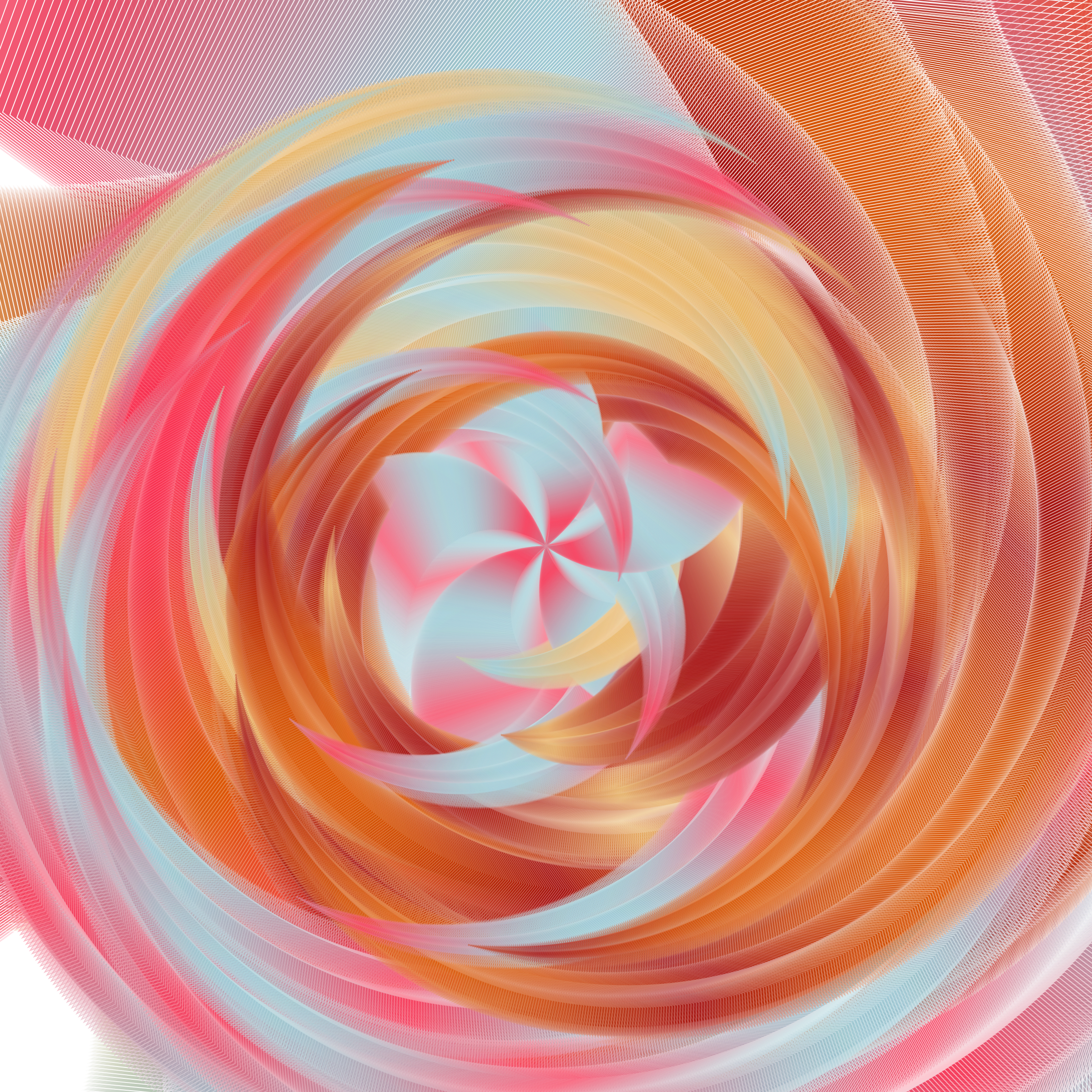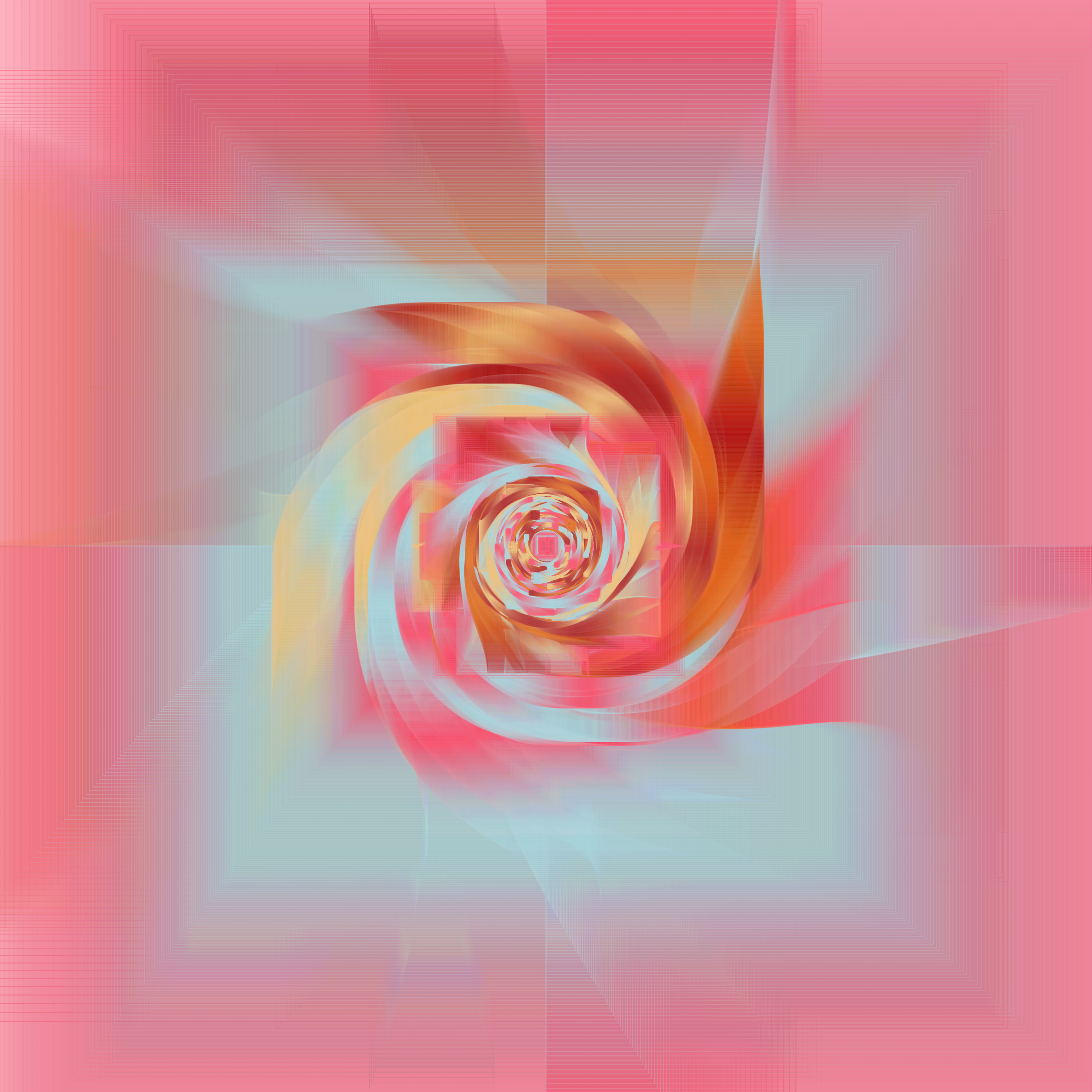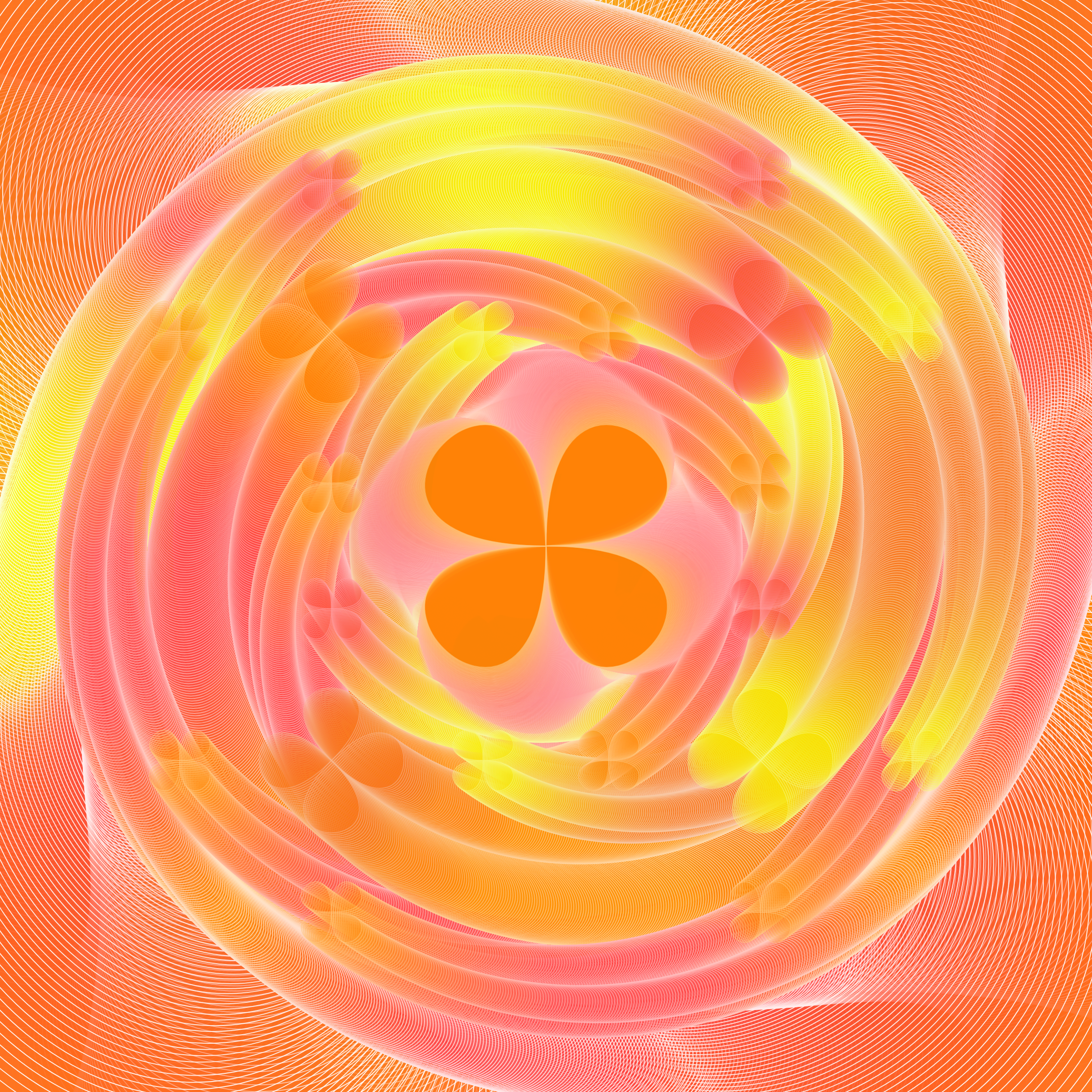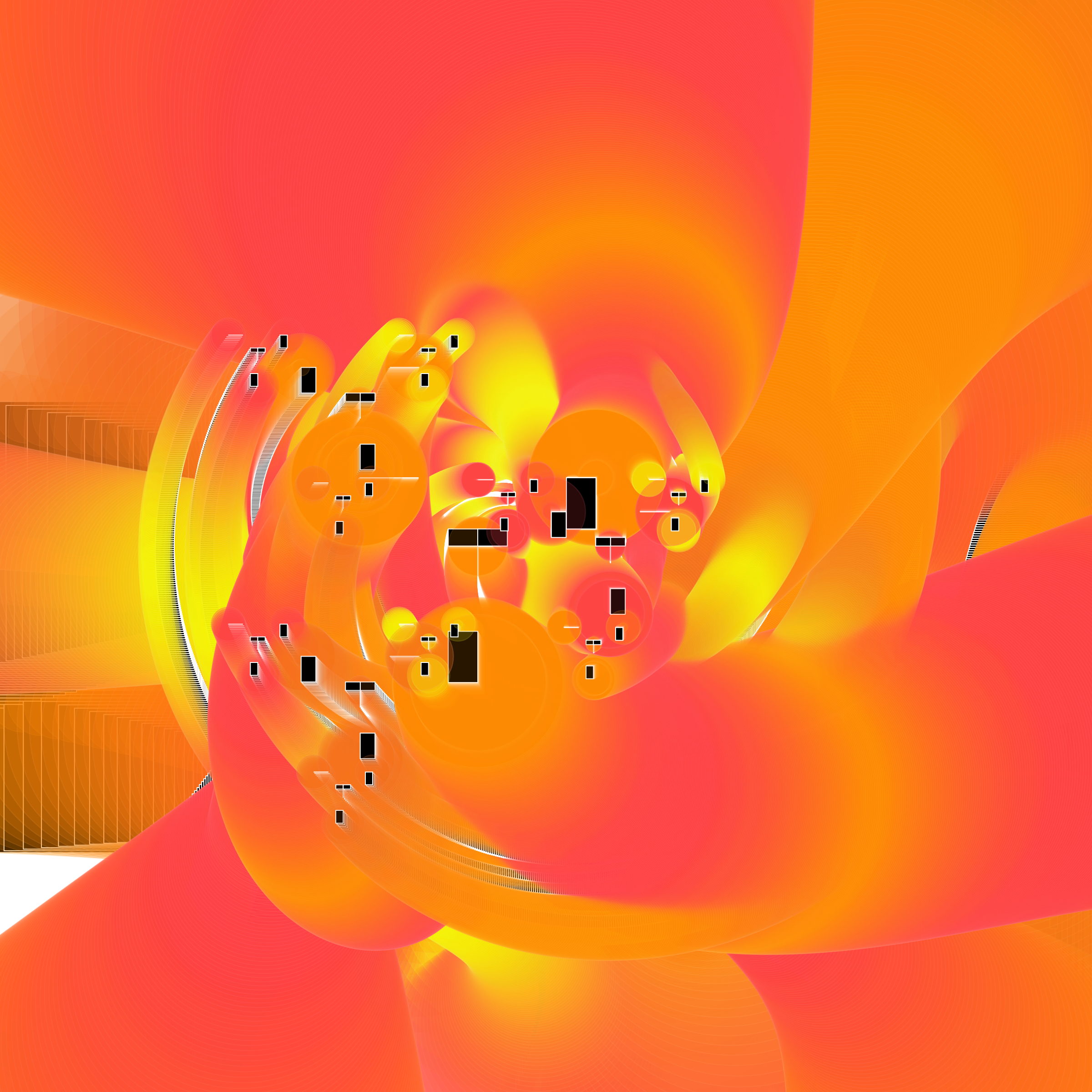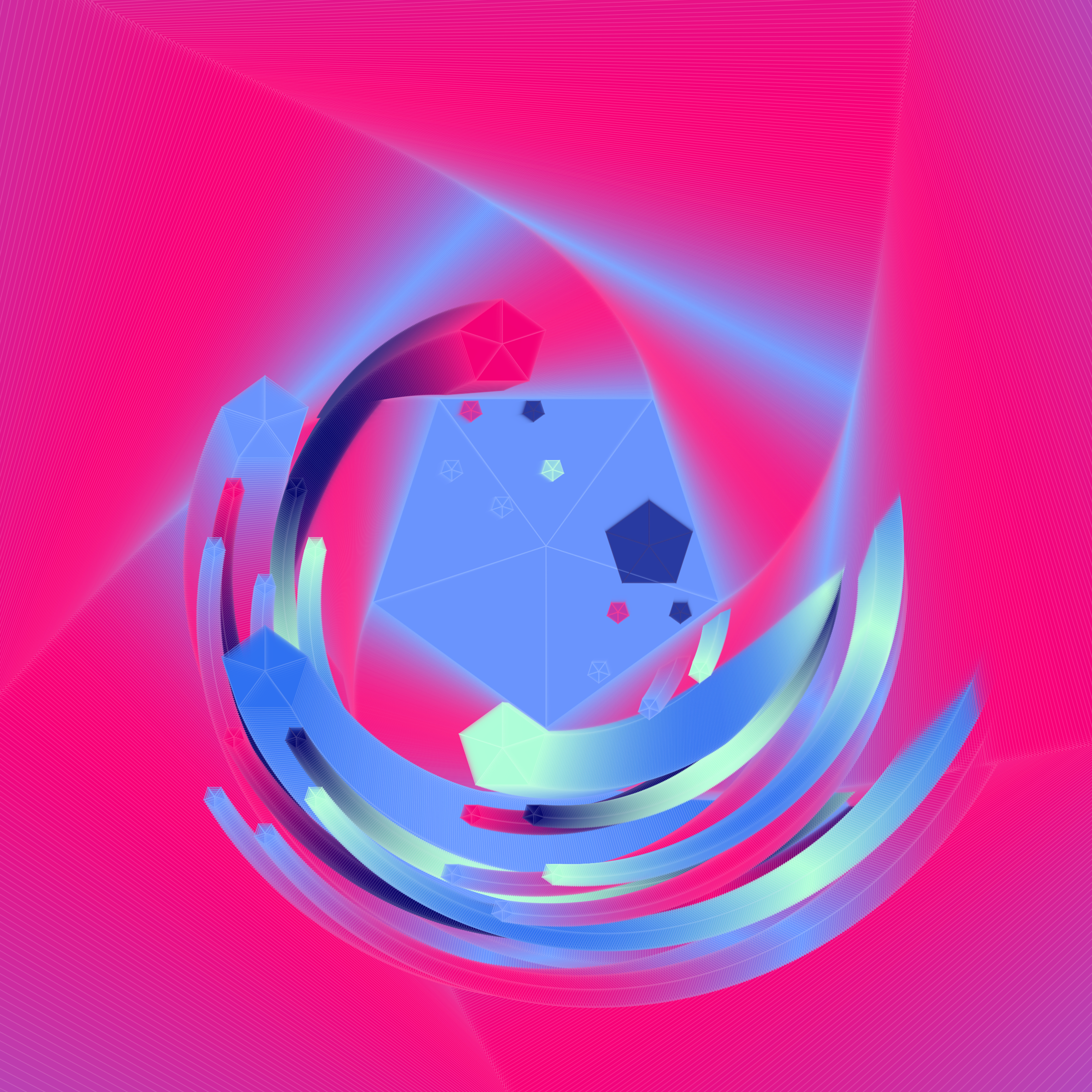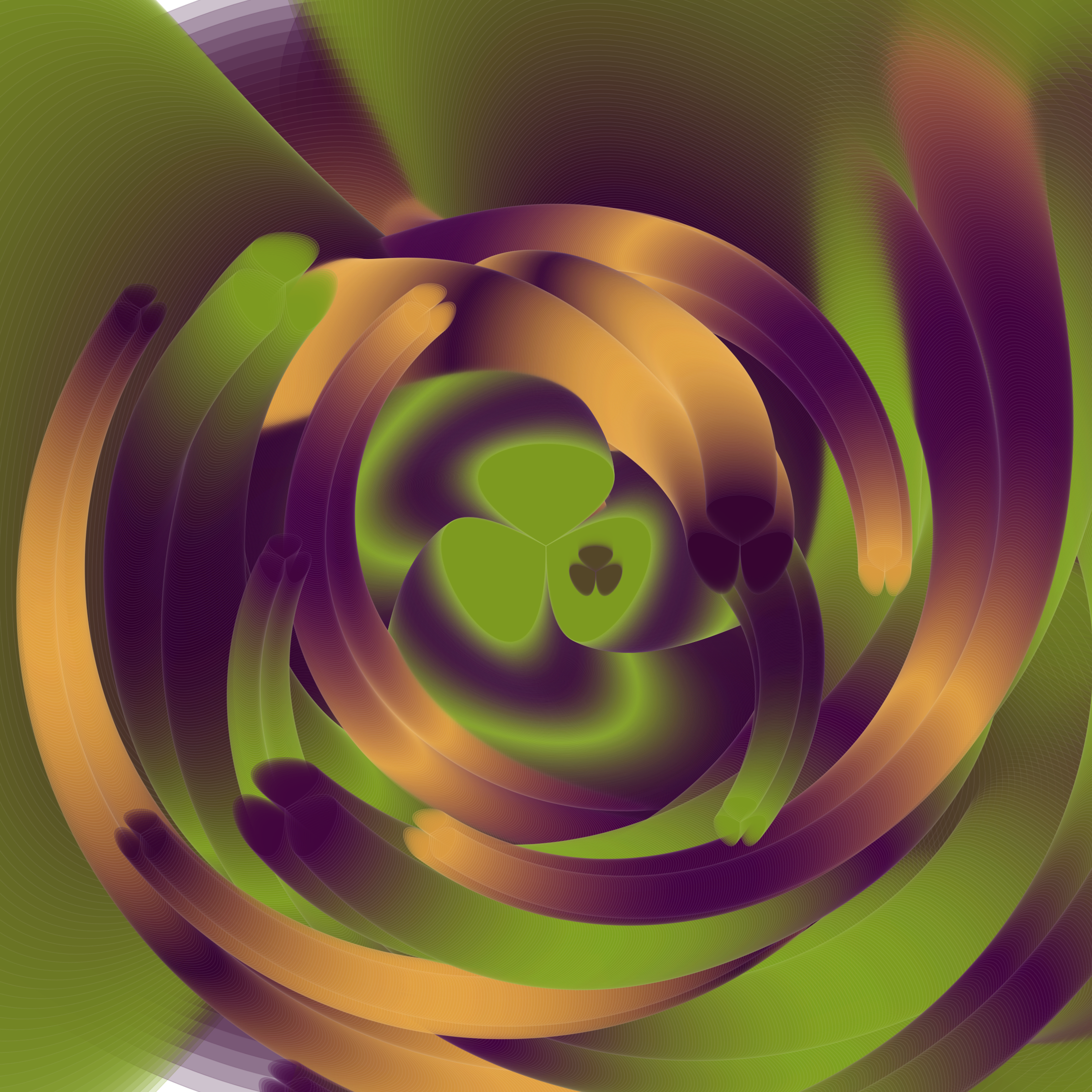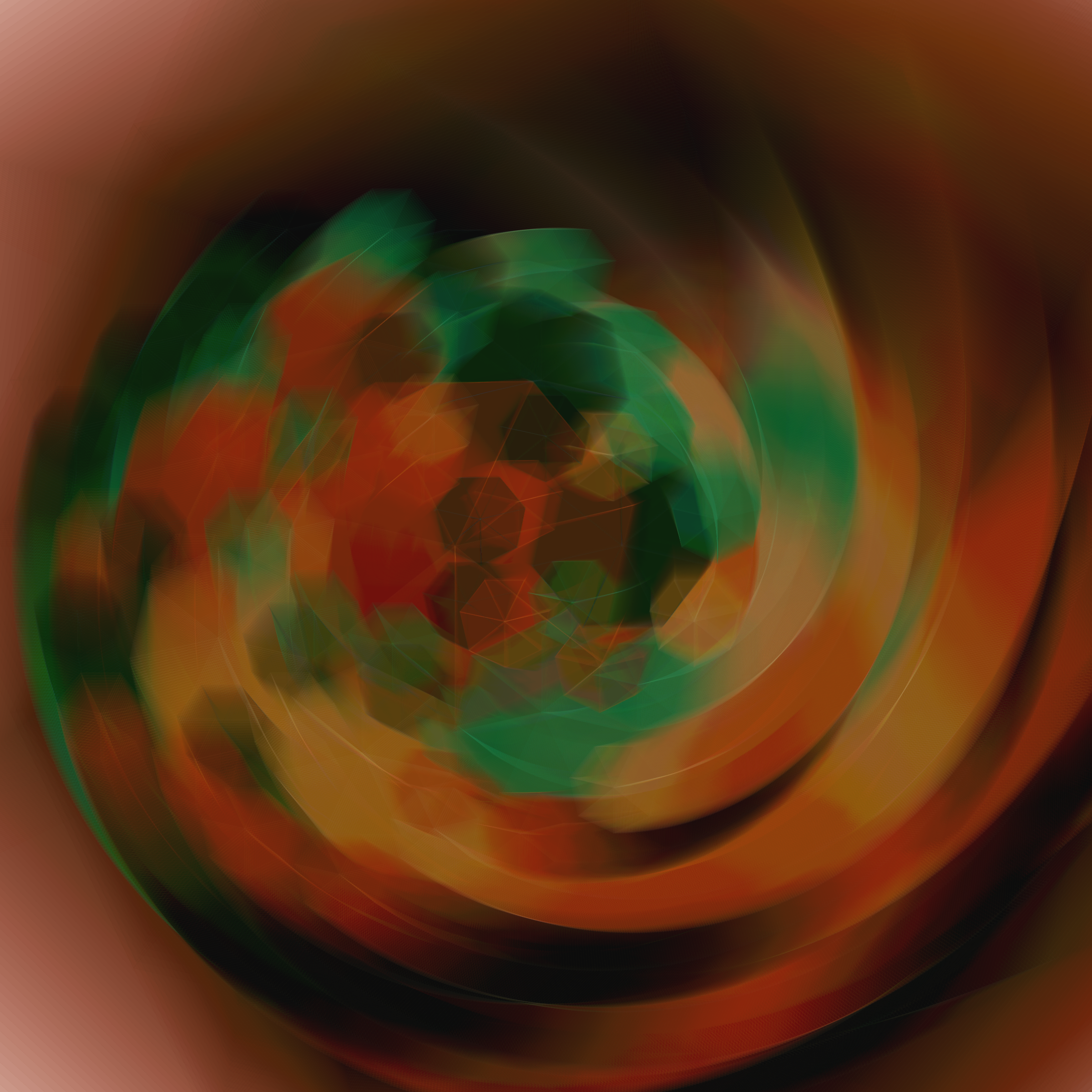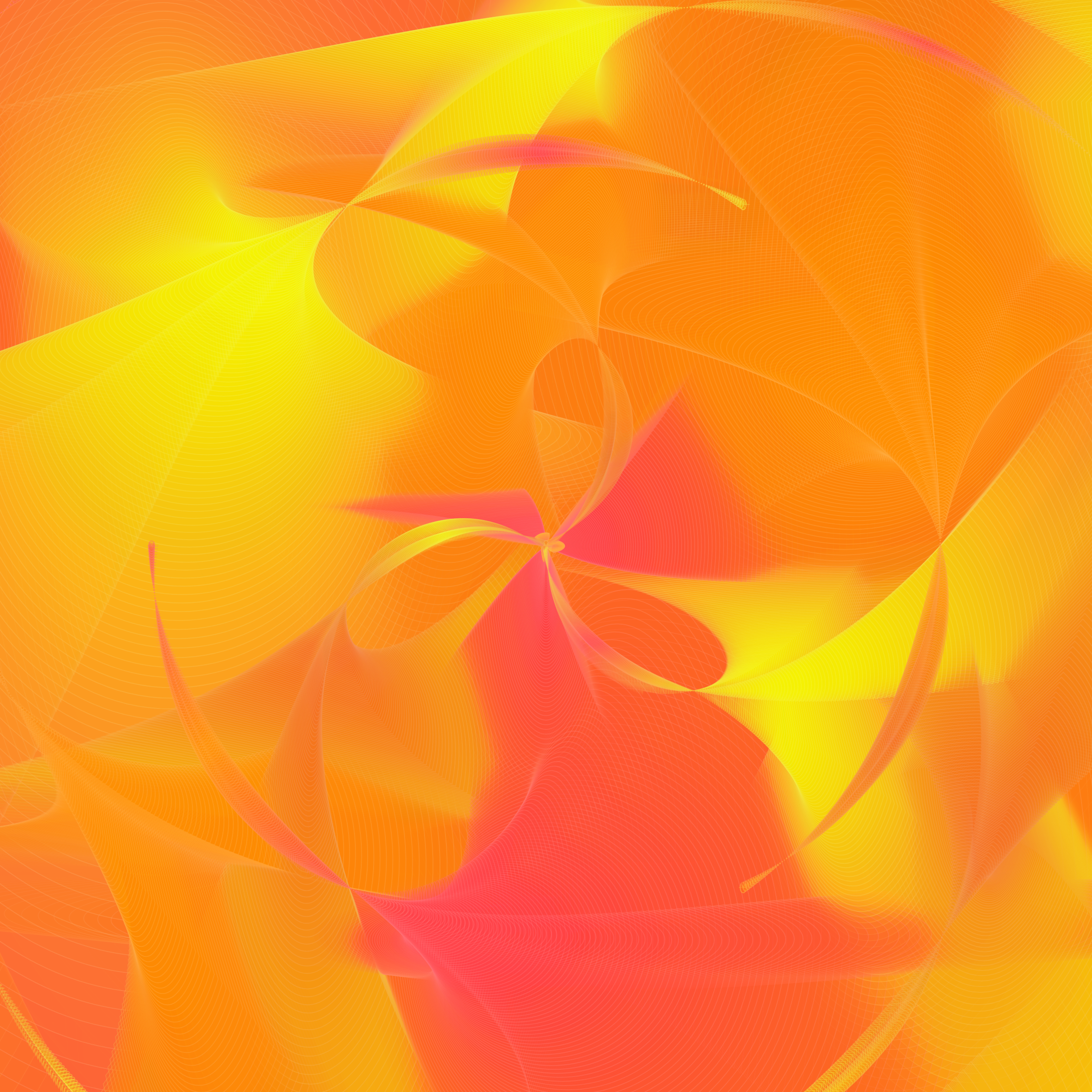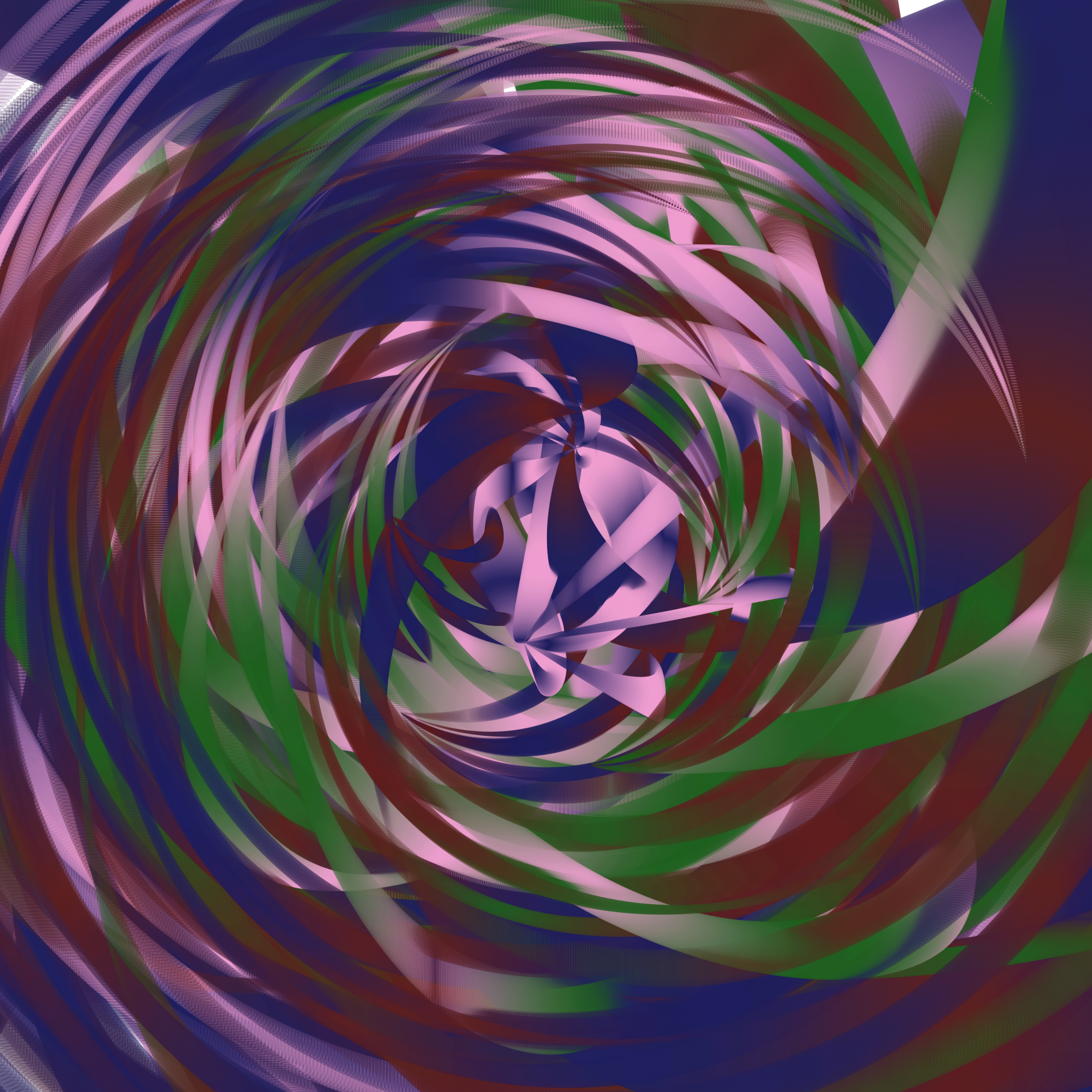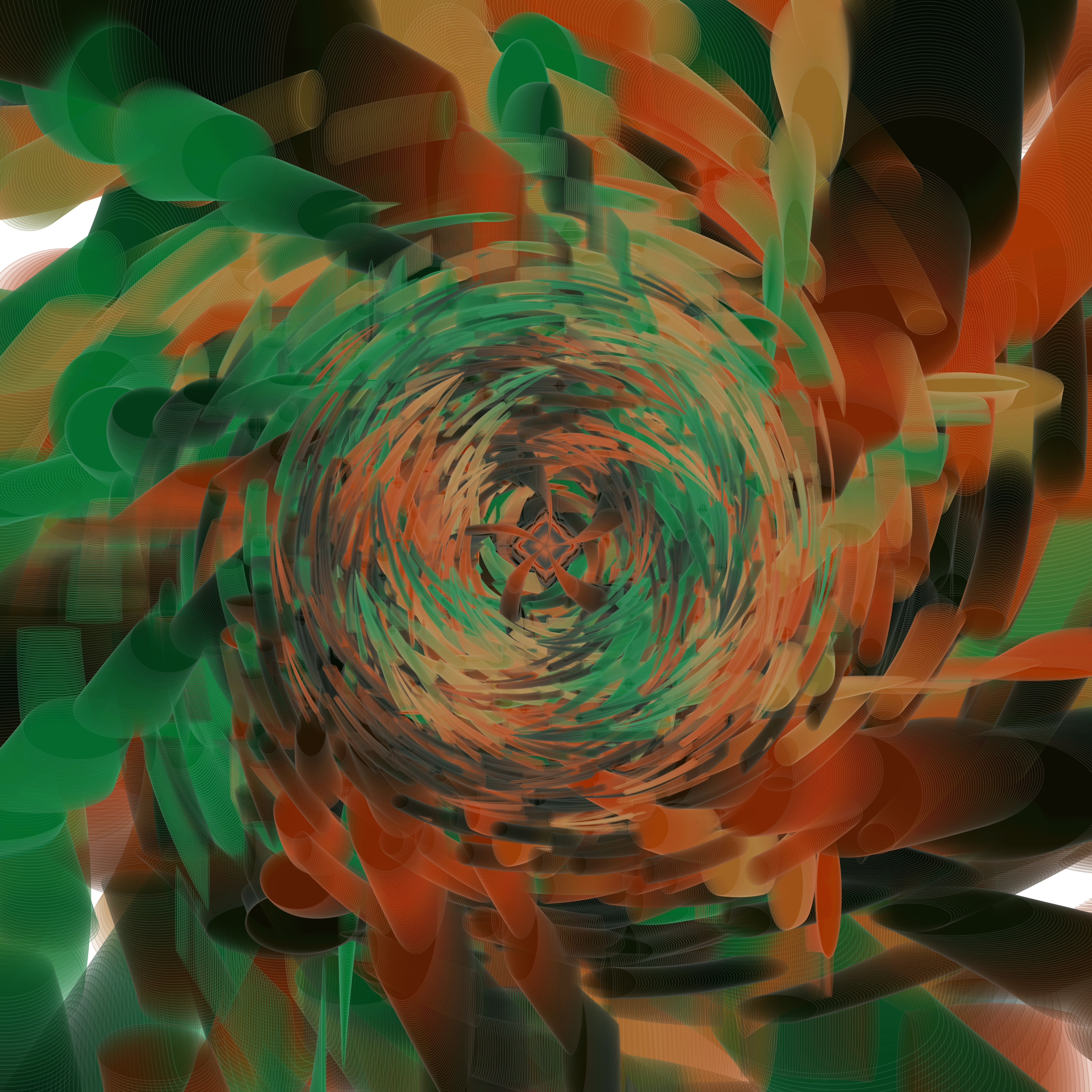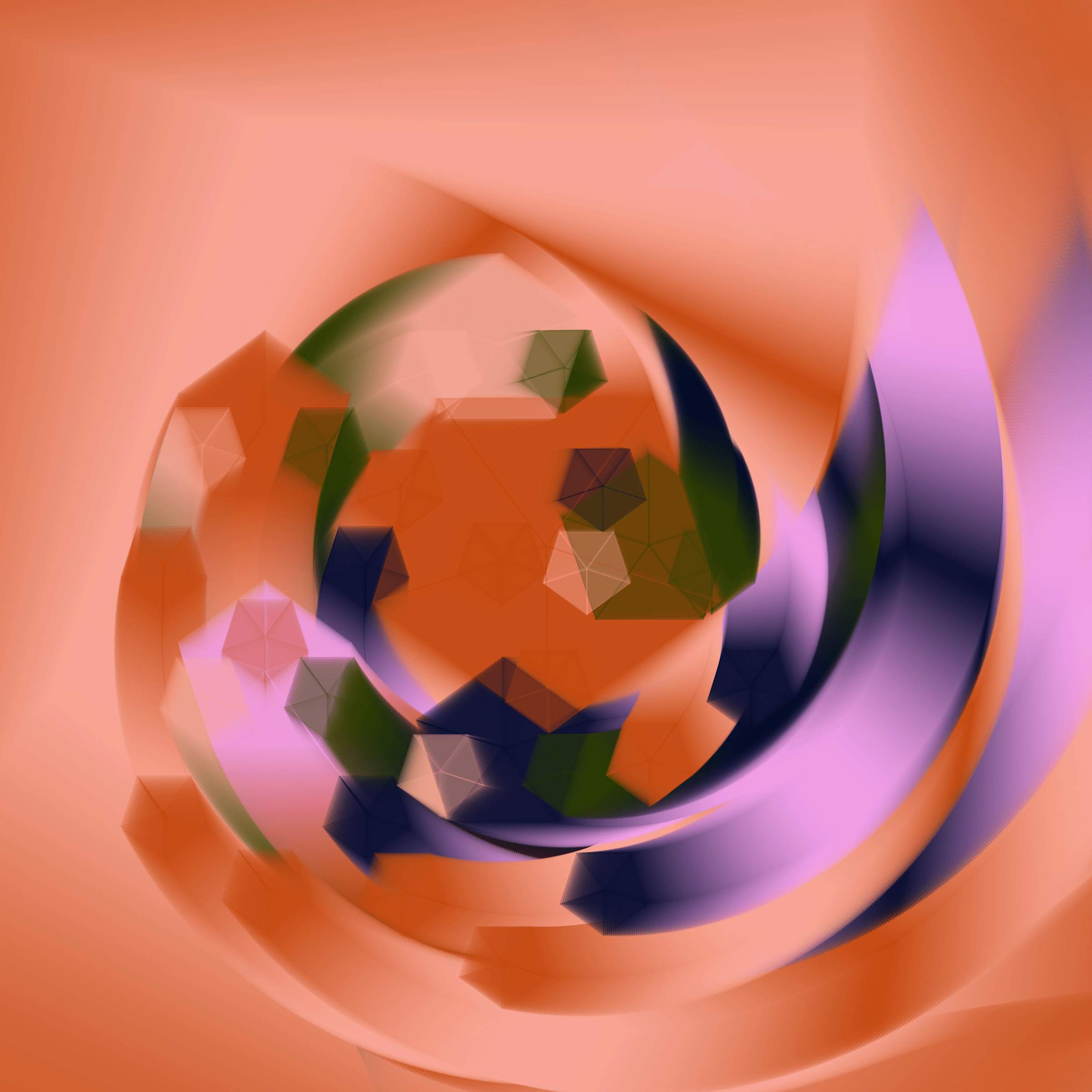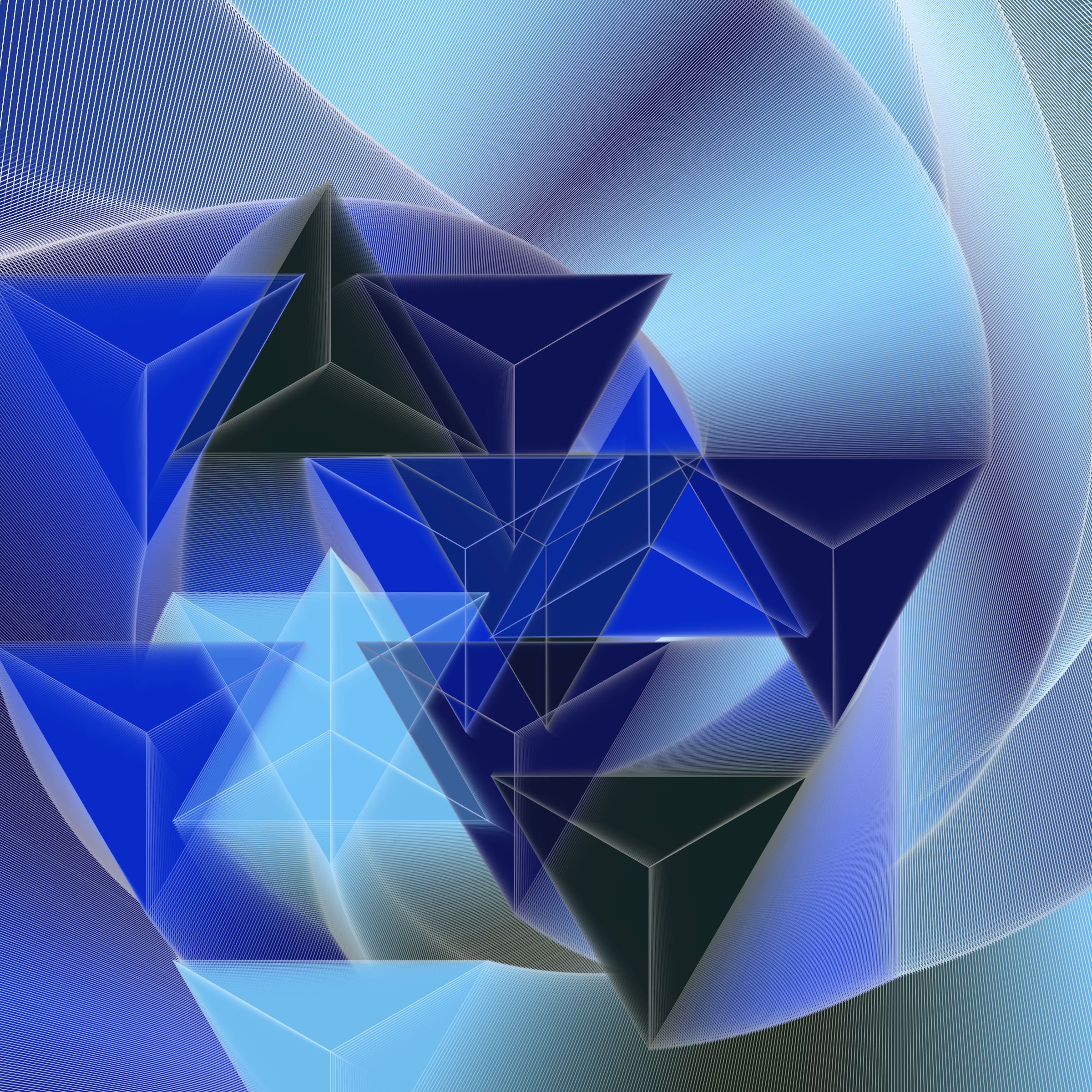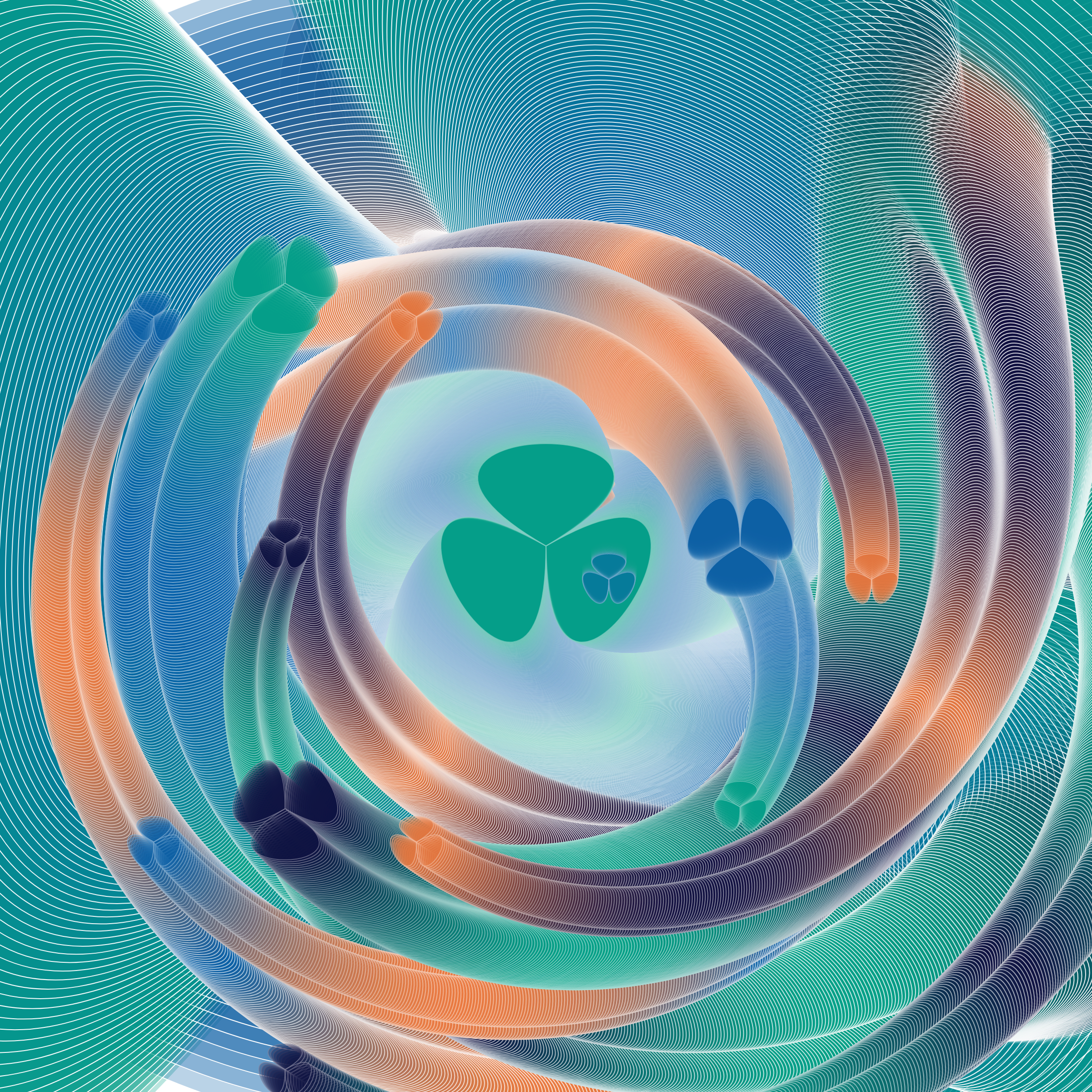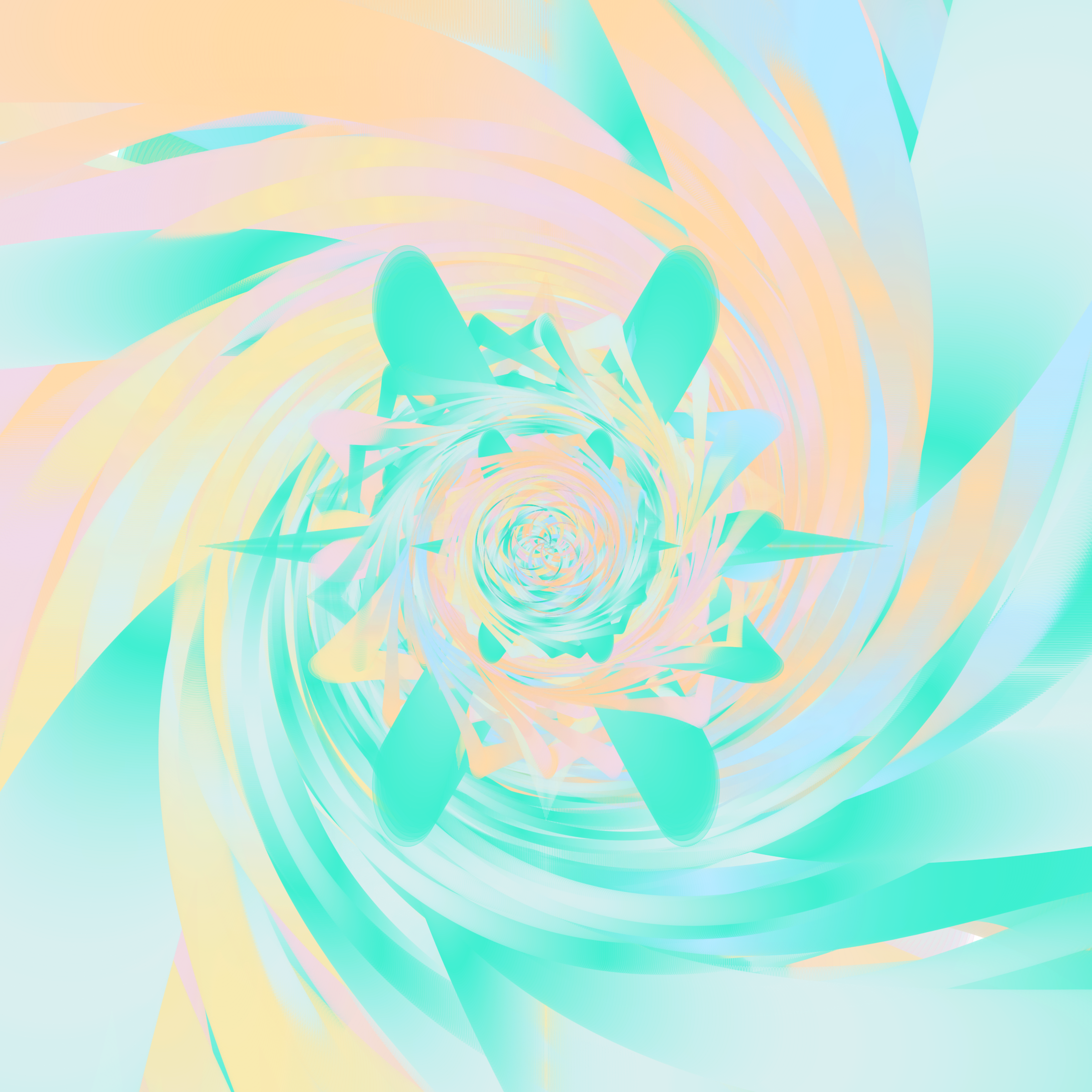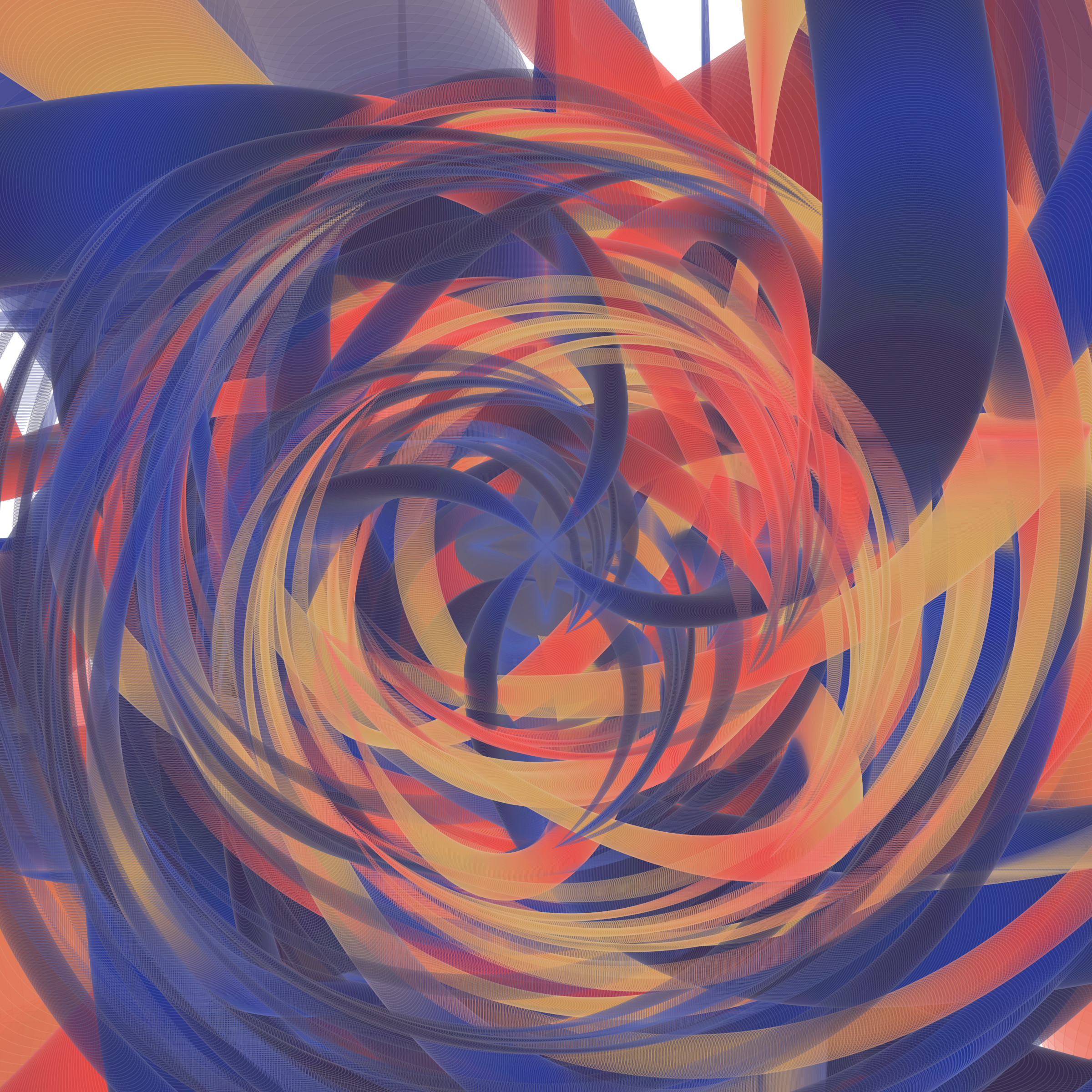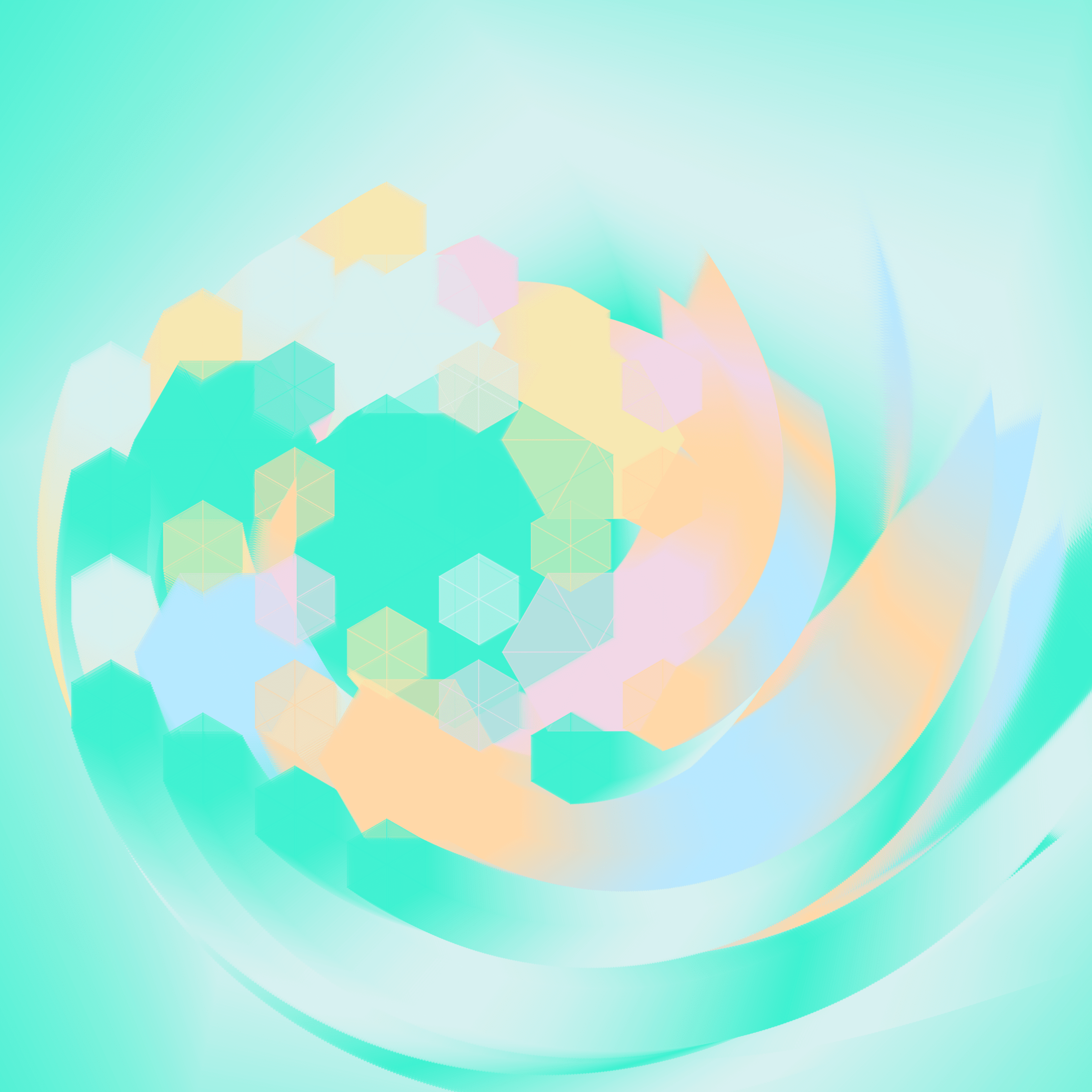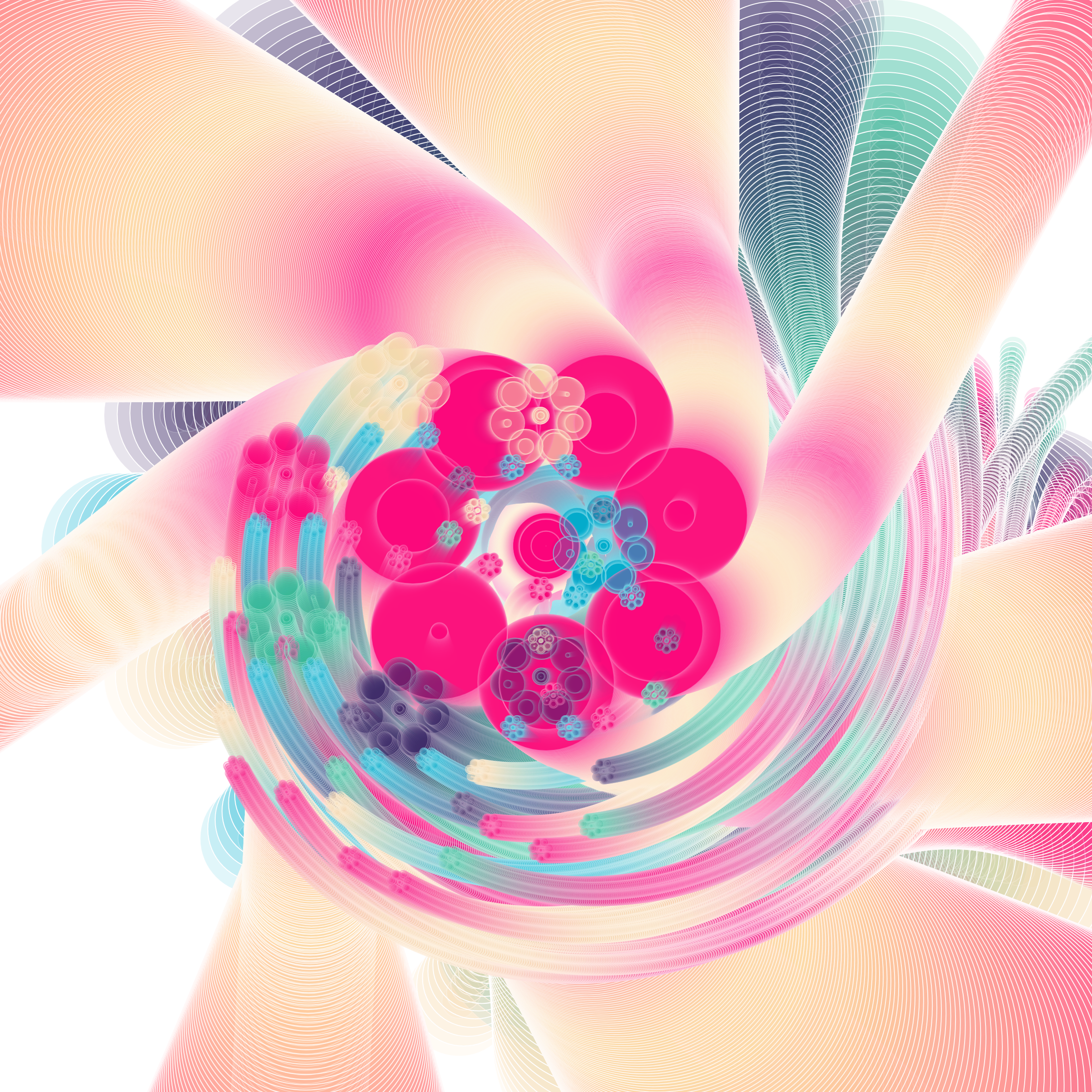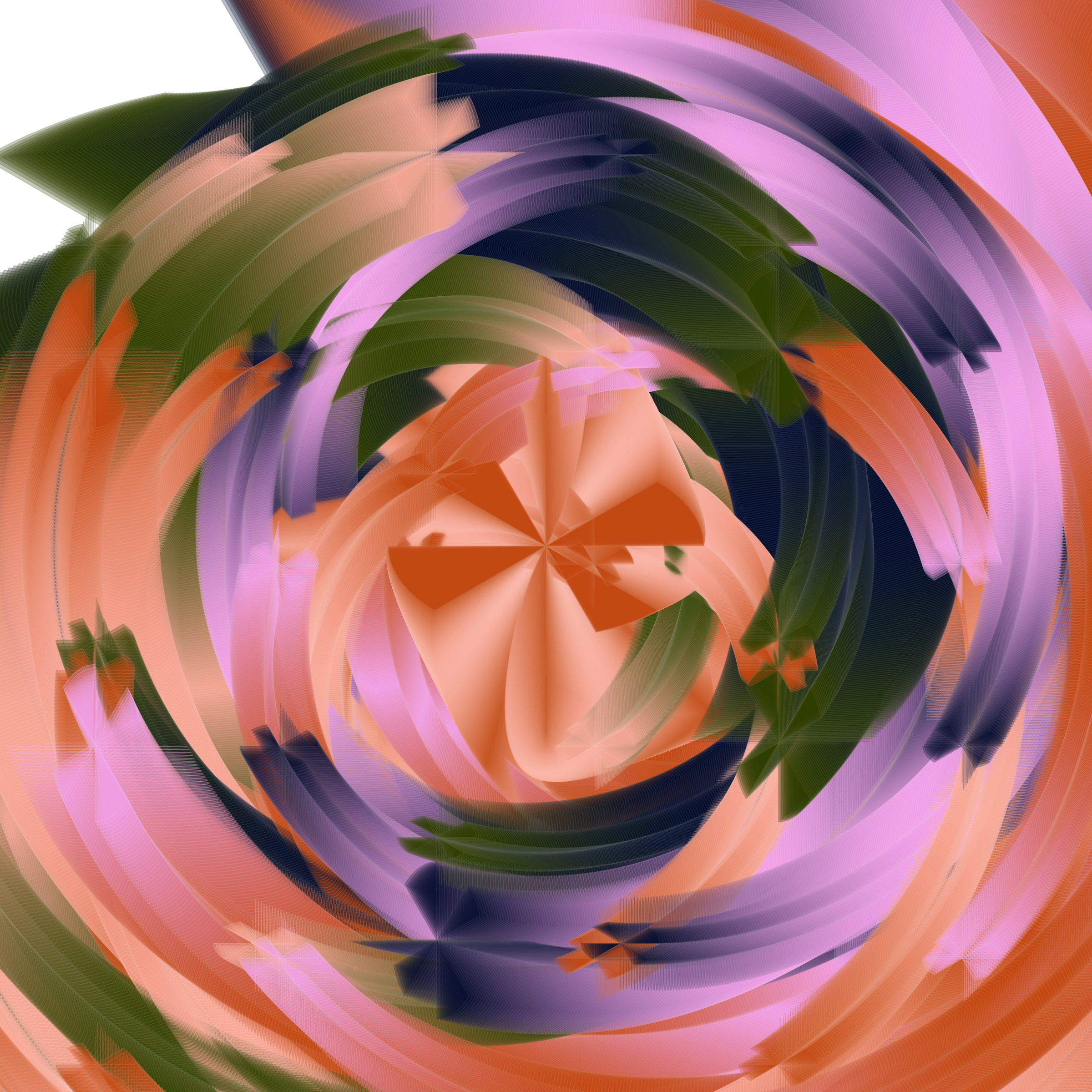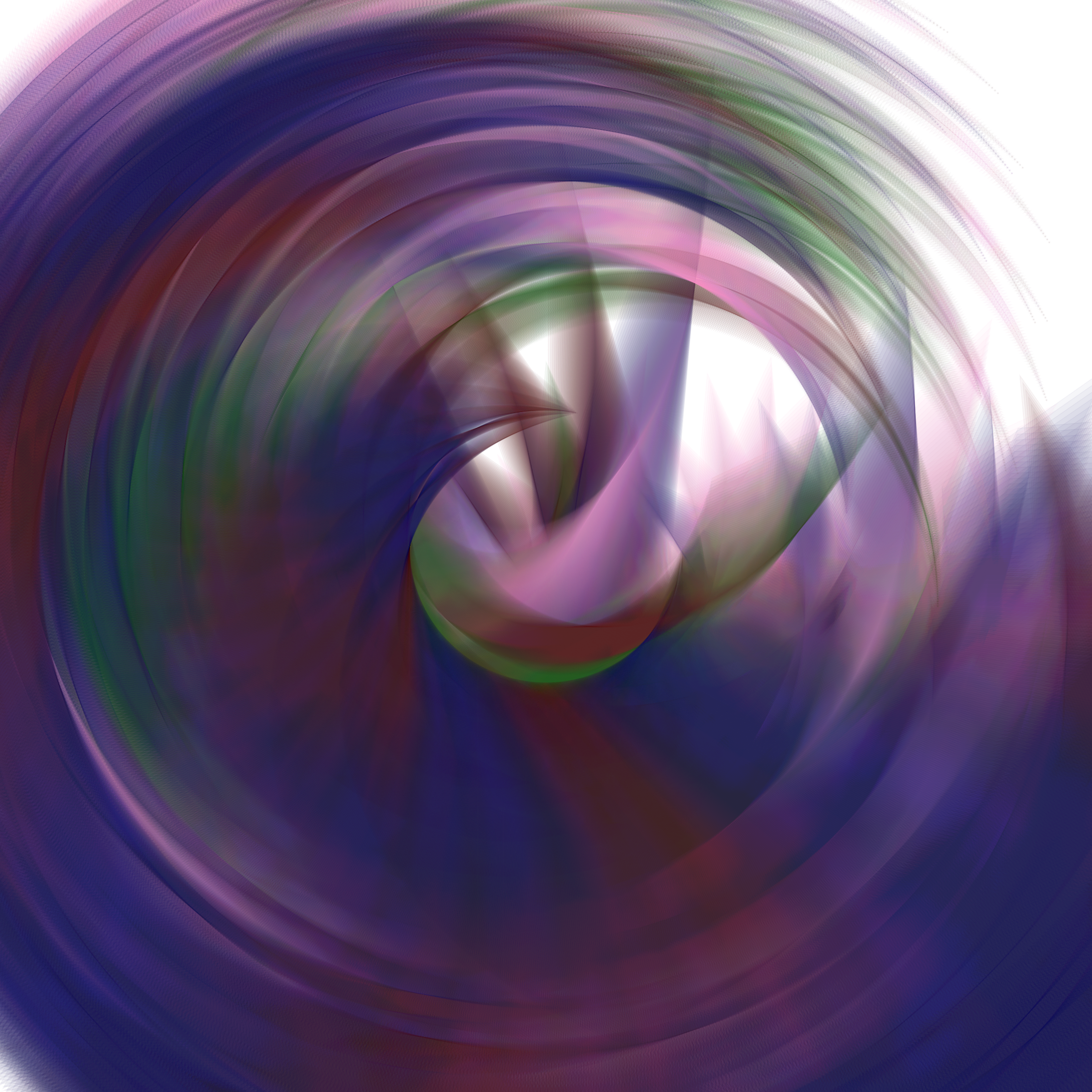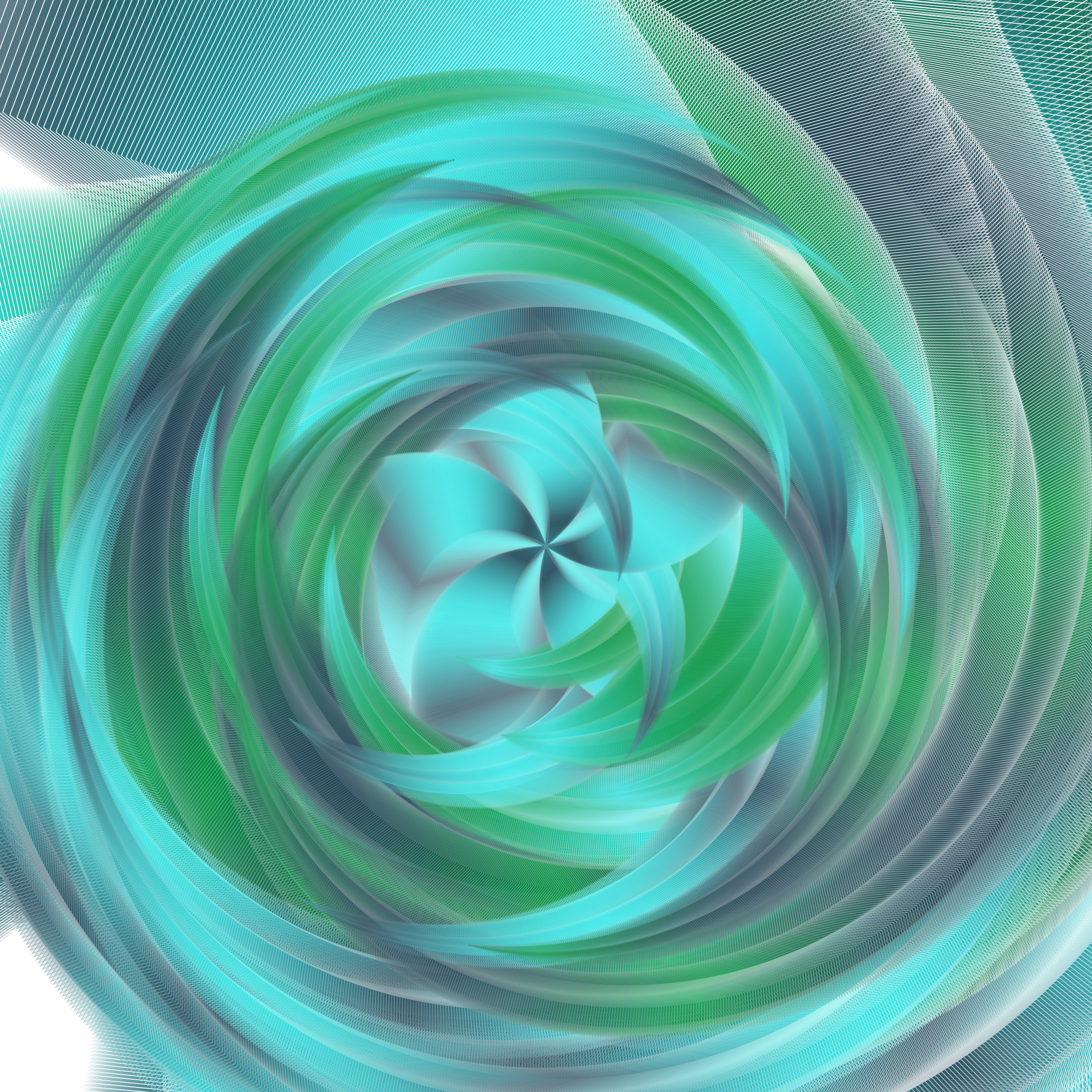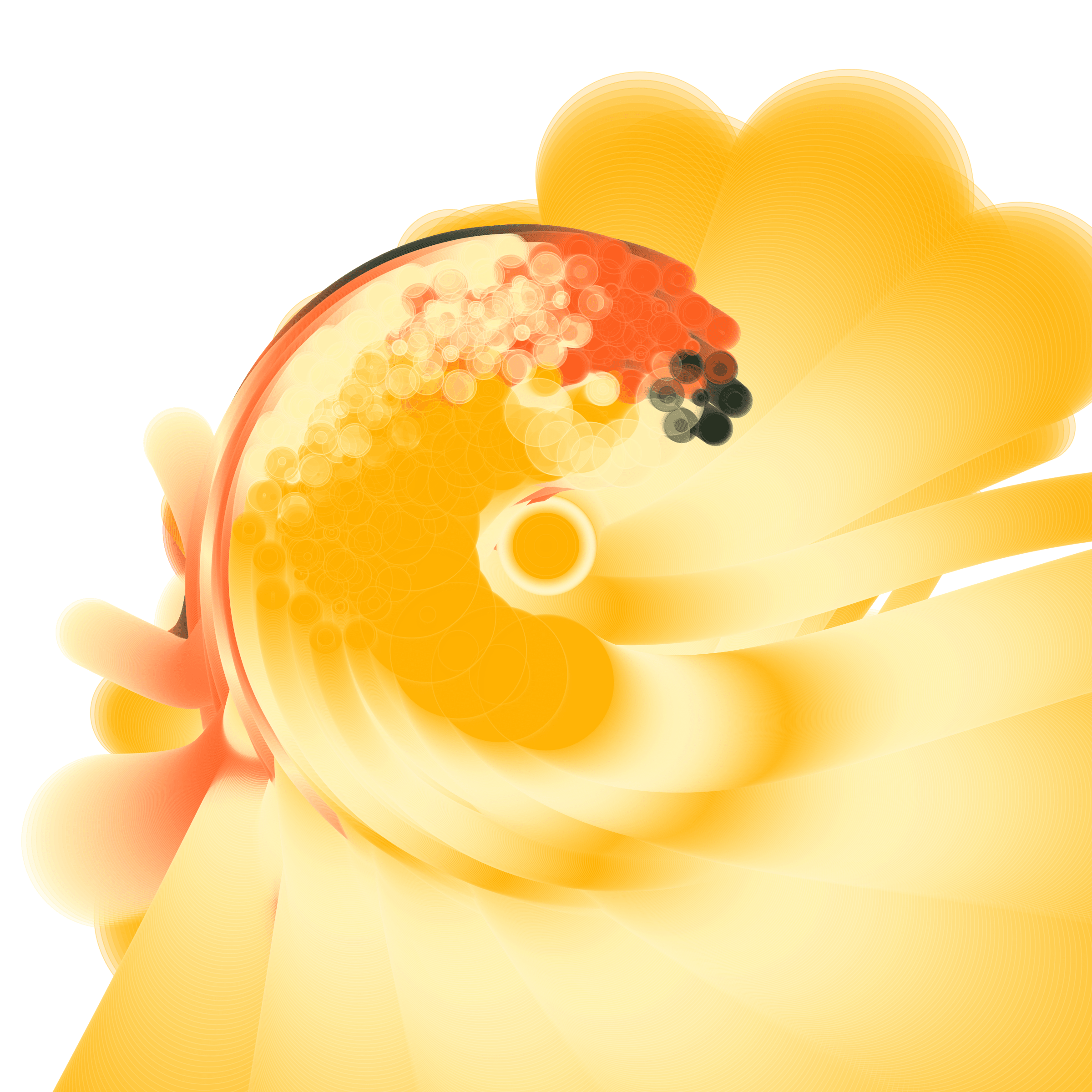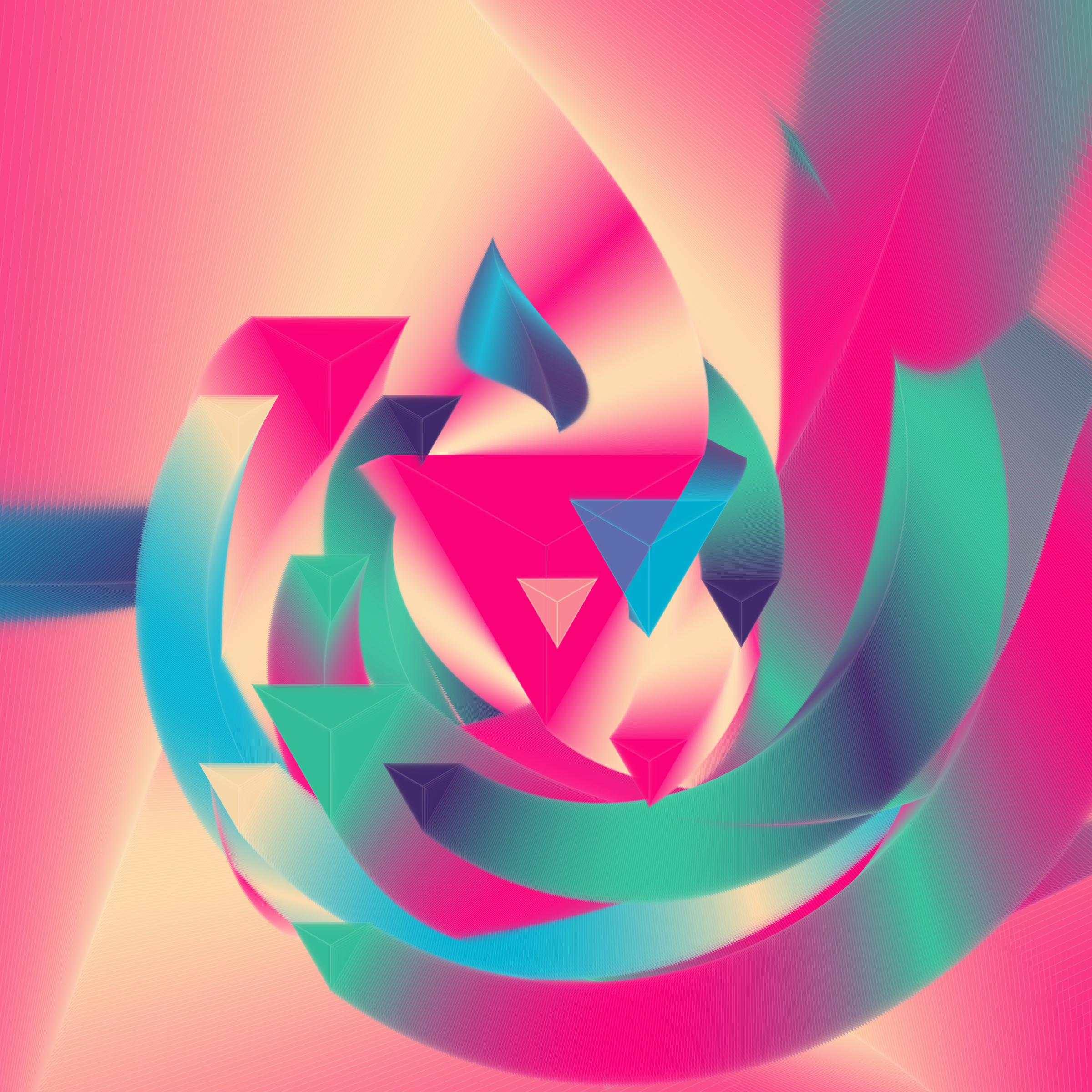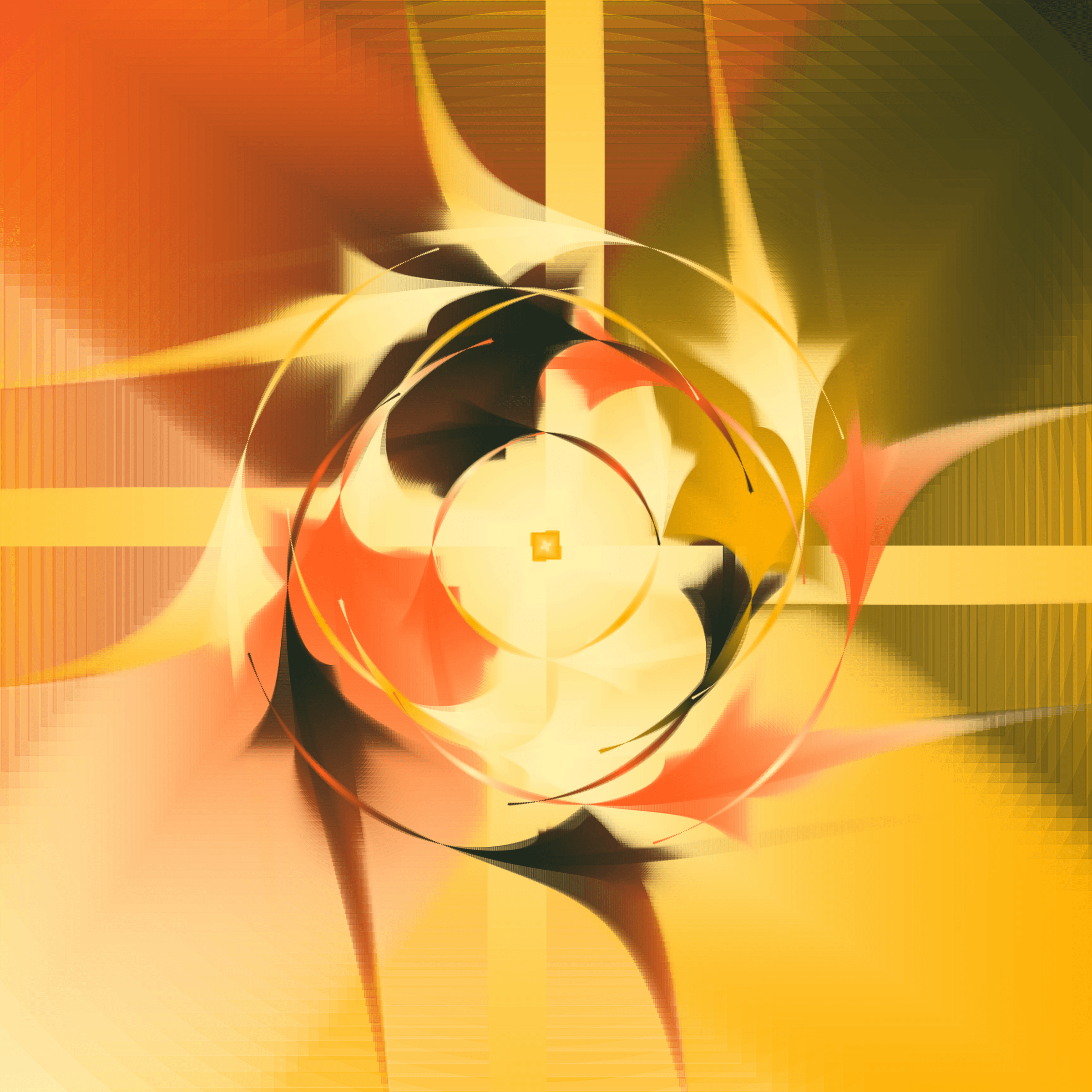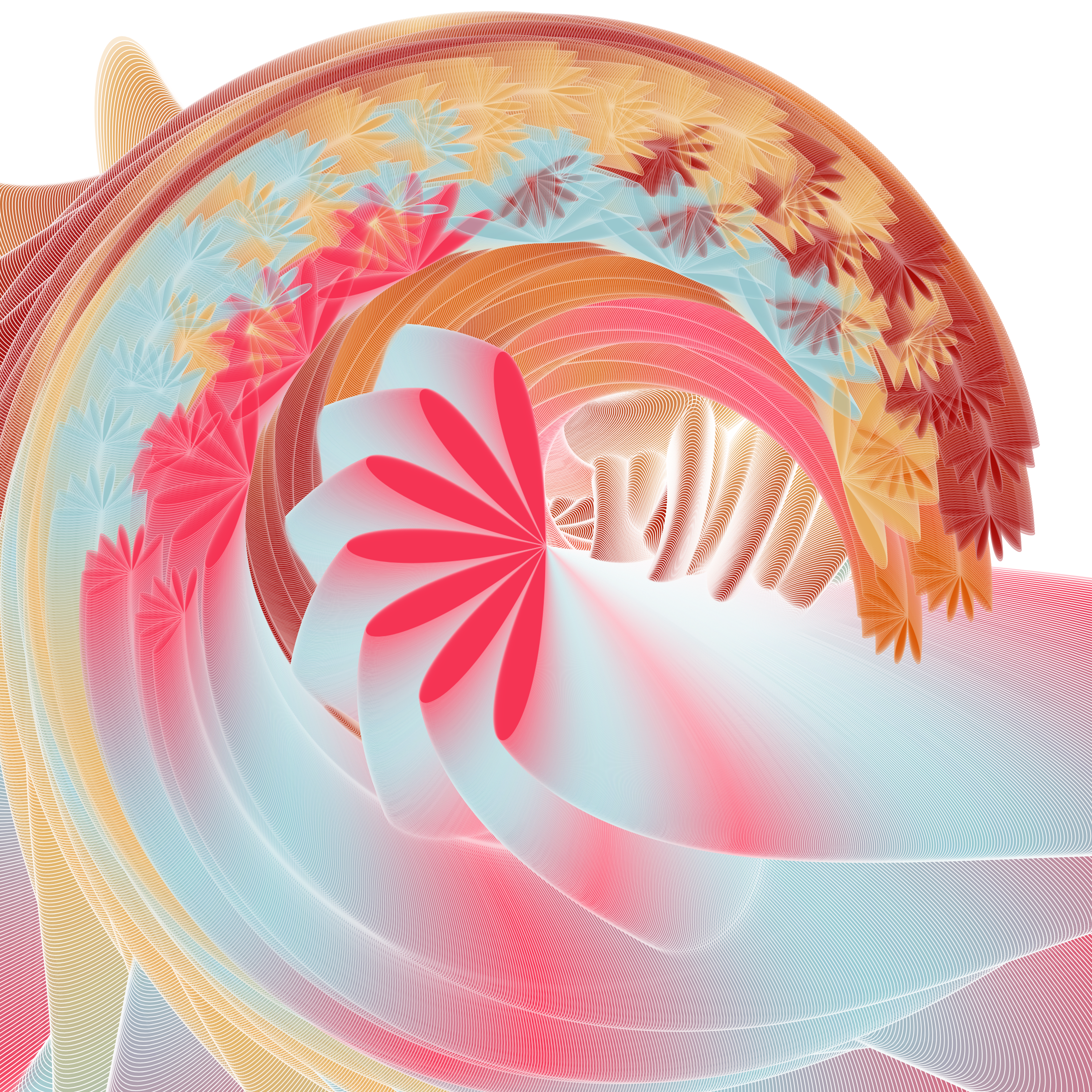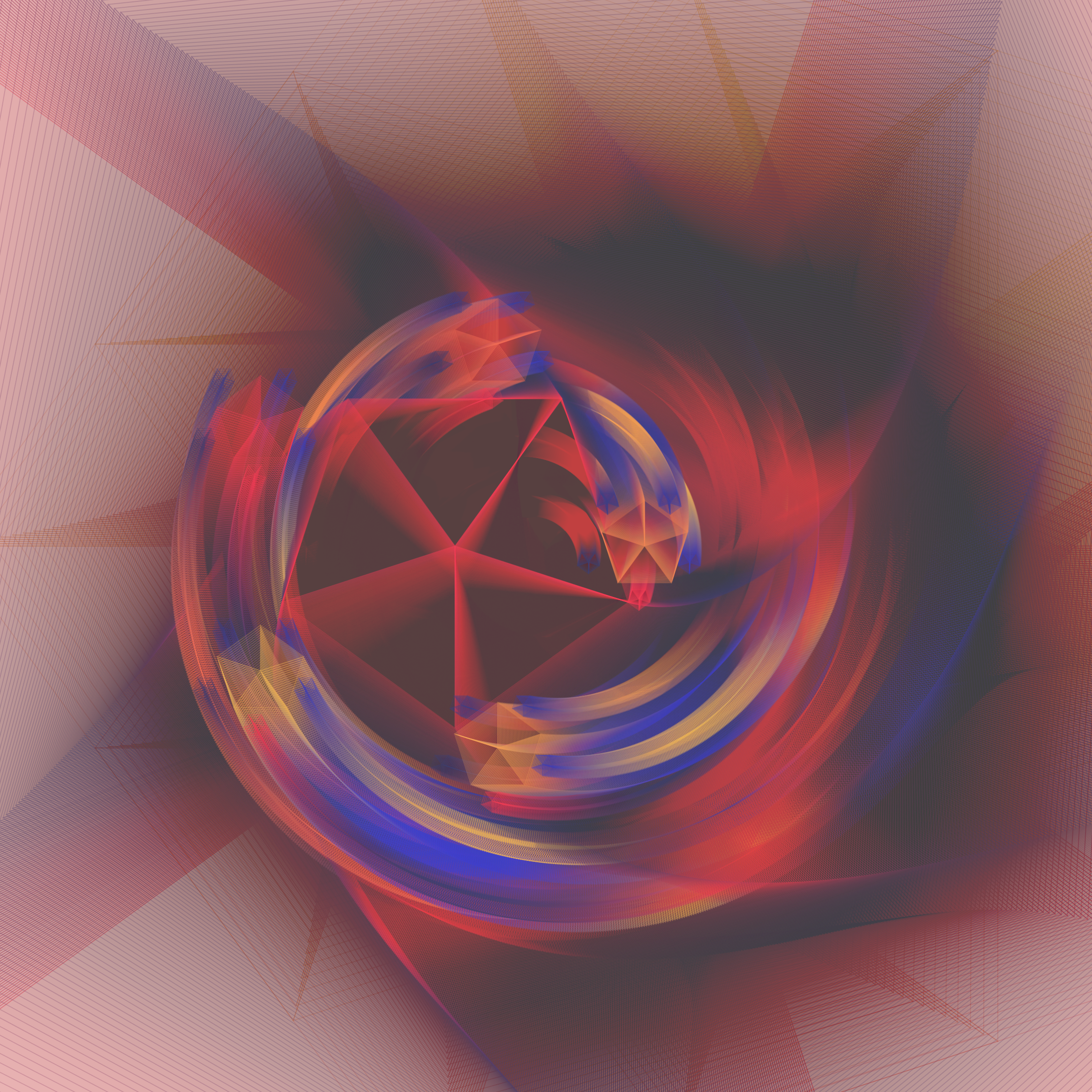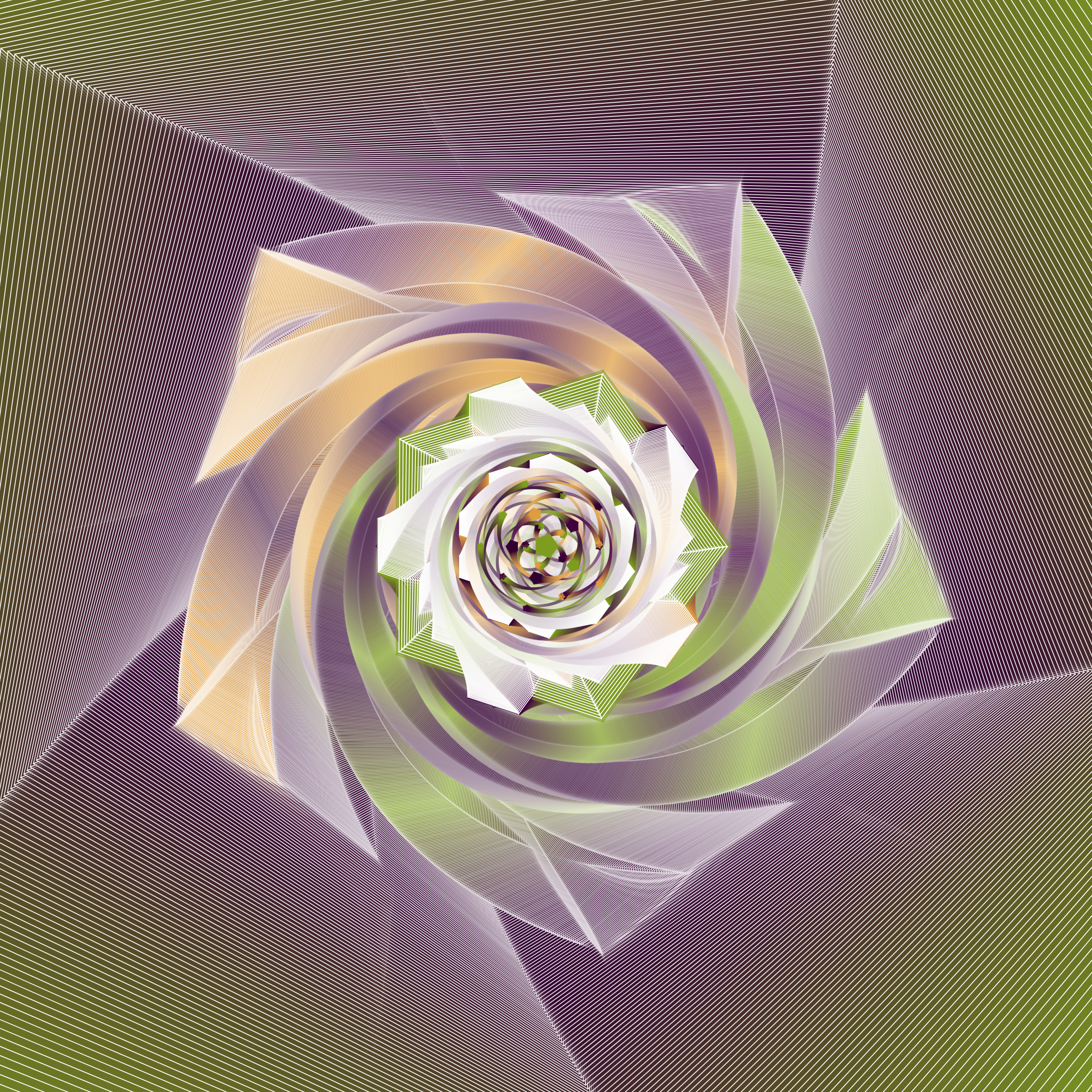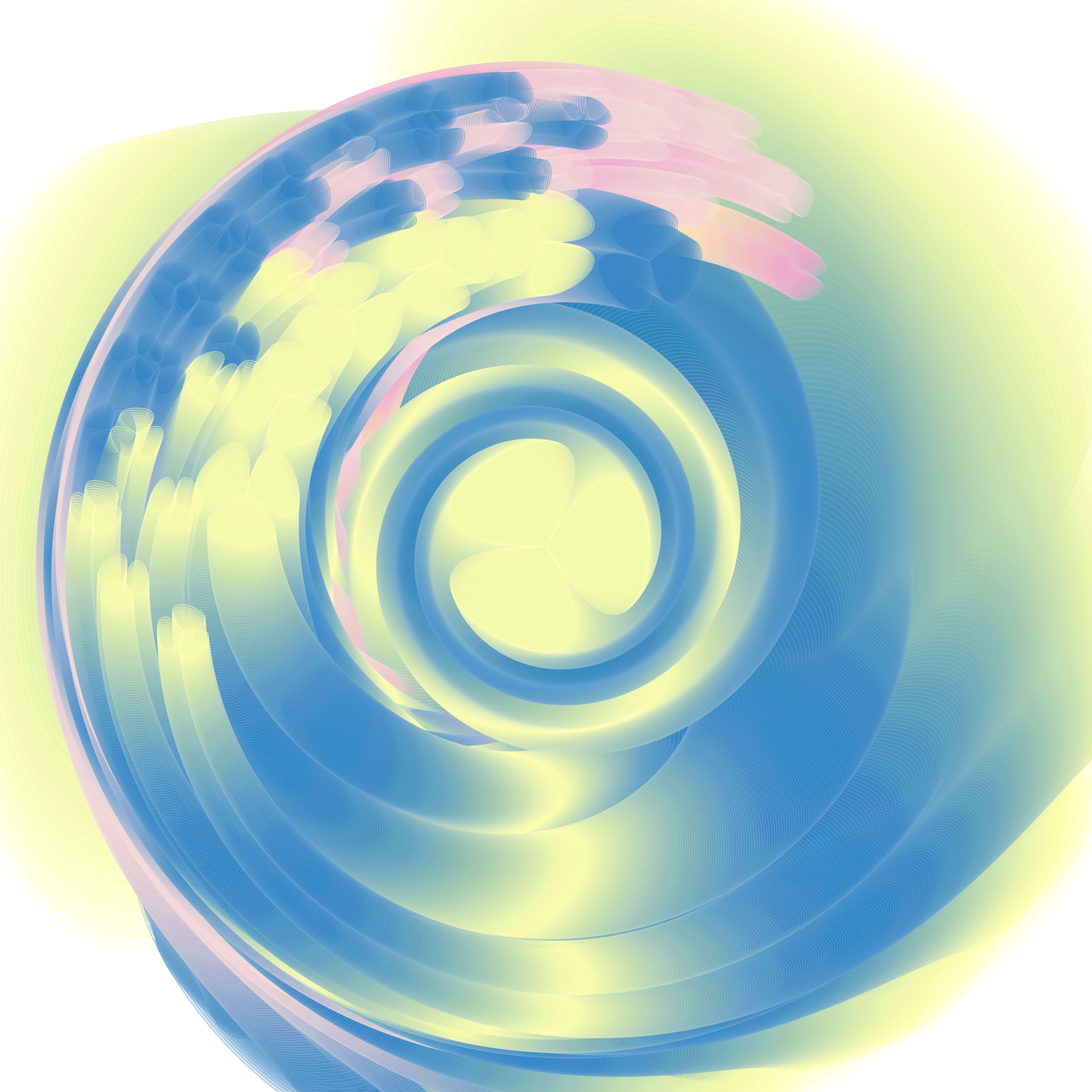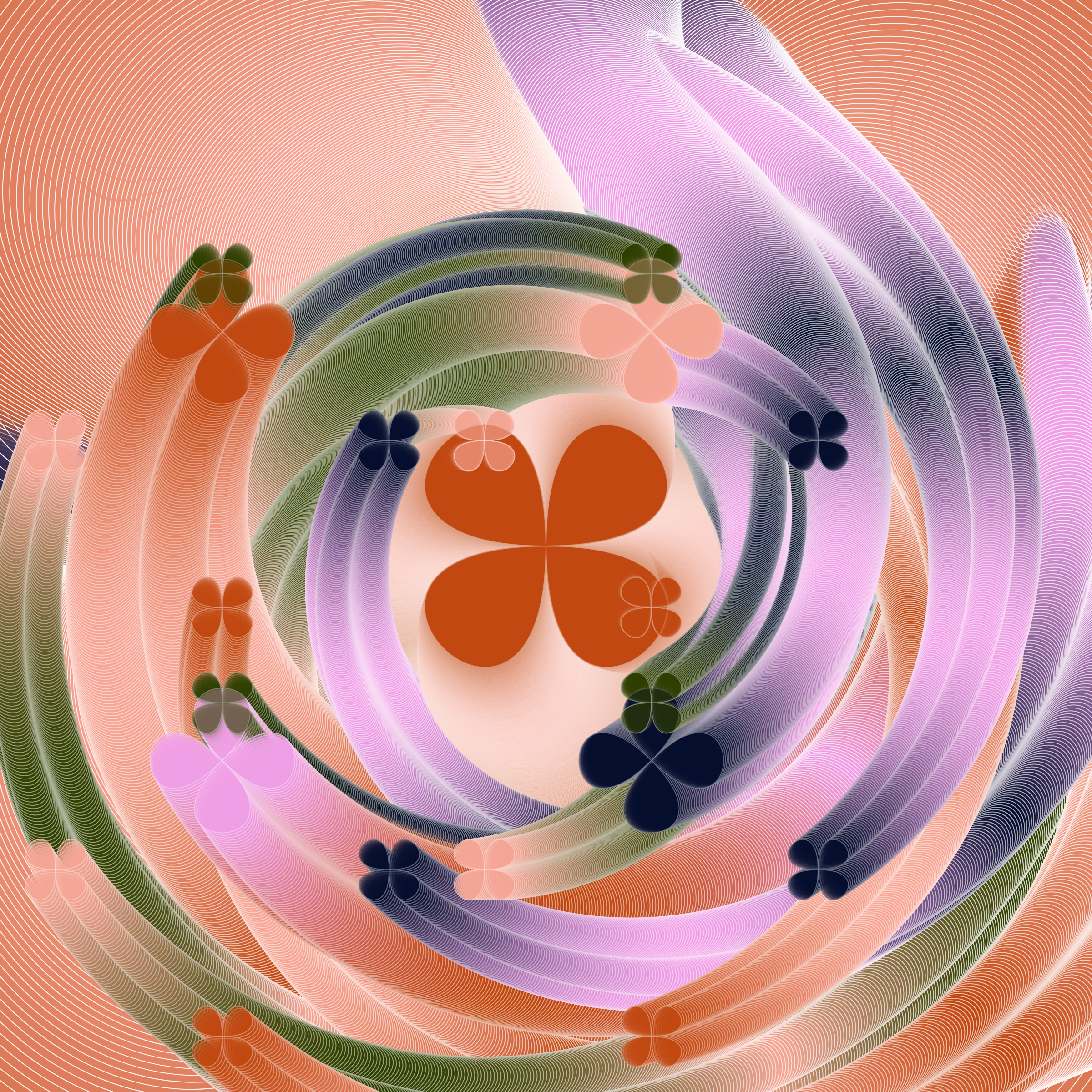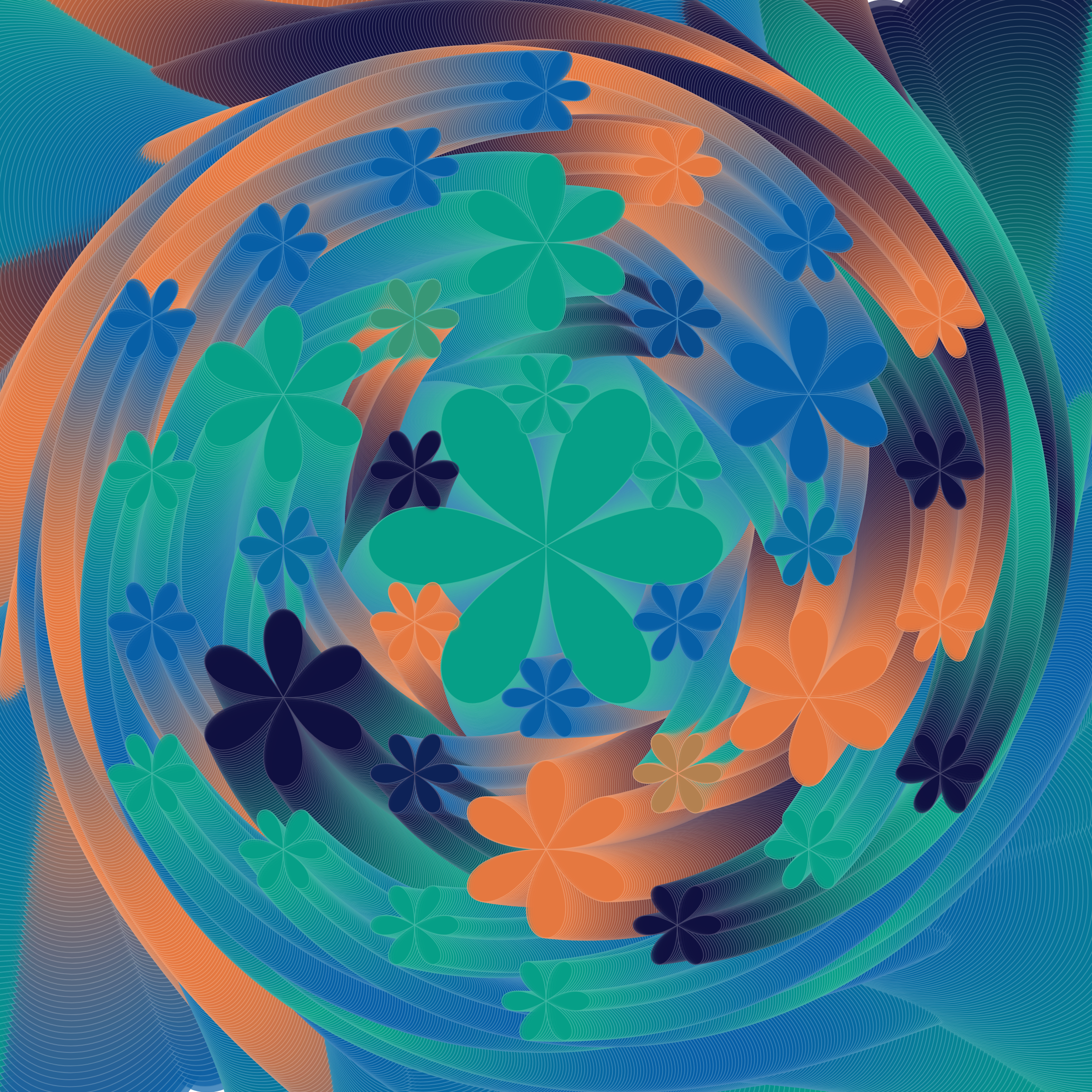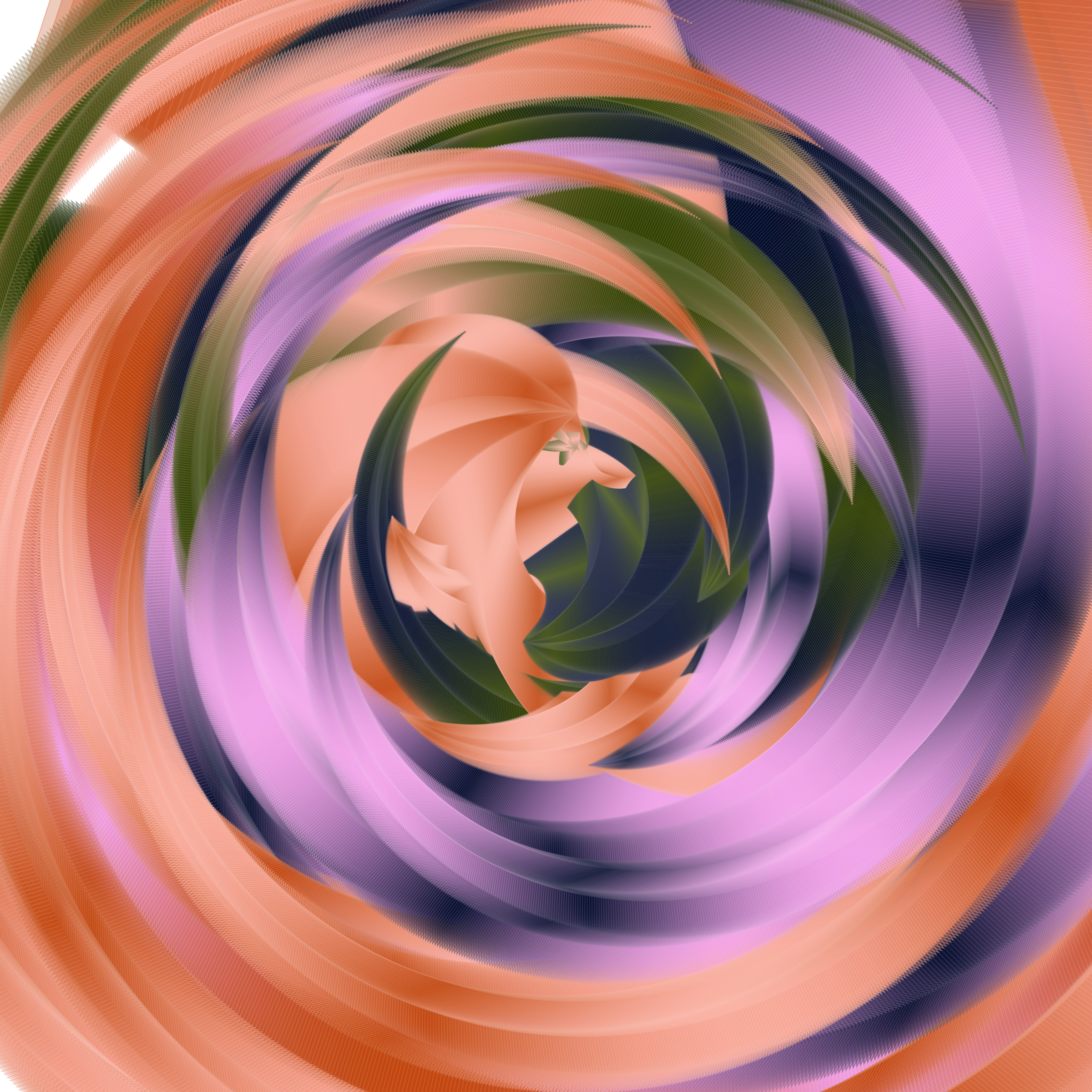 Art Blocks Presents
Rotor
Sebastián Brocher (CryptoArte)
Works
Recently listed
About Rotor
Inspired by the physics behind electrical motors and alternators, Rotor projects varied shapes in circular motions to convey the ever turning, invisible magnetic fields that make elements go around. At a more basic level the work also explores how polygonal shapes can morph into circular sections and vice-versa.
With a subtle hint to information theory, the animation automatically pauses at a very specific moment (depending on traits) whereas the evolution thus far is condensed and captured into the still thumbnail. While the thumbnail possesses lower entropy than the full animation, studying...
Past releases
Set price on Jun 17, 2022 5:00 PM UTC
285 works released
About the artist
Sebastián Brocher (CryptoArte)
In 2018, Sebastián created one of the very first generative art collections on Ethereum - CryptoArte - which later became his artist name. His artworks have been published across multiple platforms such as ArtBlocks (see "Fluiroso" and "Rotor"), StudioUno (featuring "Norte" and "Palabras"), and Foundation ("Ethereum Lovers"). Sebastián is also an e...
Learn more