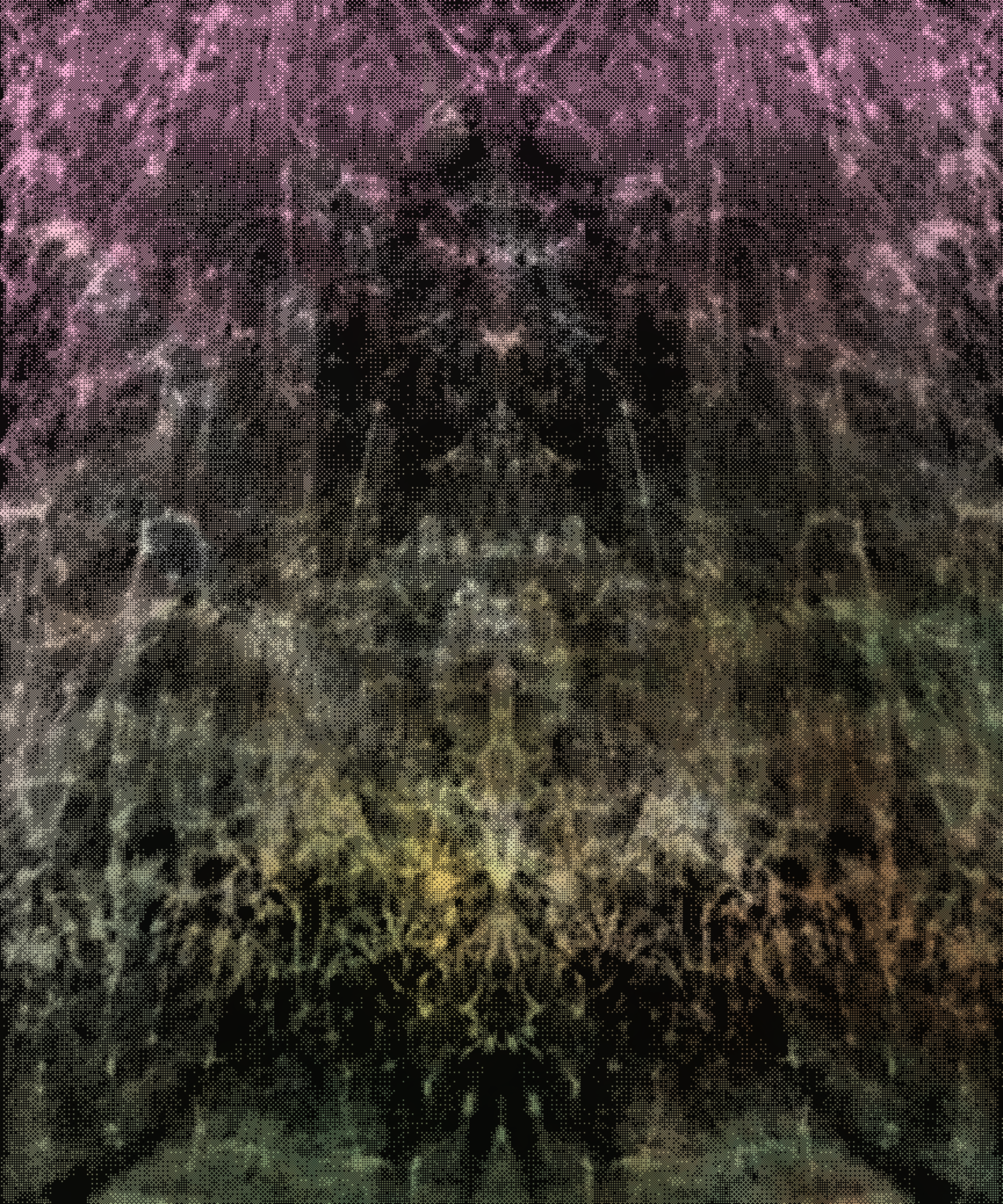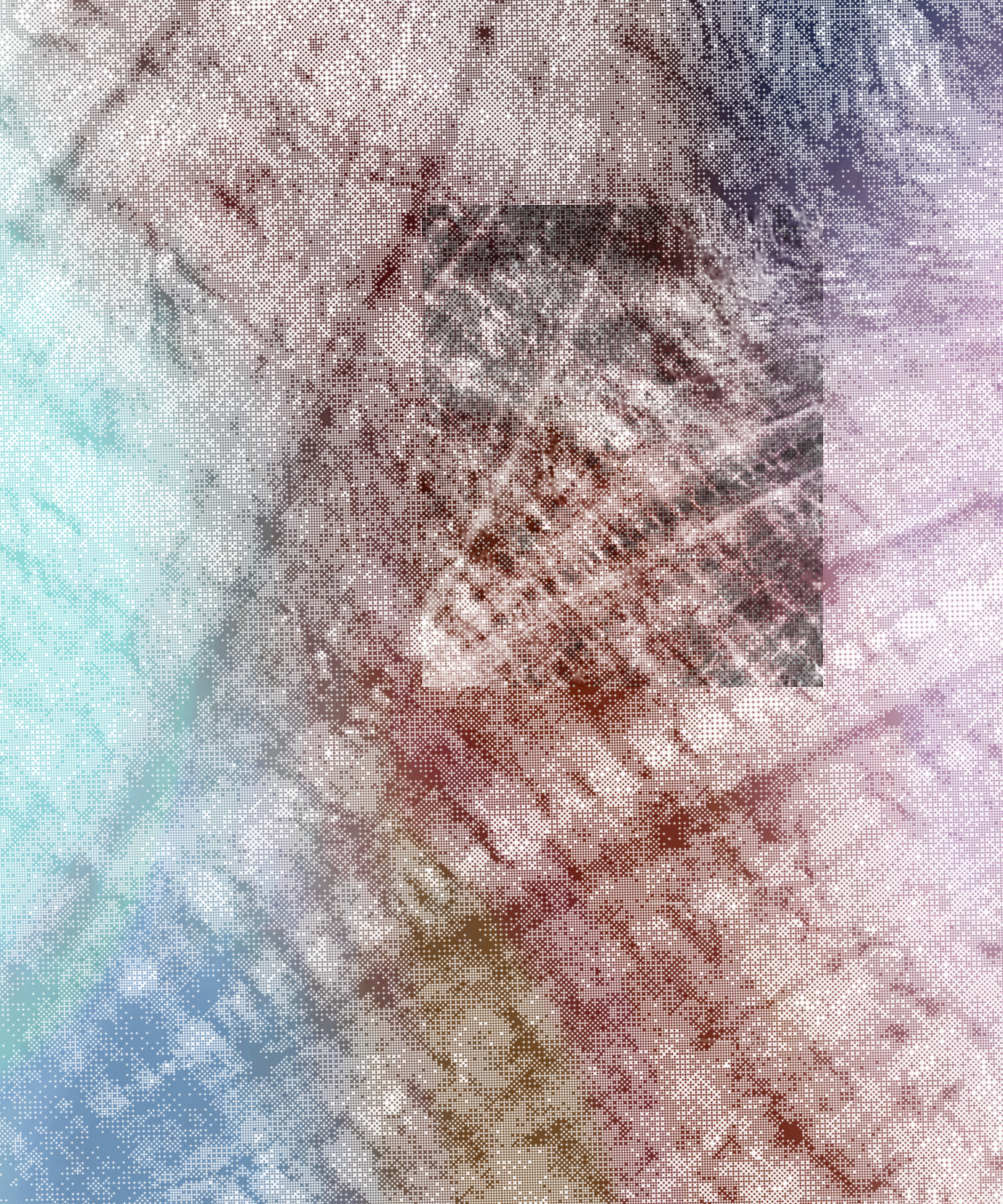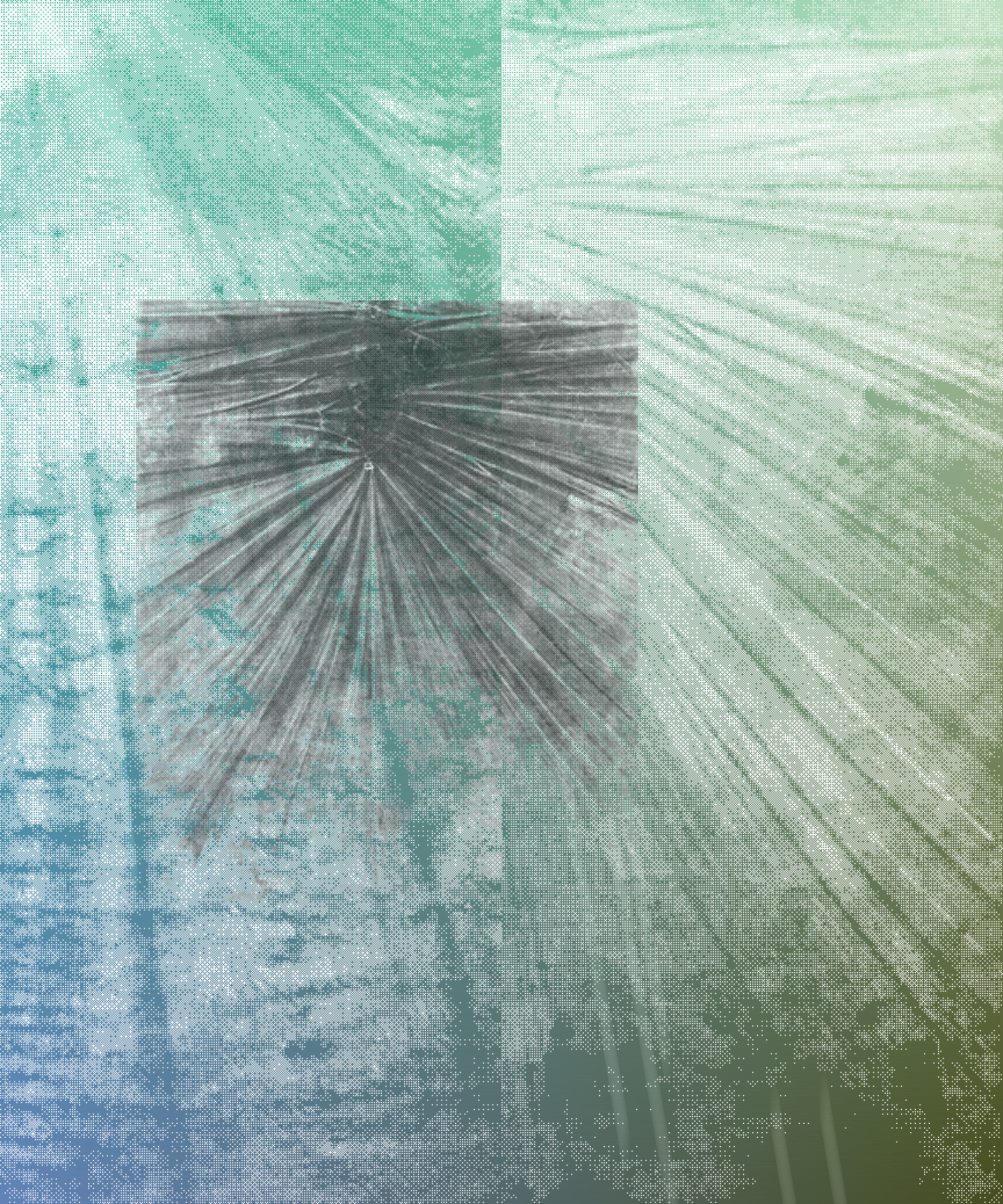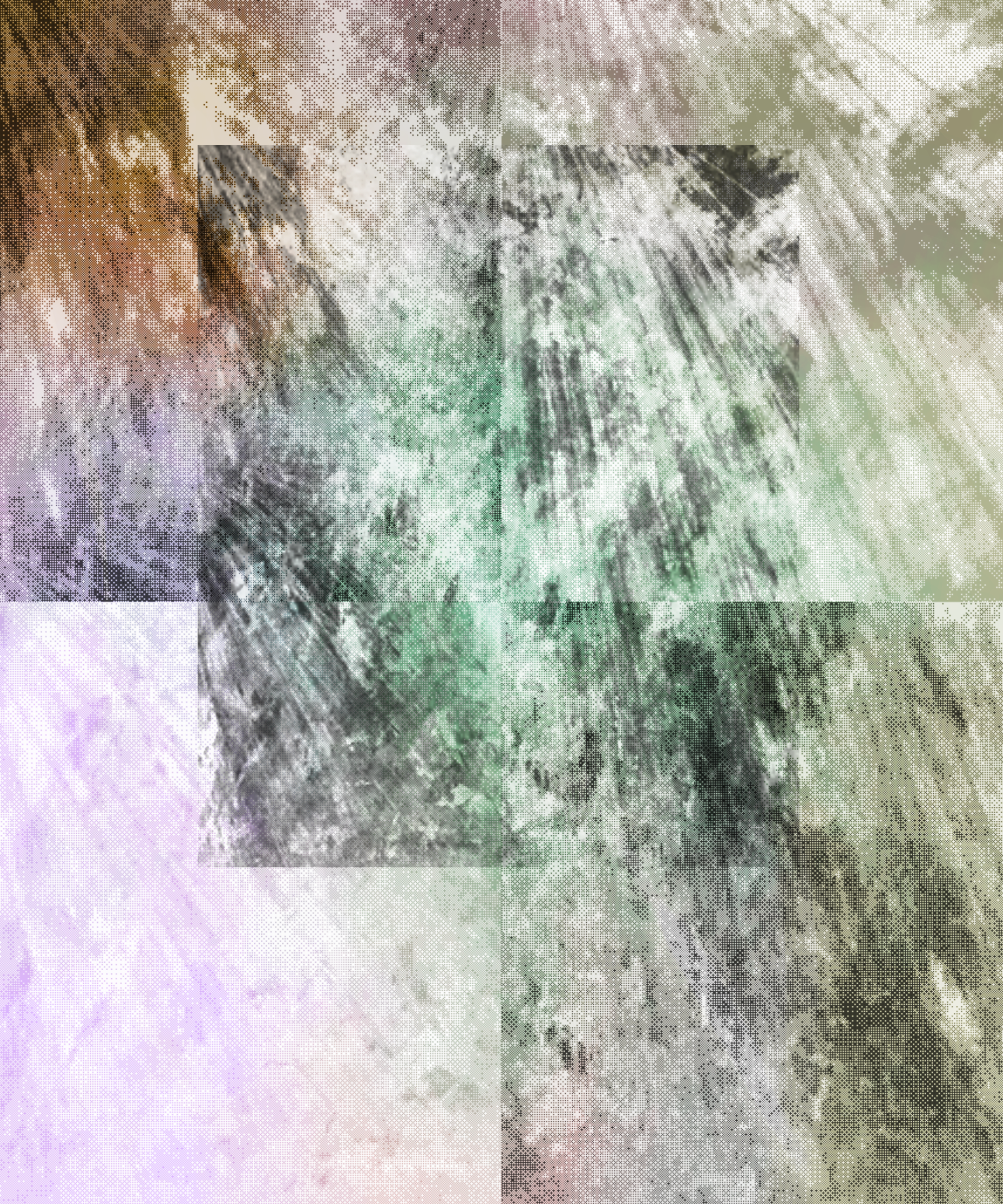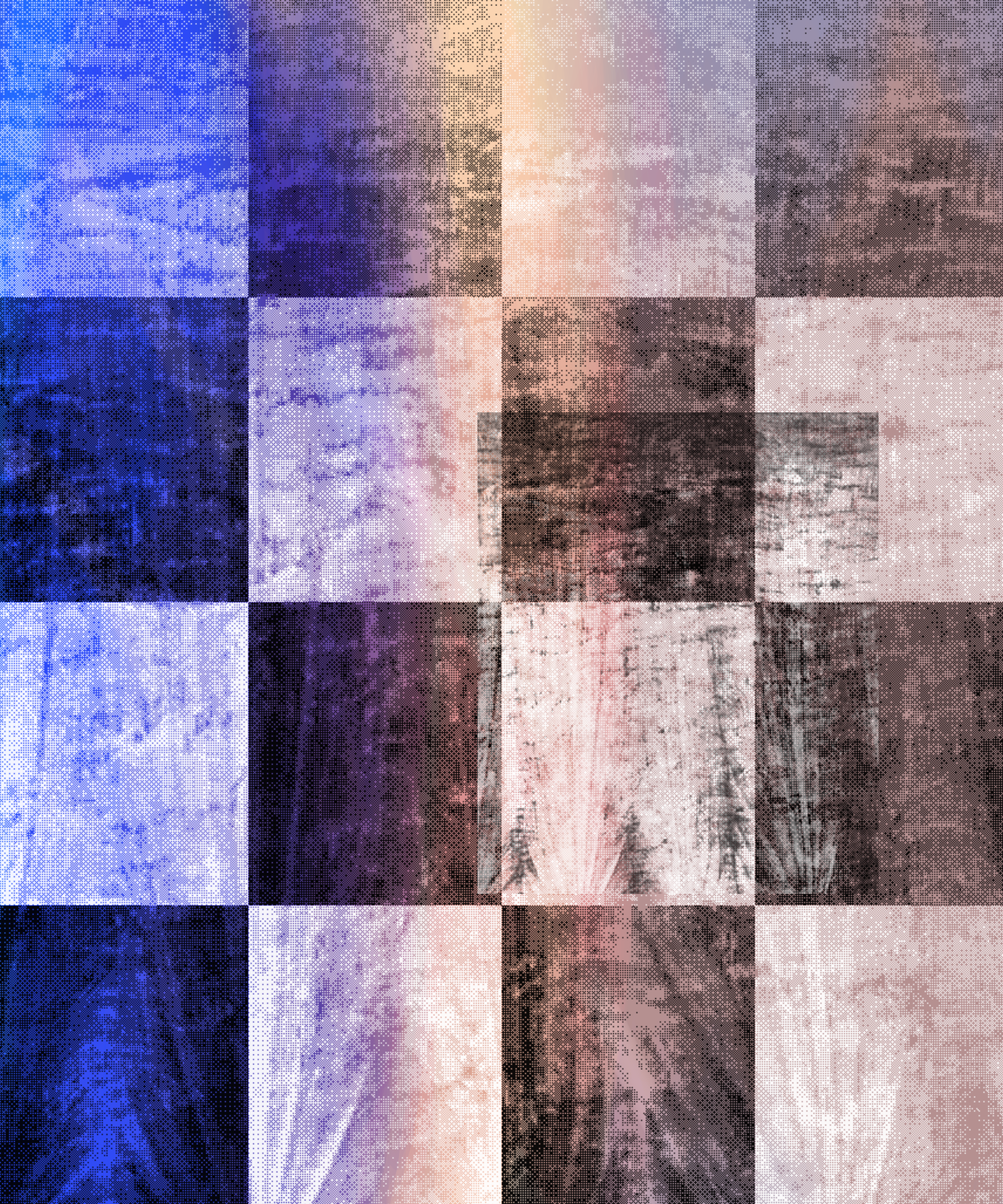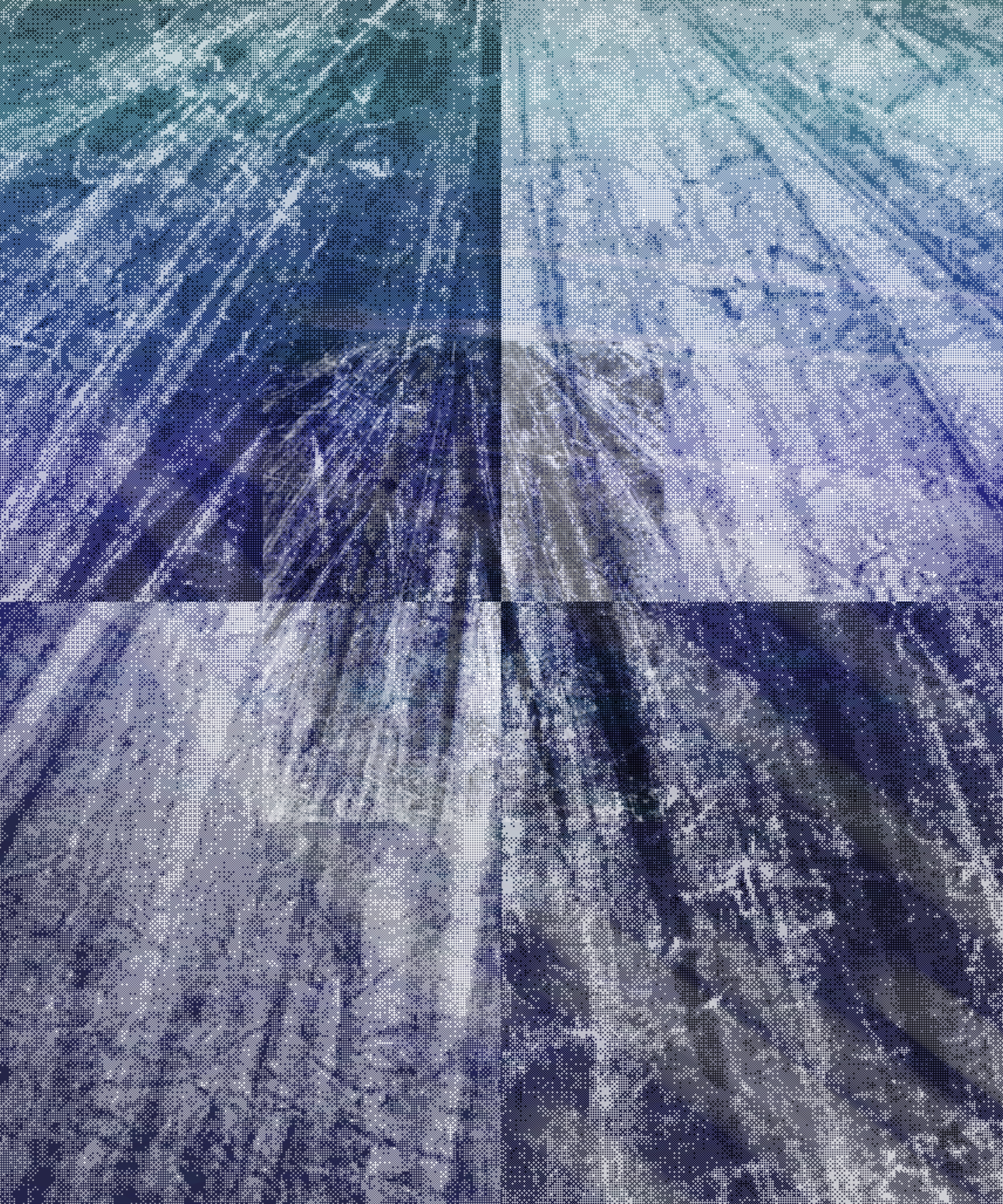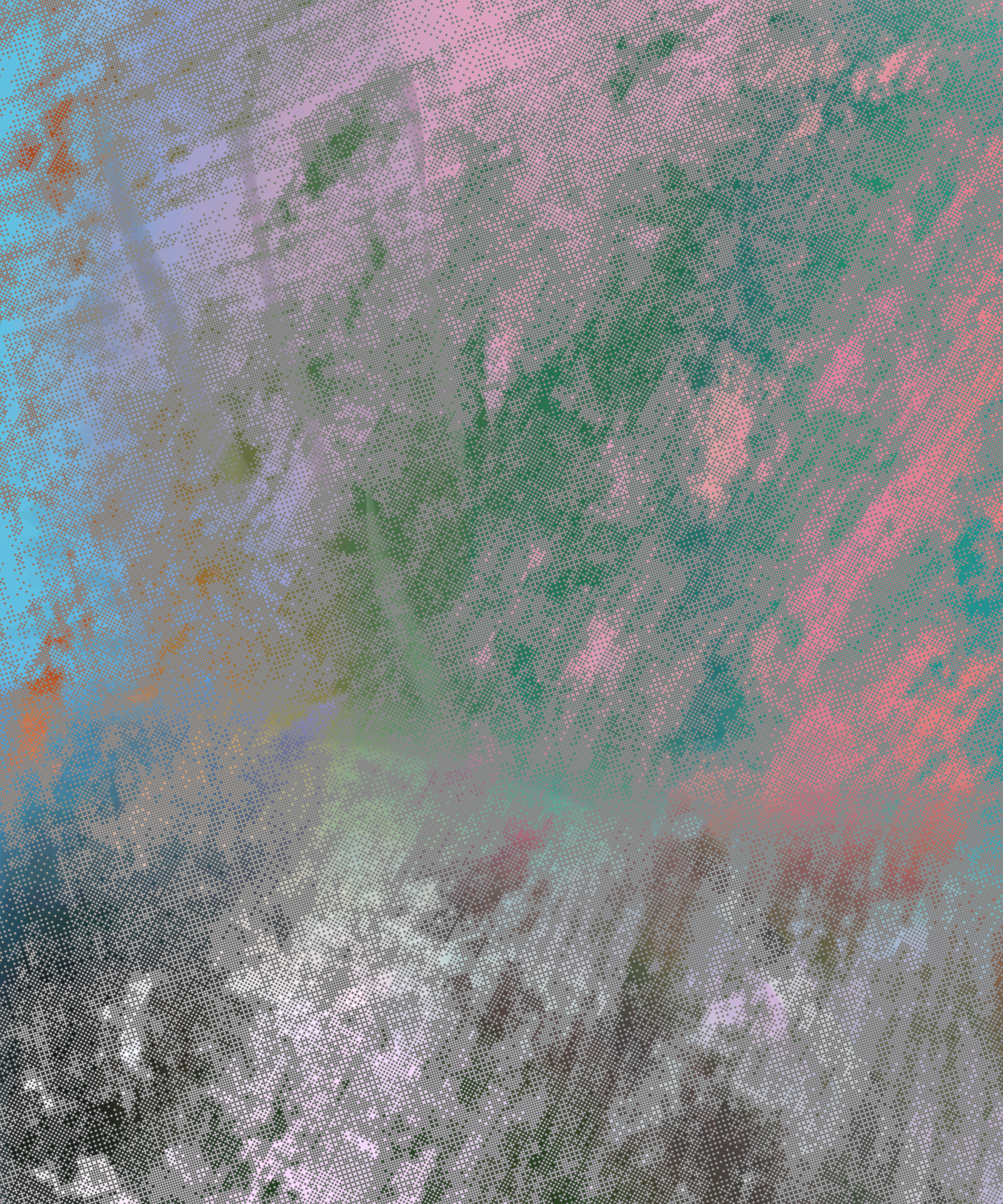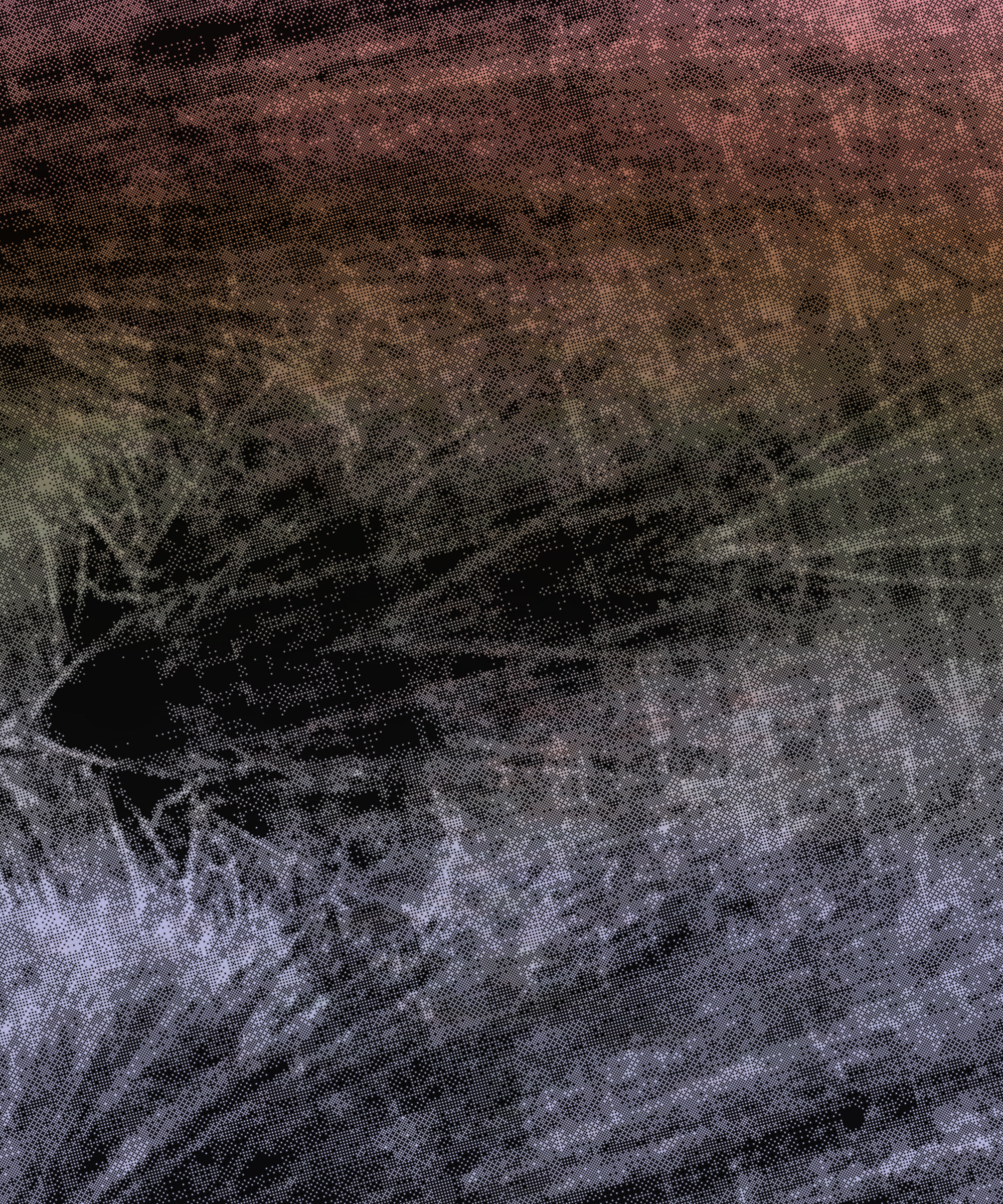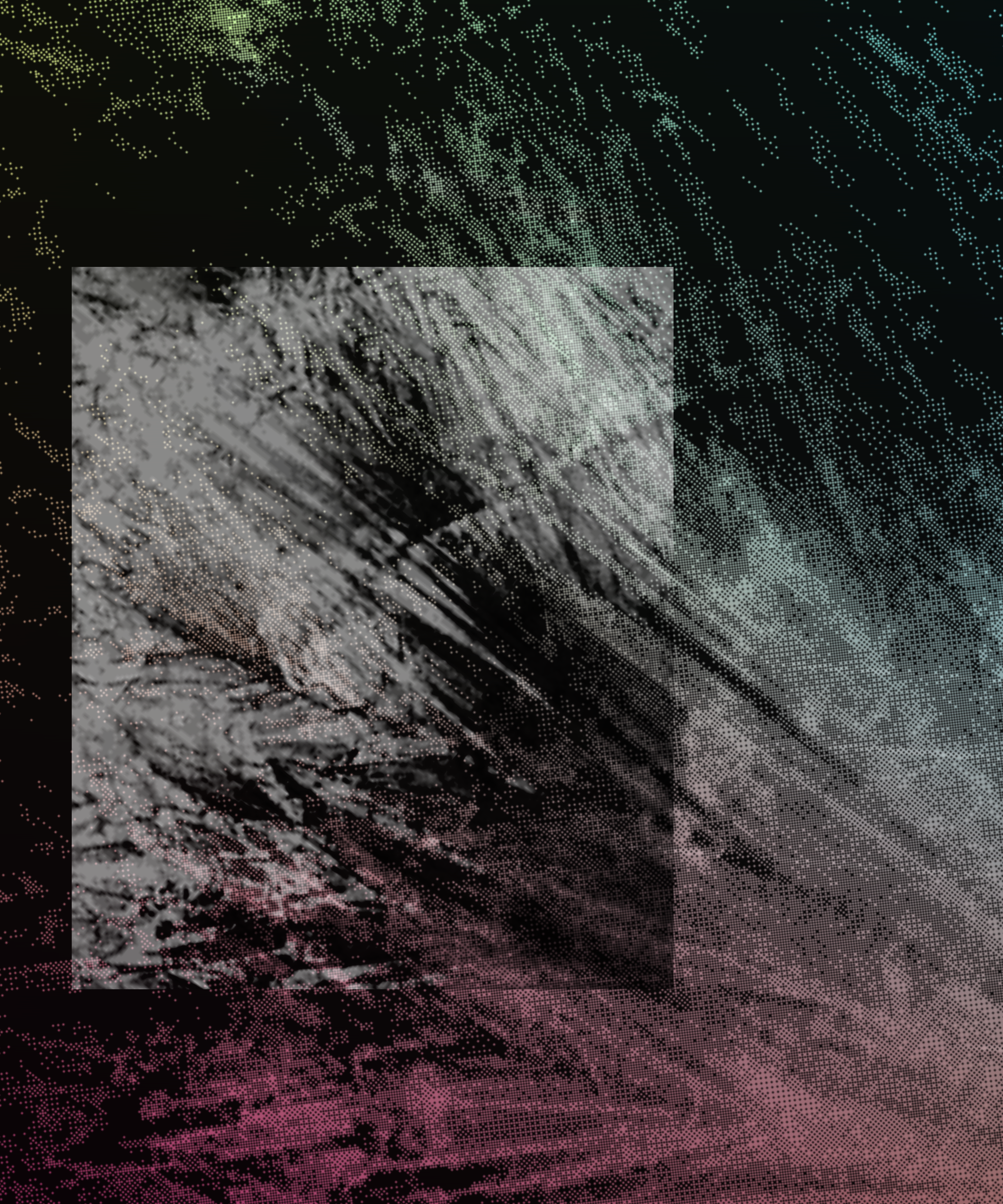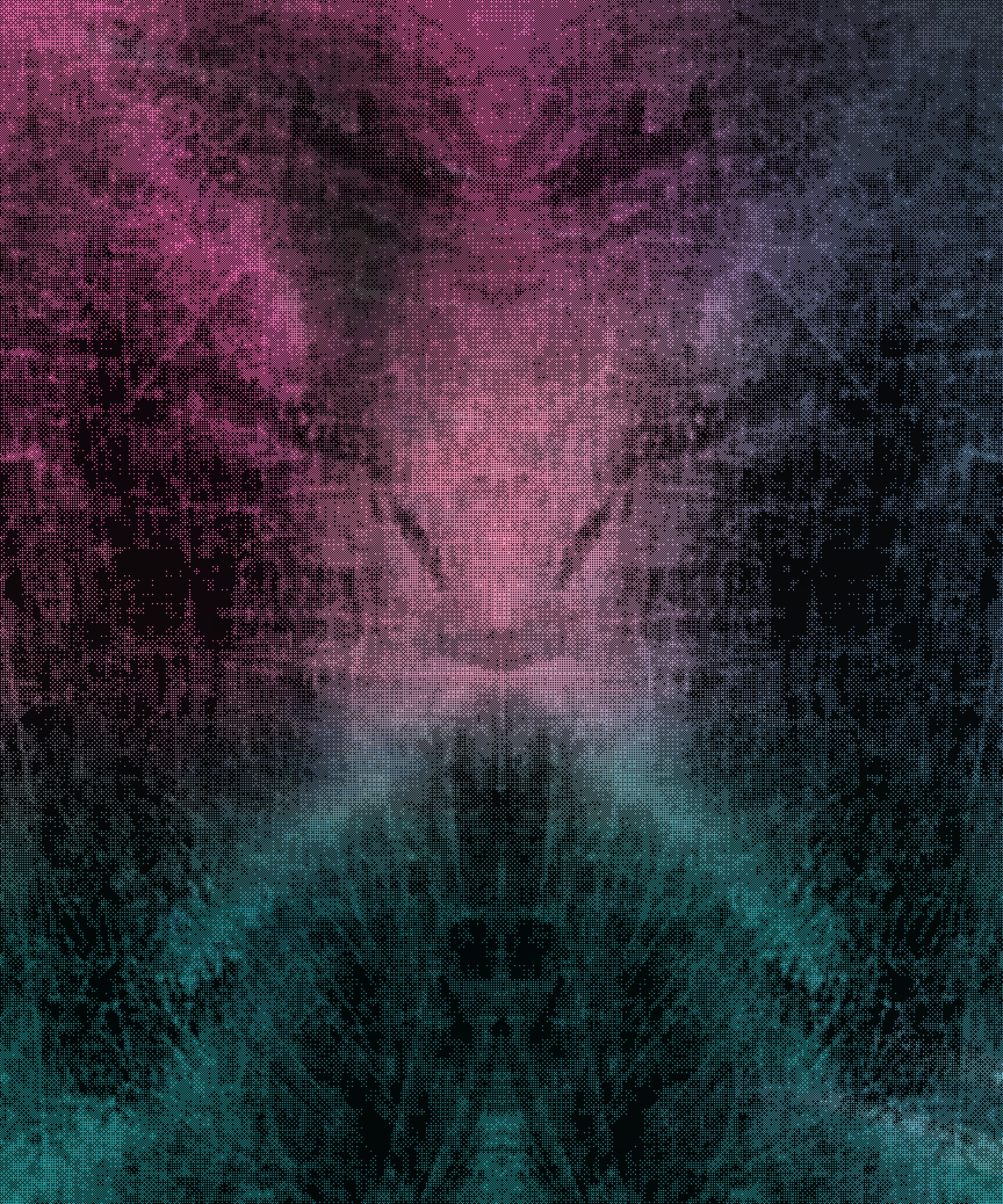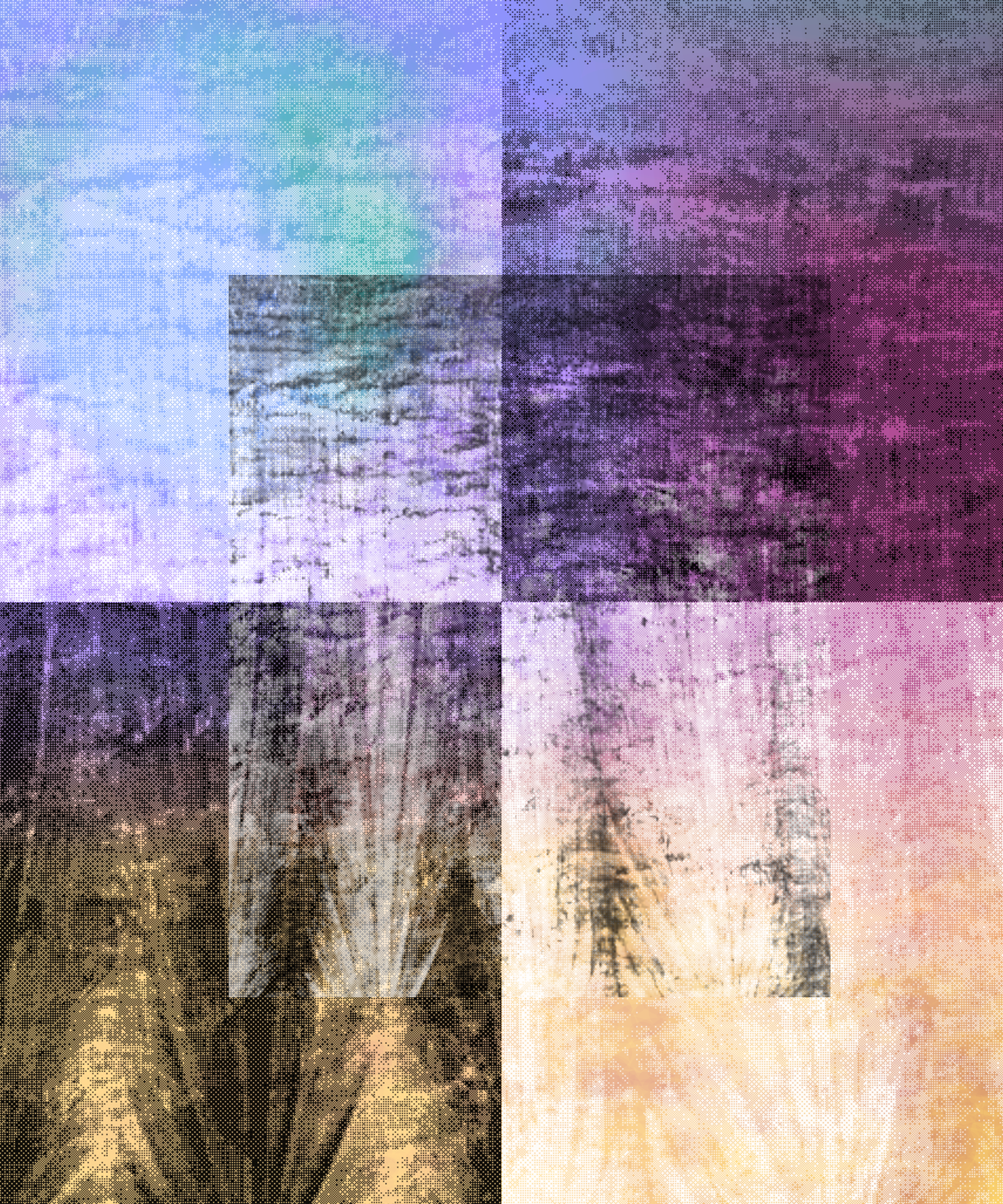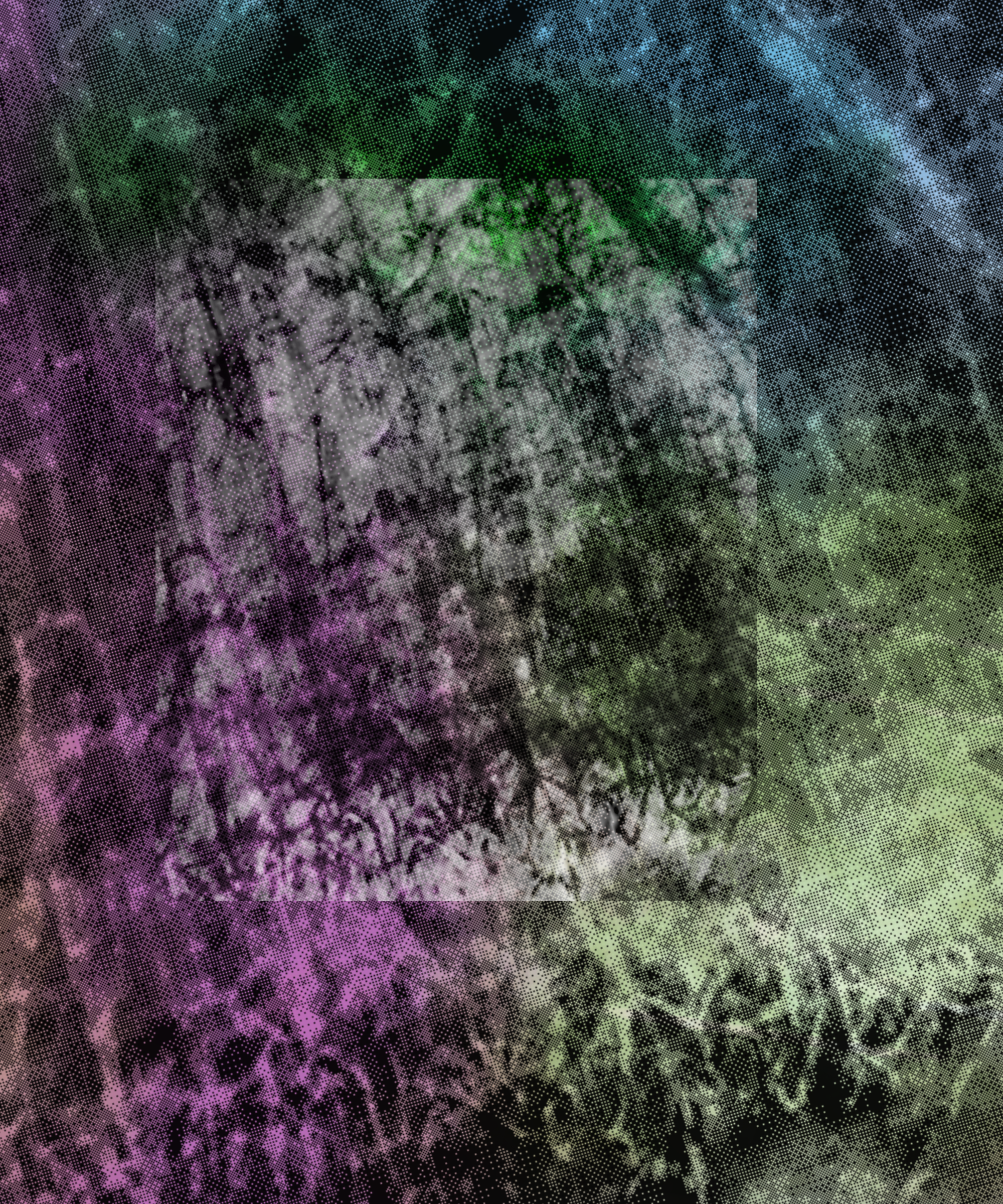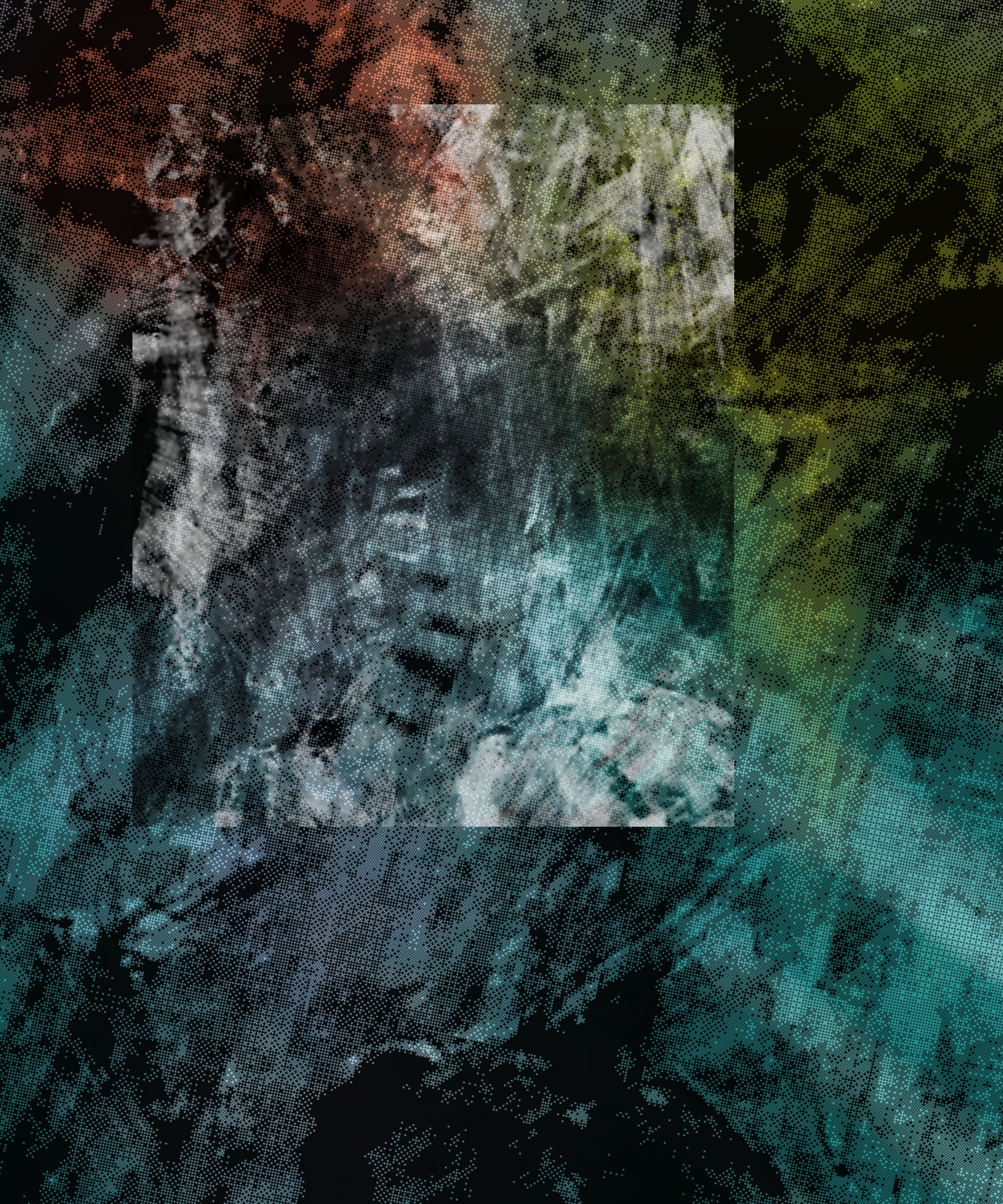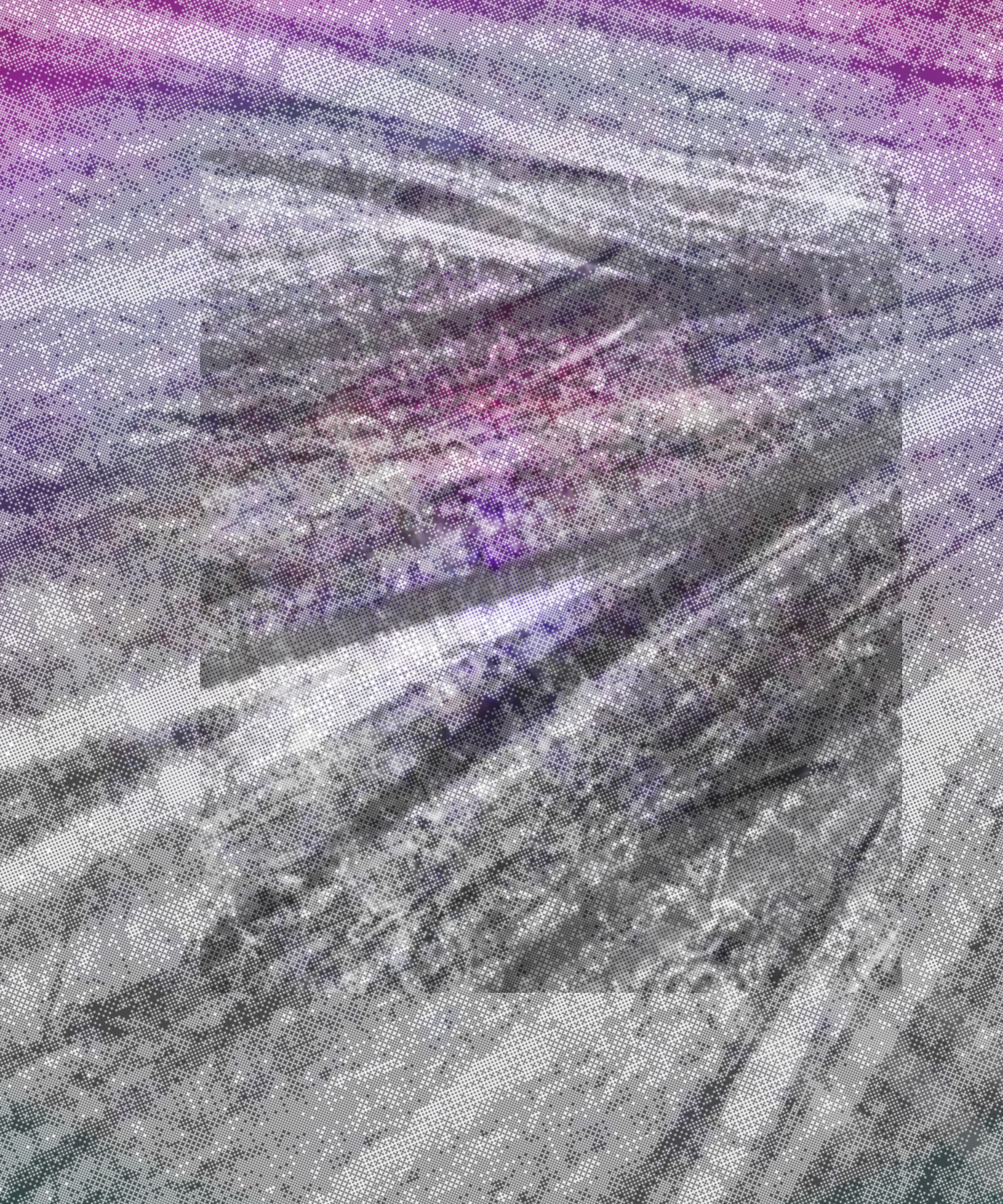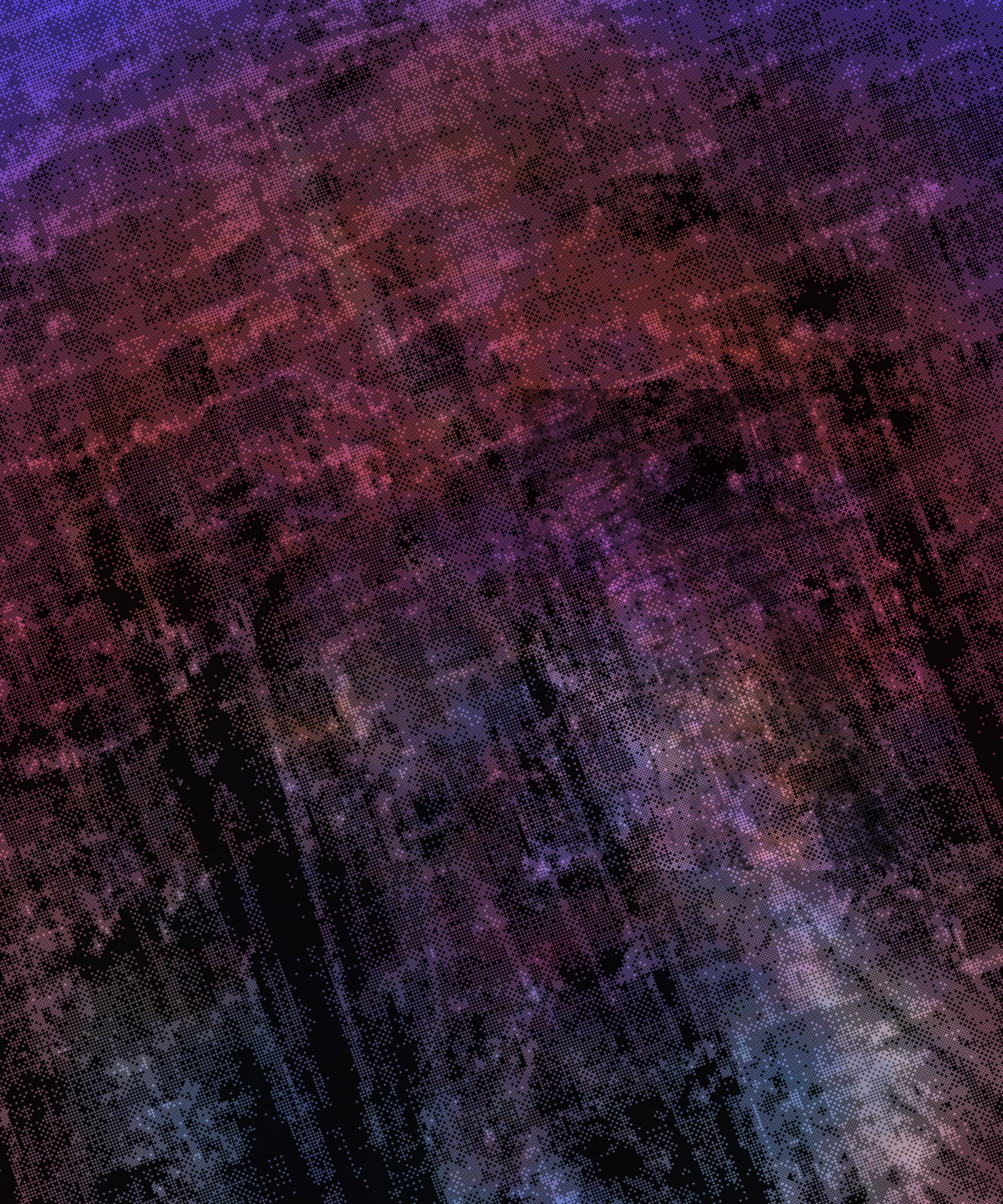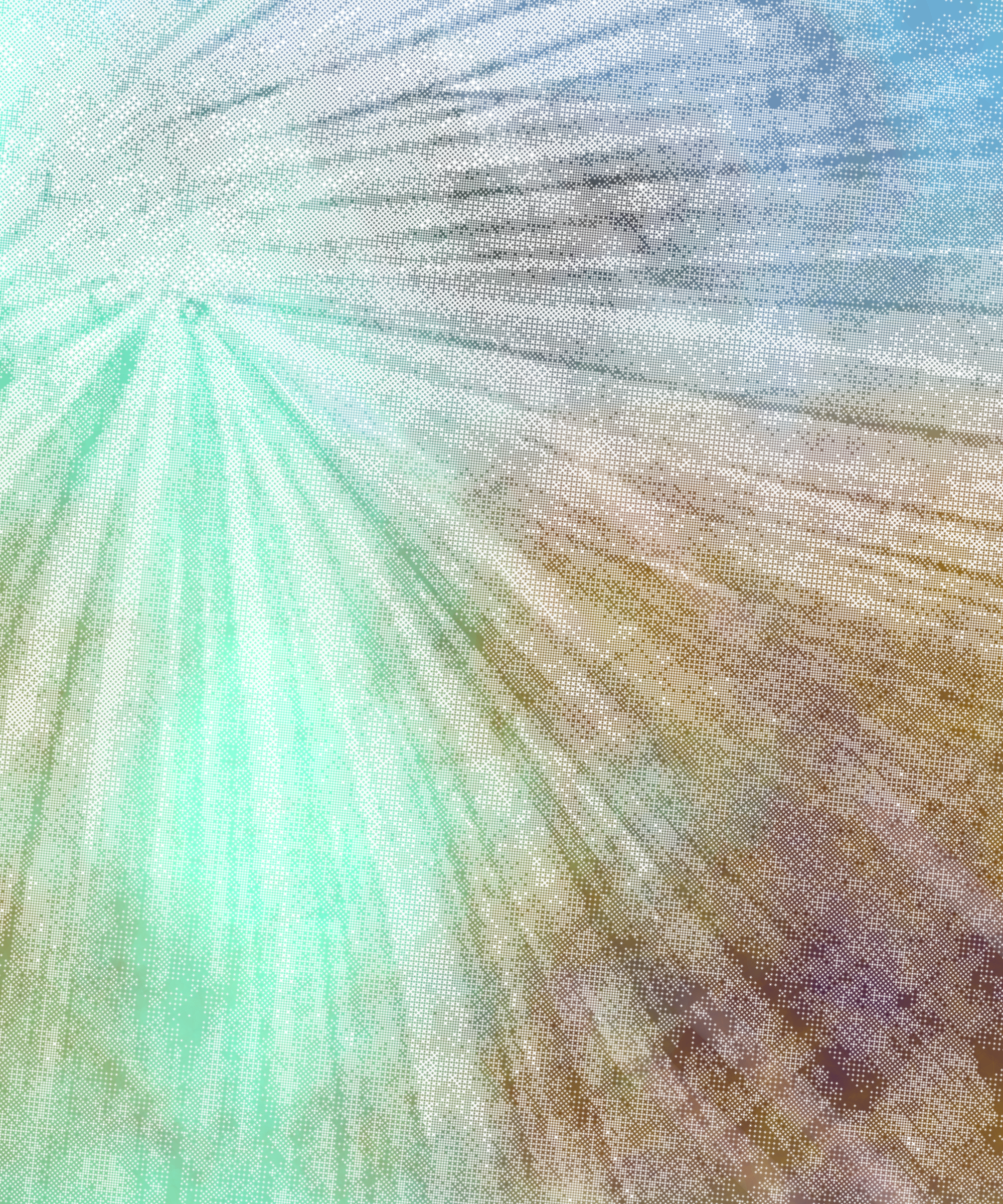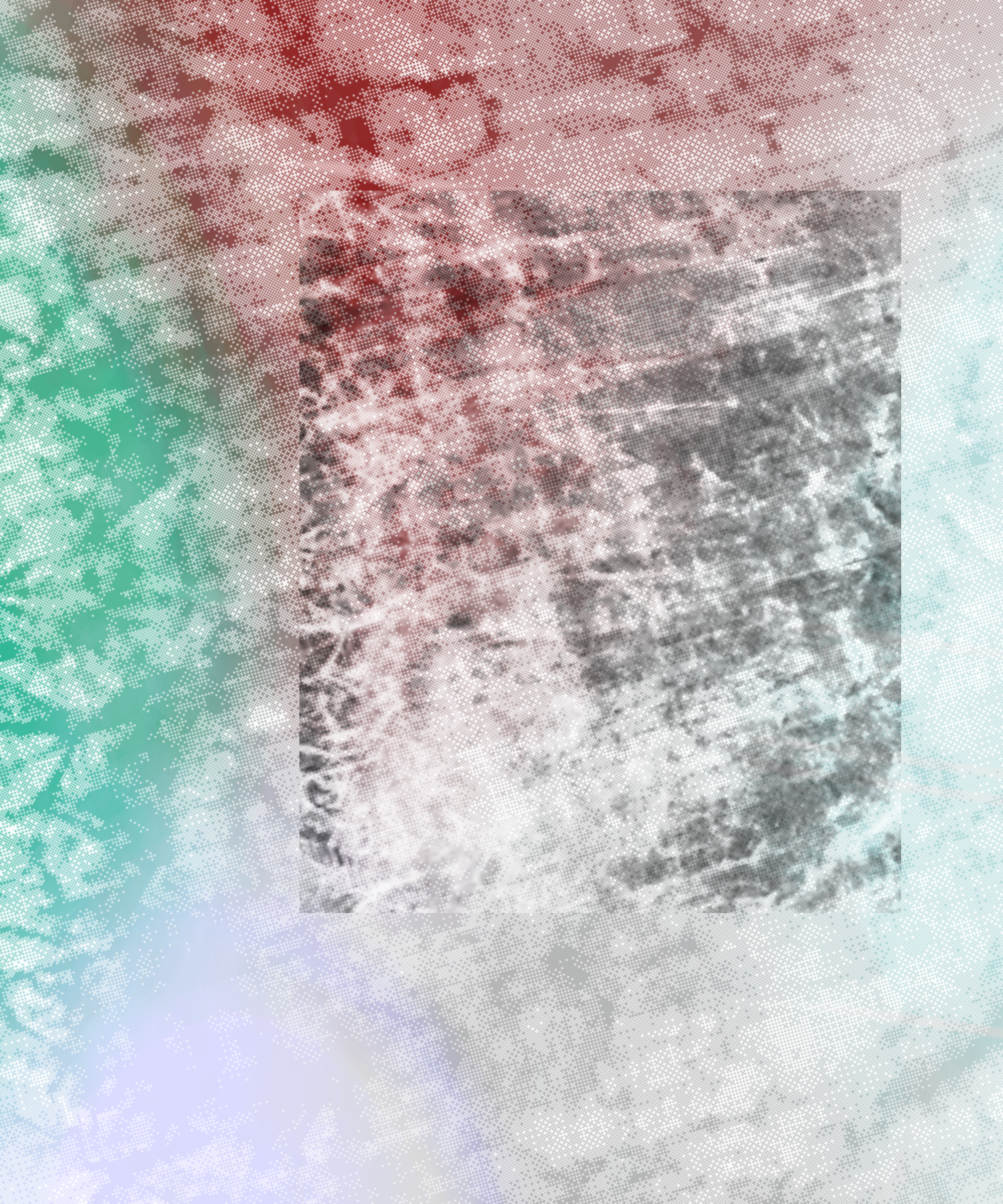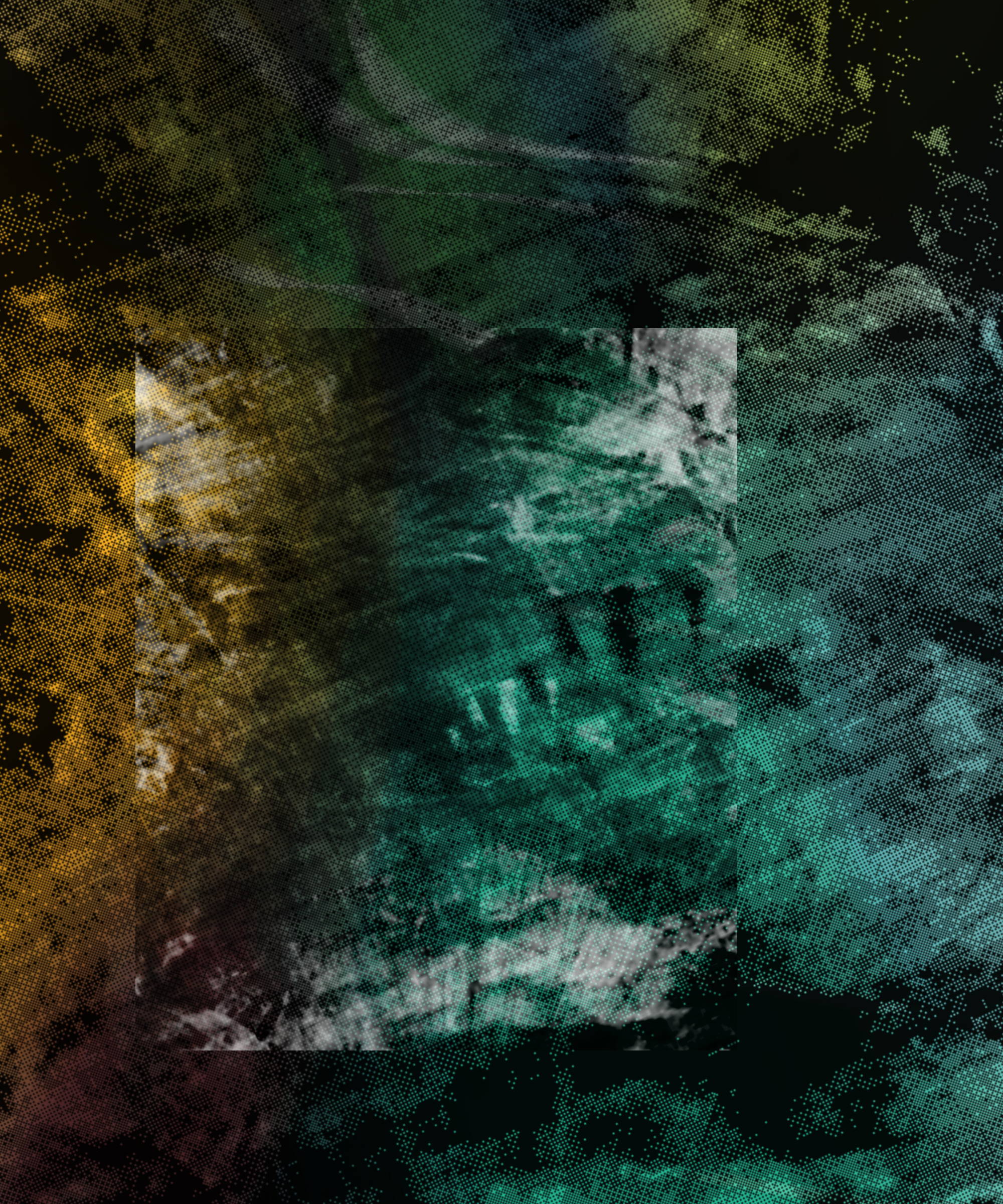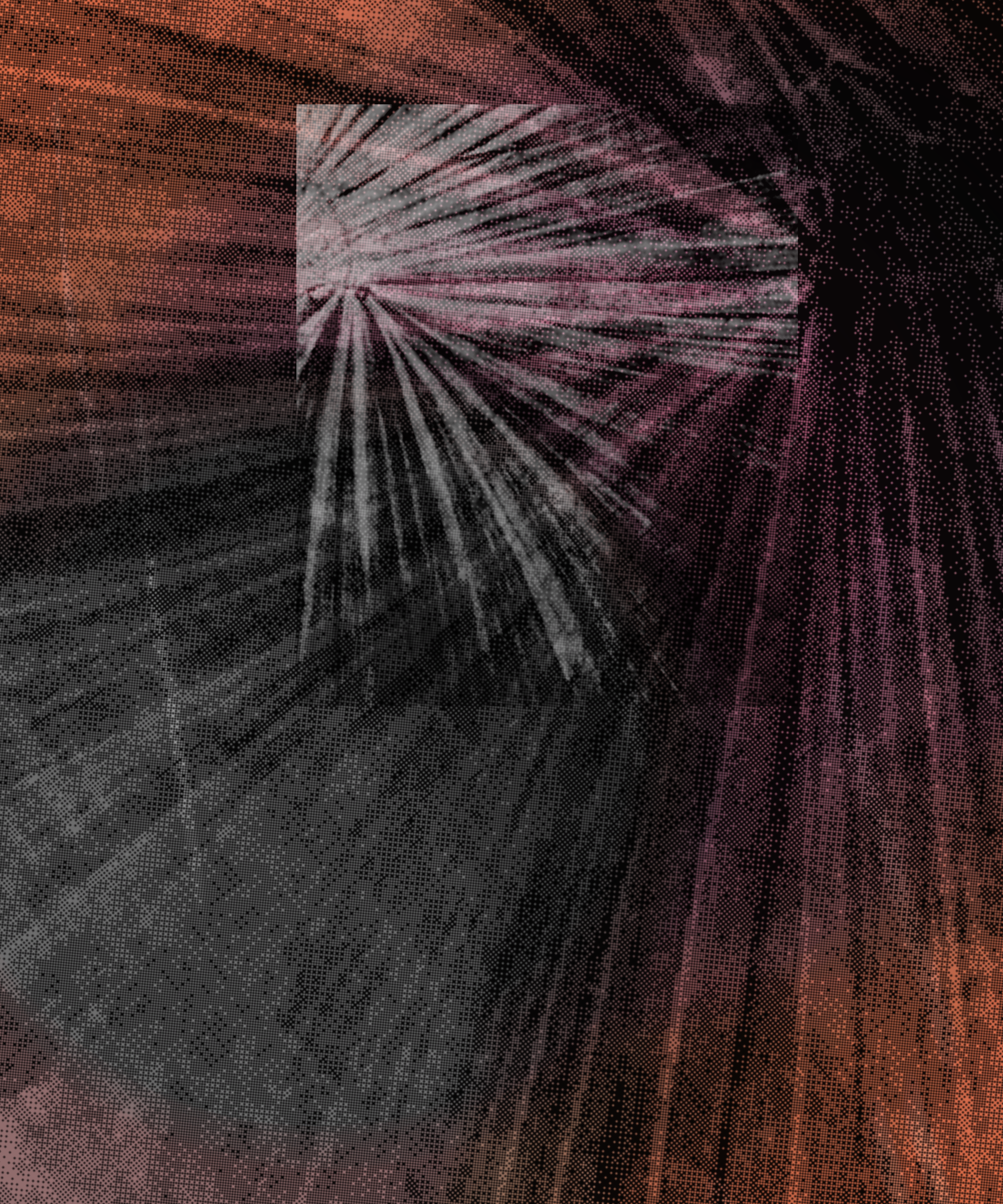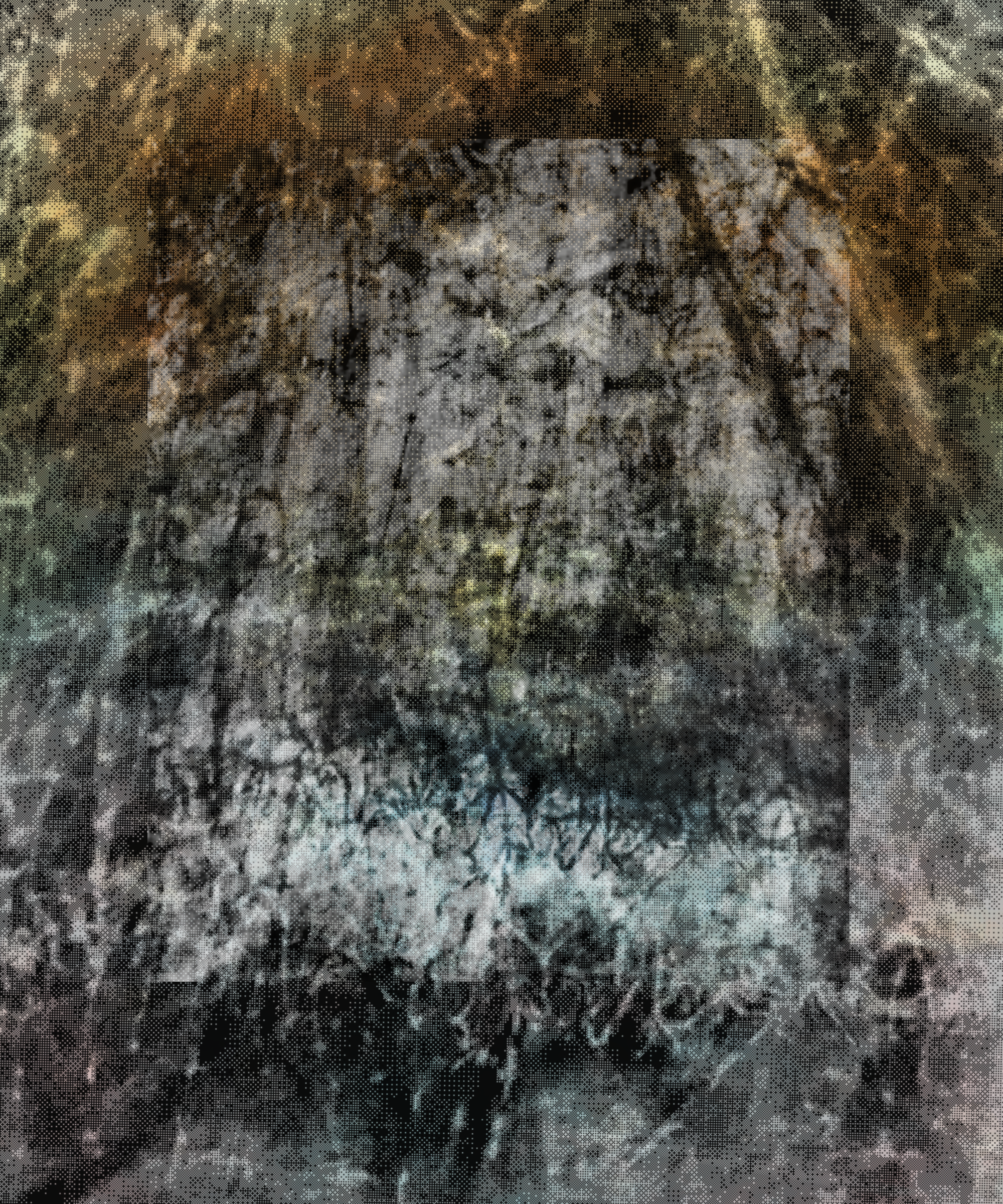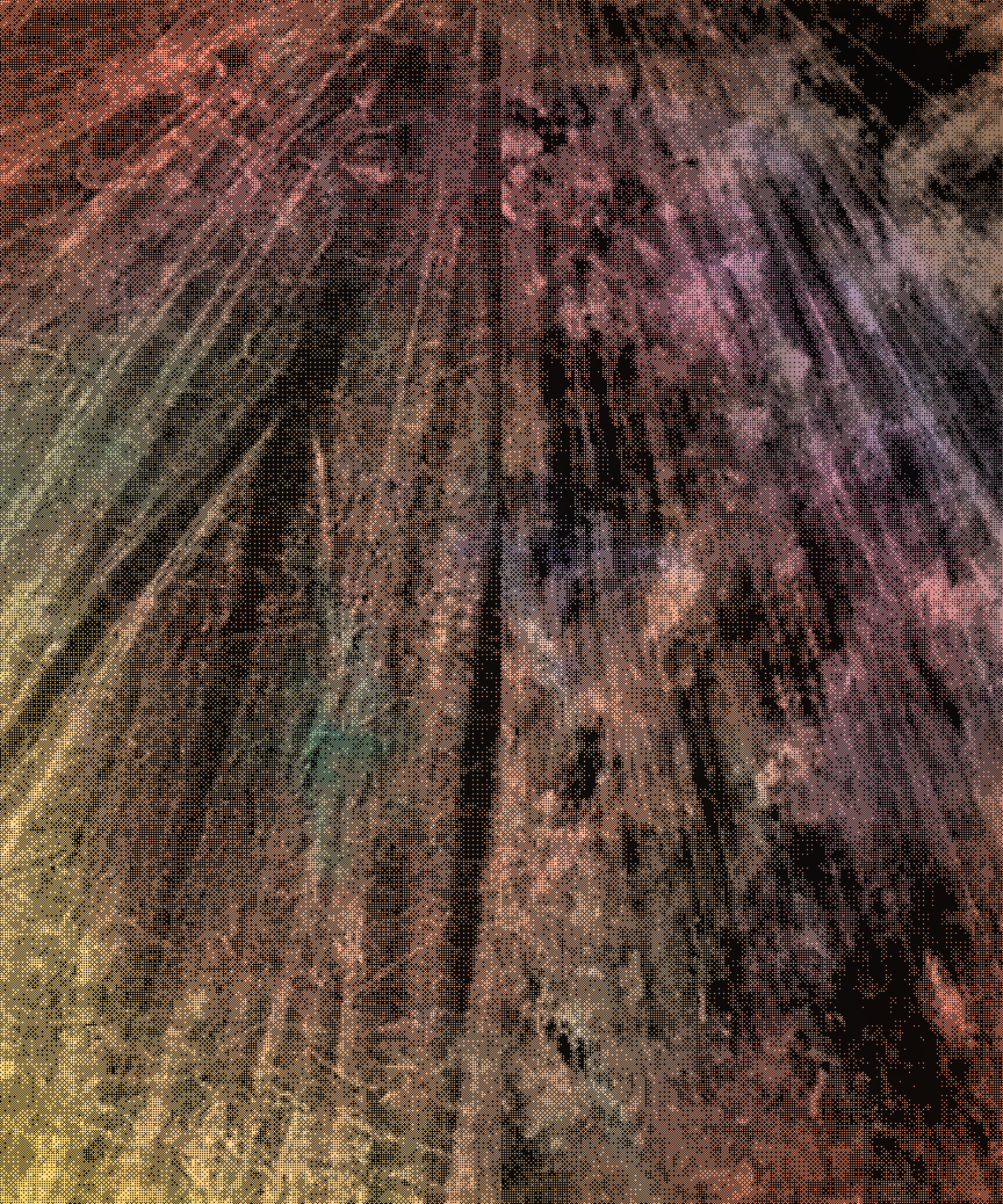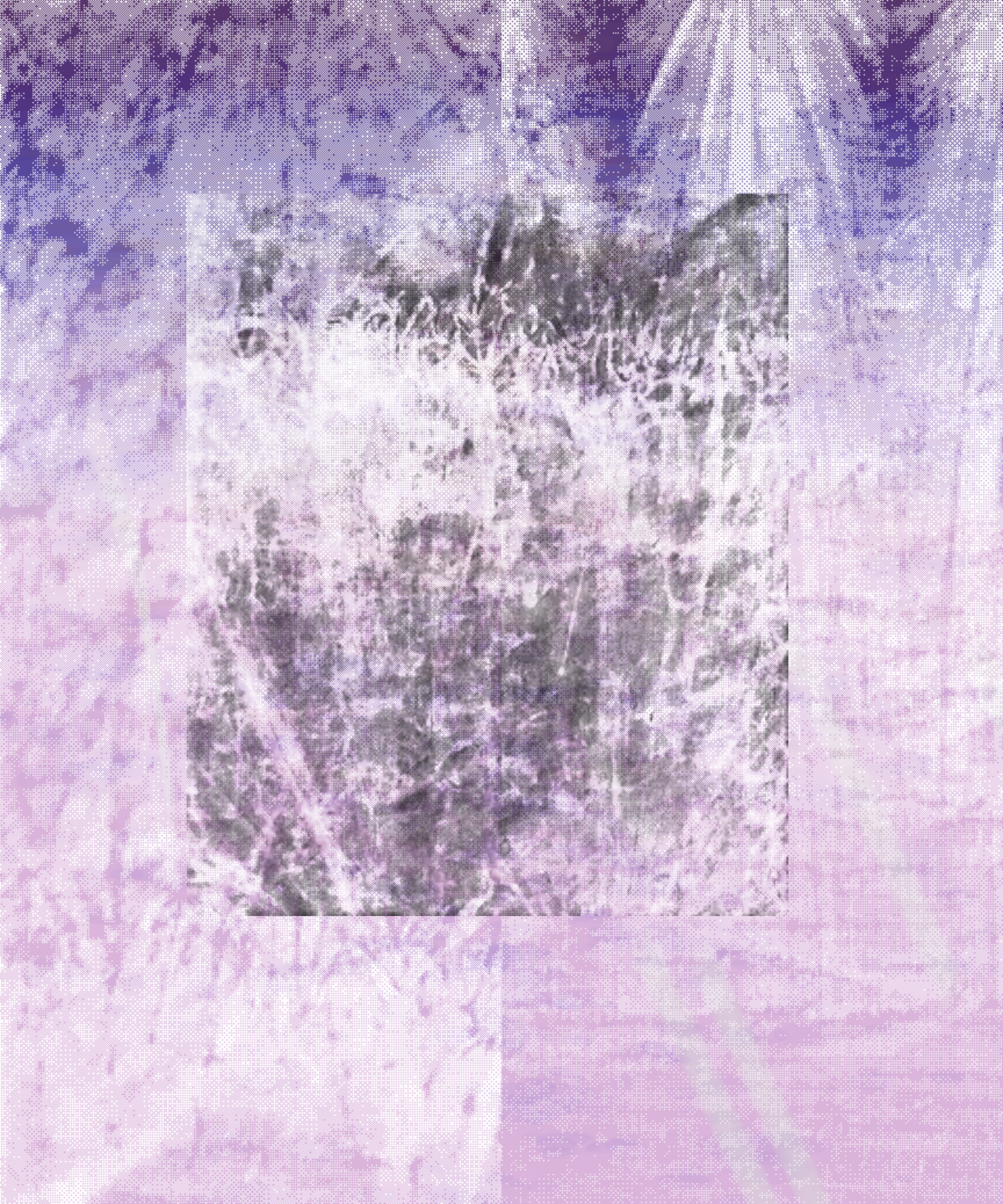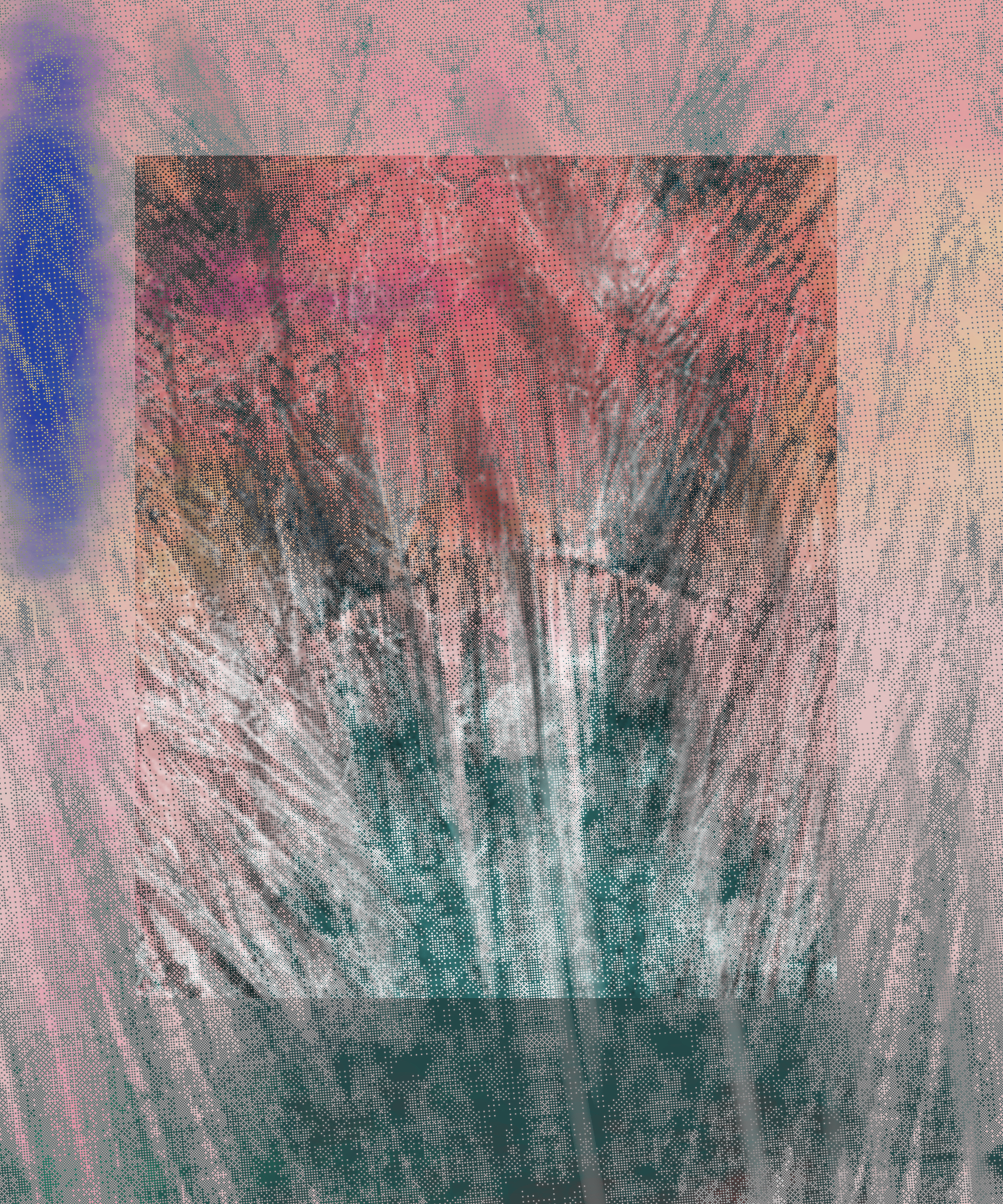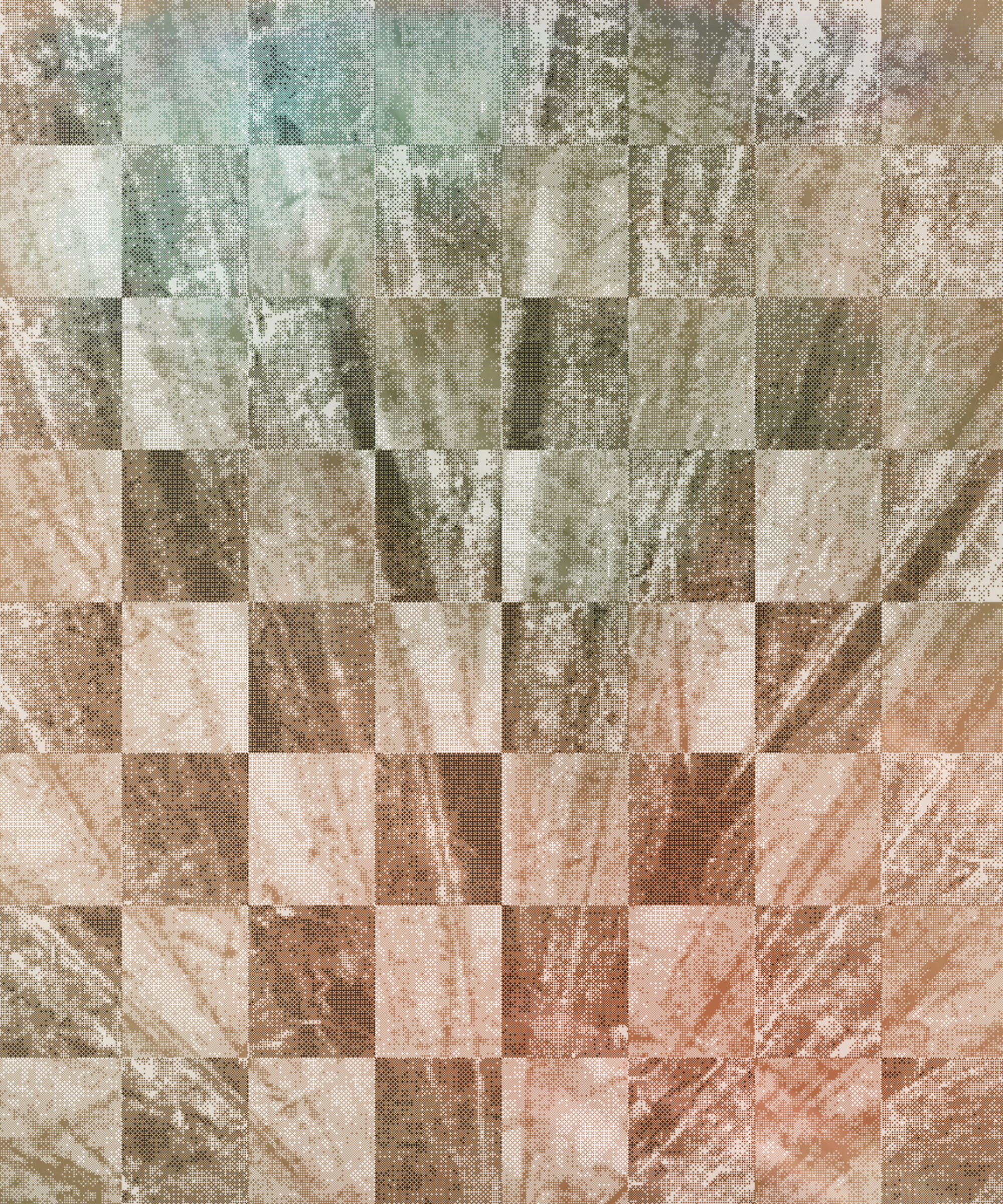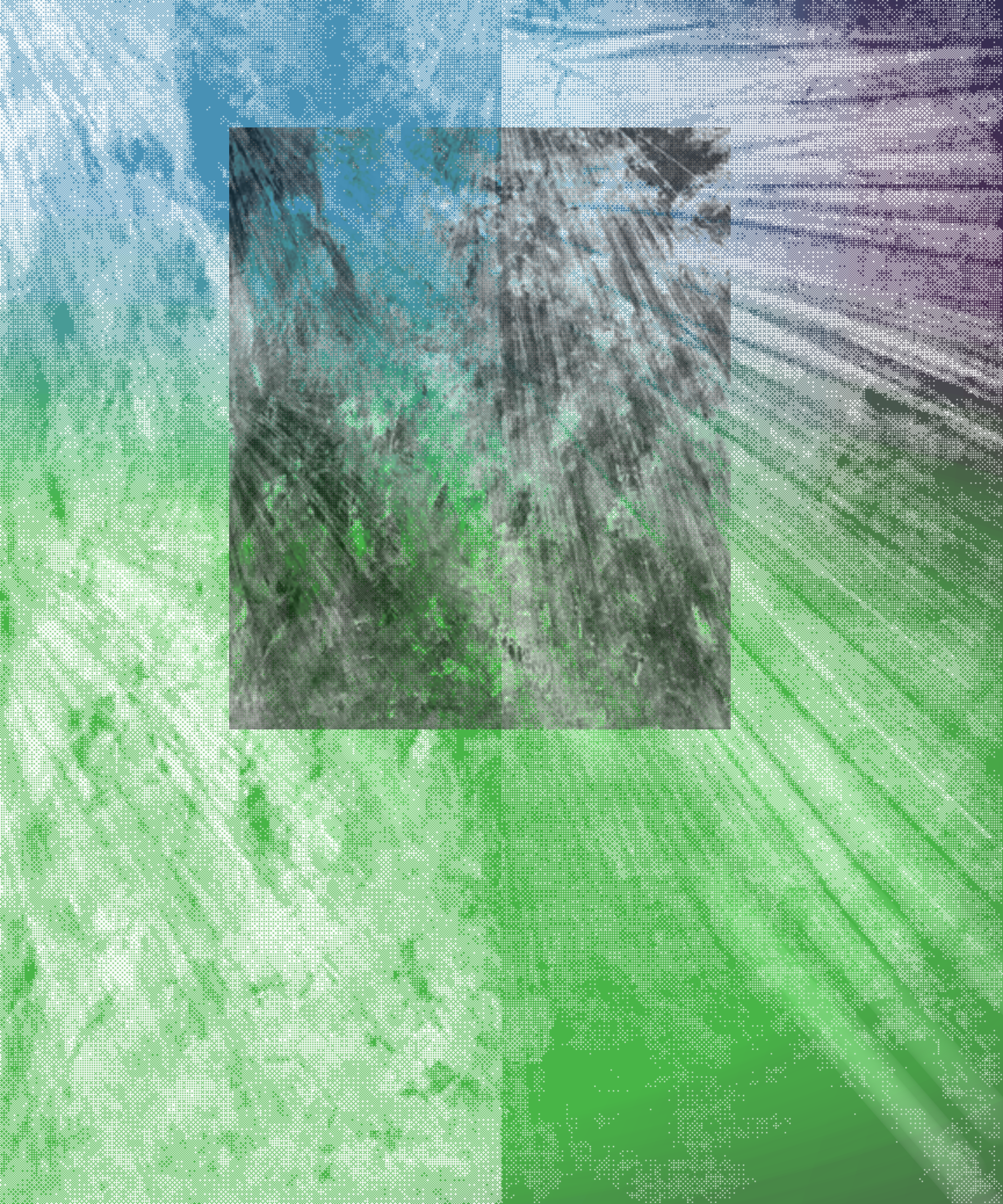 the spring begins with the first rainstorm #0
Art Blocks Presents
the spring begins with the first rainstorm
Cole Sternberg
Works
Recently listed
About the spring begins with the first rainstorm
the spring begins with the first rainstorm is my merger of earthly patterning and digital dynamics, seeing both organisms as collaborators in an effort to erase the human hand and glimpse into an environmental portal.
My inspiration comes from falling in the fountains of the Louvre as a child and sneaking past the guards to enter the glass temple dripping and squishing with each step – from Sigmar Polke's dispersion paintings – from Joseph Beuys and Bas Jan Ader – from Aldous Huxley and John Muir – from the plentiful and the barren – from the joy of discovery and the fear of what could unra...
Past releases
Exponential Dutch auction on Jun 10, 2022 5:00 PM - 5:30 PM UTC
487 works released
About the artist
Cole Sternberg
Cole Sternberg is a conceptual artist who lives and works in Los Angeles.
His practice contemplates humanity's existential quandary: that of being hopelessly destructive, yet forever and inevitably linked with nature. Through varied media (including painting, sculpture, installation, performance, photography, film and writing), Sternberg position...
Learn more