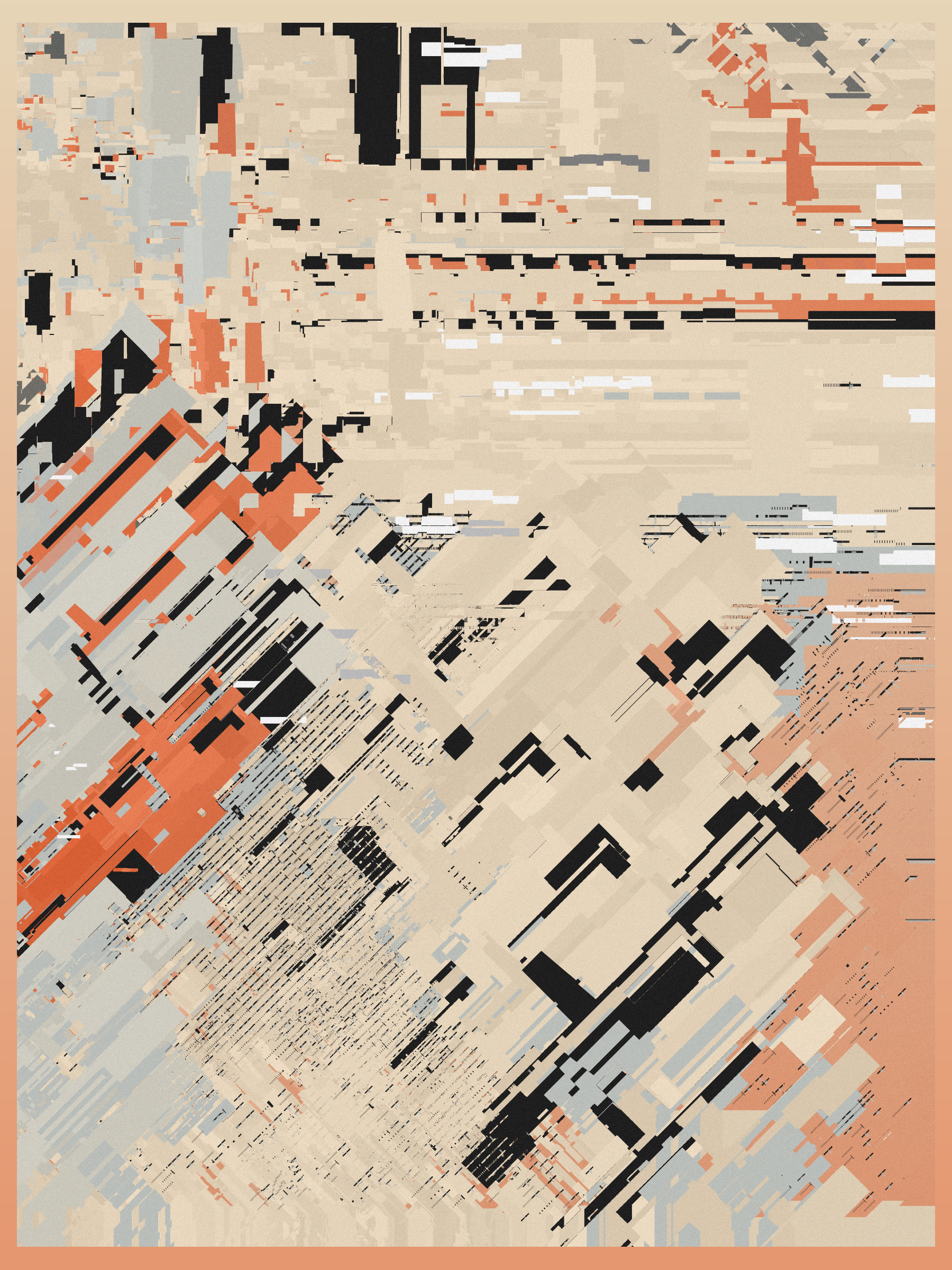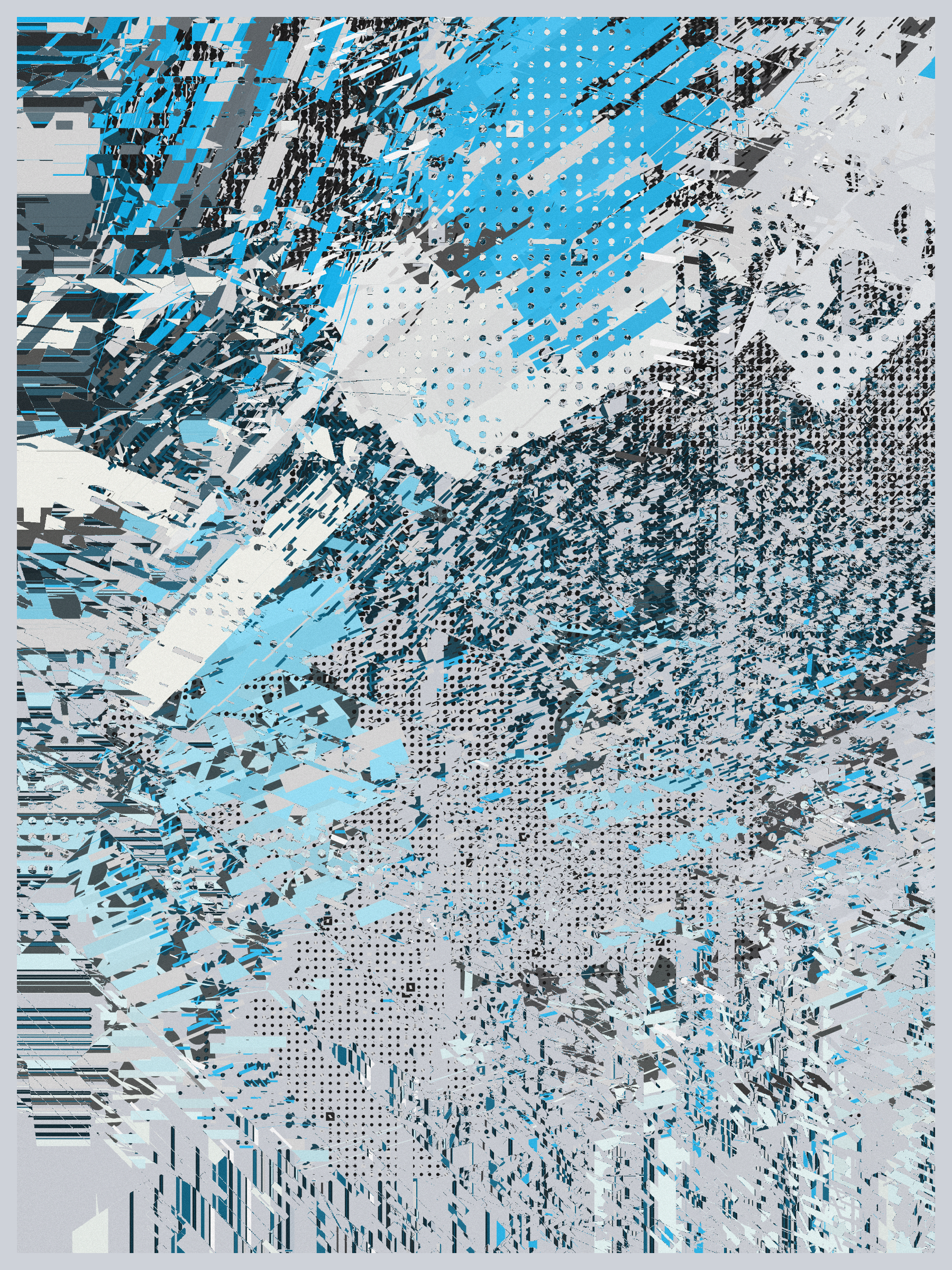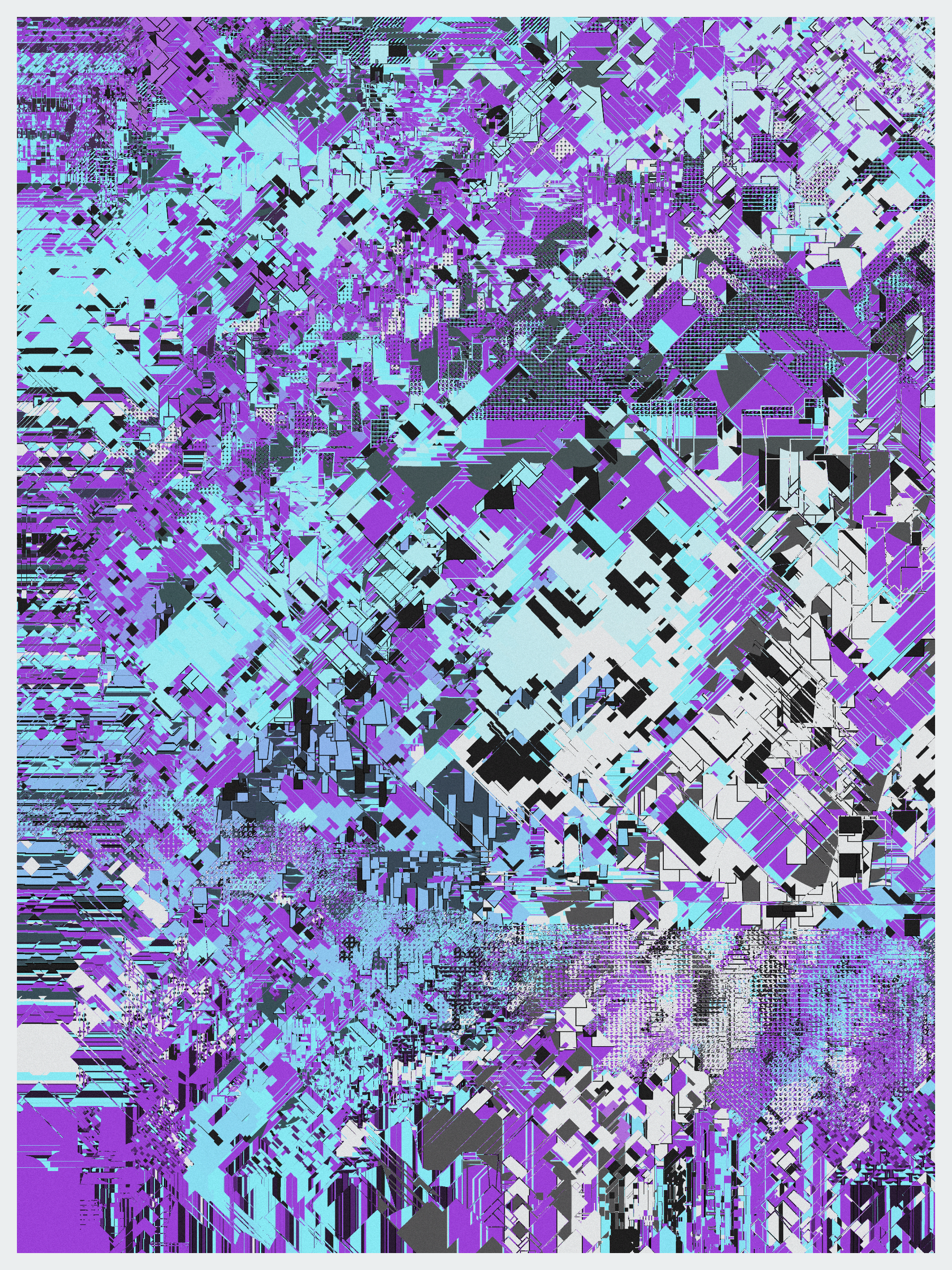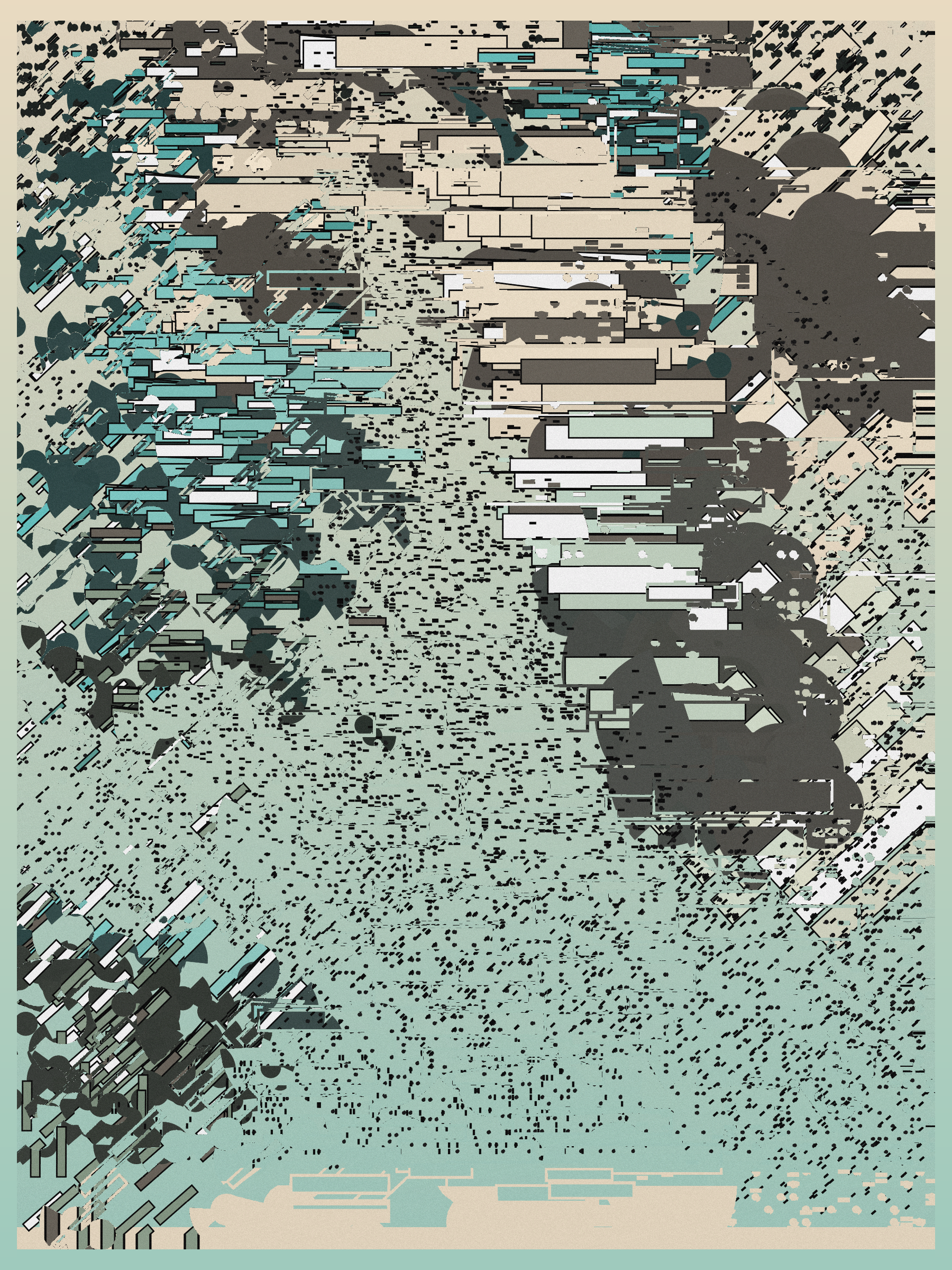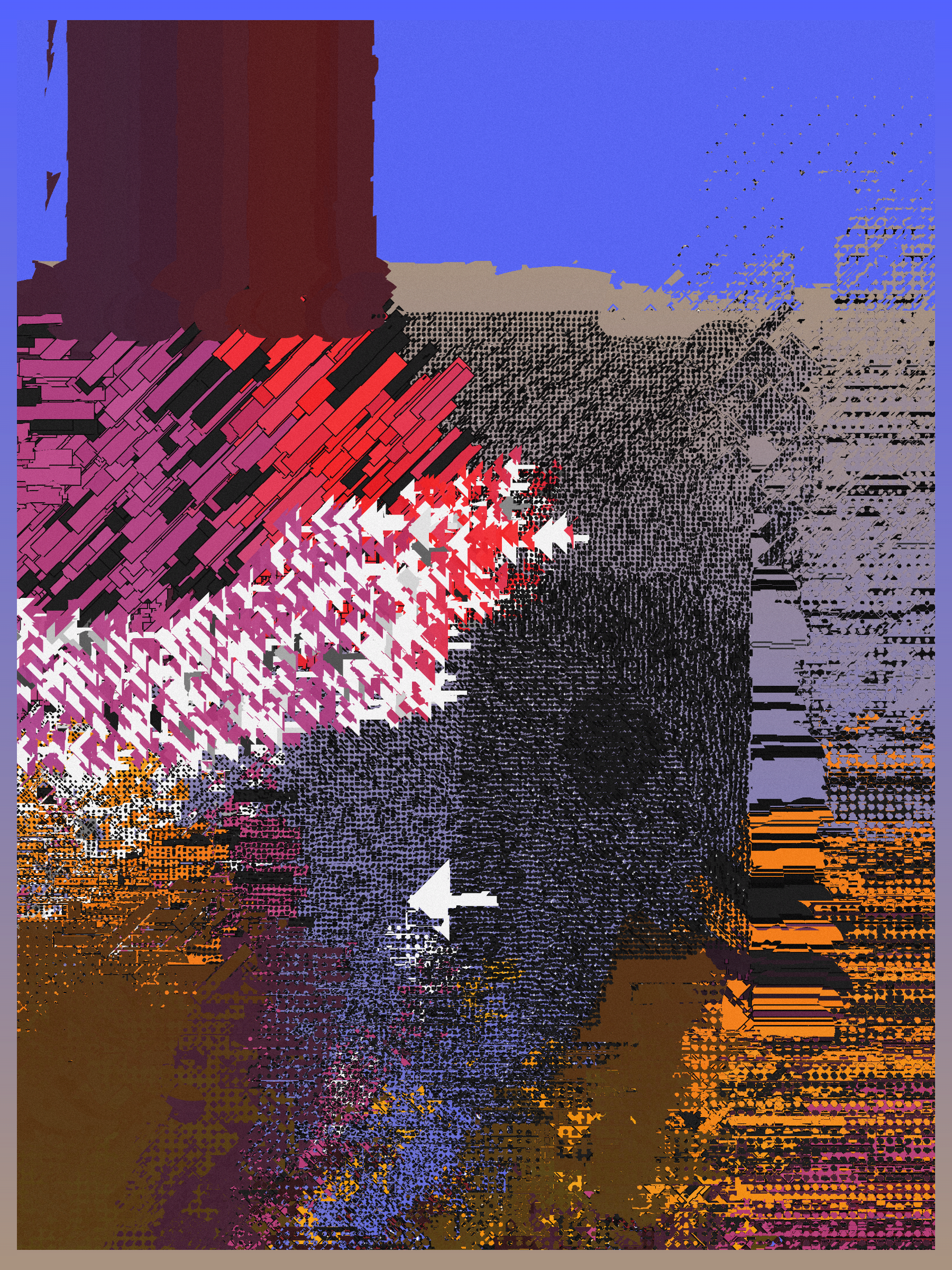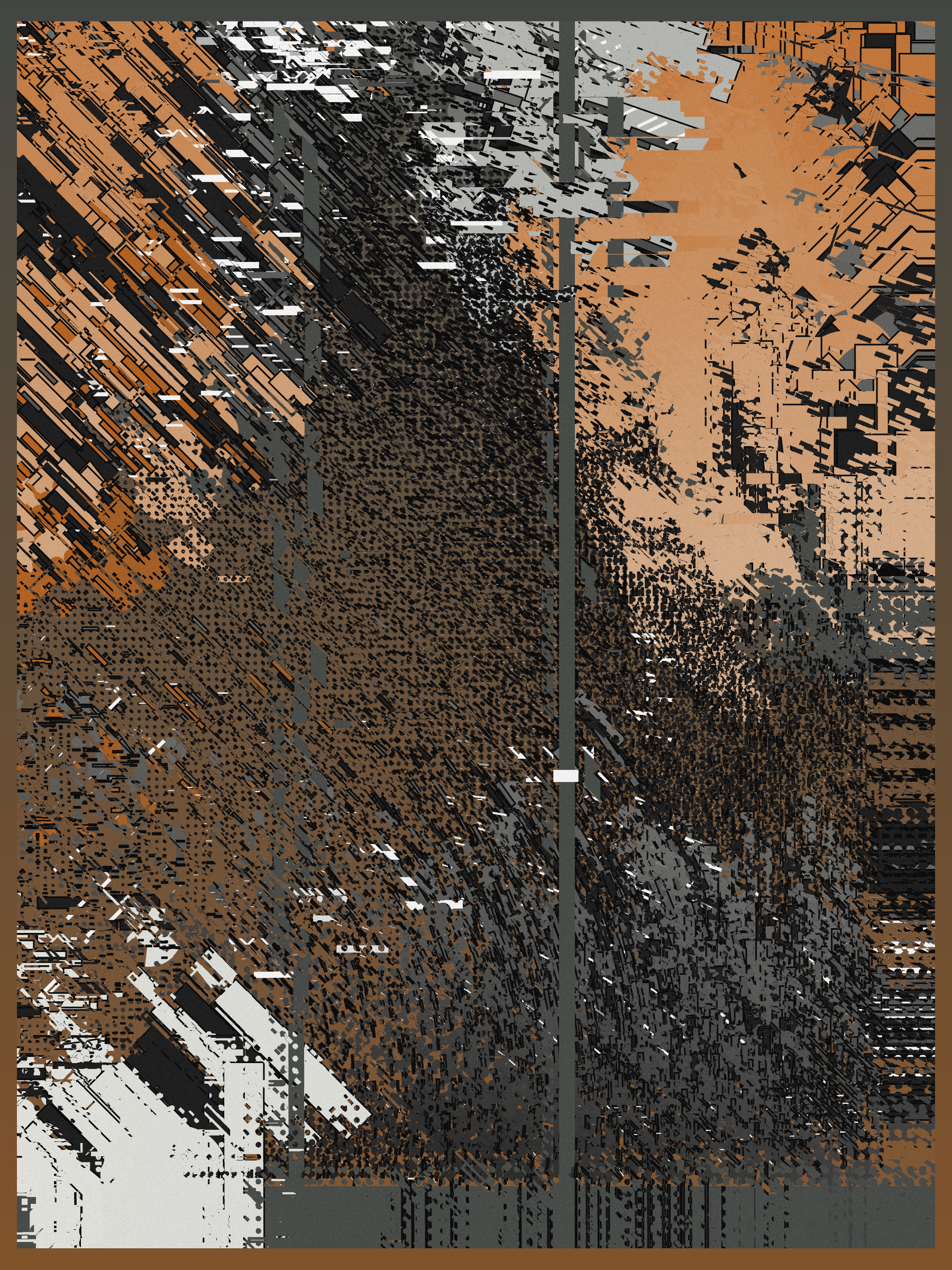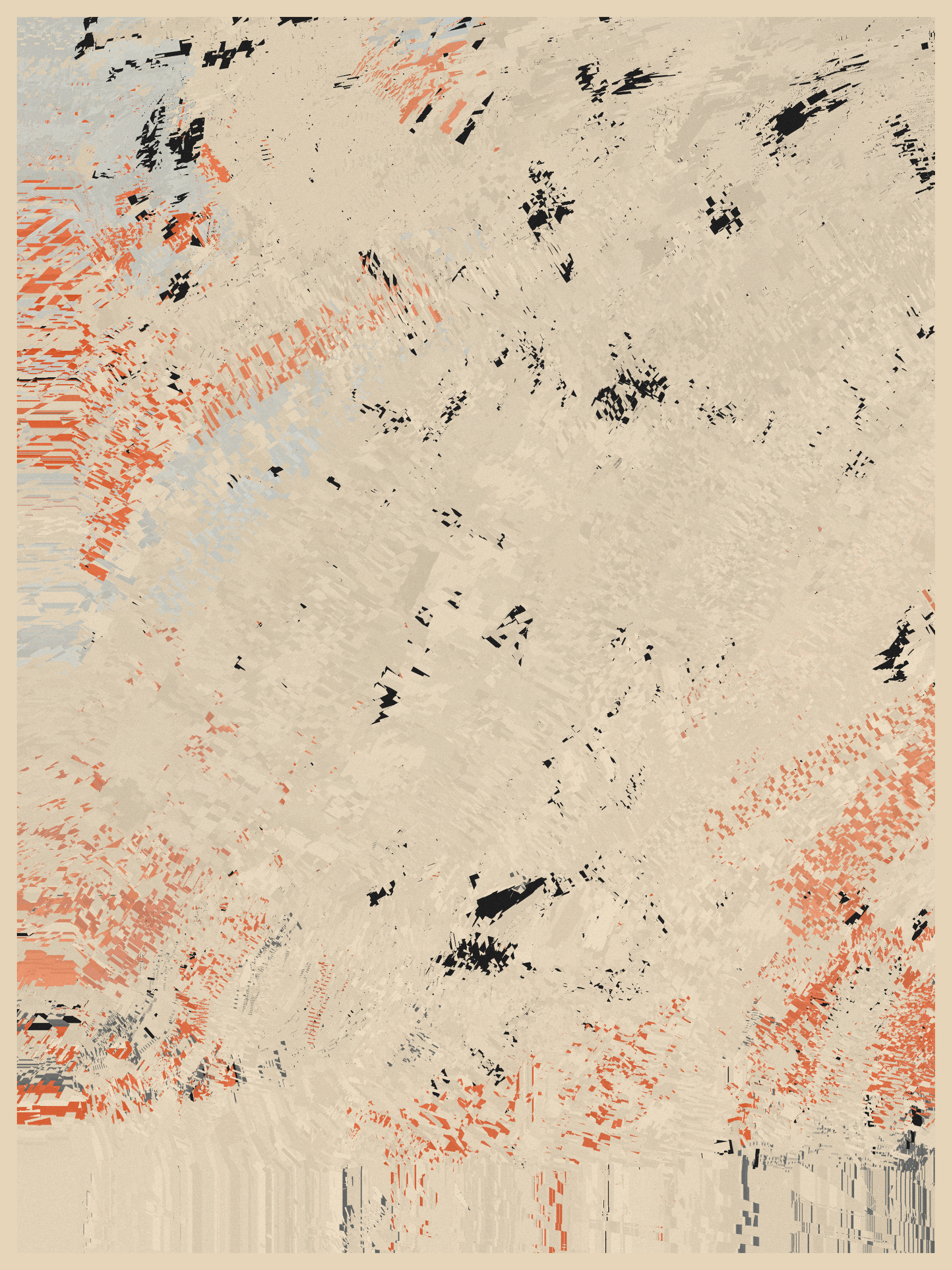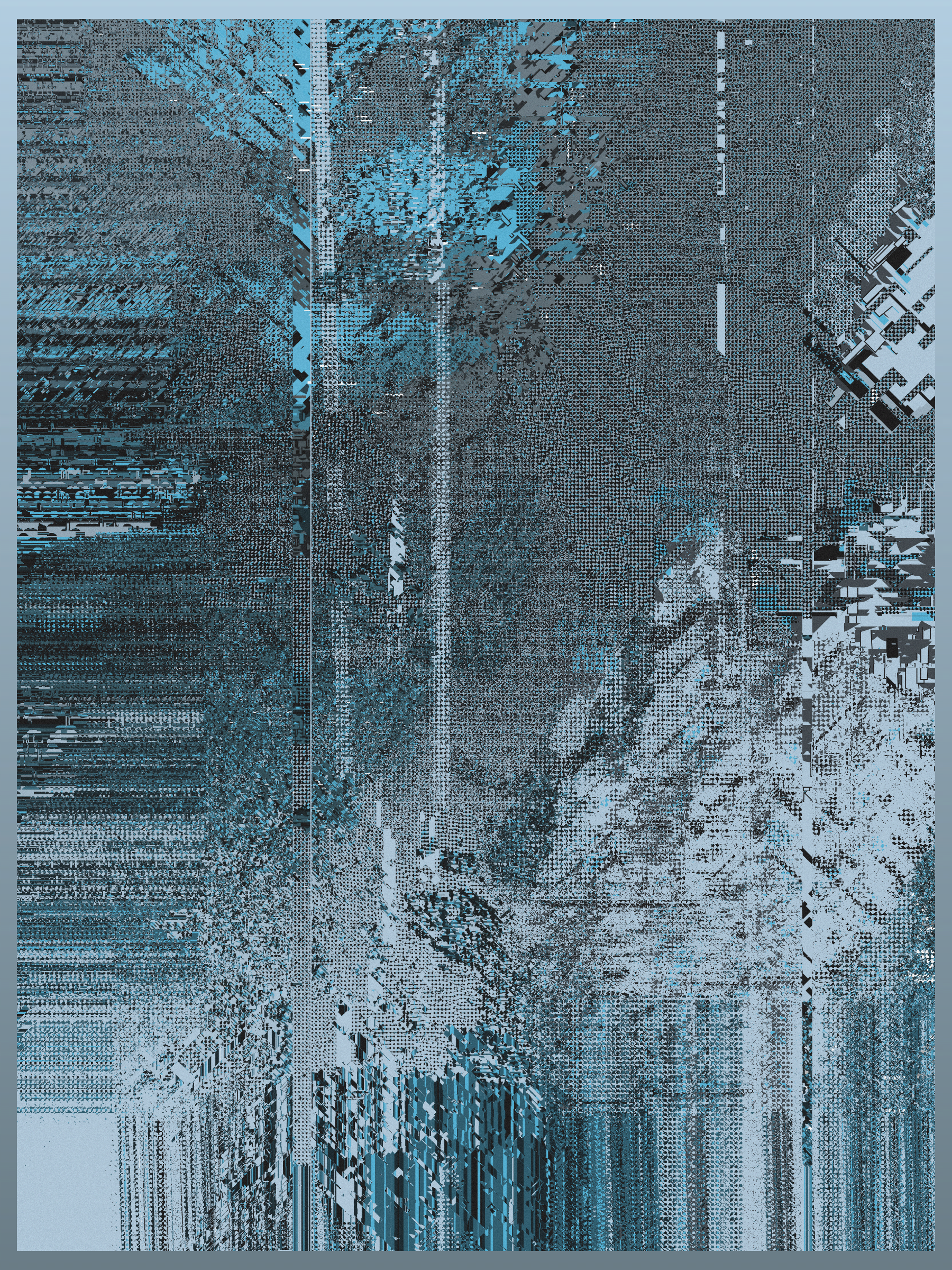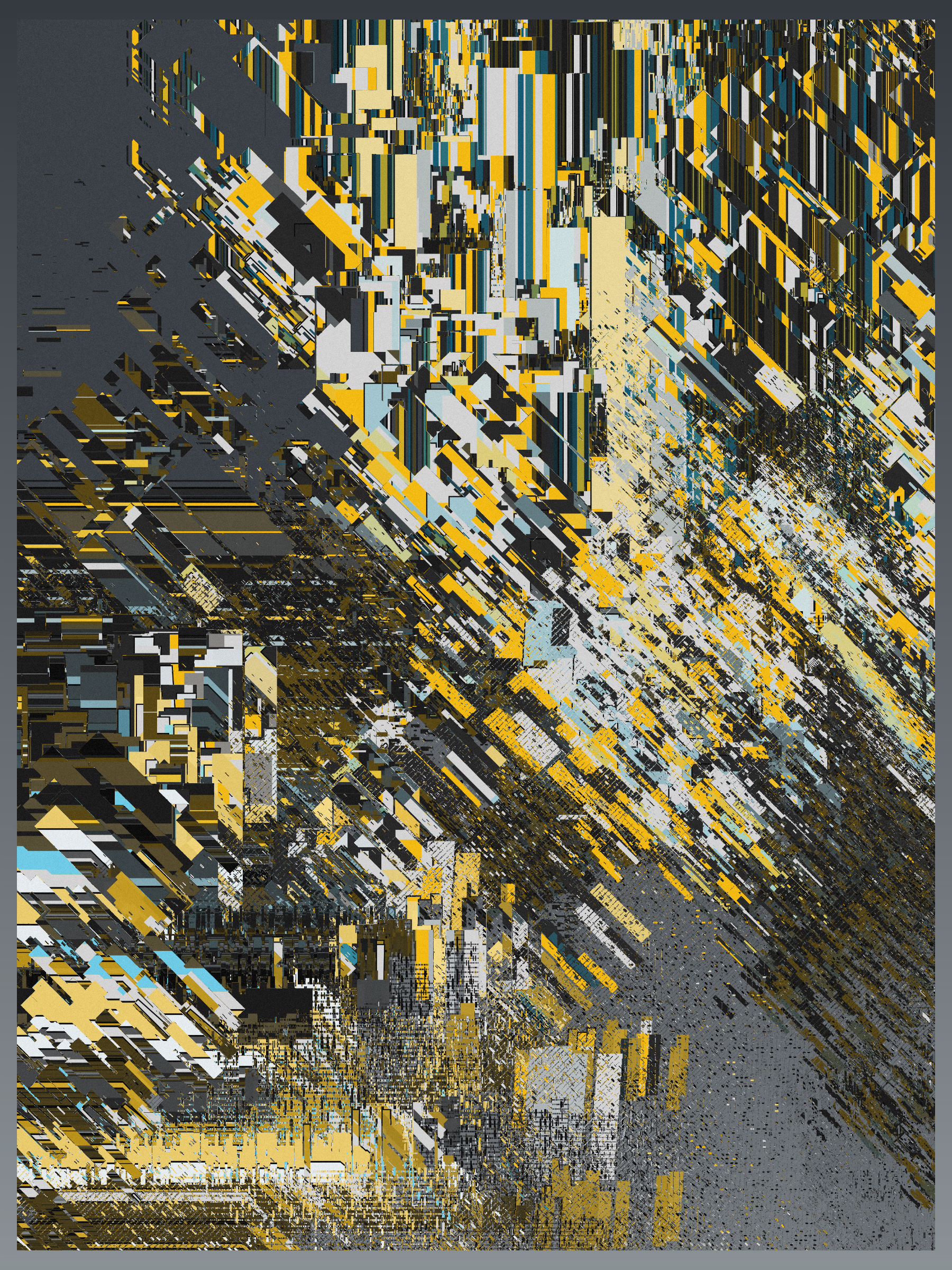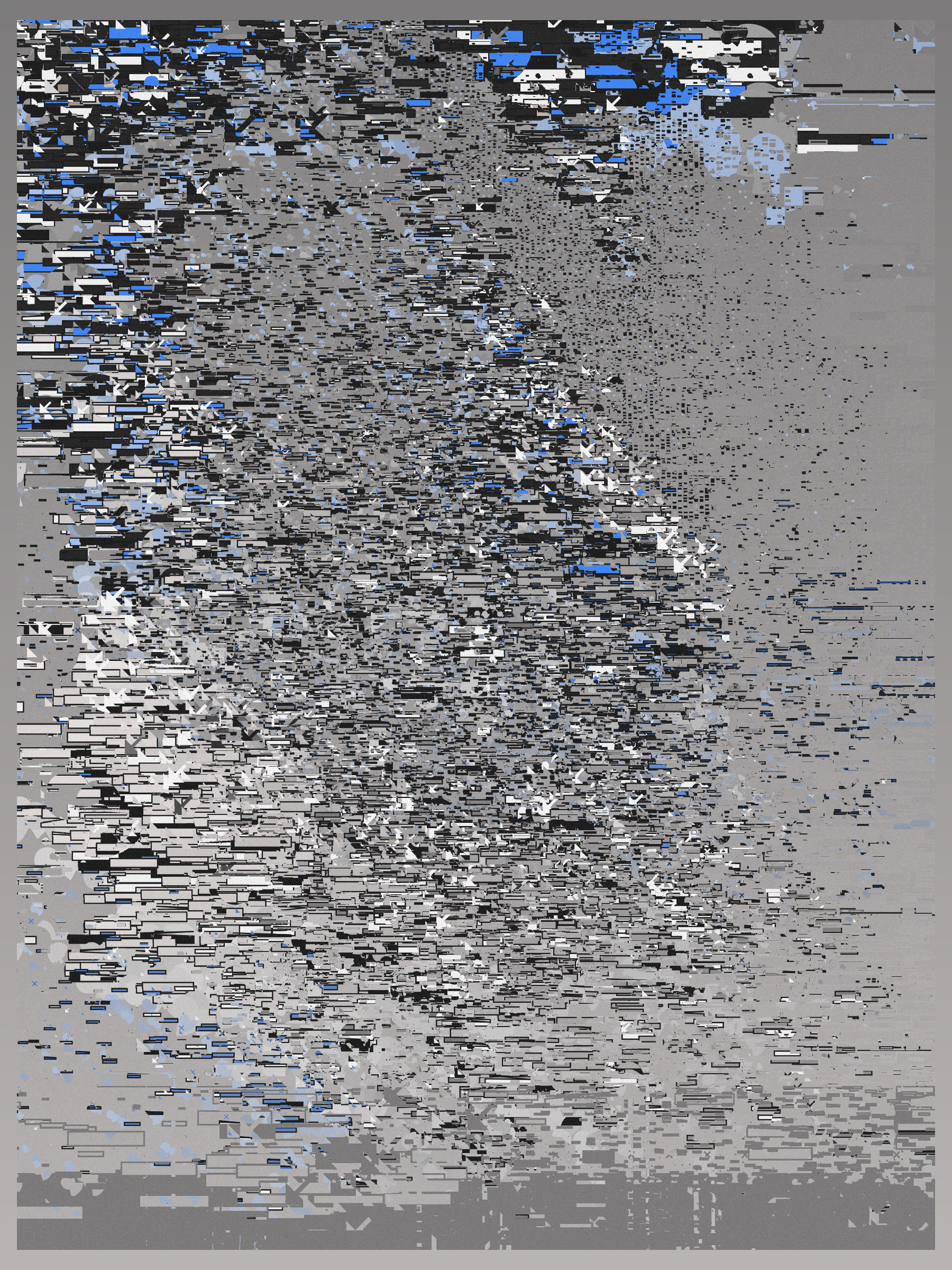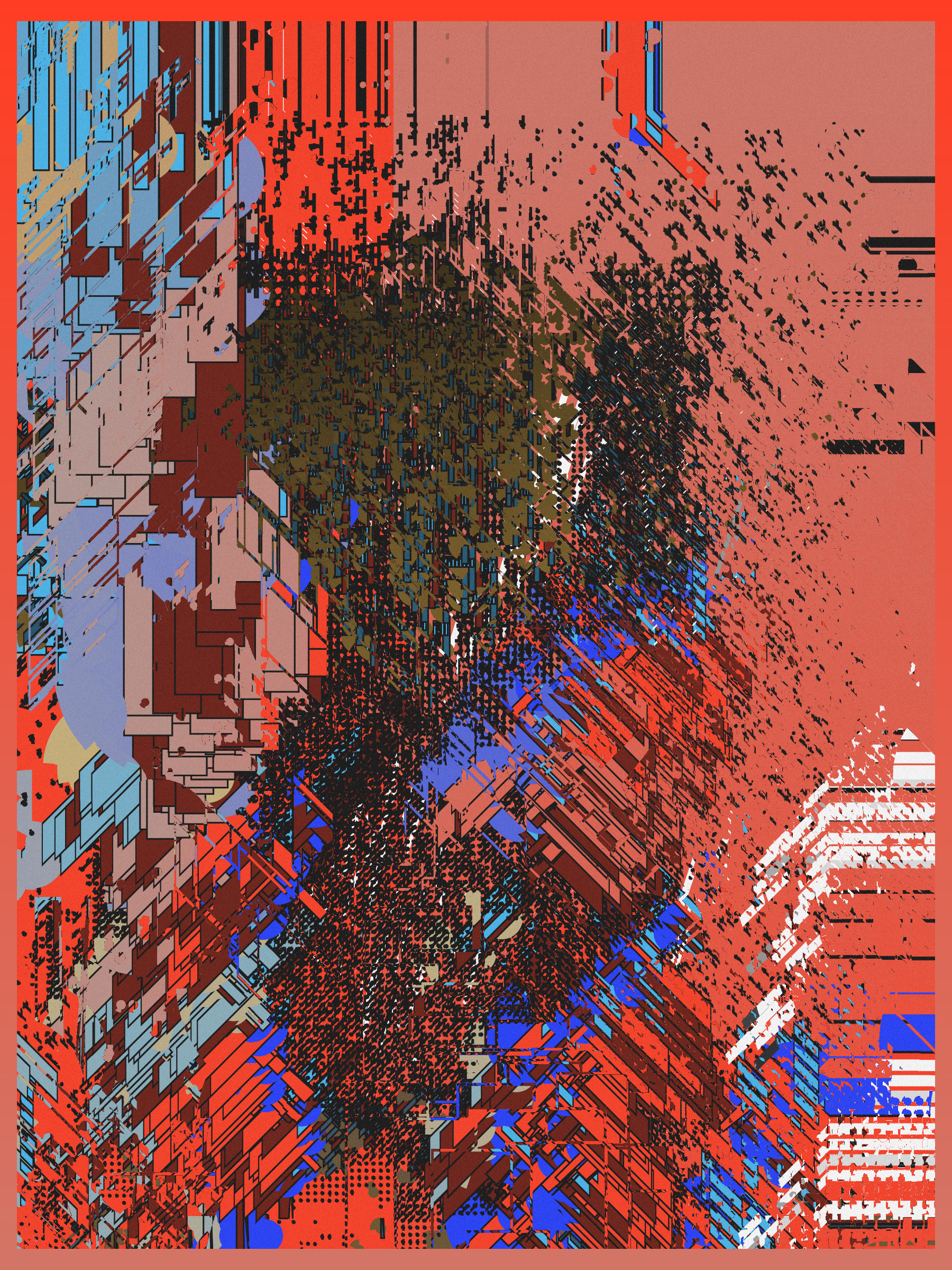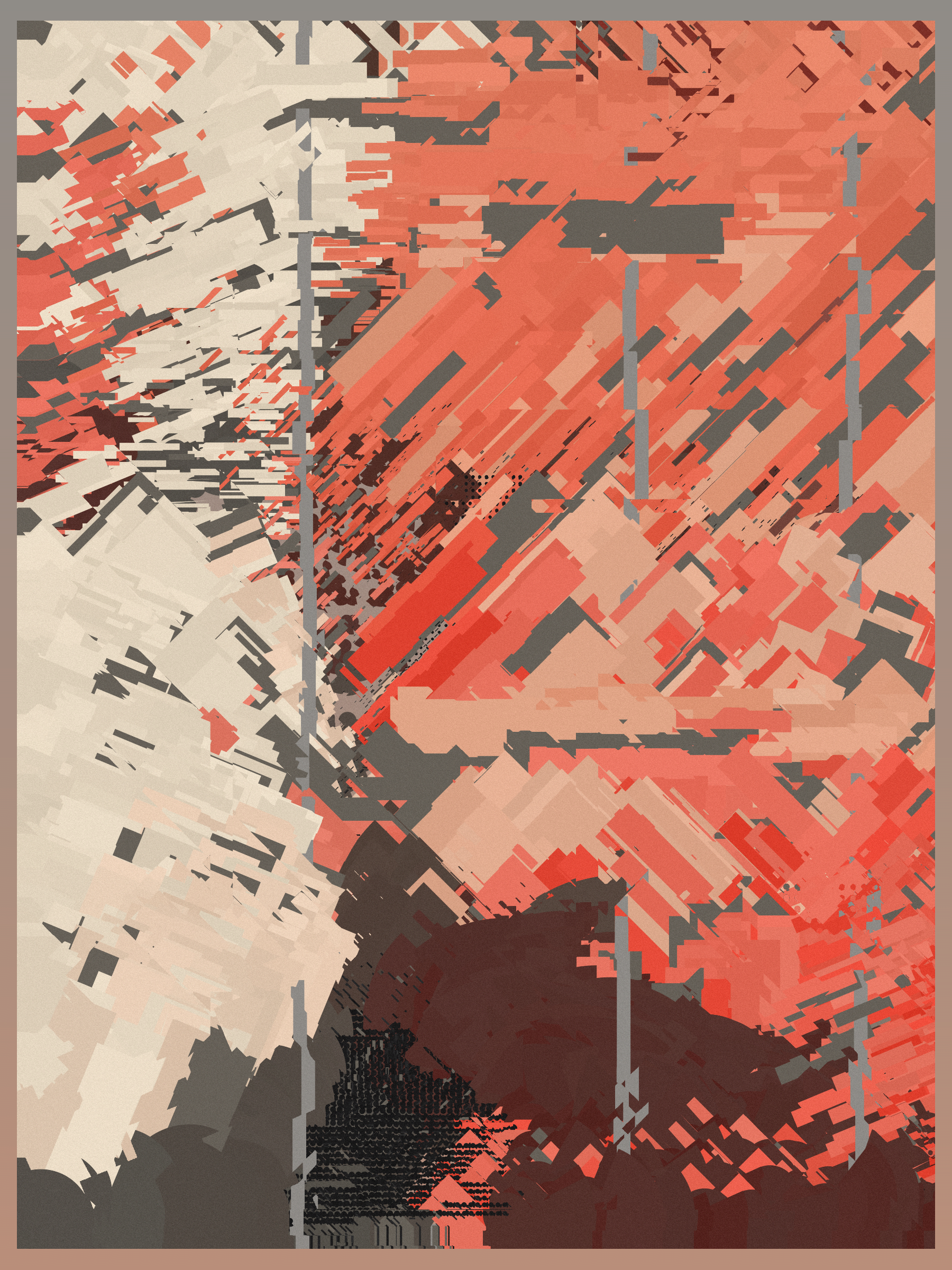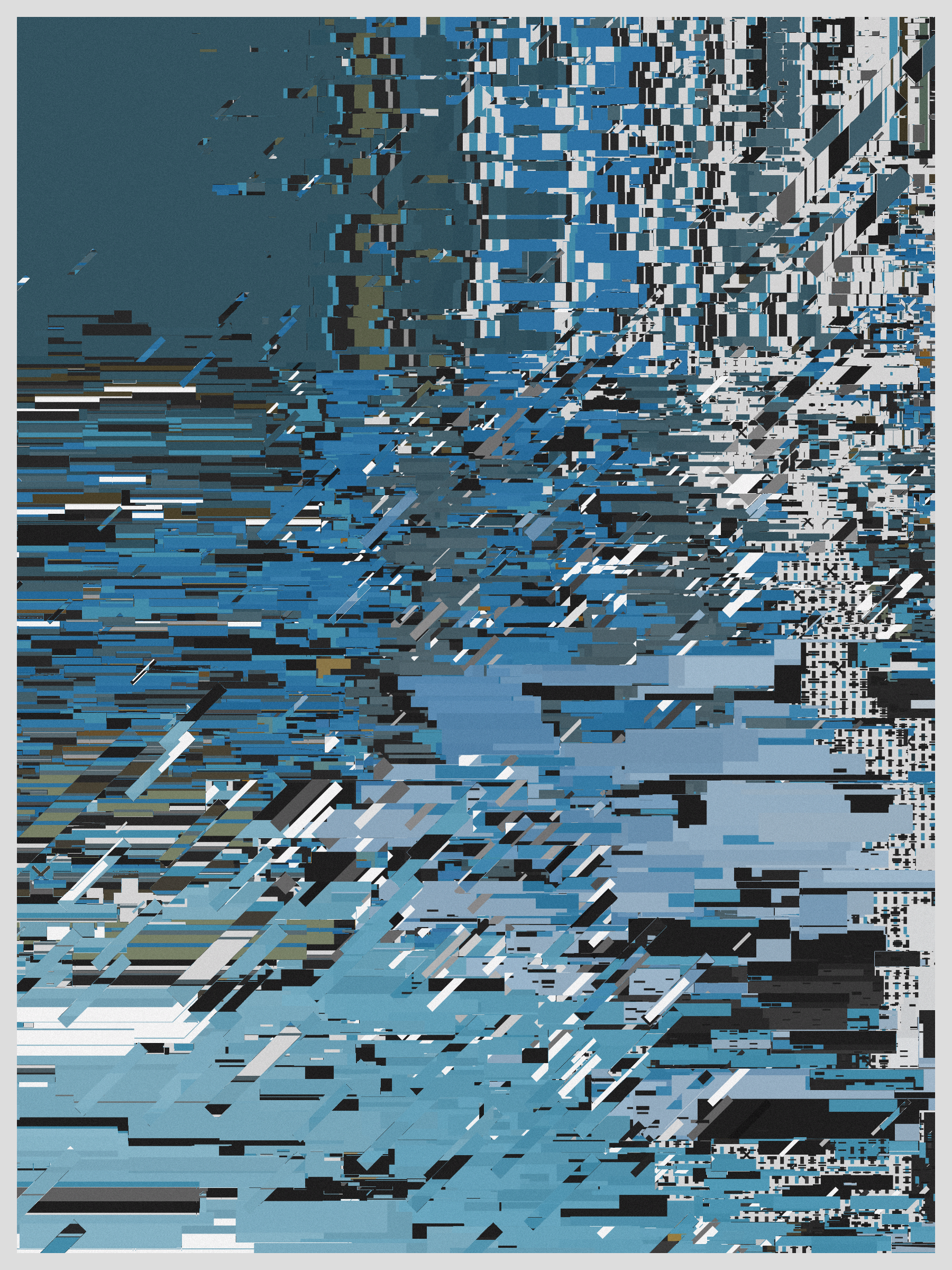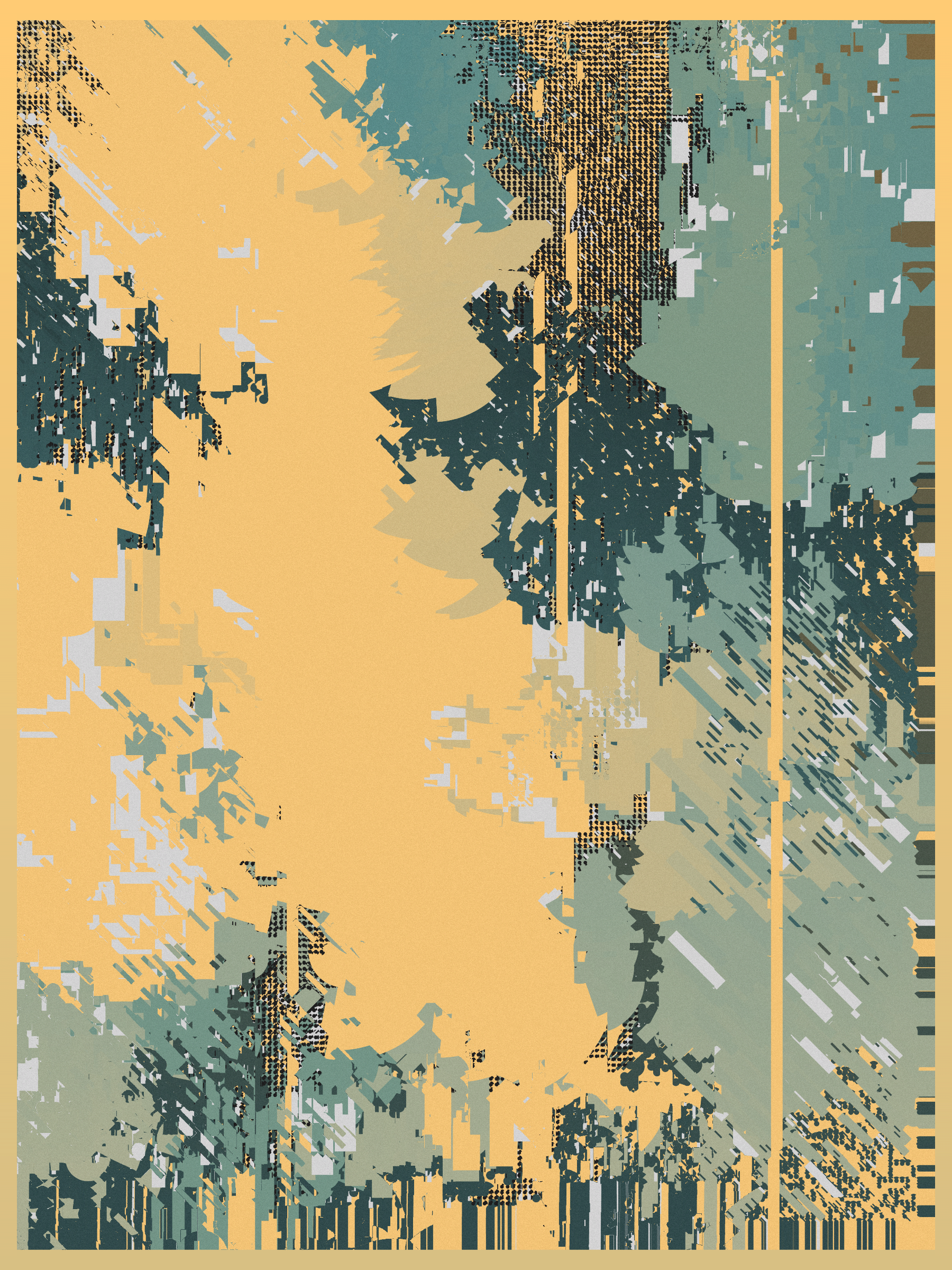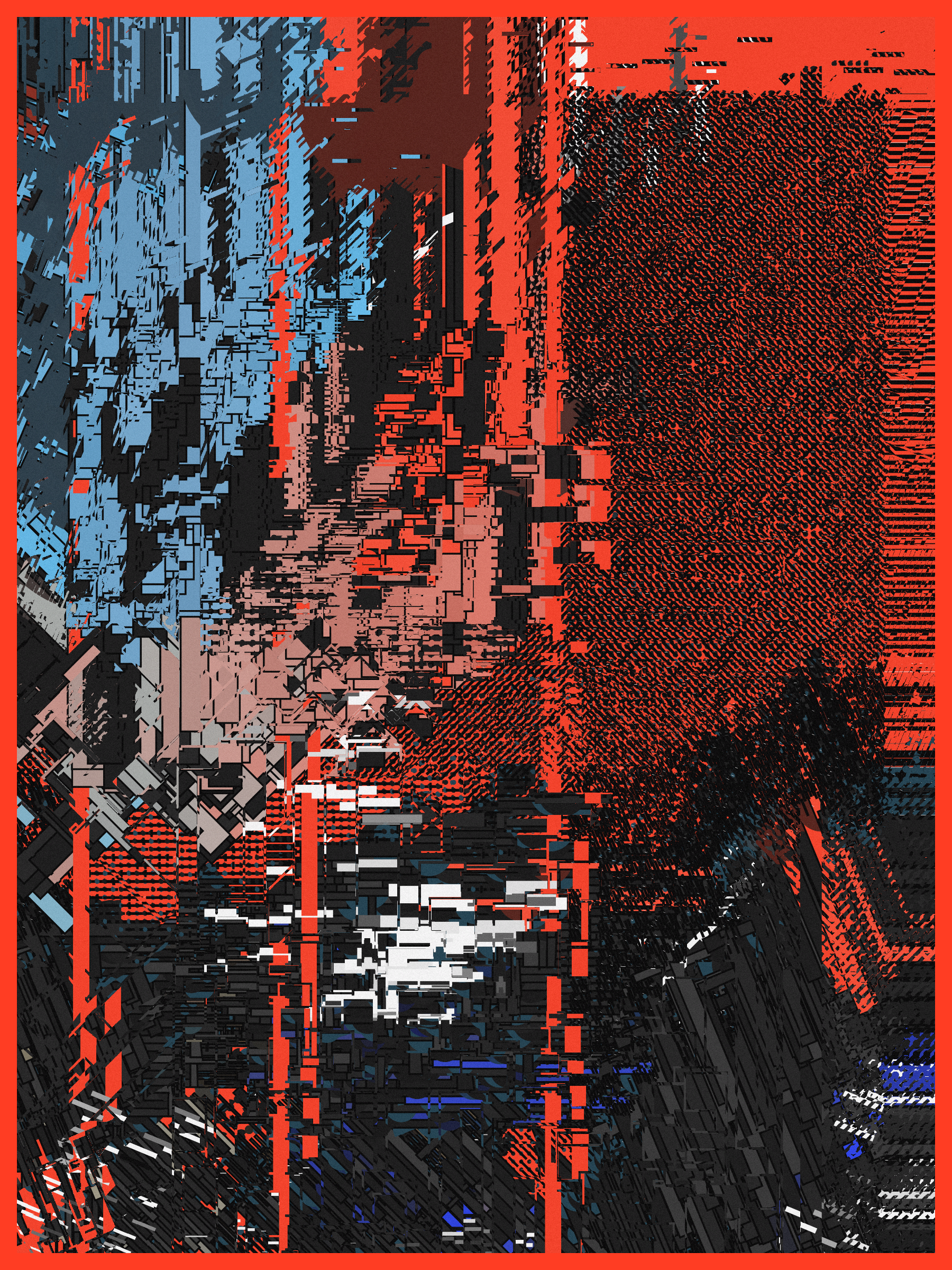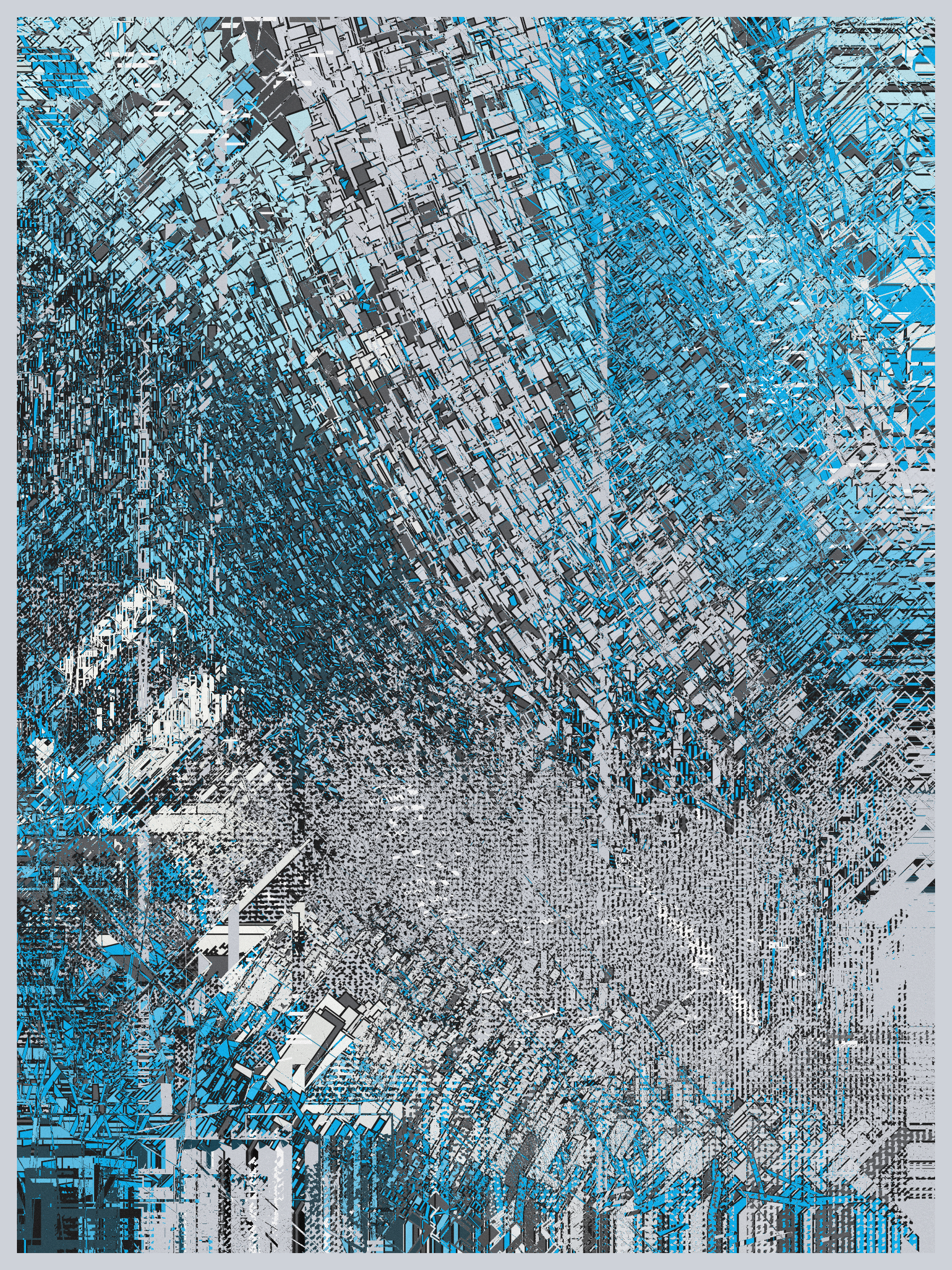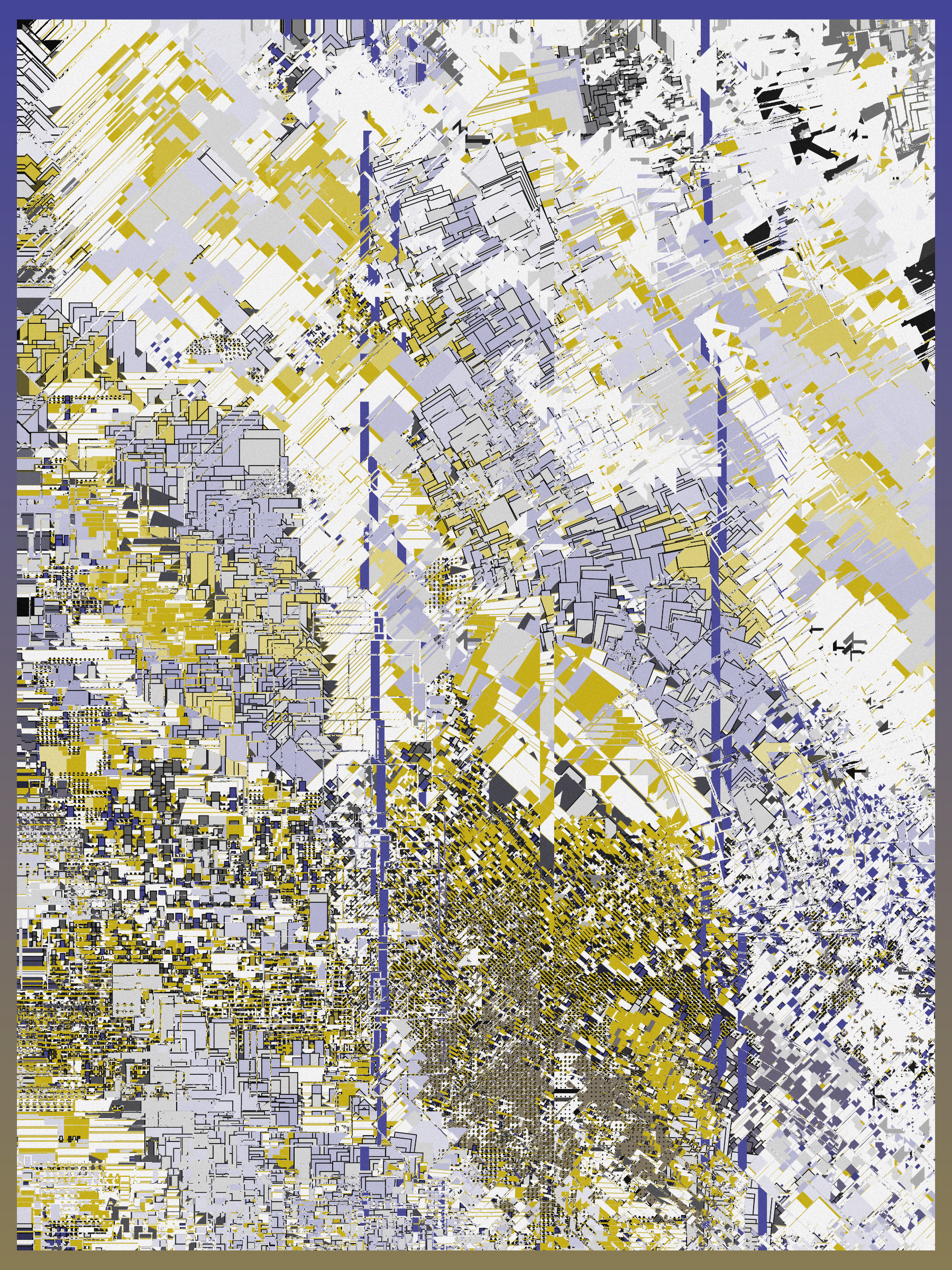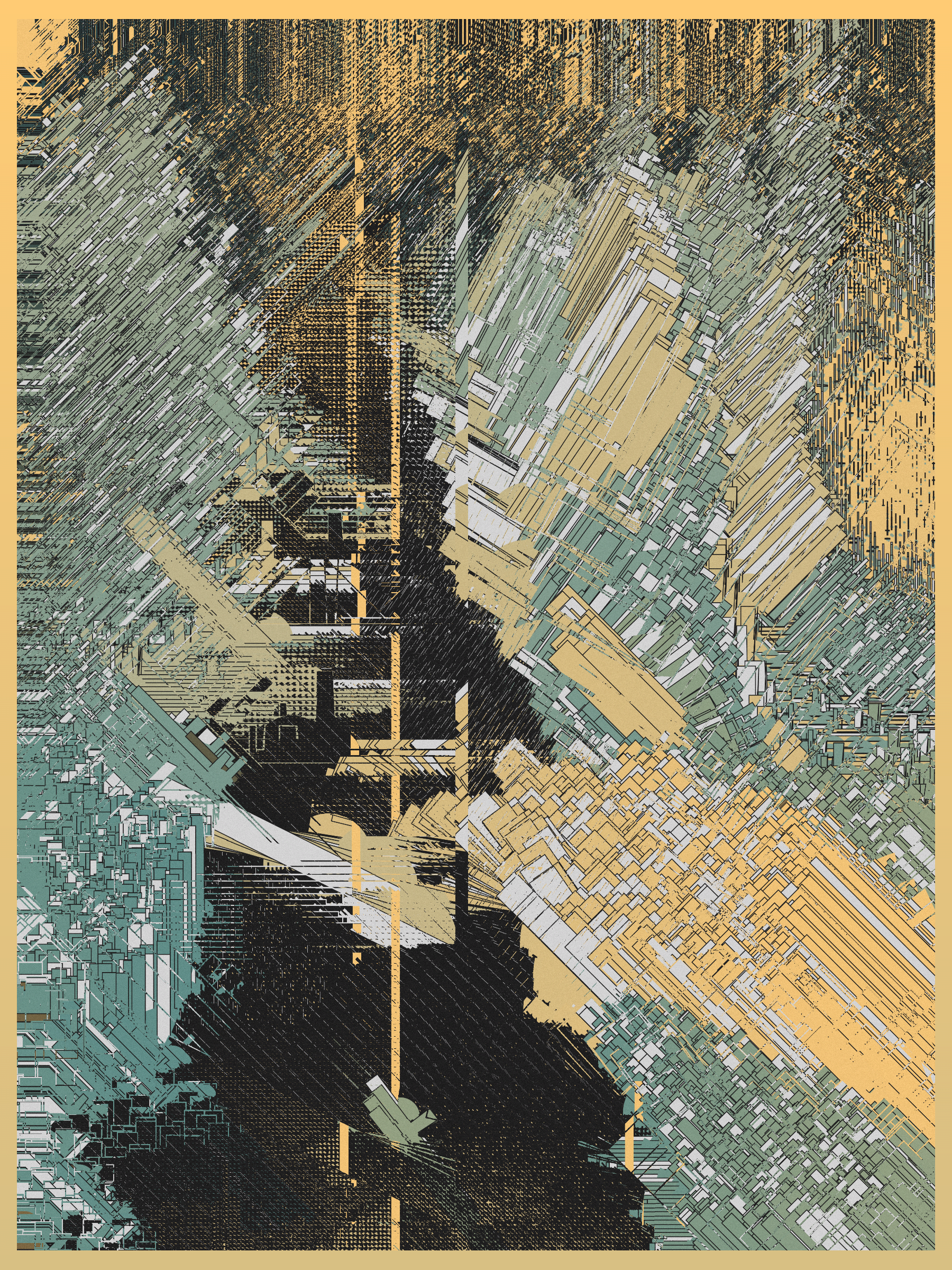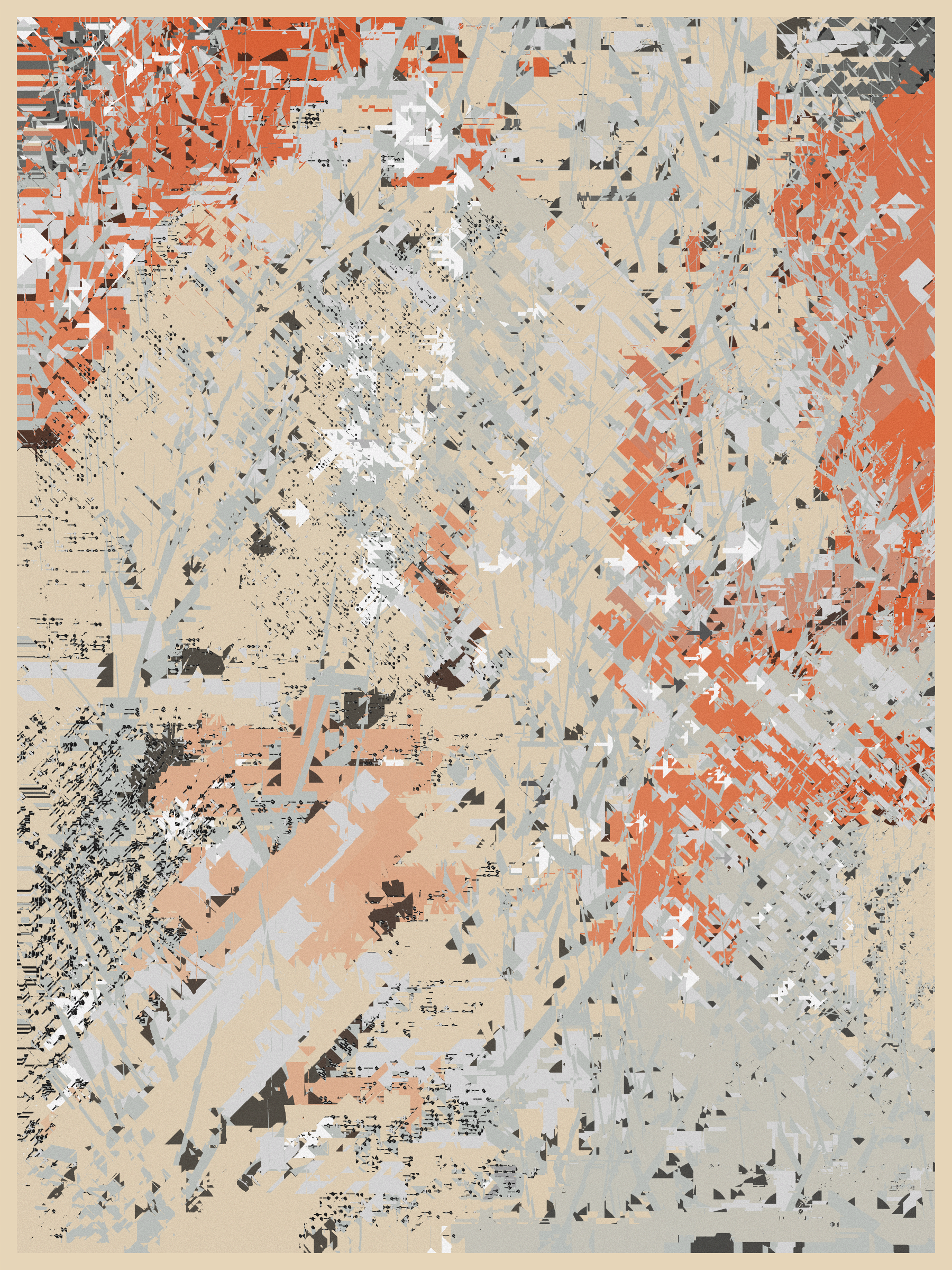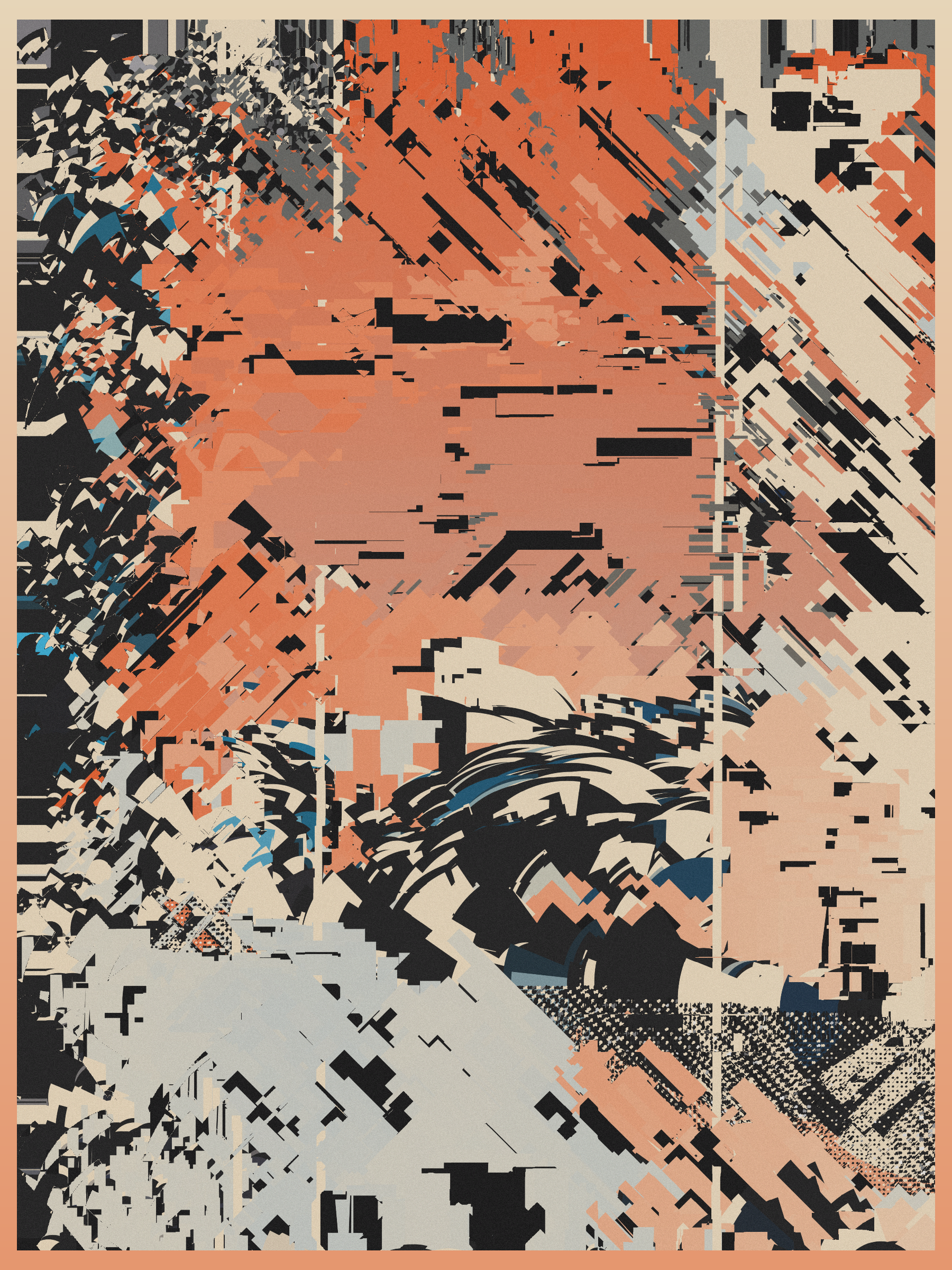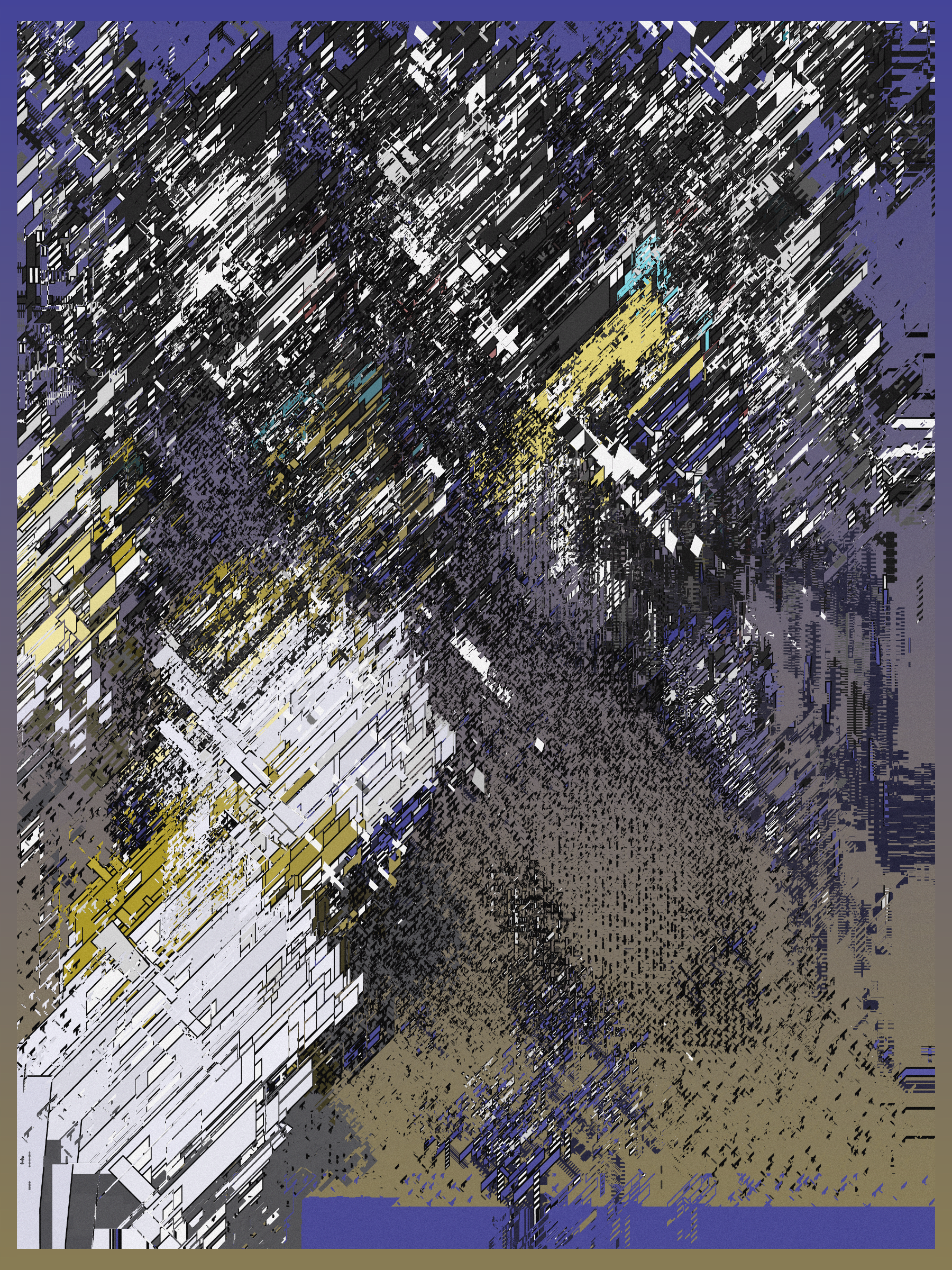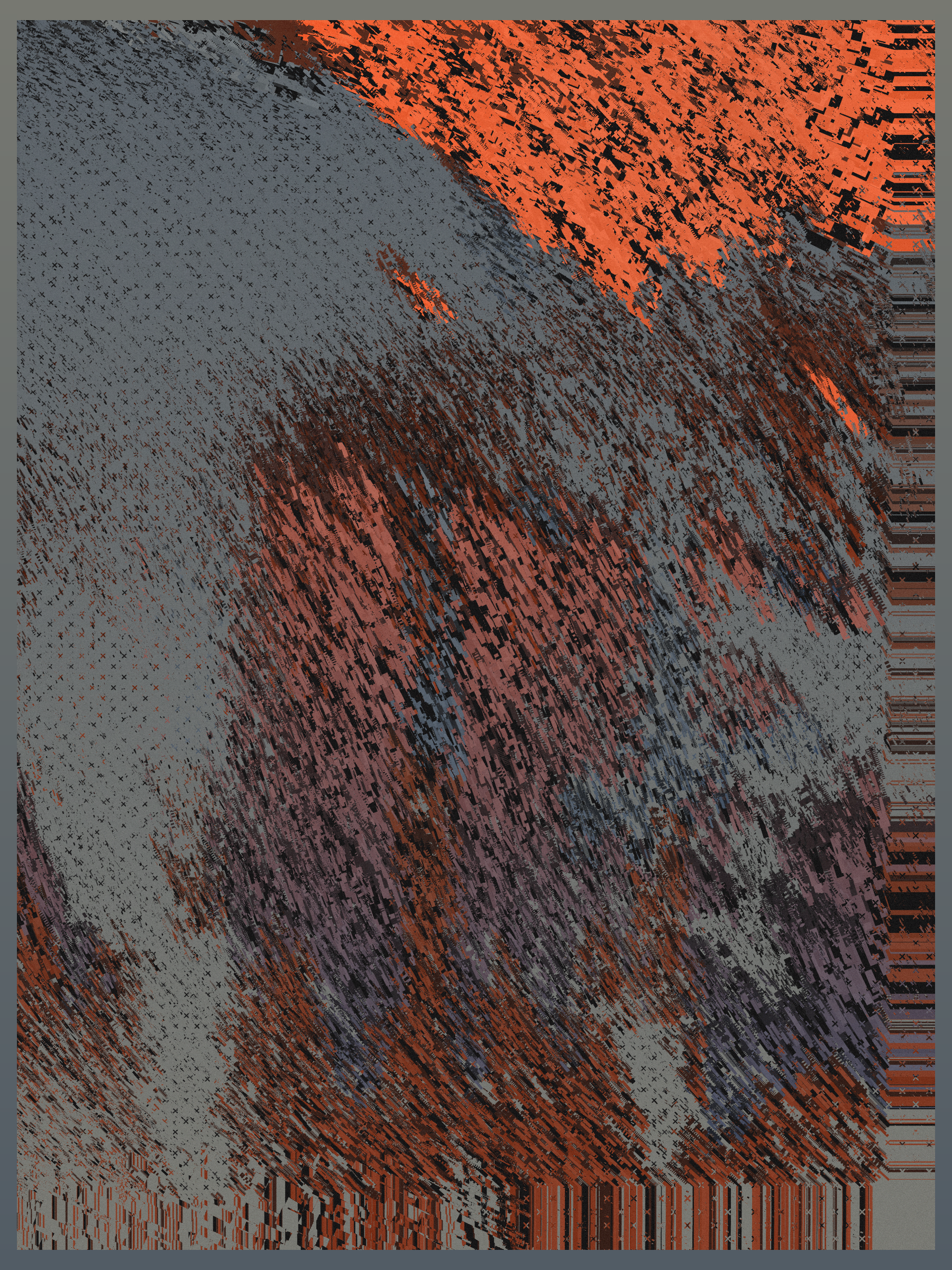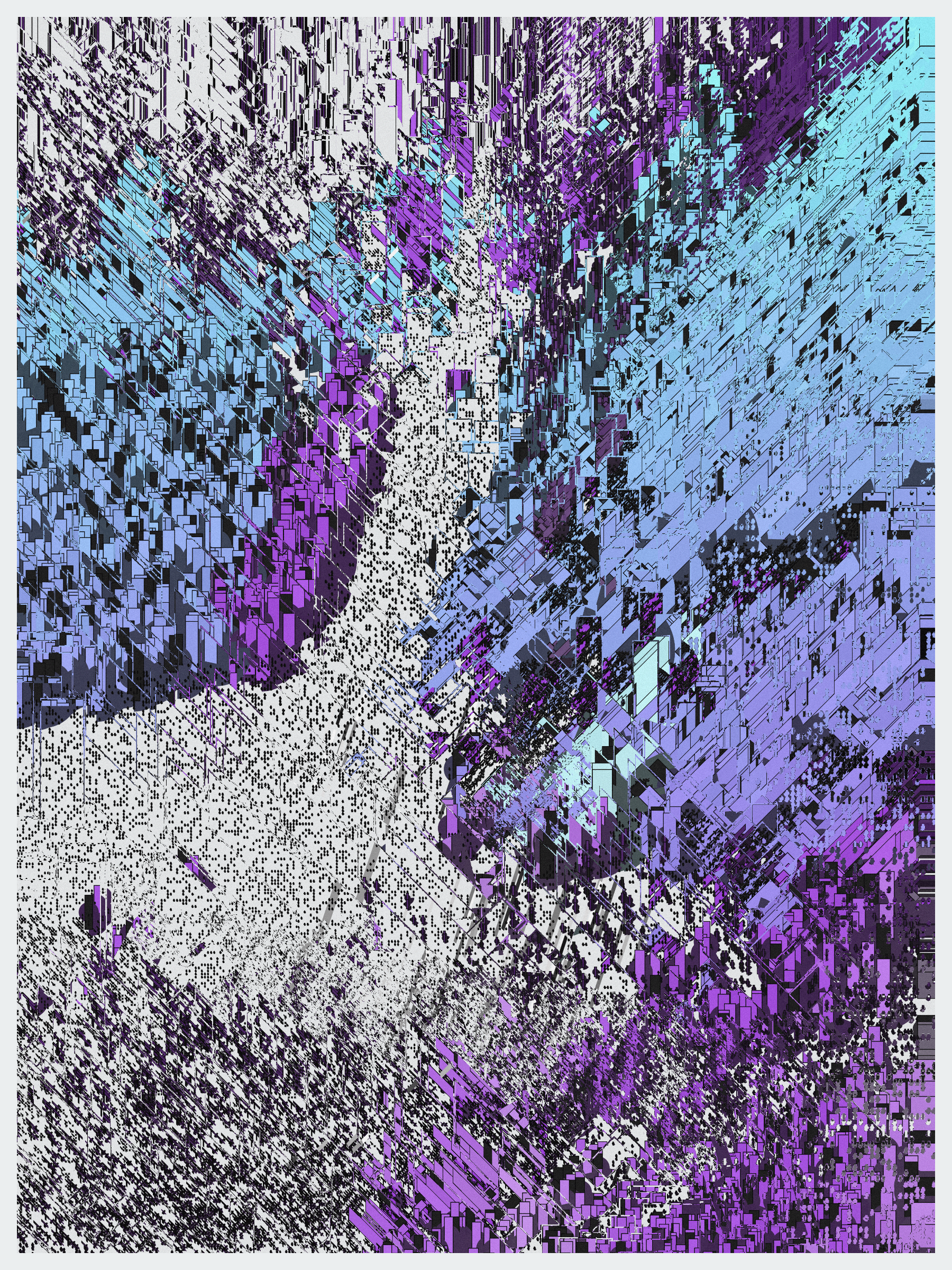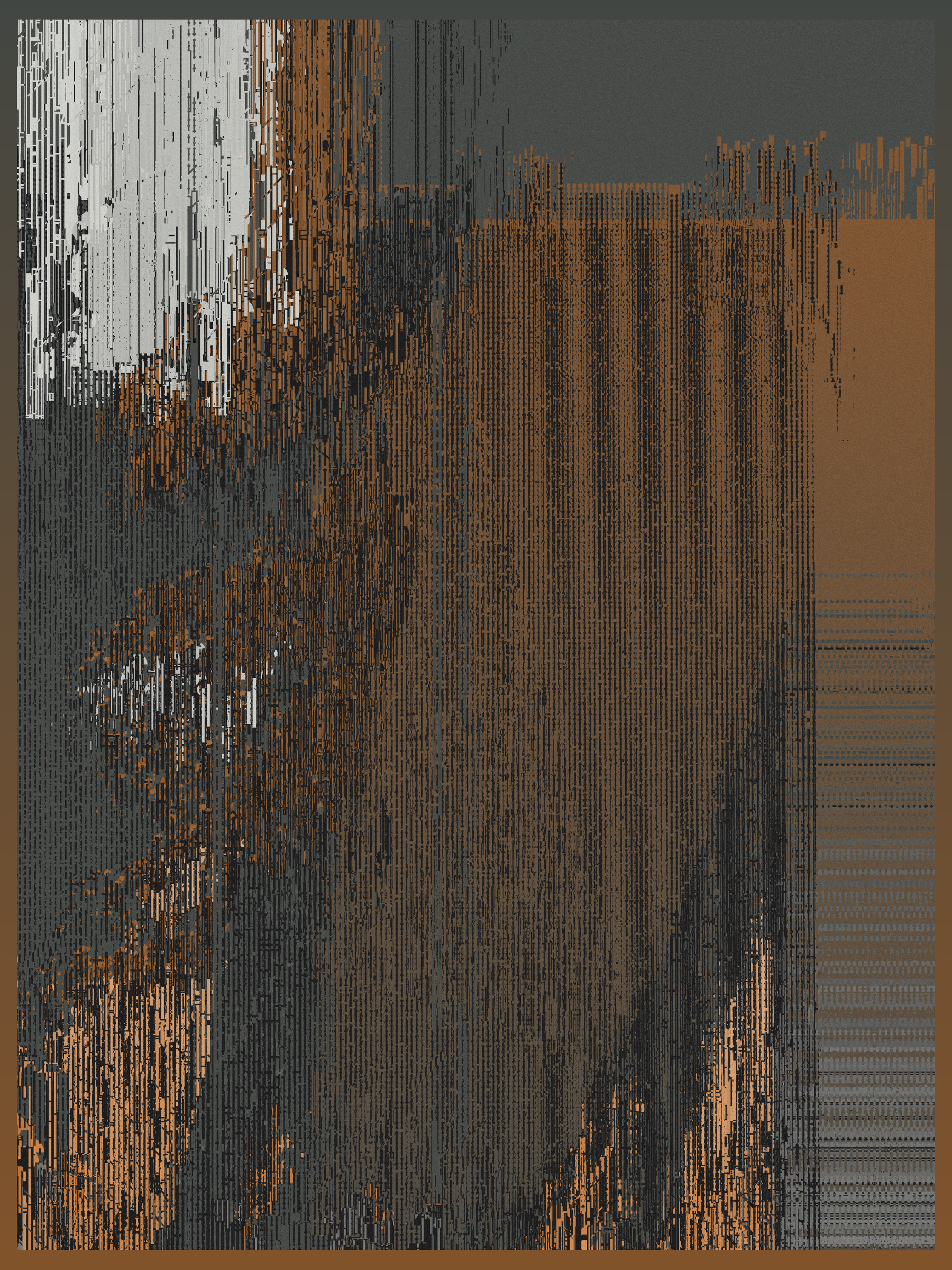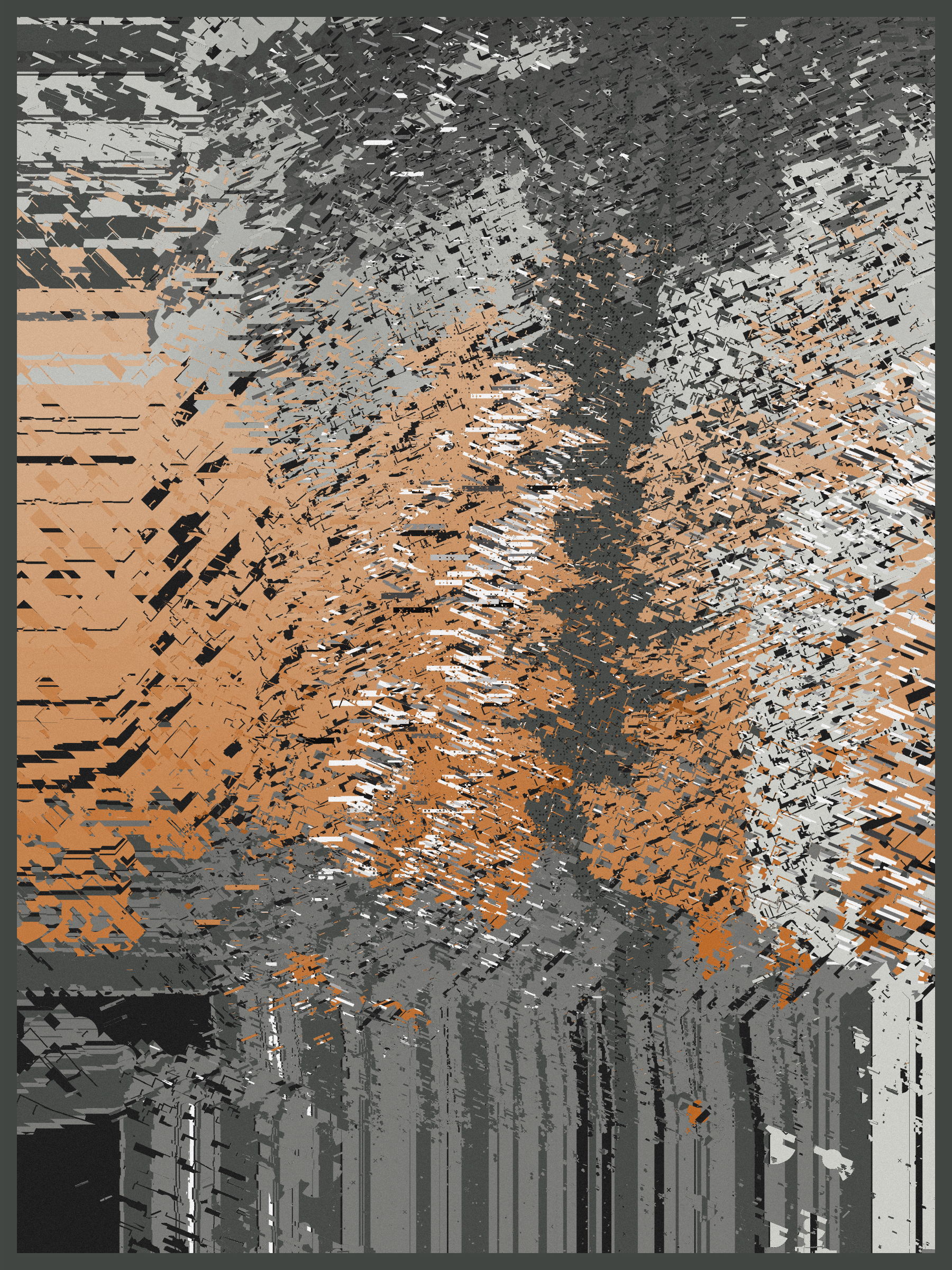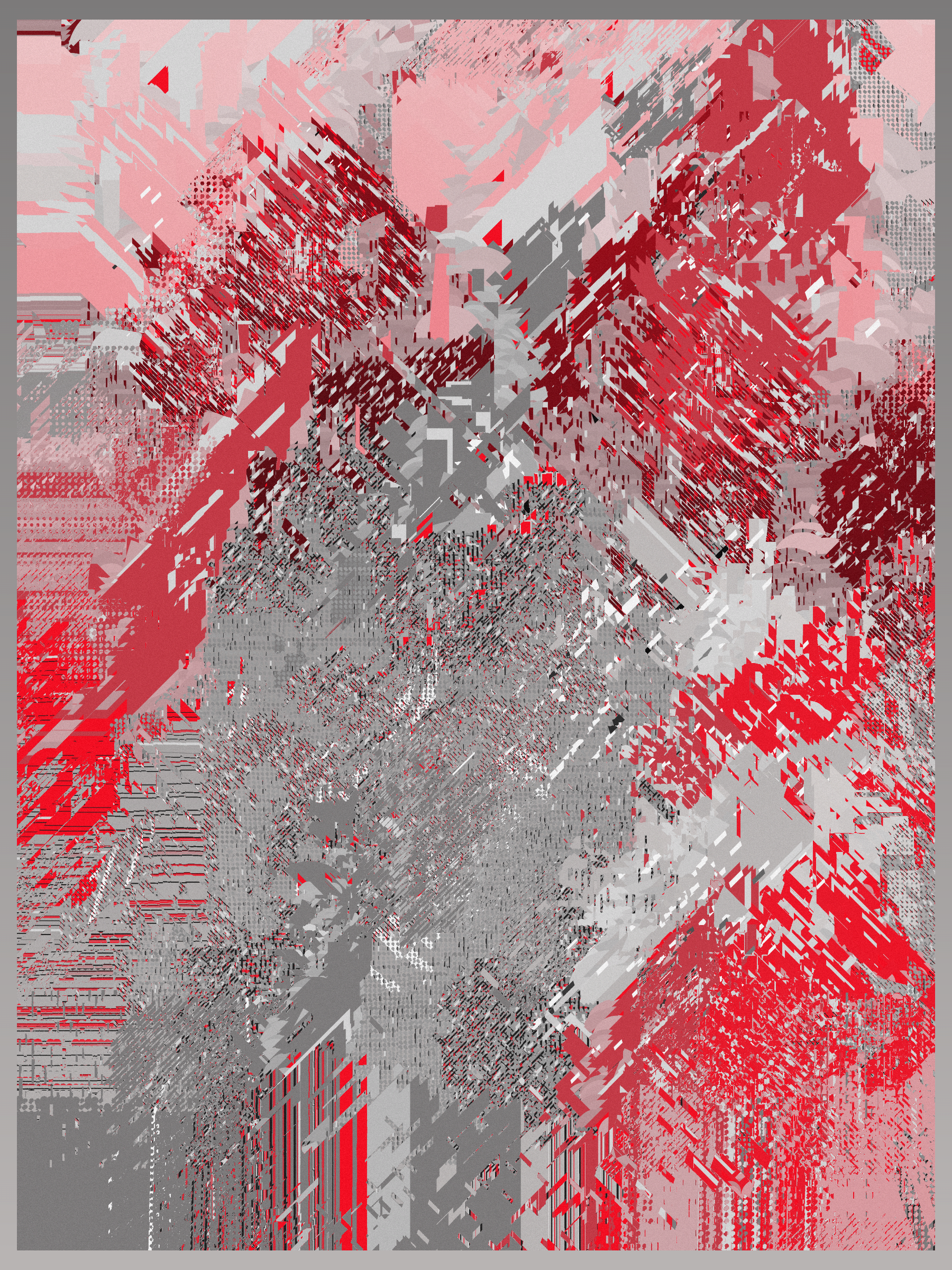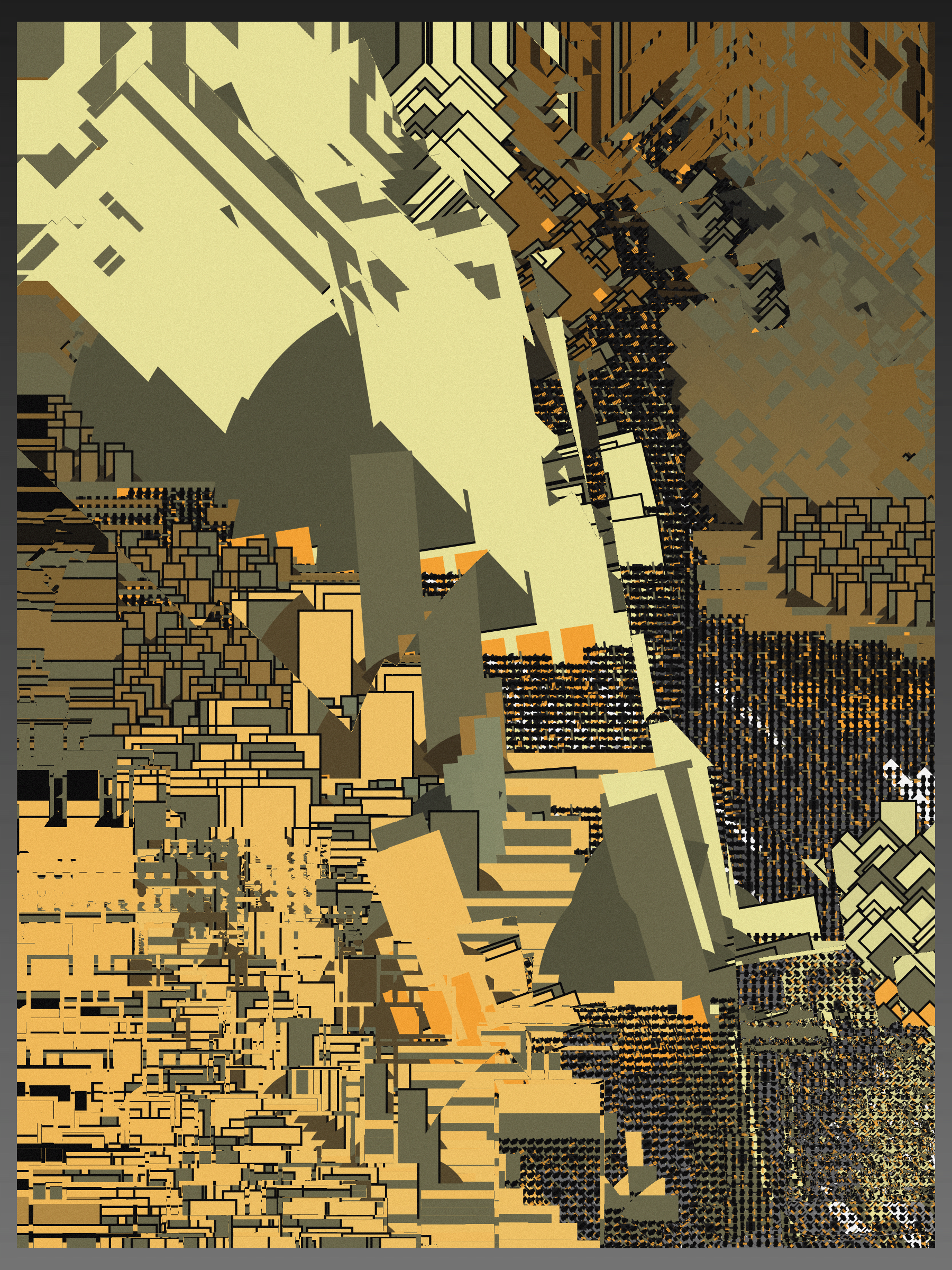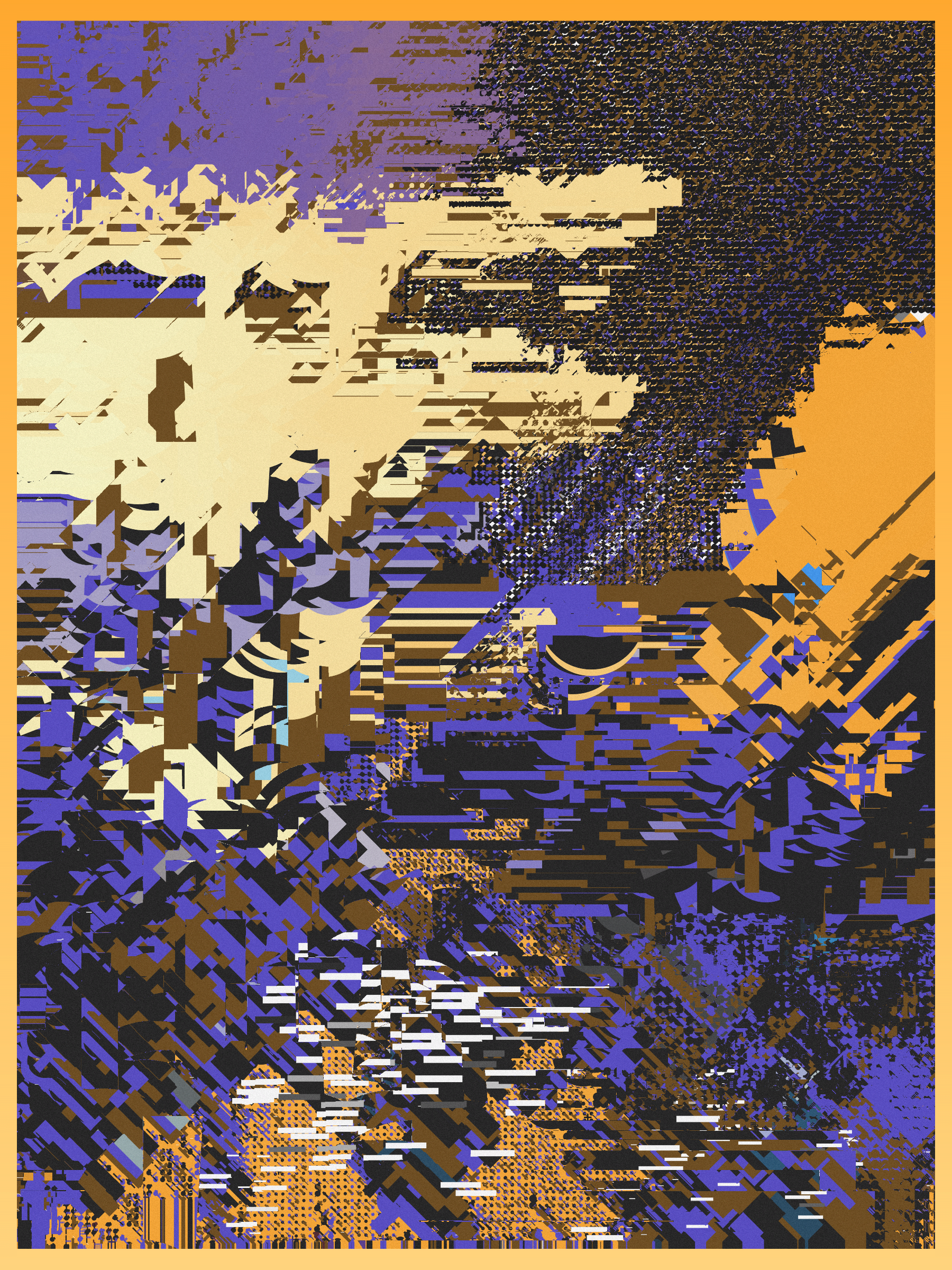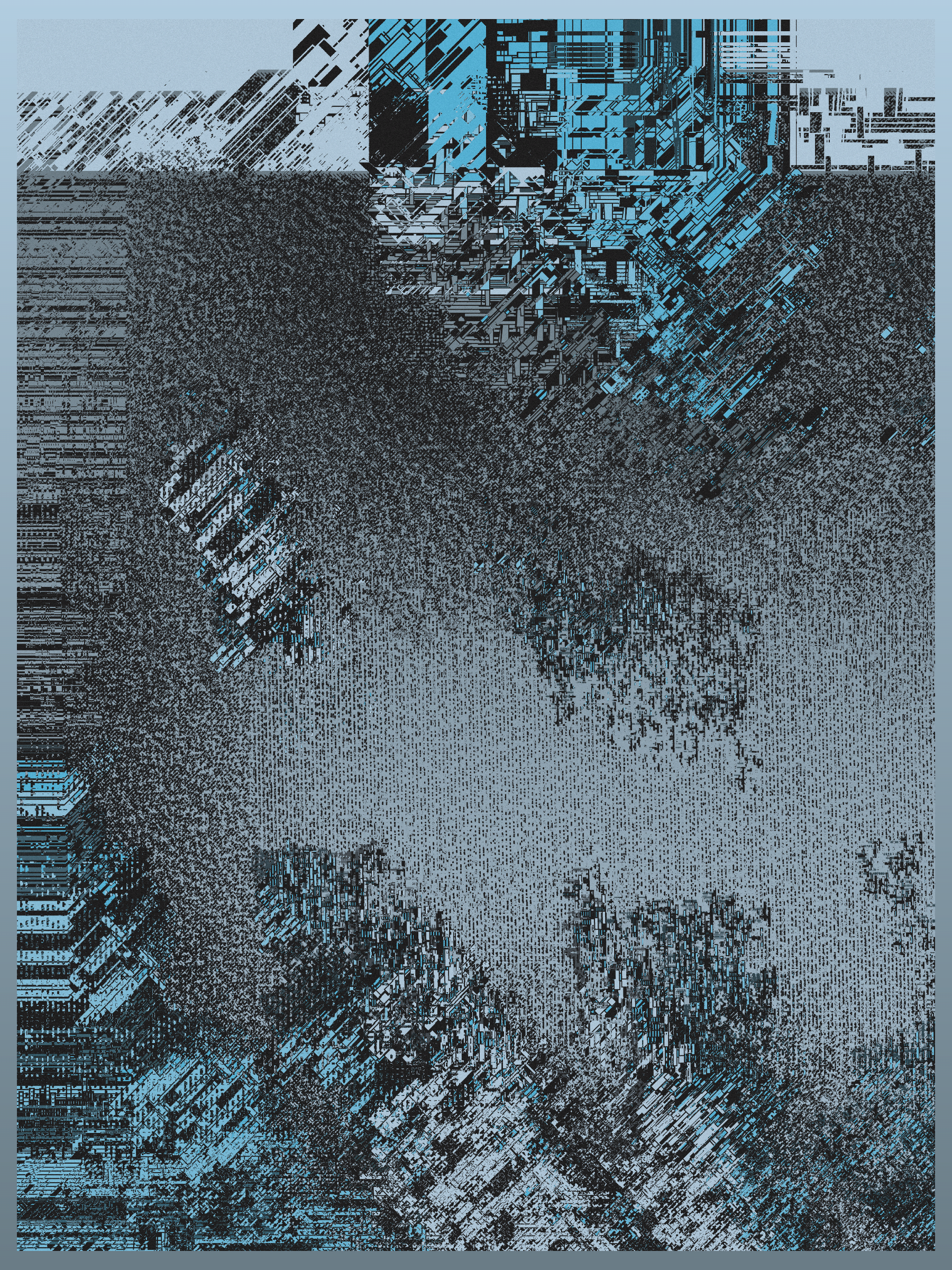 Art Blocks Presents
Collapsed Sequence
toiminto
Works
Recently listed
About Collapsed Sequence
Abstract impressions of alien landscapes, aerial photographs and geometric structures sequence into being, collapsing onto itself.
Press 'h' to enable full internal resolution (intense) Press space bar to relaunch animation Press 'e' to enable endless displacement mode
Best viewed with Chrome and a modern desktop. Reduced animation on Firefox.
10% of the primary sale net proceeds will be split with a charity focusing on environment and a local art nonprofit...
Past releases
Exponential Dutch auction on Jun 27, 2022 5:00 PM - 5:20 PM UTC
400 works released
About the artist
toiminto
Hi, my name is Joonas Toivonen. I've been producing electronic music and digital art since late '90s. I started in tracker music scene and have since been creating music, visual art, live performances and installations. I've been mostly drawn to glitch art, misbehaving vector graphics, broken 3d and generative & AI assisted/generated art. I've been...
Learn more