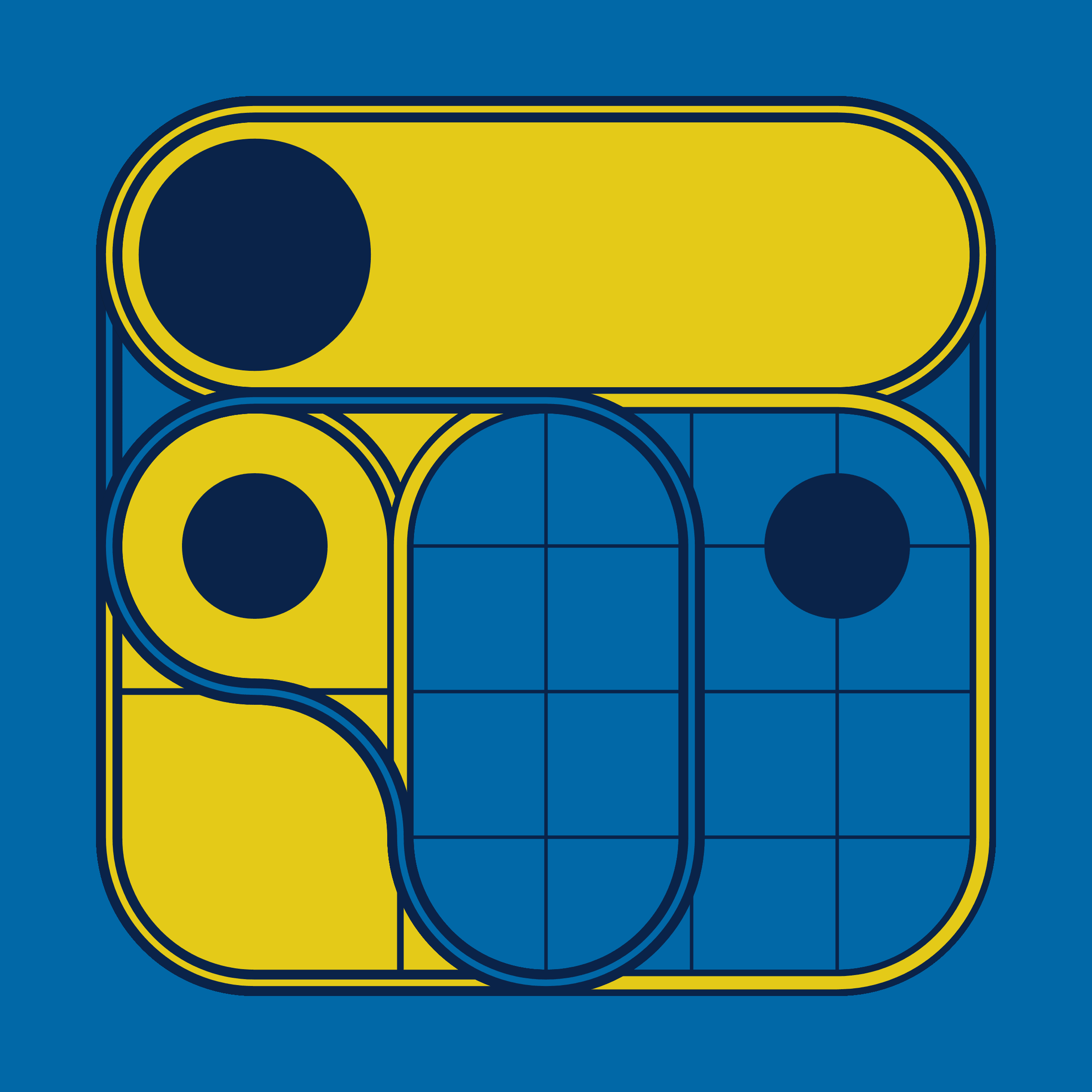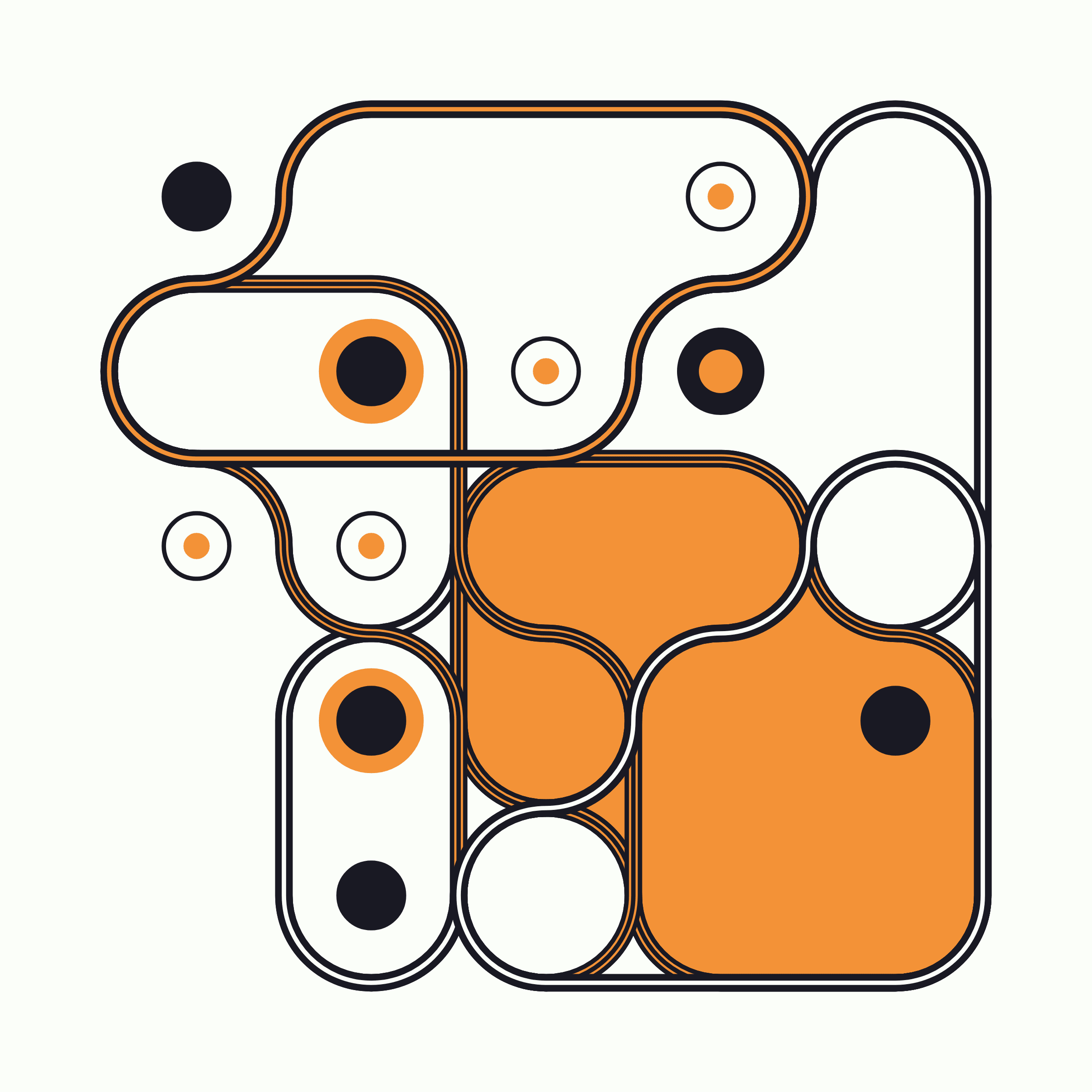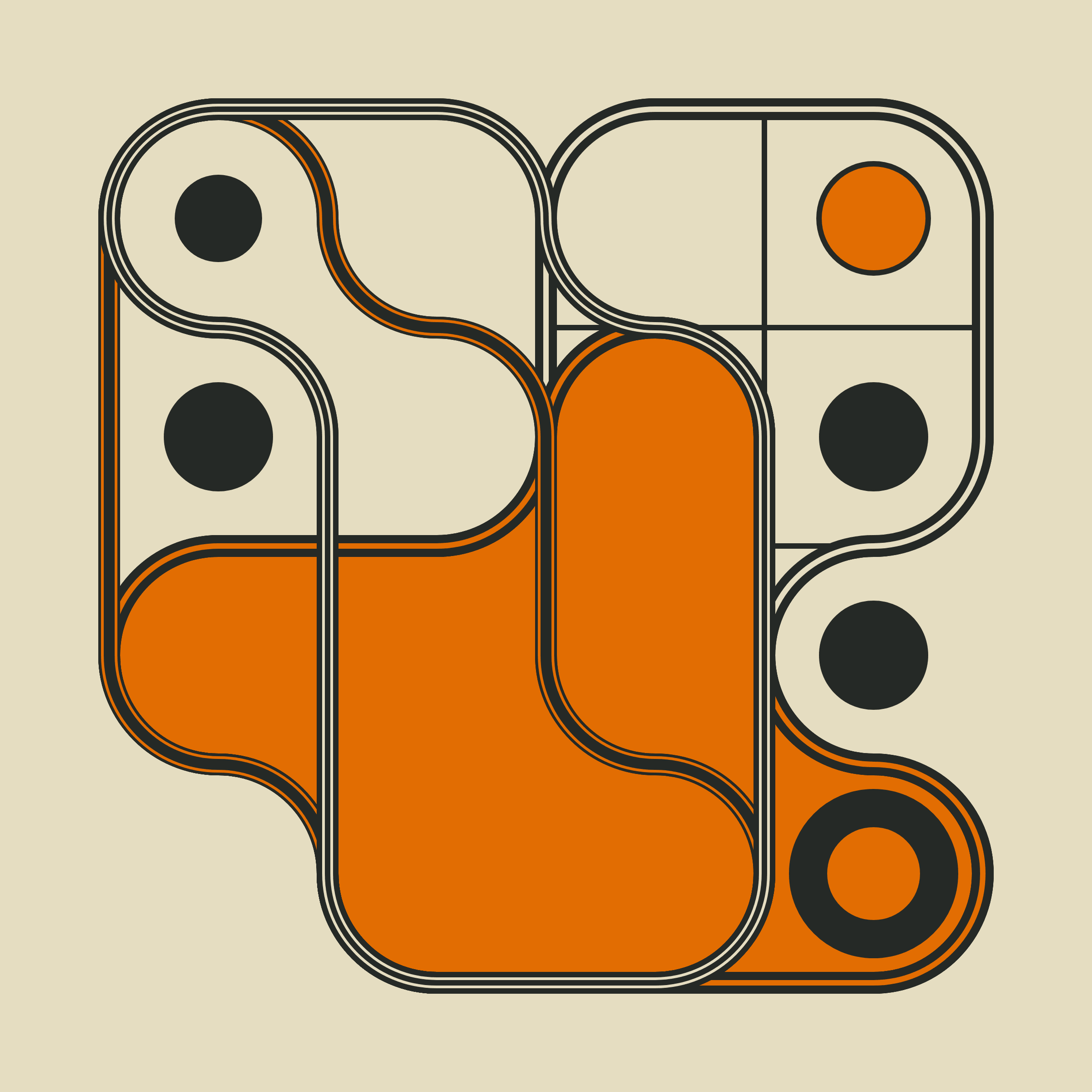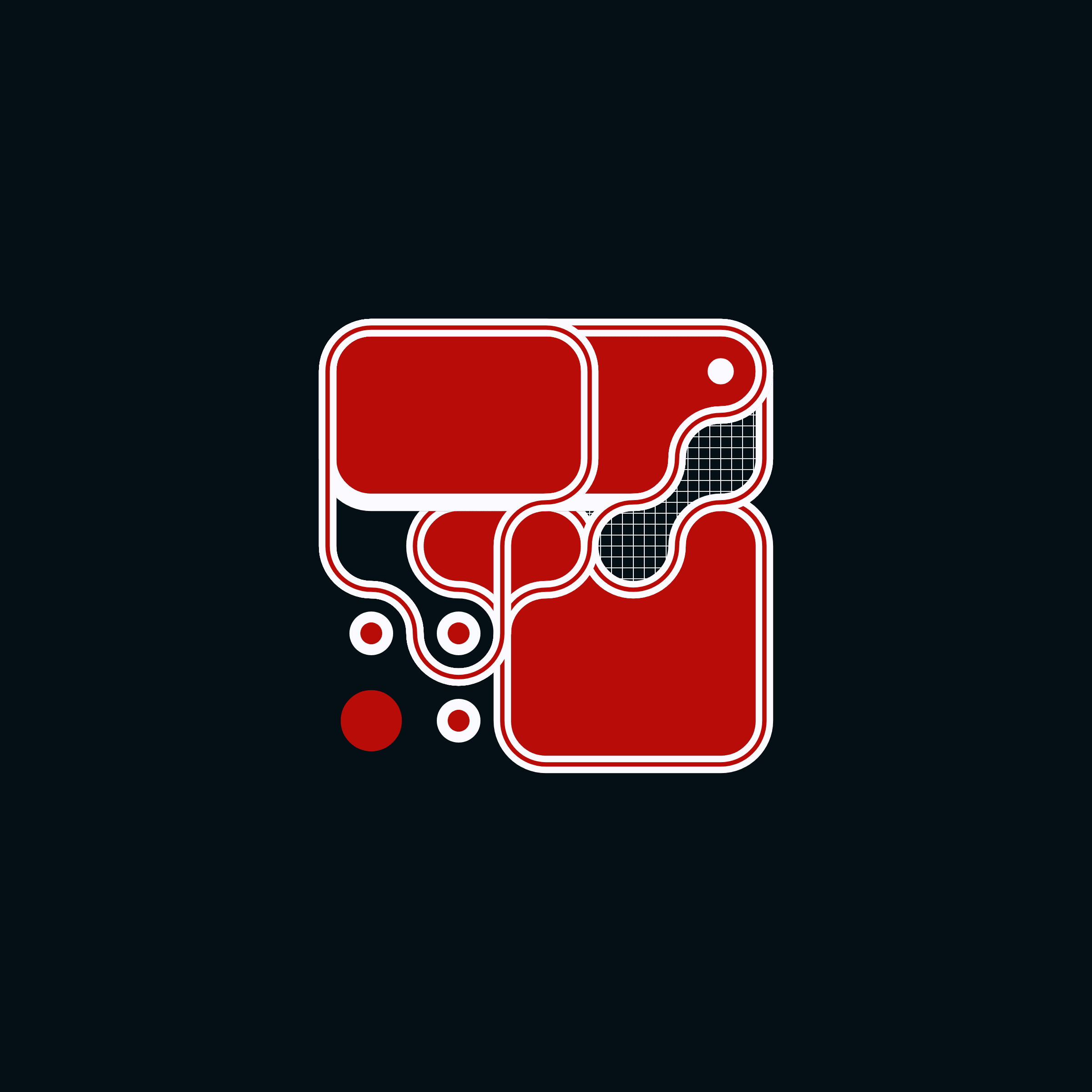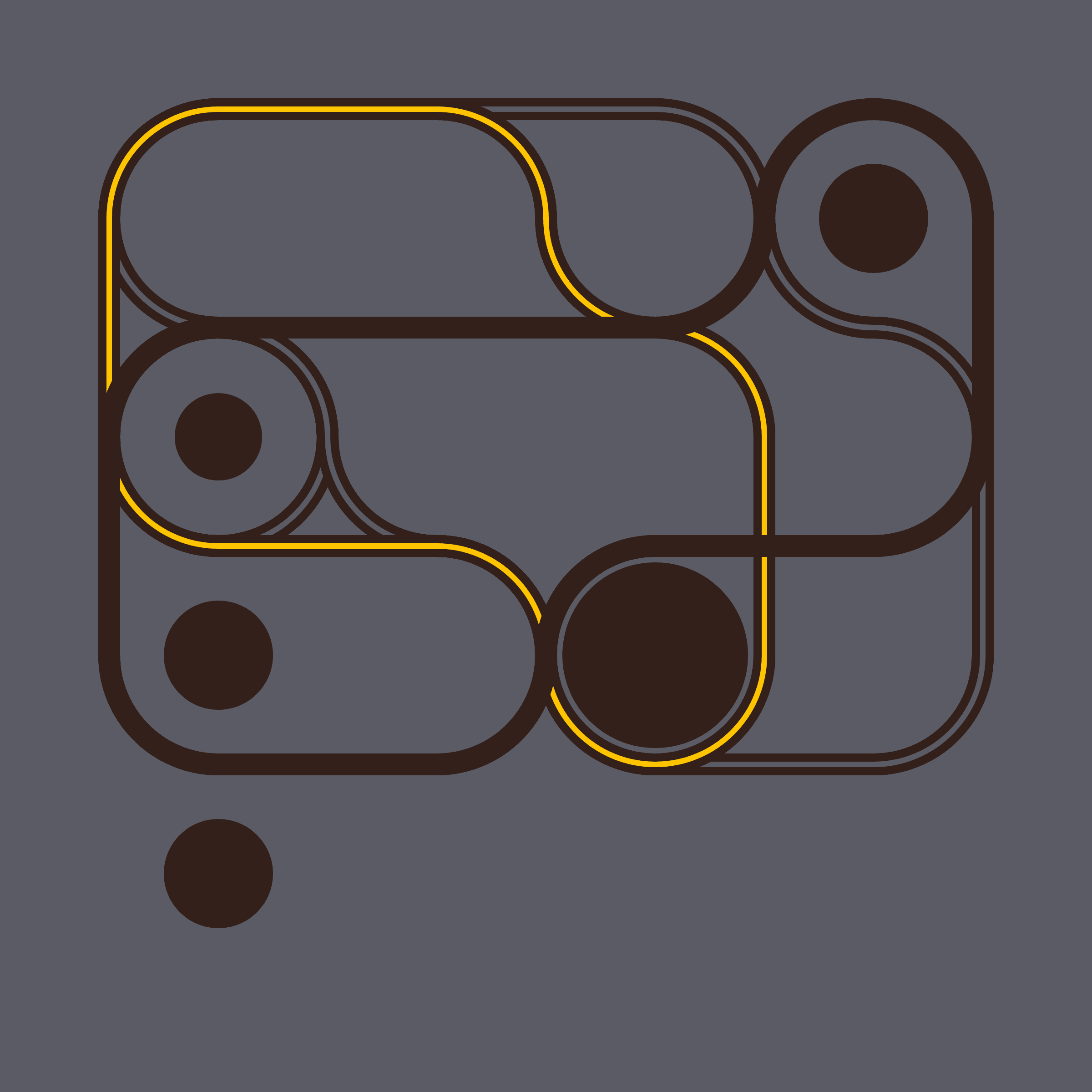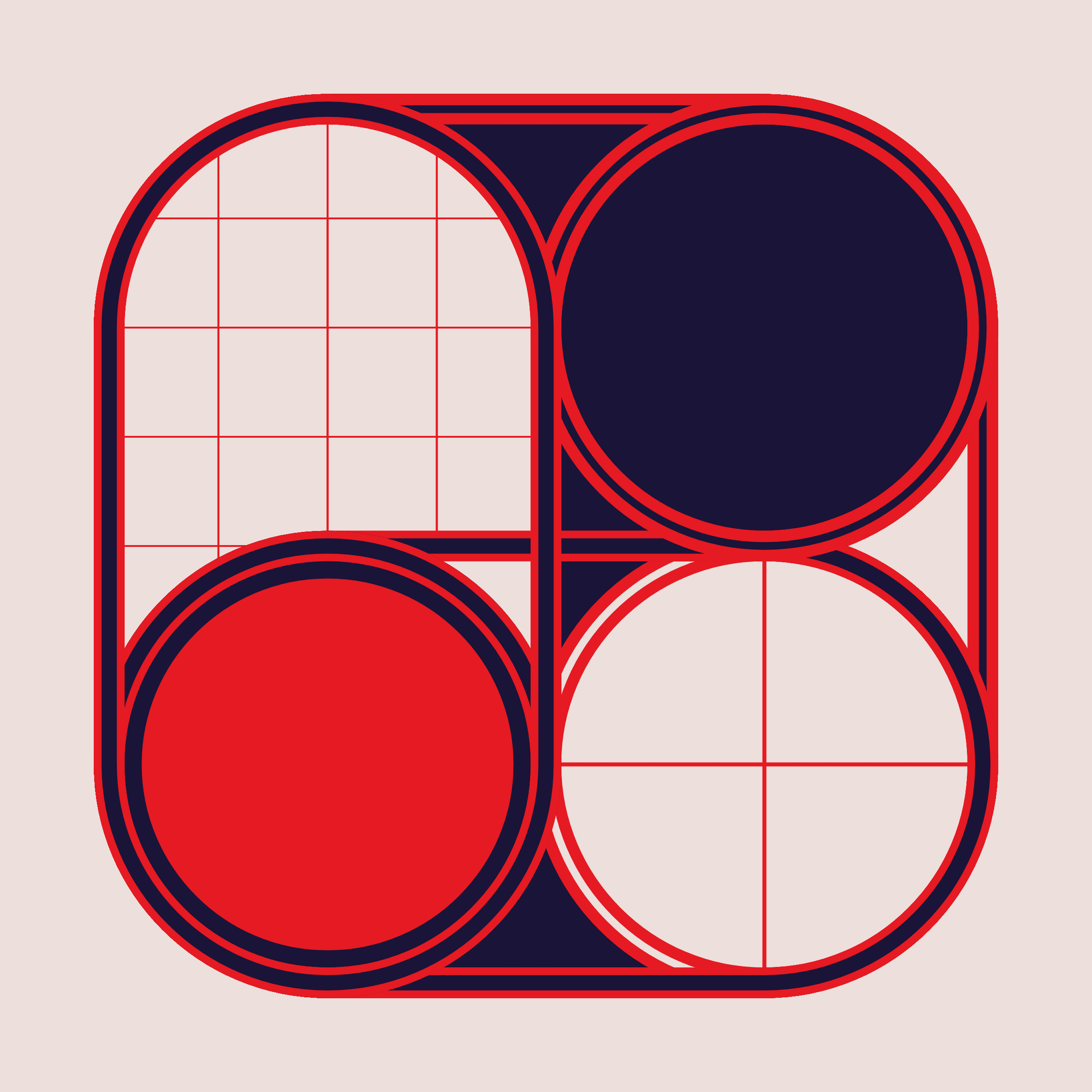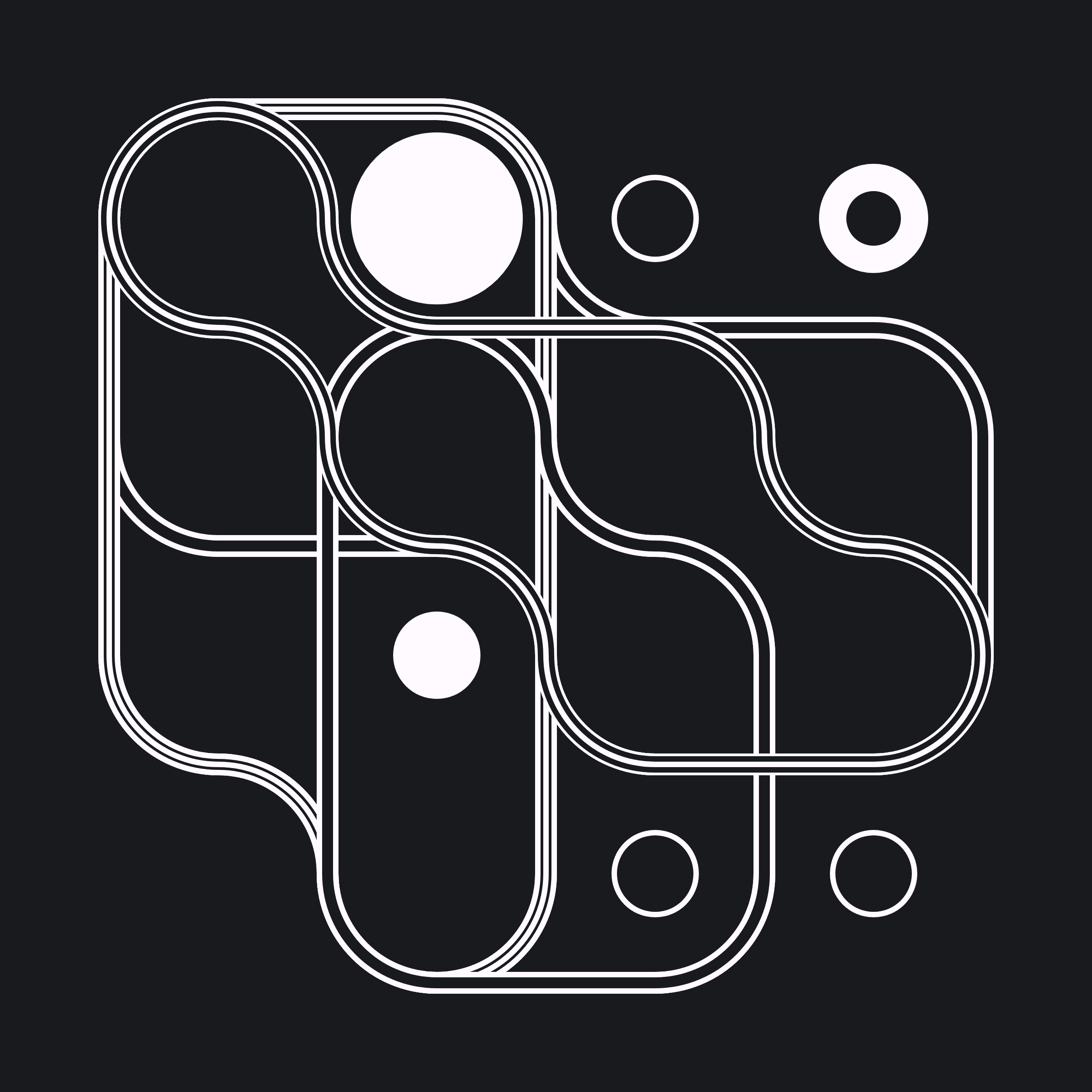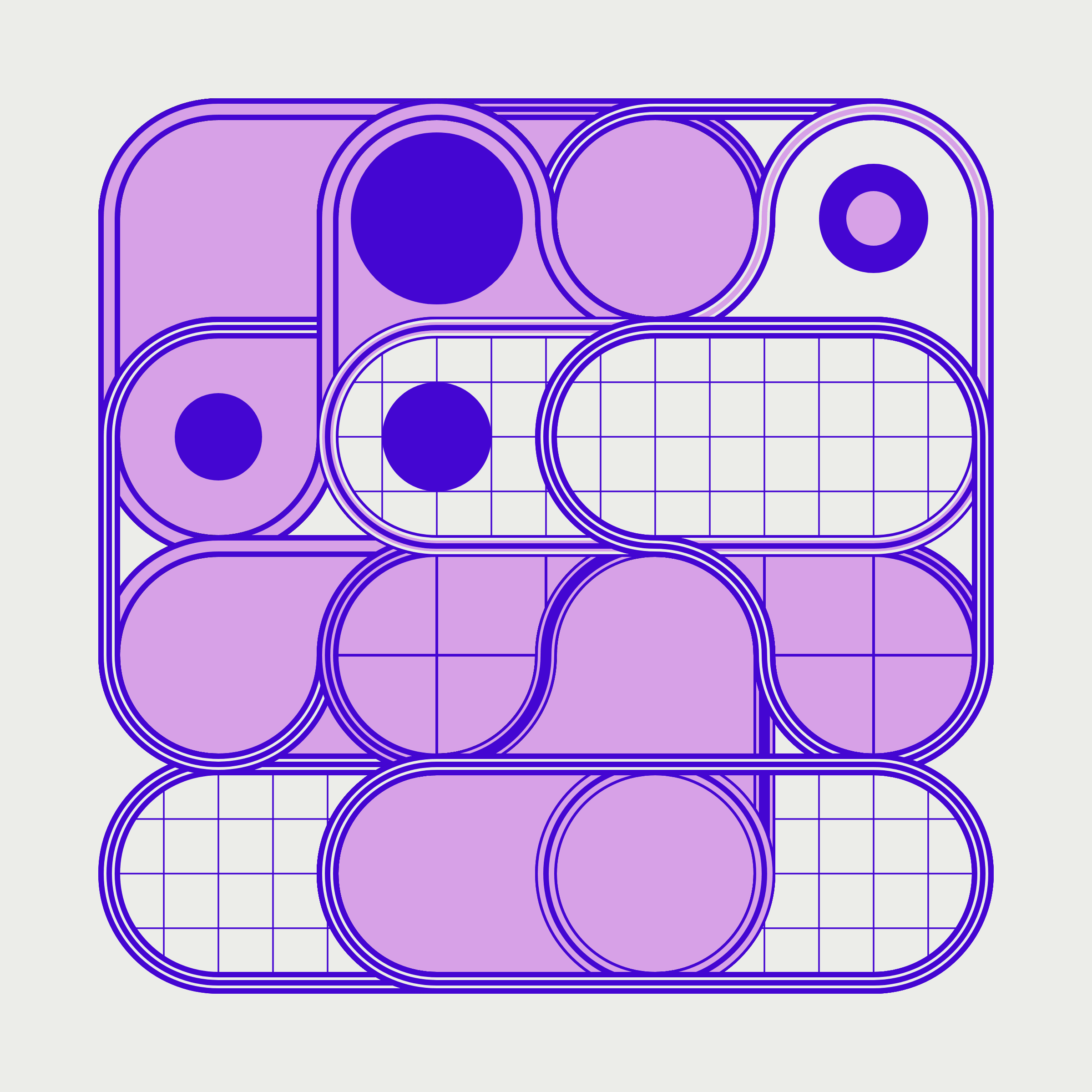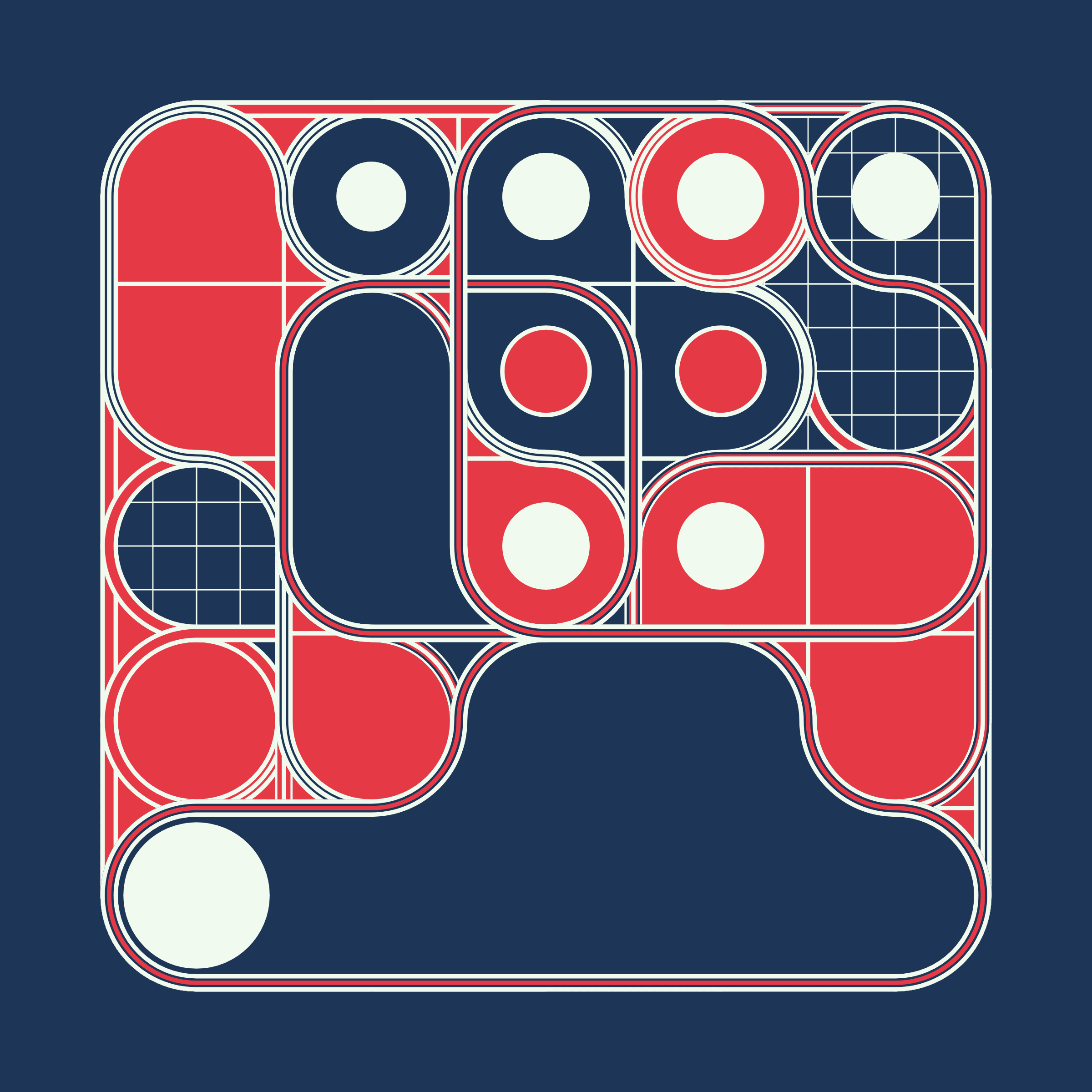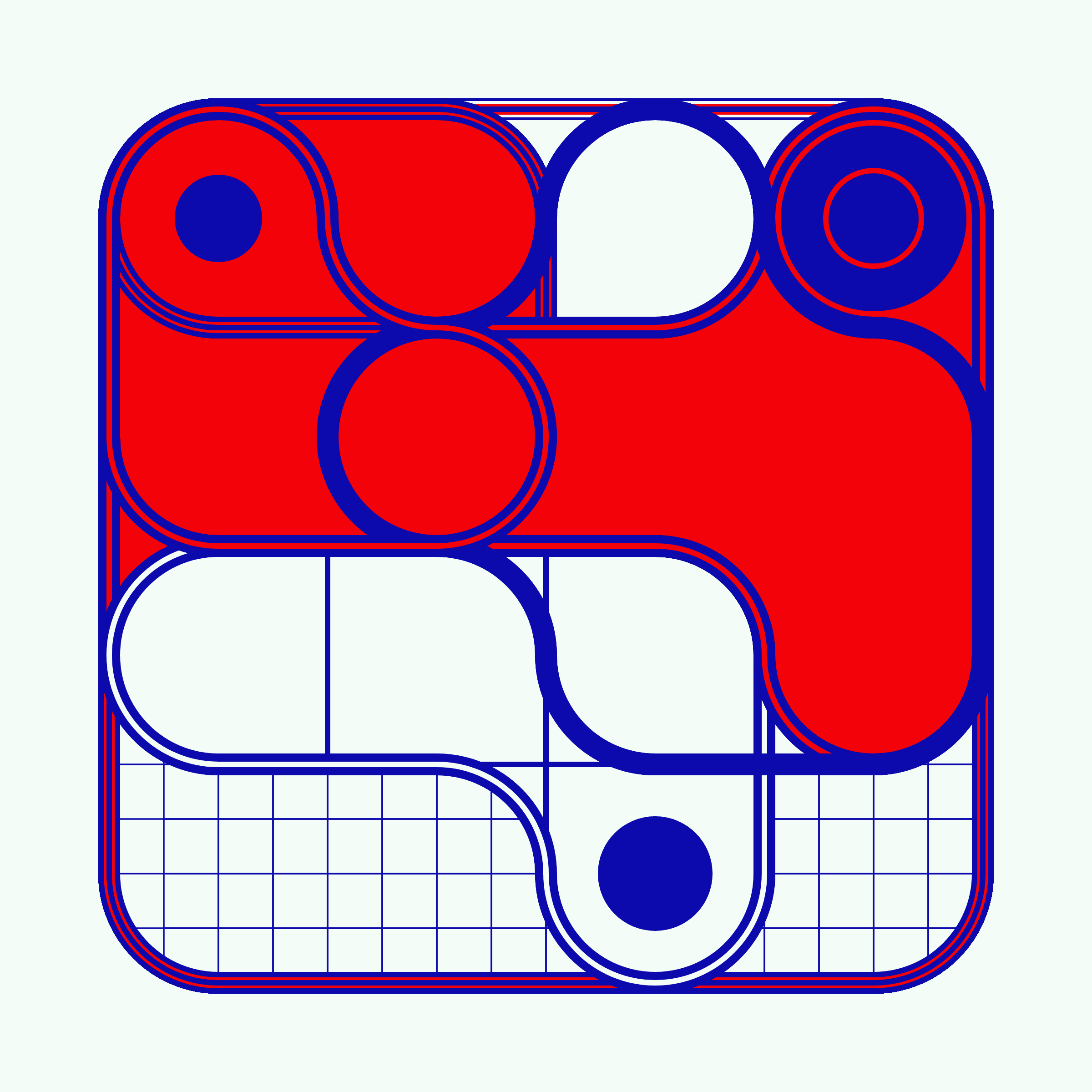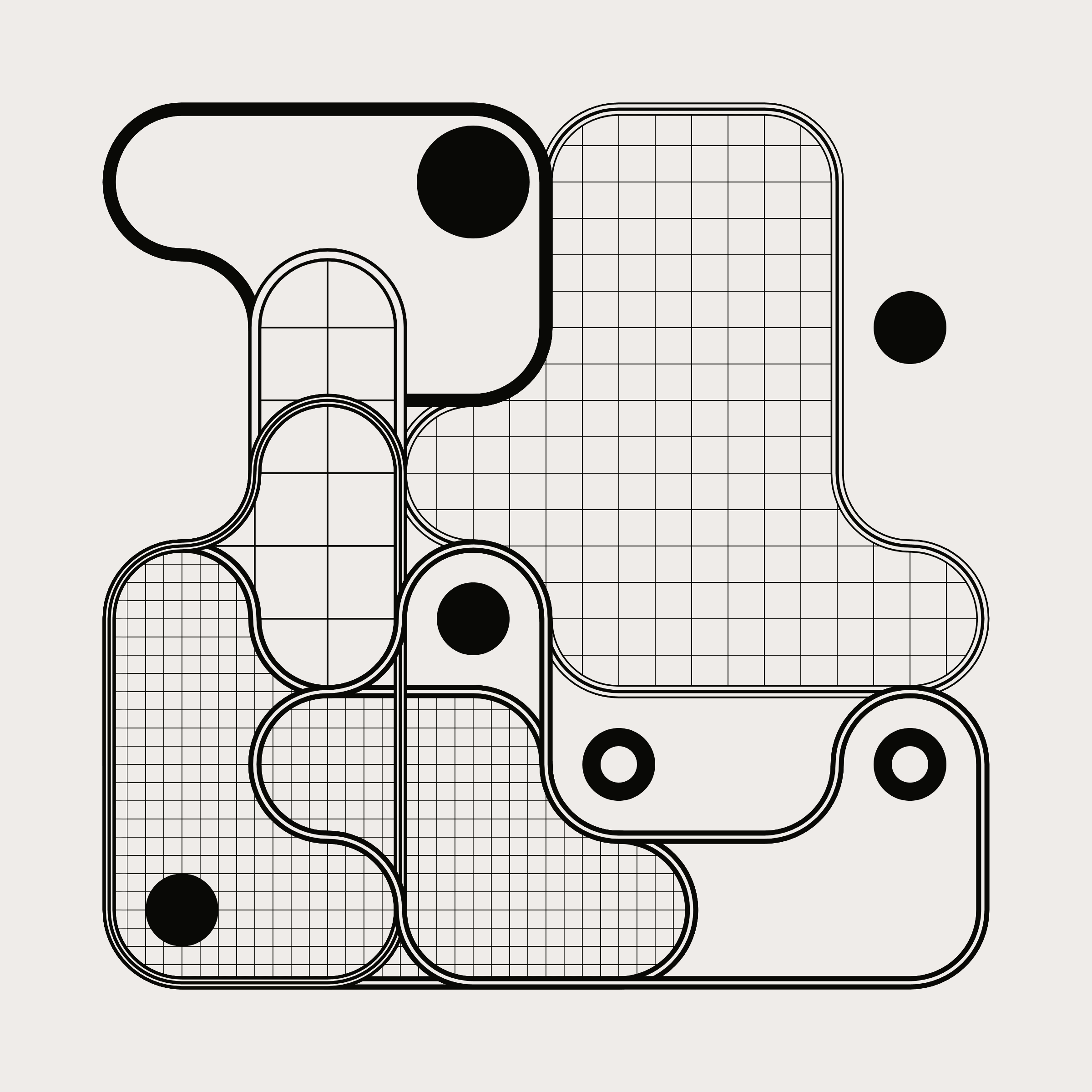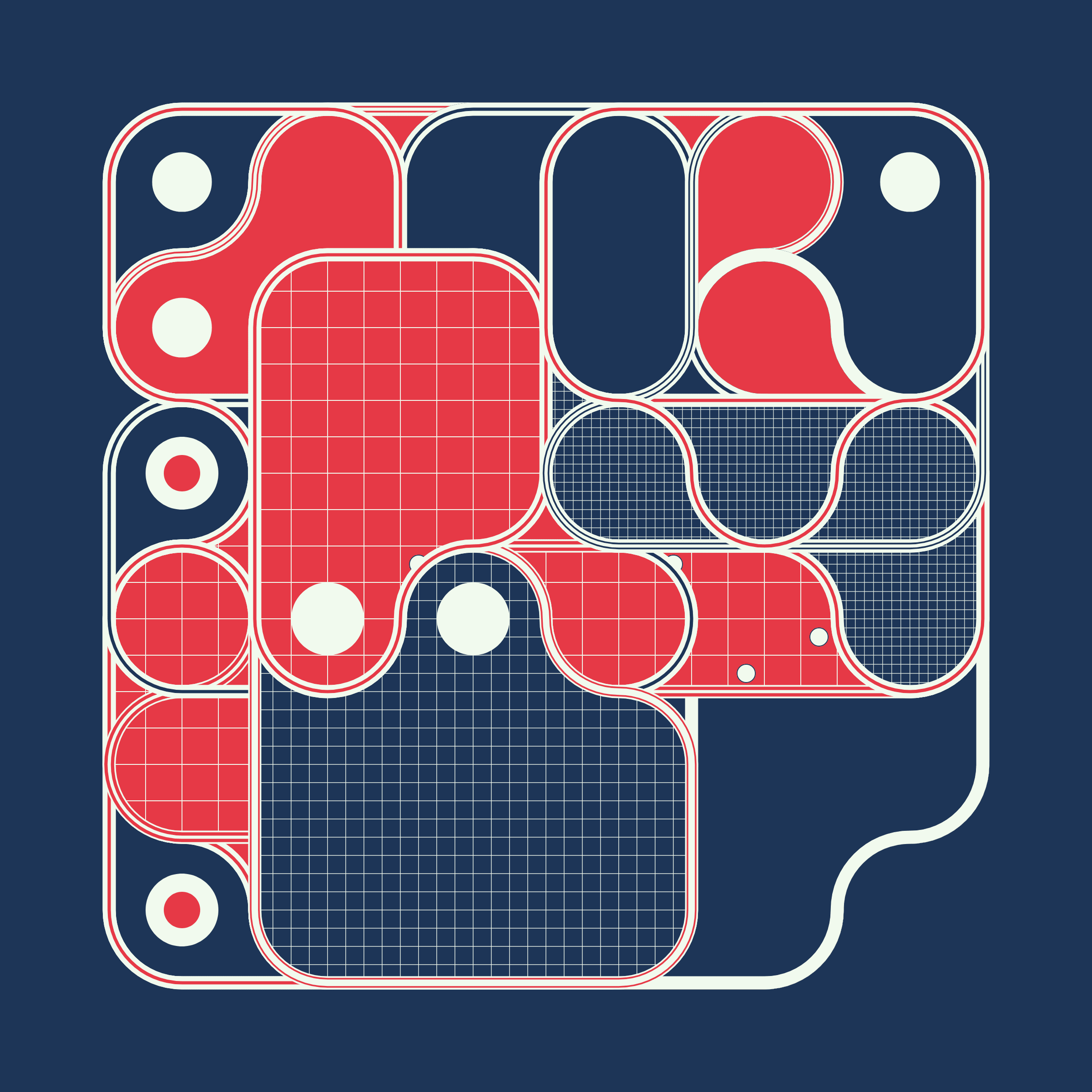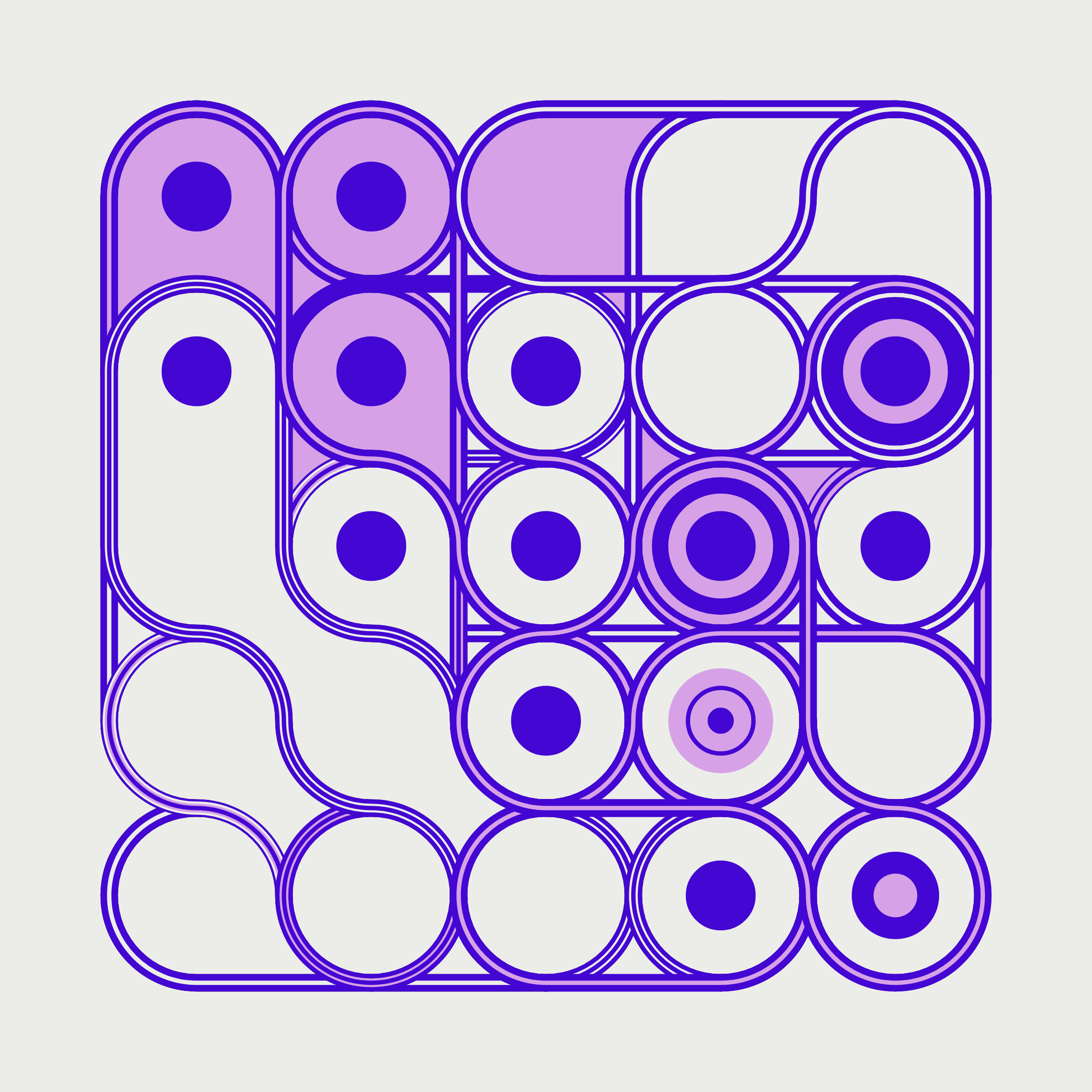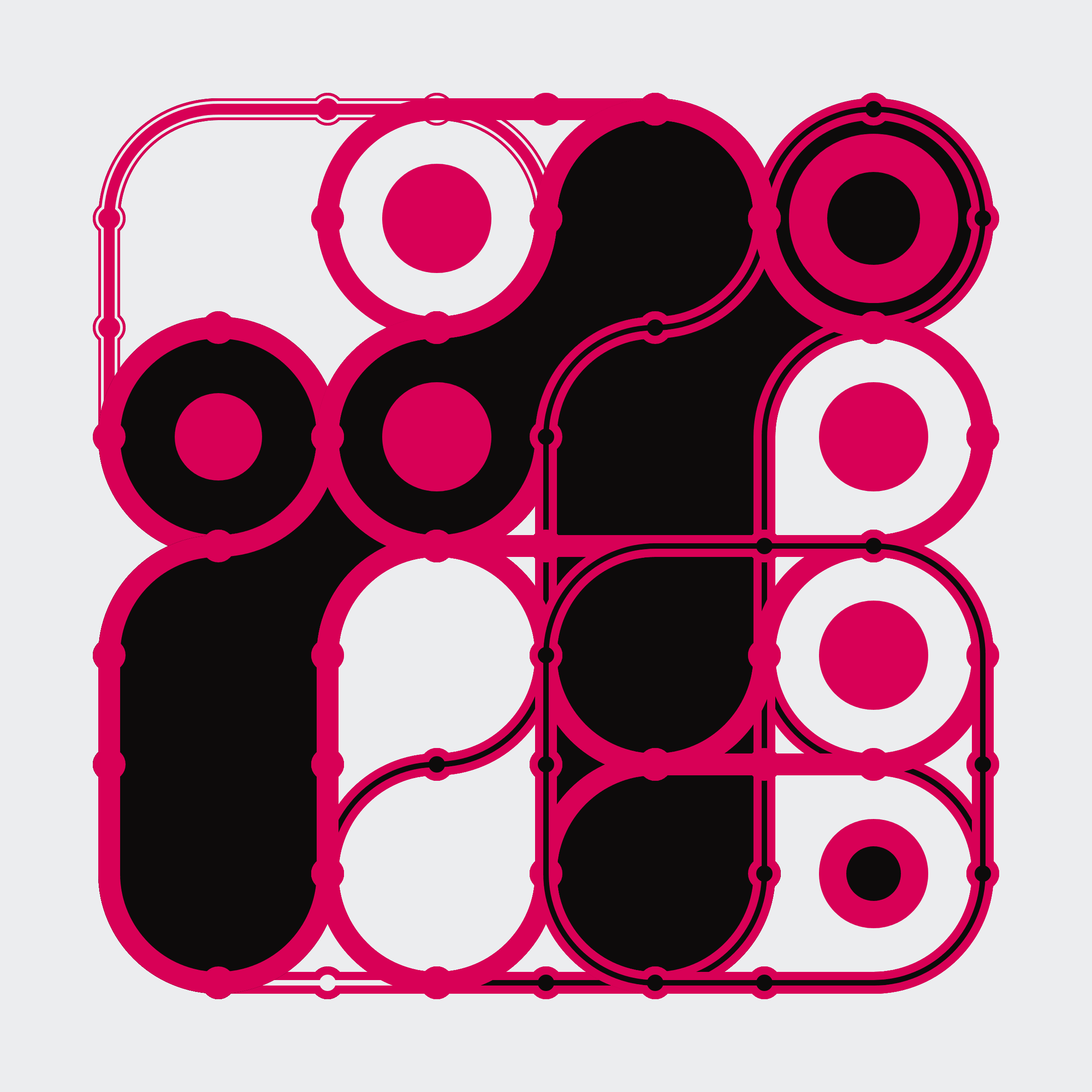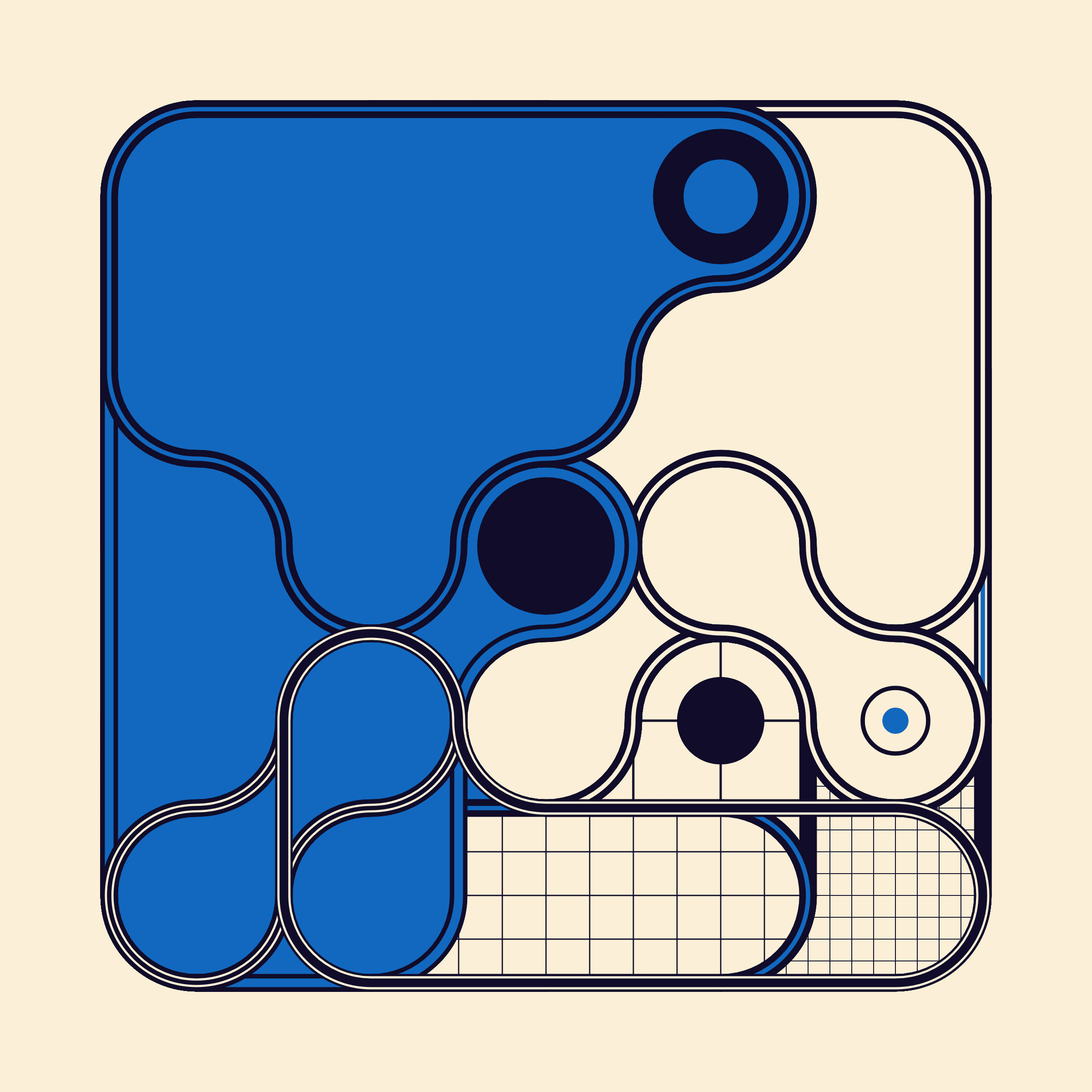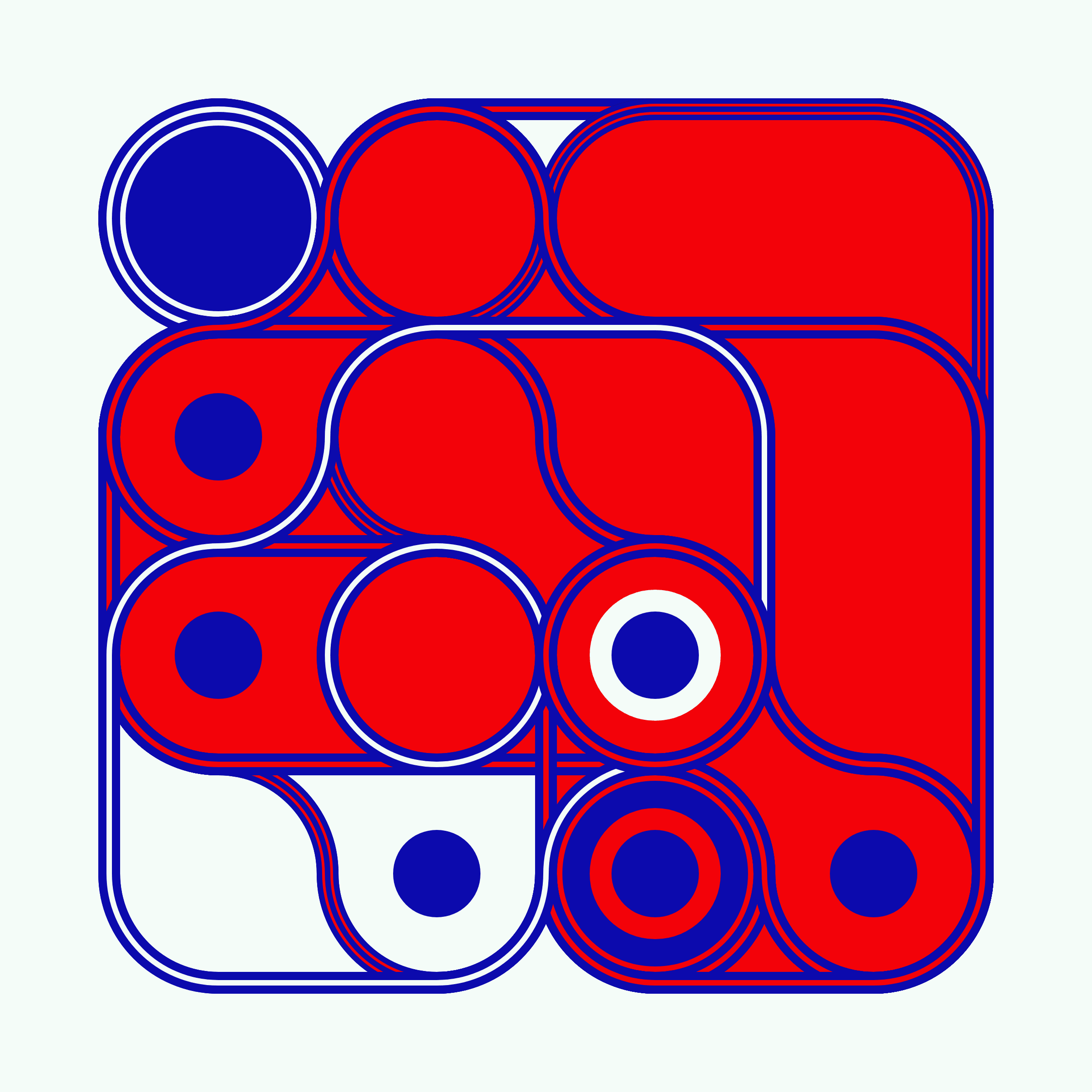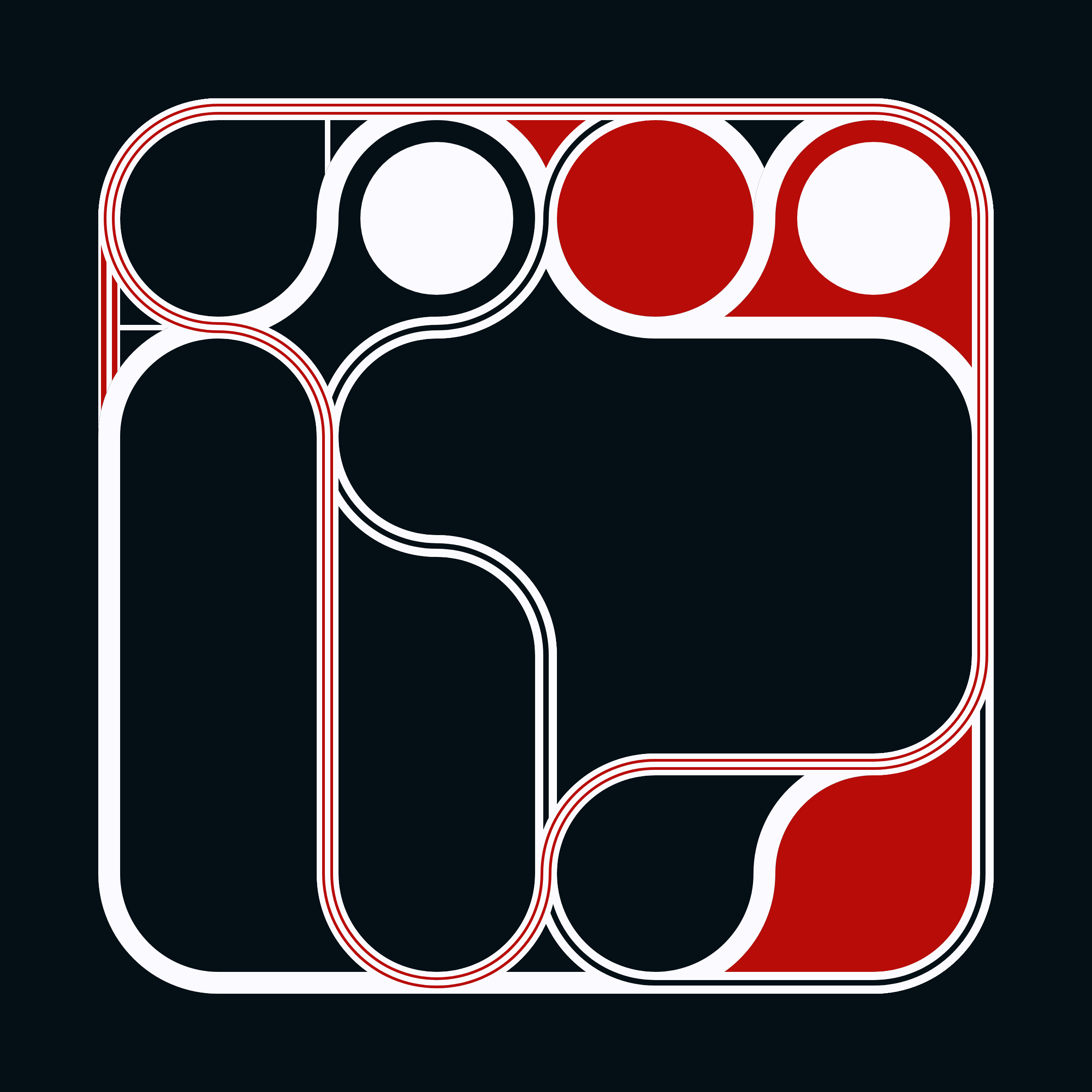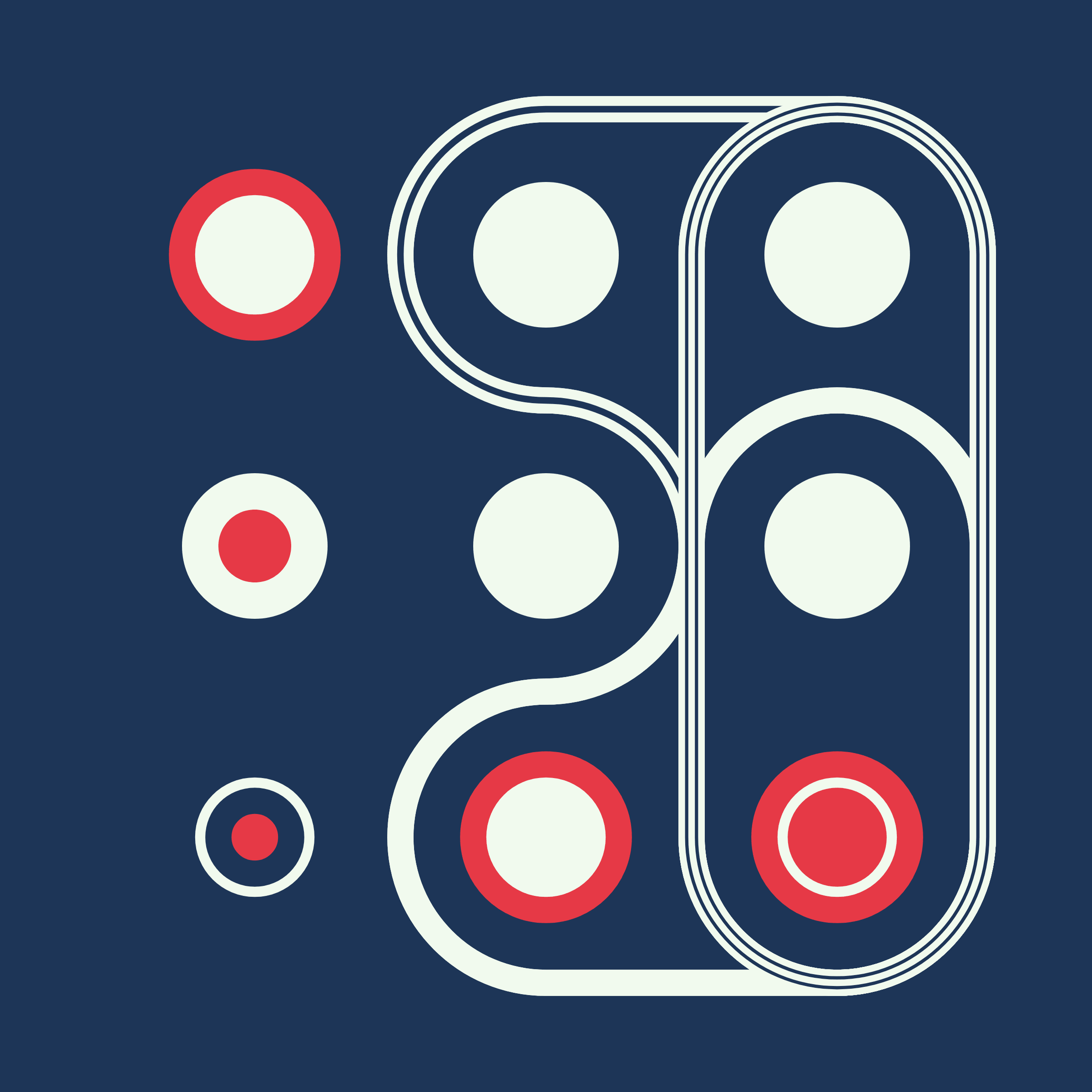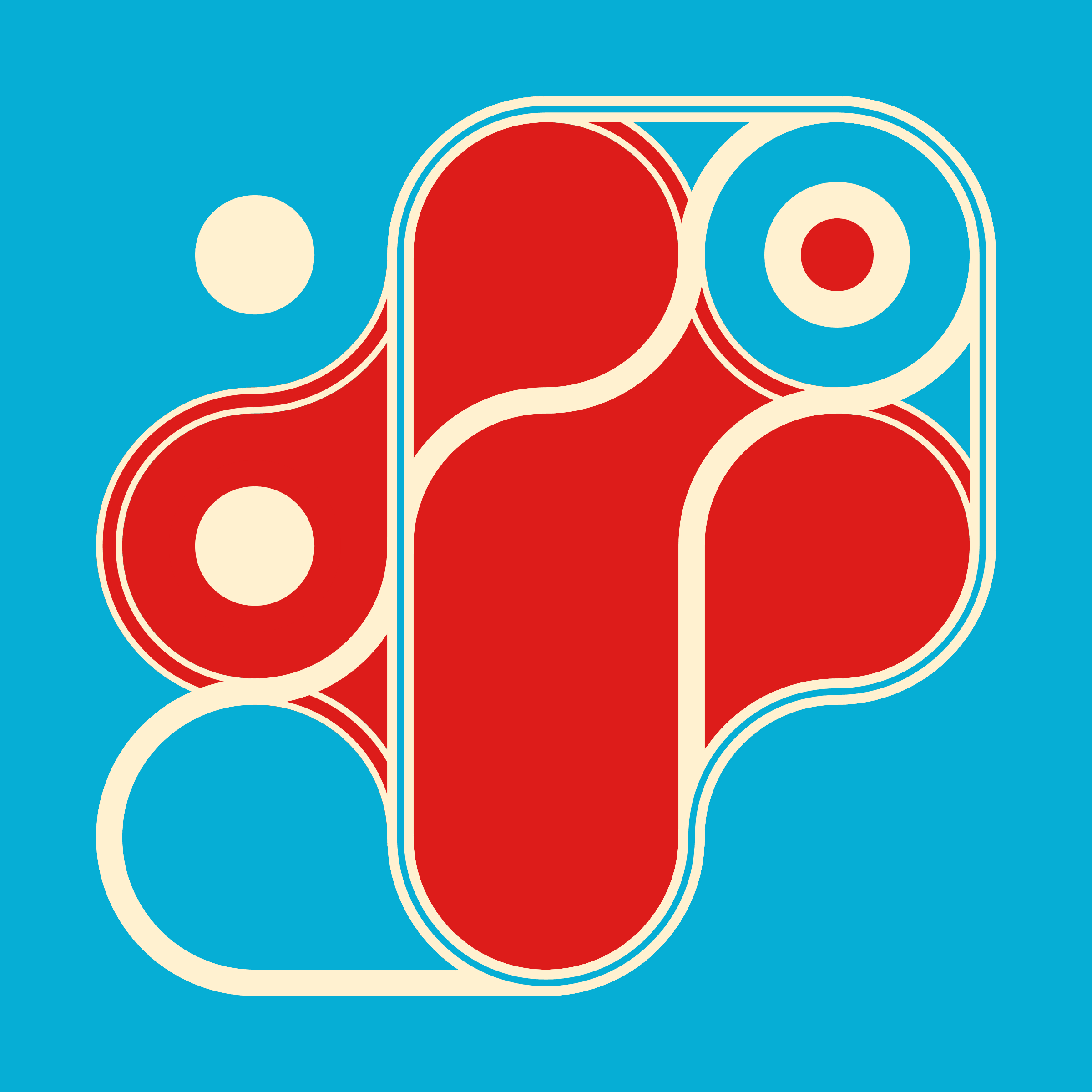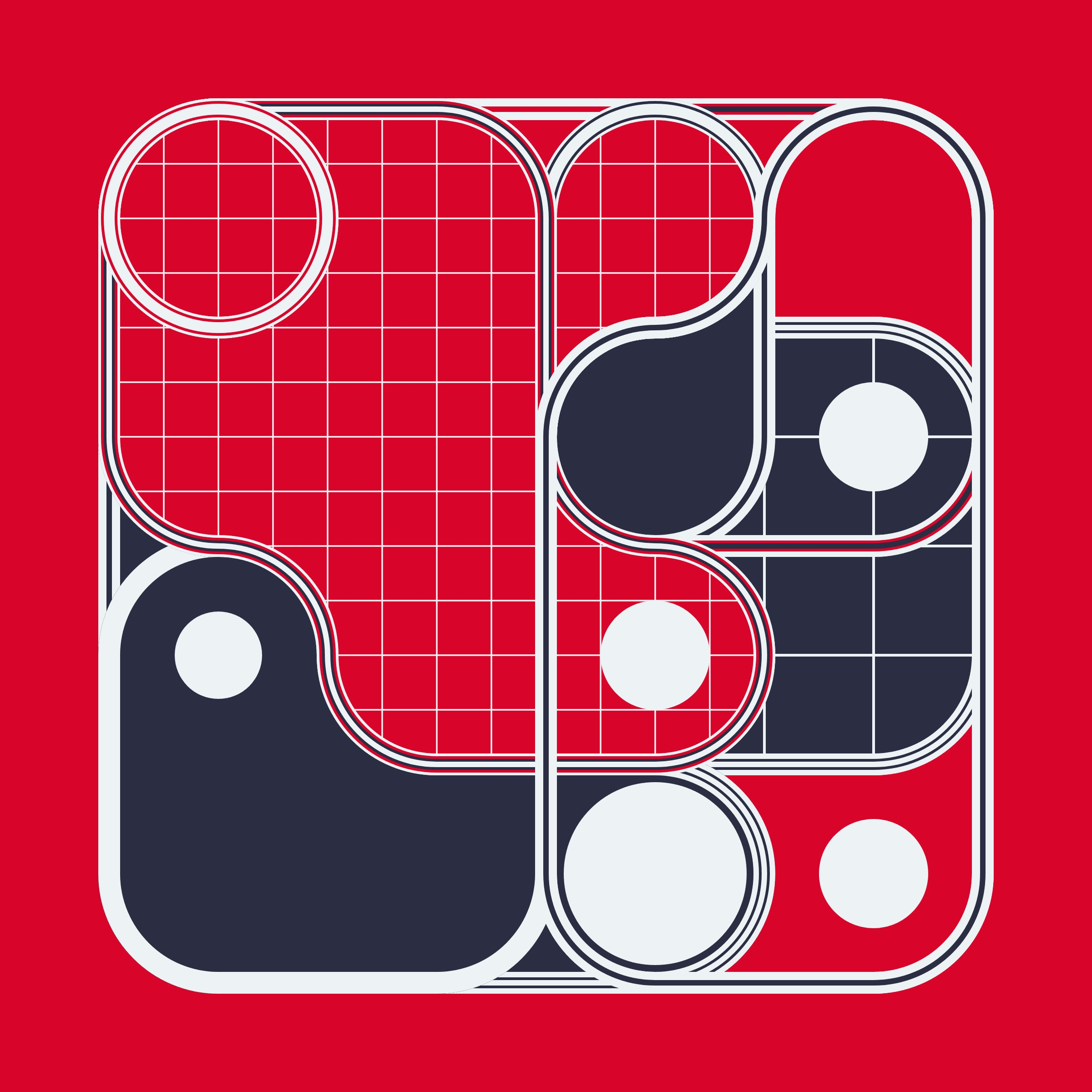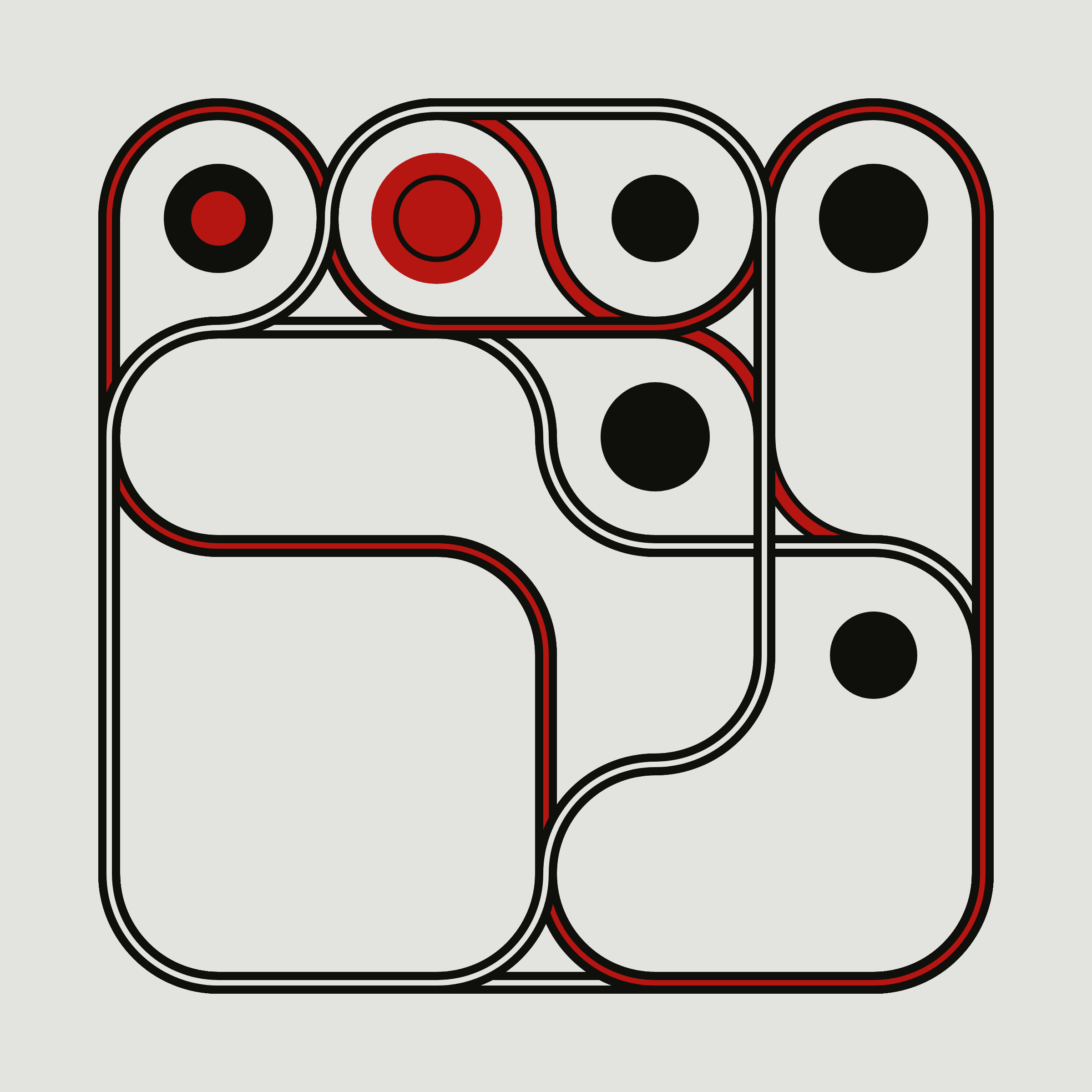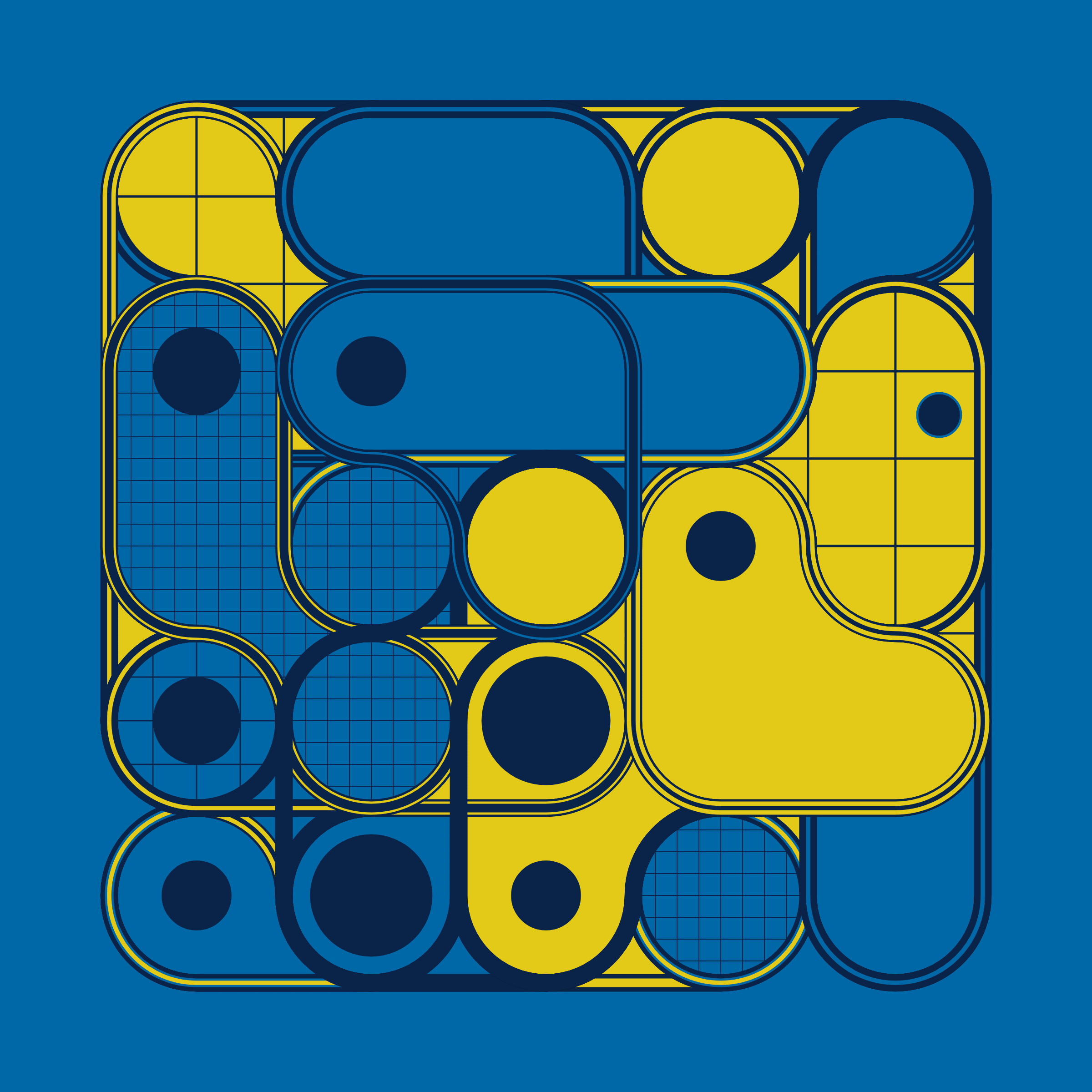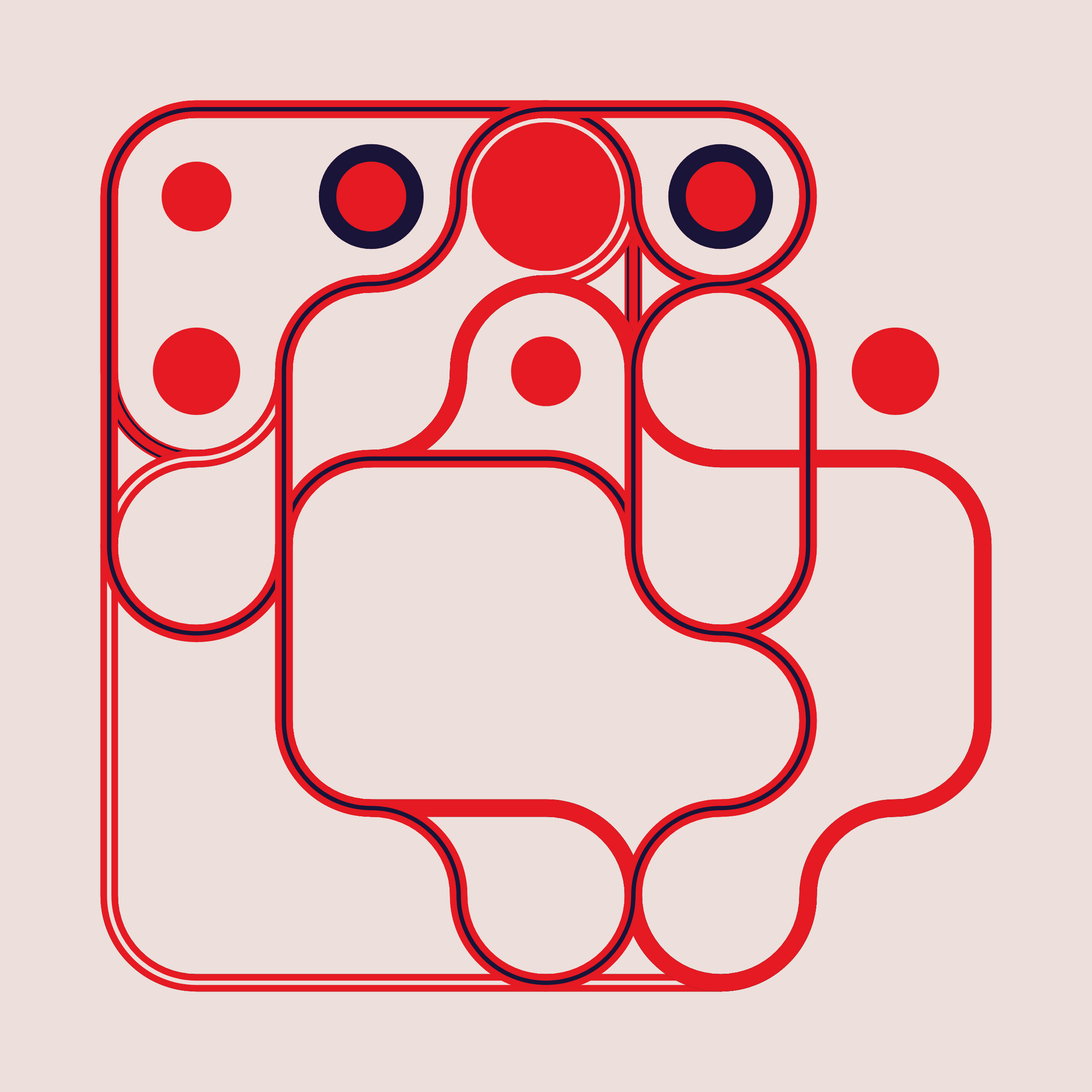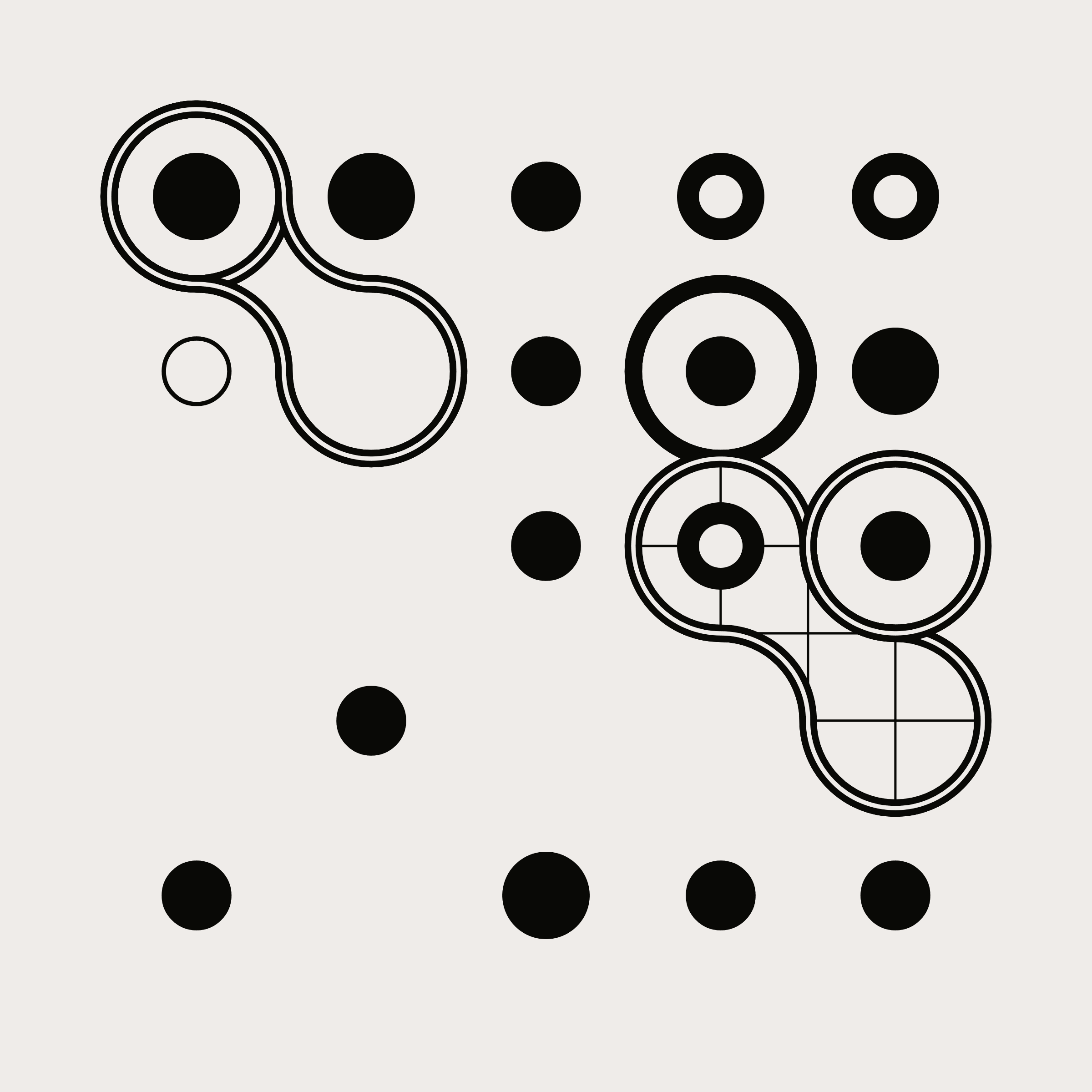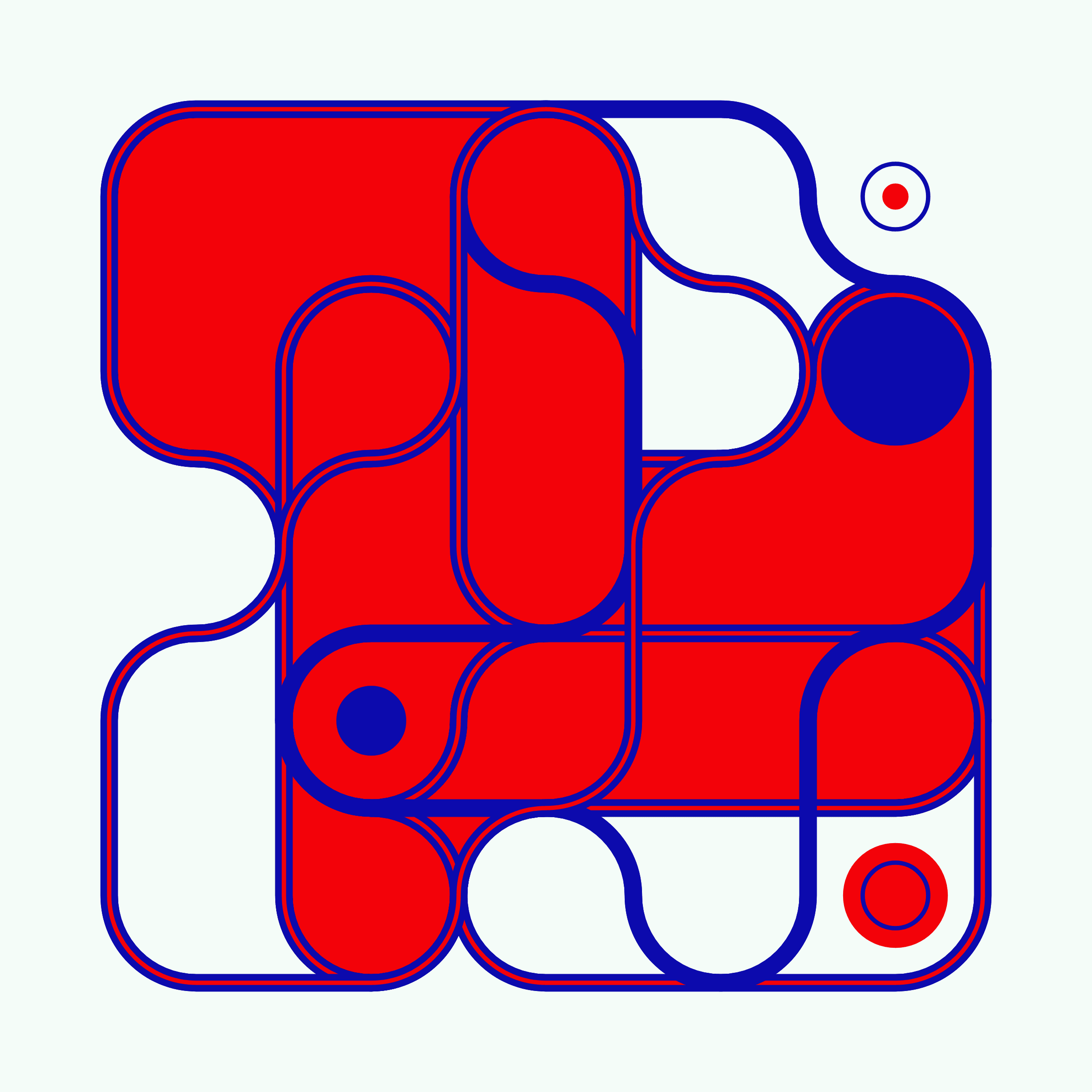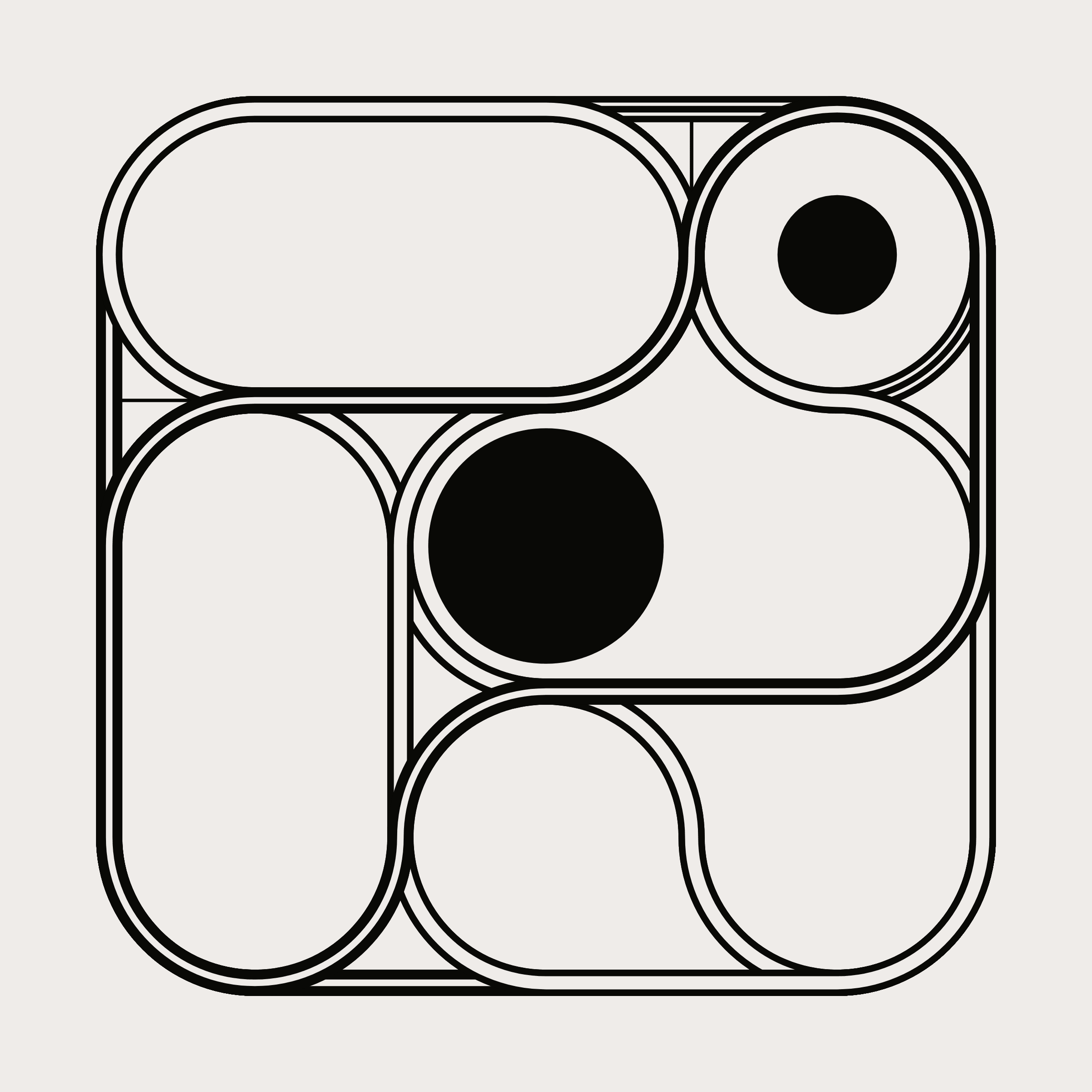 Art Blocks Presents
Ieva
Shvembldr
Works
Recently listed
About Ieva
Ieva [iɛvʌ] is an algorithm that creates a shape in a specific sequence from a random point on the grid and smooths out its corners. Overlapping such shapes creates endless possibilities of combinations that will always remain balanced and aesthetically pleasing.
The title of this project is the name of the investigator who made a criminal case against me for making art. This name occupied a big part of my mind while working on this project. And I decided that it should be perpetuated in art.
You can do the "investigation" for Ieva (because she doesn't want to do it). To do so, you have to c...
Past releases
Exponential Dutch auction on Aug 1, 2022 5:00 PM - 5:30 PM UTC
500 works released
About the artist
Shvembldr
Lives and works in Riga, Latvia
Ilja Borisovs (Shvembldr) is a Latvian artist living in Spain. He focuses on the expression of feelings and moods through art that is reproduced through code. He transitioned from making mini-games for a media company to becoming a student of generative art and member of the Generative Artists Club.
Learn more