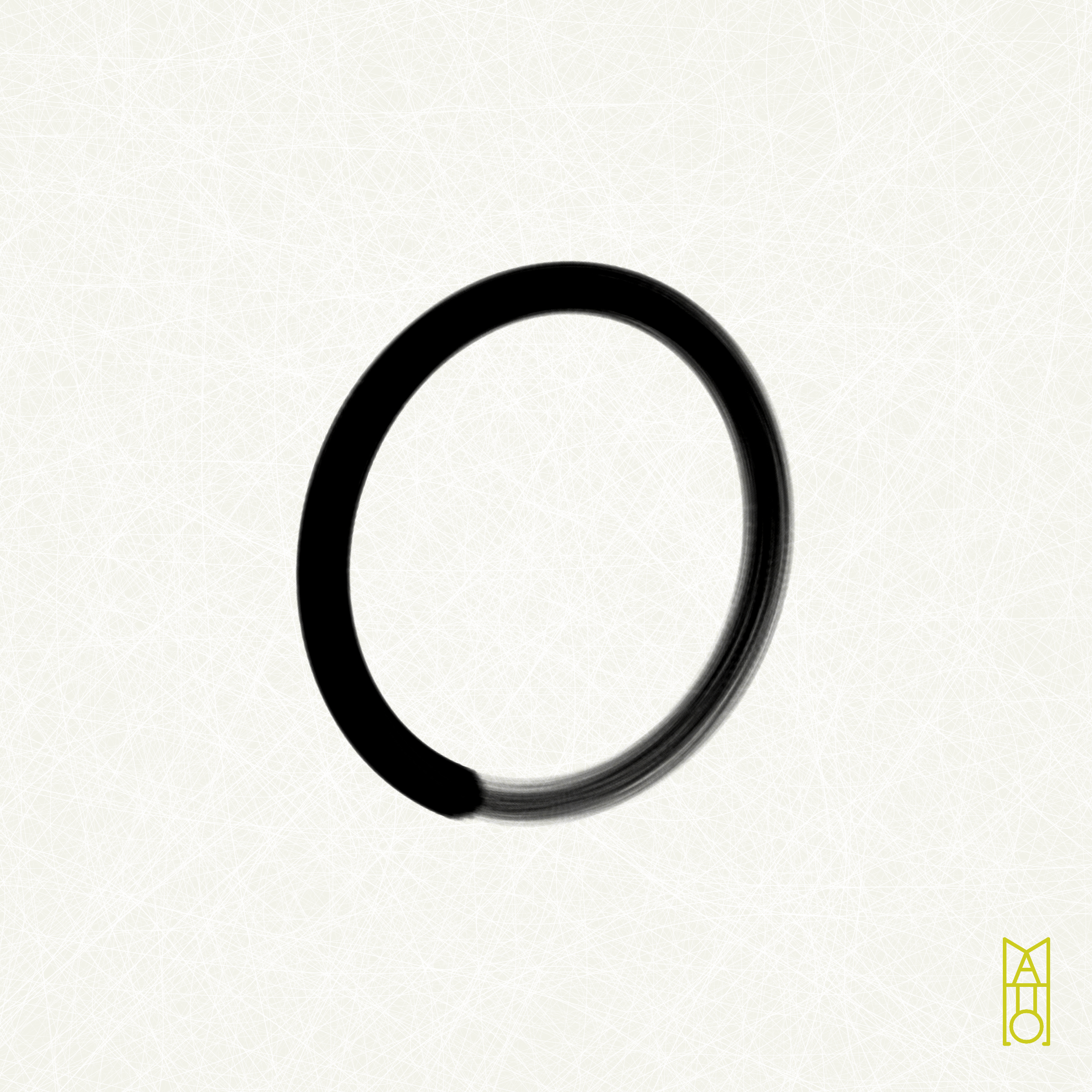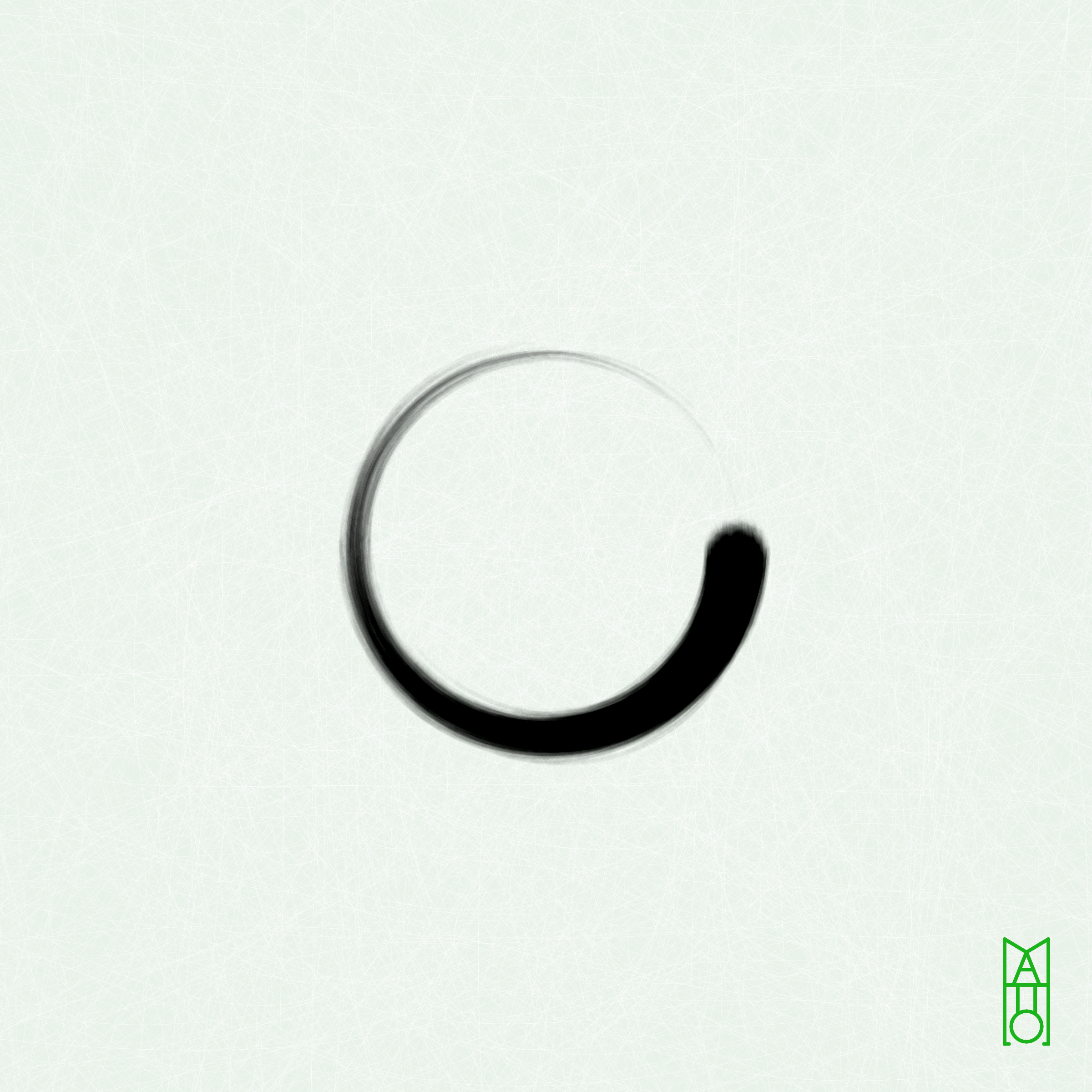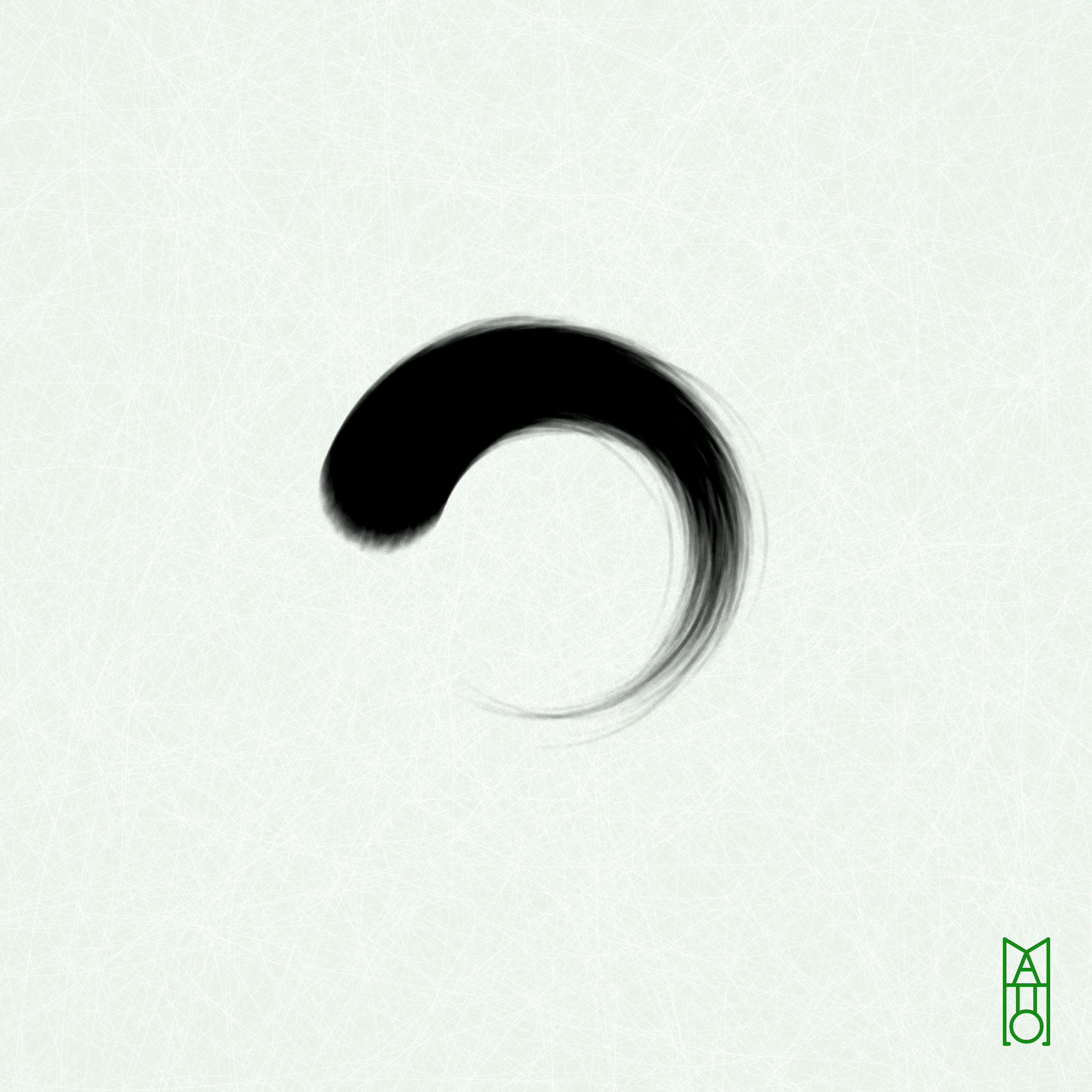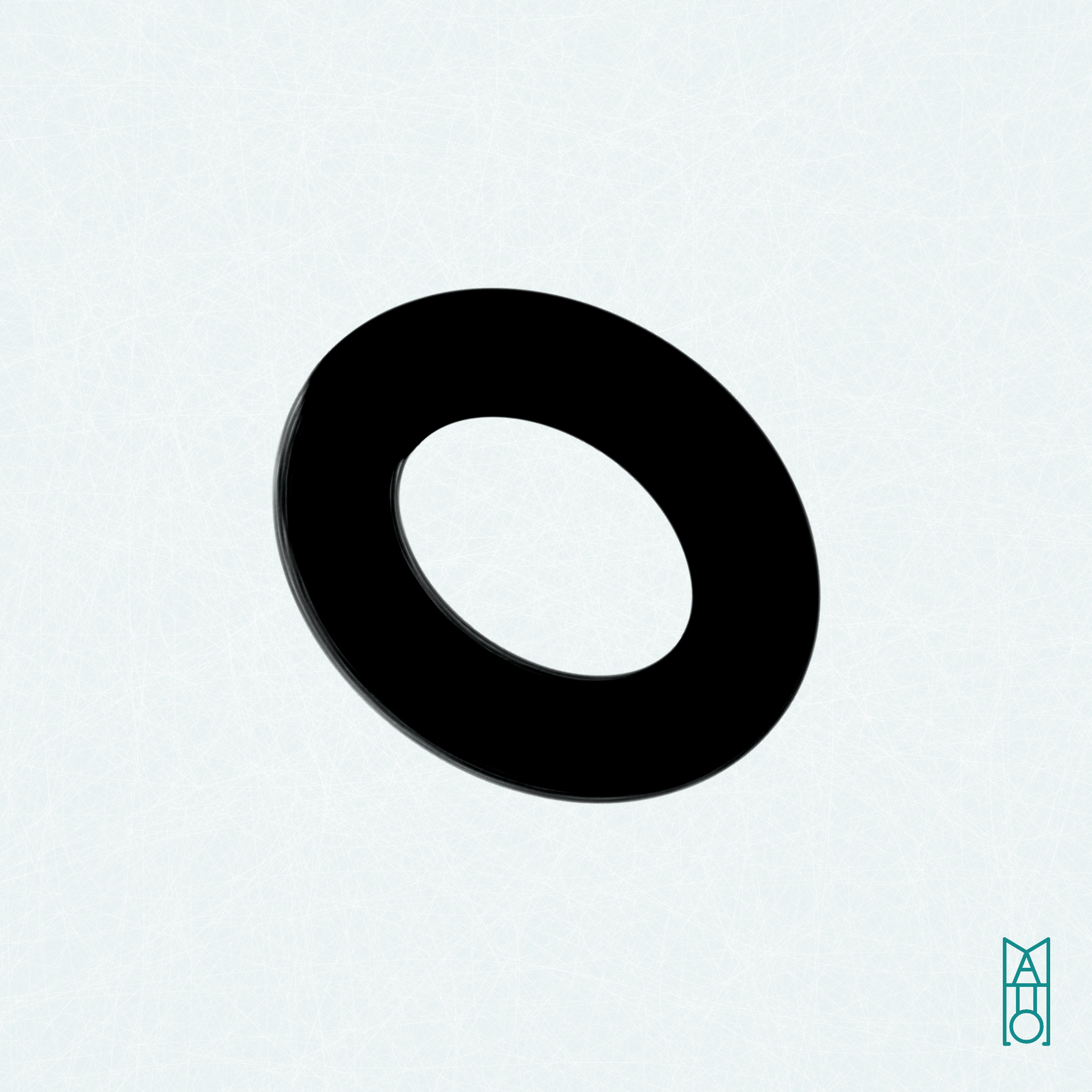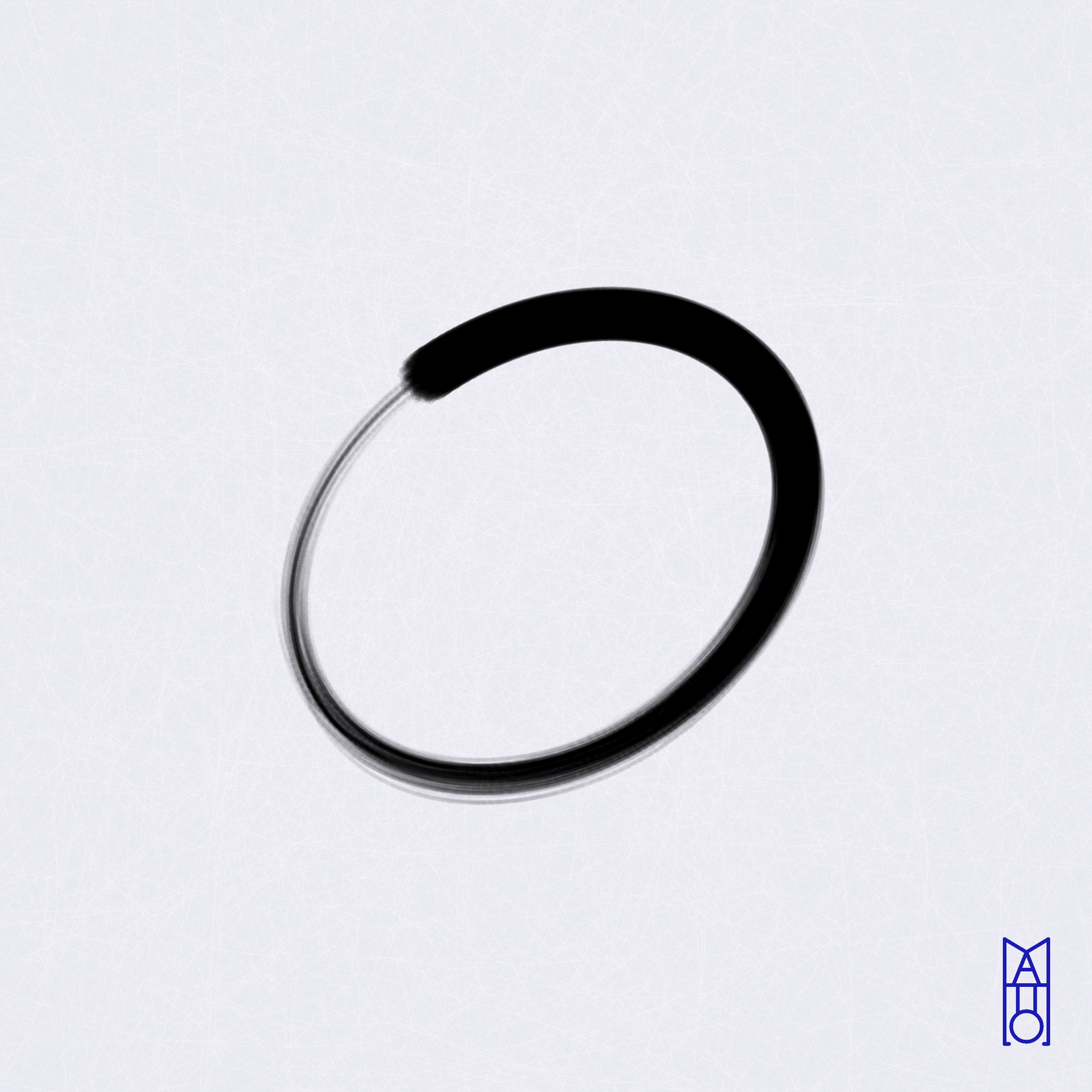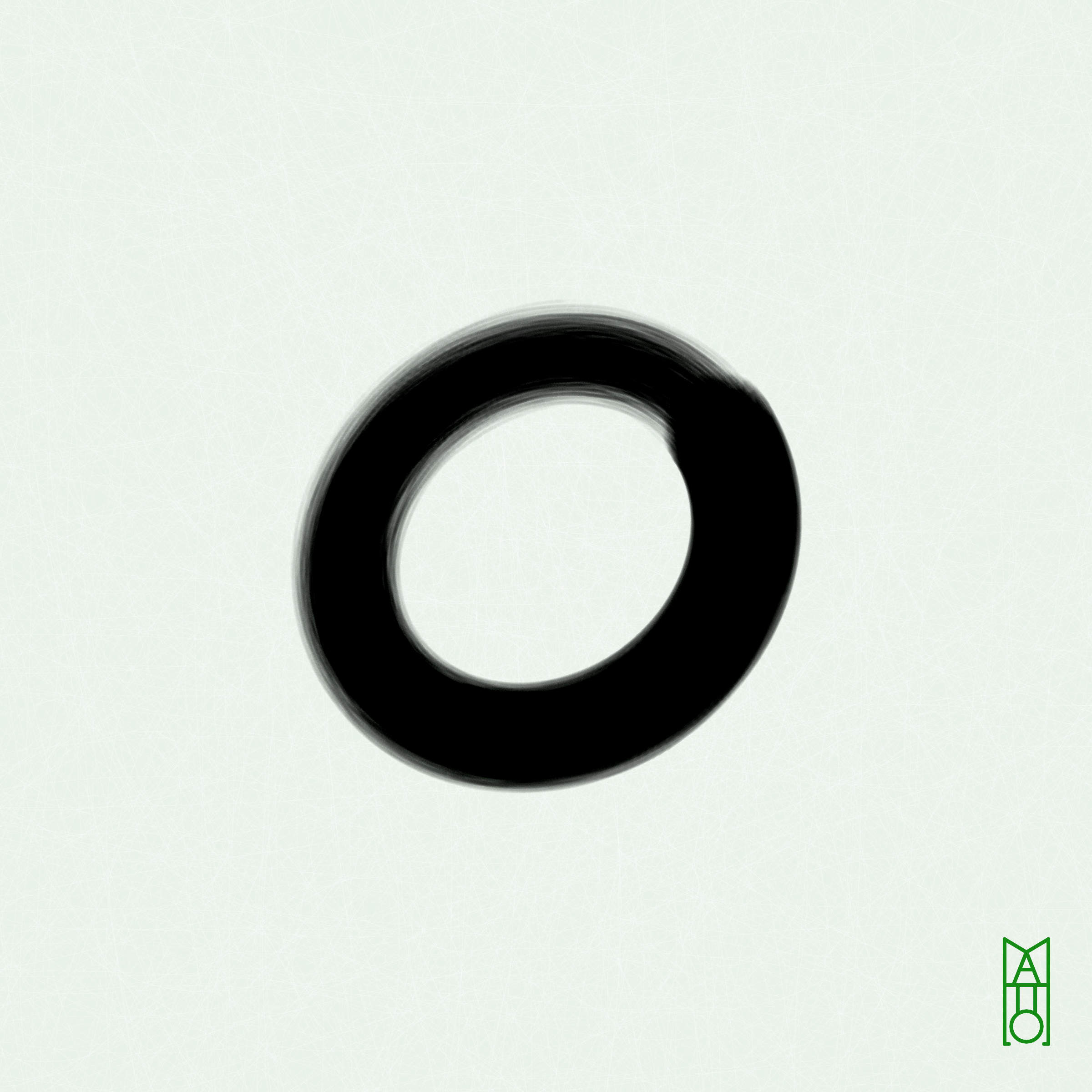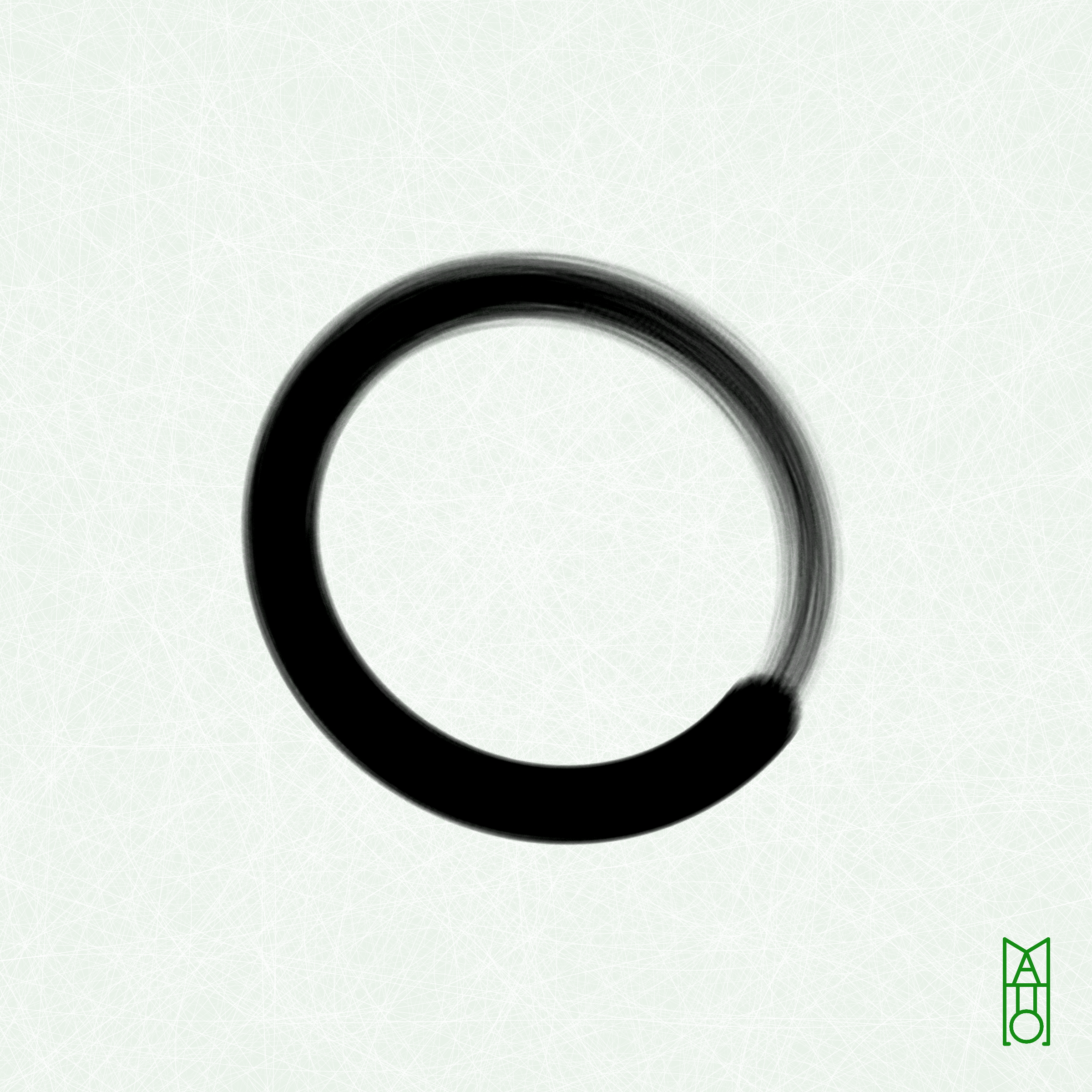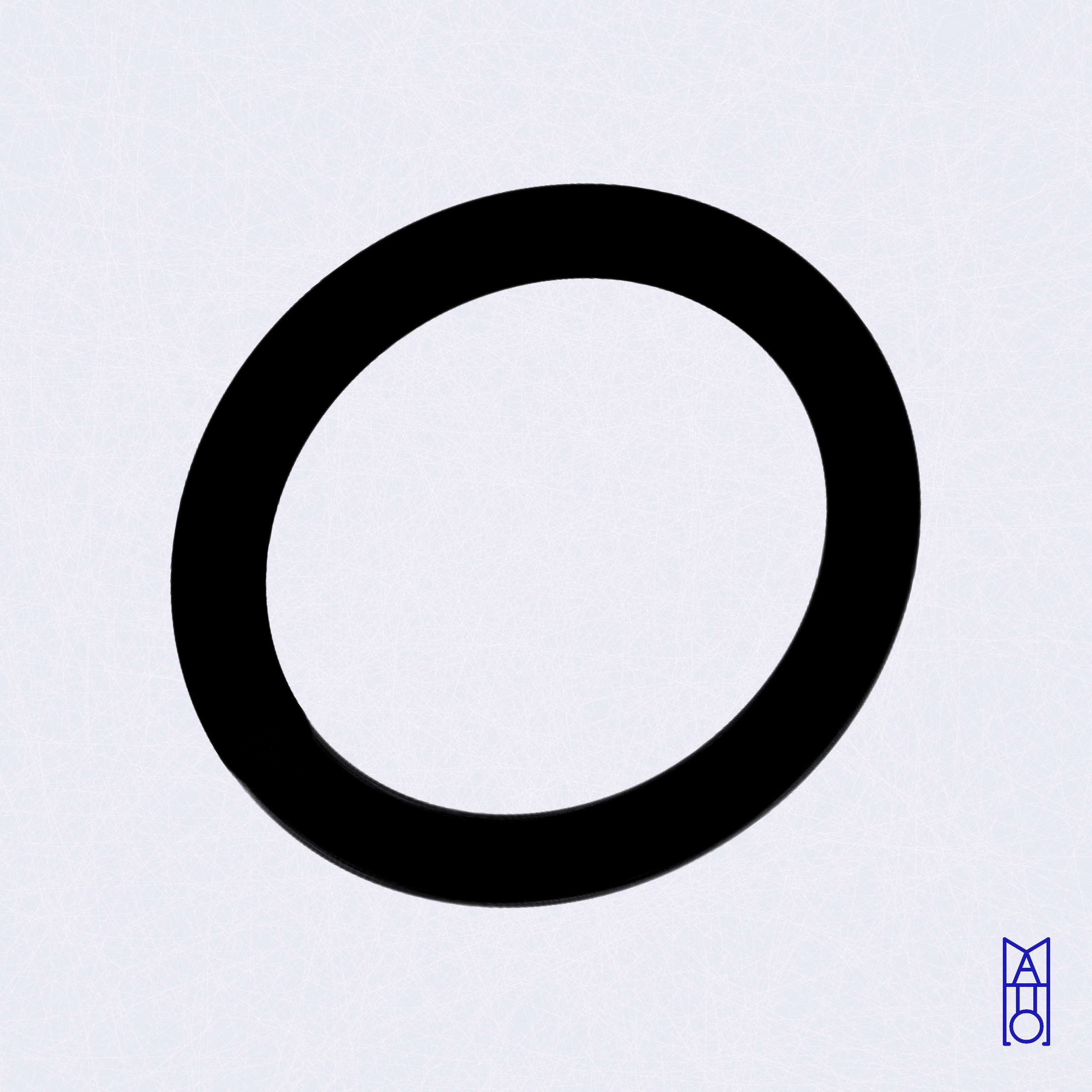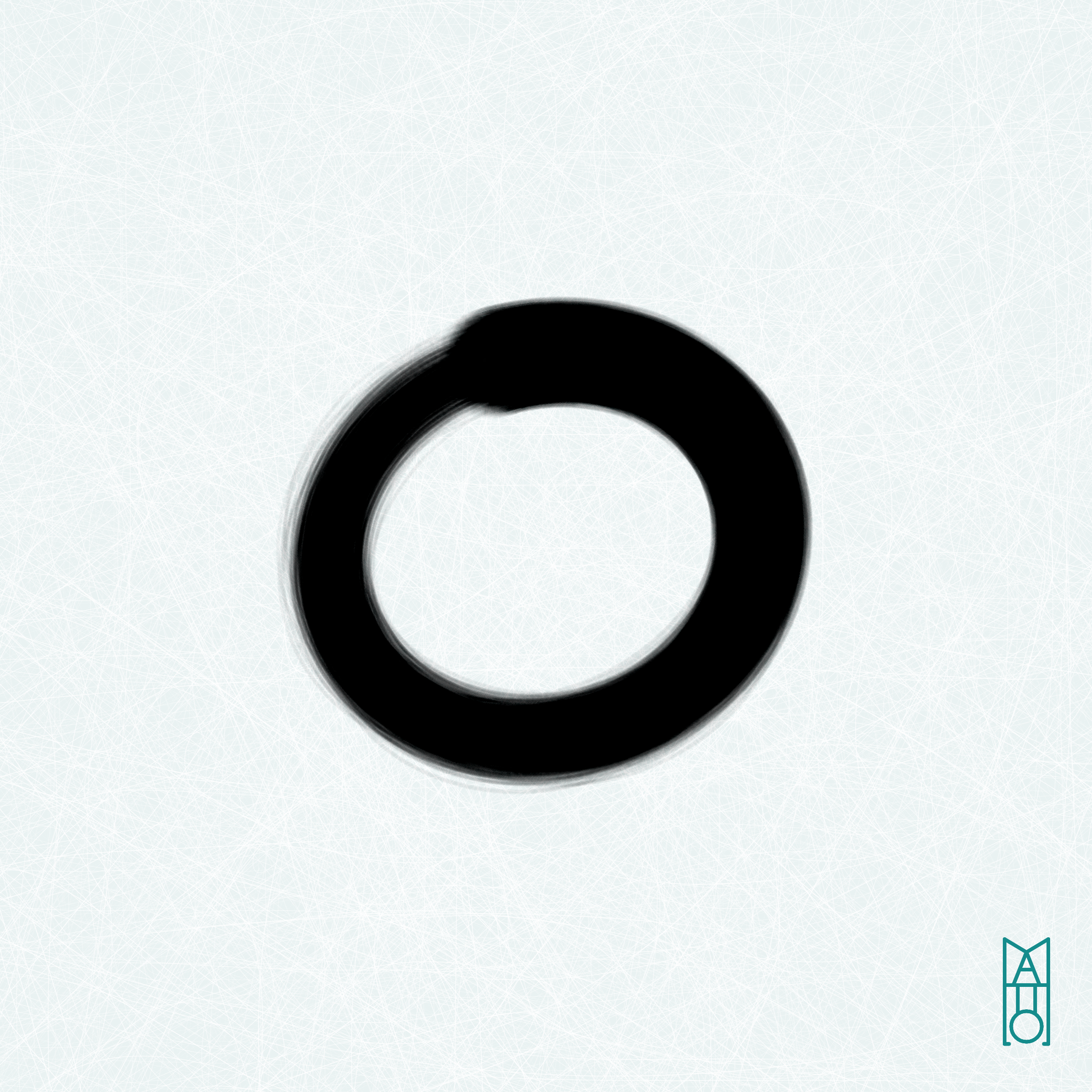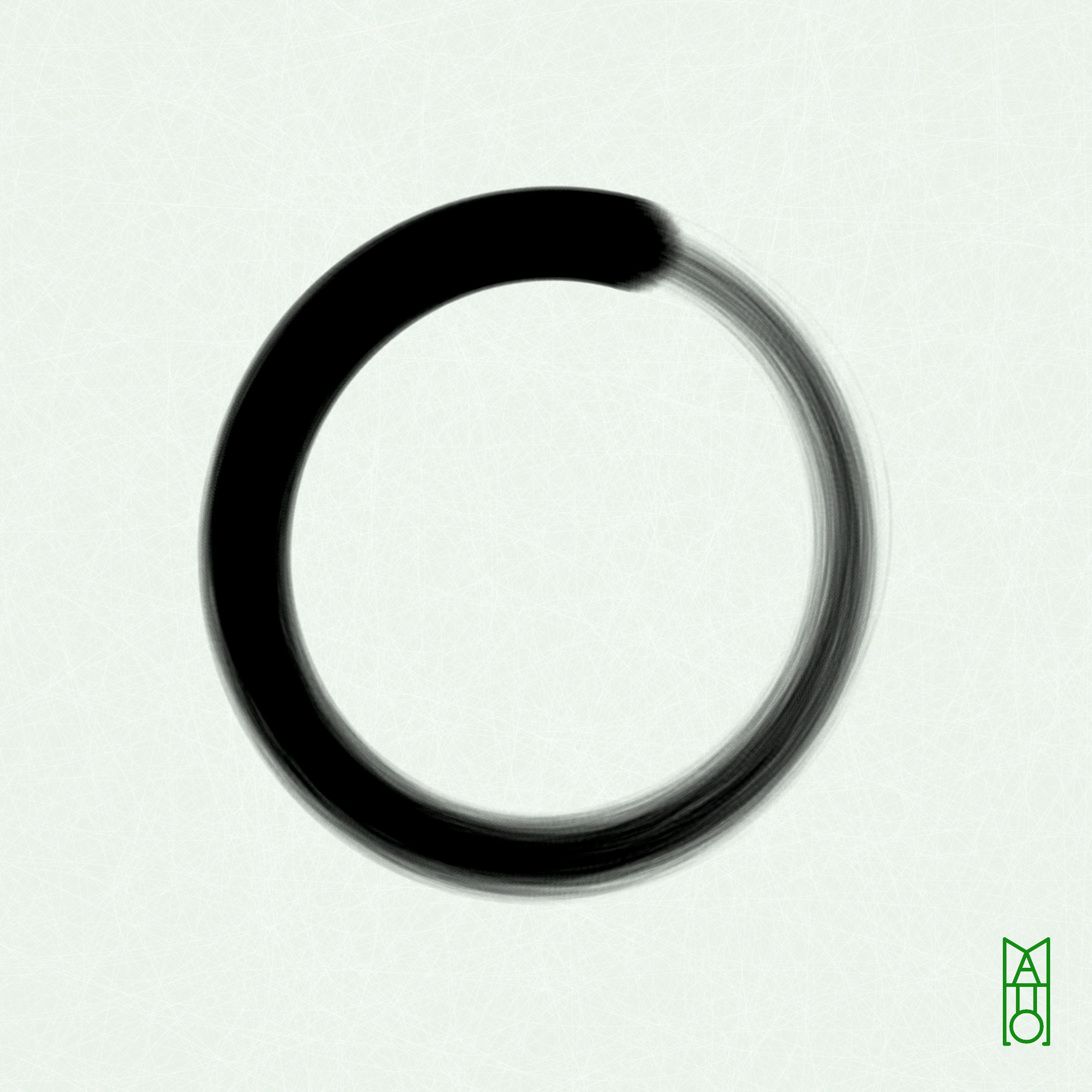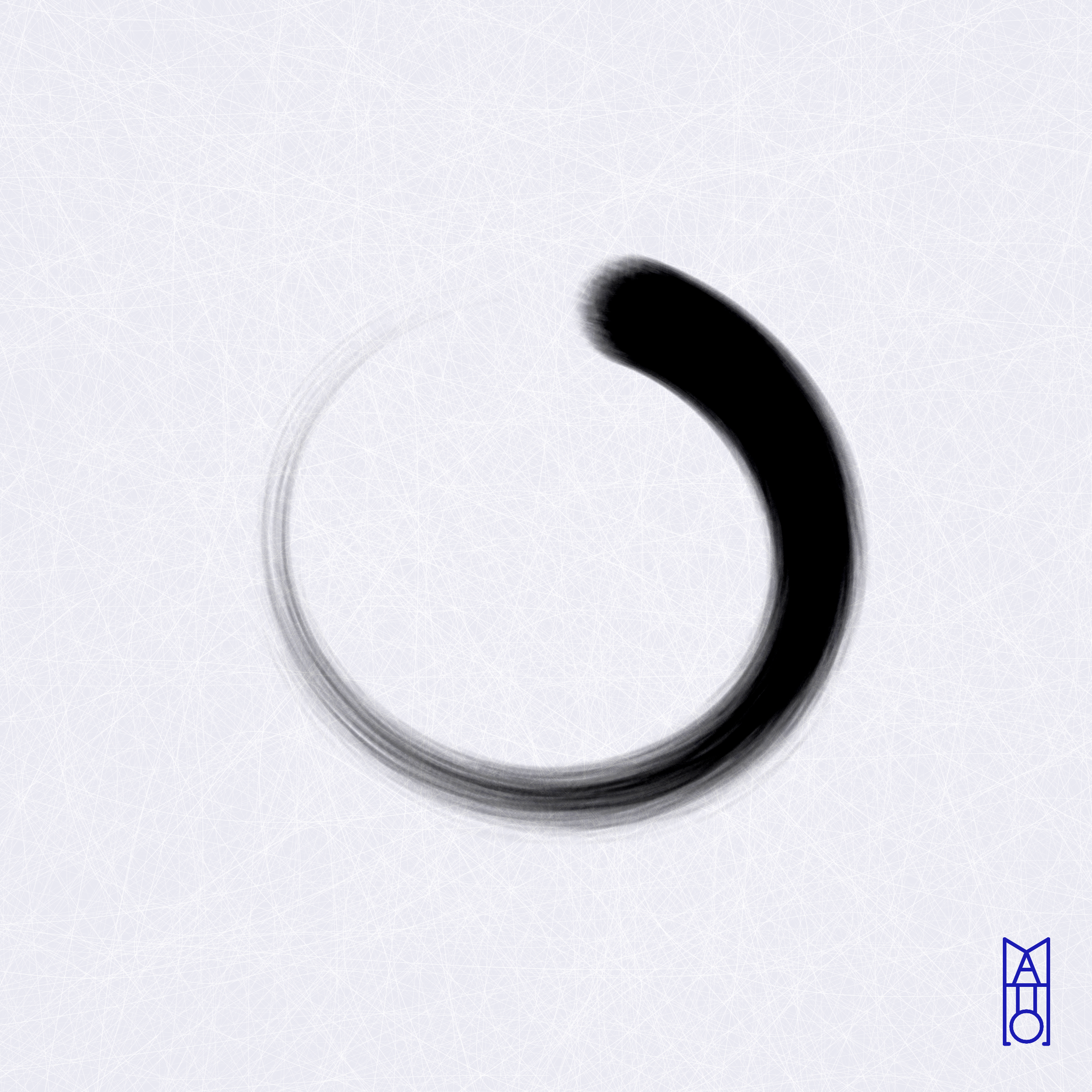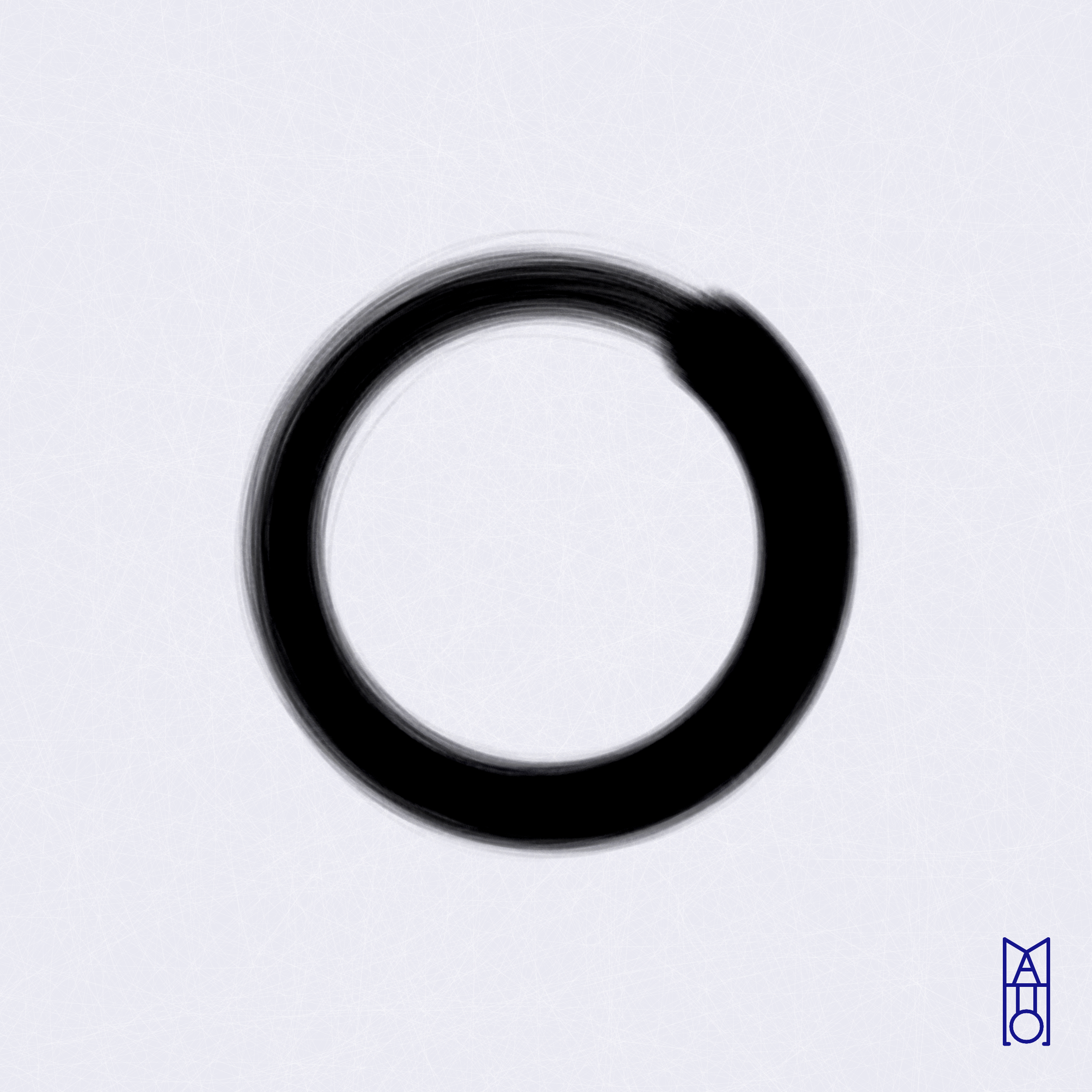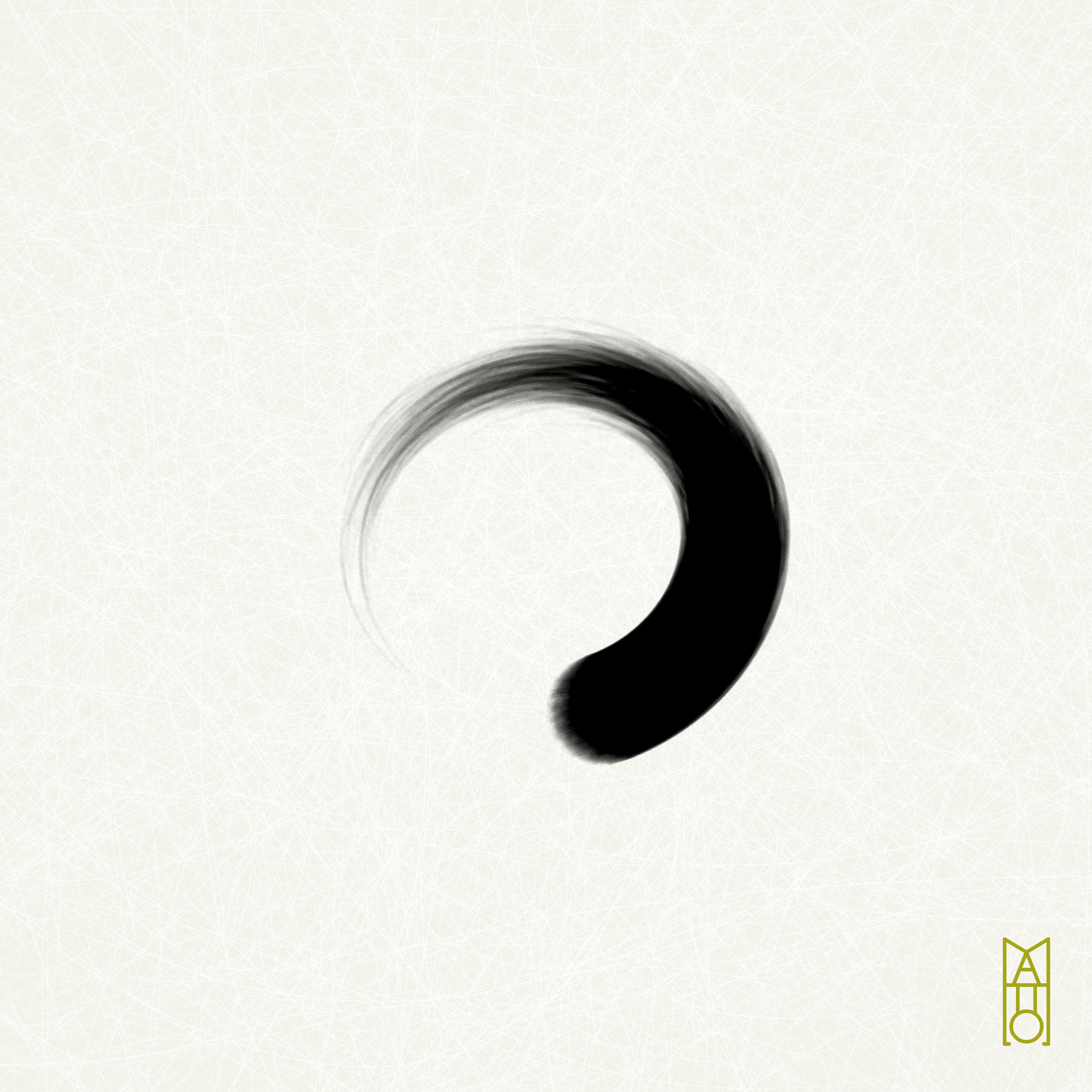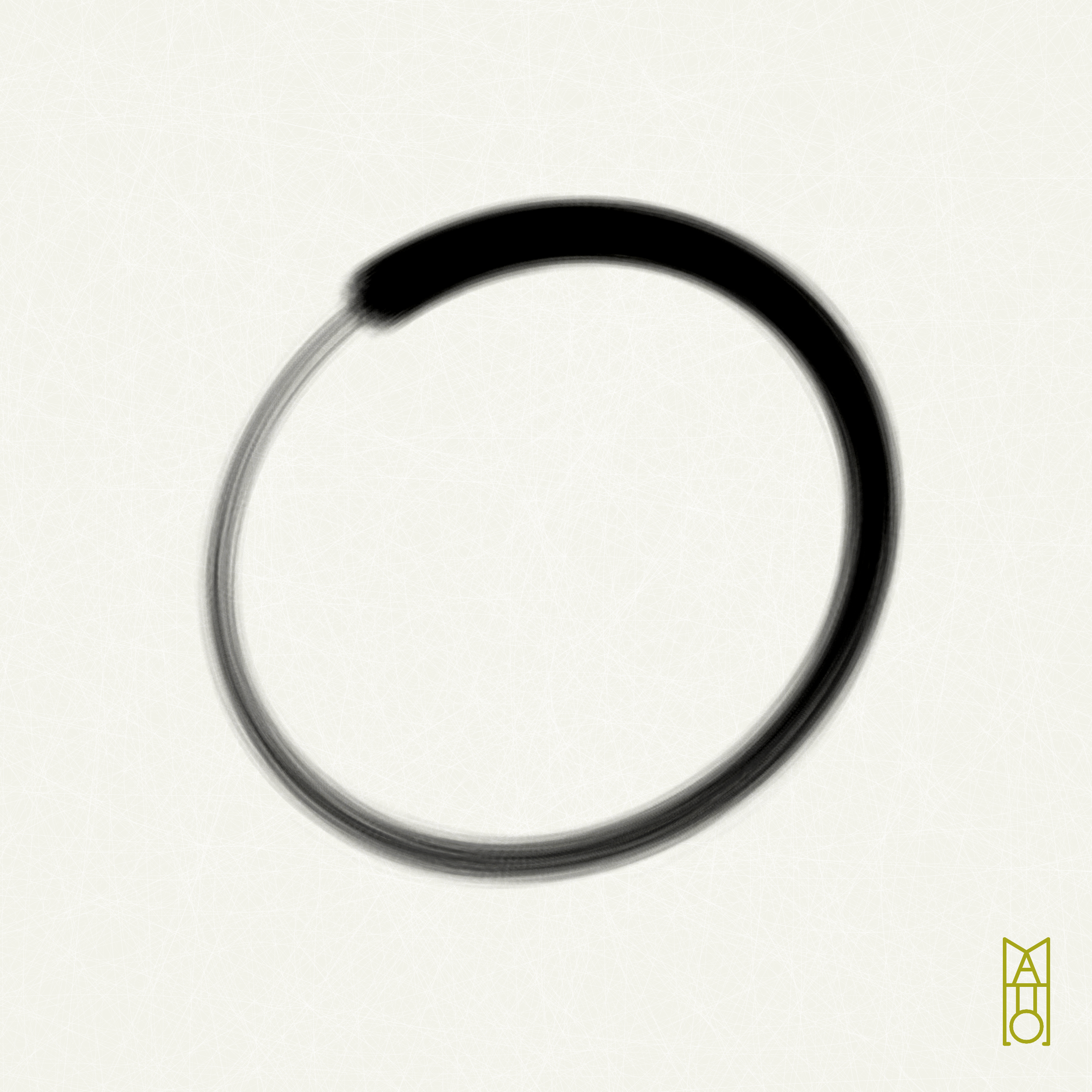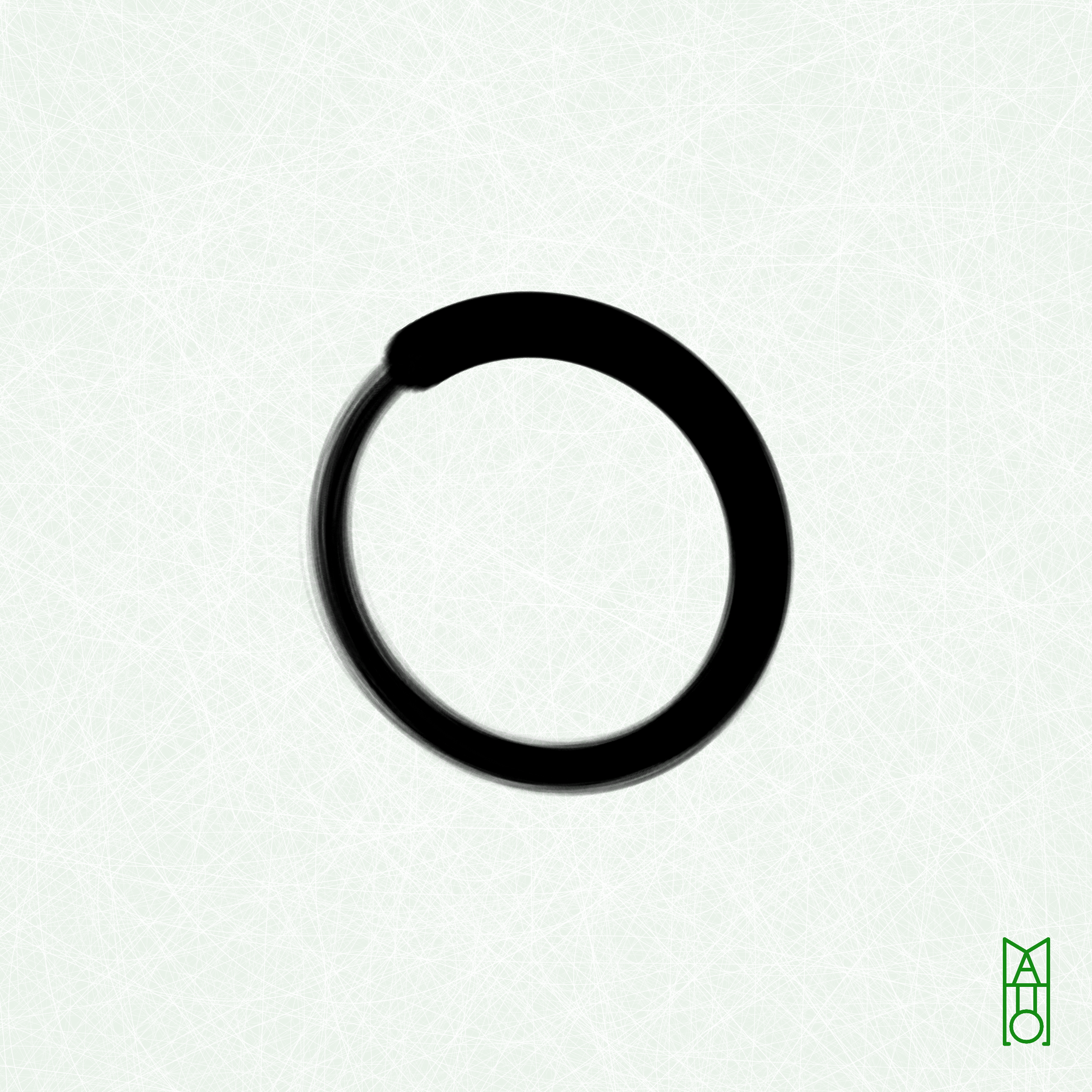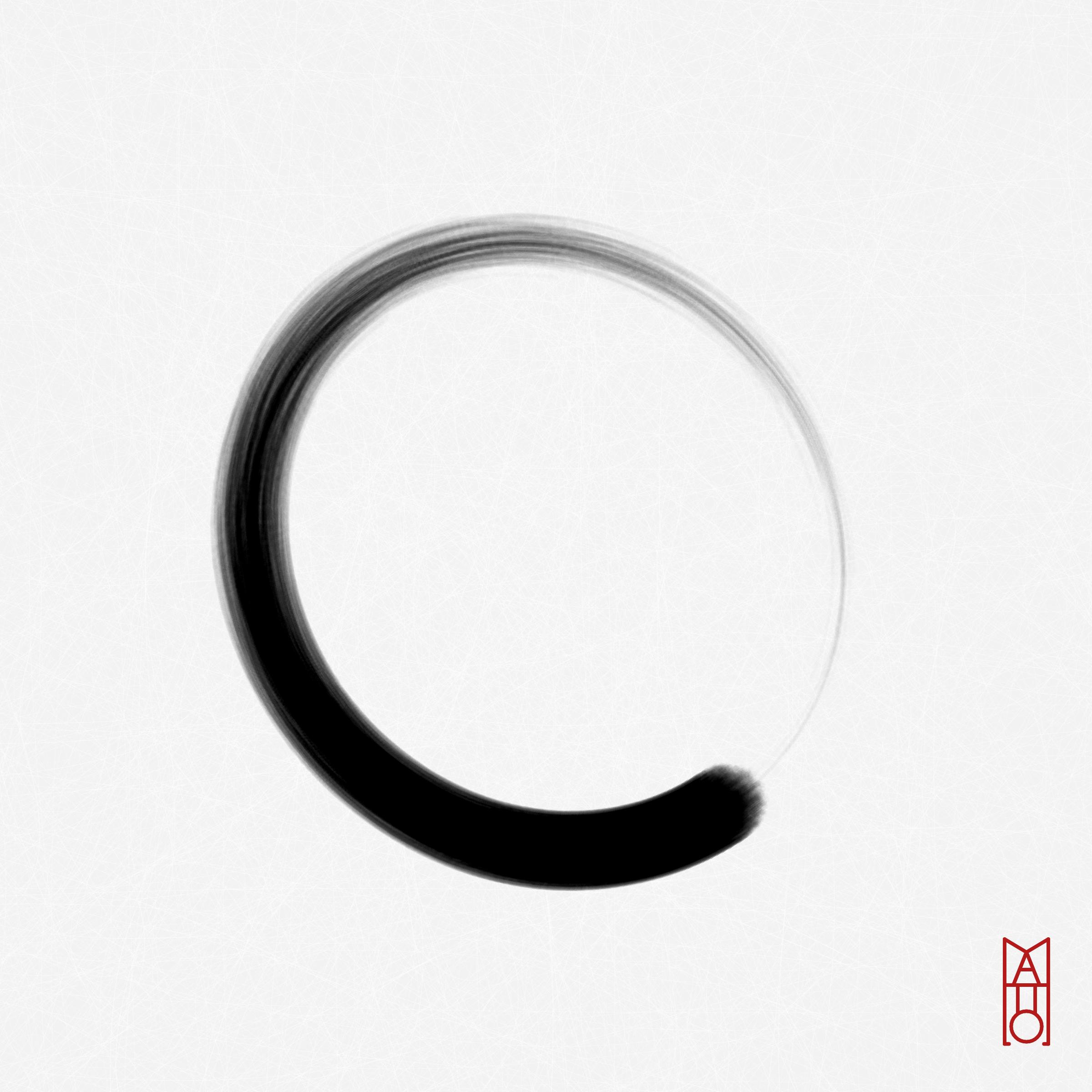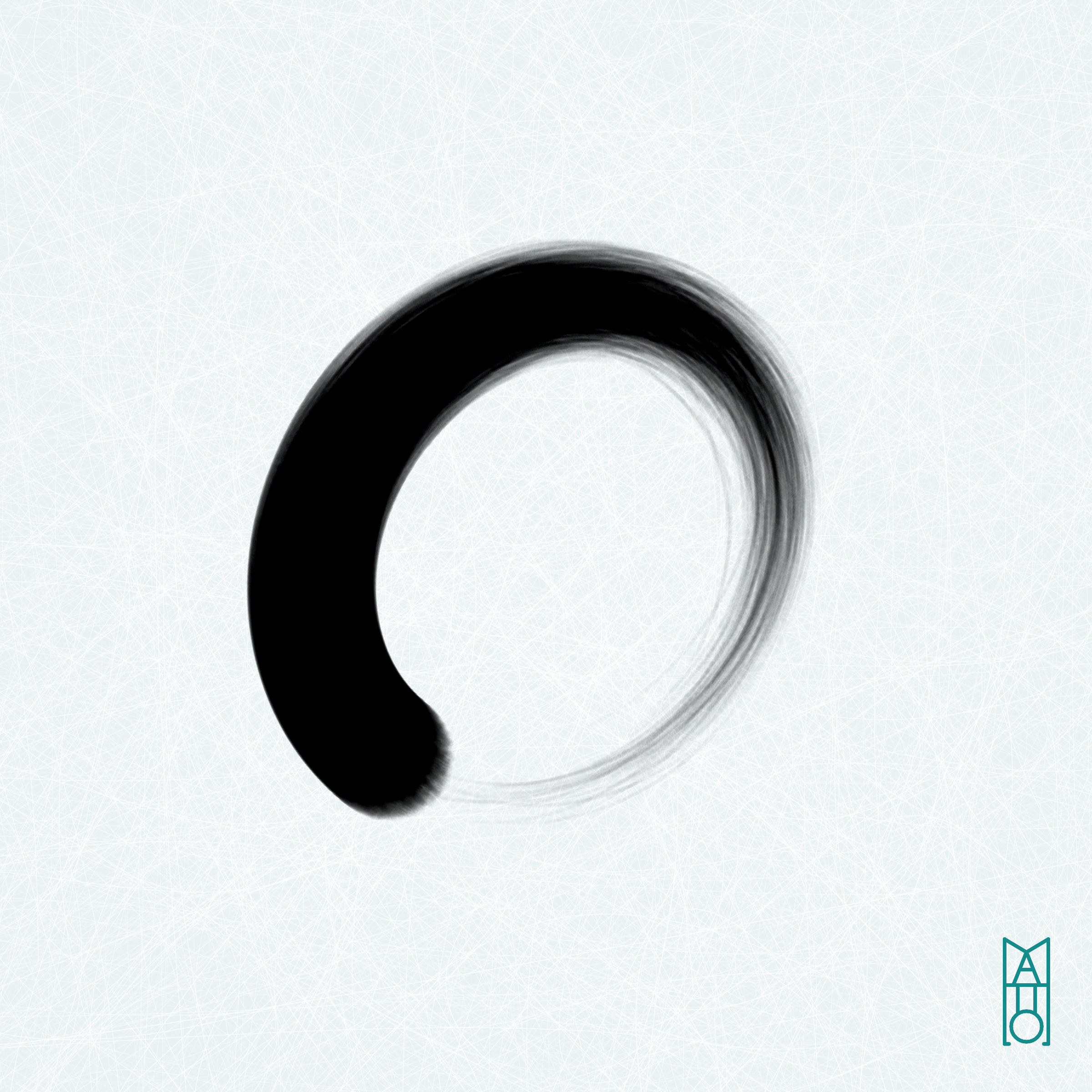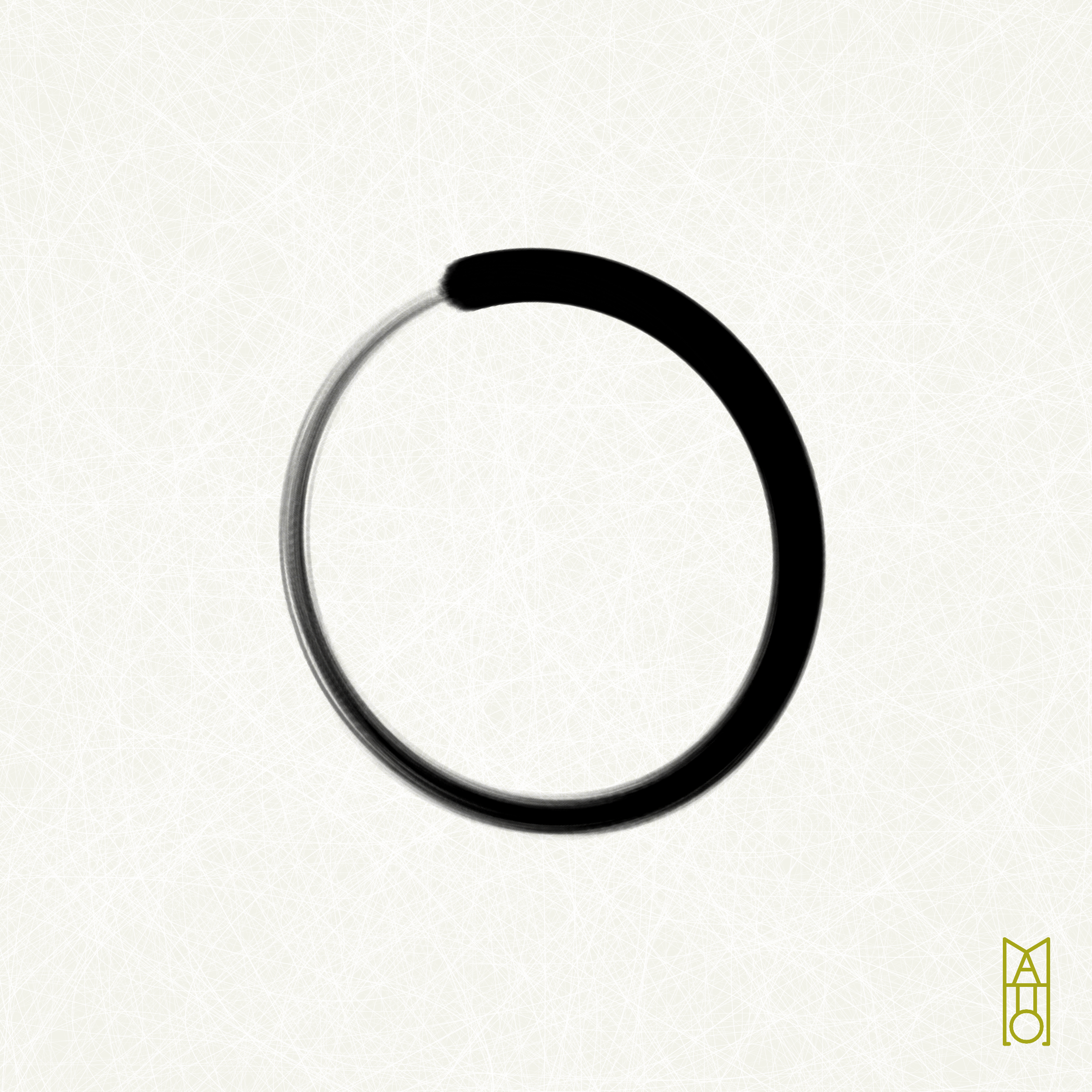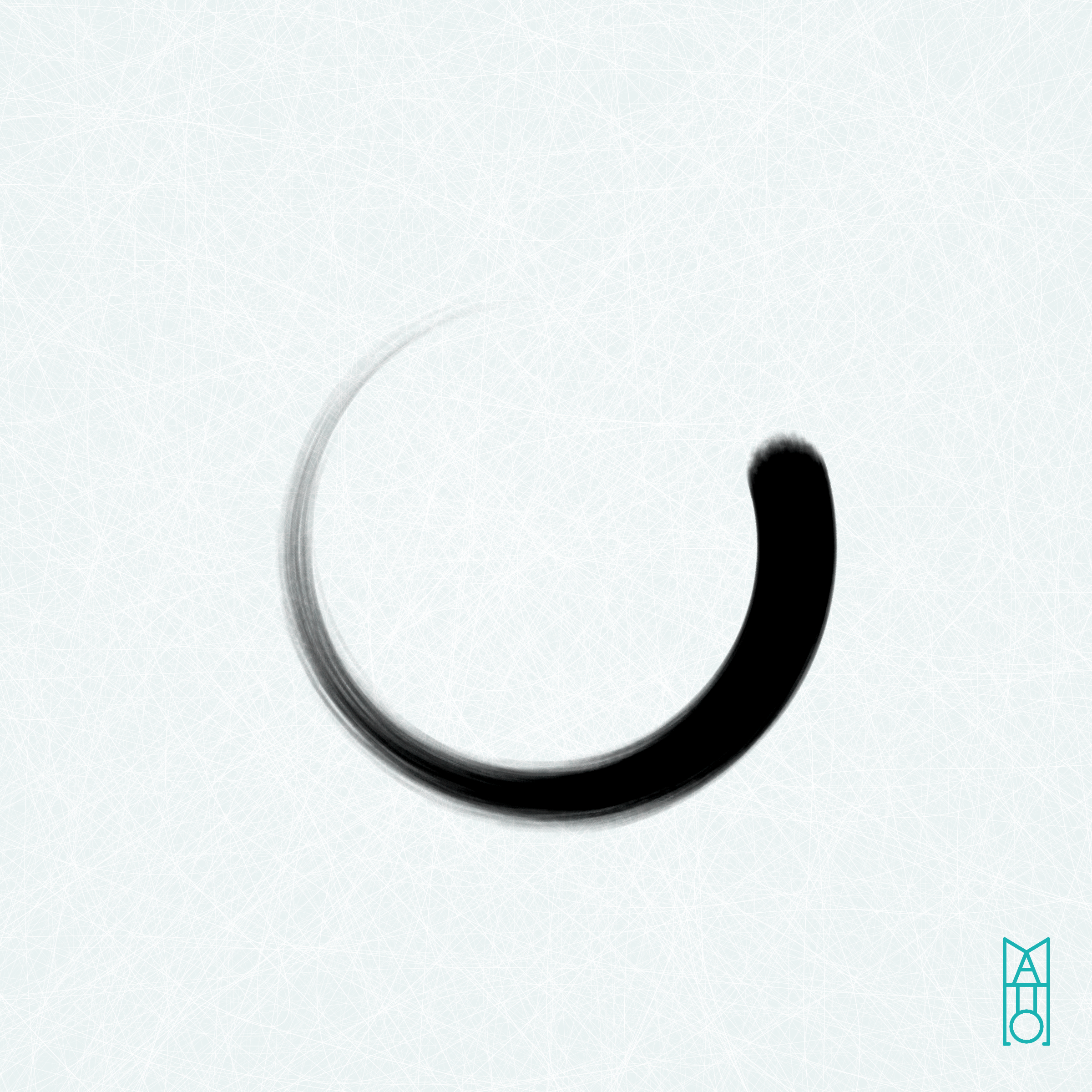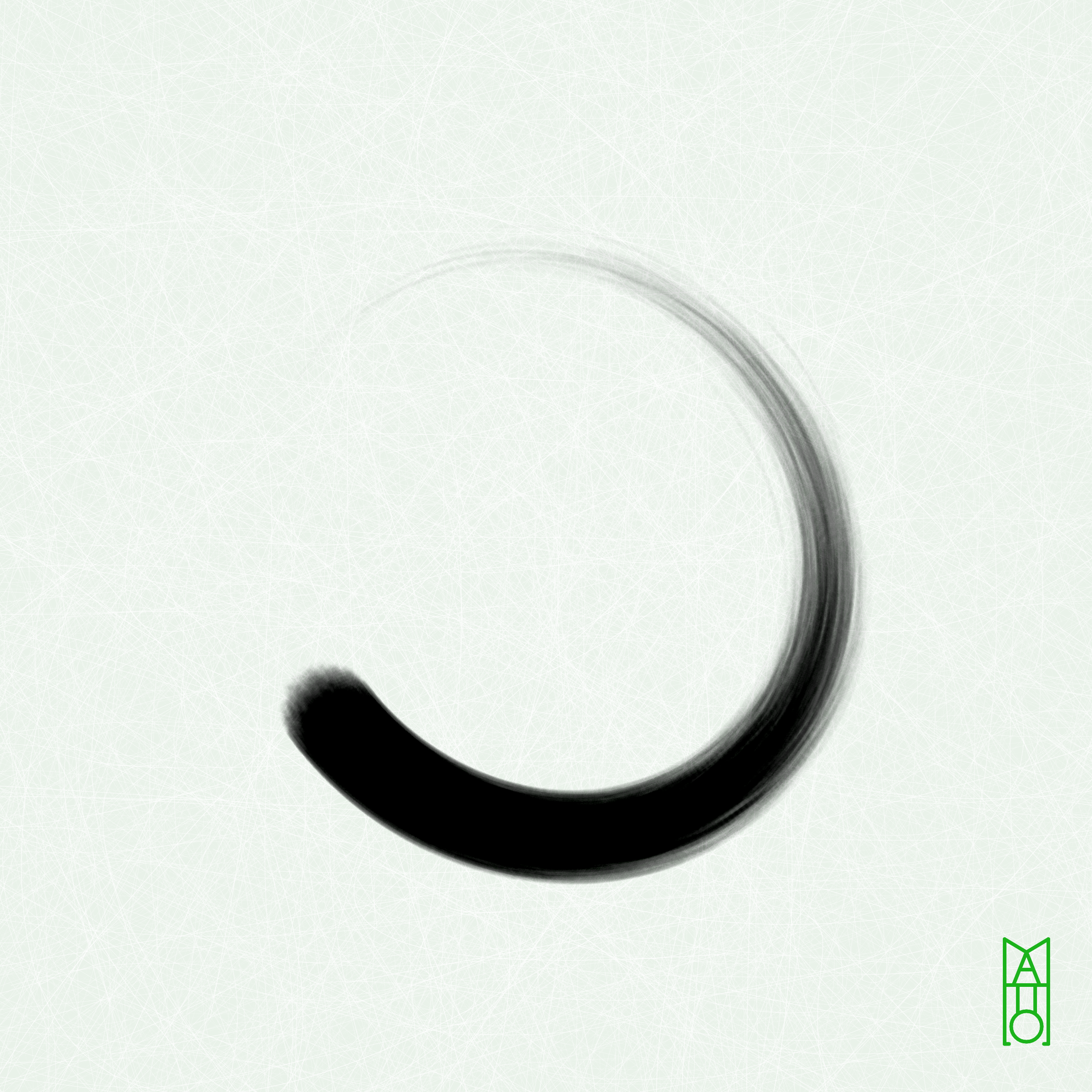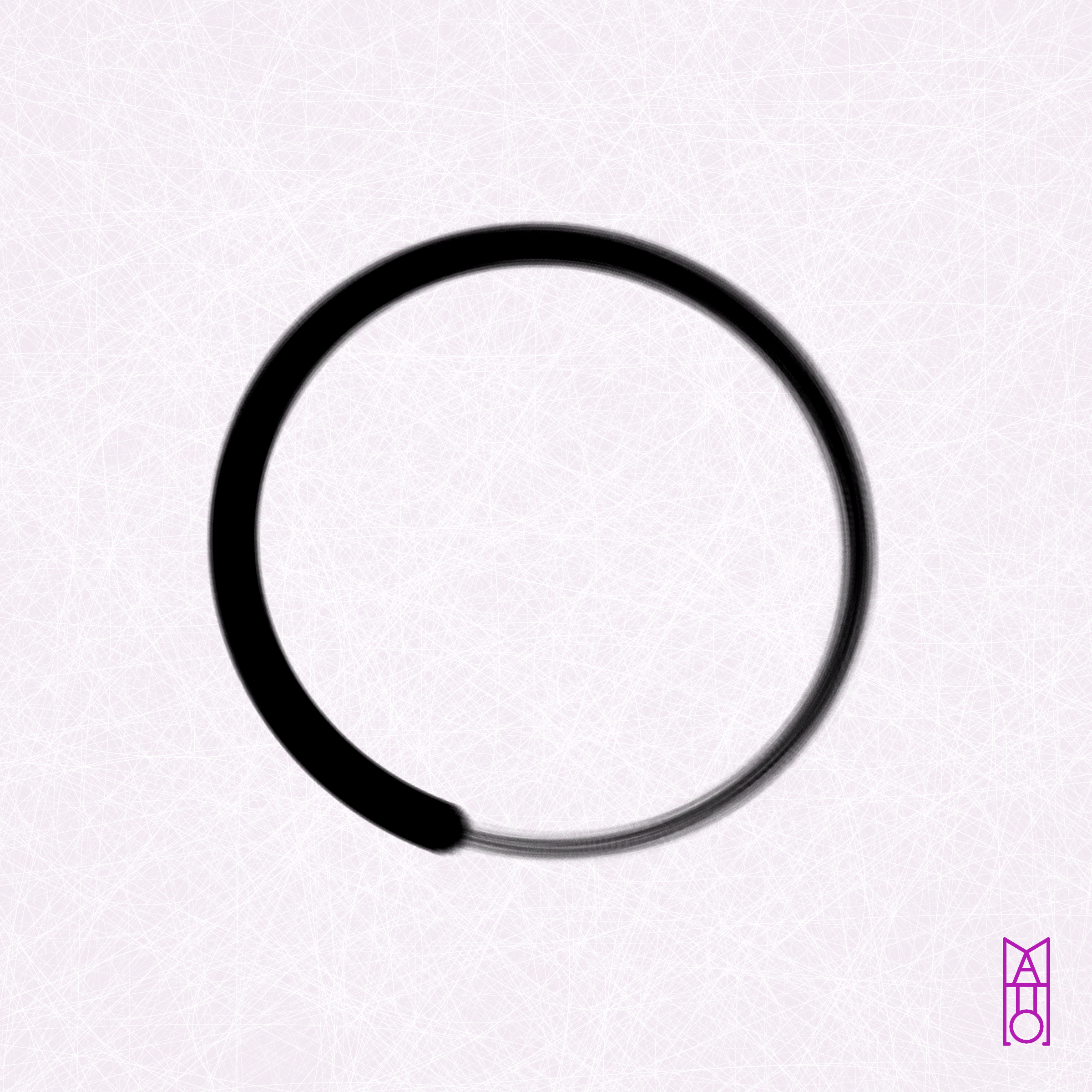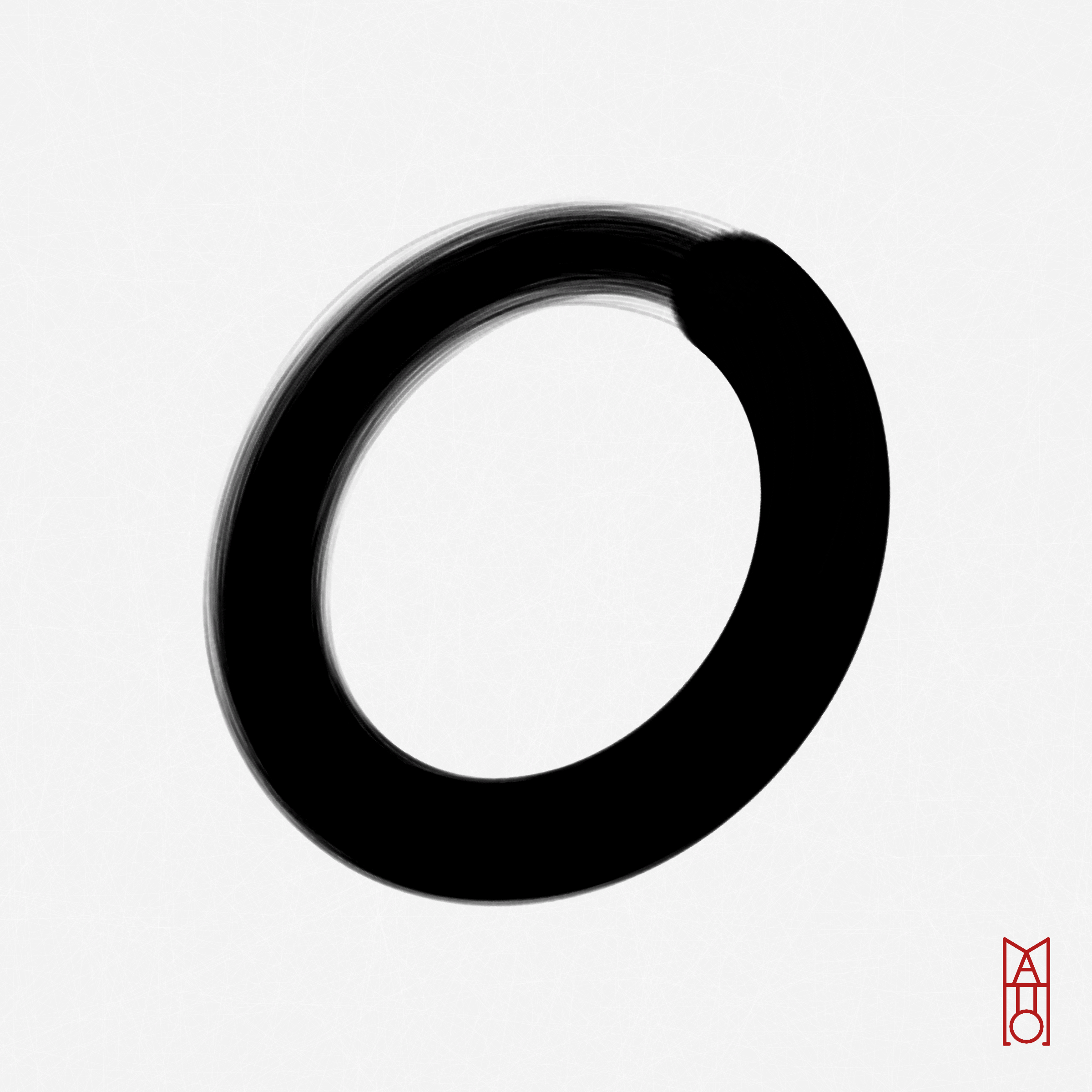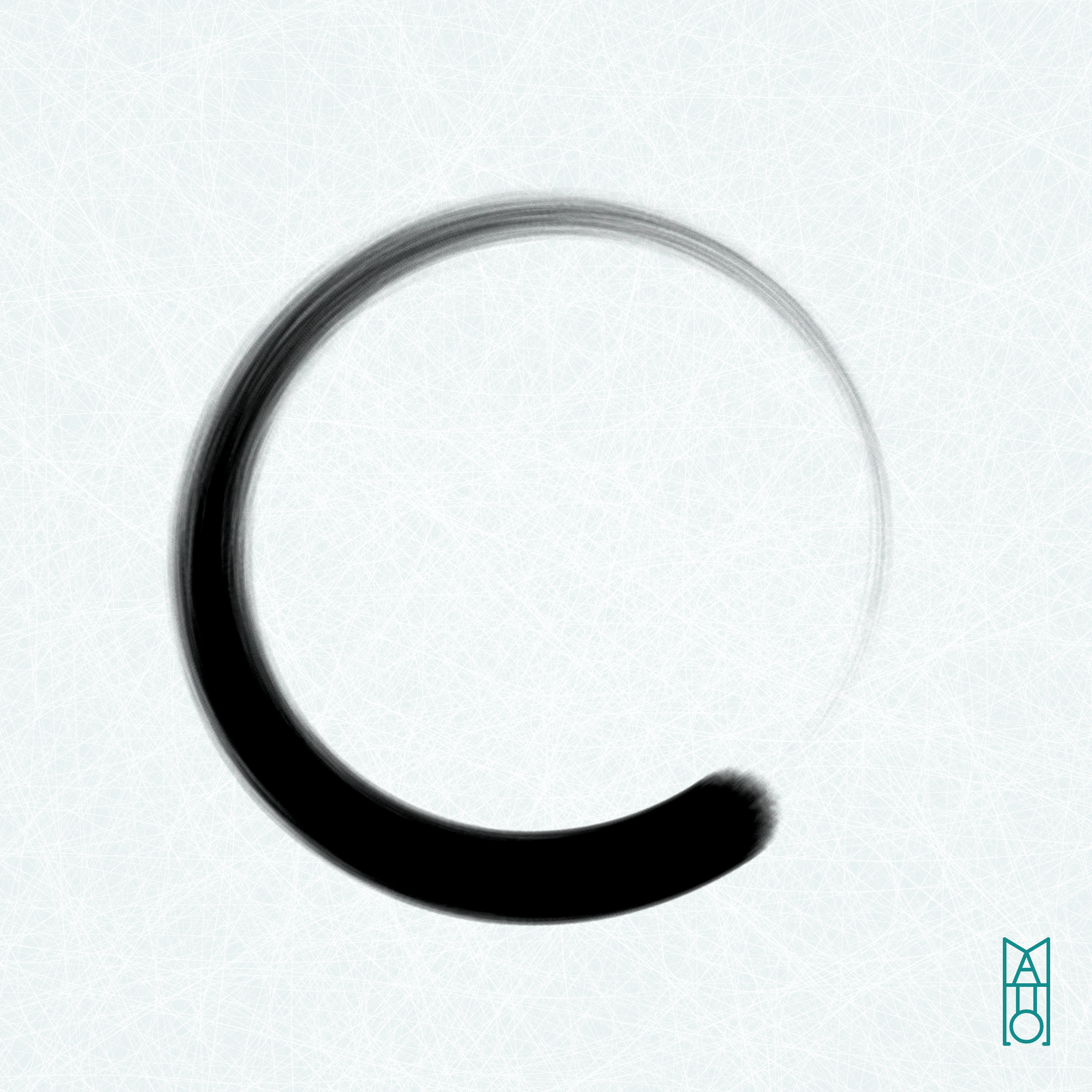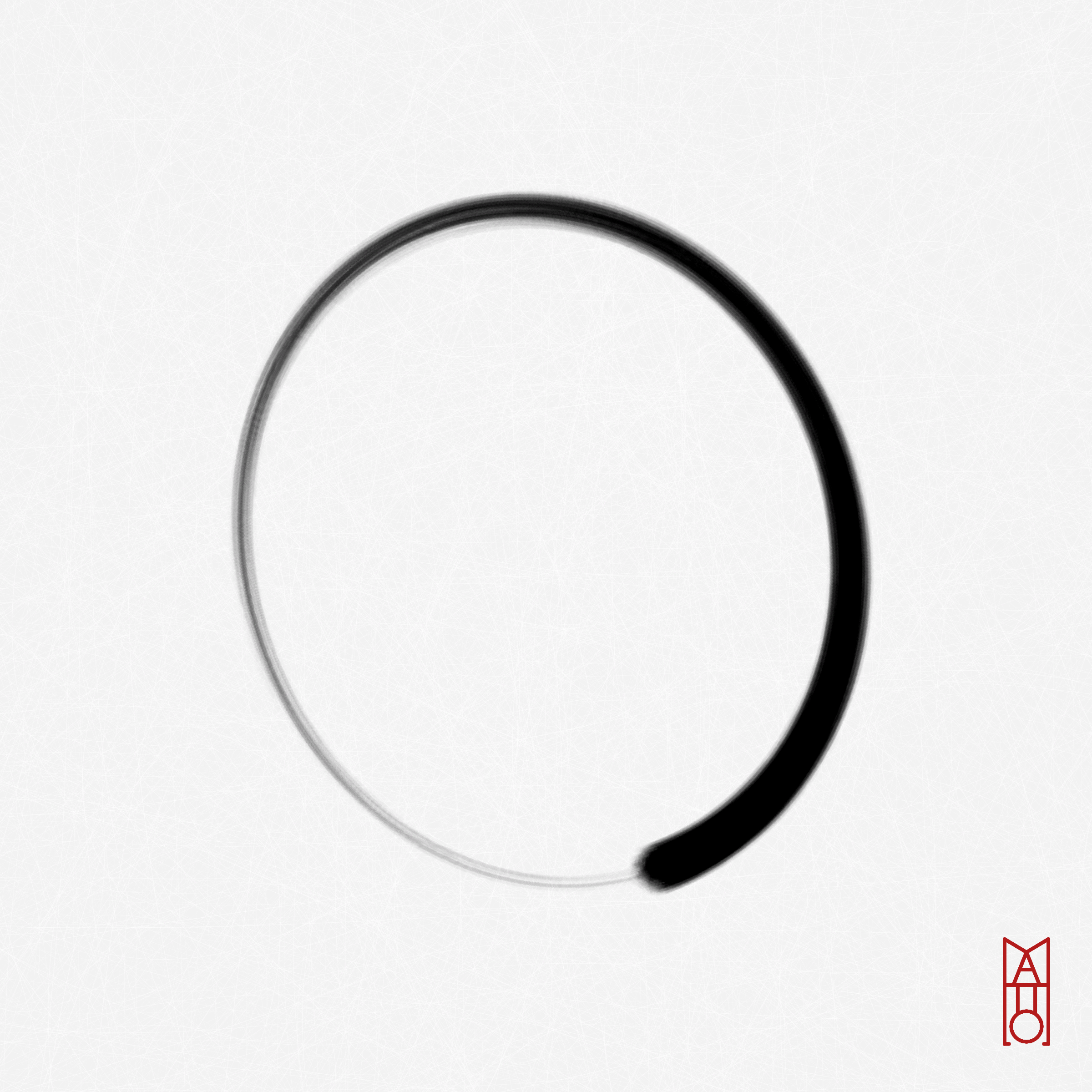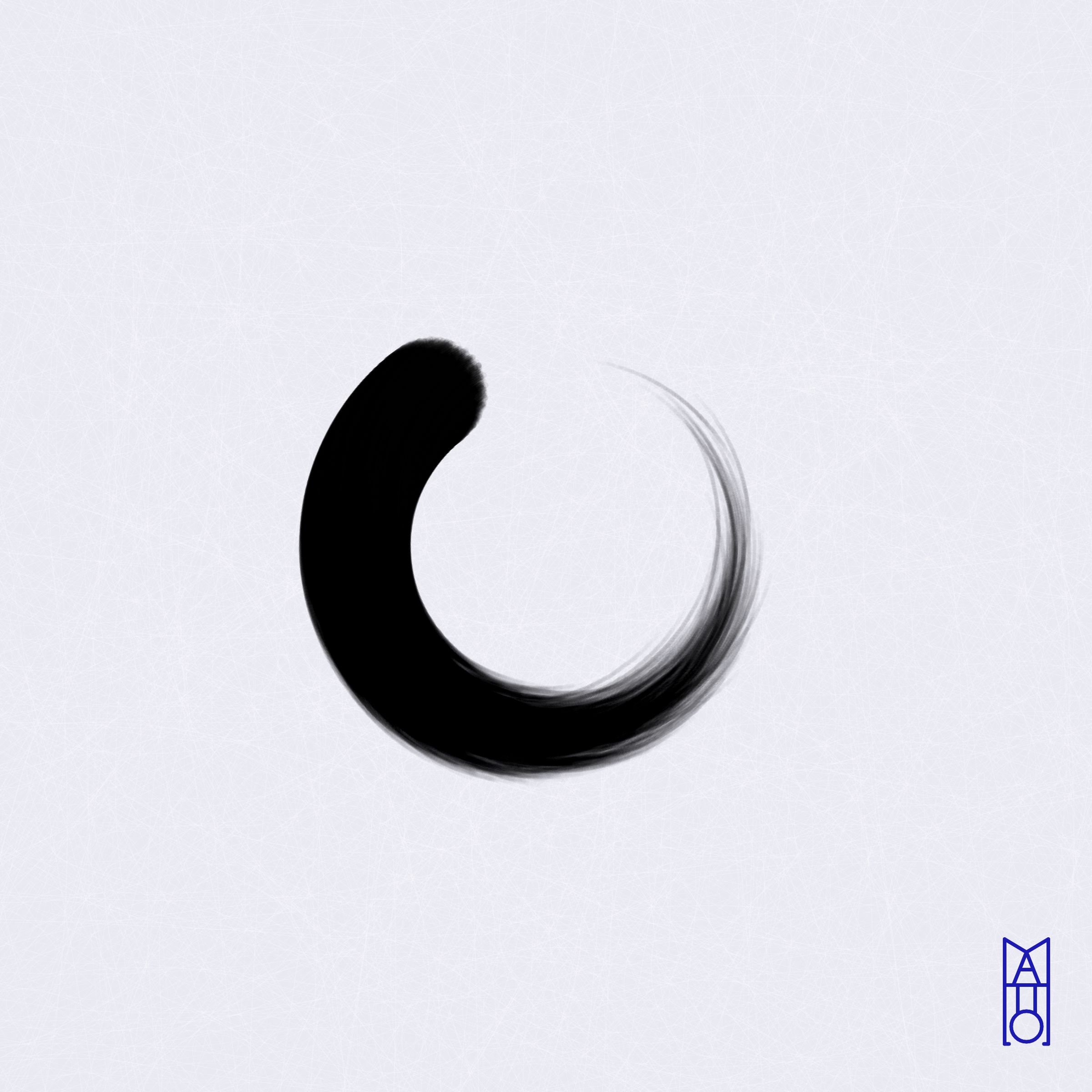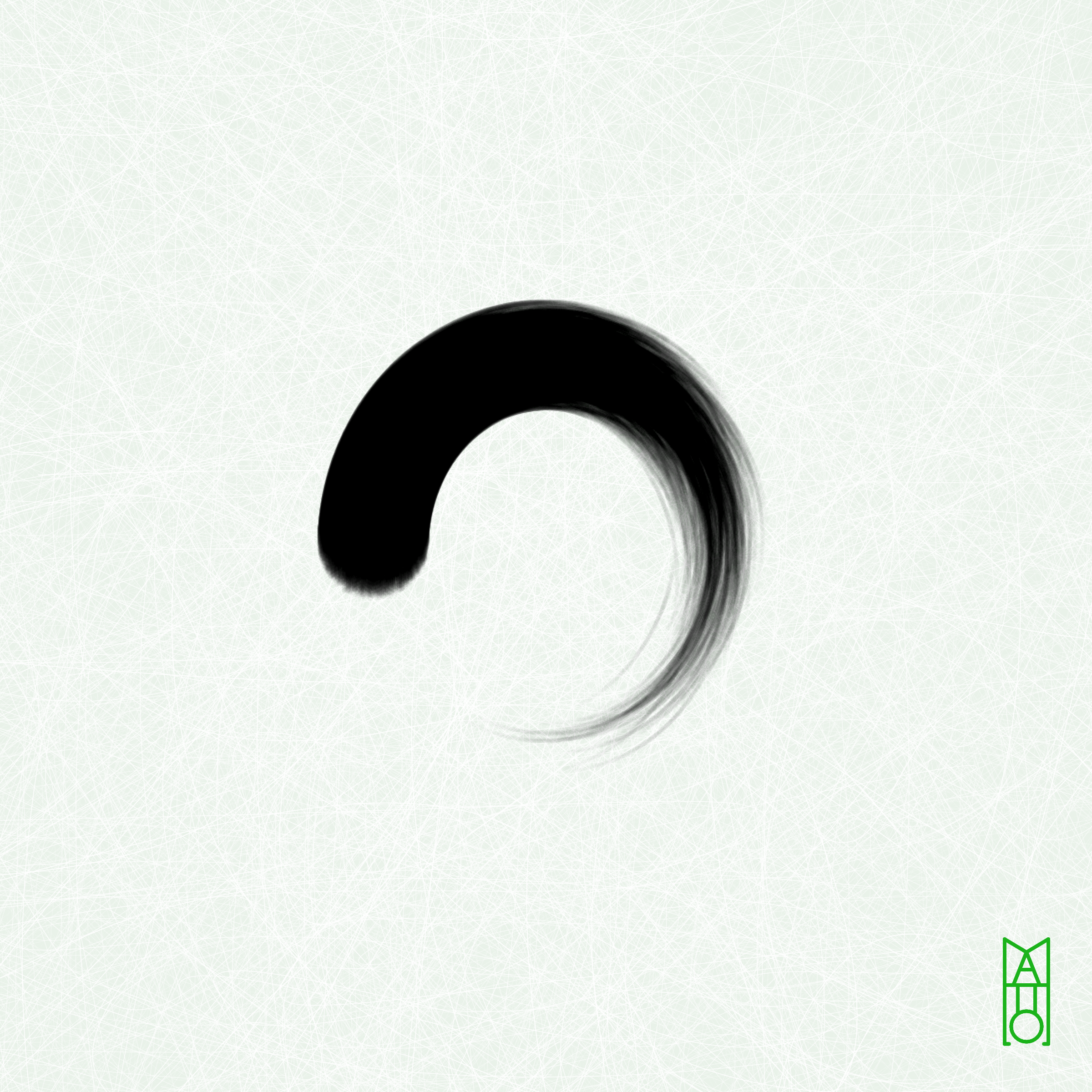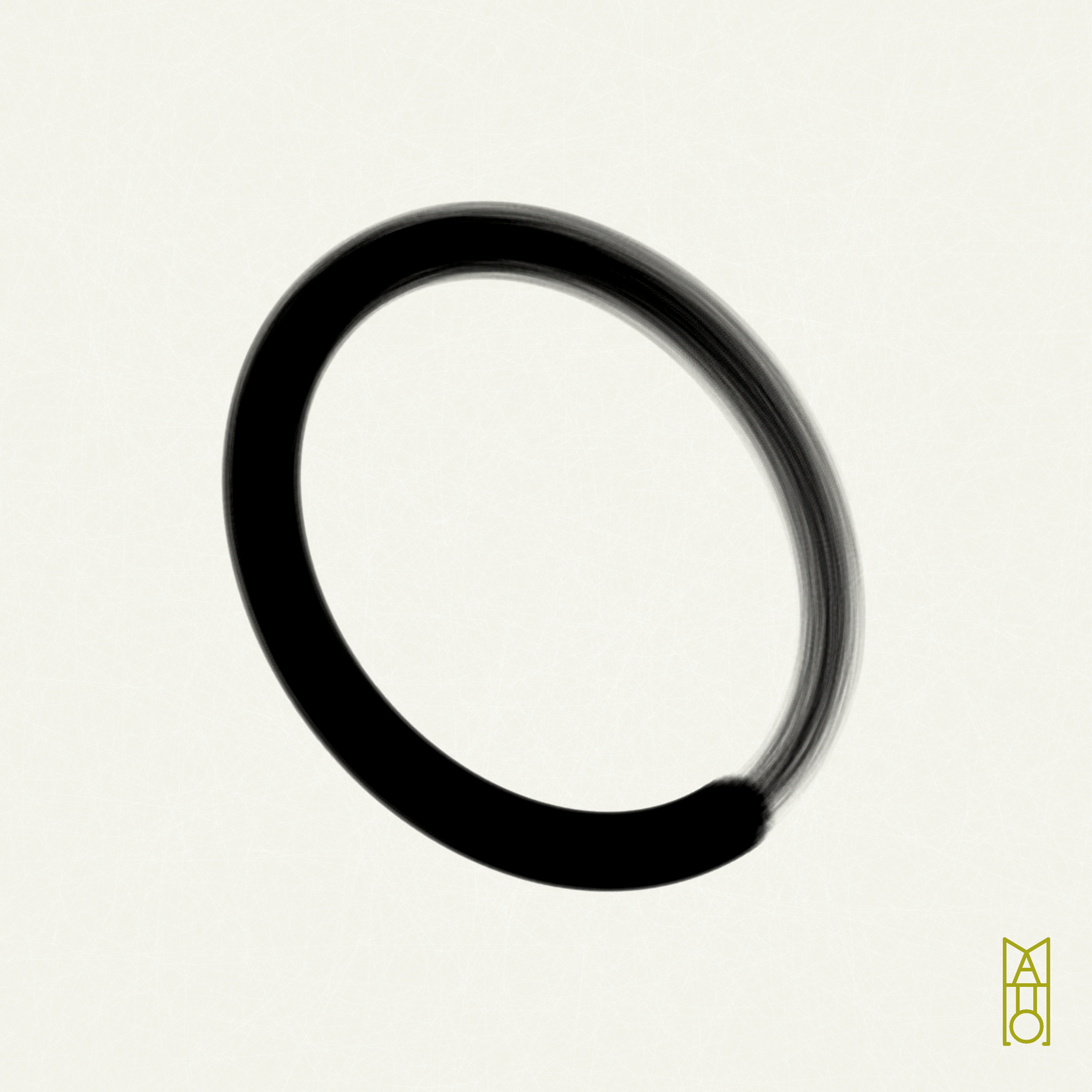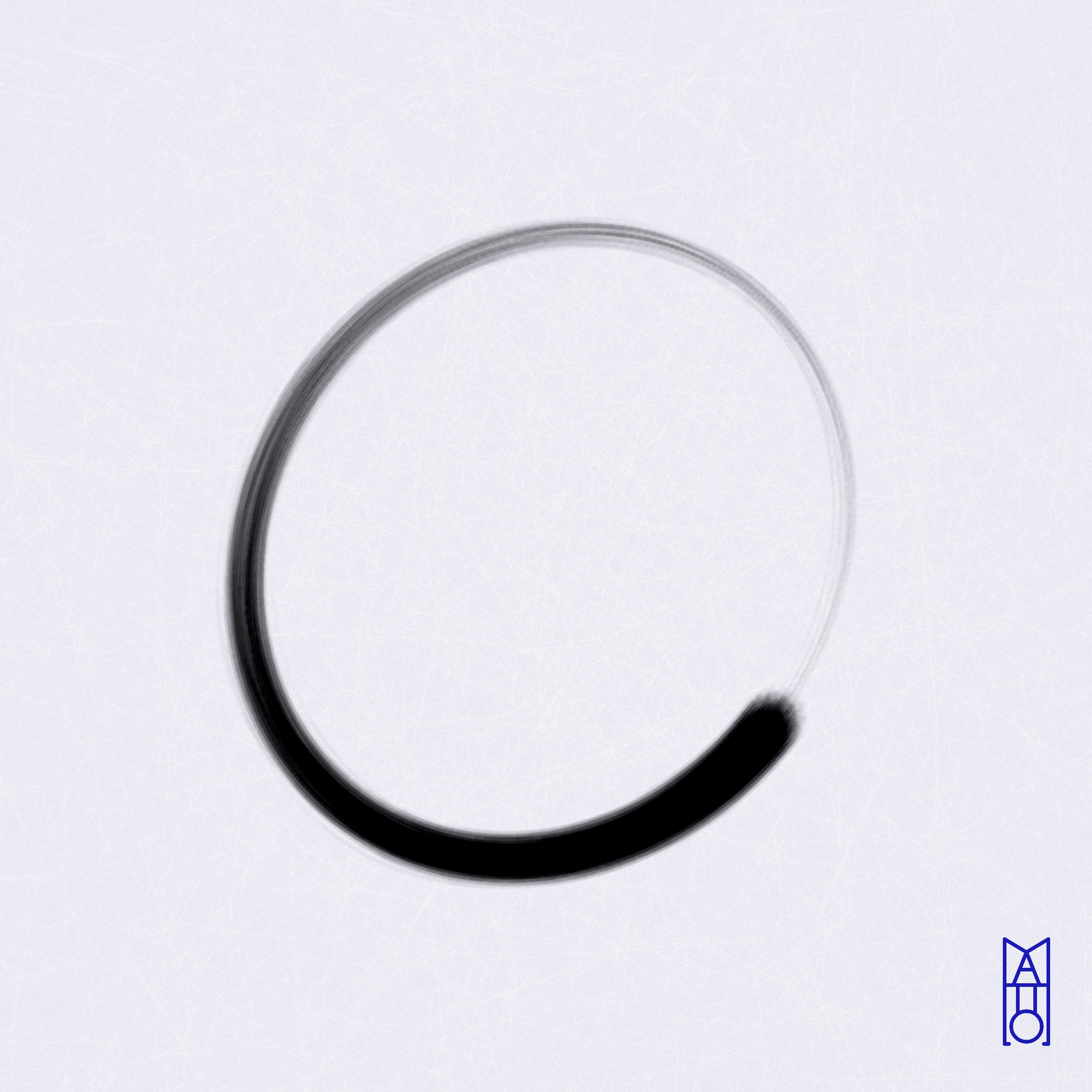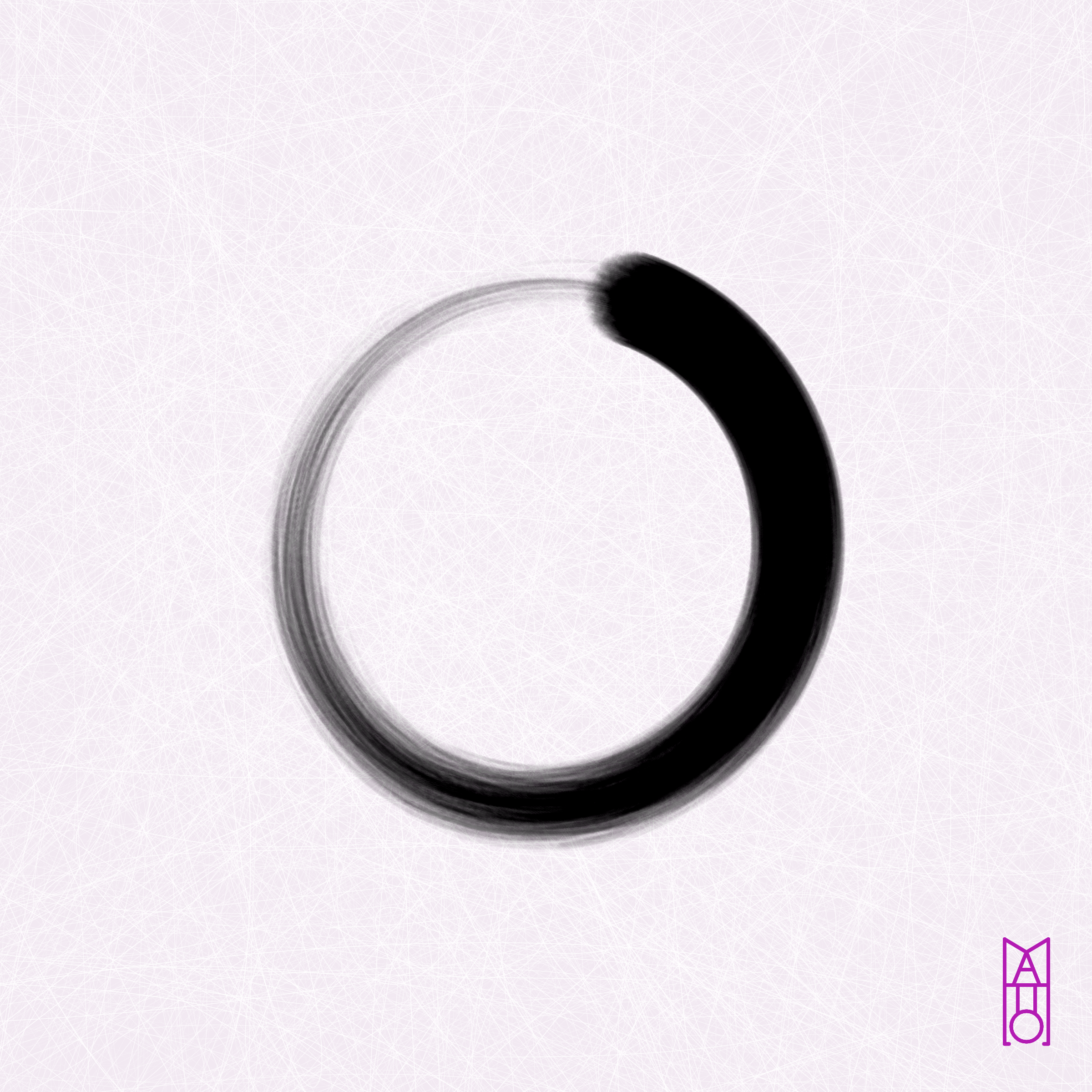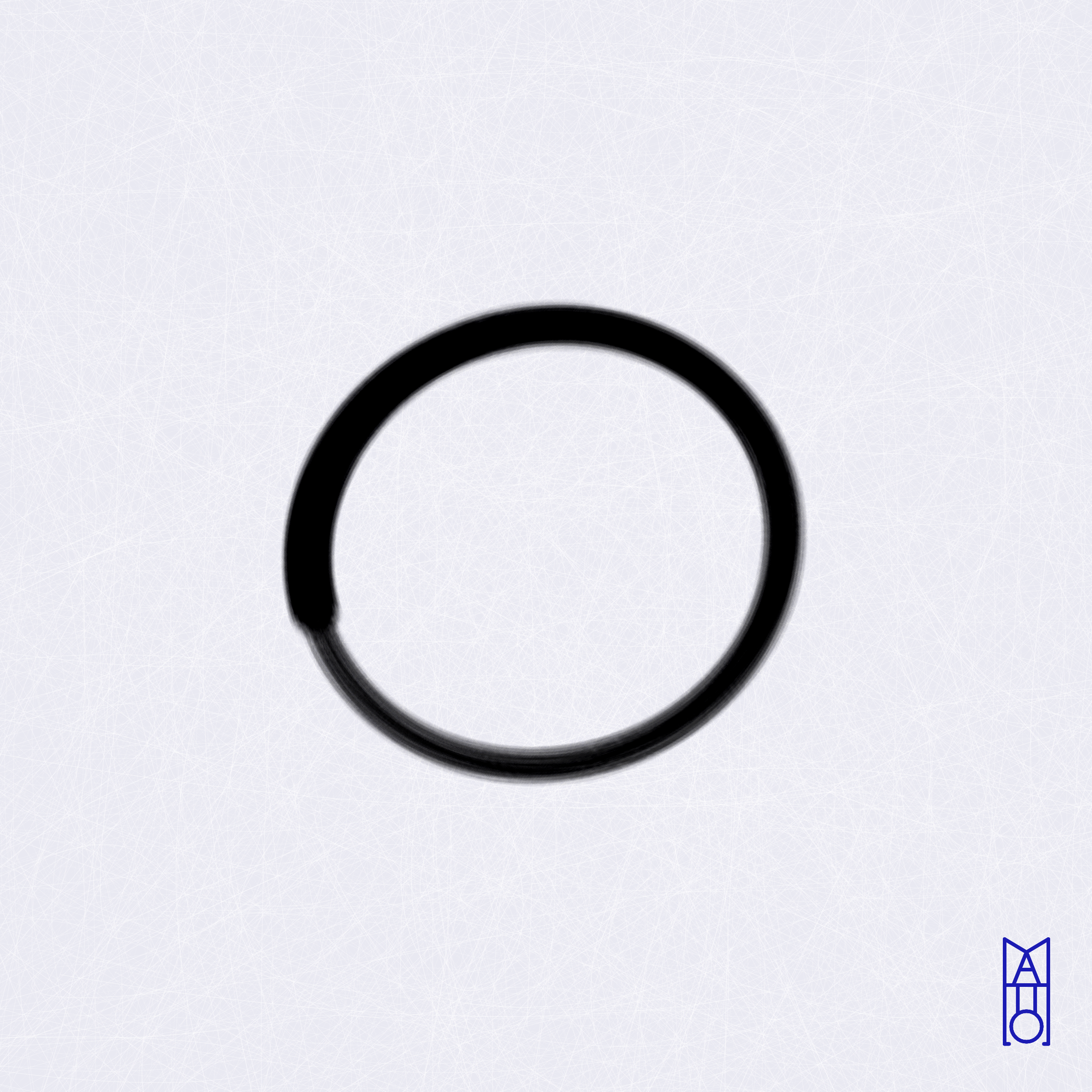 Art Blocks Presents
Ensō
Matto
Works
Recently listed
About Ensō
In Zen, ensō is a symbol that represents elegance and enlightenment. It is typically painted by hand in an uninhibited way, allowing for unexpected and beautiful results. Inspired by sumi-e (ink wash painting), this project mimics the practice of painting an ensō in ink by utilizing p5.js. Each generated image uses values from a unique transaction hash to determine paper, brush, ink, the quantity of ink held by each bristle, how quickly the ink flows, and more—all with the goal of creating a simple yet serendipitous painting....
Past releases
Released on Mar 22, 2021 3:01 PM UTC
1000 works released
About the artist
Matto
Matto - Shinkai (he/him) is a Buddhist multidisciplinary artist. He earned a BS in Applied Sciences and an MFA in Film and Animation from Rochester Institute of Technology.
His 'Zenerative' series of projects, released on Art Blocks and Plottables, explore on-chain, Zen-inspired generative art. He releases other, experimental crypto-art through hi...
Learn more