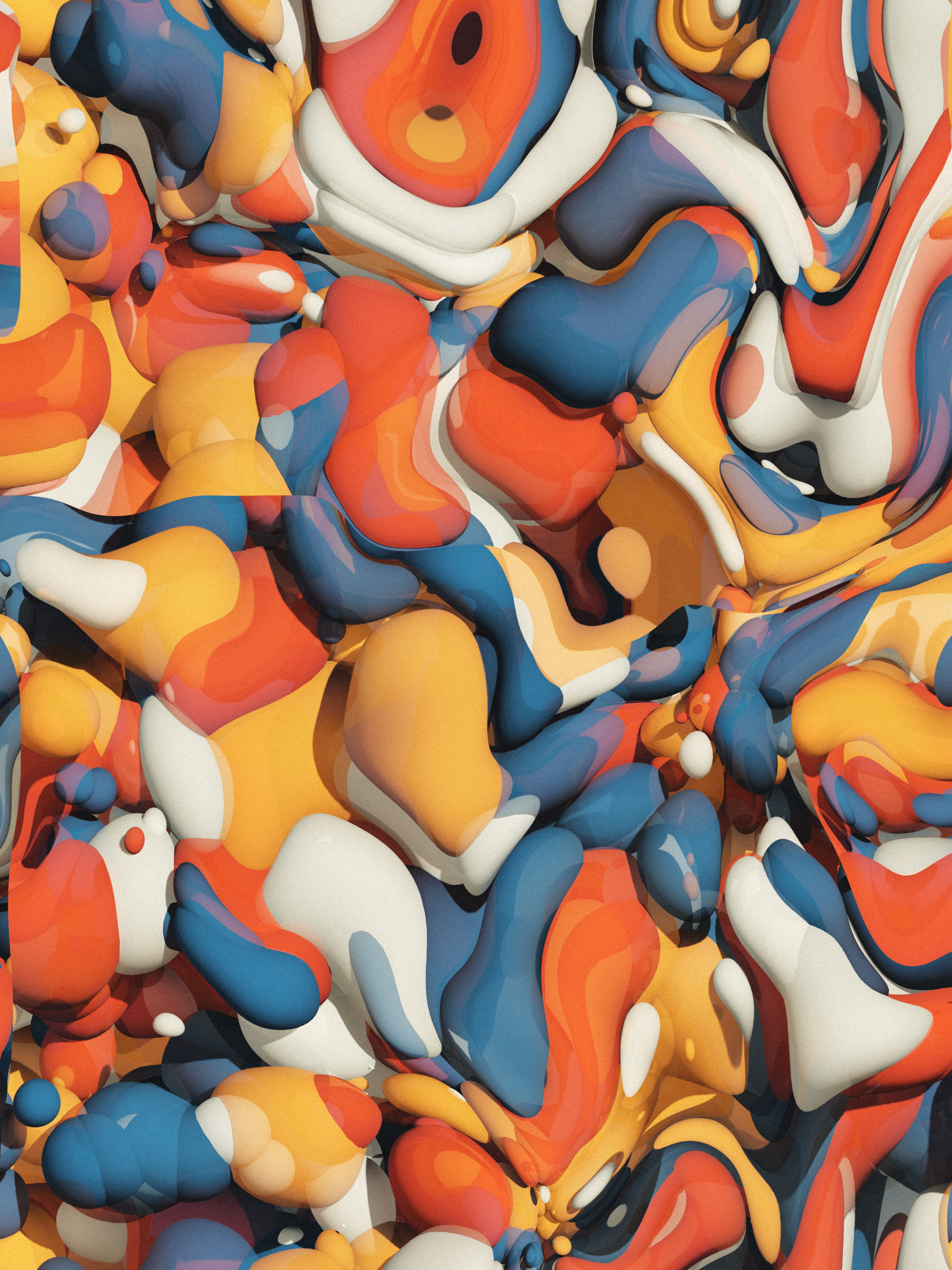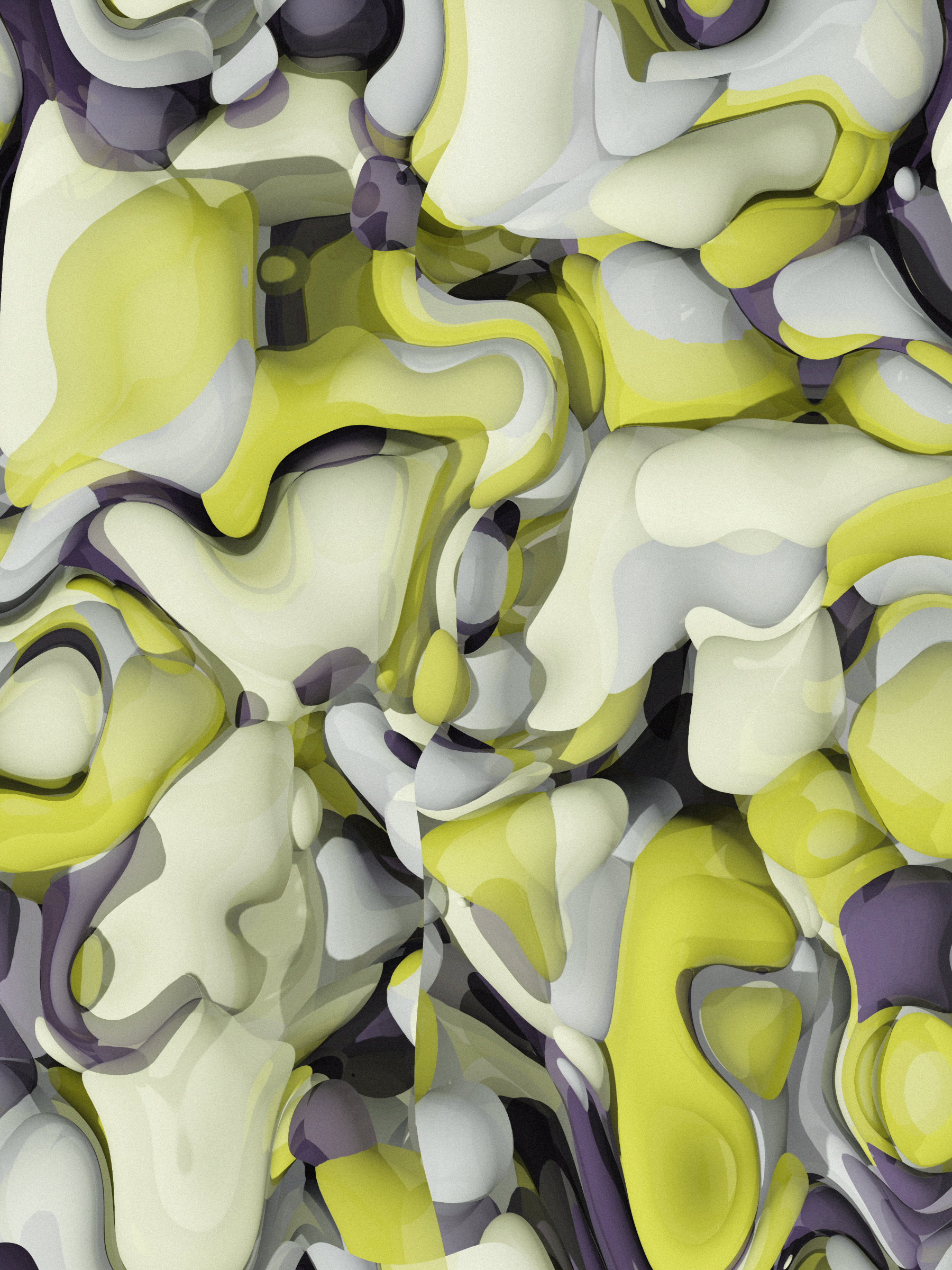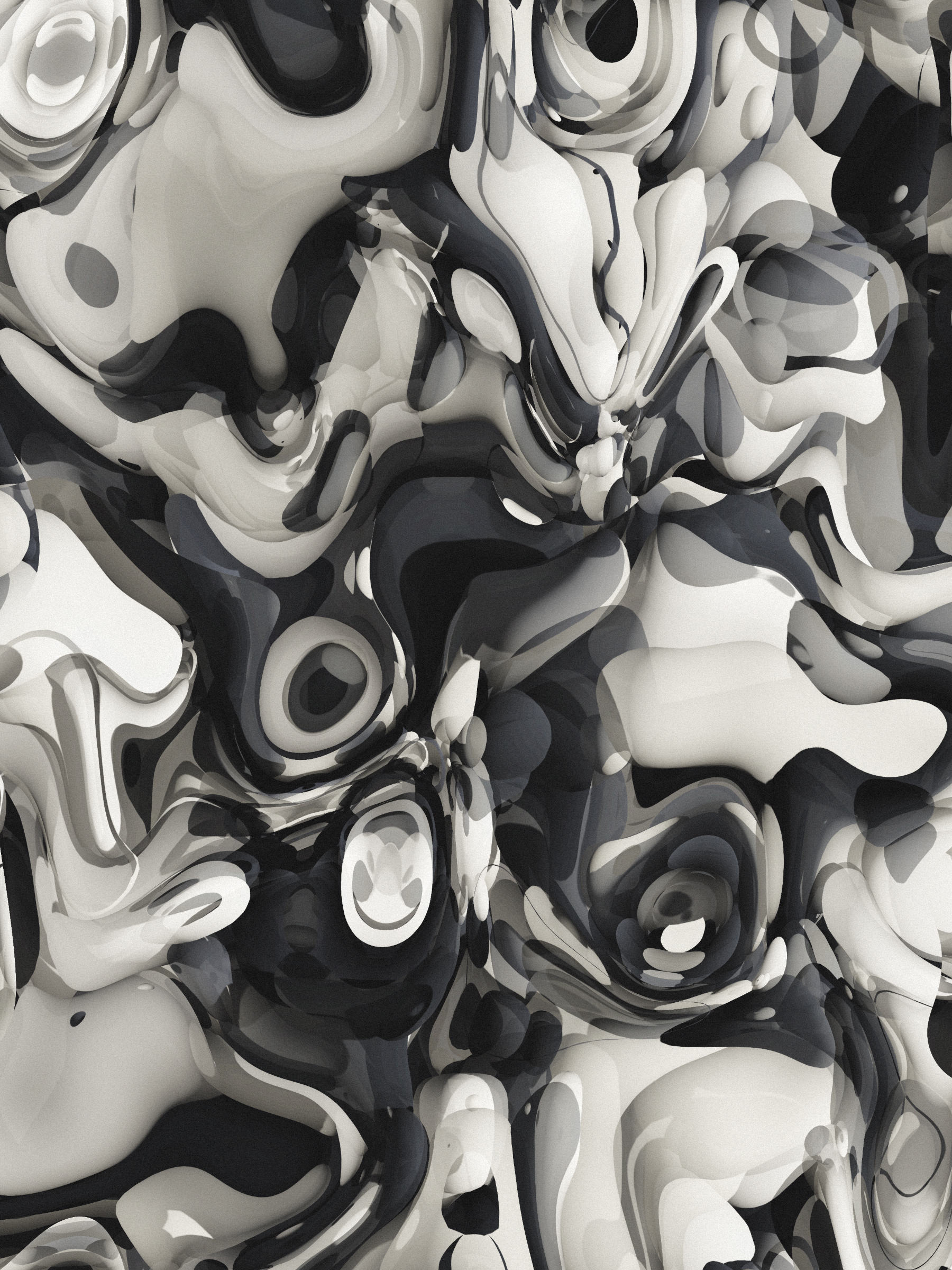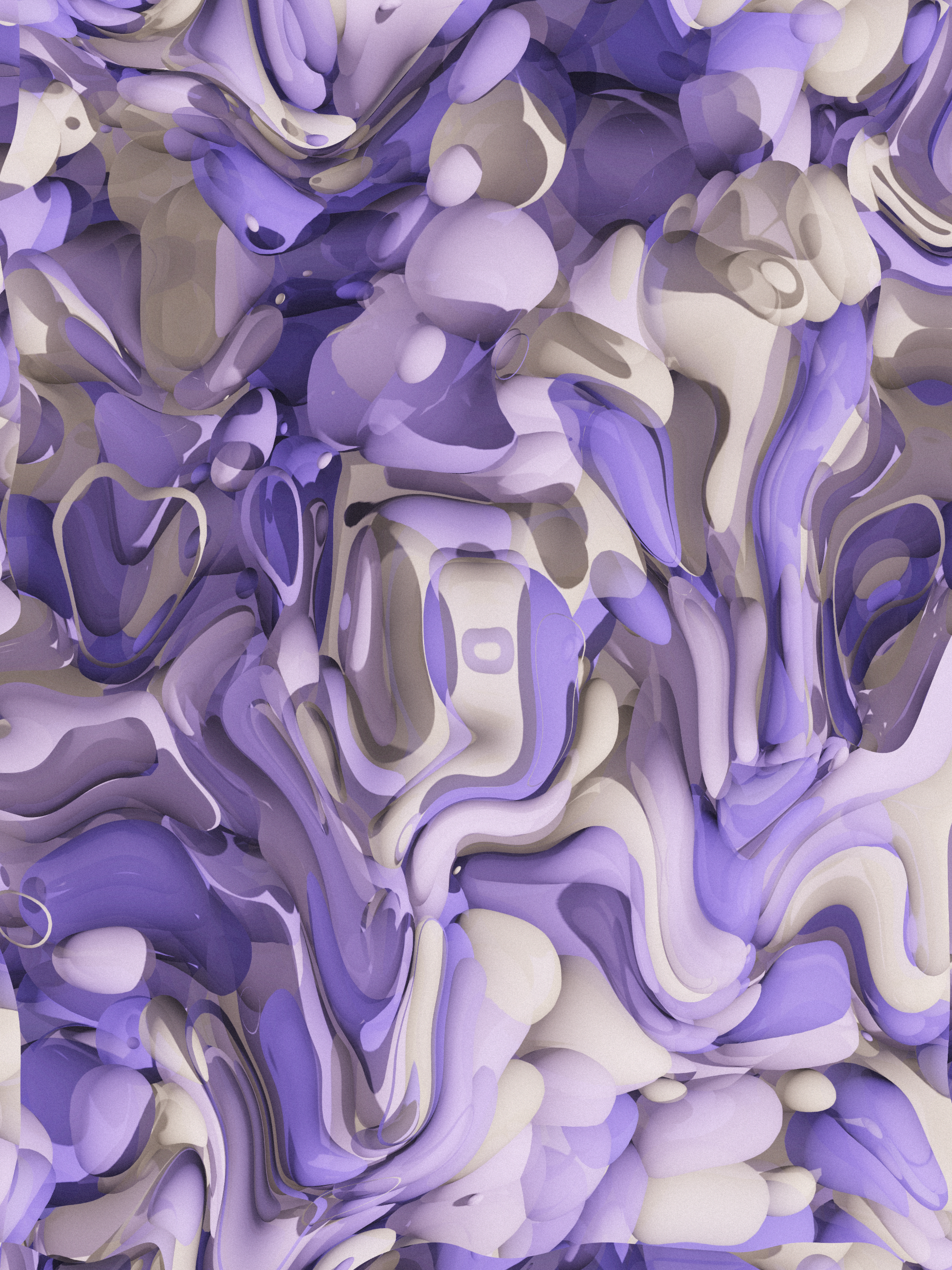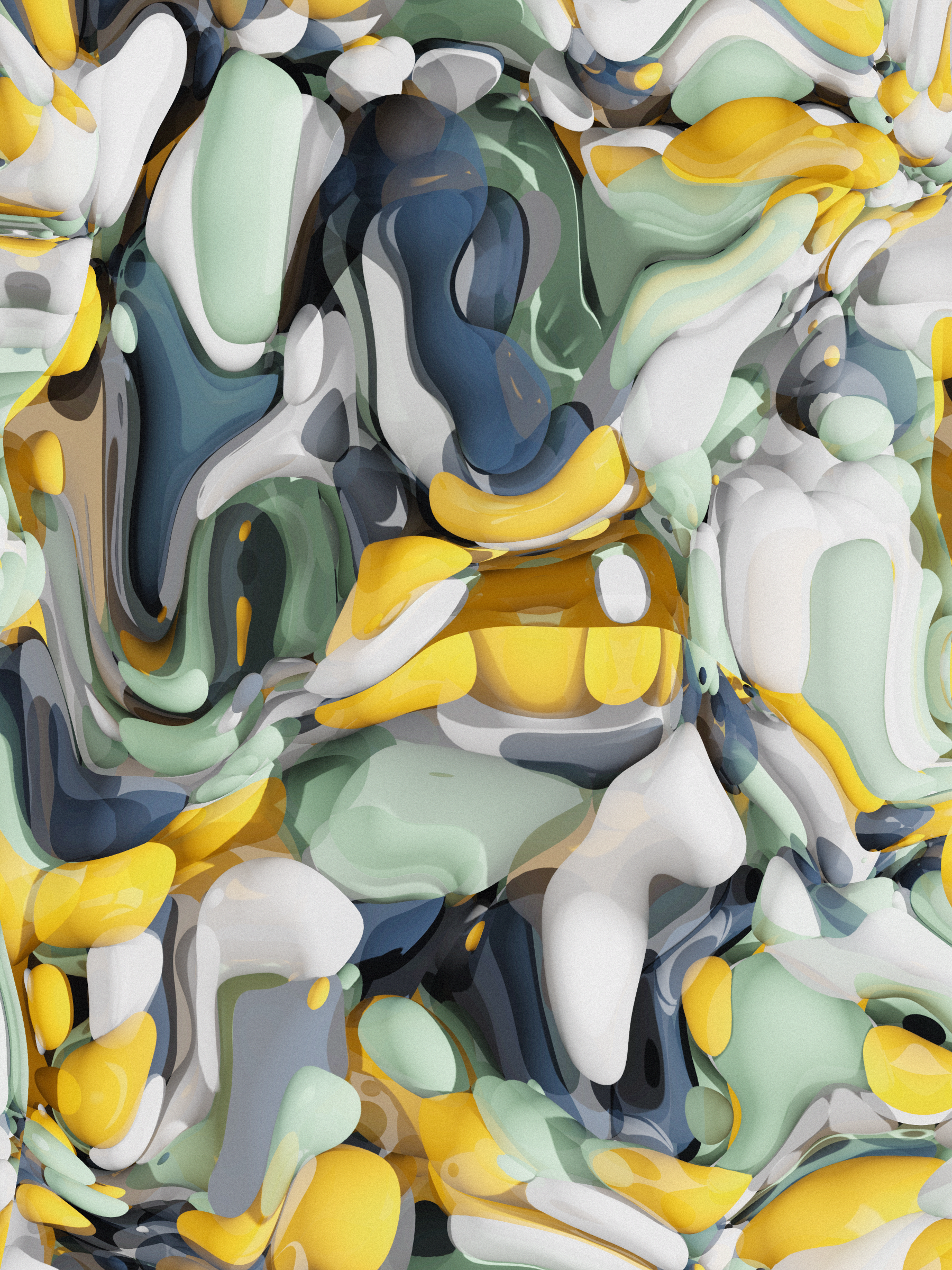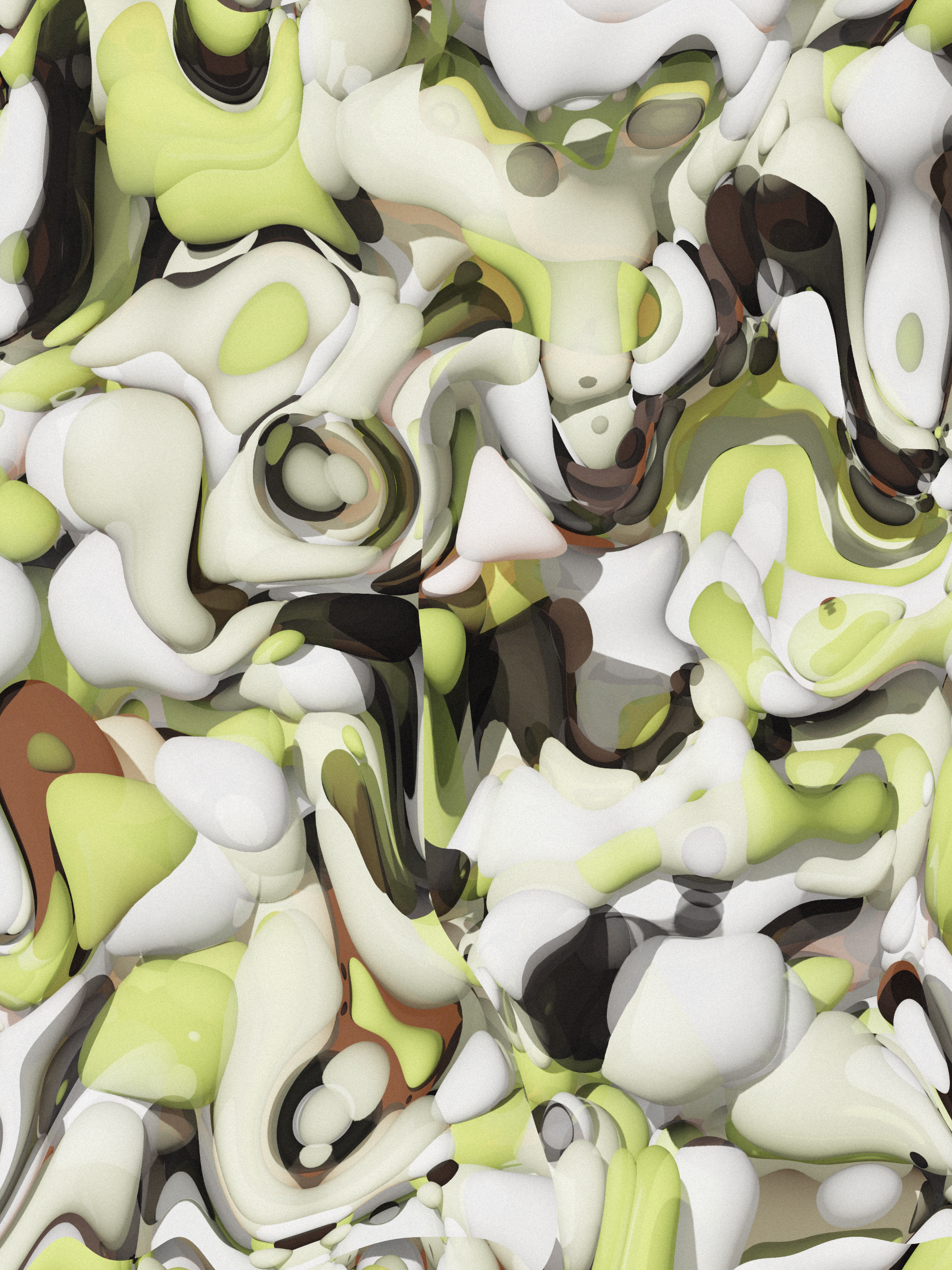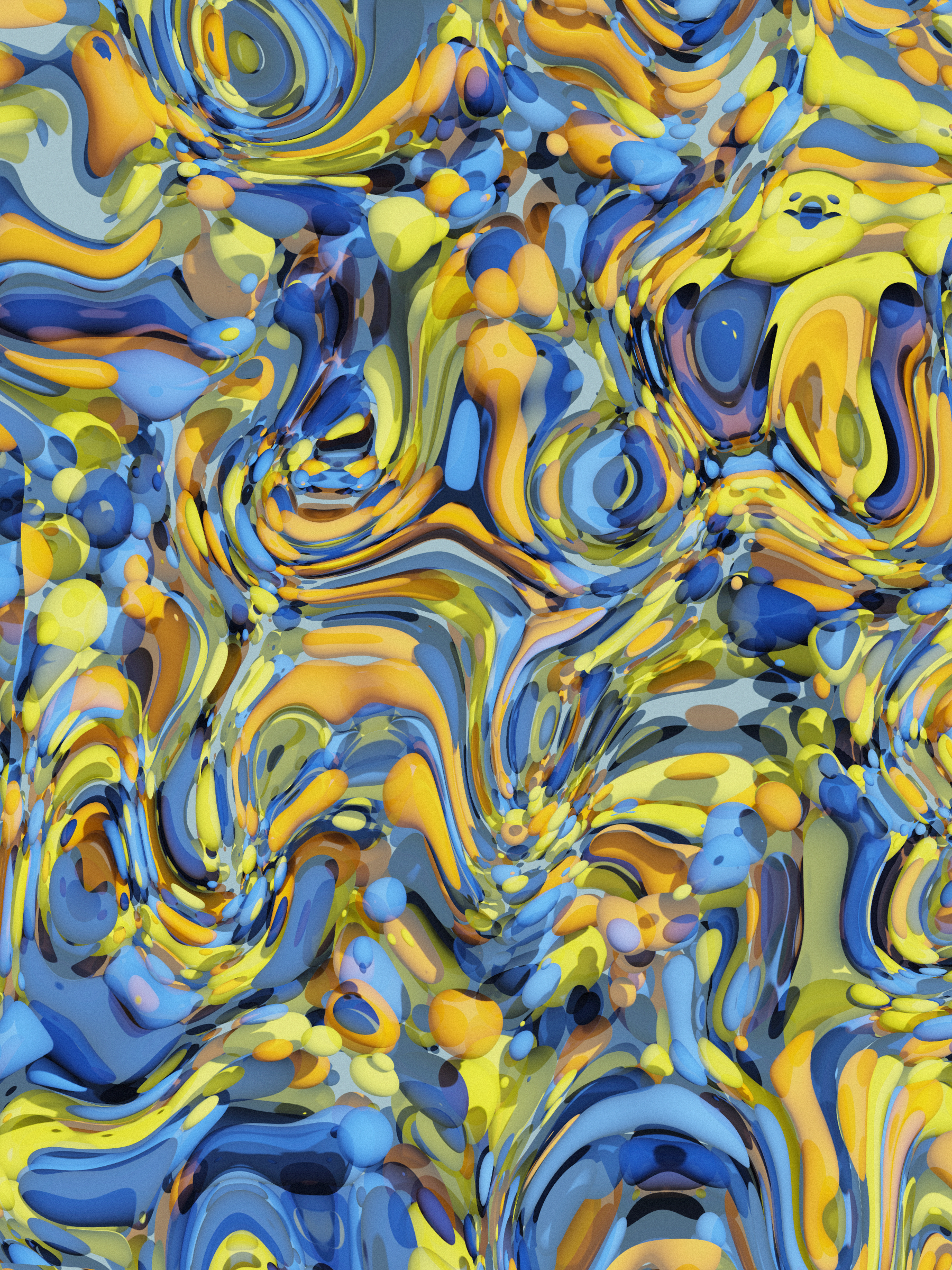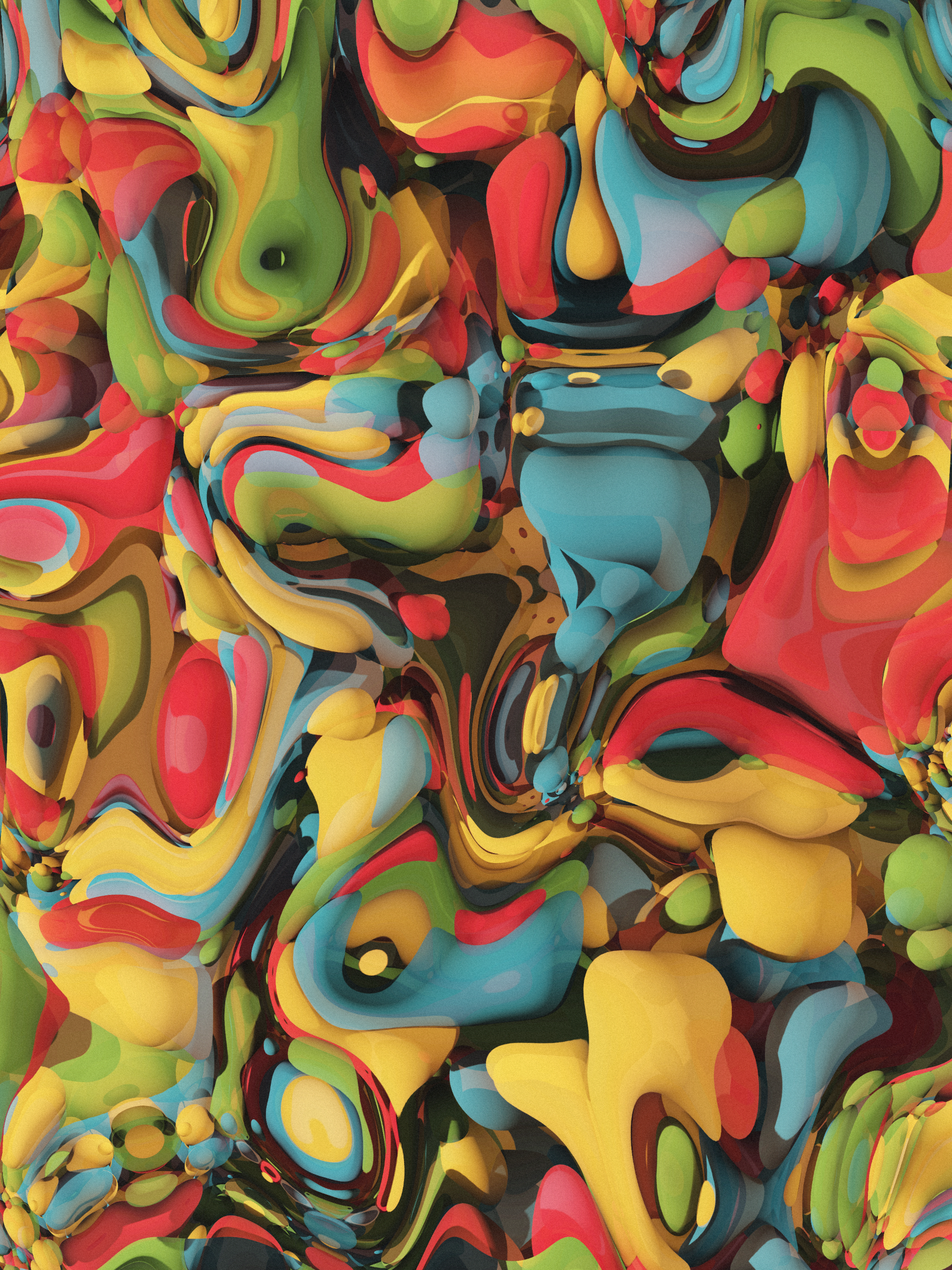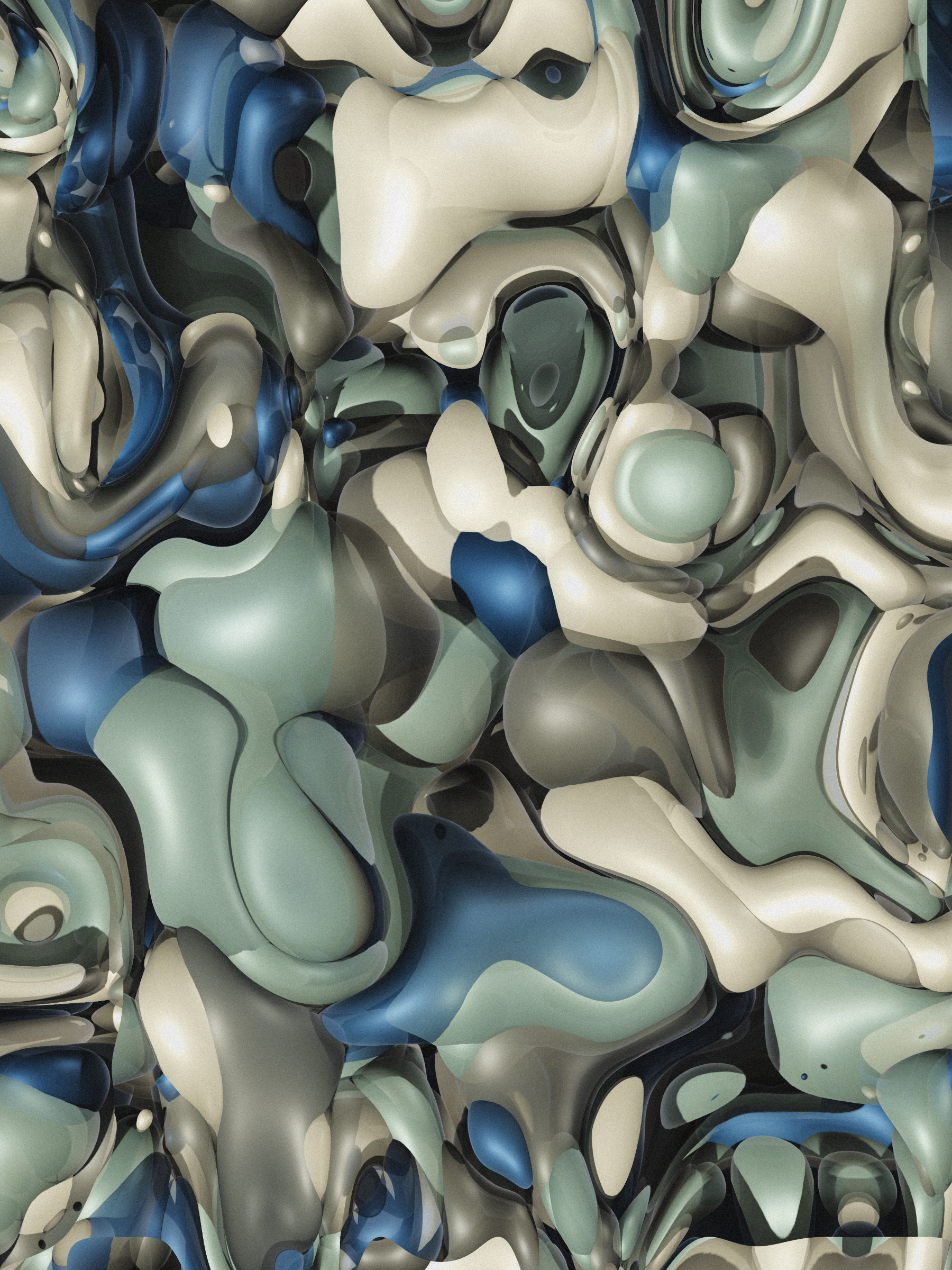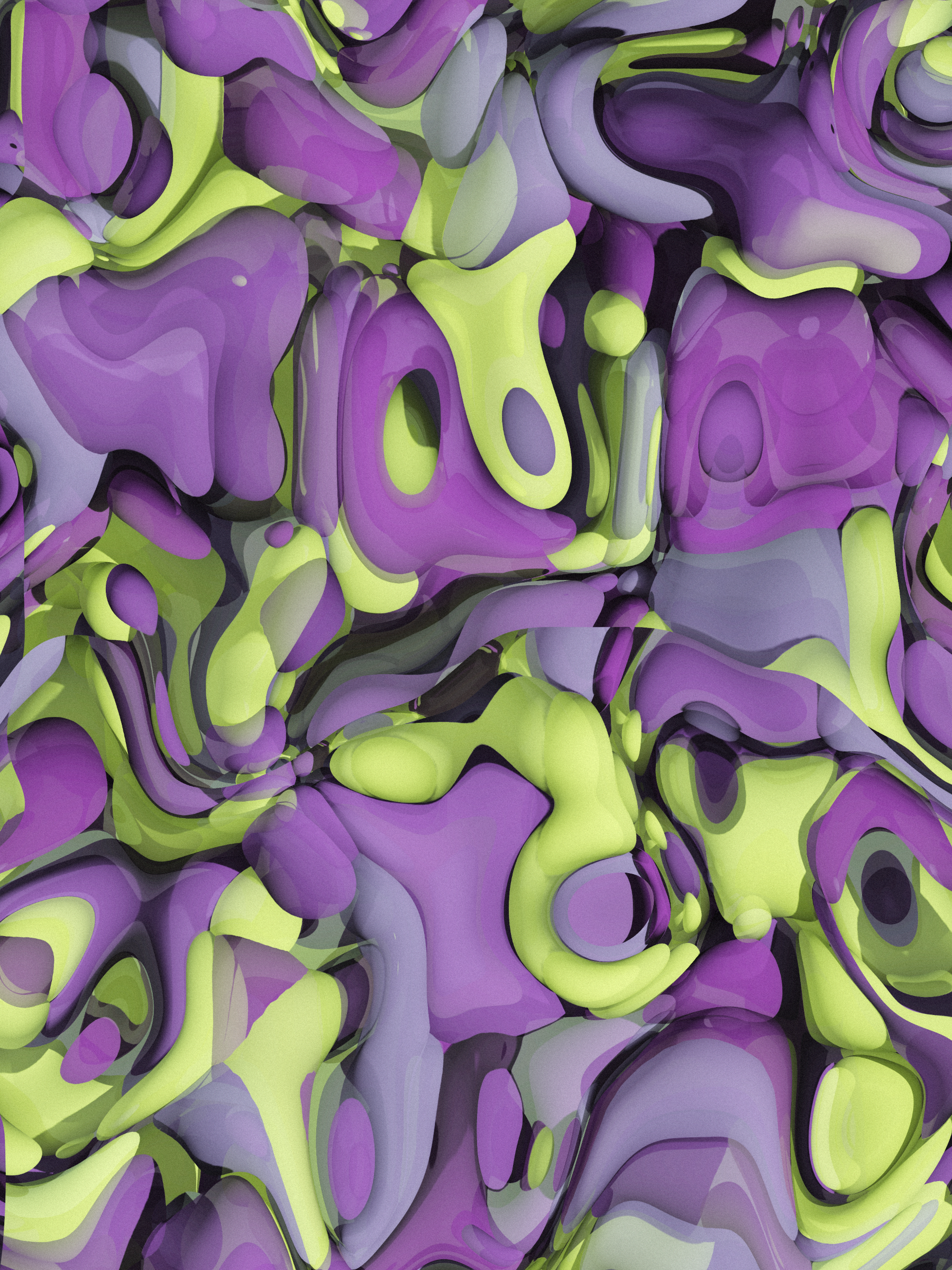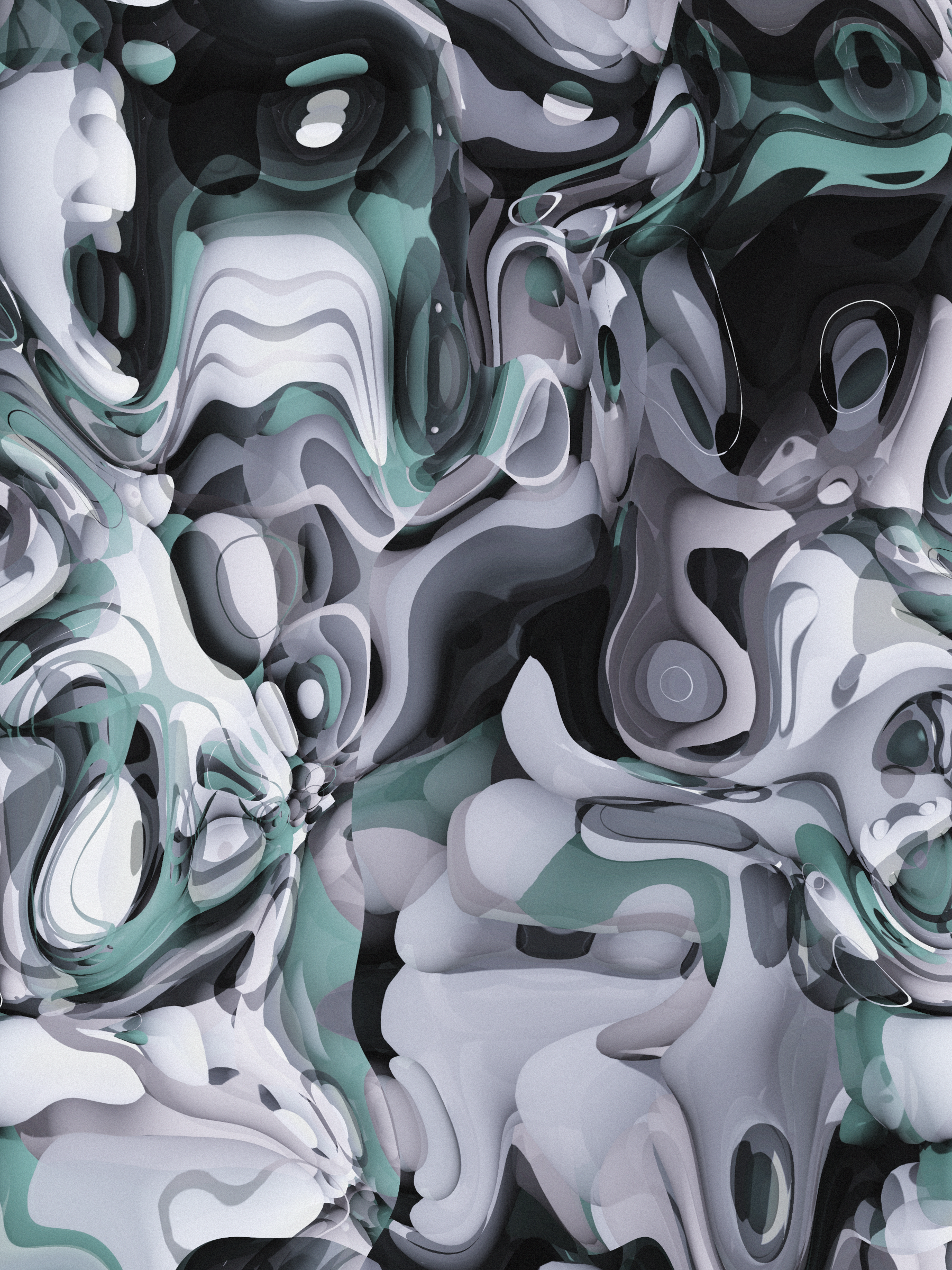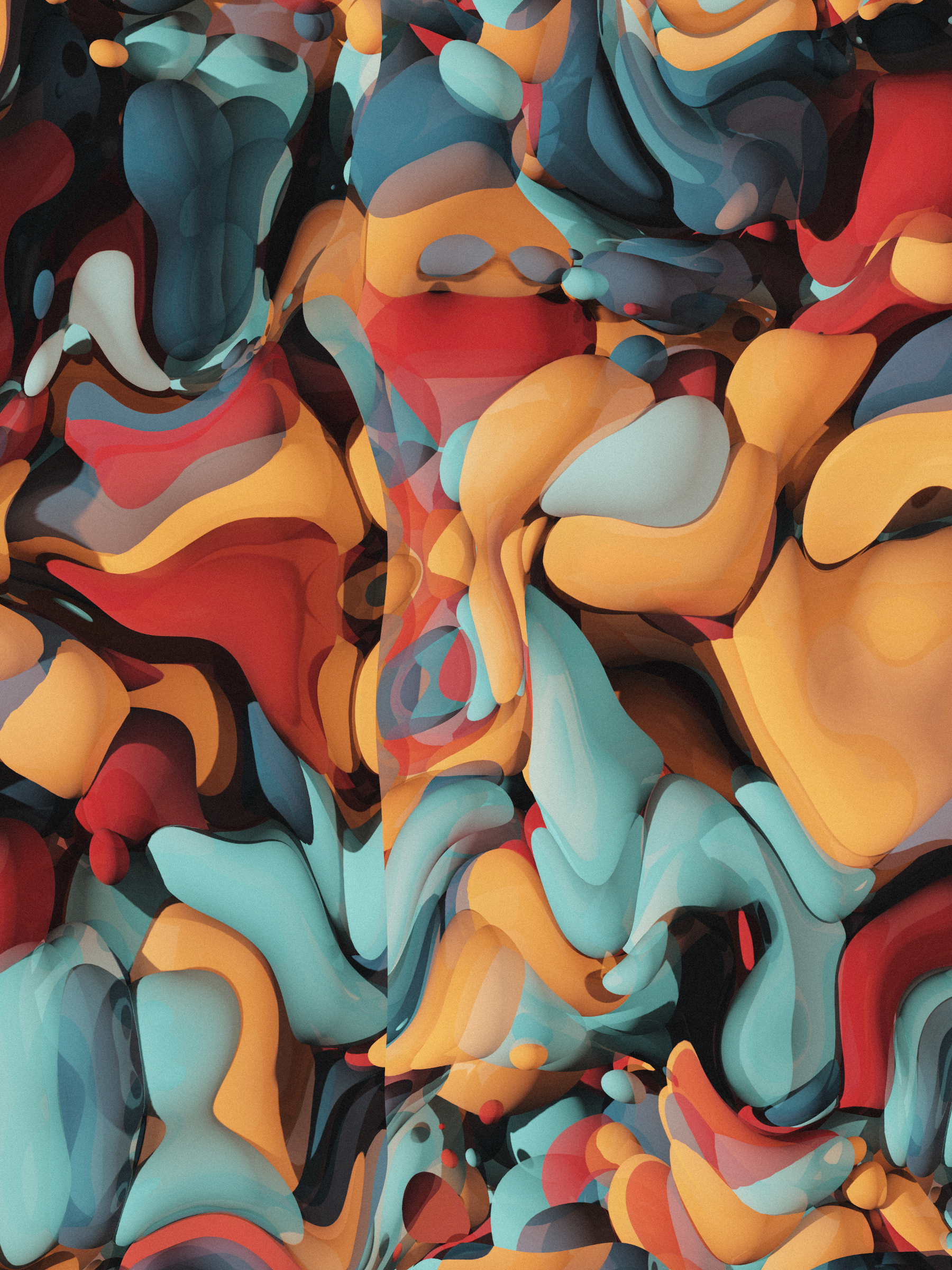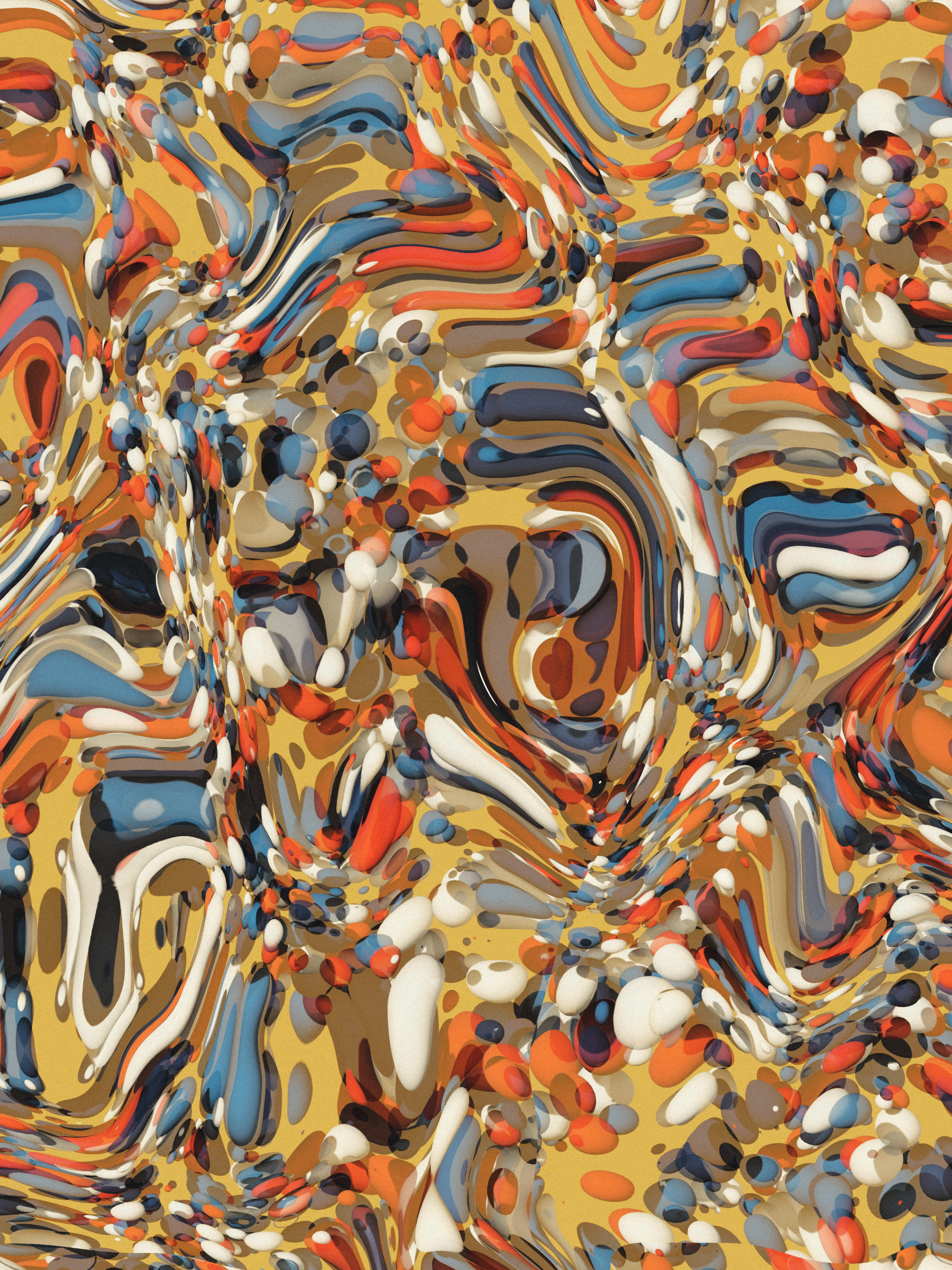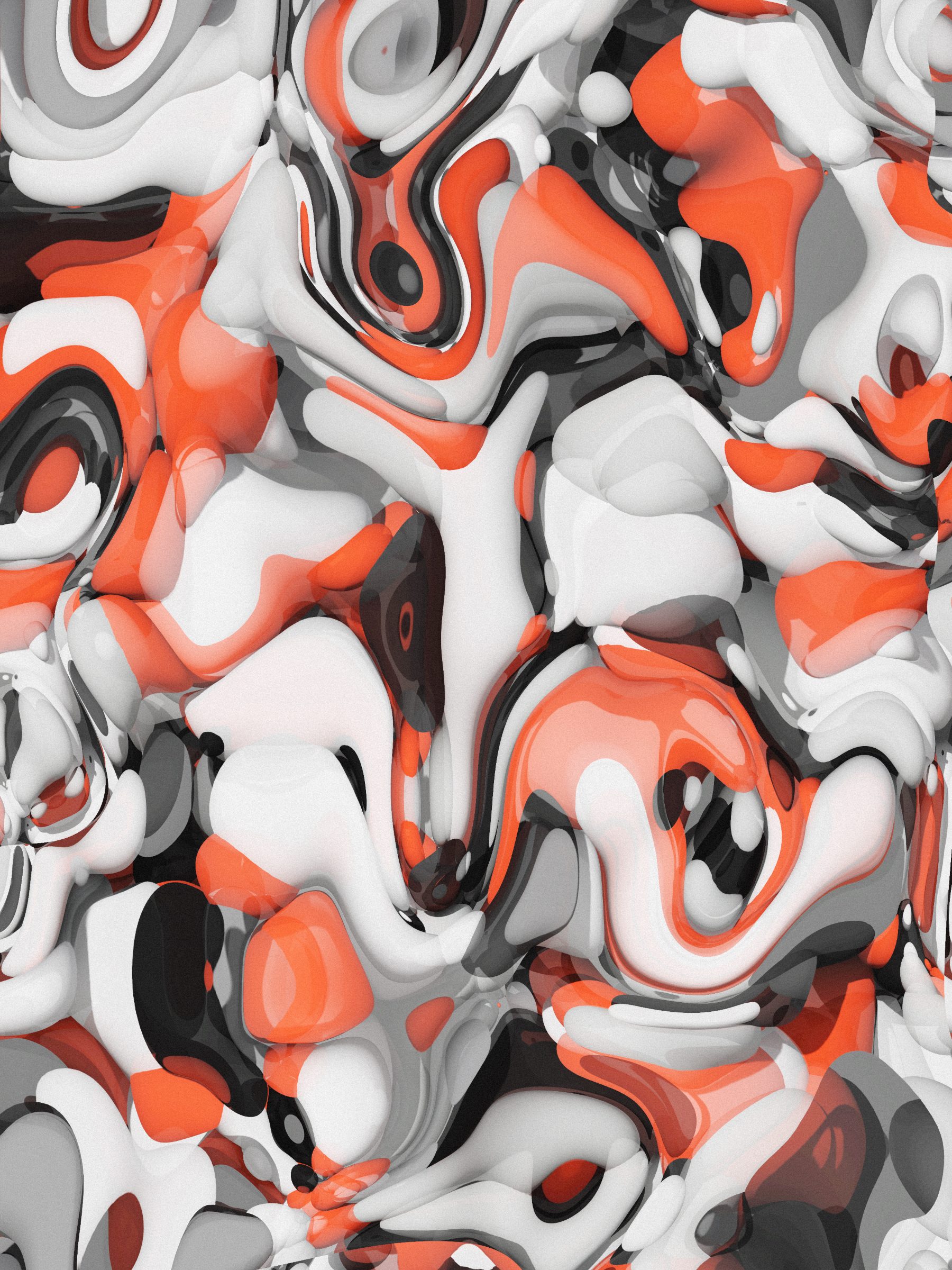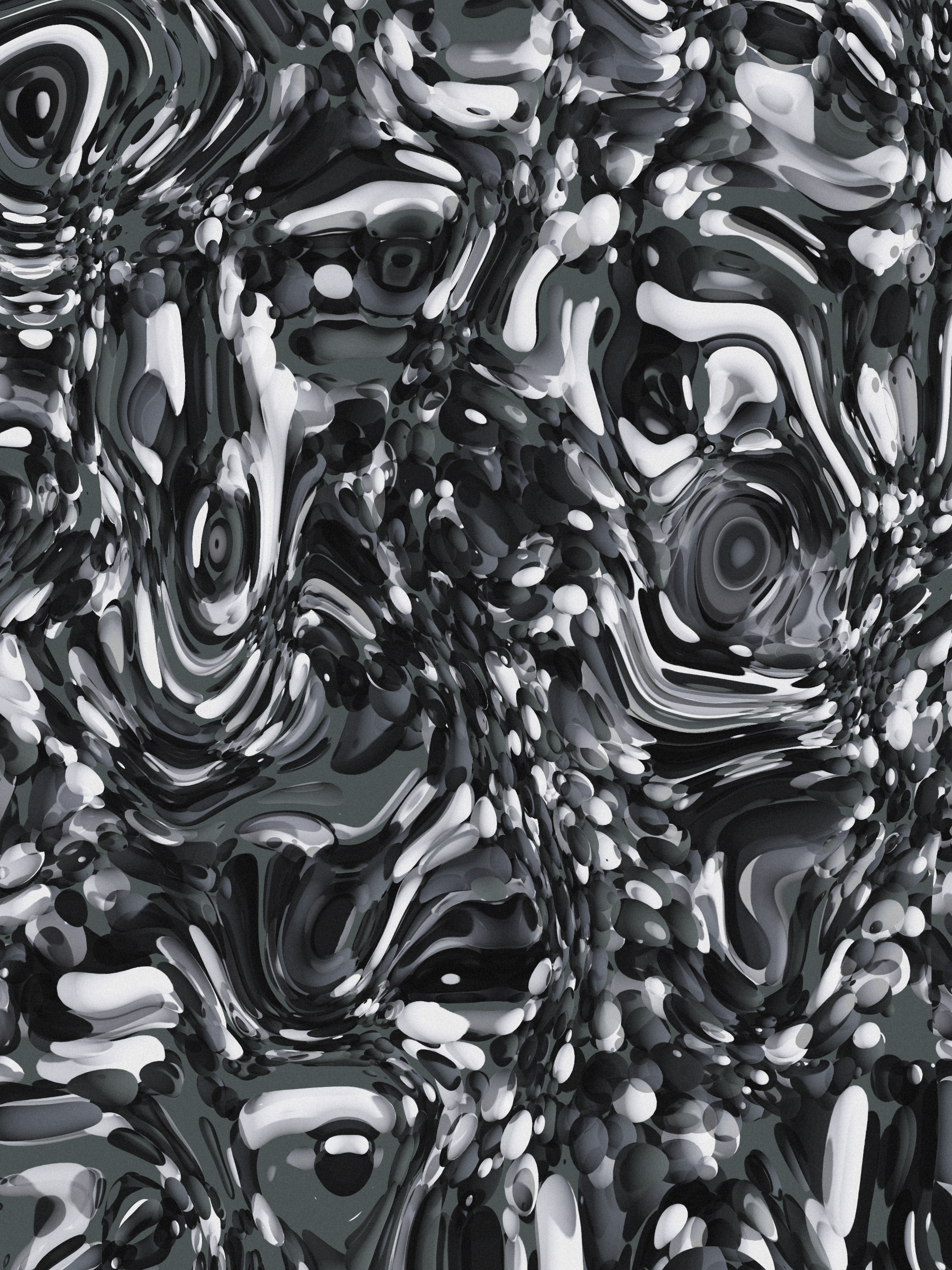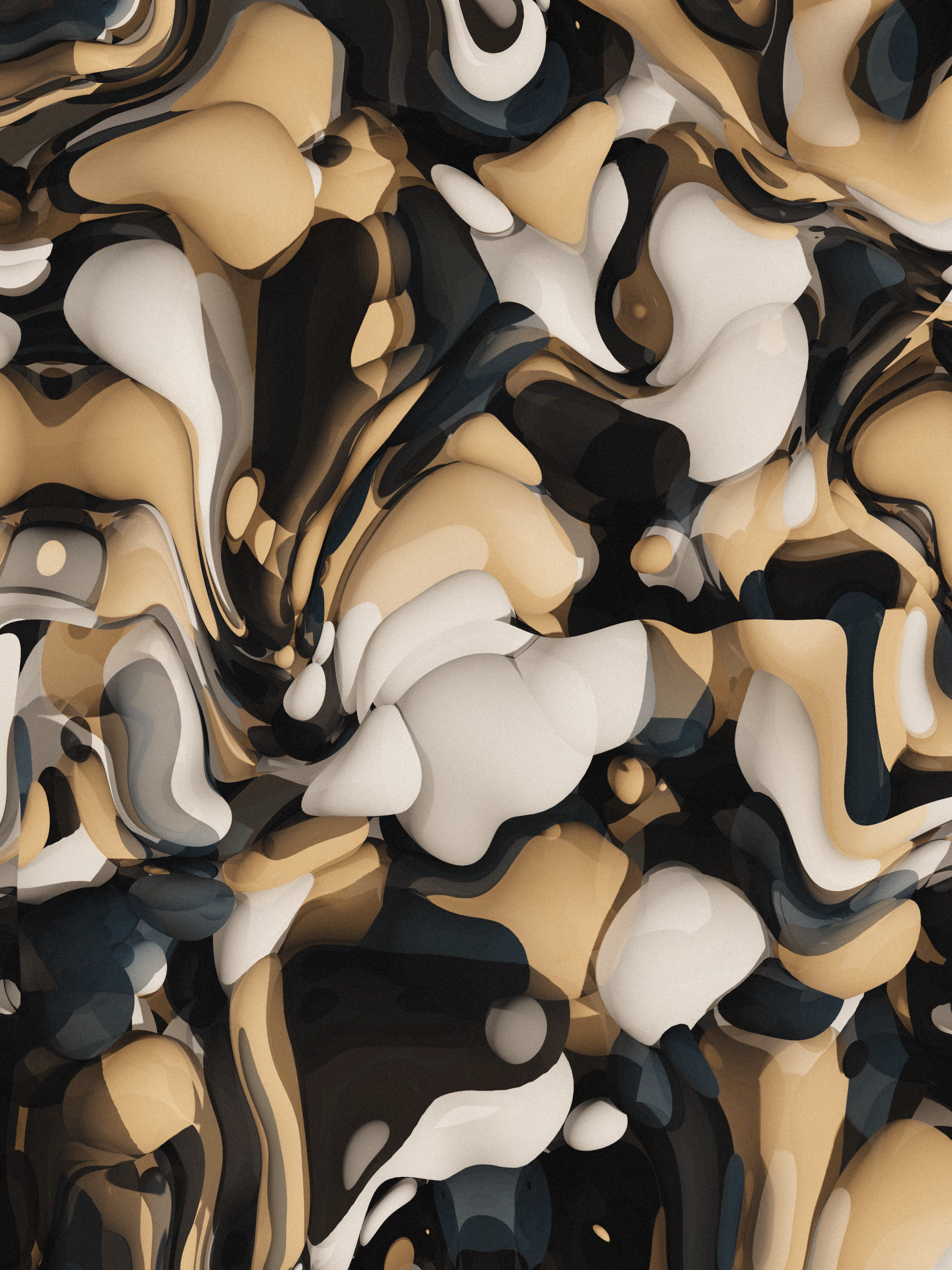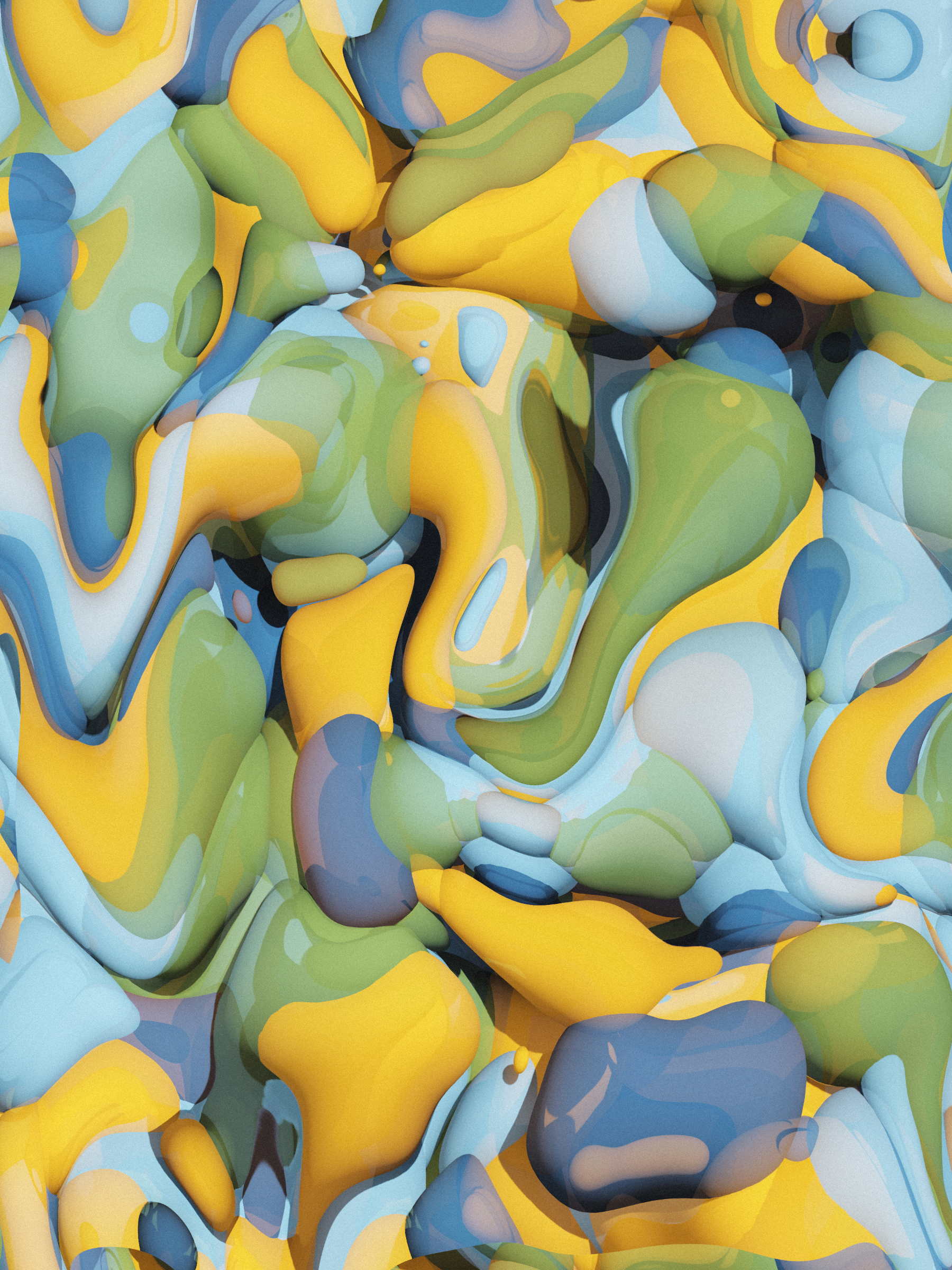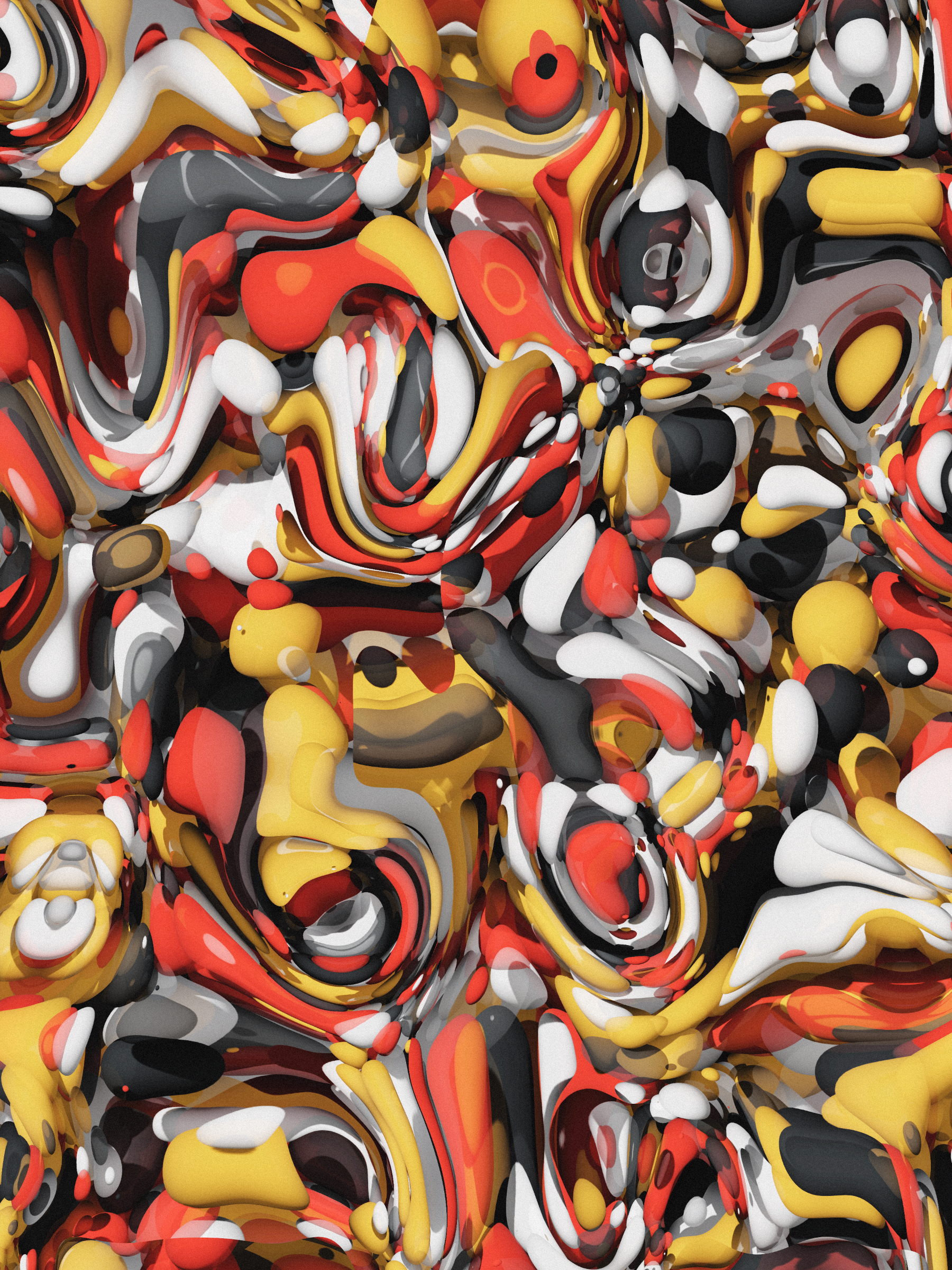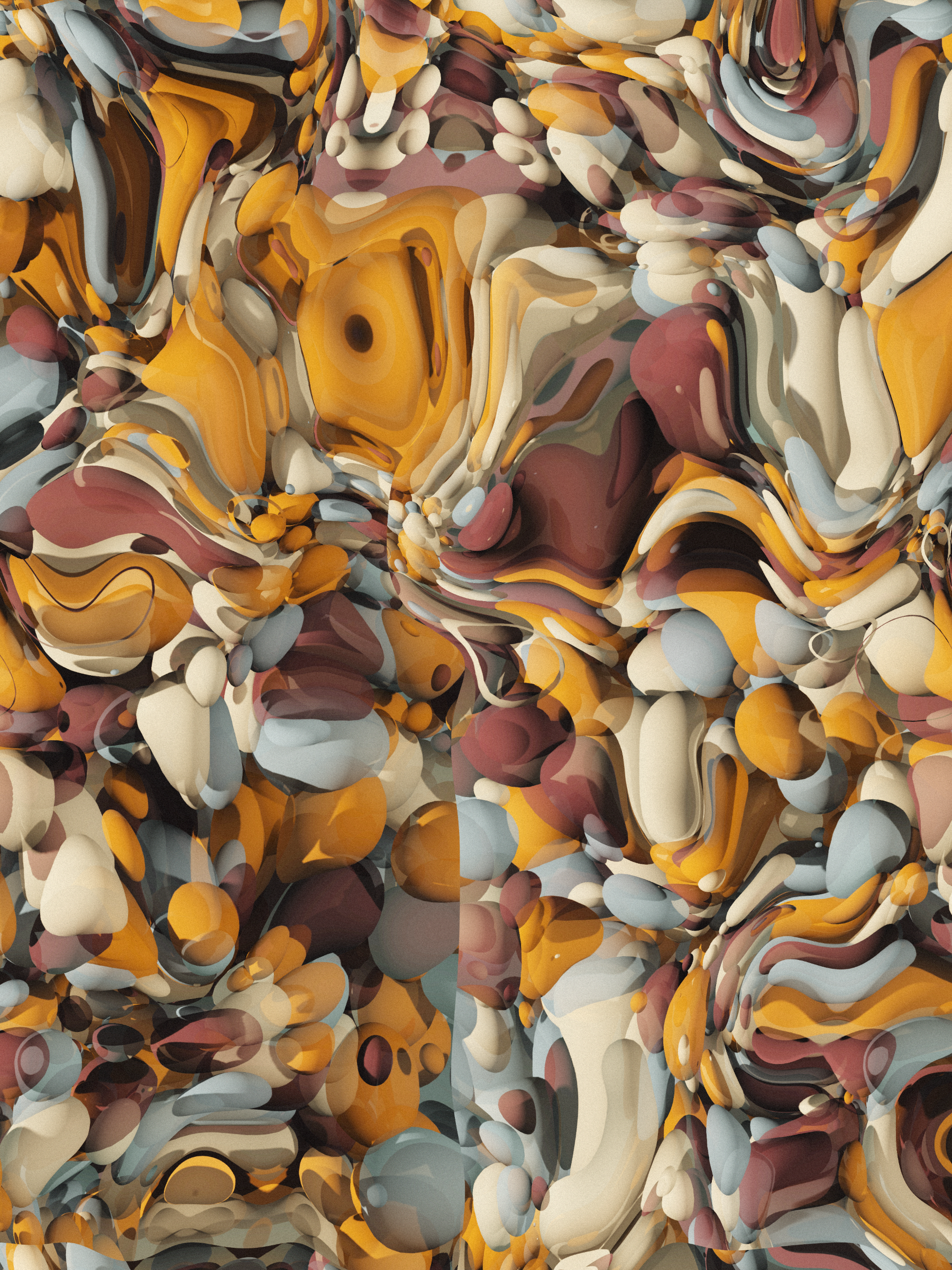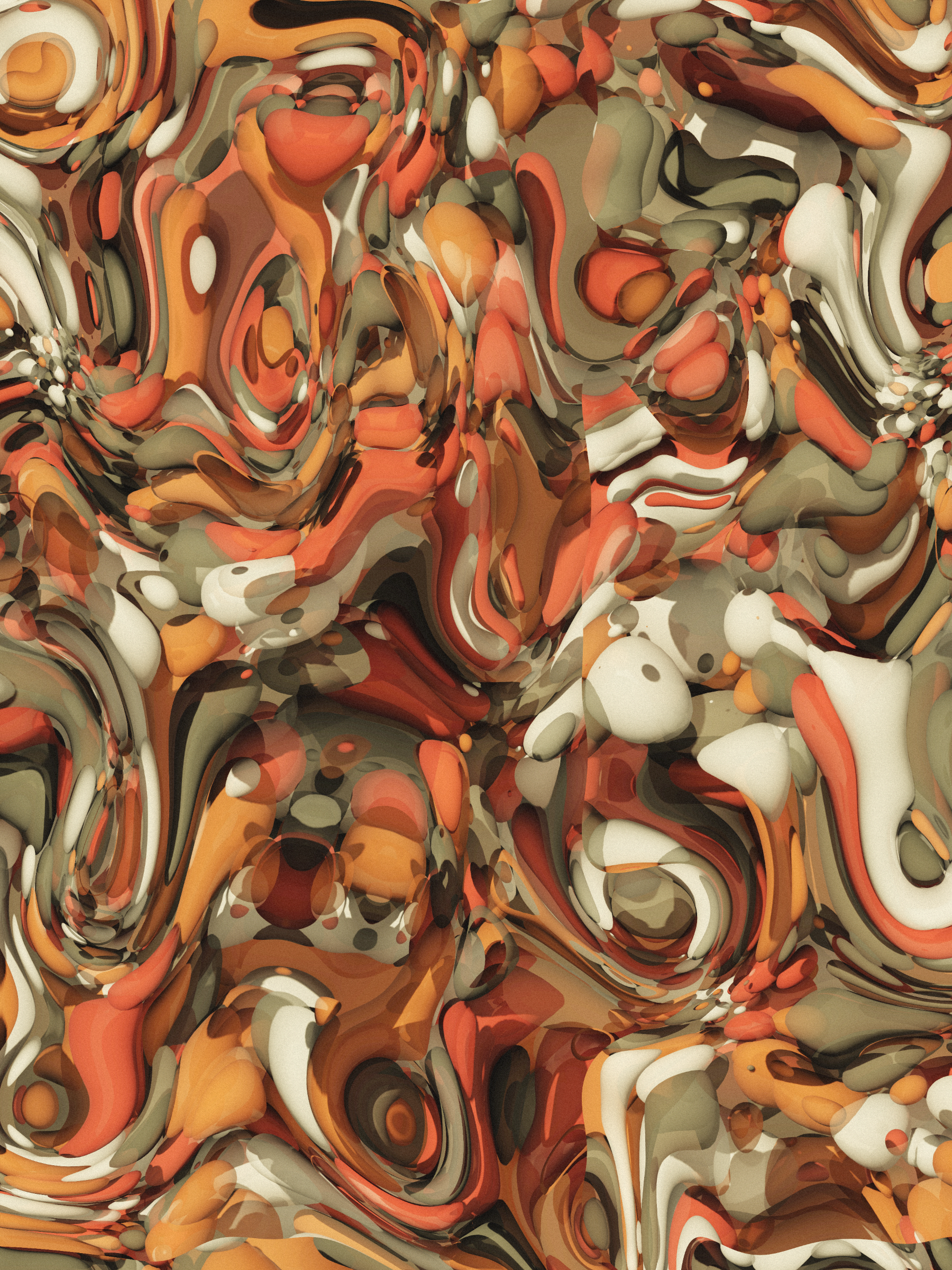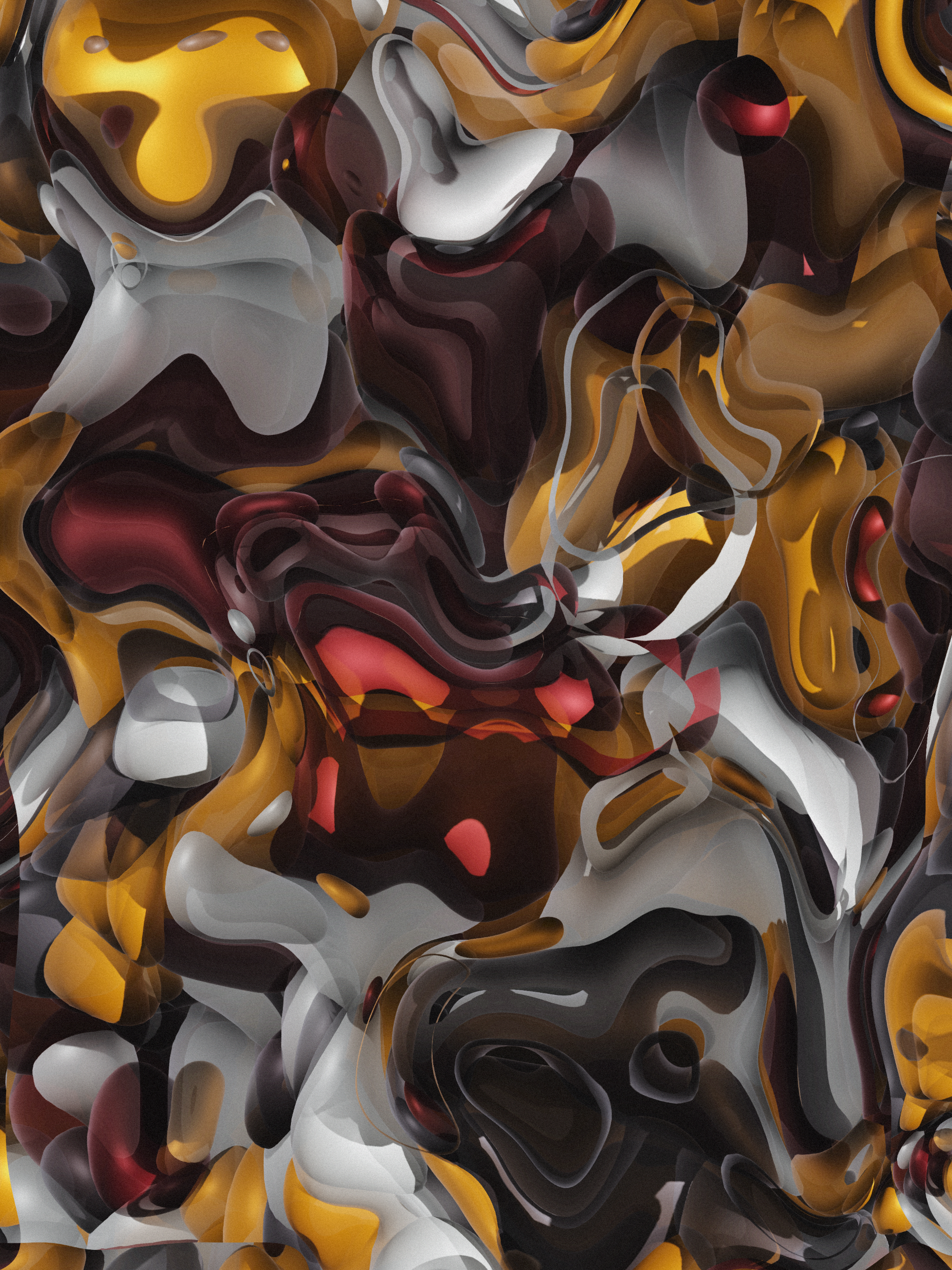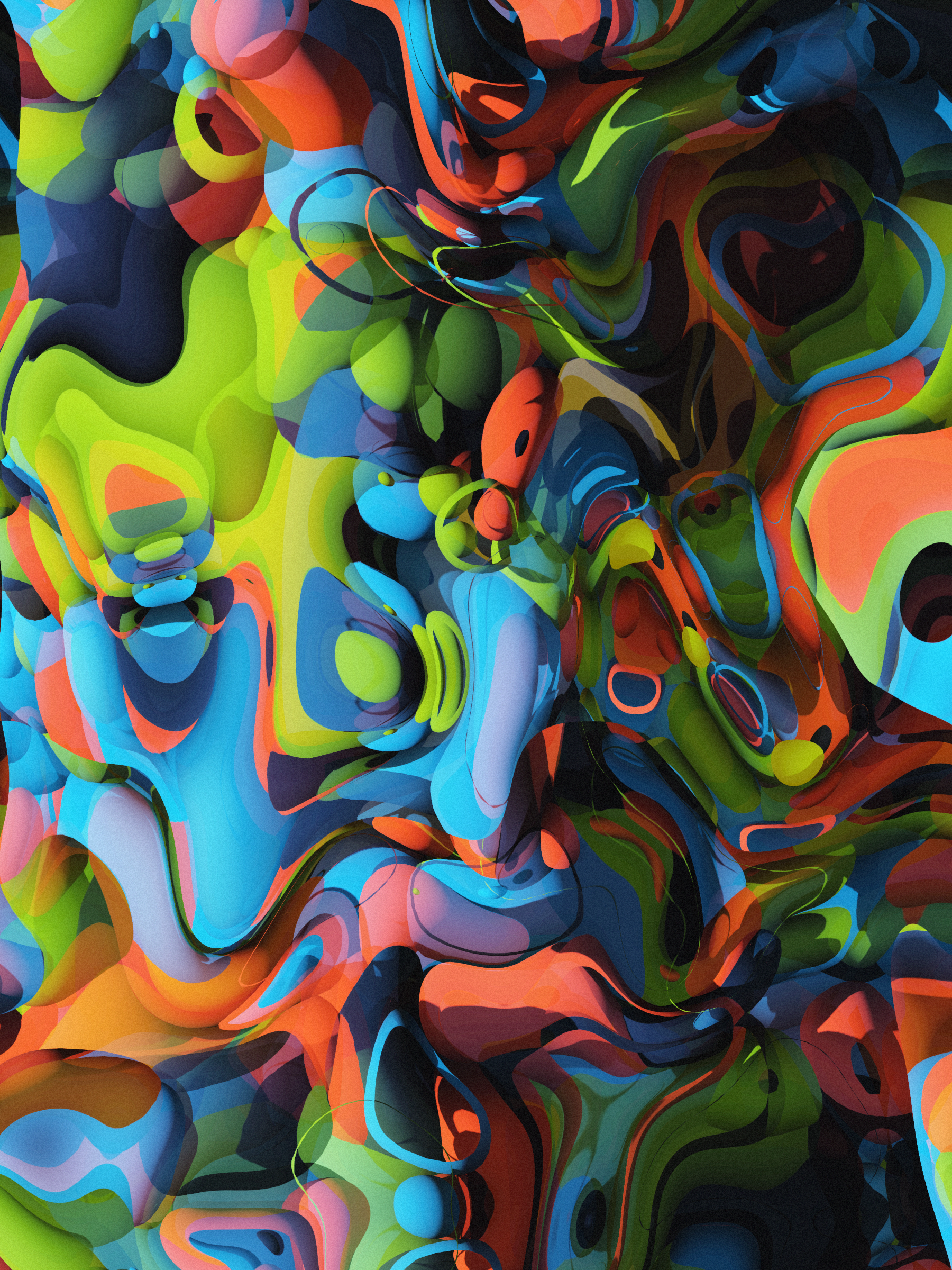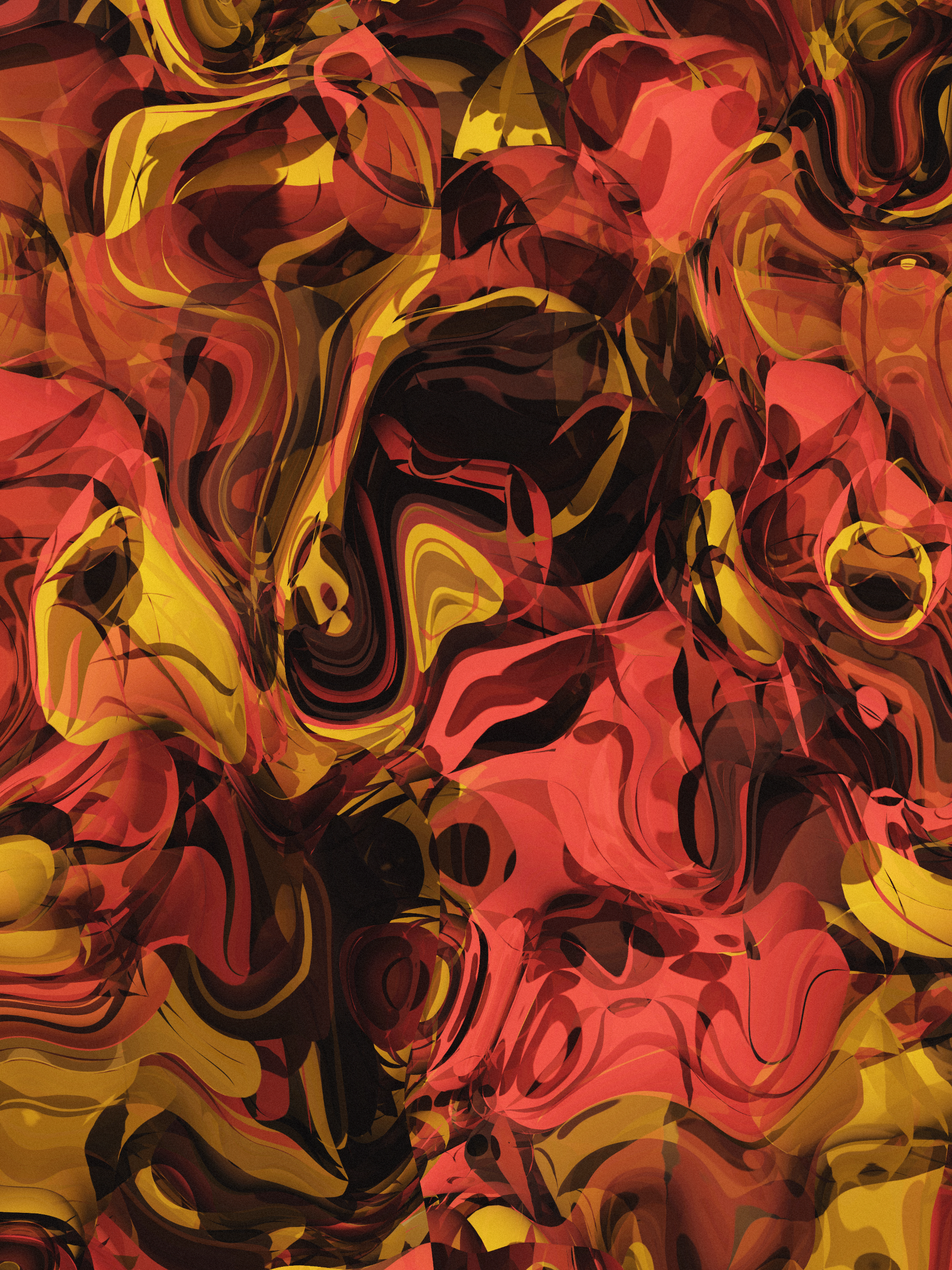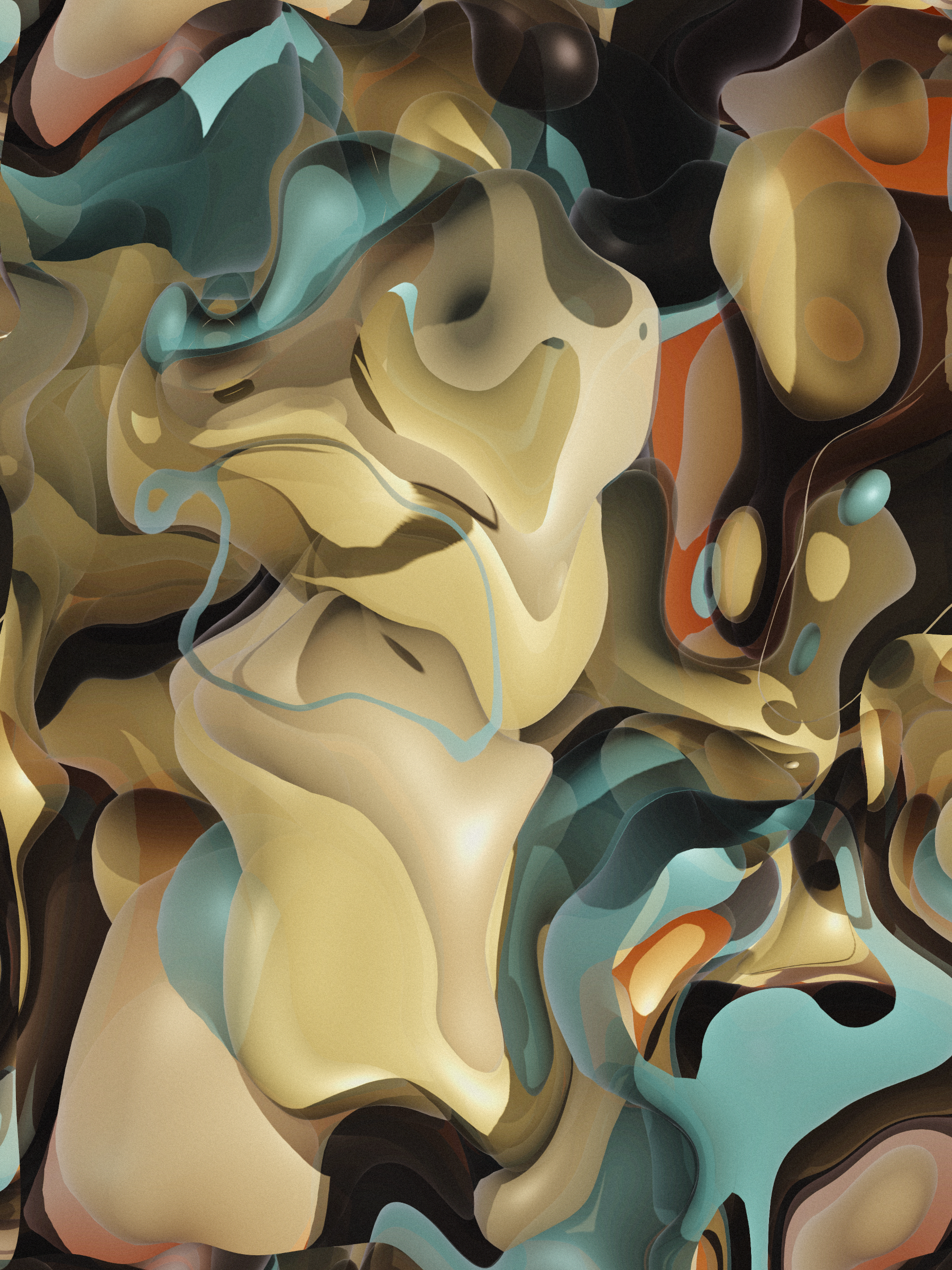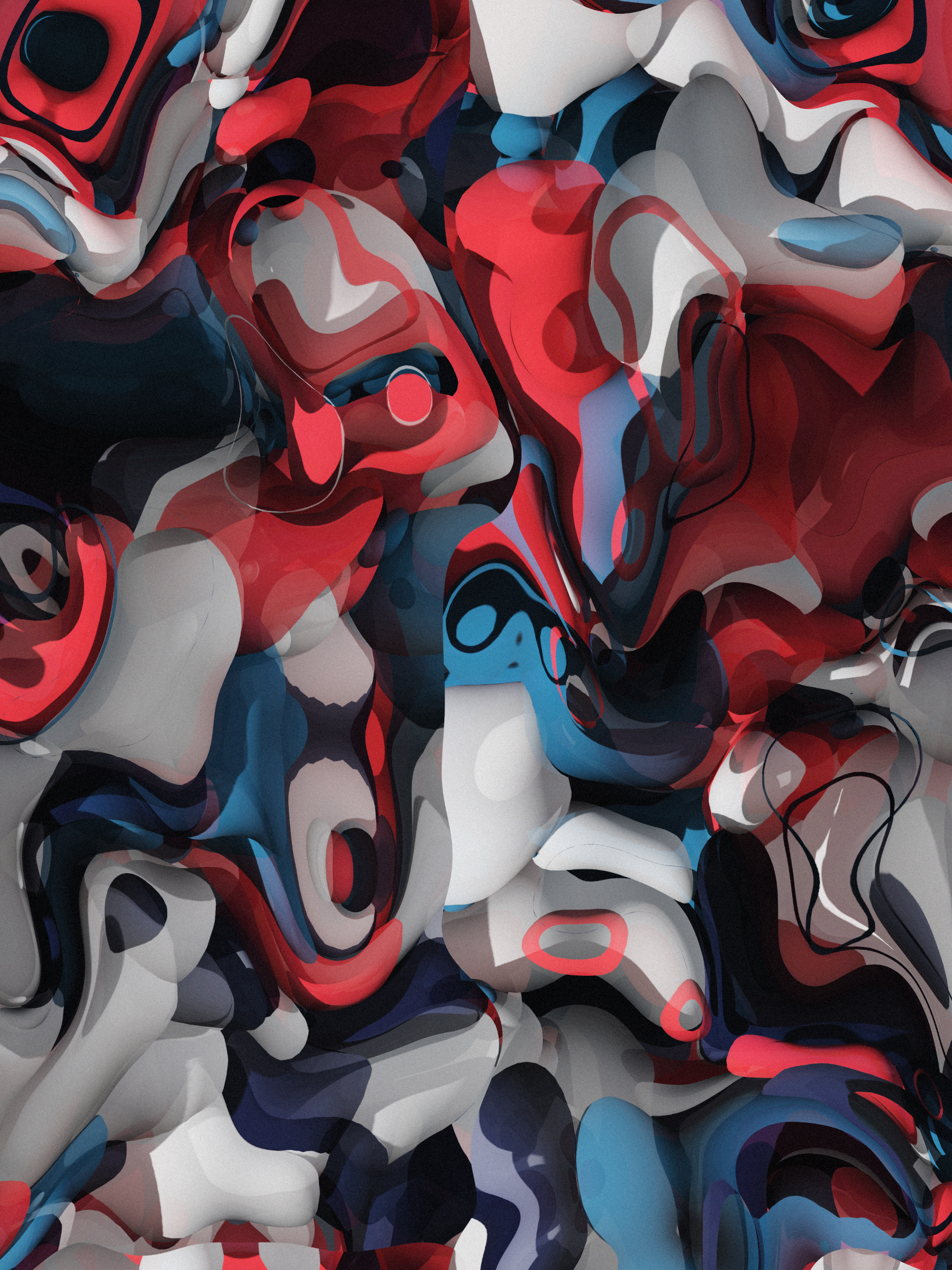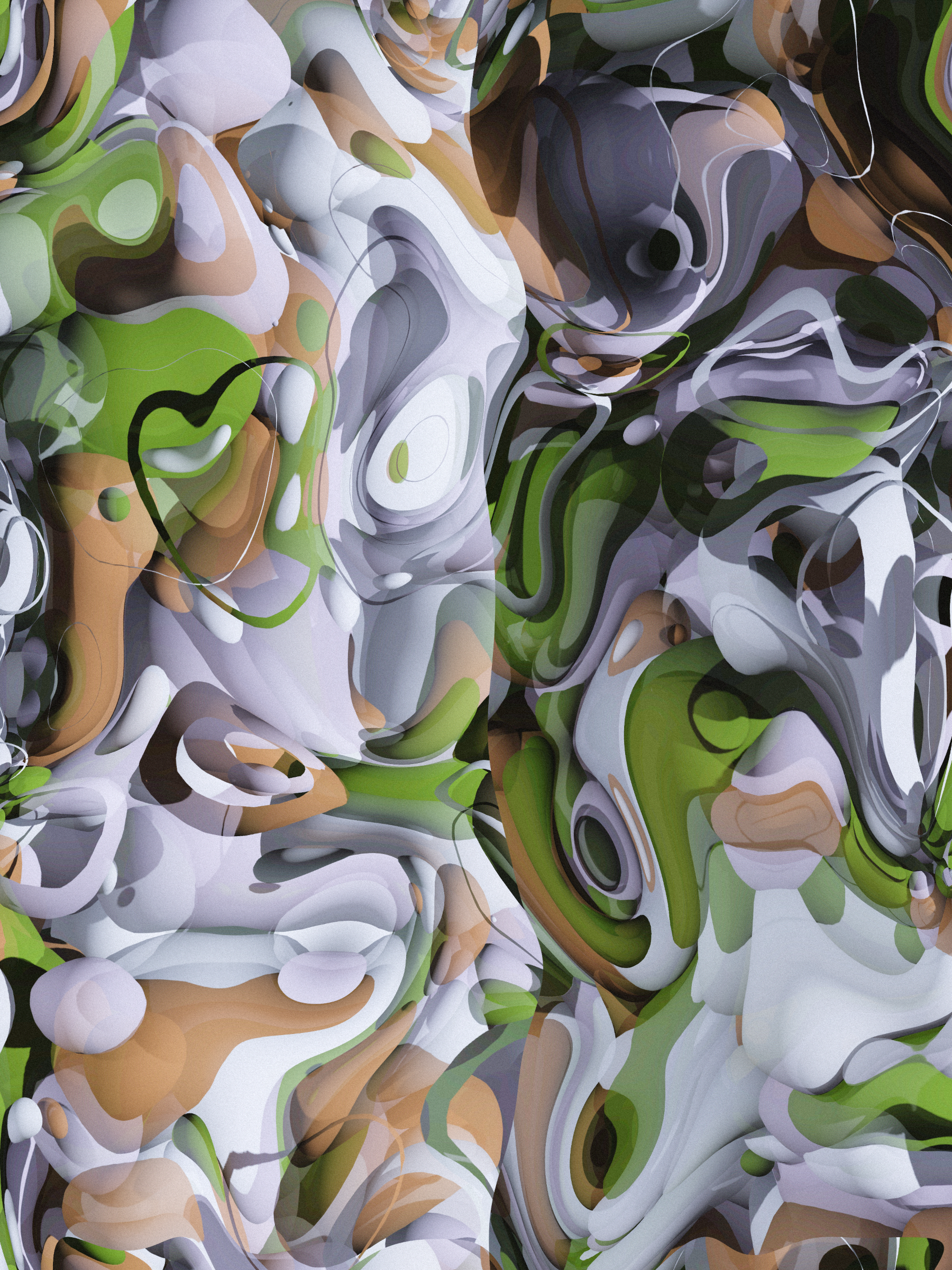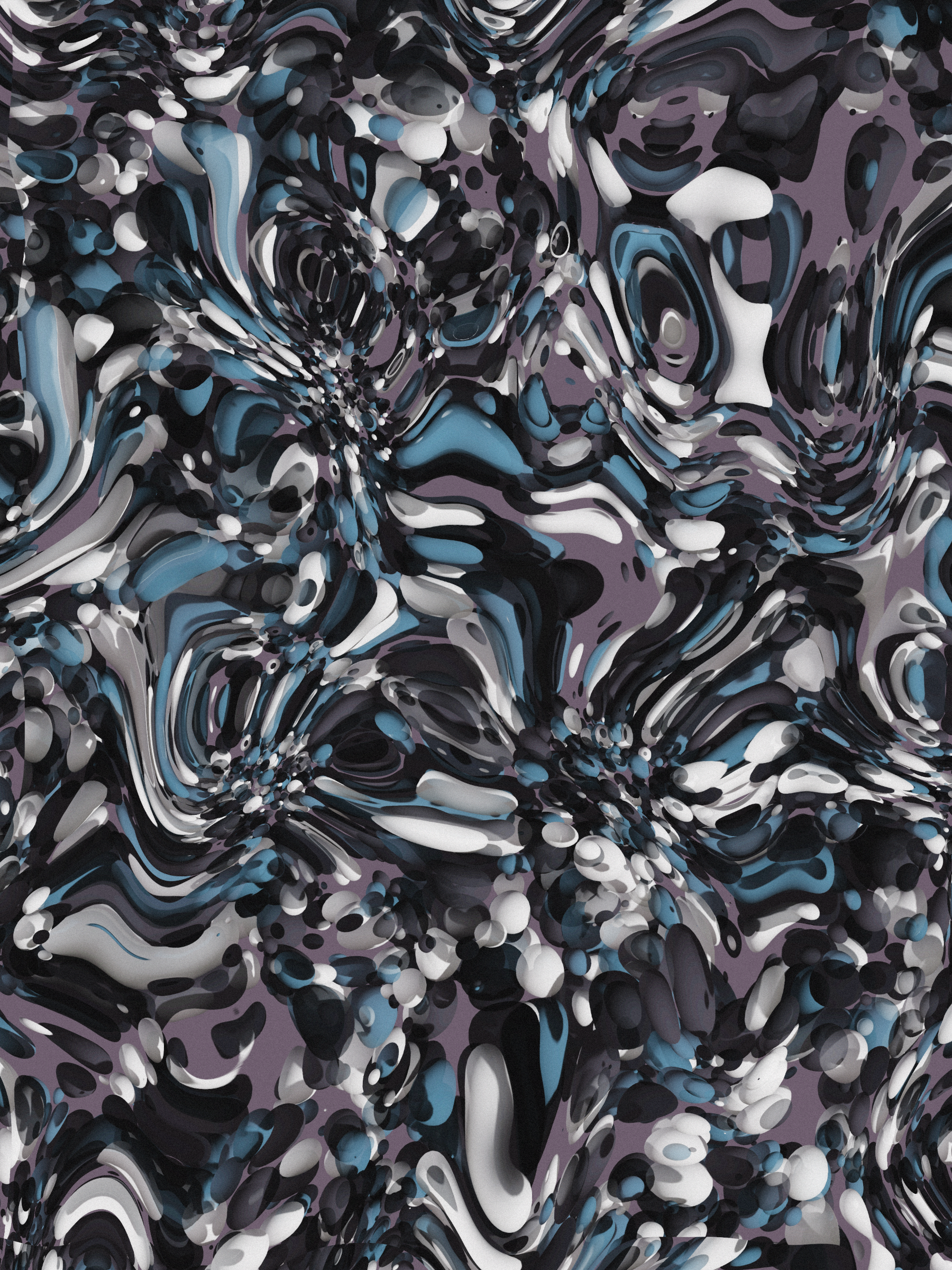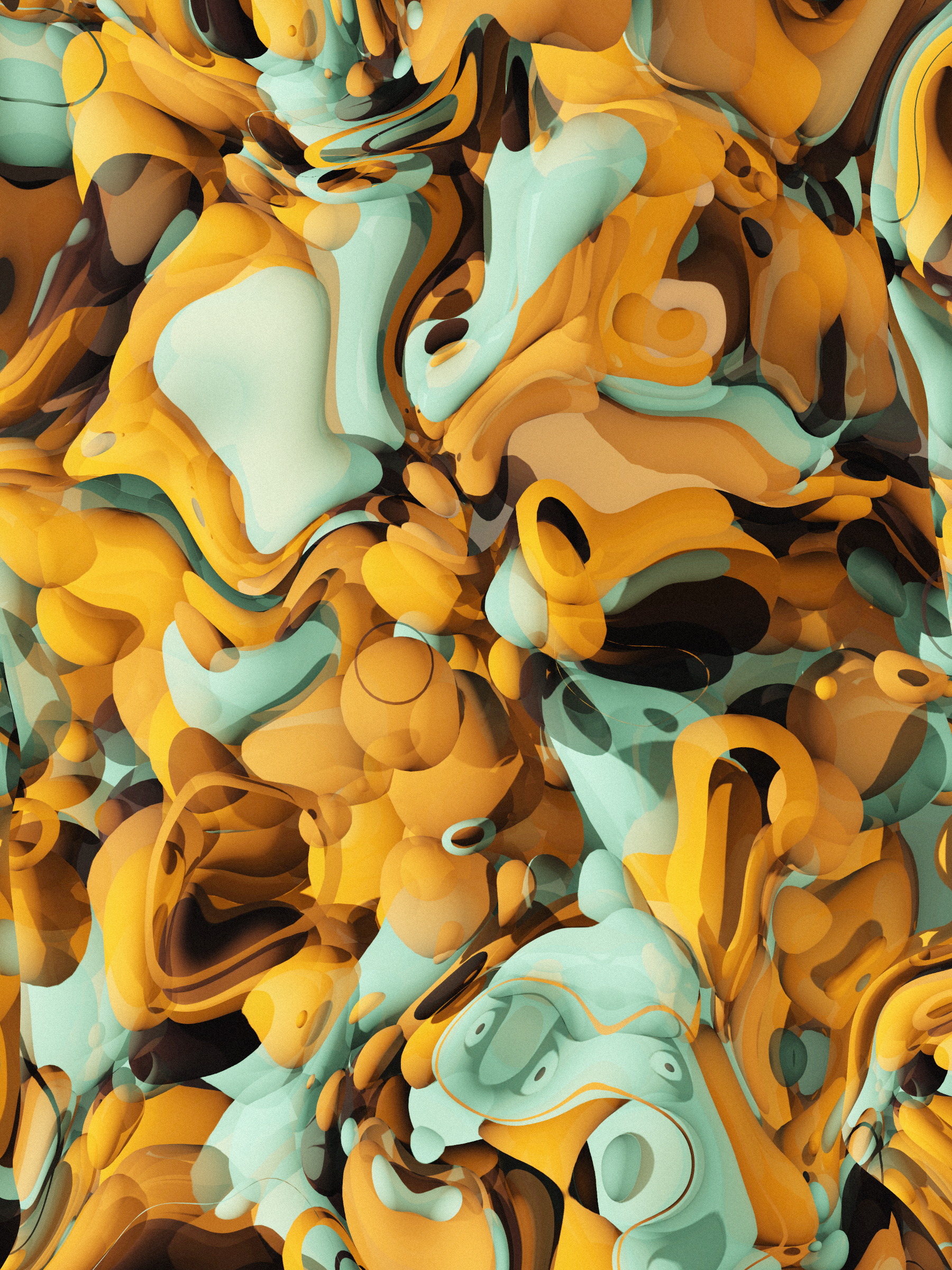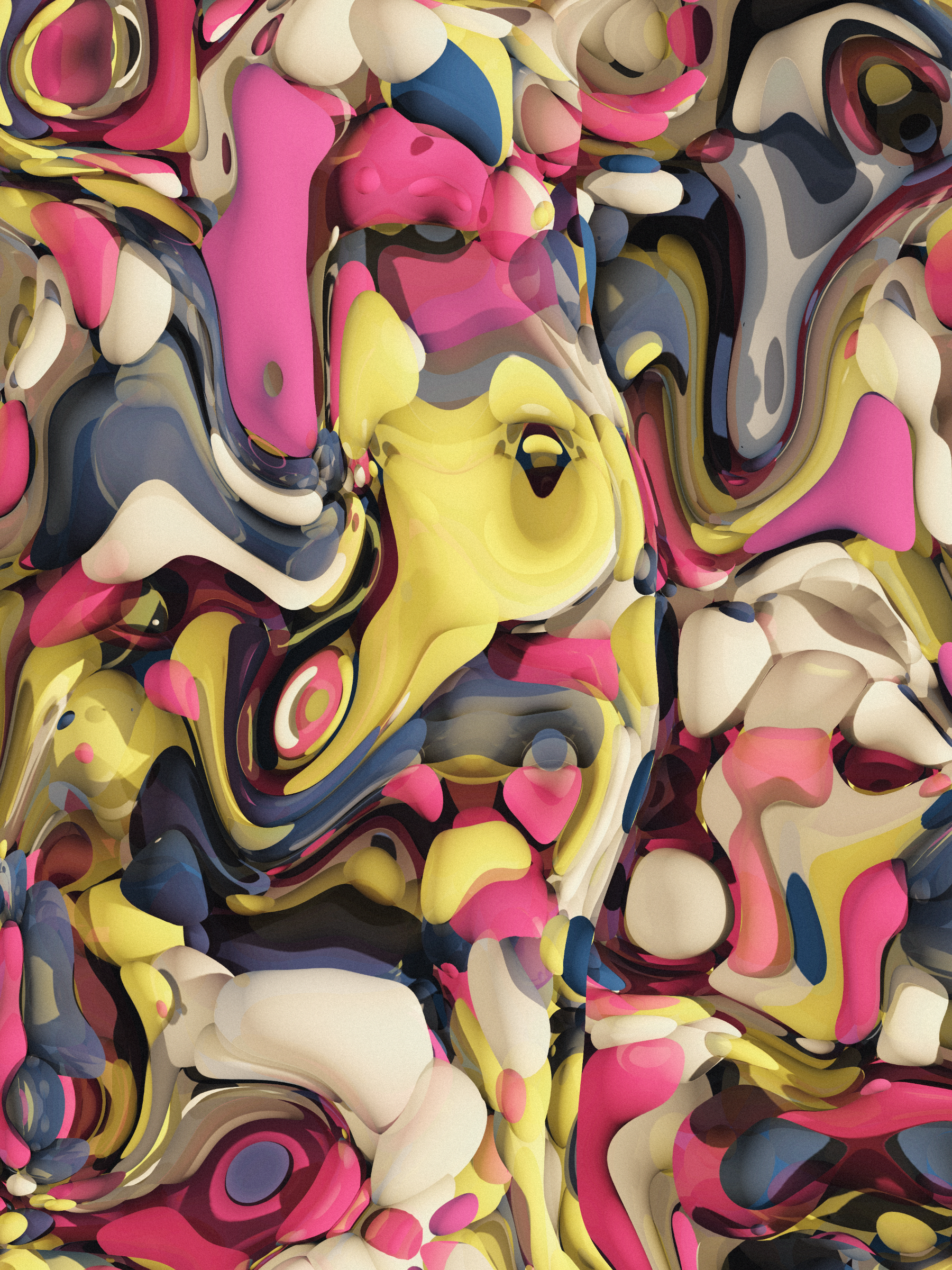 Art Blocks Presents
Vahria
Darien Brito
Works
Recently listed
About Vahria
Vahria is an inquiry into the breaking points between two and three dimensions. Using spheres I attempt to create a tension between flatness and depth. Regular bodies become distorted blobs and circles. Occasionally, triangles are revealed, which are fundamental units in computer graphics.
The project is also a playful comment on constructivism and its dominance as a visual style in current generative art NFTs. In Vahria, I take the deconstructivist approach, favouring fragmented volumes, asymmetries and skewness, over linear forms, straight lines and right angles.
It is strongly encou...
Past releases
Exponential Dutch auction on Aug 8, 2022 5:00 PM - 5:30 PM UTC
299 works released
About the artist
Darien Brito
b. 1987 Quito, Ecuador Lives and works in The Hague, Netherlands
Darien Brito is an Ecuadorian audiovisual artist and creative coder based in The Hague, Netherlands. His work focuses on live performances and interactive installations using generative audio, real-time computer graphics, and light. He holds a B.A. in composition from the Royal ...
Learn more