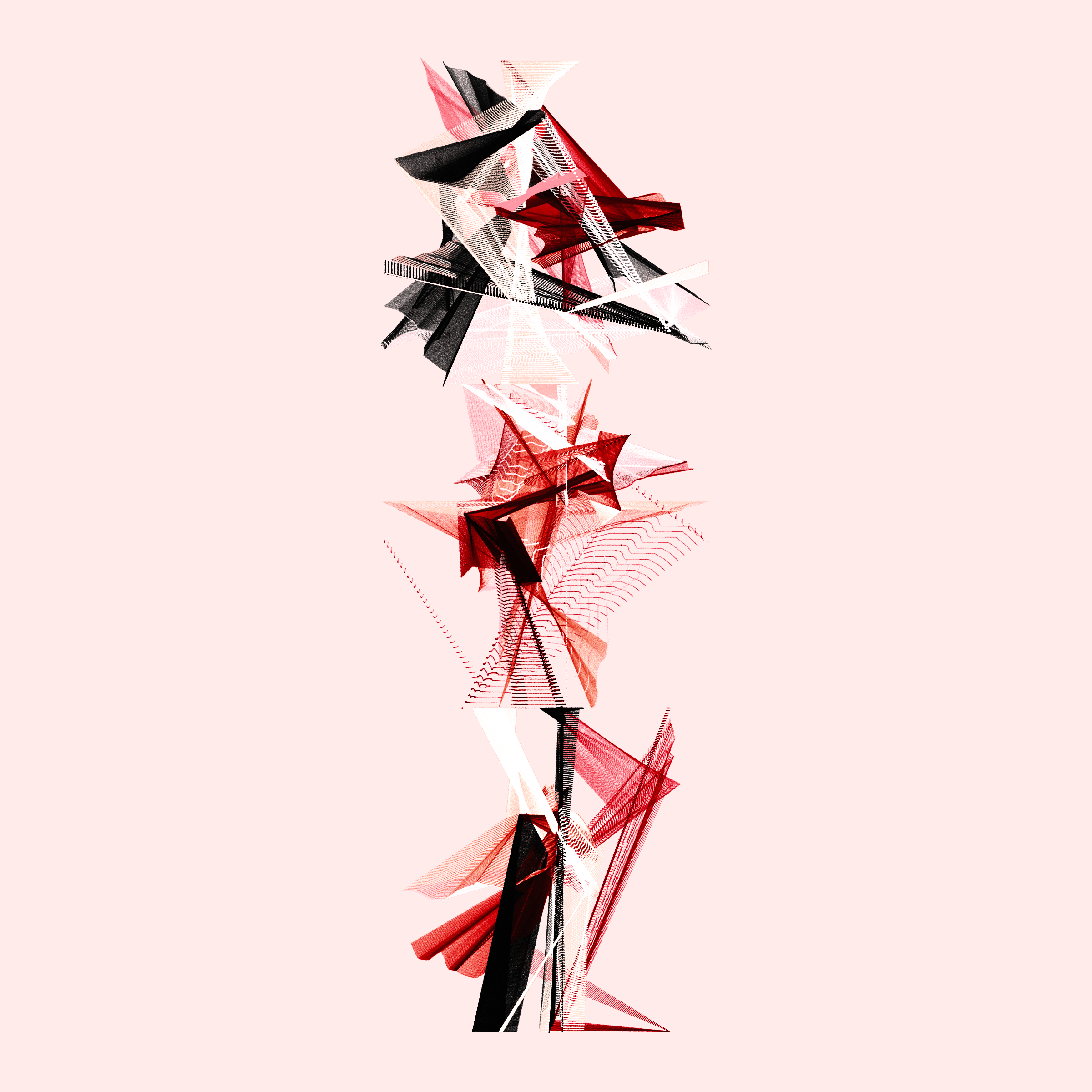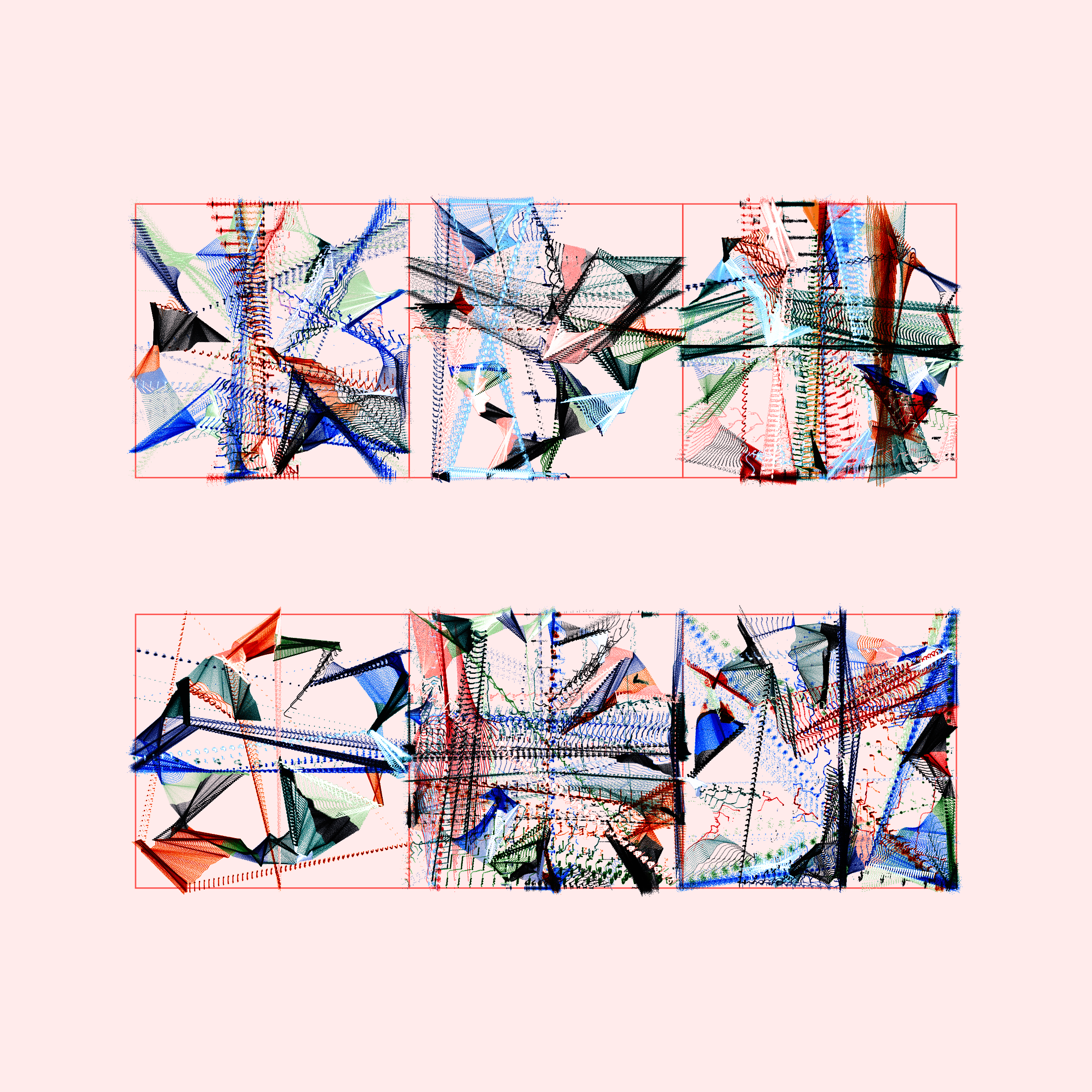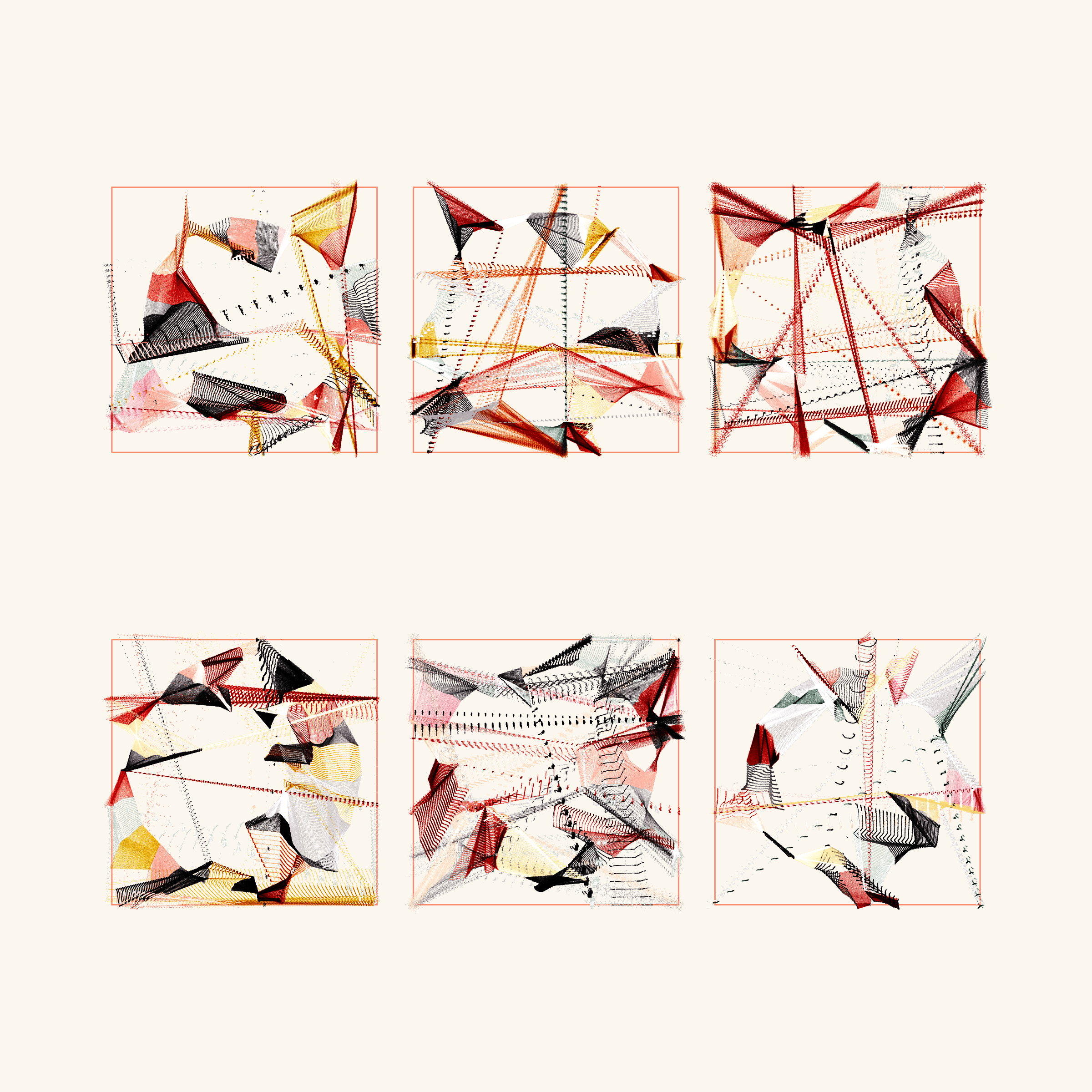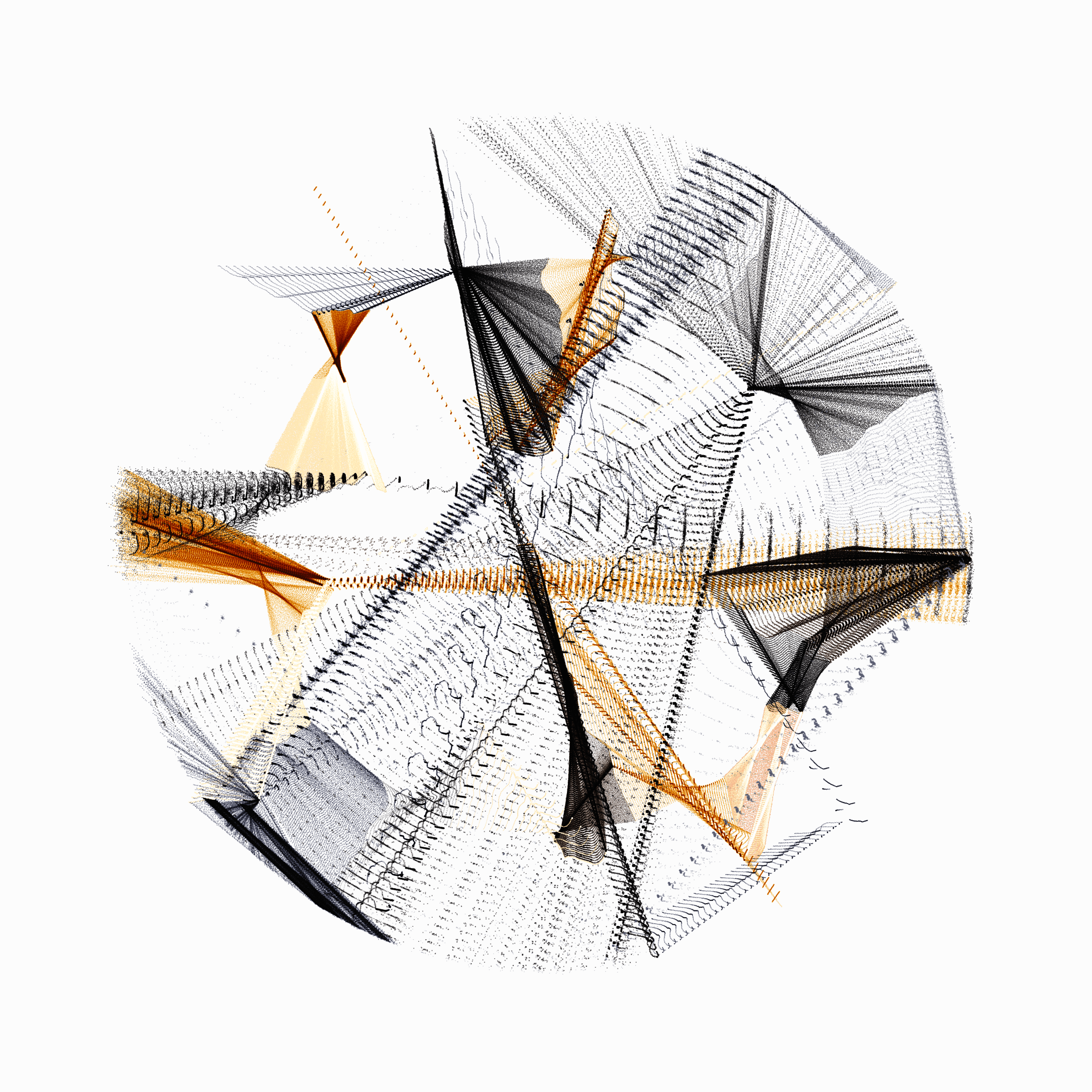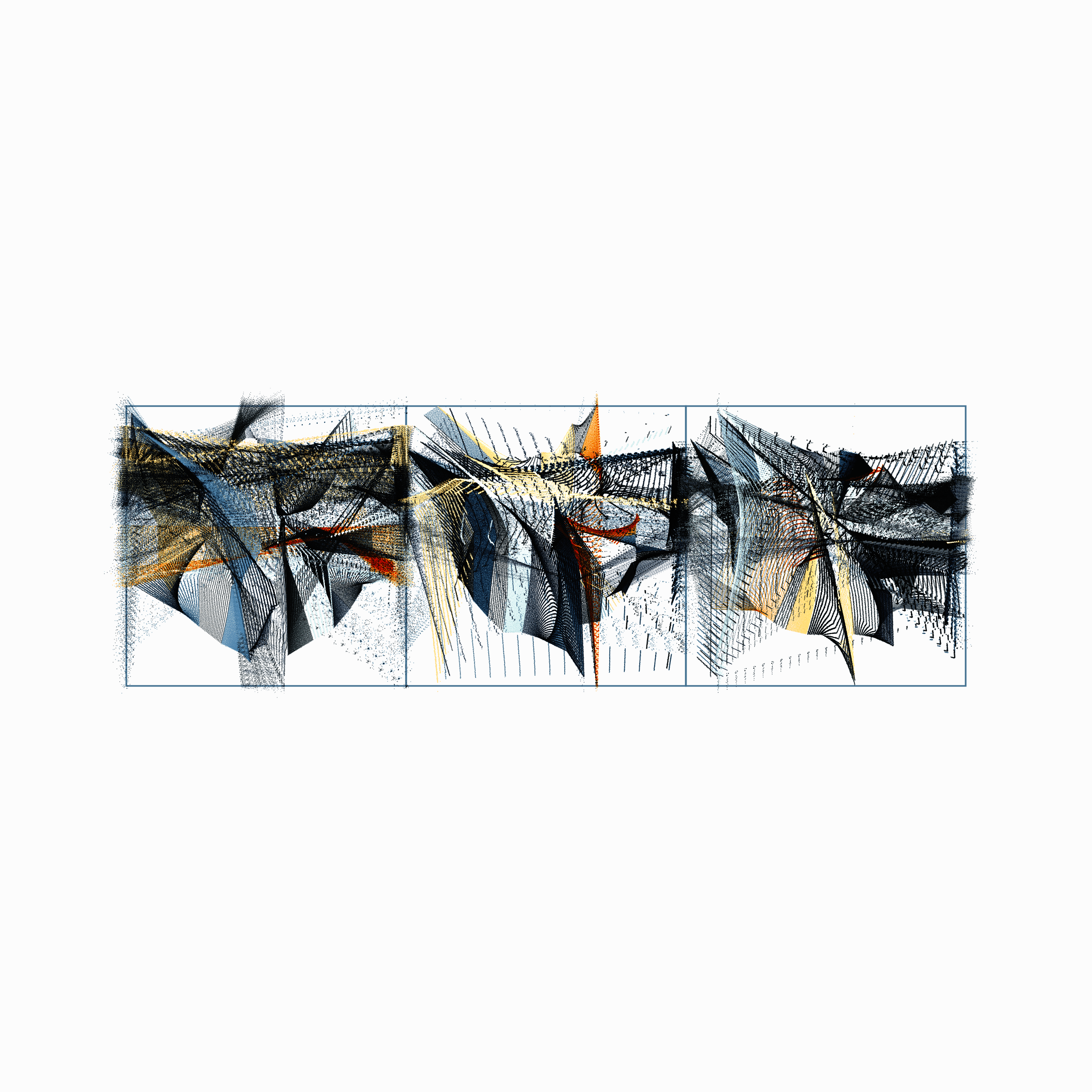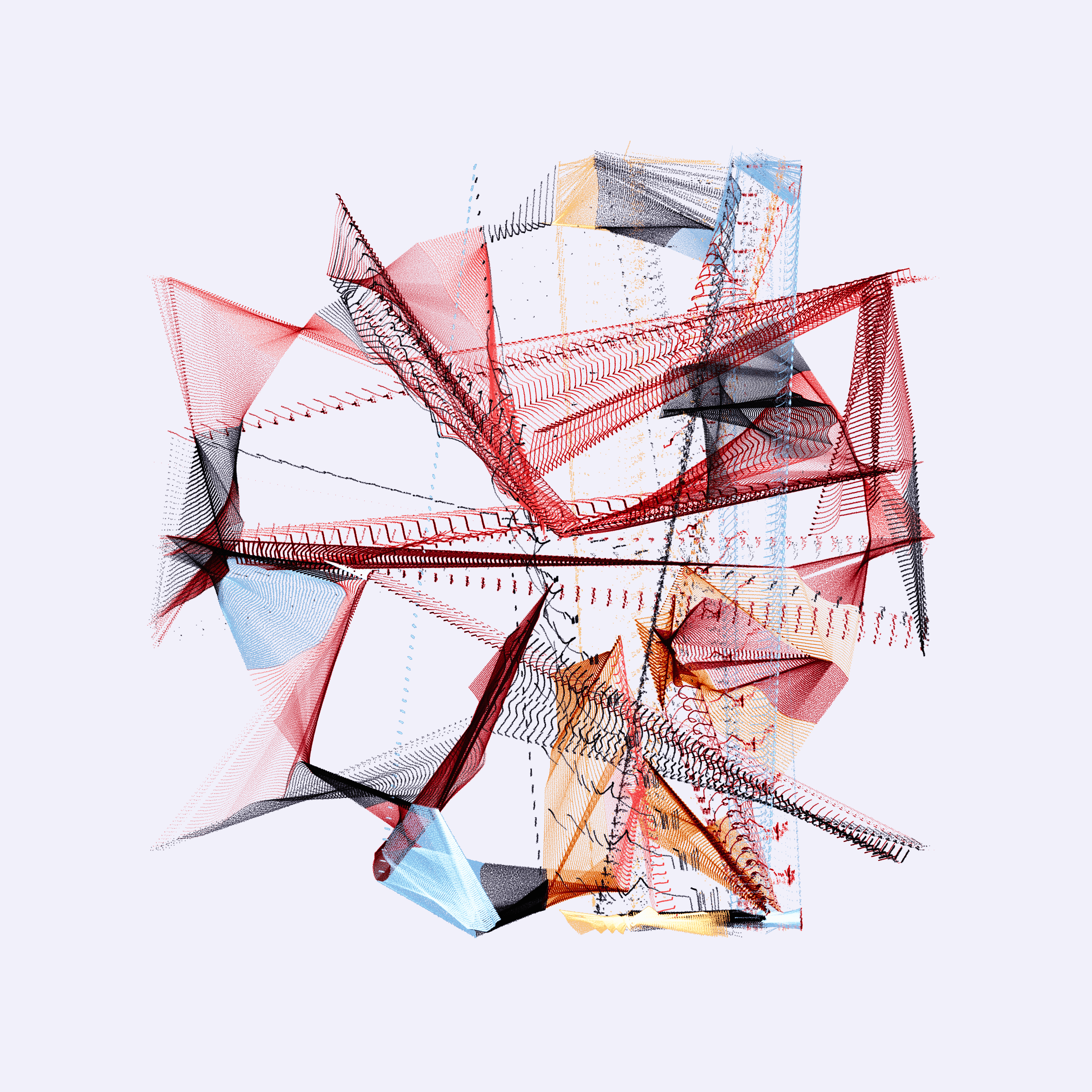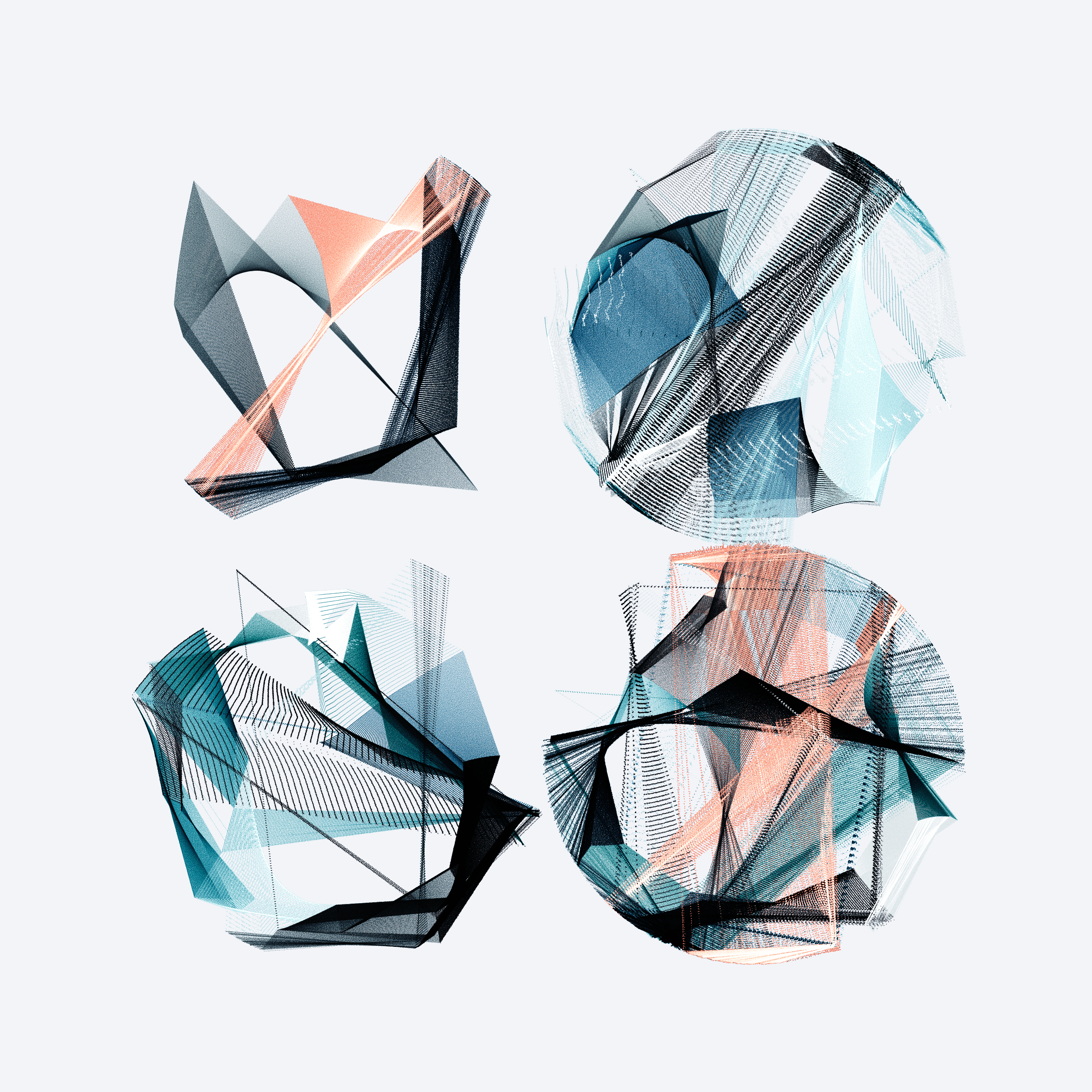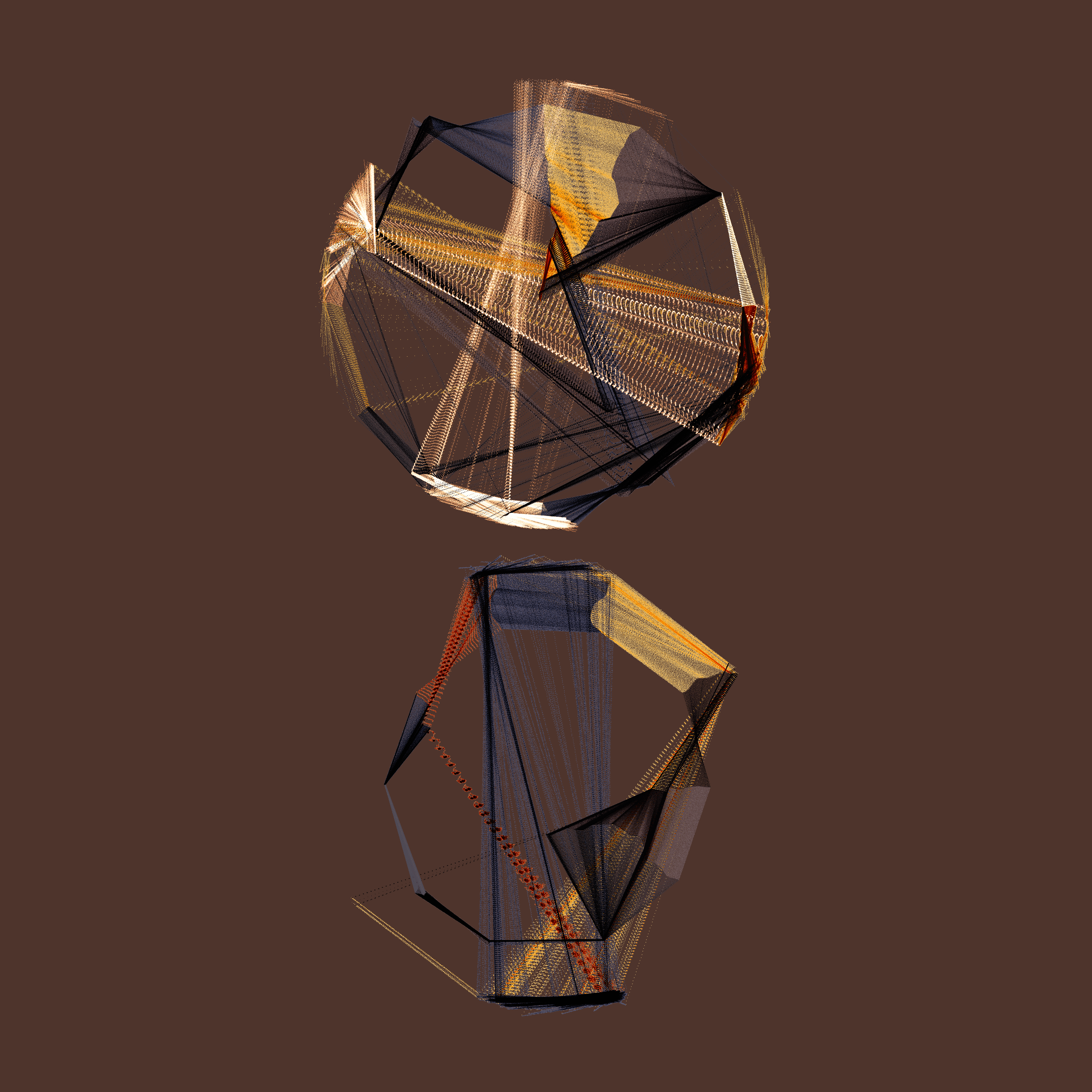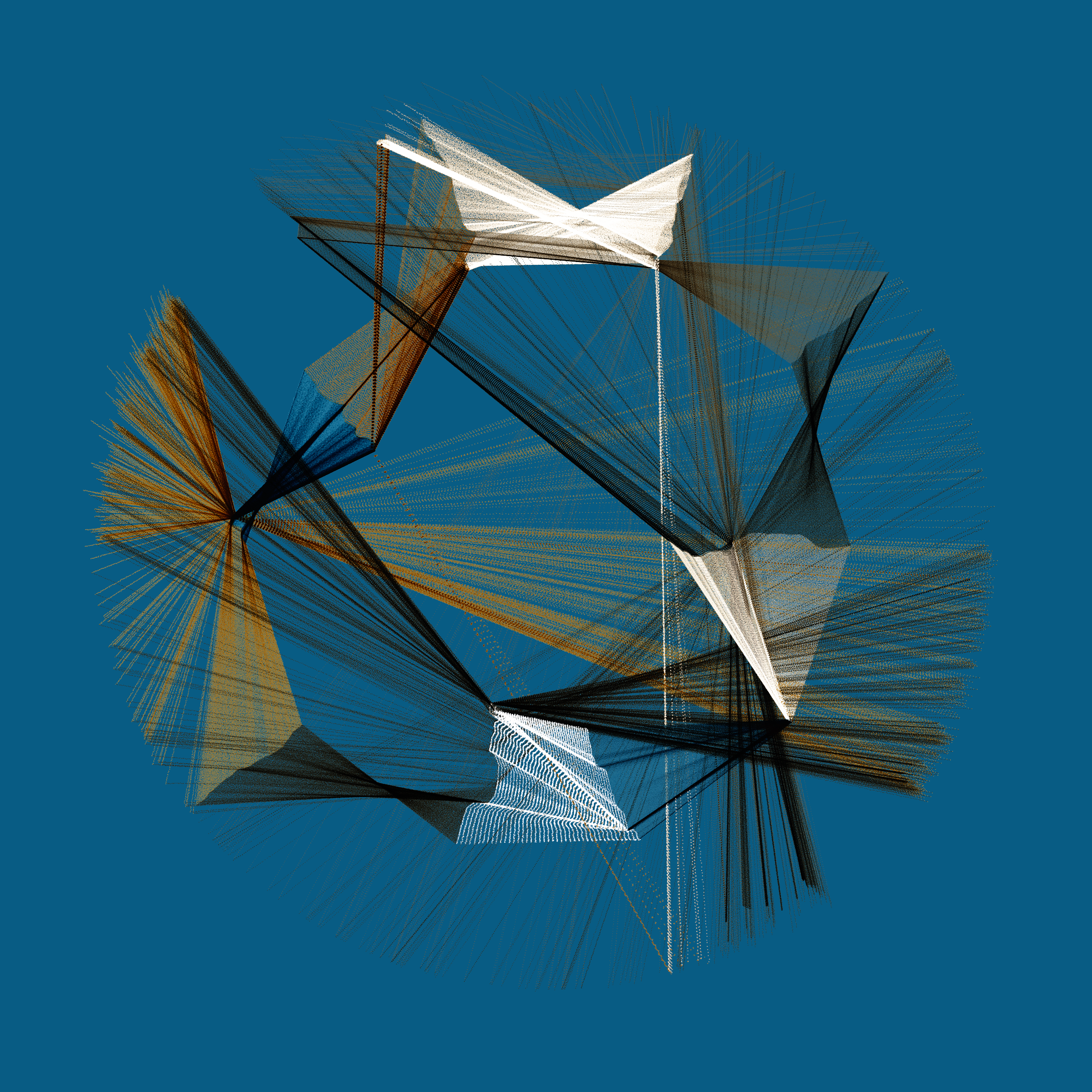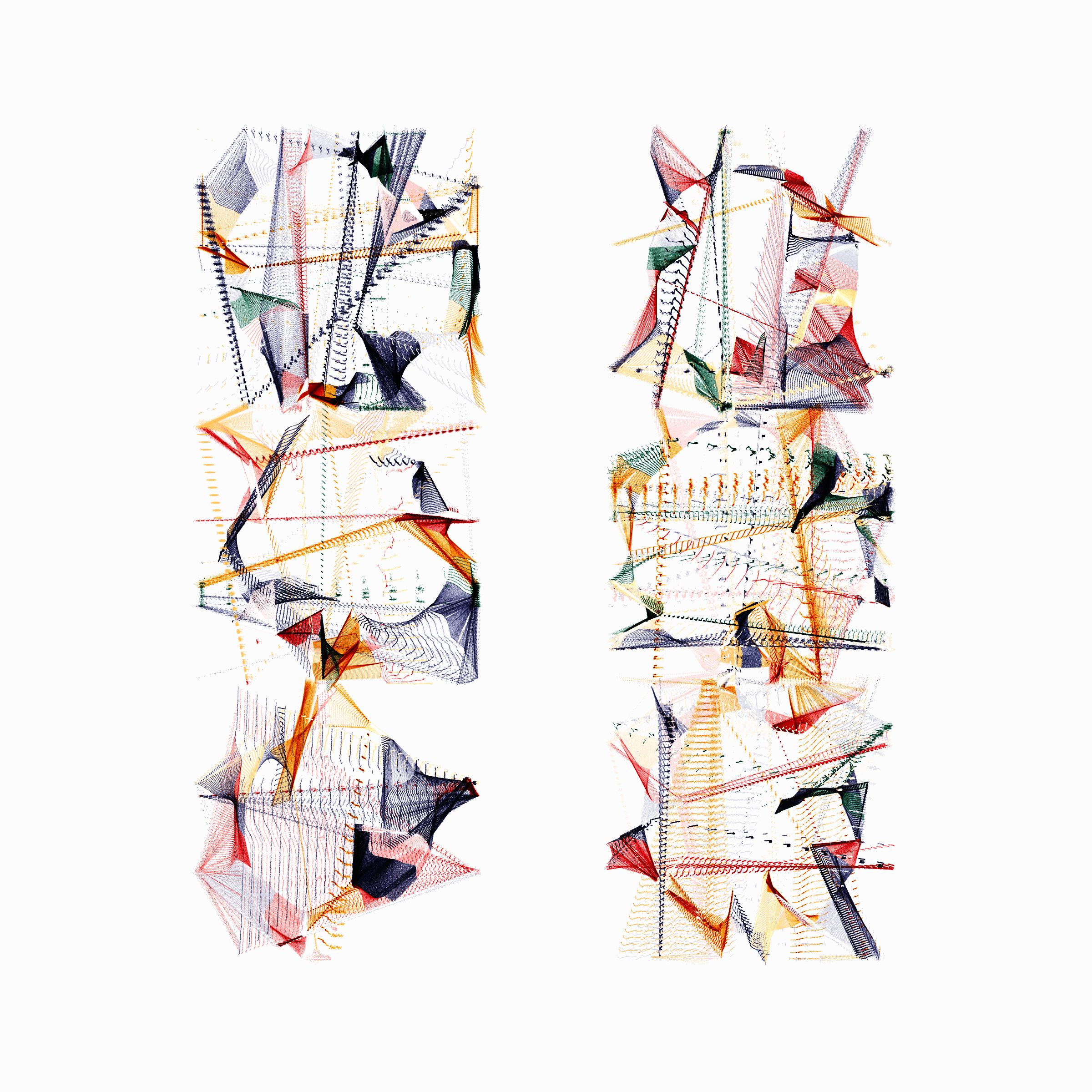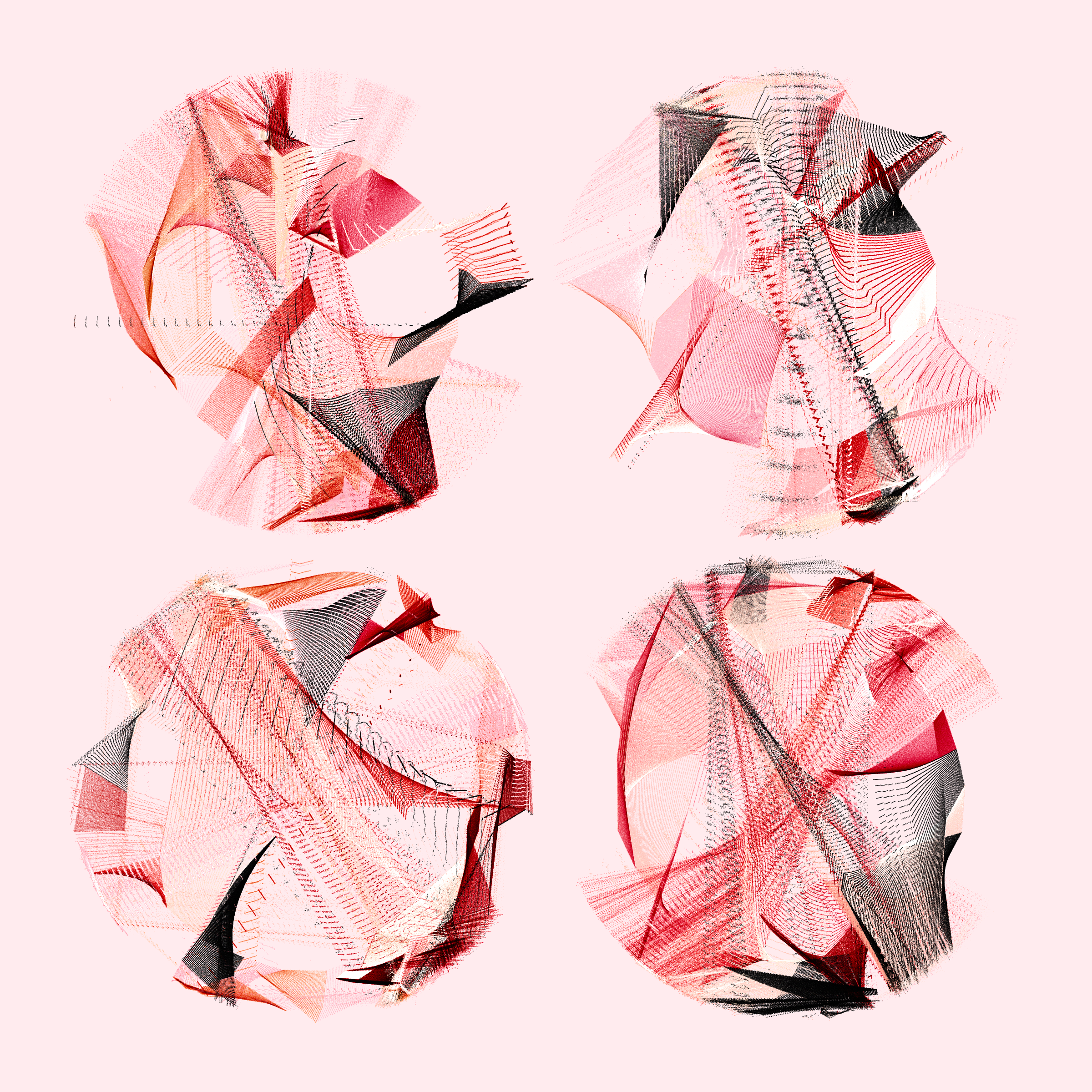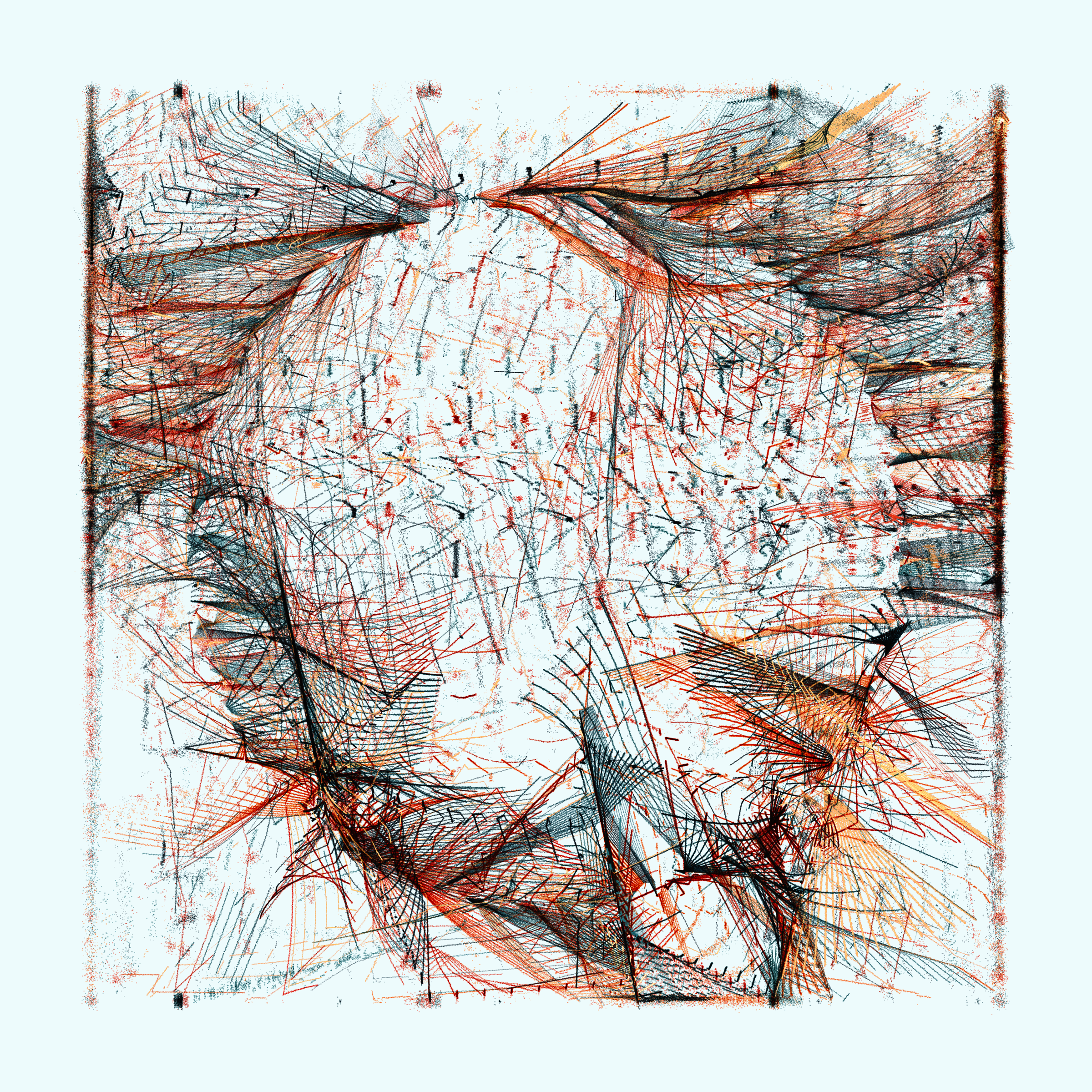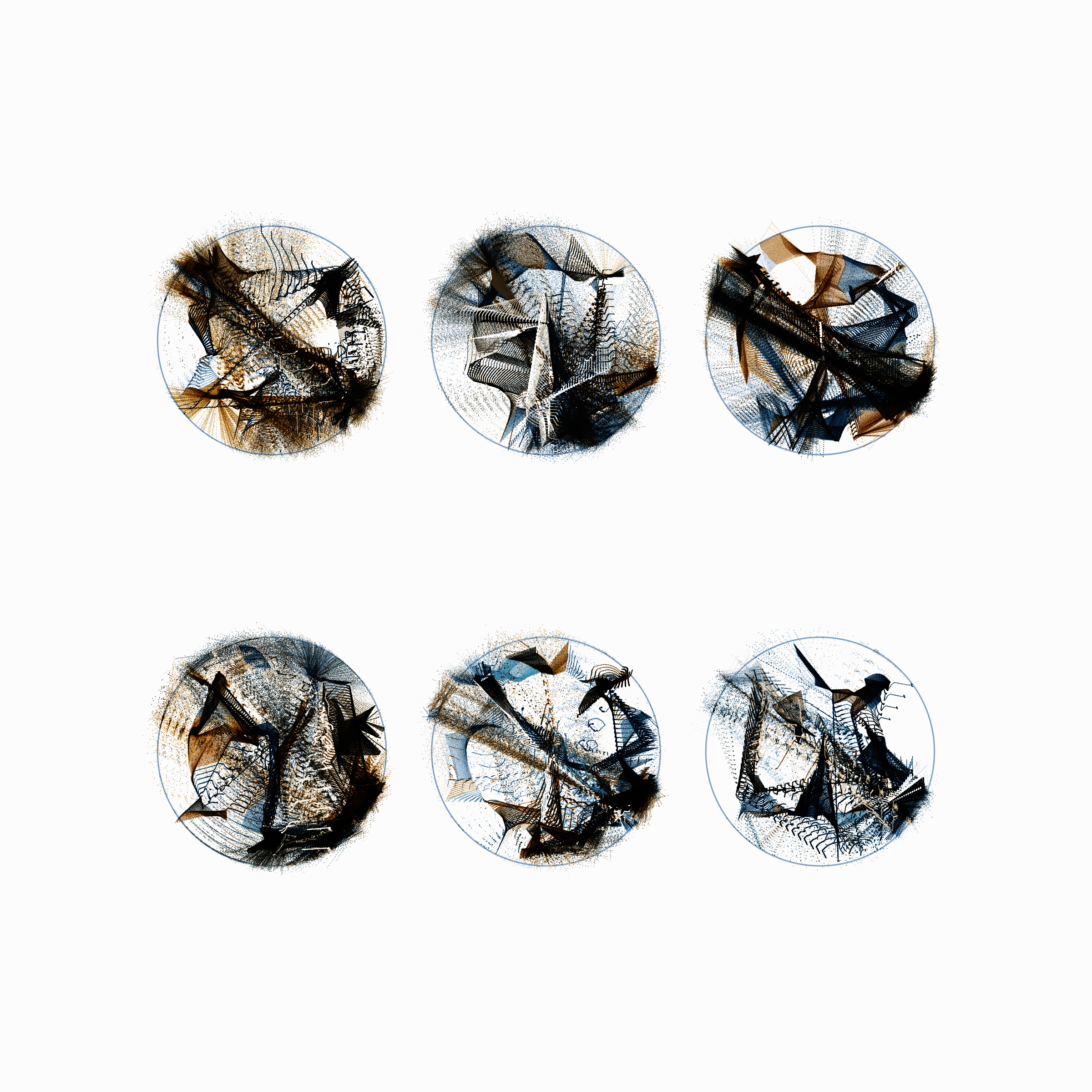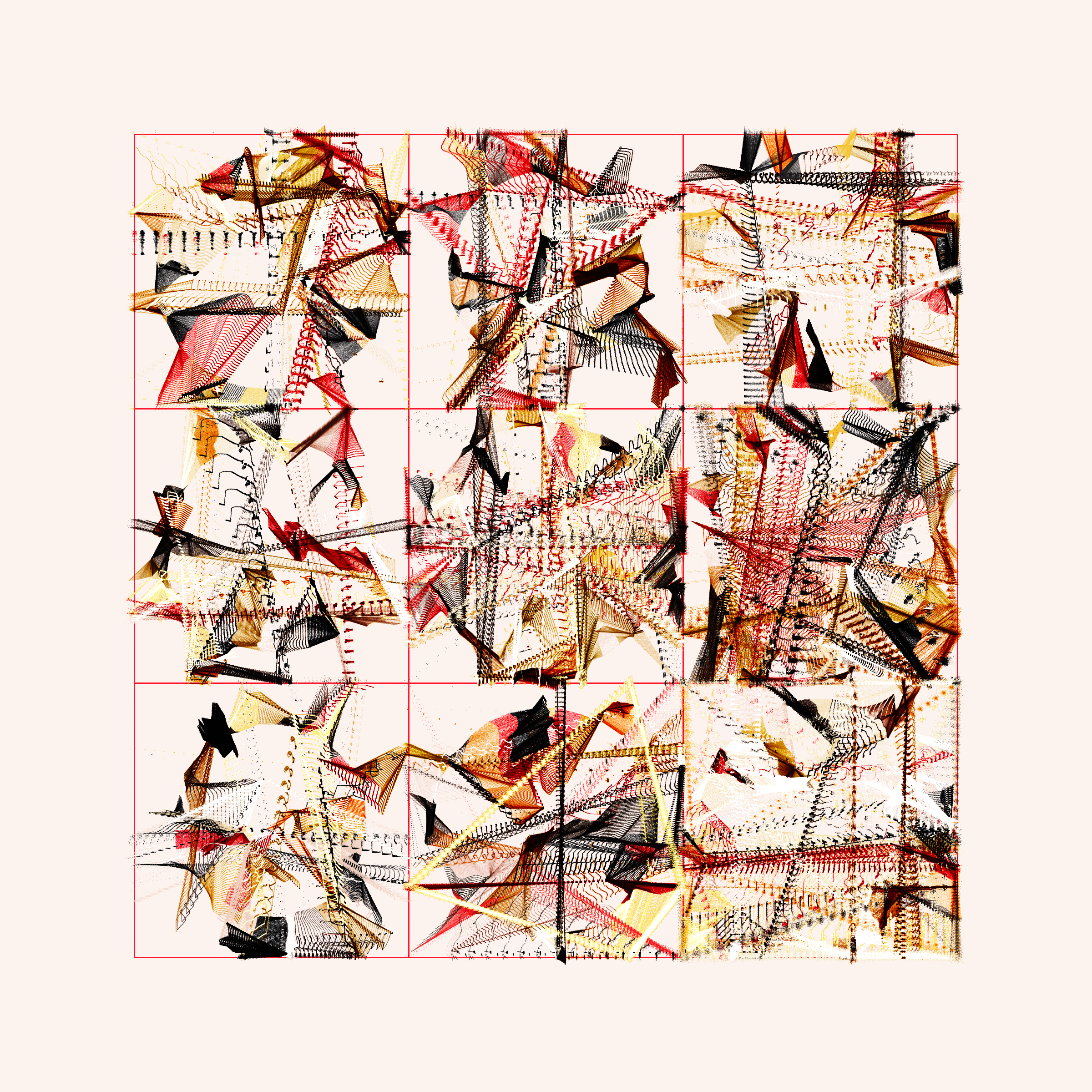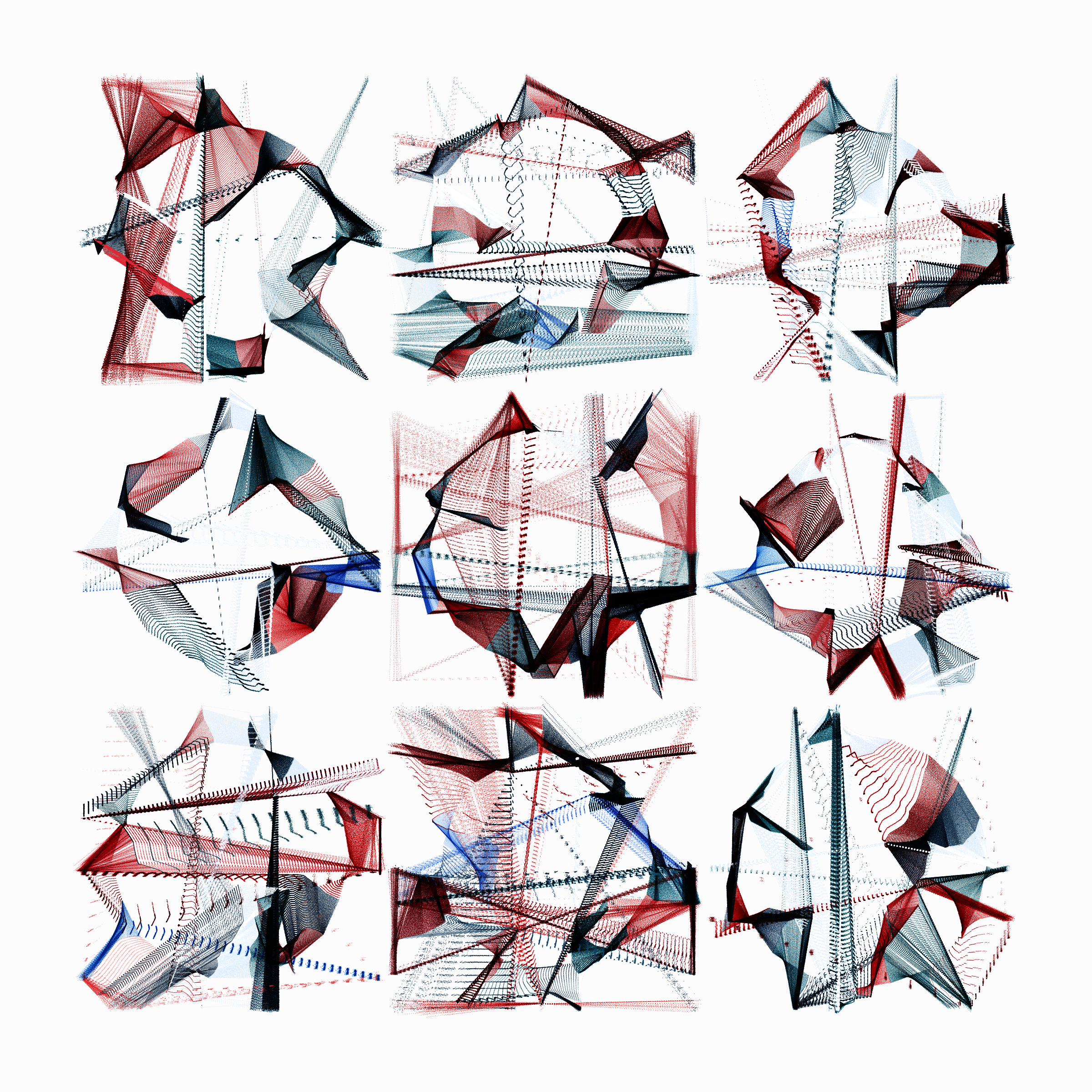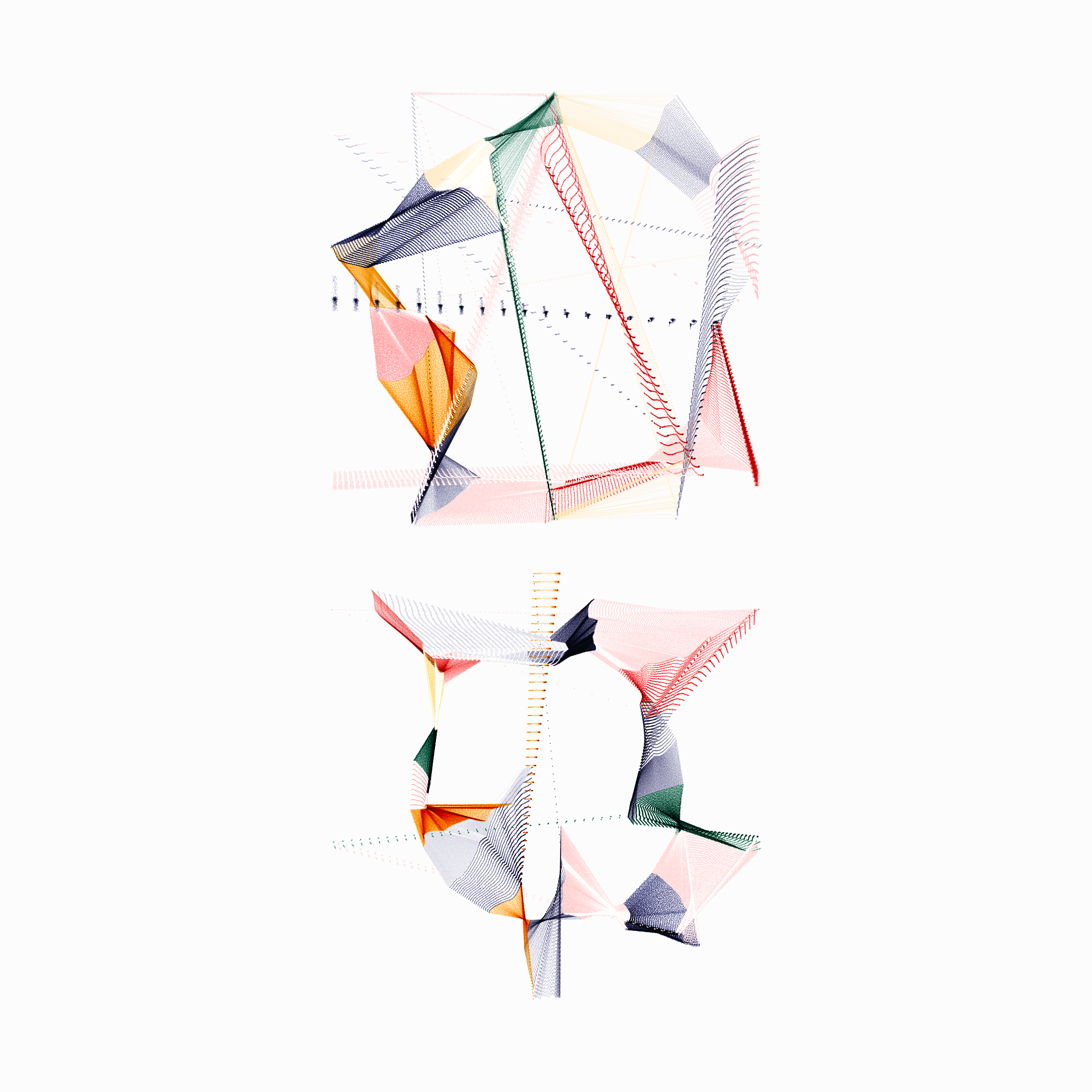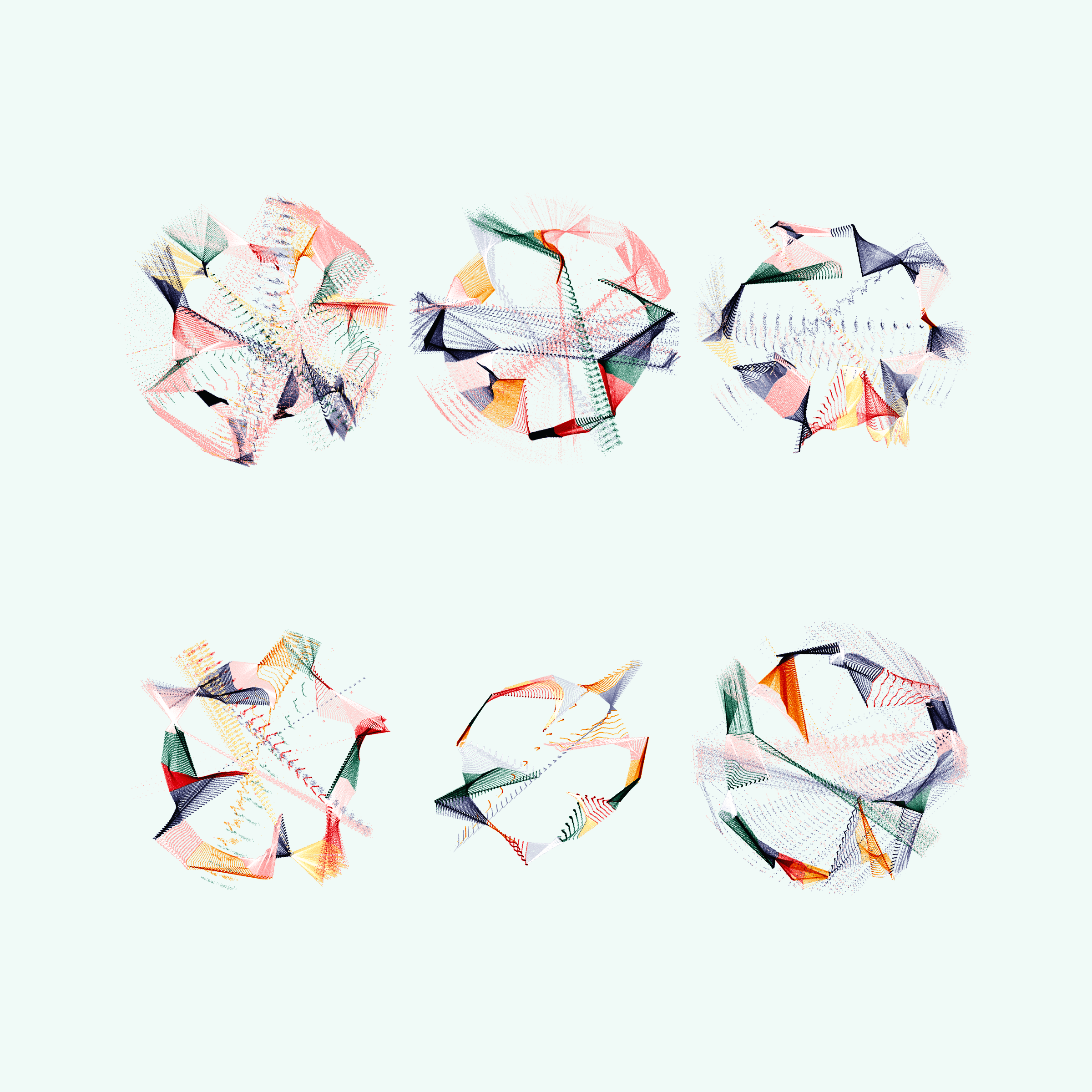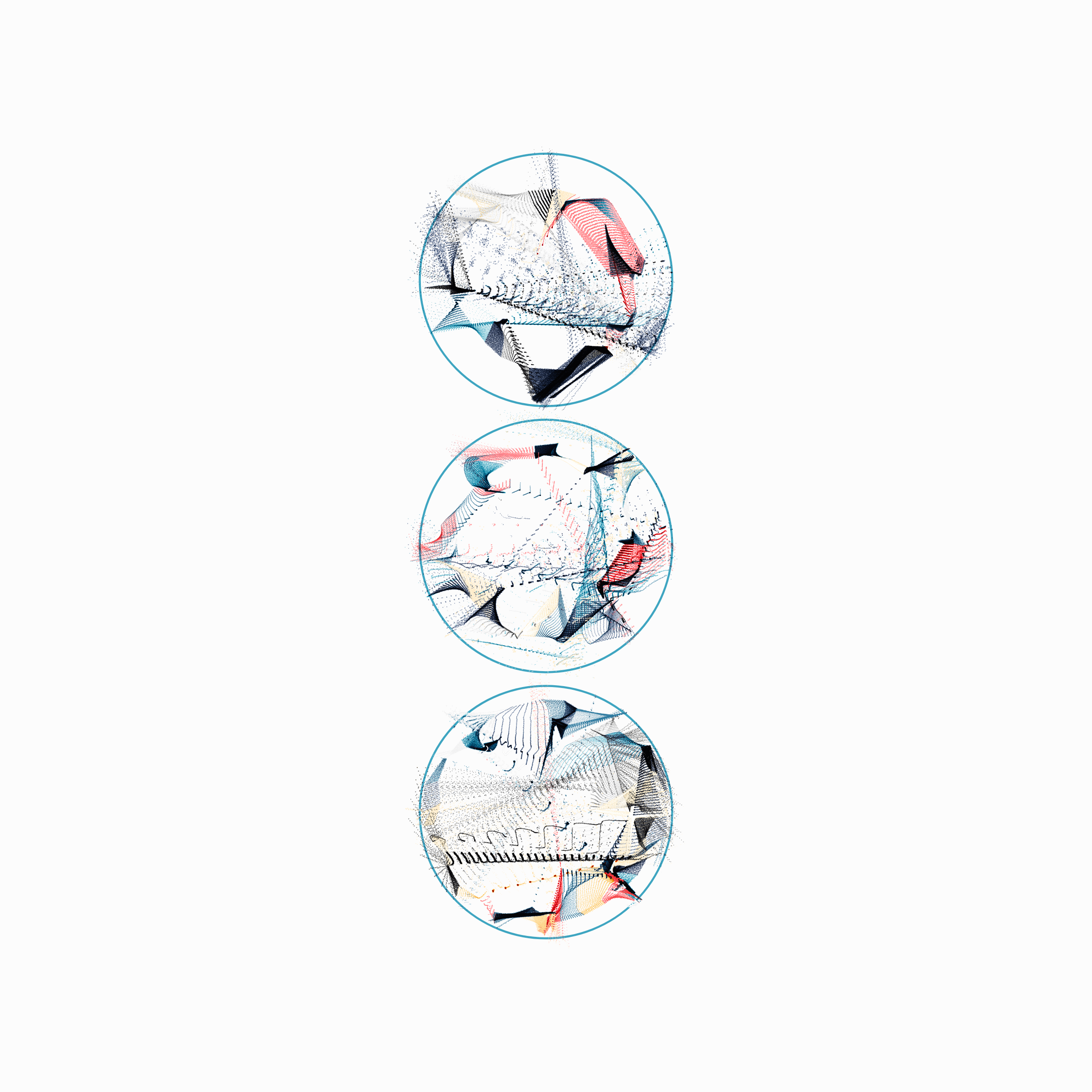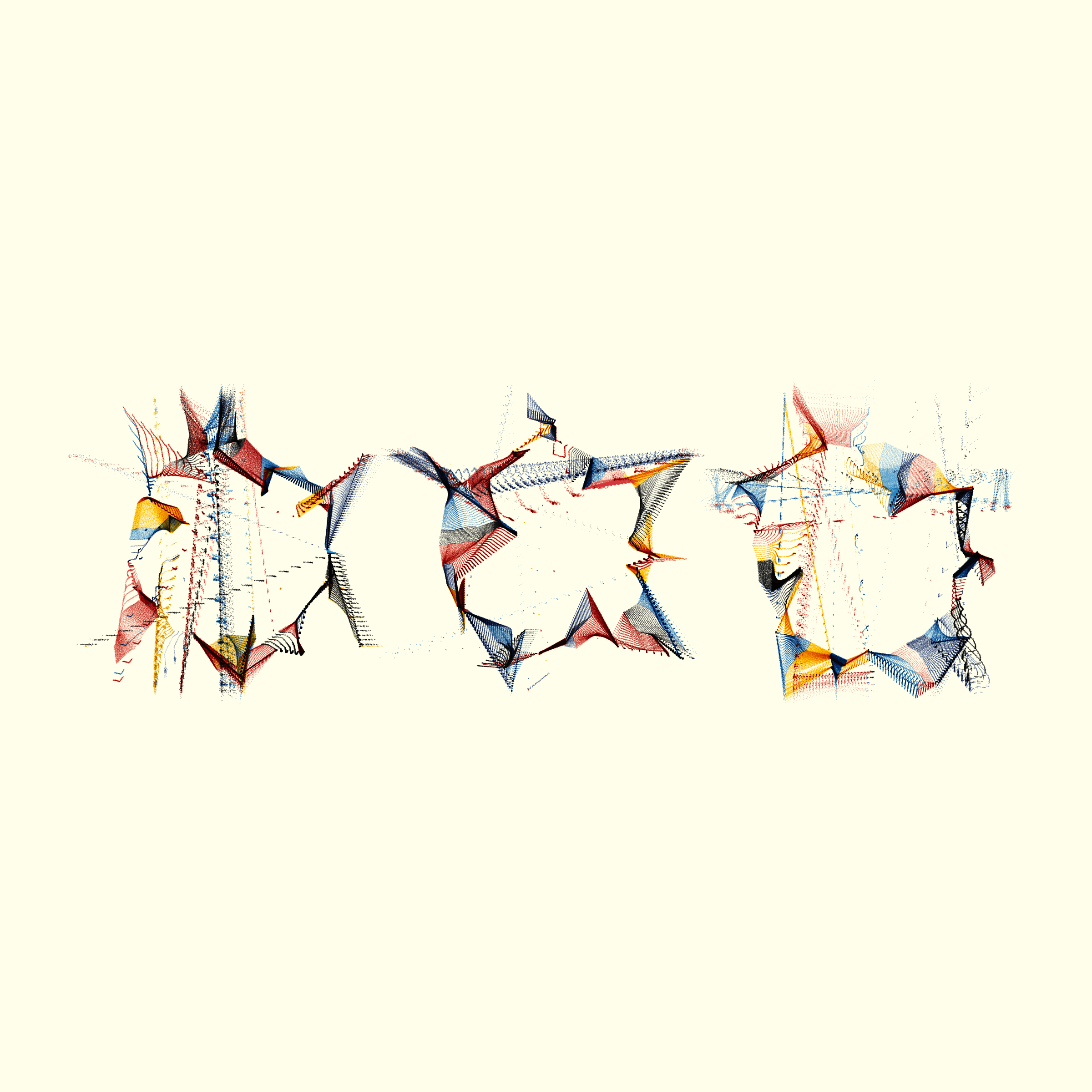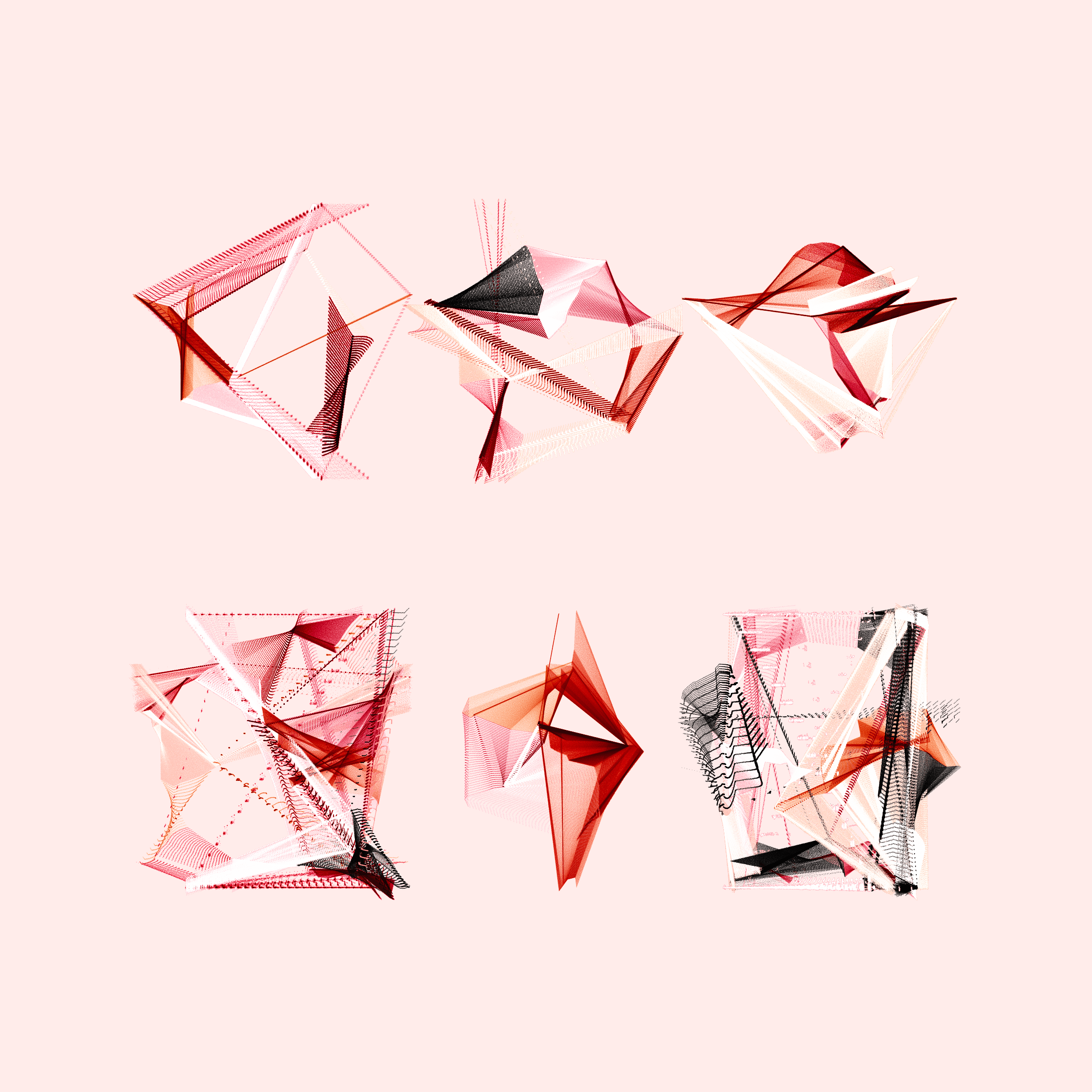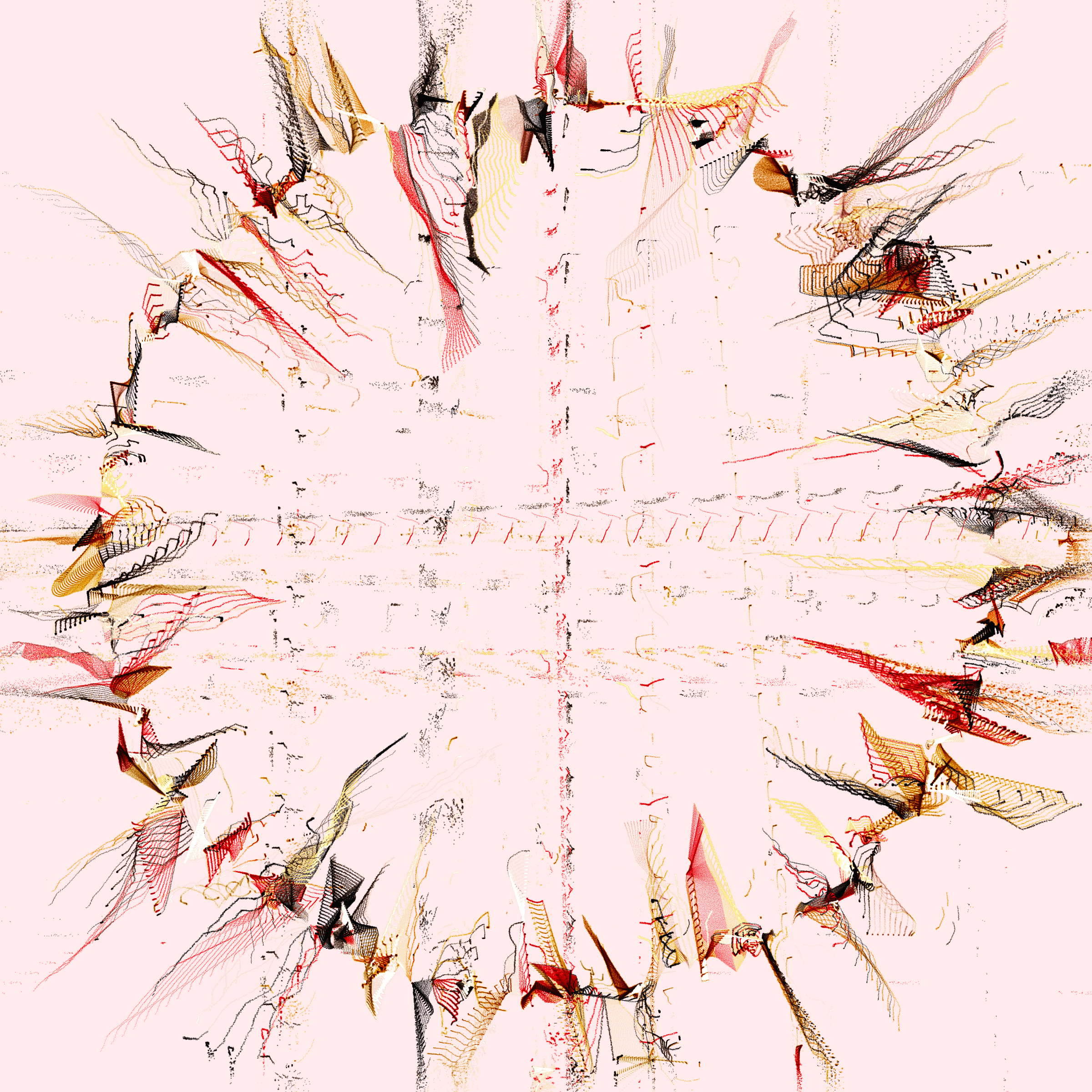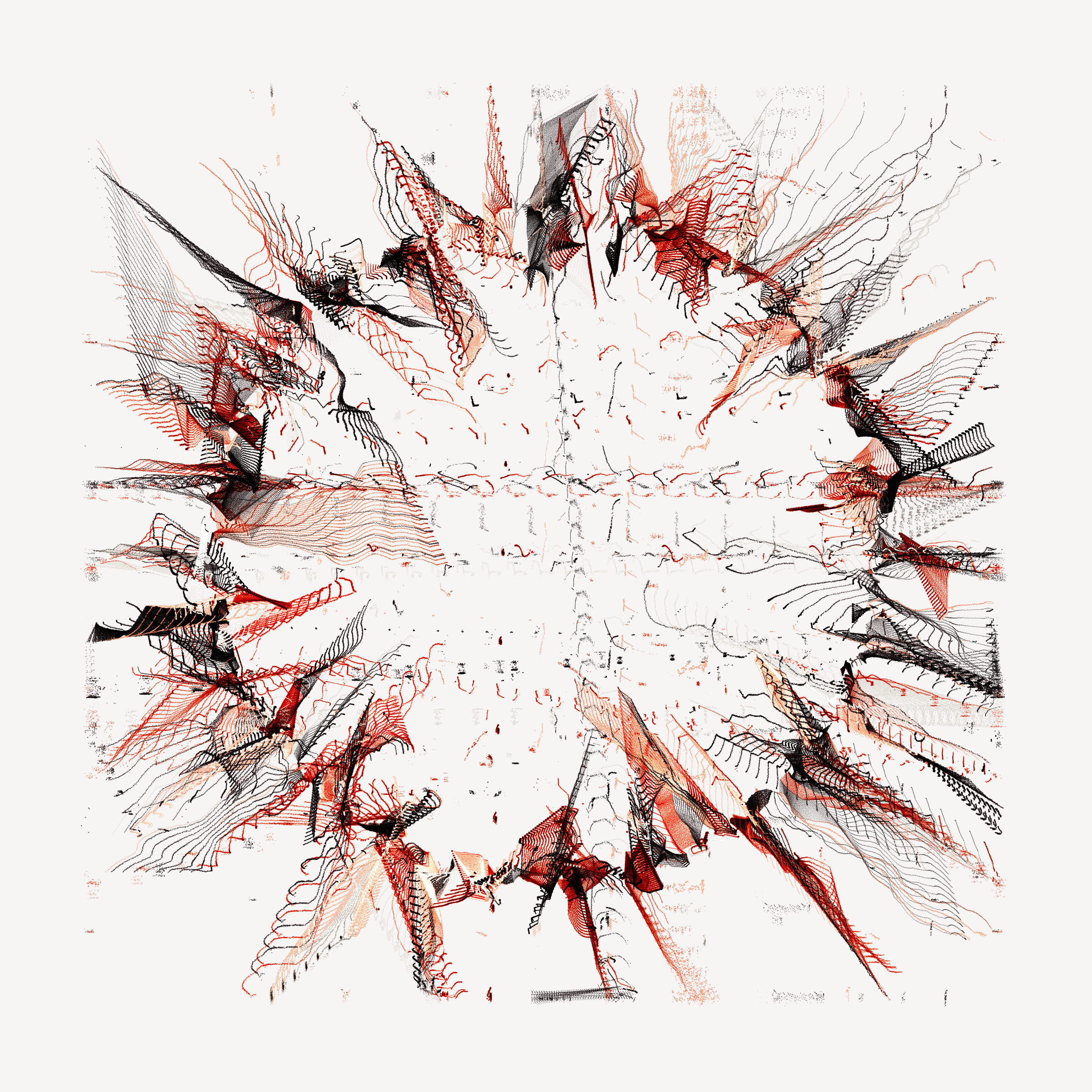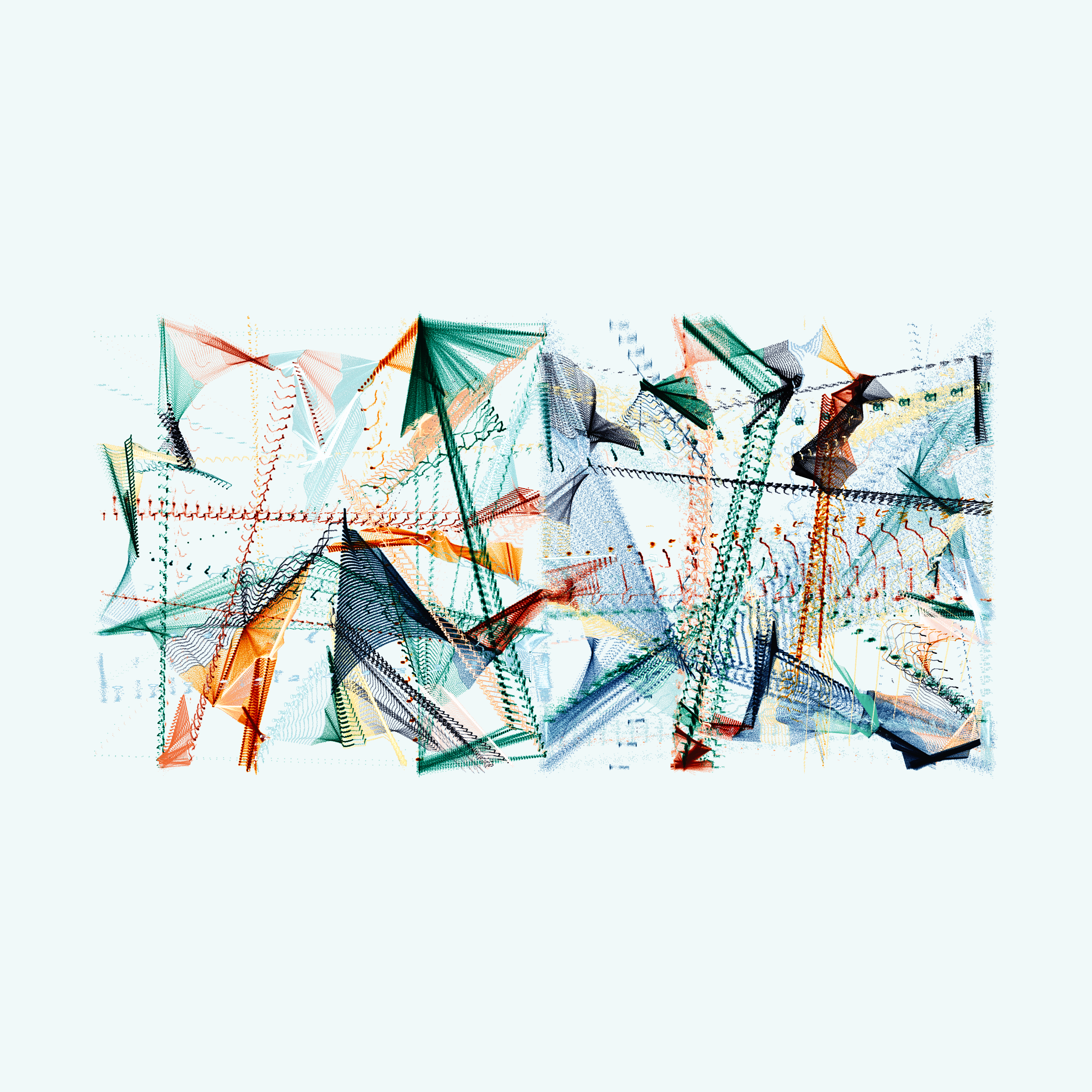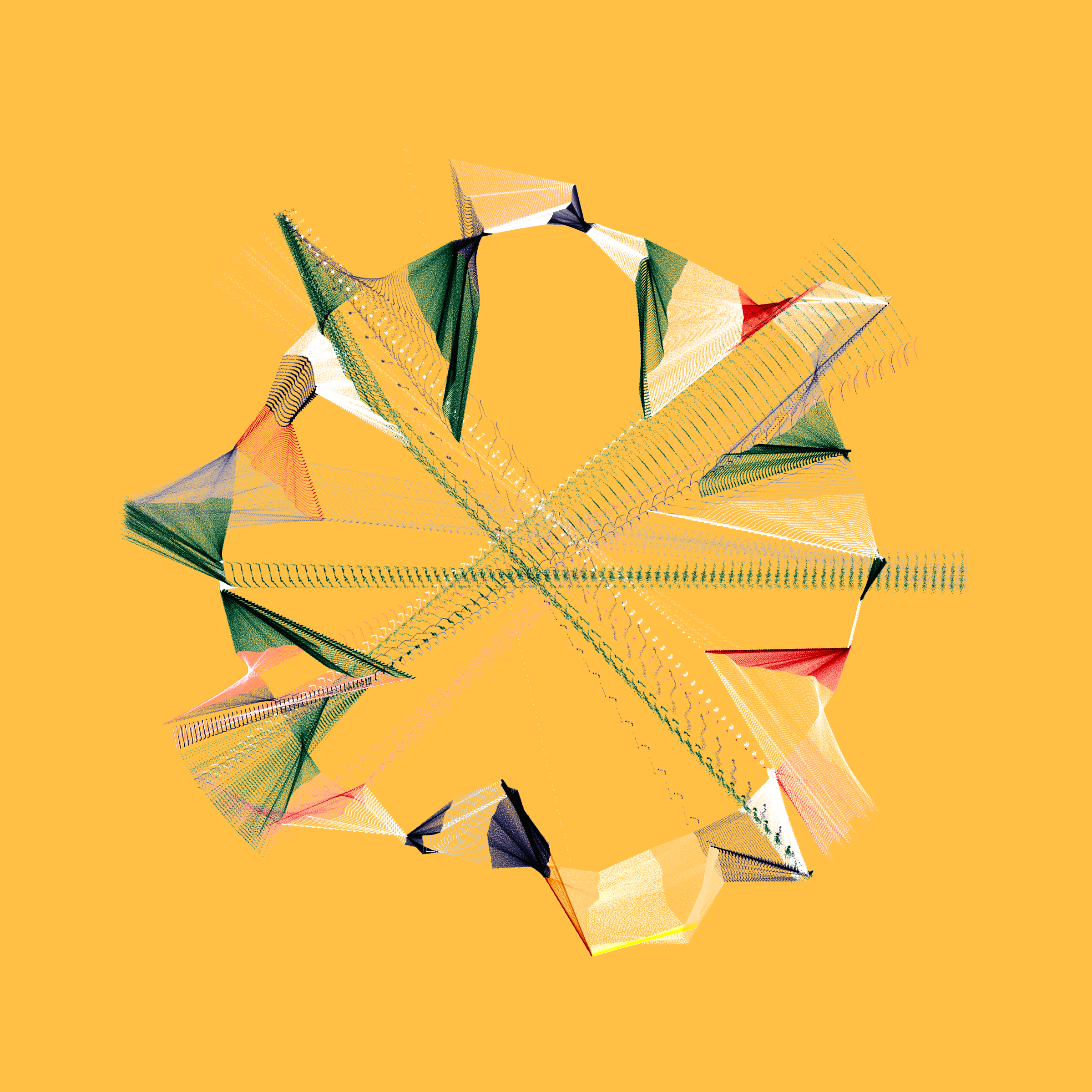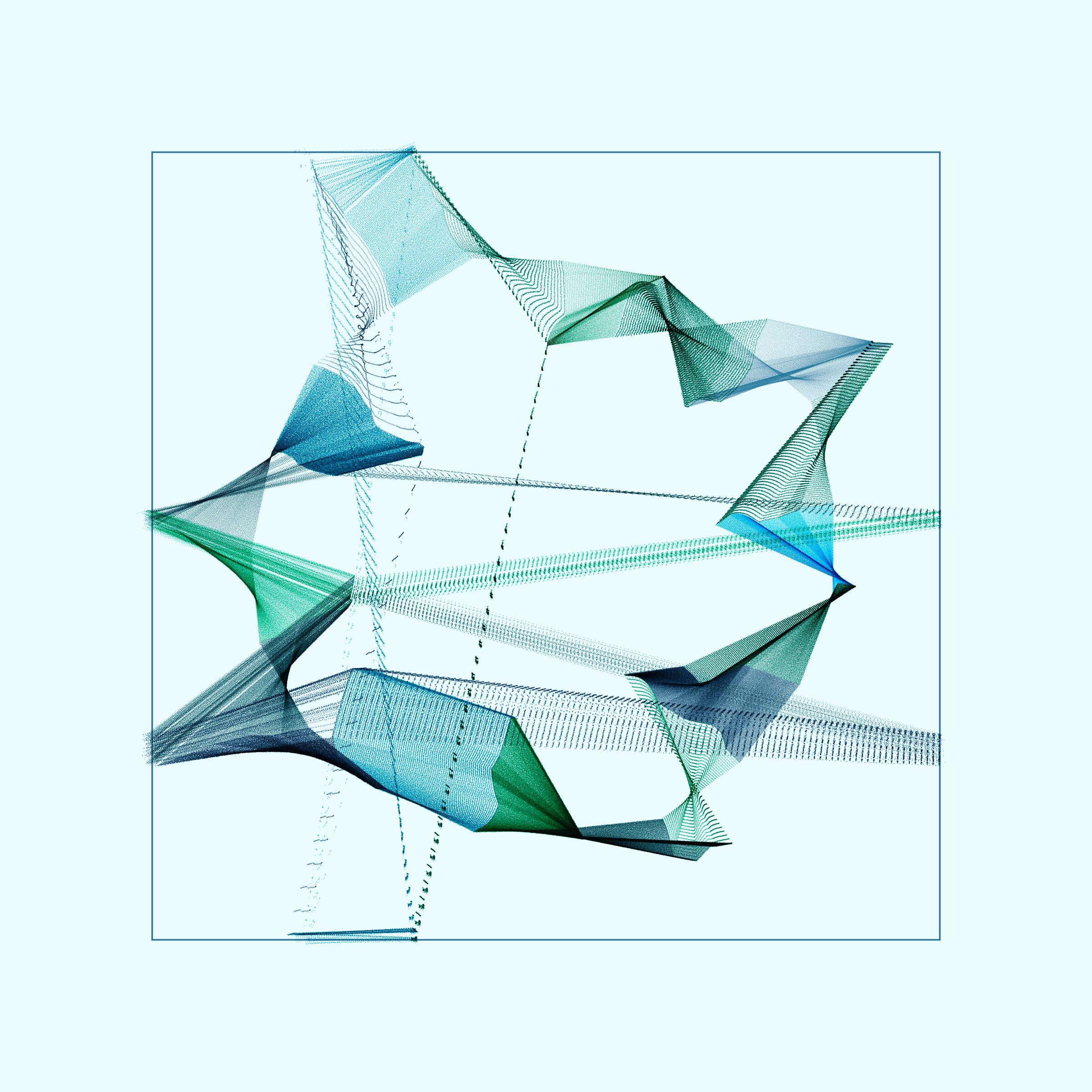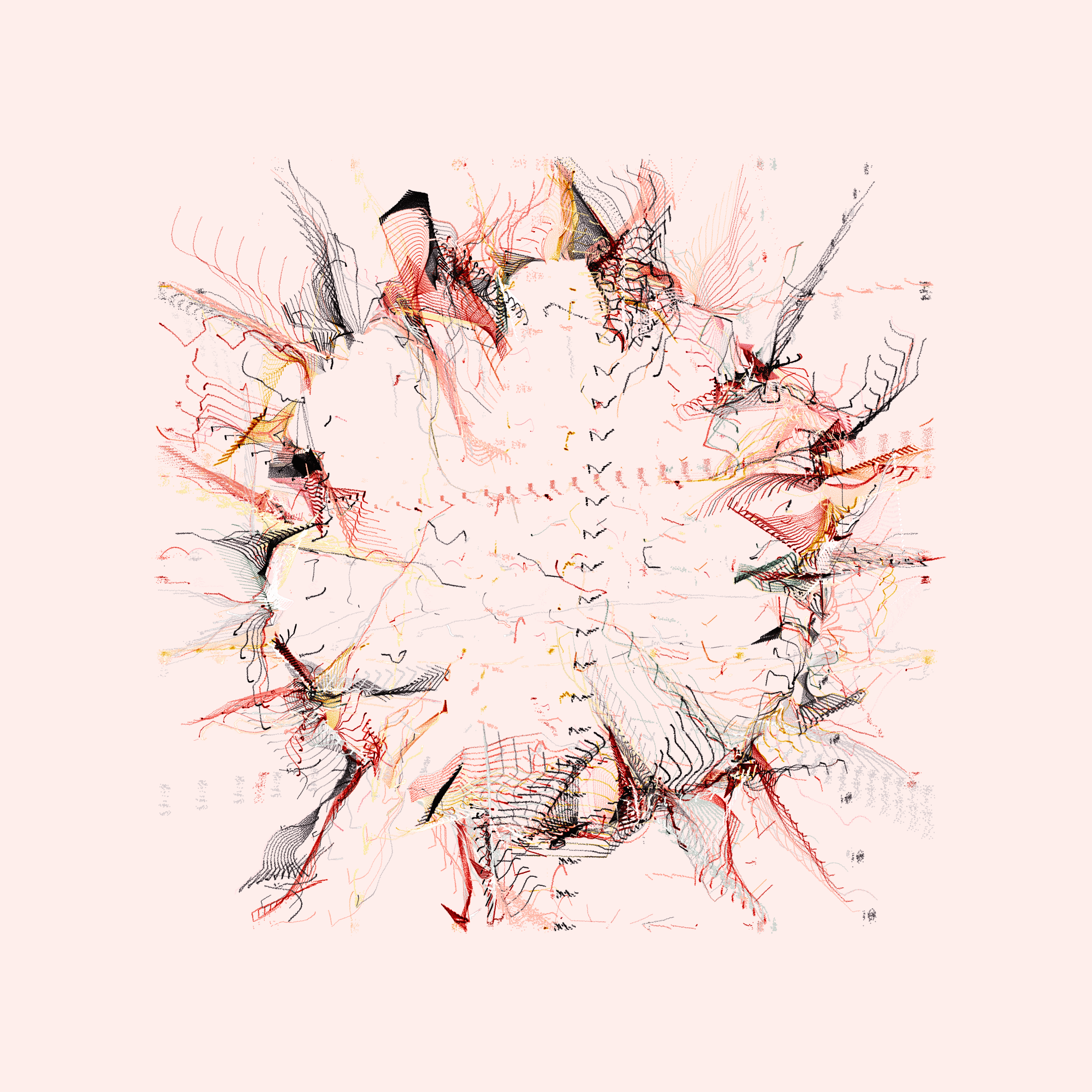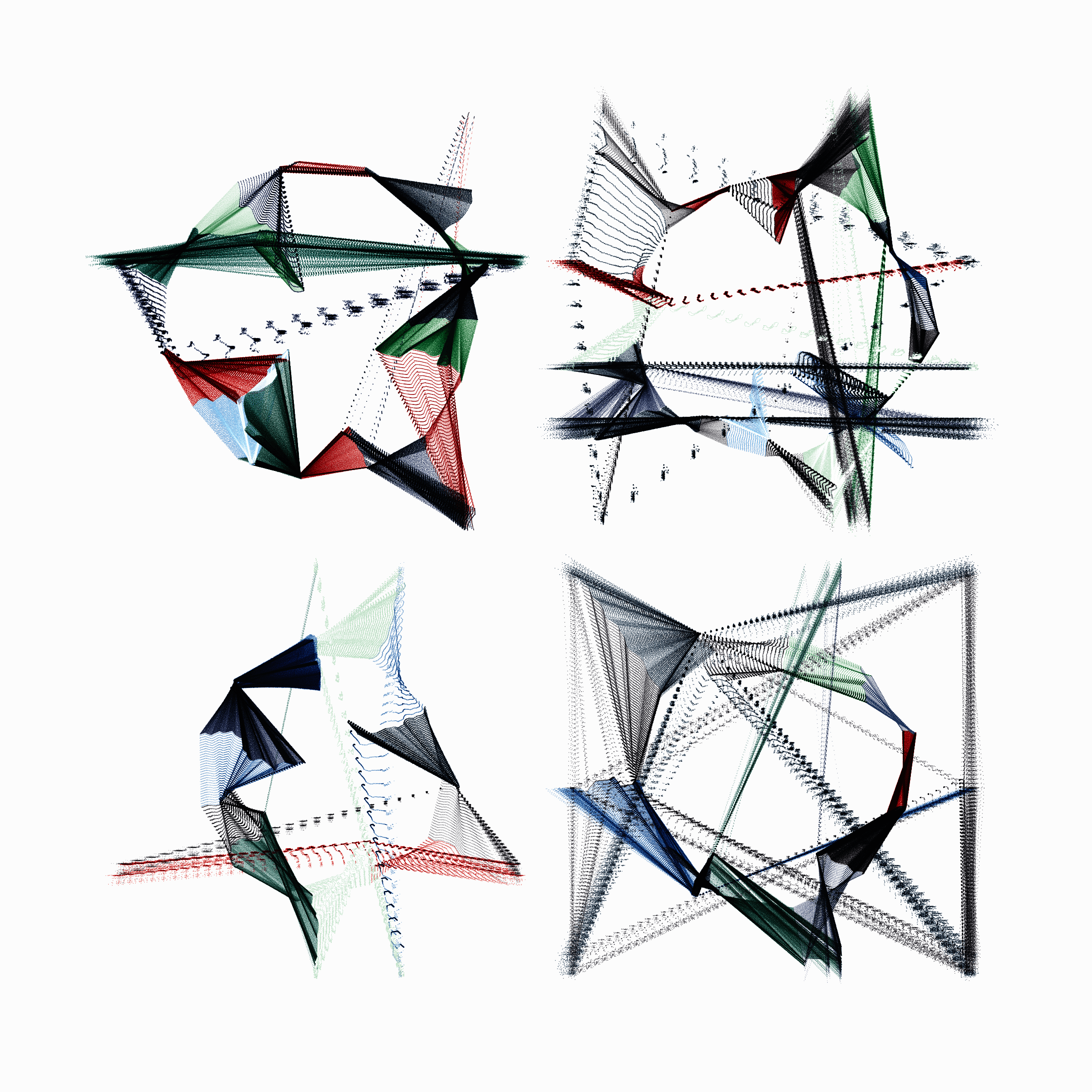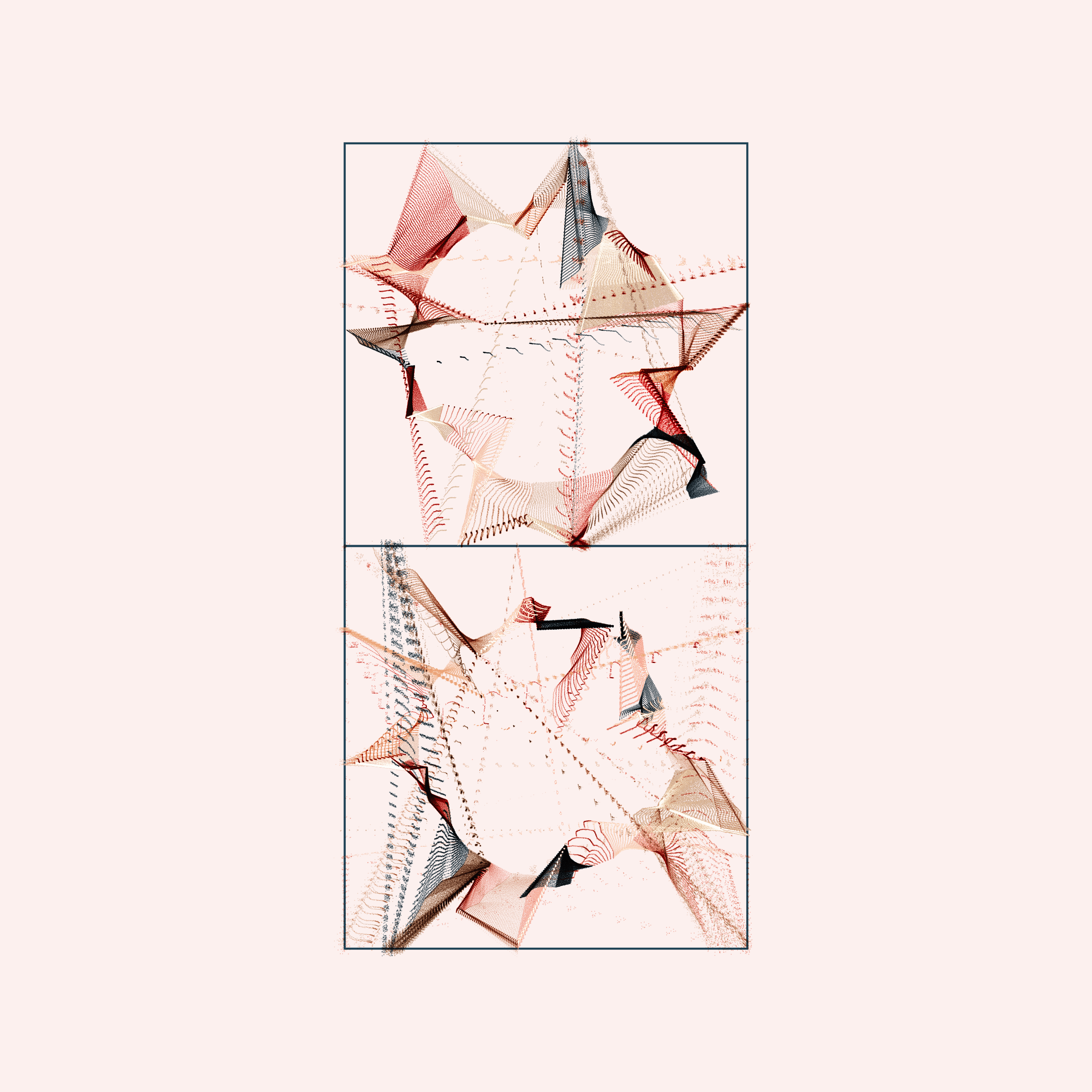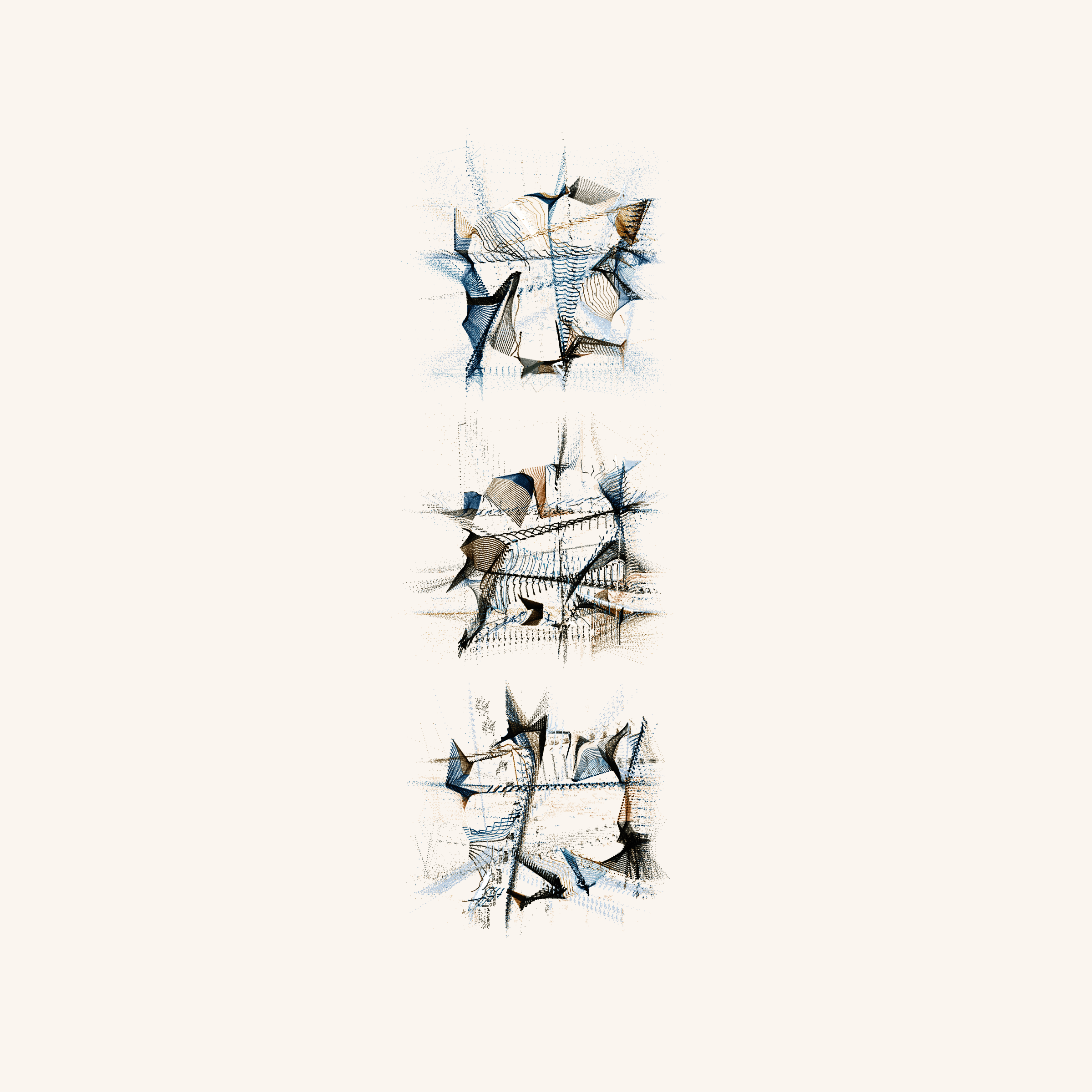 Art Blocks Presents
Essenza
Stefano Contiero
Works
Recently listed
About Essenza
The purpose of life is to live.
Essenza is a labor of love. The essence of Art in my eyes. And Art, sometimes, can haunt you. Can consume you.
When you pour yourself into something, it's hard to let it go.
Born from a sketch made more than 3 years ago, this was intended to be my genesis on Art Blocks. It took me another year and a half, countless refinements, Rinascita, more refinements, and a rewrite from scratch to finally be ready to share this with the rest of the world.
It's personal, and it's intense. A fragment of my story. The end of an era, and hopefully, the beginning of a ...
Past releases
Exponential Dutch auction on Sep 12, 2022 5:00 PM - 6:00 PM UTC
444 works released
About the artist
Stefano Contiero
b. 1991 Bassano del Grappa, Italy Lives and works in Bassano del Grappa, Italy
Stefano Contiero is an Italian-Dominican self-taught artist. He explores self-reflection and expression using generative art, through a continuous feedback loop between his subconscious and technology. After developing his craft in solitude for many years, in 2021, he...
Learn more