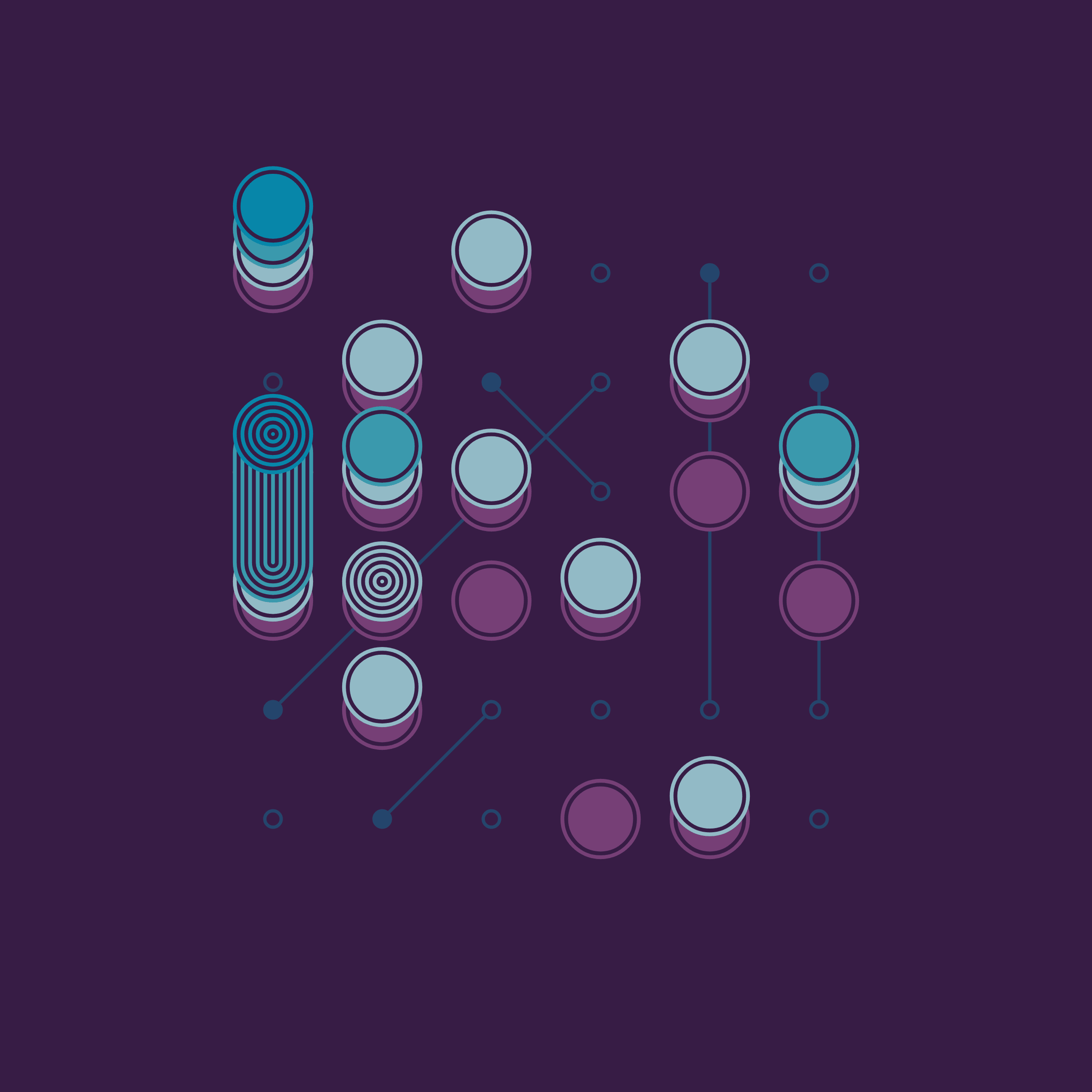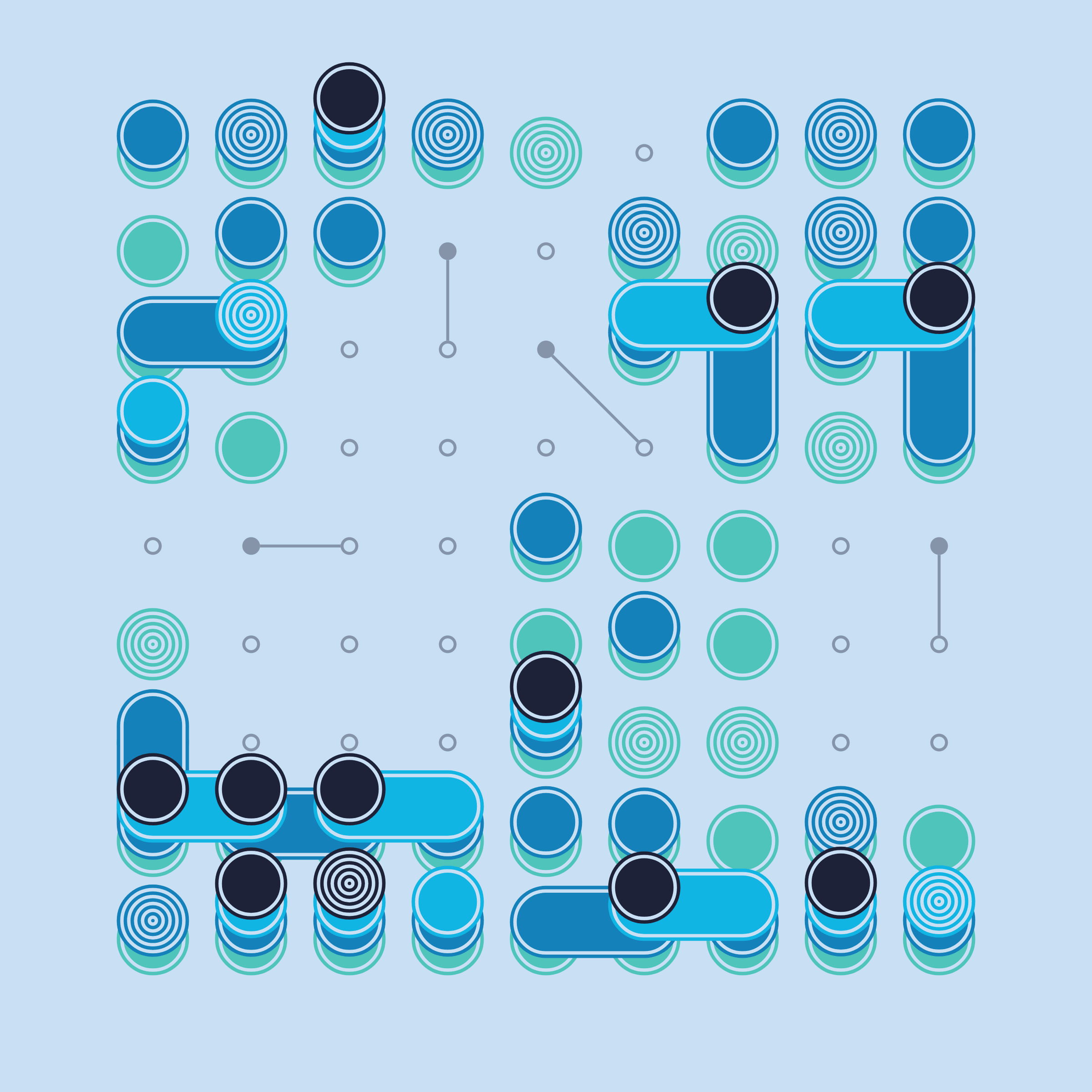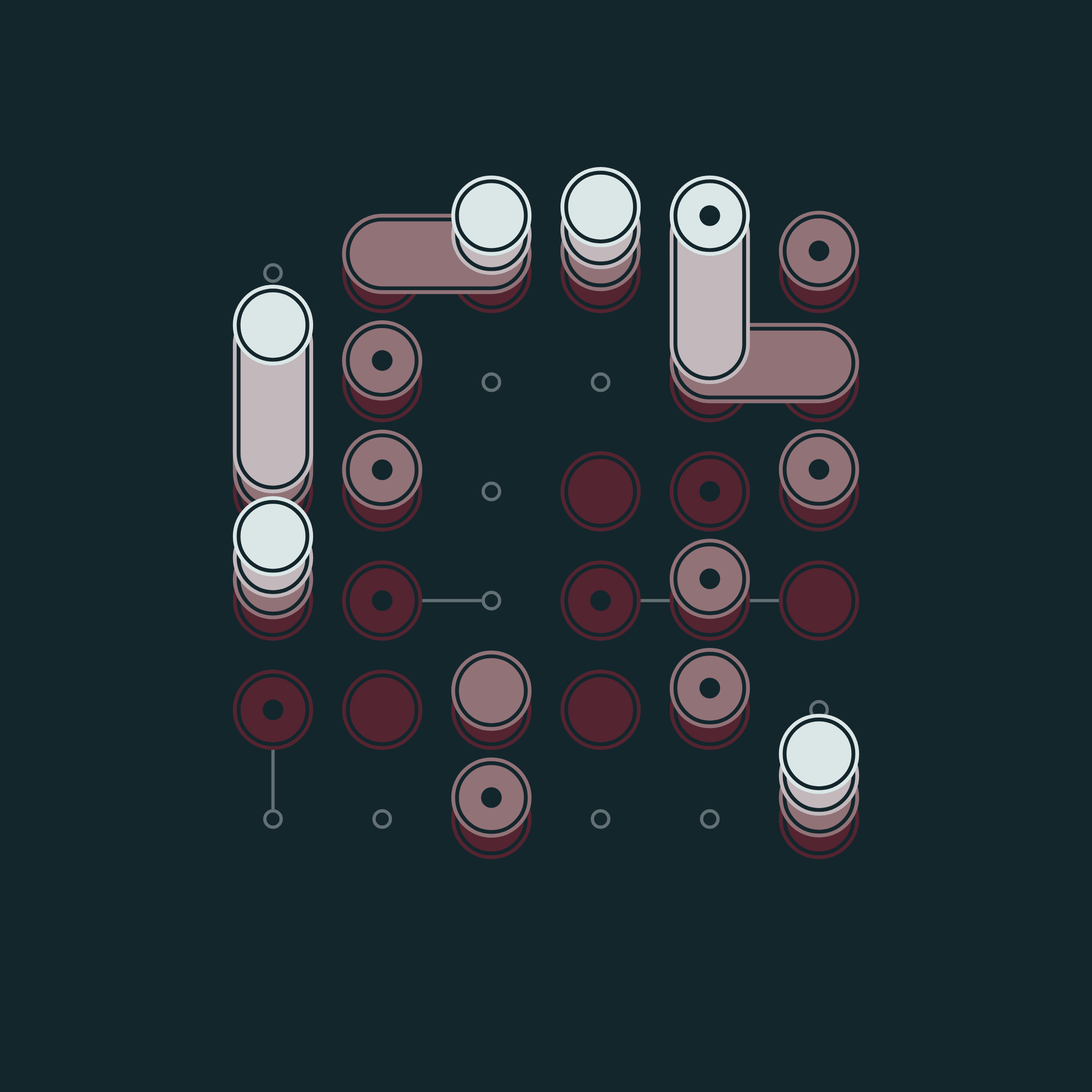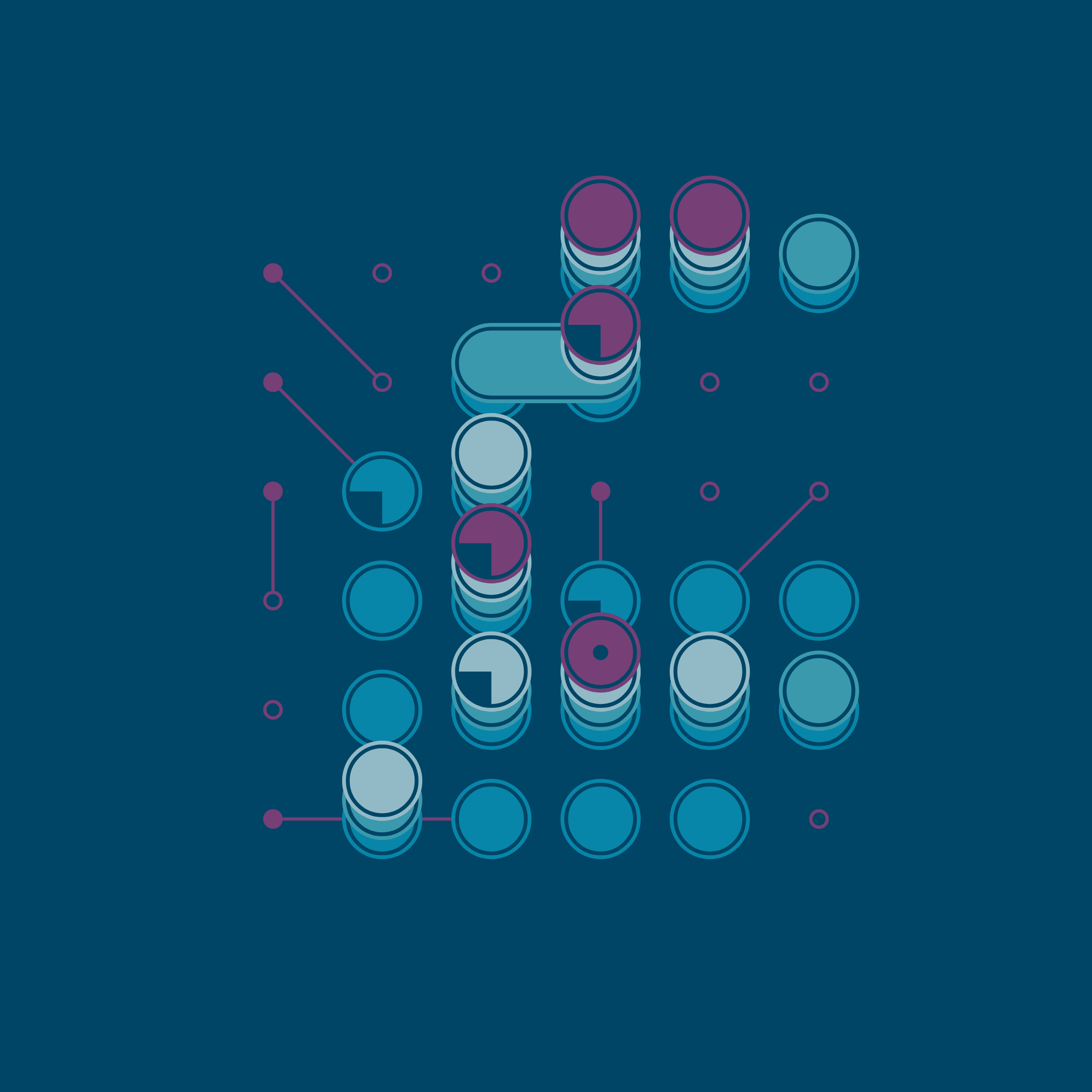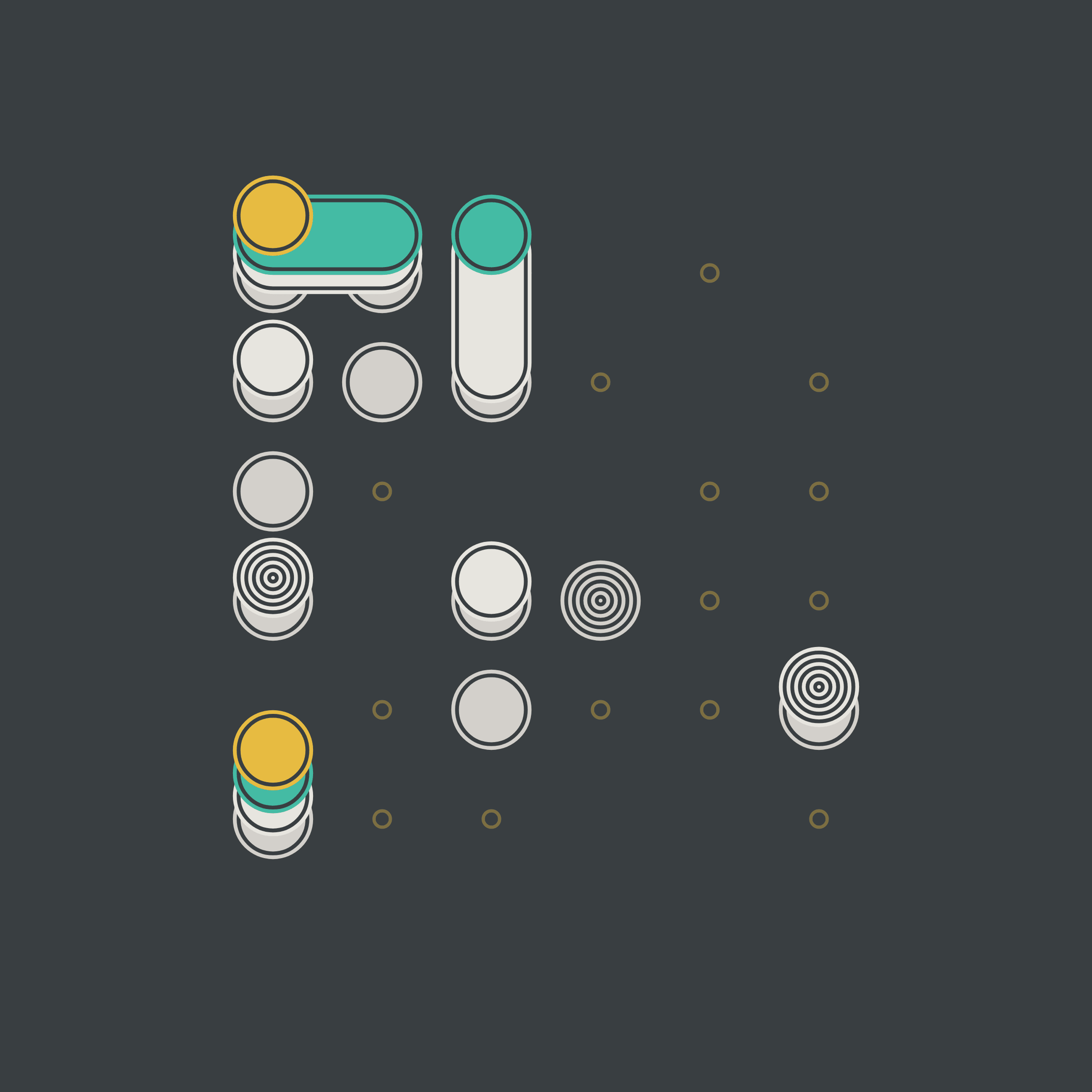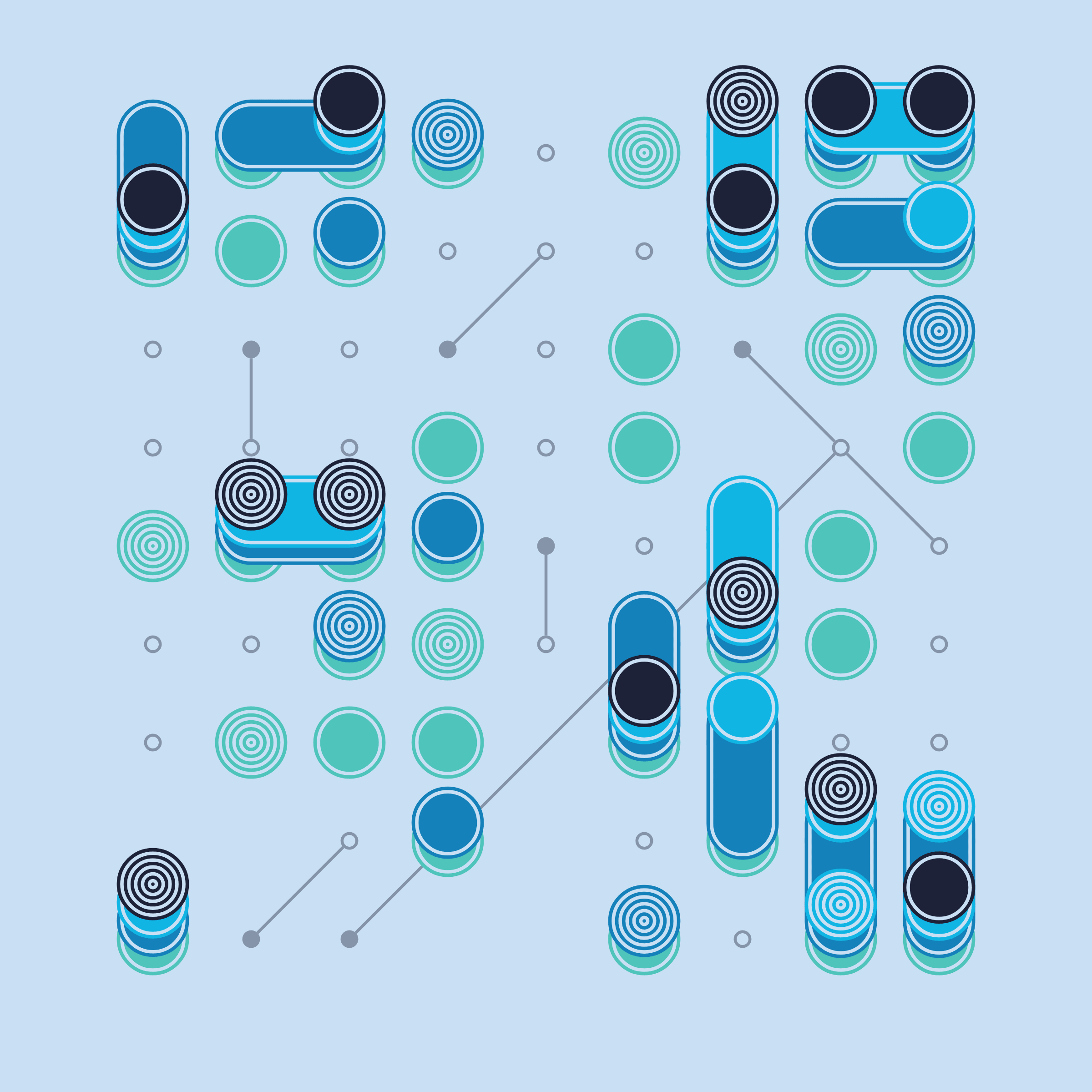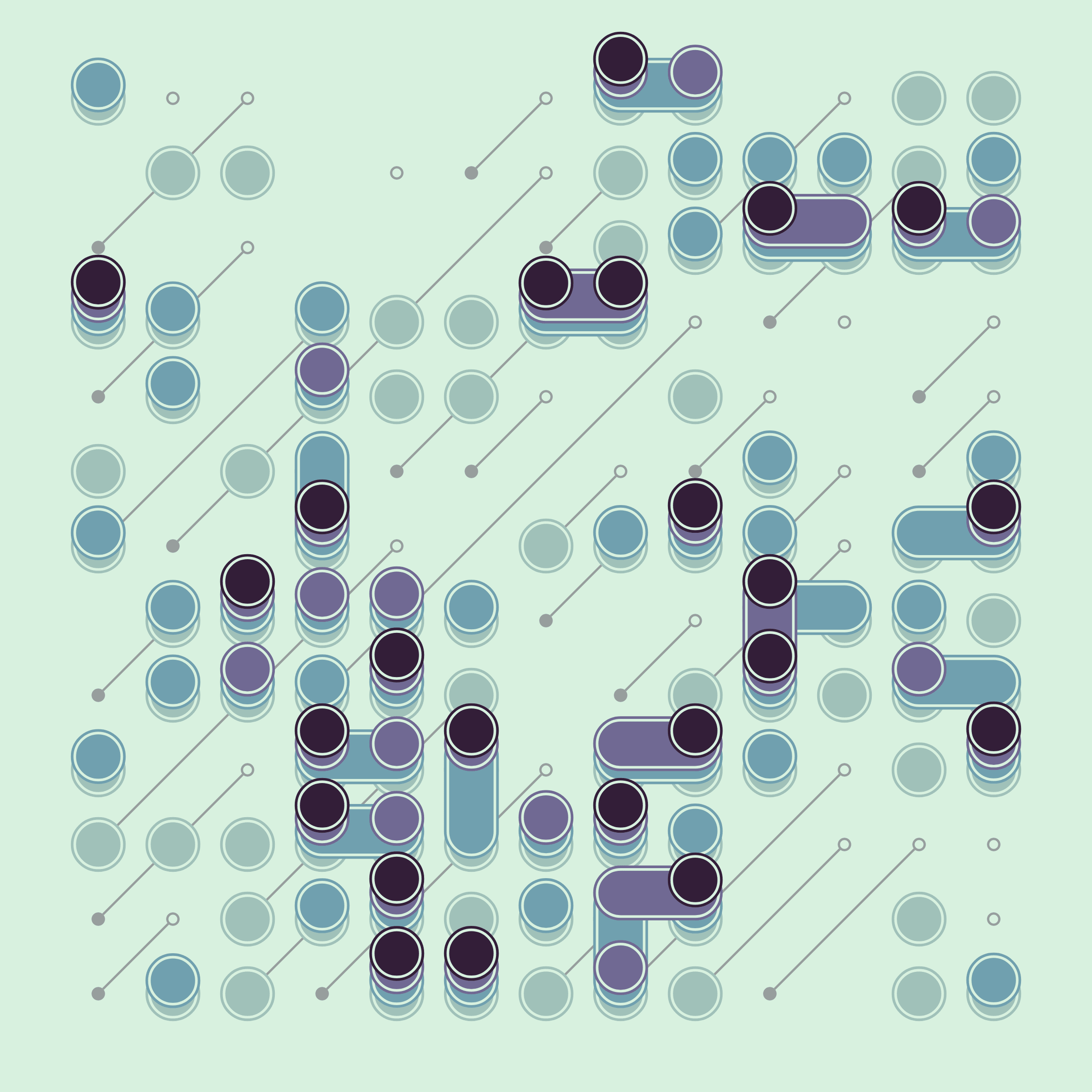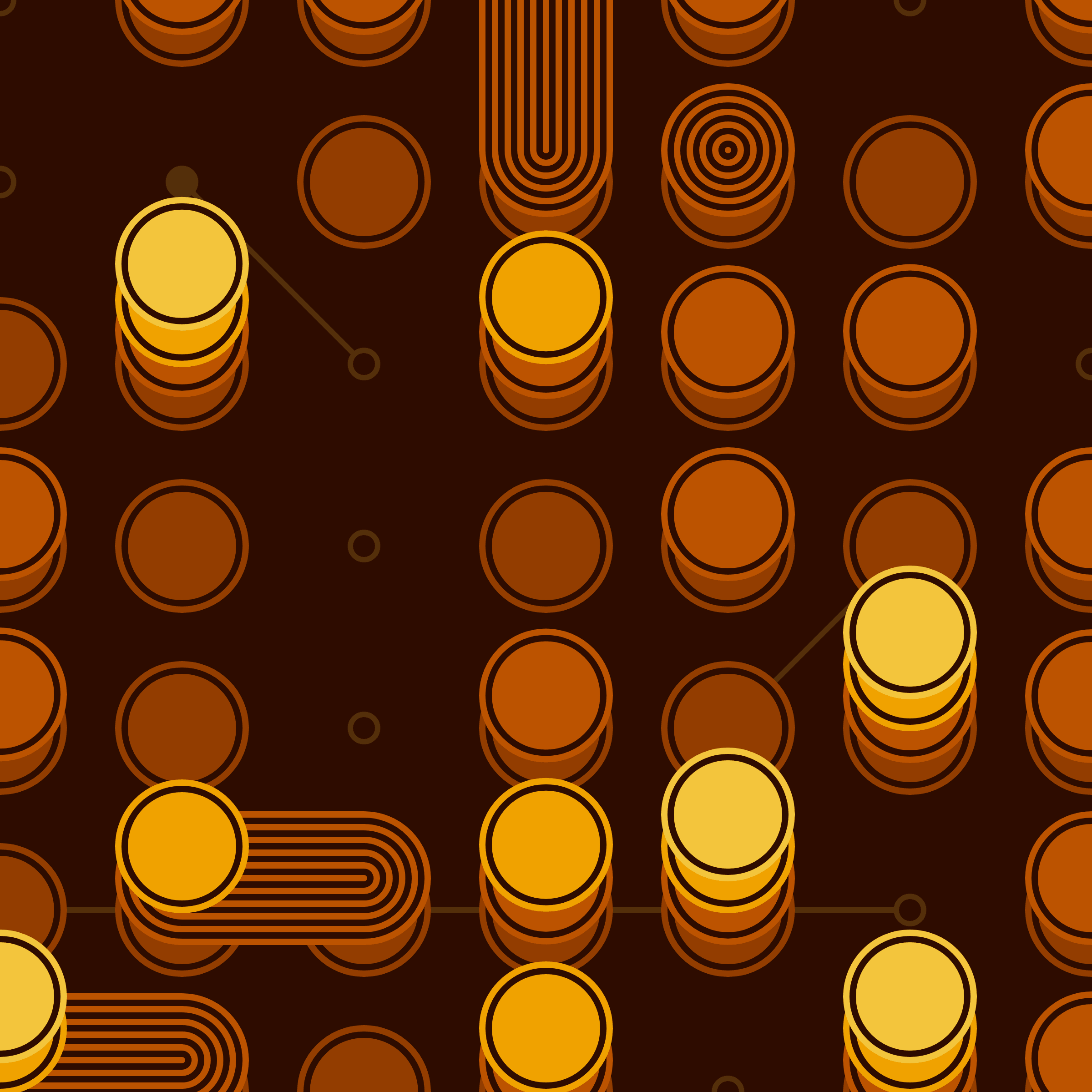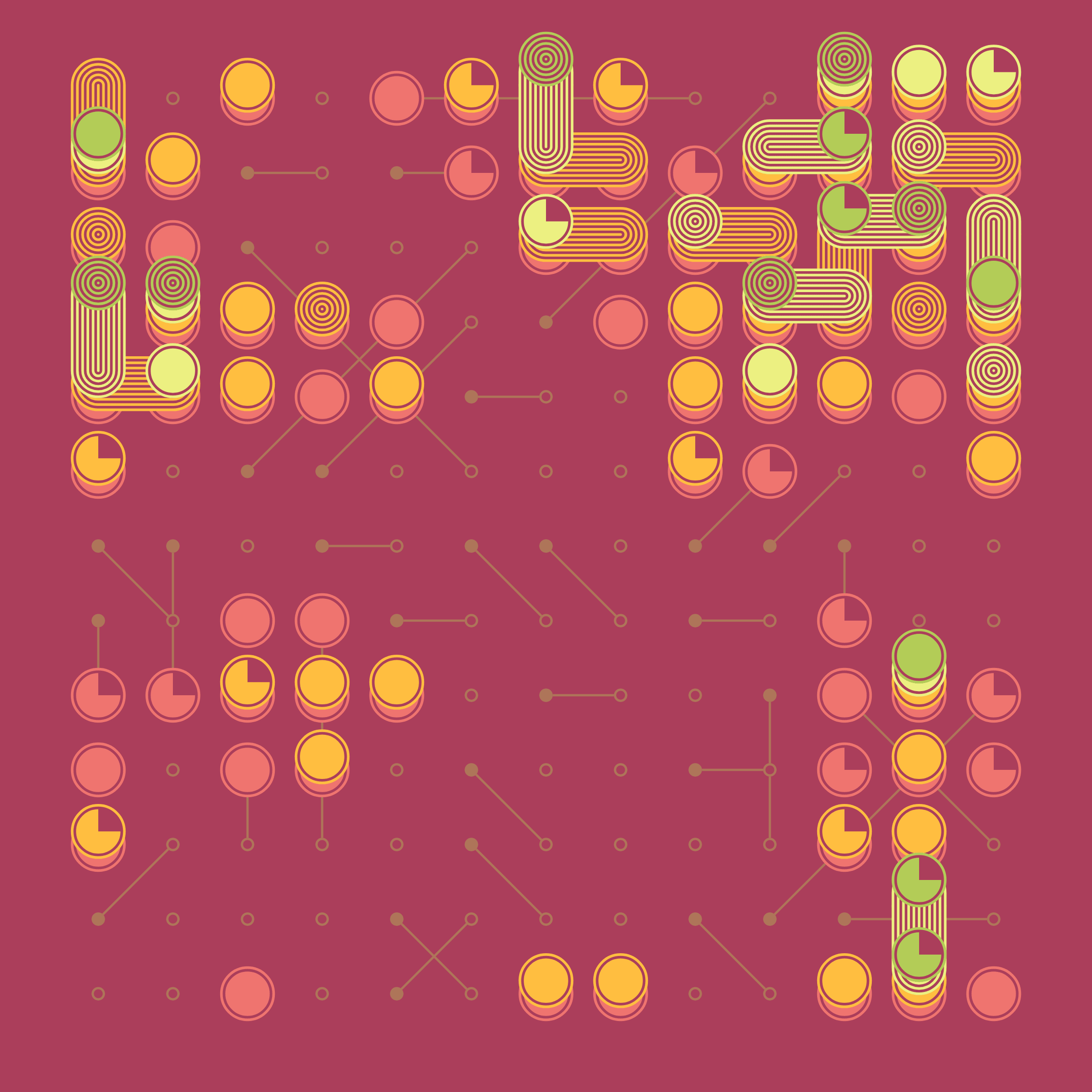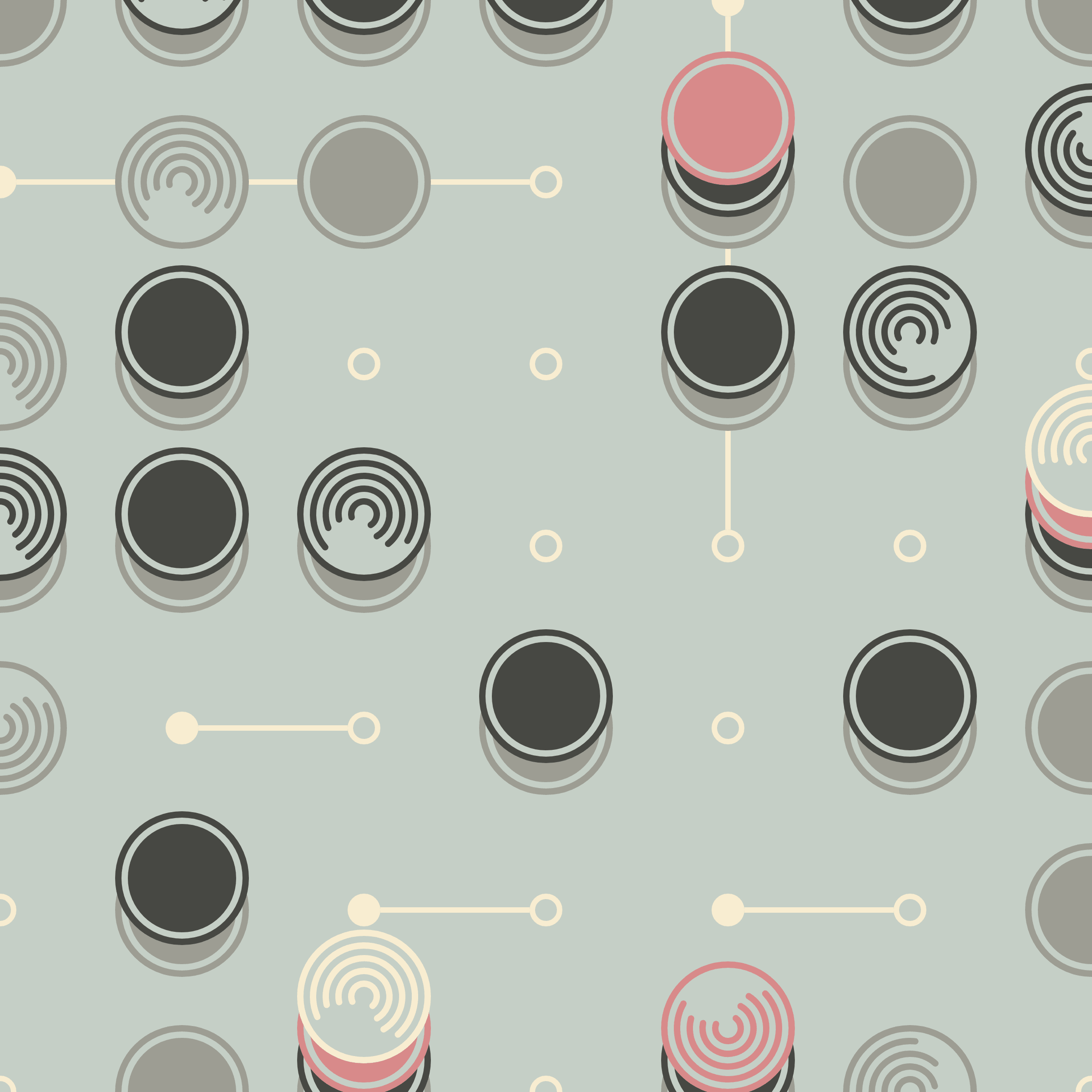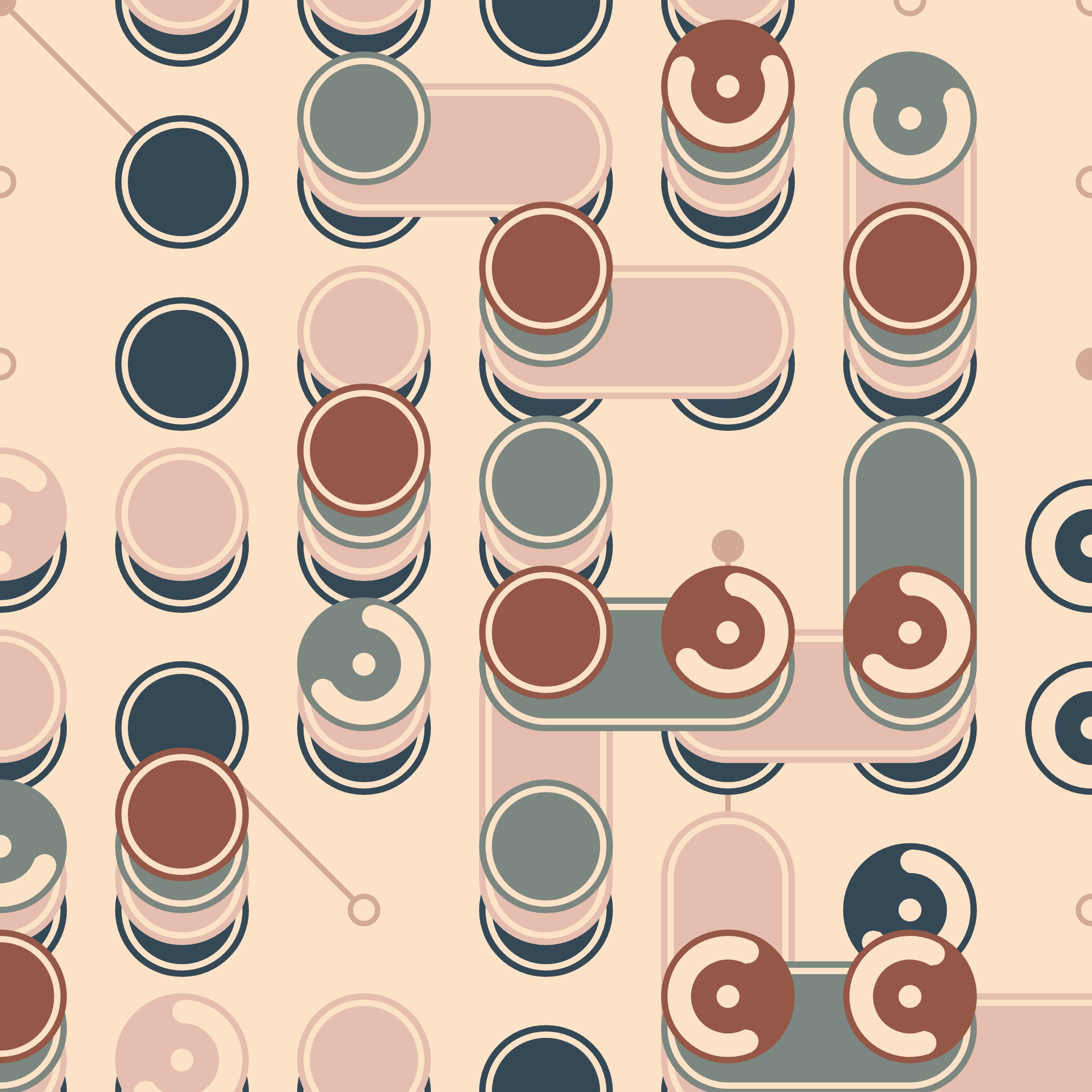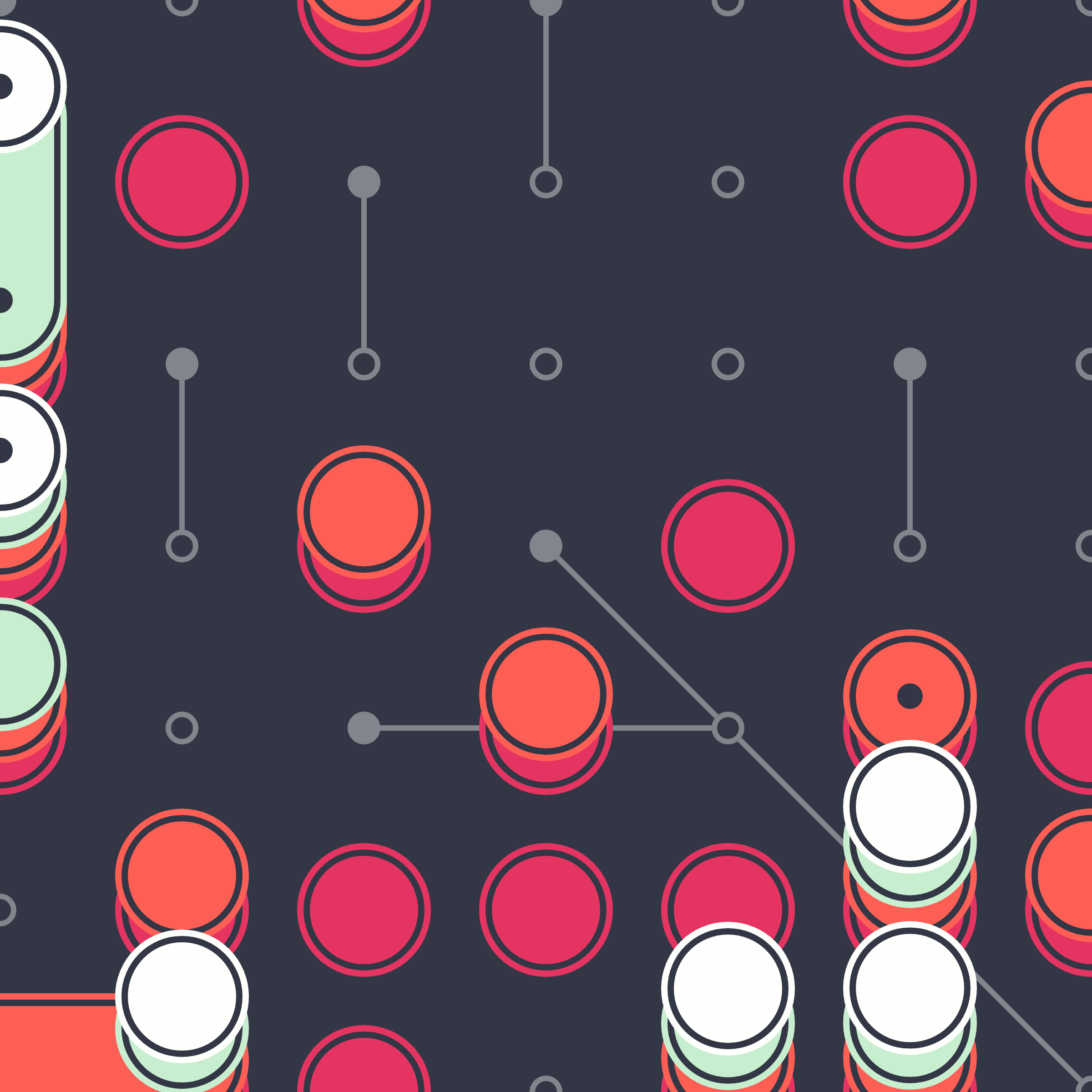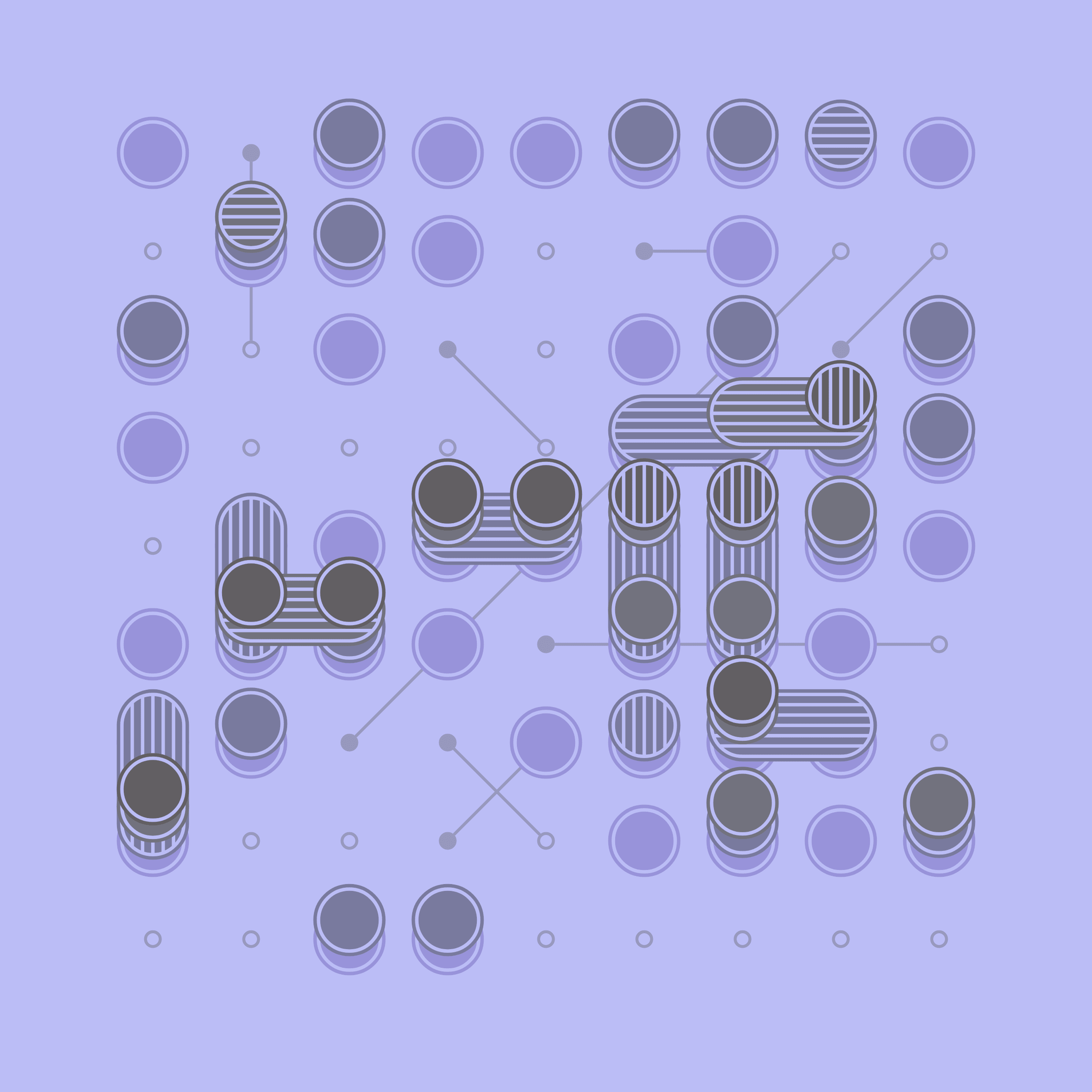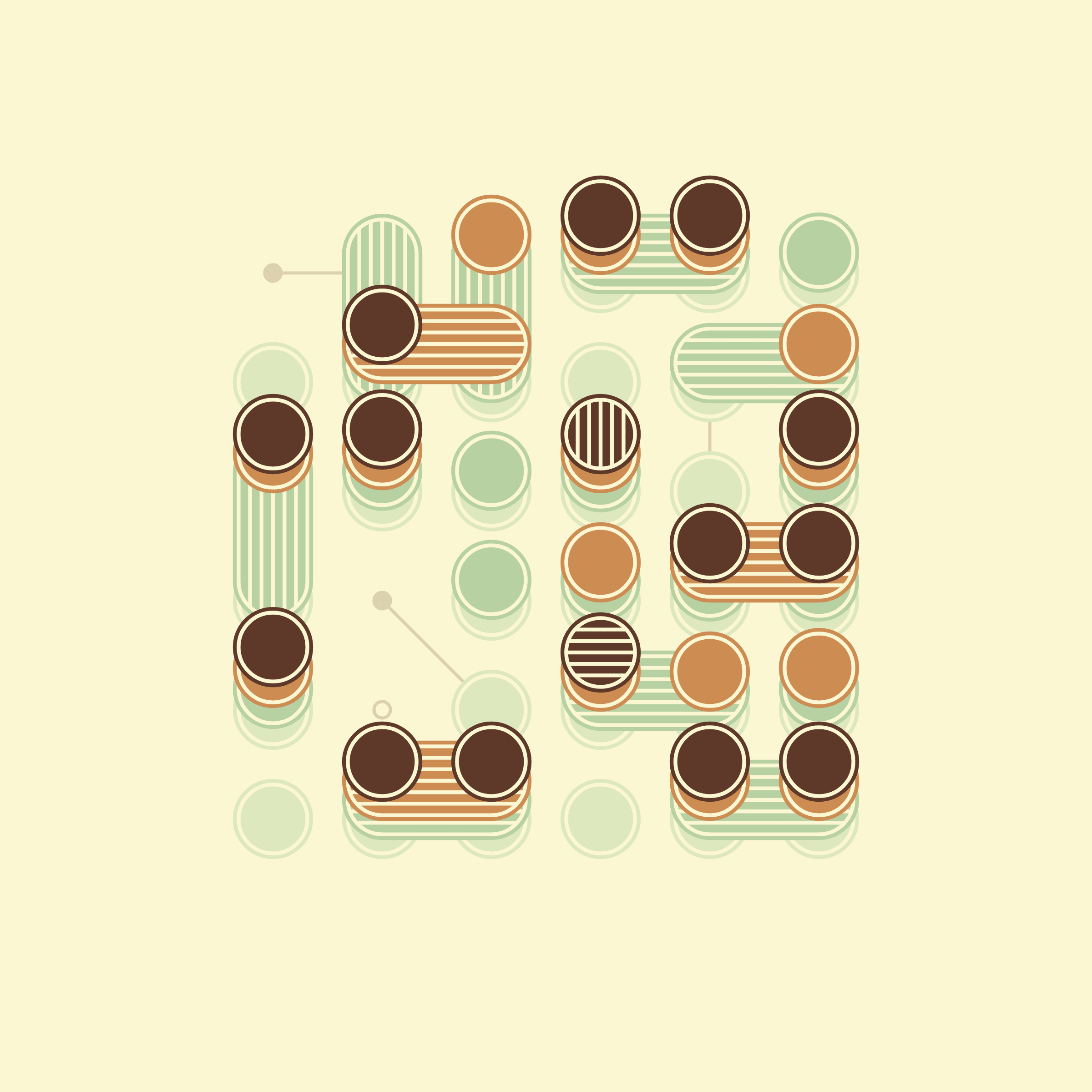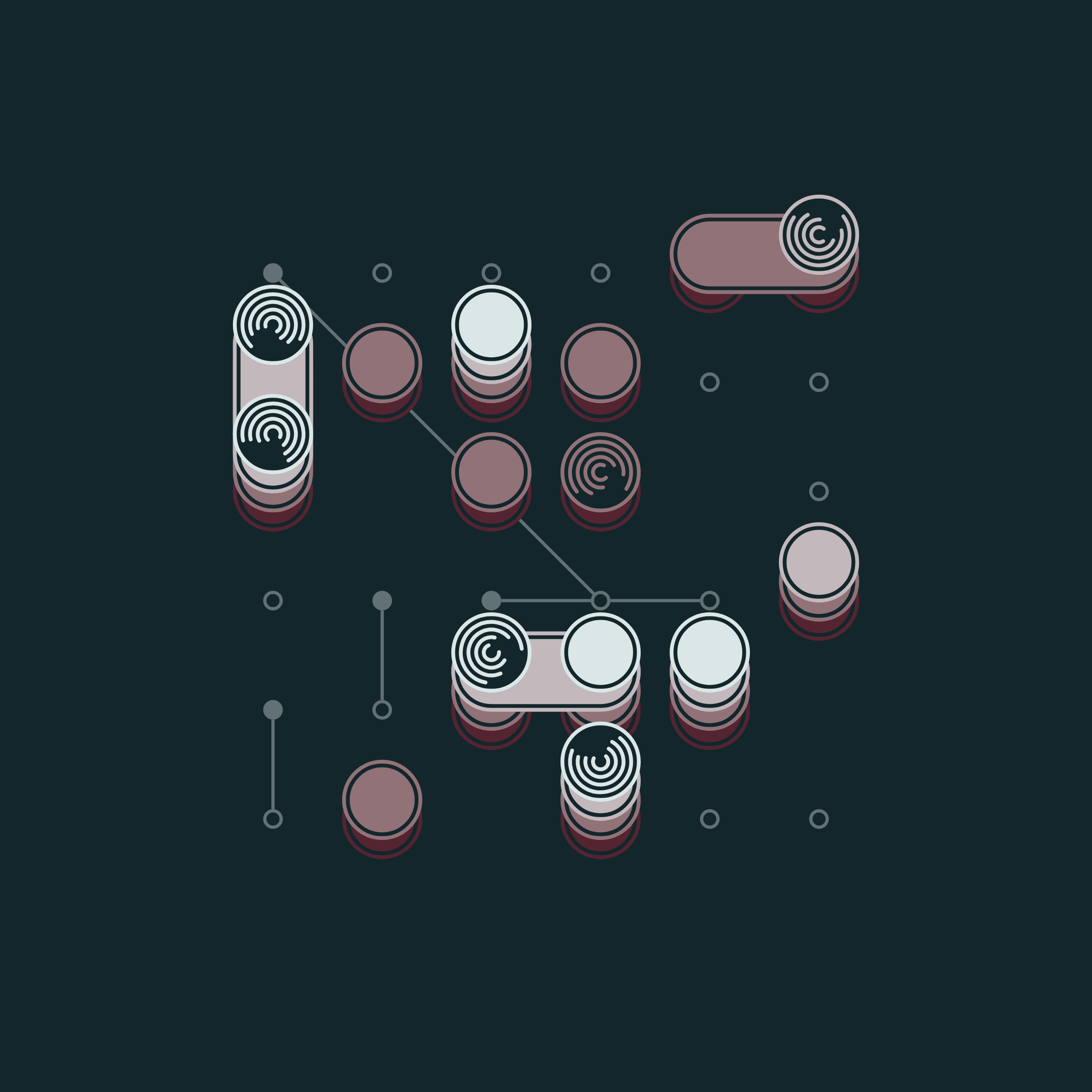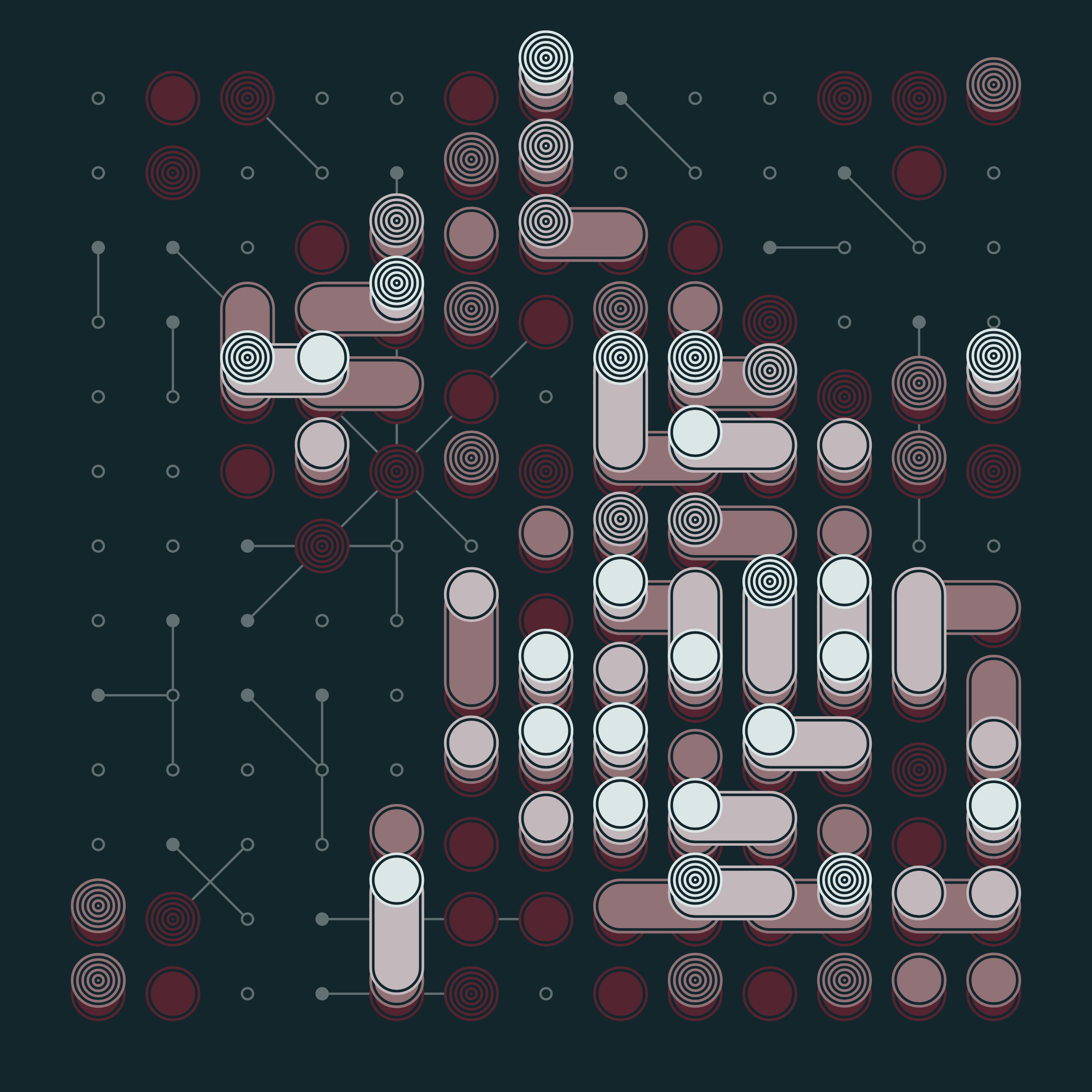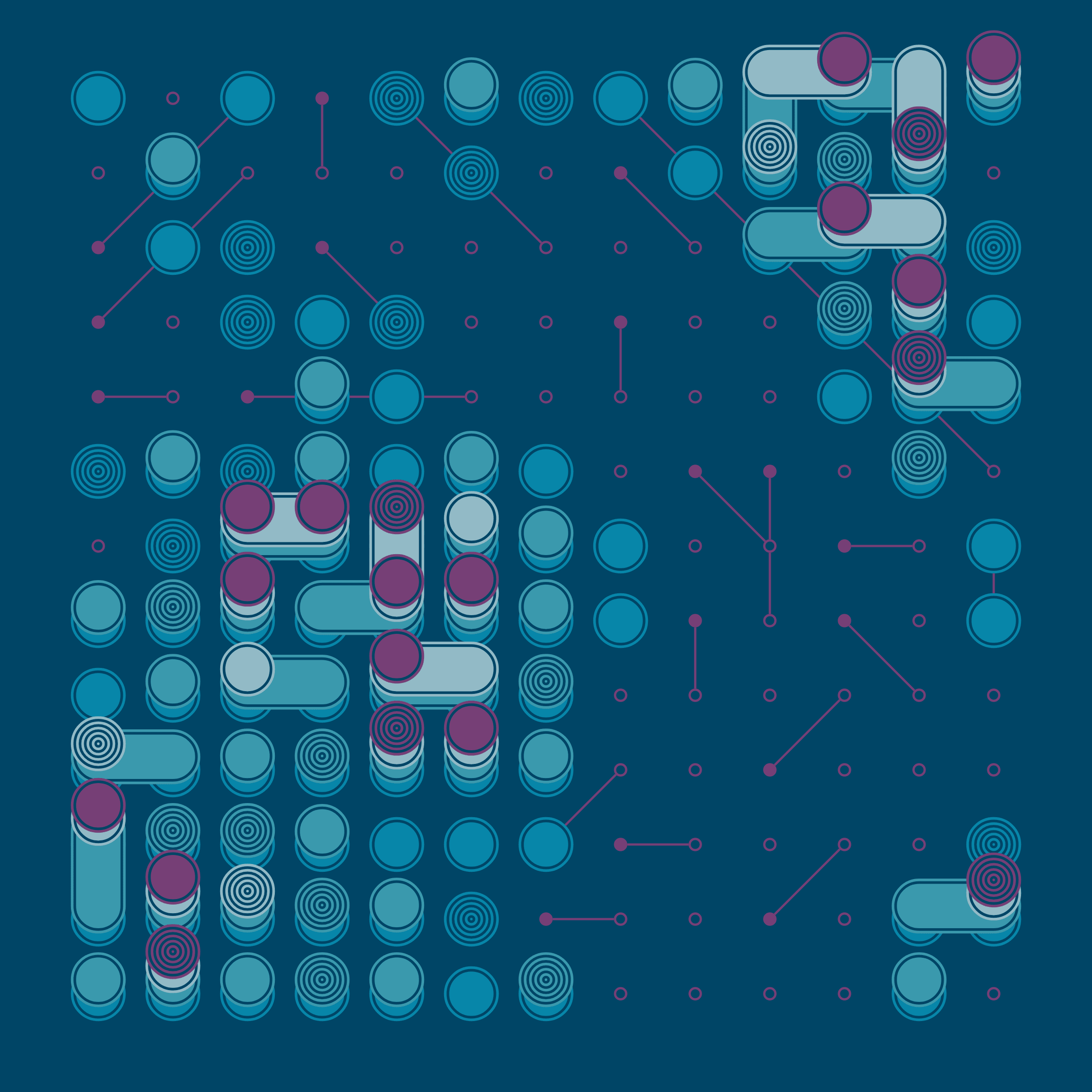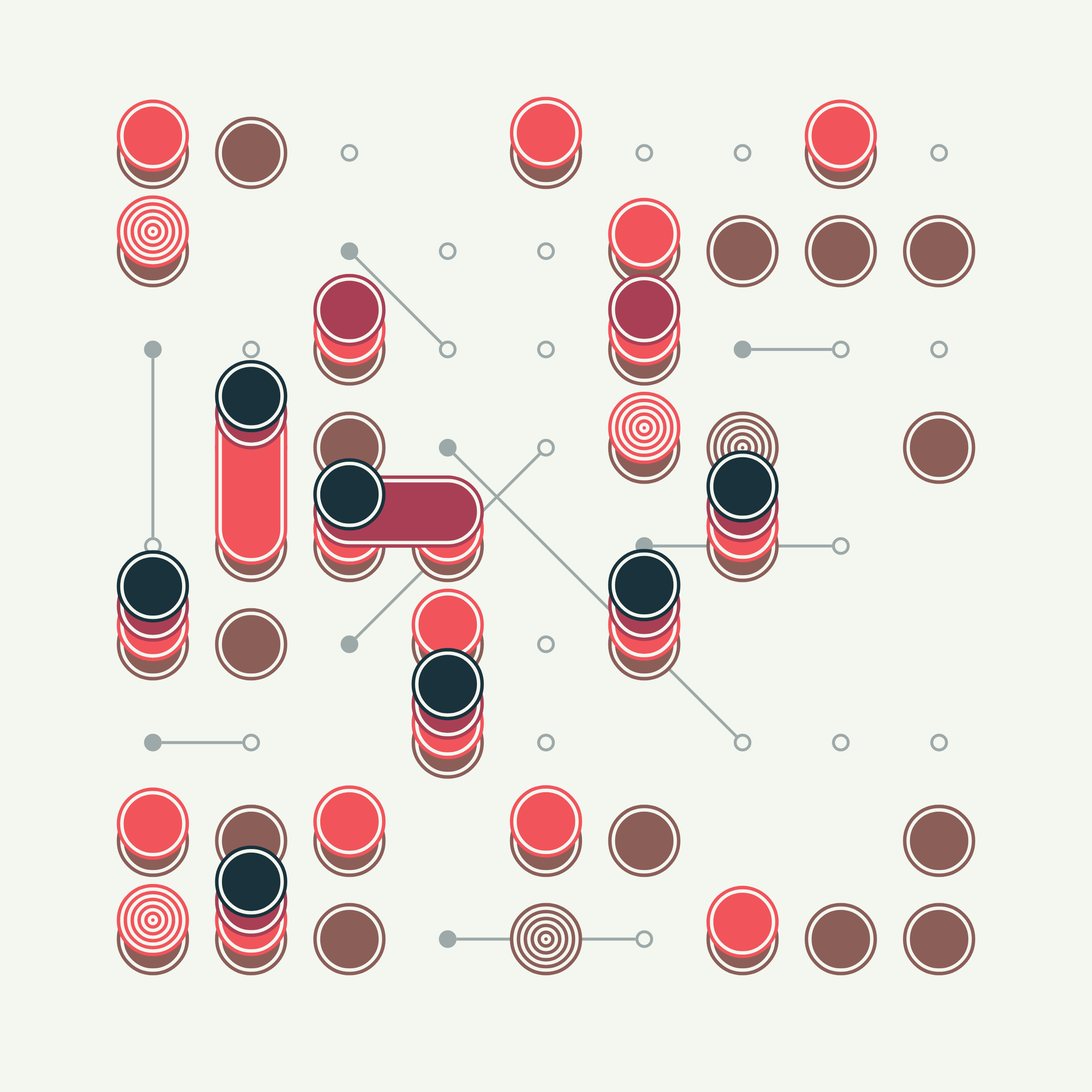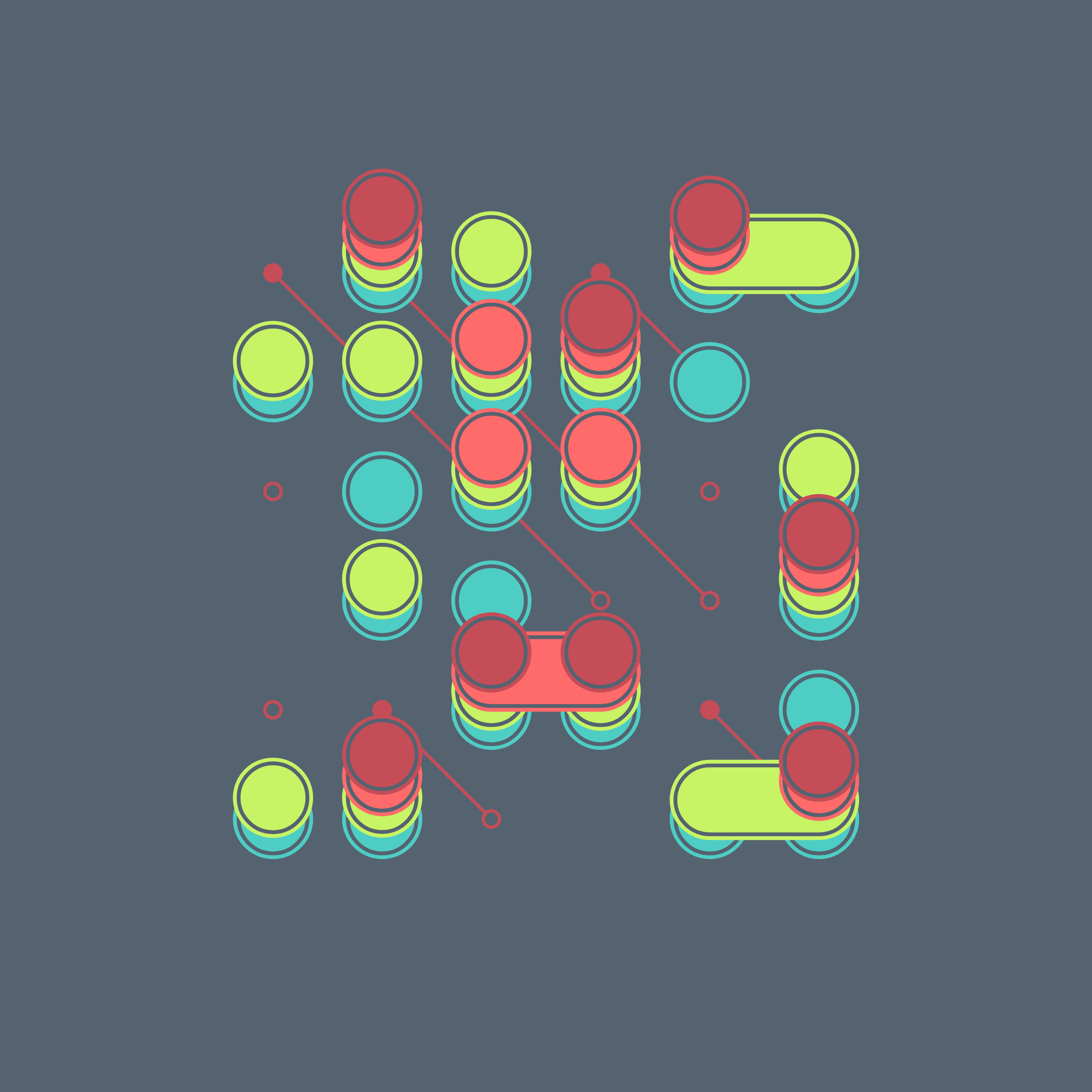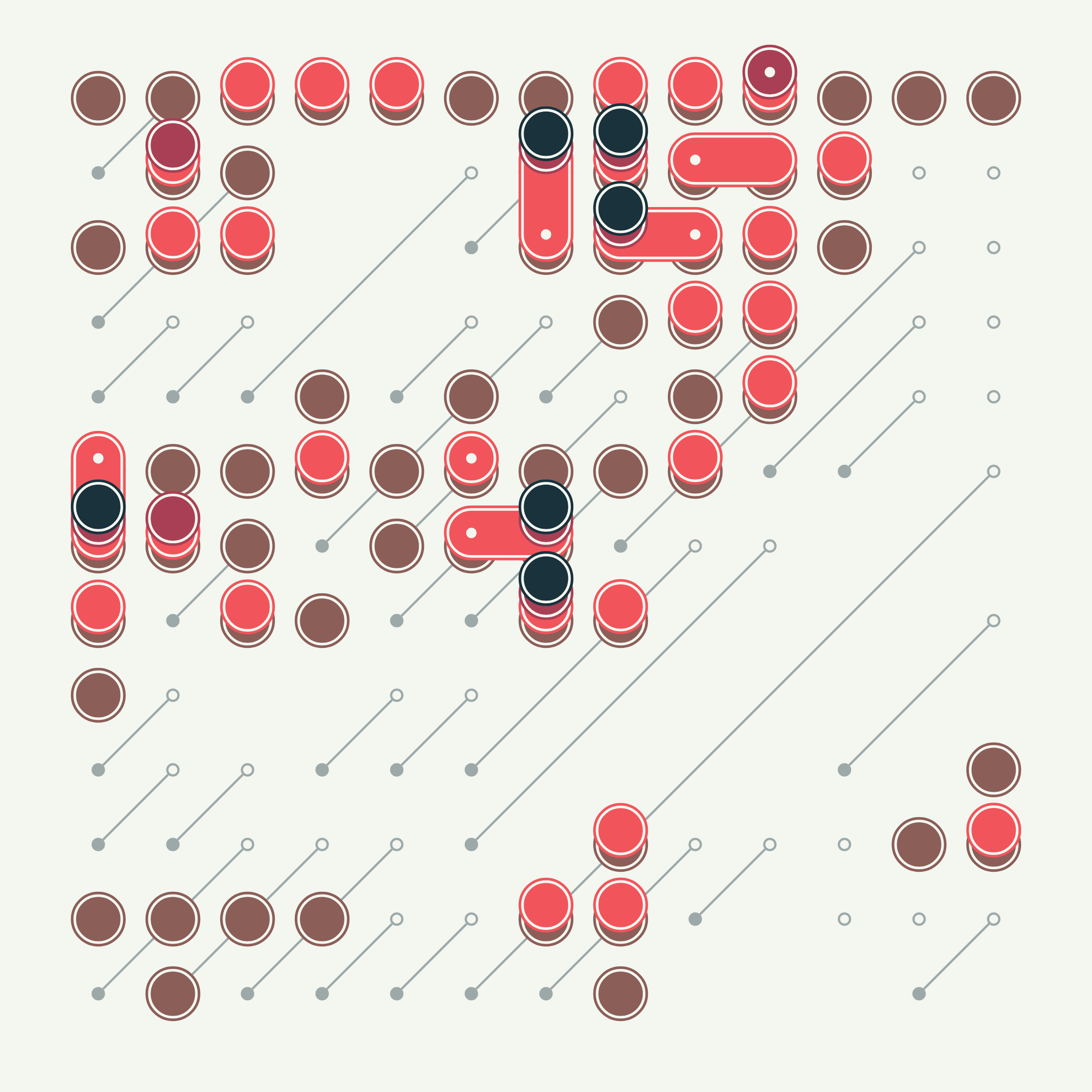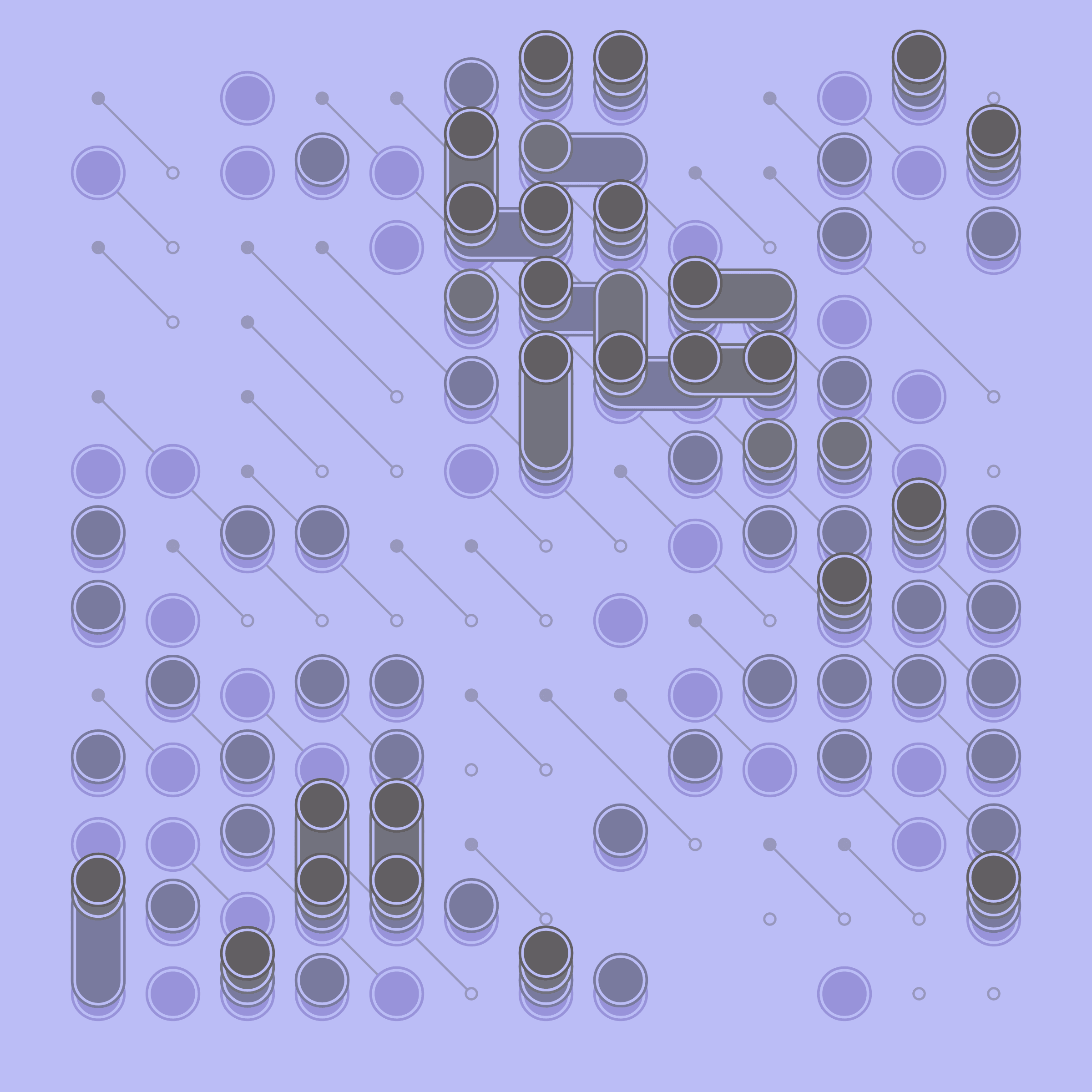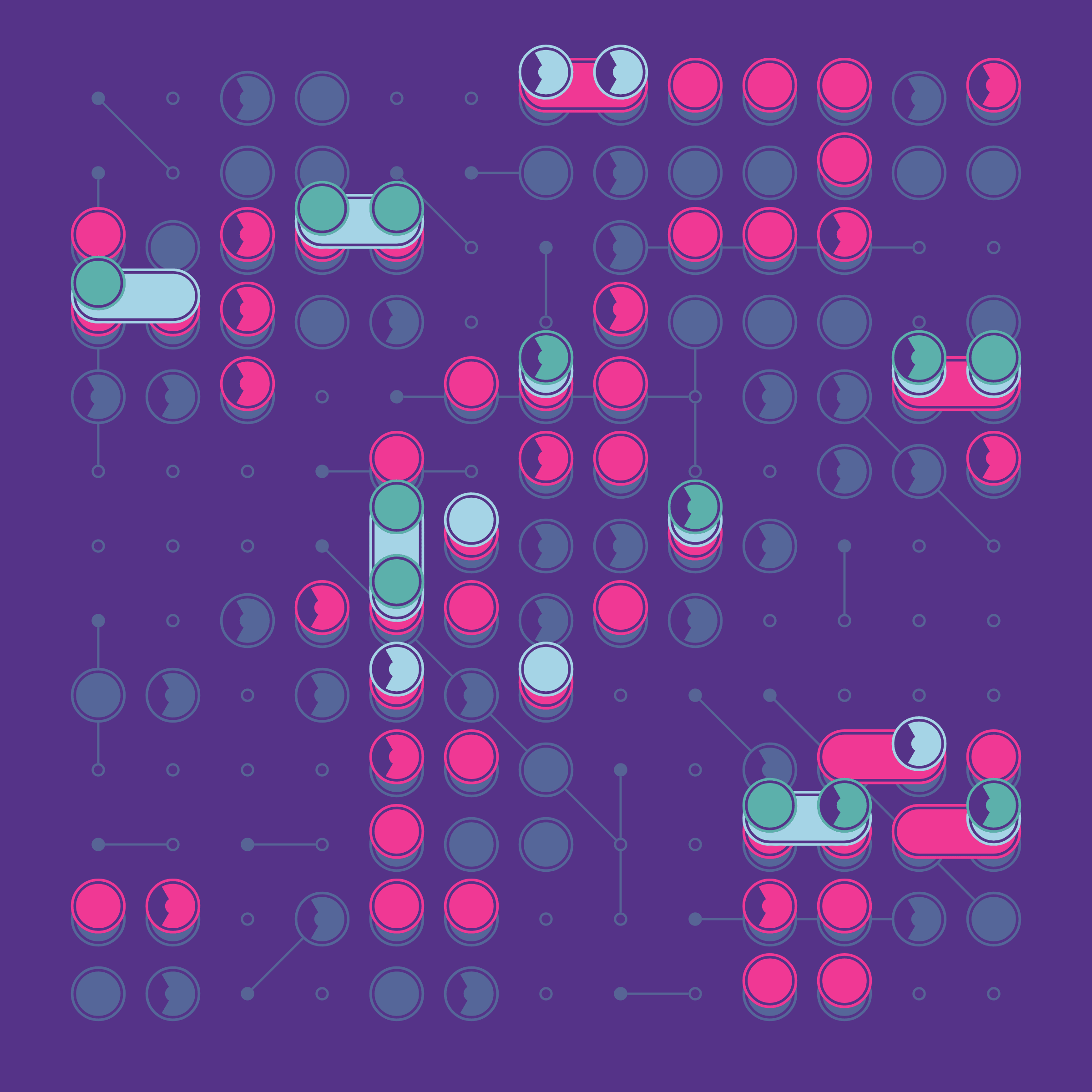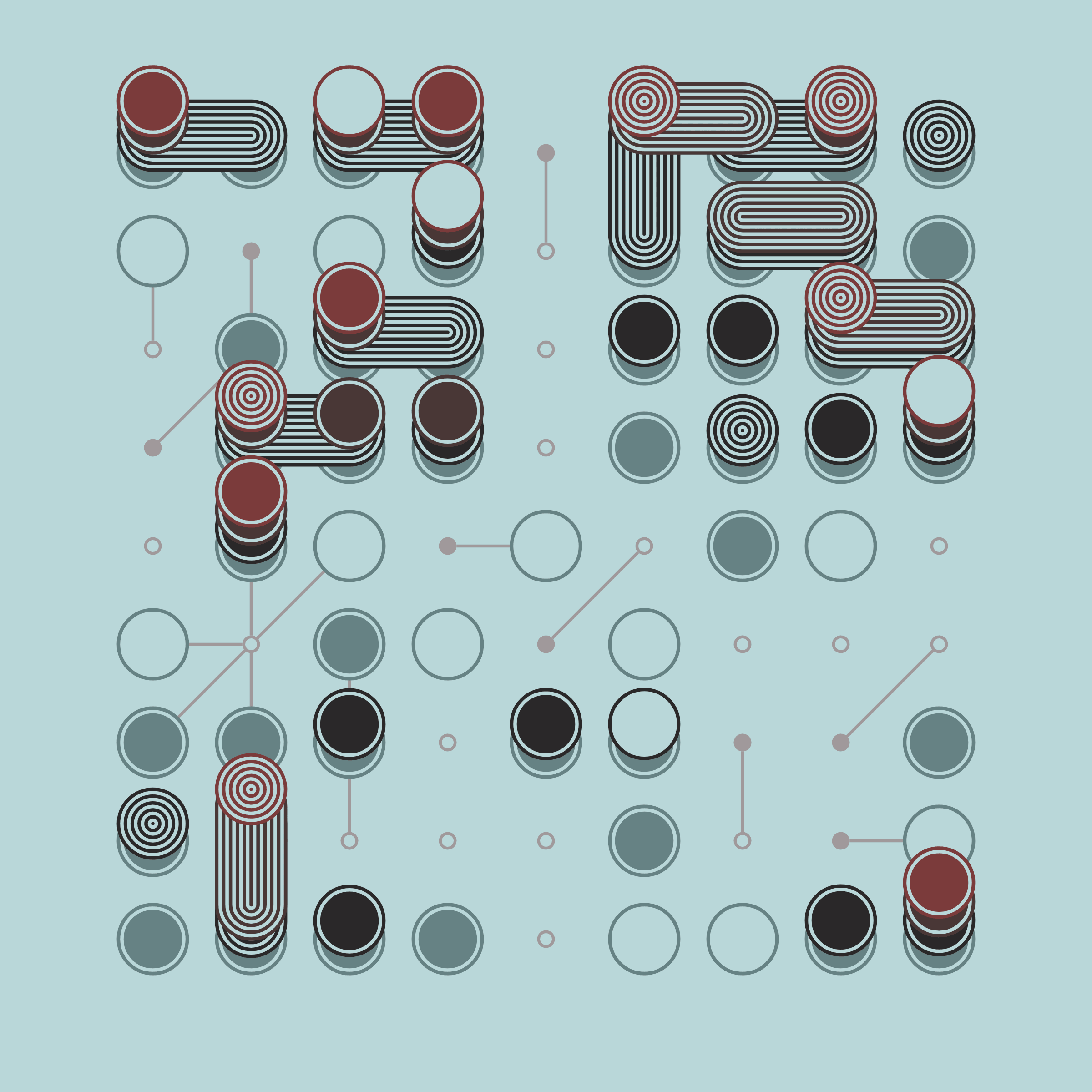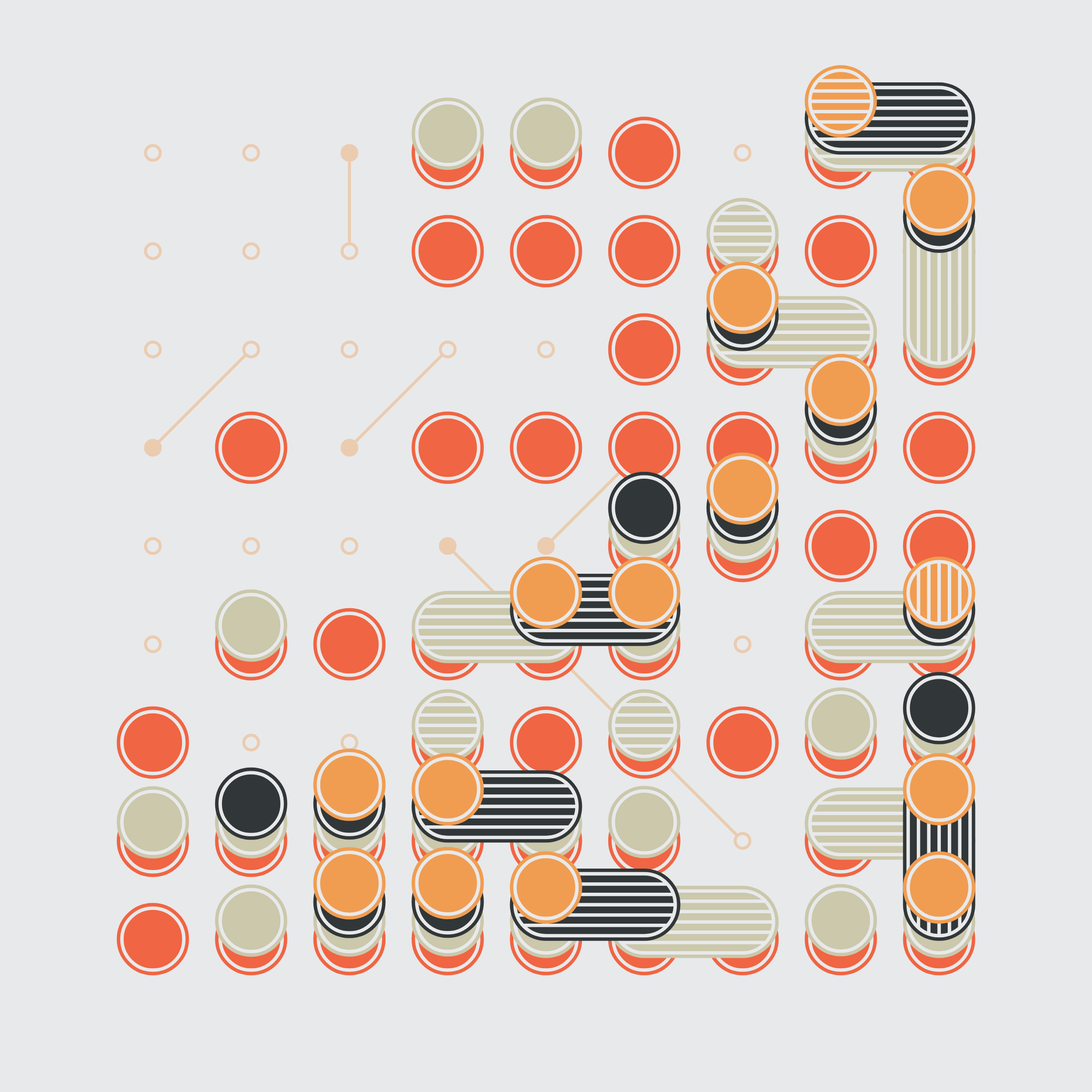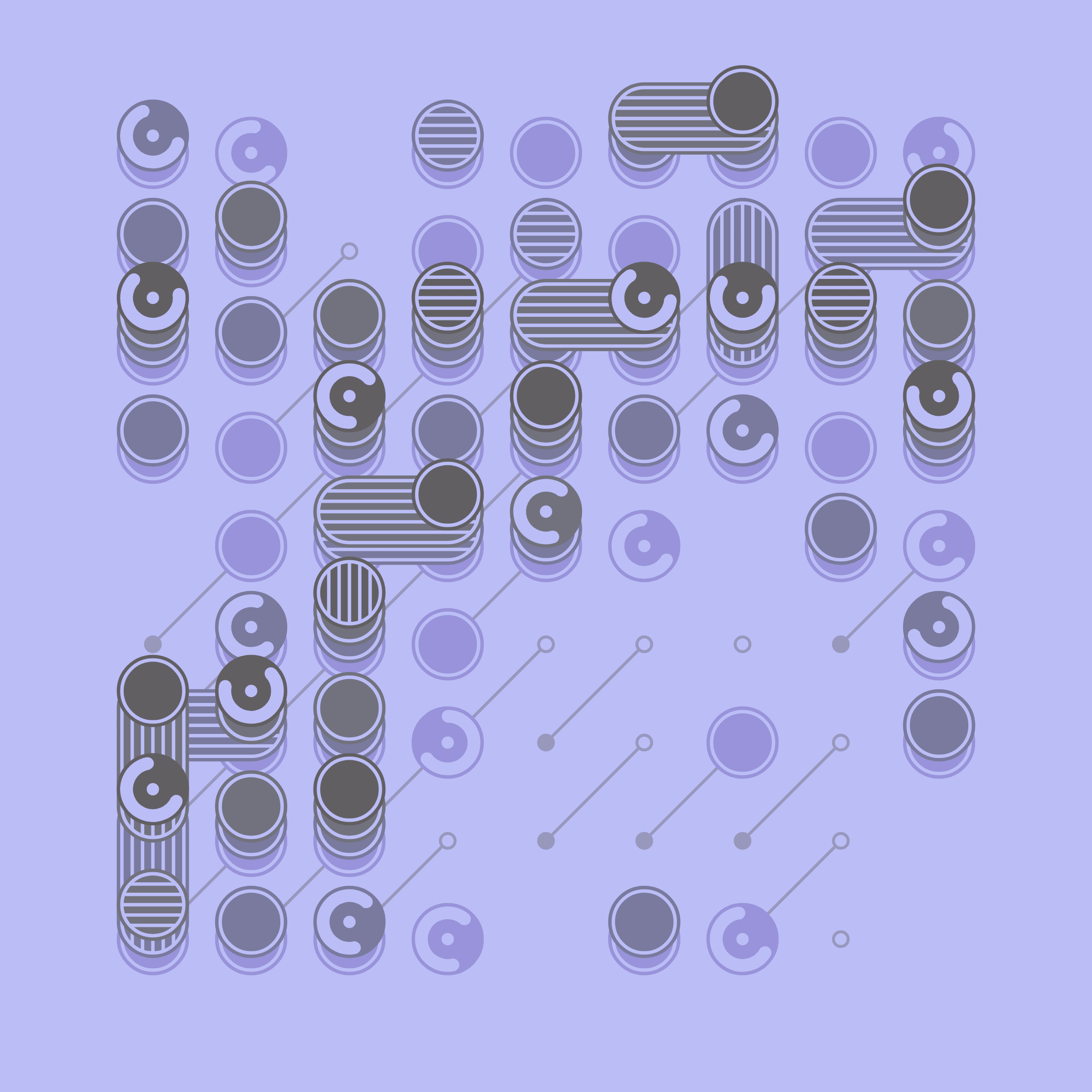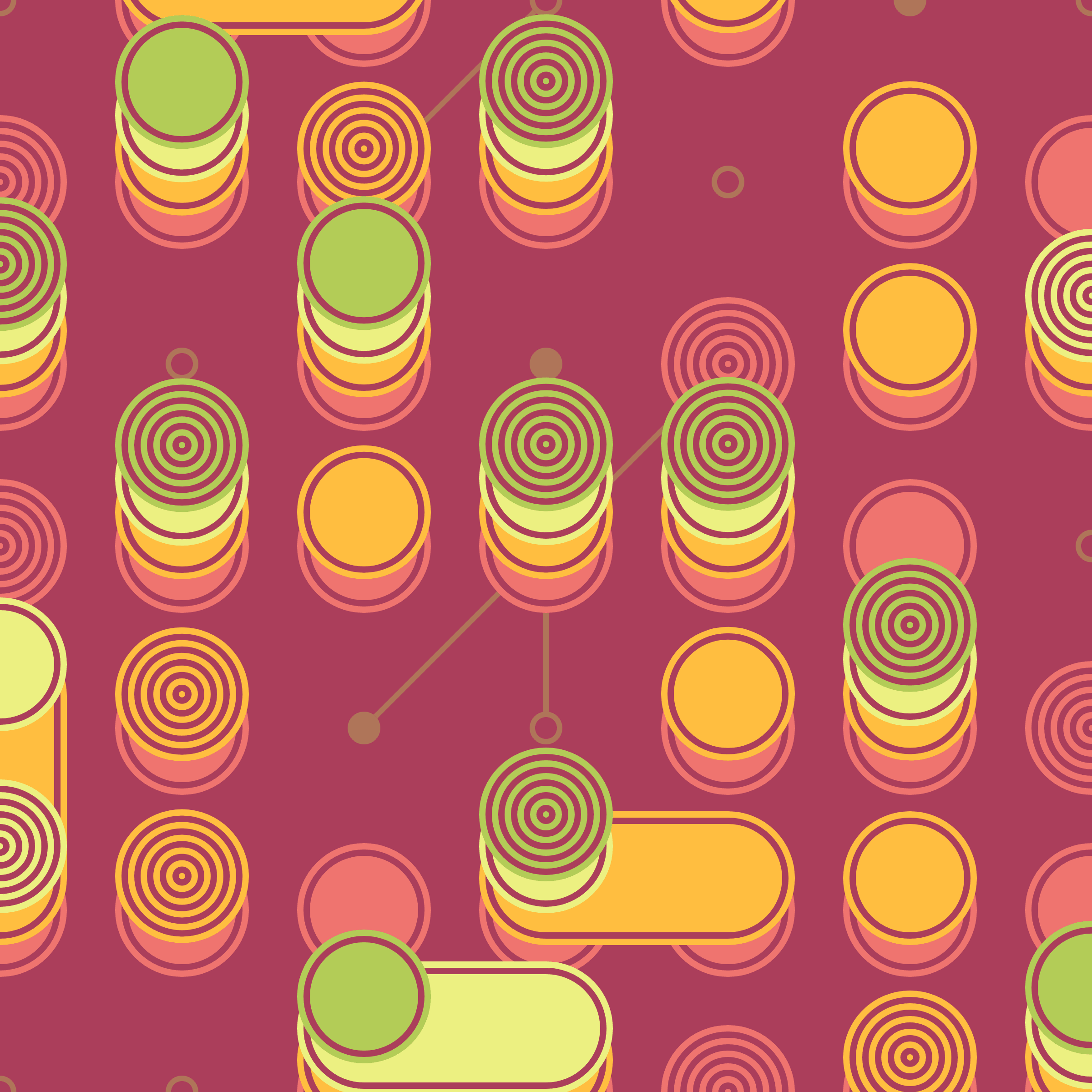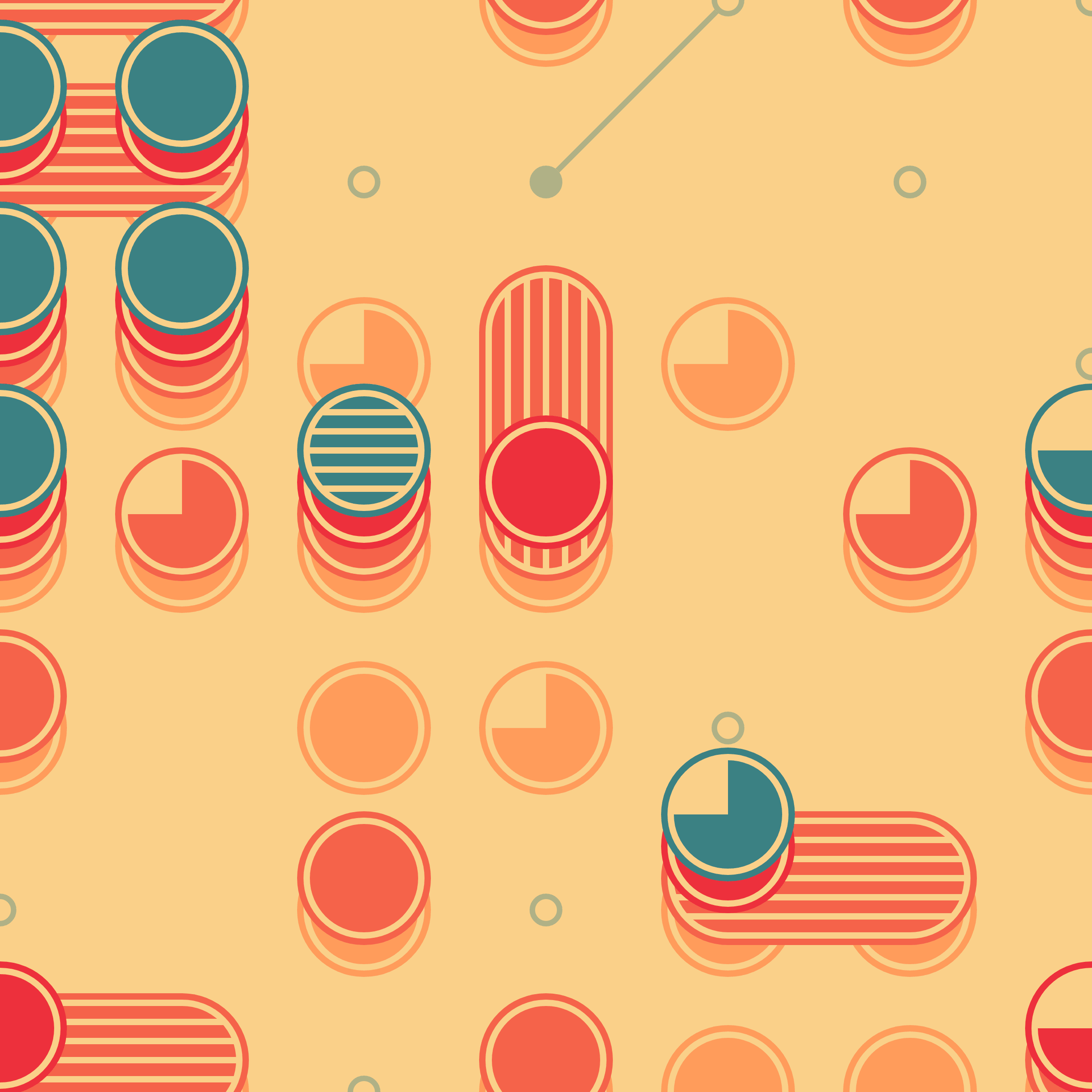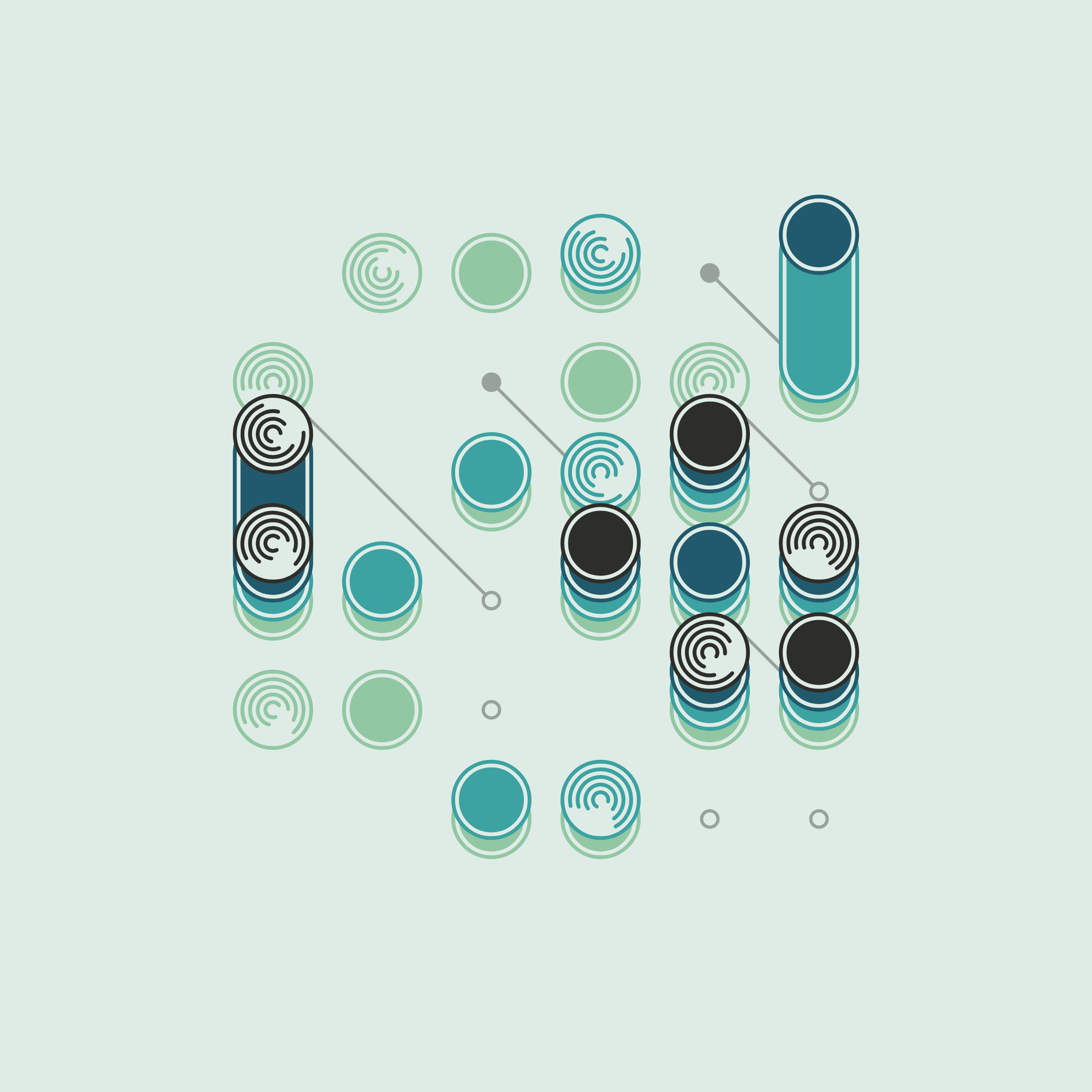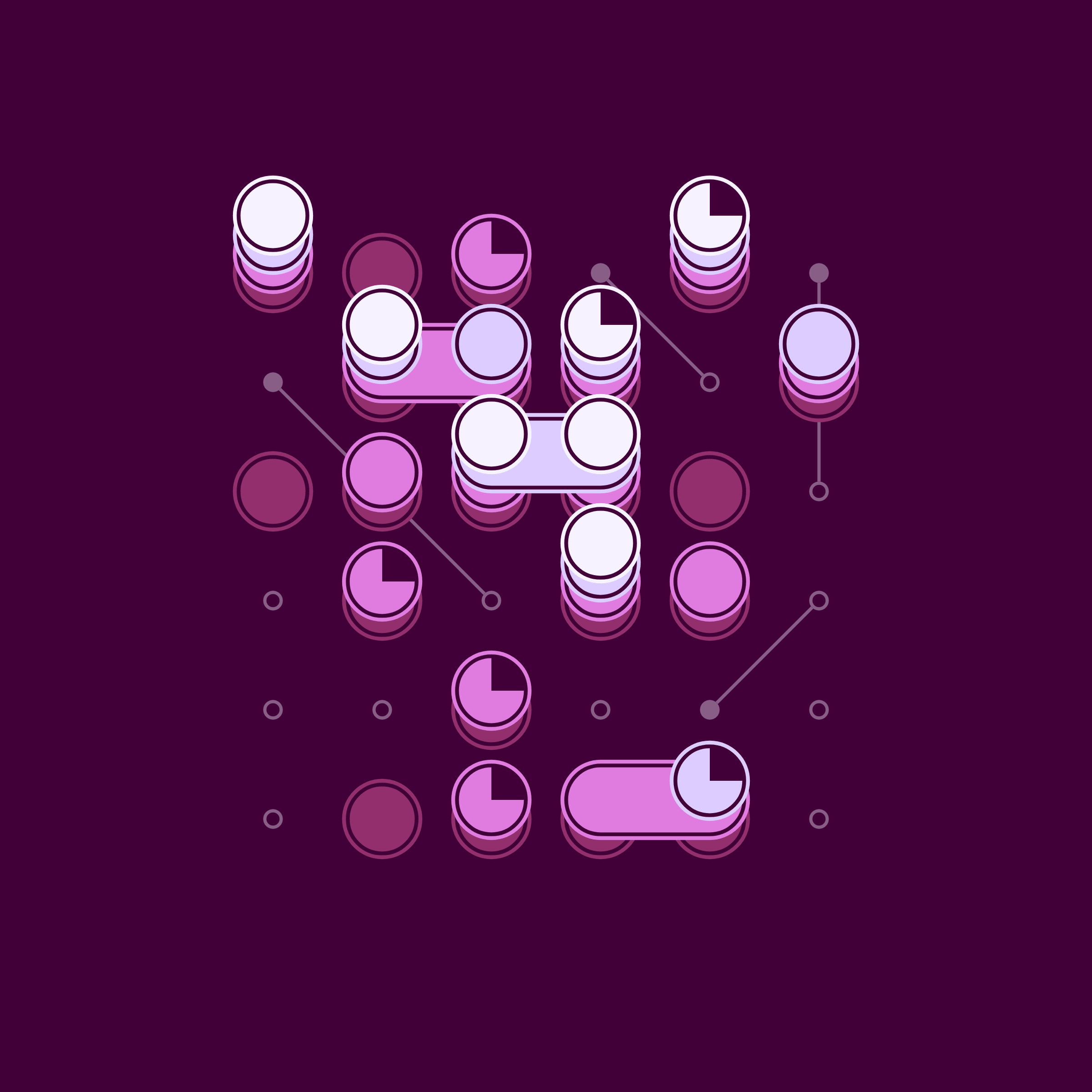 Art Blocks Presents
D-D-Dots
tuplart
Works
Recently listed
About D-D-Dots
Disobedience to the rule, precarious balance of eccentric forms, crystallization of a fertile tension between virtual and material reality. Here: none of that, whatever it means.
D-D-Dots is an attempt to abandon all intellectualization and to learn to play again. As Schiller argued, "Man is human only when he plays", because that is when creative imagination is completely unleashed.
In this perspective, our focus shifted from the final result to the acts that generate it. Disregarding any specific purpose, we lost ourselves in stacking, assembling, colouring simple shapes, and then agai...
Past releases
Exponential Dutch auction on Oct 3, 2022 5:00 PM - 5:30 PM UTC
160 works released