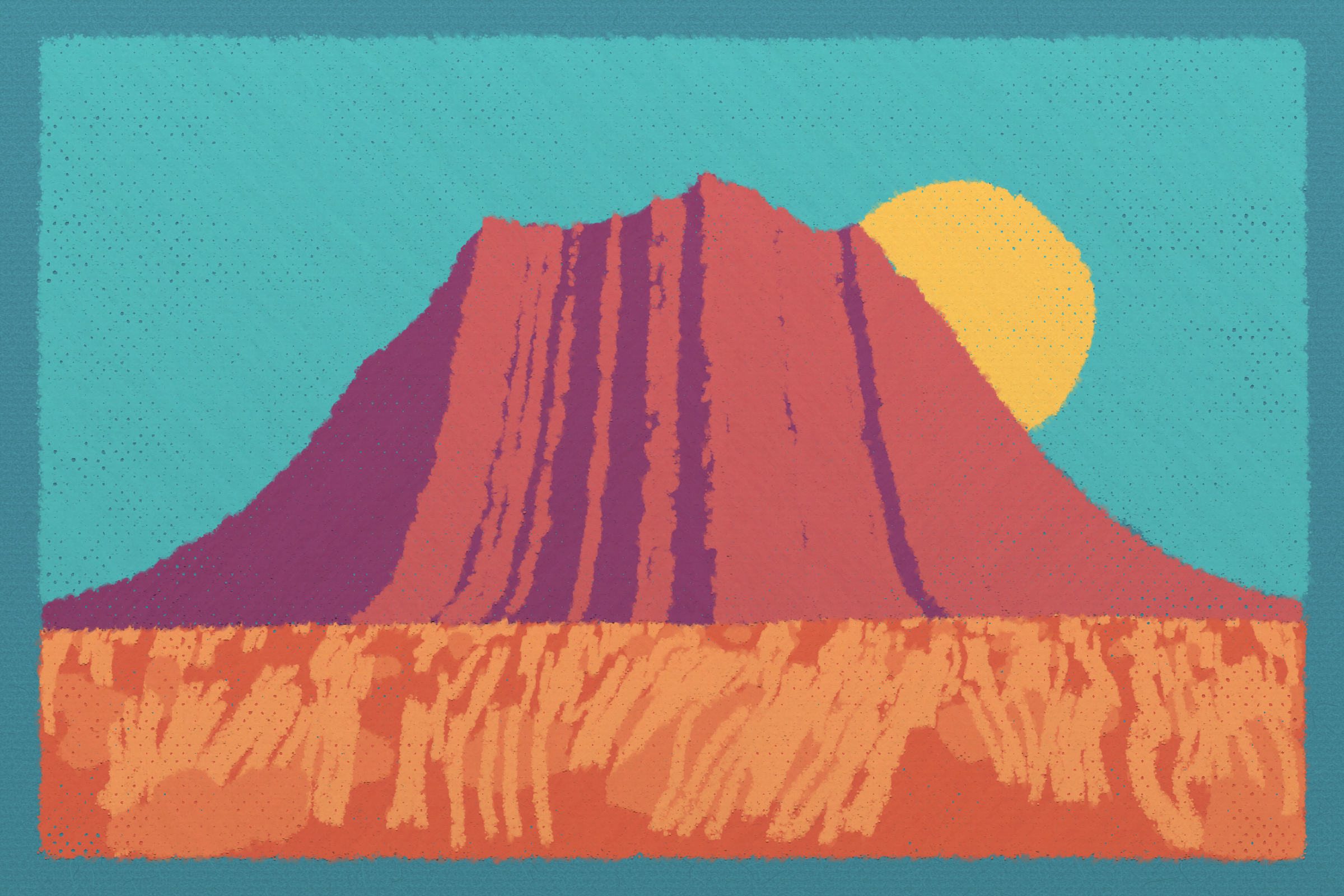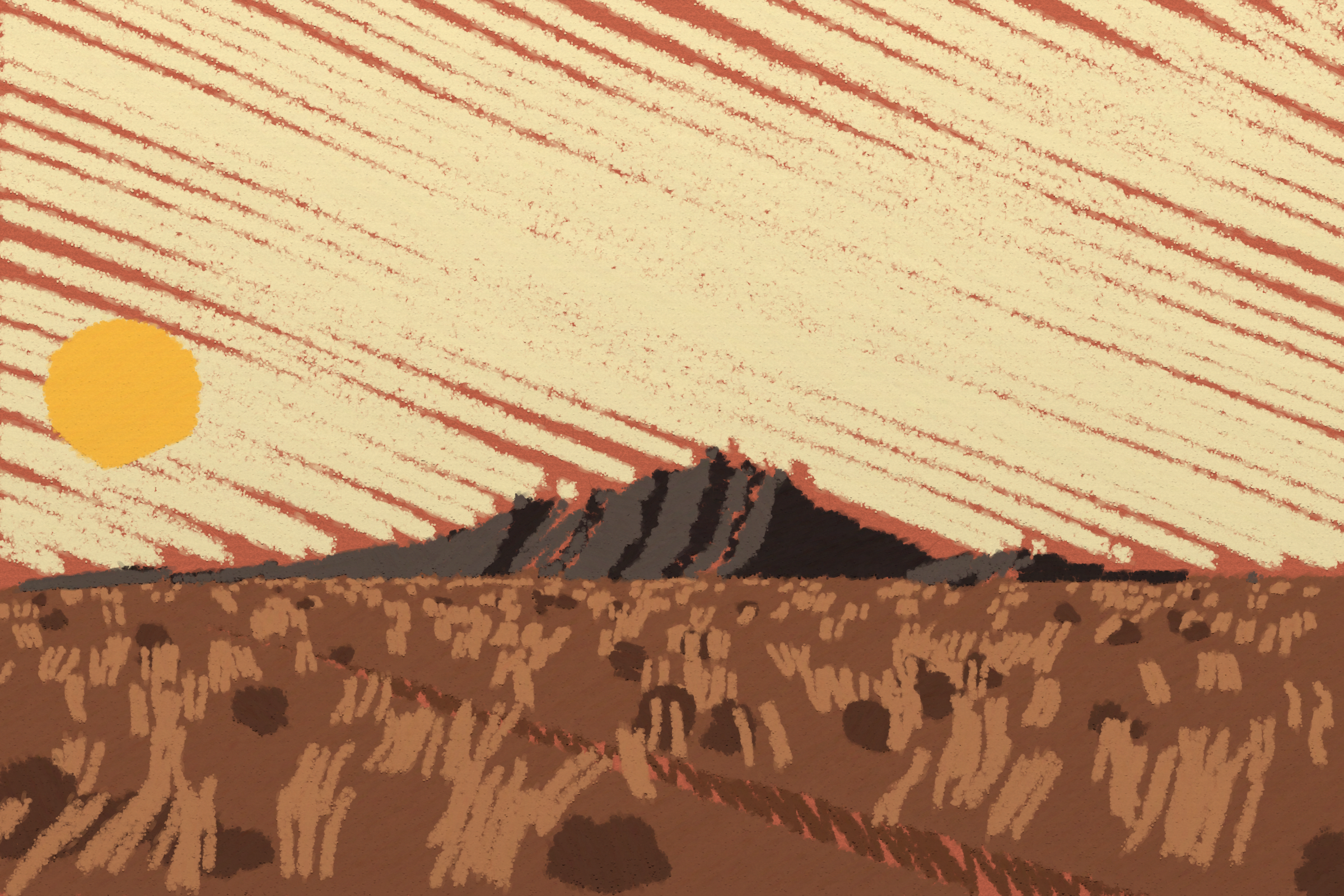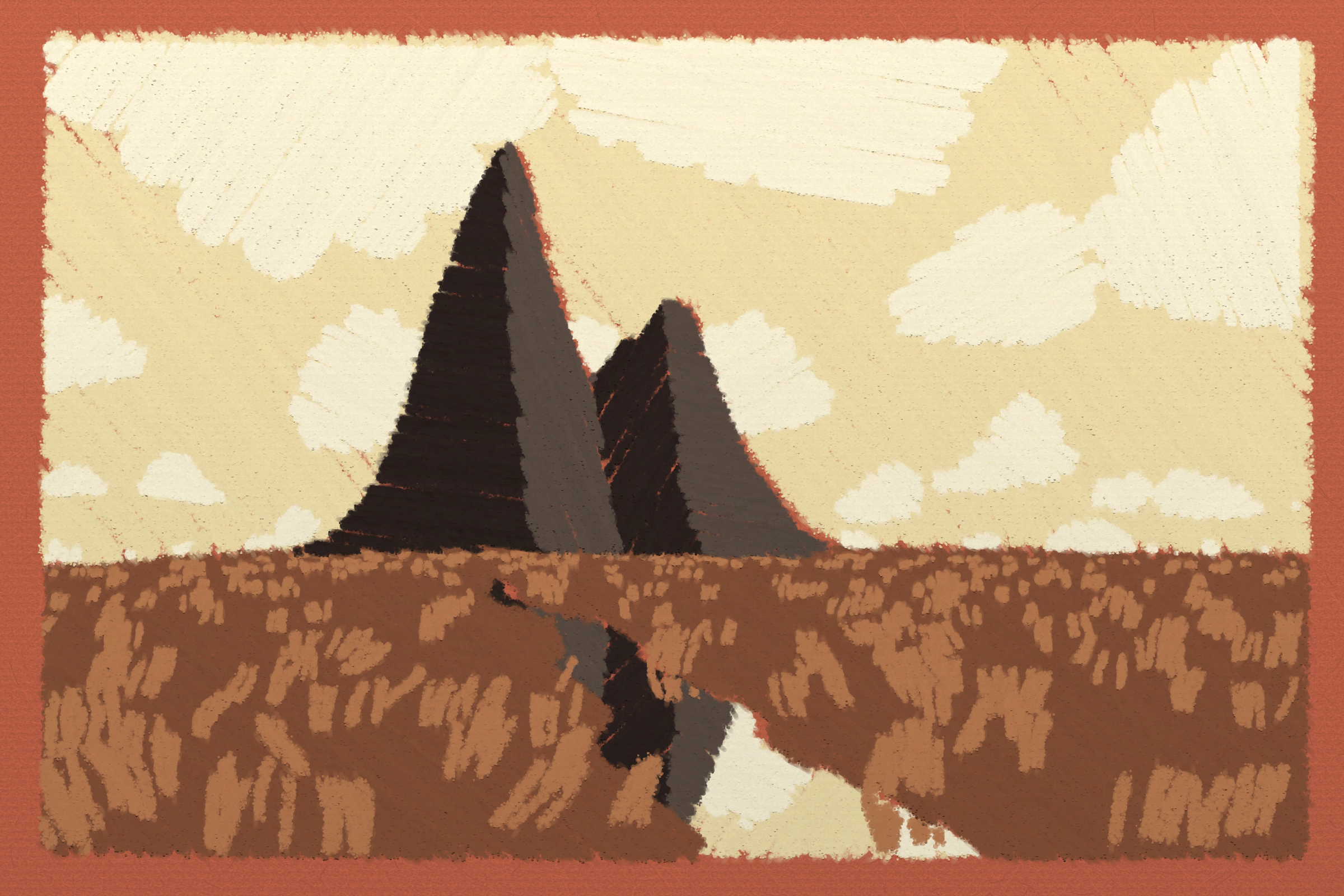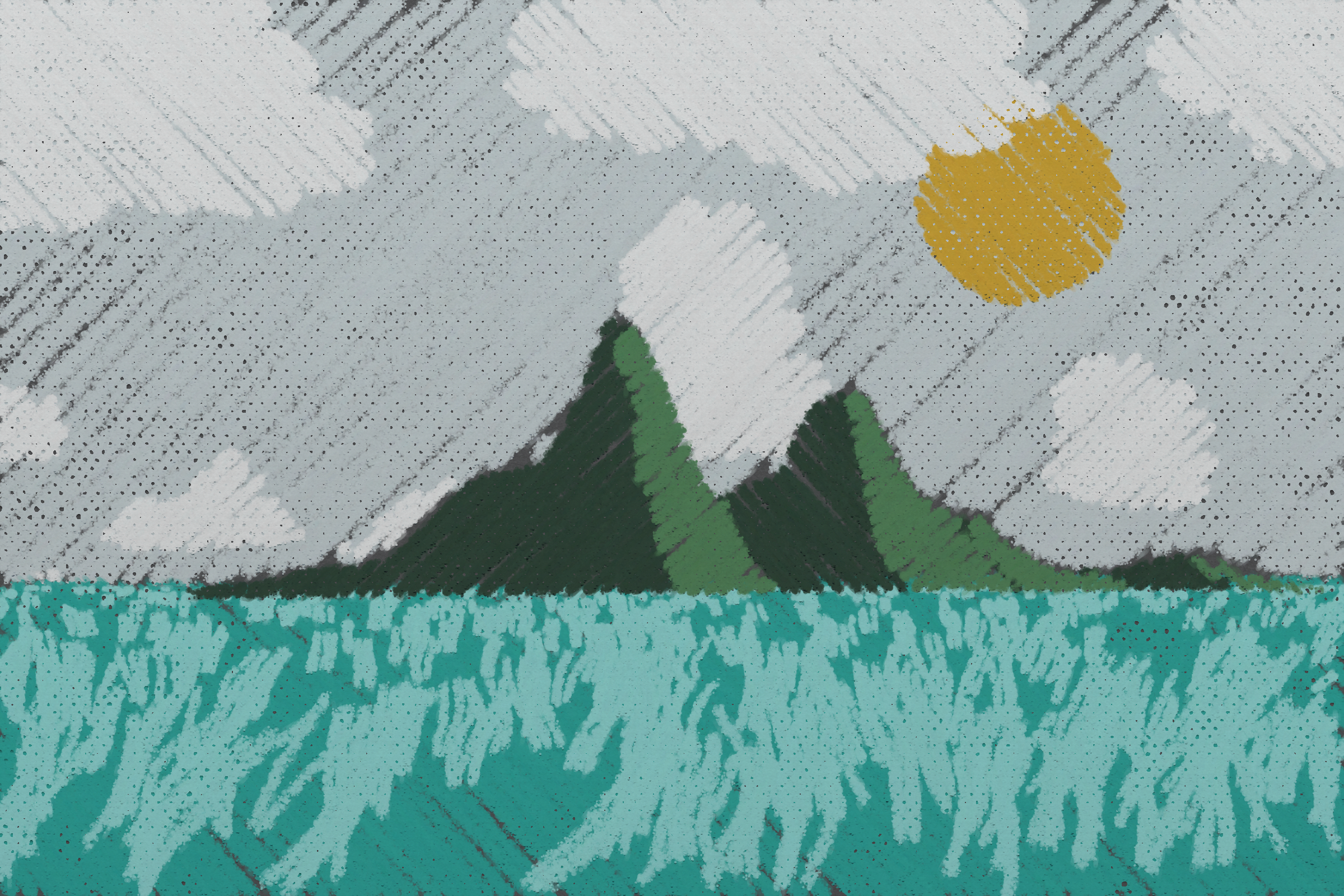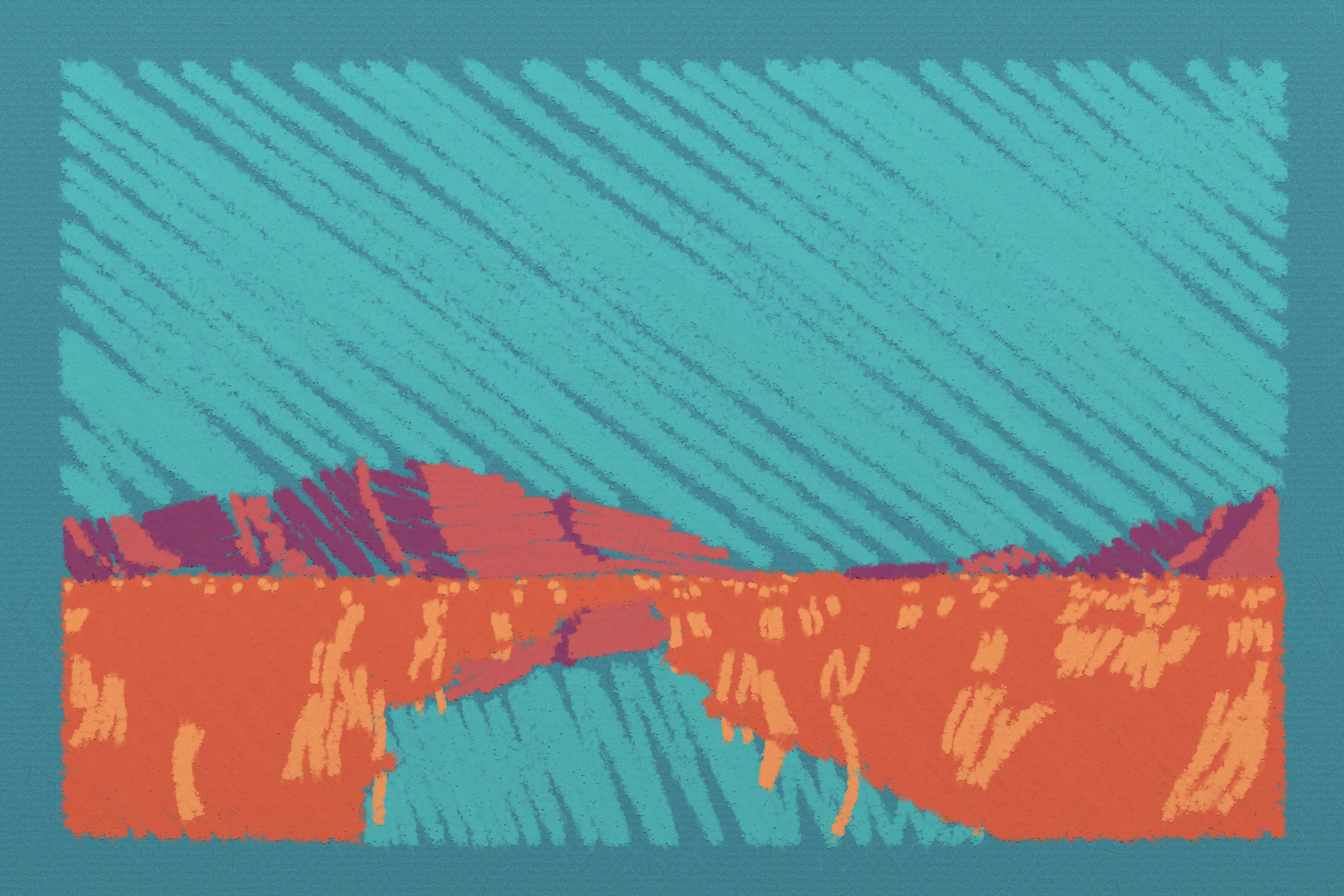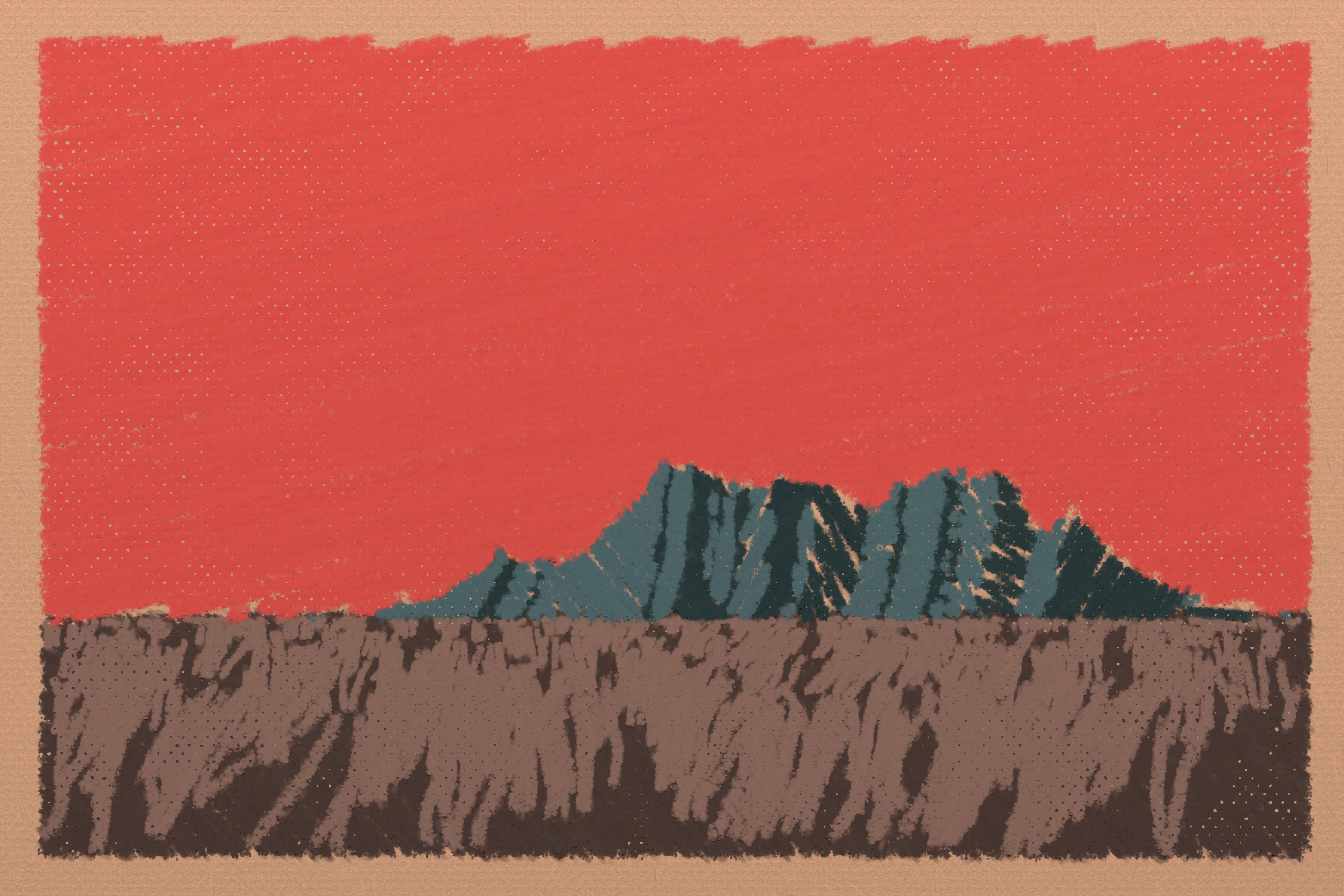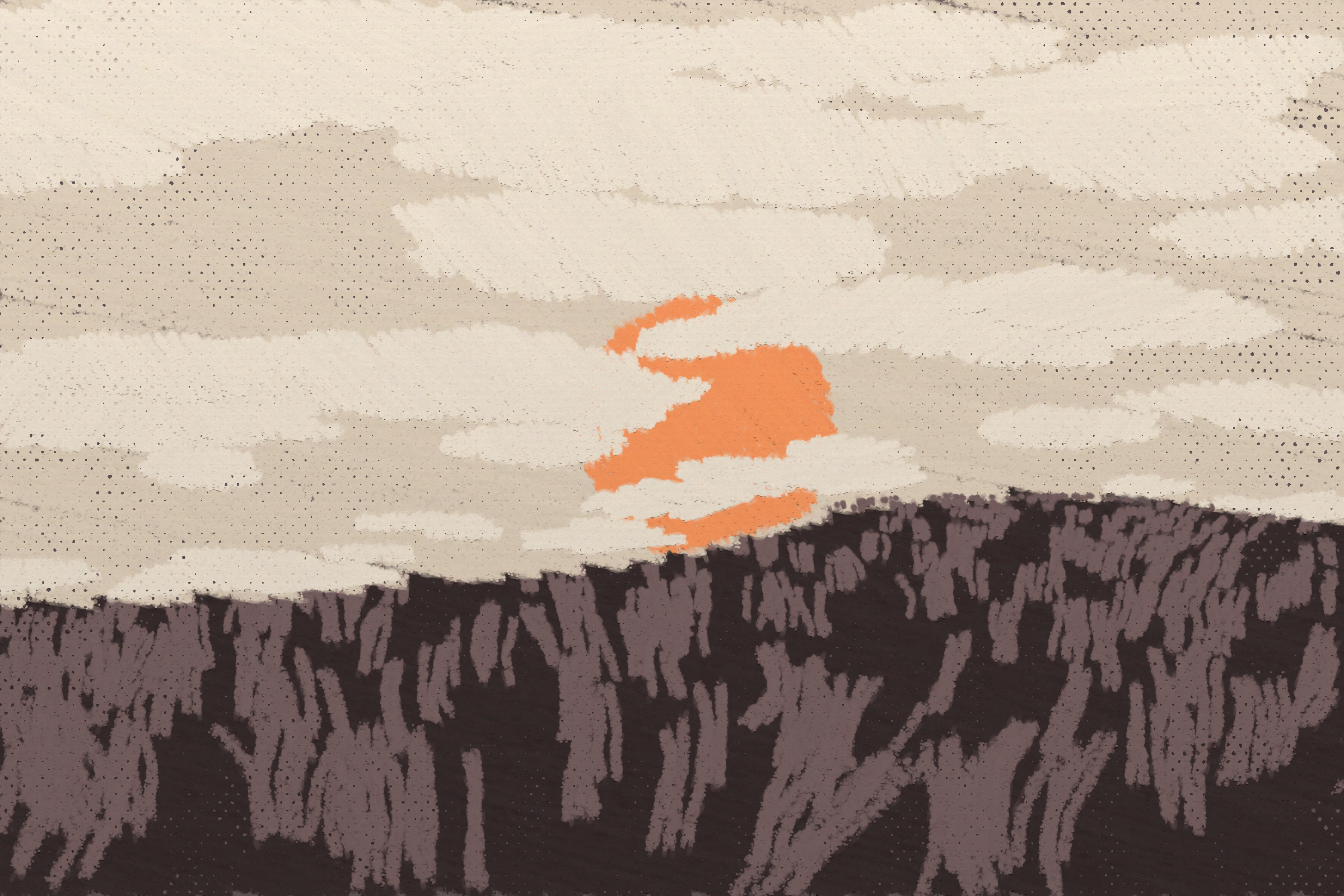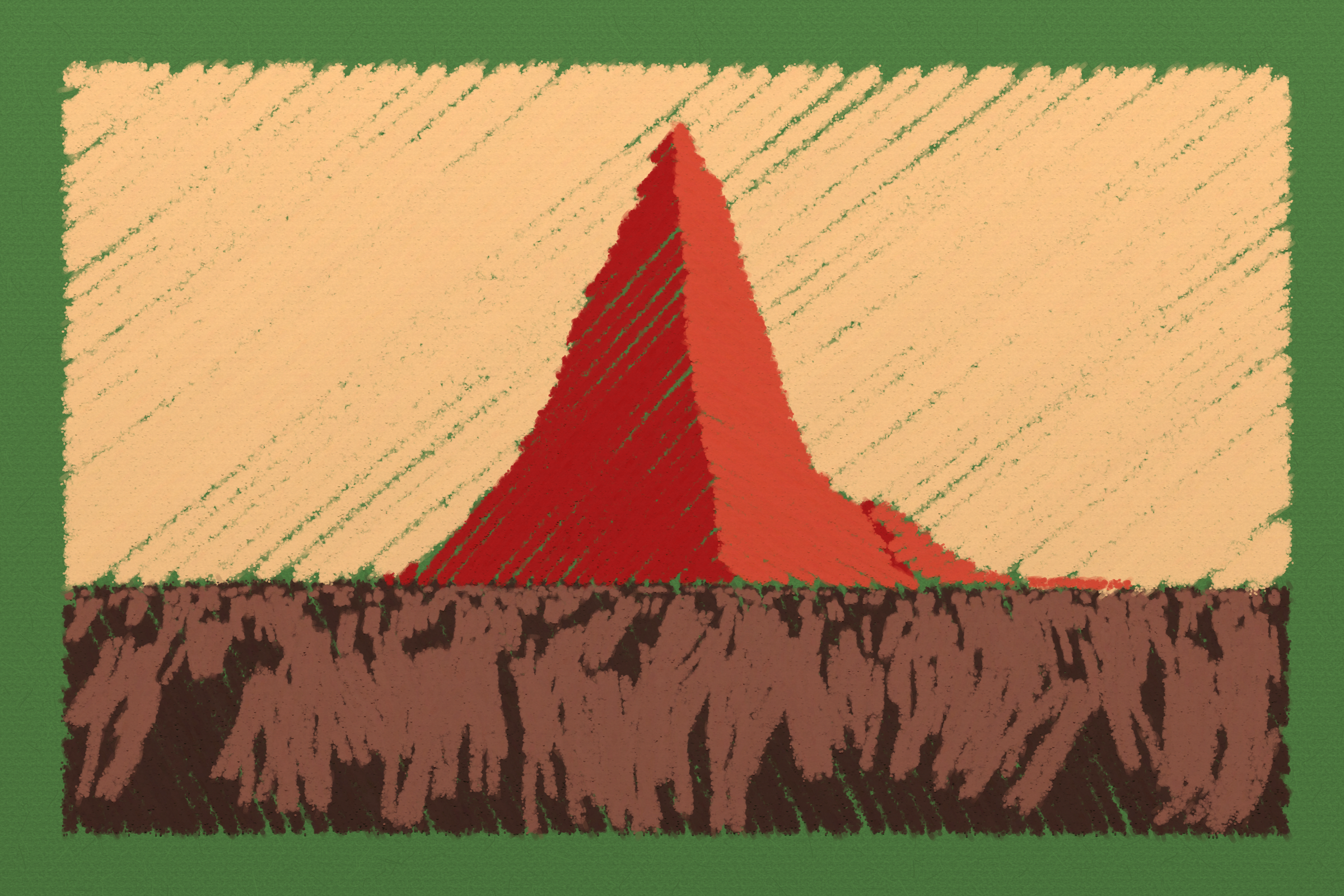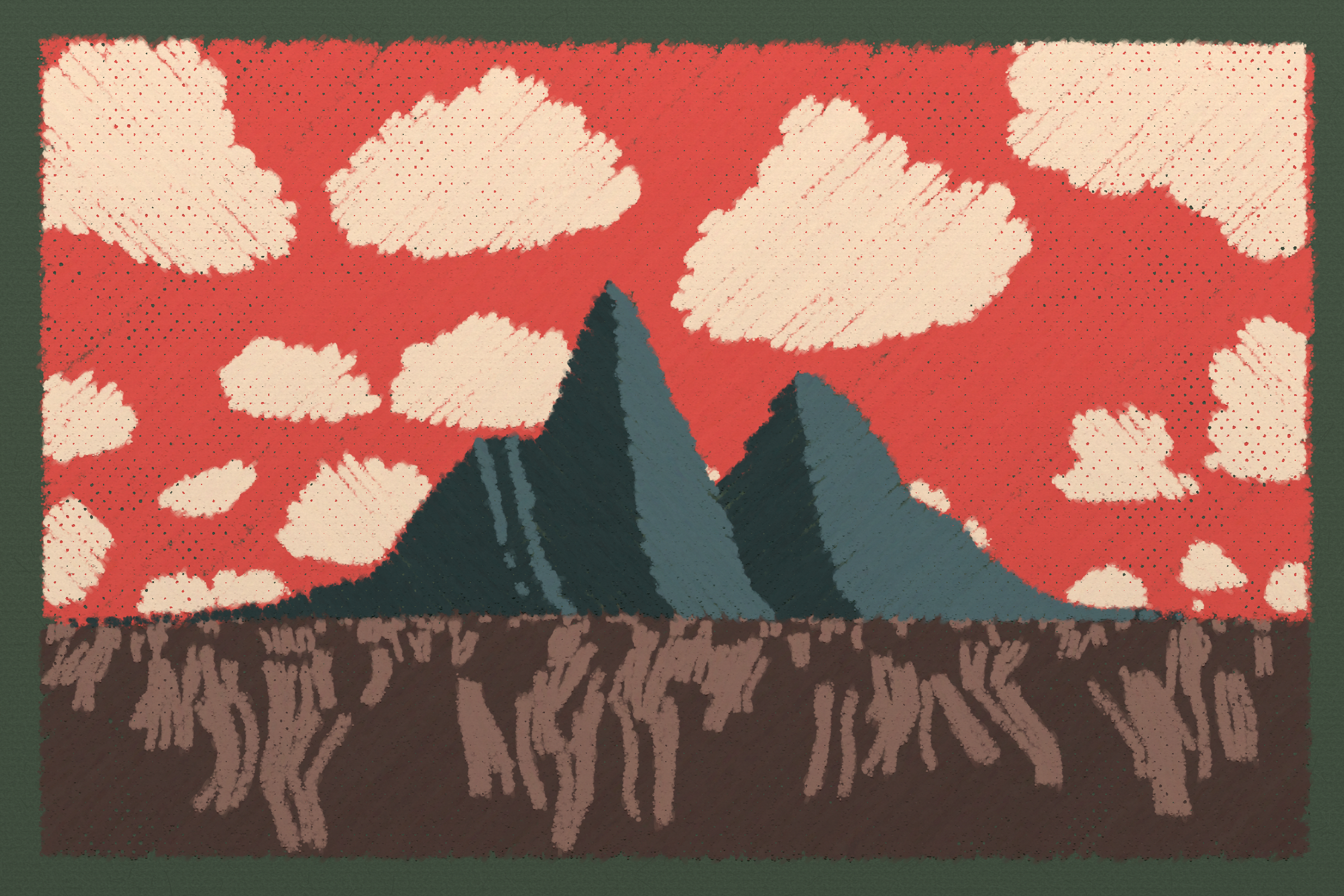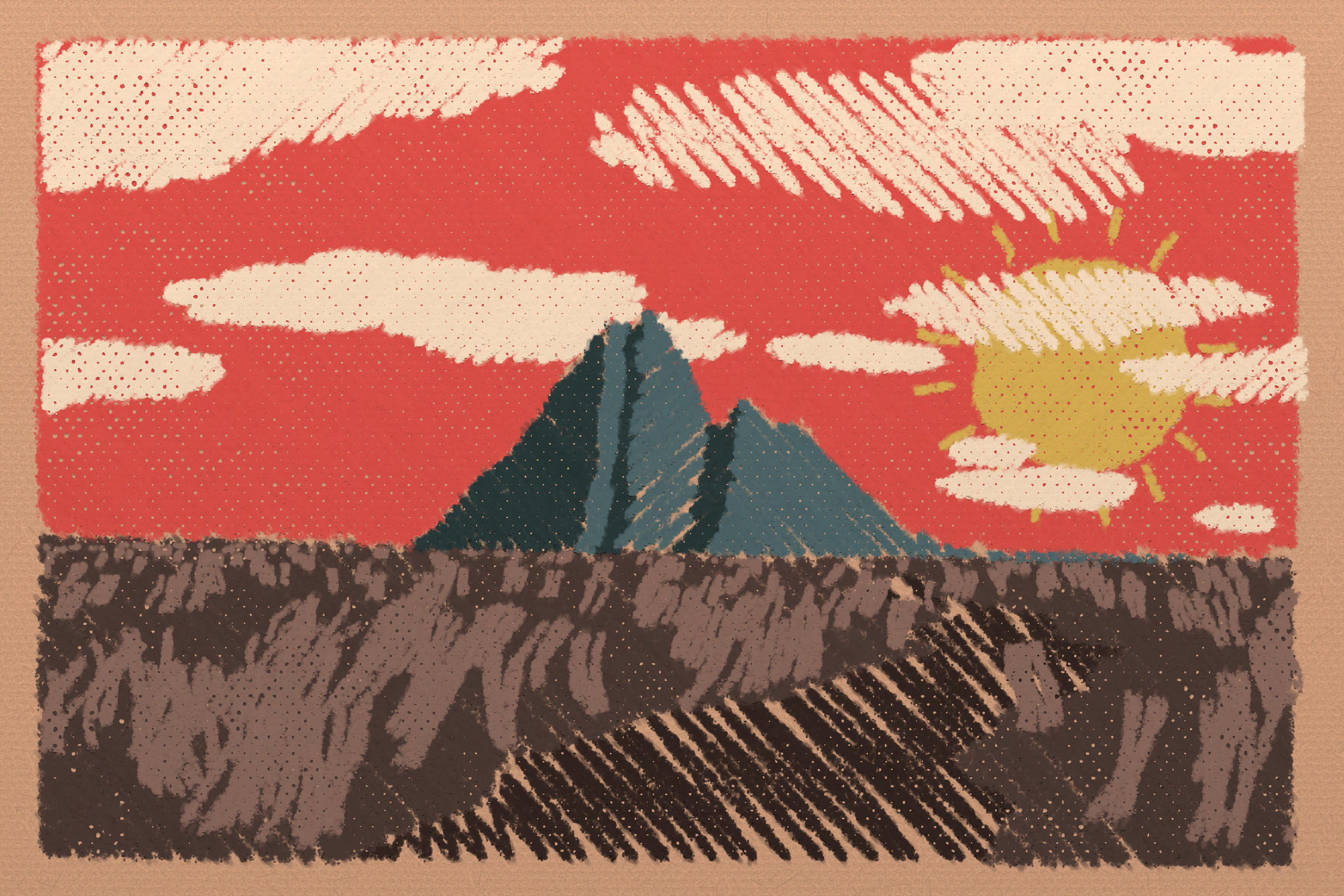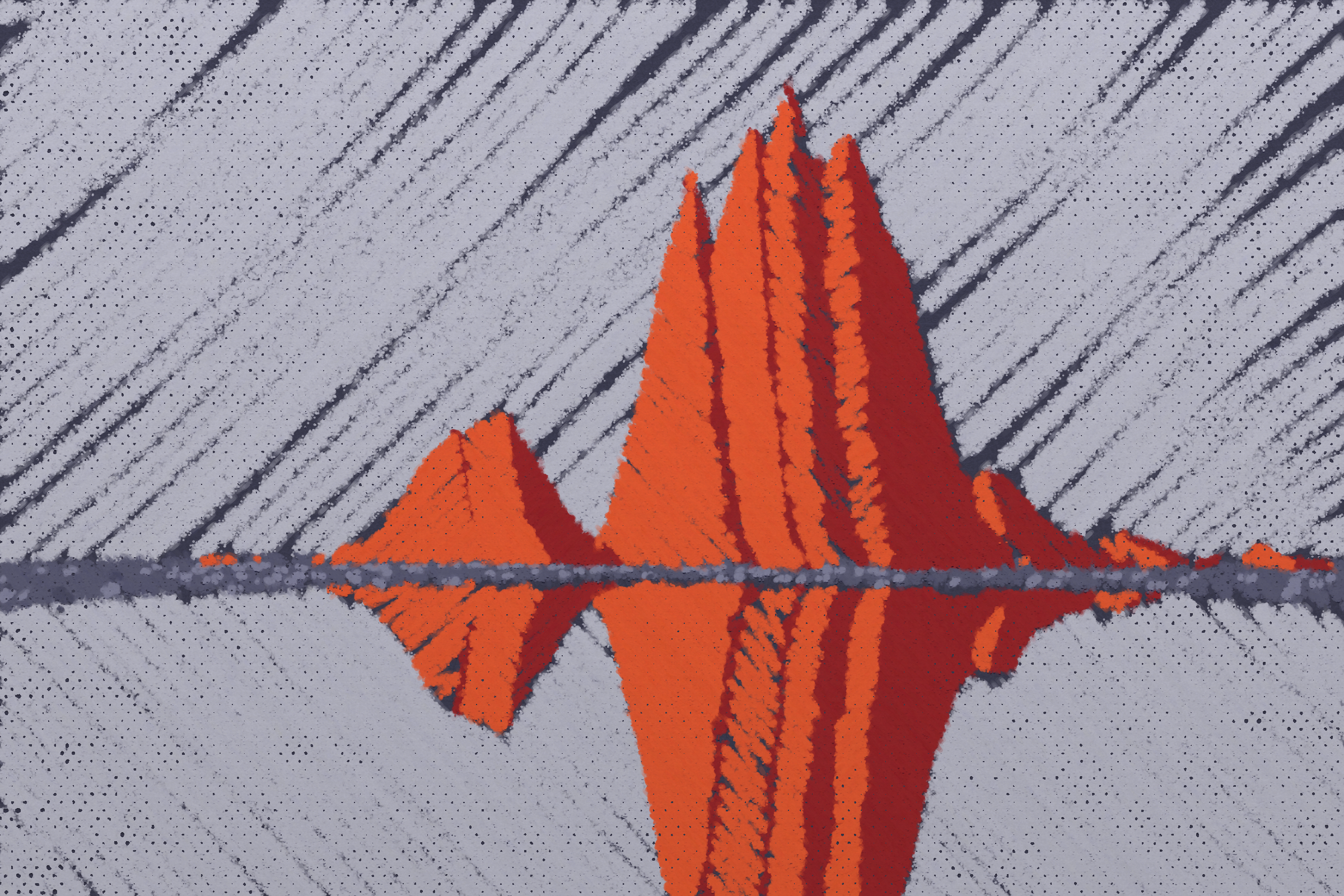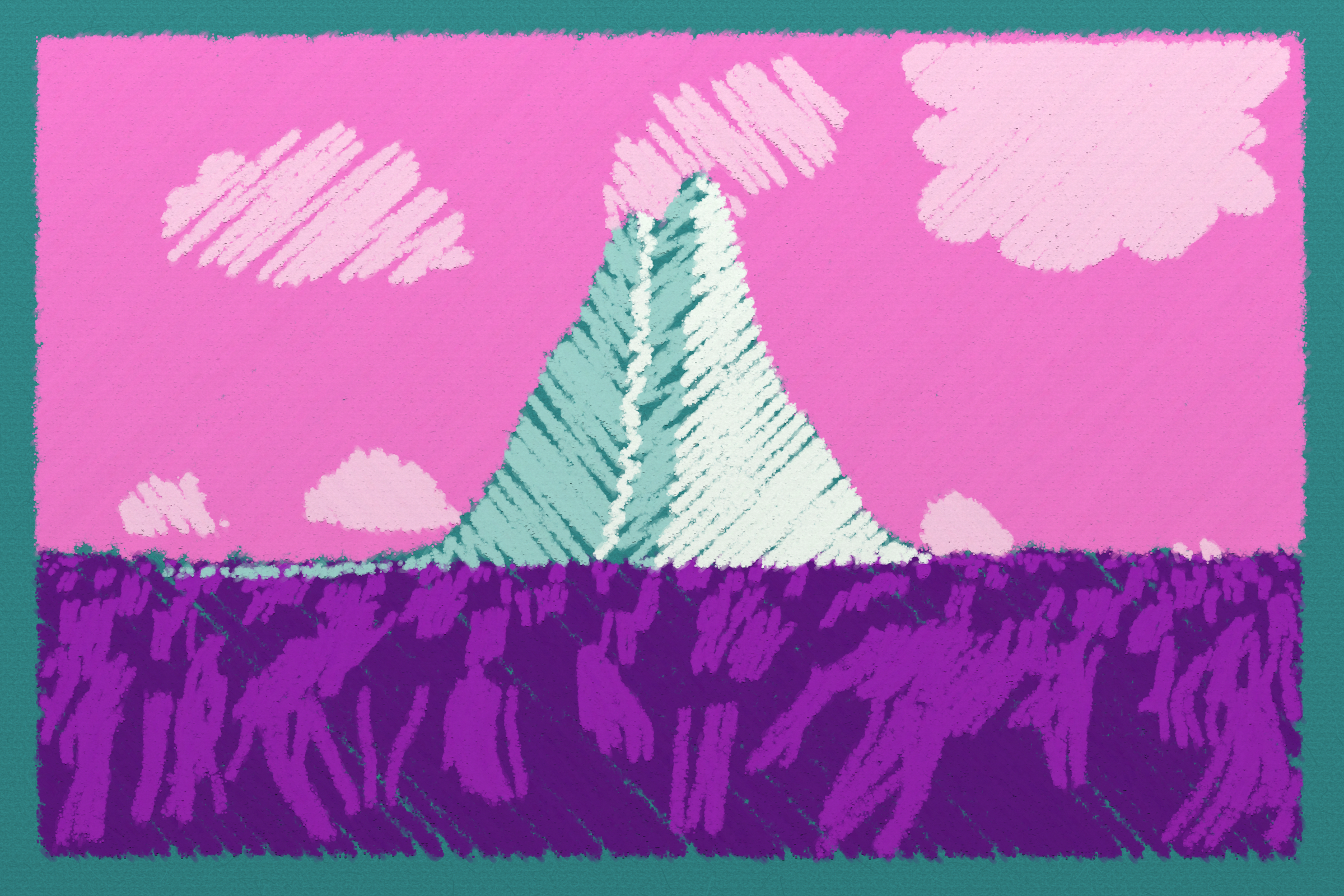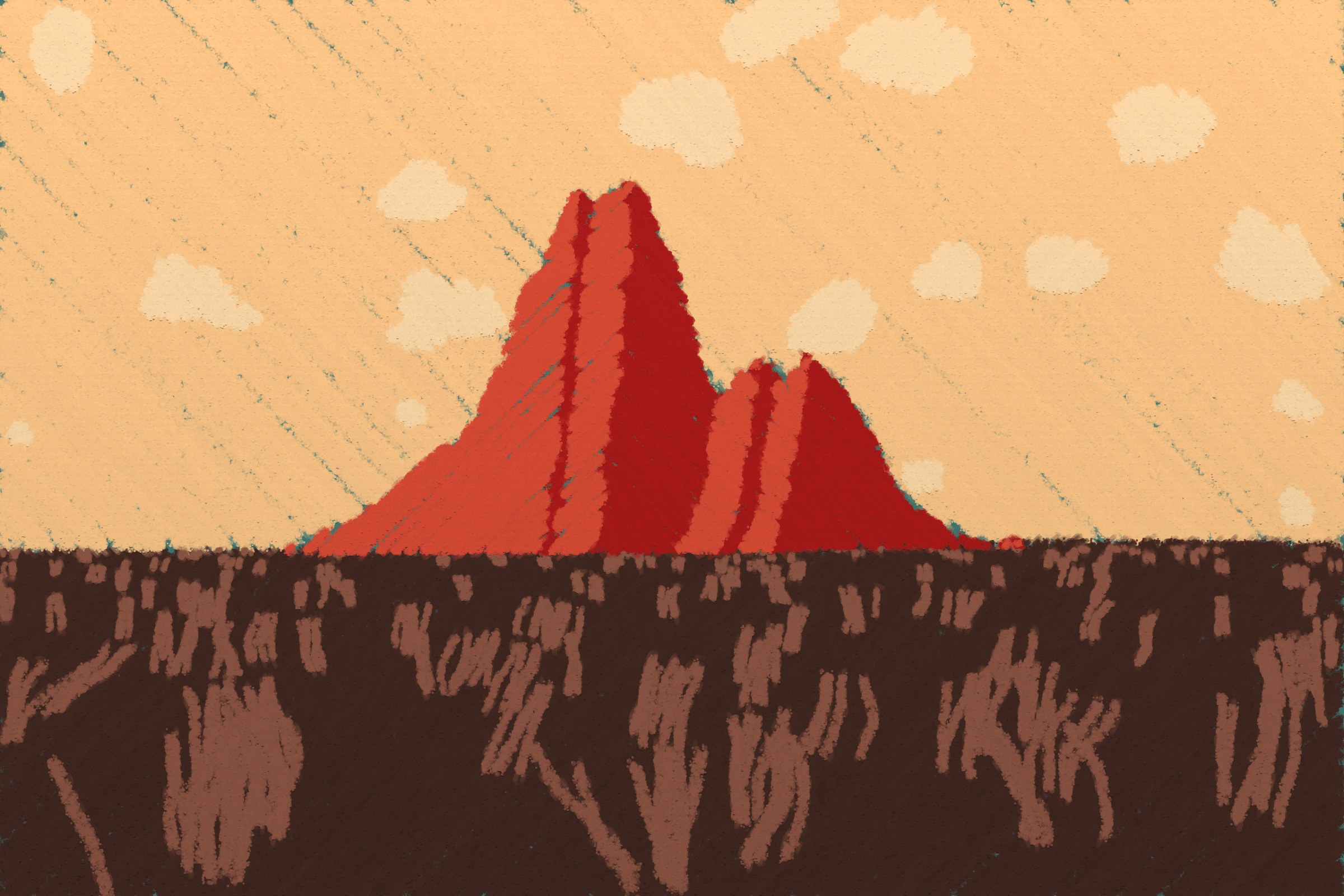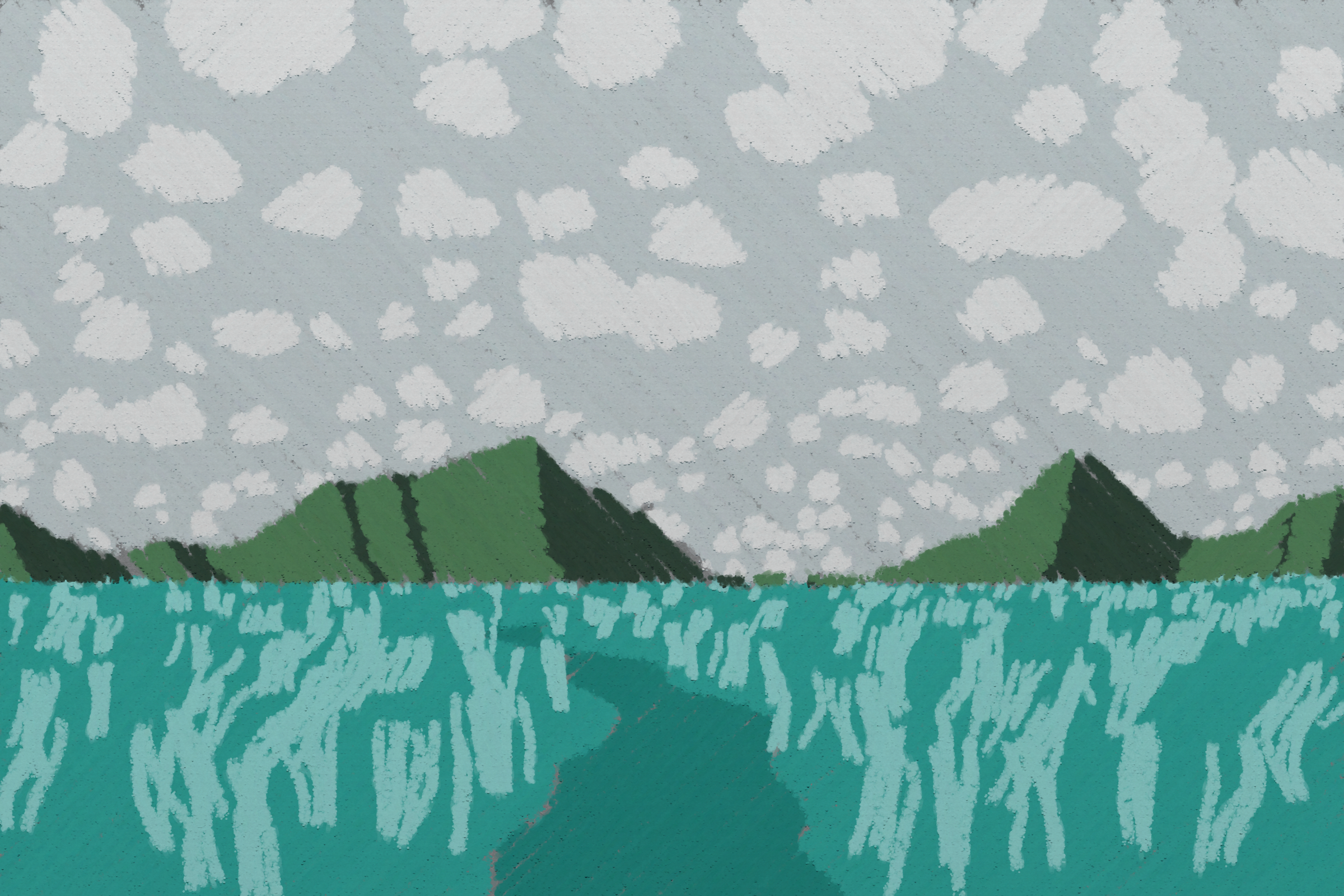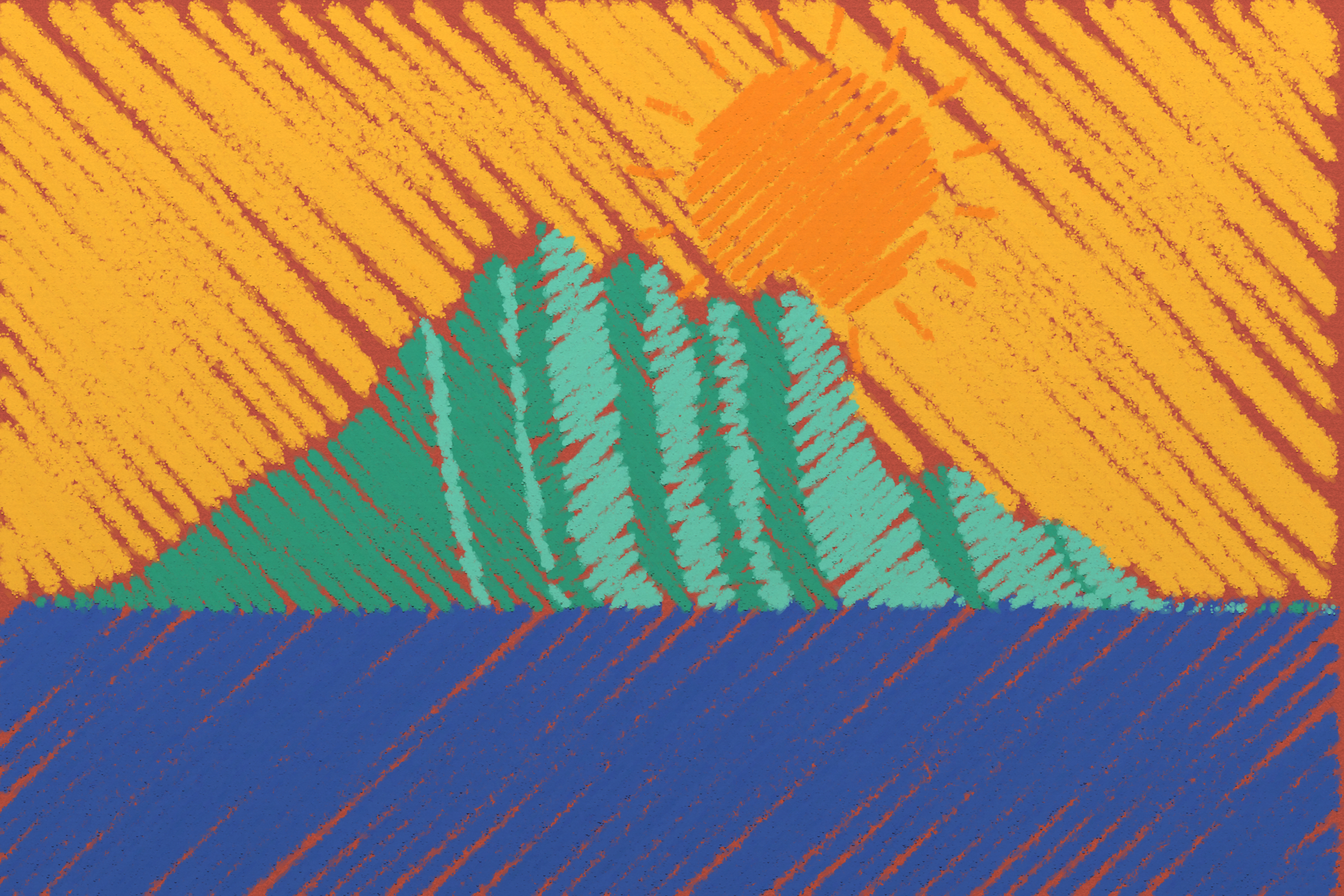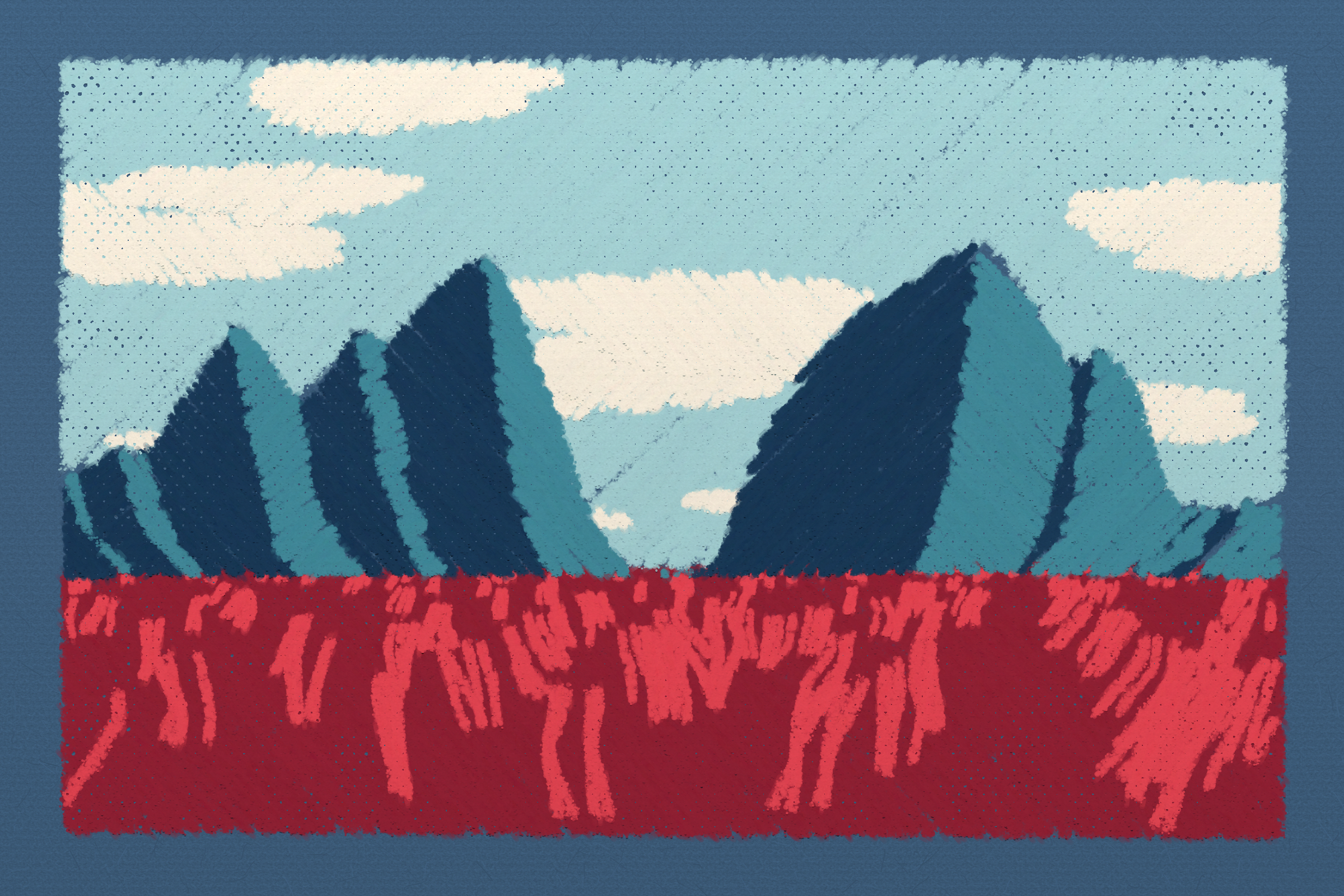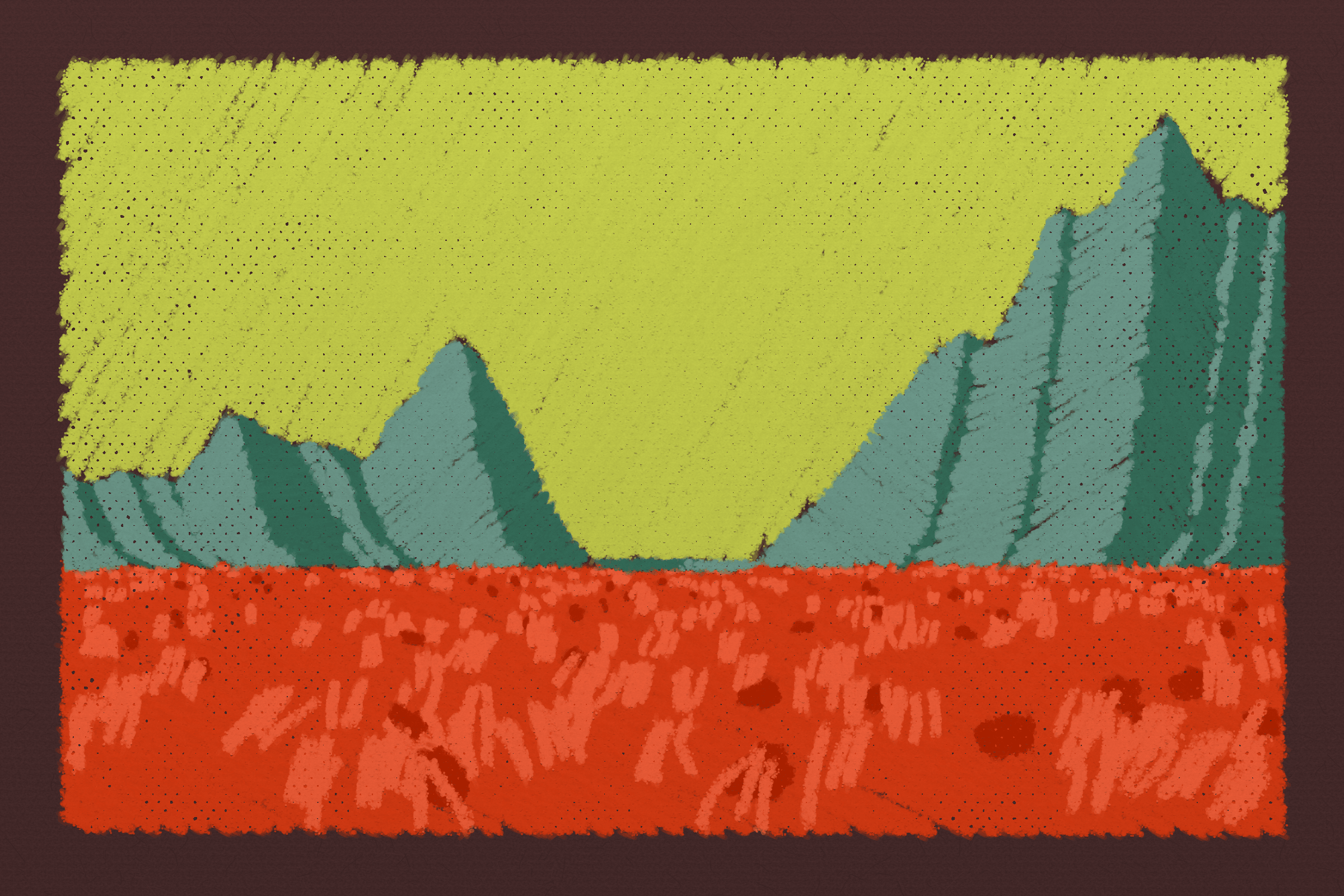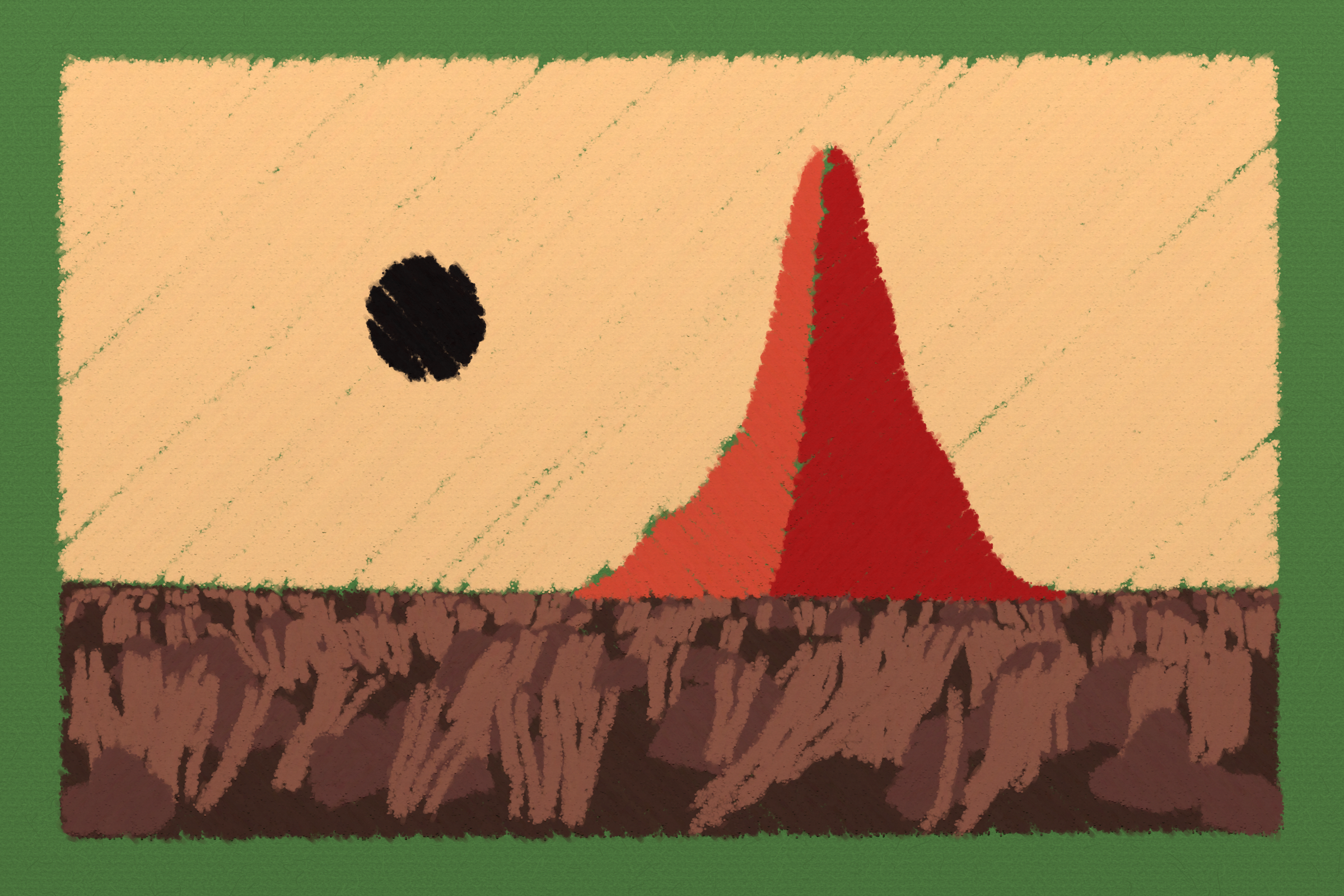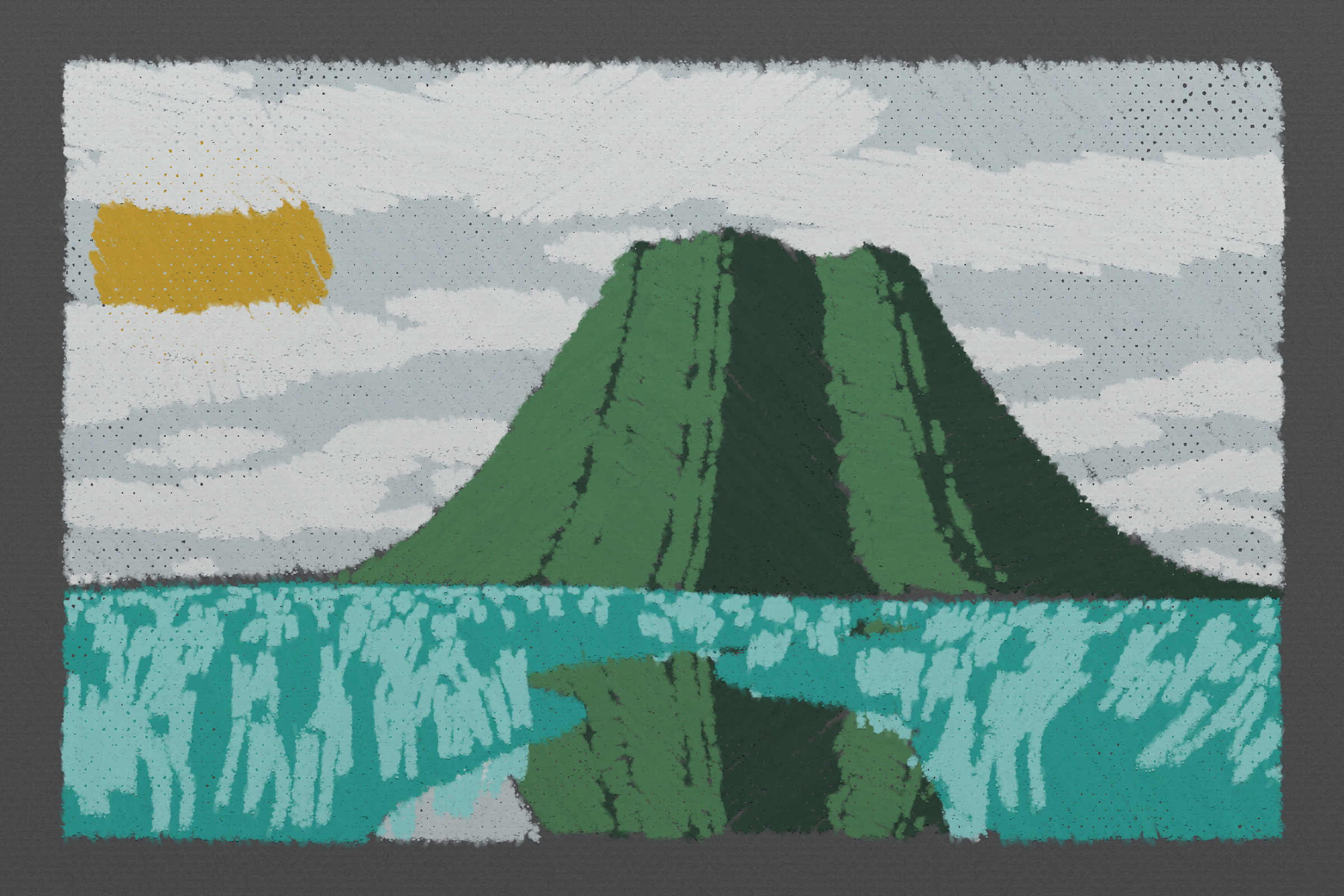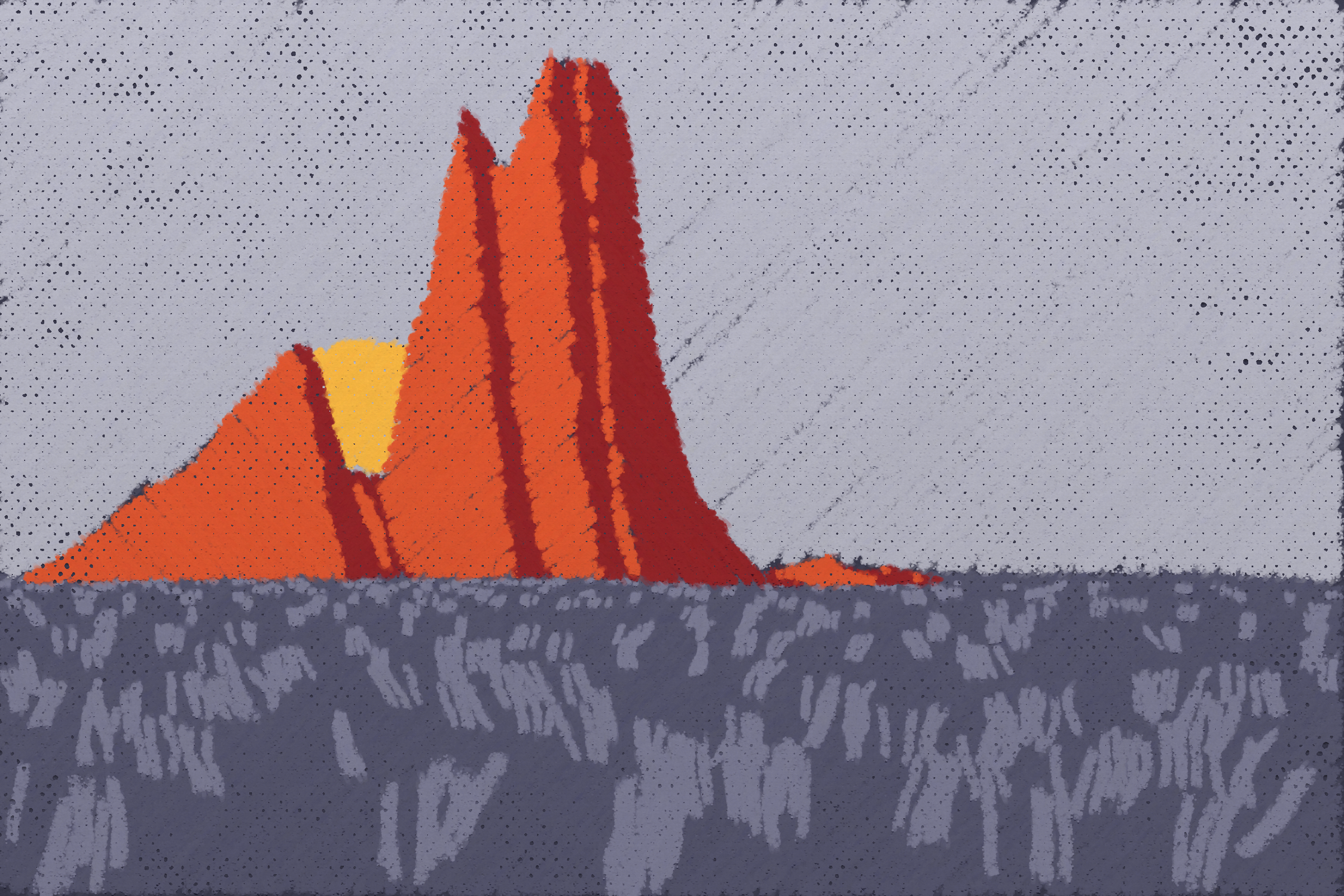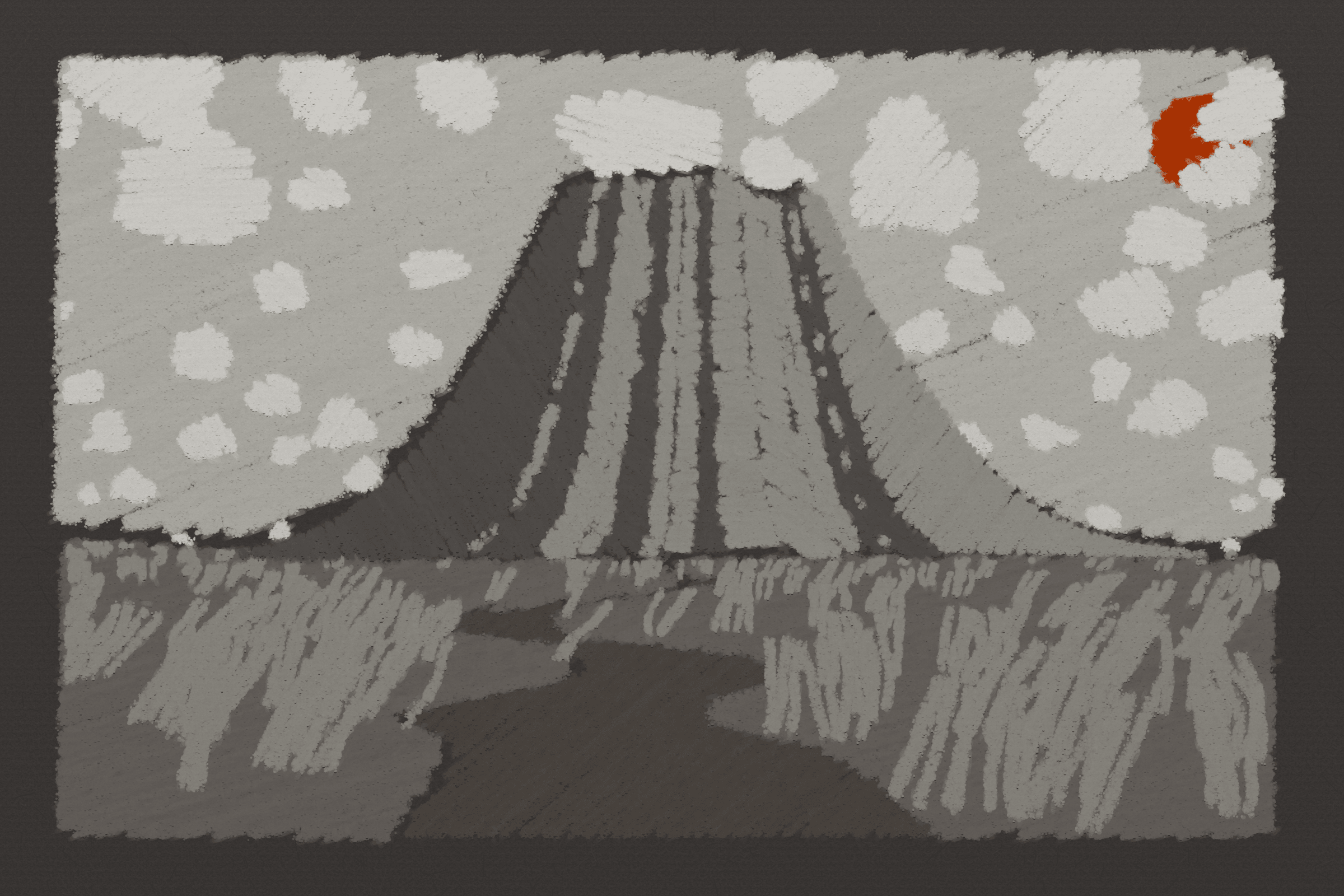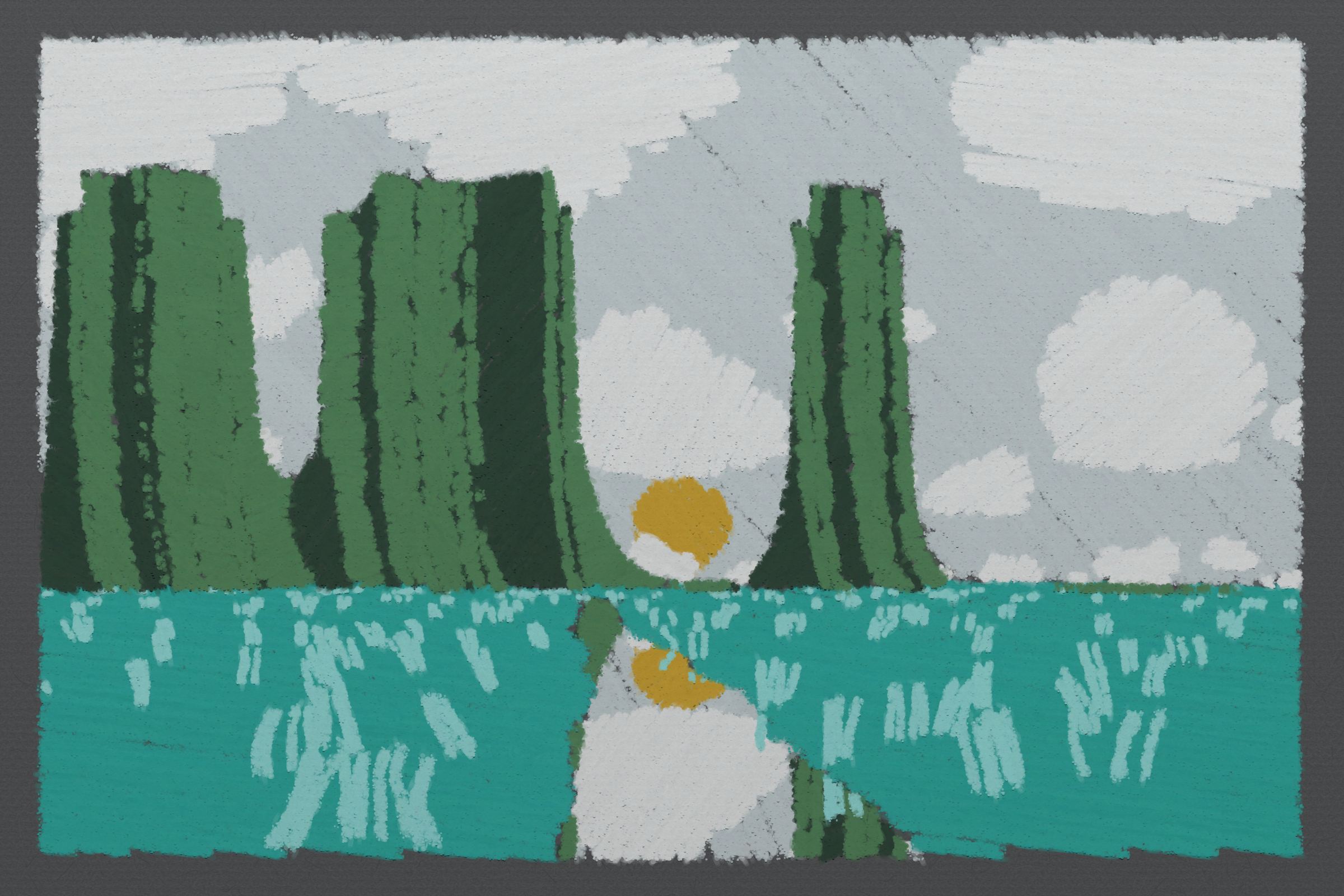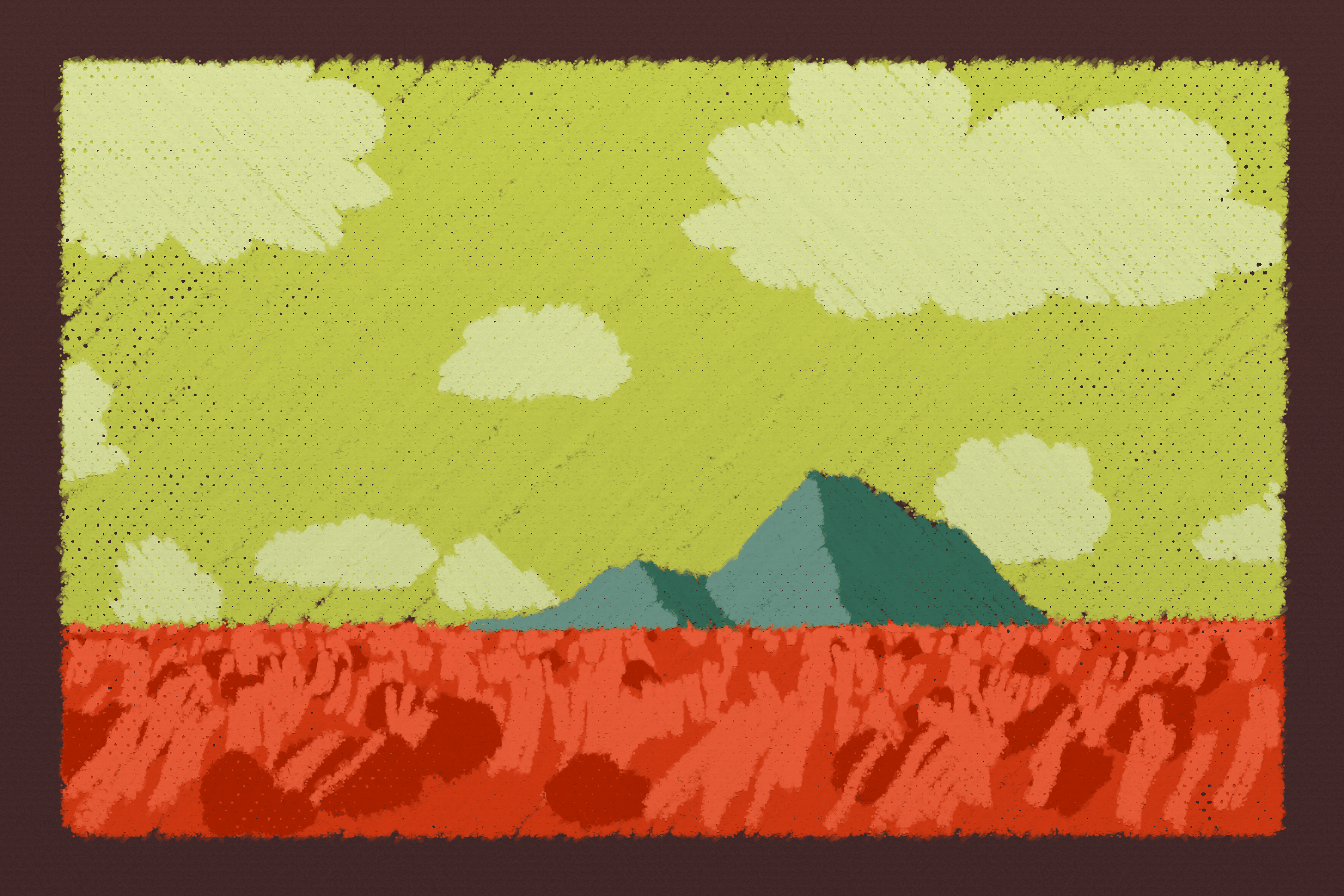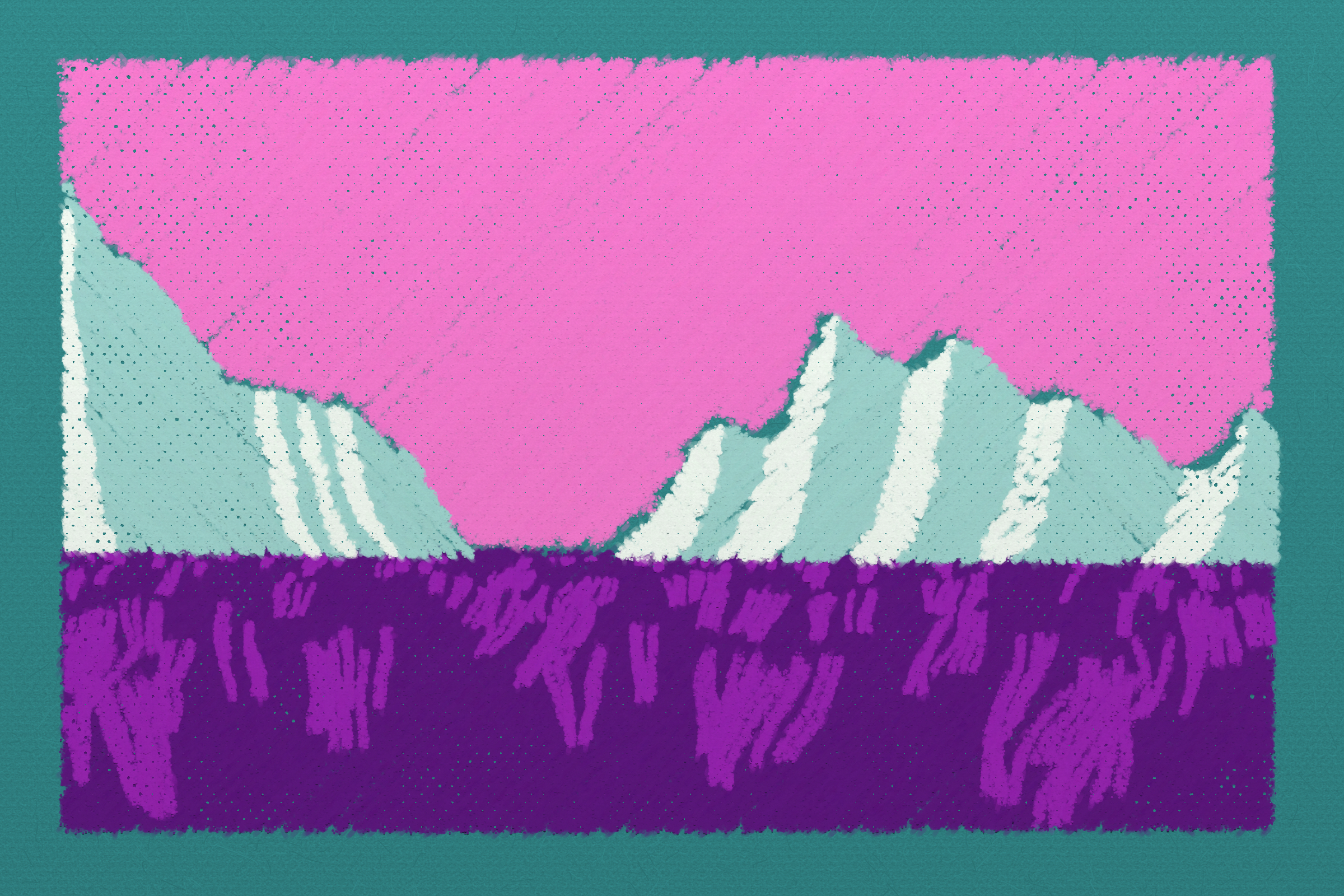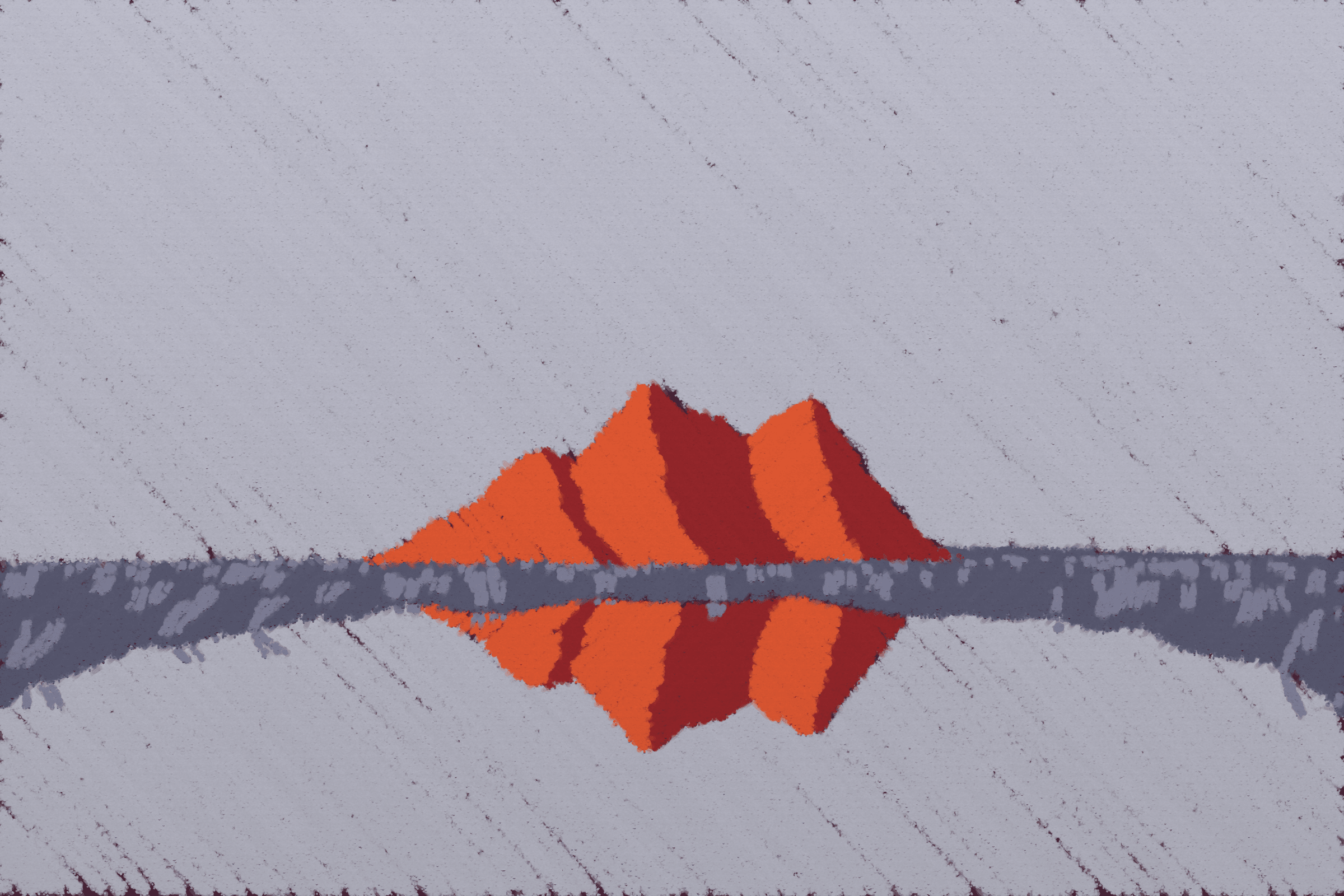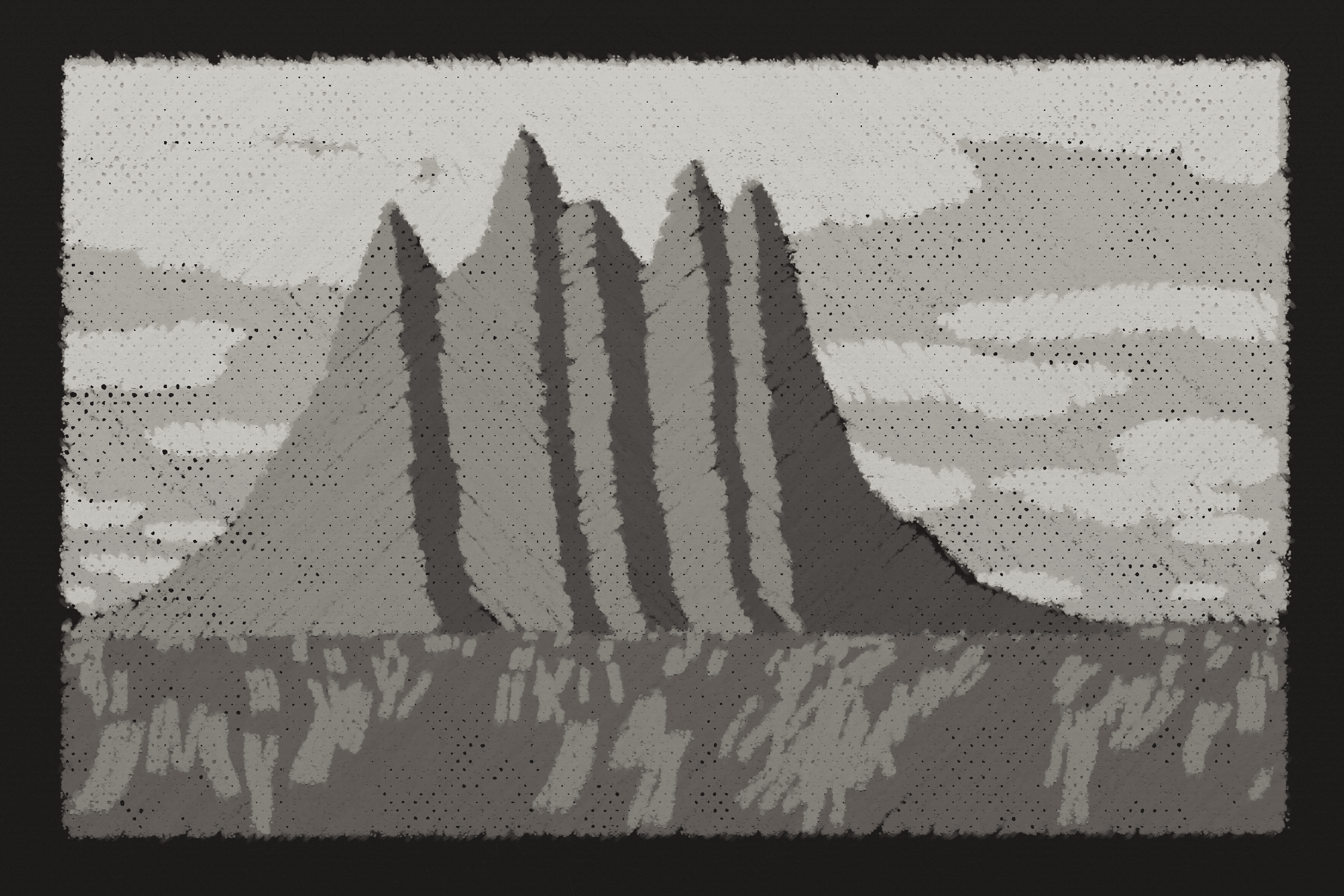 Art Blocks Presents
Arcadia
Zachariah Watson
Works
Recently listed
About Arcadia
Arcadia is a homage to the fridge-worthy landscape art of our youth. Childhood techniques of creating art are re-imagined by the scribbles of a nostalgic, computer-assisted mind.
Spacebar: Skip animation and load final image (useful when rendering in high resolutions) Up arrow: Speed scribbles up (default speed is the highest) Down arrow: Slow scribbles down...
Past releases
Exponential Dutch auction on Sep 23, 2022 5:00 PM - 5:30 PM UTC
256 works released
About the artist
Zachariah Watson
Zachariah Watson is a generative artist from Kansas City, Missouri.
Learn more