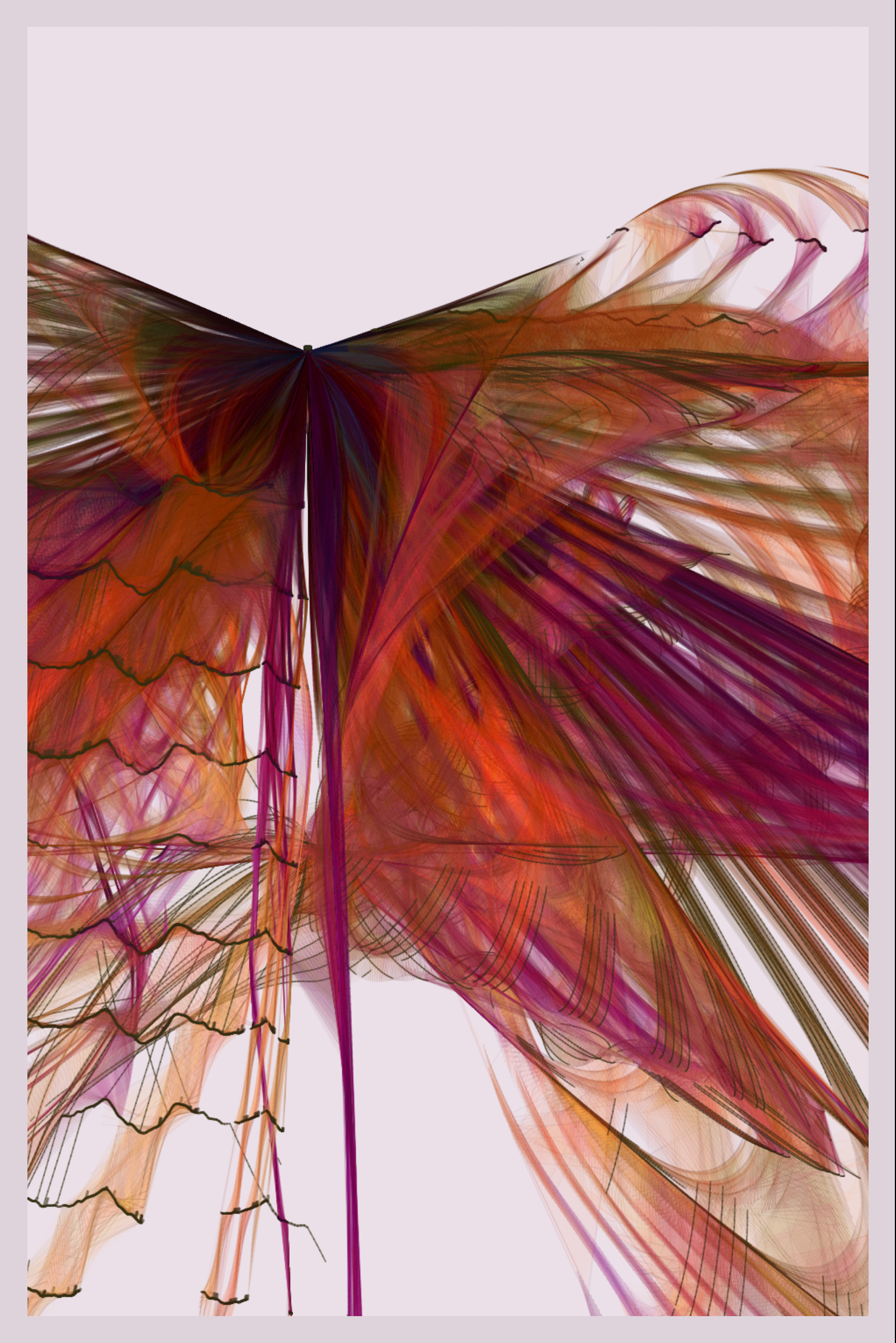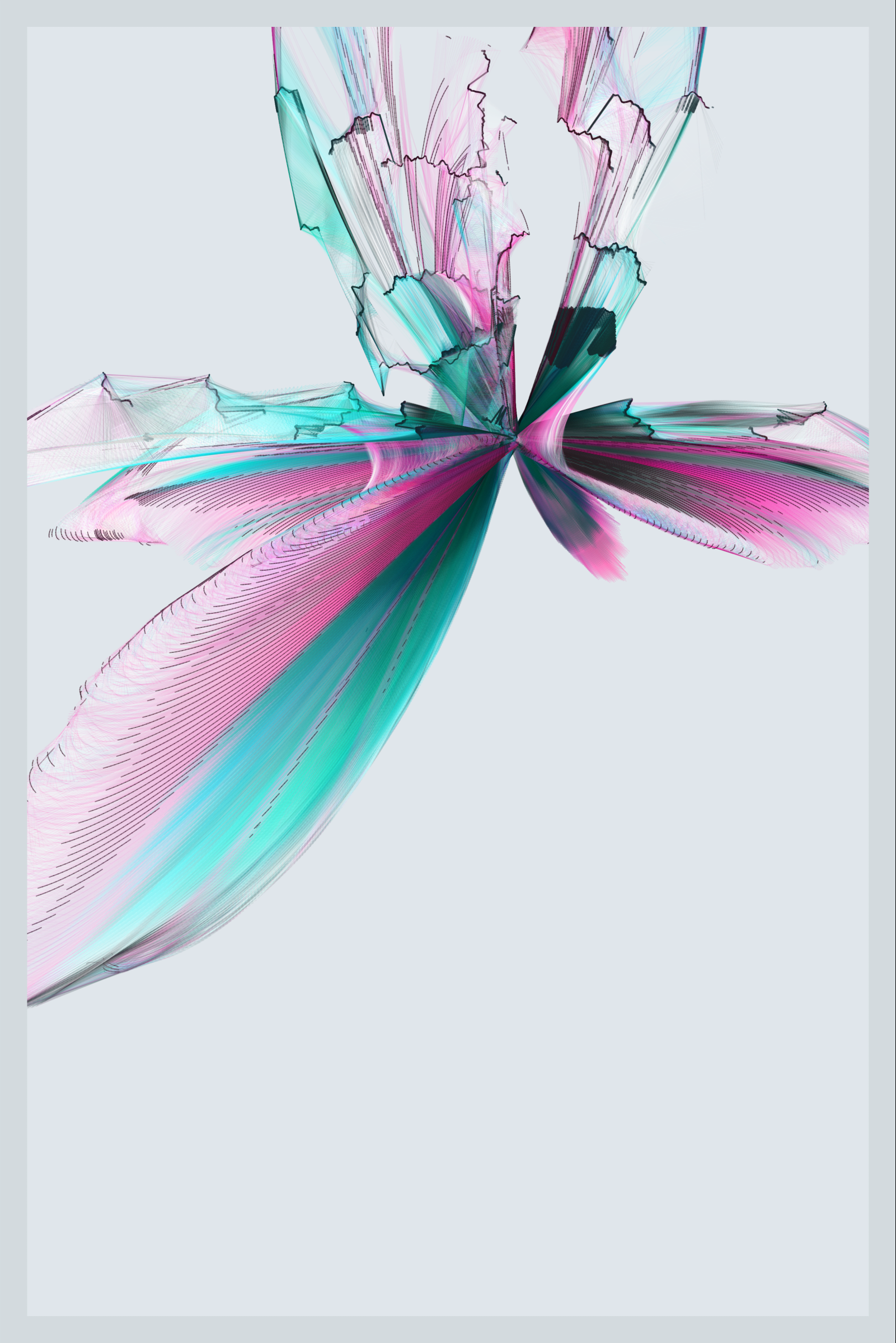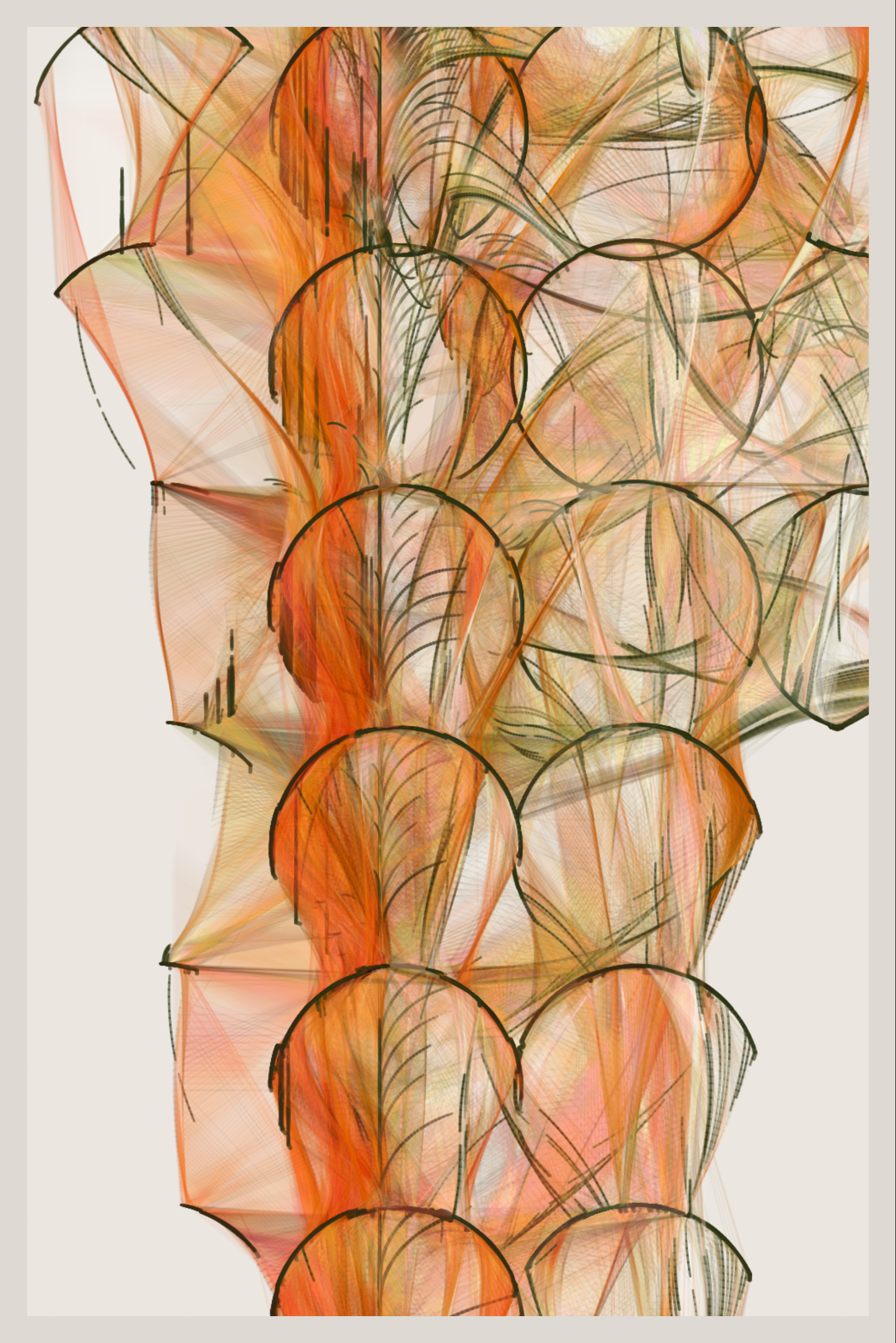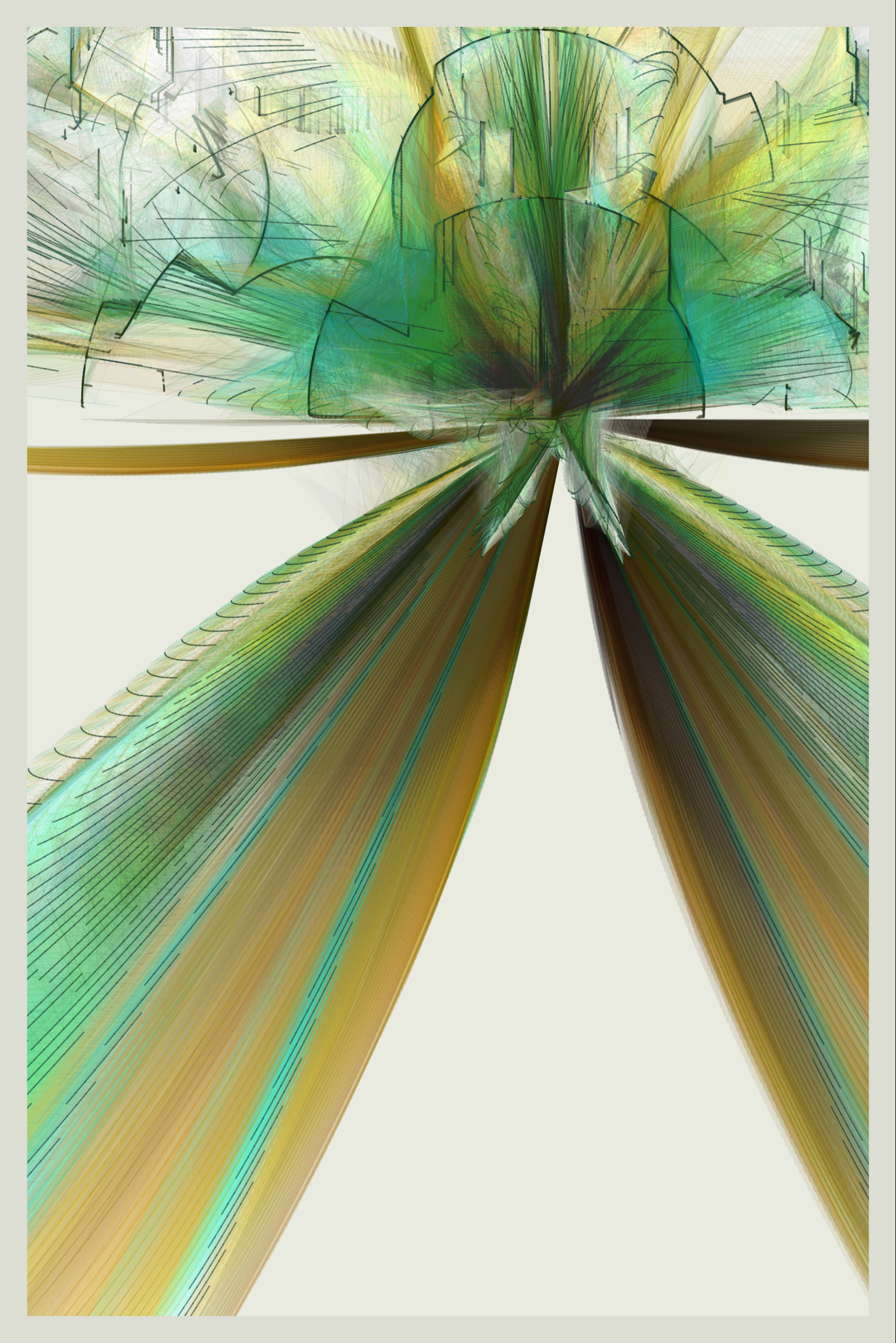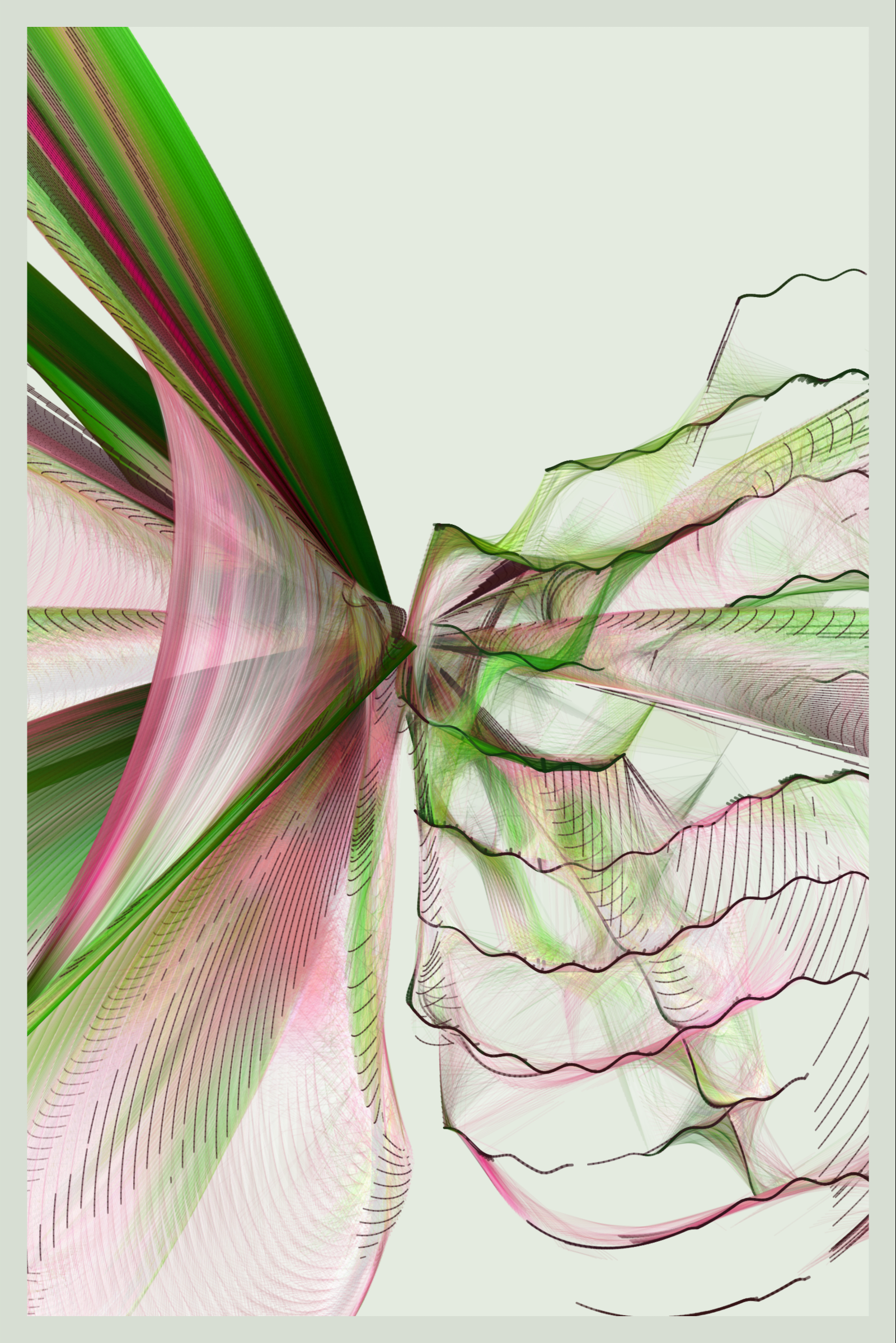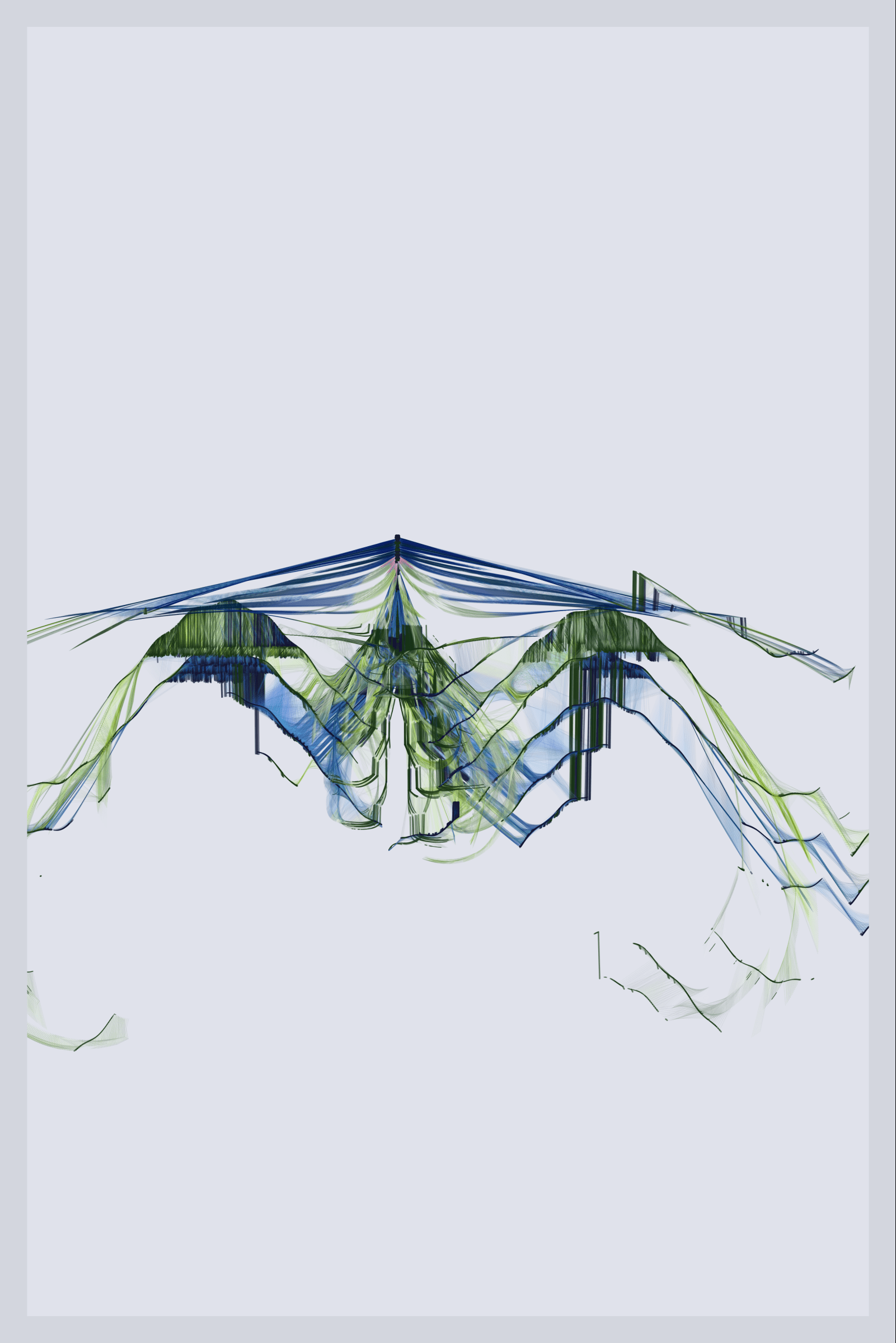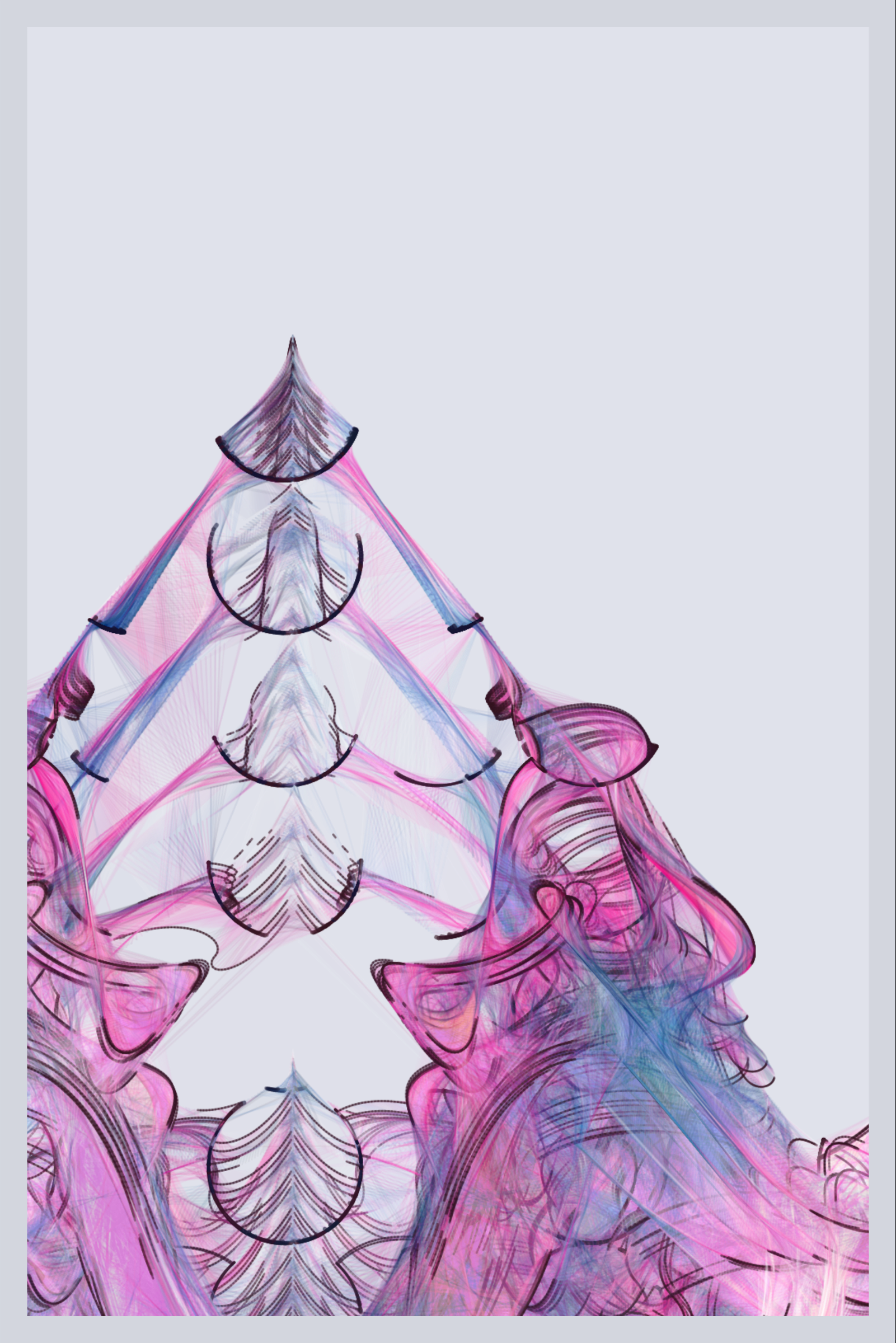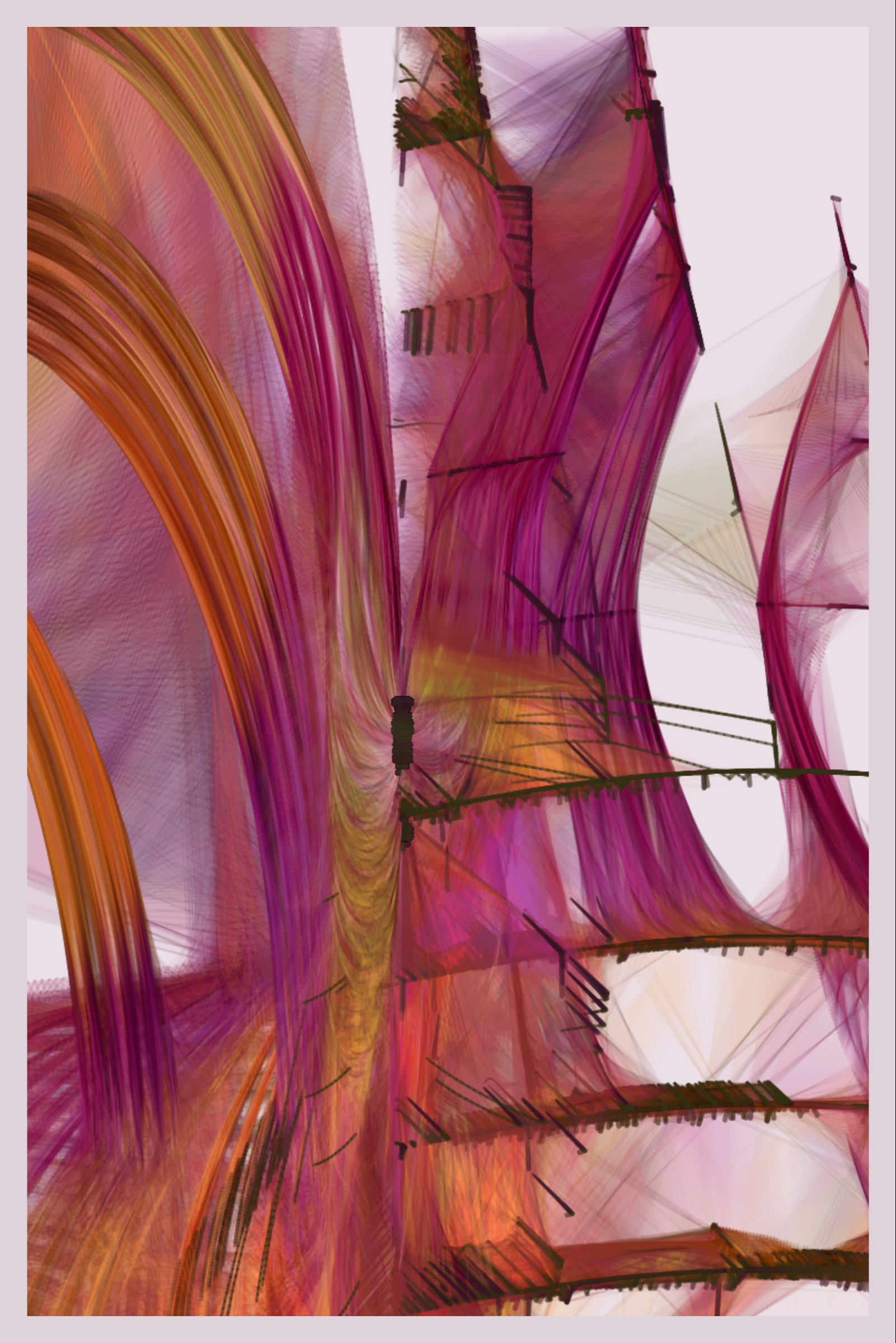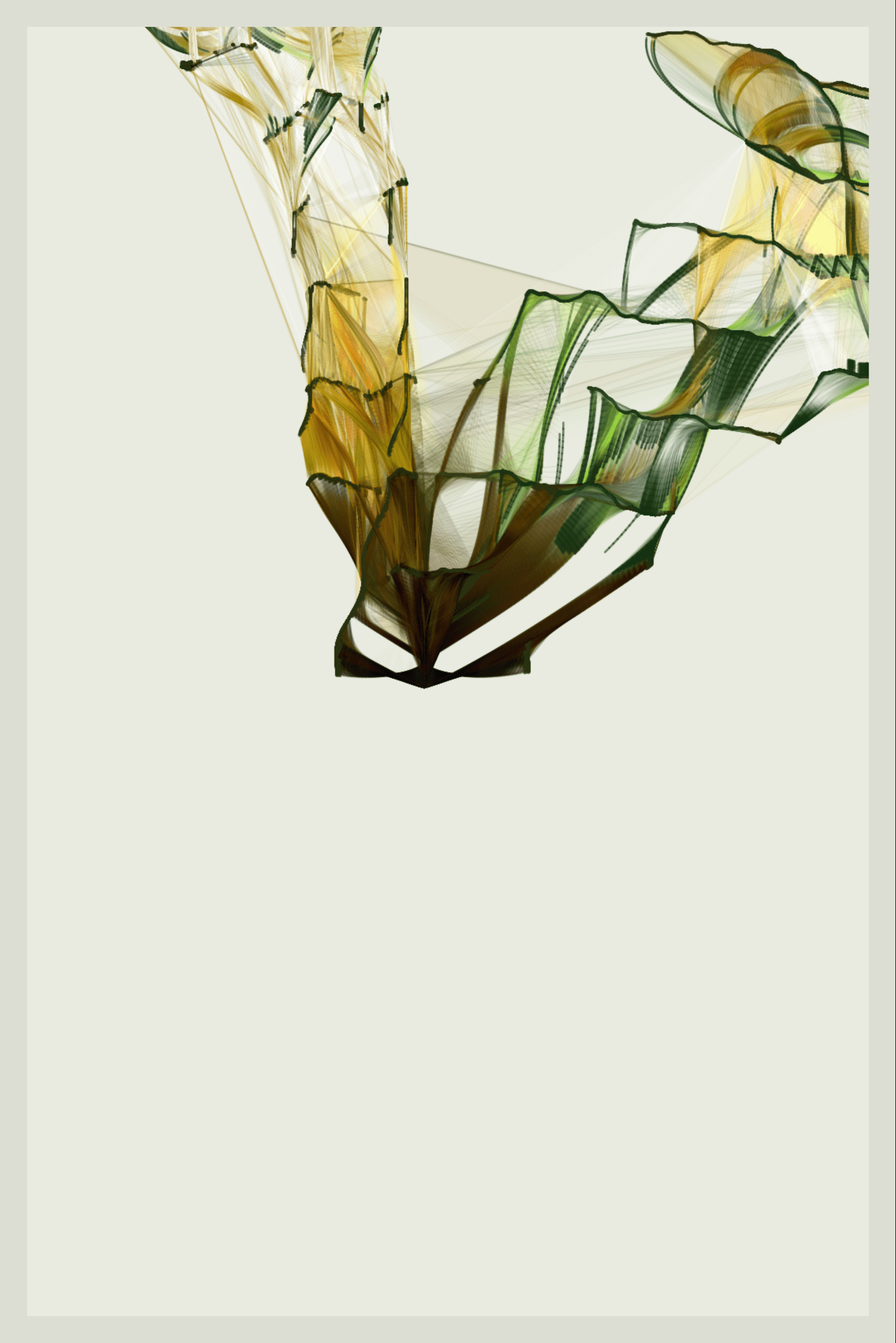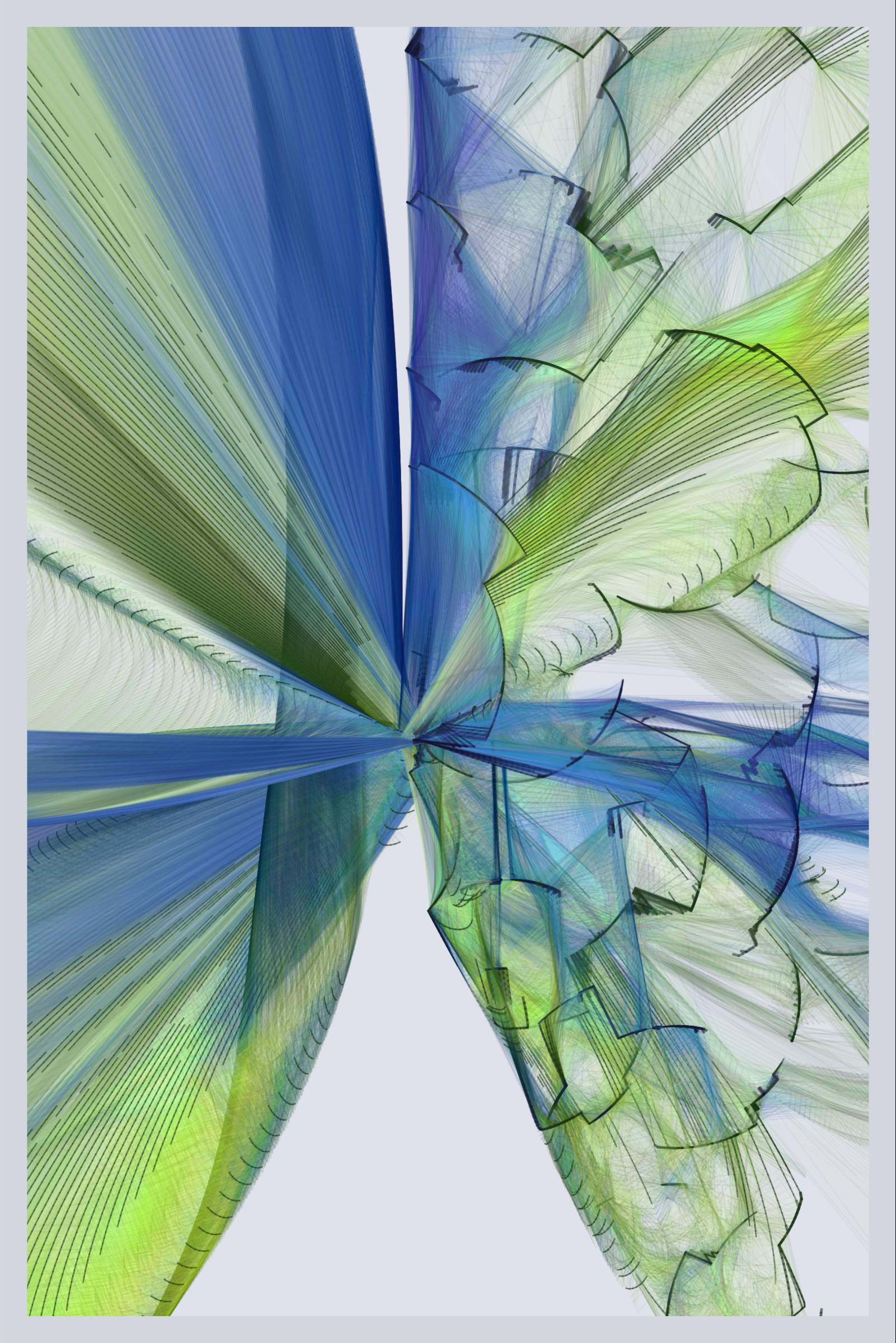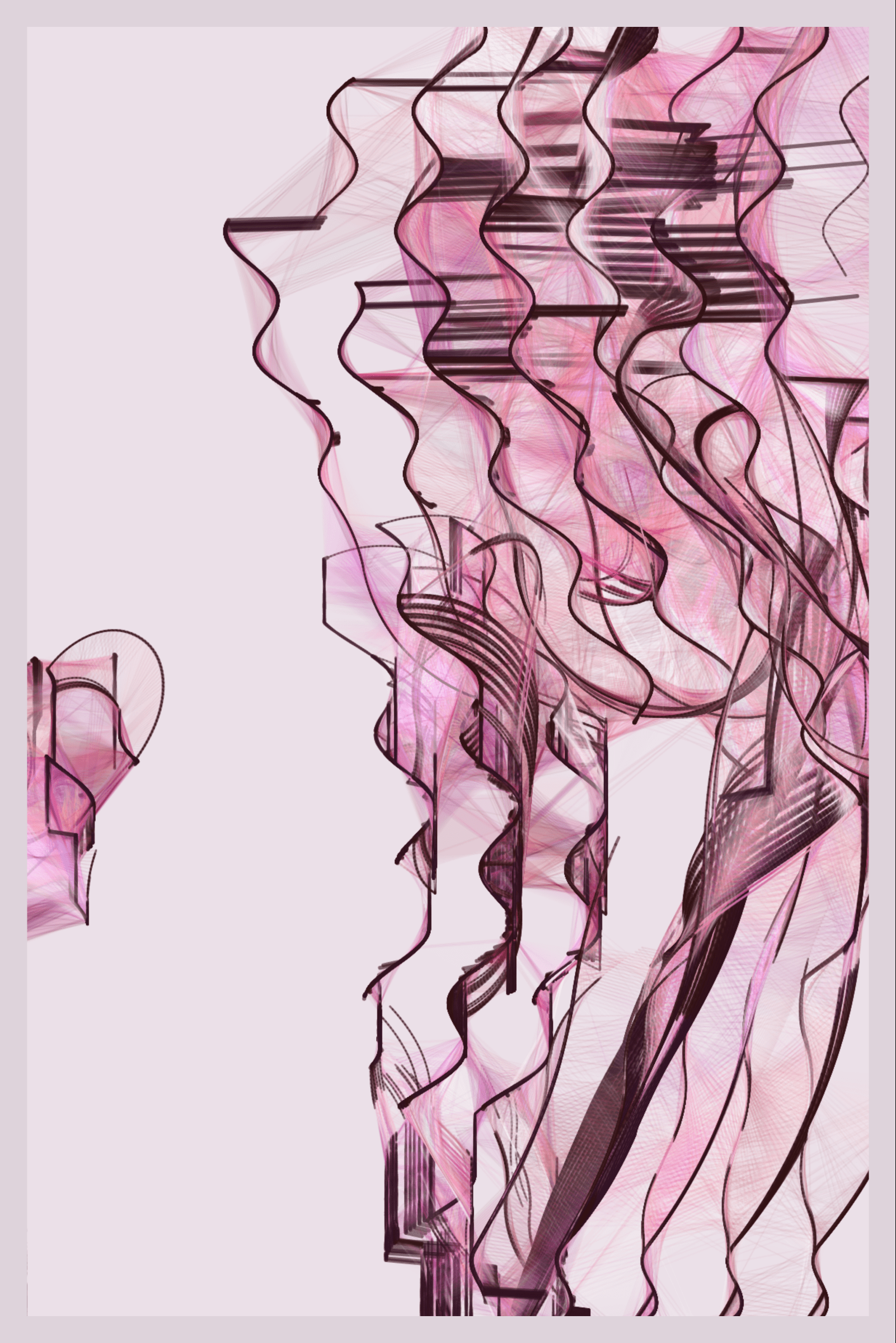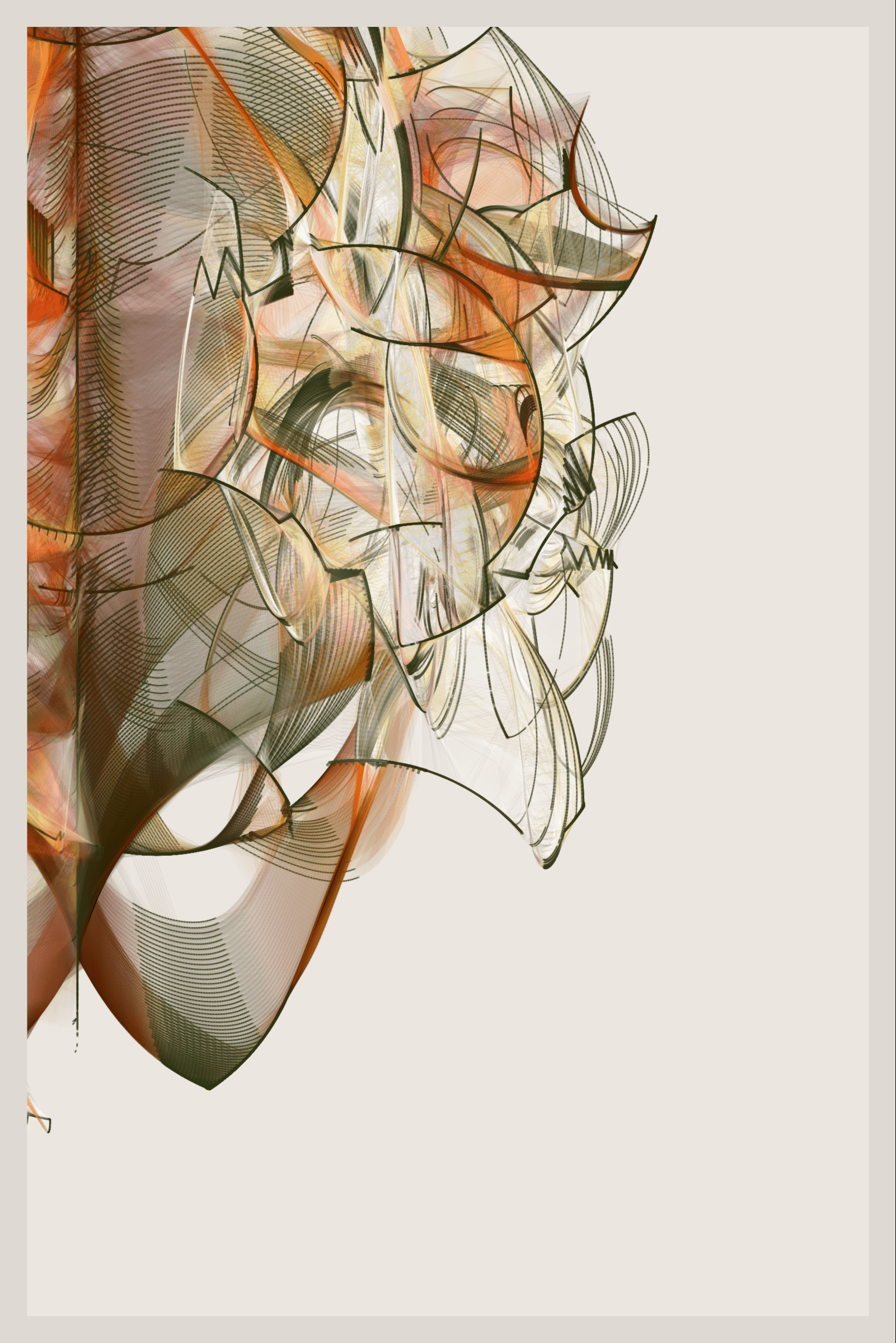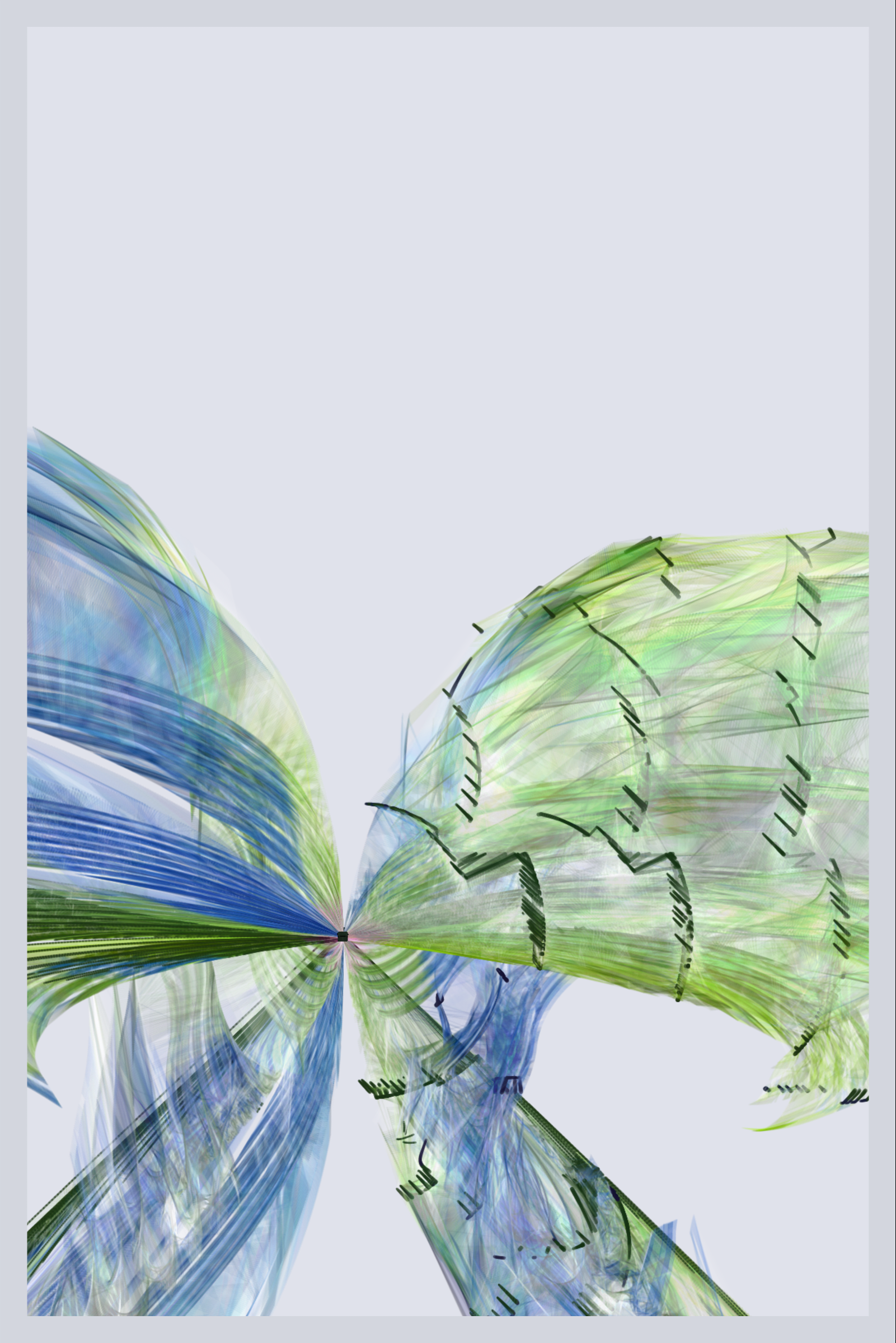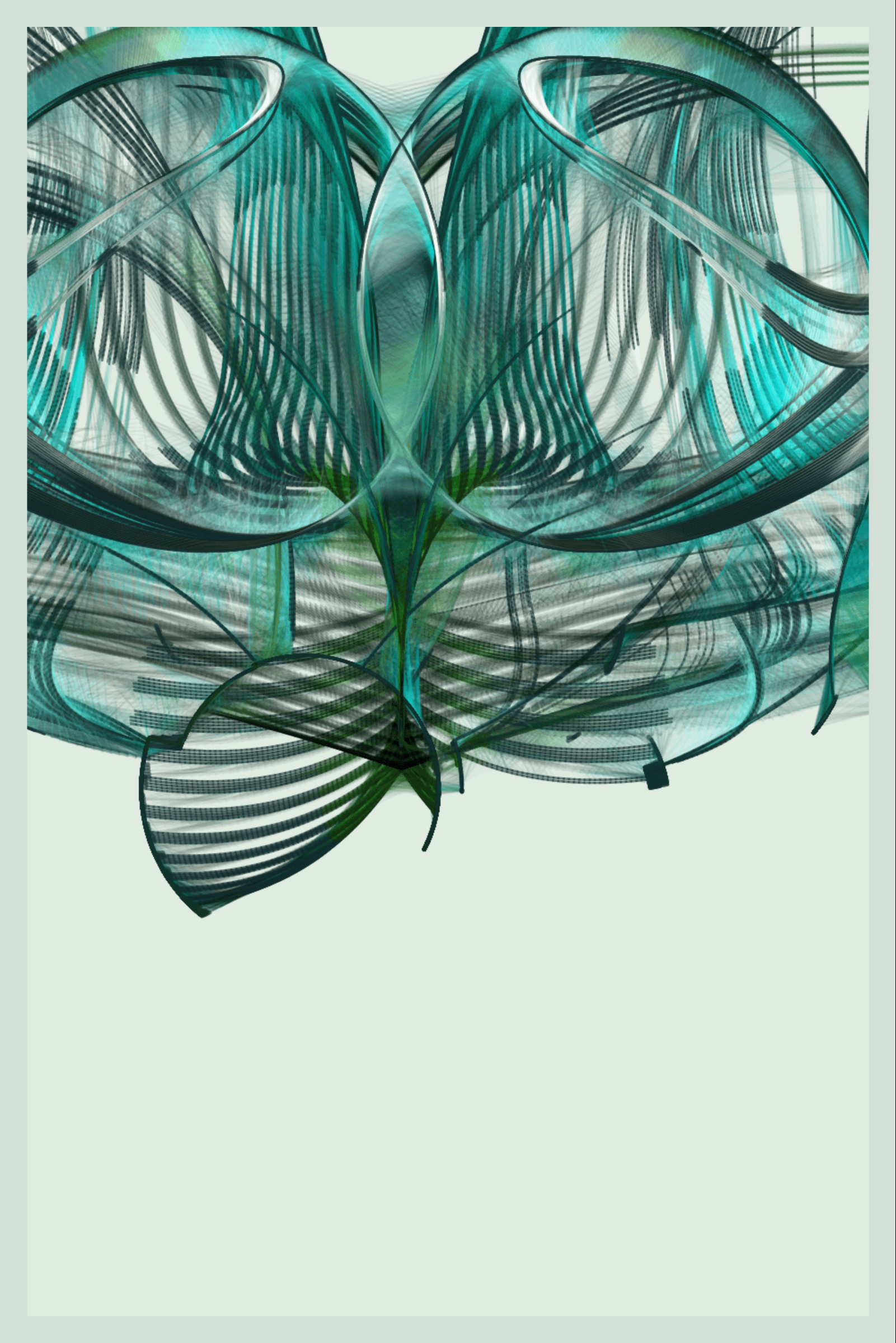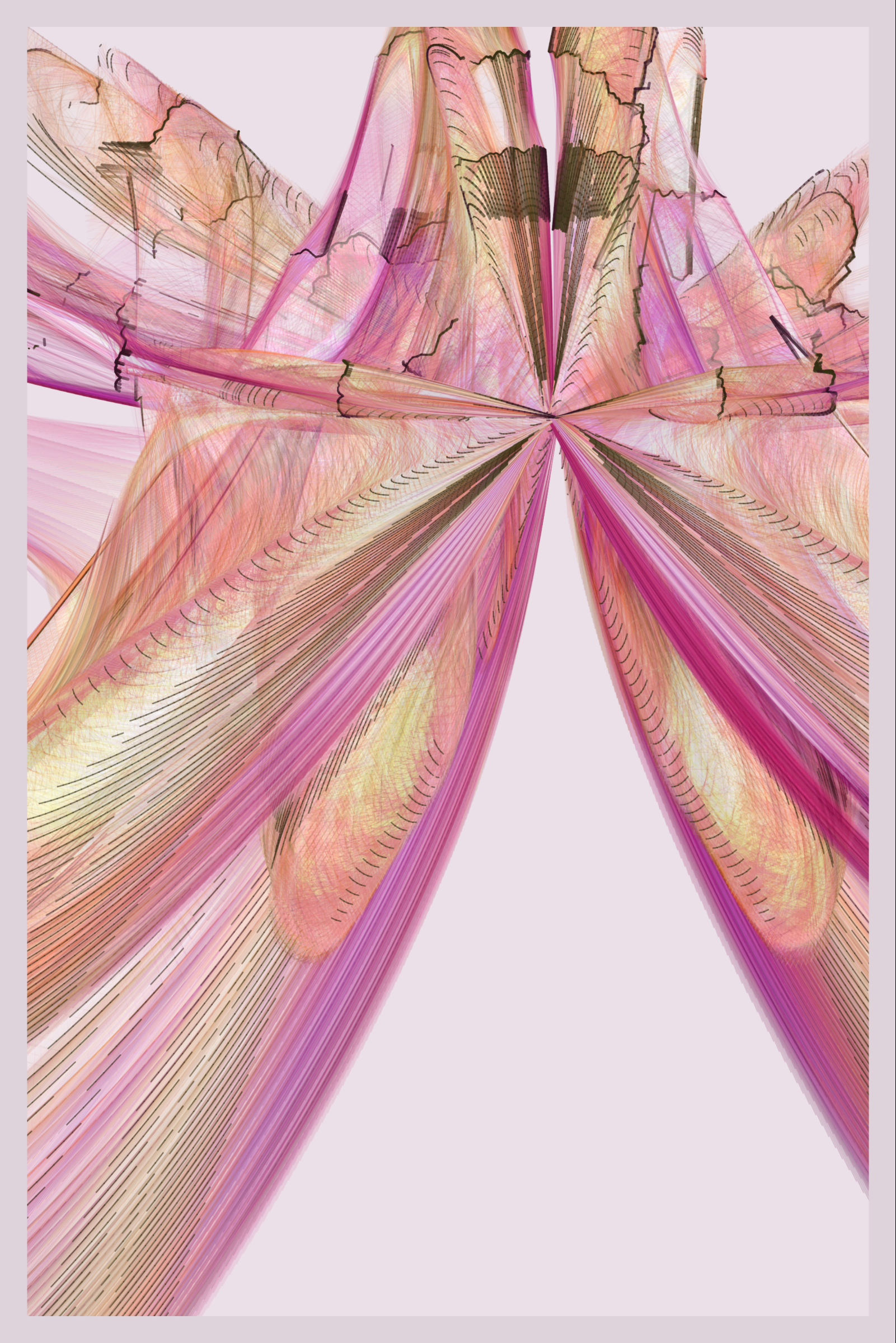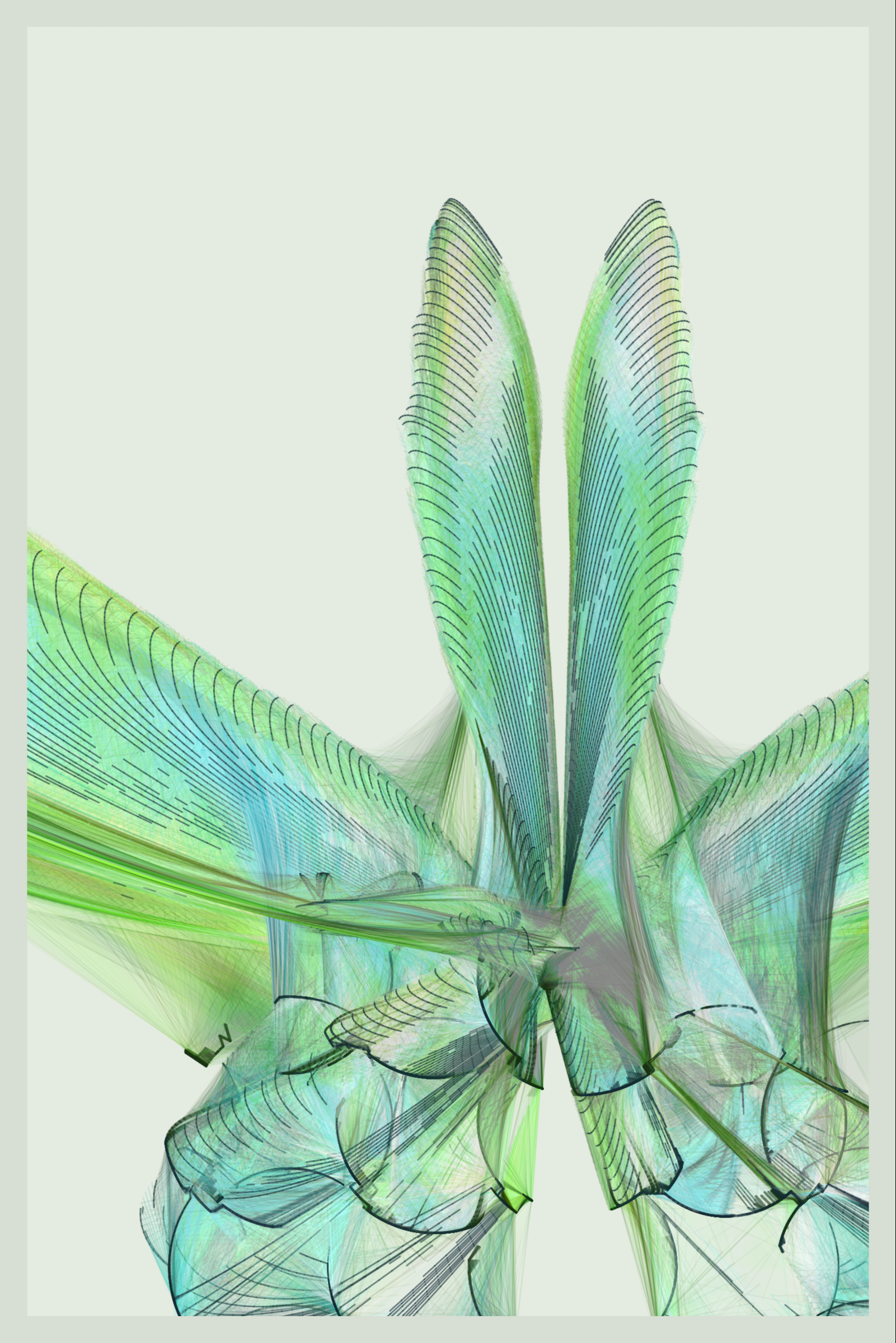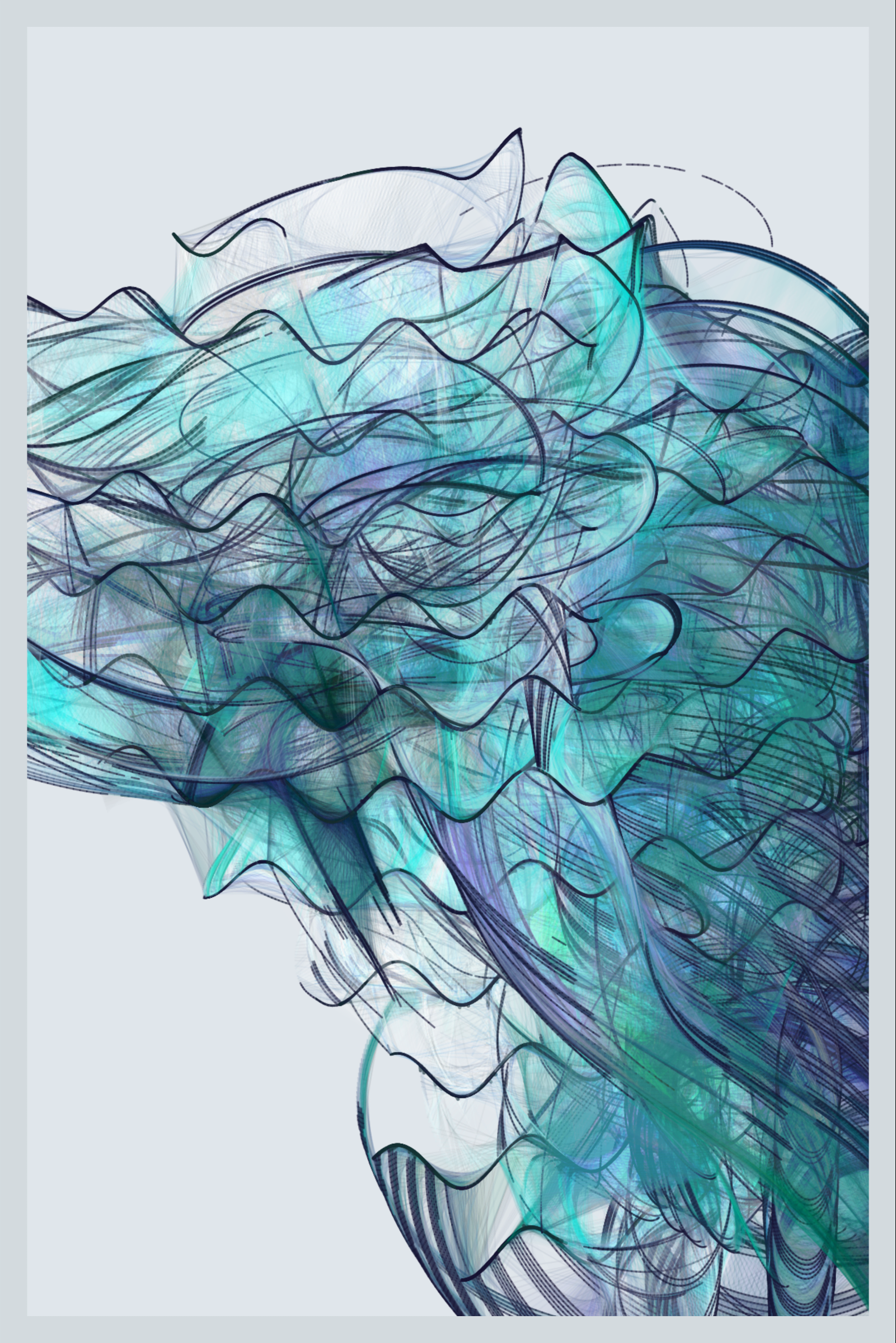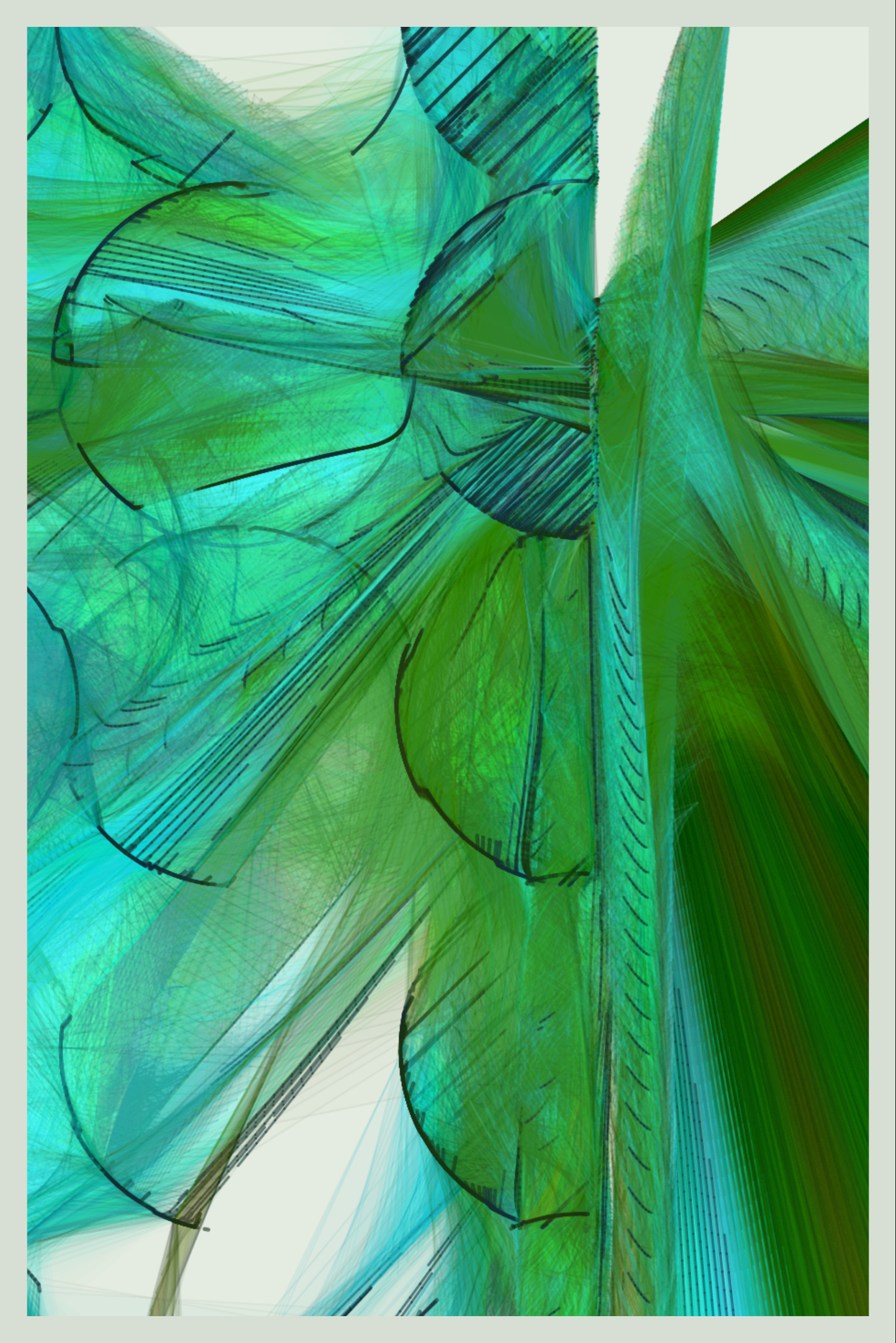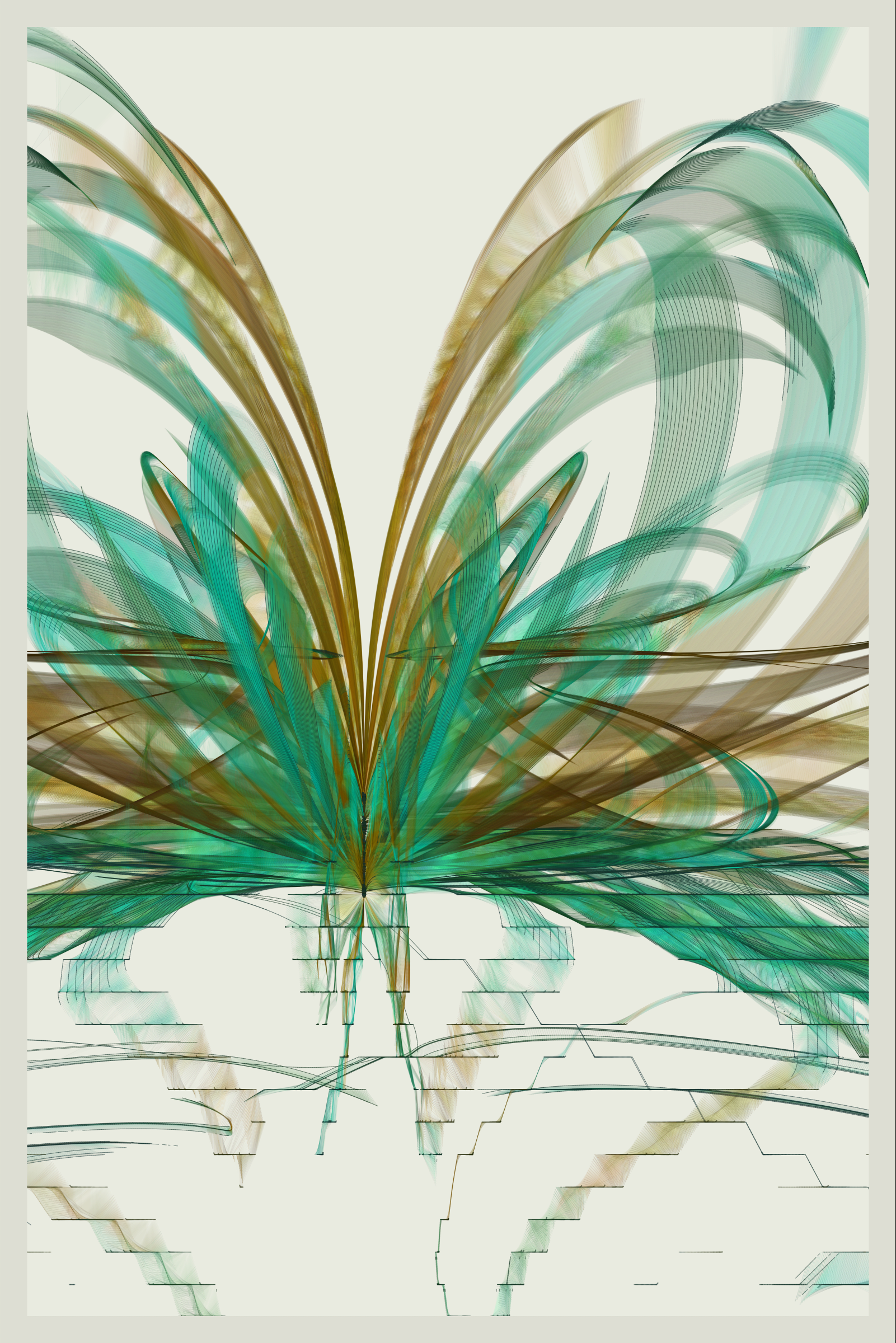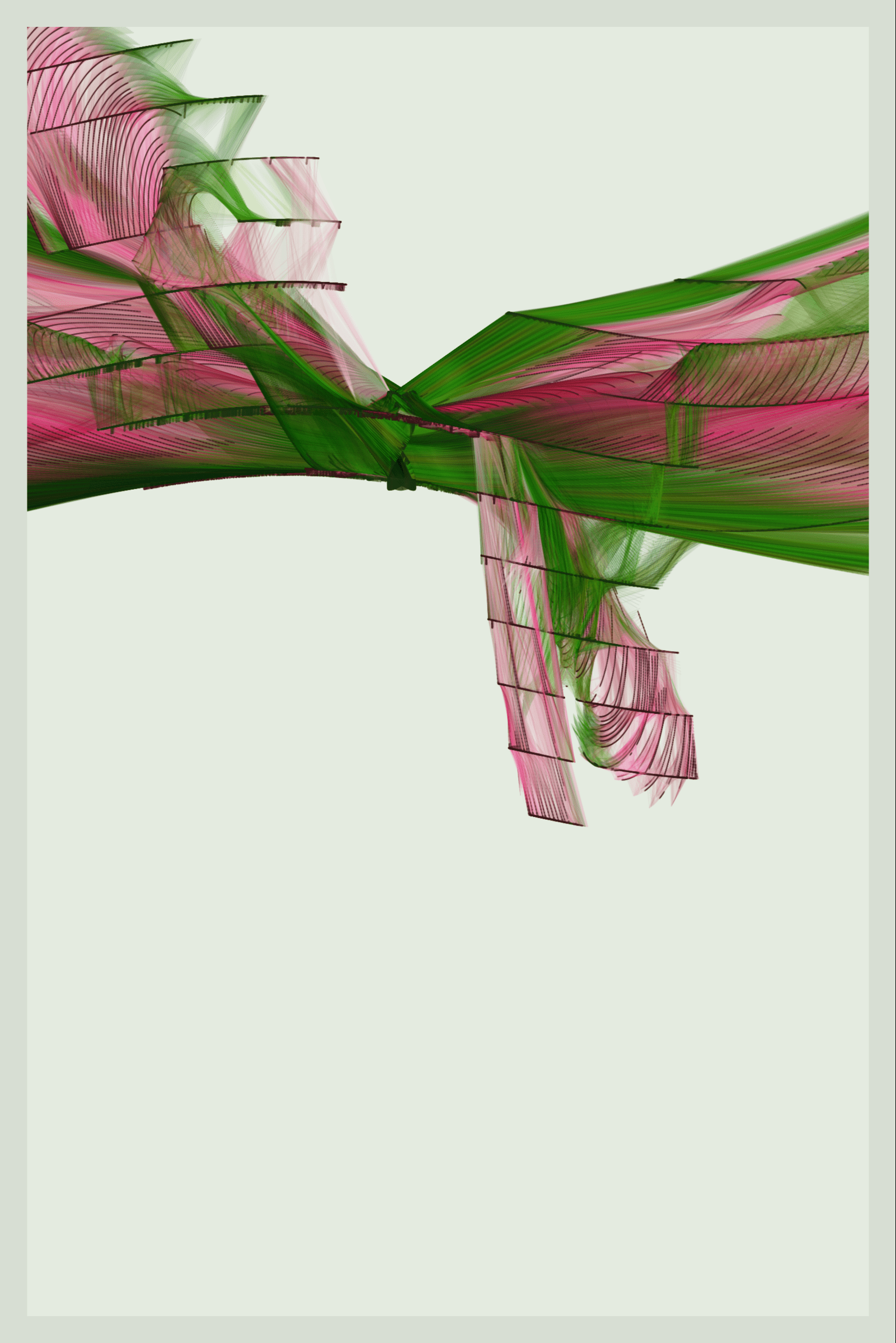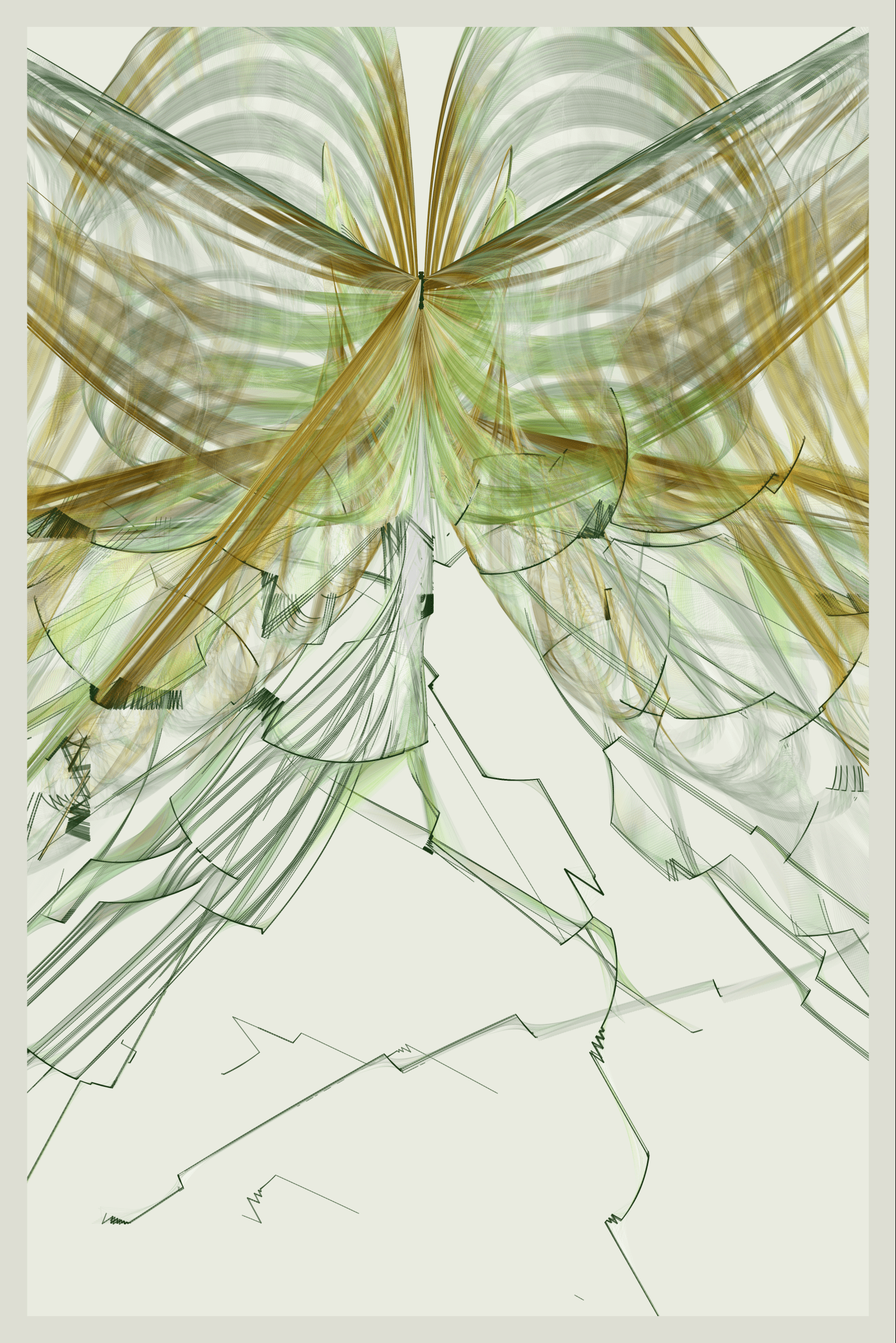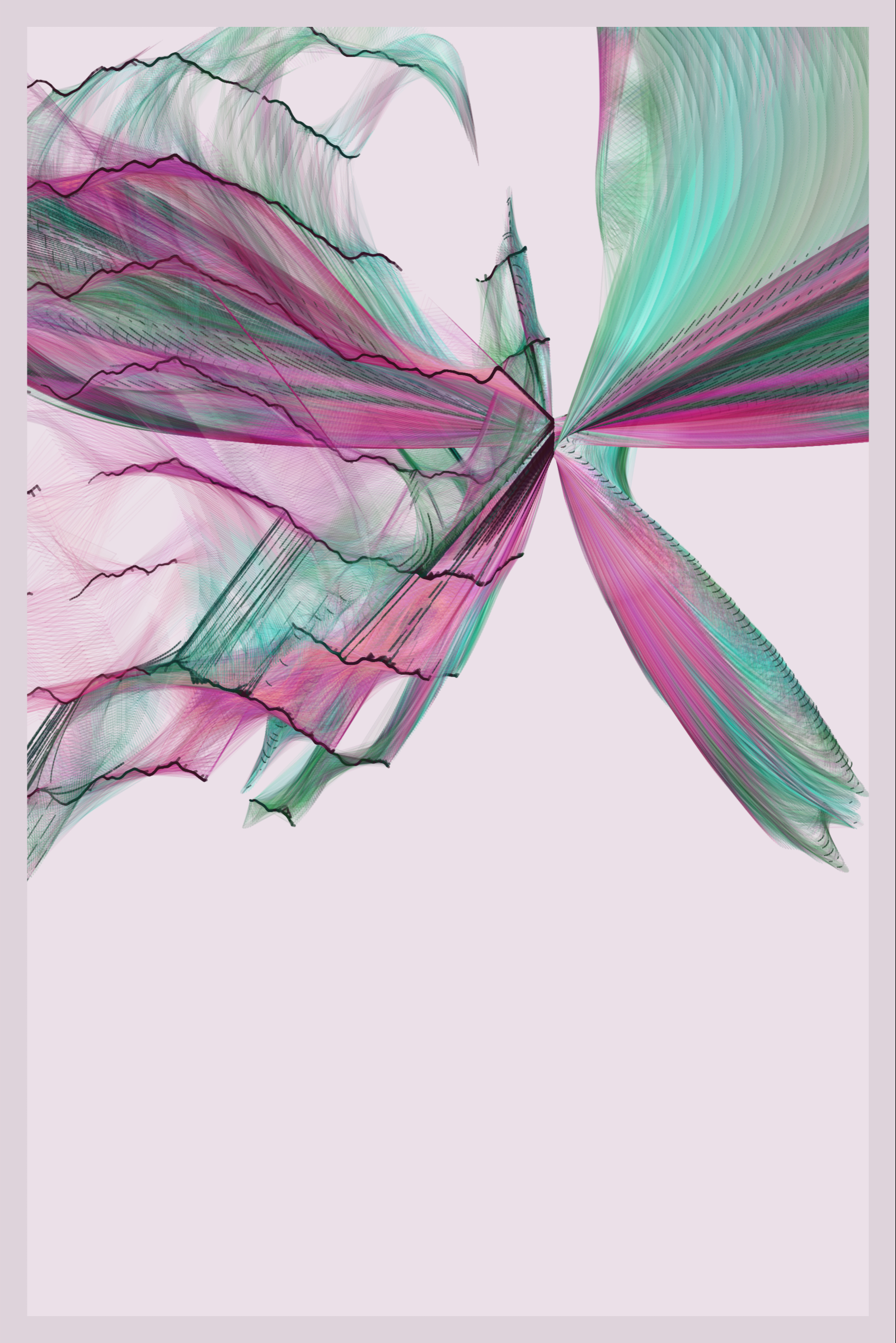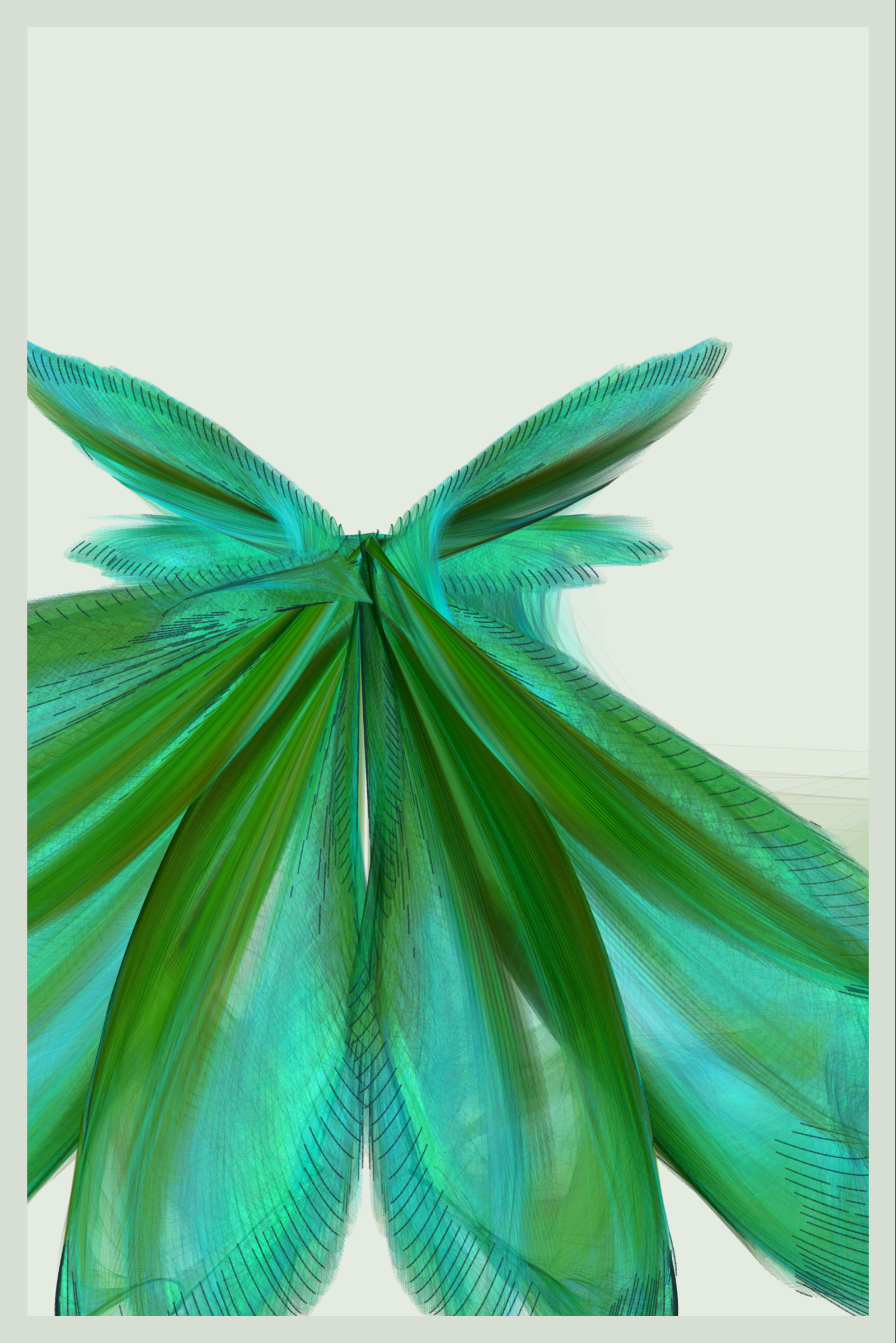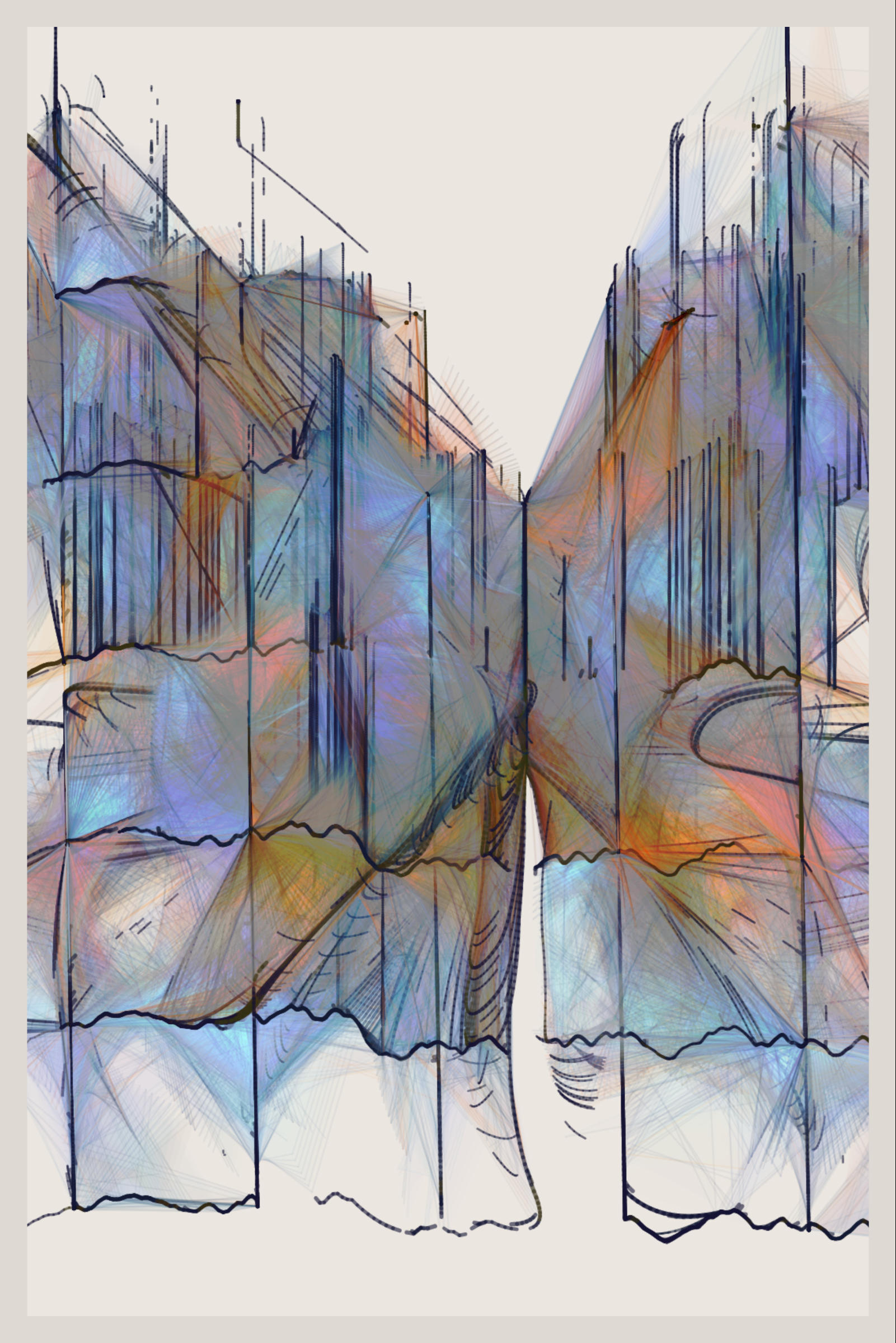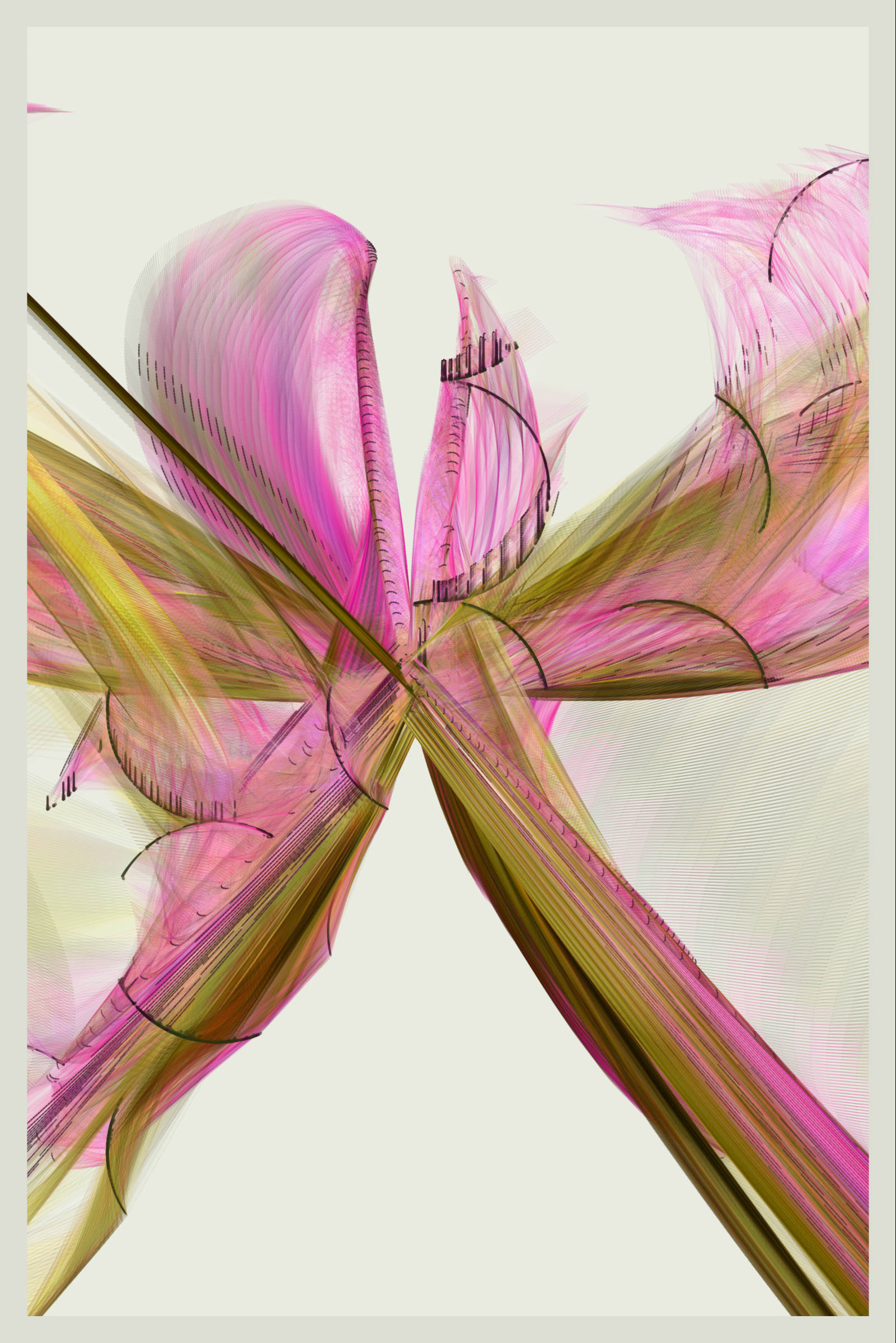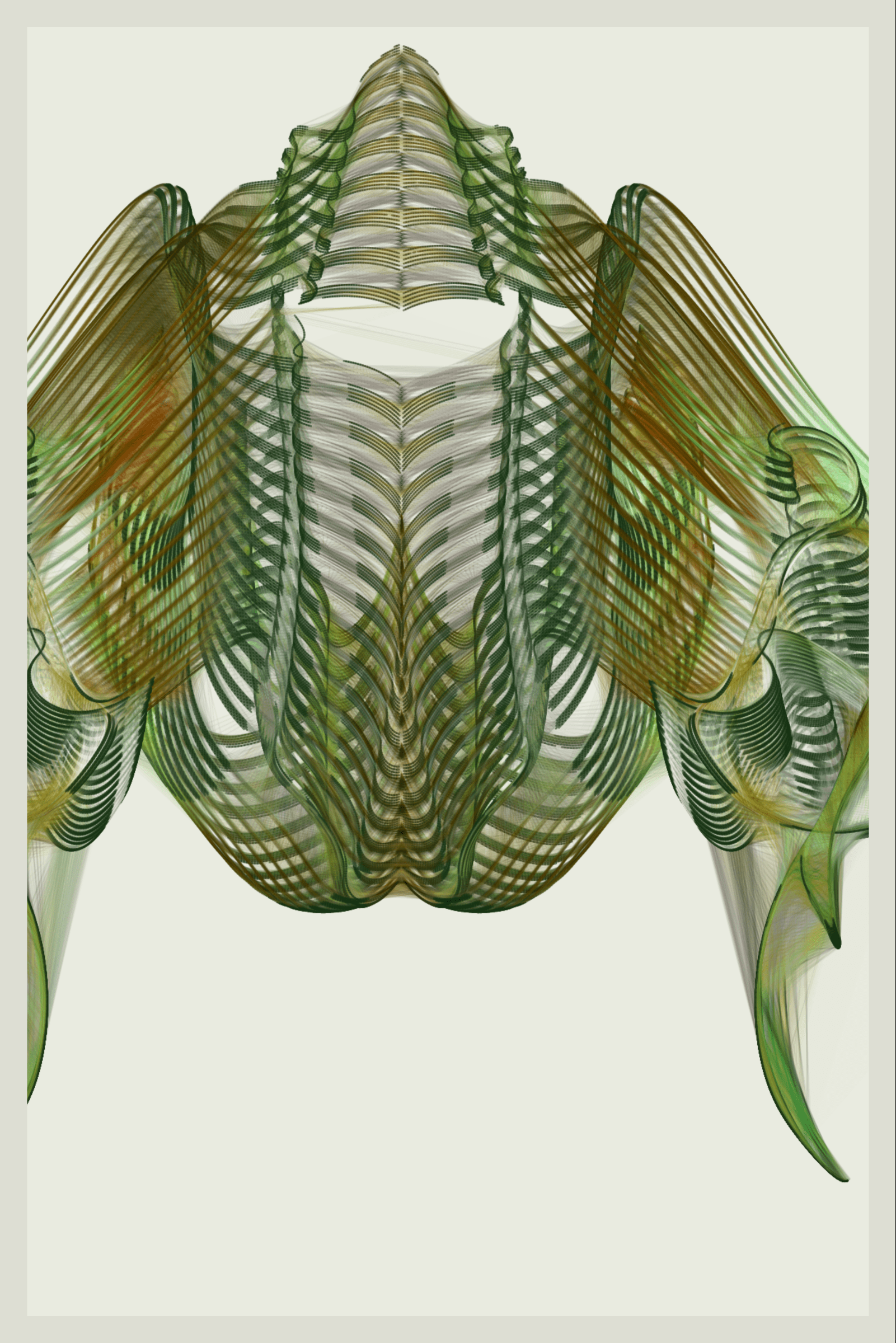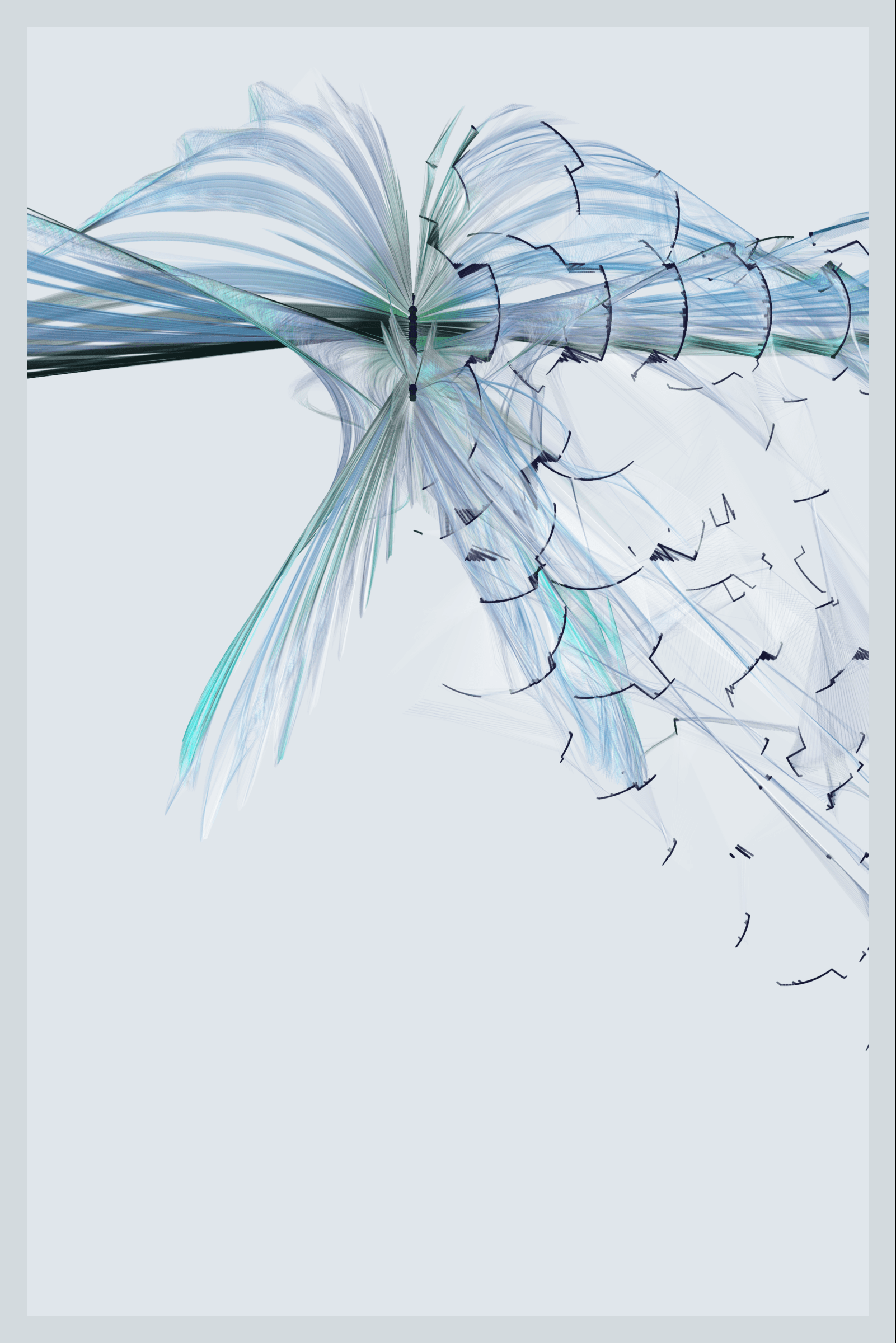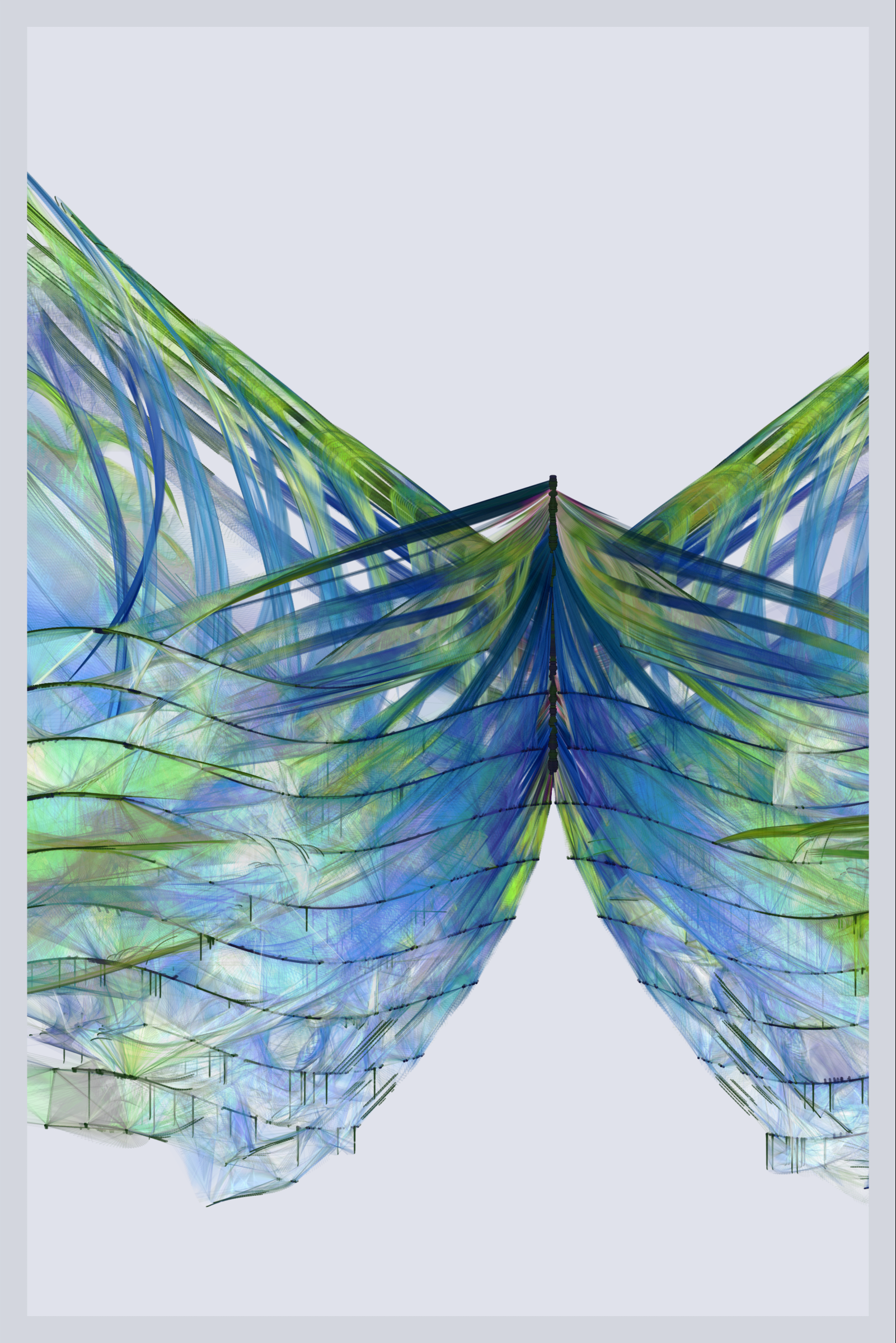 flora, fauna, false gods & floods #0
Art Blocks Presents
flora, fauna, false gods & floods
Ryan Green
Works
Recently listed
About flora, fauna, false gods & floods
eternity stirs
my finger stirred the pool. iridescent specks at this distance. molecules separated by infinities, attracted by a gentle gesture. matter built on reducible complexity, remarkable what emerges from the soup.
the specks of light flash for a moment, then flame out. the arc of their burning wick painting pictures; heating arguments; bleeding in the darkness.
helpless to start or stop anything, bodies in motion, tending to stay in motion, until the fuel runs out.
can there be beauty in pain?
Flora, Fauna, False gods & Floods continues a theme I began in Beauty in t...
Past releases
Exponential Dutch auction on Sep 26, 2022 5:00 PM - 5:40 PM UTC
400 works released
About the artist
Ryan Green
Ryan Green is a generative artist, and BAFTA winning video game designer whose work has been featured in publications like WIRED magazine, New York Times, The New Yorker, and radio program Radio Lab. Ryan was a subject of the feature documentary Thank You For Playing, about the creation of That Dragon, Cancer, a video game about his third son Joel,...
Learn more