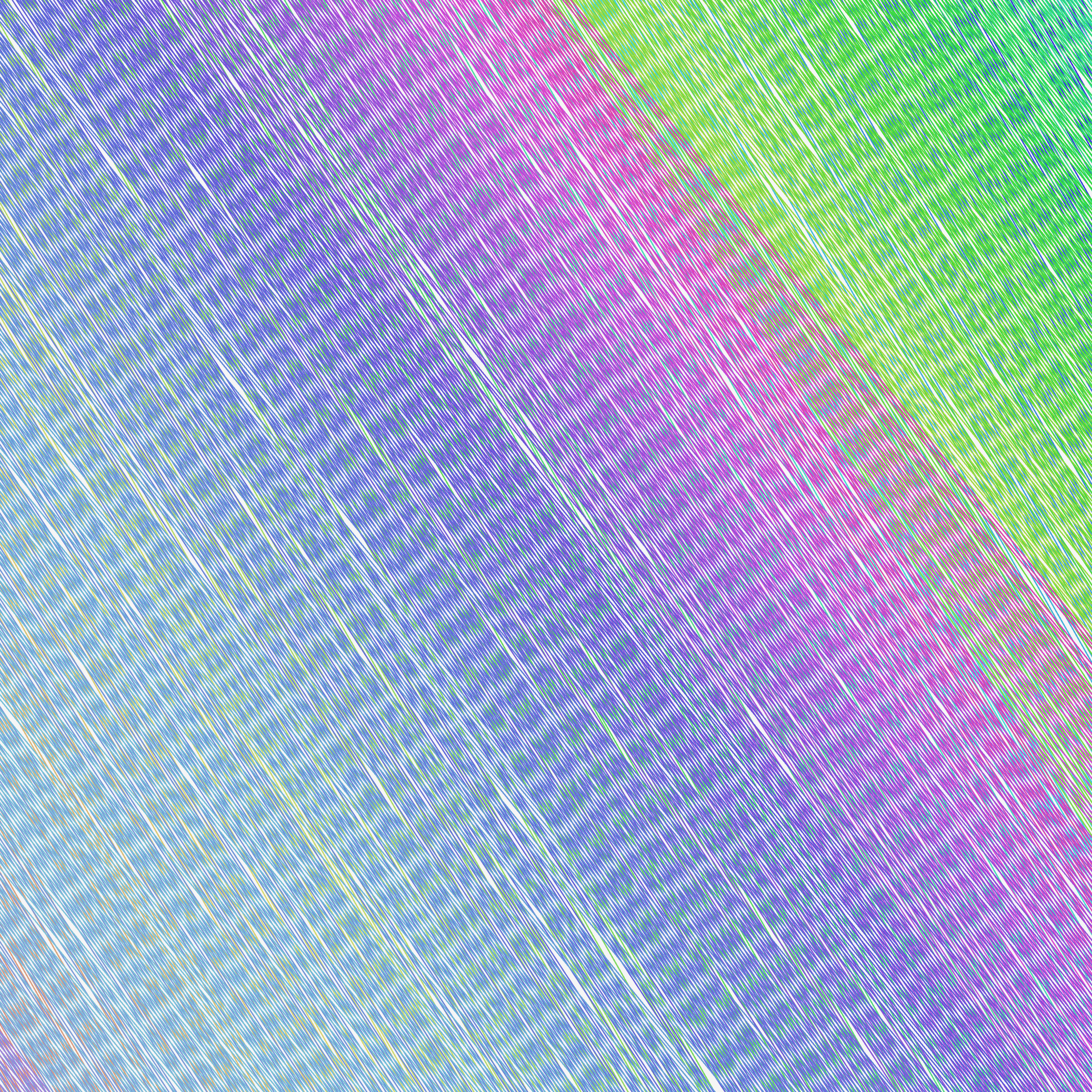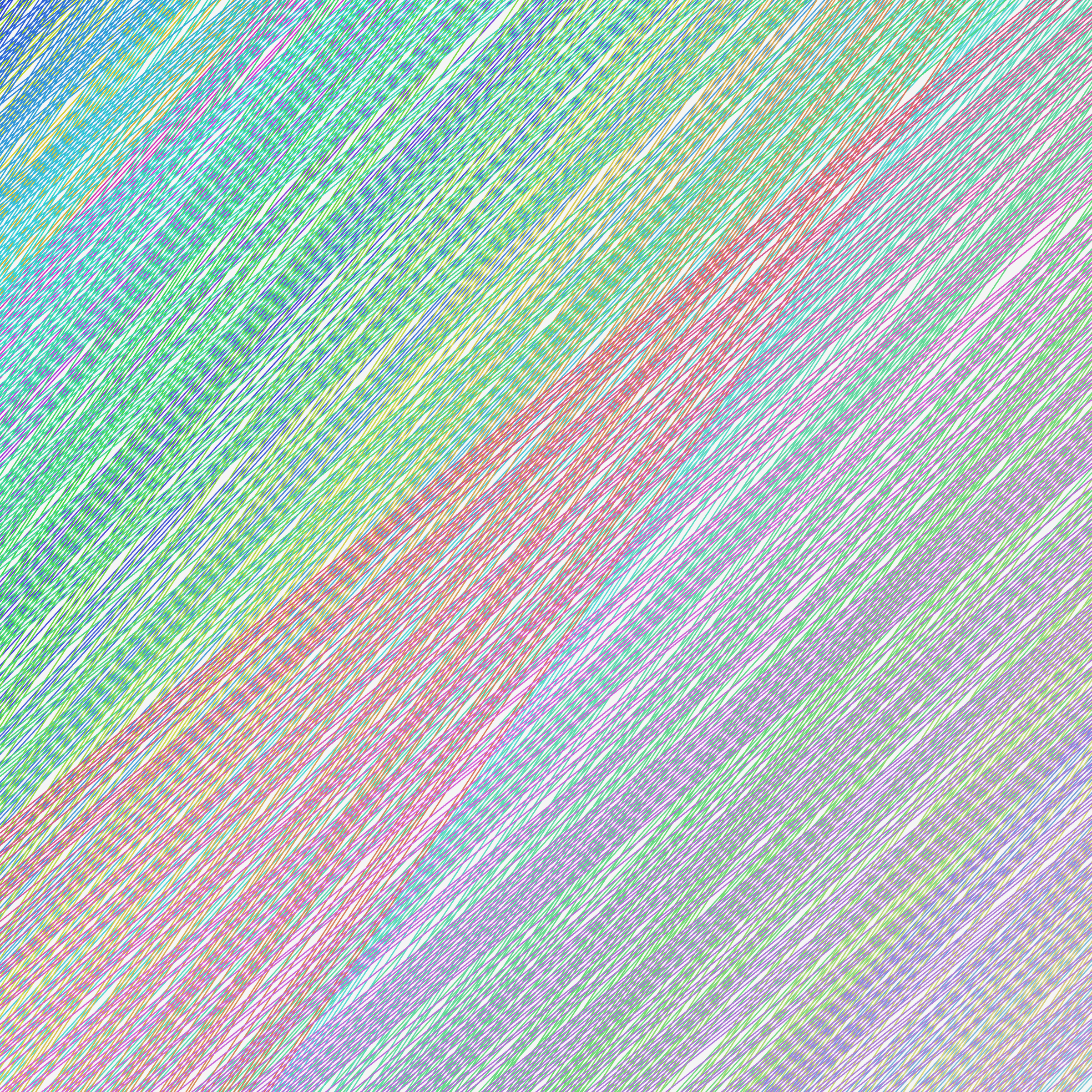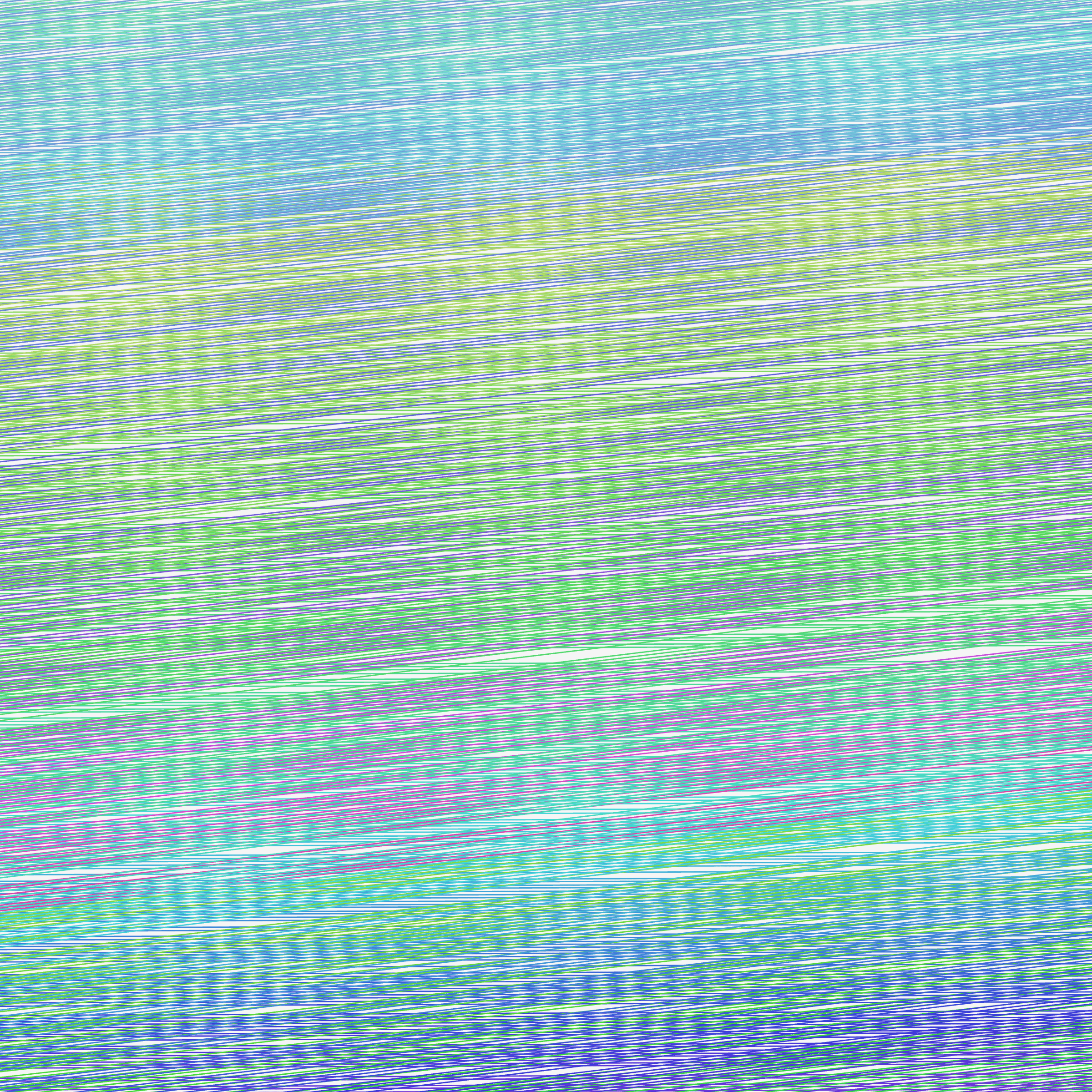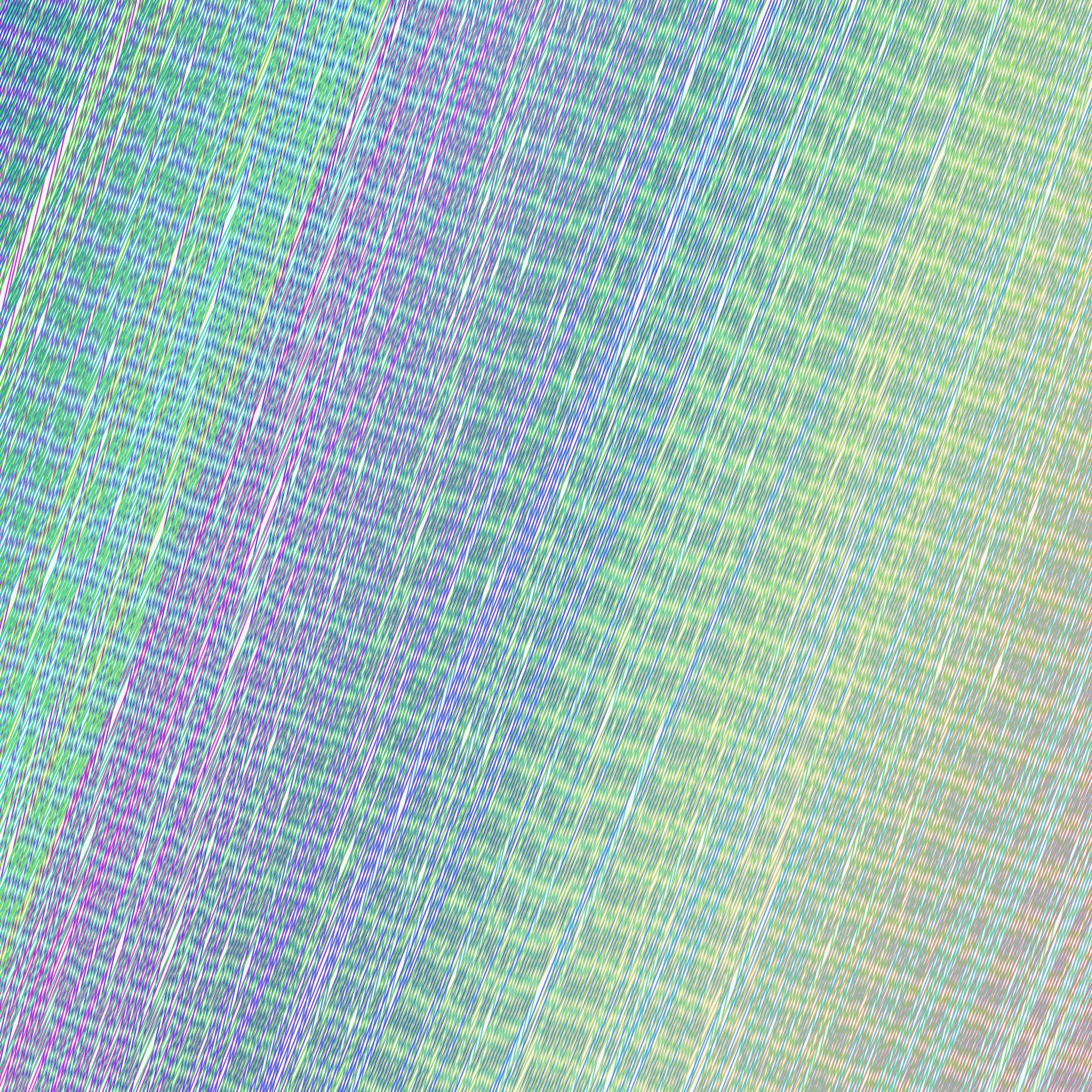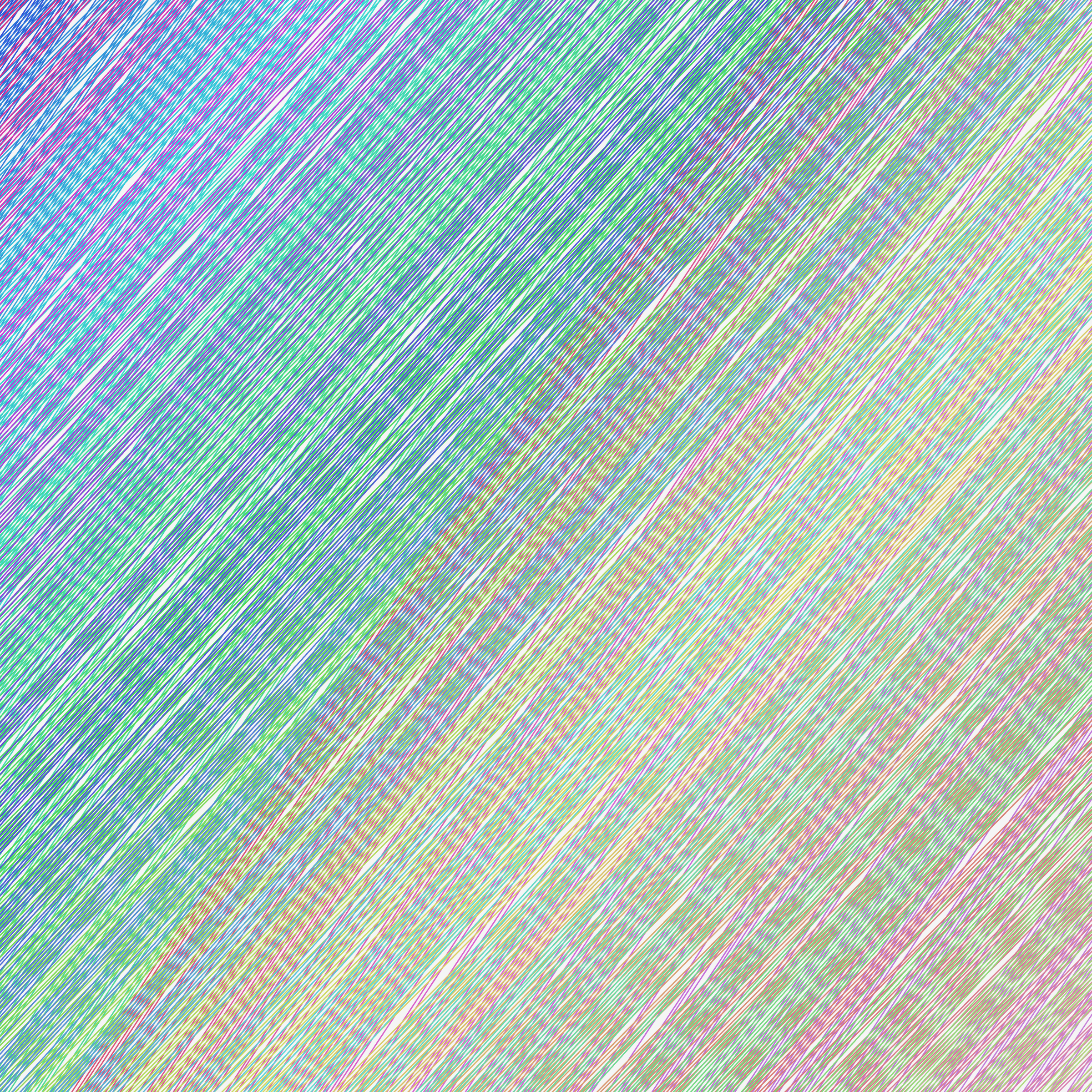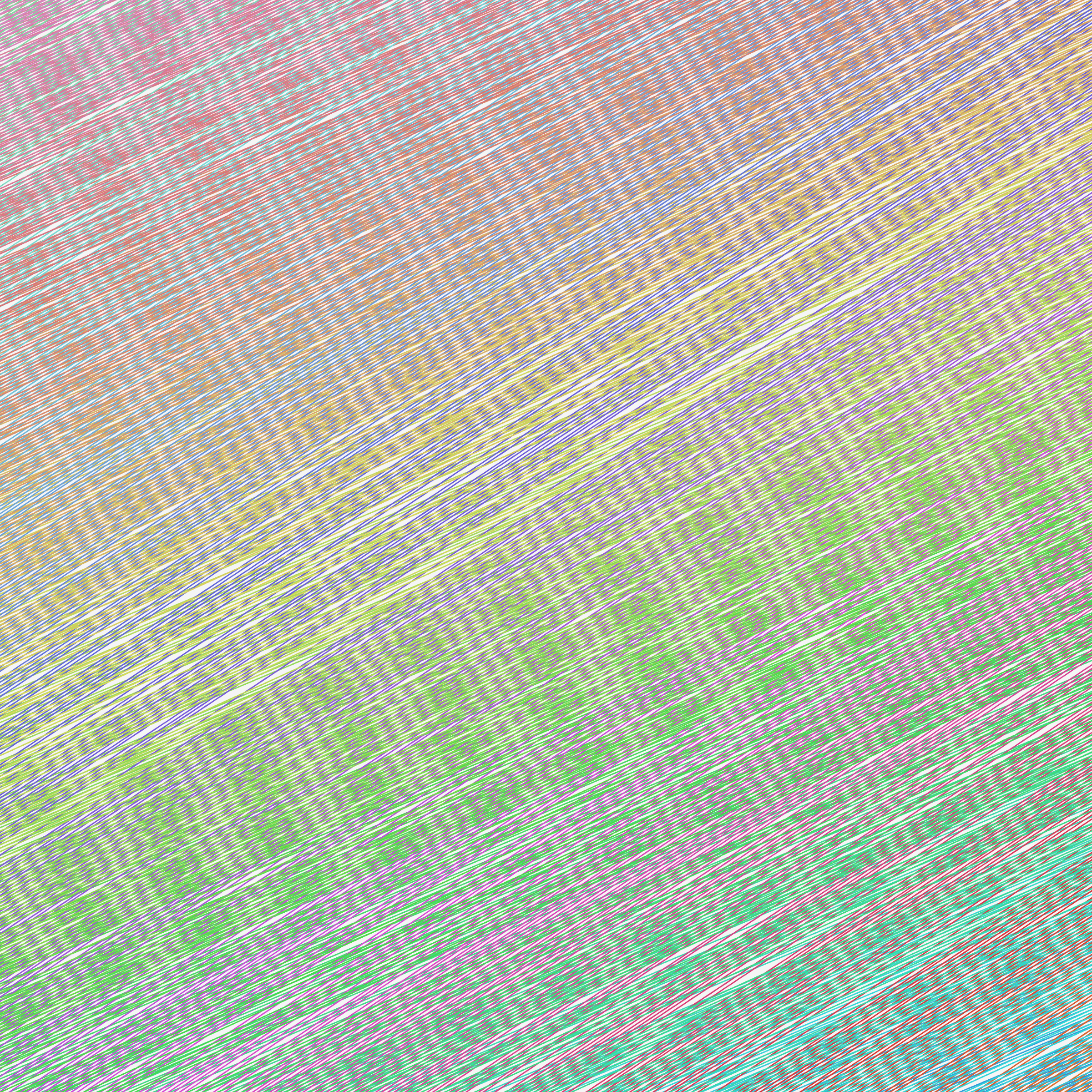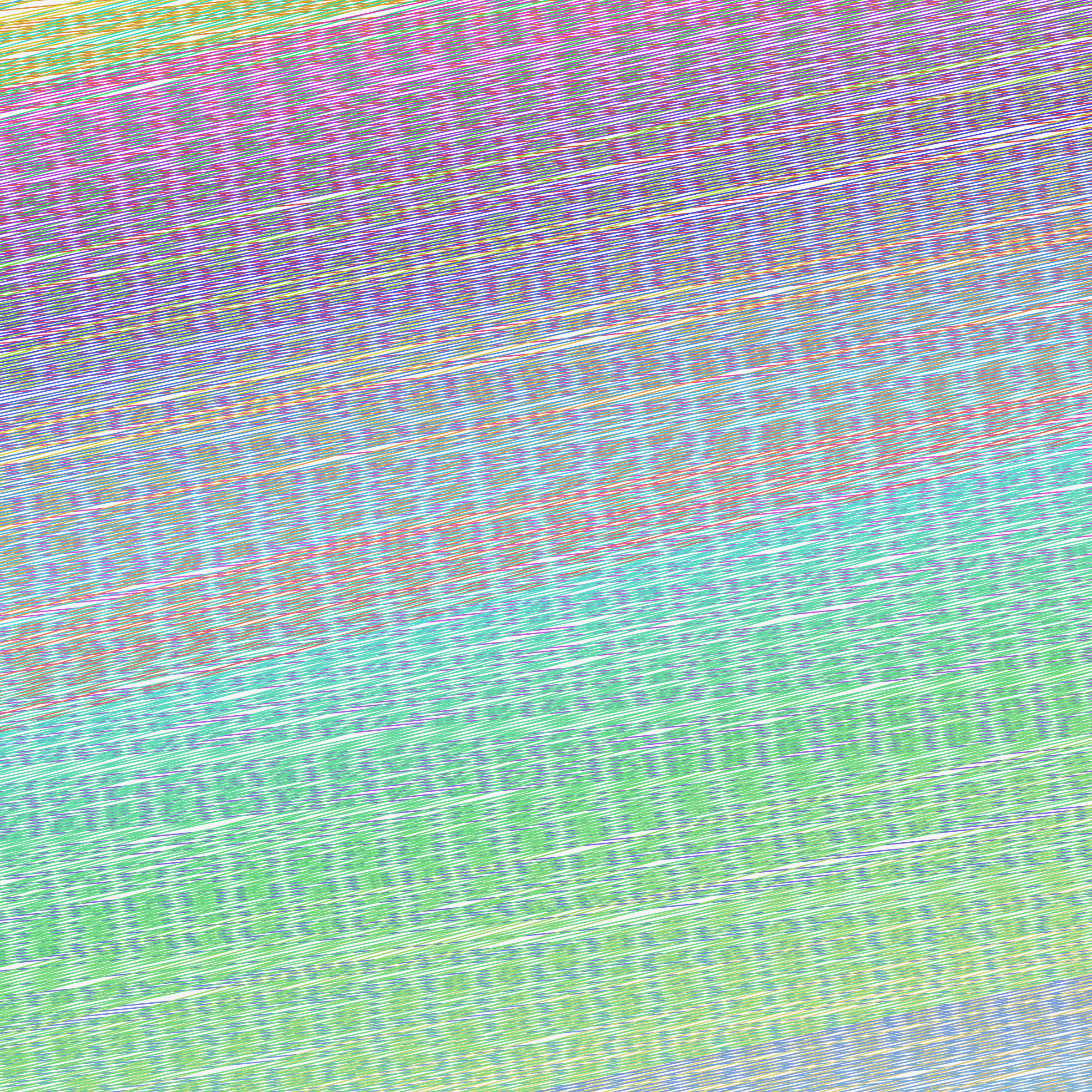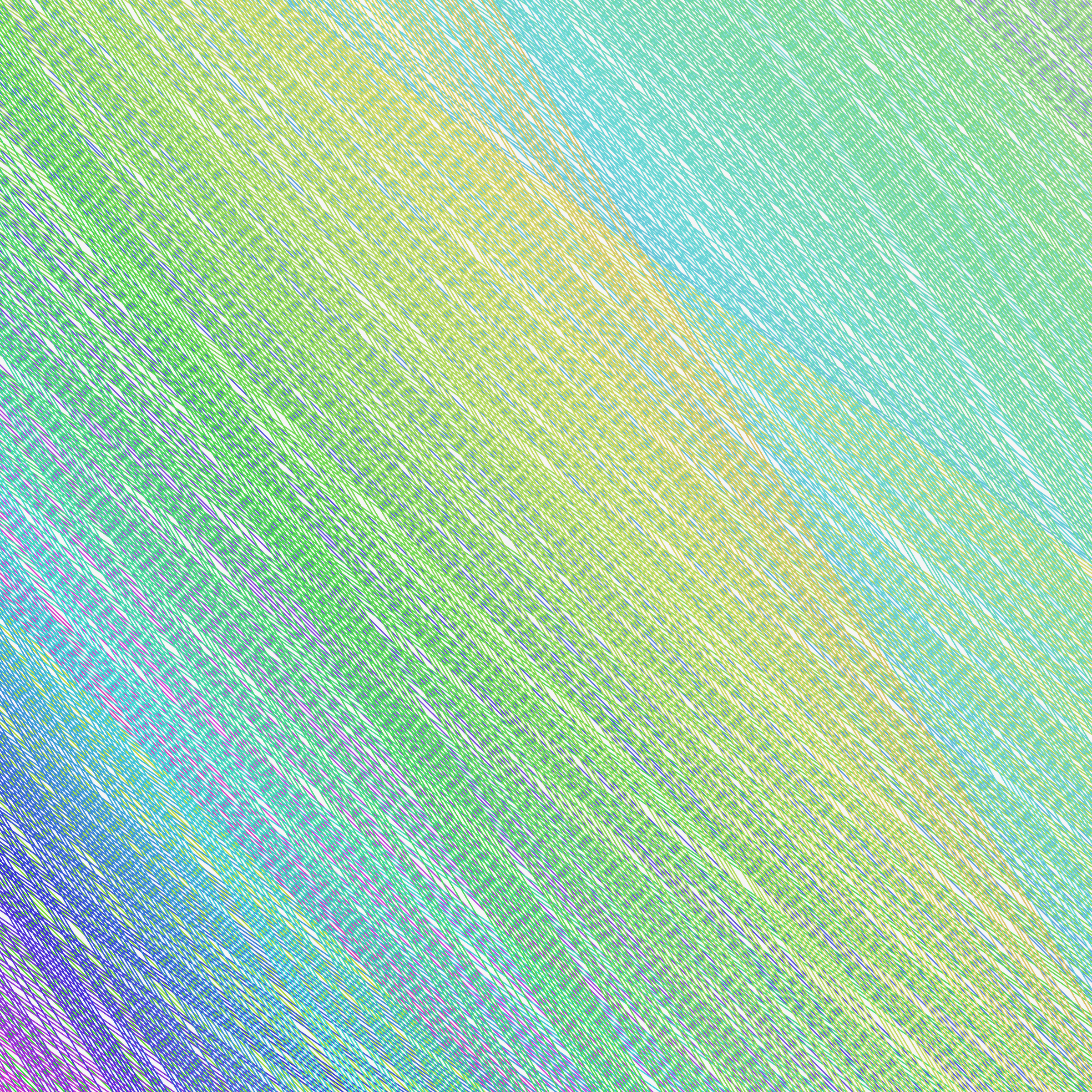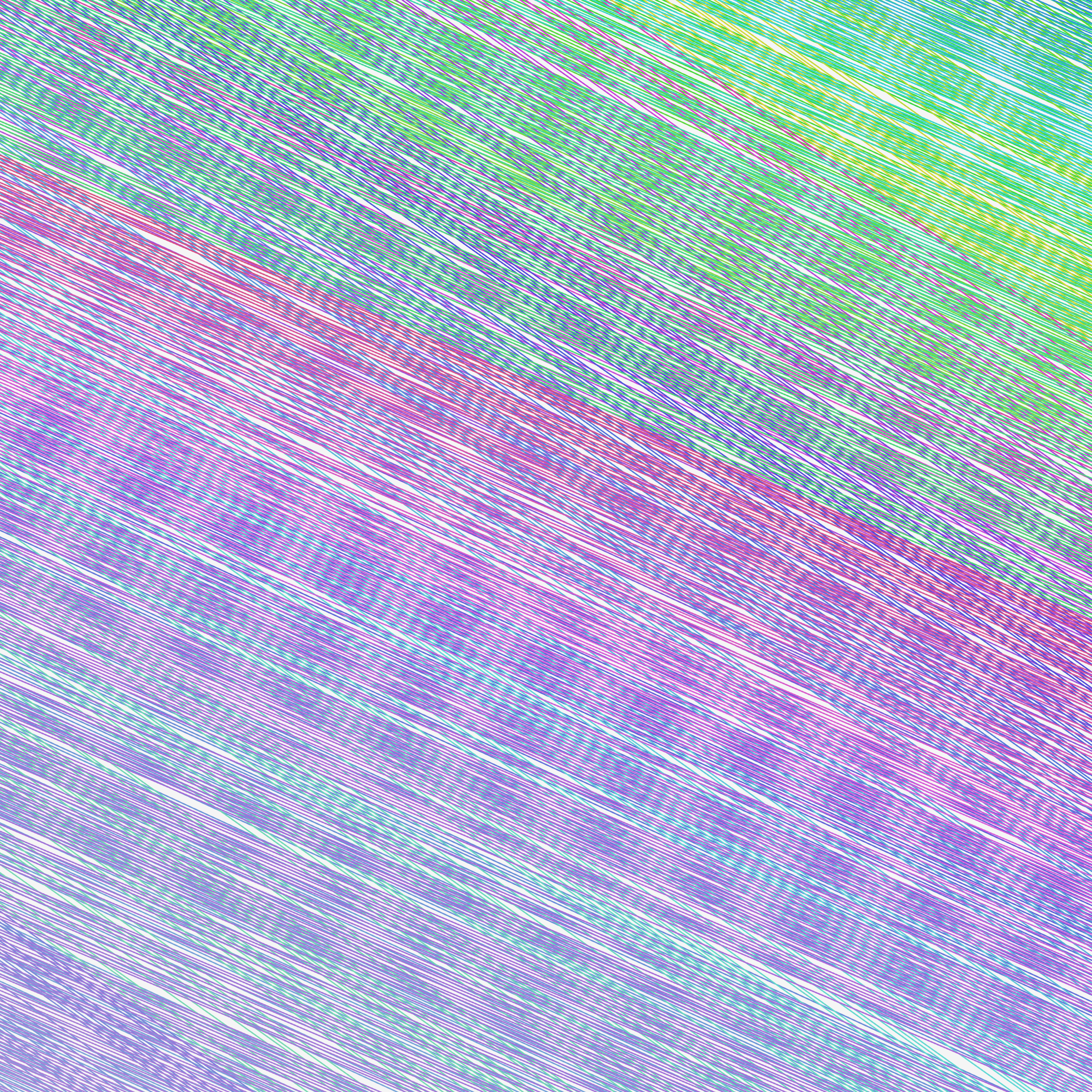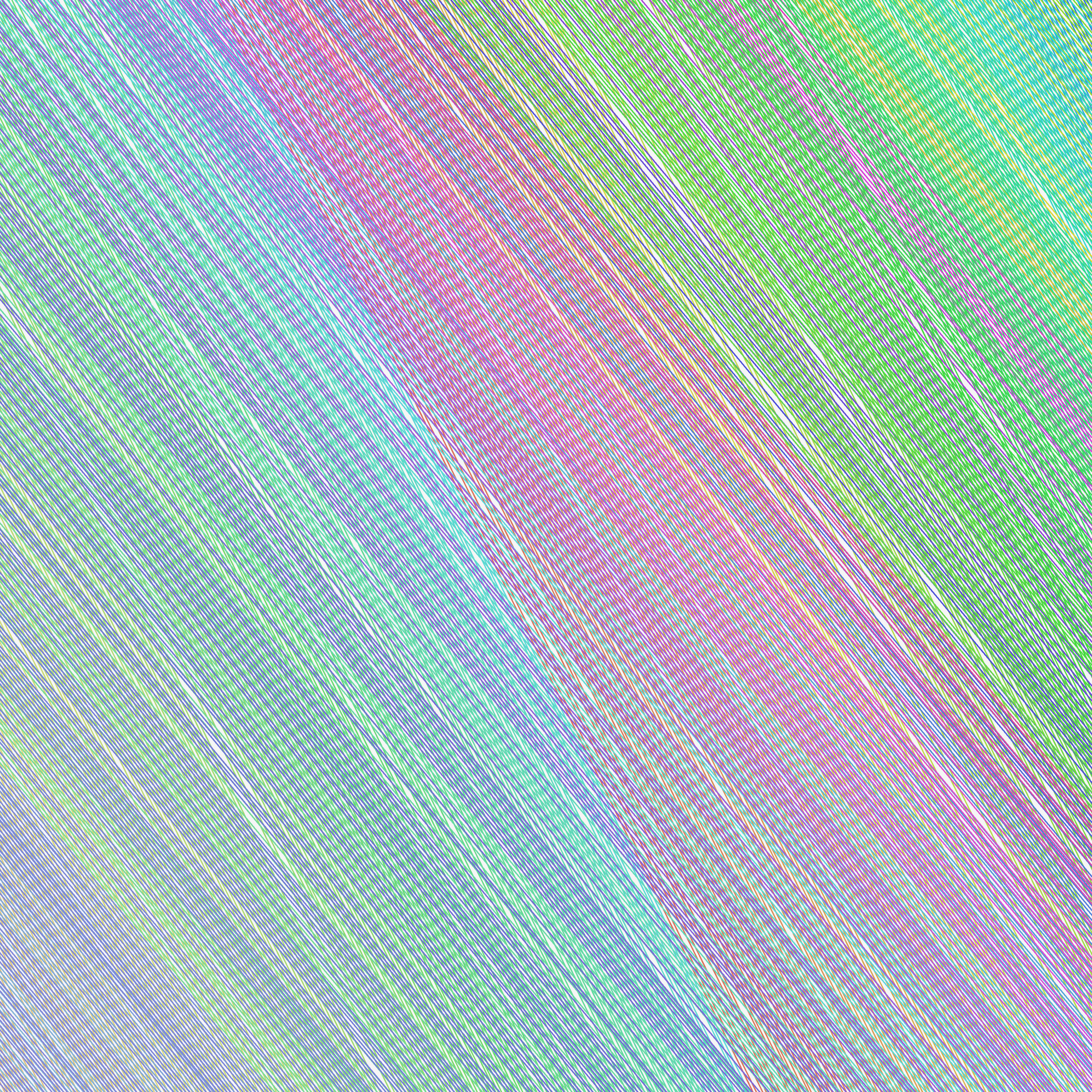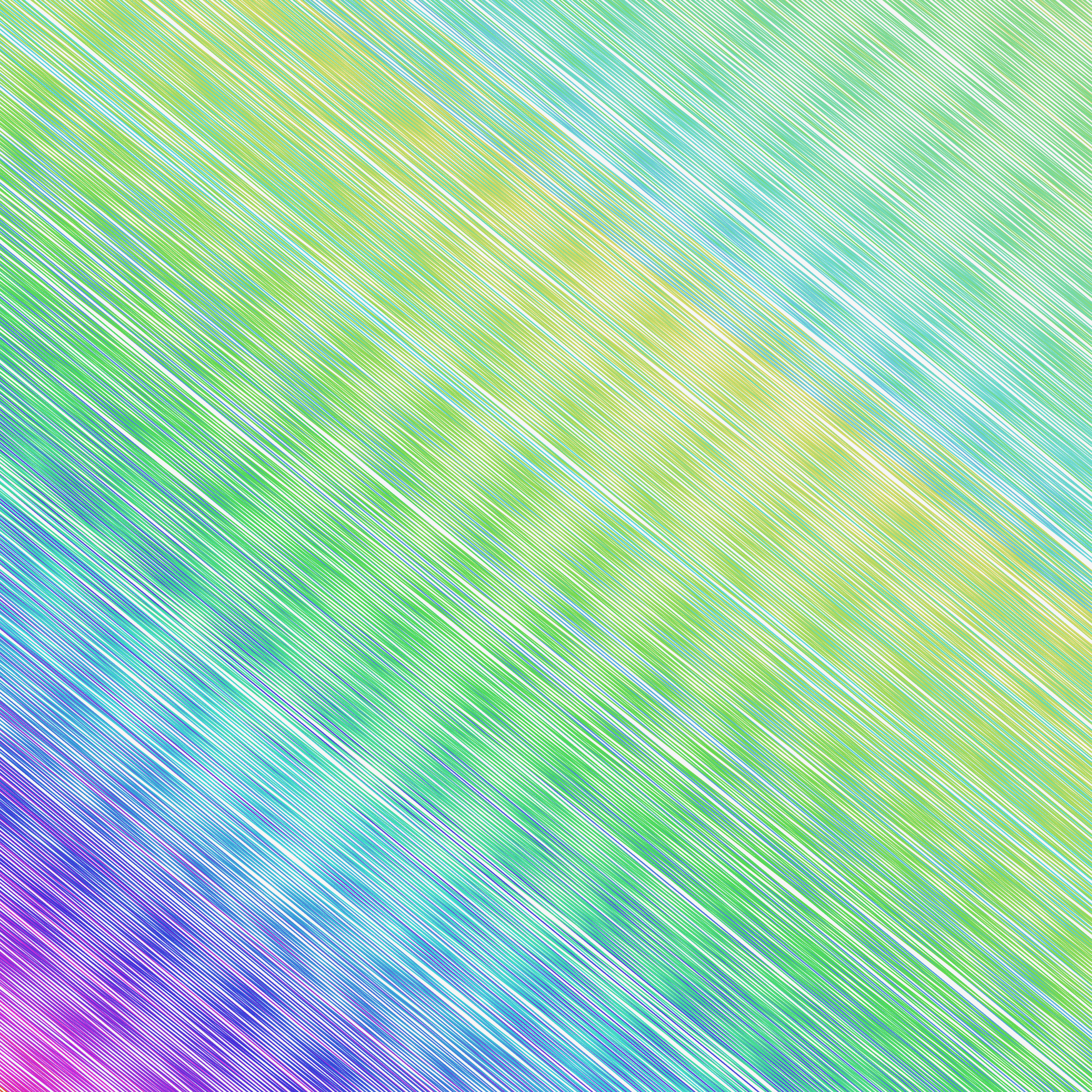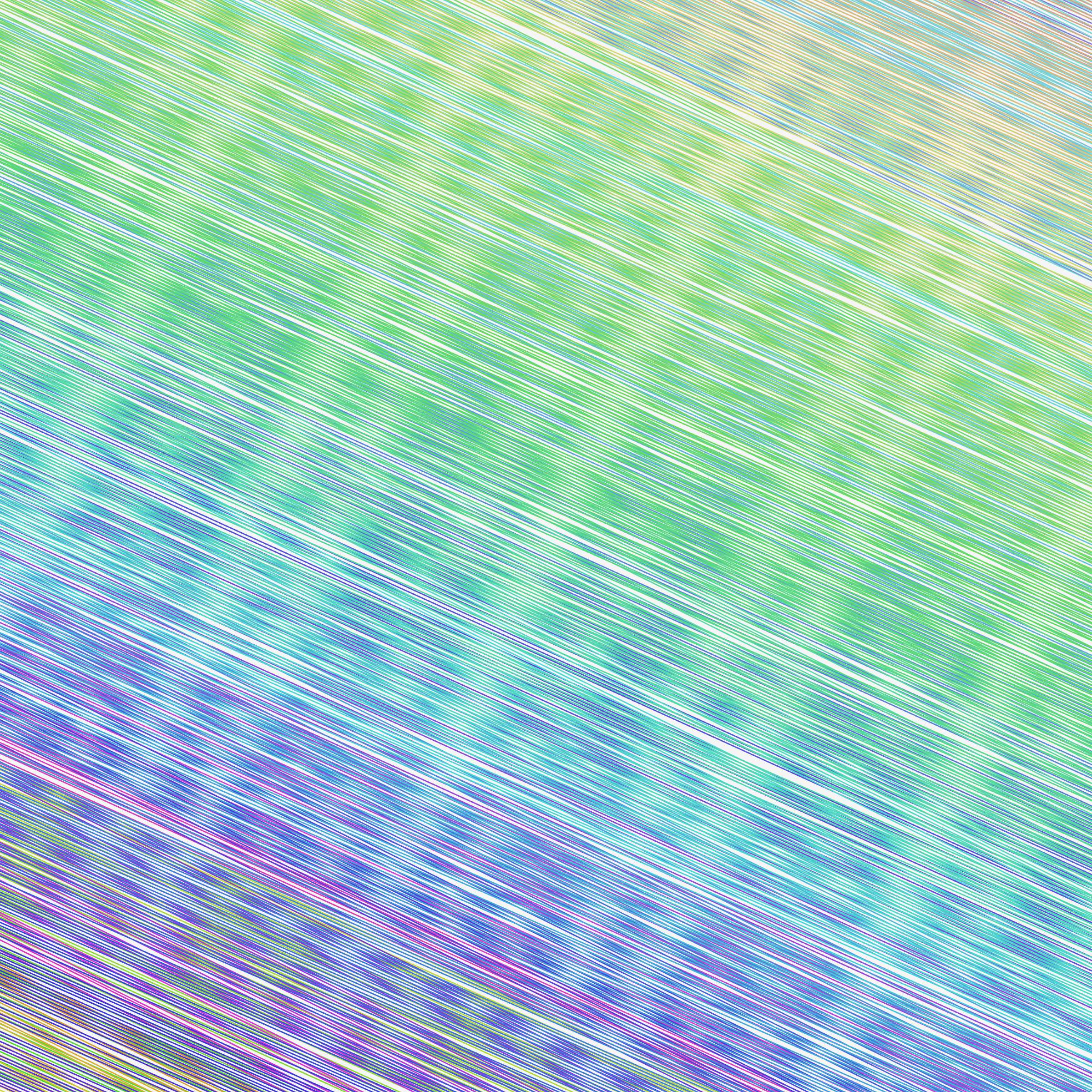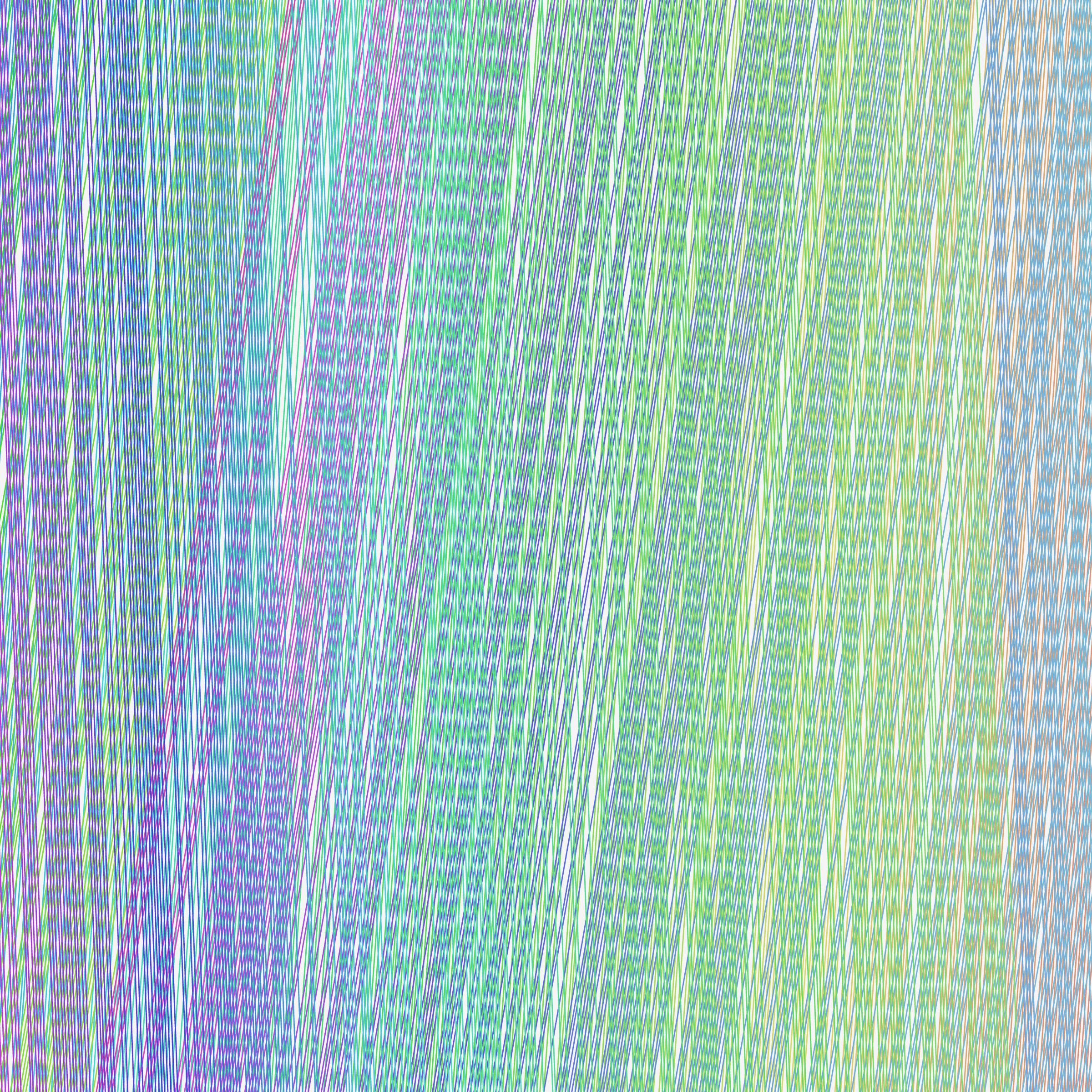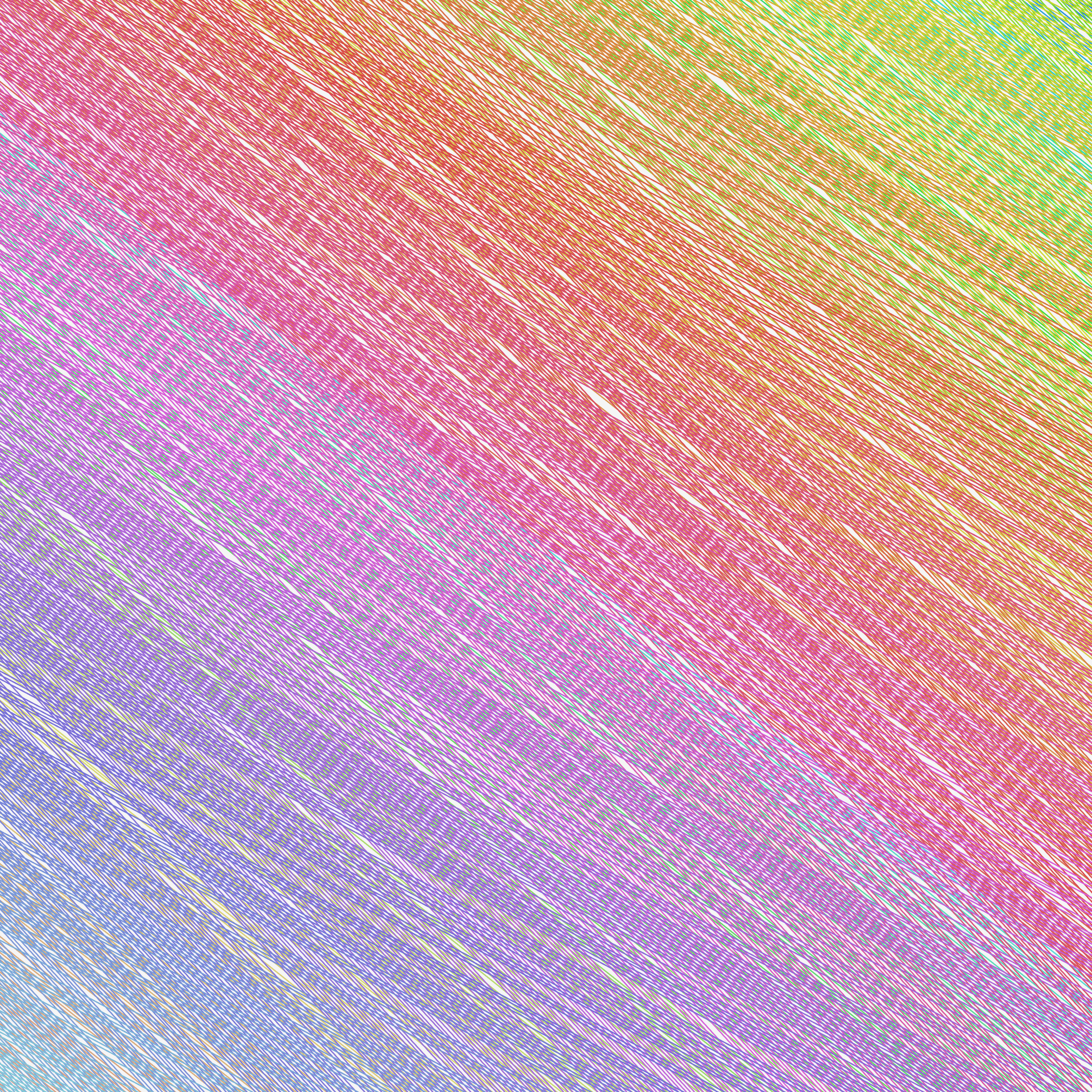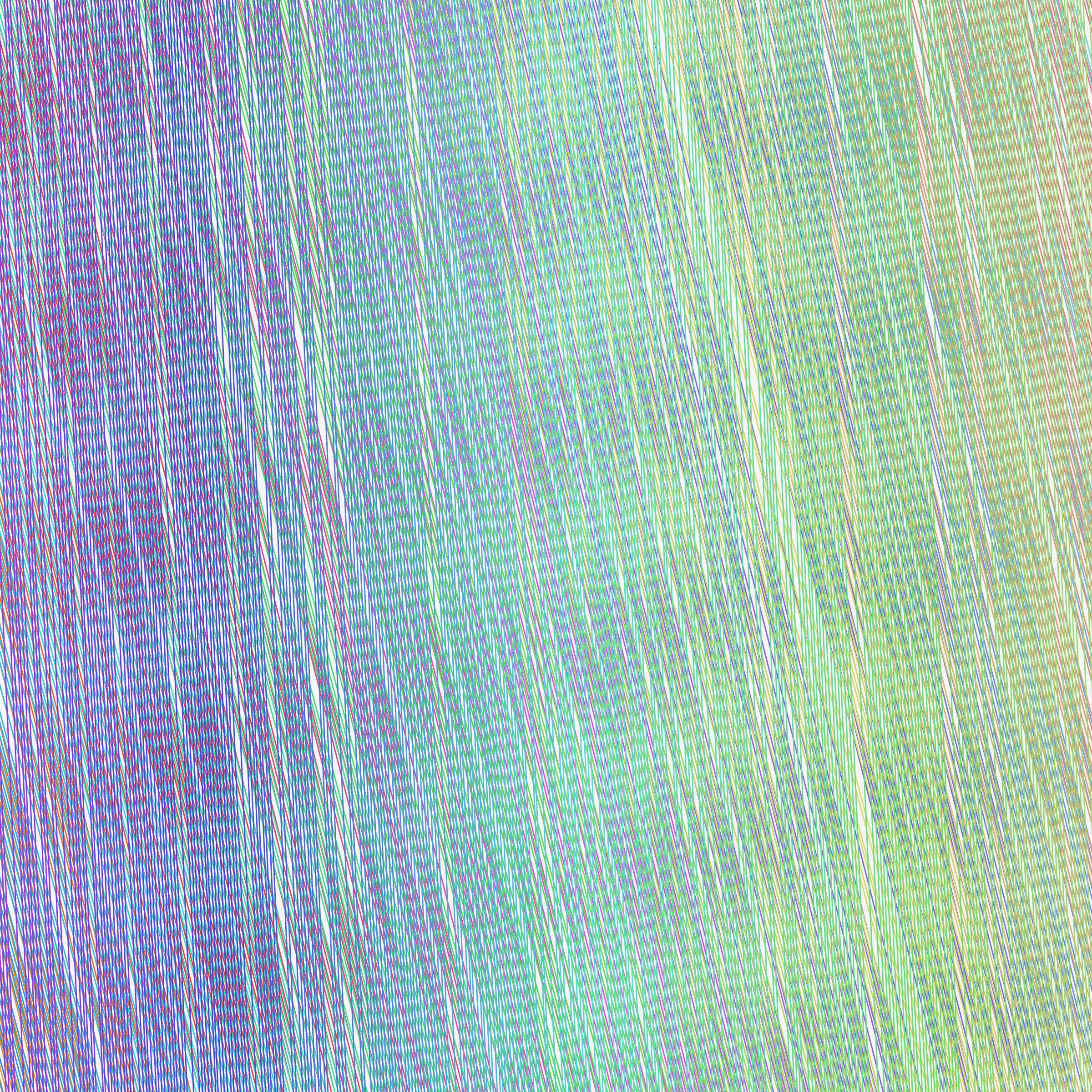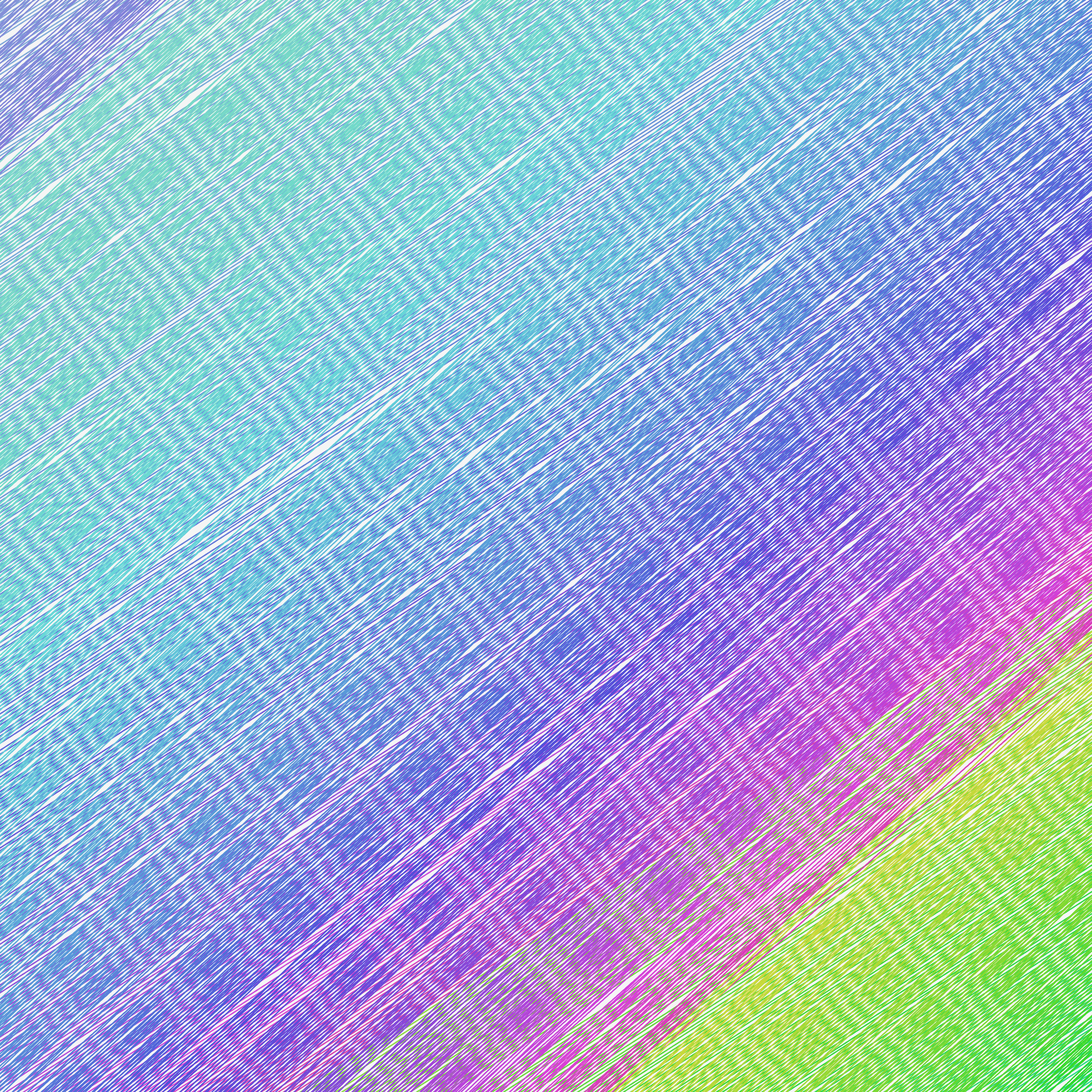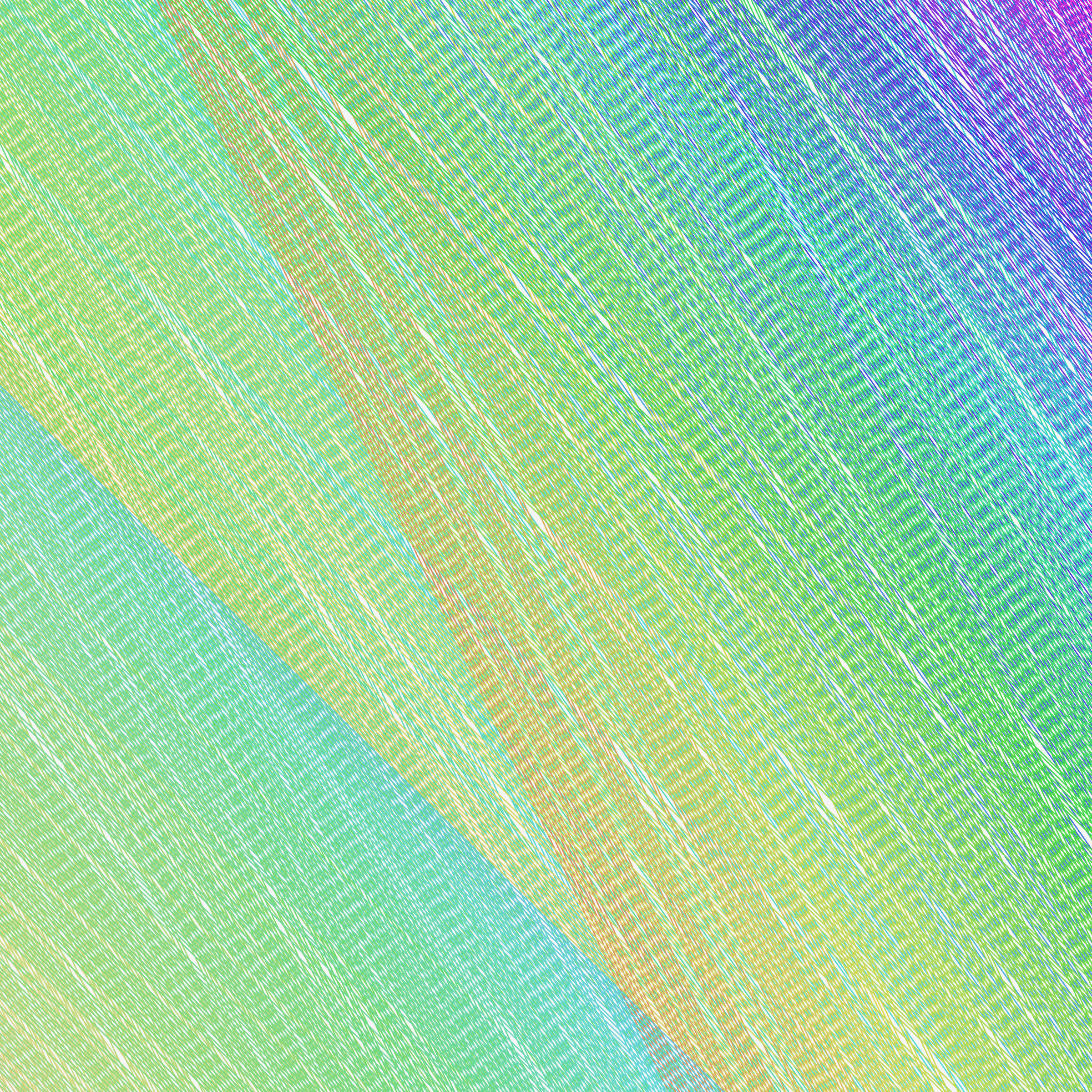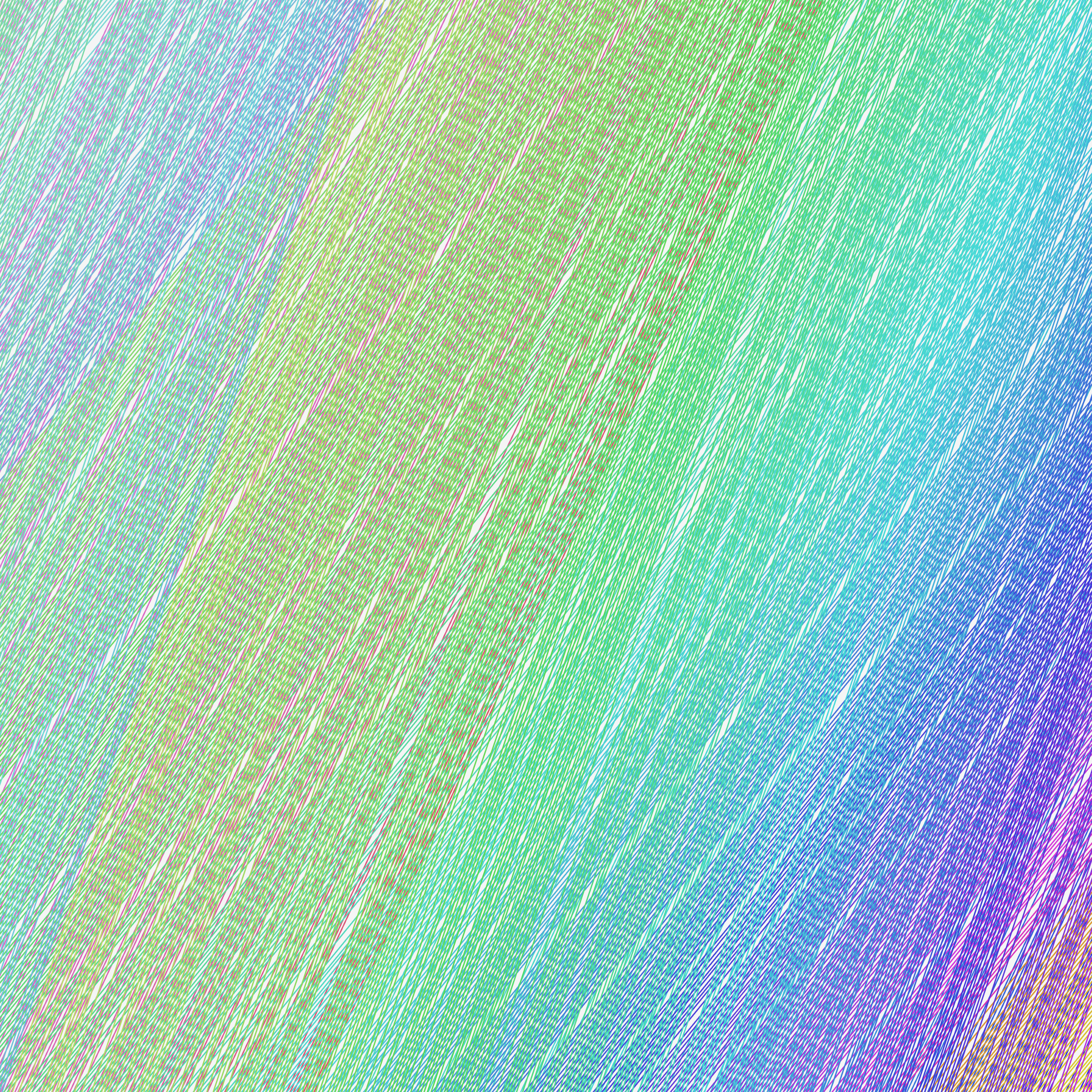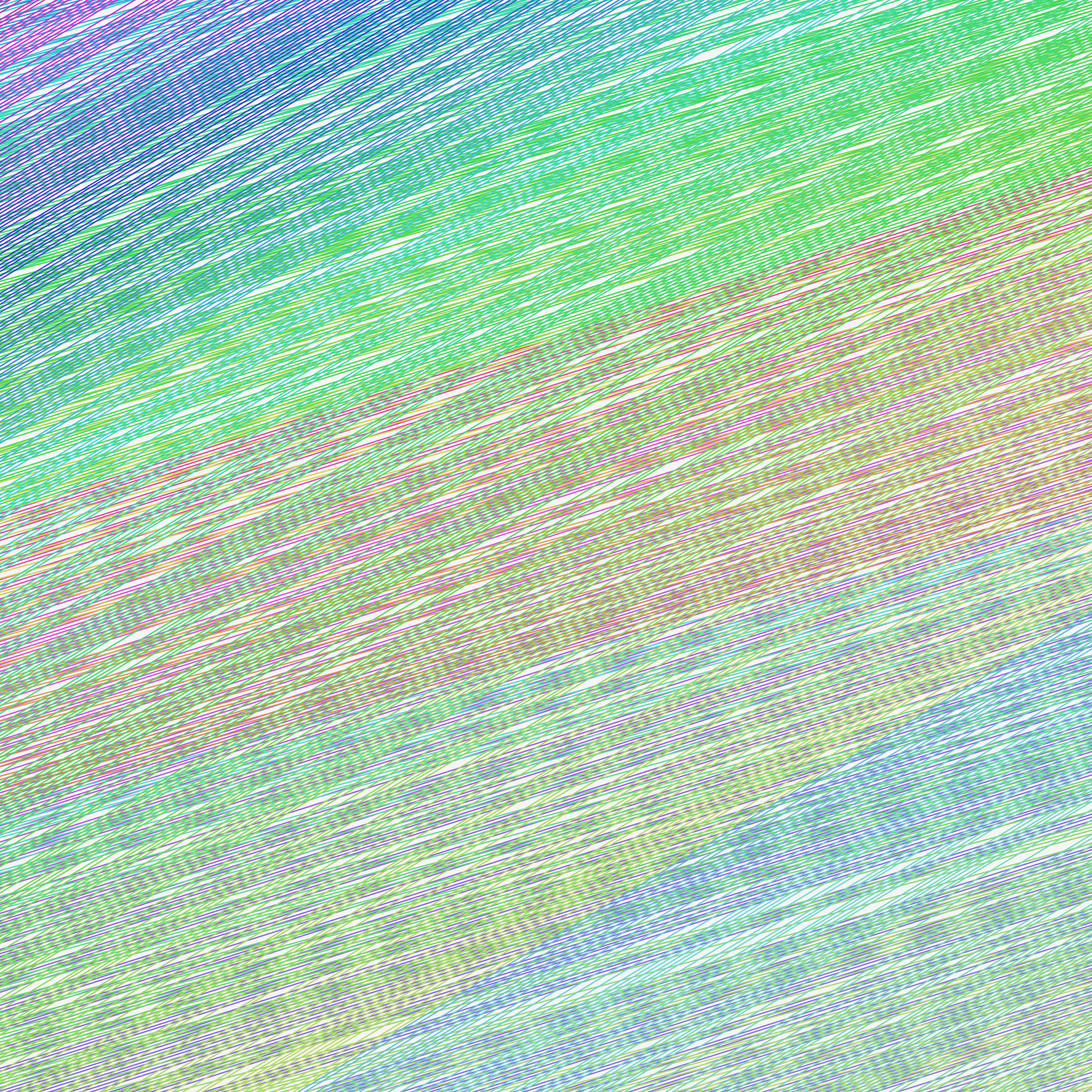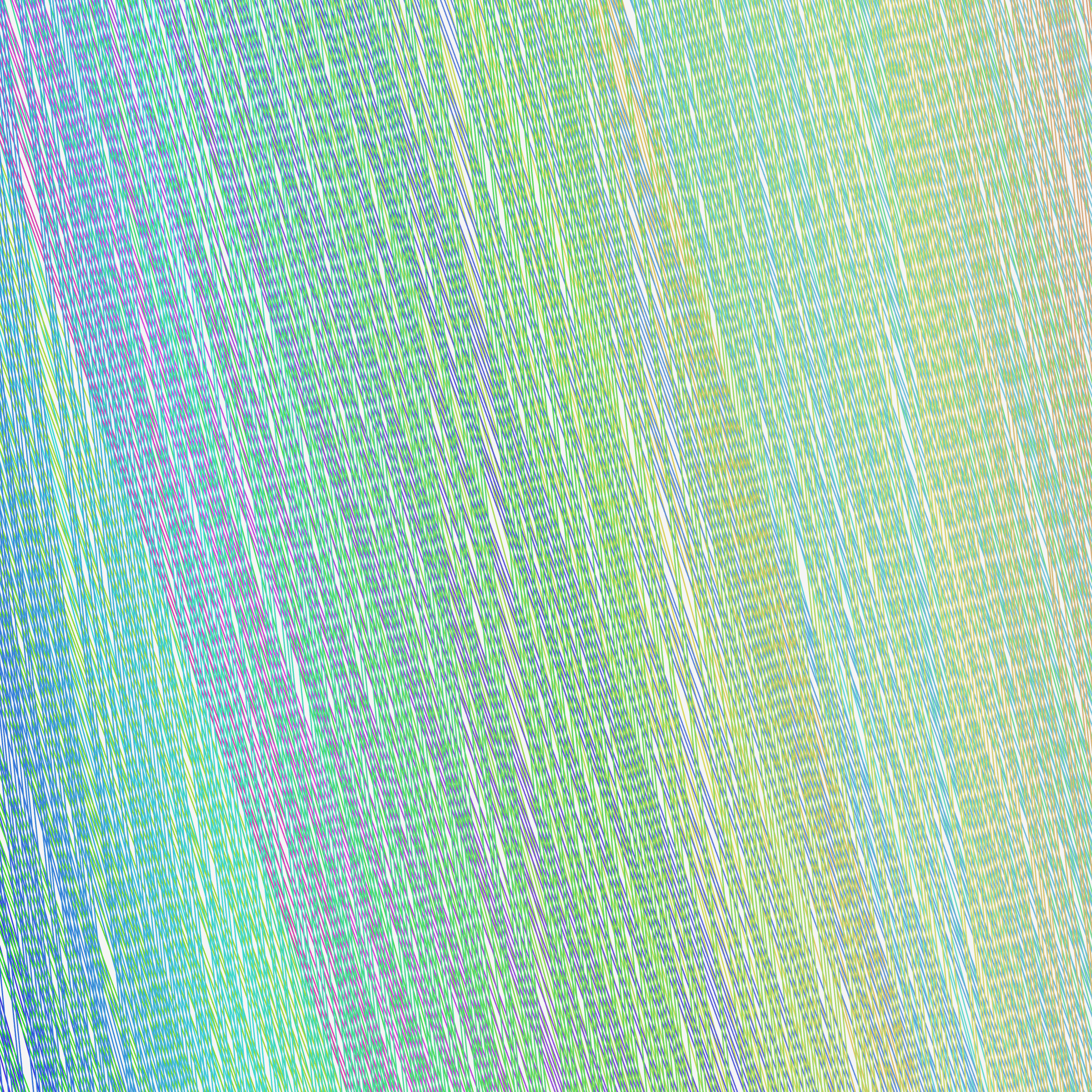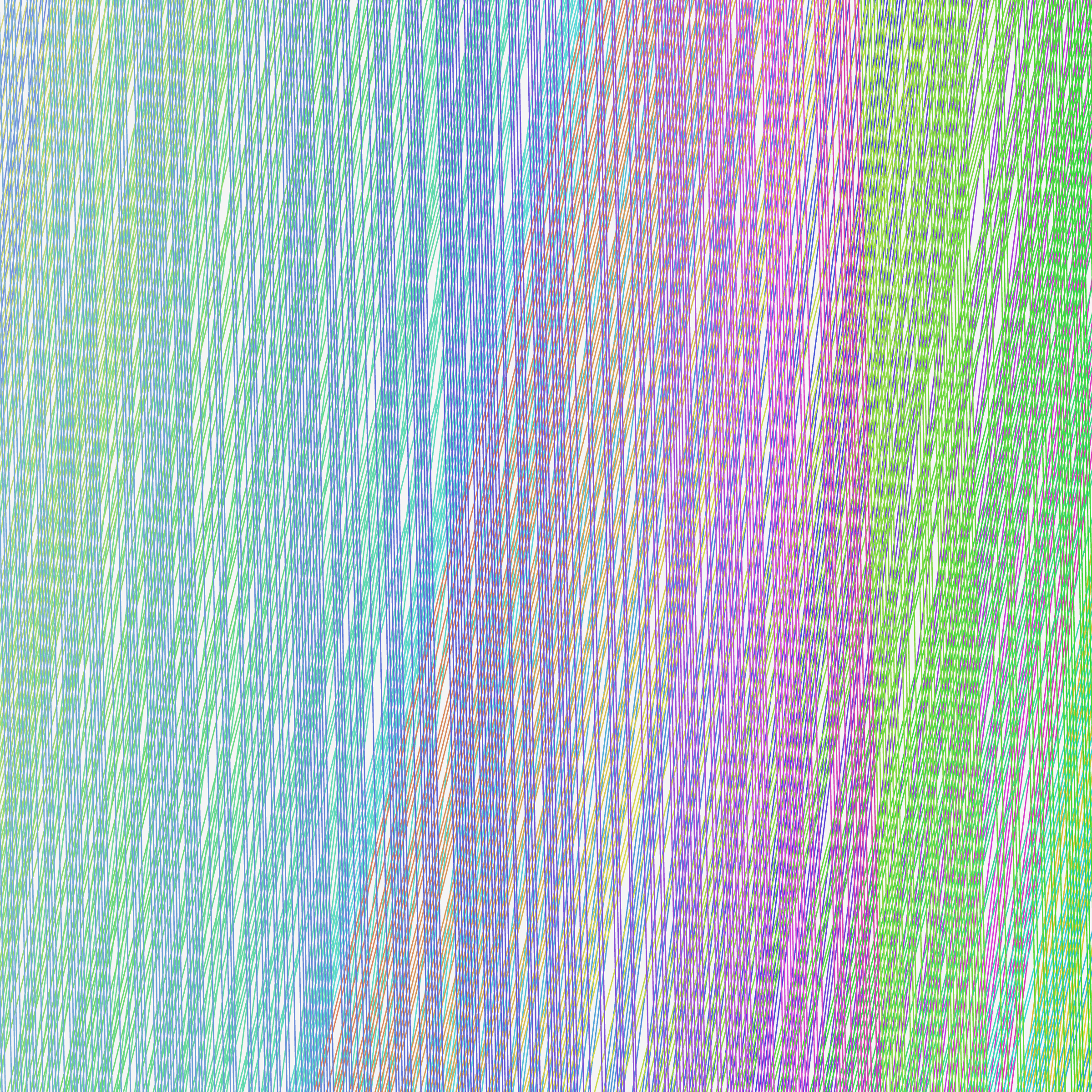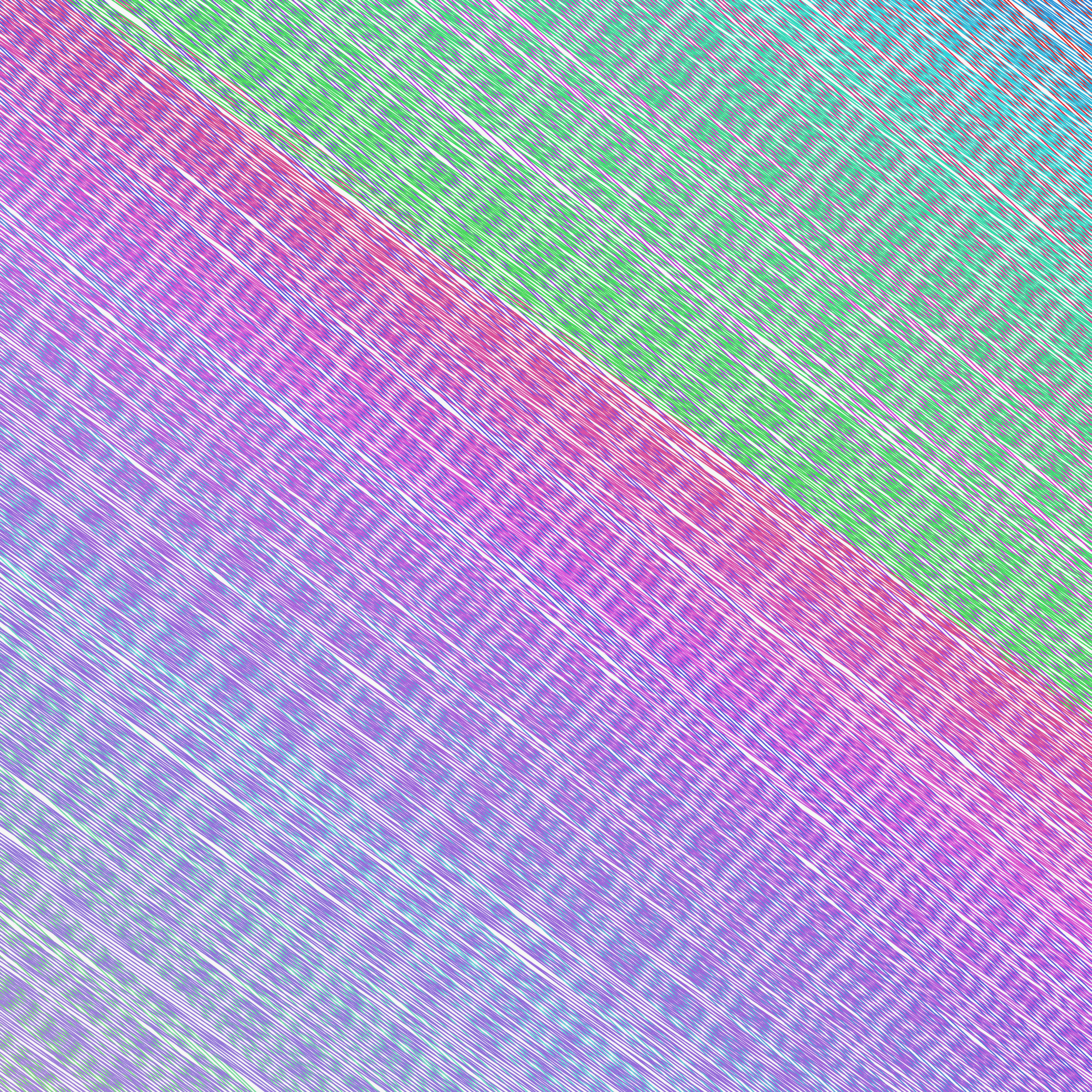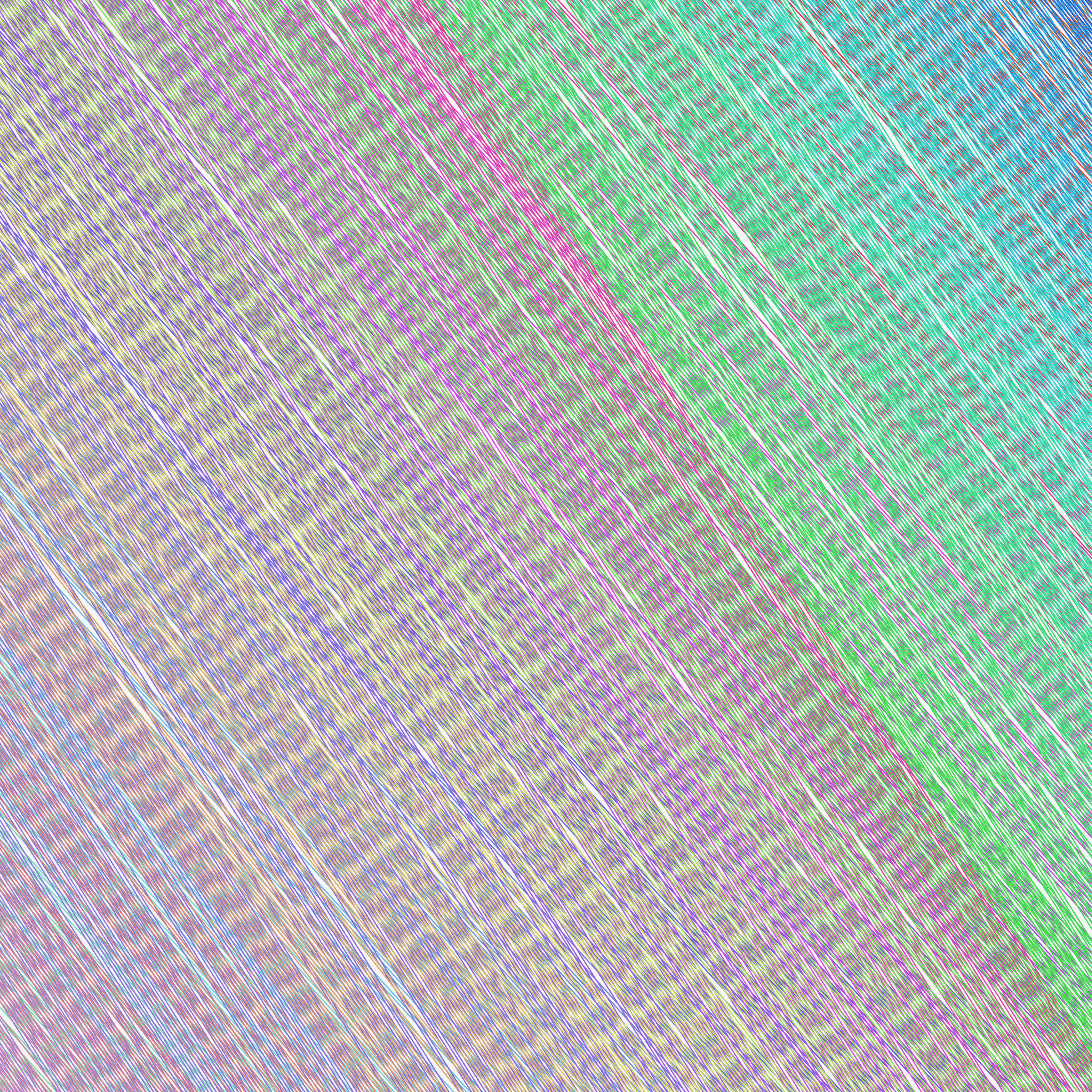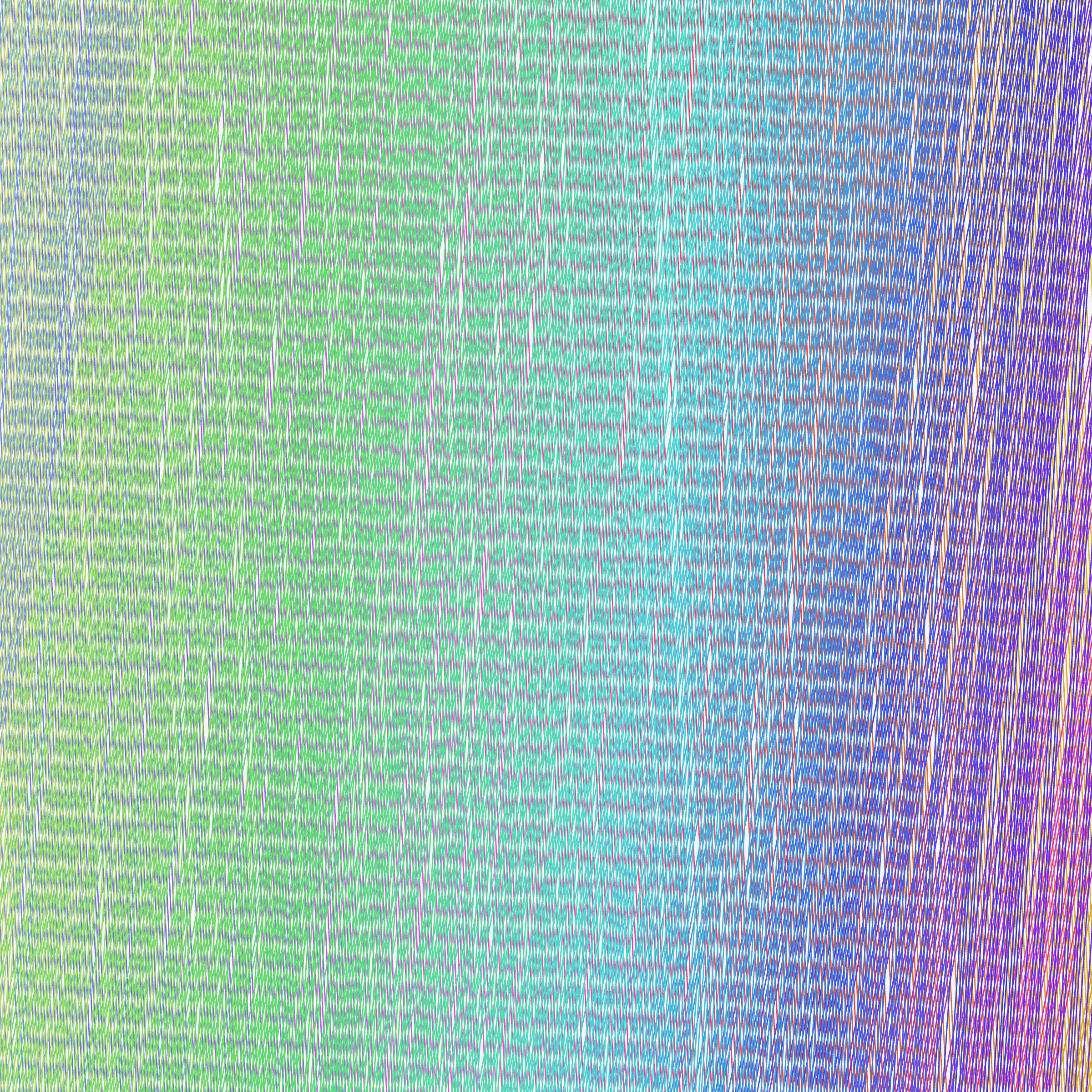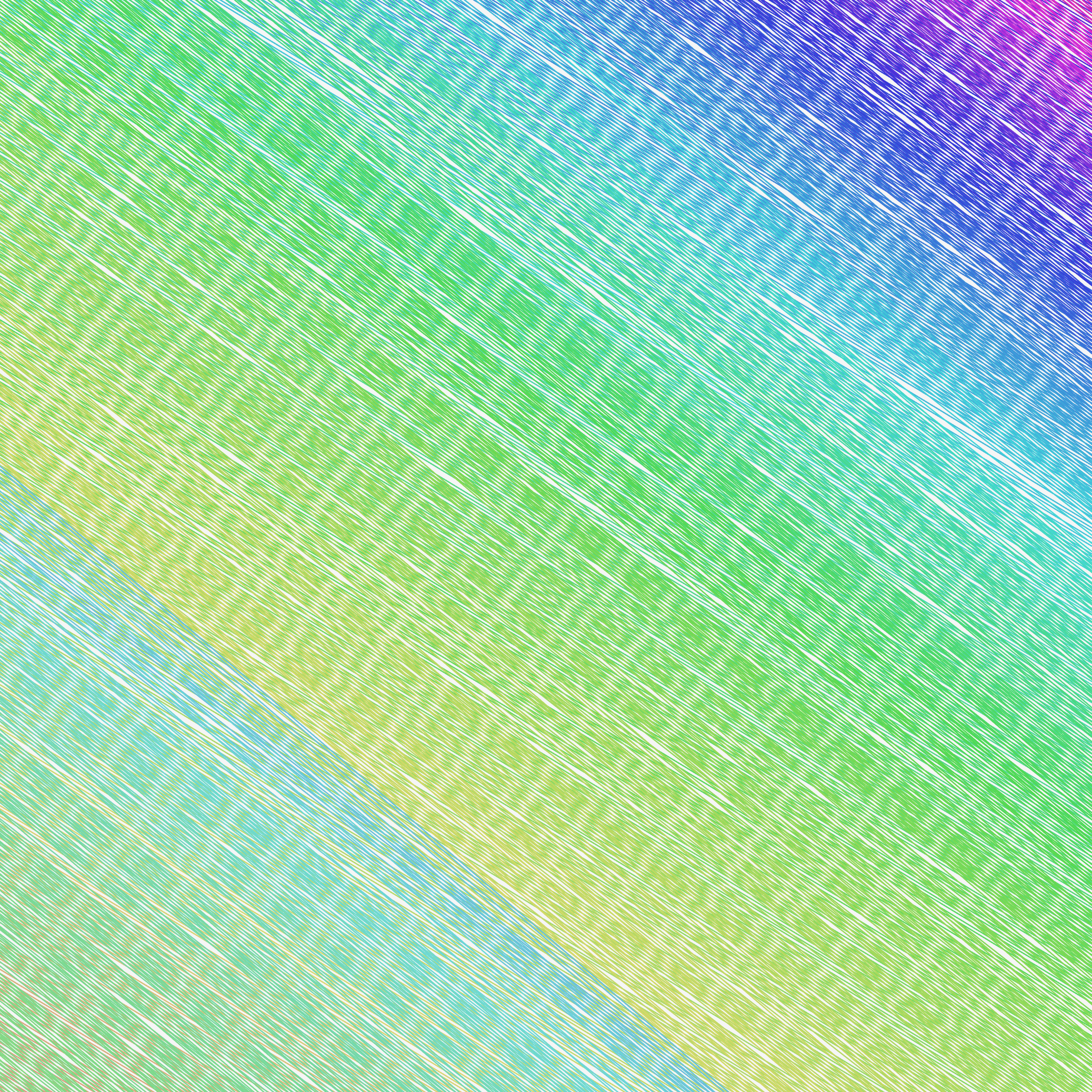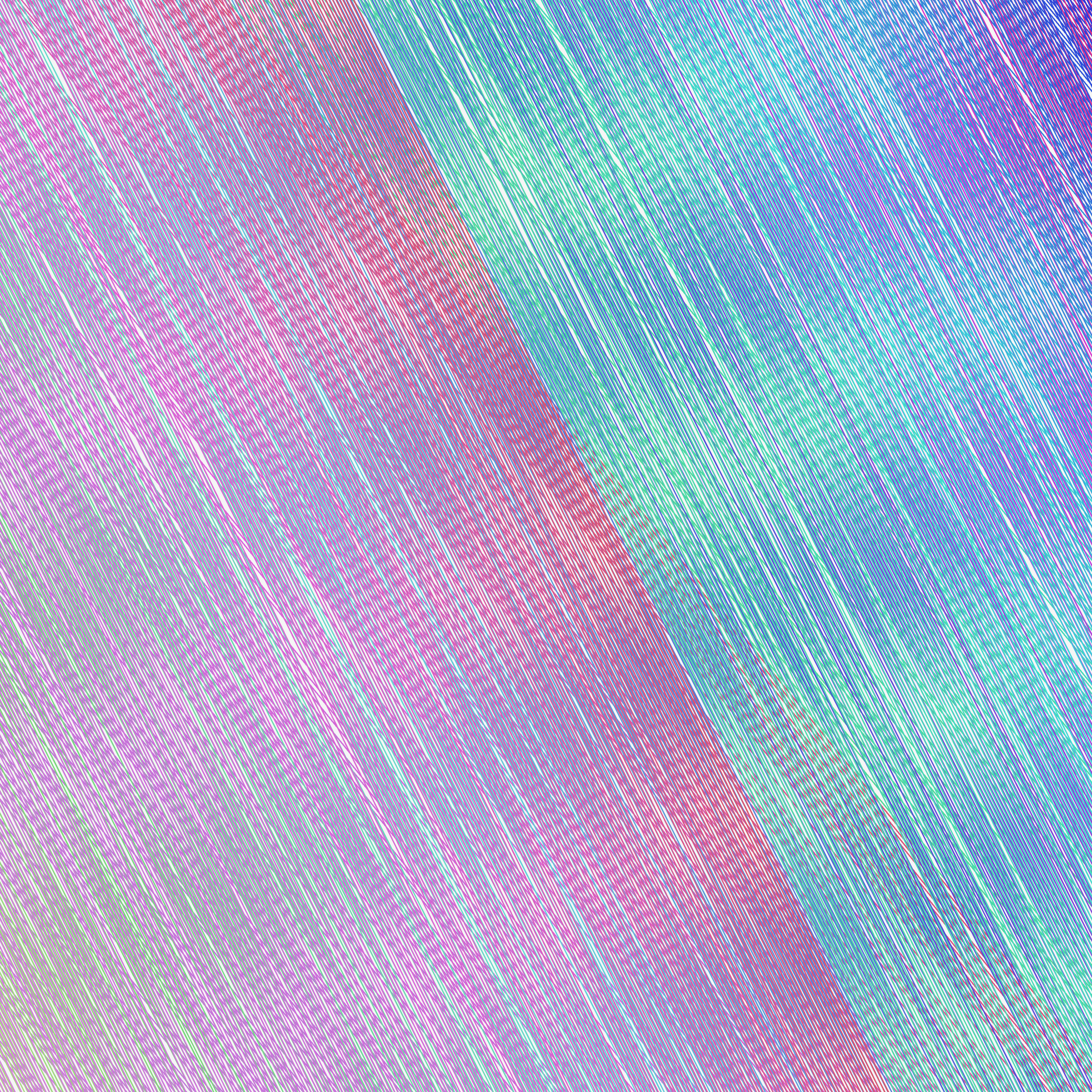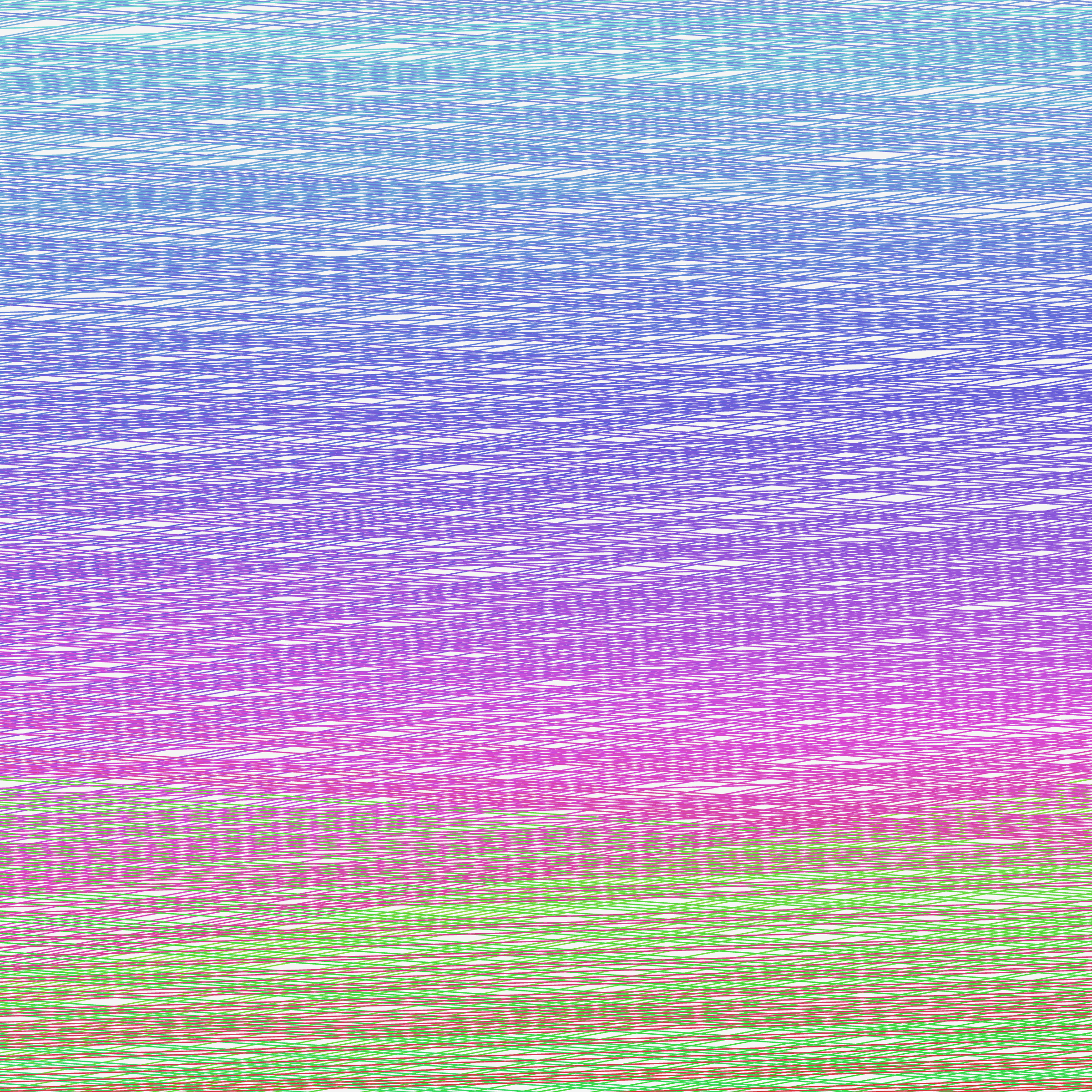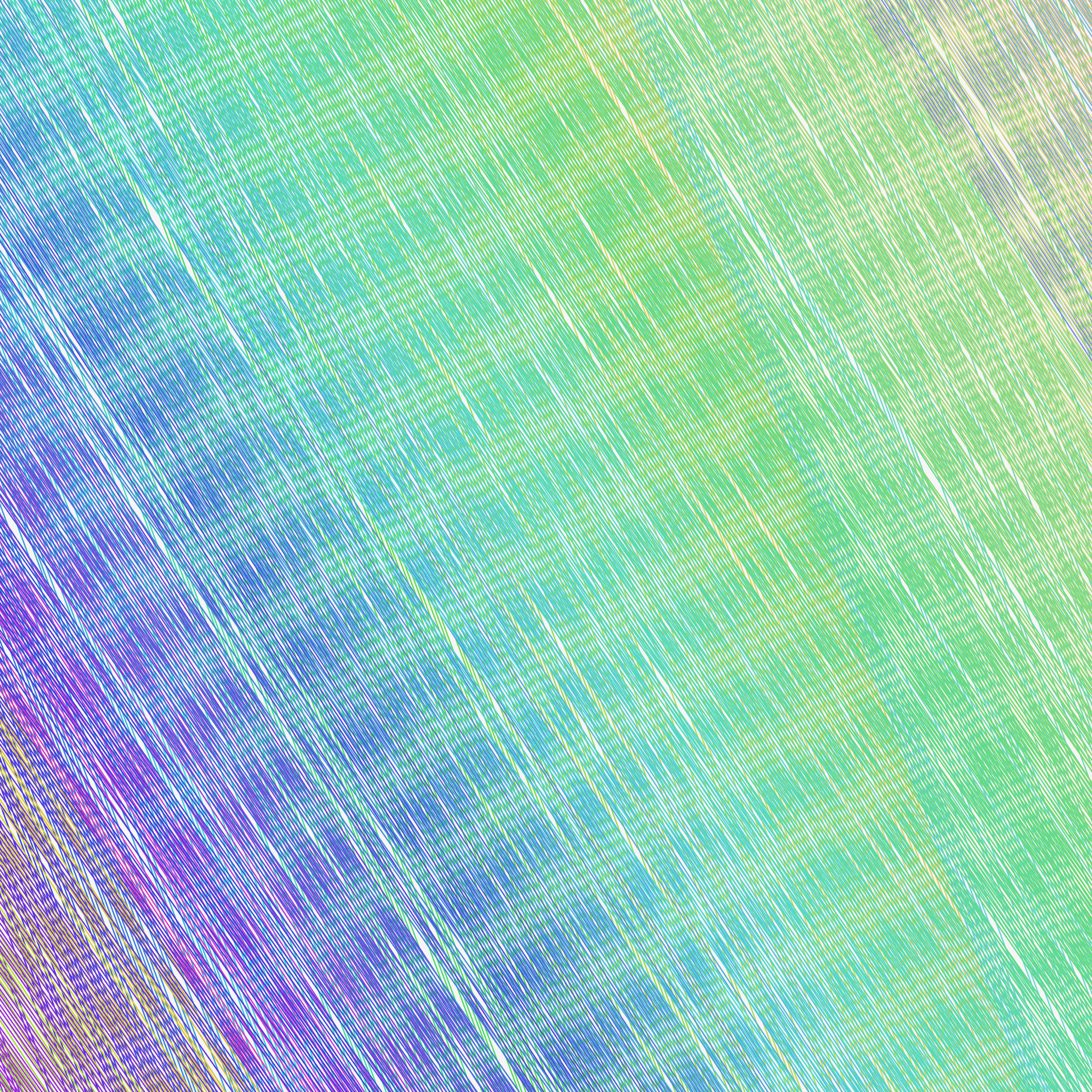 Art Blocks Presents
CENTURY 2052
Casey REAS
Works
Recently listed
About CENTURY 2052
This artwork will "die" on 20 October 2052.
Today I'm 50. Will I live to be 80? Will I outlive this artwork? Will this artwork outlive me?
The original CENTURY project is autobiographical. Creating art and experiencing art is the core of my life, and CENTURY is my homage to 20th Century artists. It's a synthesis of their ideas.
CENTURY 2052 brings the endeavor to the 21st Century. It's released as 50 unique artworks, one for each year since I was born. The artwork transitions from life to death at 6:44pm EST on October 20th 2052.
This isn't a commercial or public release. It's a gift to ot...
Past releases
Set price on Oct 20, 2022 10:45 PM UTC
50 works released
About the artist
Casey REAS
b. 1972 Troy, OH Lives and works in Los Angeles, CA
REAS' software, prints, and installations have been featured in numerous solo and group exhibitions internationally. His work ranges from small works on paper to urban-scale installations, and he balances solo work in the studio with collaborations with architects and musicians. REAS is a profe...
Learn more