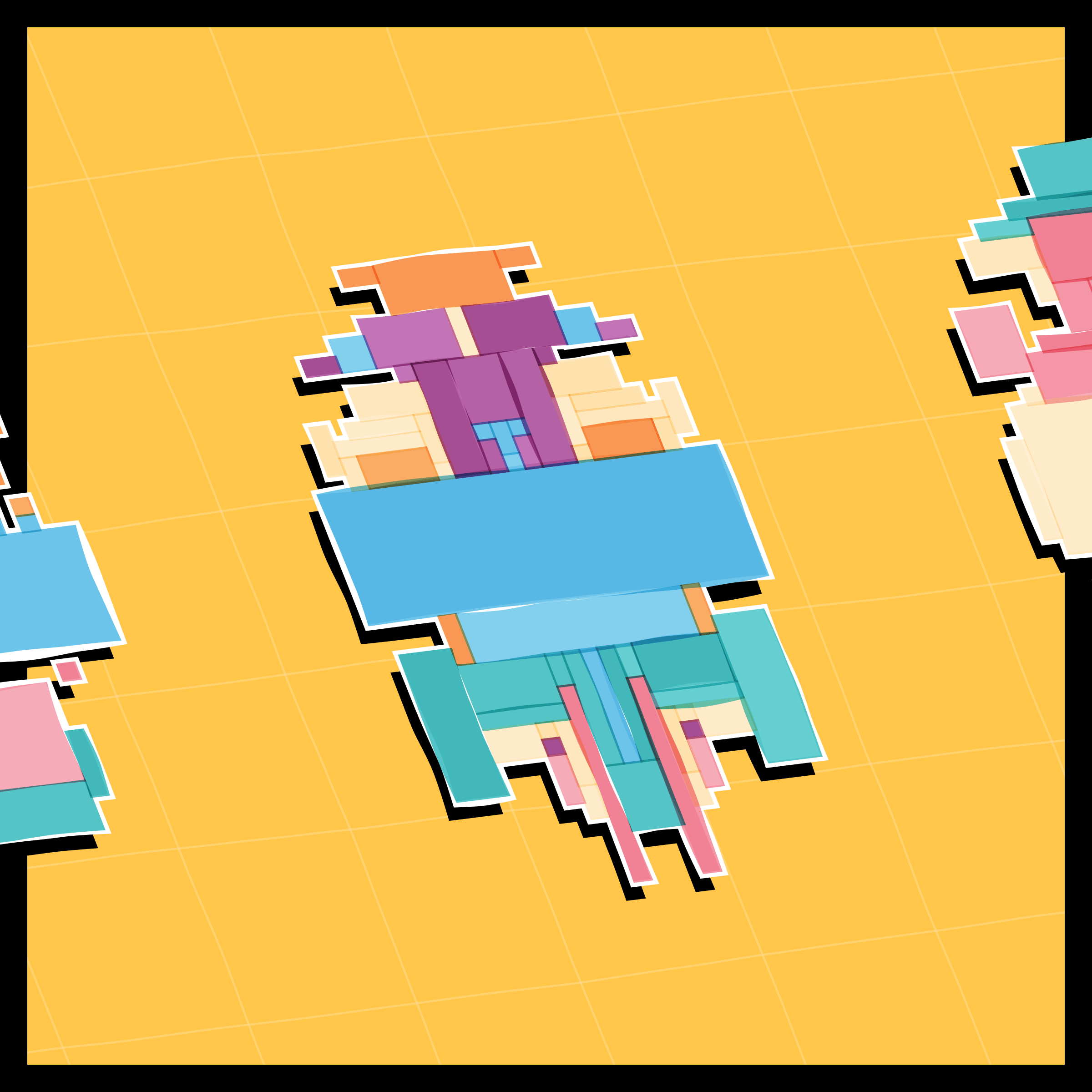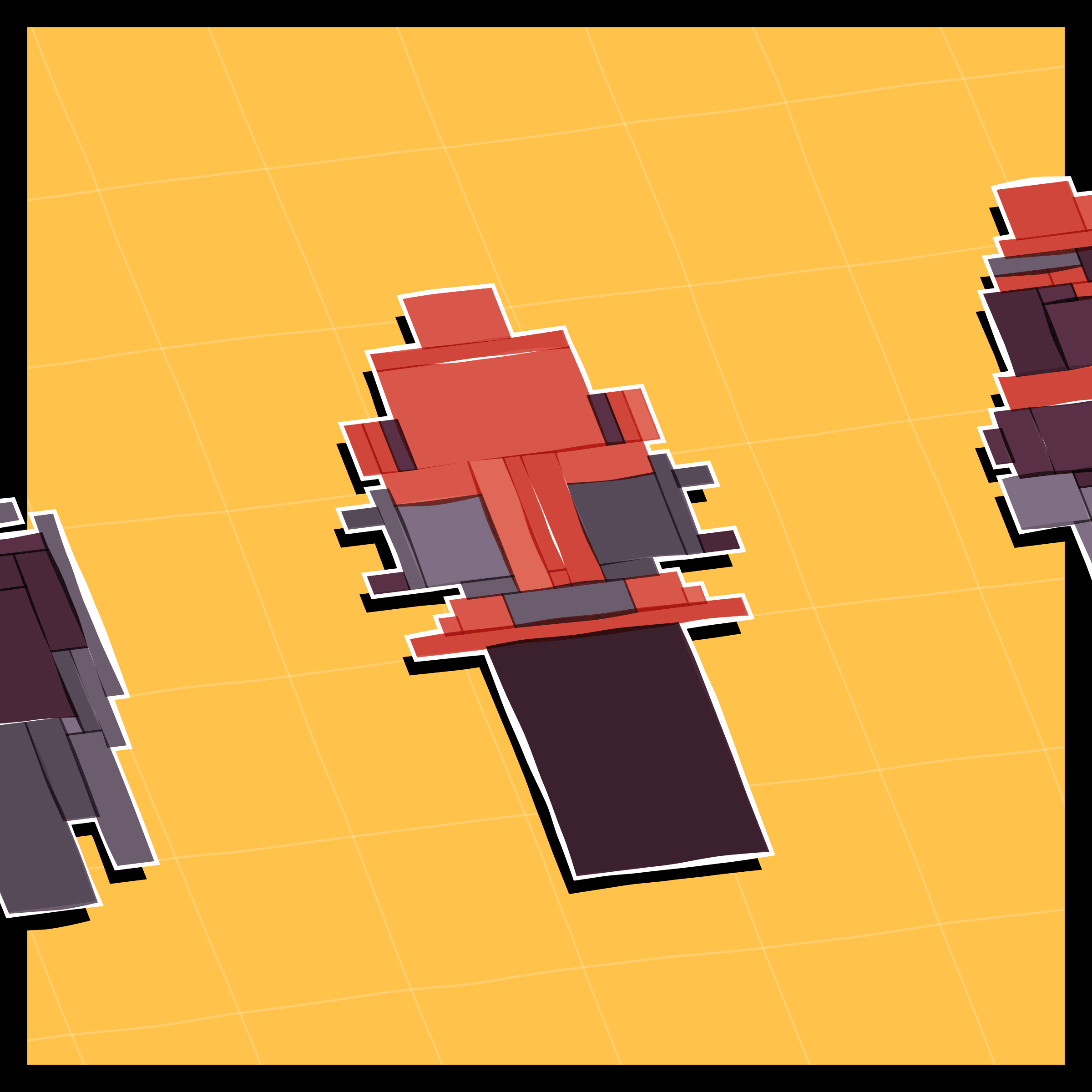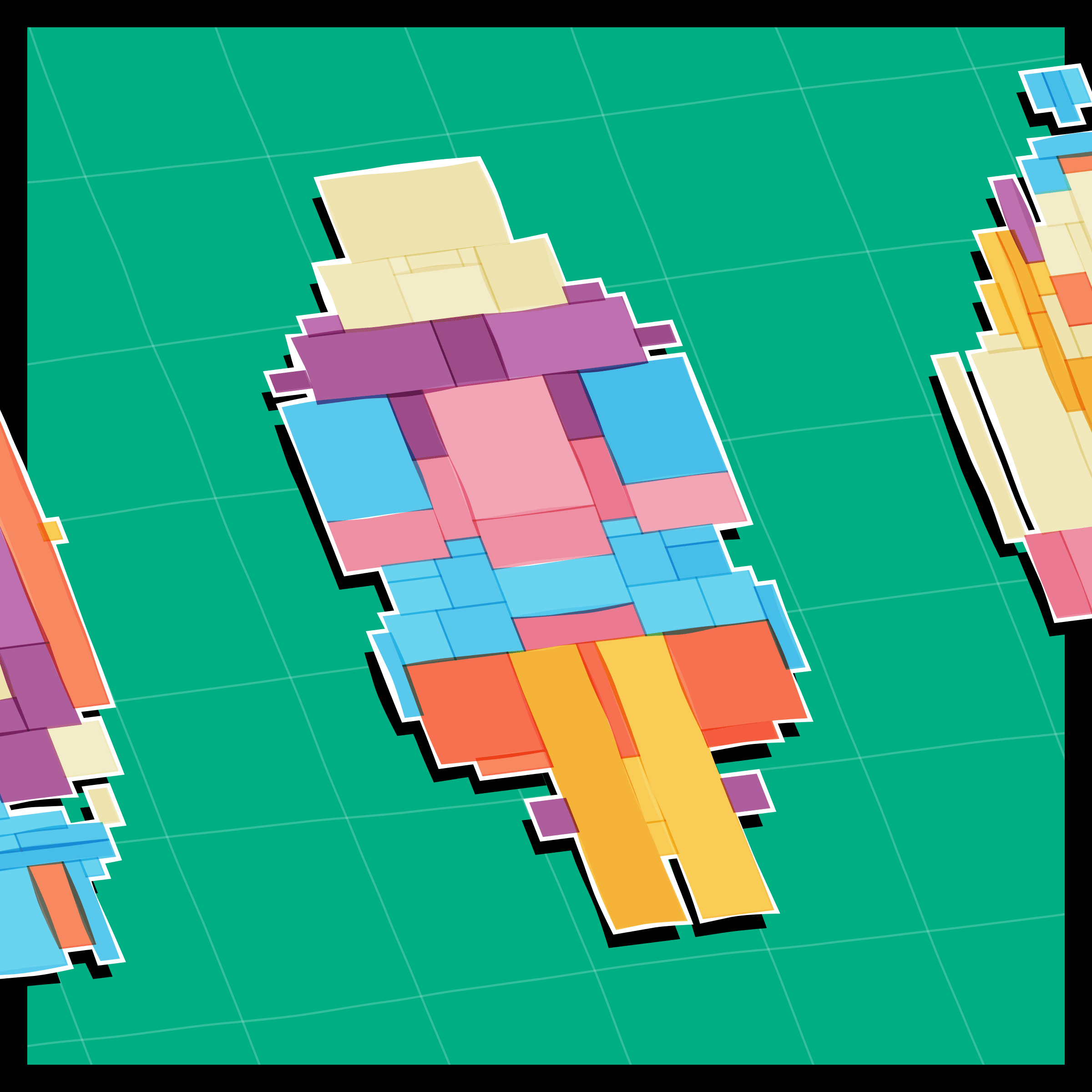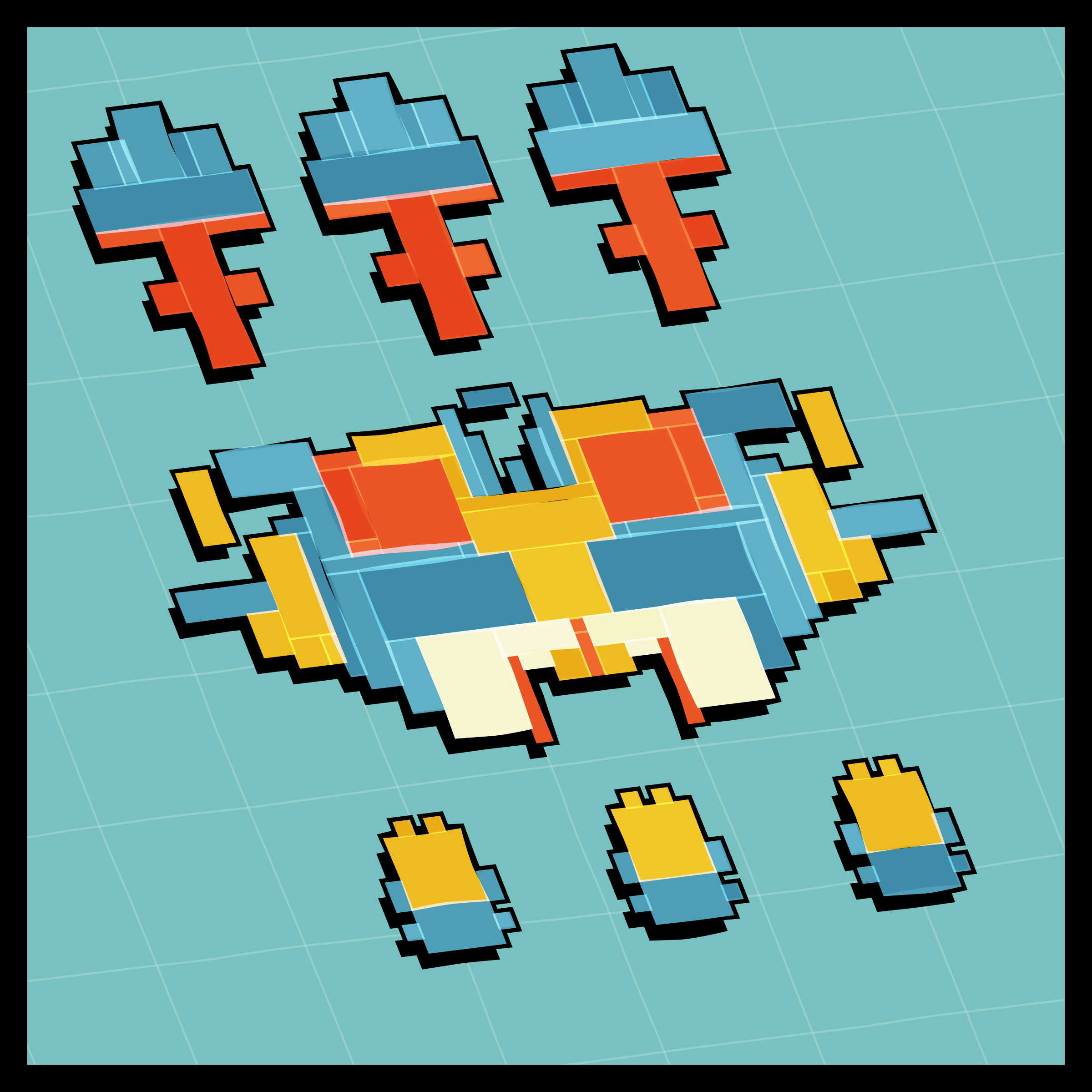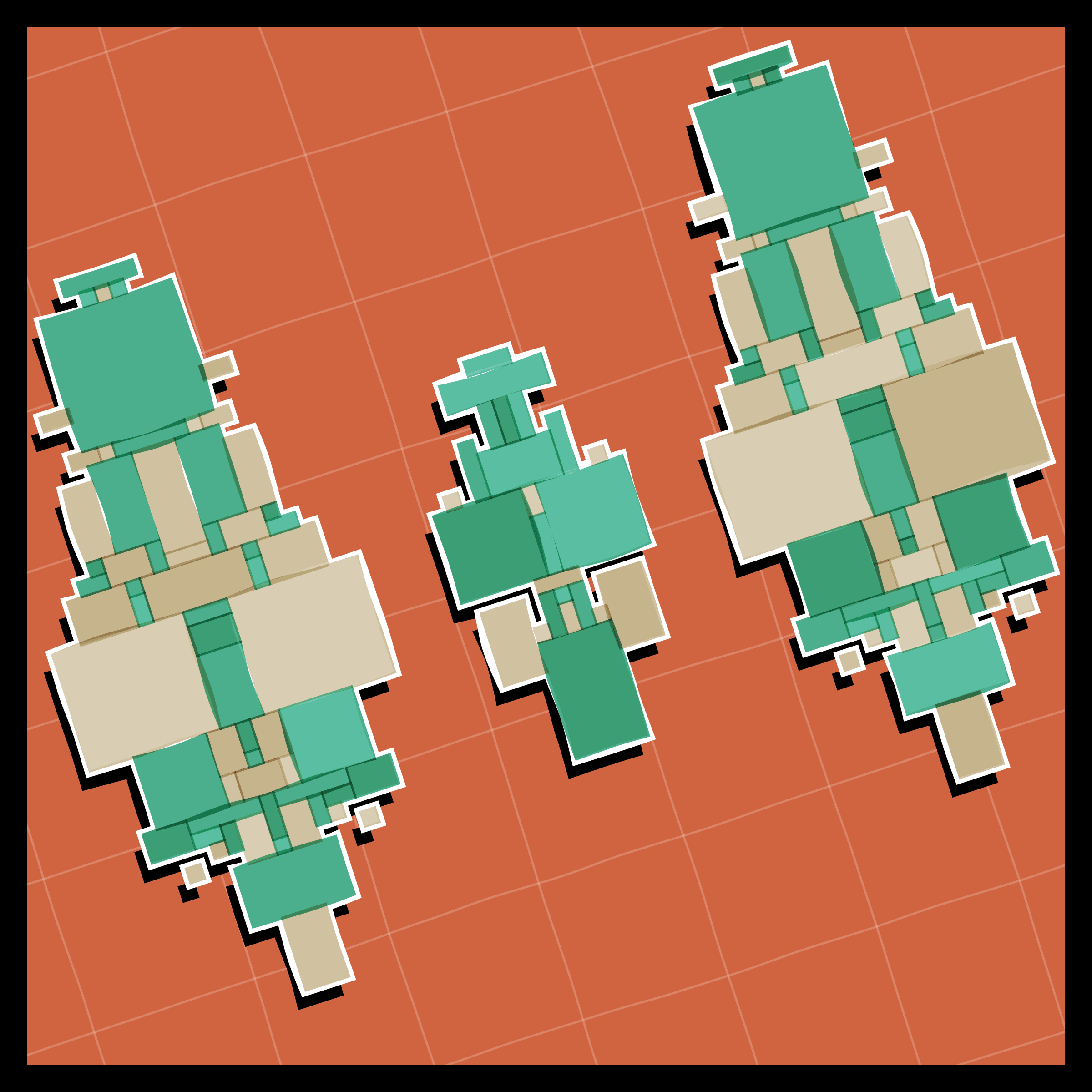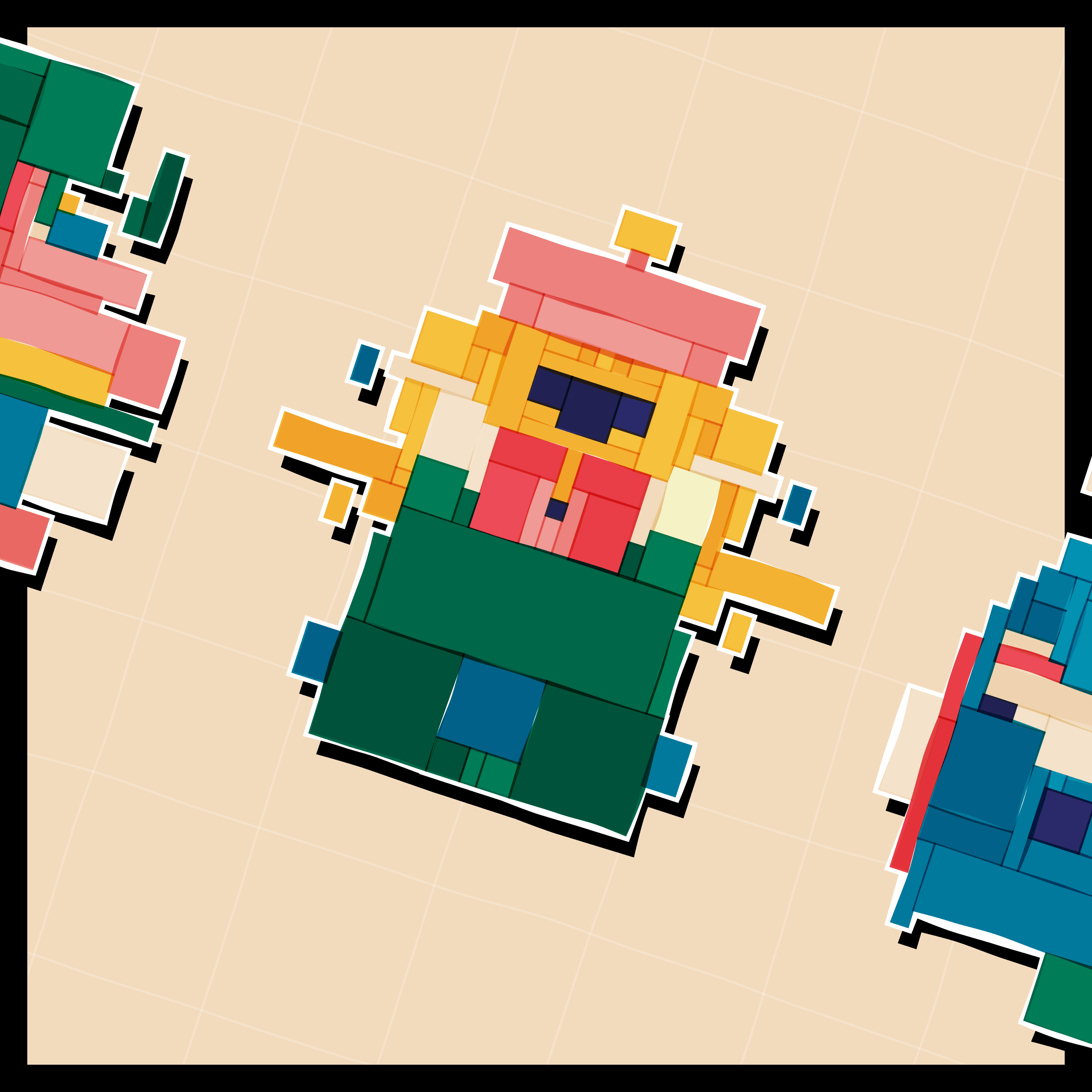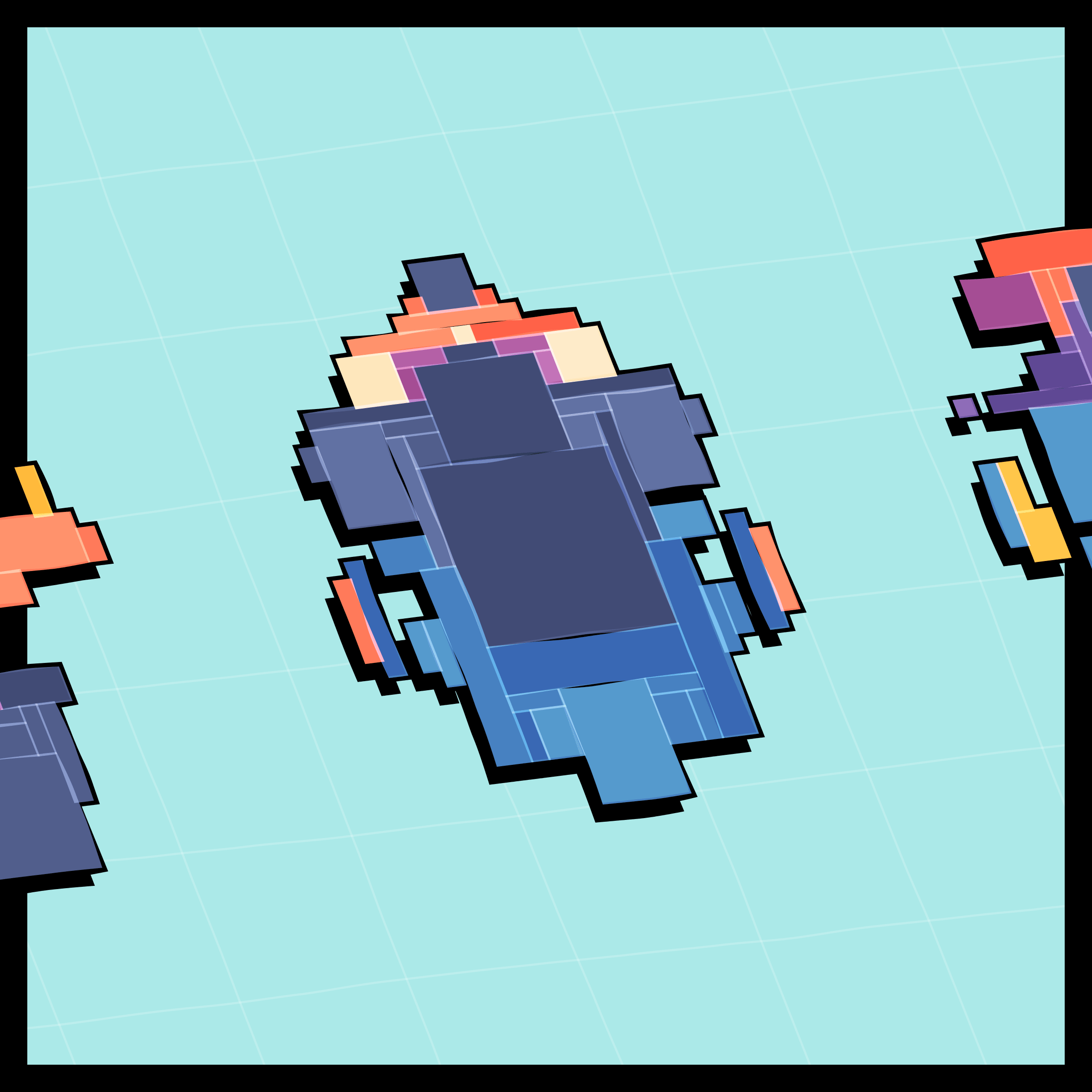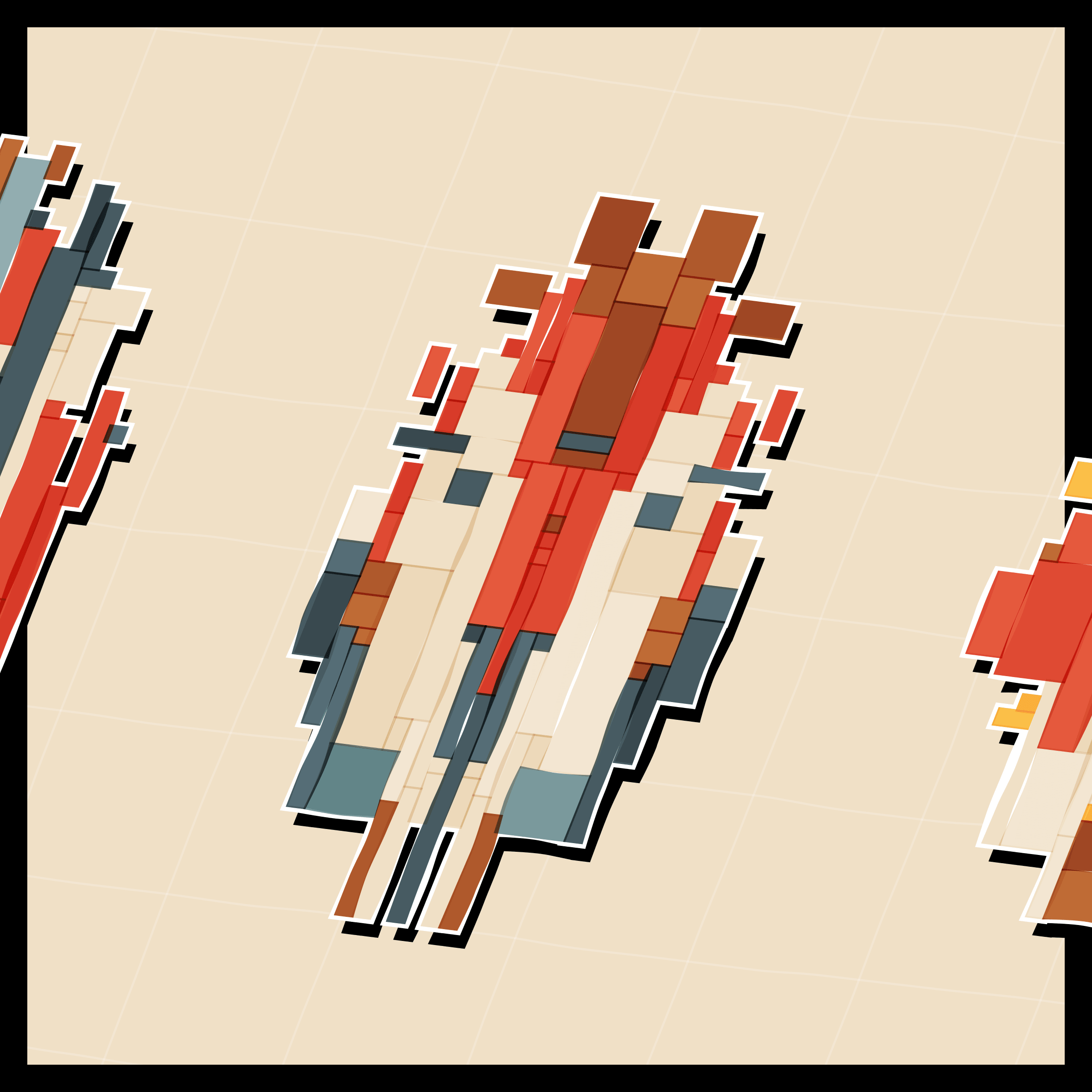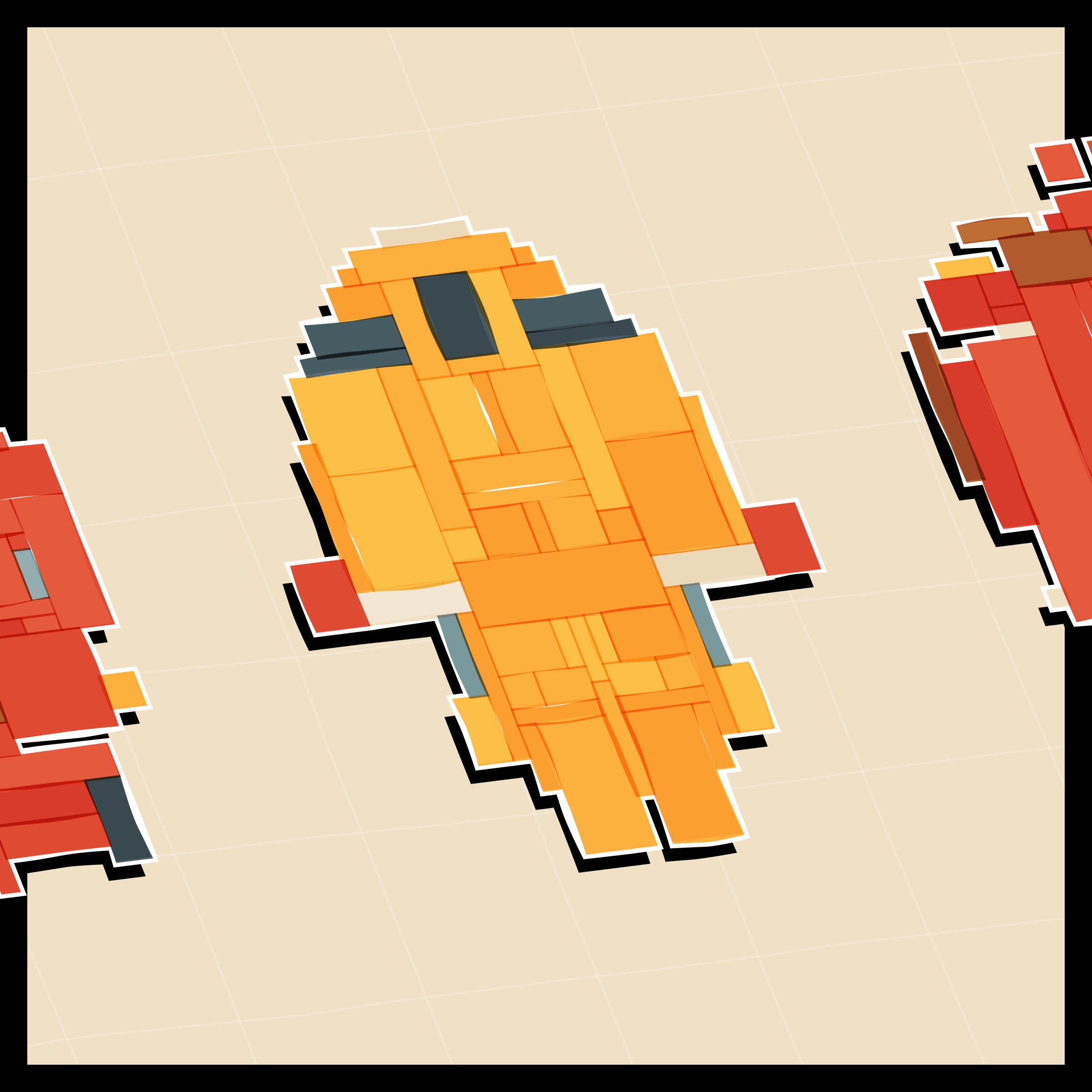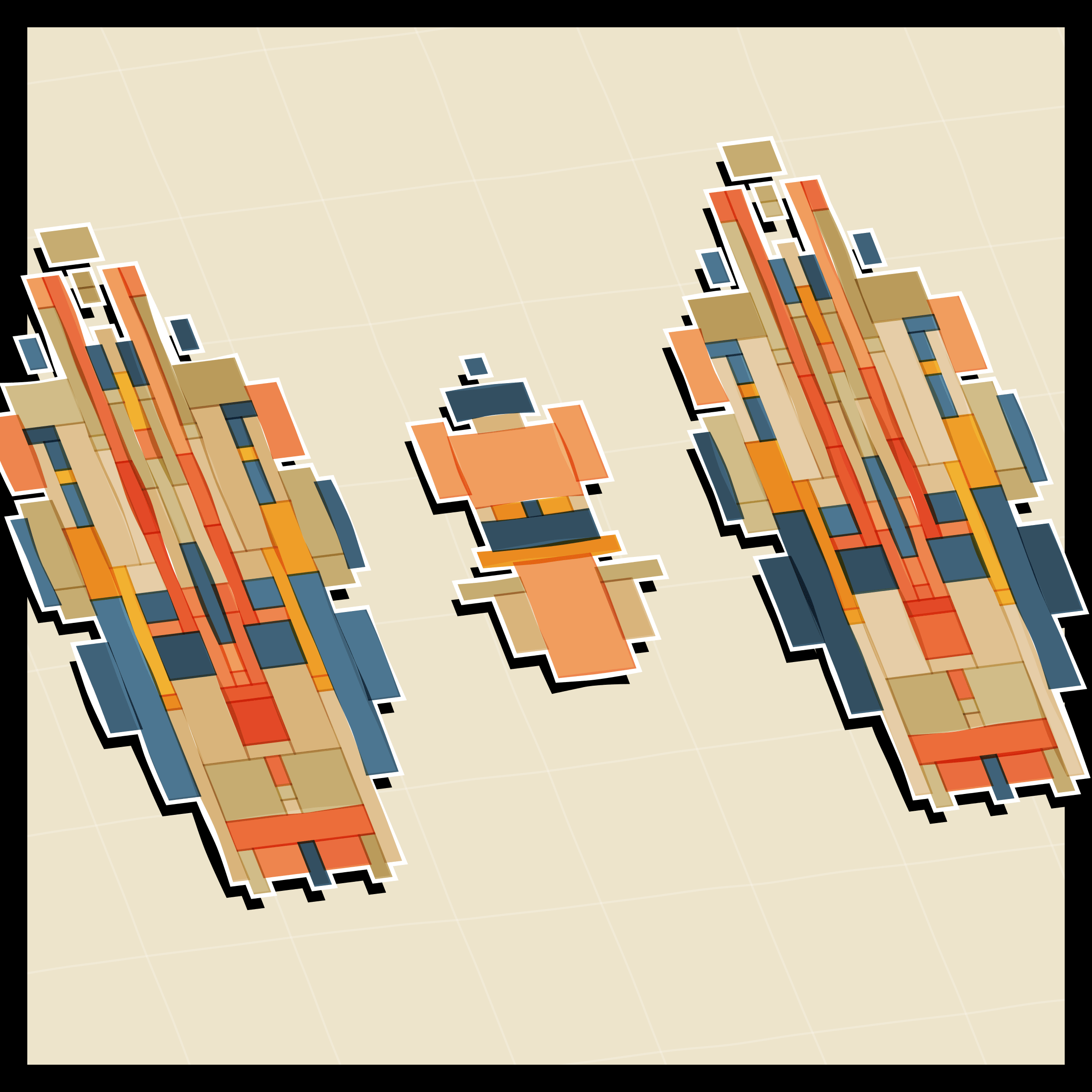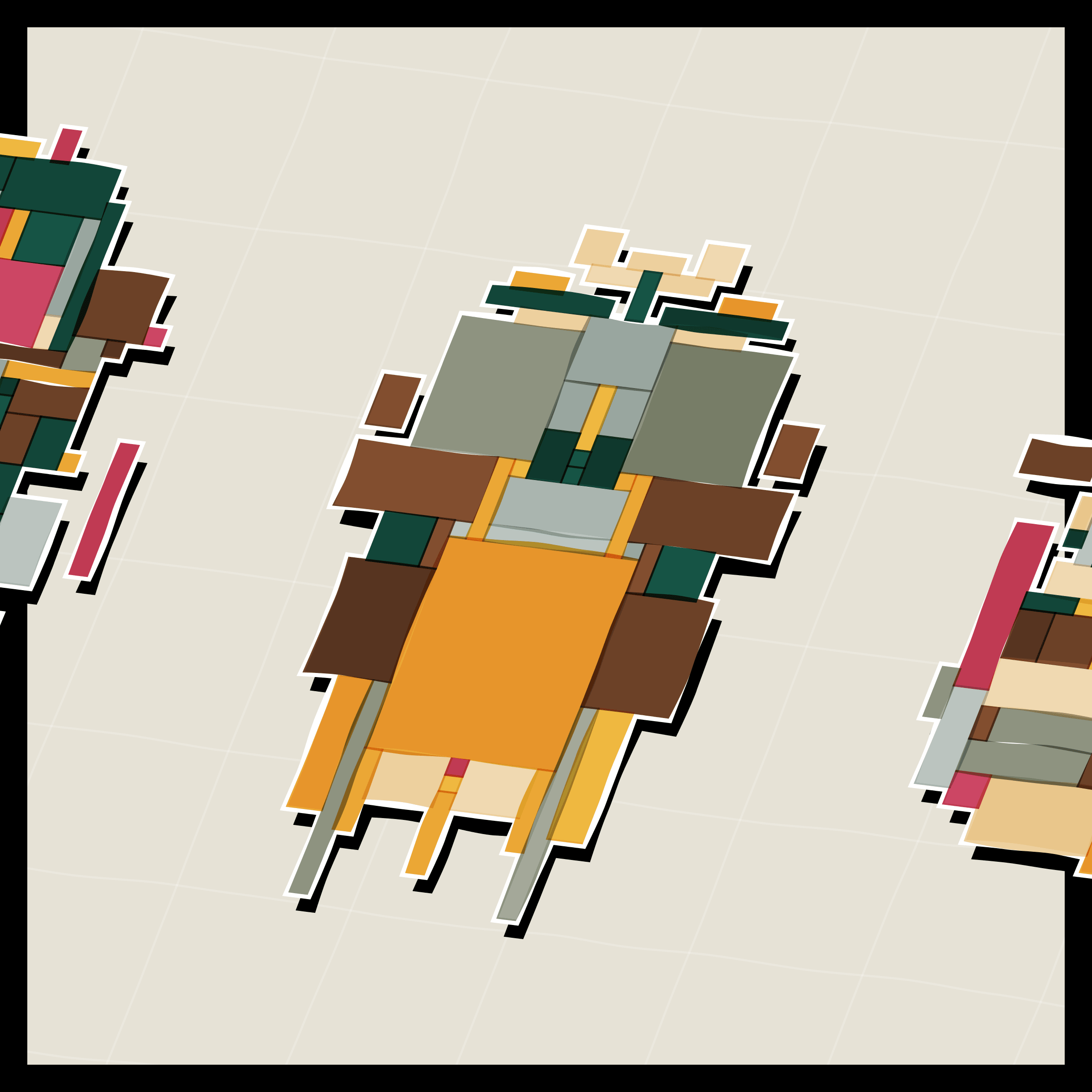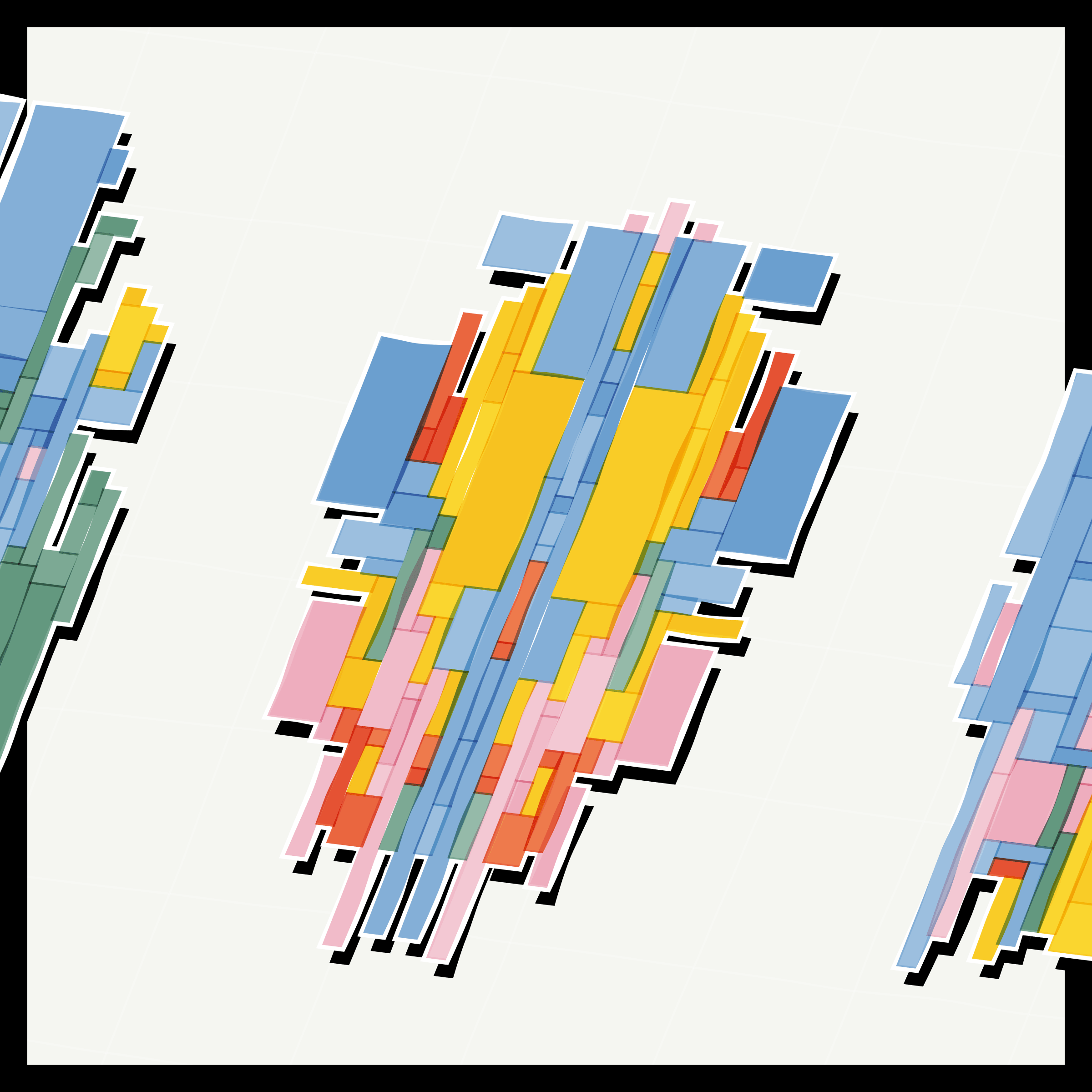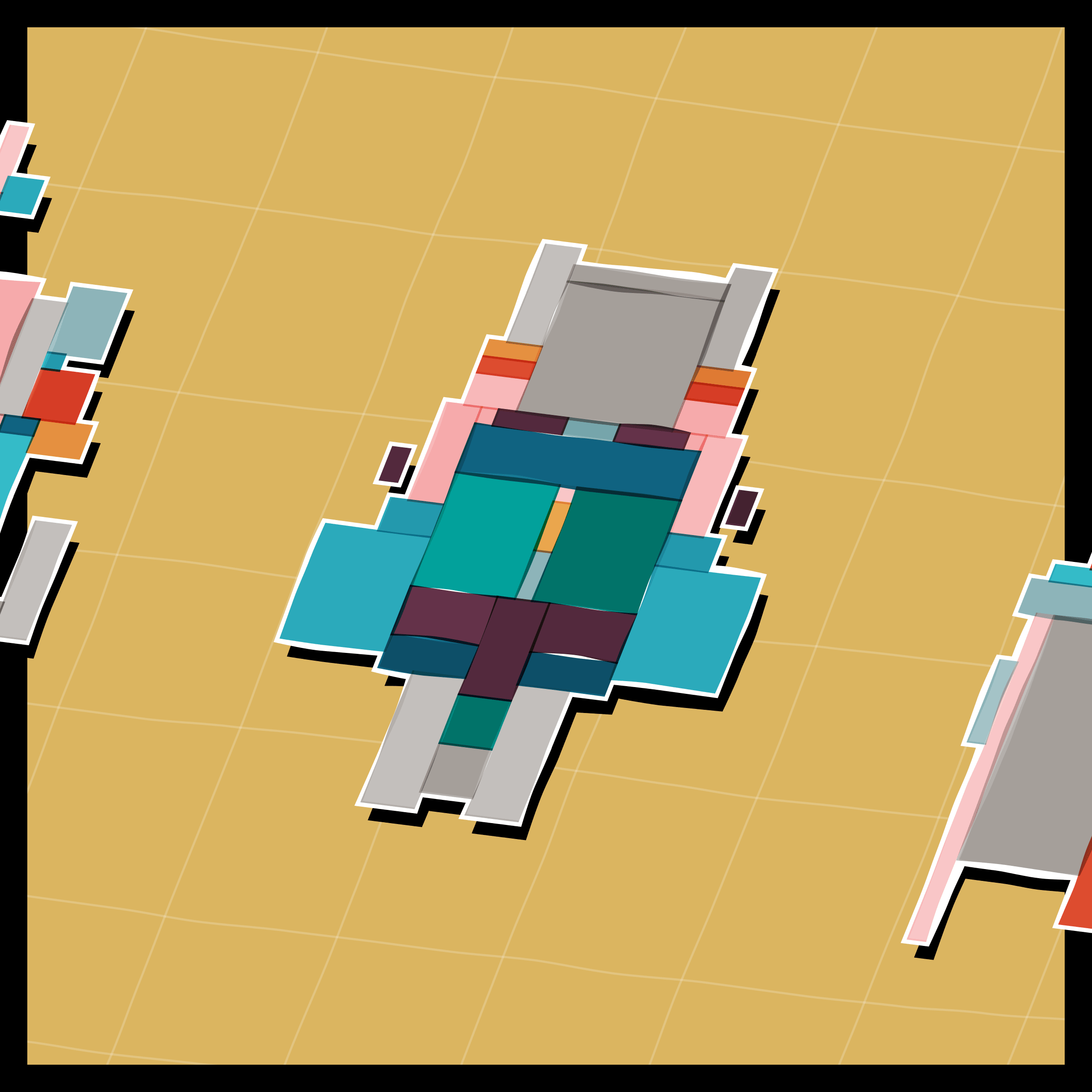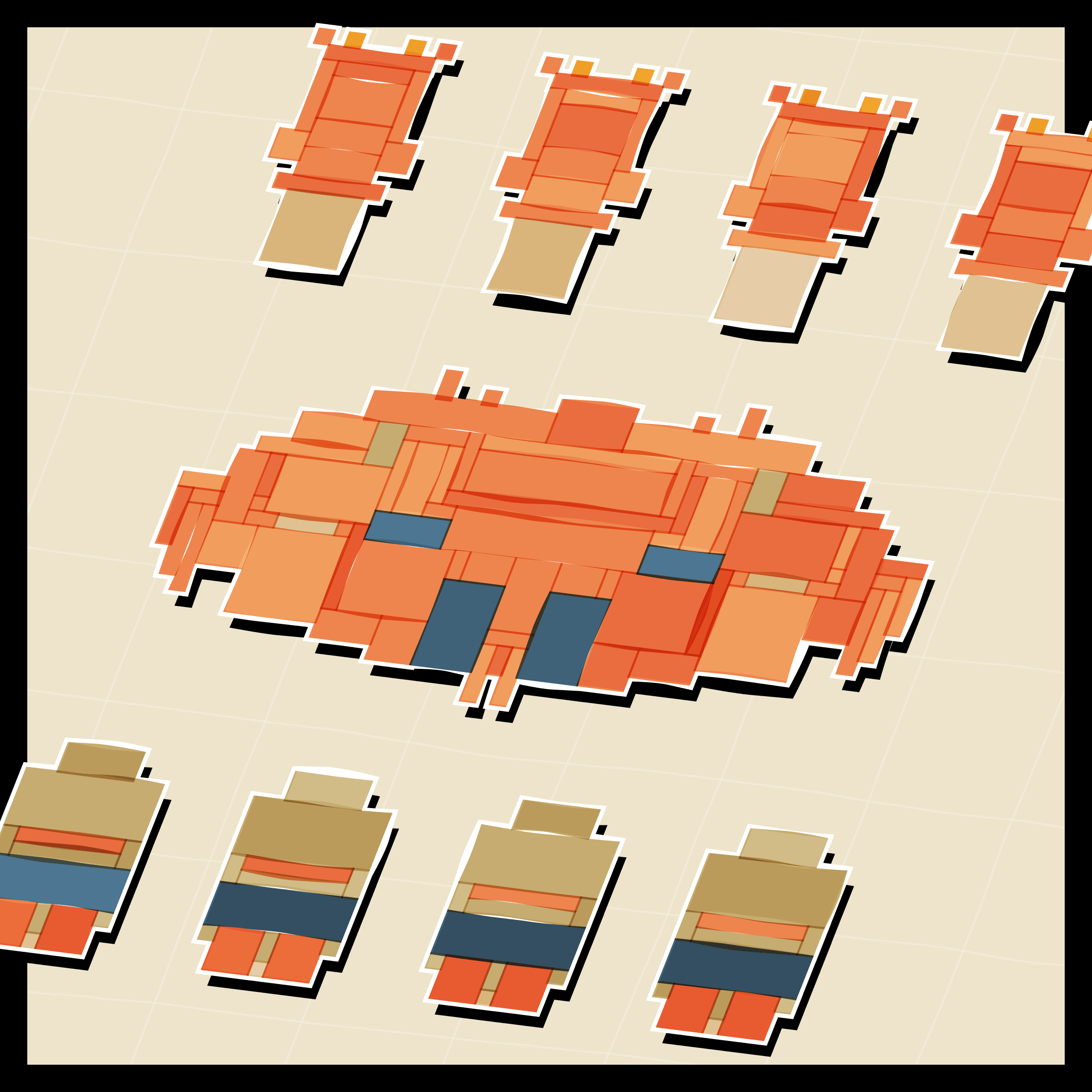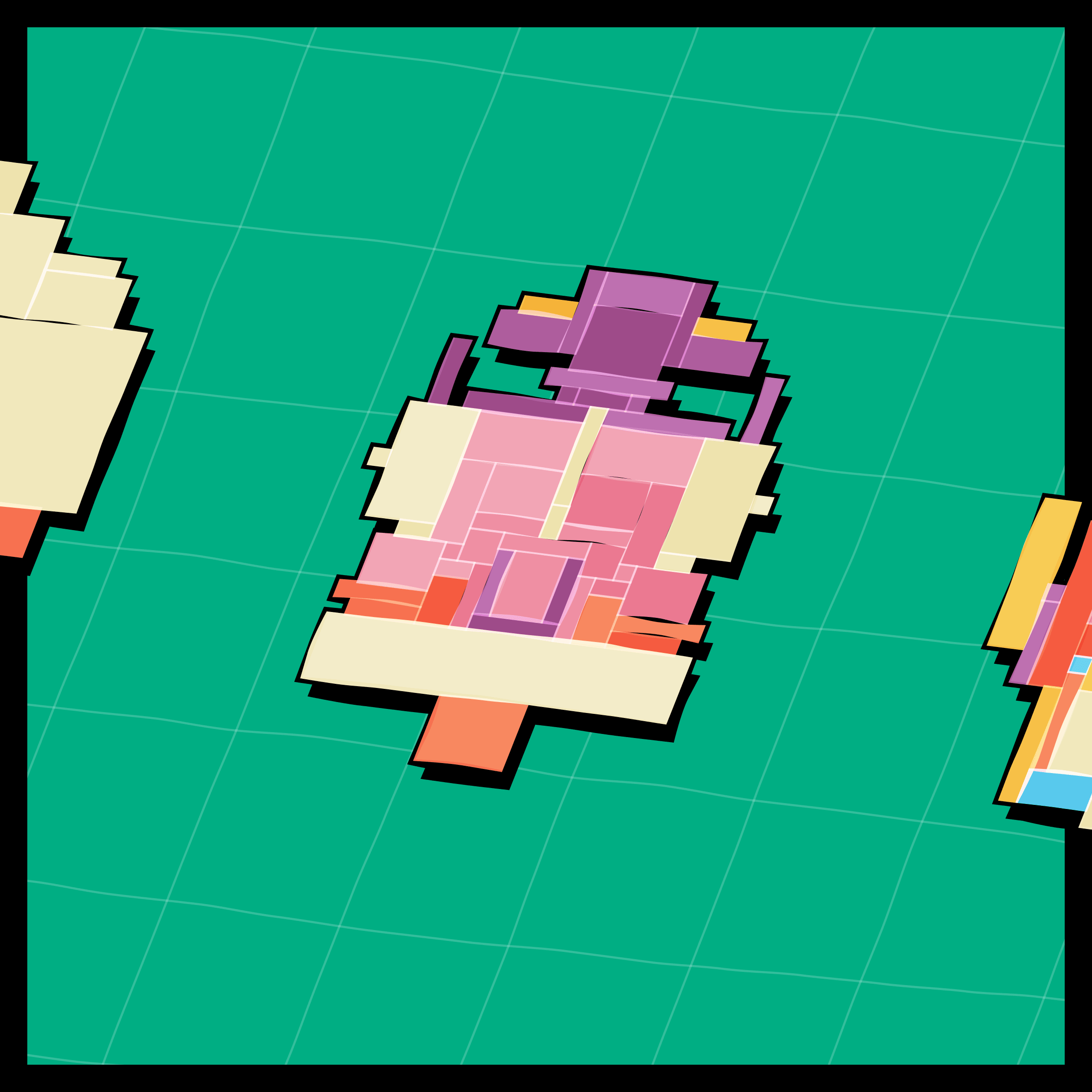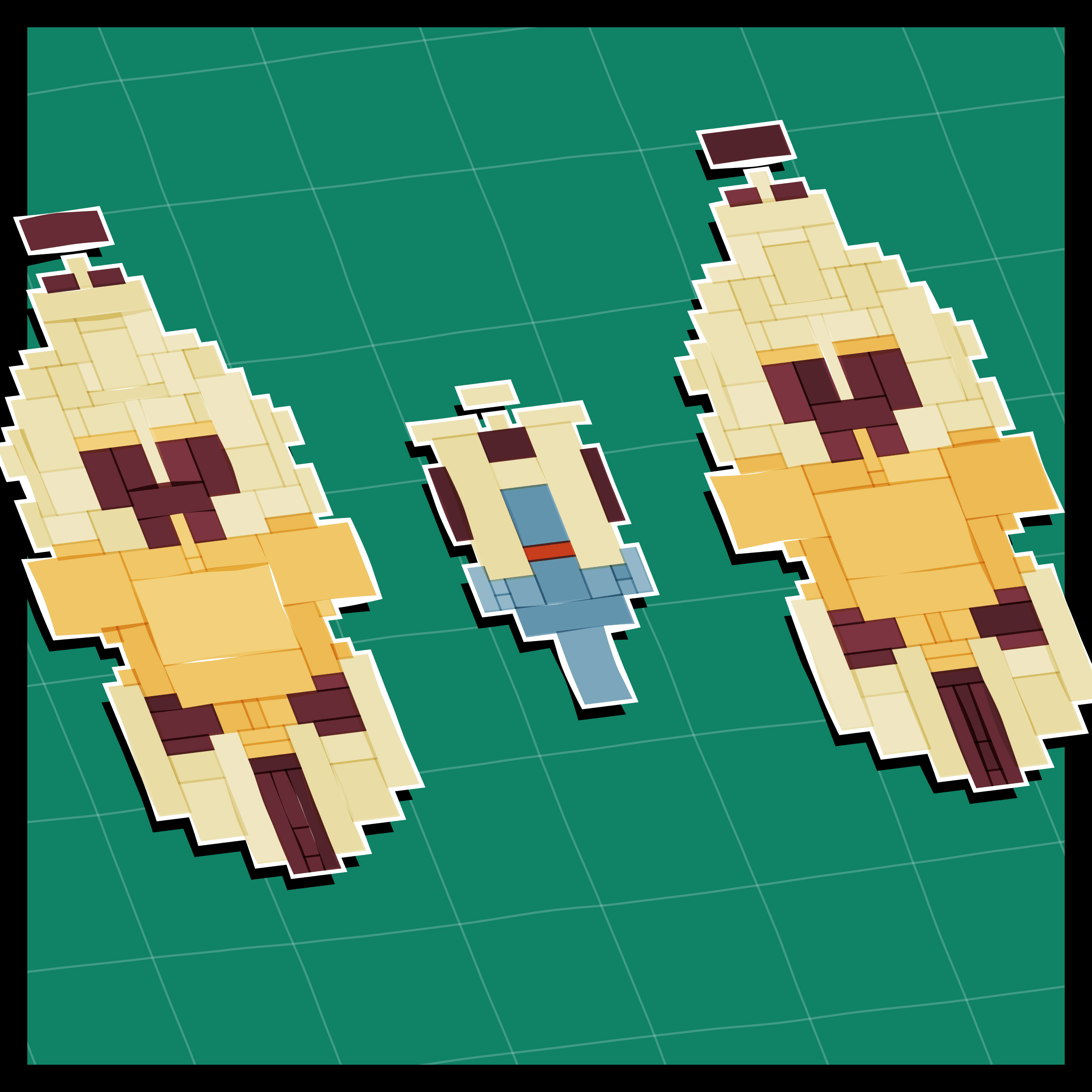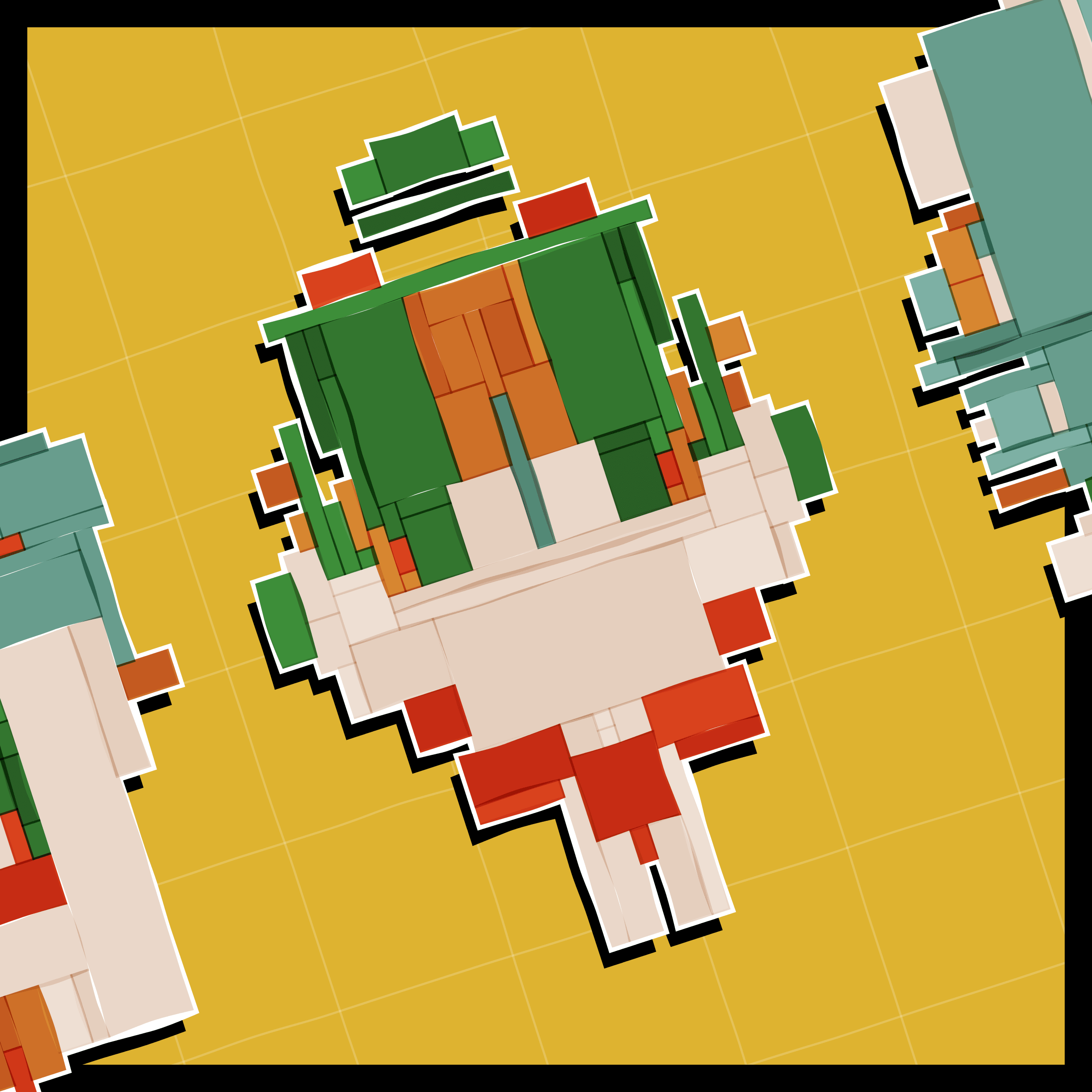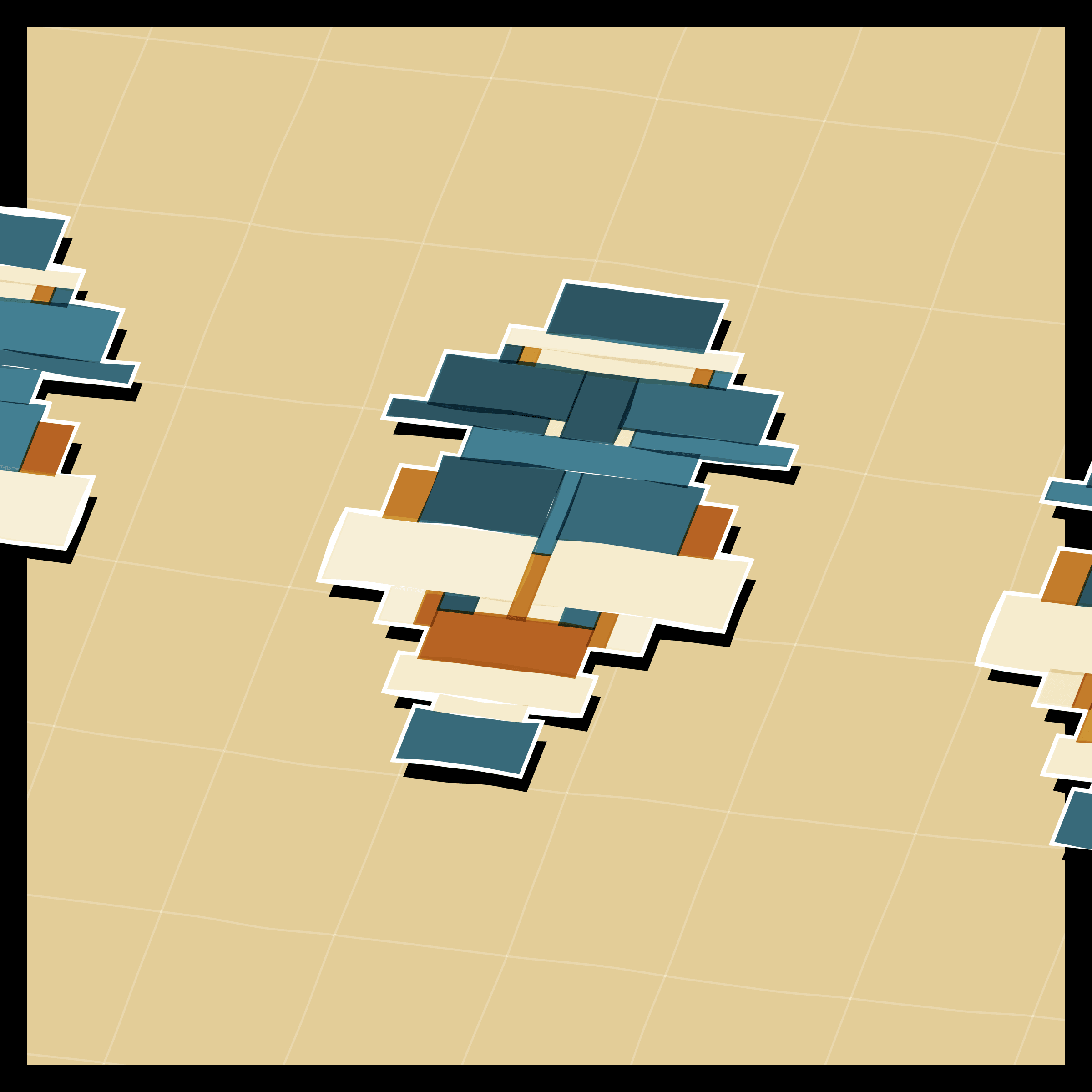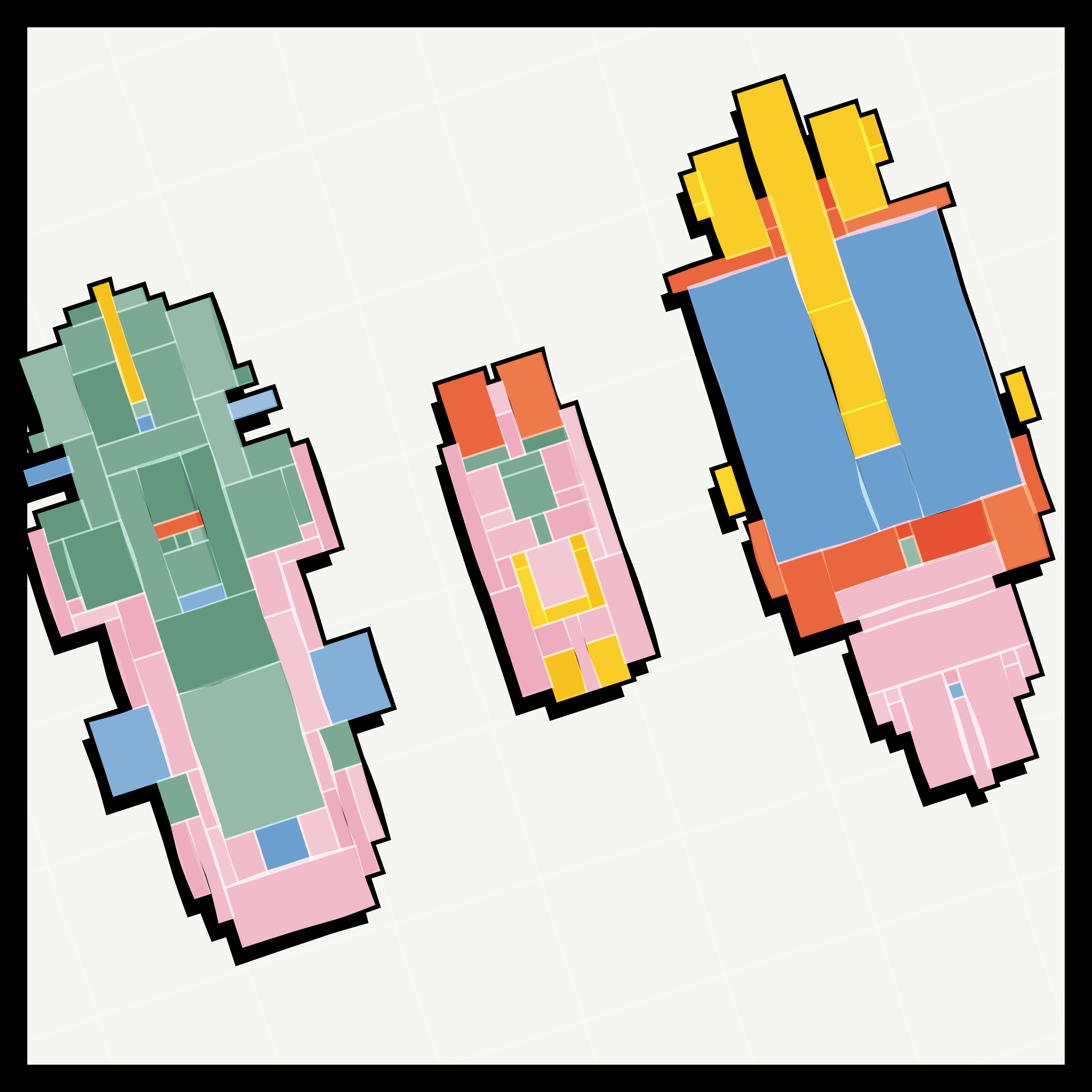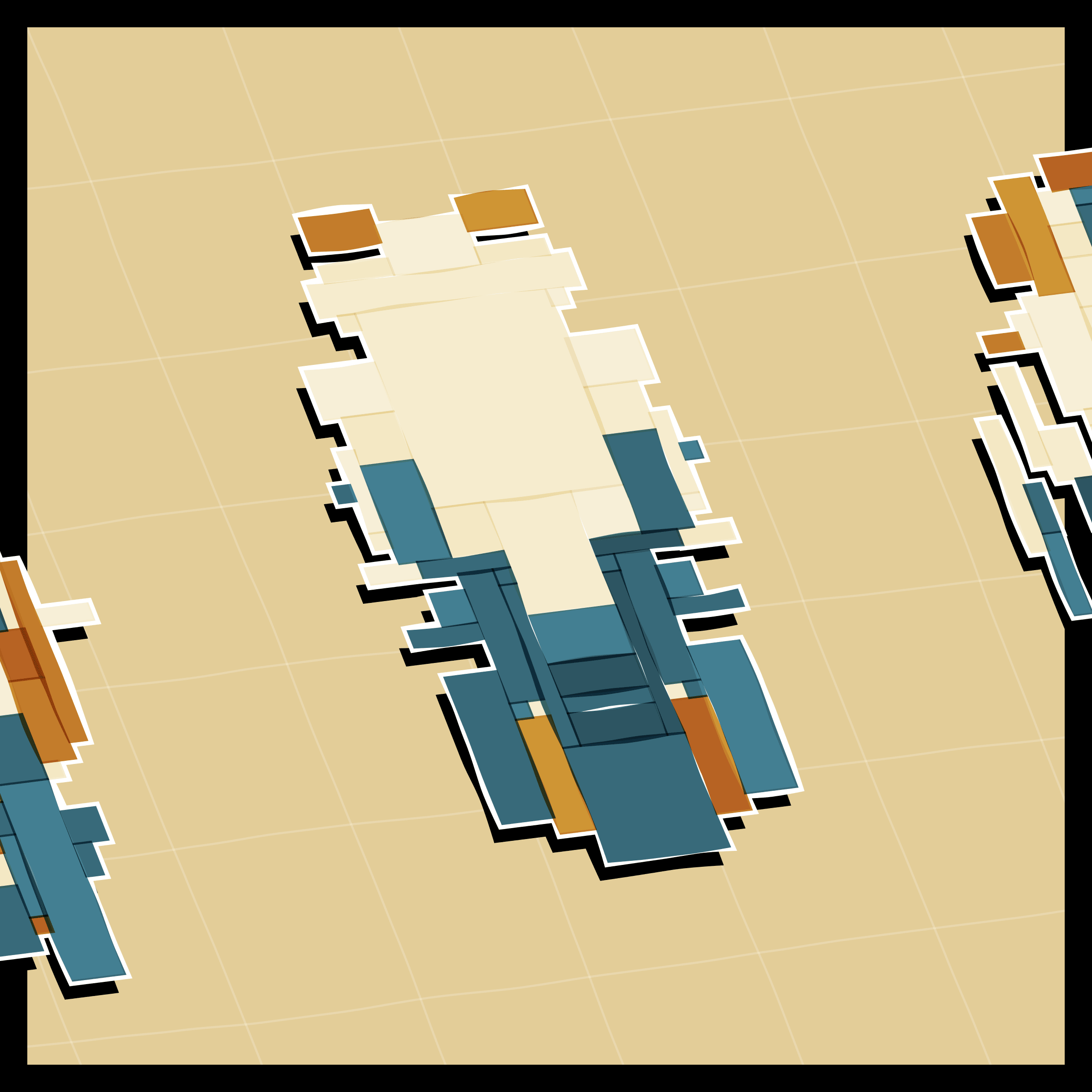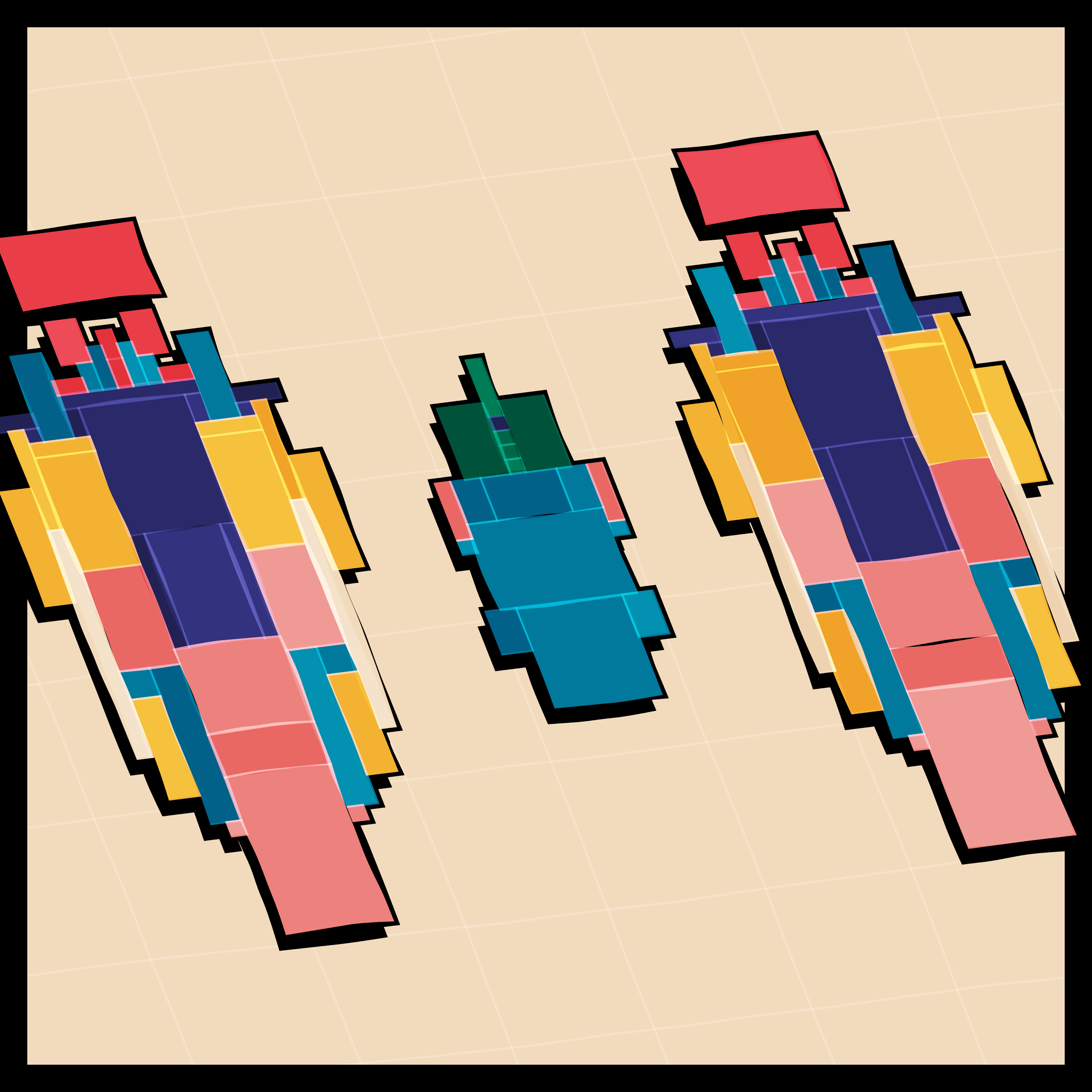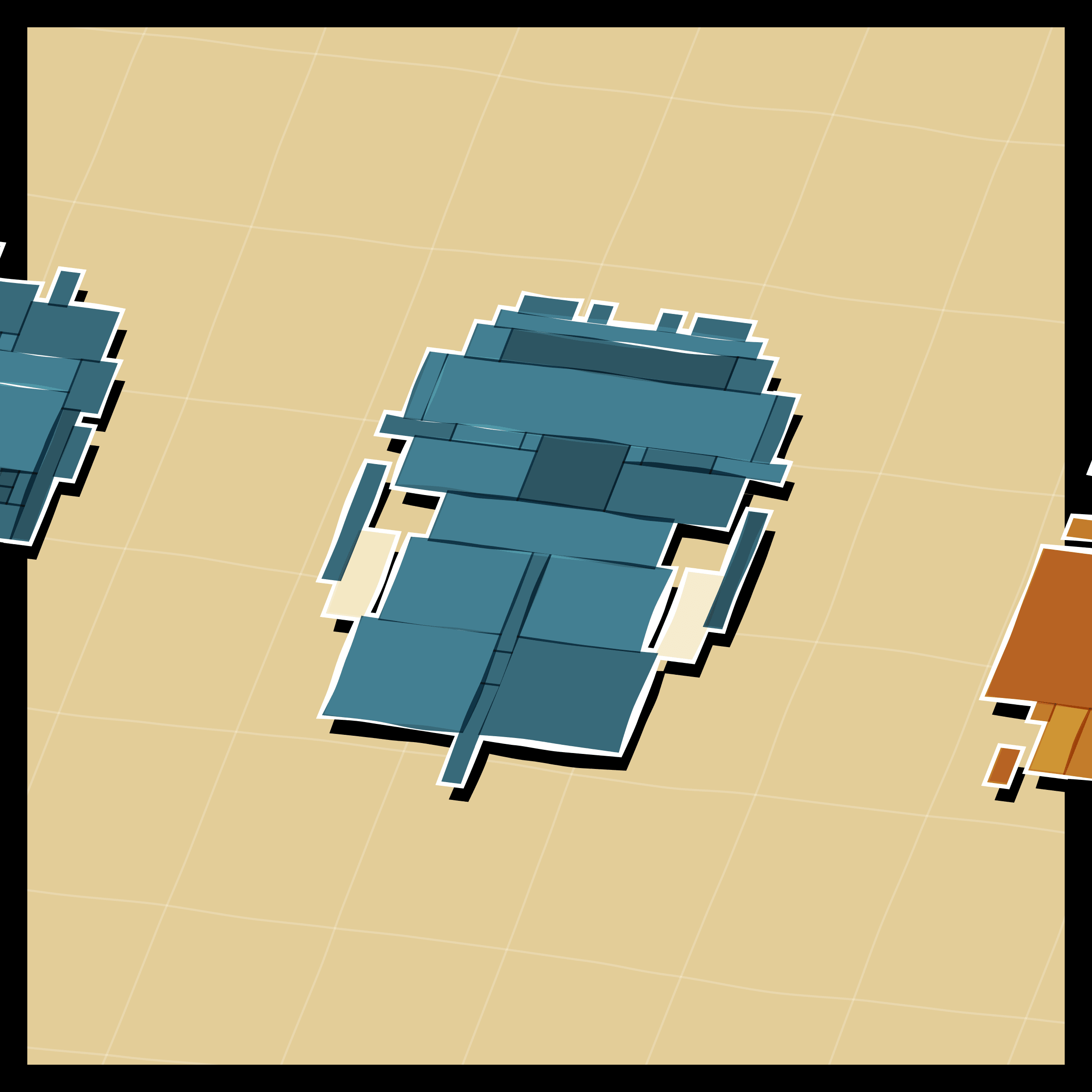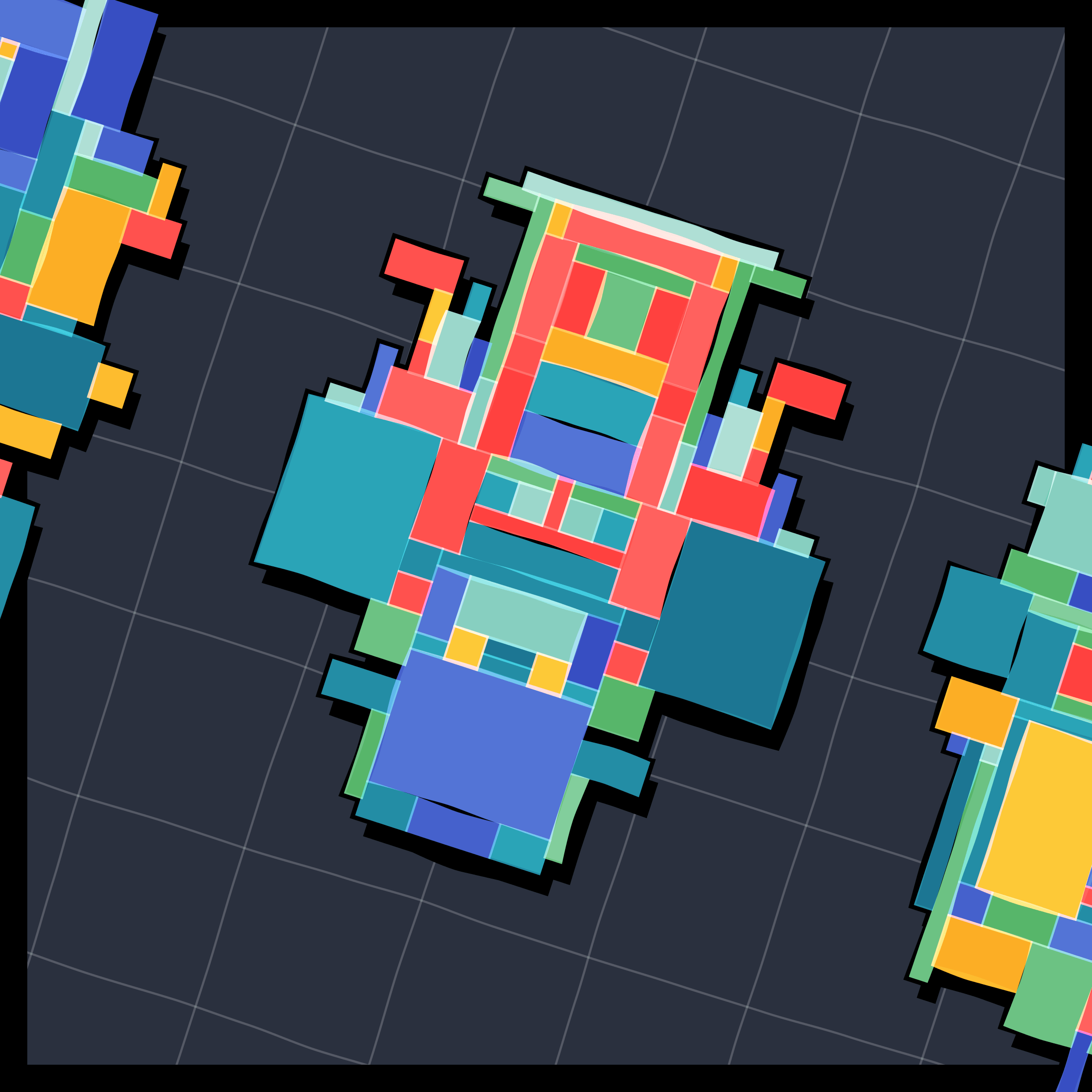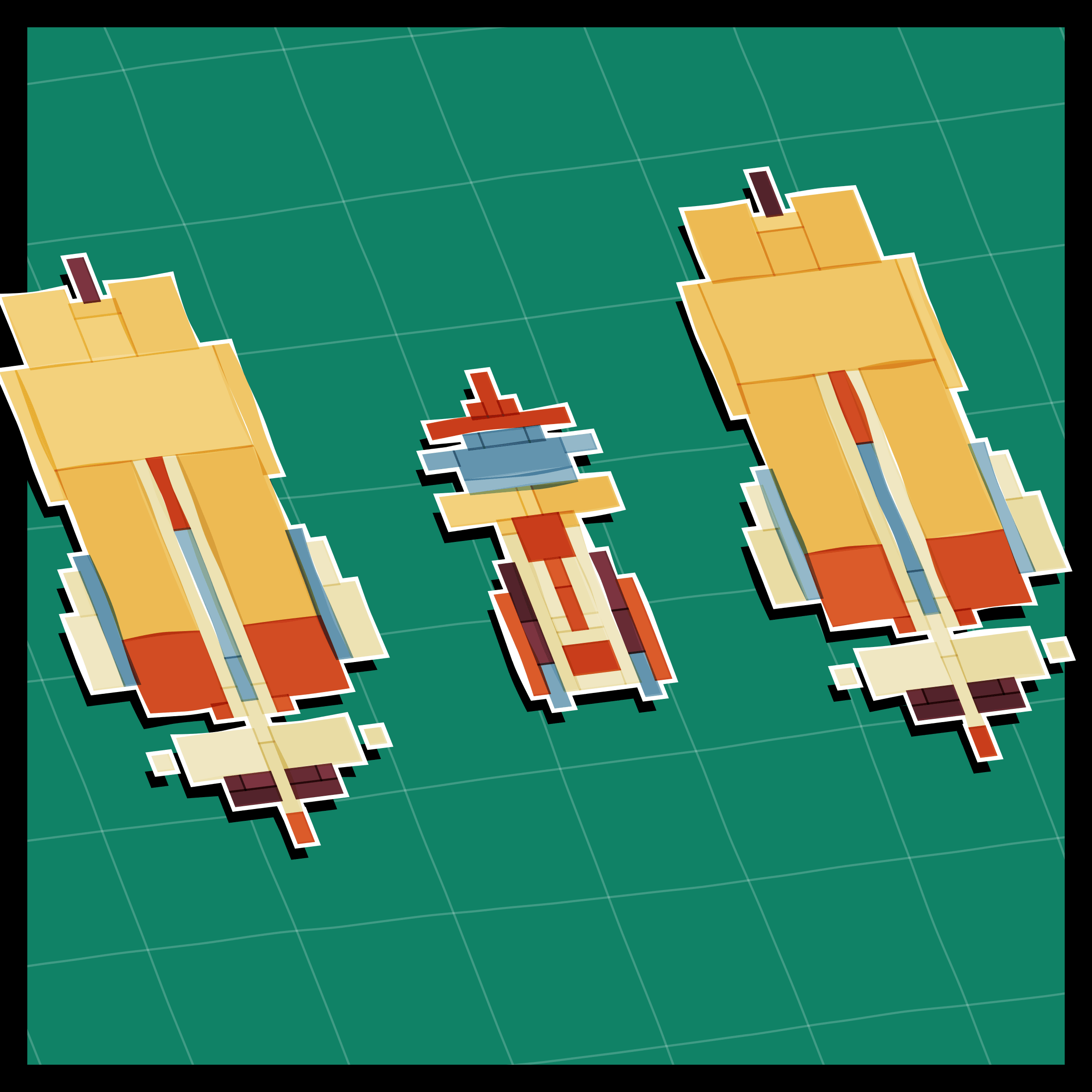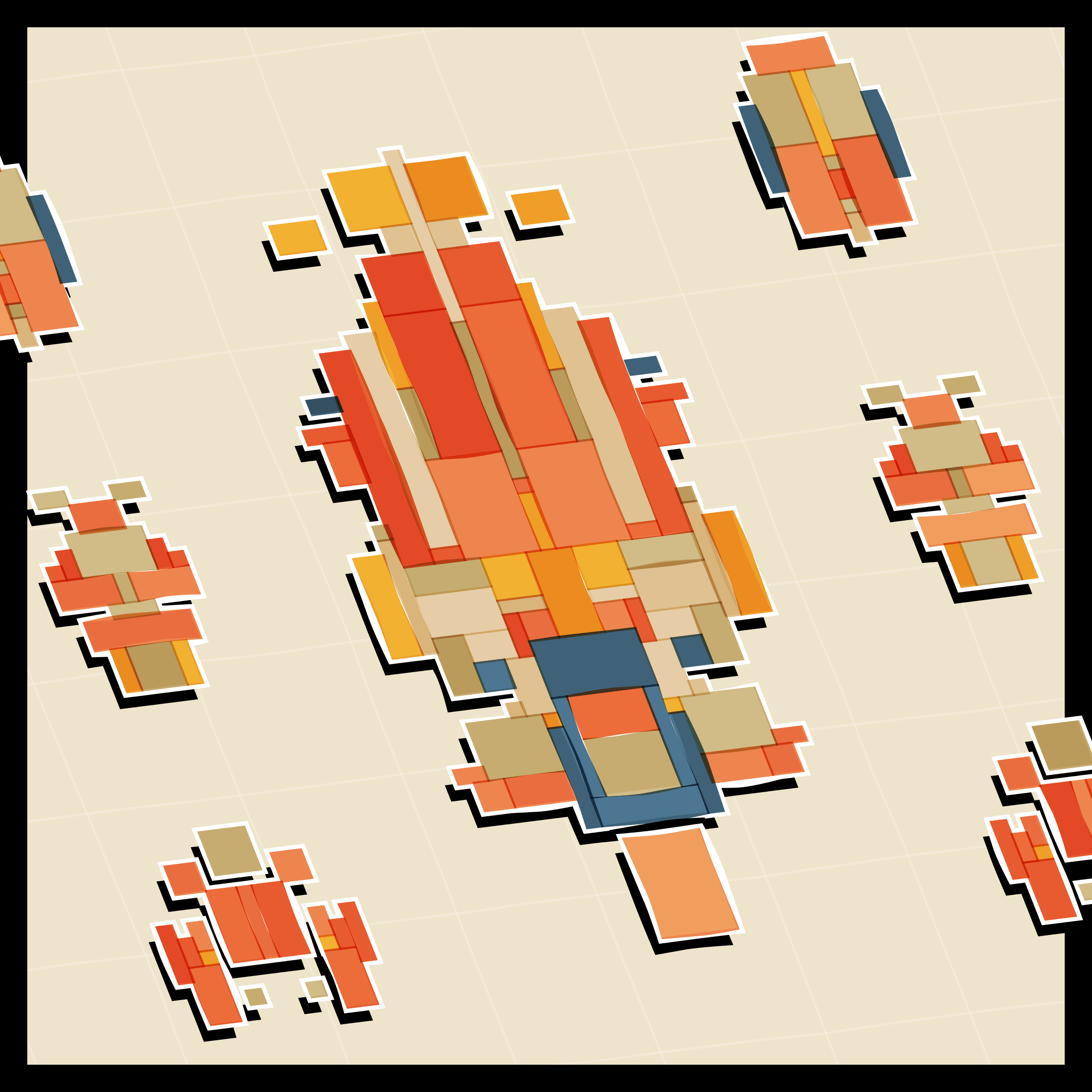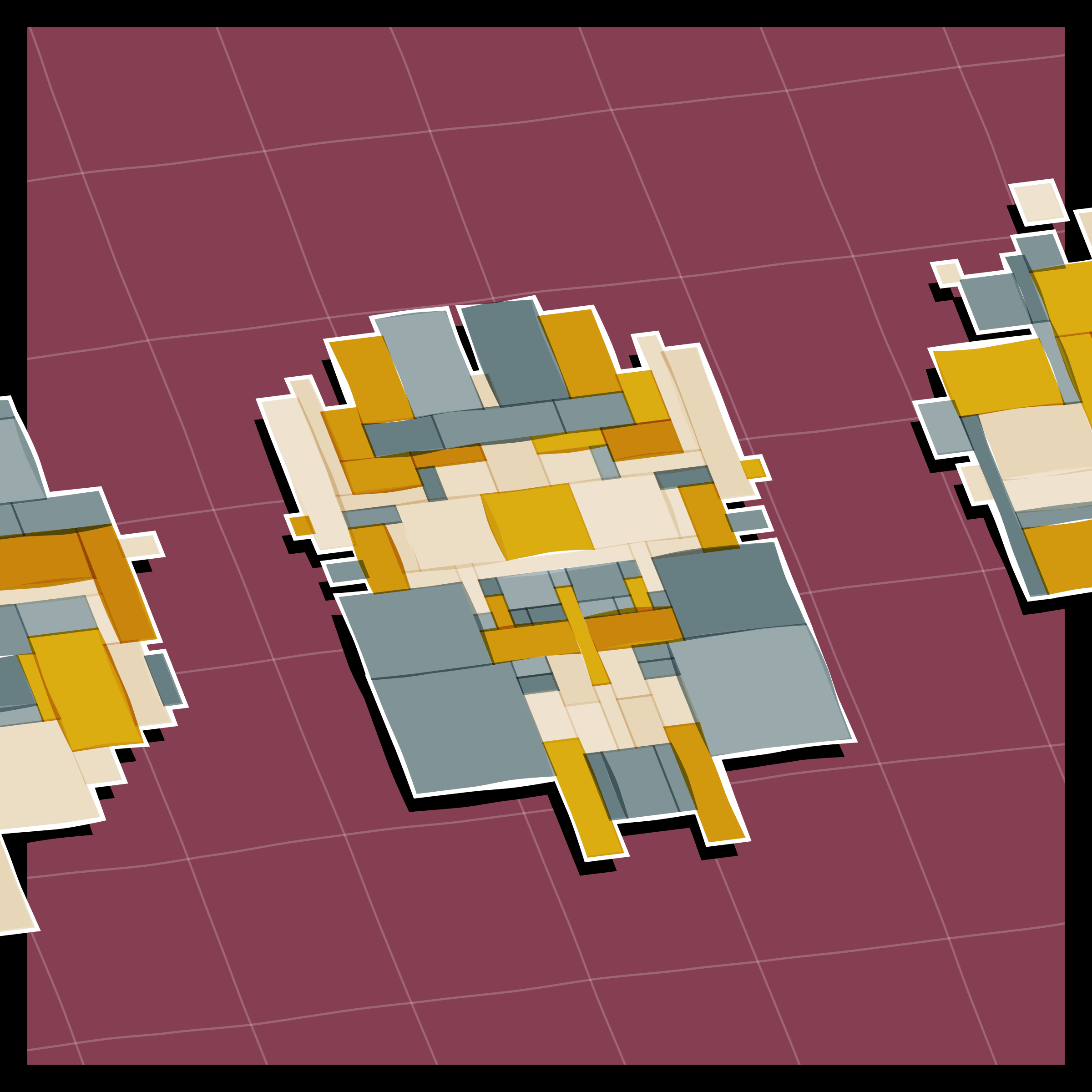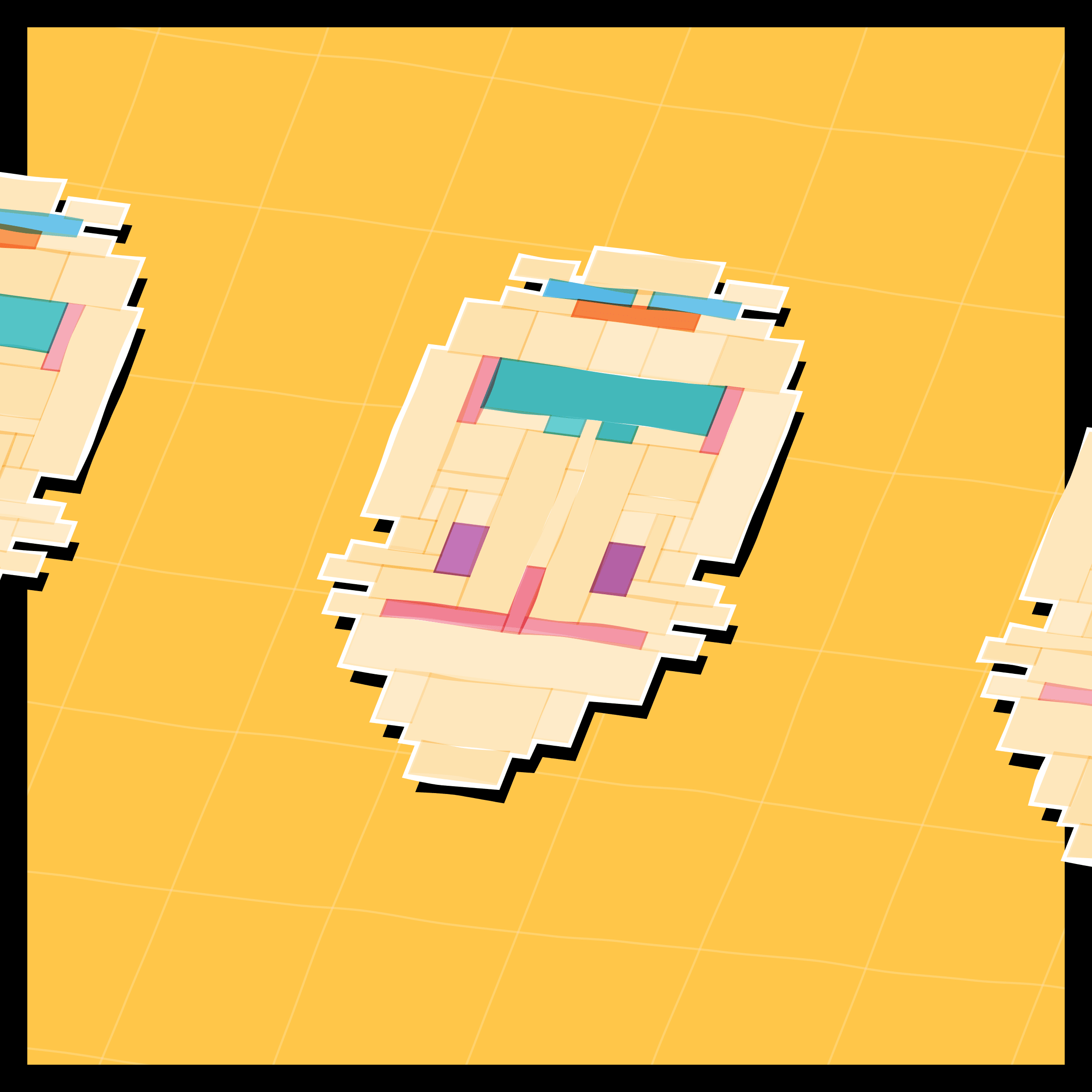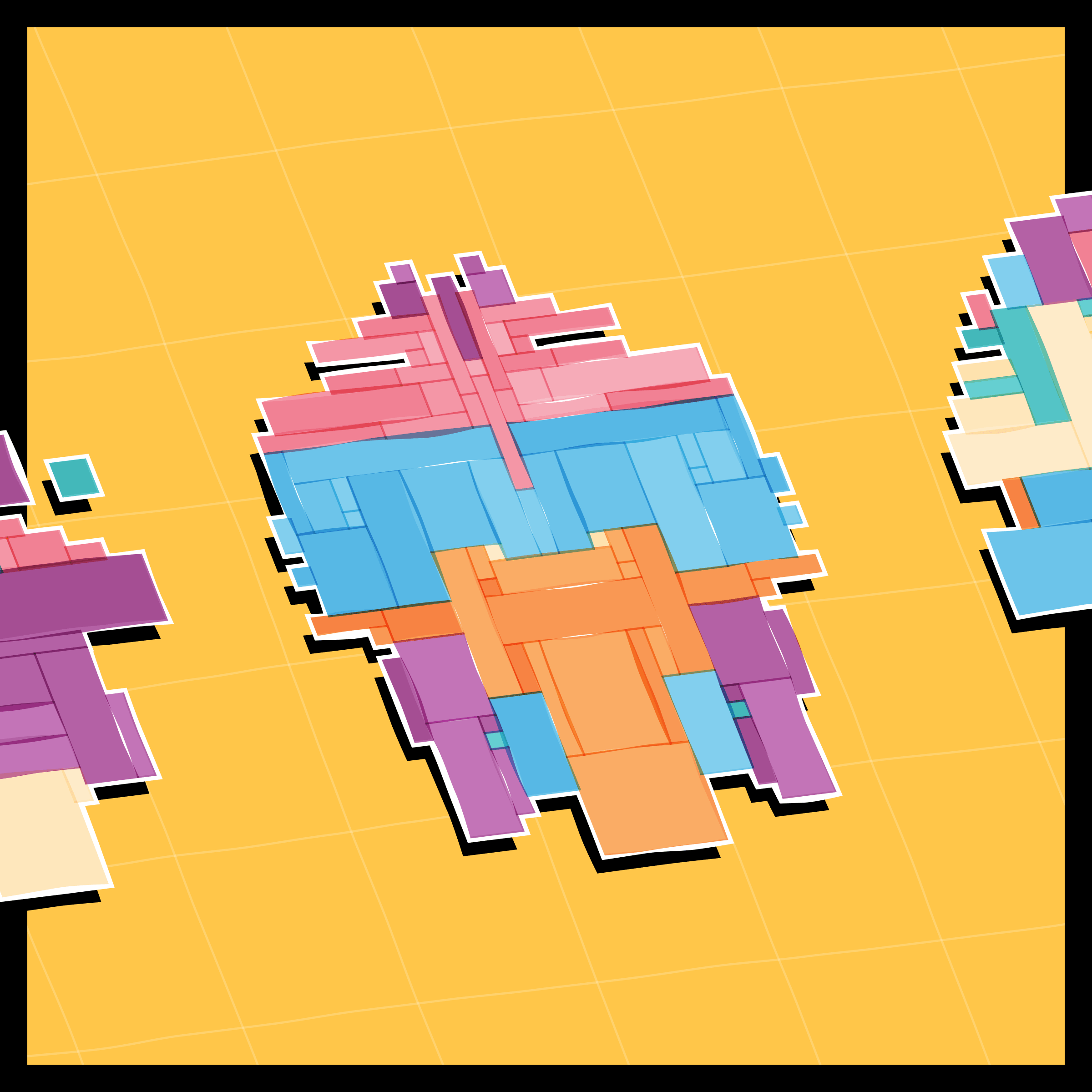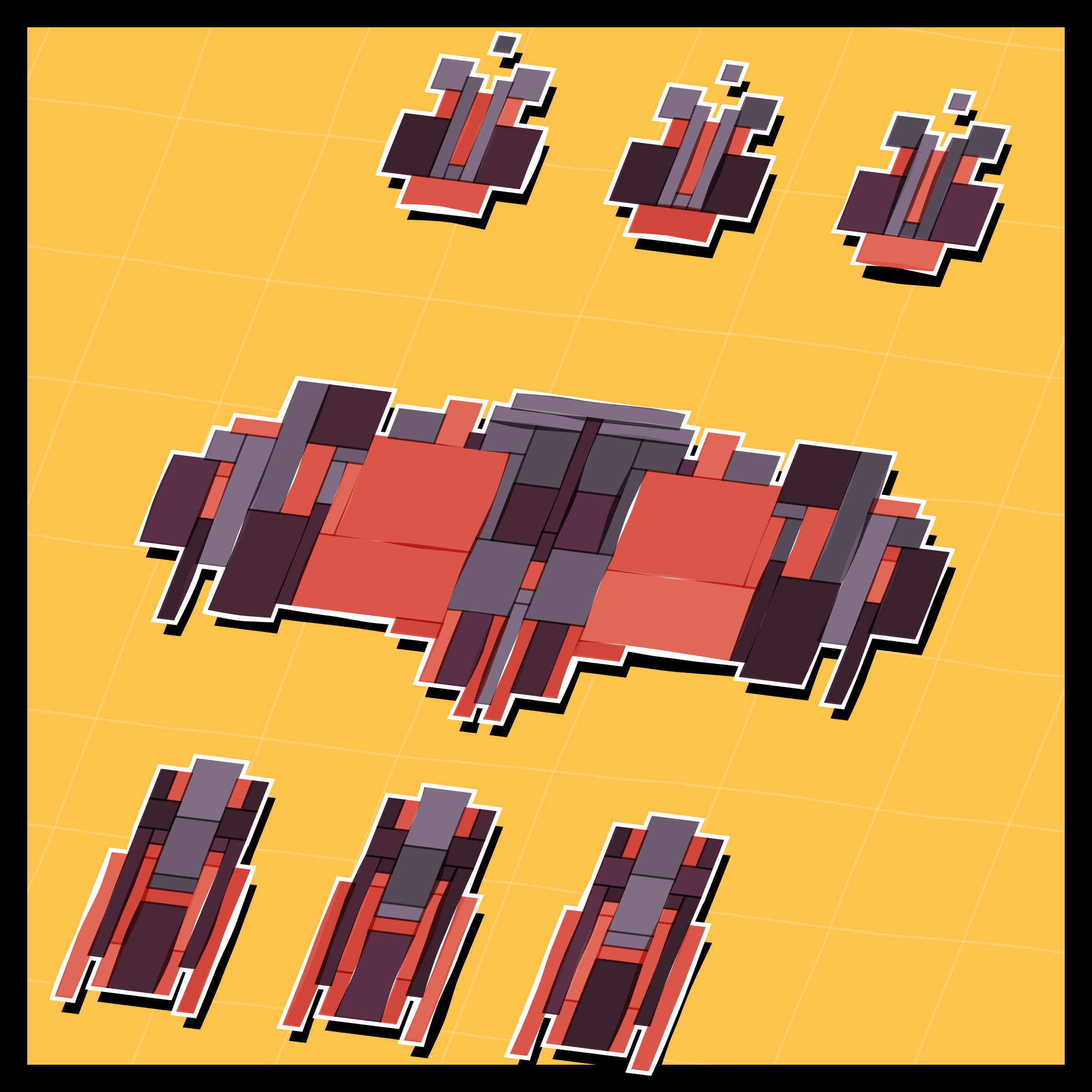 Art Blocks Presents
Paper Armada
Kjetil Golid
Works
Recently listed
About Paper Armada
Perfectly symmetric - imperfectly drawn. Exploring the contrast between precision and chance in a playful spacecraft / papercraft setting. ...
Past releases
Released on Mar 31, 2021 4:59 PM UTC
3000 works released
About the artist
Kjetil Golid
Lives and works in Trondheim, Norway
Kjetil Golid is a generative artist and system developer from Norway with a keen interest in algorithms and data structures. It was this interest that kickstarted his endeavours within generative art, originally using visualization as a tool for understanding various algorithms. These visualization exercises ...
Learn more