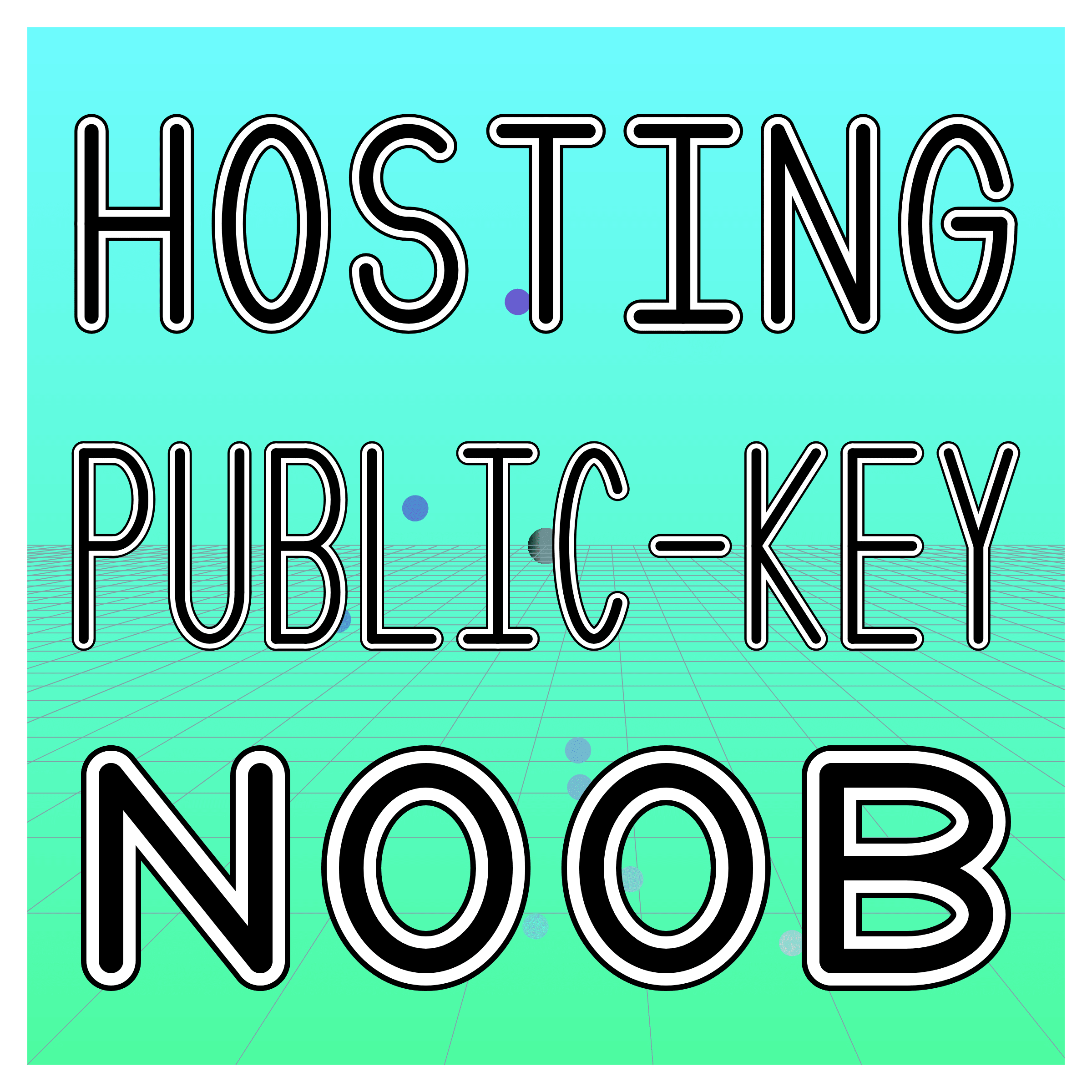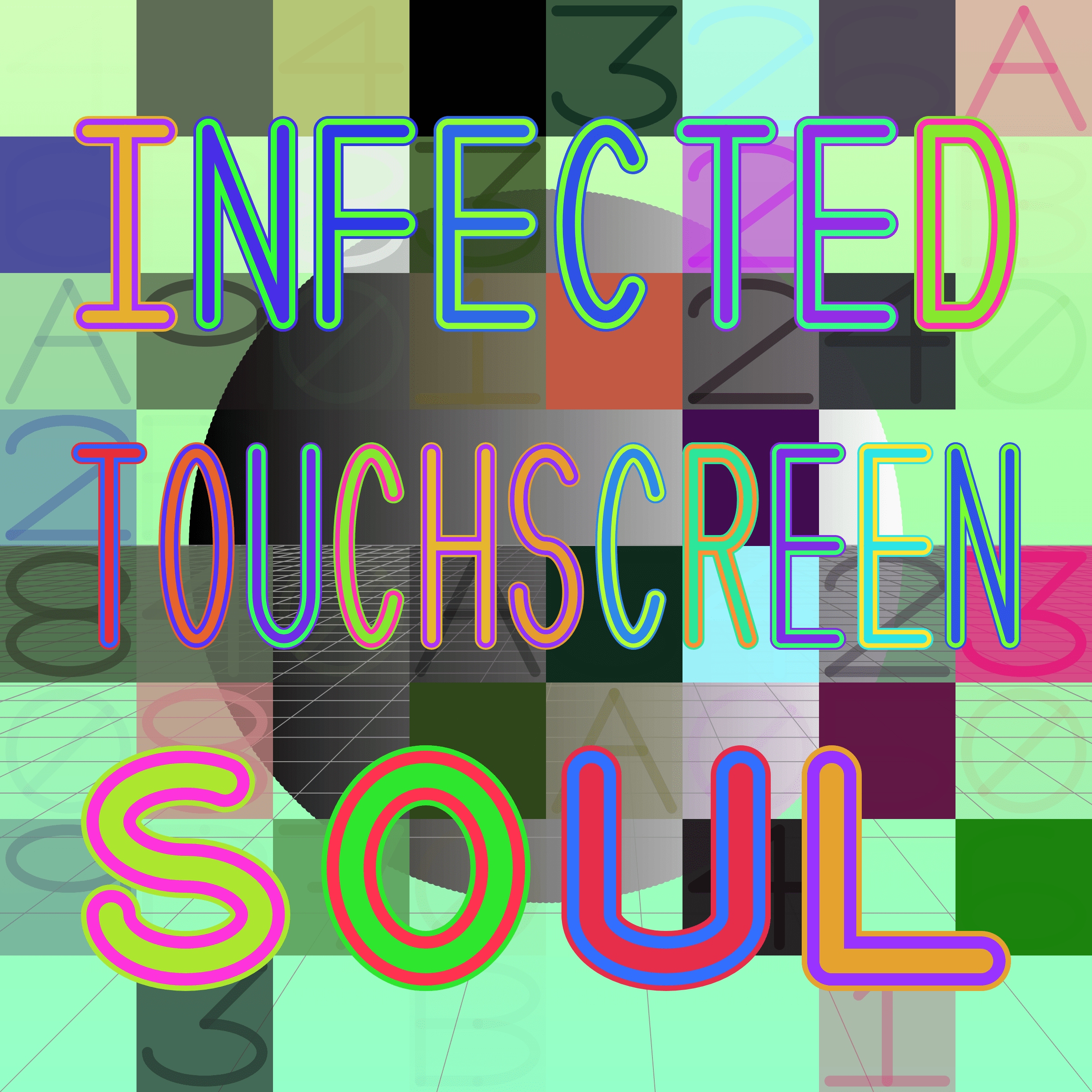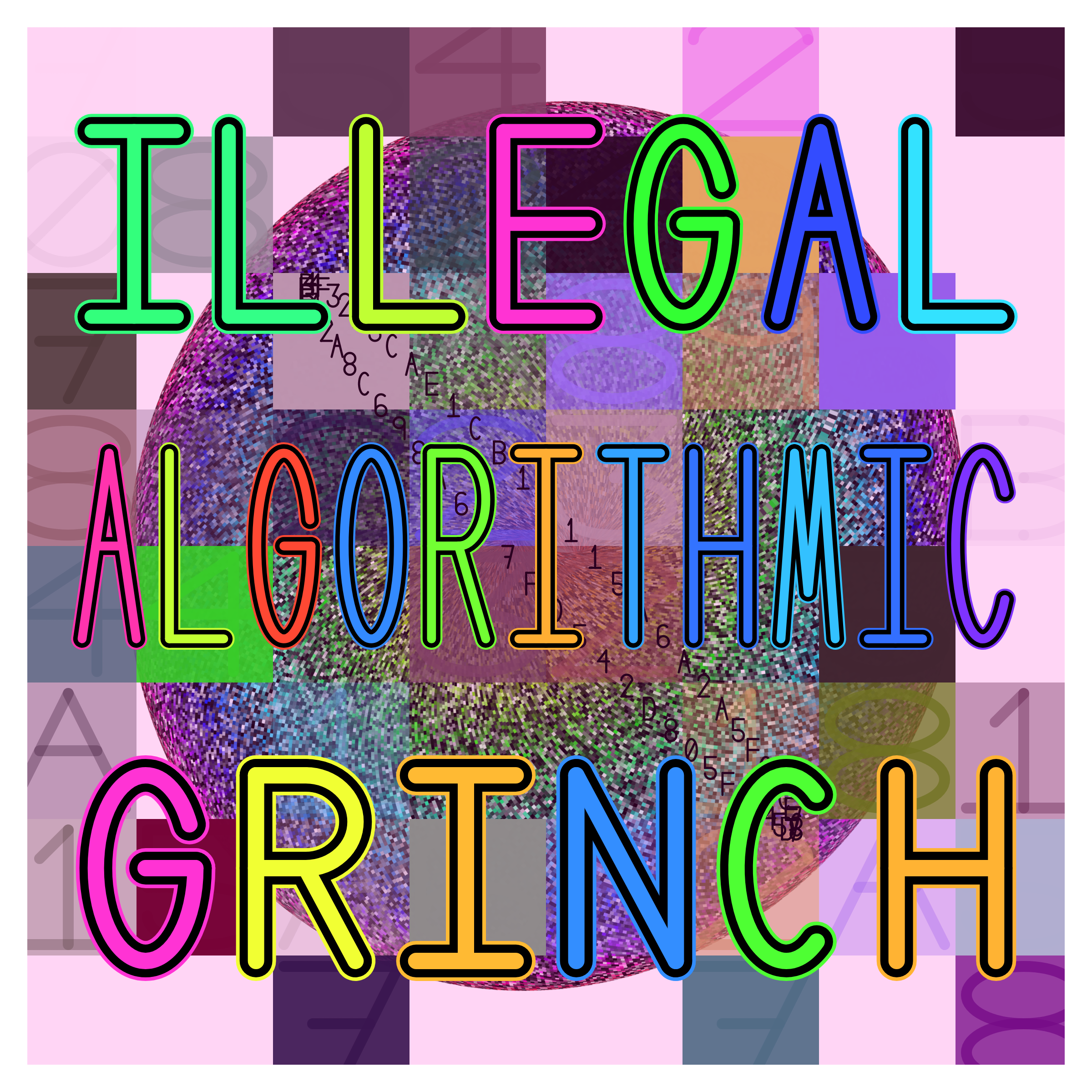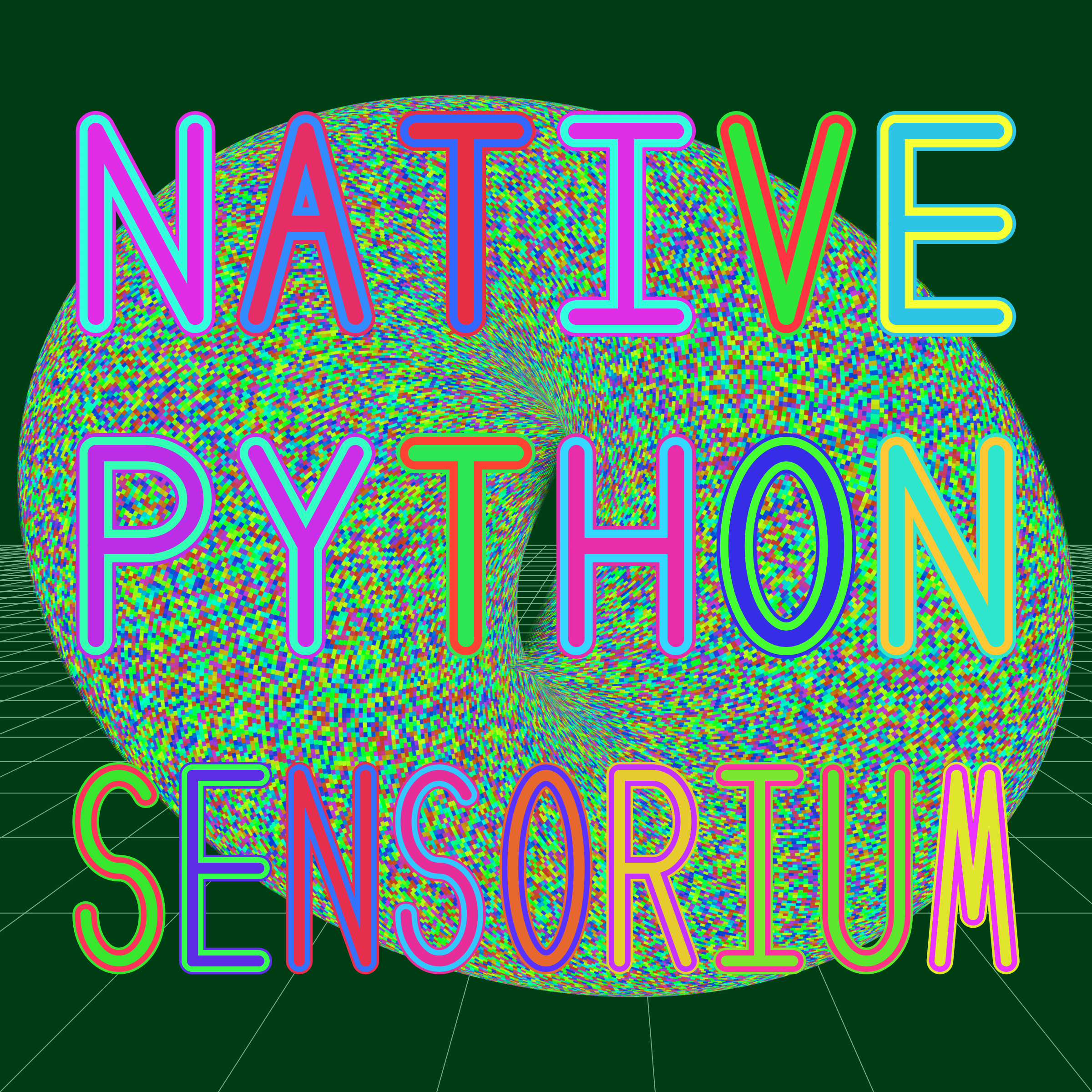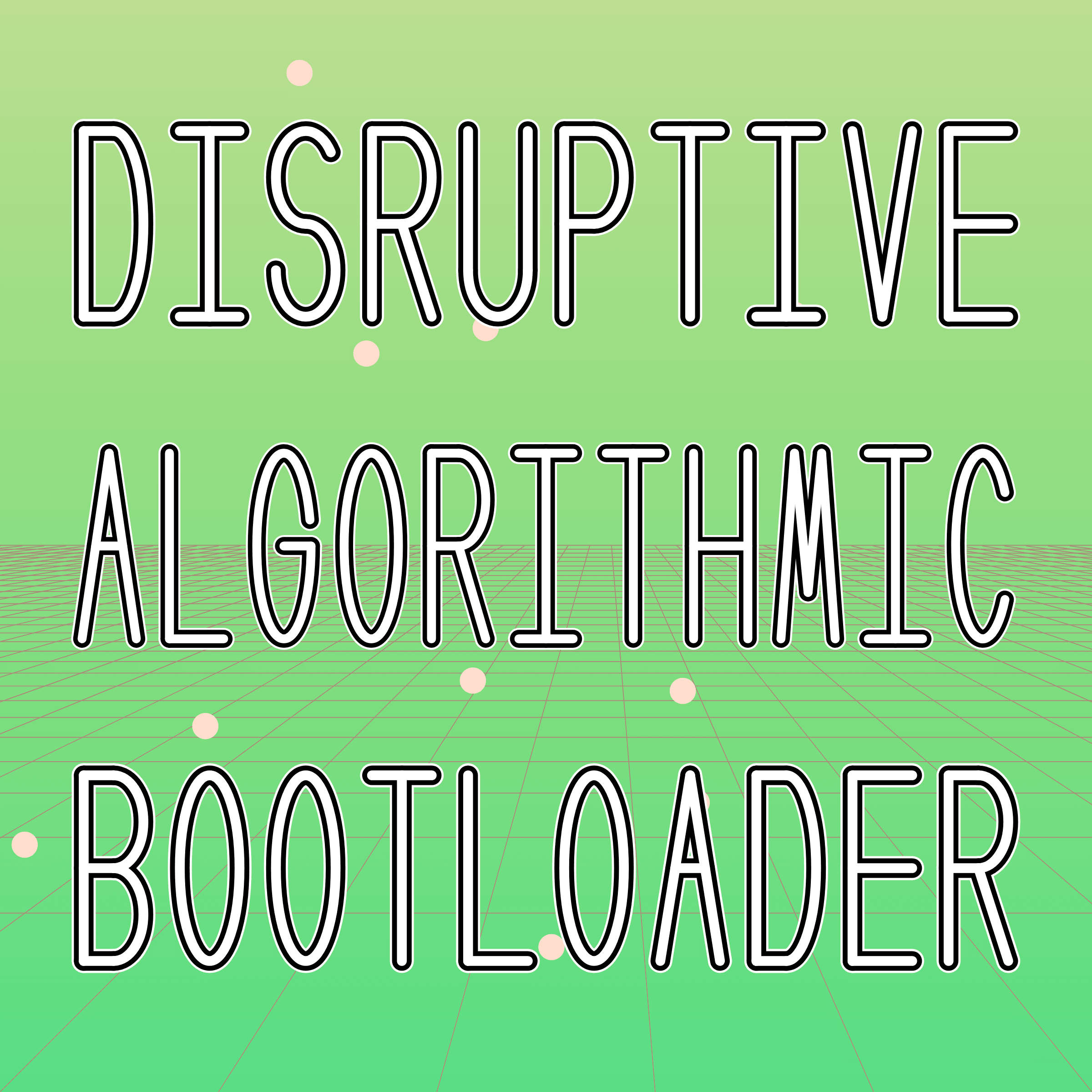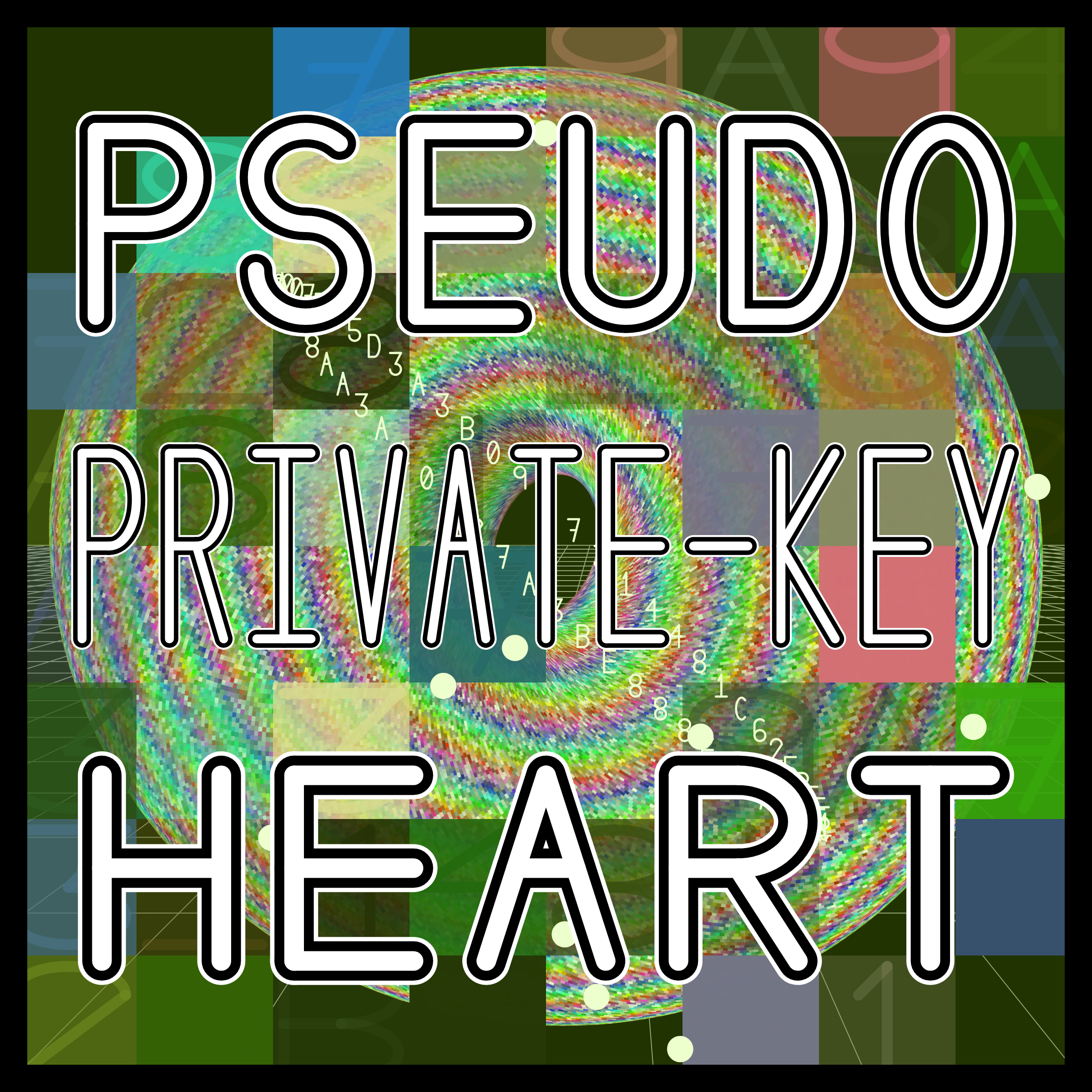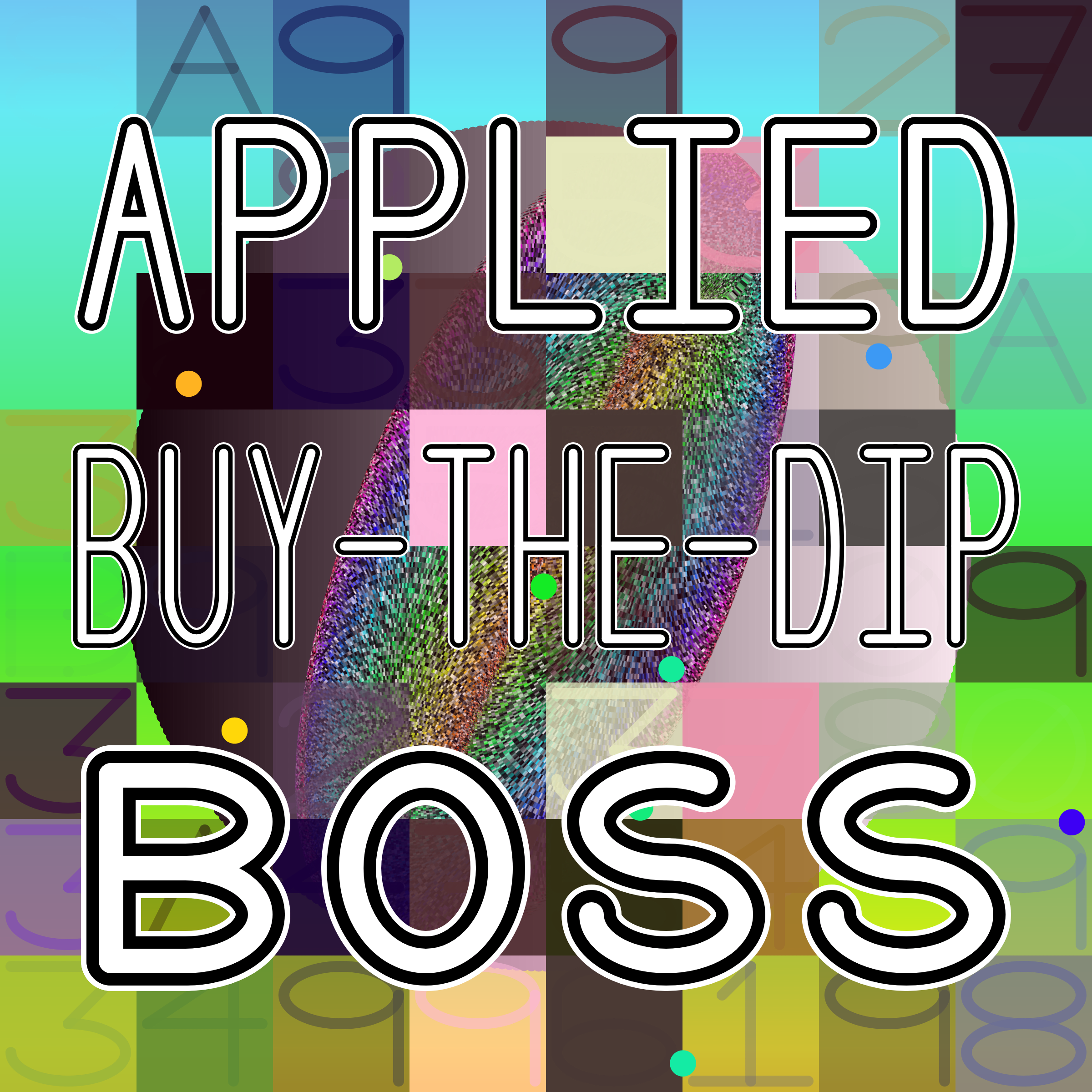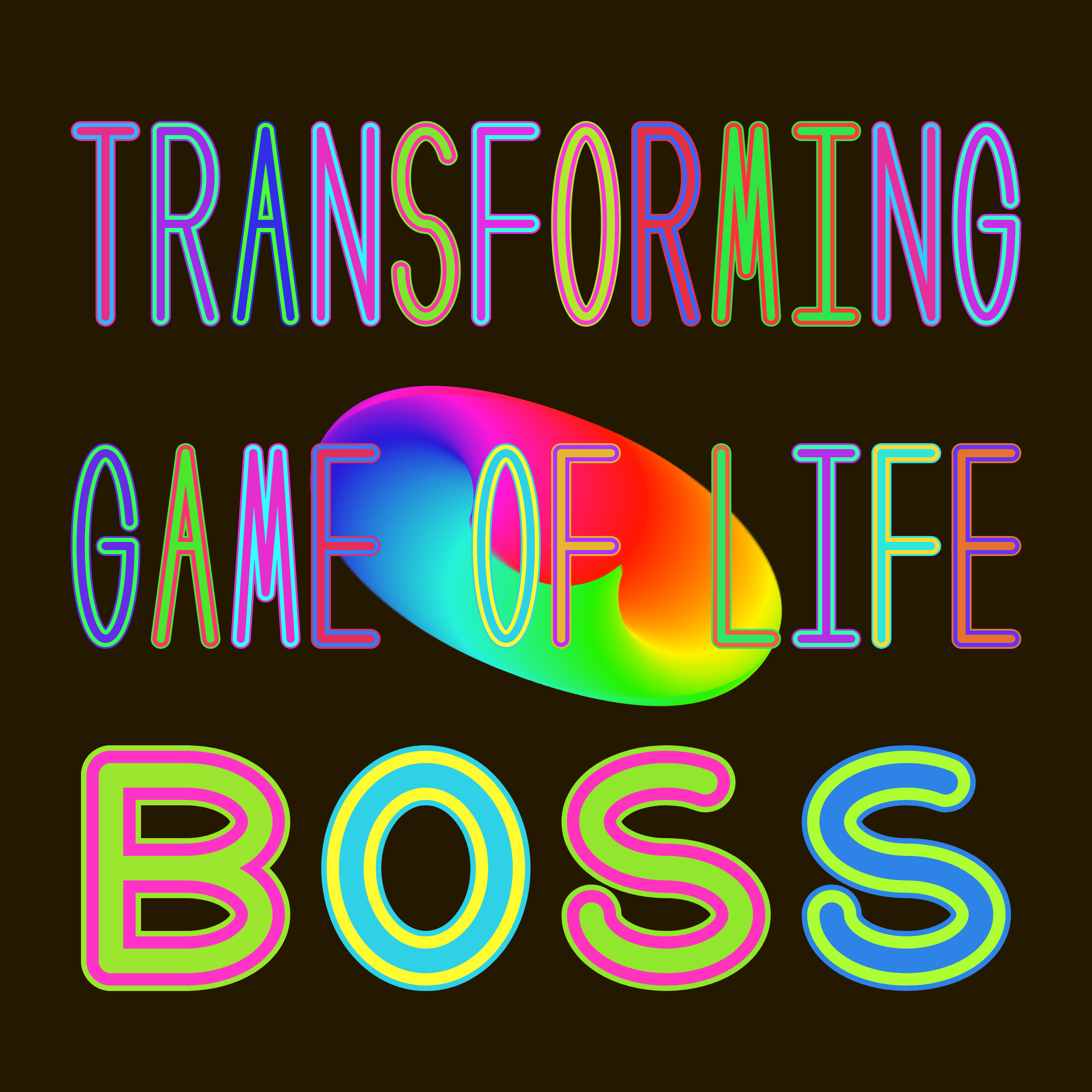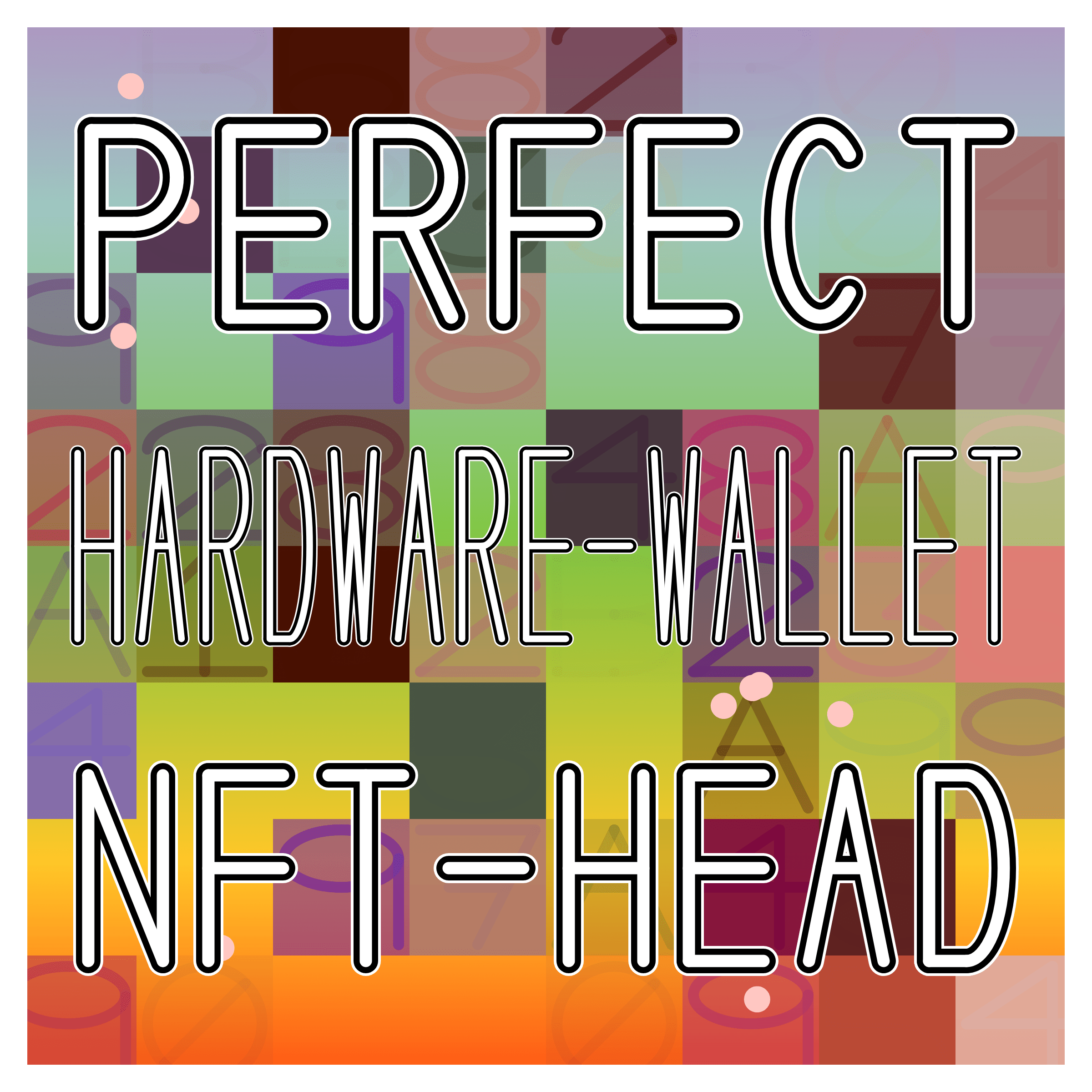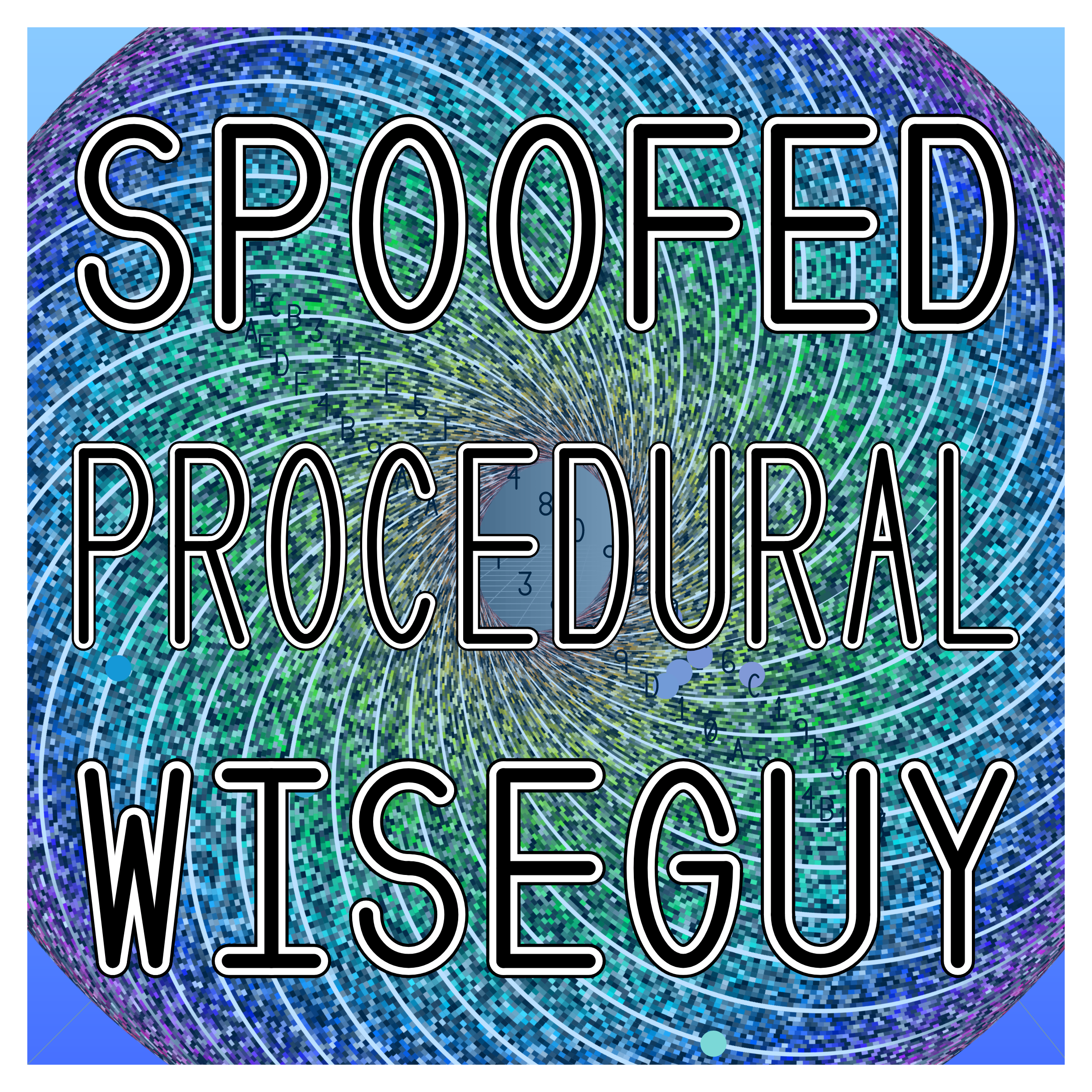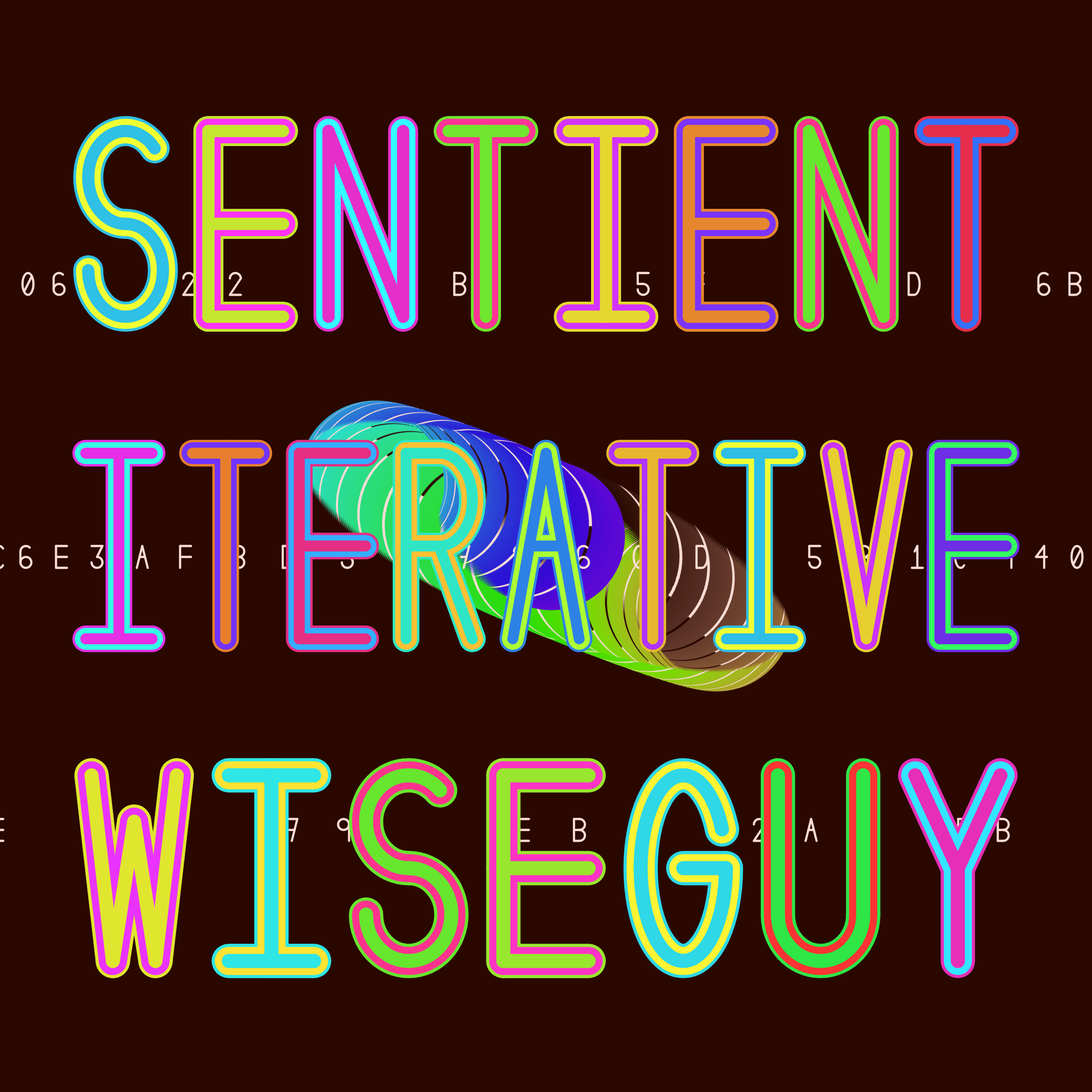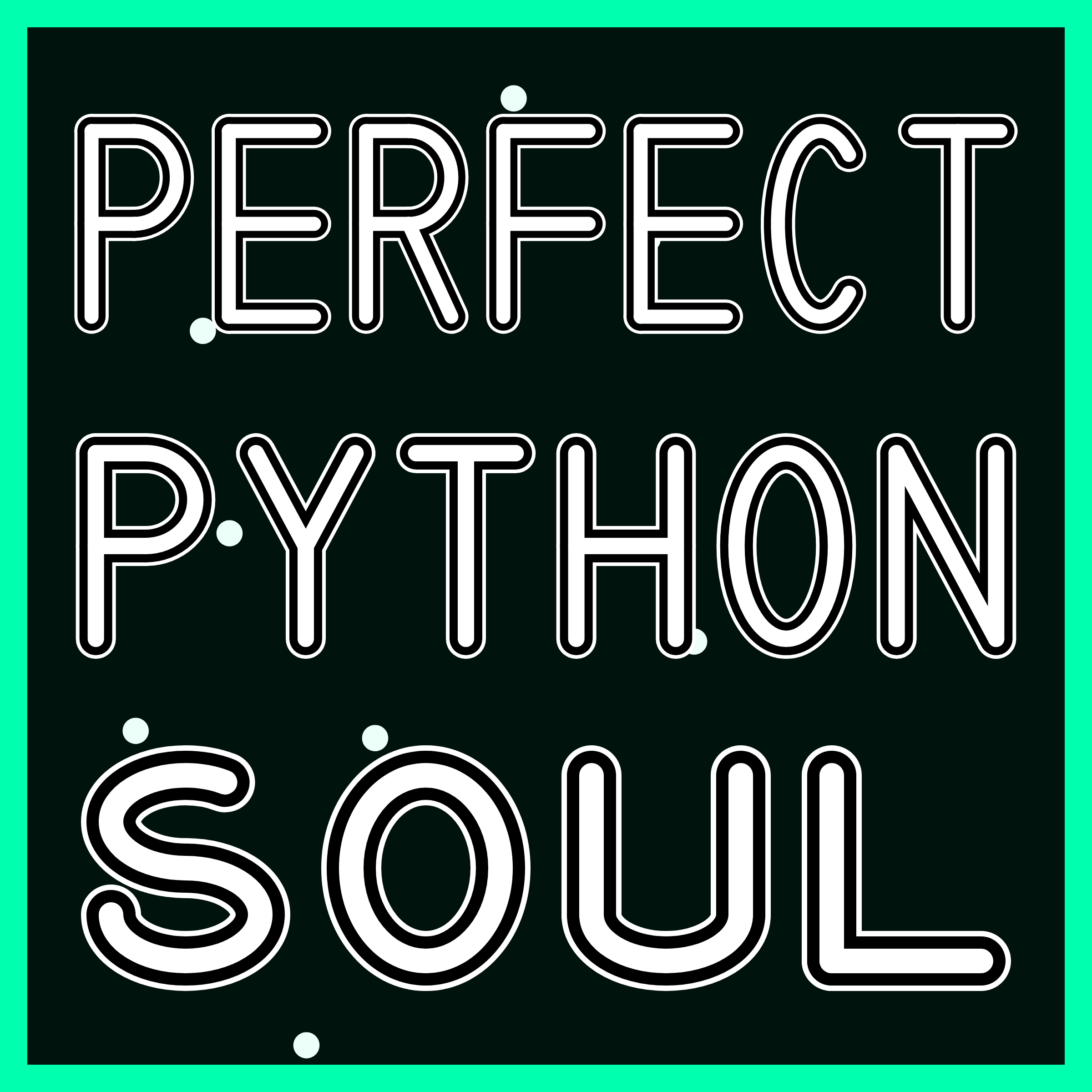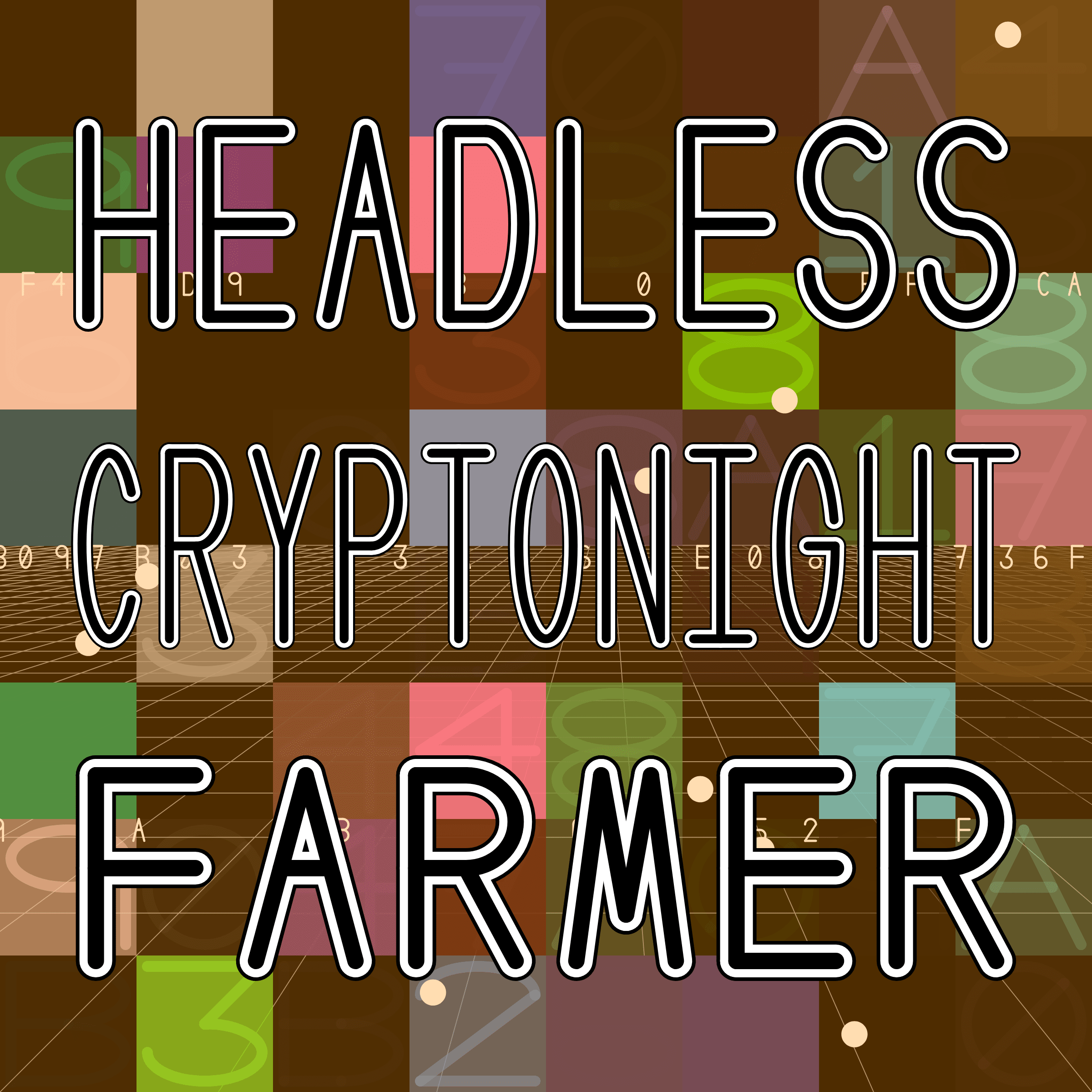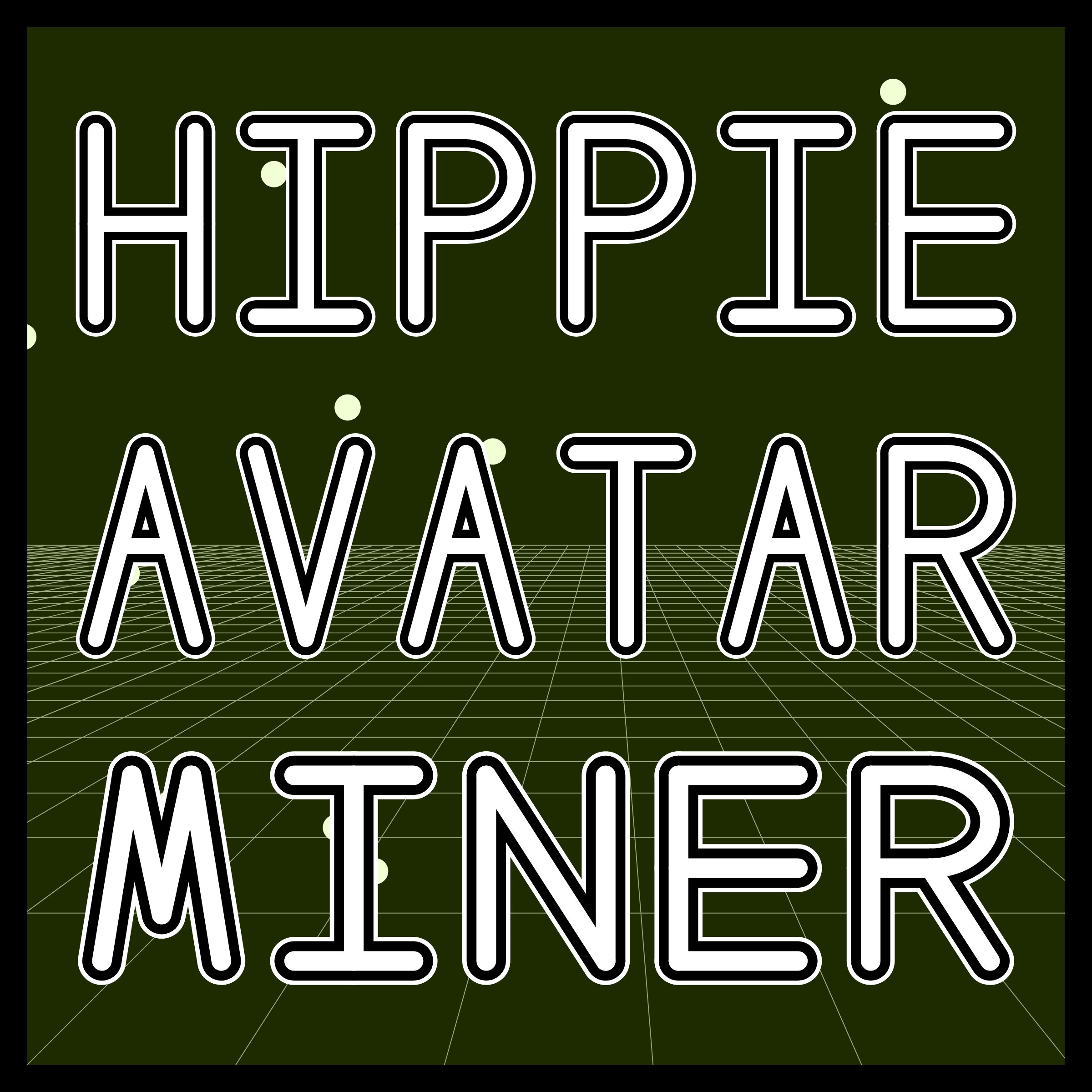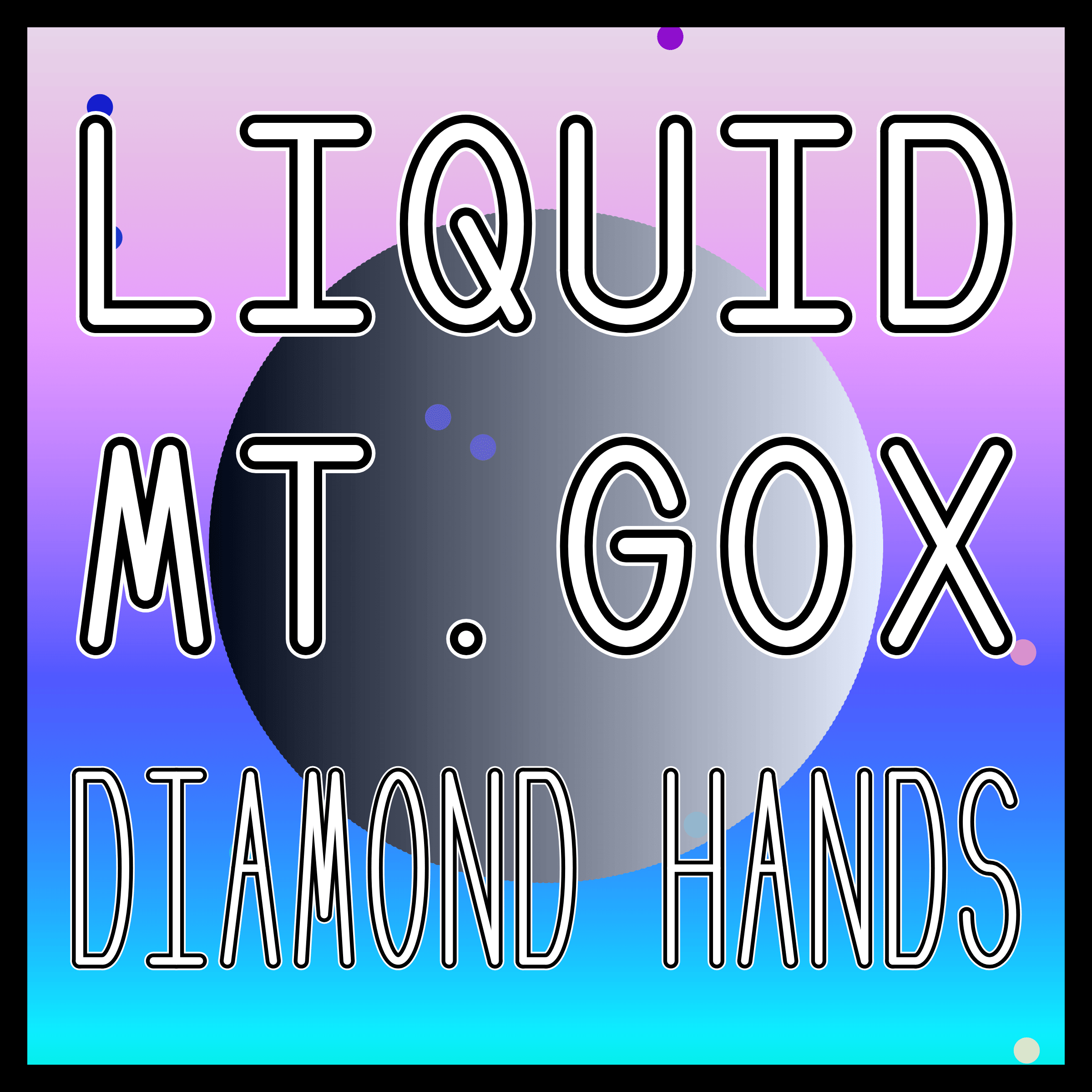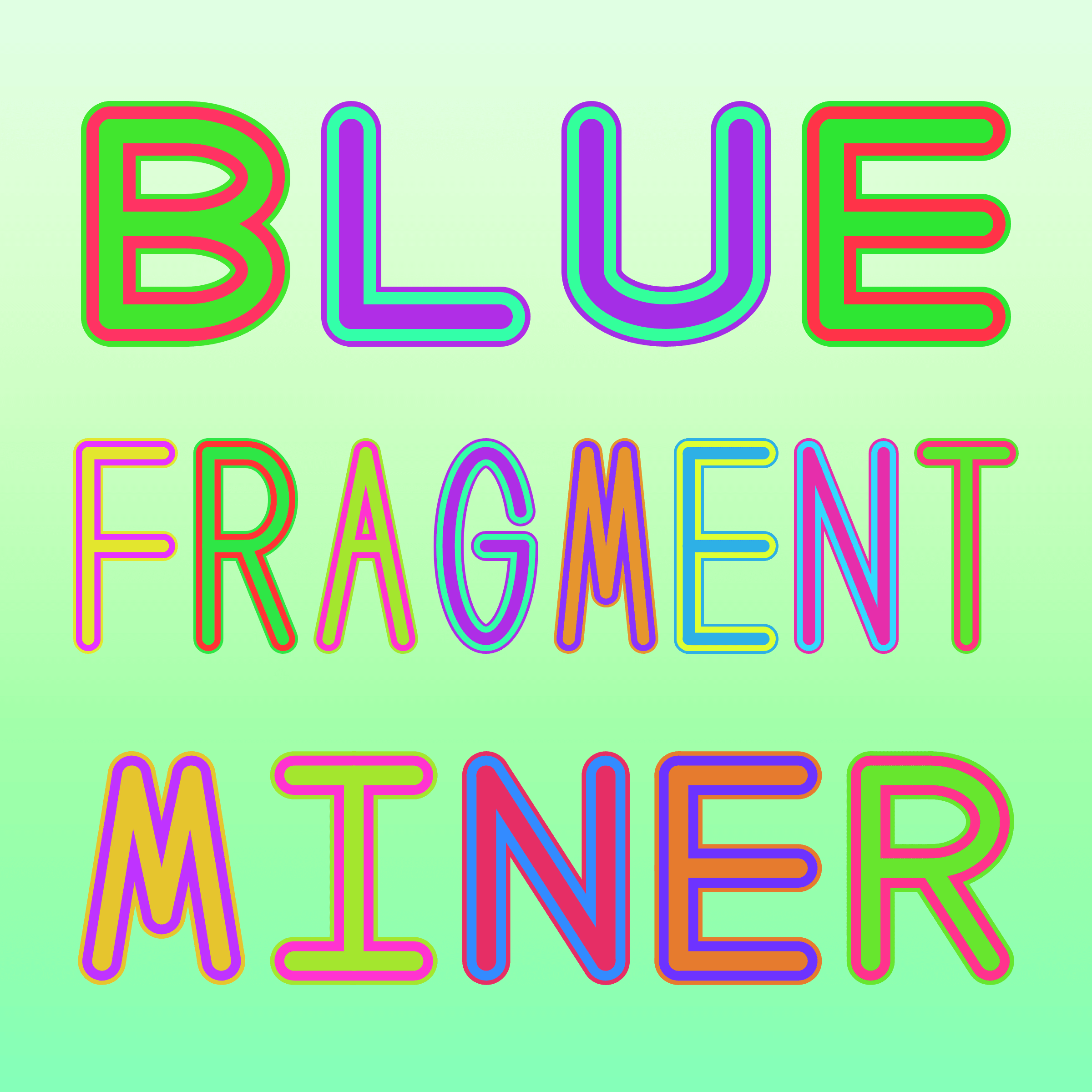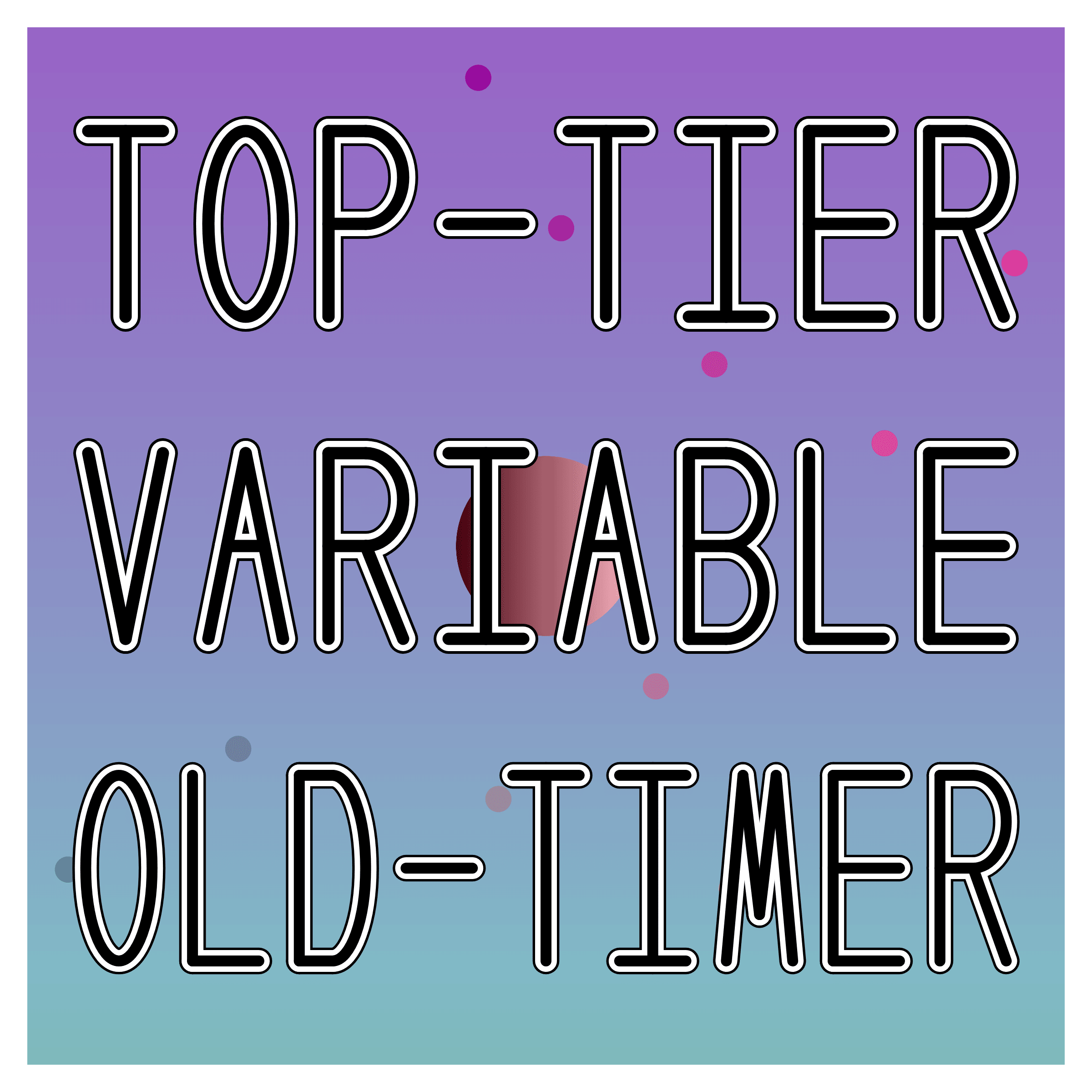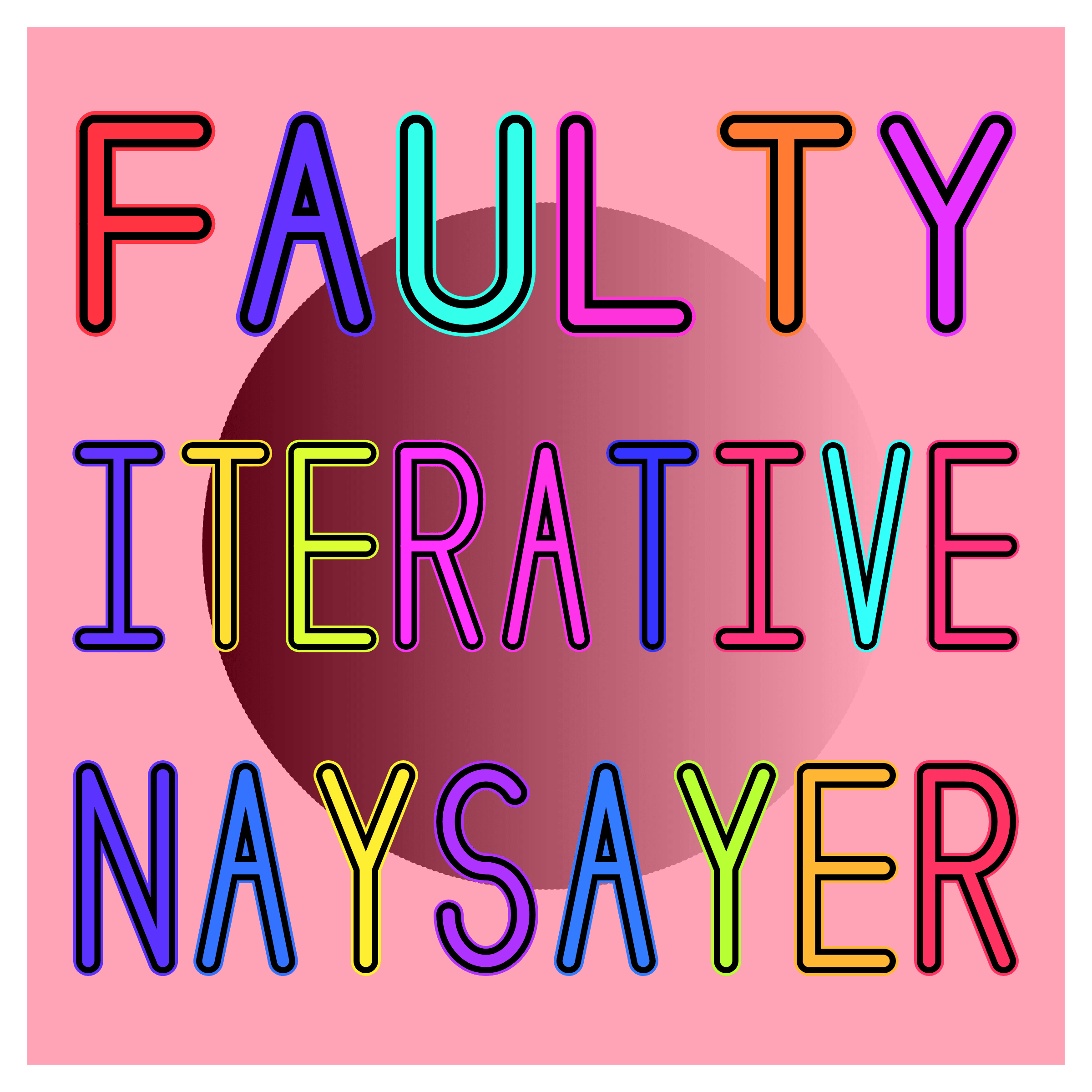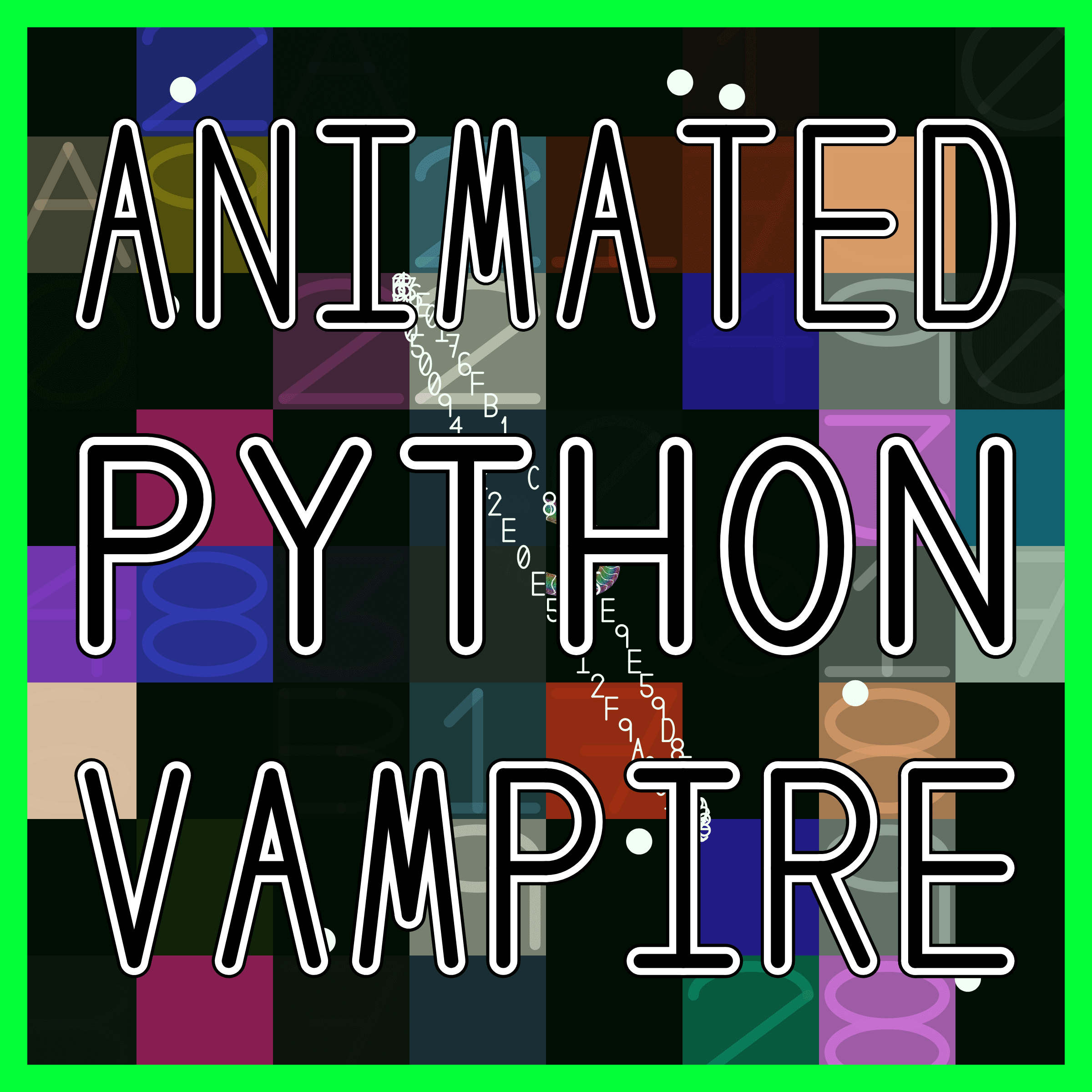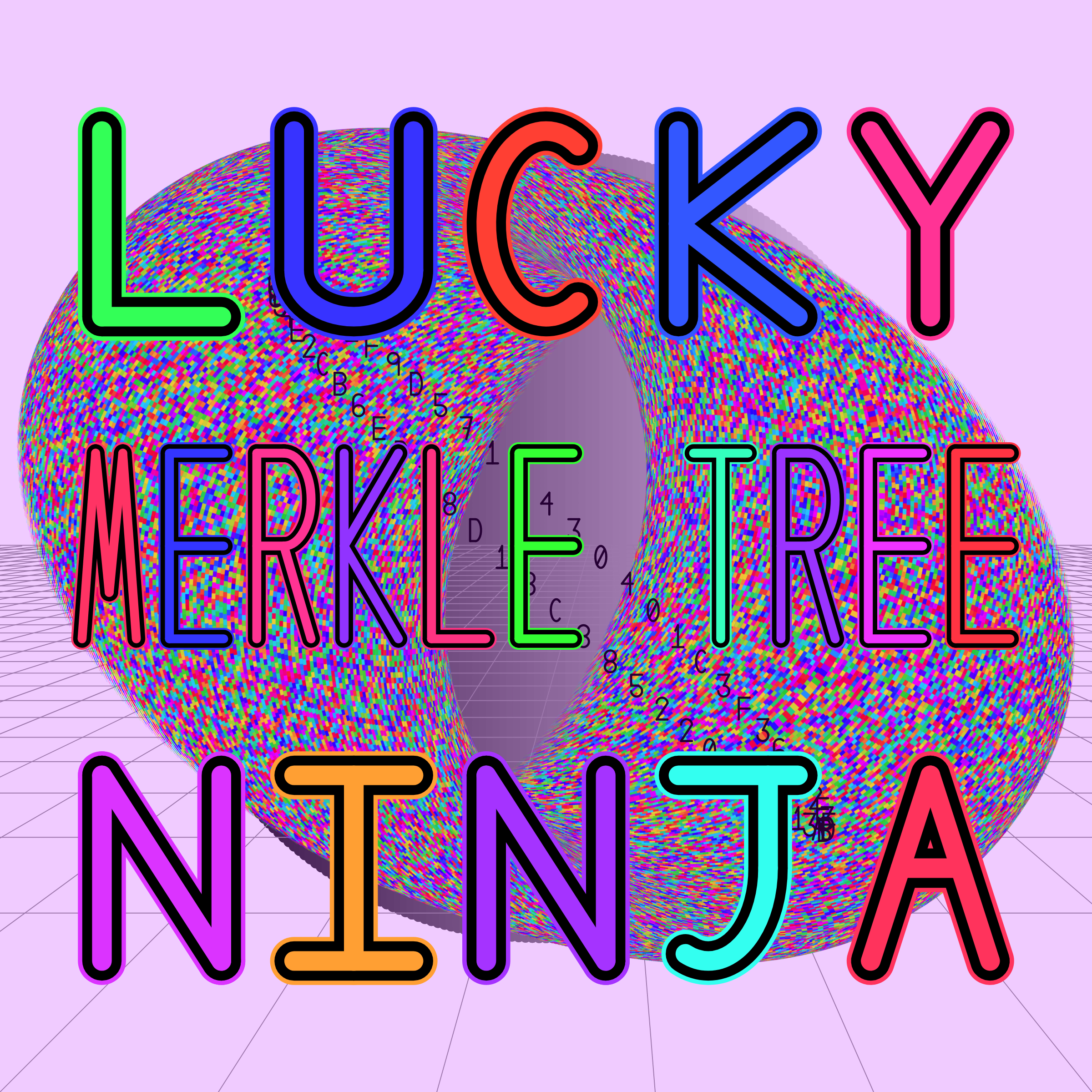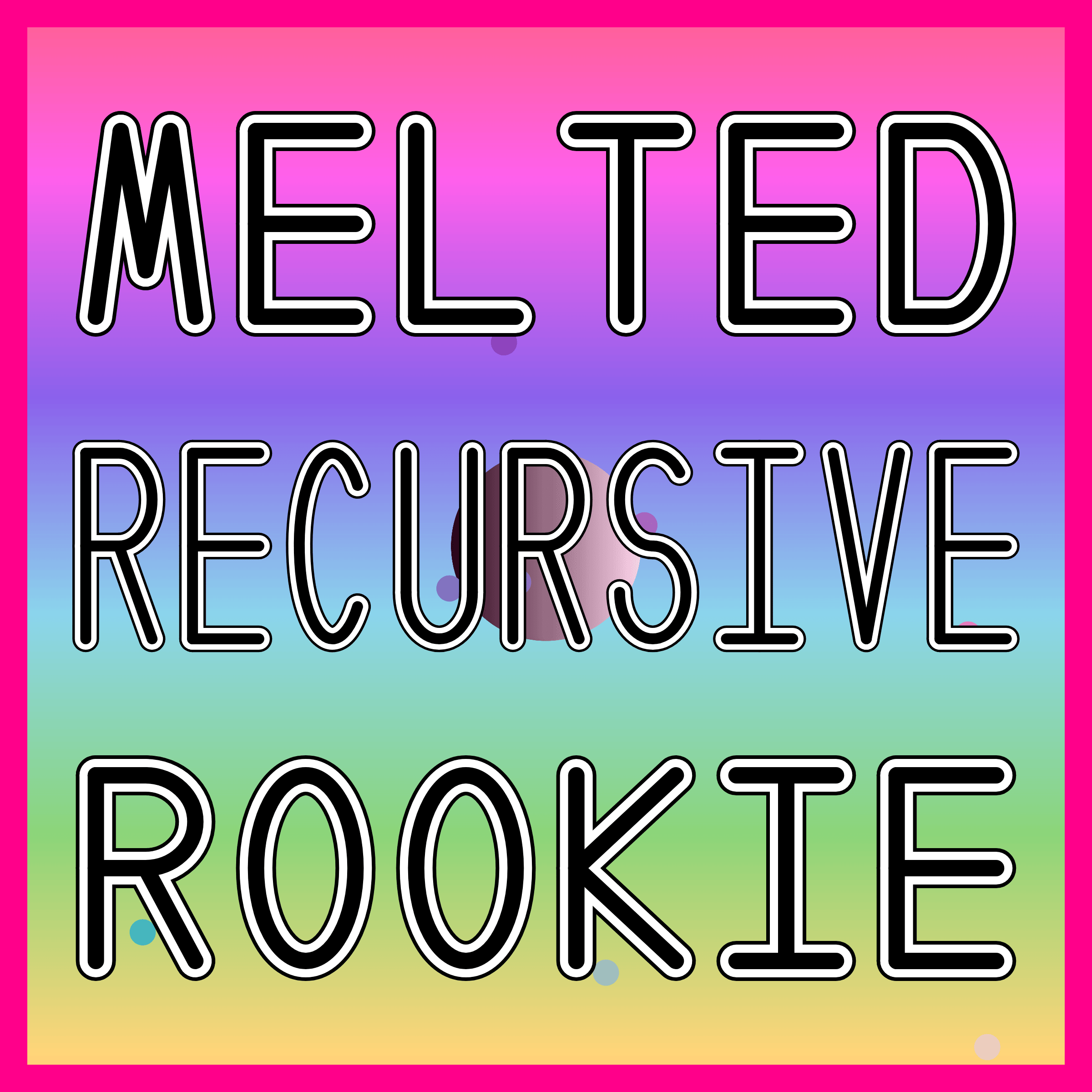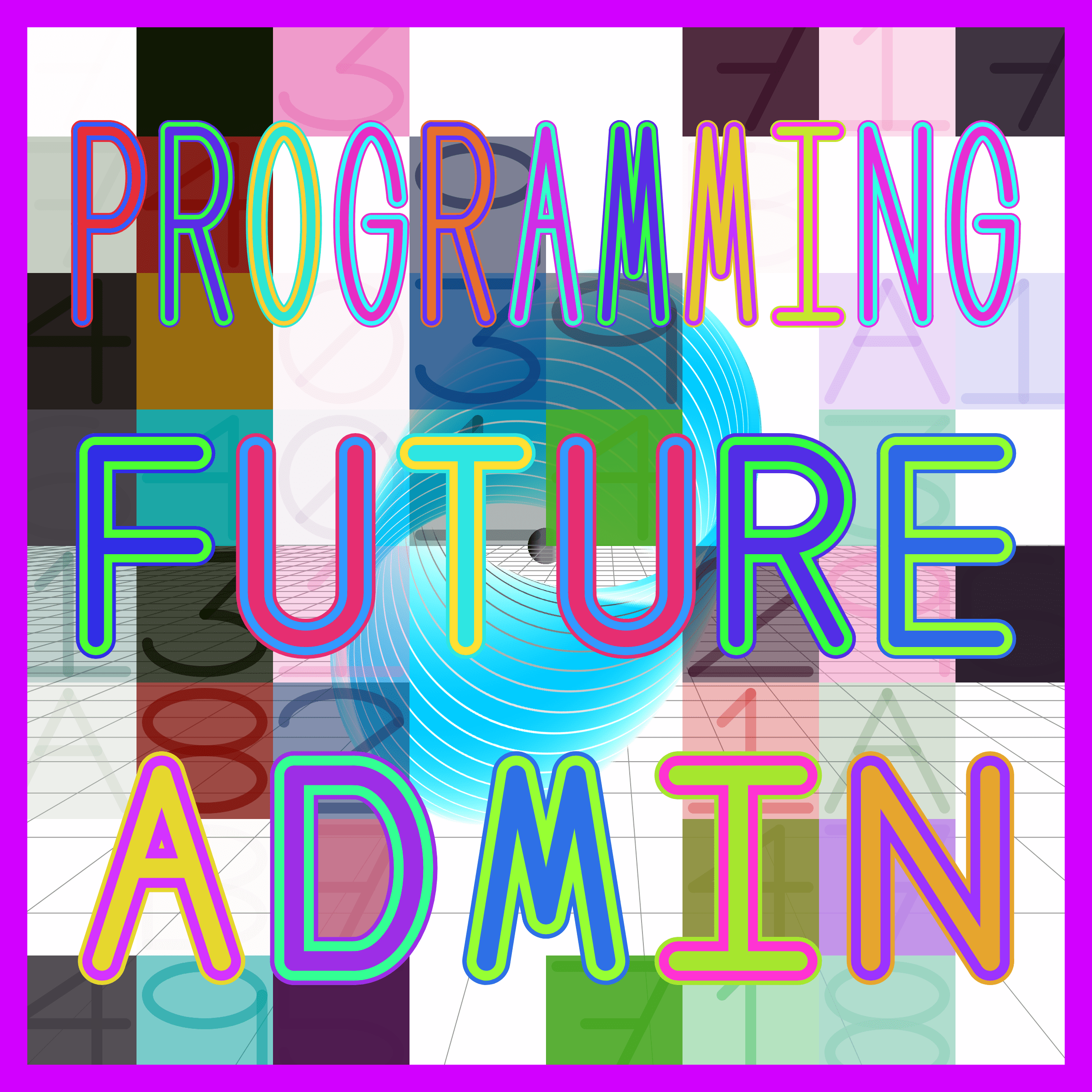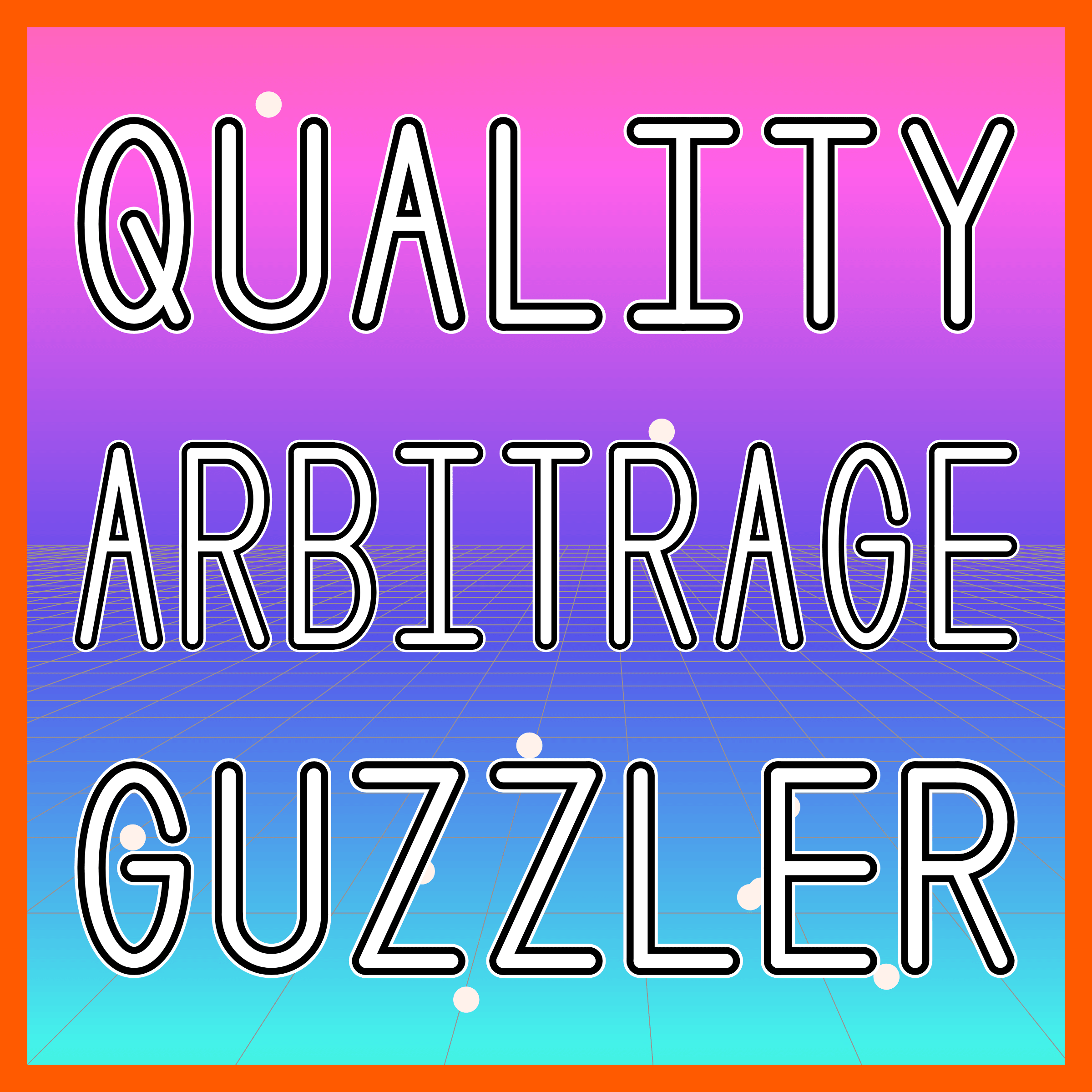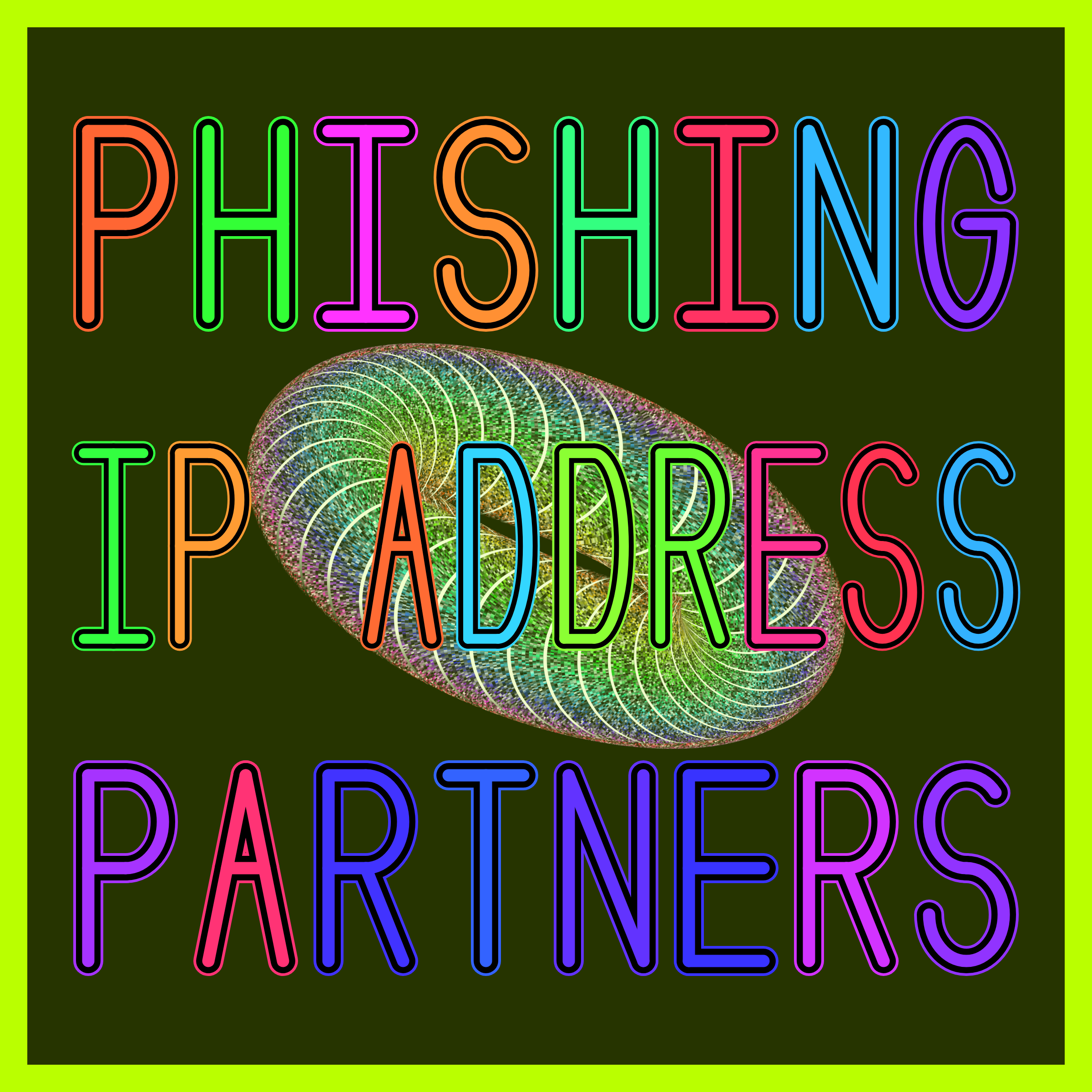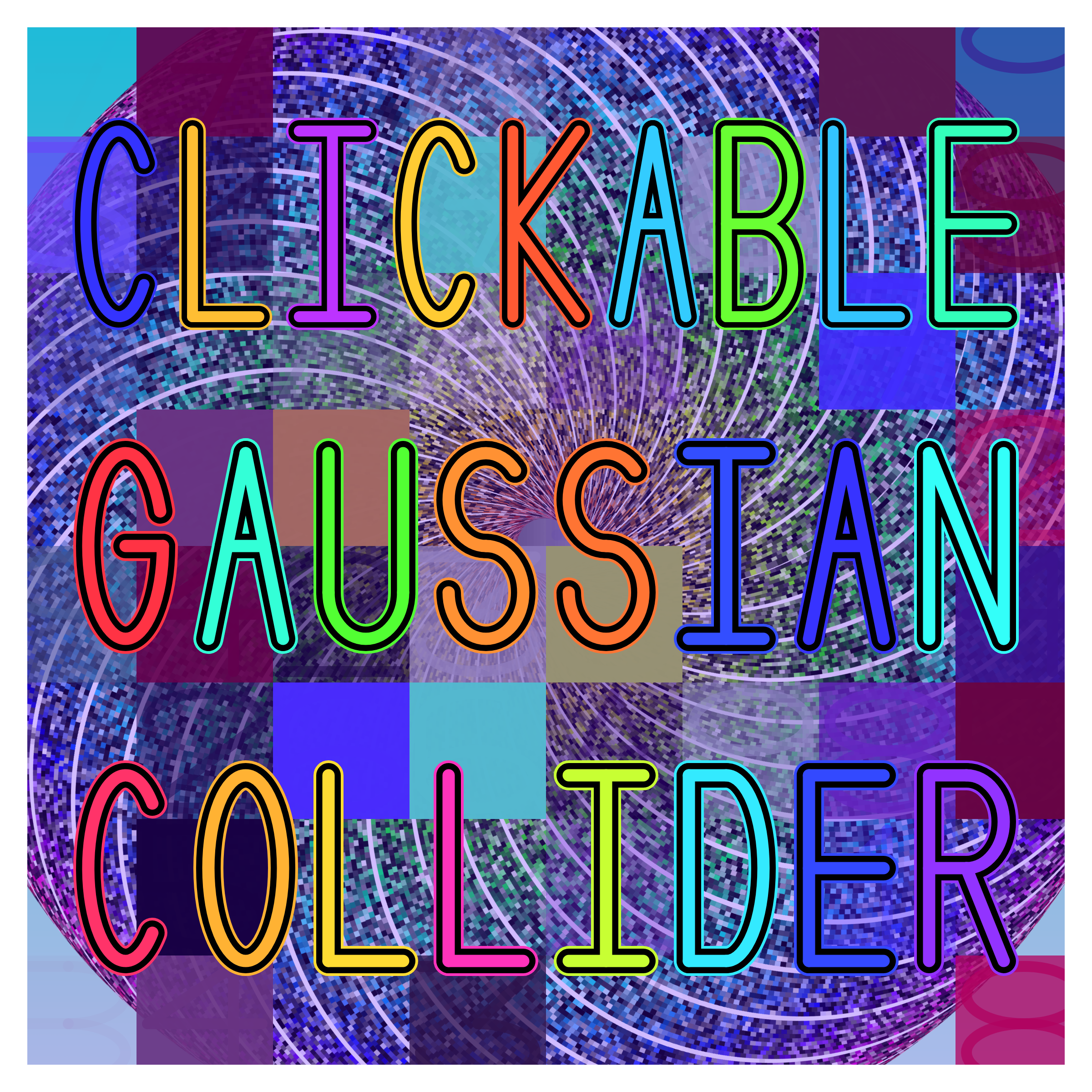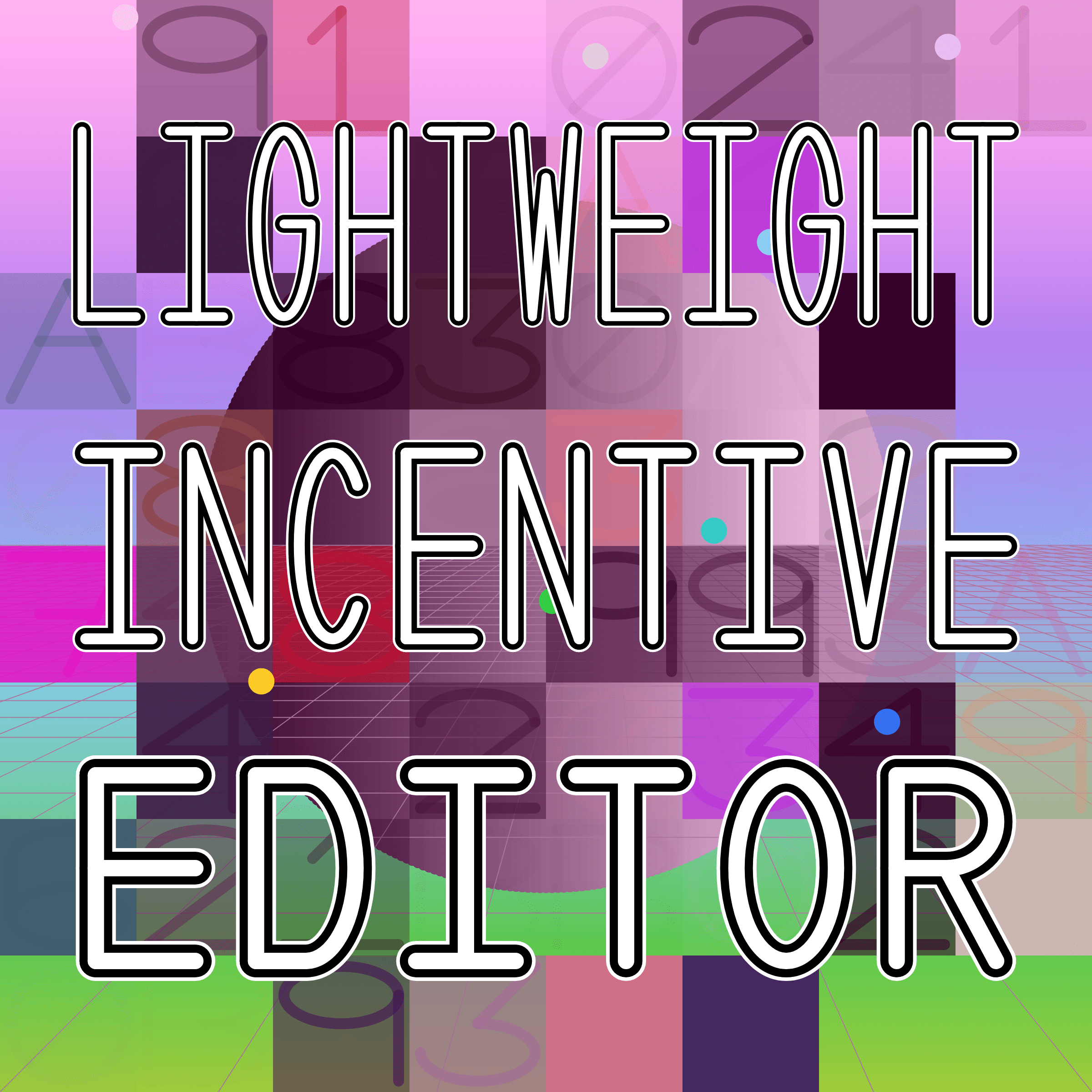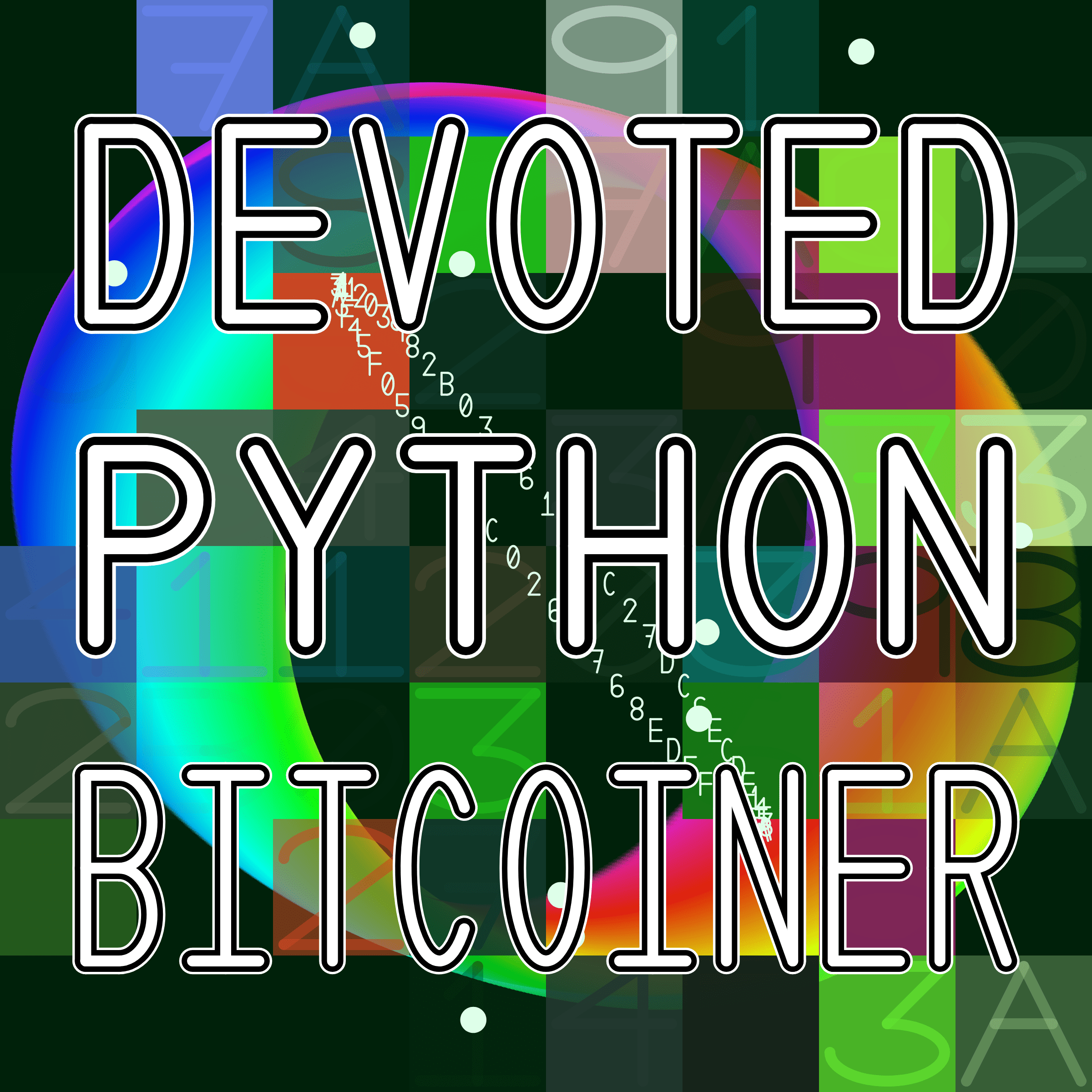 Art Blocks Presents
Gen 3
DCA
Works
Recently listed
About Gen 3
Gen 3, the third and final installment of the Gen-Trilogy series, uses word combinations to create unexpected phrases. The phrases play with meaning, or the idea of it, while characterizing identities relating to blockchain and NFT culture in a fun and abstract way. Gen 3 continues an emerging trend of parsing the minted token's hash in order to produce a deterministic image or animation. For each Gen 3 minted, 40% of the proceeds are donated to a non-profit organization called EveryShelter whose mission is to repurpose waste products into useful materials designed to help people in need. Mor...
Past releases
Released on Apr 13, 2021 5:00 PM UTC
1024 works released
About the artist
Daniel Calderon Arenas (DCA)
Lives and works in Houston, TX
Daniel Calderon Arenas (DCA) is a Houston-based educator and generative artist. With a focus on generative art since 2017, Daniel's work delves into various subjects, encompassing language, meaning, and the natural world. Embracing the element of chance and randomness inherent in computer processes, Daniel widens h...
Learn more