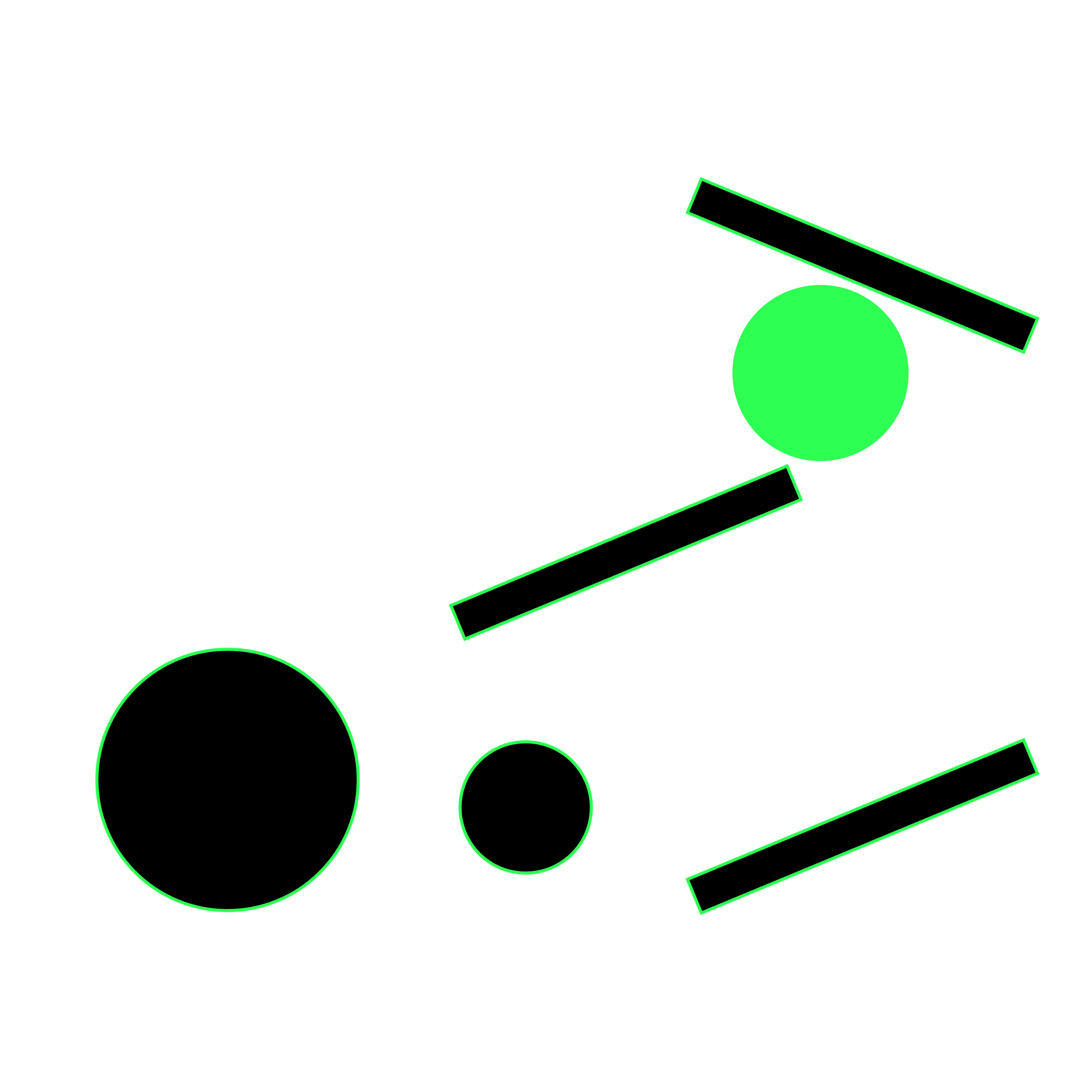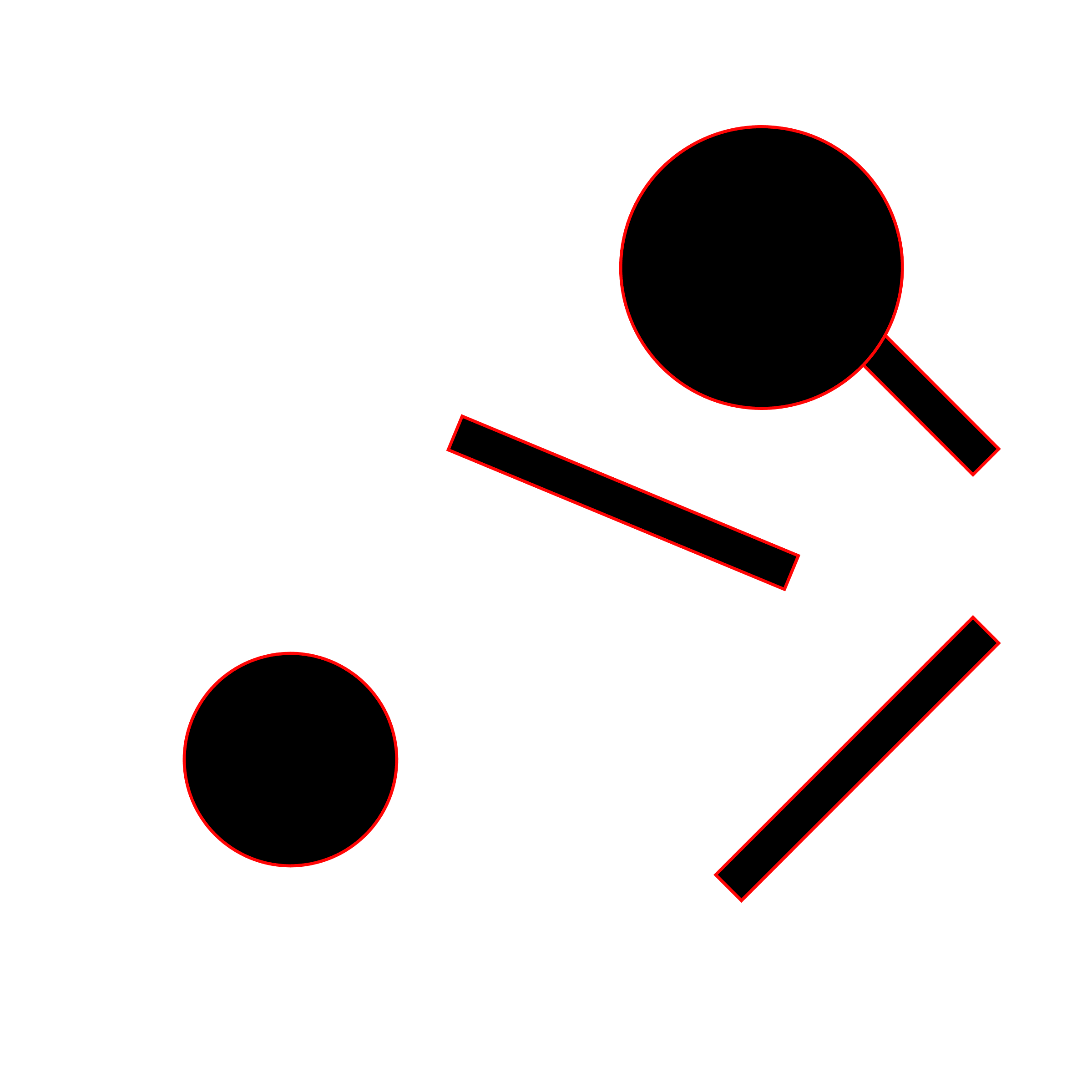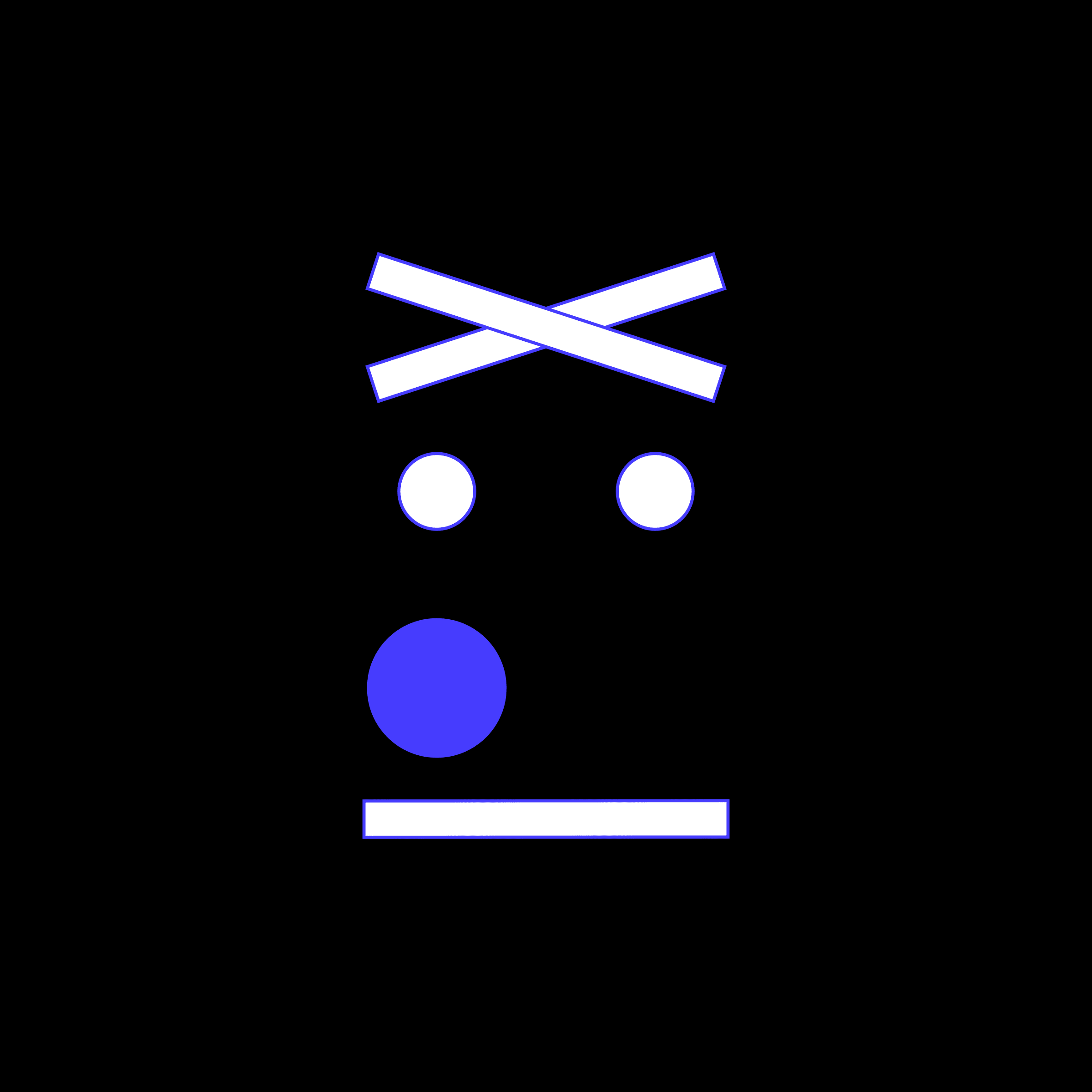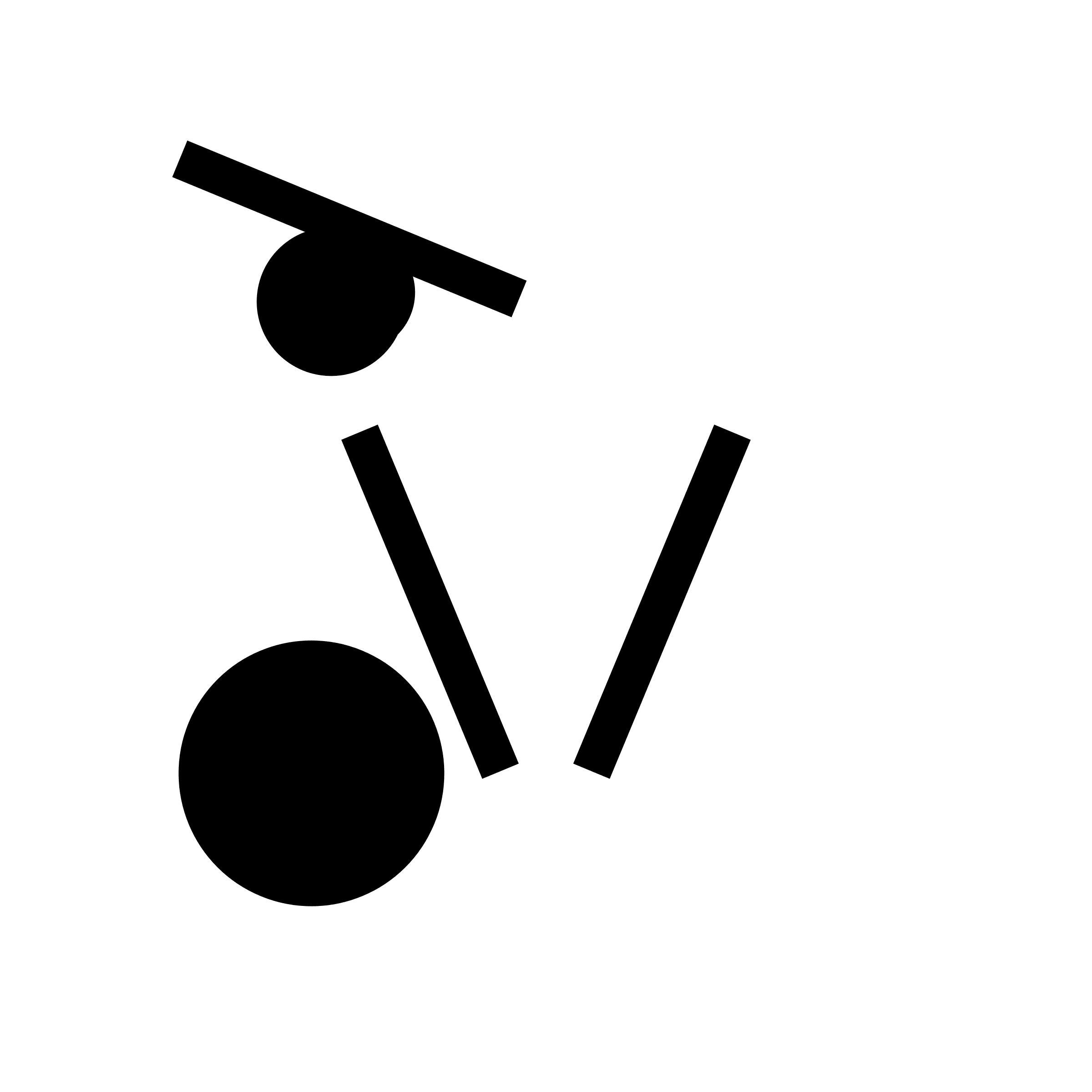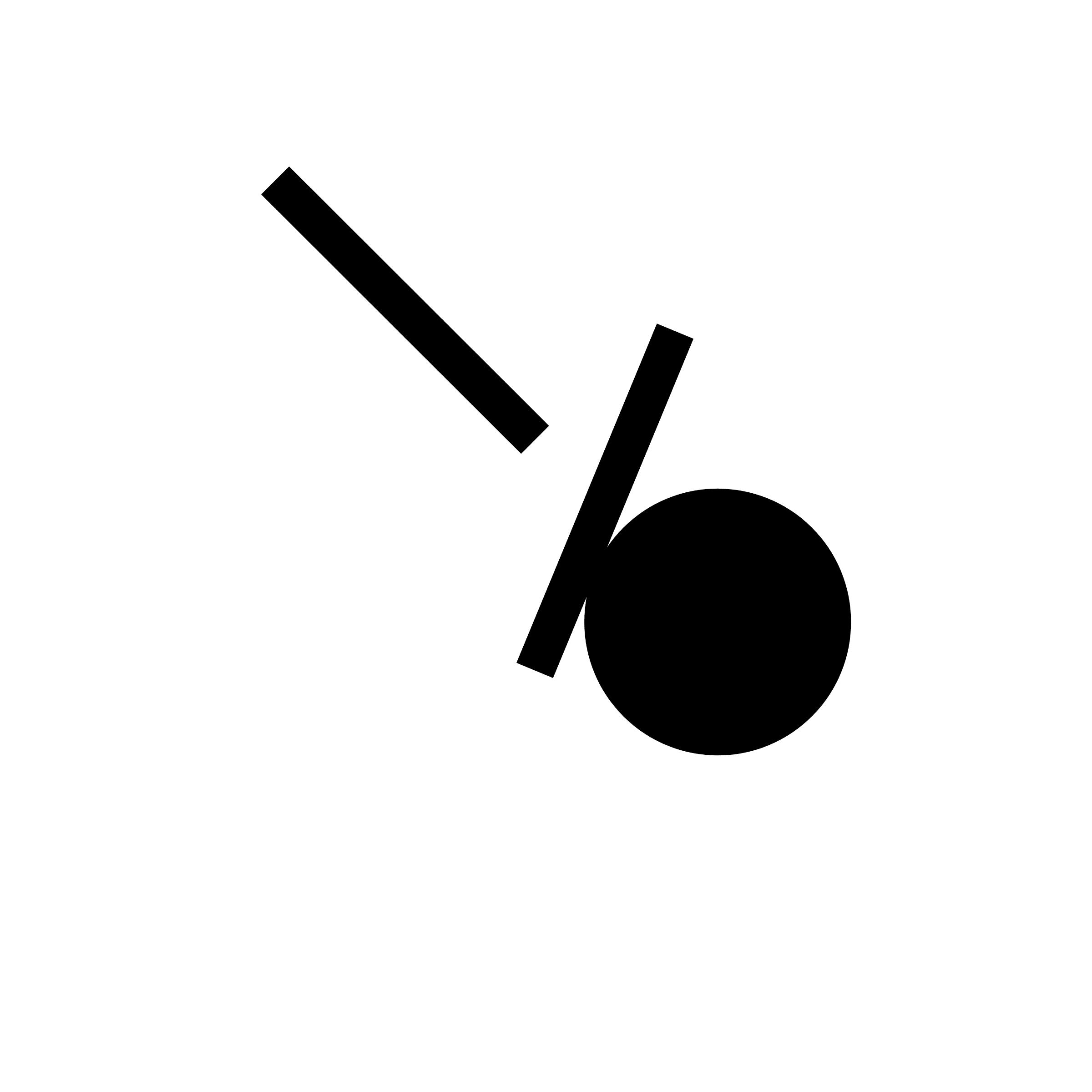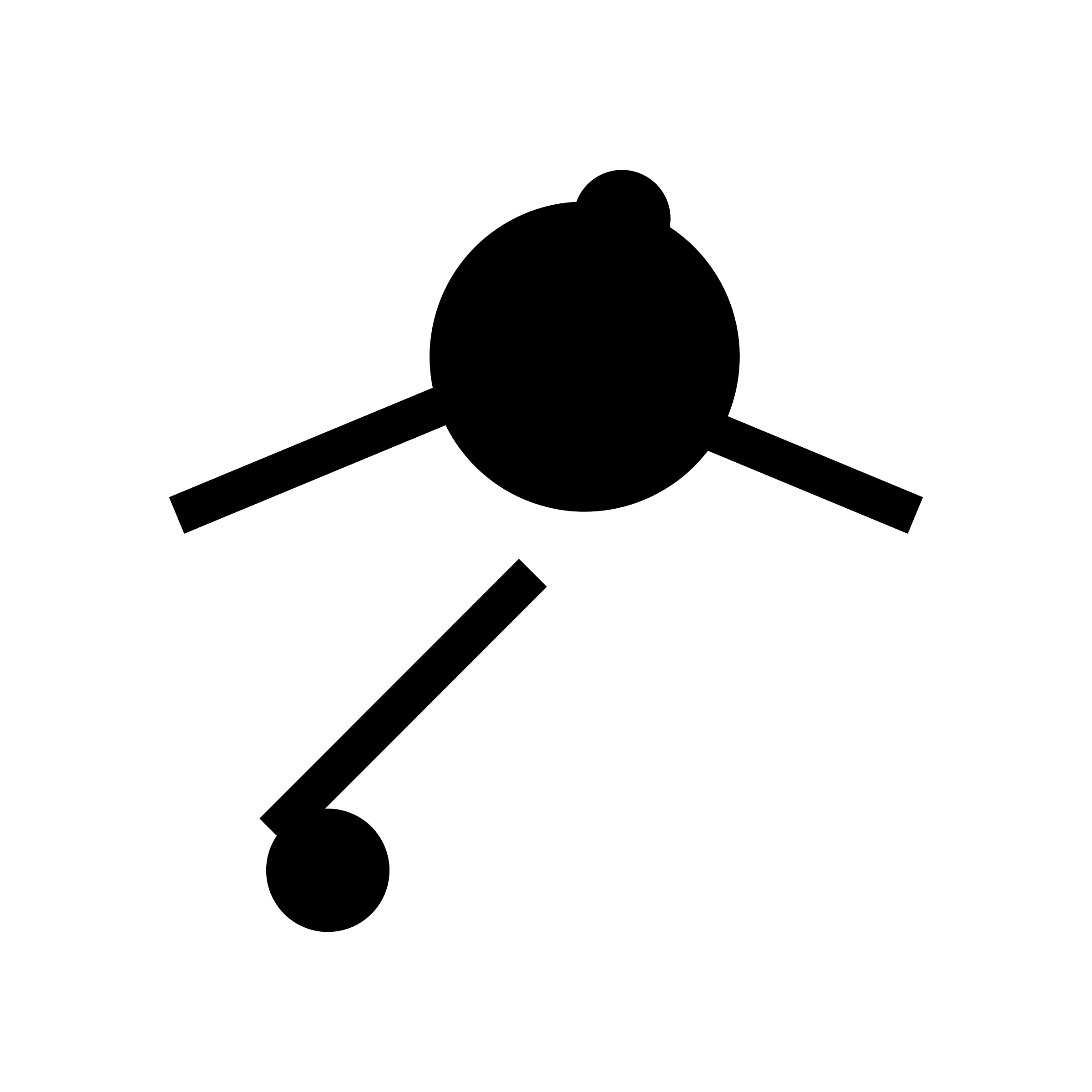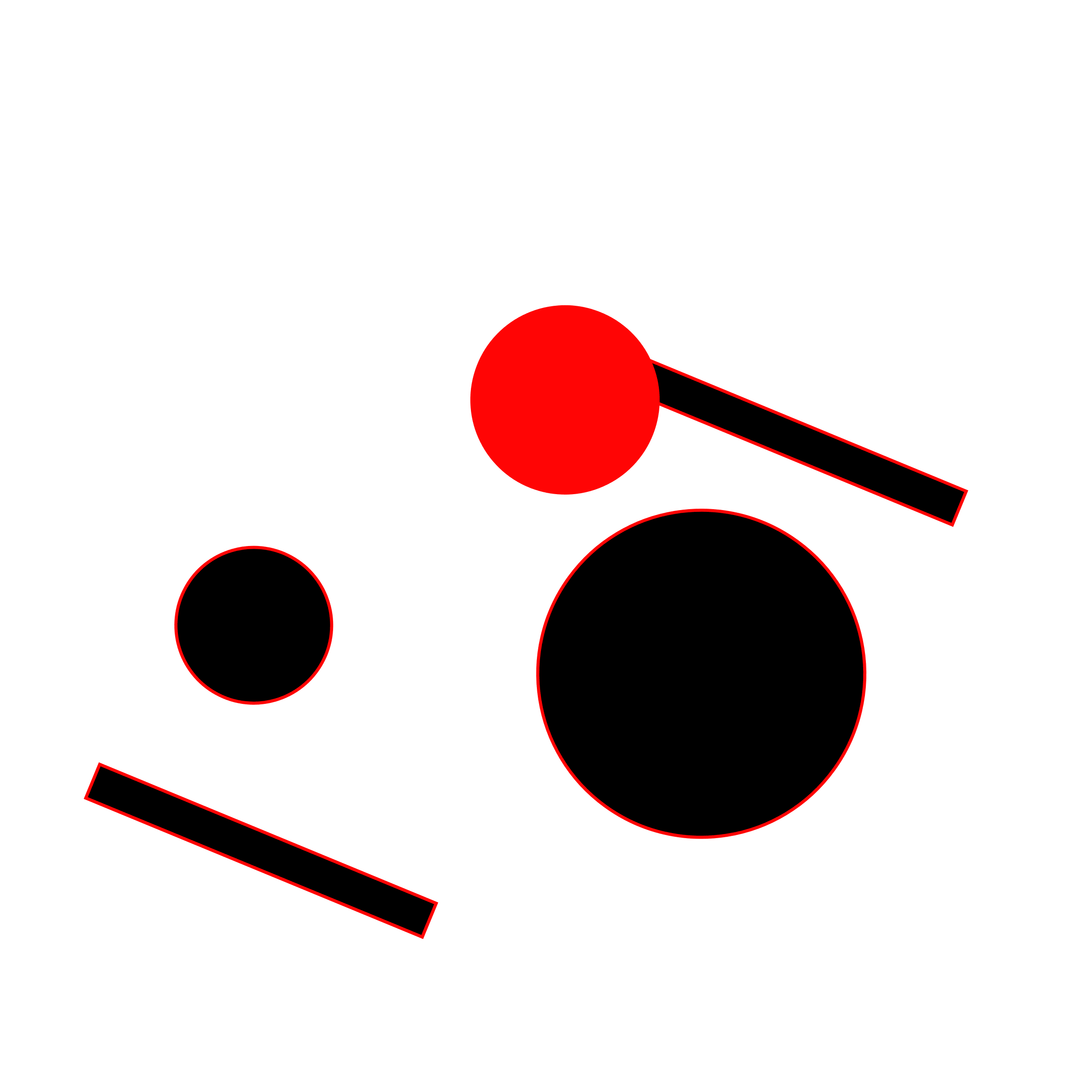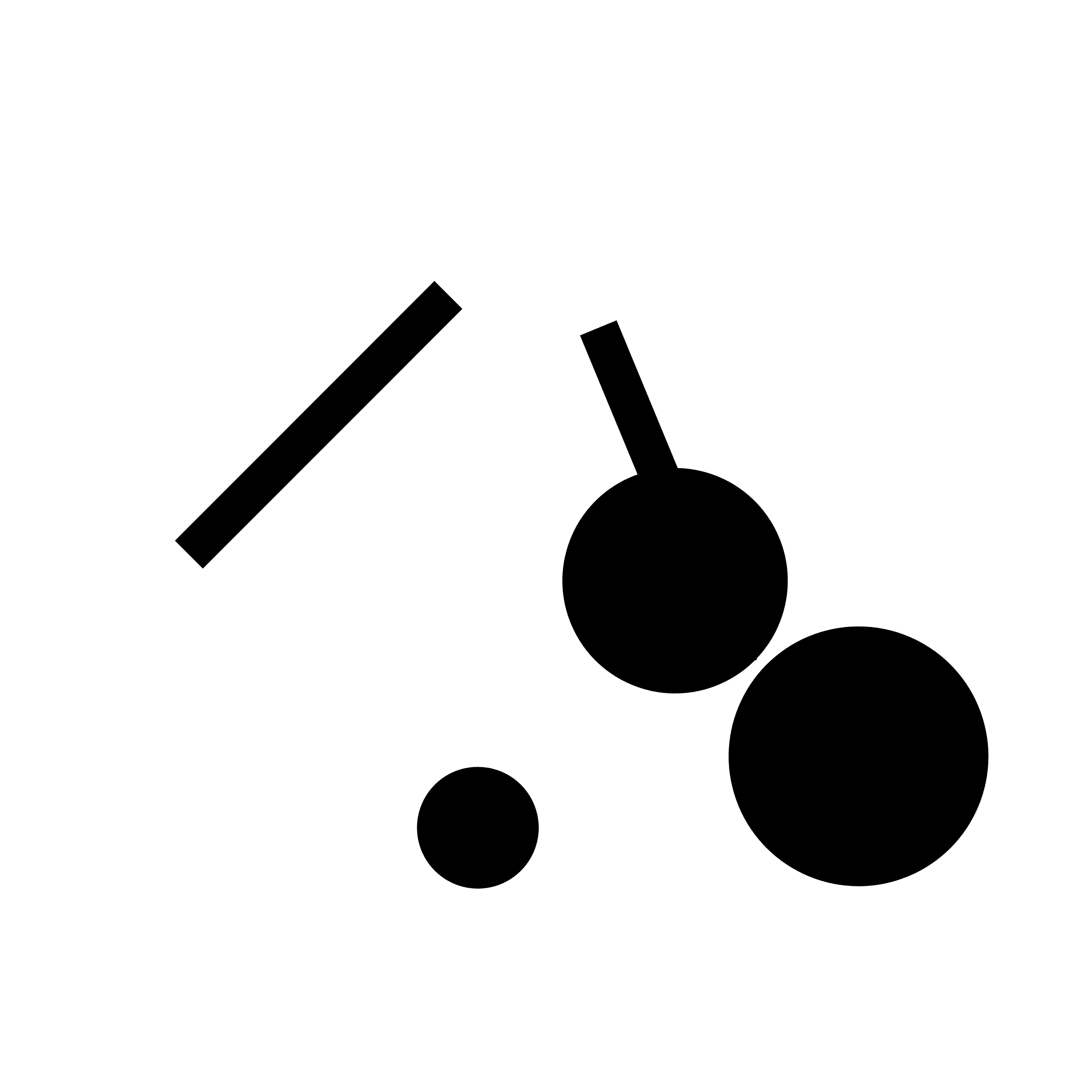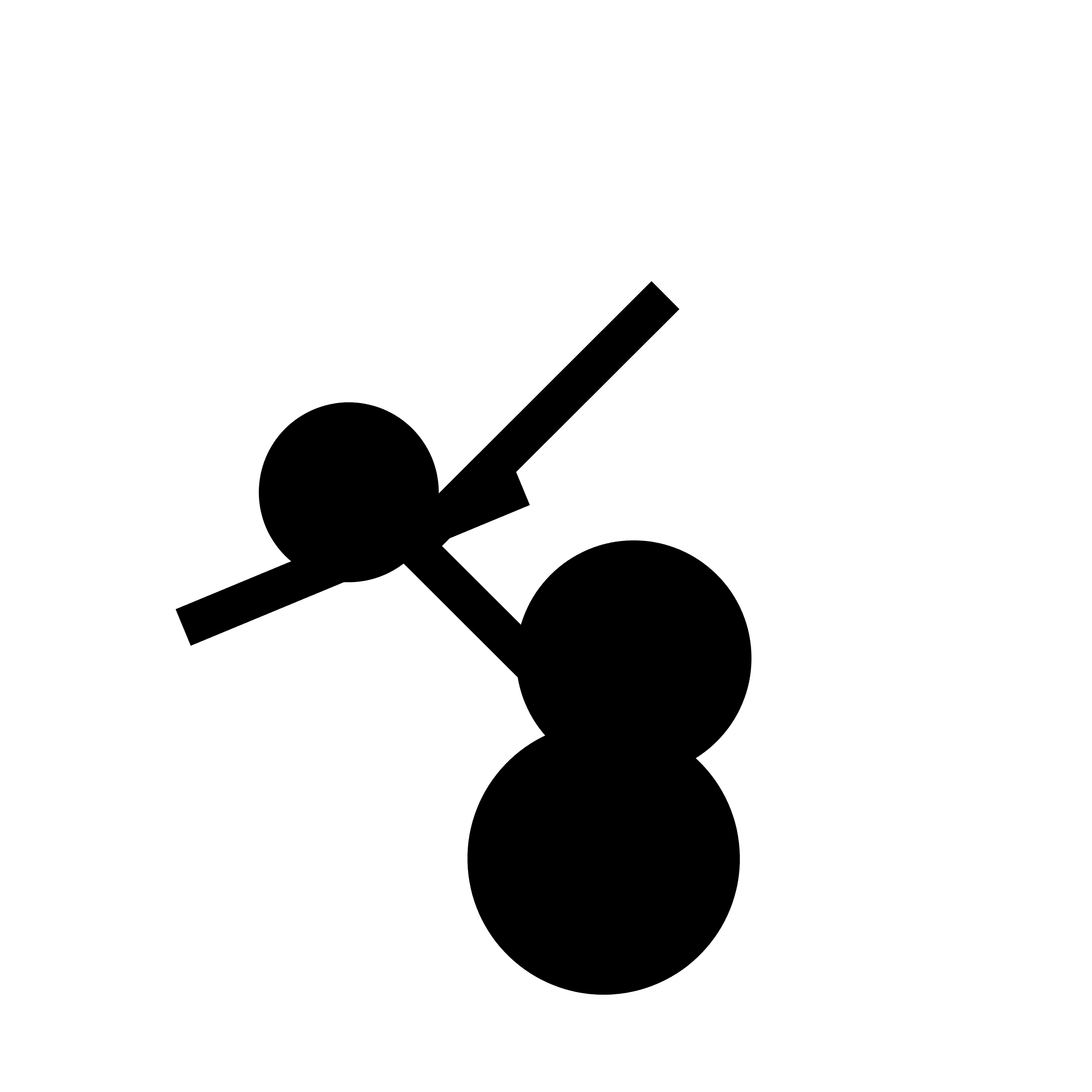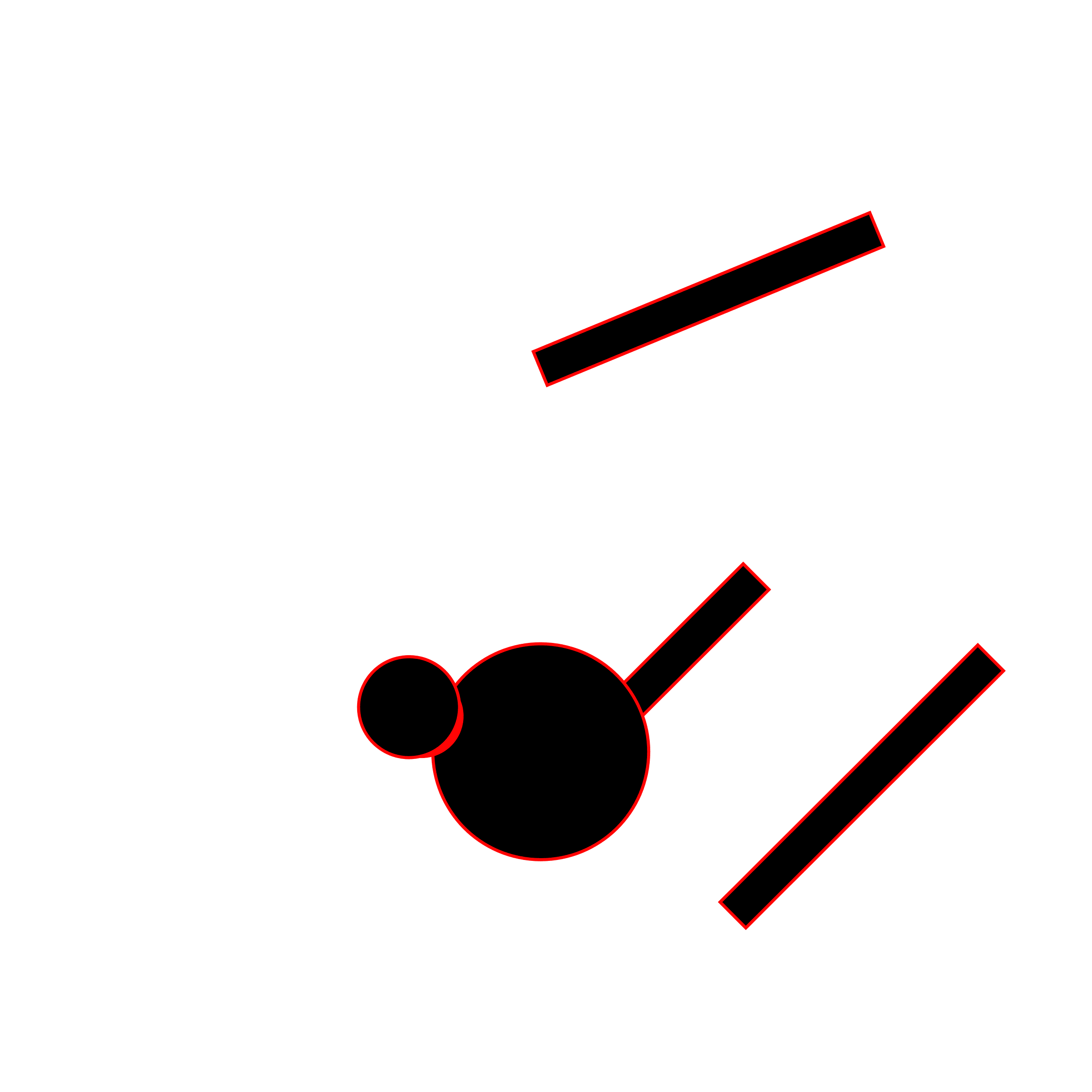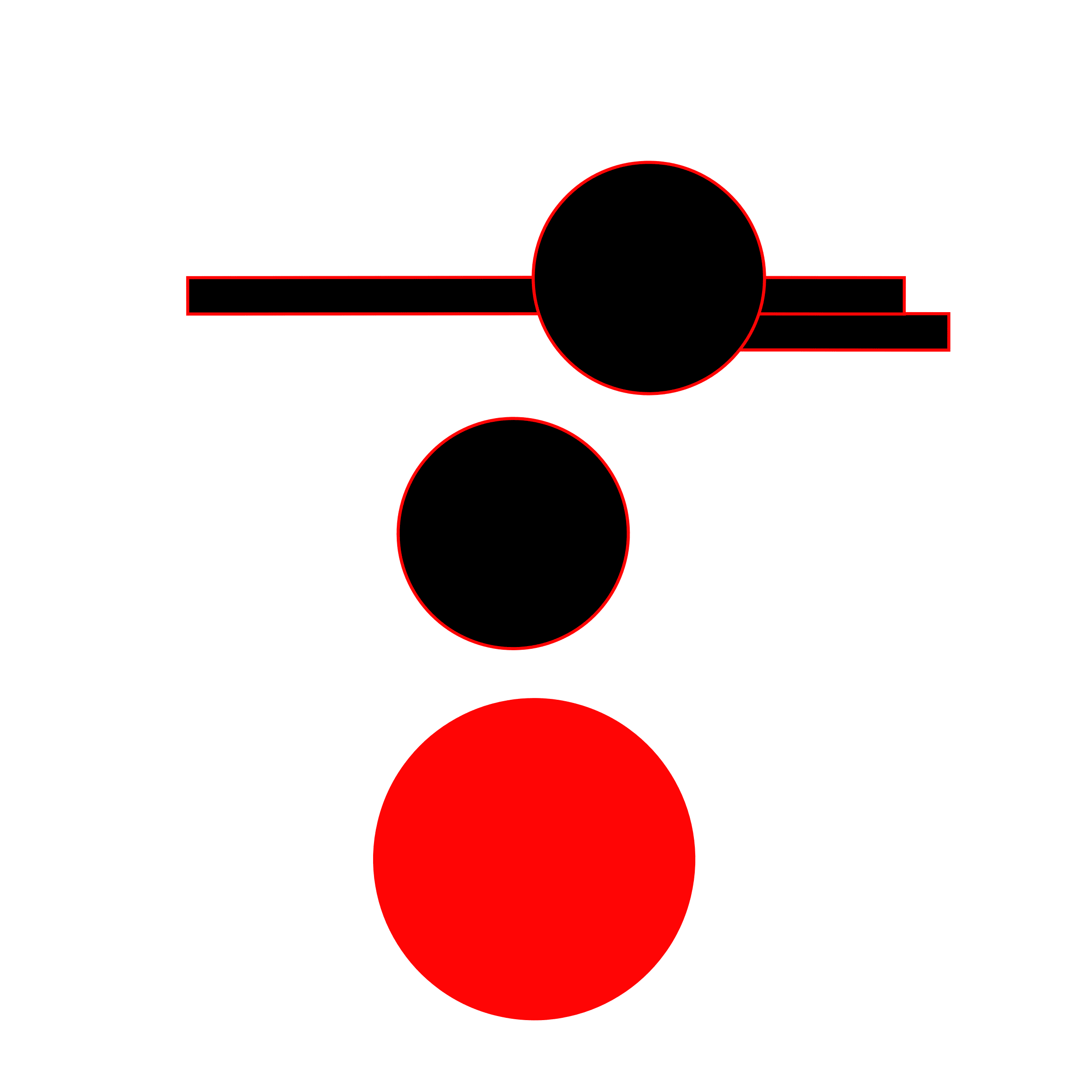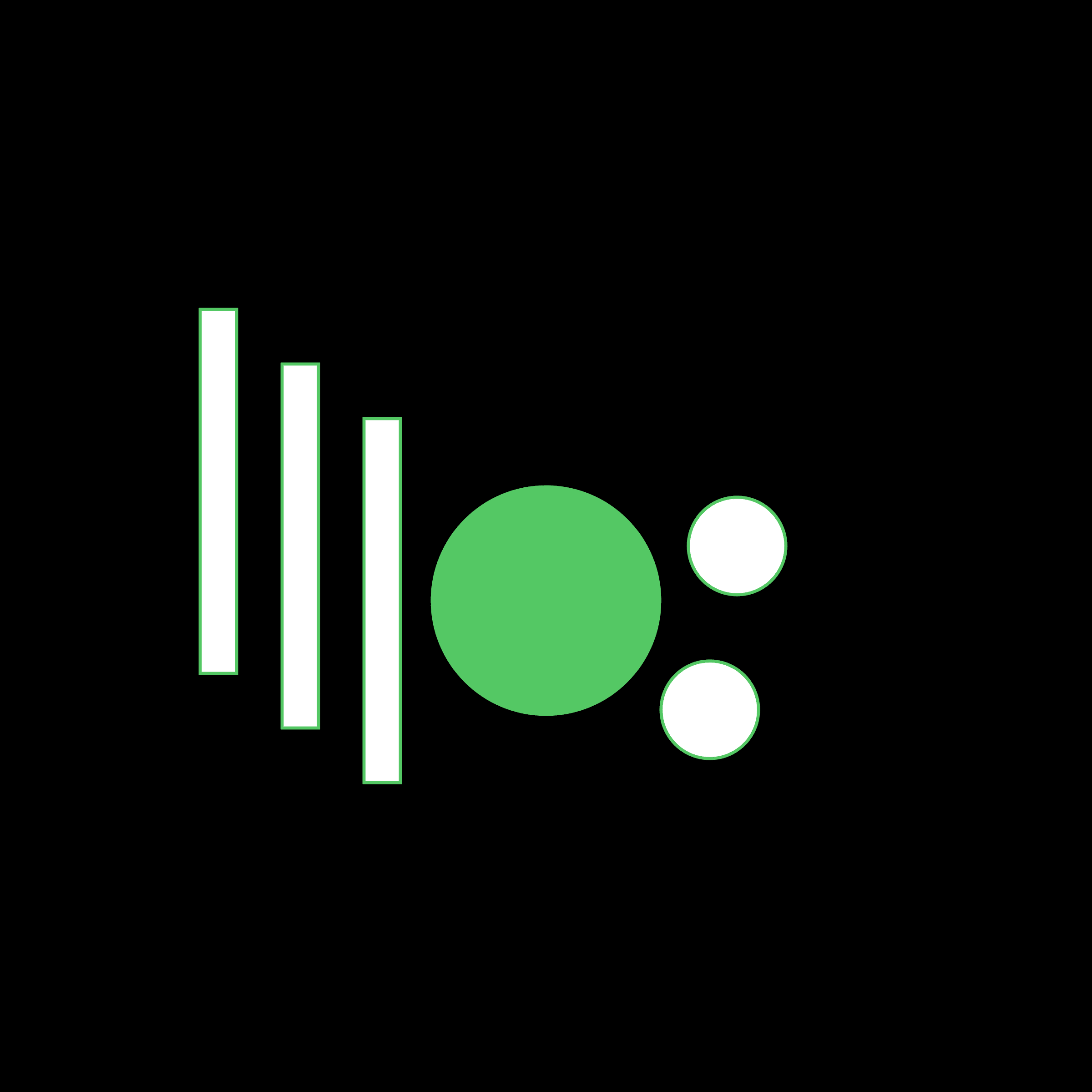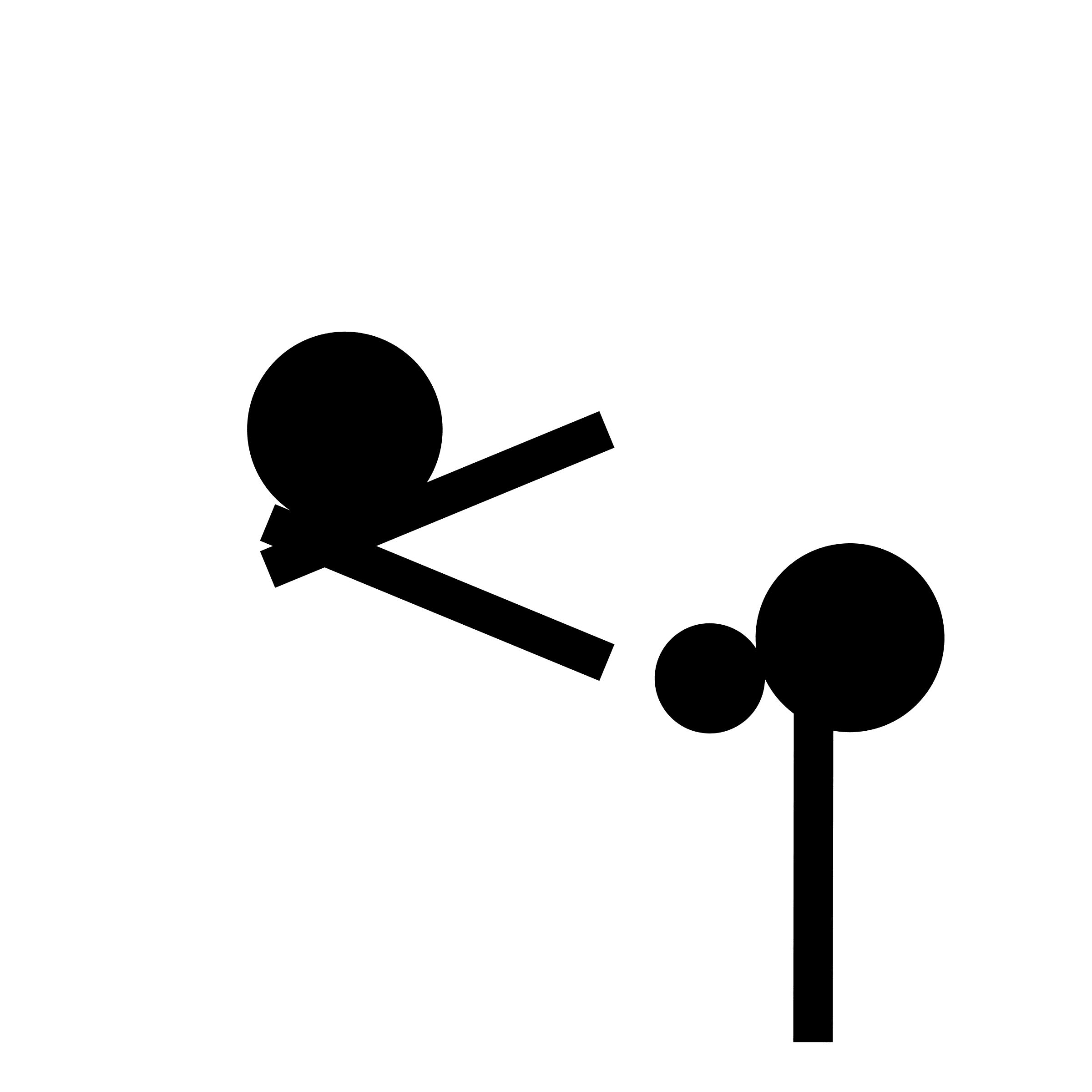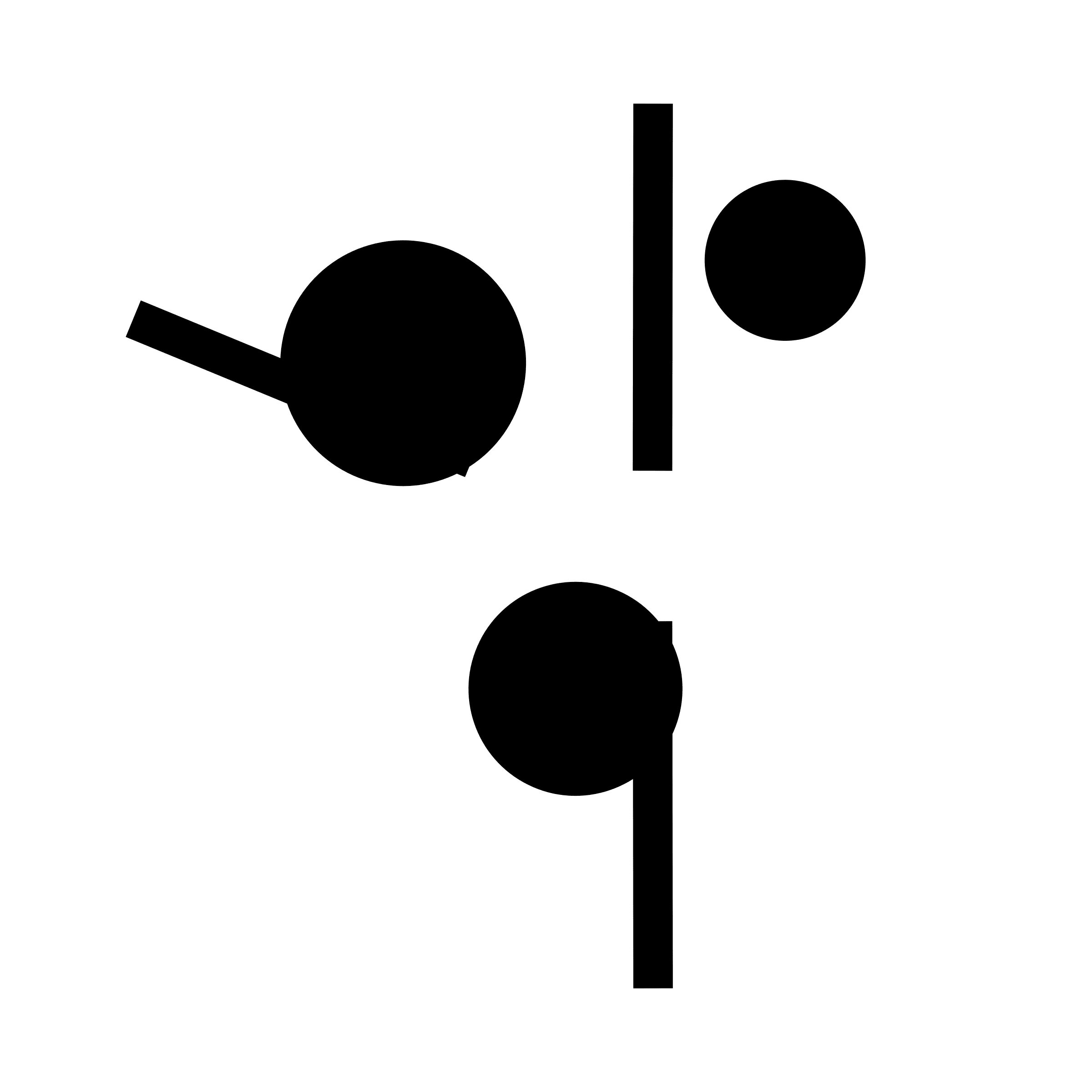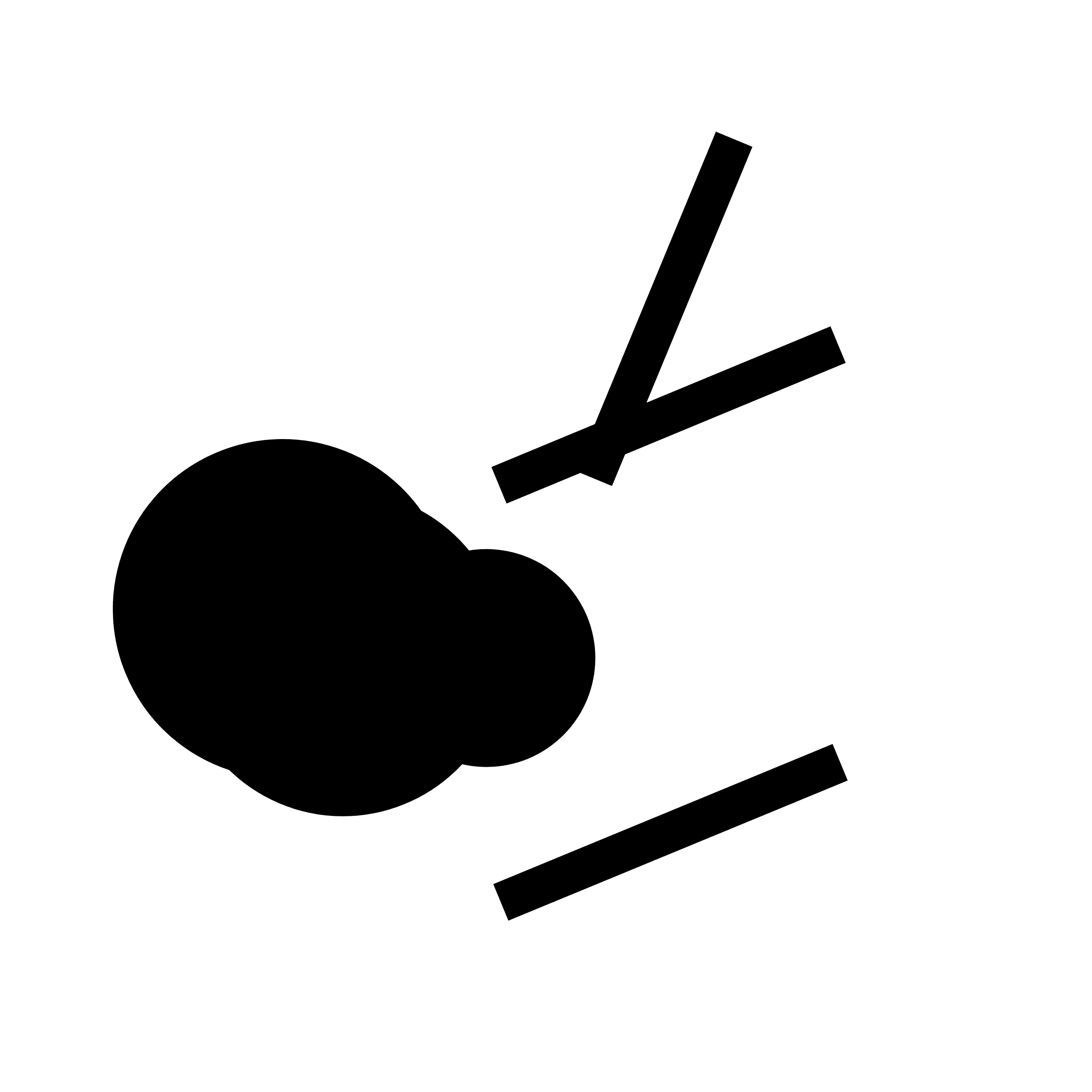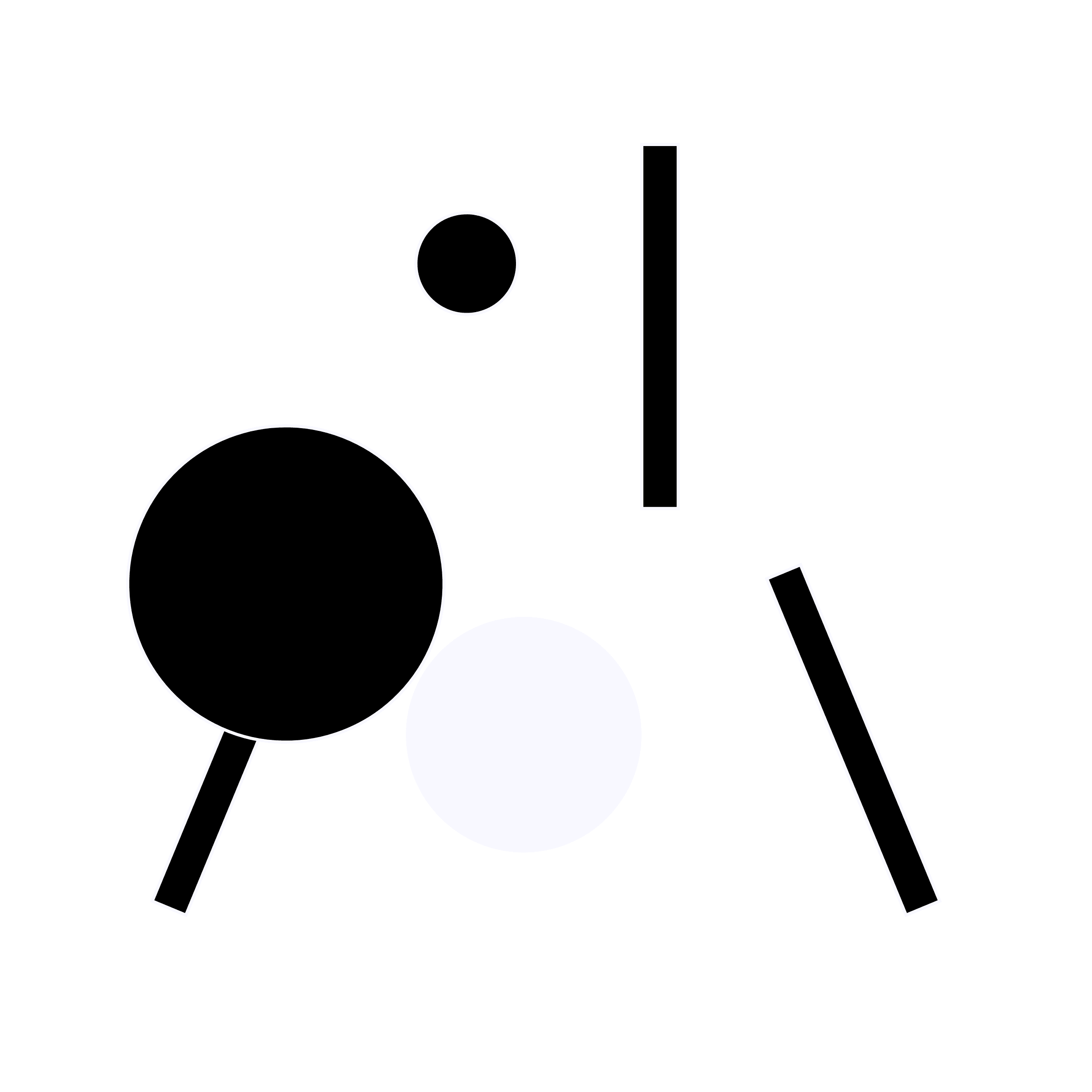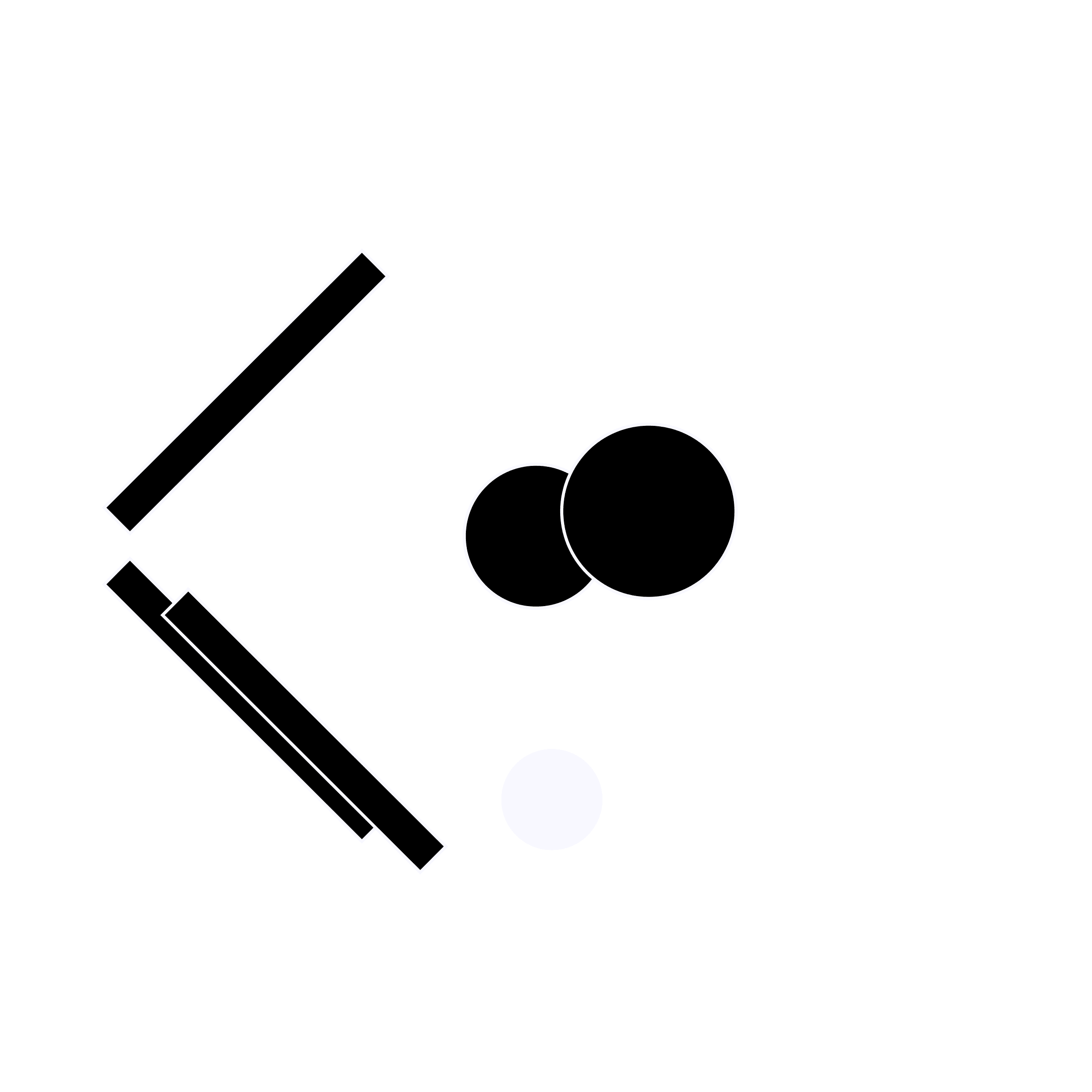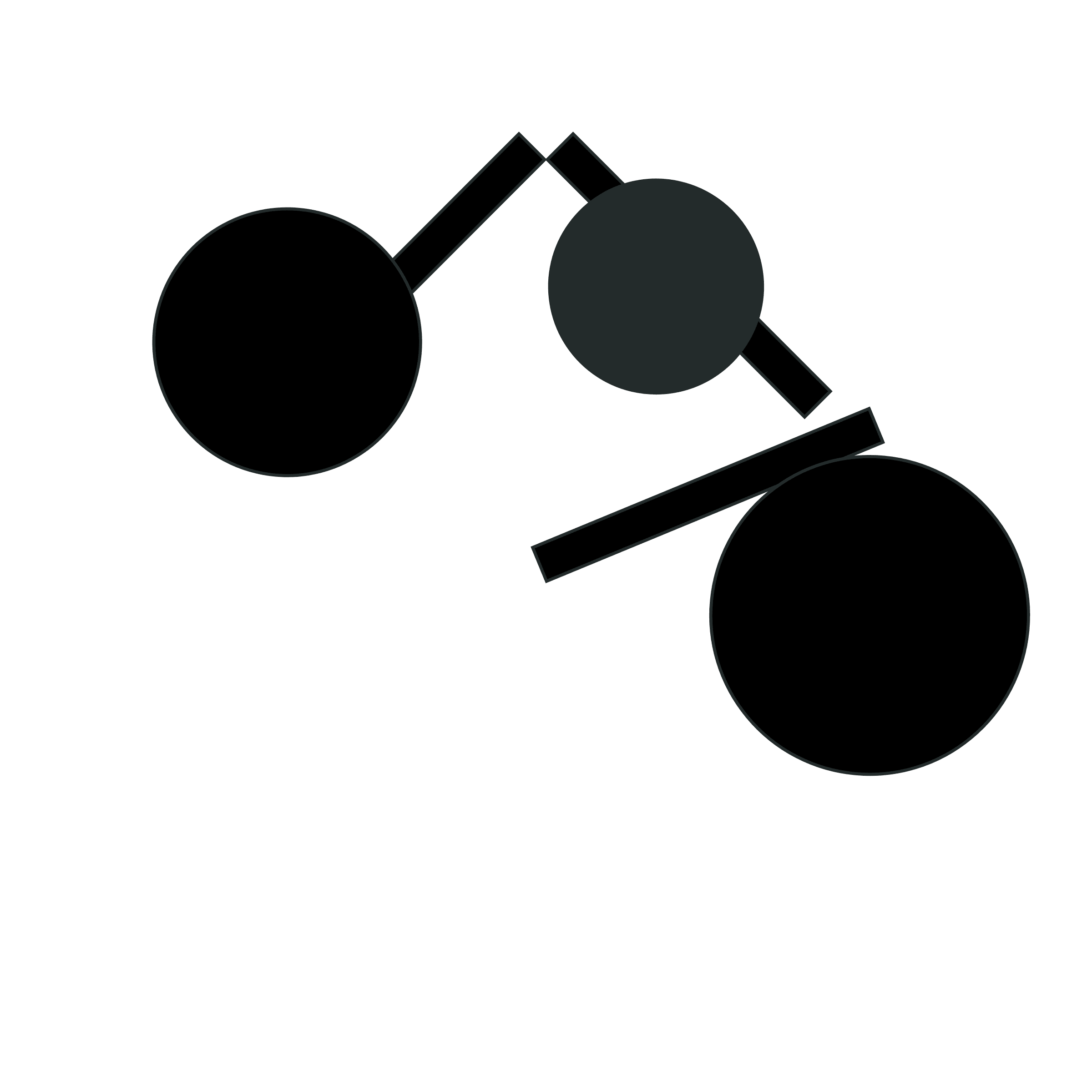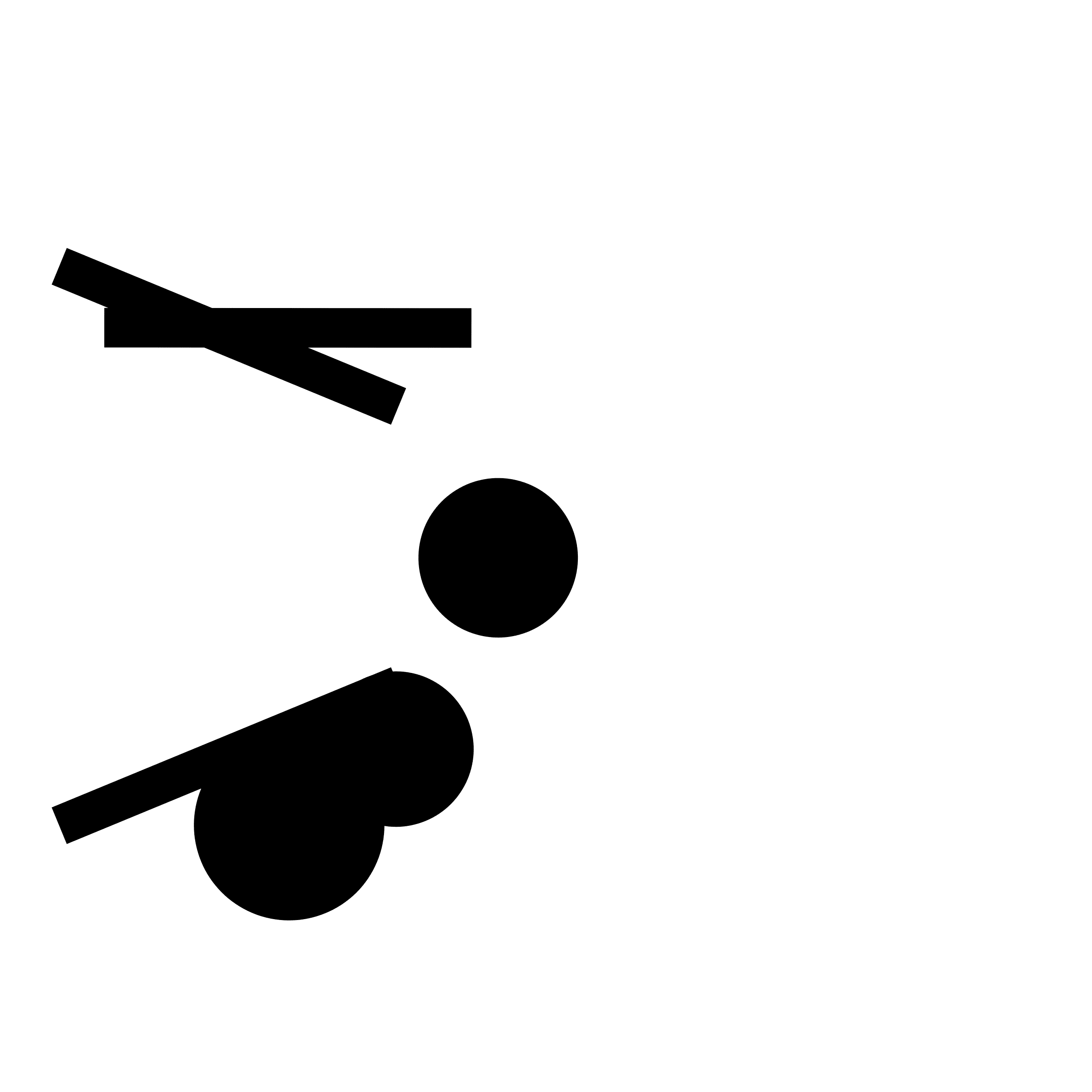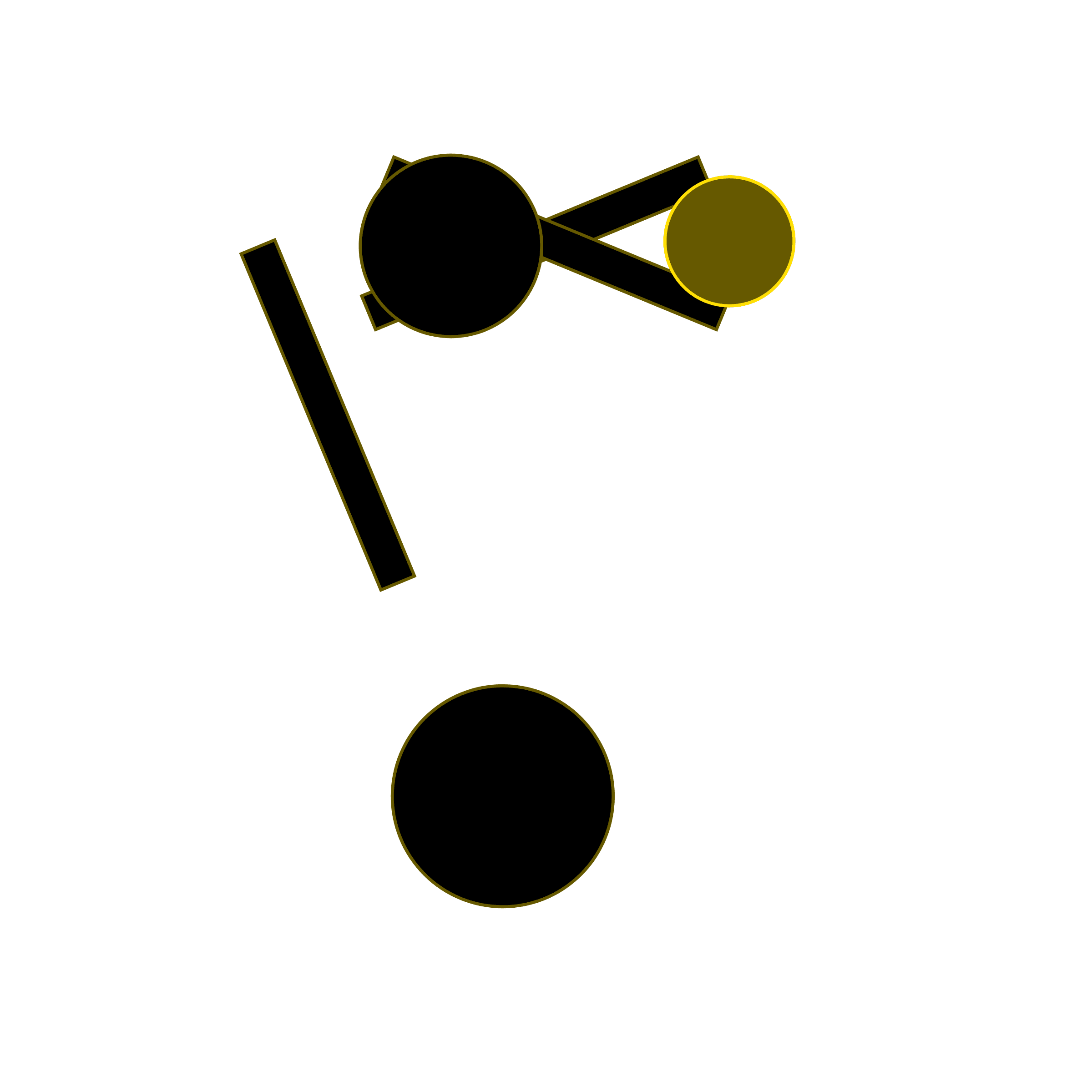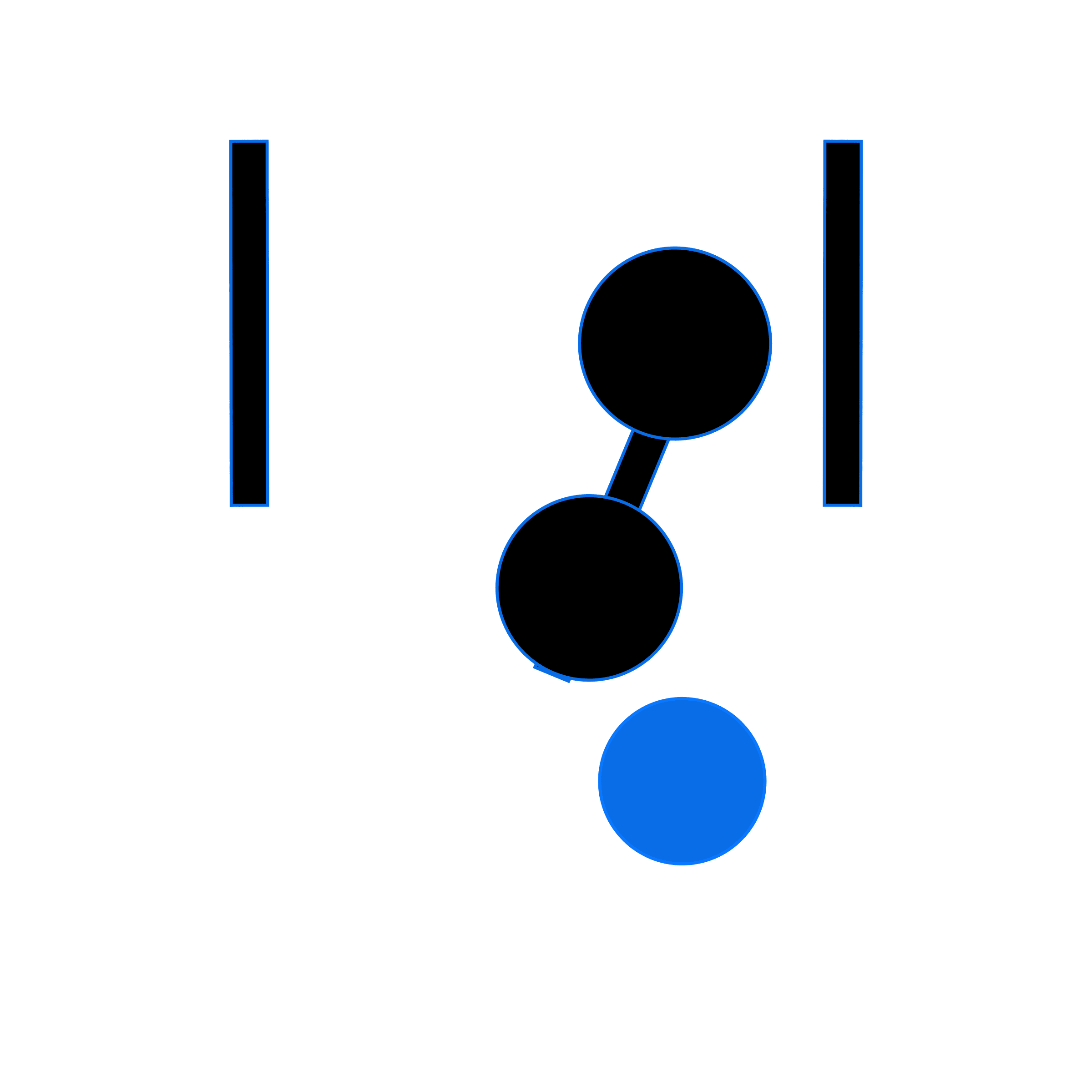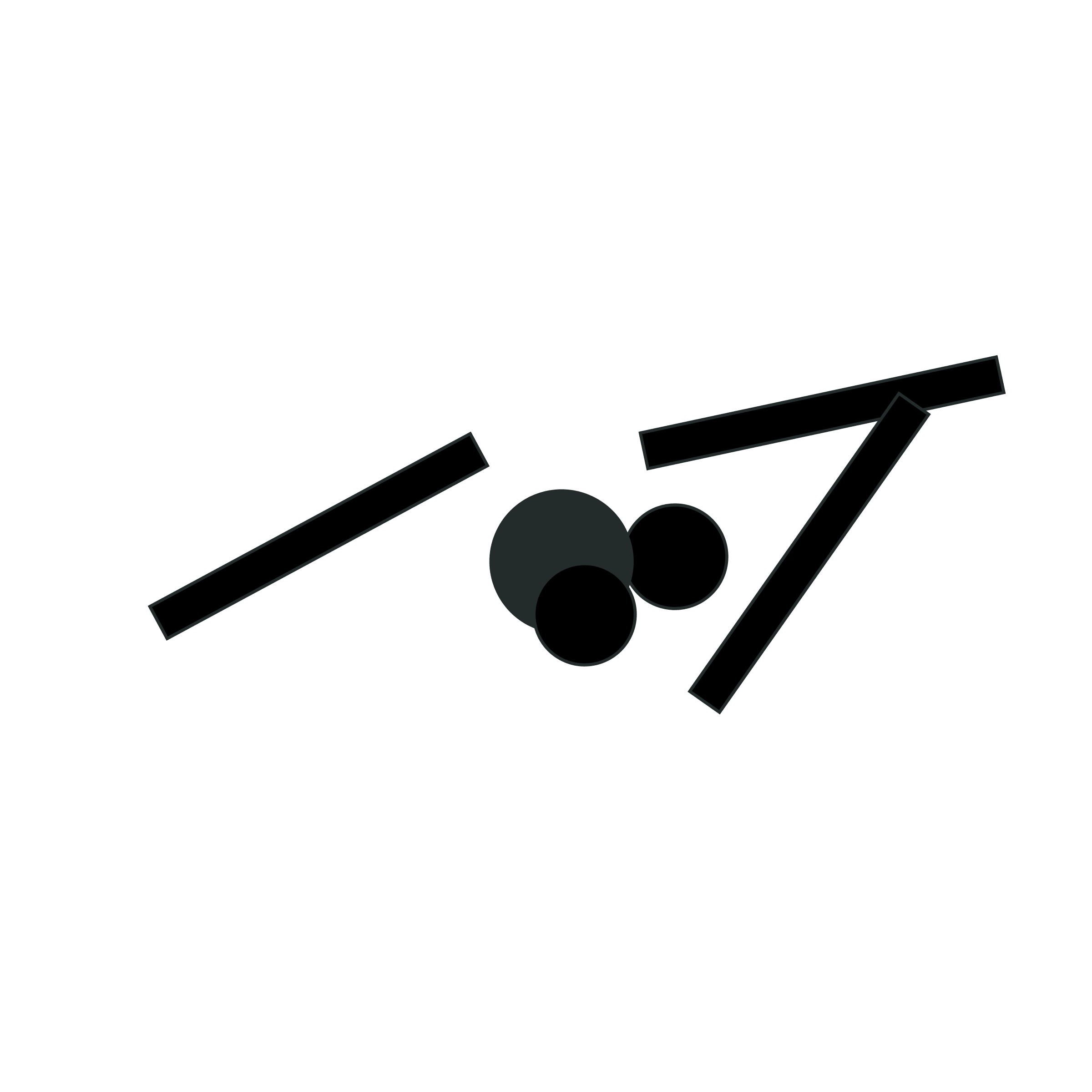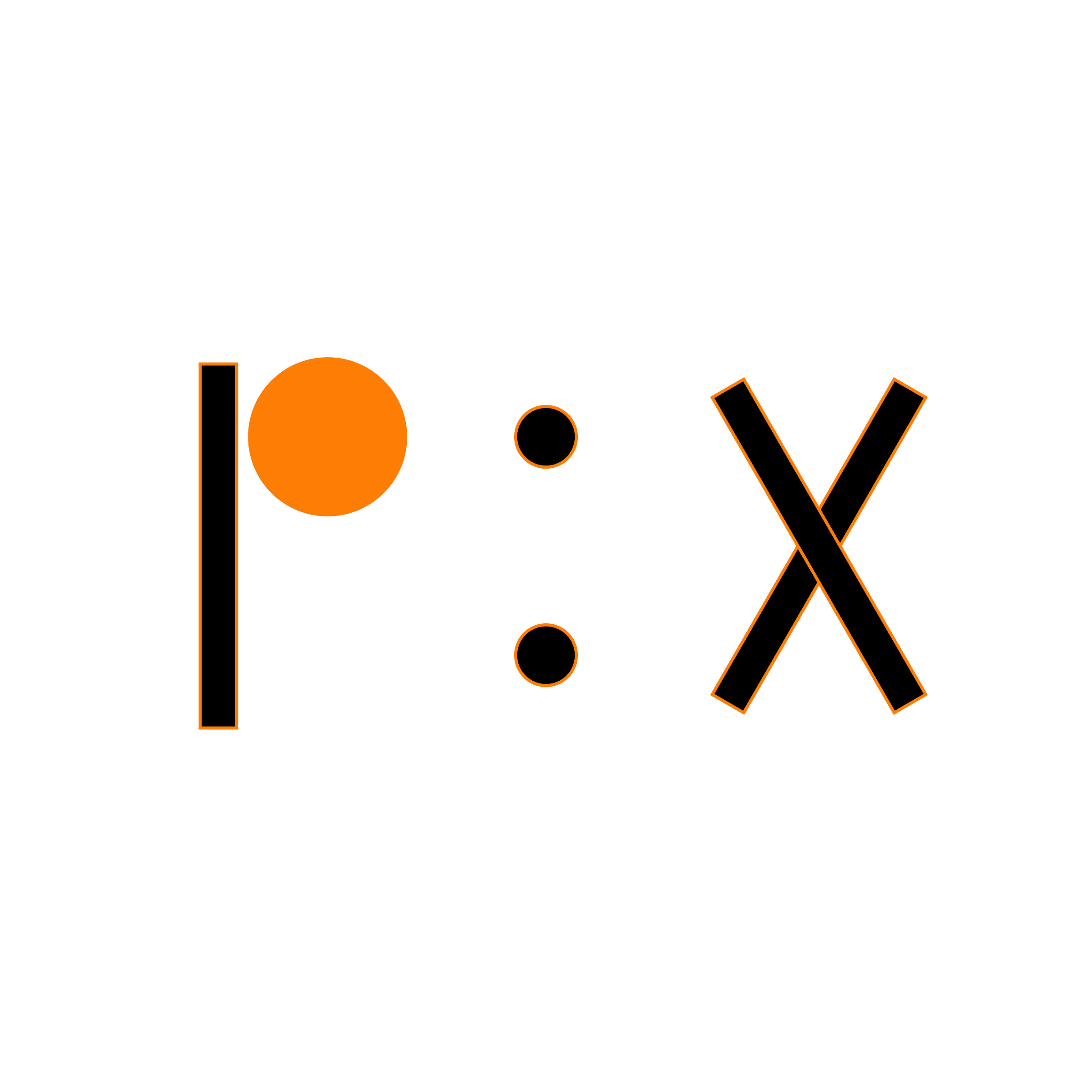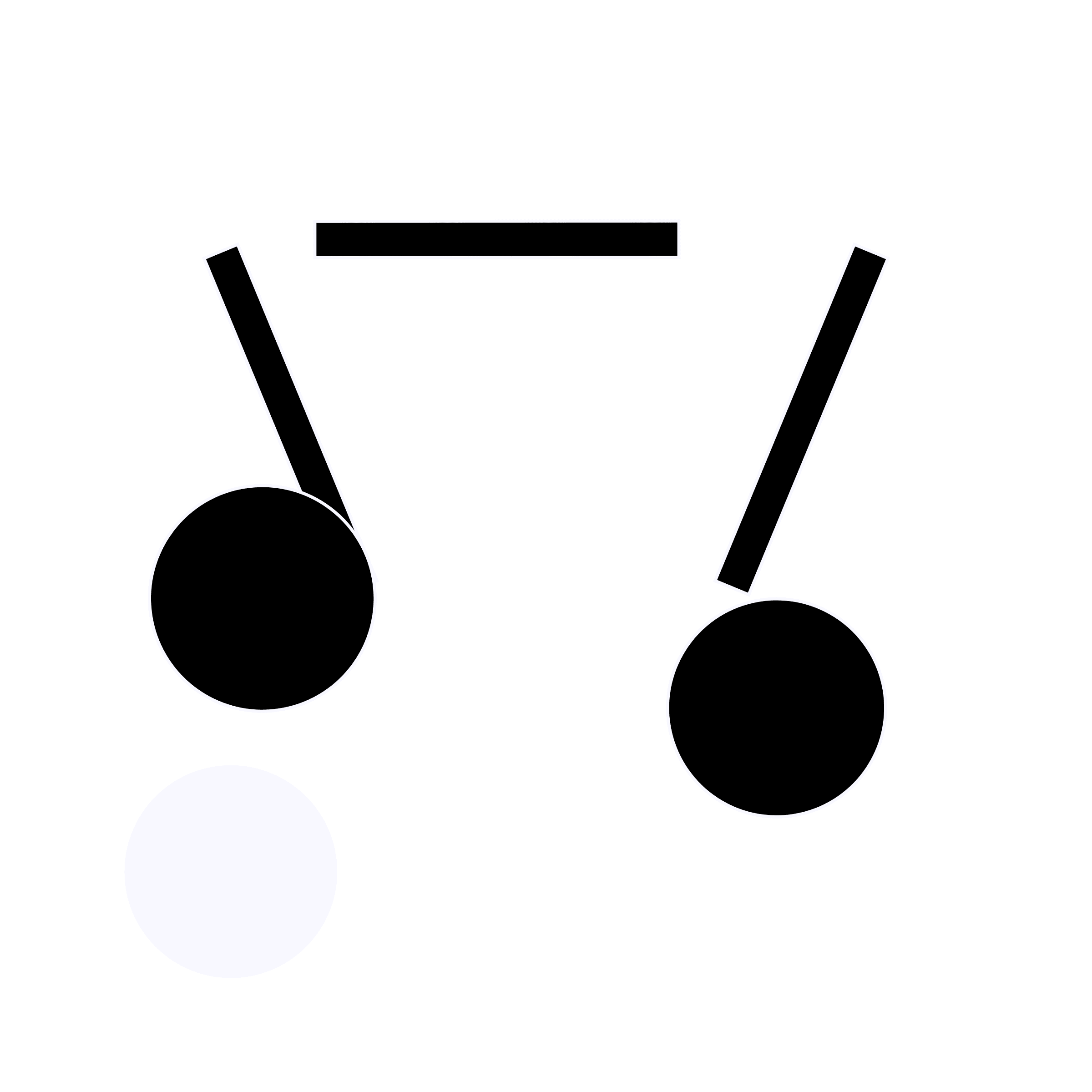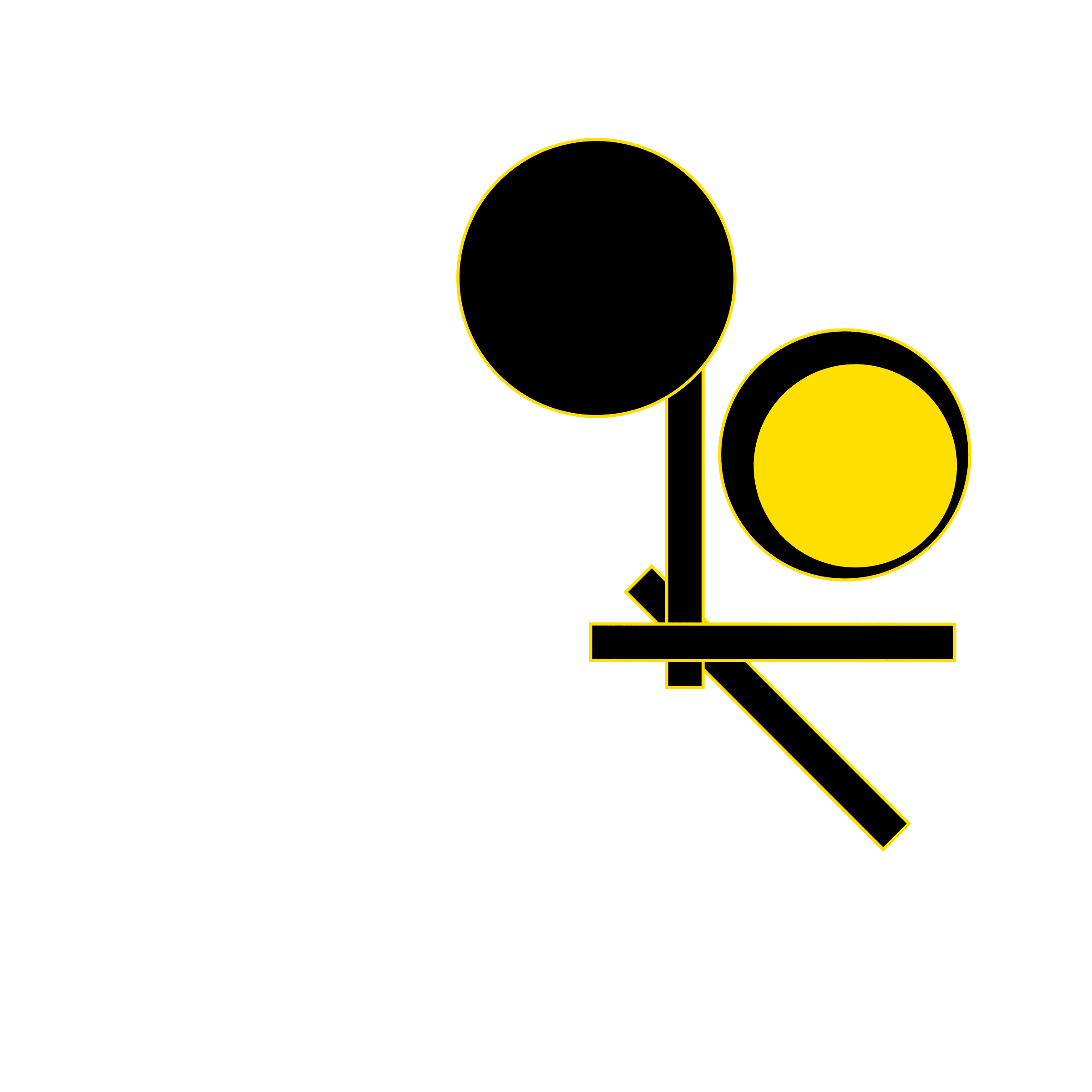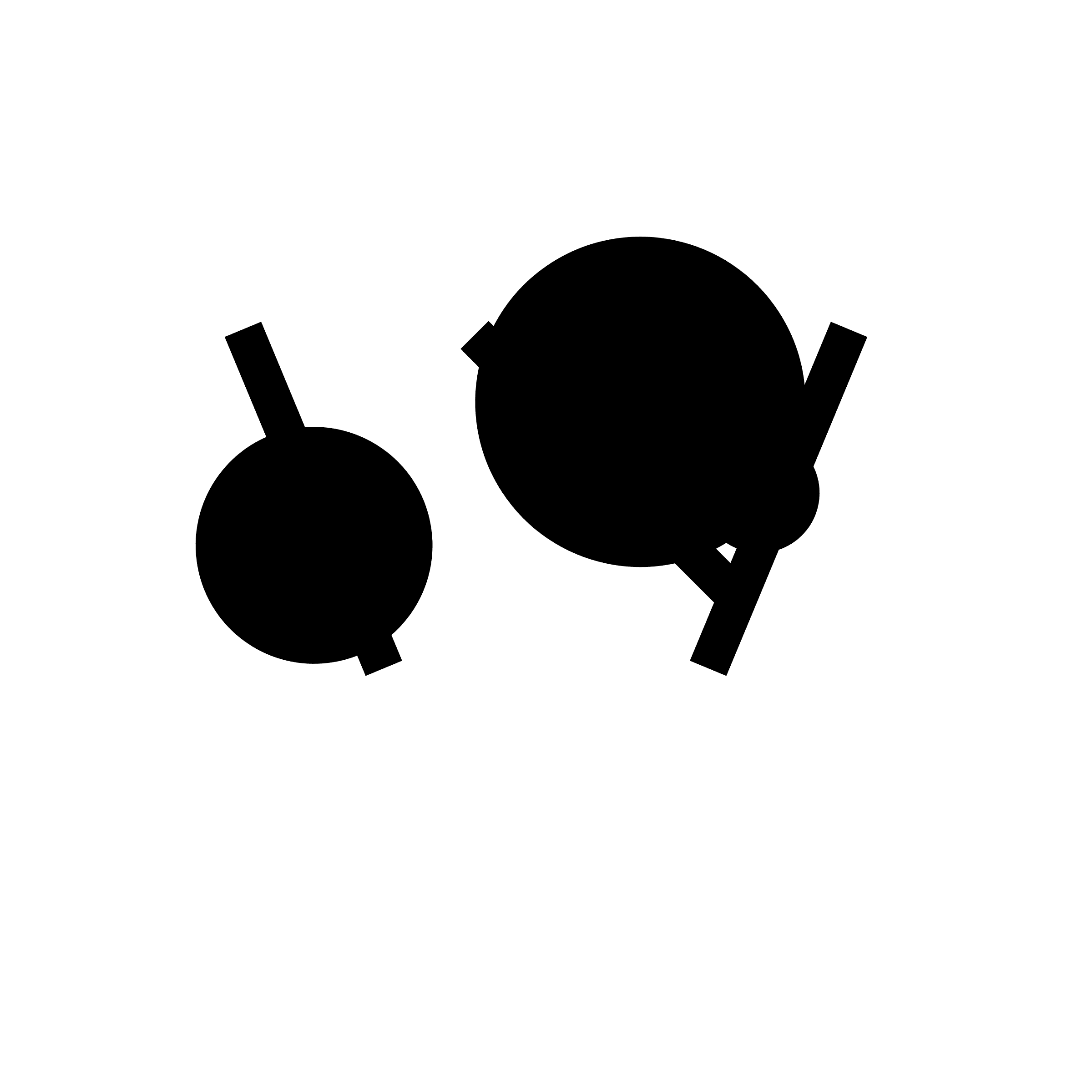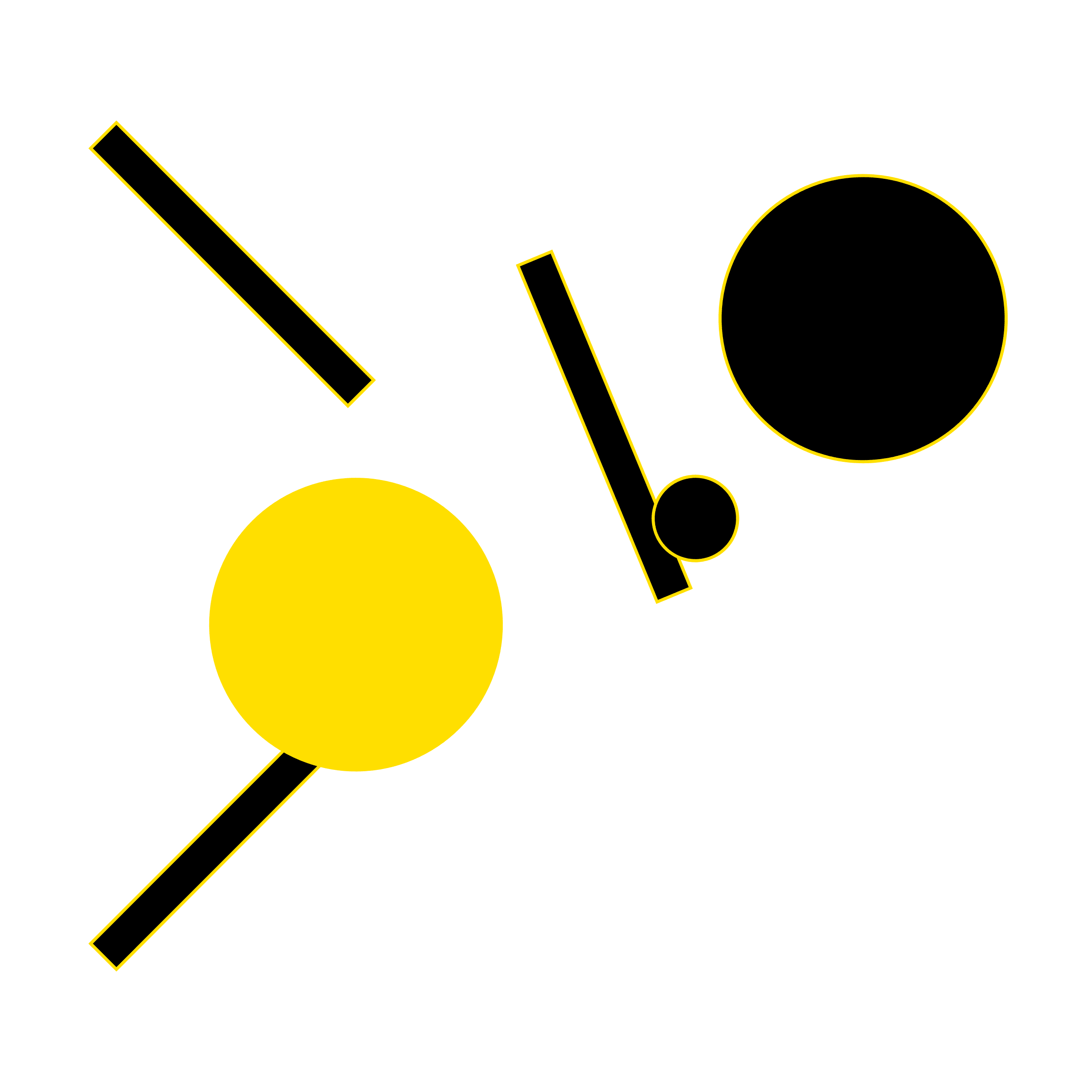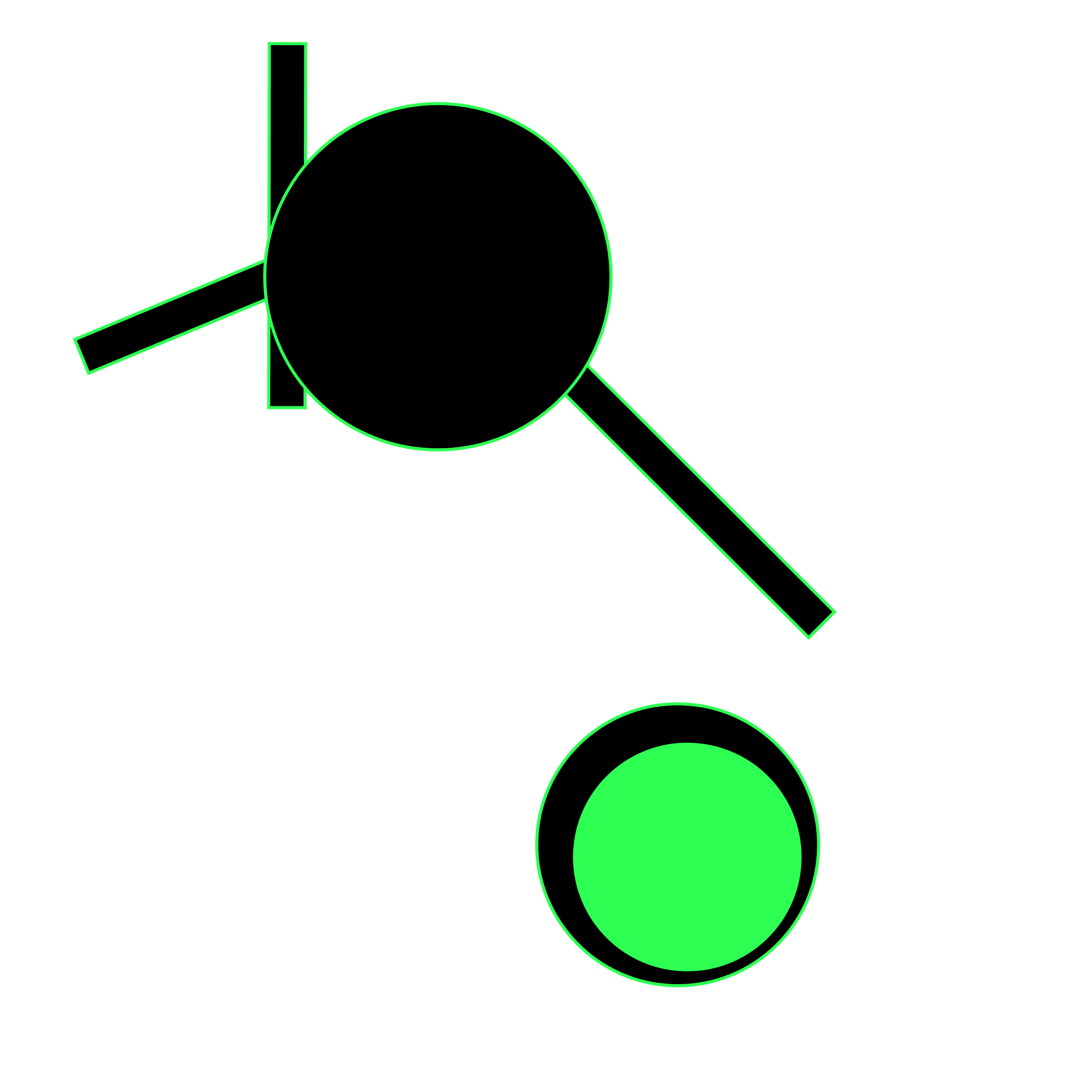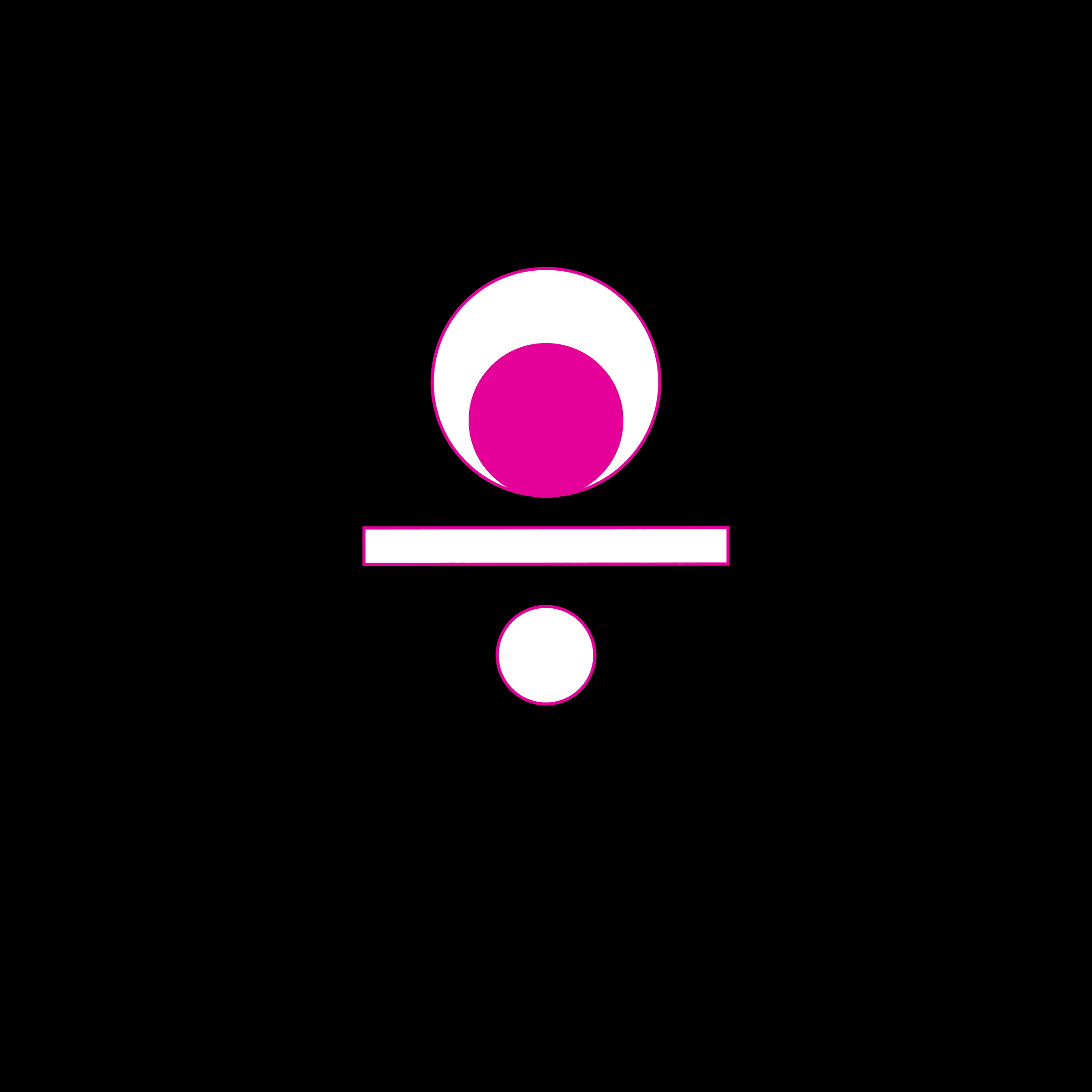 Art Blocks Presents
P:X
mightymoose
Works
Recently listed
About P:X
Six simple objects. Three rectangles and three circles. Complexity through simplicity. Chaos to form and back again. The animations designed as art, sit back and enjoy the movements. You can pause the animation by clicking on the image #WhatDoYouSee?
A special thanks to Daïm who I was privileged to work with on this project...
Past releases
Released on May 2, 2021 1:00 PM UTC
384 works released
About the artist
mightymoose
I have been in the cryptoart since early 2019. Making art and exploring my artistic style and expression. My art often is fluid in its process. As I create I find myself often in a reactive environment as I let each piece lead me to synthesis of the chaos of the creative process.
I love shapes and visual noise. I find colors to be a powerful form...
Learn more