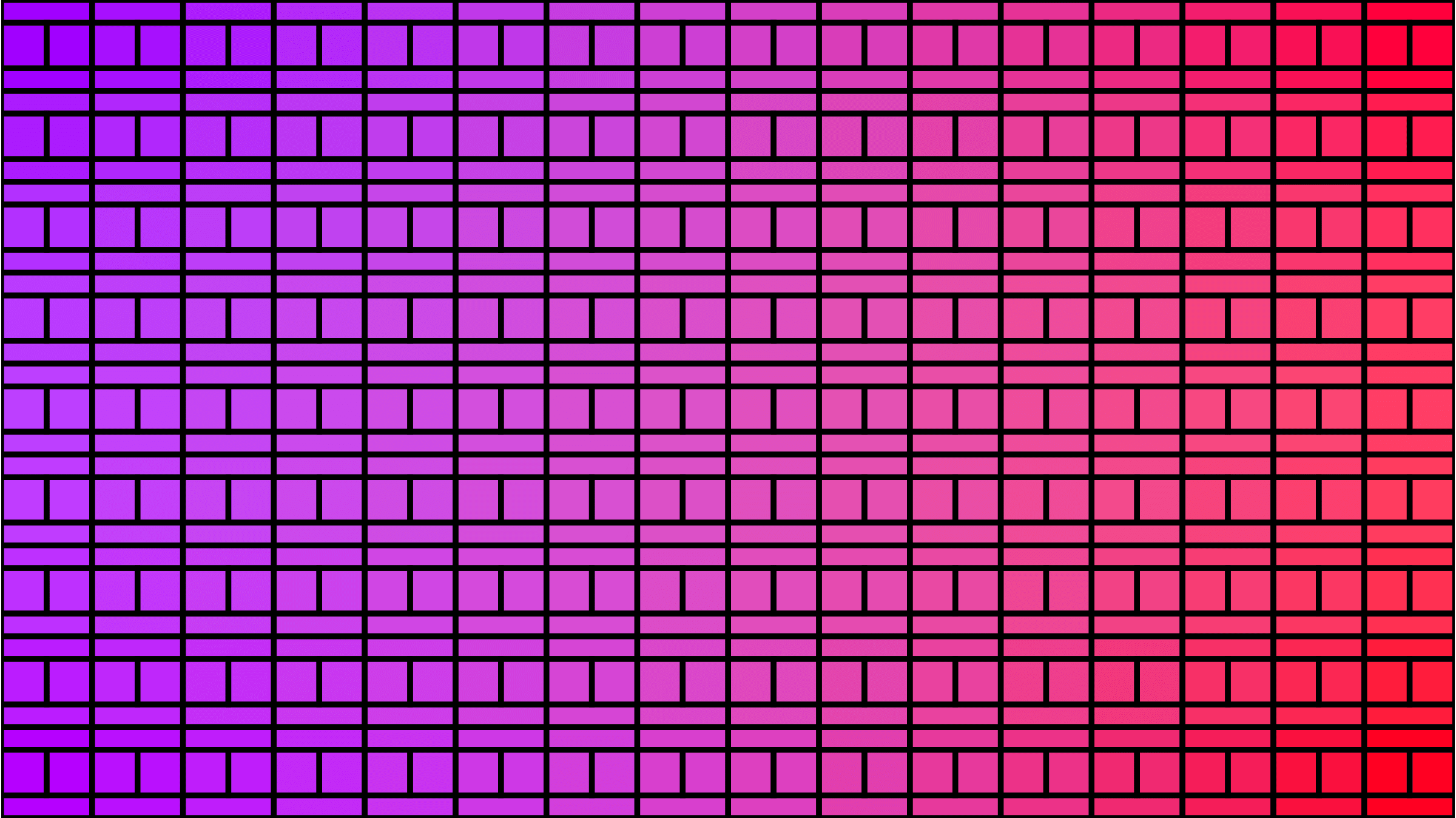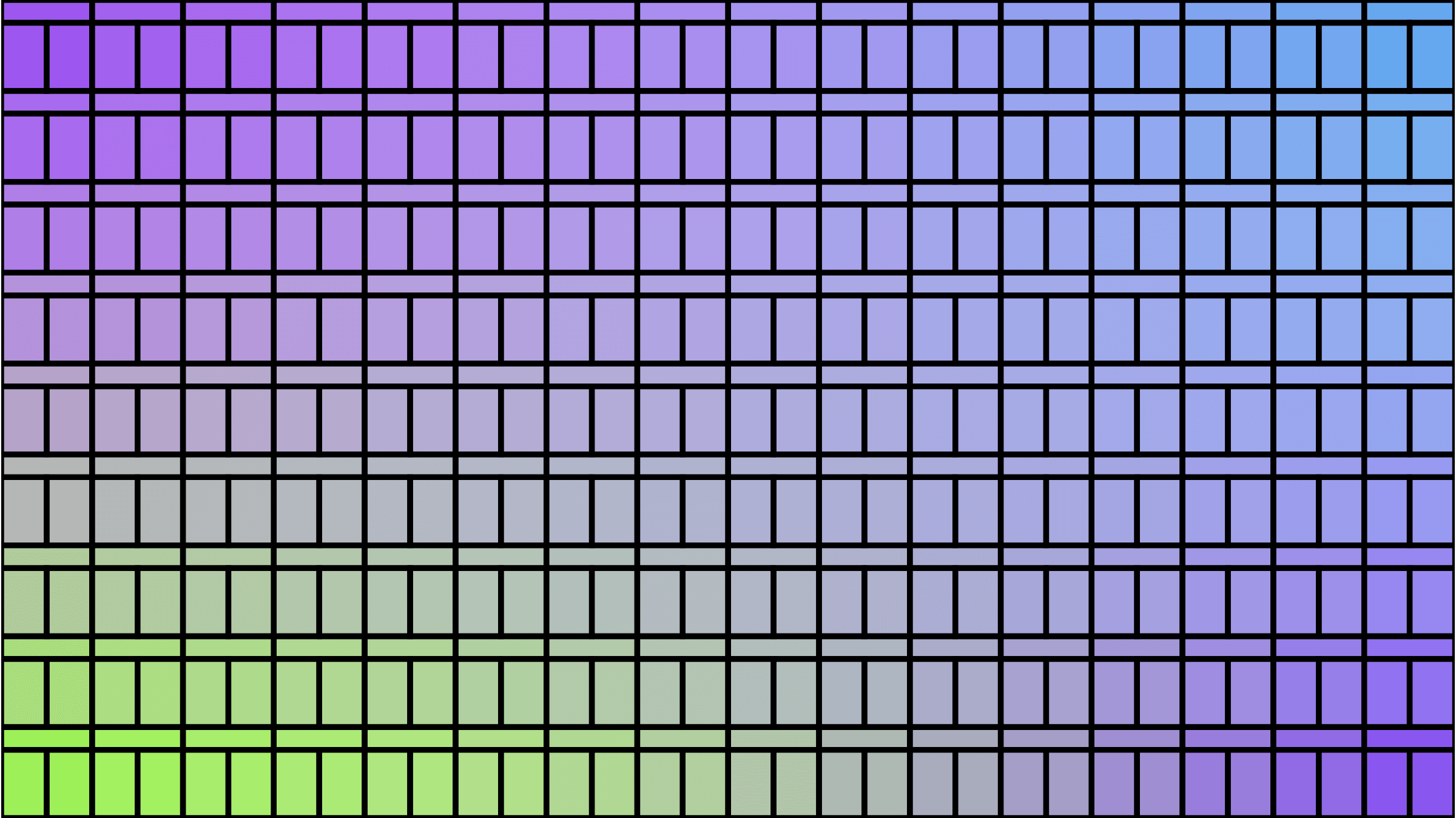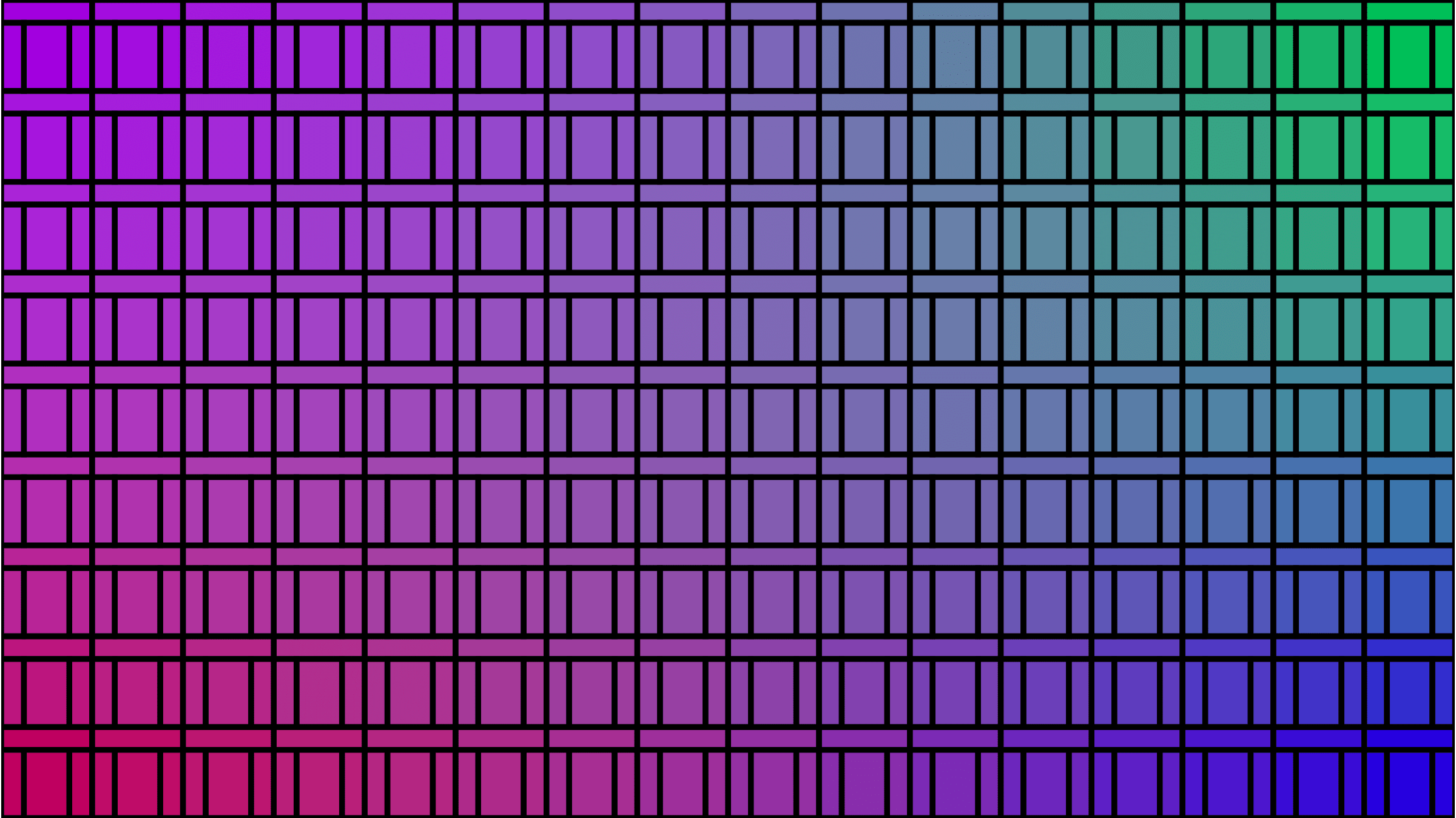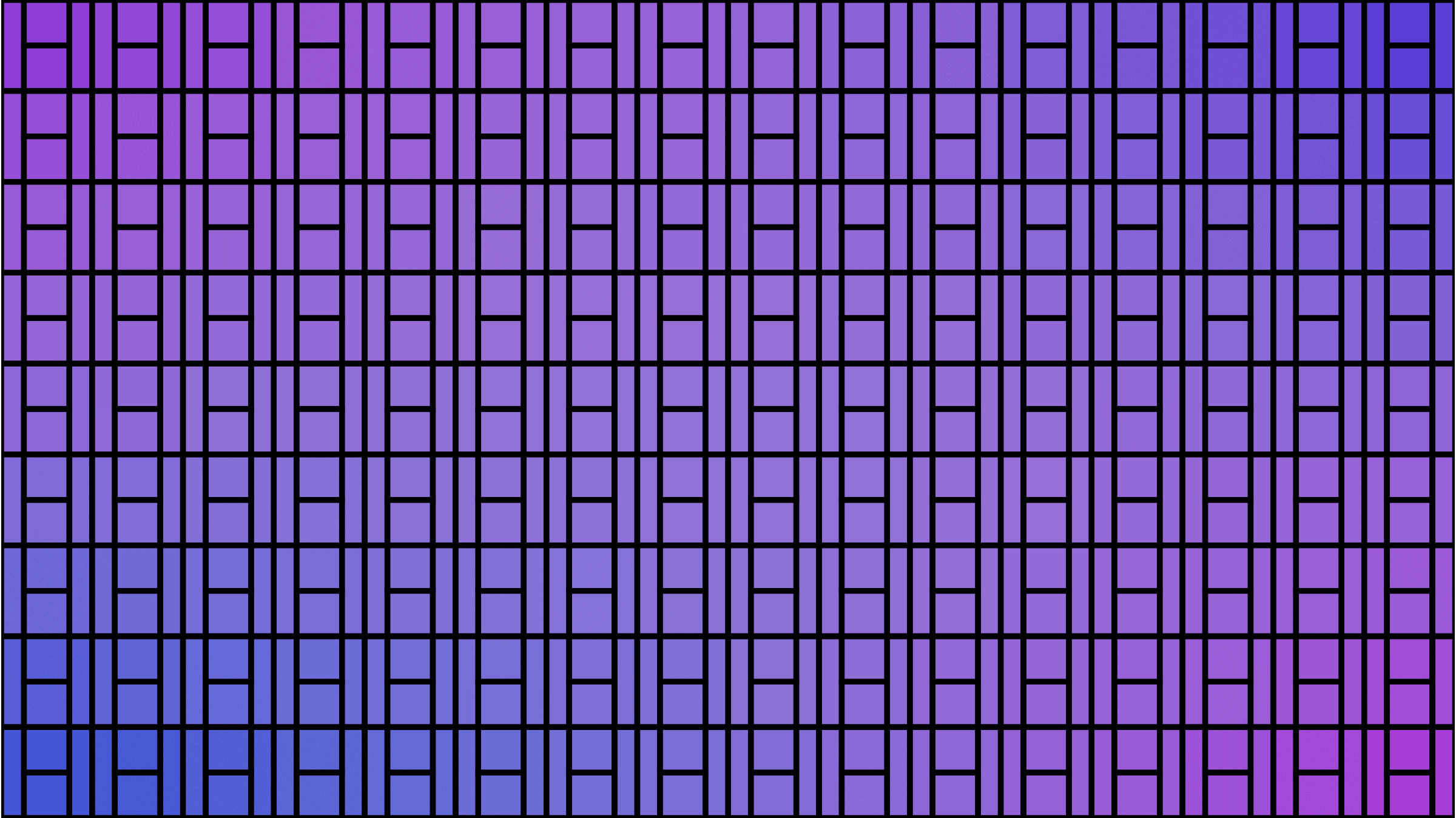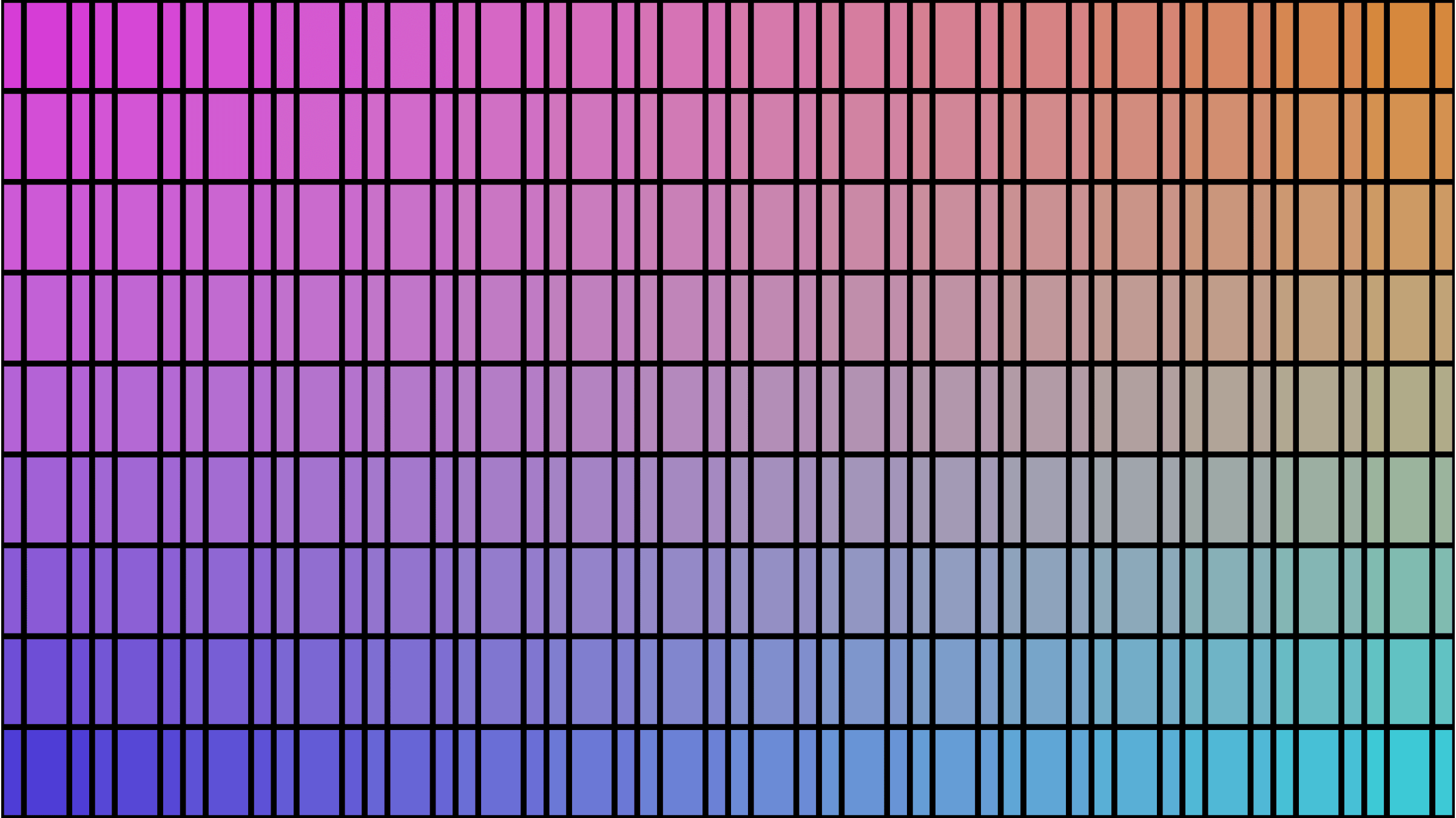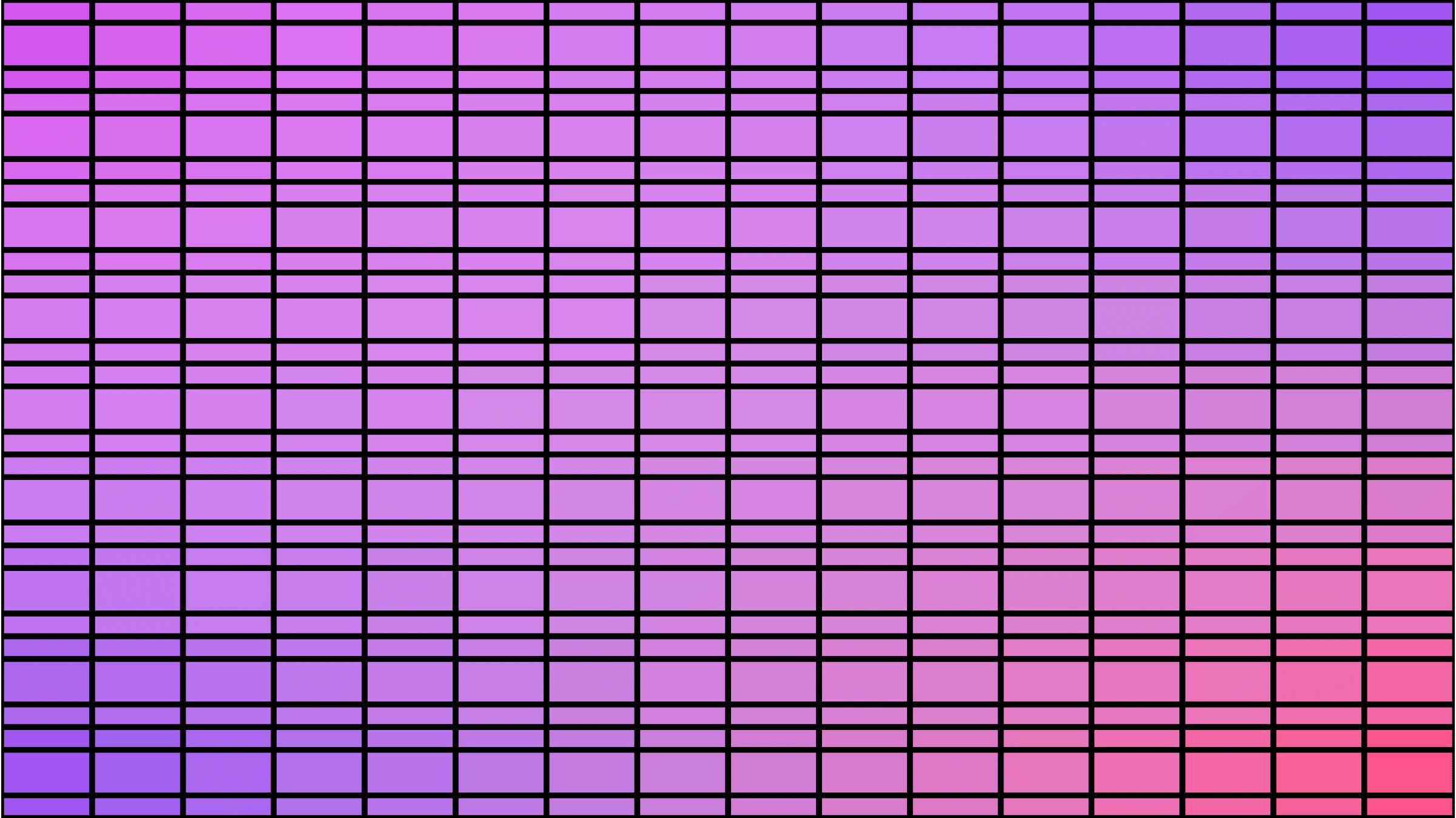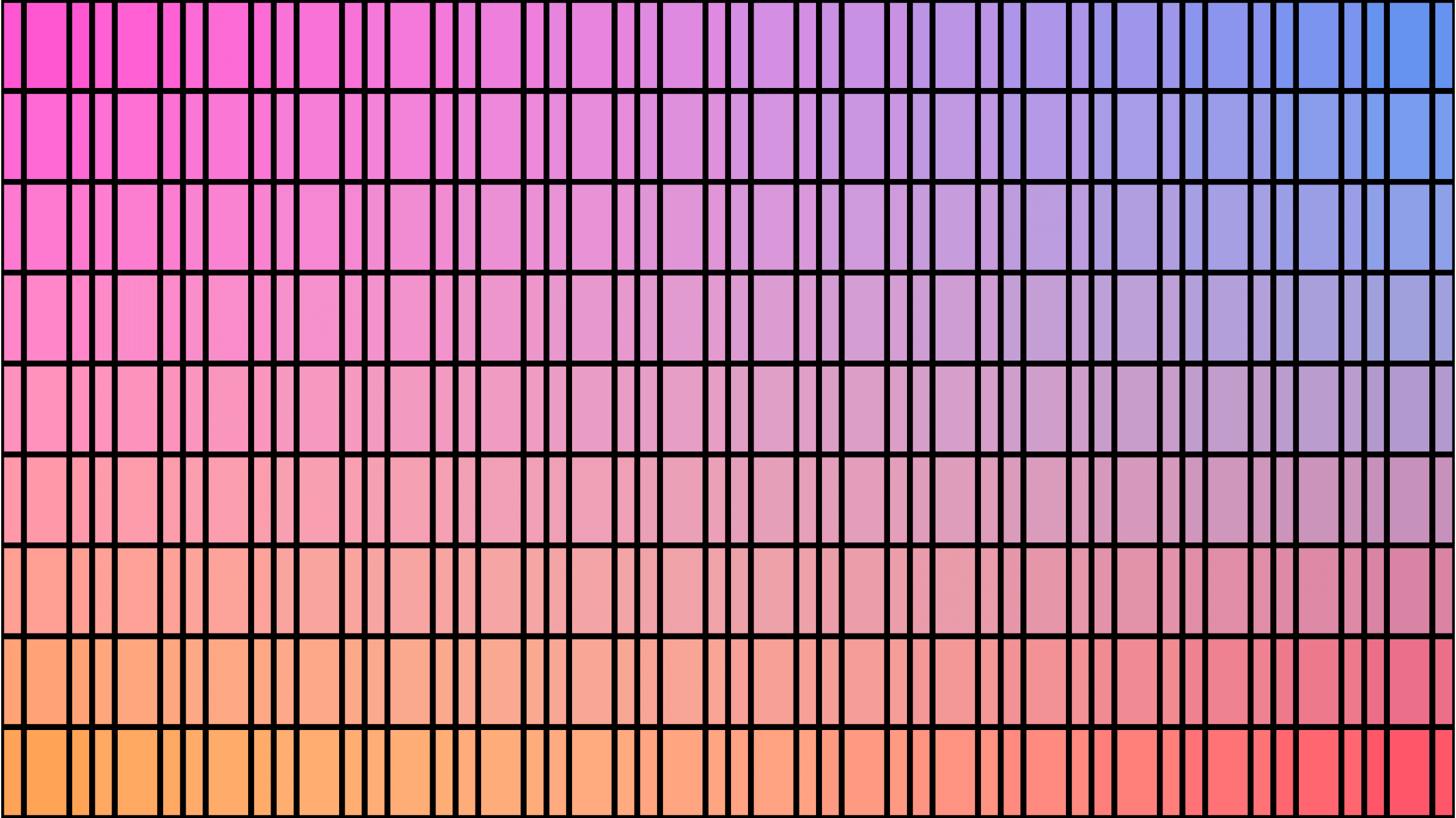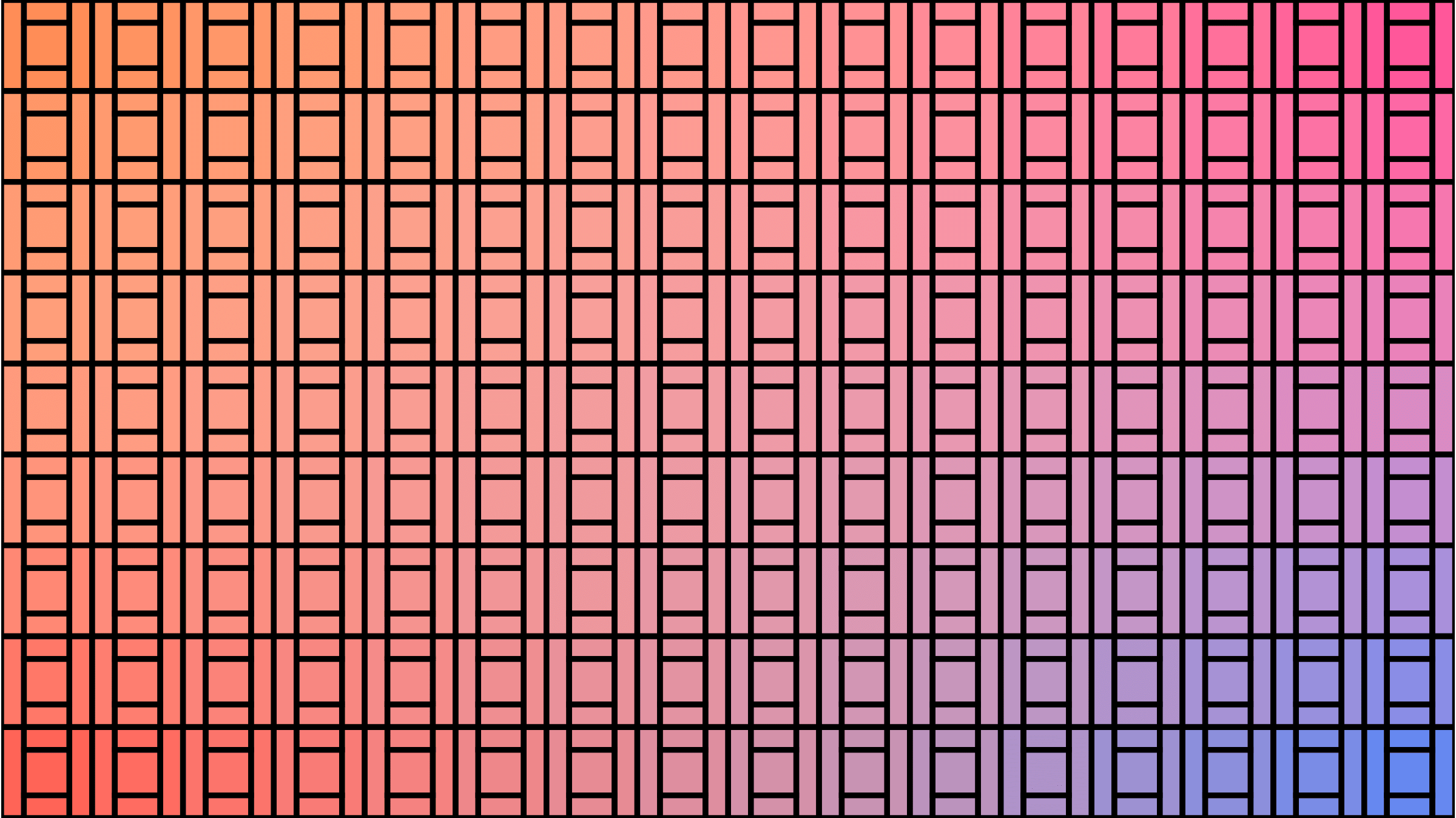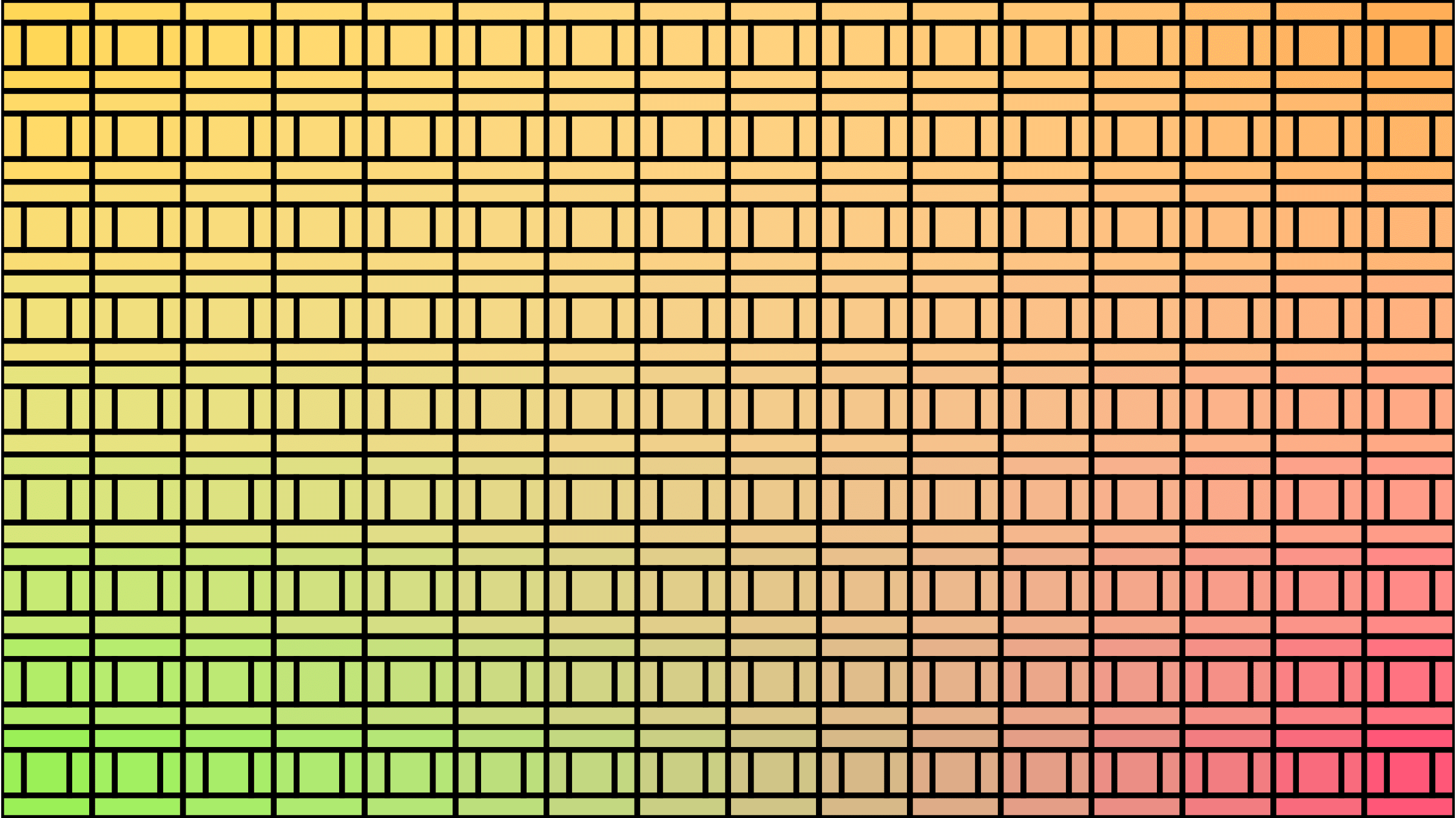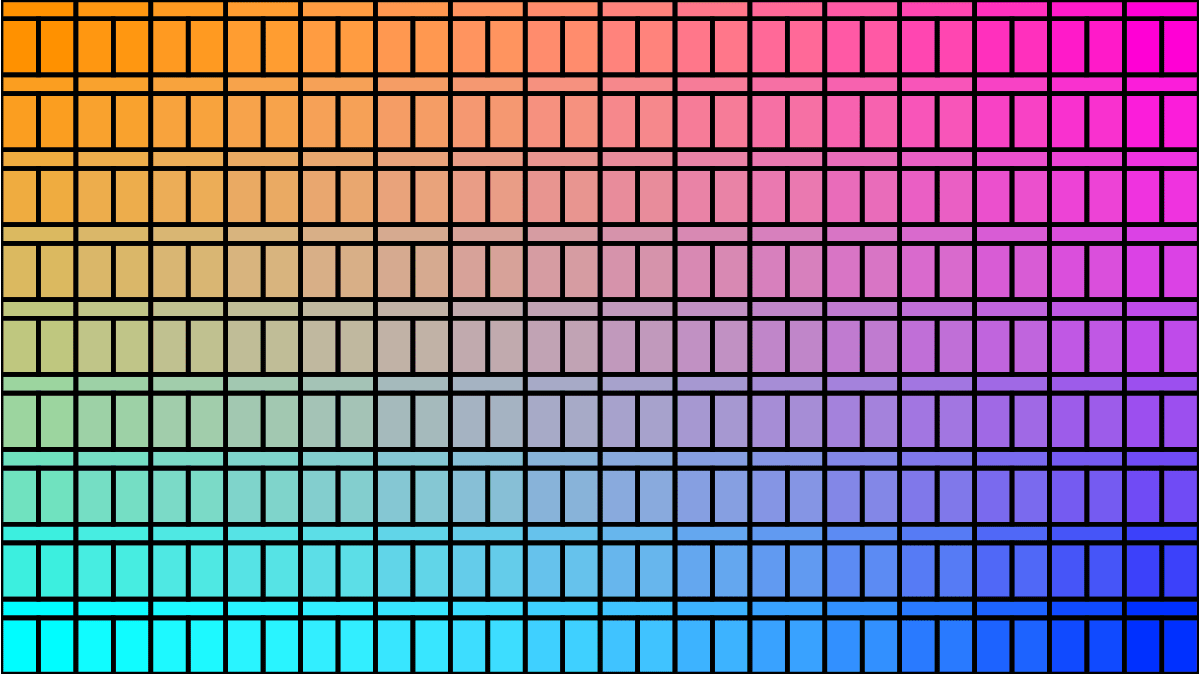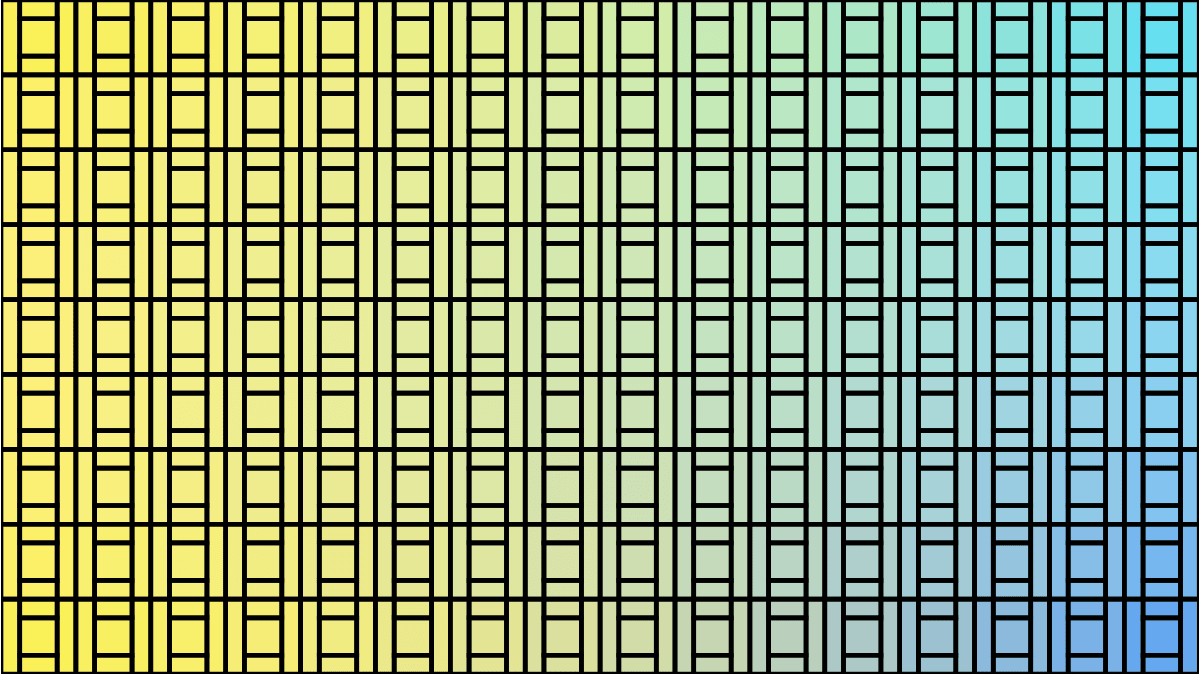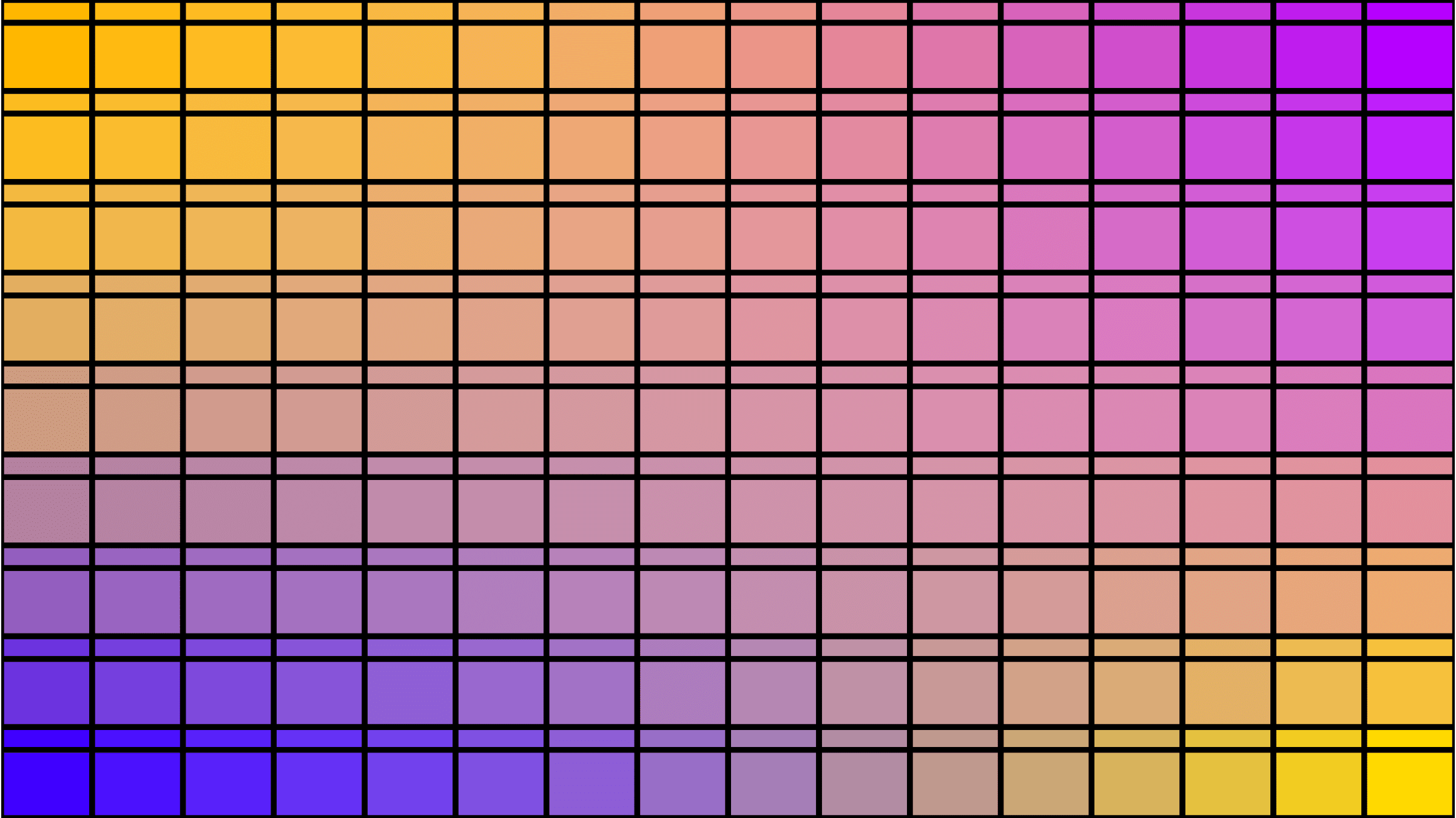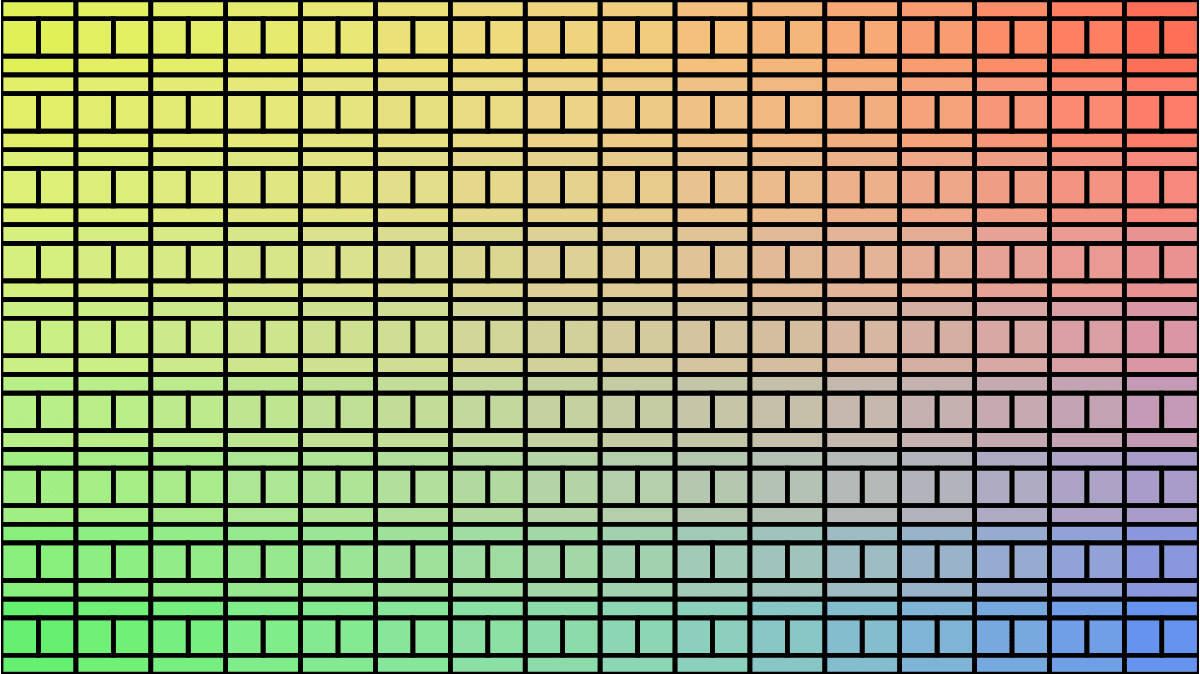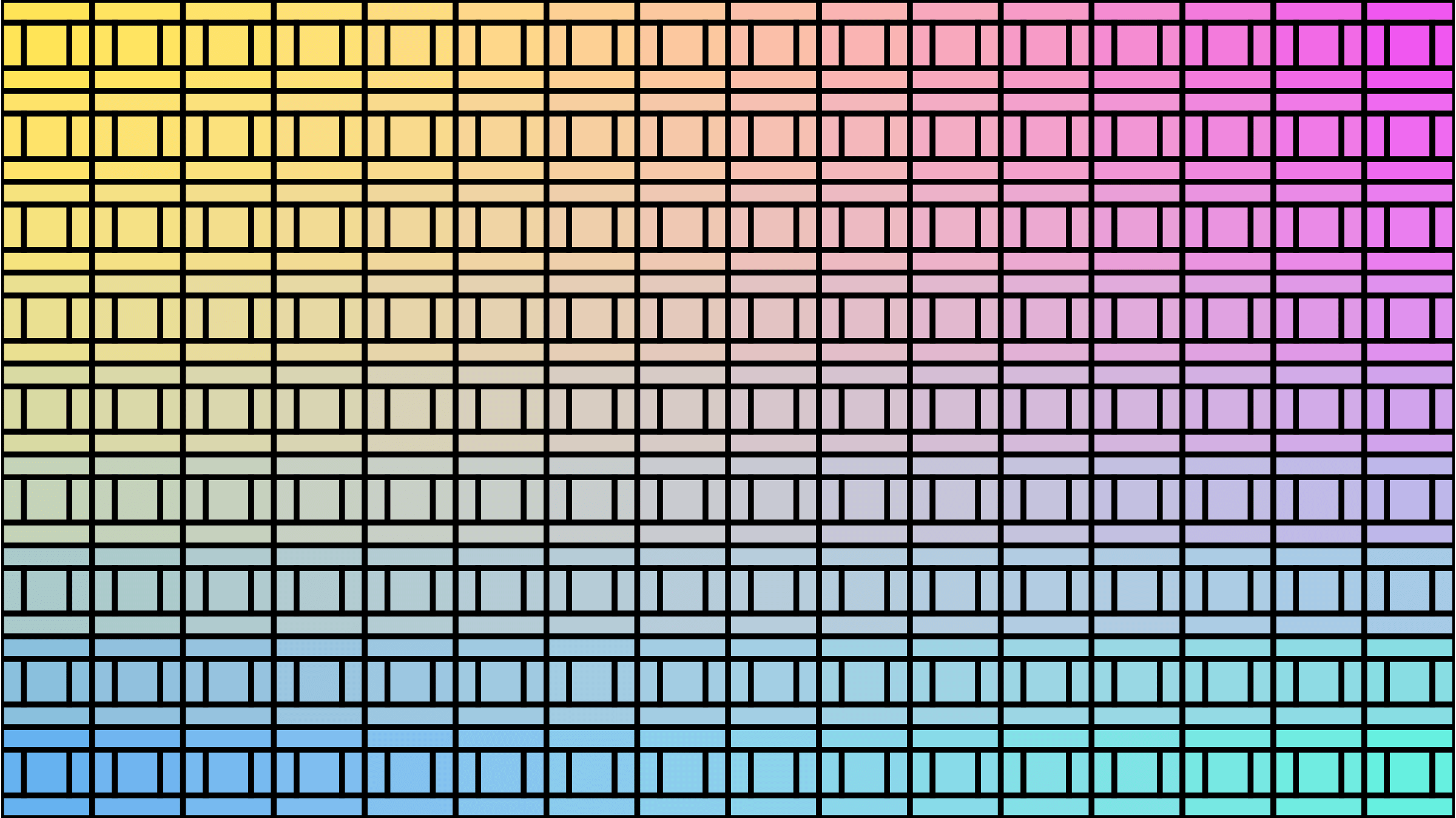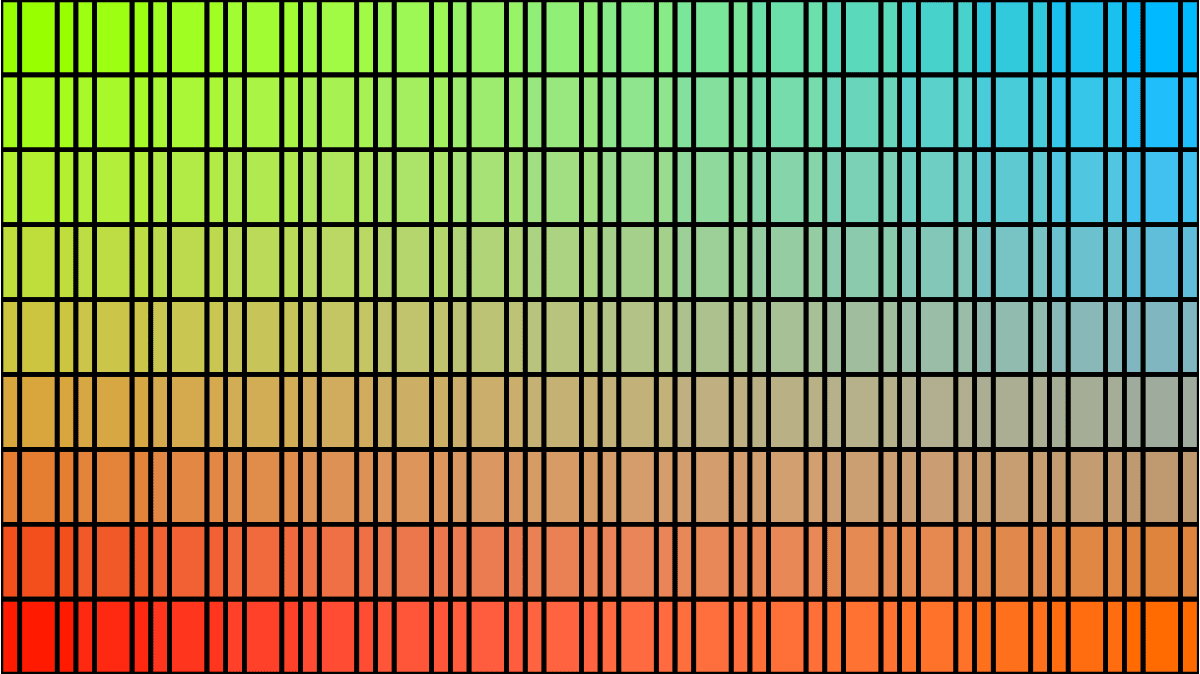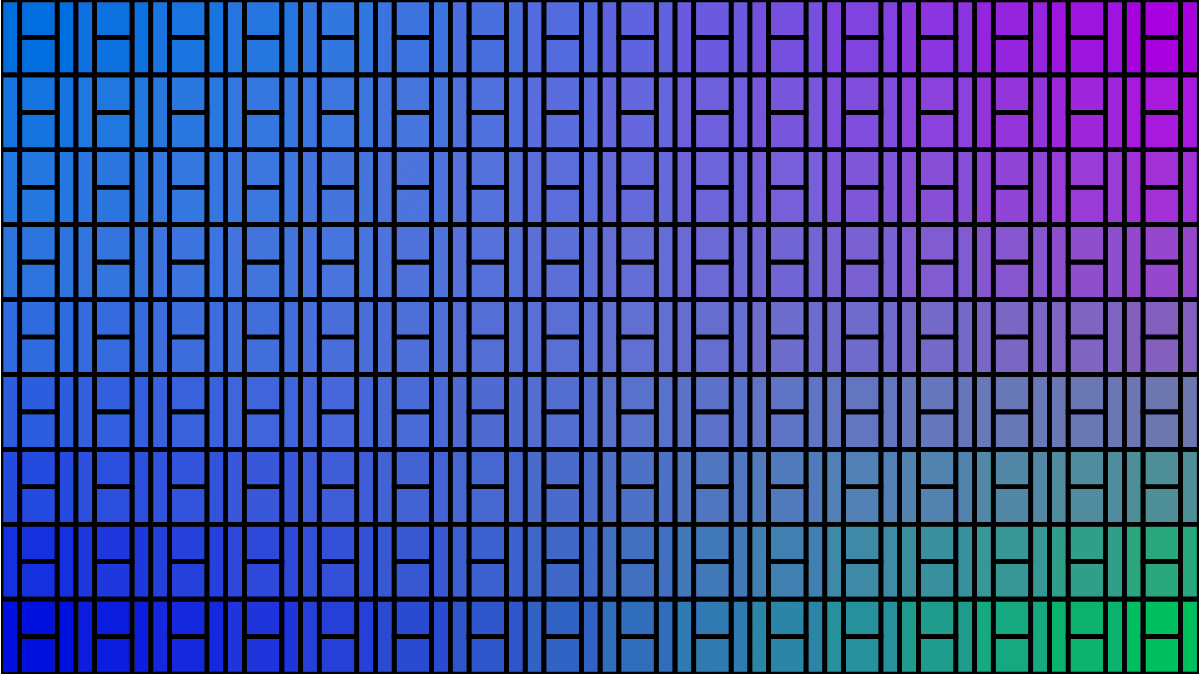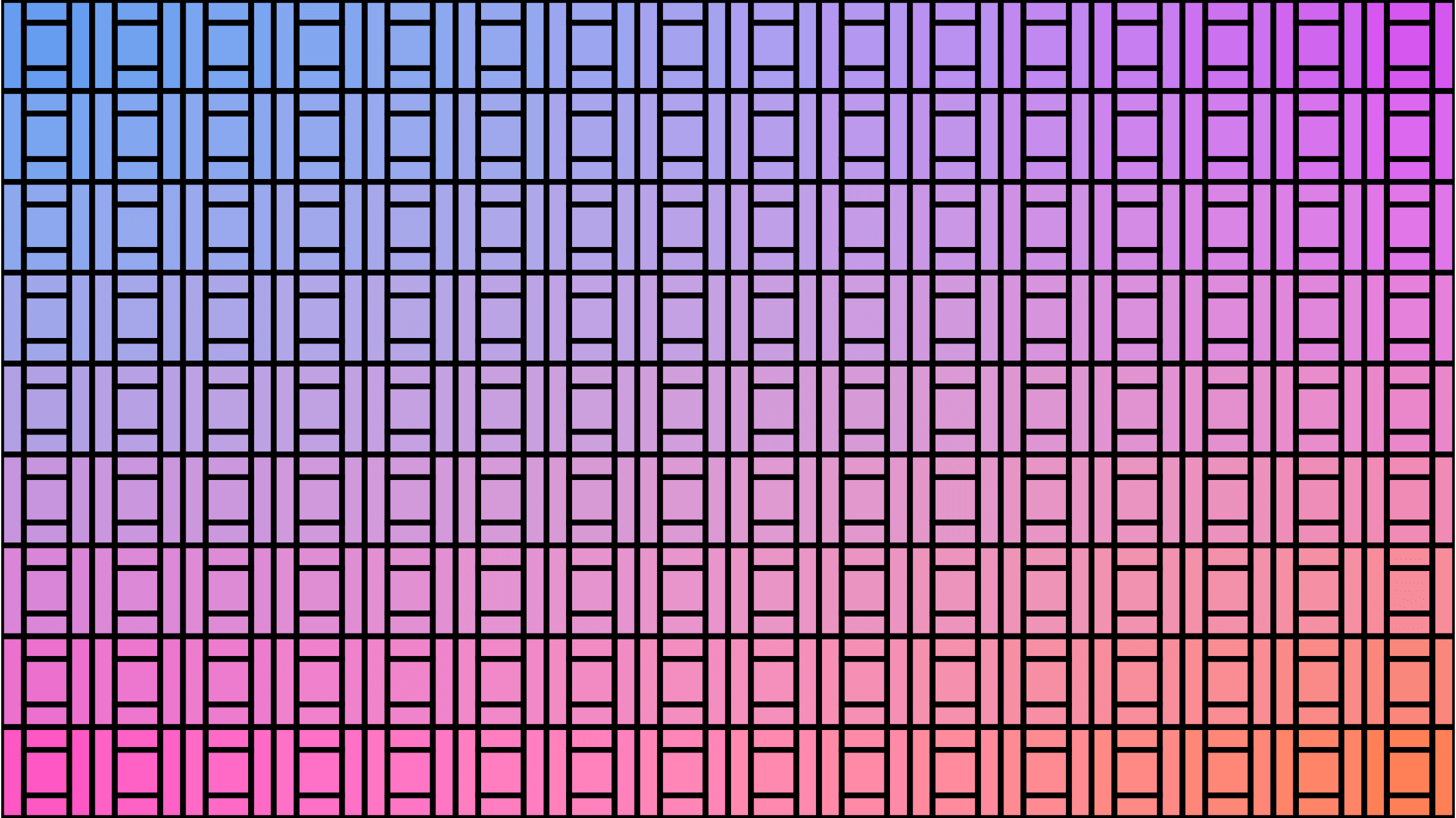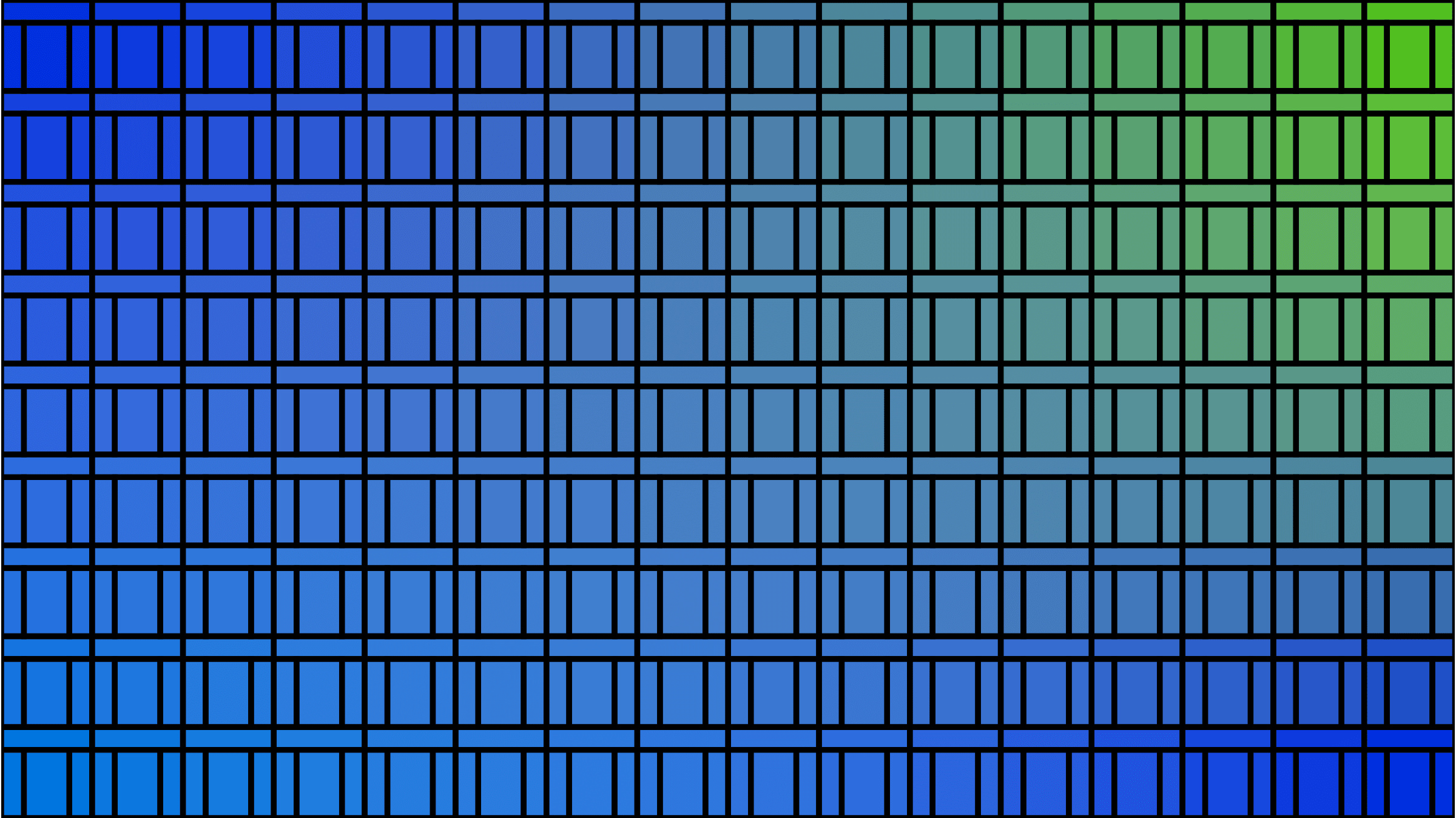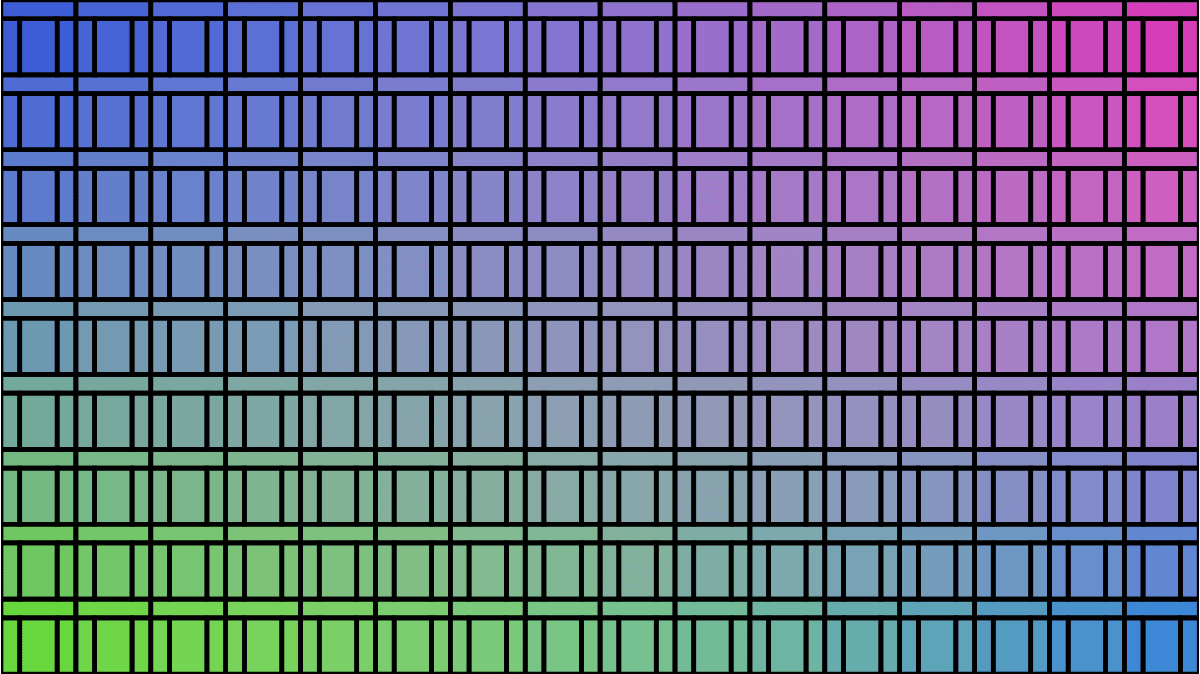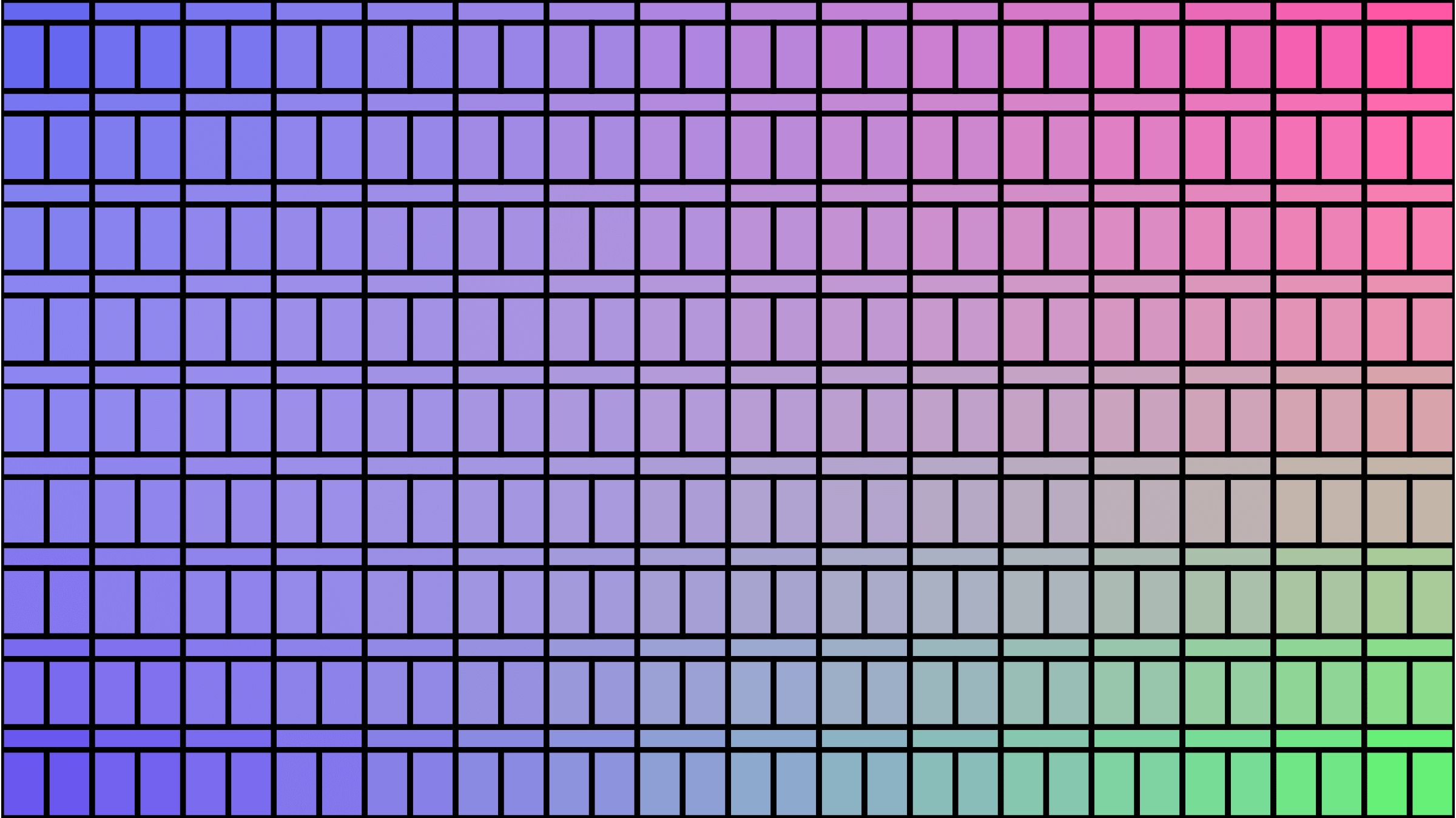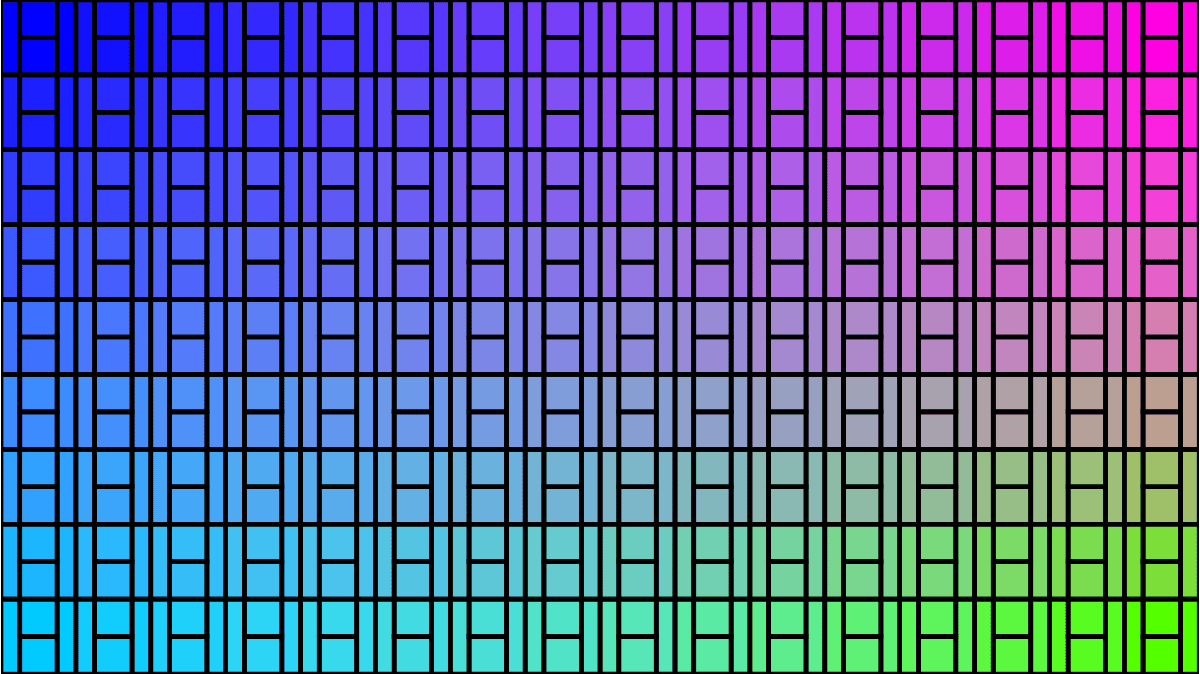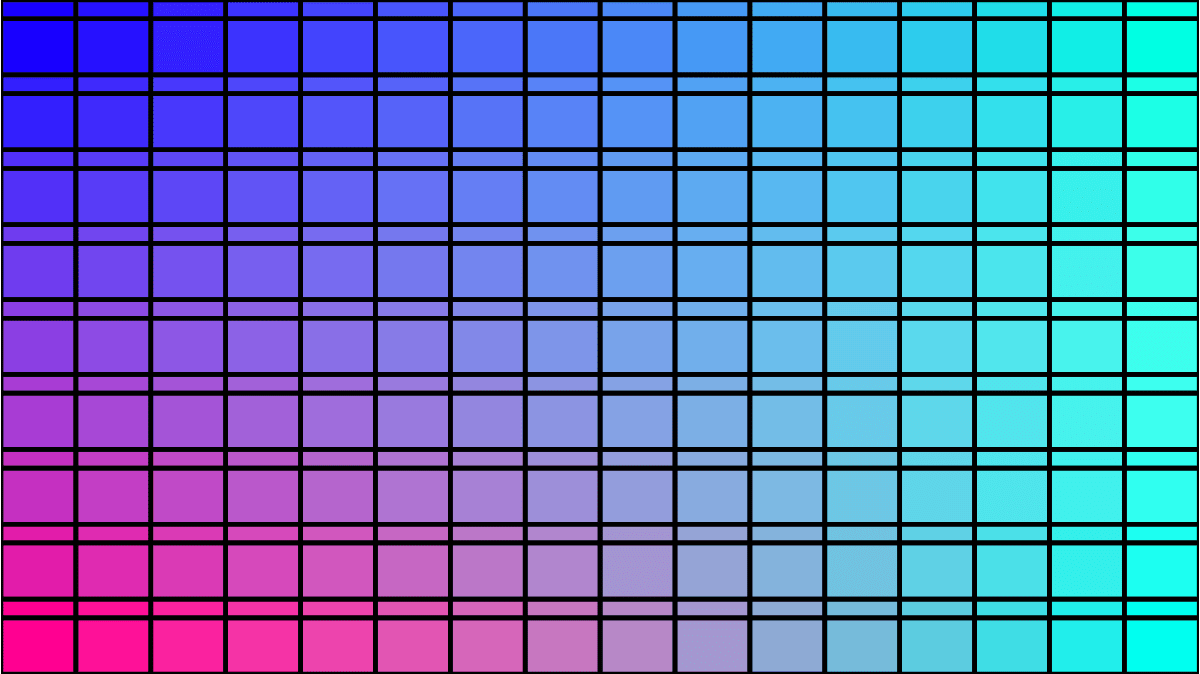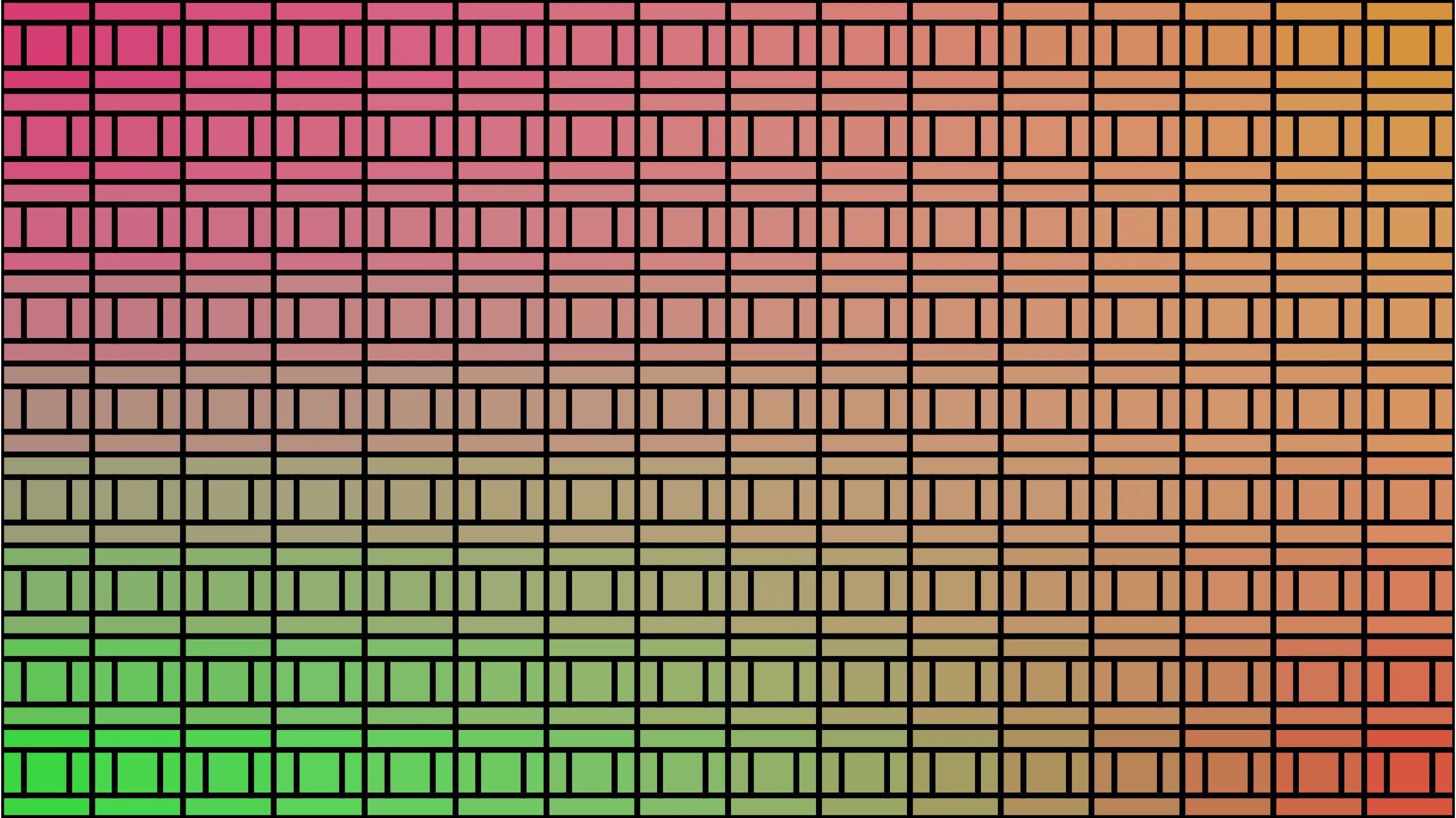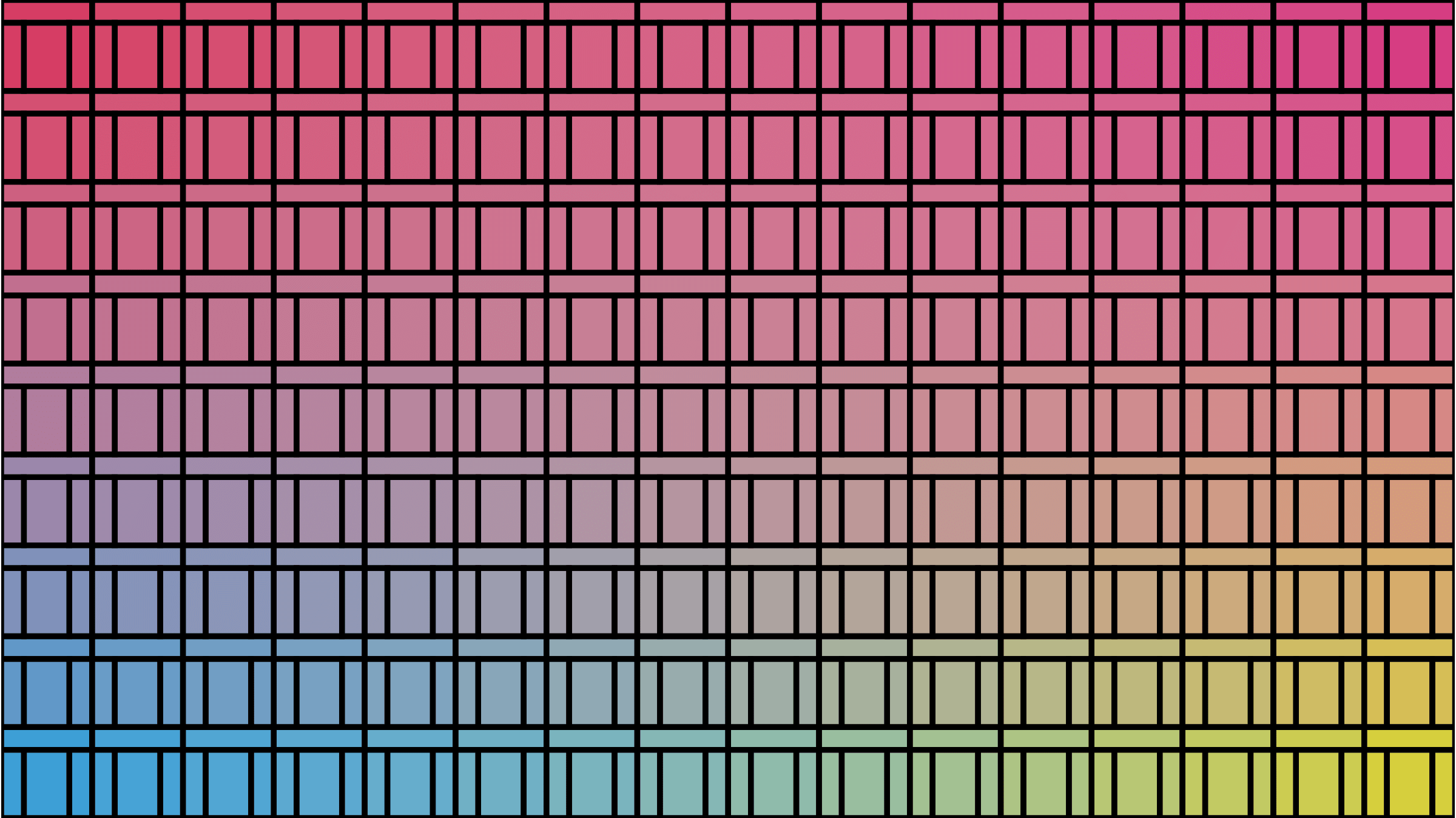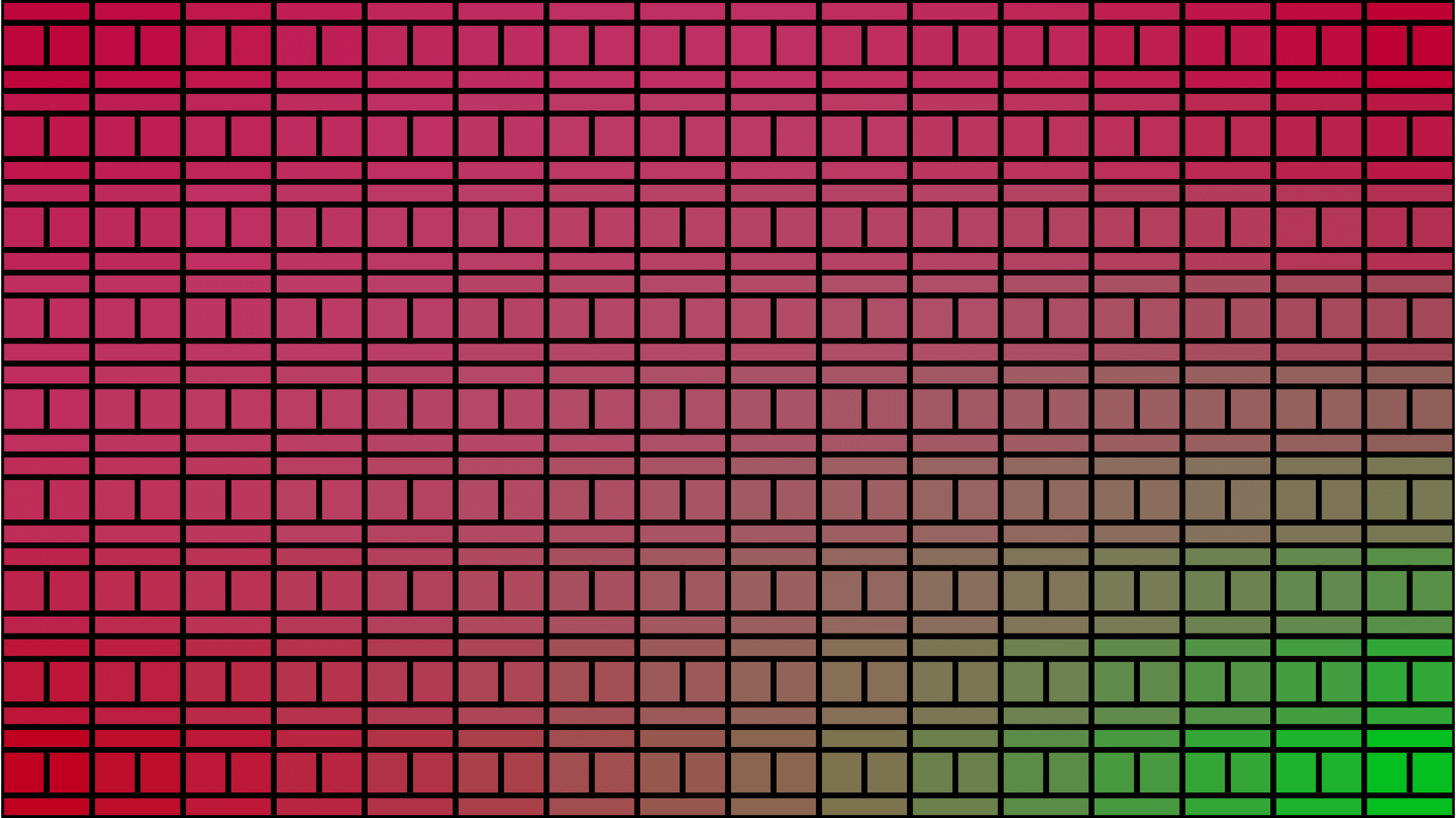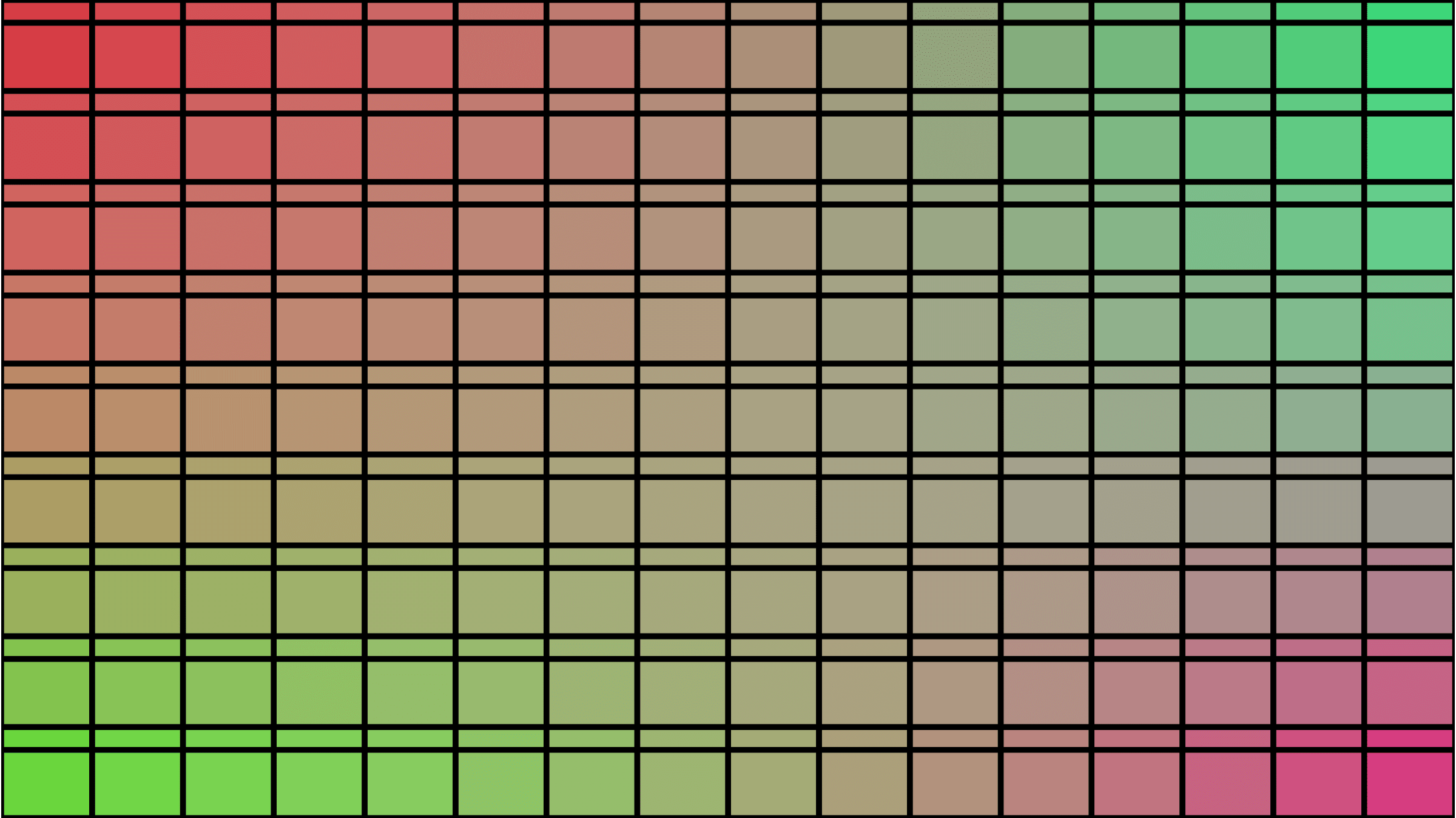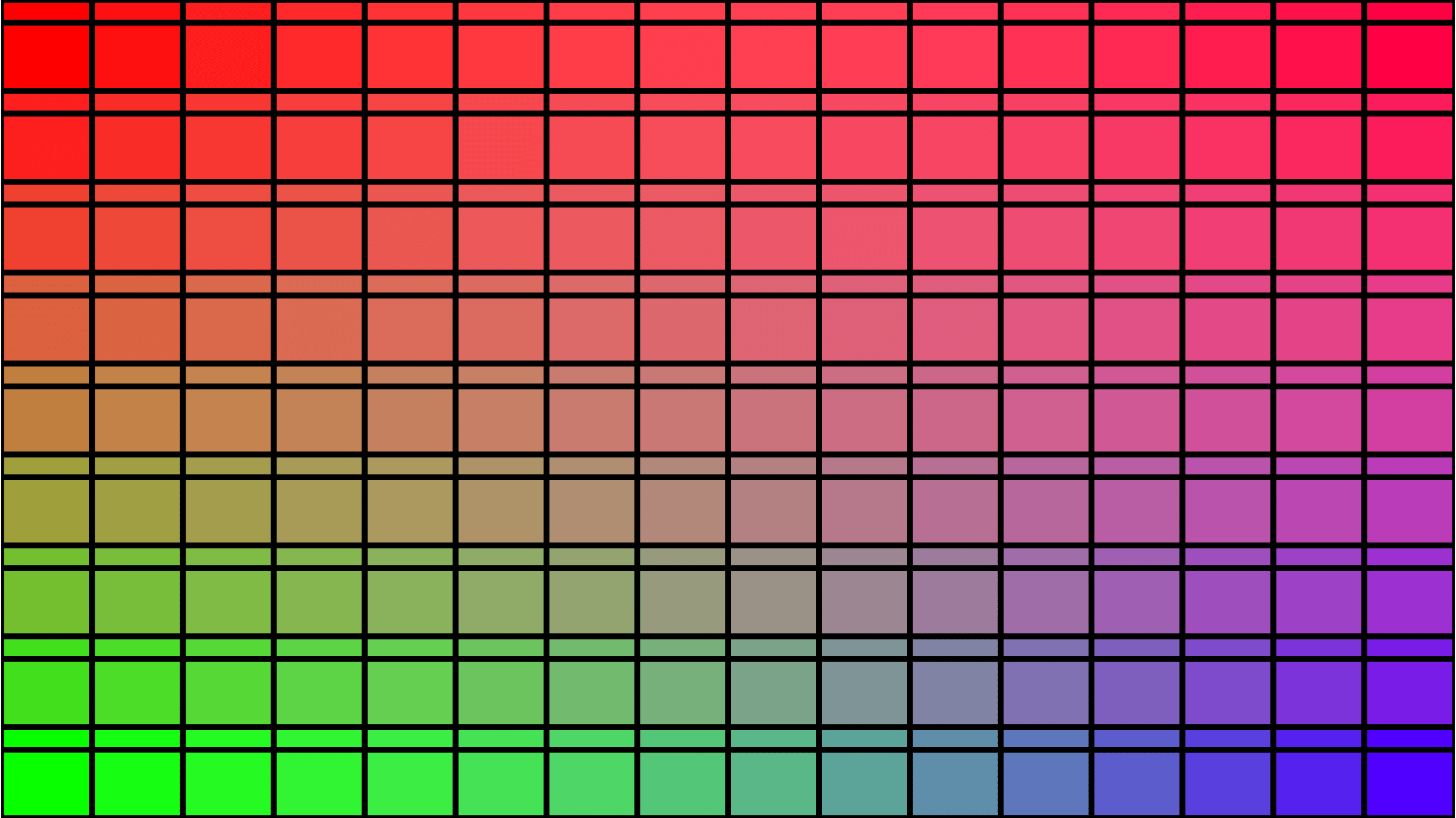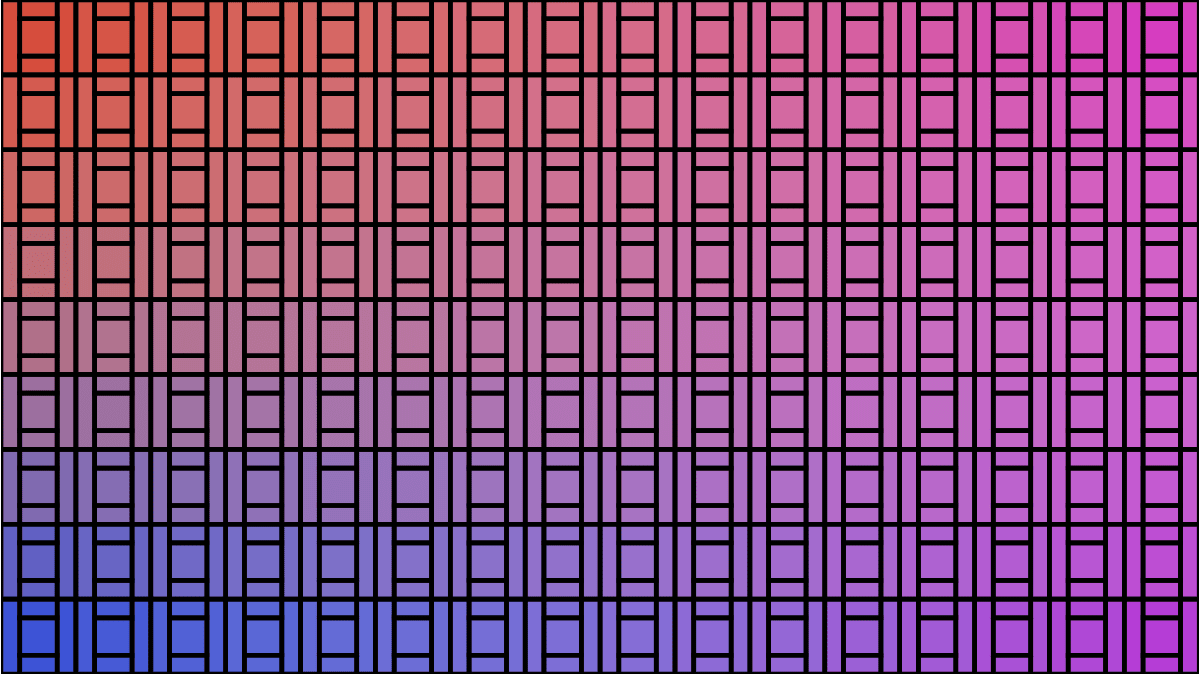 Art Blocks Presents
View Card
Jeff Davis
Works
Recently listed
About View Card
View Cards are generative abstractions of high-rise buildings. Based on the programmable artwork View Program, each View Card contains a randomized seed that selects one of 9 different window patterns, 4 different atmospheric conditions, and an overall color scheme based on 4 different reflections. Click on the Live View of the artwork to display your settings!...
Past releases
Released on Dec 18, 2020 7:16 PM UTC
41 works released
About the artist
Jeff Davis
b. 1972 Arlington Heights, IL Lives and works in Tempe, AZ
Jeff Davis is a generative artist who creates abstract artwork using algorithmic processes. He is a Strategic Advisor to Art Blocks and founder of Davis Editions. His art practice explores geometric structure and color arrangement through computation and iteration. Jeff has exhibited h...
Learn more