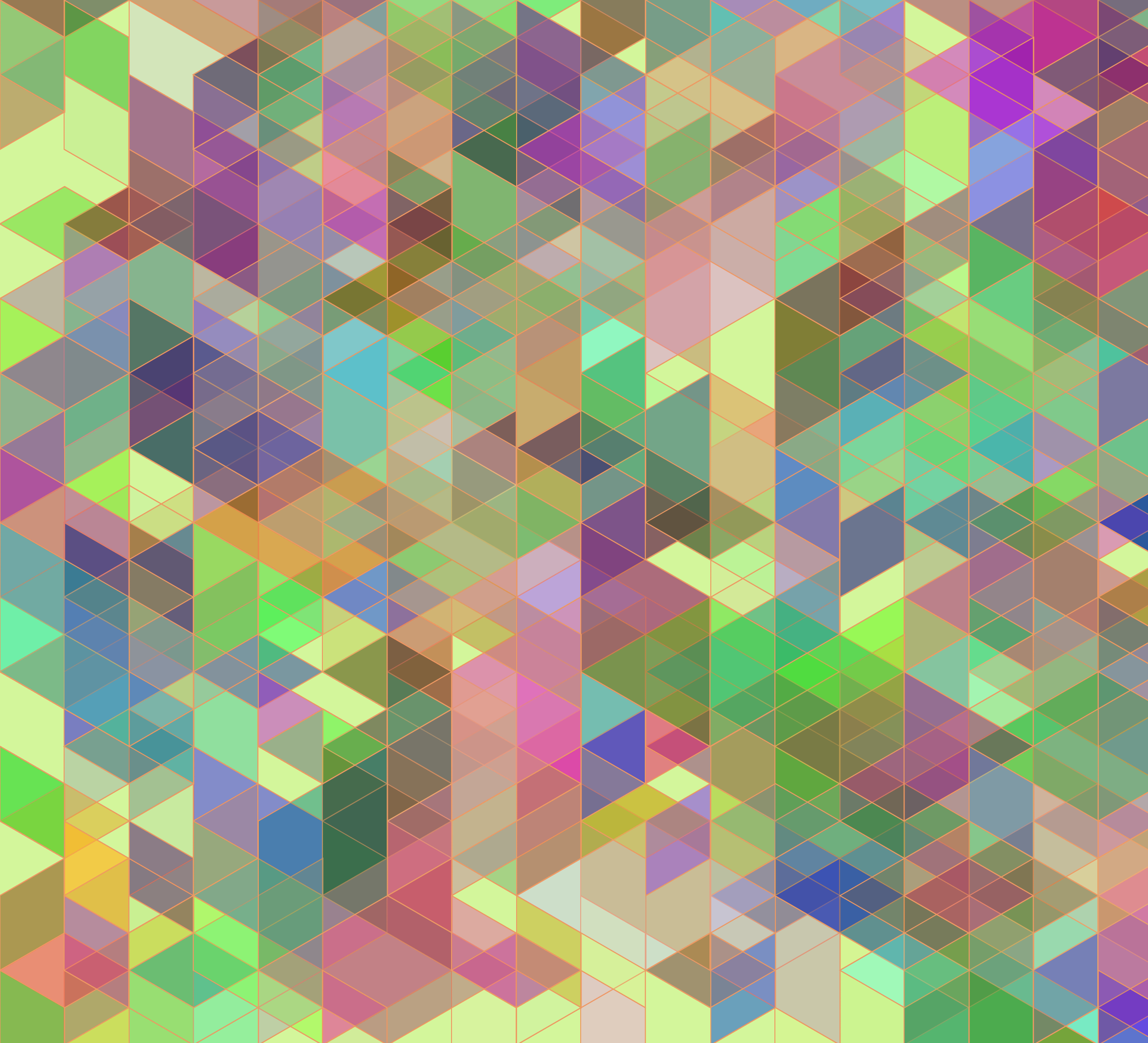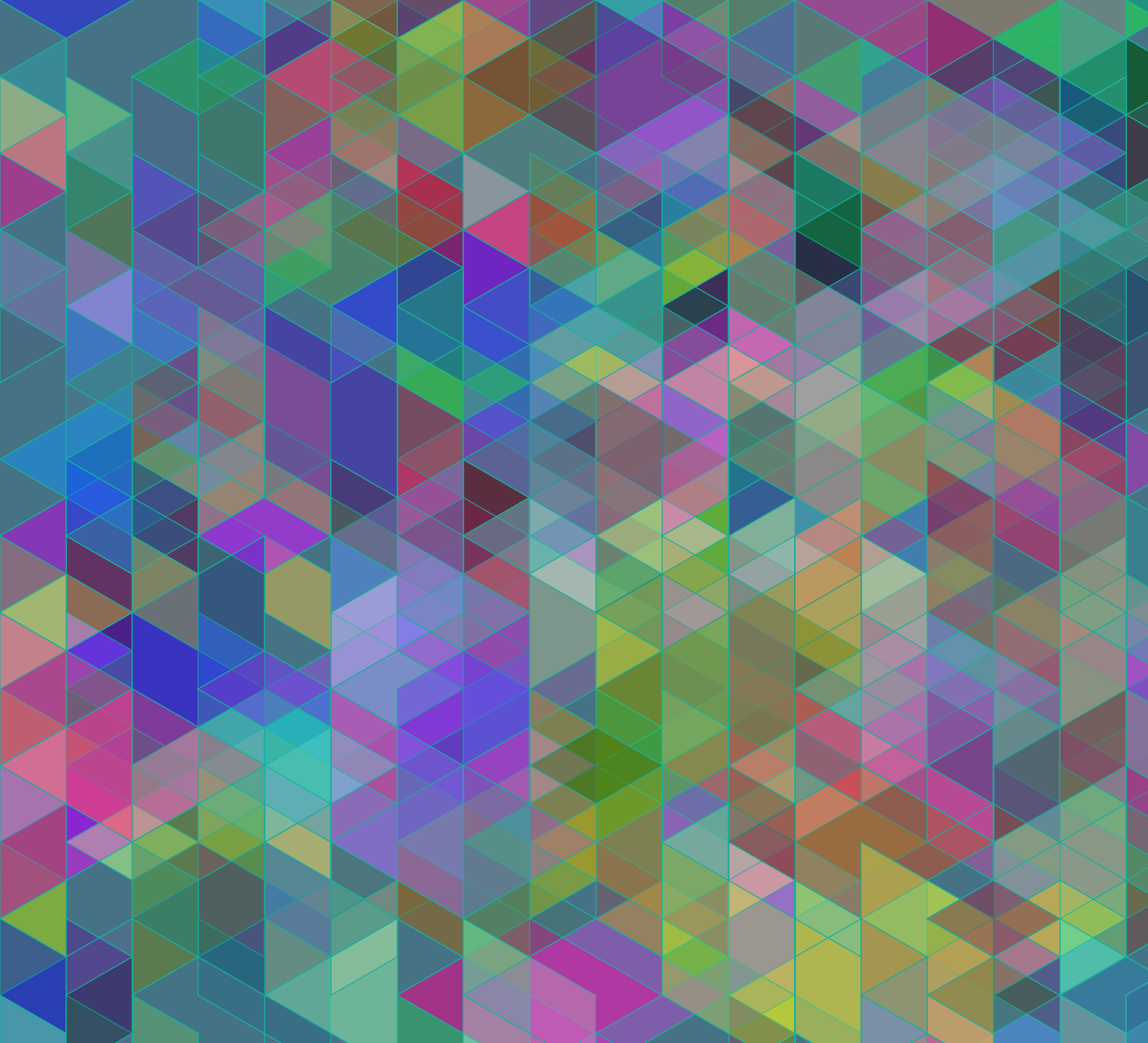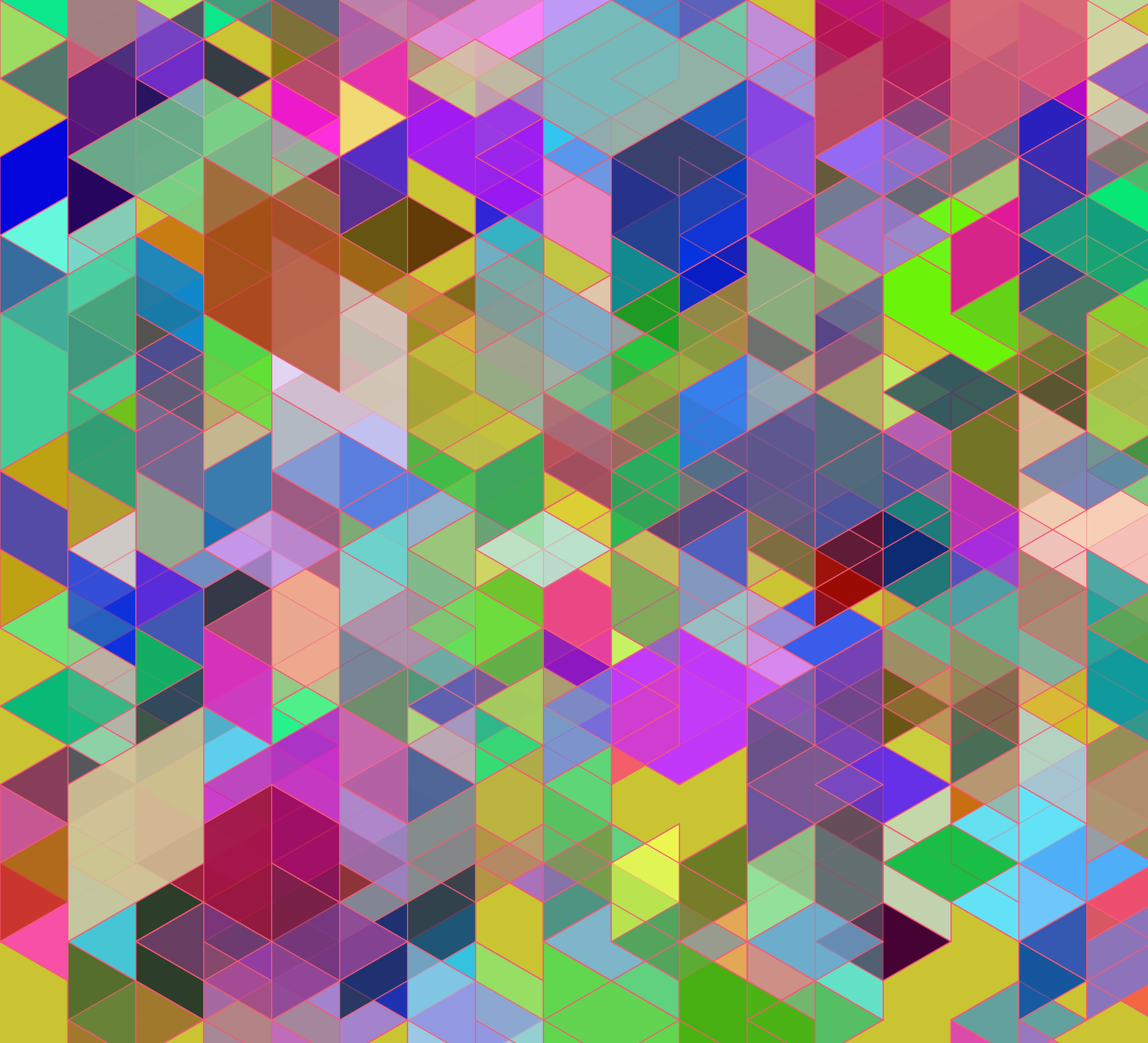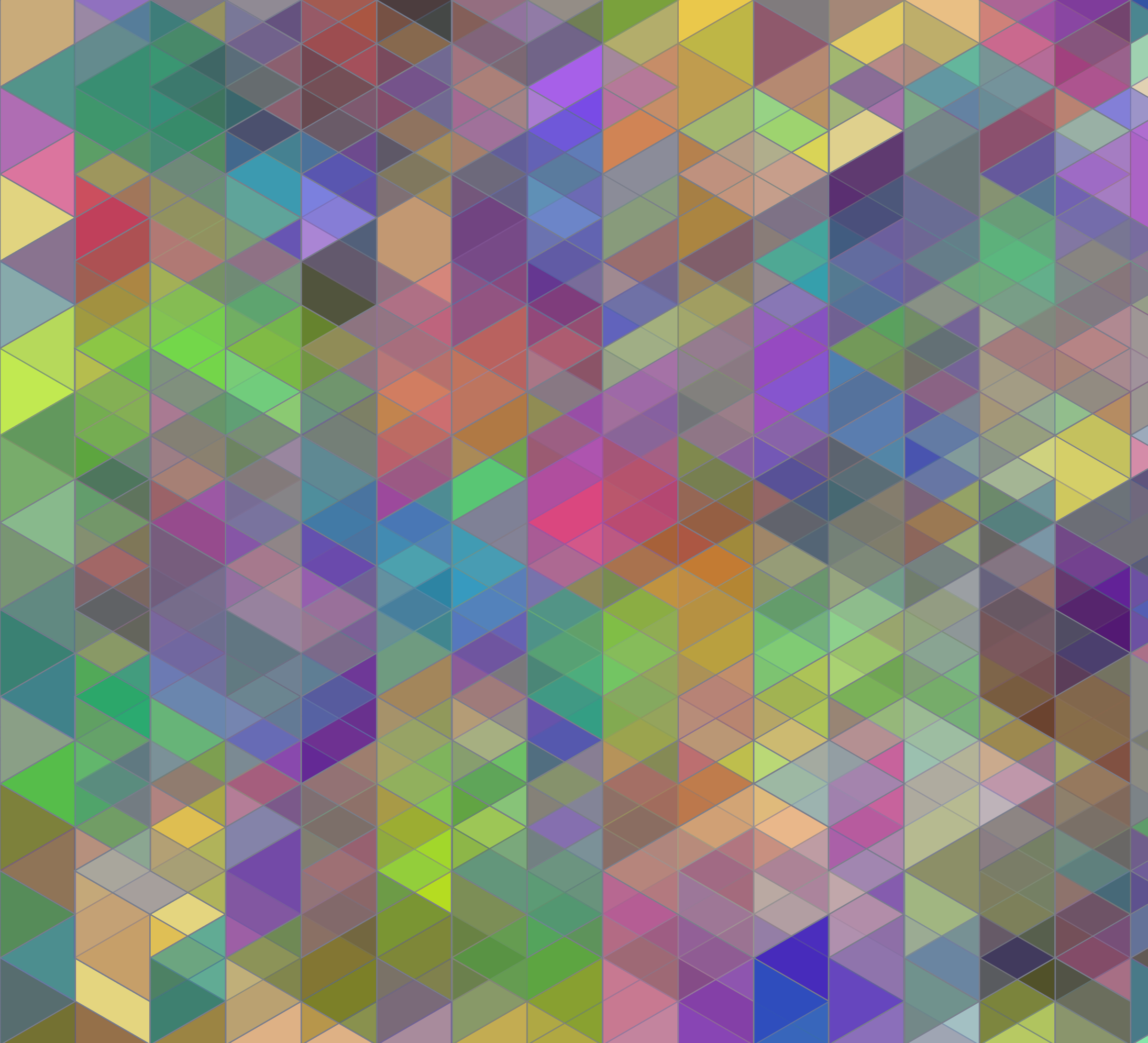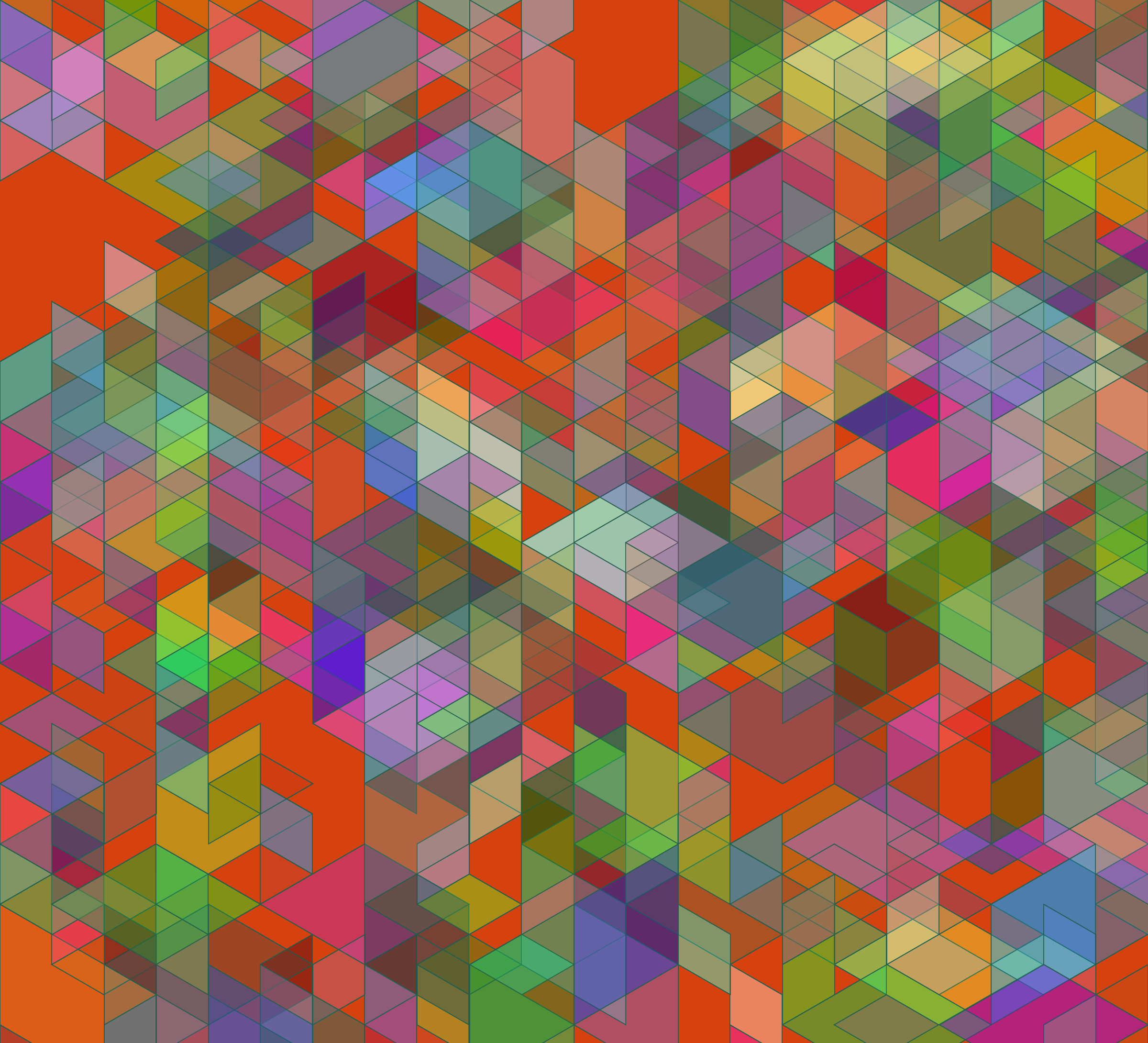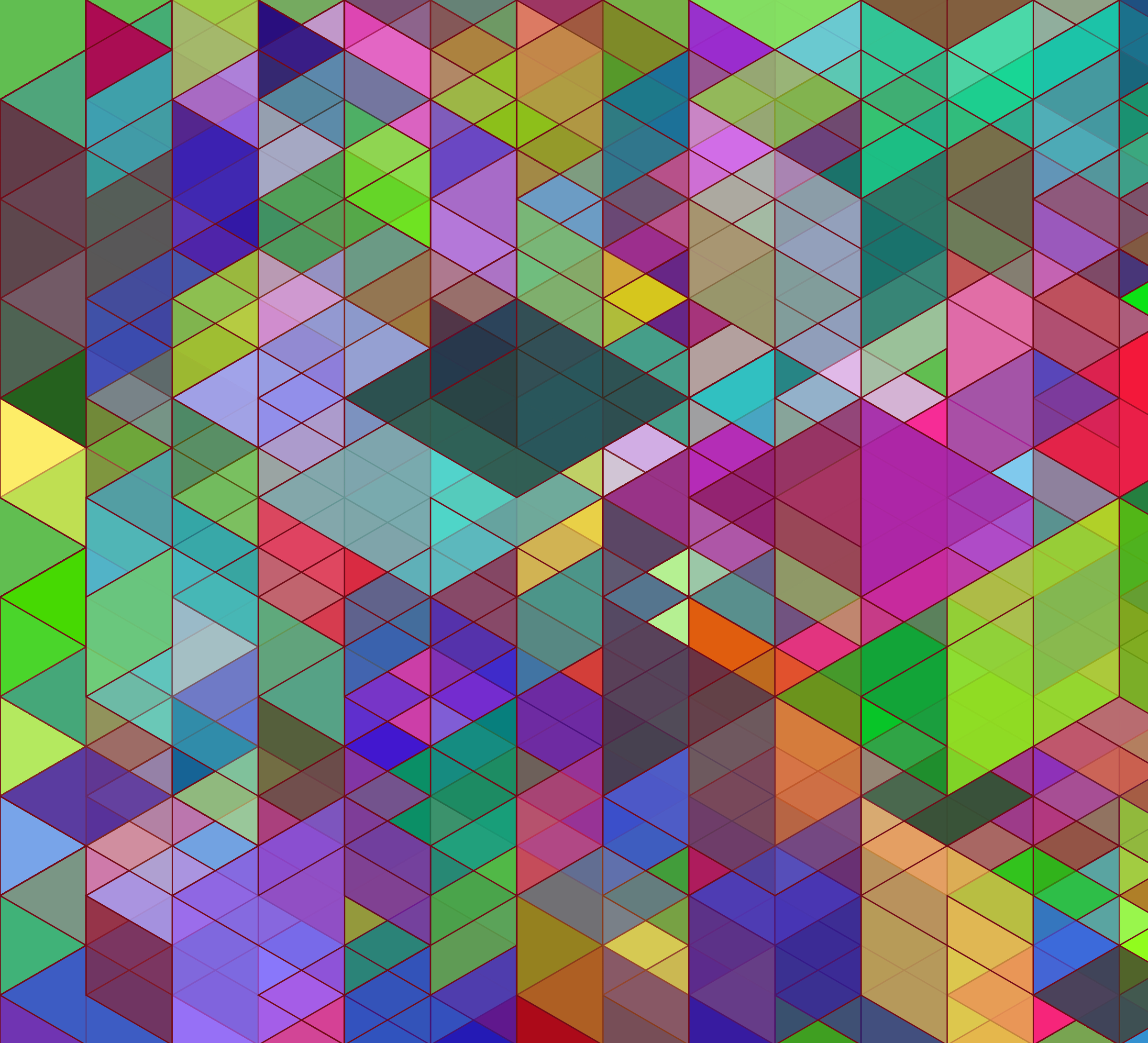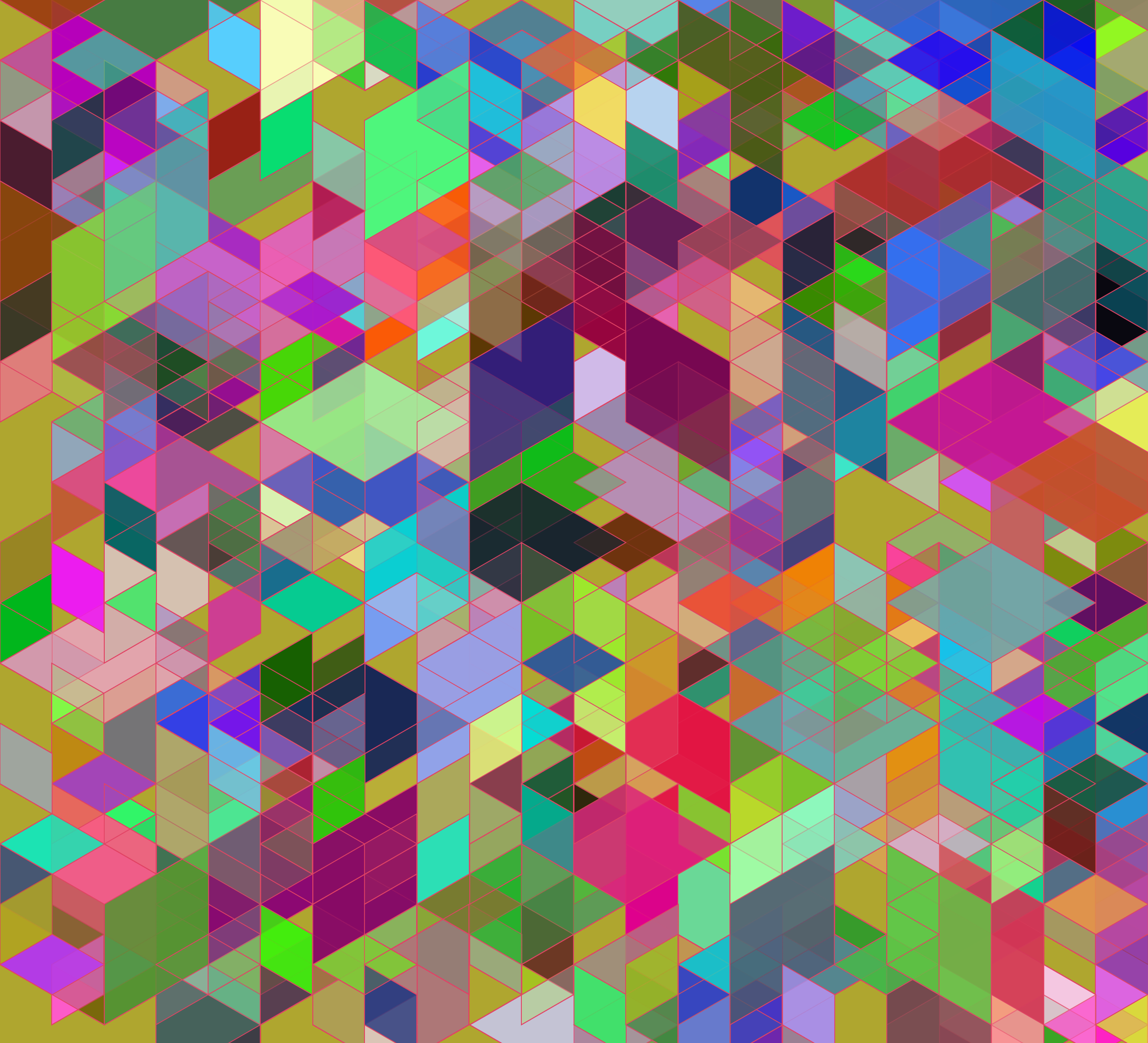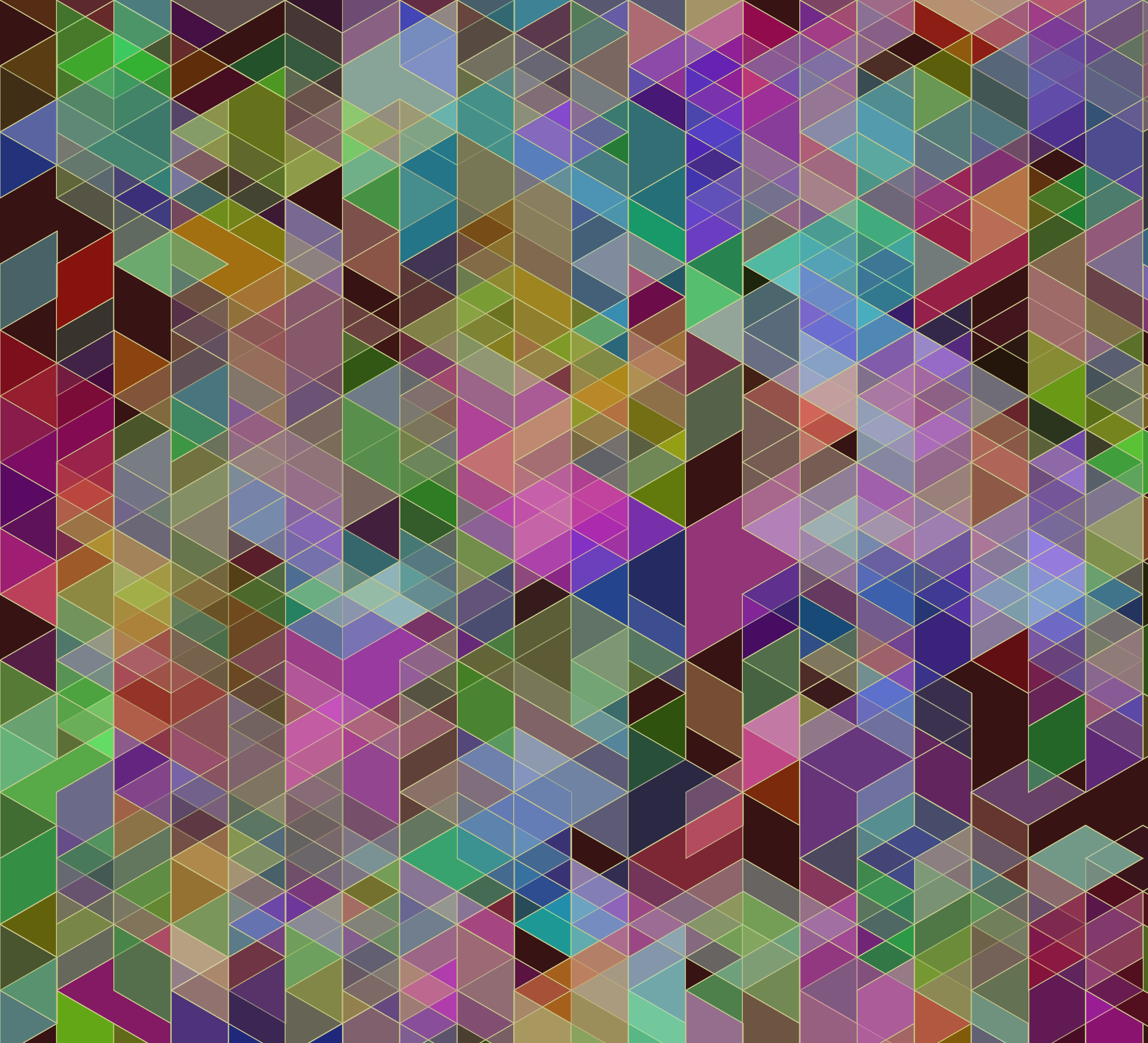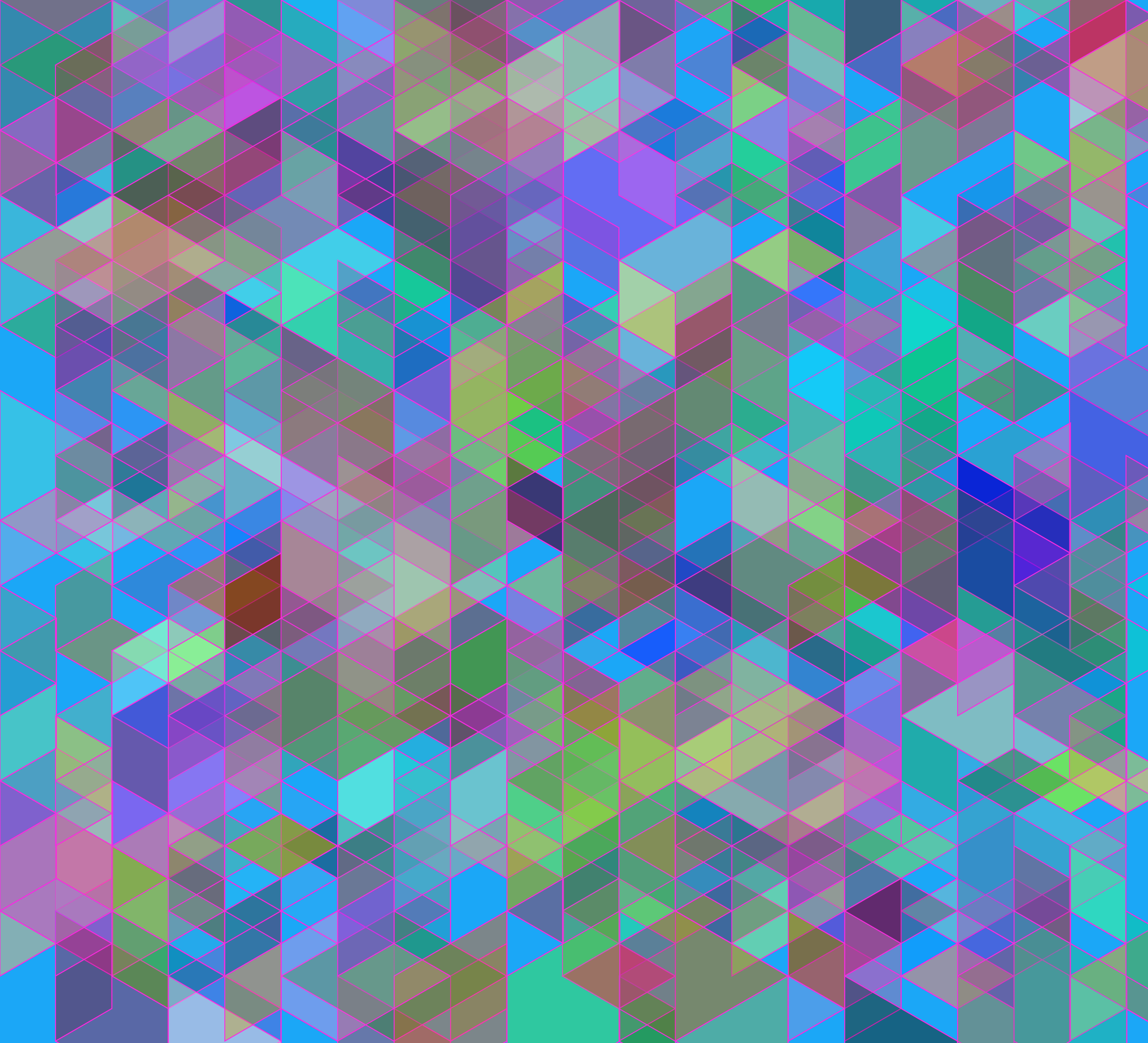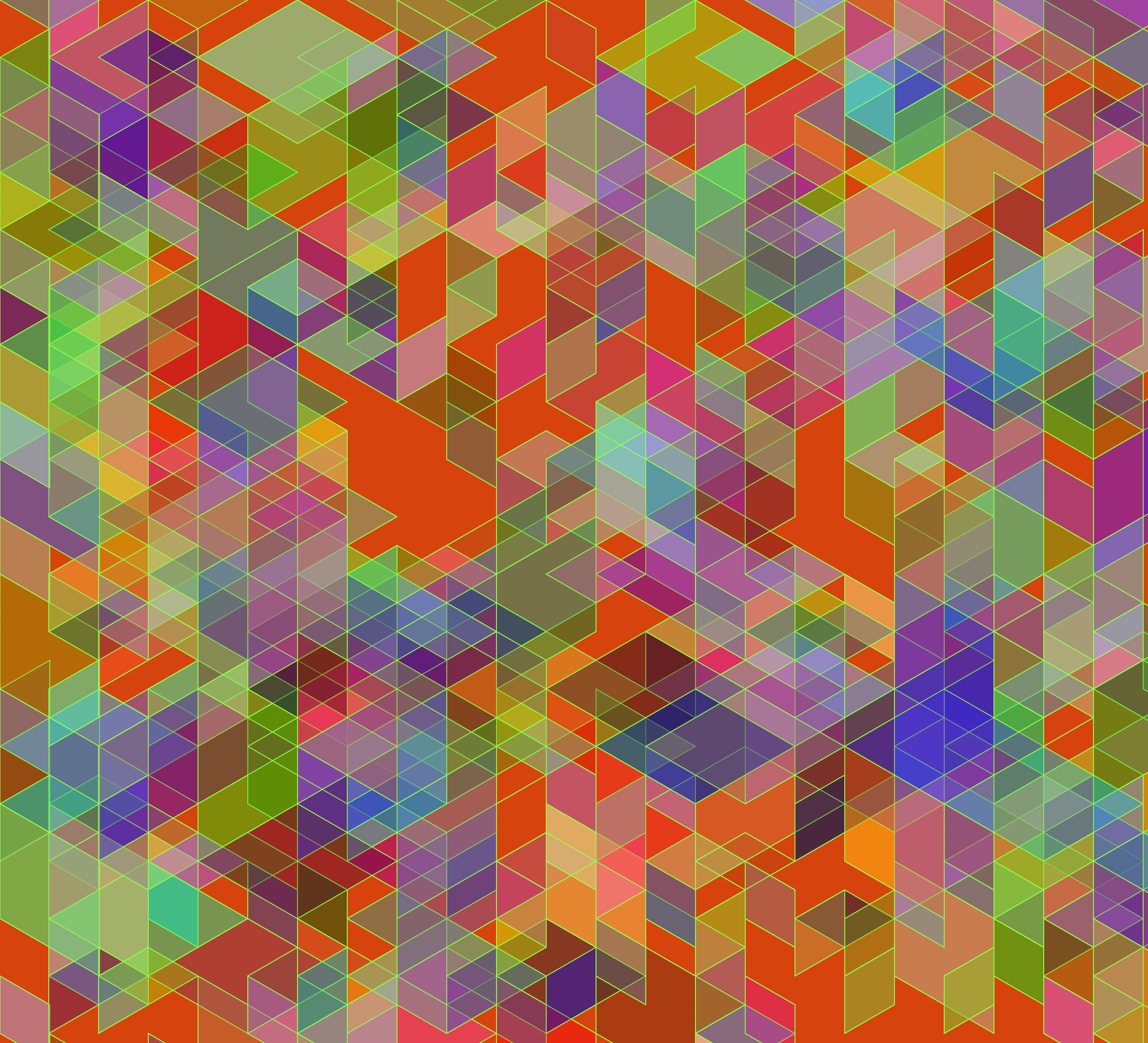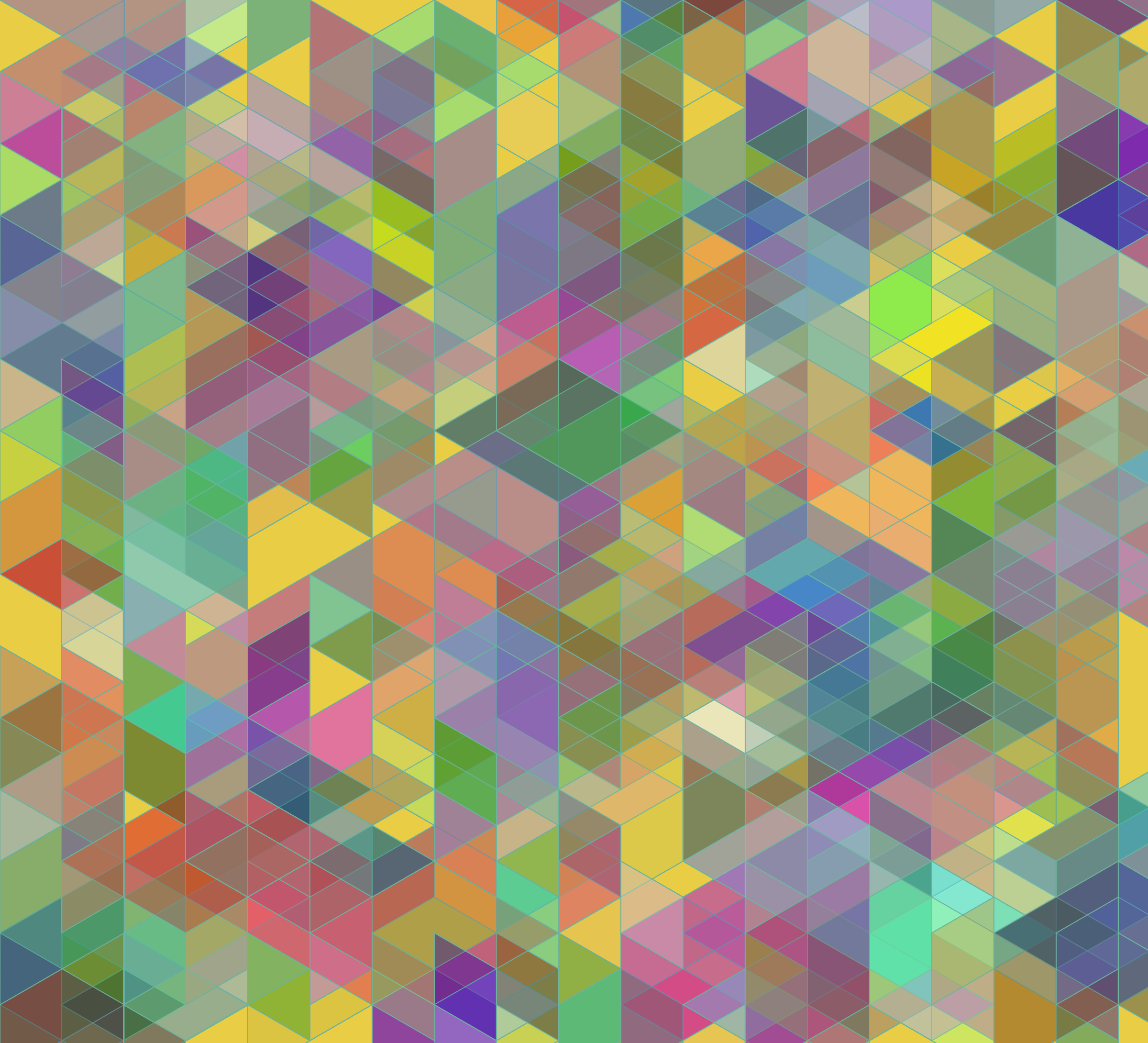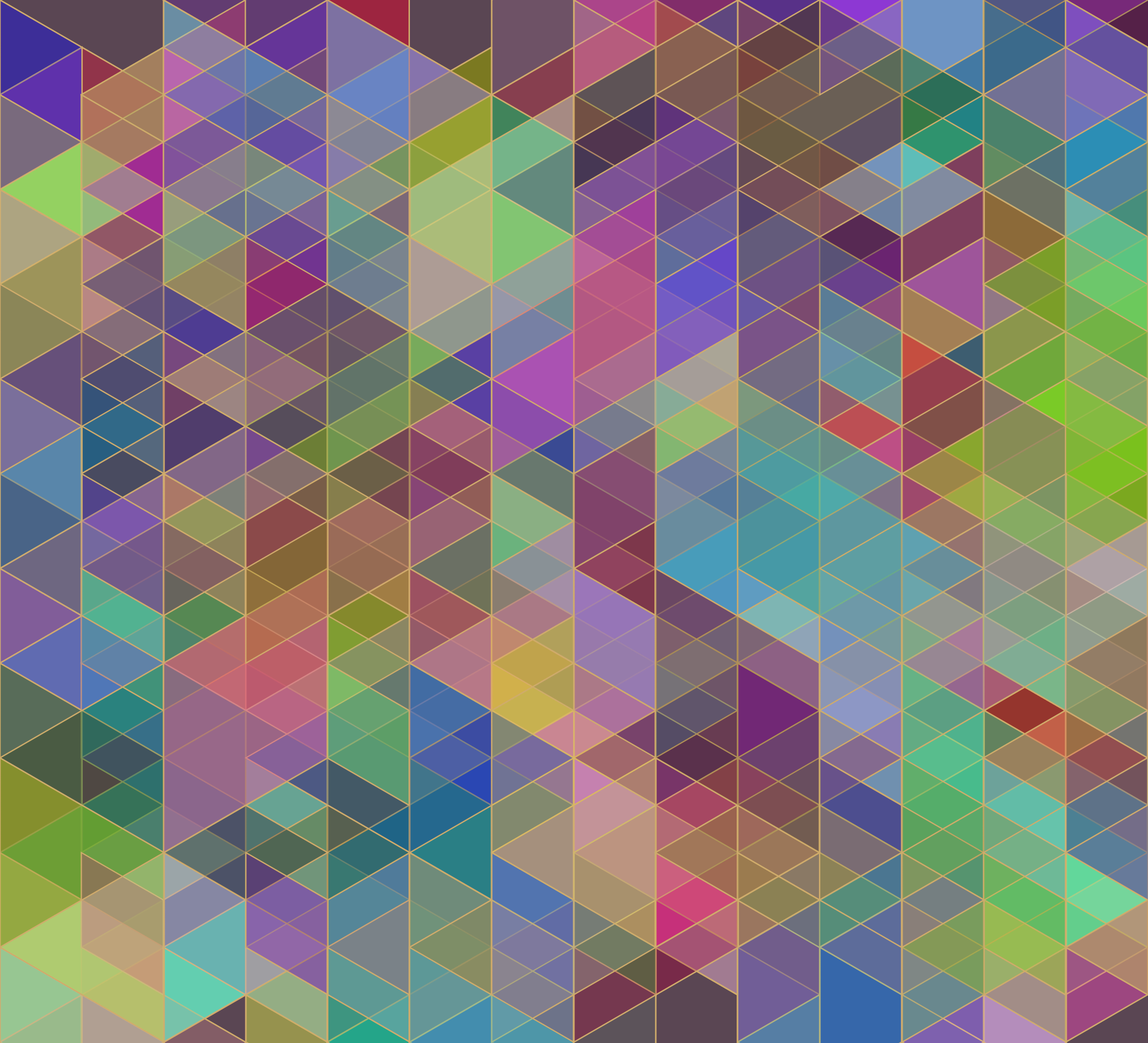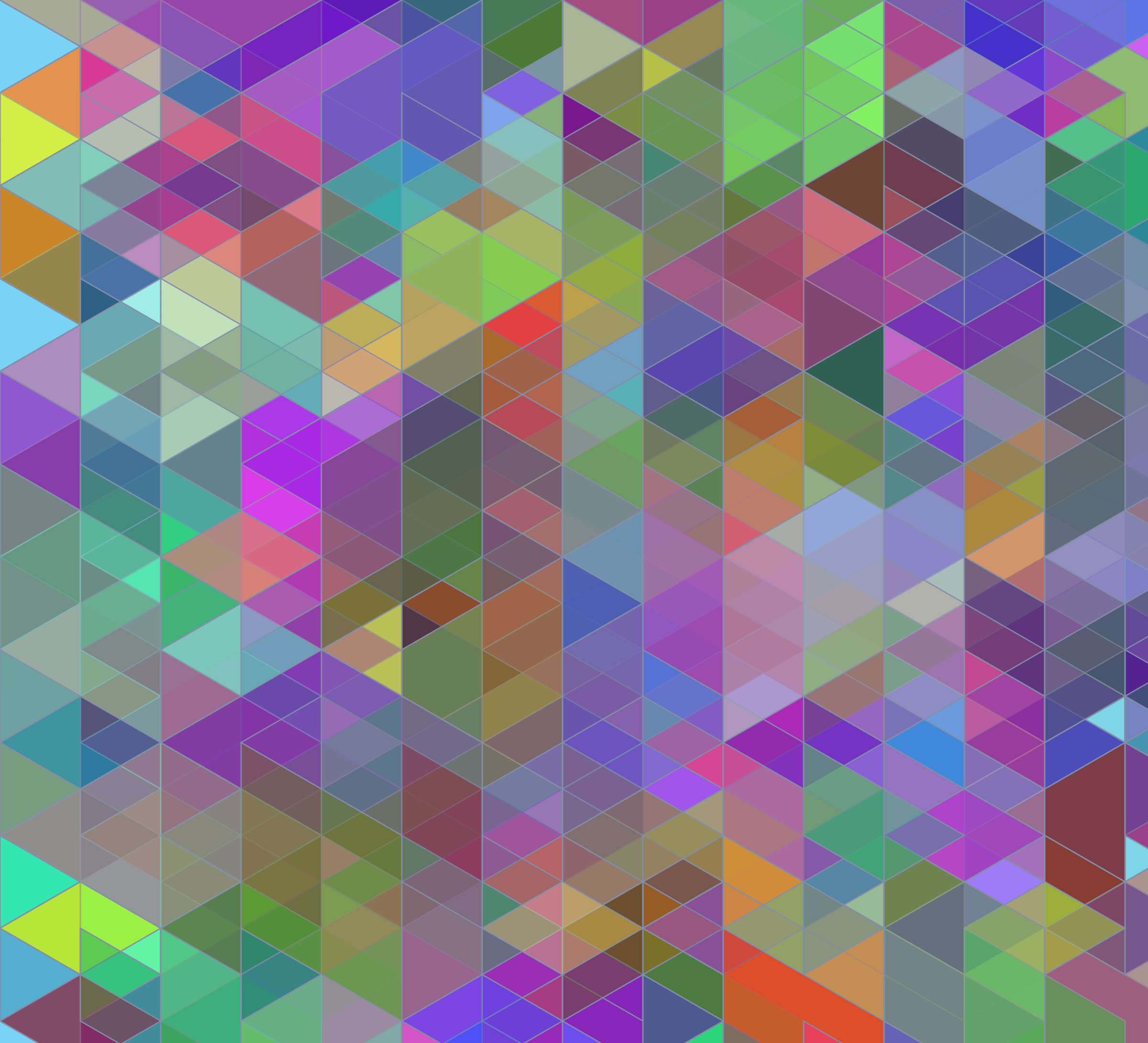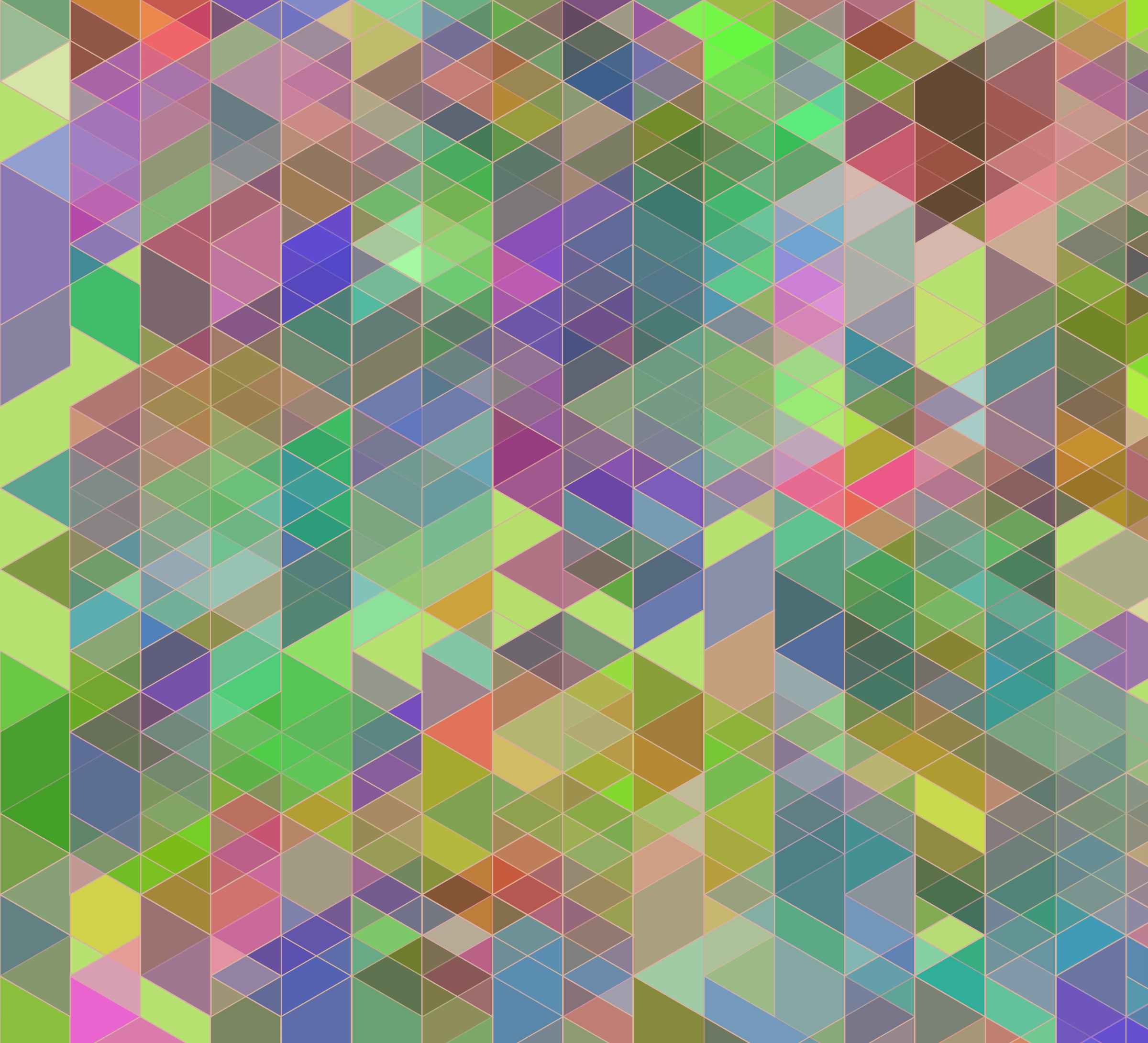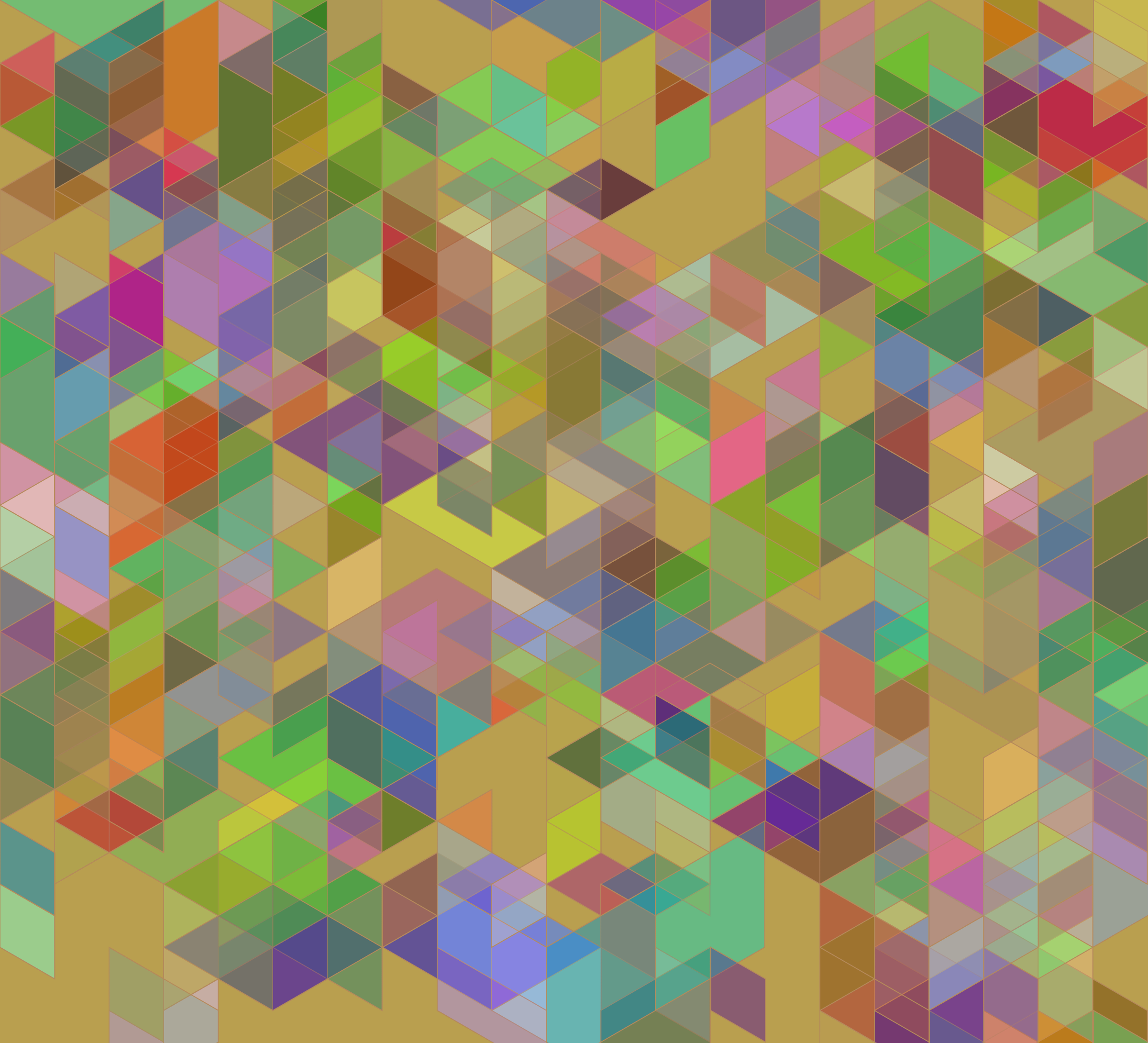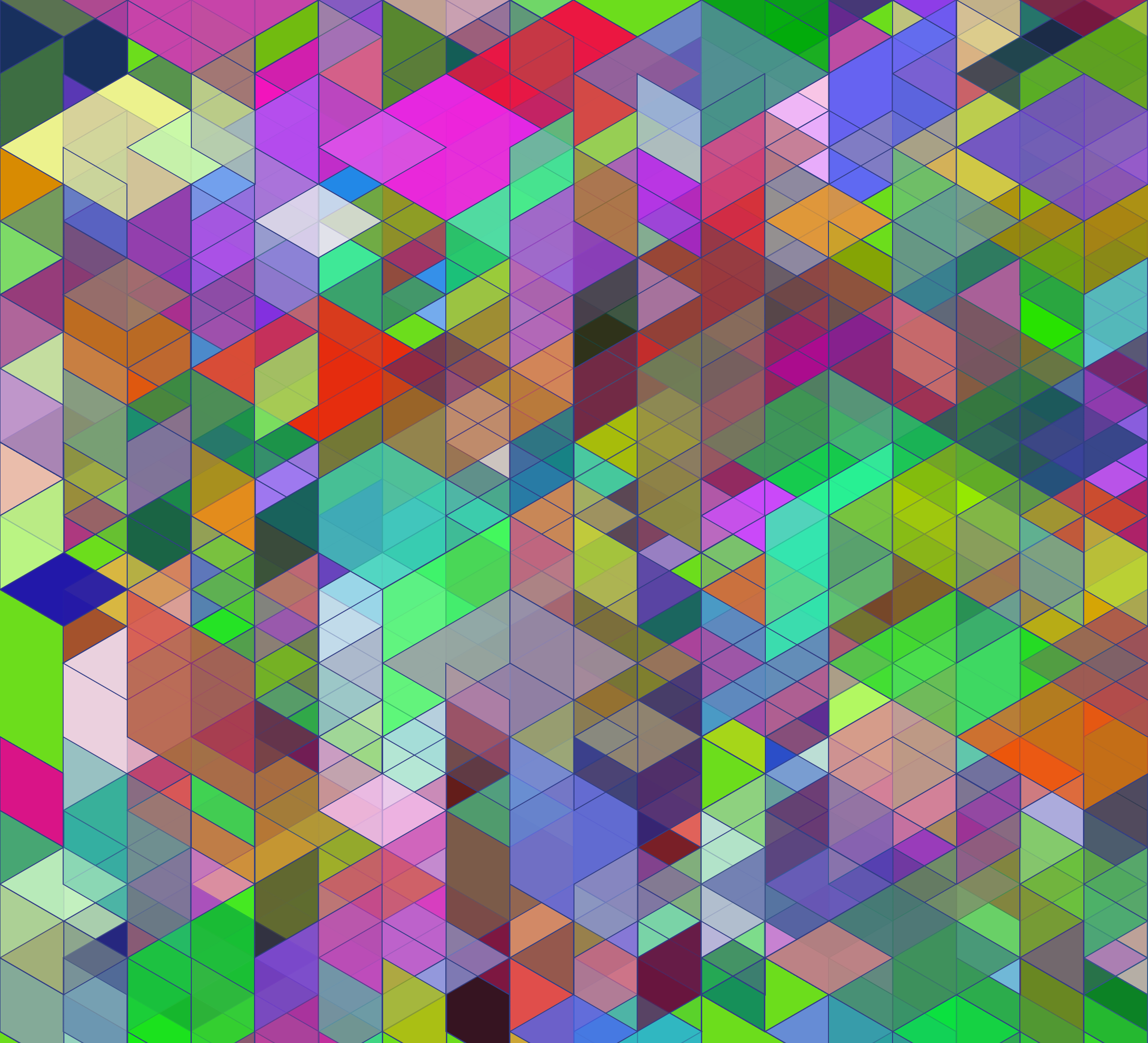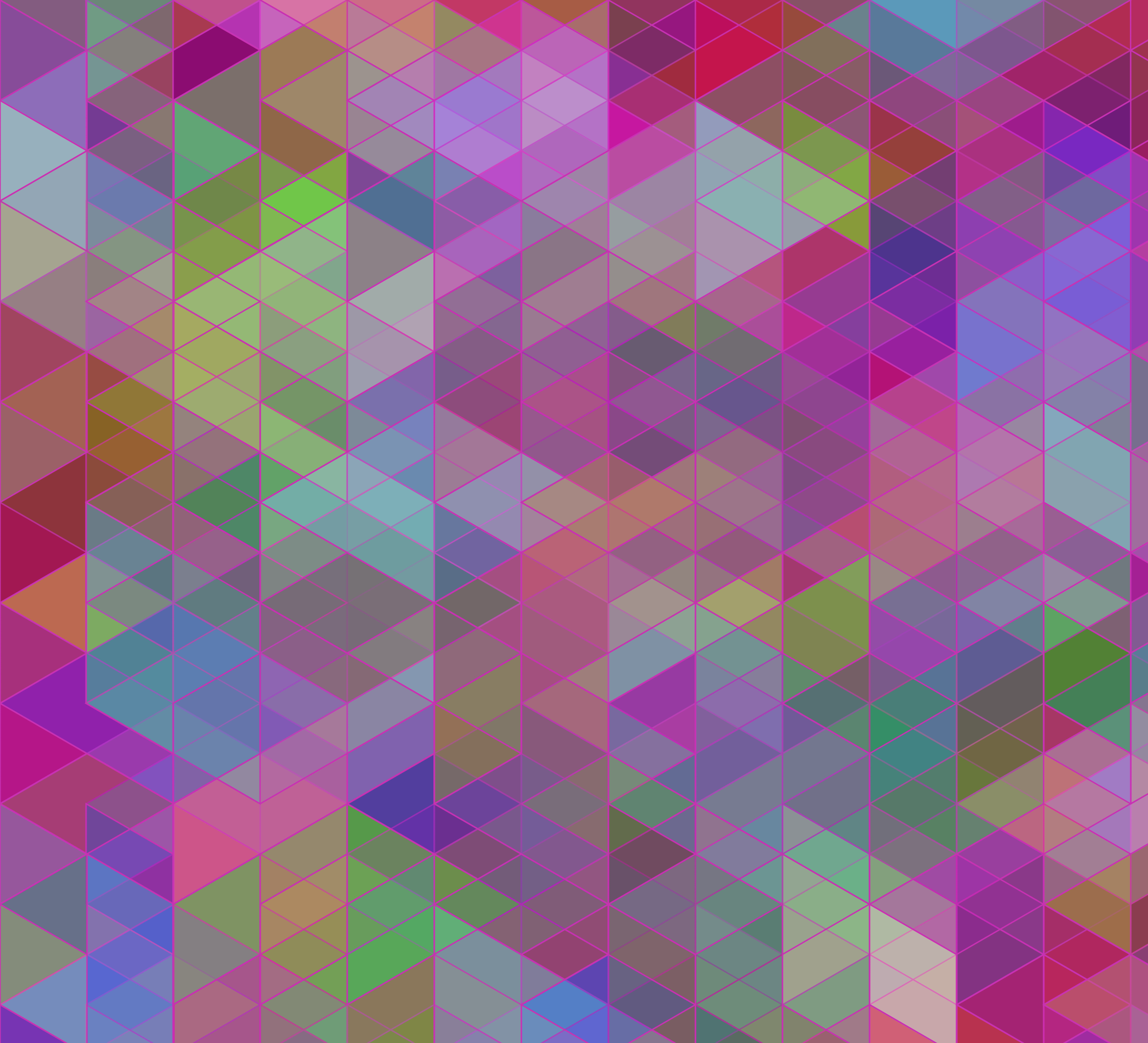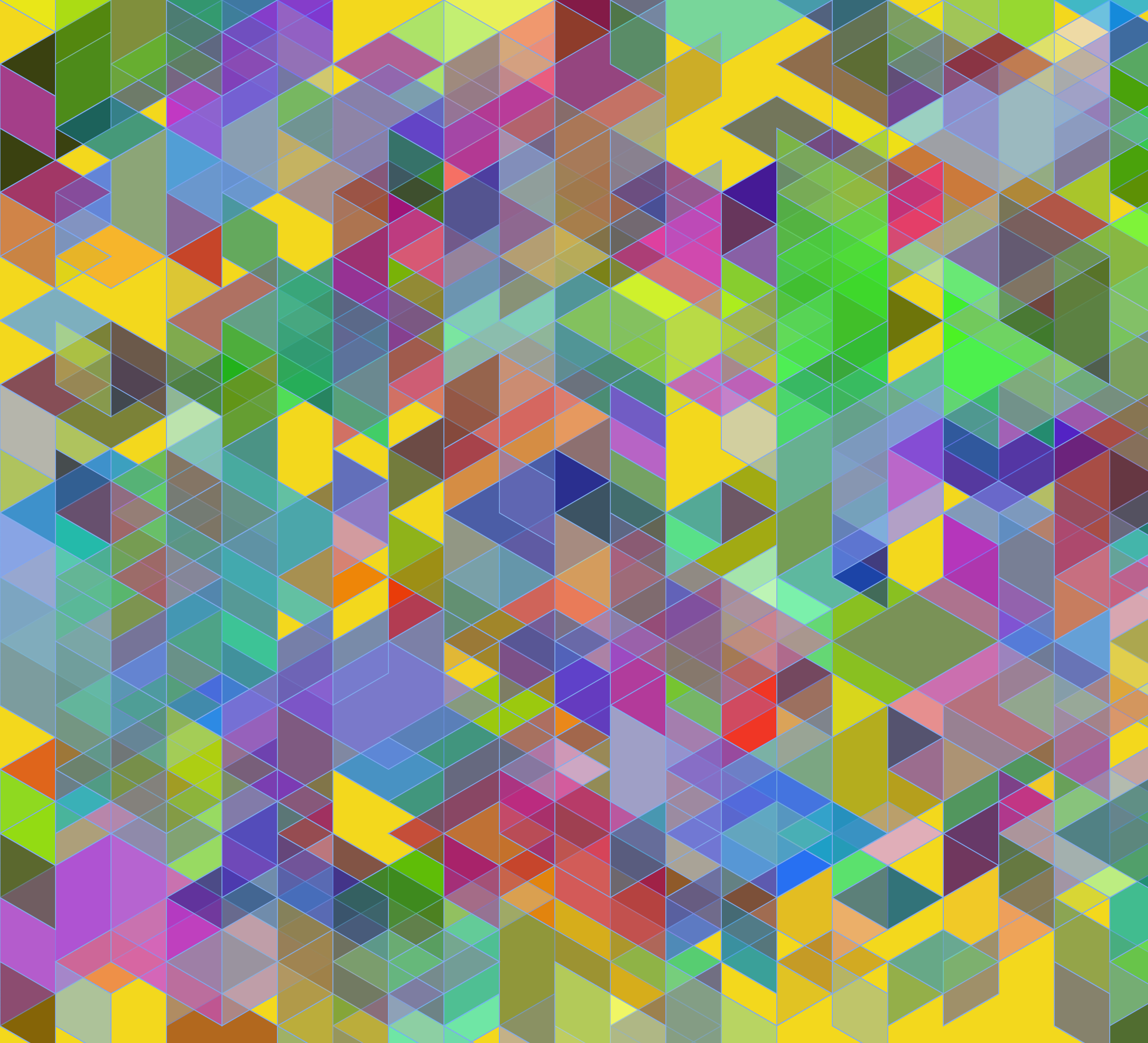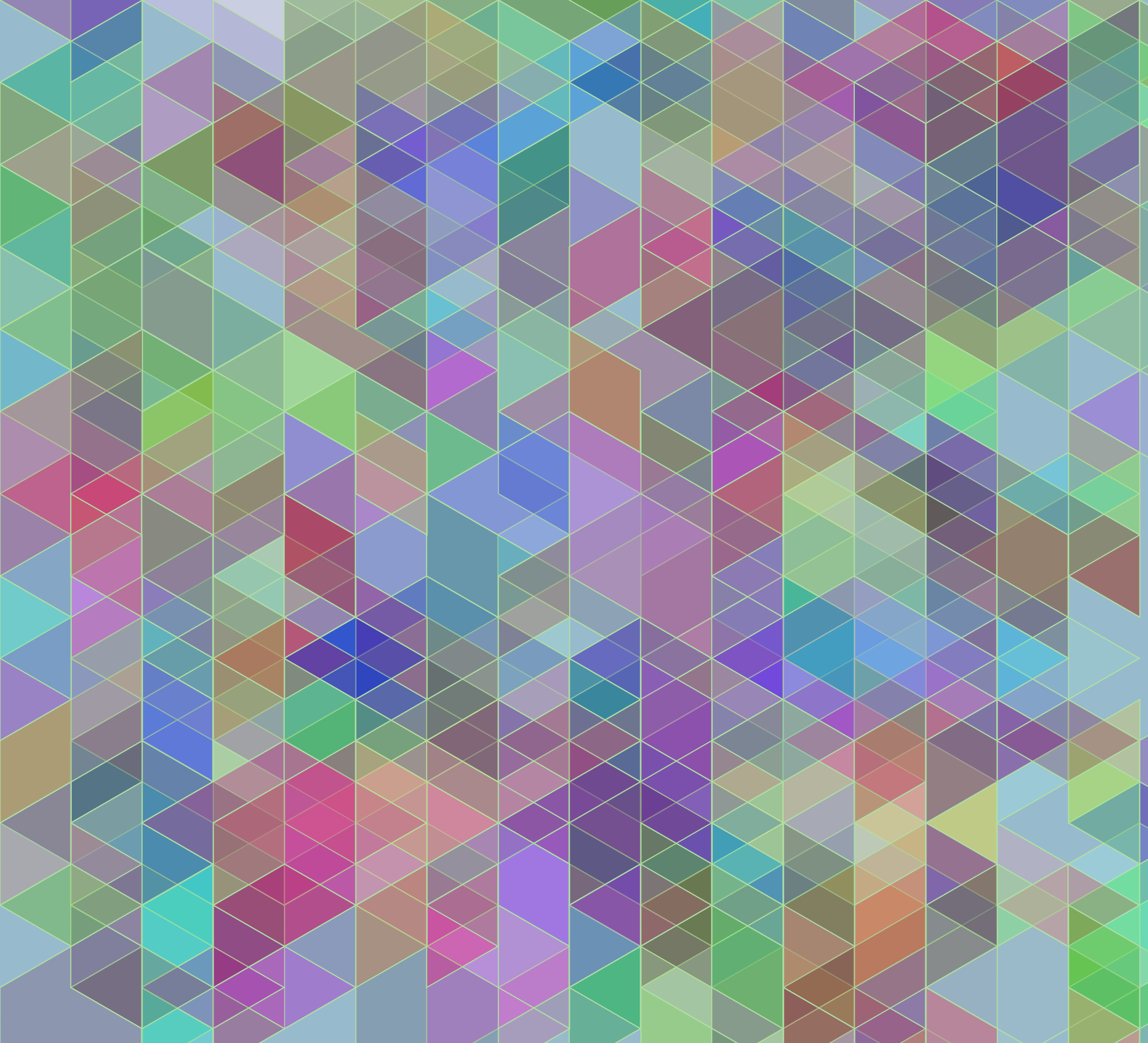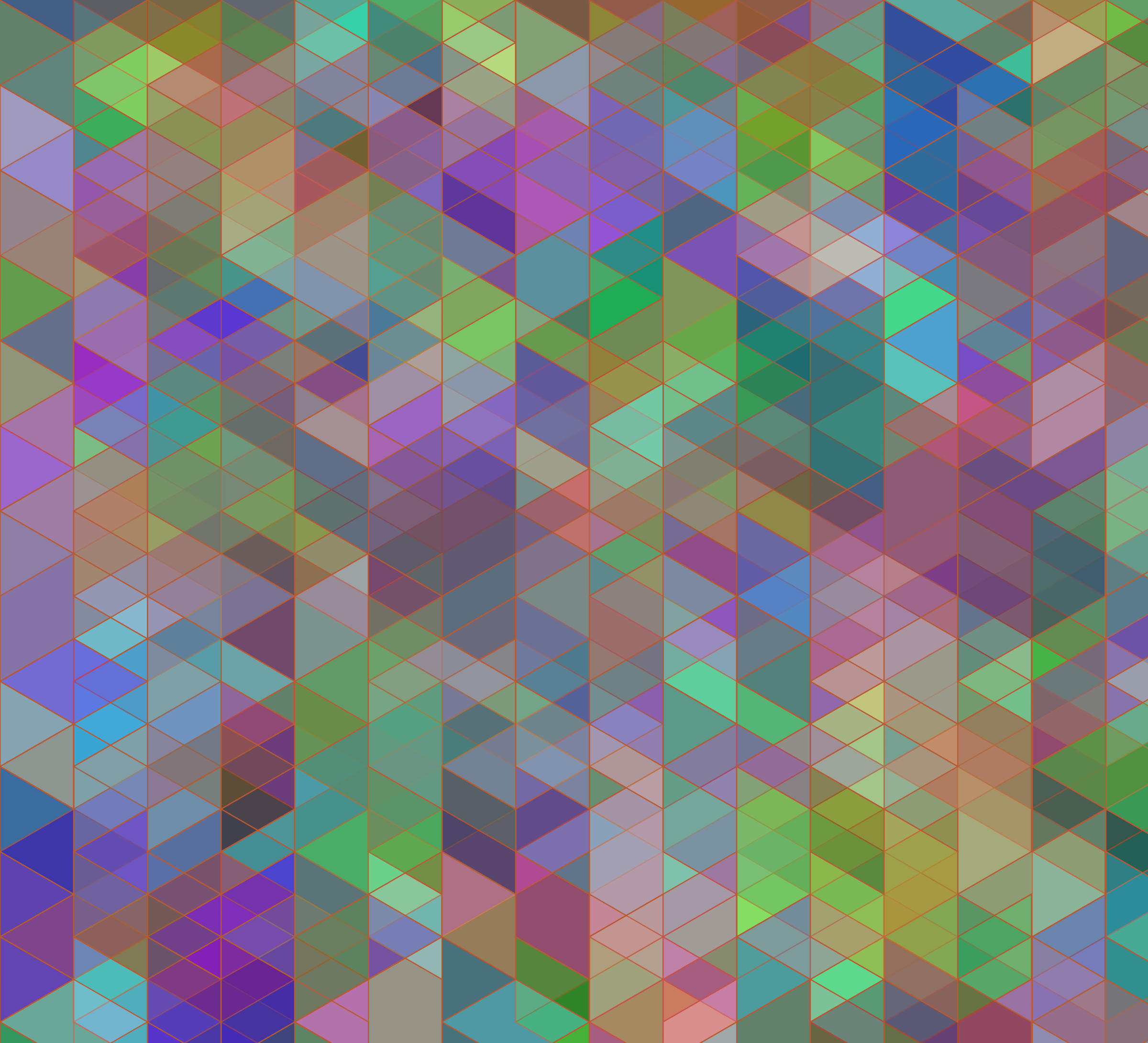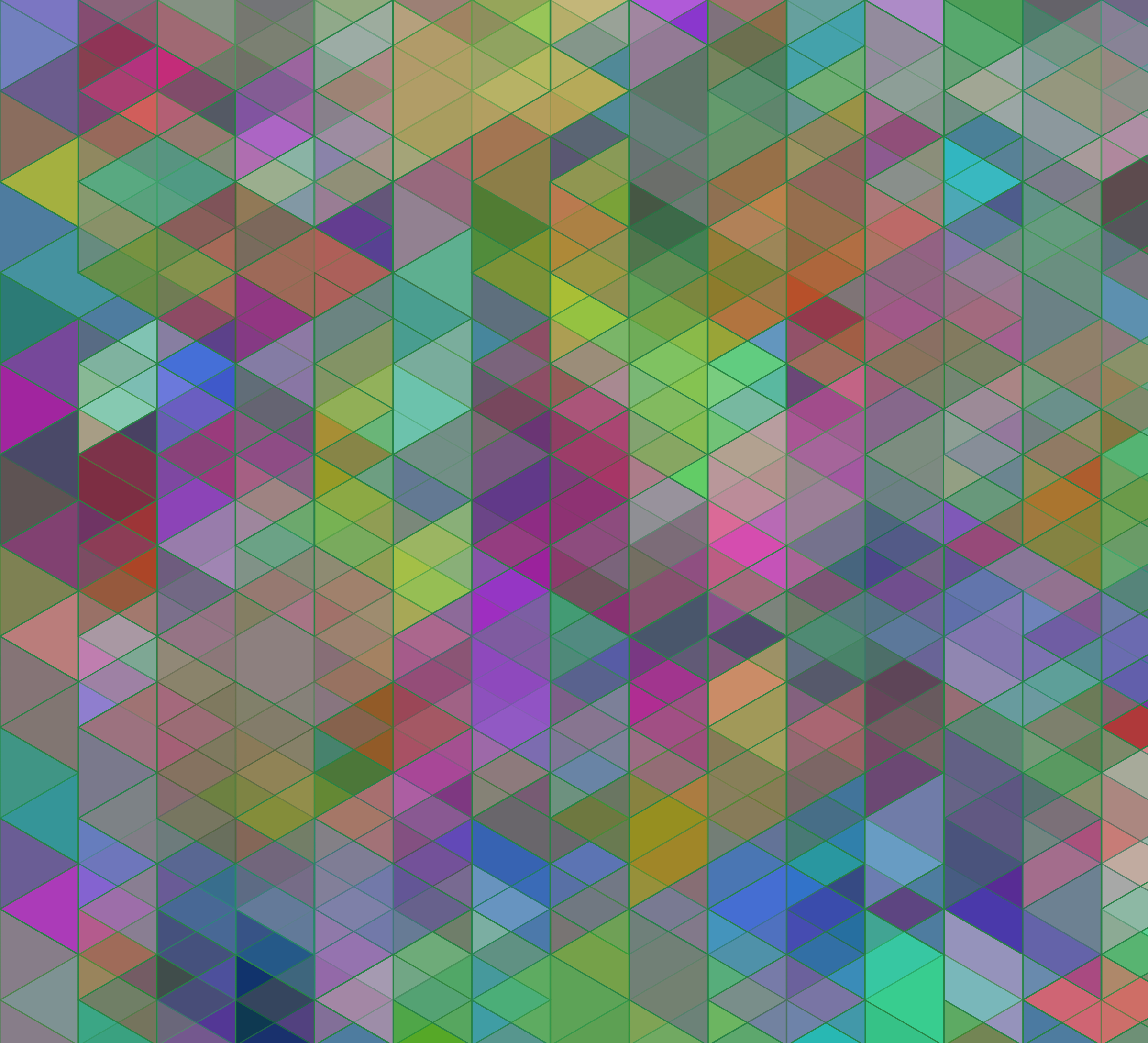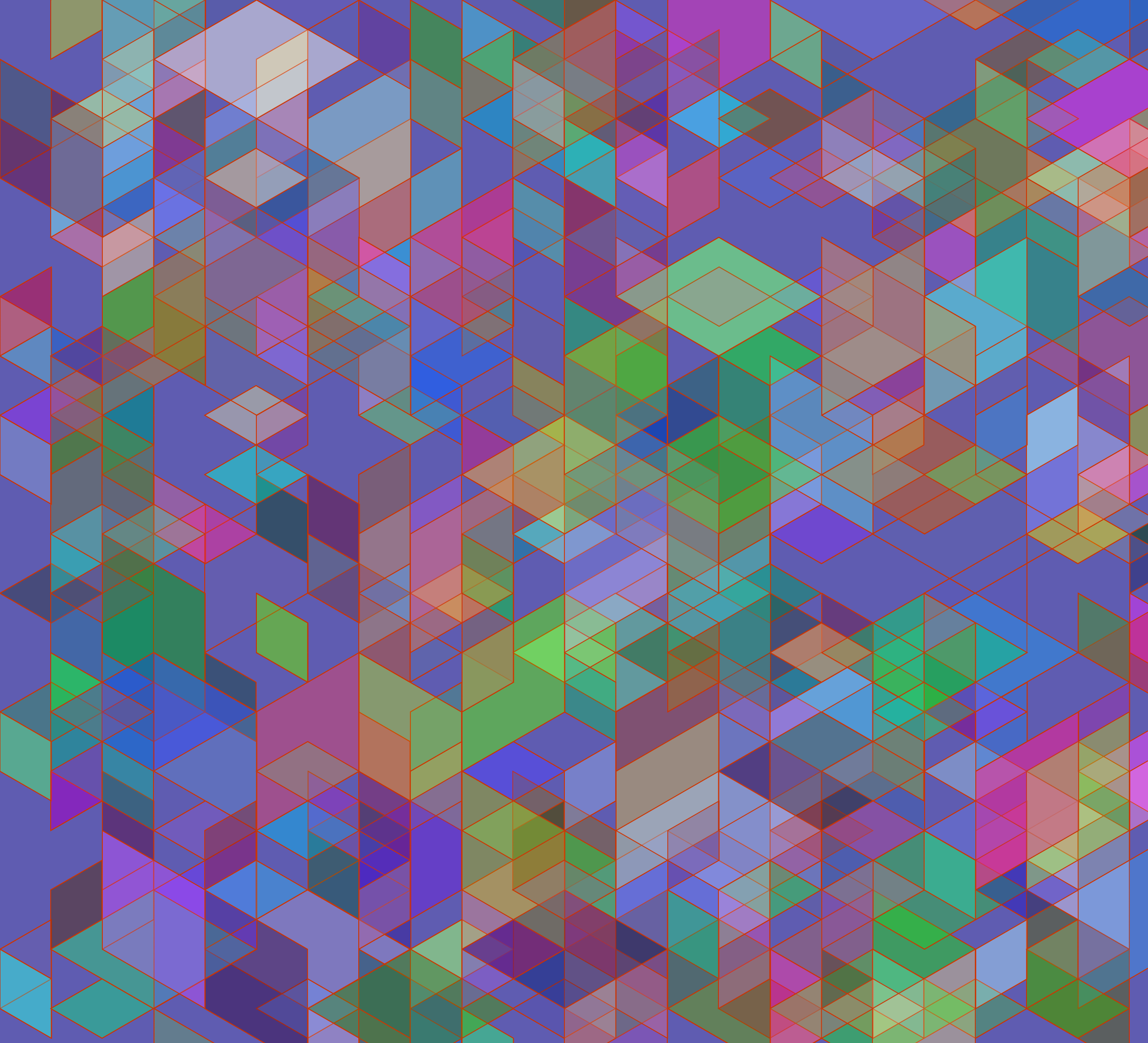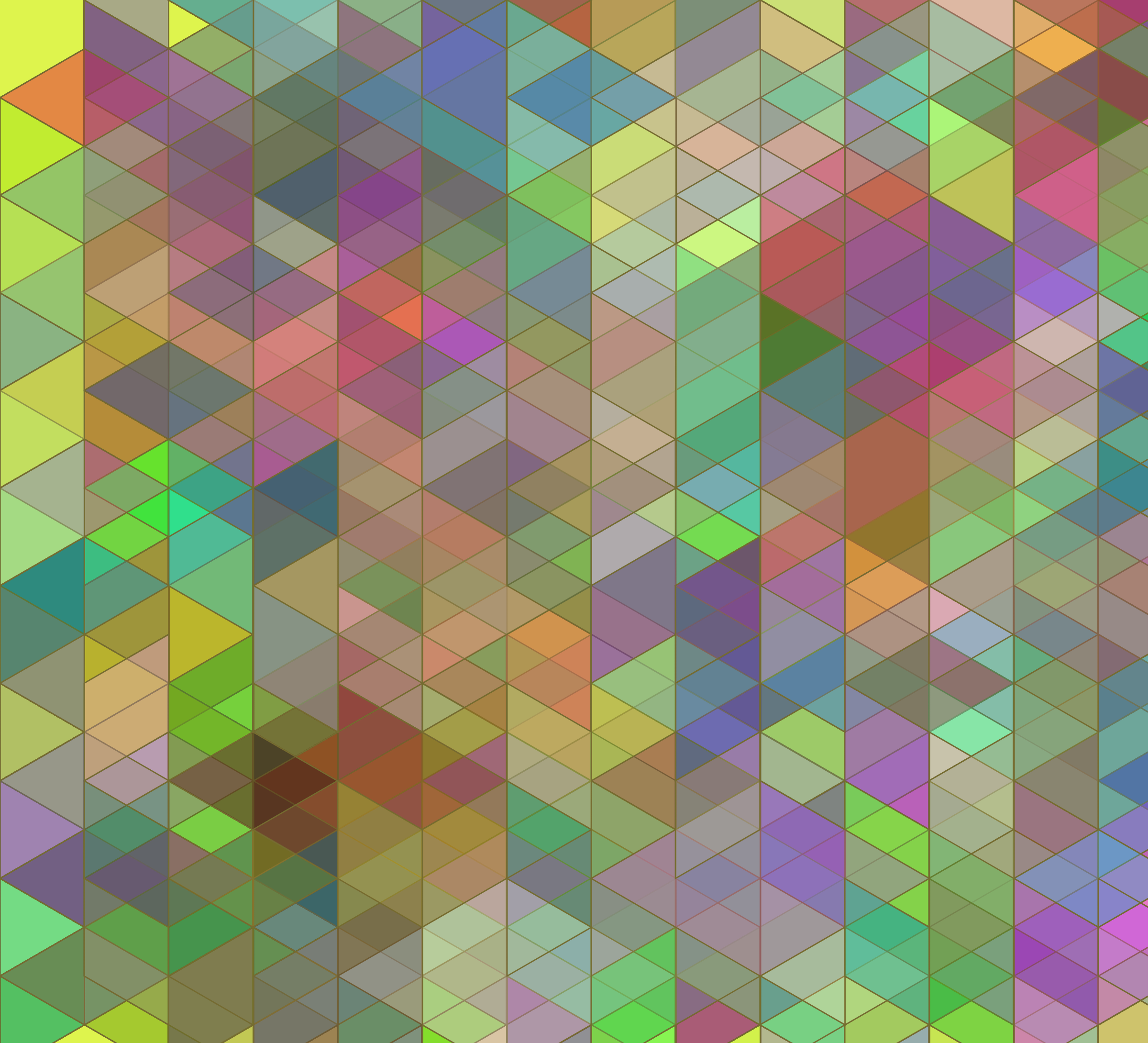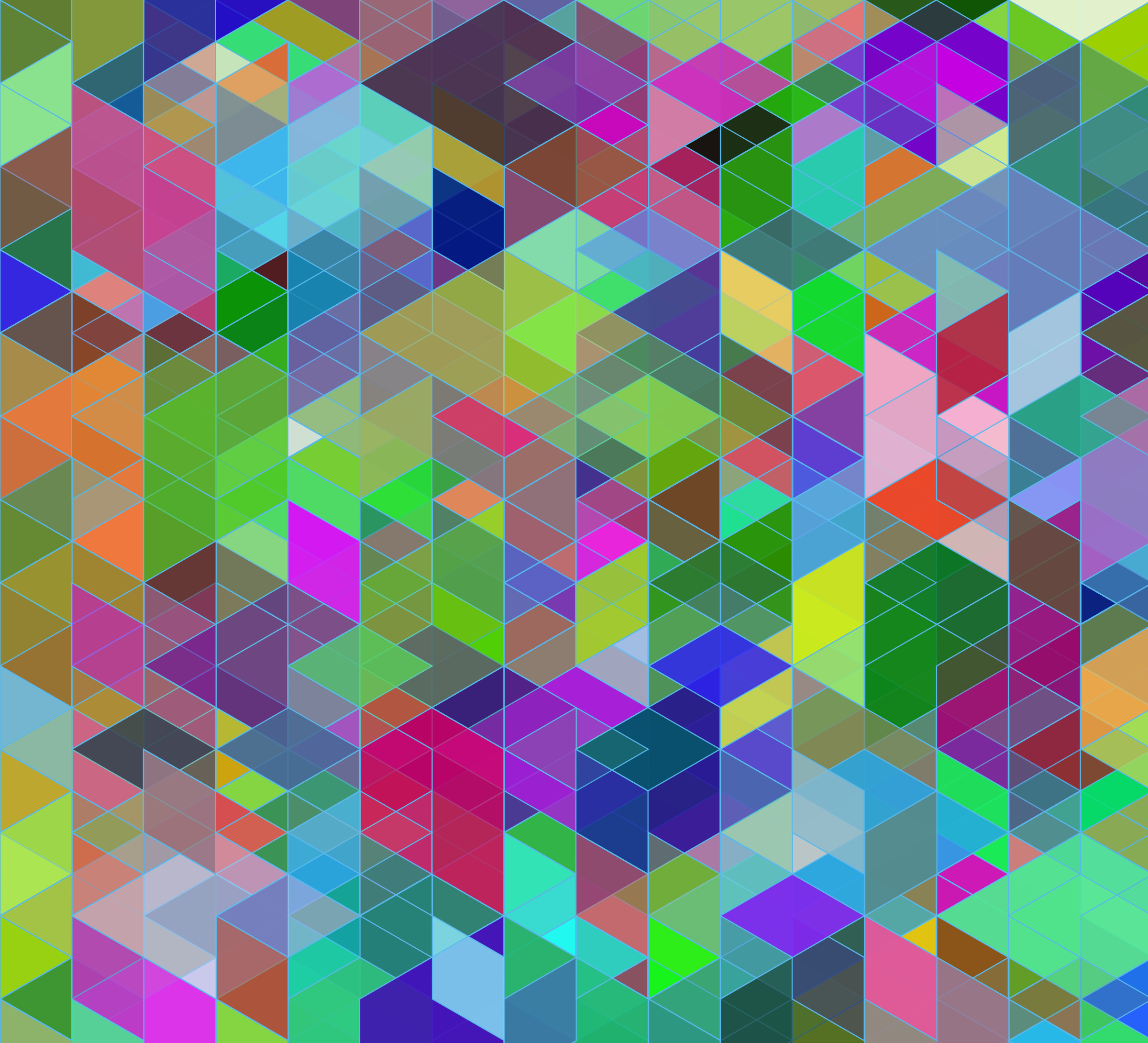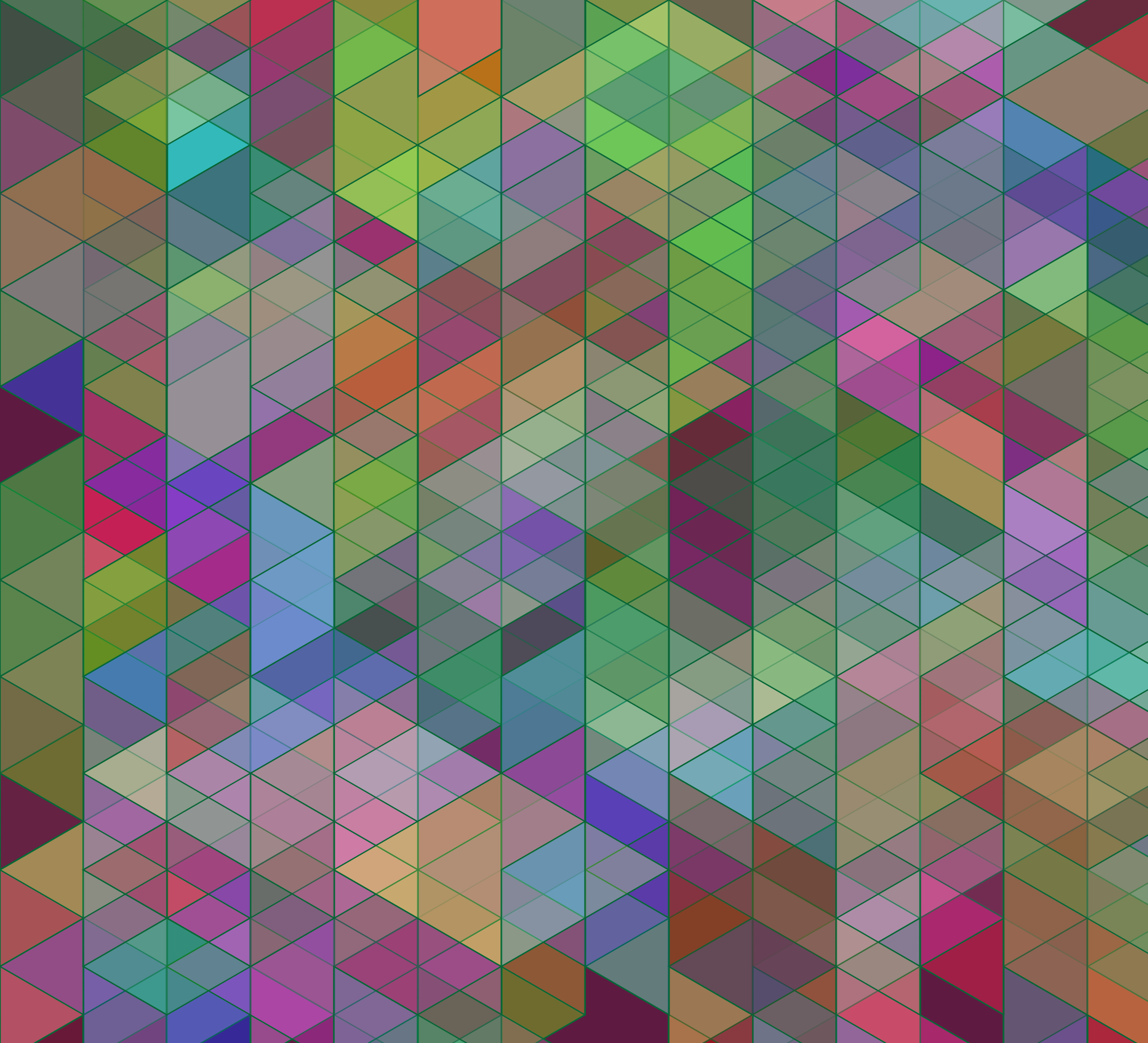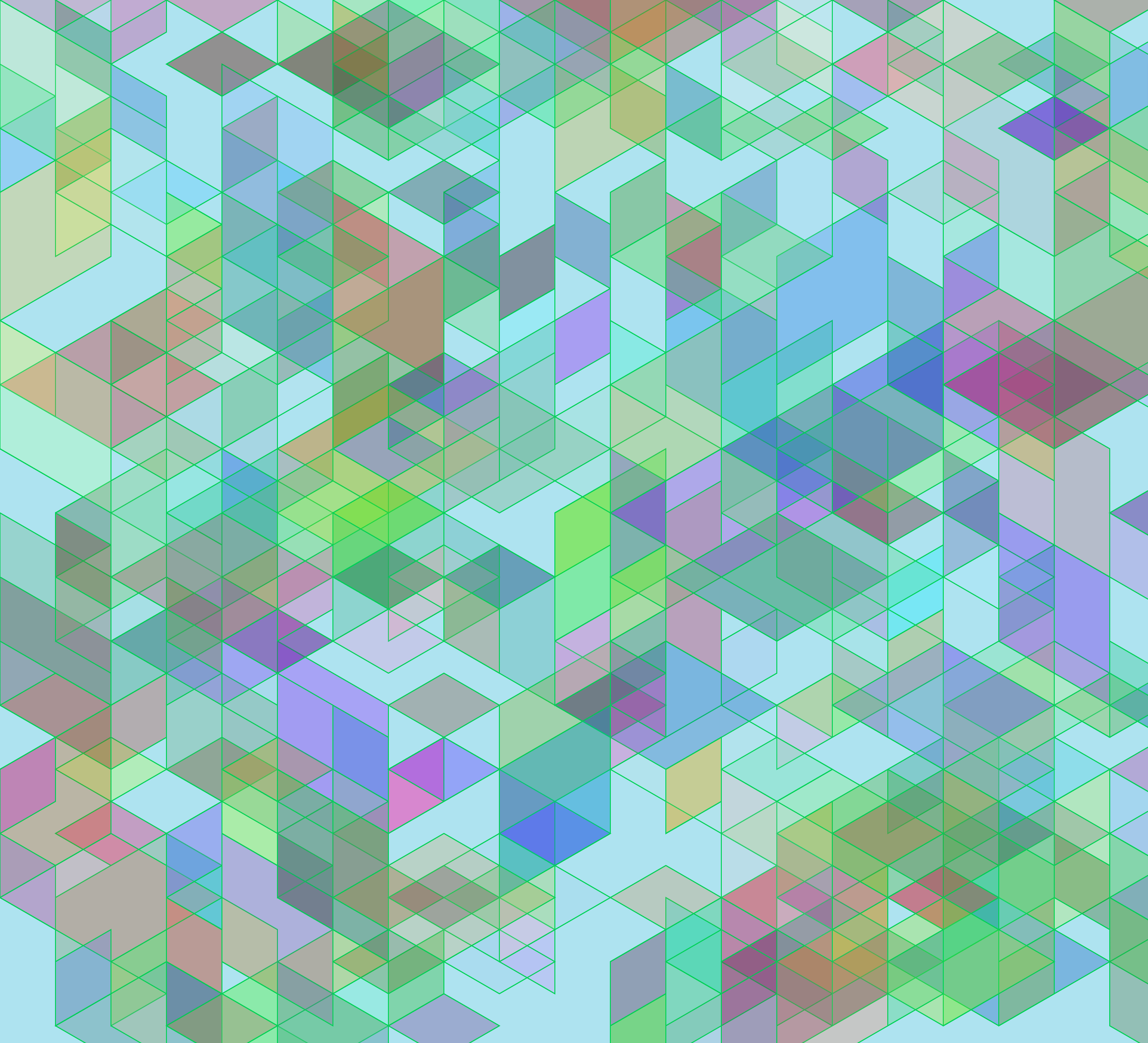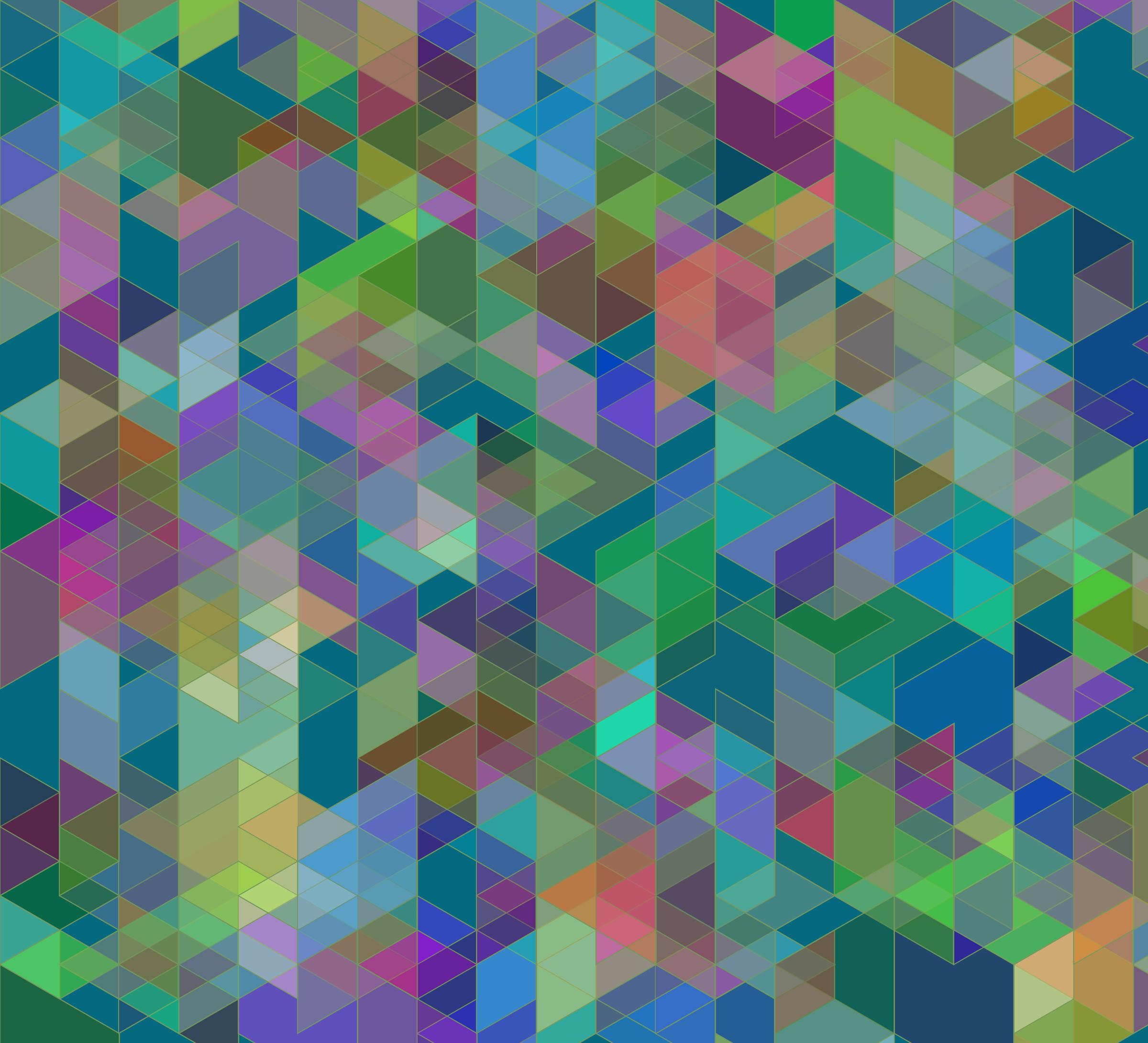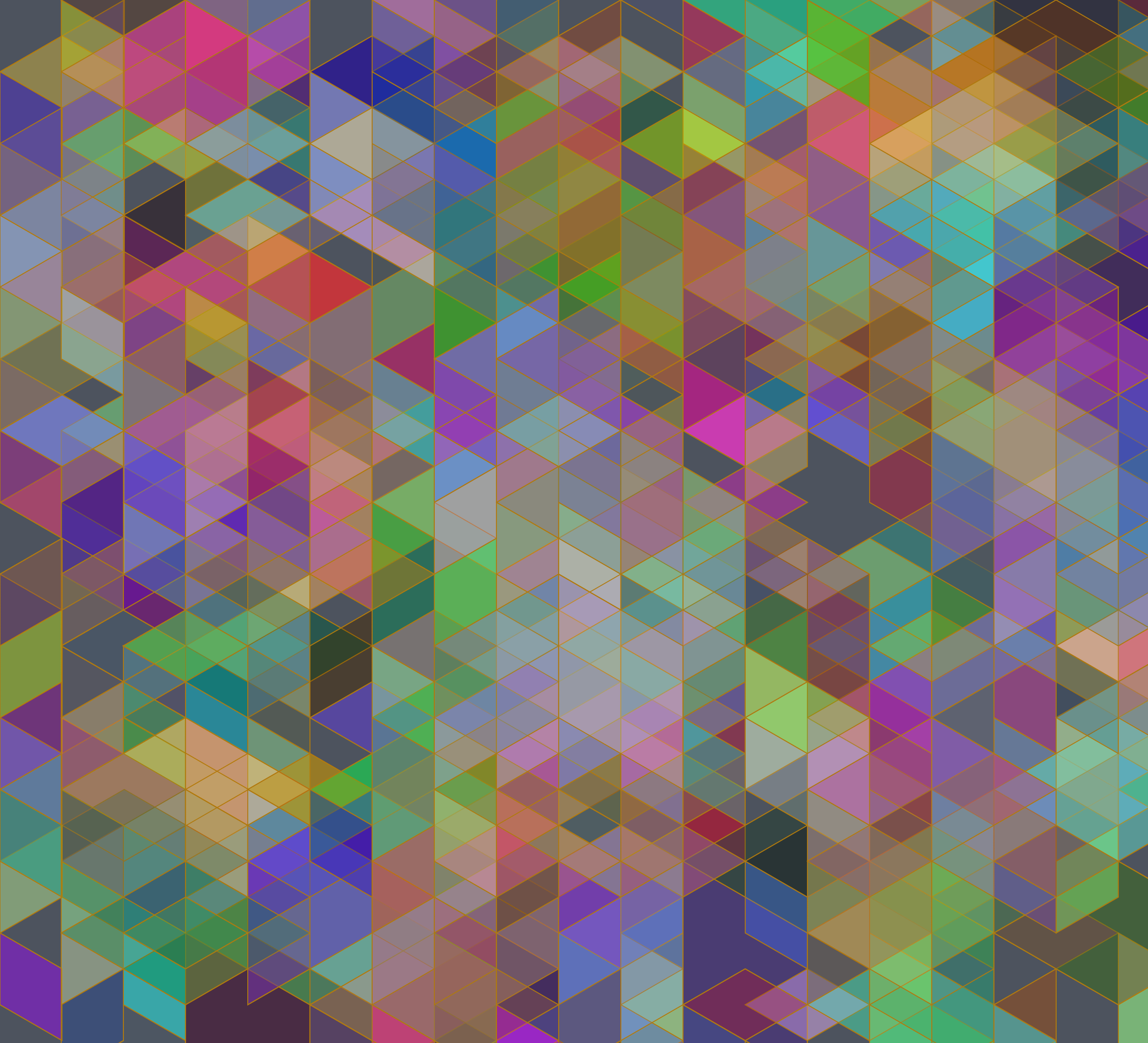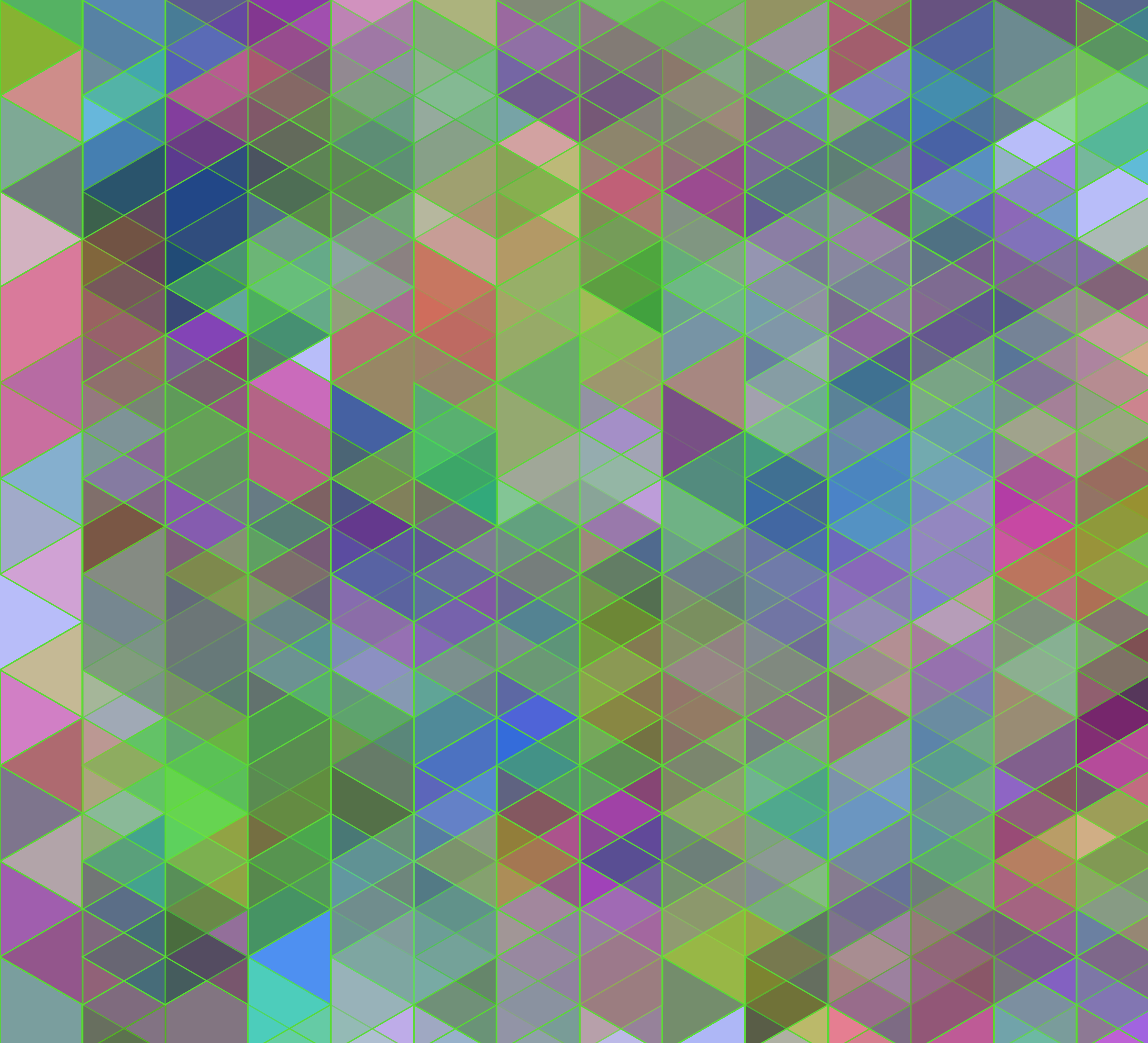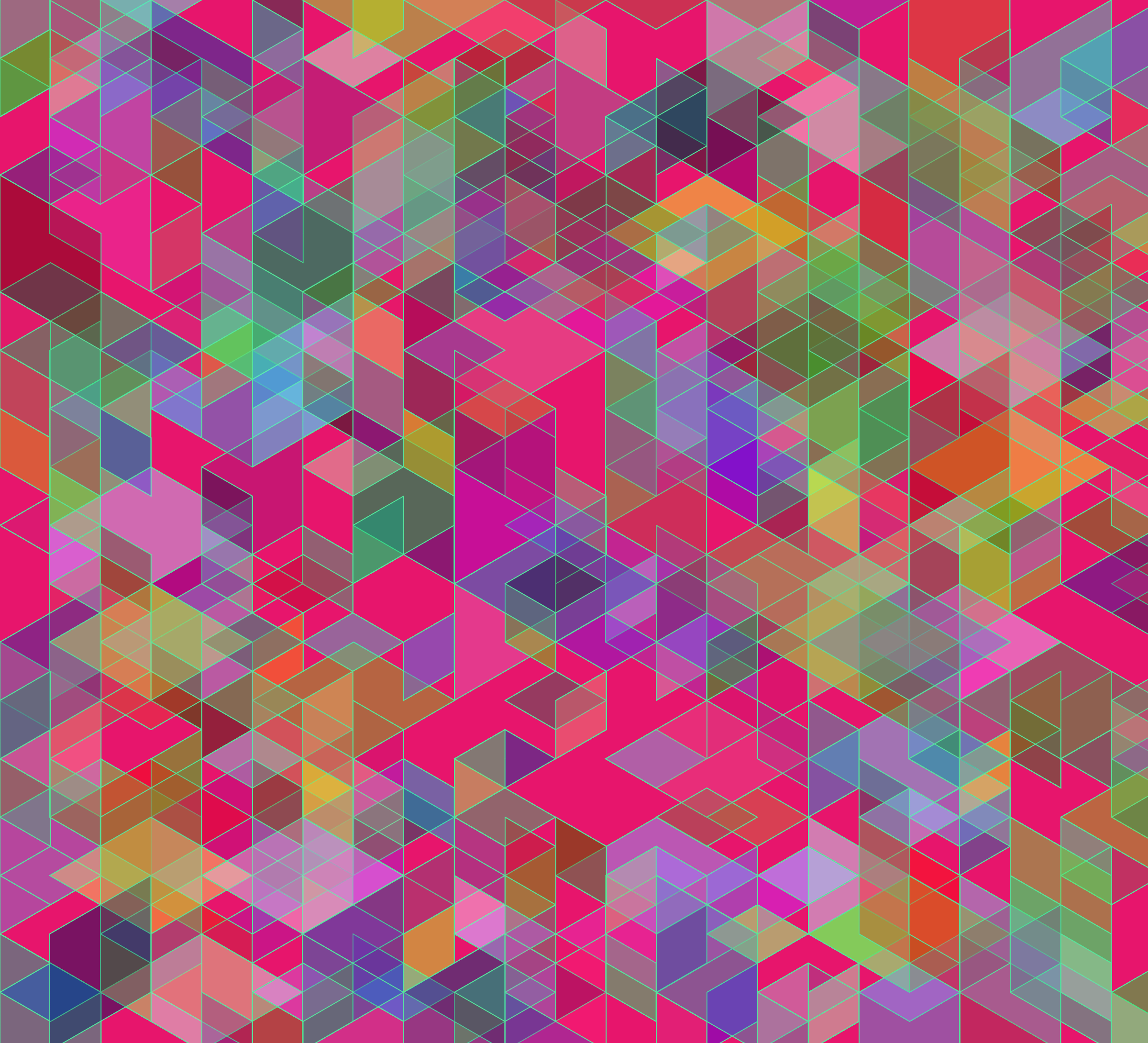 Art Blocks Presents
Panelscape 🅰🅱
Paolo Tonon
Works
Recently listed
About Panelscape 🅰🅱
Imagine a multidimensional and multitemporal space outside of reality, perhaps at the end of a black hole. Try to represent it with a code that transforms it into the changing variability of life, which encompasses all the nuances of human experience. This is Panelscape 🅰🅱, a composition that changes in the alpha values of the panels. Try to find your space, the representation of reality that best suits you....
Past releases
Released on Jun 8, 2021 6:33 PM UTC
525 works released
About the artist
Paolo Tonon
I am a digital media artist and UX designer with humanistic and technical background.
Learn more