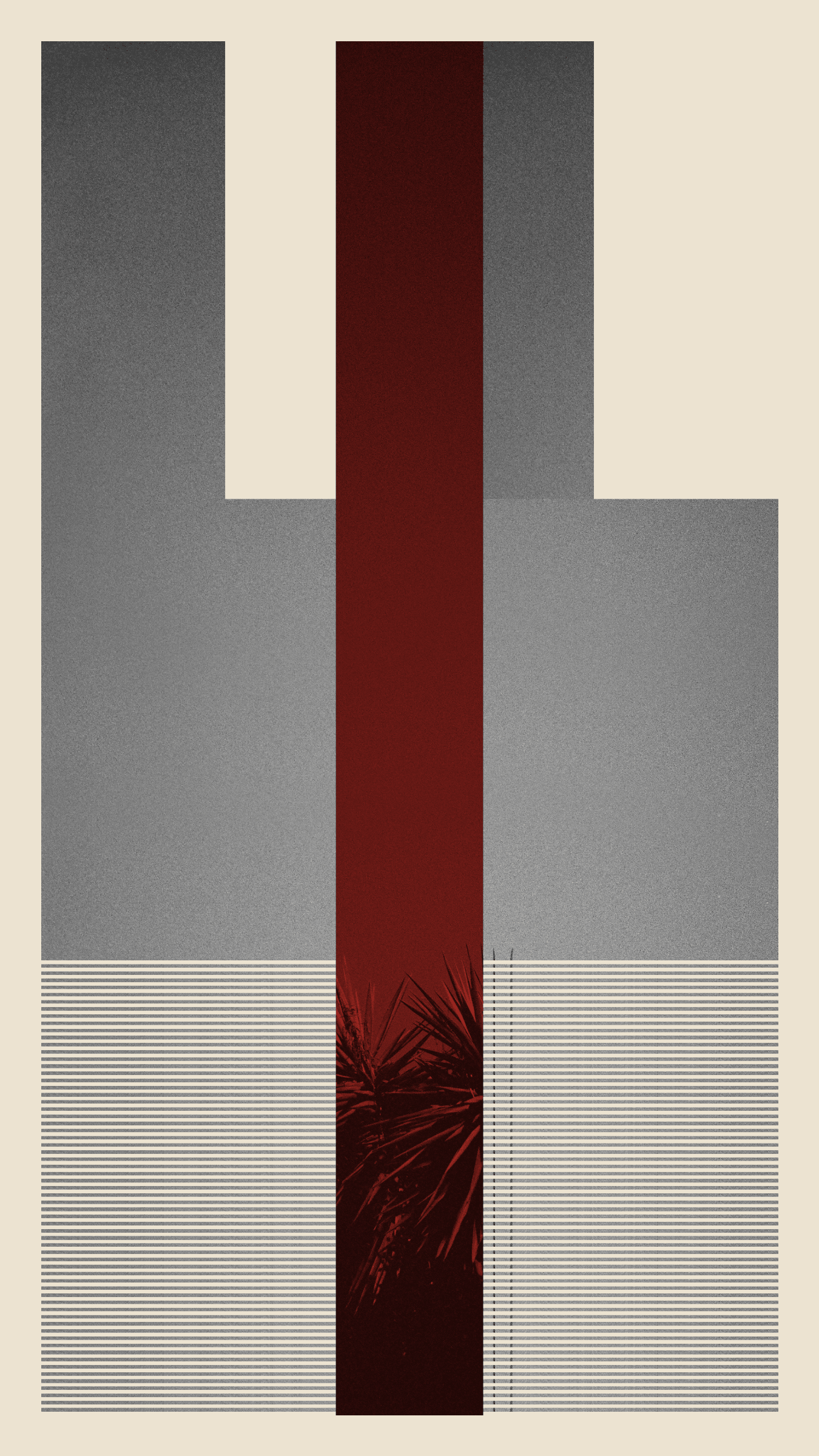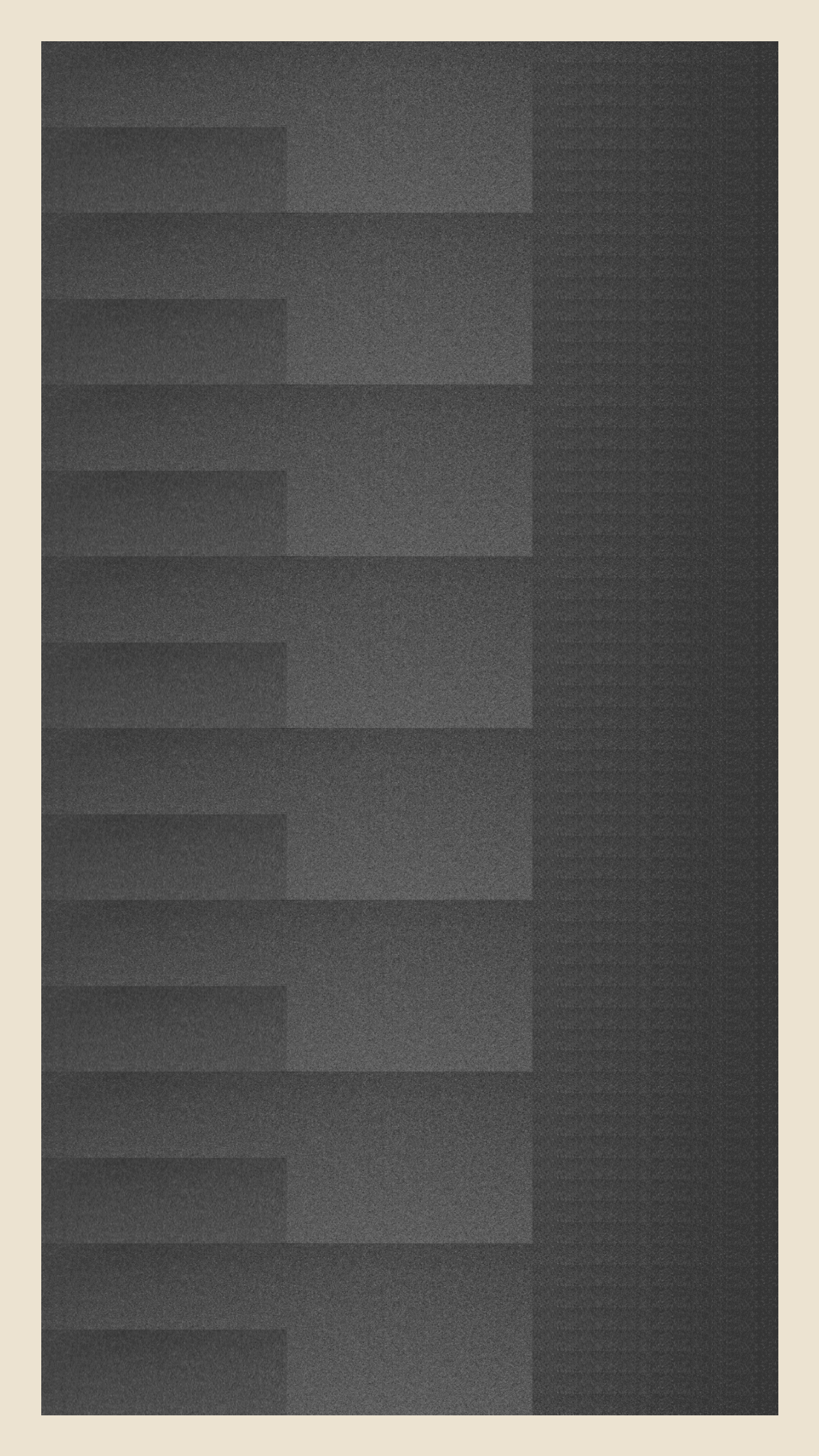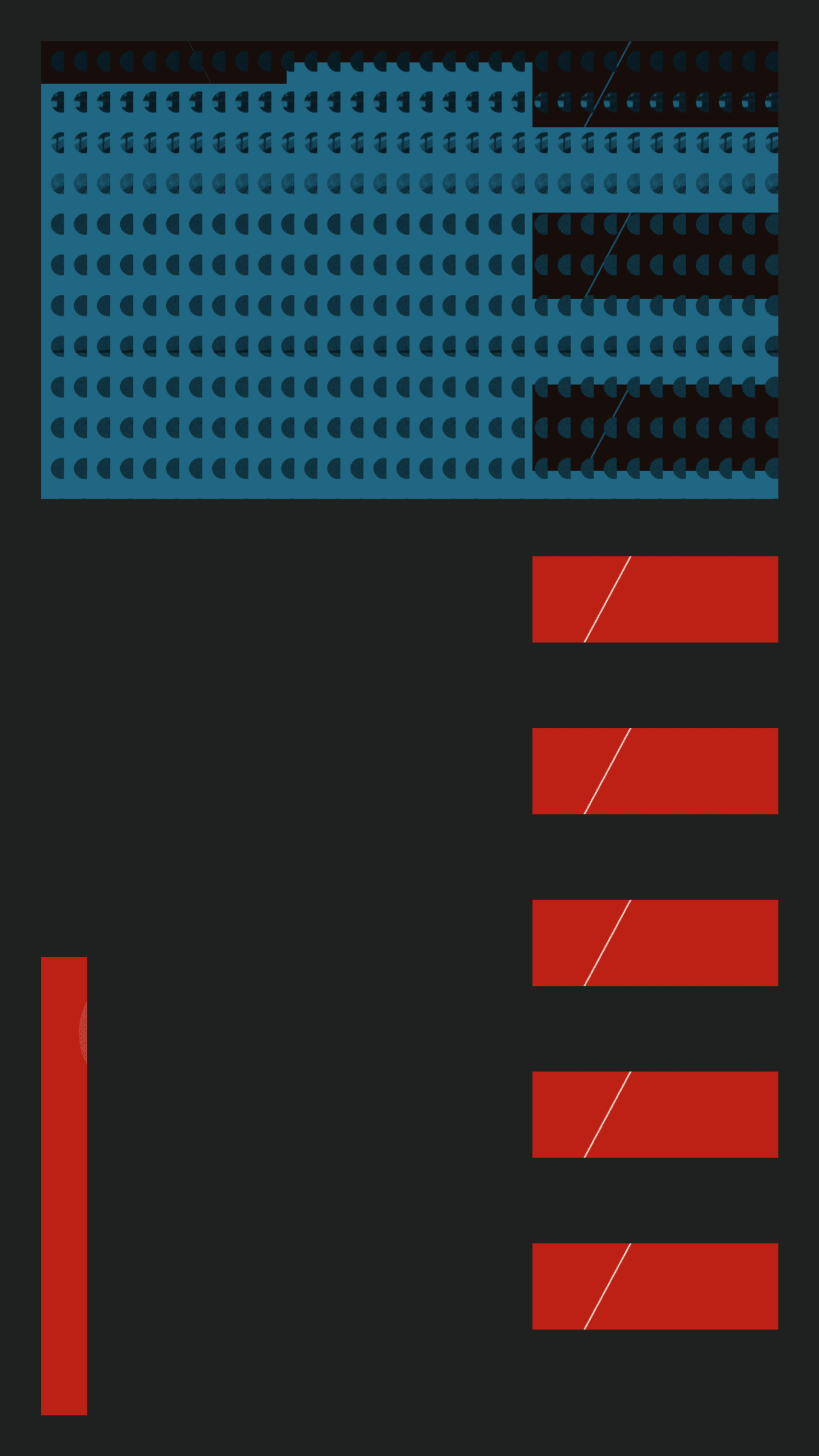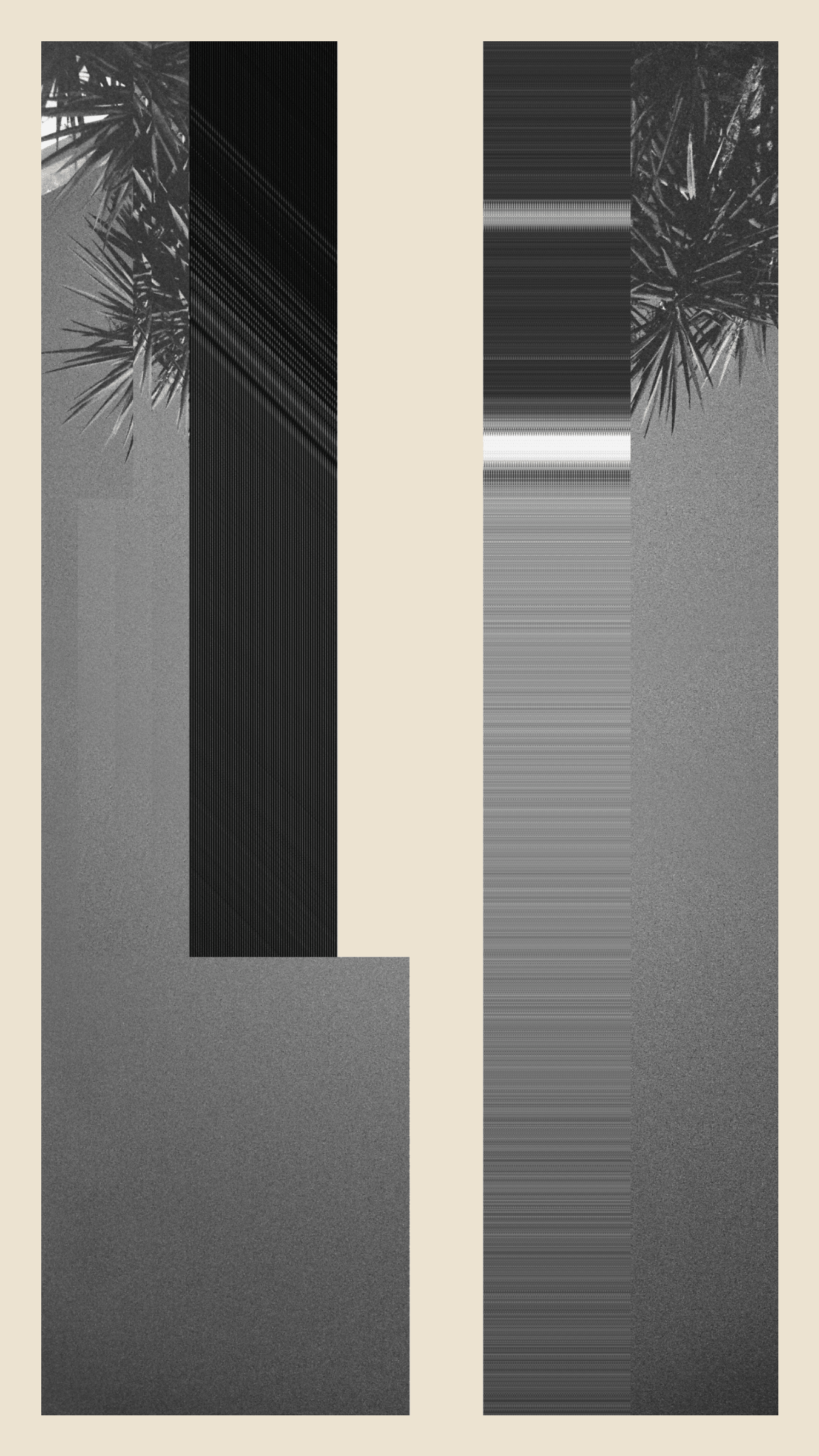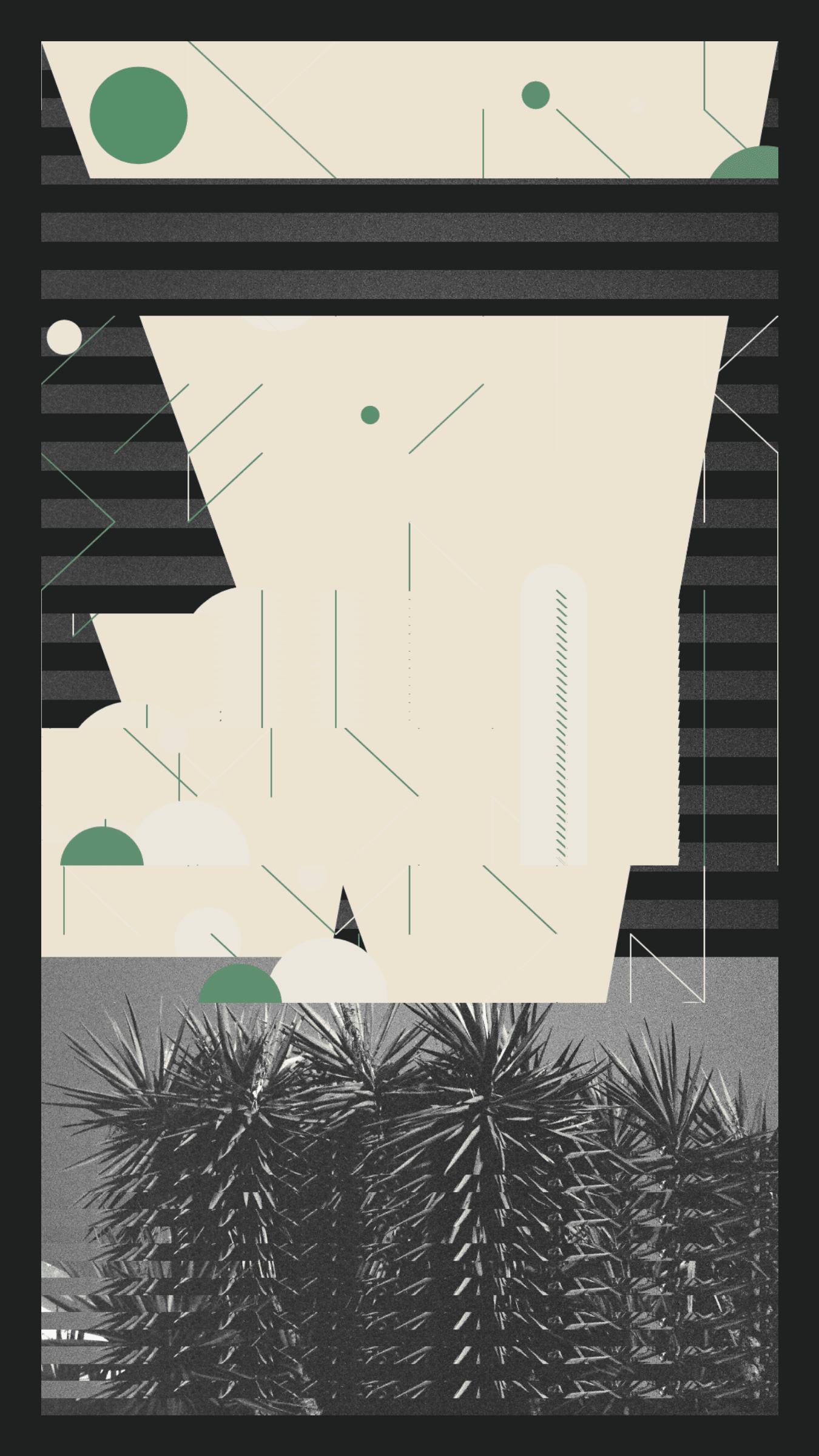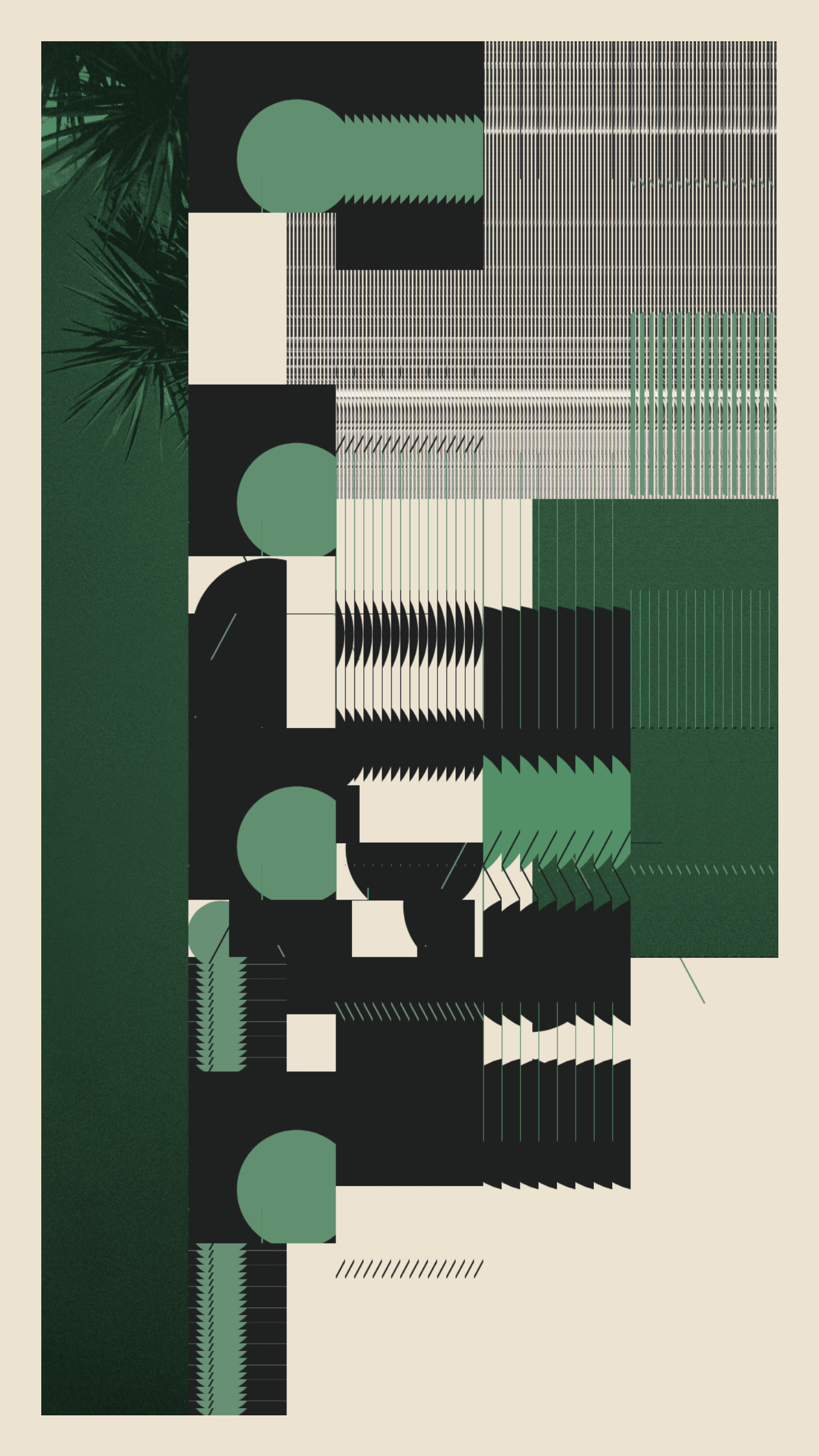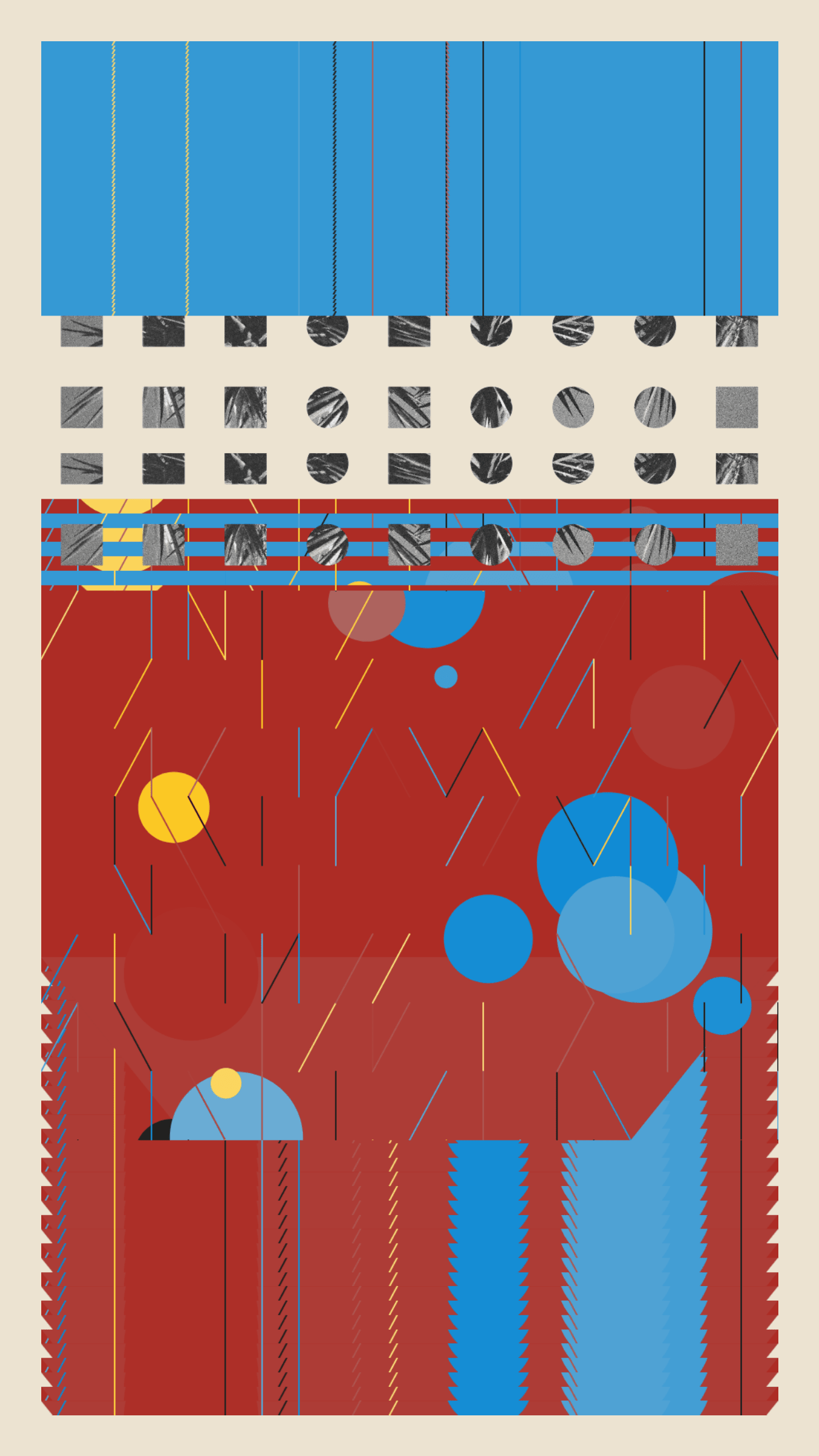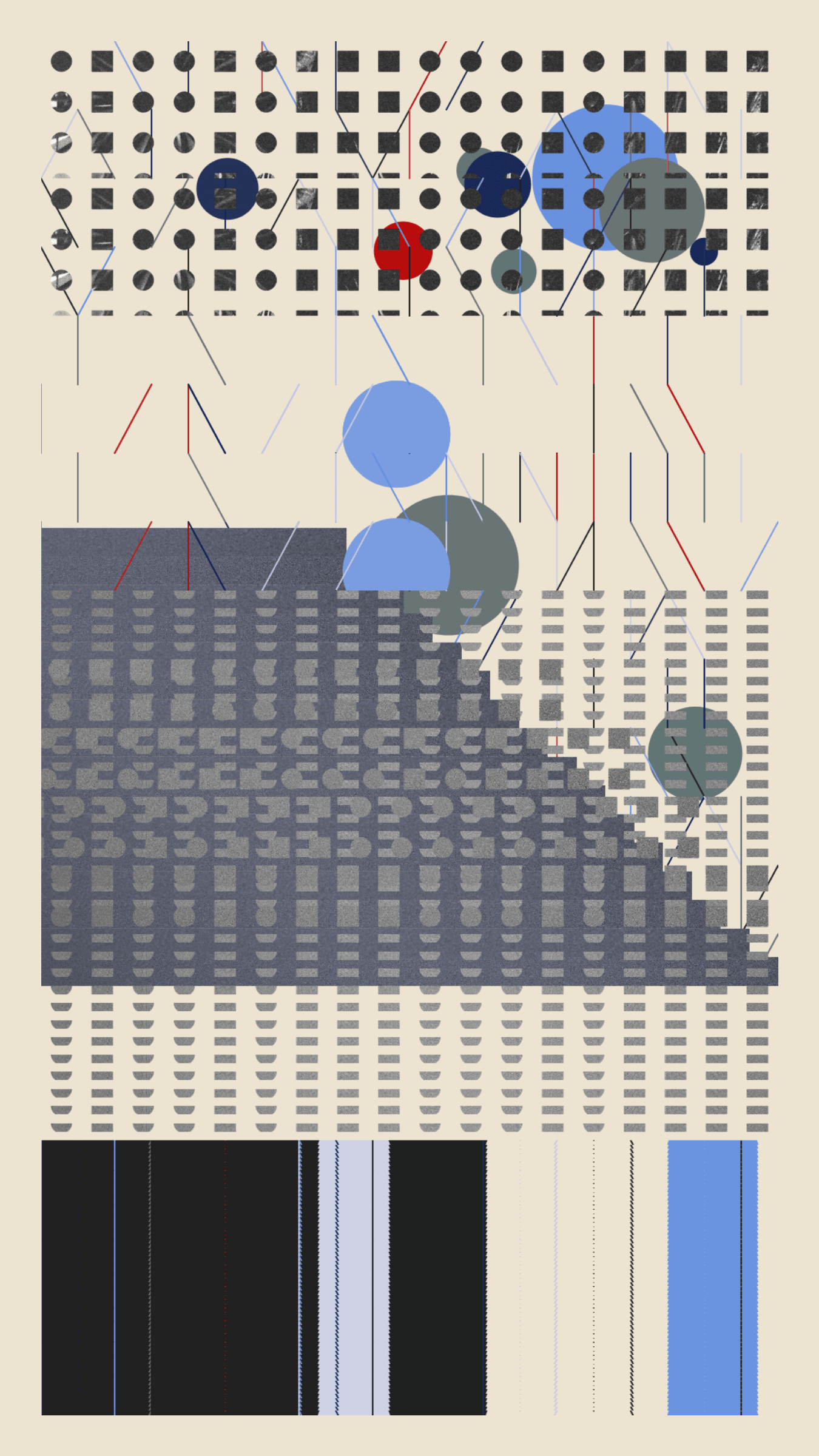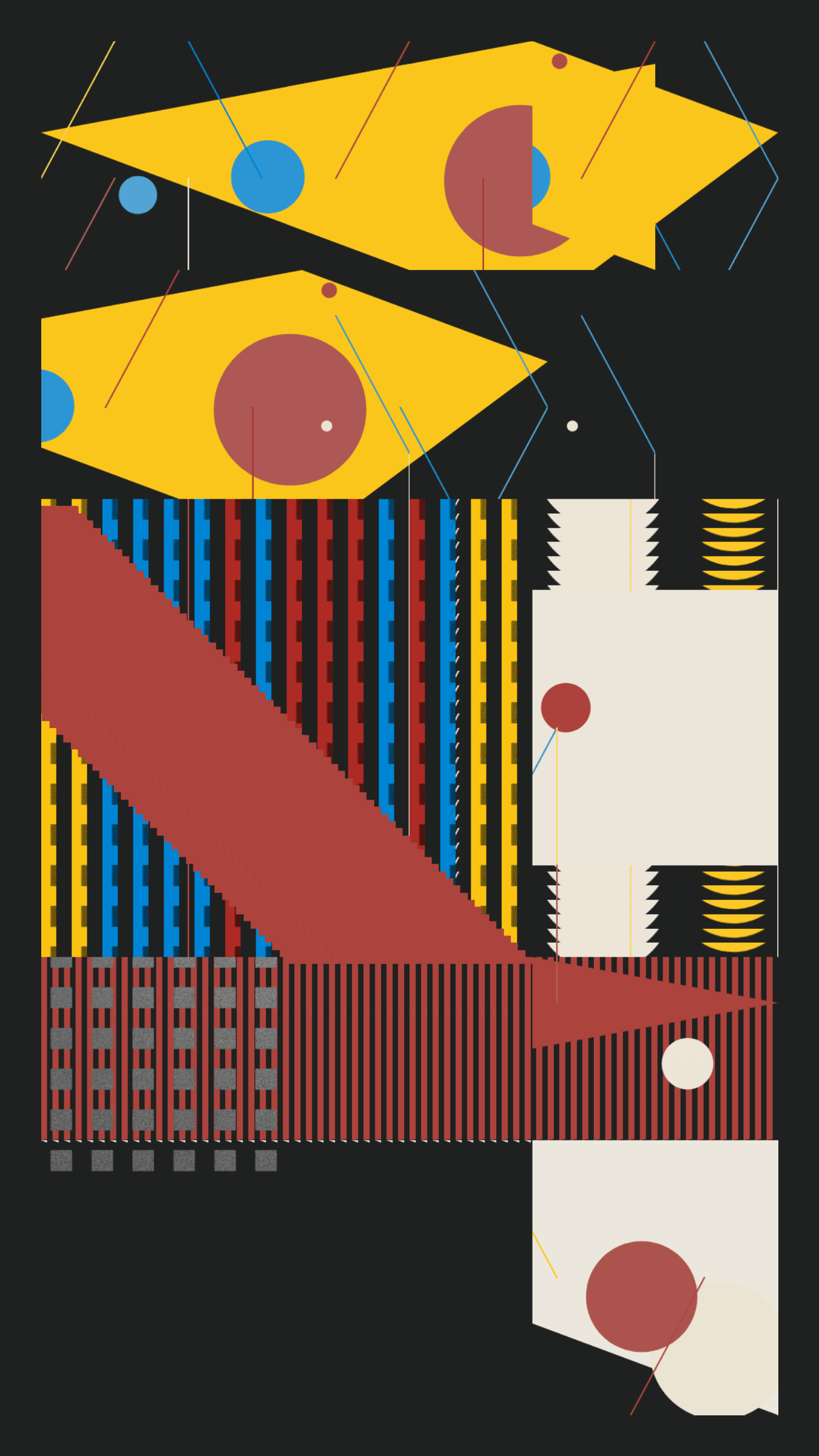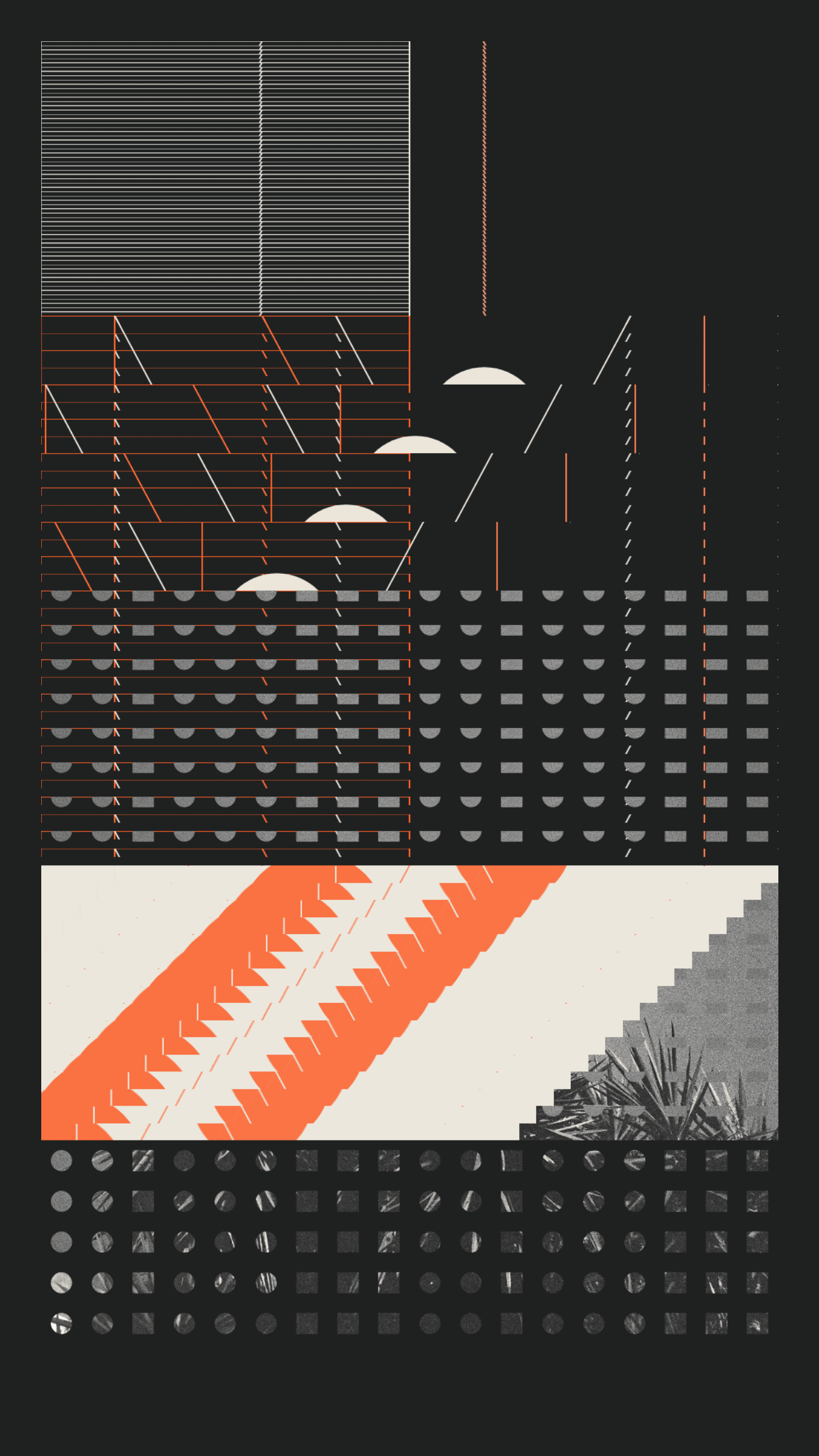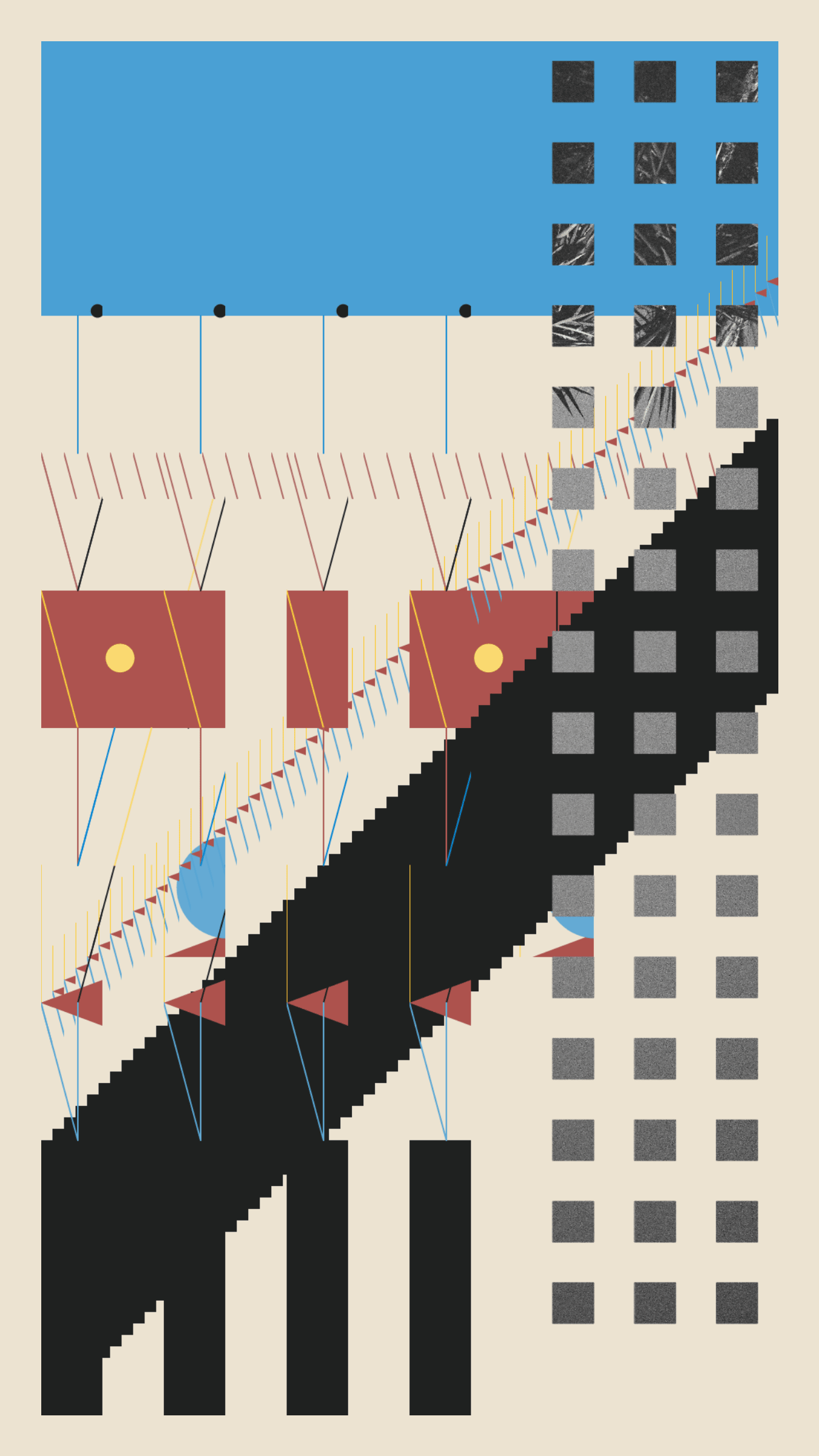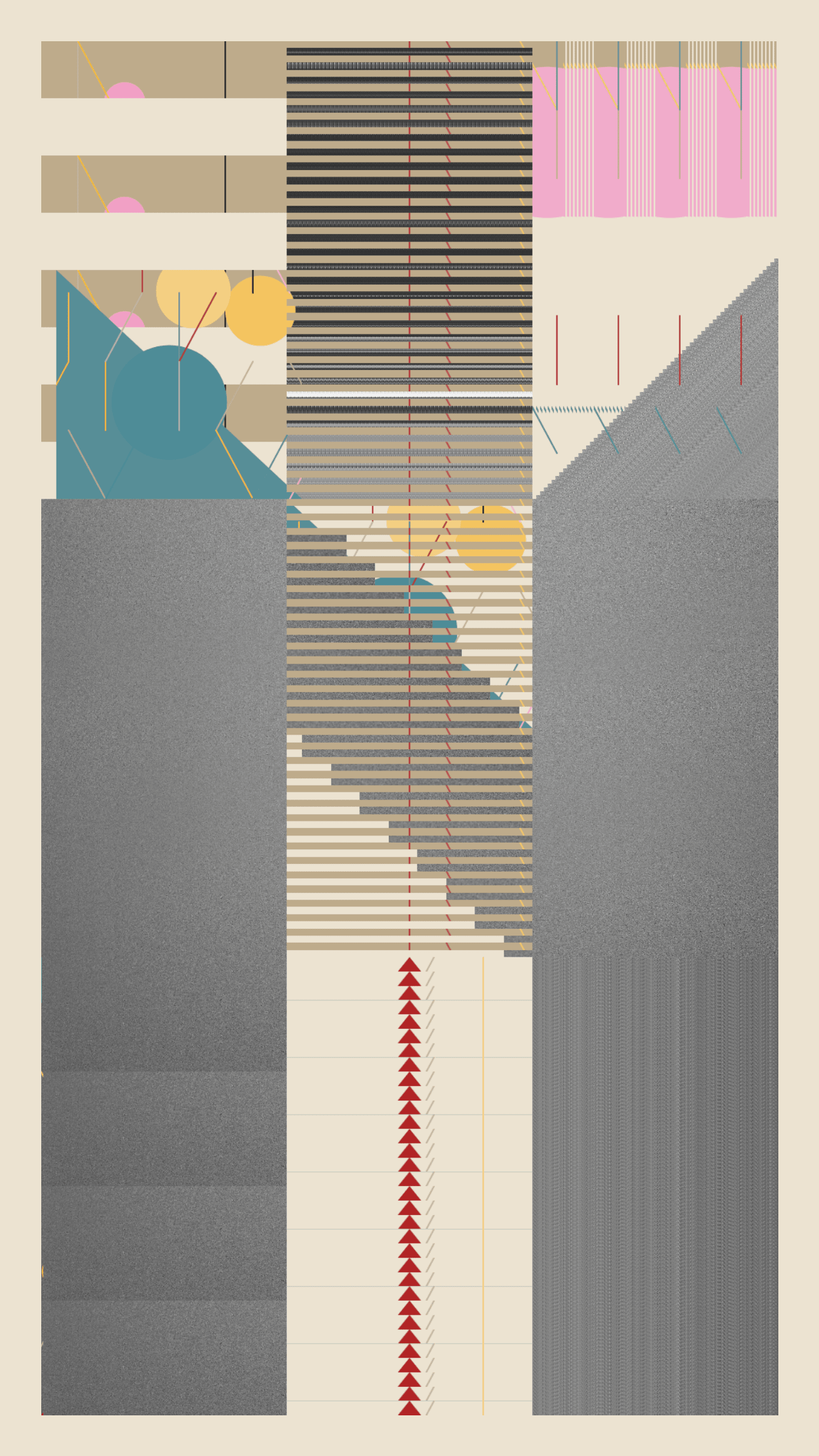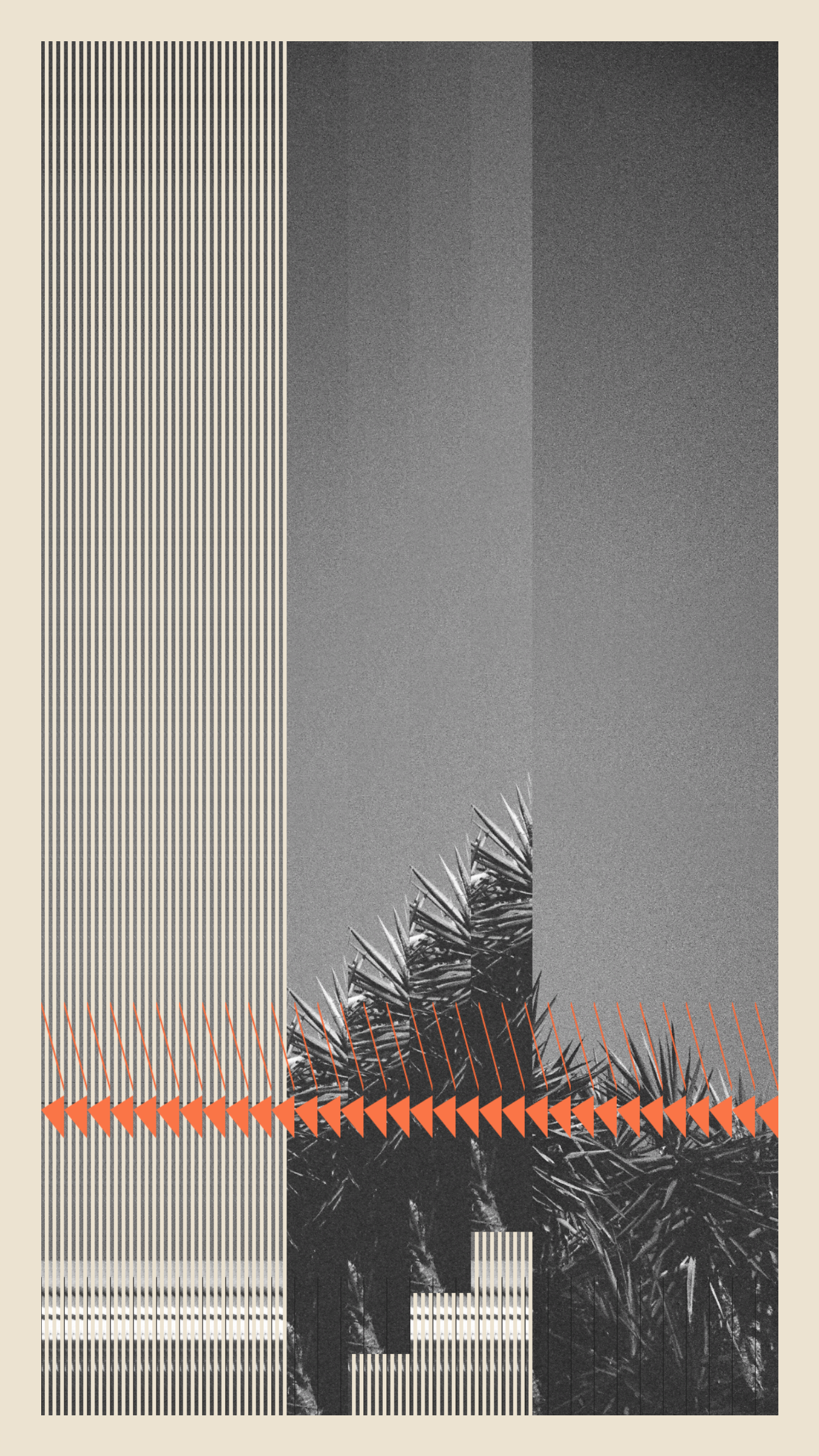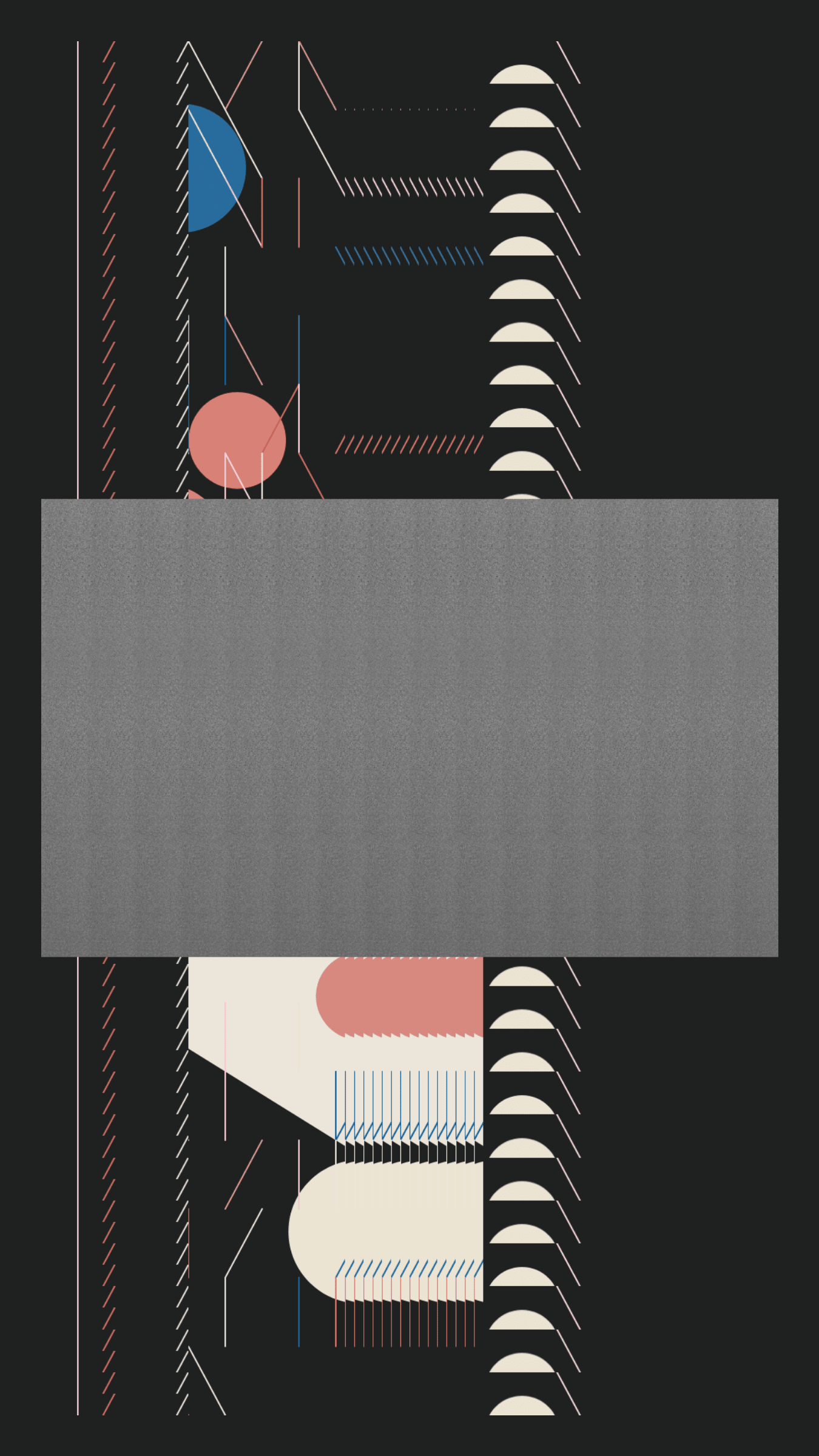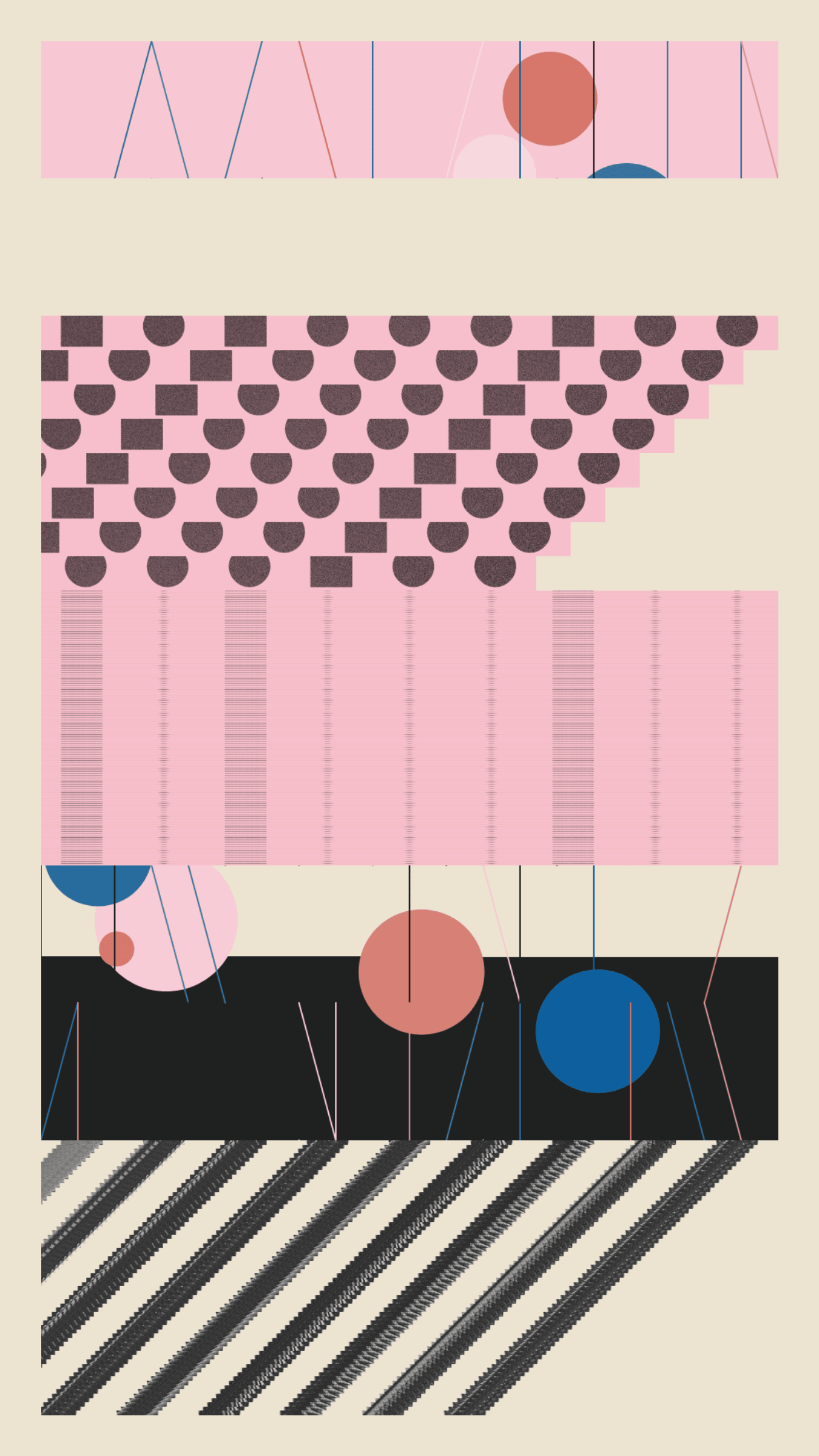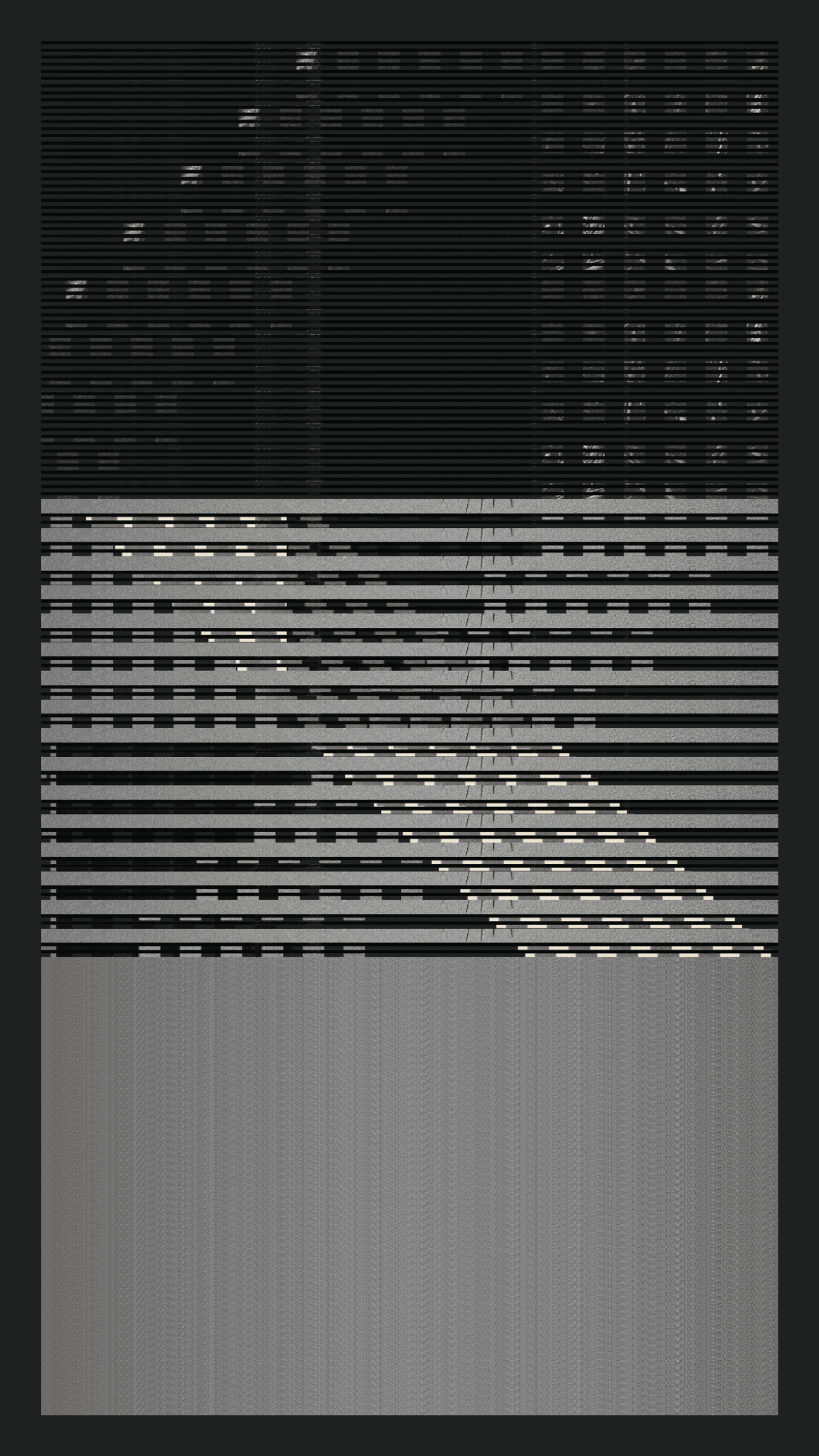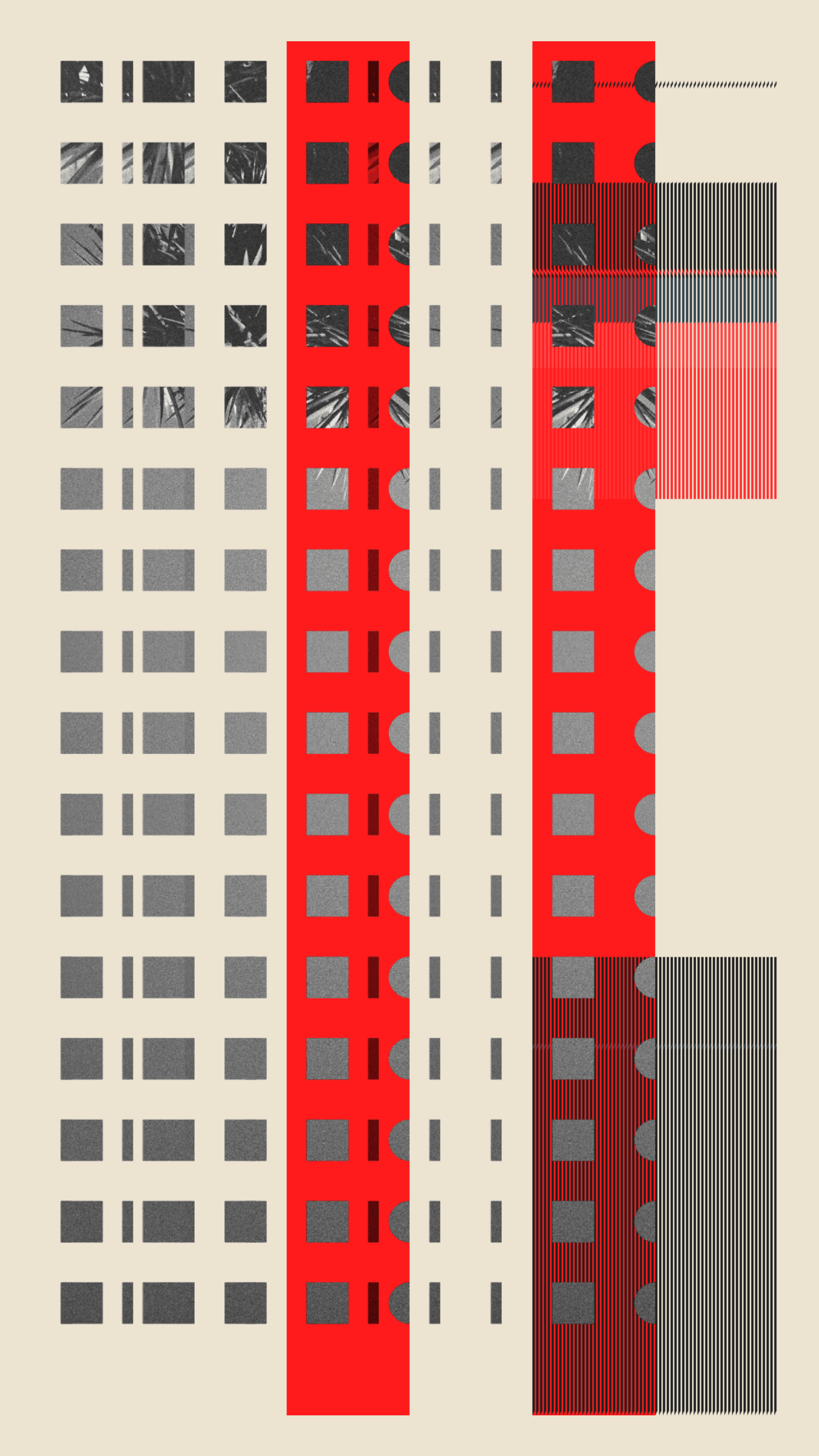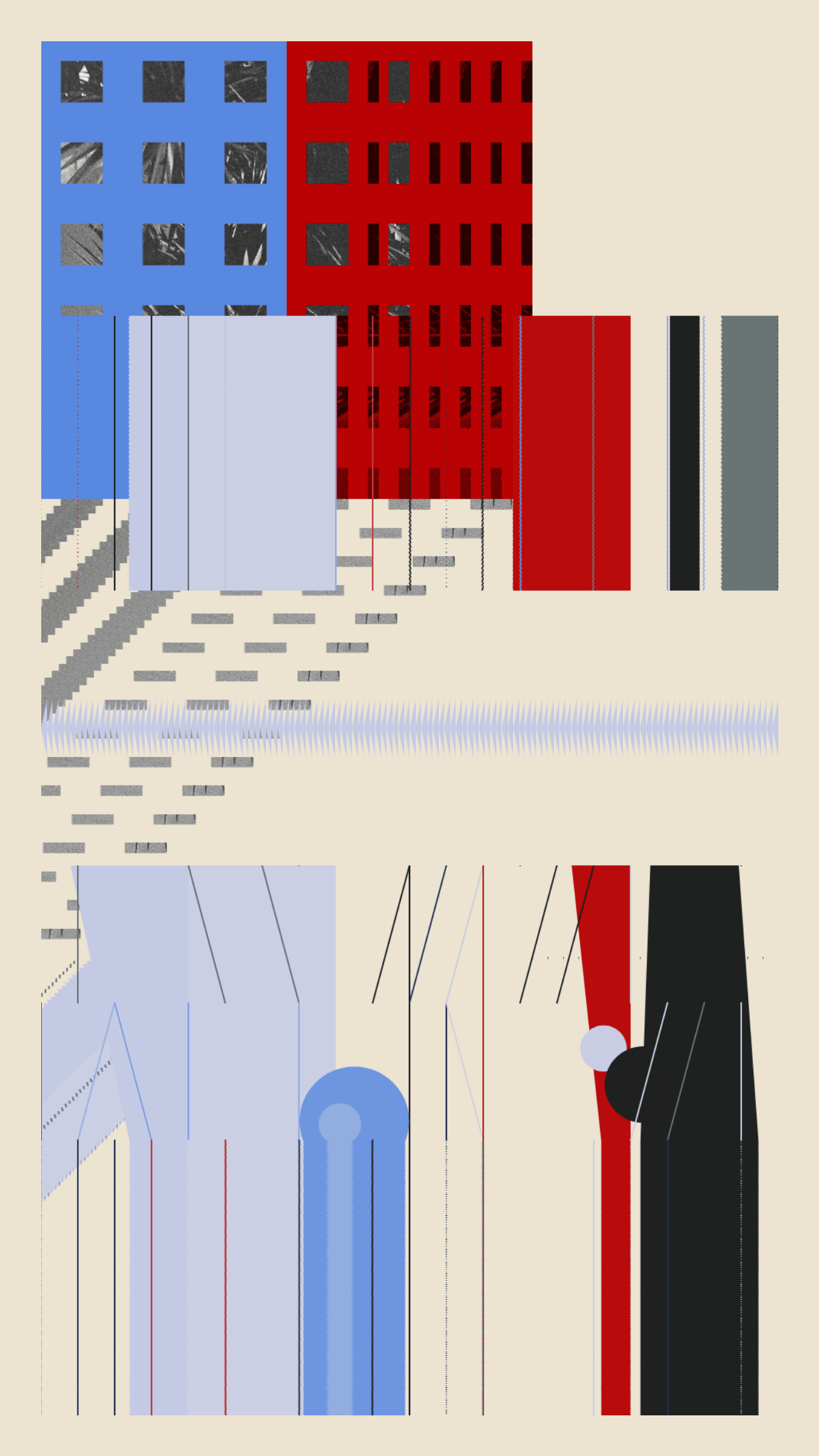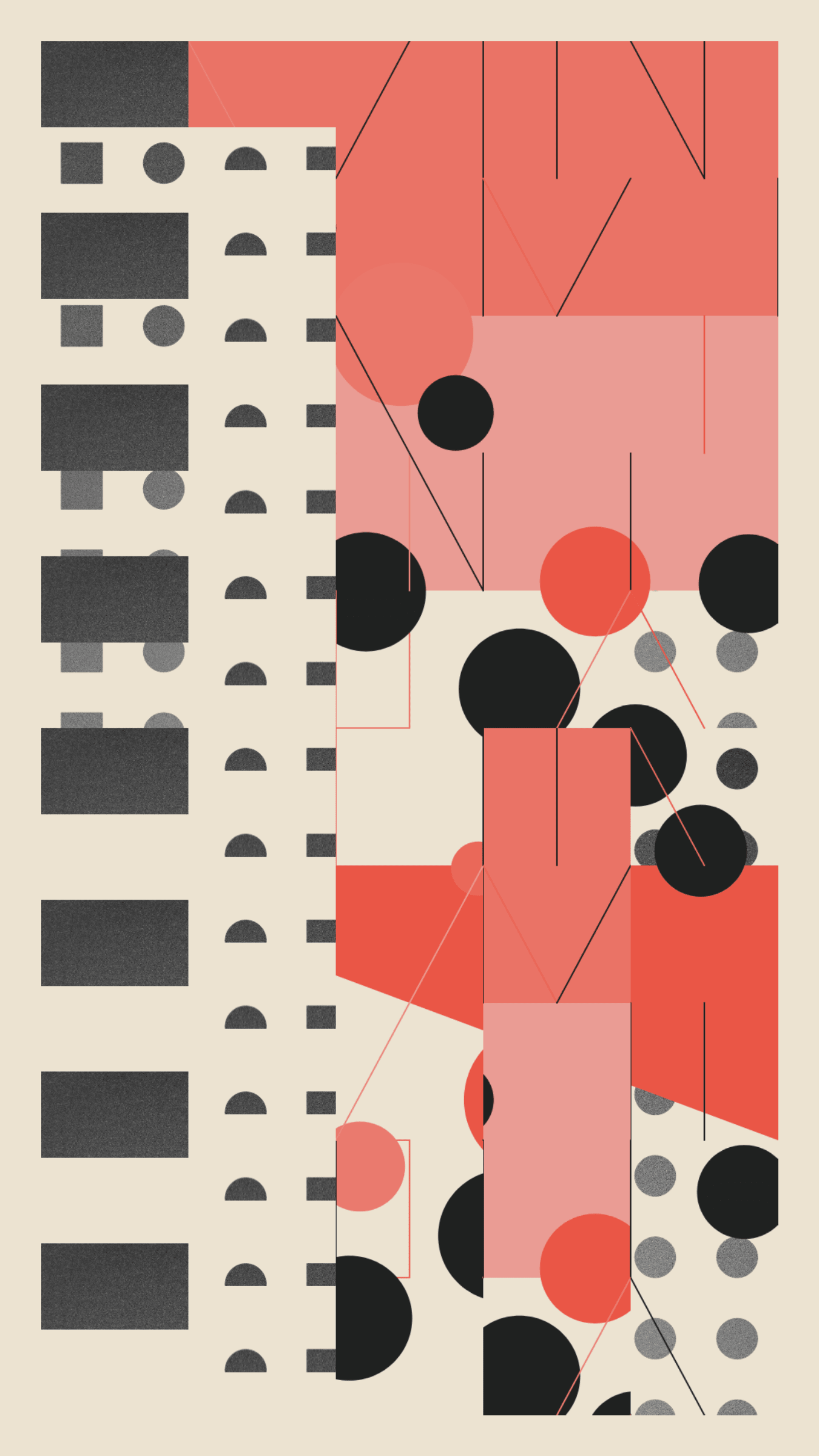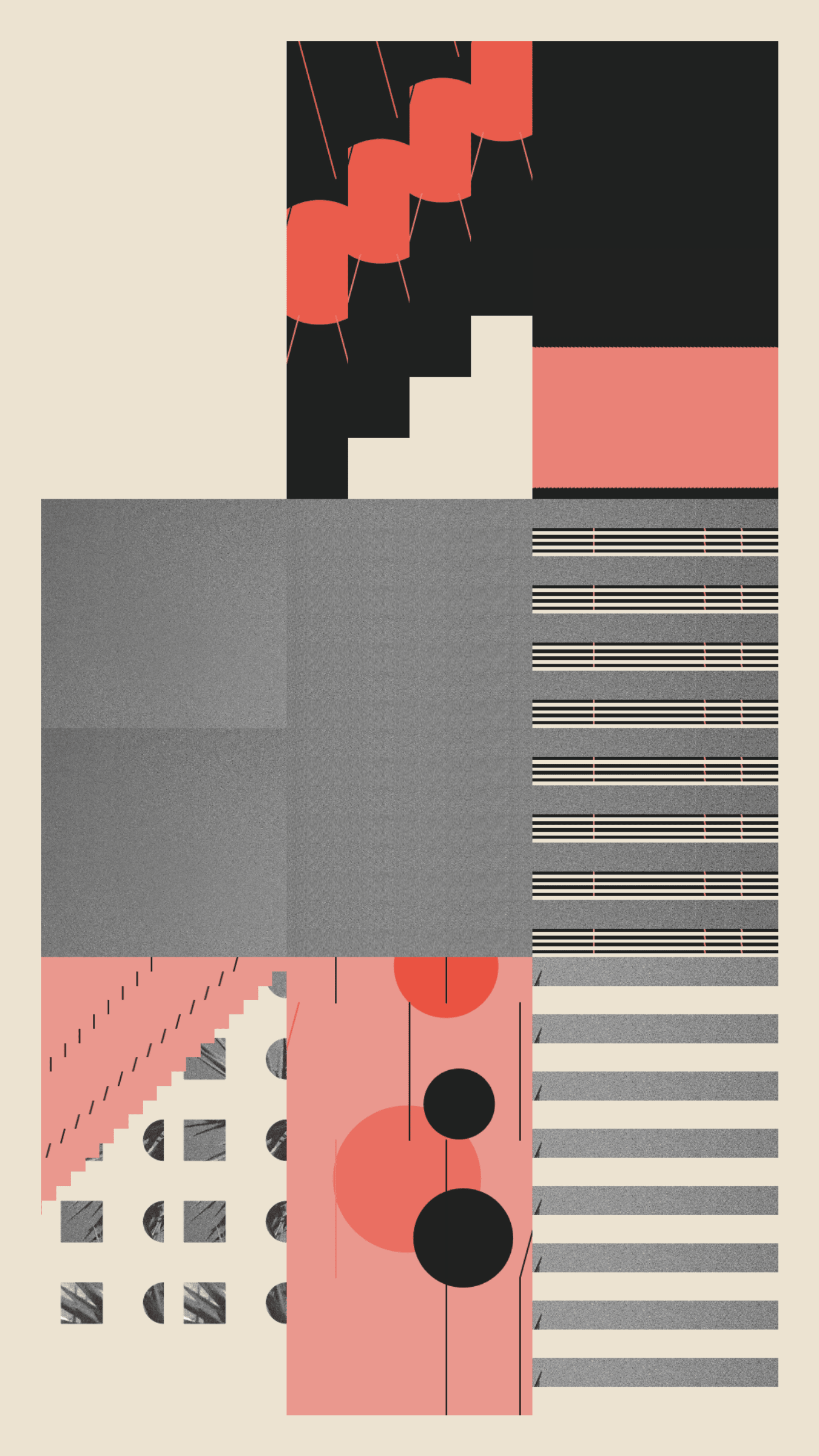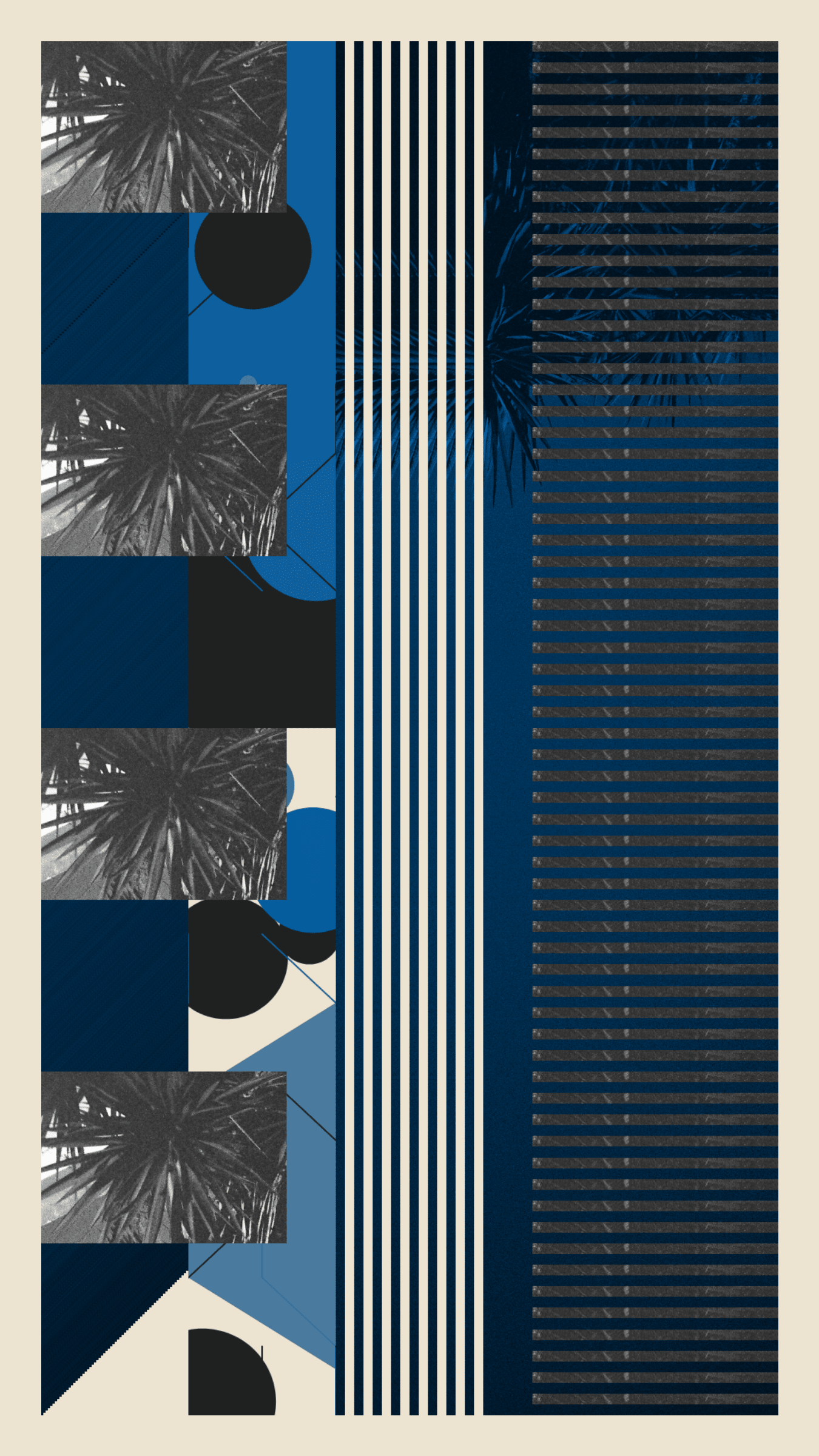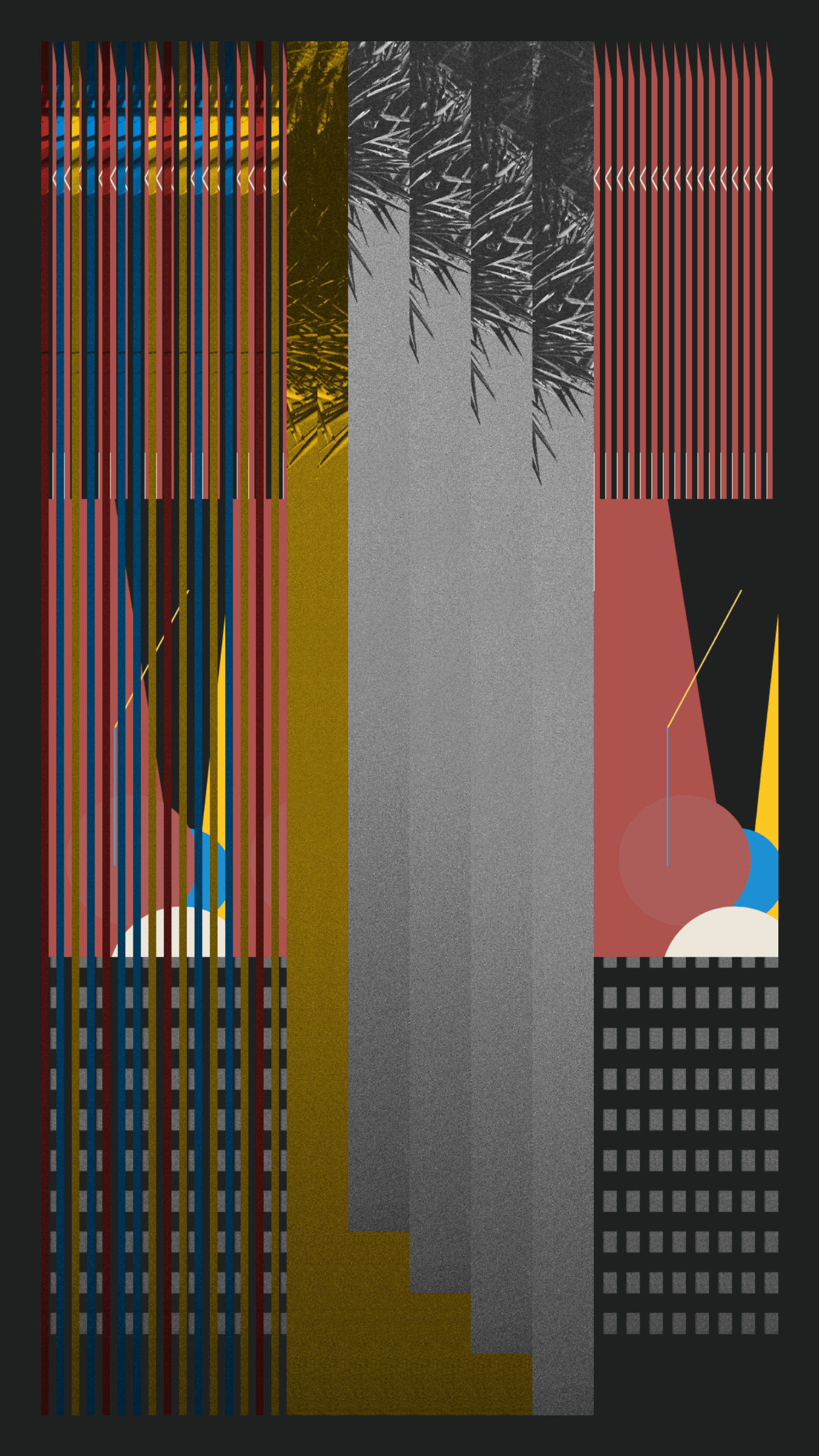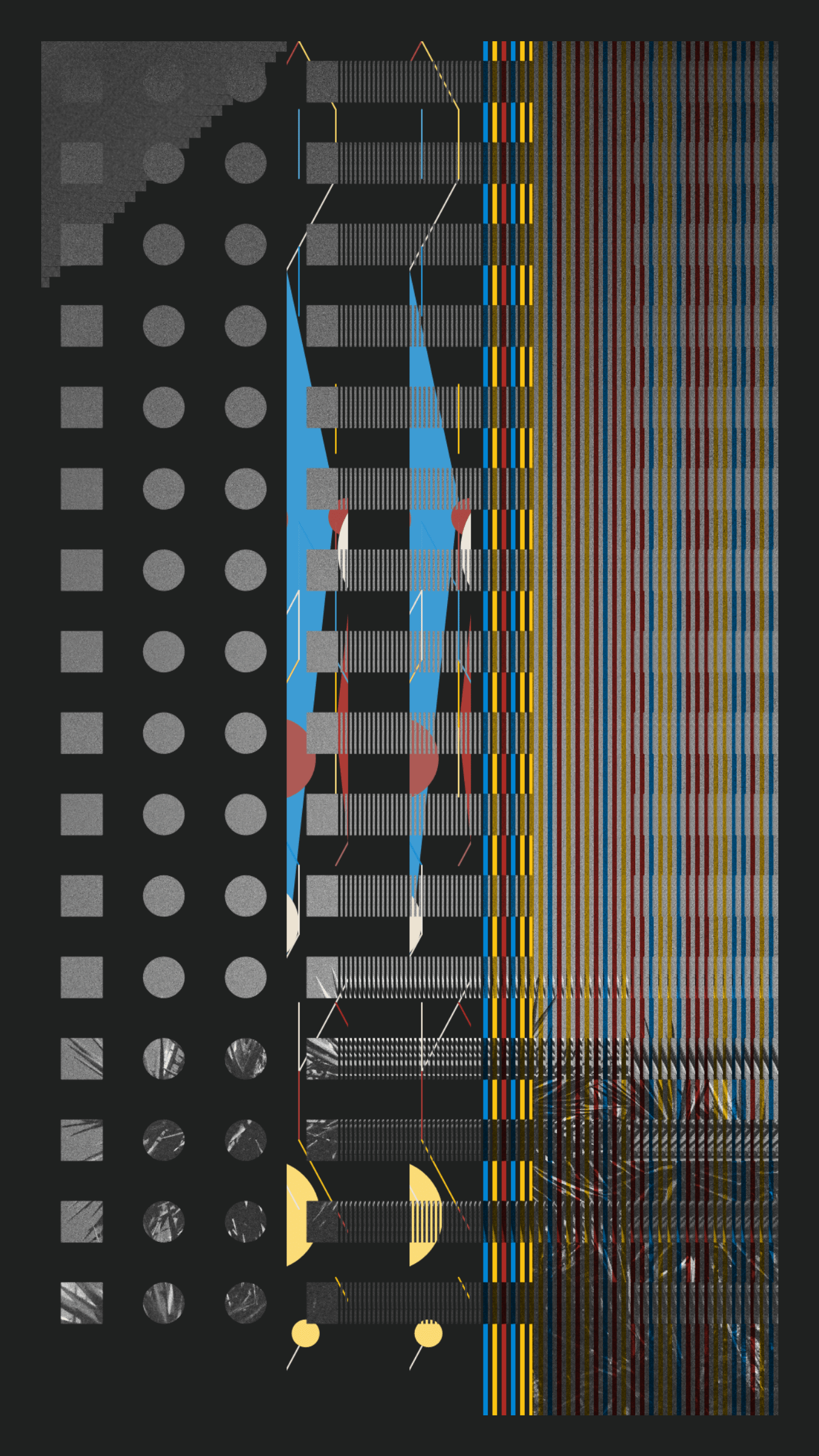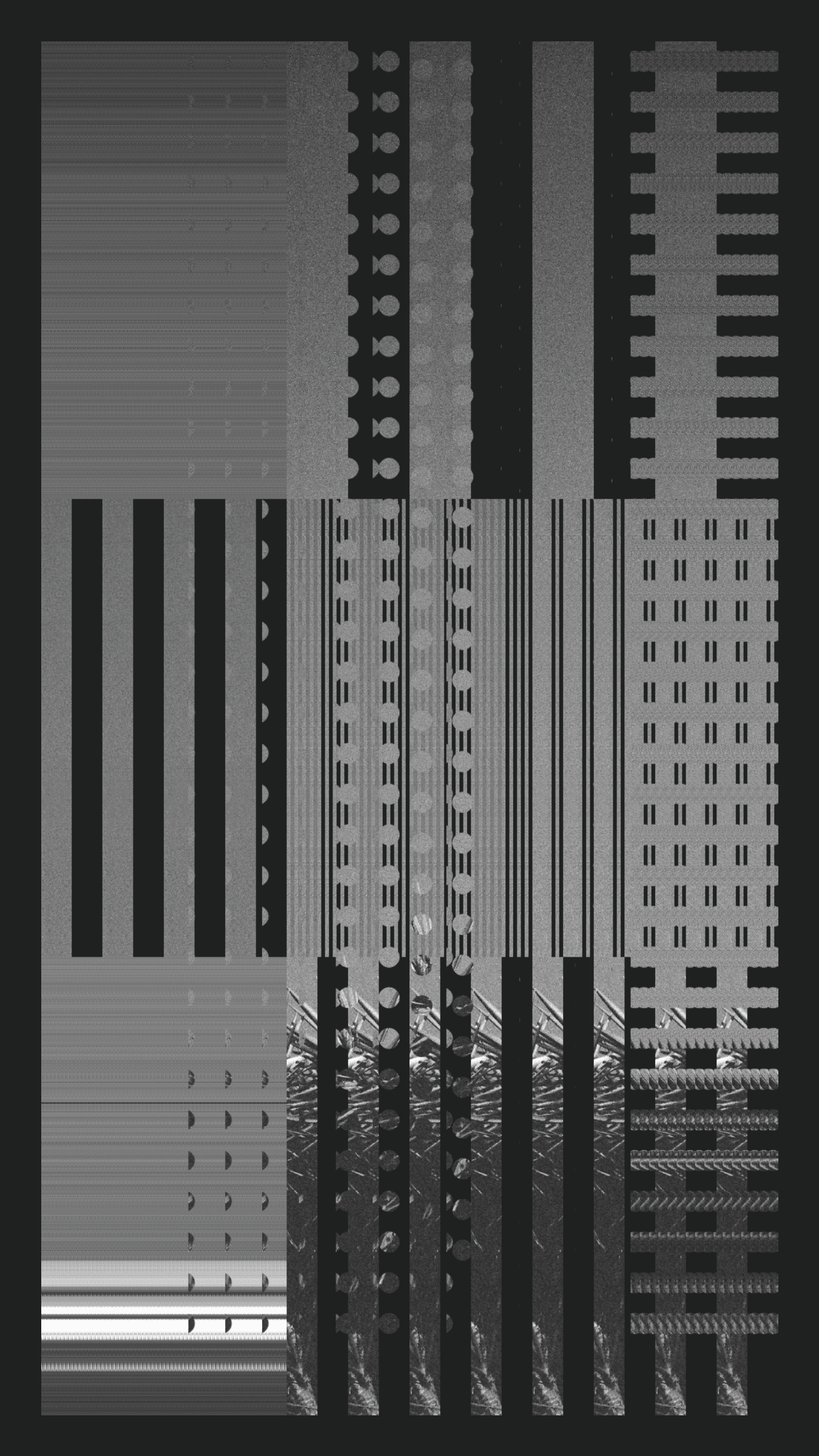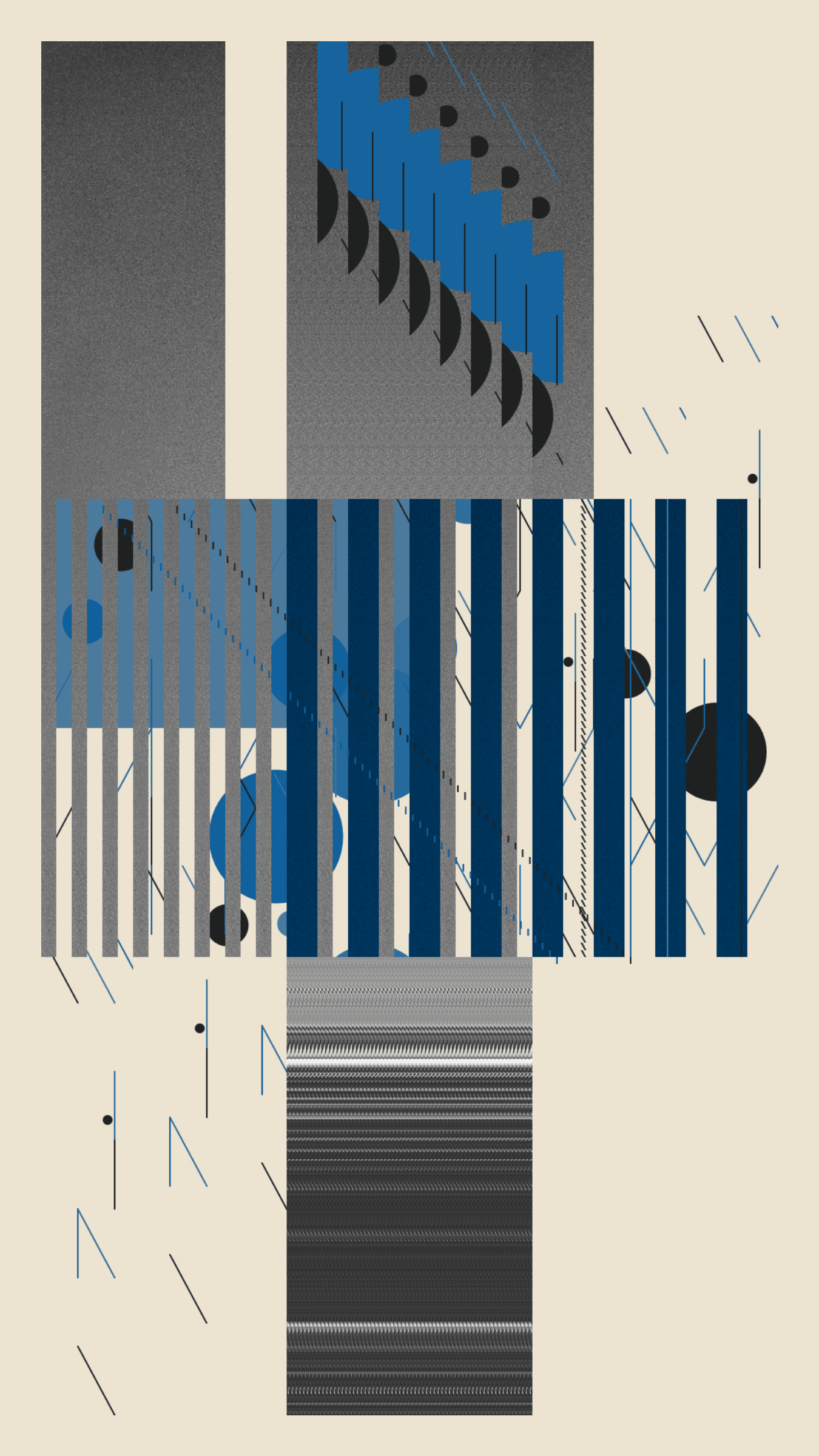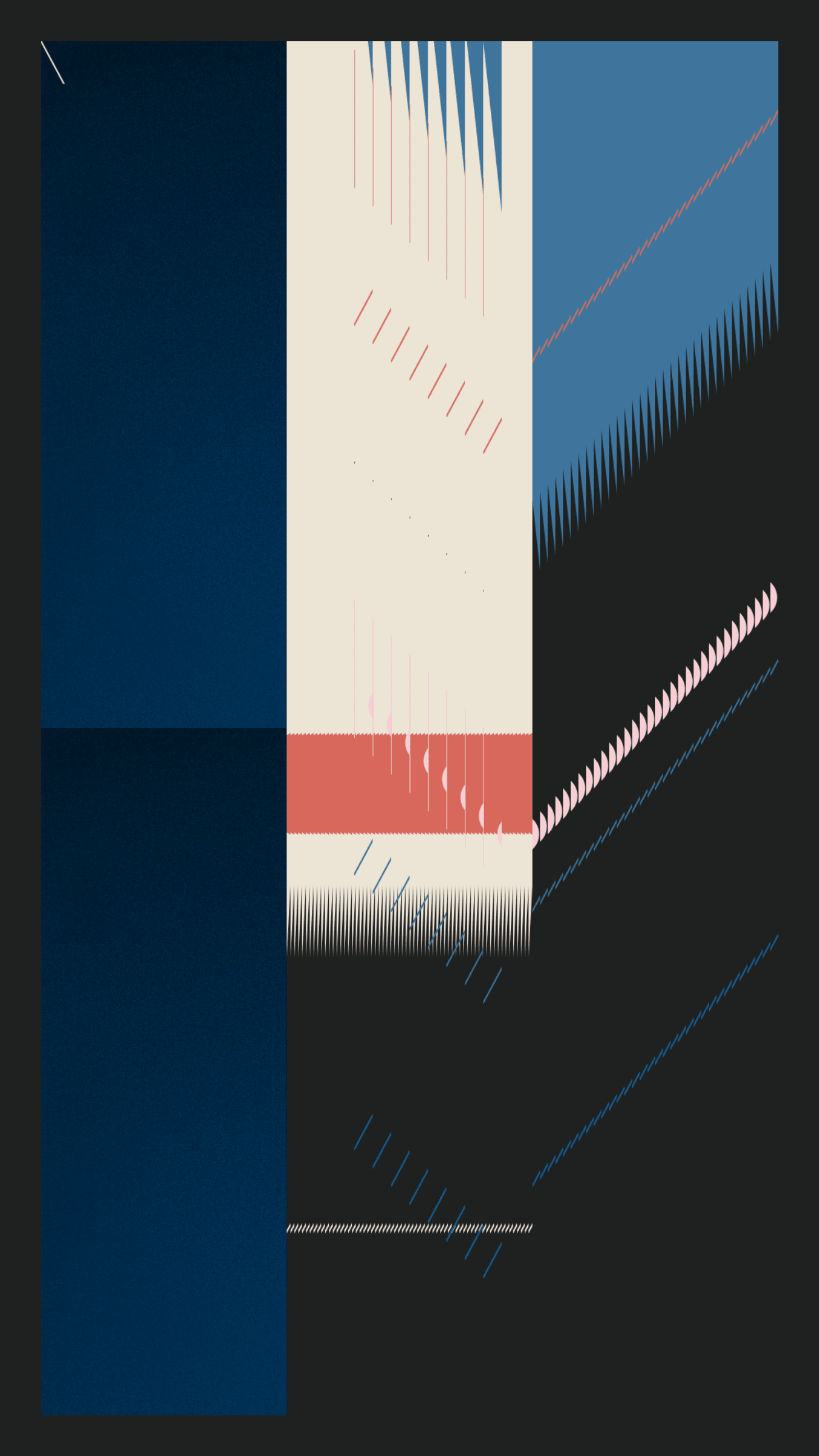 Art Blocks Flex
Elefante
Michael Connolly
Edition of 103 works, 1 remaining
Works
From the collection
About Elefante
Elefante builds on my previous long-form work and pushes it to incorporate multiple remixed canvases using a single photograph of a giant Yucca (Latin name - Yucca elephantipes) as a starting point.
The project blends elements of Brutalism, Concrete art, and collage to create abstract displays of coloured forms and photography, some reminiscent of architecture, some paper cut-outs.
I aimed for the pieces to 'scan' well from a distance or at smaller sizes, but also to have a more 'material' quality than some of my prior work. I wanted texture without skeuomorphism....