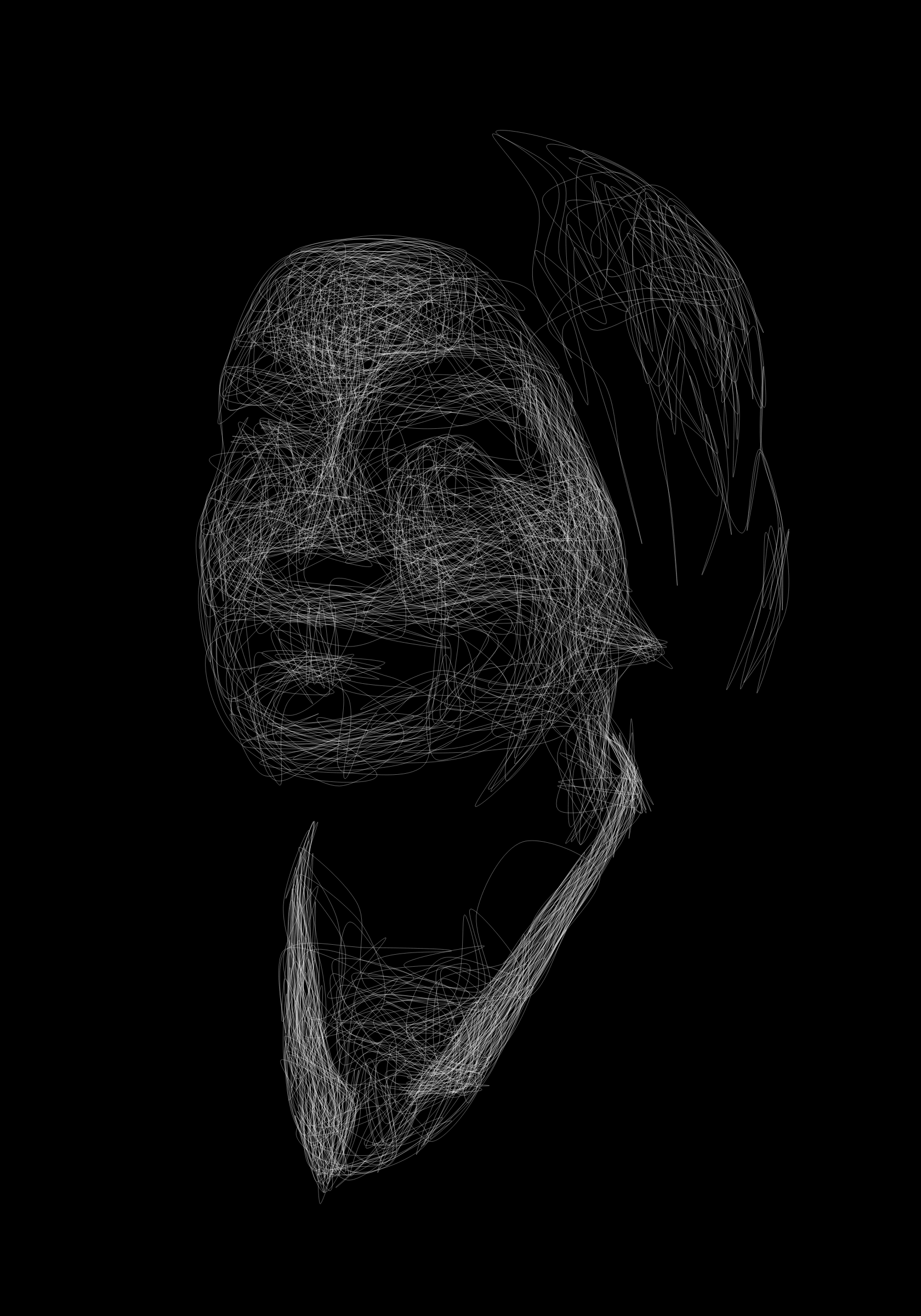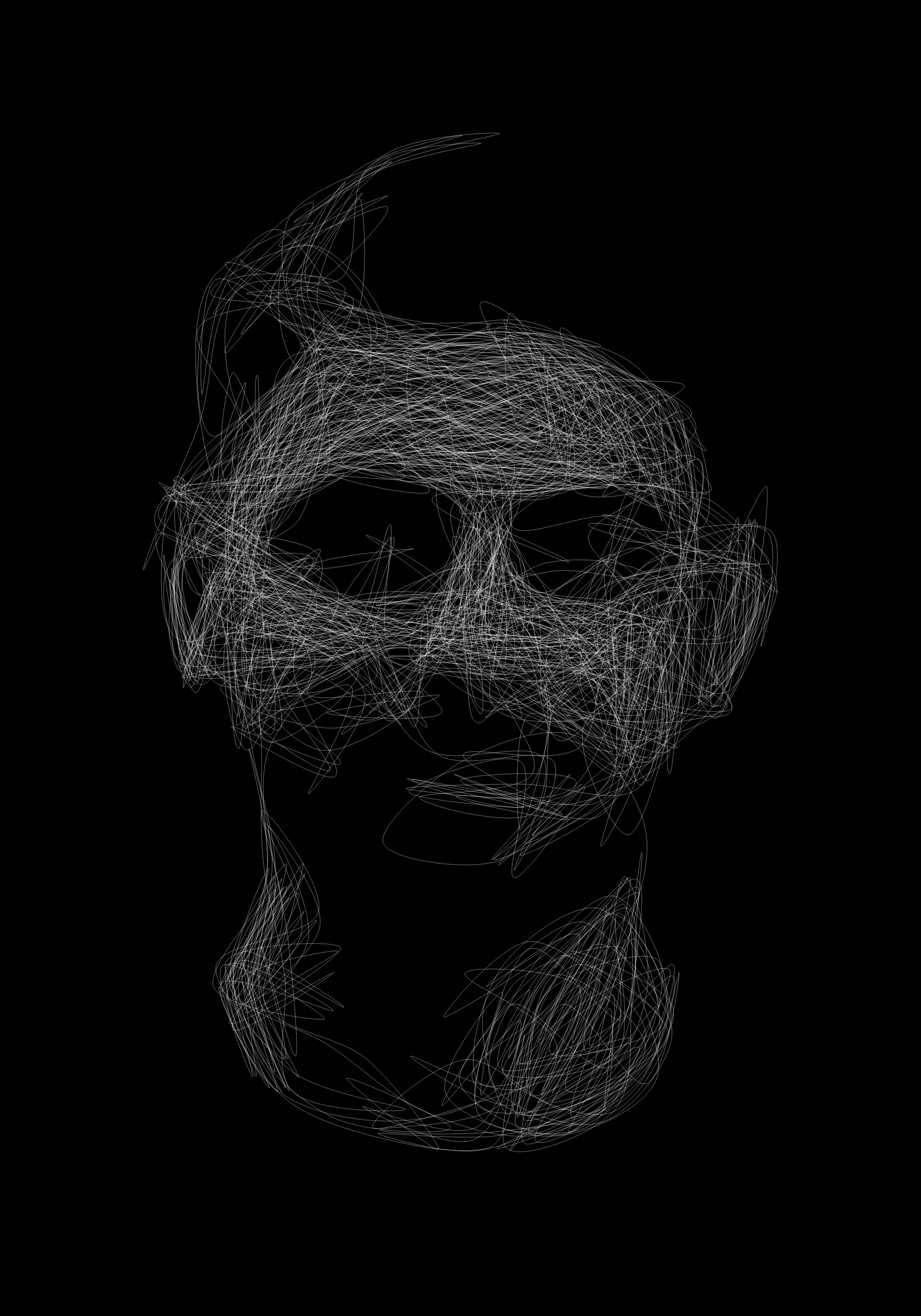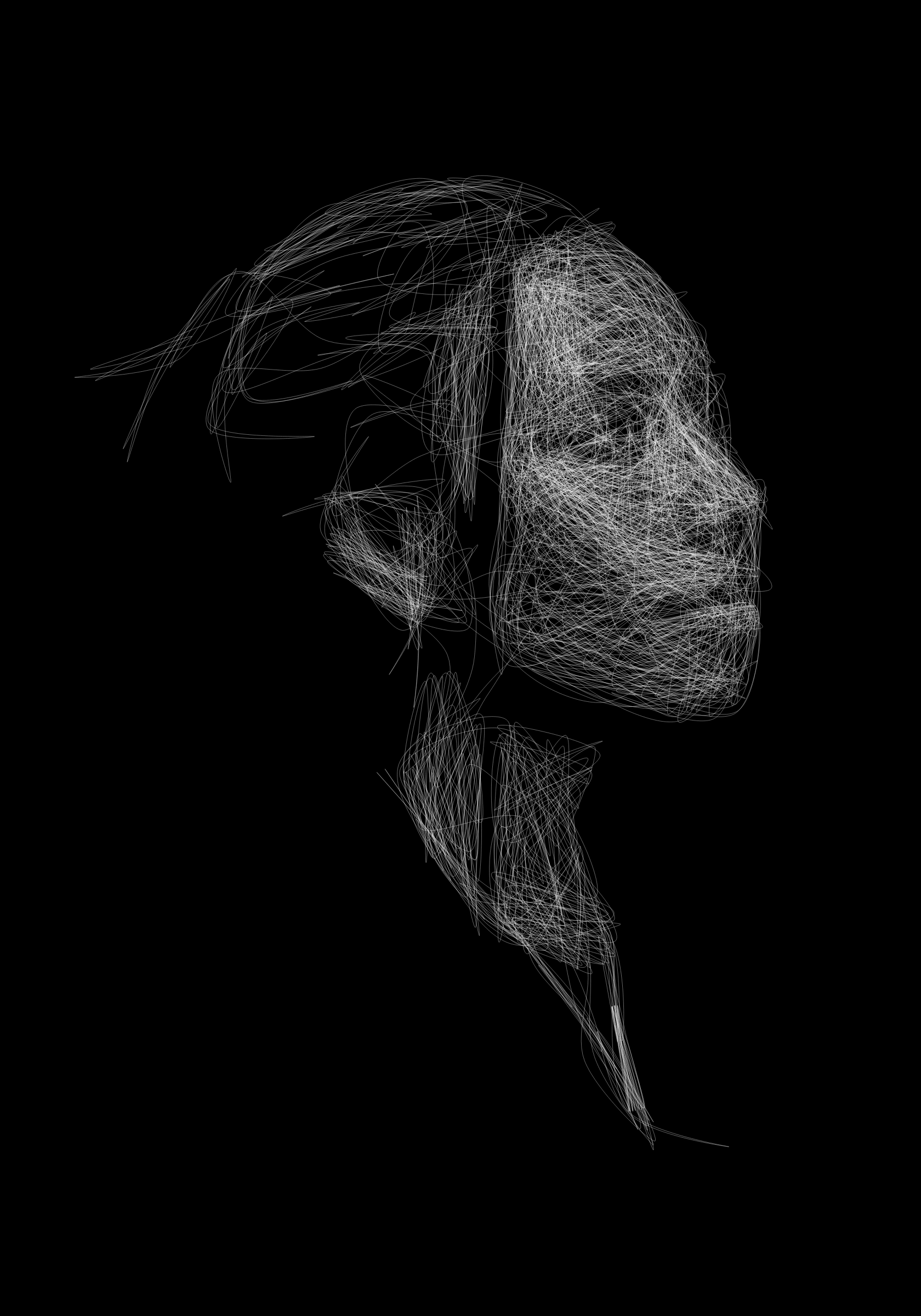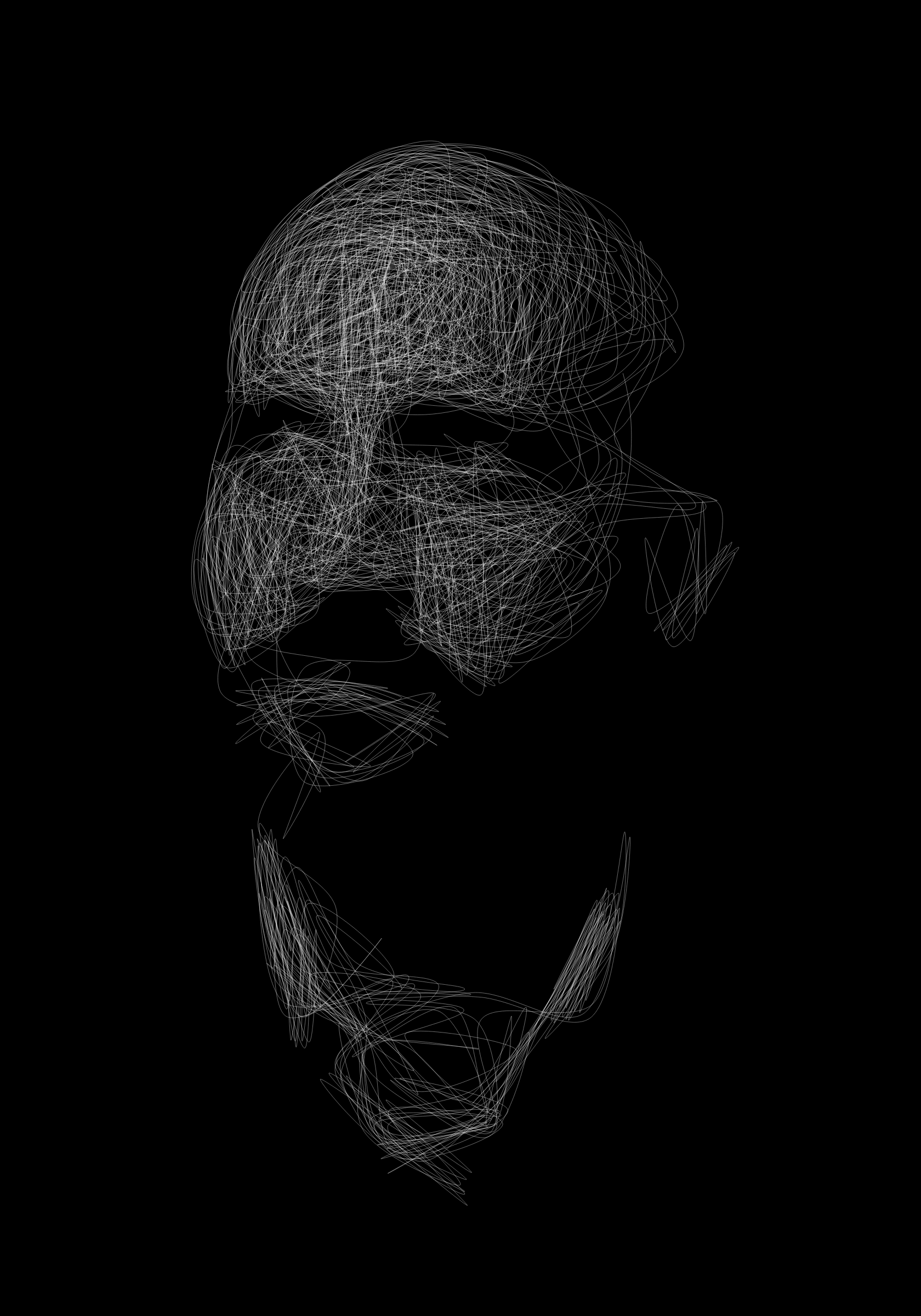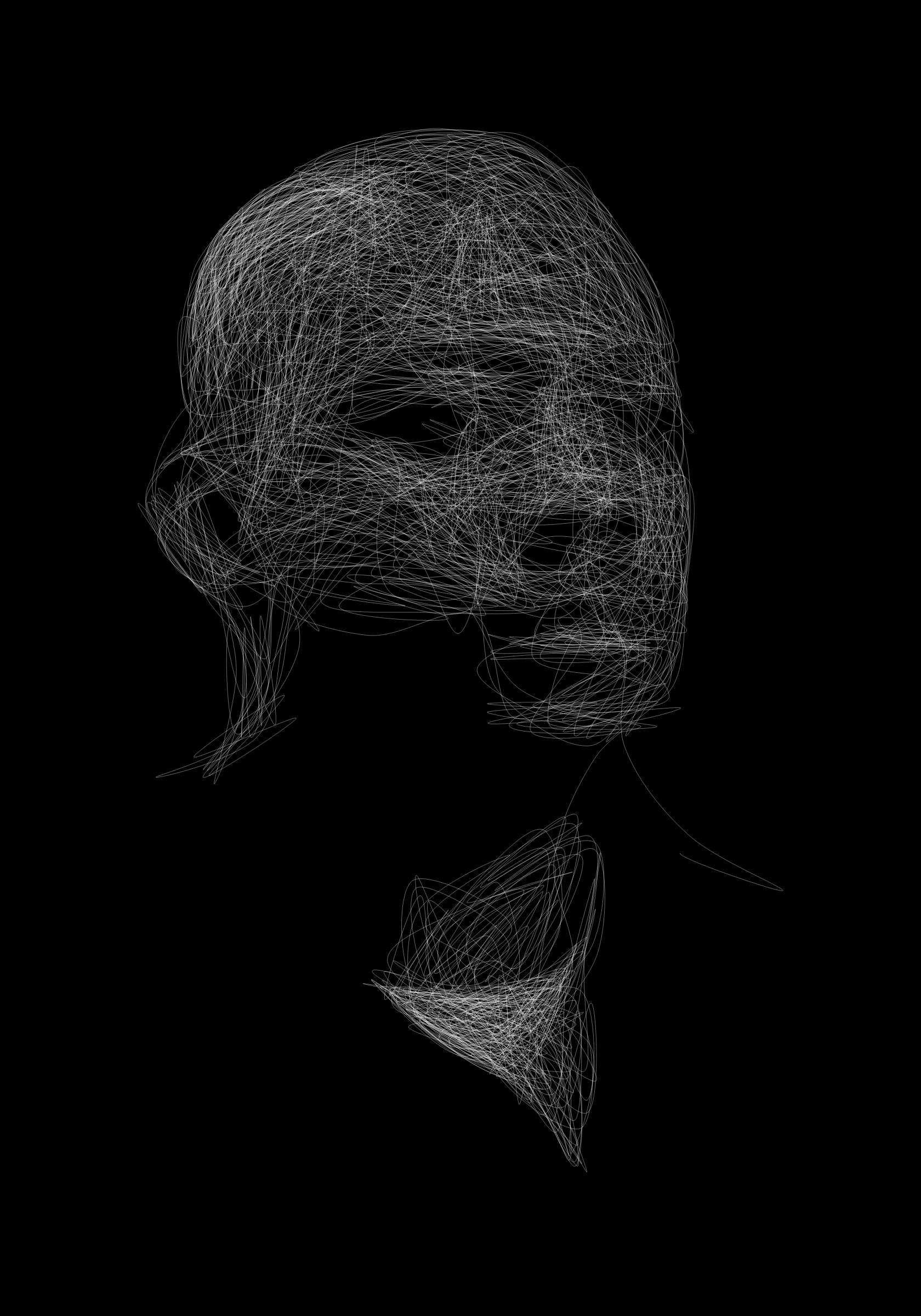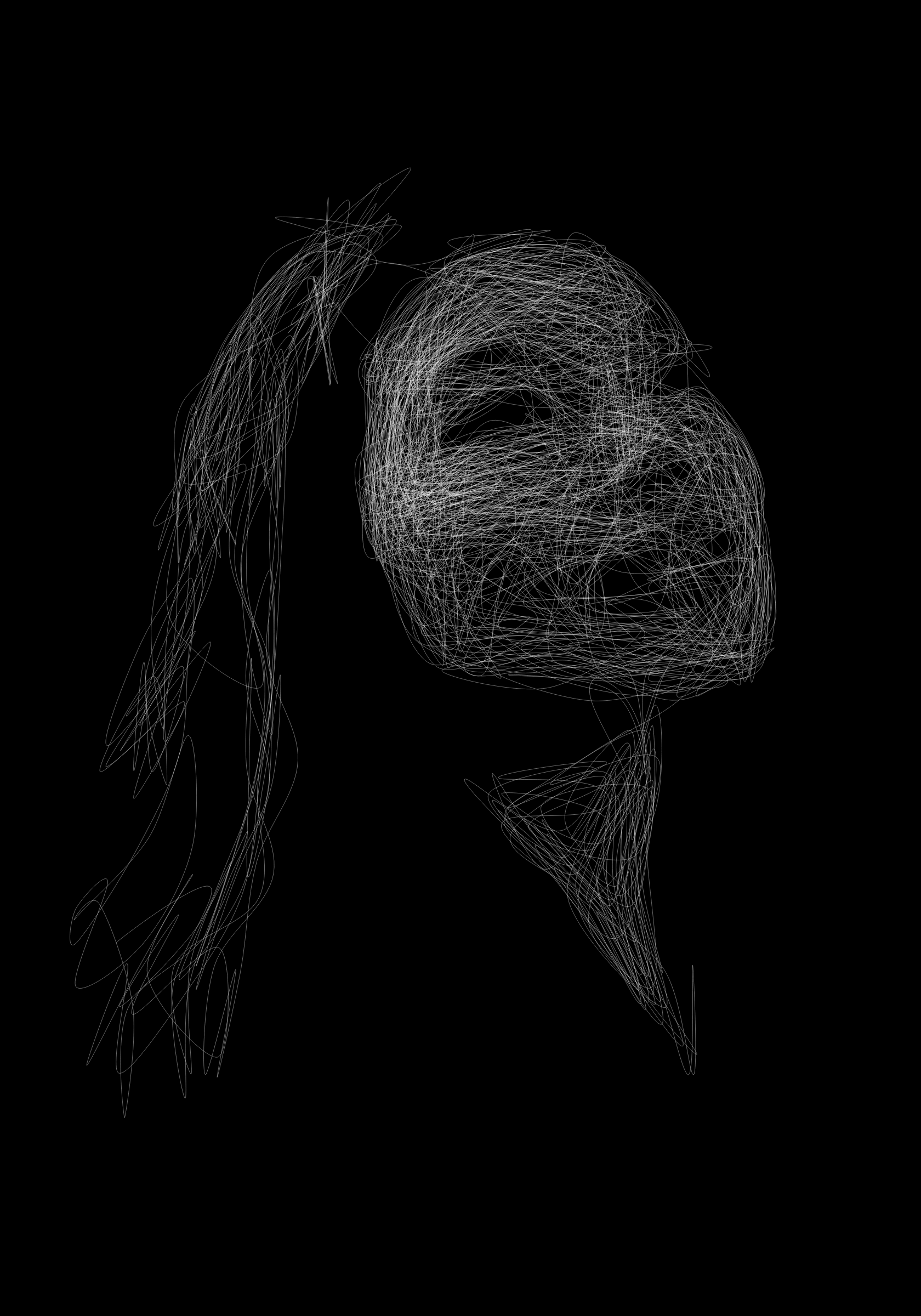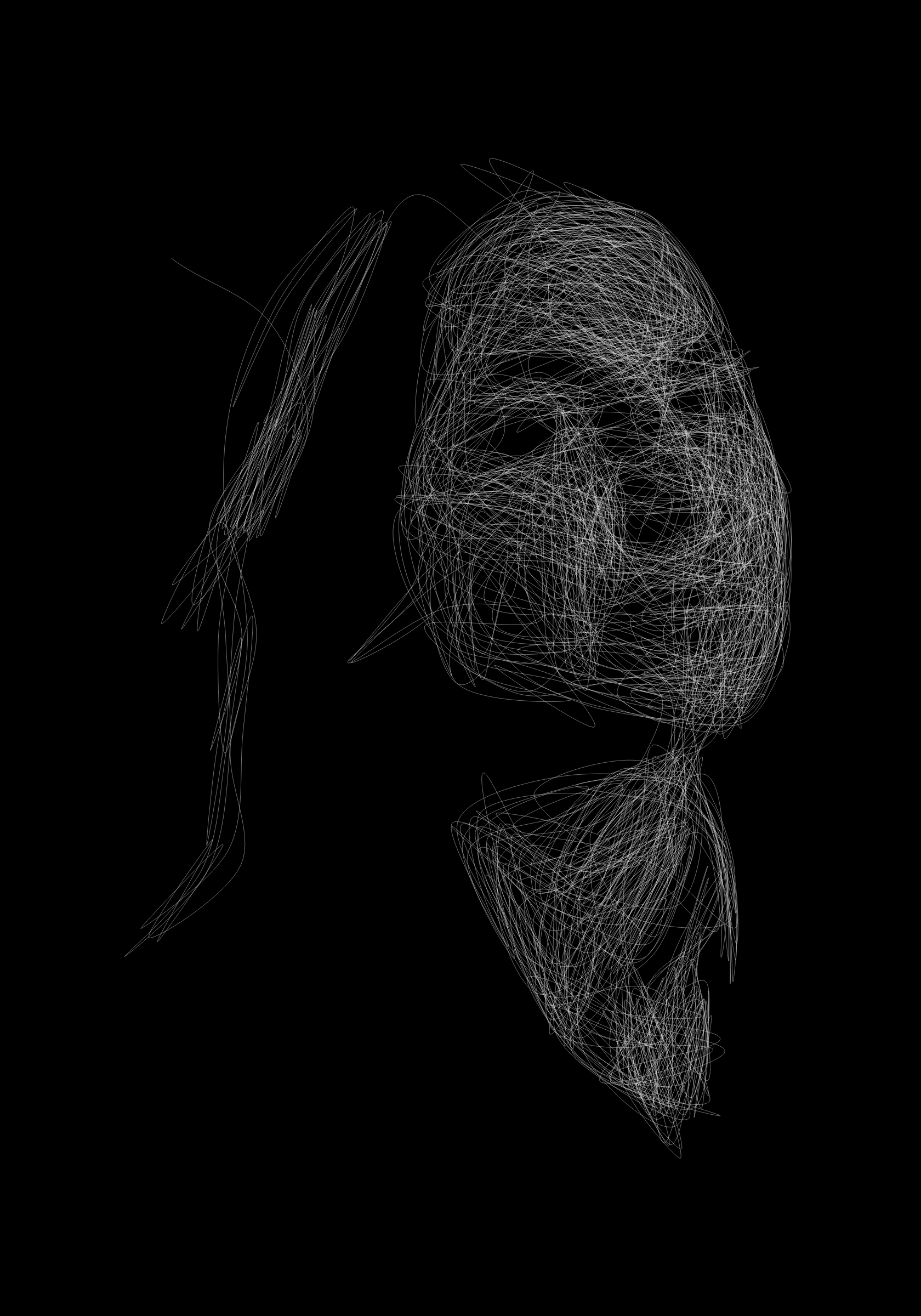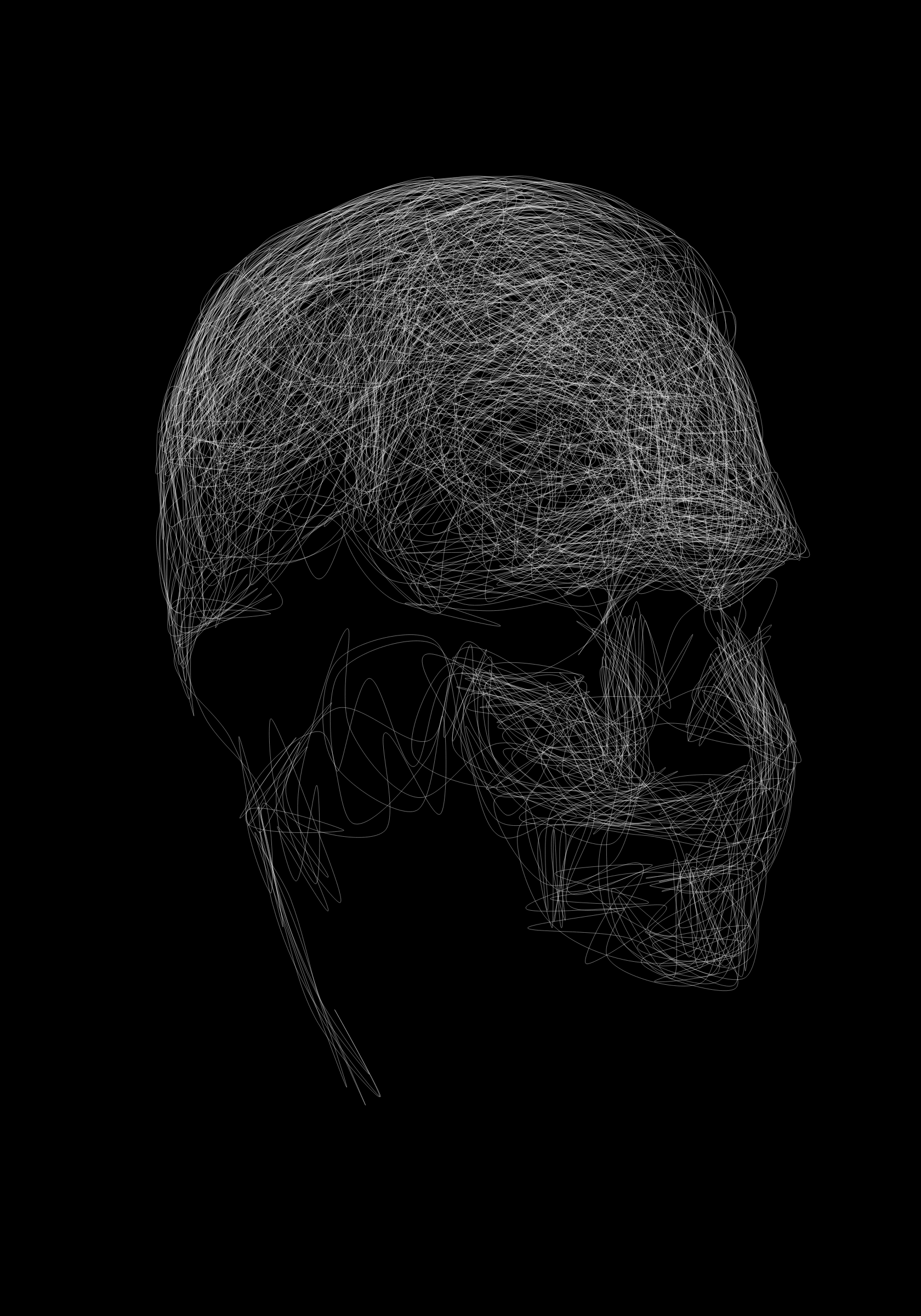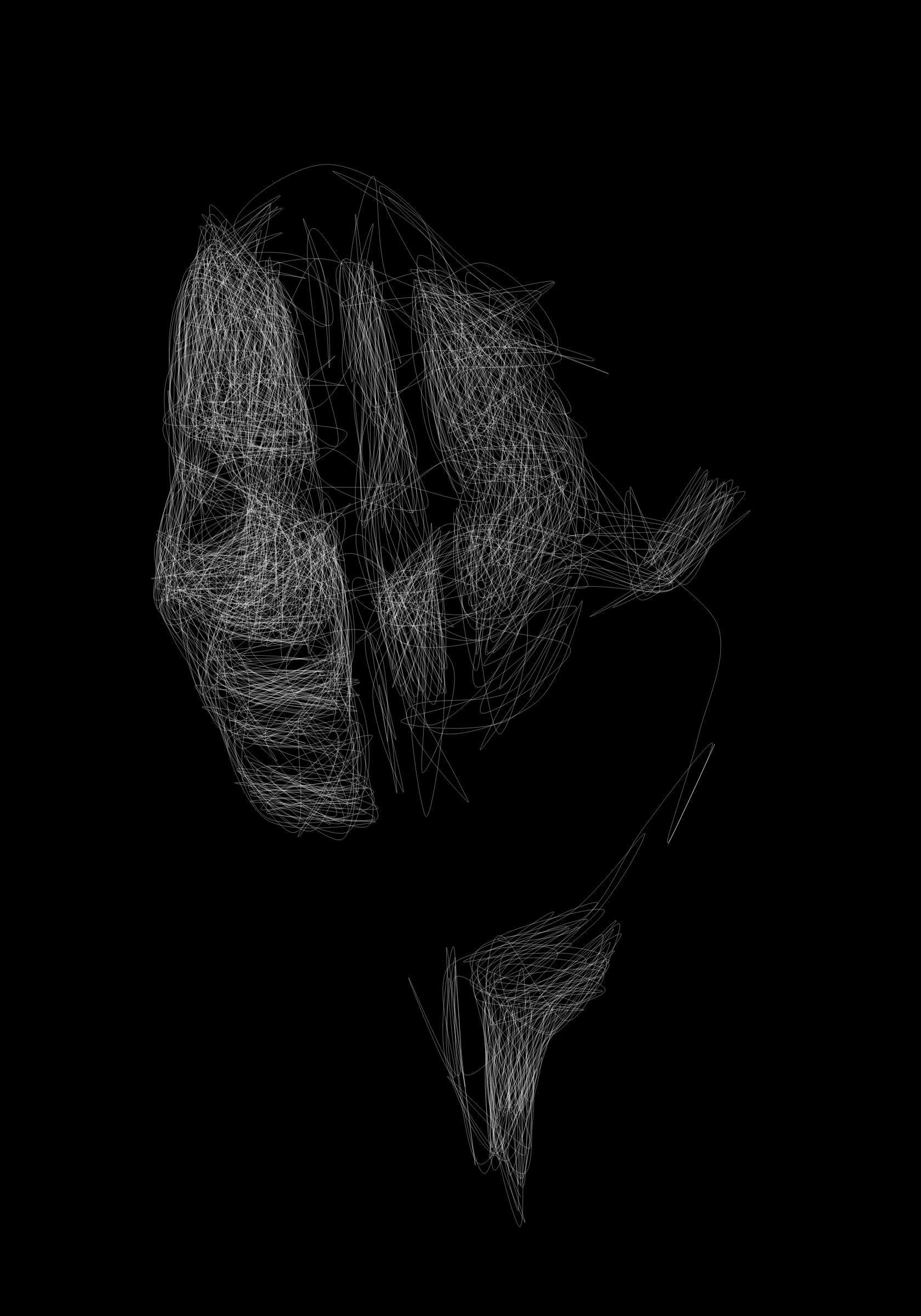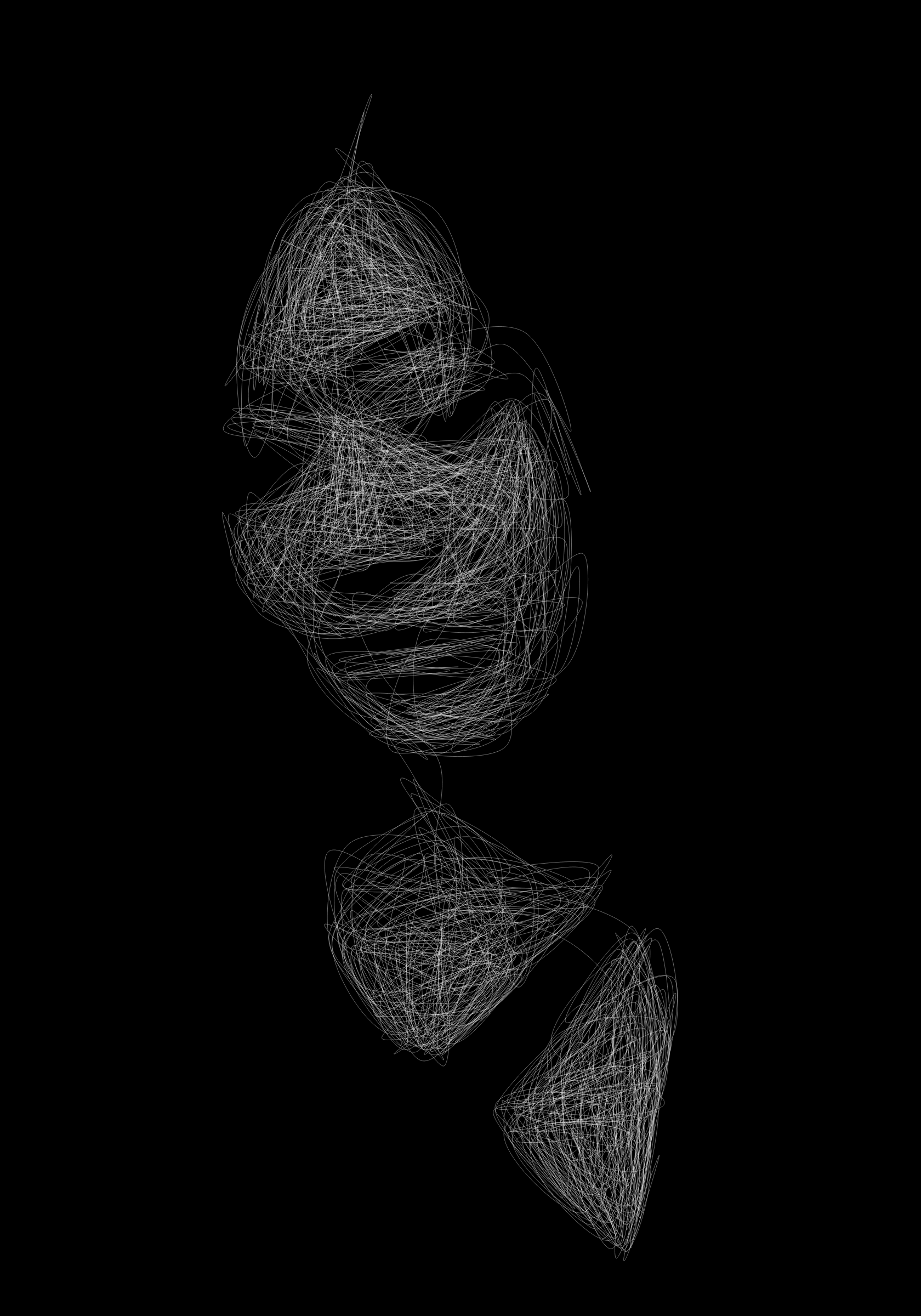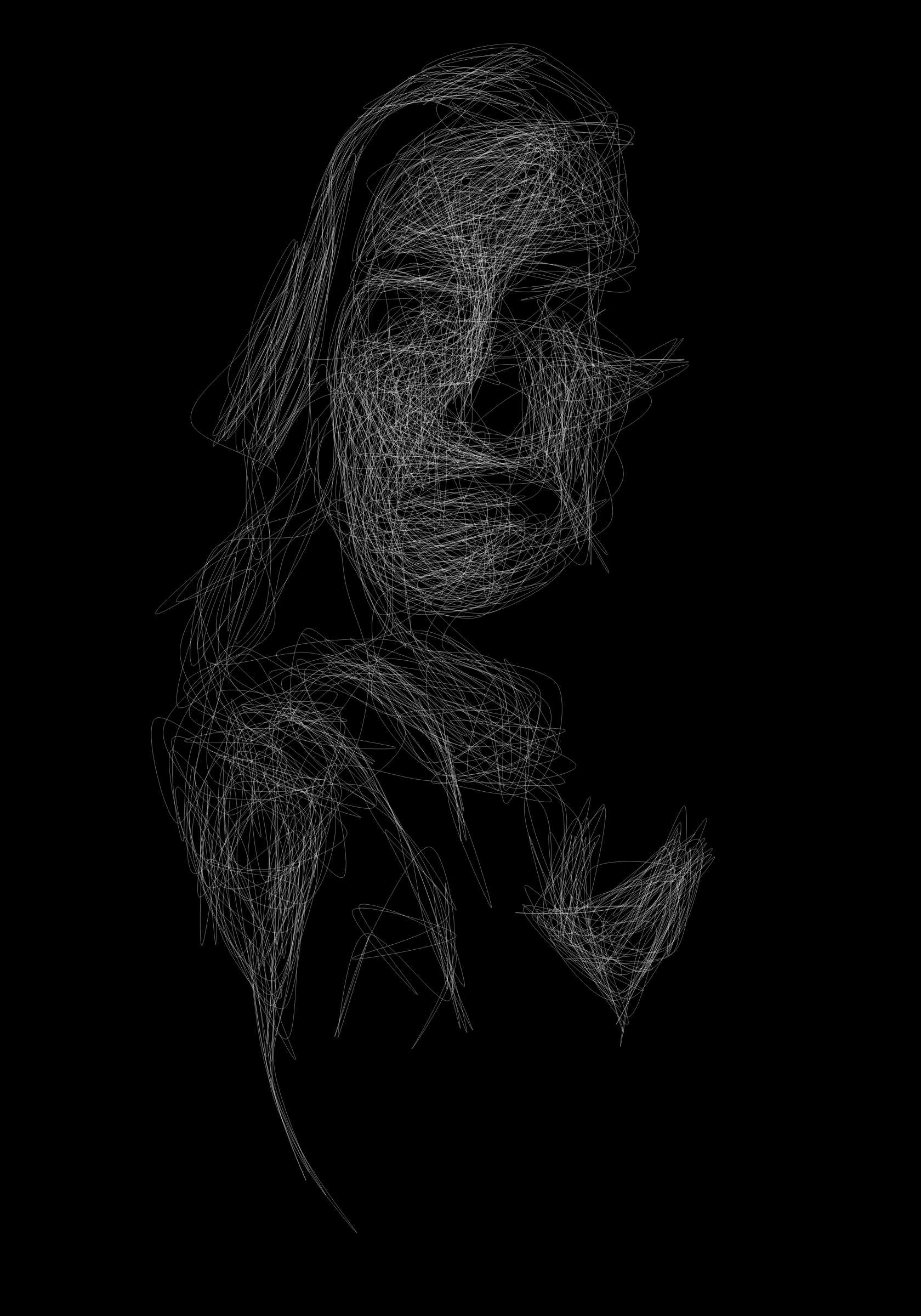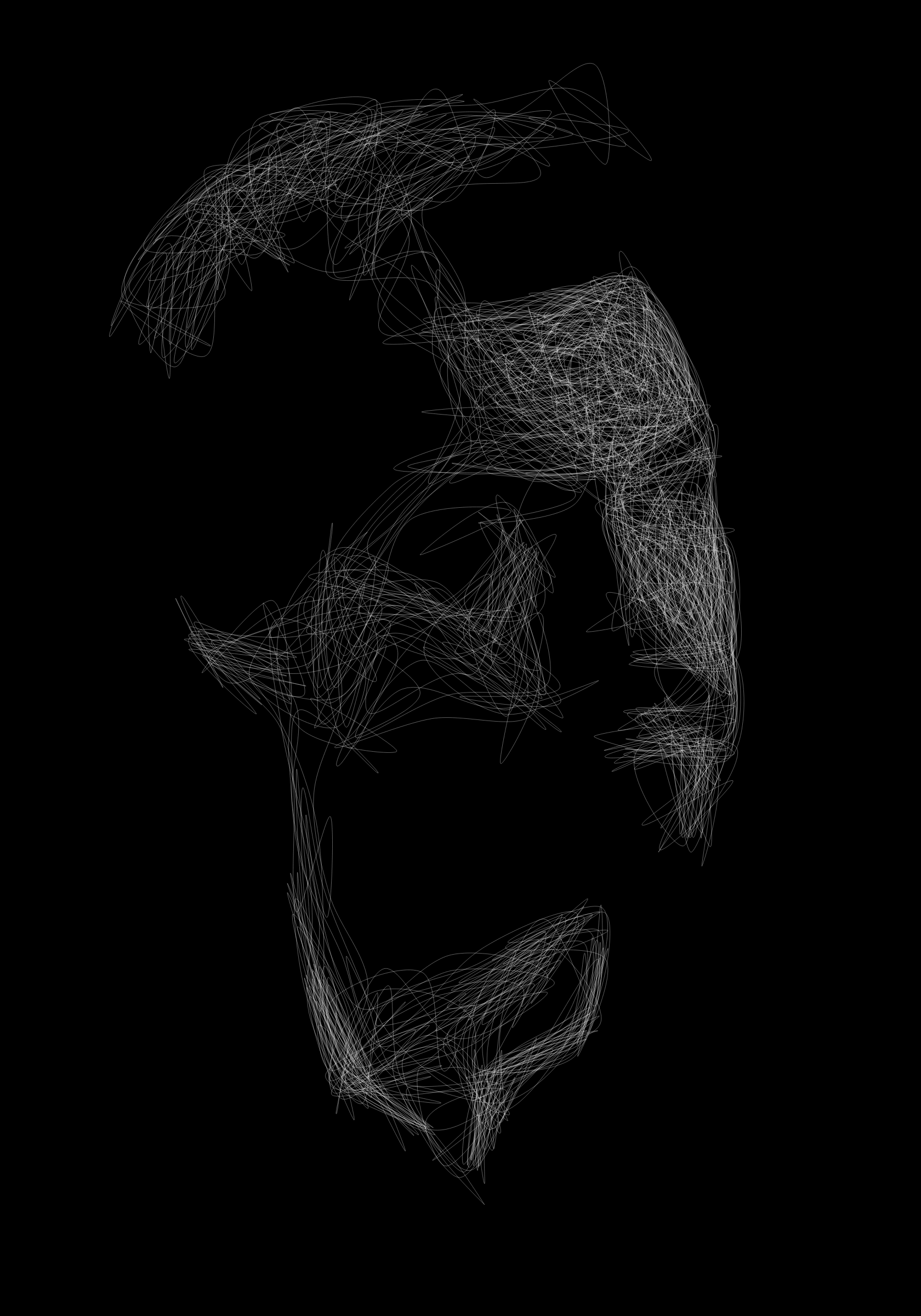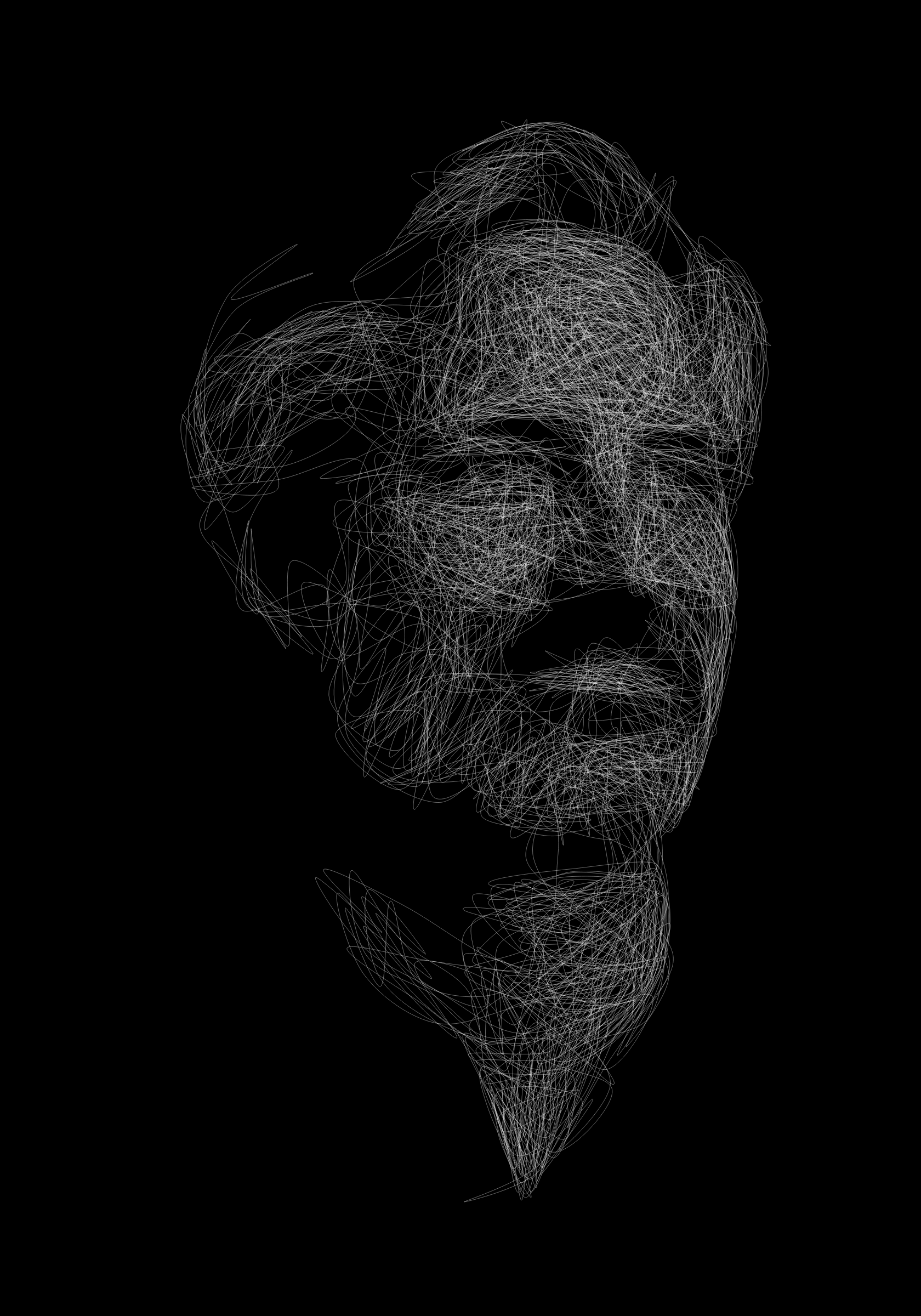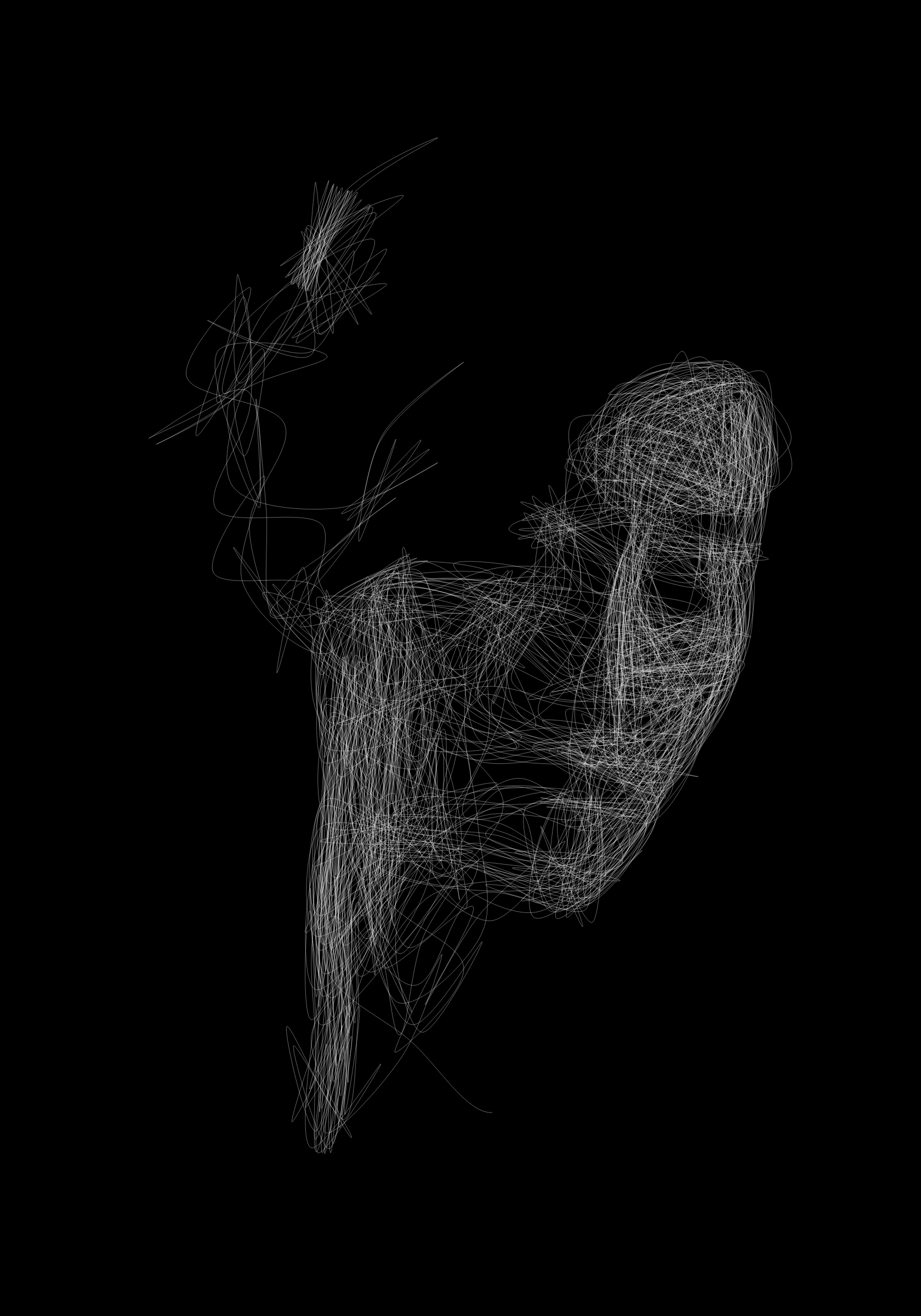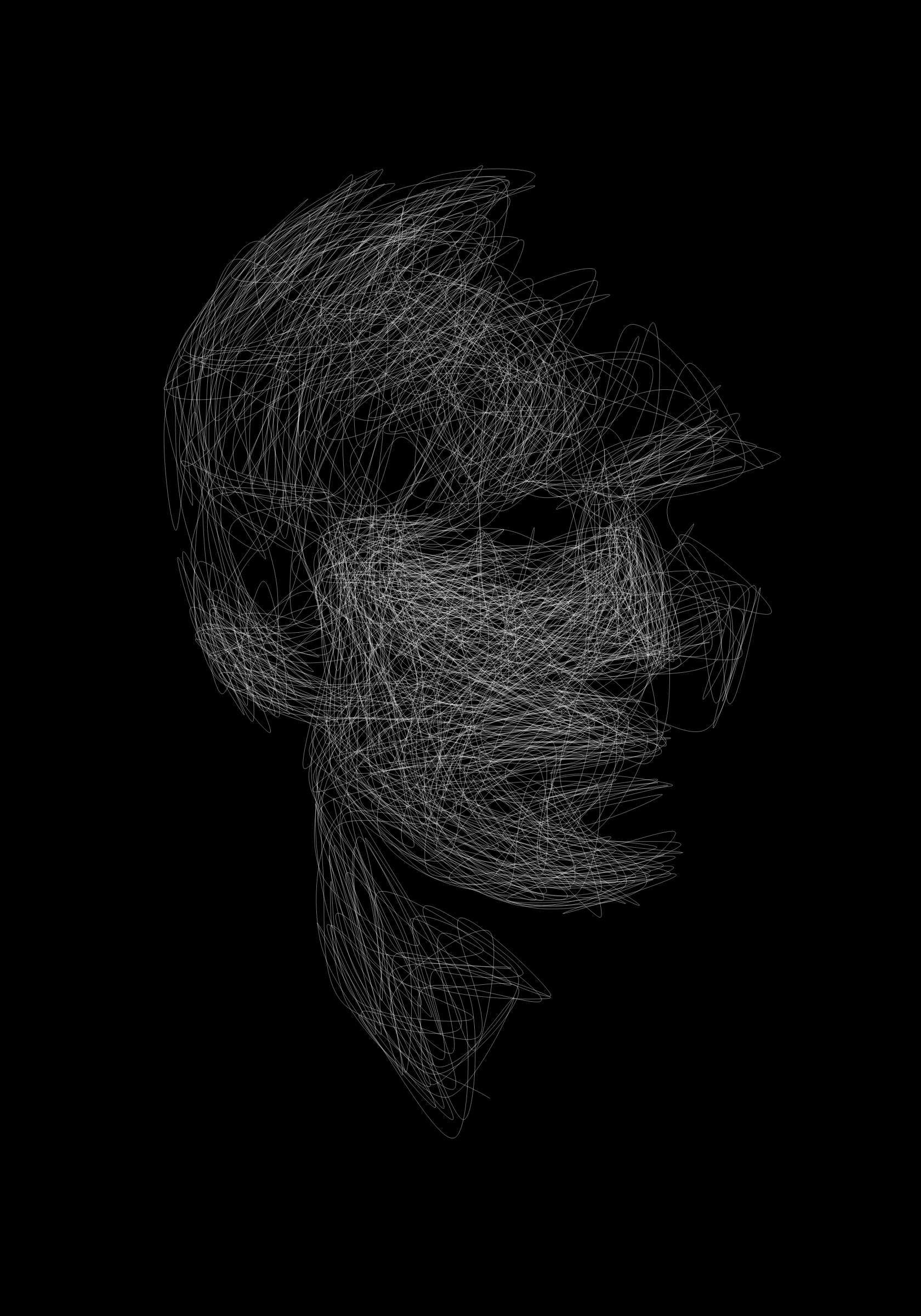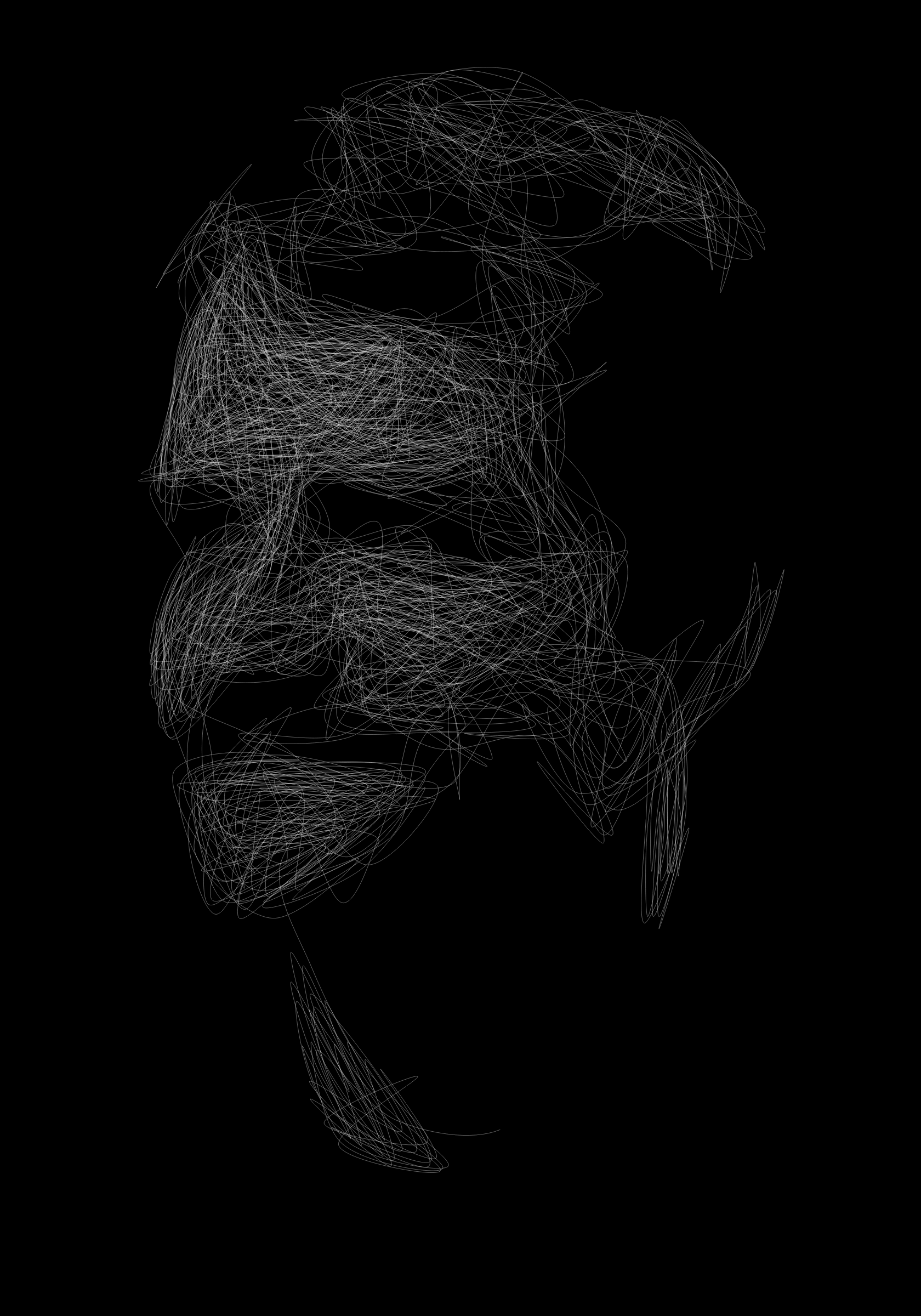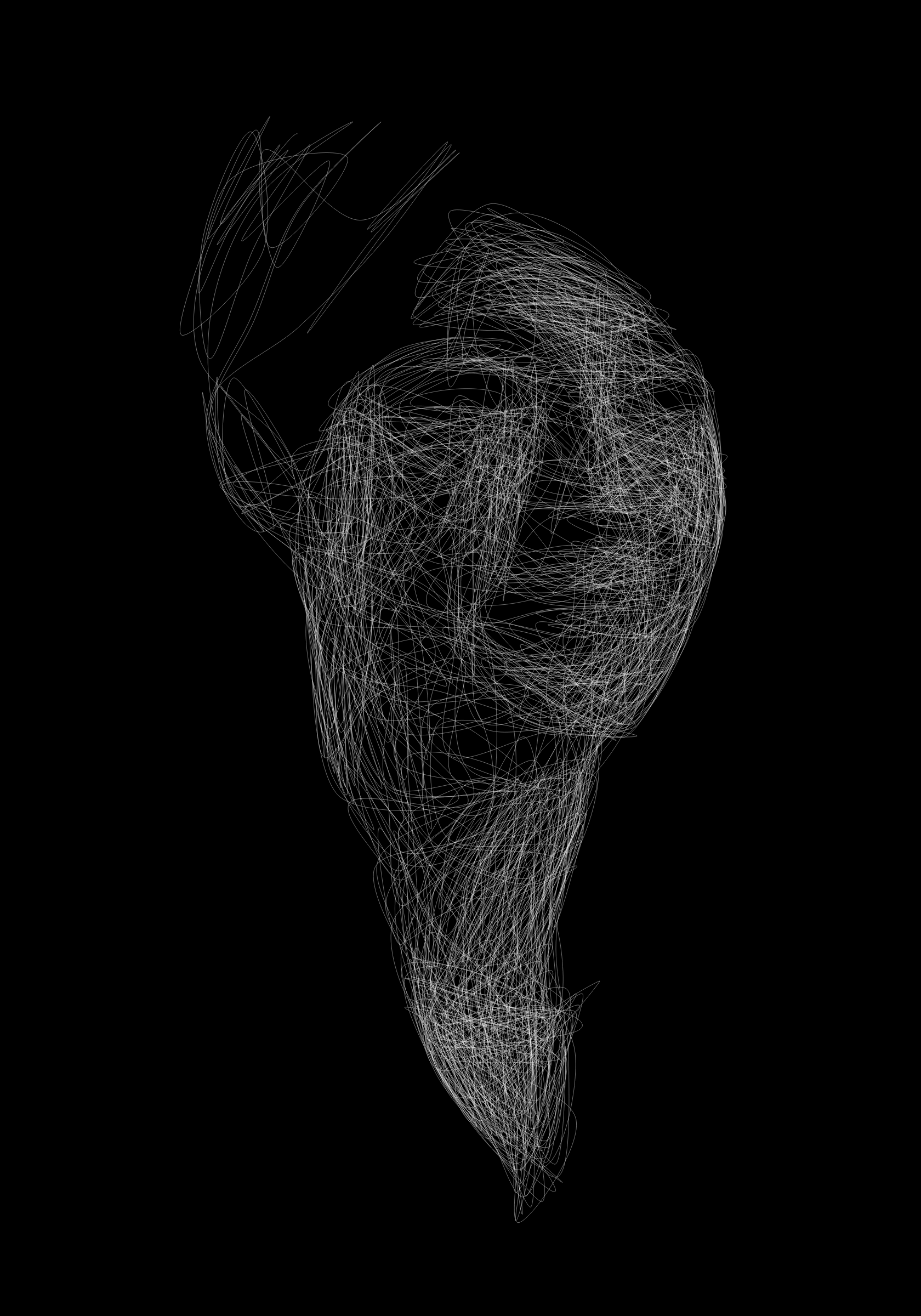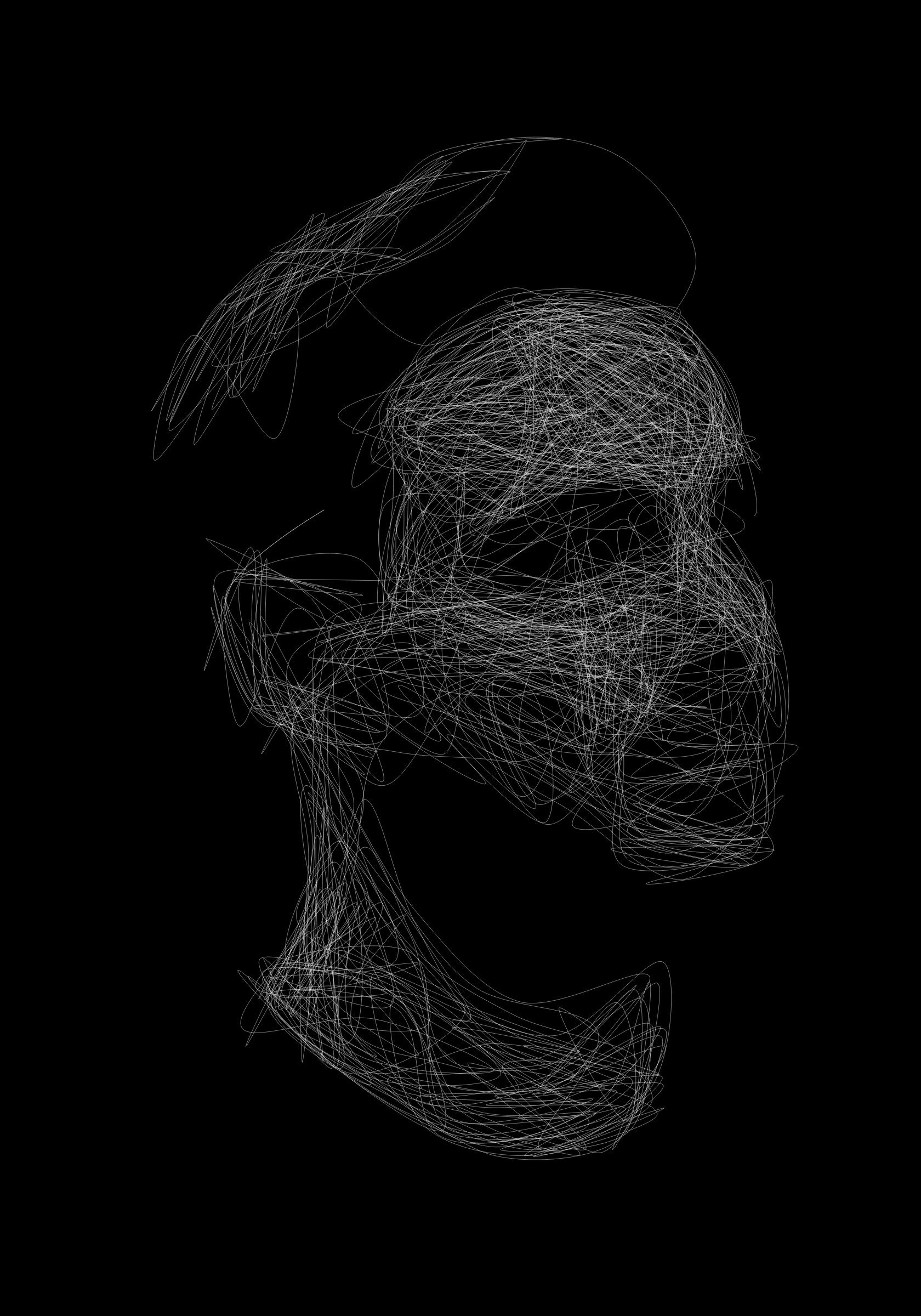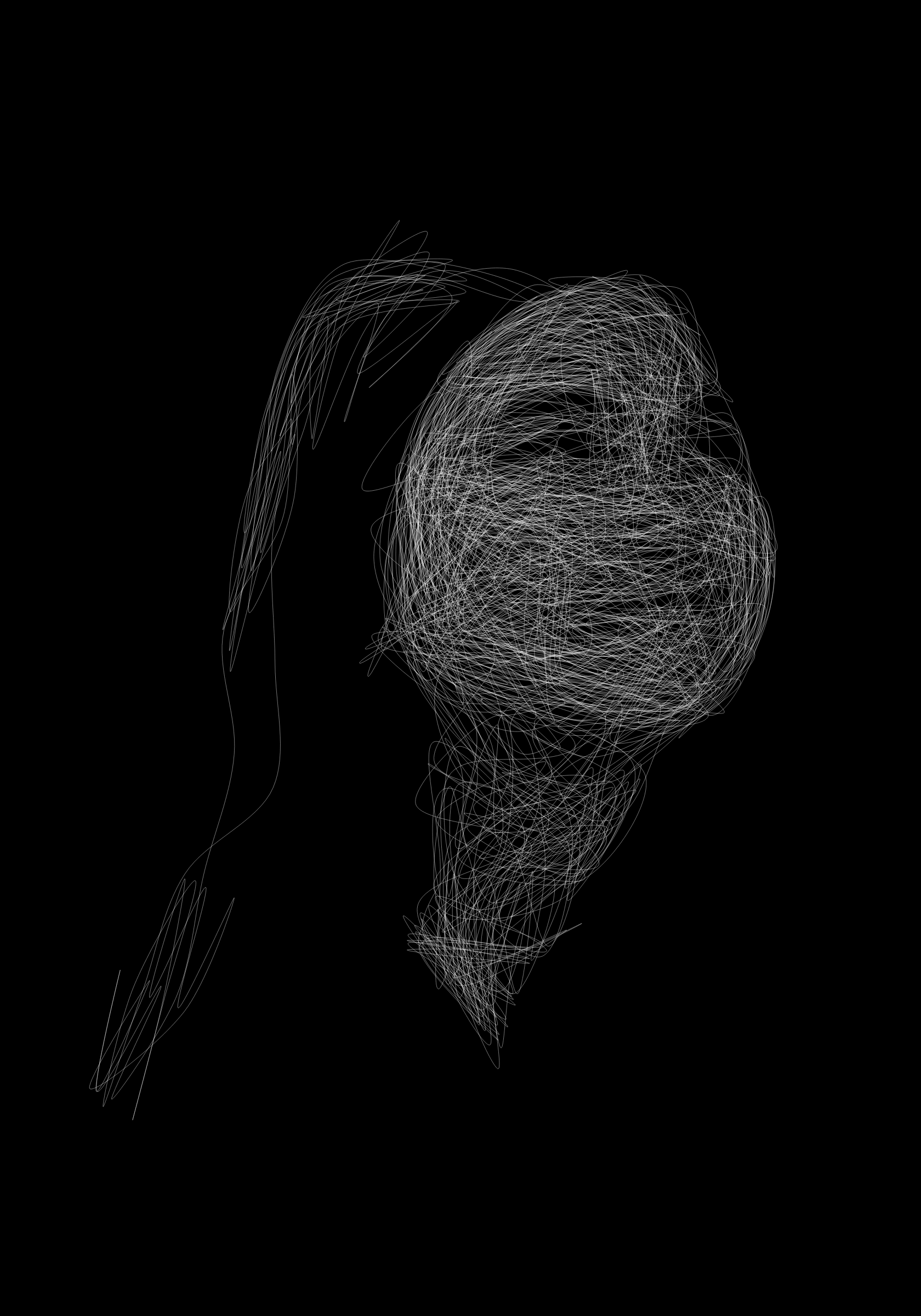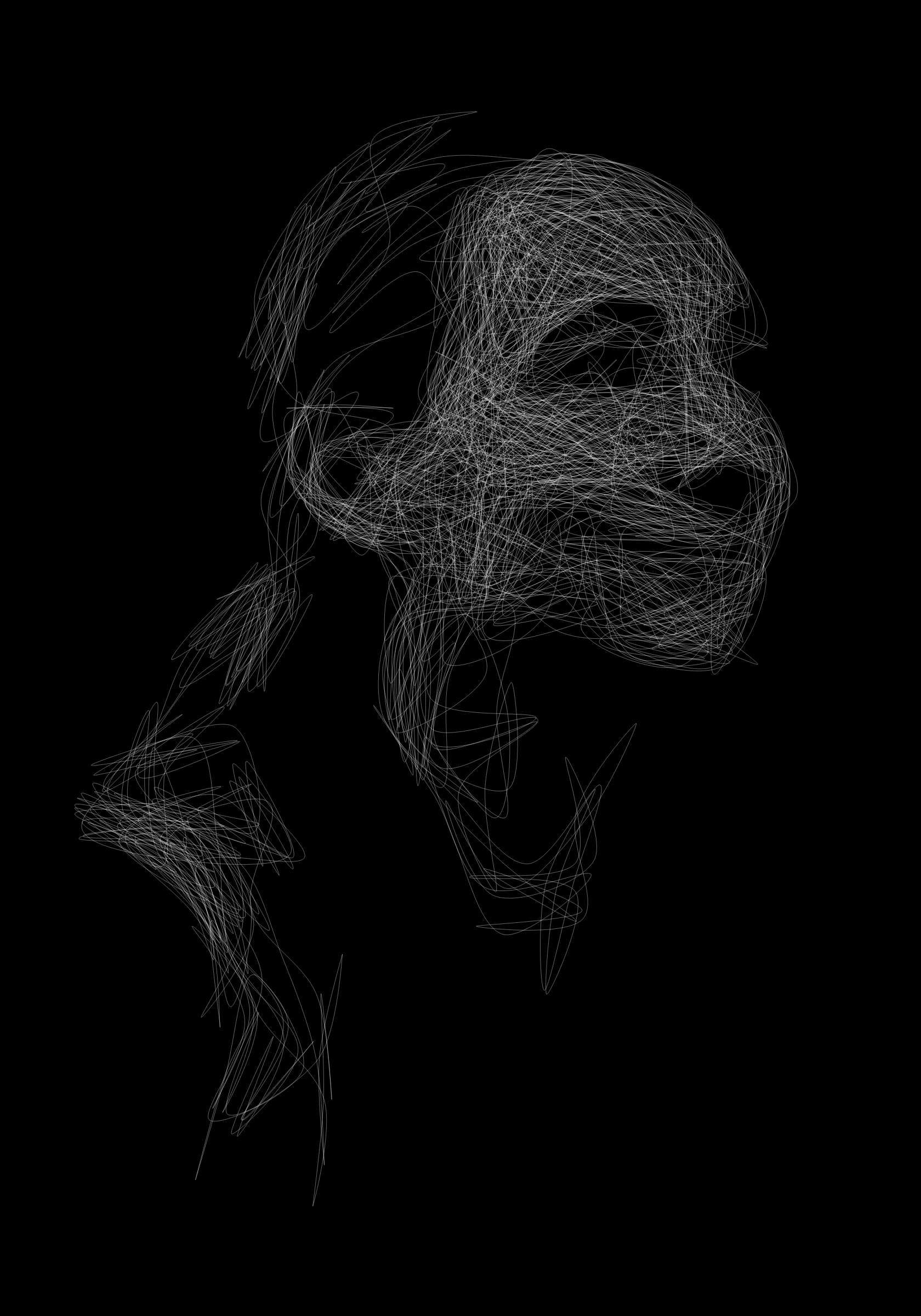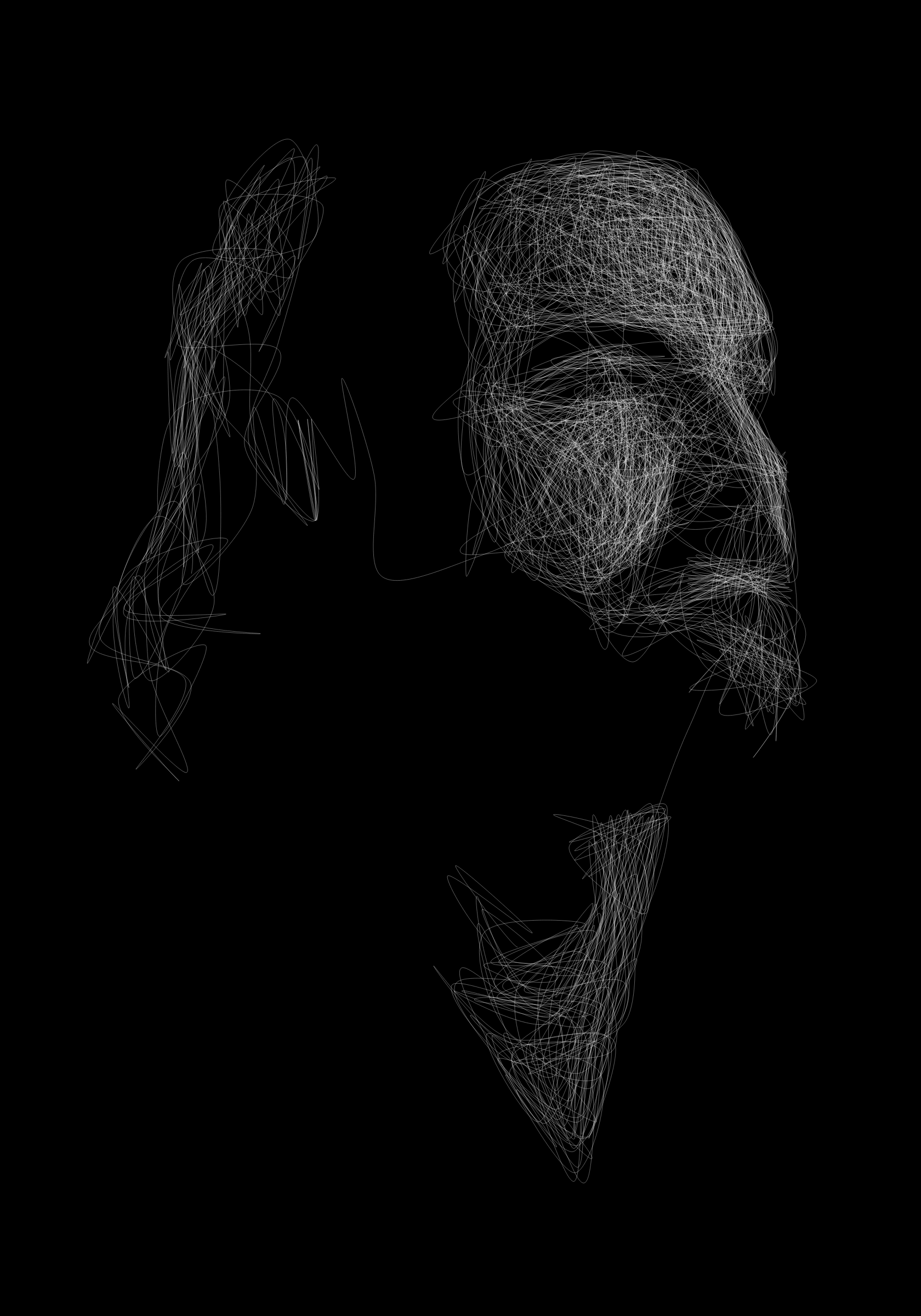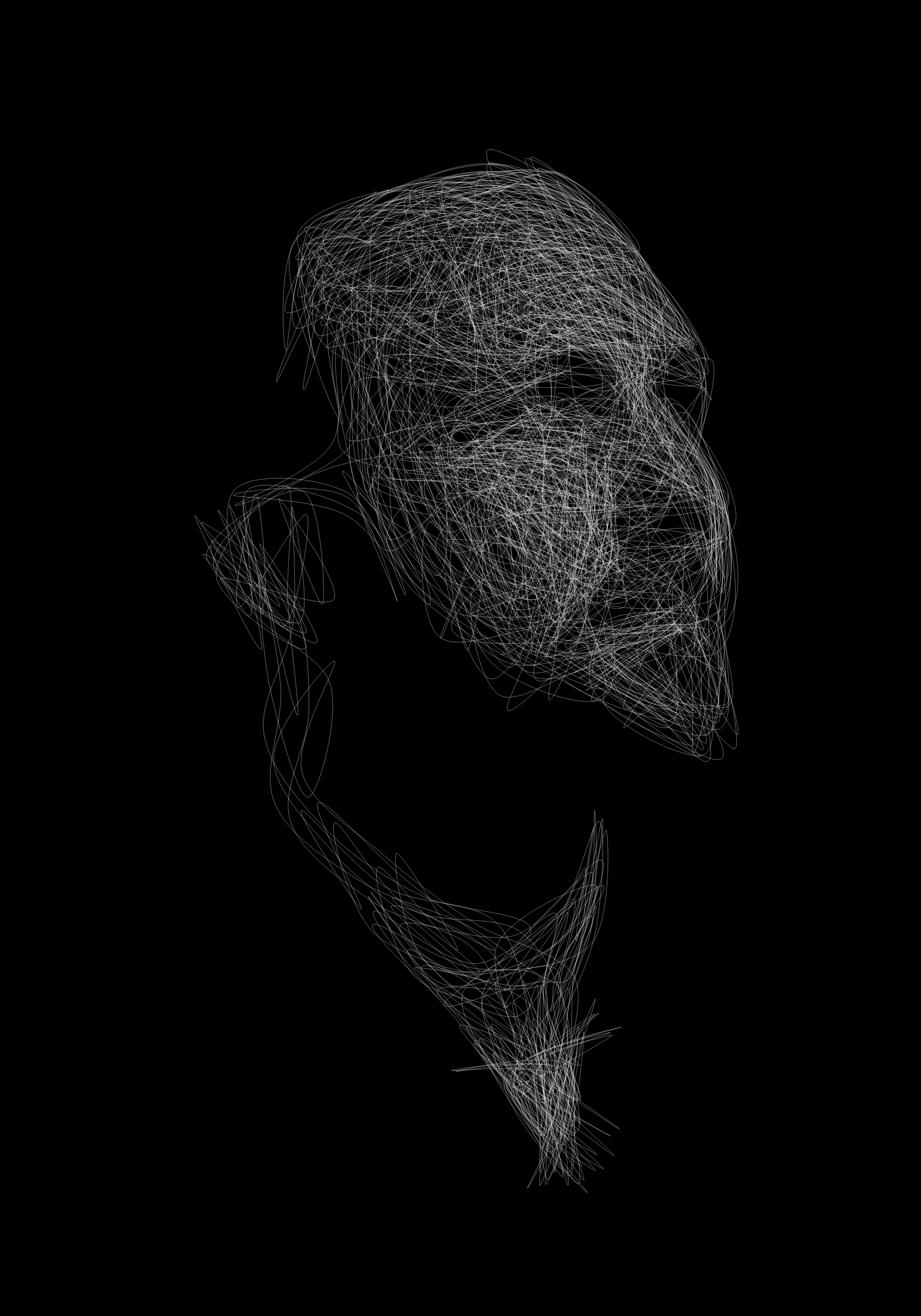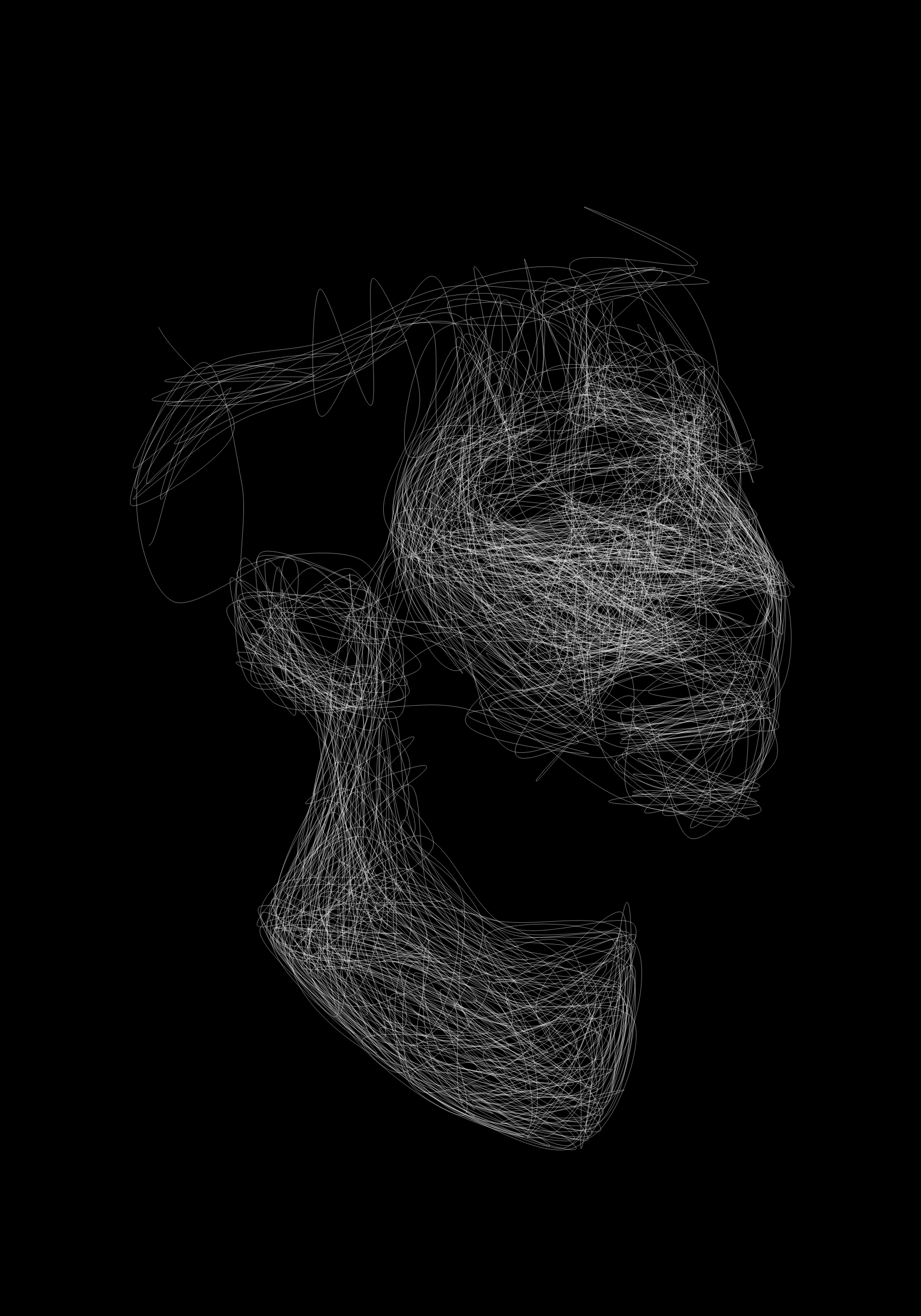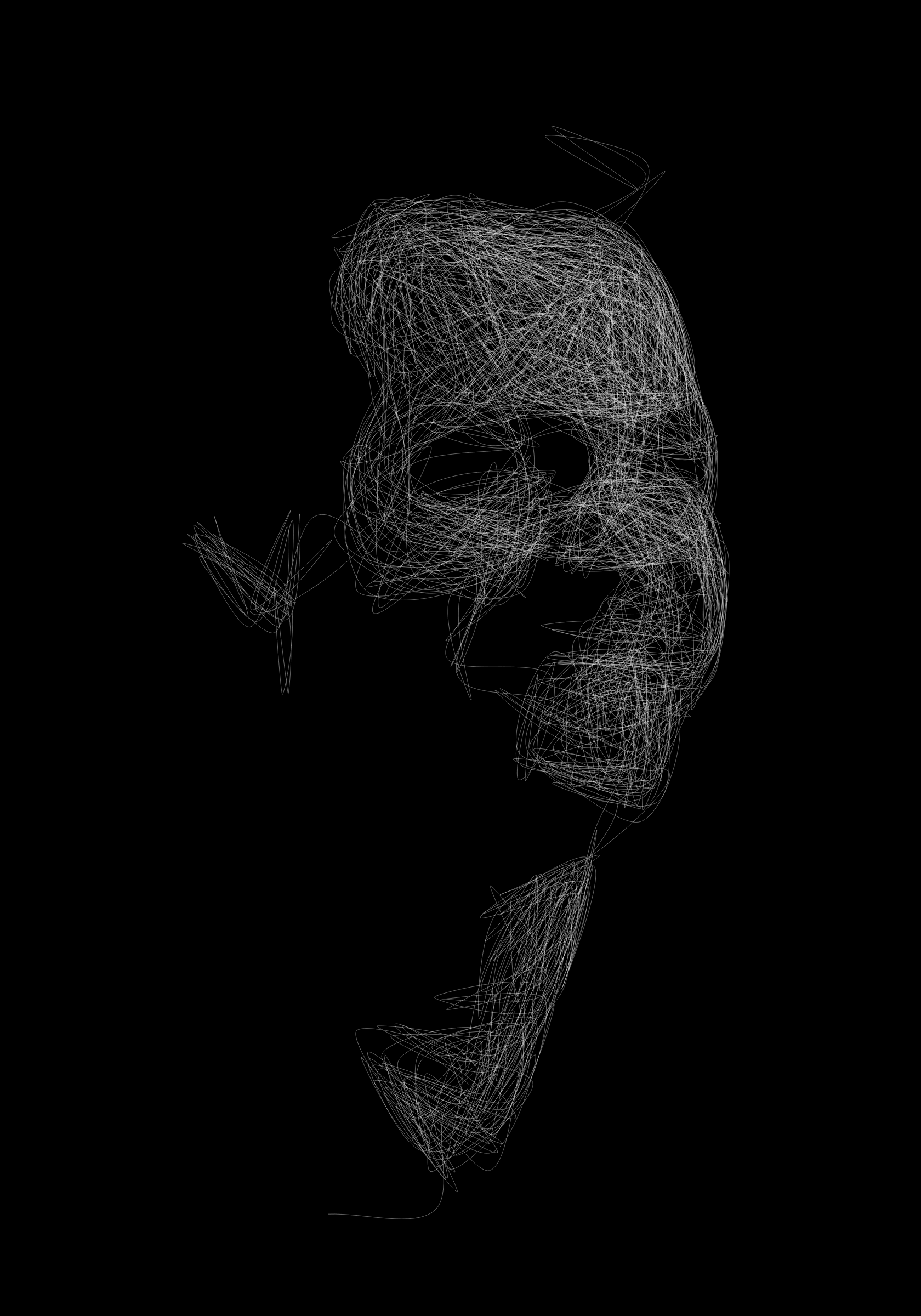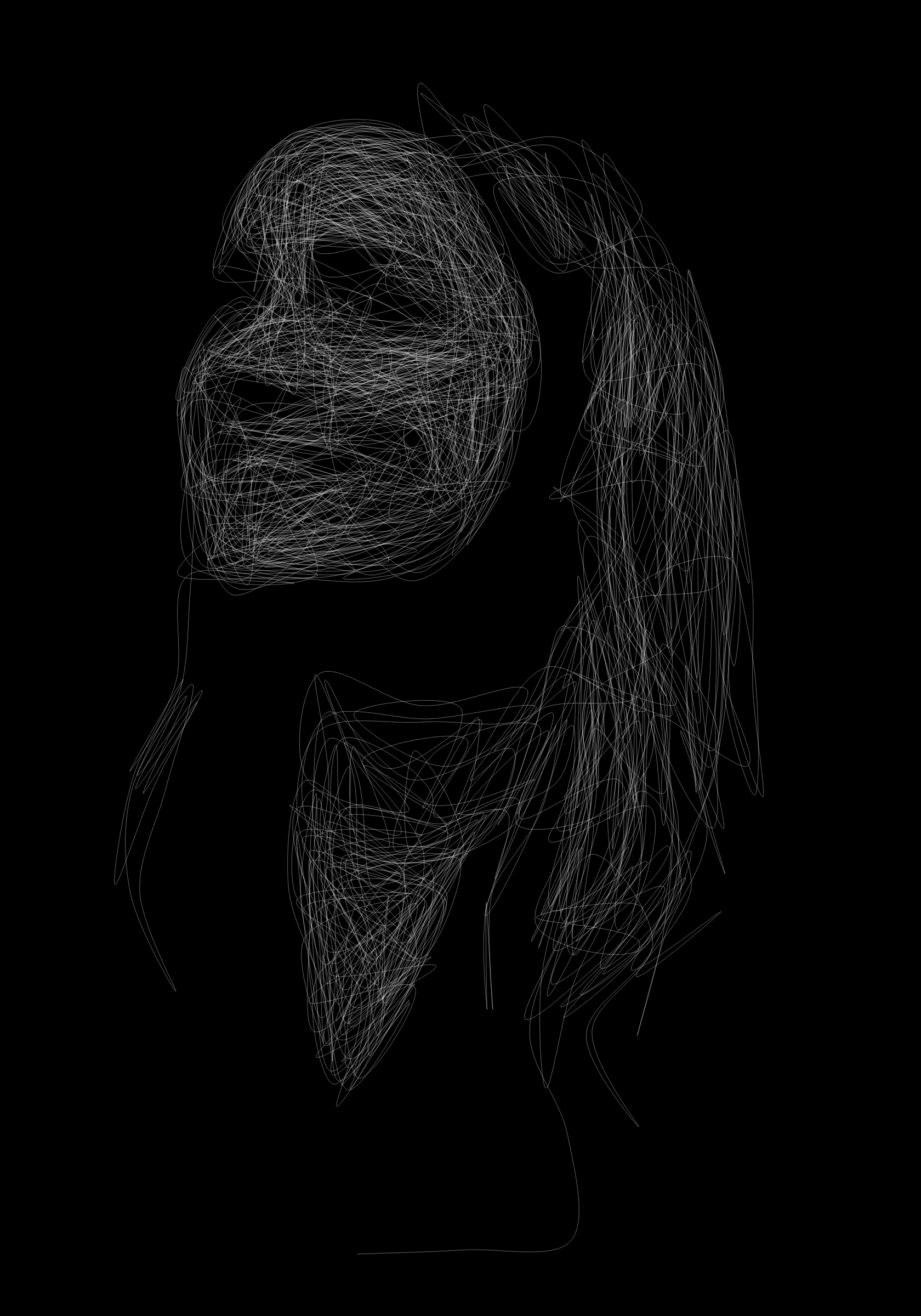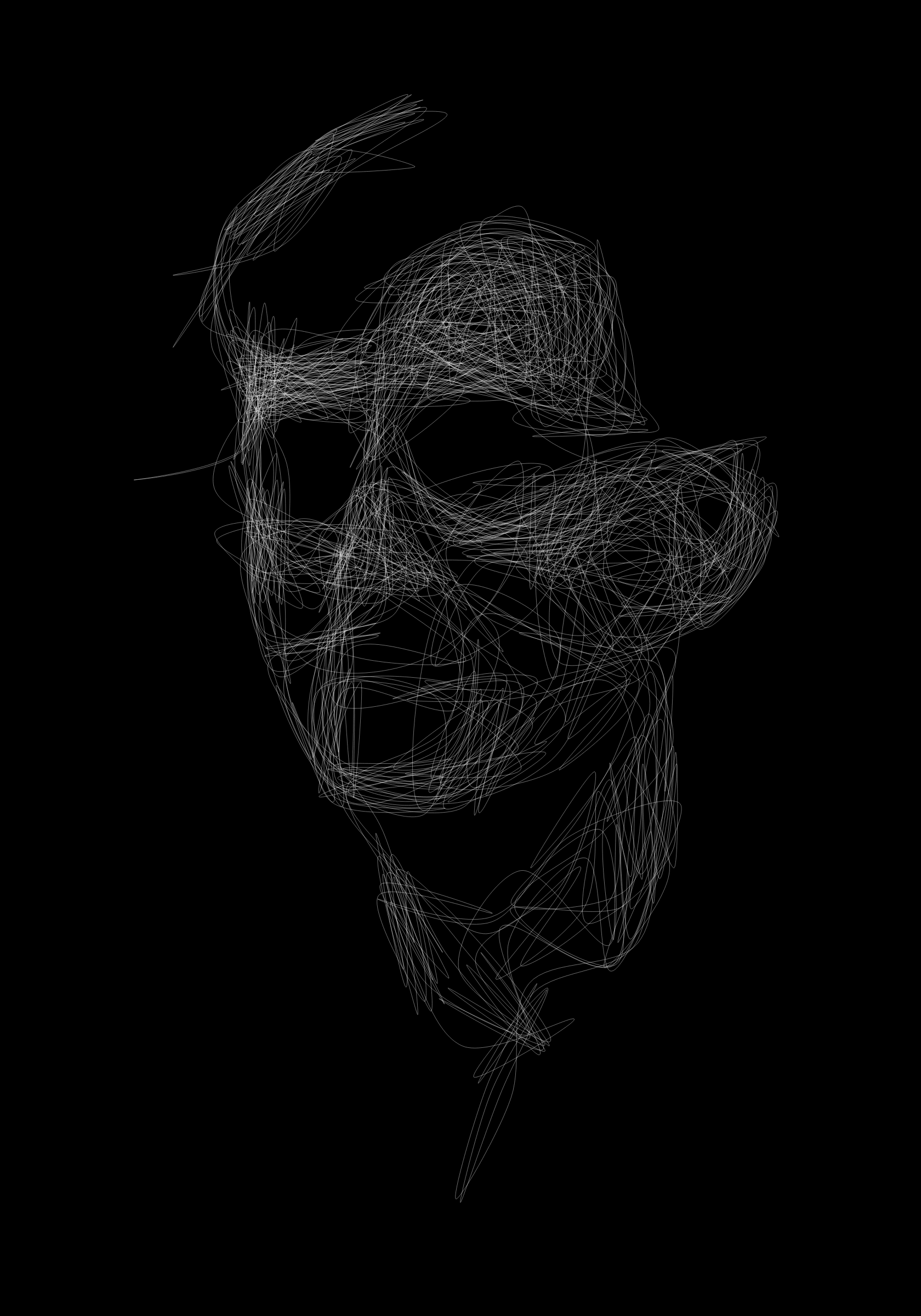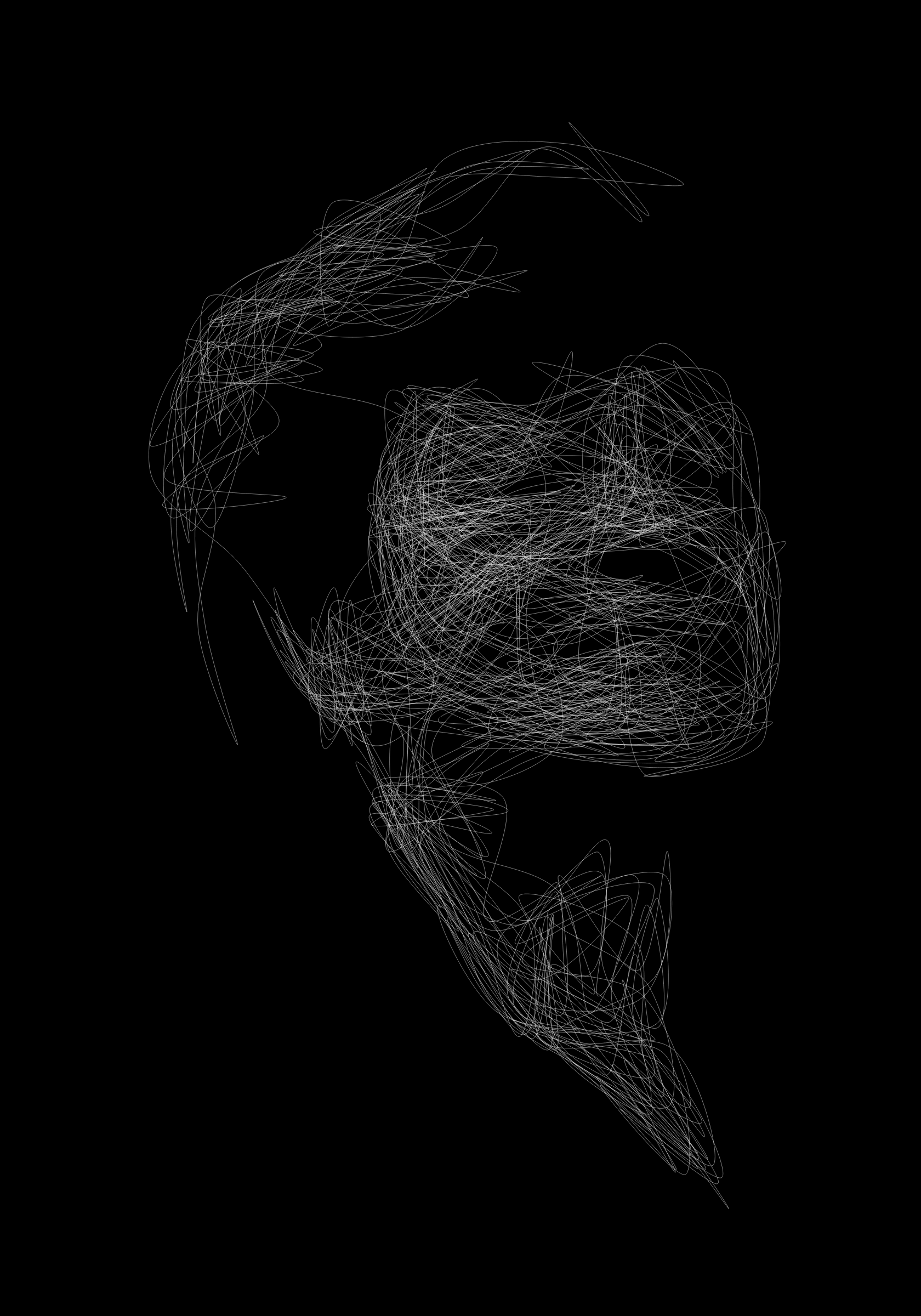 Spongenuity's Portrait Lab #0
Art Blocks Flex
Spongenuity's Portrait Lab
Spongenuity
Works
Recently listed
About Spongenuity's Portrait Lab
The Spongenuity Portrait Lab was hosted by Bright Moments in July 2022. Every generative portrait in this collection is of a person who came IRL to the London gallery that month. Each person was photographed, and each photograph was generatively converted into a one line drawing, which was then plotted in real time.
The Portrait Lab was an amazing opportunity to embrace and explore the link between physical and digital and with these outputs I hope to explore a little further.
The pieces are a live animation, following the same path that the plotter did during the session, however, whe...