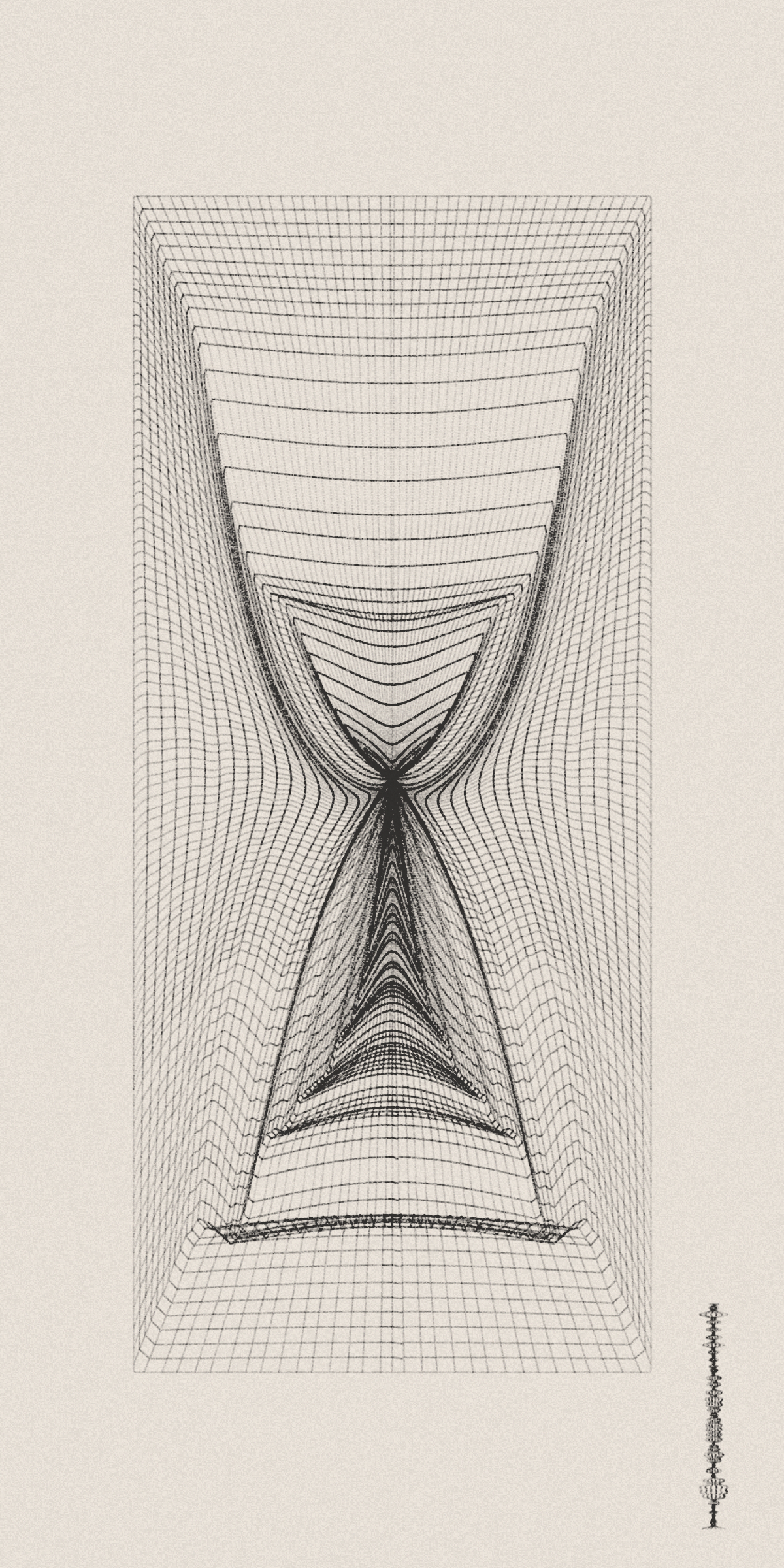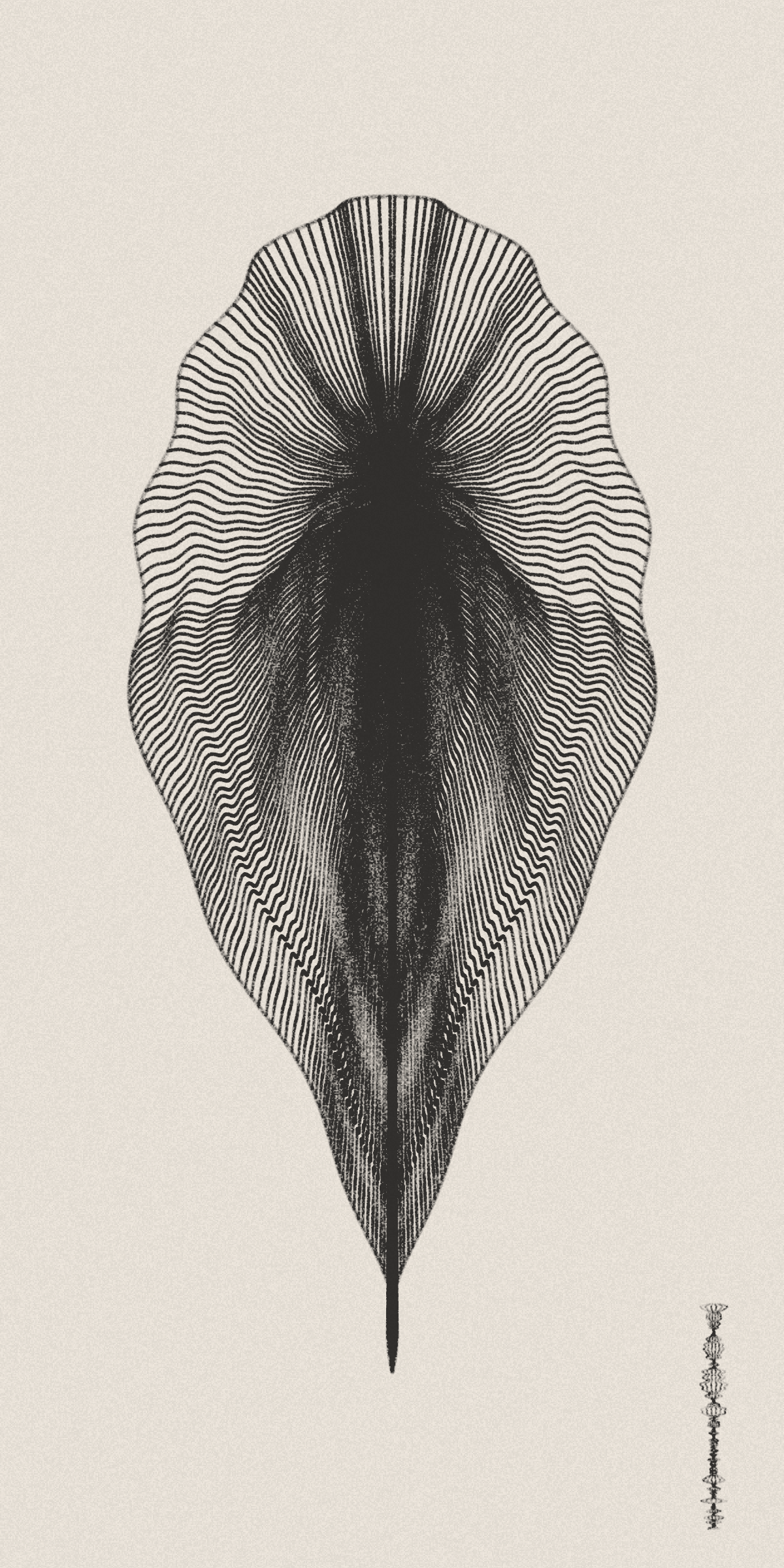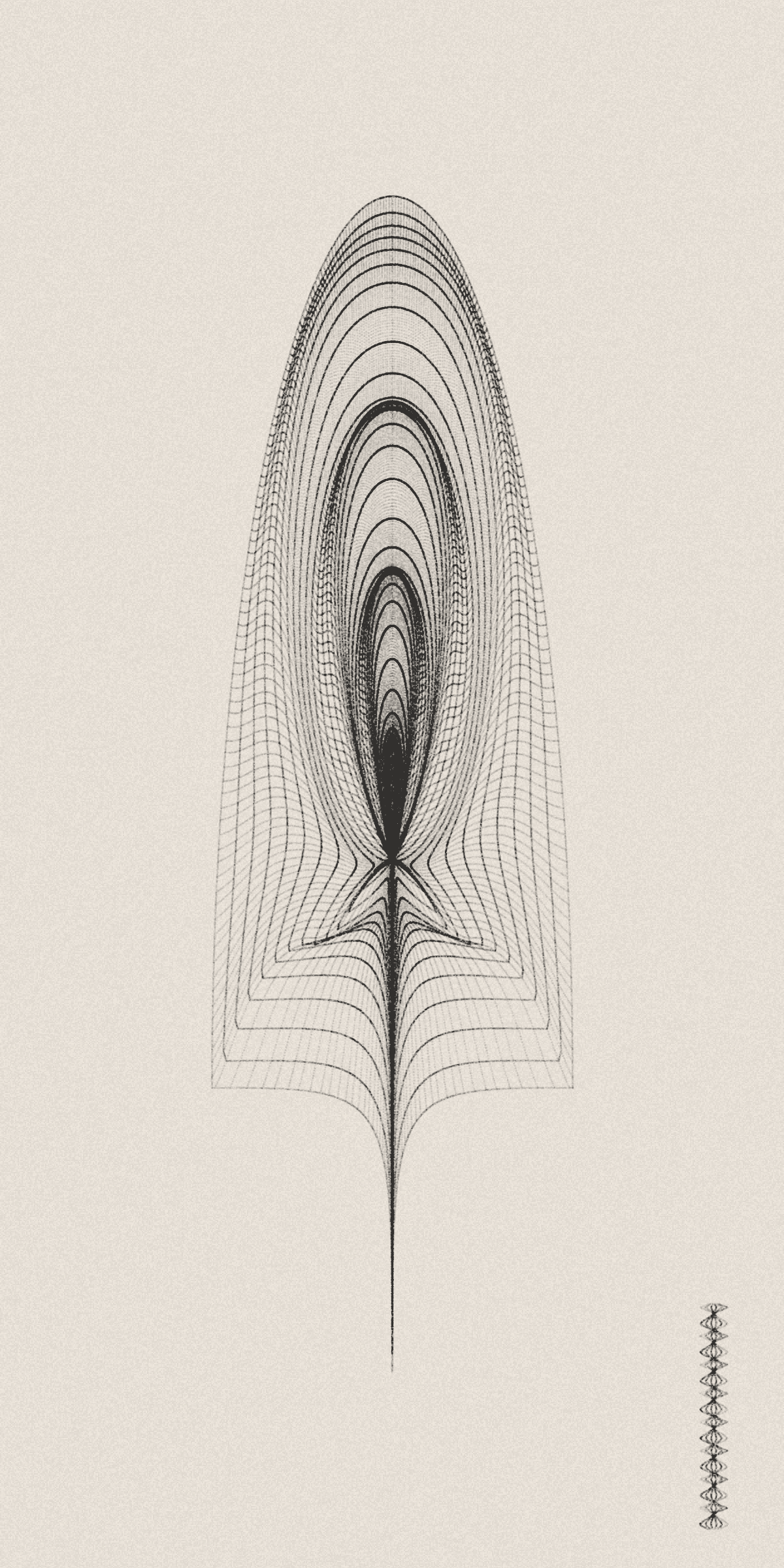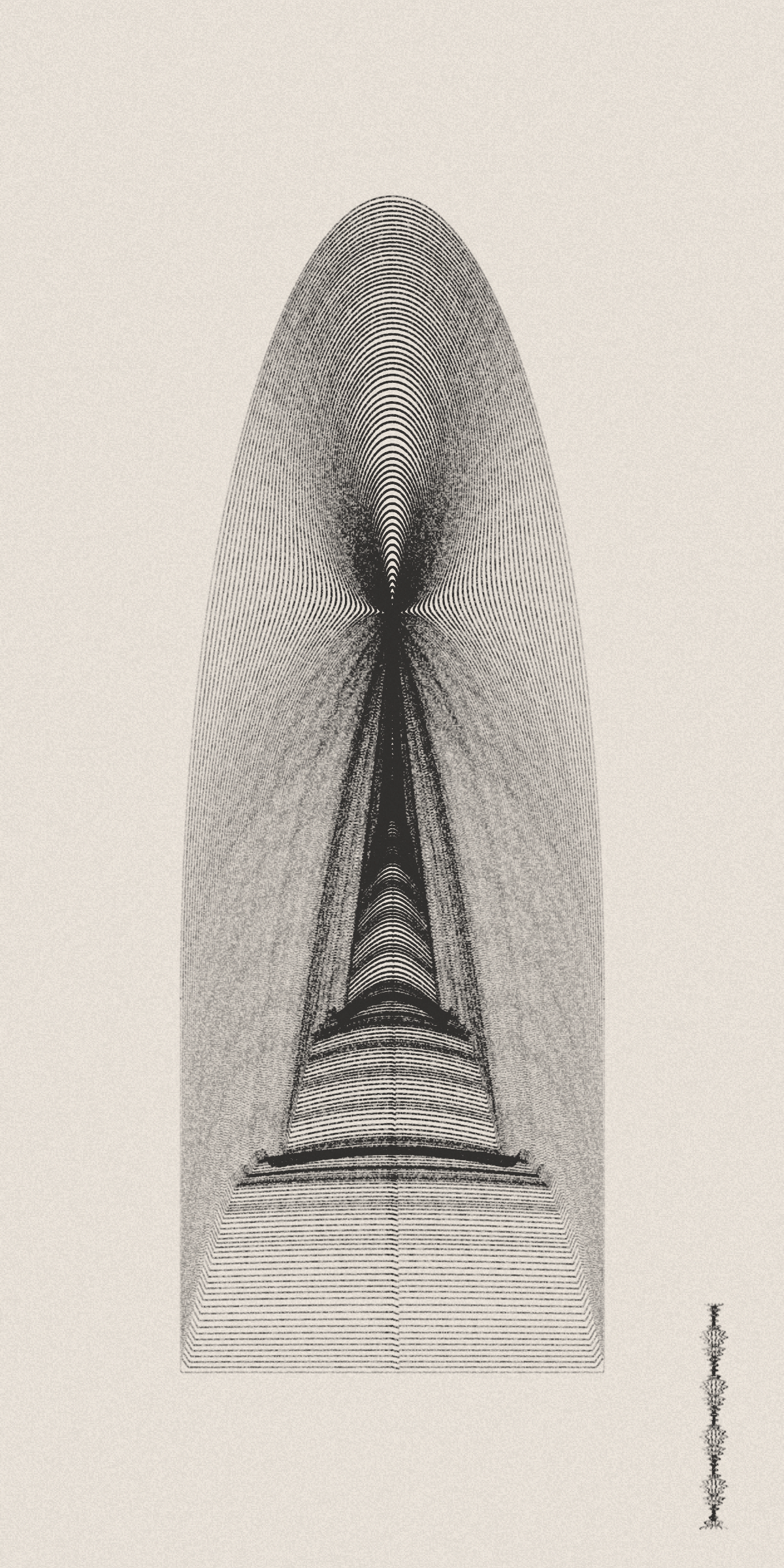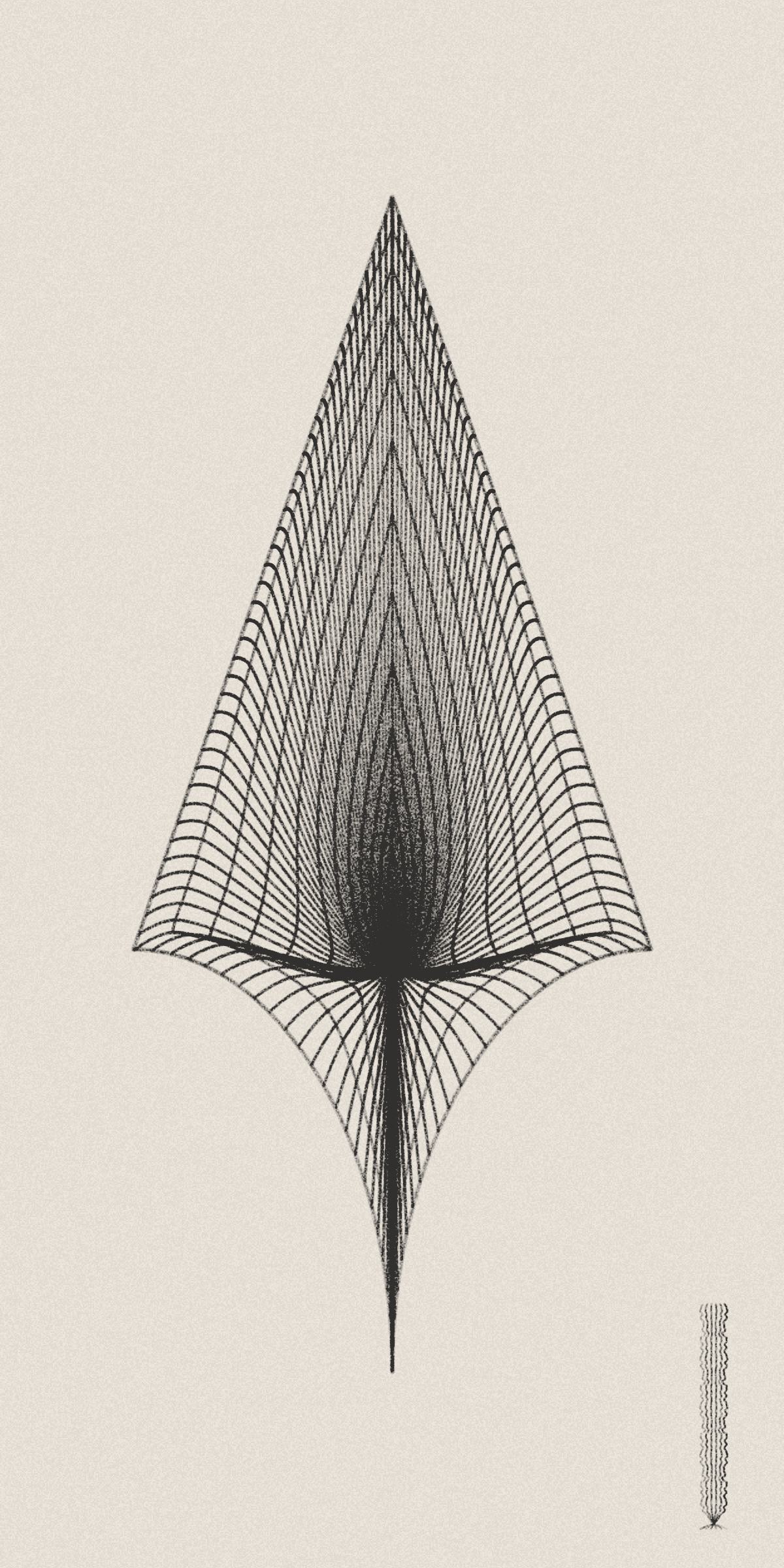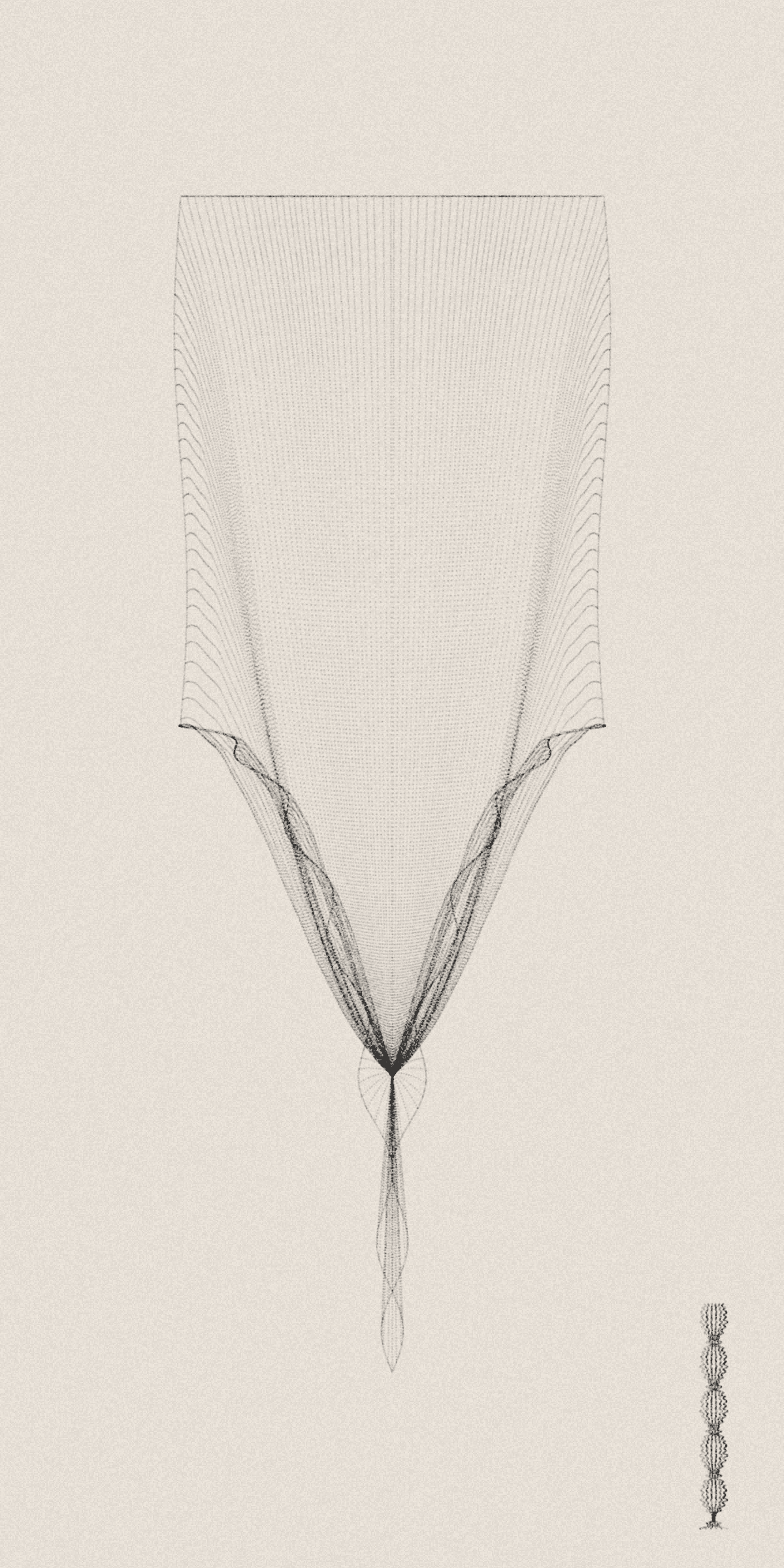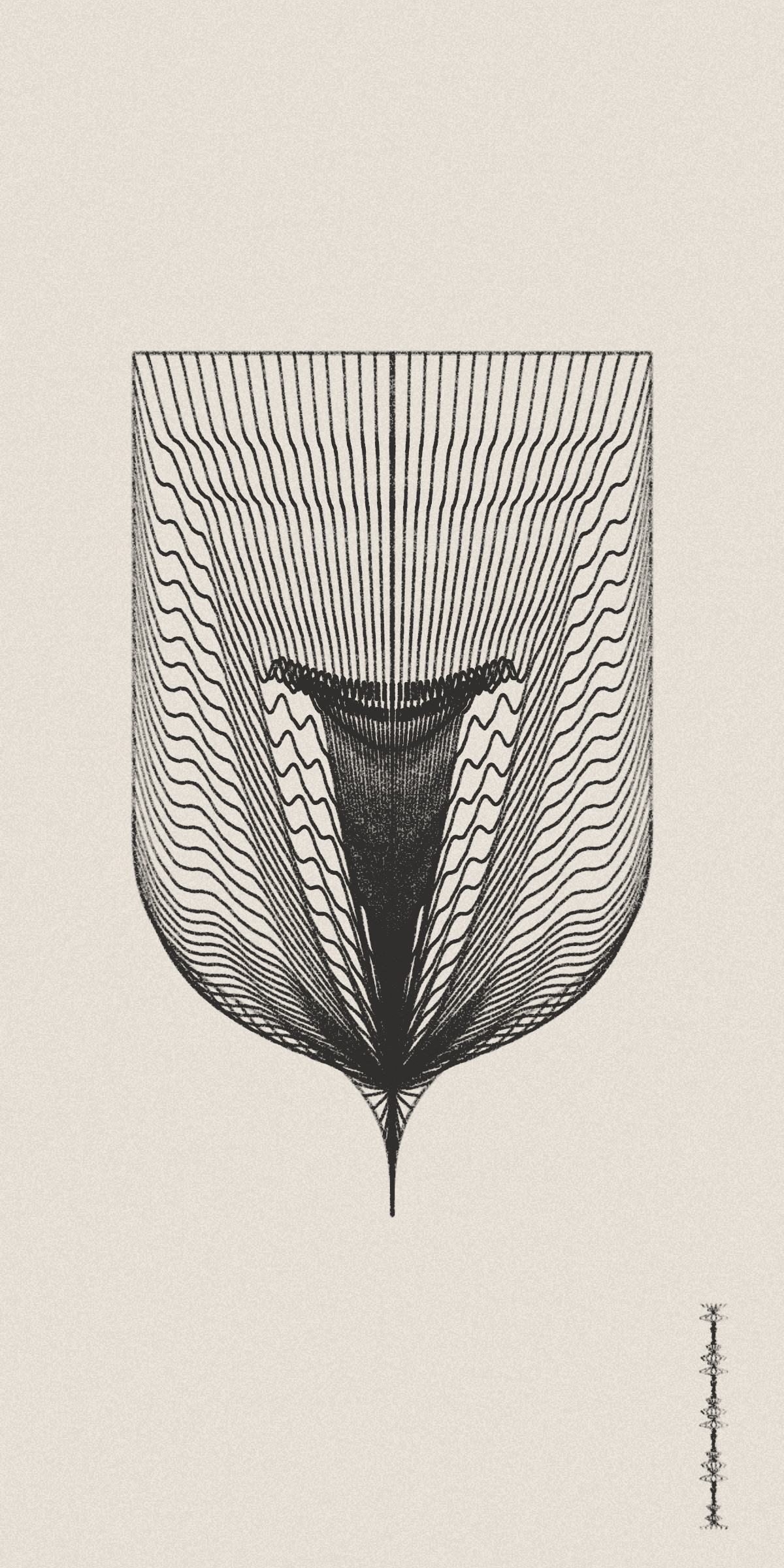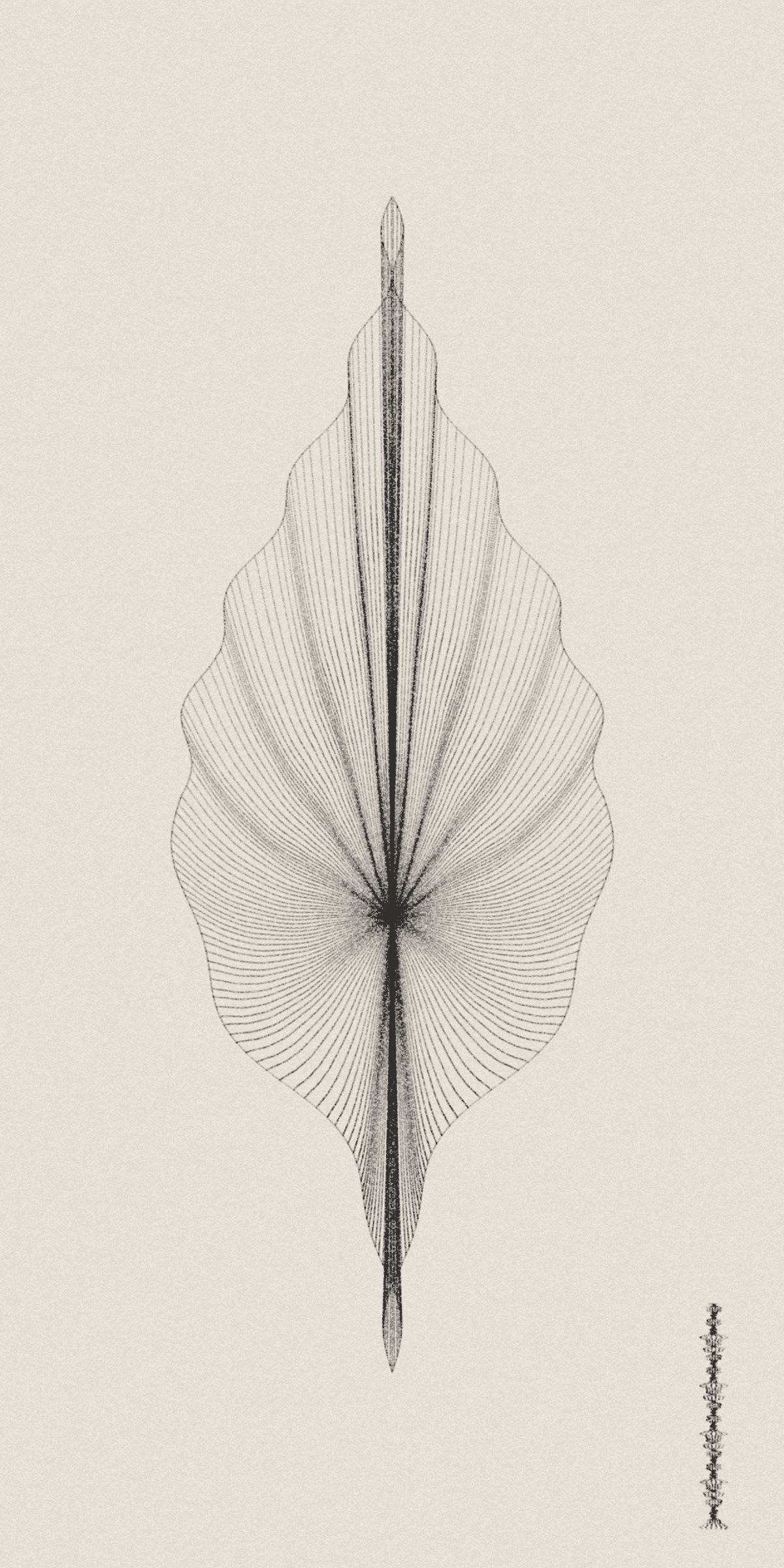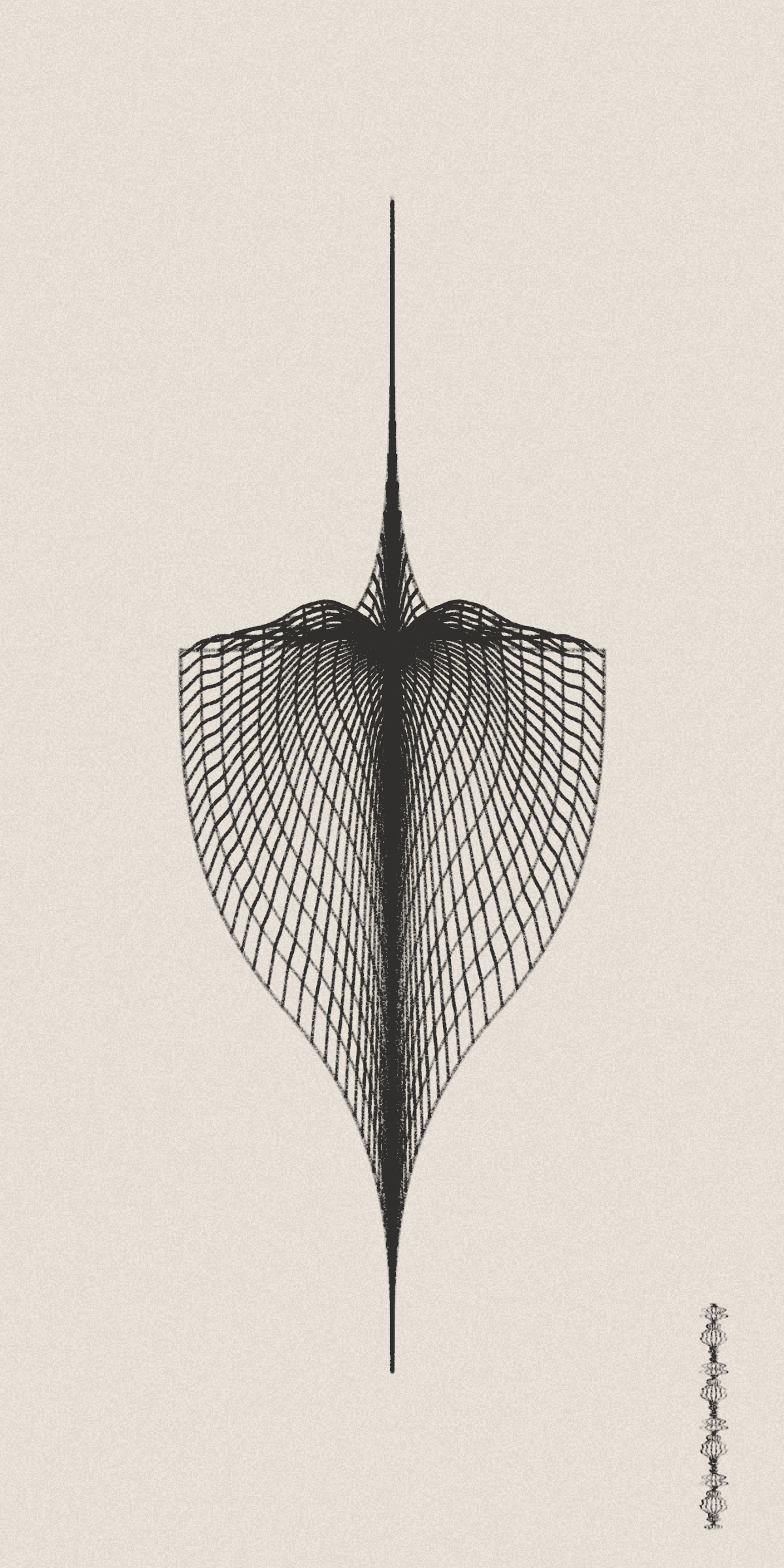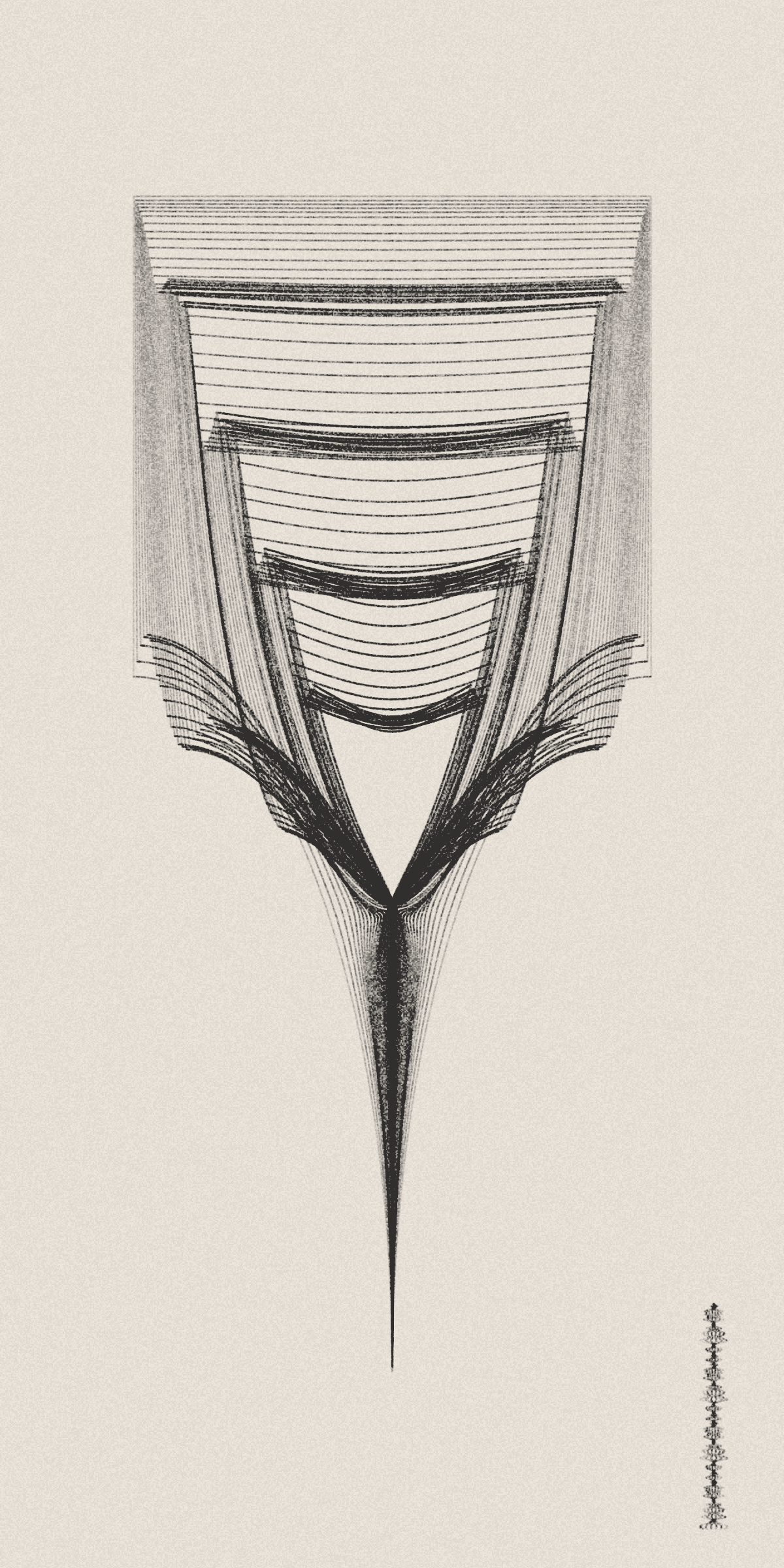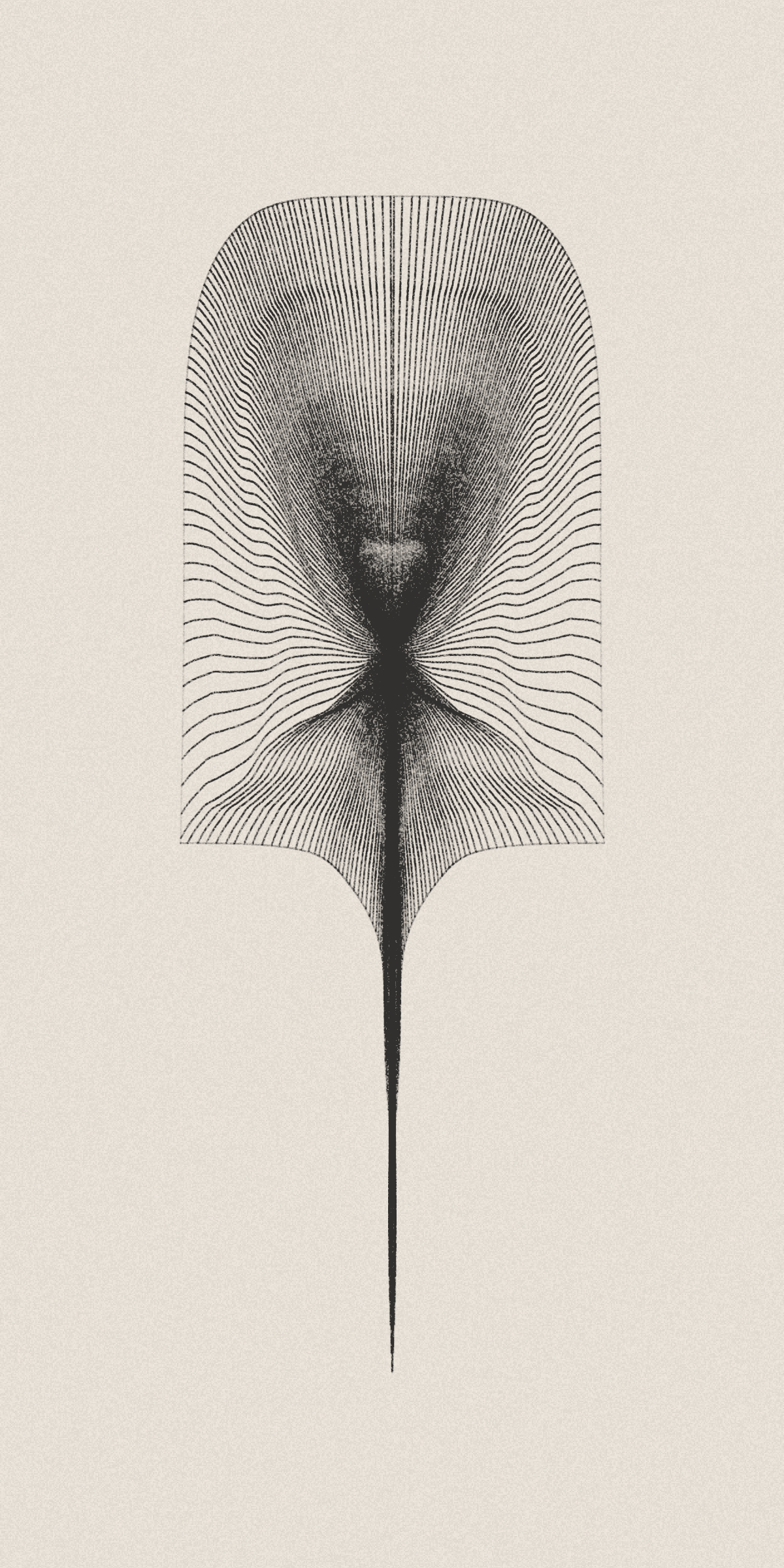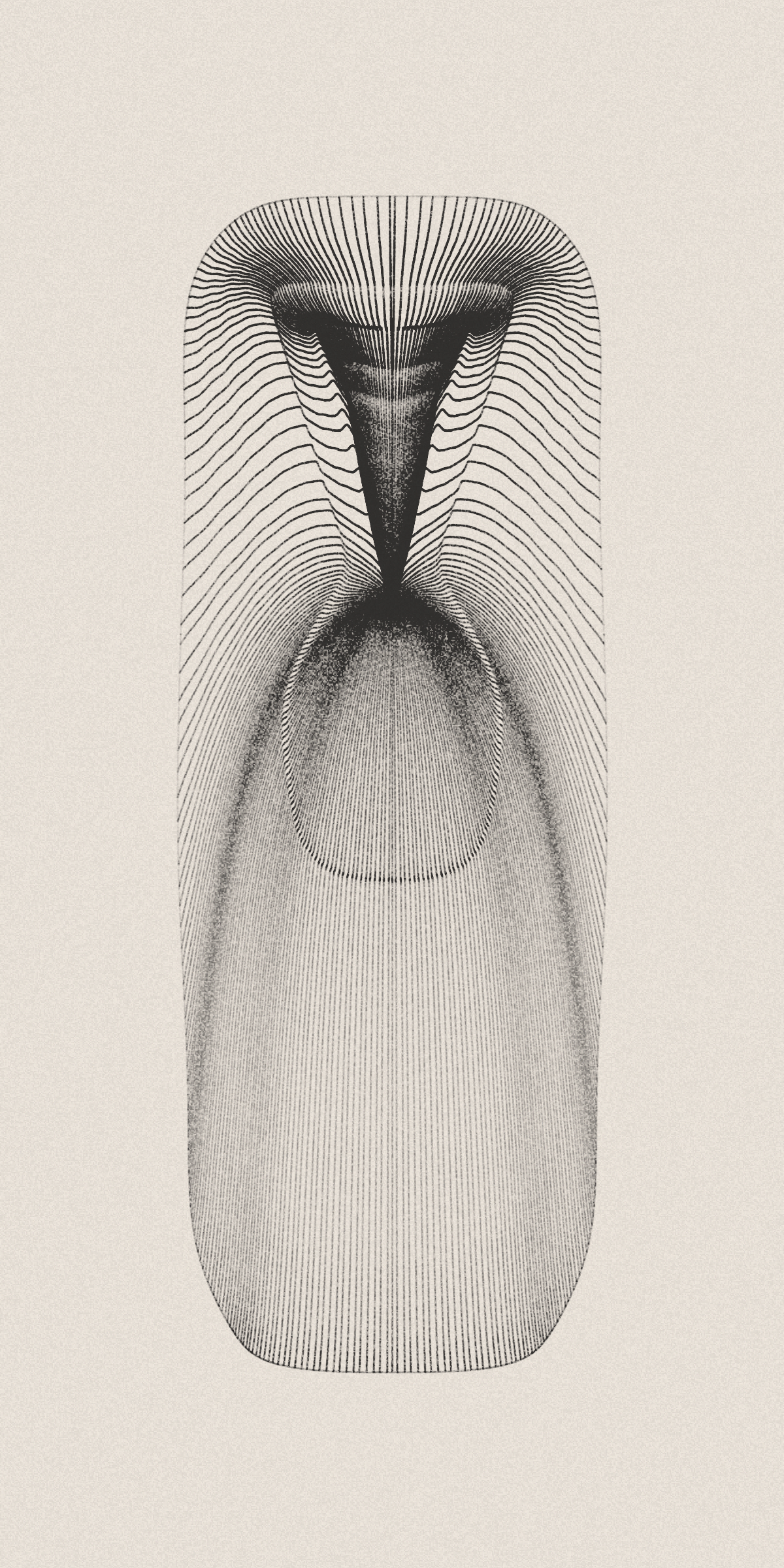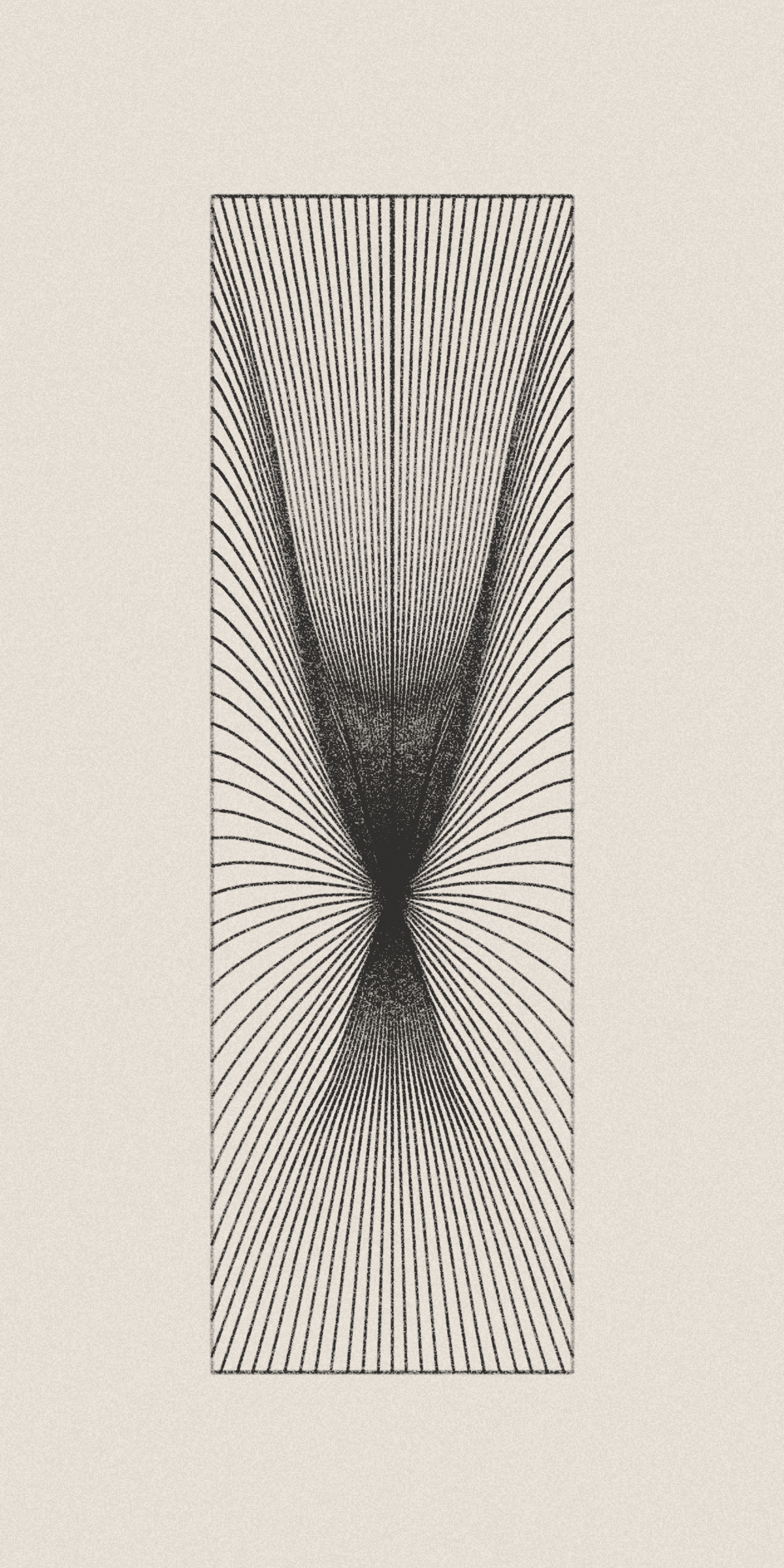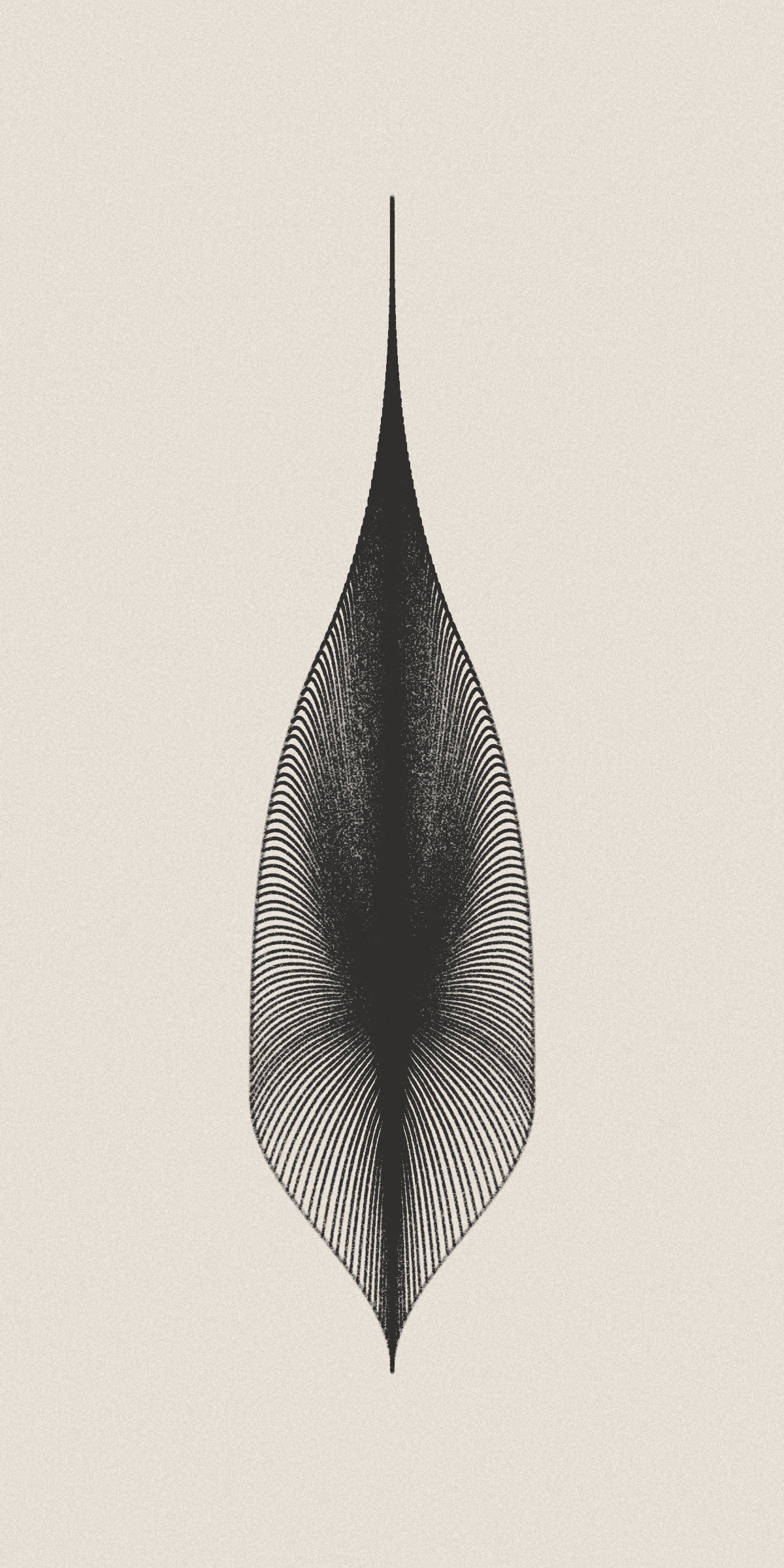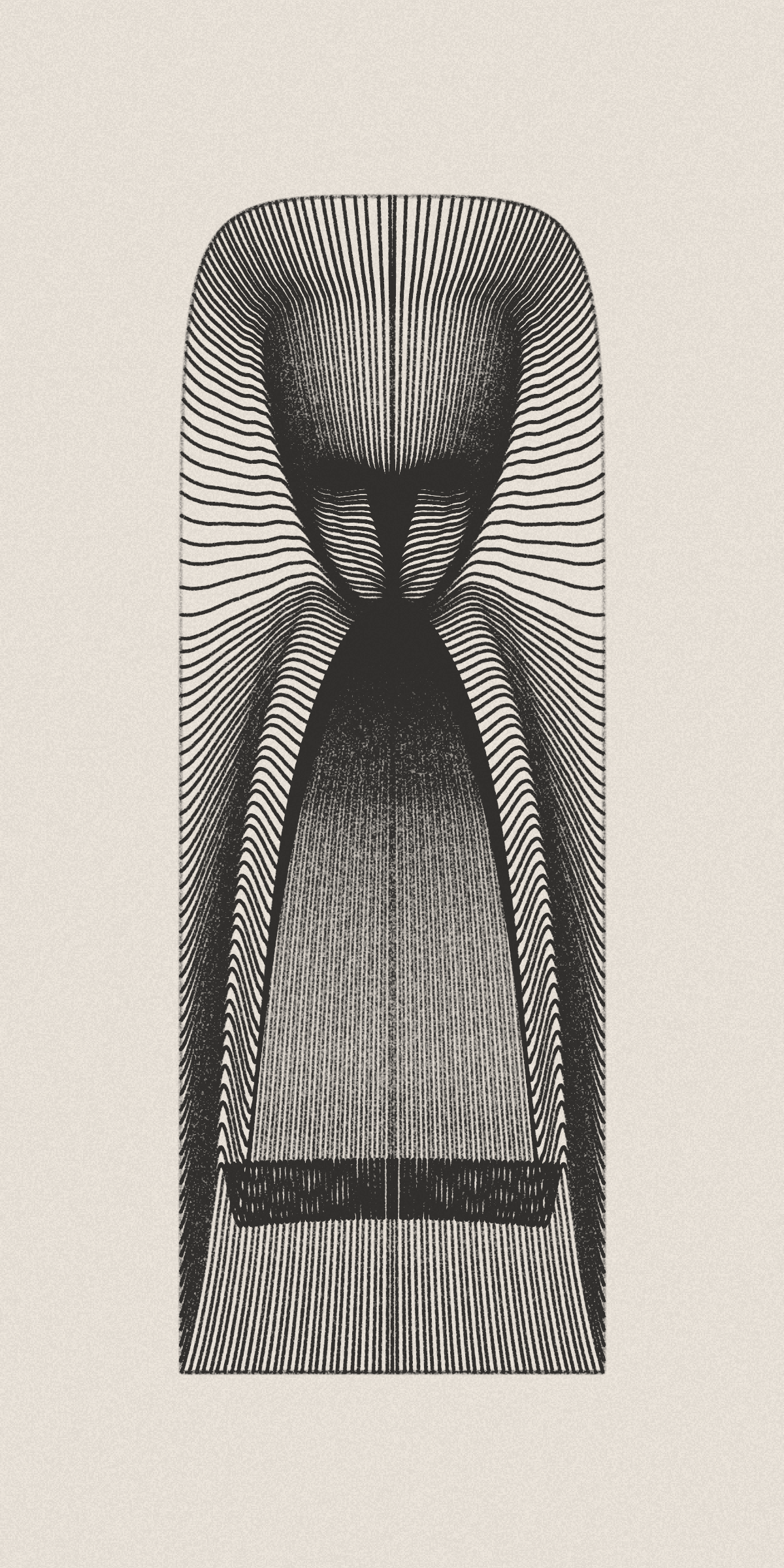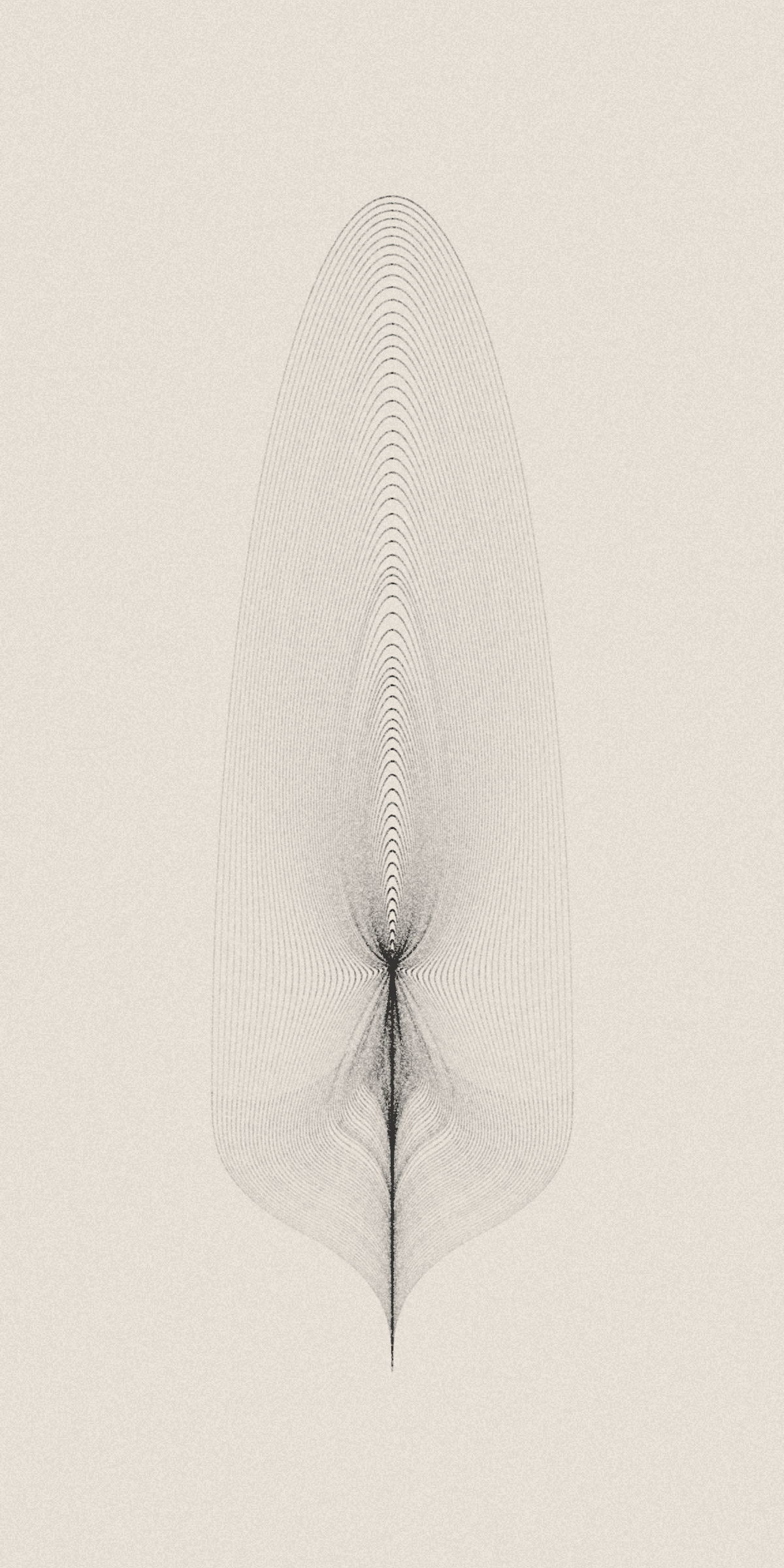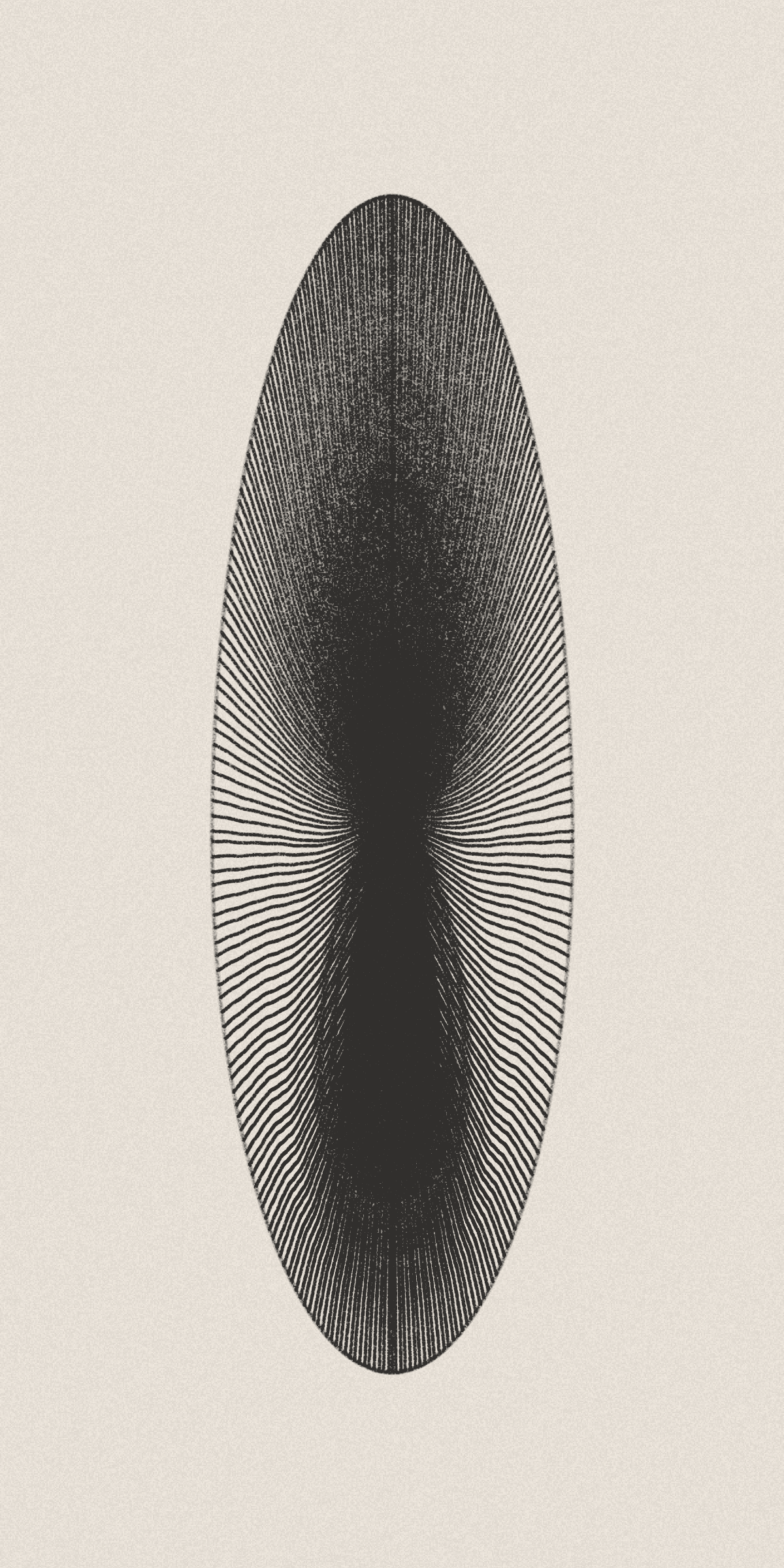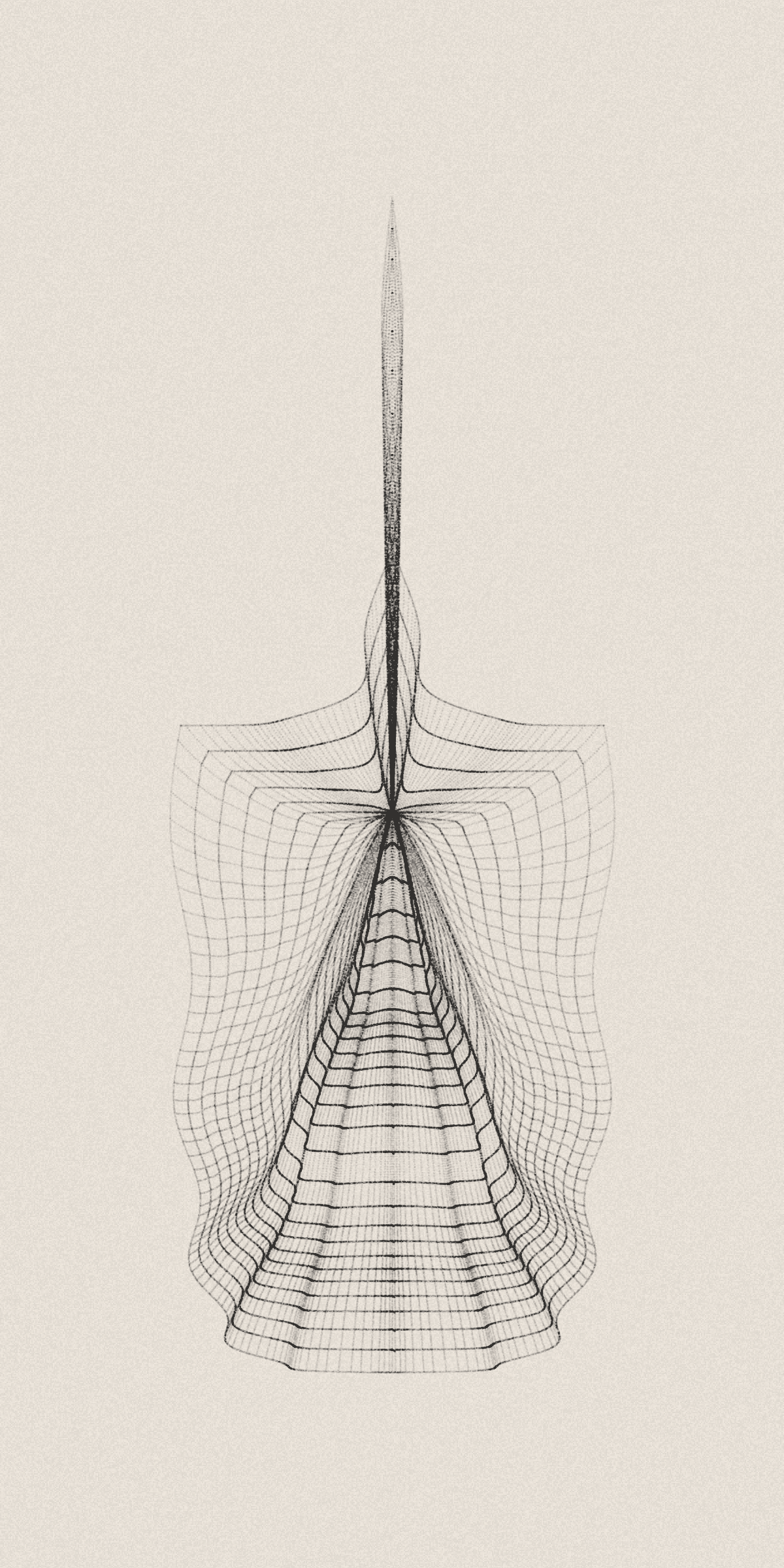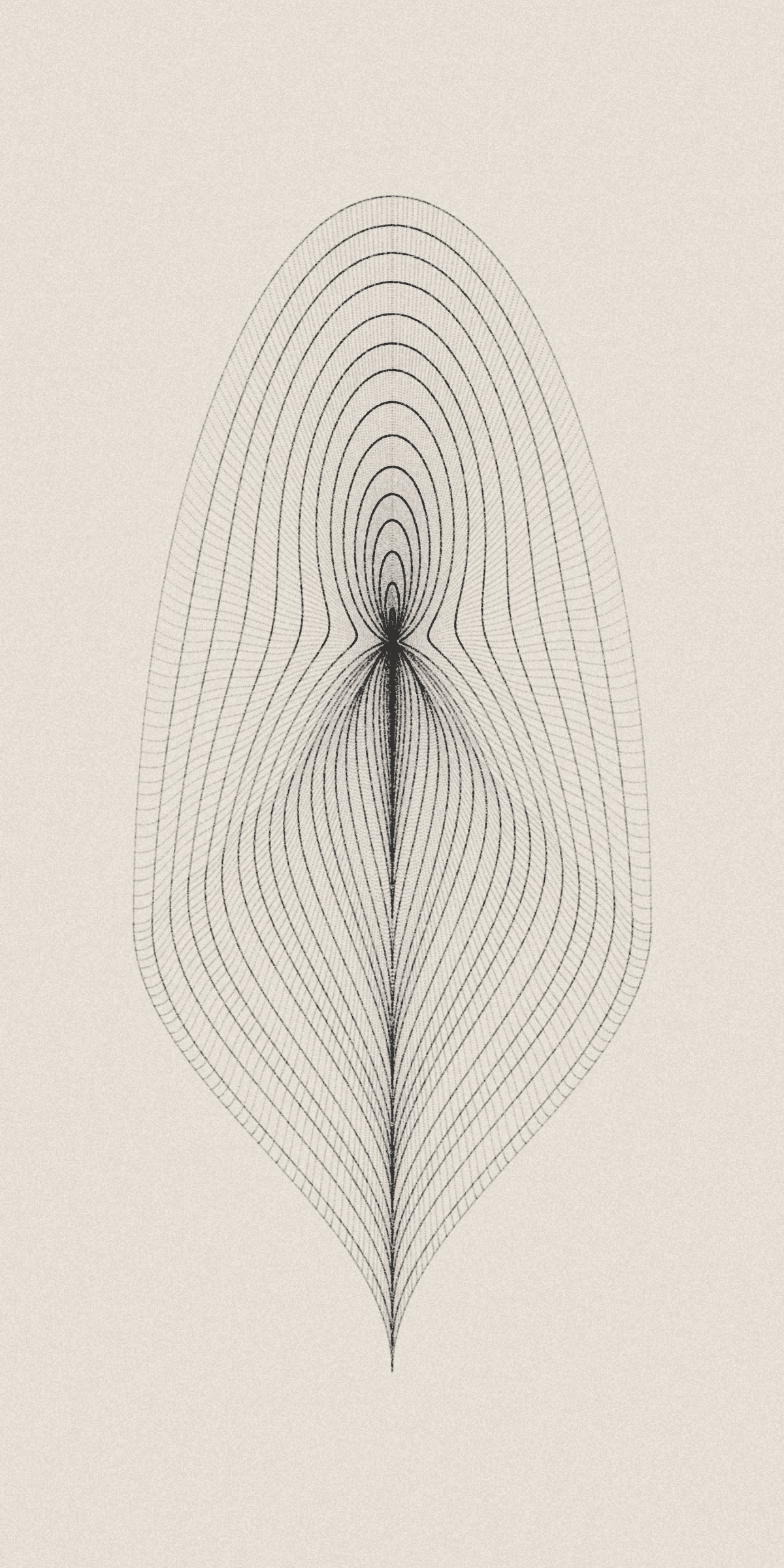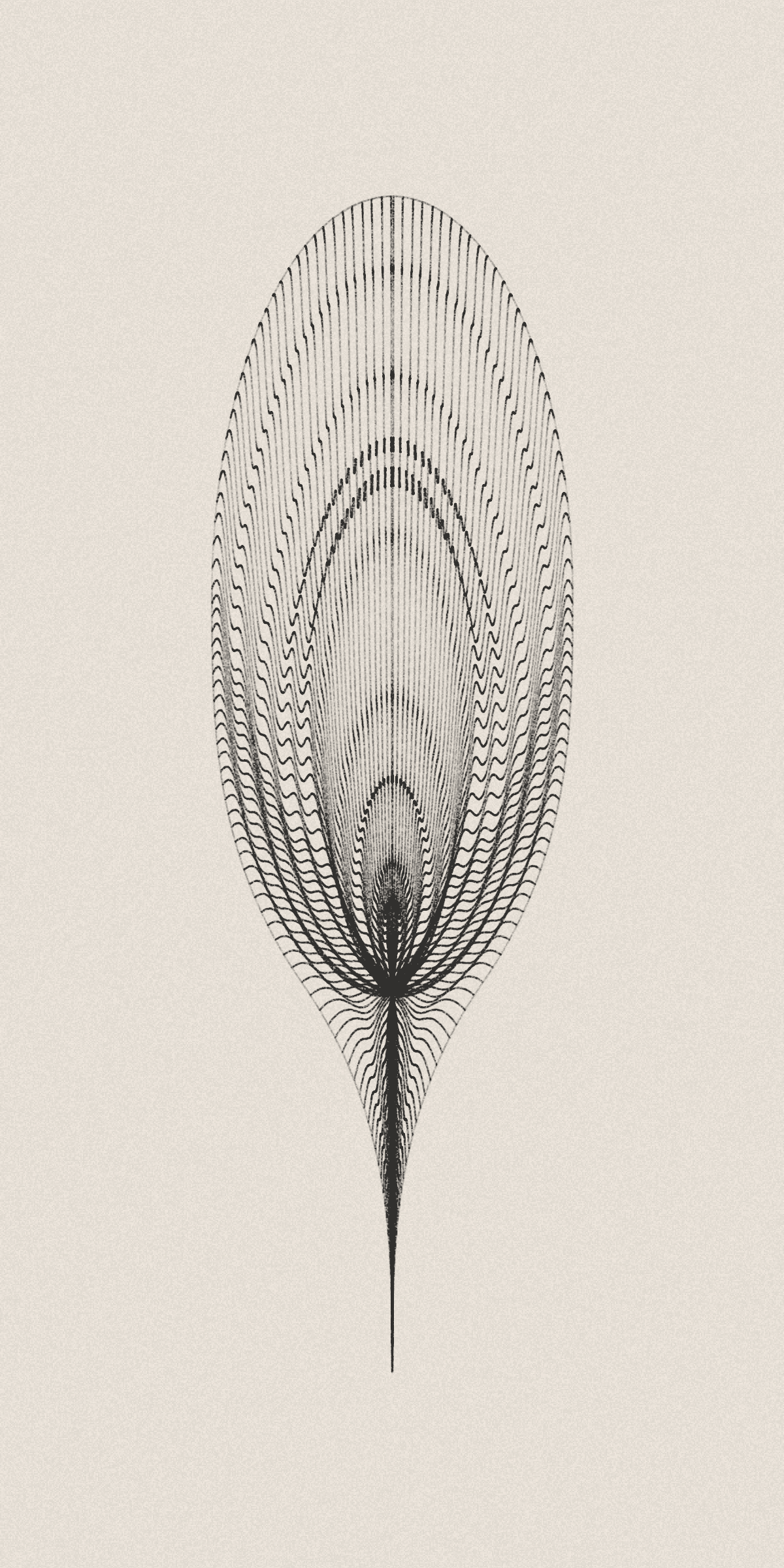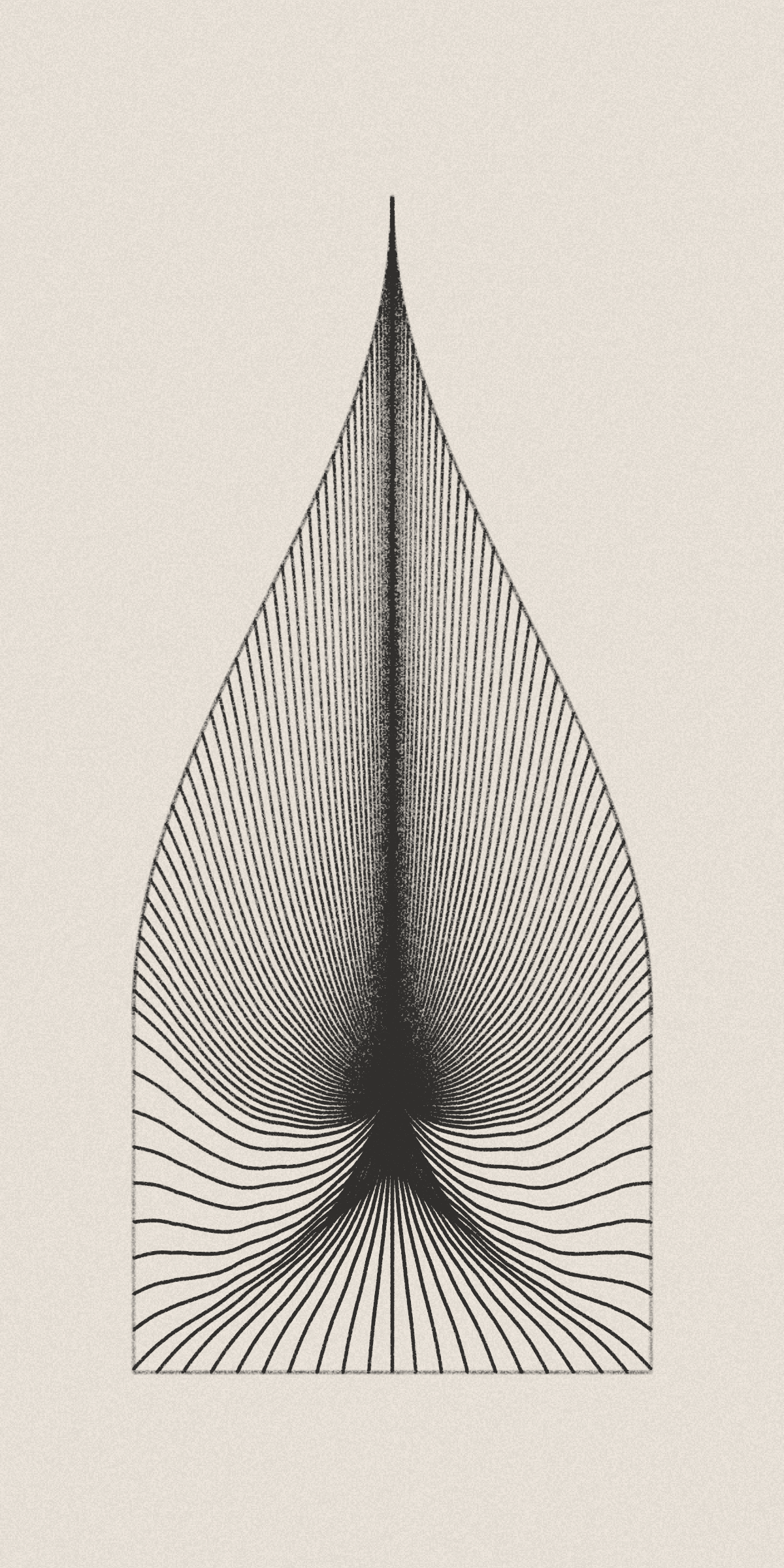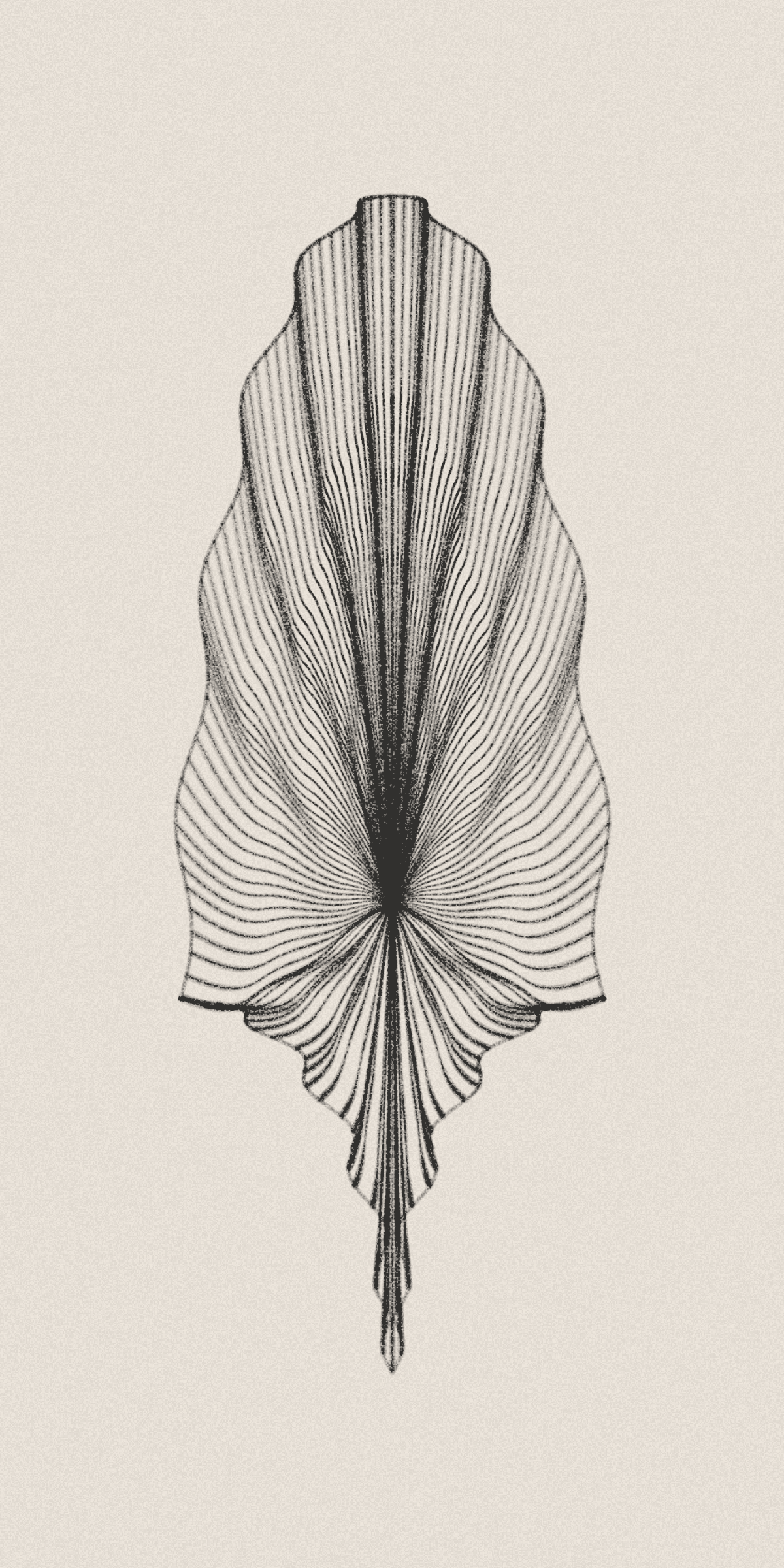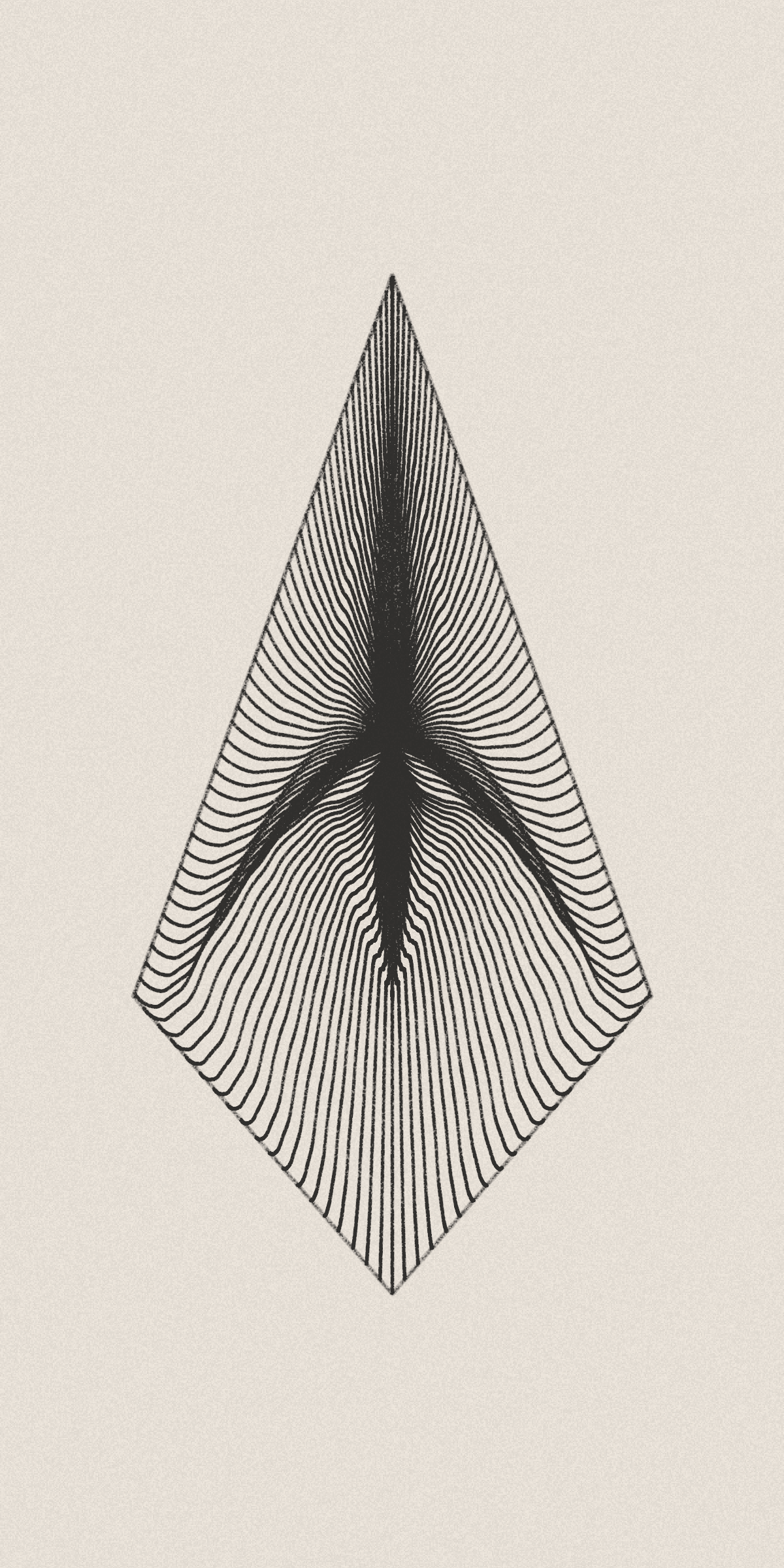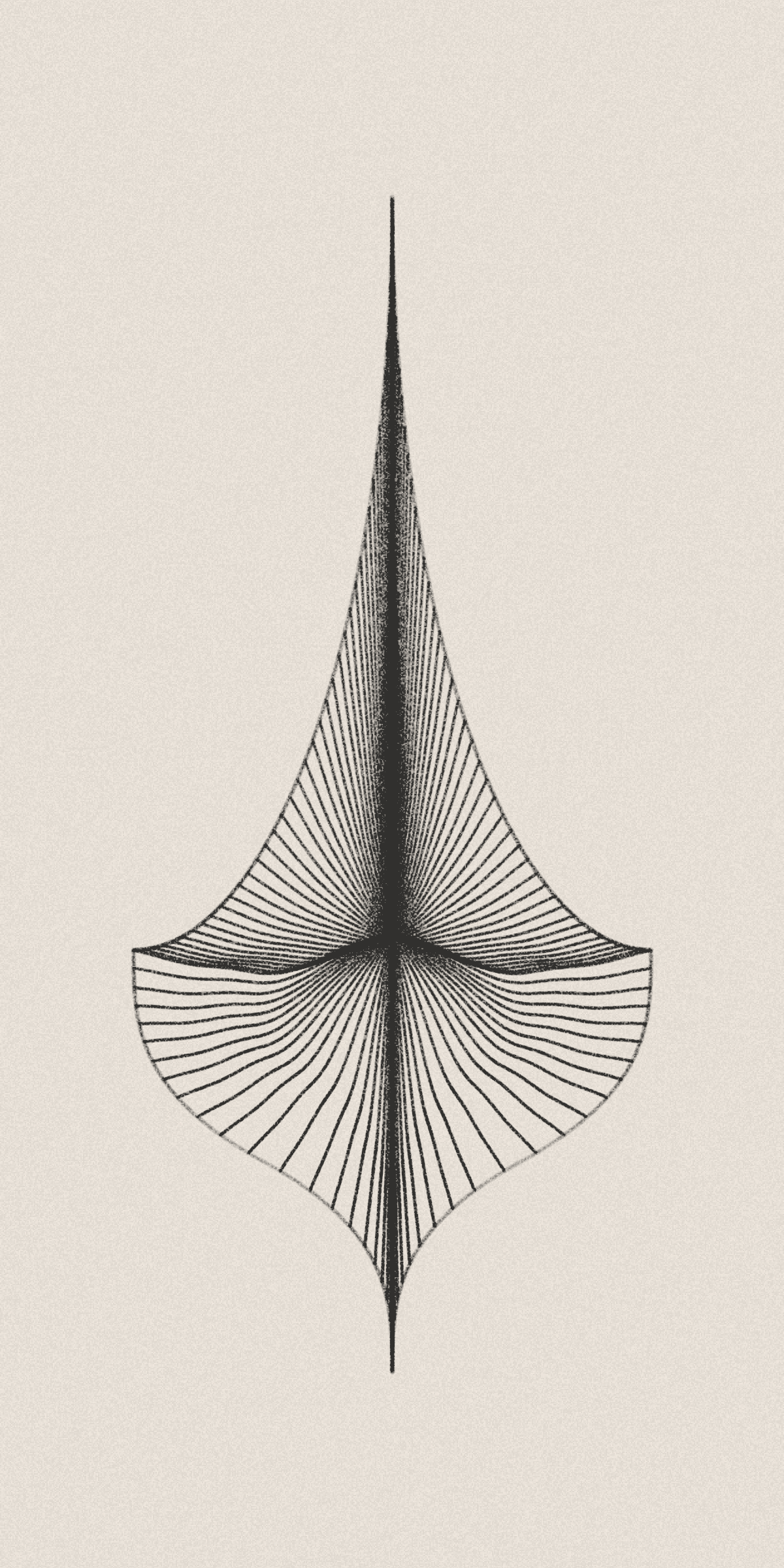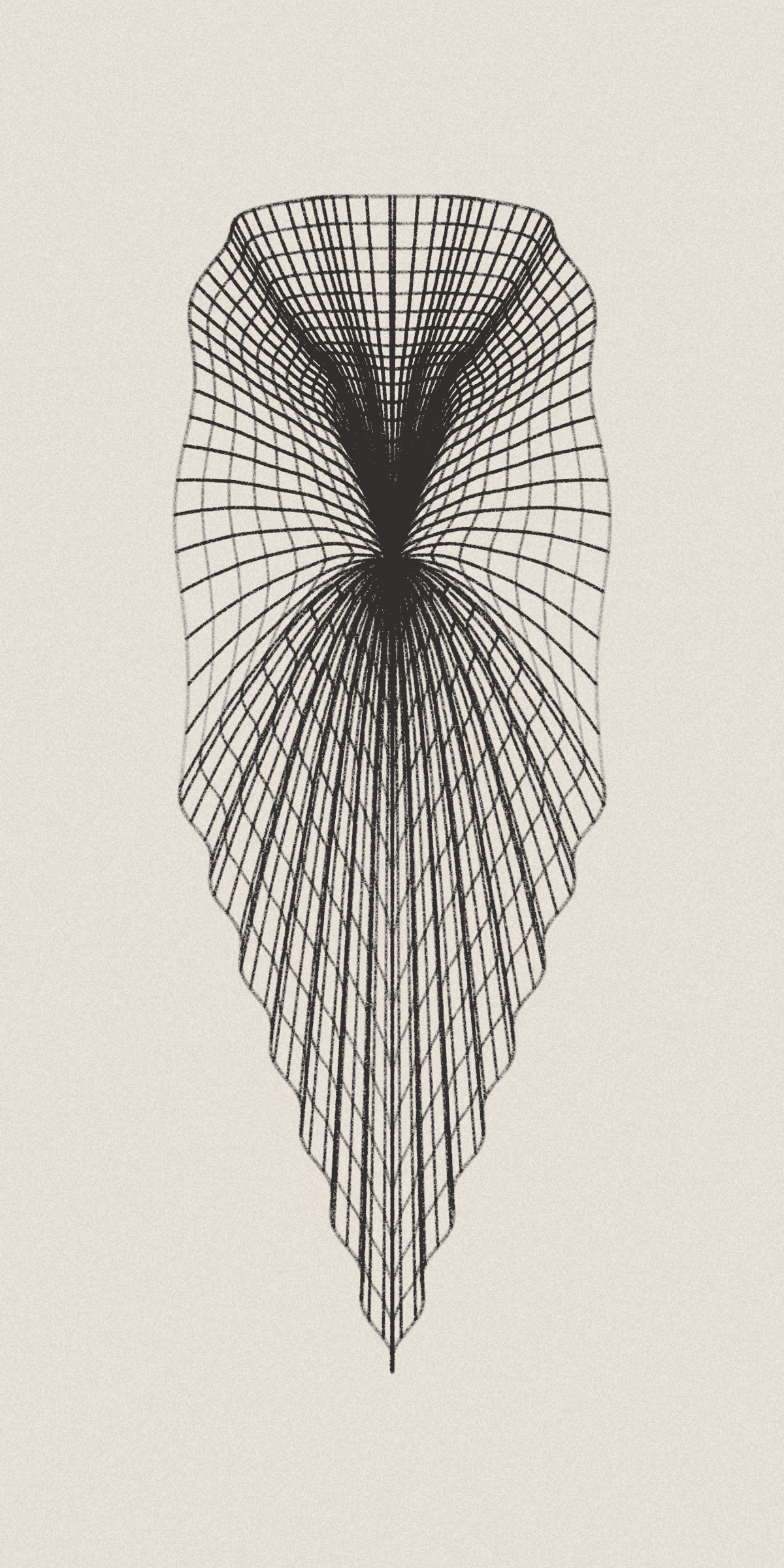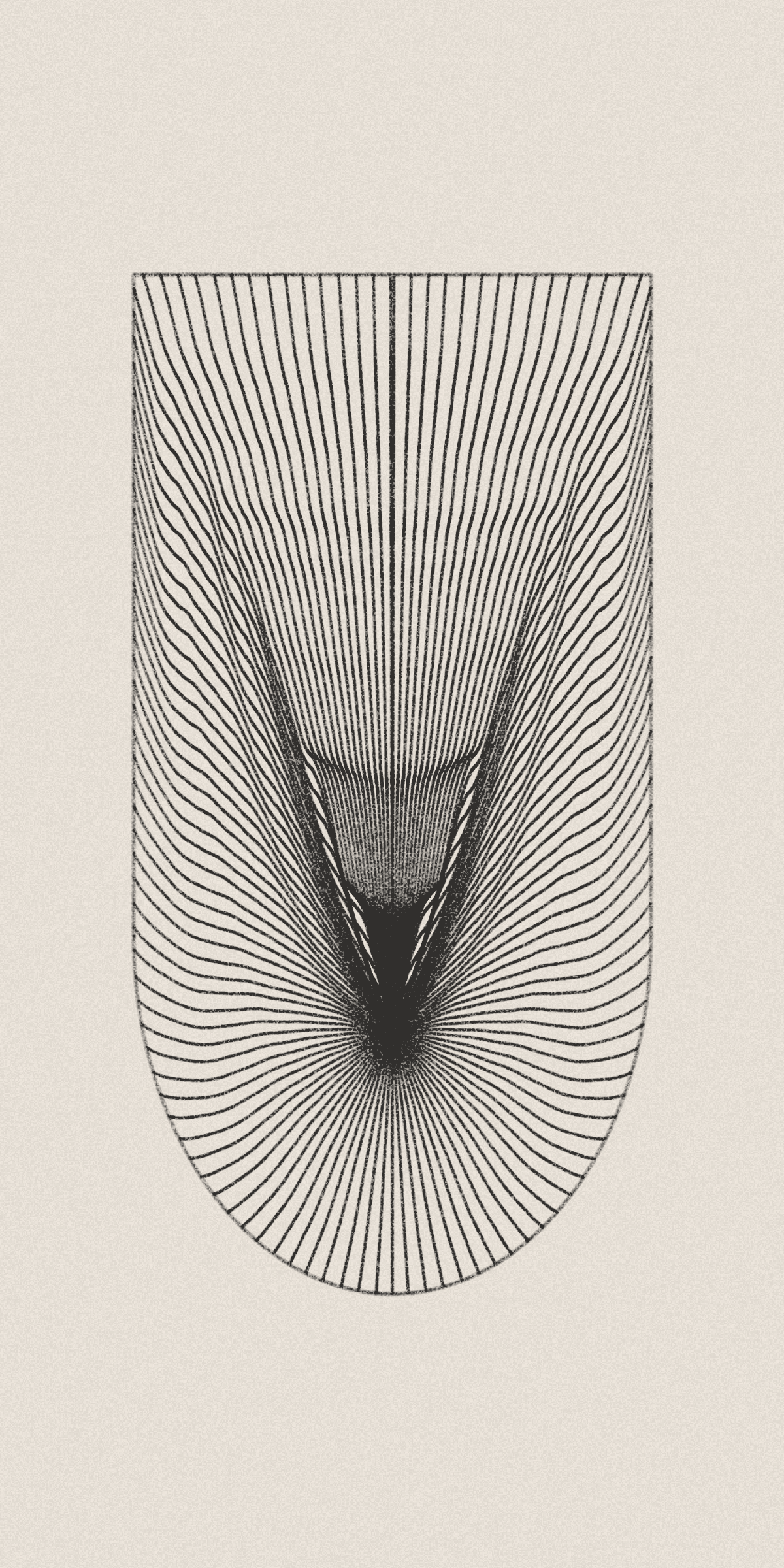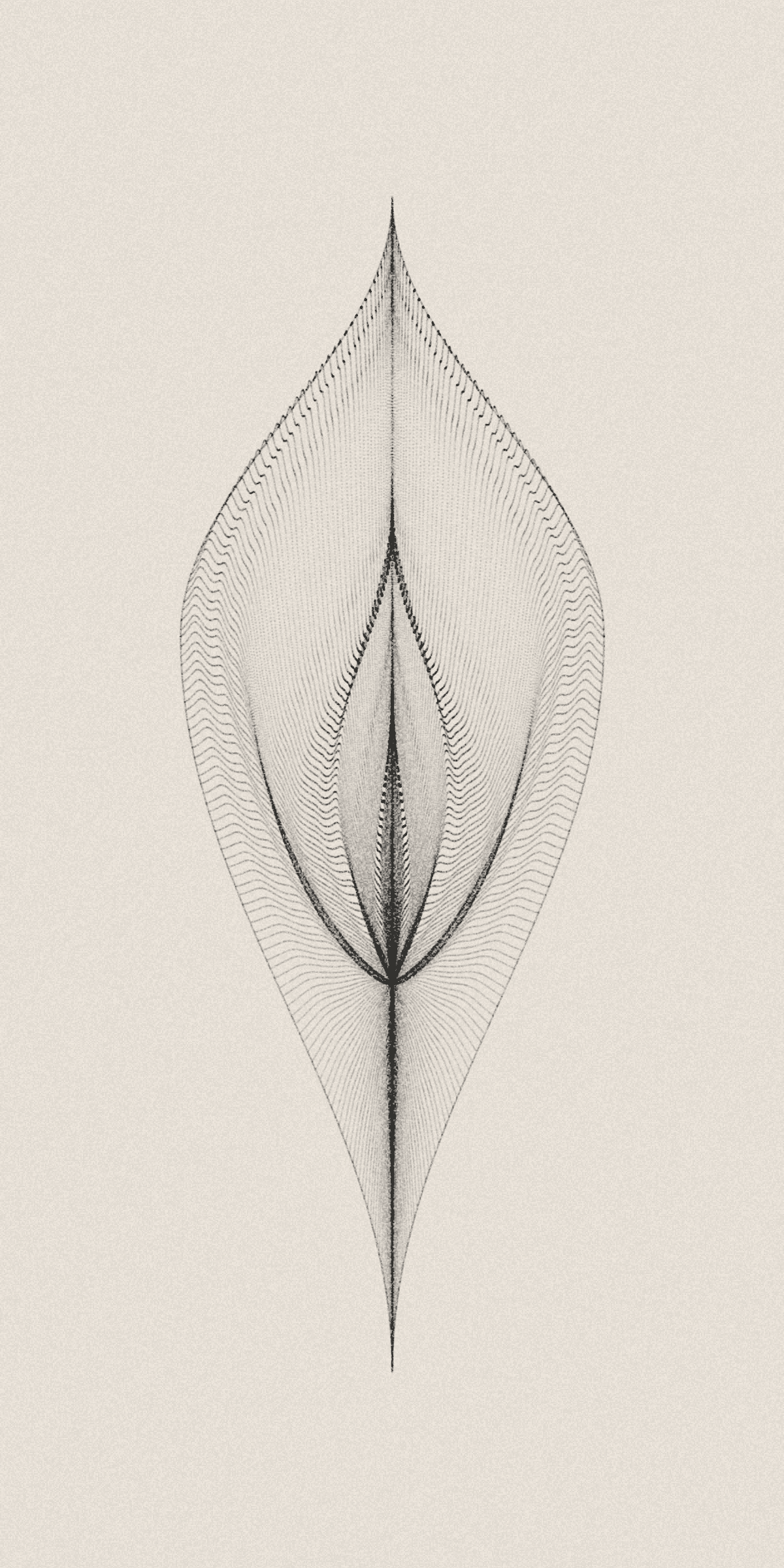 Totem : Symbols of Change #0
Art Blocks Flex
Totem : Symbols of Change
Beervangeer & Studio Poca
Edition of 100 works, 53 remaining
About Totem : Symbols of Change
Totem is a unique collaboration between Beer van Geer and Studio Poca (Julie de Ruijter), aiming to transform the complexity and beauty of heartbeats into visual art. Utilizing the unique patterns in heartbeat data – specifically the interbeat intervals – they generate unique geometric shapes, creating a bridge between biology and art.
Each piece in the Totem series is born from heartbeat data. Collectors are given the choice to input their own heartbeat through an interactive ritual, or alternatively, a random anonymized heartbeat series from our database will be used. The minting technology...
About the artist
Beervangeer & Studio Poca
Beervangeer is a studio for development for interactive media design with focus on exploration of human consciousness.
Learn more