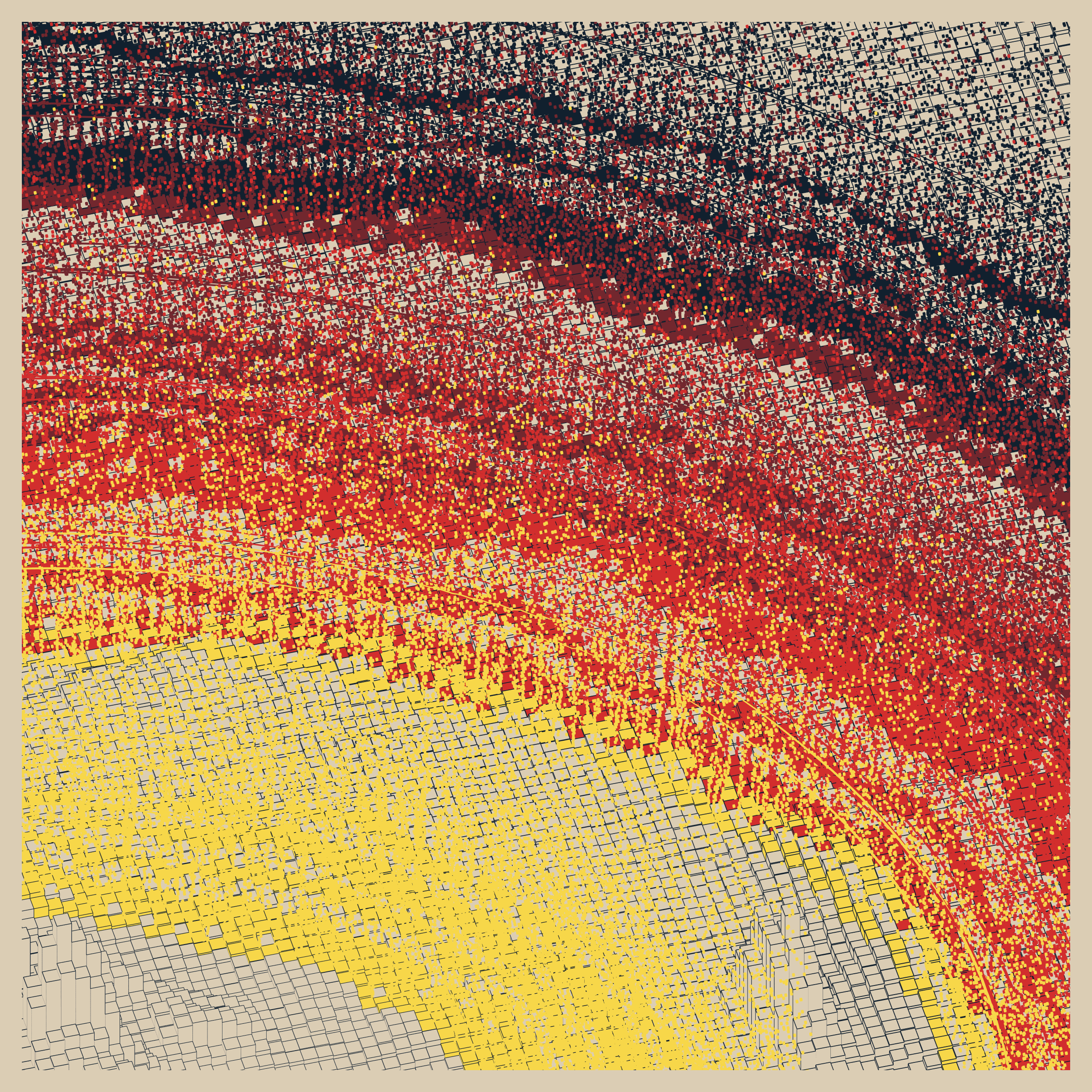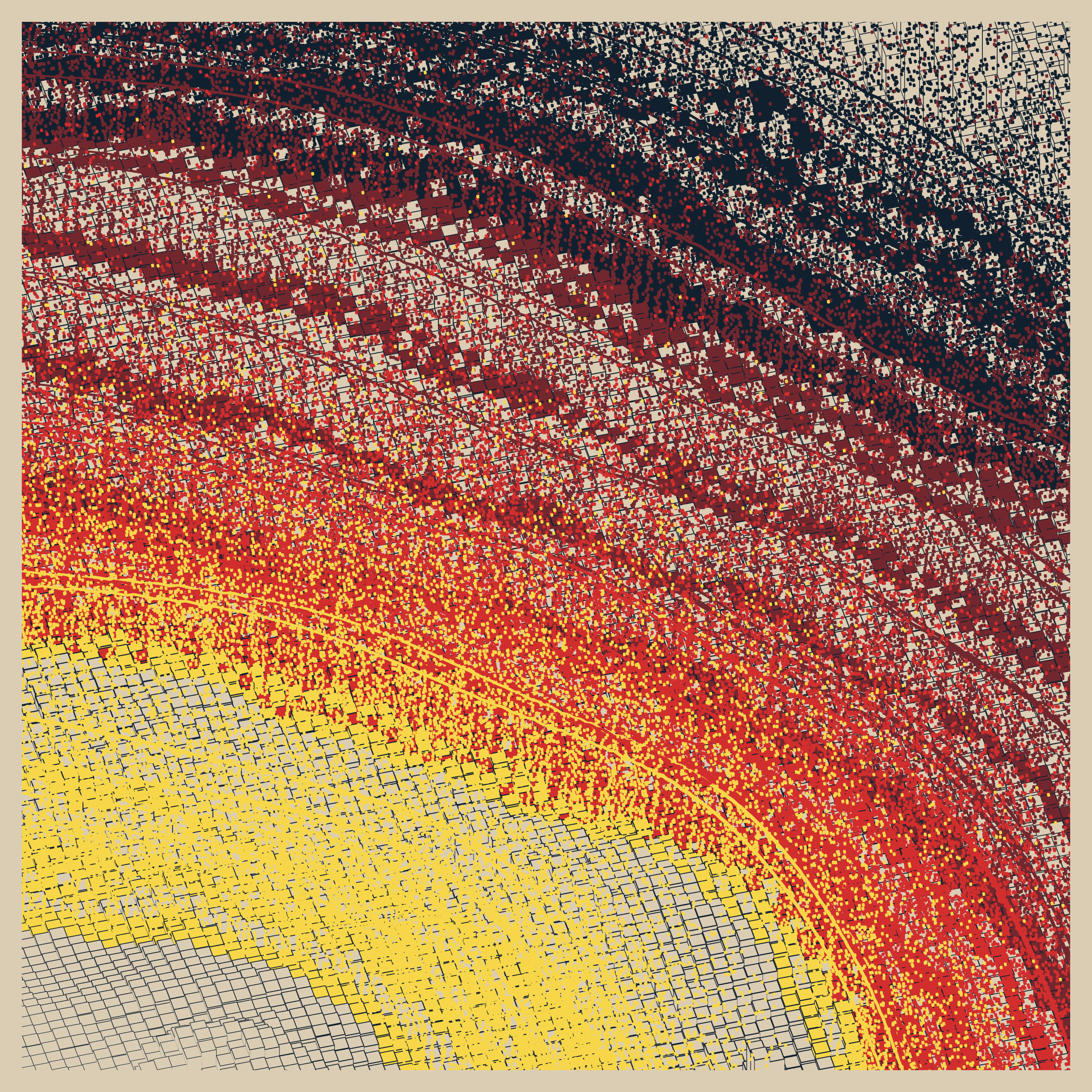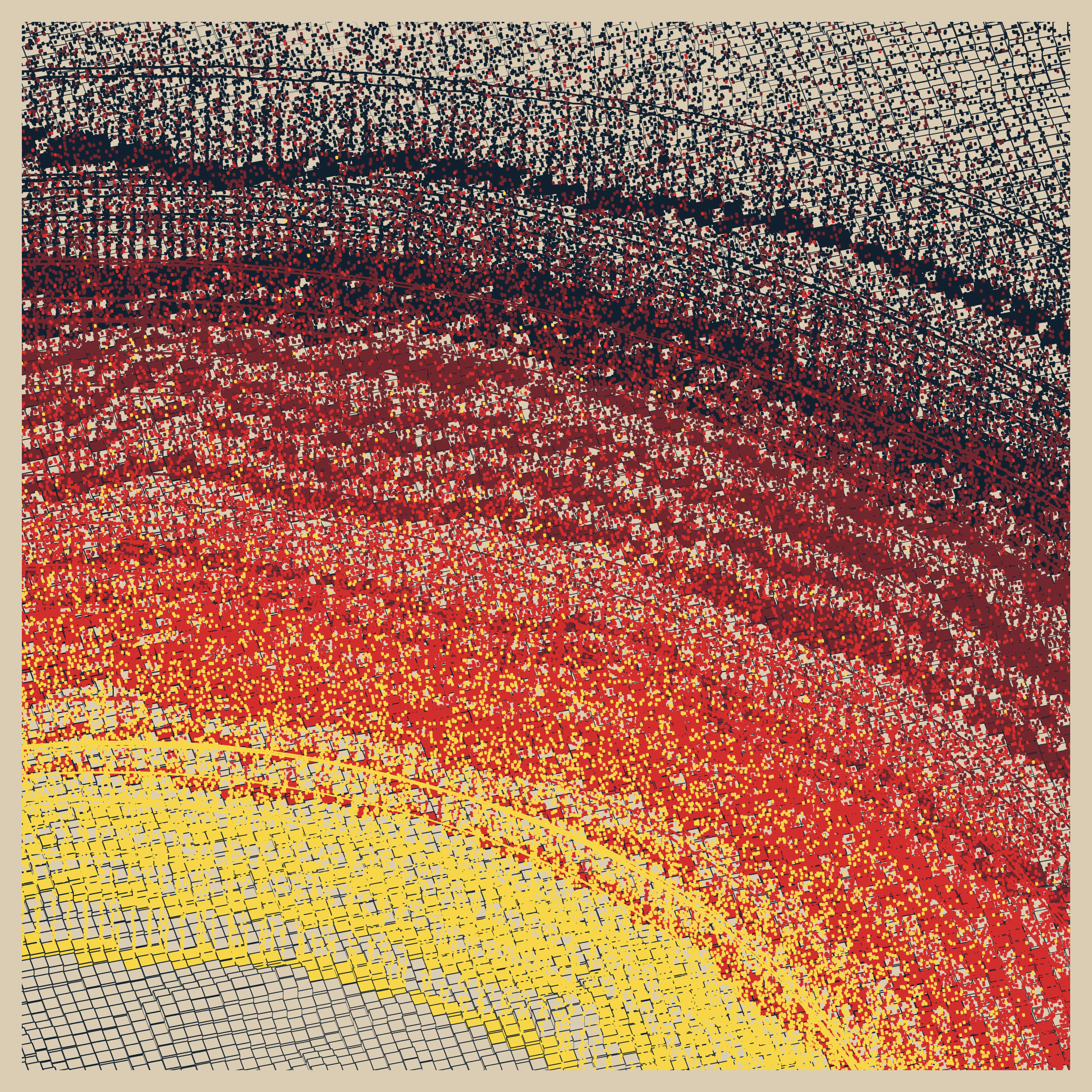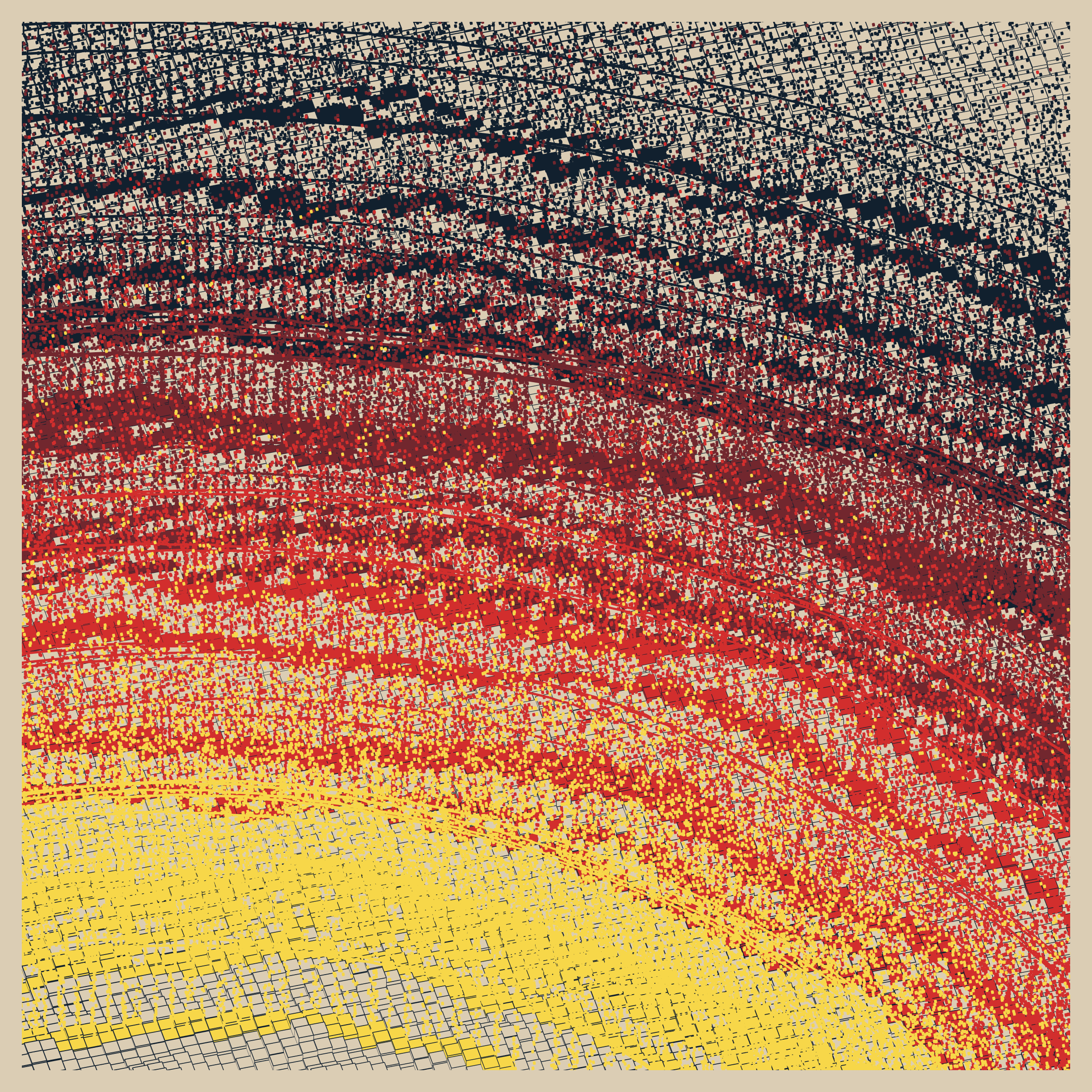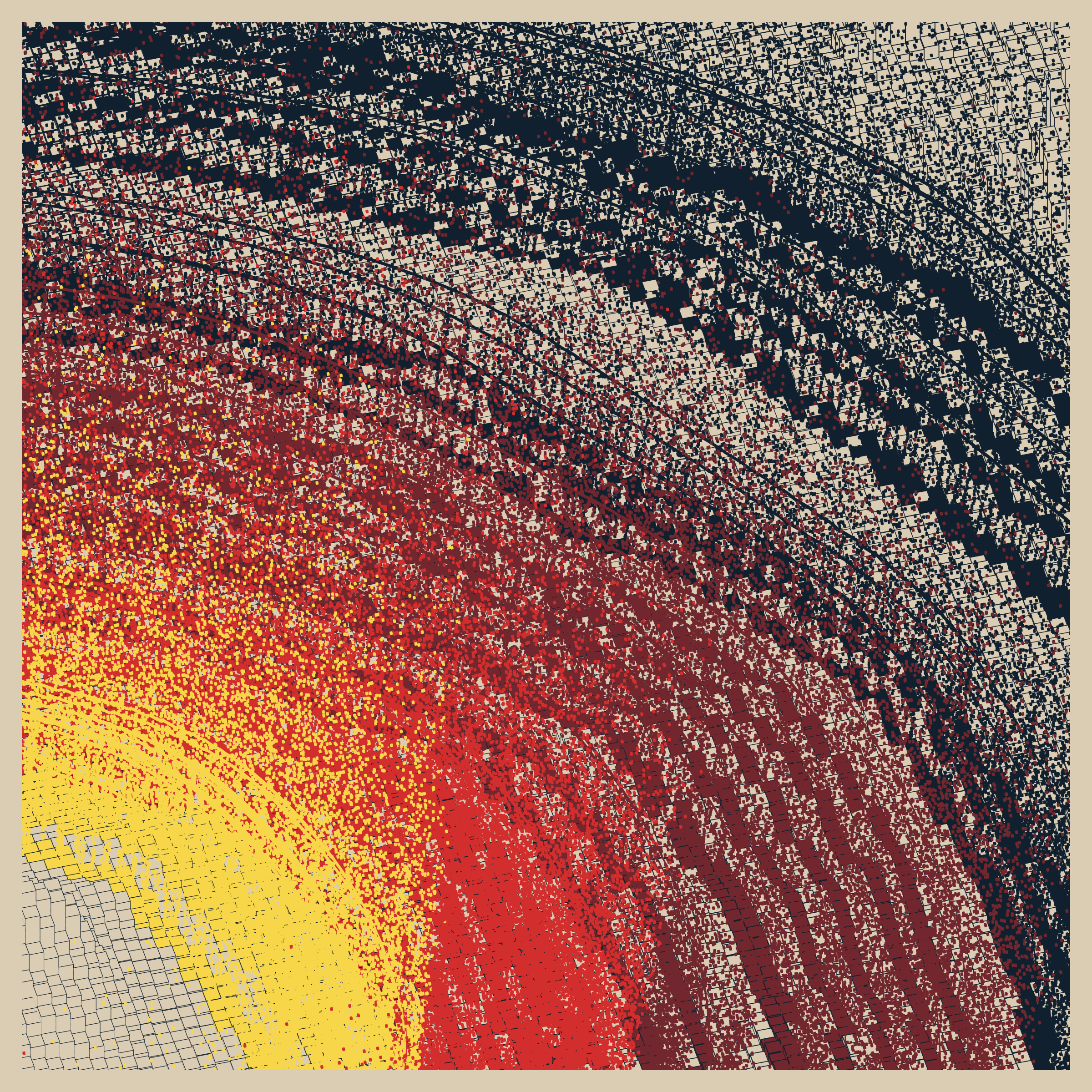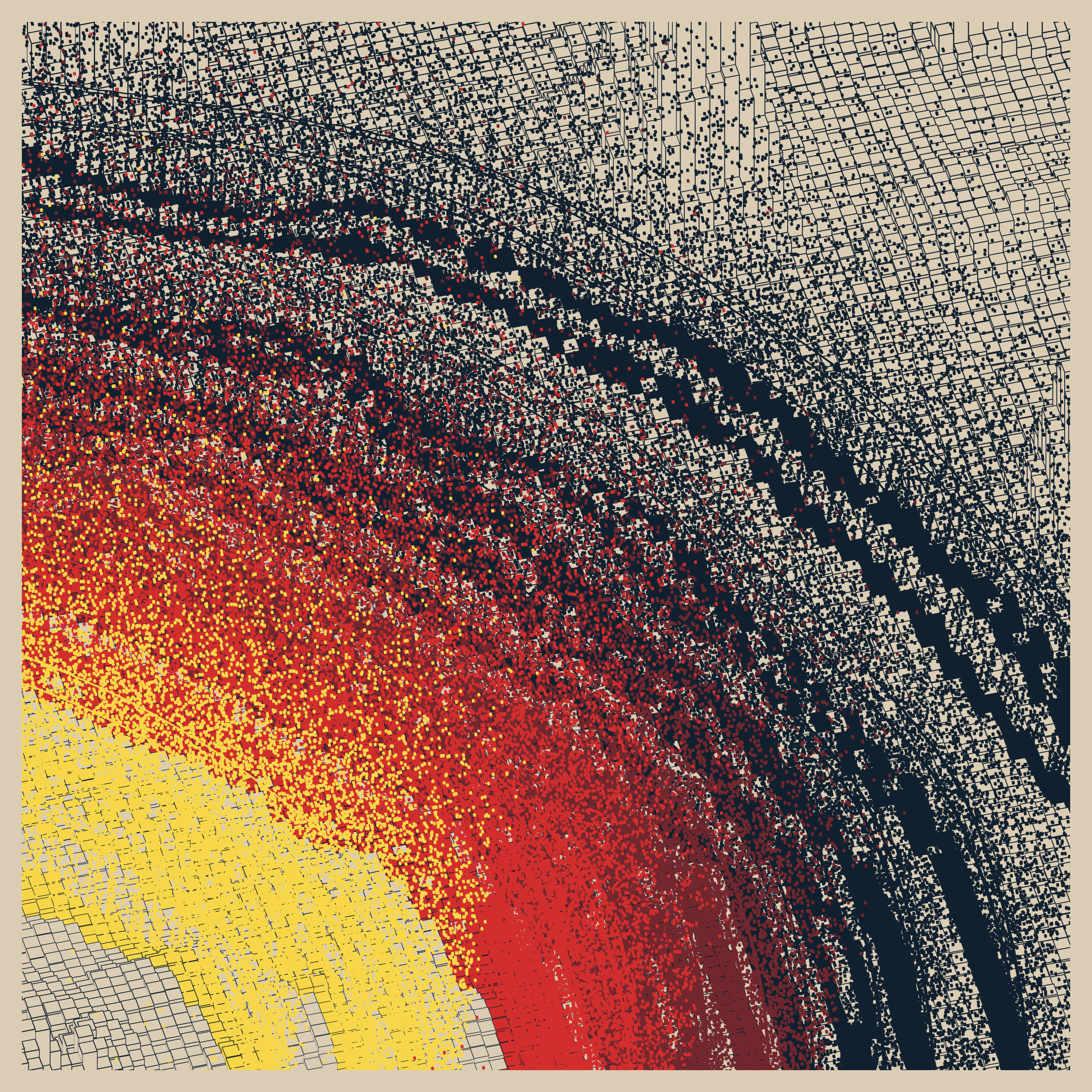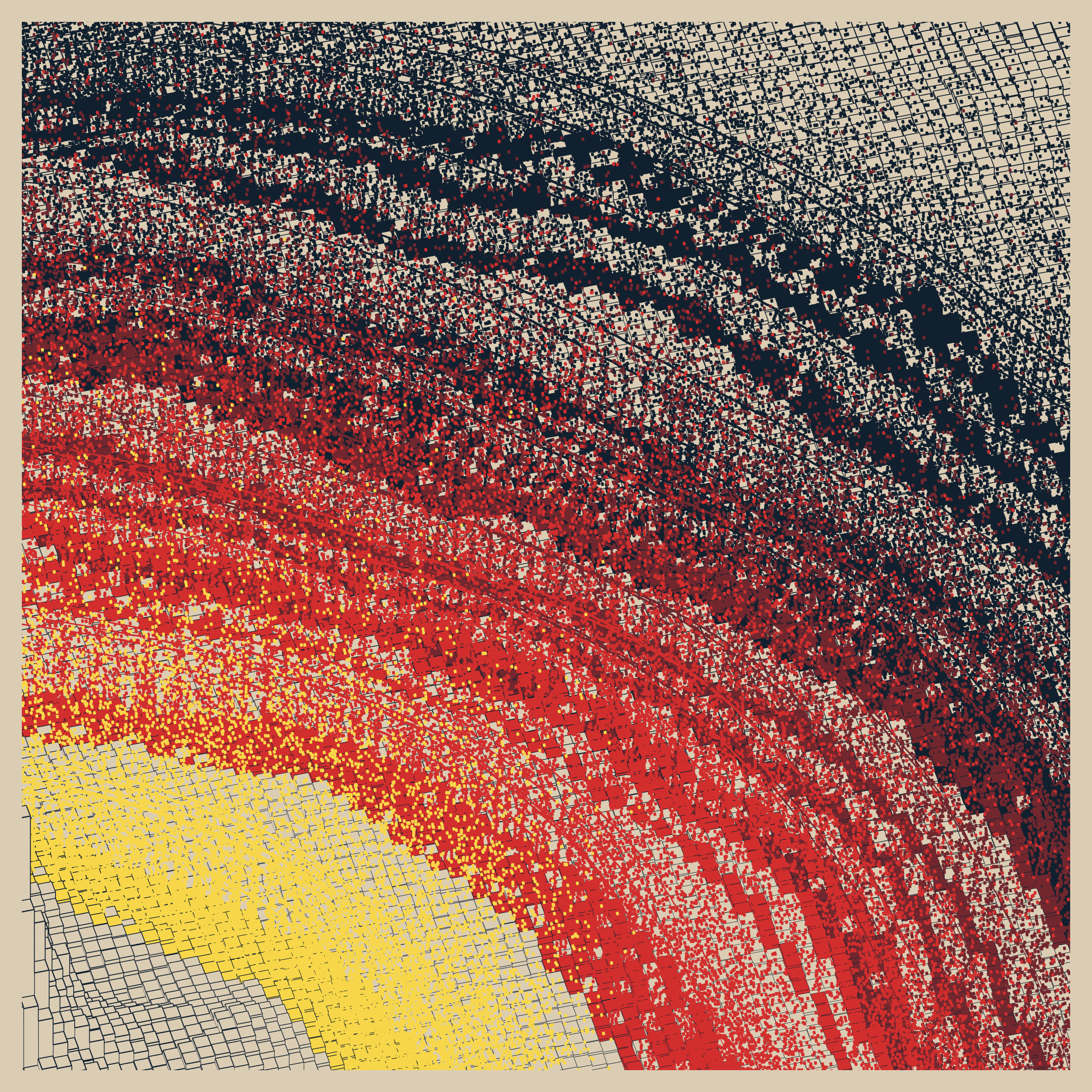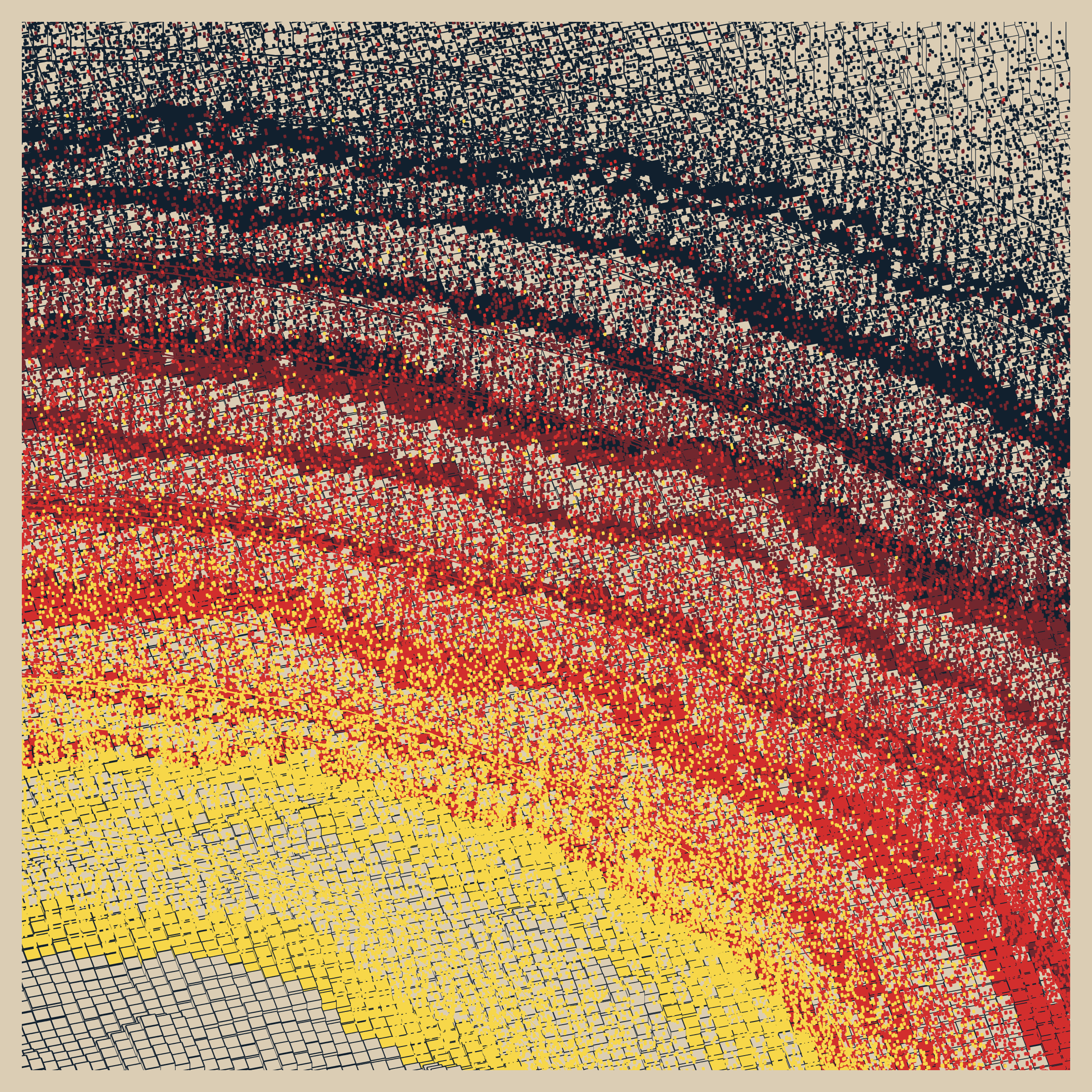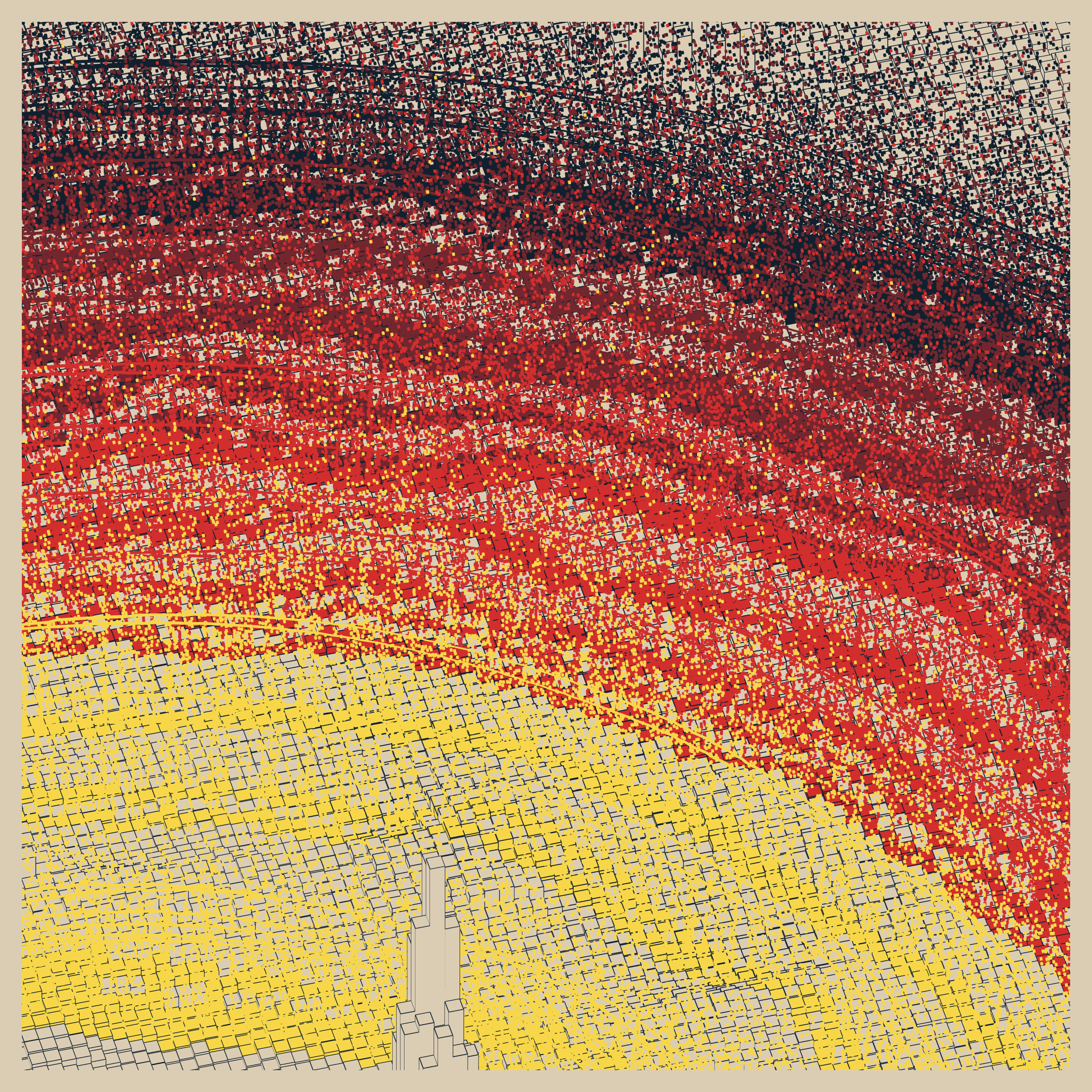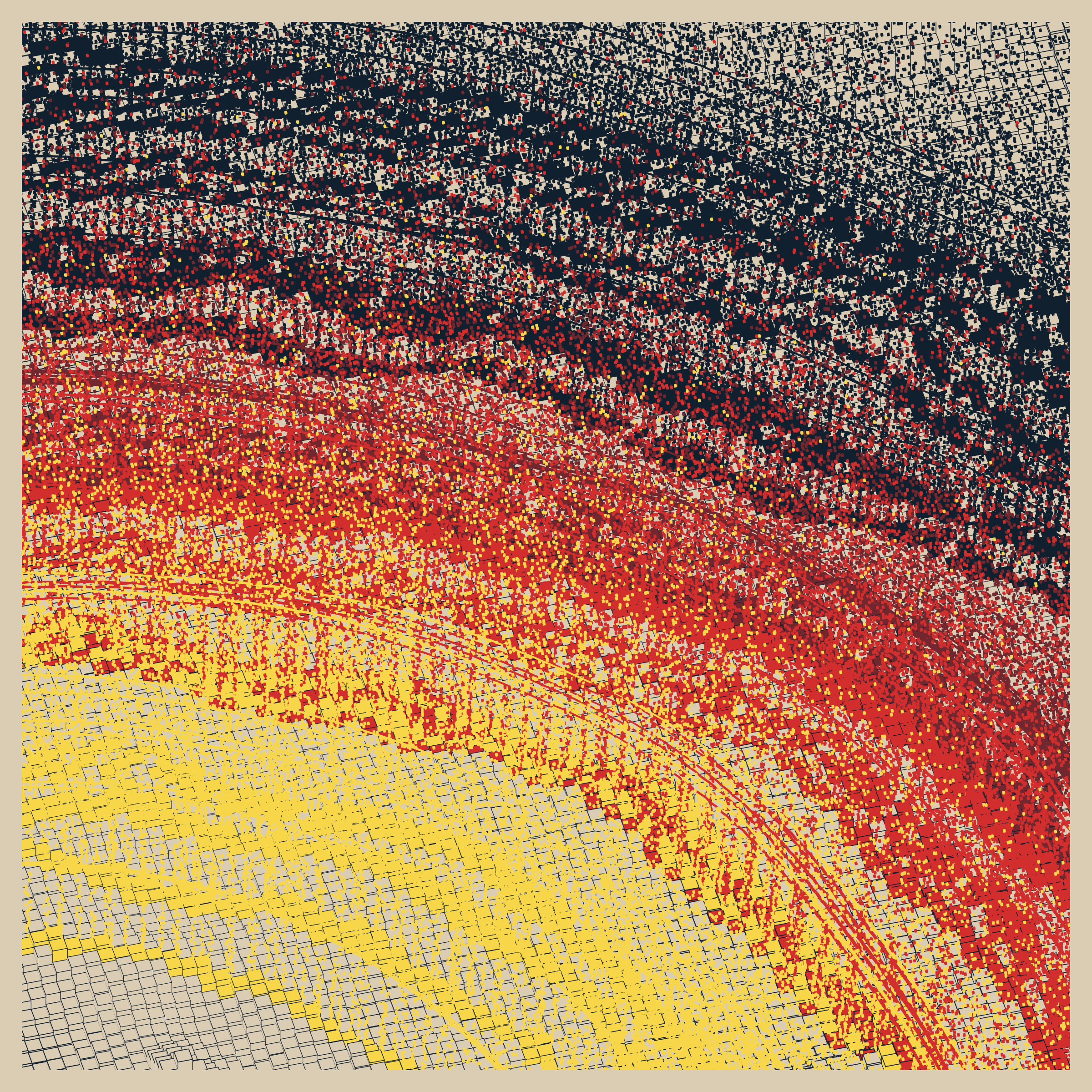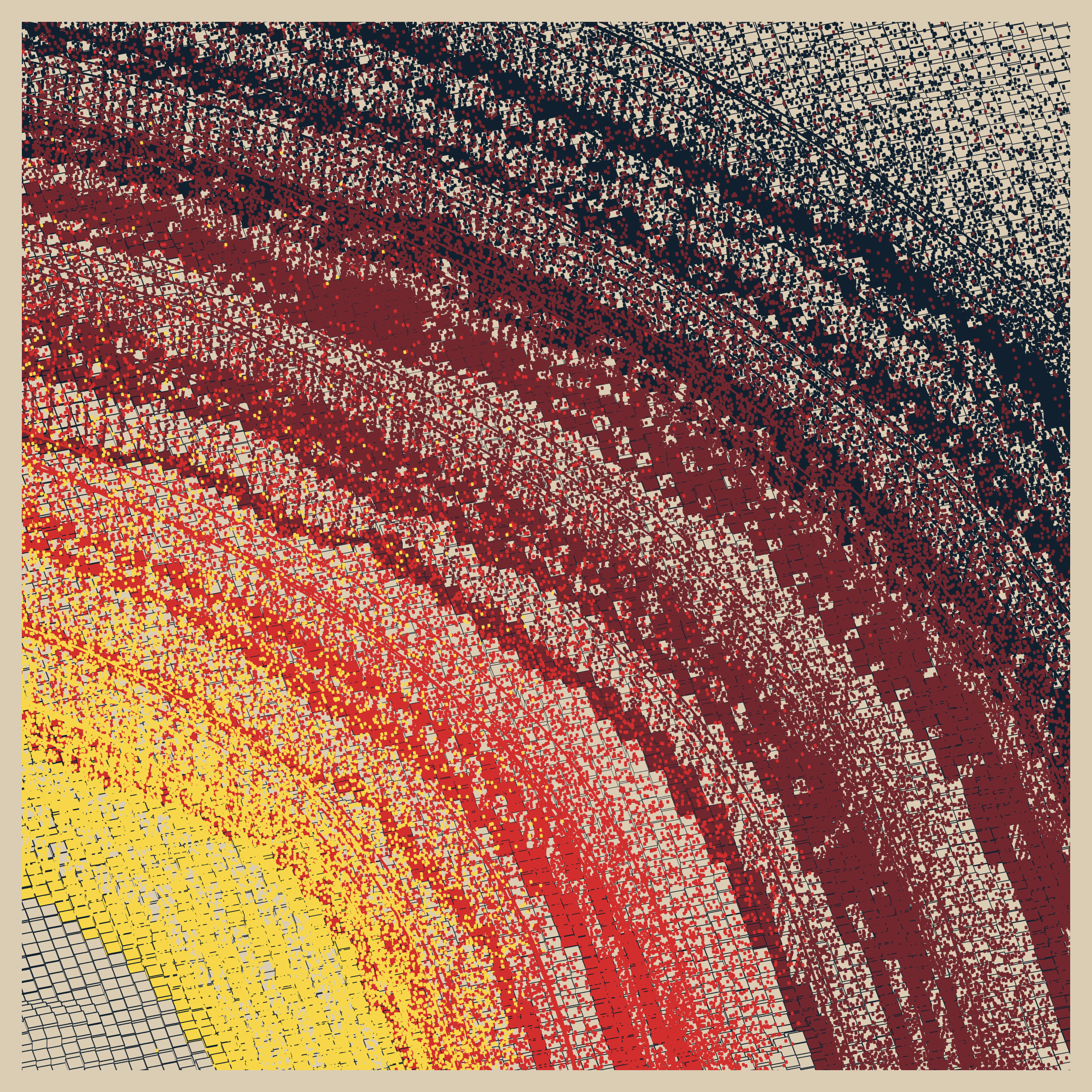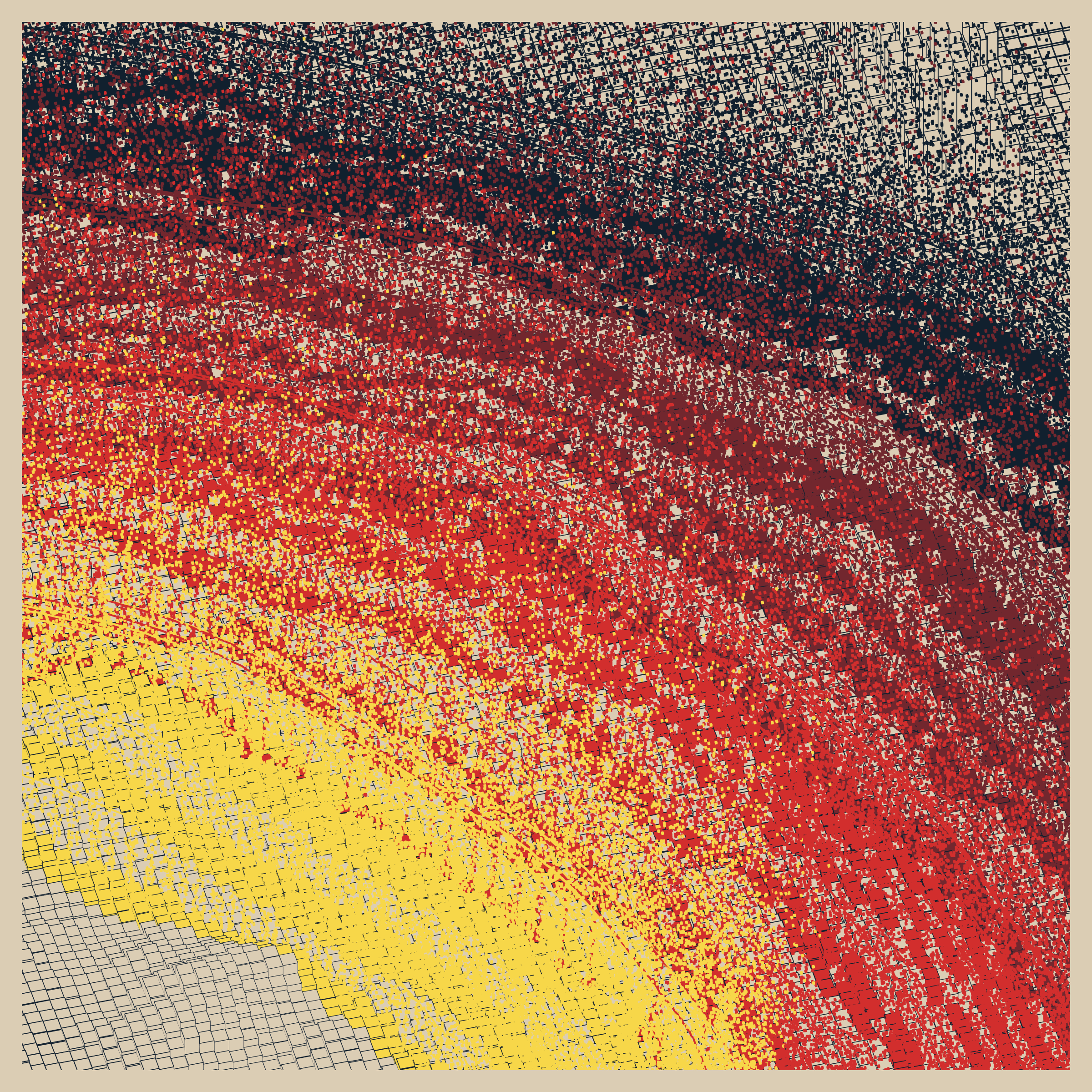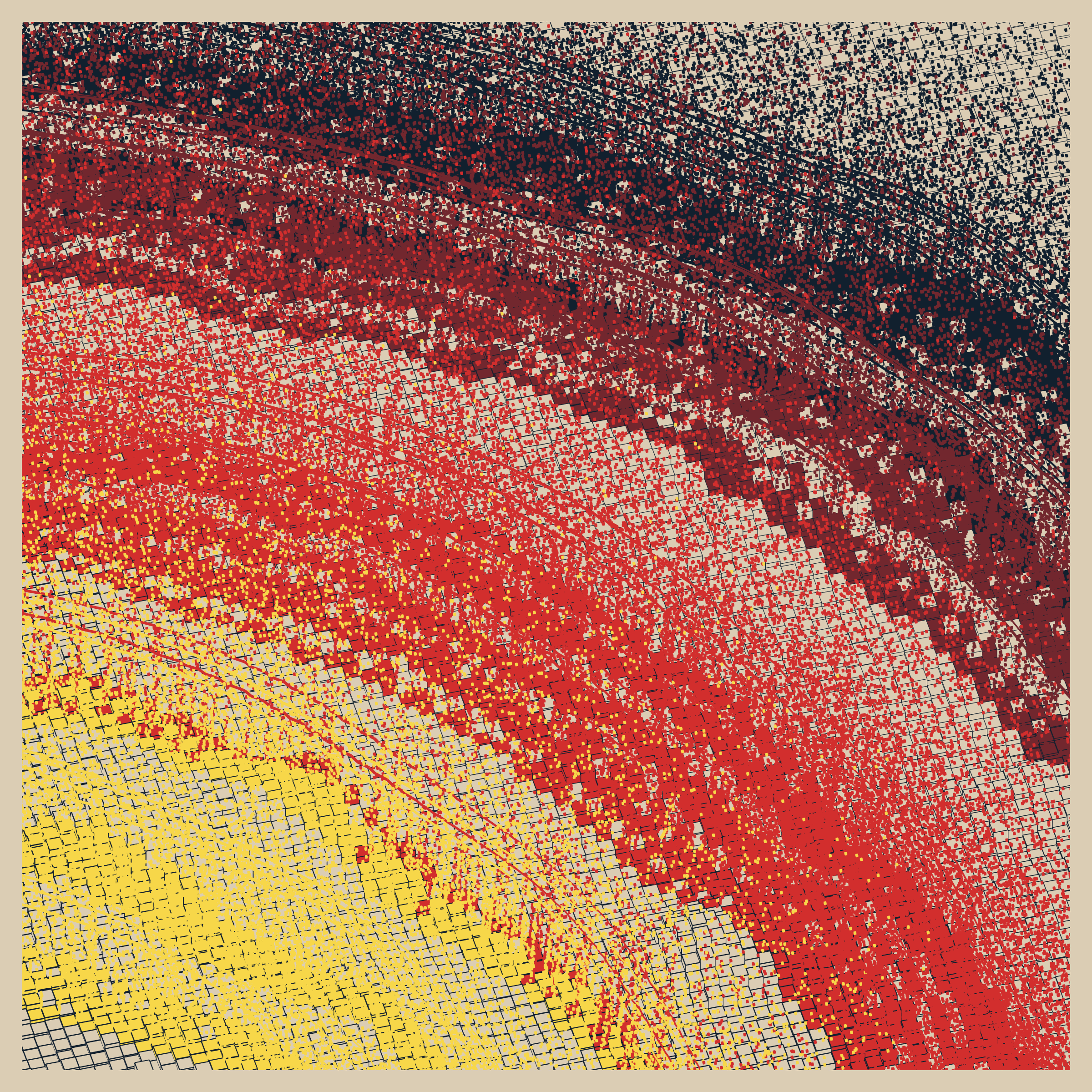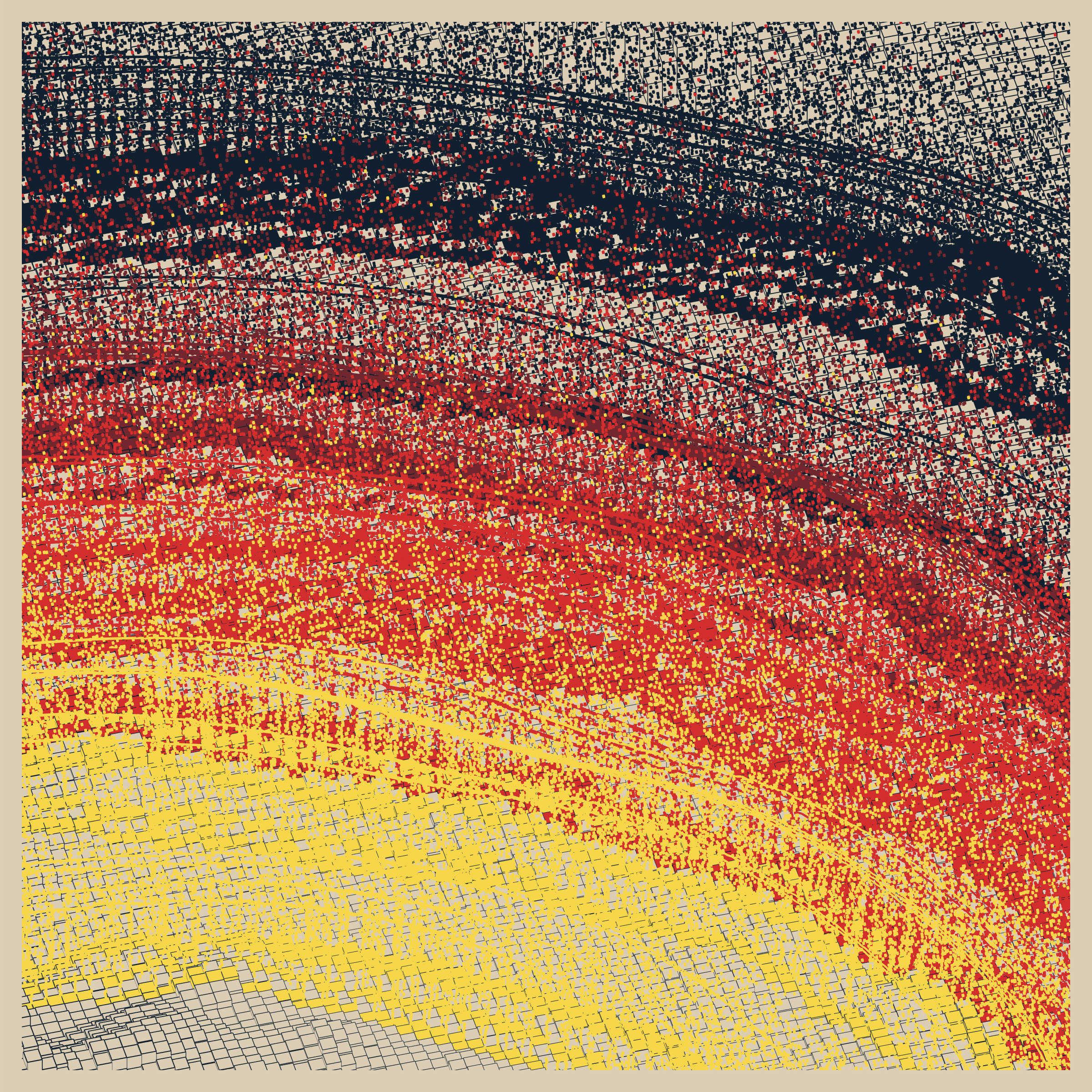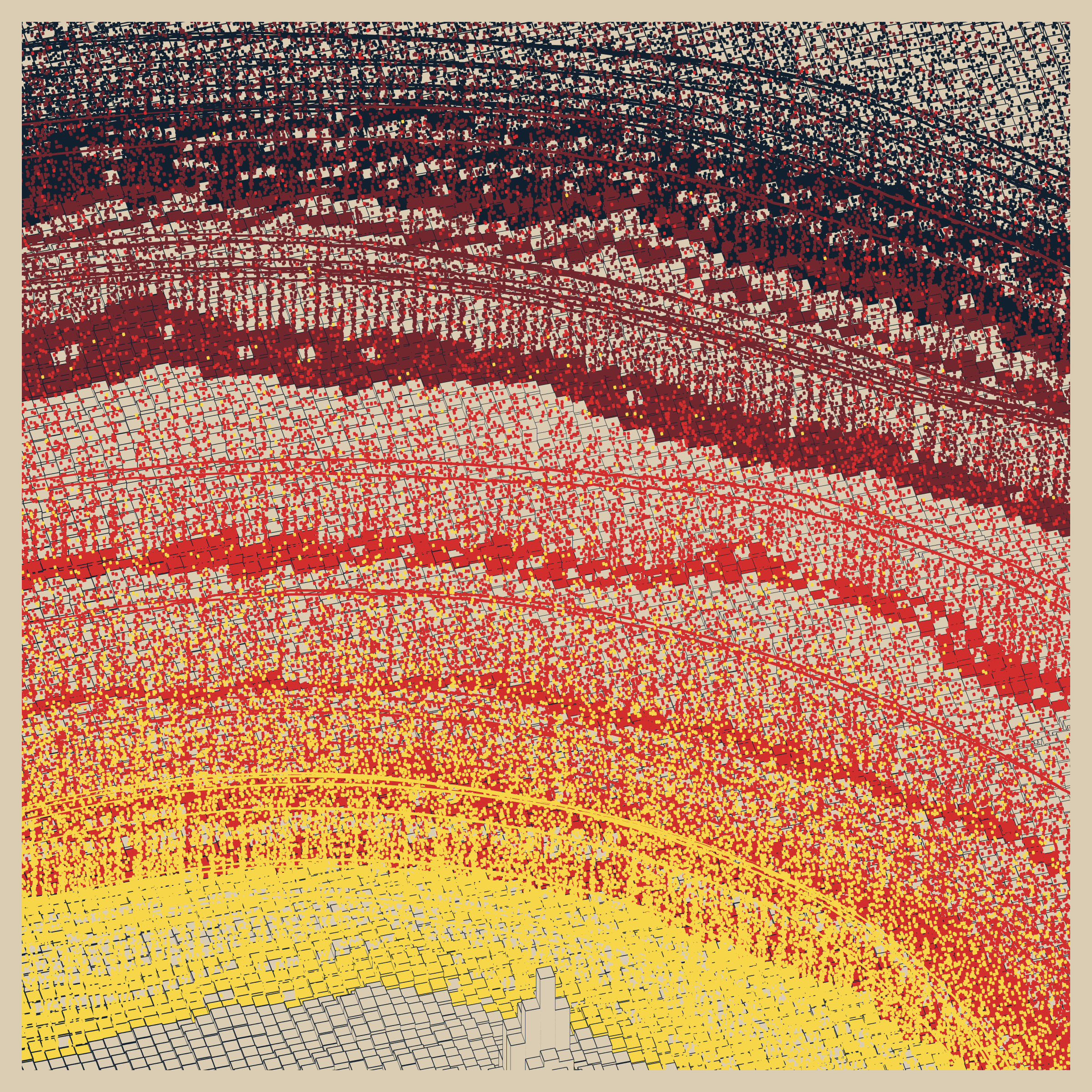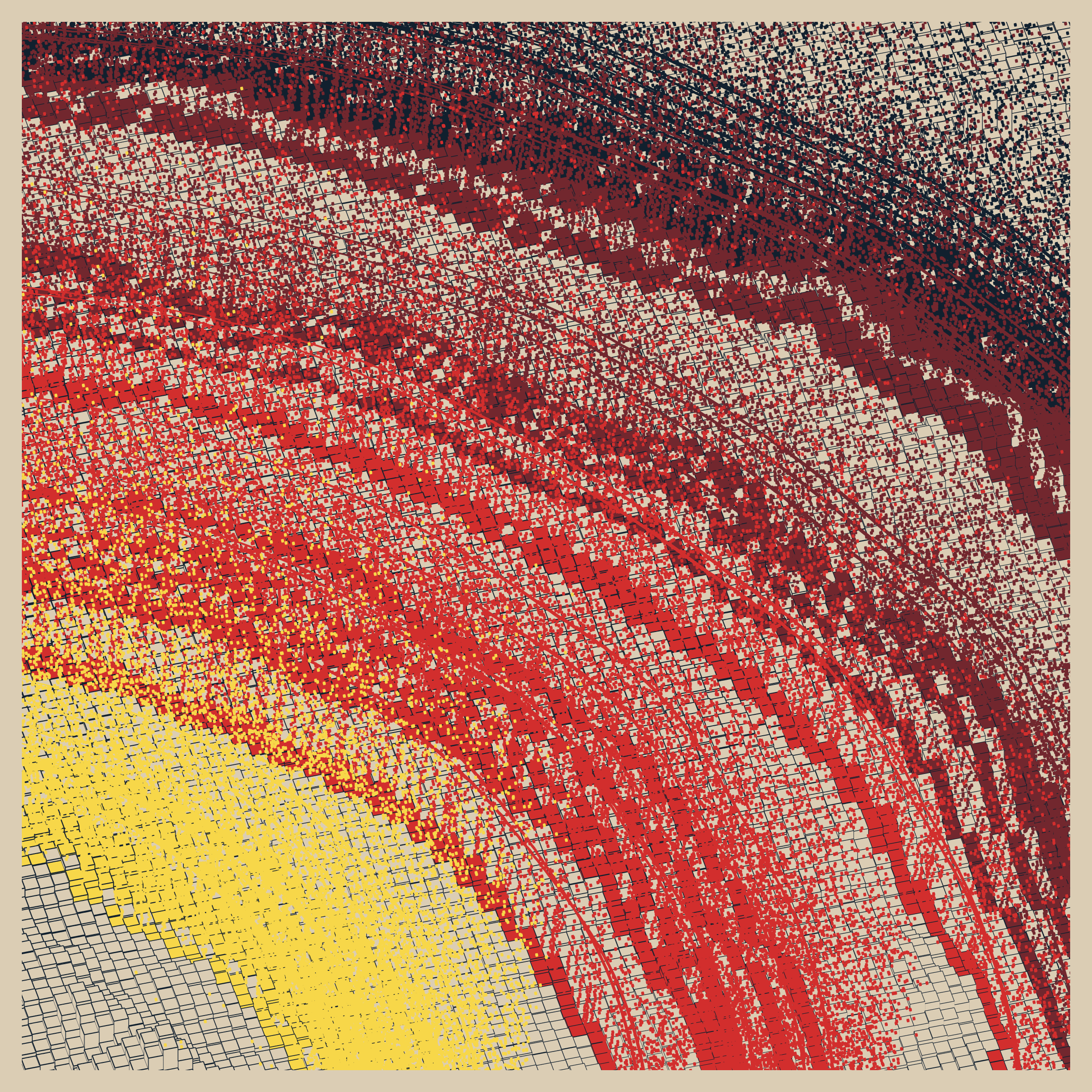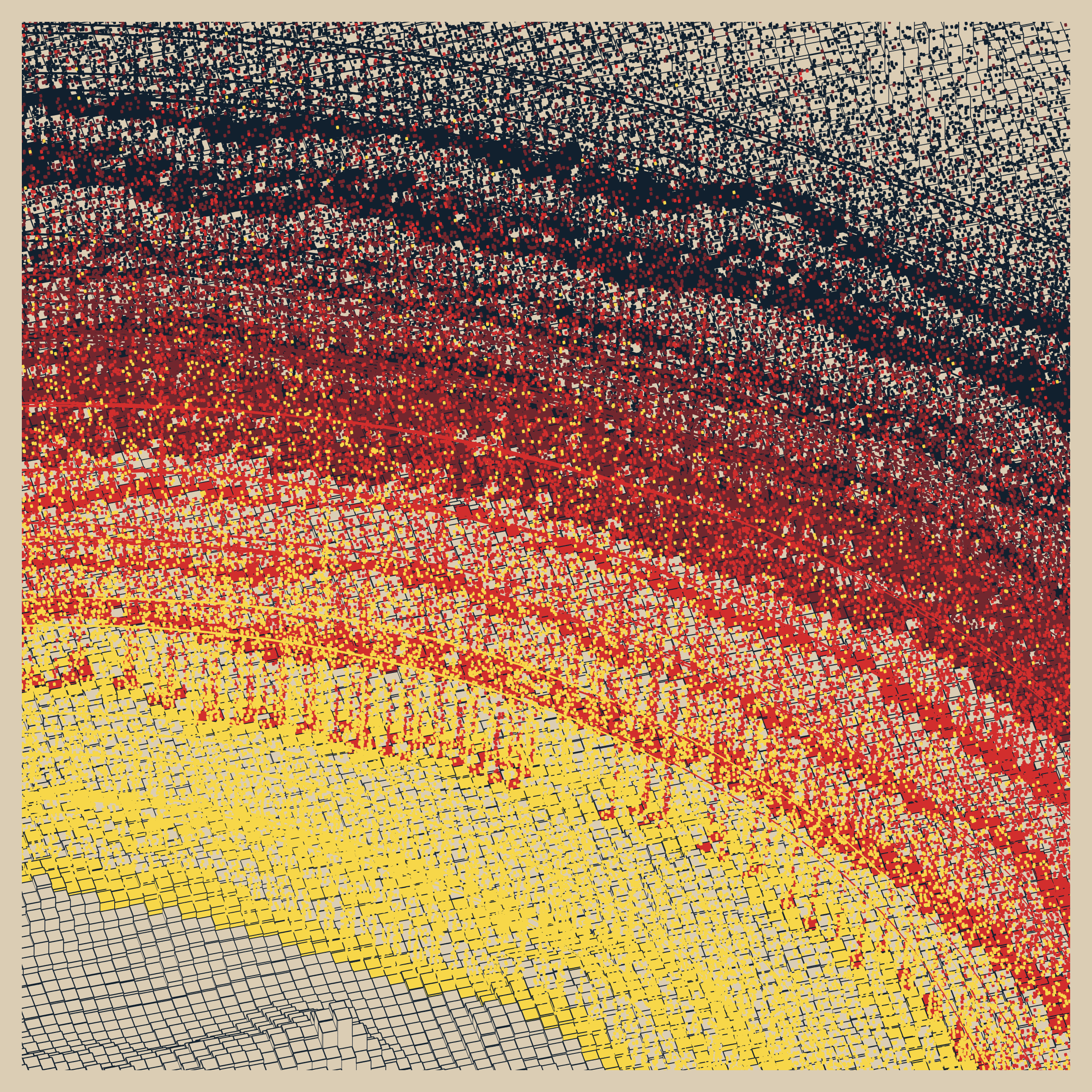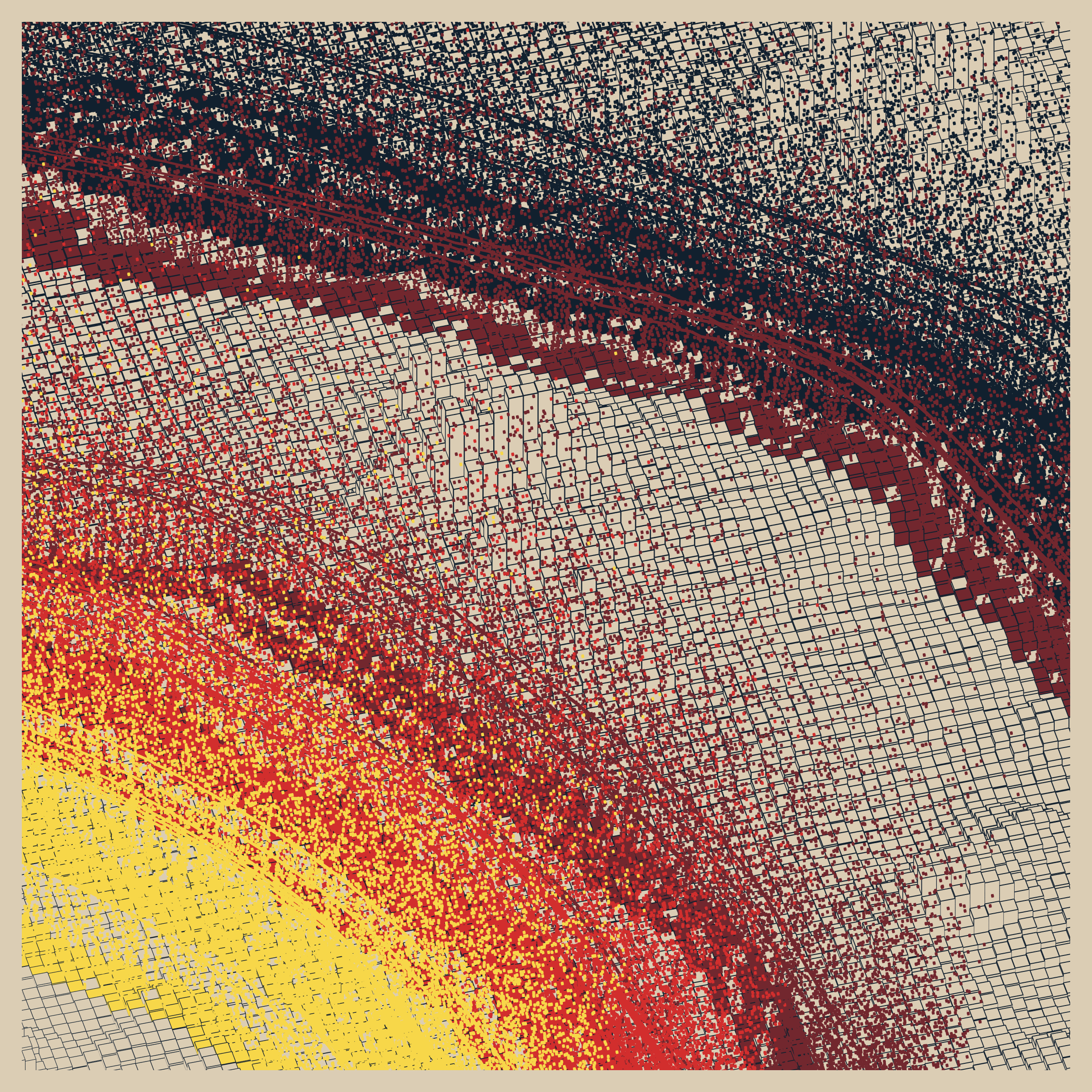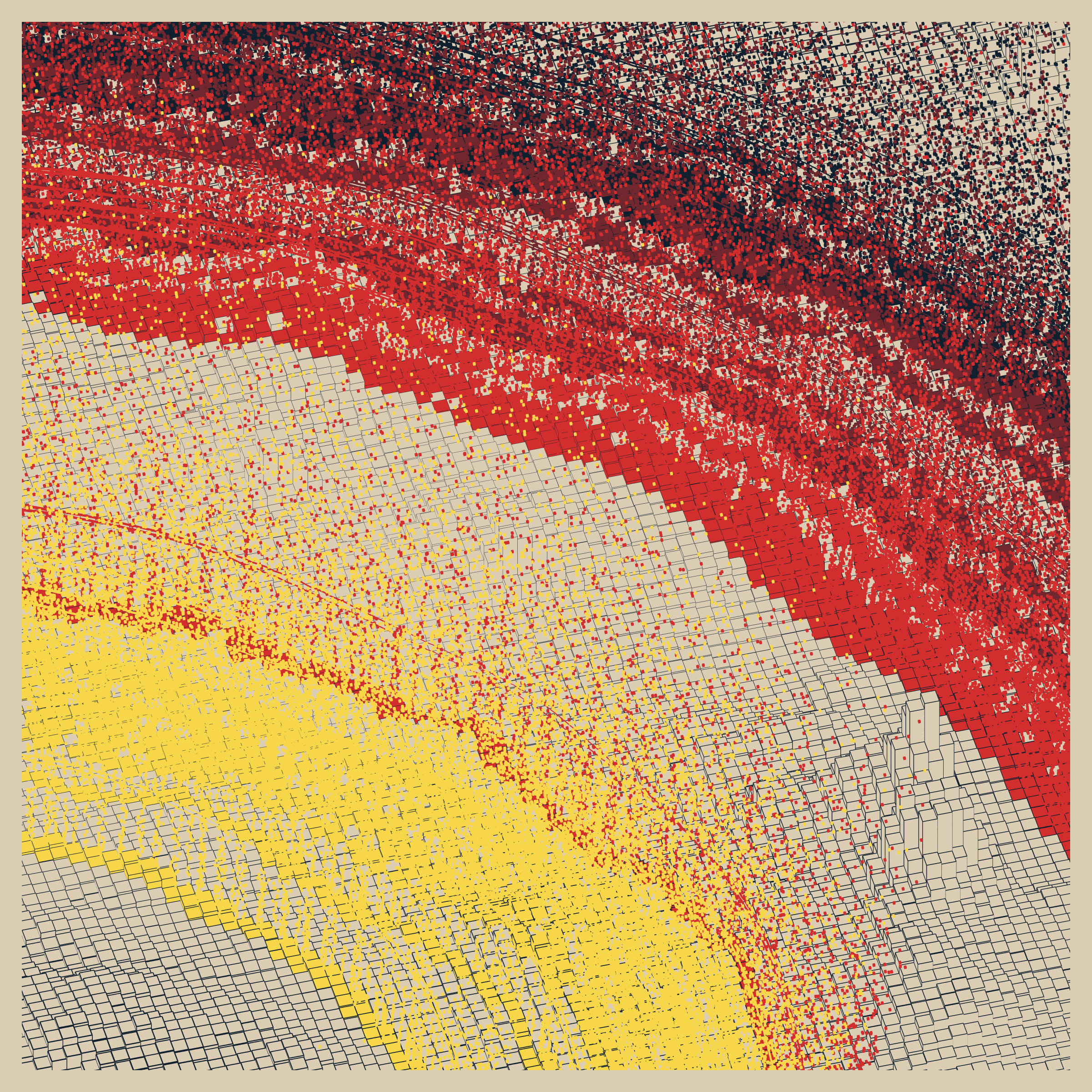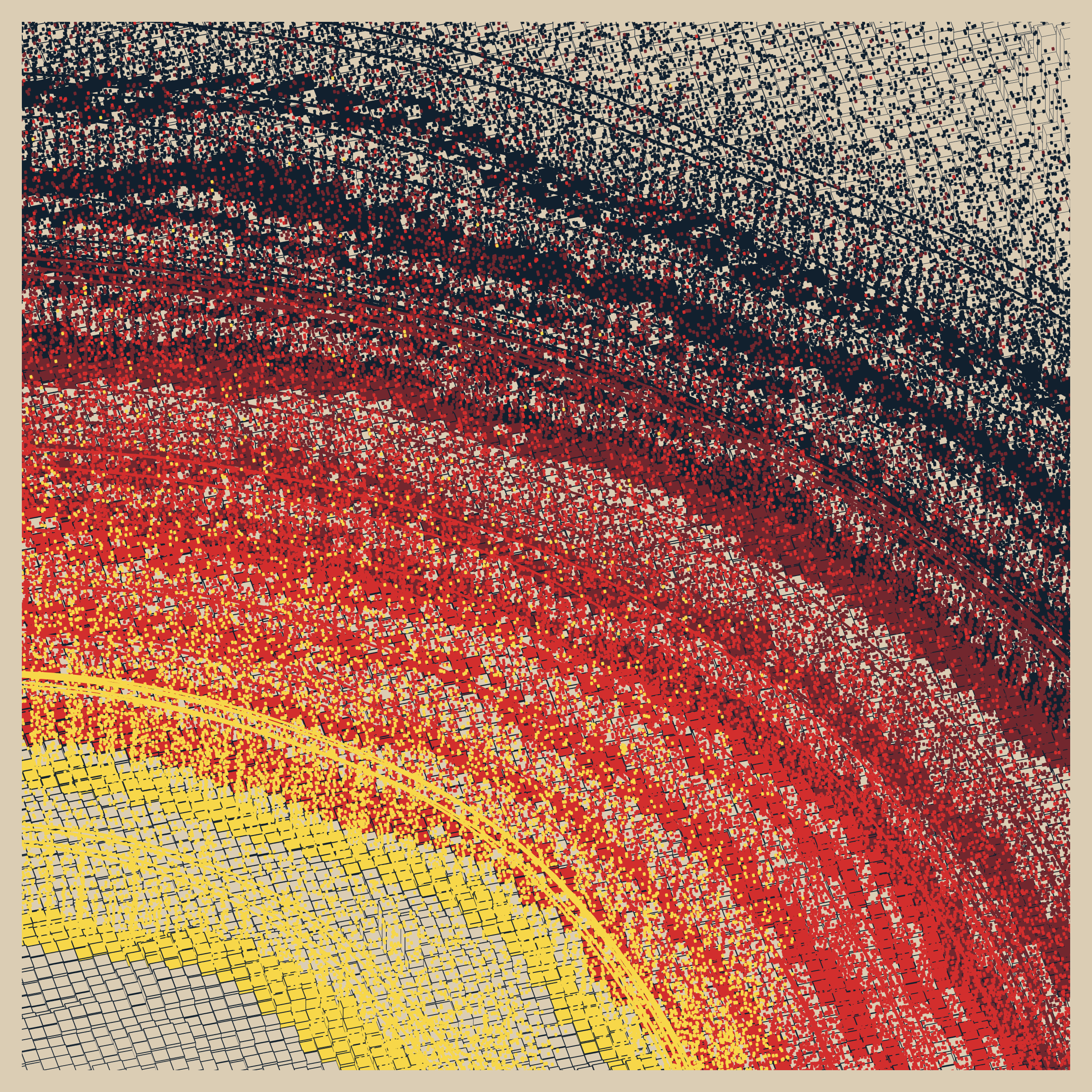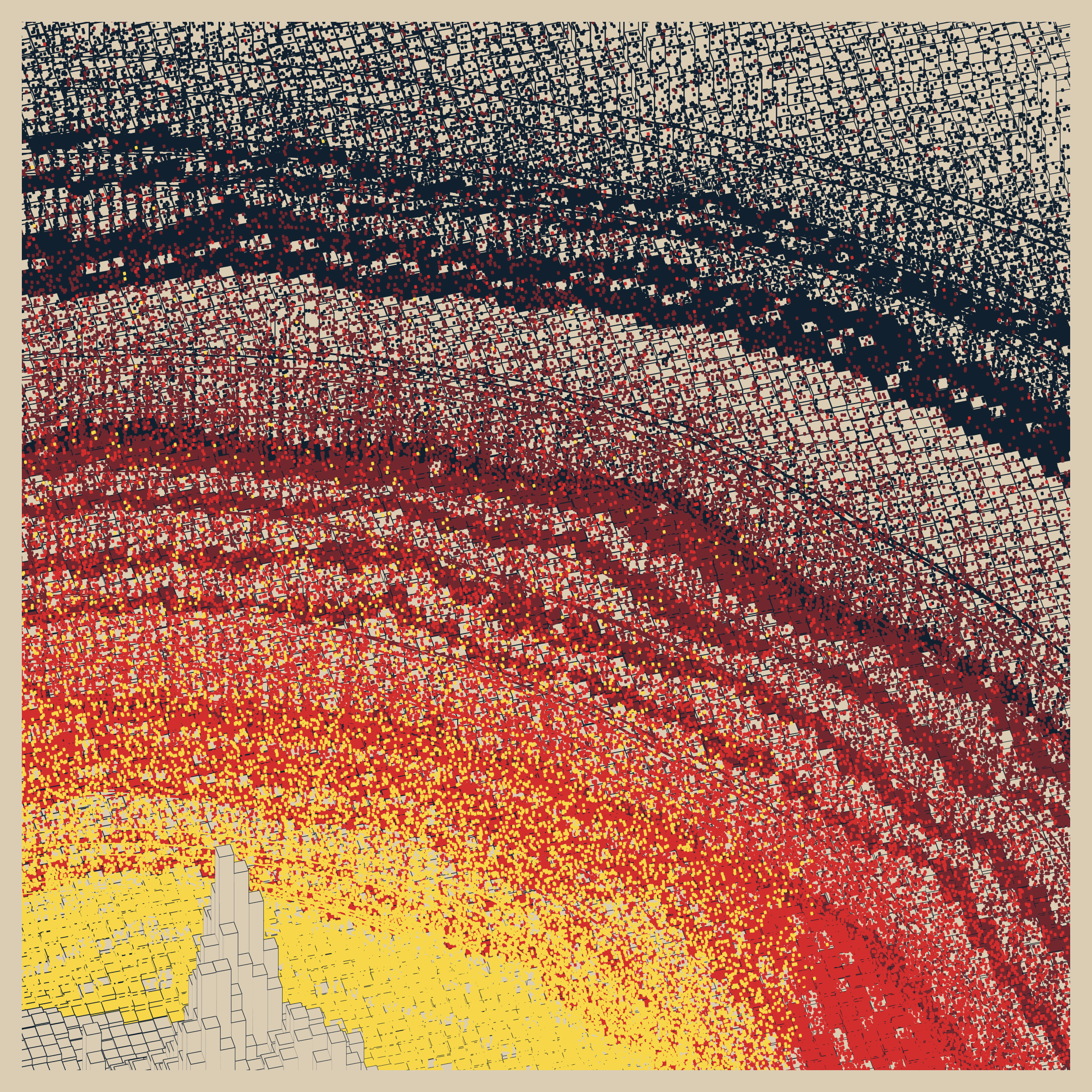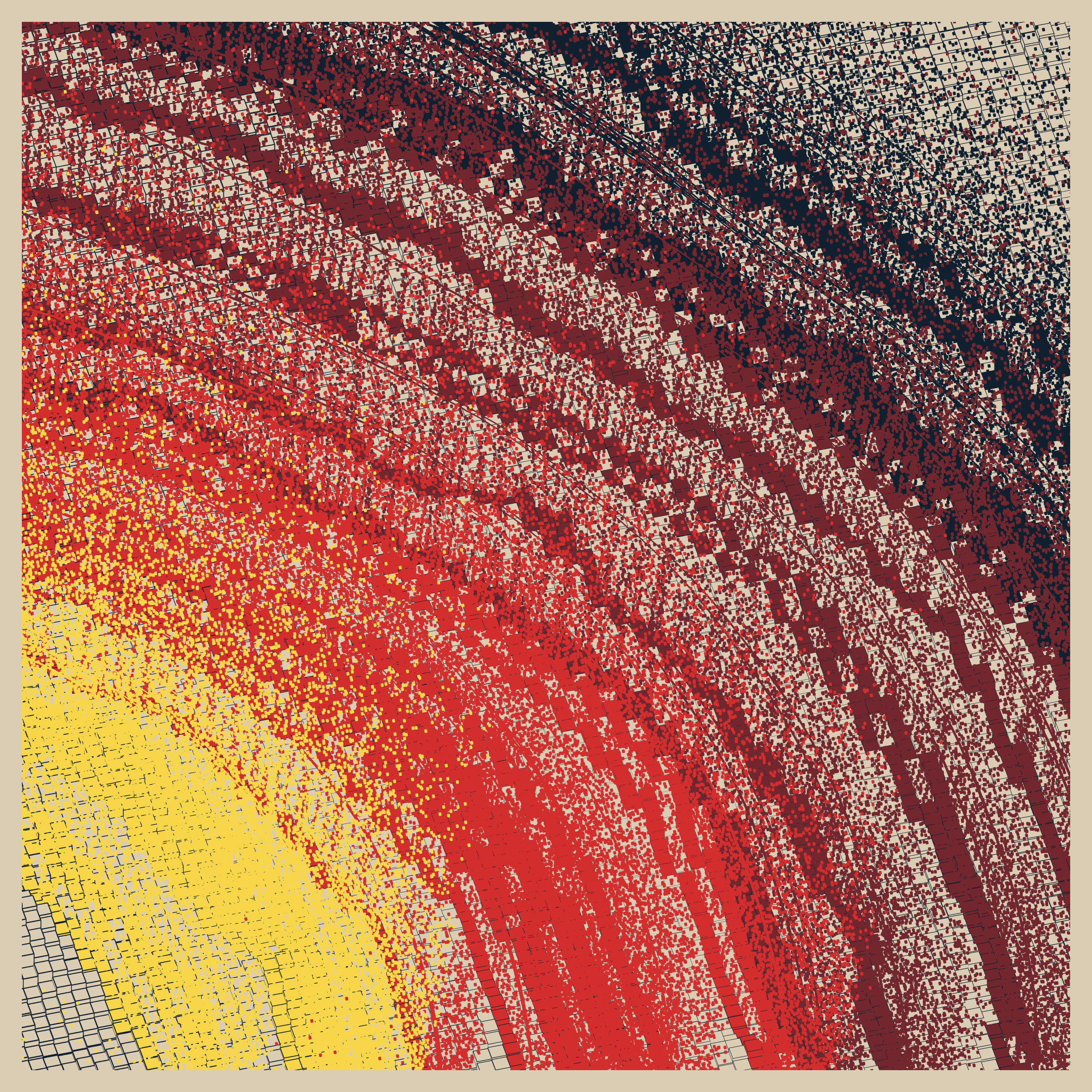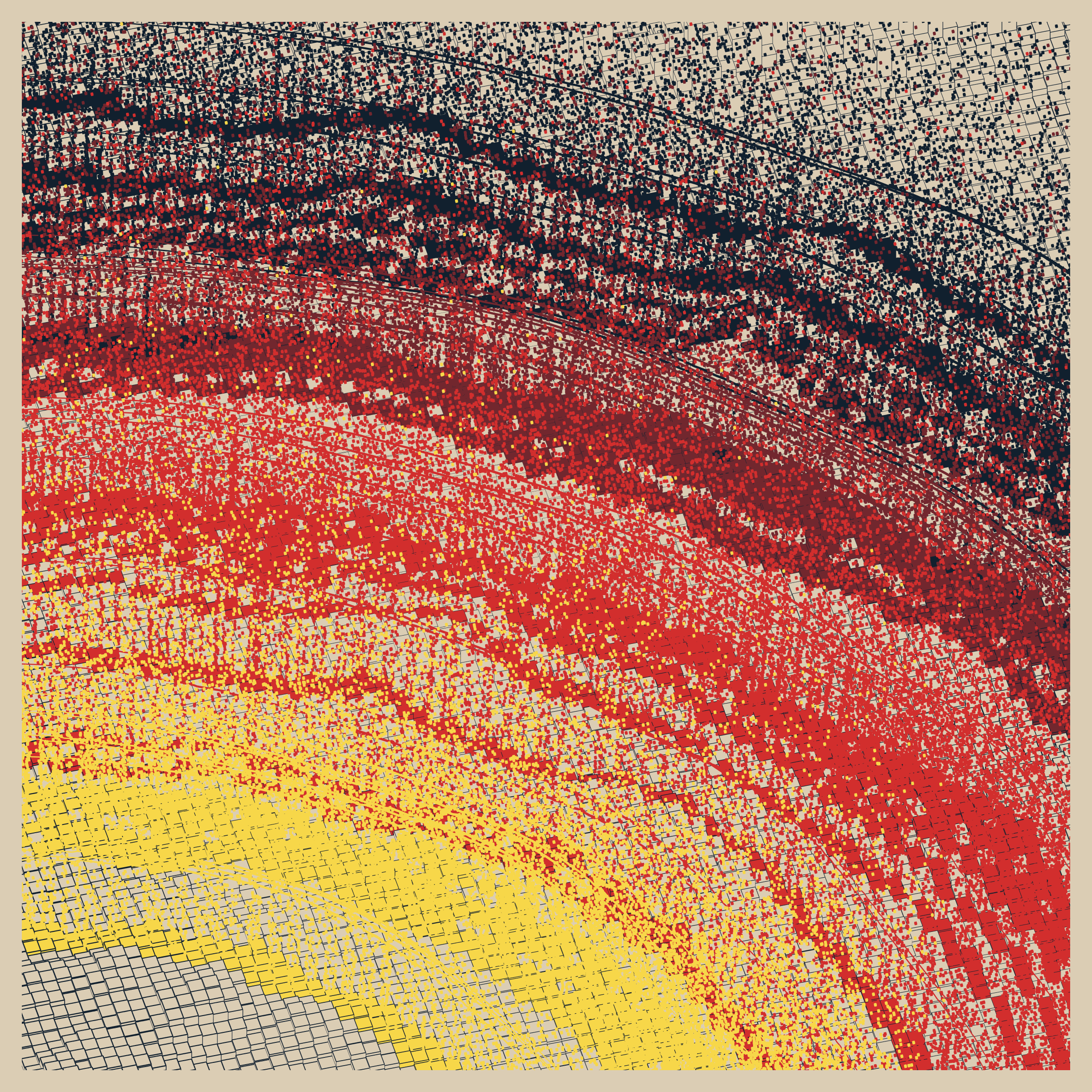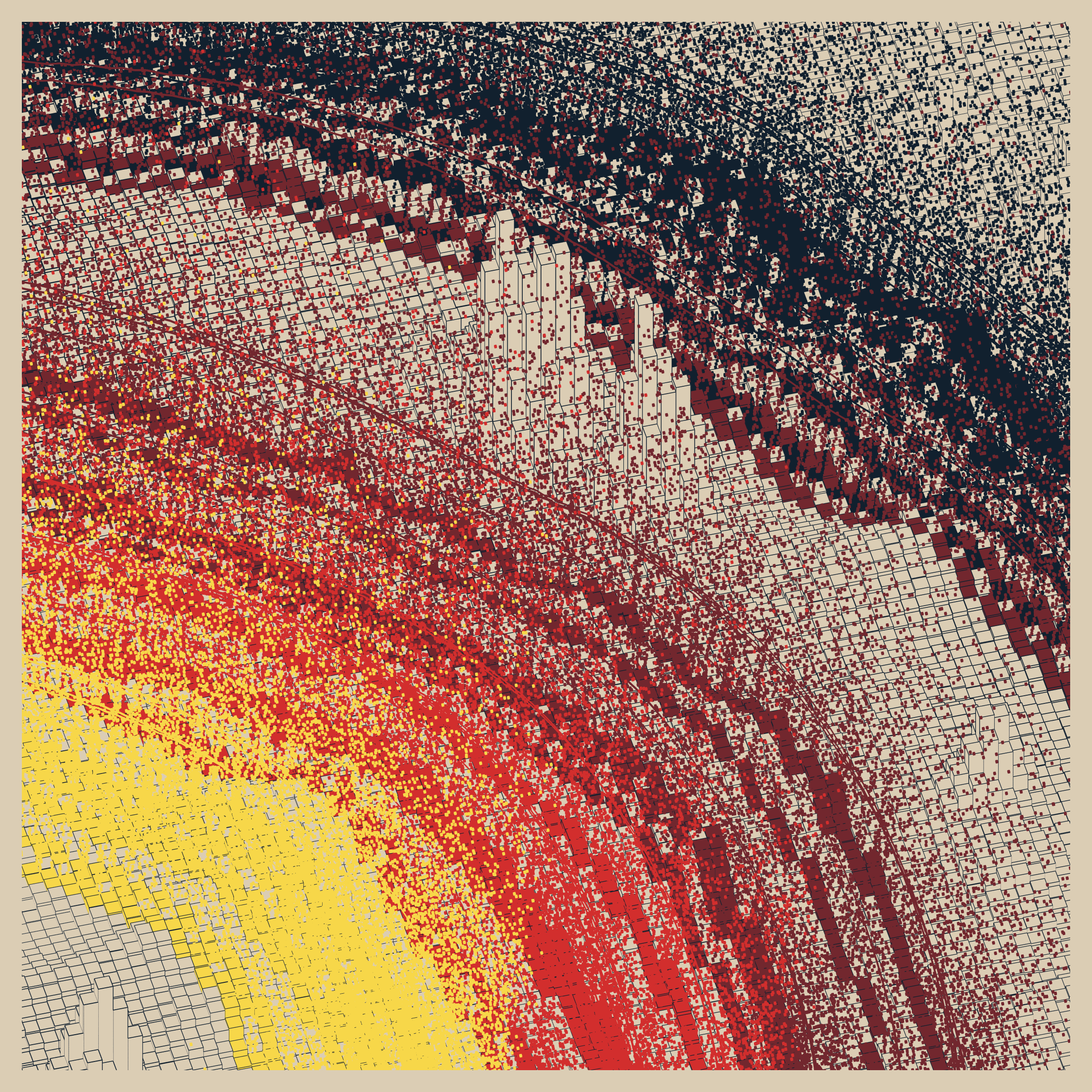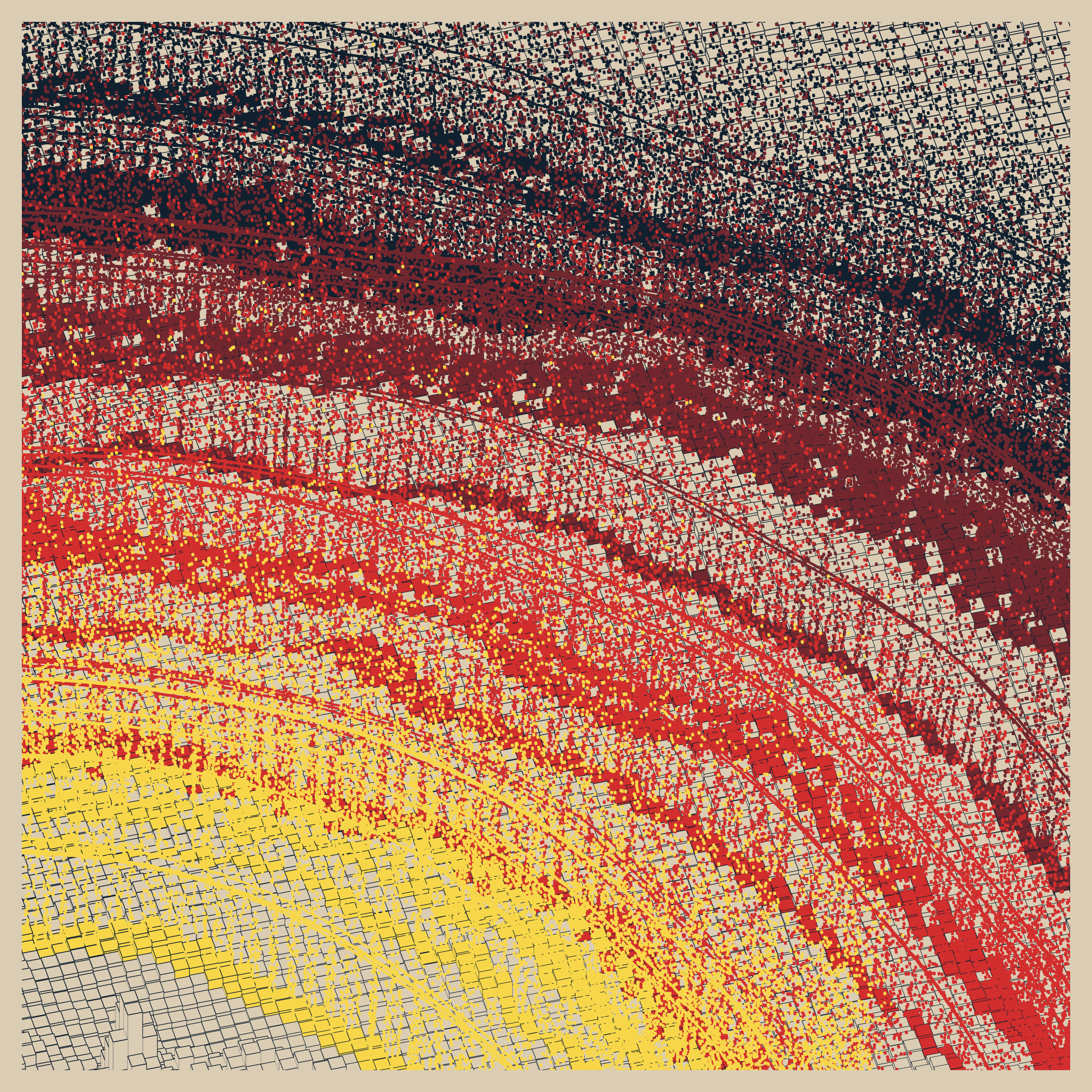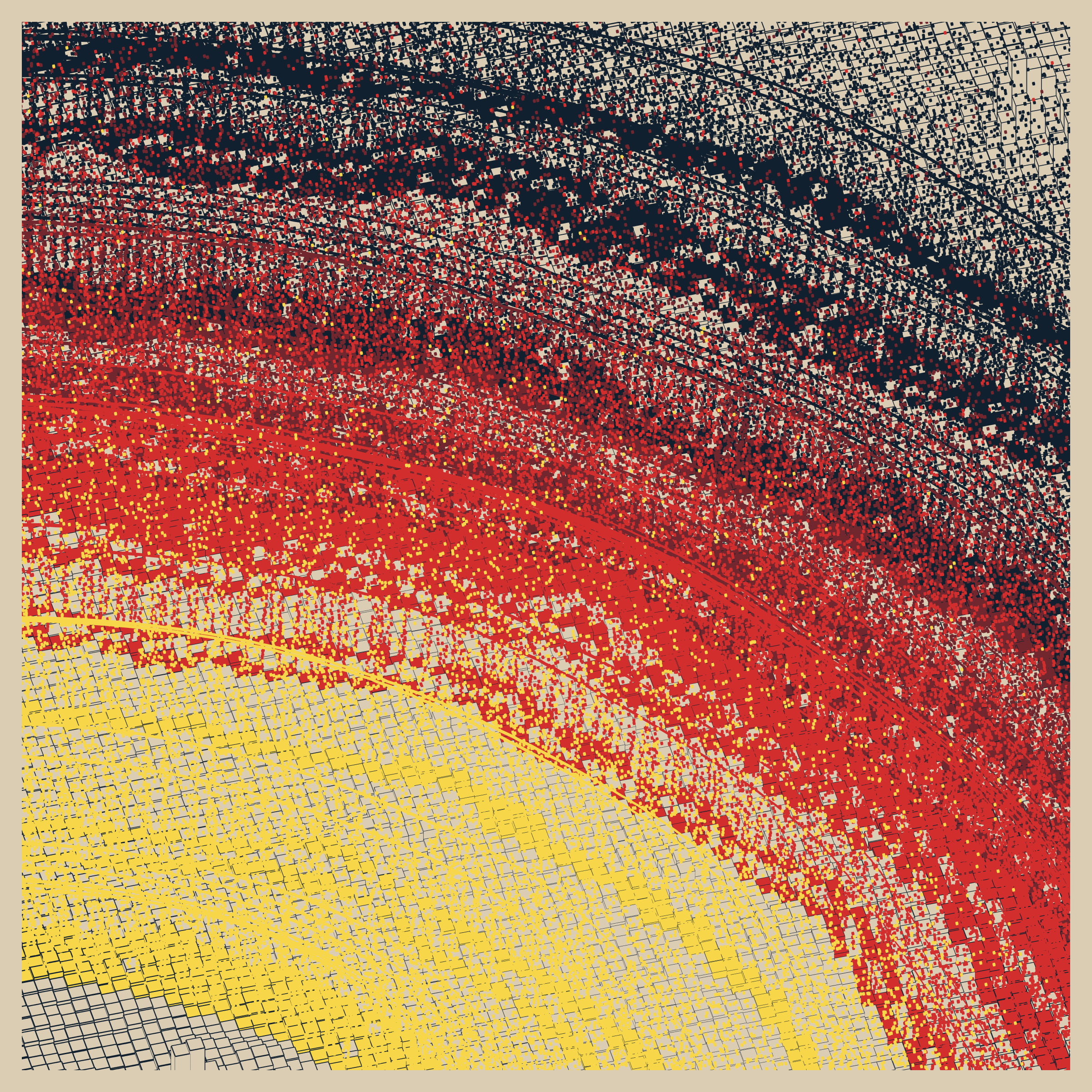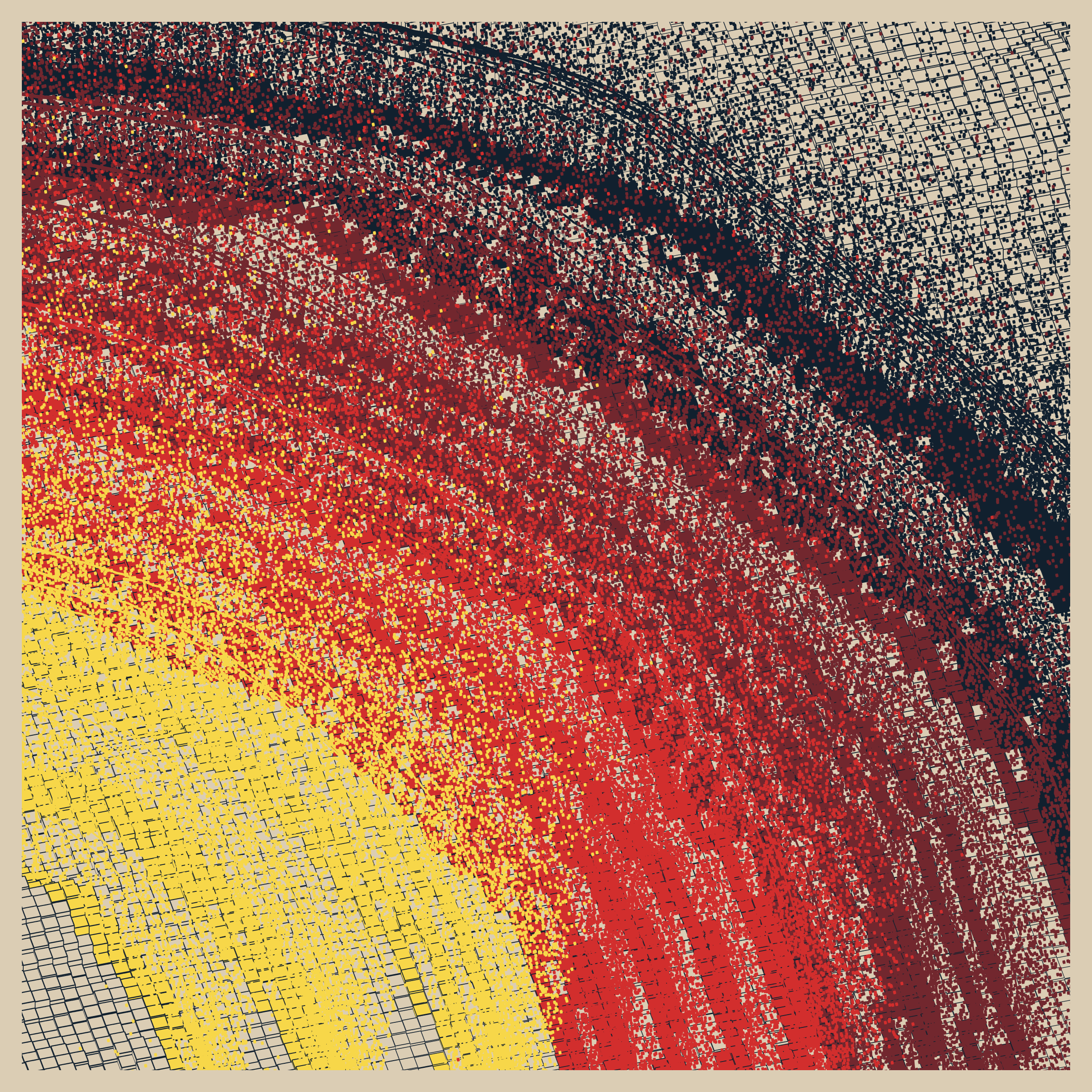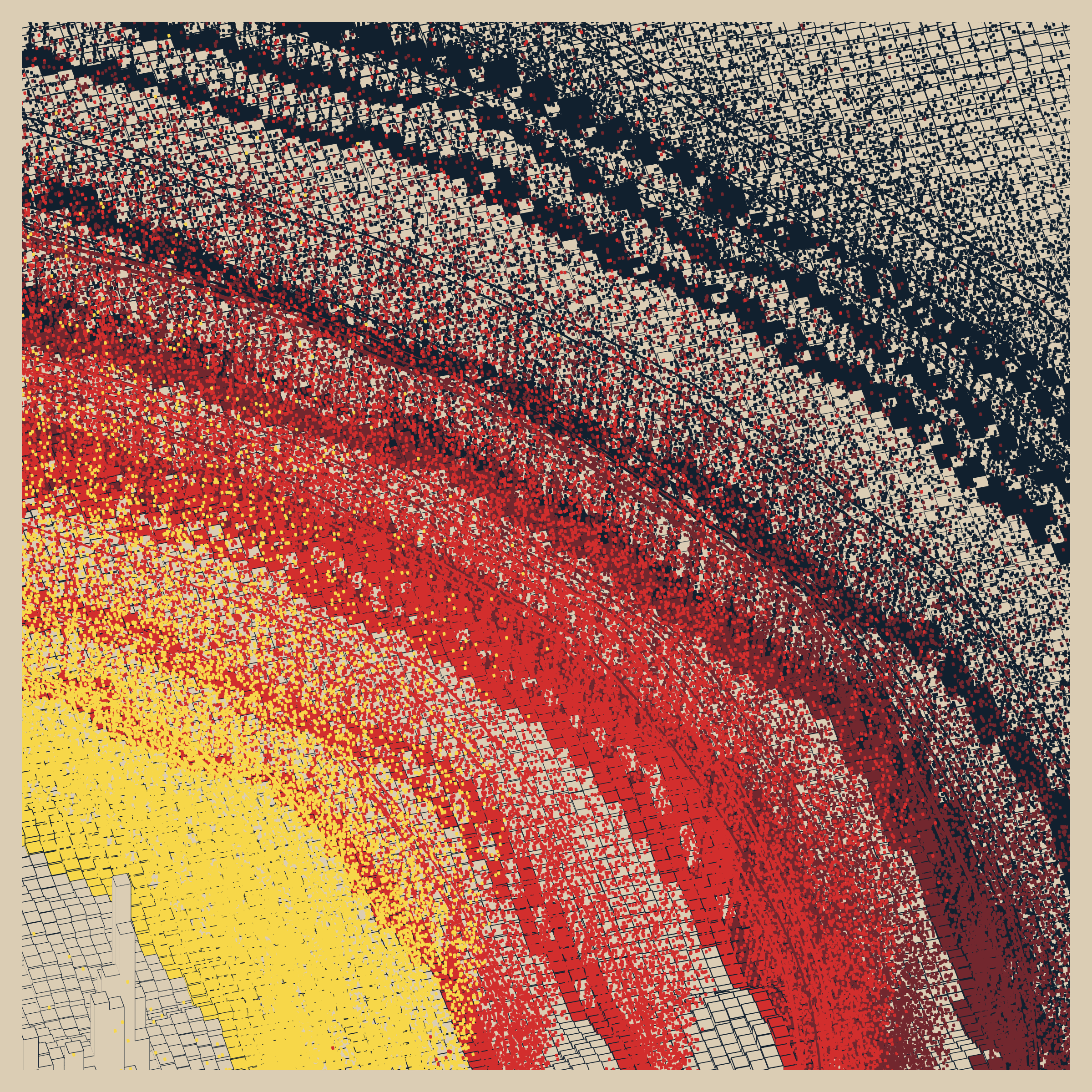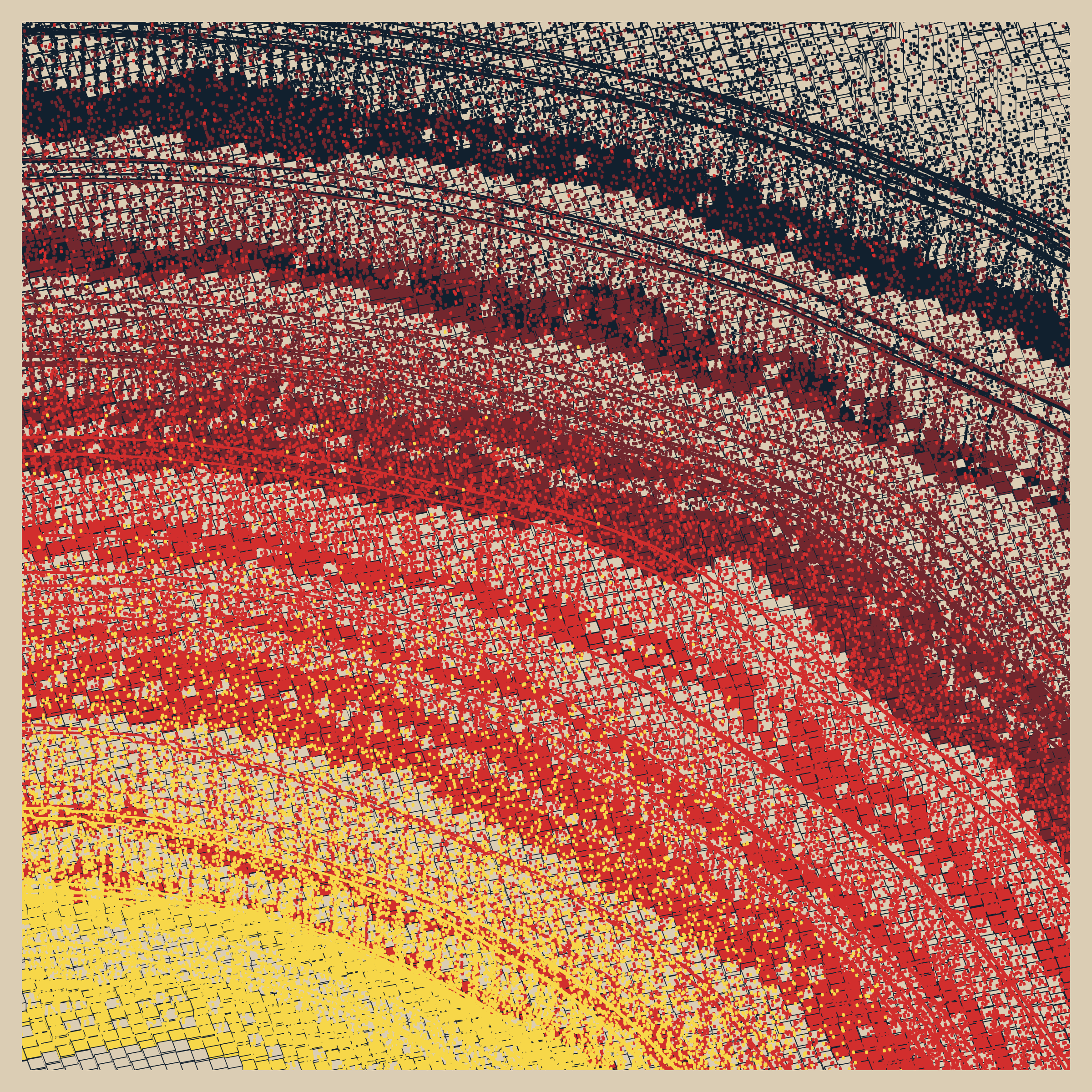 Art Blocks Flex
Echo of Intensity
Per Kristian Stoveland
Edition of 1000000 works, 998405 remaining
About Echo of Intensity
Delving into the aftermath of power, and kinetic energy, Echo of Intensity serves as a visual meditation on the lingering traces of force and vigour, the silent imprints that persist when the clamour of energy subsides.
This work is part of the Velocity Series by Oracle Red Bull Racing and Bybit, curated by AOI.
Echo of Intensity is built on p5js....