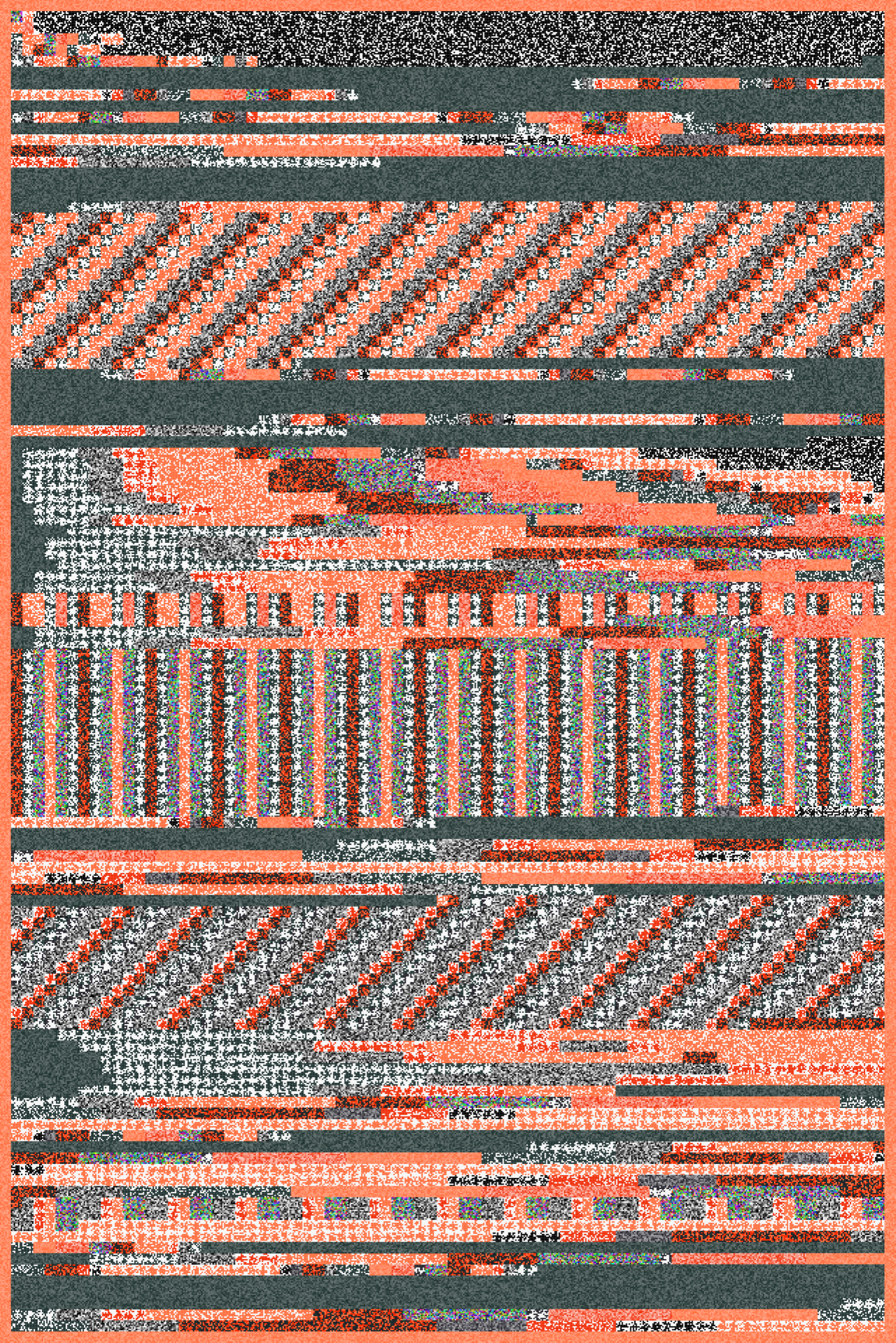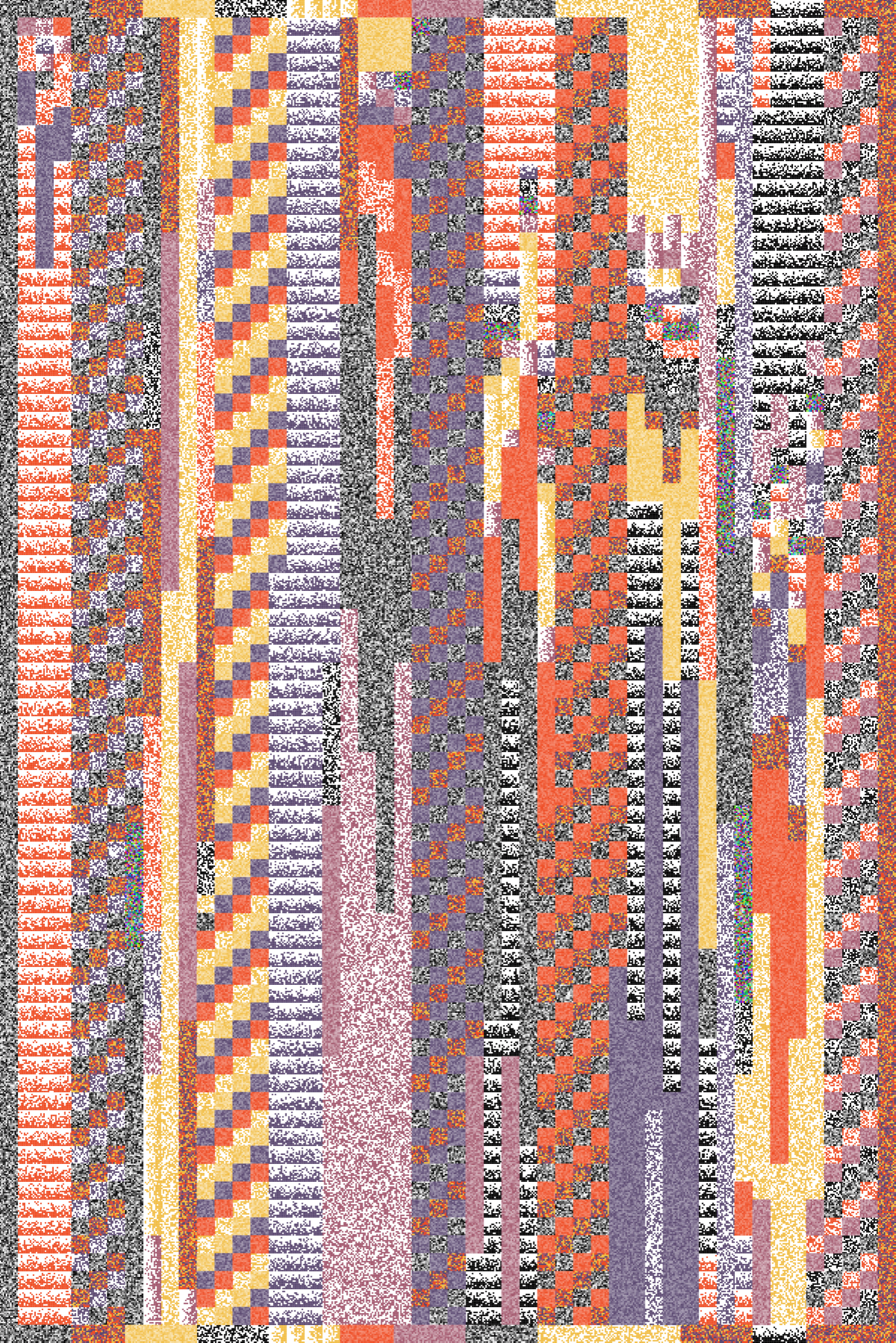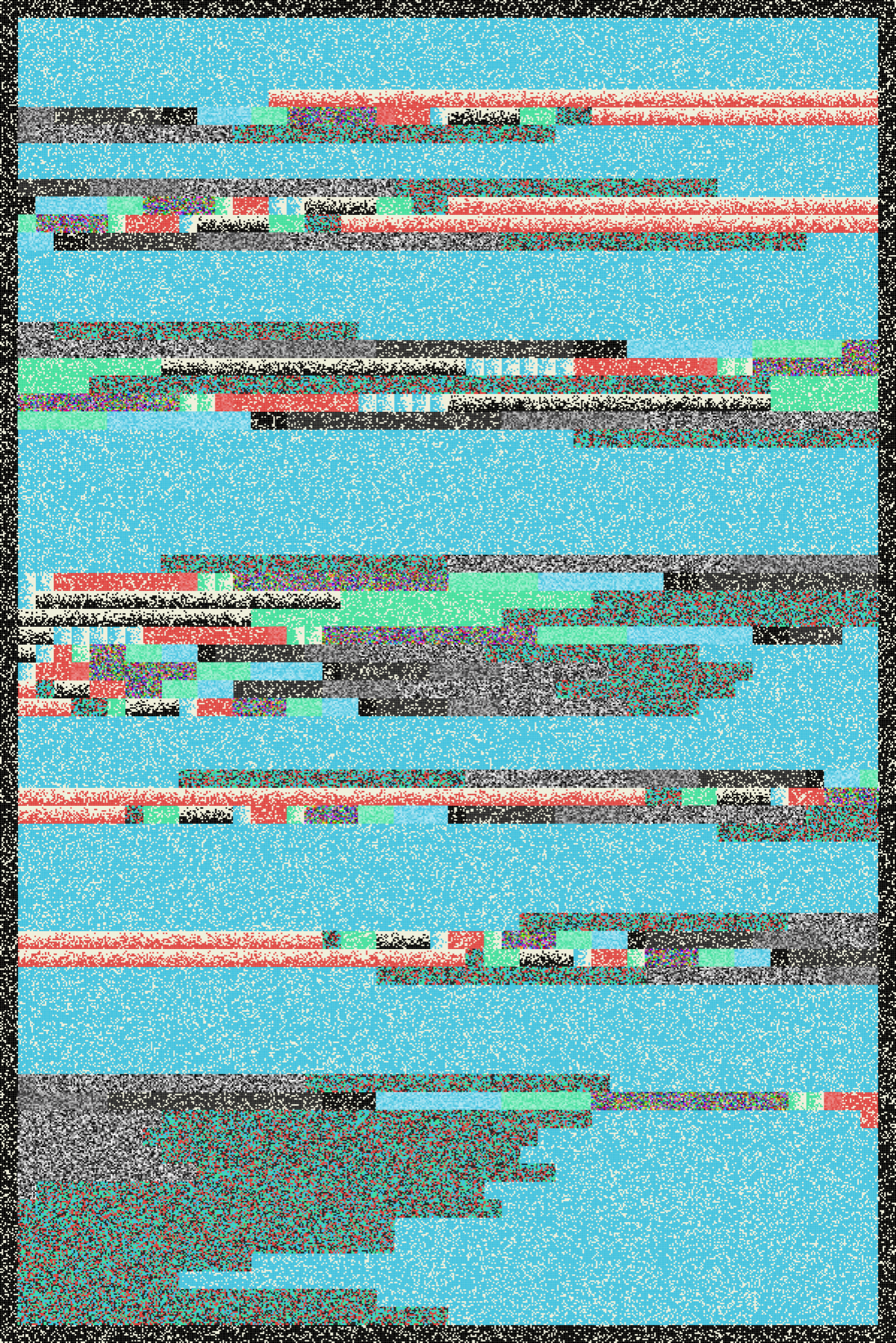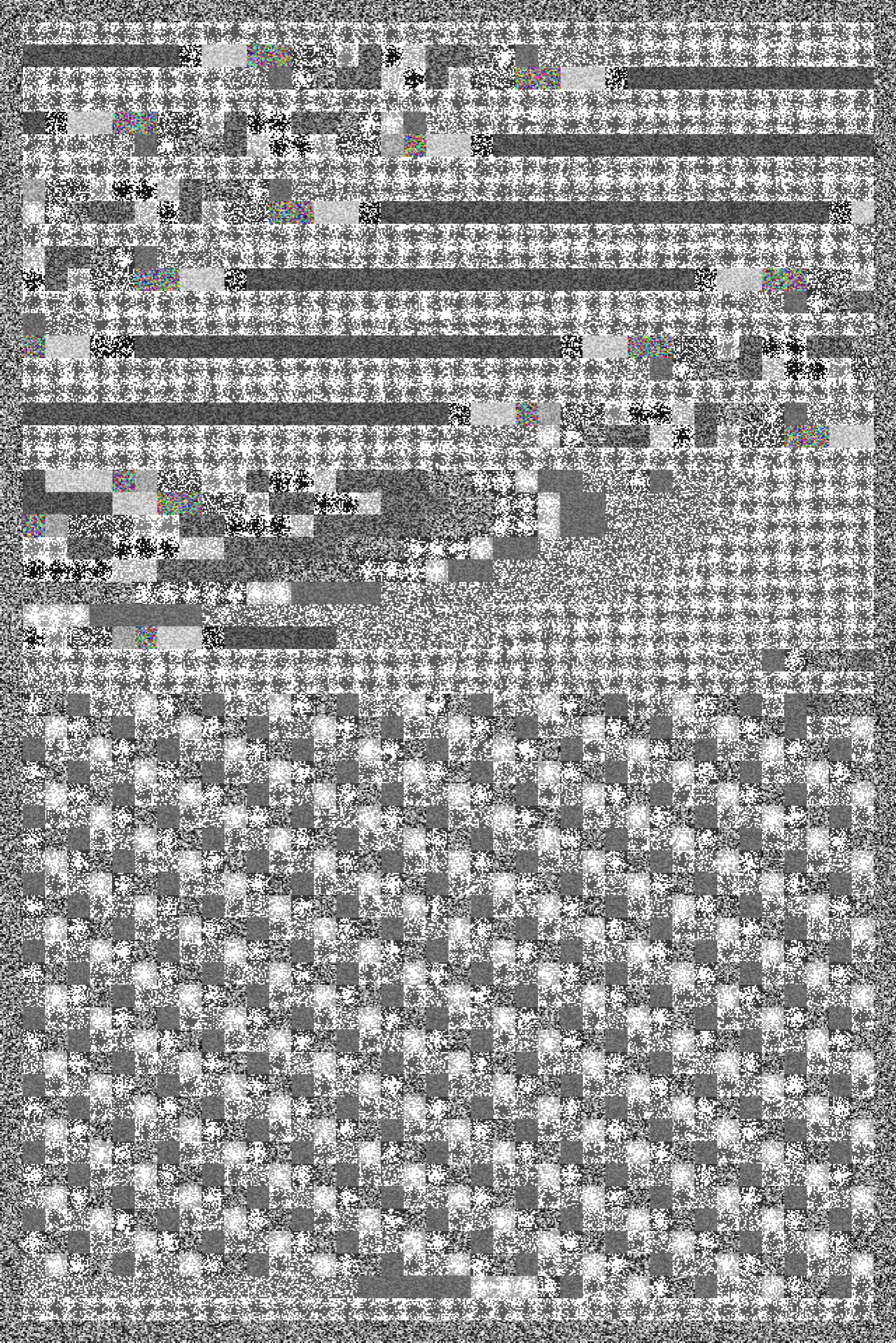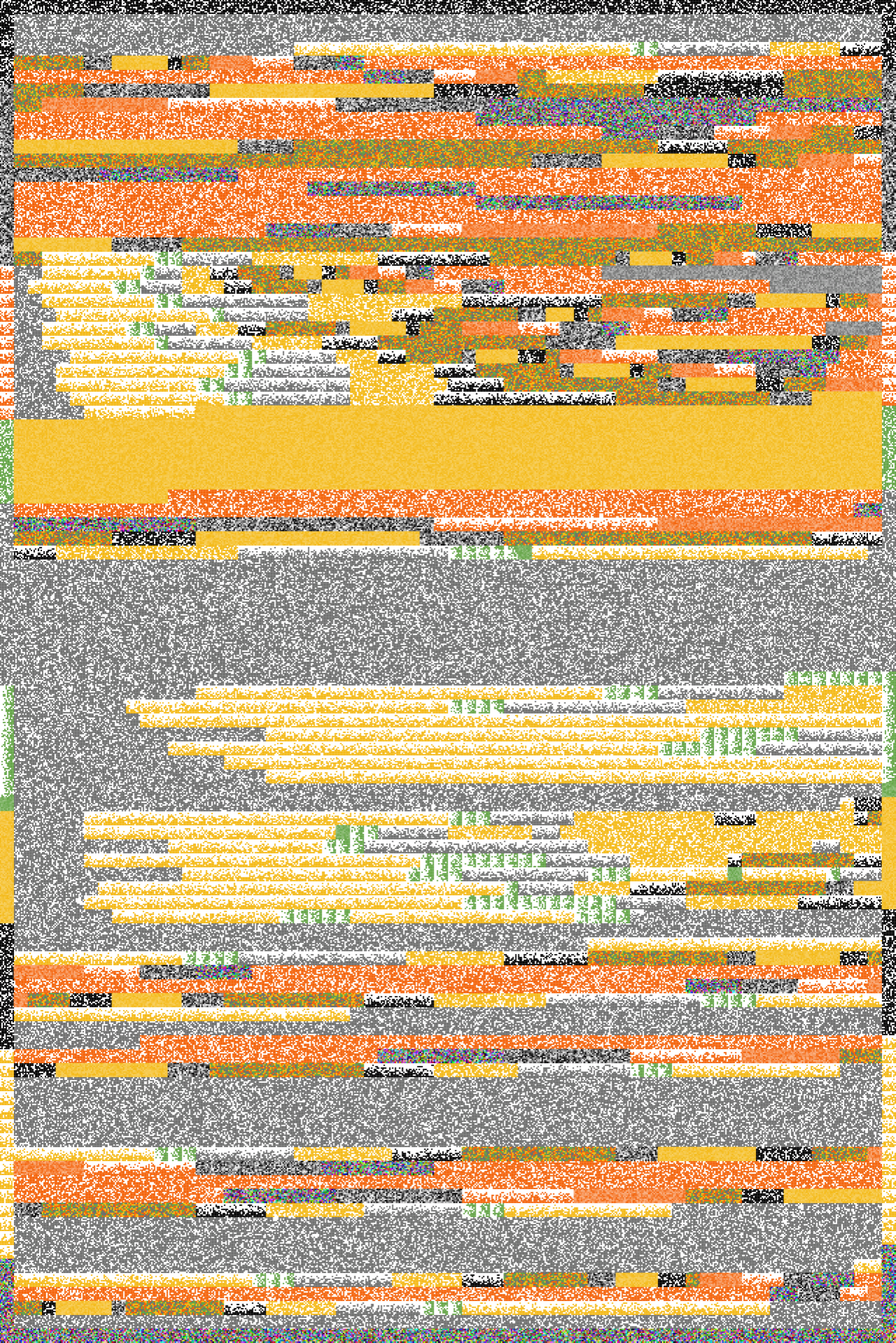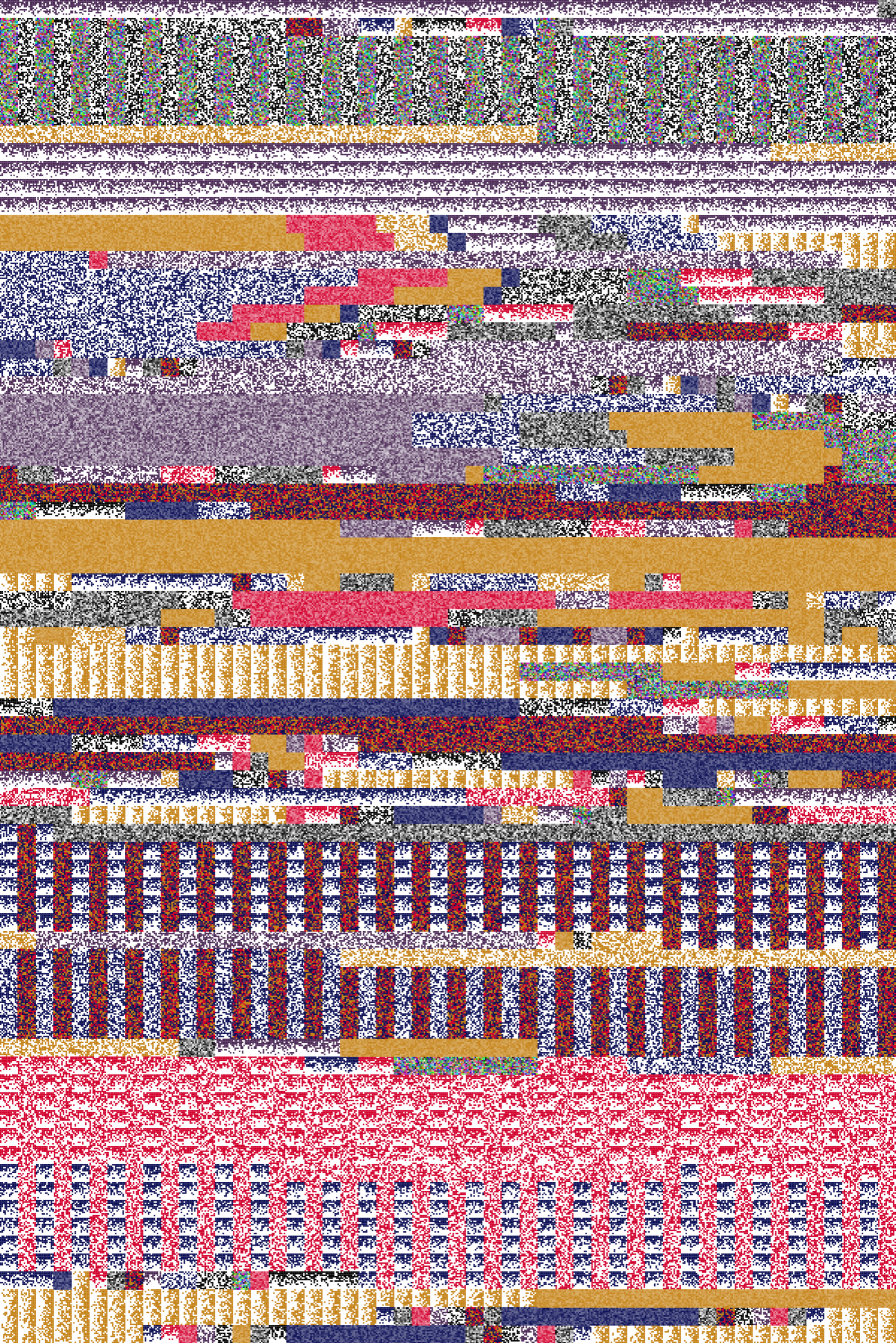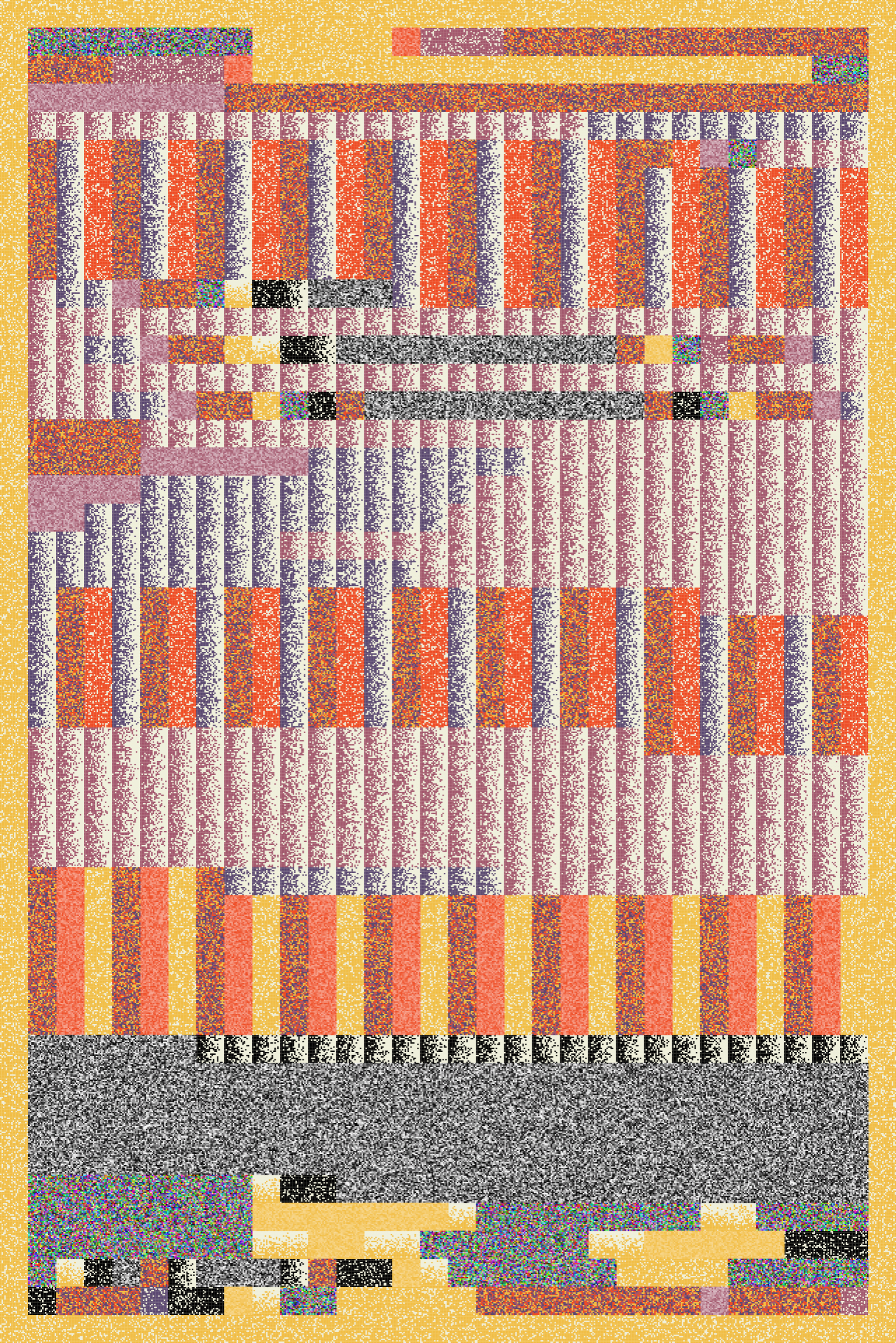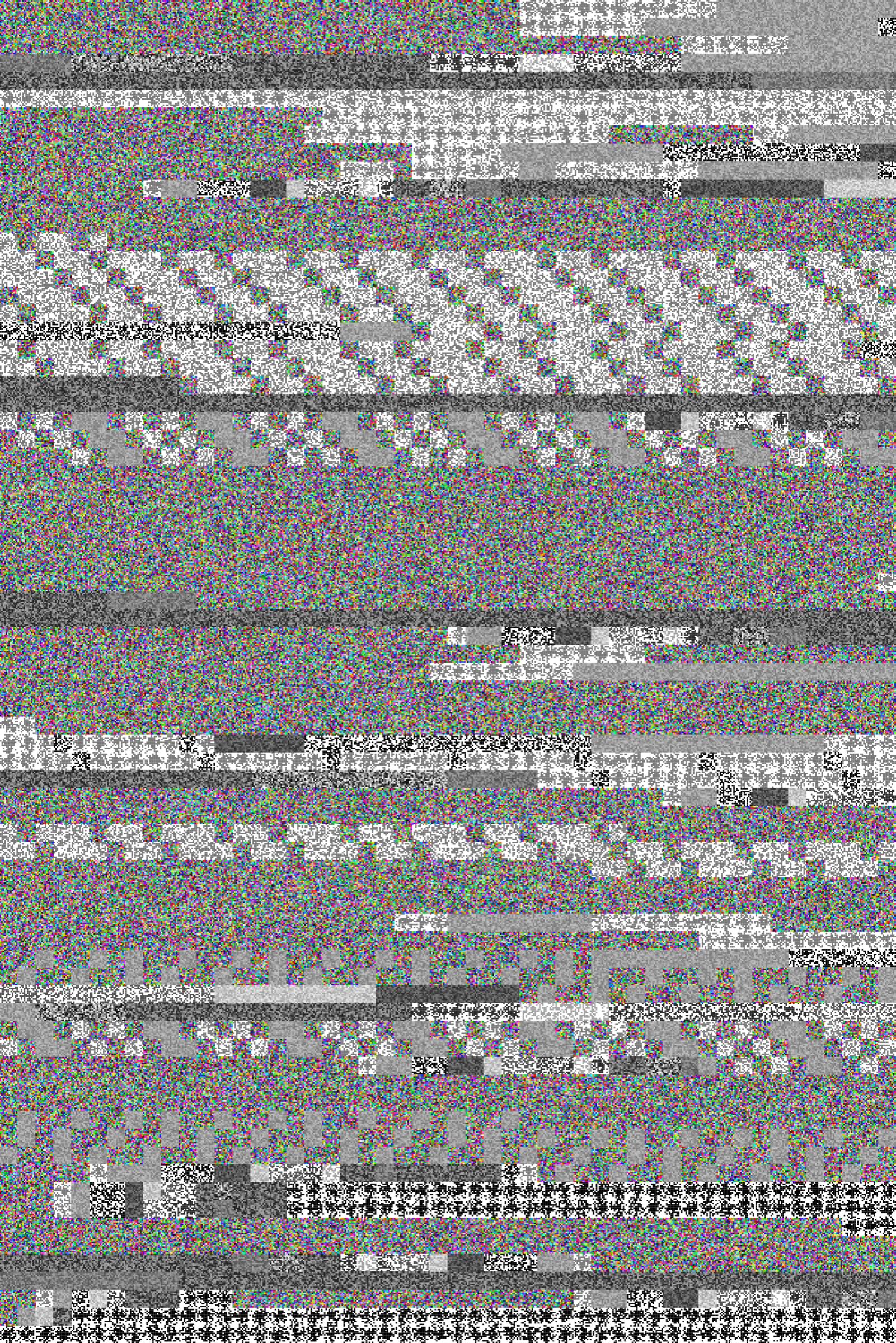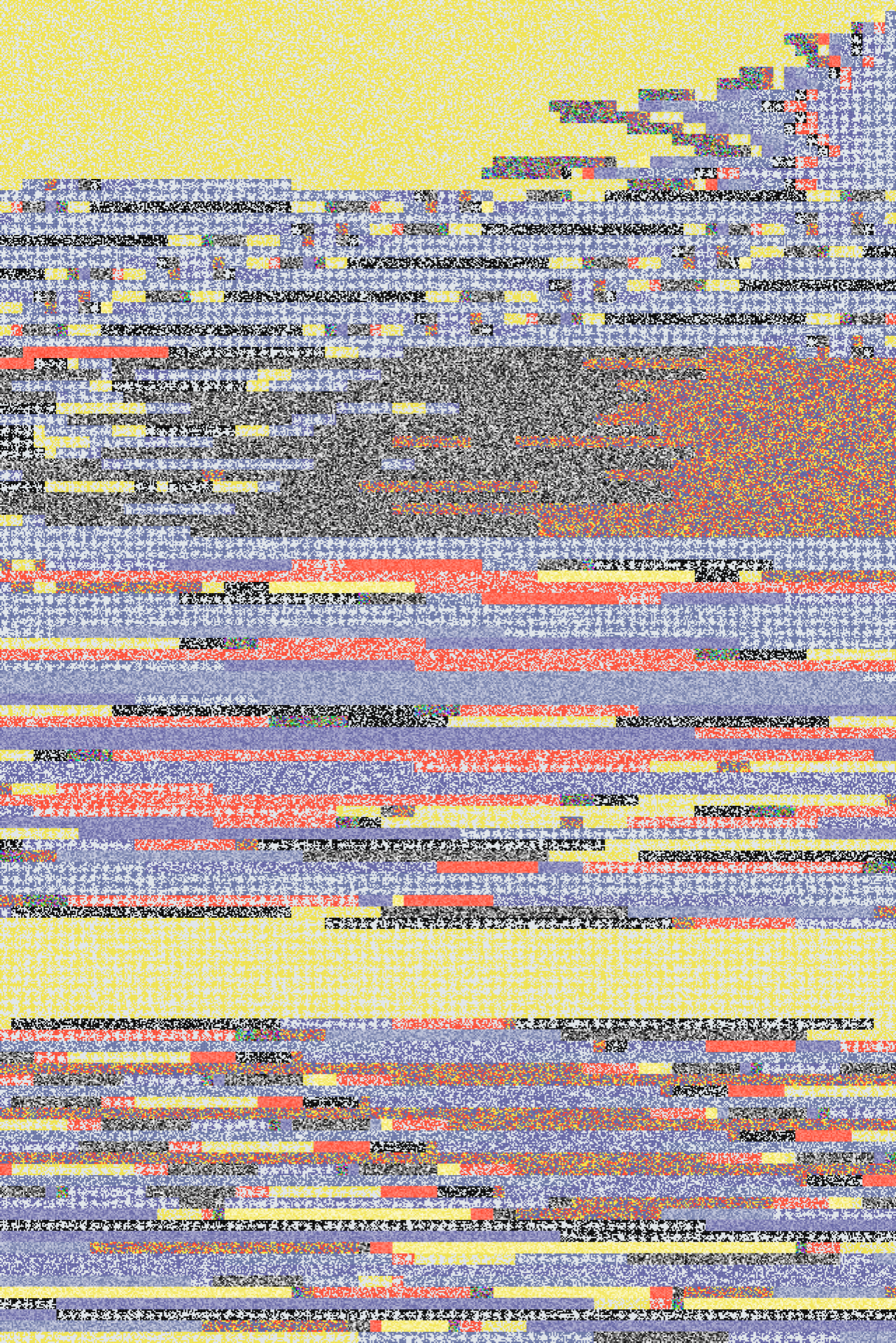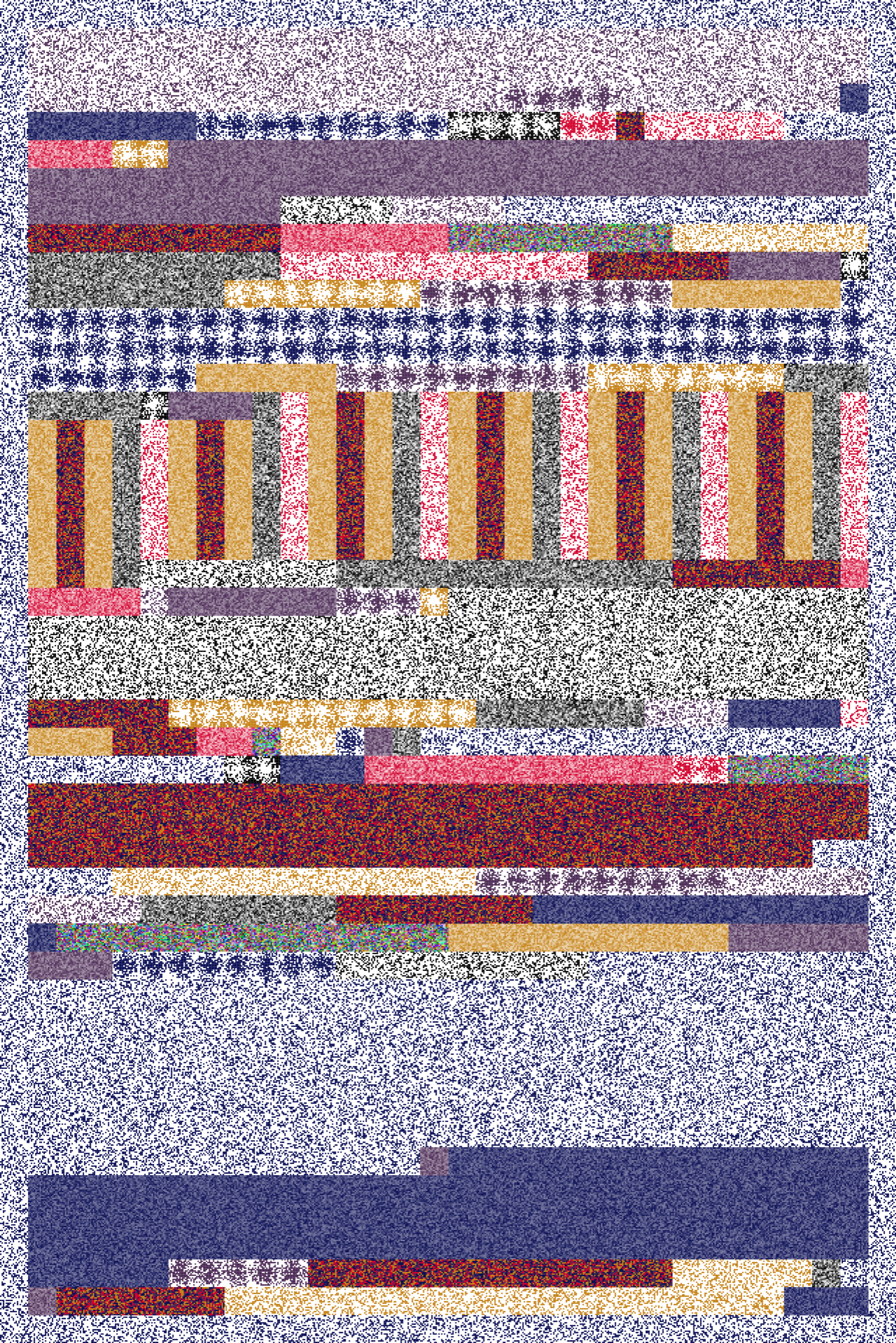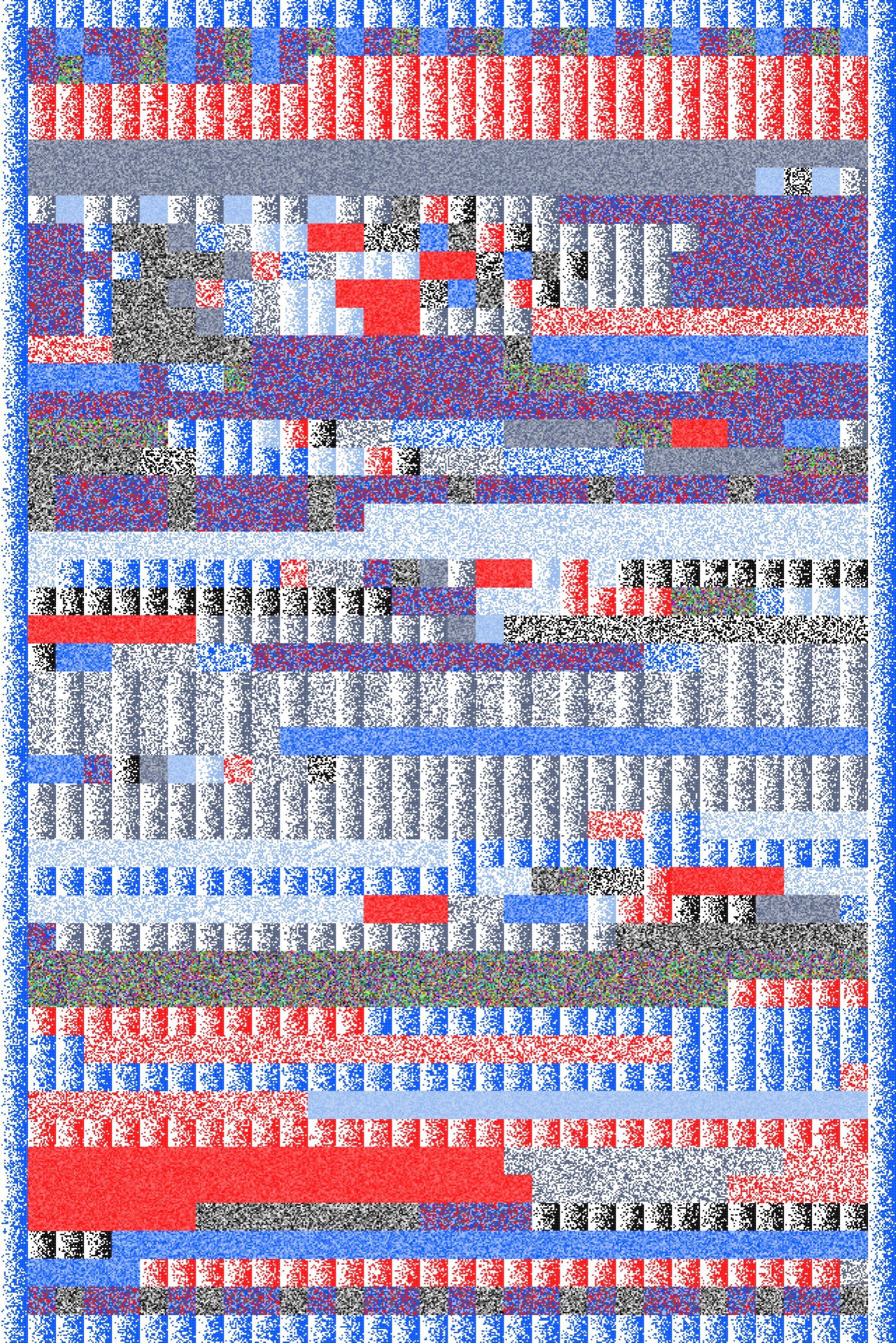 Art Blocks Flex
Dead Air
artplusbrad
Edition of 100 works, 89 remaining
About Dead Air
From chaos we find order.
With Dead Air I hope to find just enough order in a form of chaos that I've worked with from my earliest code-based artworks: analog video and television noise, or static. Static is chaos at its simplest and finest; random, confused pixels with no organization fighting across the screen. But amongst this chaos, a beauty can be found. Even in the act of giving it a name, we start to turn the chaos into order, the random pixels into static. The individual pixels, looked at closely, still show the characteristic trait of disorder, but as a whole, its an idea we unders...
About the artist
artplusbrad
Brad is an abstract artist focusing on long-form generative art with influences from the Color Field, Minimalist, and Abstract Expressionist movements.
Twitter: https://twitter.com/artplusbrad Website: https://artplusbrad.com
Learn more