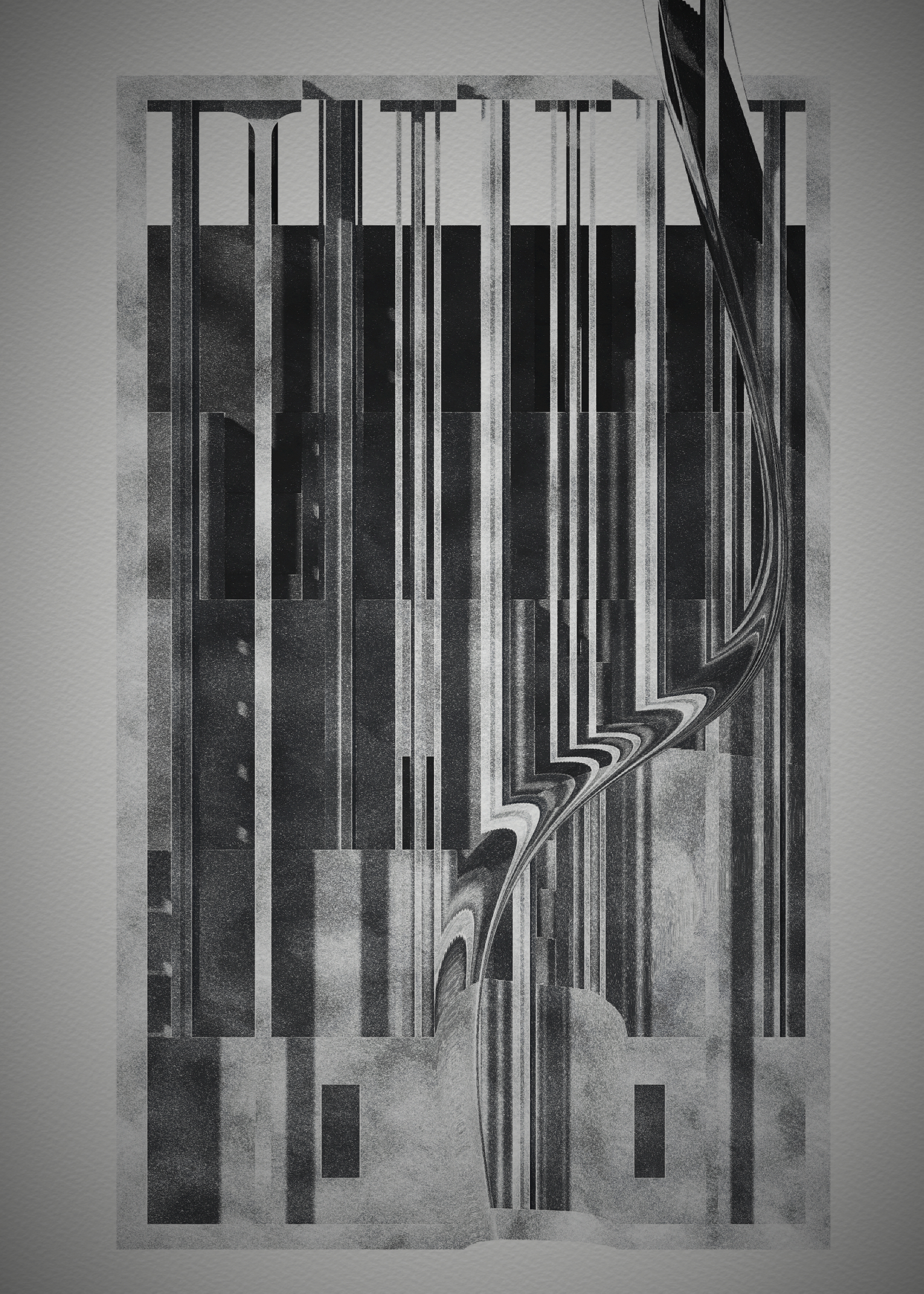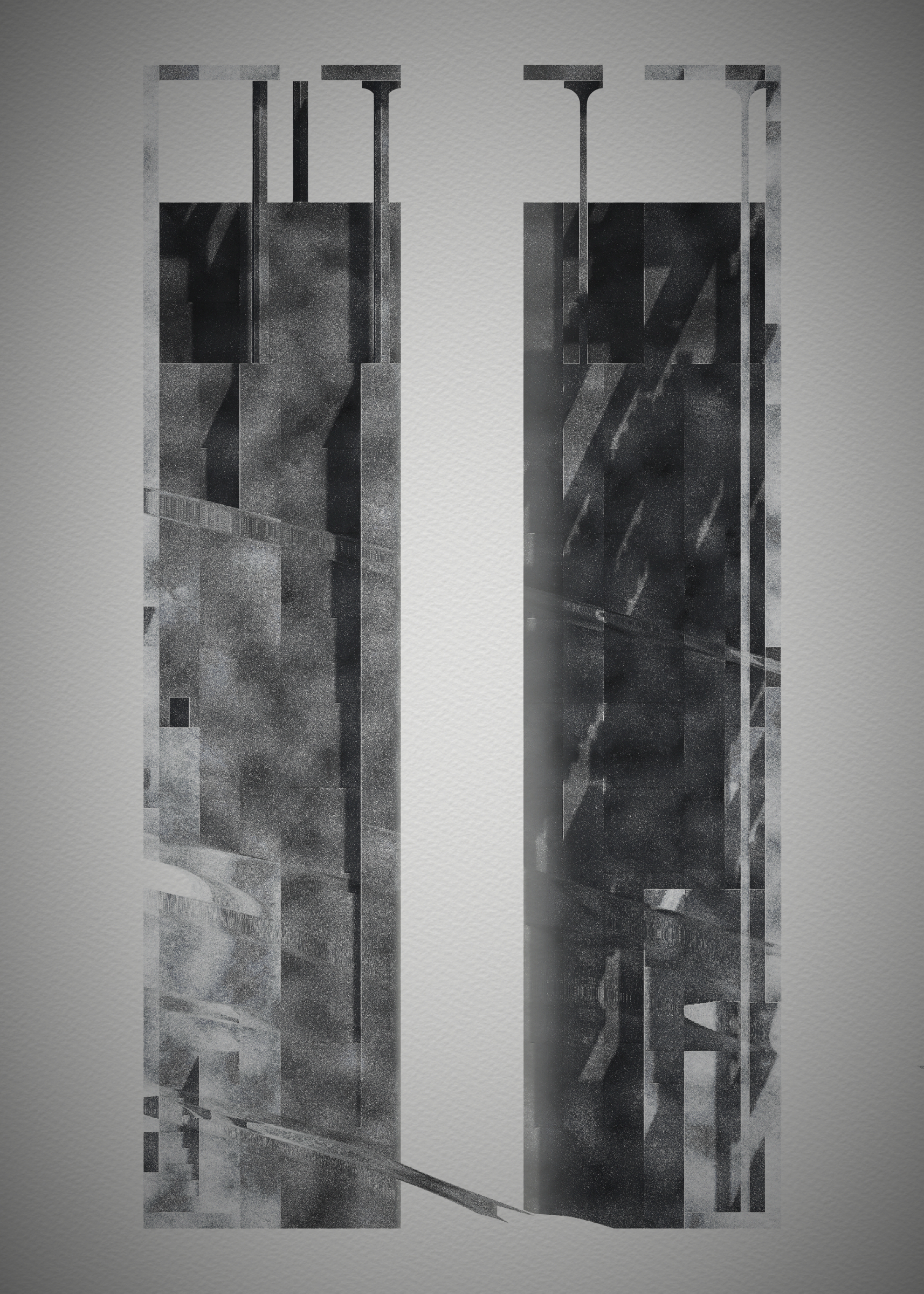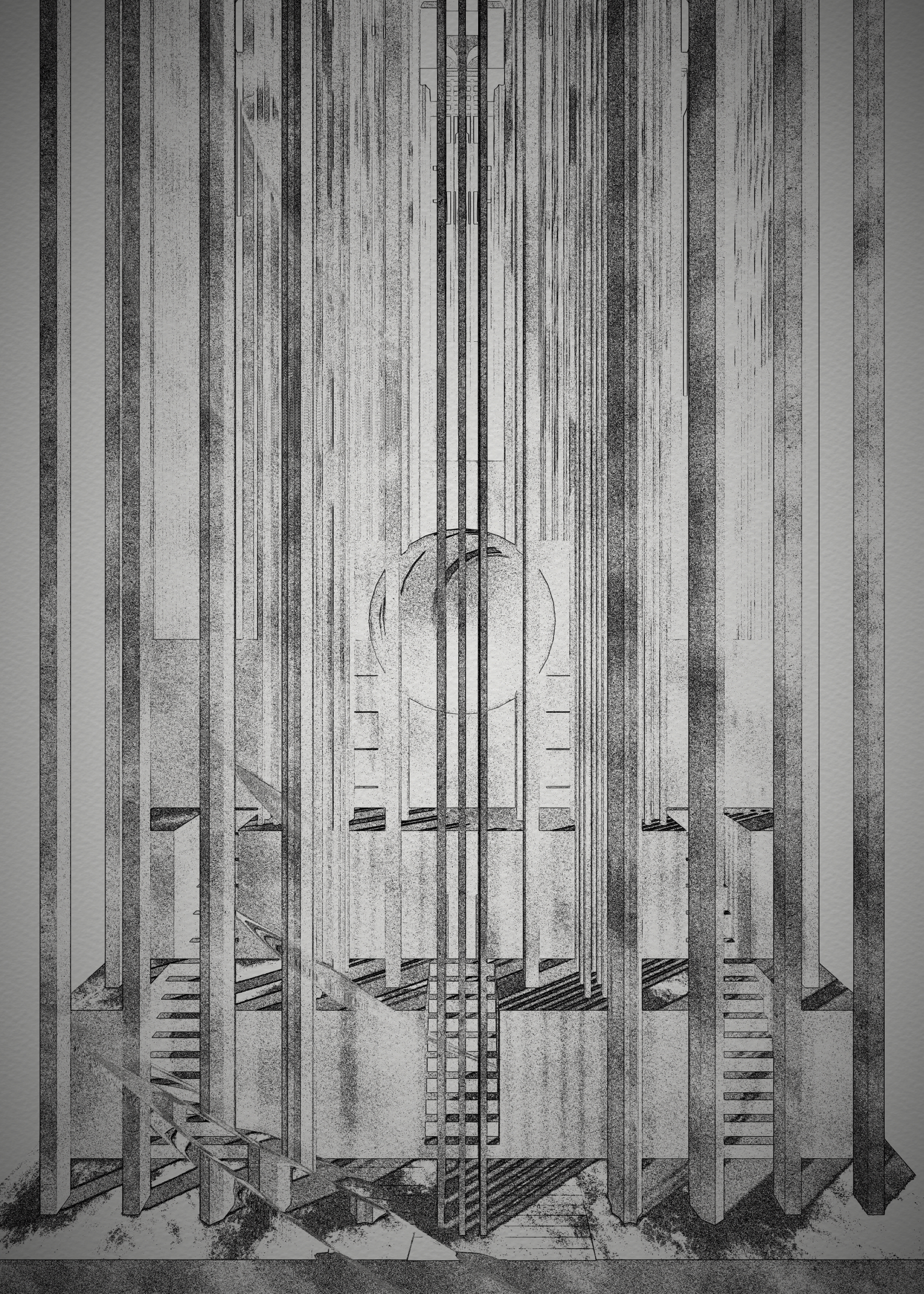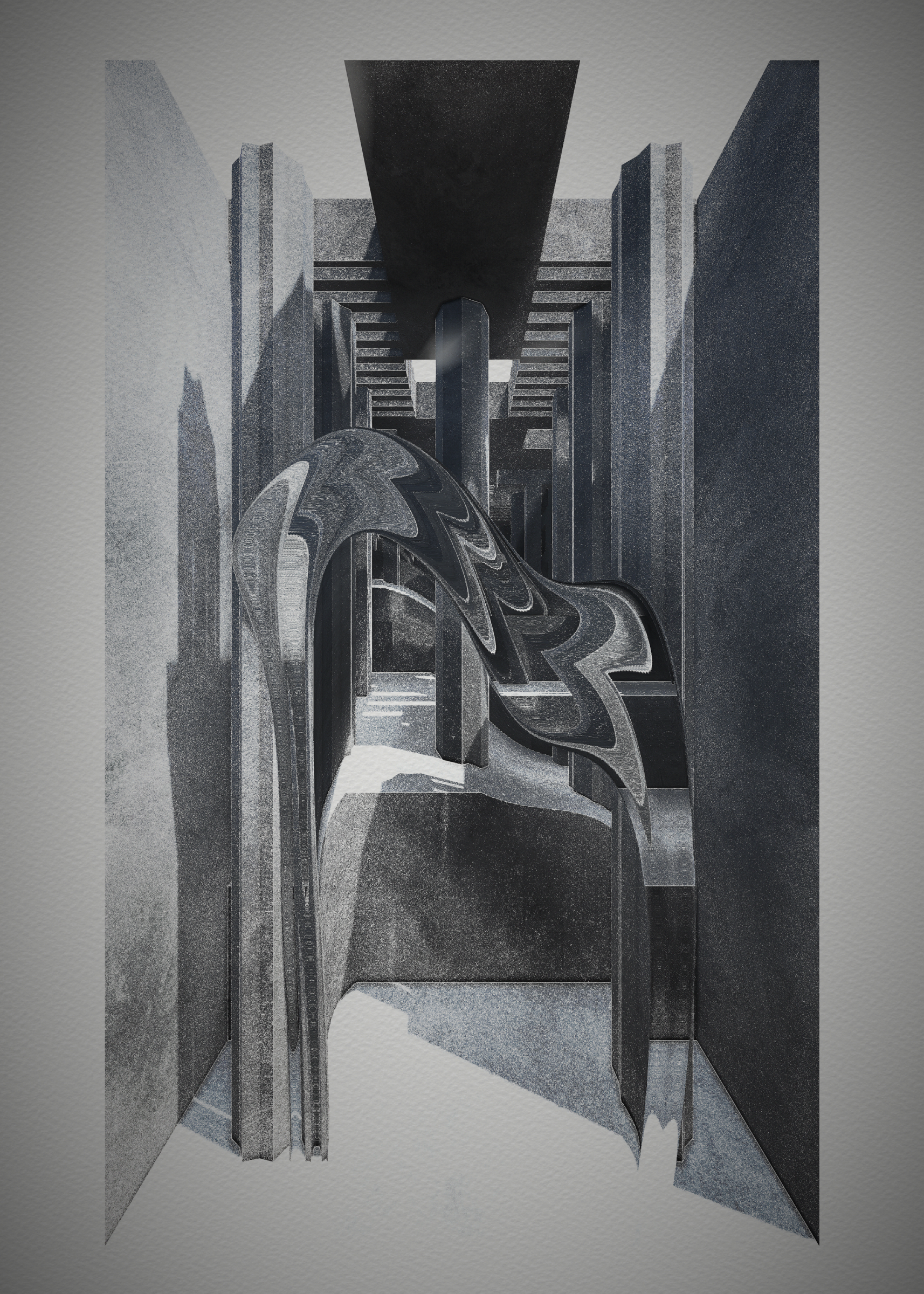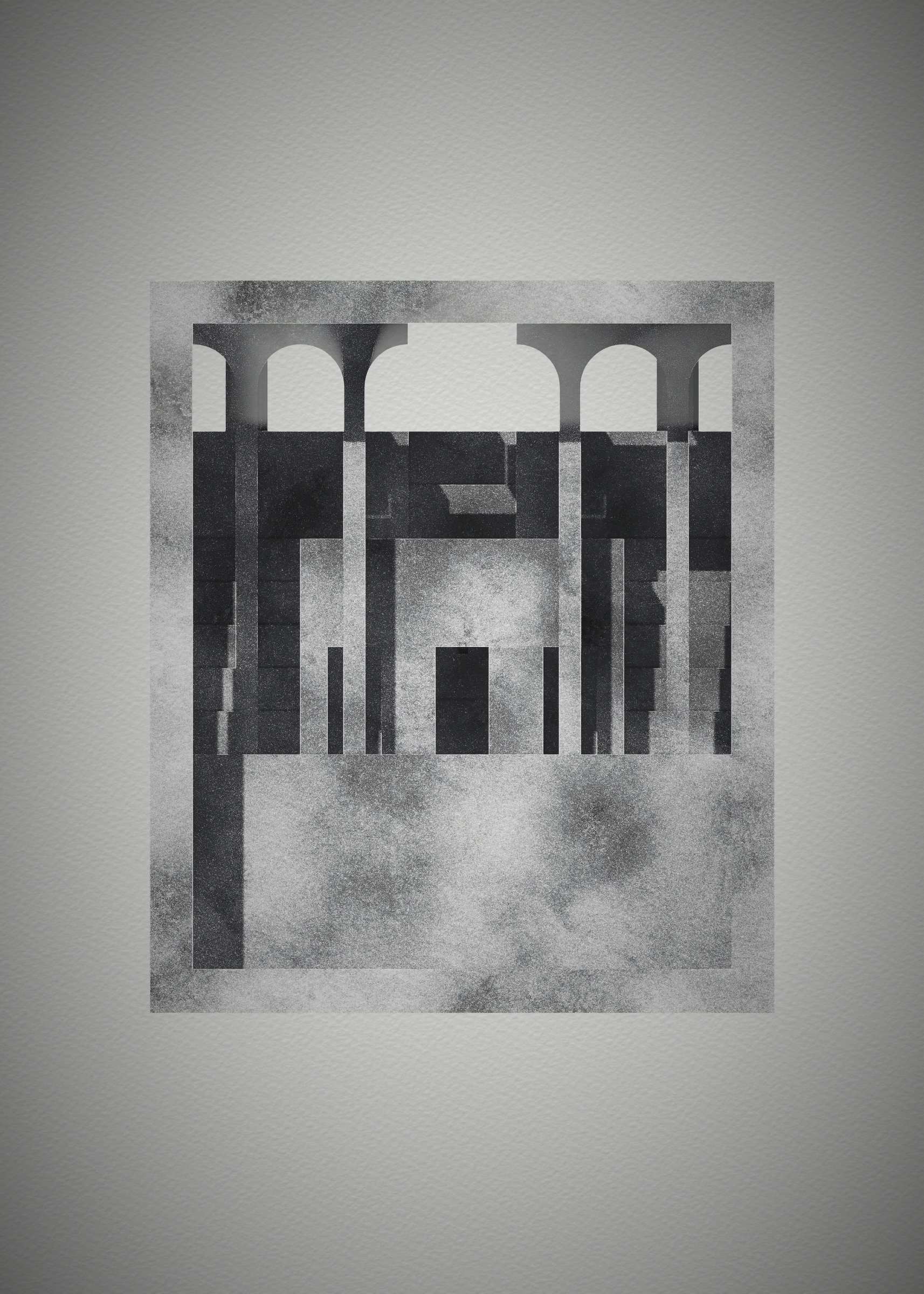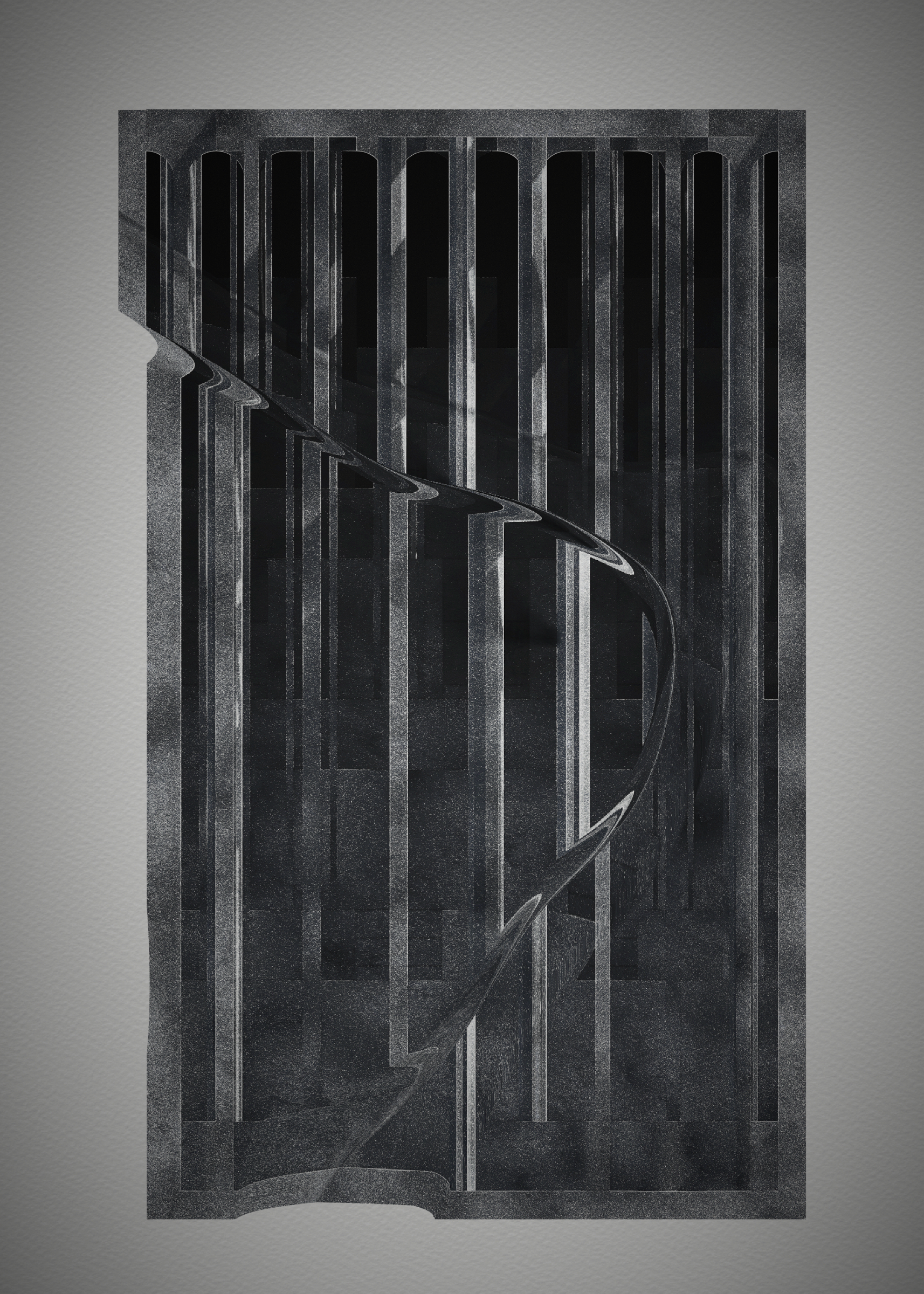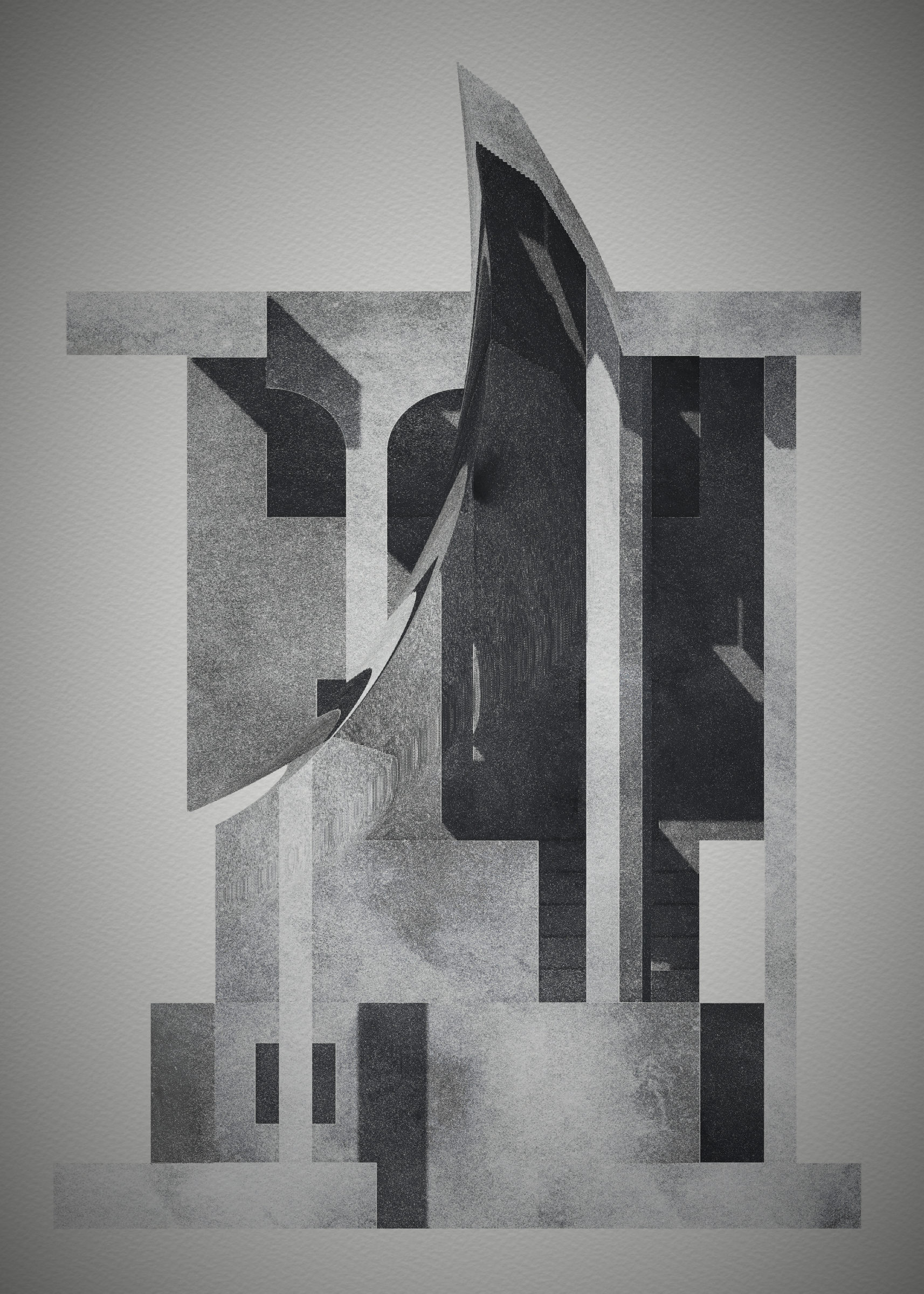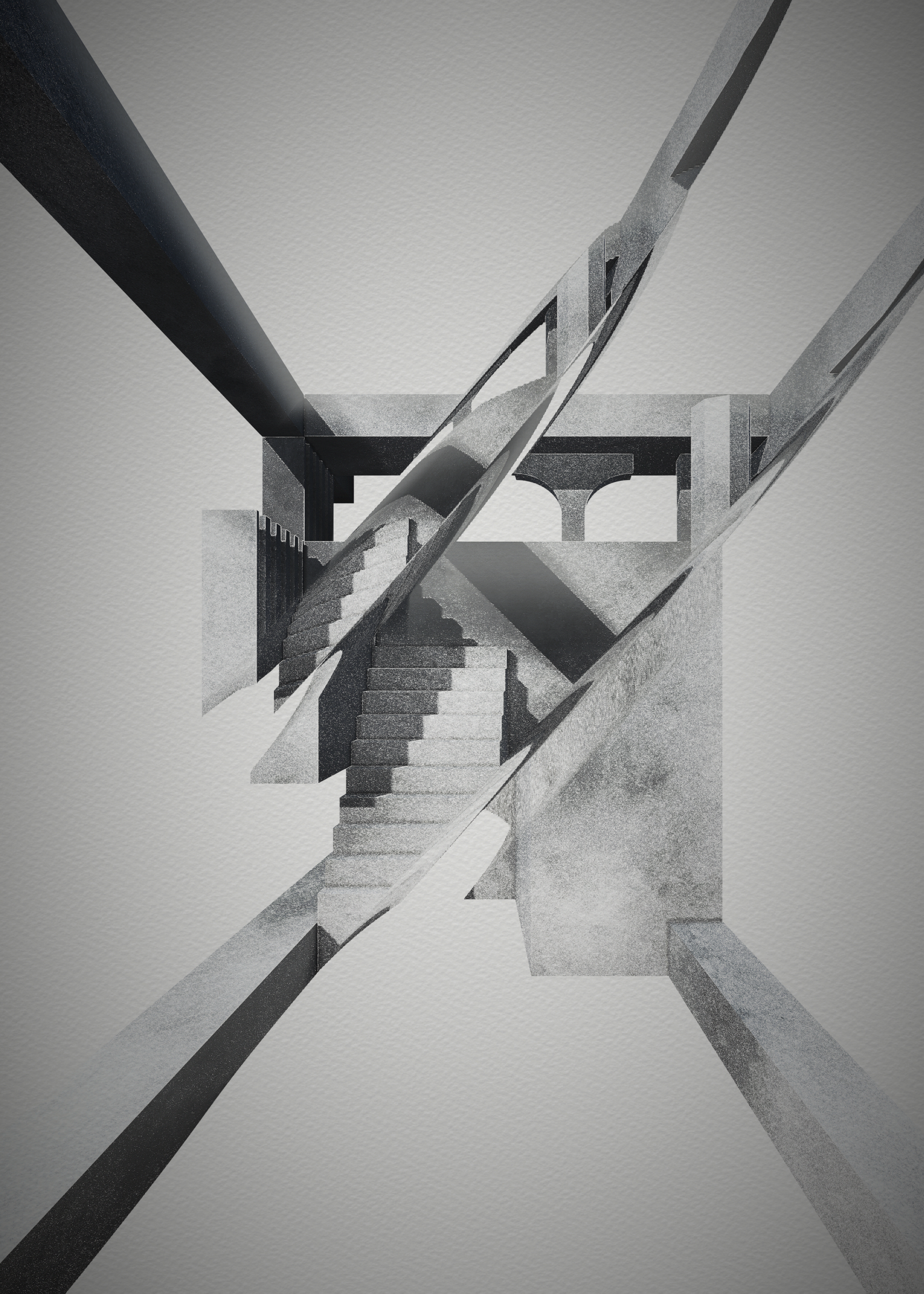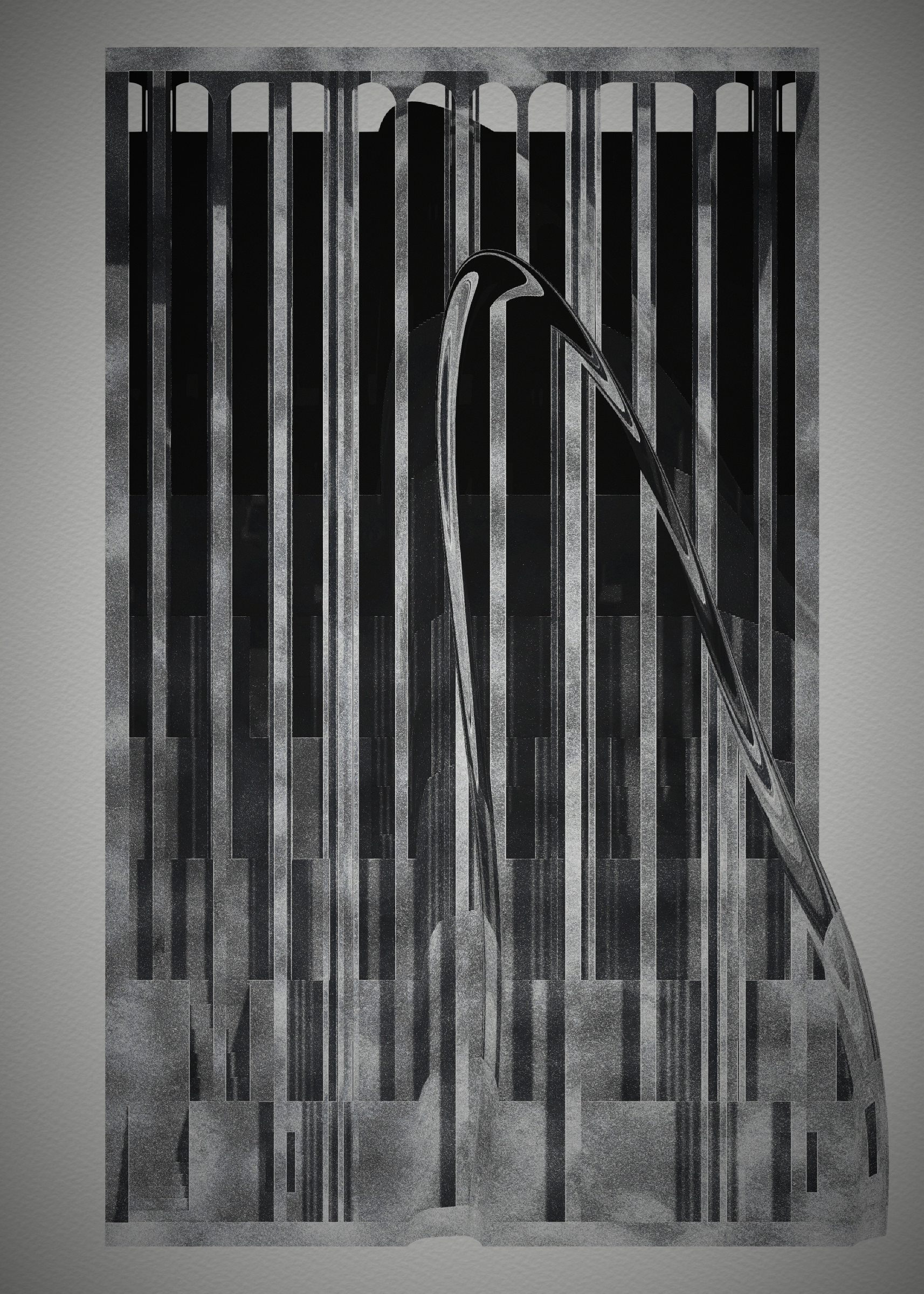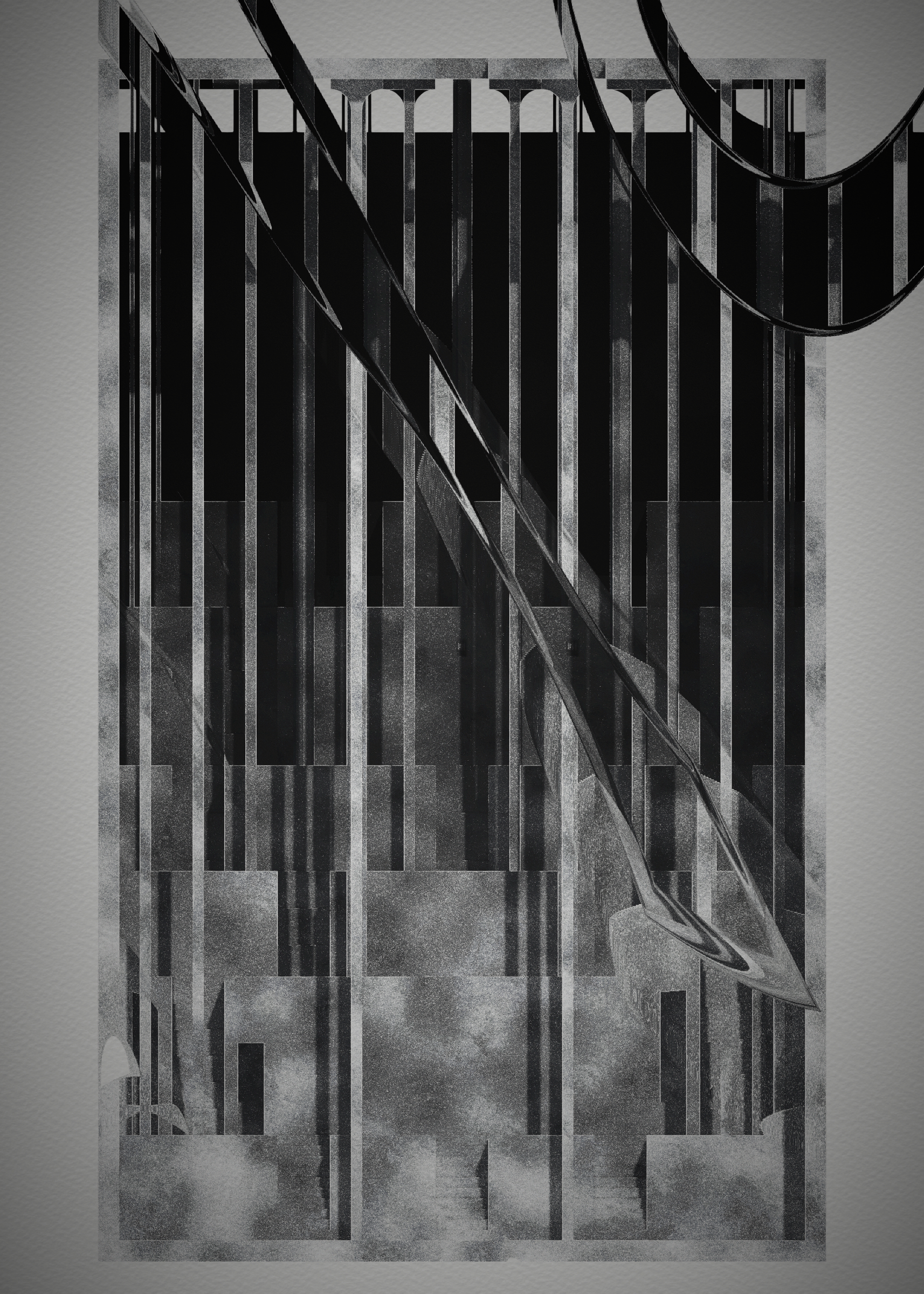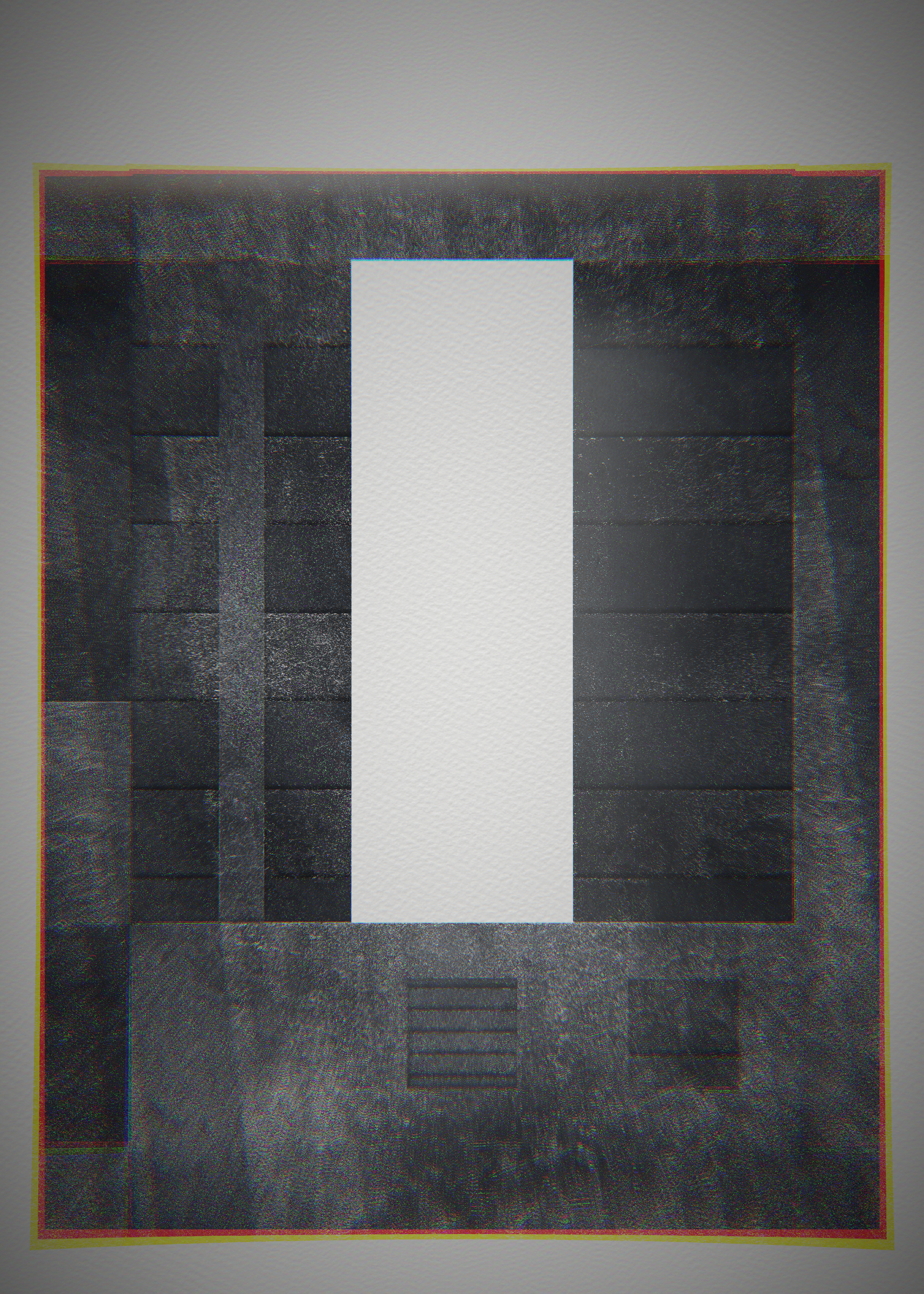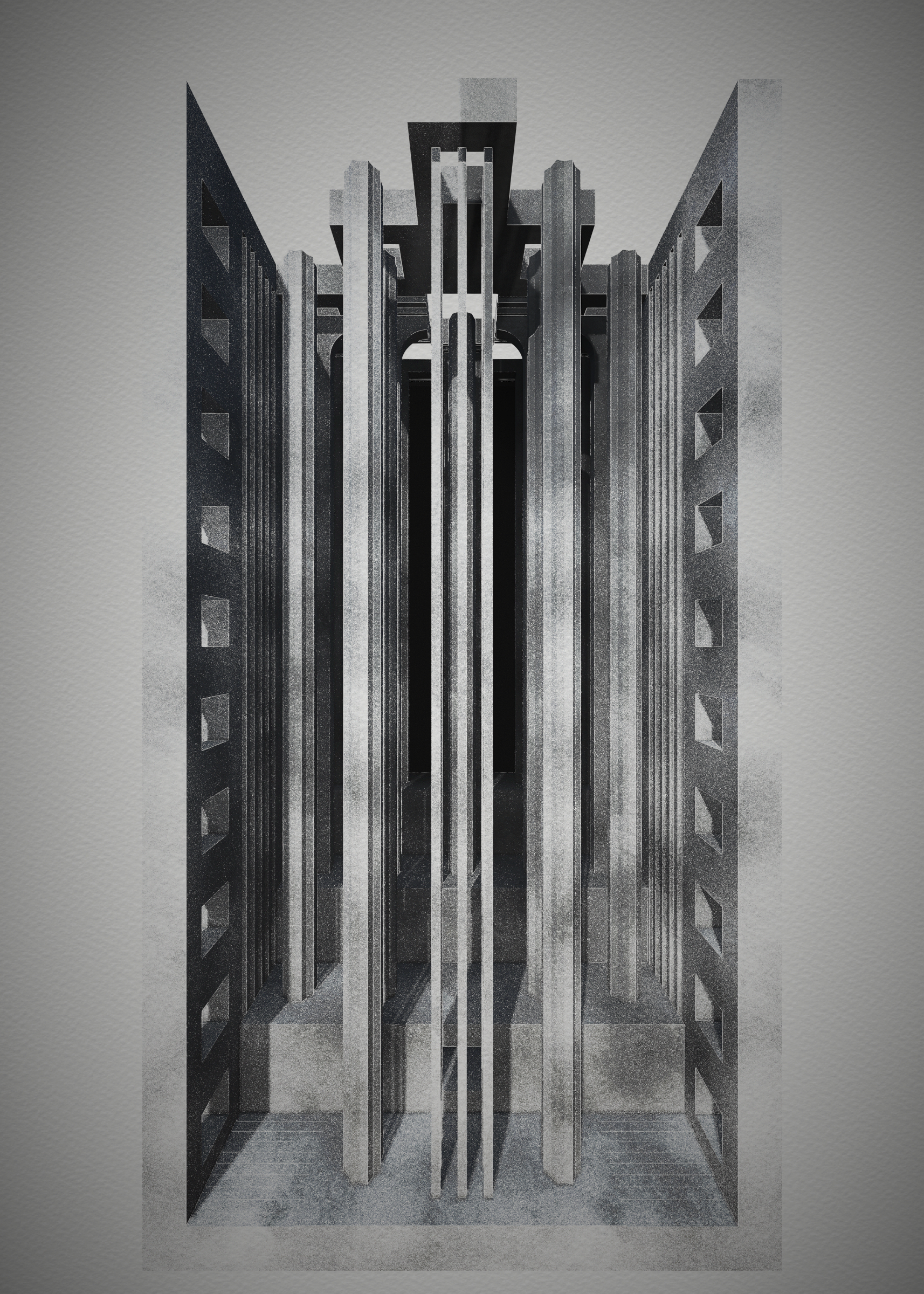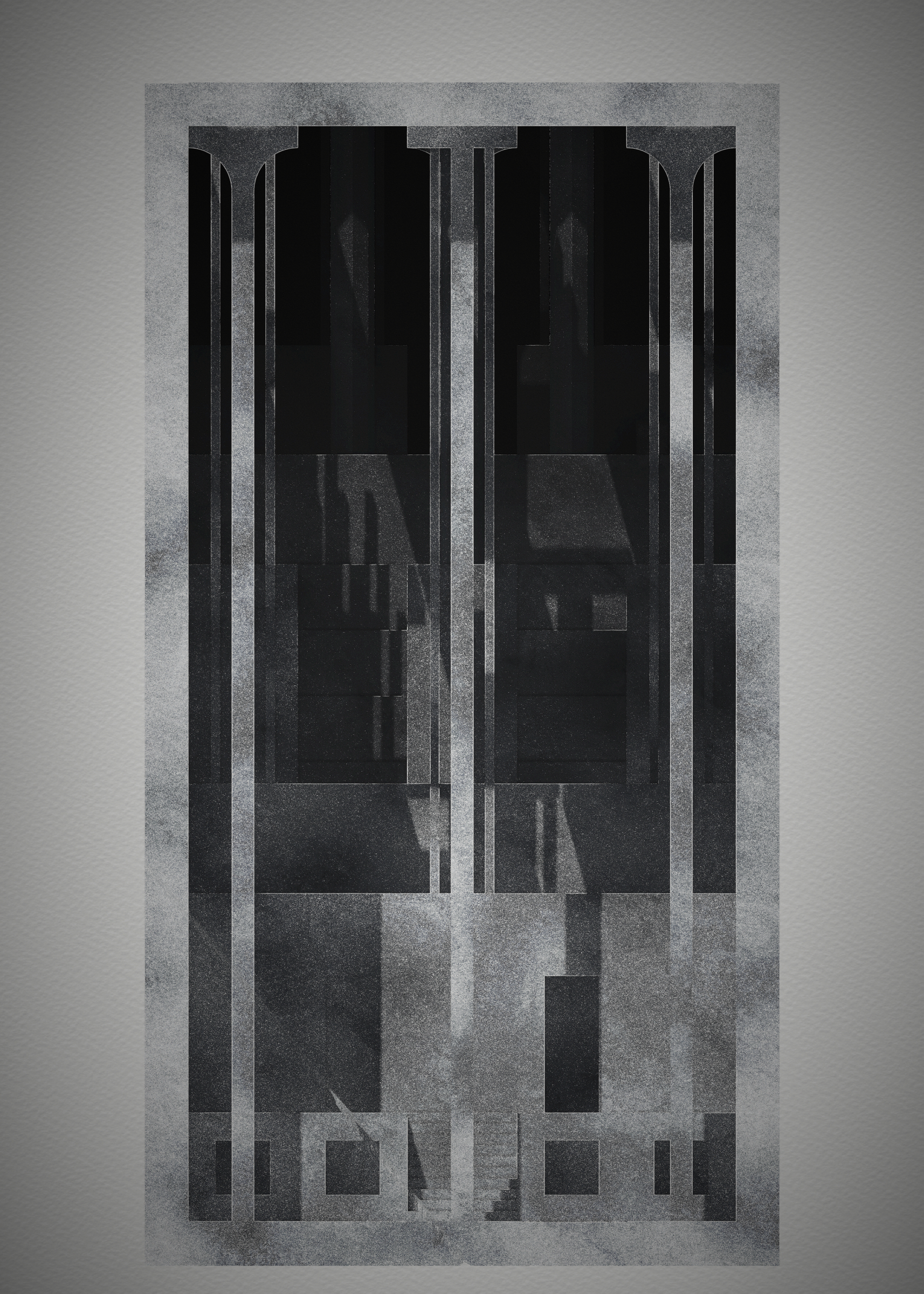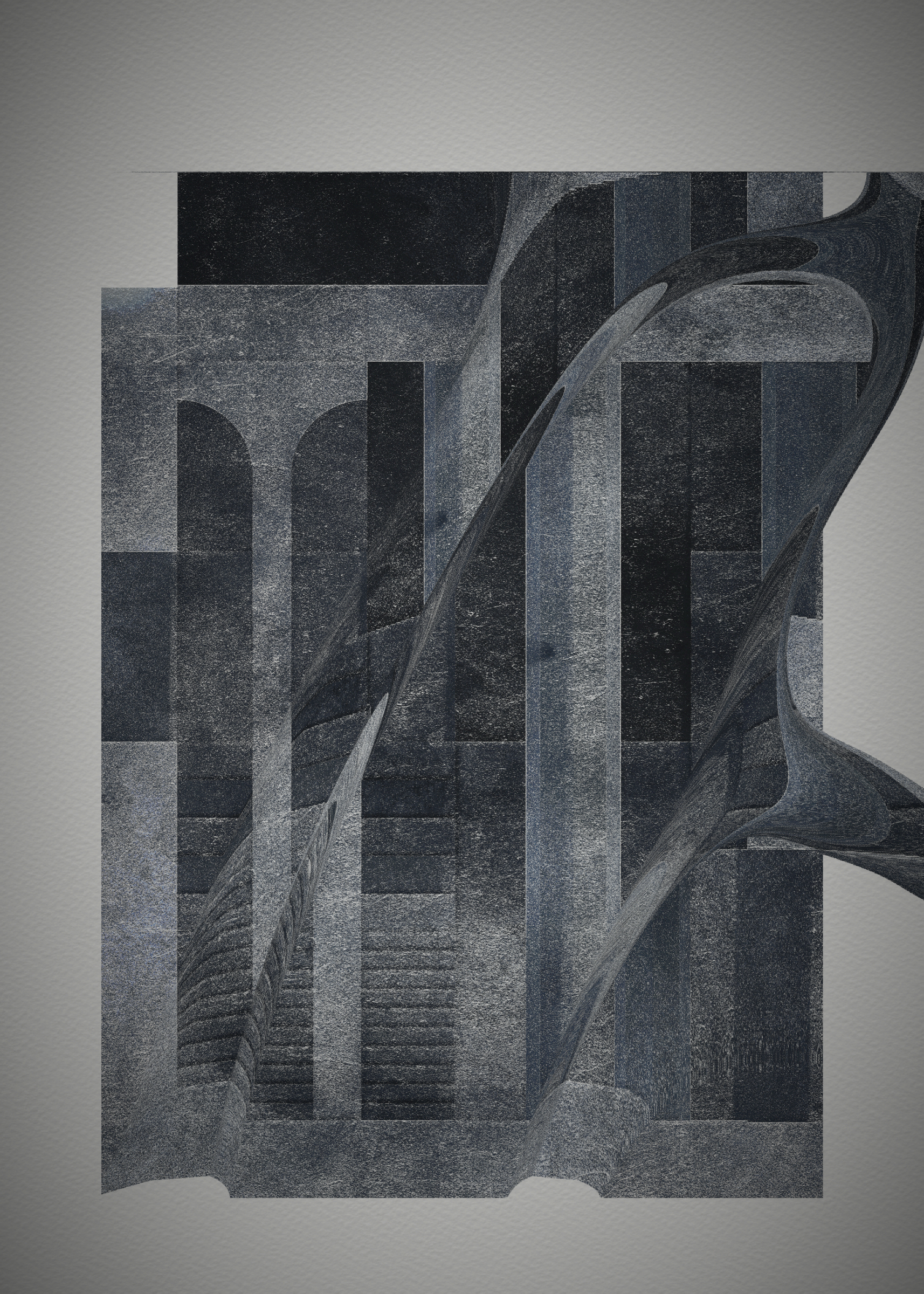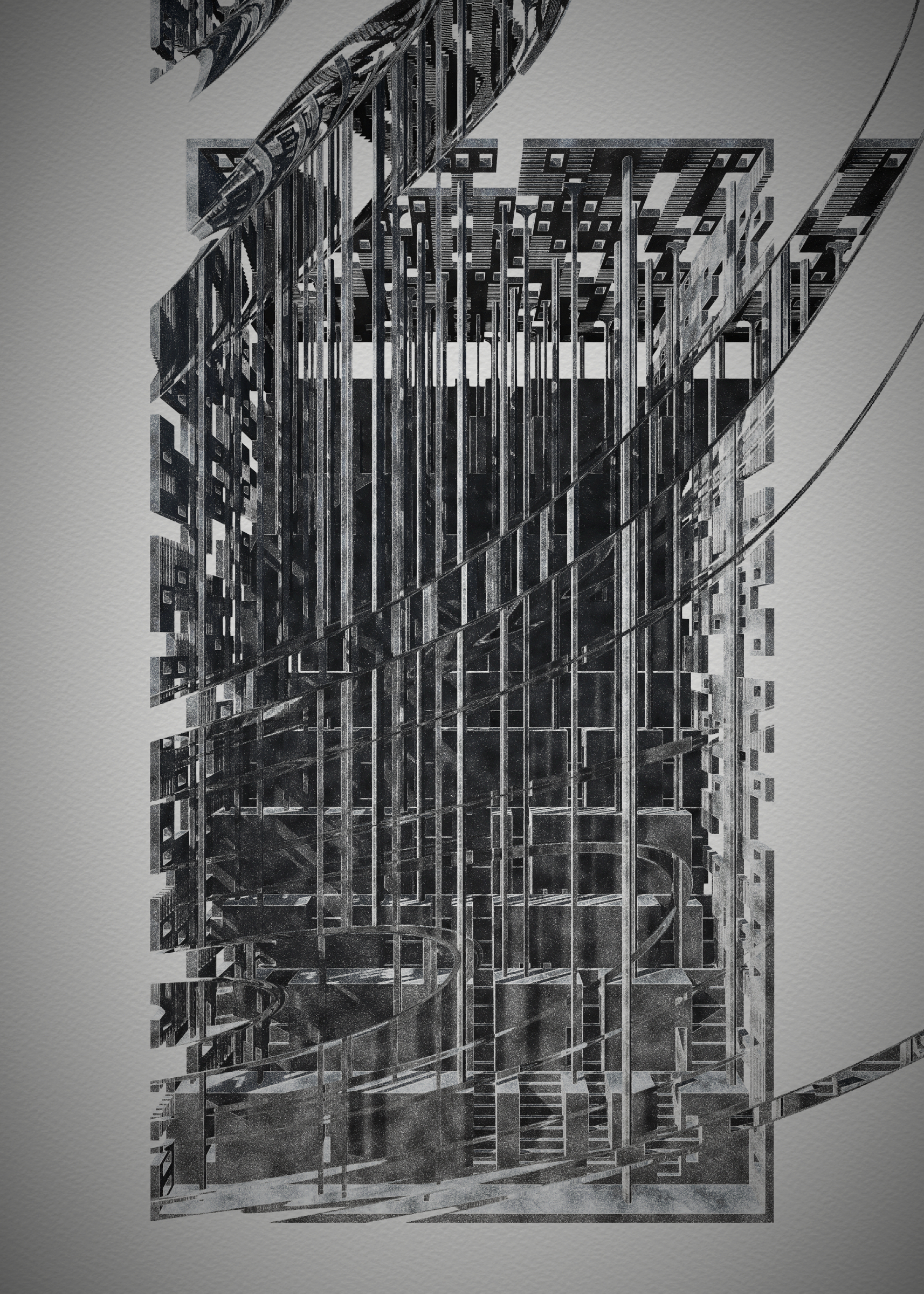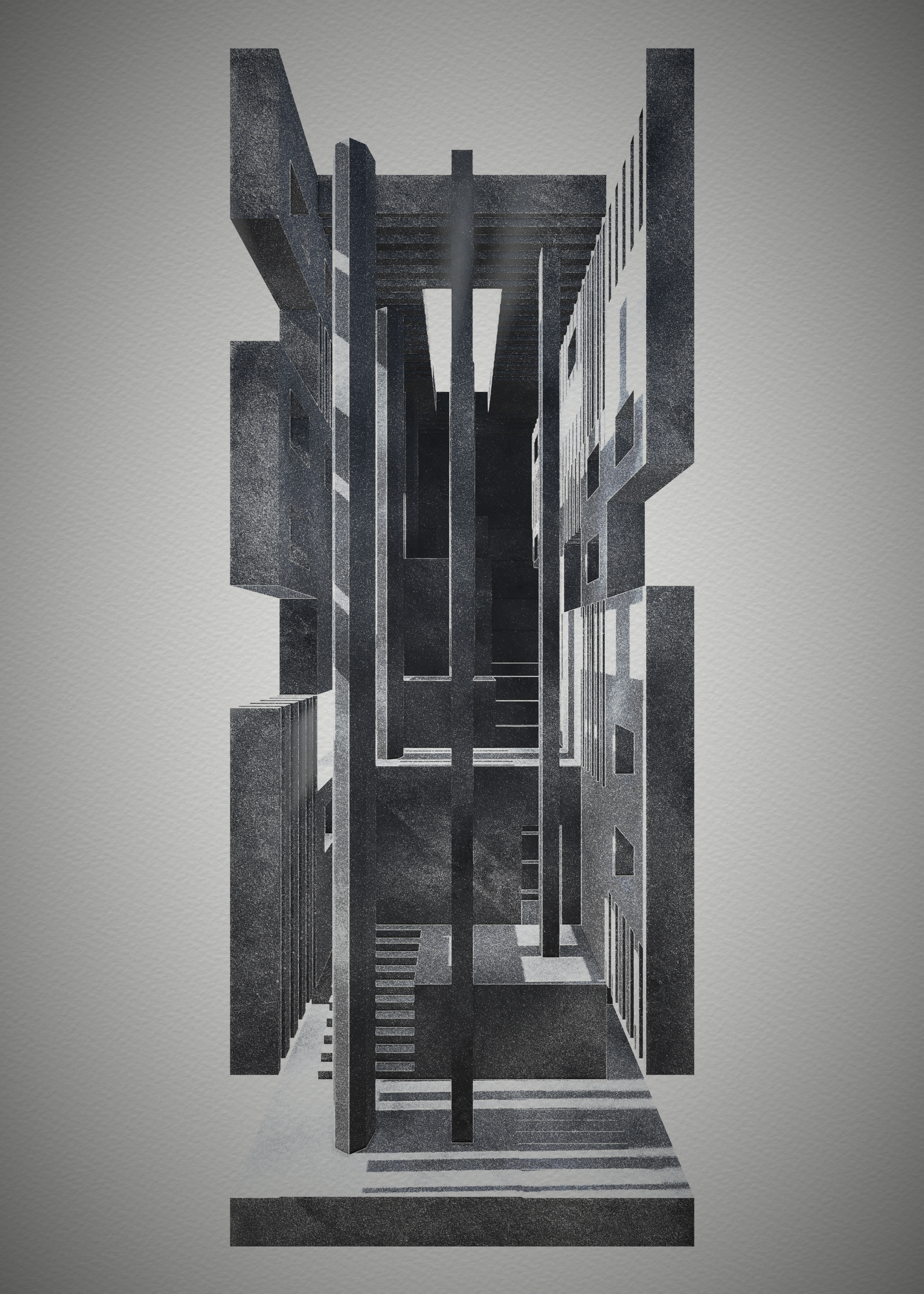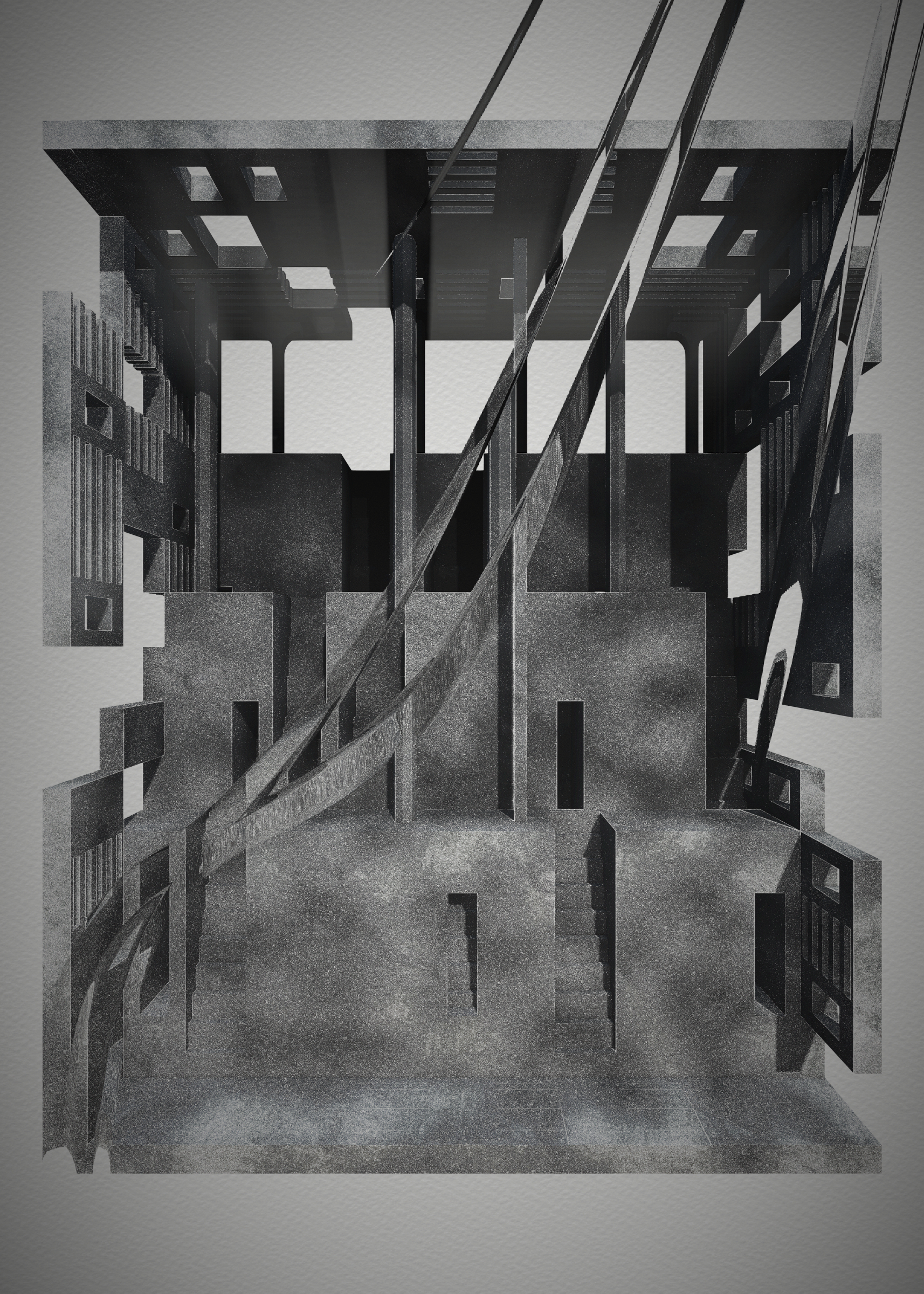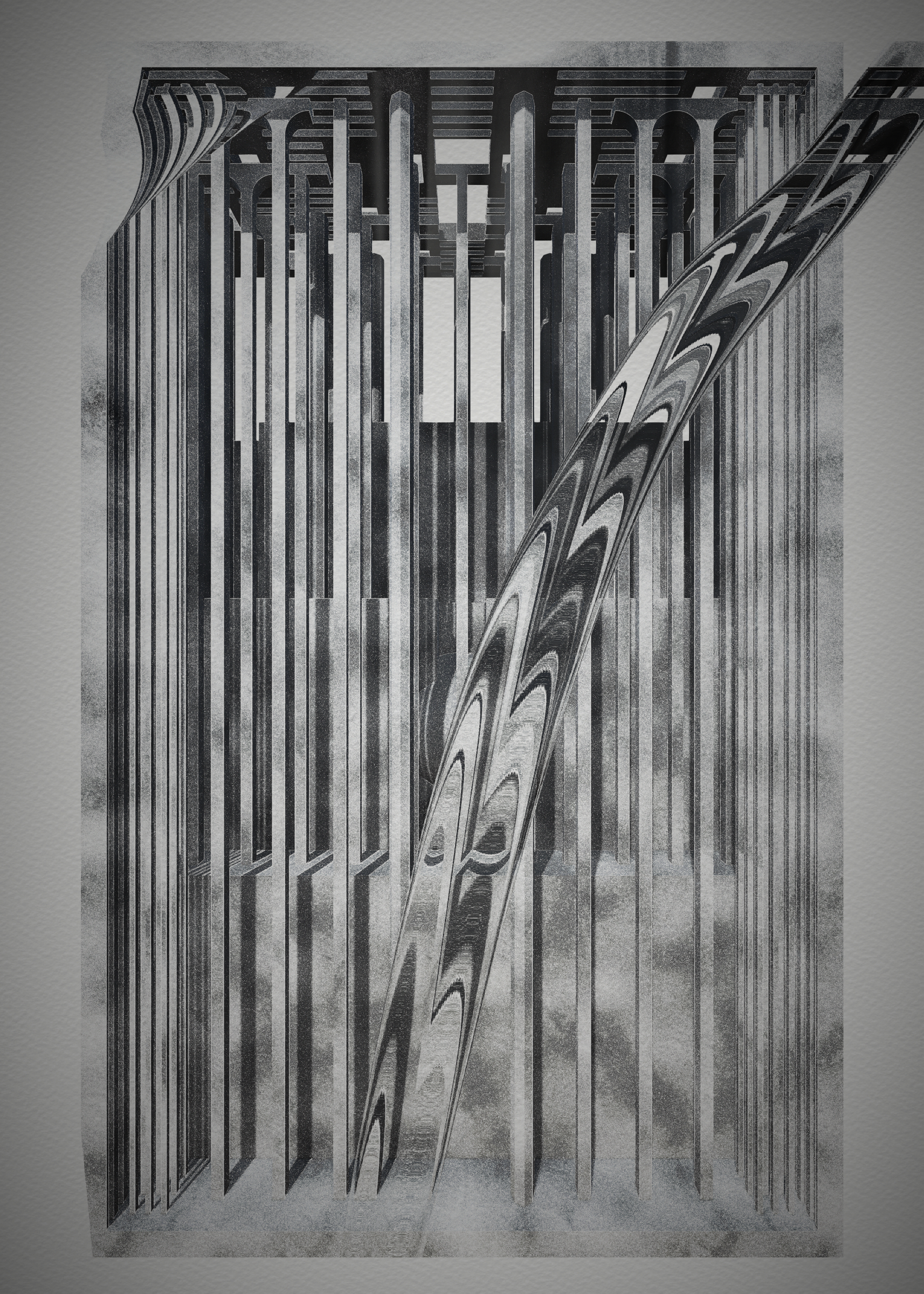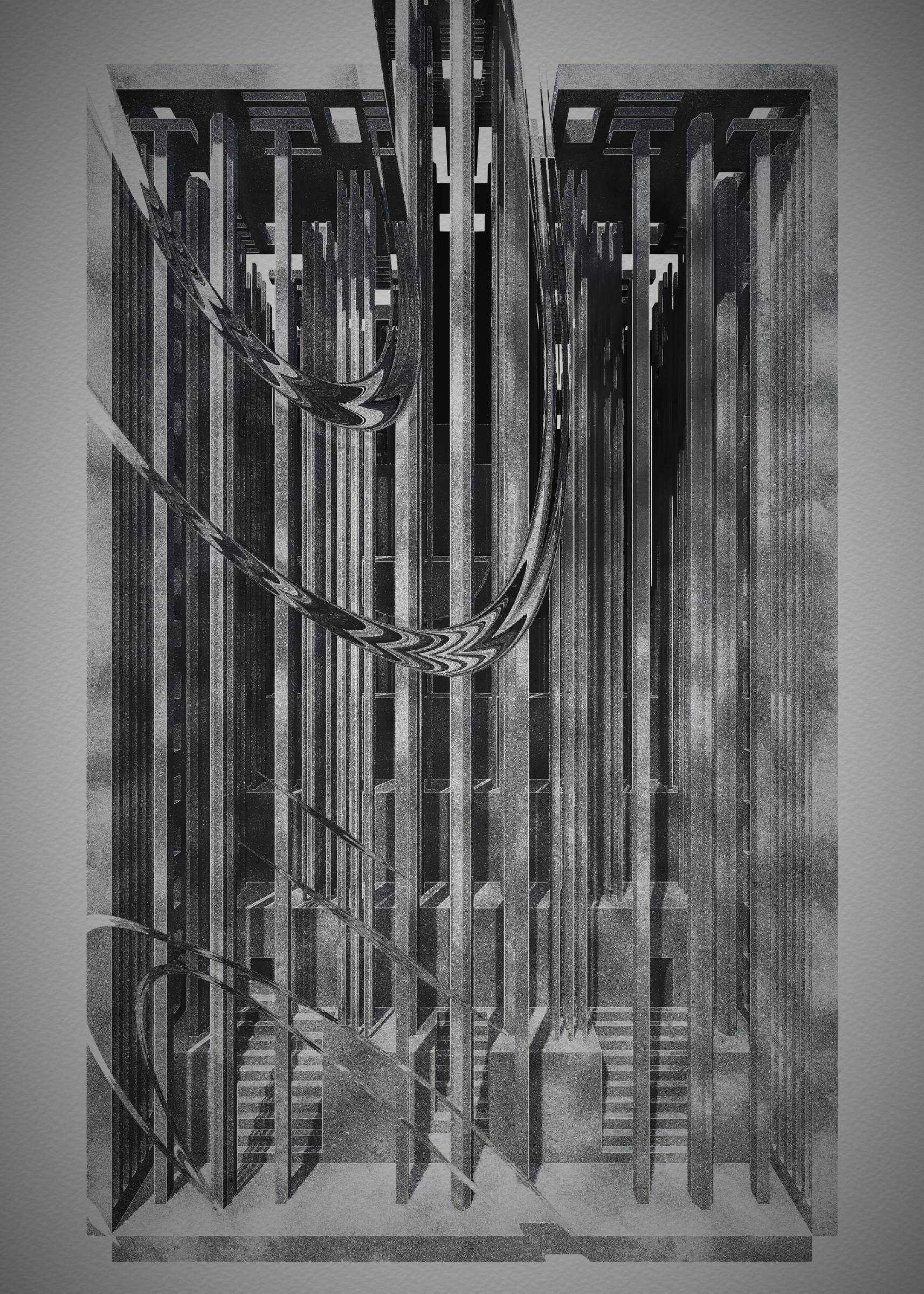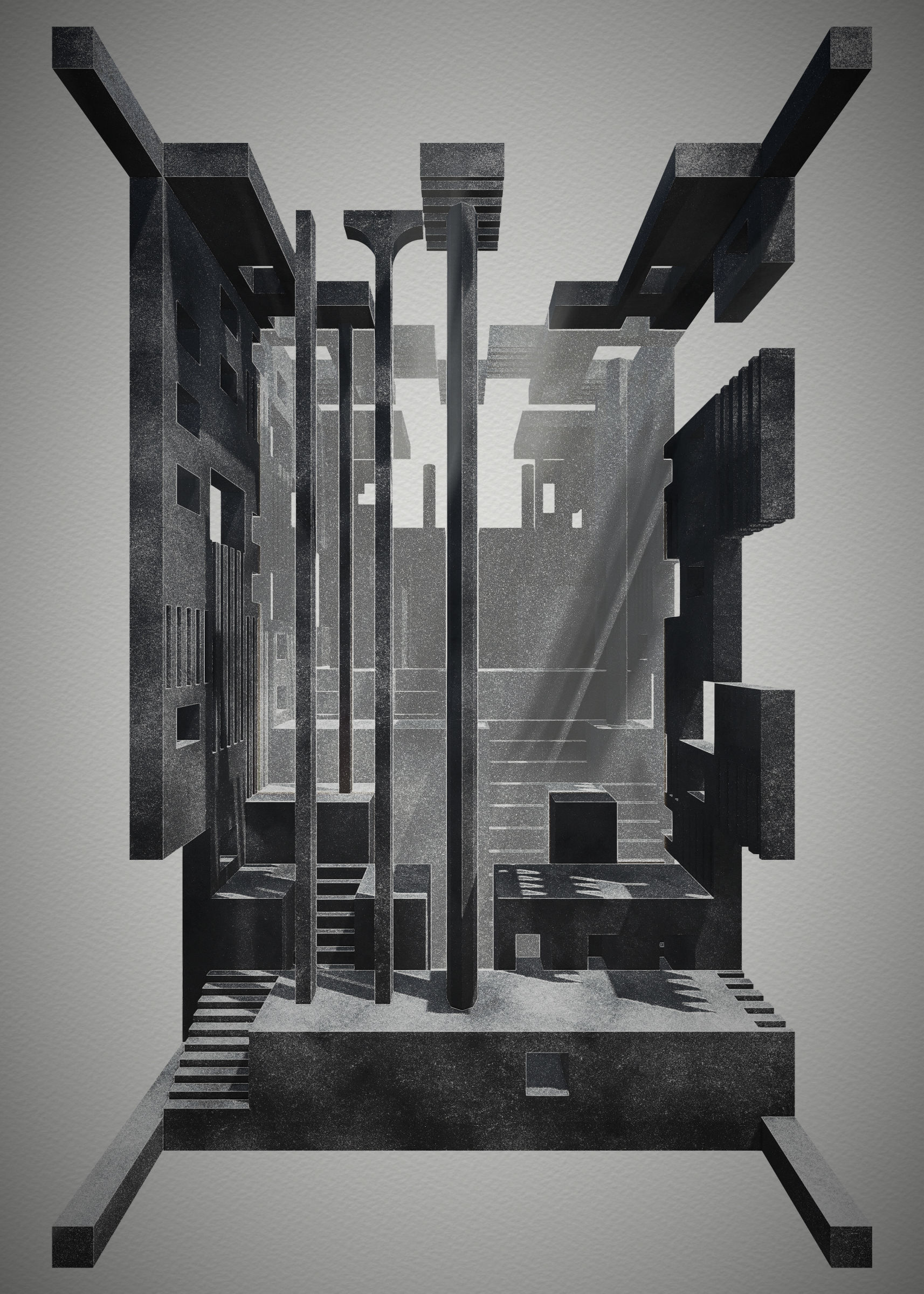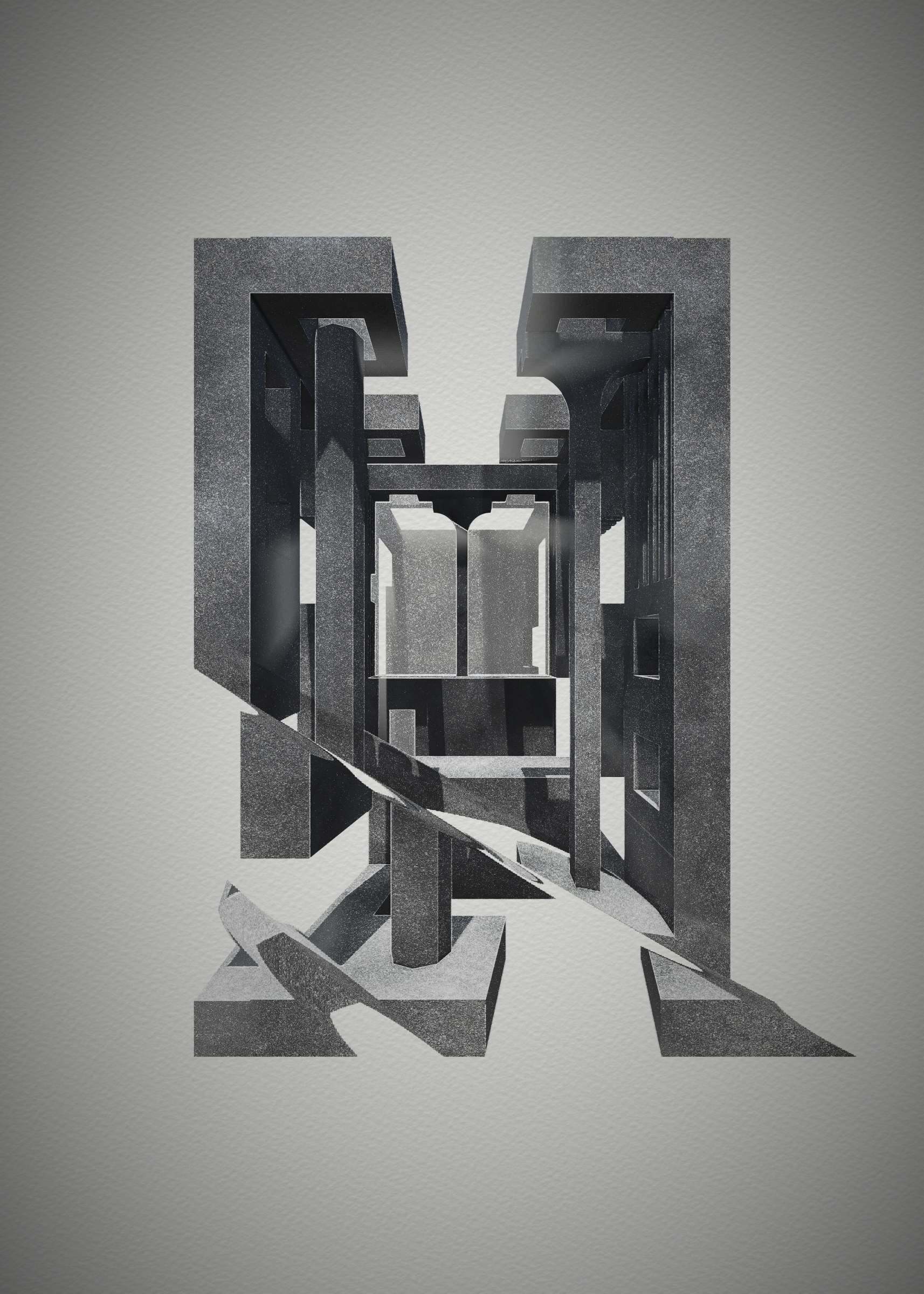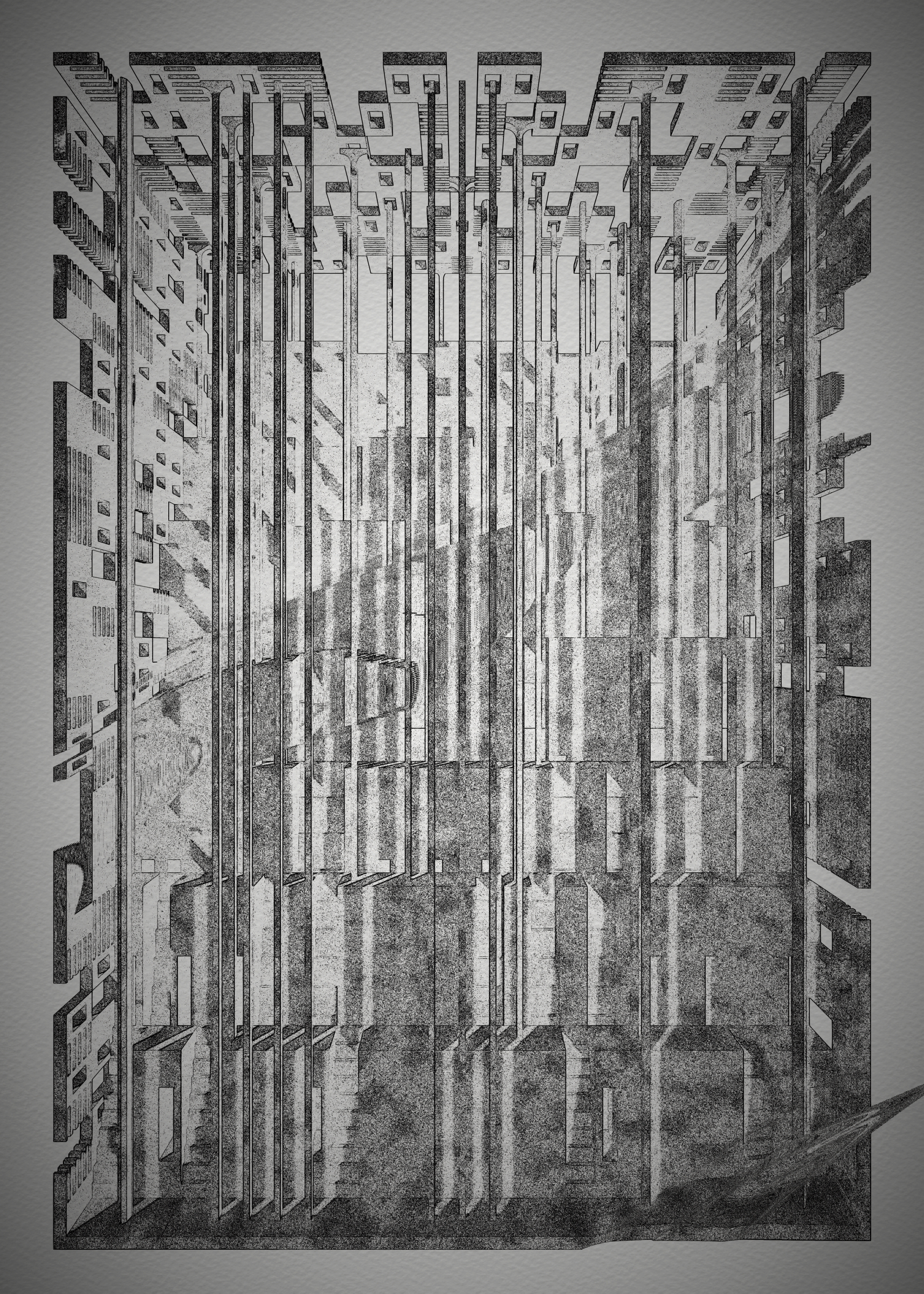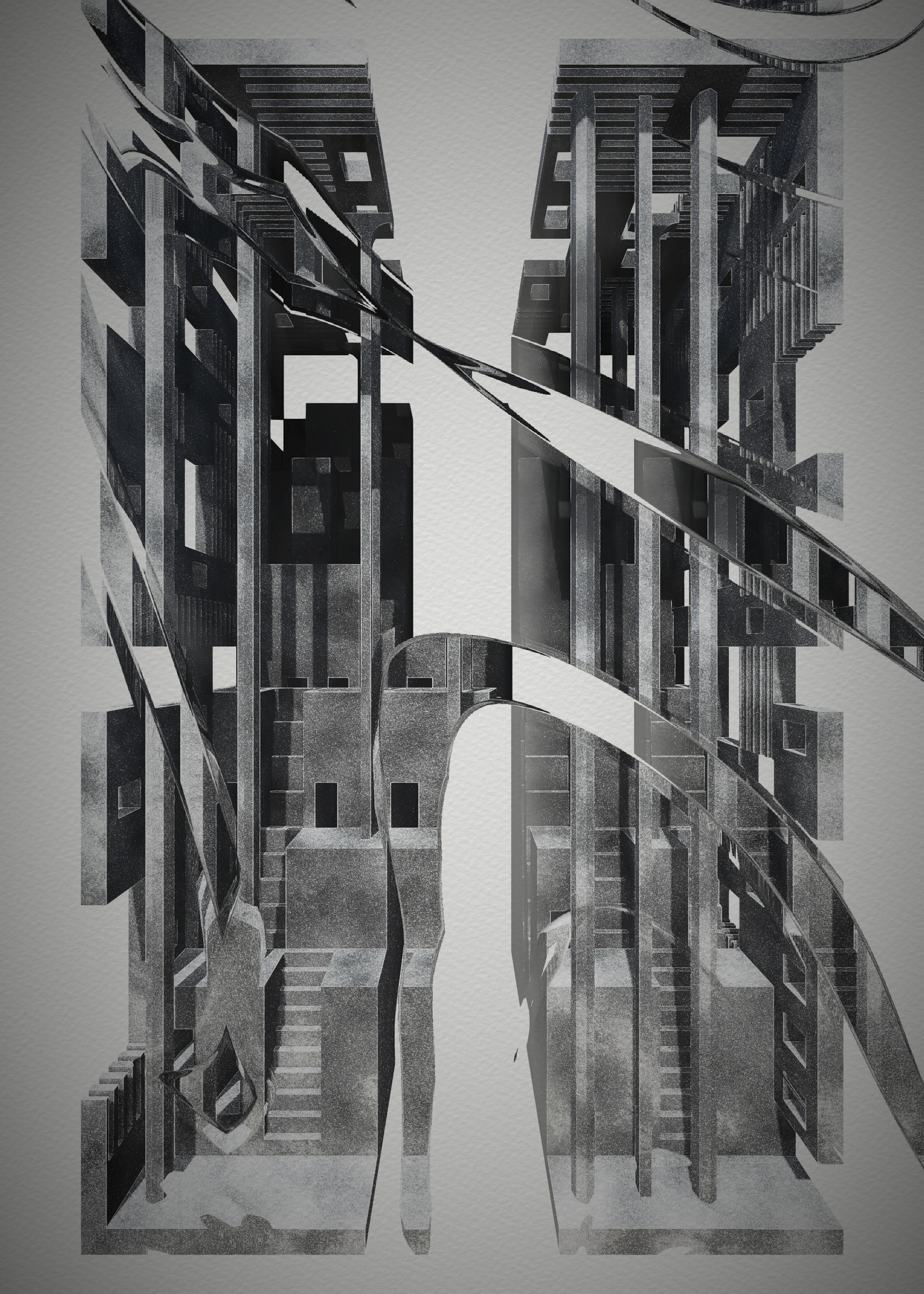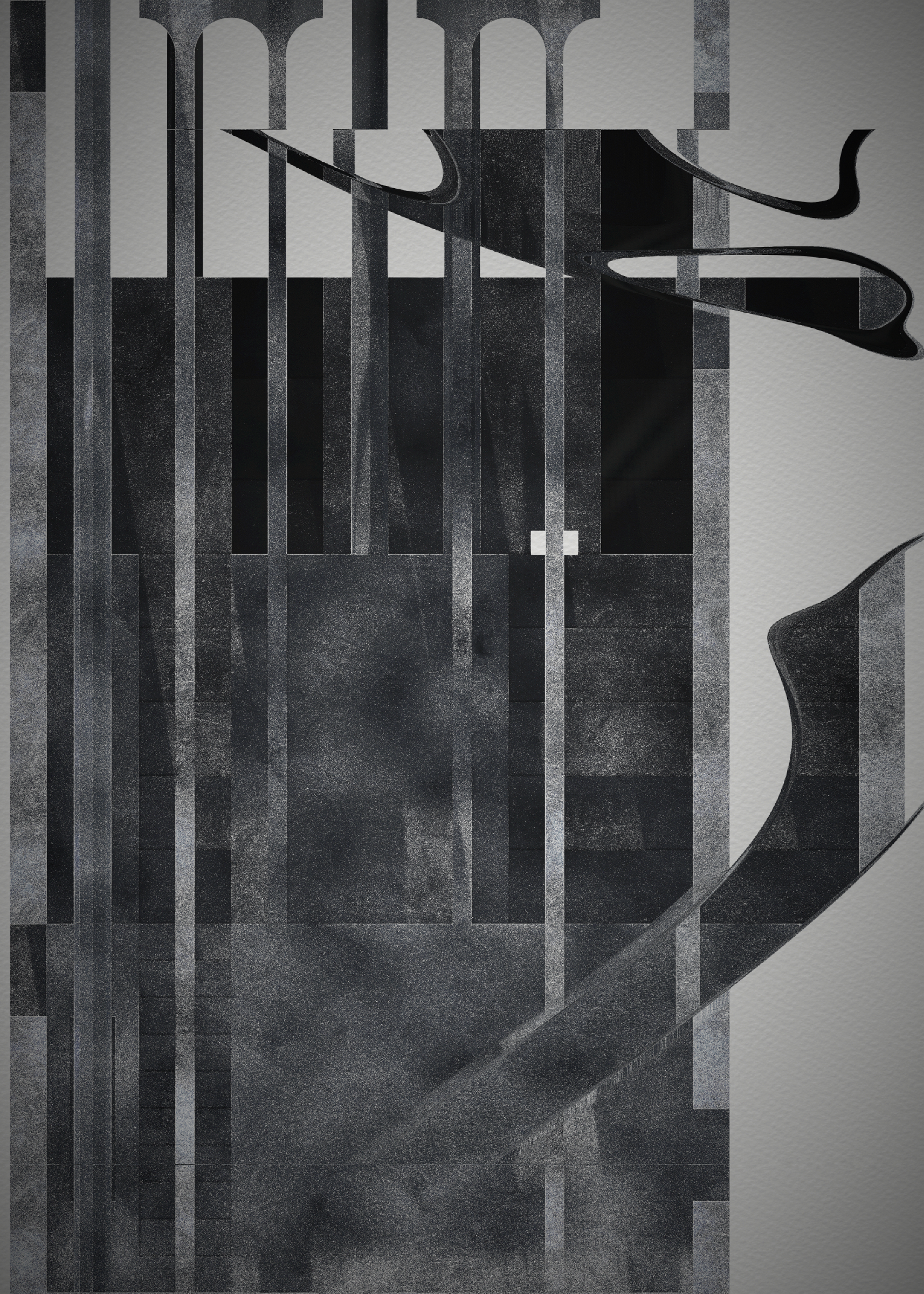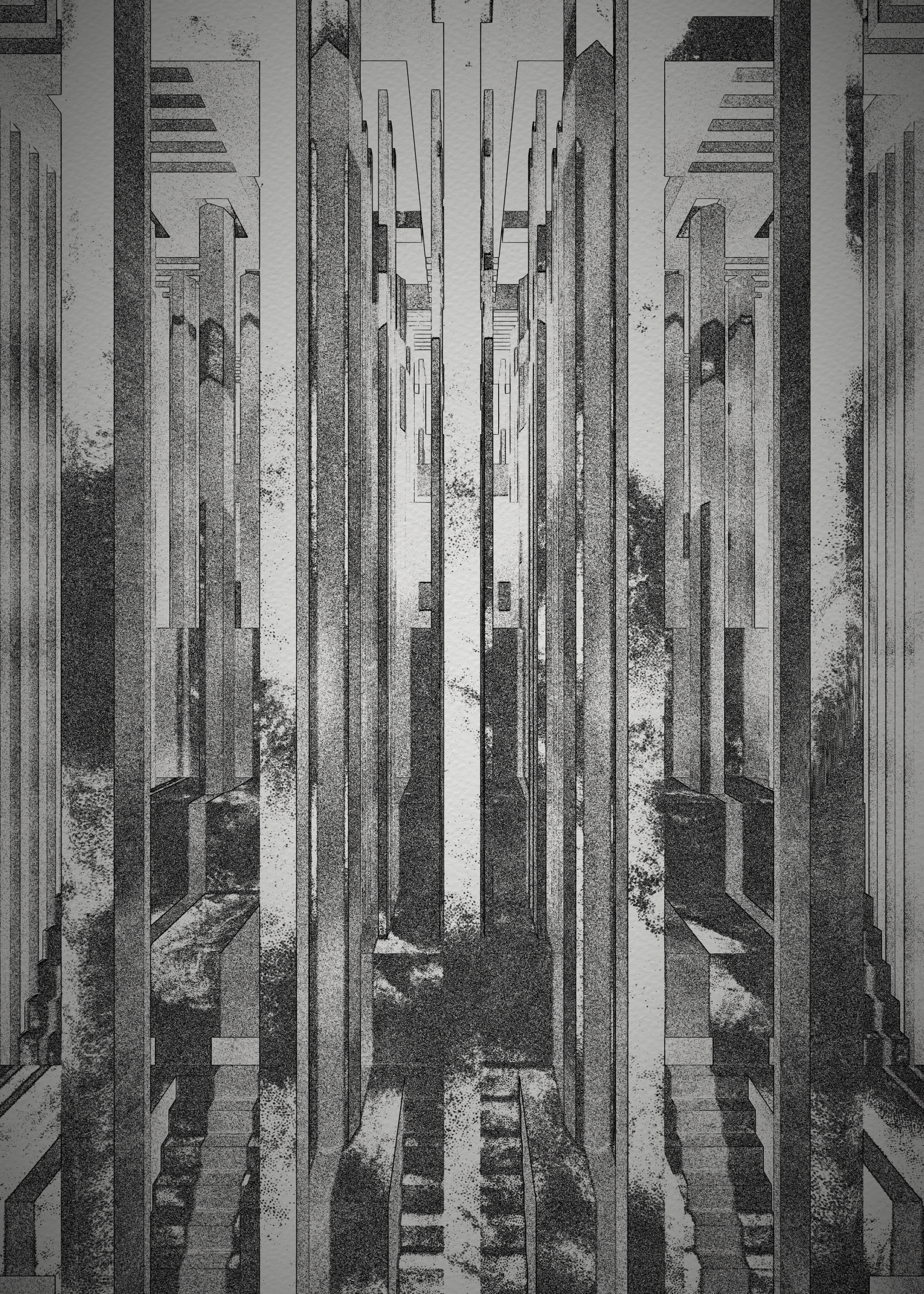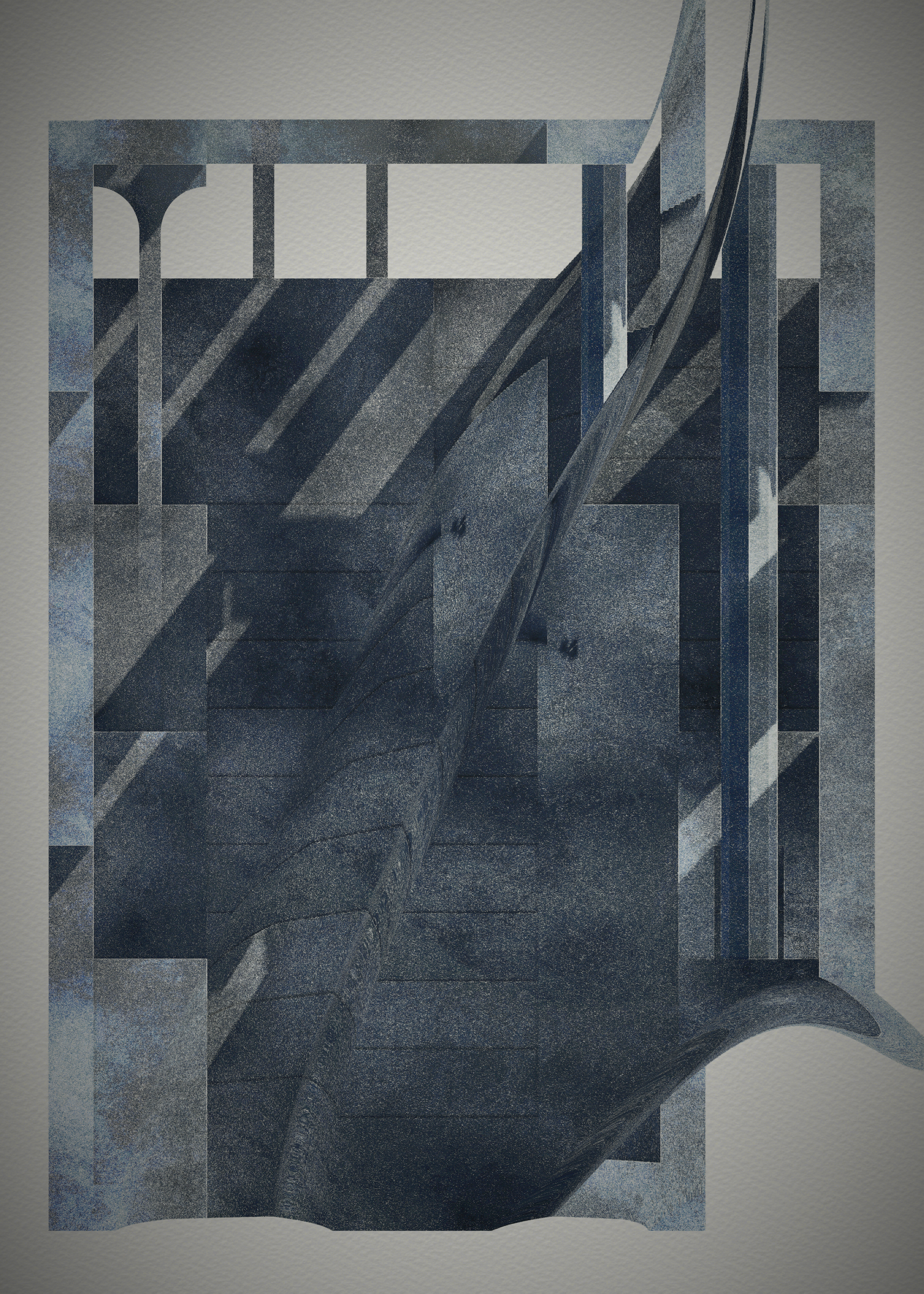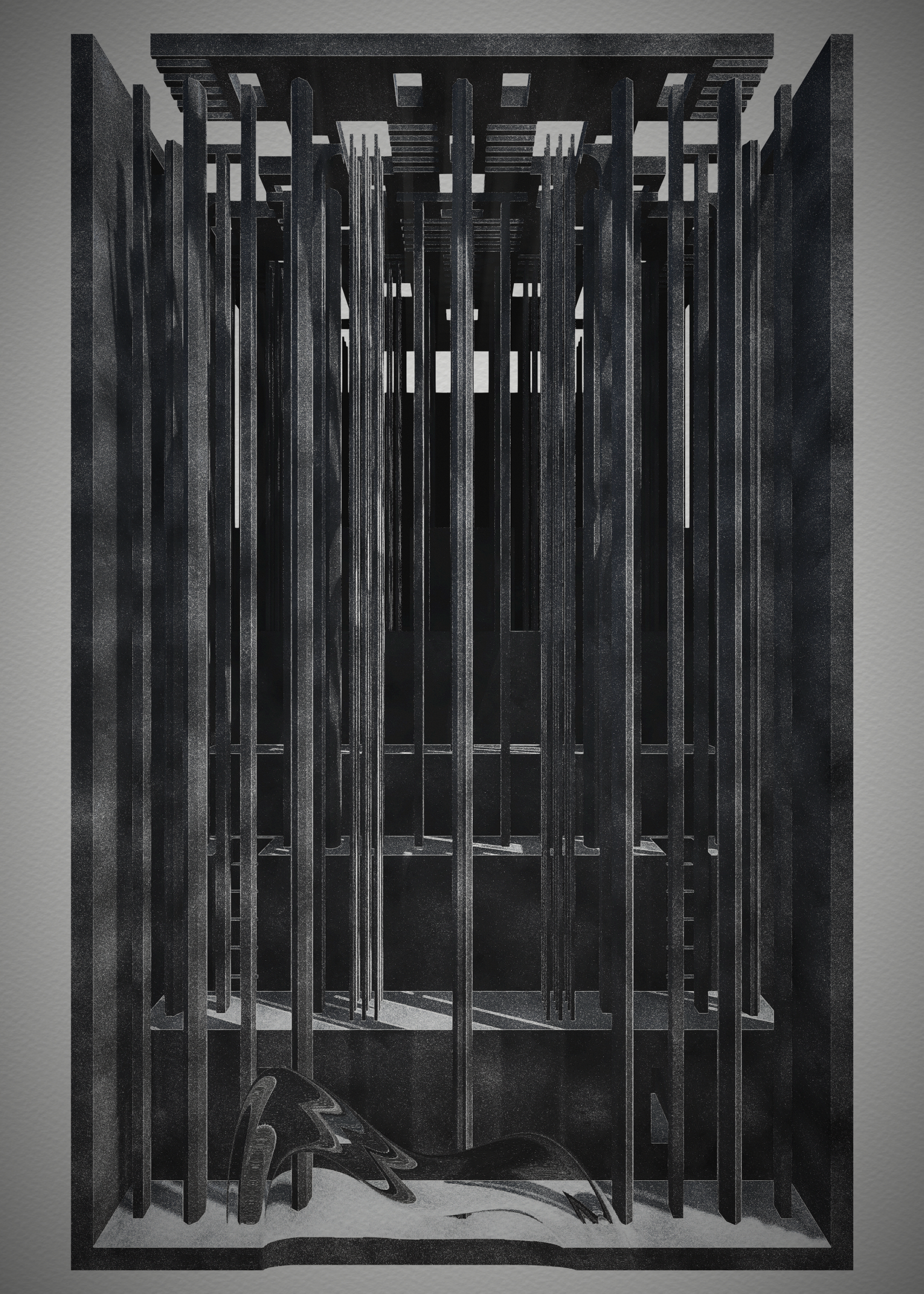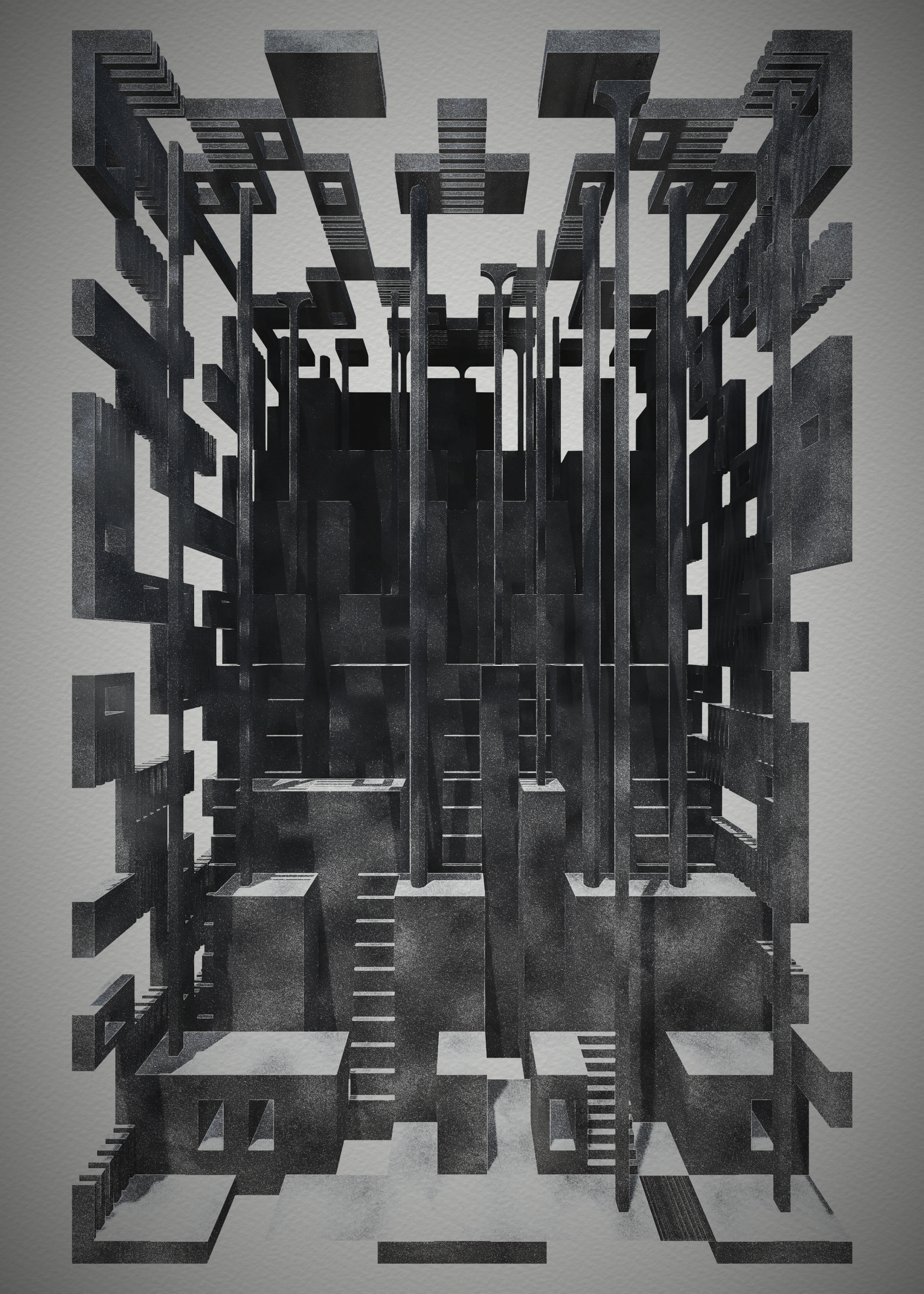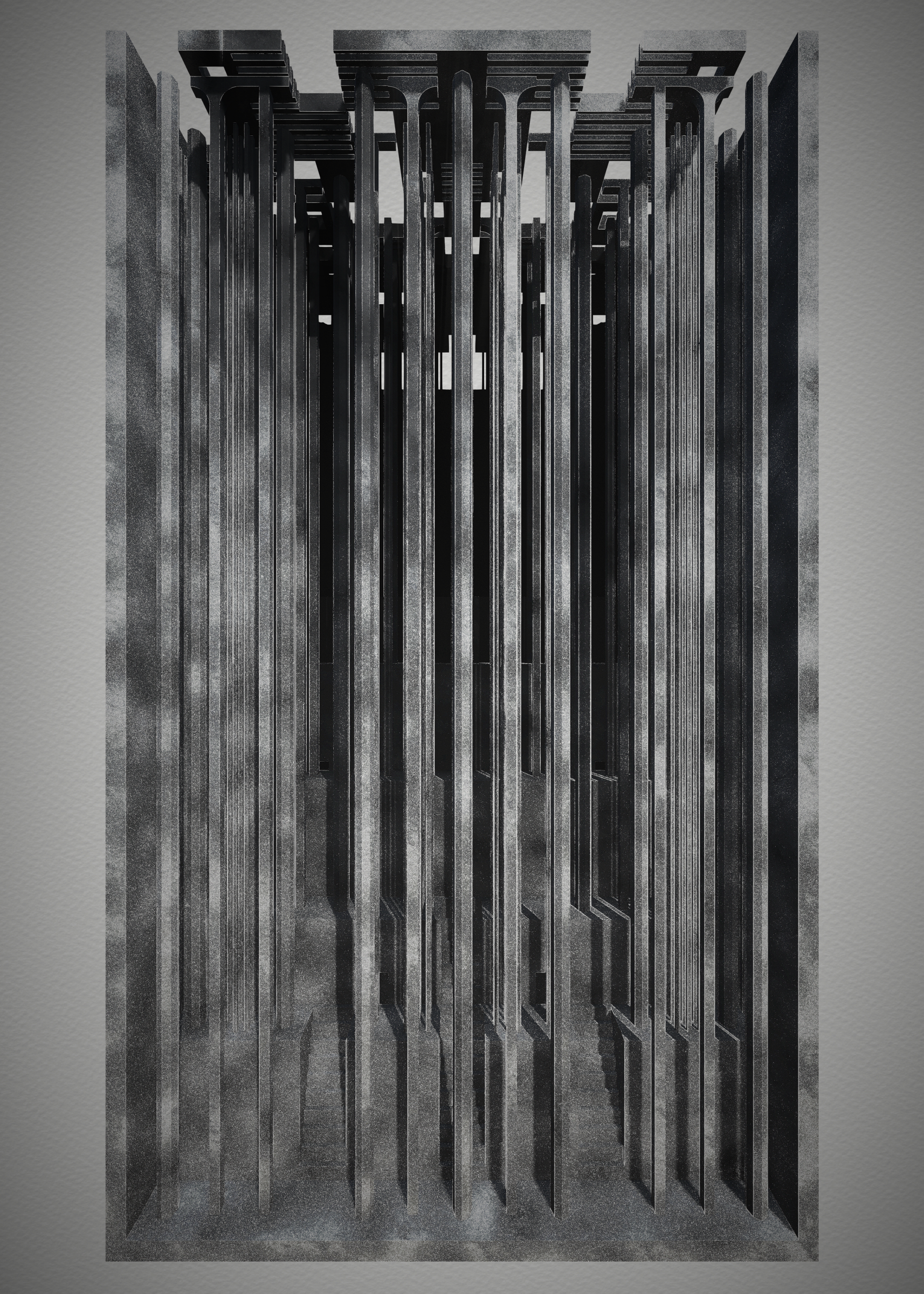 Art Blocks Flex
Whispers of Knowledge
Ferdinand Dervieux
Edition of 100 works, 66 remaining
About Whispers of Knowledge
Whispers of Knowledge was developed in C# on Unity. Thousands of outputs were pre-rendered and co-curated with the Hodlers community. The end result was 100 highly curated pieces, hosted on IPFS.
–––
Legacy is inevitable and sacred. It embodies order, authority and truth. It is reassuring because it has outlived its time. It is a temple of knowledge, the foundation on which we build. But time passes and we forget. The world changes. Voluntarily or not, we adapt, we interpret, we rewrite.
The seed is gradually corrupted. The meanings slip away. Facts become blurred. We assert wrongly, an...
About the artist
Ferdinand Dervieux
Digital artist based in Paris. I created a lot of immersive and interactive projects. My work is a hybrid mix of art, video games and interactive experiences exhibited in museums, galleries and festivals all over the world.
Learn more