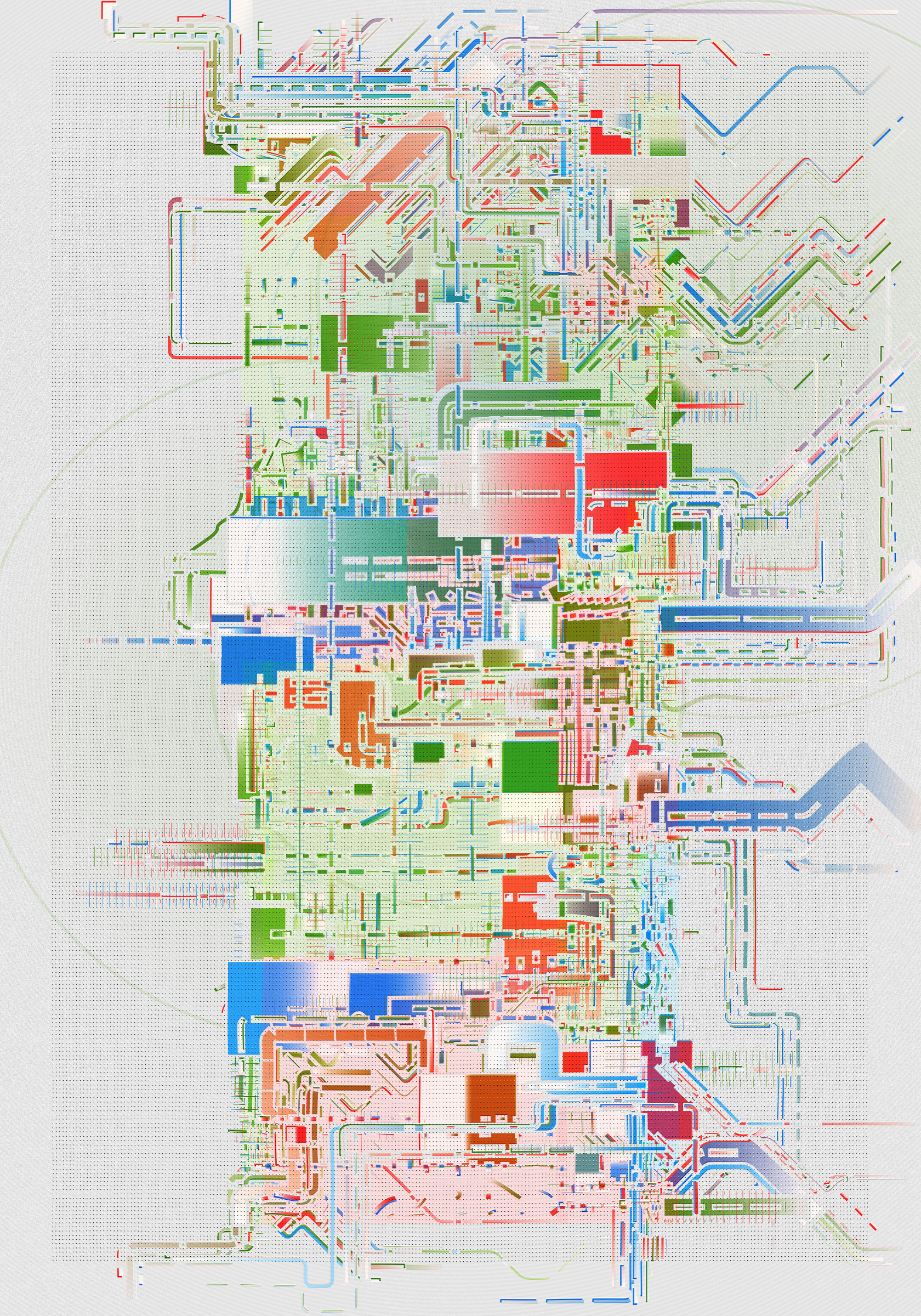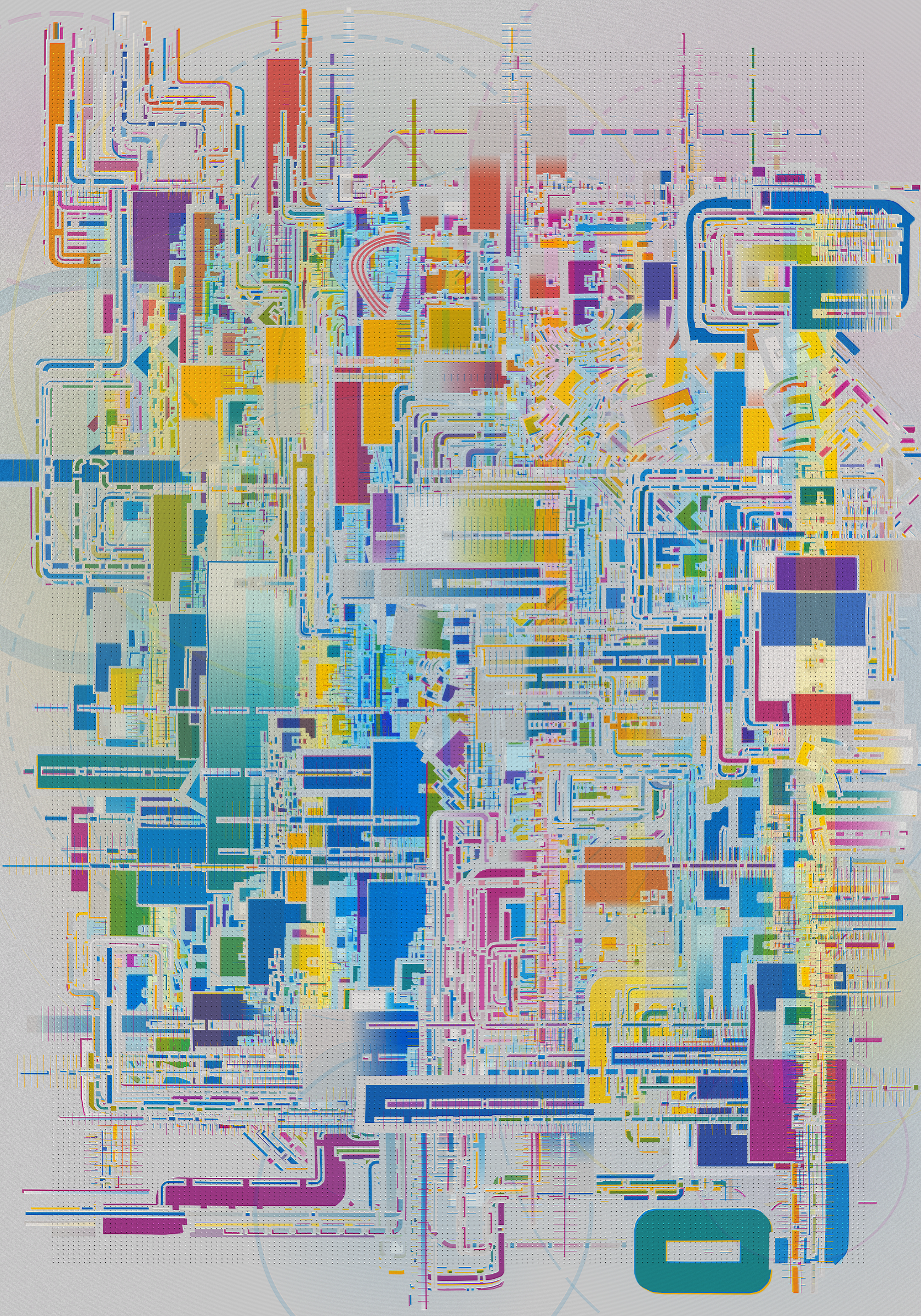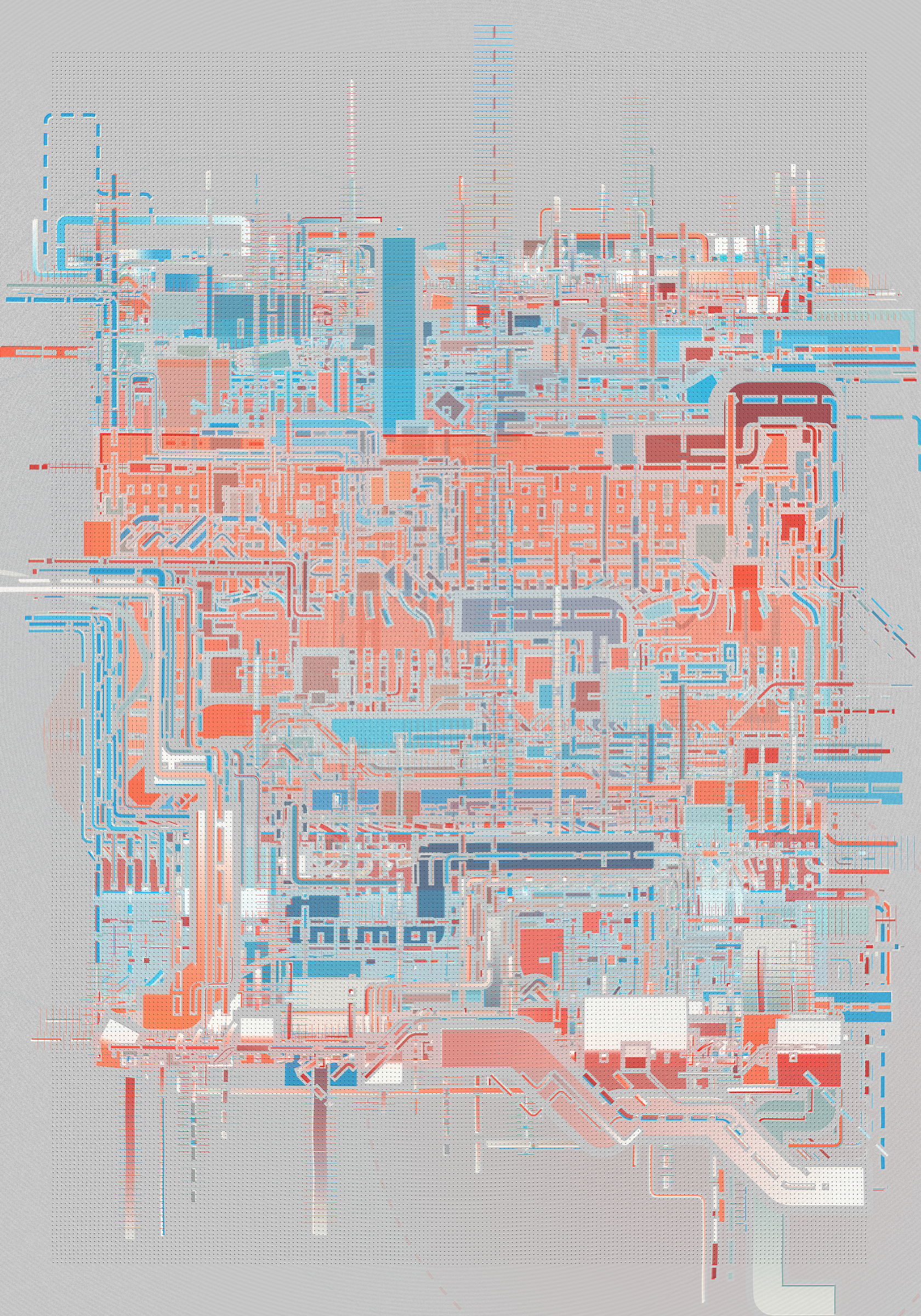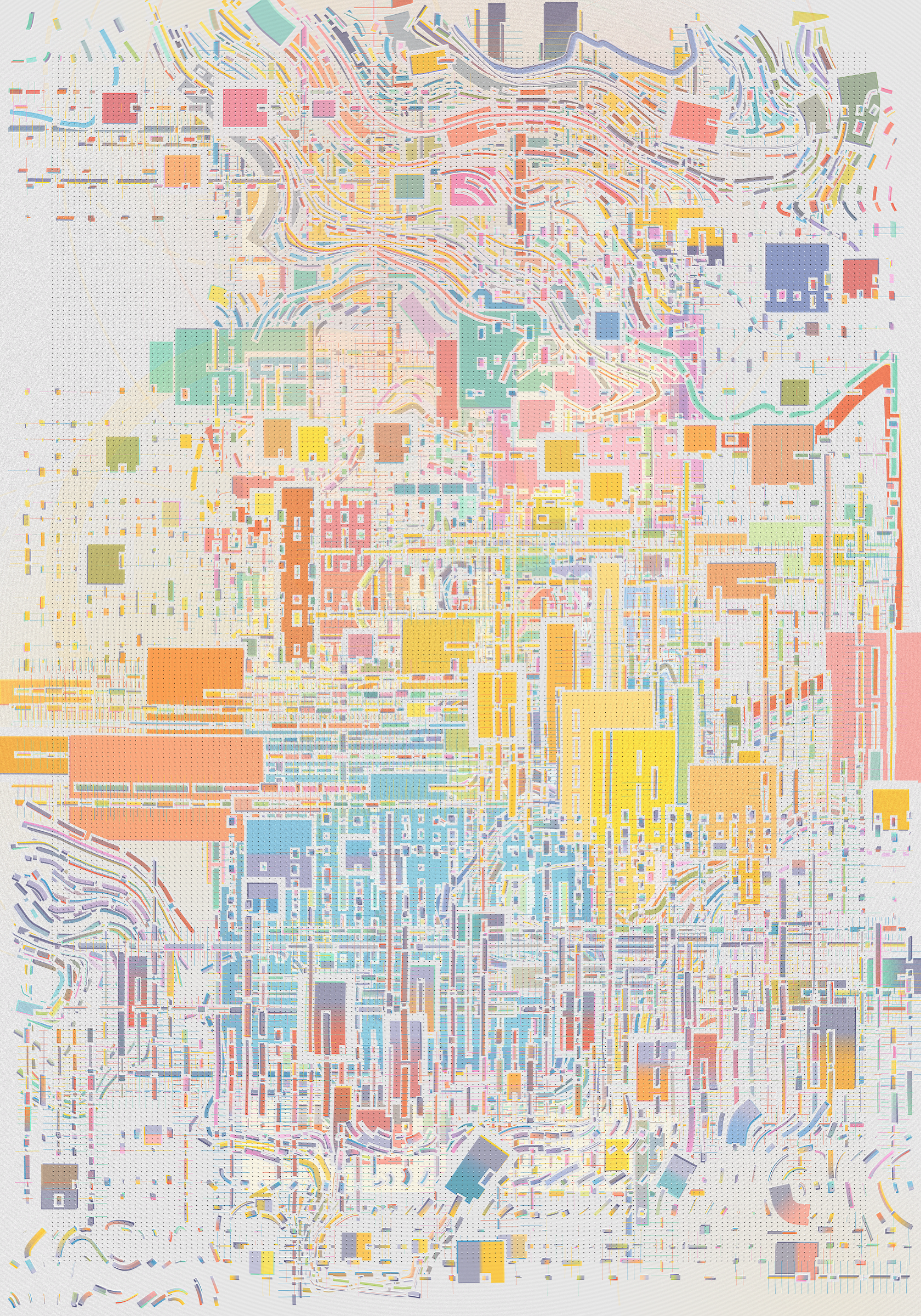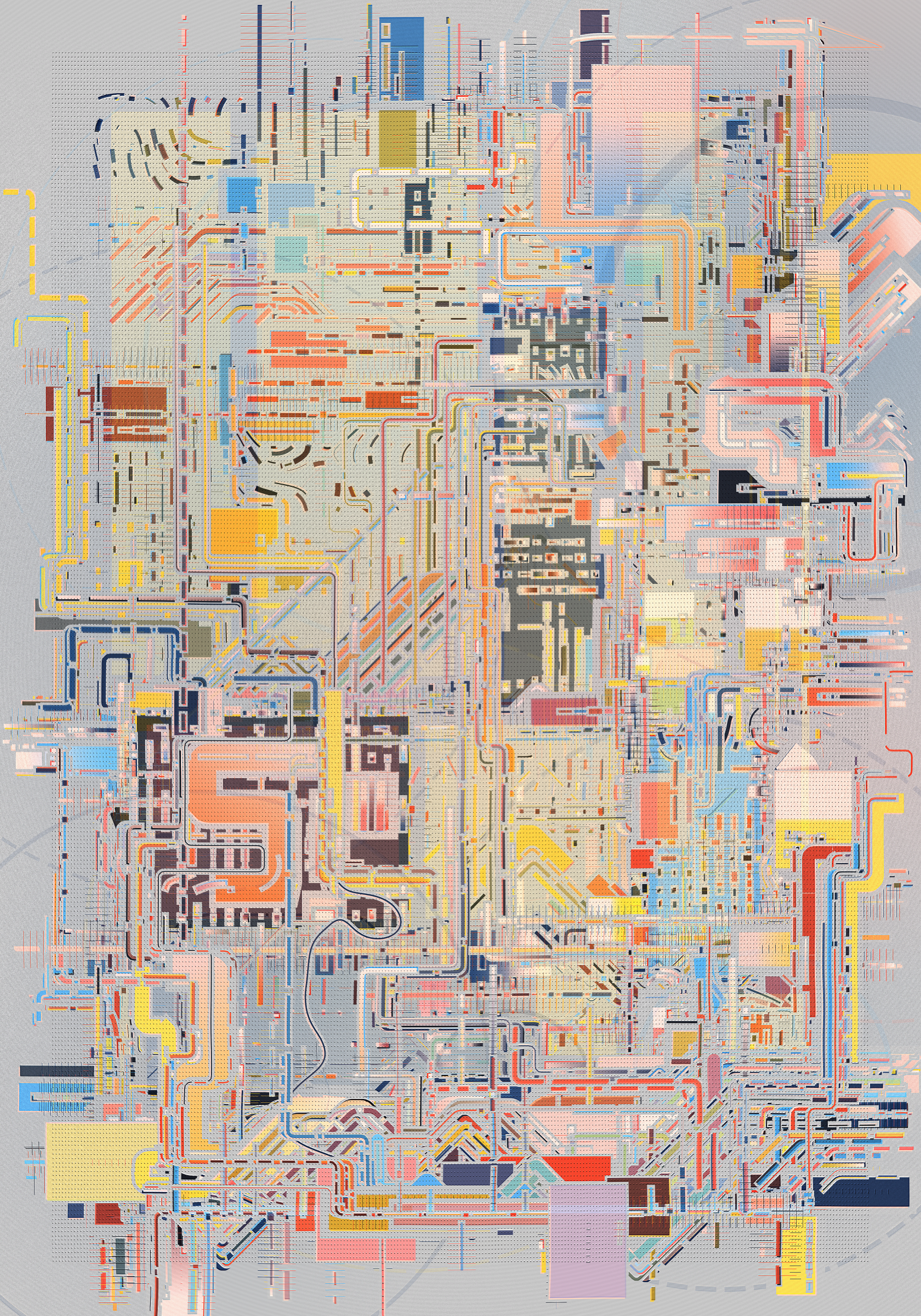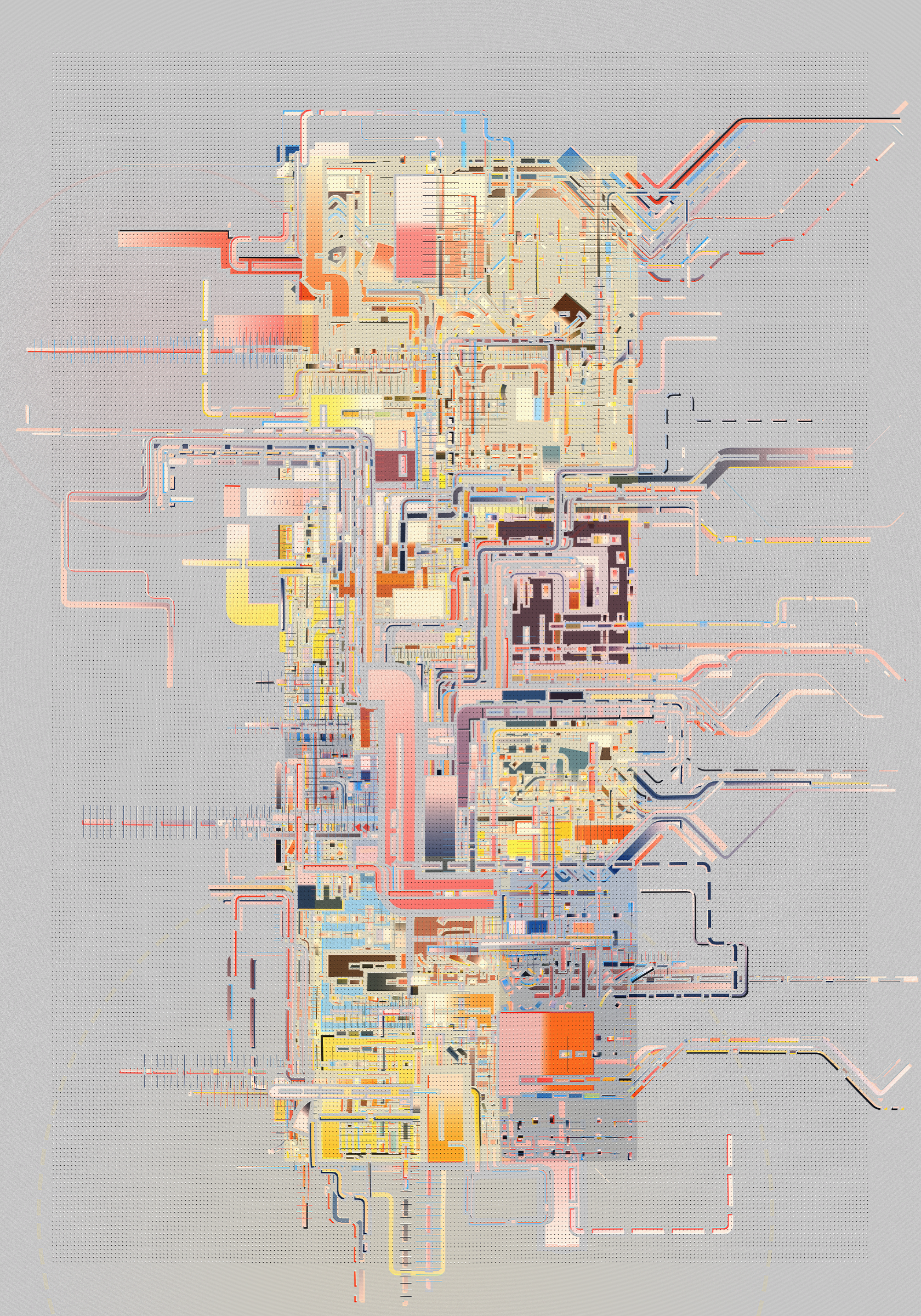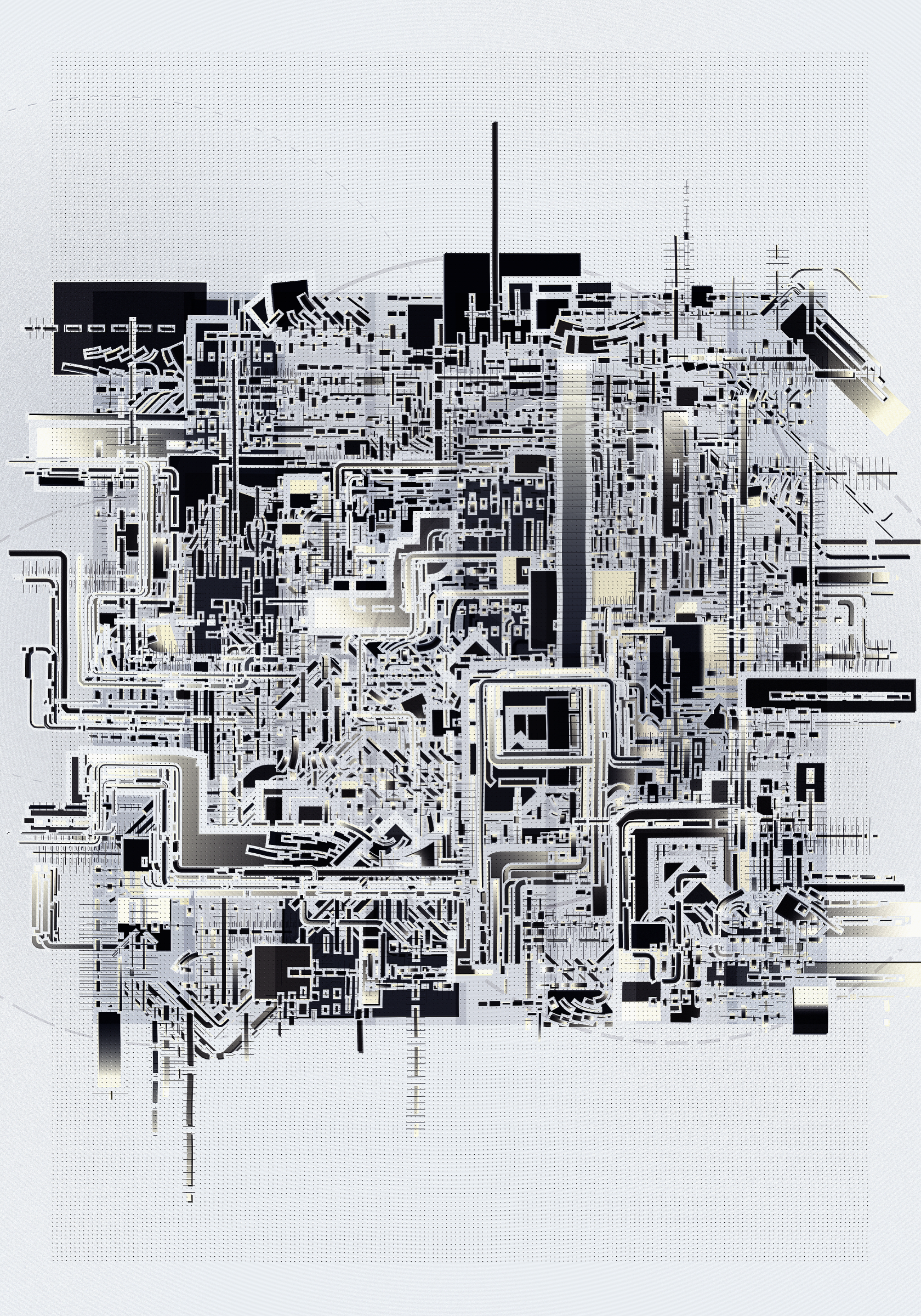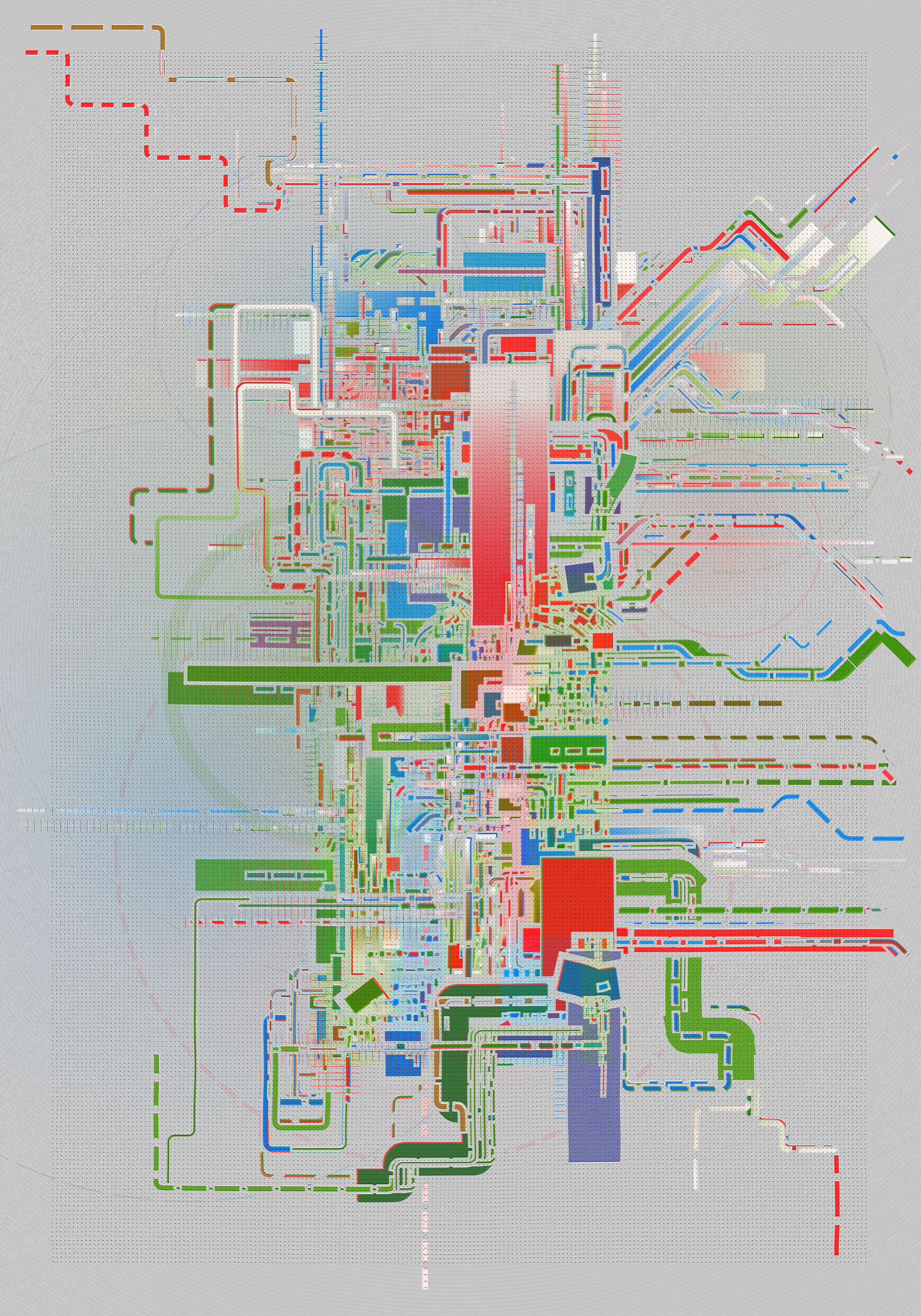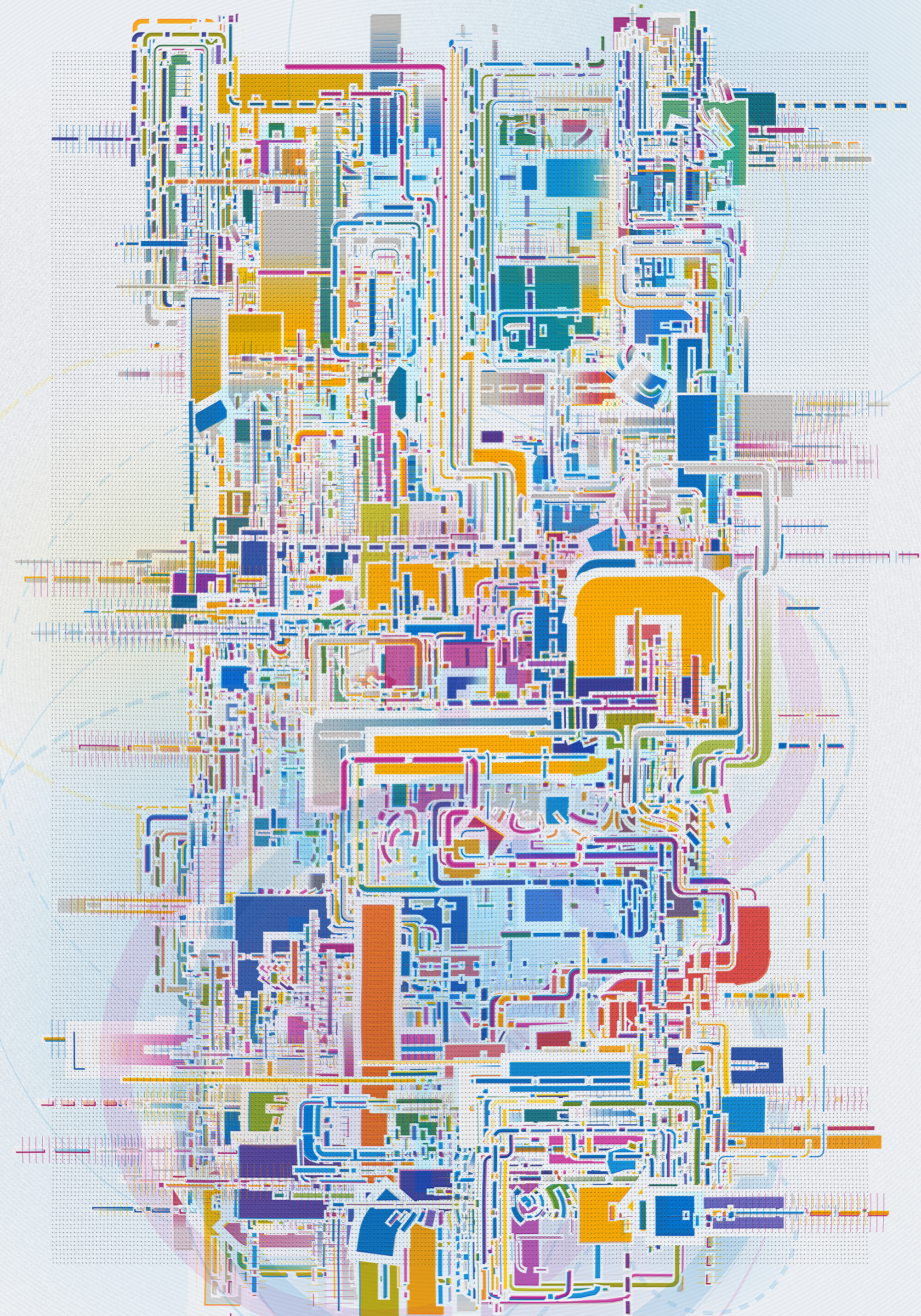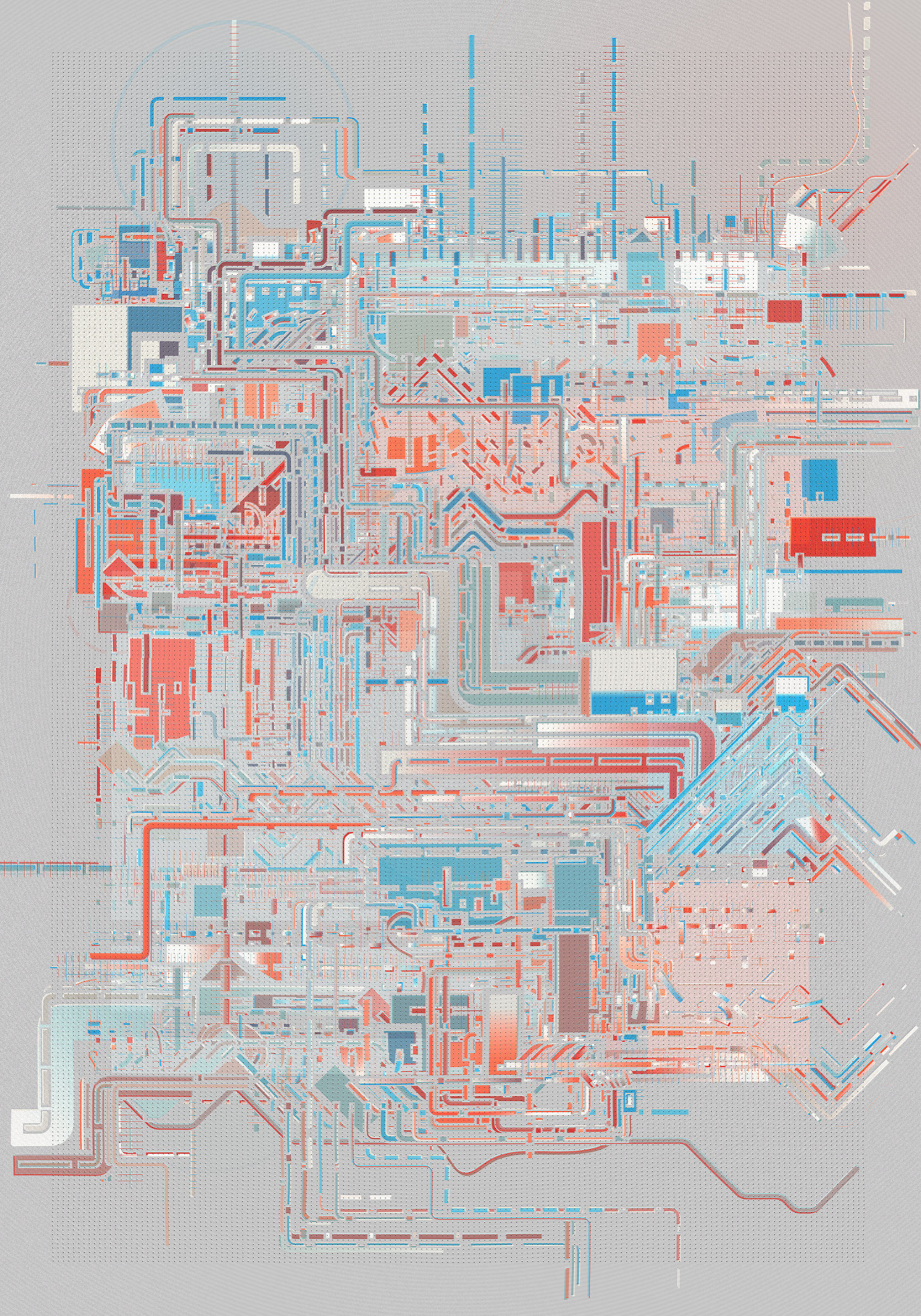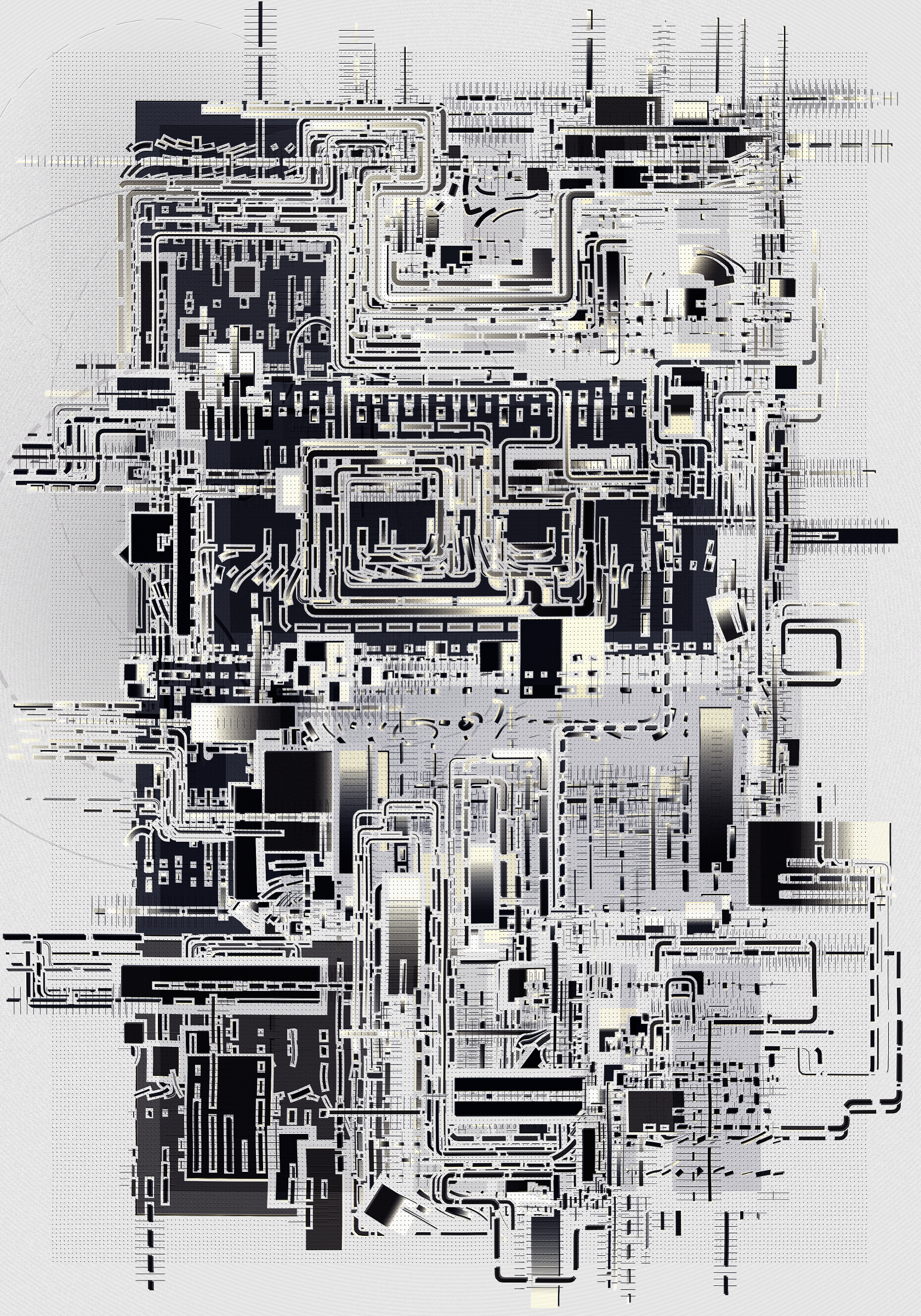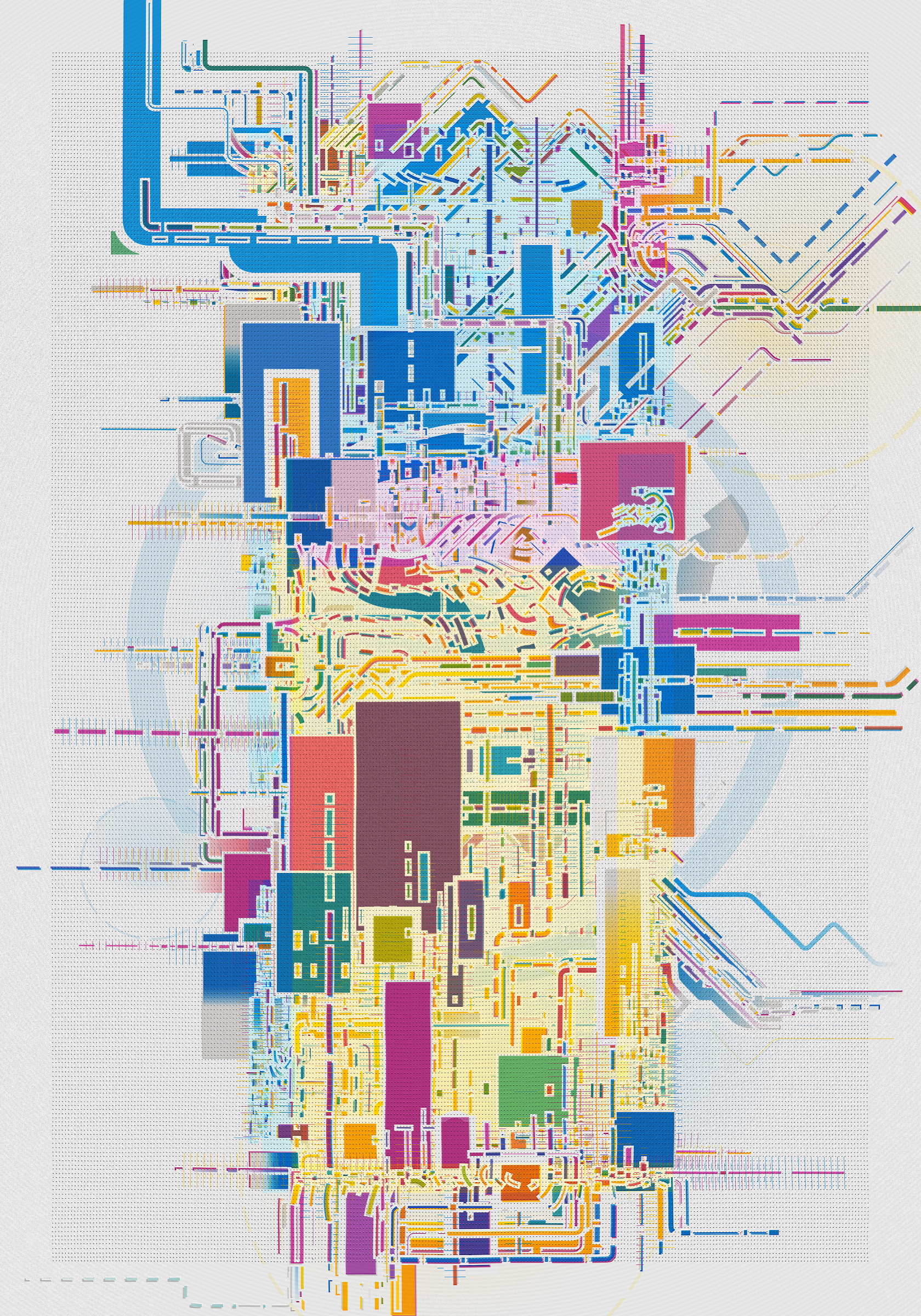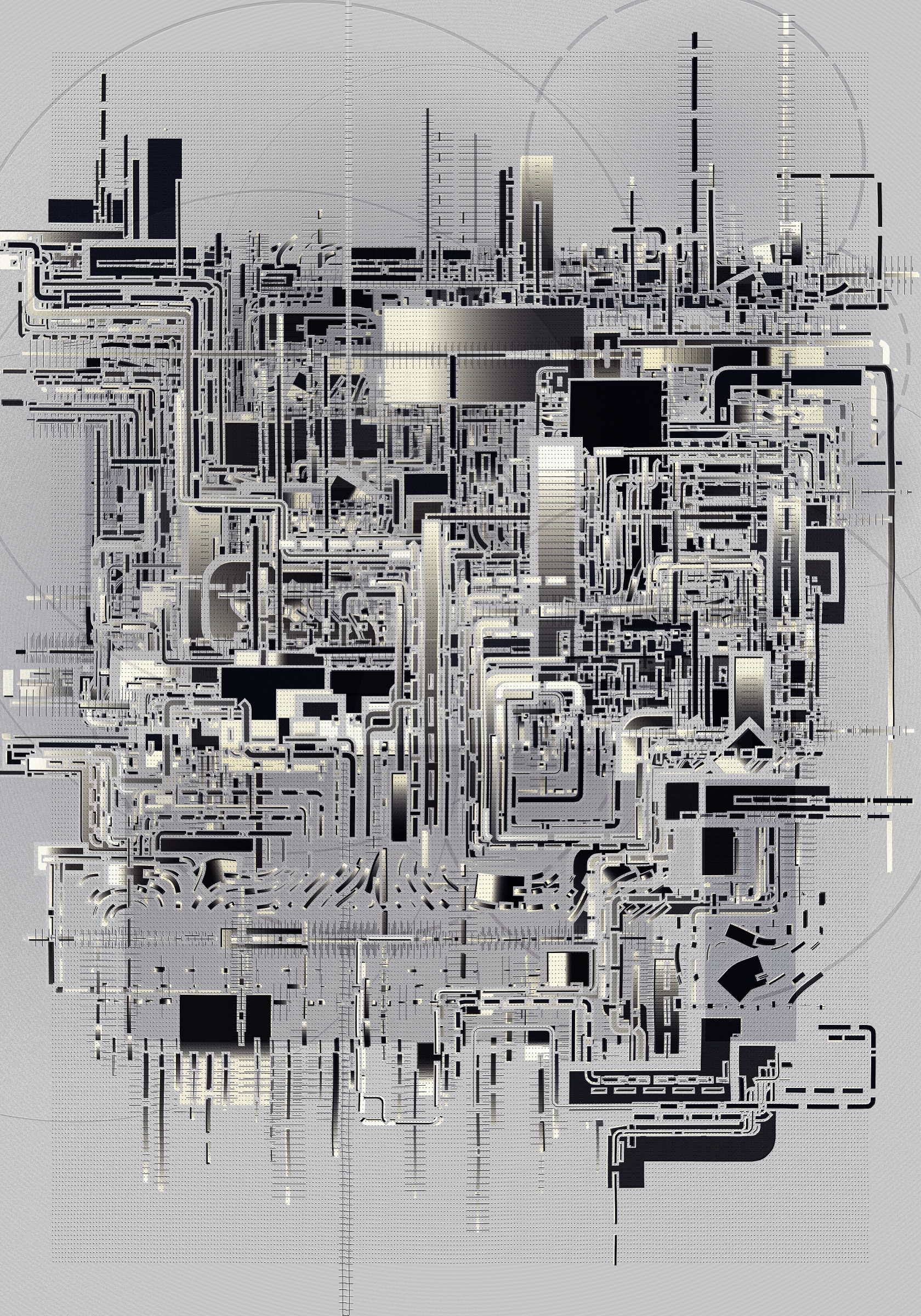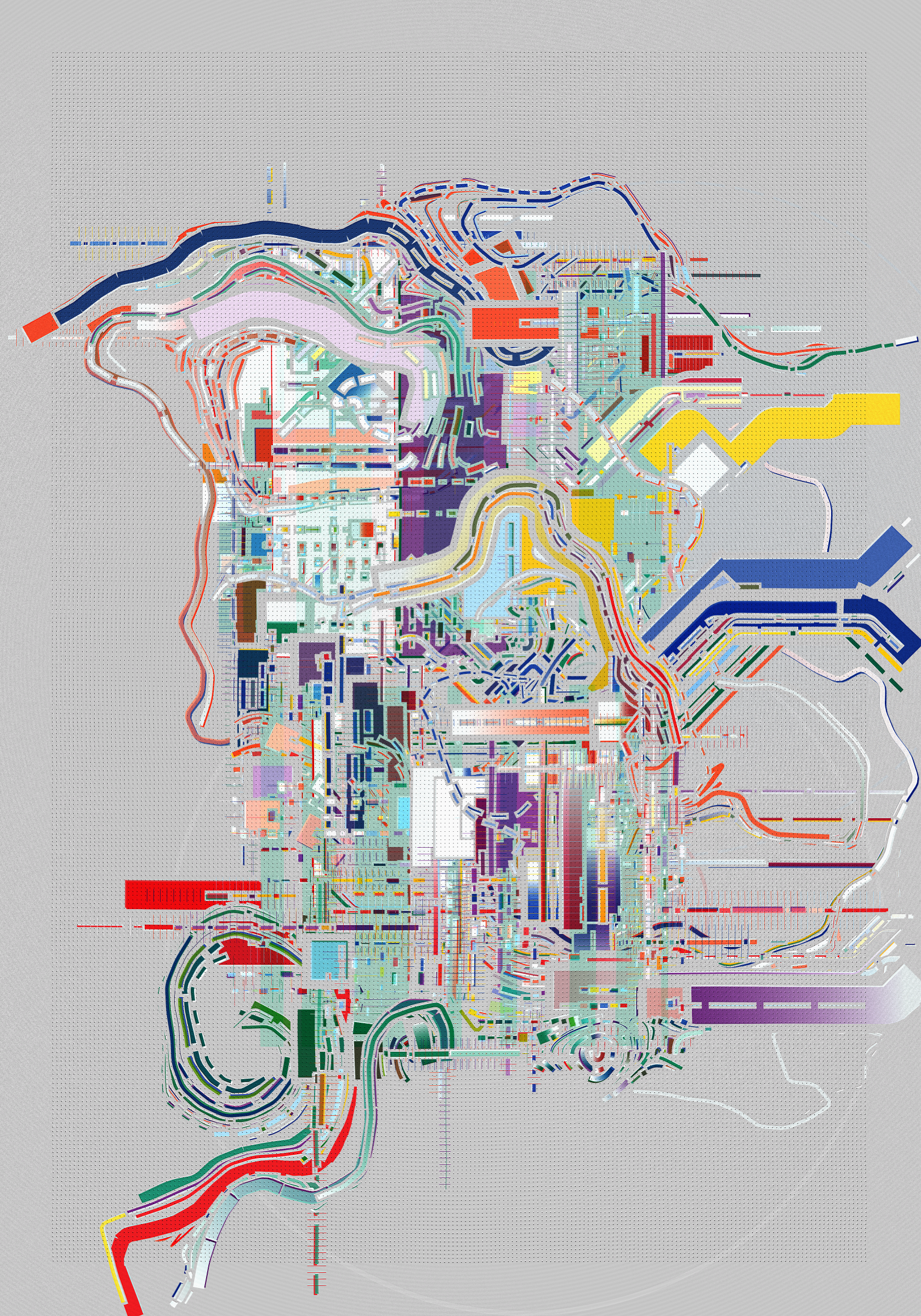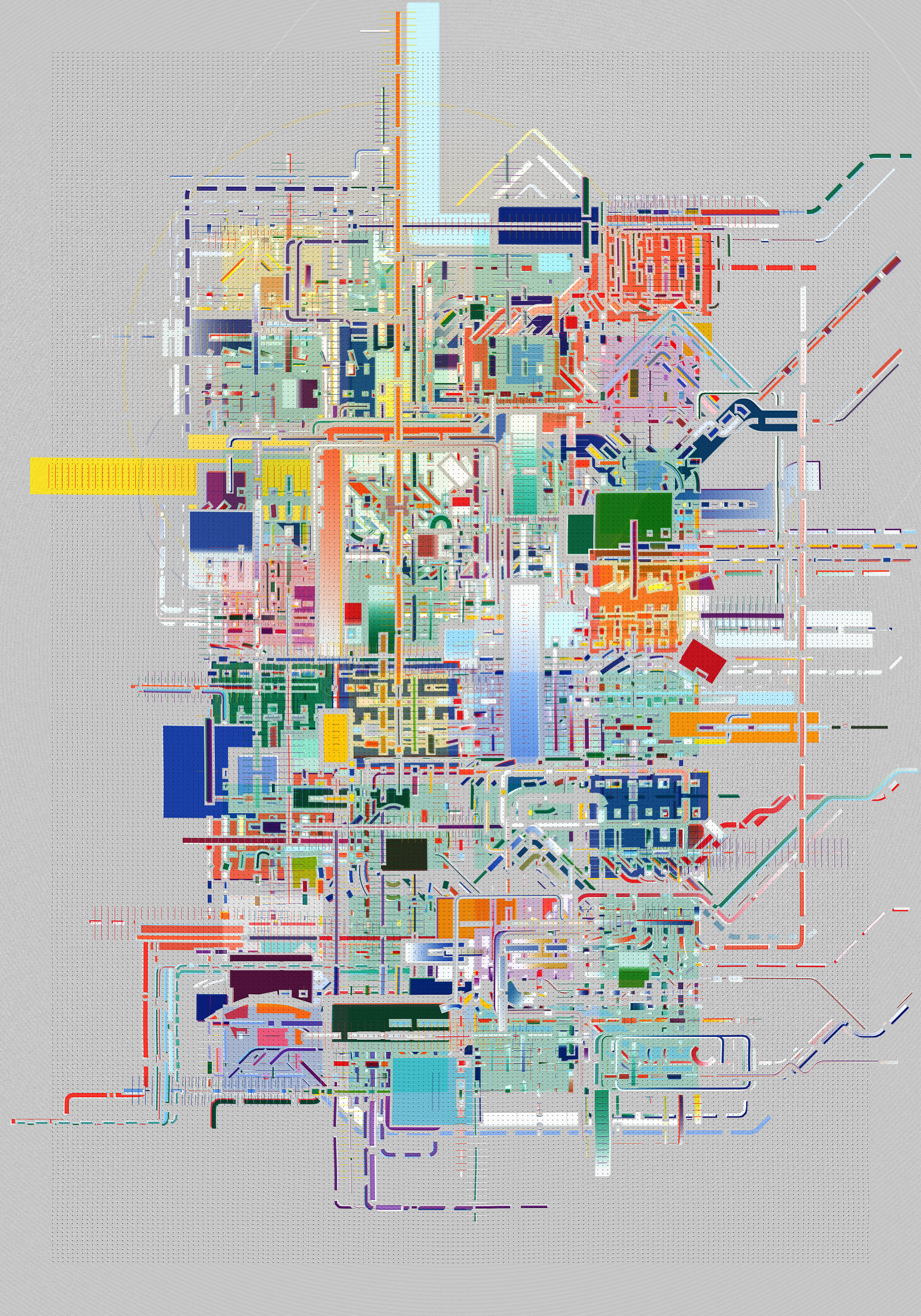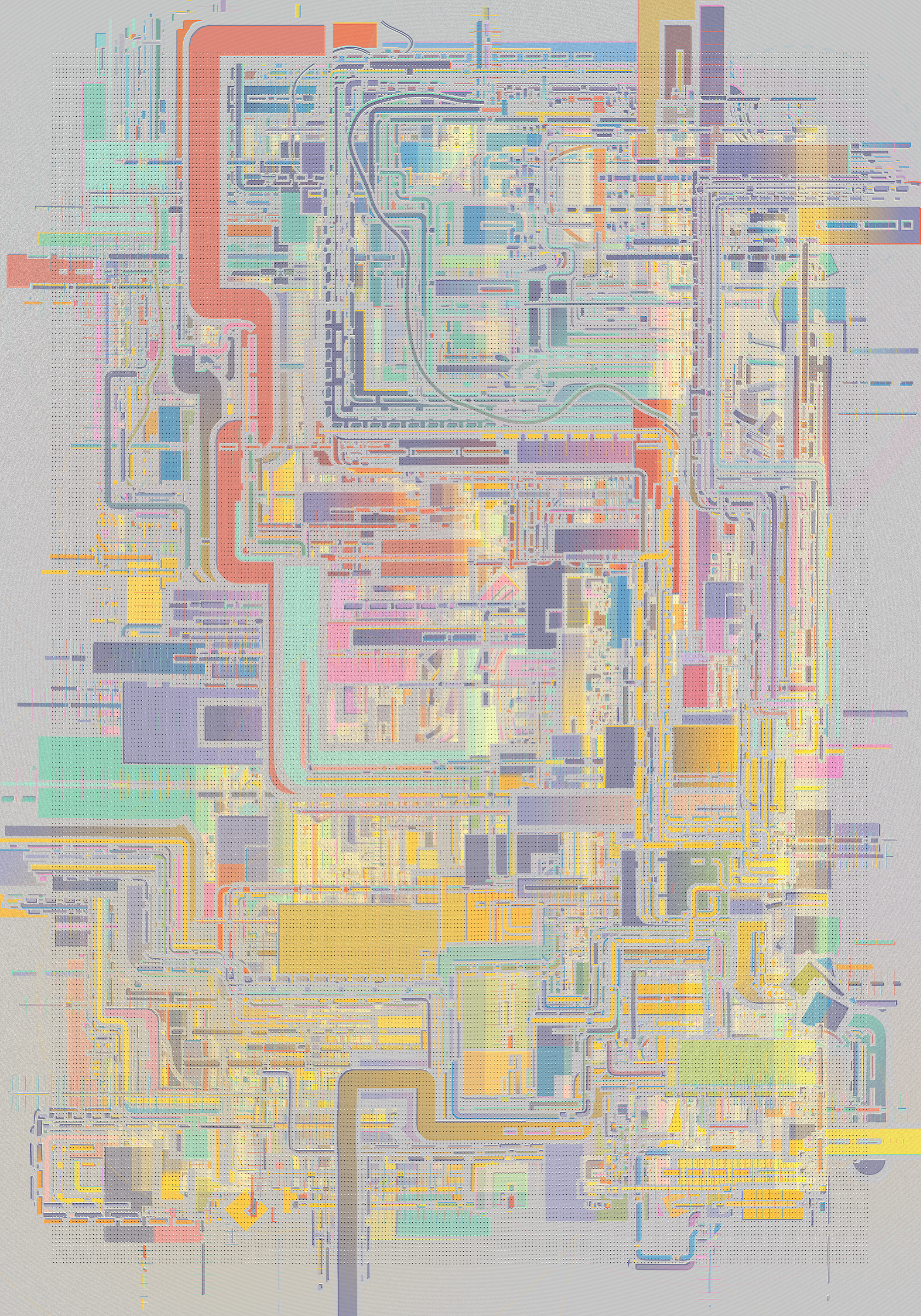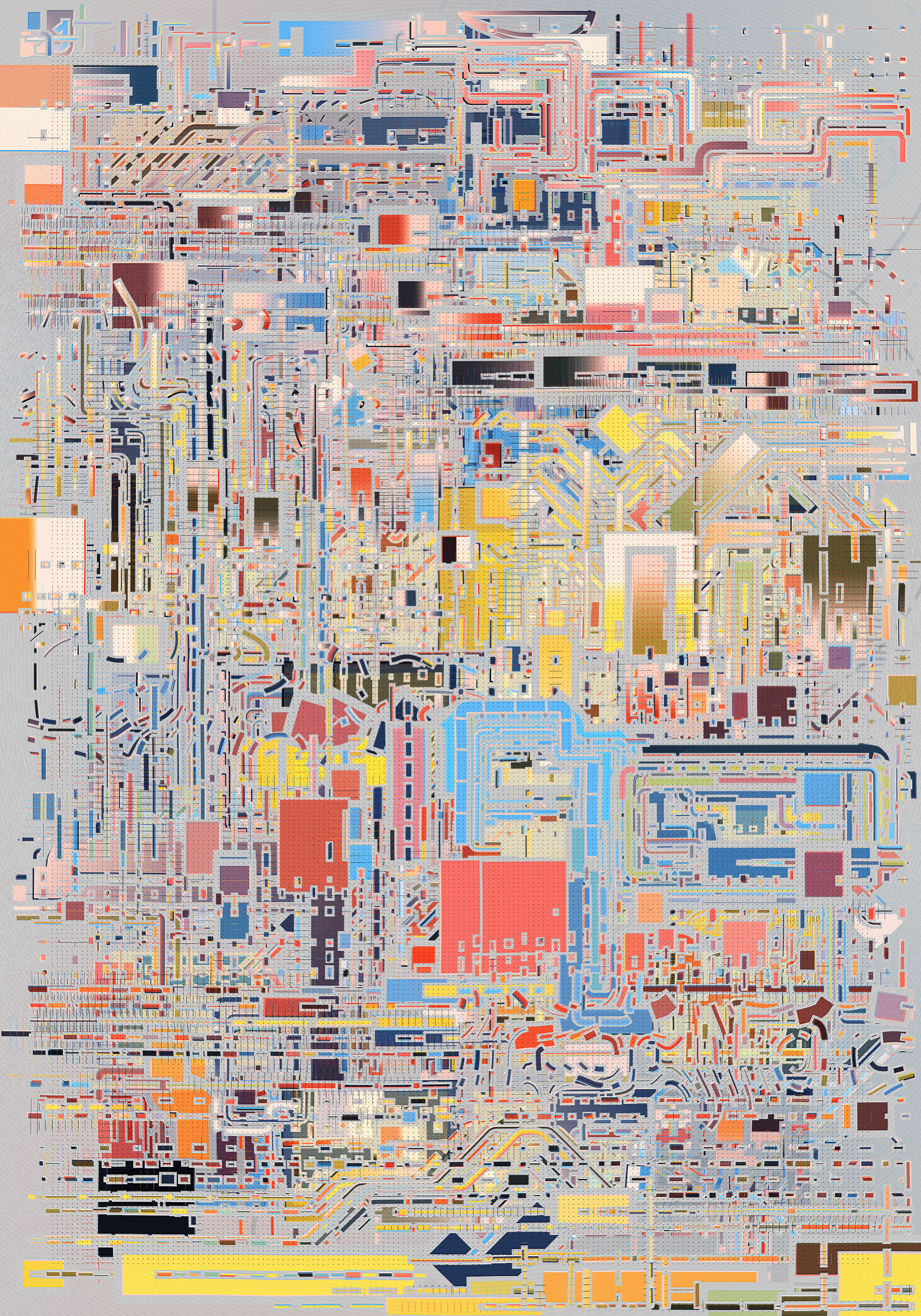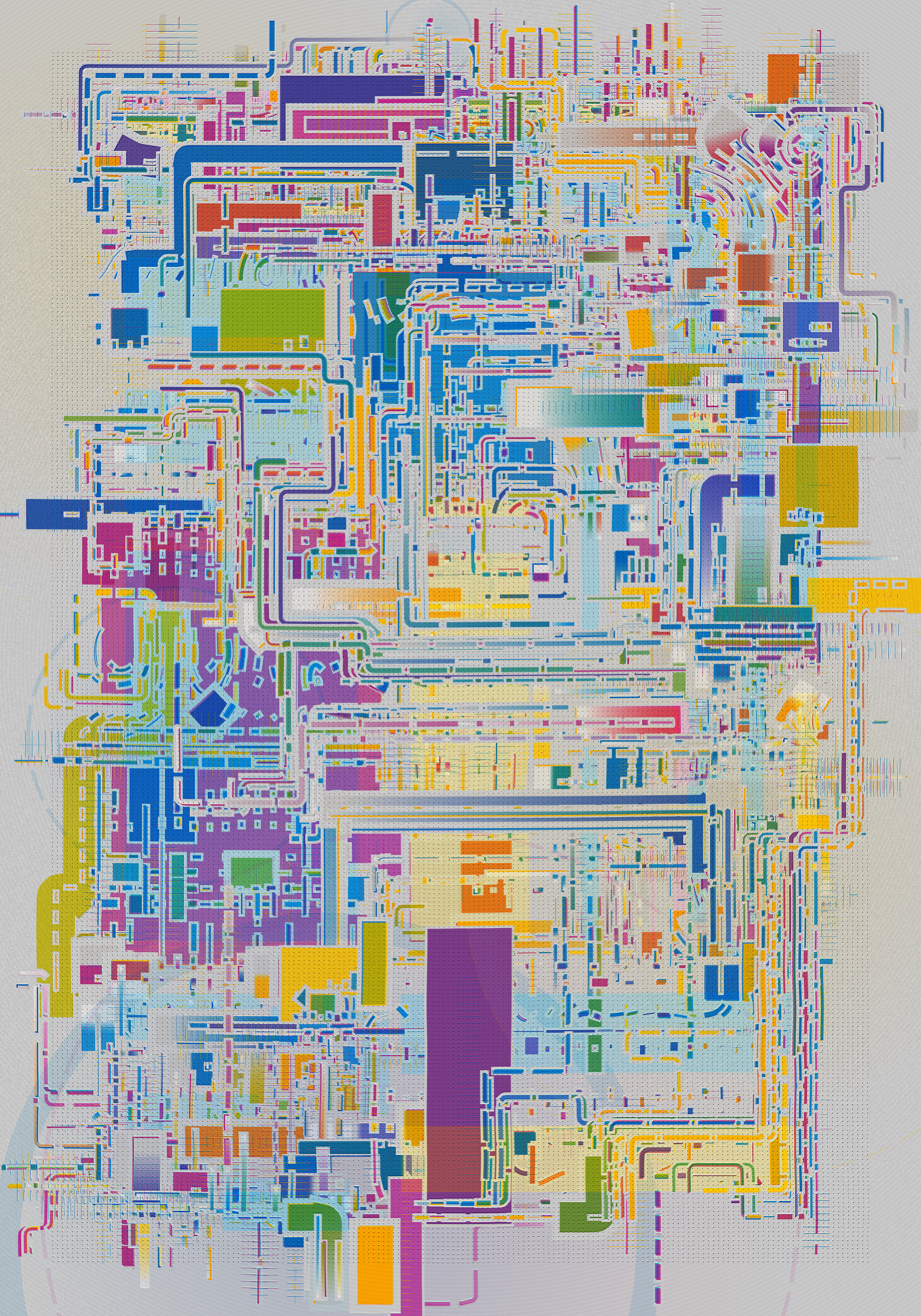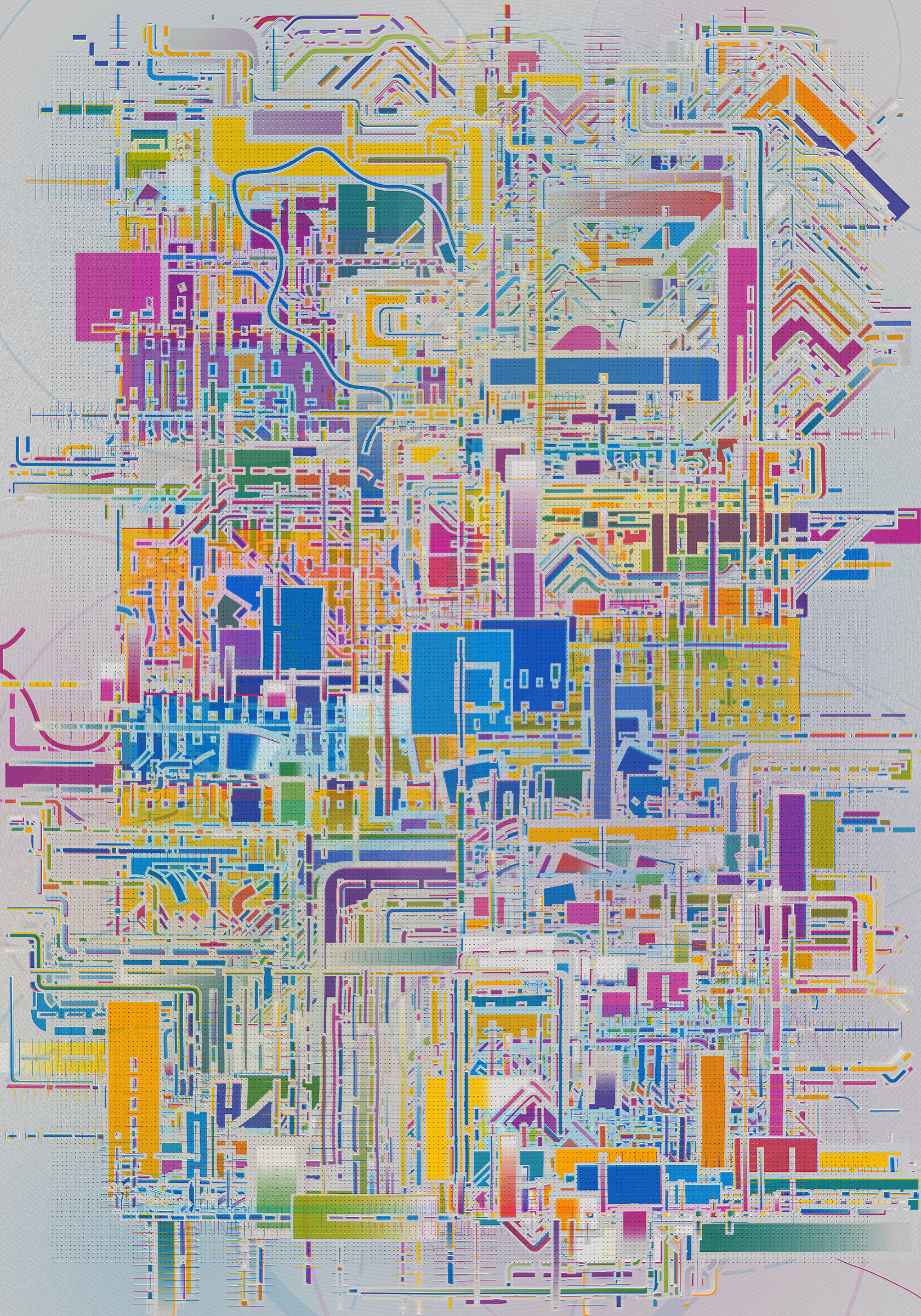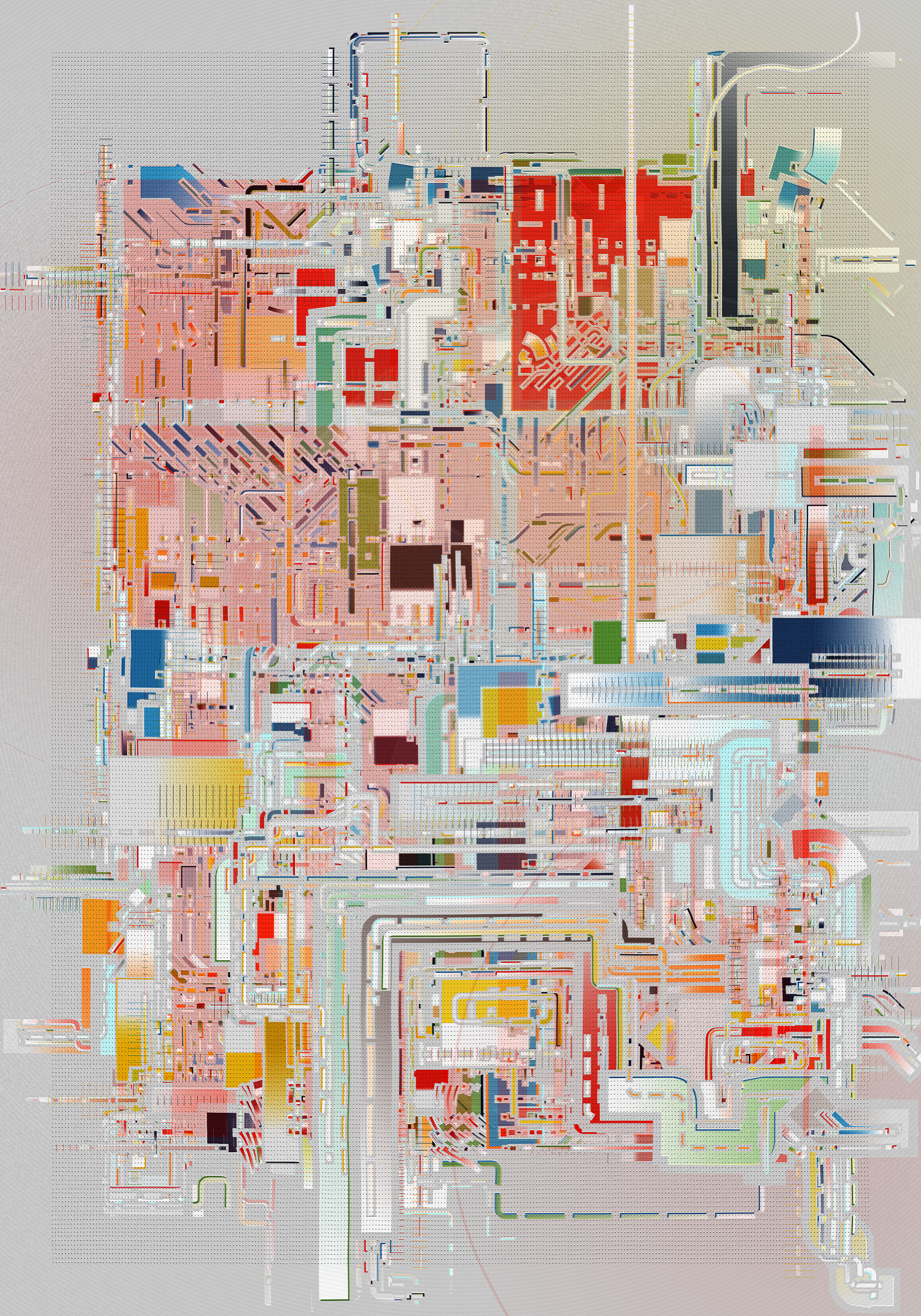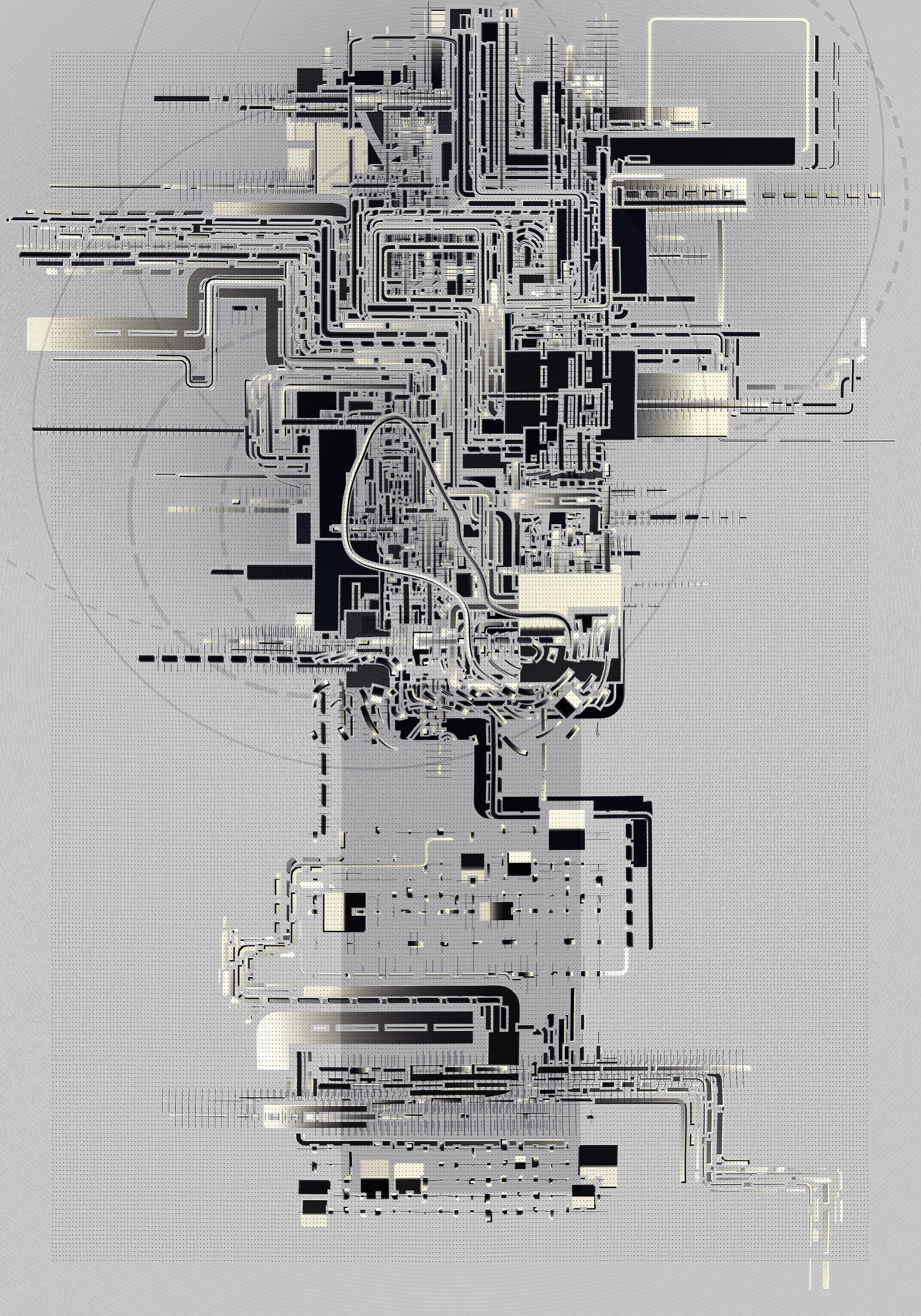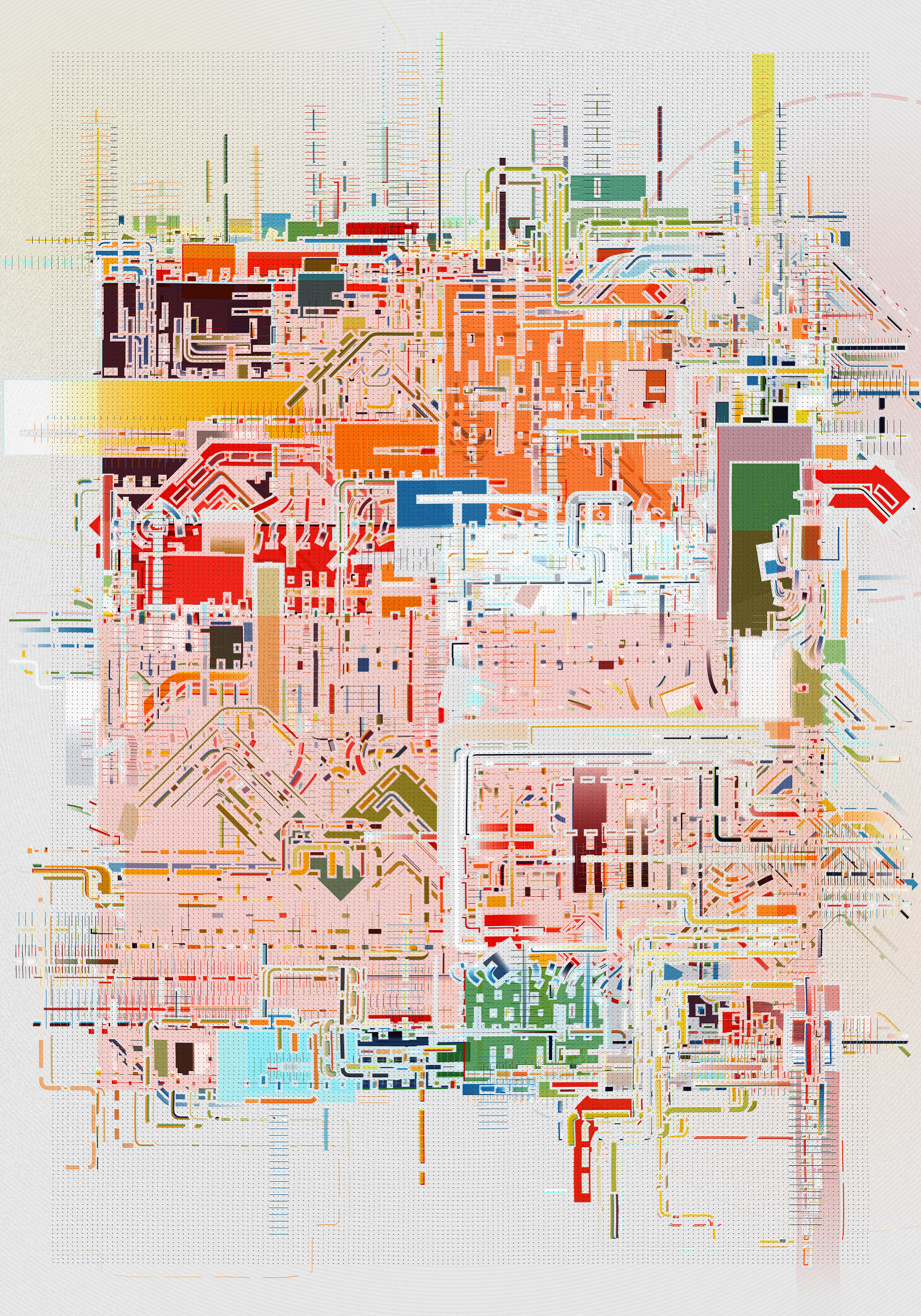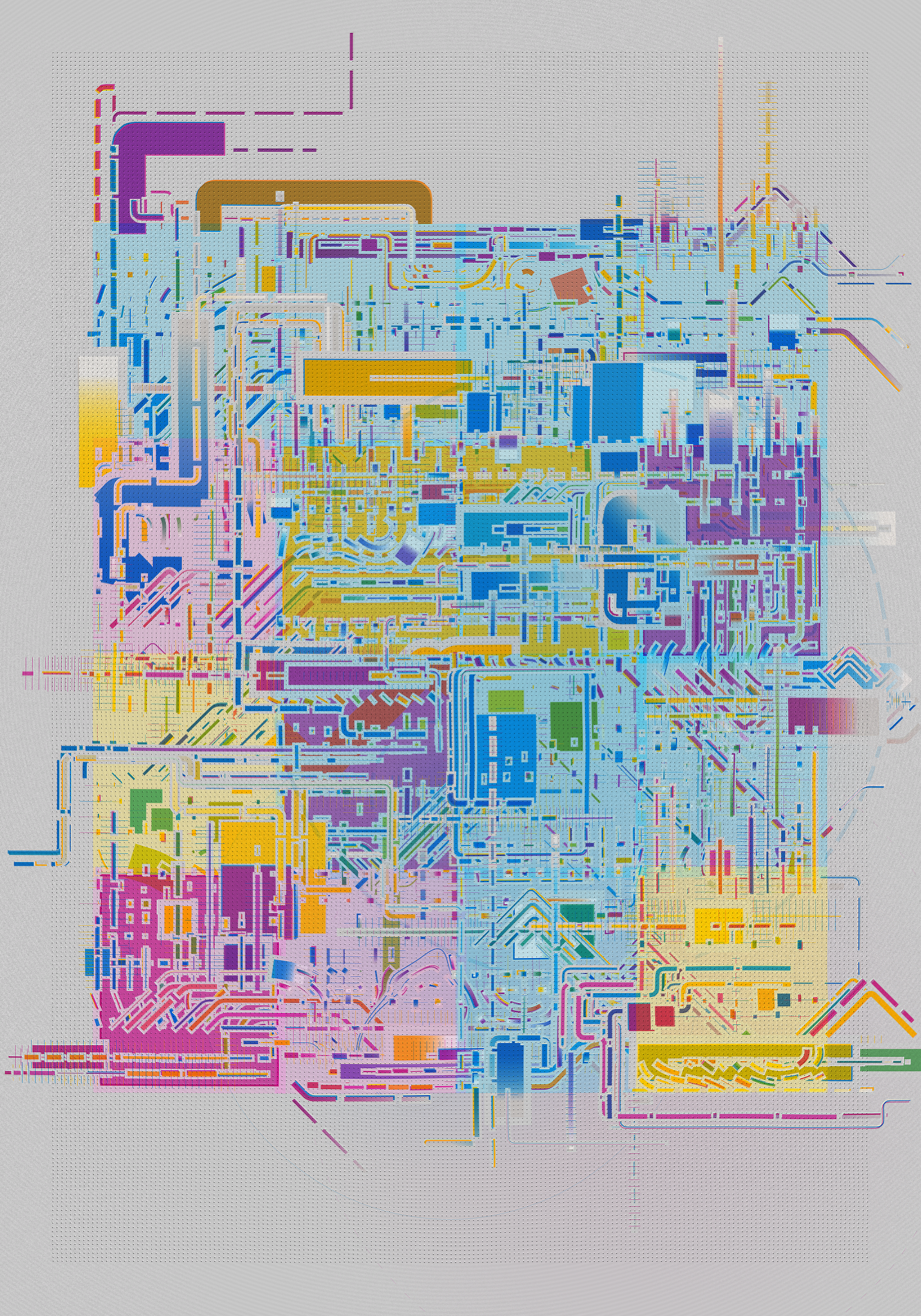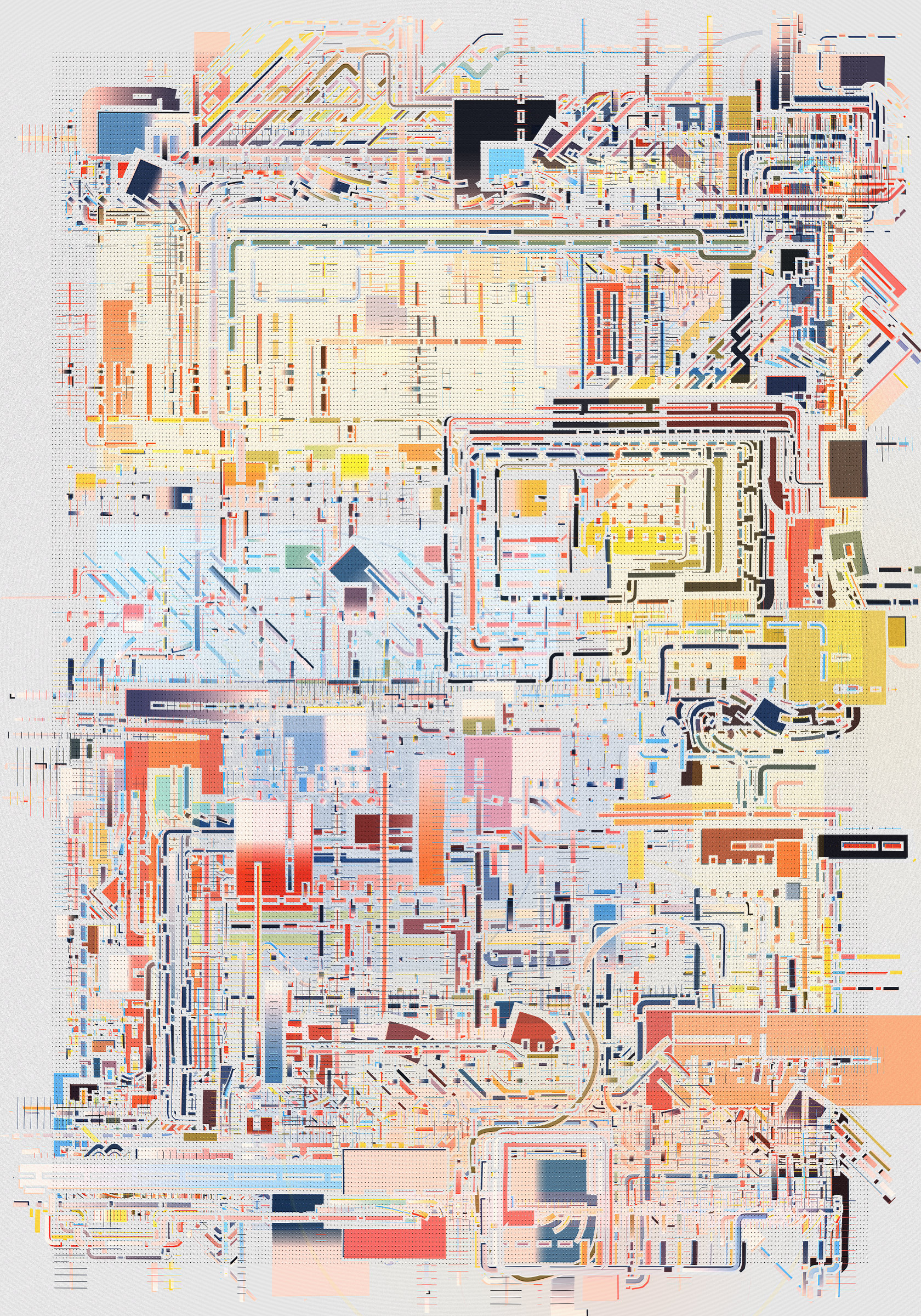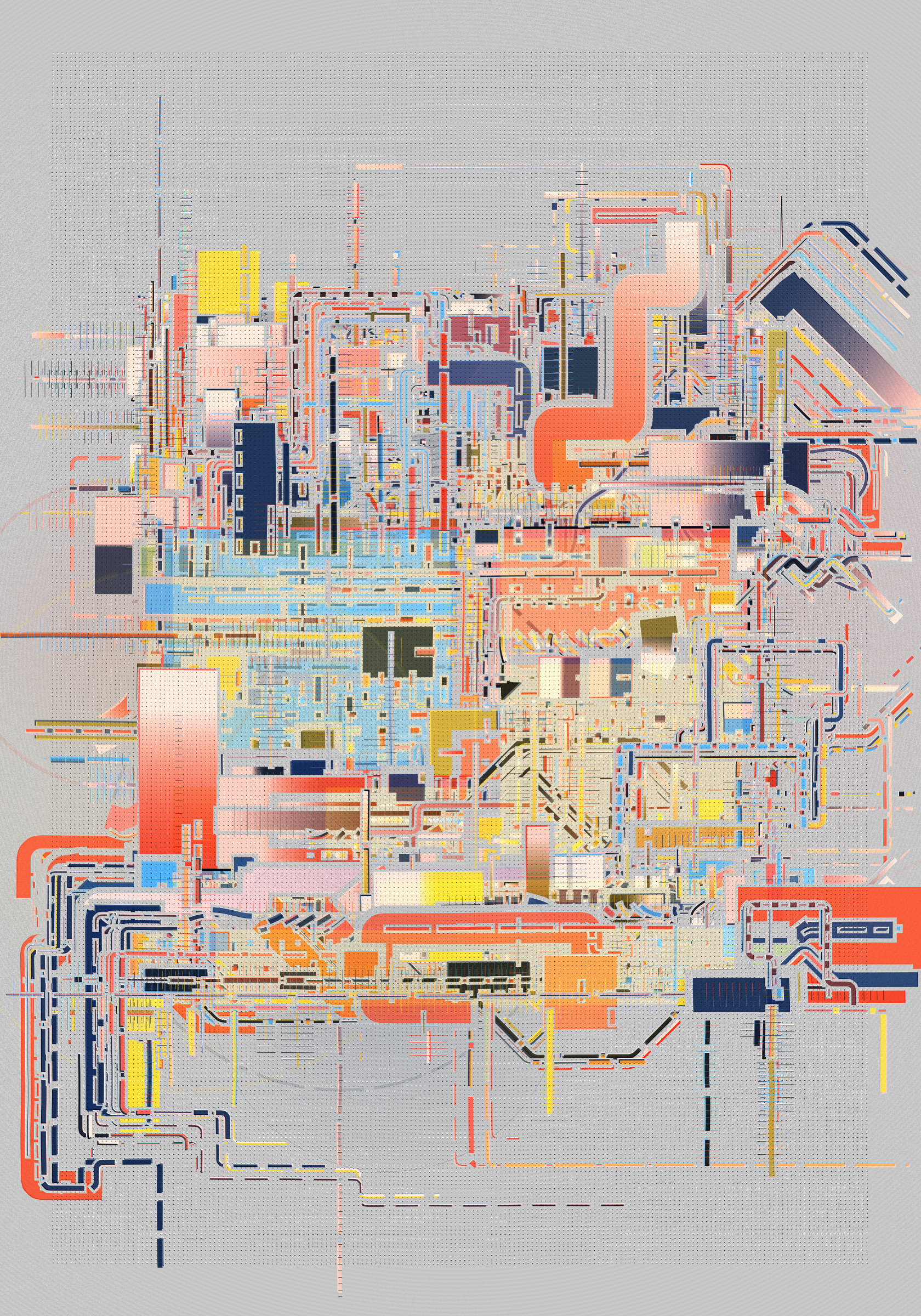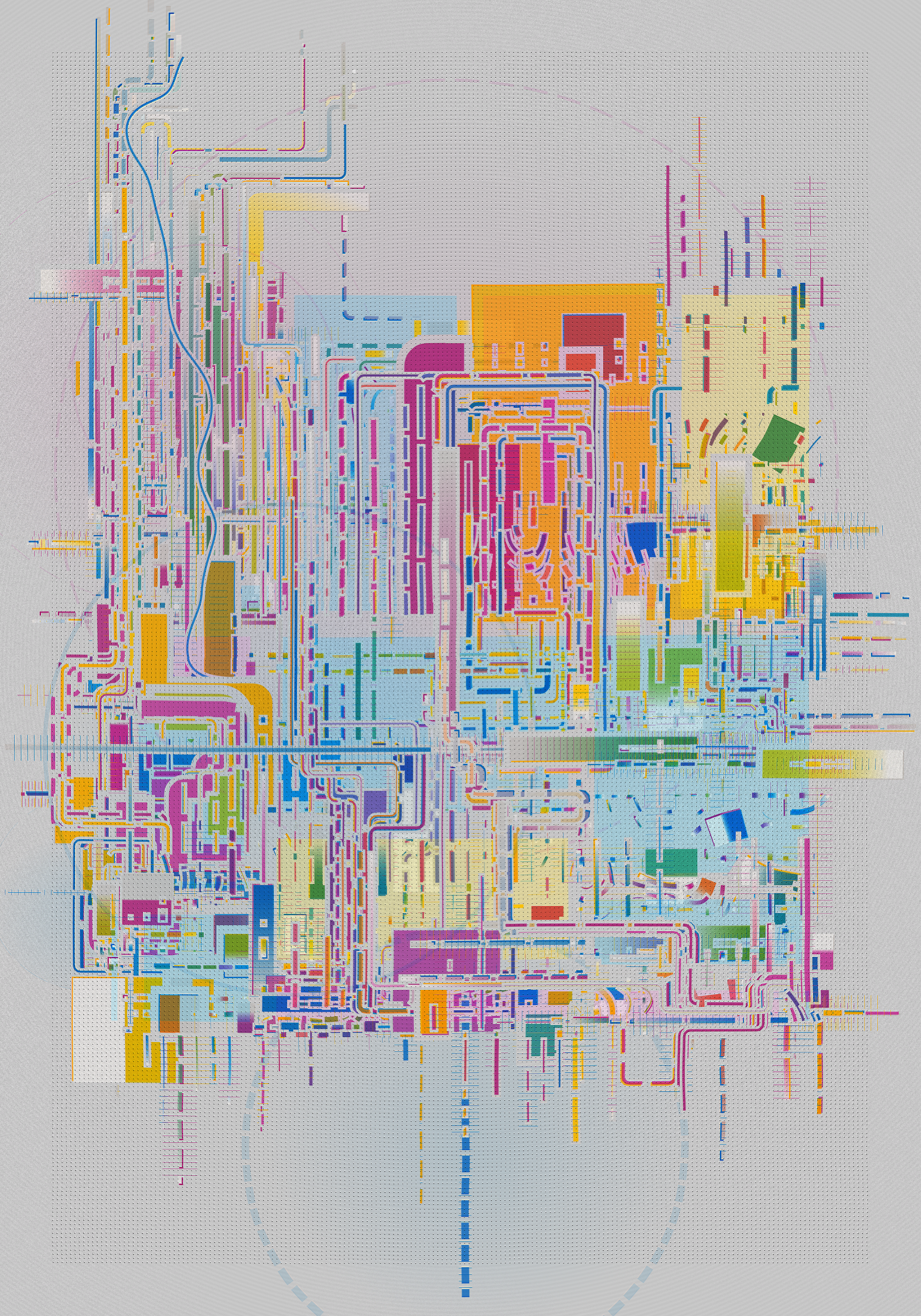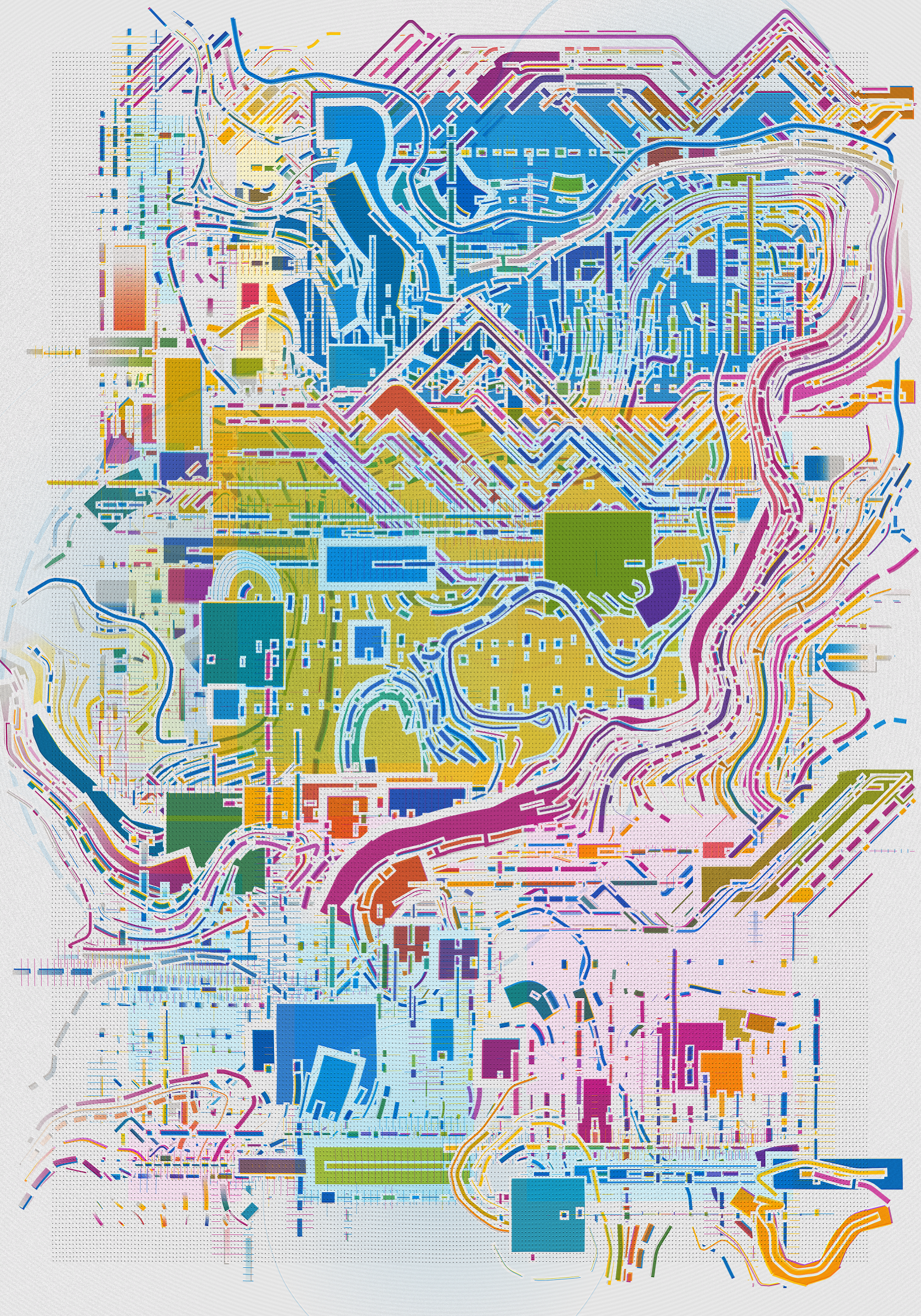 Art Blocks Flex
Wired wonders
Alessandro Fiore
Works
Recently listed
About Wired wonders
I was a kid of the 80s, and like many of my generation, I loved arcade games. What made it even more special was that my father worked as an operator in the Arcade industry. Sometimes the malfunctioning machines were just dismissed, but other times these were brought to the workshop to be analyzed and repaired.
One of my most vivid childhood memories is spending entire days surrounded by old motherboards of arcades and pinball machines, components, and spare parts, exploring how they were working while my father tried to fix them up.
This project is my nostalgic, abstract tribute to those c...