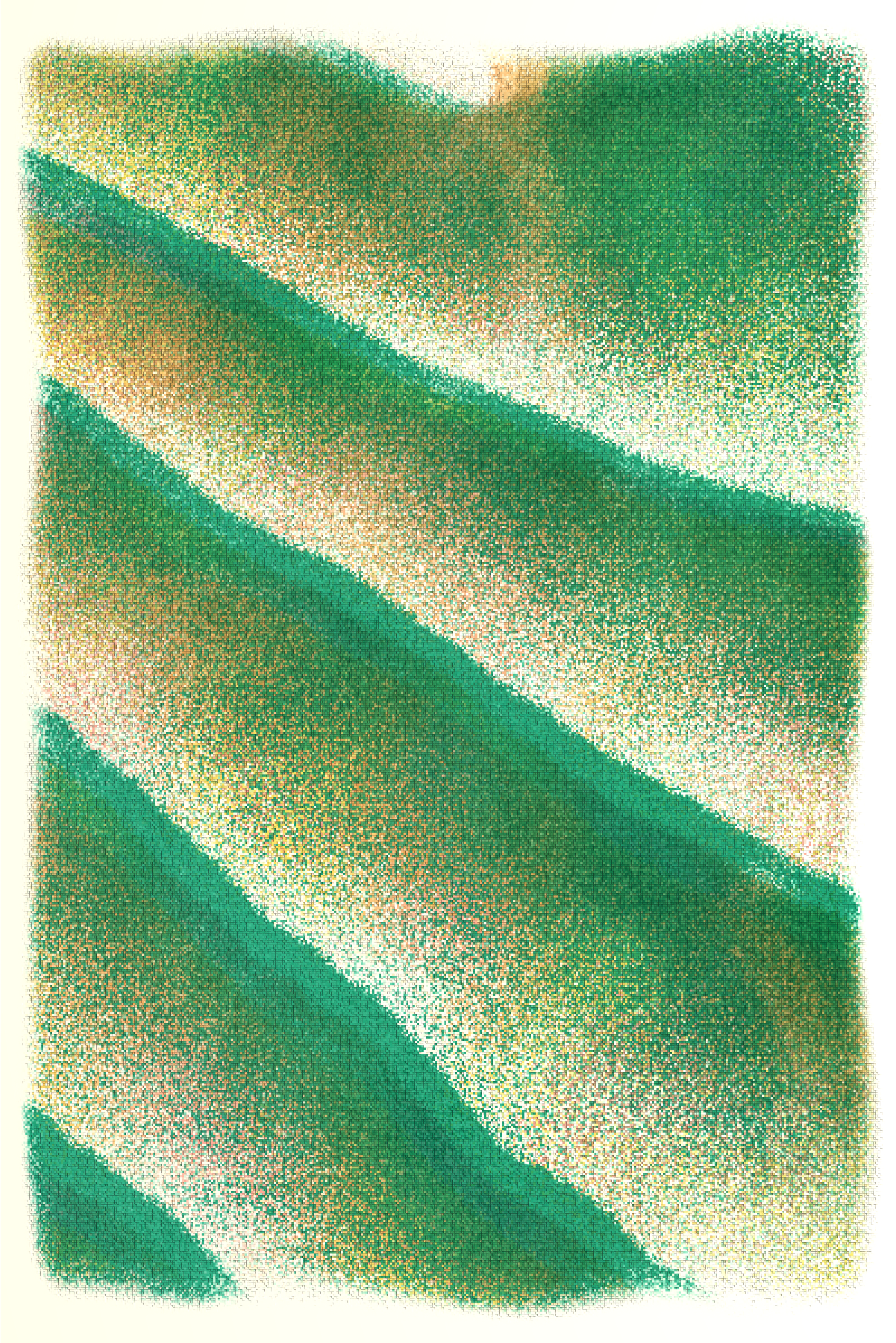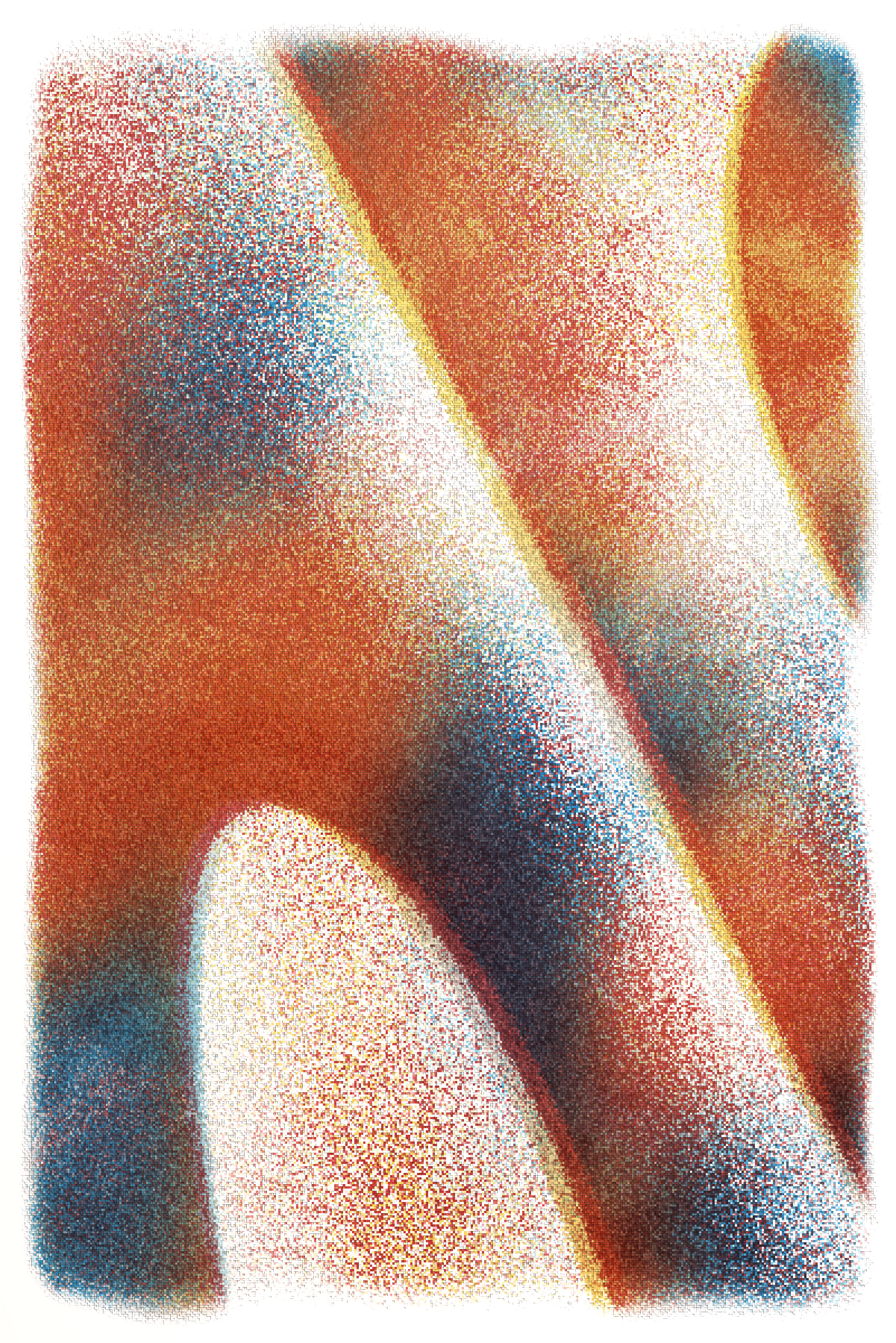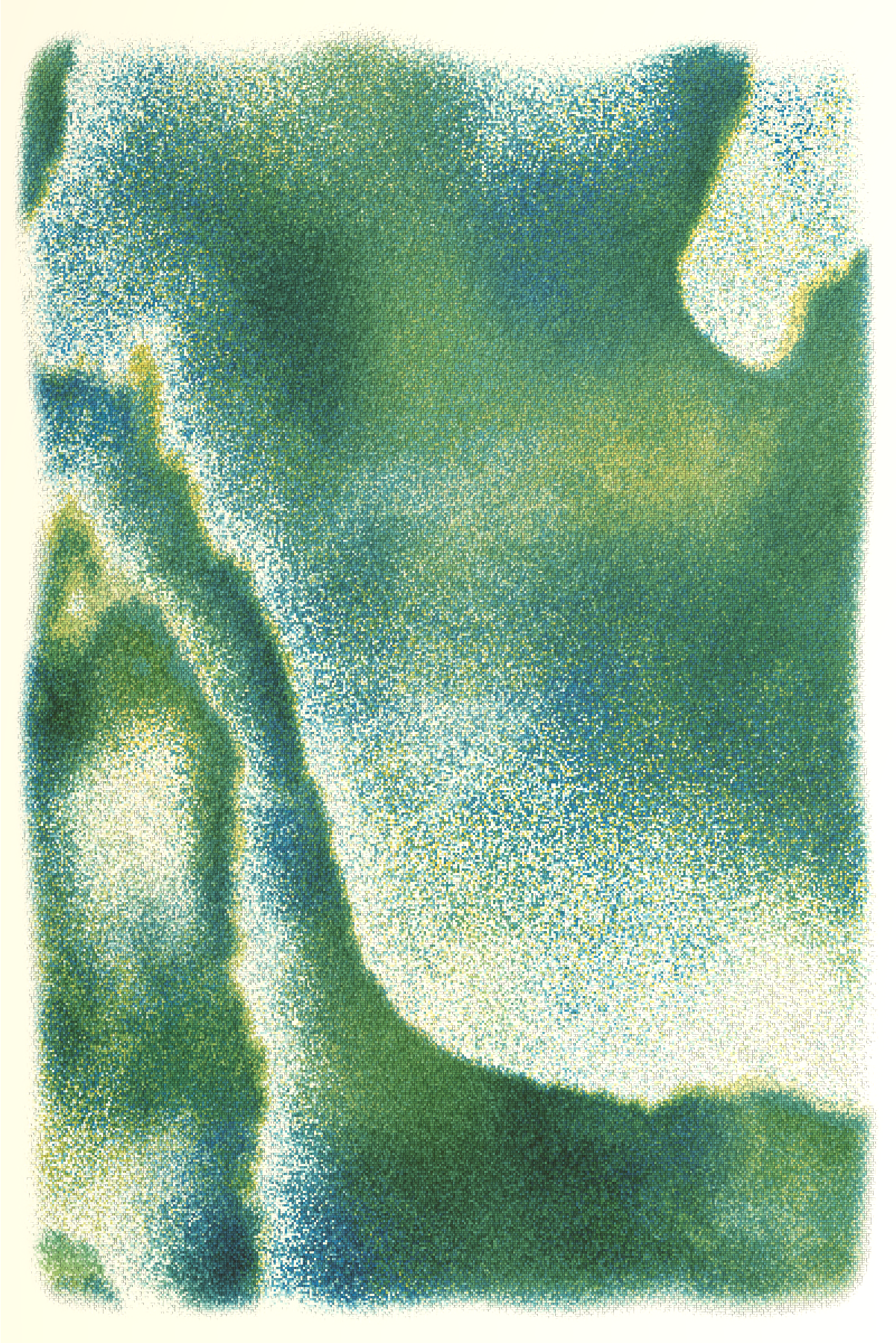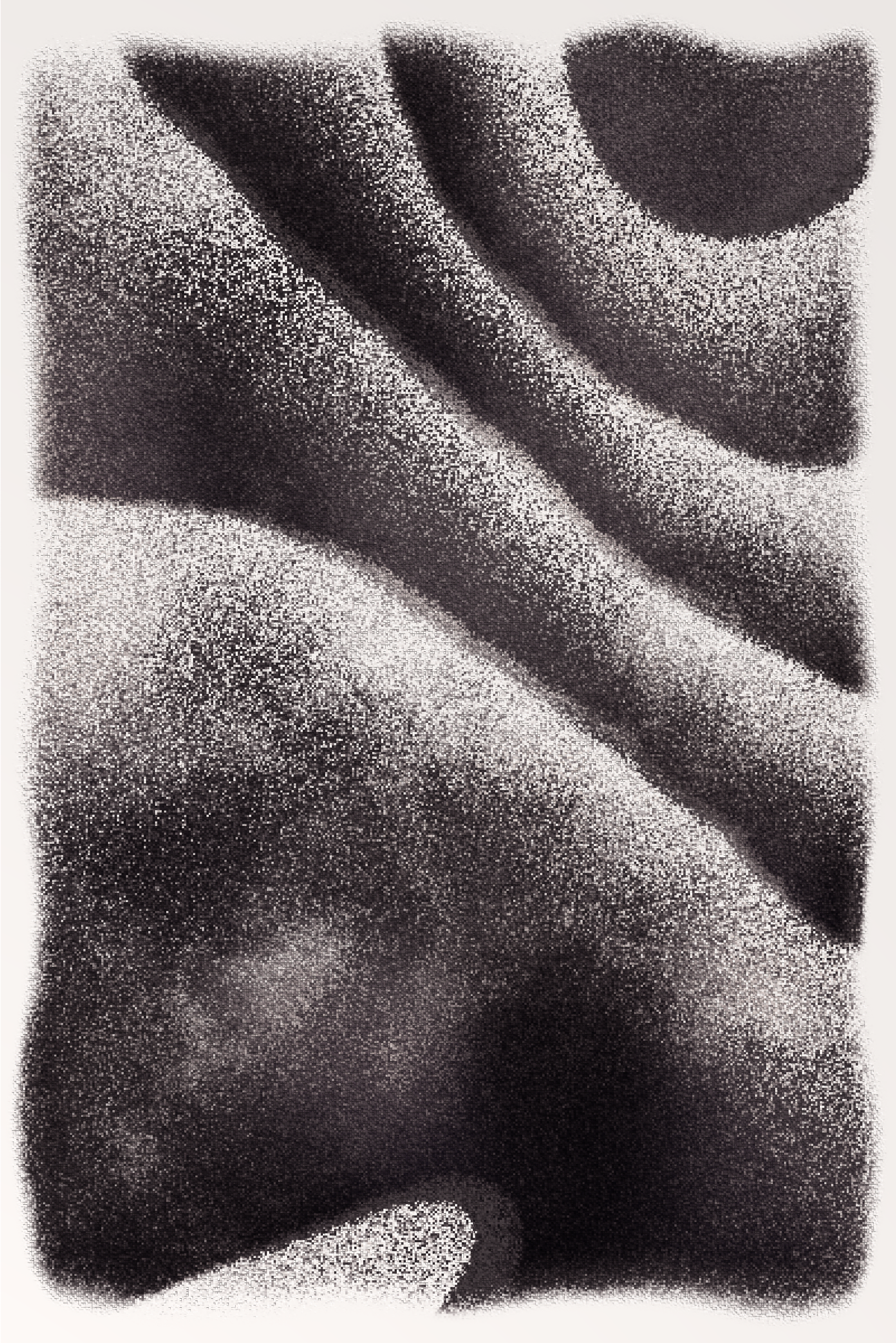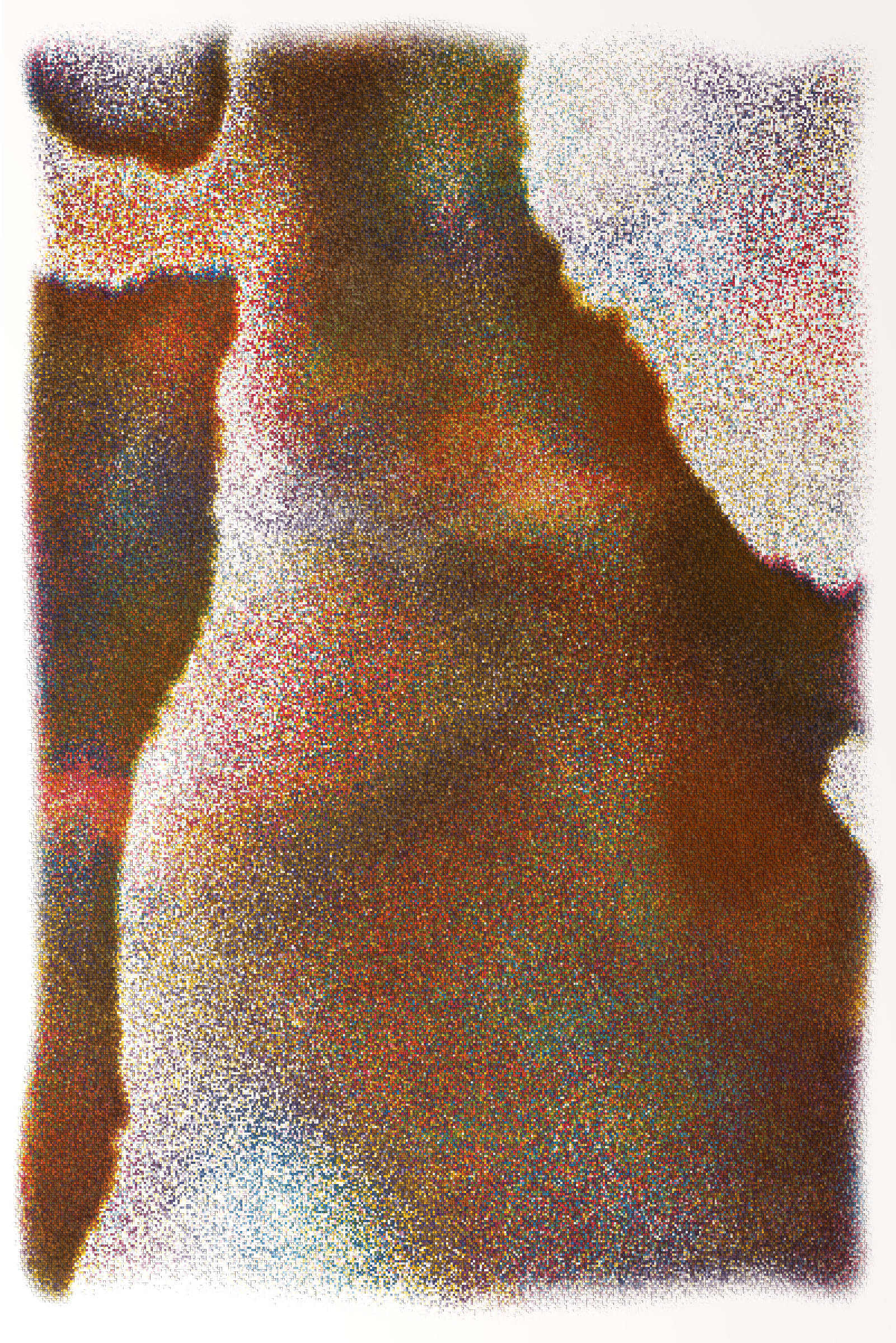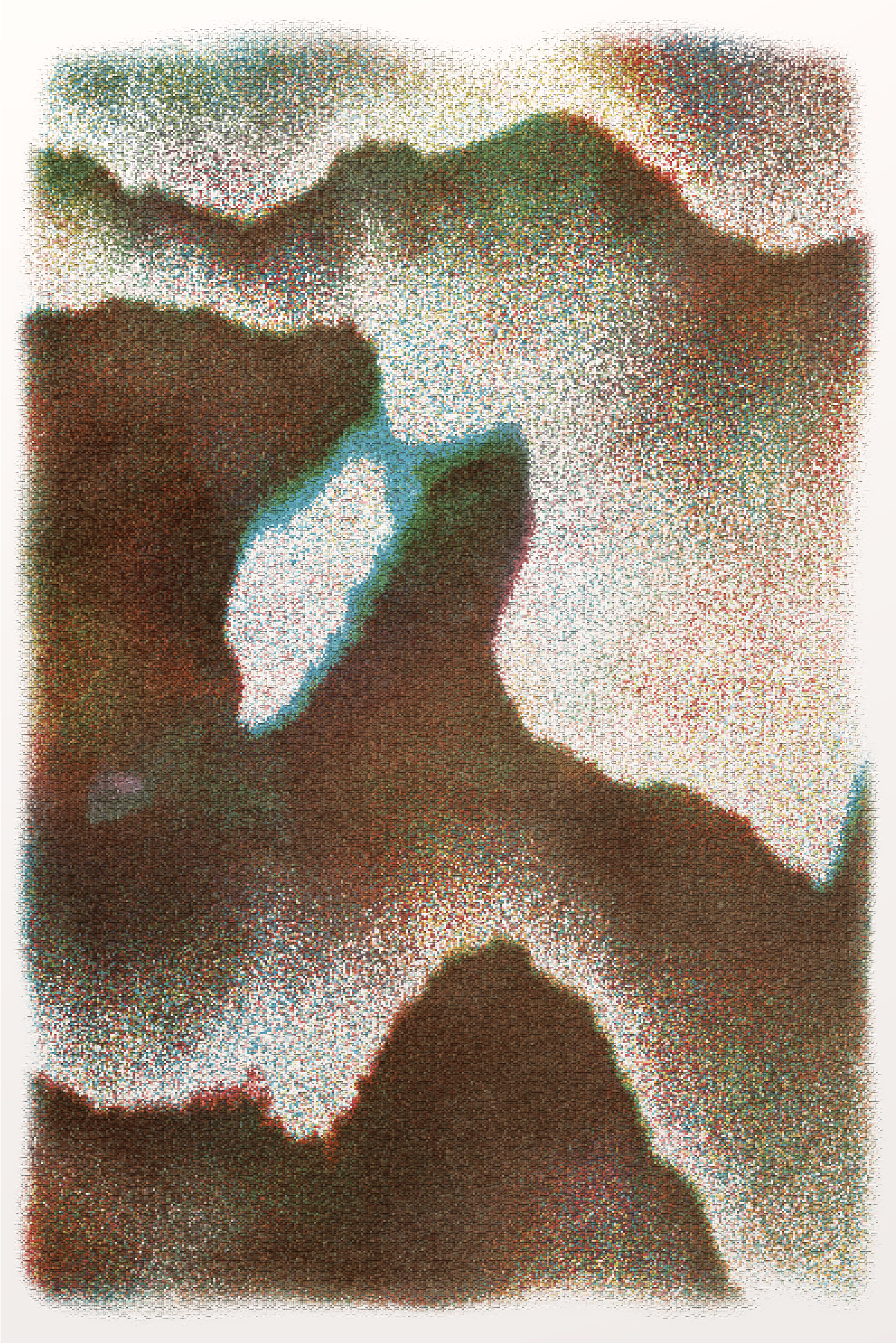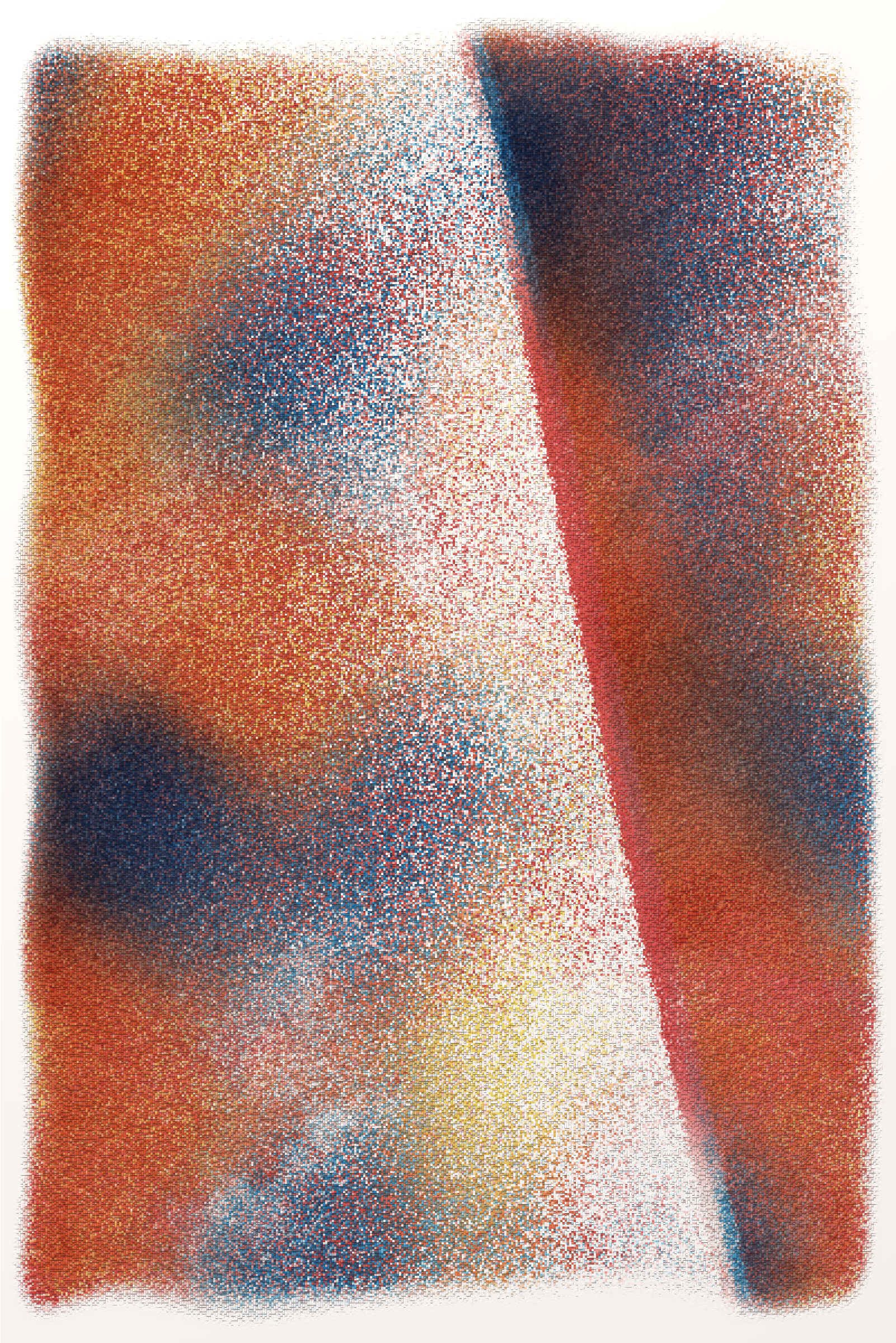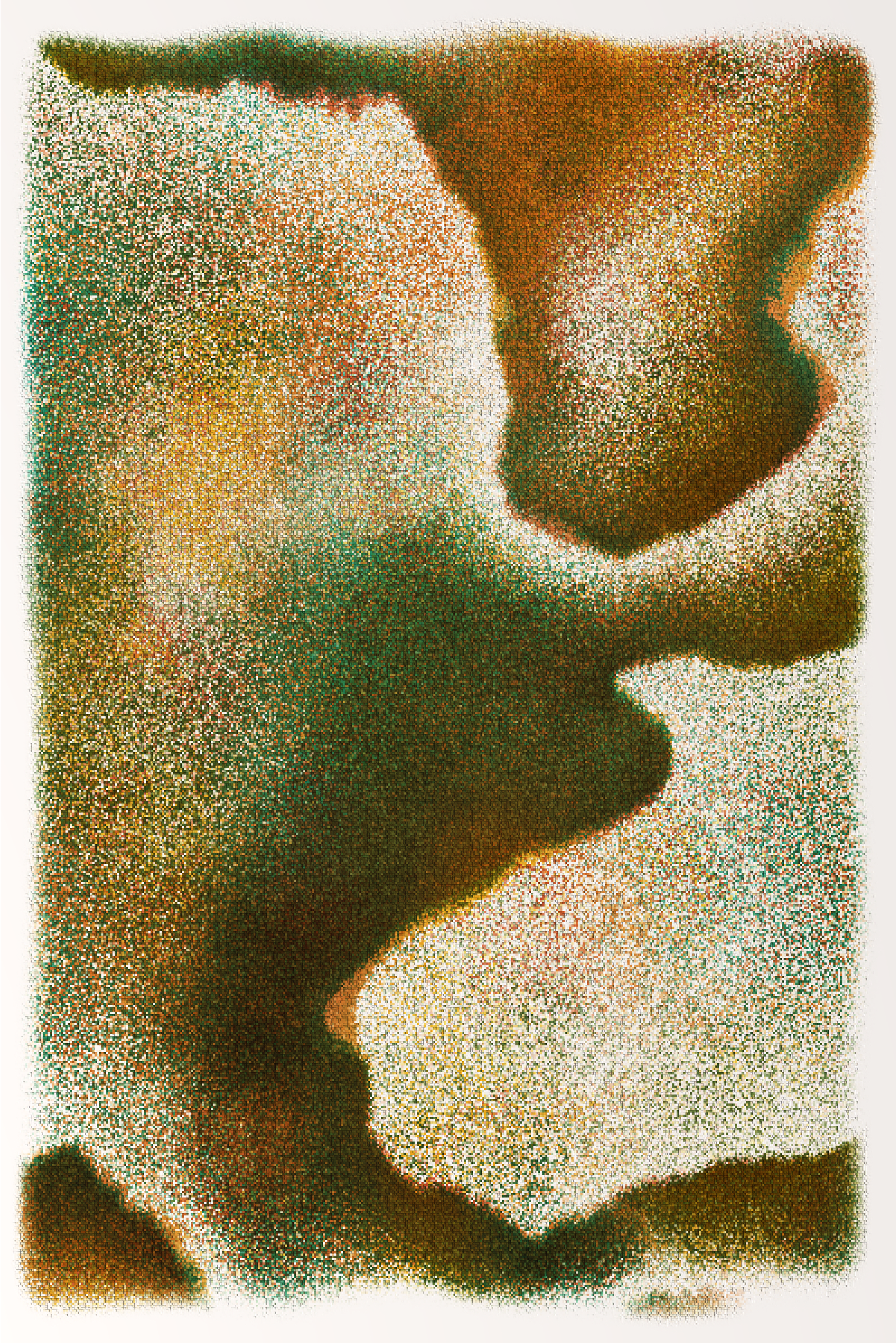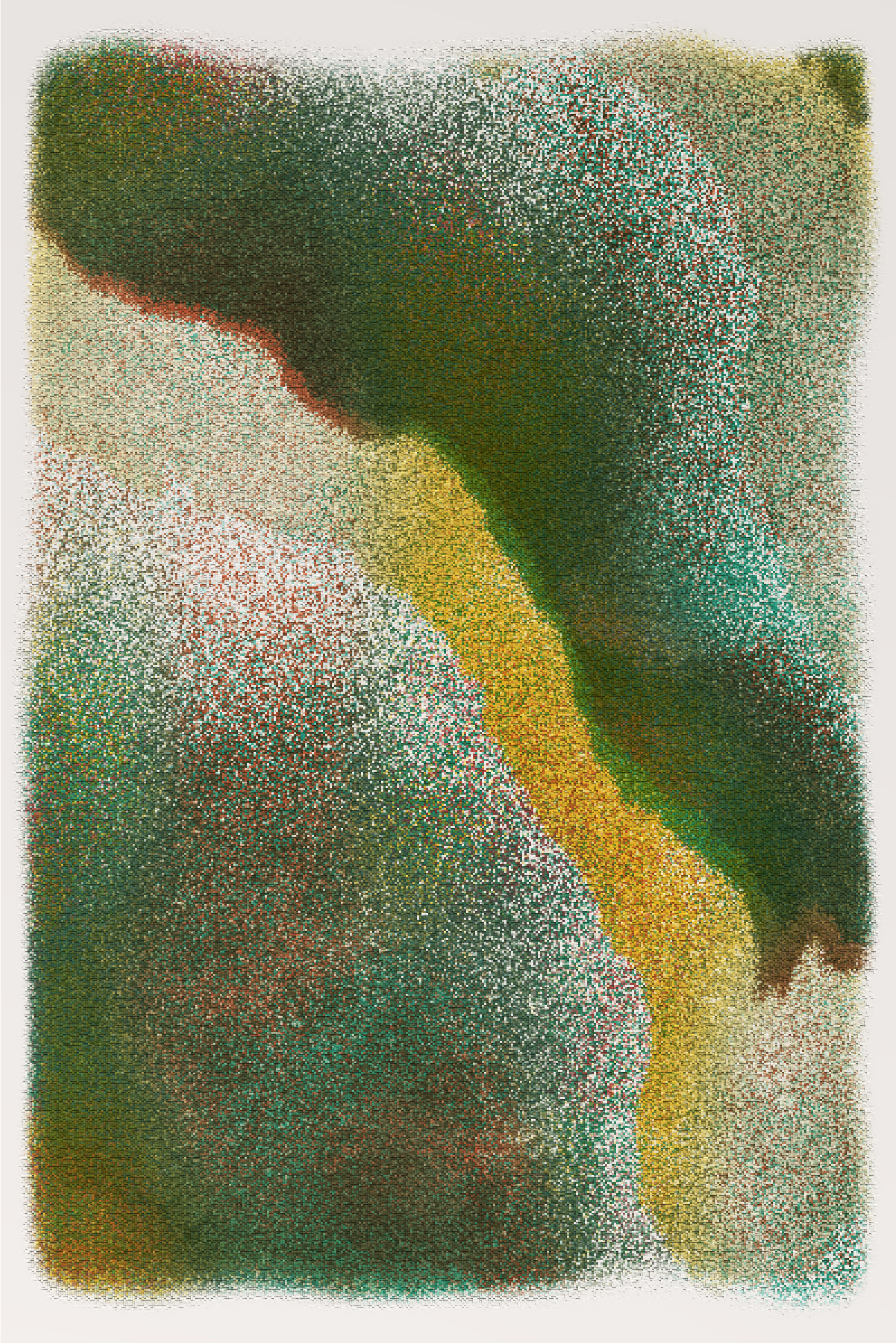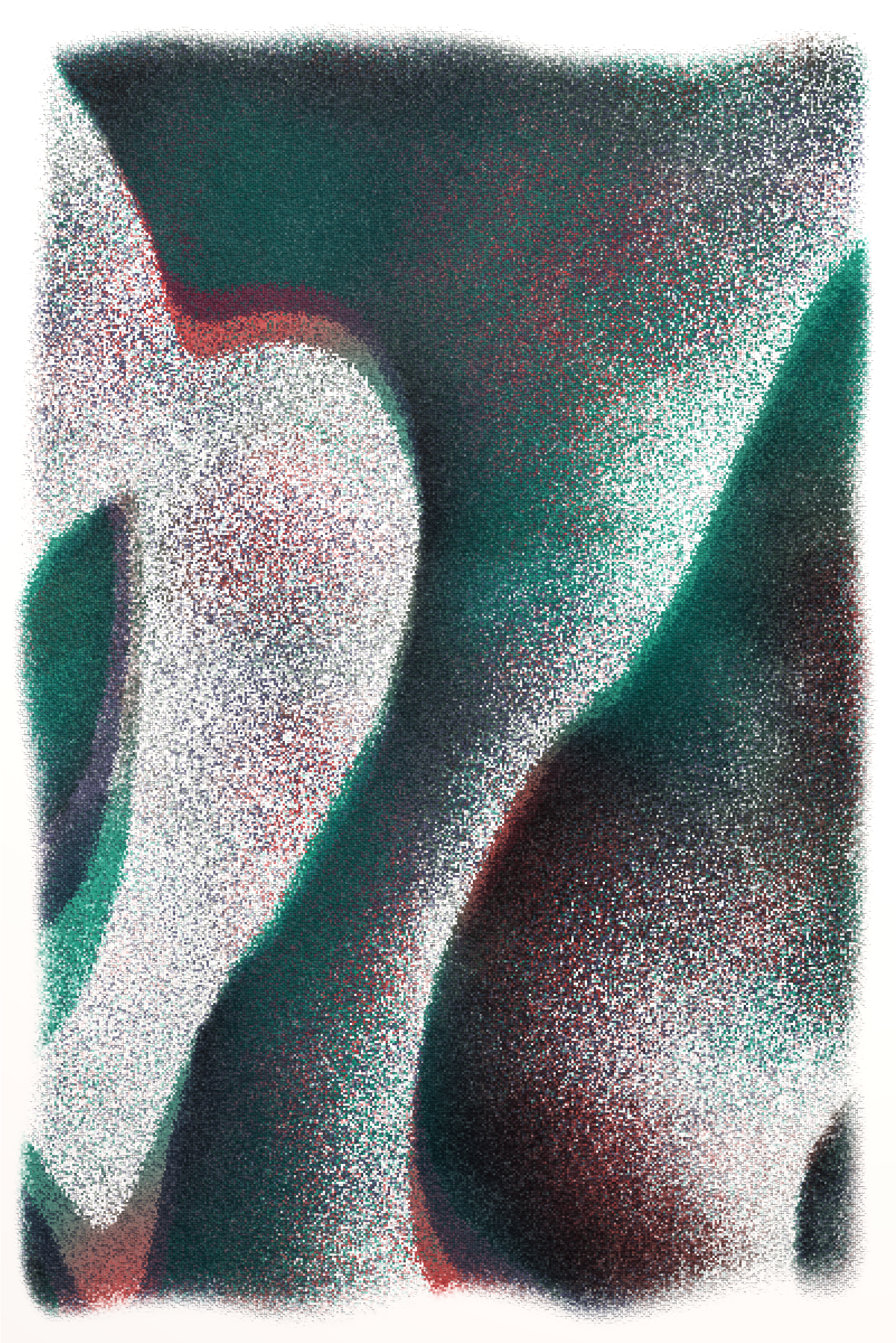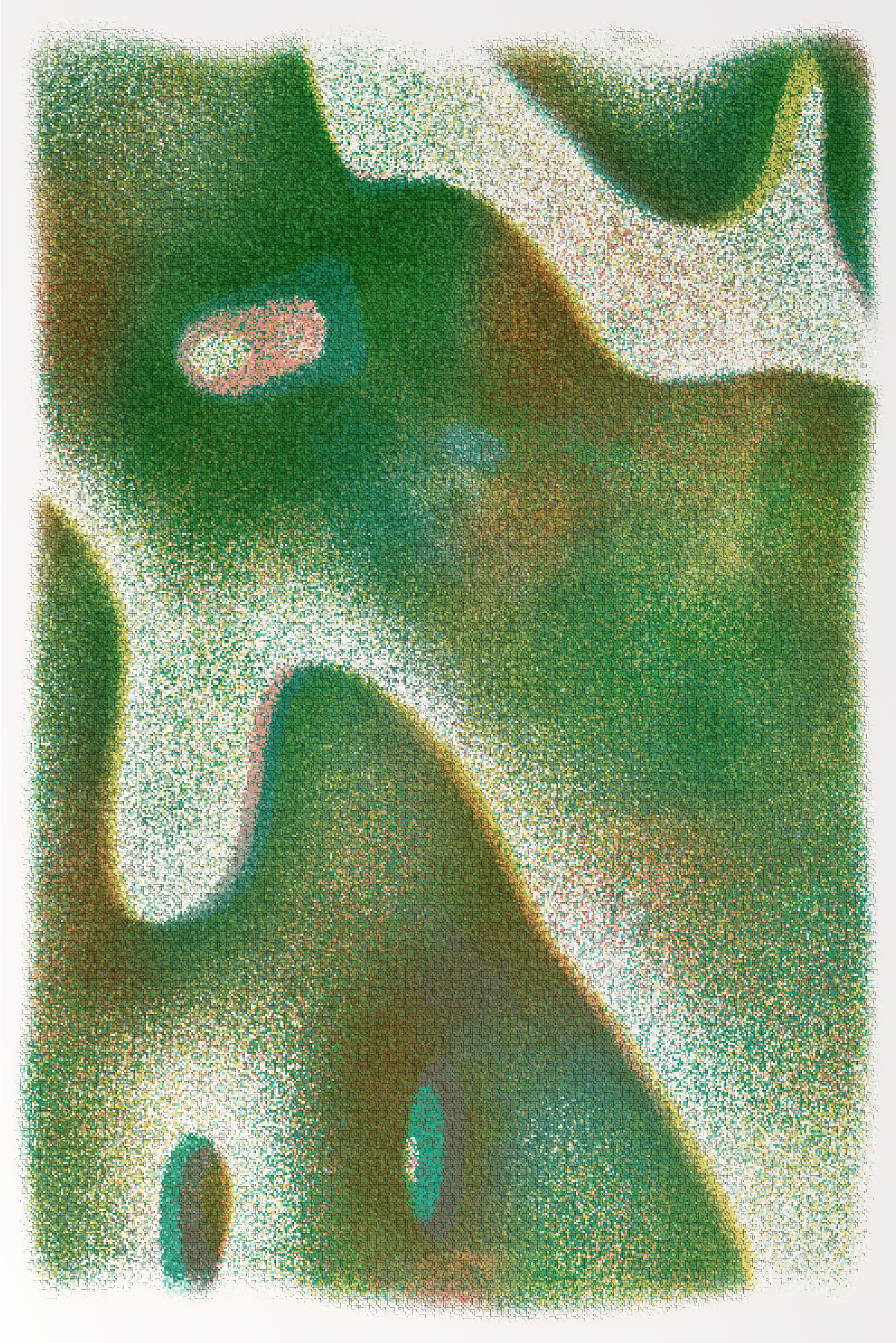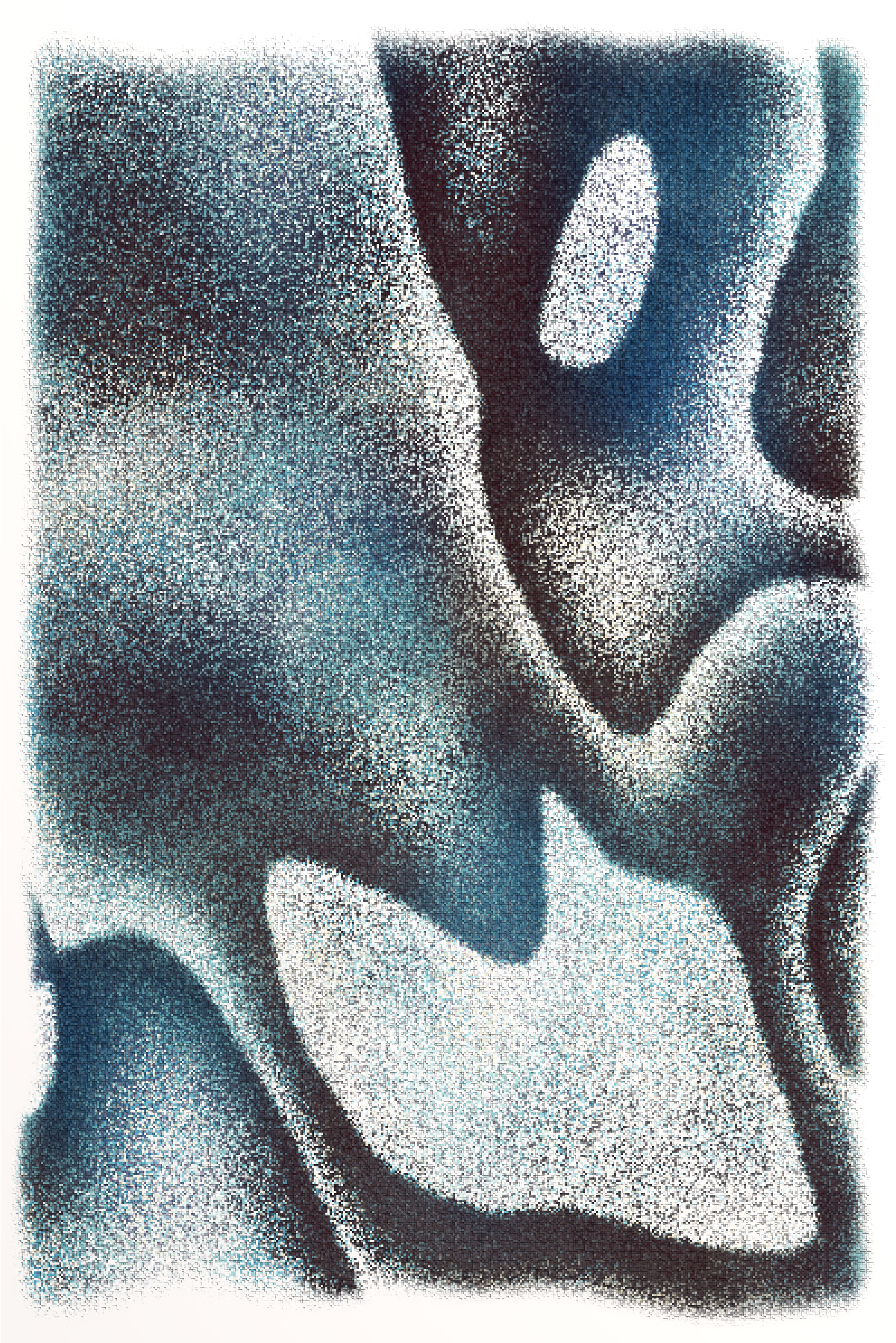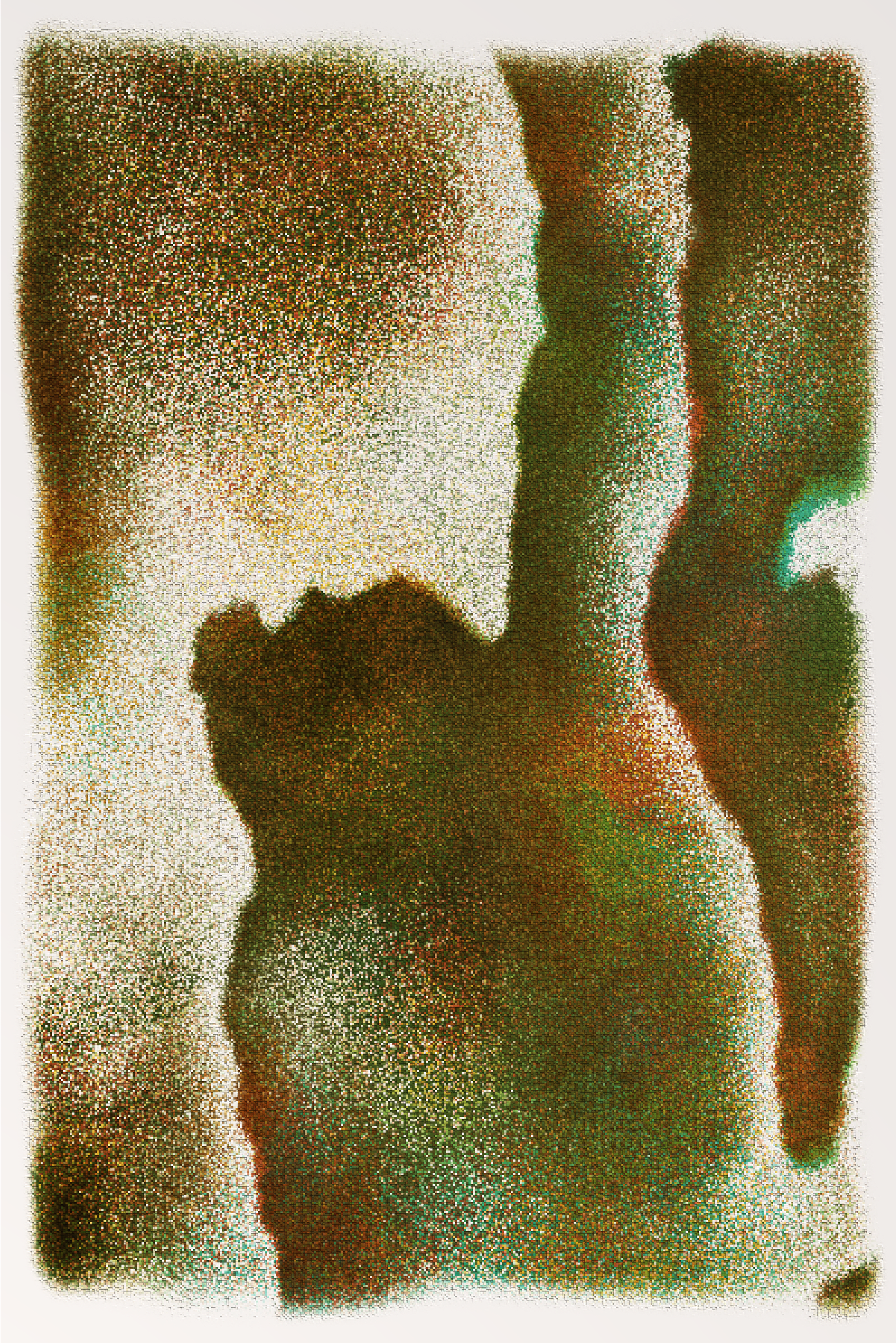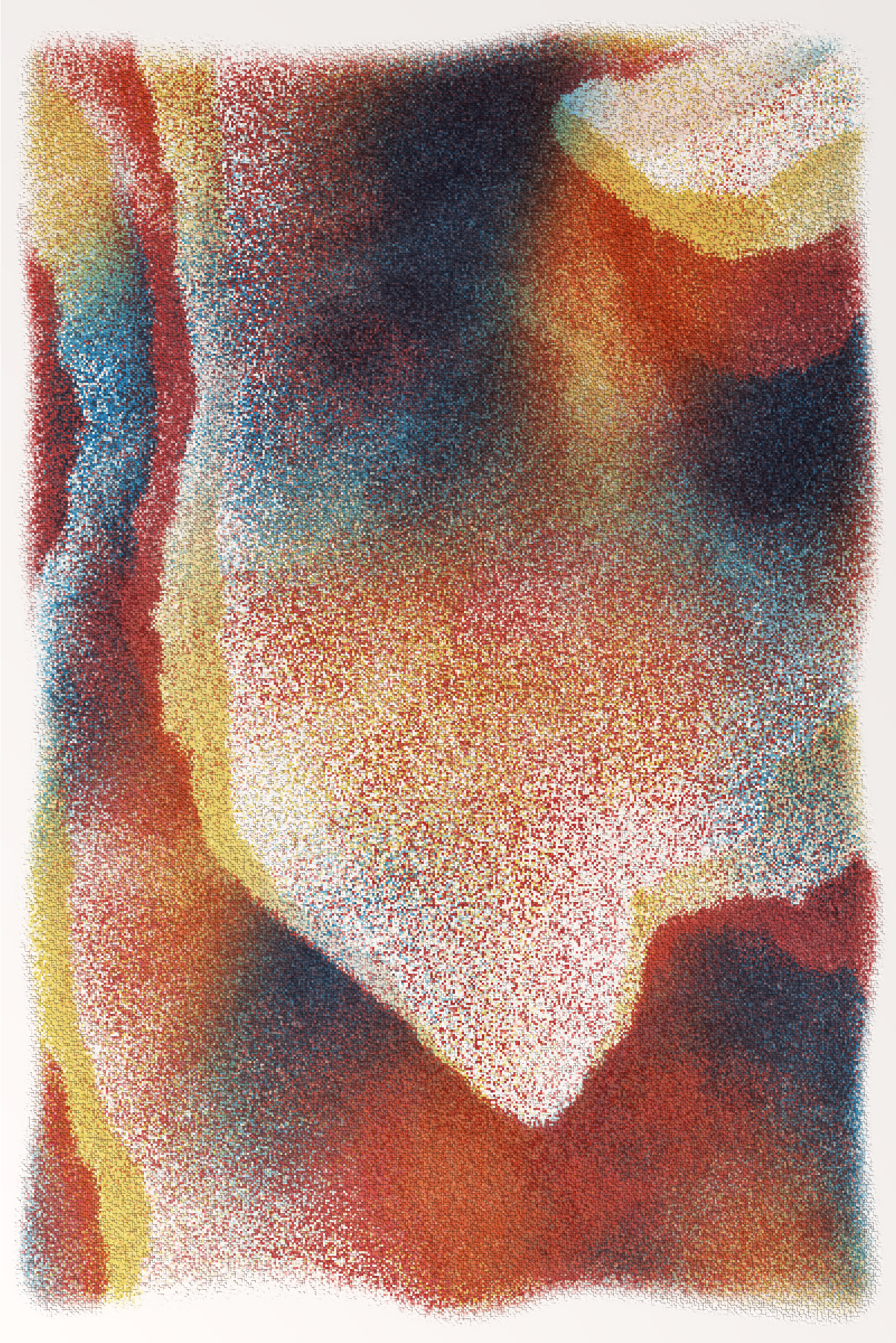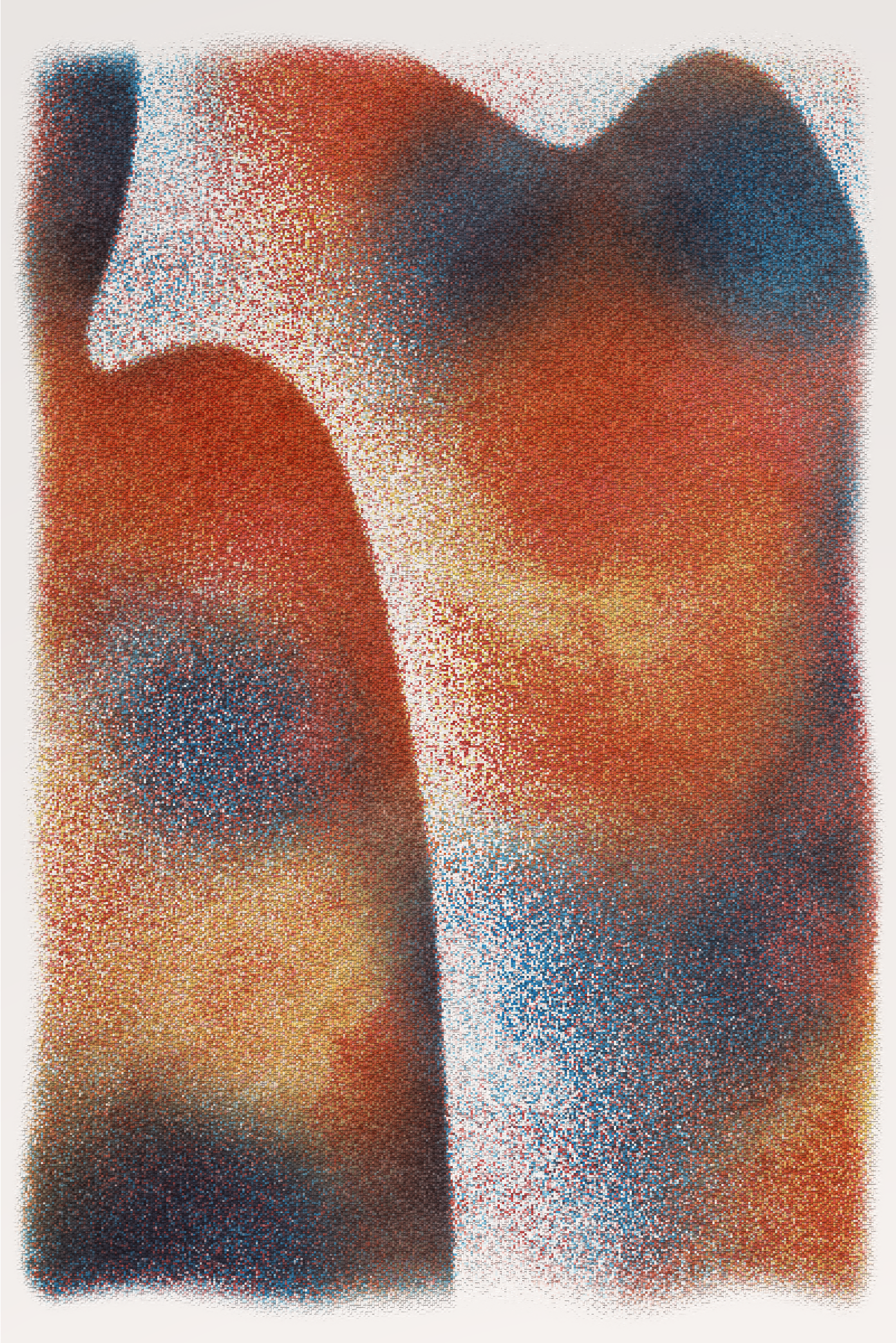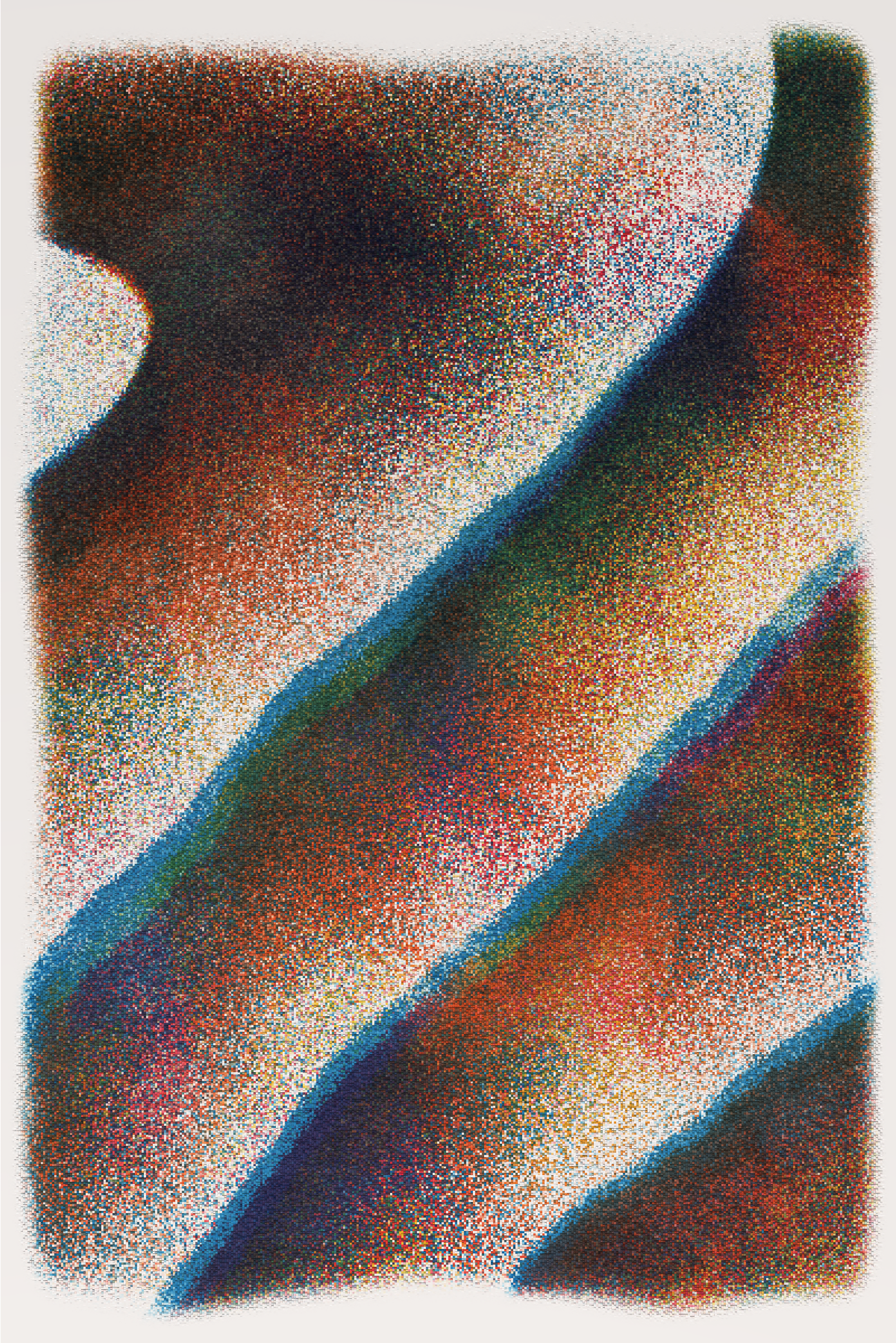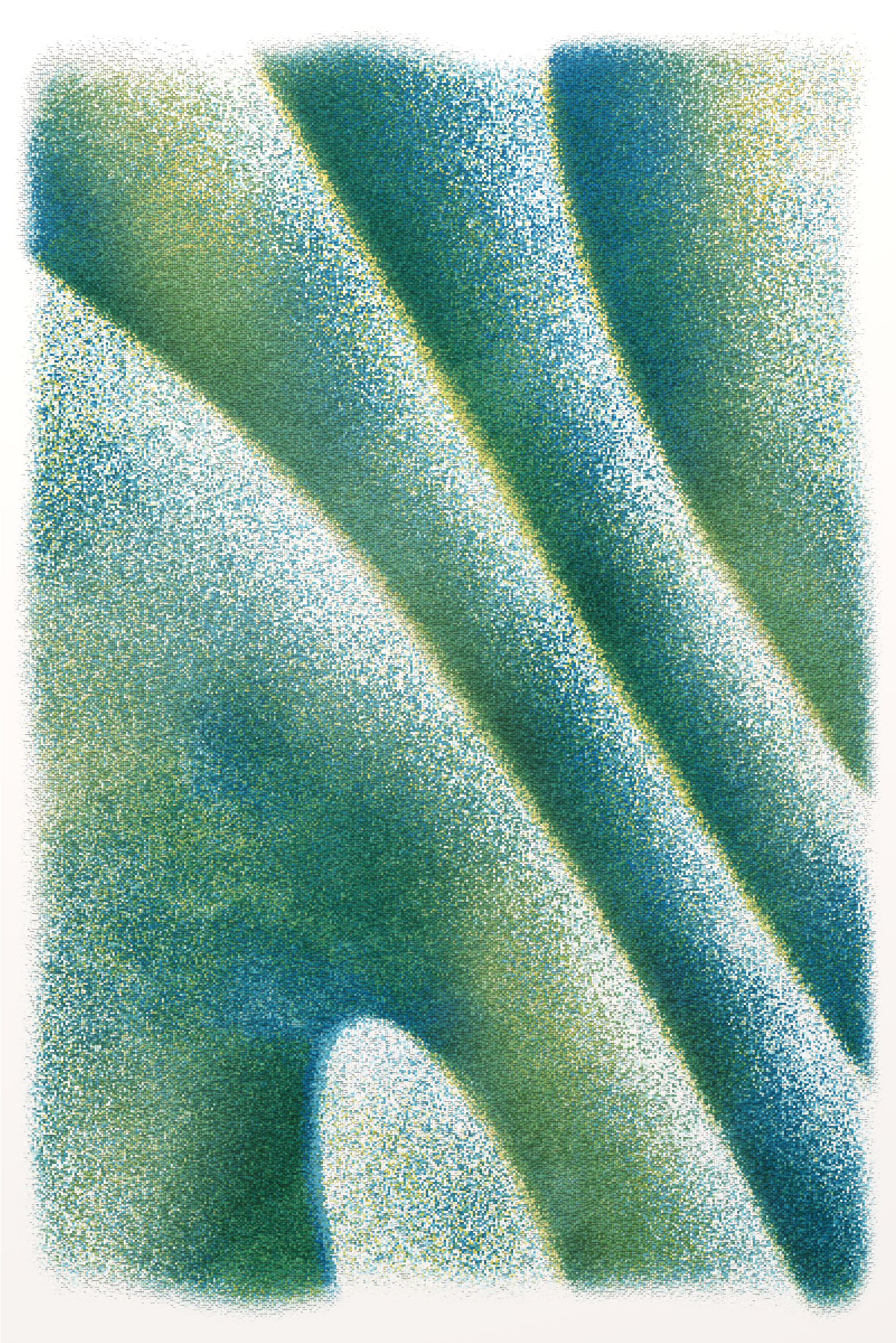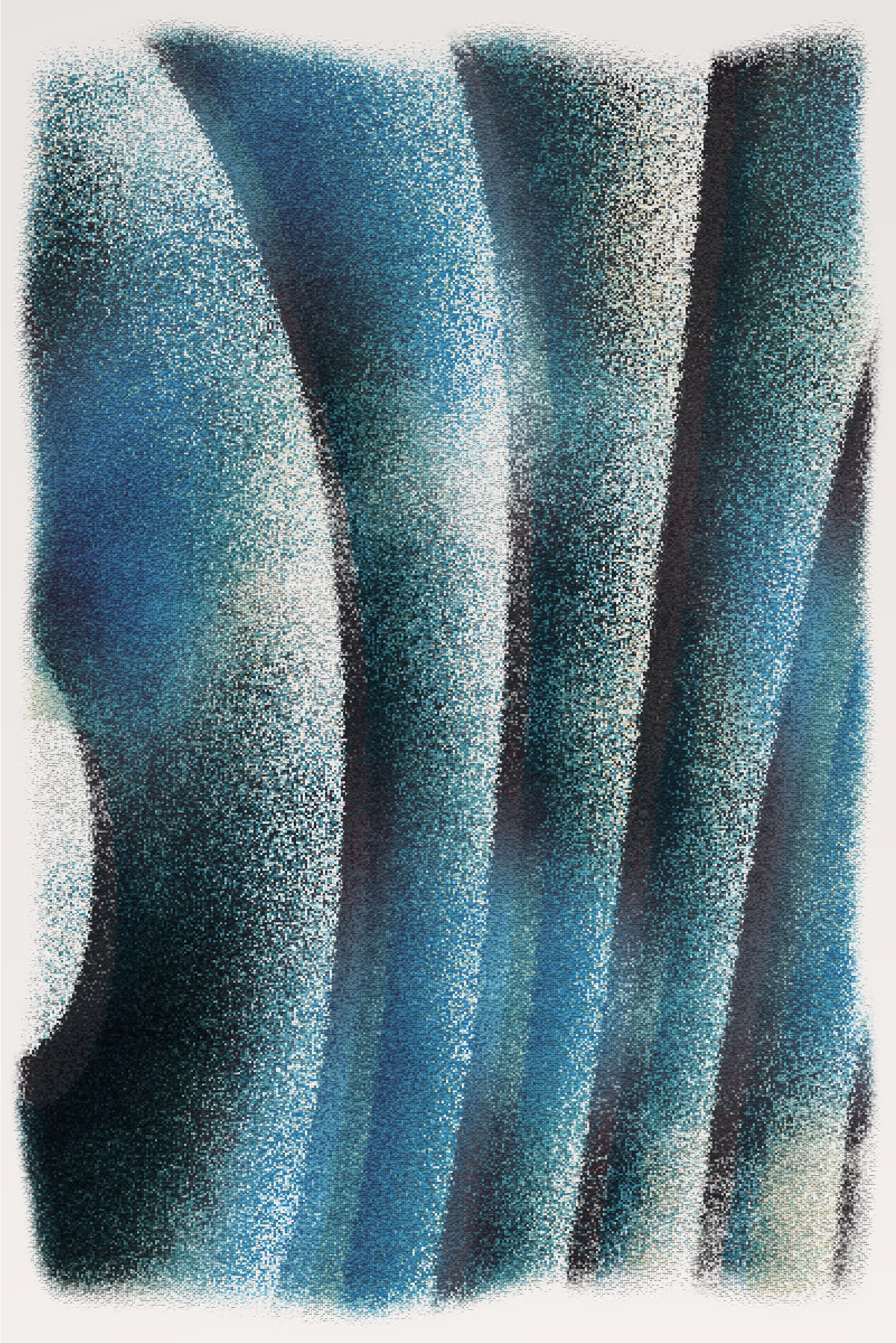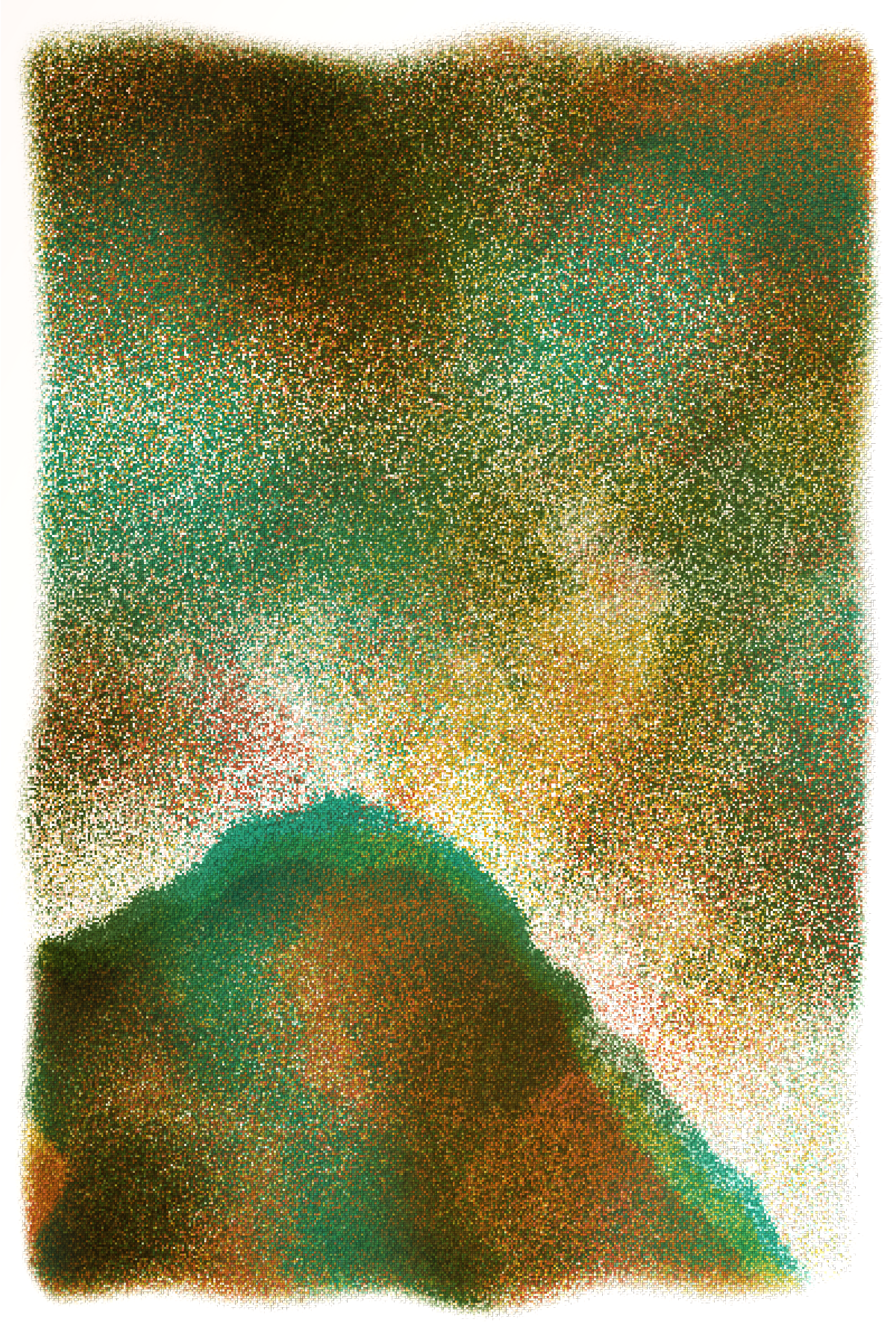 Art Blocks Flex
Nebulous
KRANKARTA
Edition of 128 works, 109 remaining
About Nebulous
You can't stare hard enough to see it all.
Giant gas clouds roam the outer reaches of space. Finally, after all these years of human existence, we can see them clinging to the edge of the universe. What if this is the farthest we can see? In a Truman Show on a scale we can't comprehend, only now can we peer at the pixels that make up our reality. Space is rendered on a screen. I implore you to look closer...
Nebulous is a piece of art that utilises shaders and techniques such as pigment blending, fractal brownian motion, domain warping, and pixelation to create astronomical phenomena in a d...