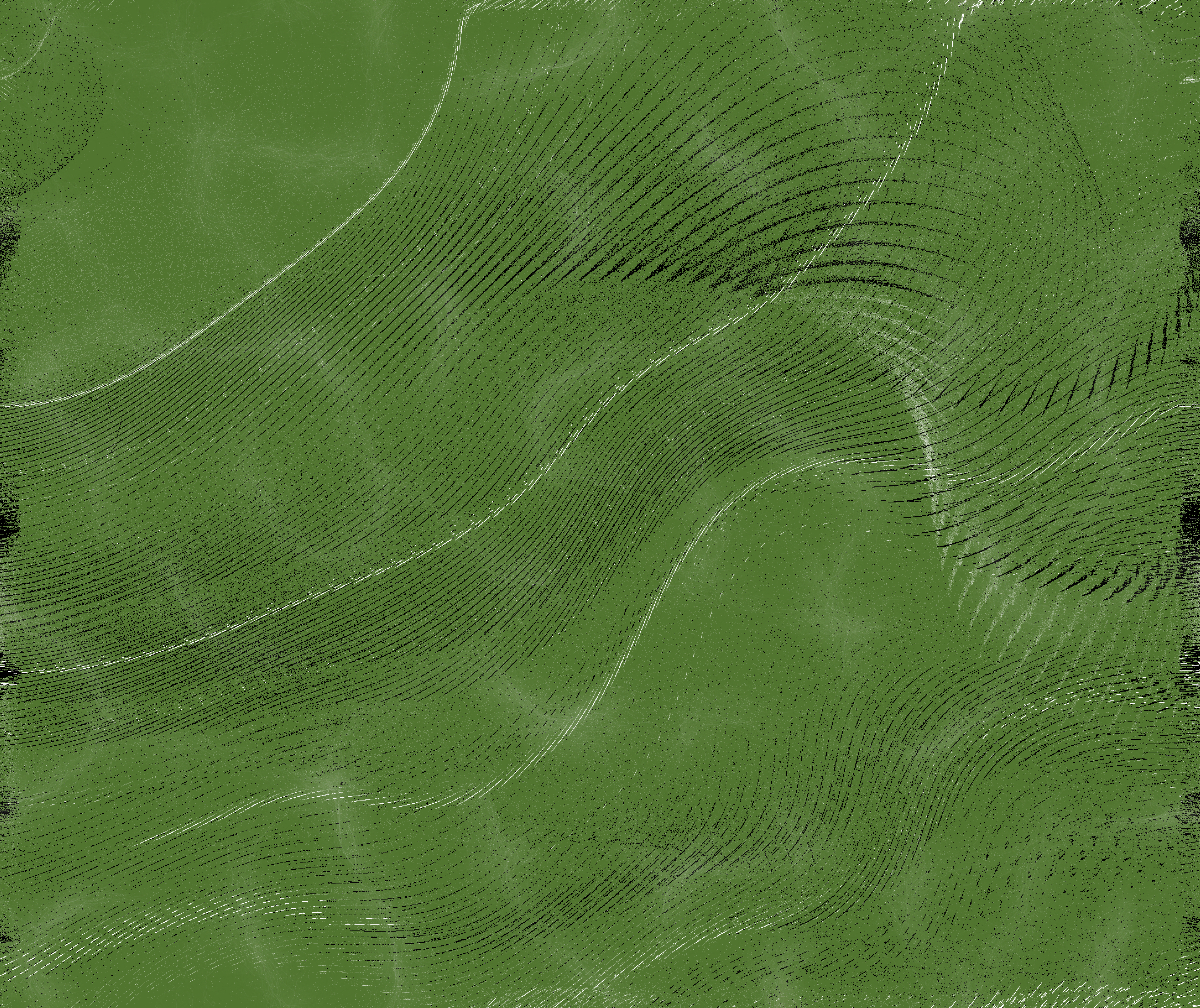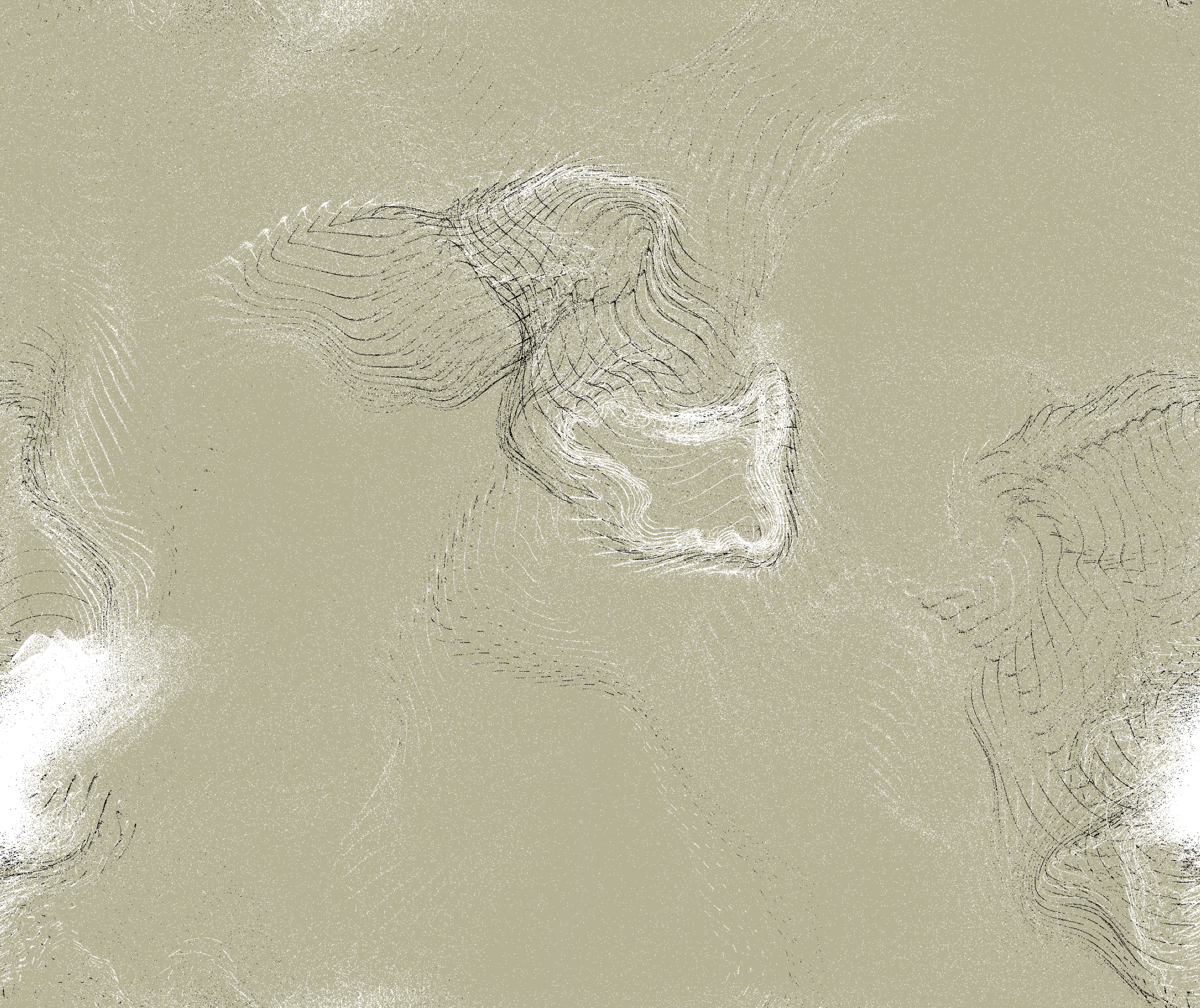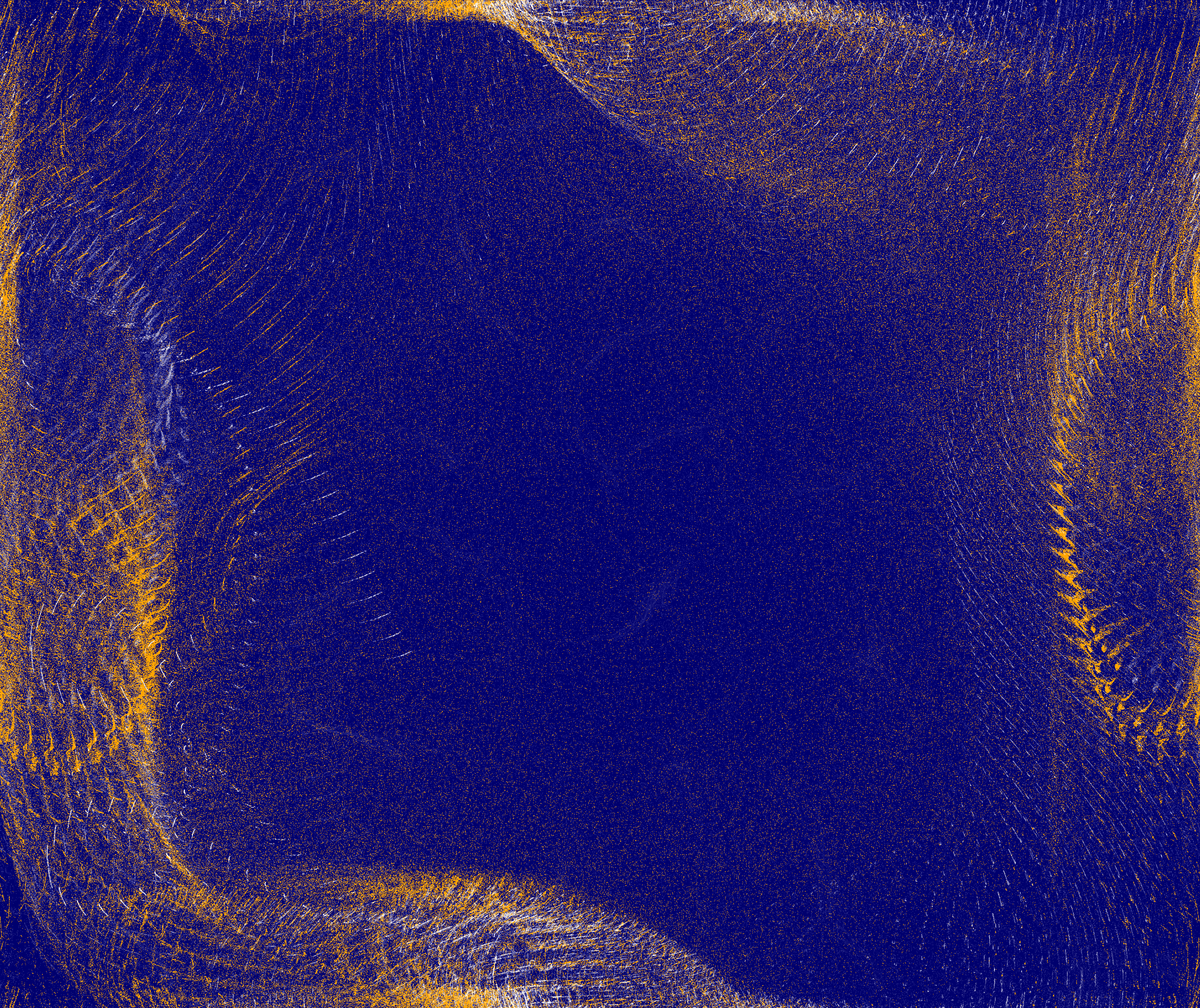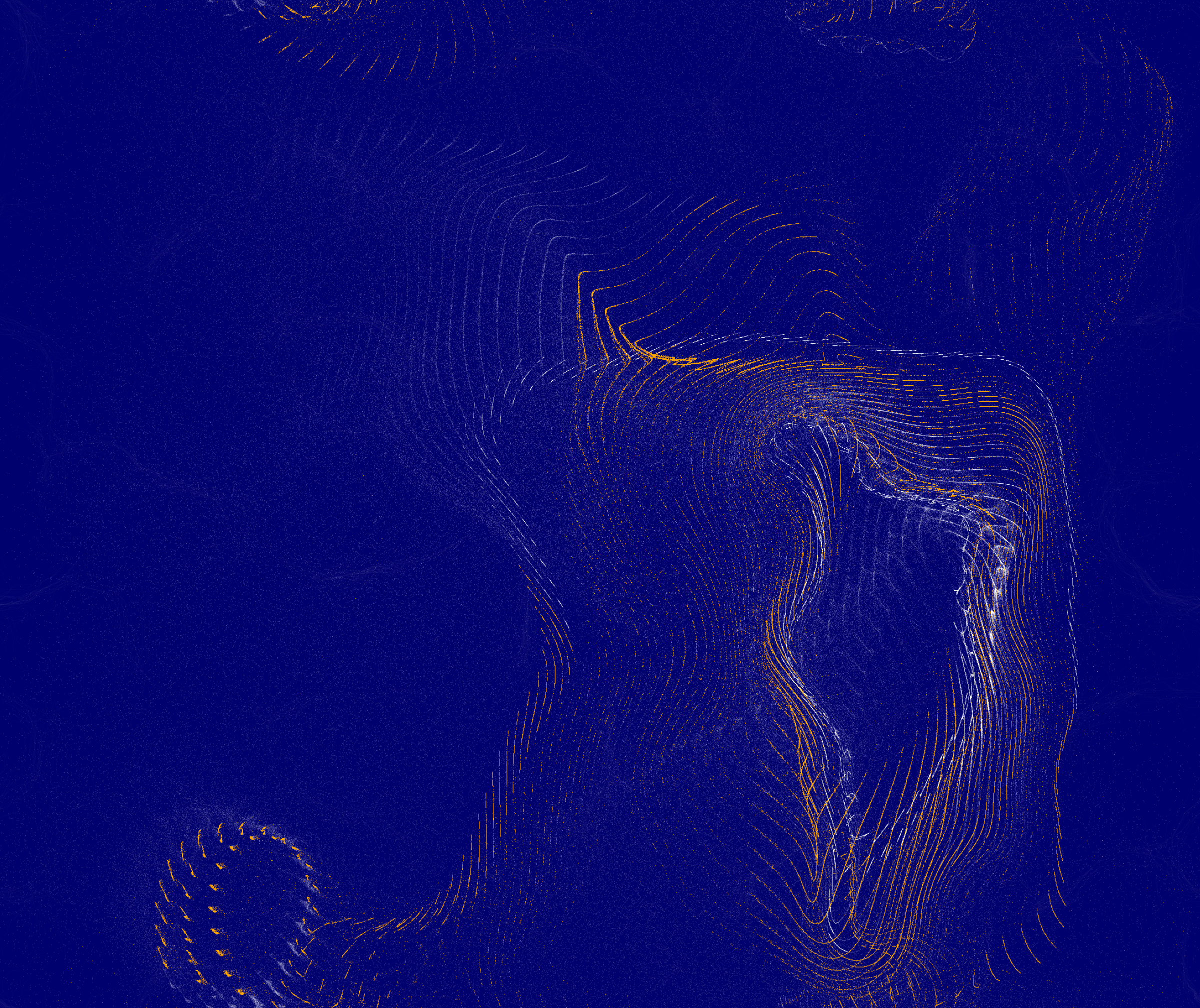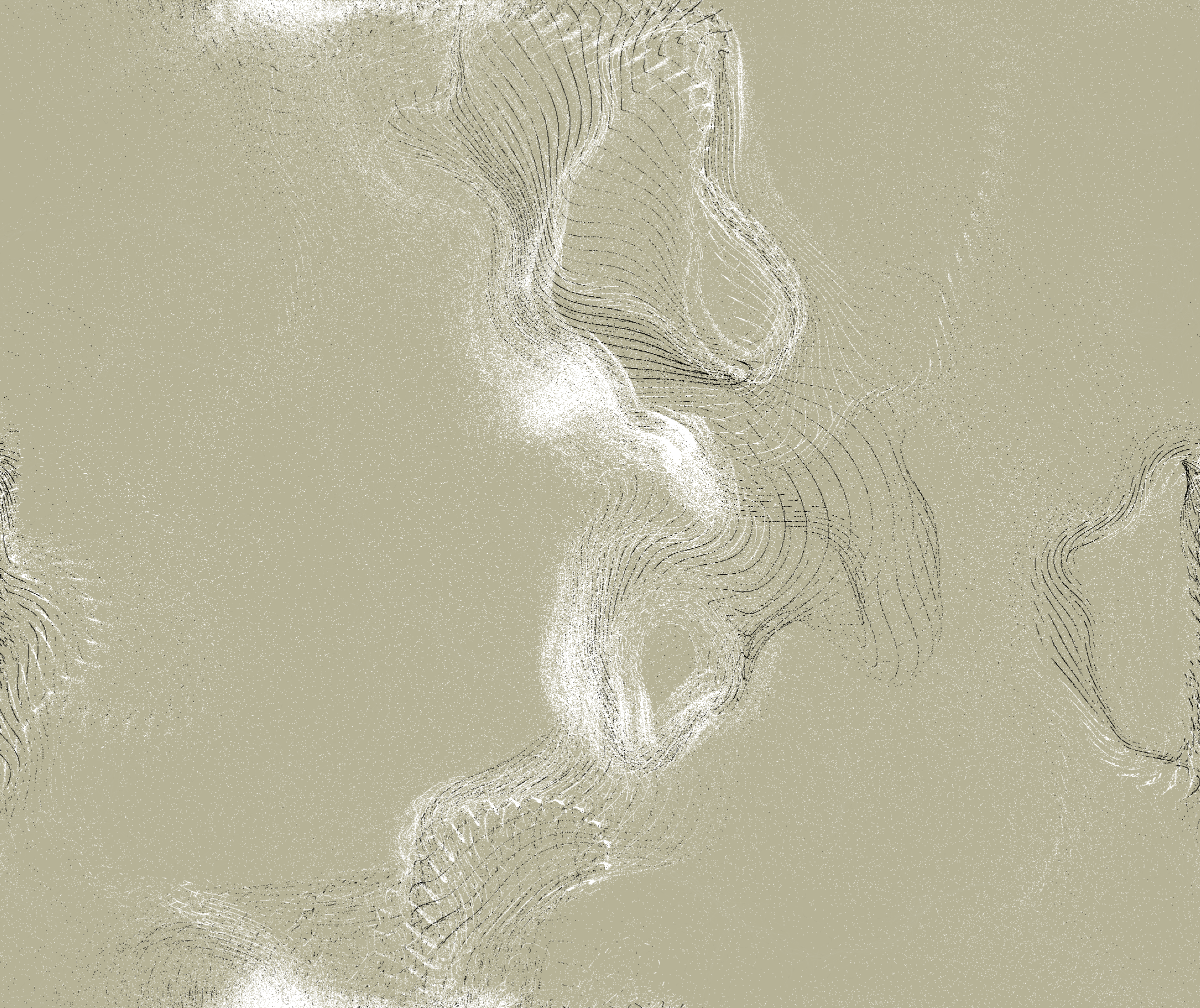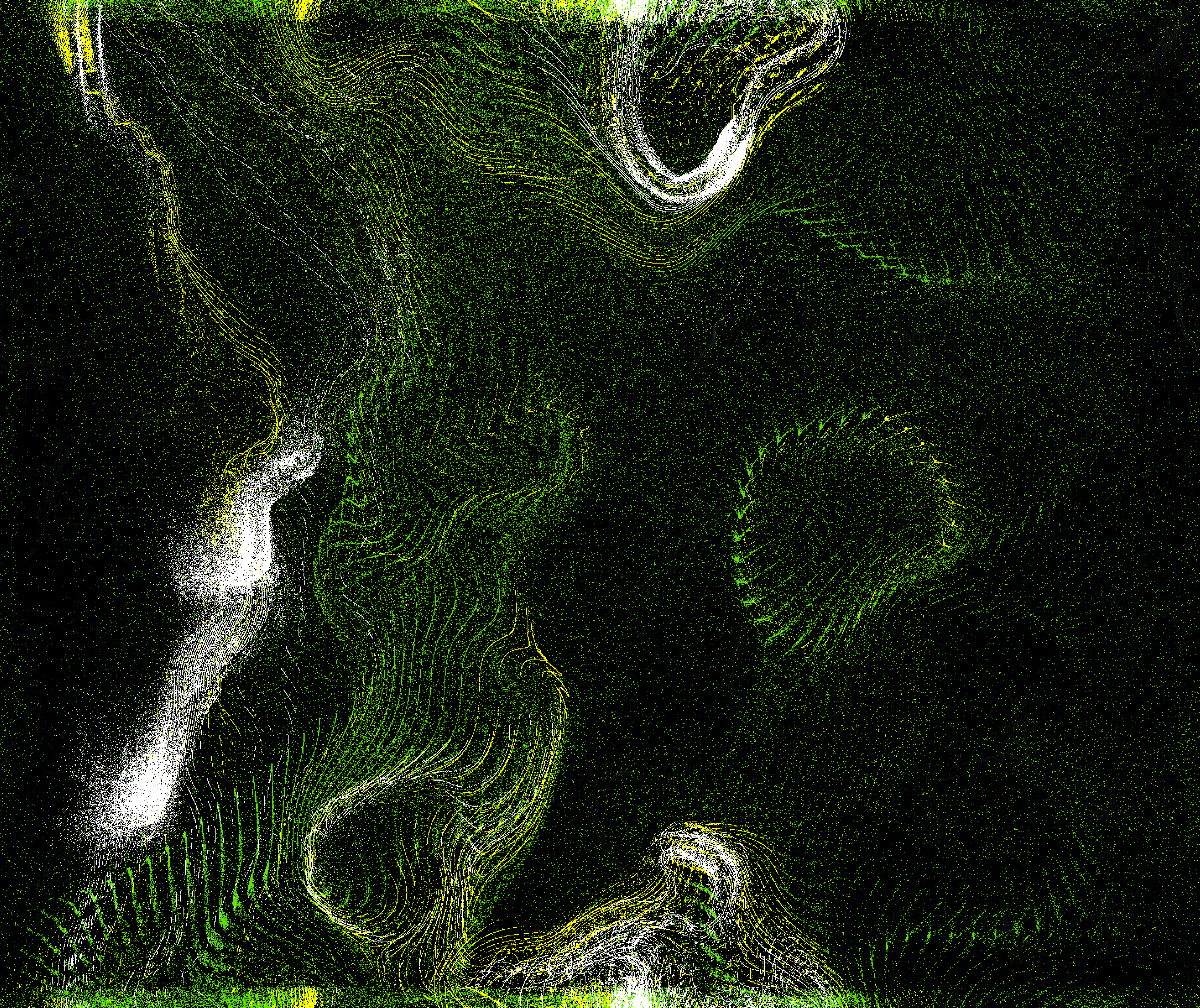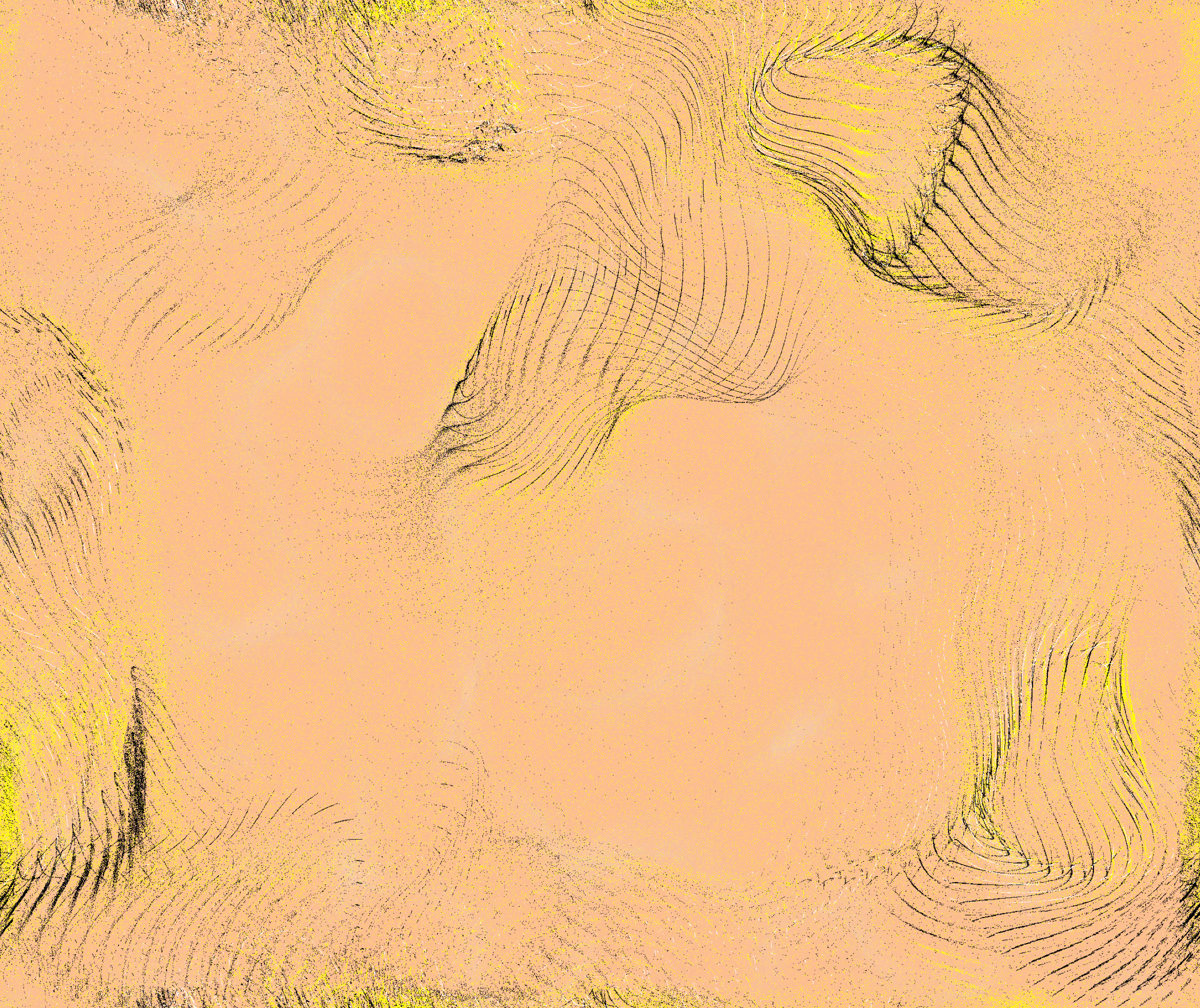 Art Blocks Flex
Vendaval
Omar Lobato
Works
Recently listed
About Vendaval
Aesthethic and sounds of "Vendaval" is about the Wind, it means "Windstorm" or "Strong Wind" in Portuguese. In Brazil many houses use Wind Bells as decoration and for the relaxing song. So when the wind blows it plays totally randomly songs using the notes that are pre-defined in each tube, or bamboo.
Vendaval is a work that mix Particle System in the visual and Generative Music. The user can interact by clicking in the work at any "tempo", each click will randomize a combination of notes, forming chords on oscilators.
The music works with 2 oscilators wich "Oscilator A": randomizes fre...
About the artist
Omar Lobato
programmer, digital artist and music producer from Minas Gerais, Brazil.
Learn more