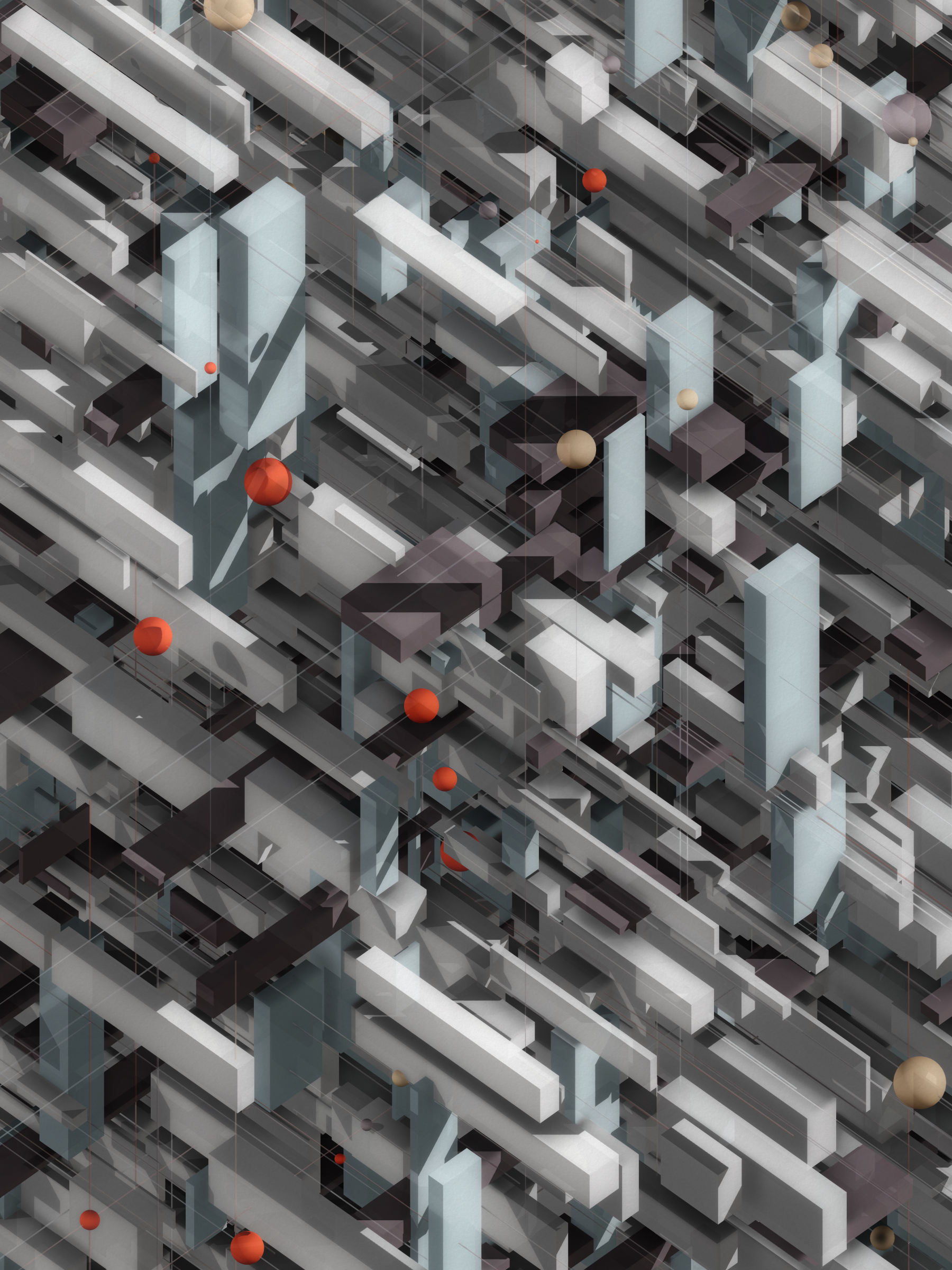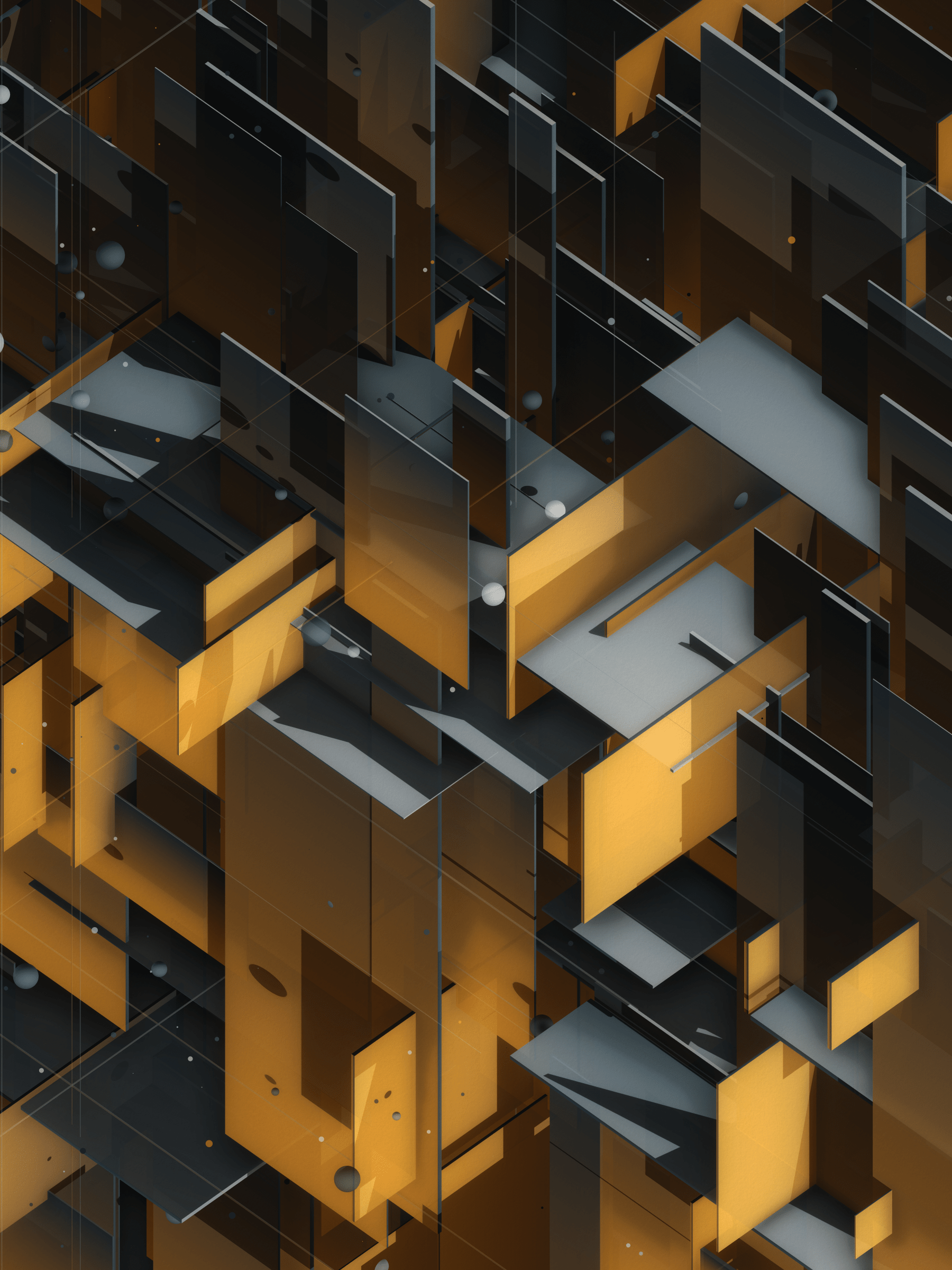 Art Blocks Flex
Laterals
Darien Brito
Edition of 50 works, 48 remaining
About Laterals
Laterals began with a simple premise: to evoke a sense of deliberate structure despite the purely aleatoric nature of the underlying algorithm. The title refers to the various rotations given to the cuboids that conform to the scenes.
The pieces are constructed with fundamental primitives in three-dimensional computer graphics. The organization of the objects on the scene originates from different noise distributions. I chose an isometric projection to create a certain ambiguity in depth. That allows for interesting dynamics of colour, light and shadow.
I am fascinated by how, as hu...
About the artist
Darien Brito
Darien Brito (Quito-Ecuador, 1987) is an audiovisual artist and creative coder, currently based in The Netherlands.
From a musical background, Darien developed a strong interest in algorithms, computer graphics, micro-sound, generative art and complex systems. He taught himself several programming languages and got immersed in the creation of aud...
Learn more