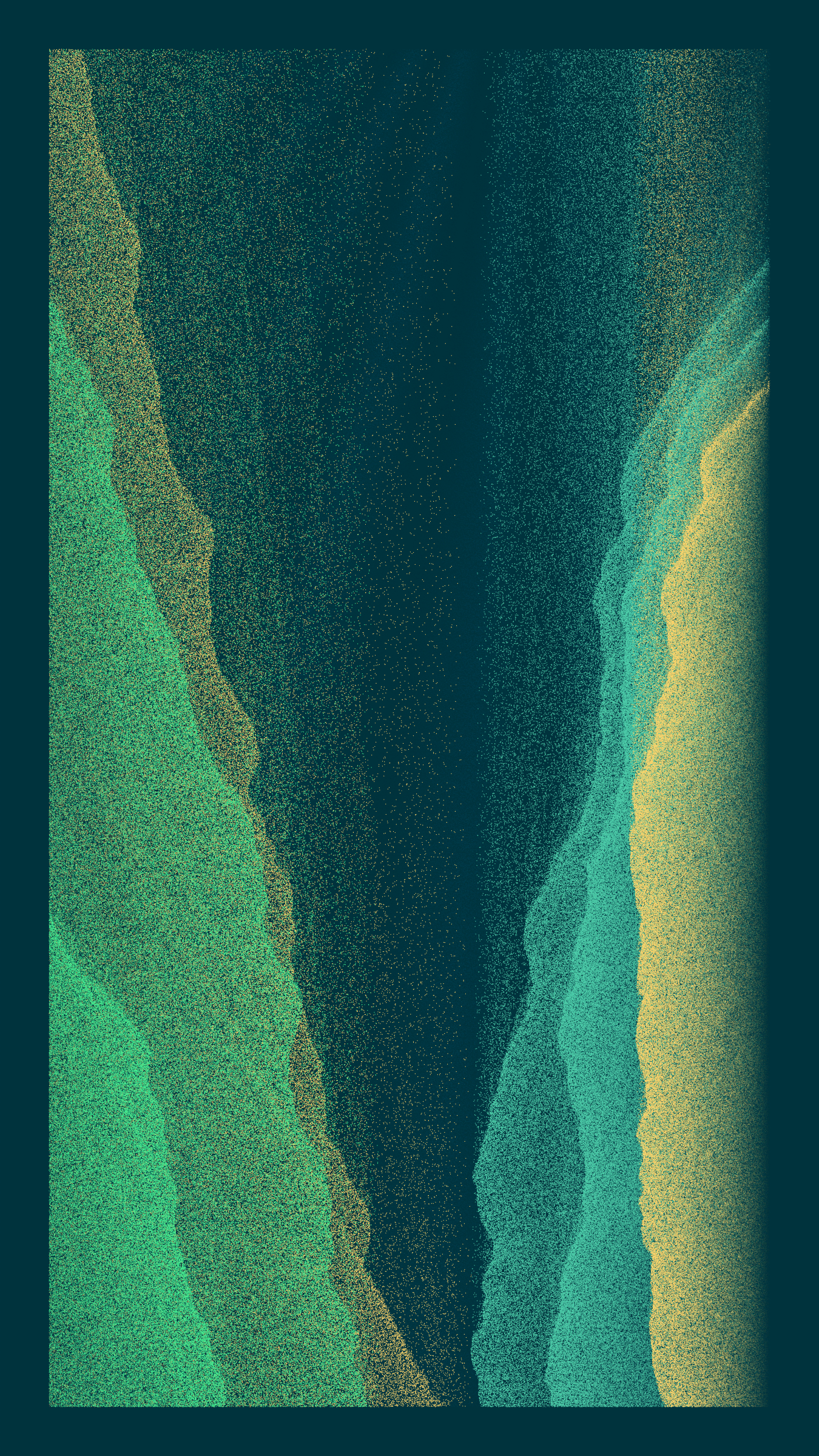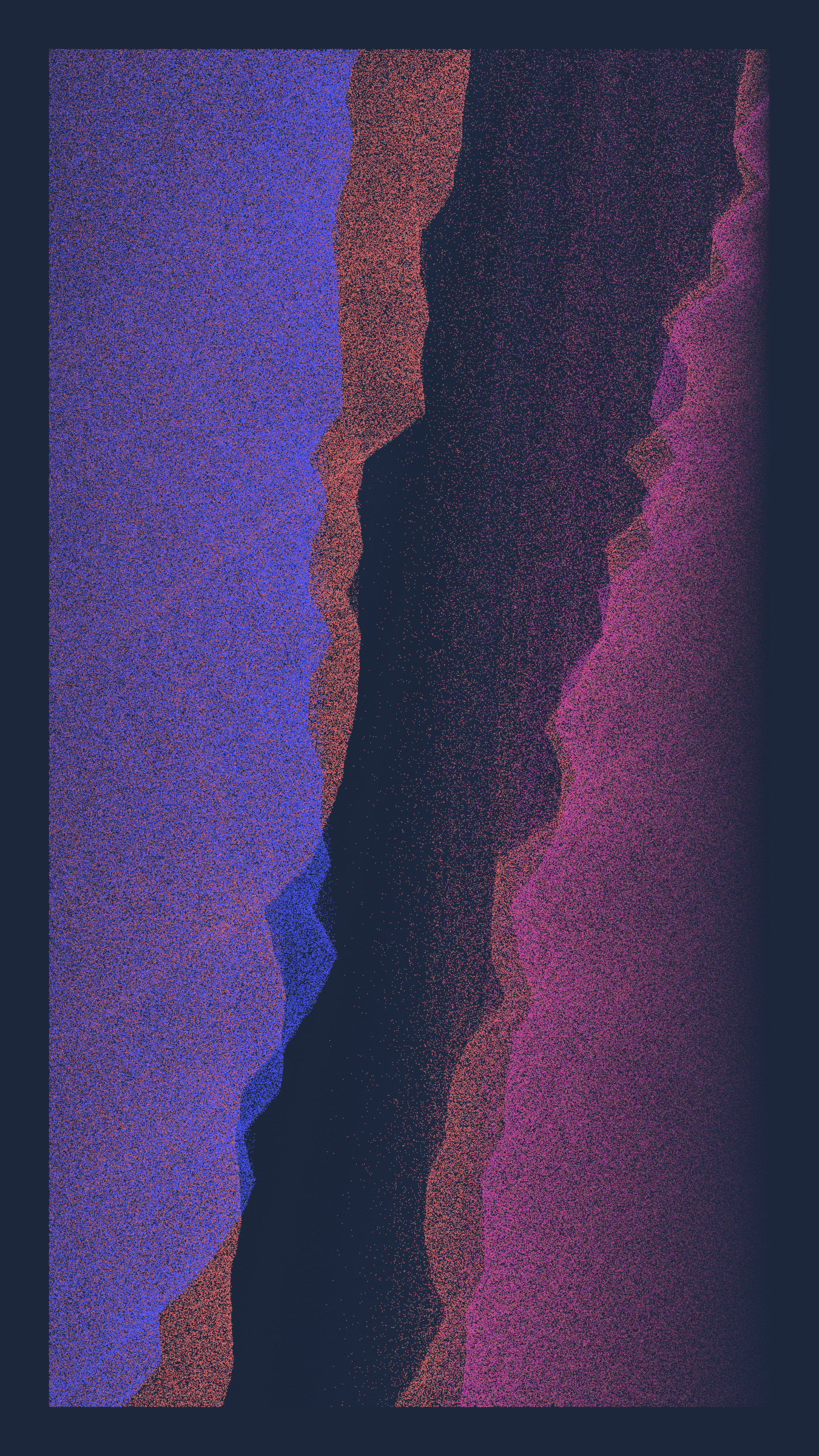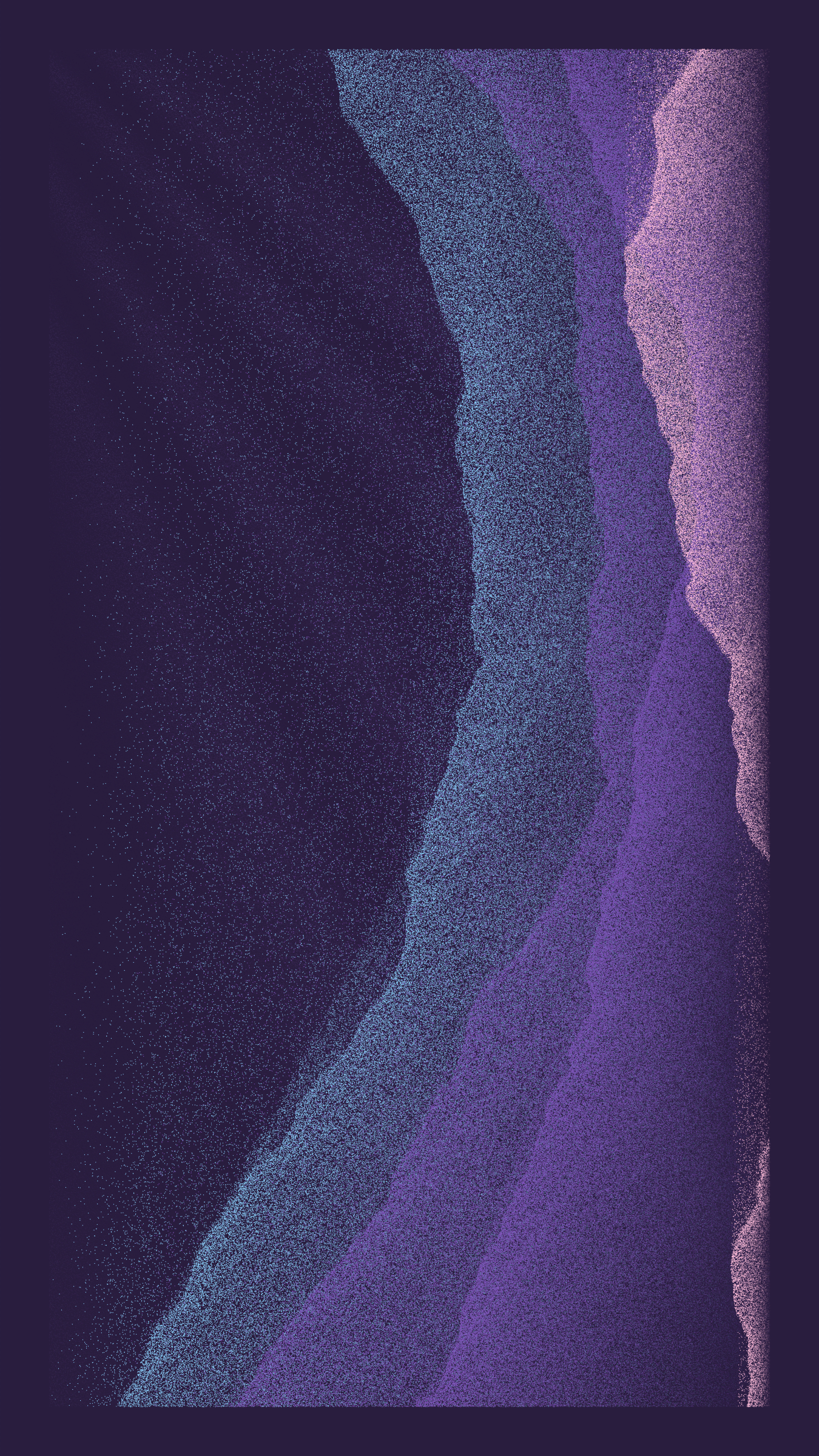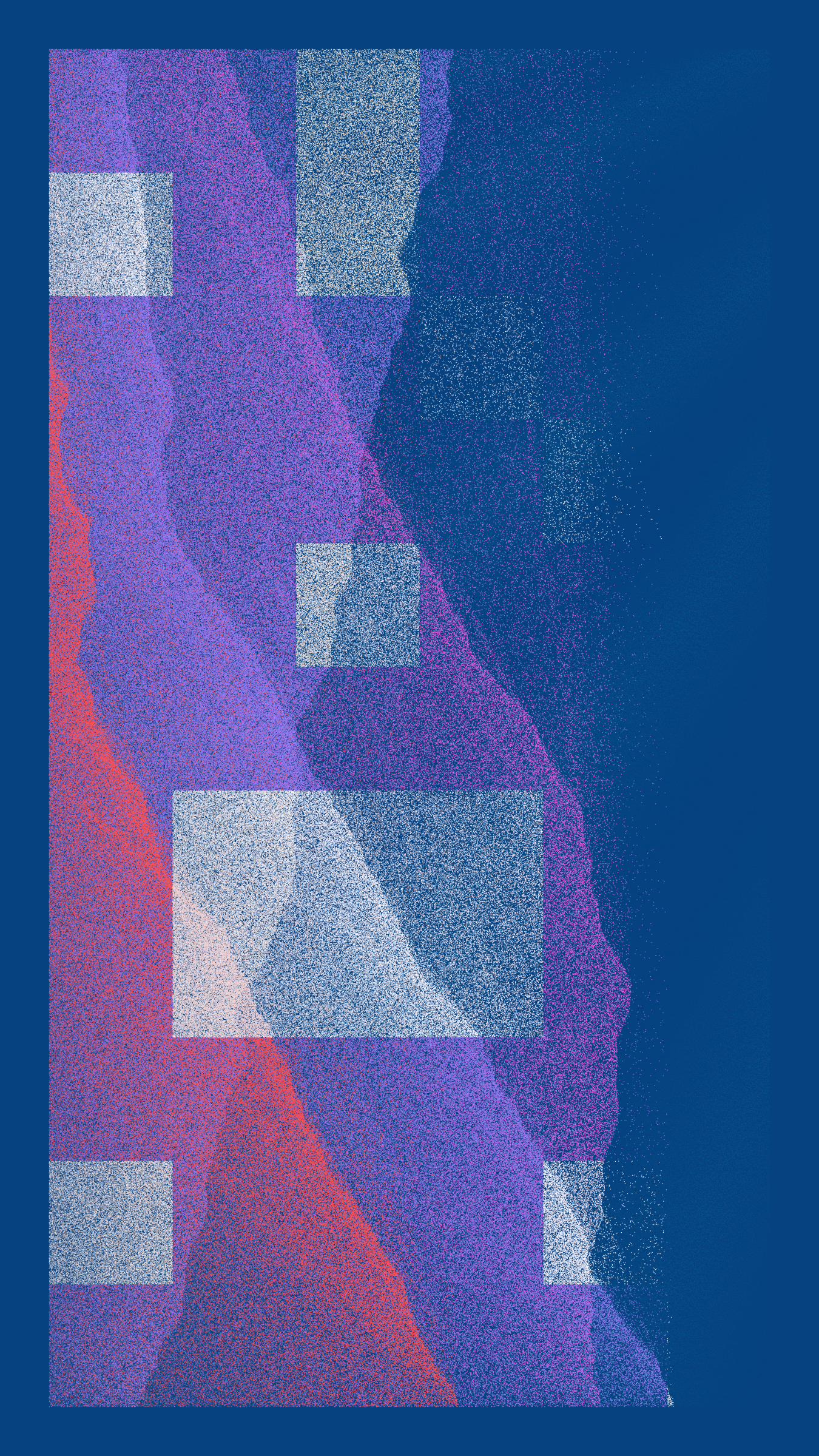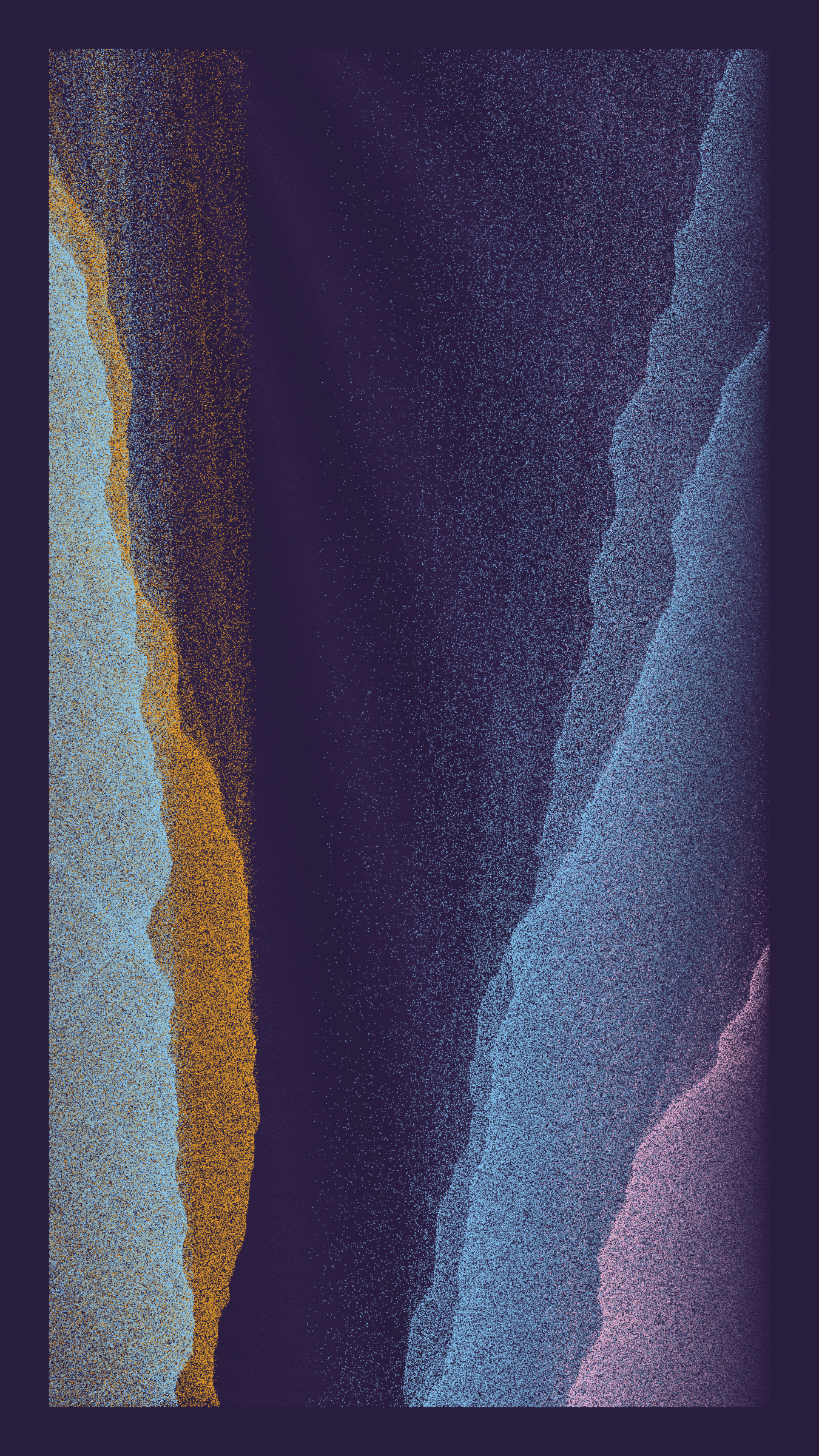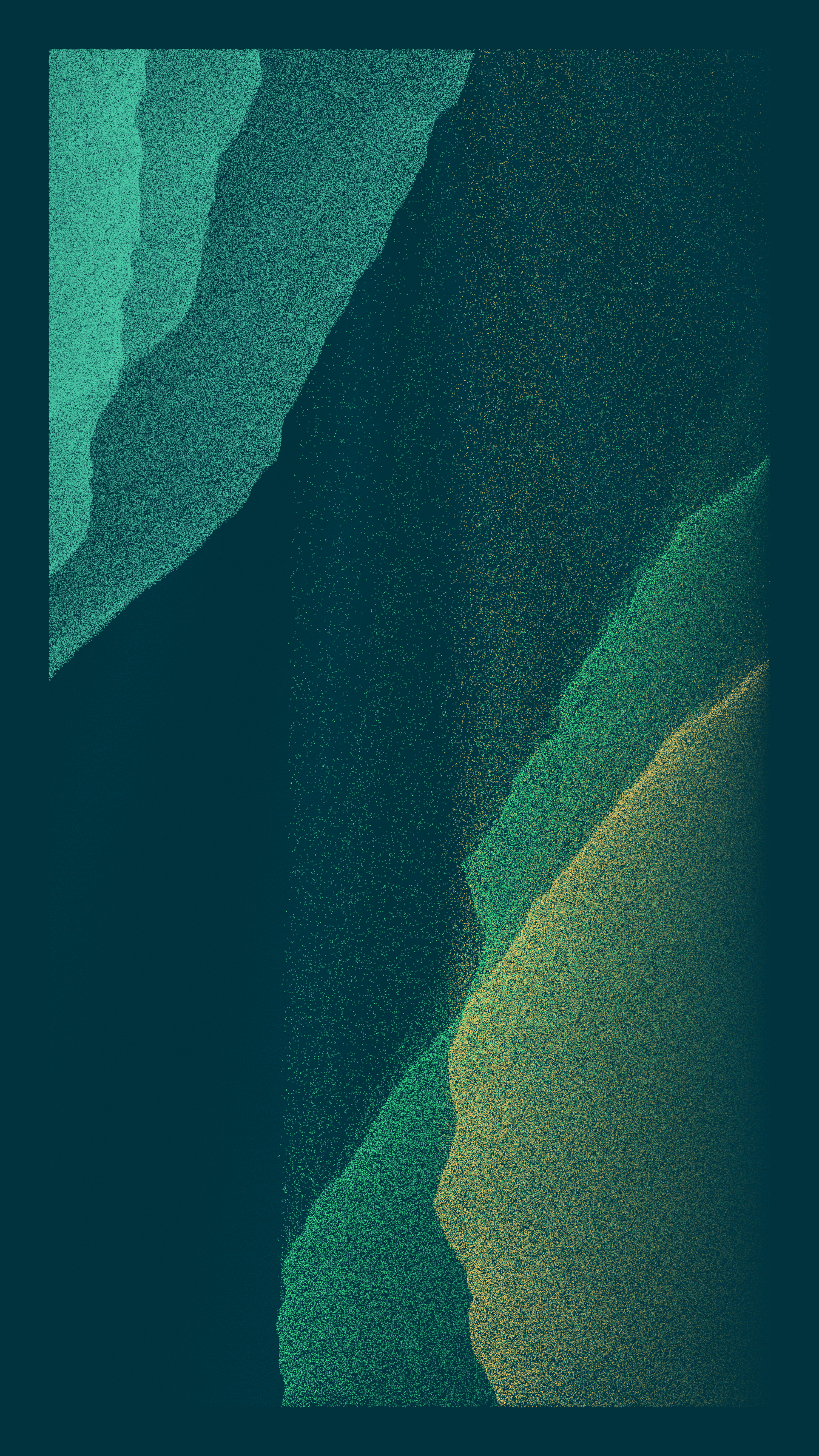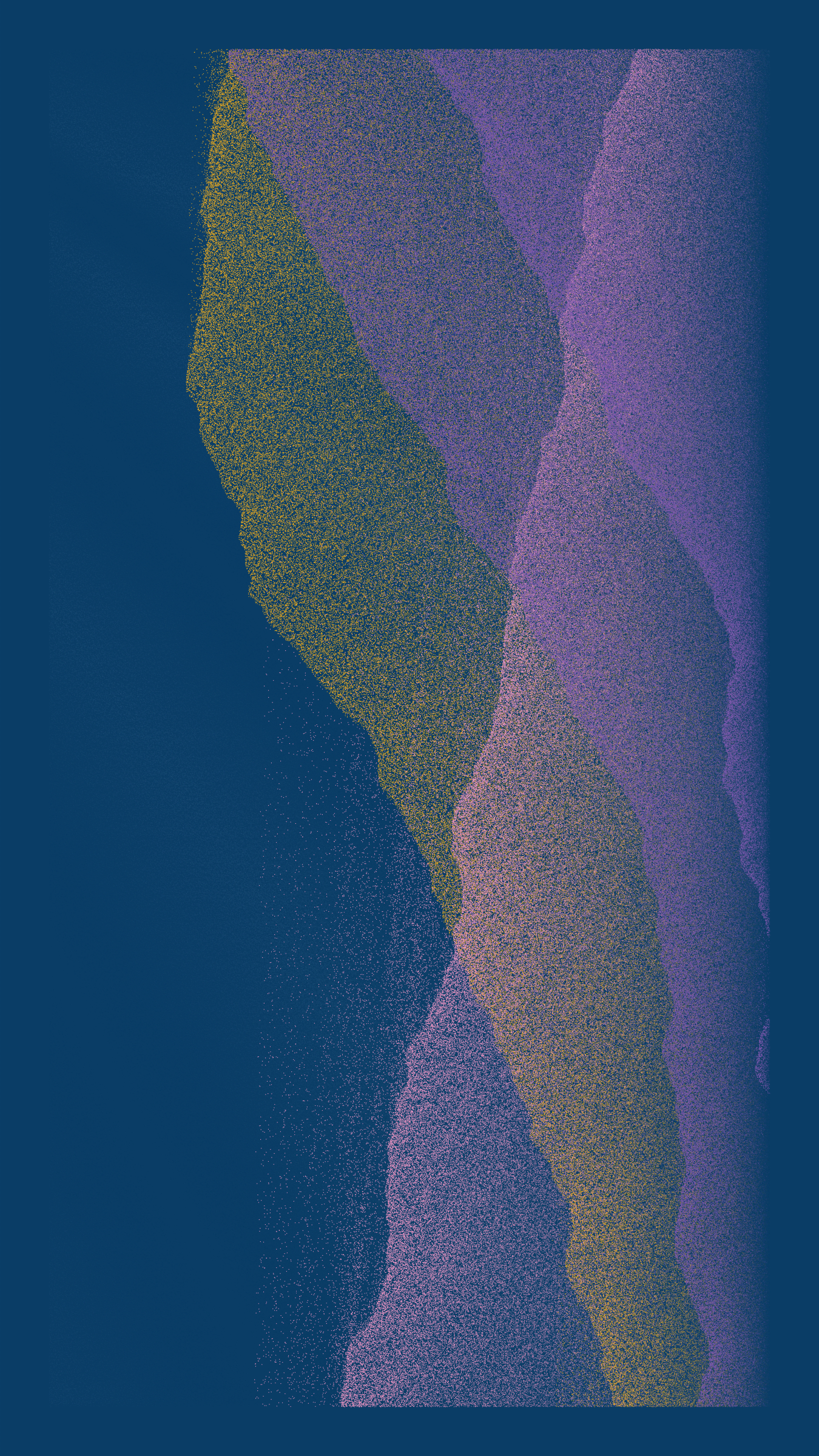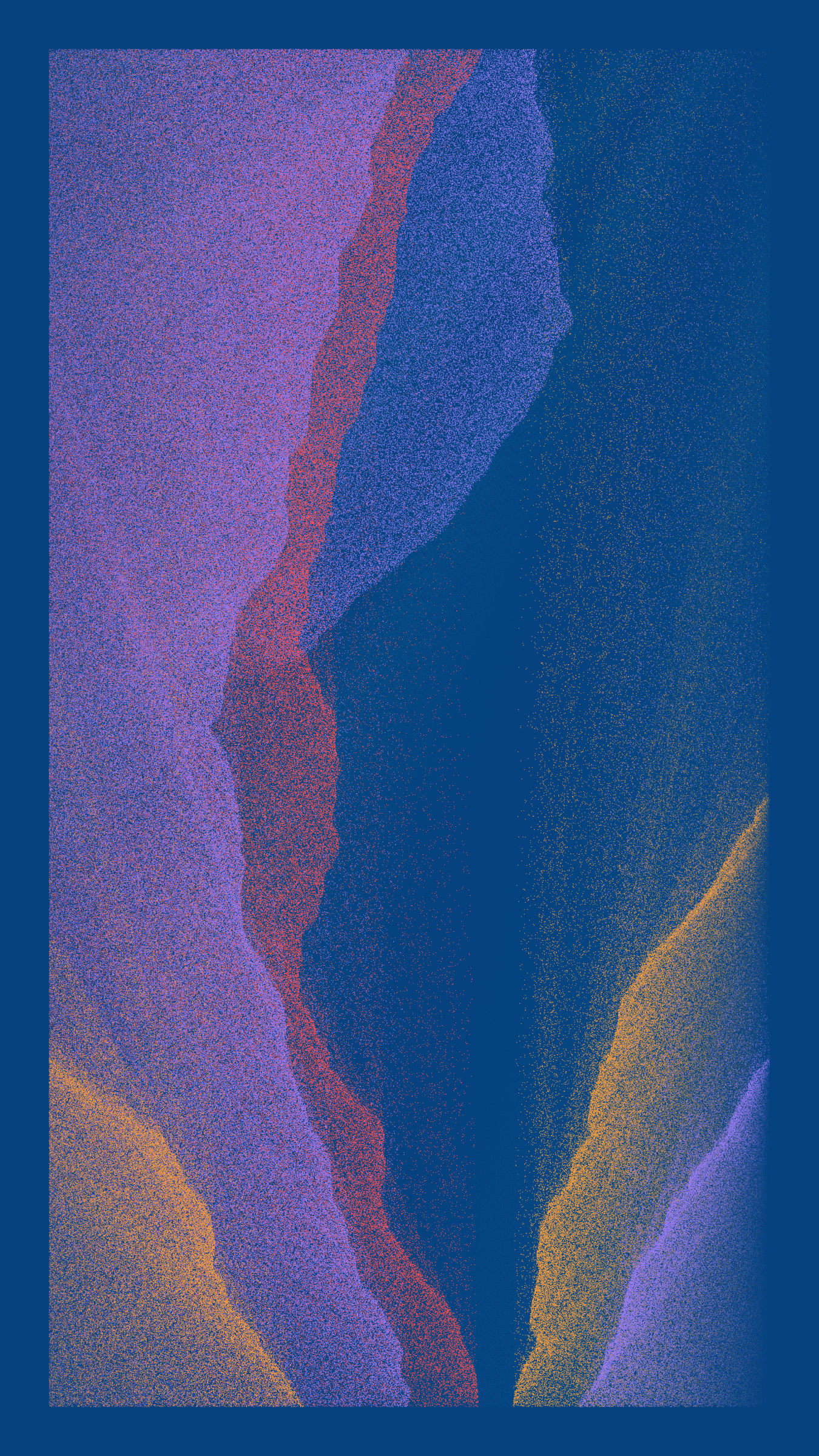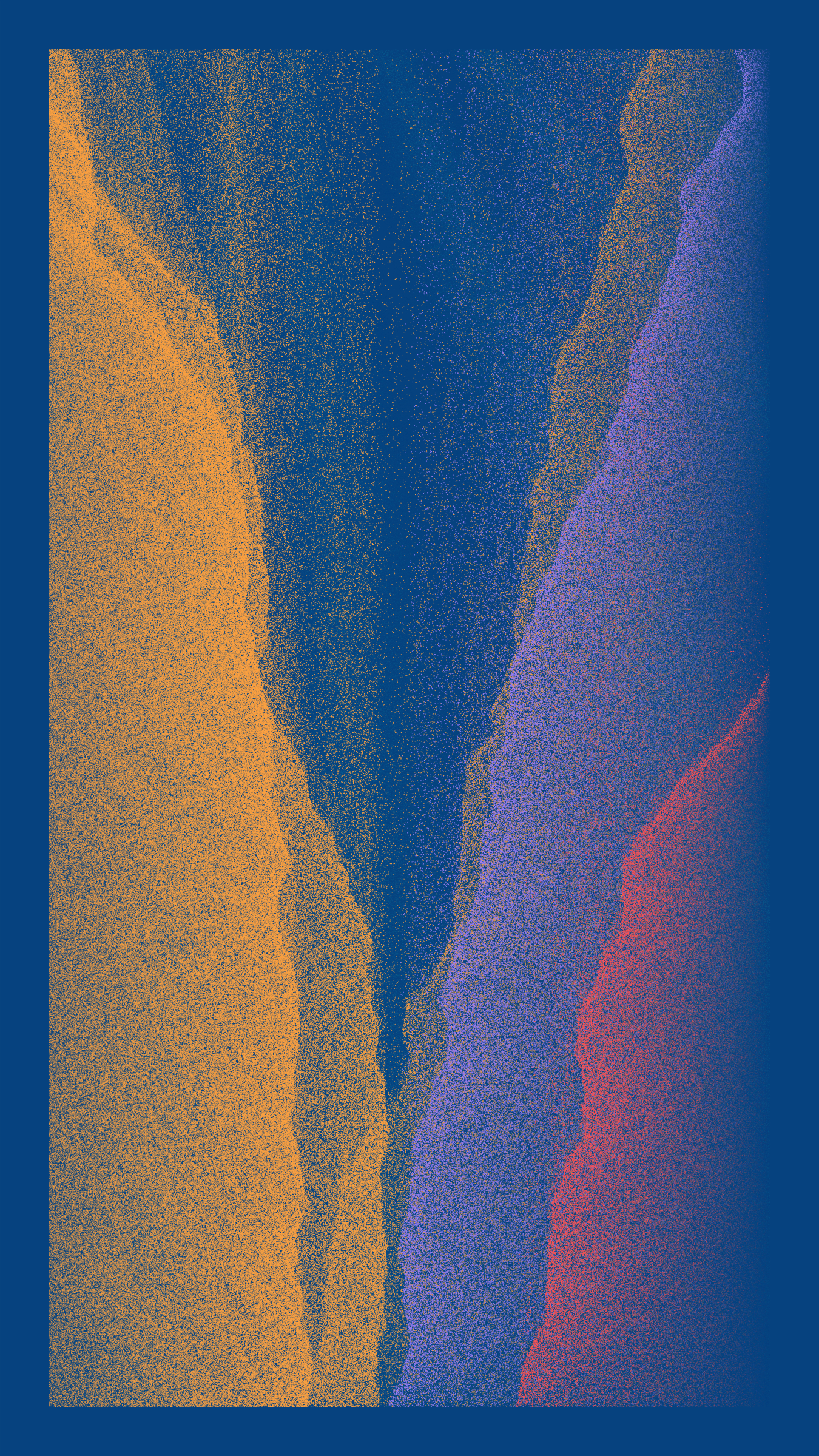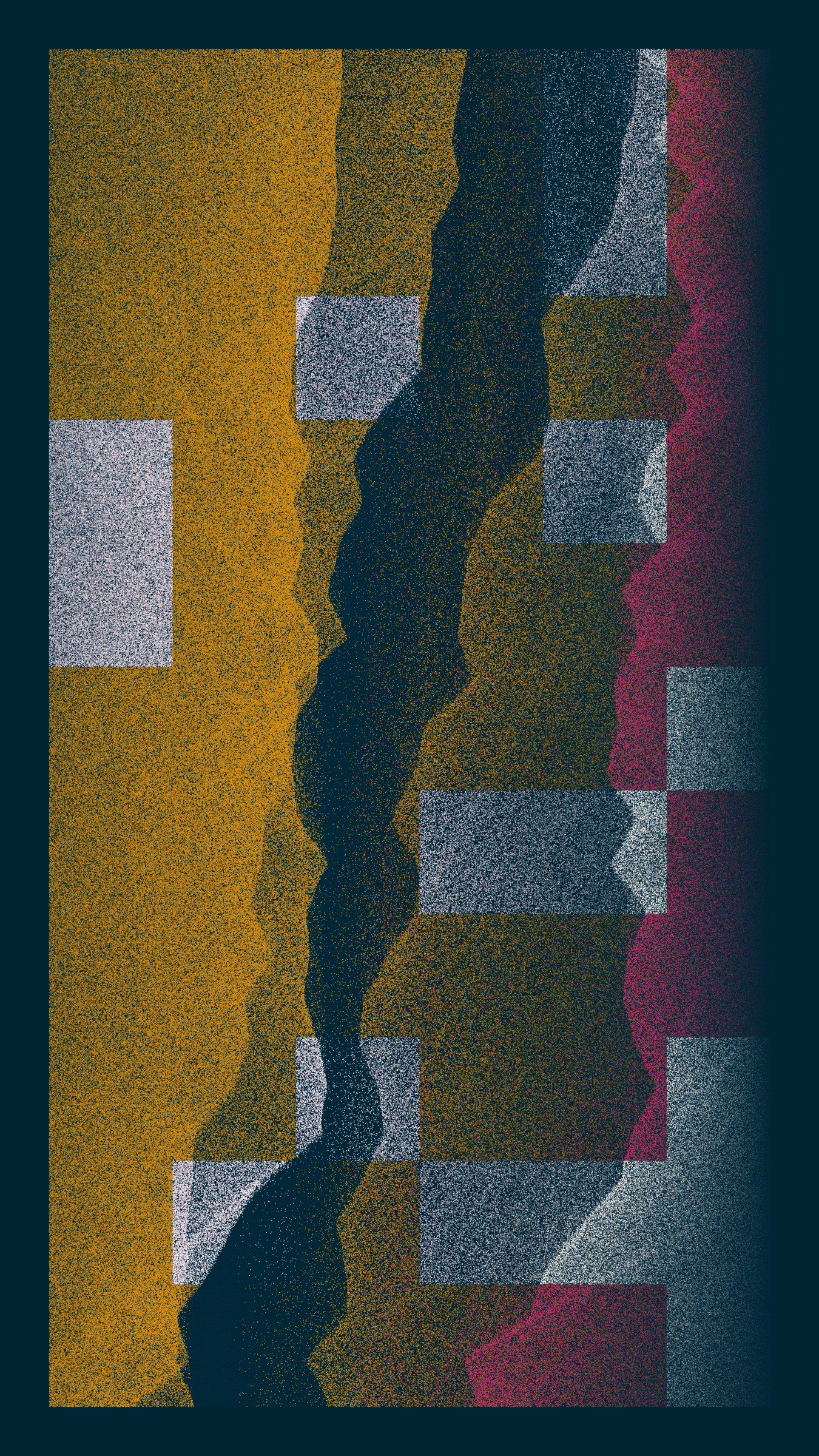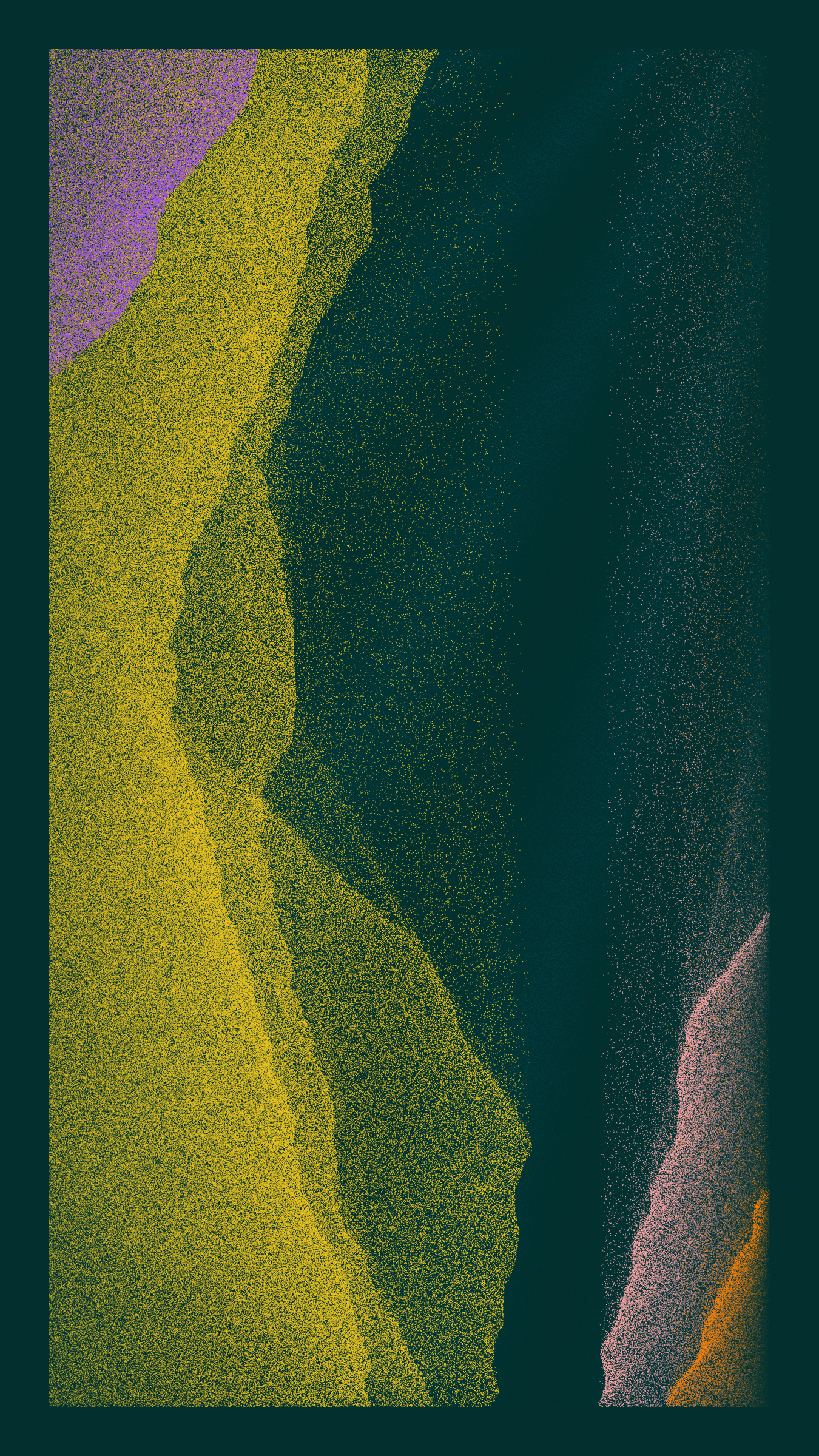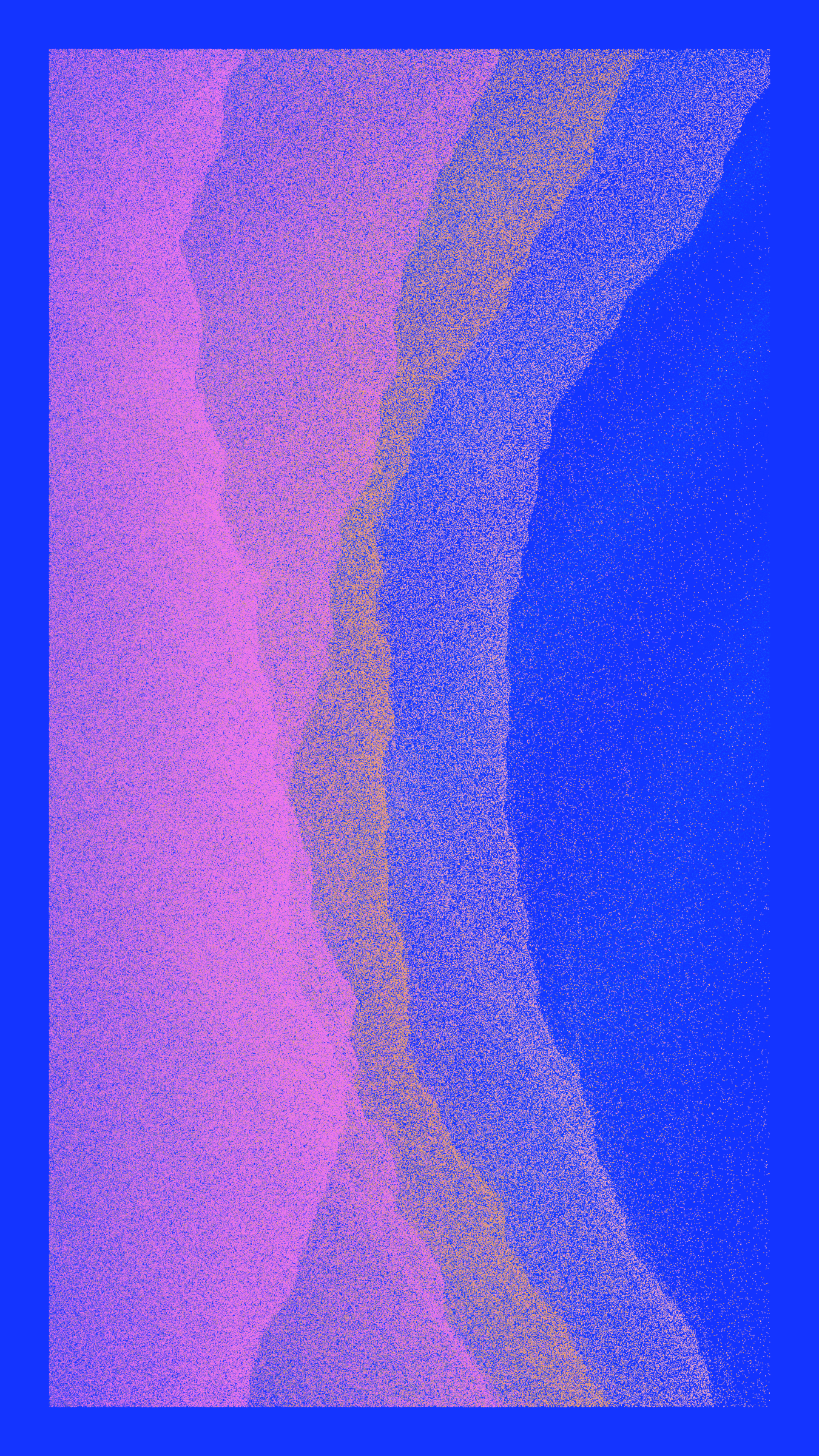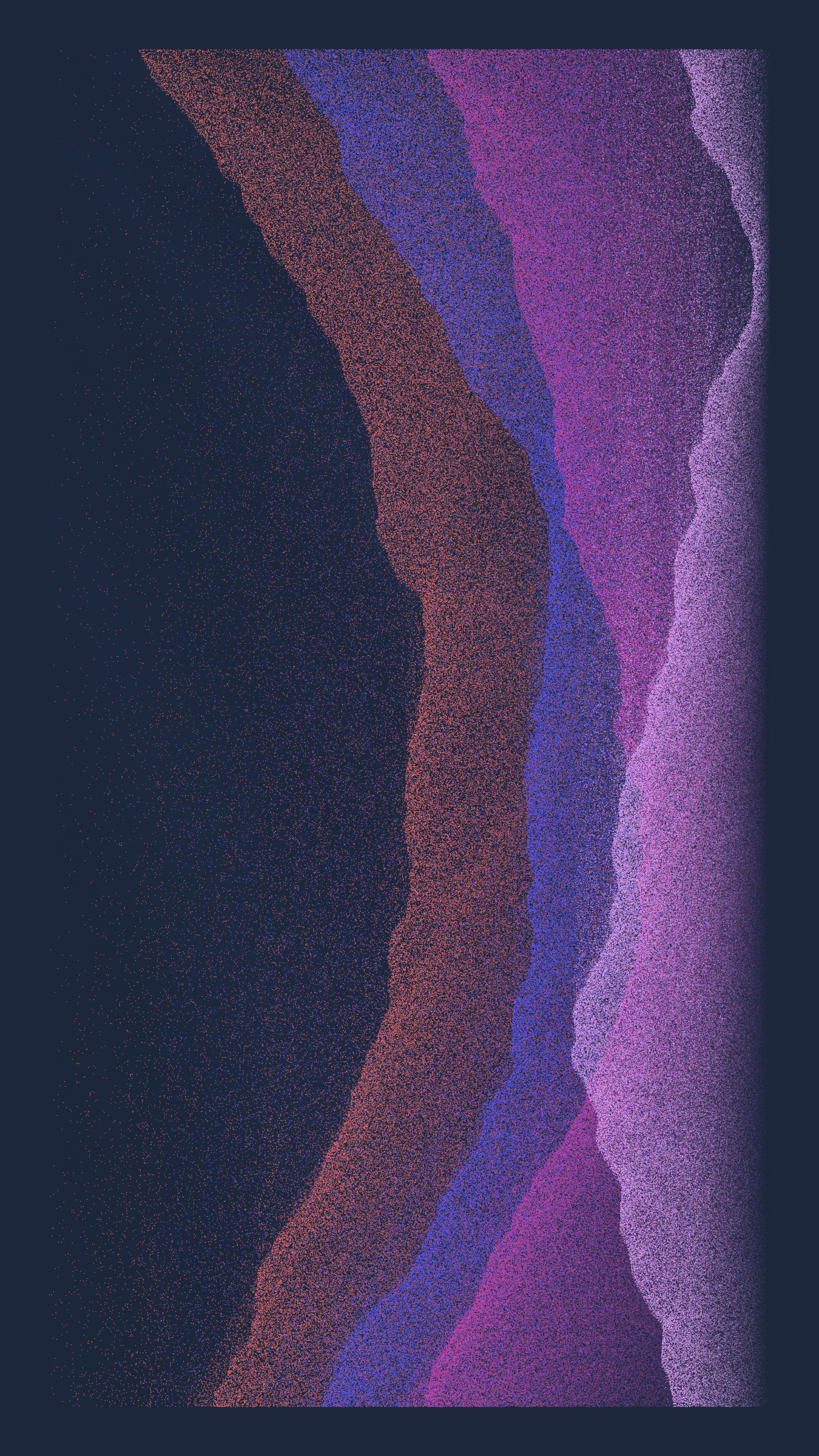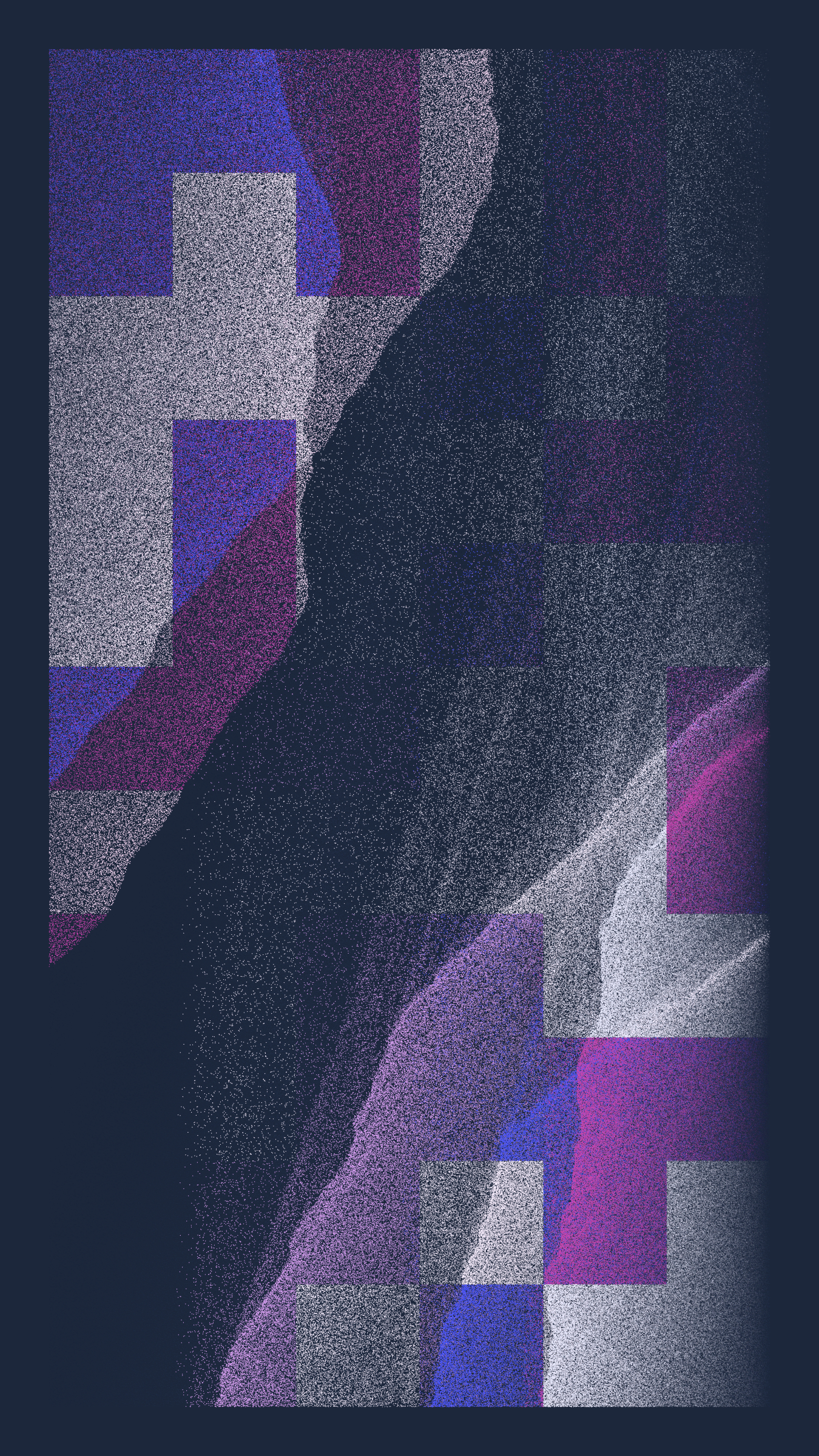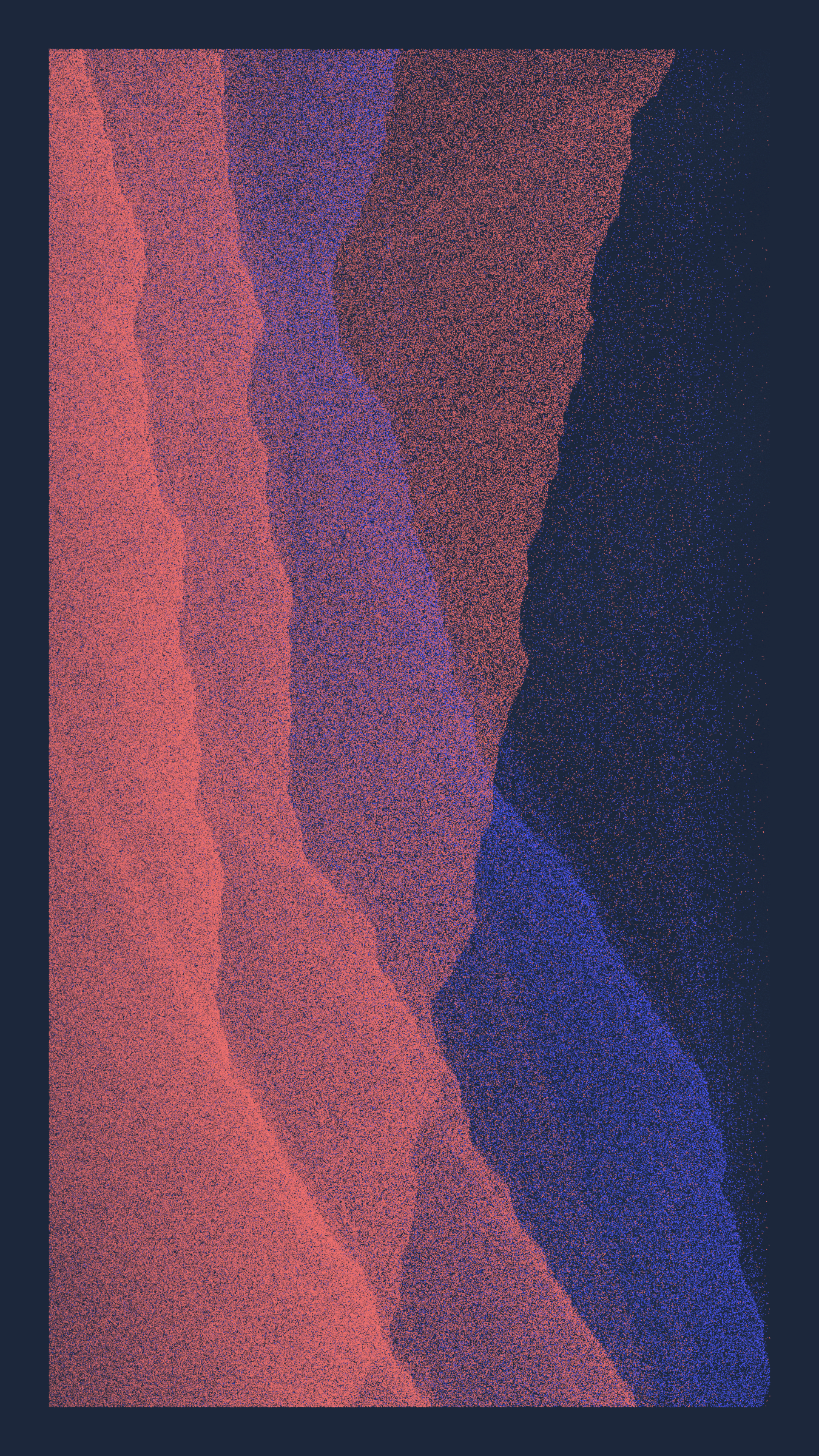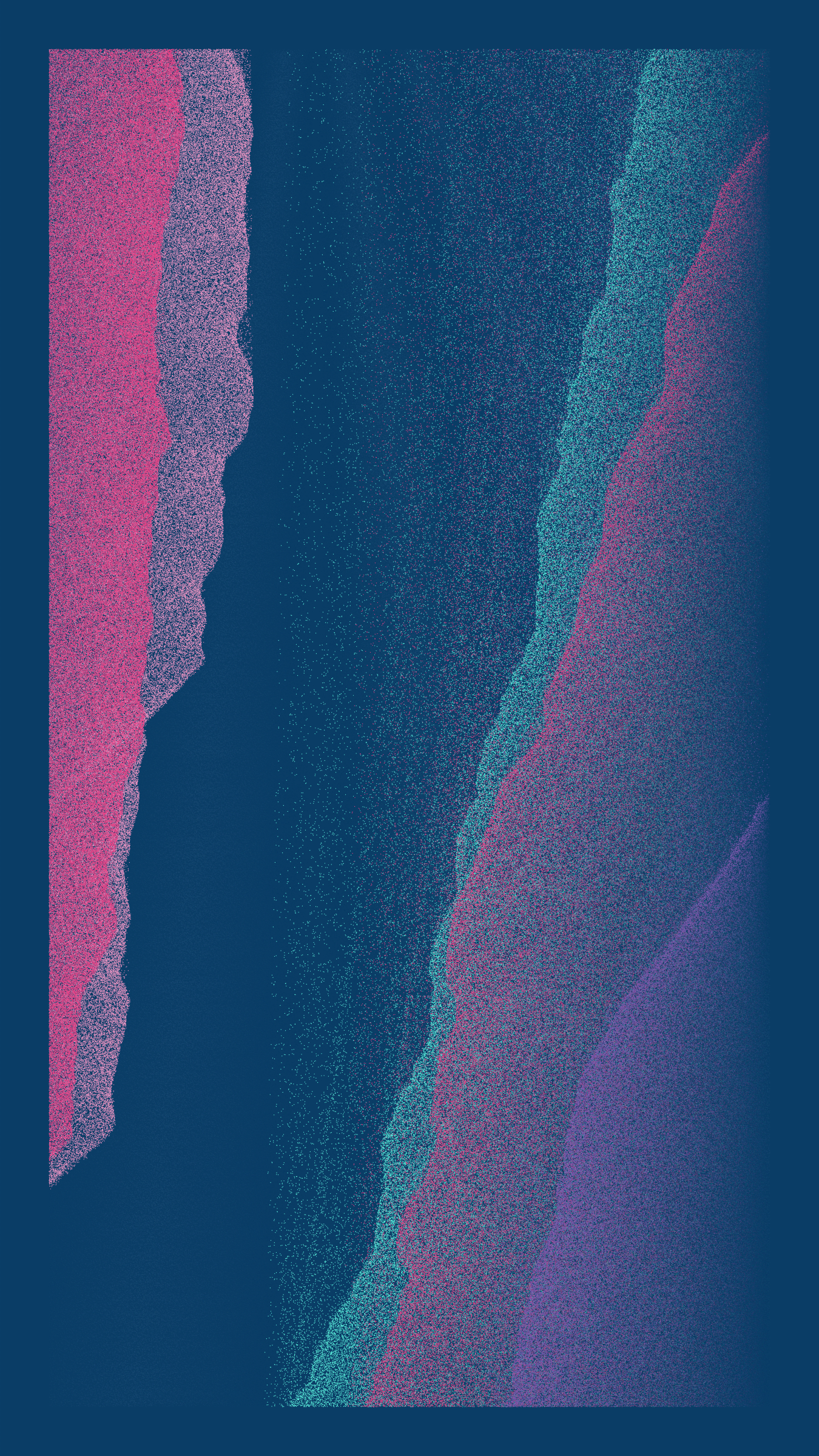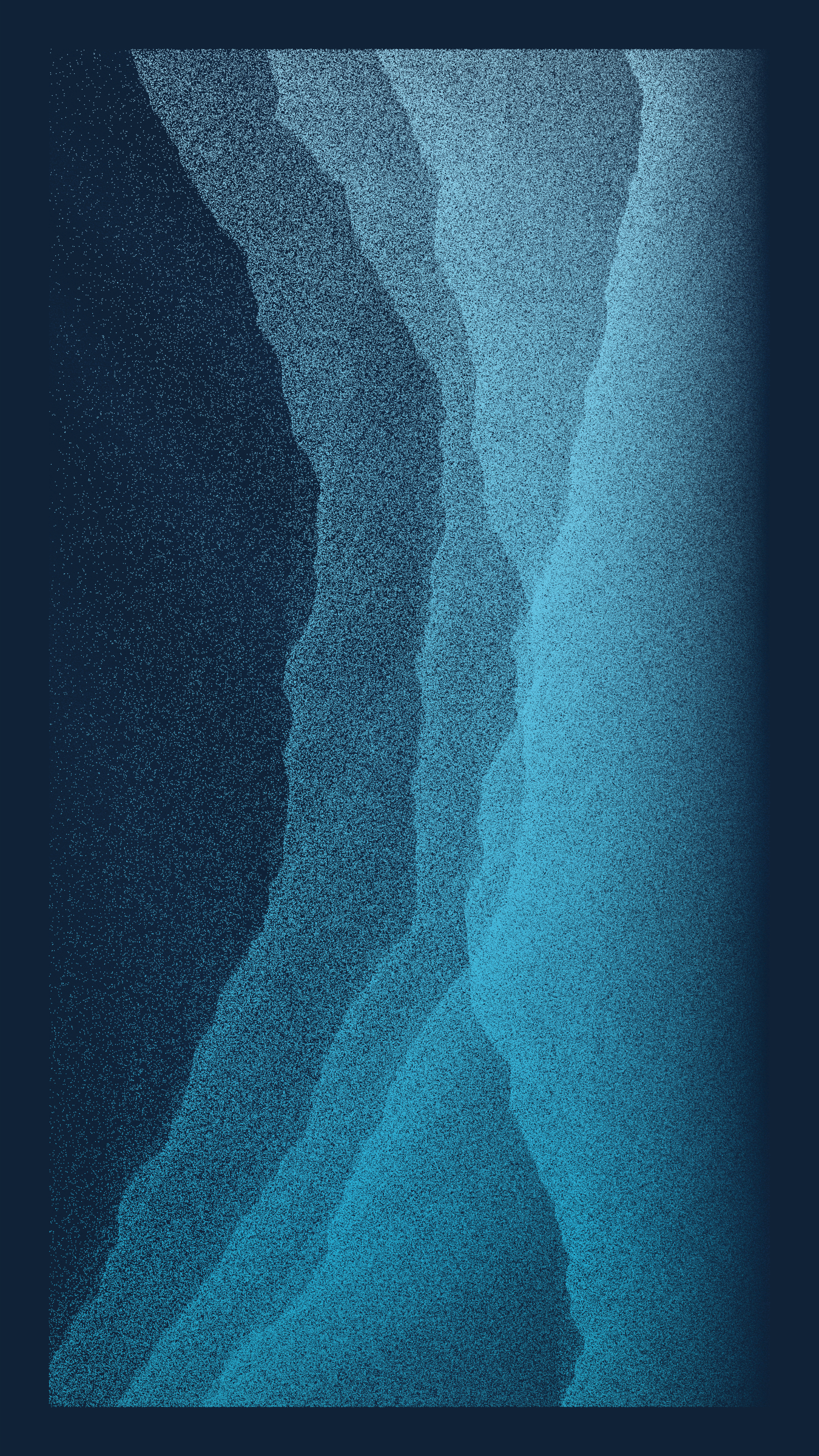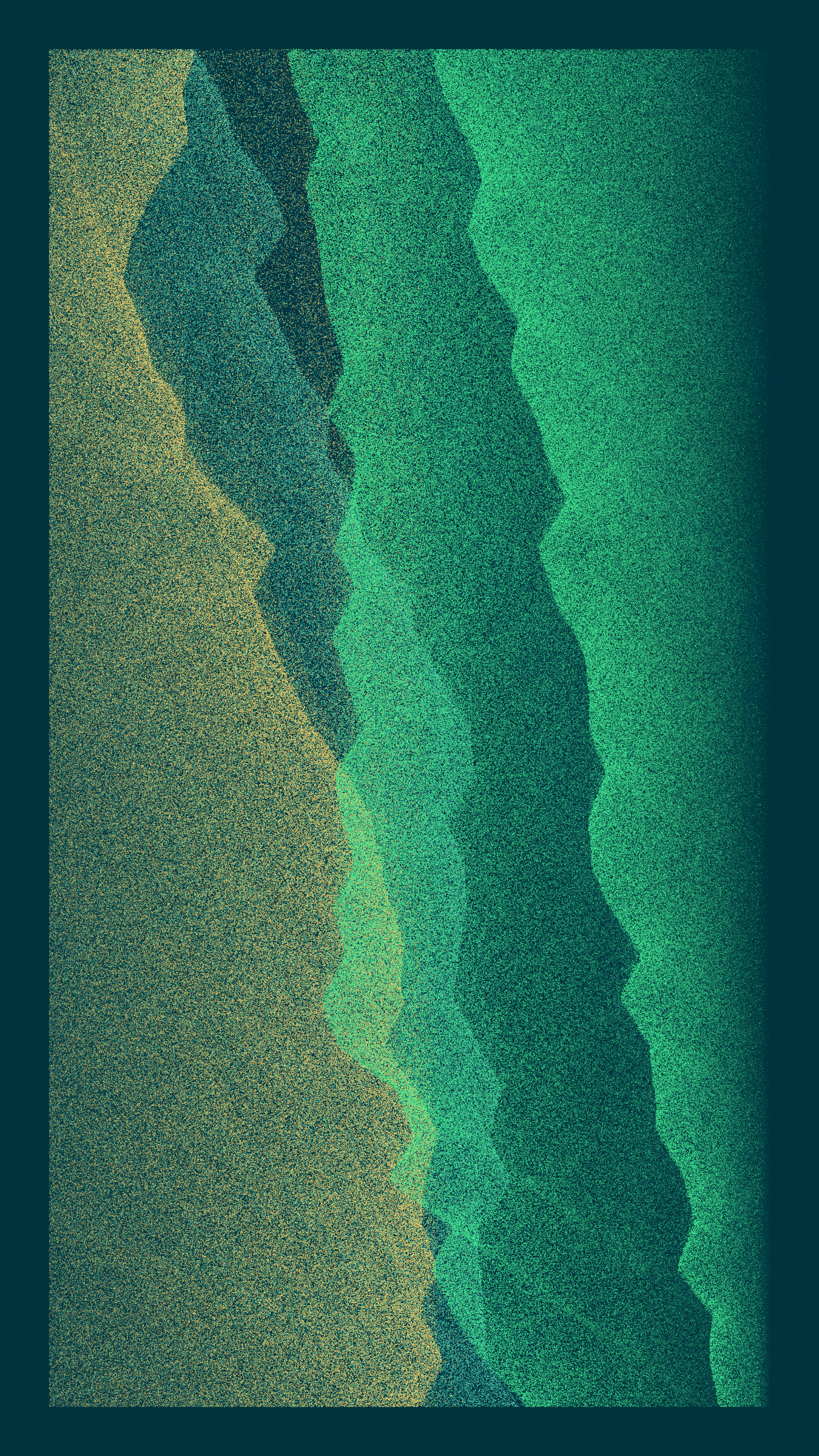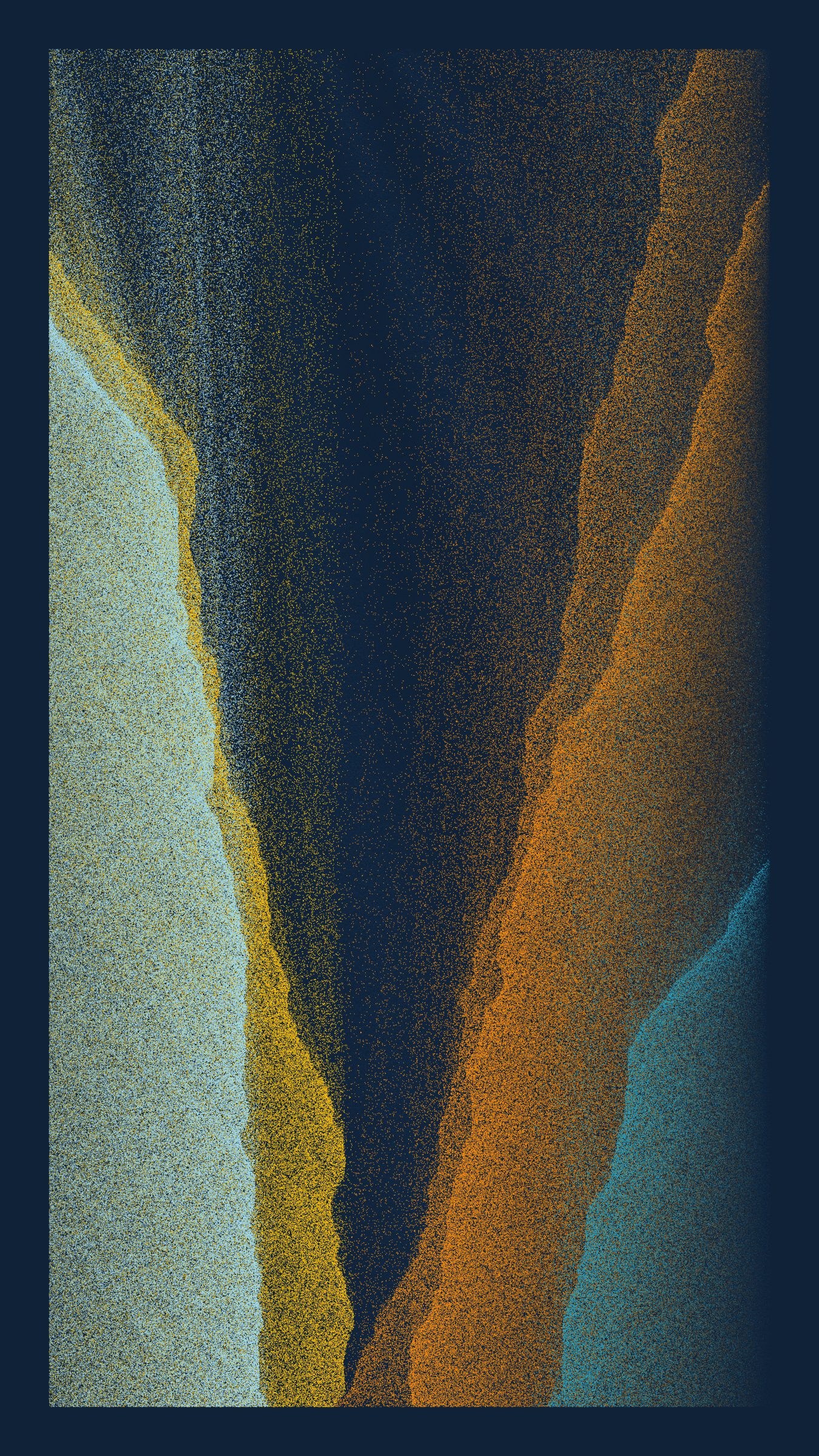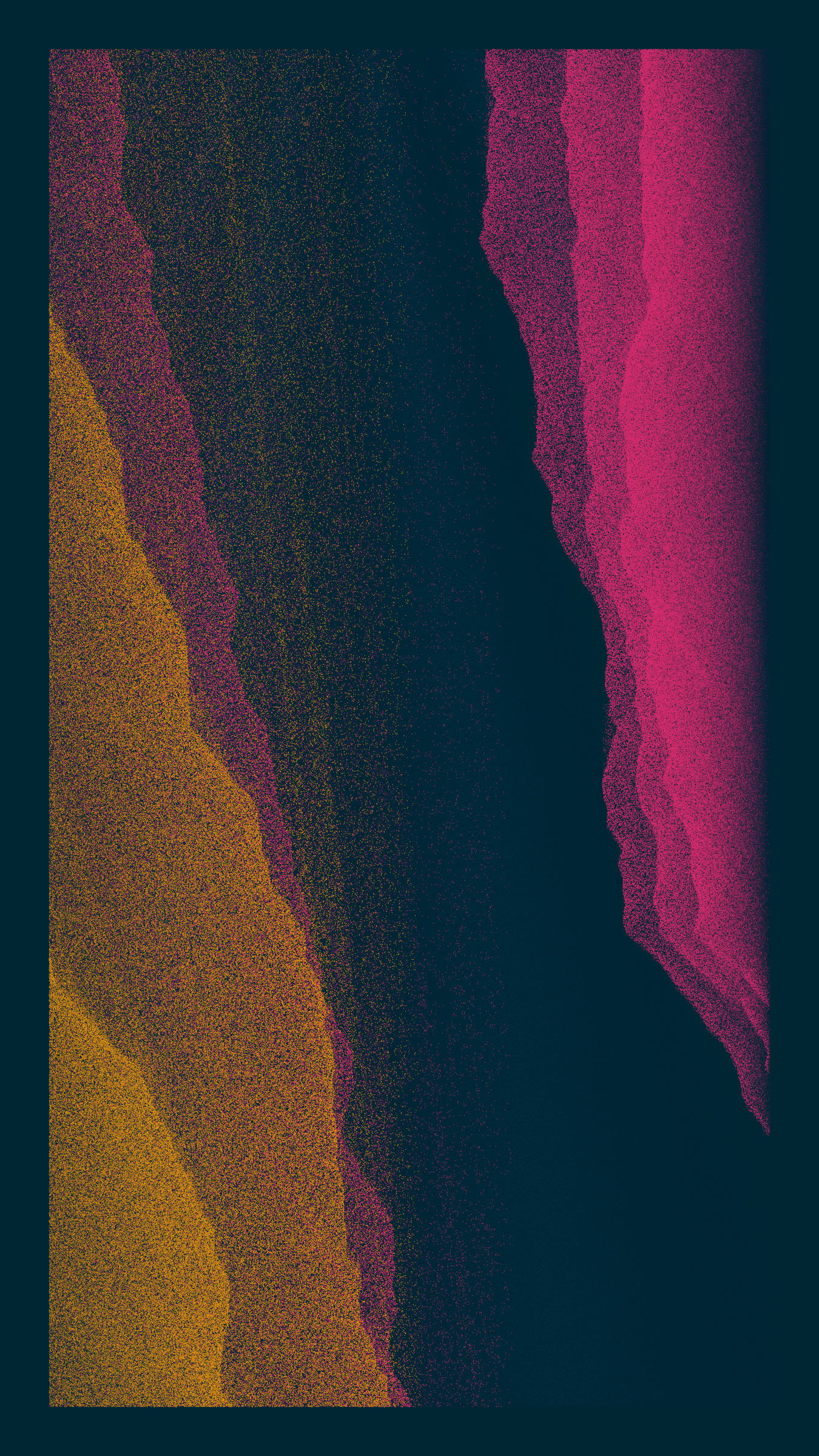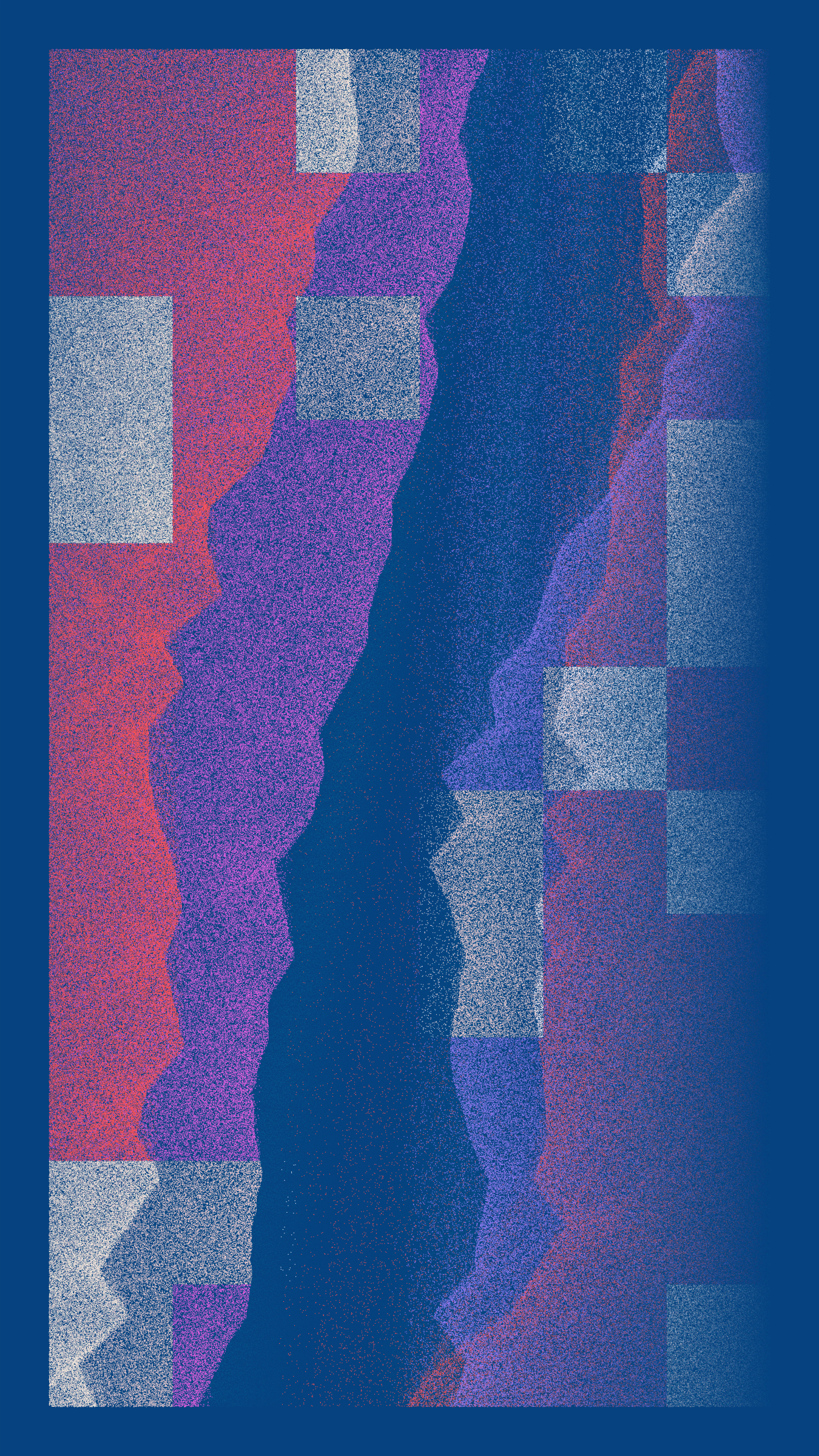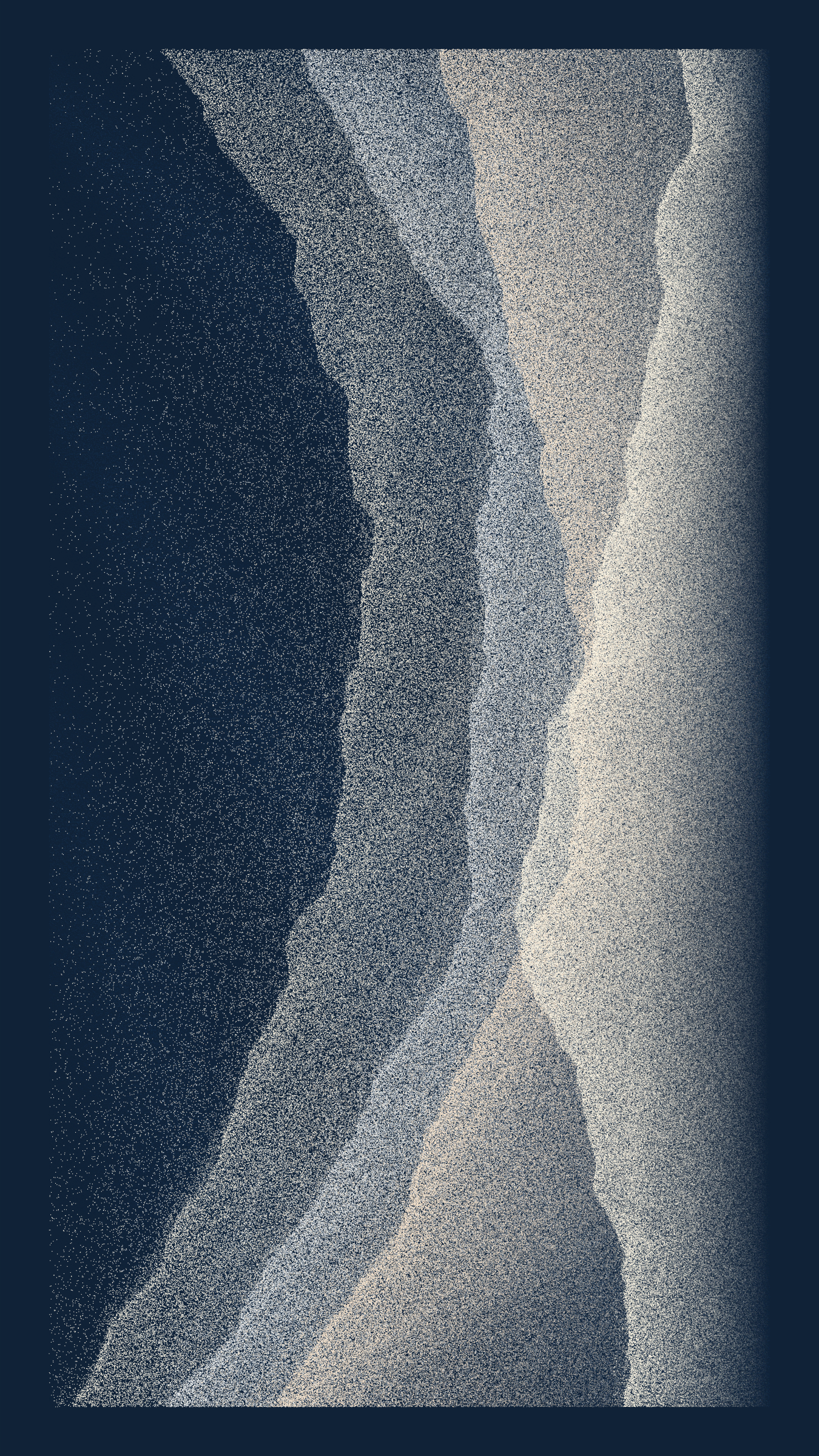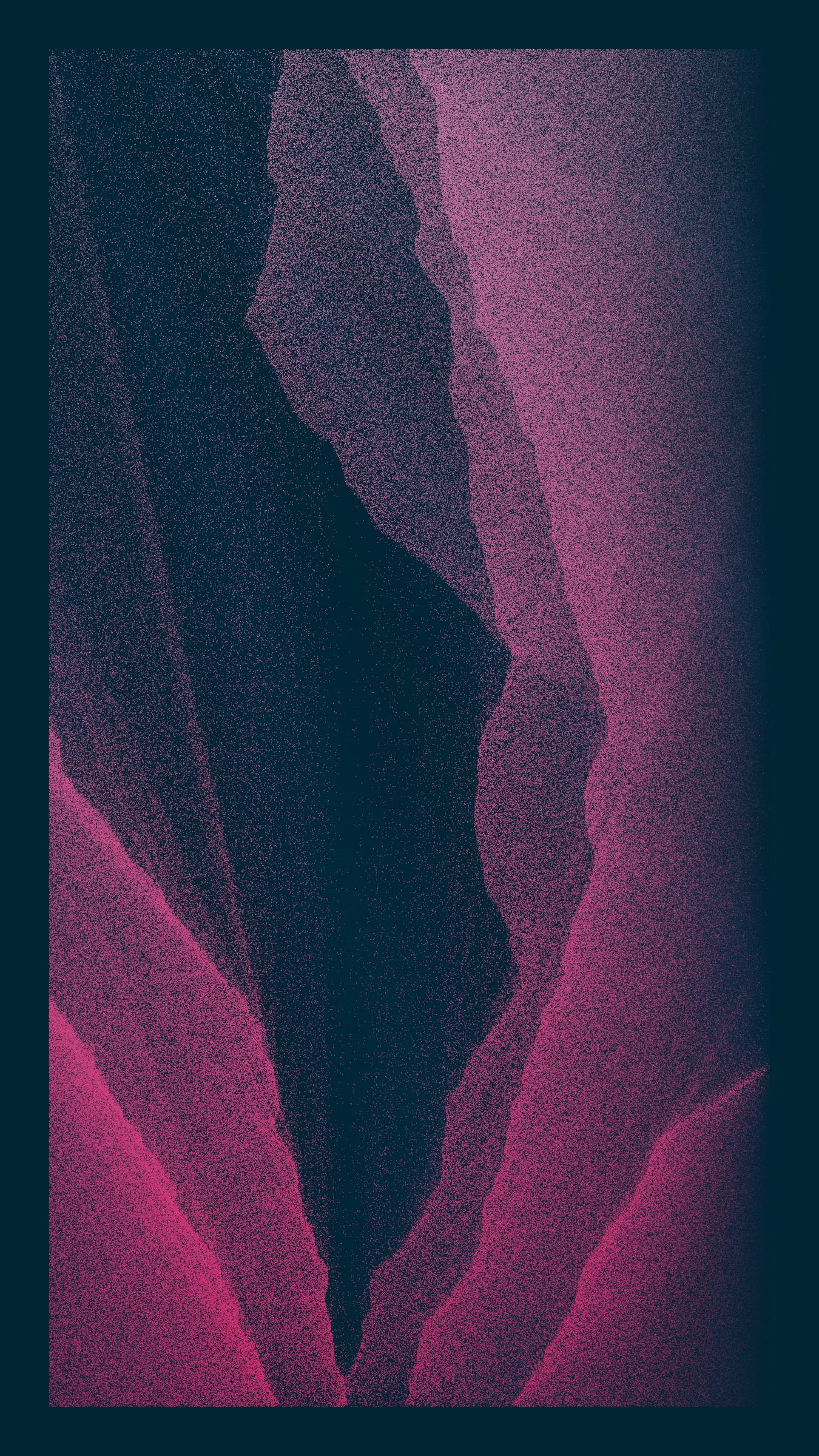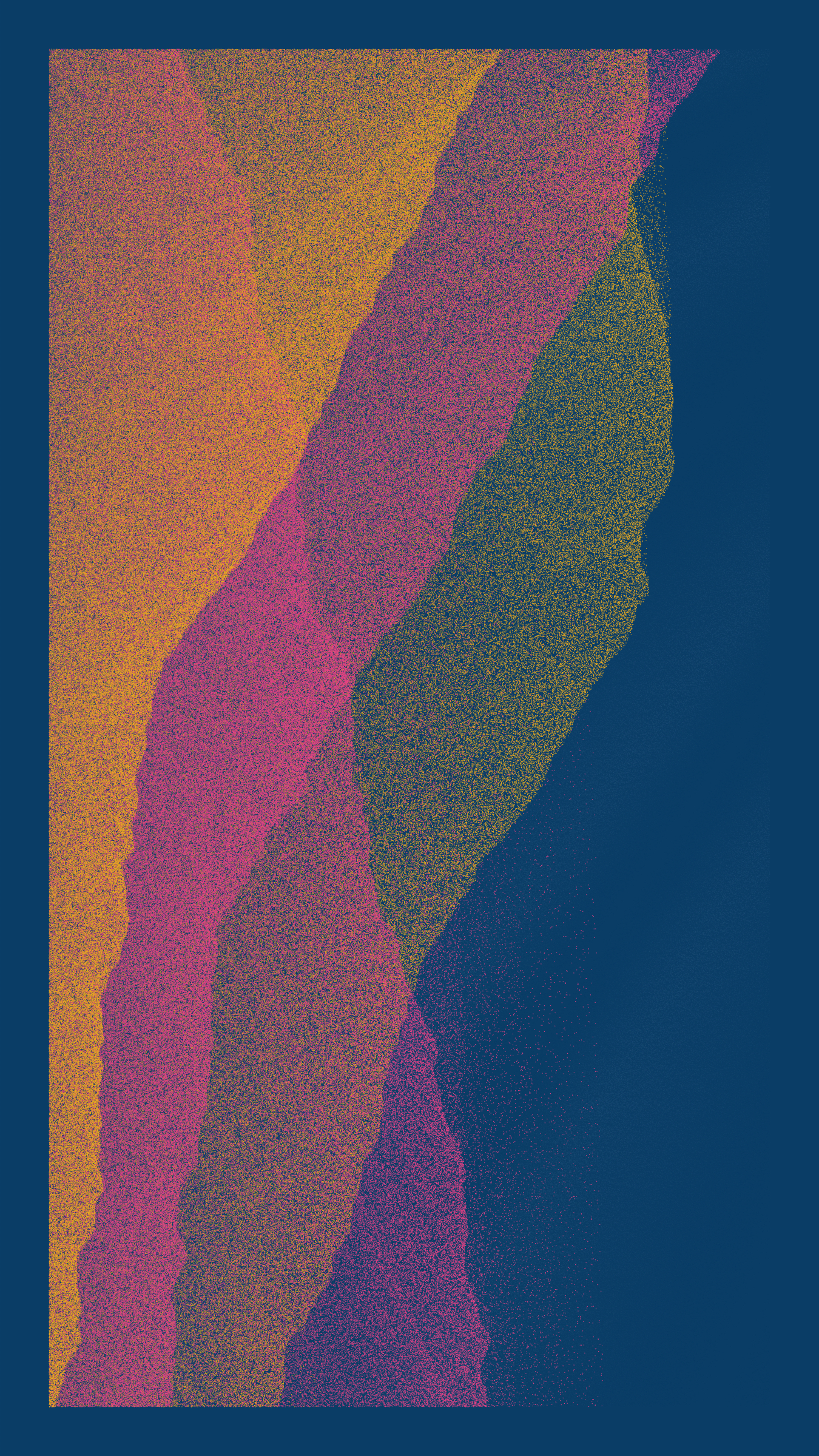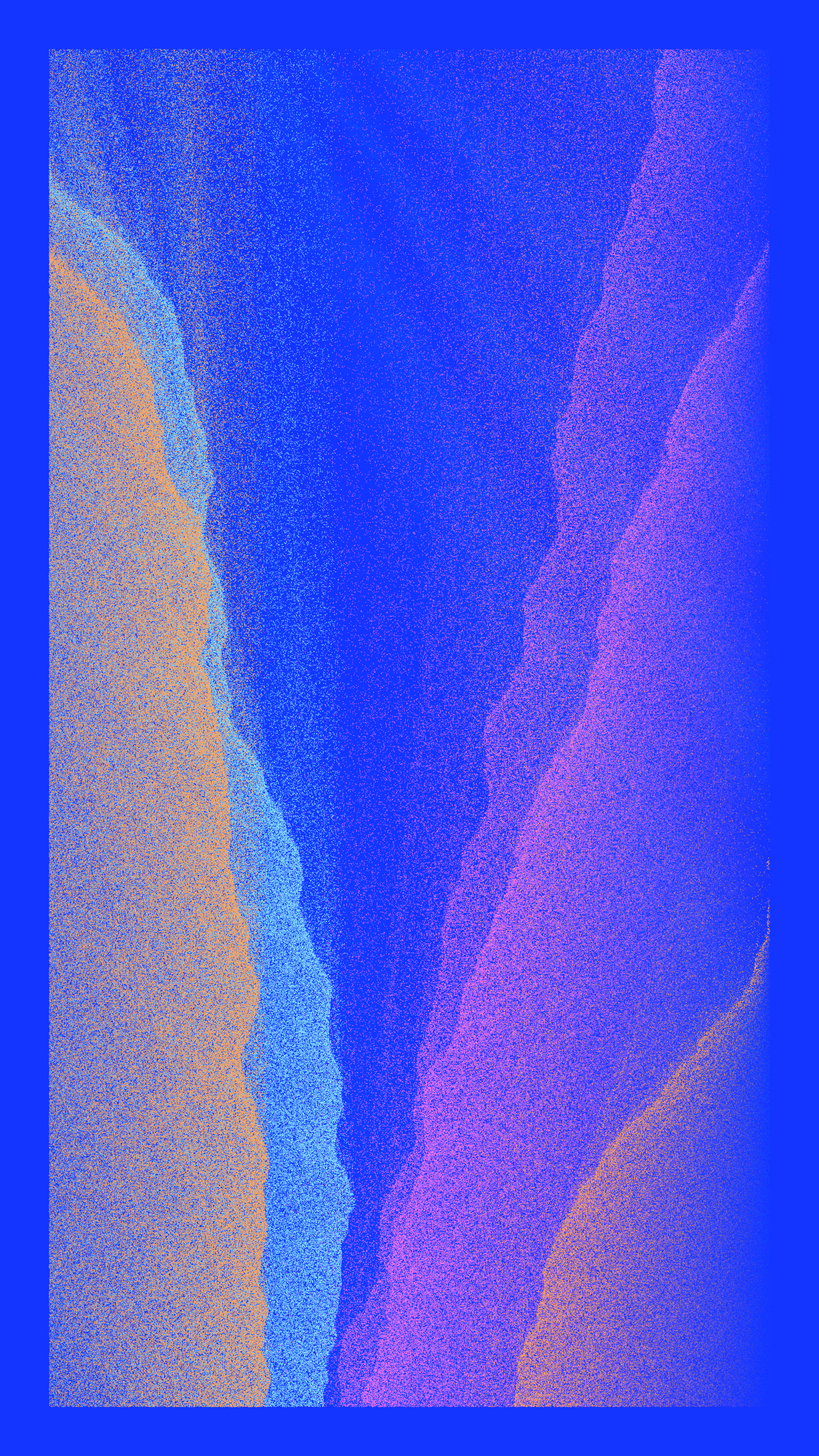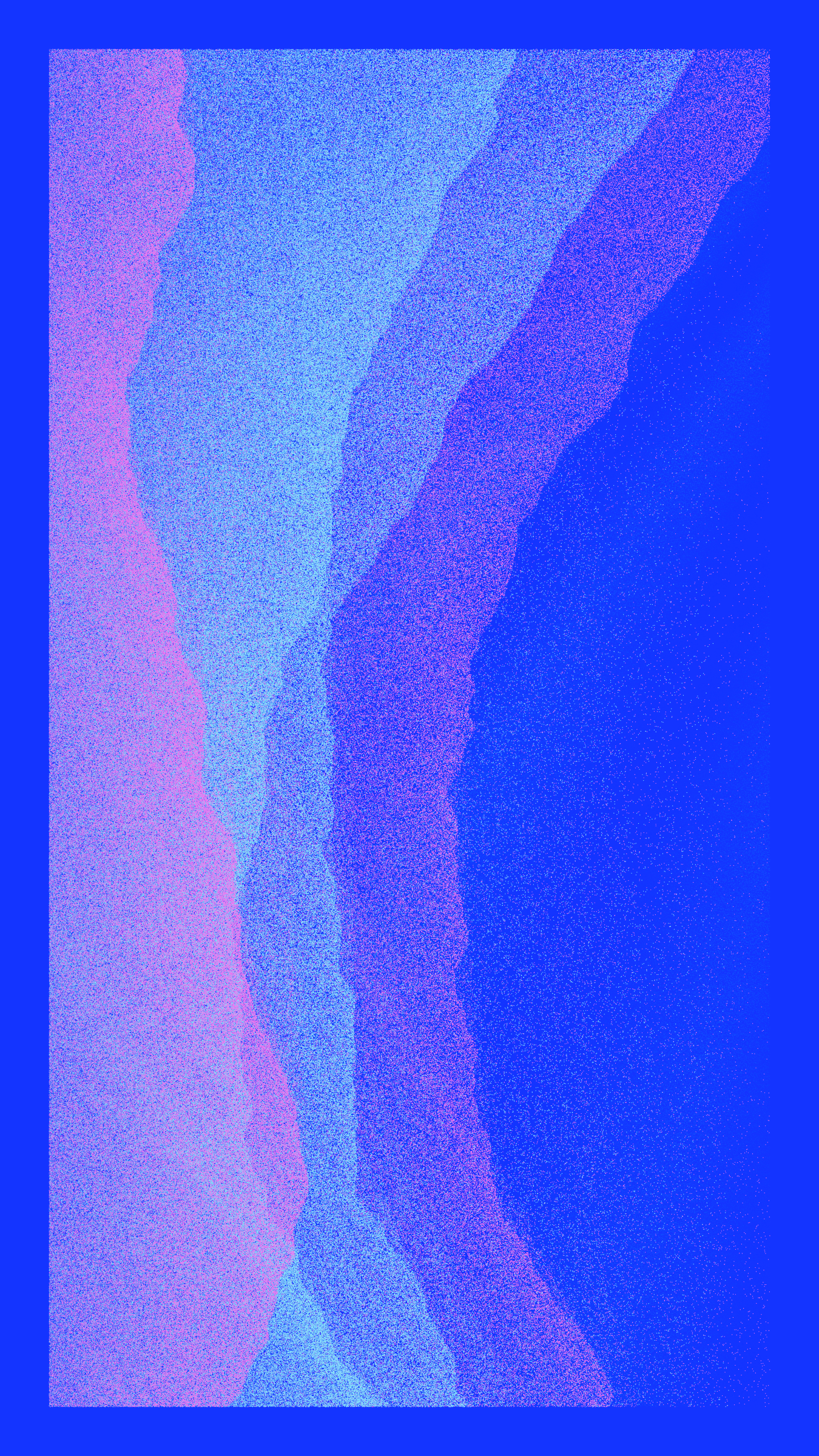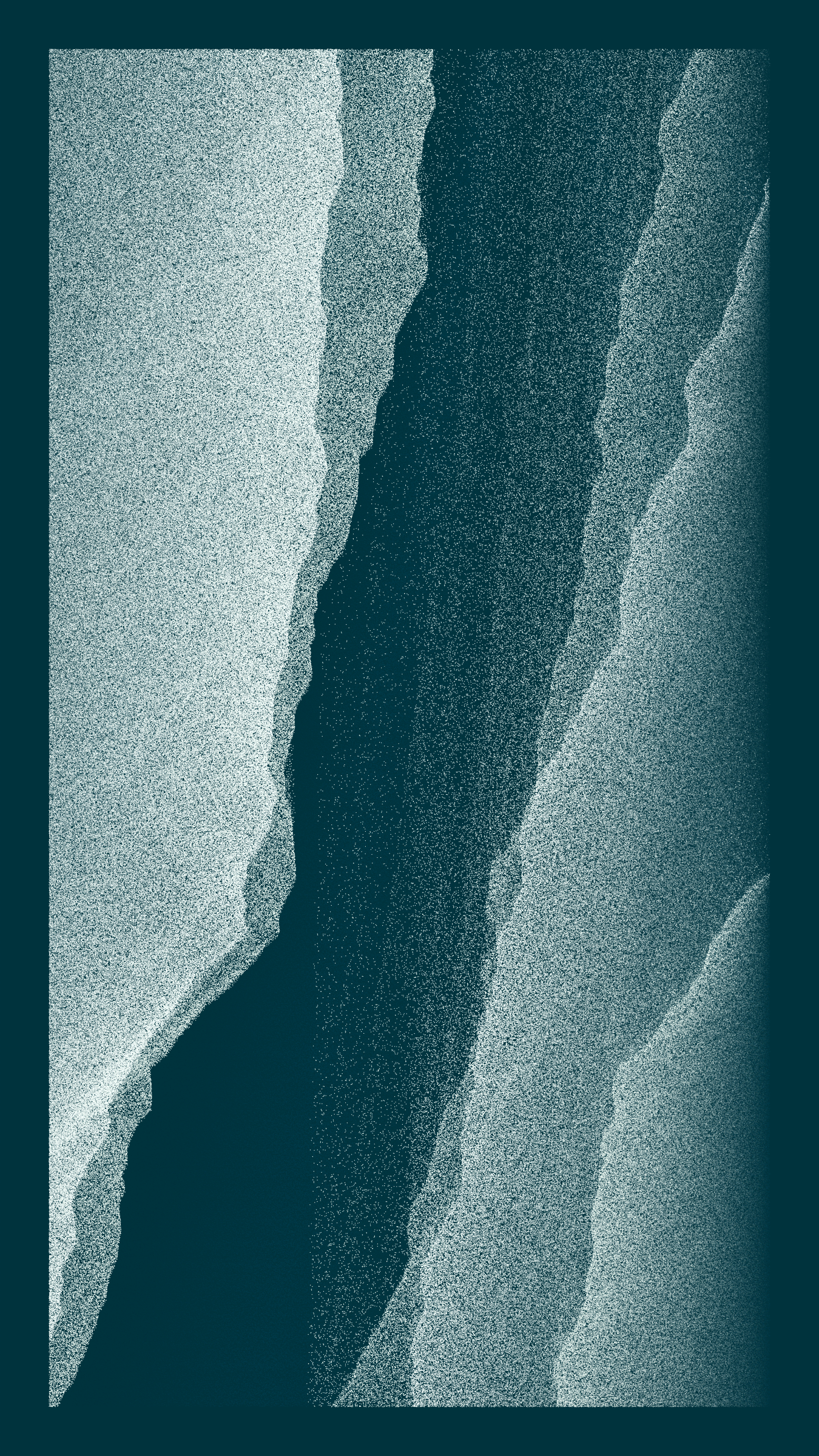 Art Blocks Flex
Co(r)ral
Phaust
Works
Recently listed
About Co(r)ral
A generative artwork reminding us of the importance of gathering together to confine our impact on ecosystems. Co(r)ral highlights the process of coral bleaching and our ability to act to reverse it.
Co(r)ral builds upon Pointila – a long form generative art collection released on Art Blocks in September 2022. Pointila explored how dots reminiscent of Pointillist painting could create a range of generative landscapes in different styles.
Co(r)ral dives beneath the ocean. Its verticality a reminder of hidden depths. Its col...