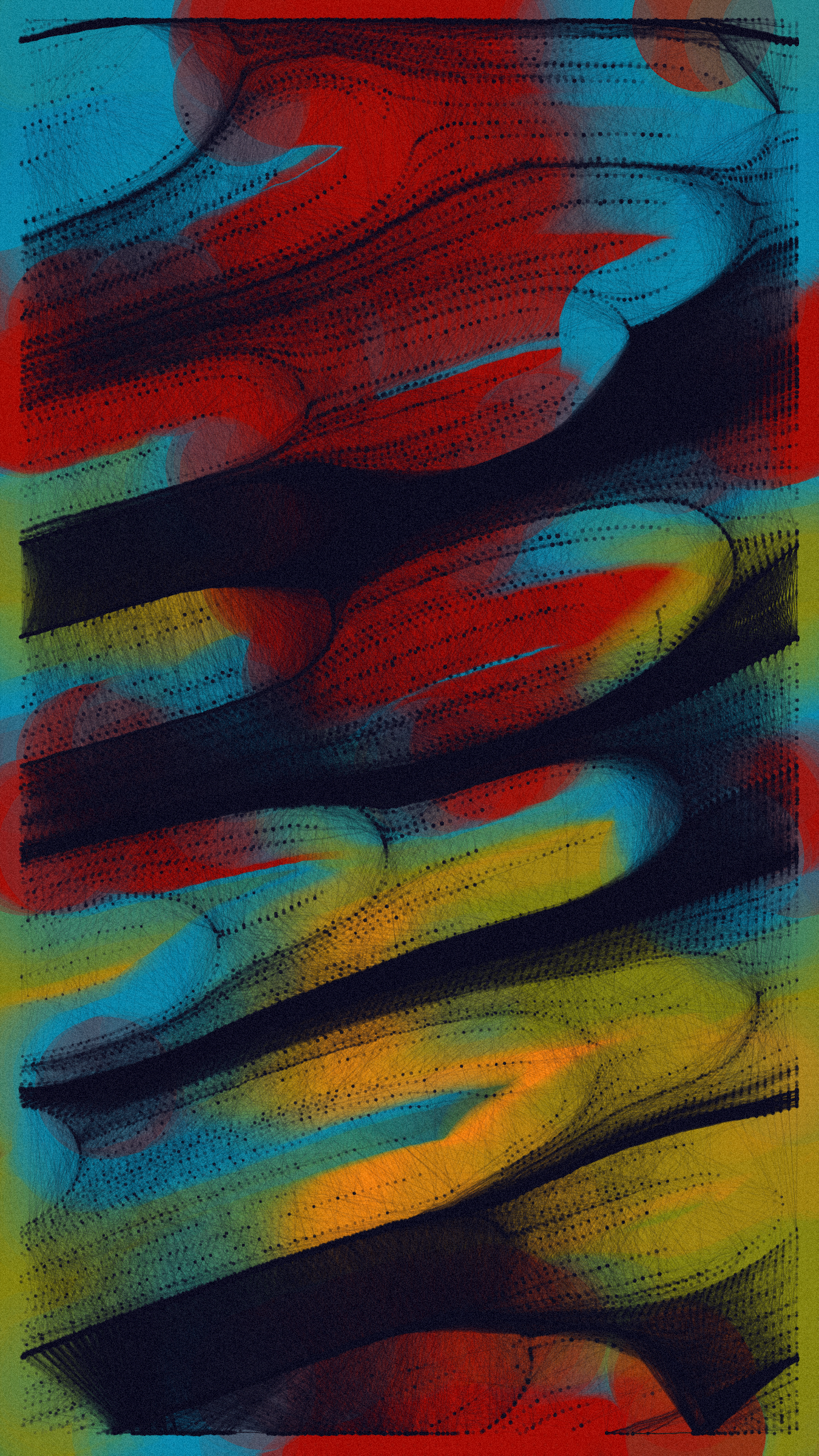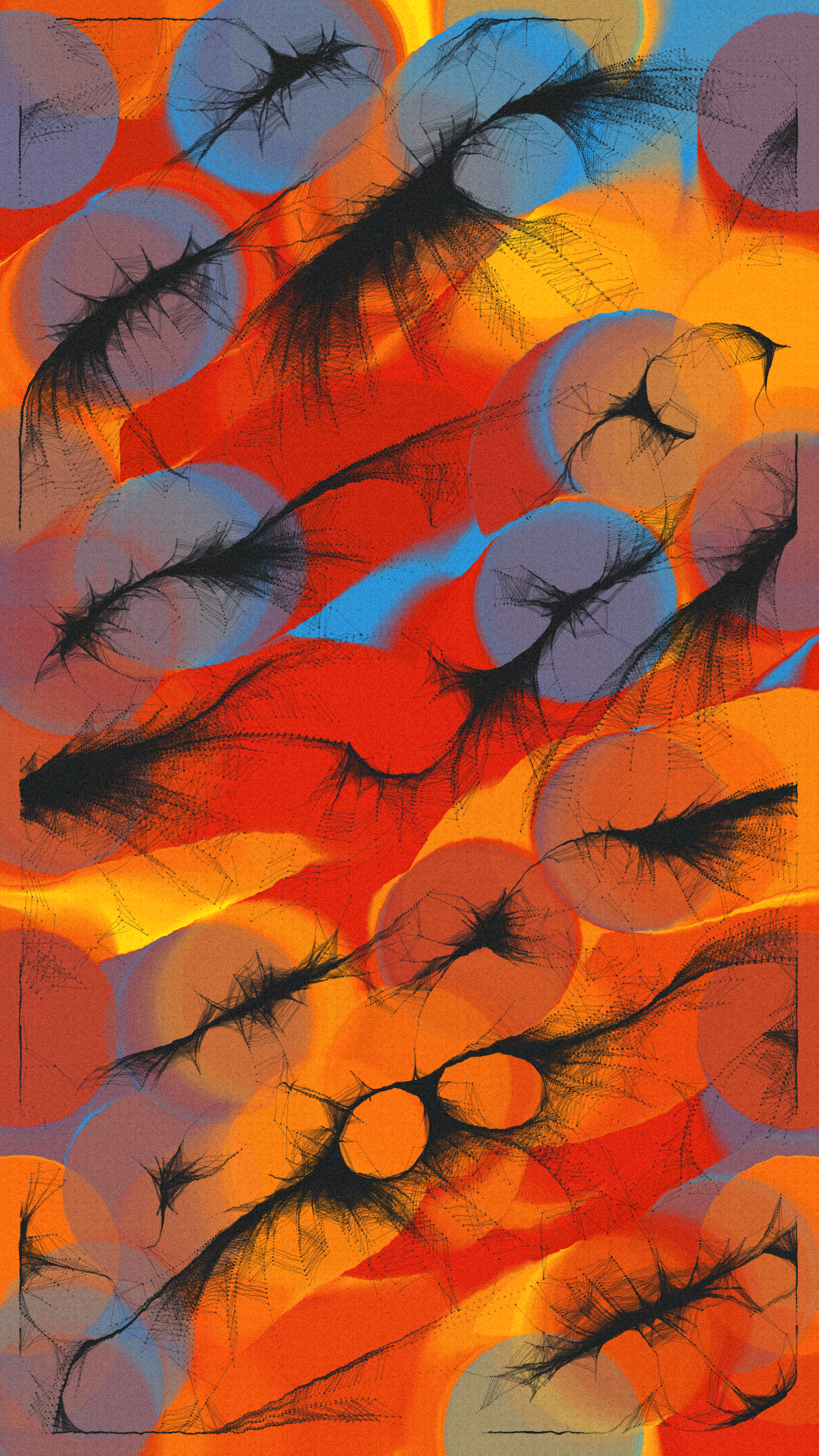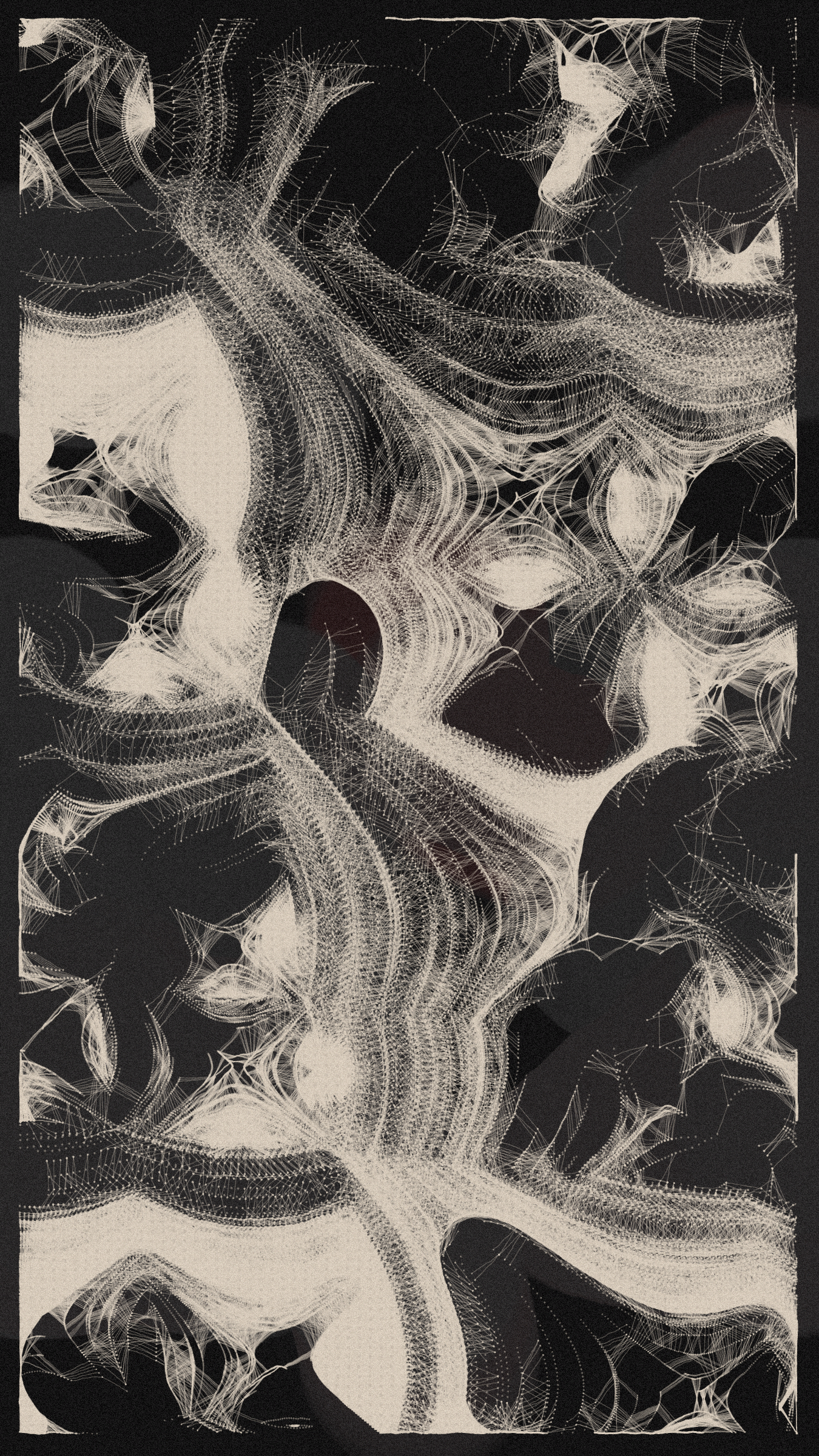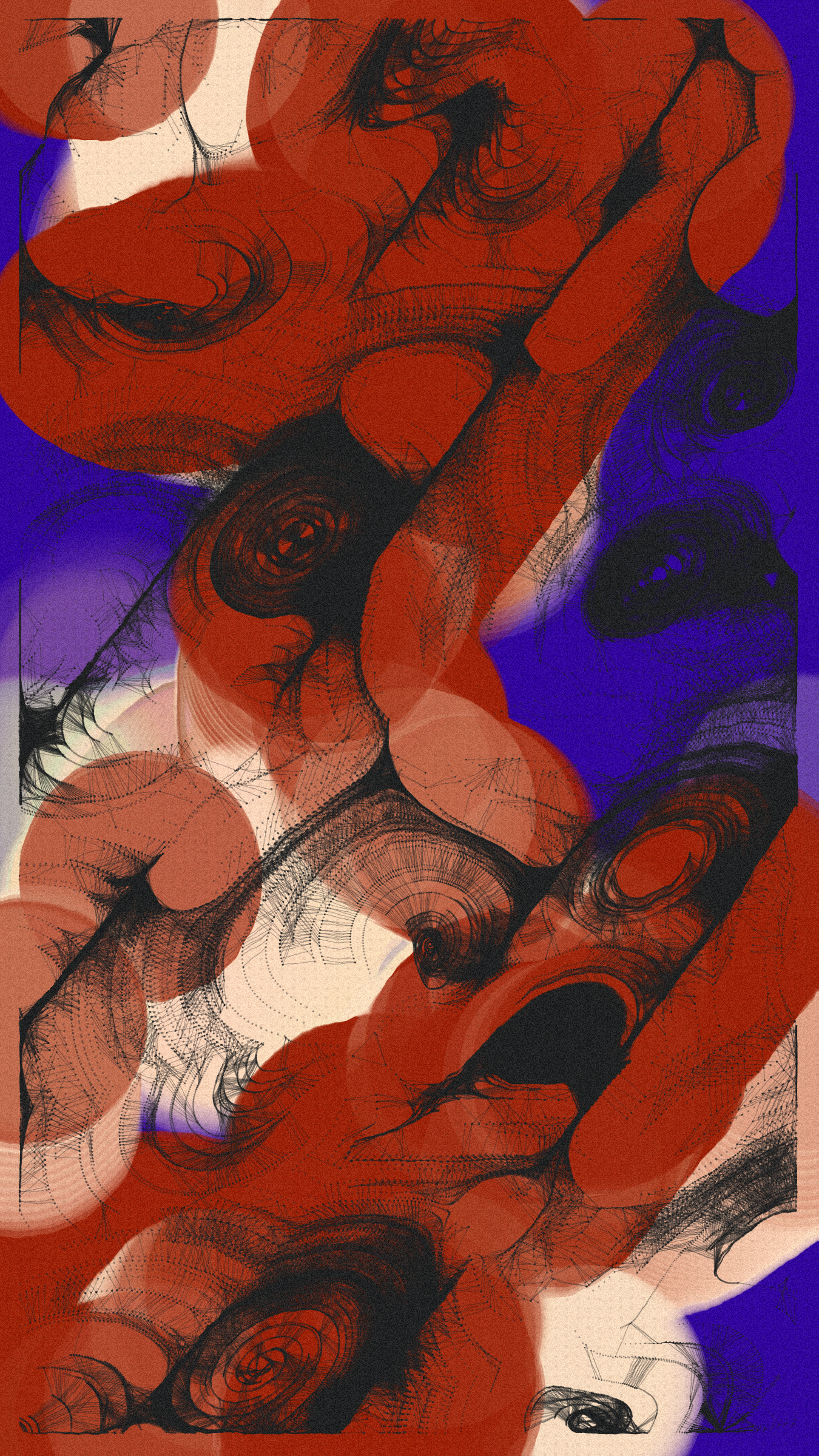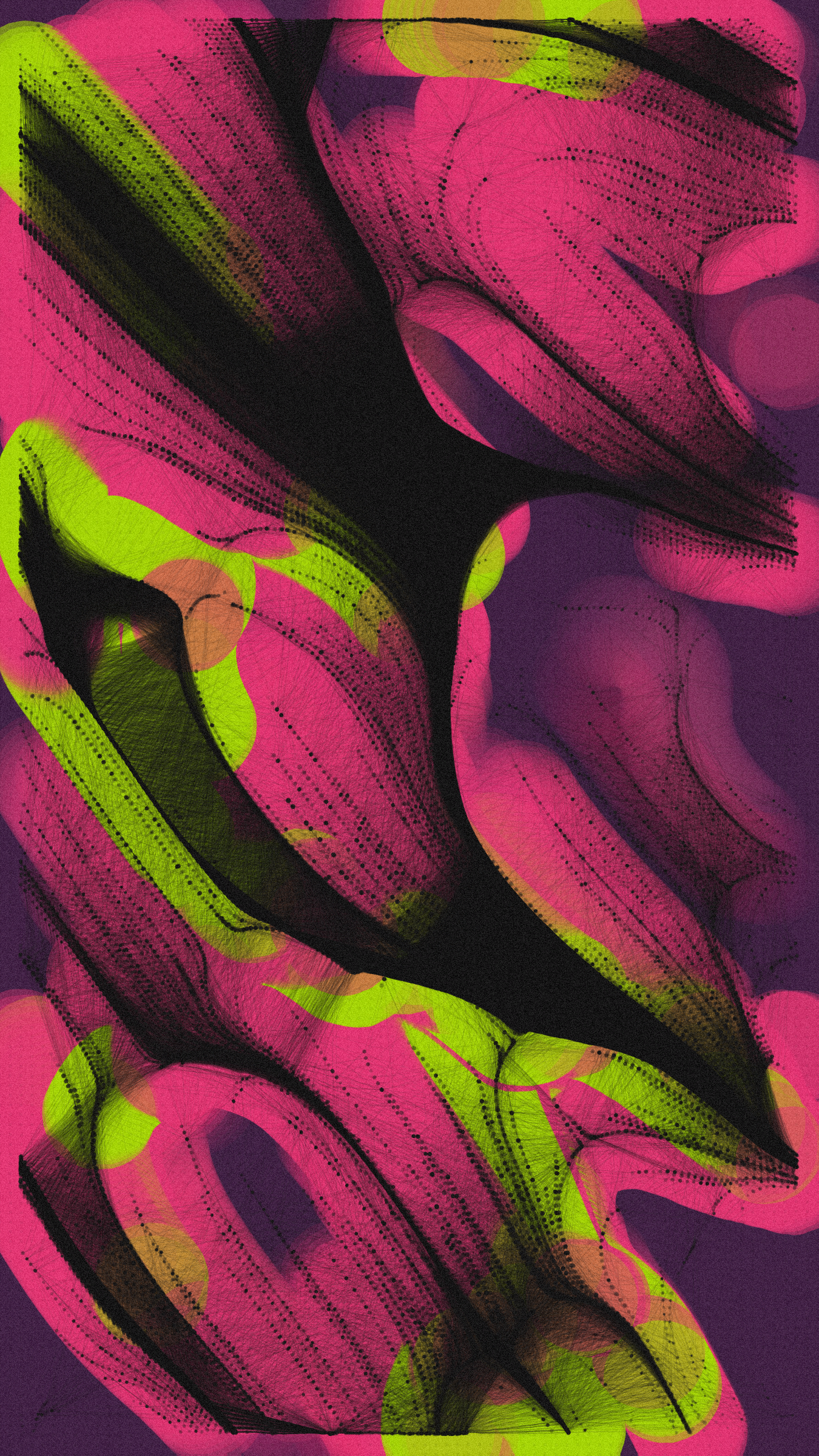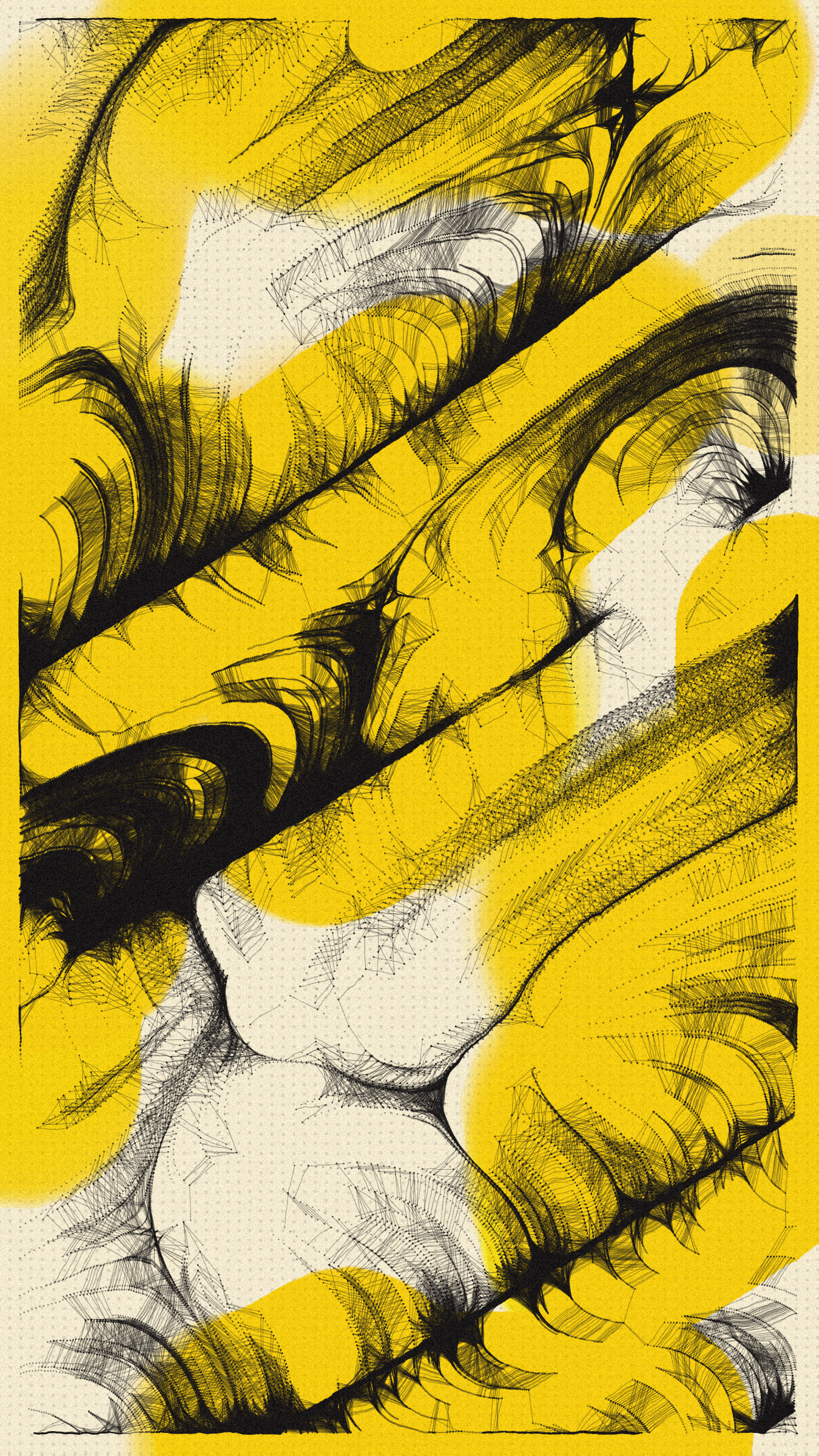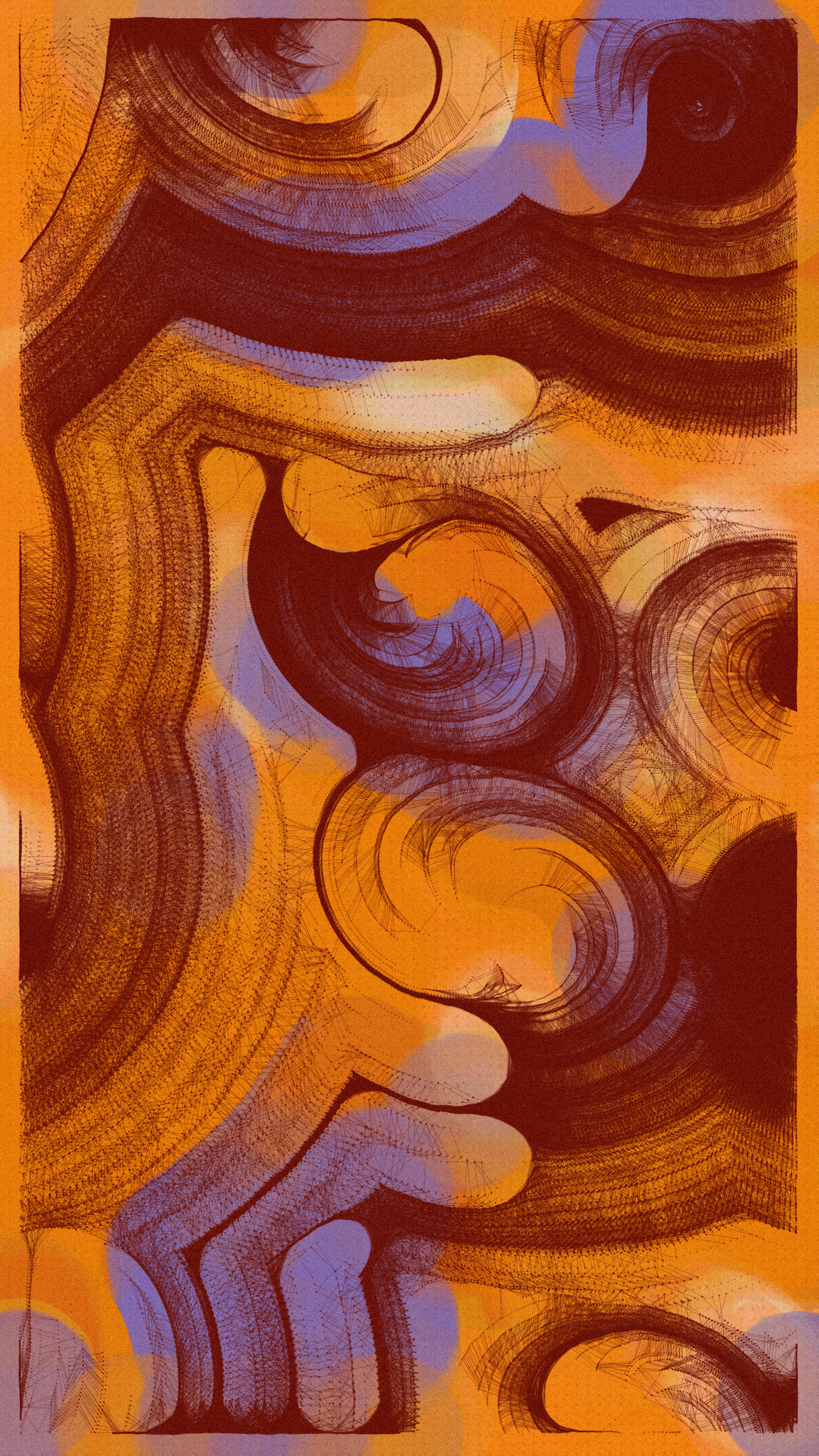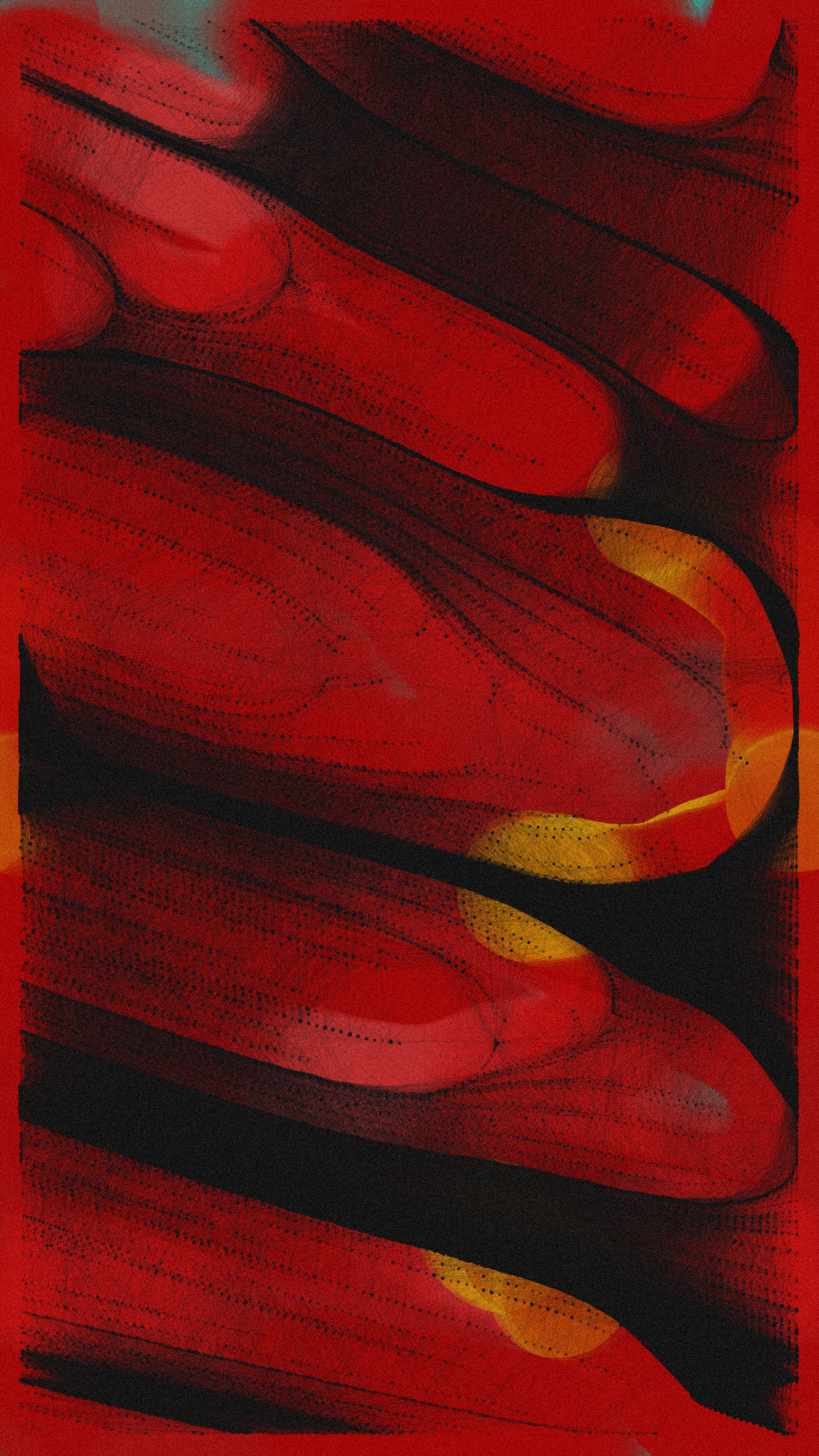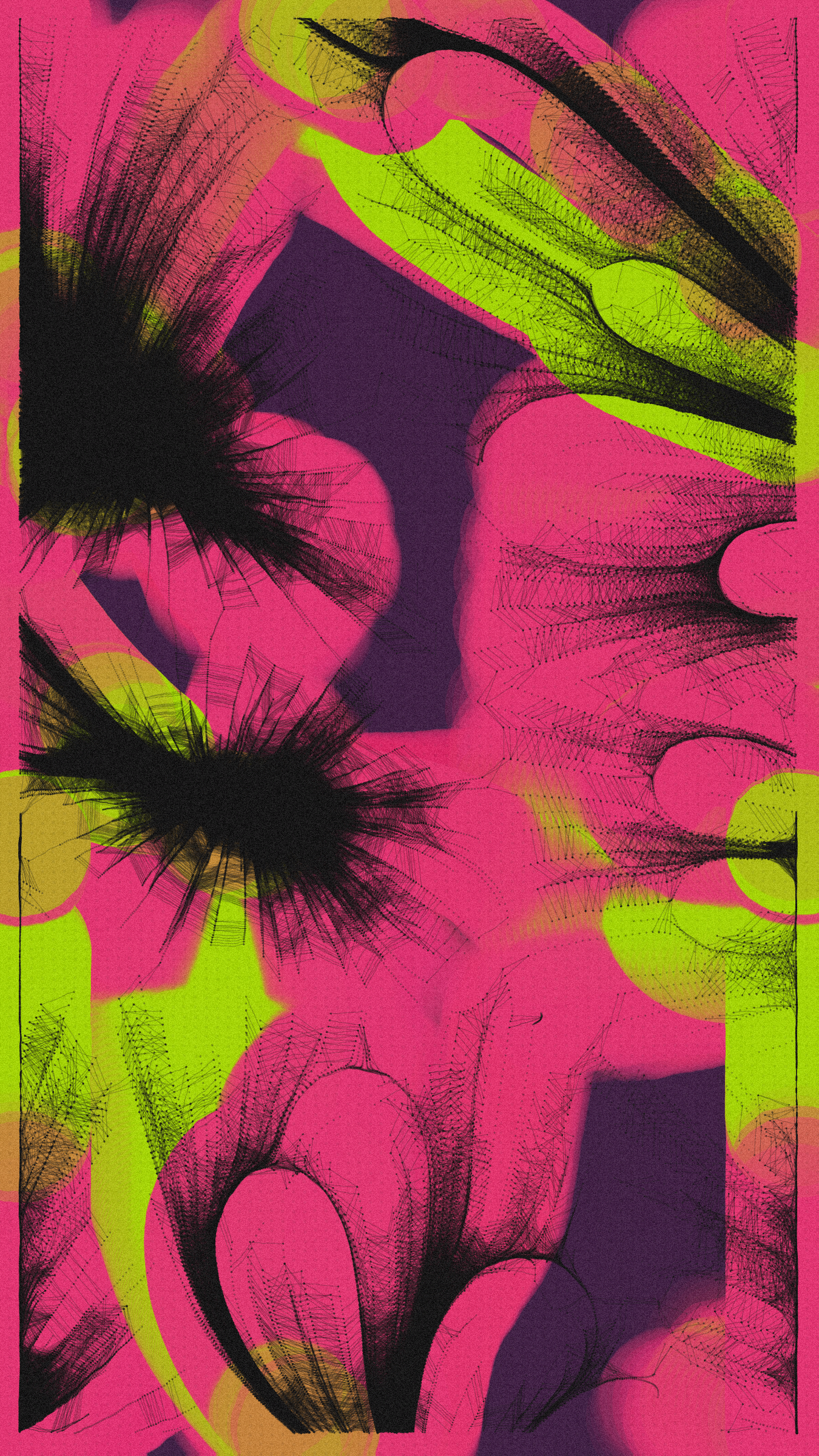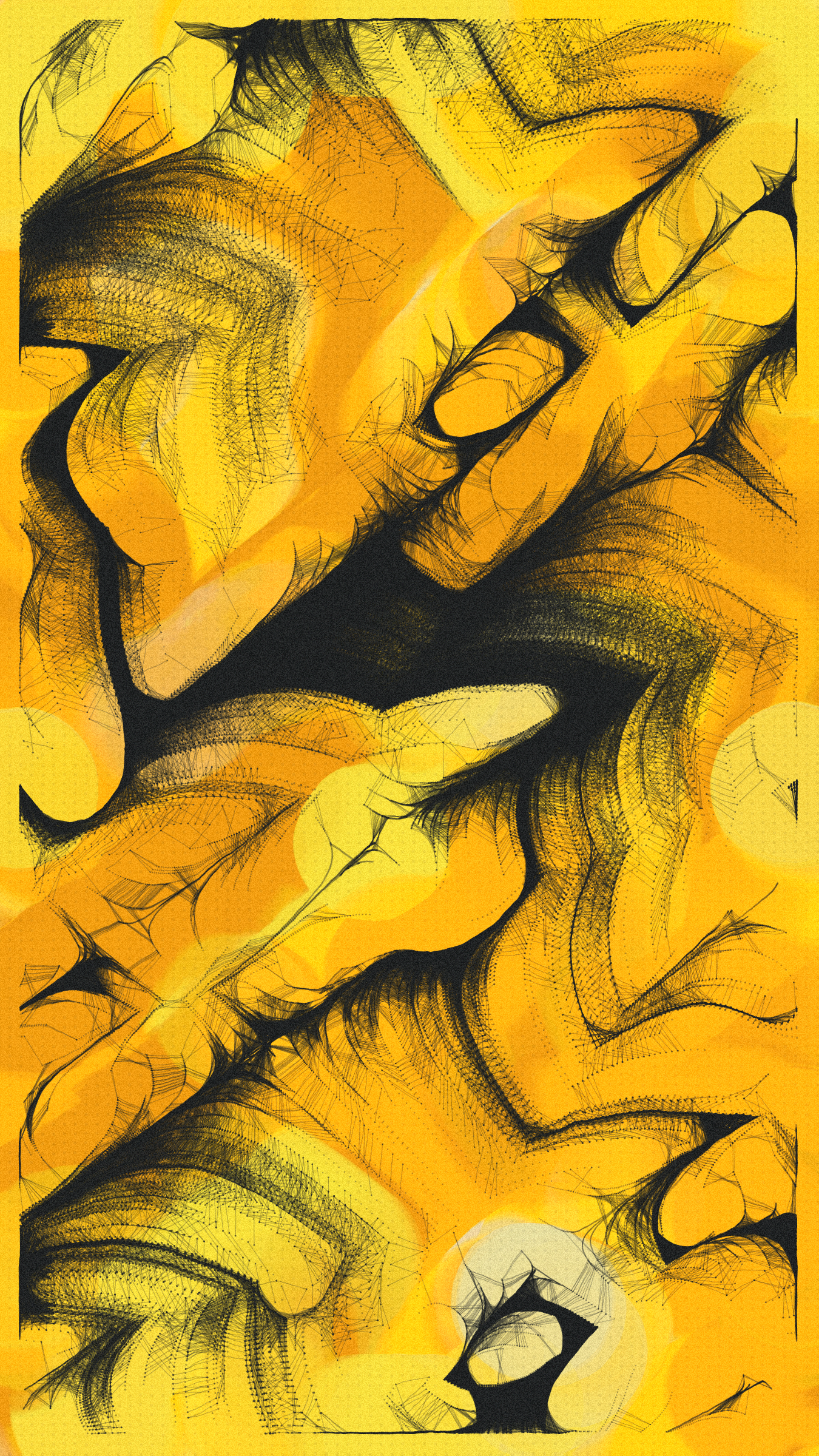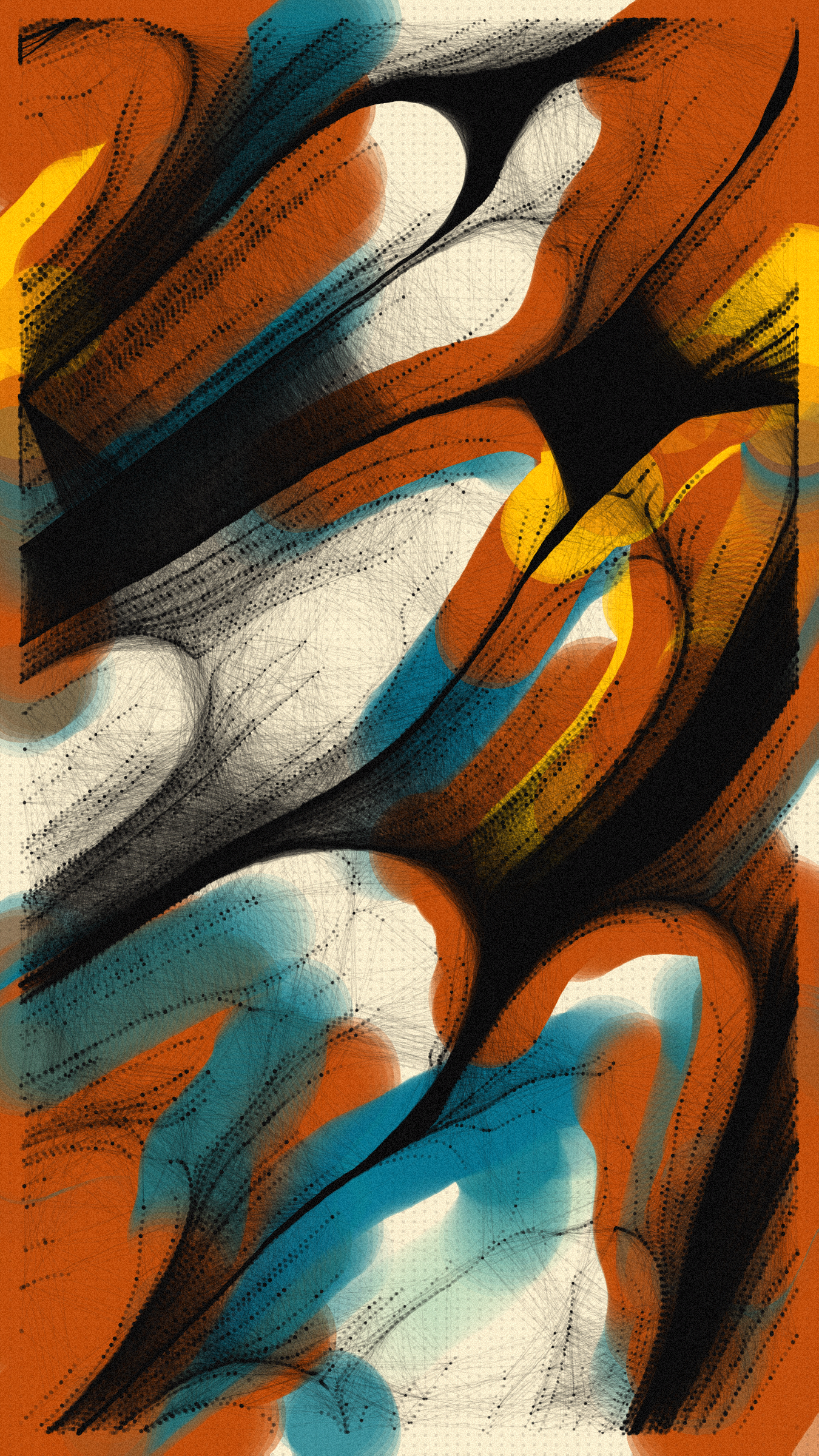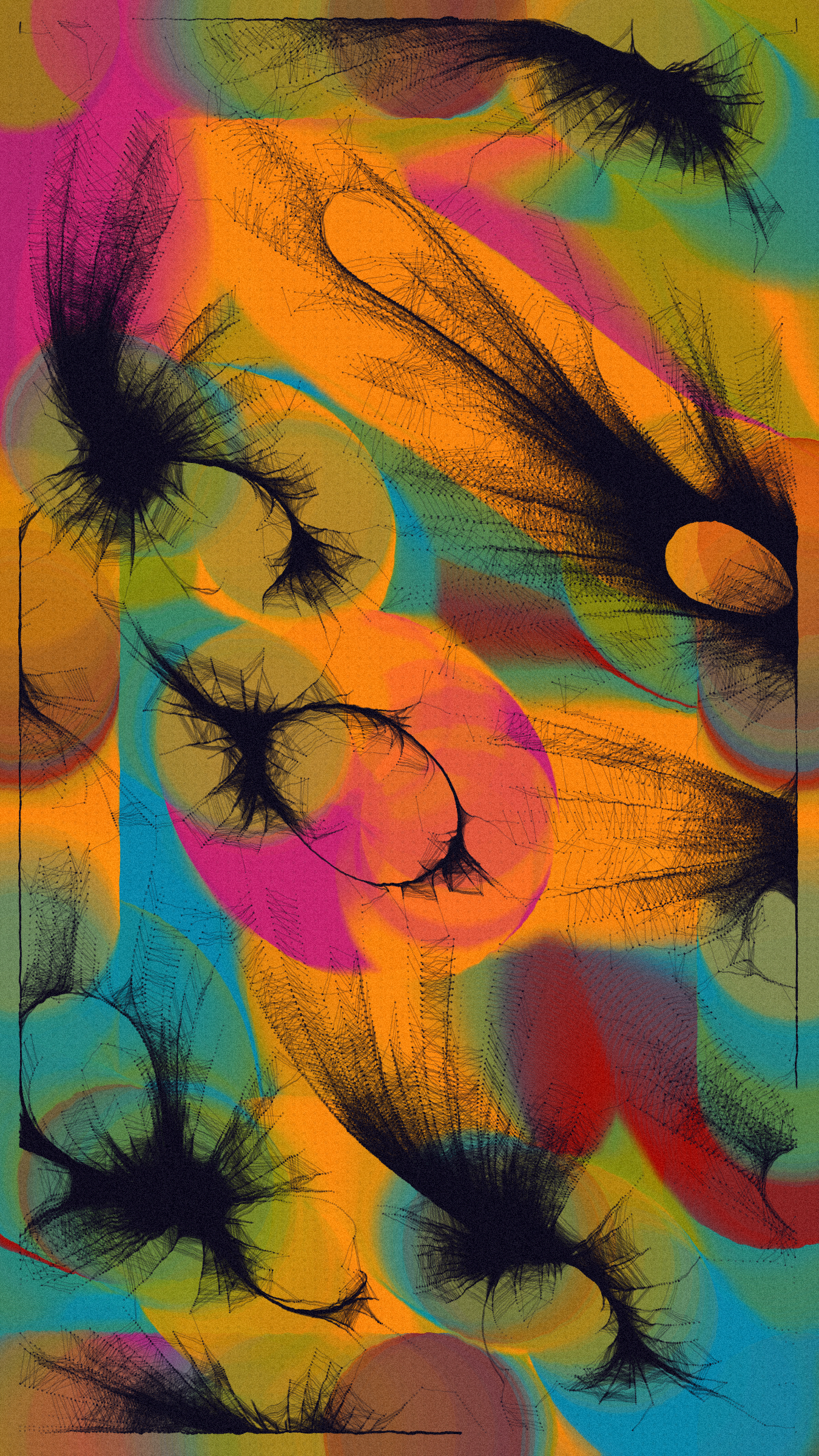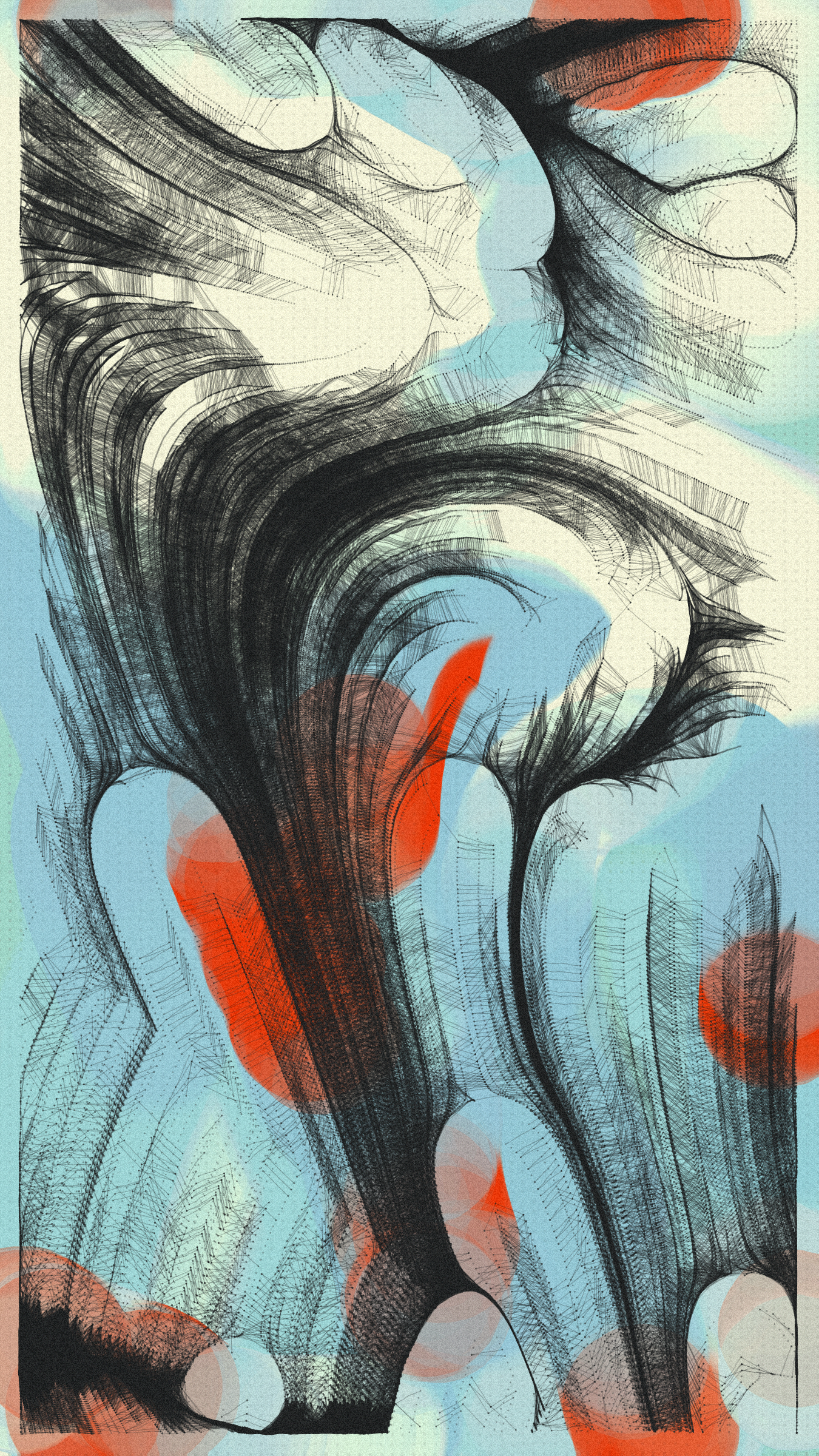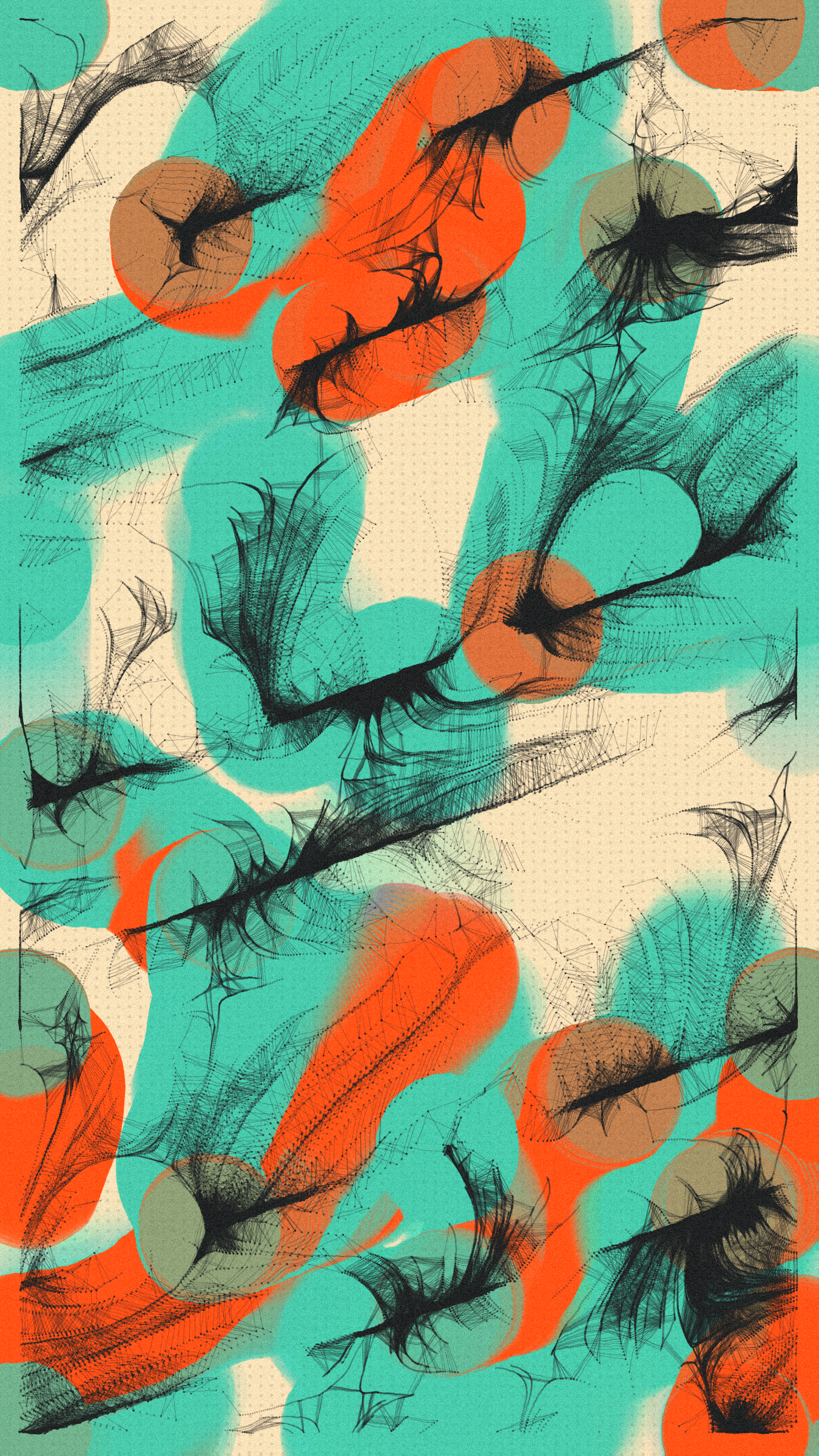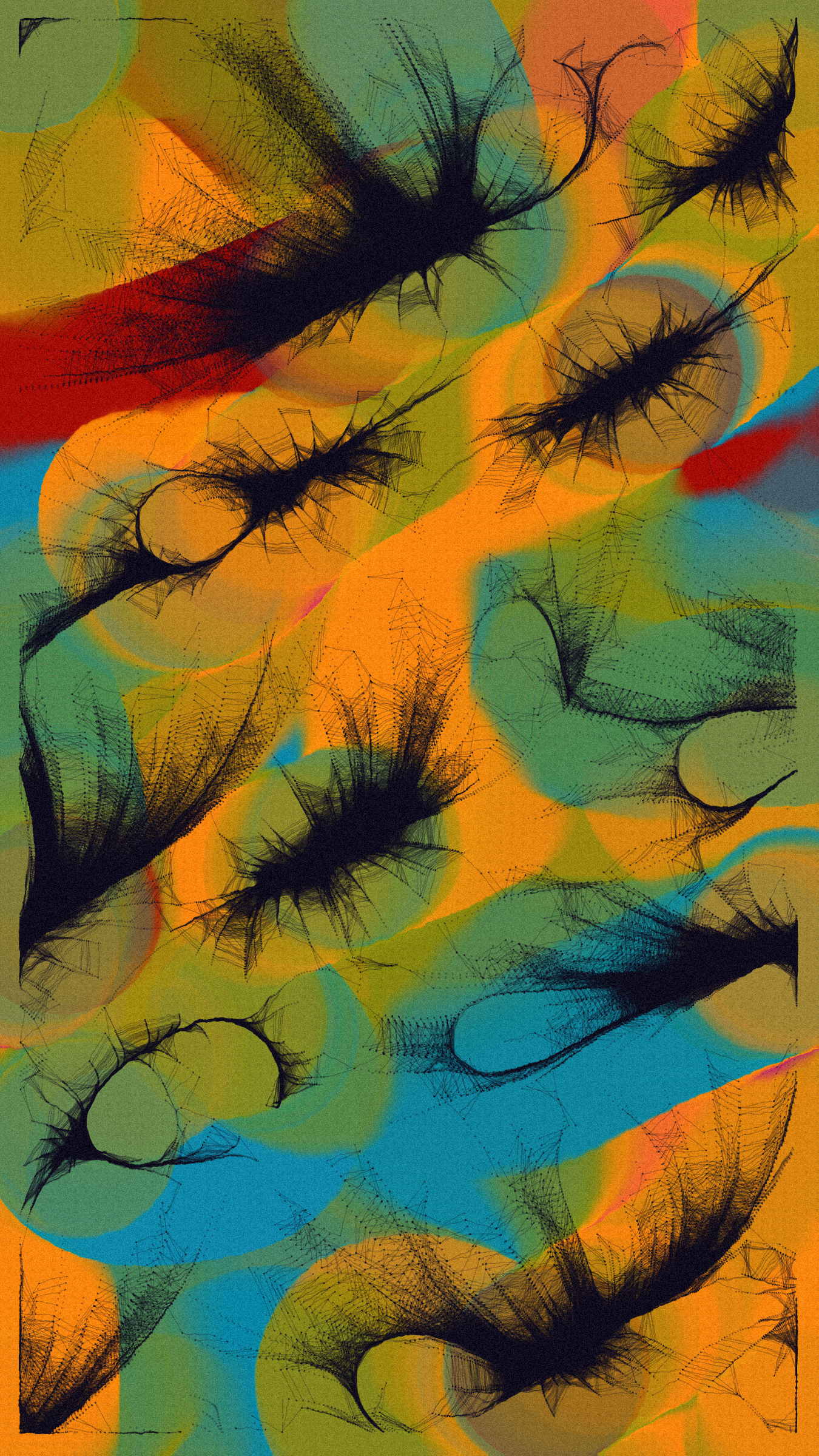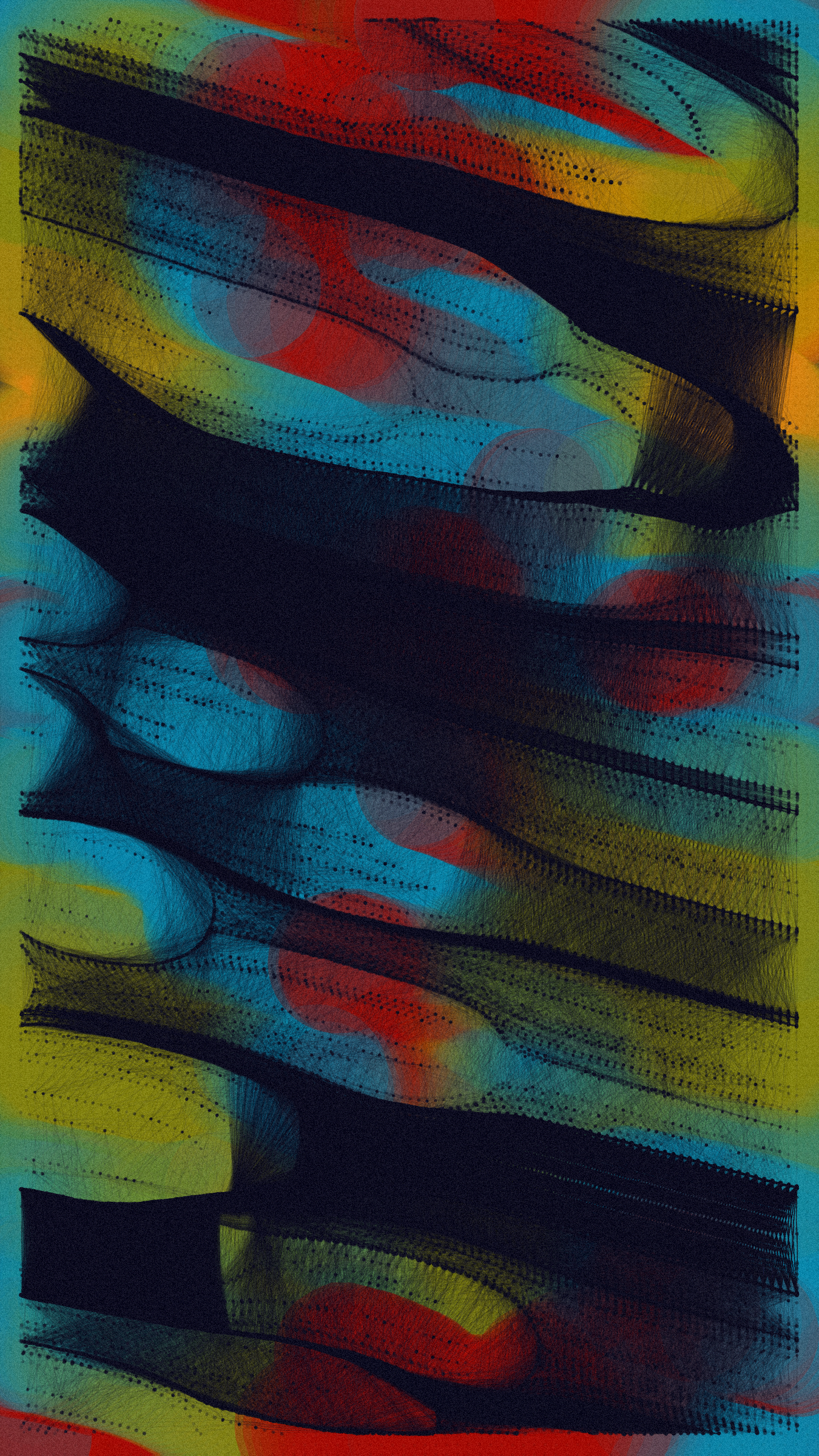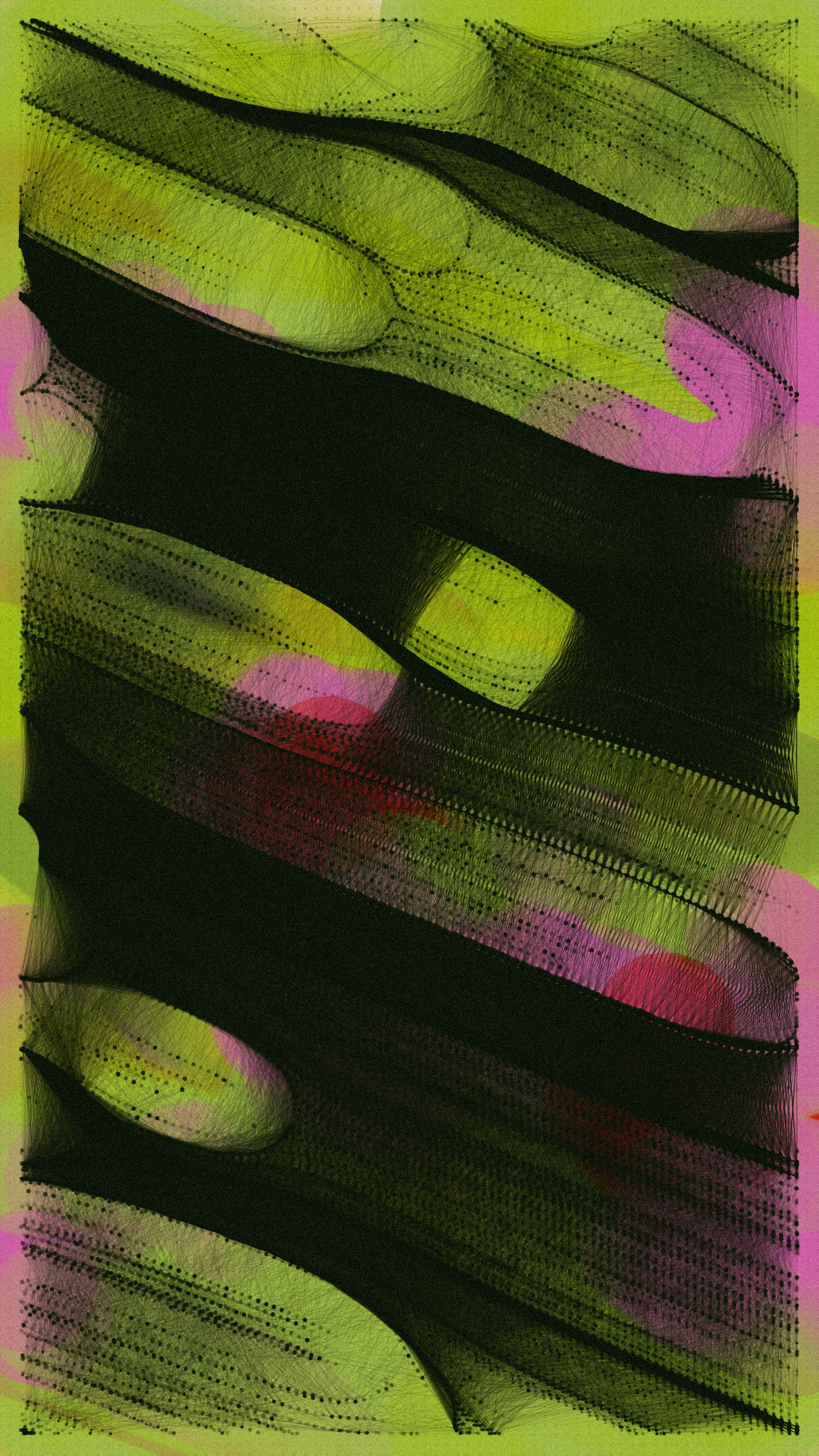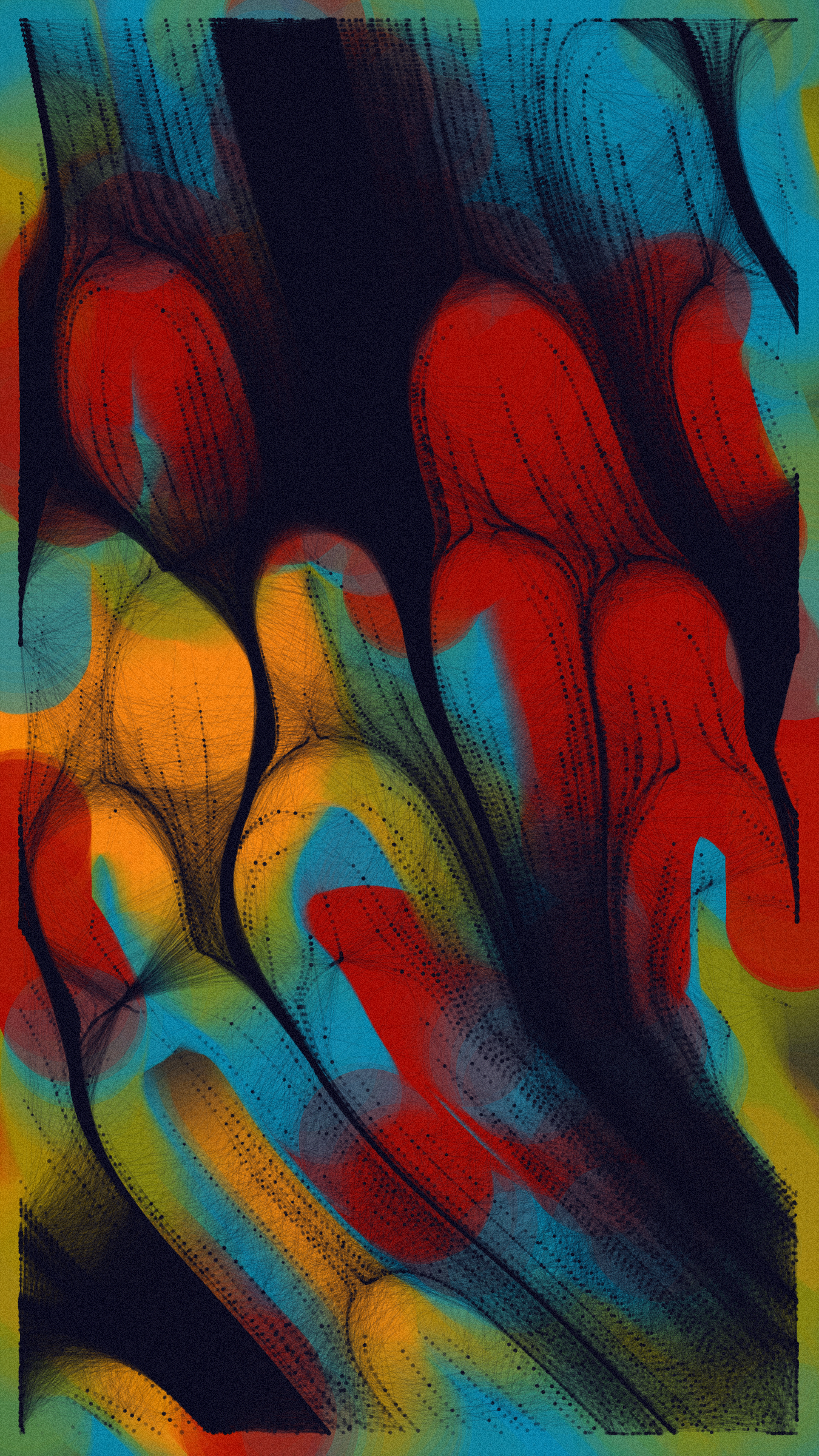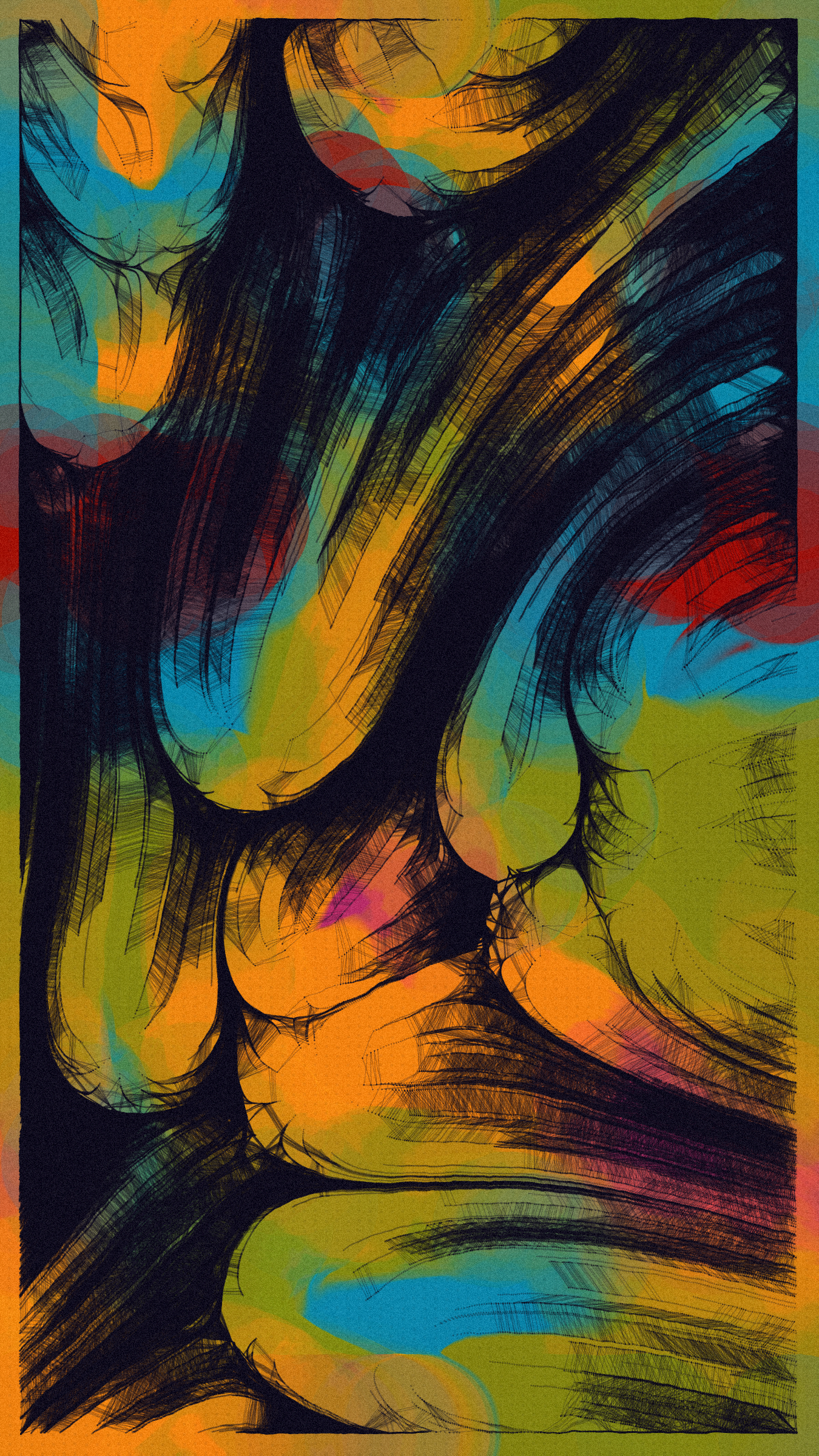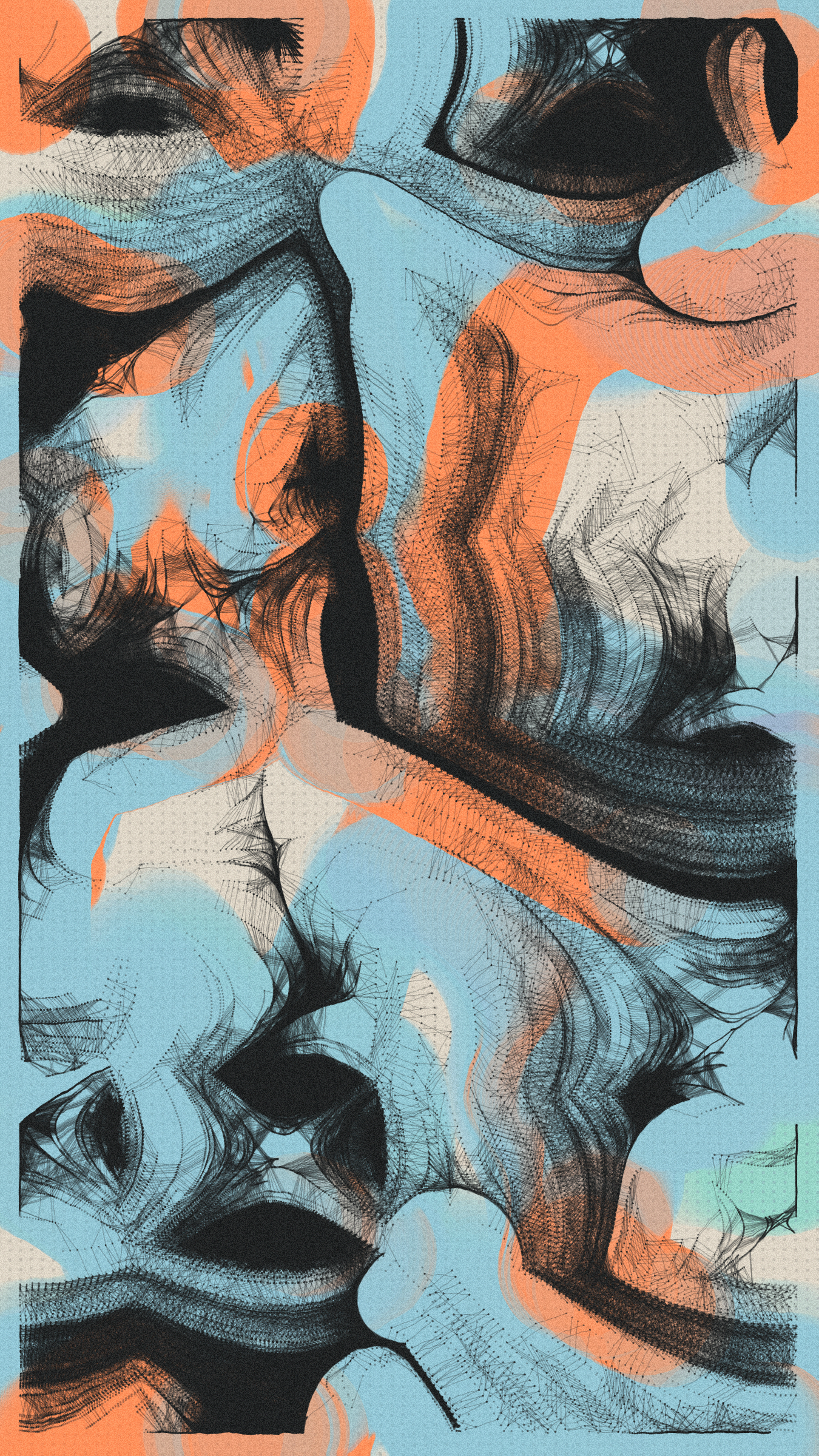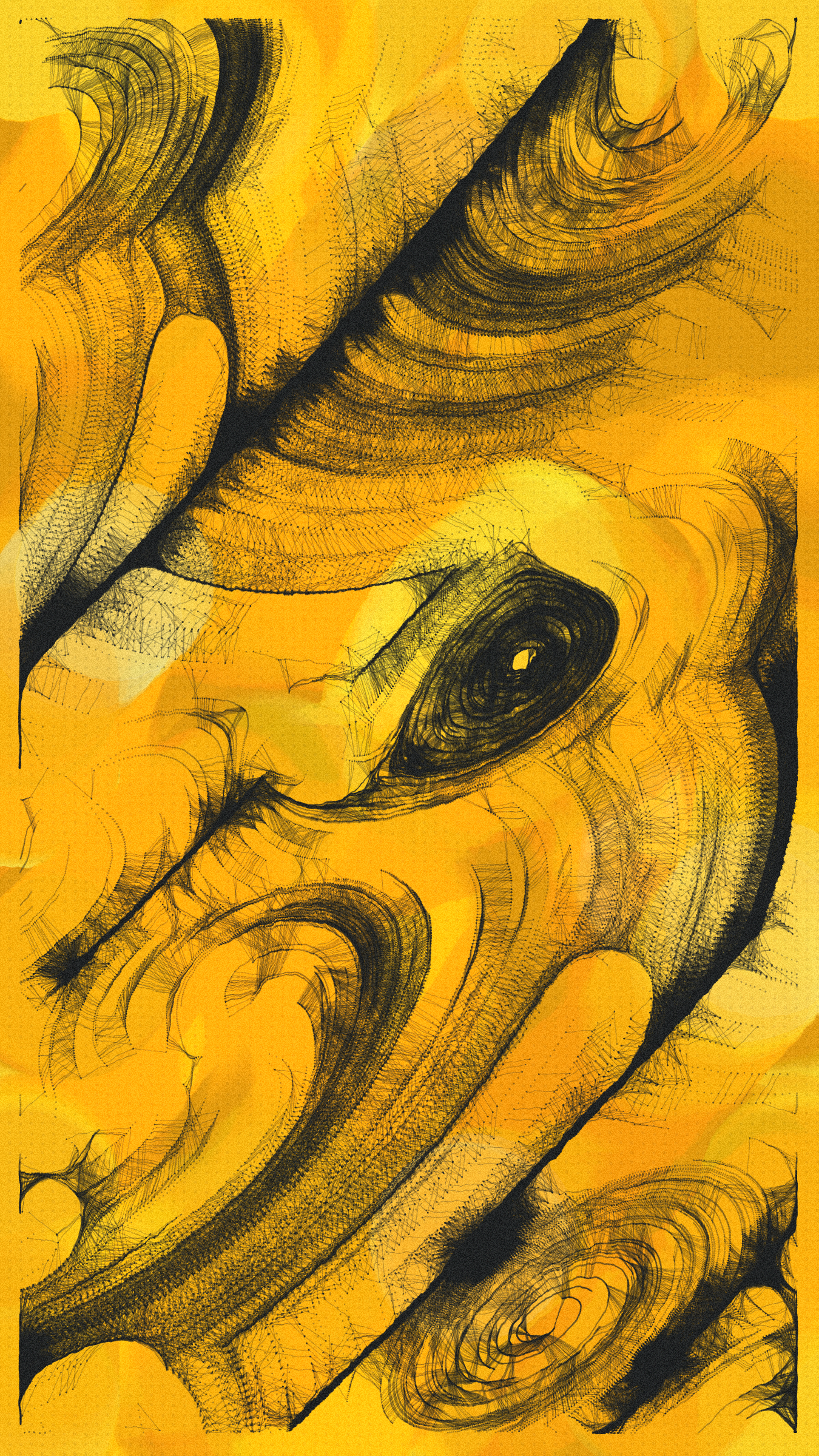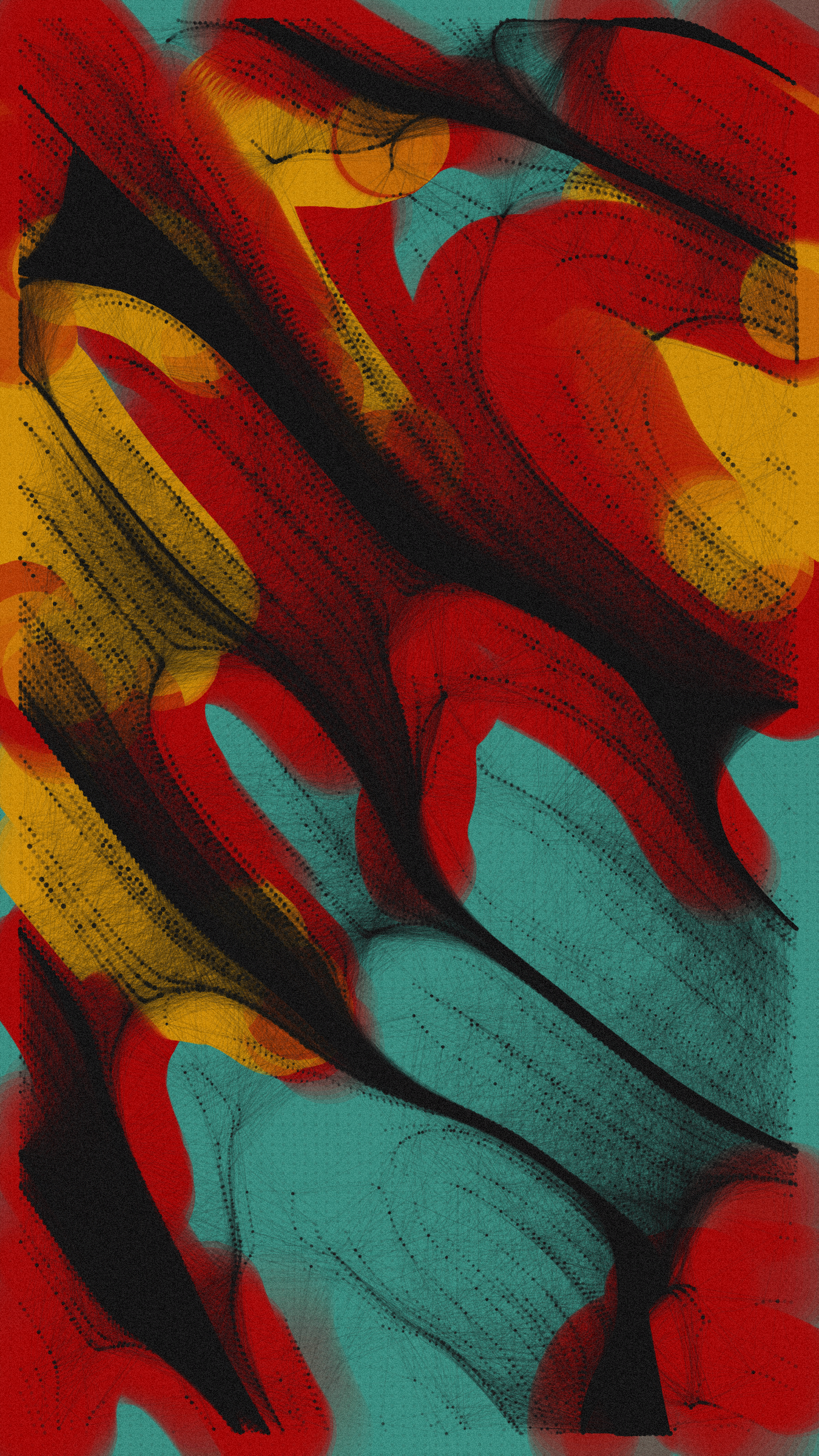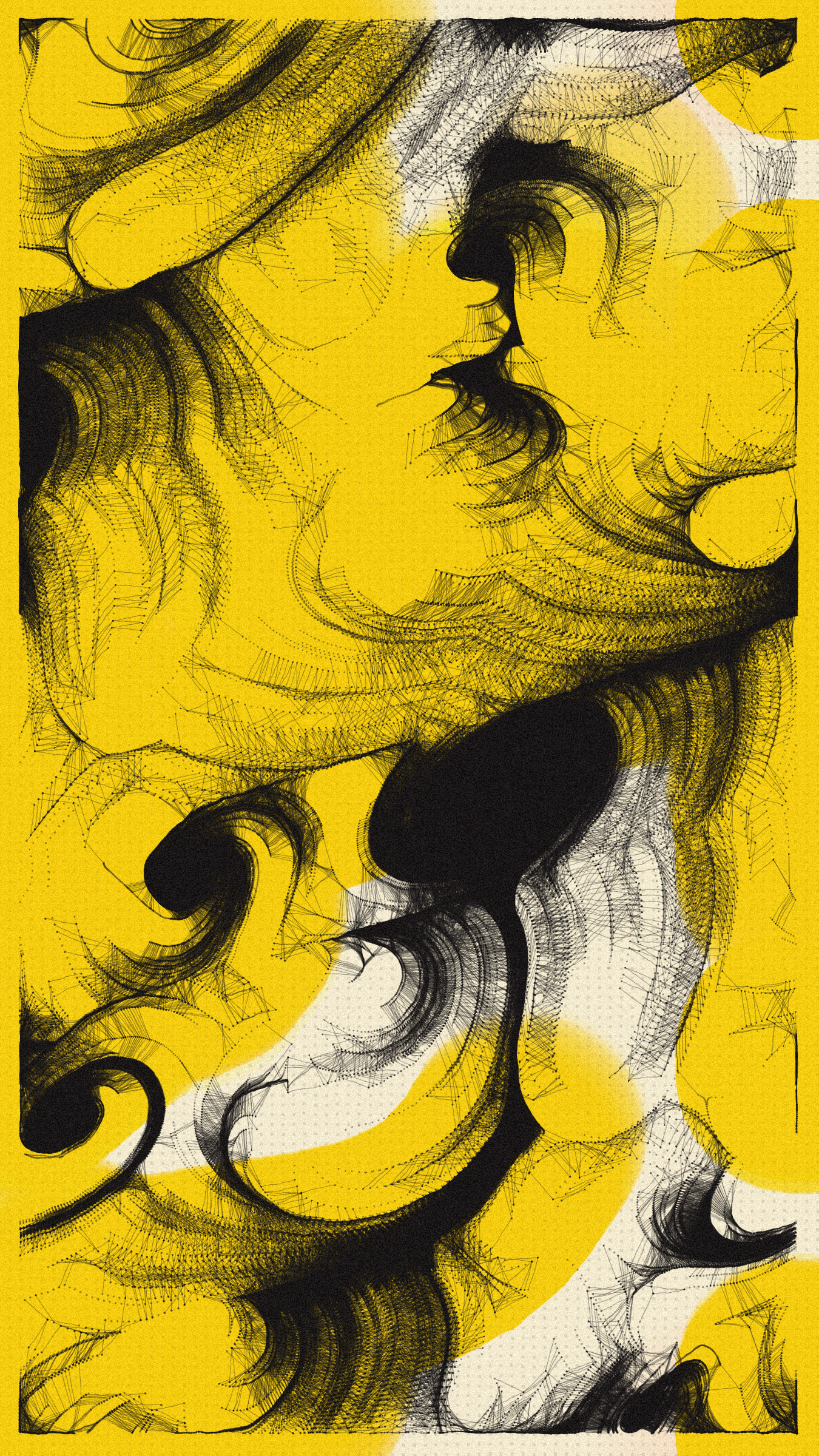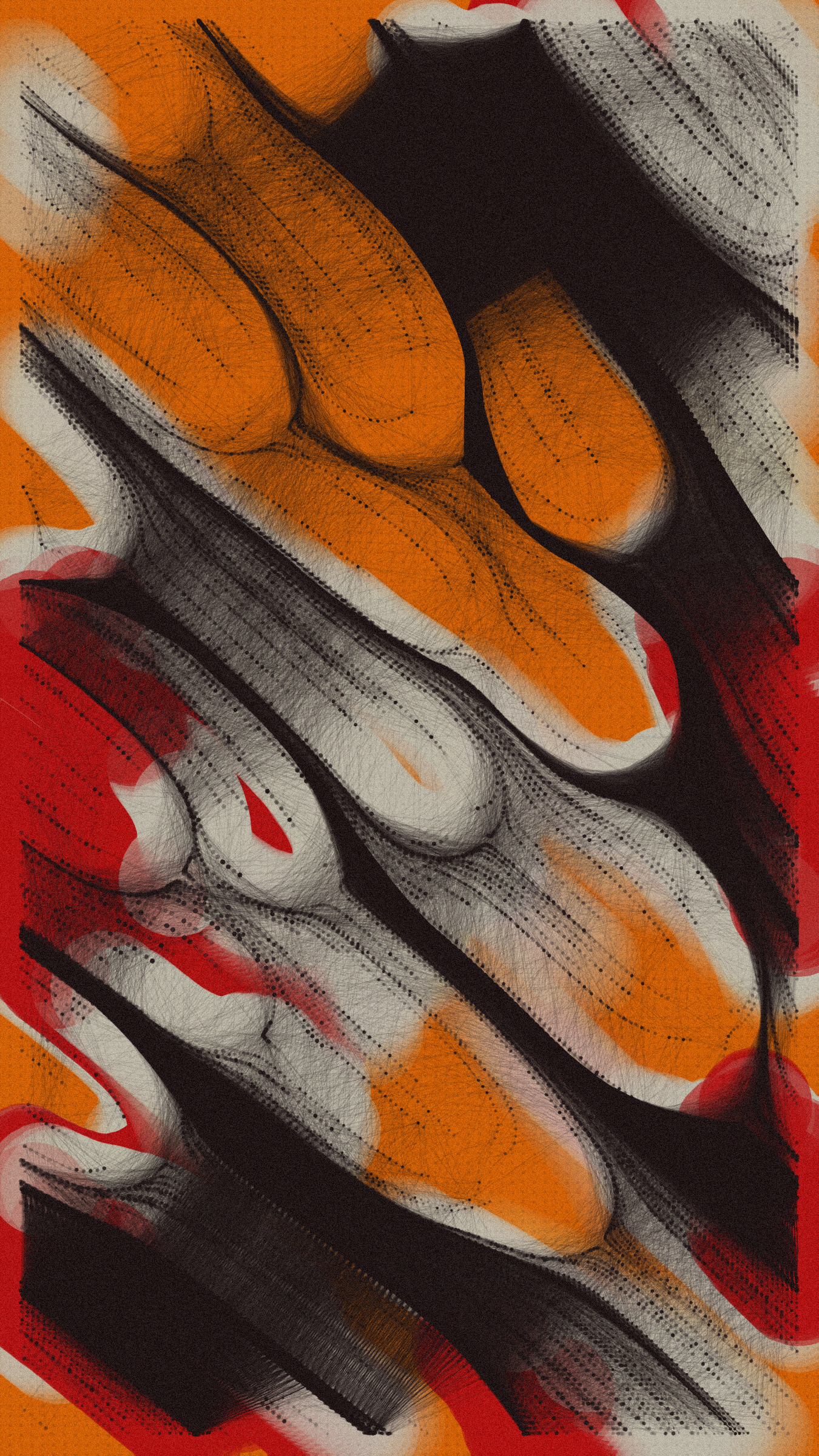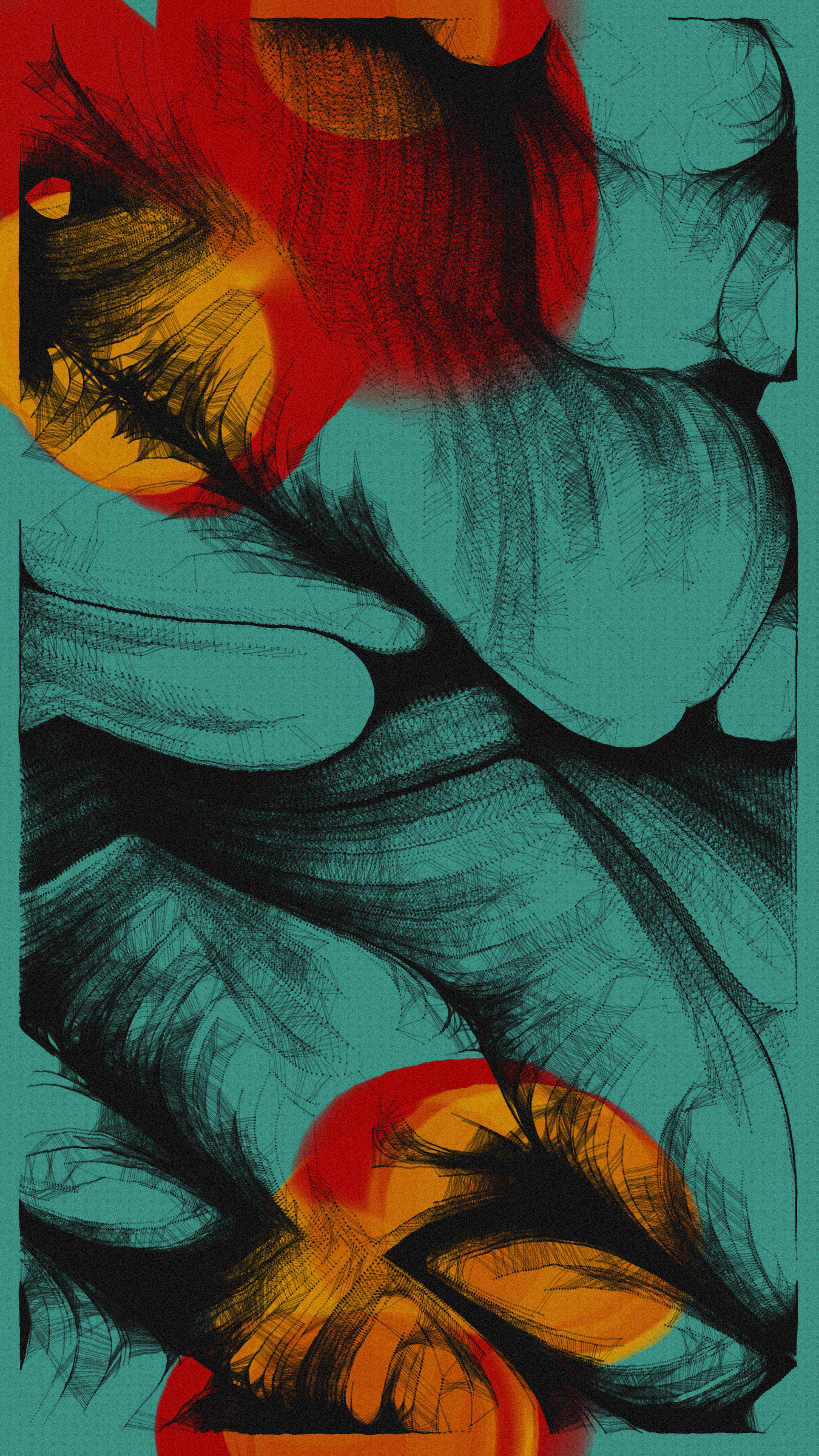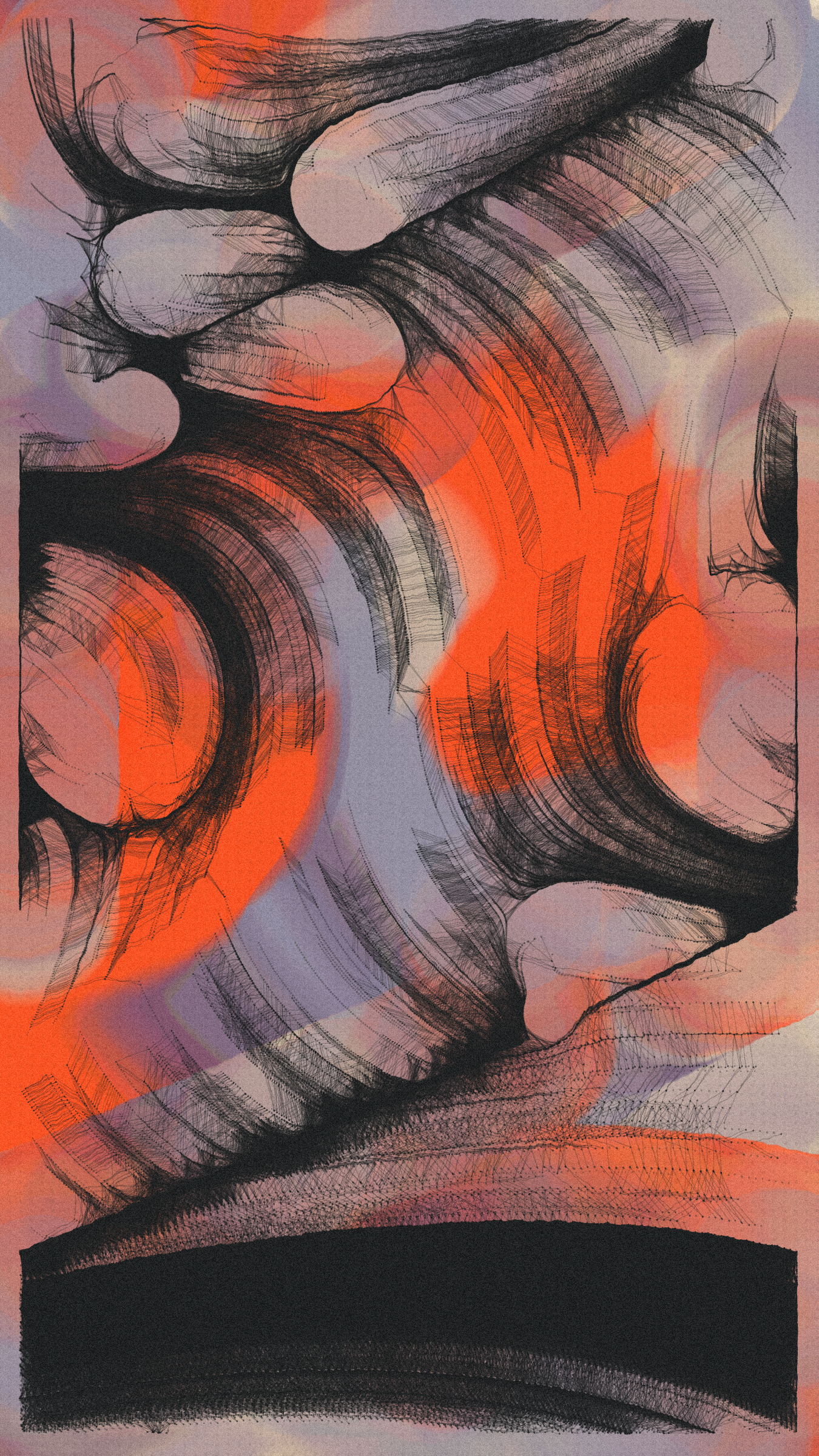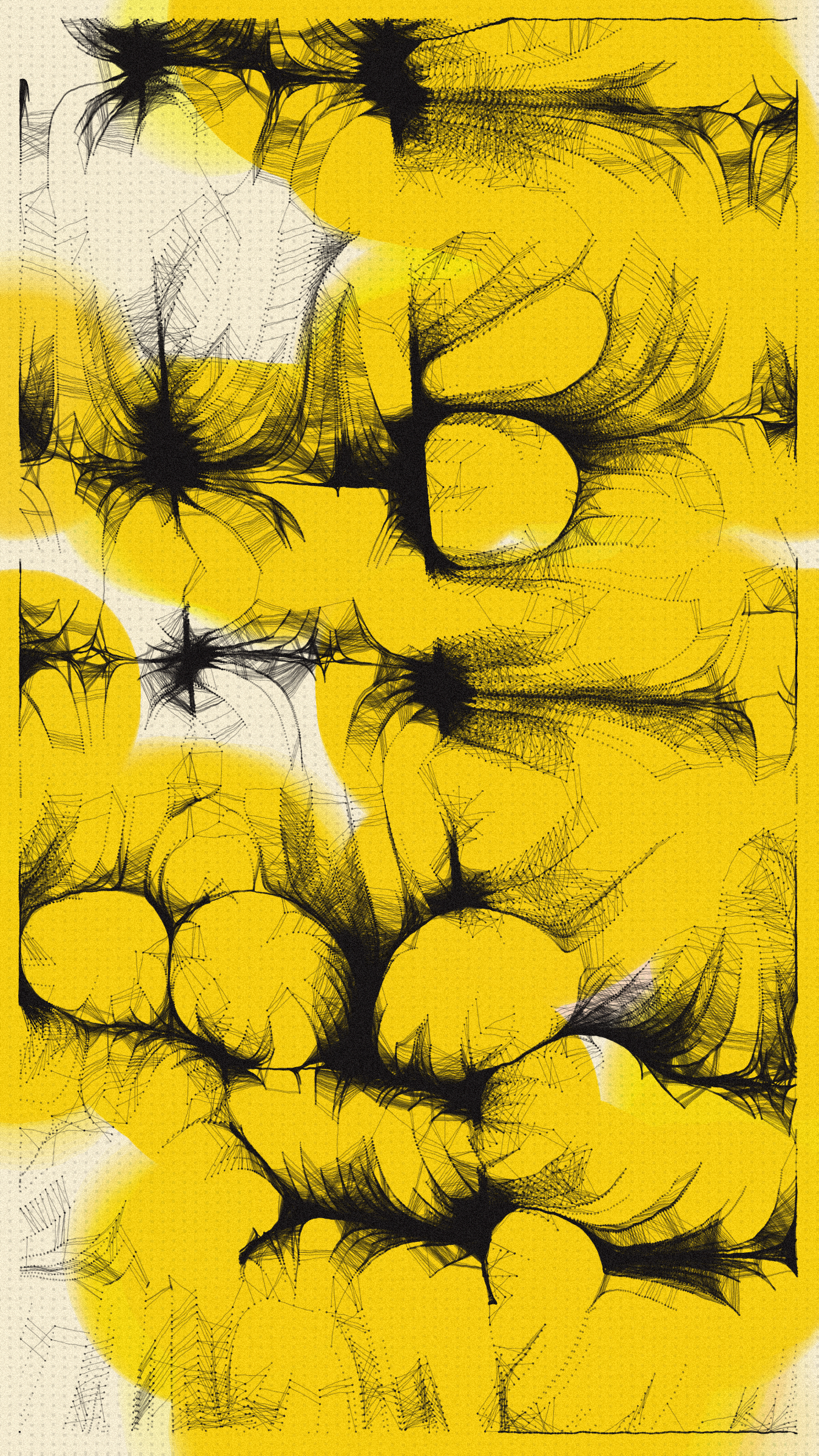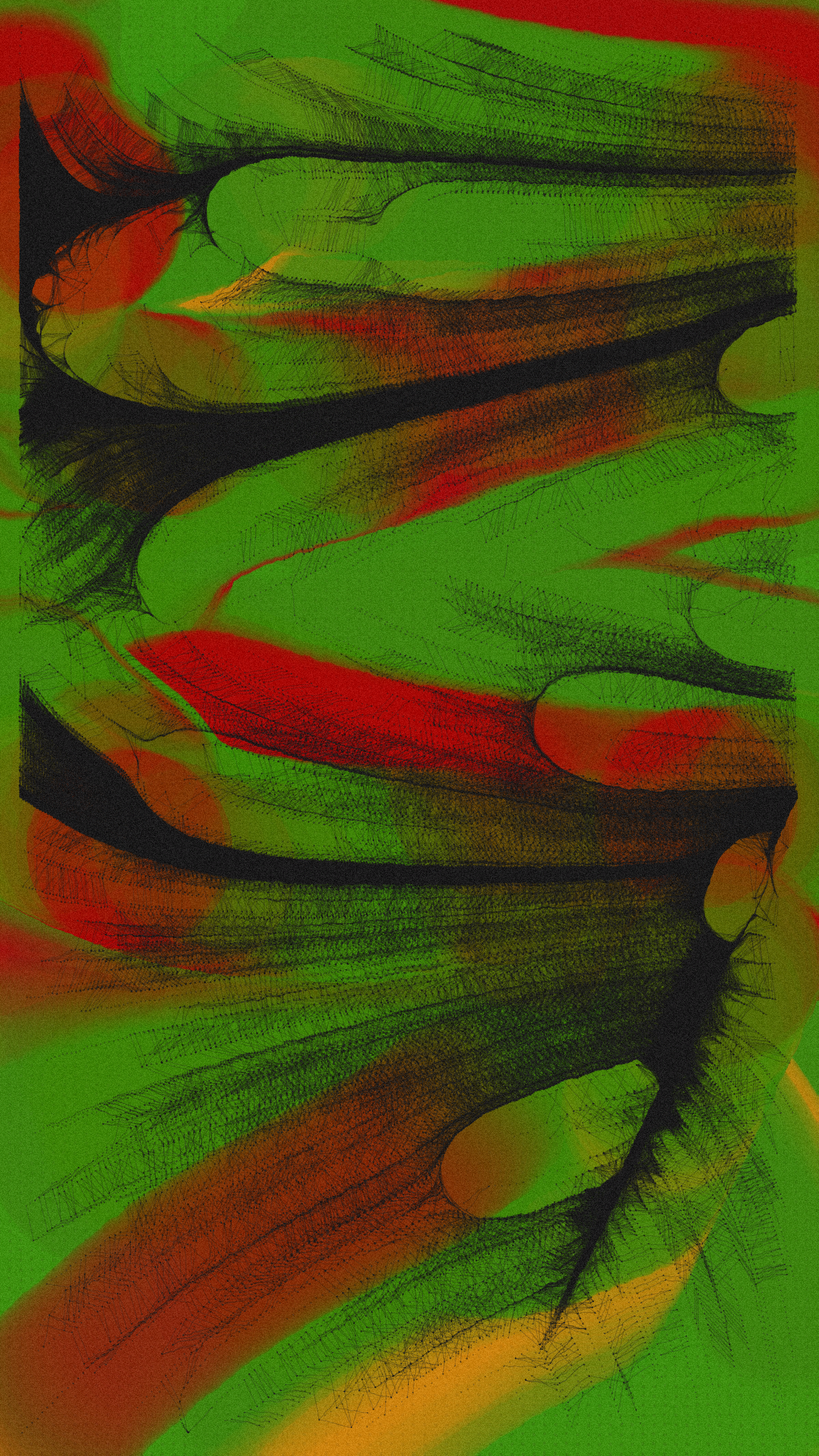 Art Blocks Curated
Naïve
Olga Fradina
Works
Recently listed
About Naïve
Drawn from the intuitive nature of creativity, "Naïve" is a tribute to innate artistry. With inspiration from with the vibrant hues and raw forms of renowned Ukrainian primitivists, particularly Maria Prymachenko, whose work inspires in me the purity, simplicity, and fearlessness of a child's worldview.
Venturing into generative art, I identify deeply with the naive artist's journey—entering uncharted territories with raw emotion and curiosity. Embracing this naïveté, I have merged the mathematical rigidity of coding with curiosity and play to form unexpected shapes, colors, and solutions...
Past releases
Exponential Dutch auction with settlement on Nov 22, 2023 6:00 PM - 7:00 PM UTC
300 works released
About the artist
Olga Fradina
b. 1975 Kyiv, Ukraine Lives and works in Kyiv, Ukraine
Olga Fradina is a generative artist and interior designer living in Kyiv, Ukraine. Her work is characterized by abstract and biomorphic forms as well as an exploration of emotional states. Her creative programming work has been exhibited internationally at Verse, Unit London, and Hodlers, an...
Learn more