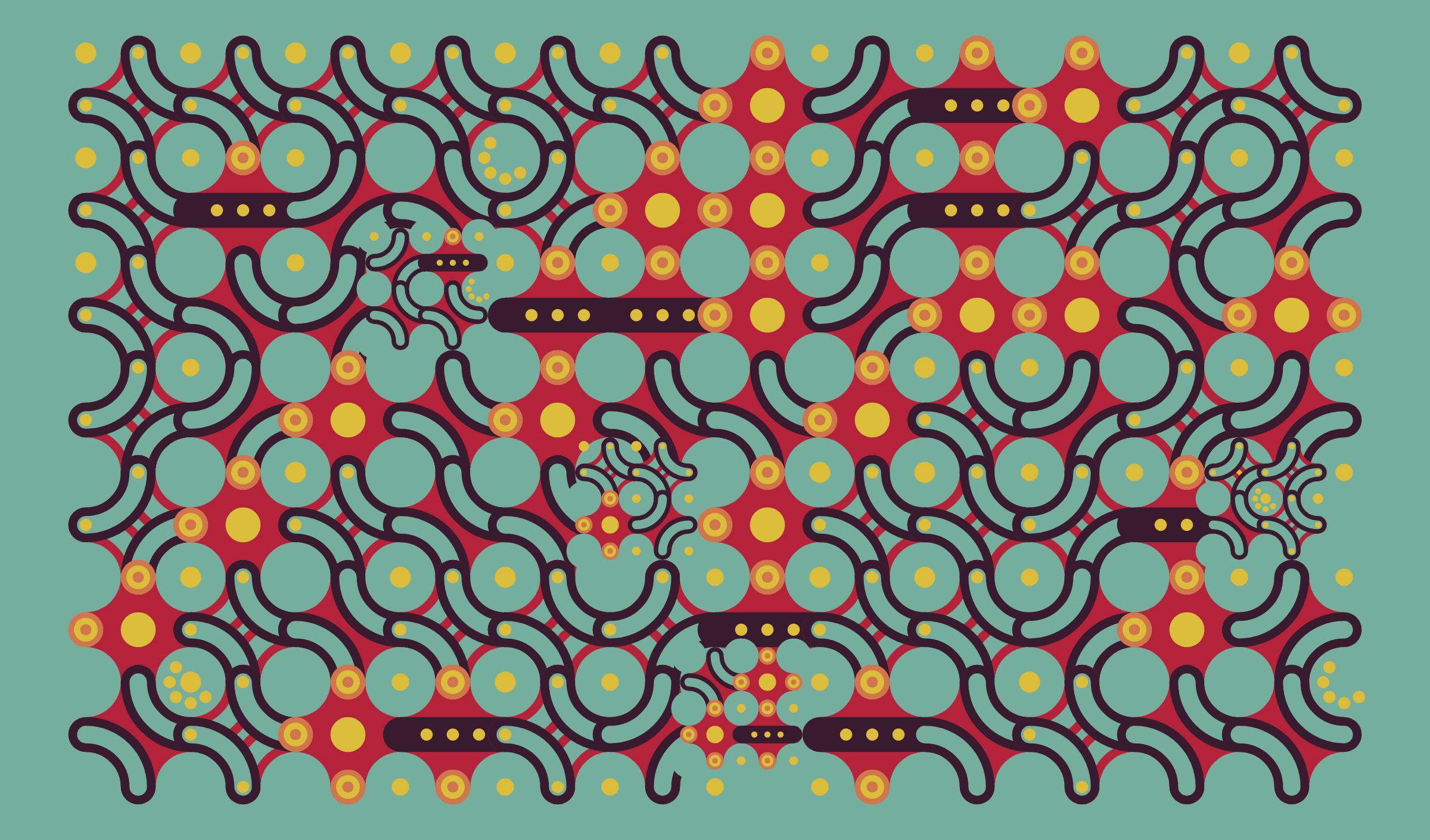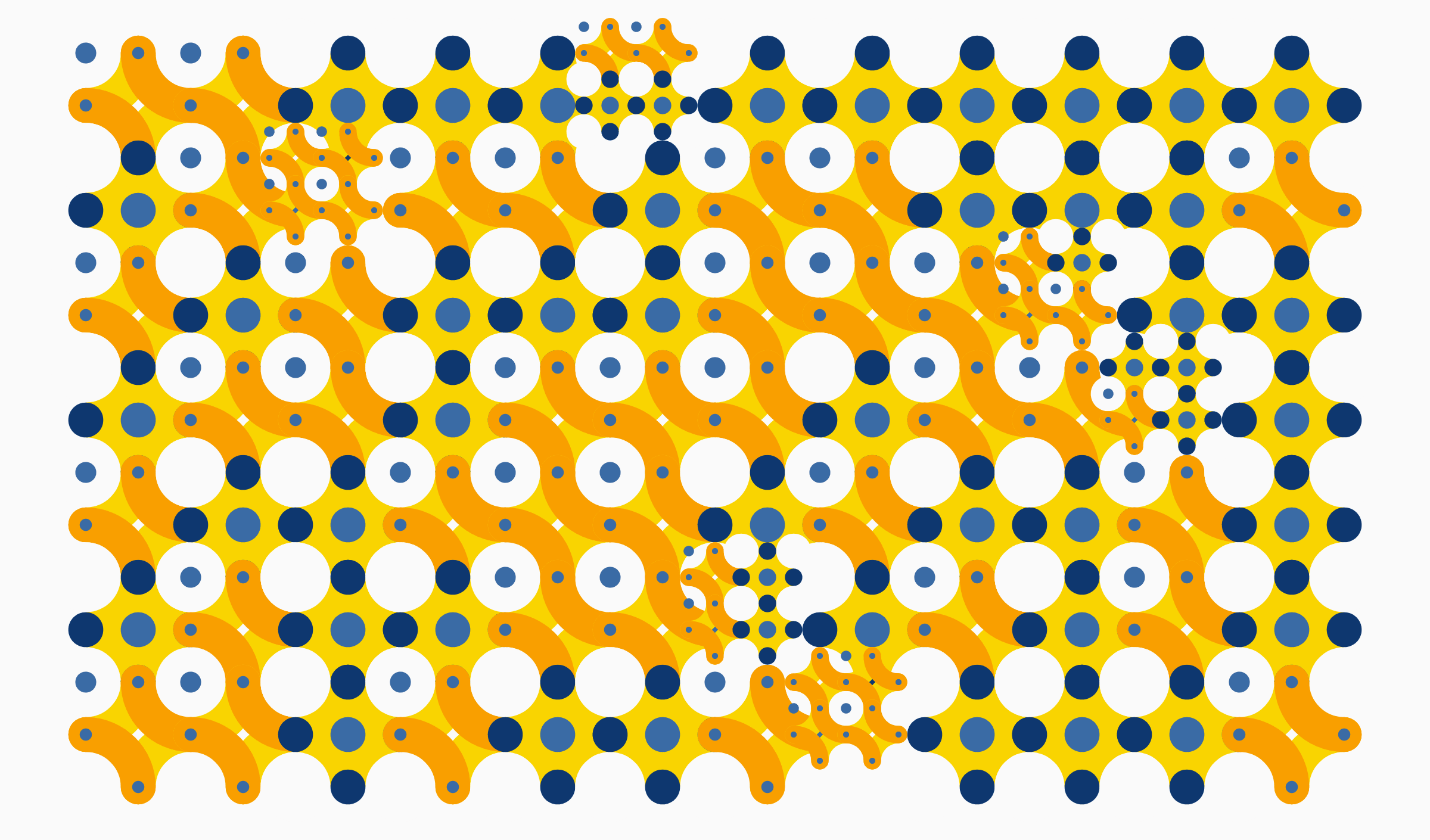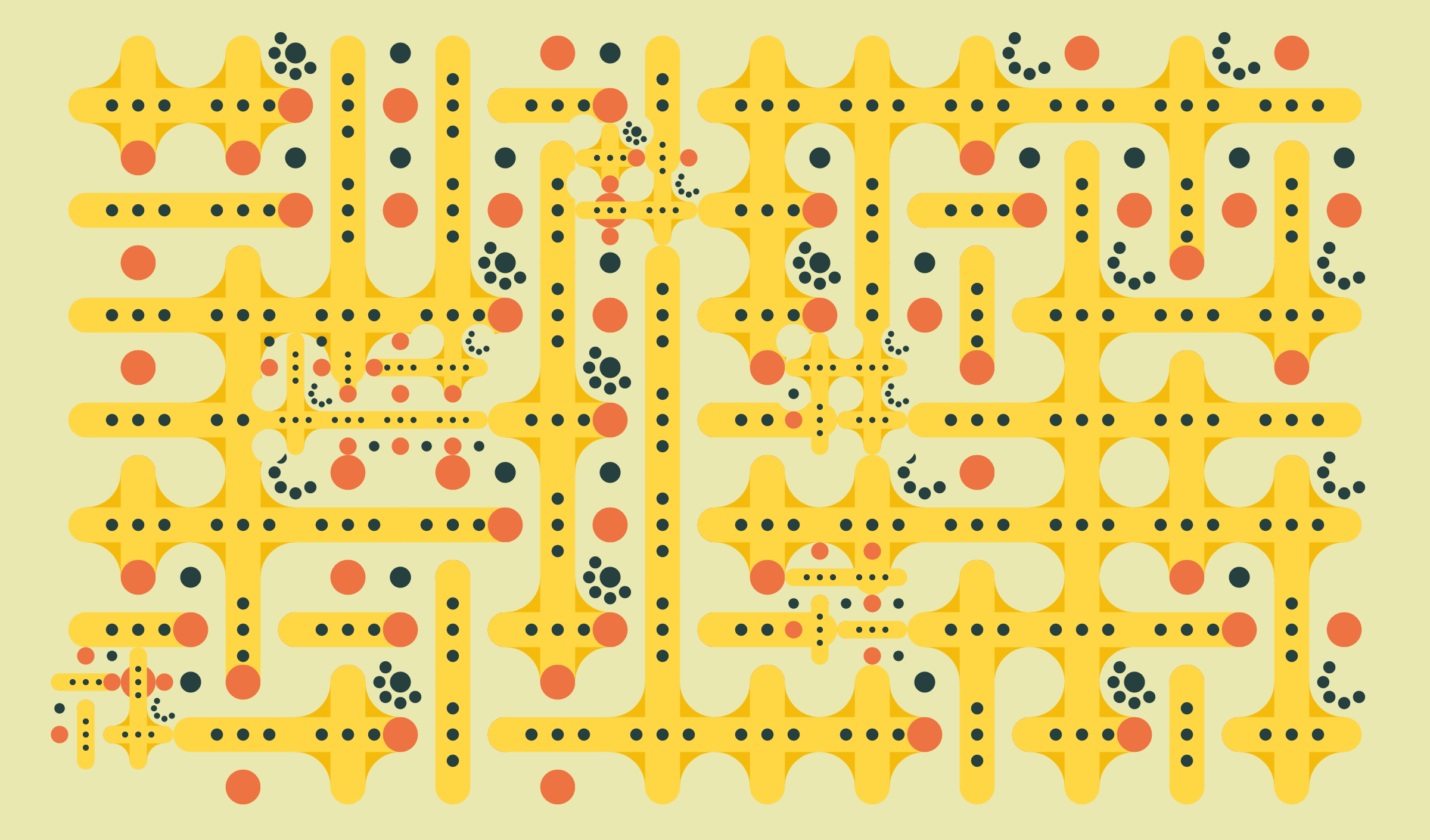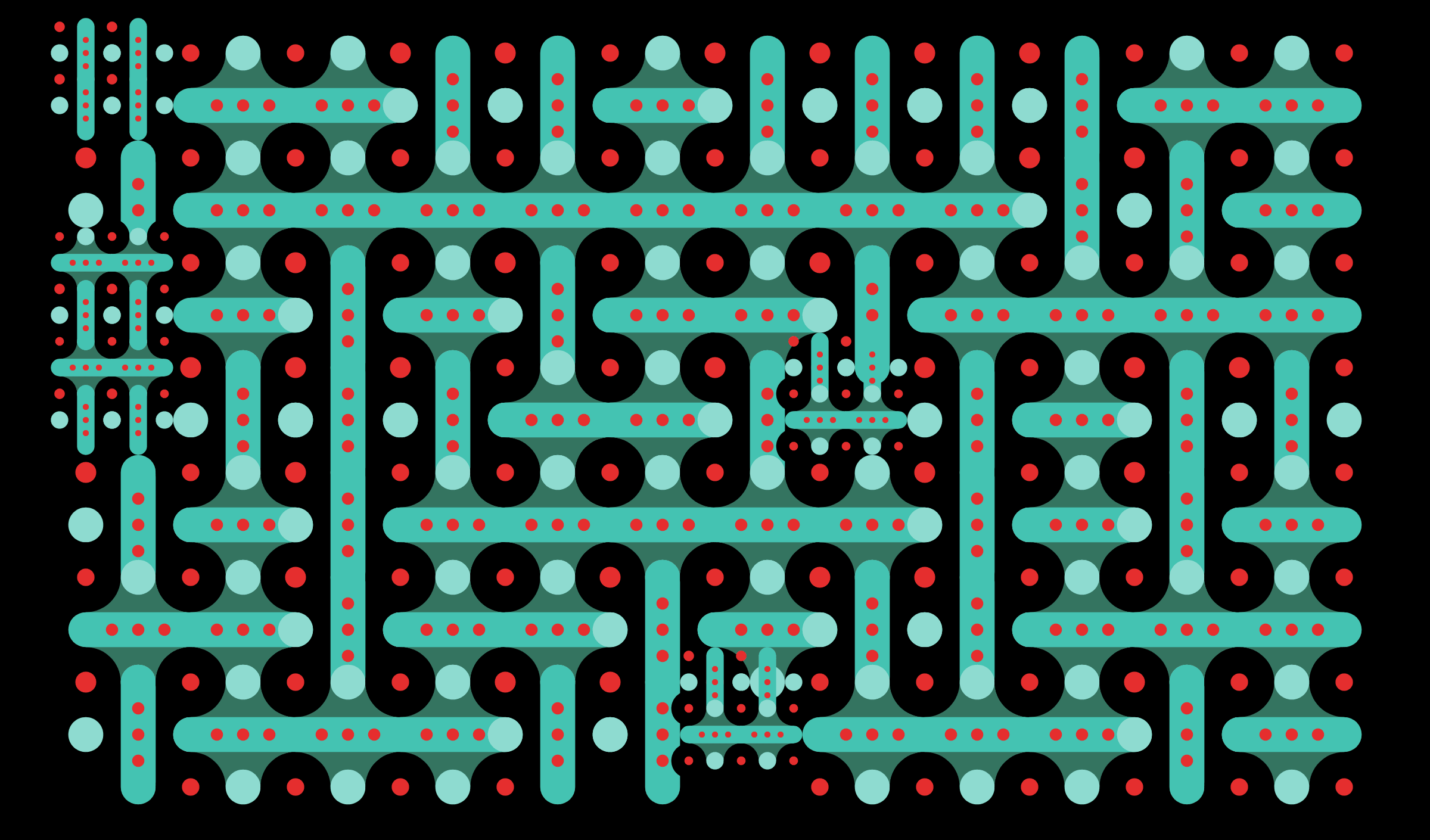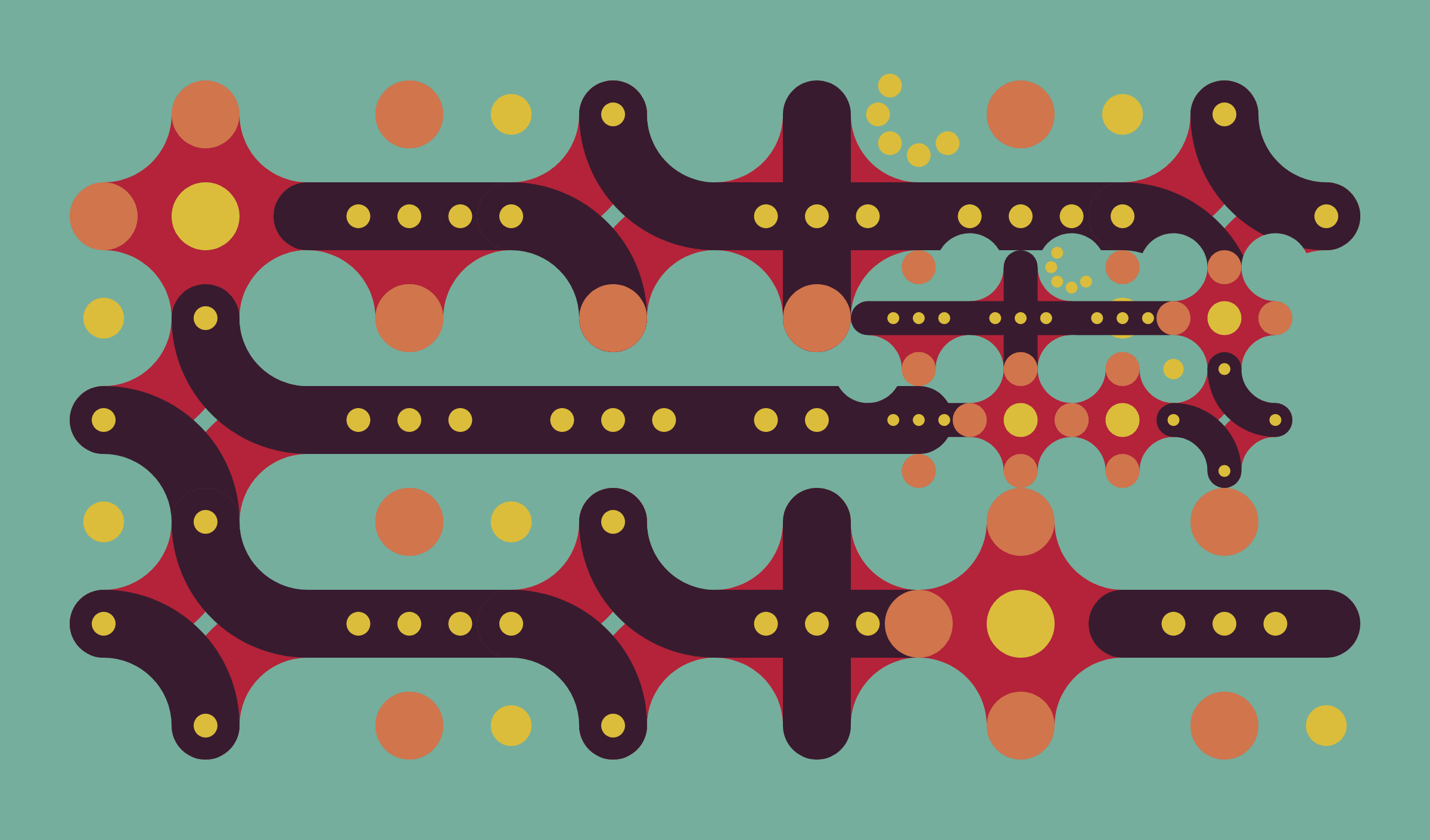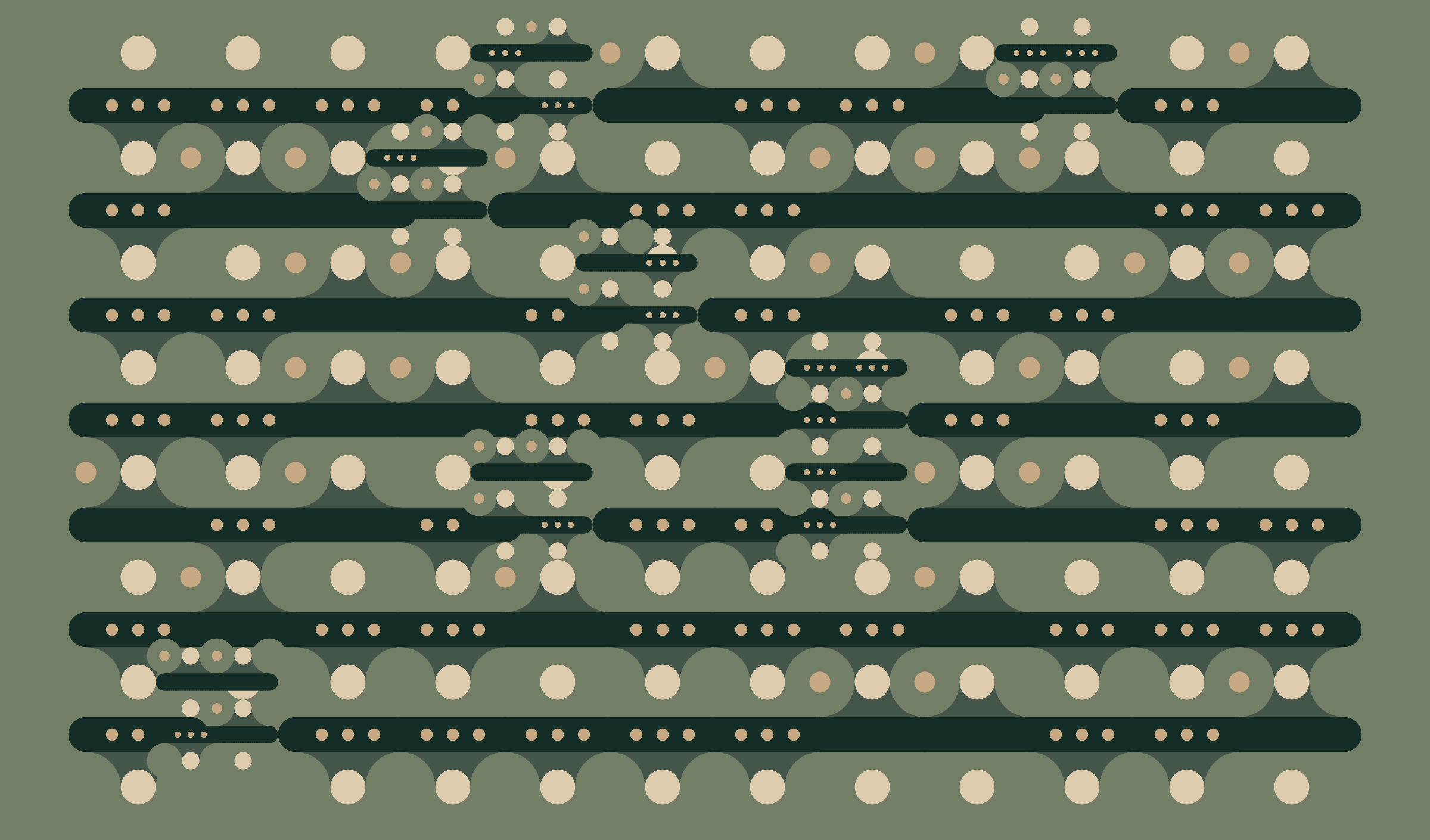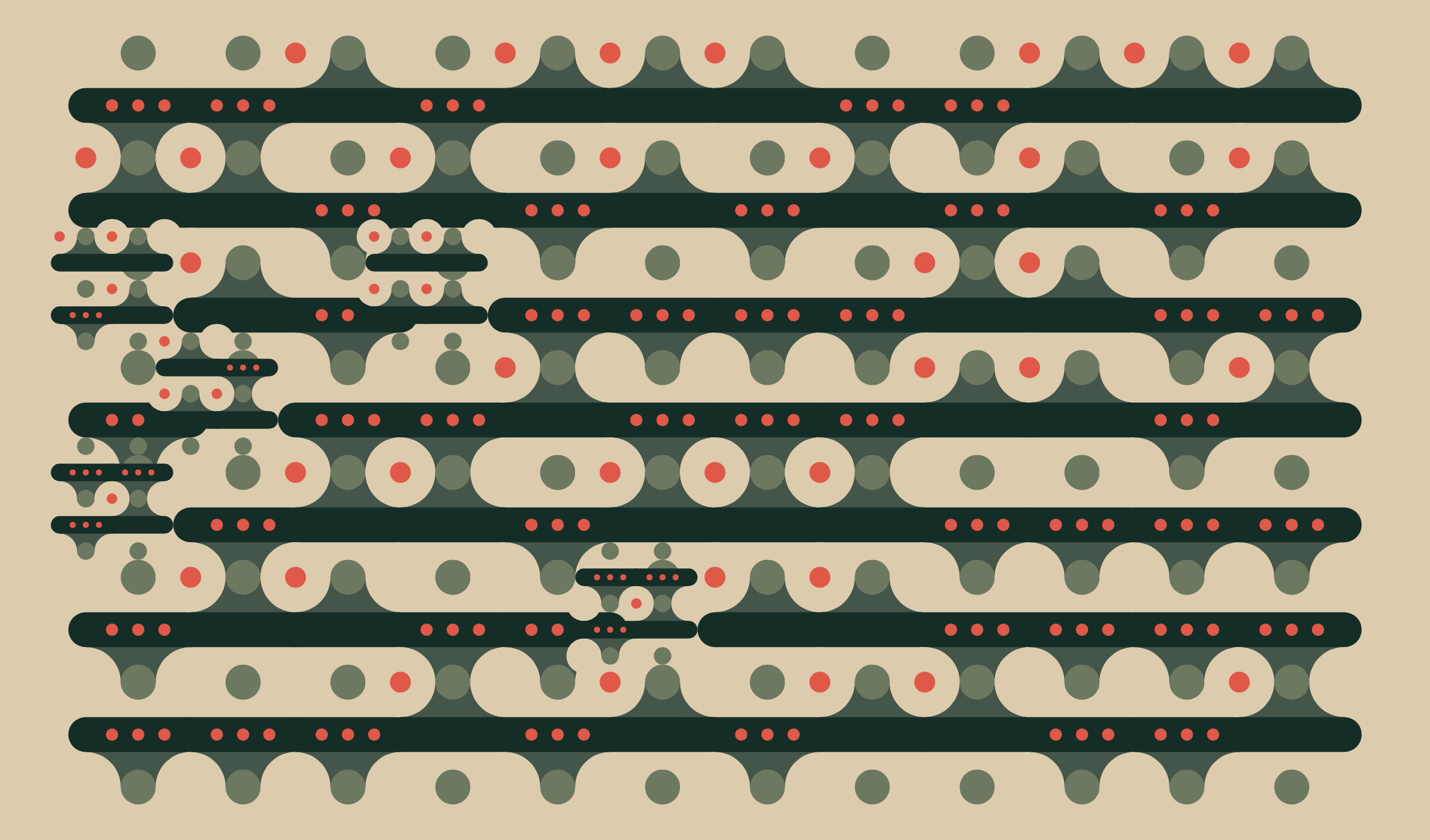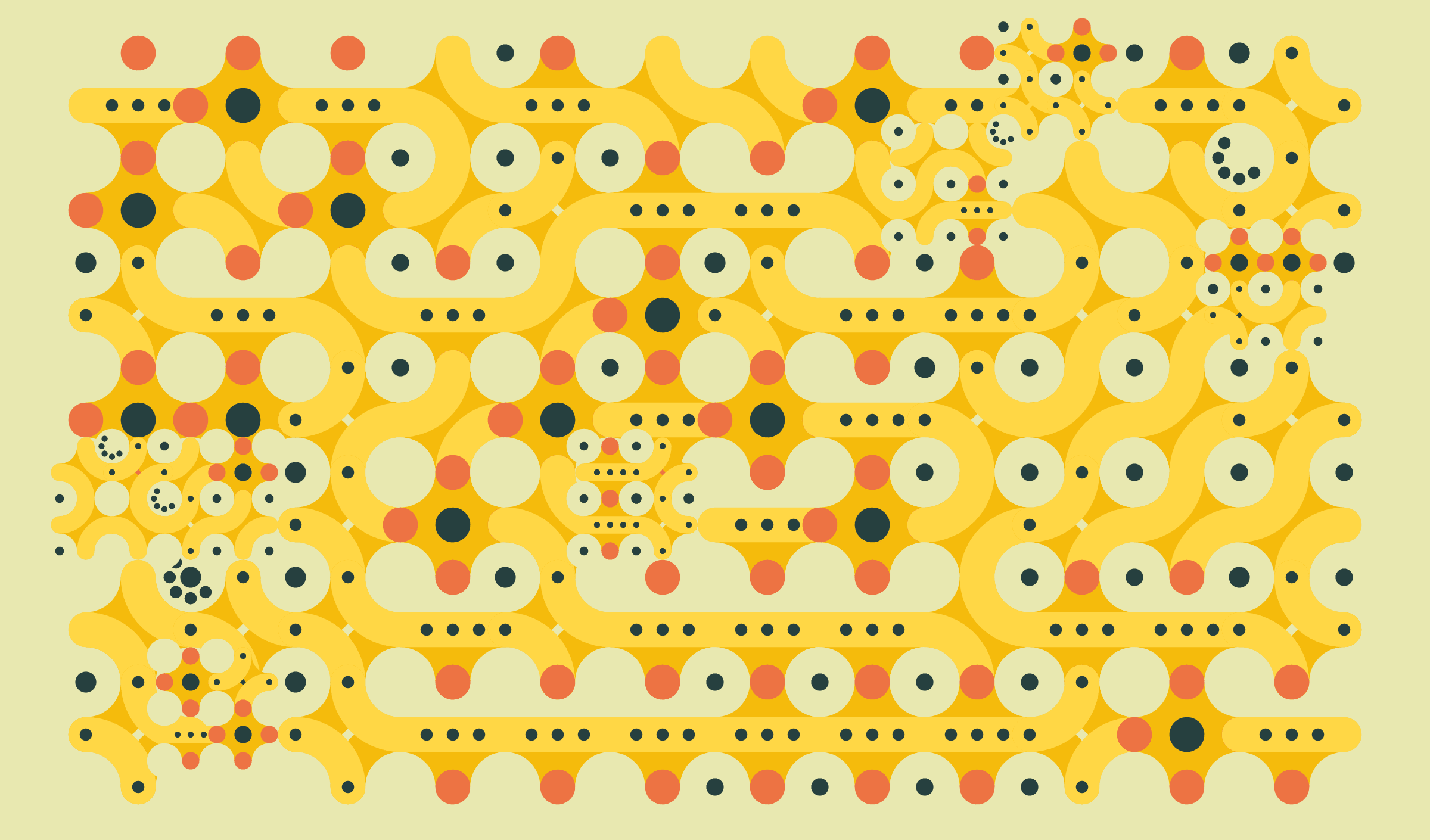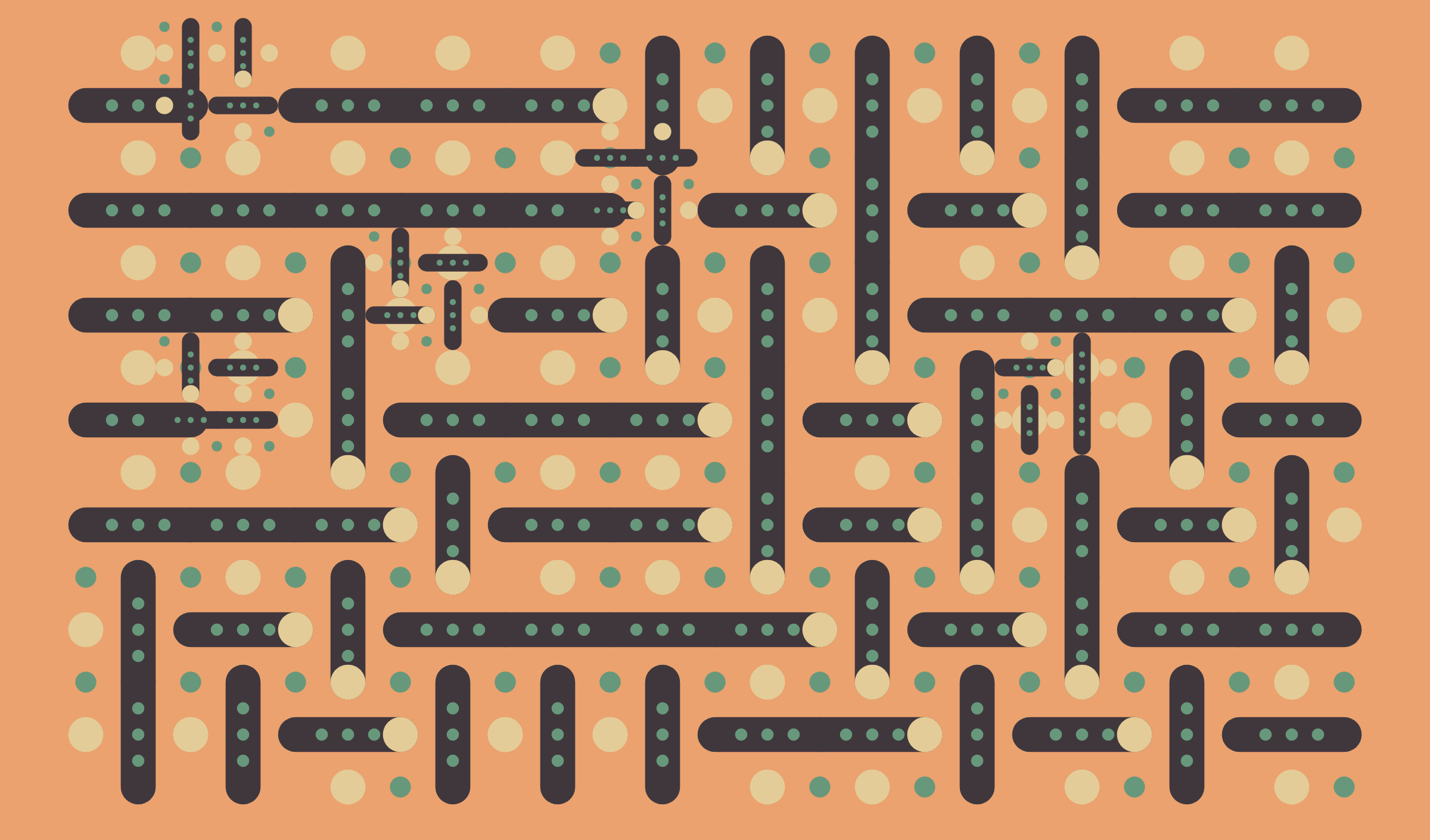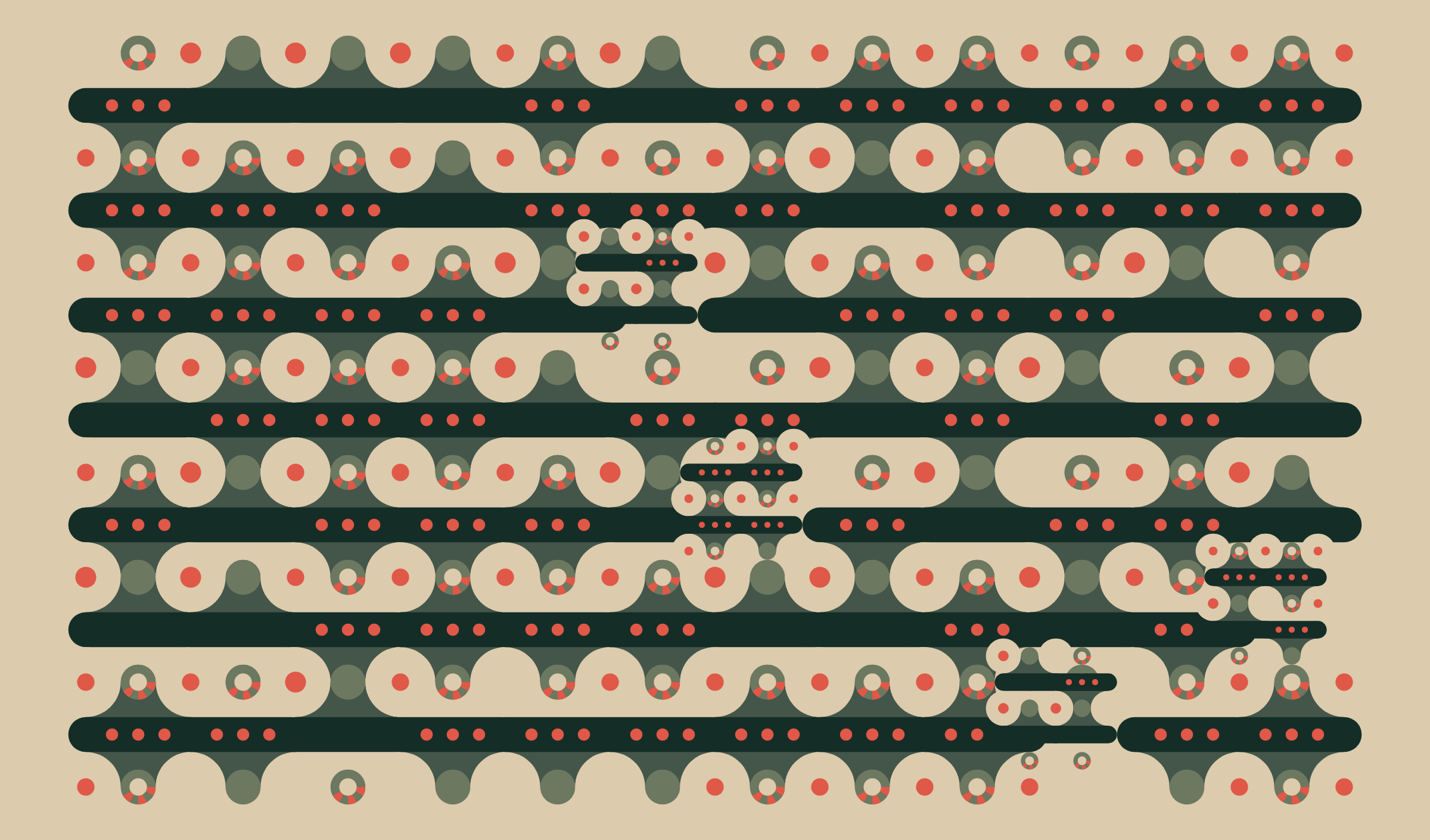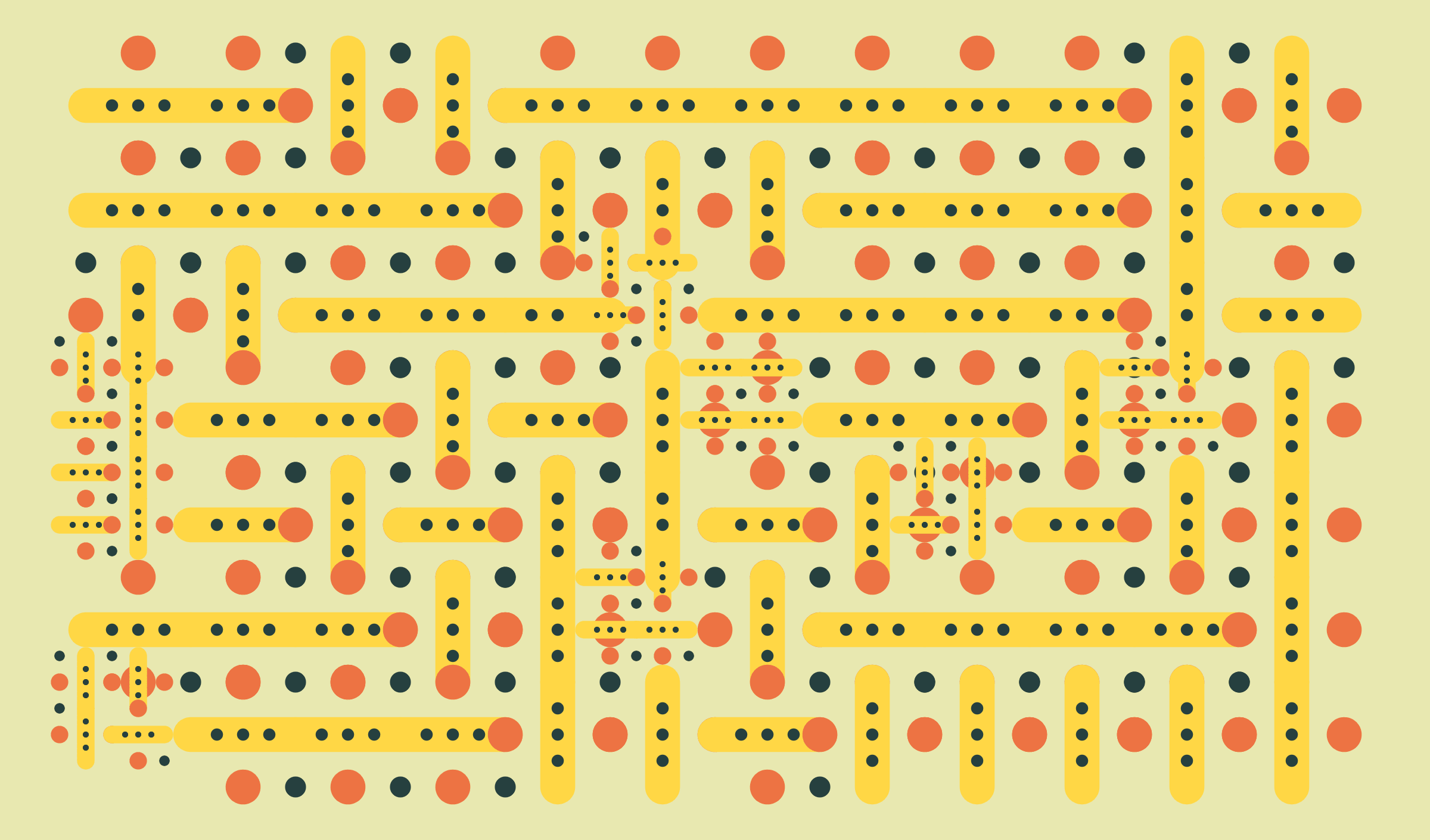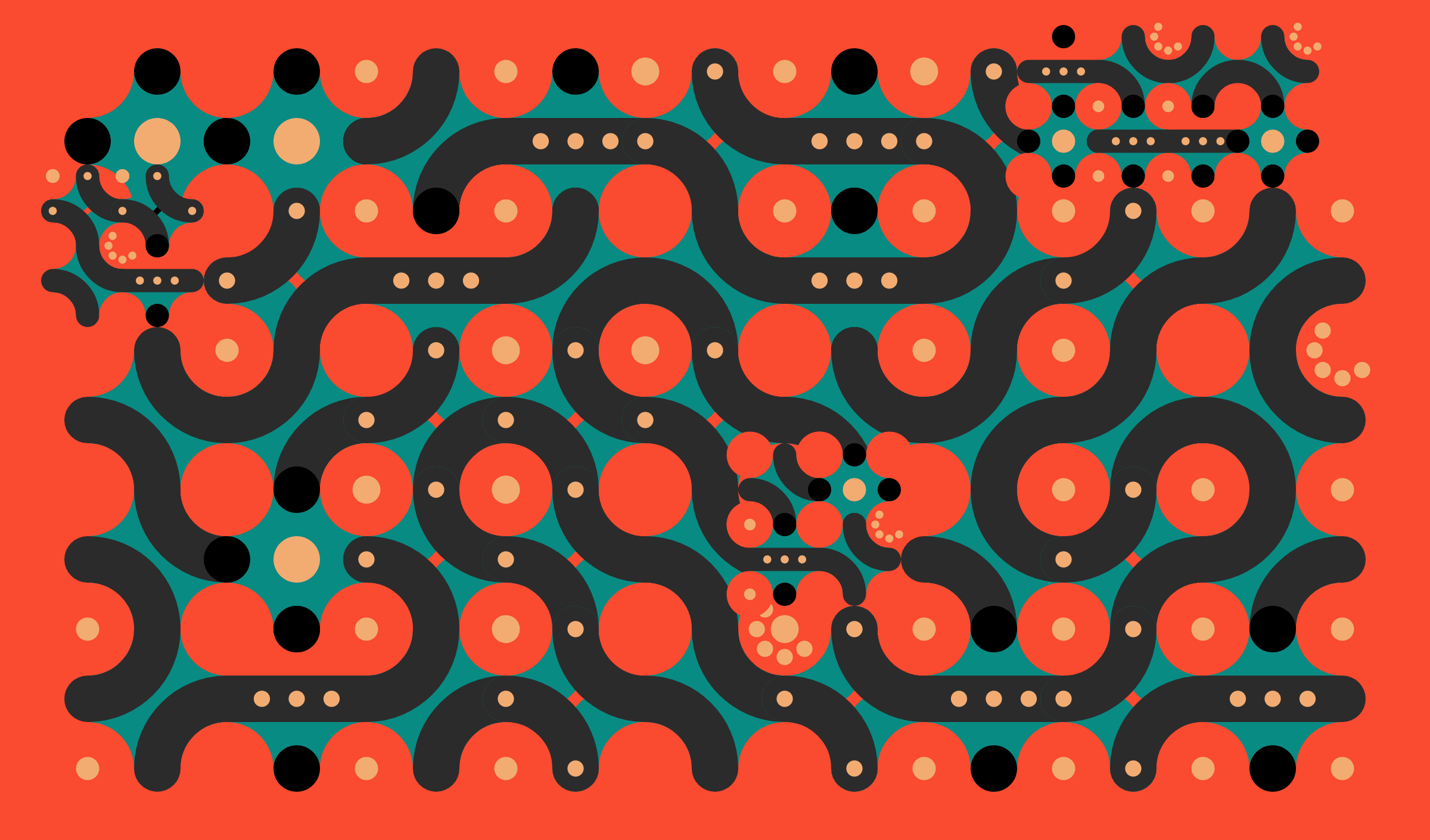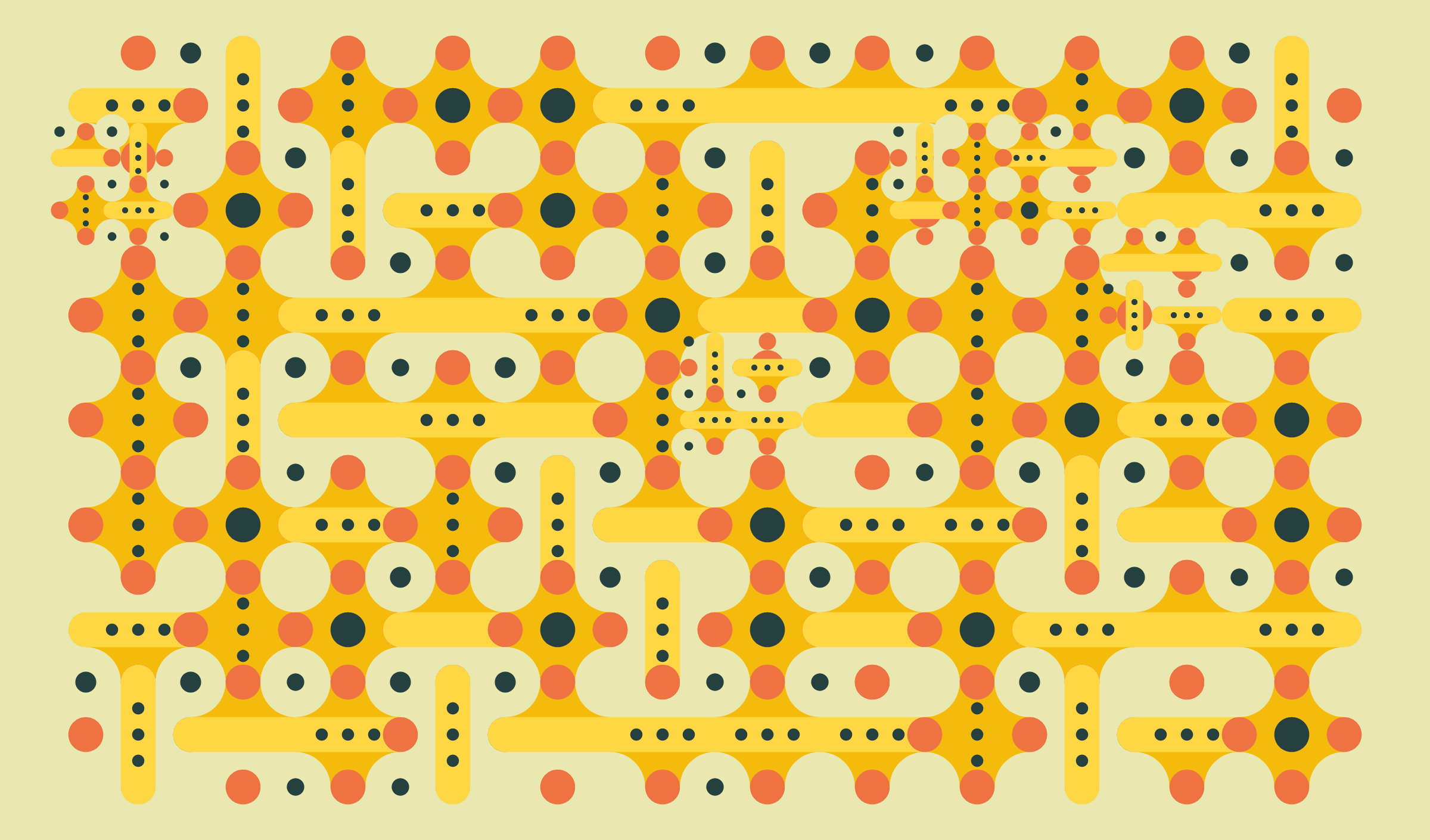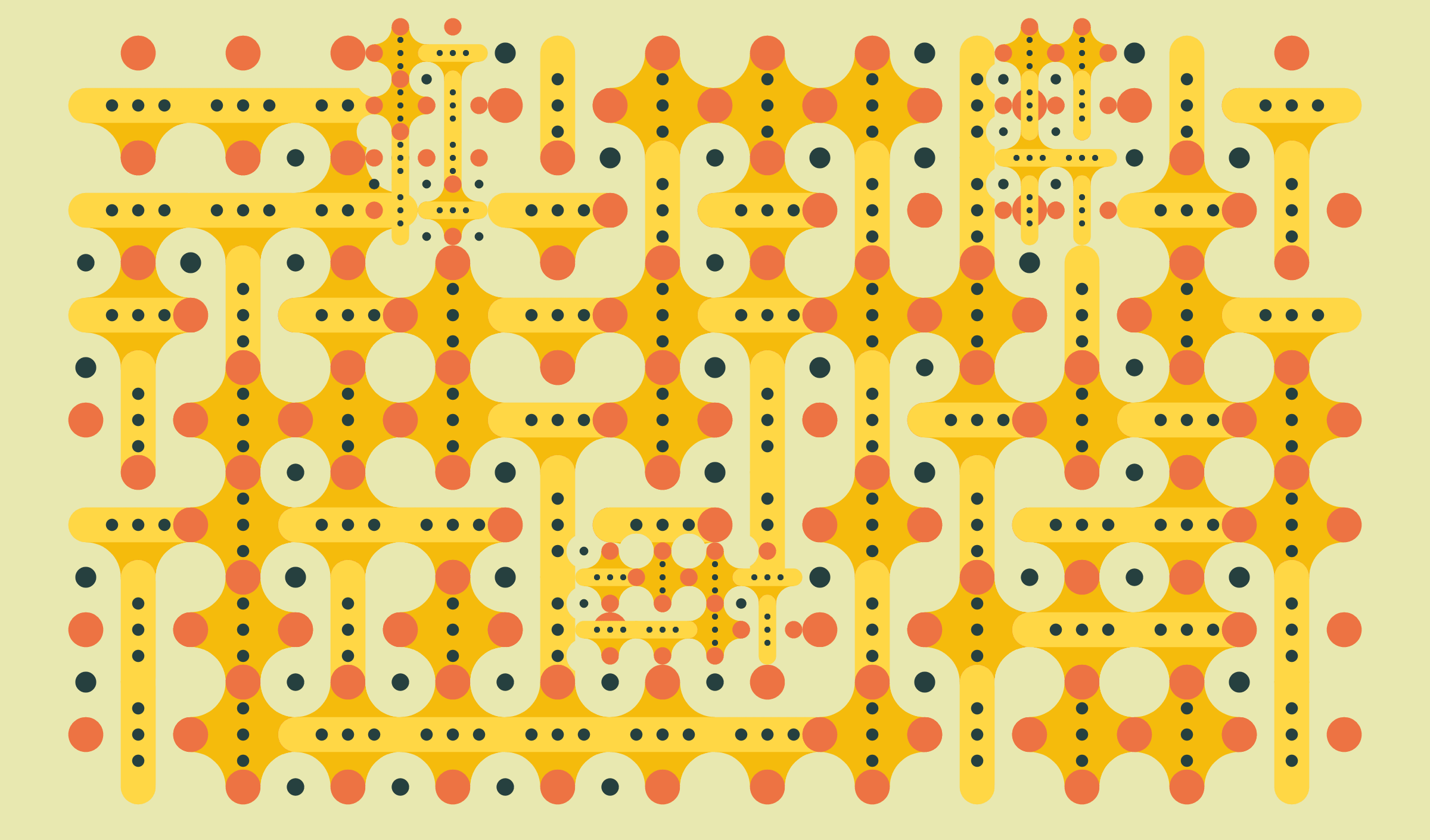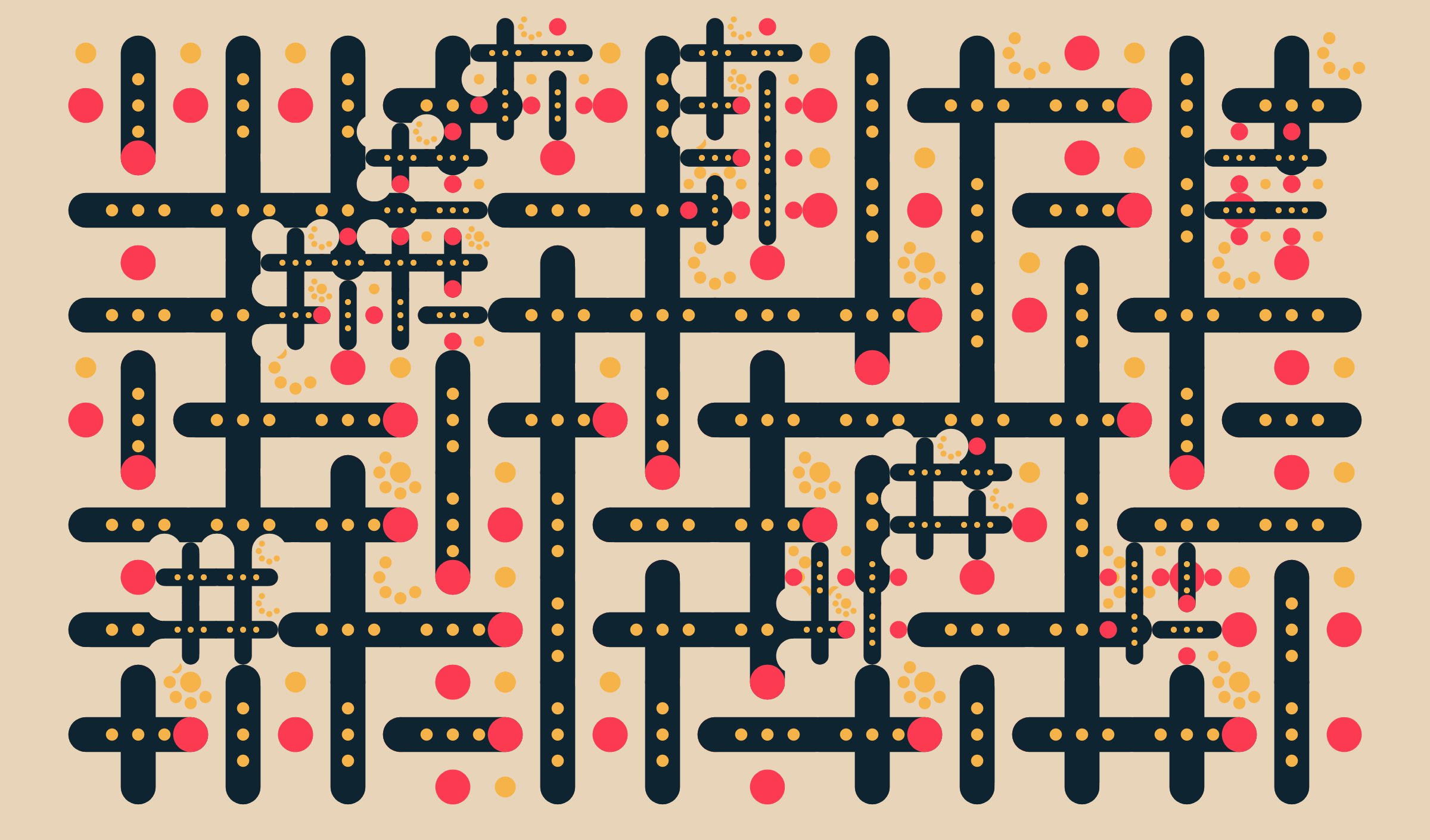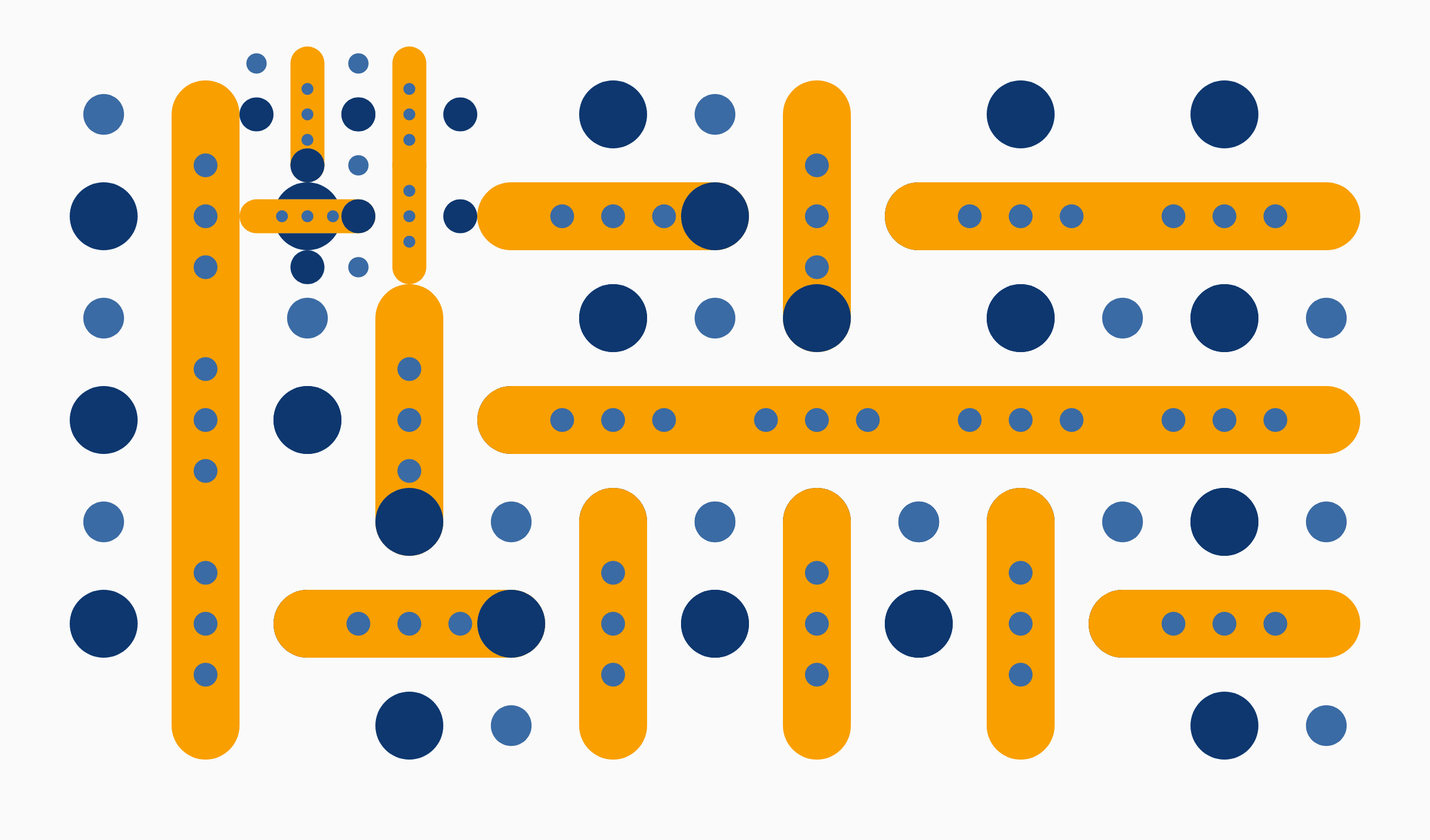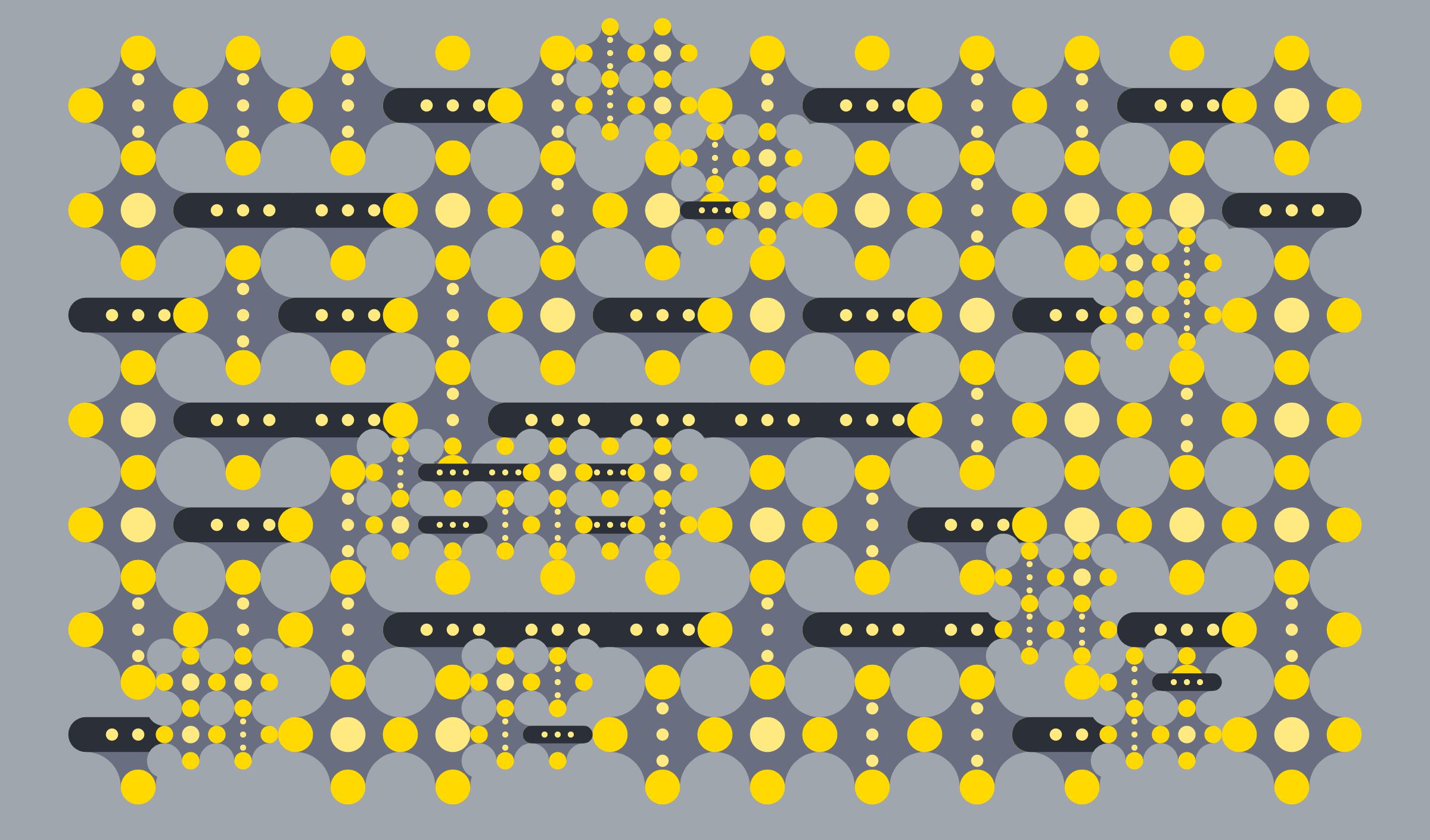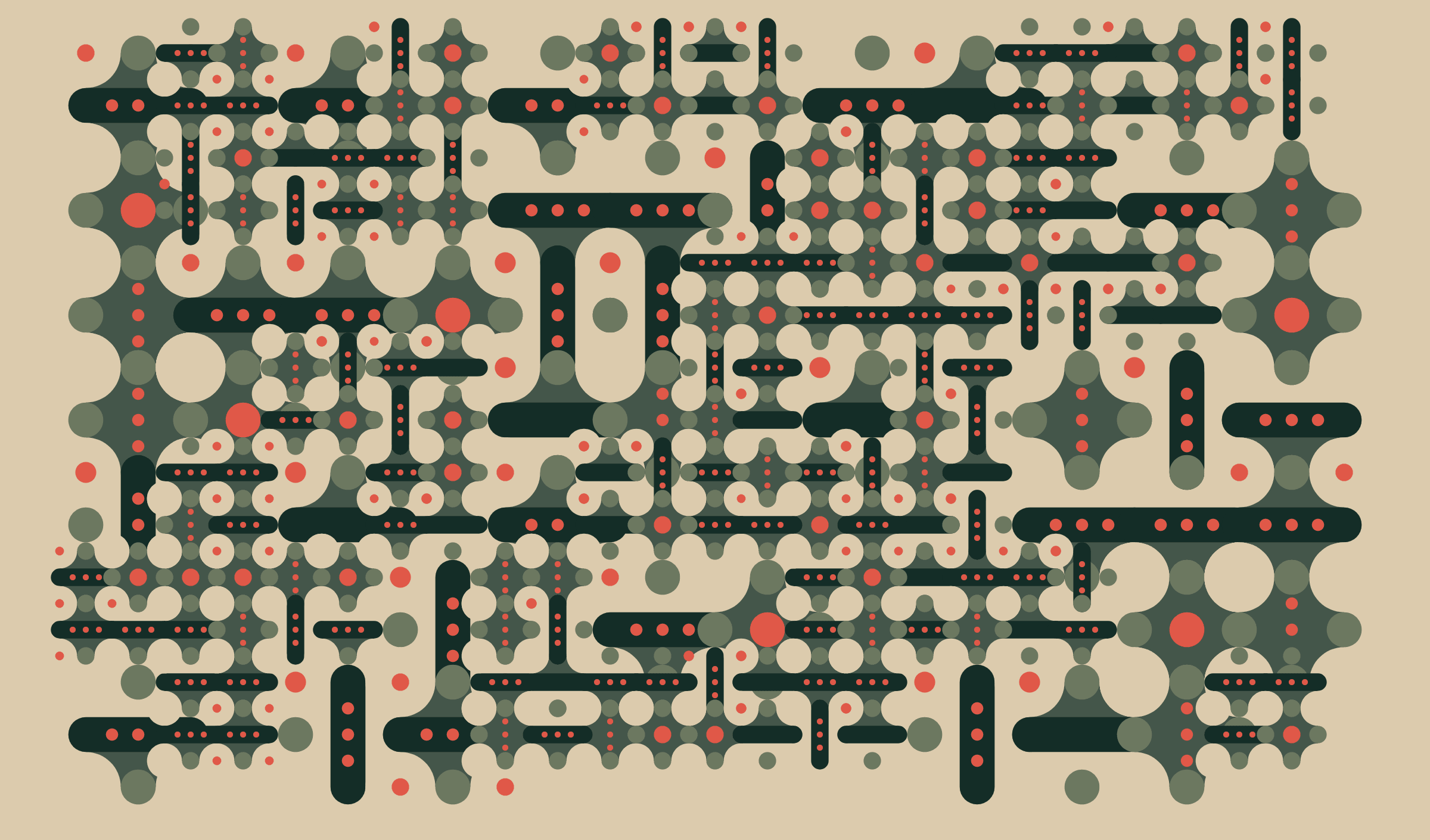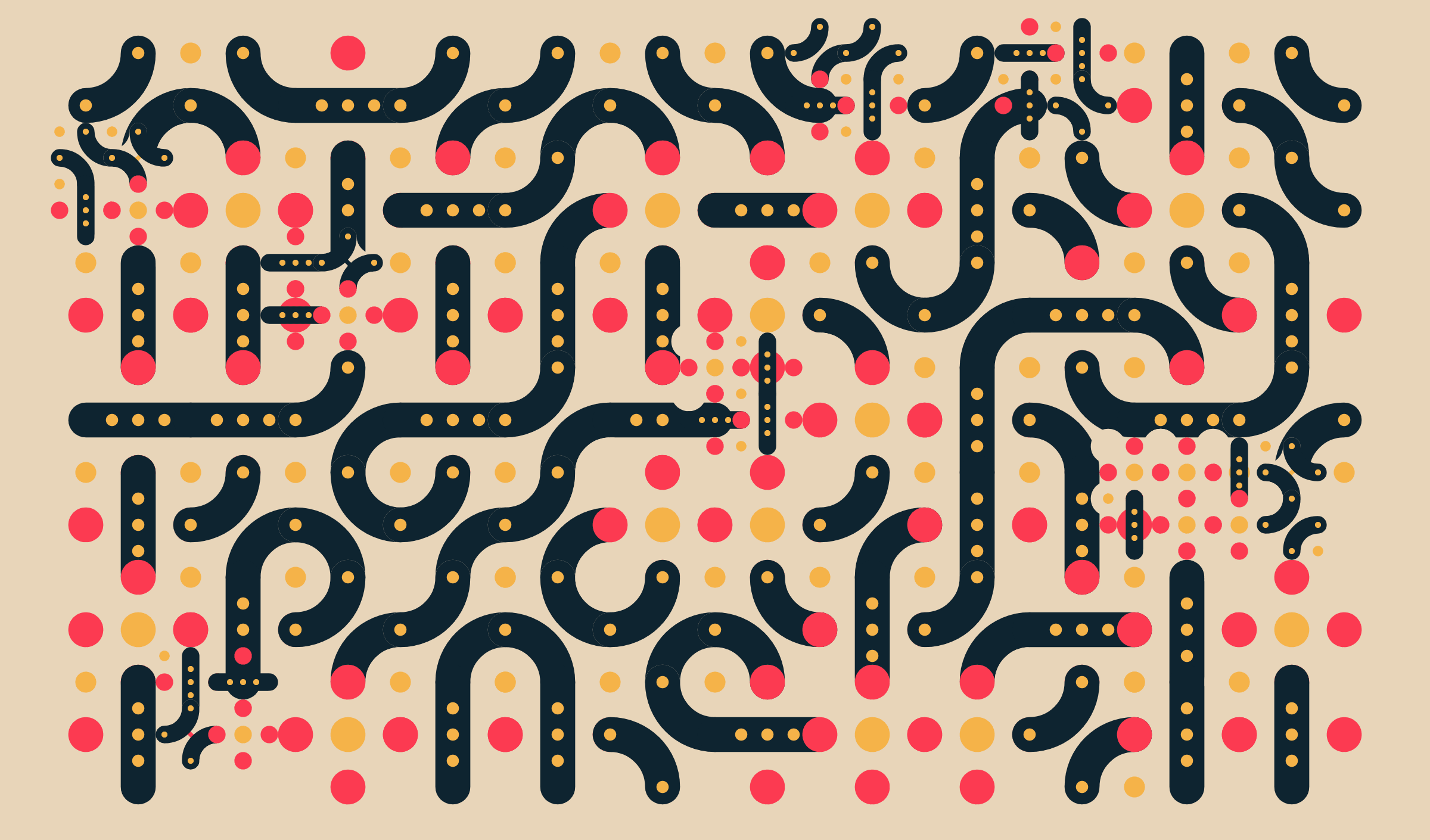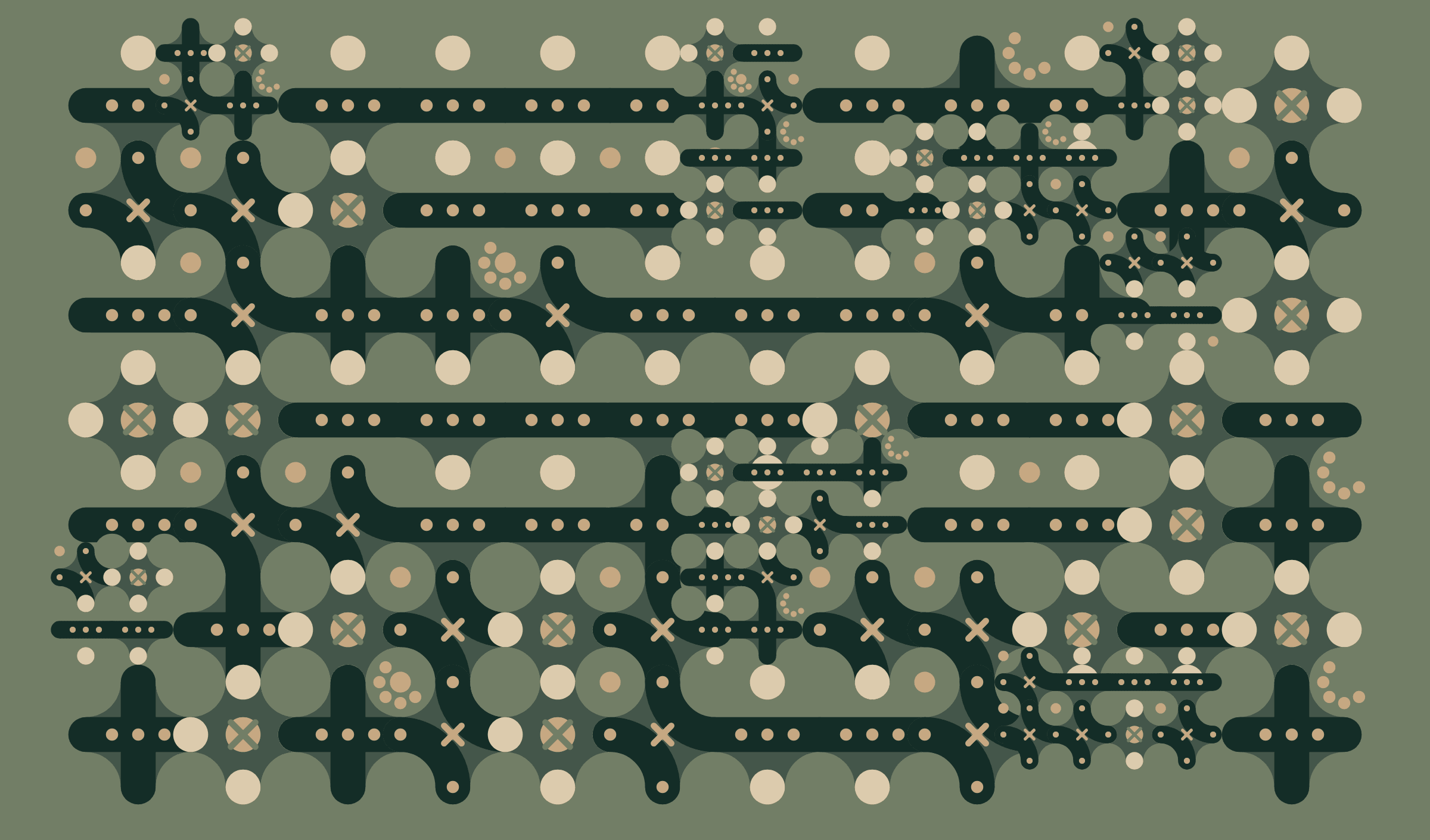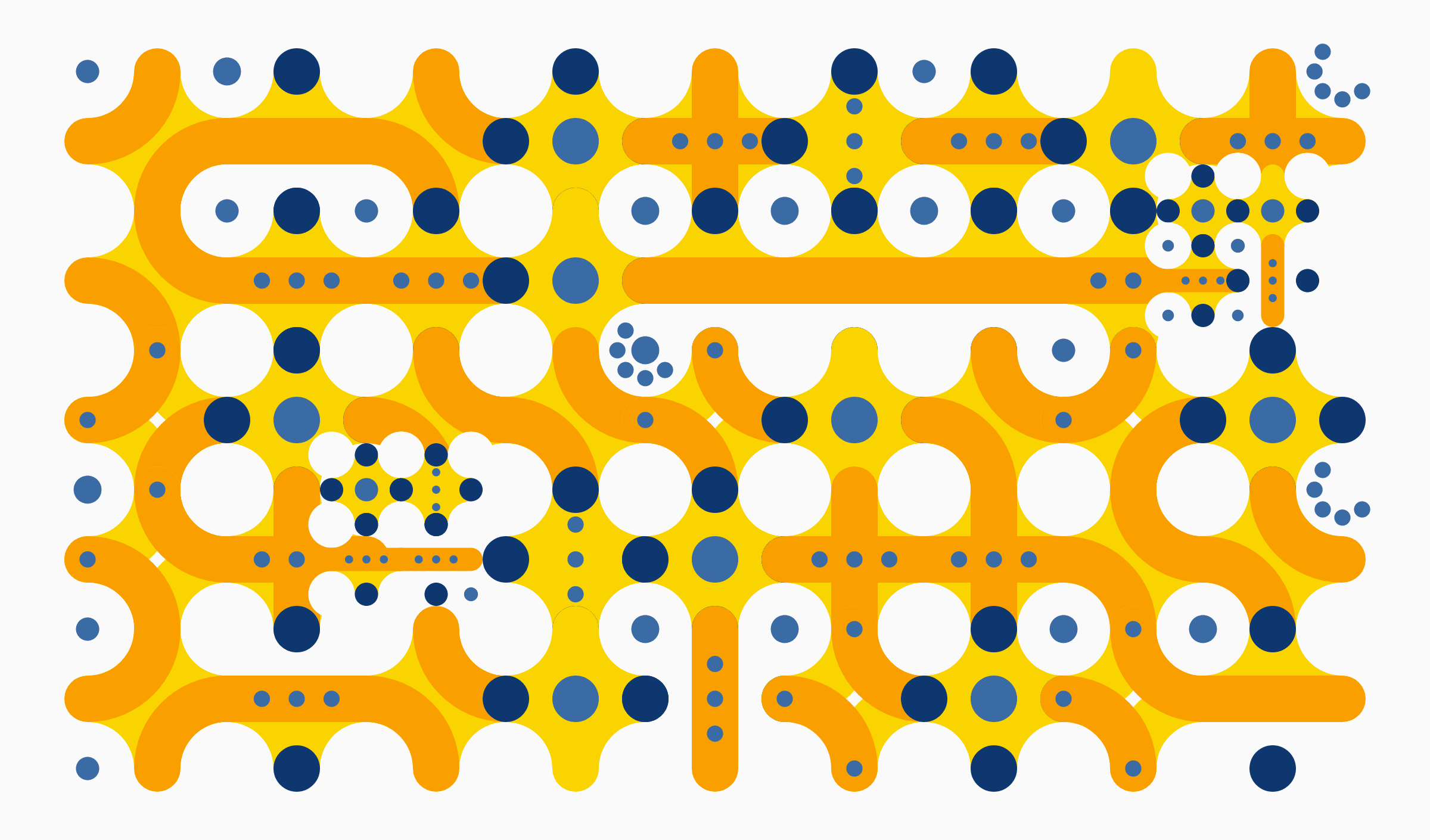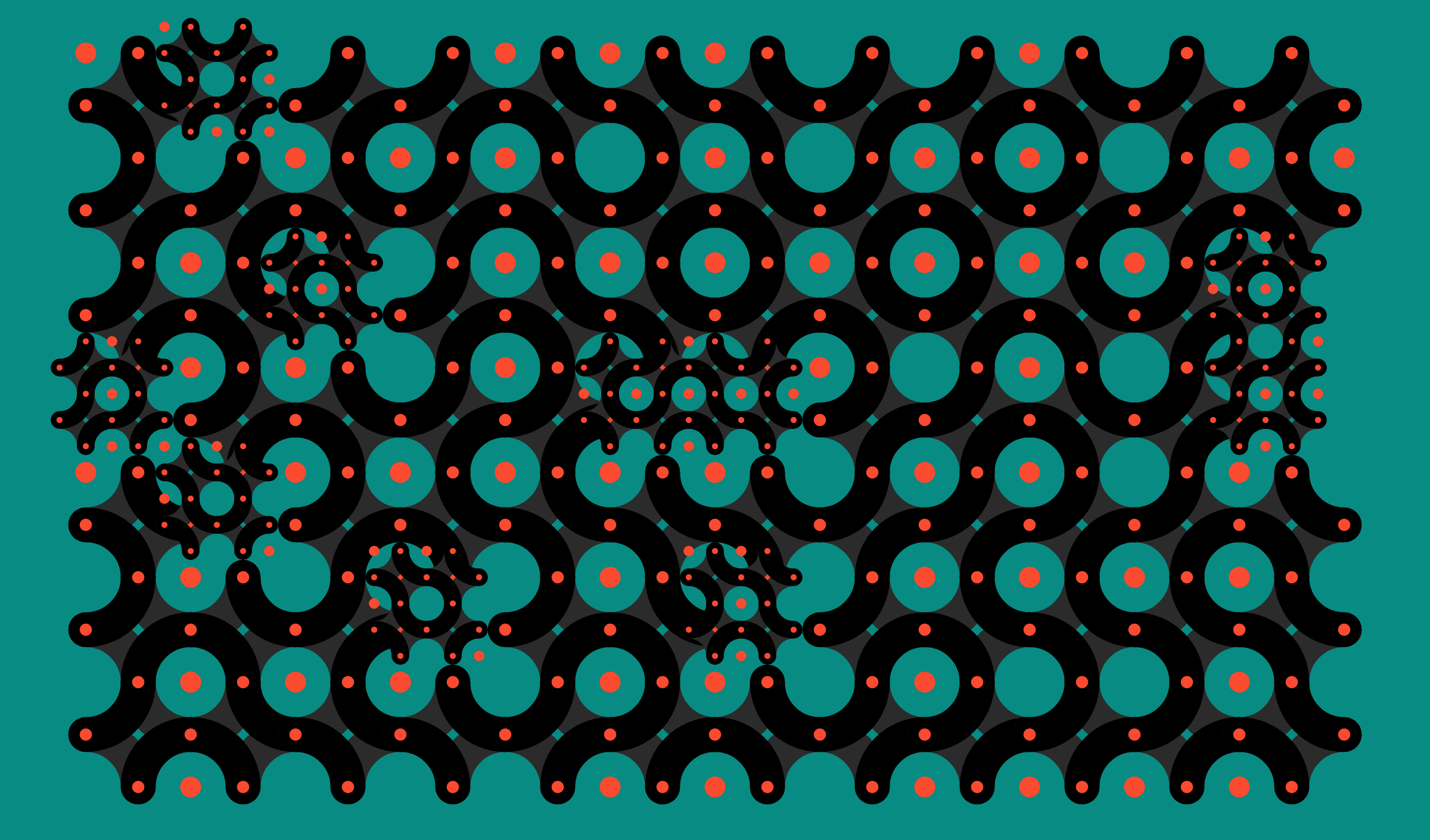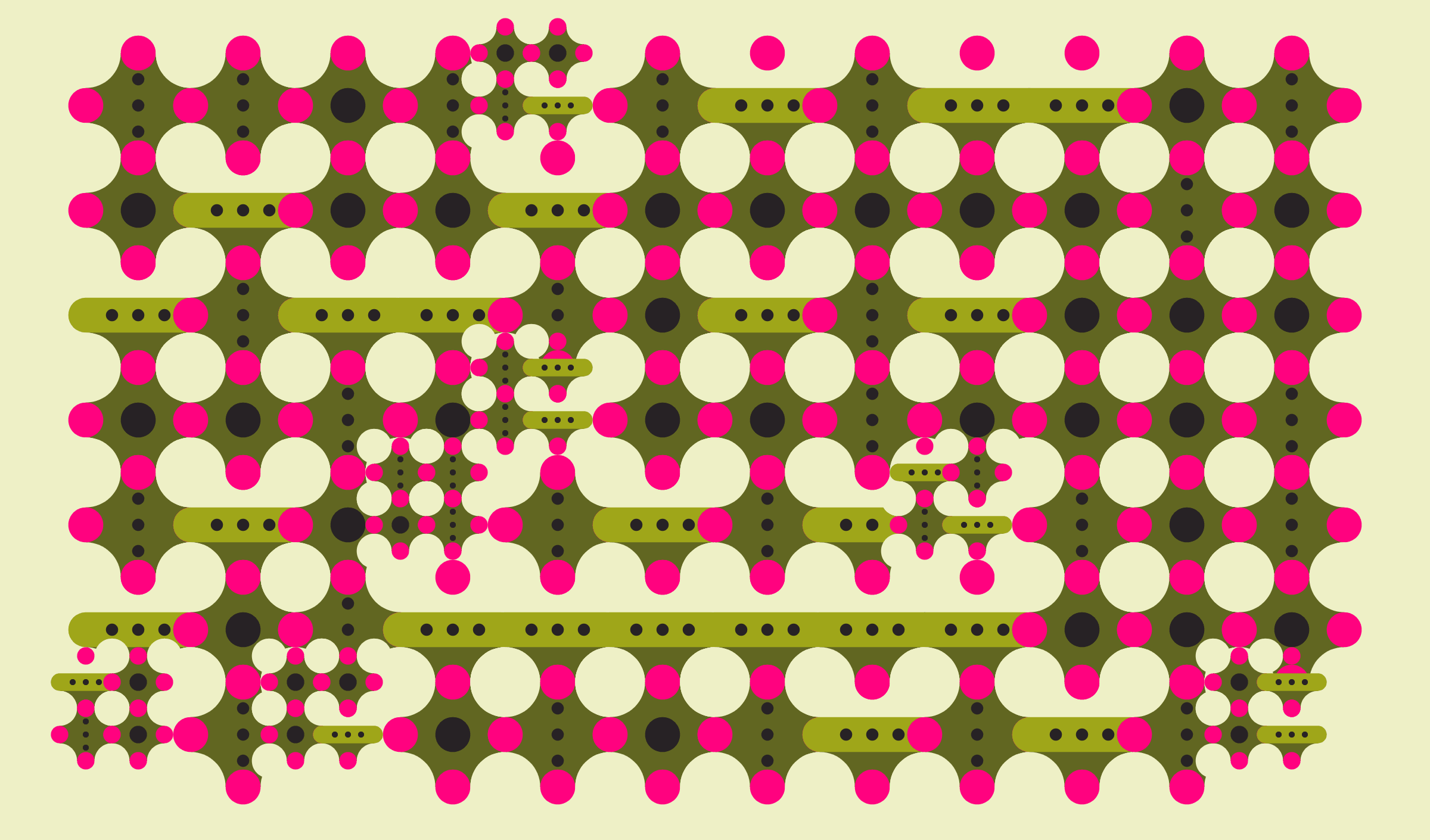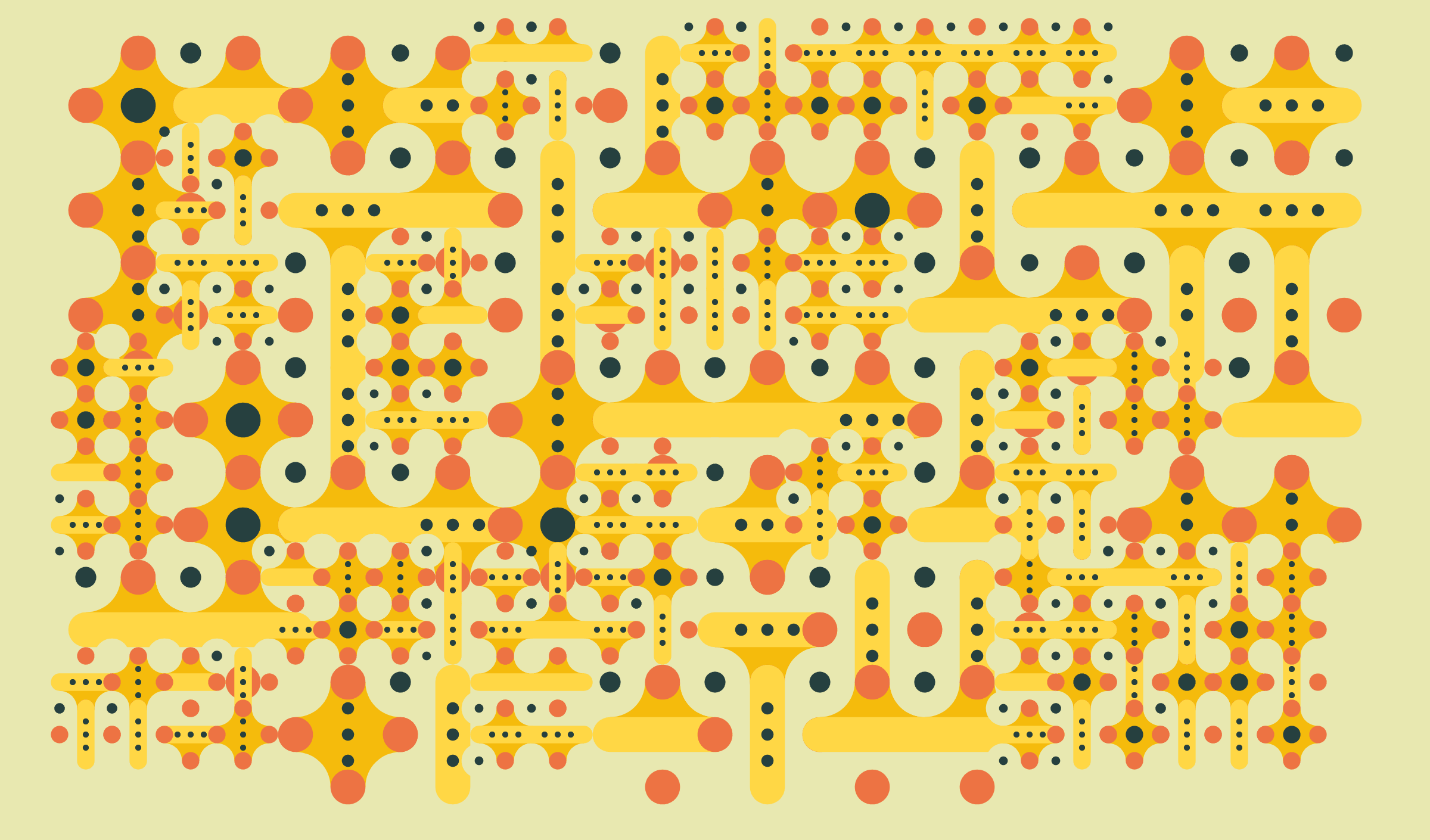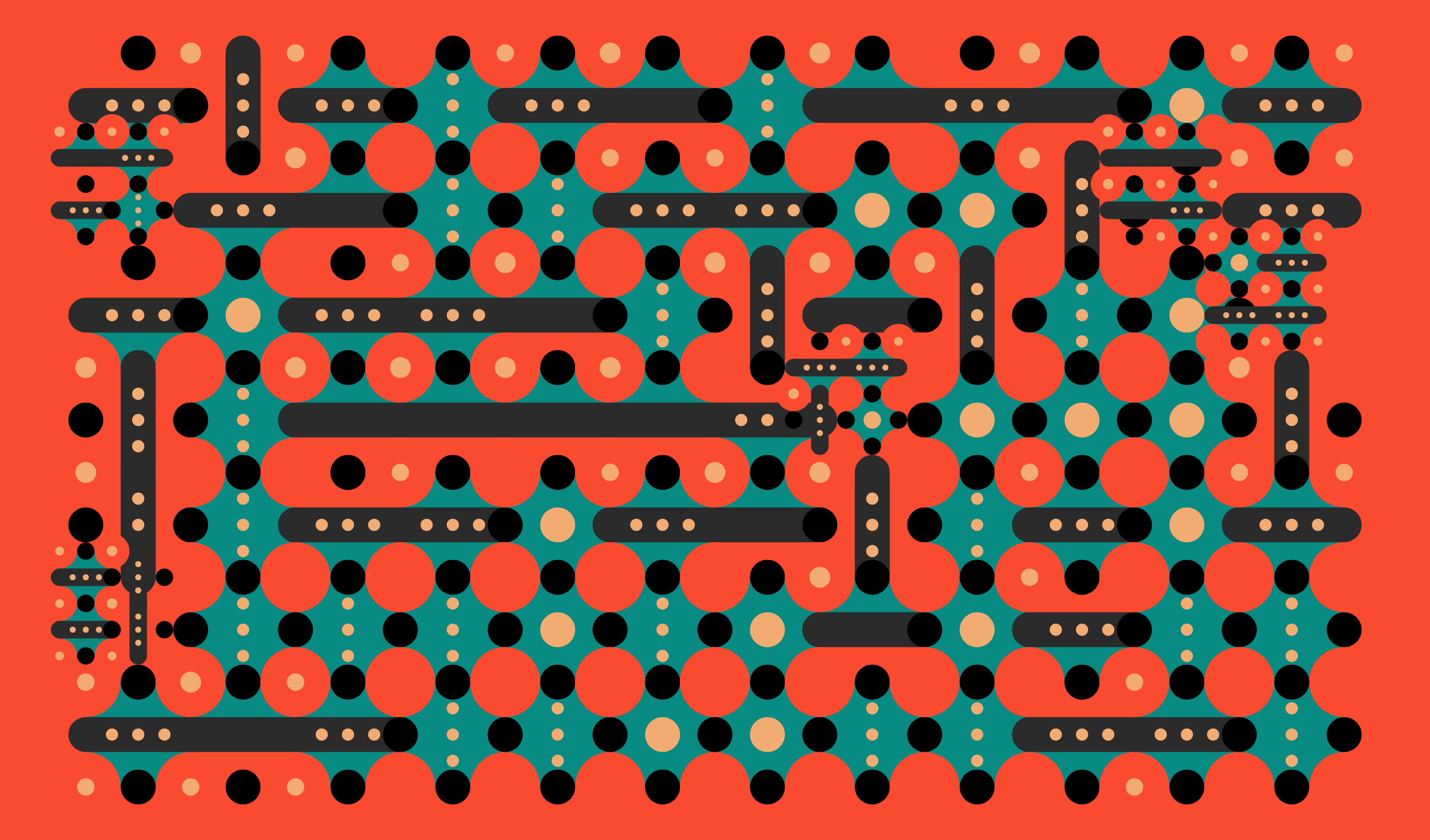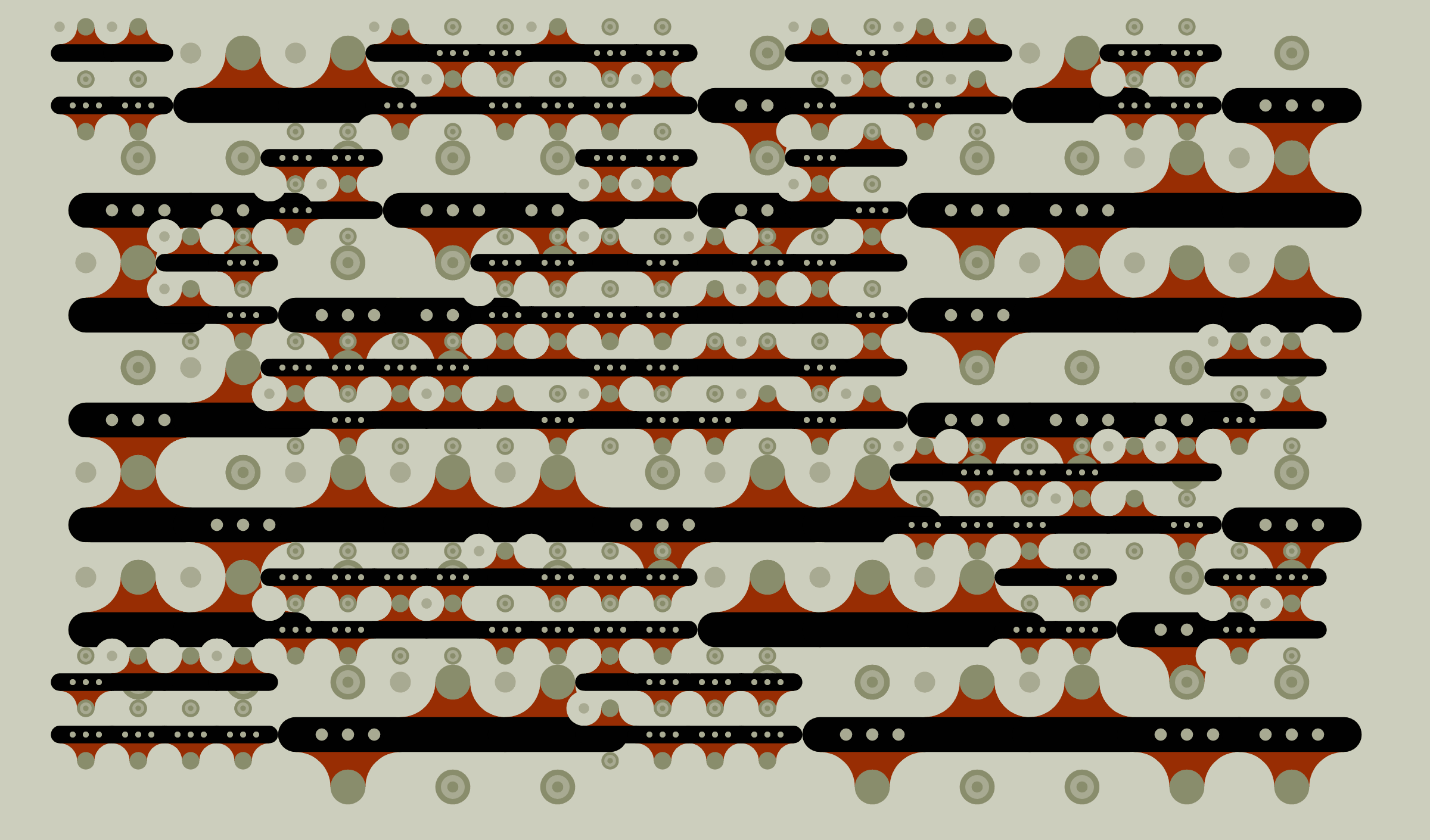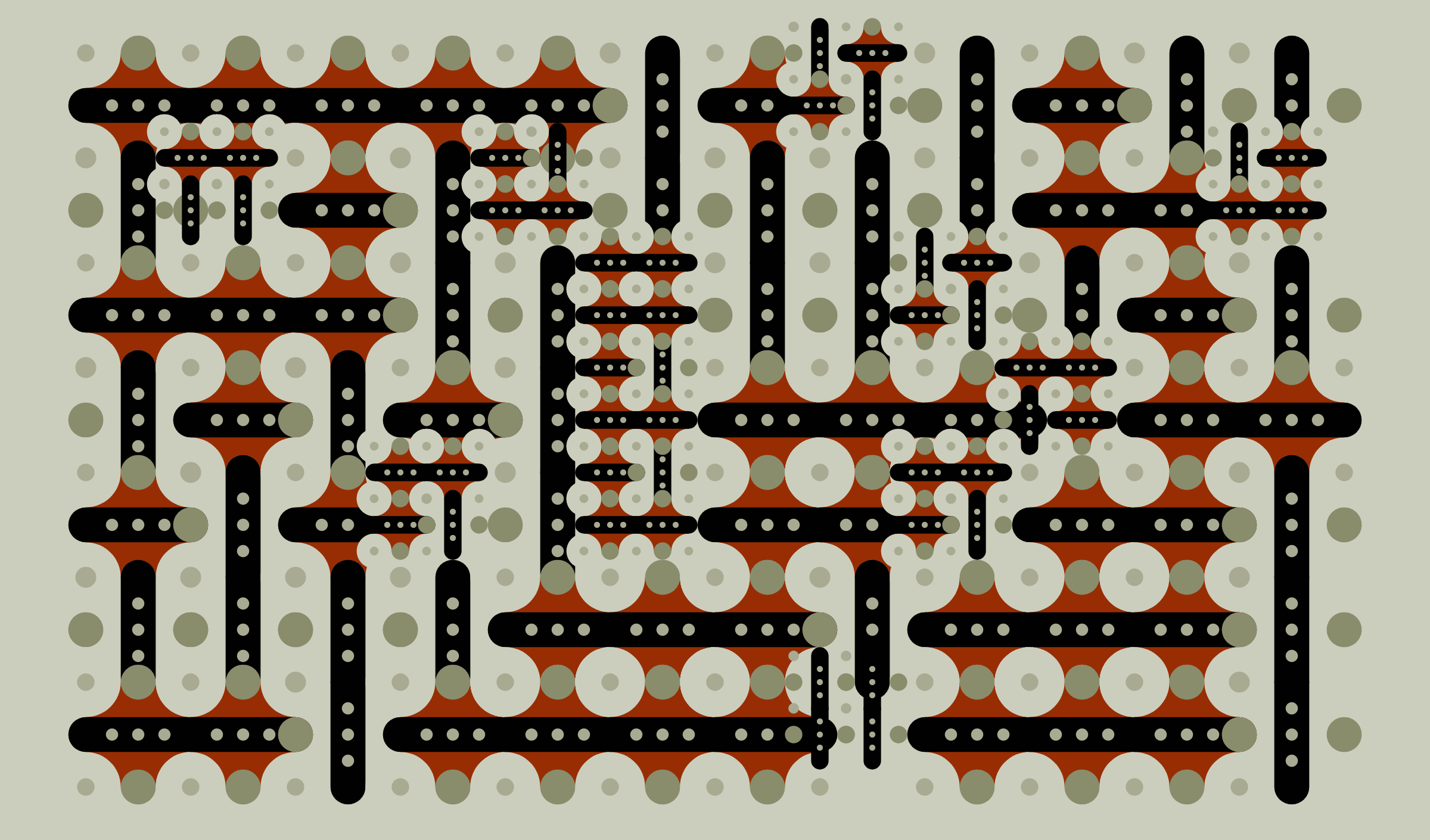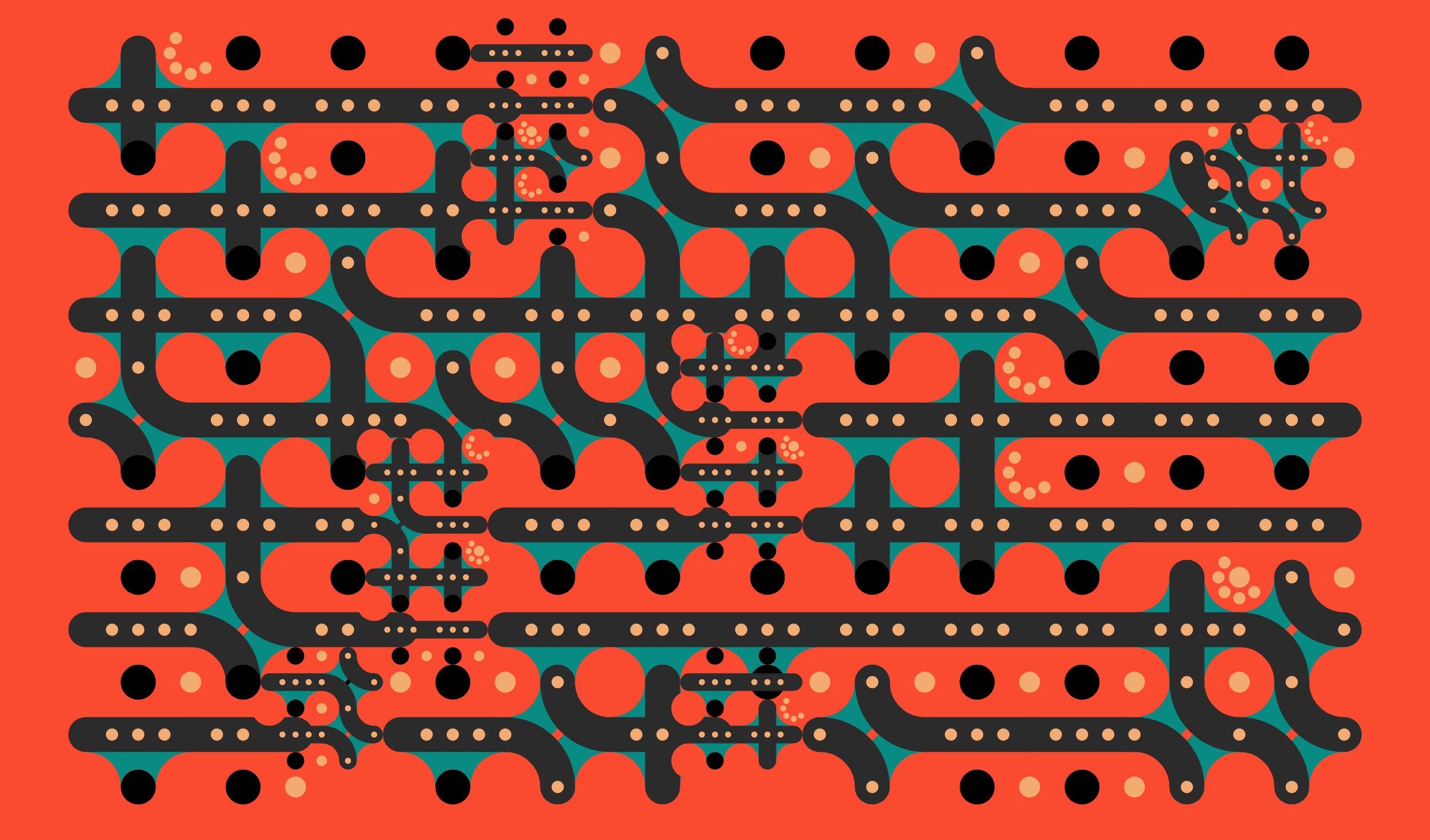 Art Blocks Curated
Trossets
Anna Carreras
Works
Recently listed
About Trossets
Trossets explores the emergence of diversity. Combining twelve construction blocks the system generates endless patterns with a unique result each iteration. Trossets /trusɛts/ means parts, blocks, pieces and it's my particular homage to a classical generative system, the multiscale Truchet tiles. The systems plays an interlocking blocks game creating unexpected drawings with colors borrowed from the Mediterranean. To keep this colors alive 10% of the profits will be donated to Marilles Foundation, an NGO for marine conservation (https://marilles.org/en). And 15% of the minting profits will go...
Past releases
Released on Sep 3, 2021 4:00 PM UTC
1000 works released
About the artist
Anna Carreras
b. 1979 Barcelona, Spain Lives and works in Barcelona, Spain
Anna Carreras, a generative artist and creative coder, develops her proprietary algorithms for every artwork and aspires to capture the diversity and richness of her Mediterranean landscape and culture in her work. She is interested in the complexity that emerges from generative code...
Learn more