Art Blocks Presents
HashCrash
Beervangeer
Works
Recently listed
About HashCrash

HashCrash is an ode to the book SnowCrash, written by Neal Stephenson. This book had a very big influence on the crypto and NFT culture. Long before NFT's or concepts like the MetaVerse were used, Stephenson already described the things we are living with today. For example, he introduced the concept of HyperCards, digital items that could be exchanged and sold in the MetaVerse.

One of the main concepts in the book is what is called "SnowCrash". This is a digital drug that can take over the minds of people, turning ...

Past releases
Released on Jan 28, 2022 5:00 PM UTC
369 works released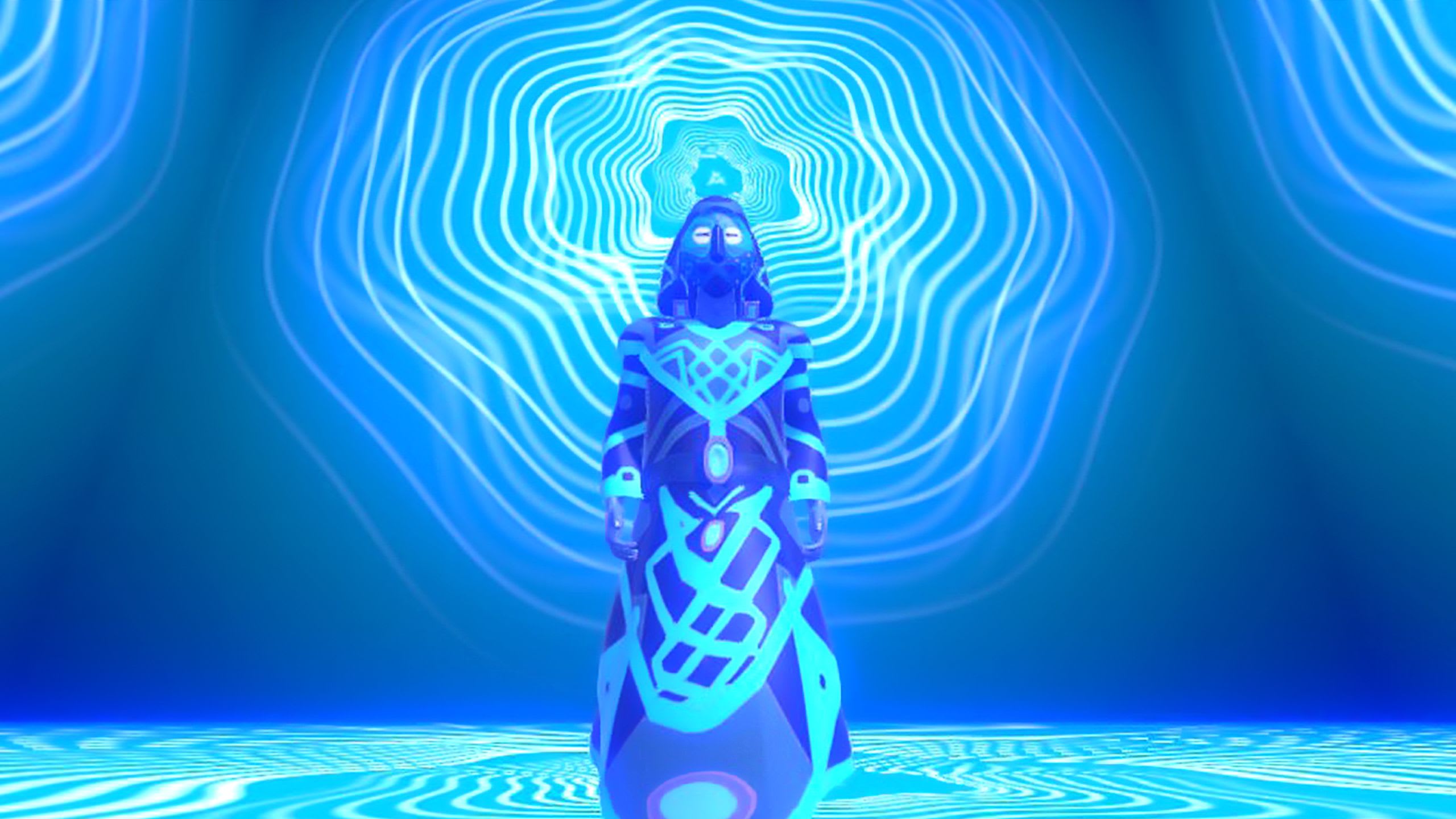 About the artist
Beer van Geer
Lives and works in Netherlands
Beervangeer is an interactive media artist, working in the field of biofeedback art. He moves between experimental art projects and the world of applied art integration in healthcare. By use of biofeedback and physiological data he creates modern day rituals, in which generative art is used to gain insight in the h...
Learn more