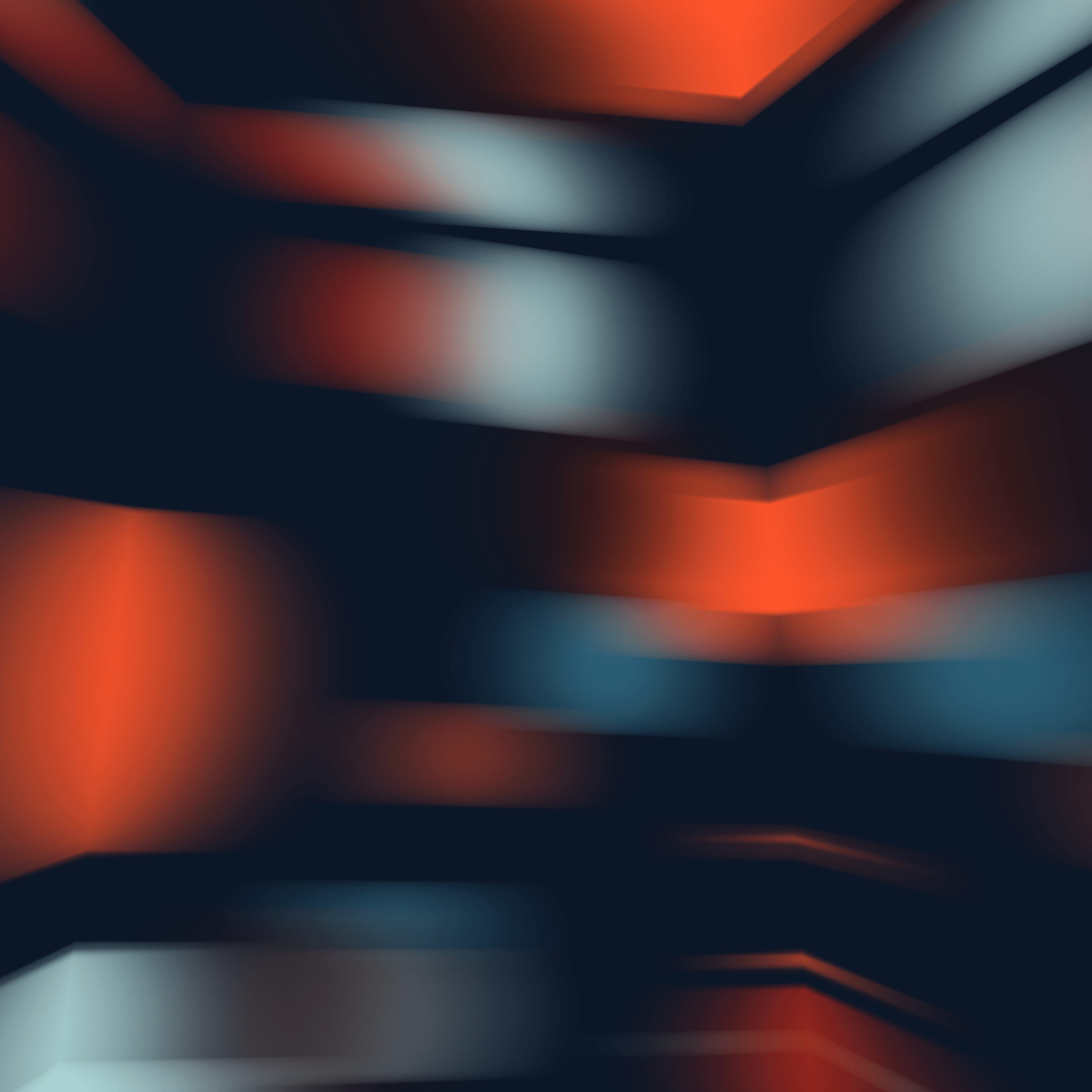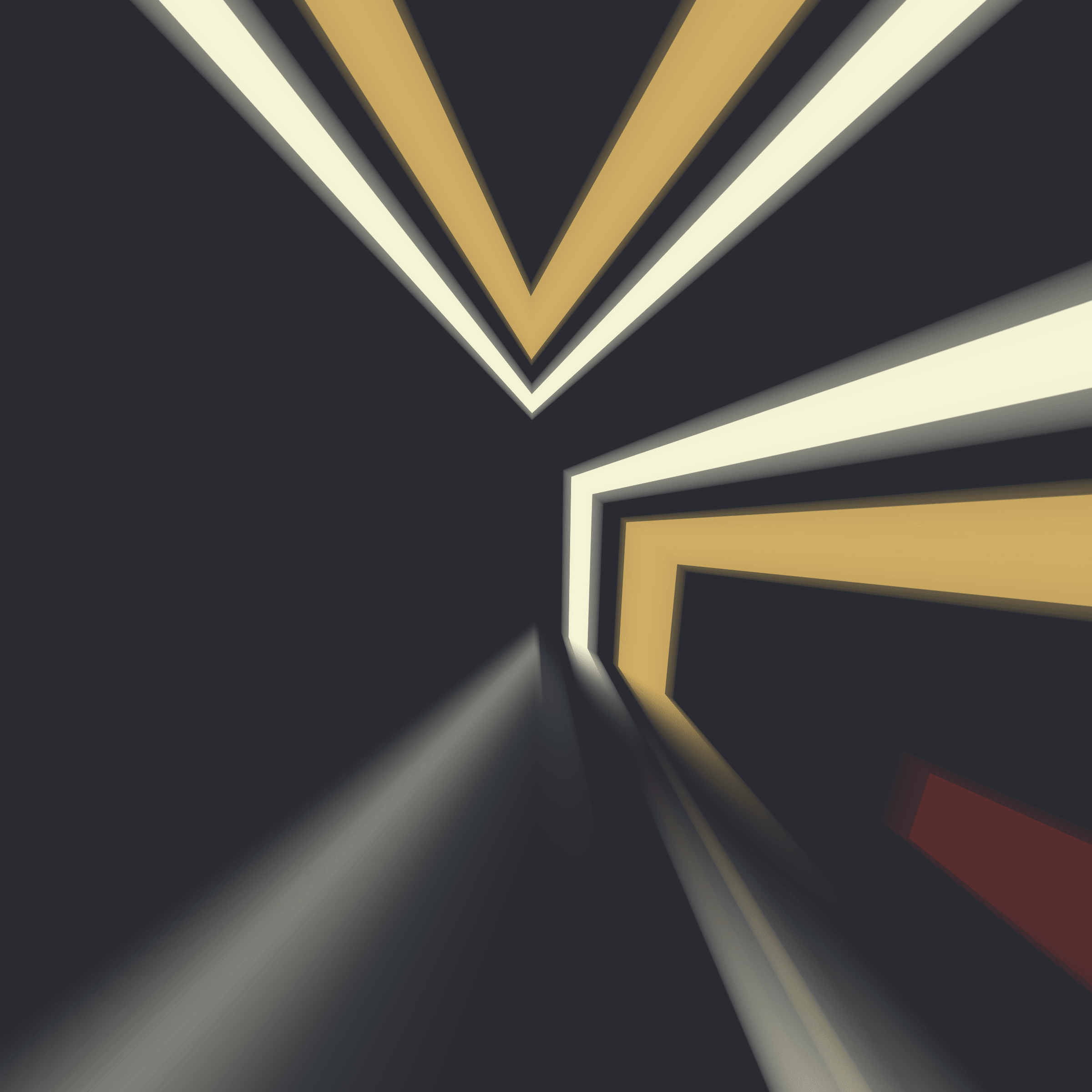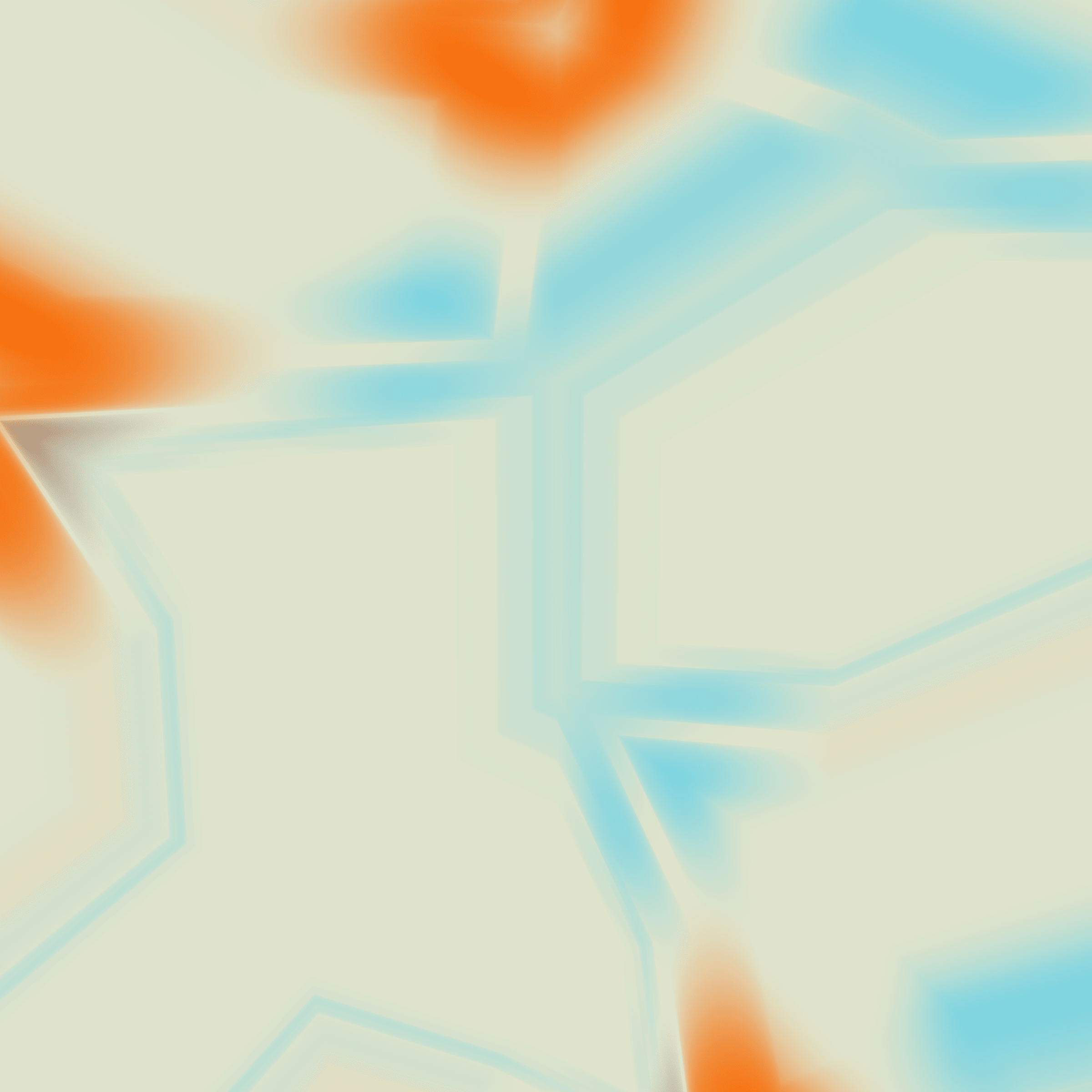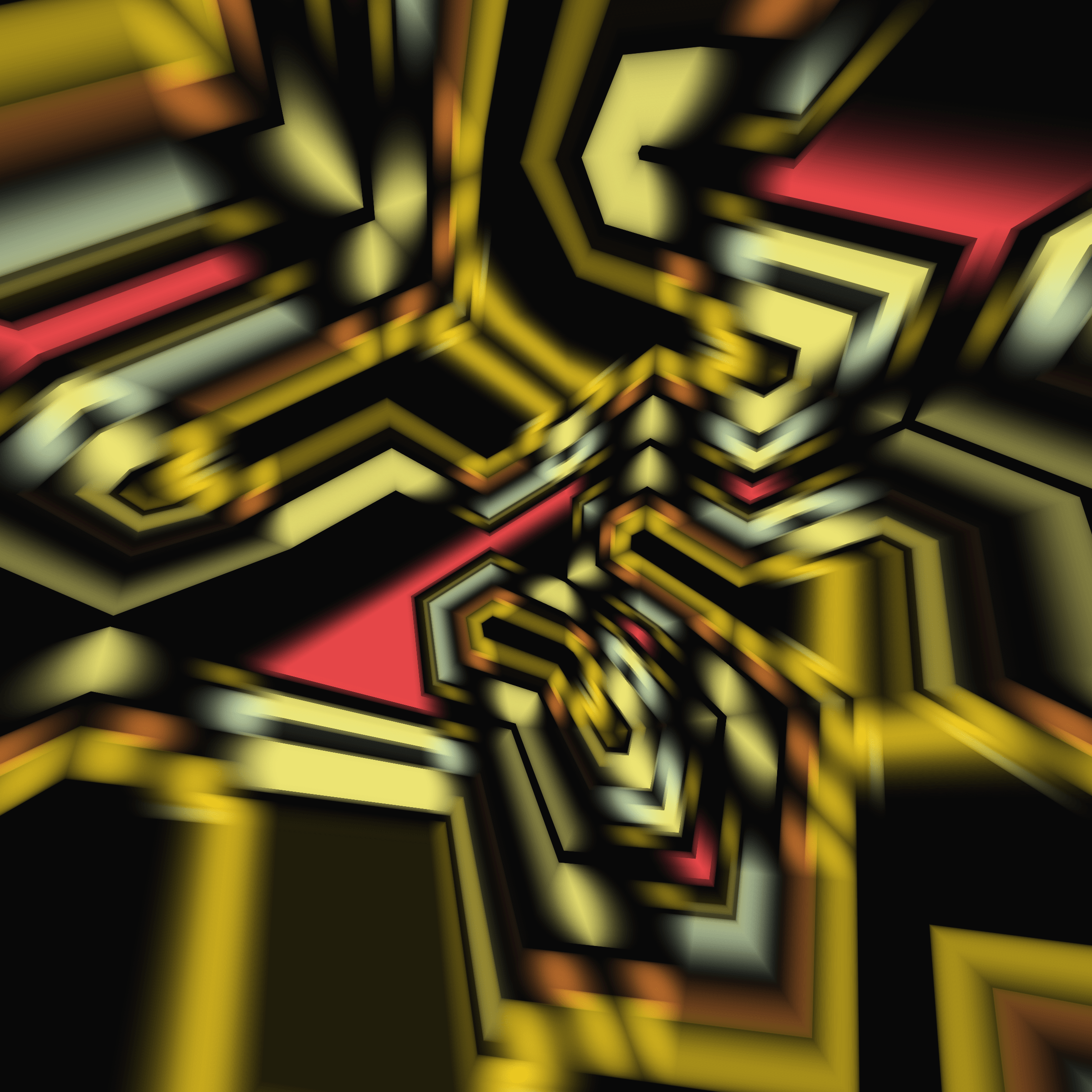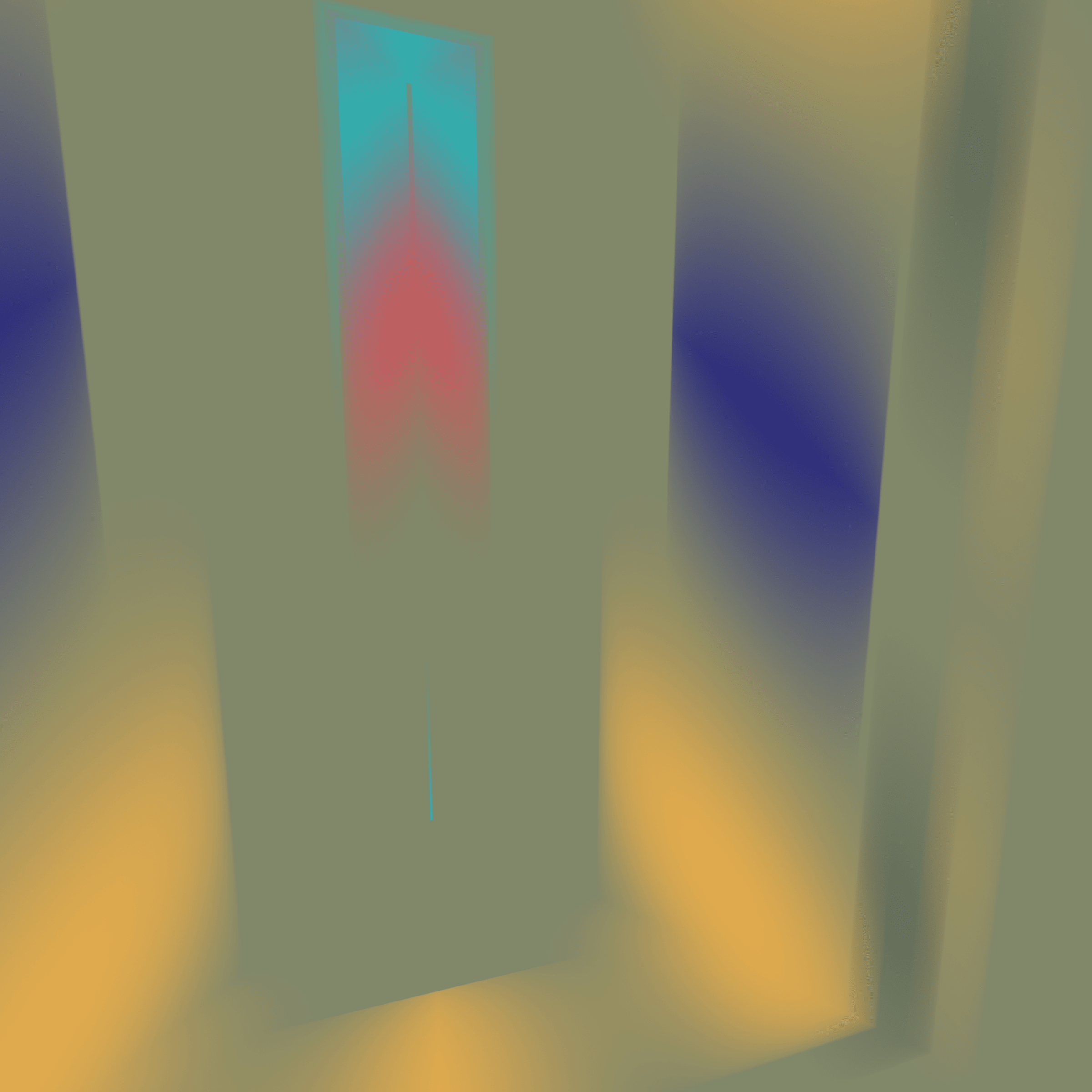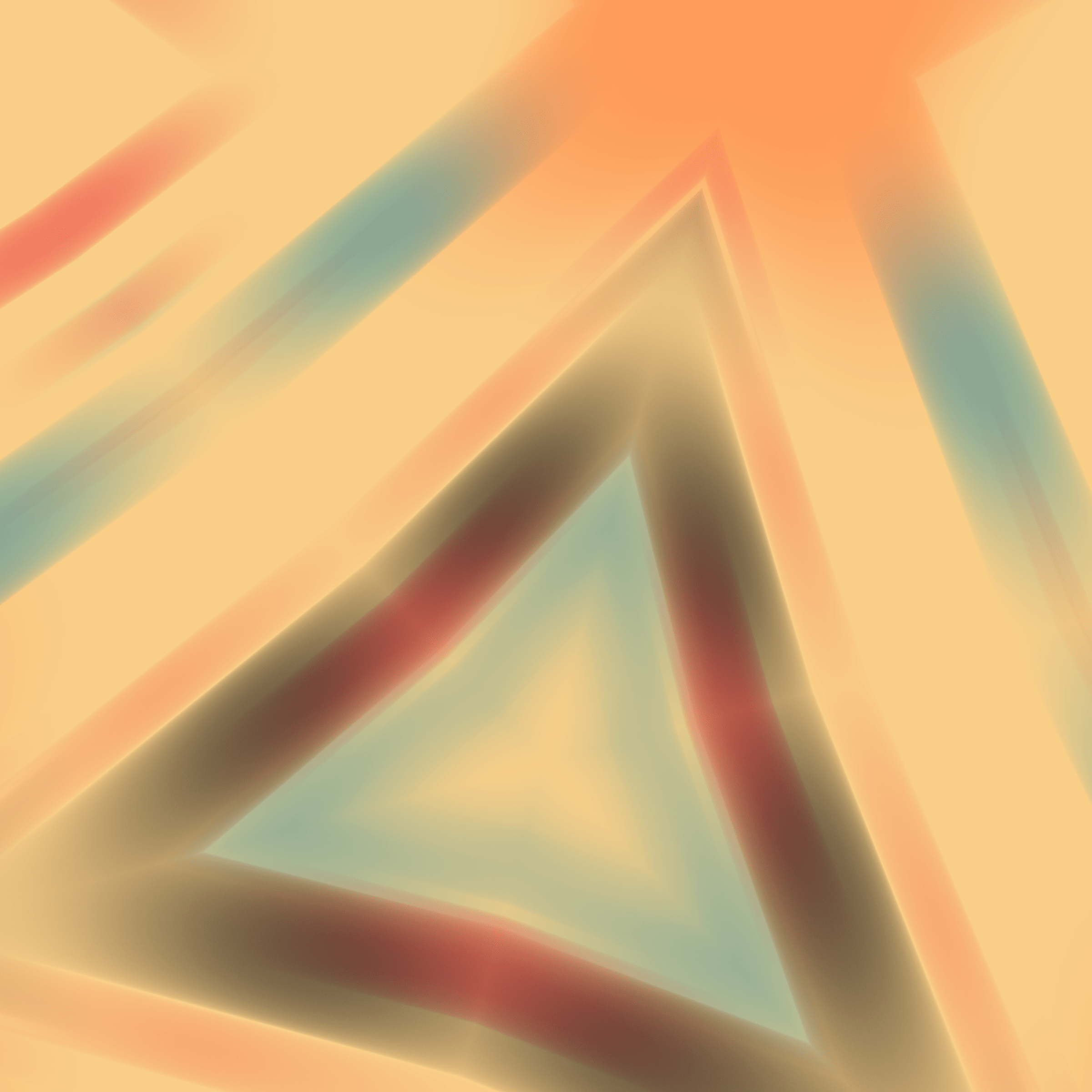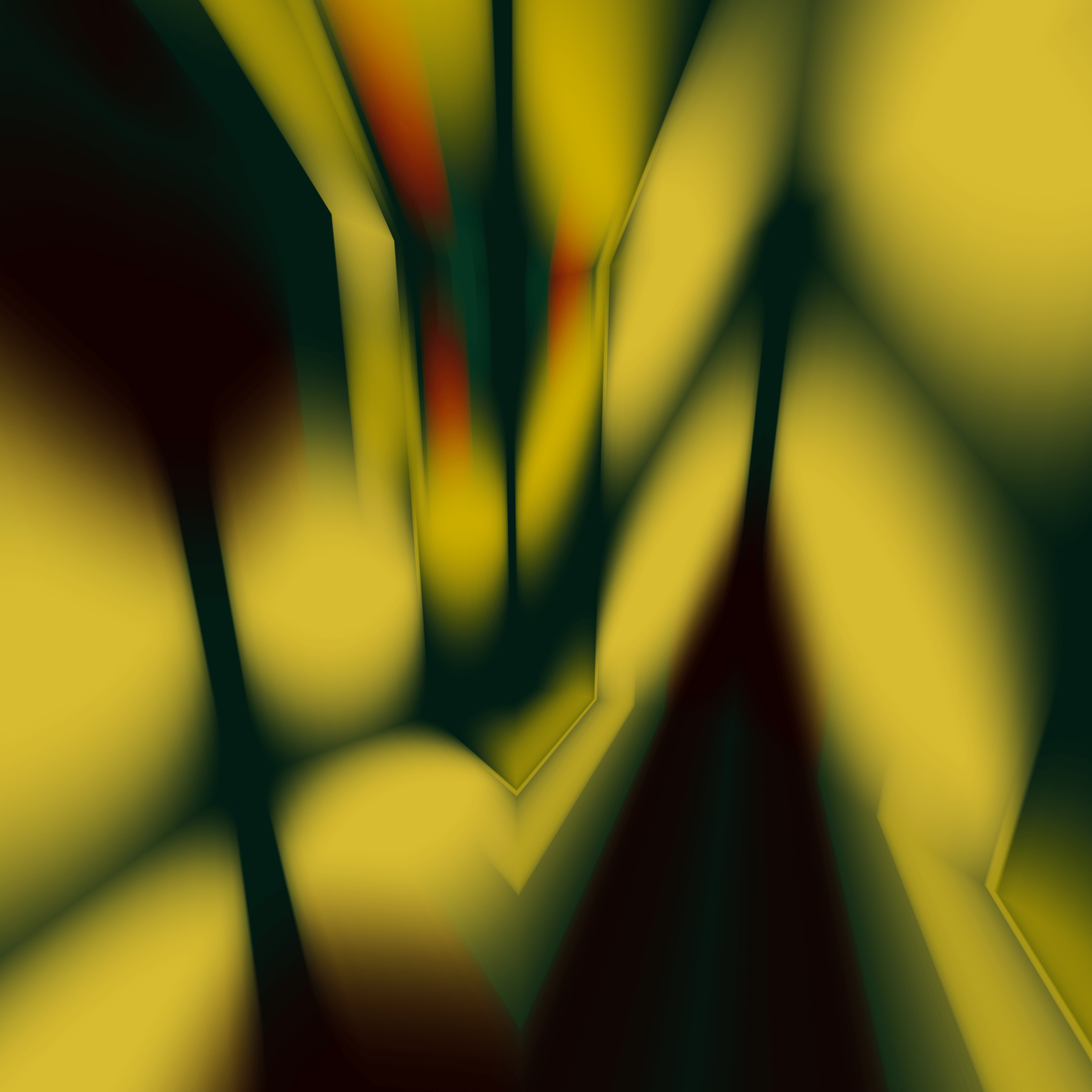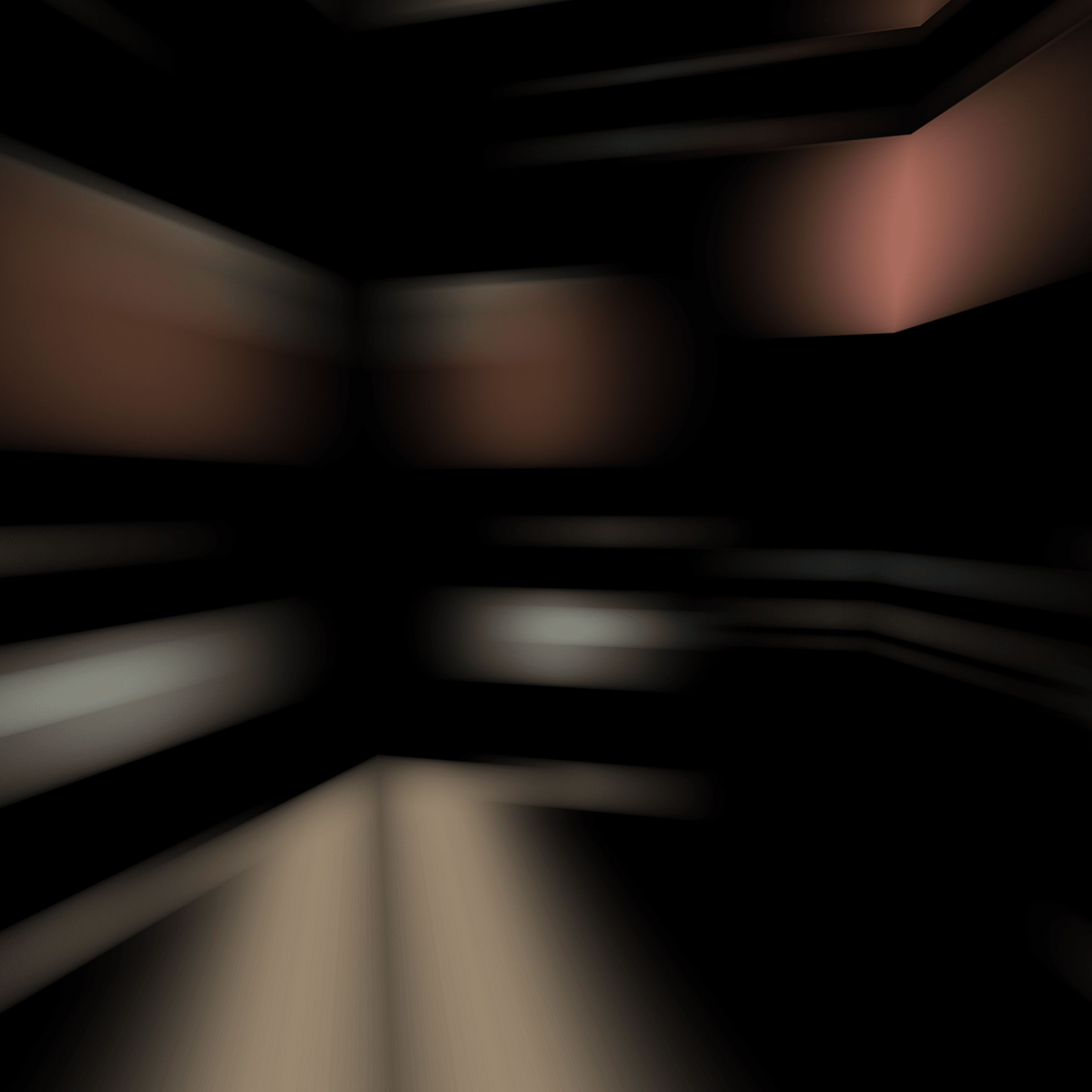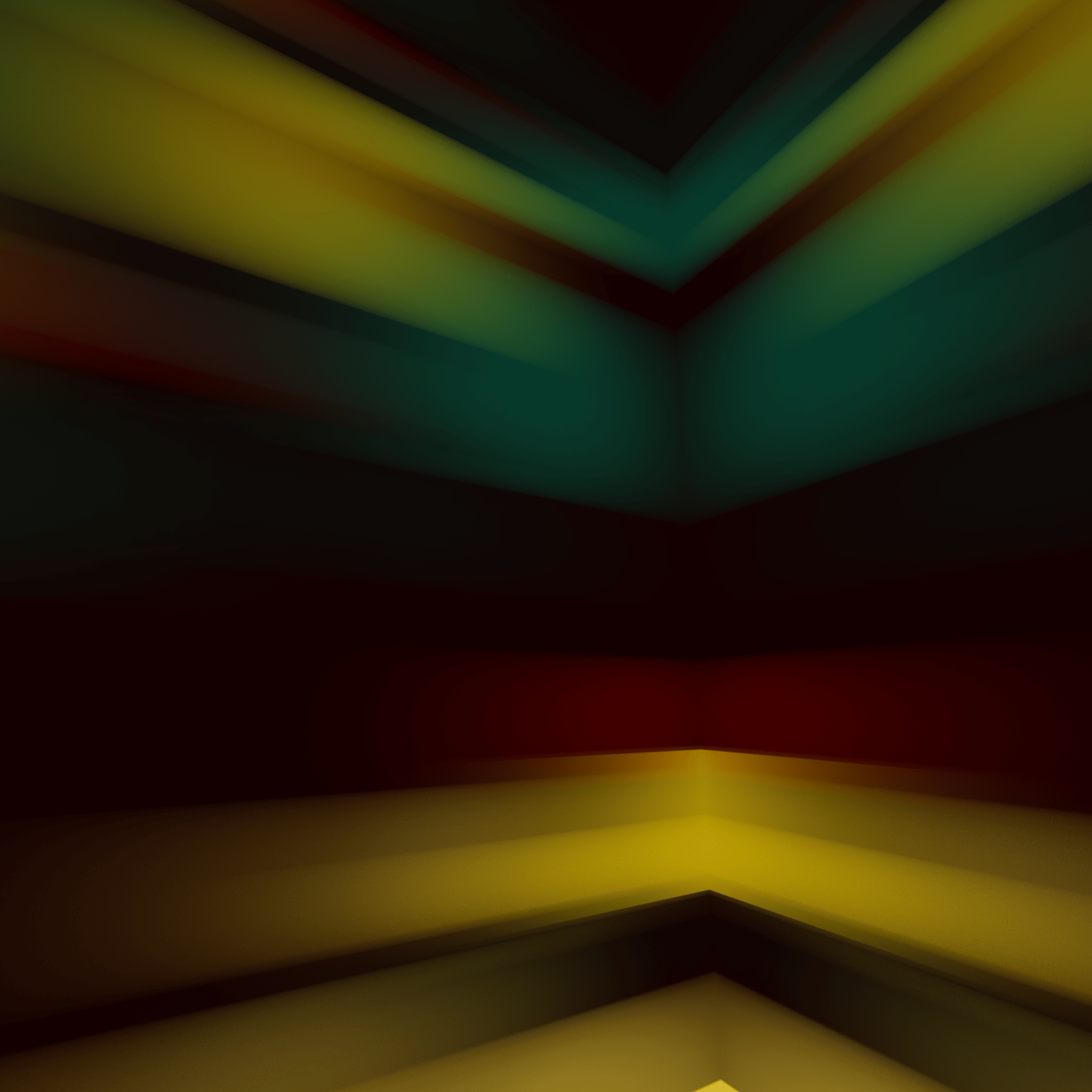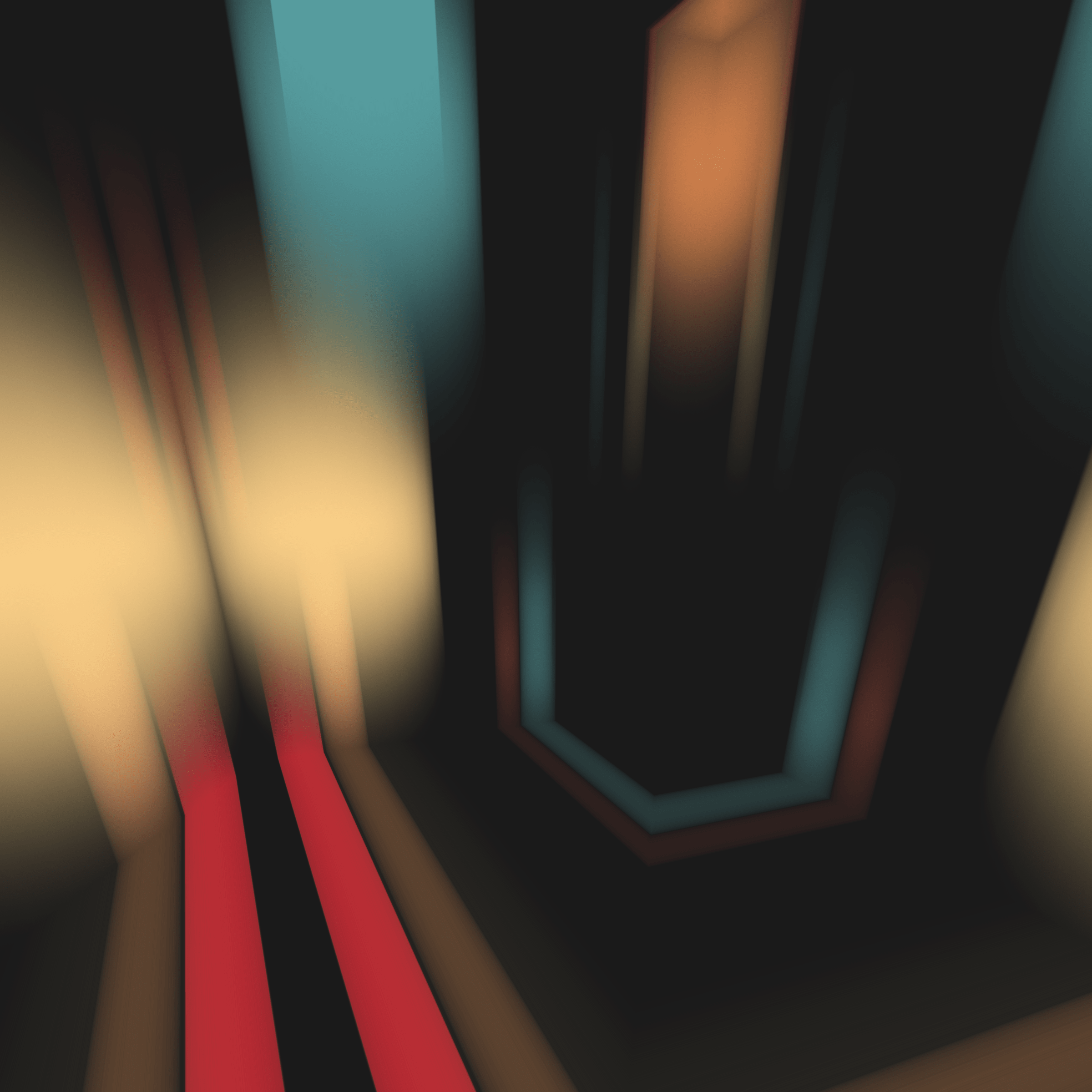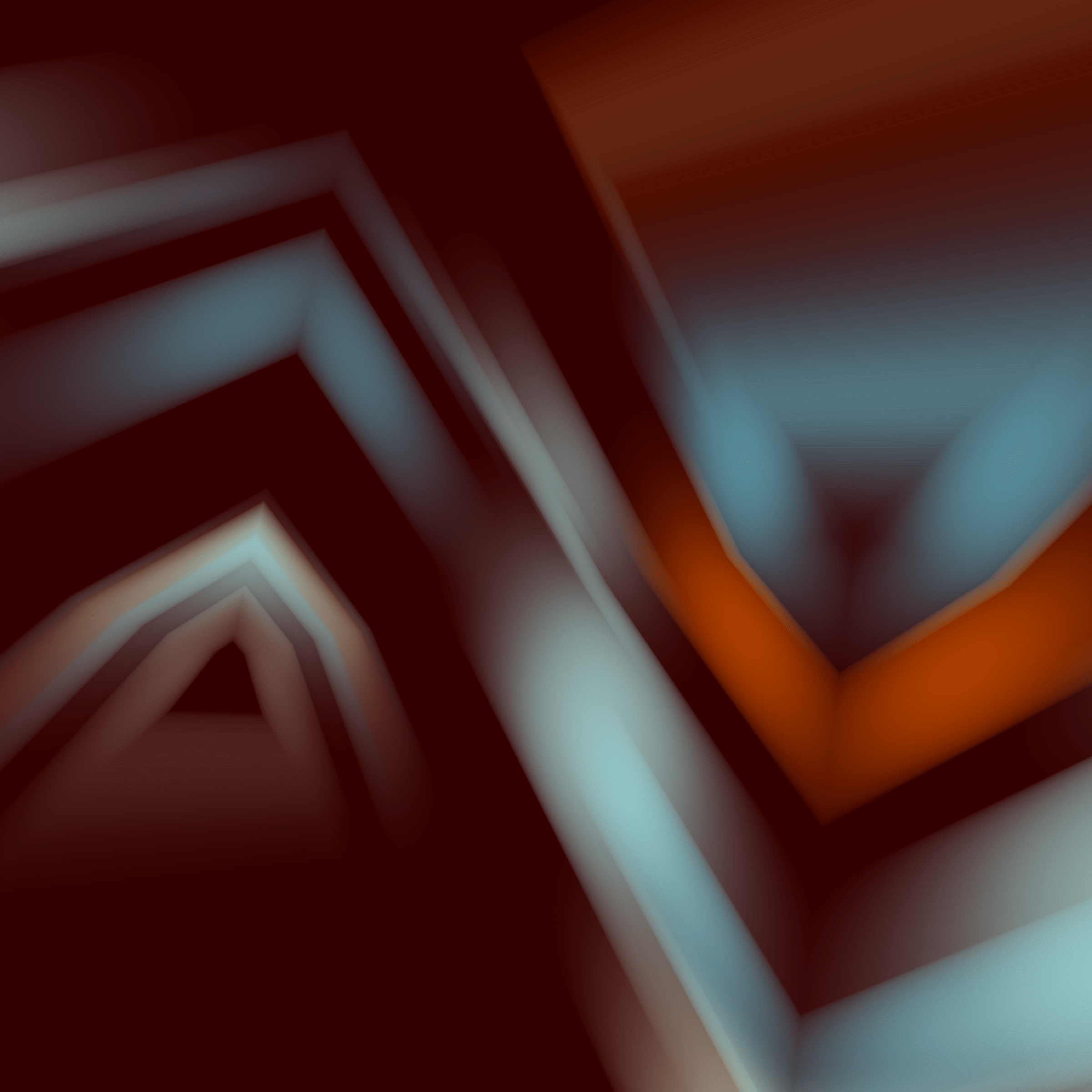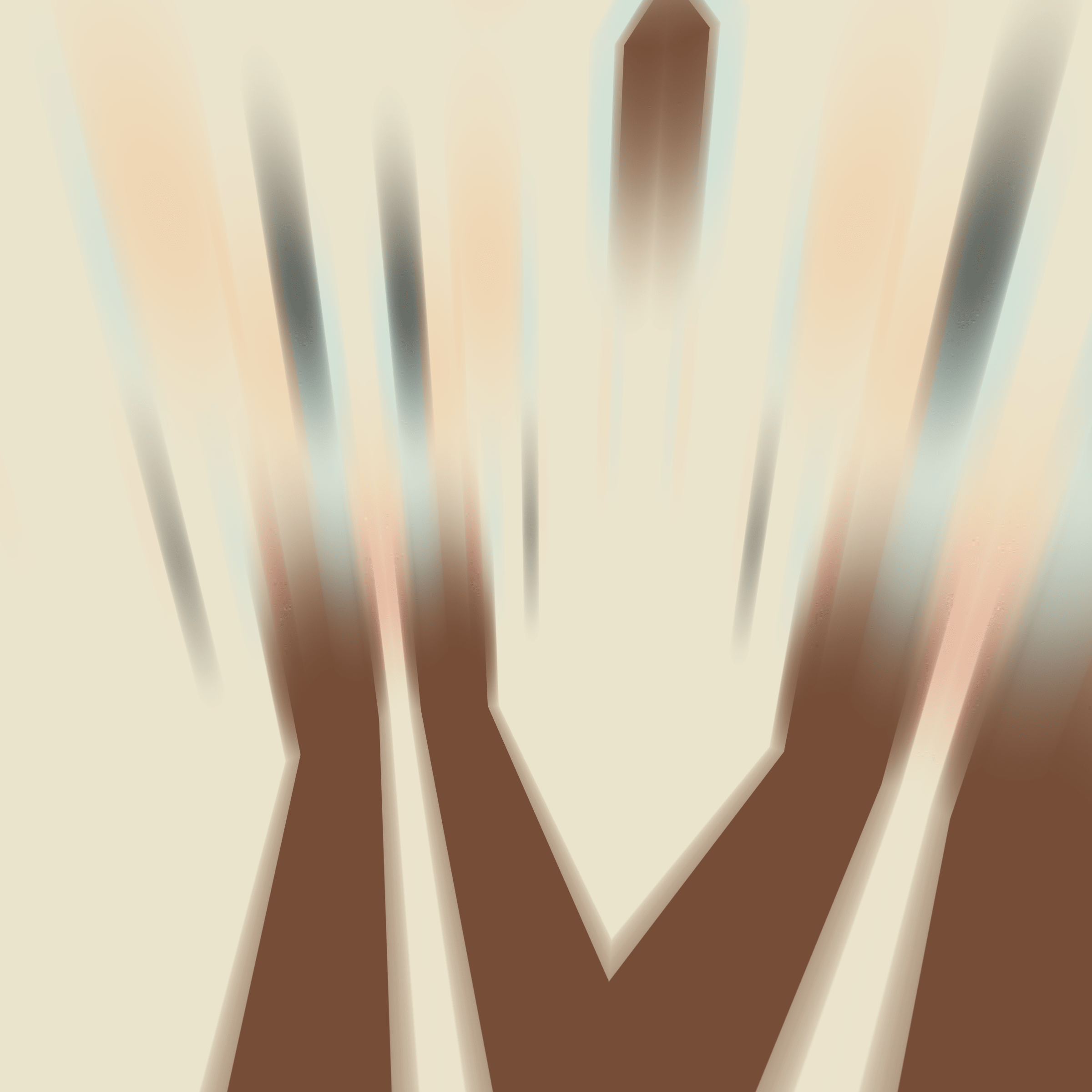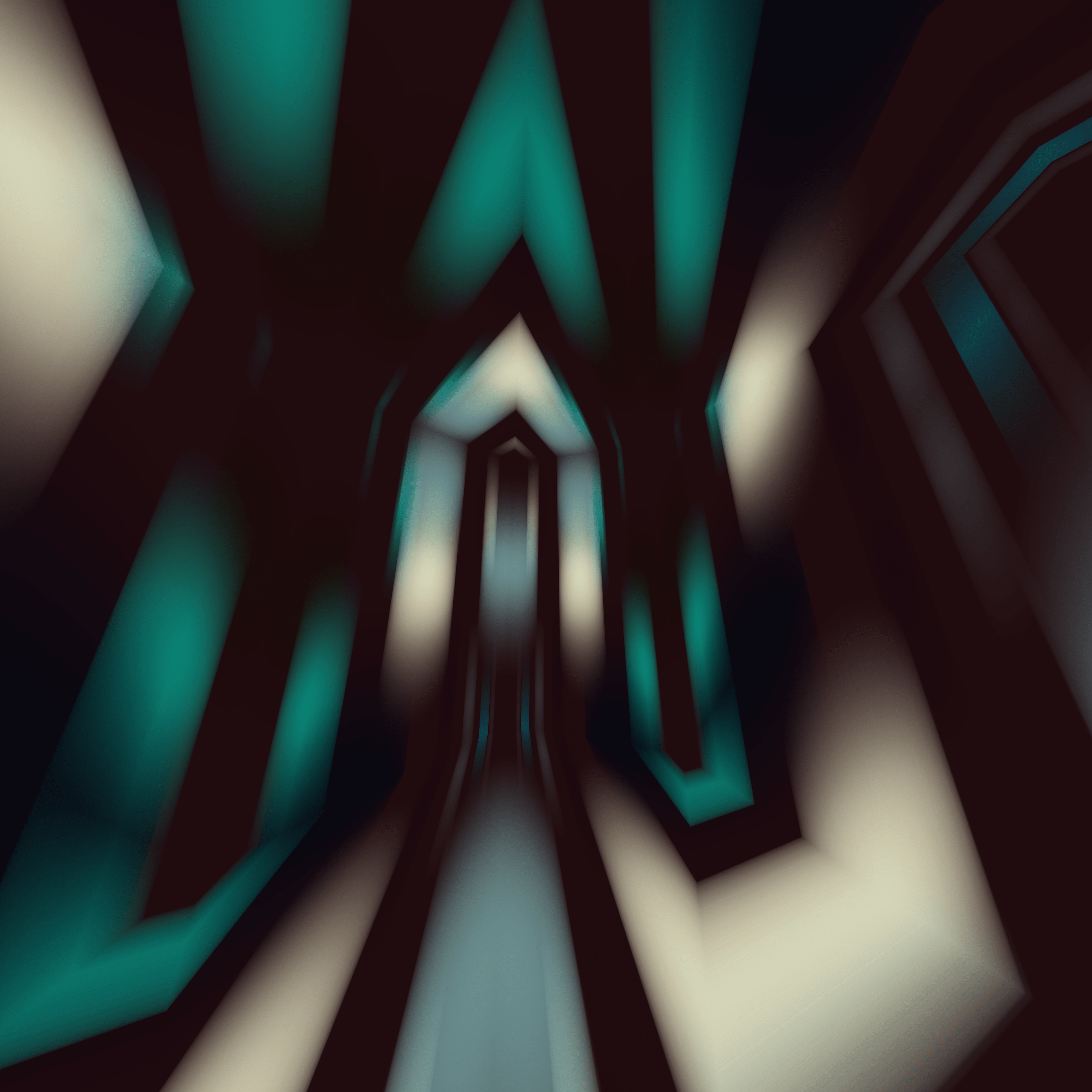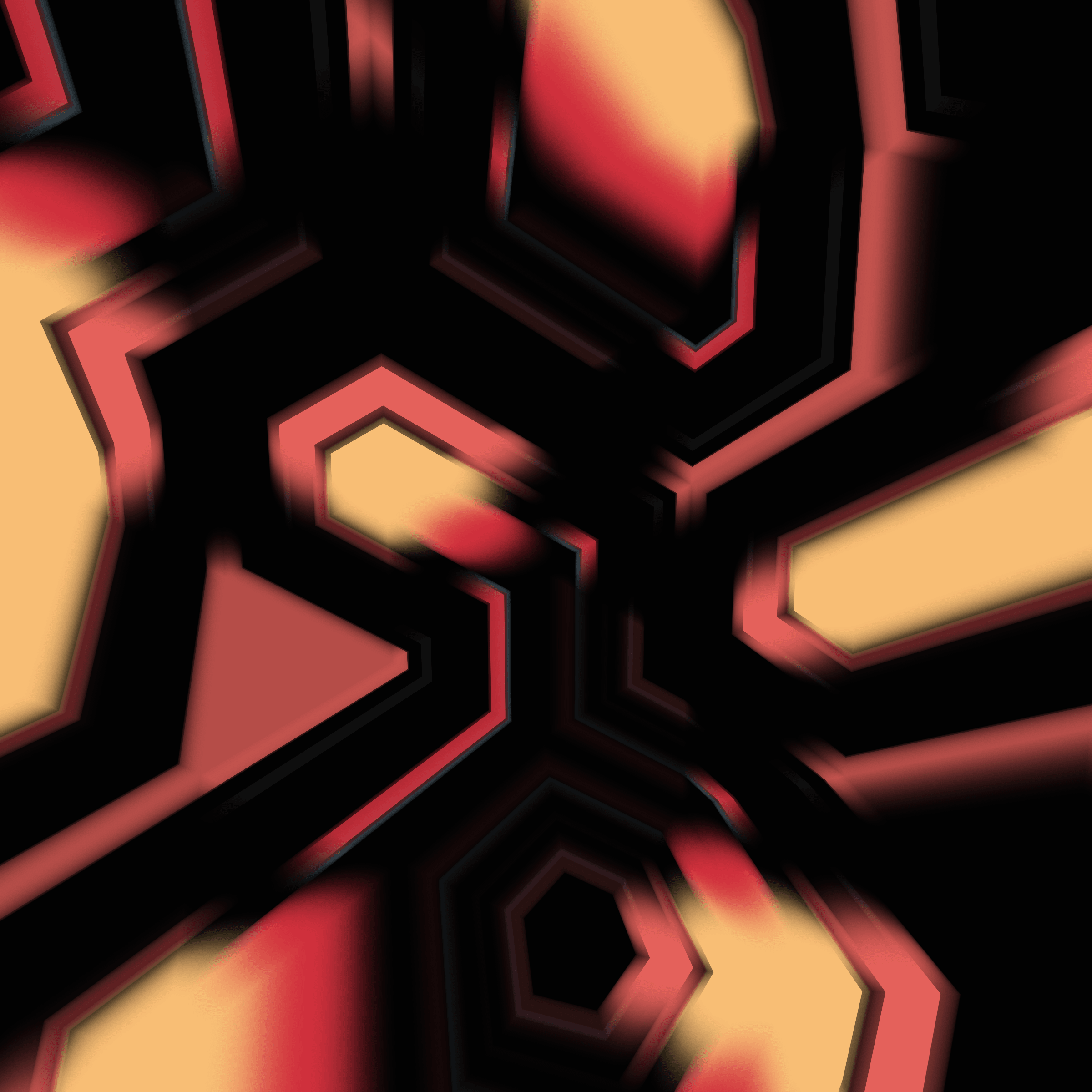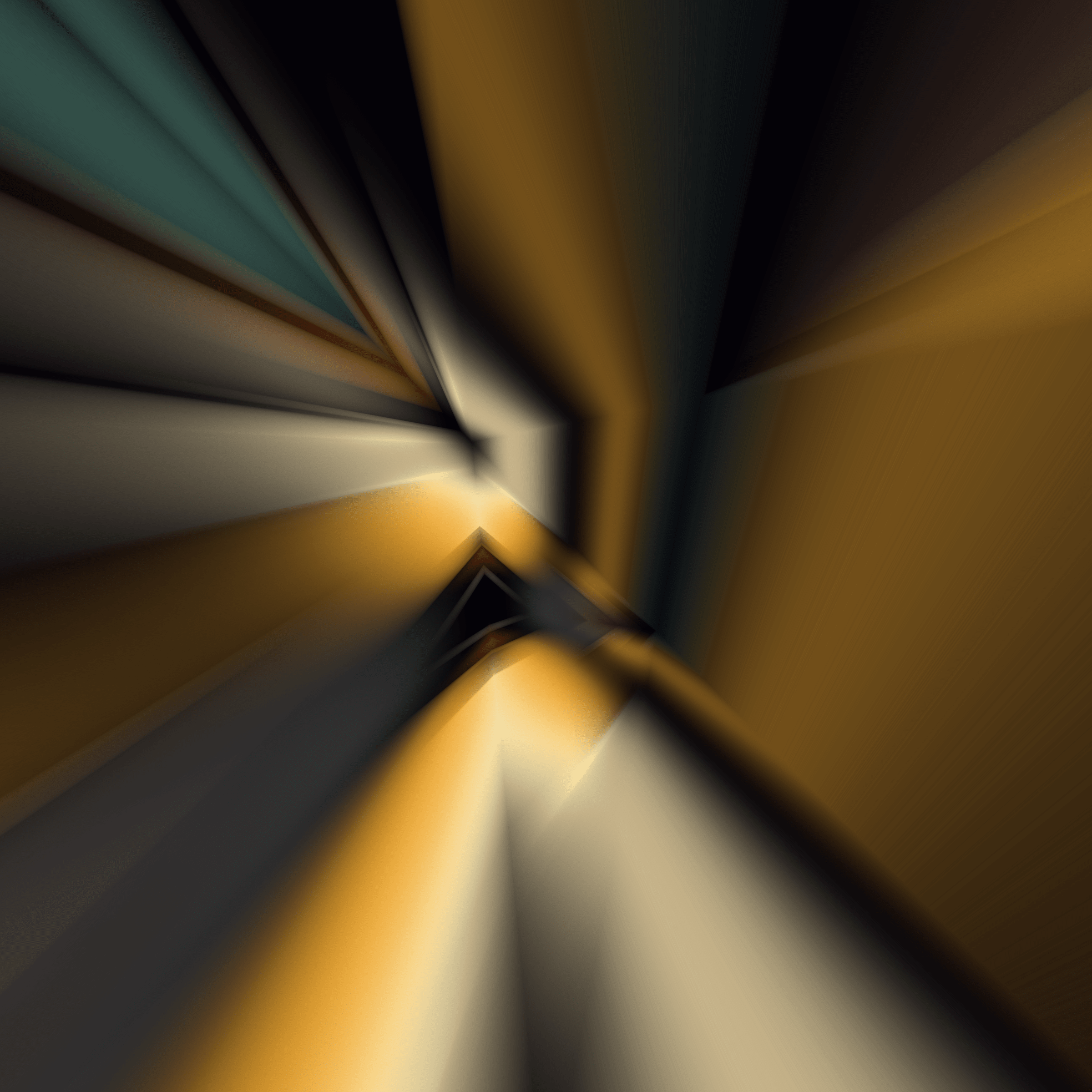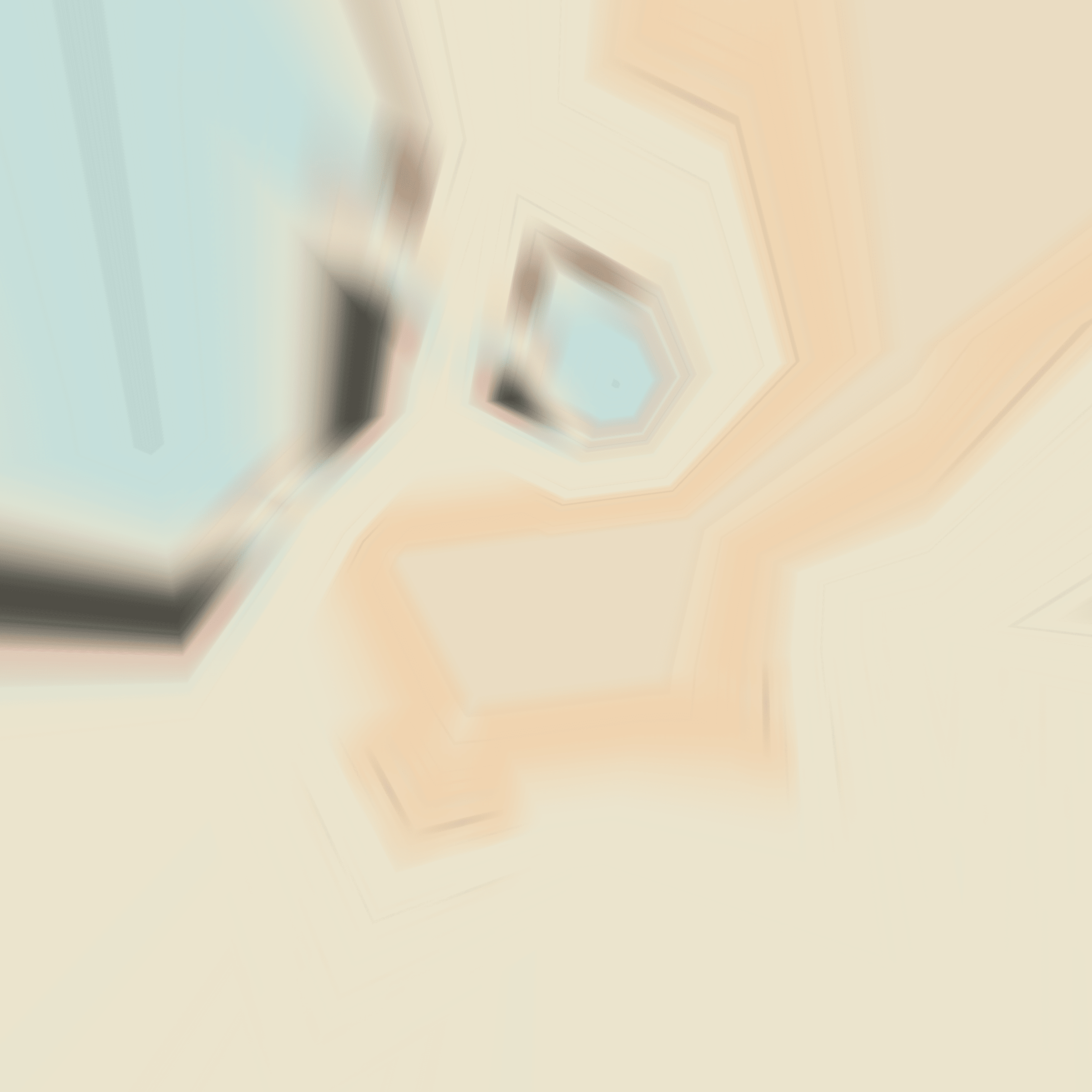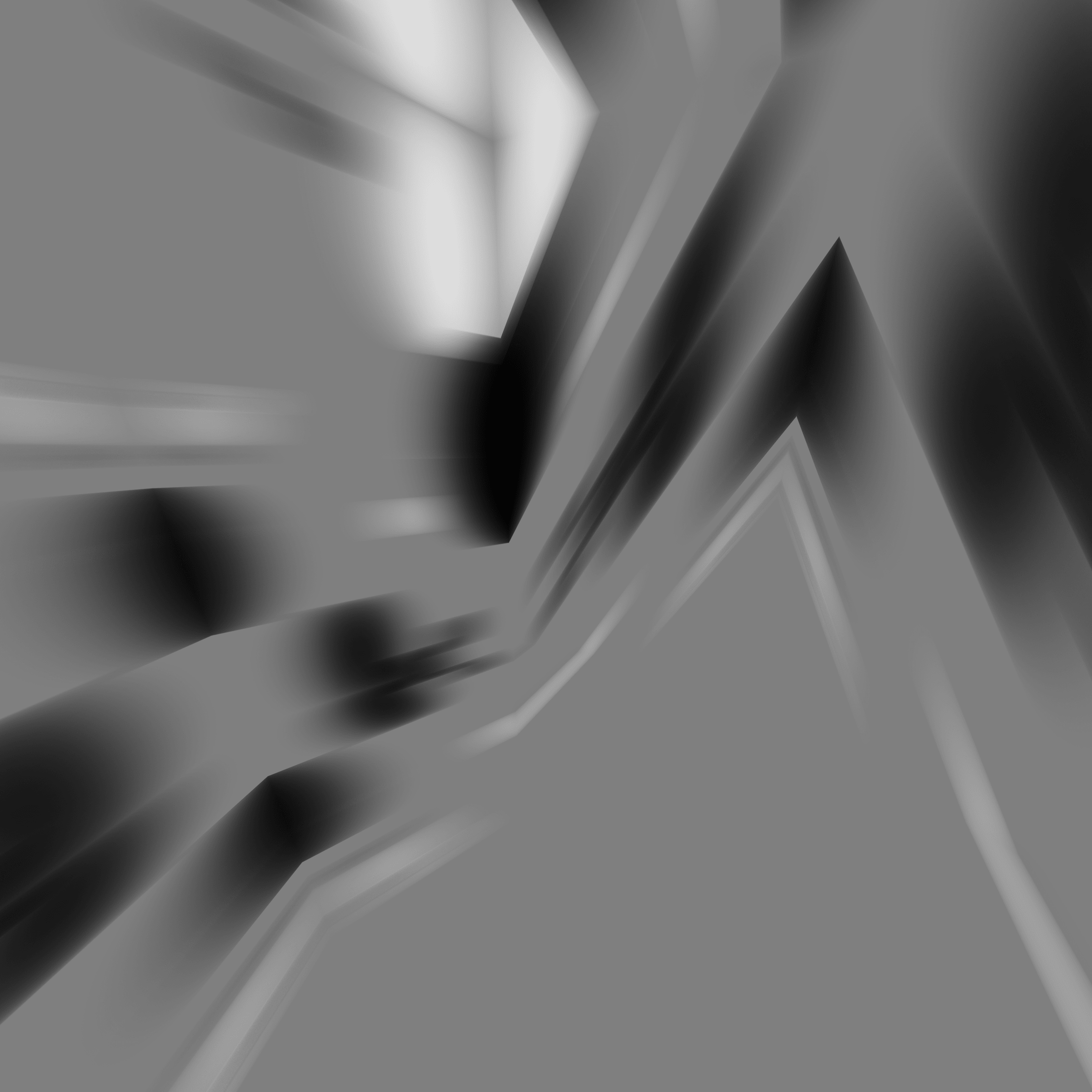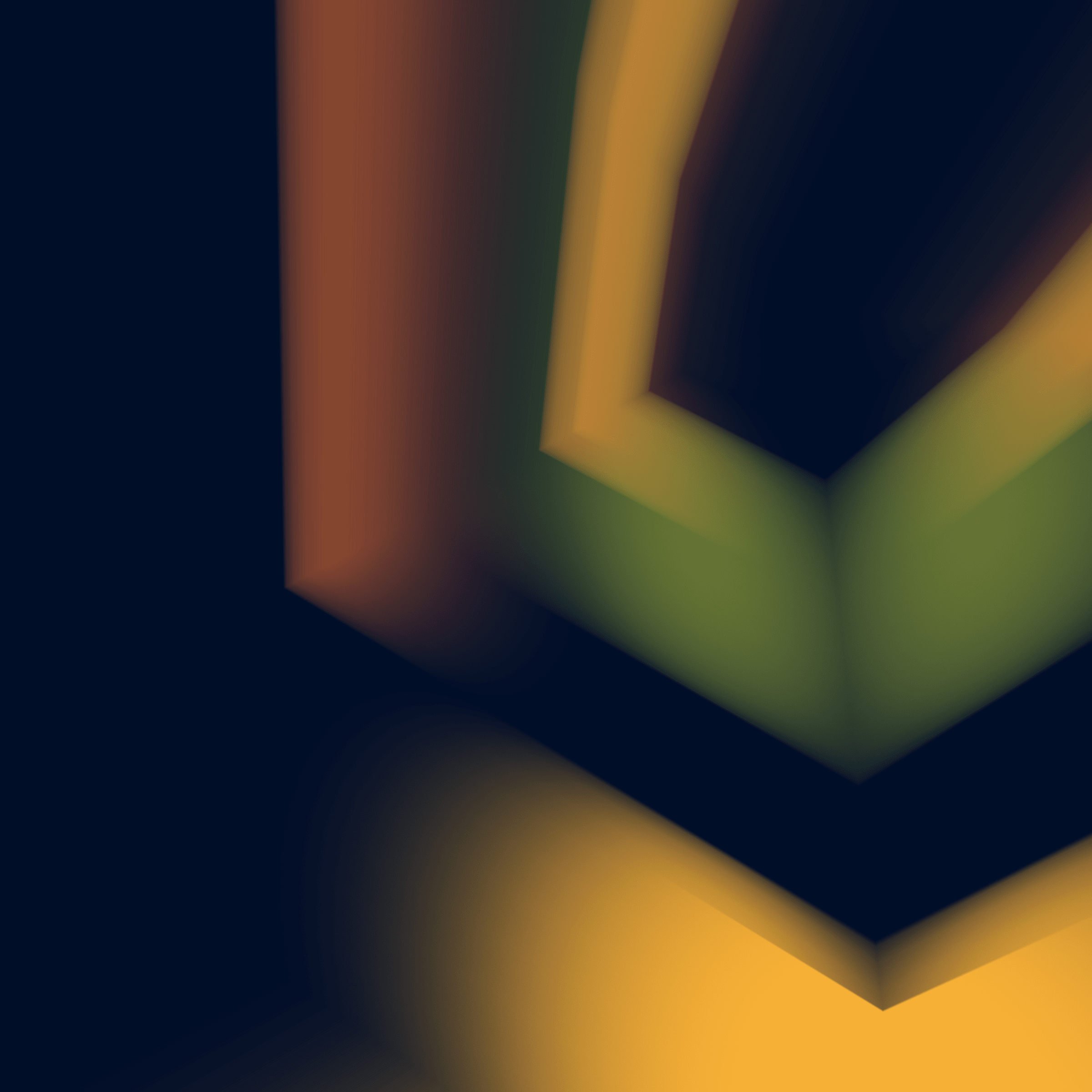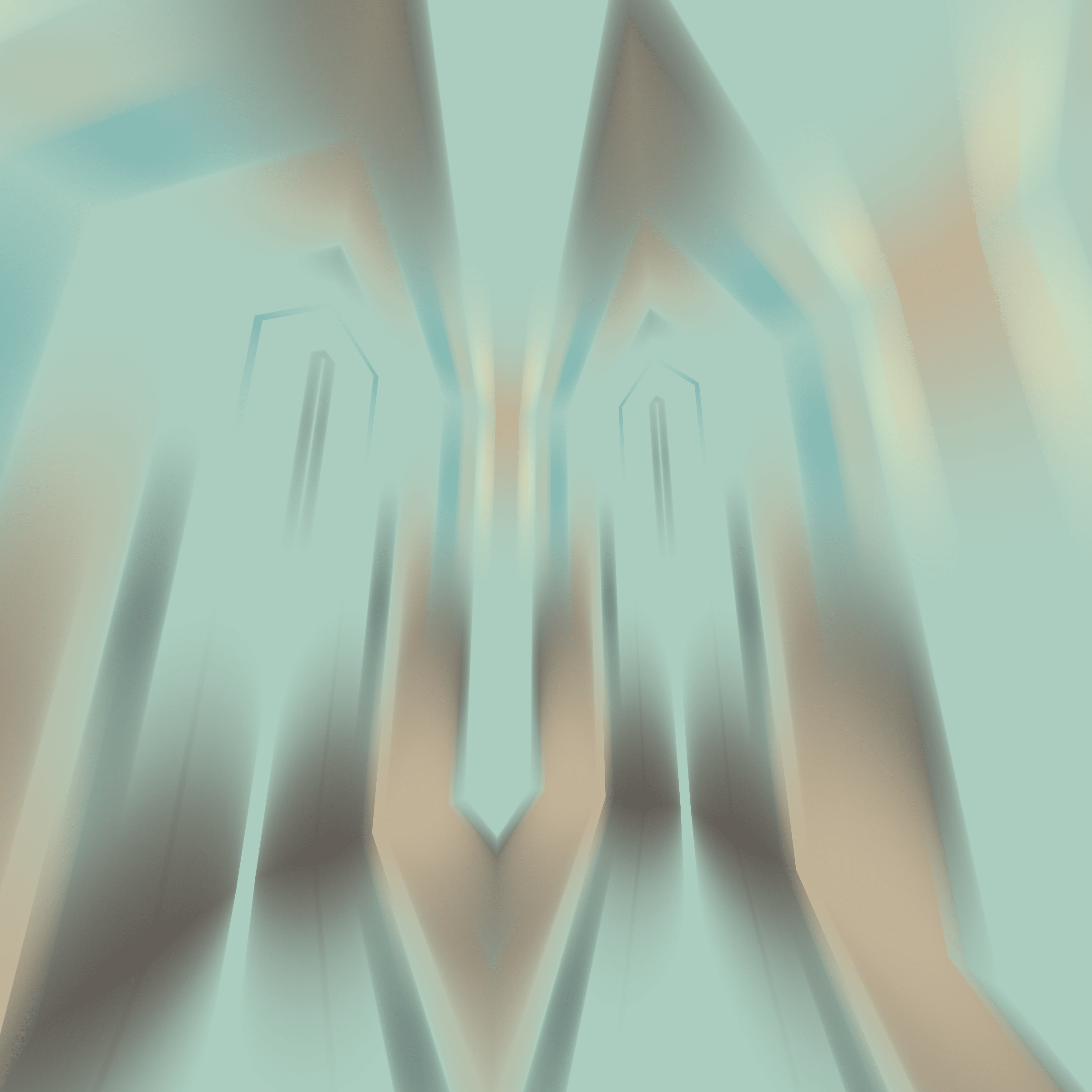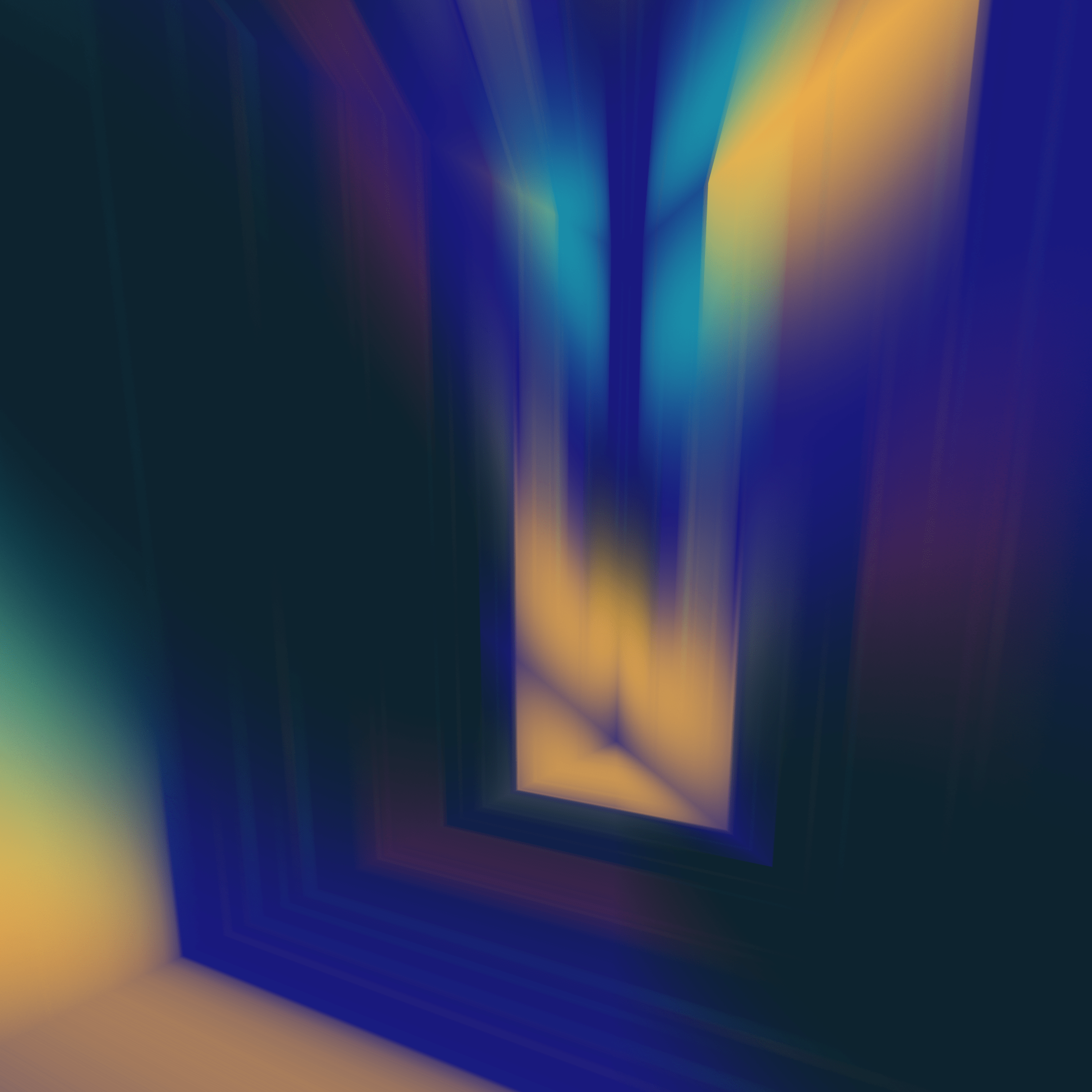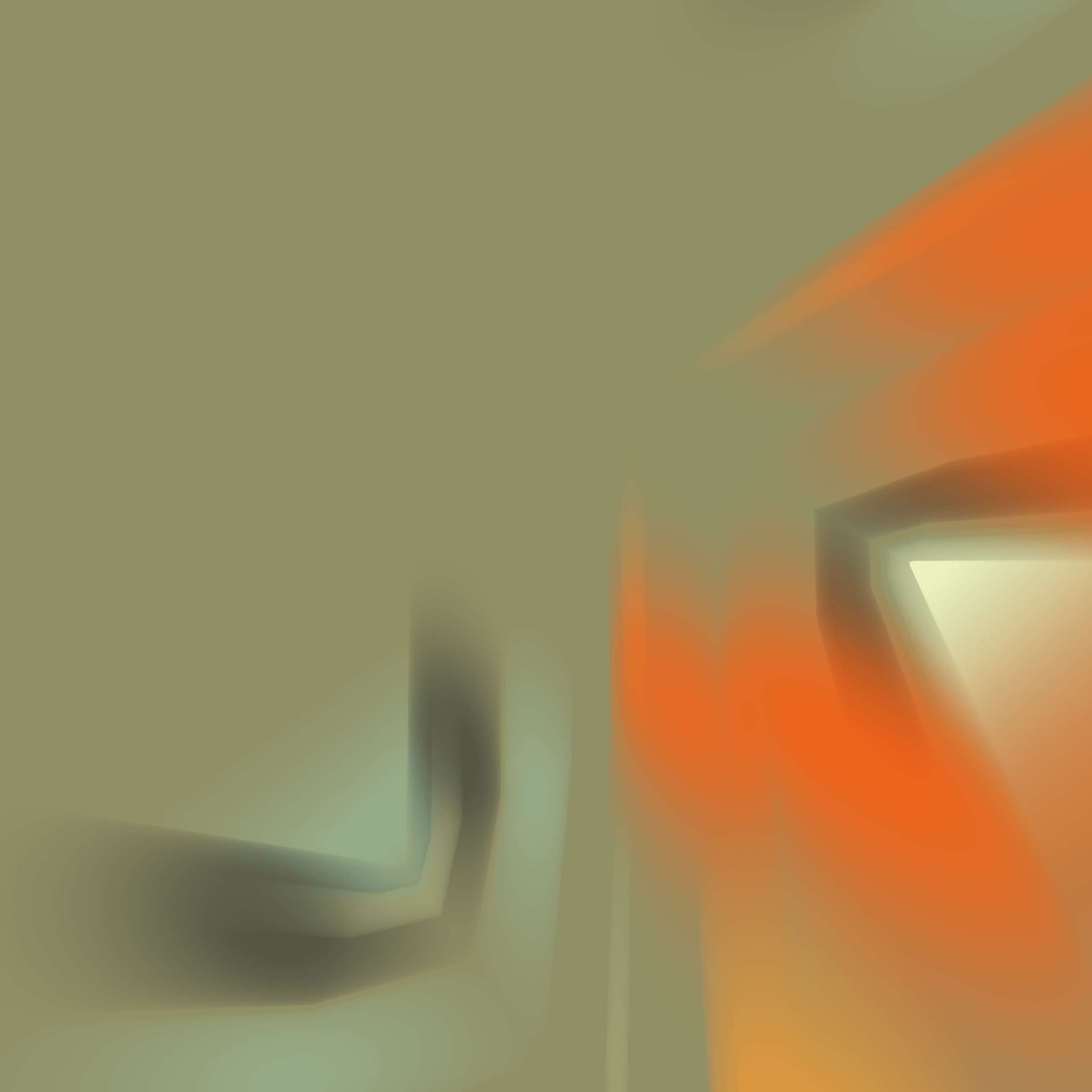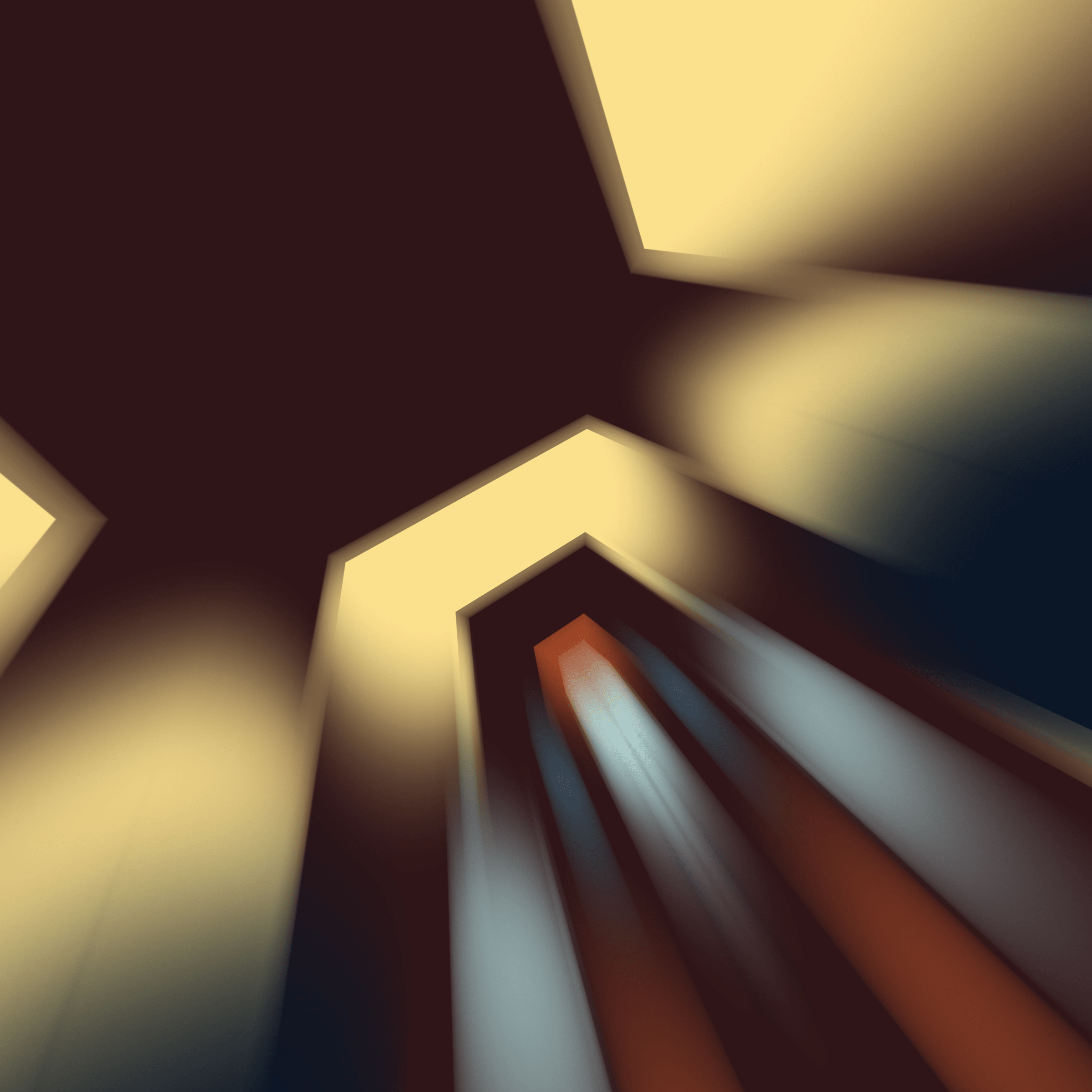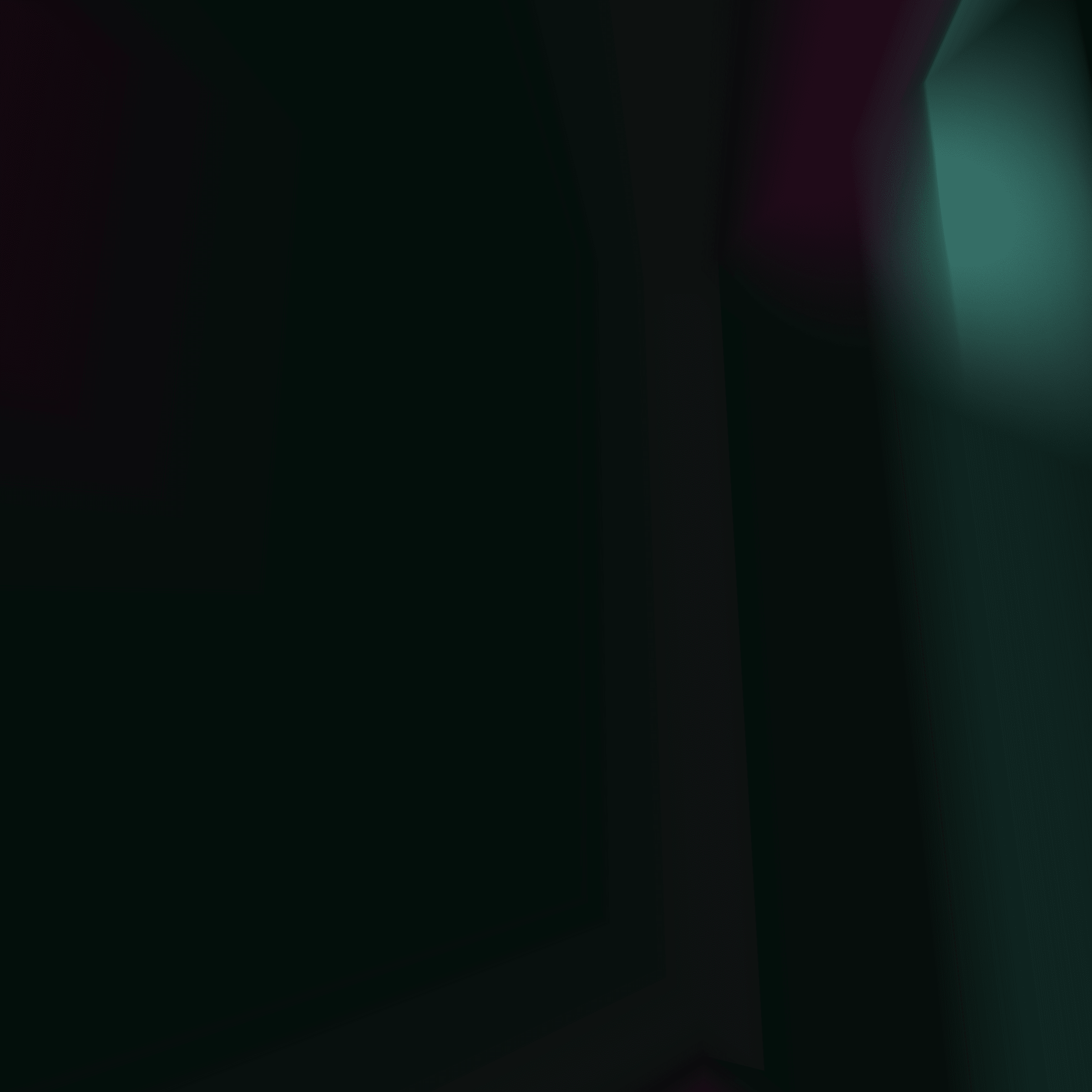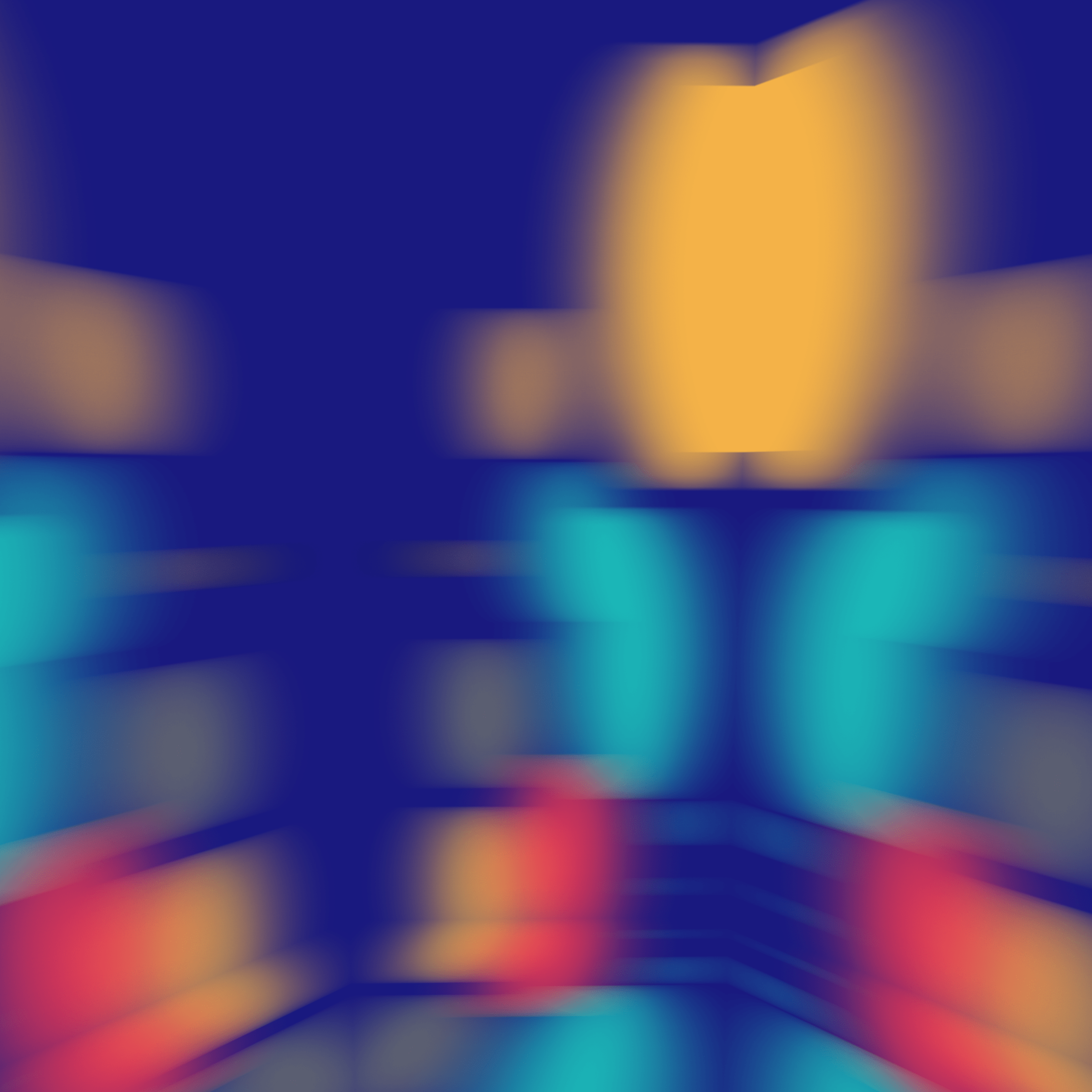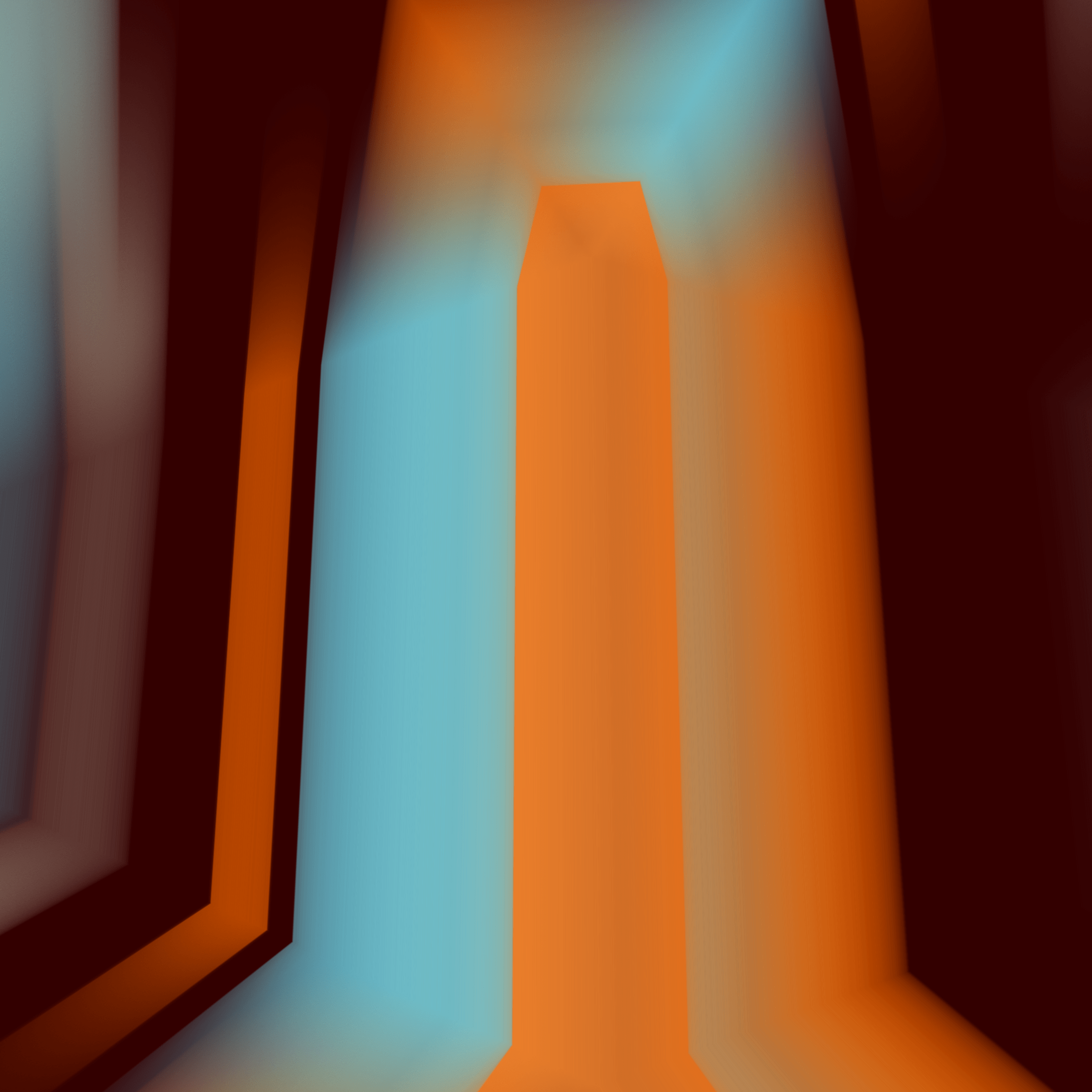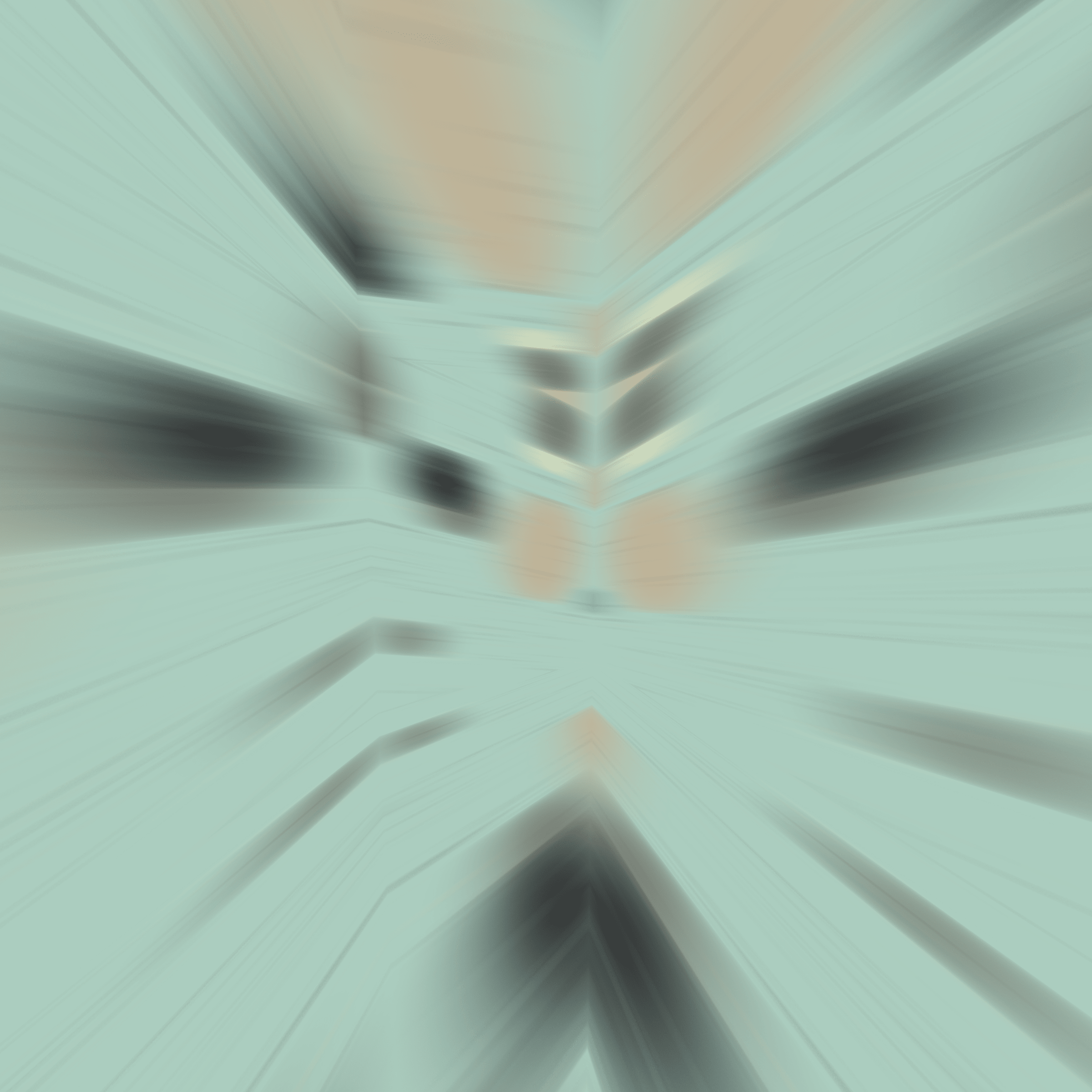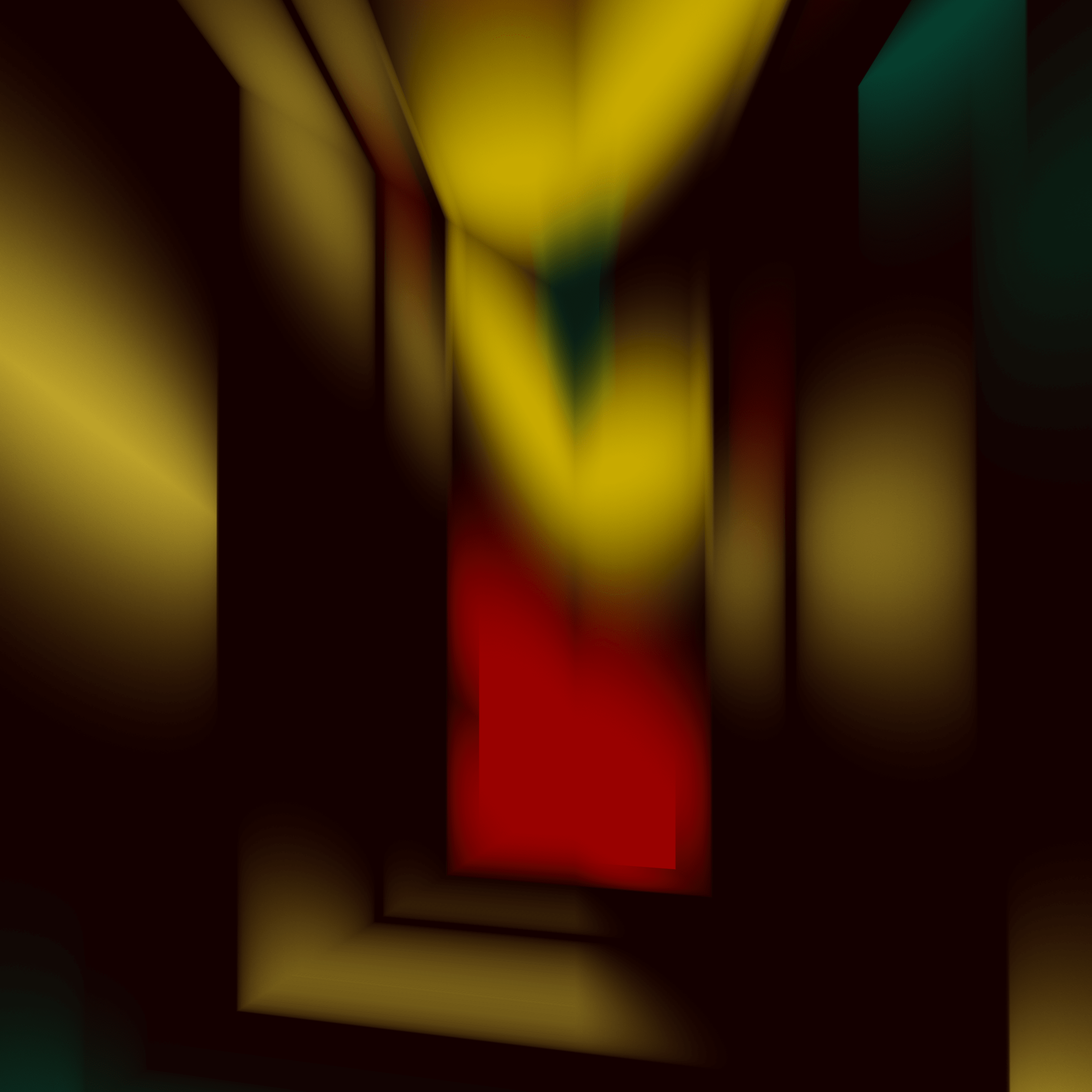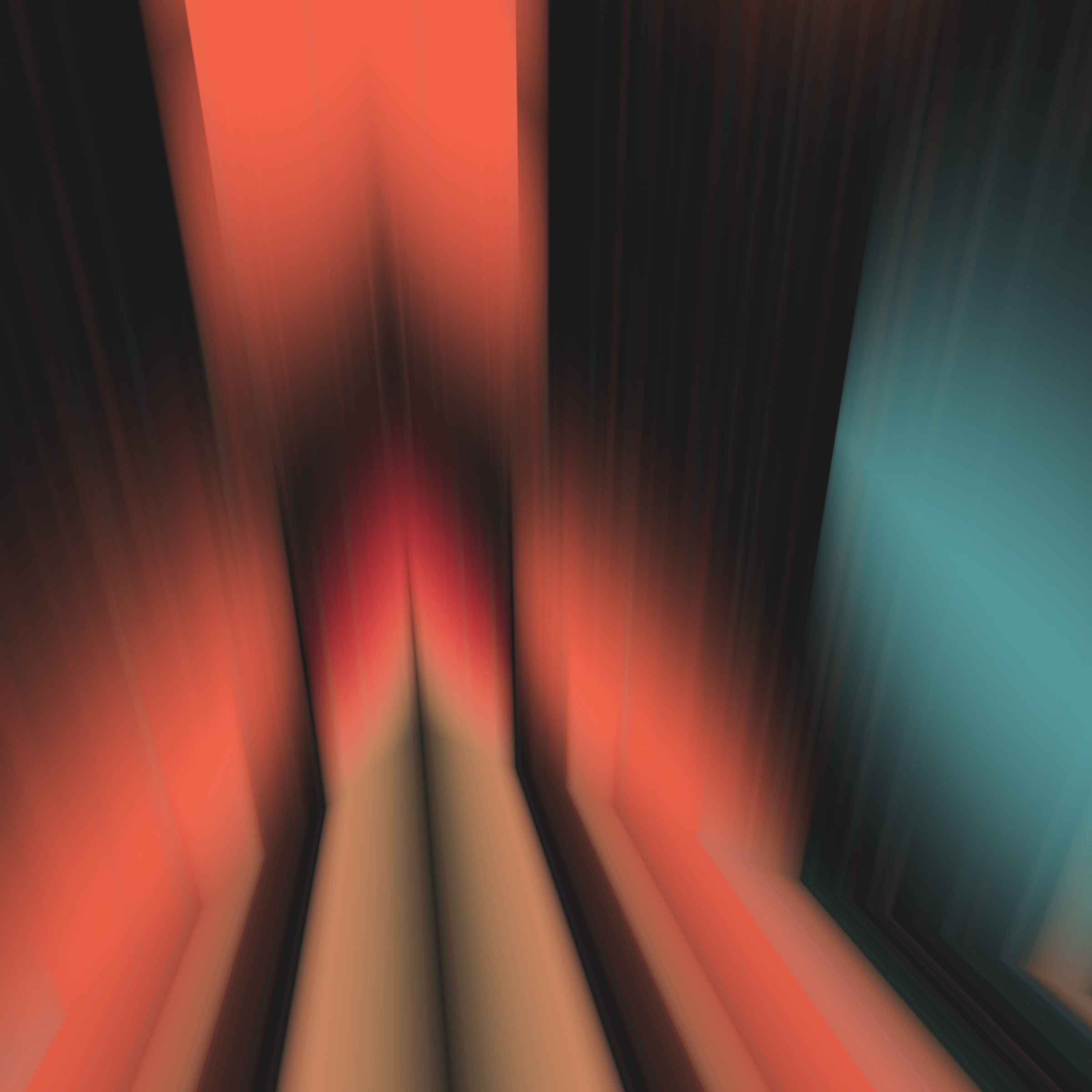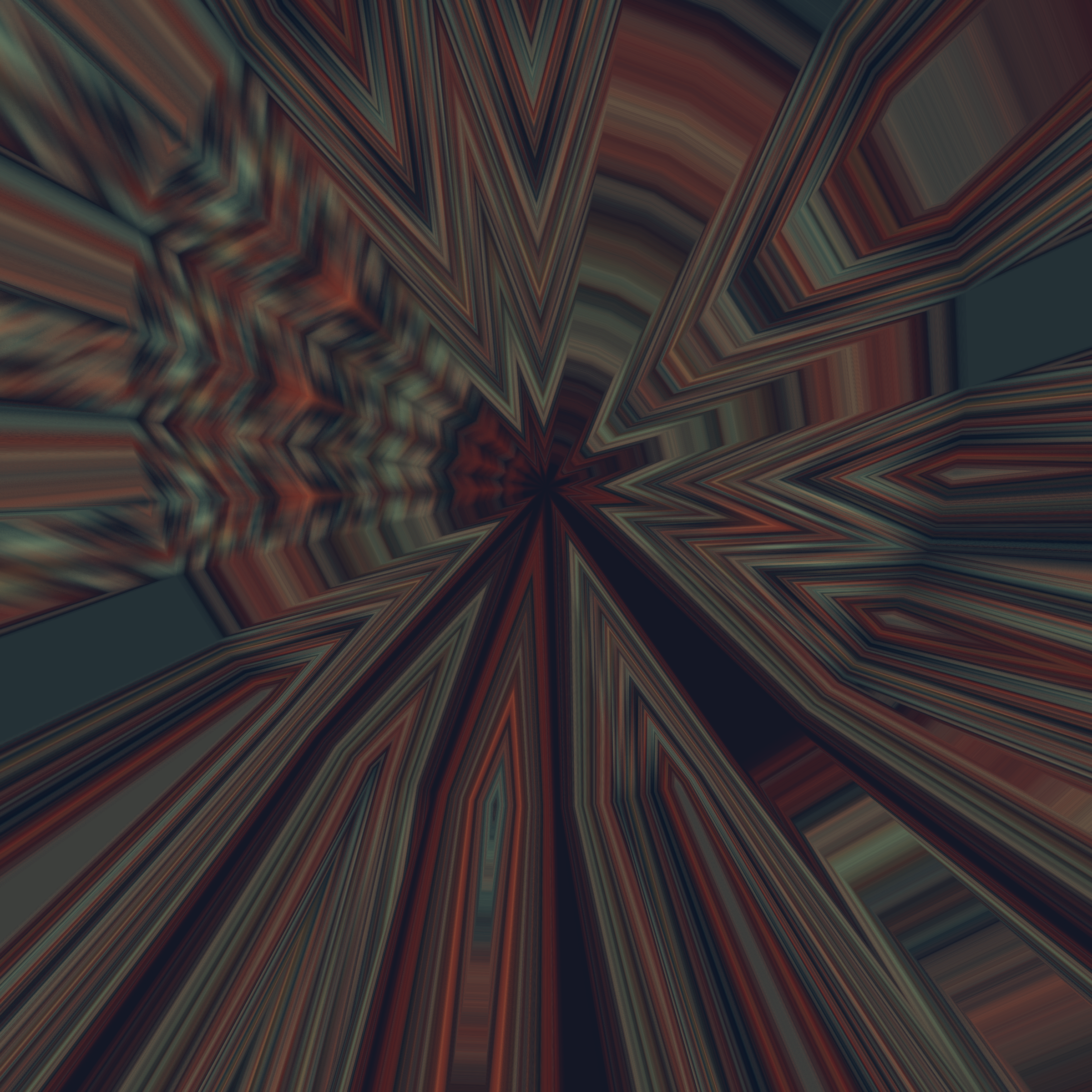 Art Blocks Presents
Ingress
Paweł Dudko
Works
Recently listed
About Ingress
Ingress is an immersive, interactive virtual space filled with color and lights. A visitor stands in the middle of the synthetic space with nothing to define their orientation or the interior scale. Sight direction might be an initial clue to the positioning, but as it turns out, it would be misleading. Floating, pulsating, and blending lights either close the surroundings or open it to infinity. Even though there are no restrictions in viewing direction, the visitor's position is bonded to the center.
The feeling might be calming, or disturbing. One might find it a beautiful and peace...
Past releases
Released on Nov 23, 2022 6:00 PM UTC
256 works released
About the artist
Paweł Dudko
Paweł Dudko is an artist who delves into interactive and generative art, 3D printing, and multimedia installations. His work centers around exploring the relationship between virtual and physical reality, as well as the core concepts of light, photography, and image creation. To create his innovative forms, he employs mathematical algorithms, param...
Learn more