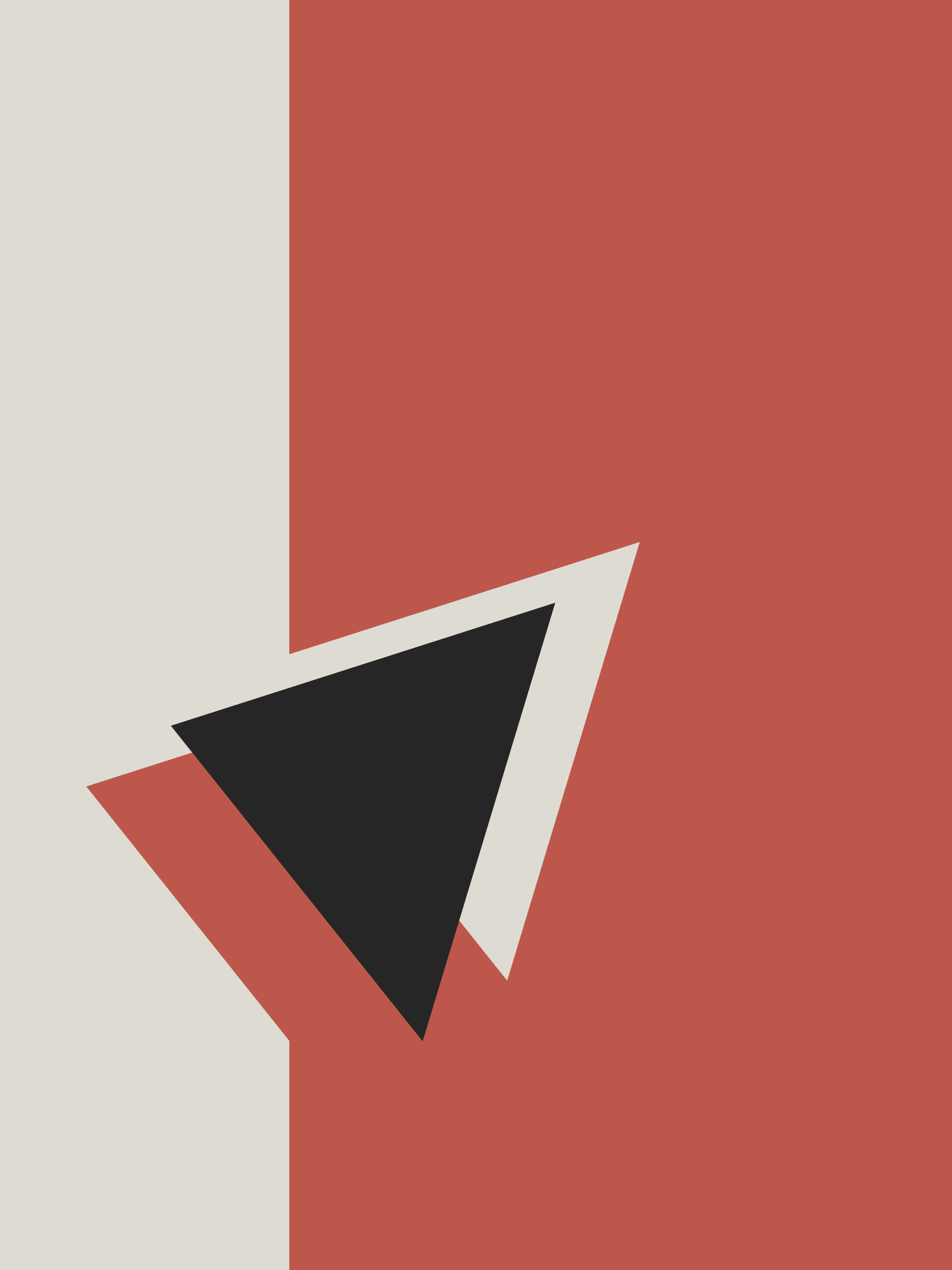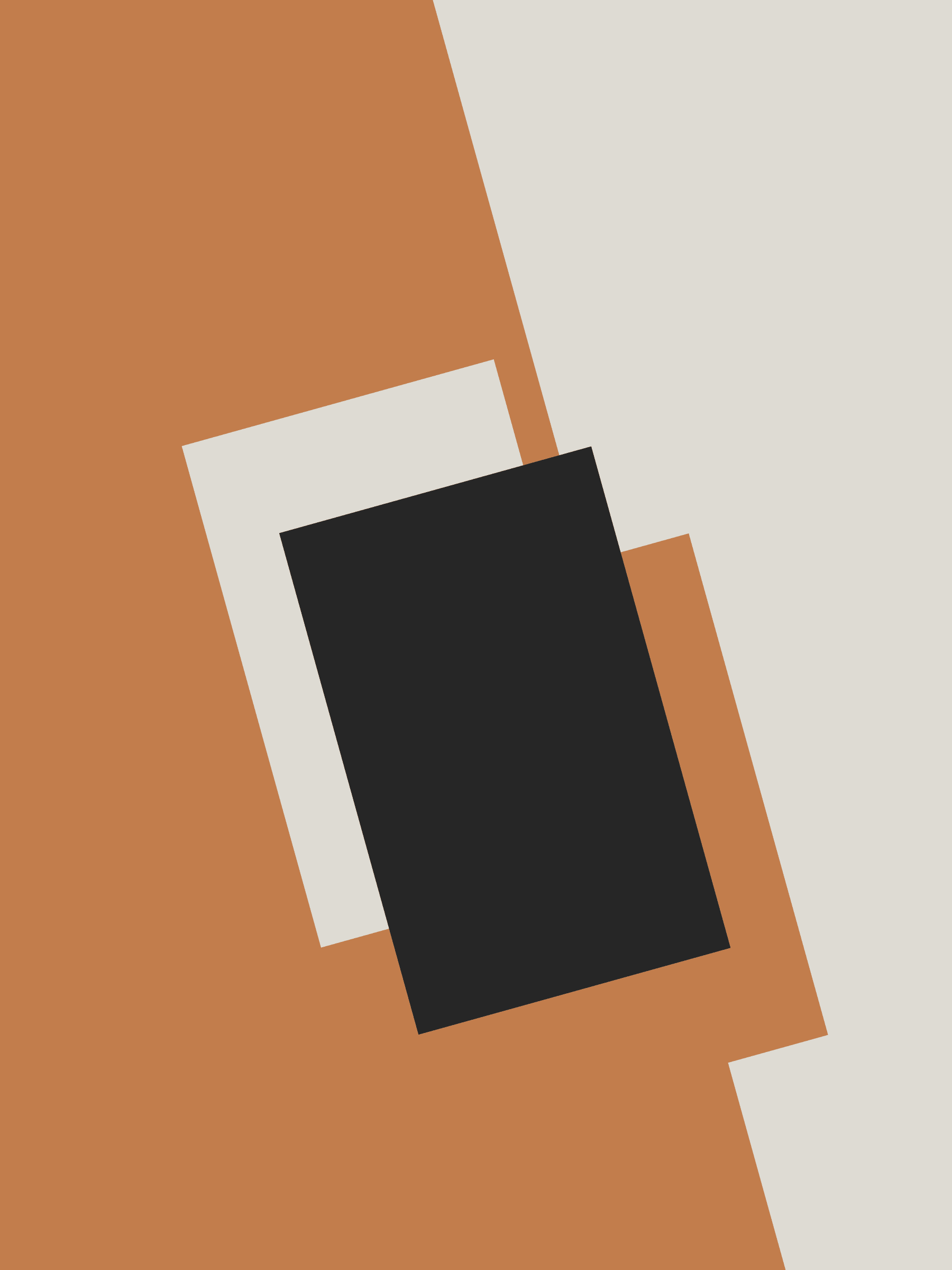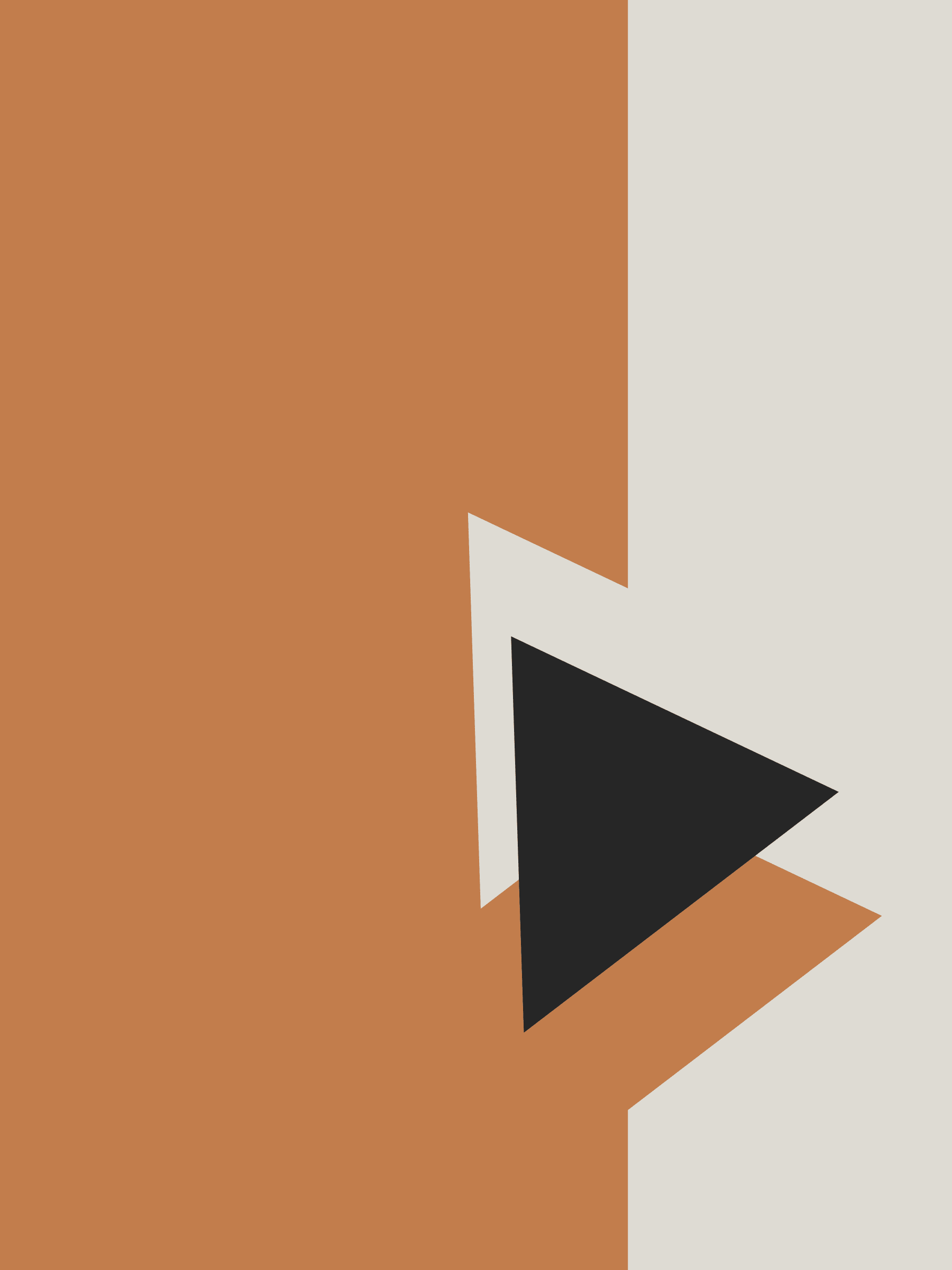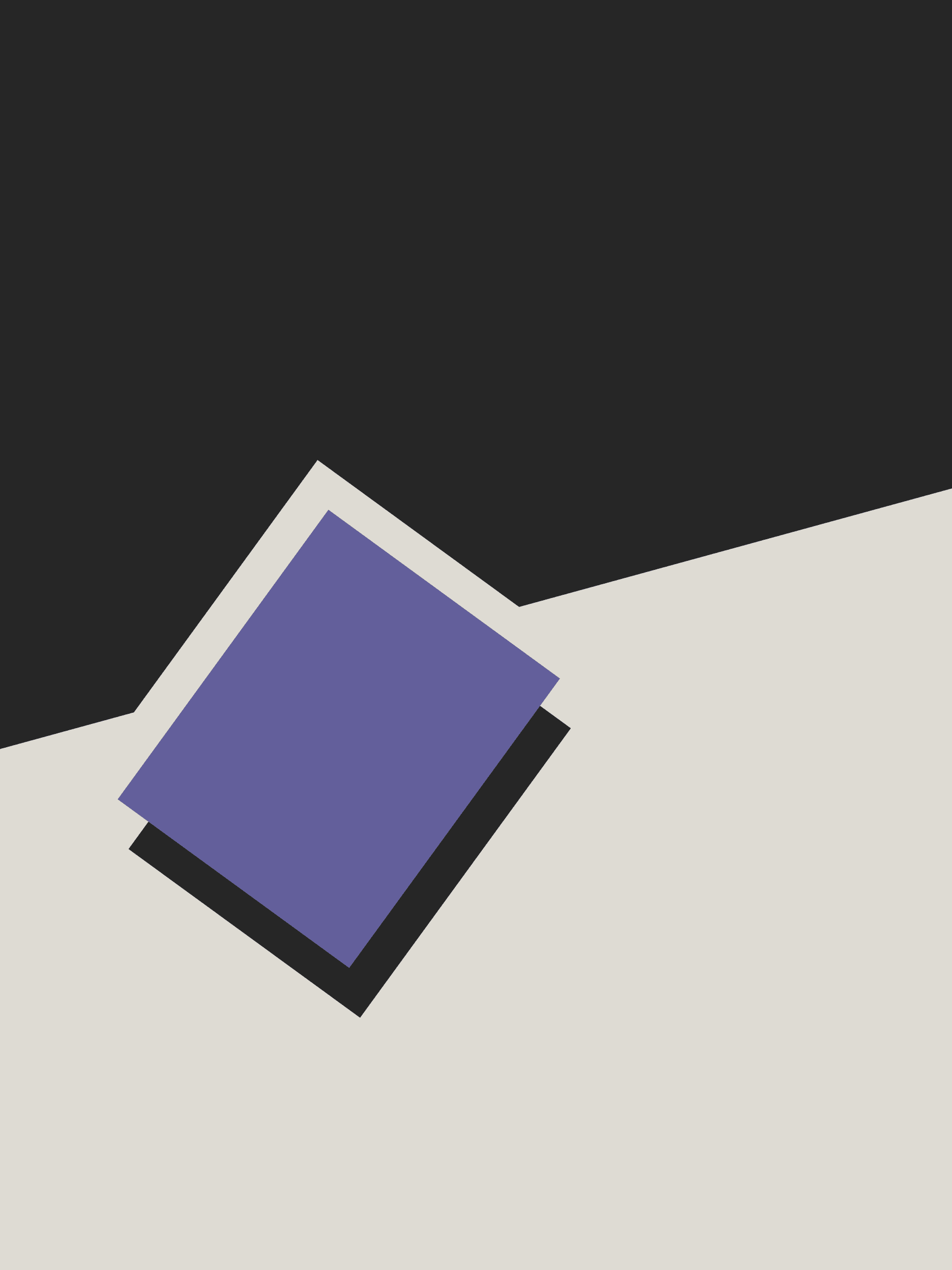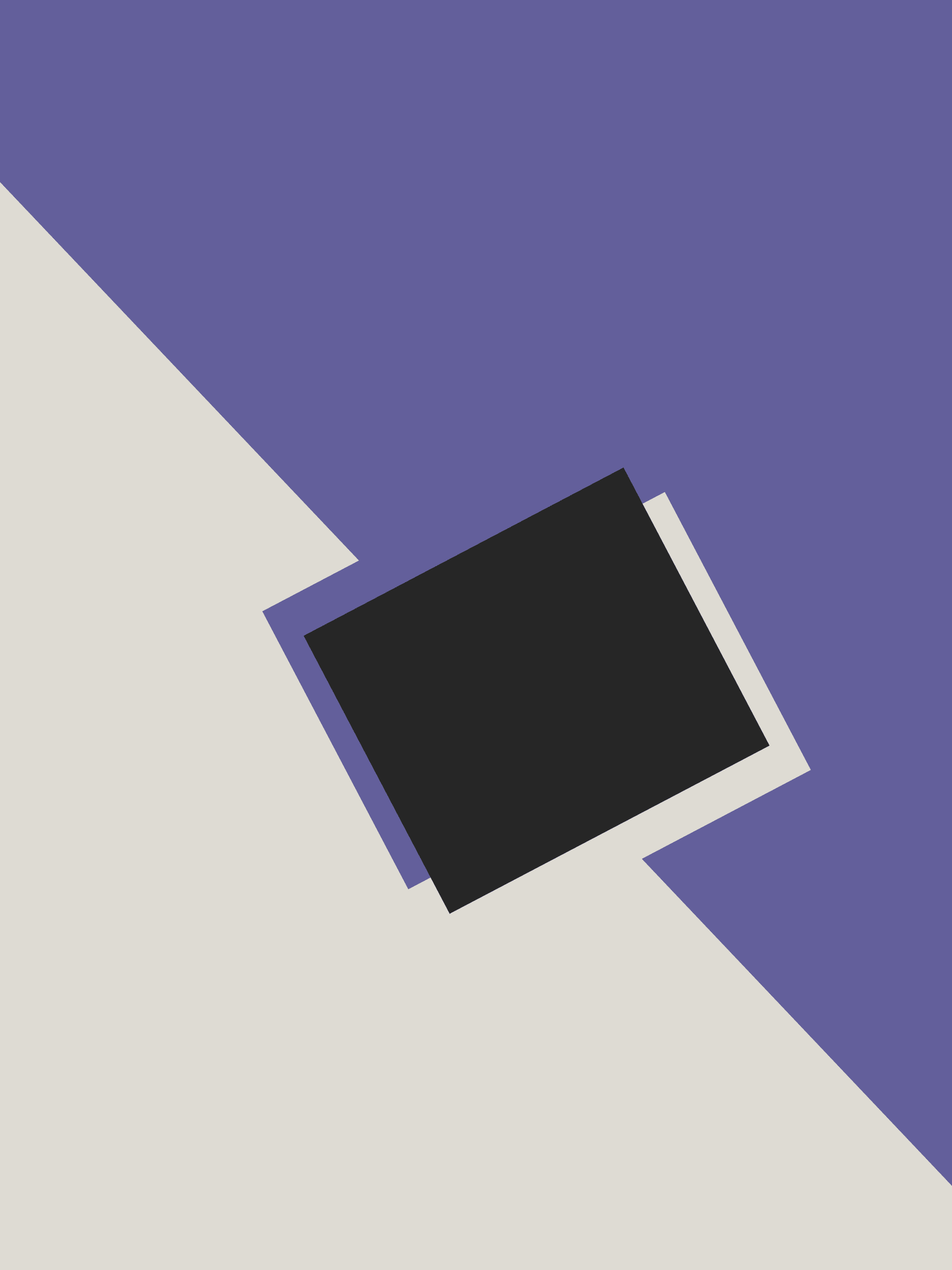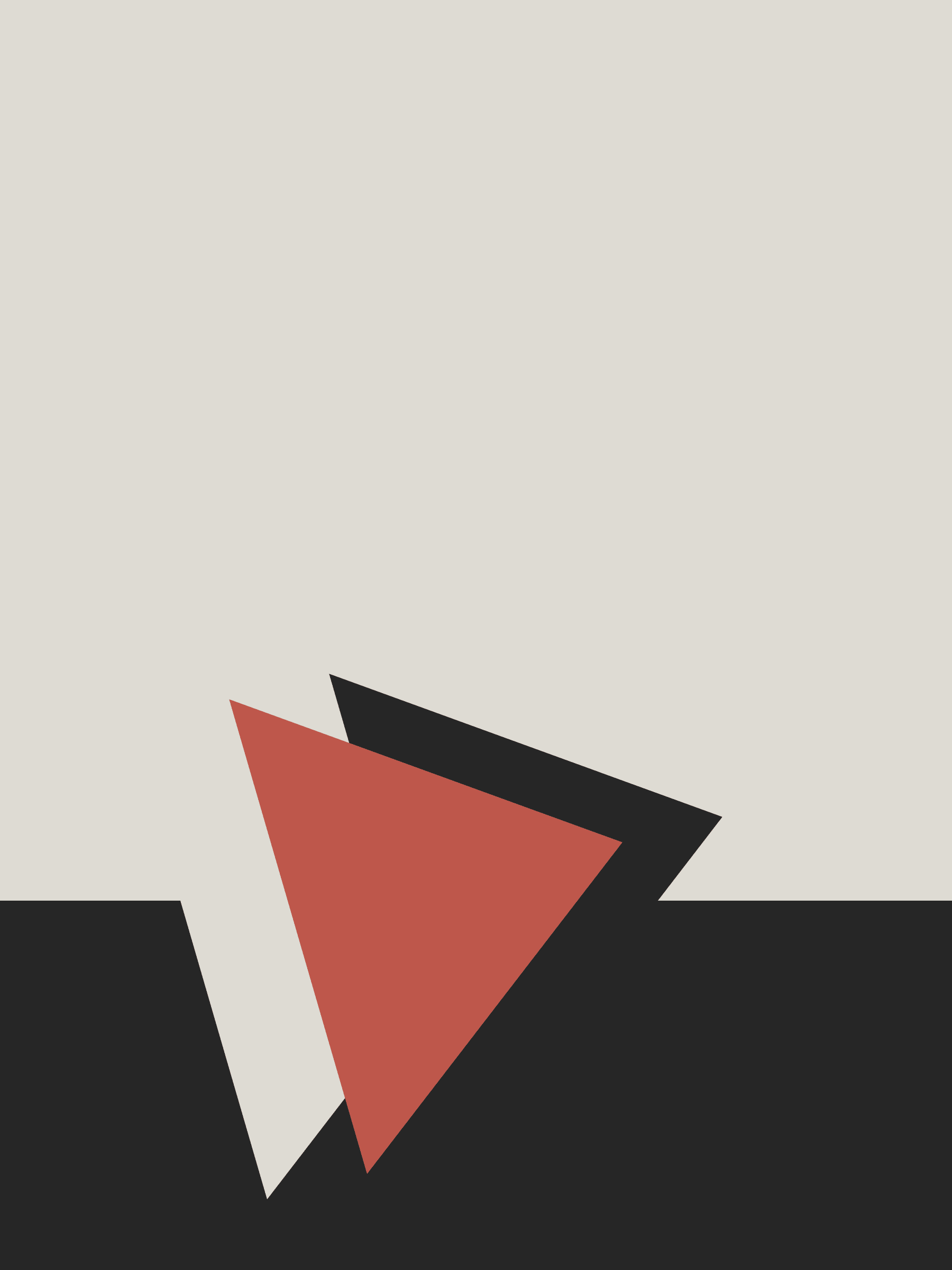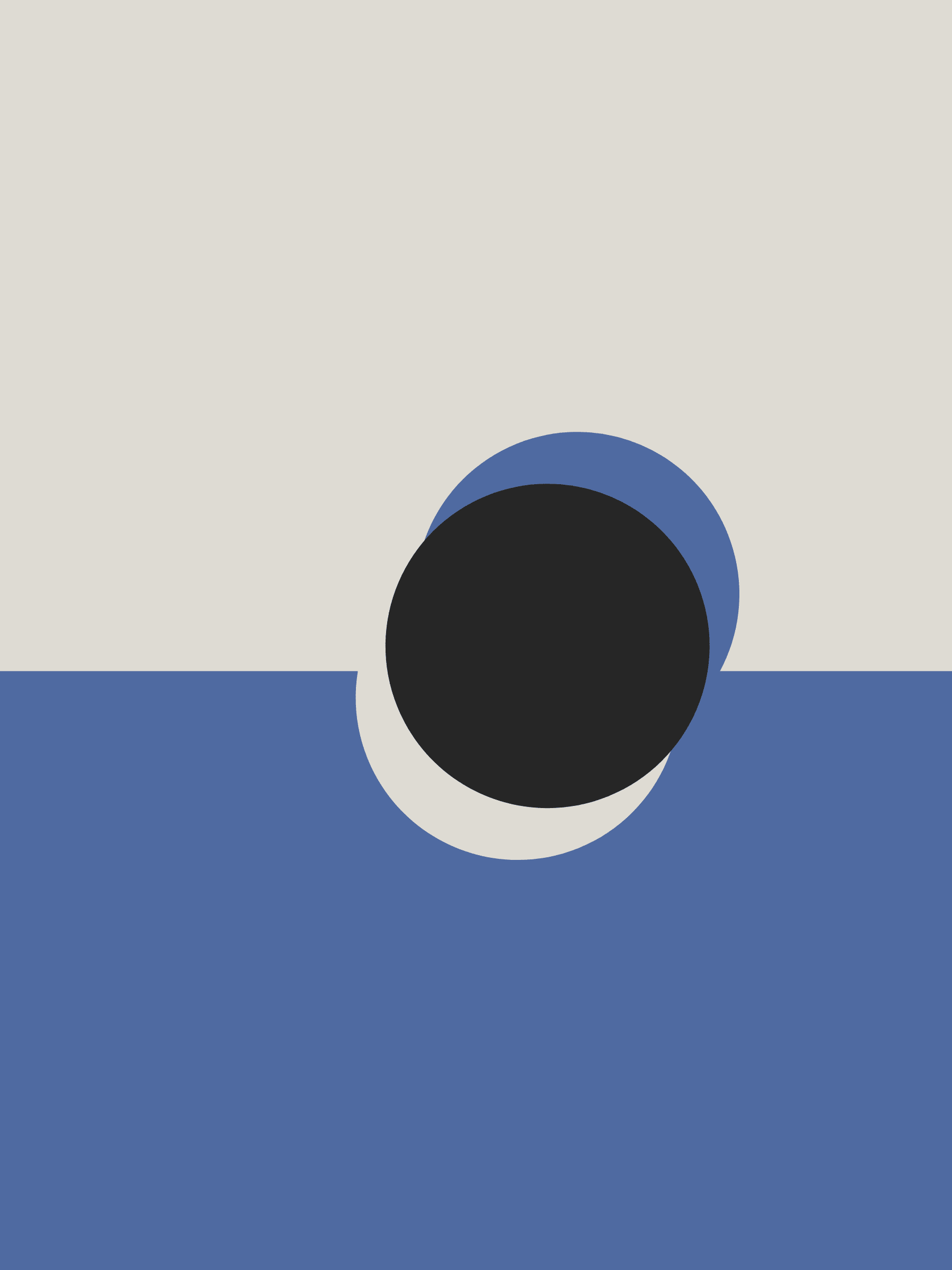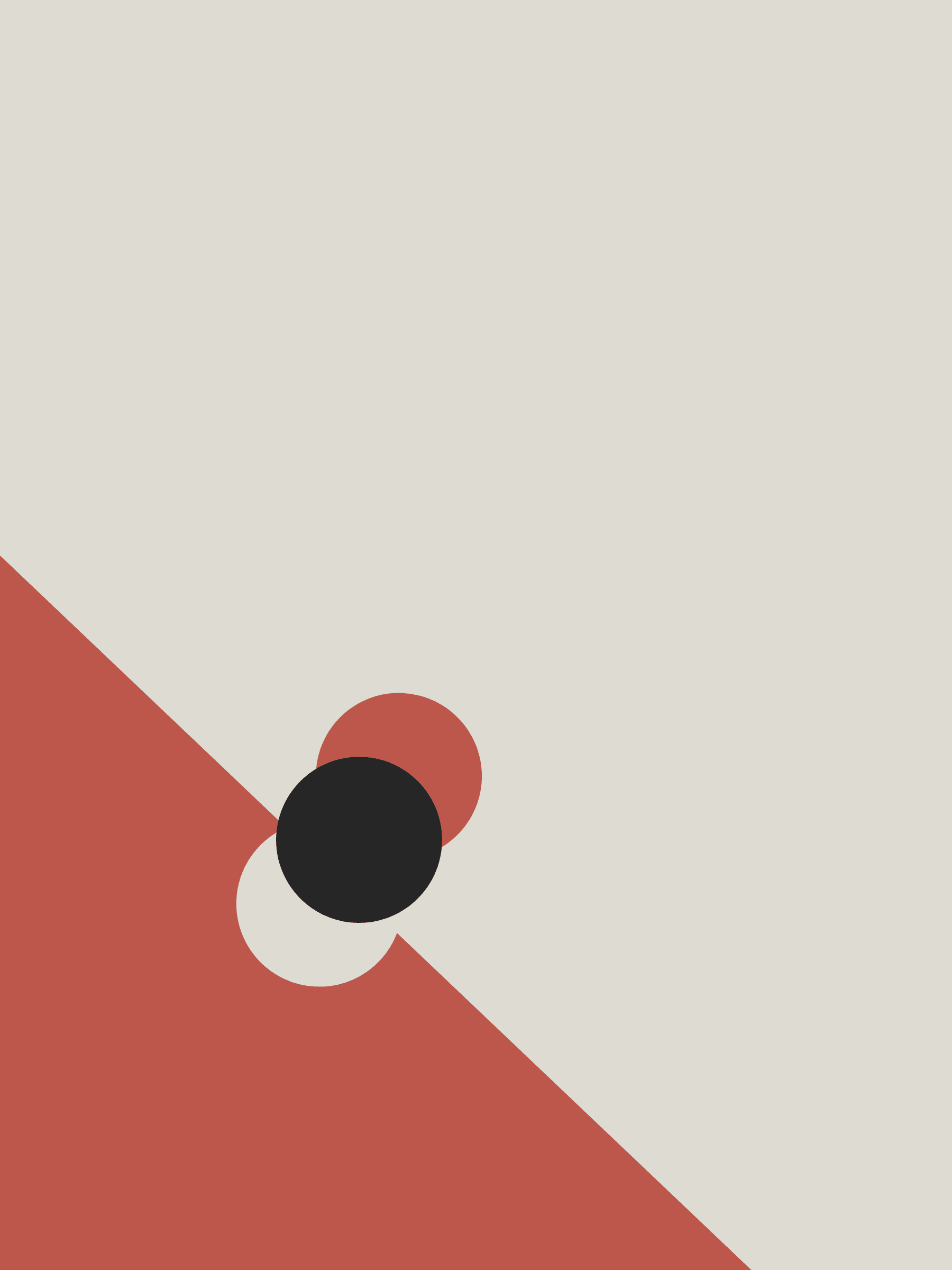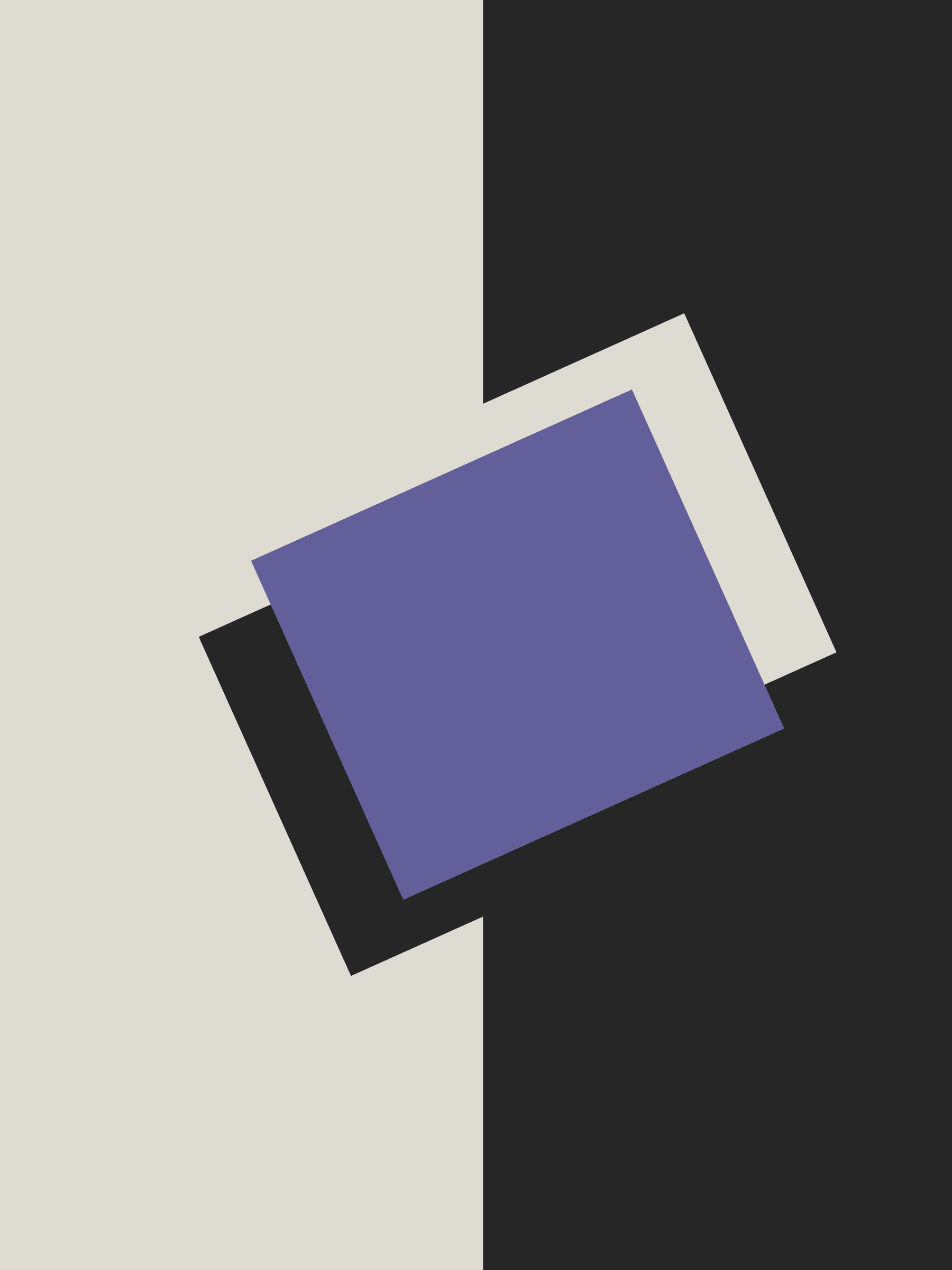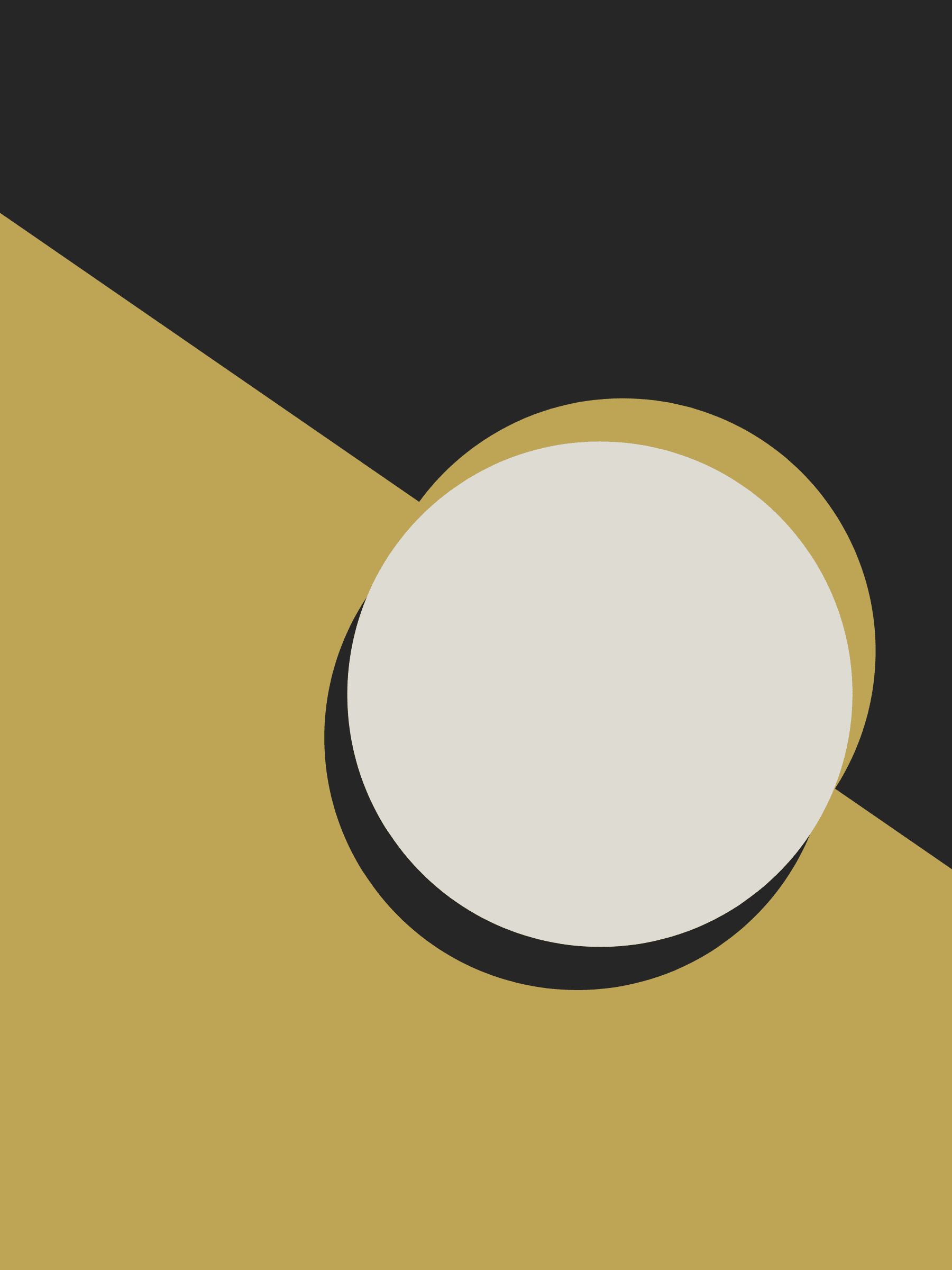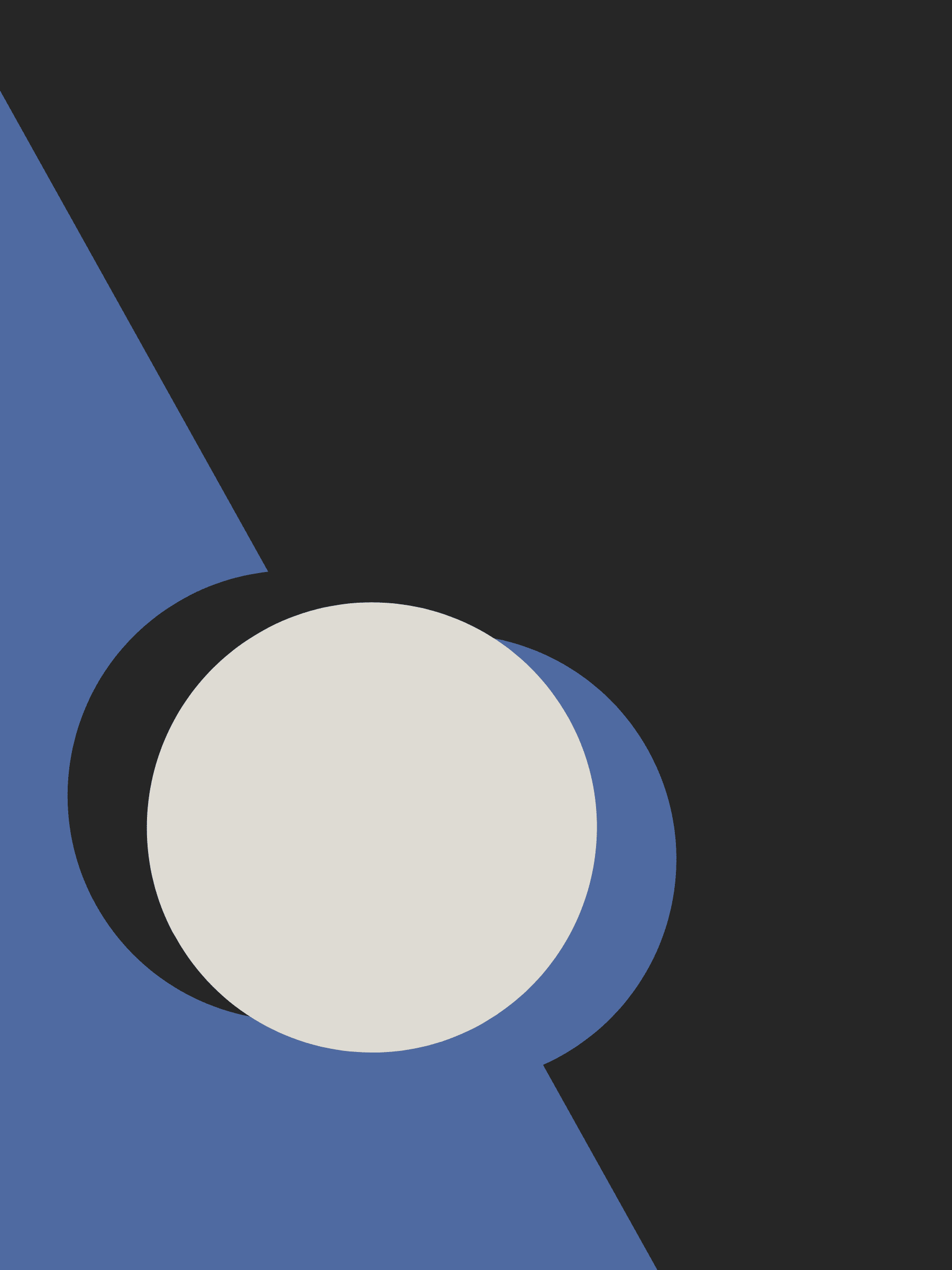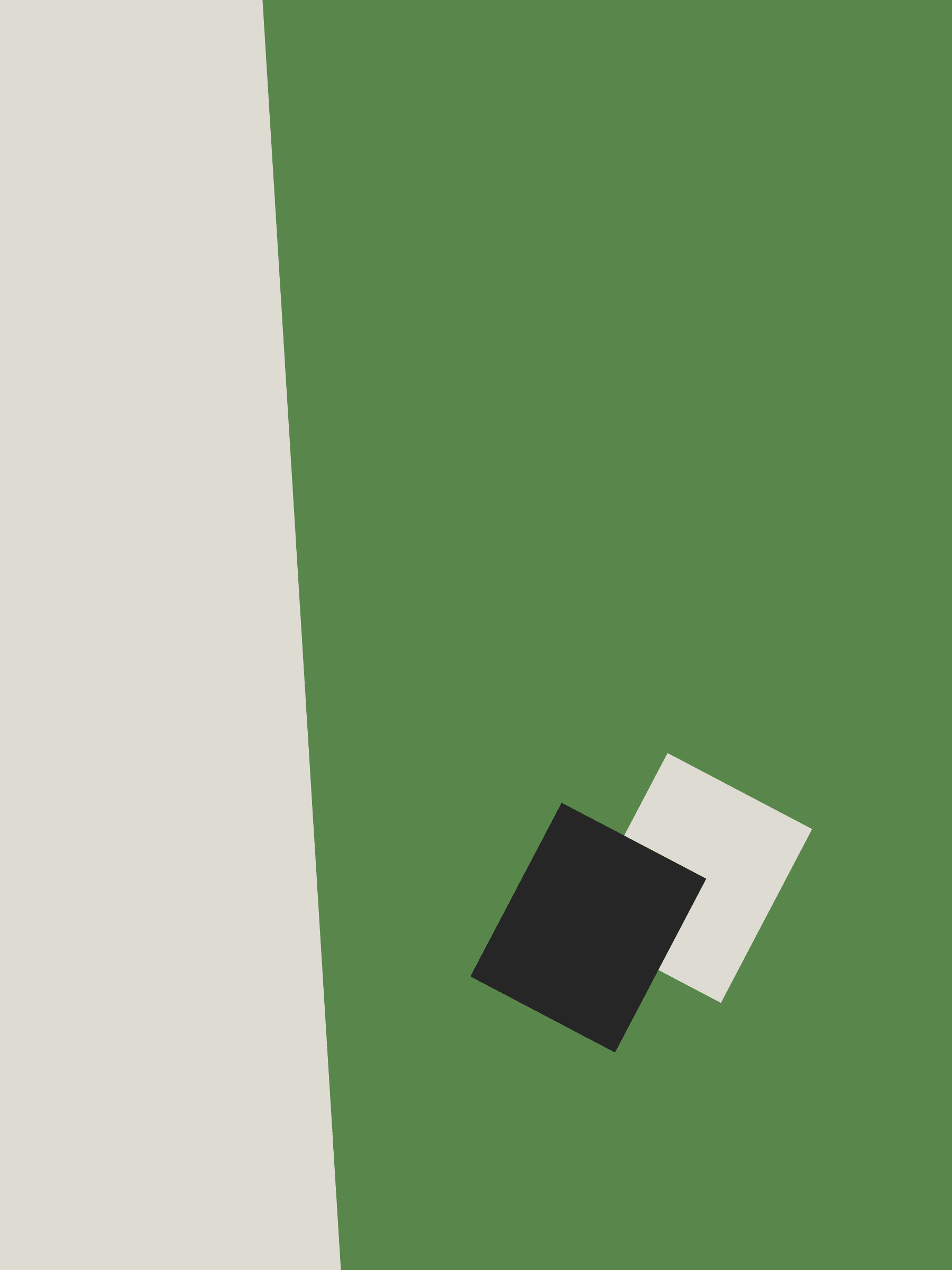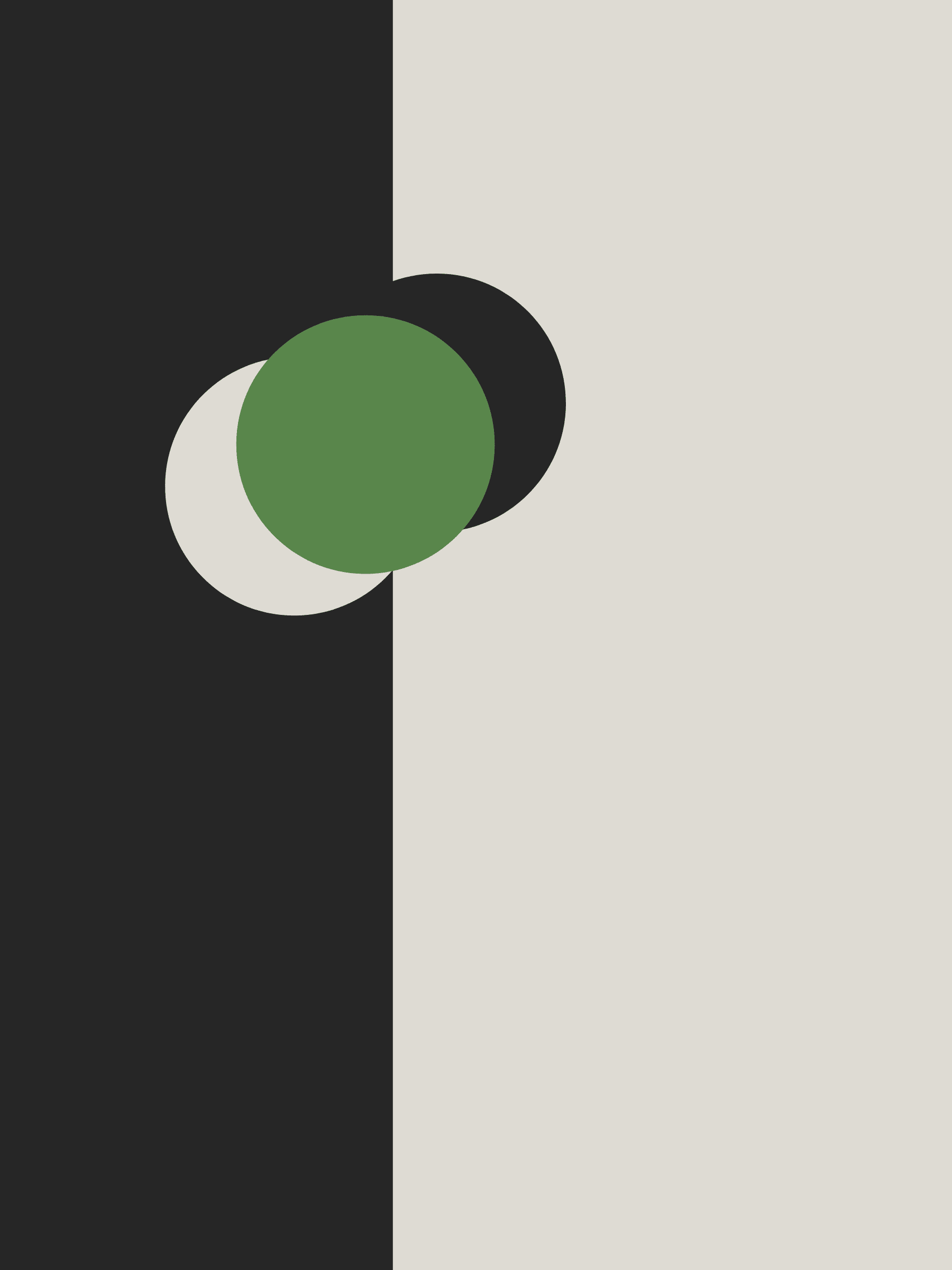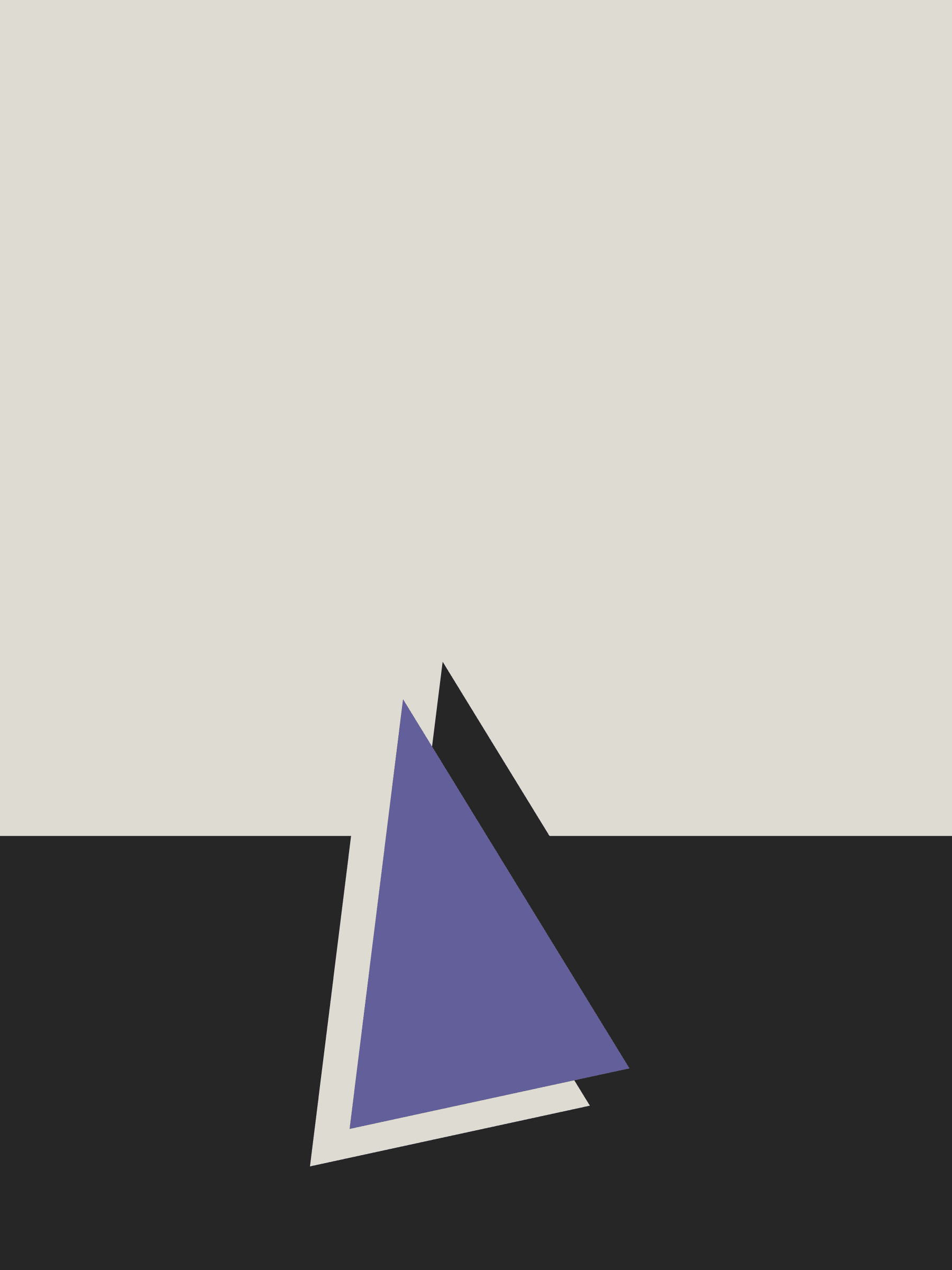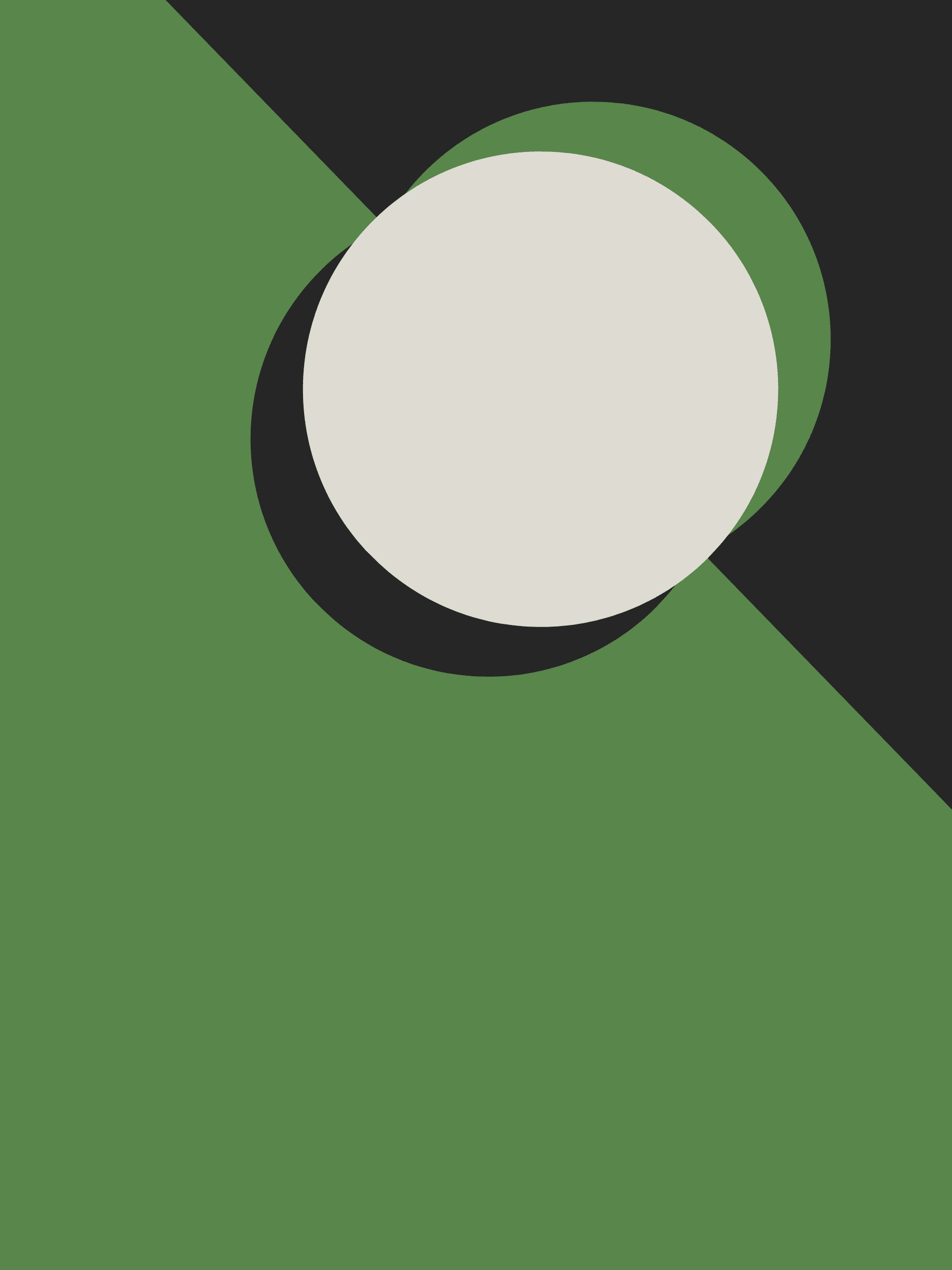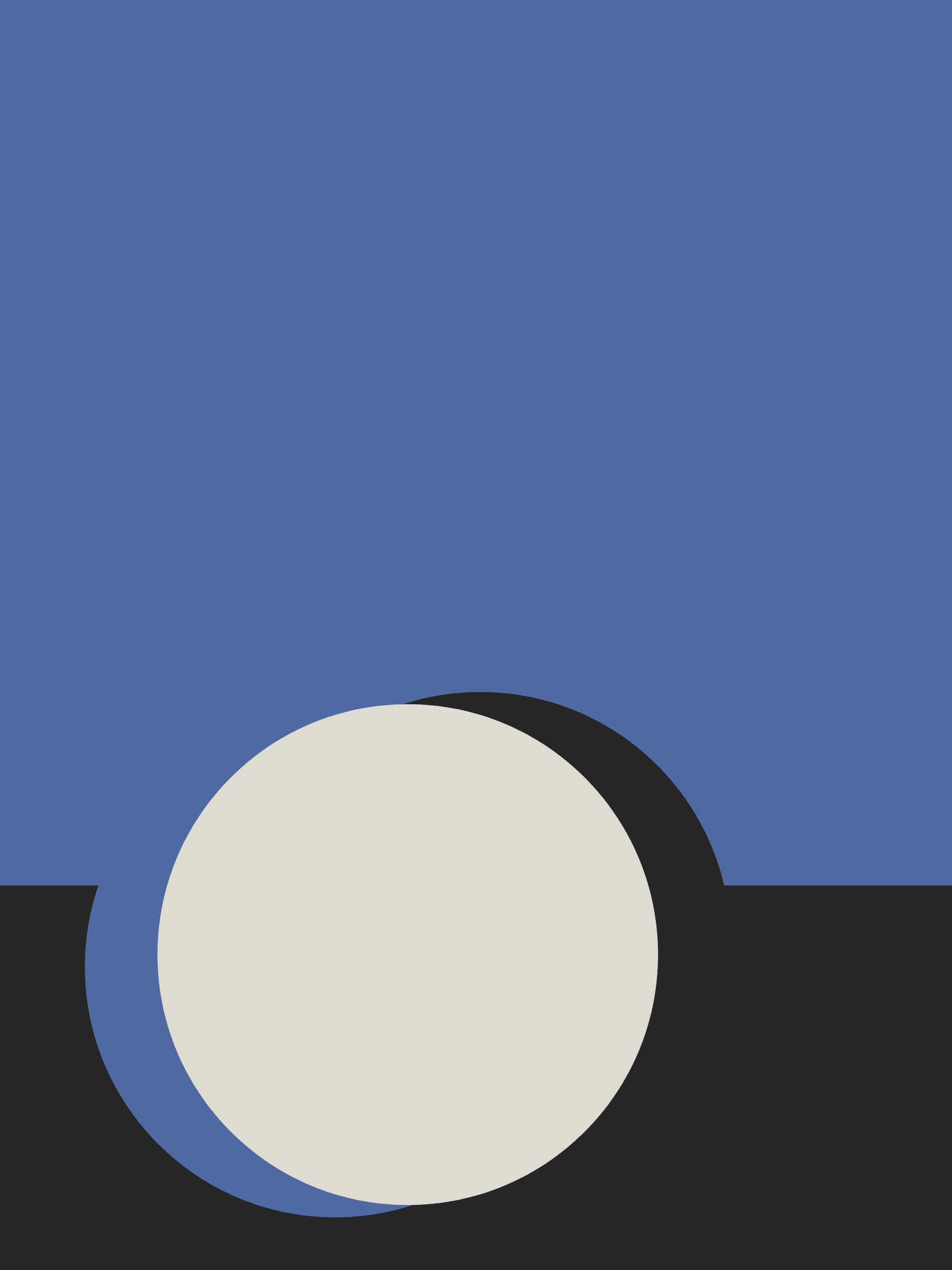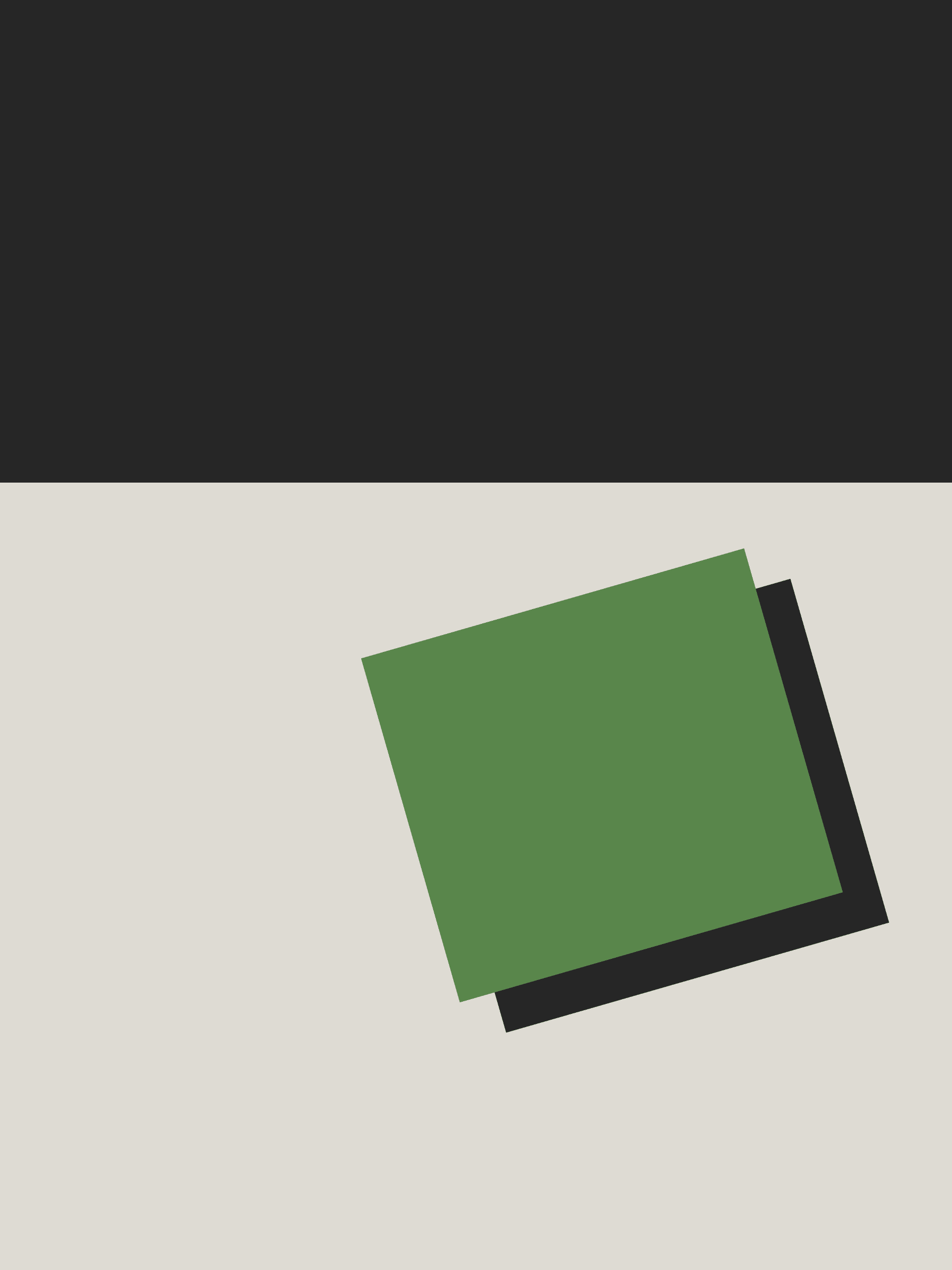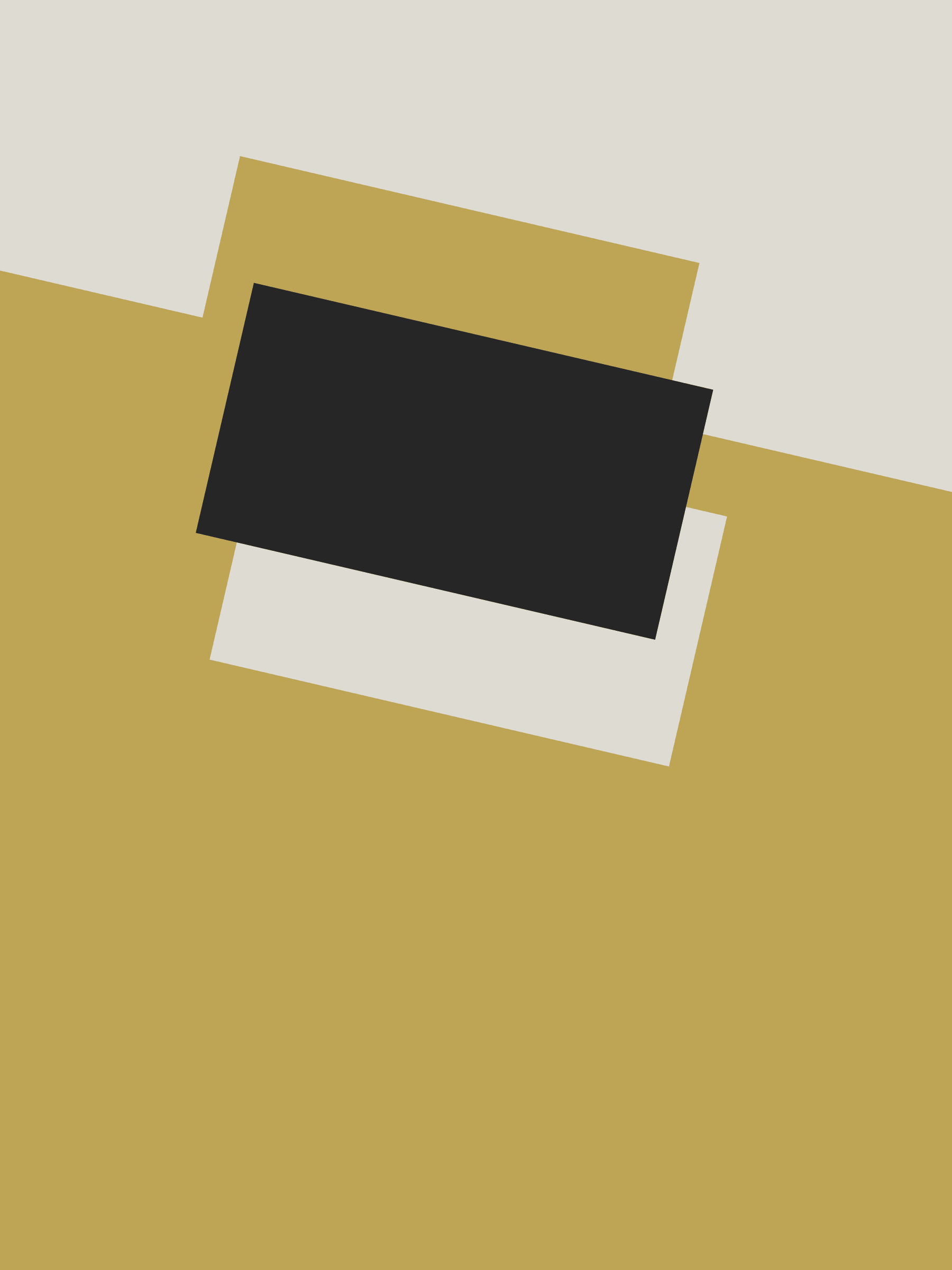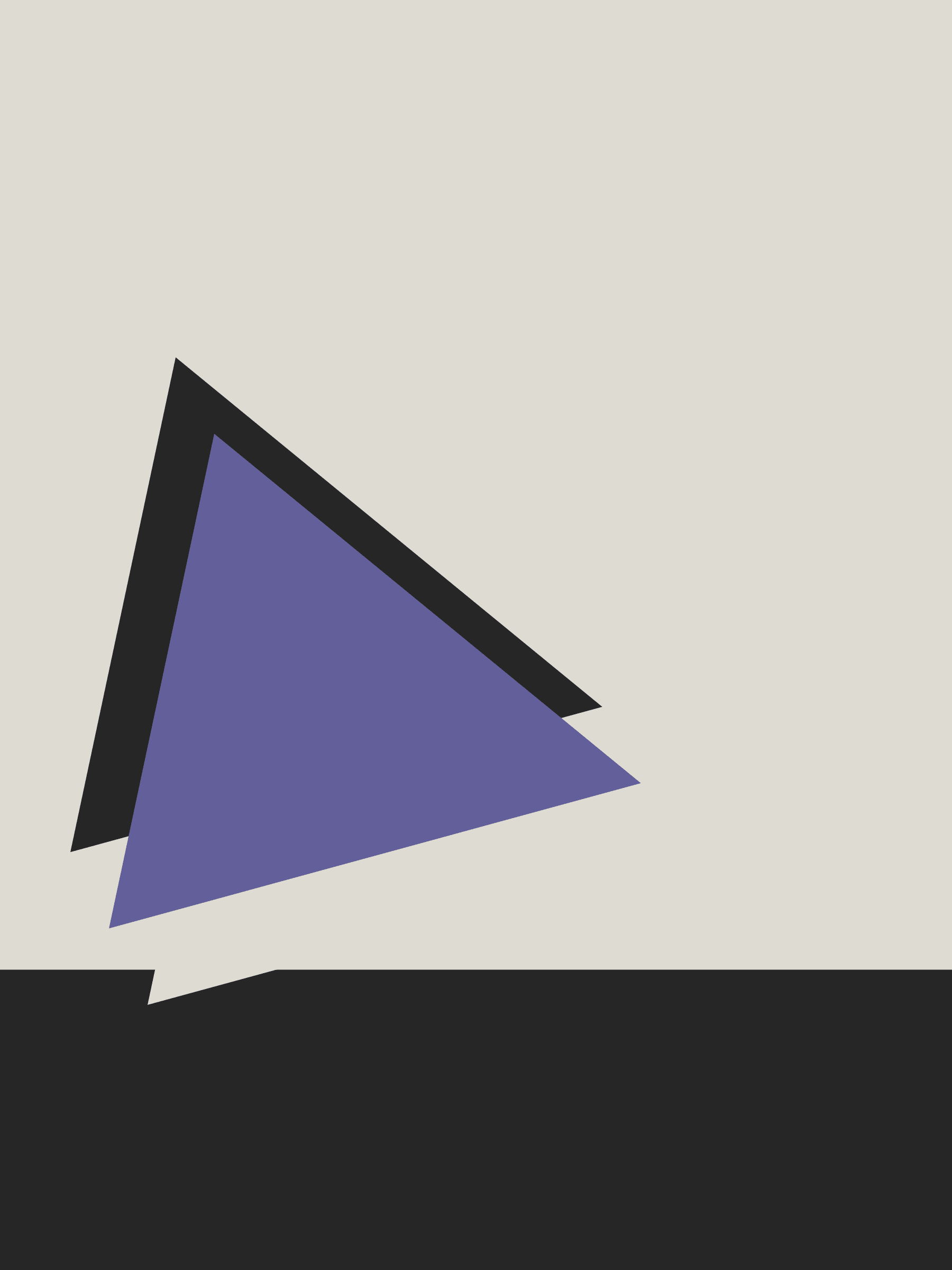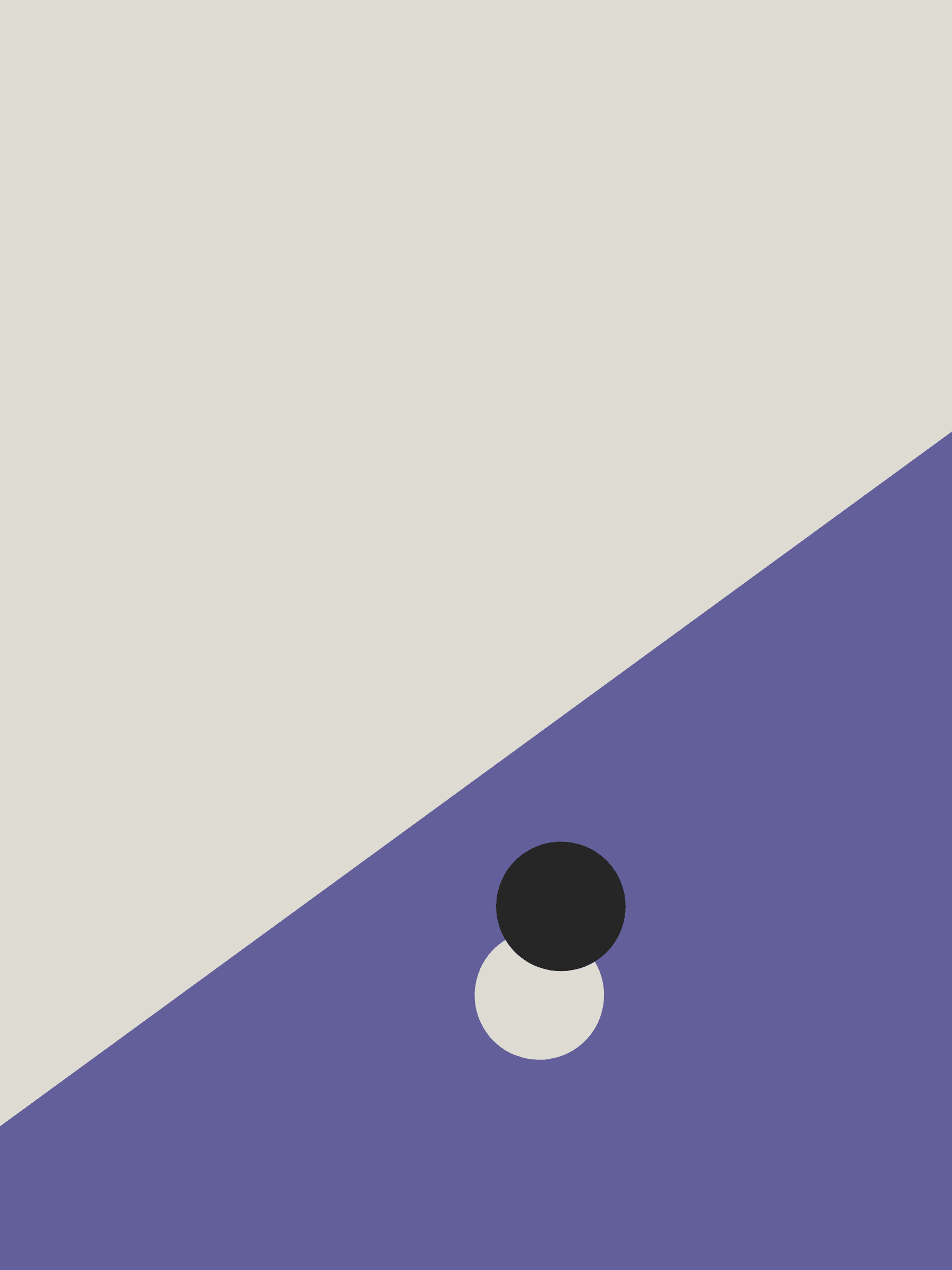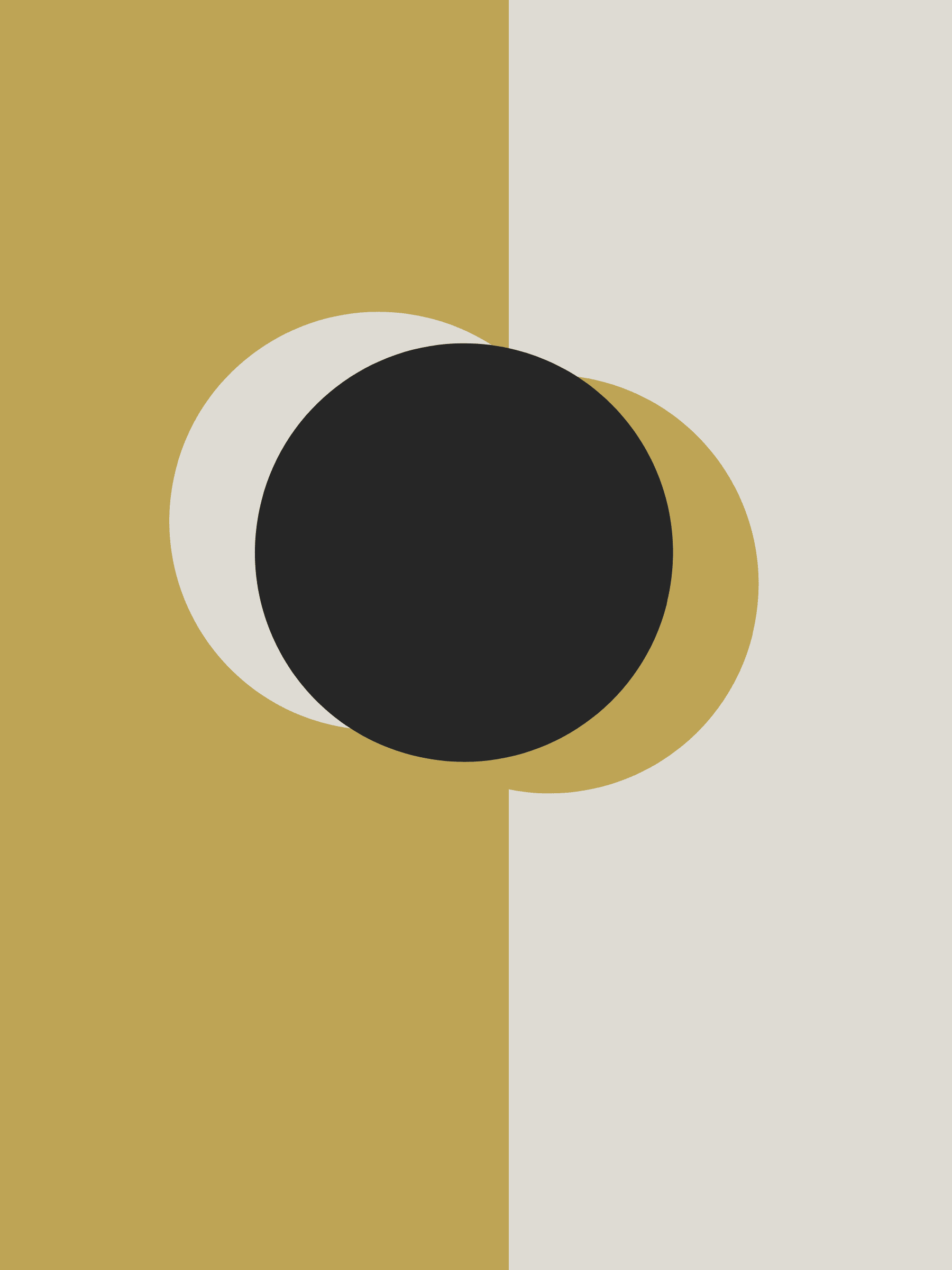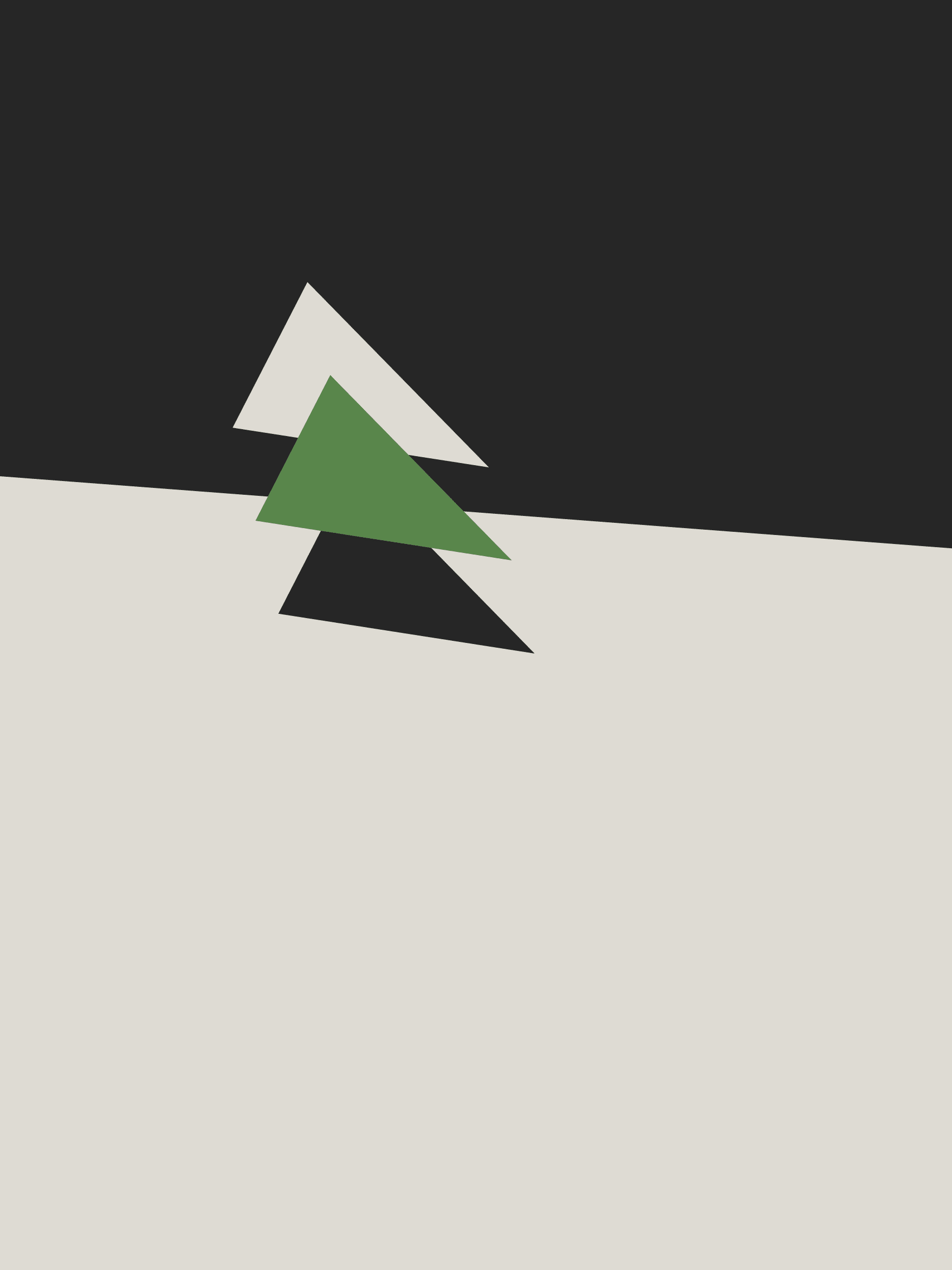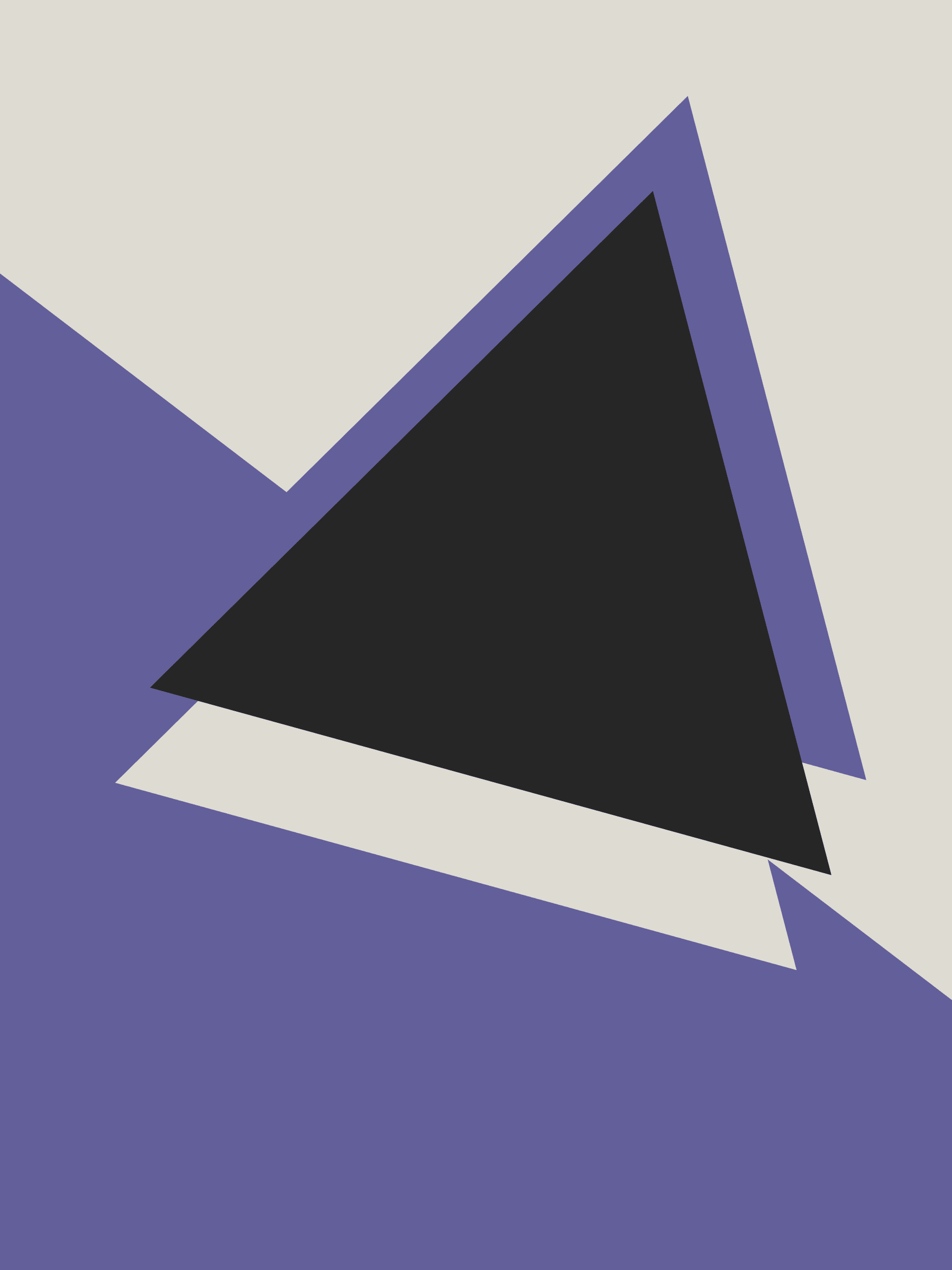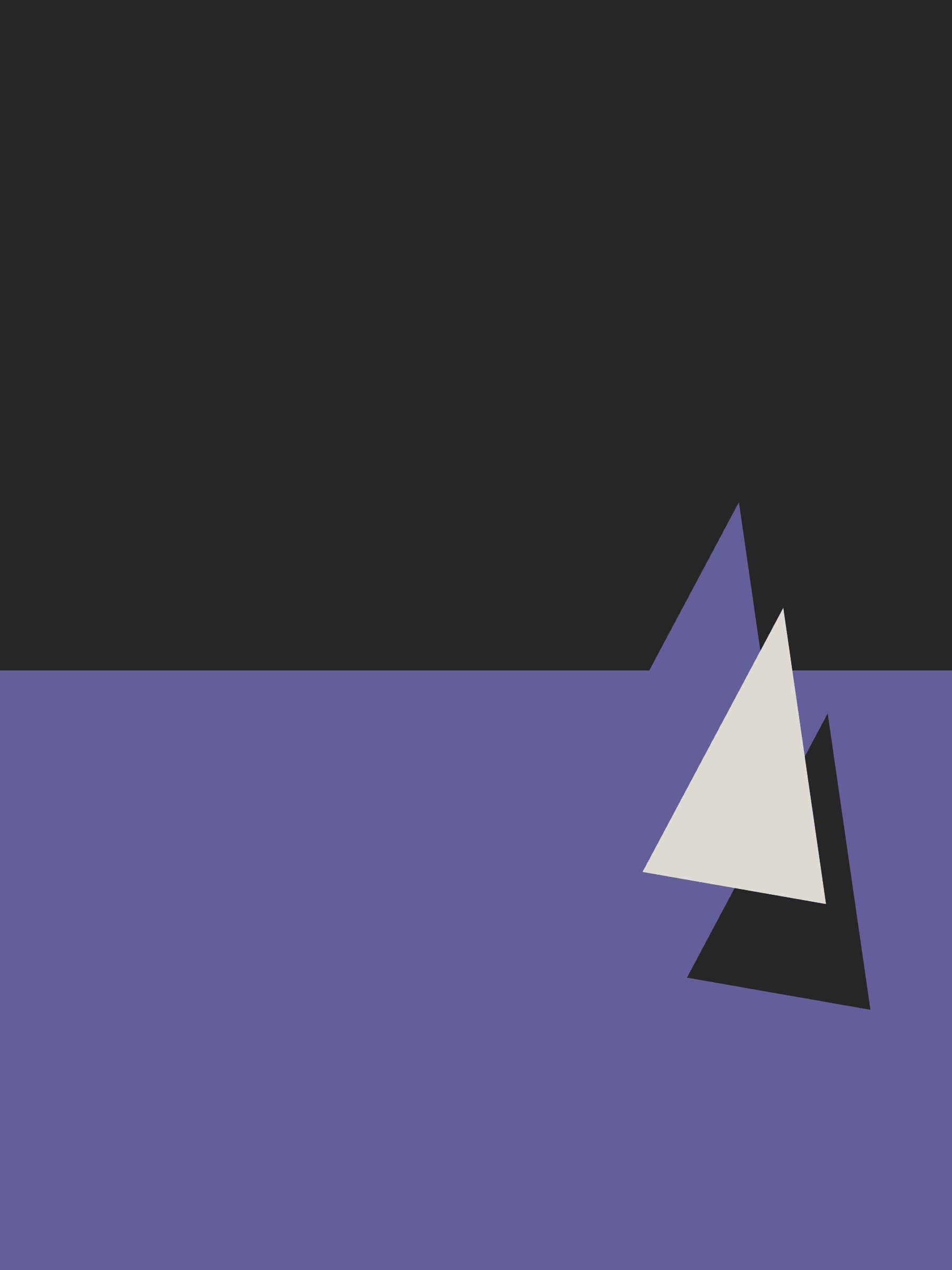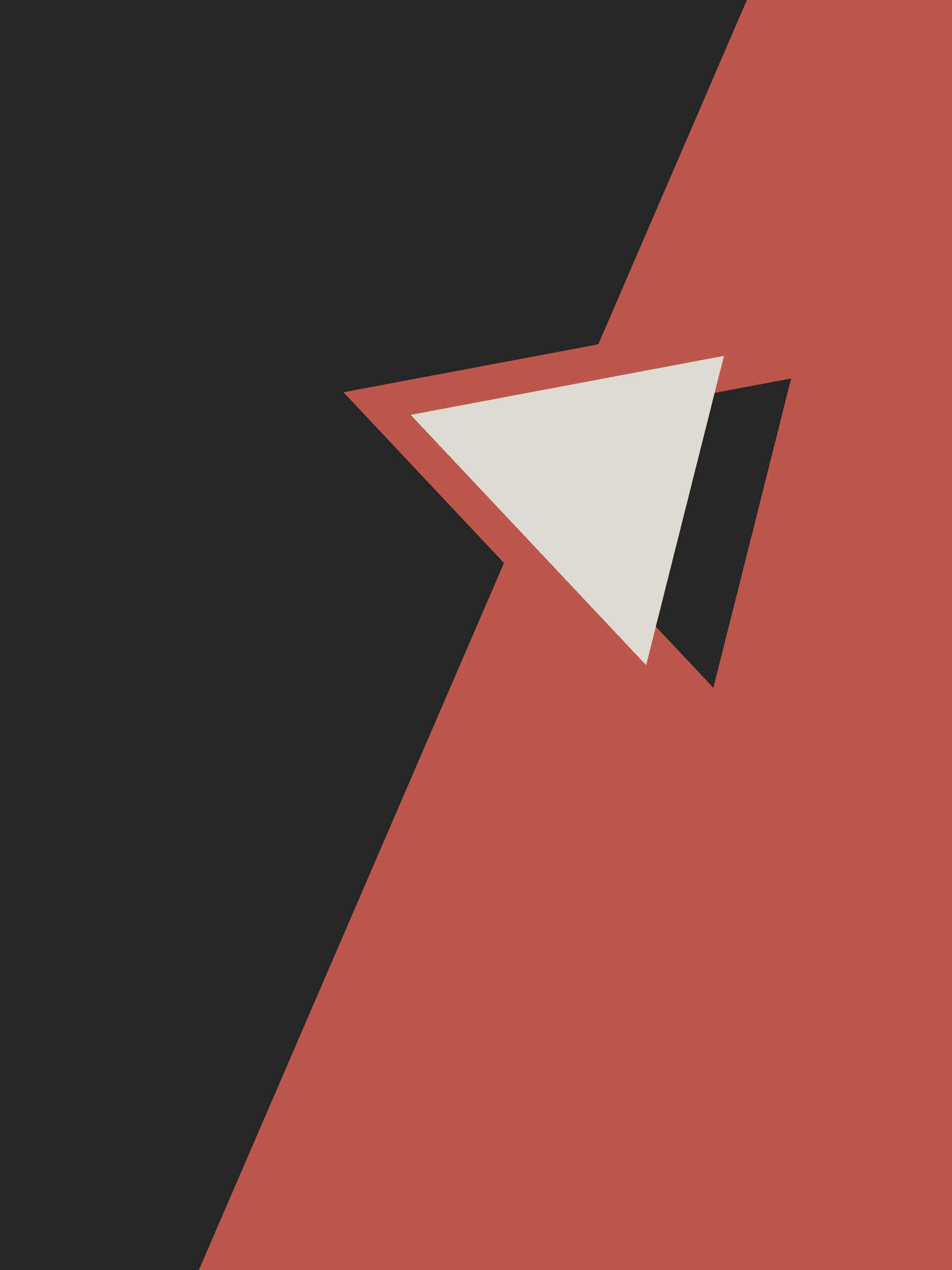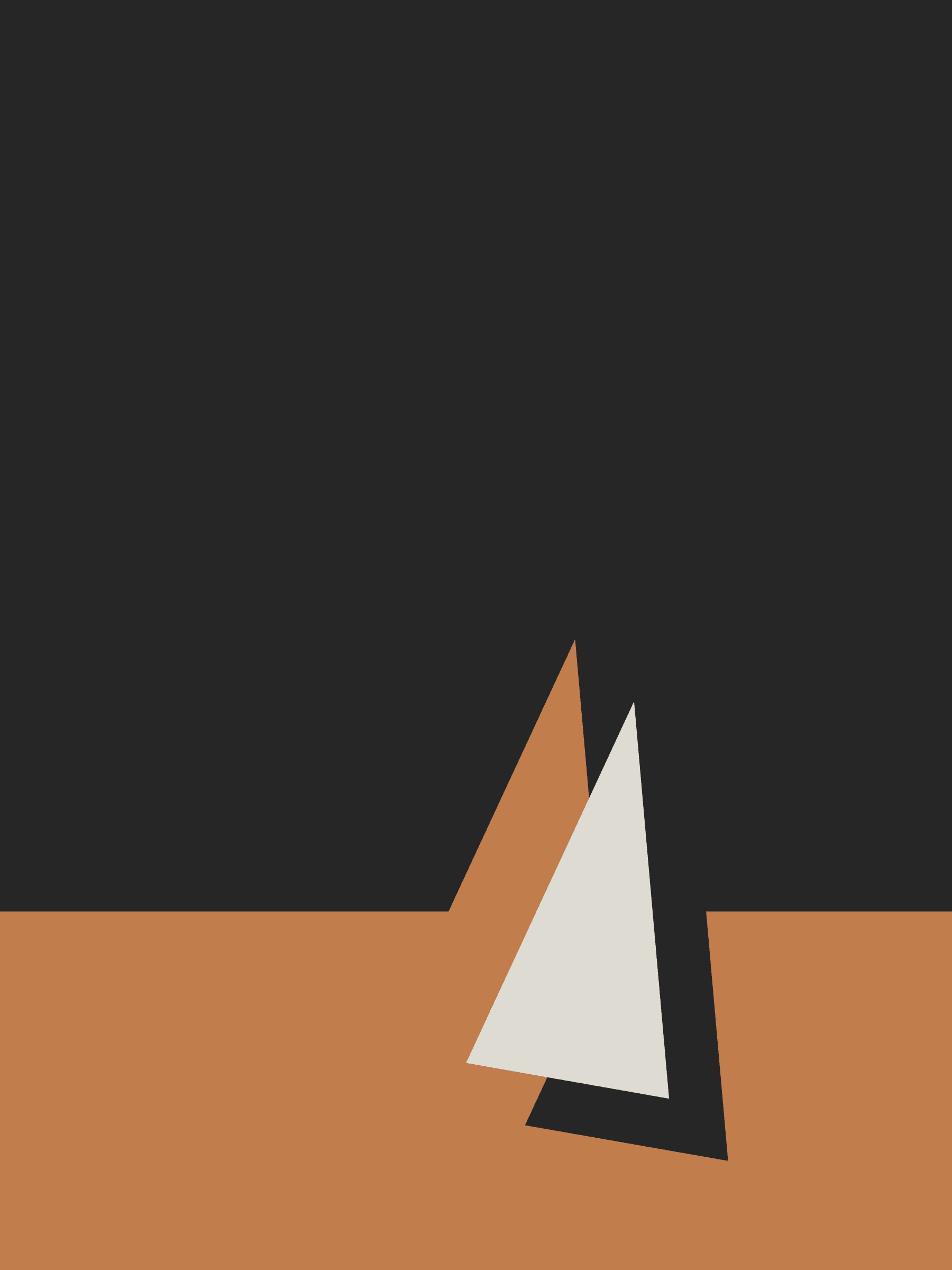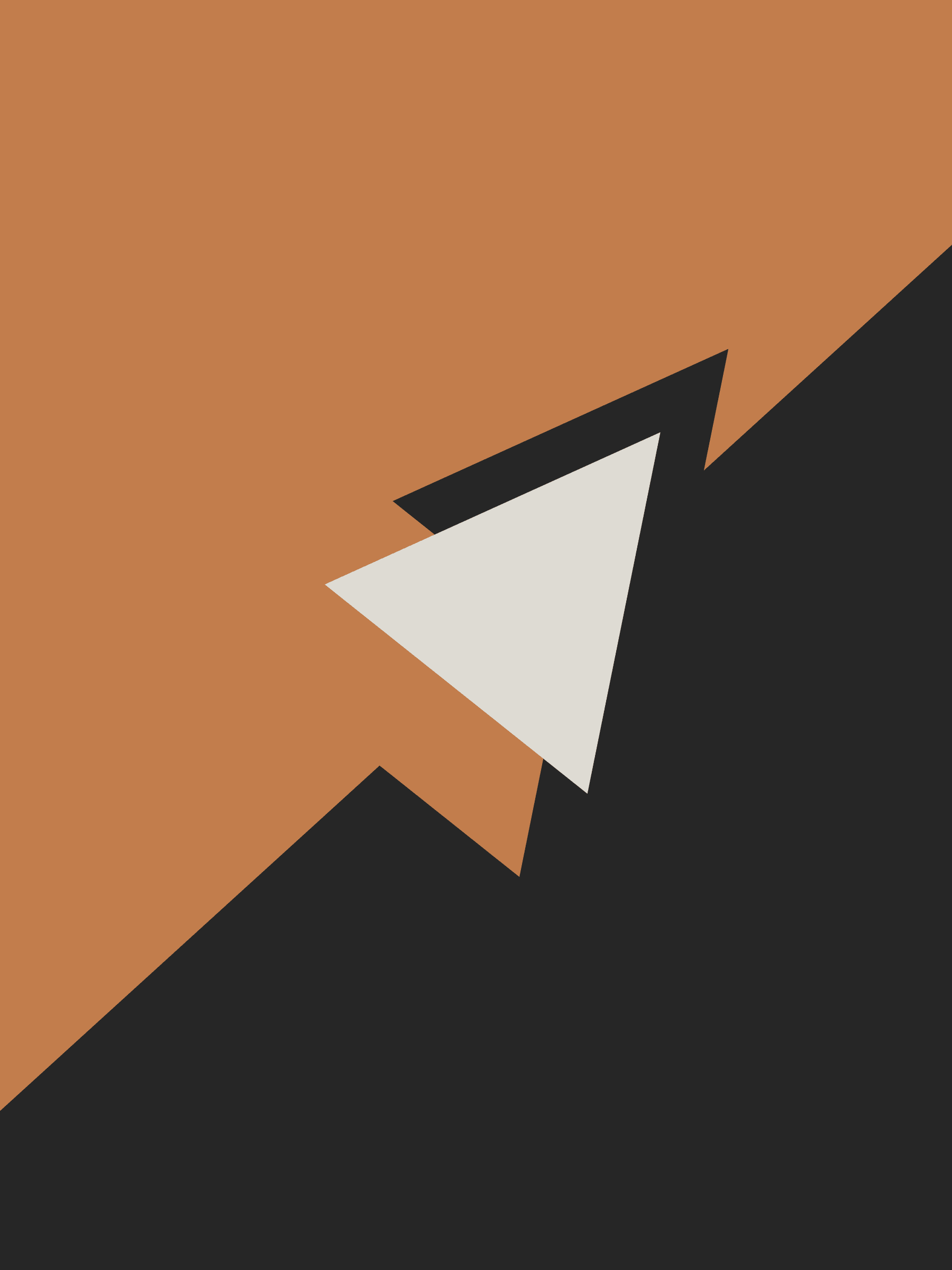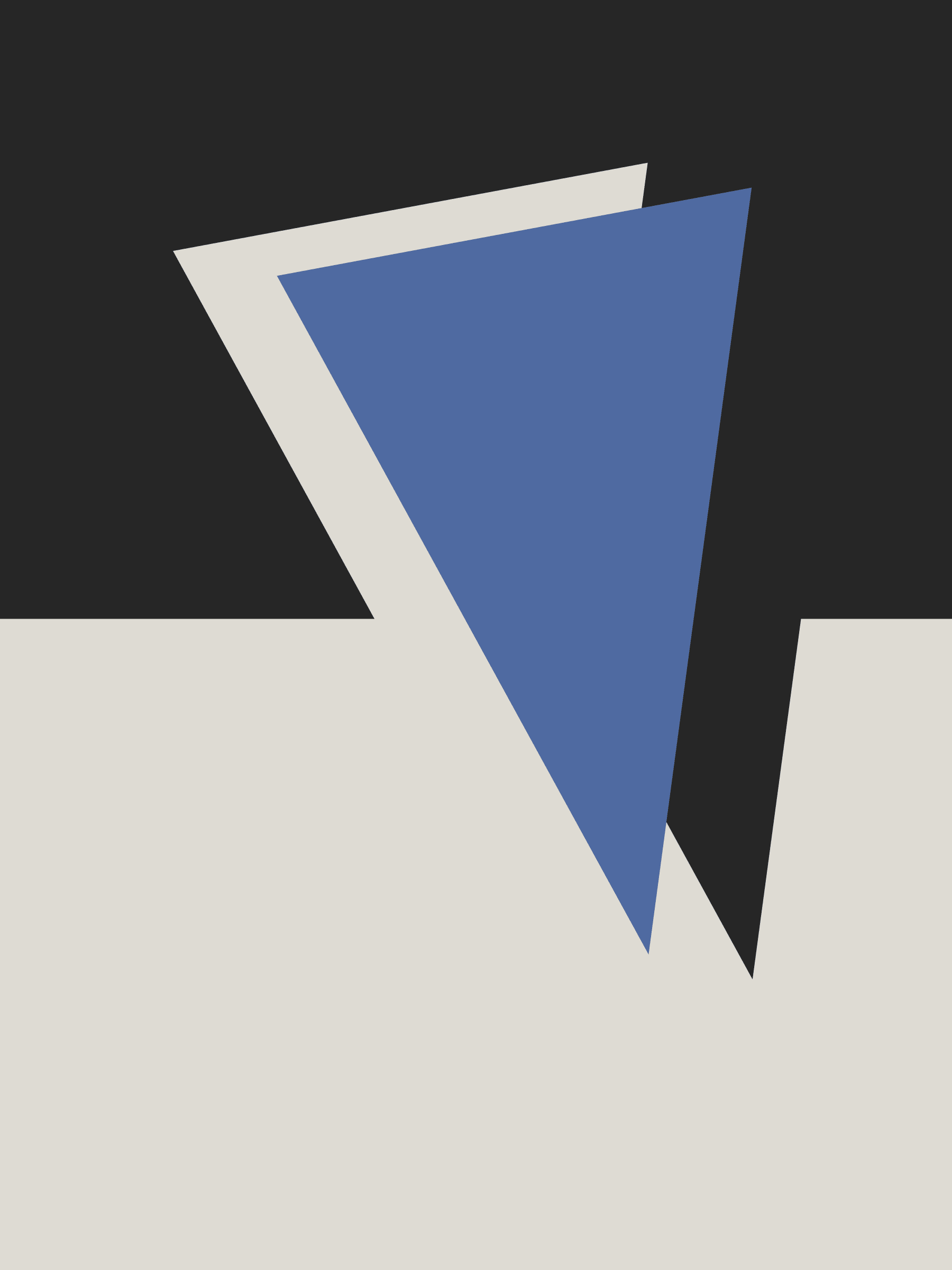 Art Blocks Presents
Imposter Syndrome
ippsketch
Works
Recently listed
About Imposter Syndrome
I feel like an imposter. Pseudo-anonymous as ippsketch while maintaining an engineering career and family life. I live on the edge of two worlds, immersed in self-doubt. Leaning into each space, I bring a part of each world with me, but wonder if what I bring is enough. I question my identity while learning to embrace it. Art, after all, is made by ordinary people. And I wonder, does anyone really know what they're doing?
Imposter Syndrome is an expression of my seeming dual existence and my feelings of not being enough in many aspects of life. But I do not mean for this to be entirely pr...
Past releases
Exponential Dutch auction on Nov 28, 2022 6:00 PM - 6:30 PM UTC
100 works released
About the artist
ippsketch
Lives and works in Austin, TX
ippsketch is a computer artist and mechanical engineer based in Austin, TX, working with algorithms to create thoughtful minimalist compositions. His work is precise, informed by his professional background in engineering and R&D, yet he often incorporates themes of personal growth and vulnerability. ippsketch embra...
Learn more