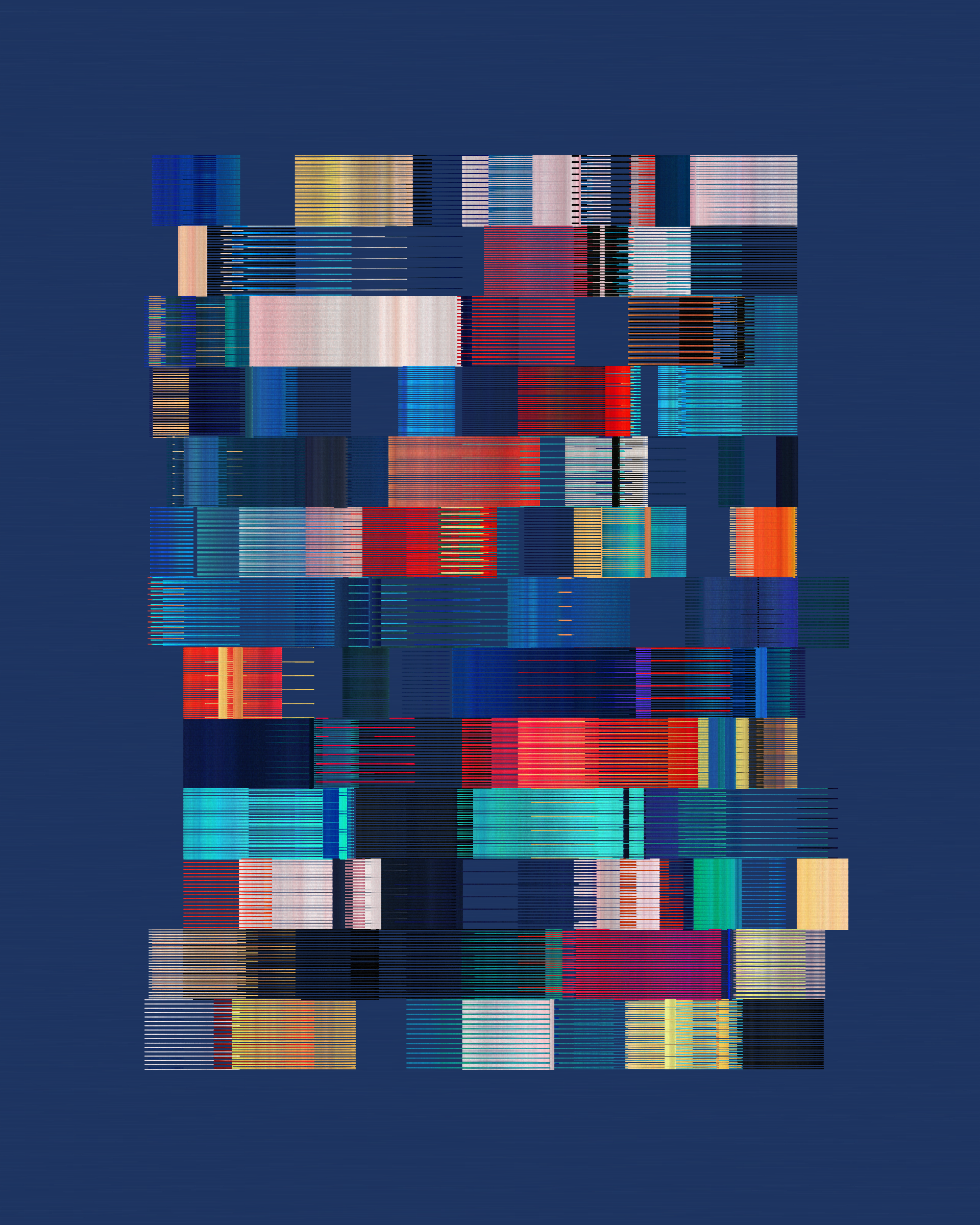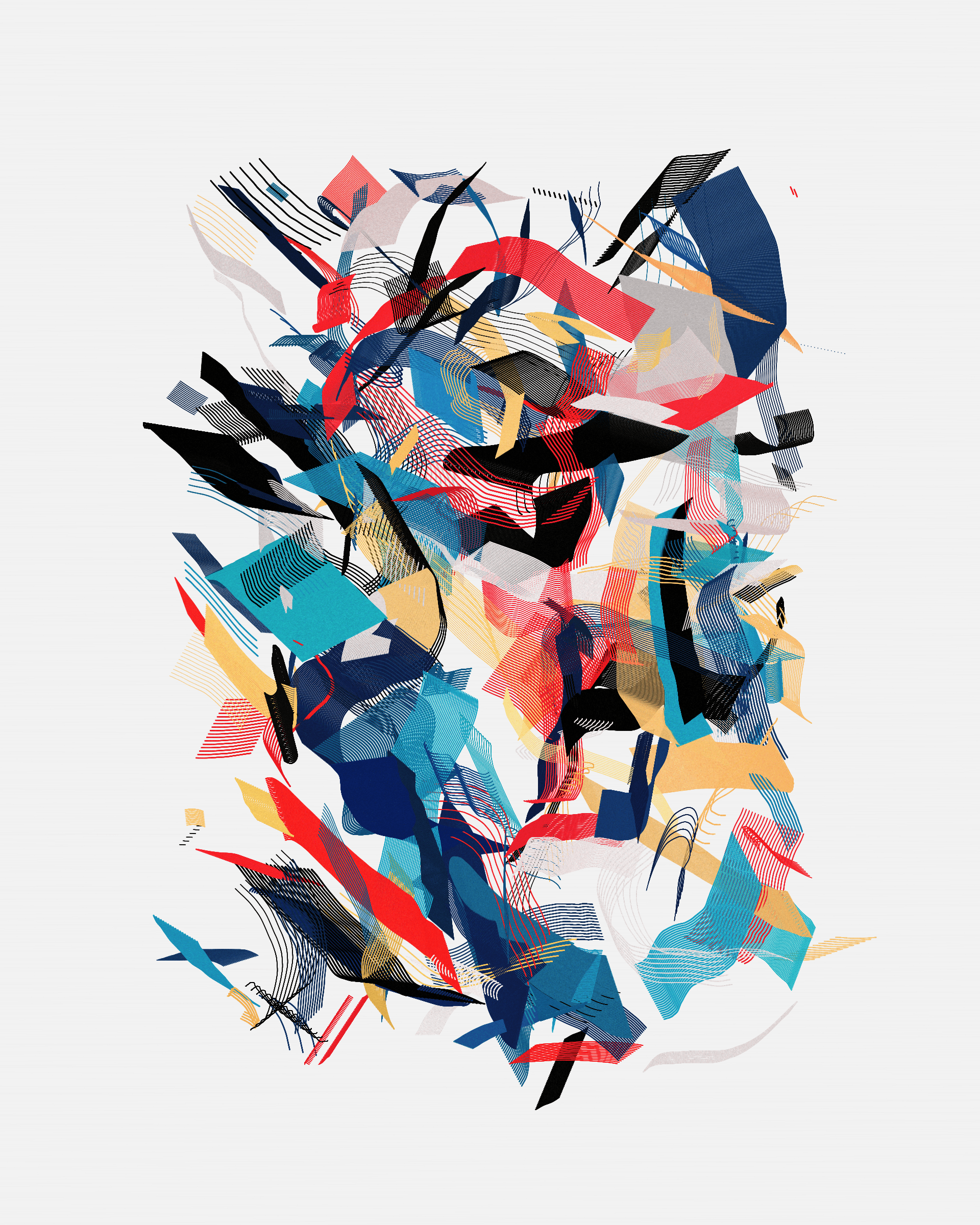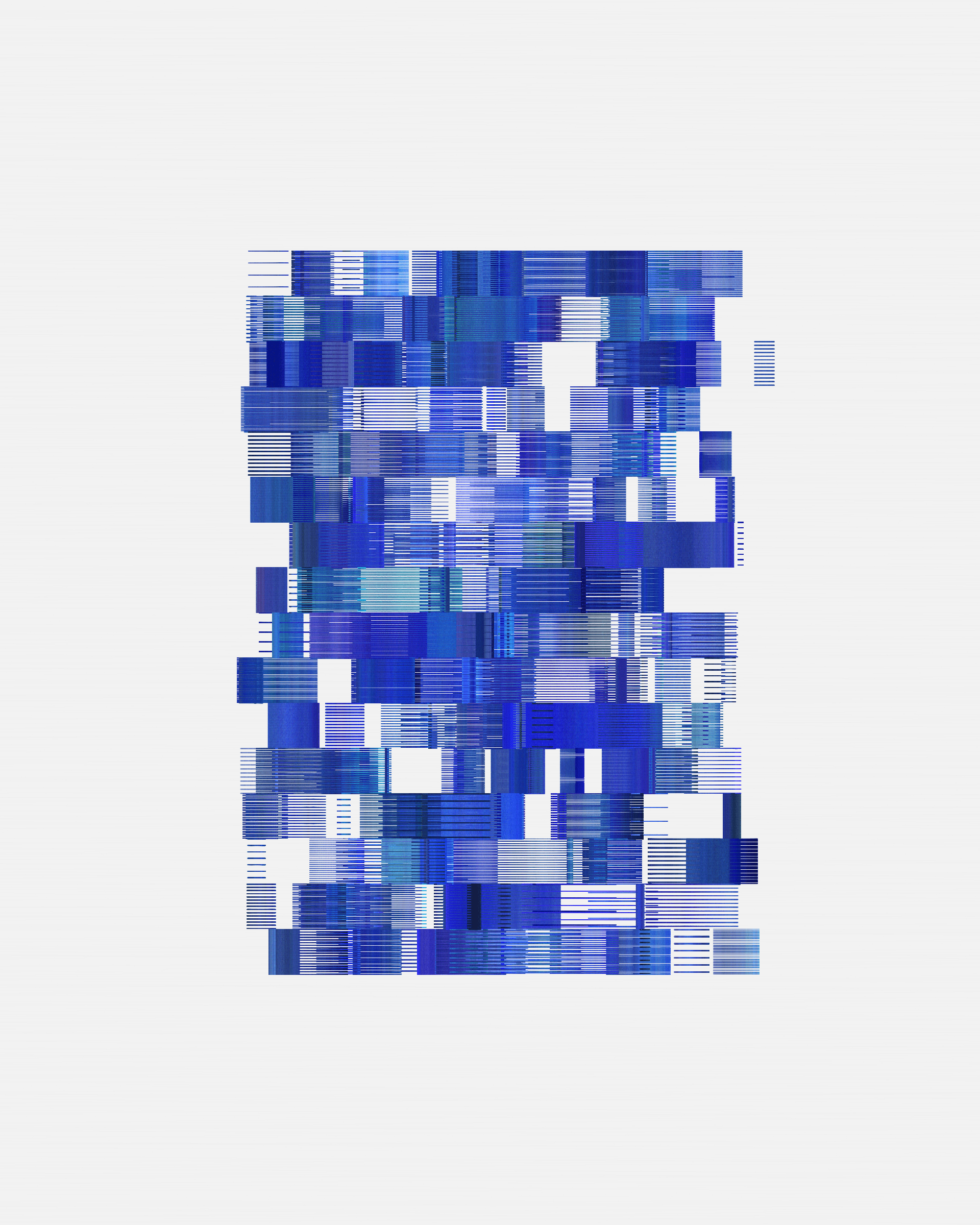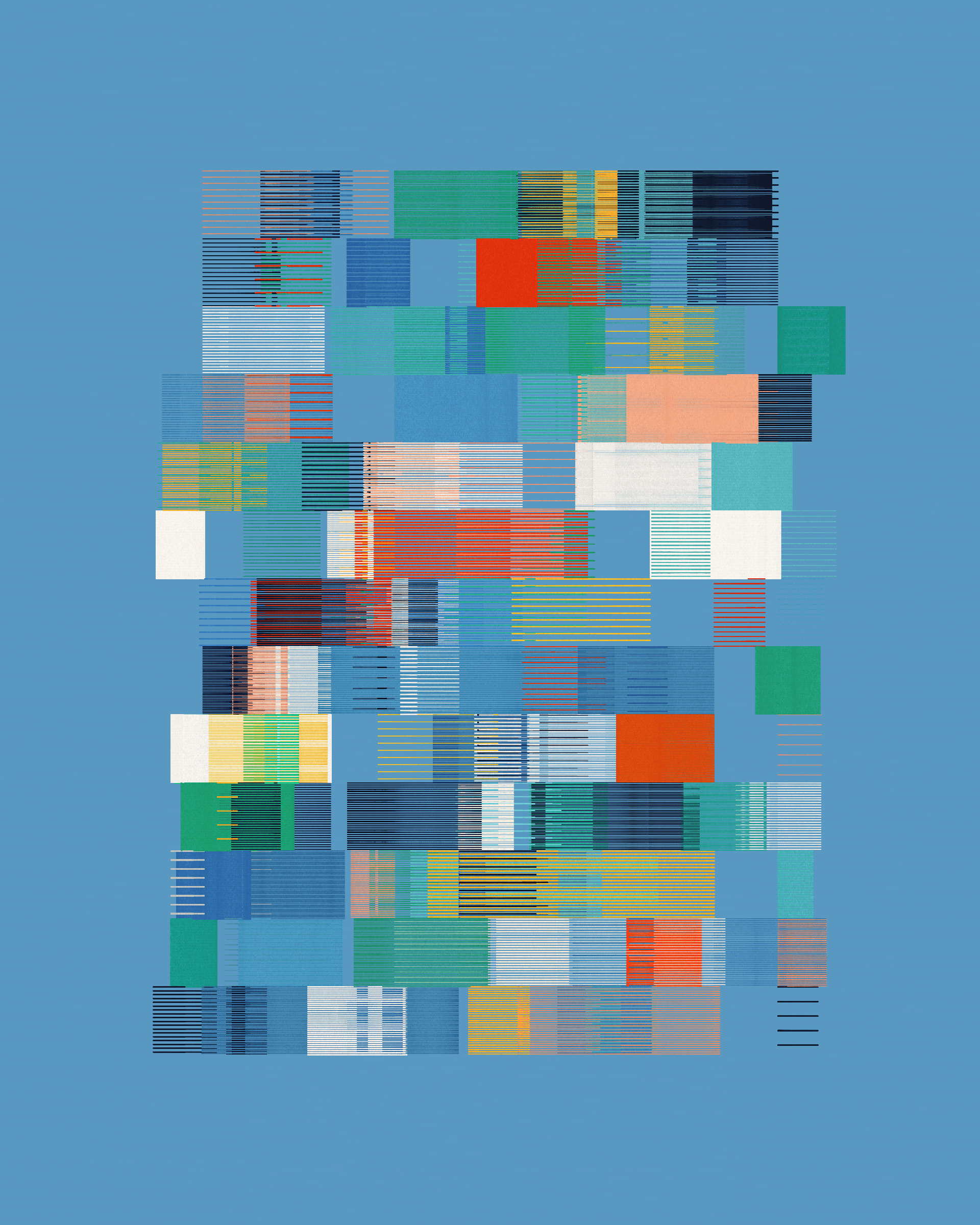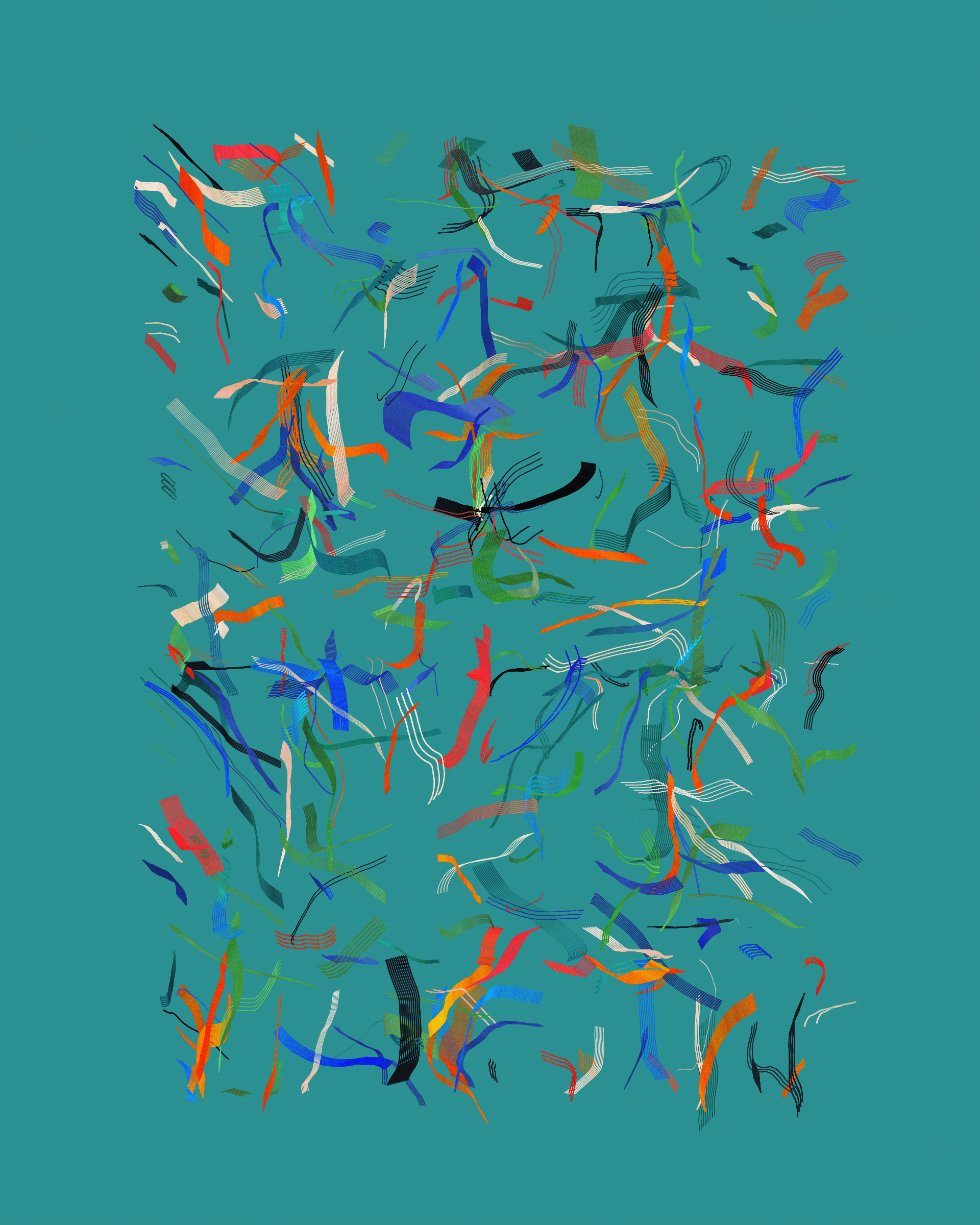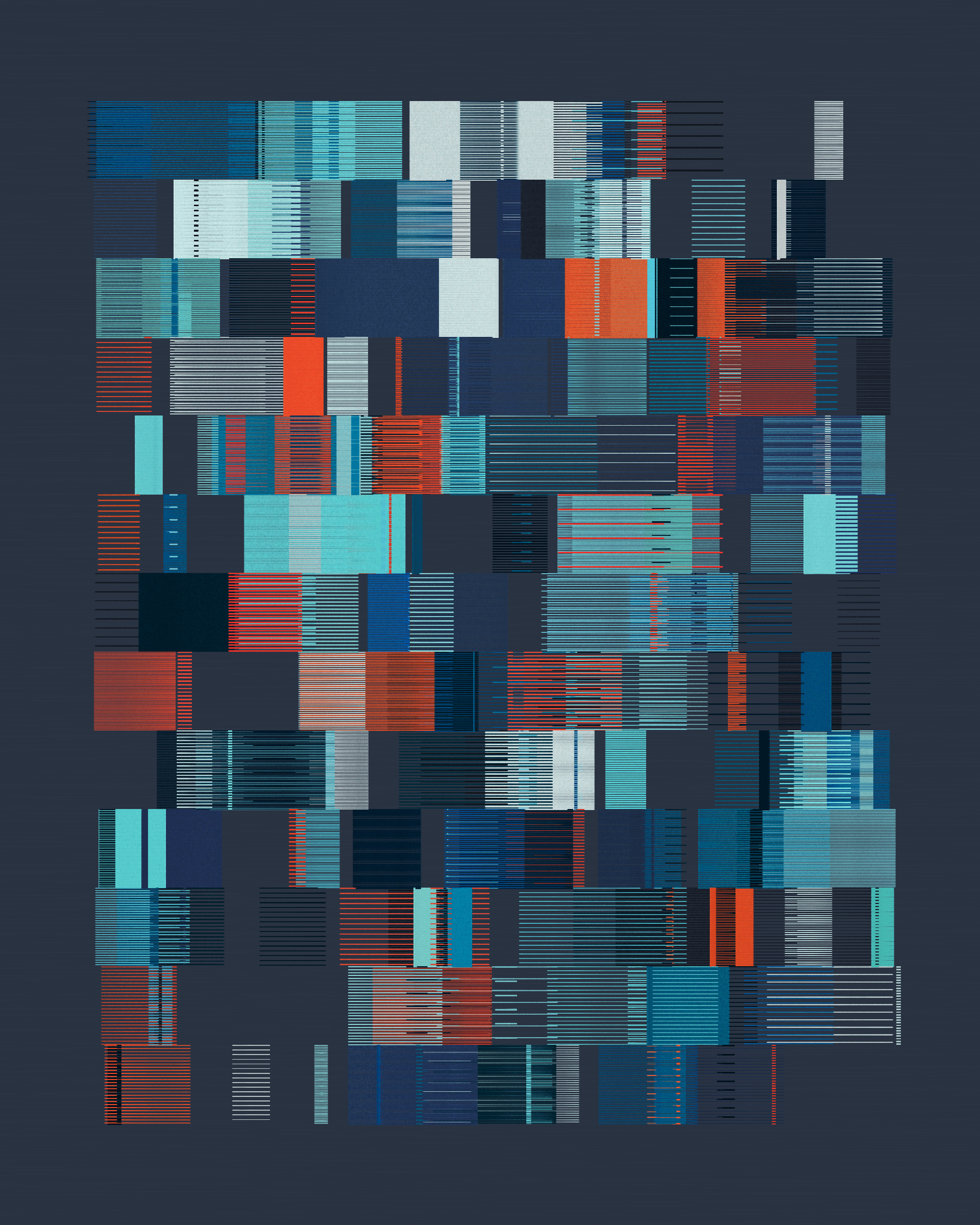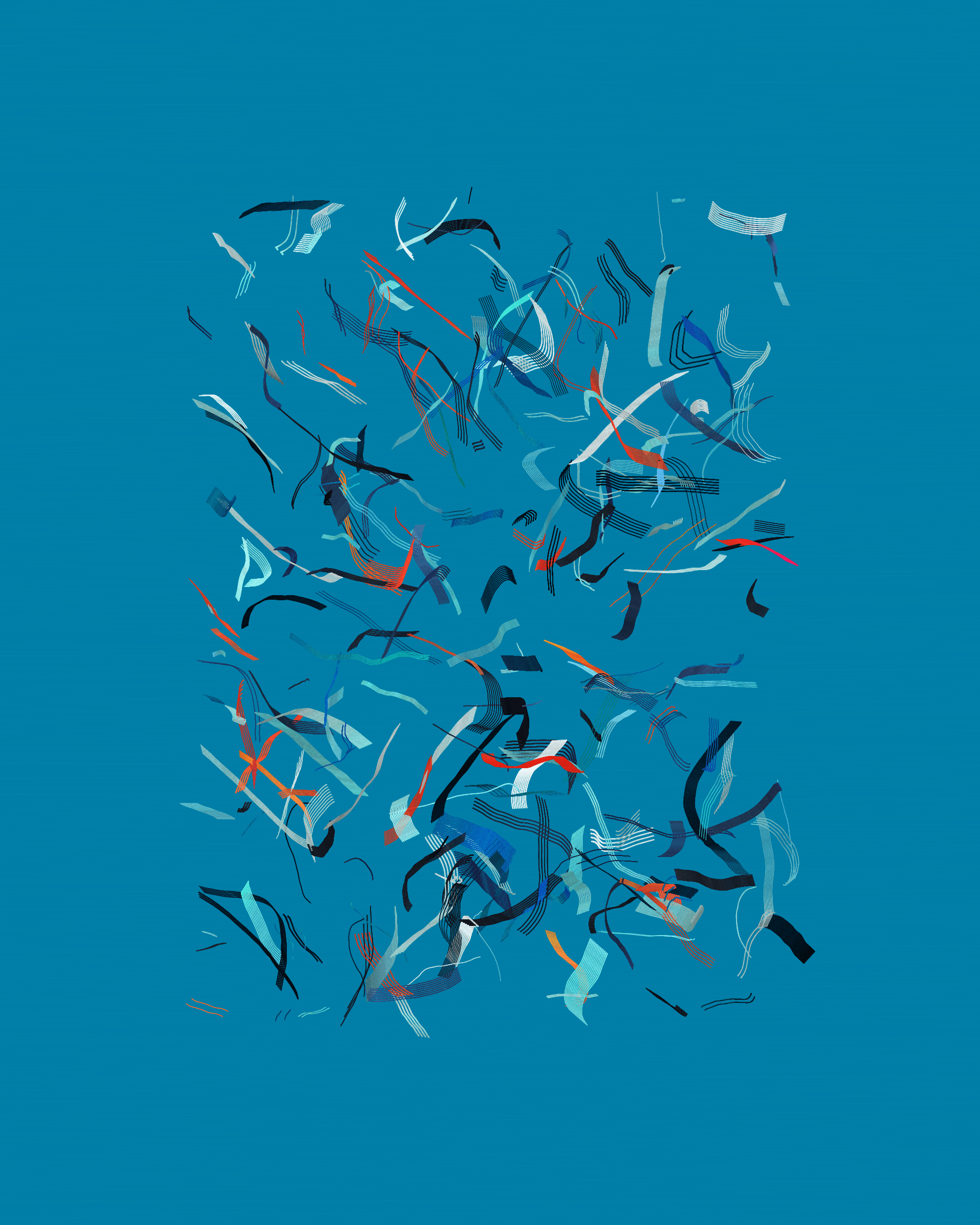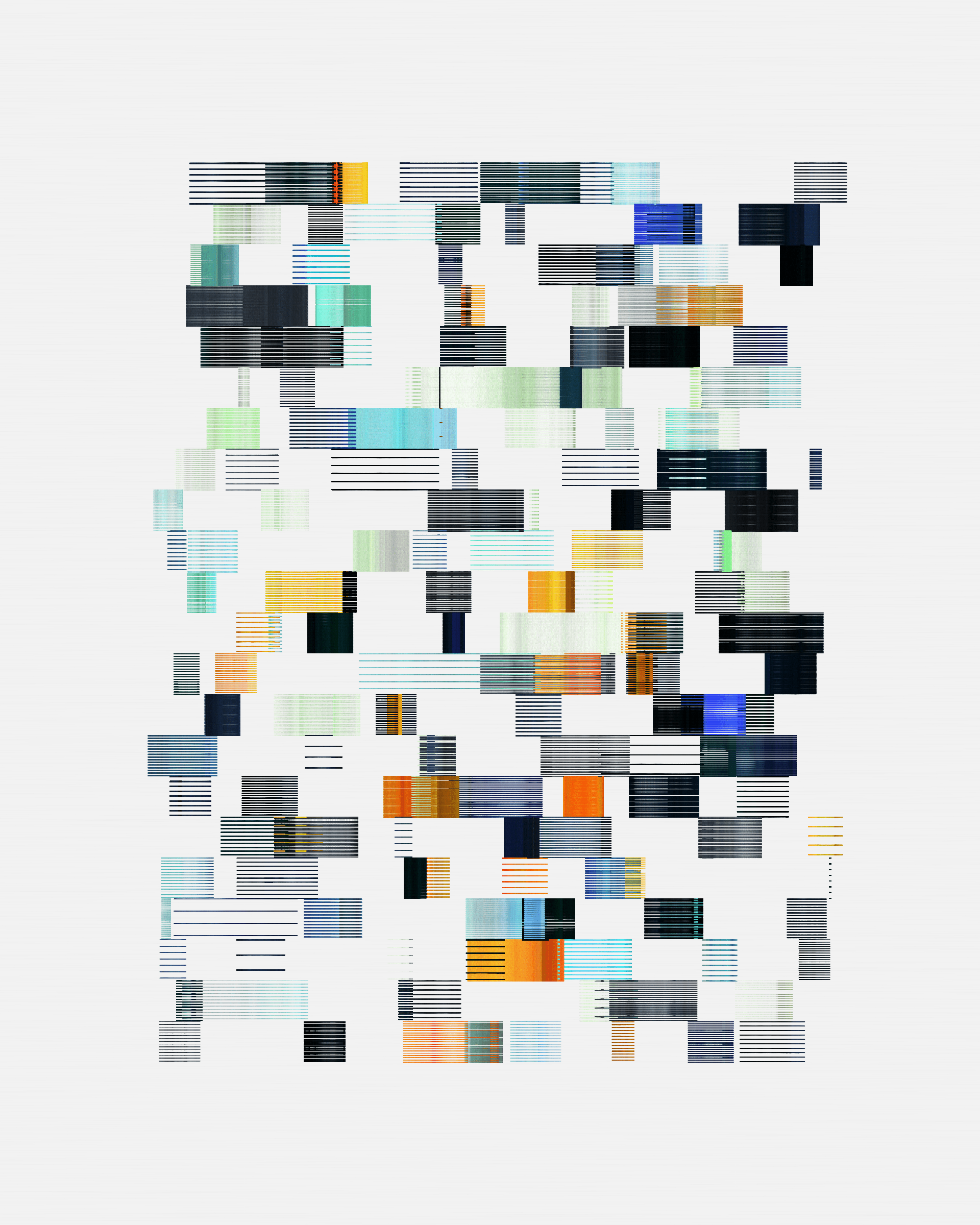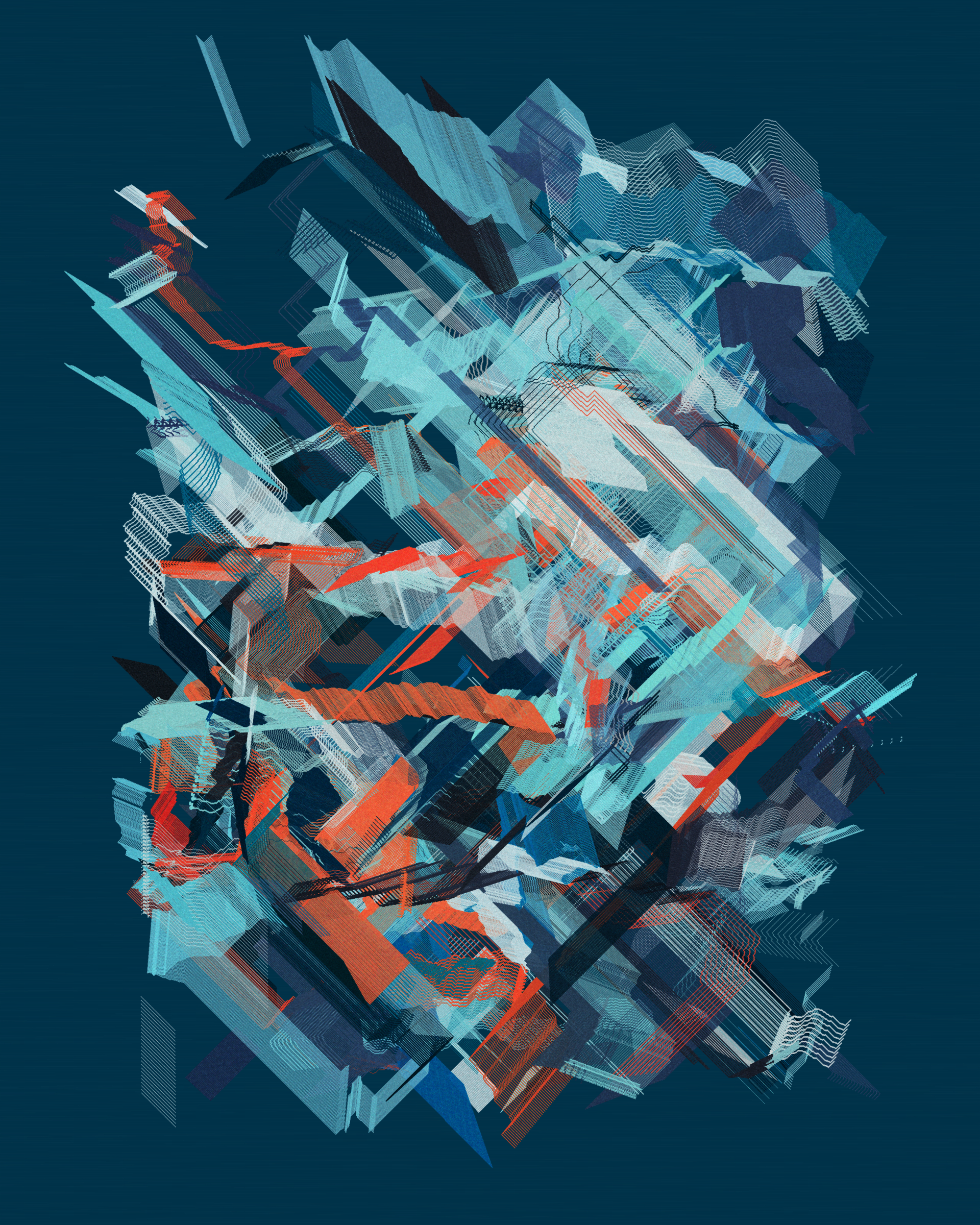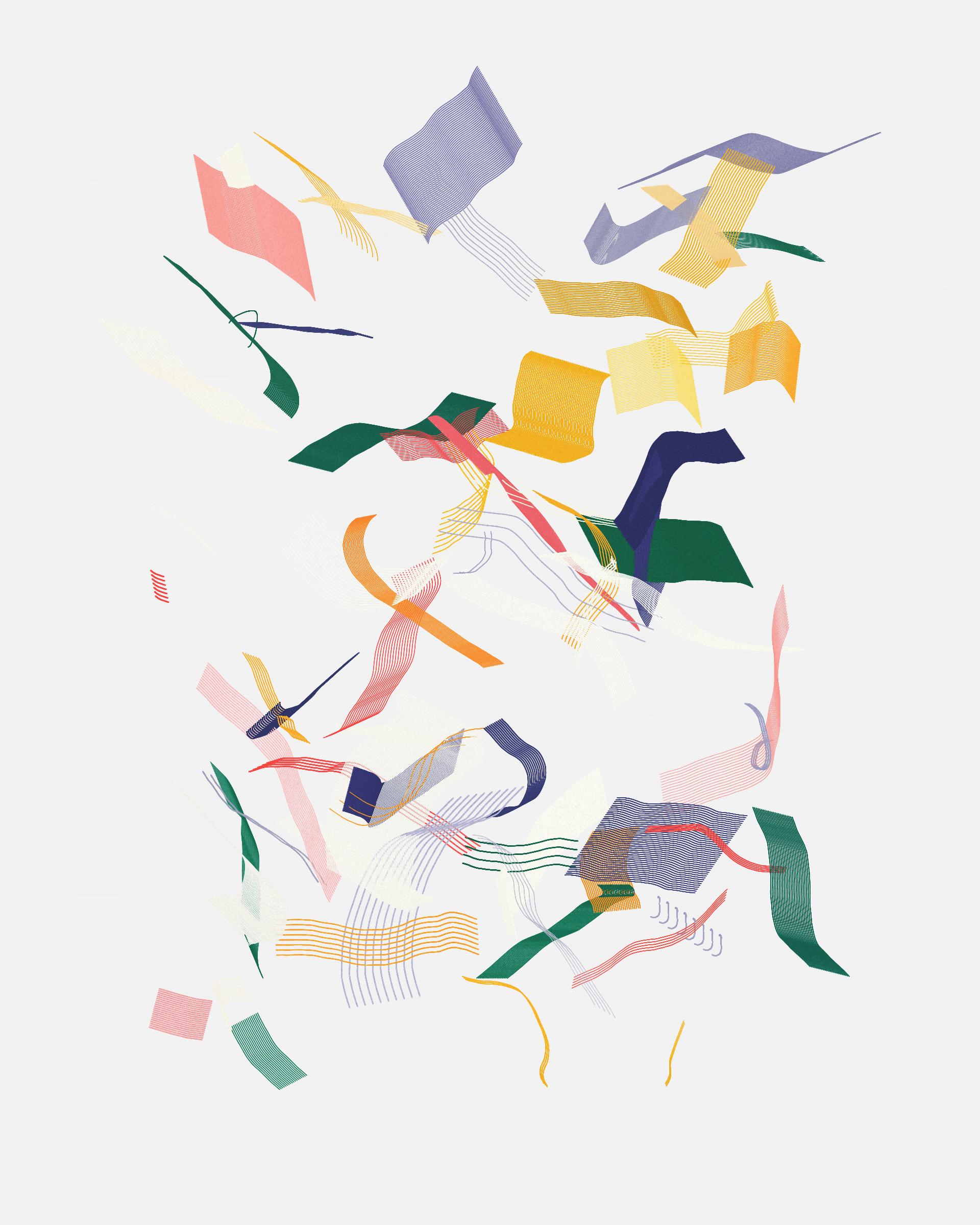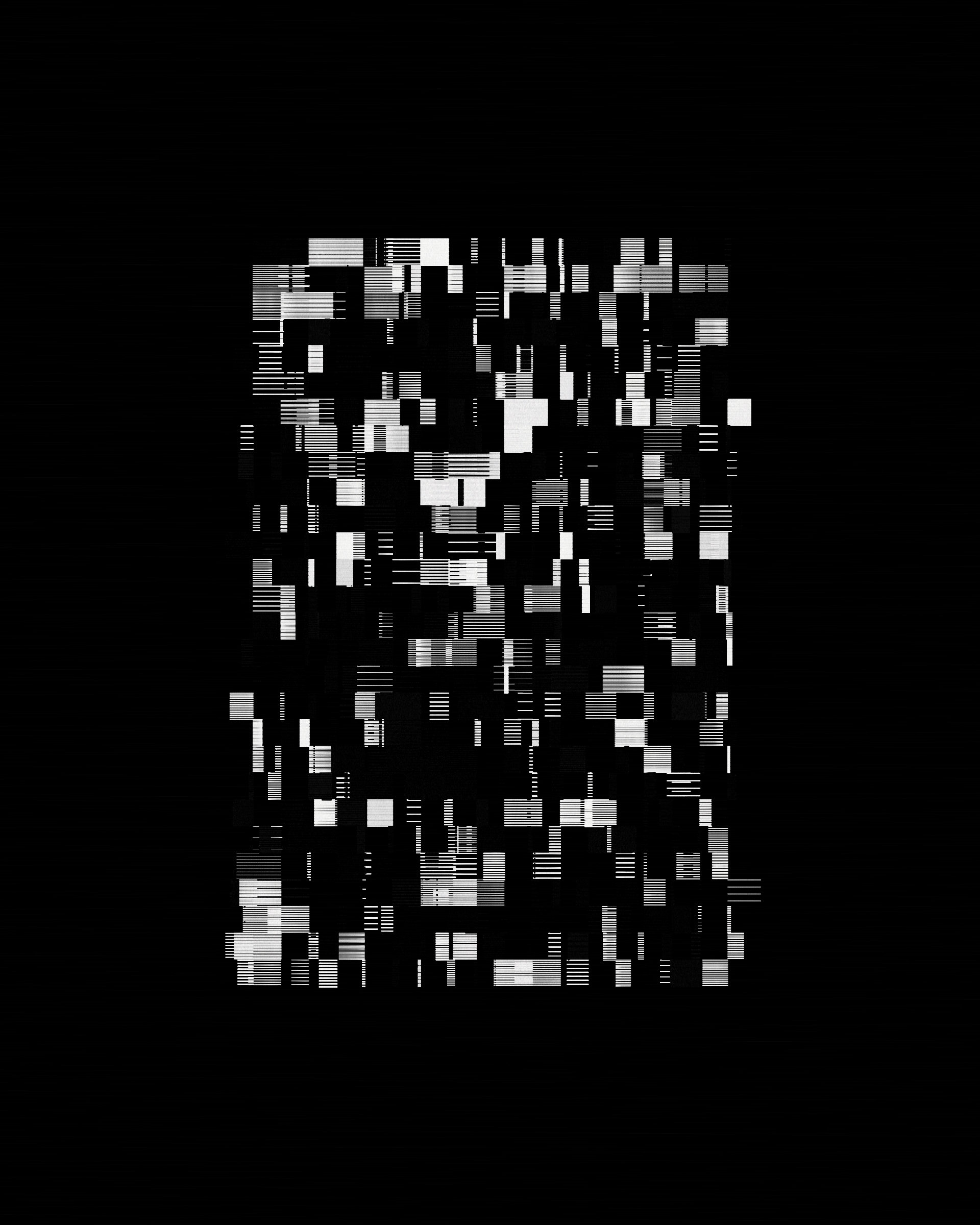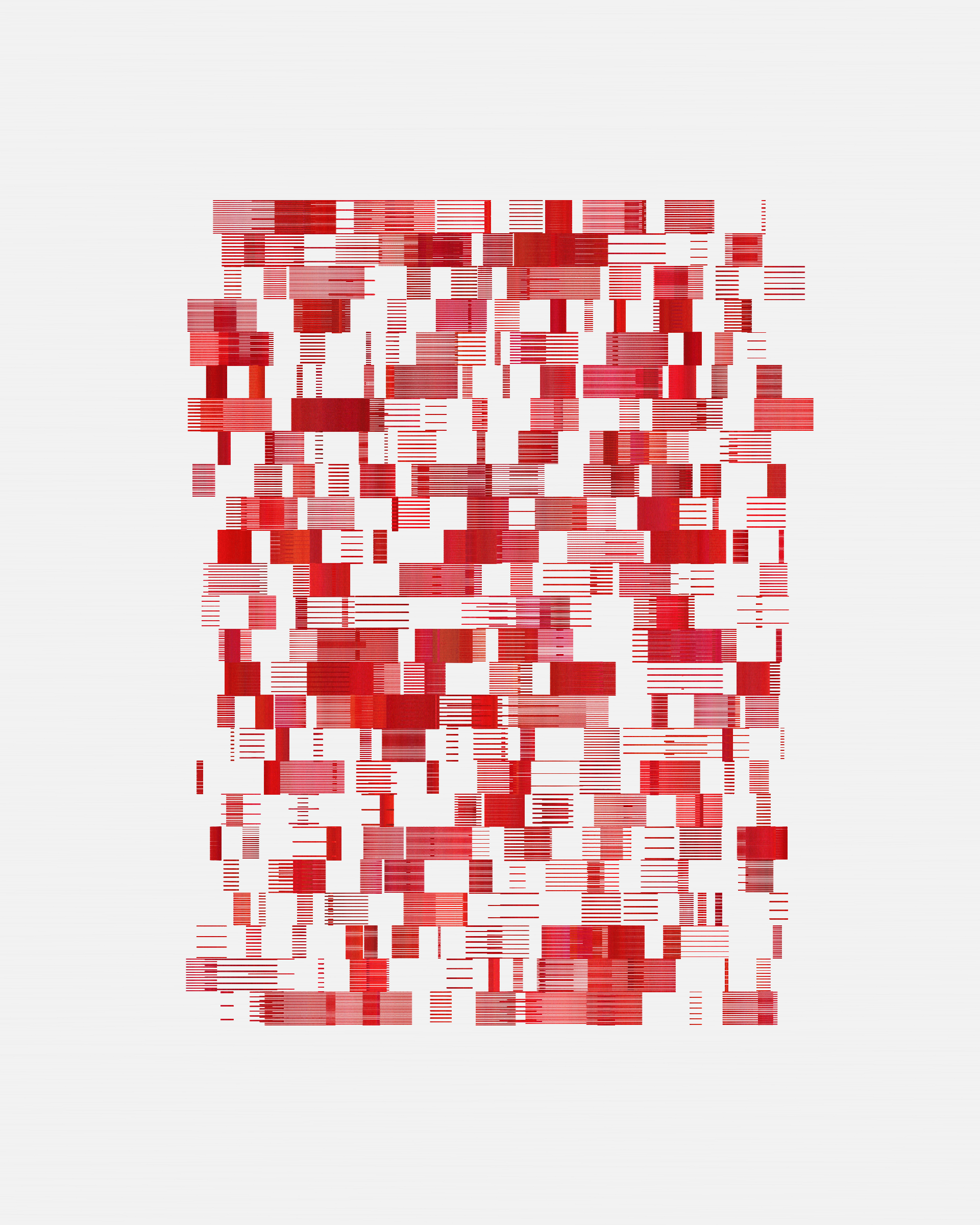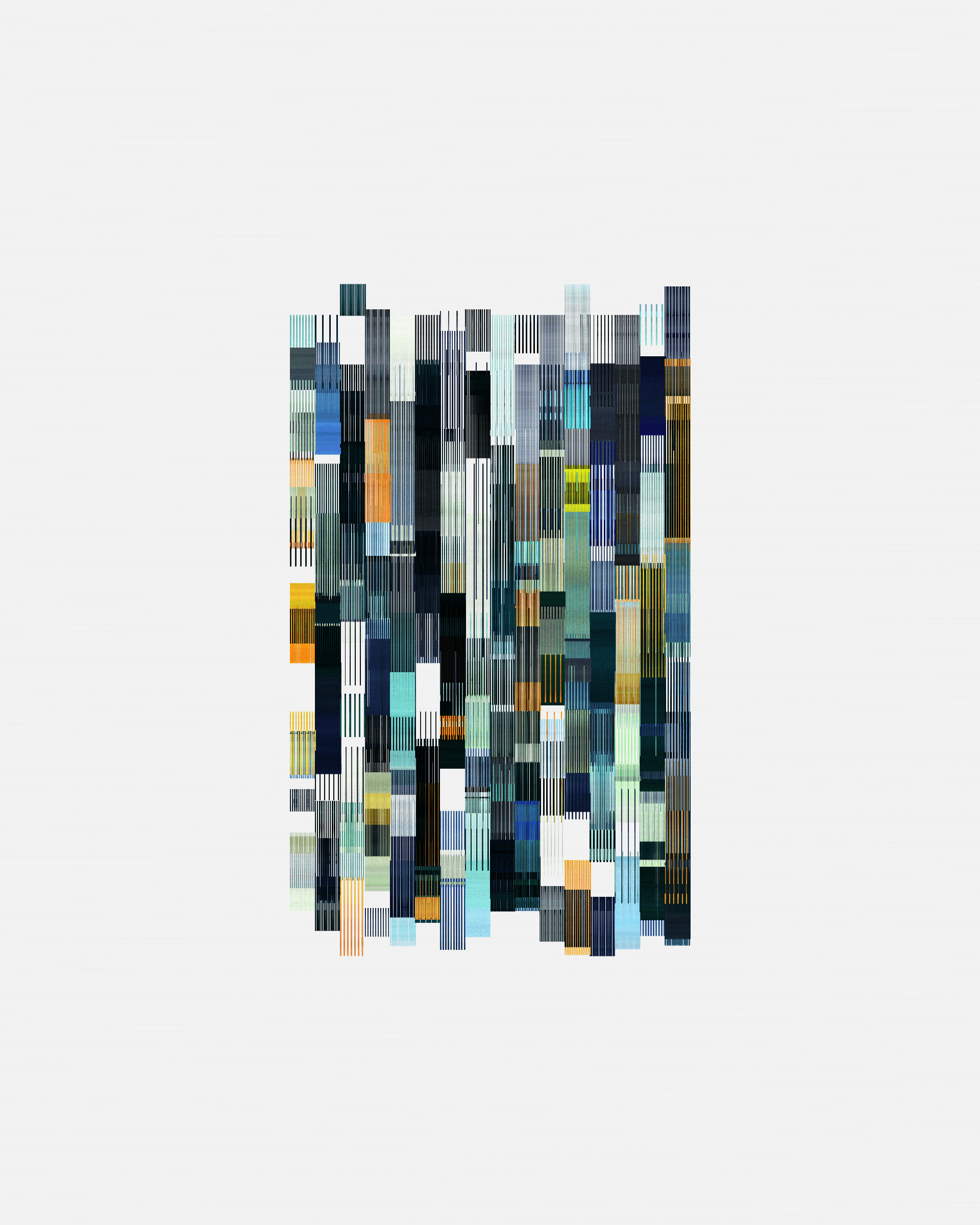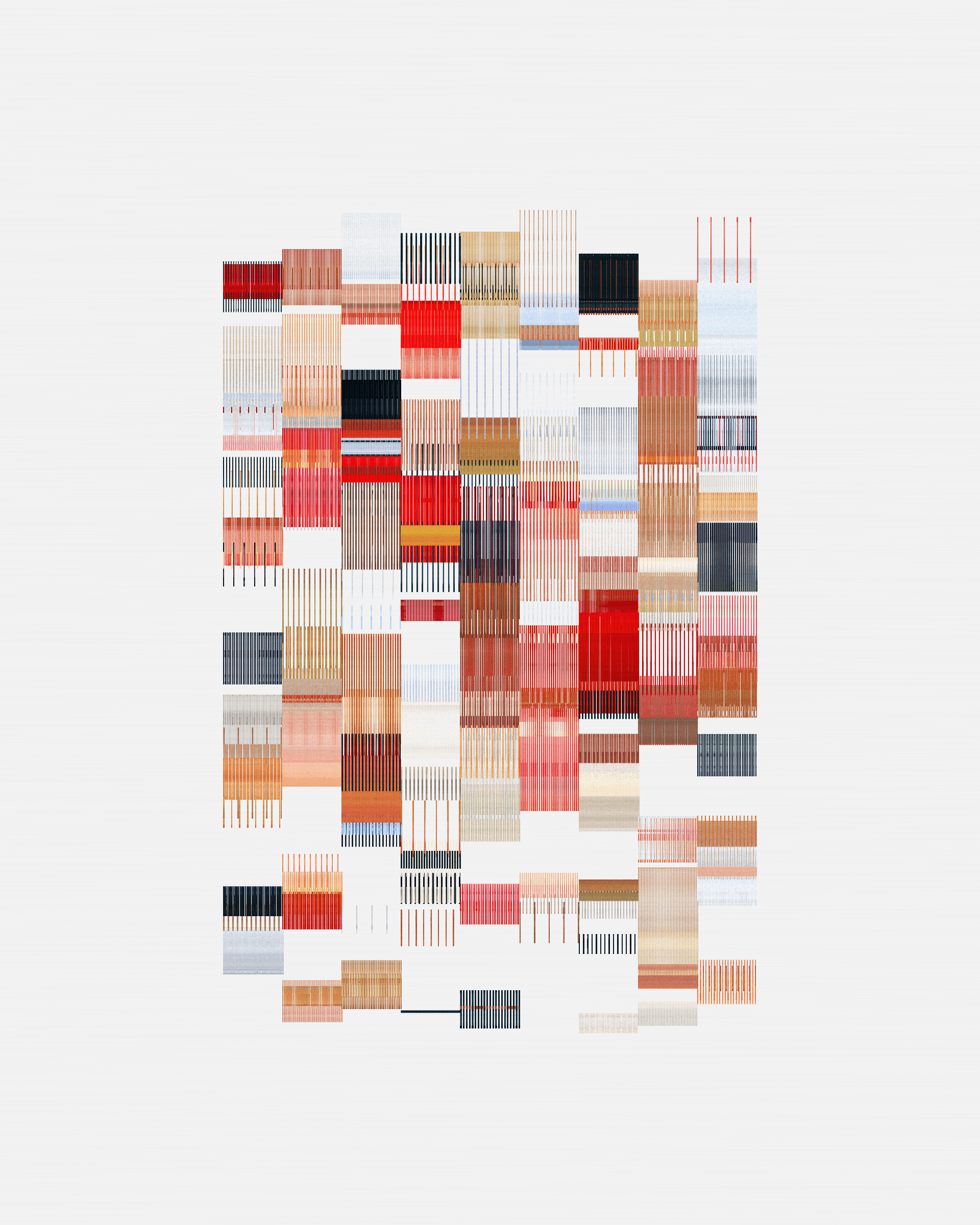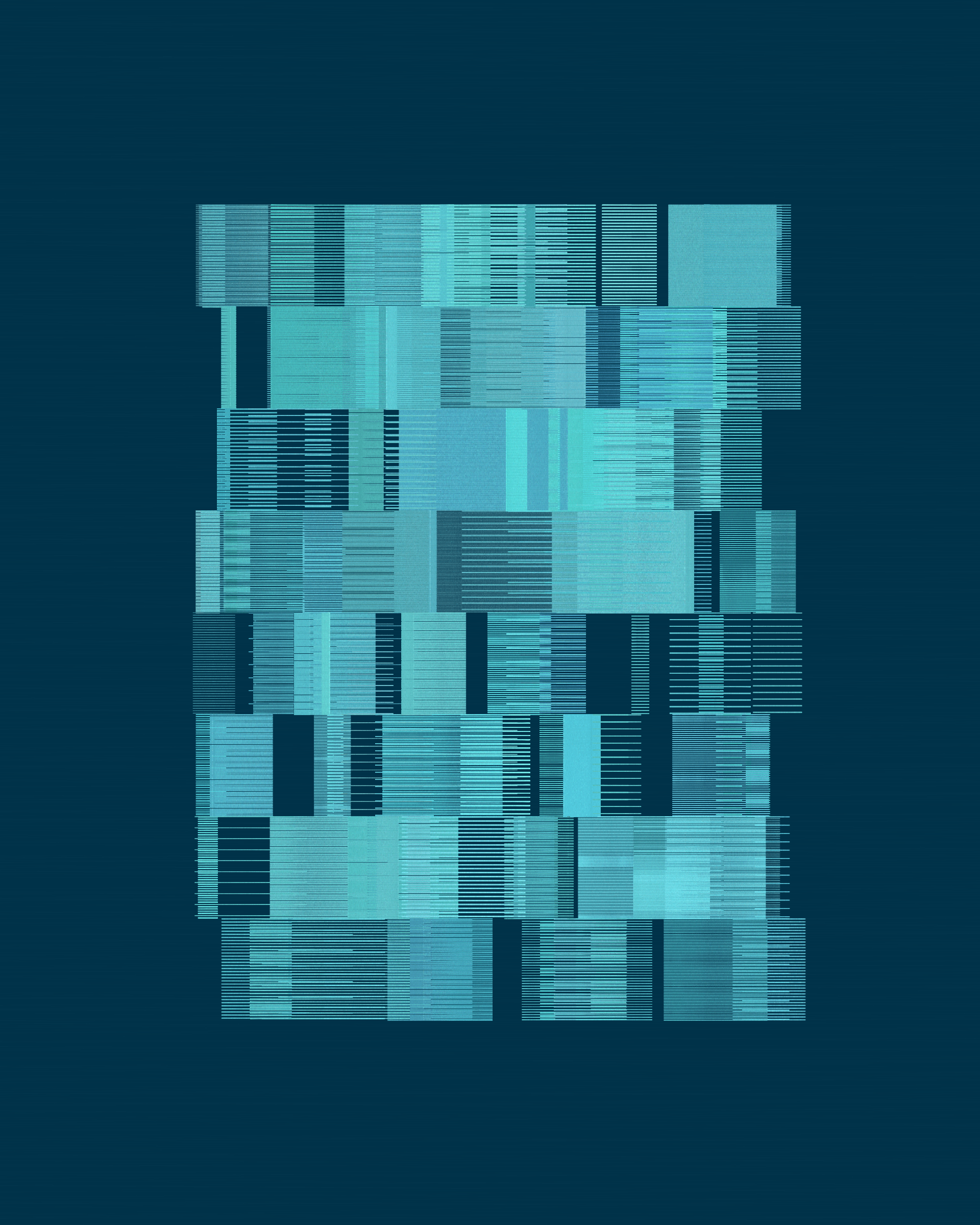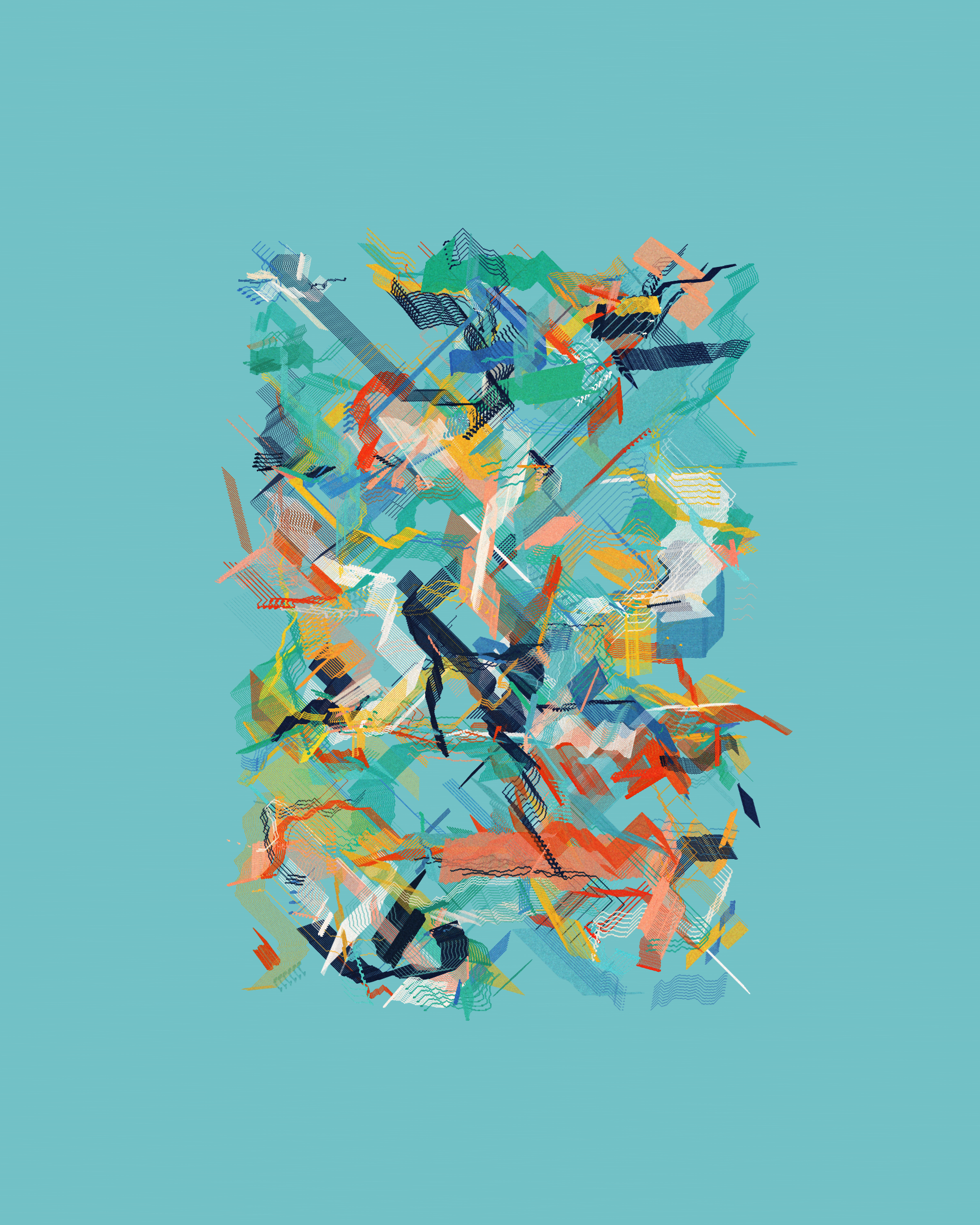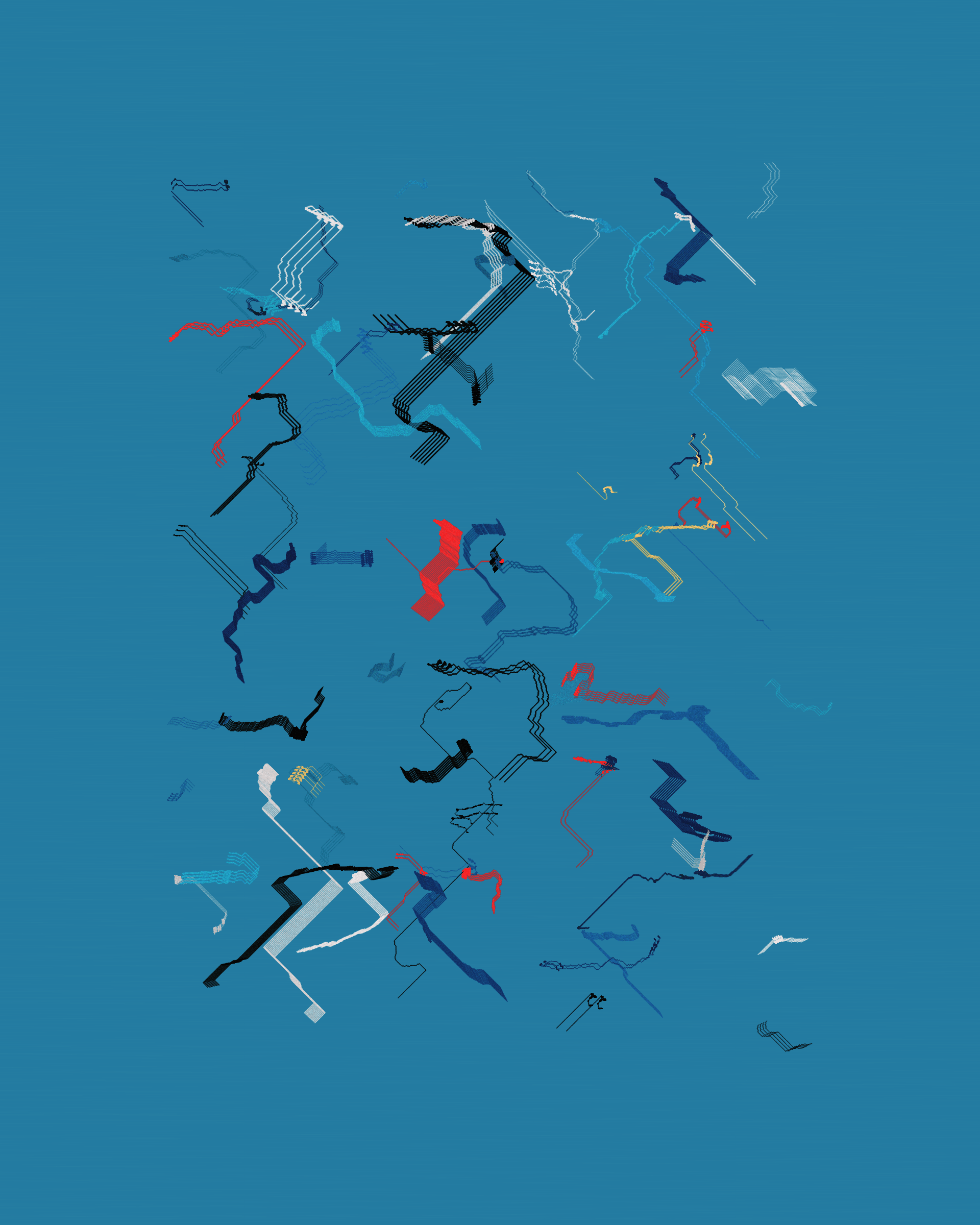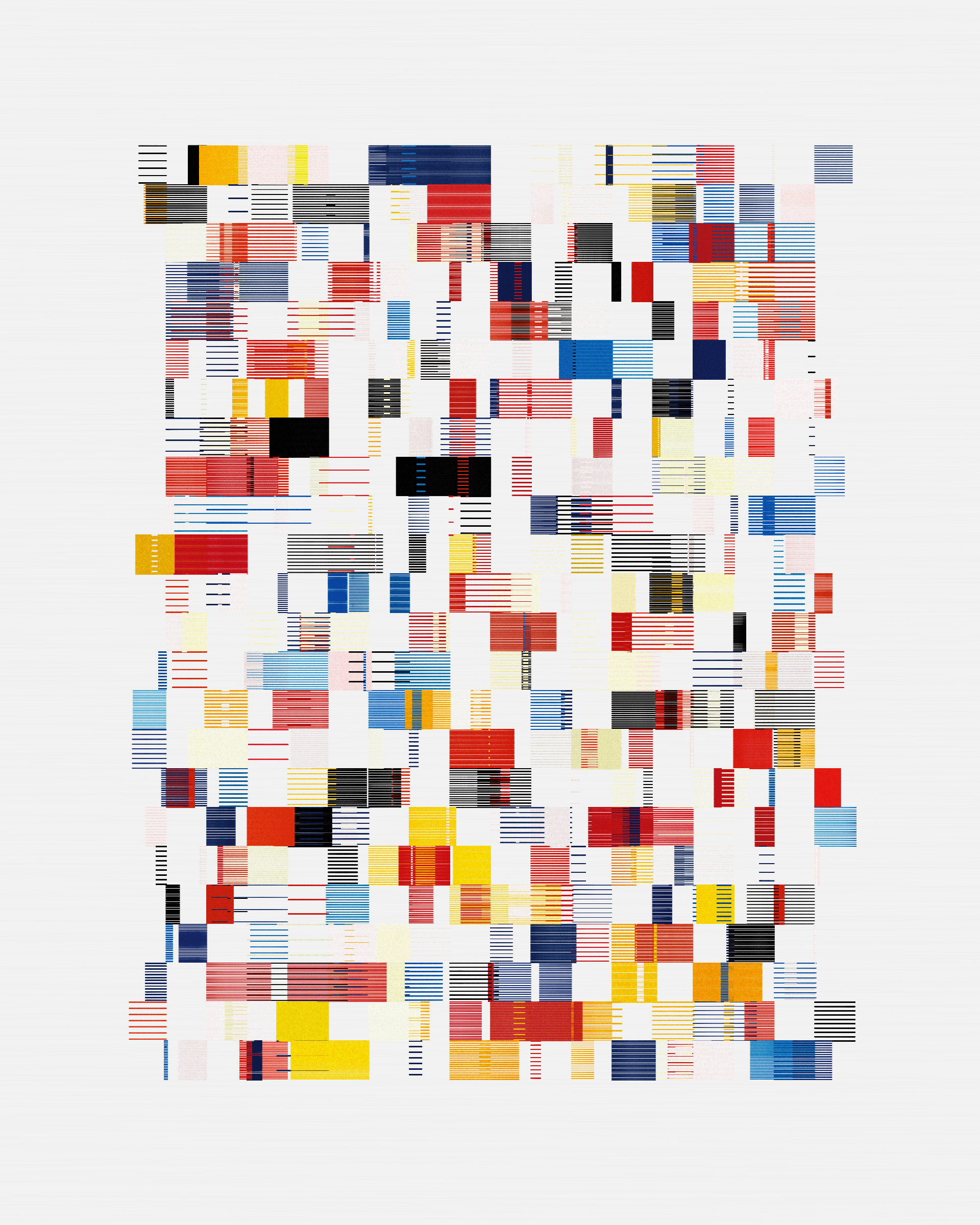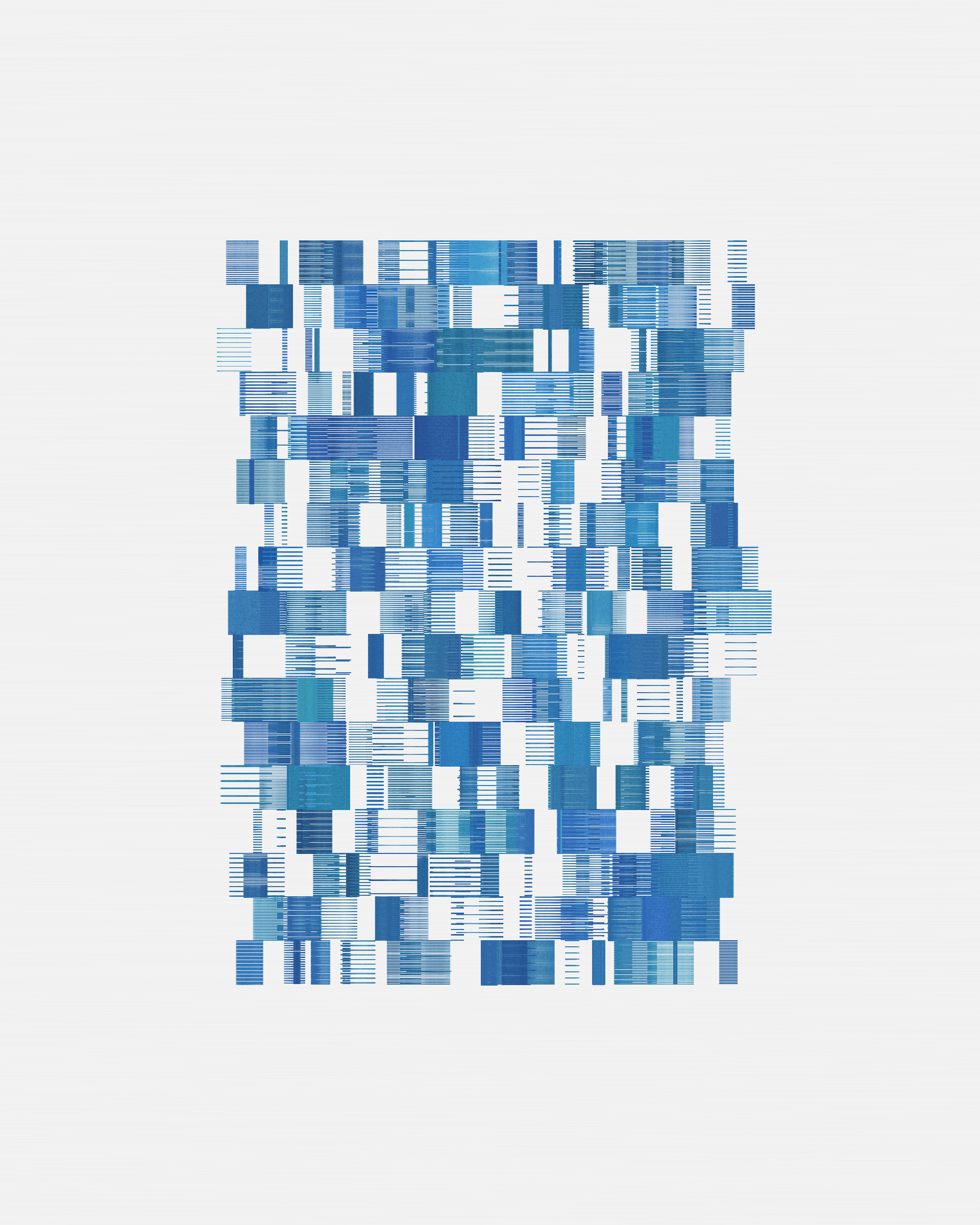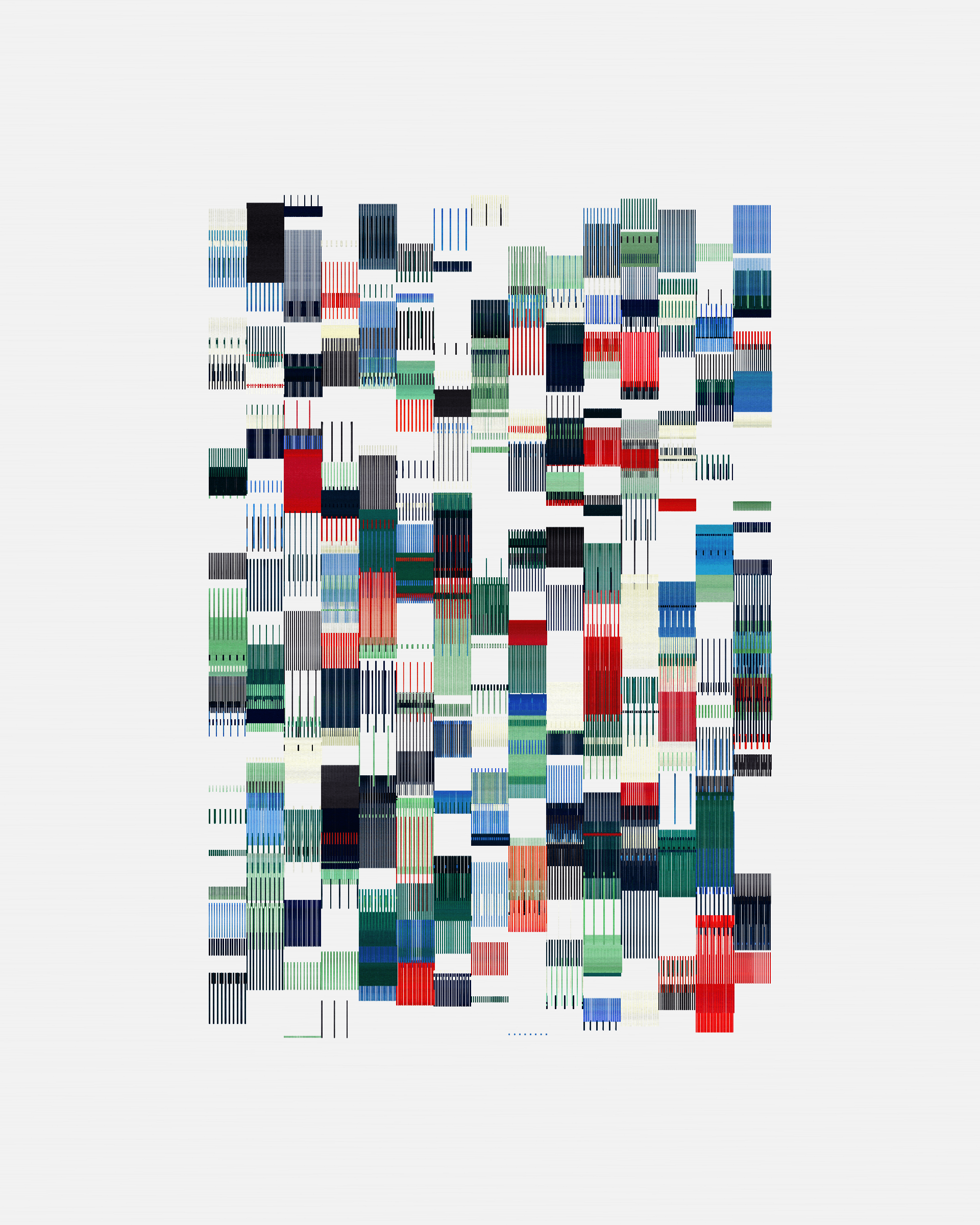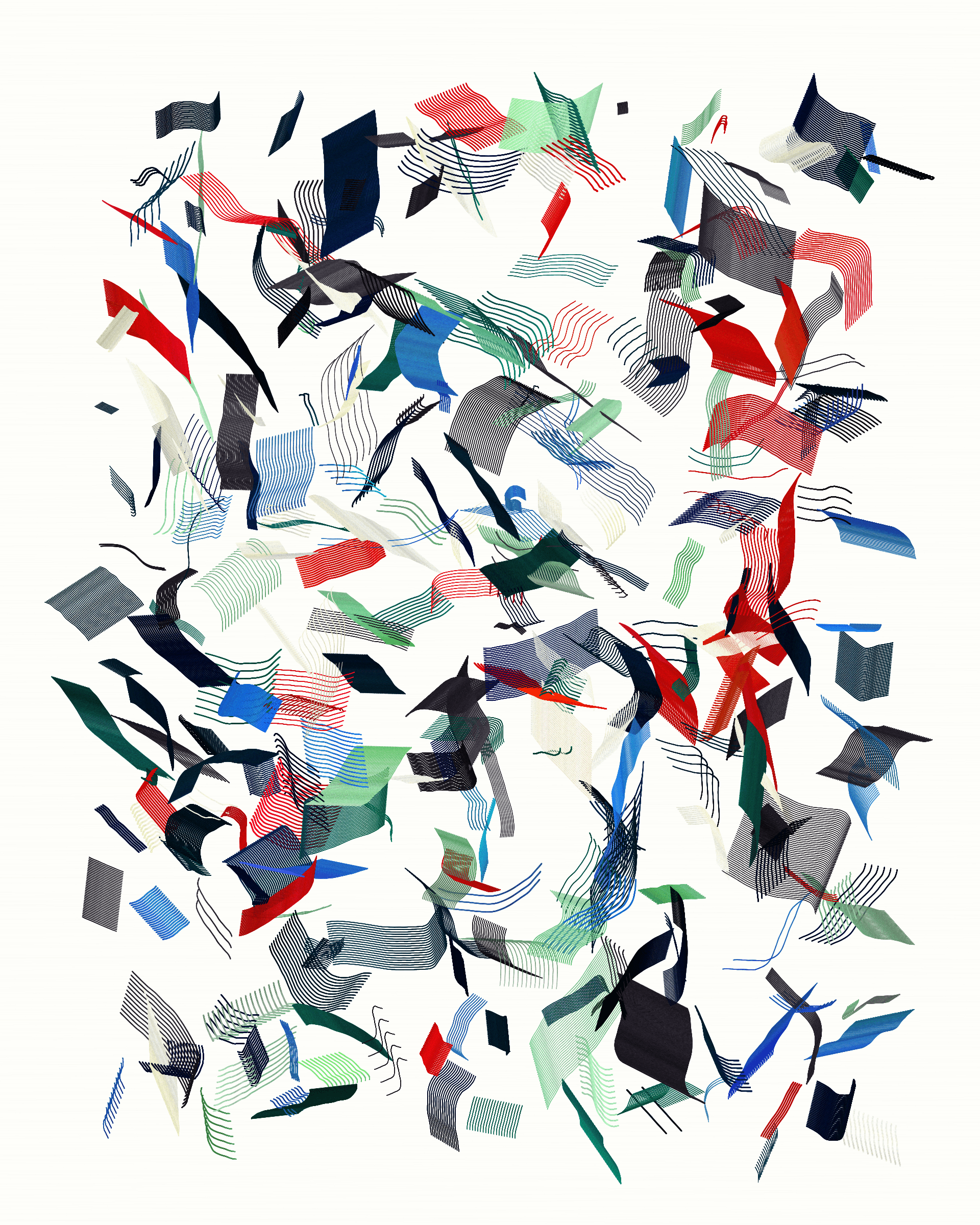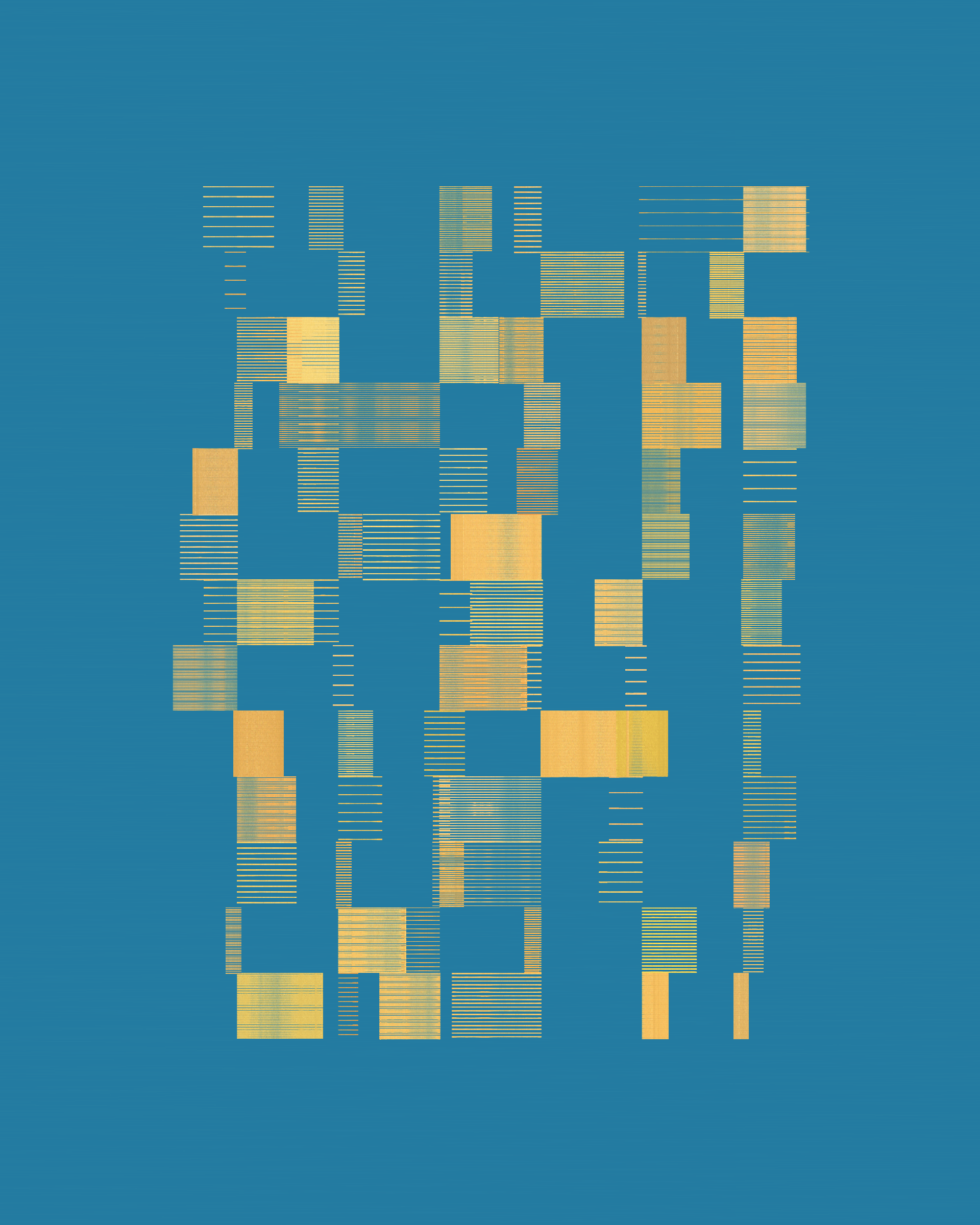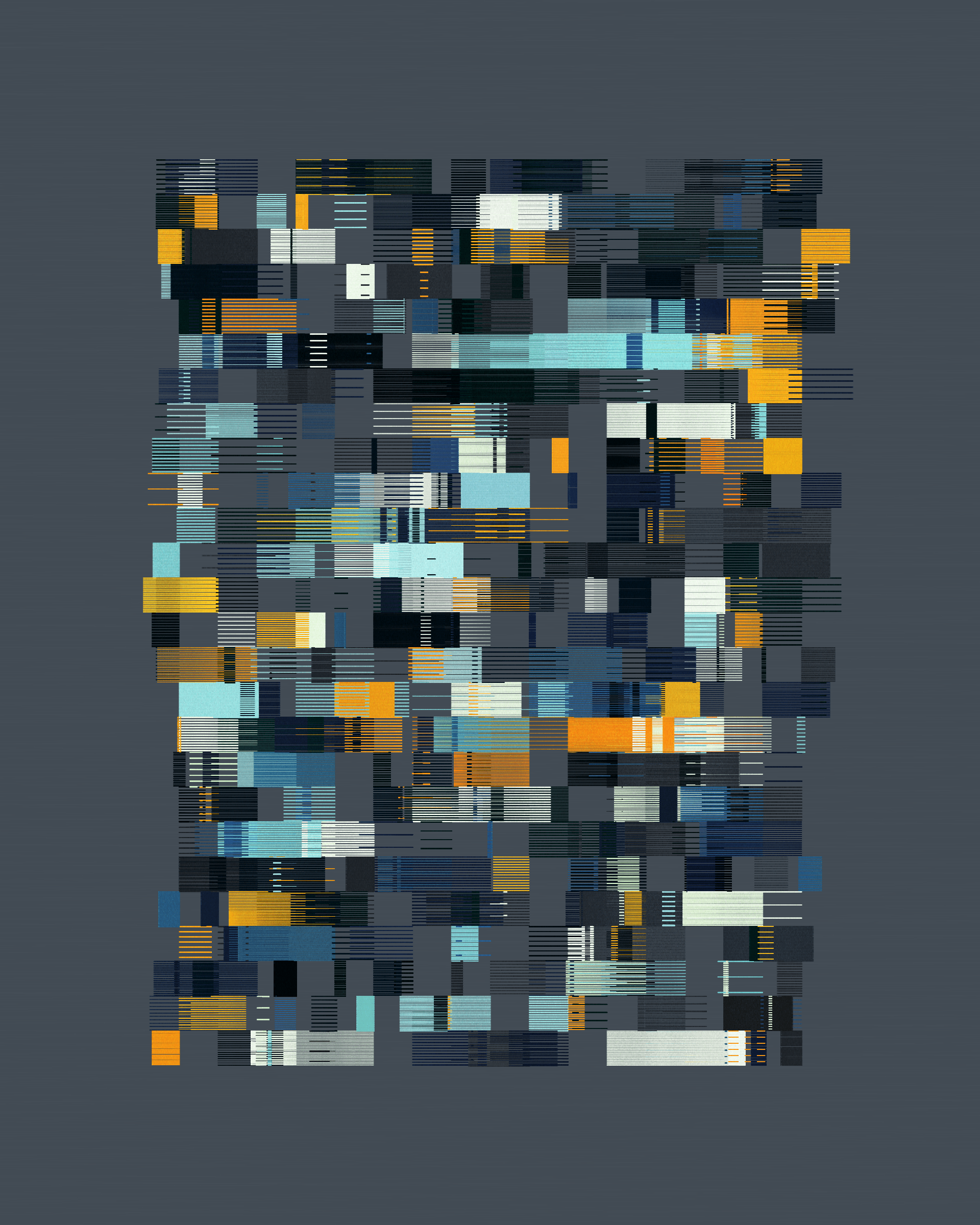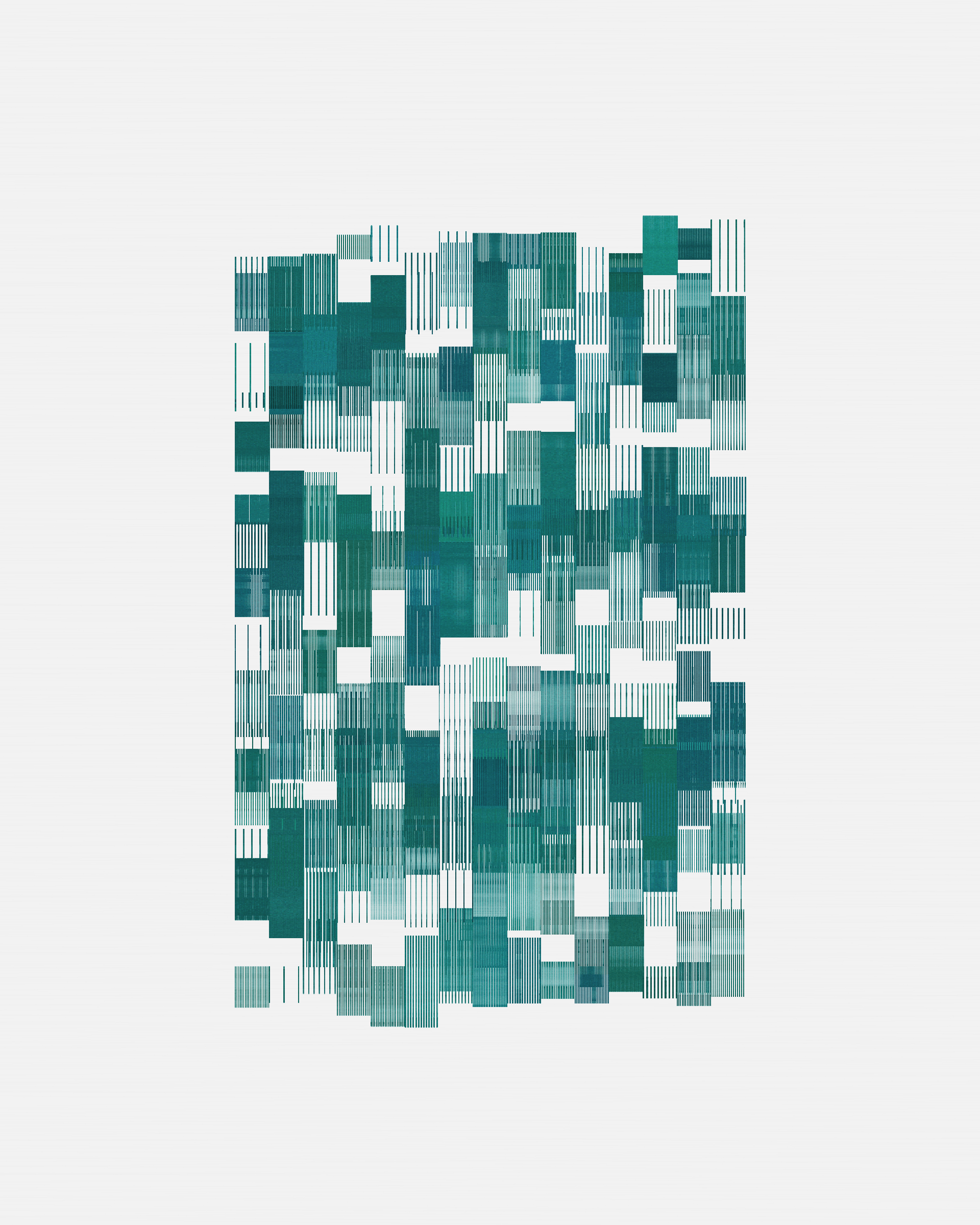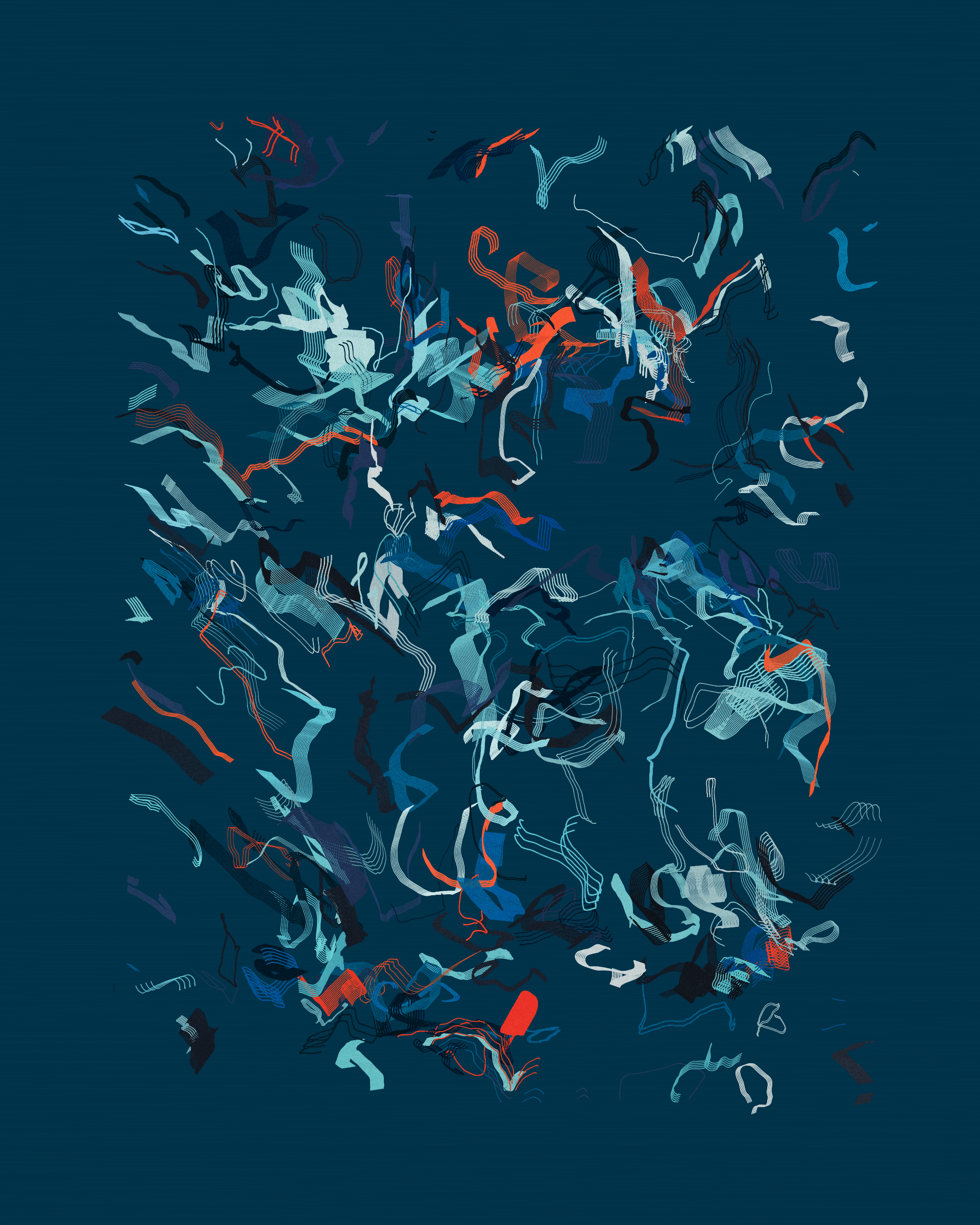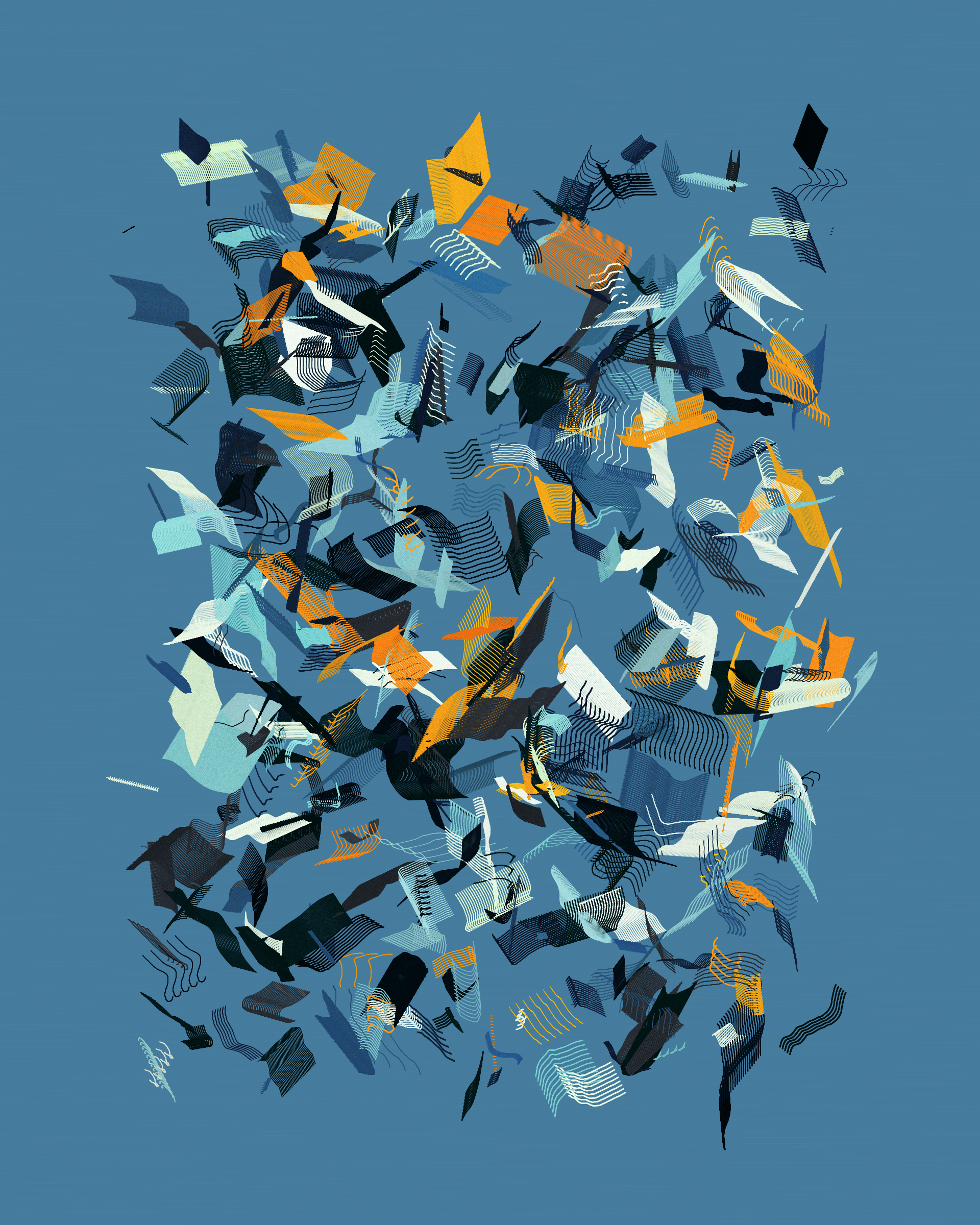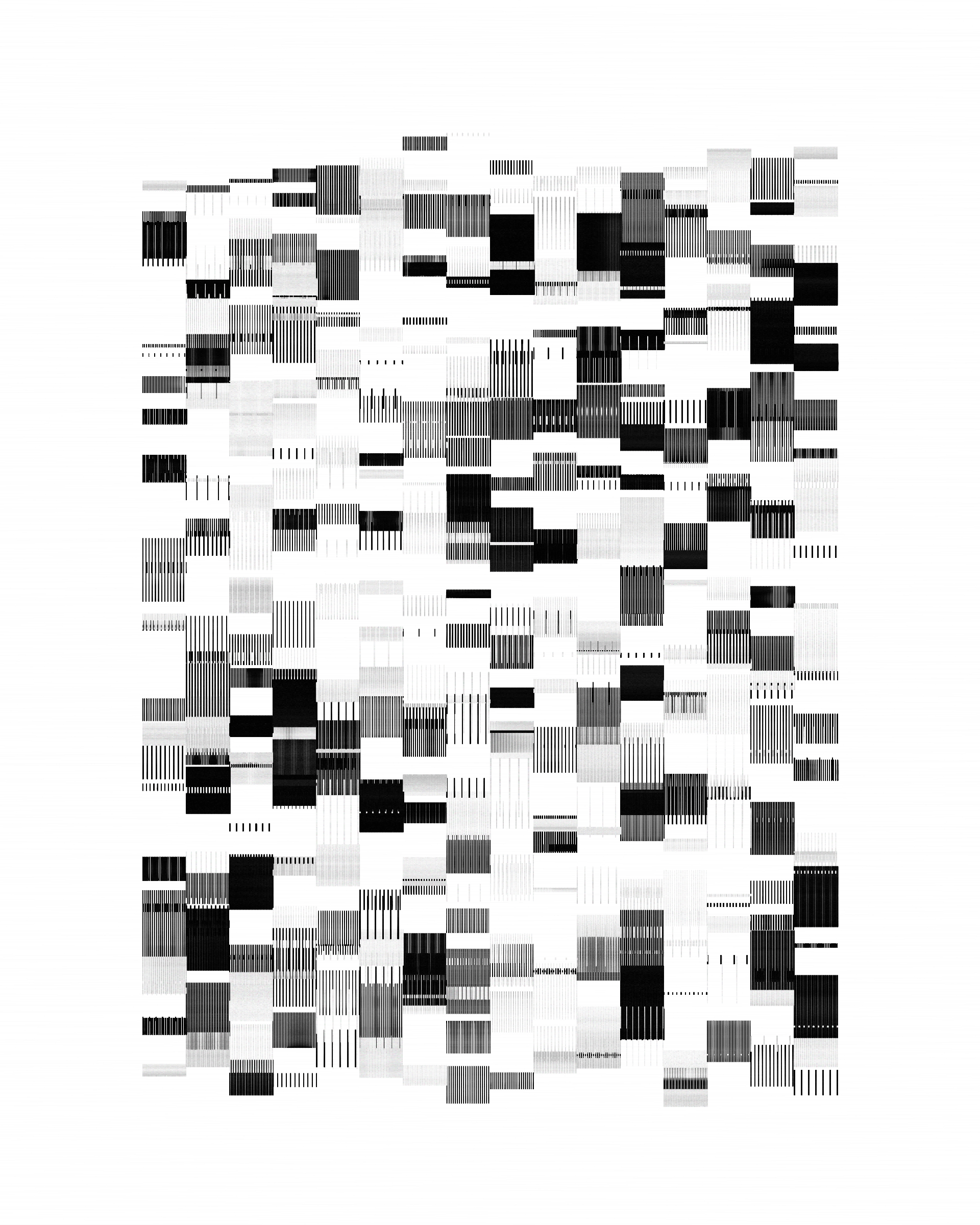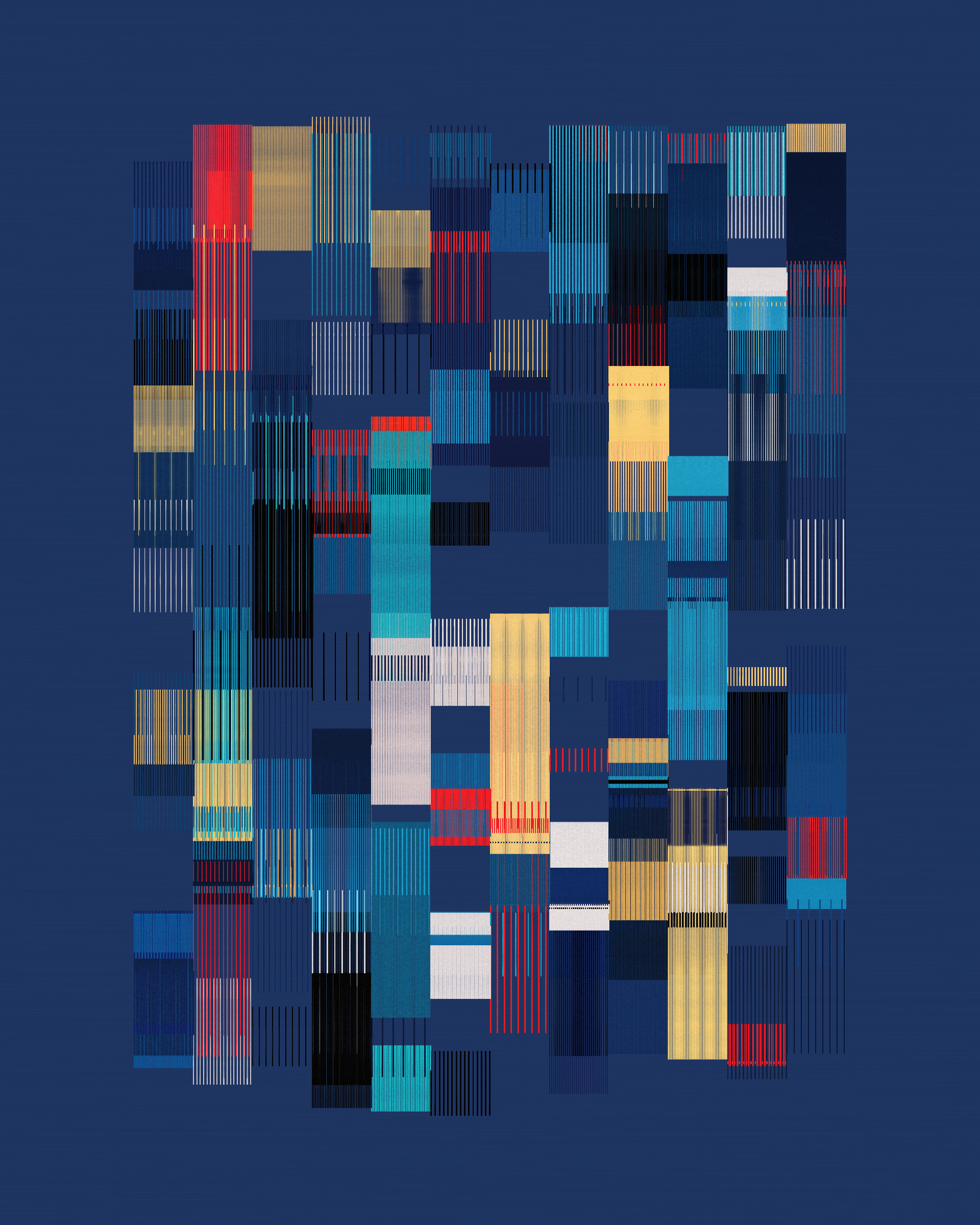 Art Blocks Presents
Rinascita
Stefano Contiero
Works
Recently listed
About Rinascita
When feeling stuck, go back to your roots. Rinascita is the legacy of Essenza, rebirth through epiphany. A celebration of gratitude, joy, and family. In a sudden awareness of the raw greatness of life....
Past releases
Released on Aug 1, 2021 7:00 PM UTC
1111 works released
About the artist
Stefano Contiero
b. 1991 Bassano del Grappa, Italy Lives and works in Bassano del Grappa, Italy
Stefano Contiero is an Italian-Dominican self-taught artist. He explores self-reflection and expression using generative art, through a continuous feedback loop between his subconscious and technology. After developing his craft in solitude for many years, in 2021, he...
Learn more