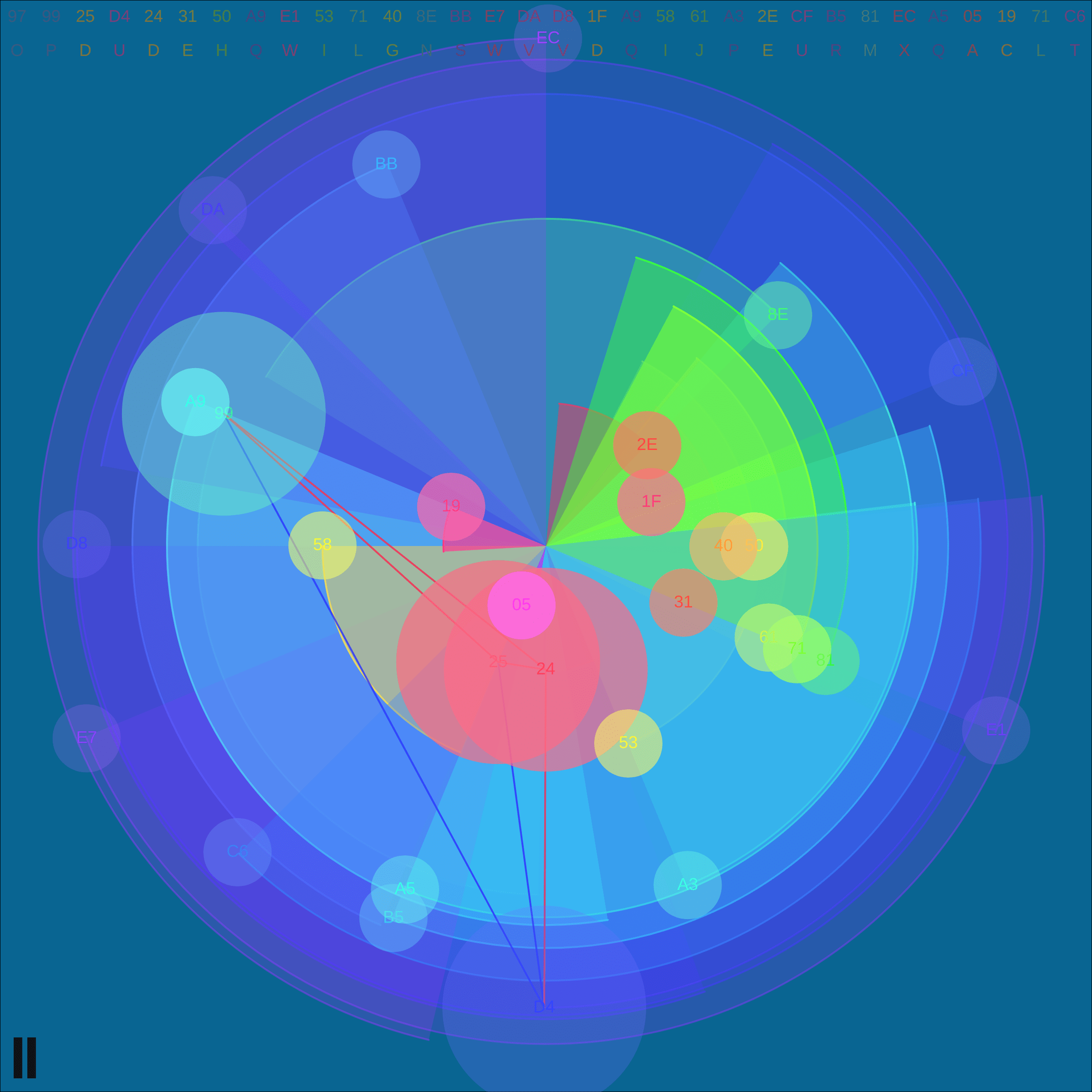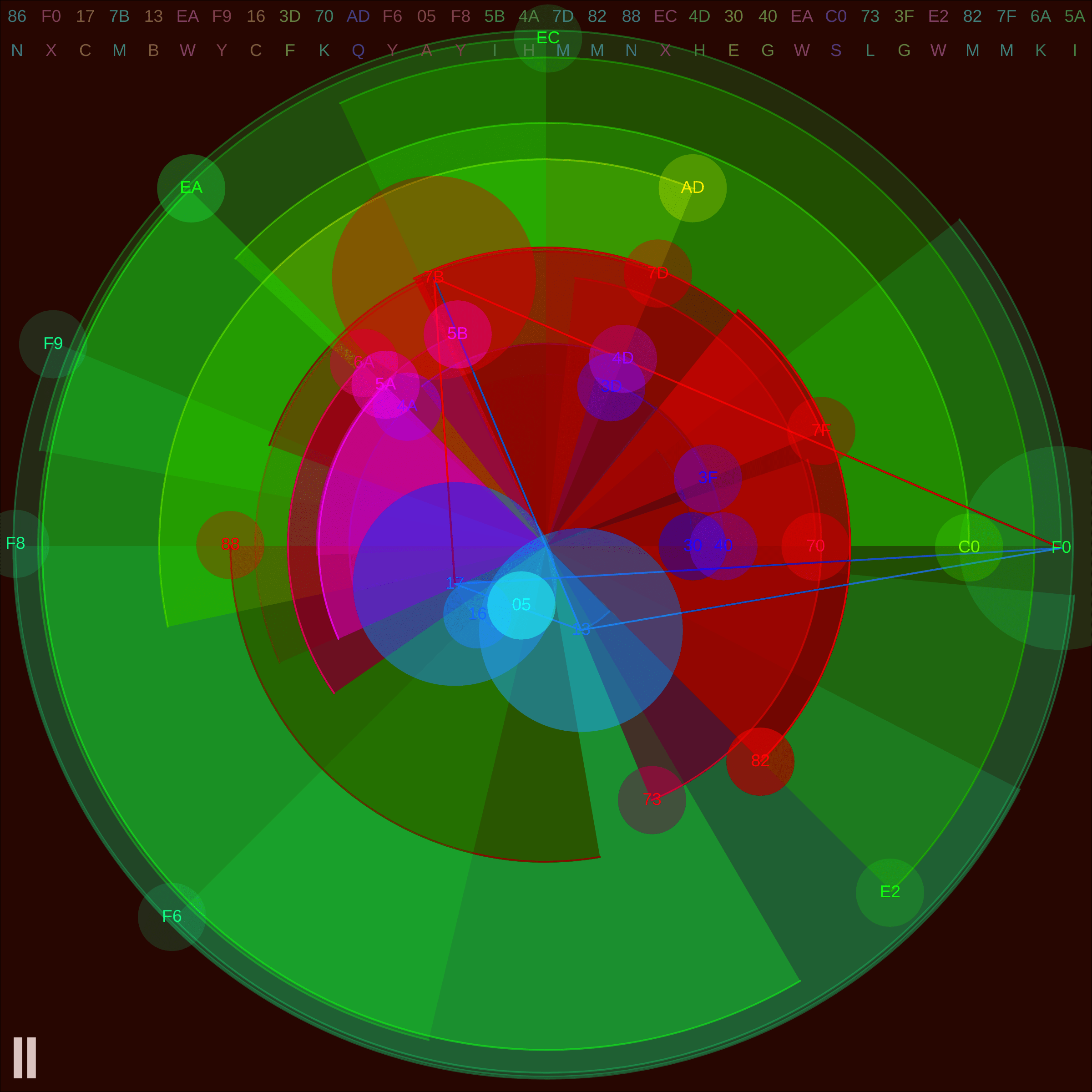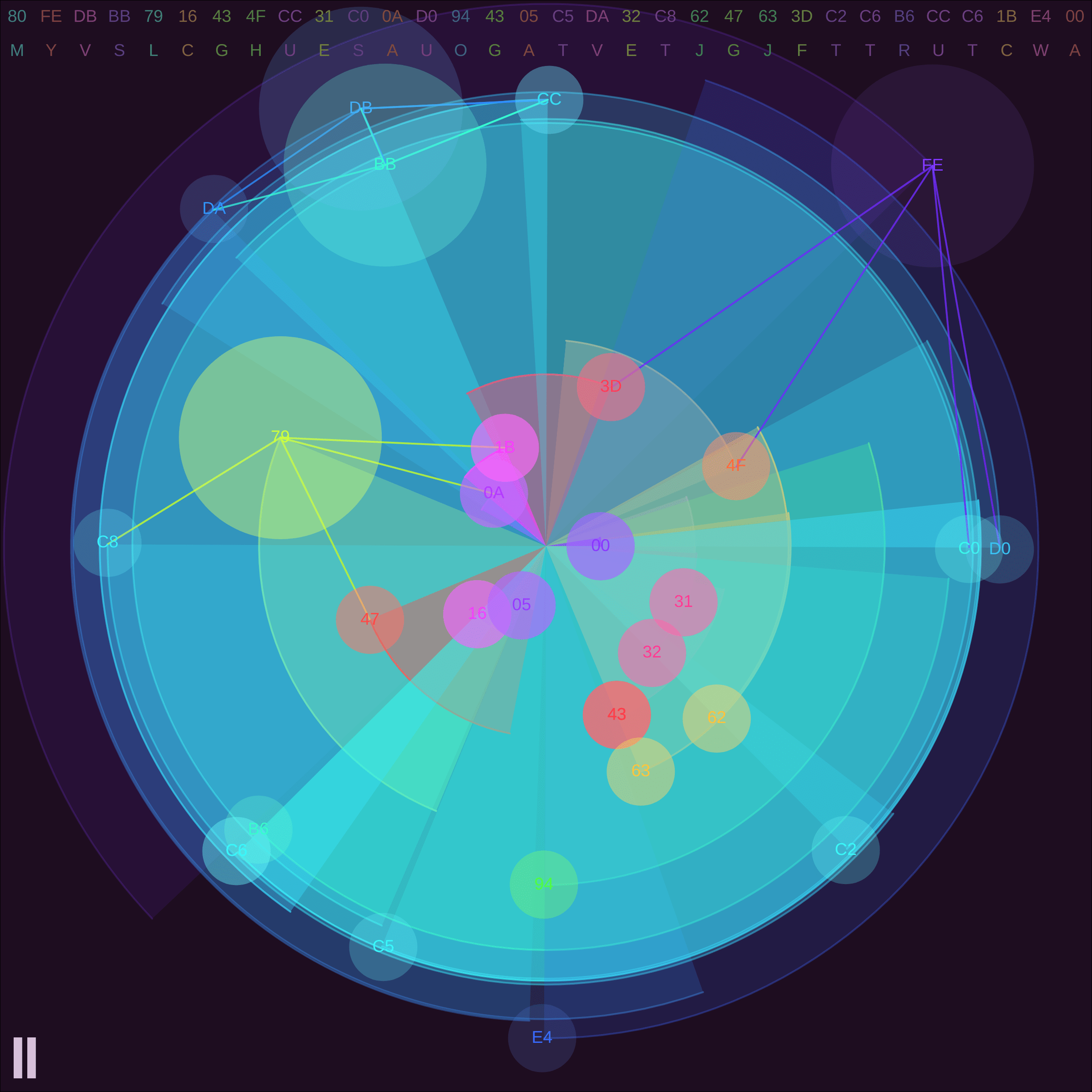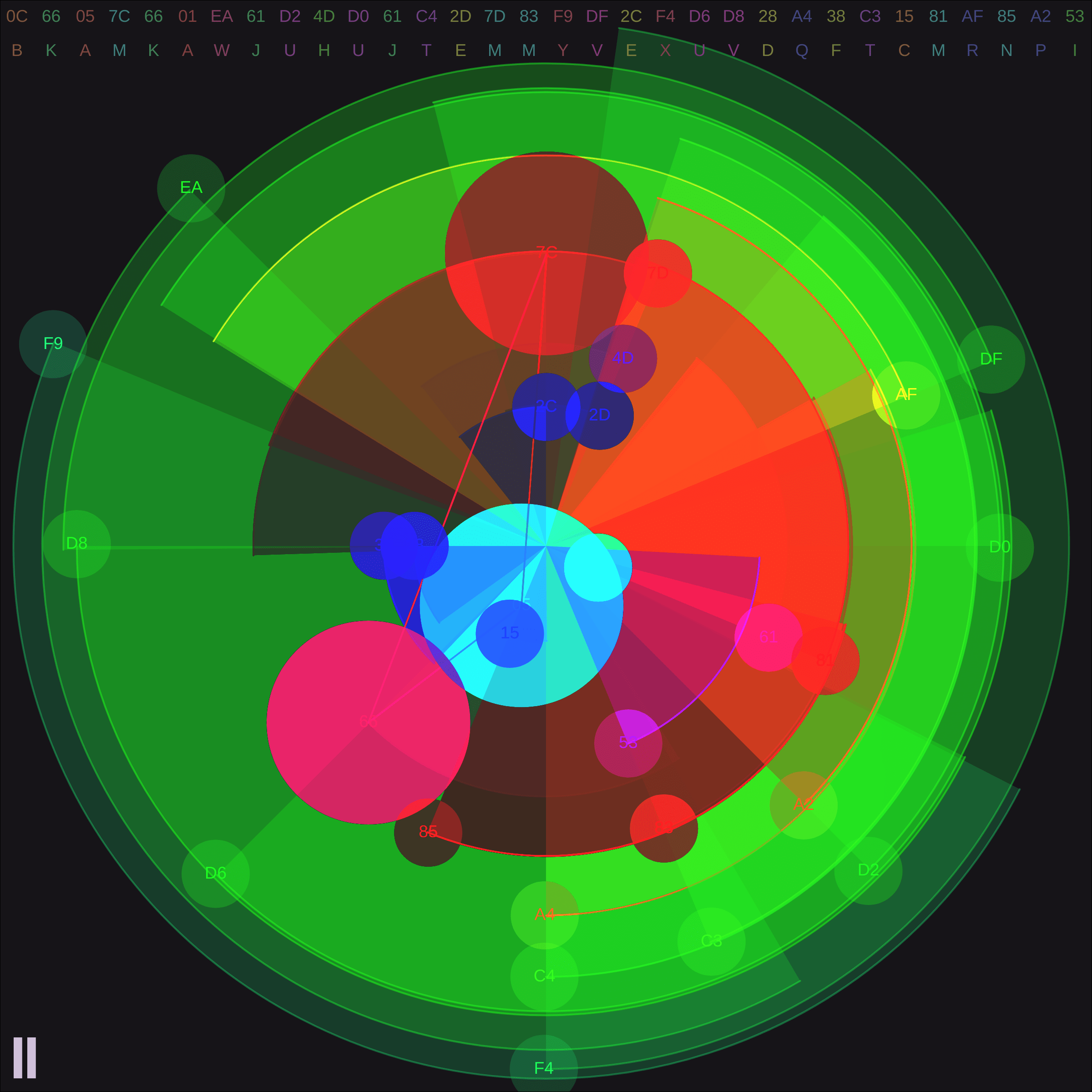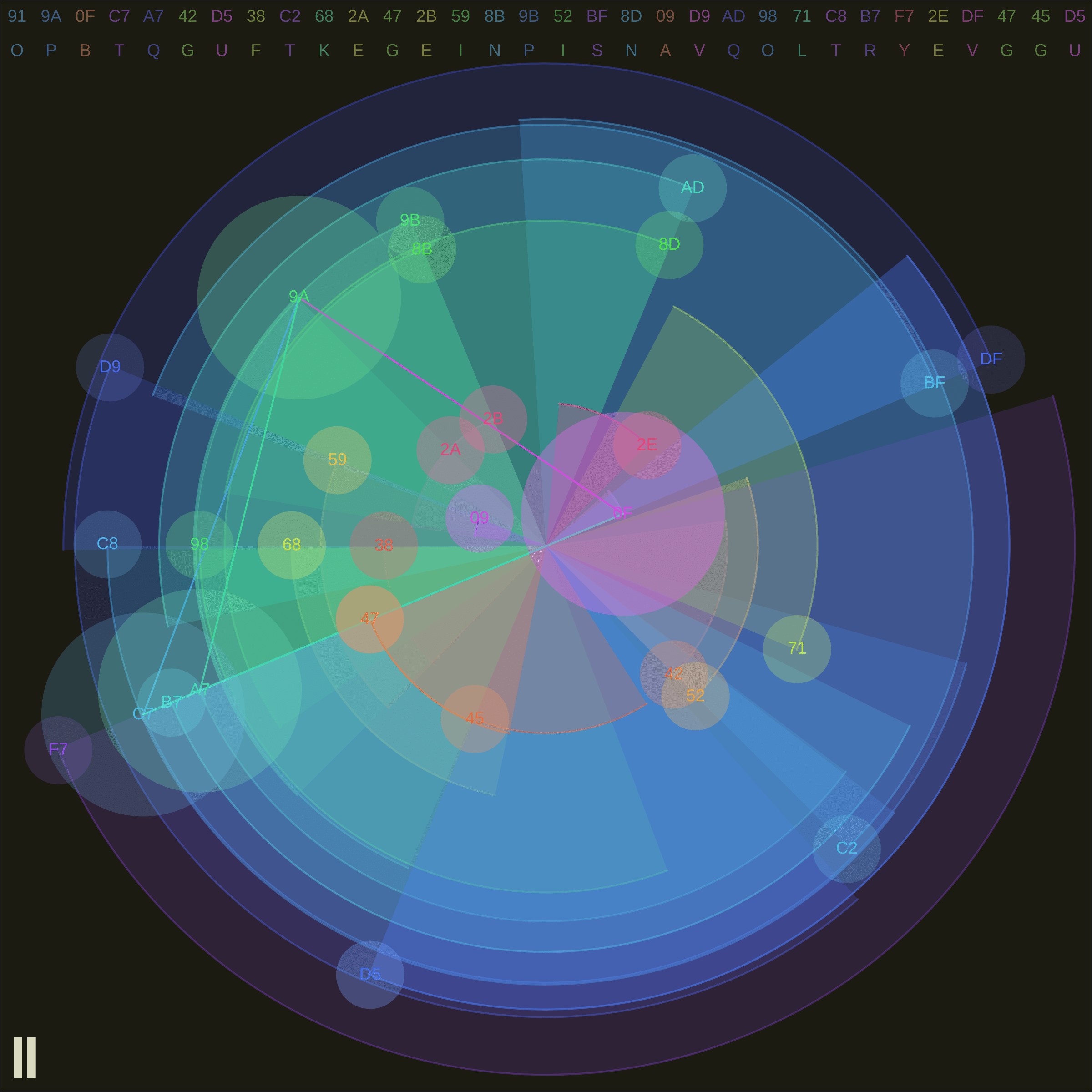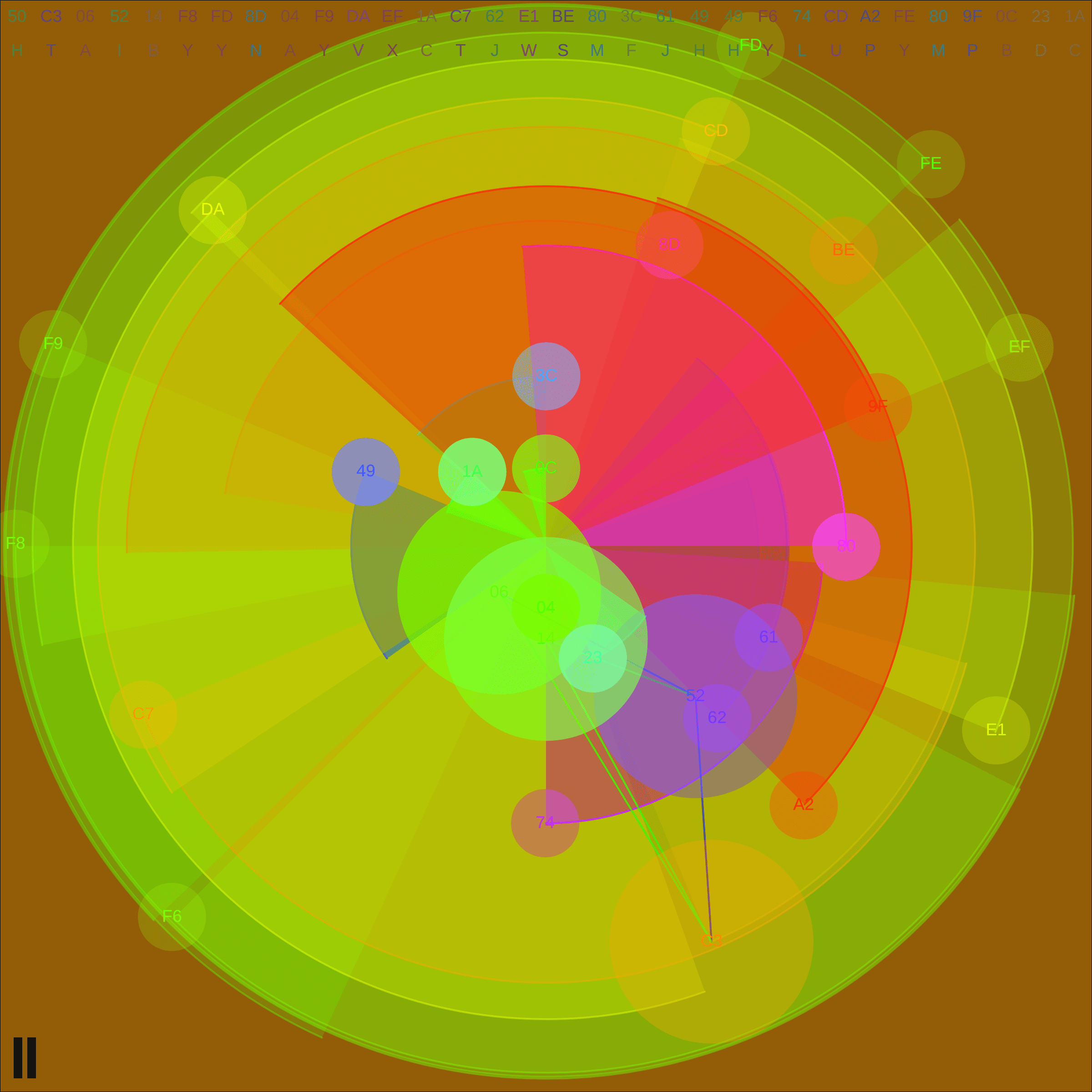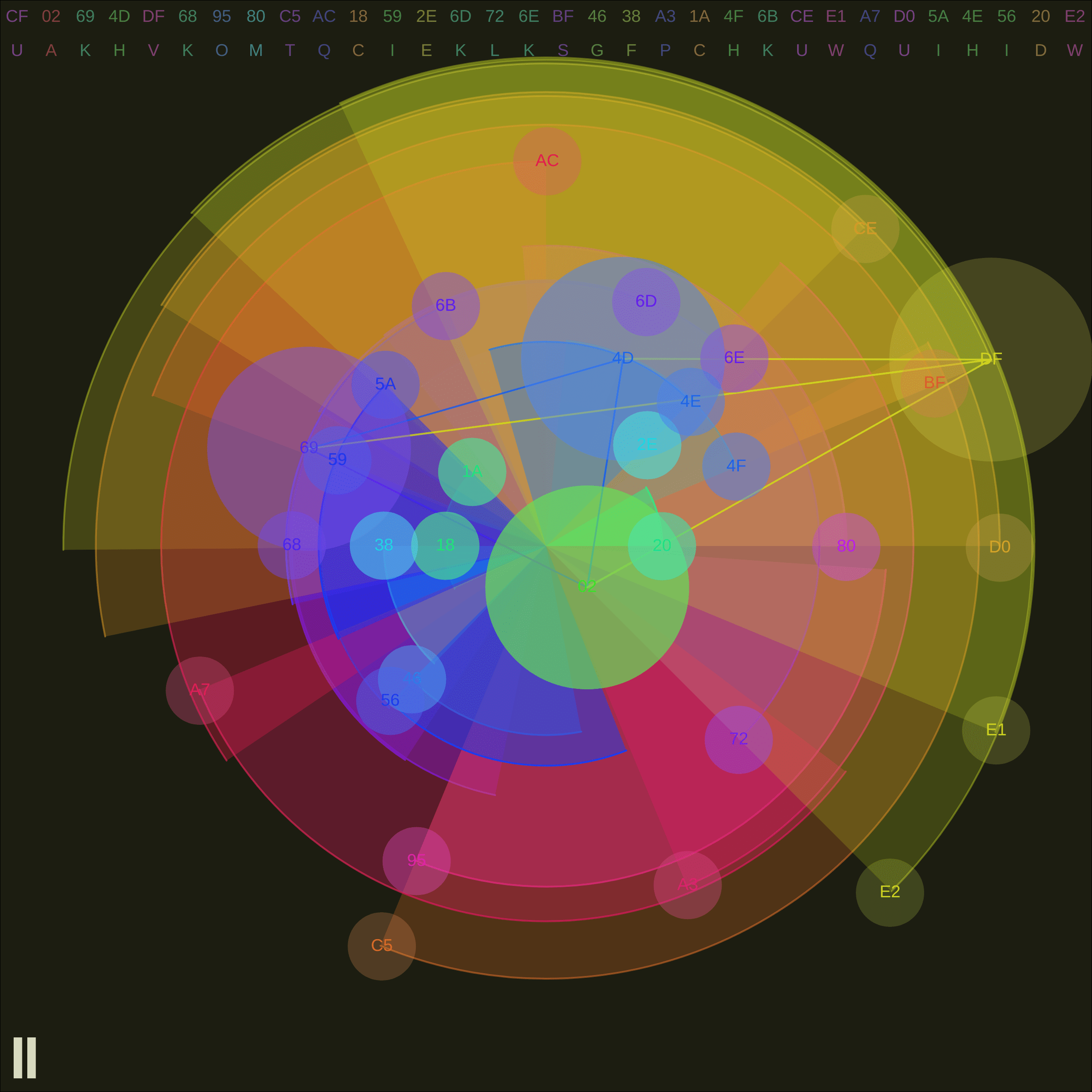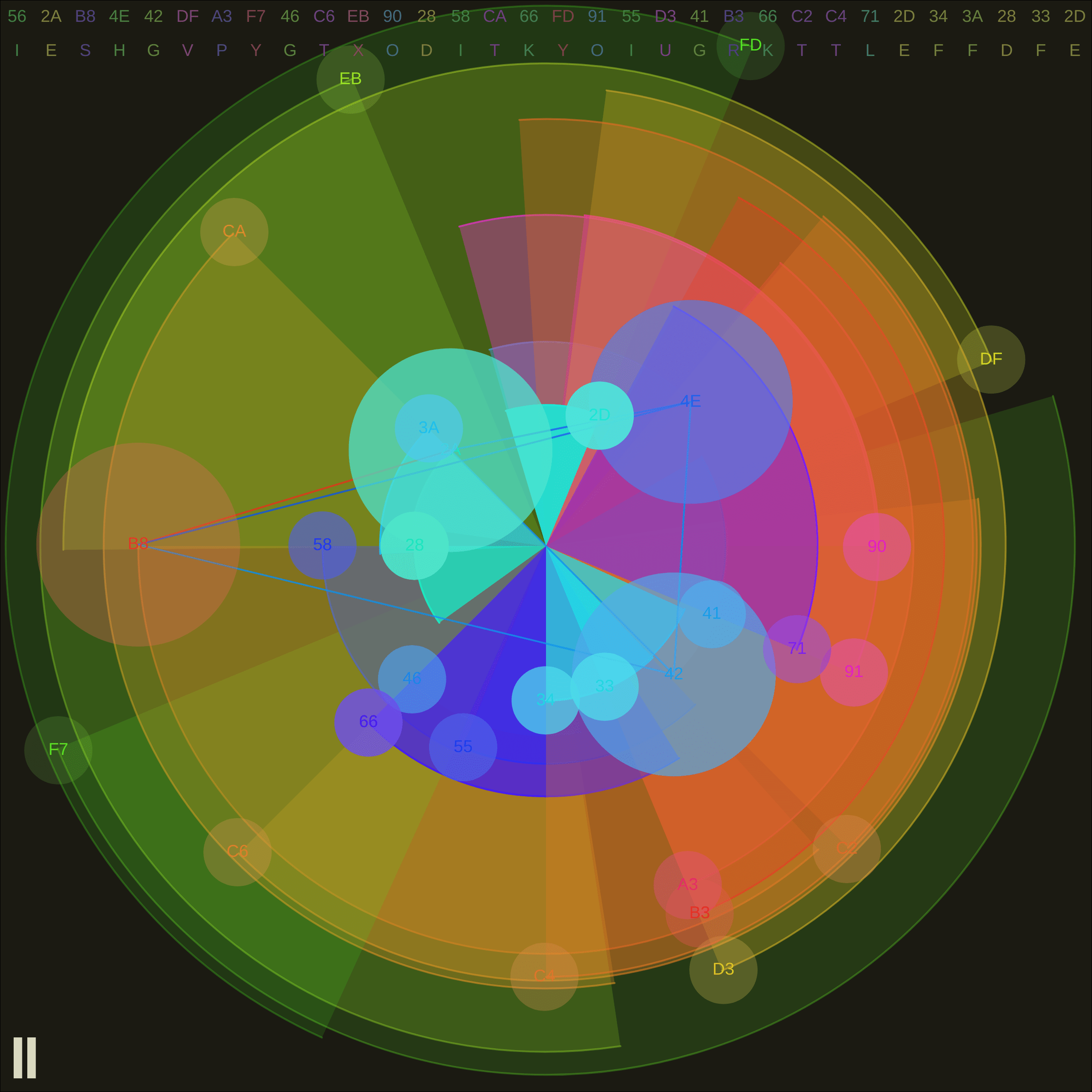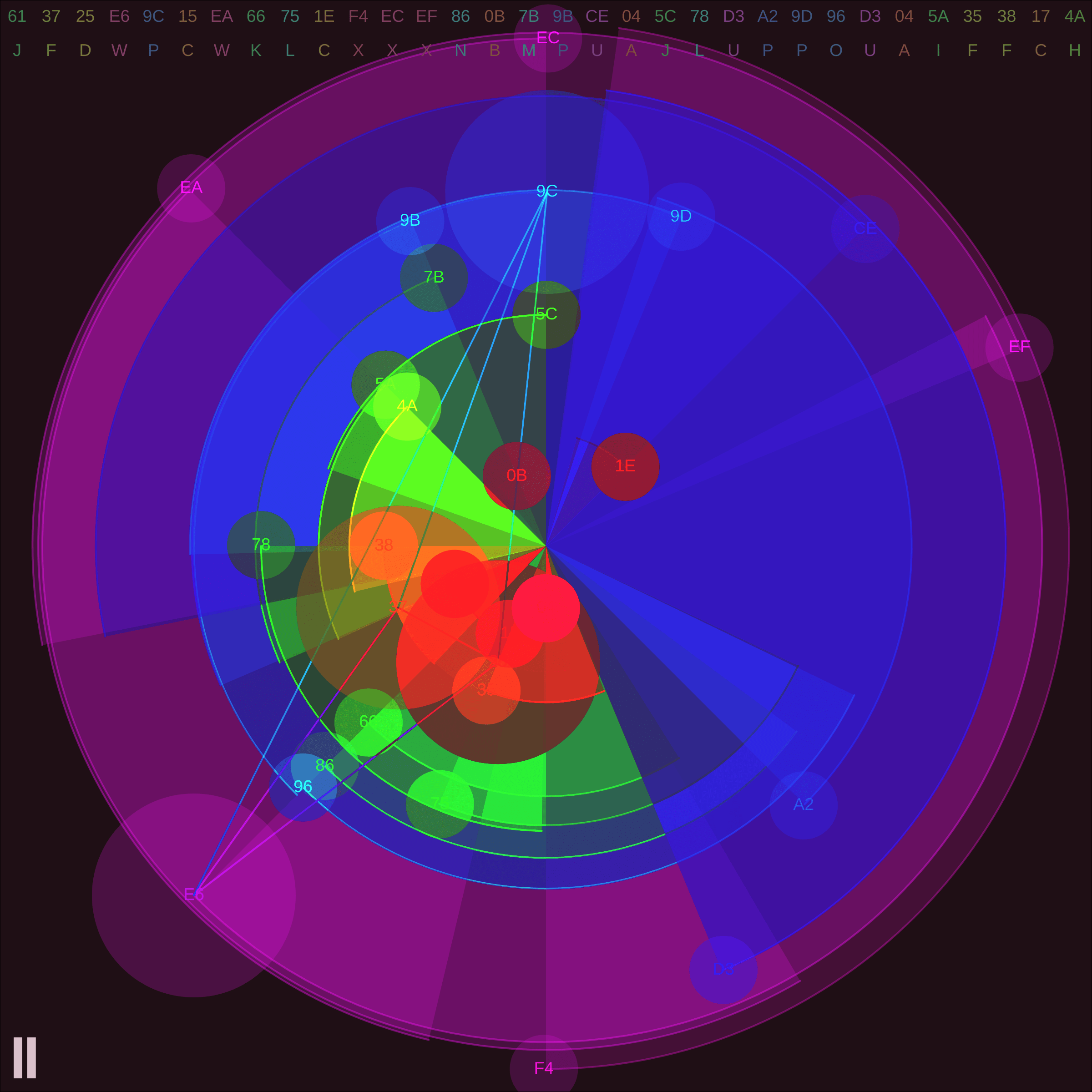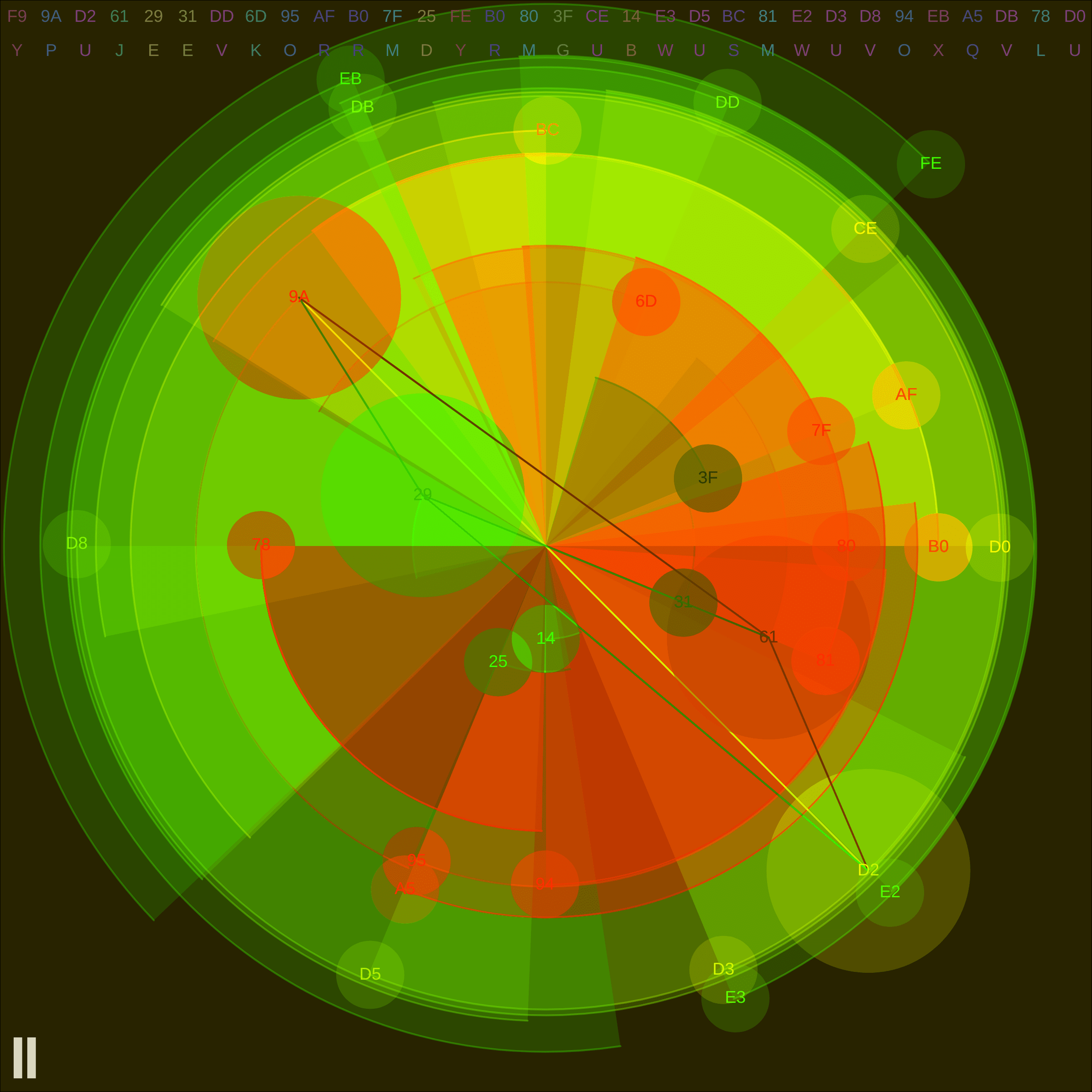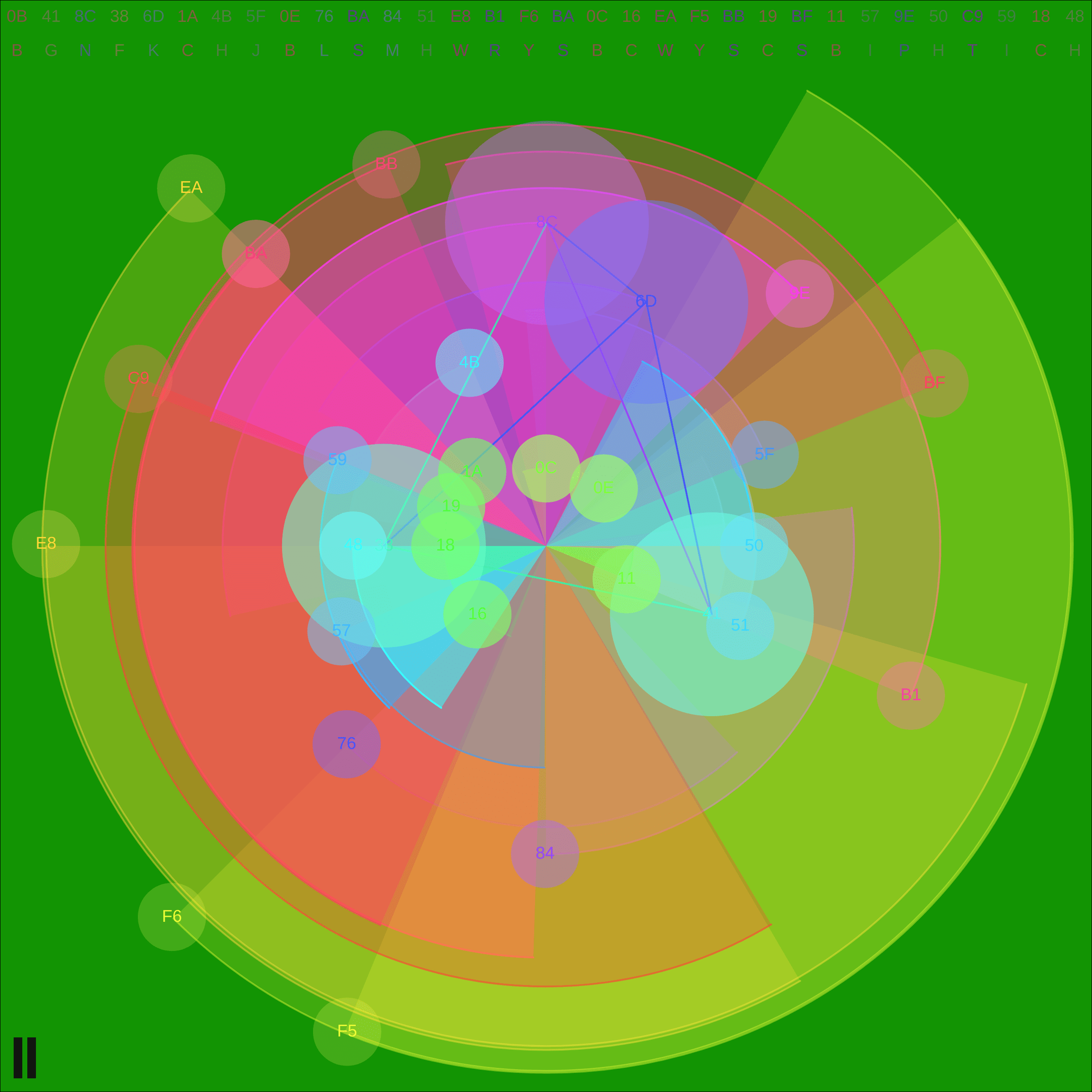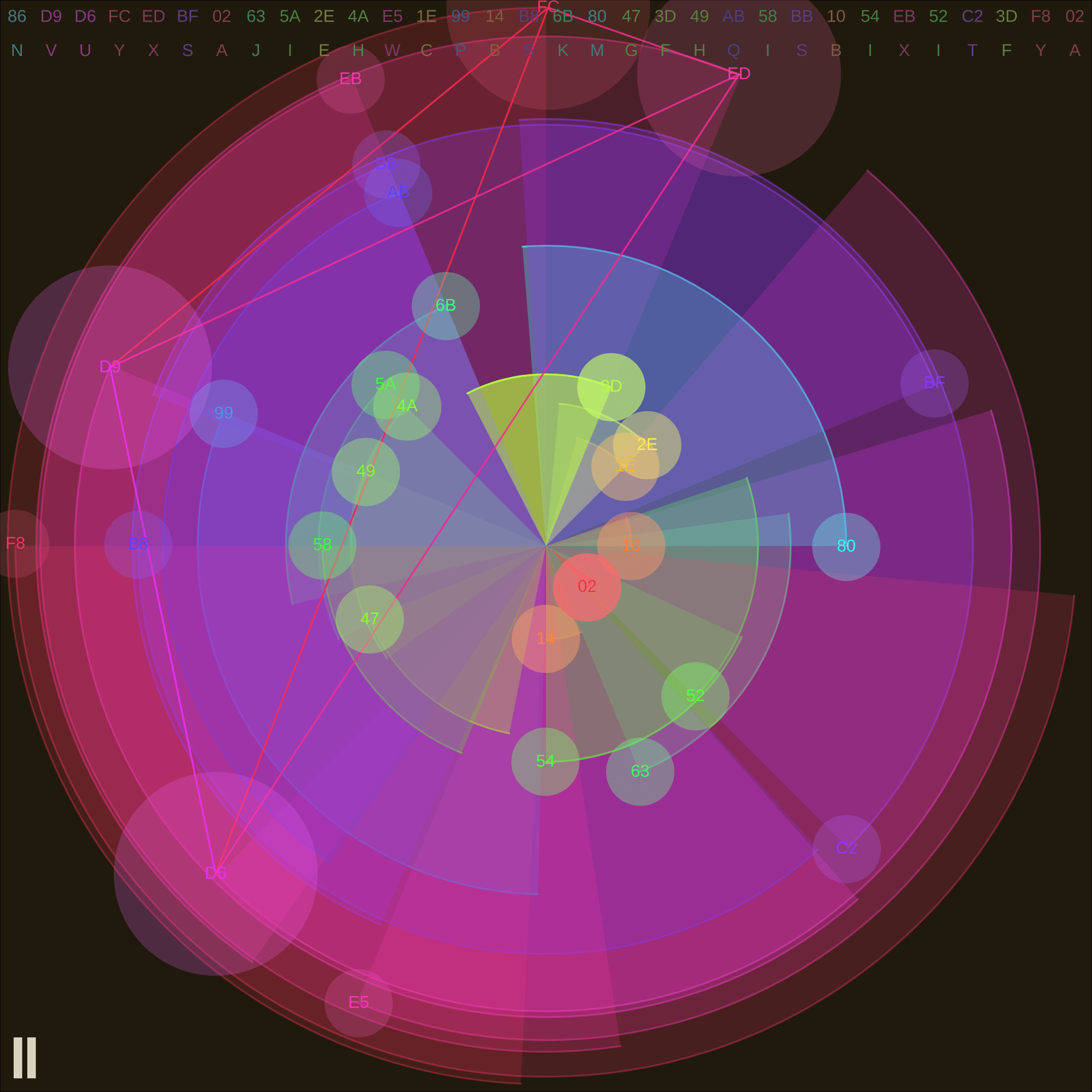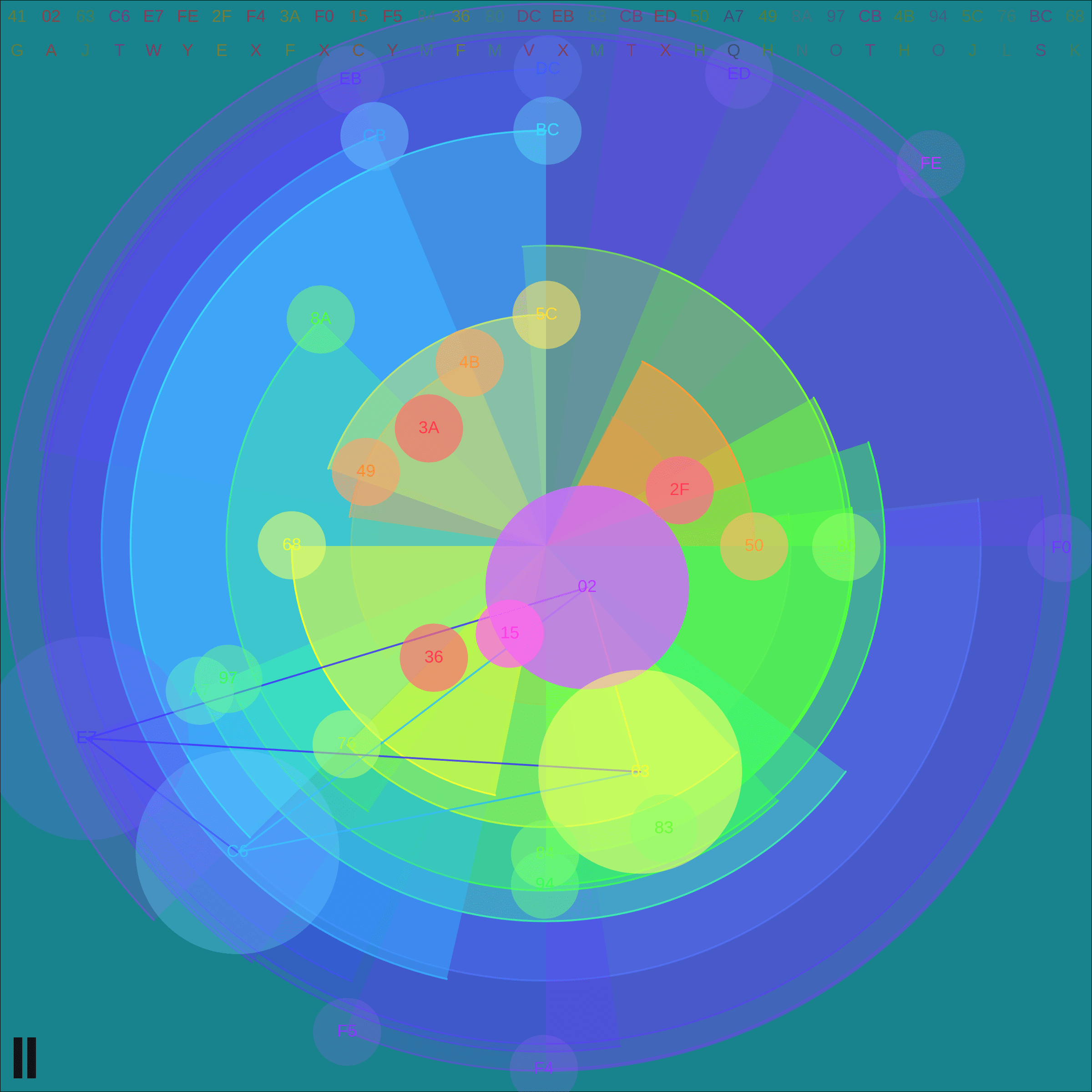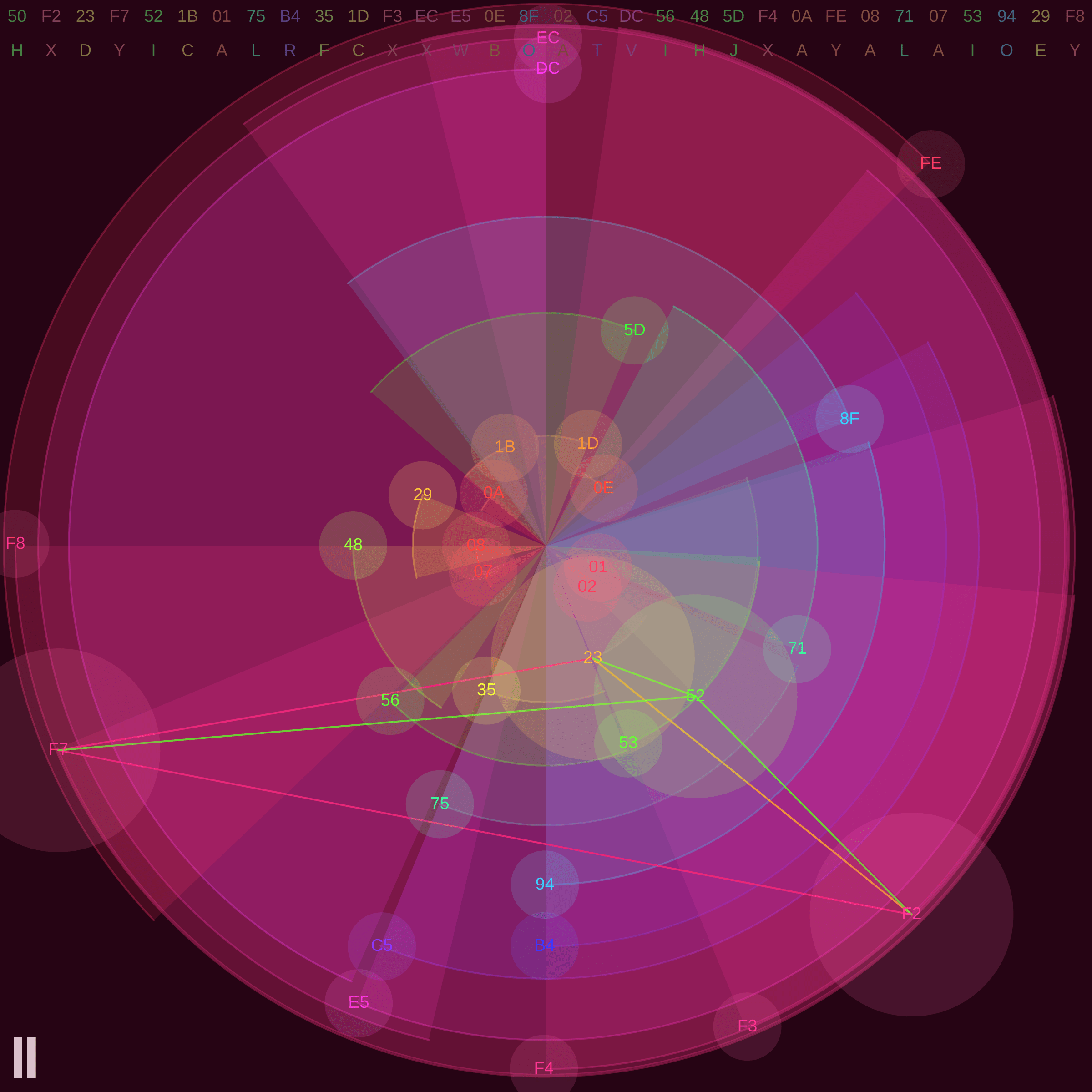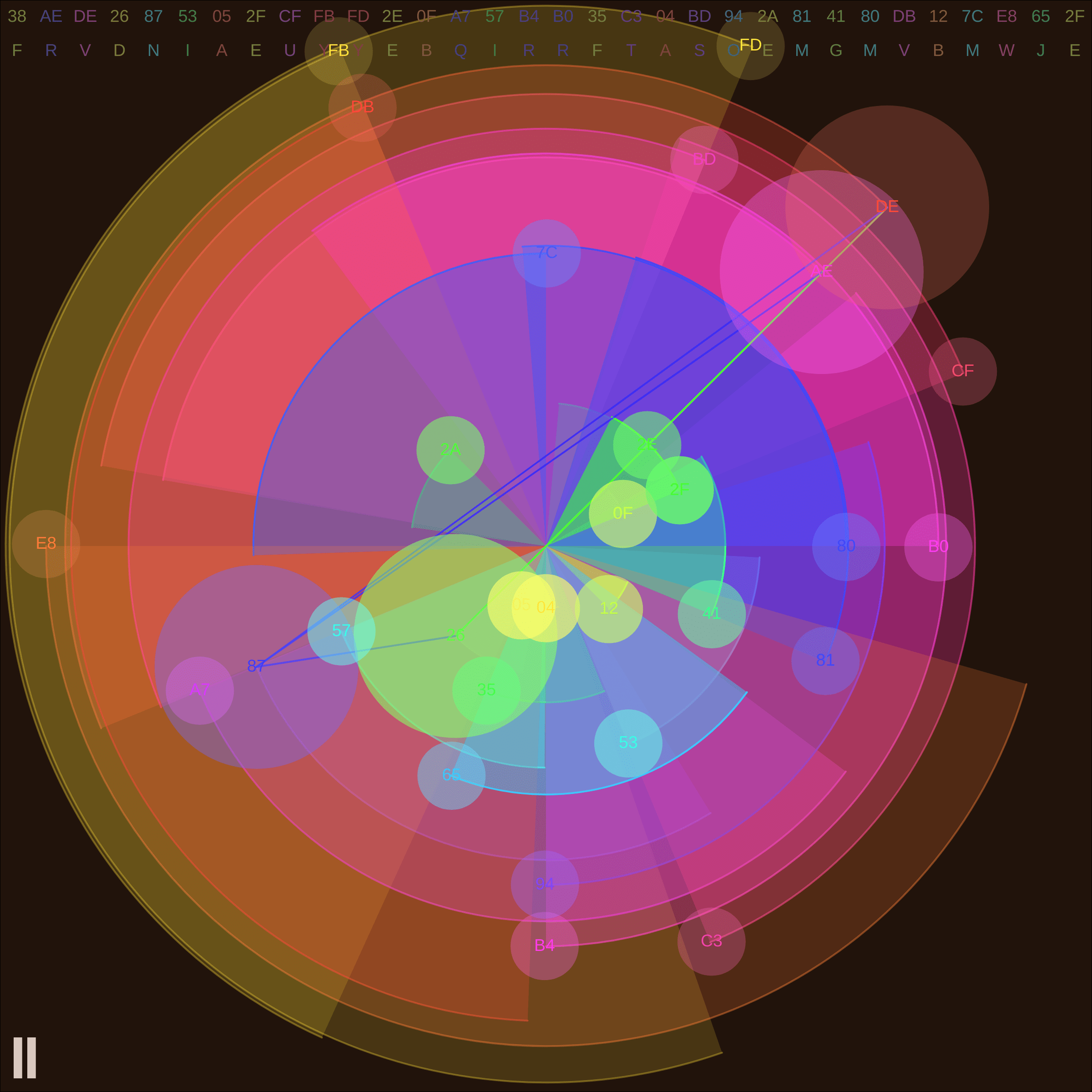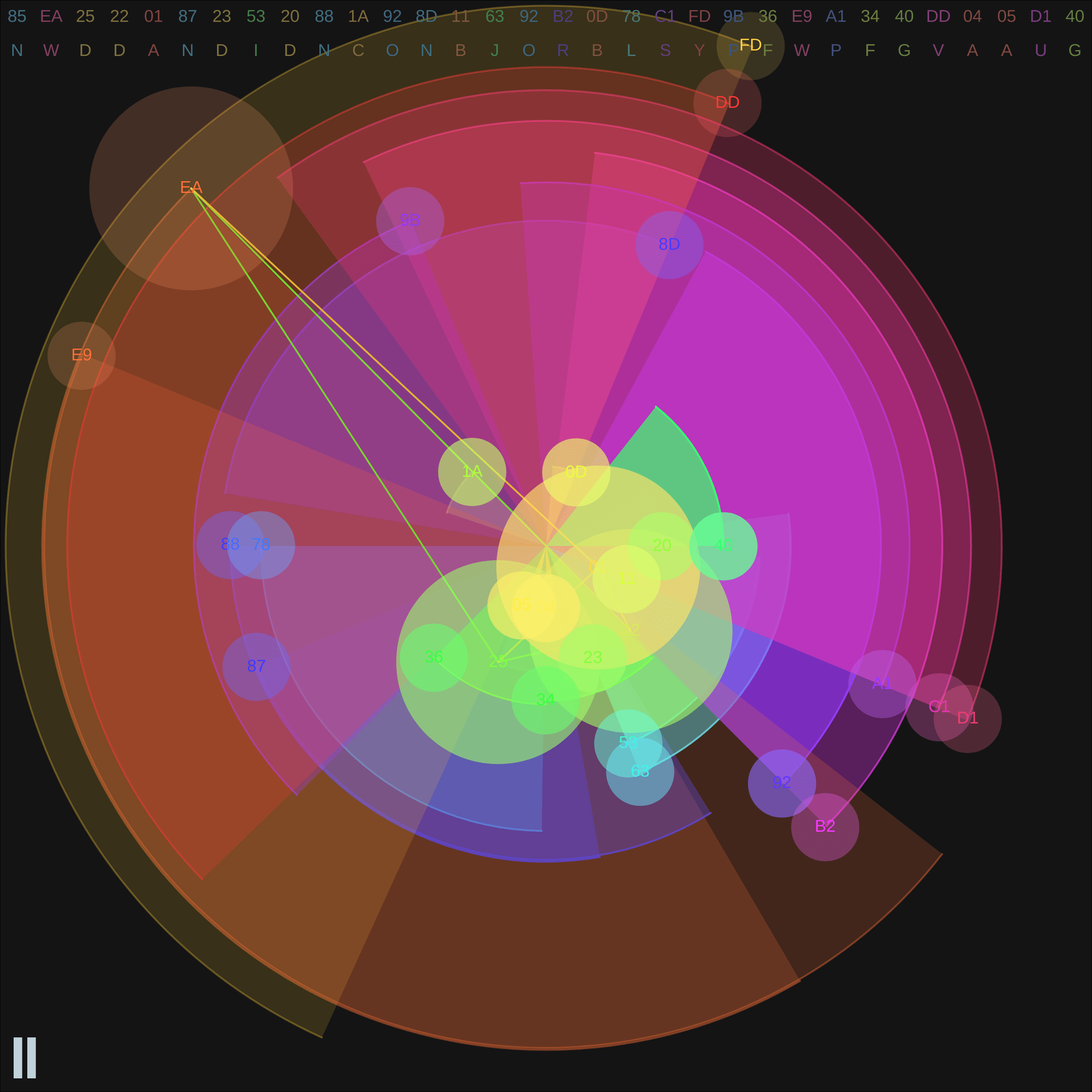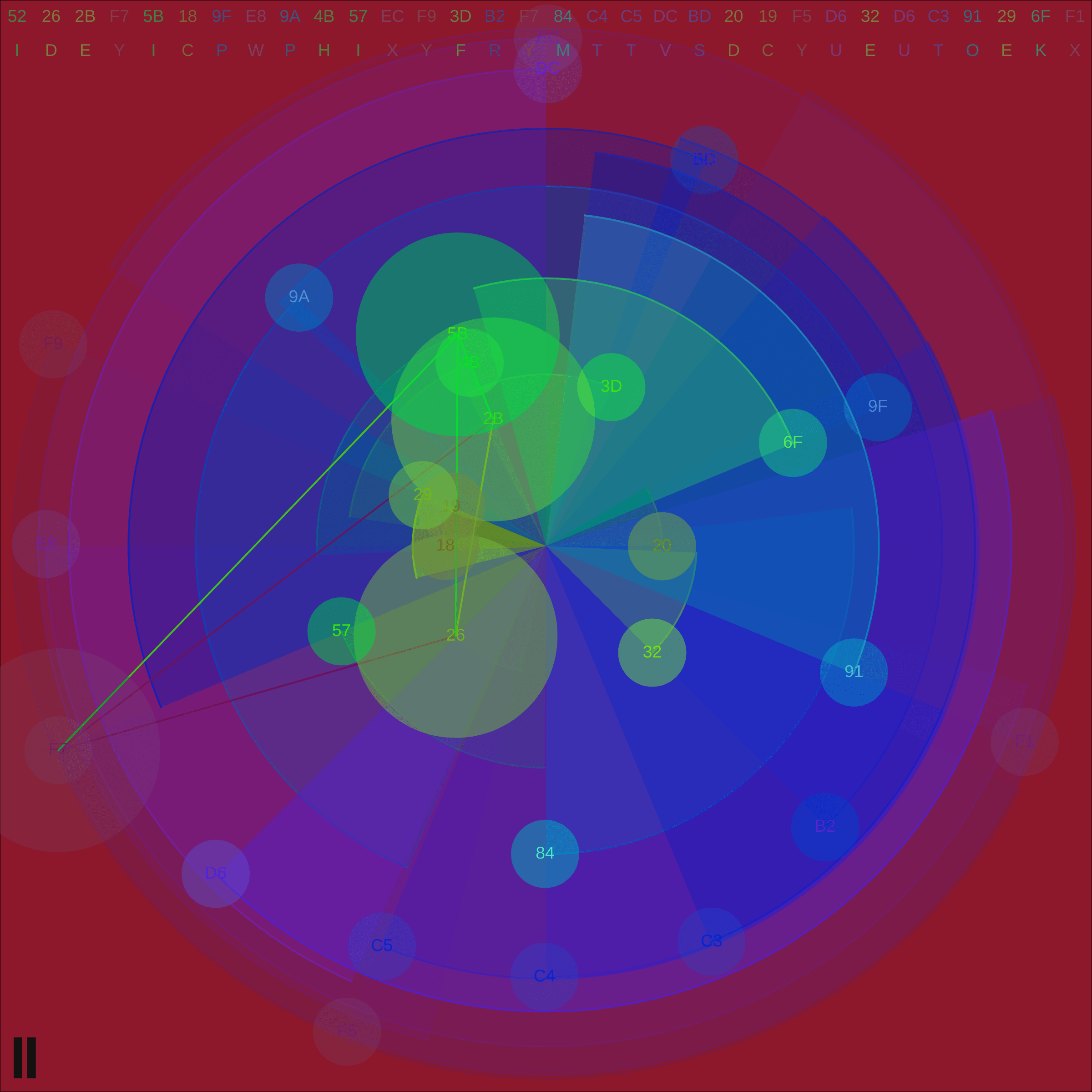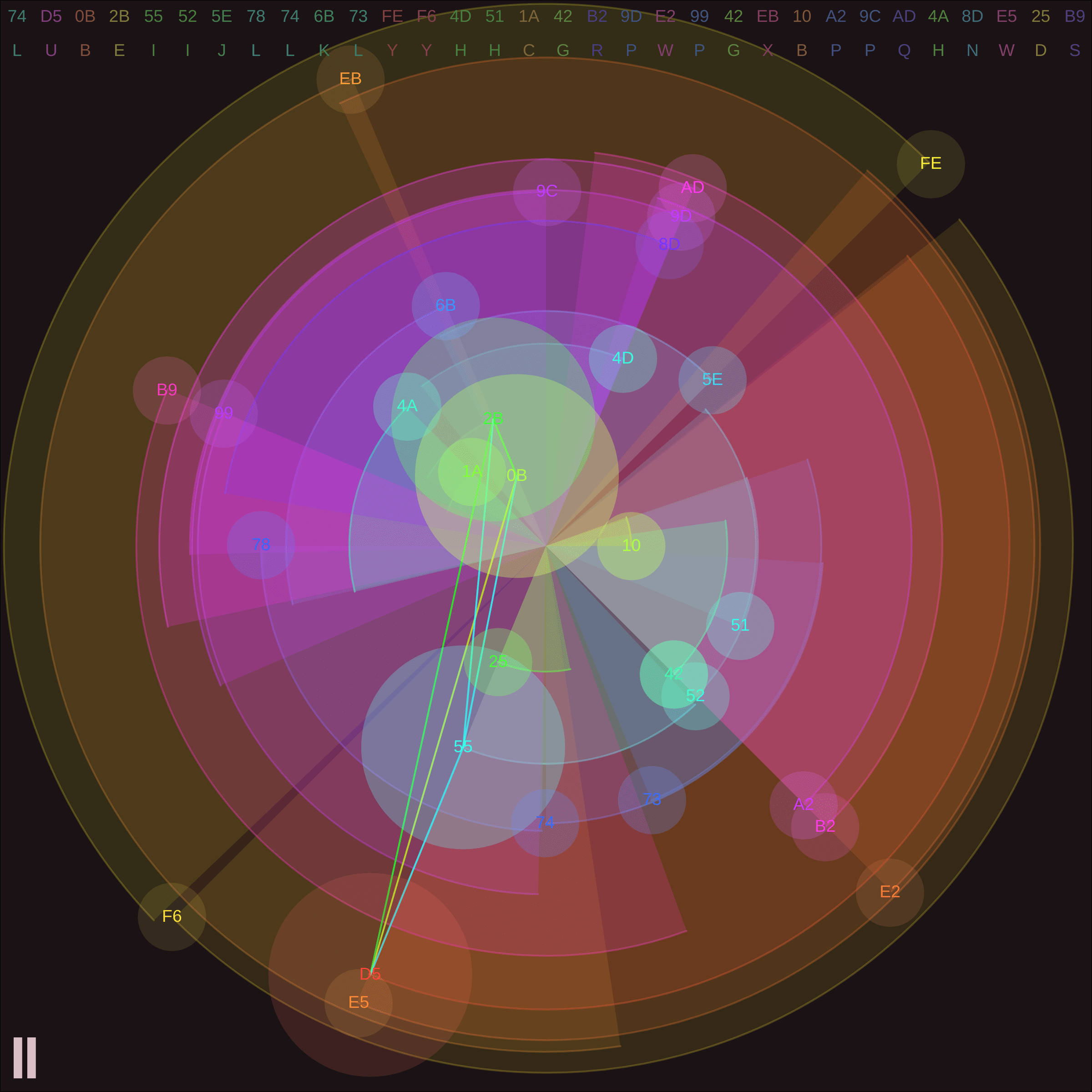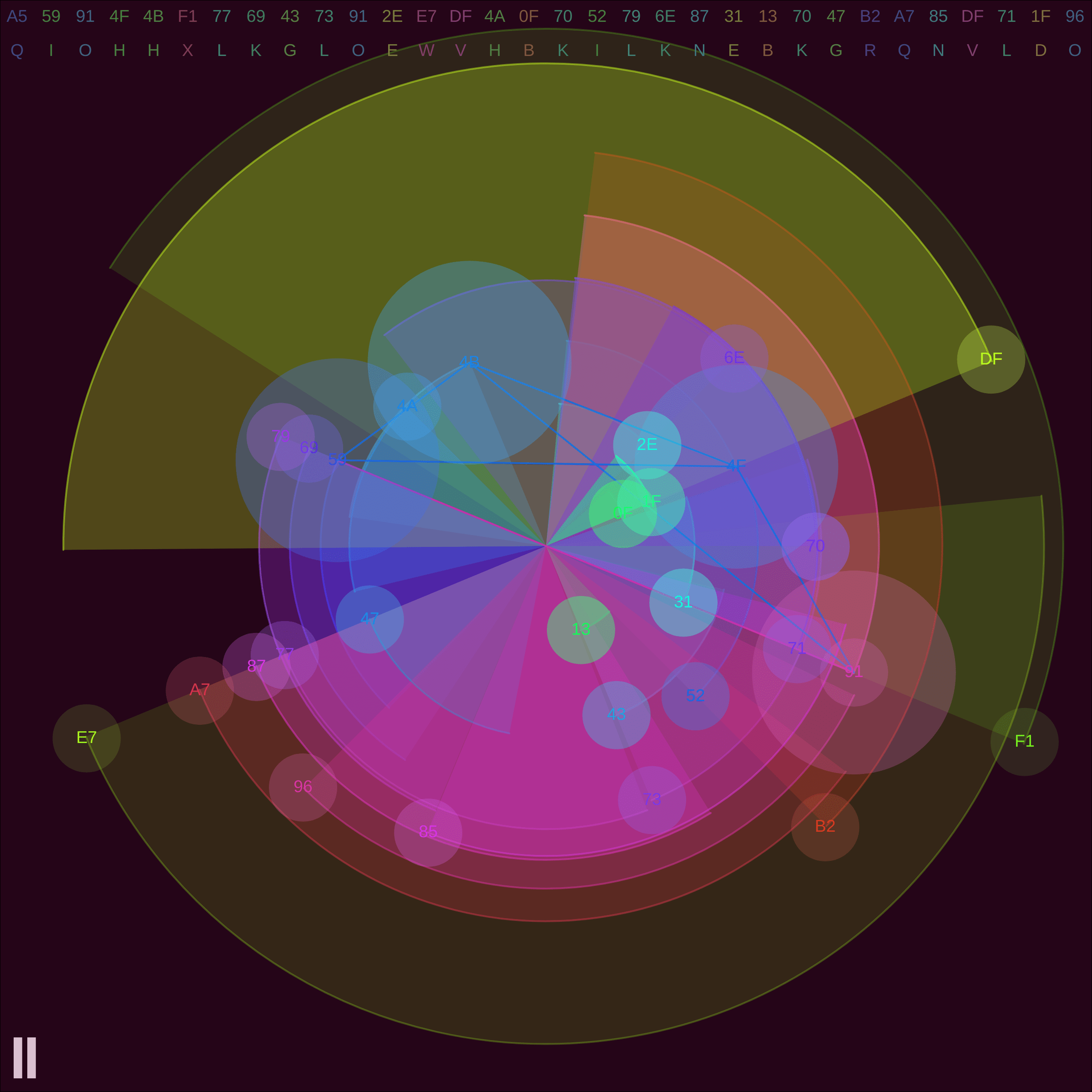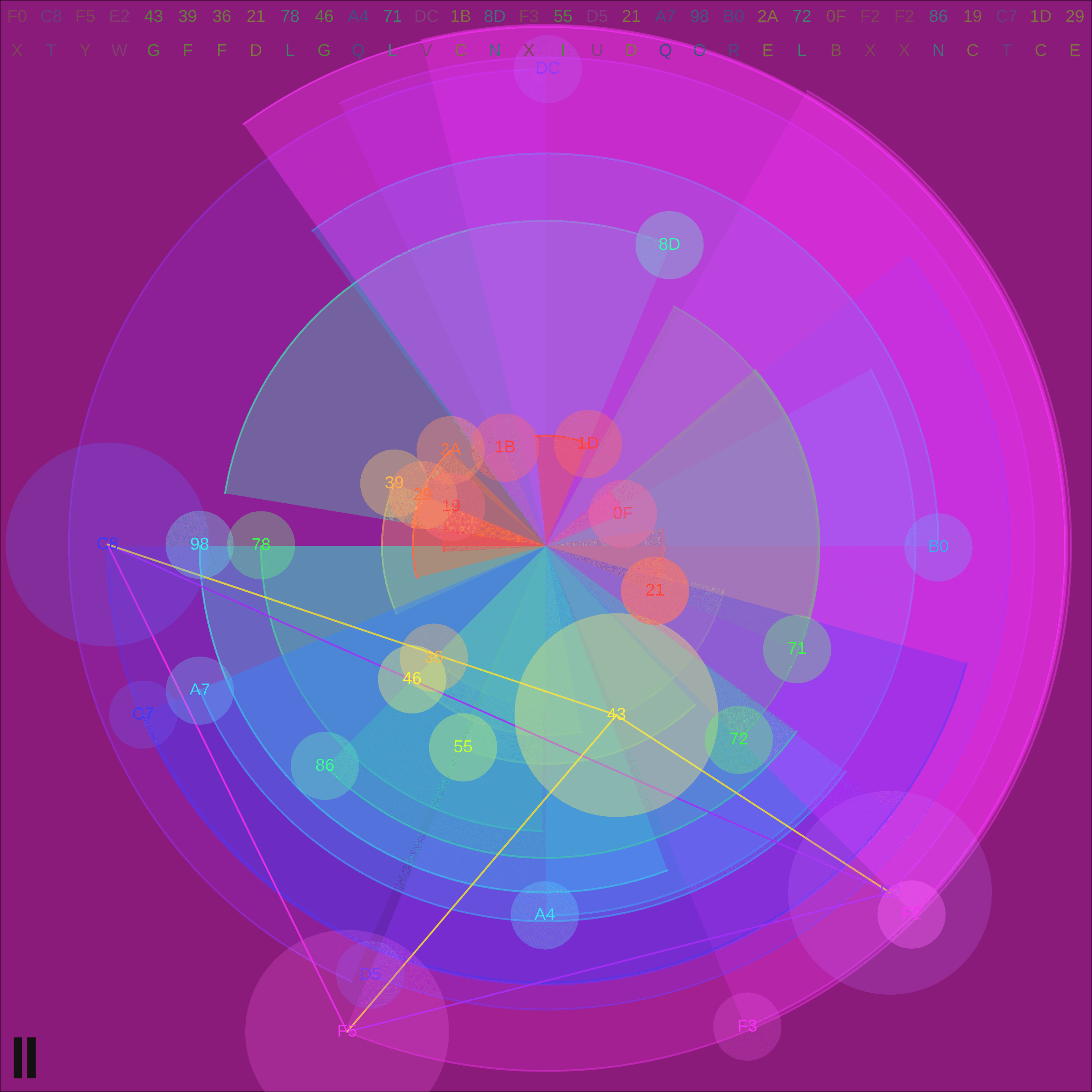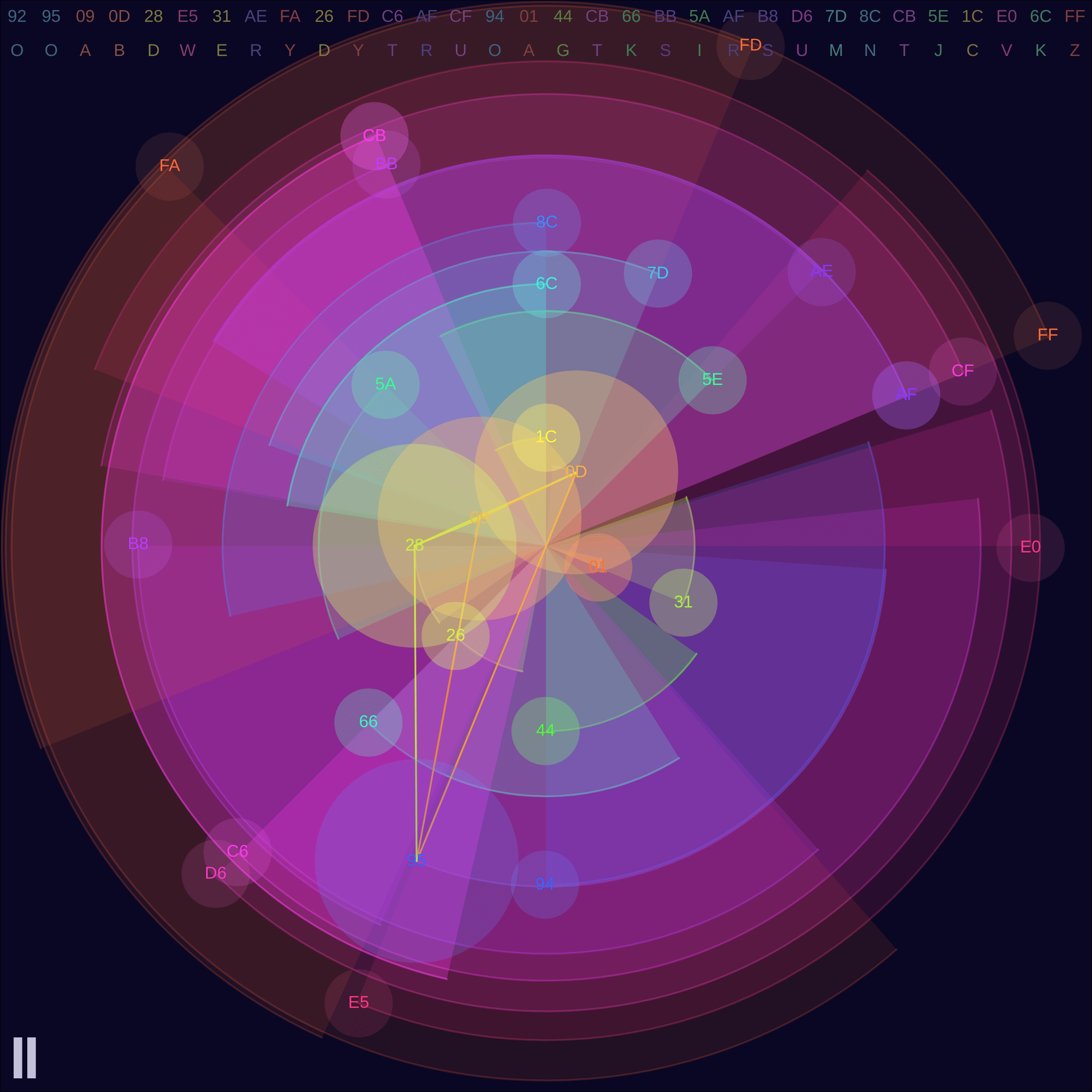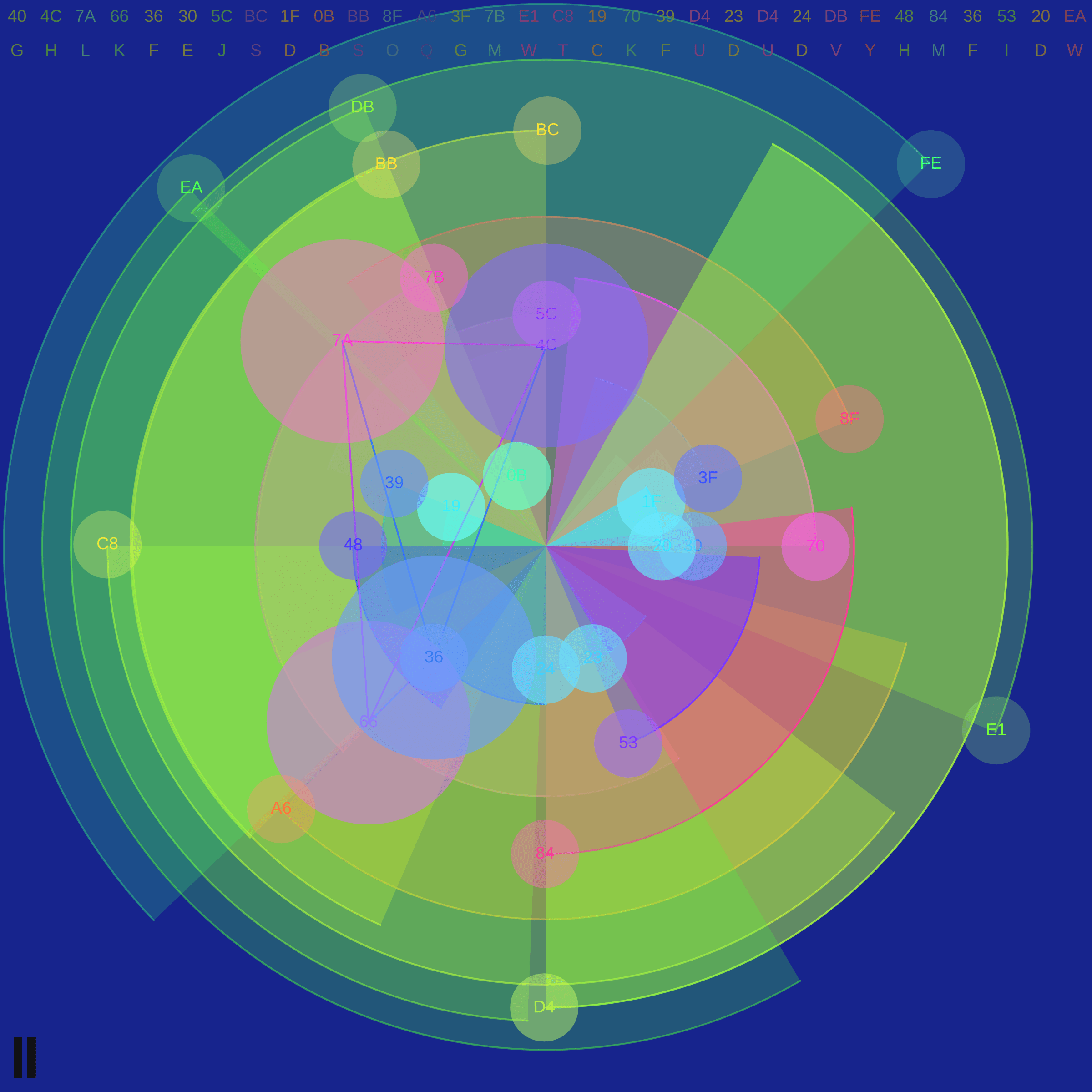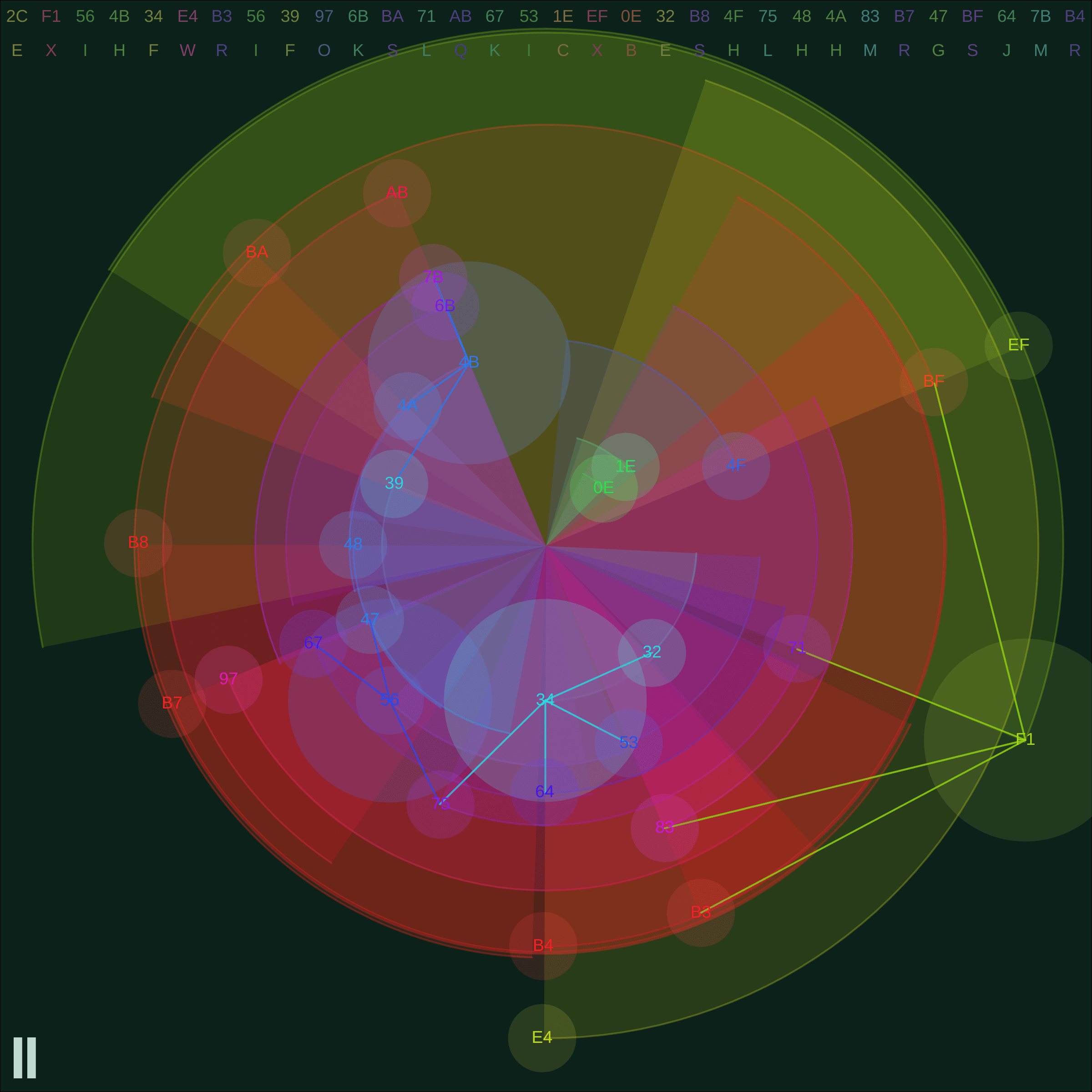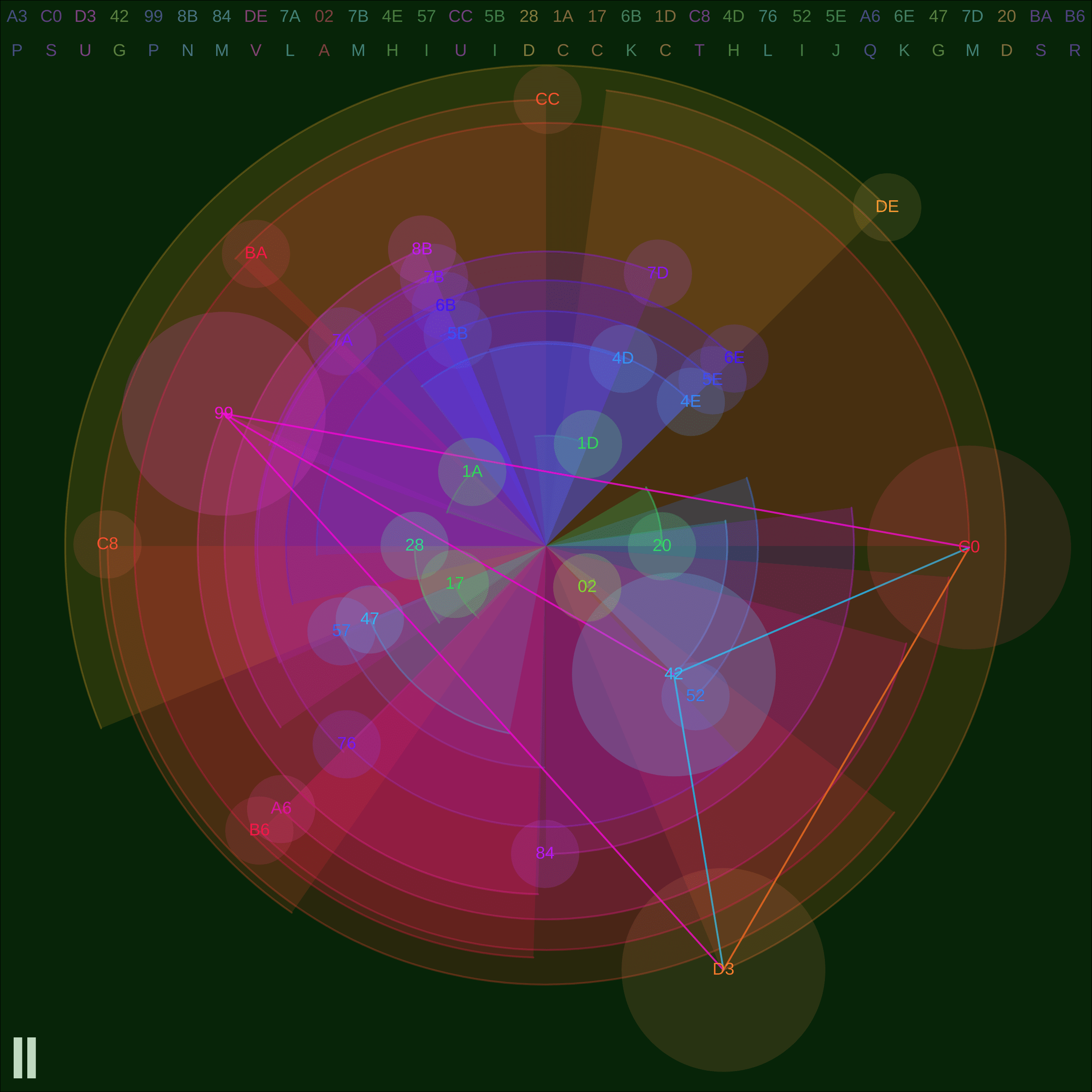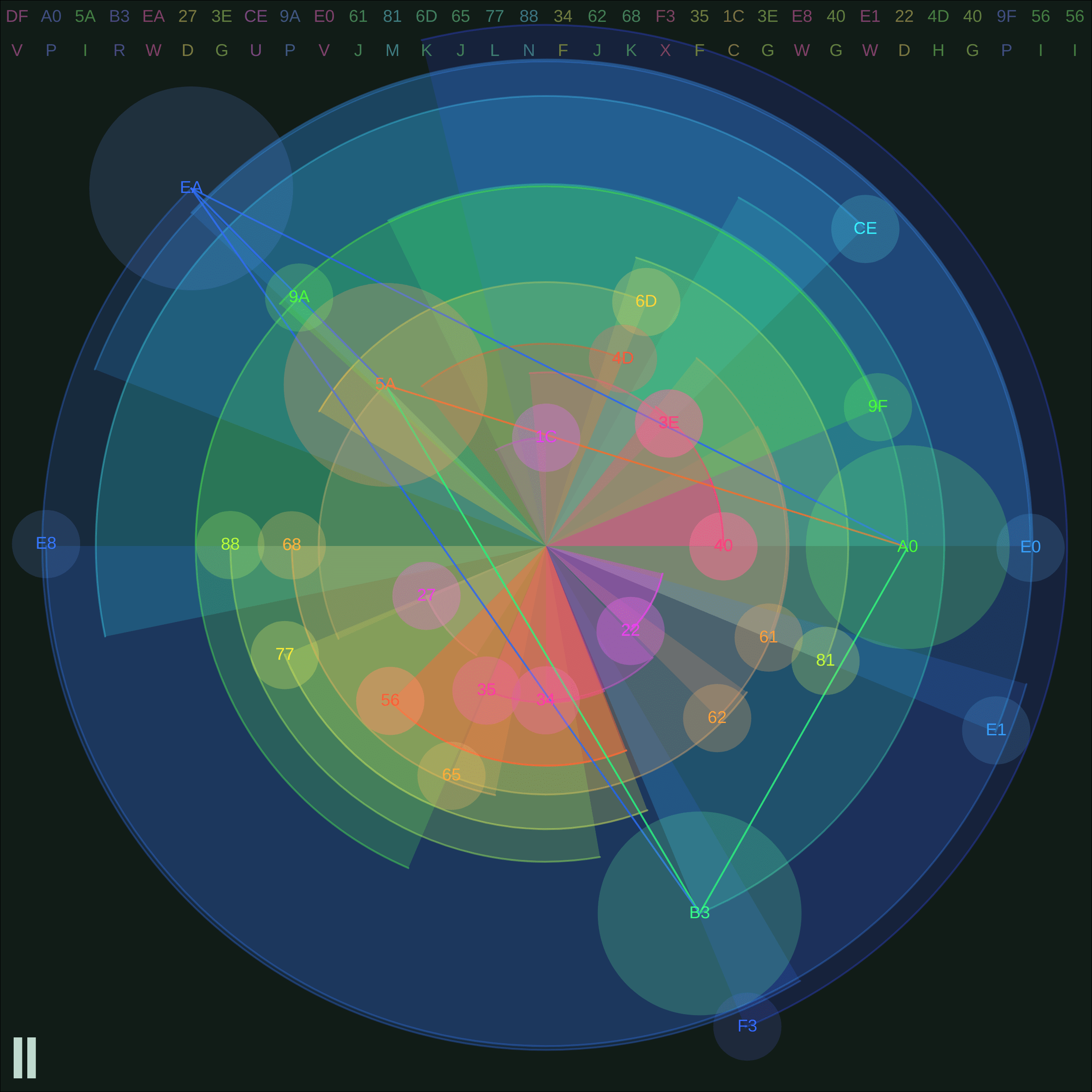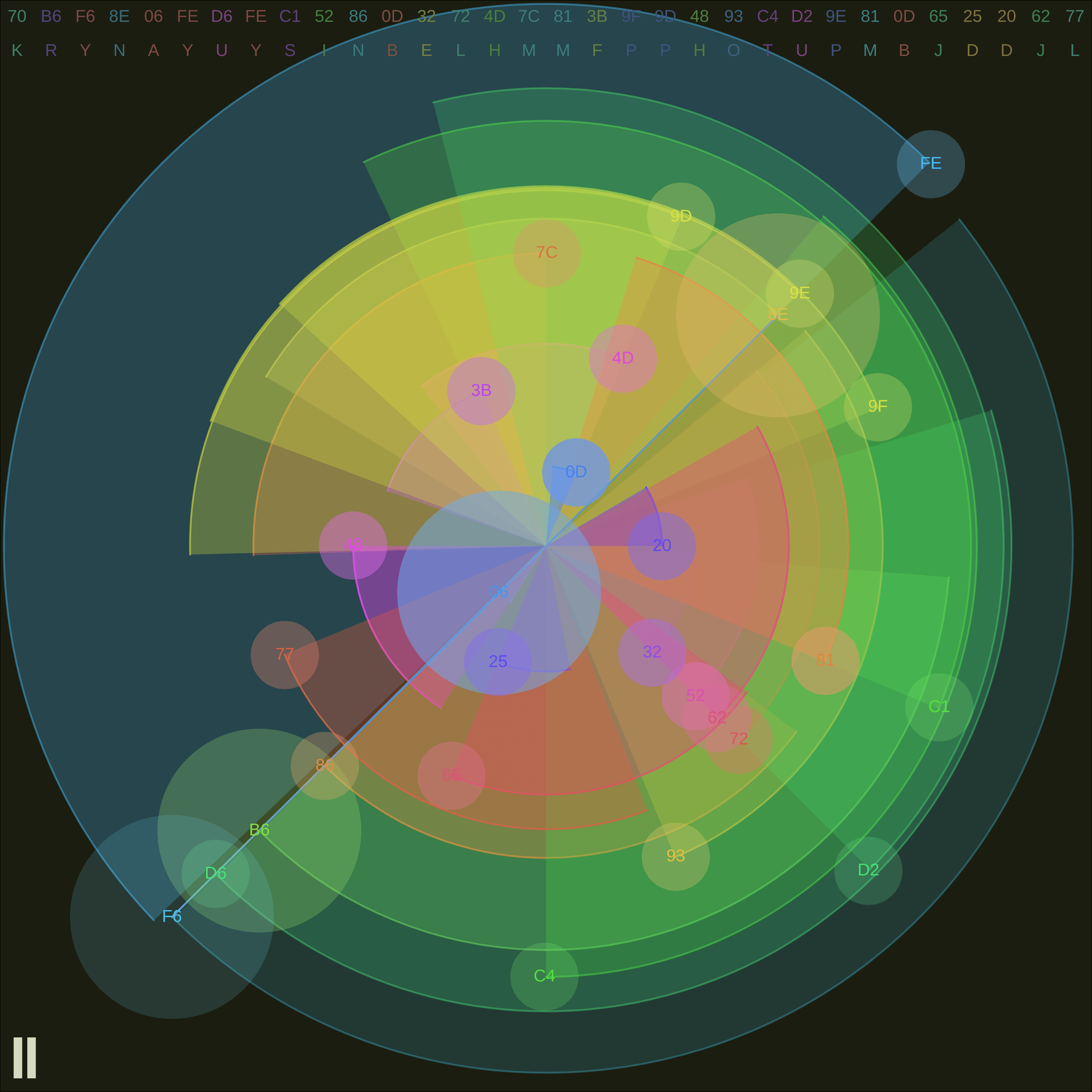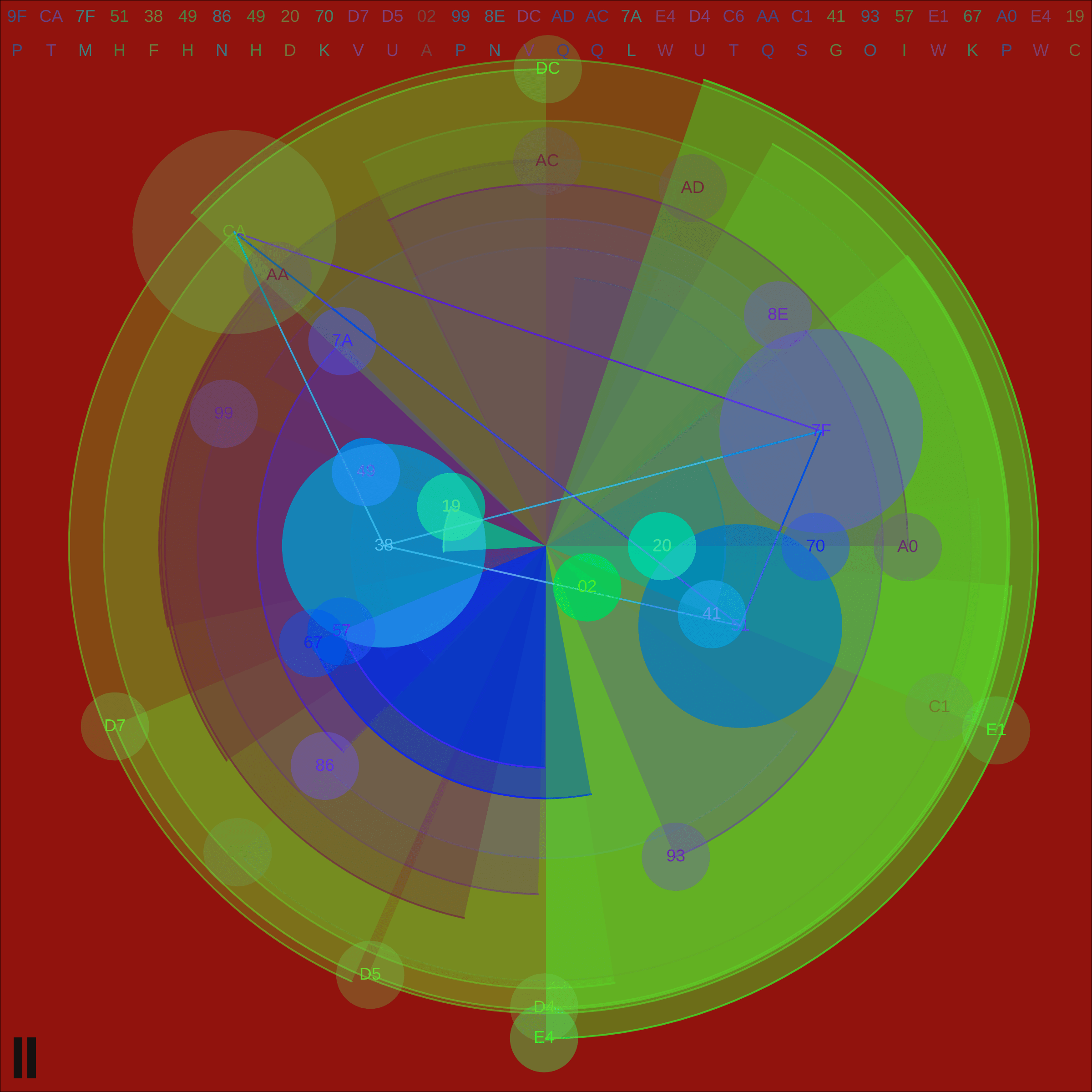 Art Blocks Presents
Dream Engine
REMO x DCsan
Edition of 2040 works, 1567 remaining
About Dream Engine
Ladies and gentlemen, imagine a world where NFT artistry and creative coding merge, ushering in a revolutionary era of interactive masterpieces unlike anything you've ever seen before, or will ever witness again. Enter "Dream Engine," a pioneering creation within the Web3 landscape that transcends belief and beckons you to explore the unknown.
In the ethereal realm of Dream Engine, you're invited to peer into the inner musings of the blockchain as it envisions the unfathomable. It's like gazing into a mirror that reflects our digital souls. As you contribute your essence through simple intera...
About the artist
REMO x DCsan
An amalgamation of Conceptual, Pop, and tech that harnesses the hidden genius bridging the realms of art and technology through unseen cutting-edge innovations.
Learn more