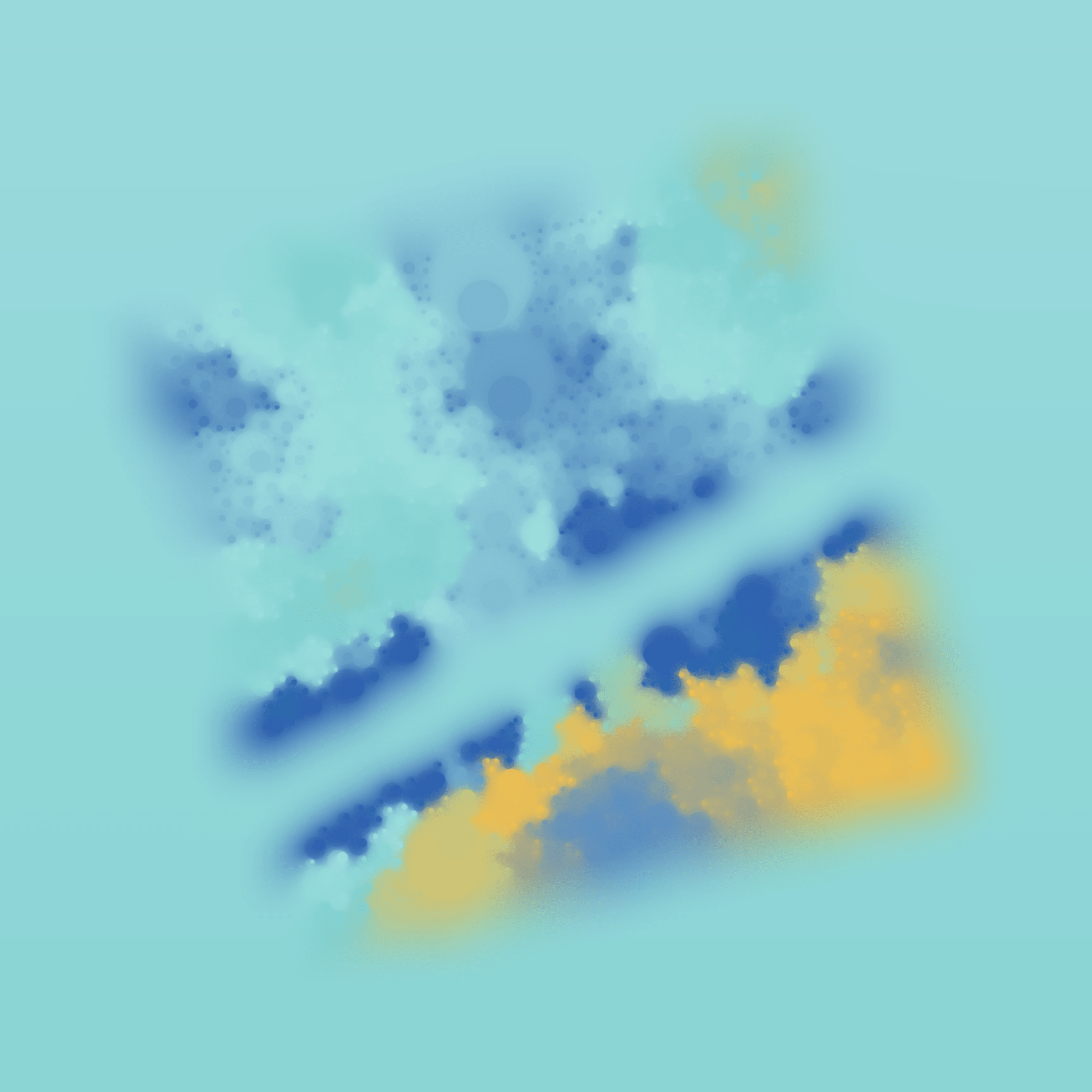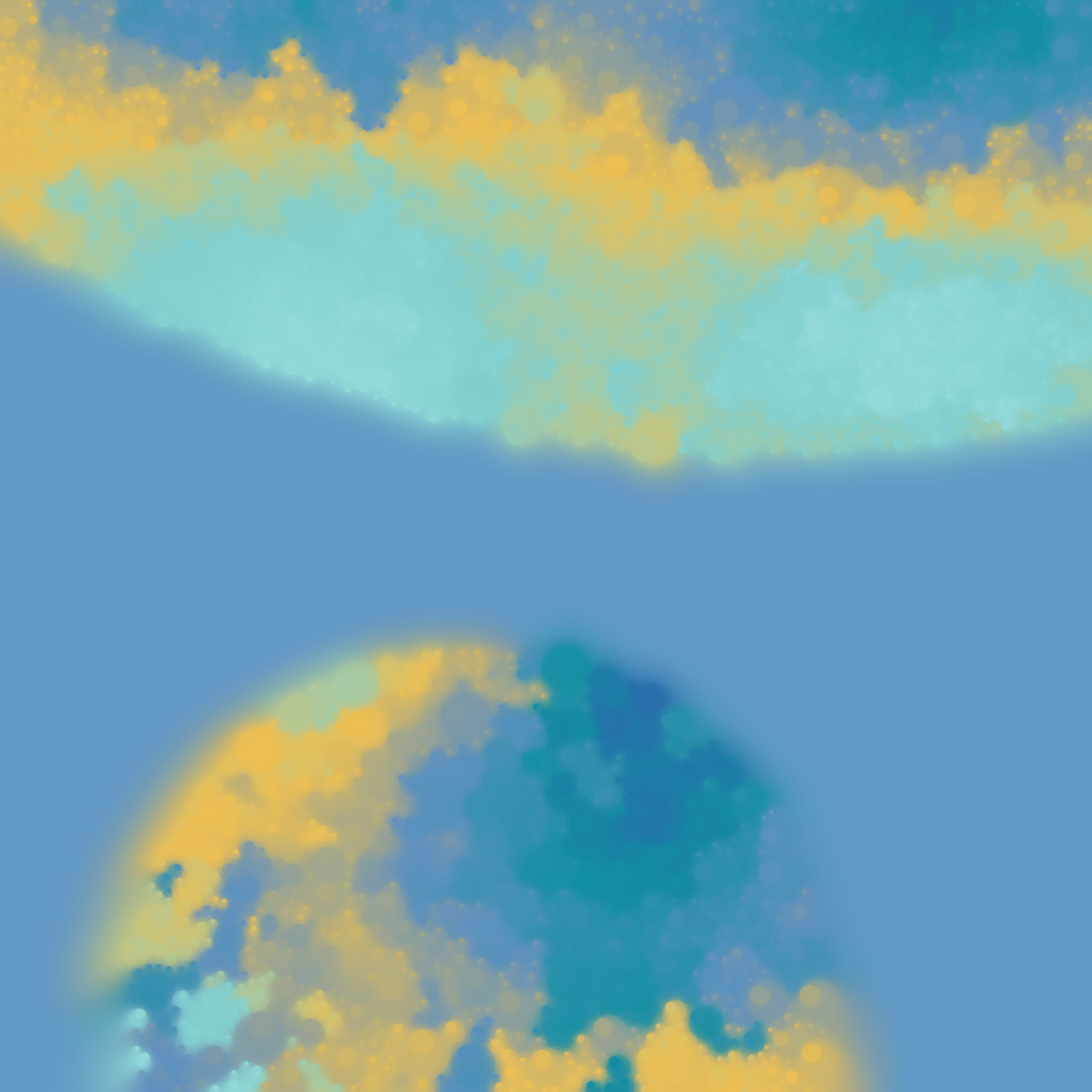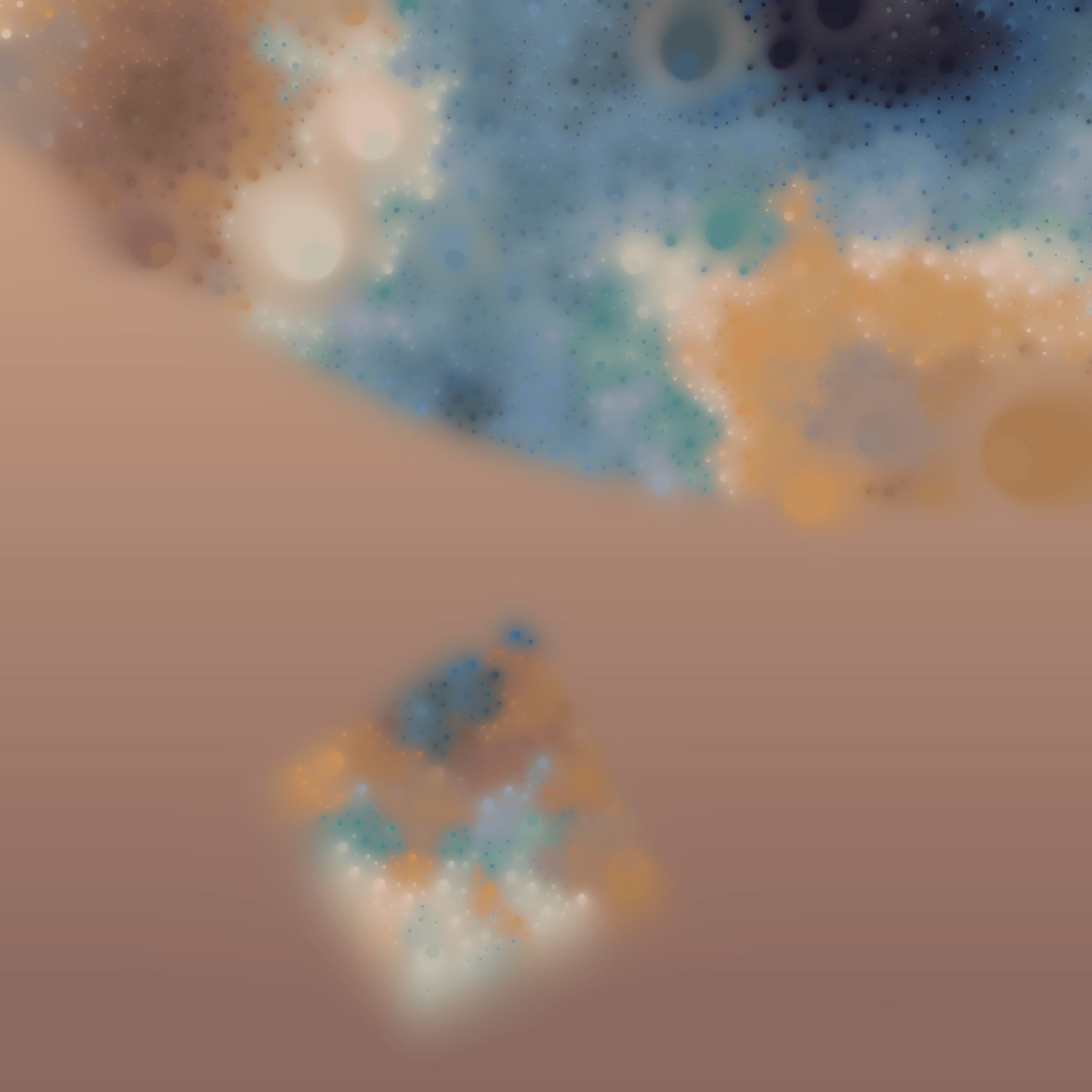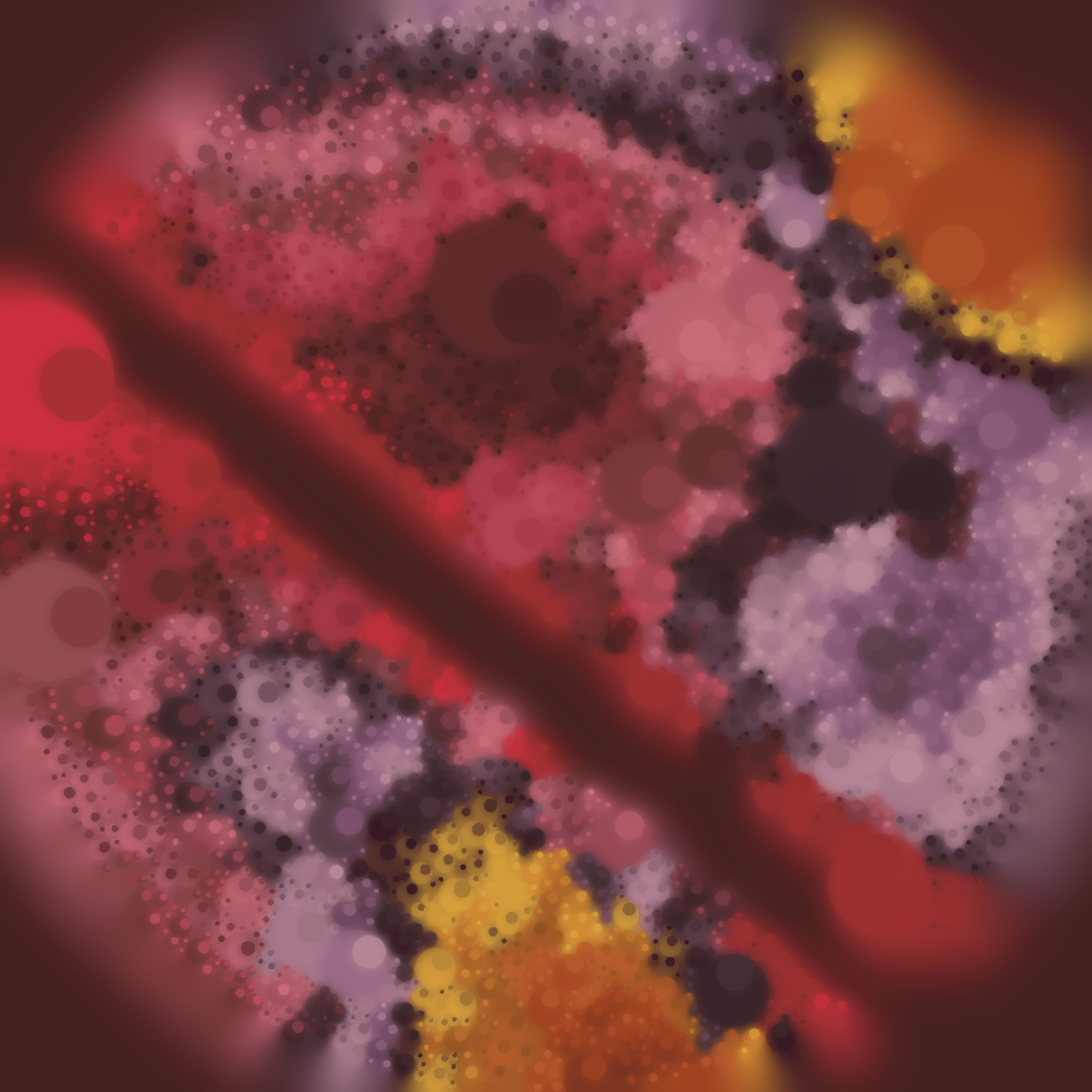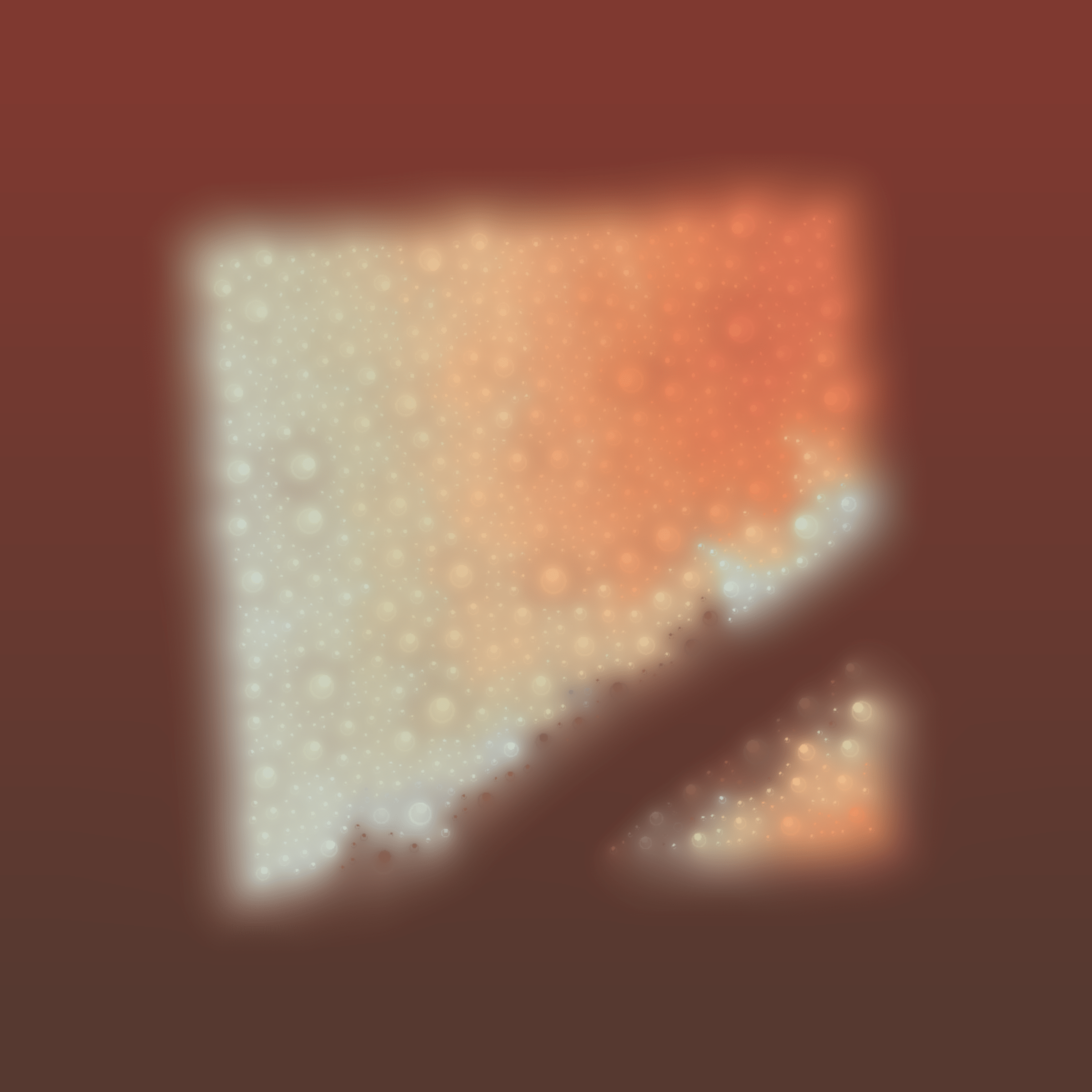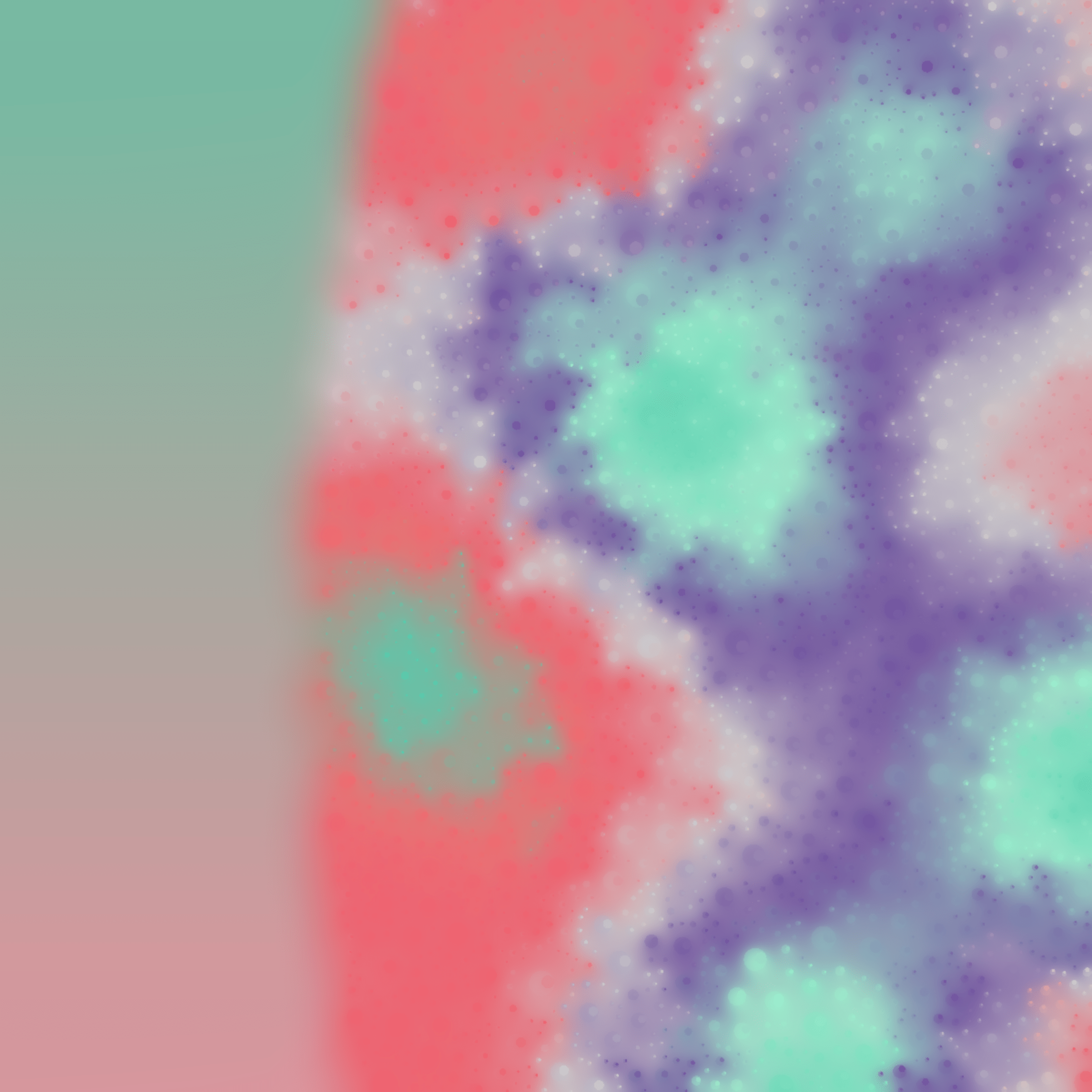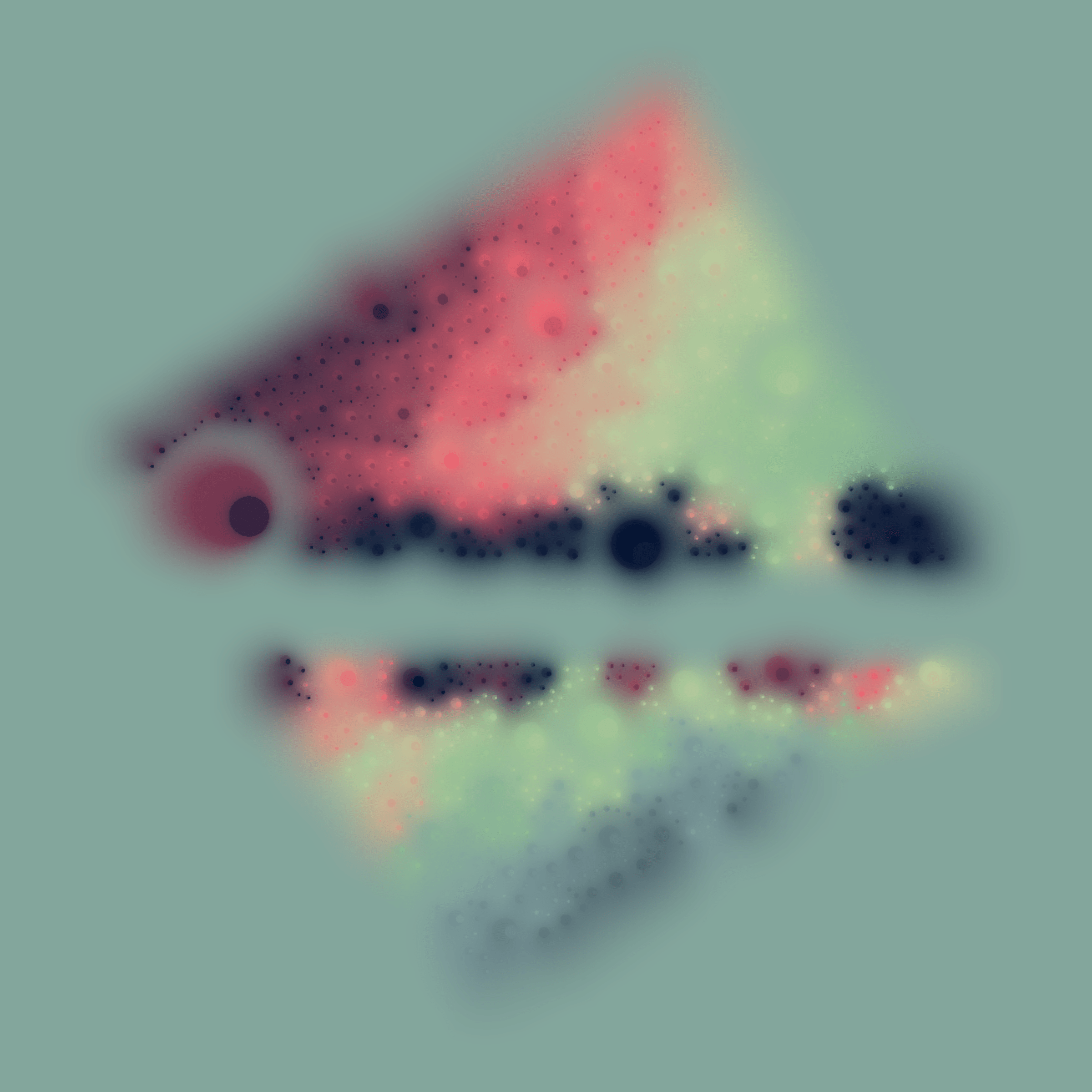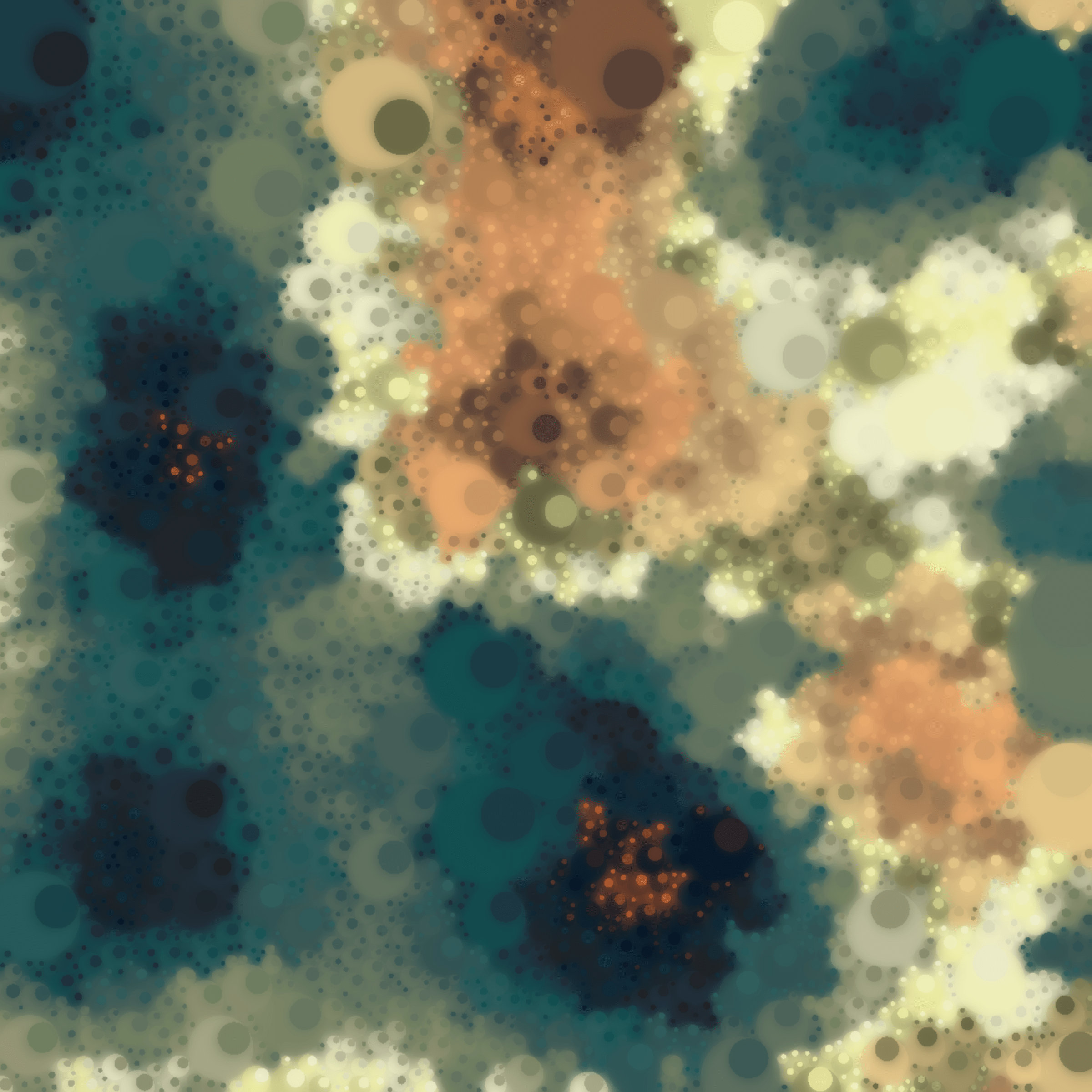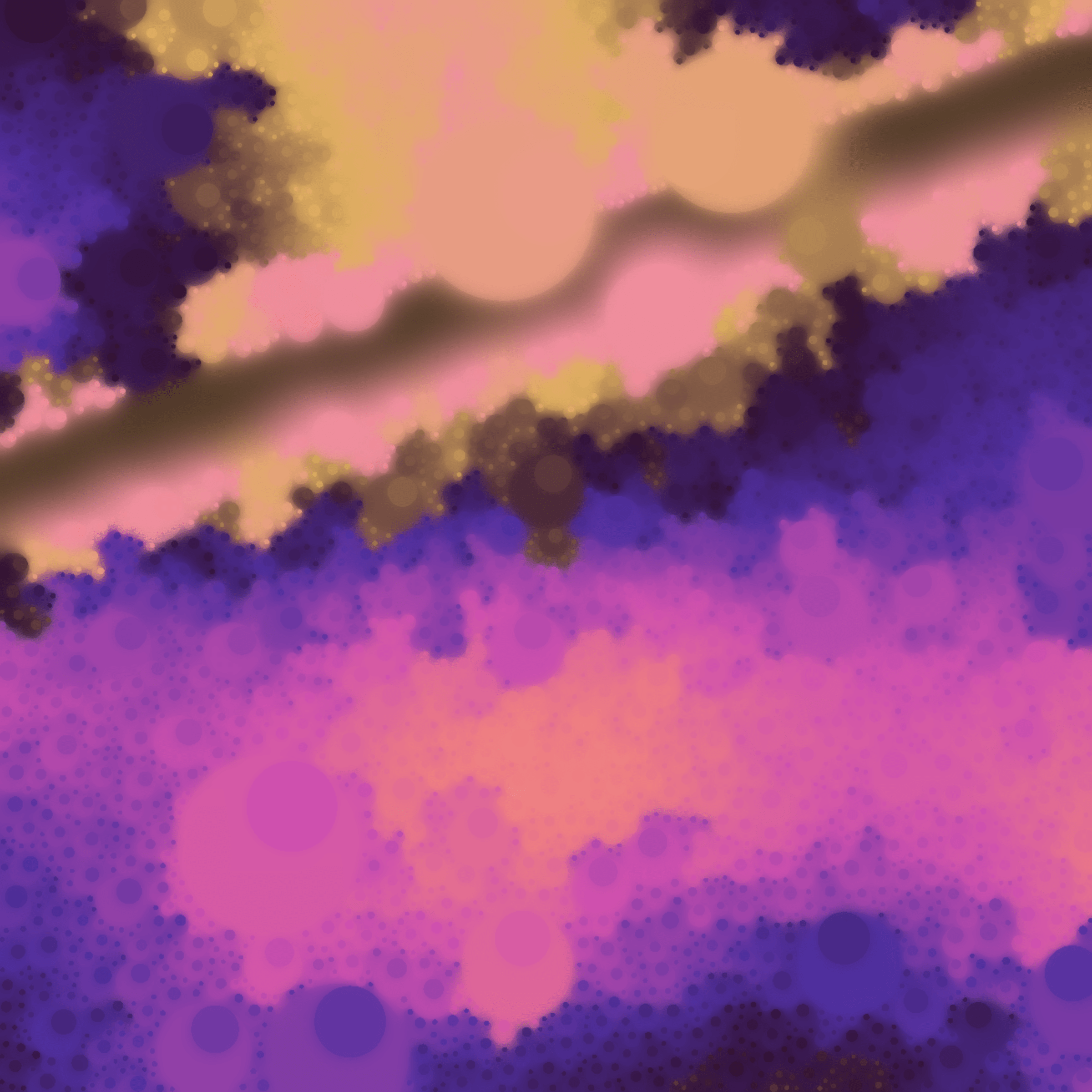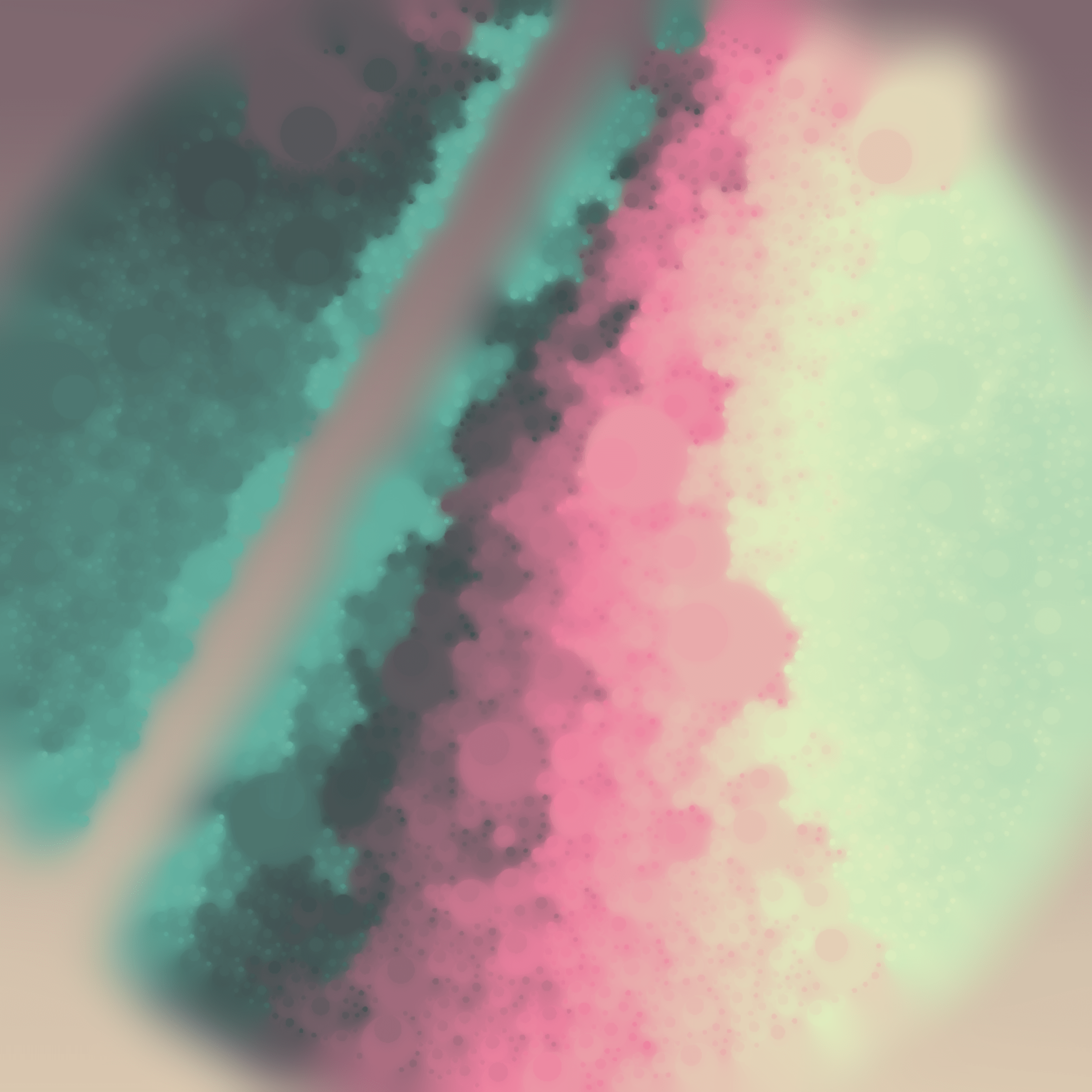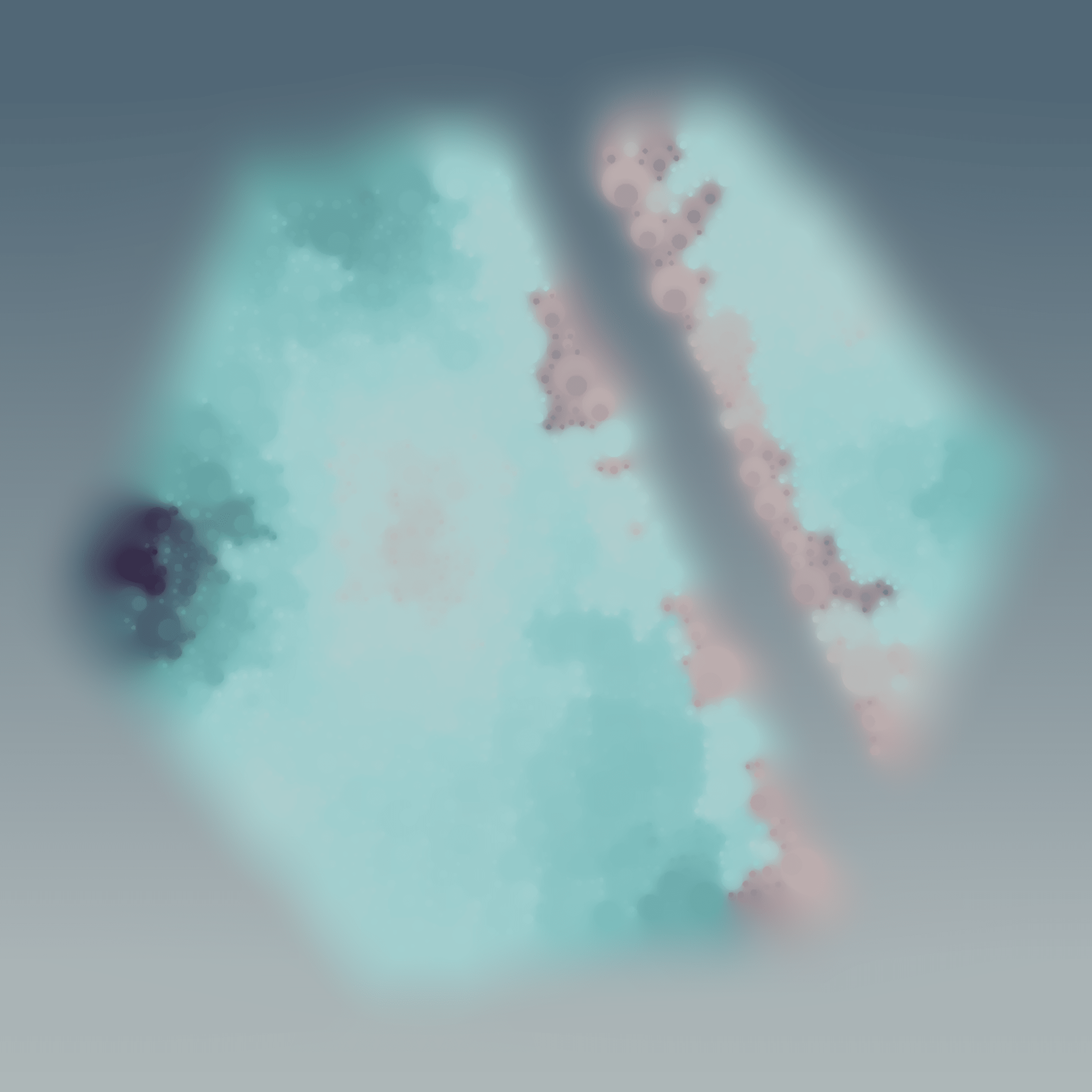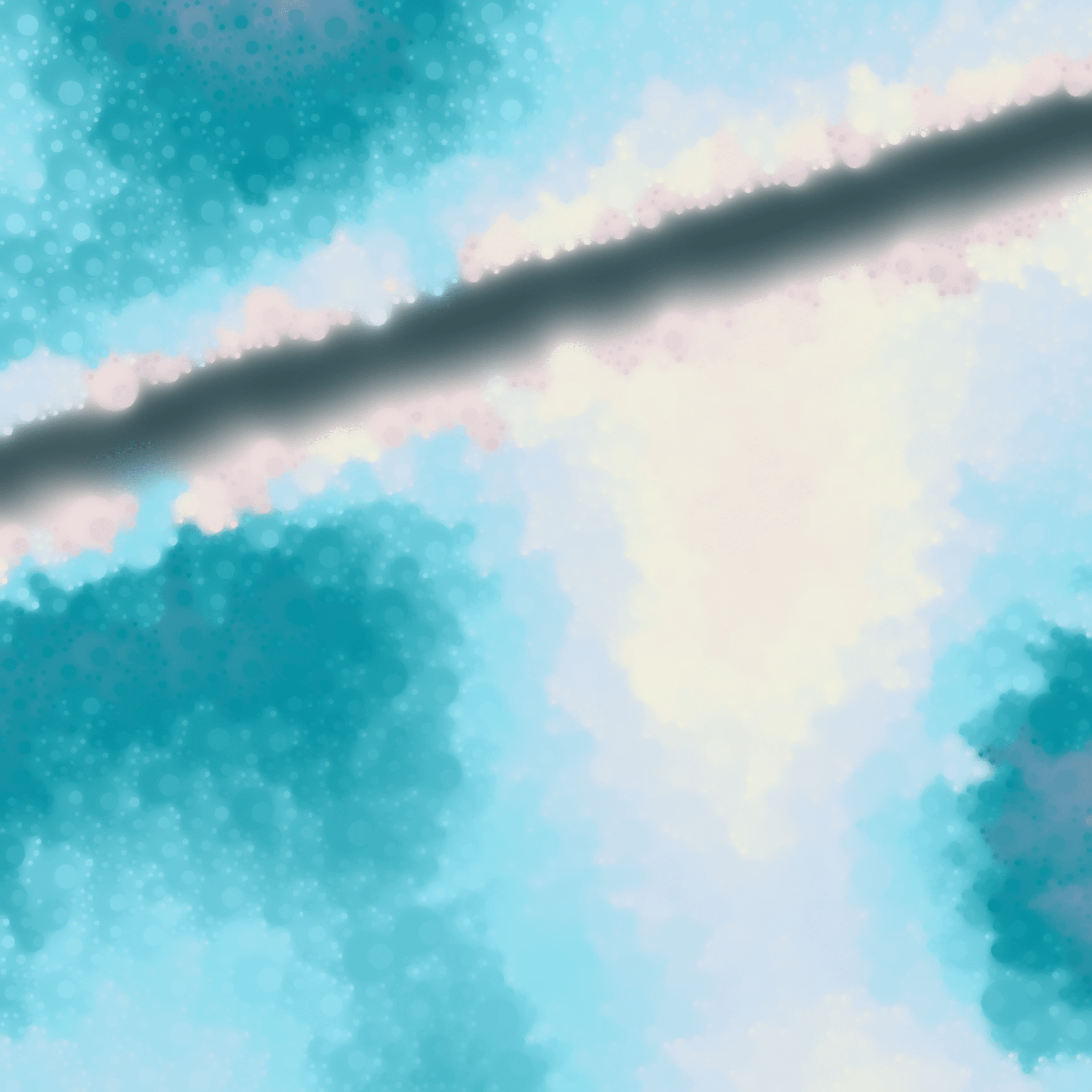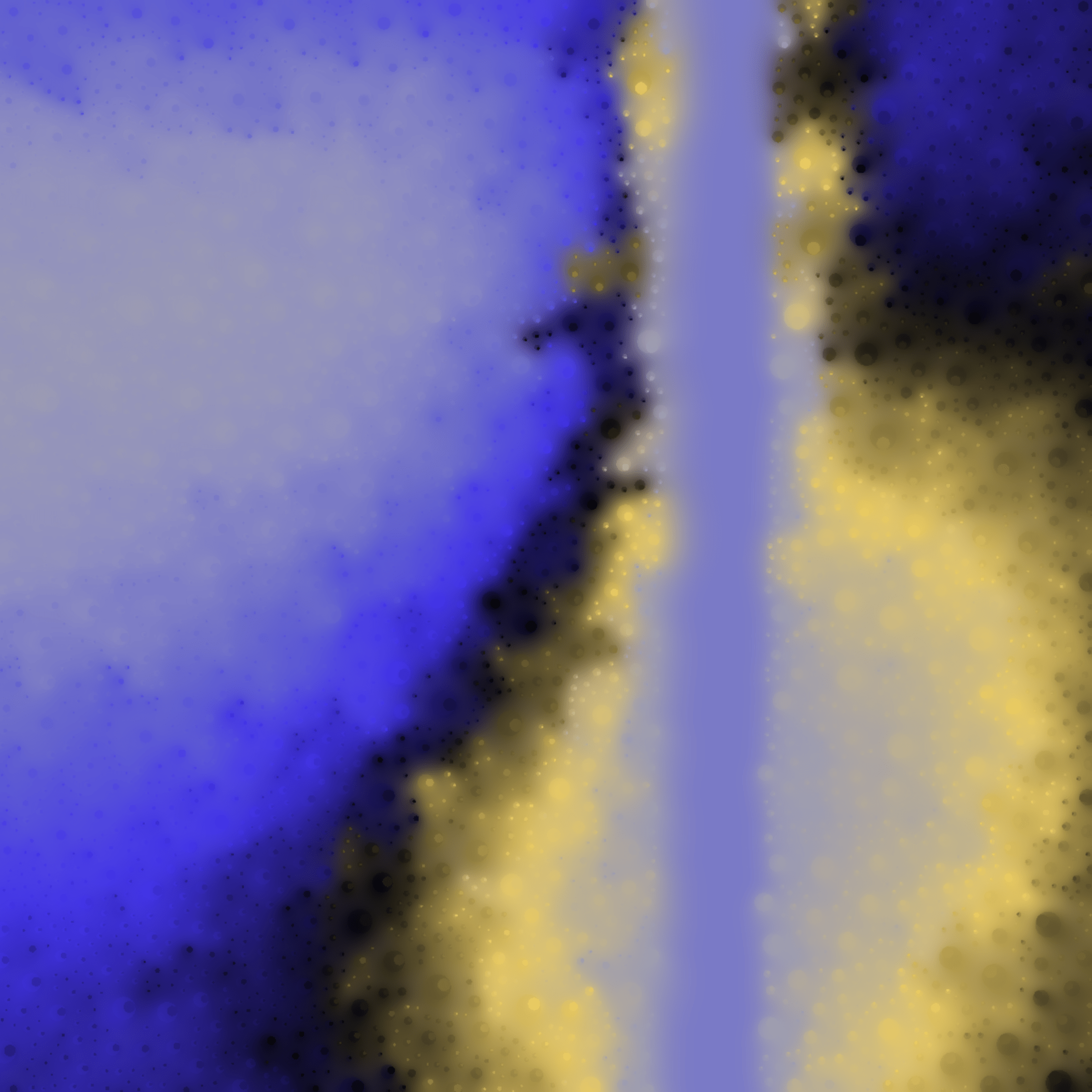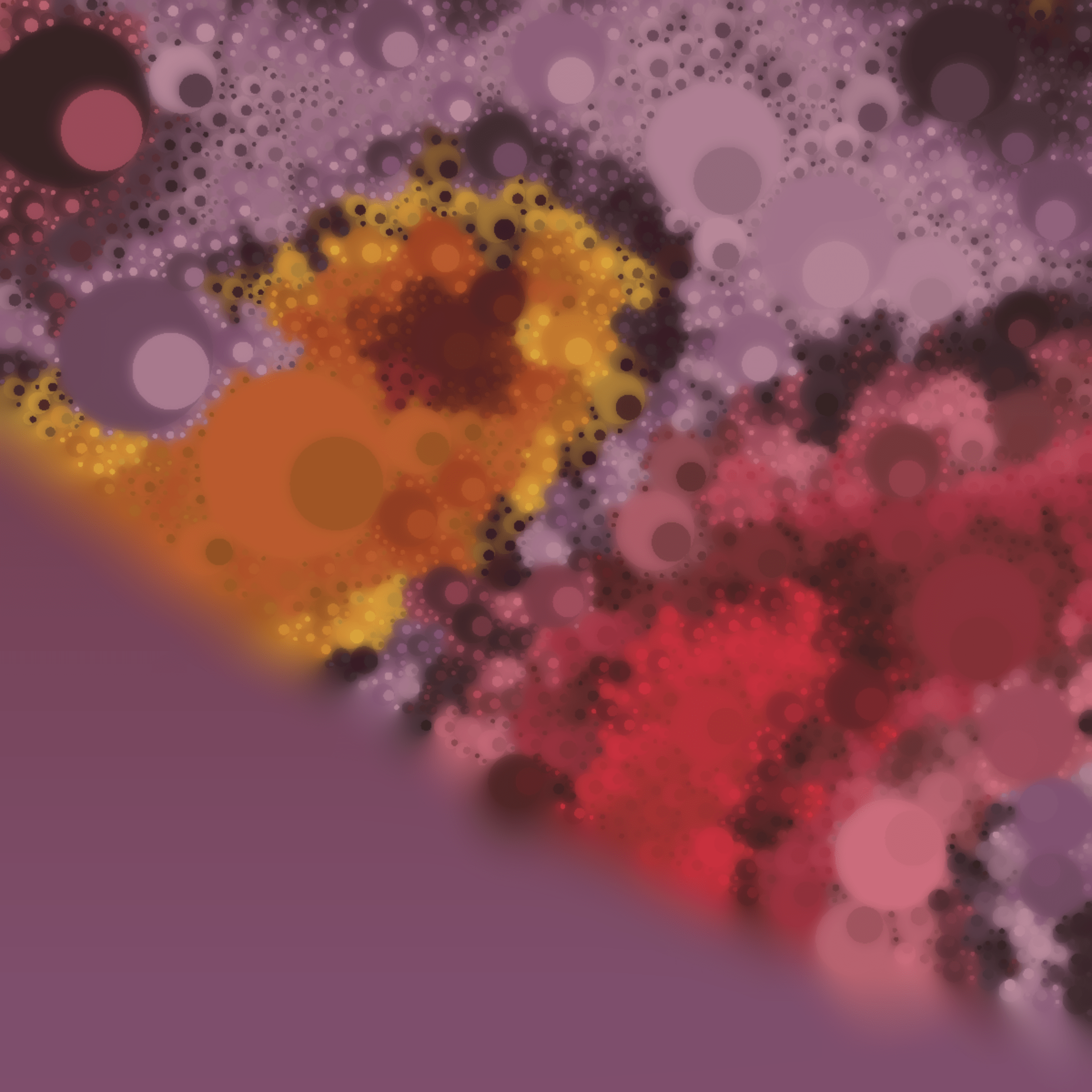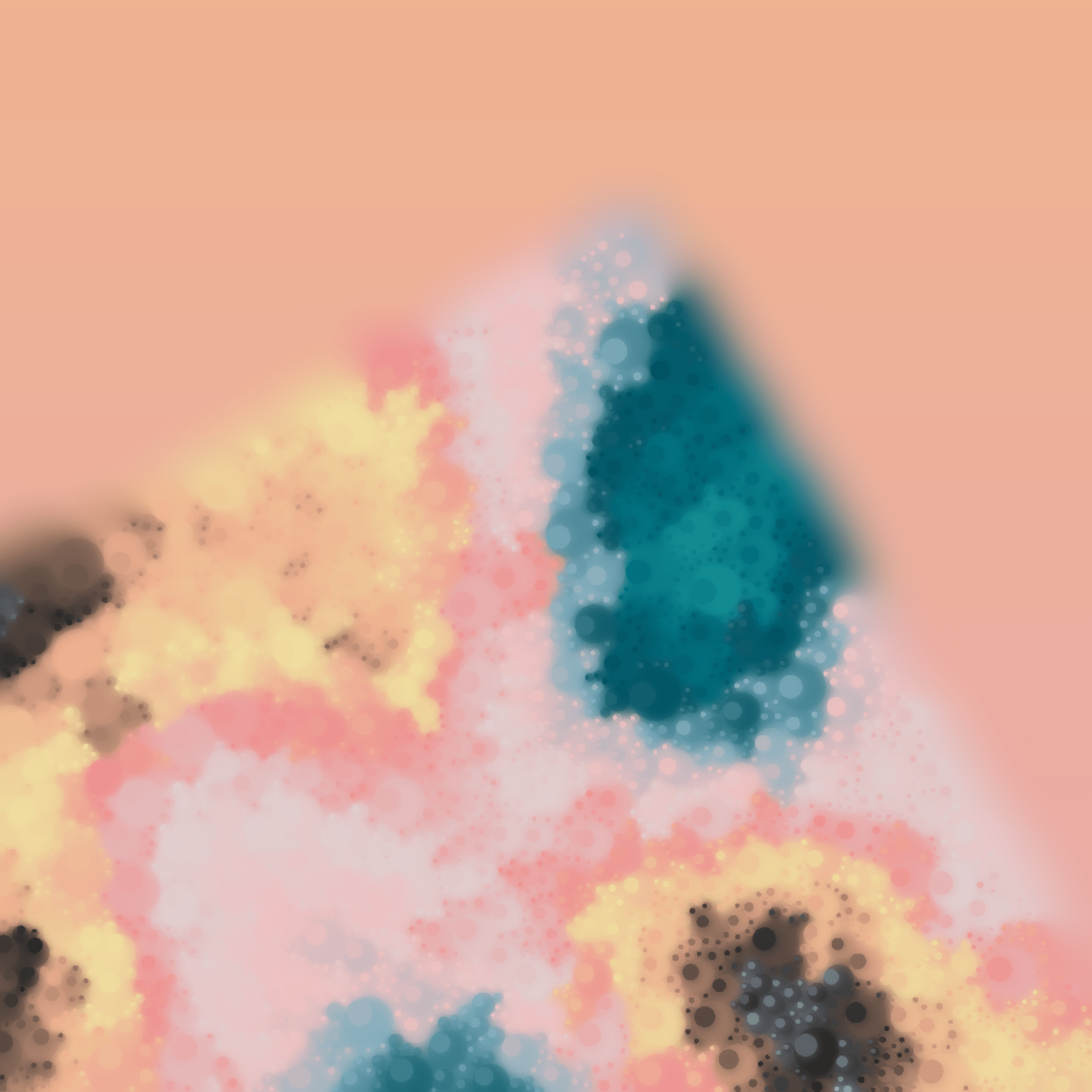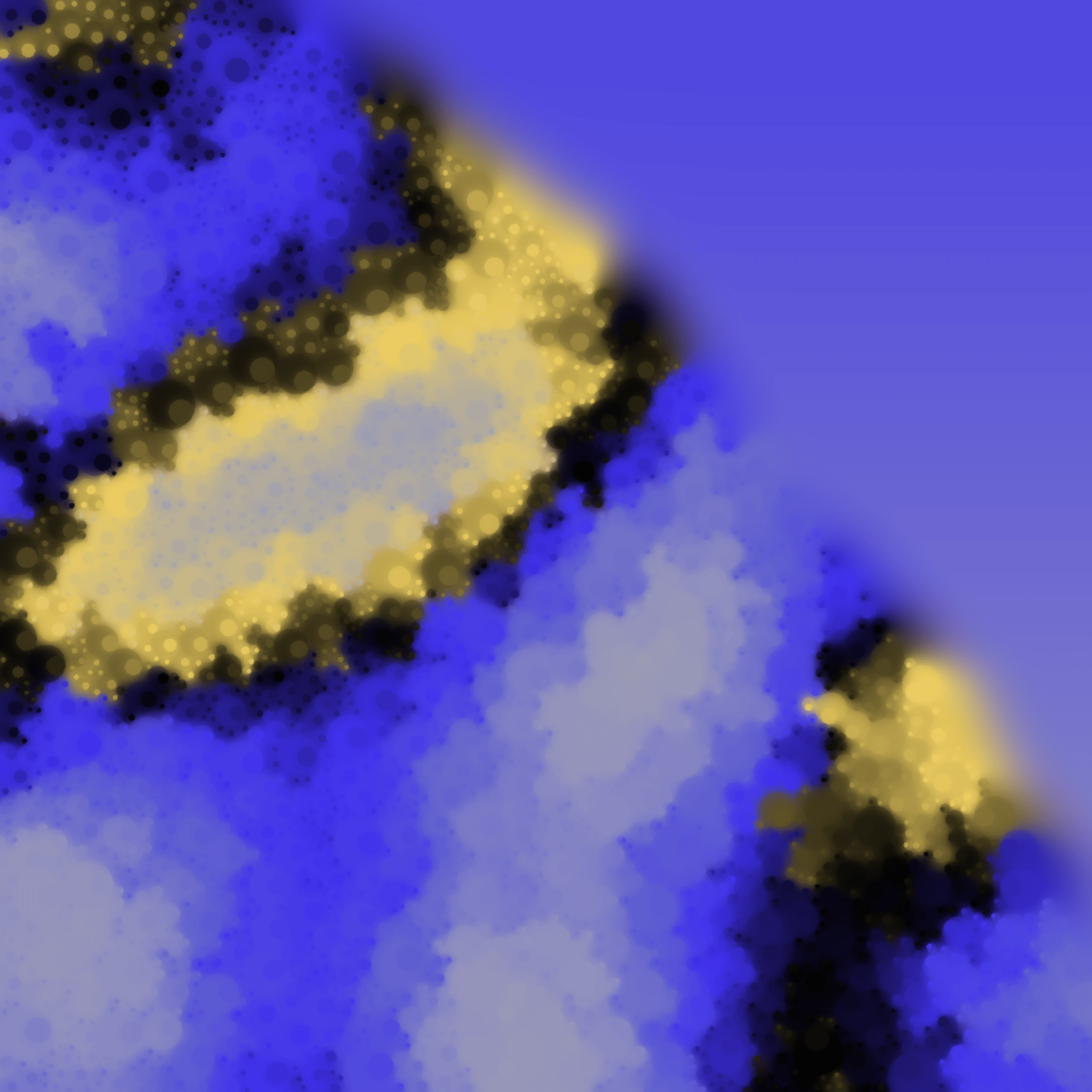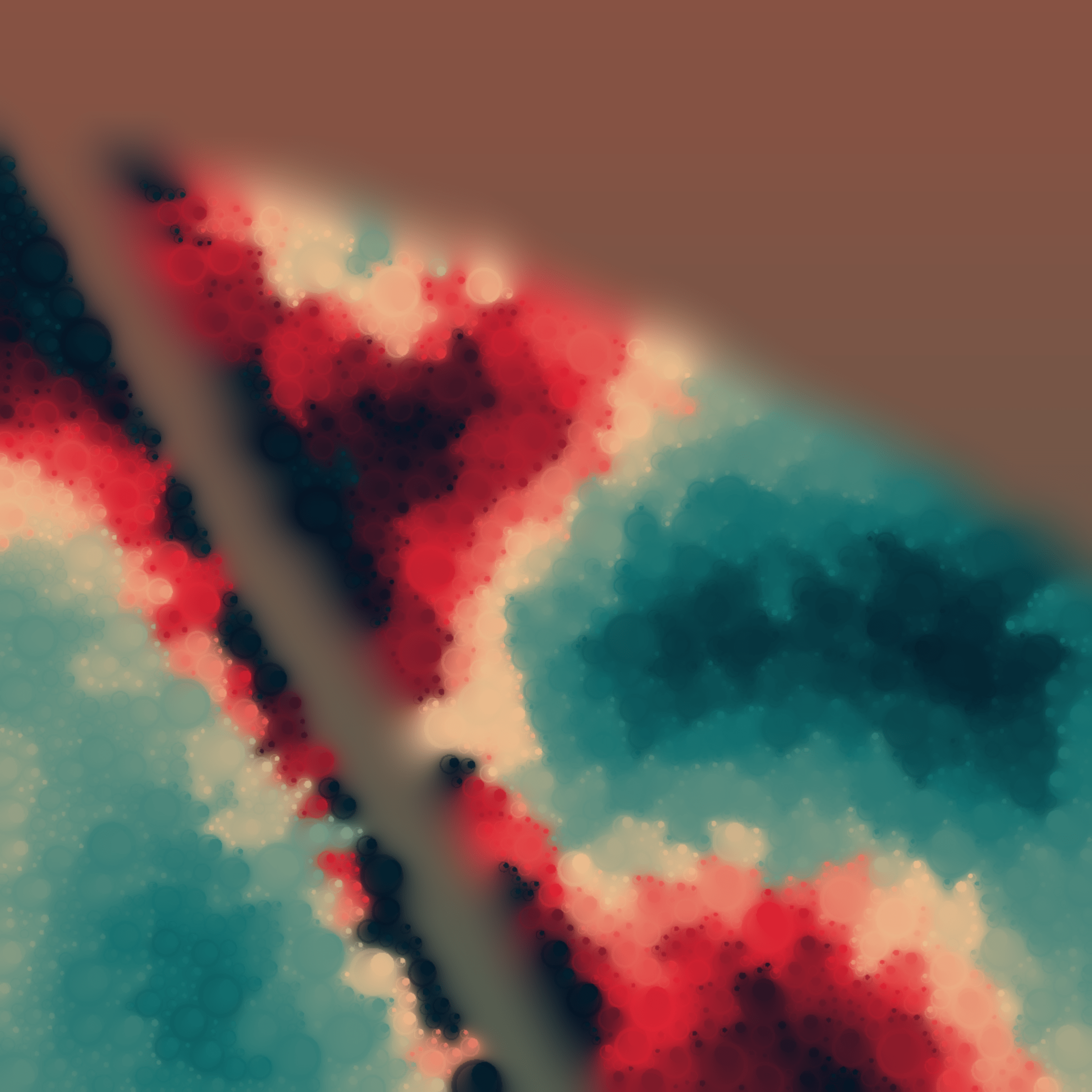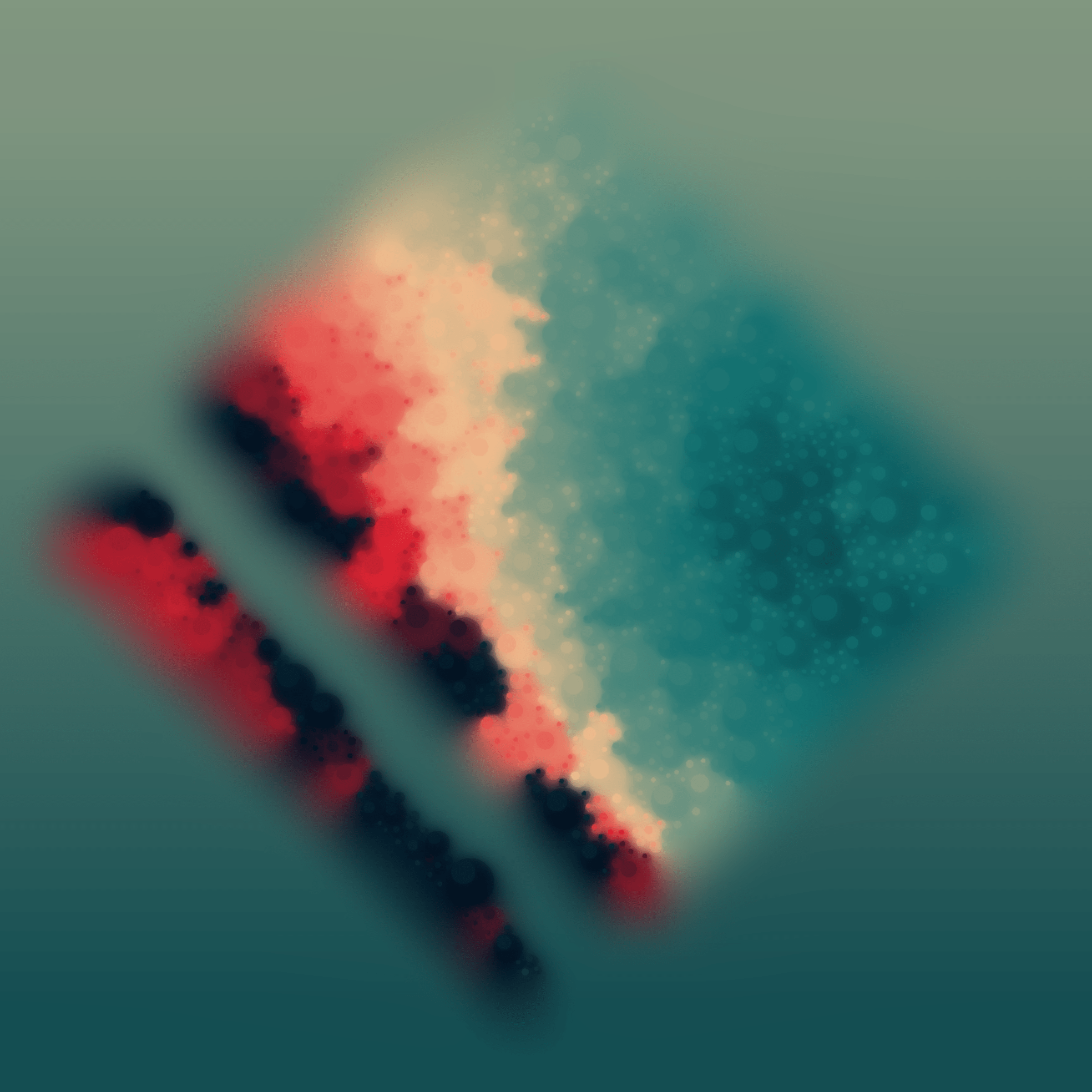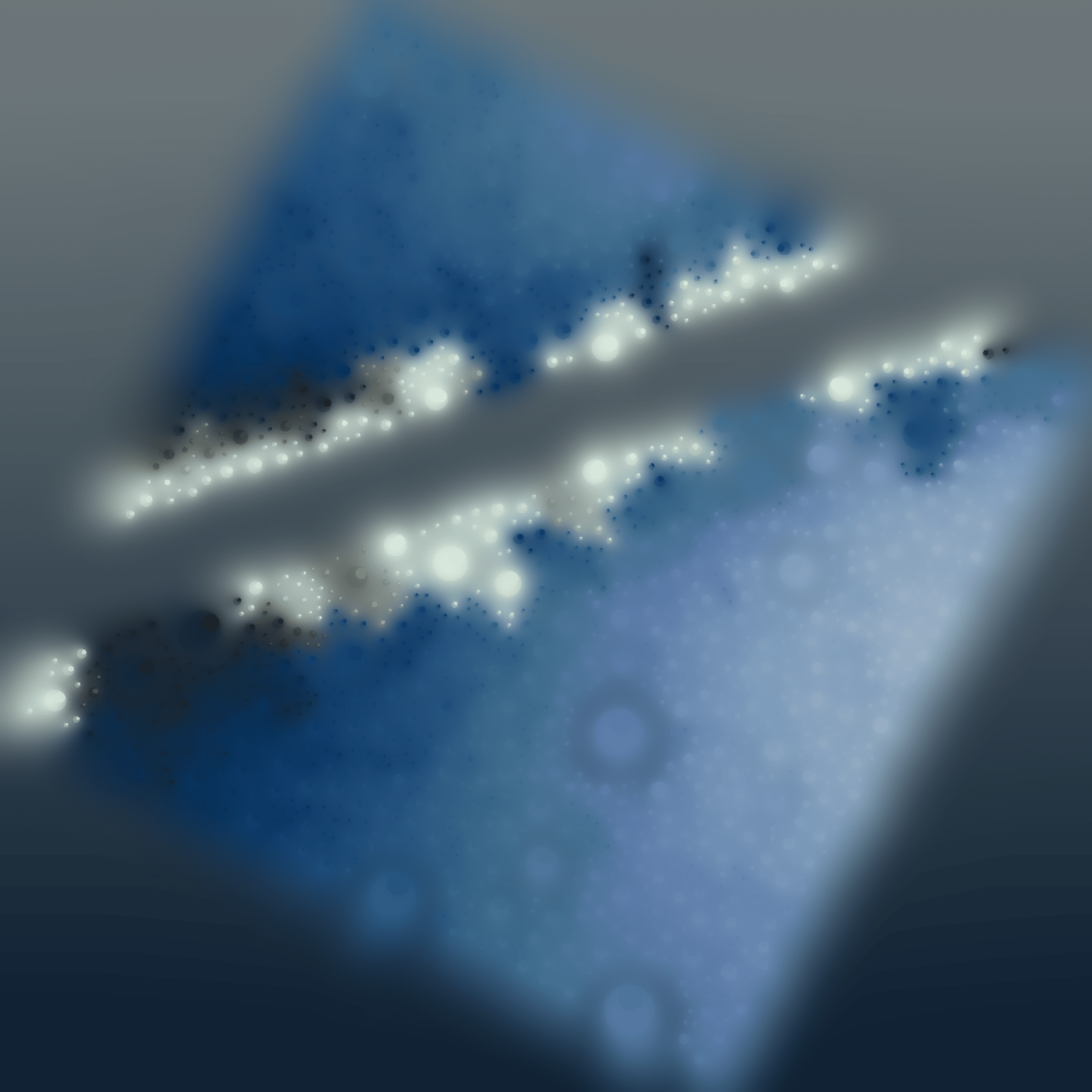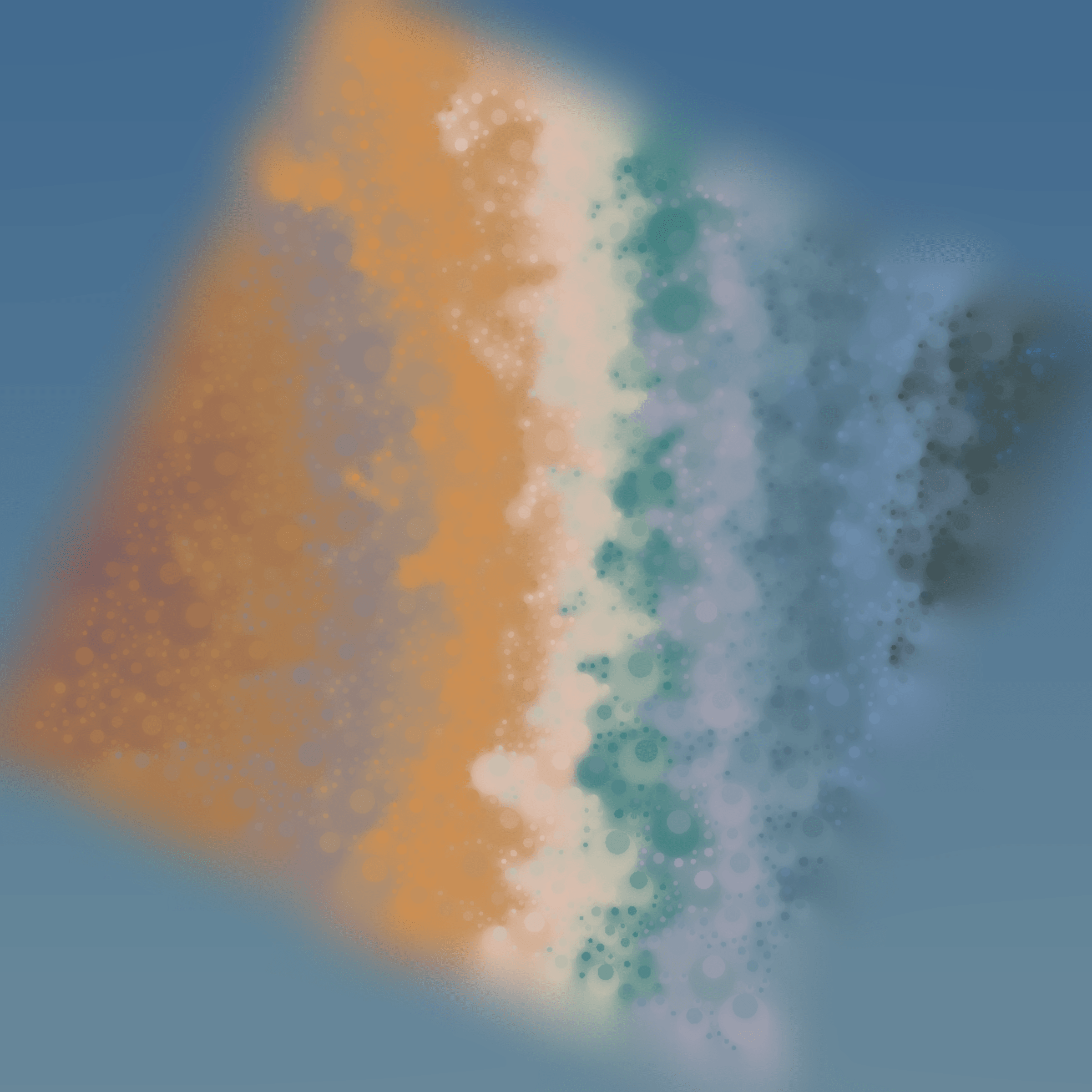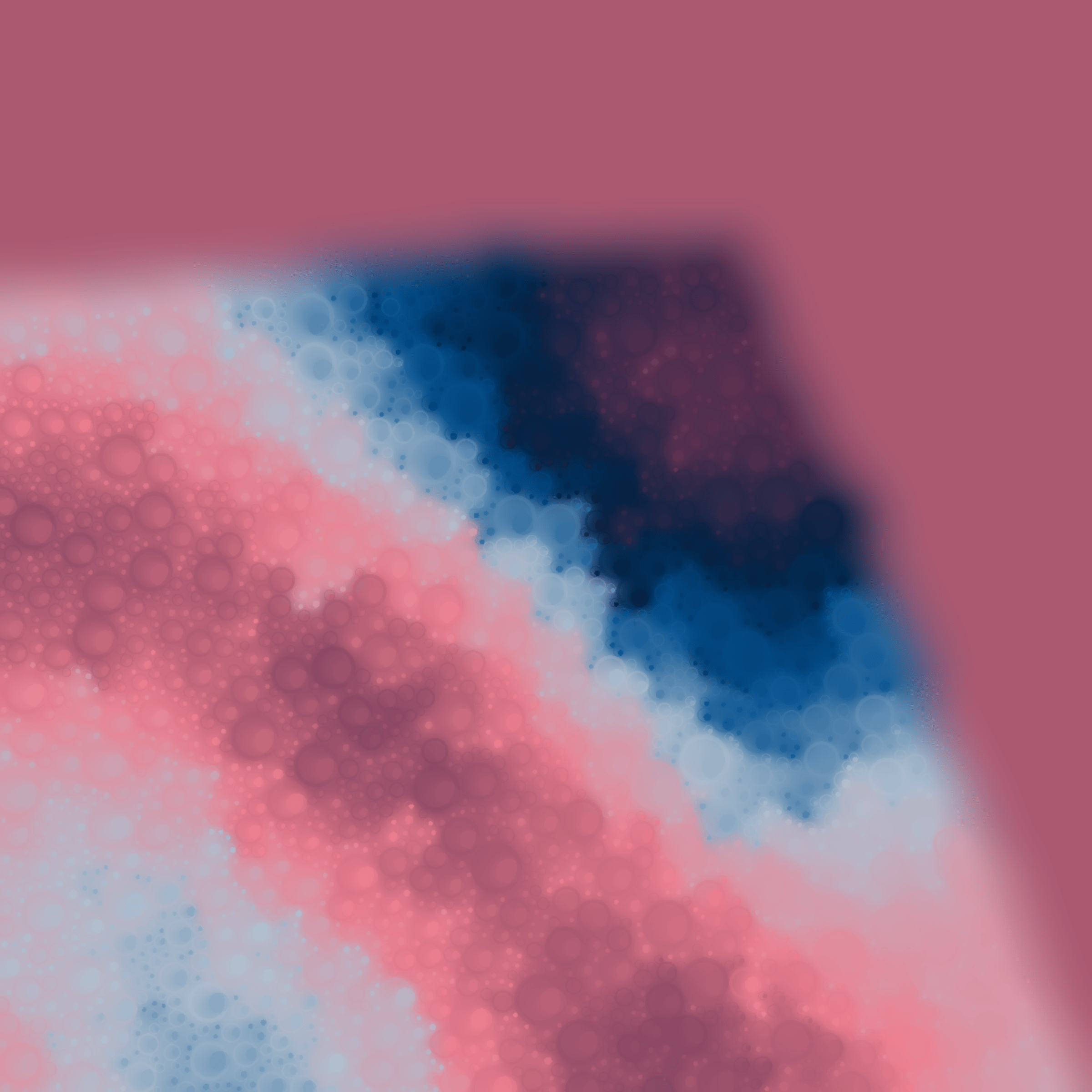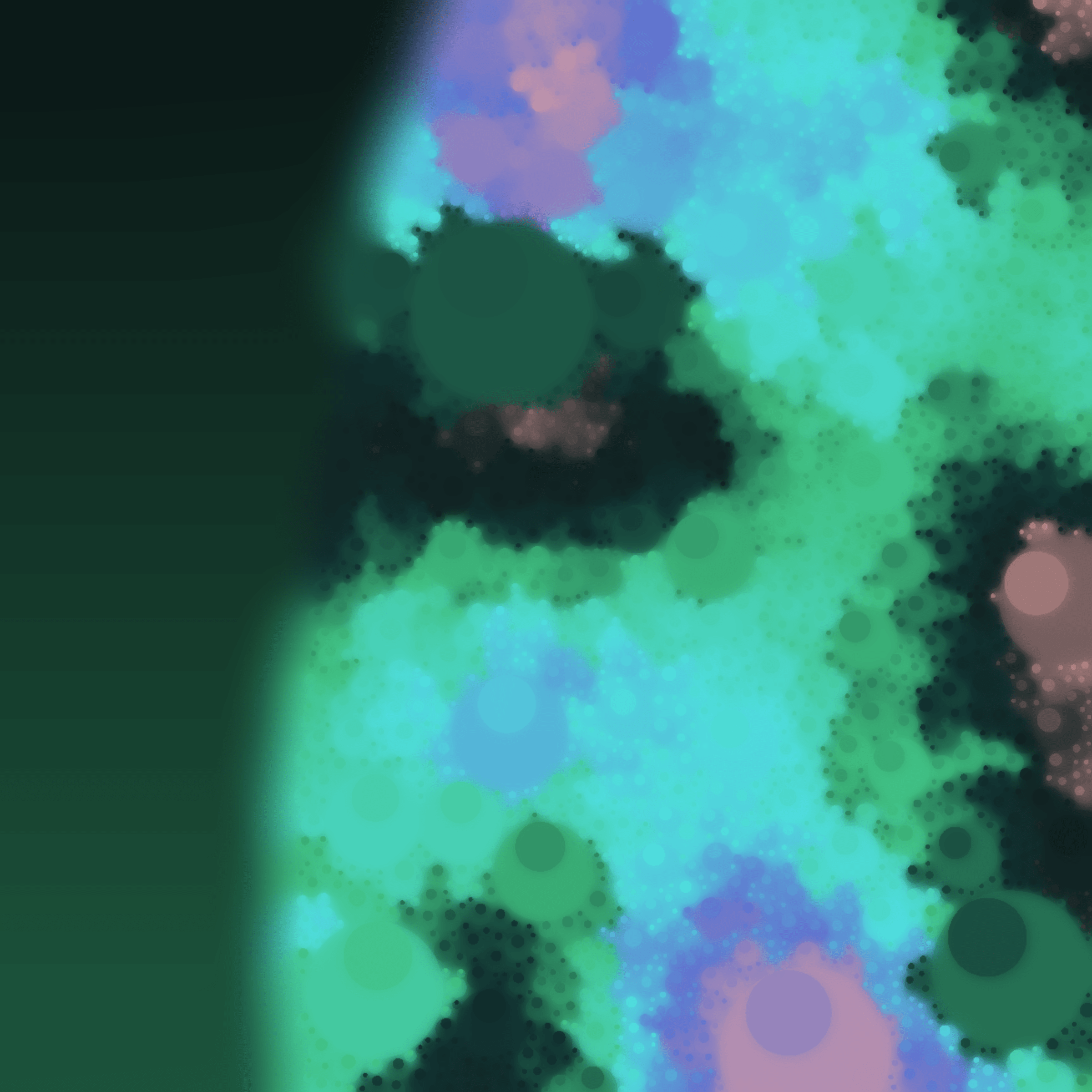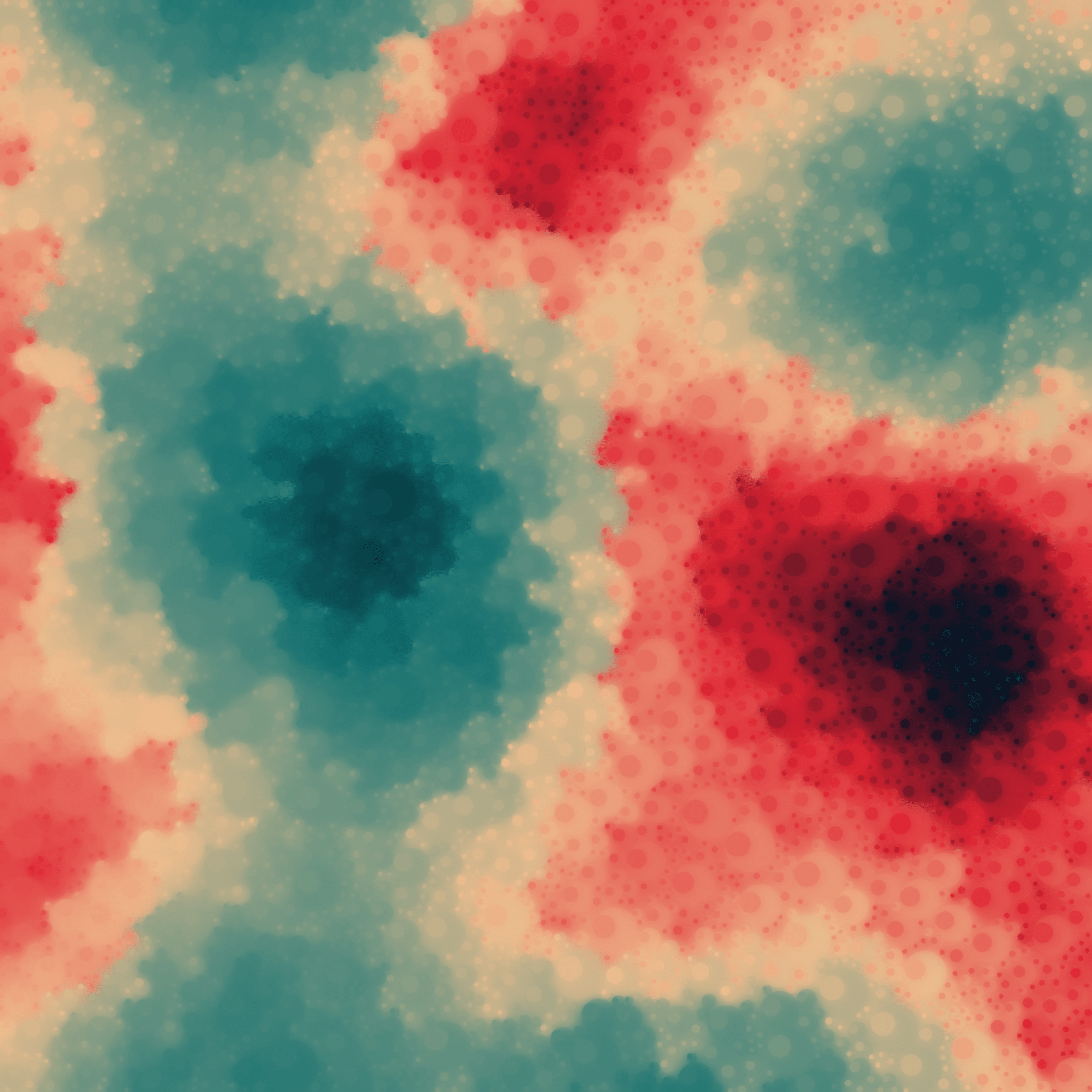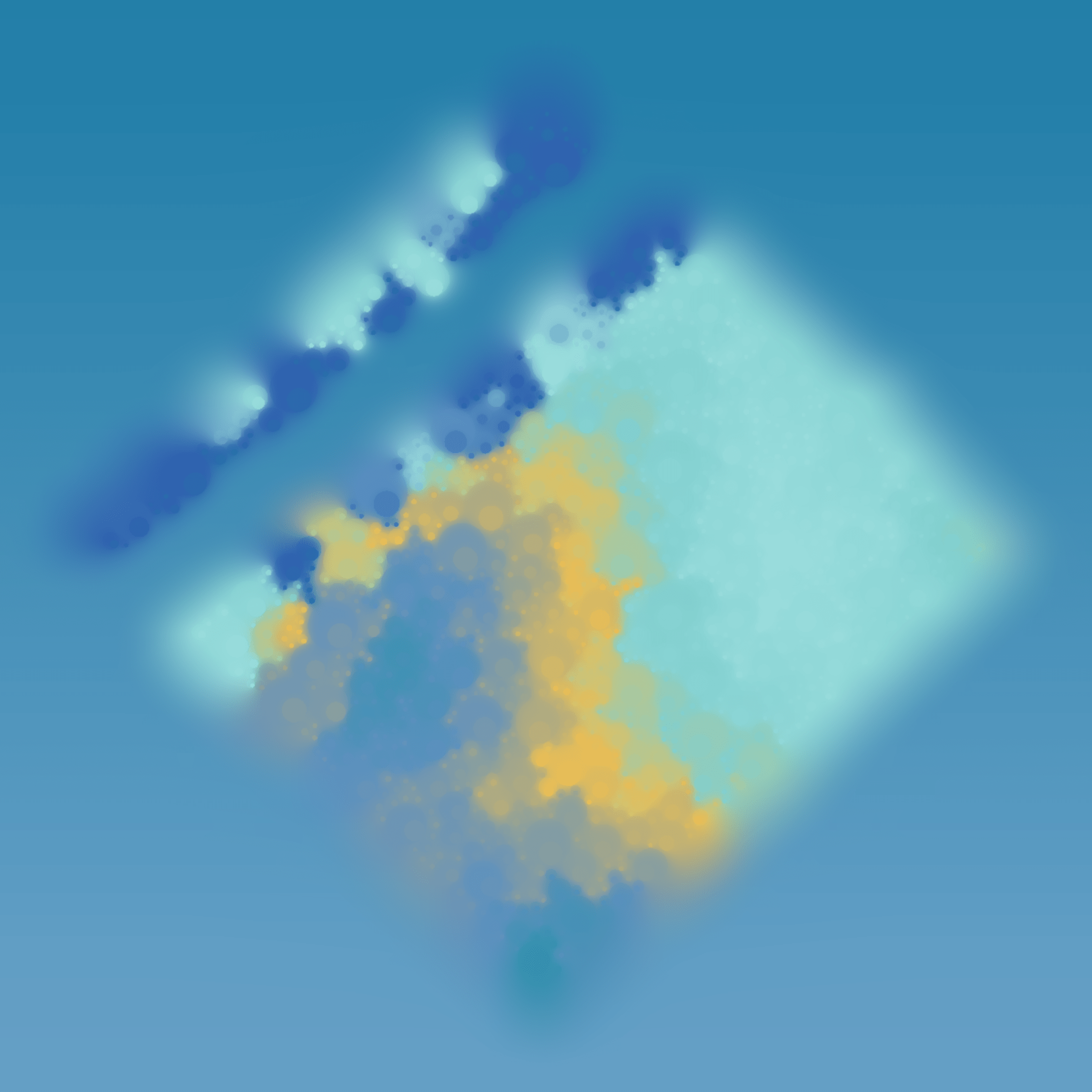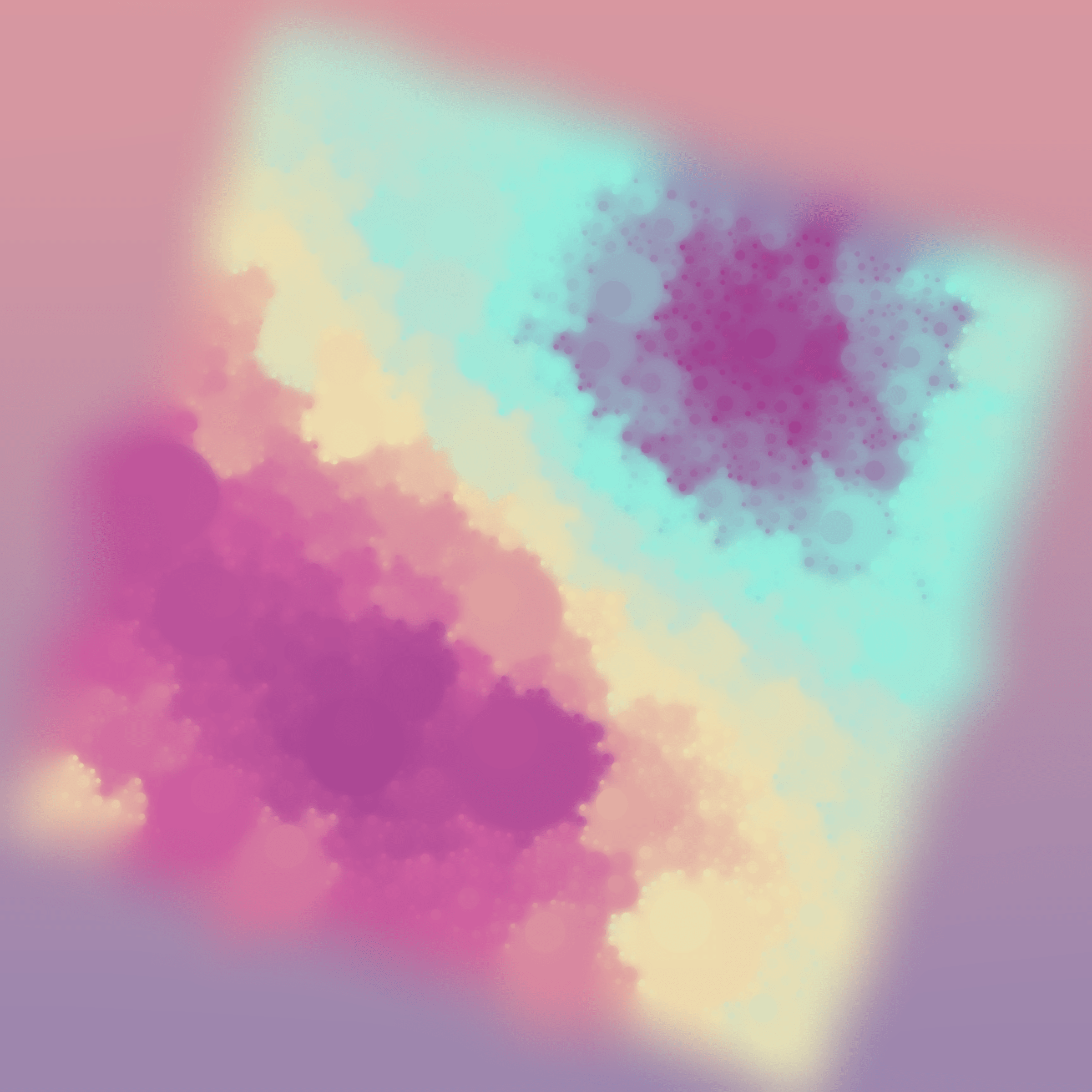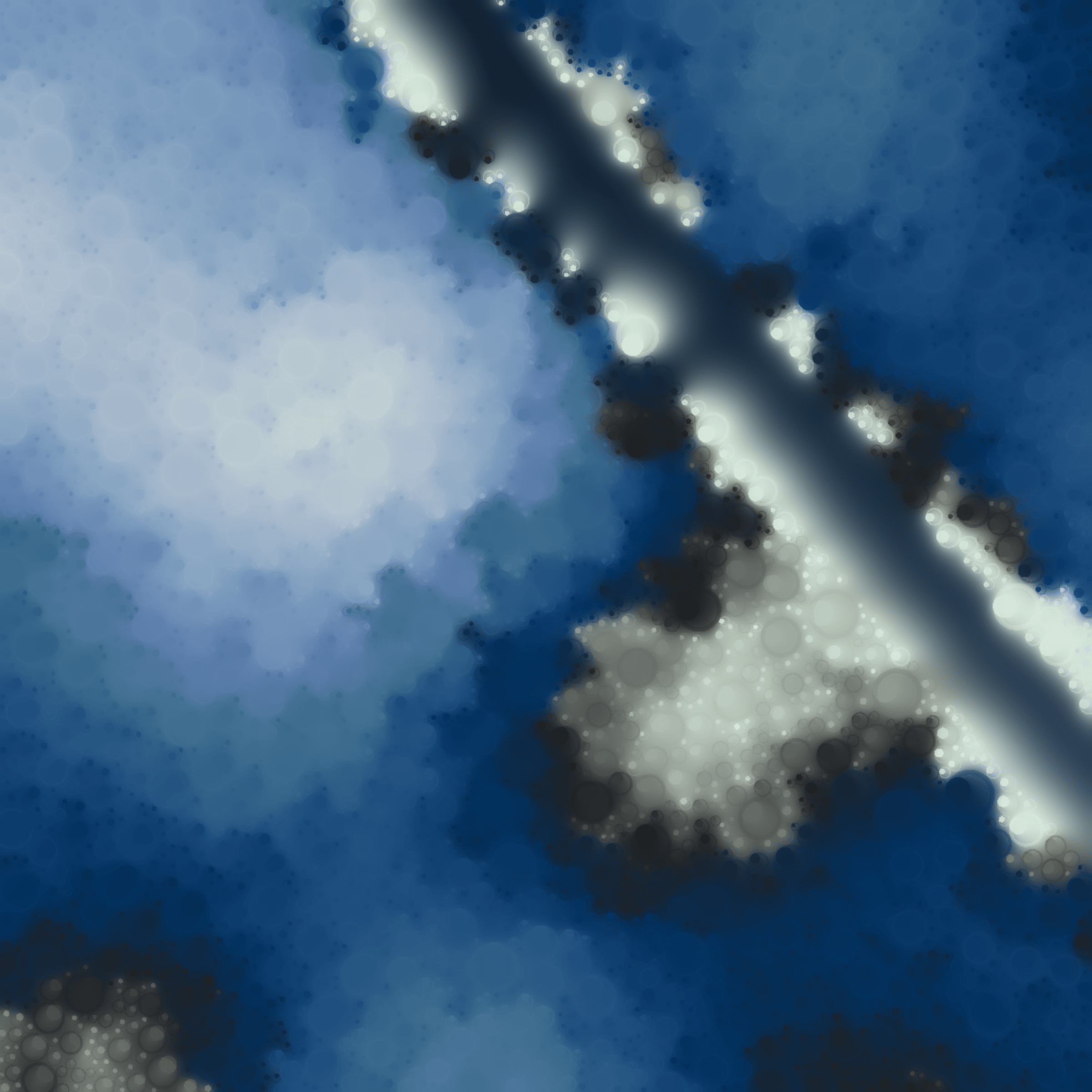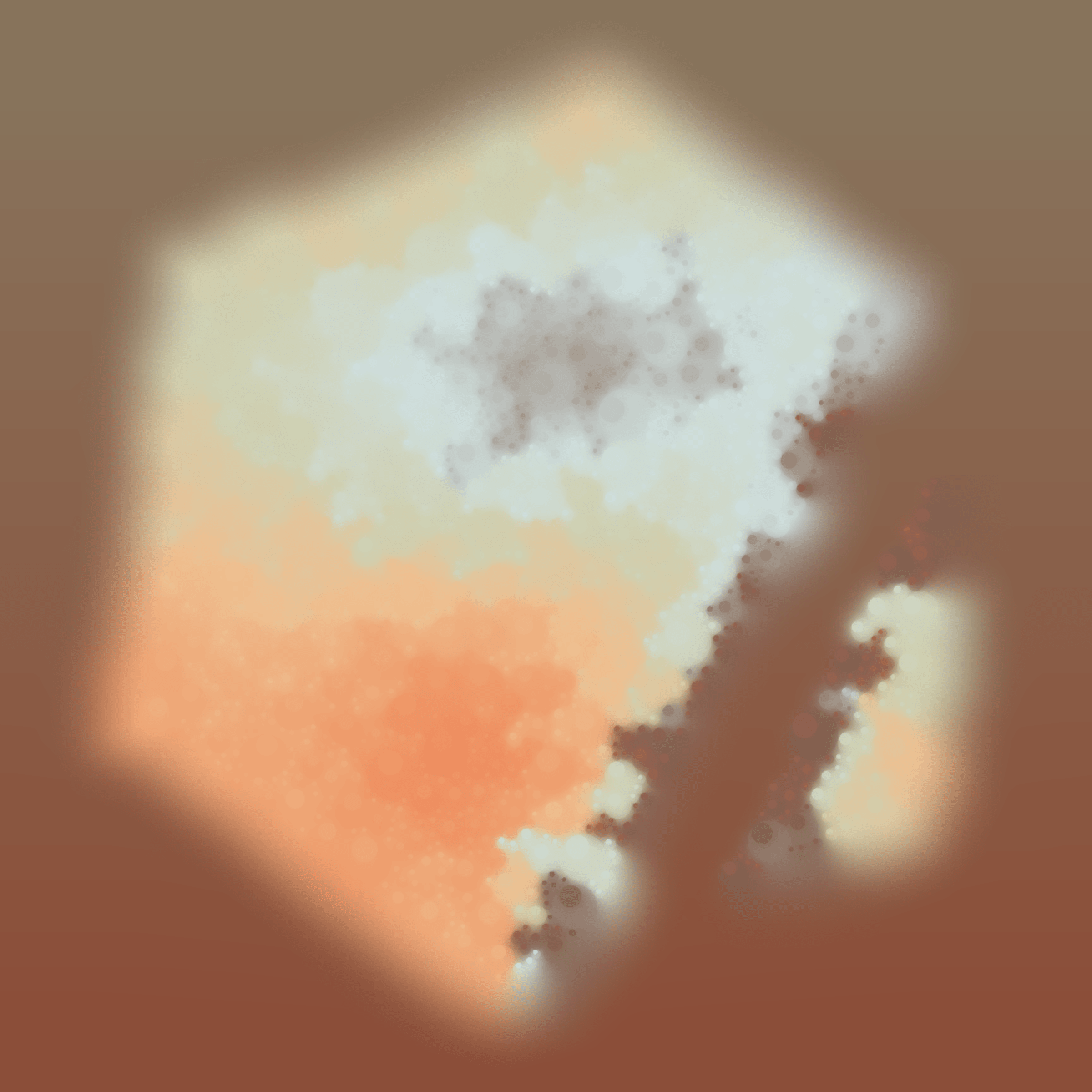 Art Blocks Presents
Void
Alexis André
Works
Recently listed
About Void
What lies between everything else? A reflexion on scale, shapes, the infinitely small and the infinitely big....
Past releases
Released on Apr 7, 2021 9:59 PM UTC
500 works released
About the artist
Alexis André
b. France Lives and works in Tokyo, Japan
Alexis André is a French artist and researcher who has been residing in Tokyo for nearly two decades. His primary focus is on using generative methods to reshape the future of entertainment, with his artistic endeavors being just one facet of his broader work. André's practice is deeply rooted in Proce...
Learn more