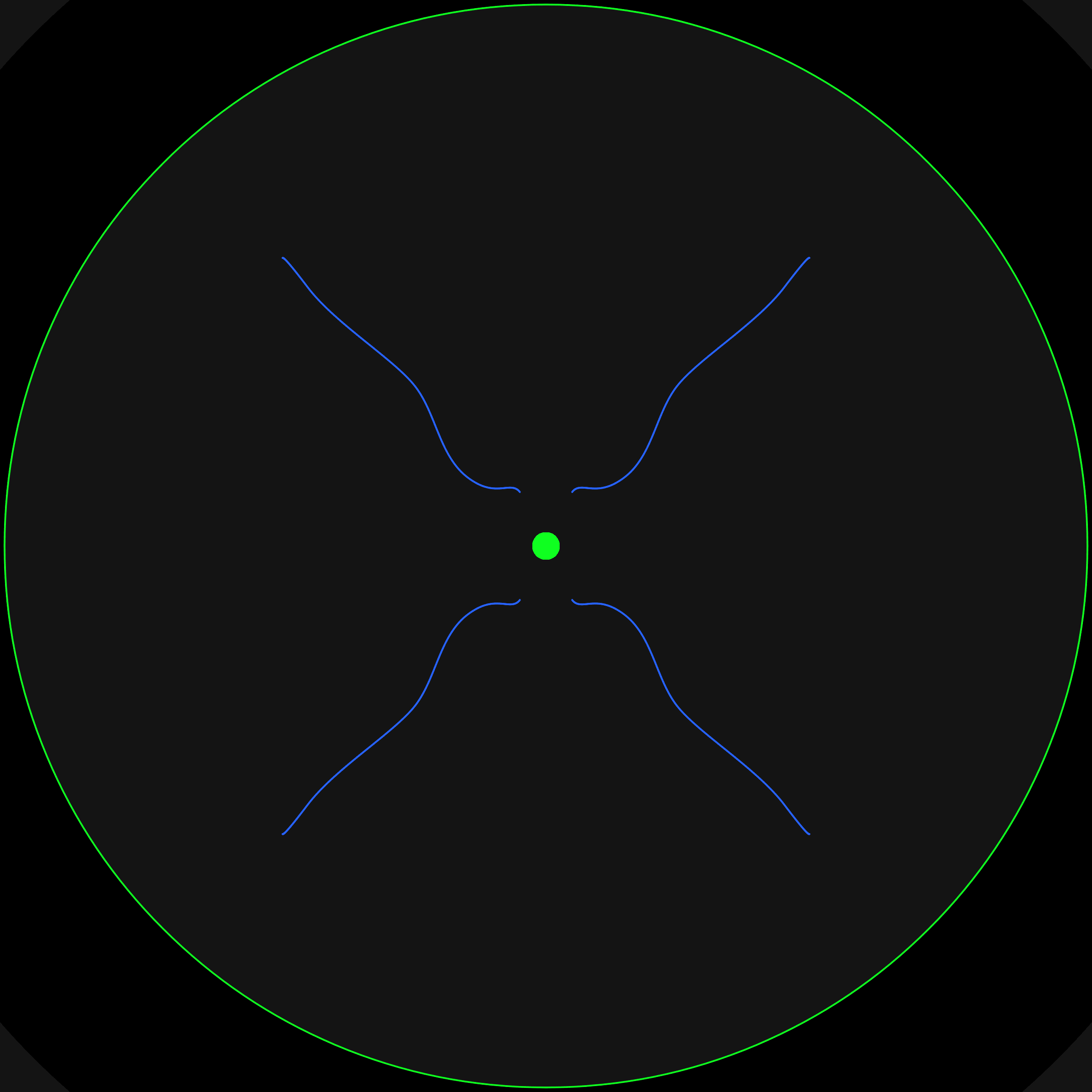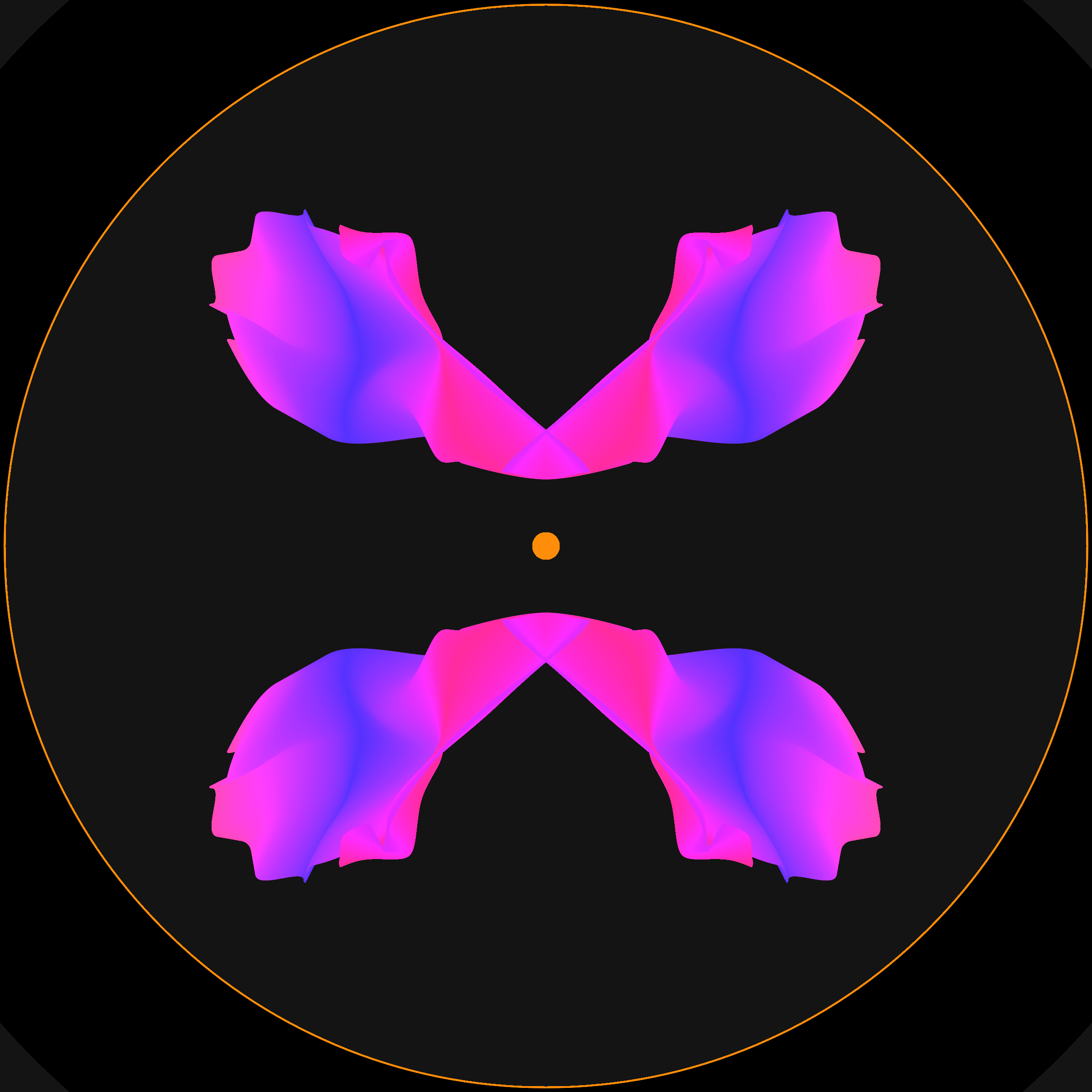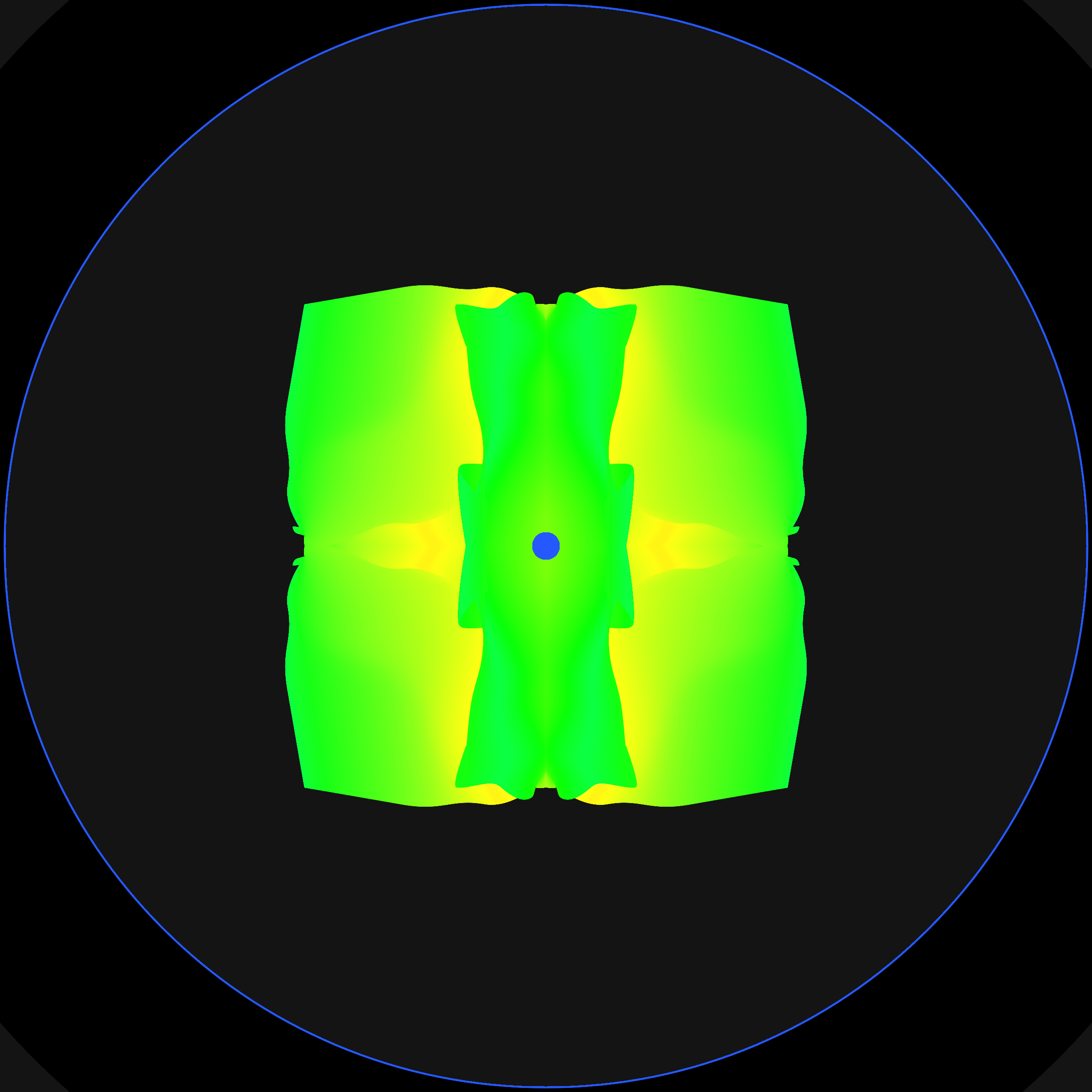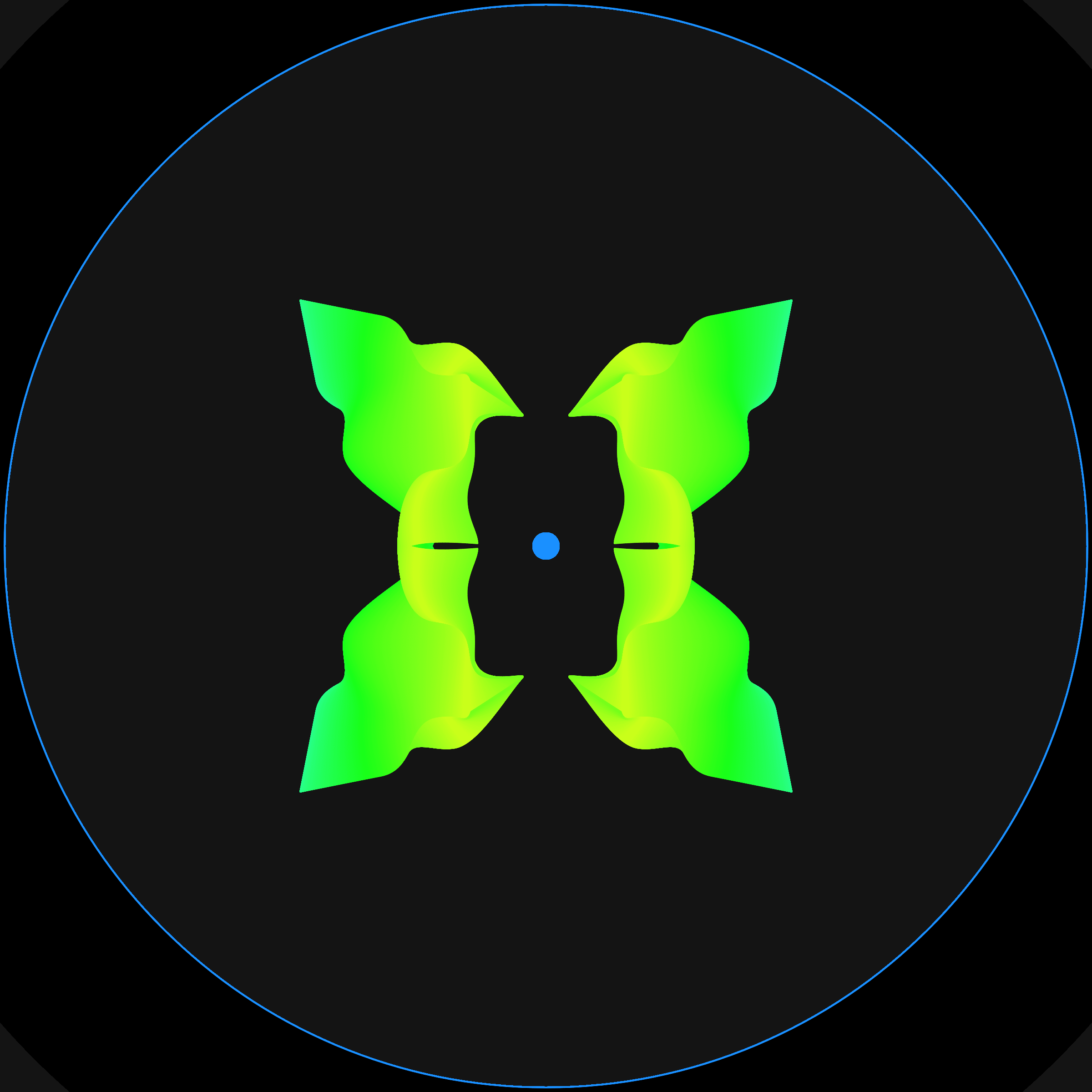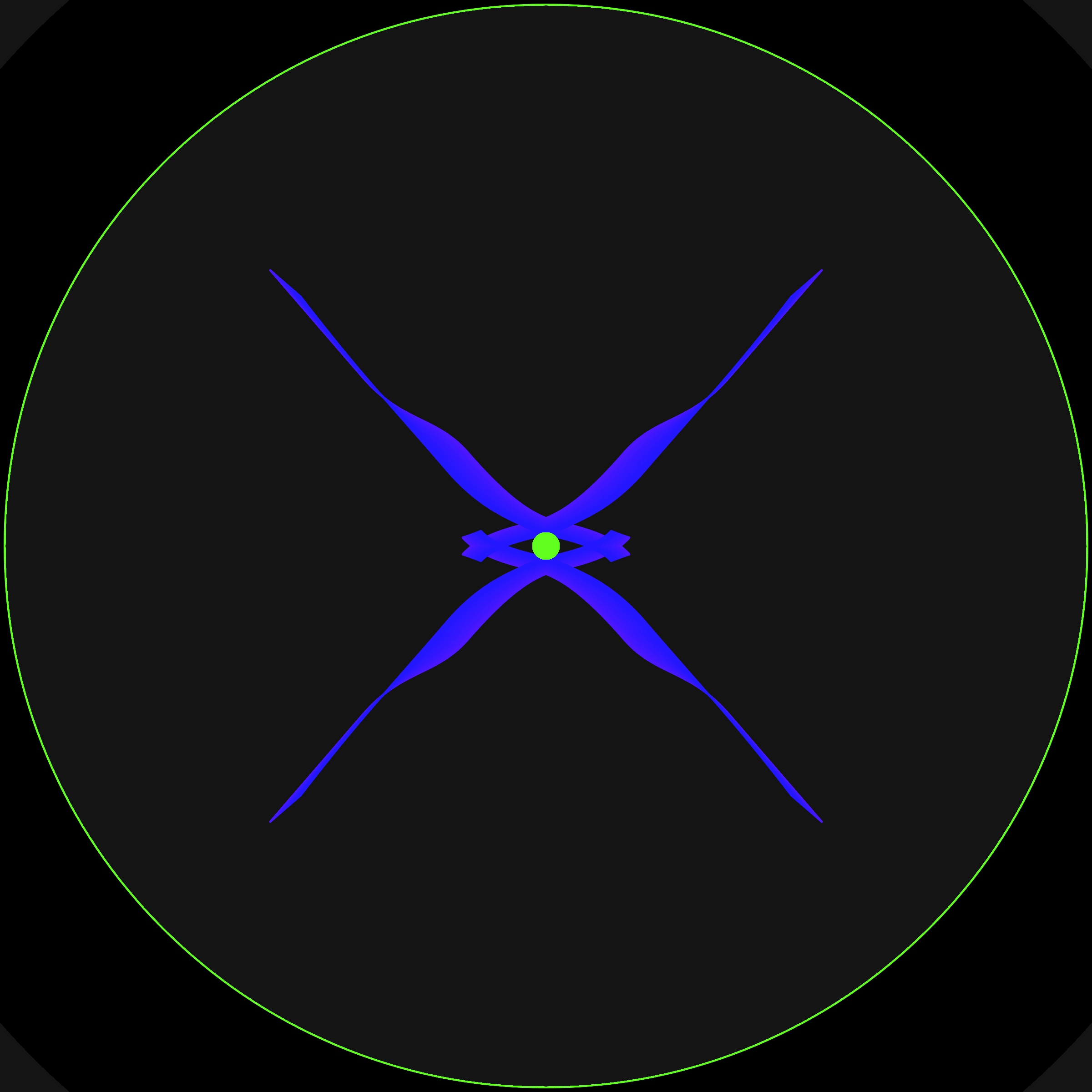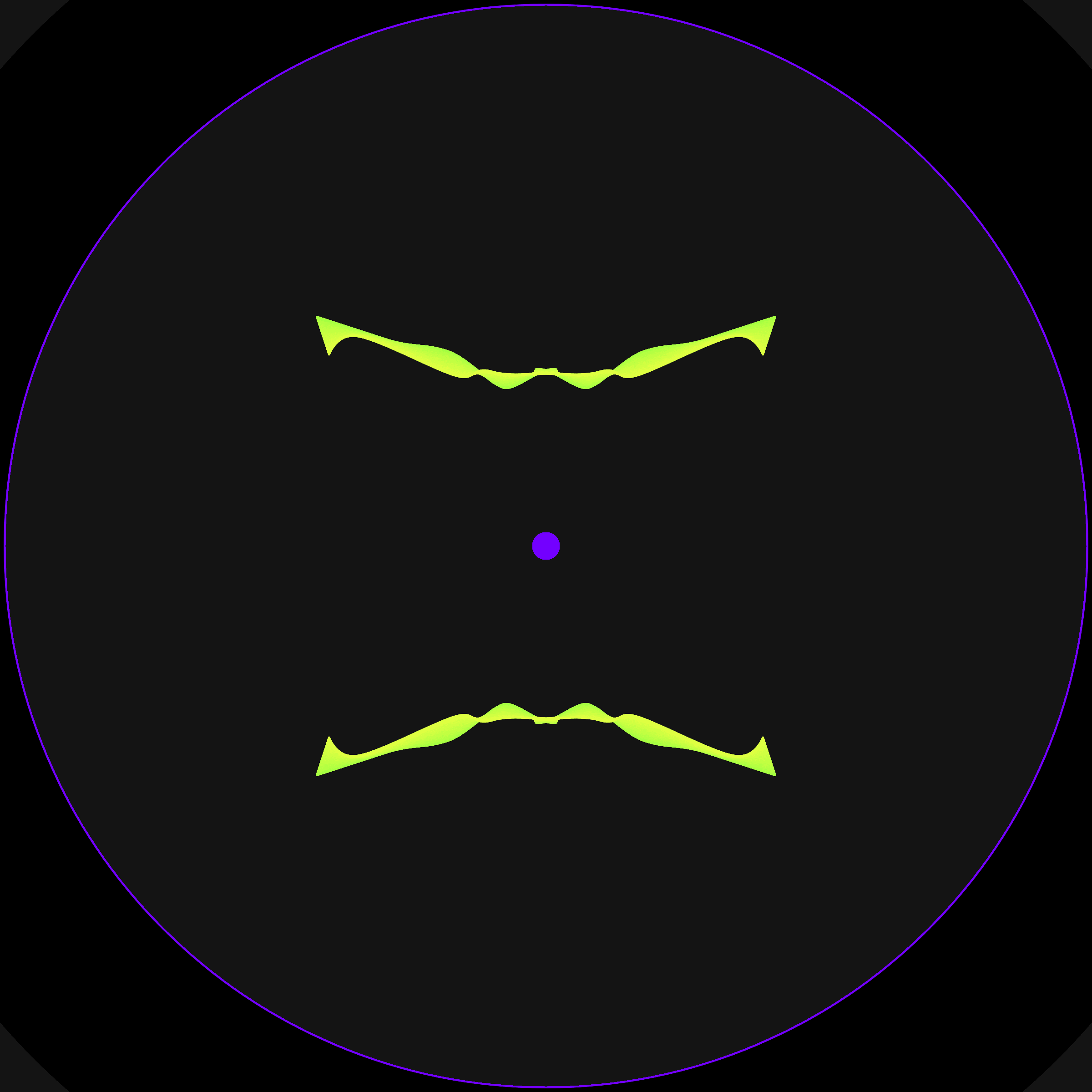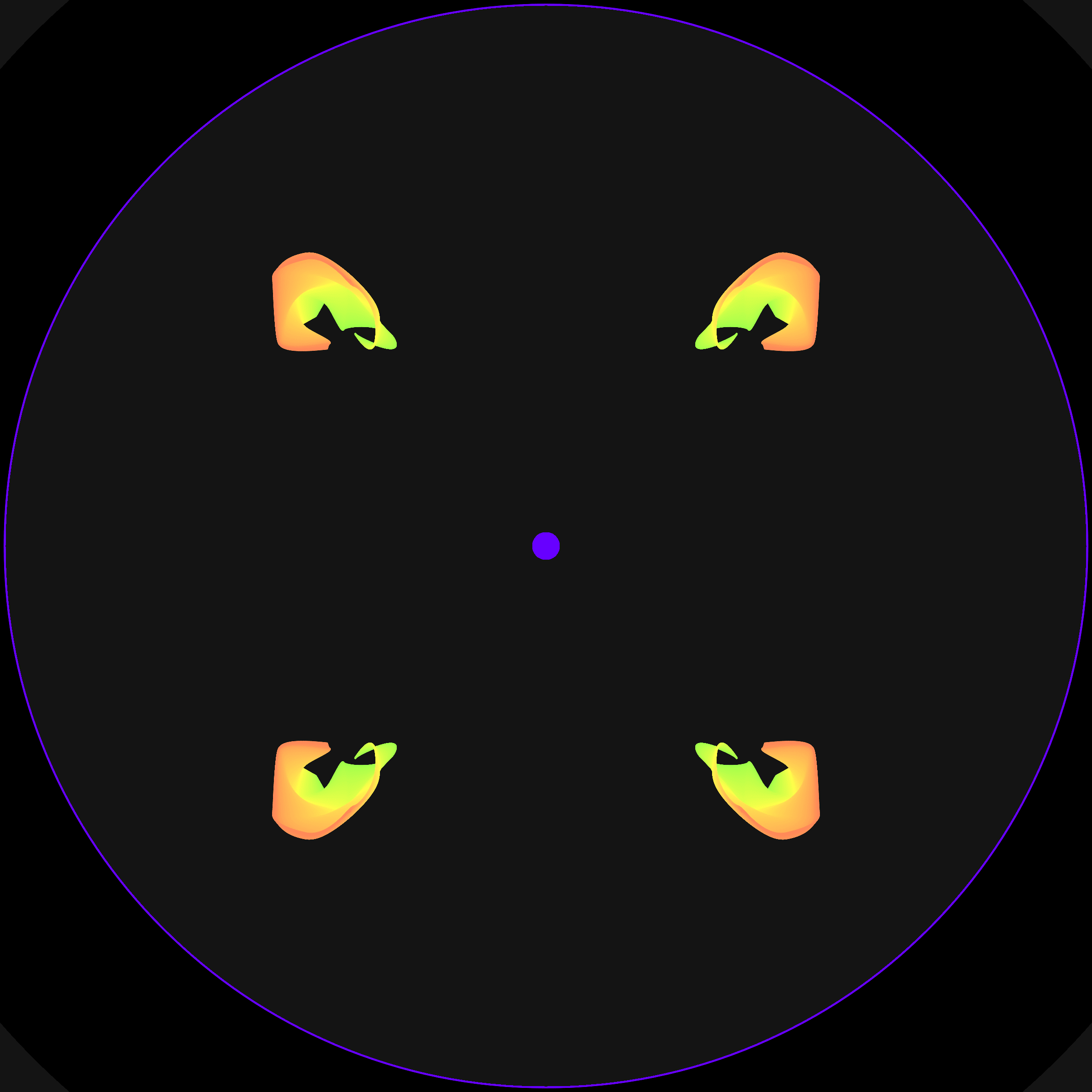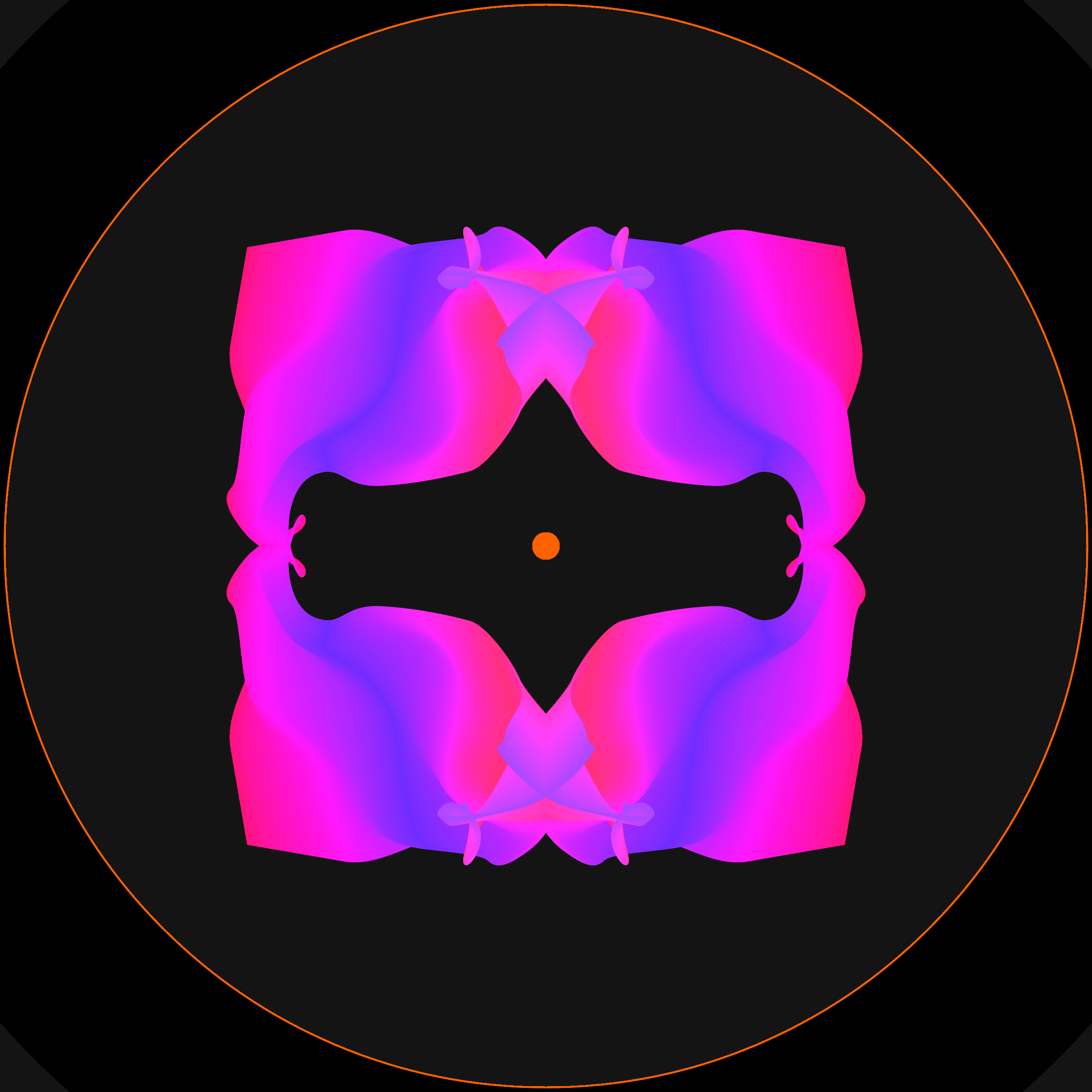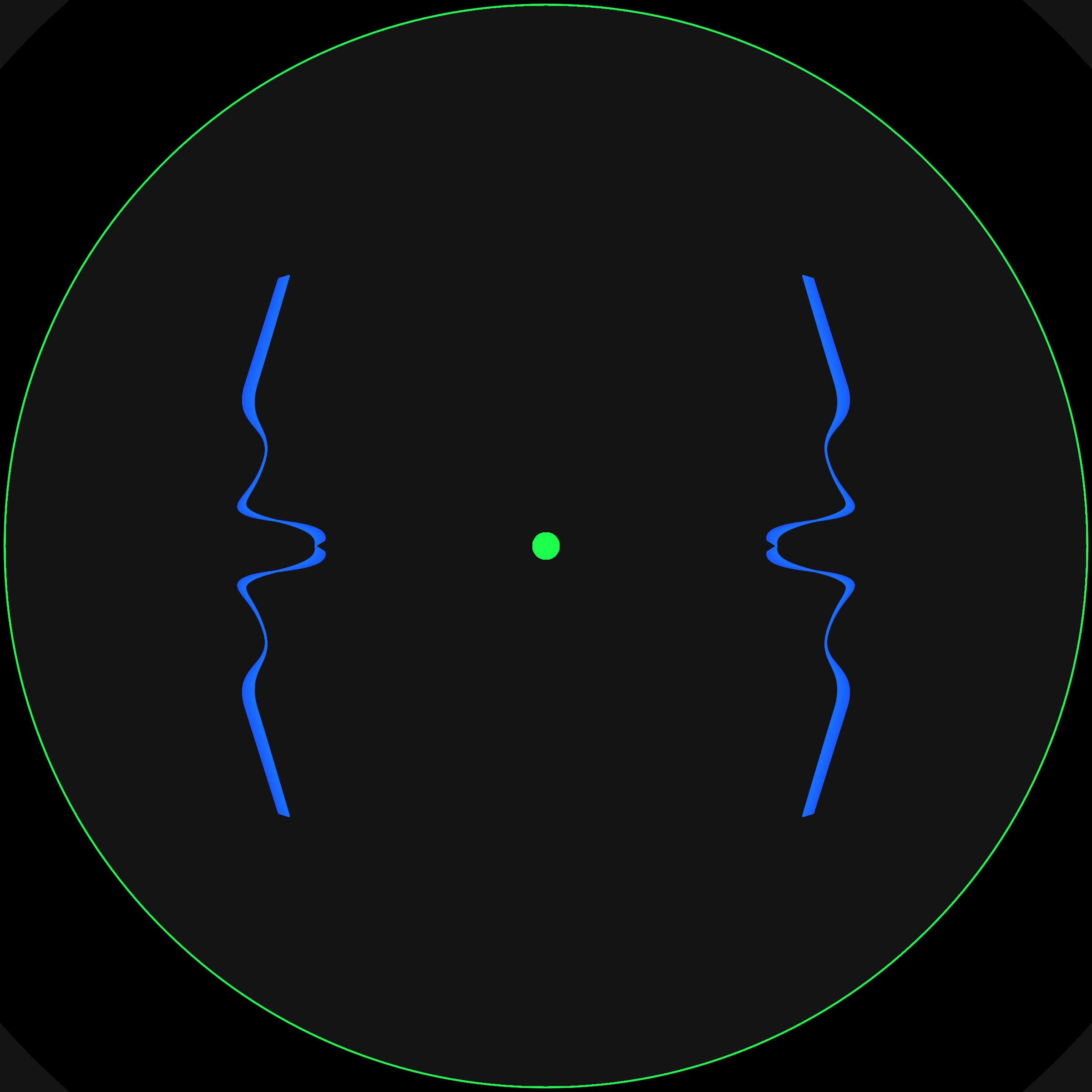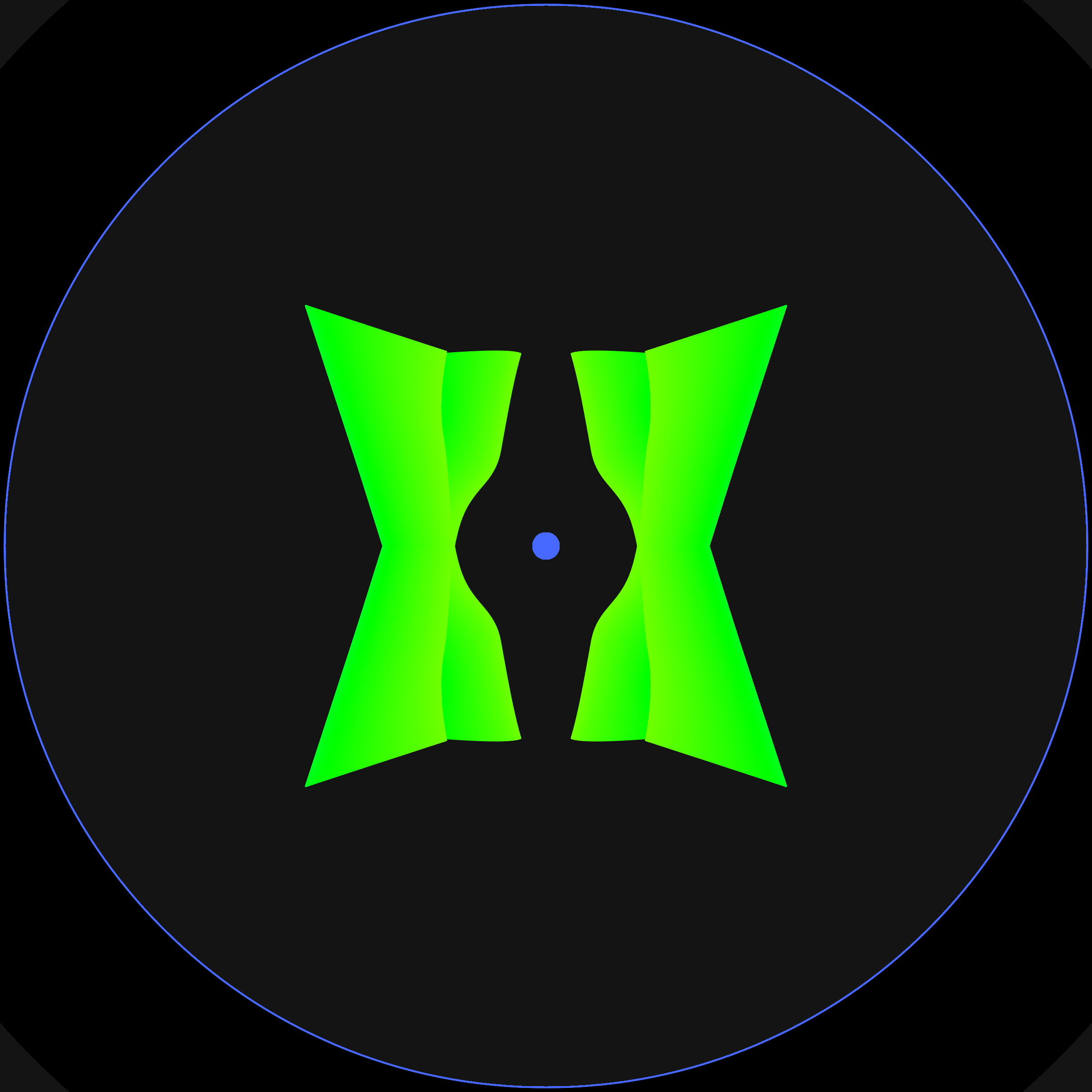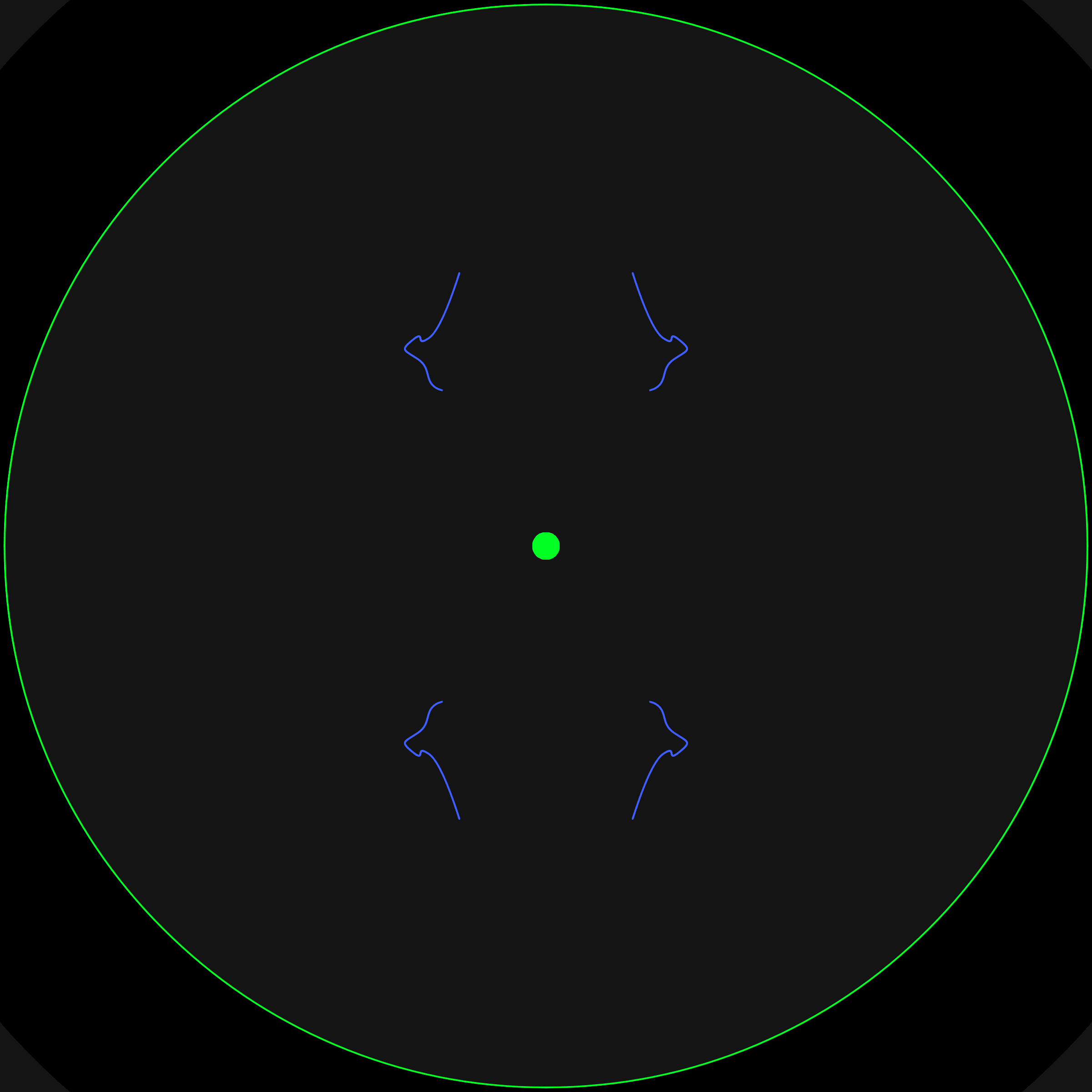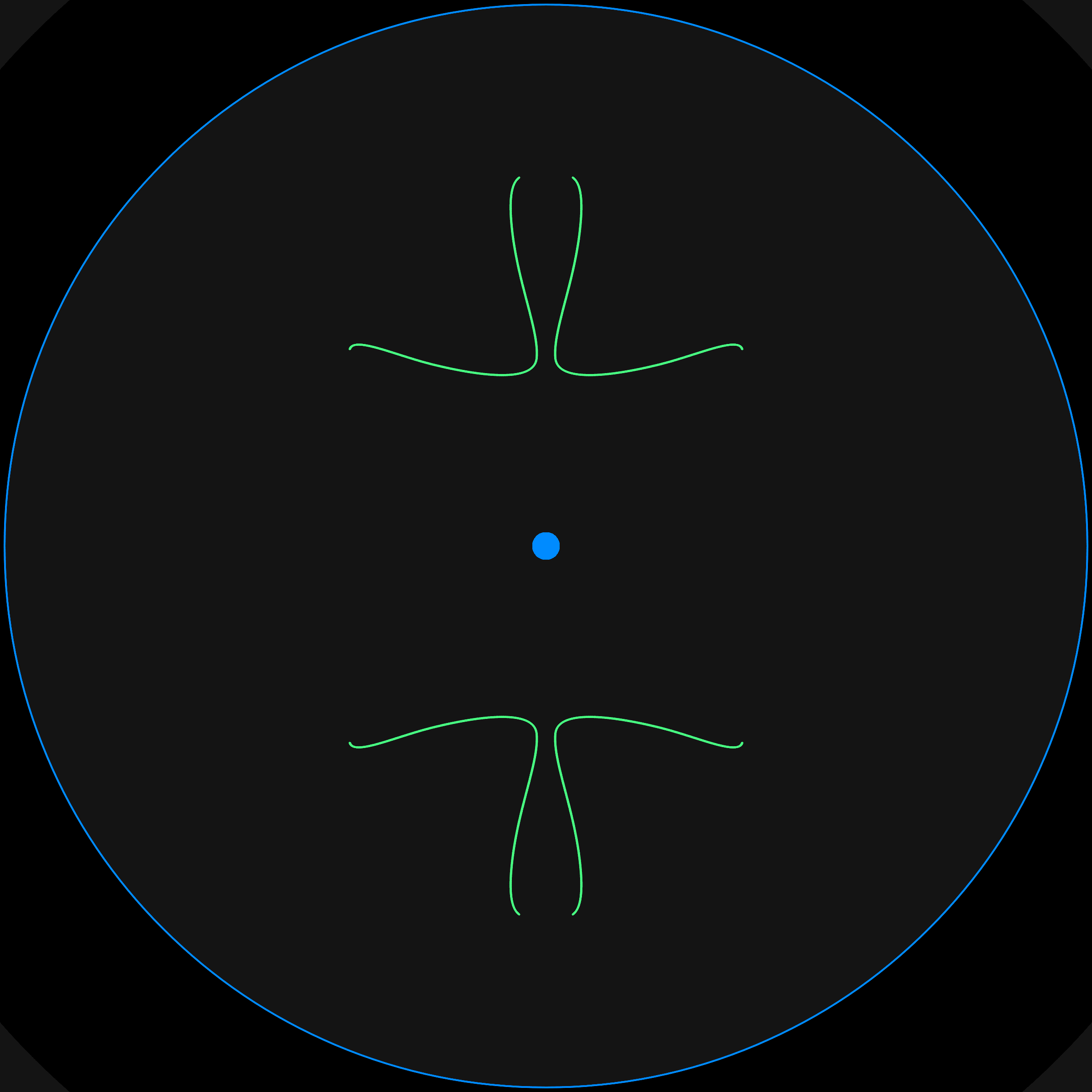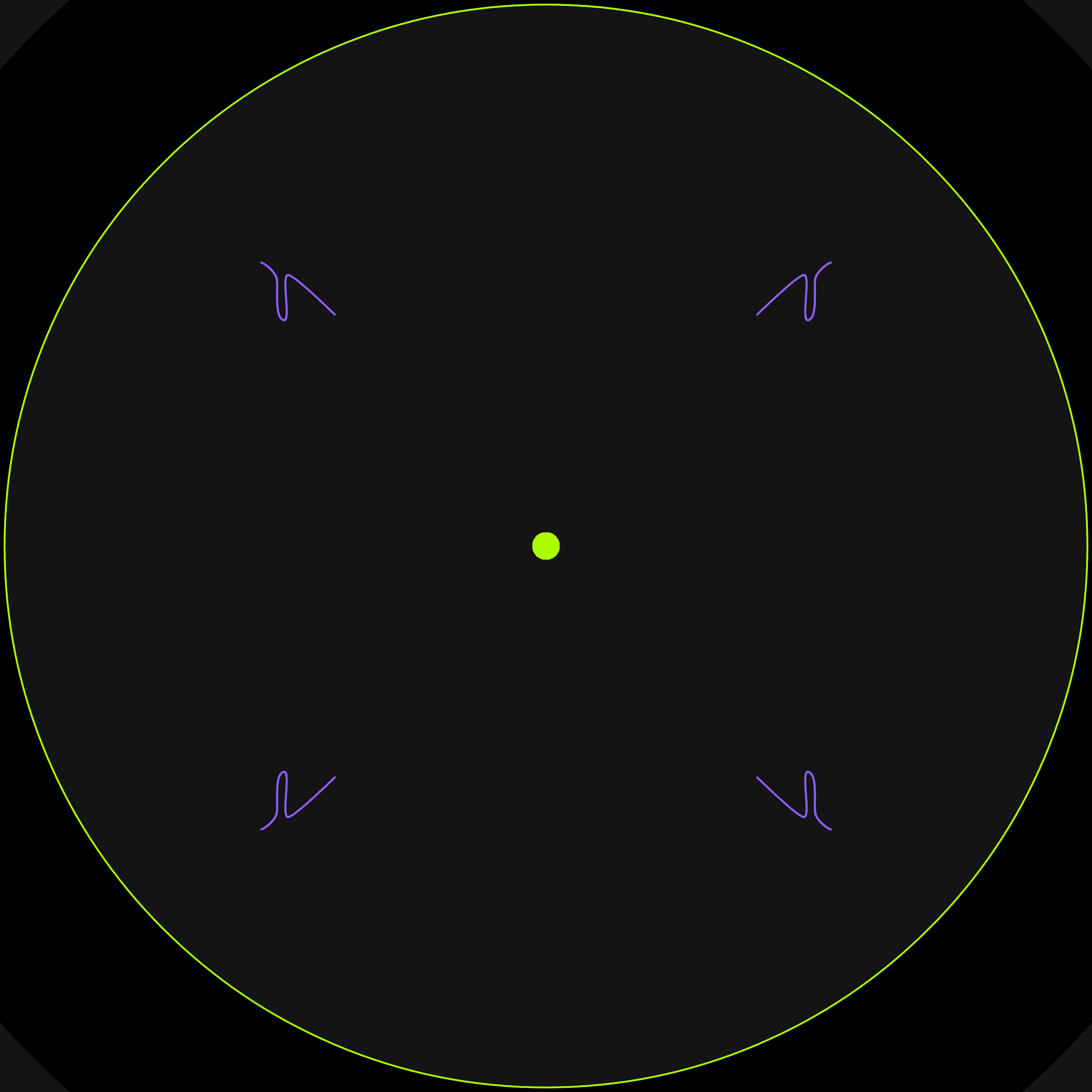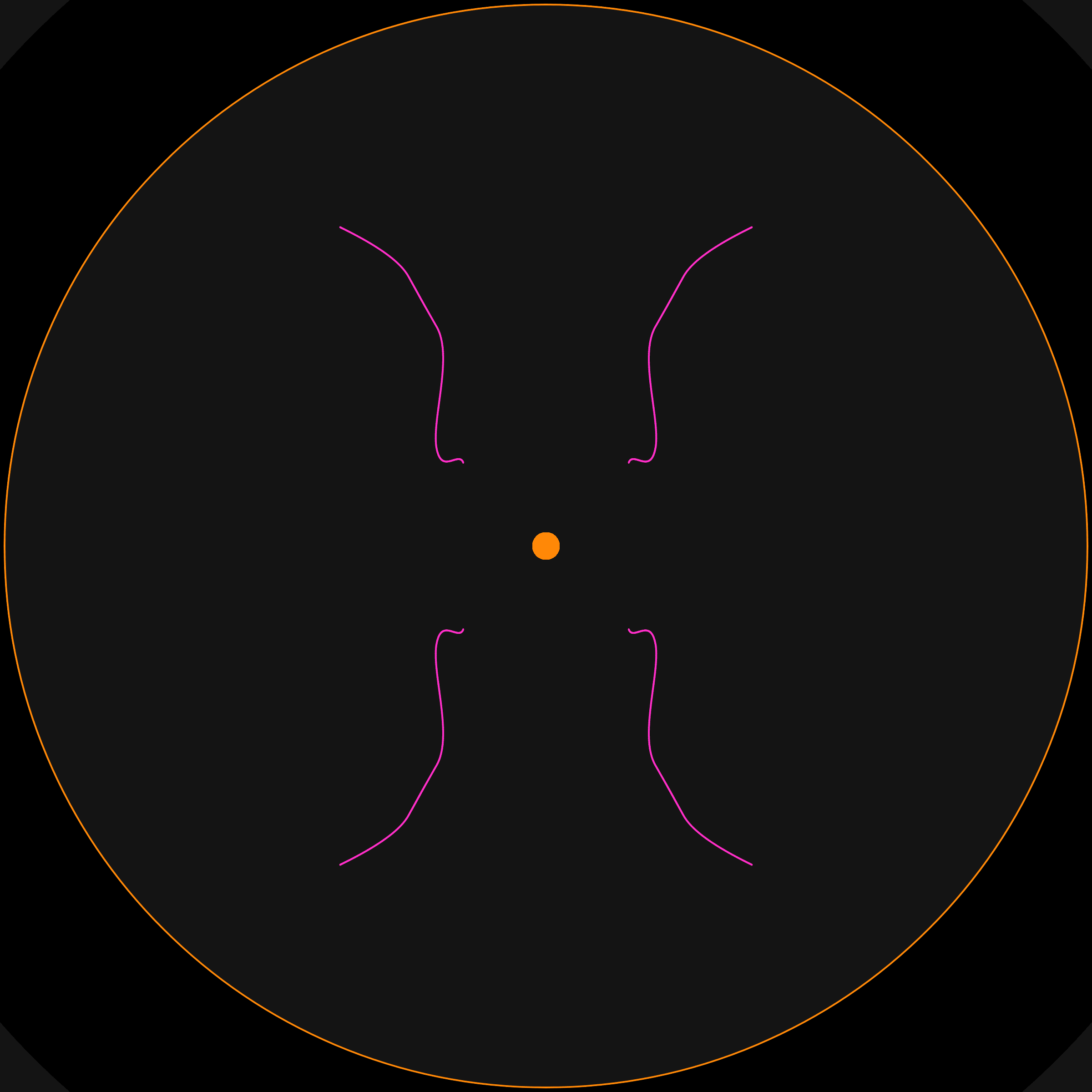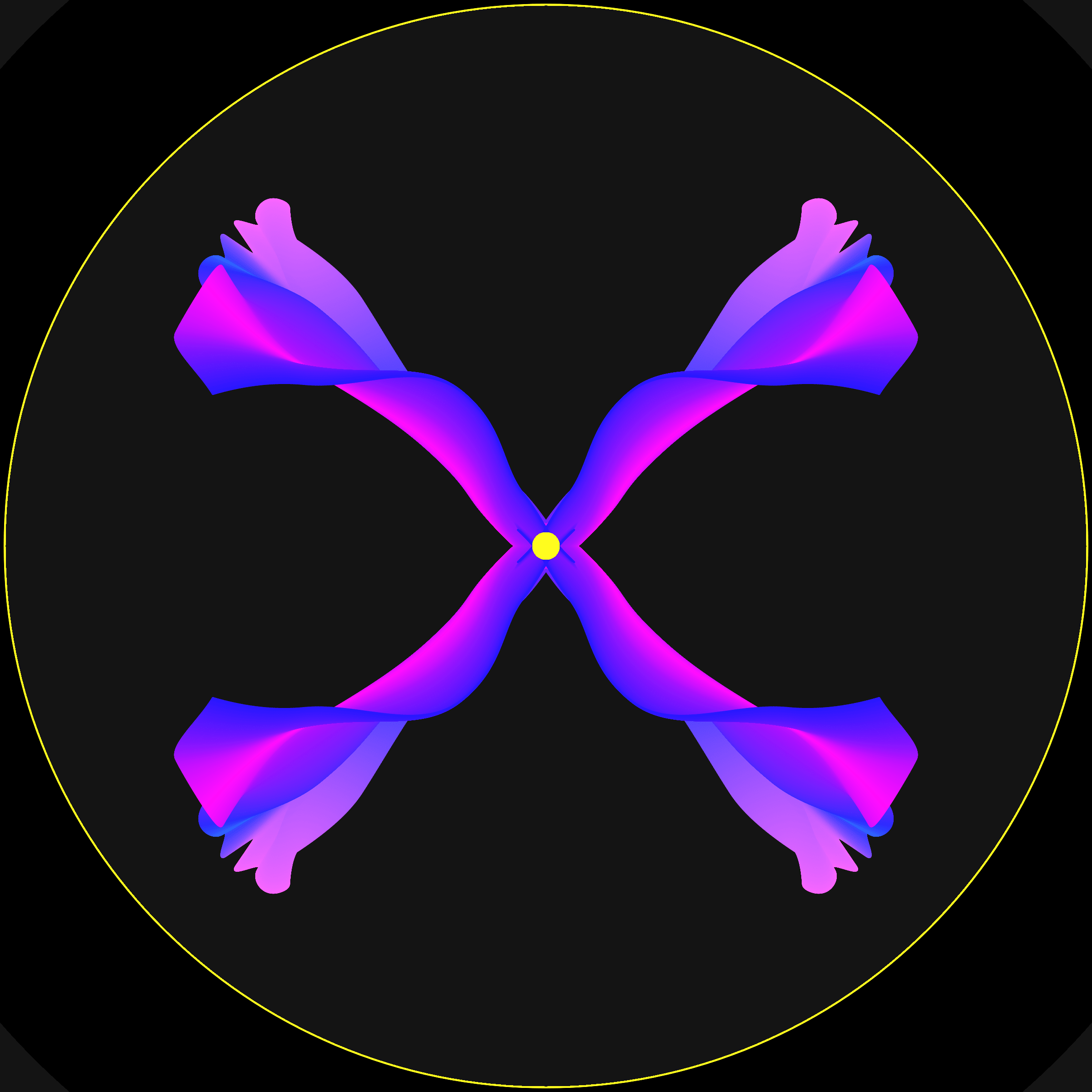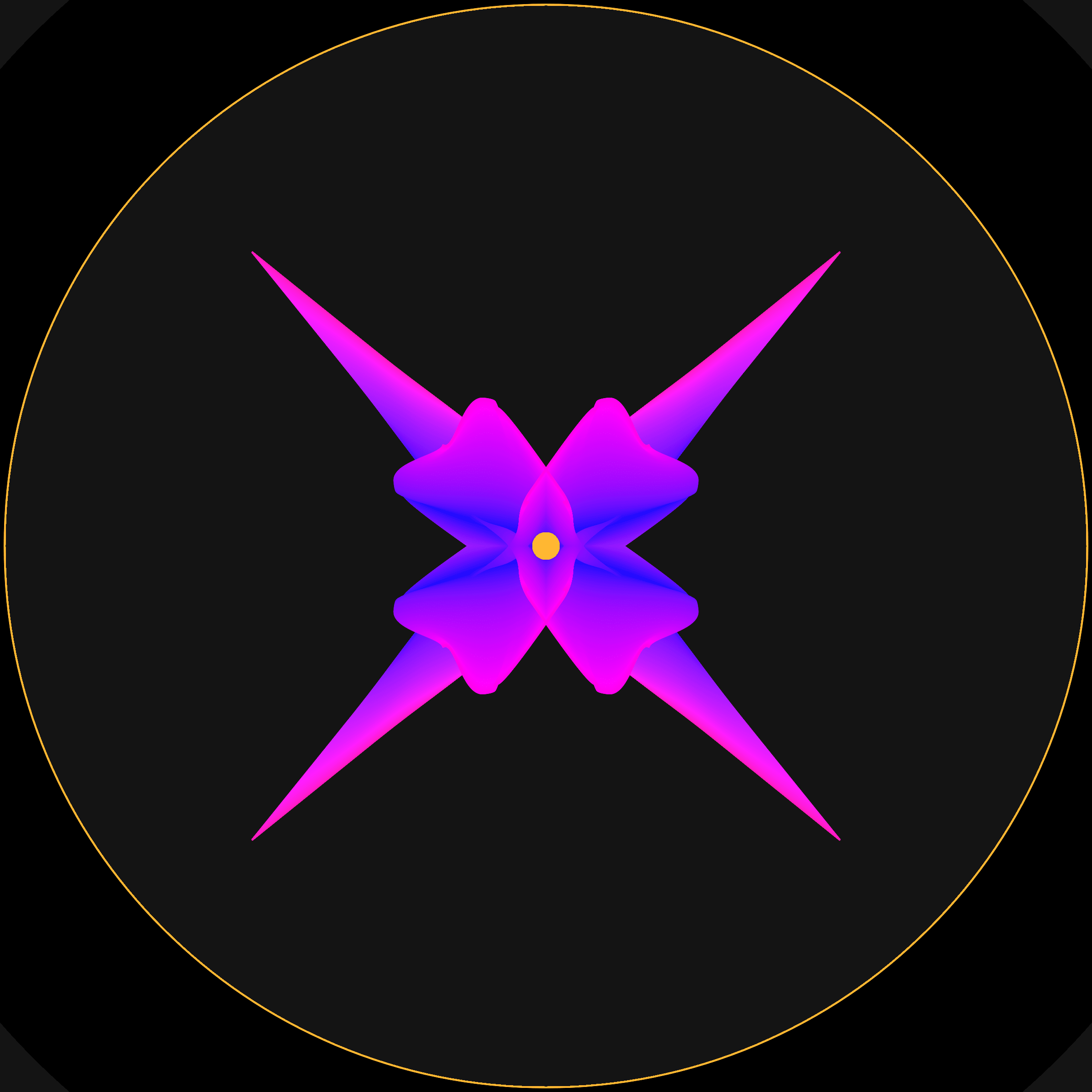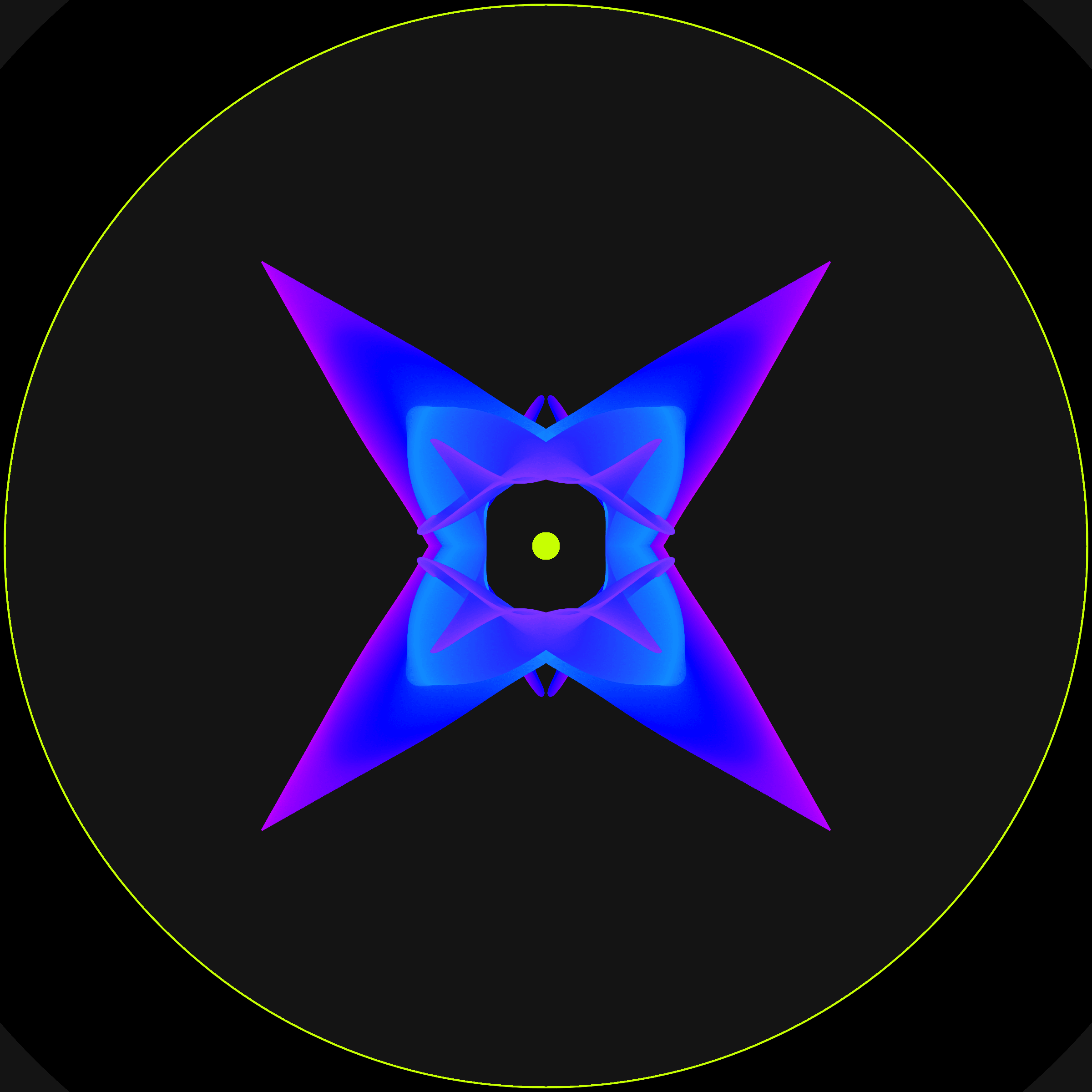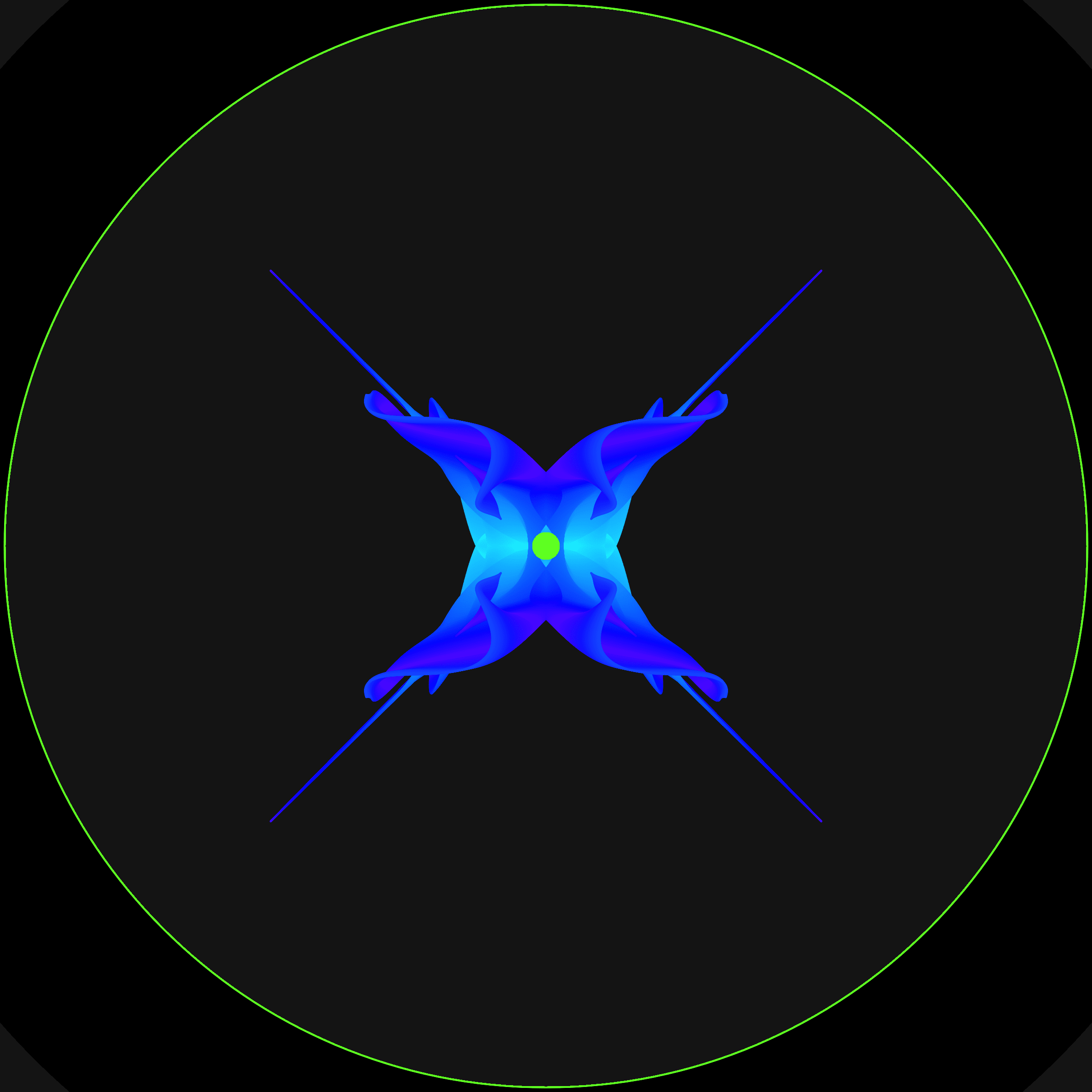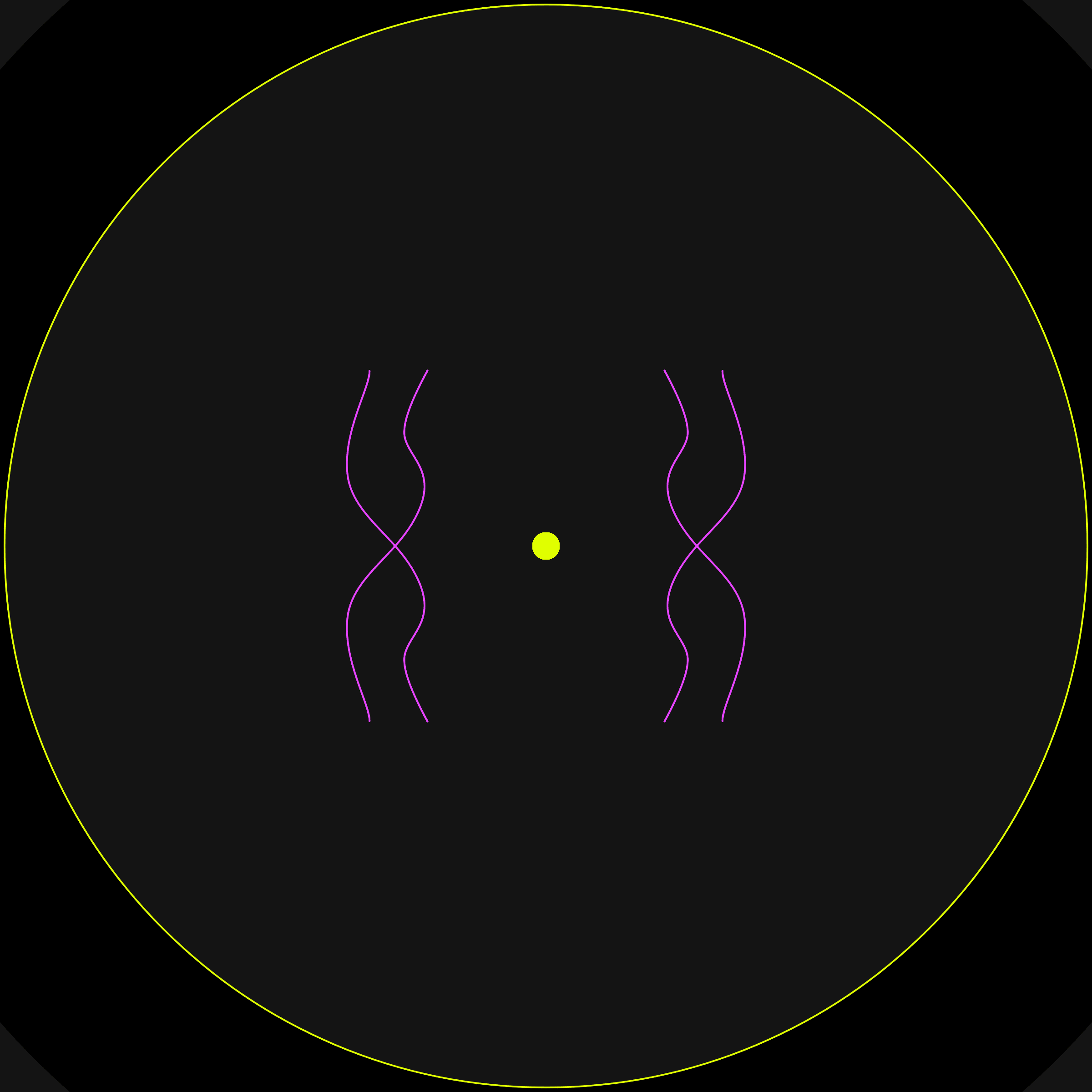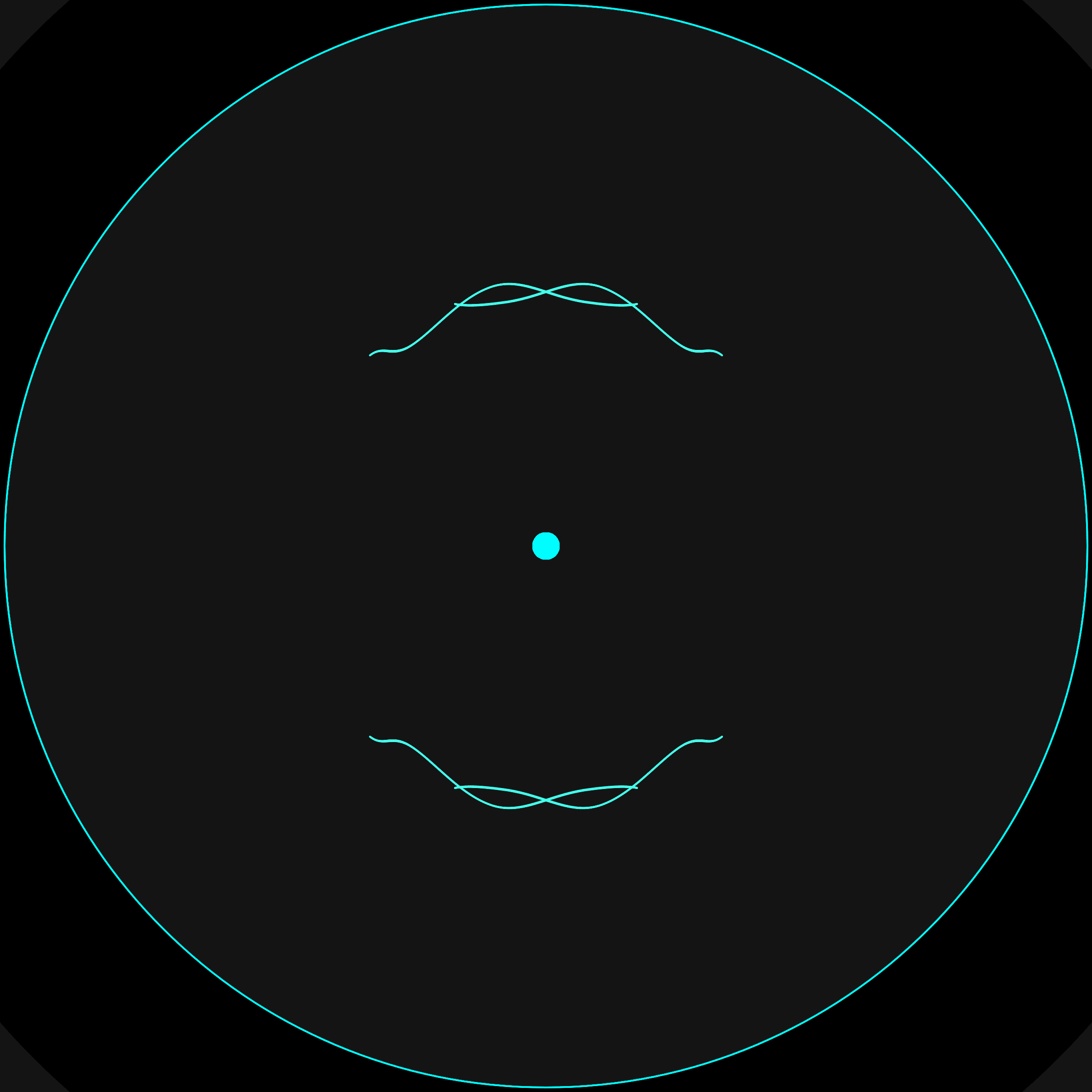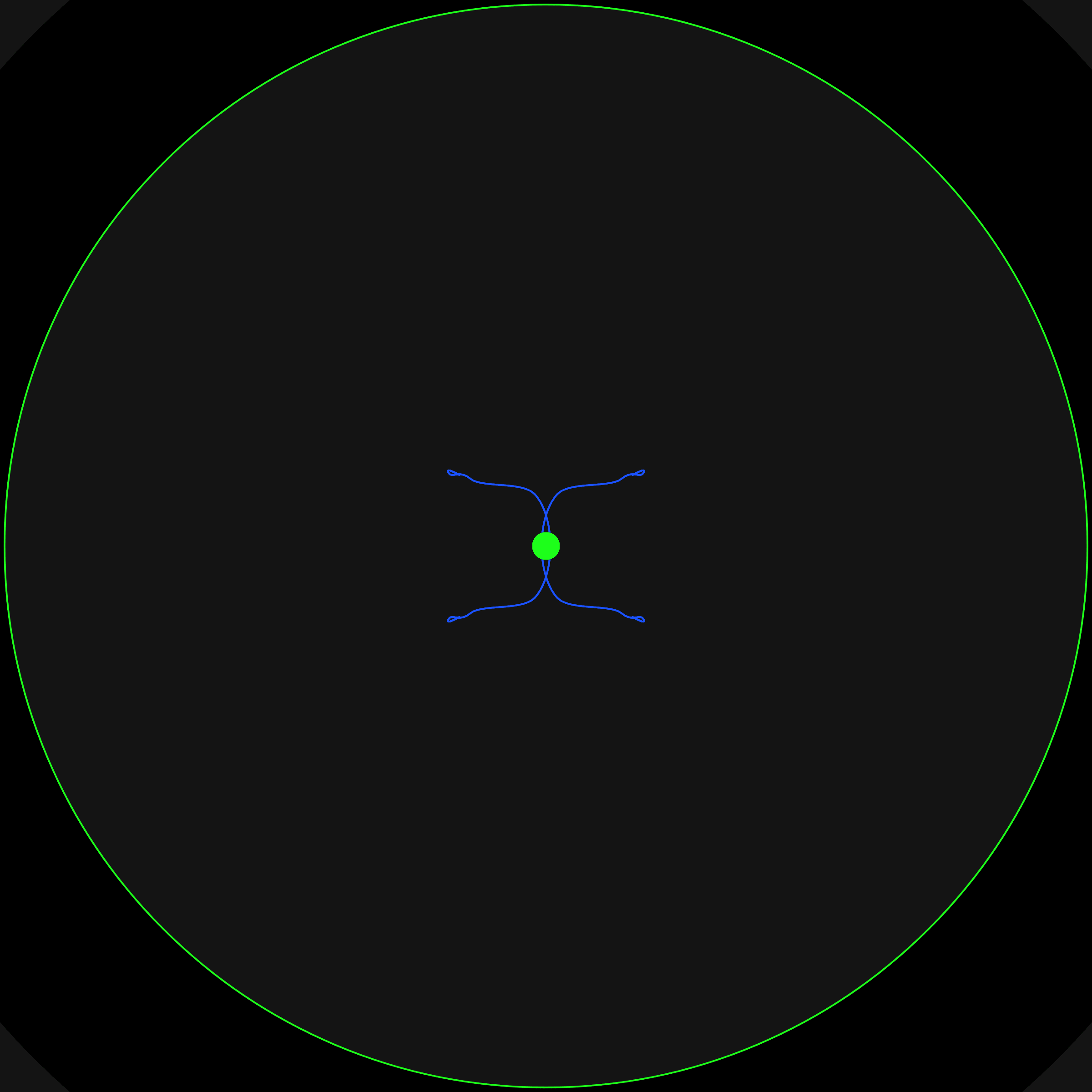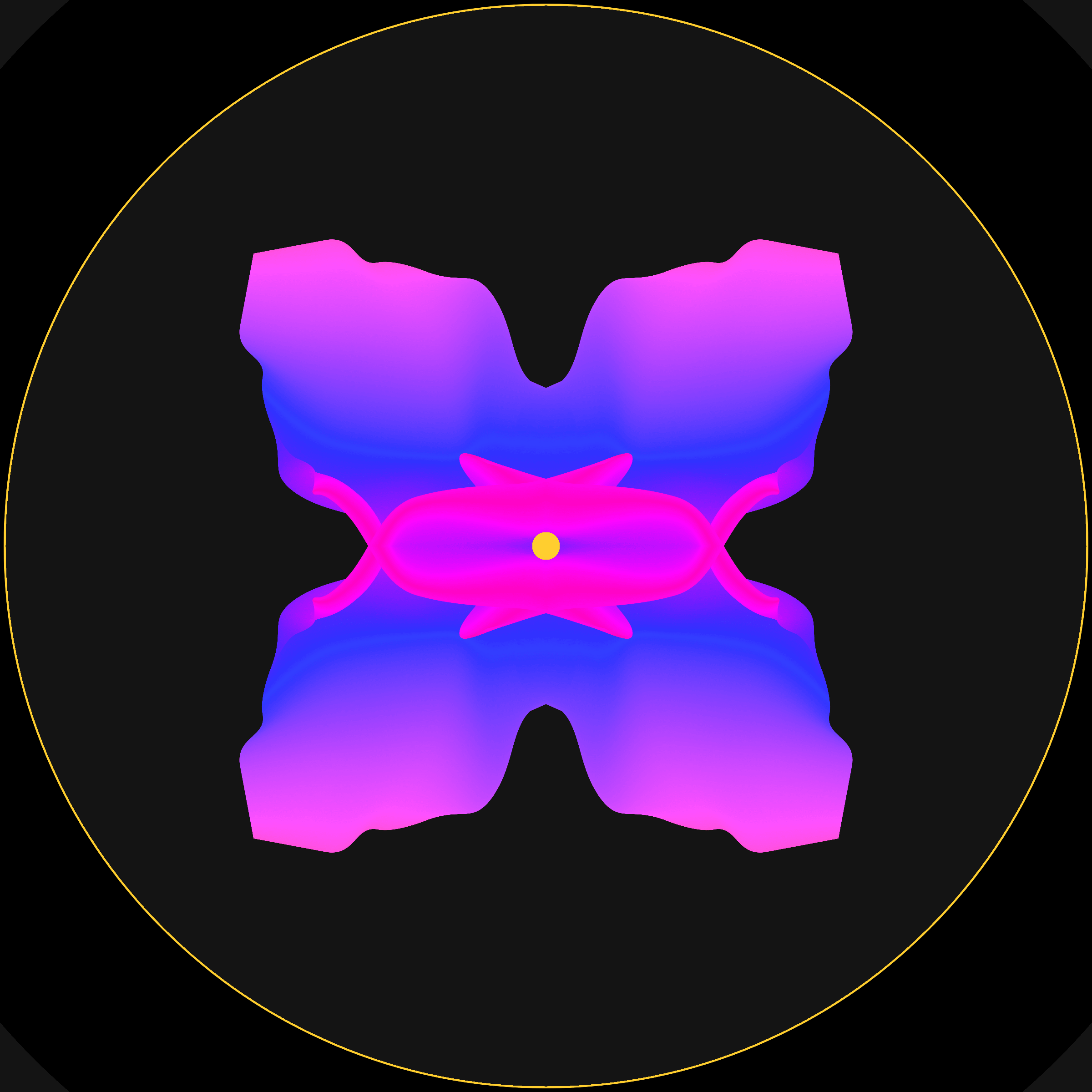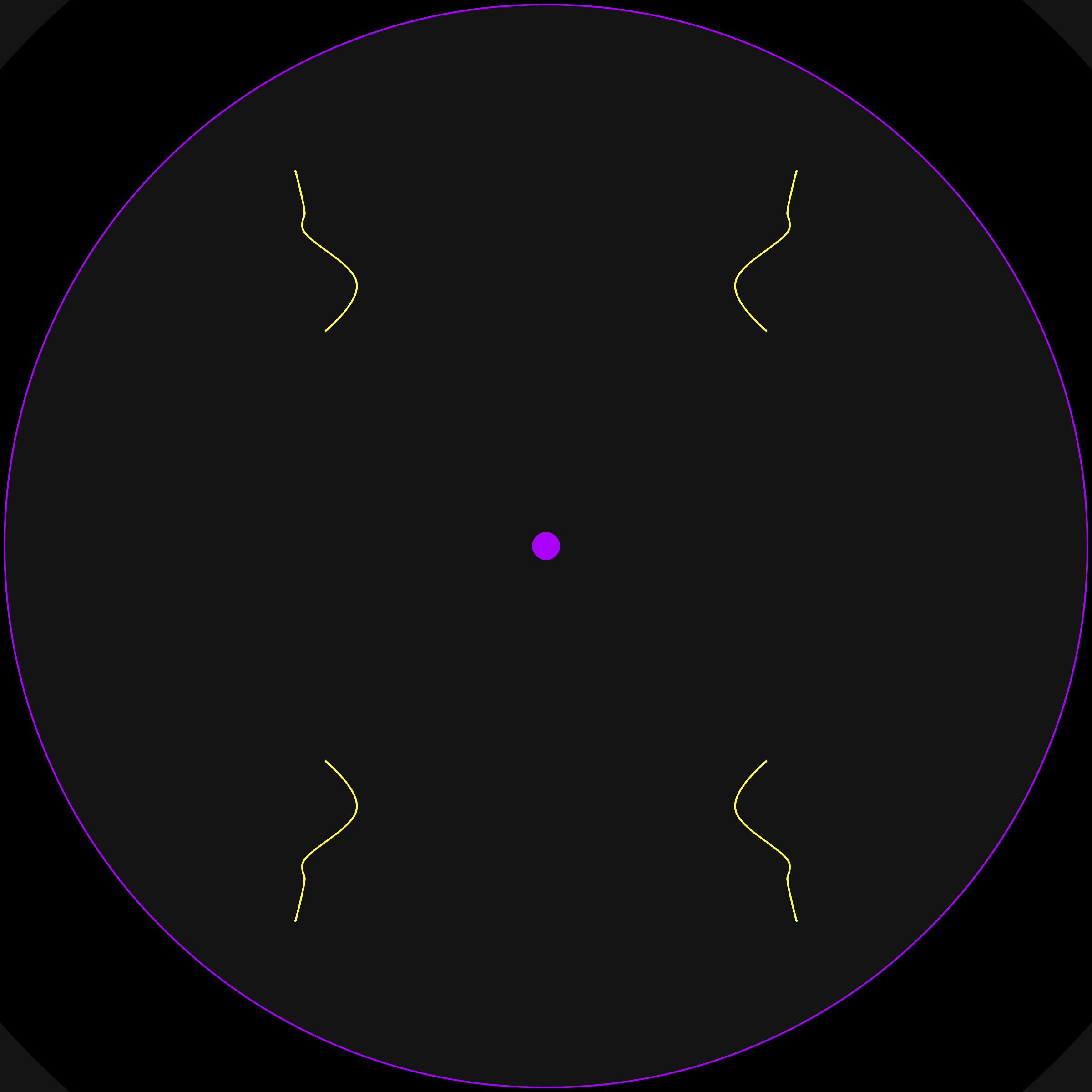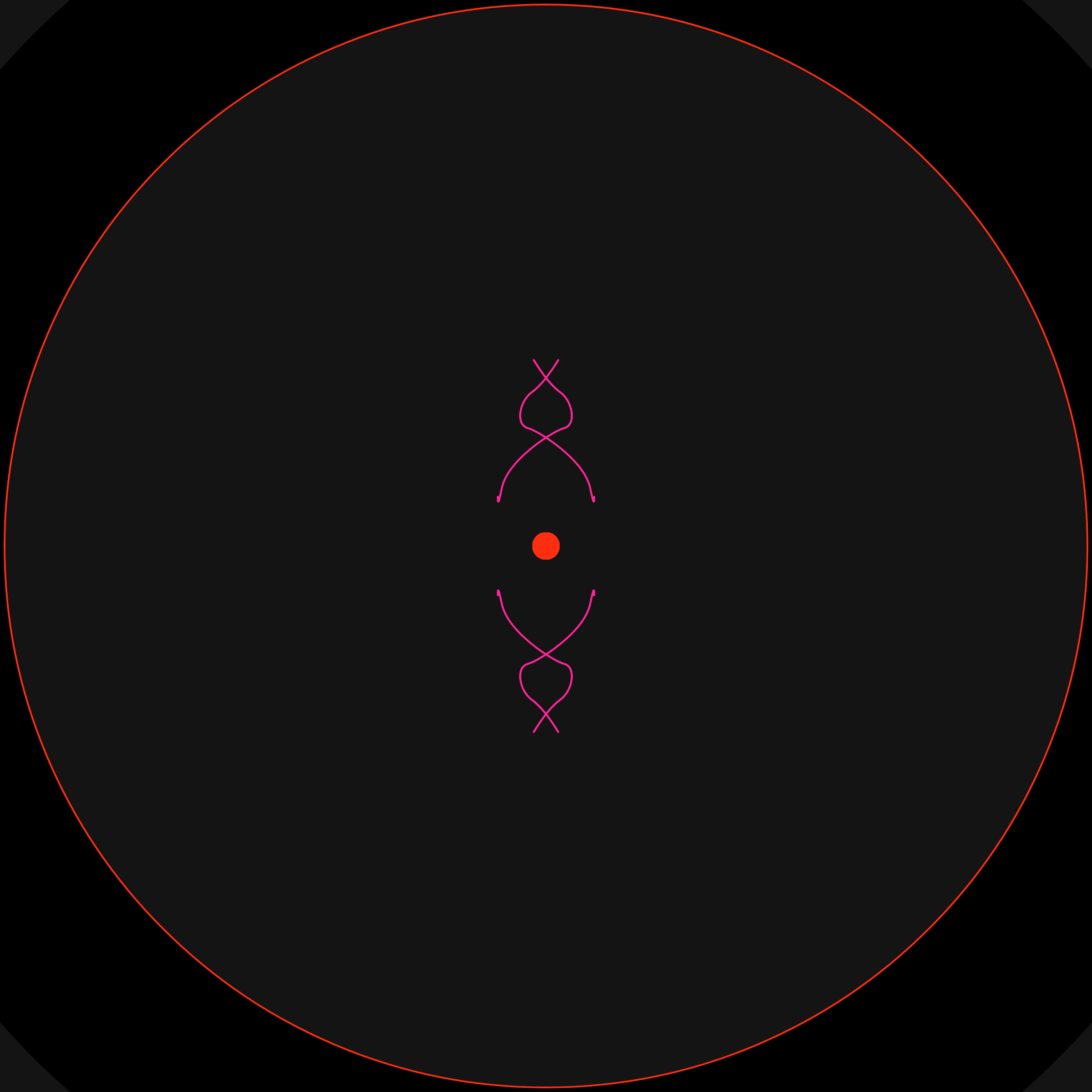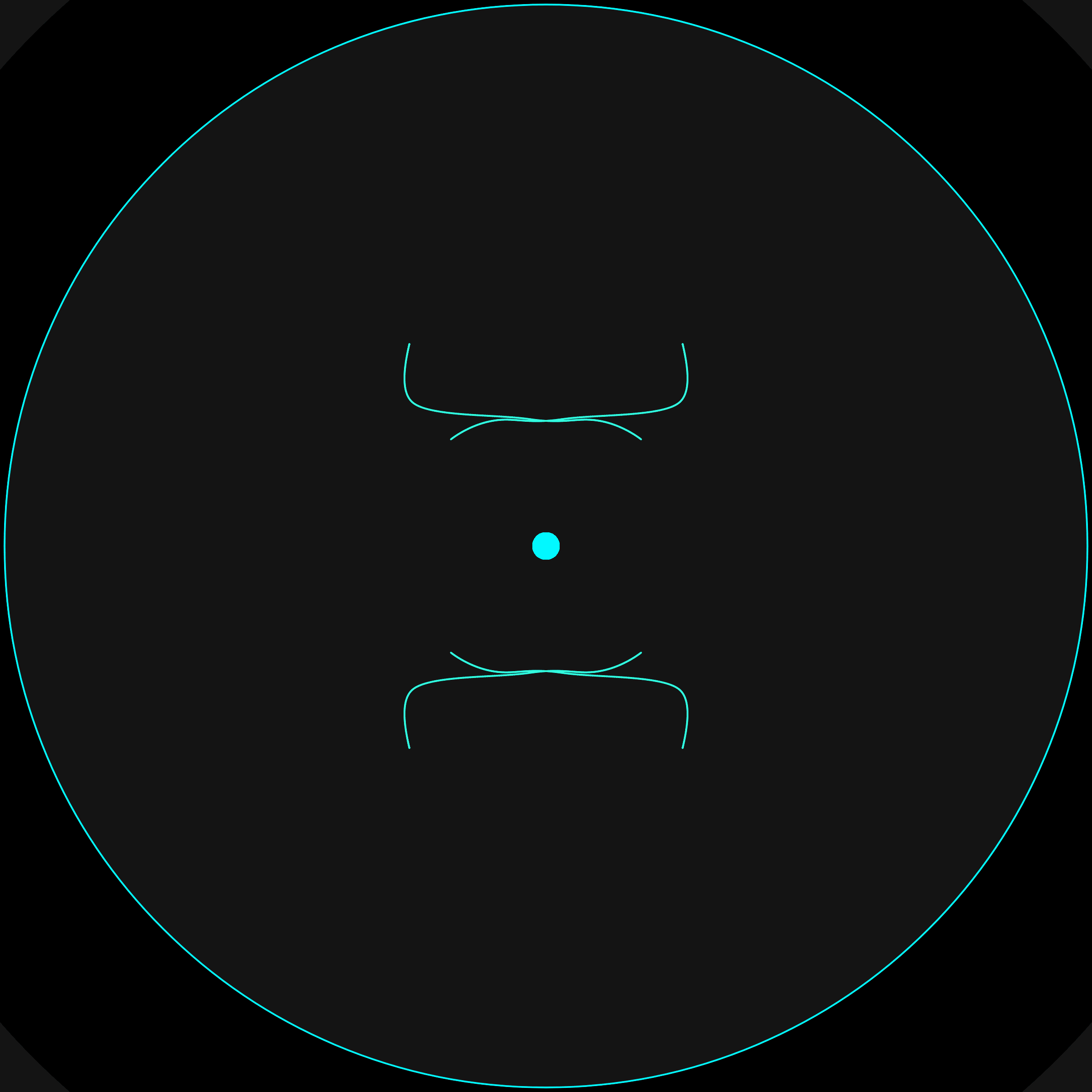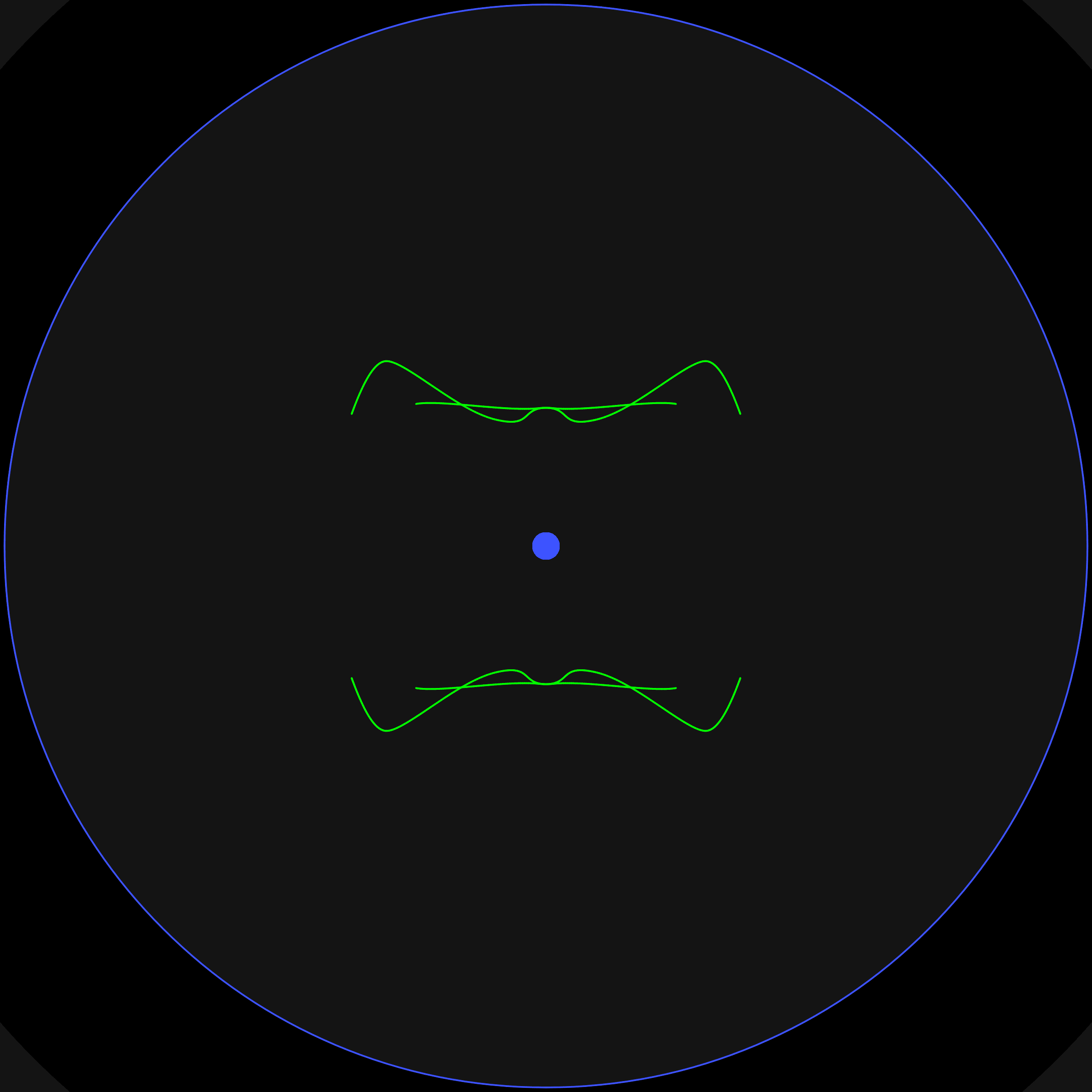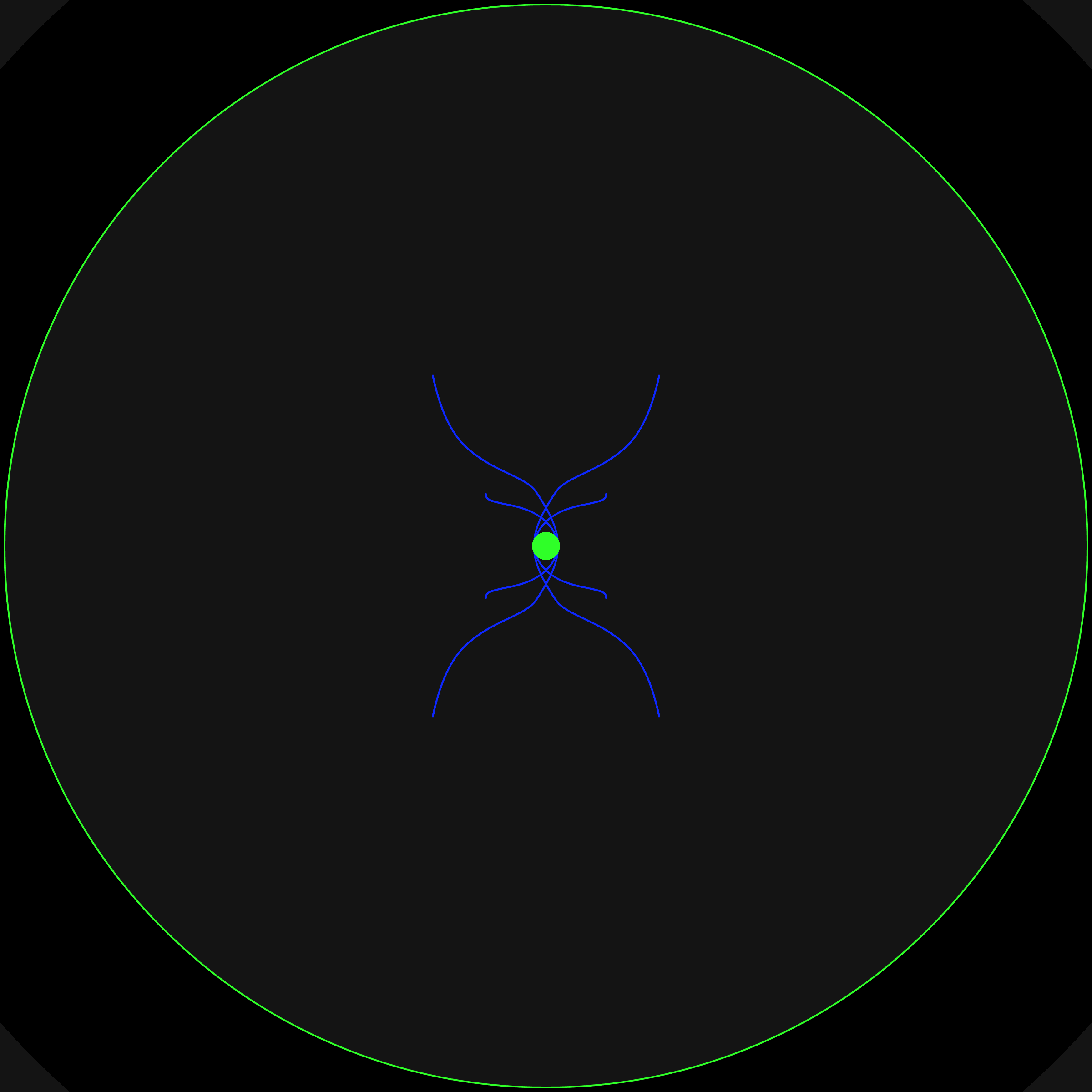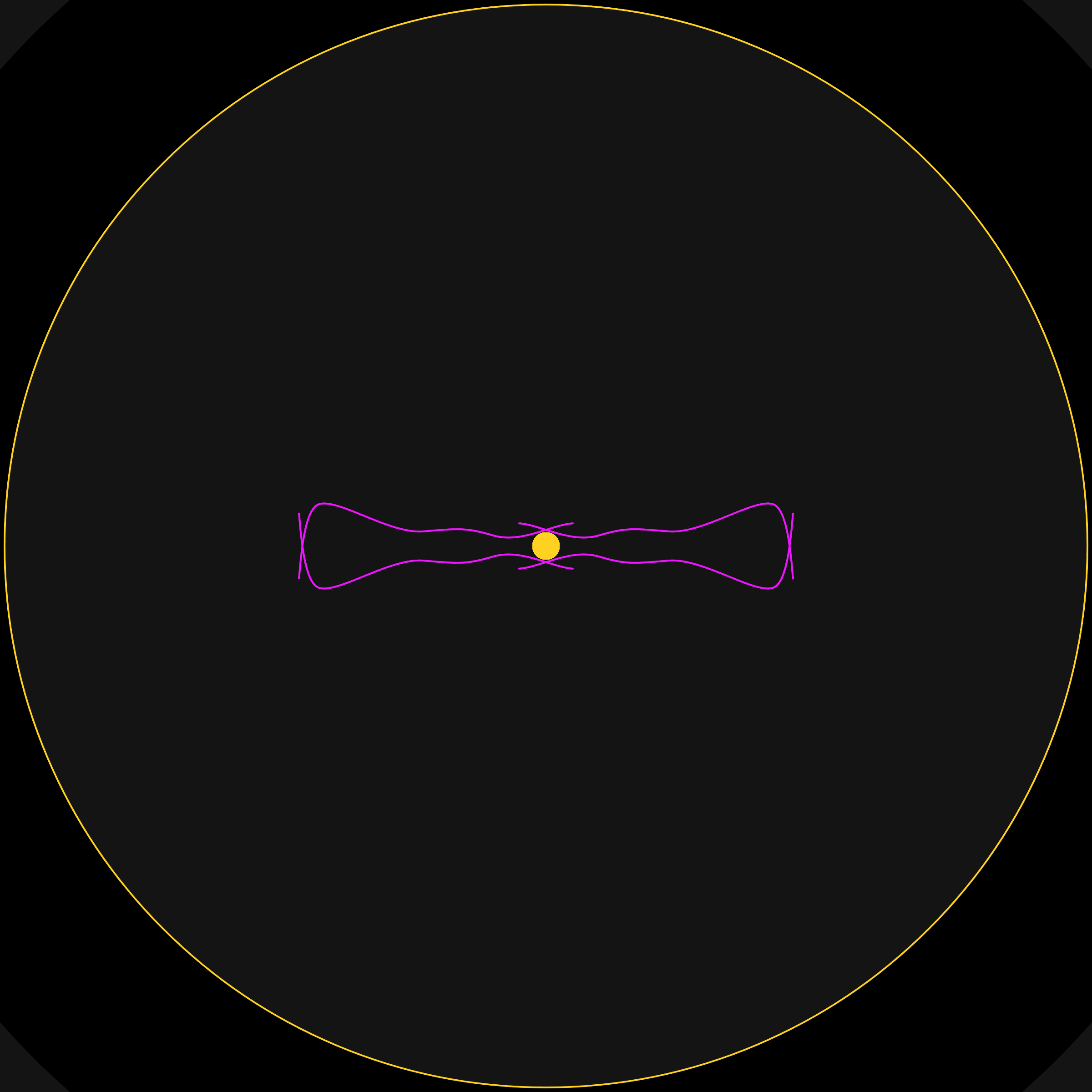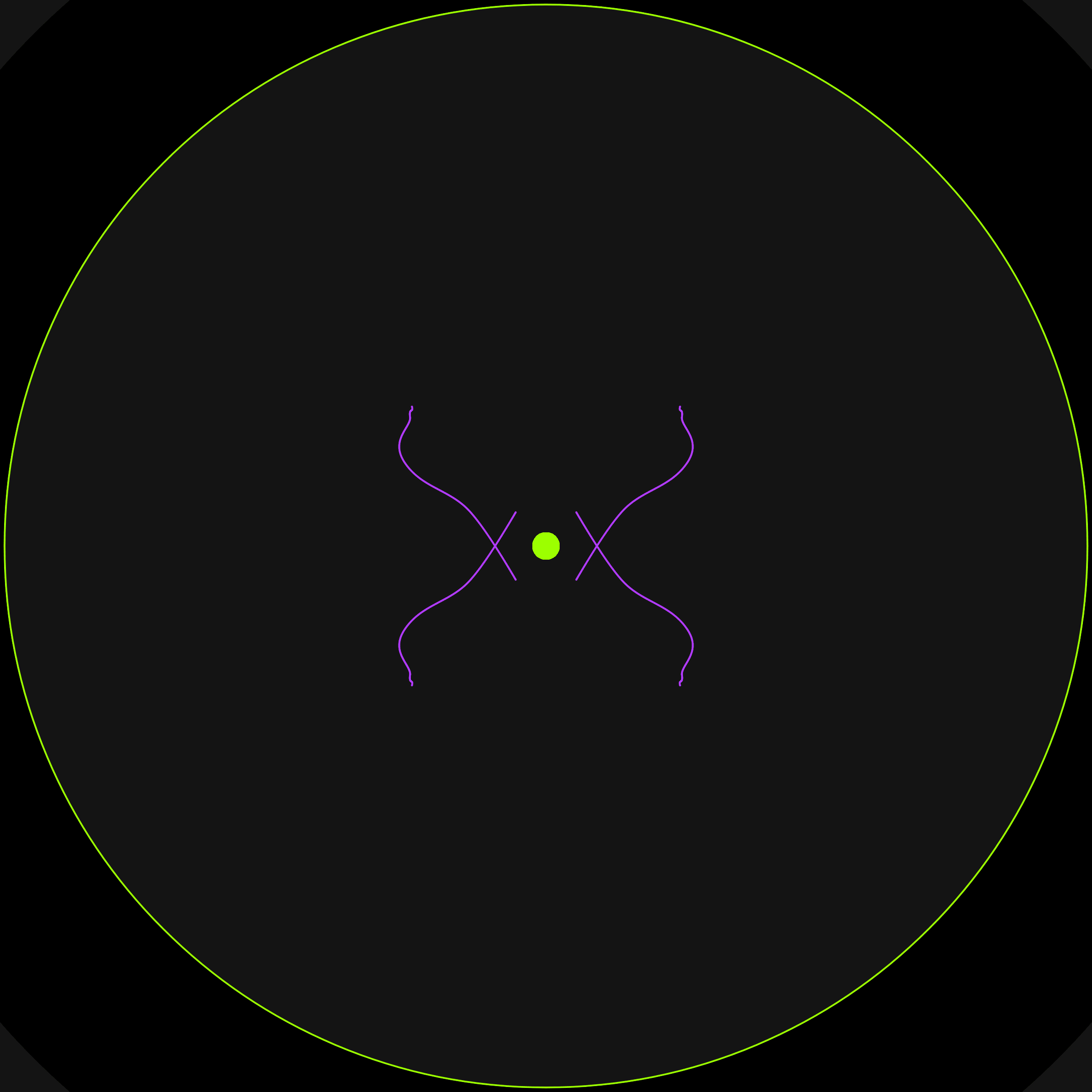 Art Blocks Presents
Petri
Fabin Rasheed
Works
Recently listed
About Petri
Petri is a home, a place of initiation for the long journey. The evolving organisms form a zen movement unique to each version. The movement is an unending, non-repeating flow in the petri. Watch and be mesmerised as the organism evolves uniquely and infinitely....
Past releases
Released on May 15, 2021 6:24 AM UTC
200 works released
About the artist
Fabin Rasheed
Fabin Rasheed is an Indian Artist, Designer, Innovator and Technologist working at the intersection of Creativity and Technology, currently based out of Dubai, UAE. Fabin's works revolve around exploring different creative expressions through innovative methods touching topics like society, philosophy and spirituality. His works span a variety of ...
Learn more