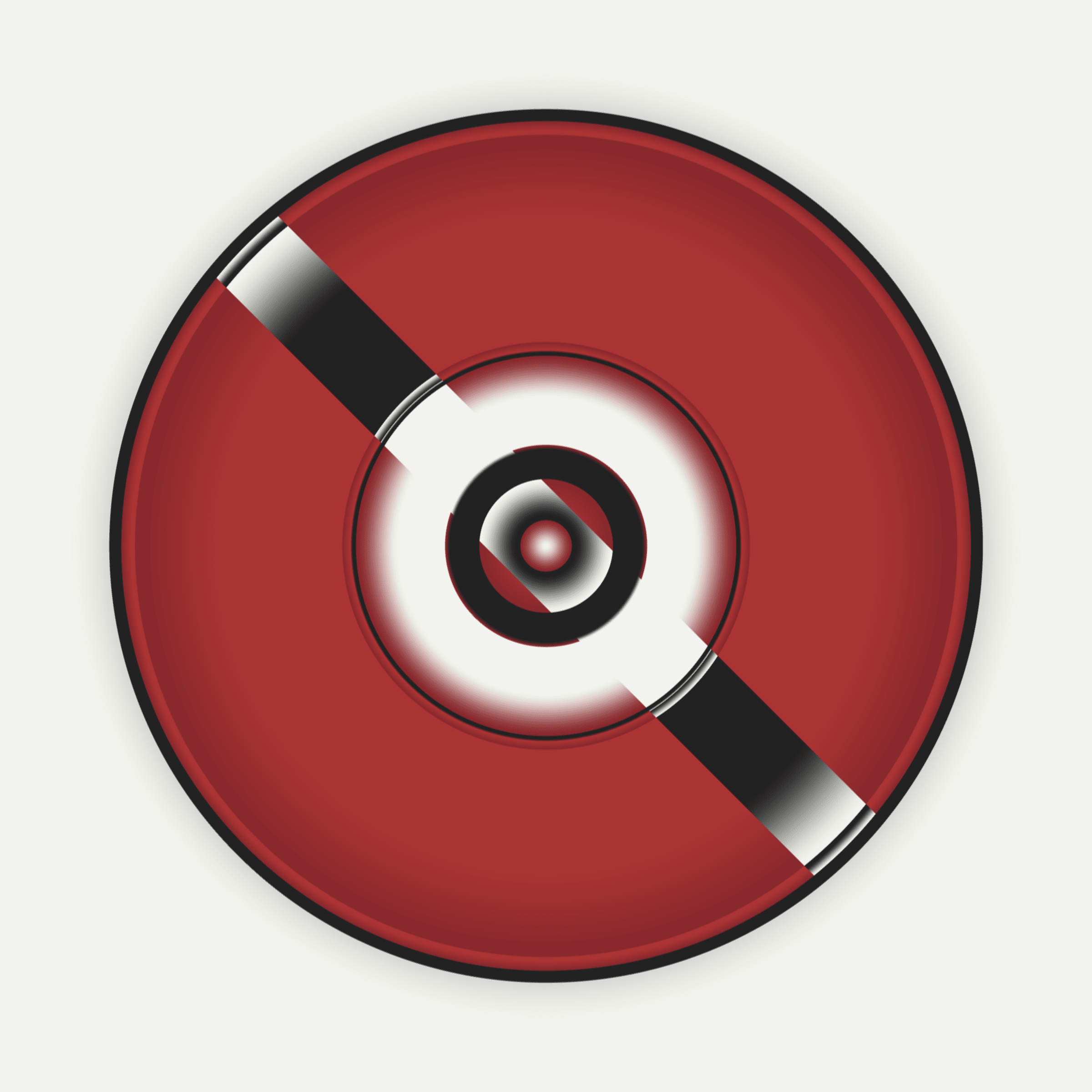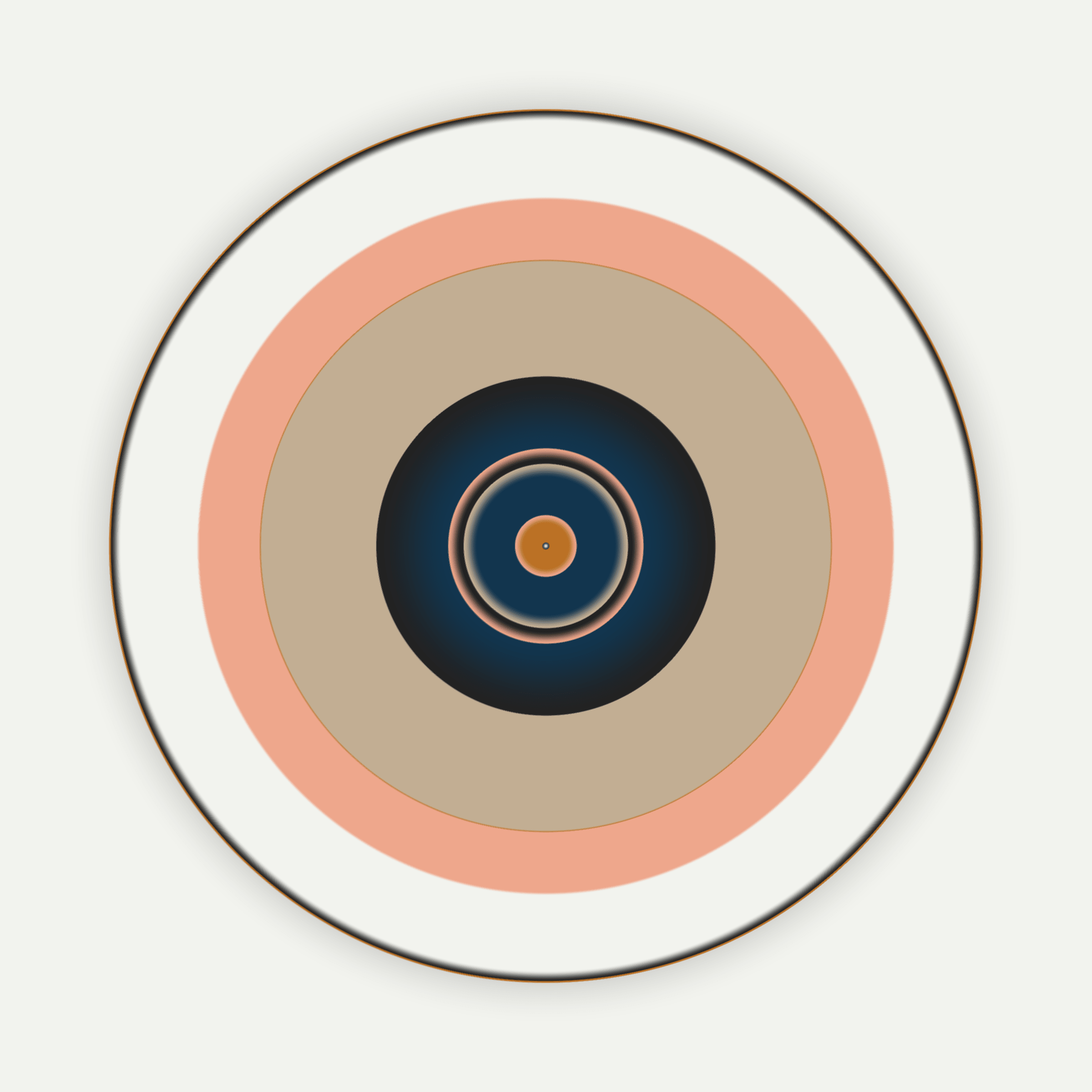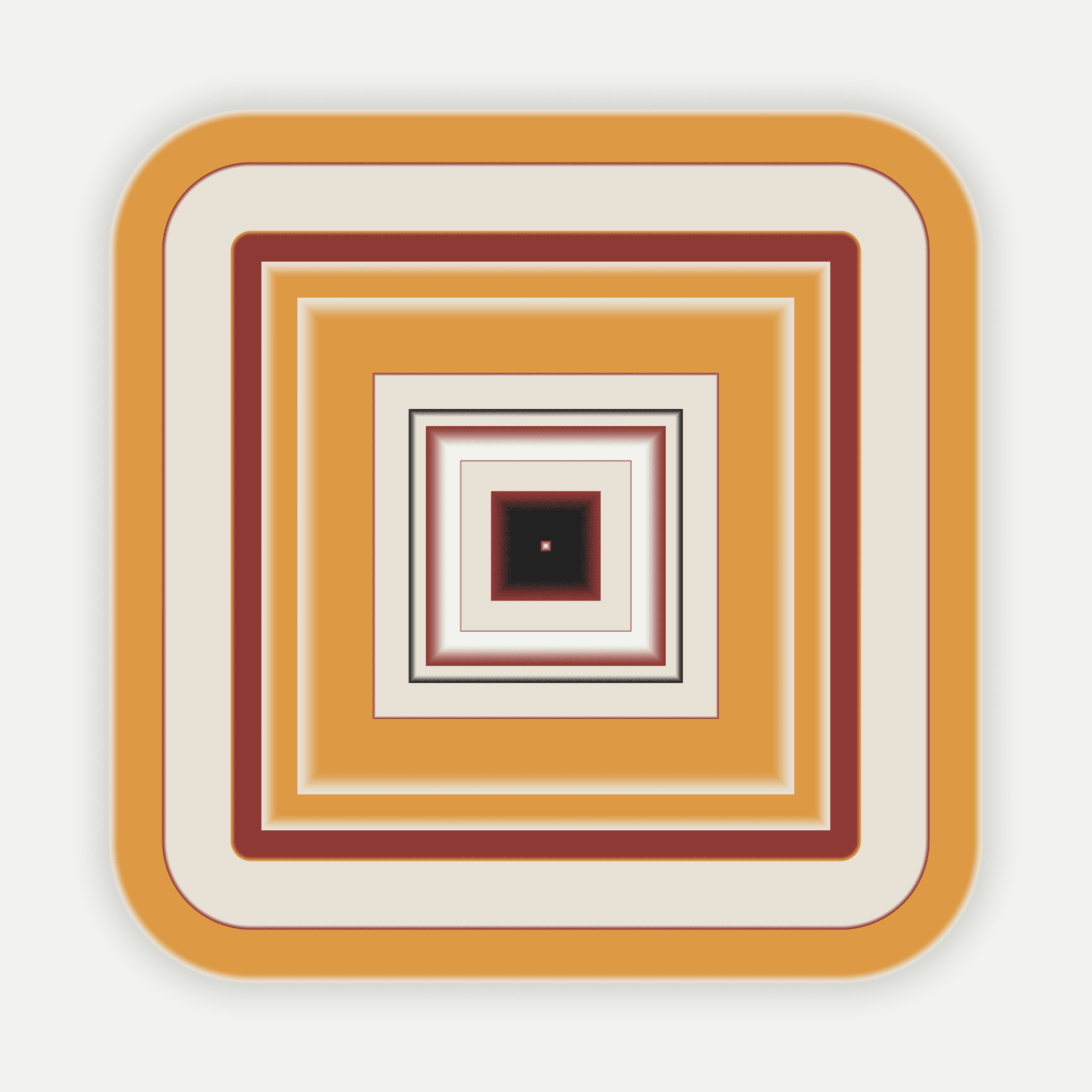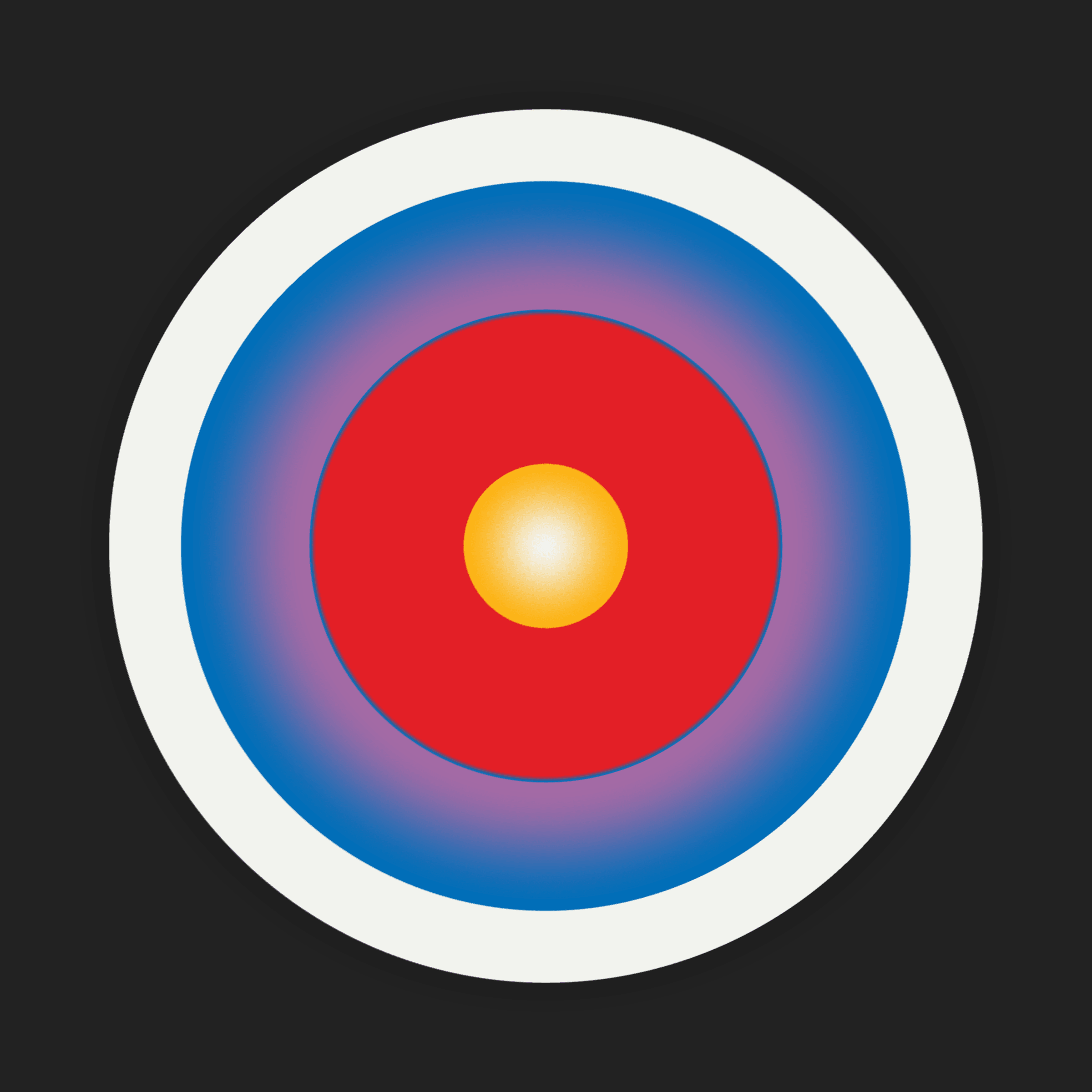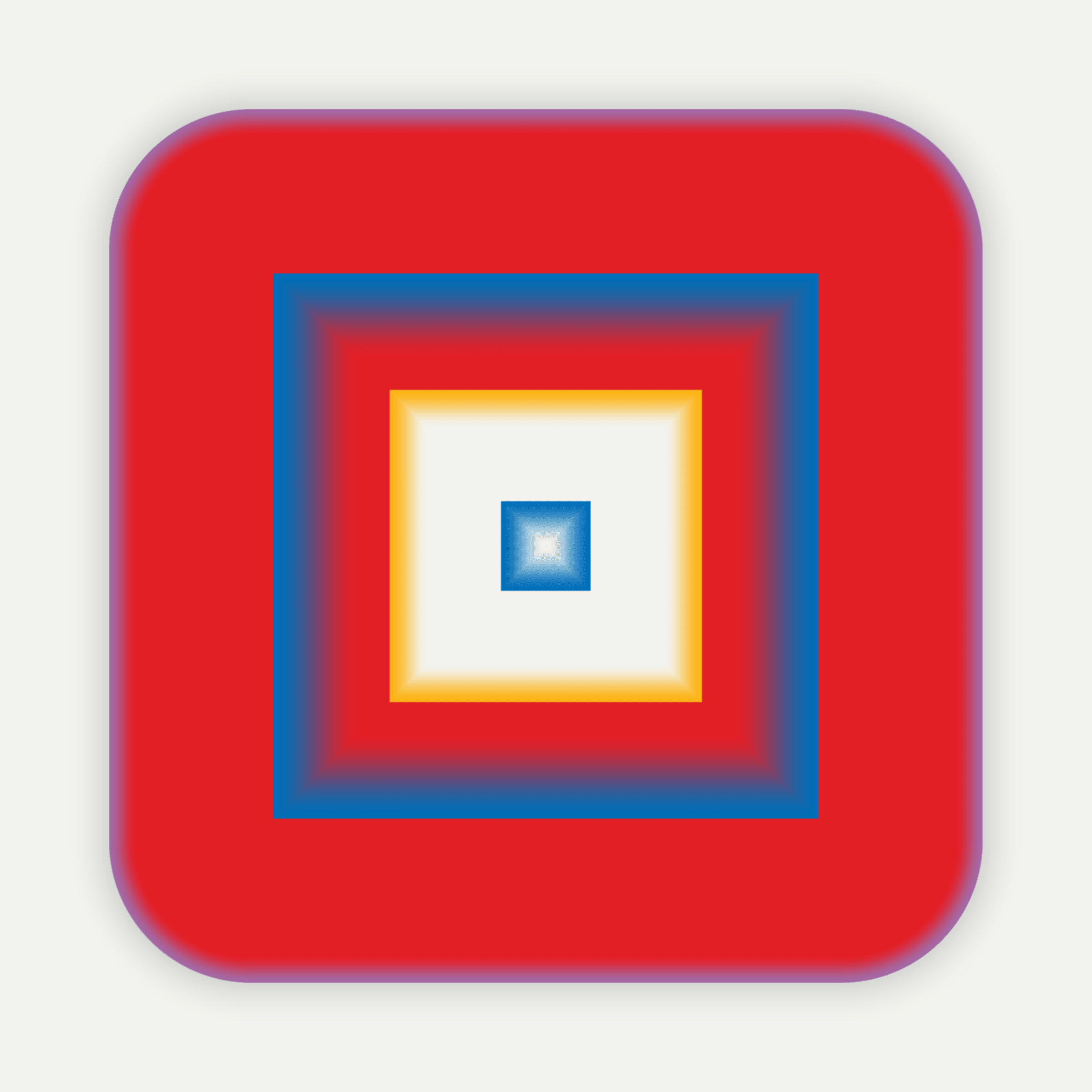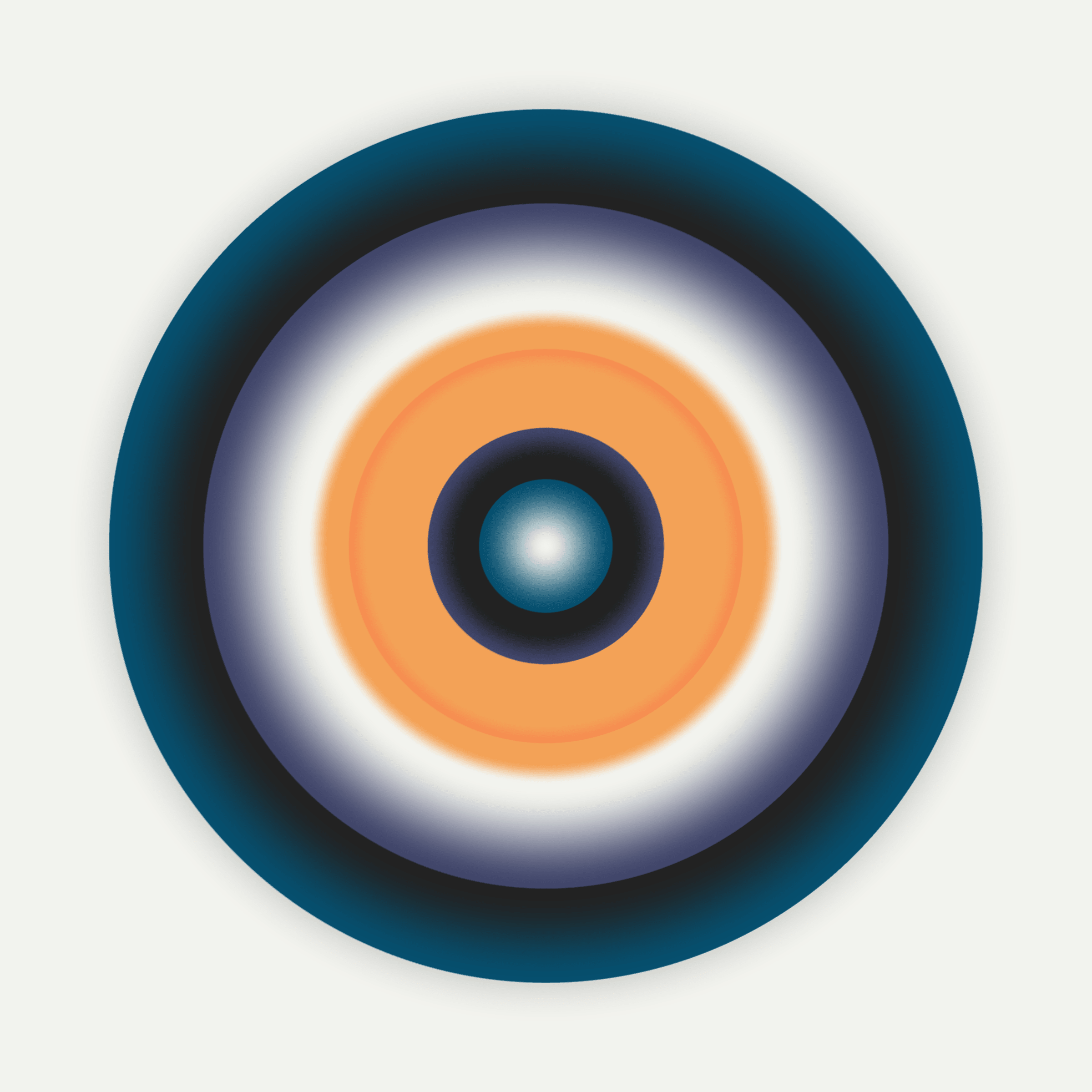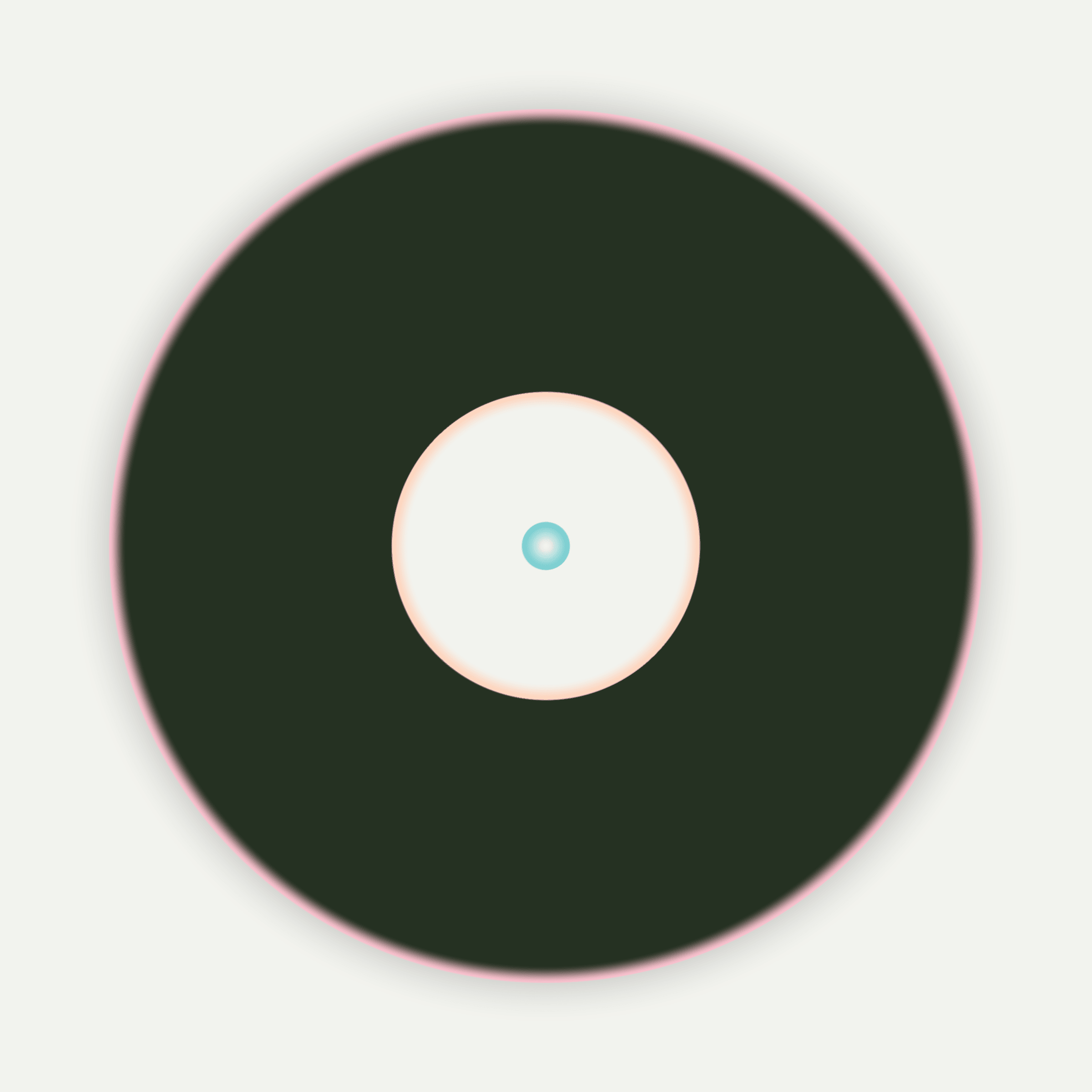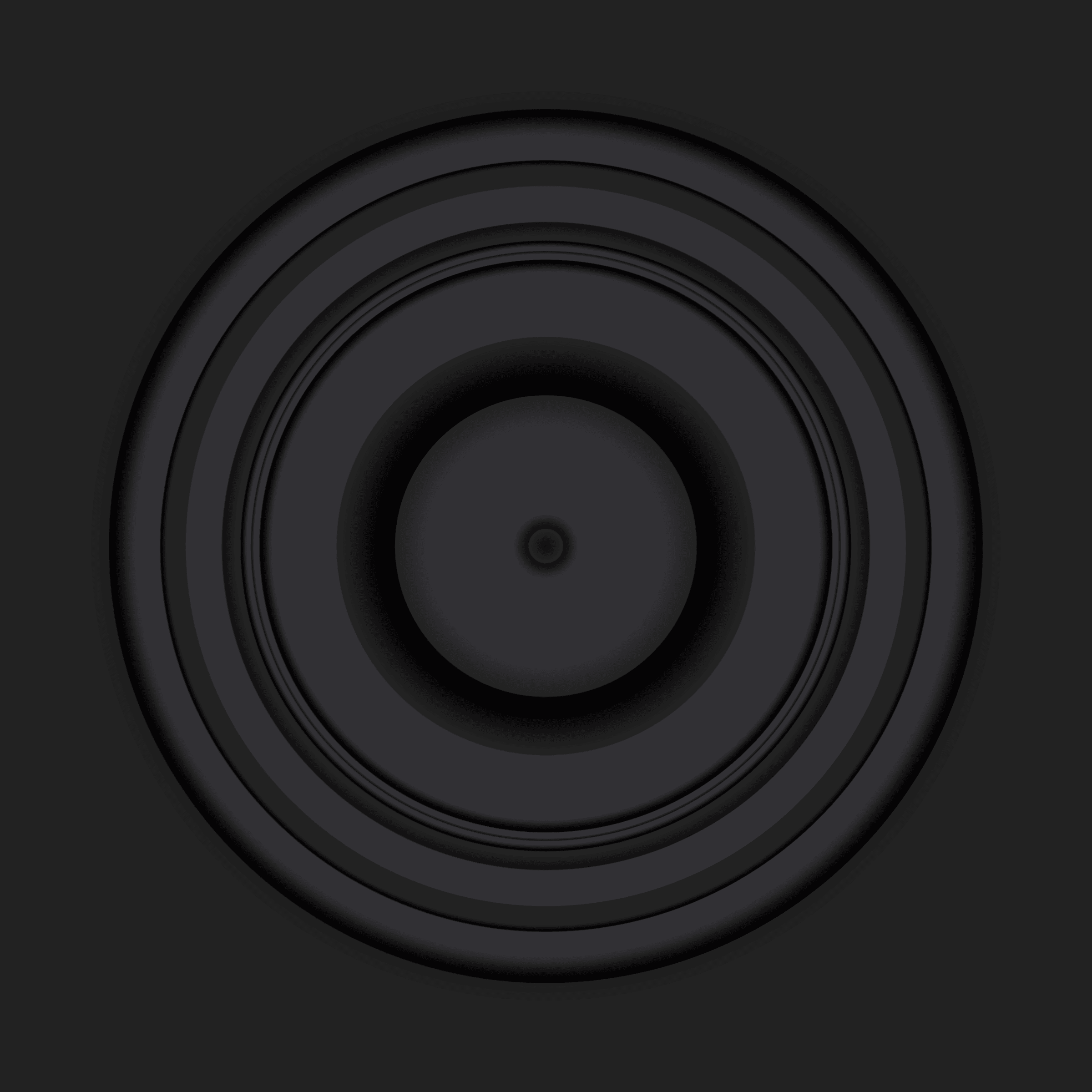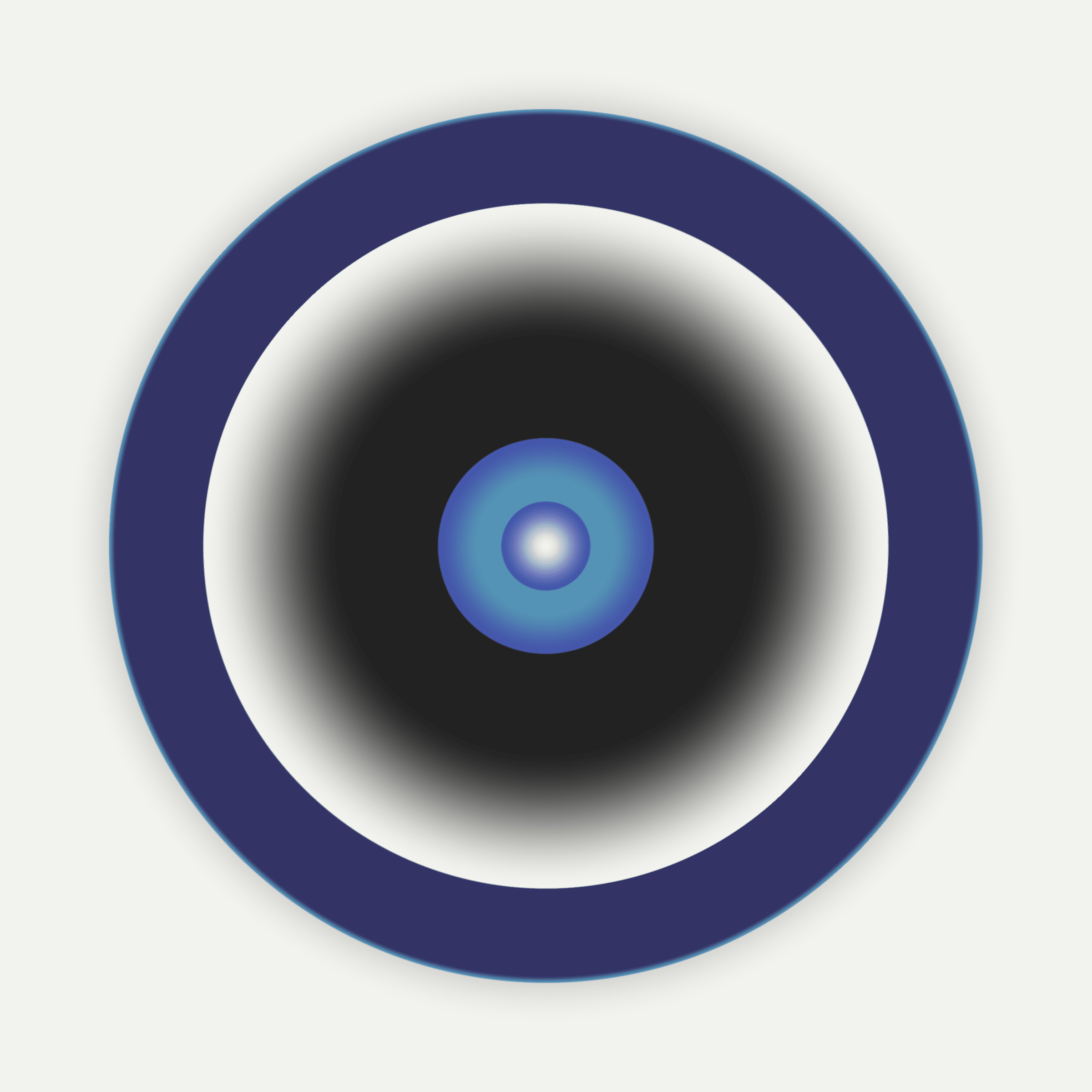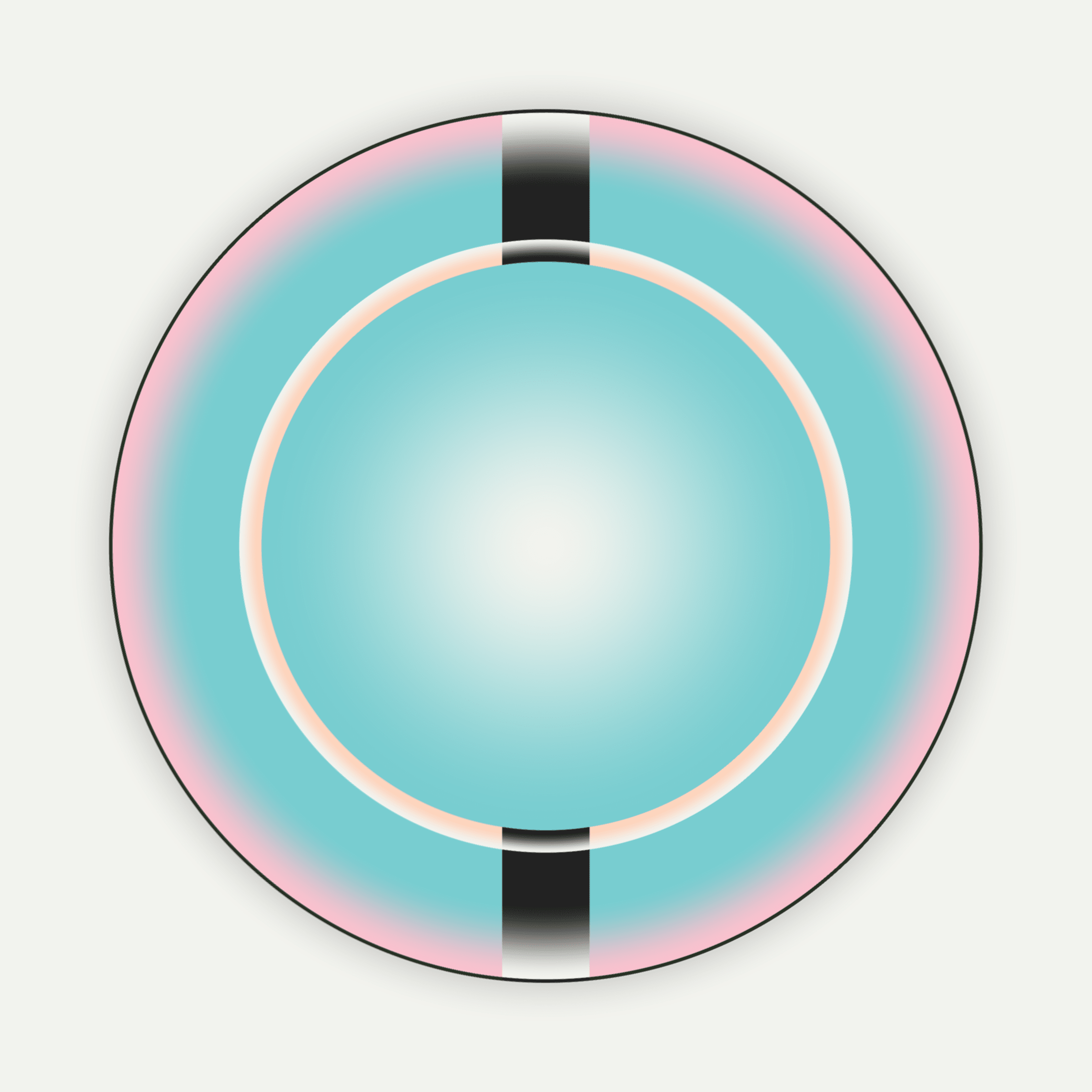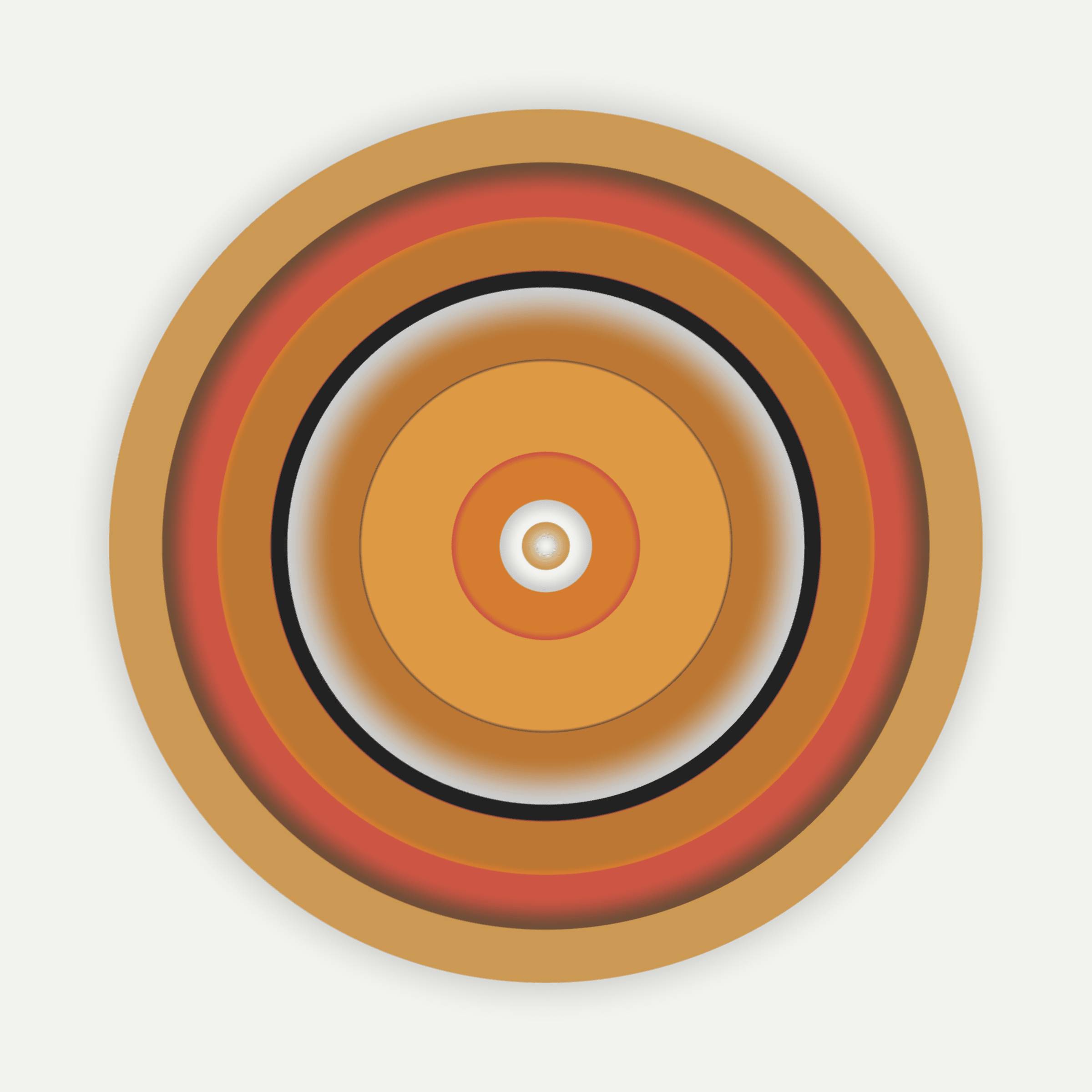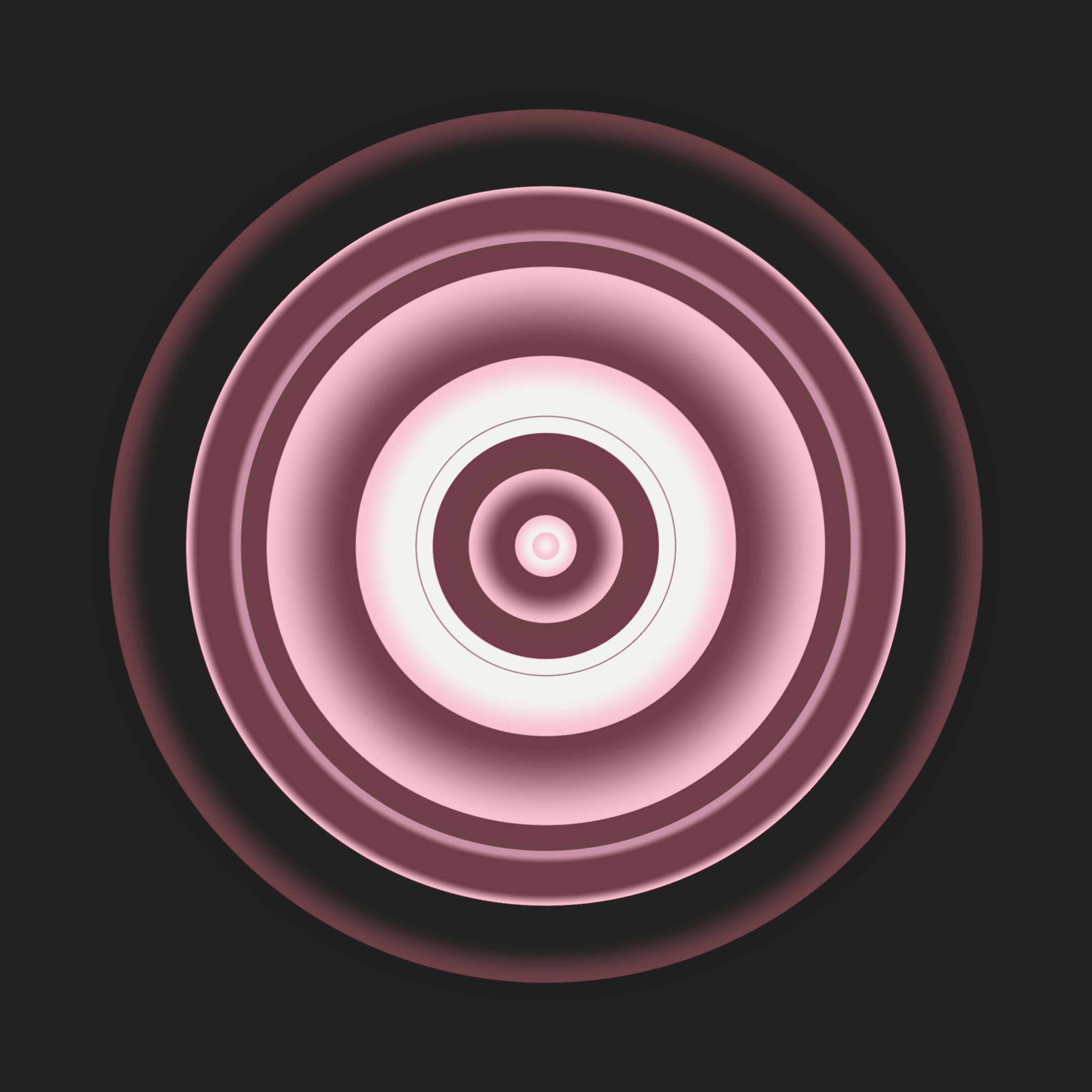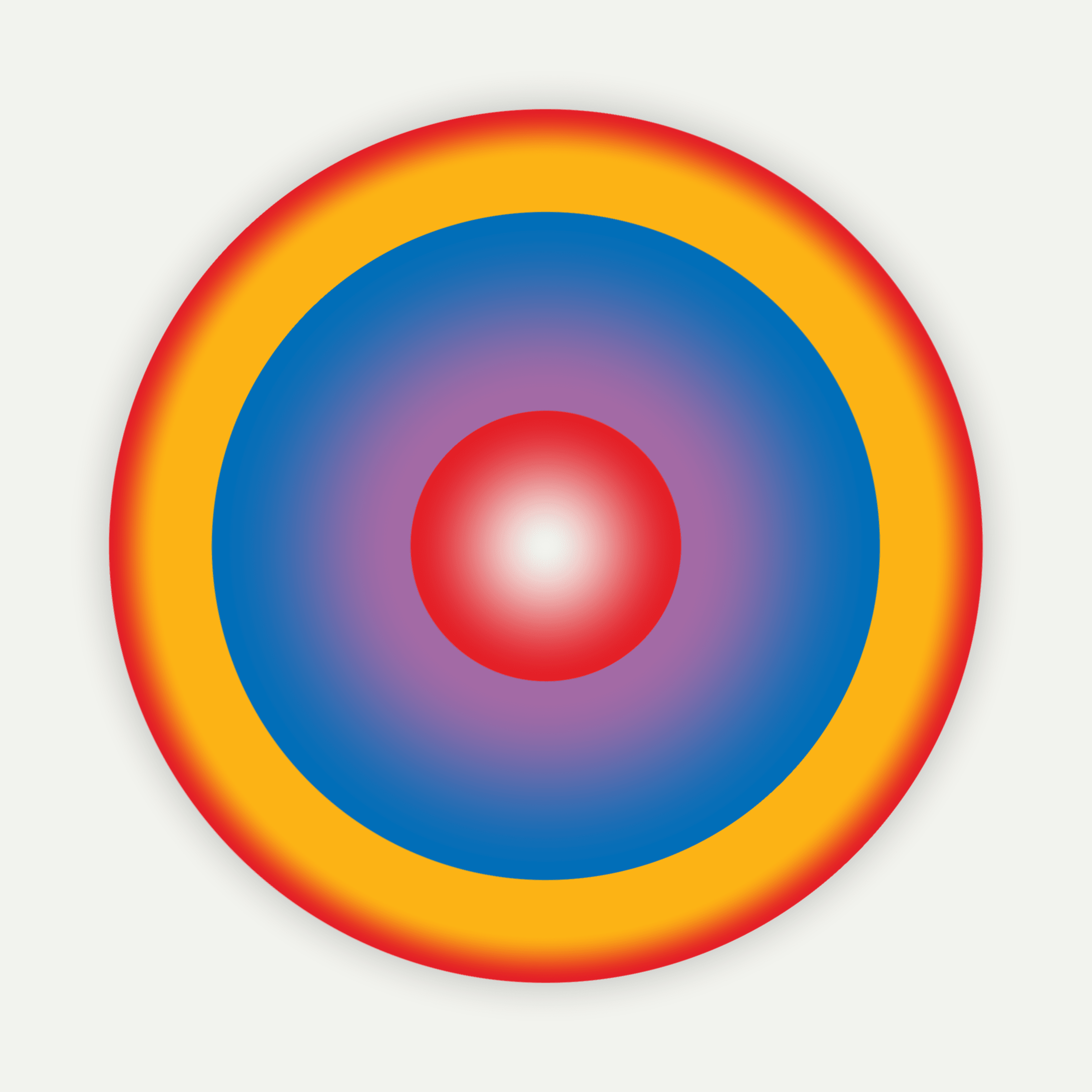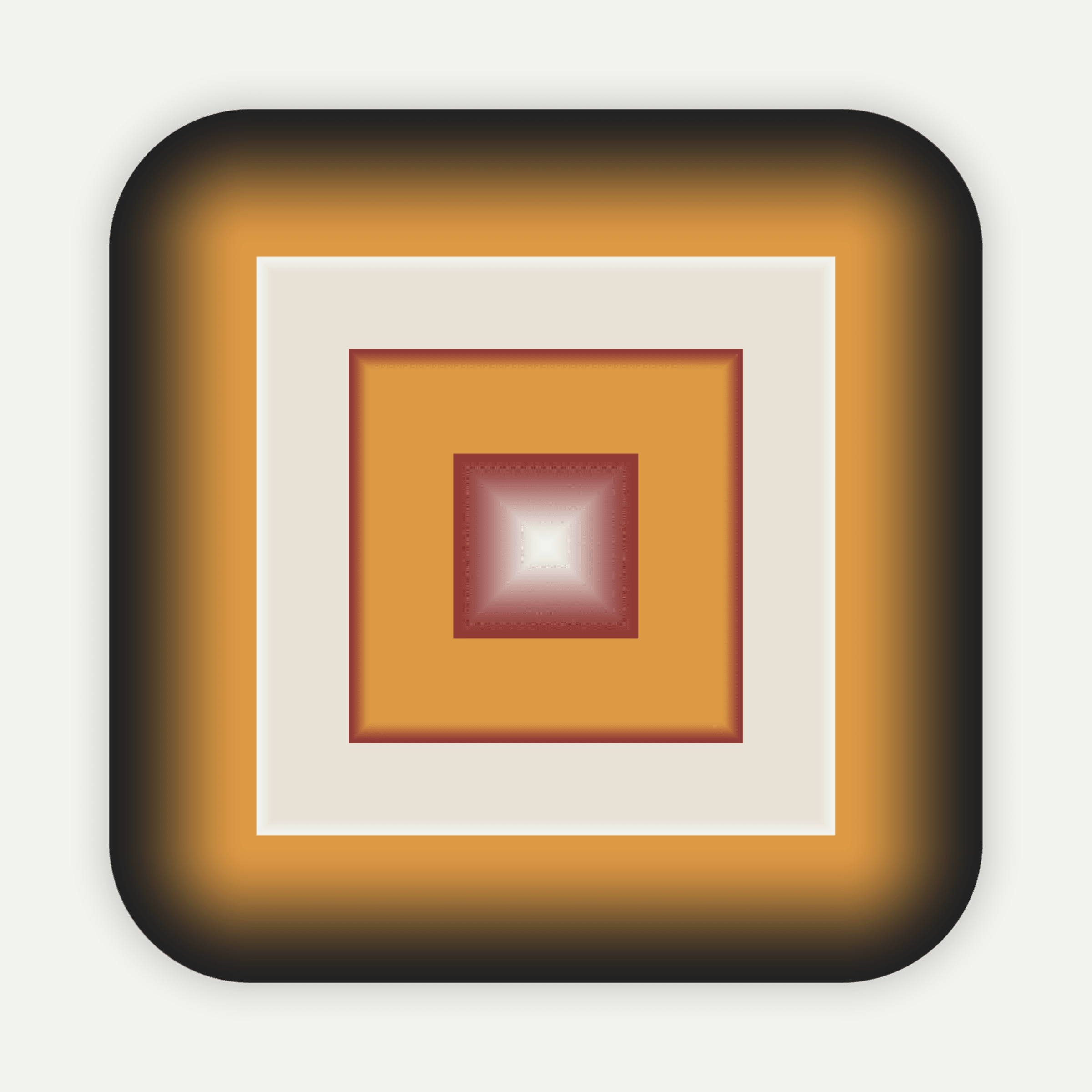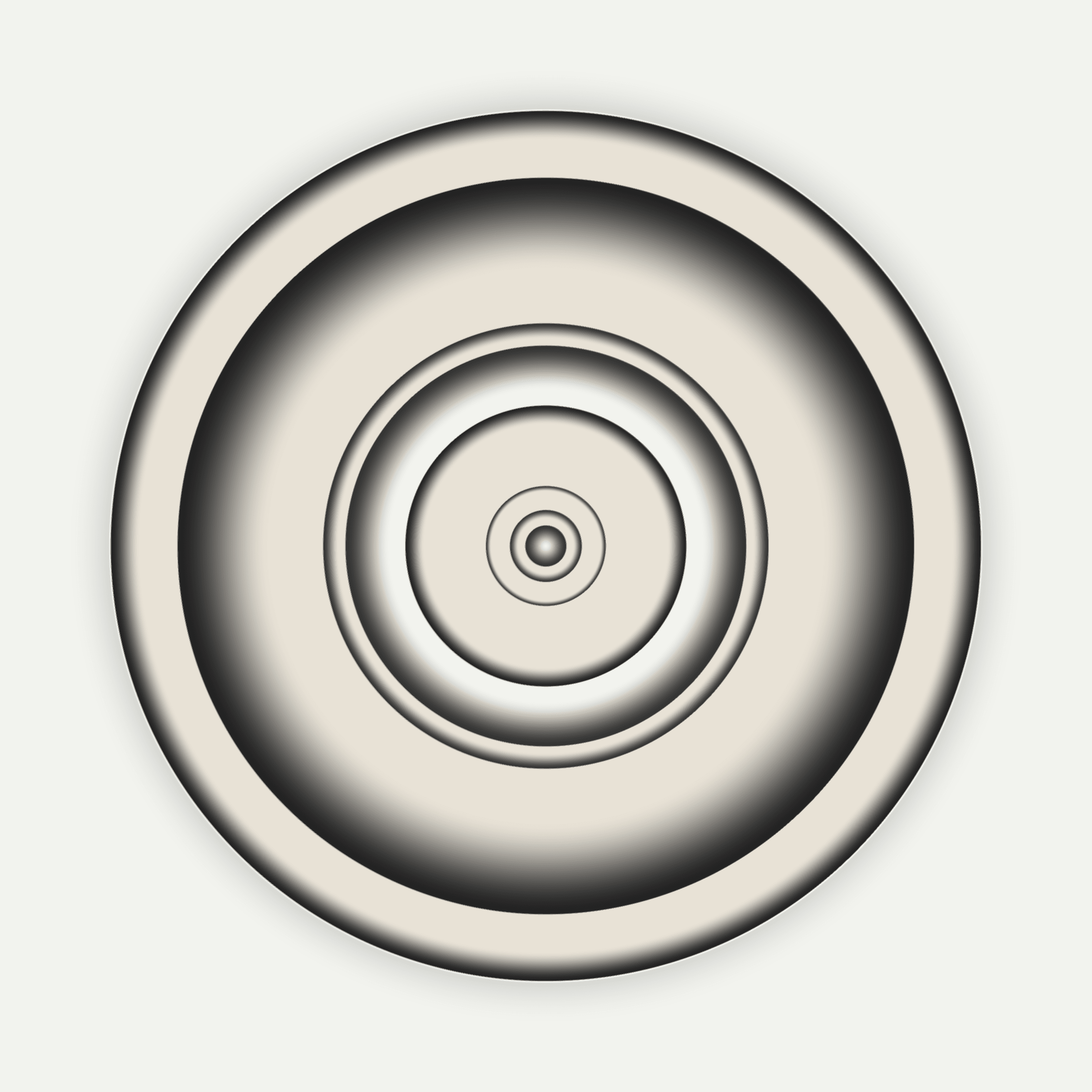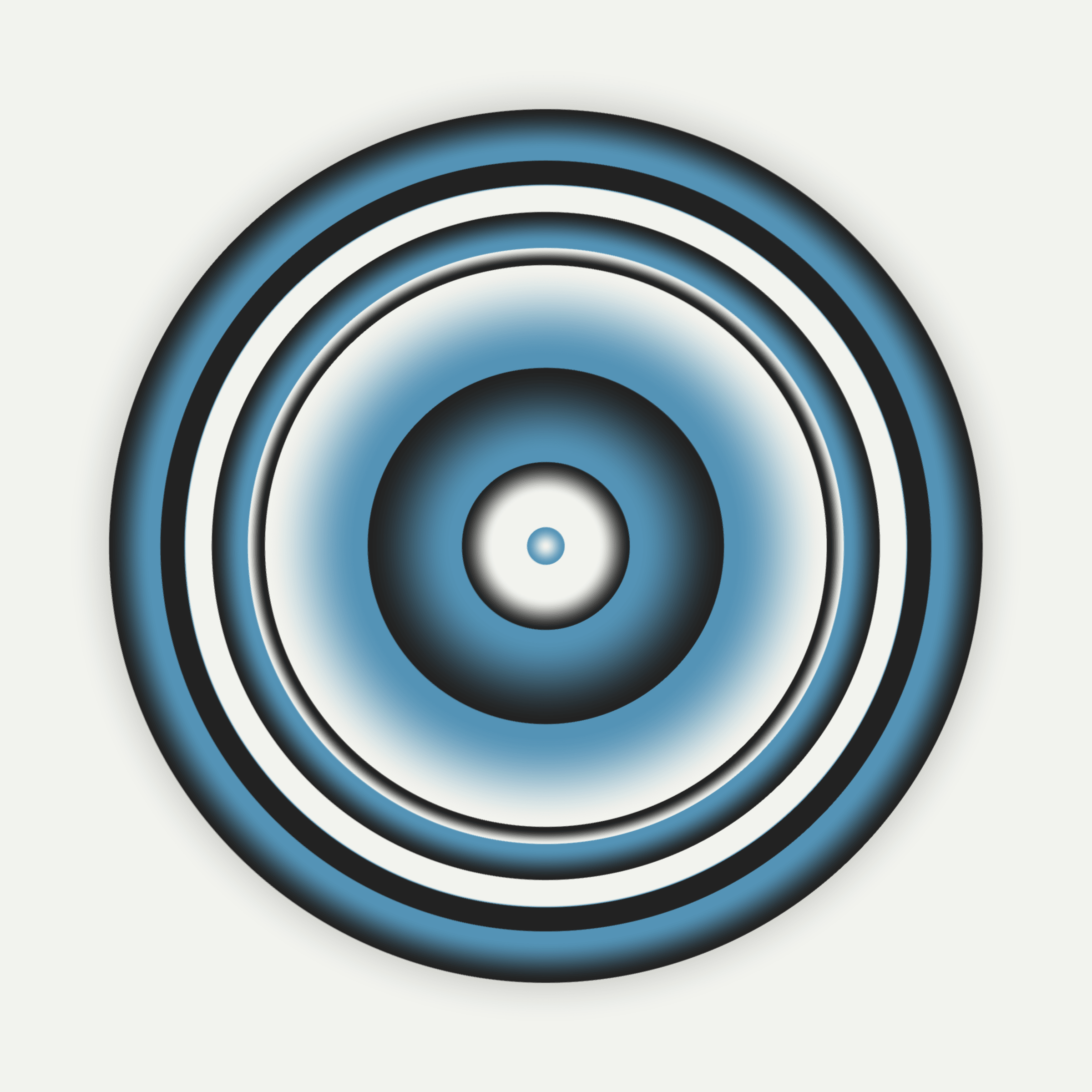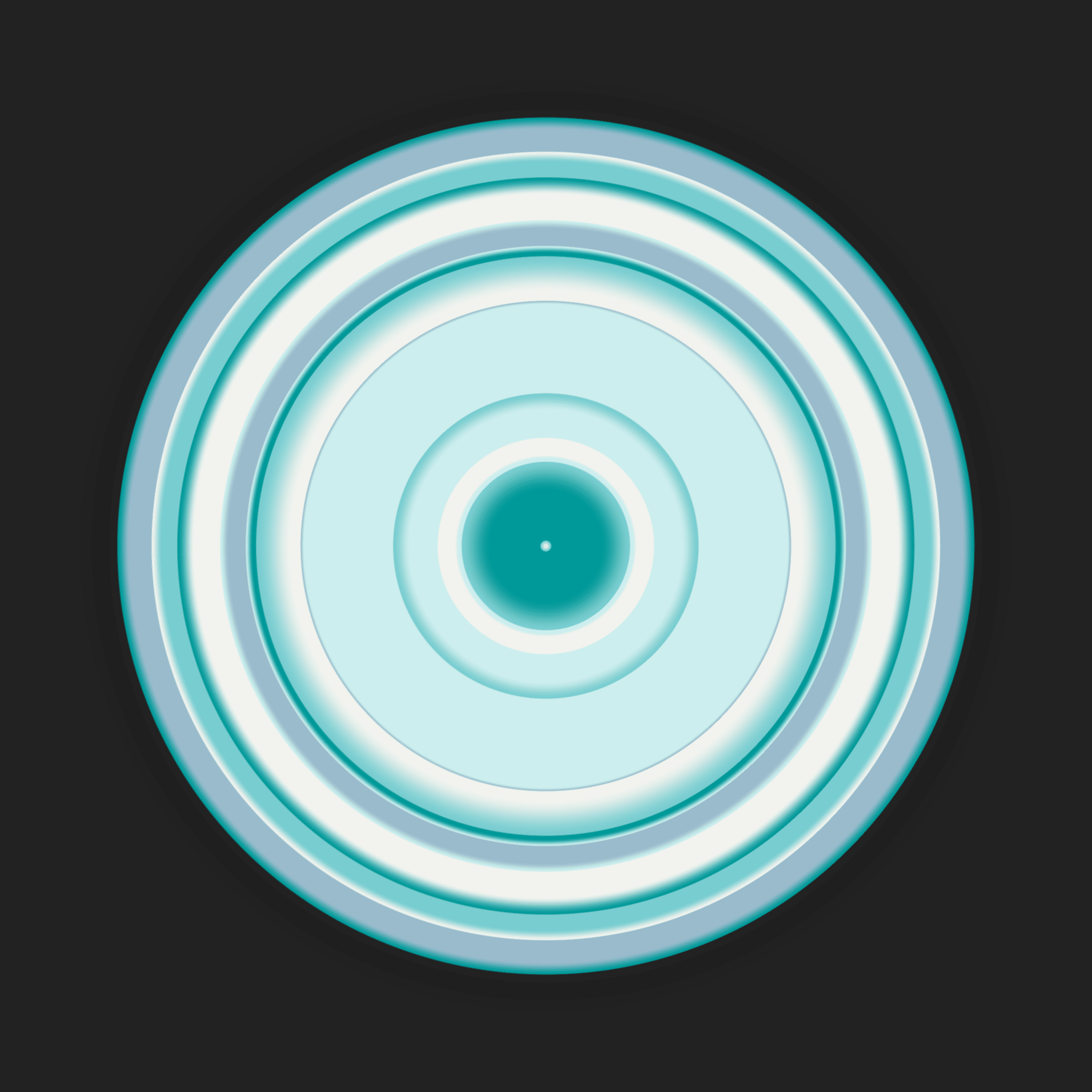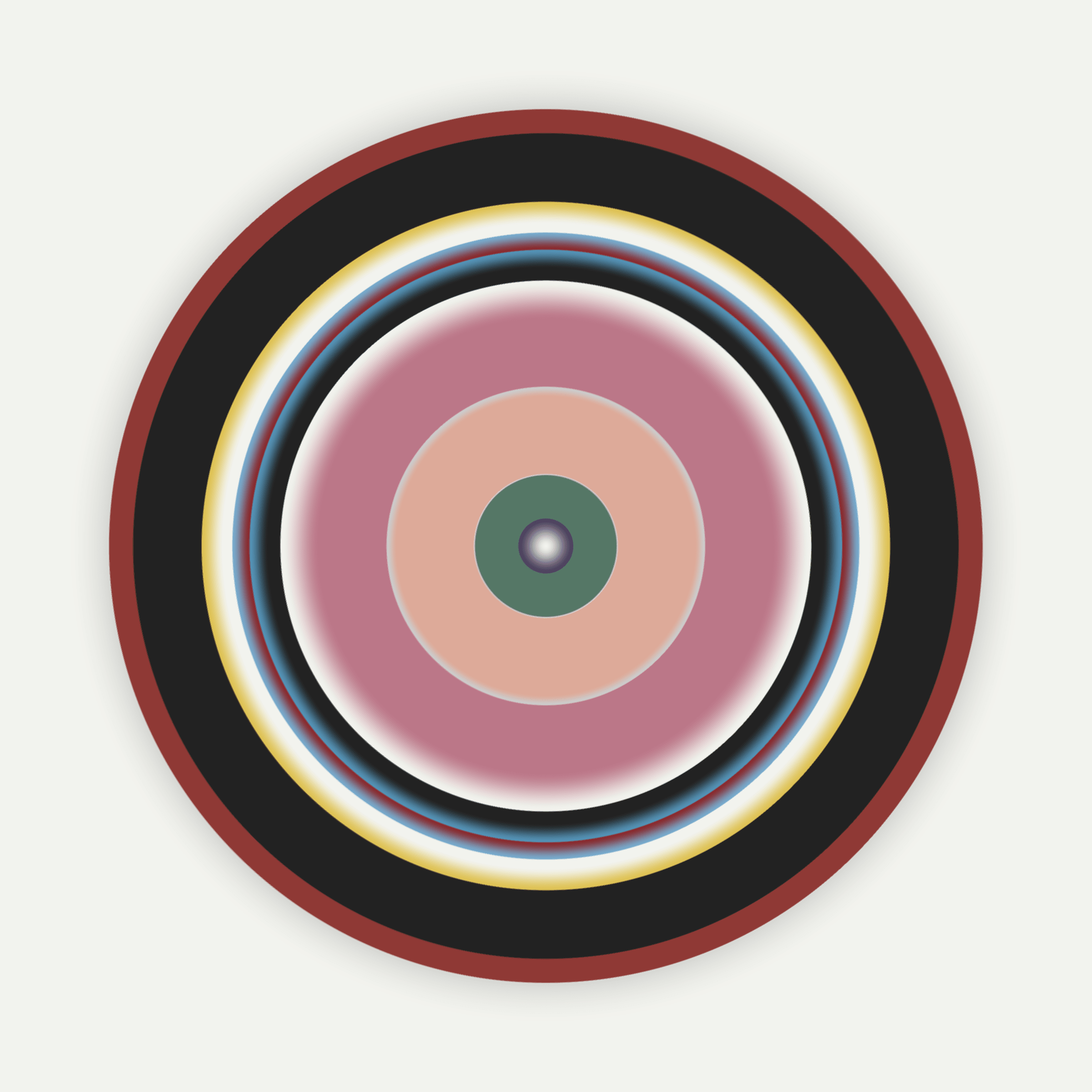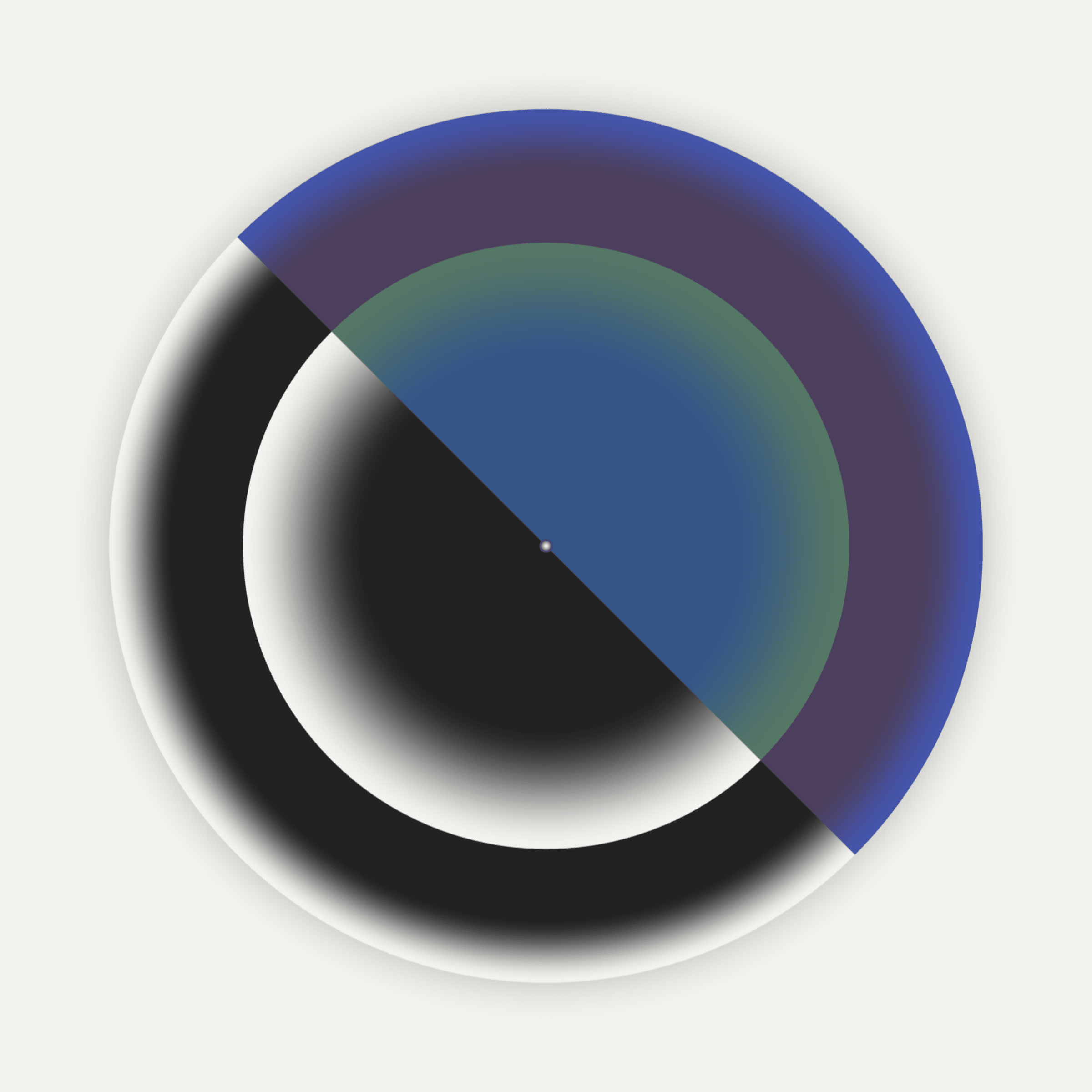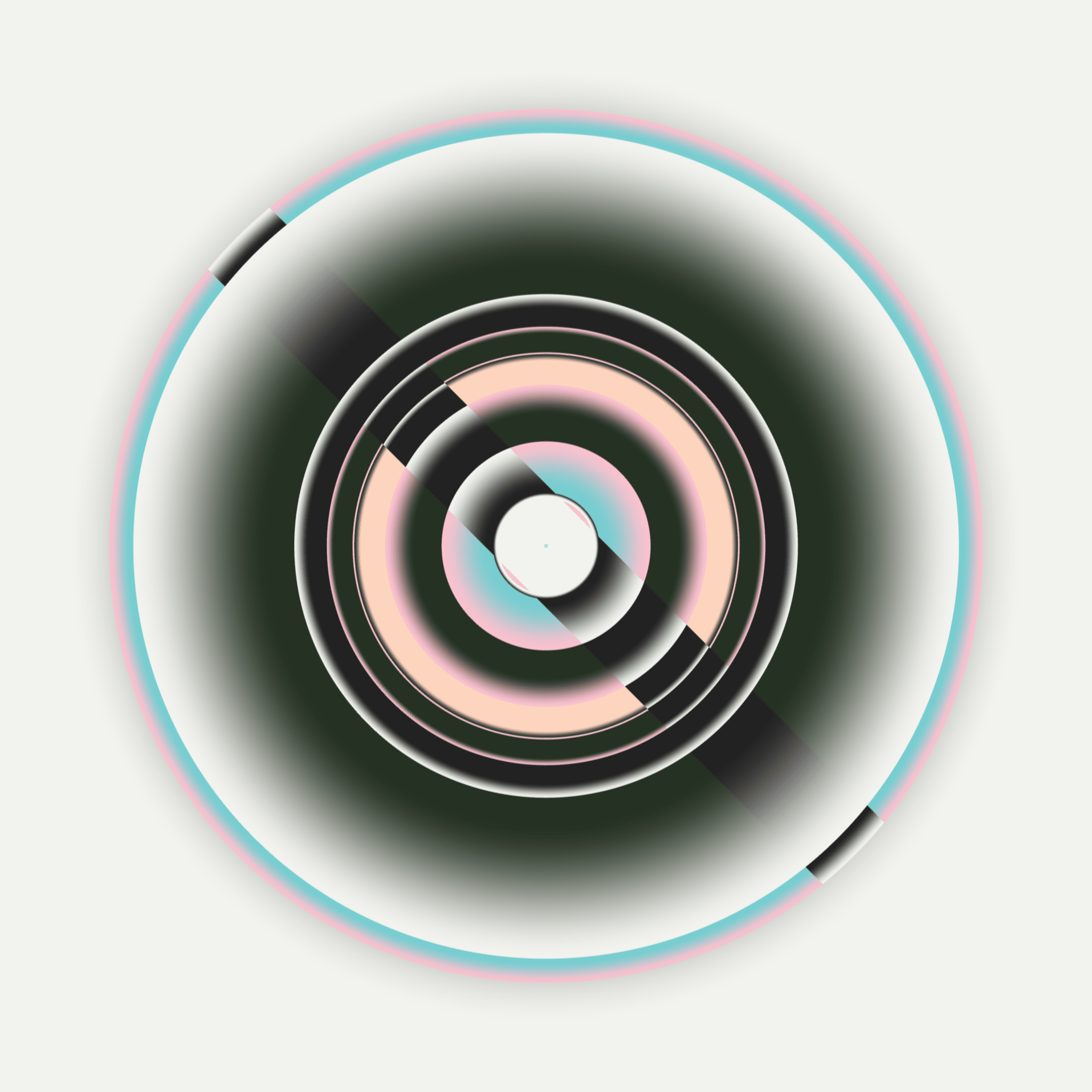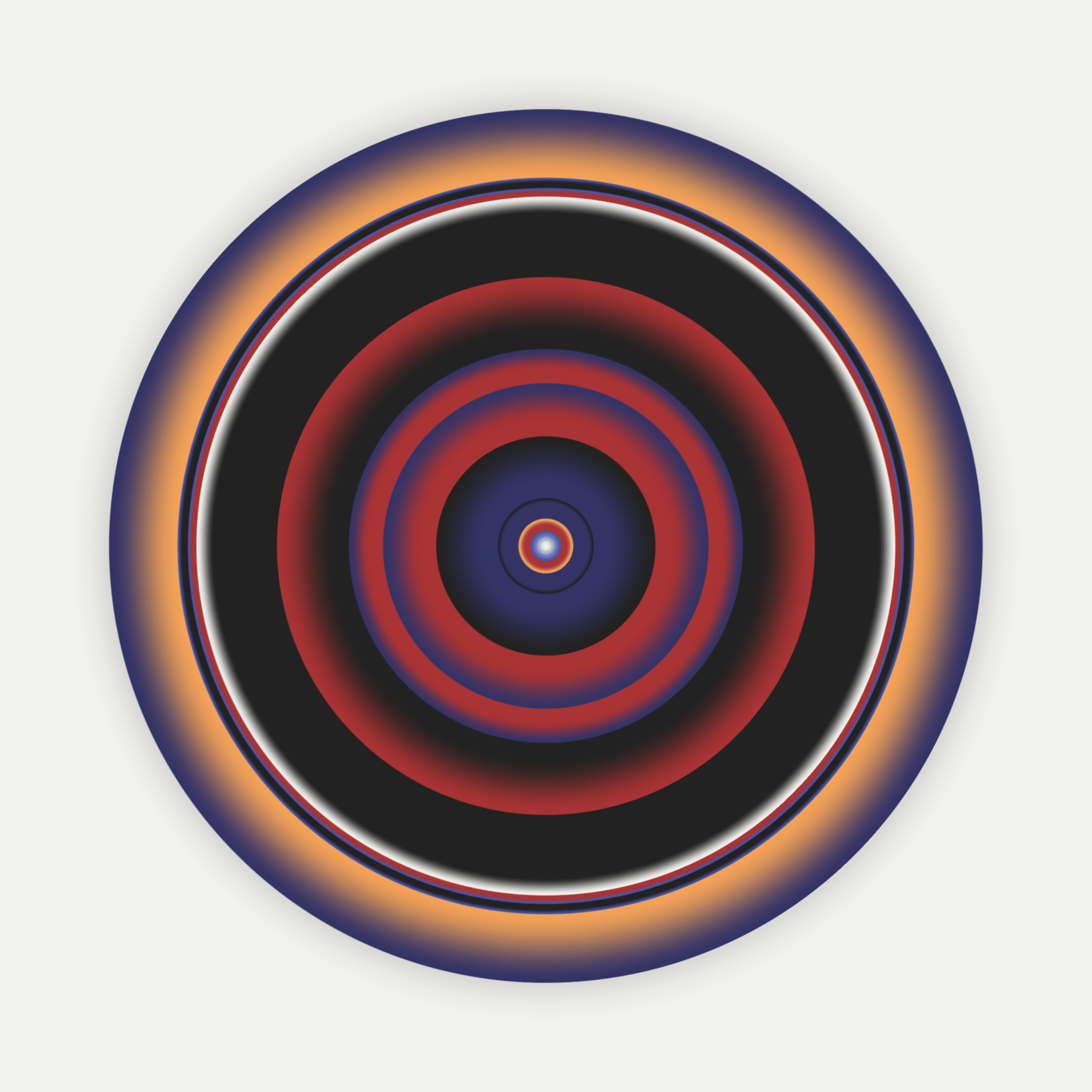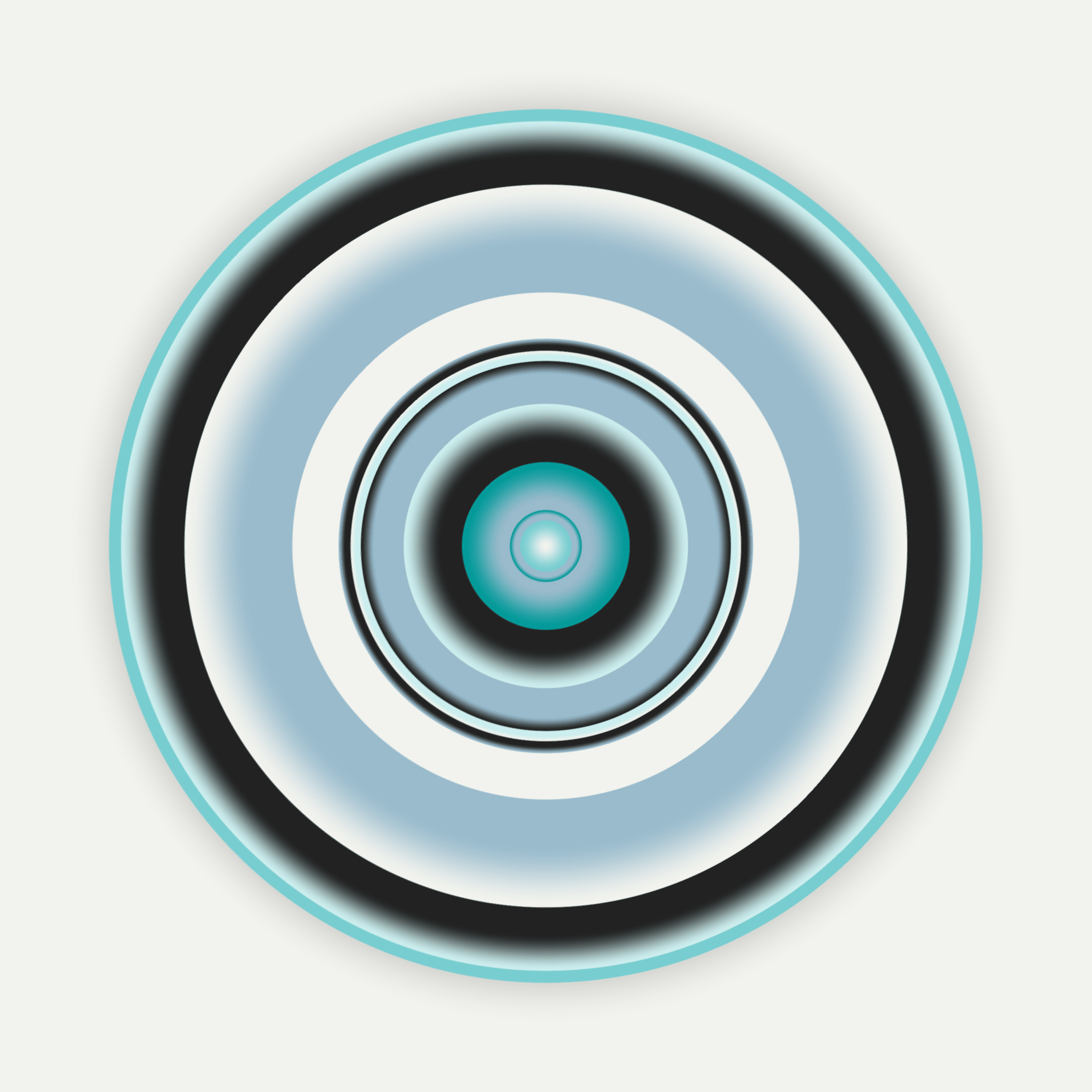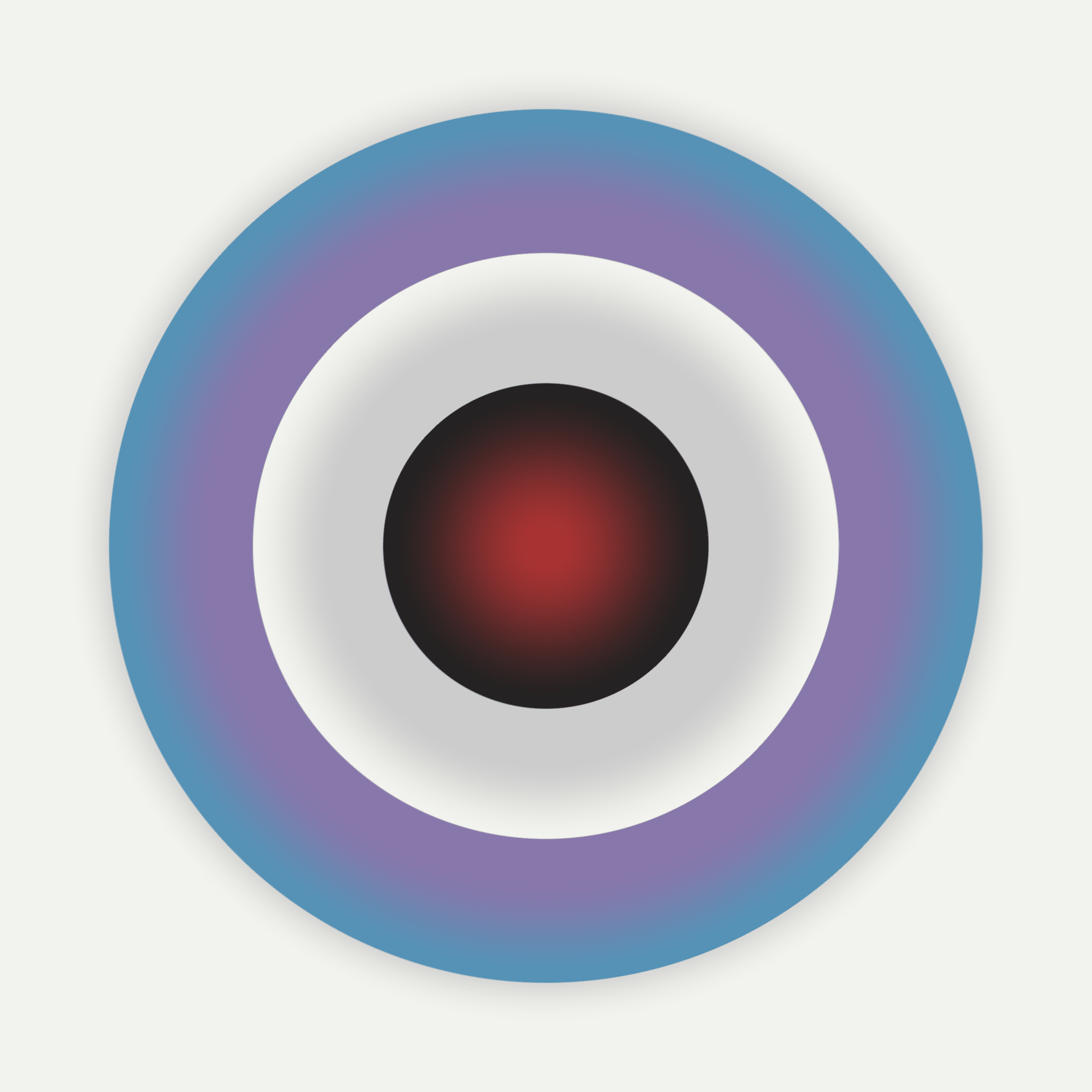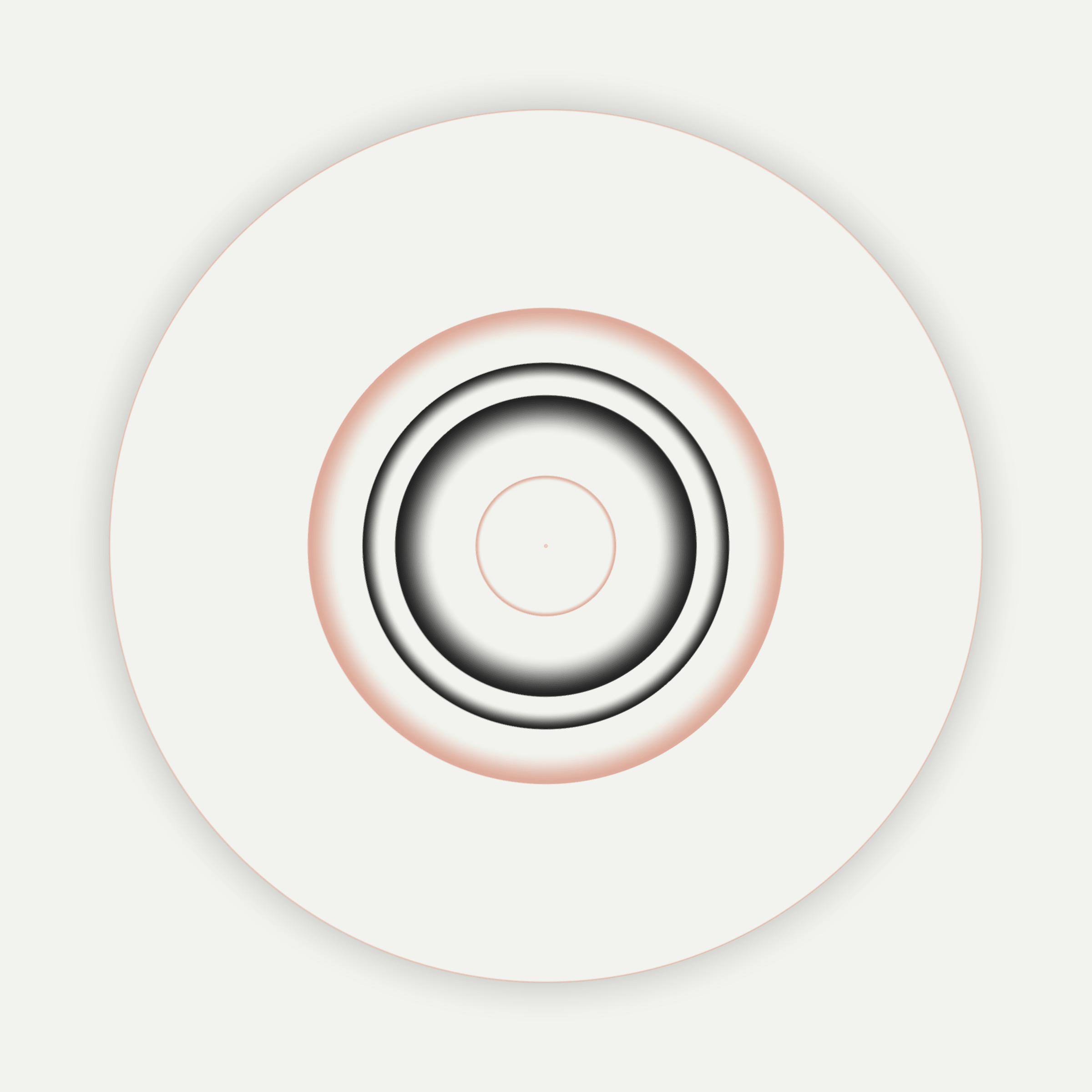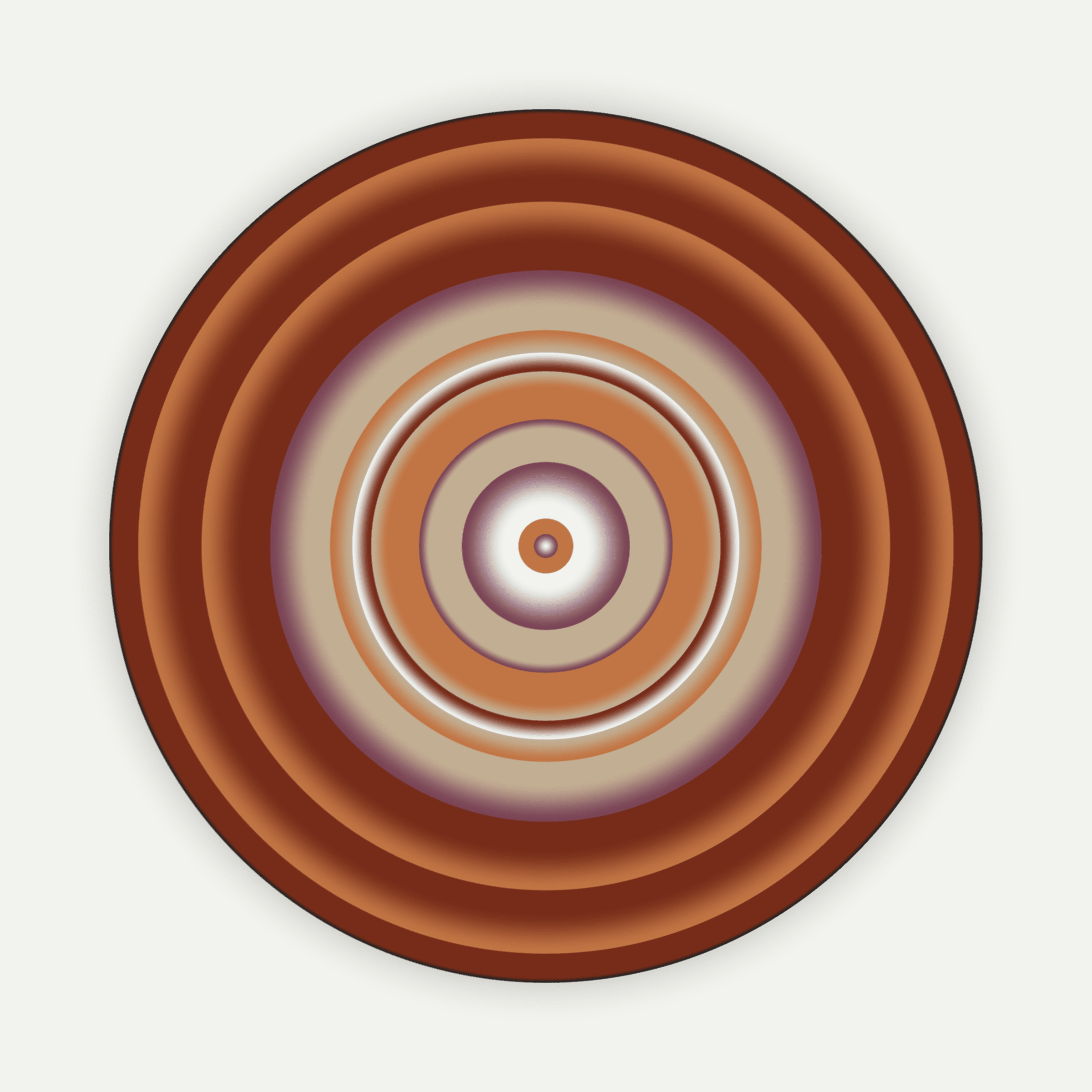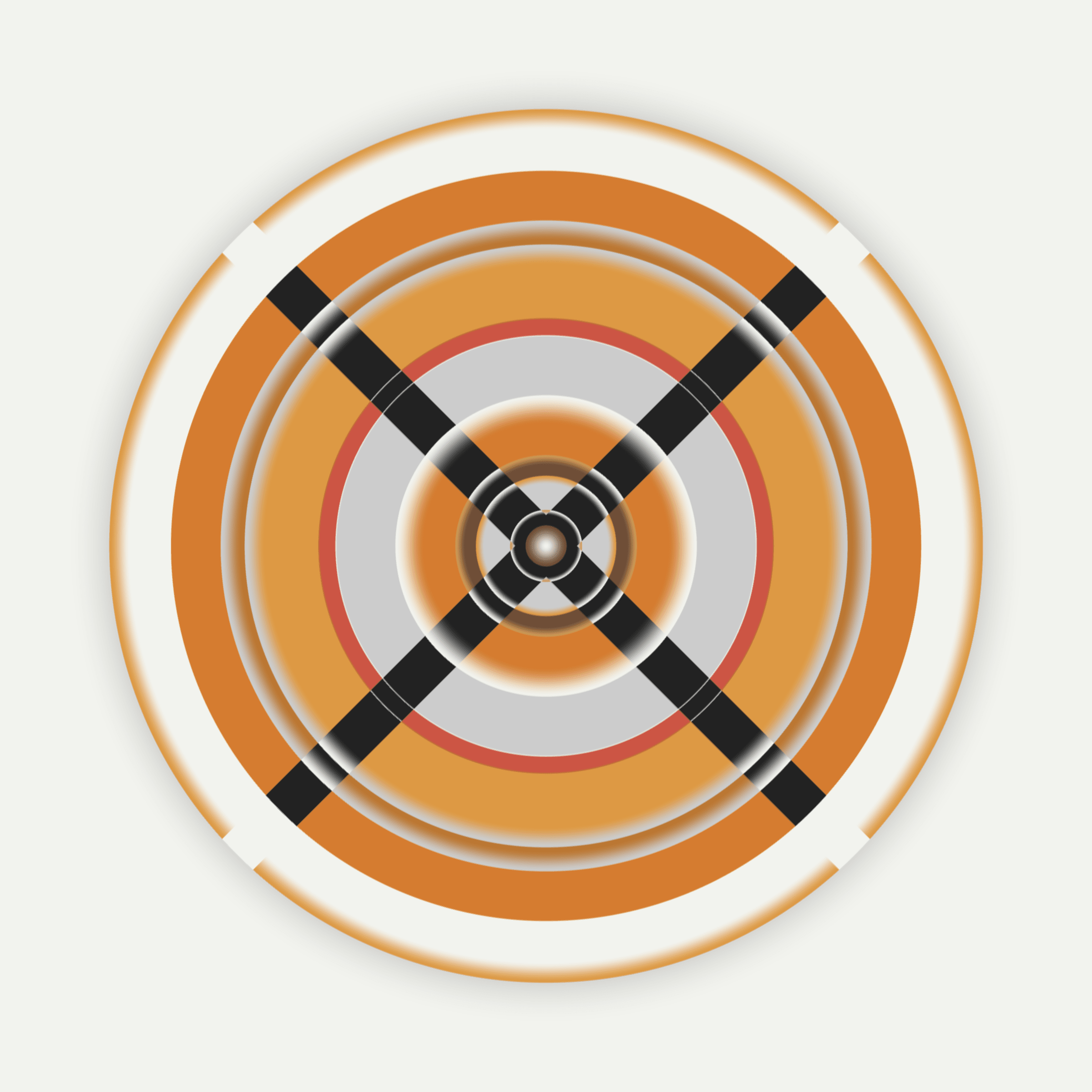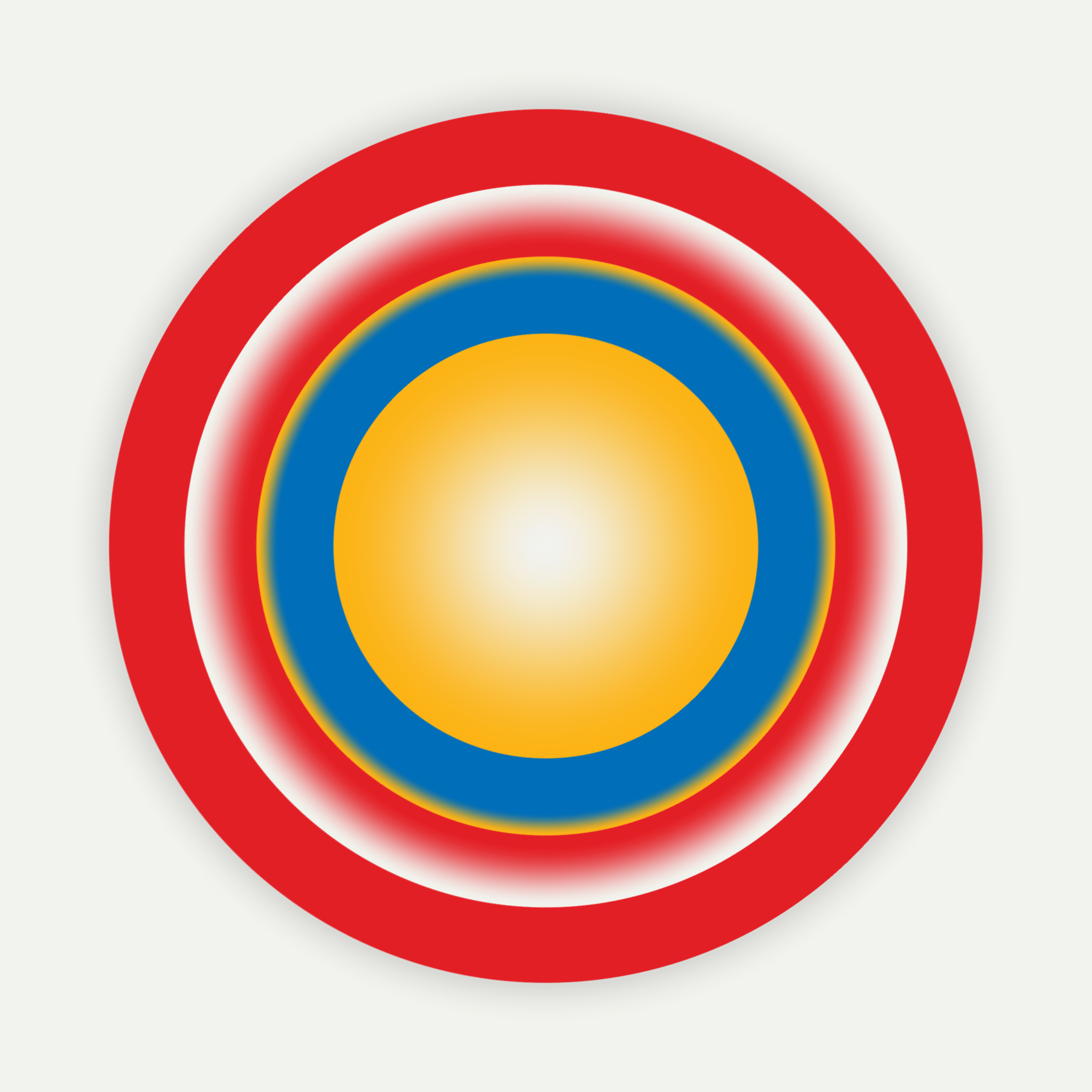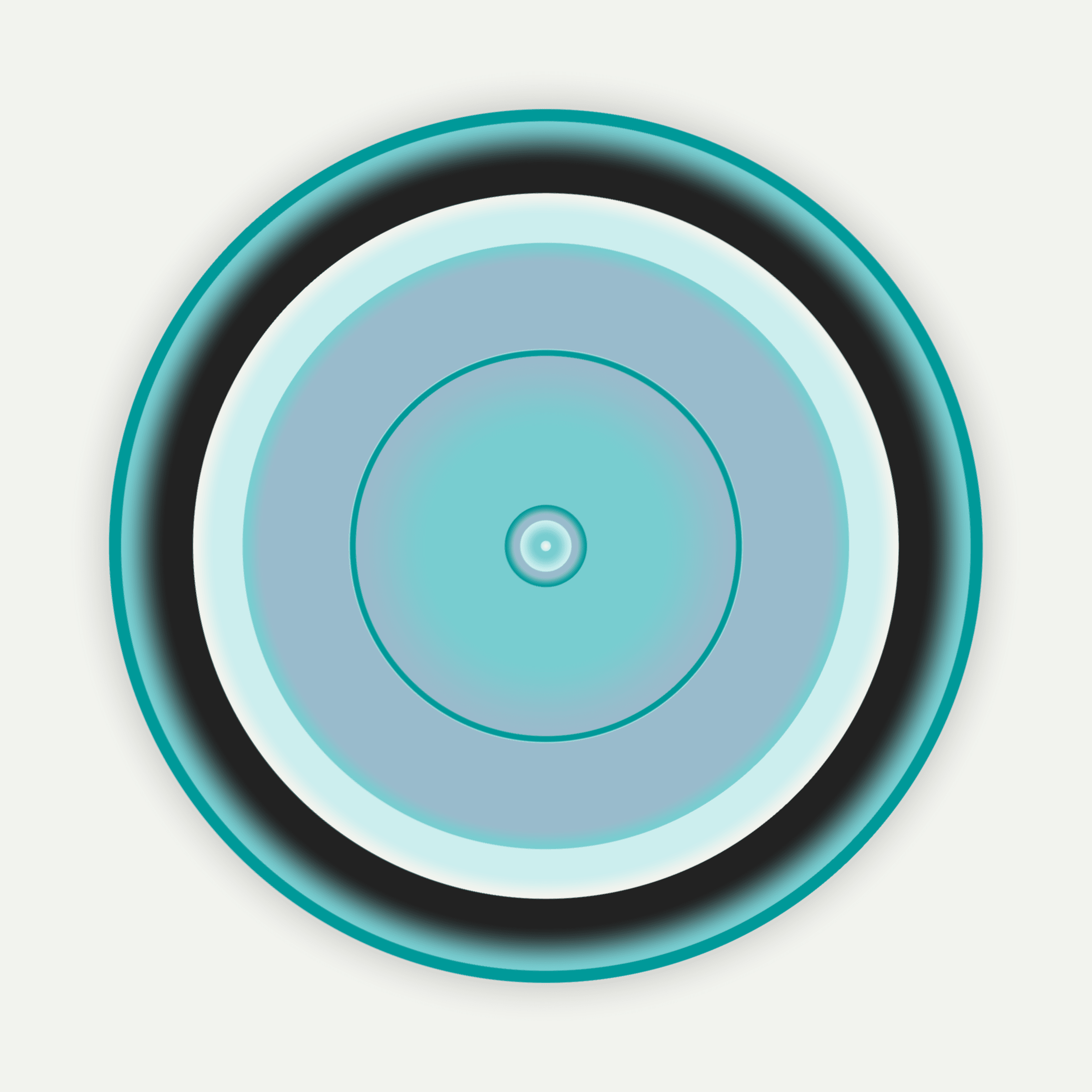 Art Blocks Presents
Return
Aaron Penne
Works
Recently listed
About Return
"Return" is a meditation on returning inward, cyclical change, and the beauty of iteration. The composition of each piece slowly loops, providing a new experience for the viewer over time. Created by Aaron Penne...
Past releases
Released on Jun 1, 2021 2:03 PM UTC
300 works released
About the artist
Aaron Penne
b. 1988 United States Lives and works in Seattle, WA
Aaron Penne is an artist and engineer who makes generative artwork with code. He is also the Director of Engineering at Art Blocks, where he helps to build the future of generative art as a medium. His work has been sold at Sotheby's and shown internationally at galleries and museums including...
Learn more