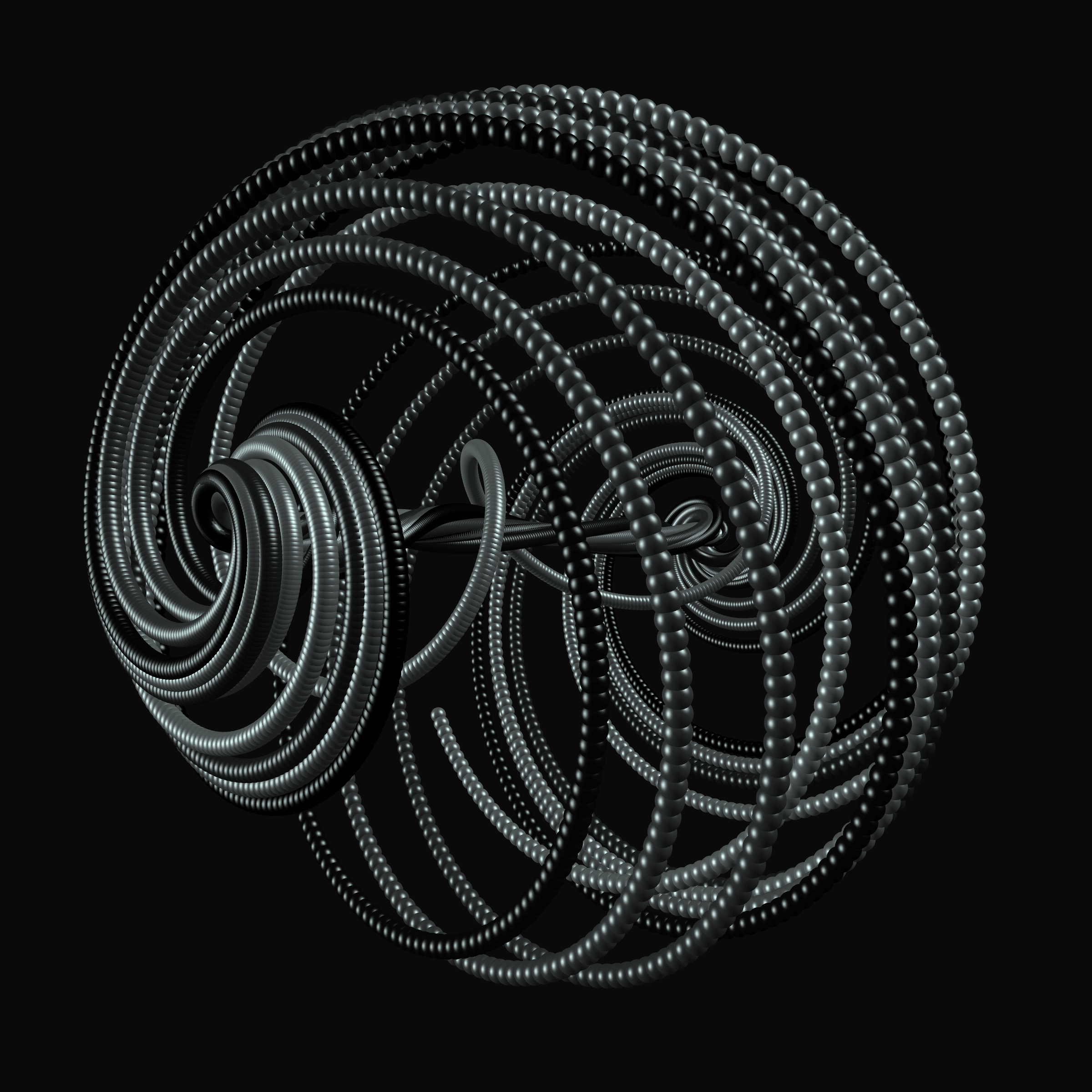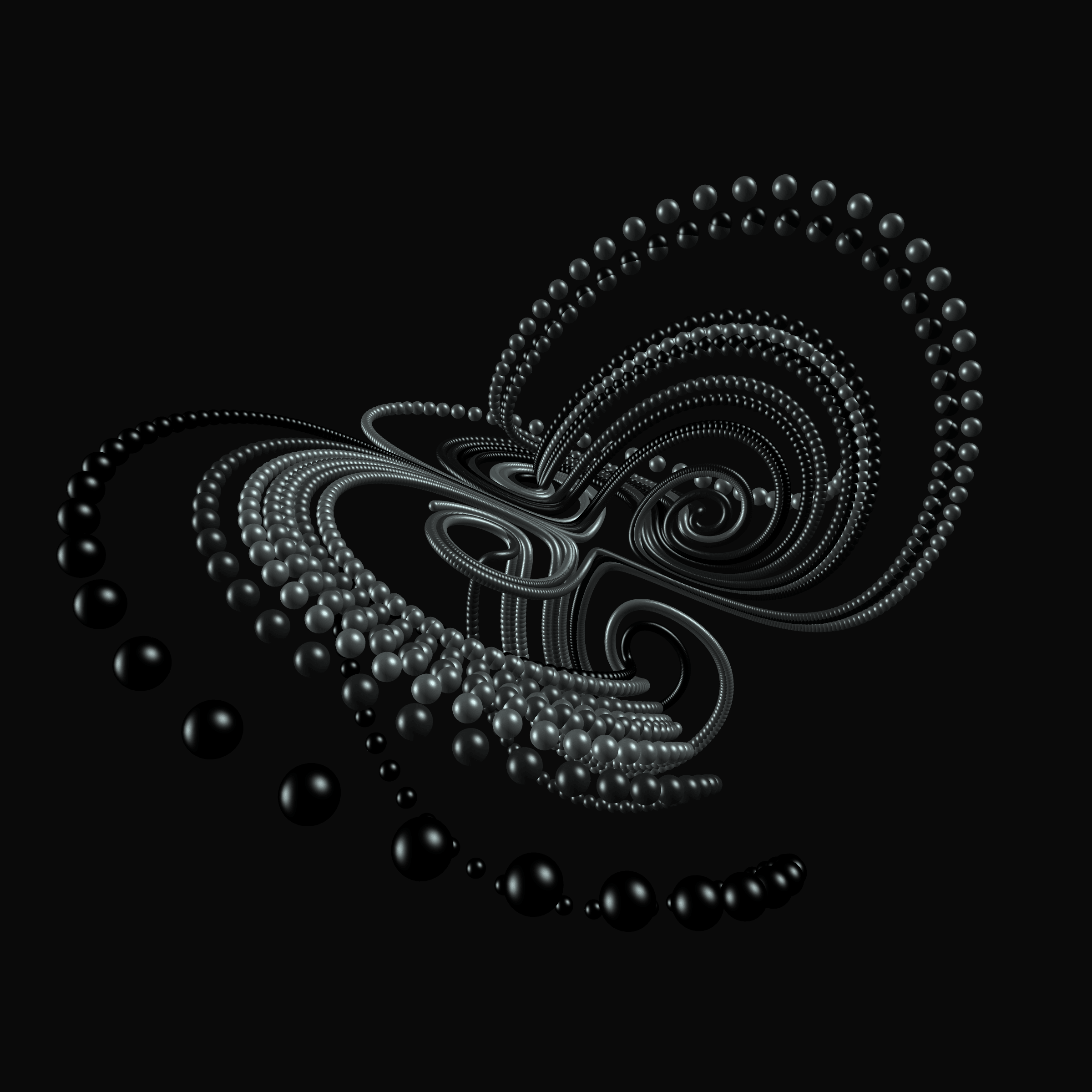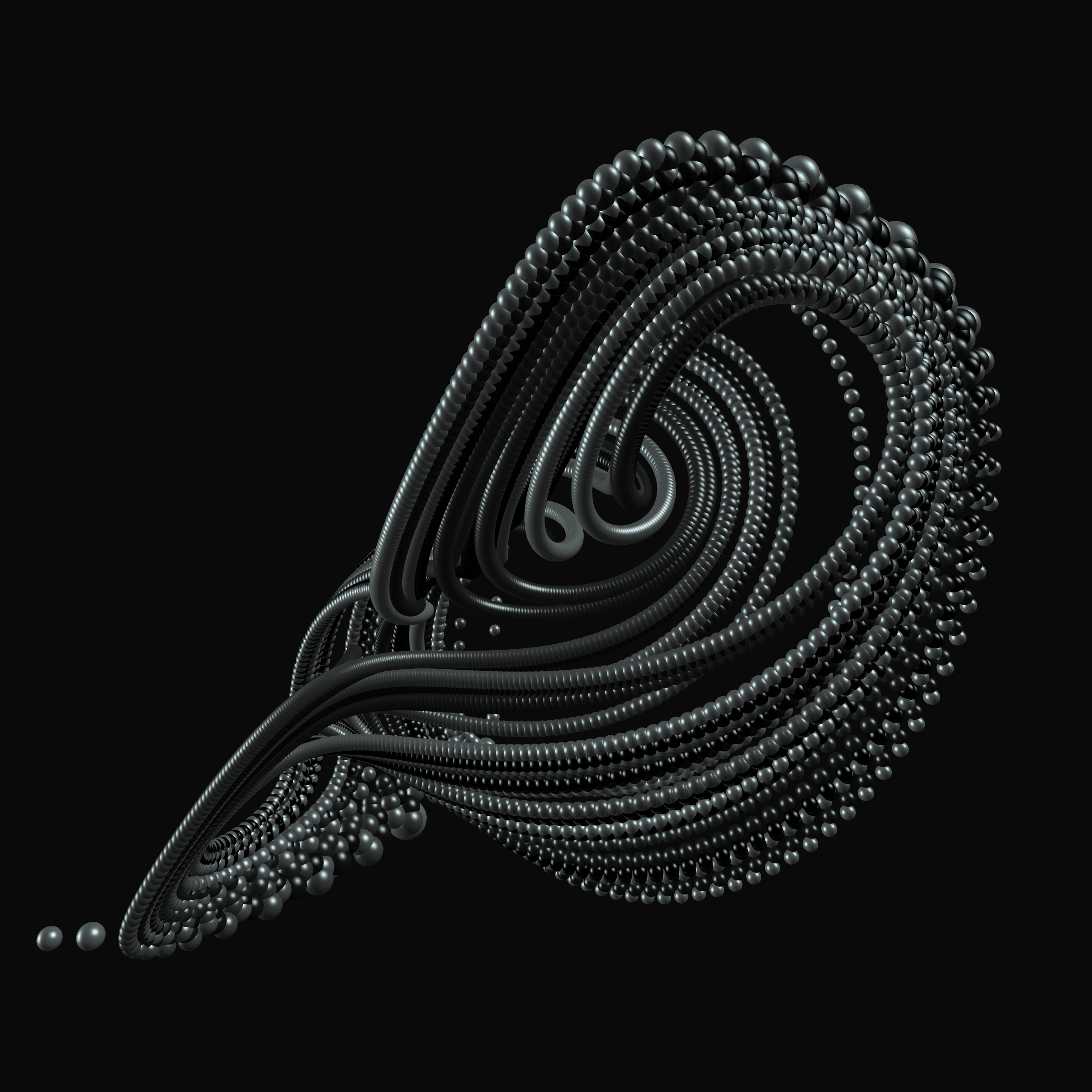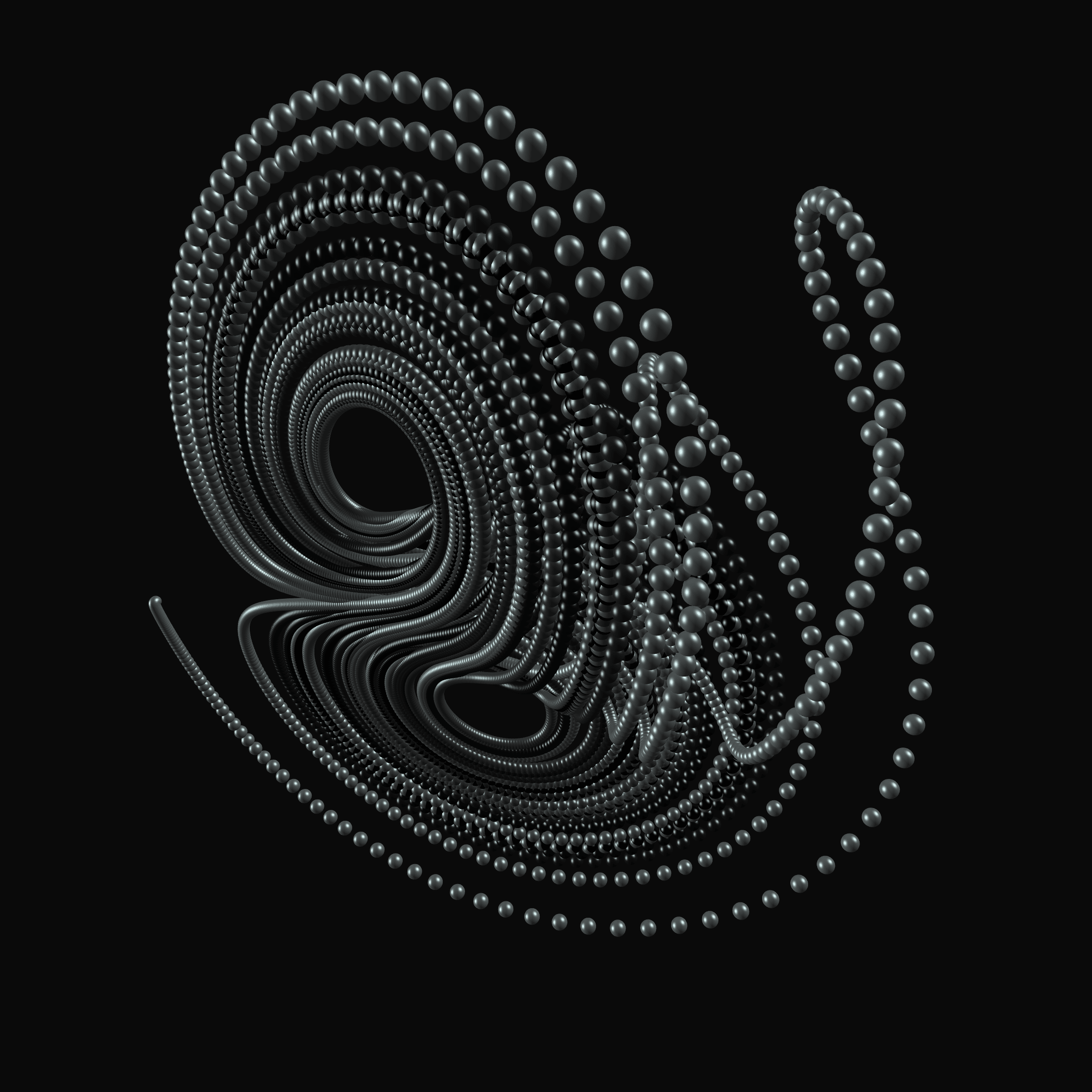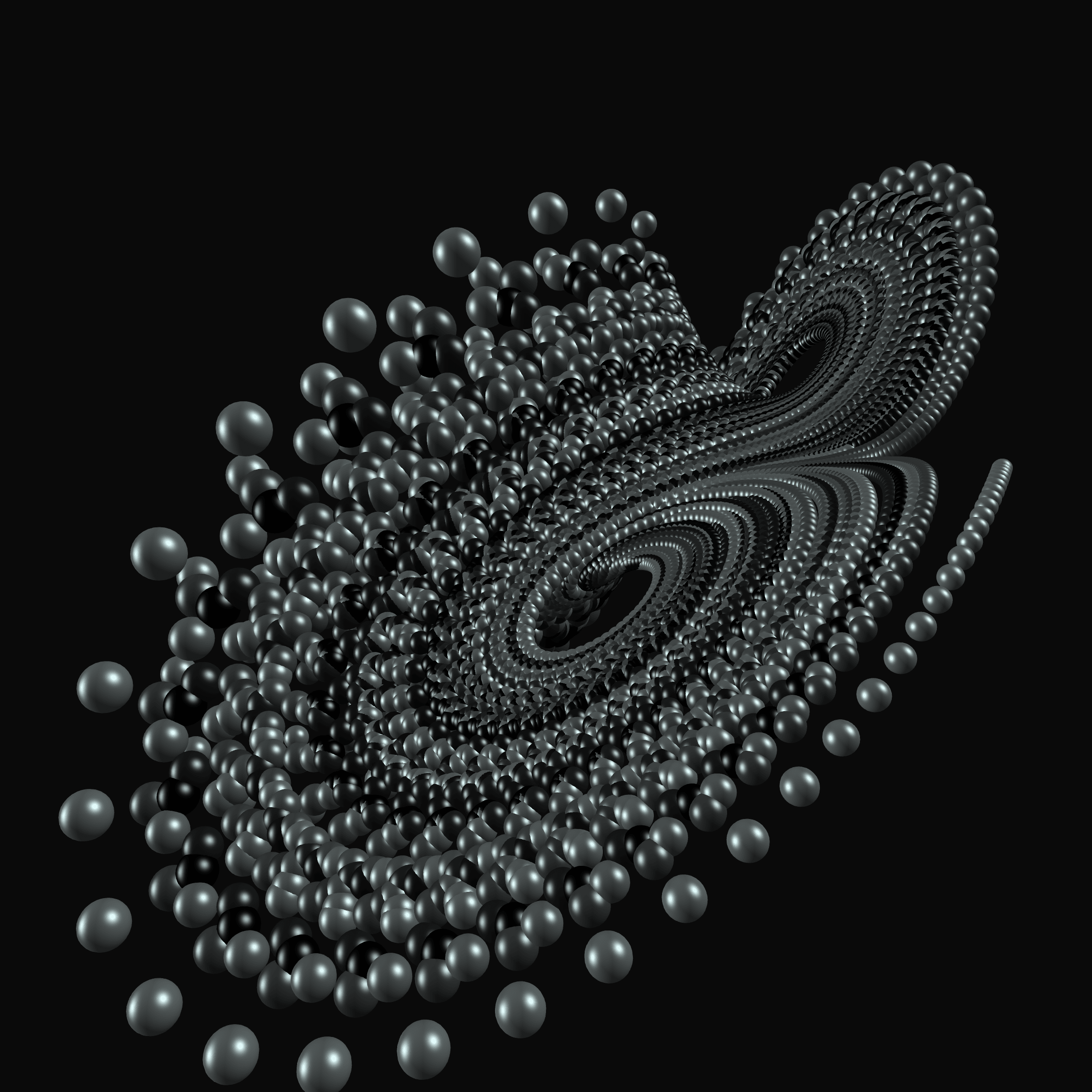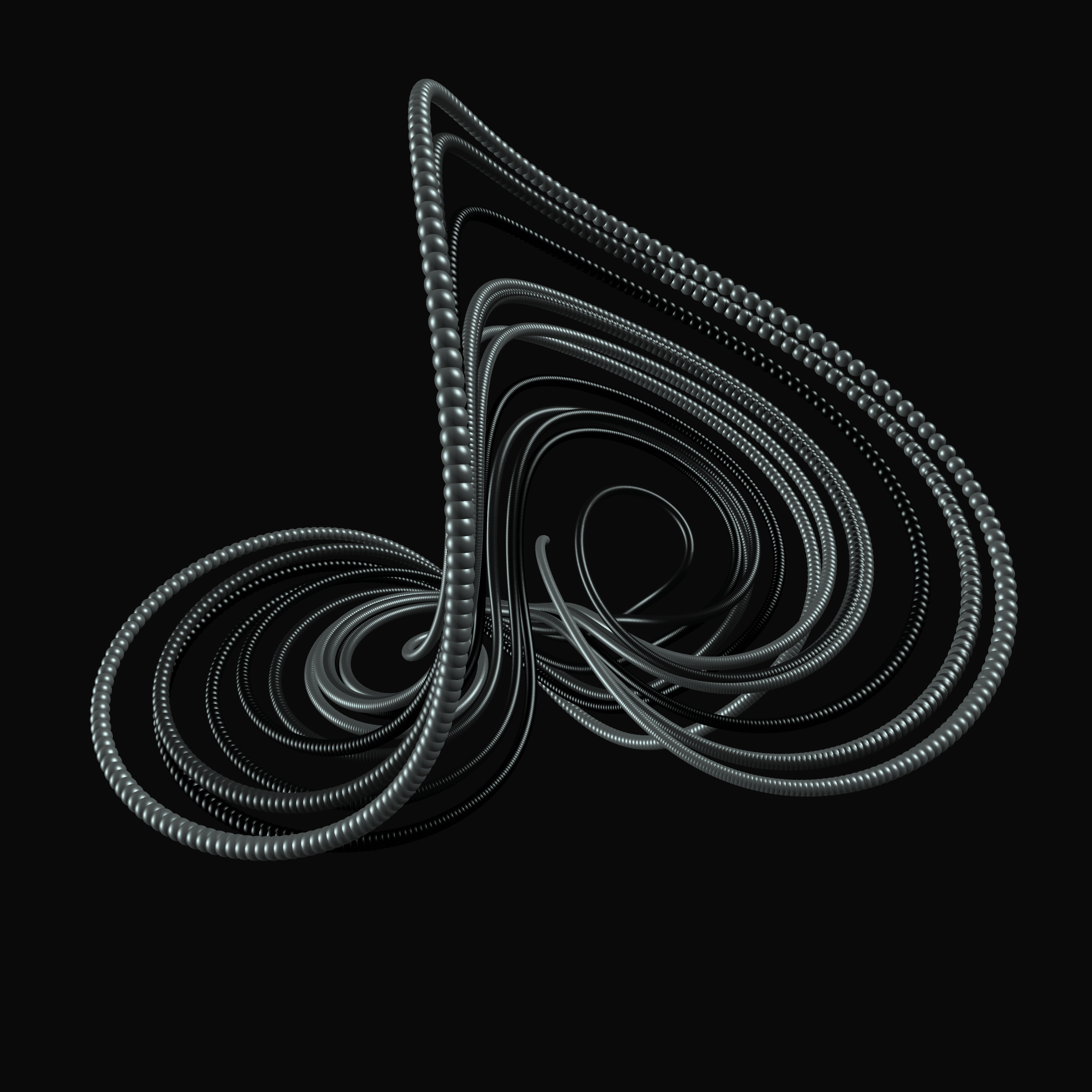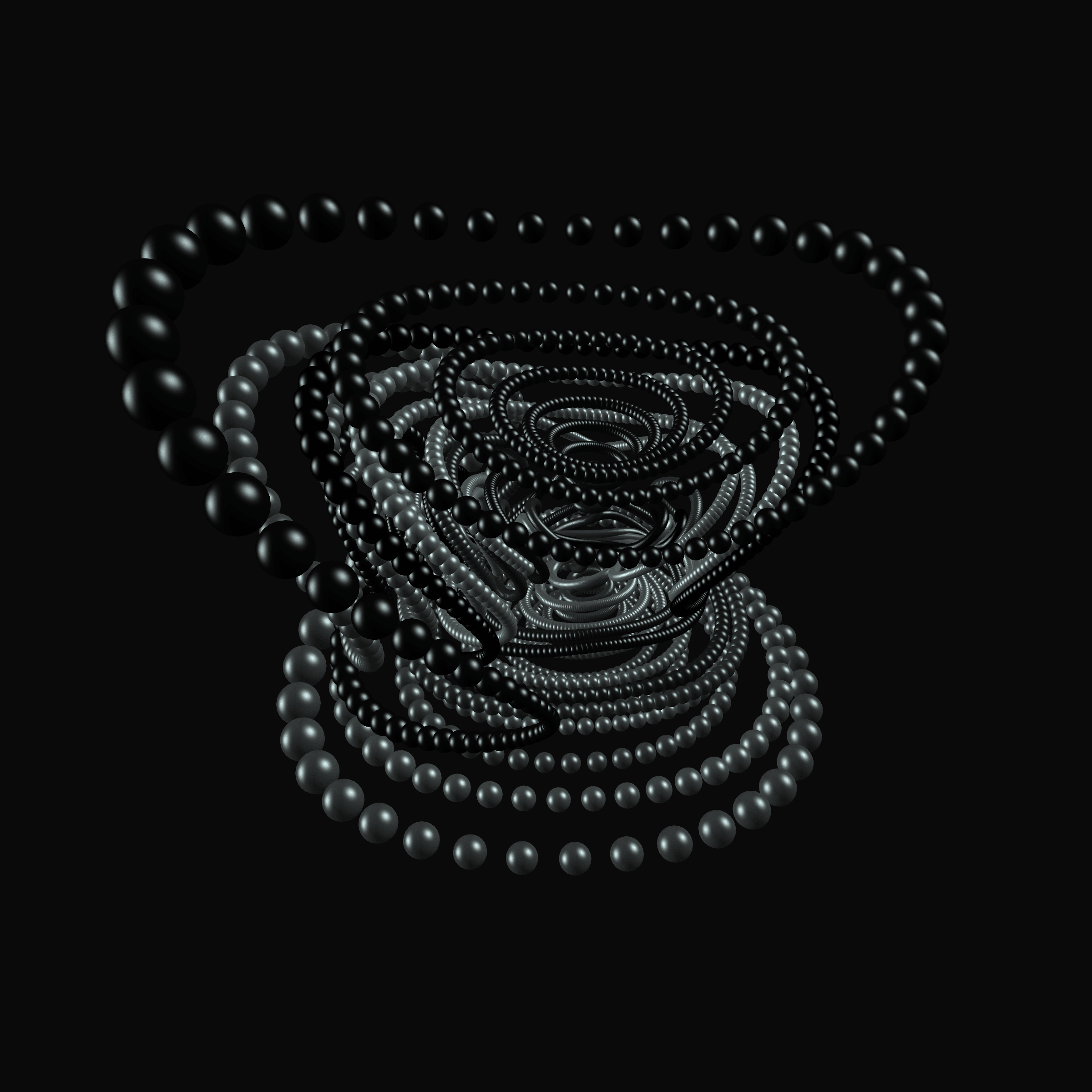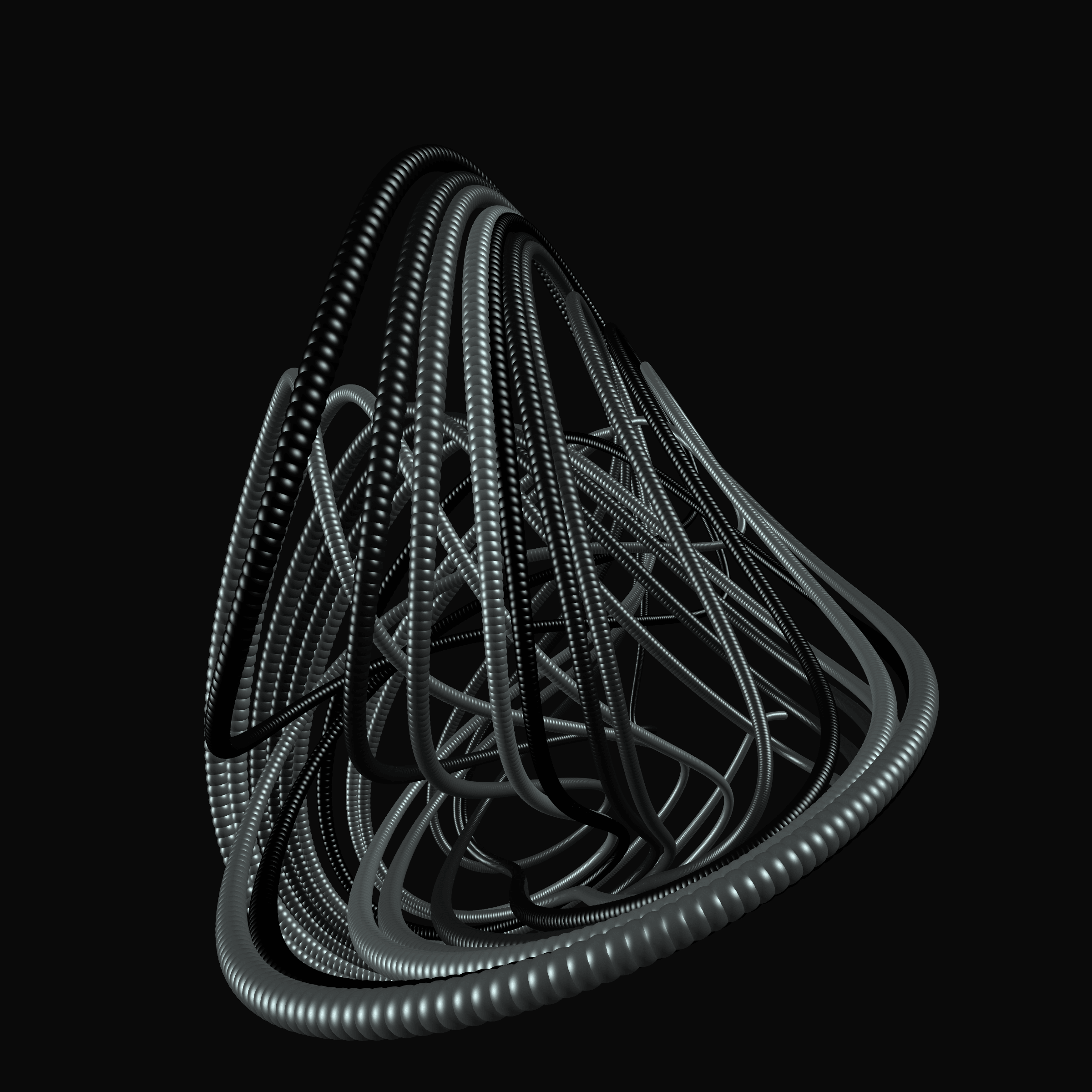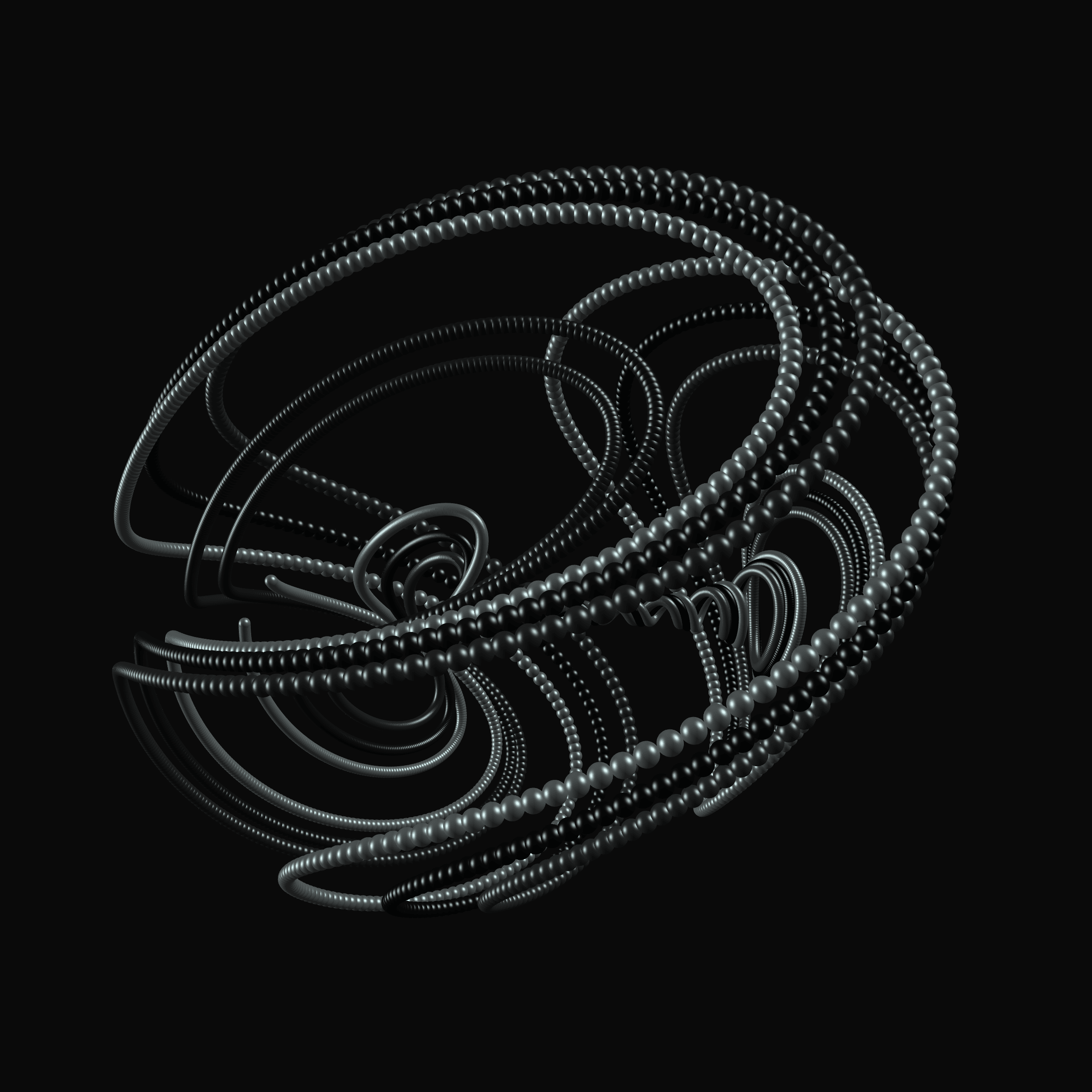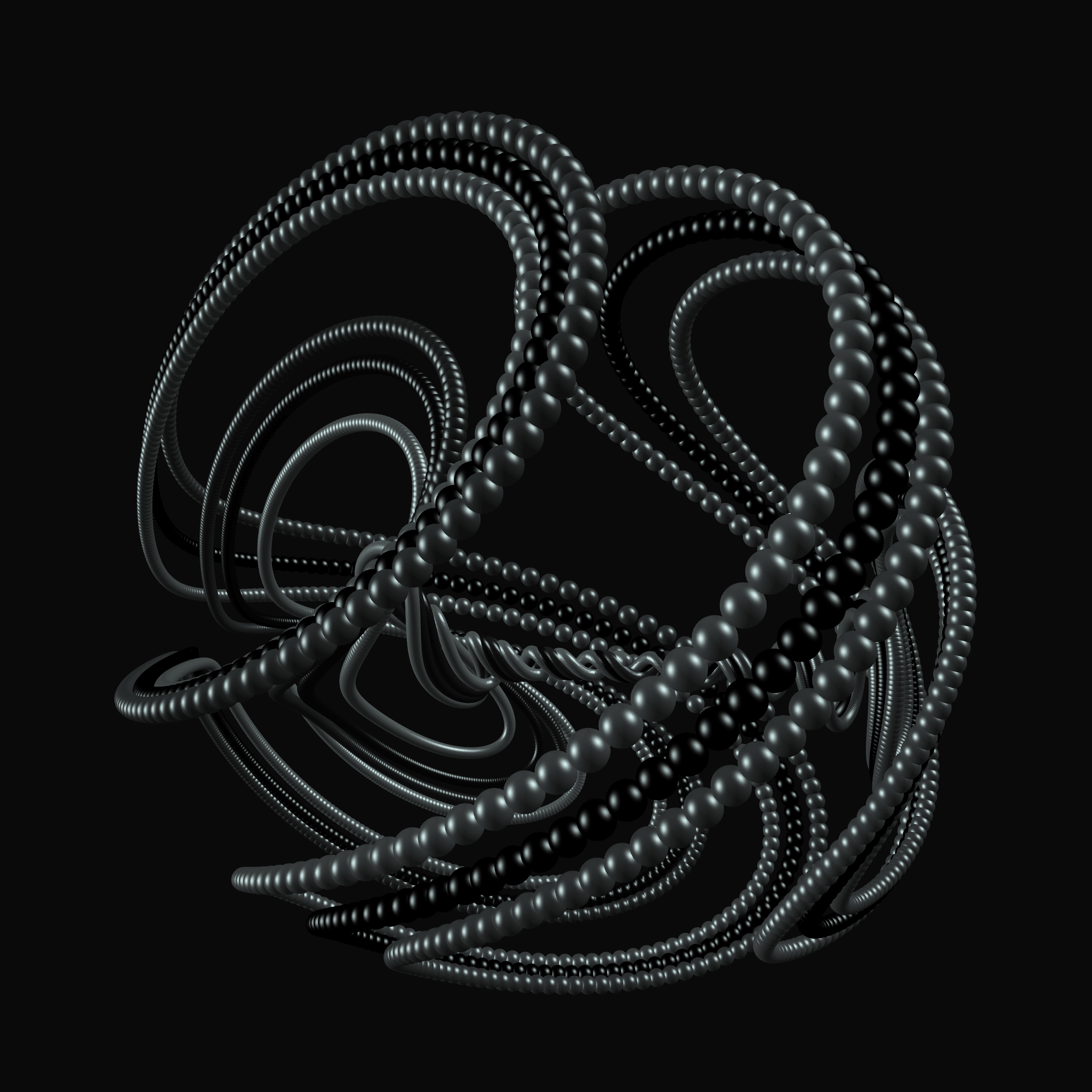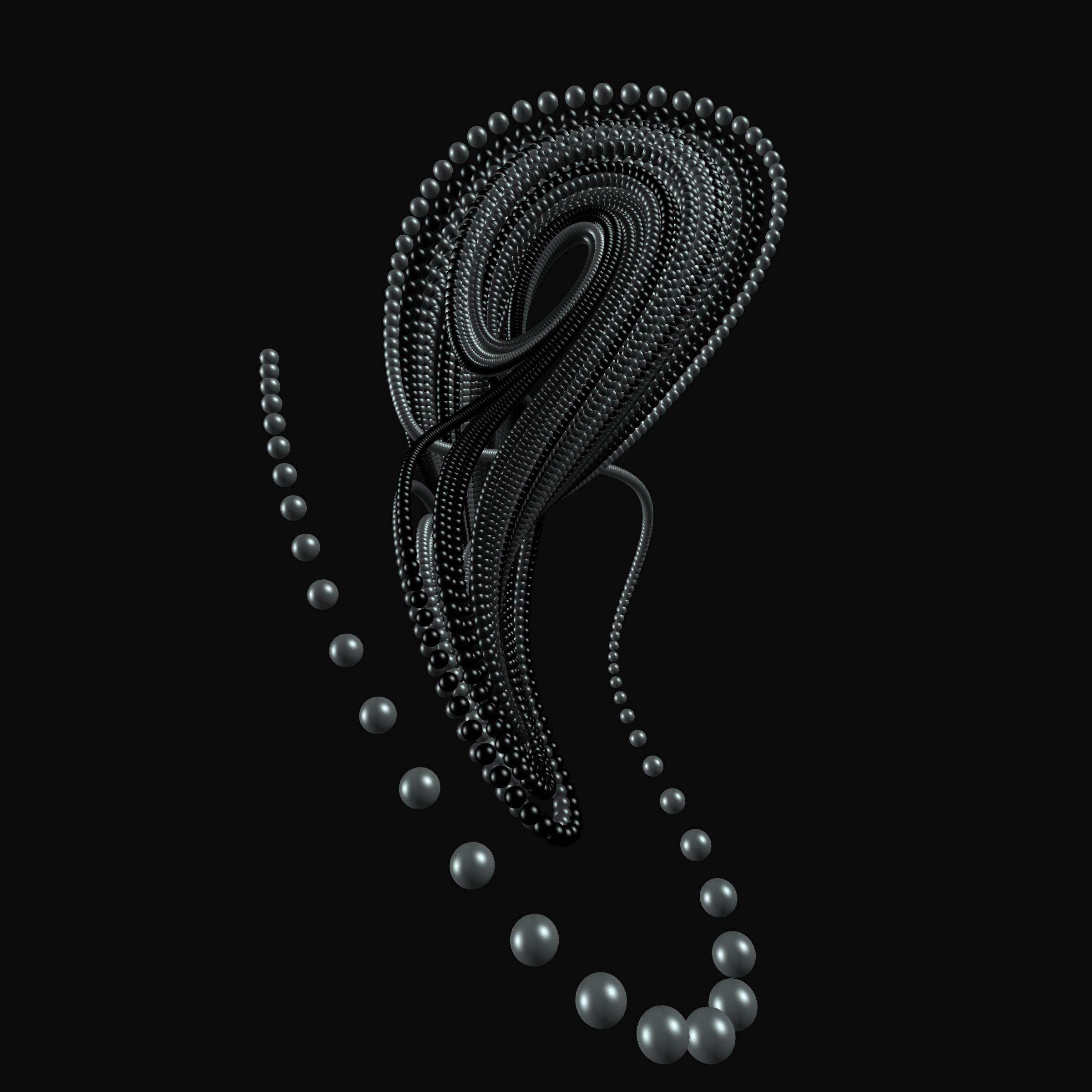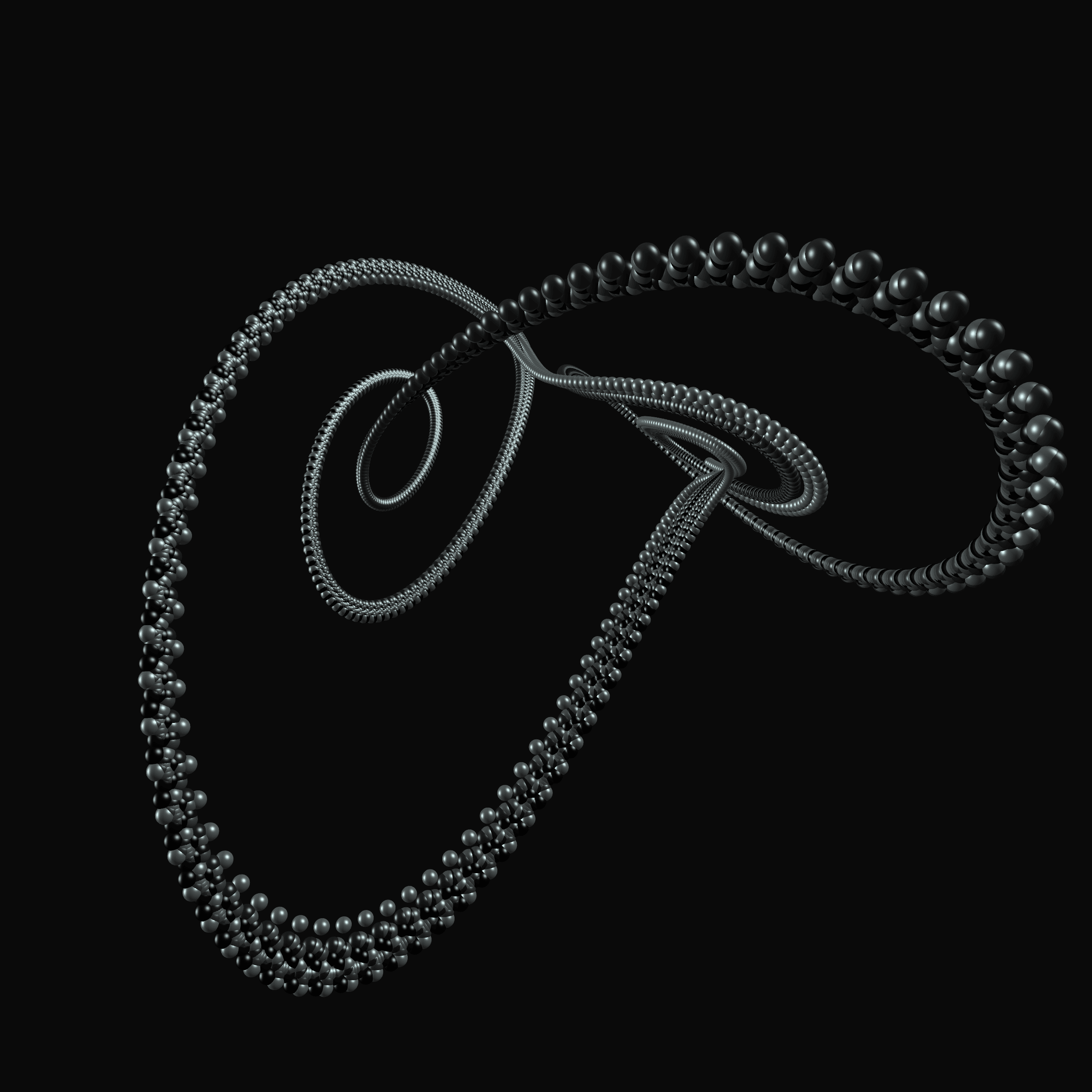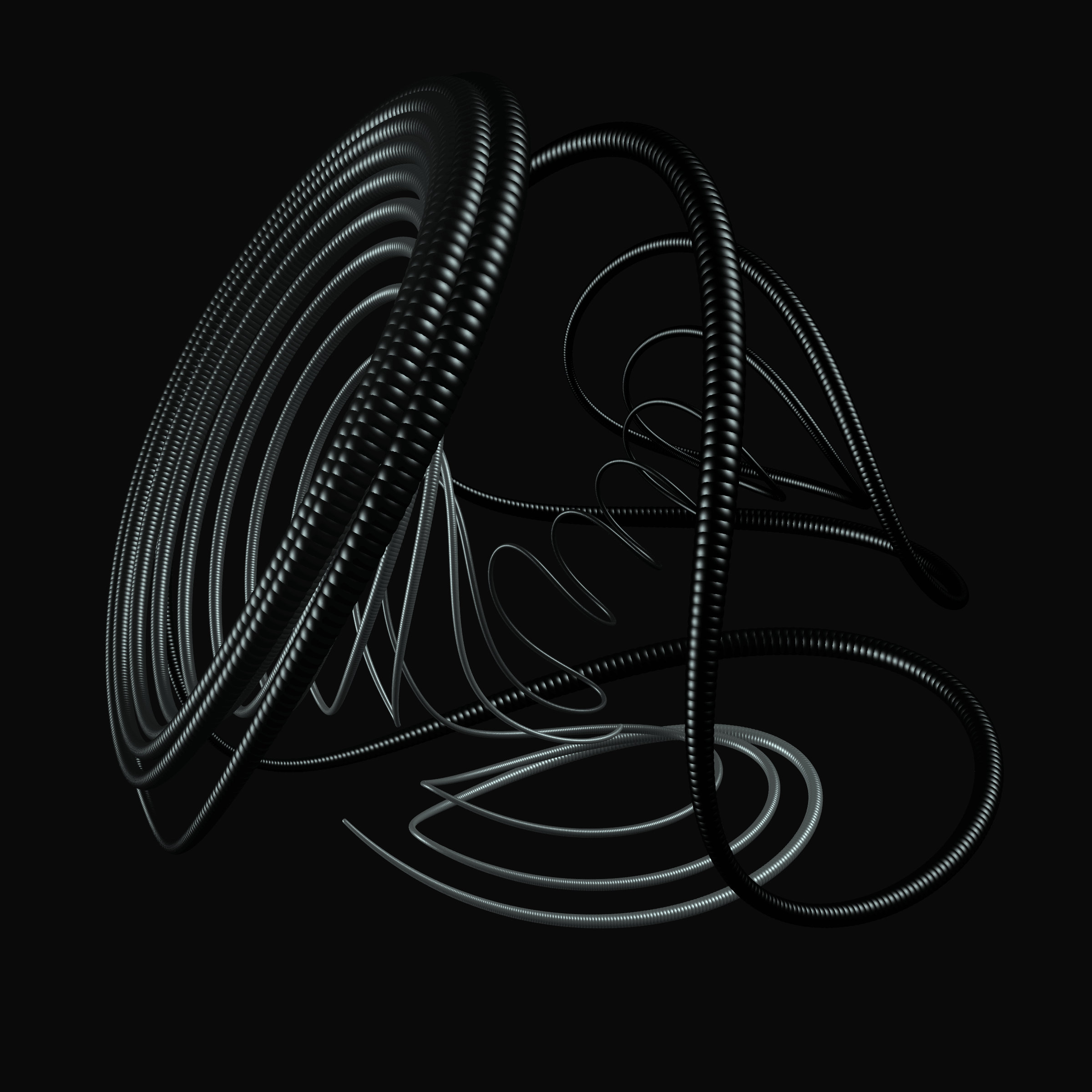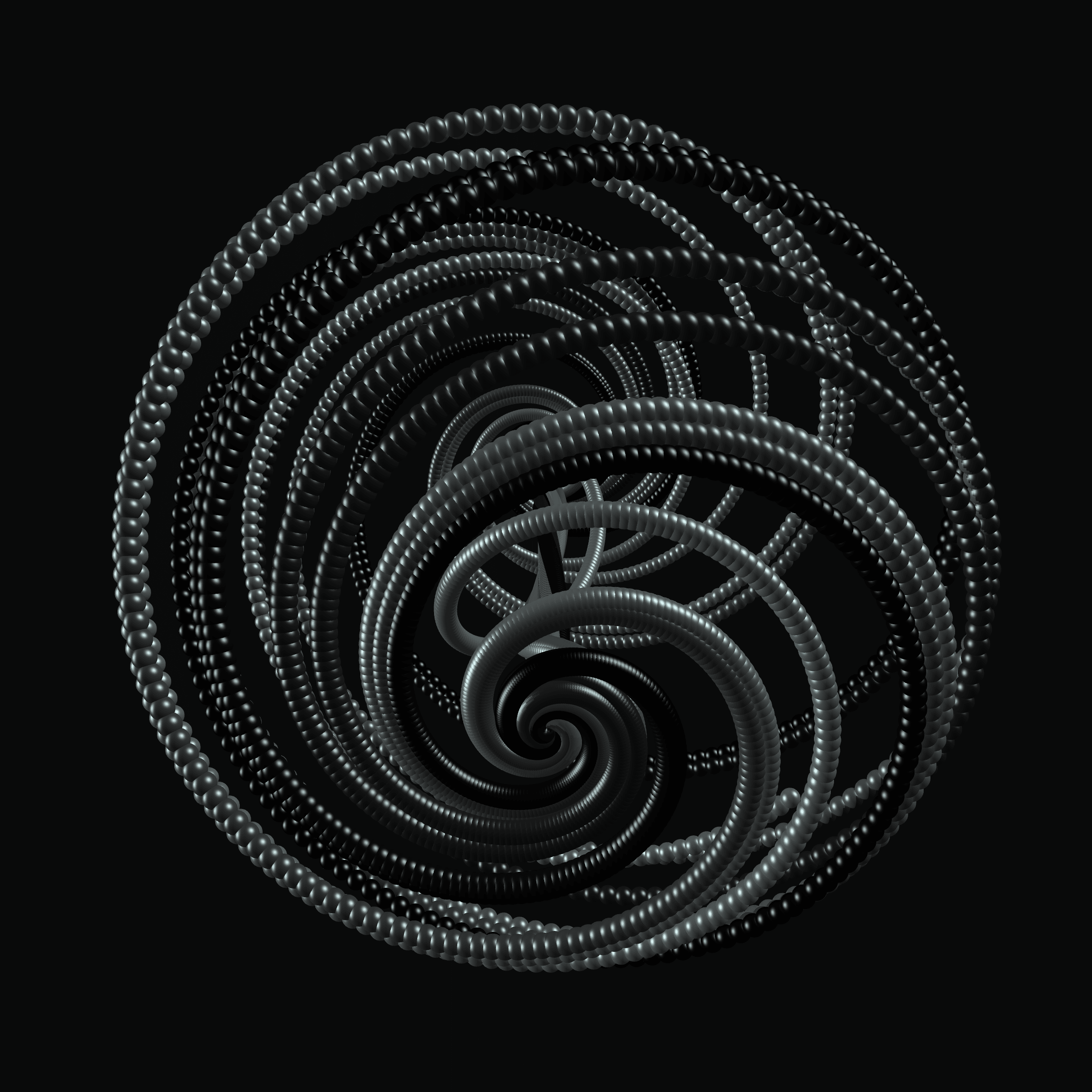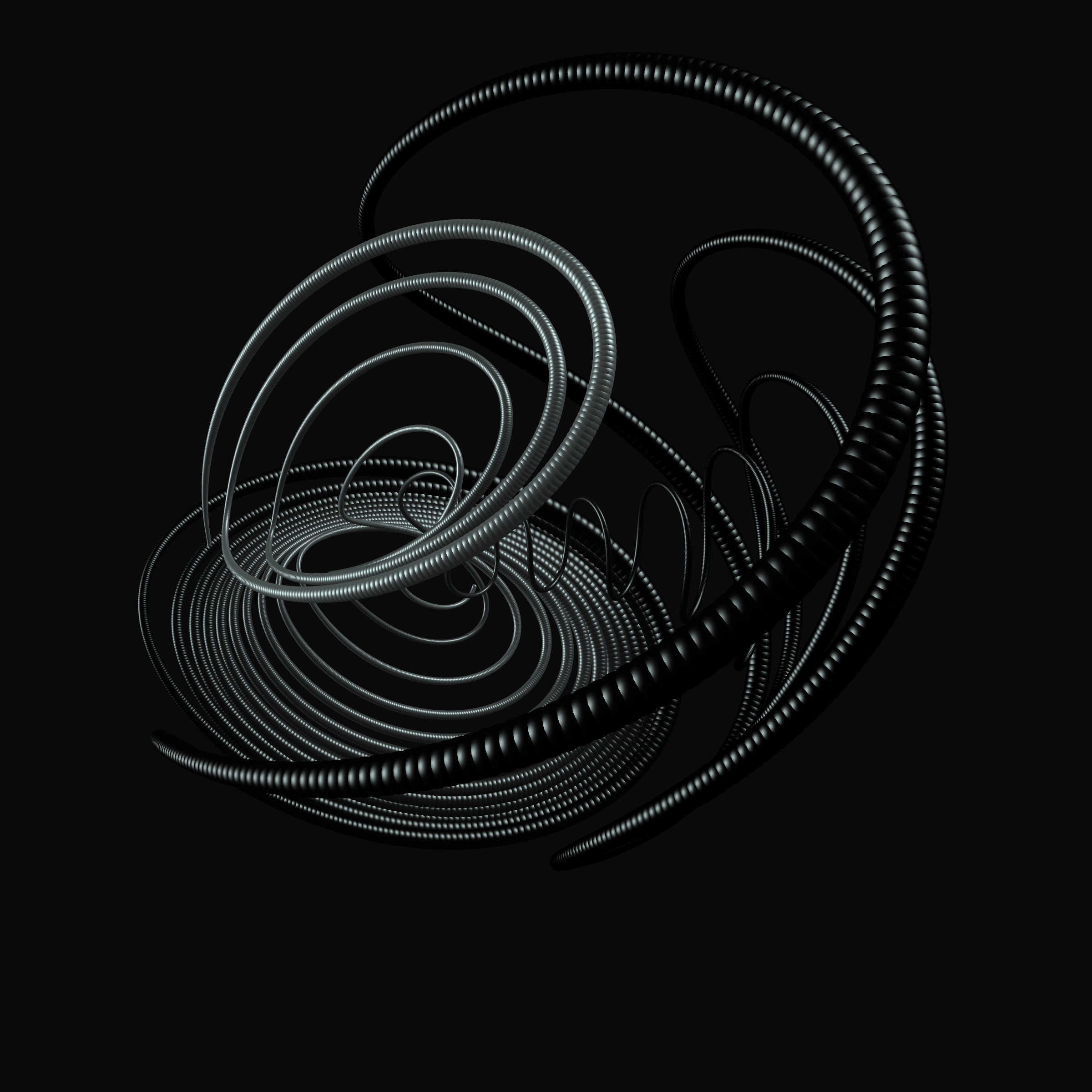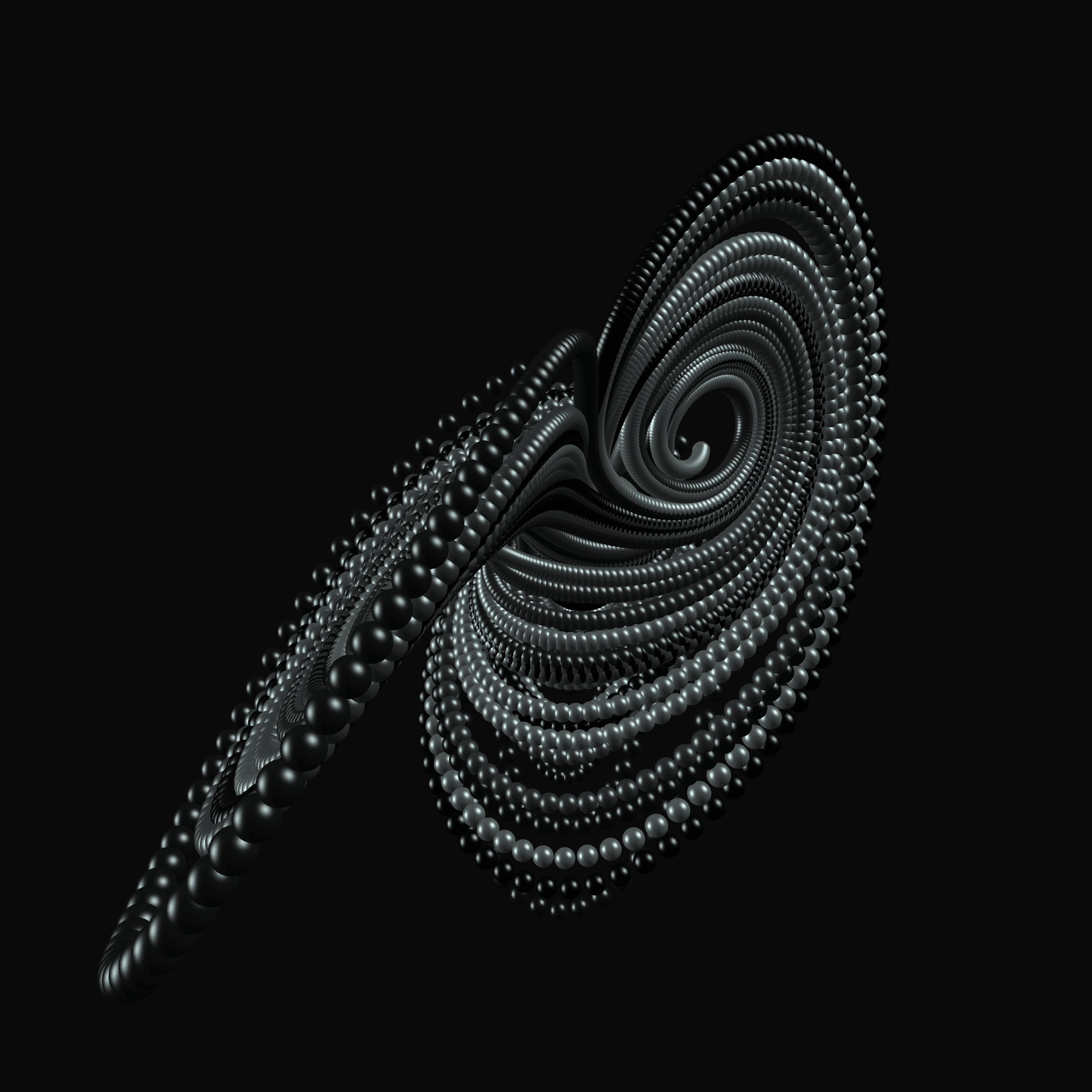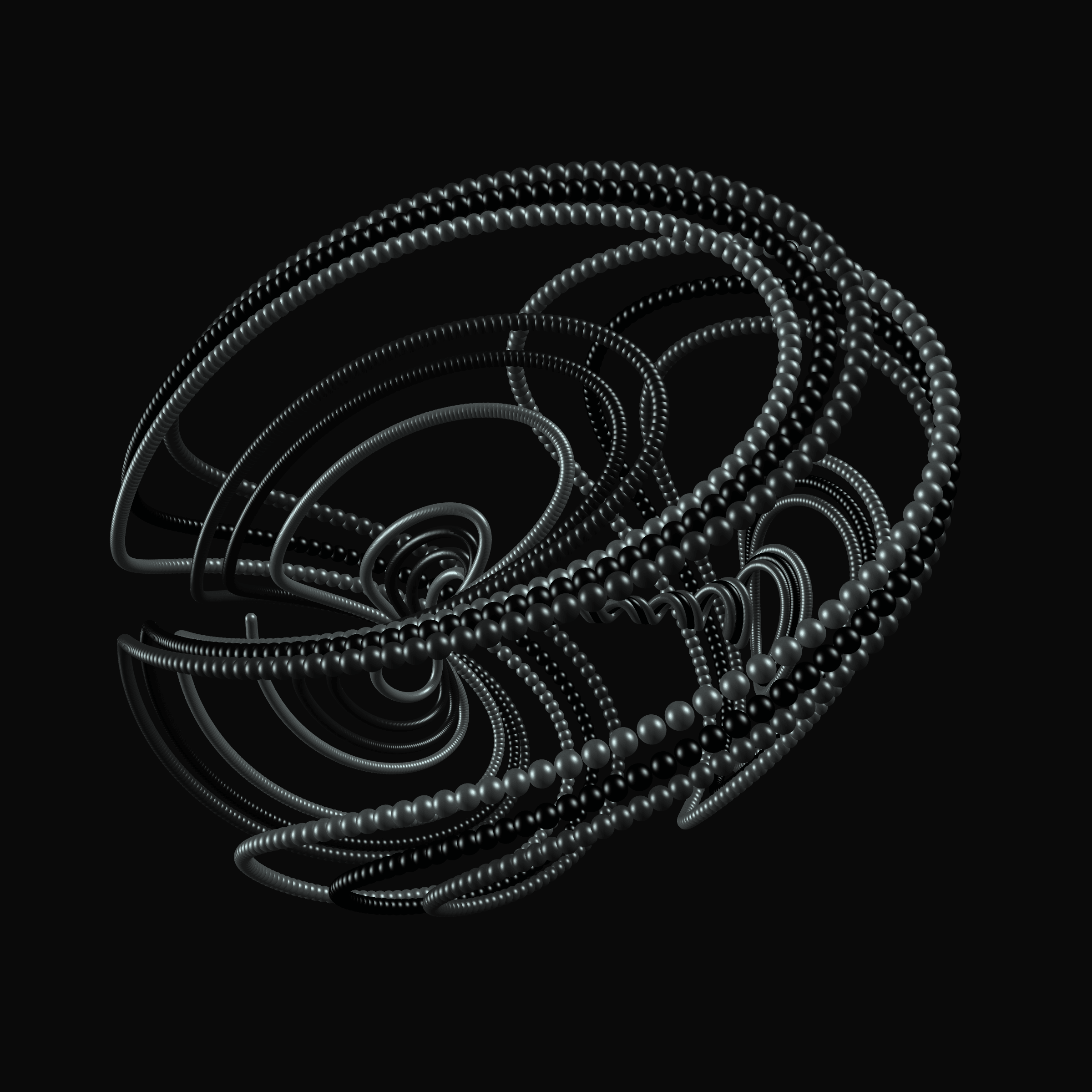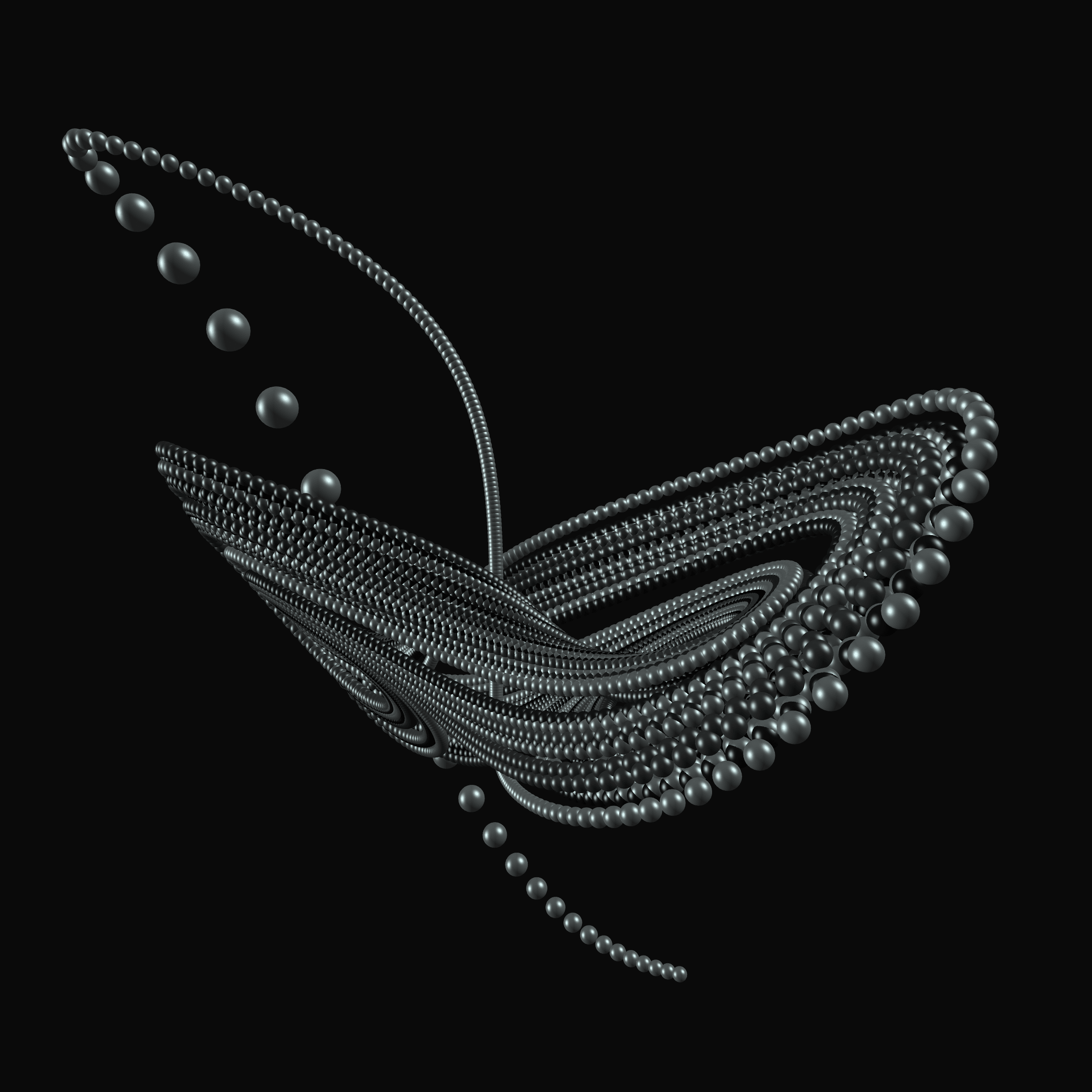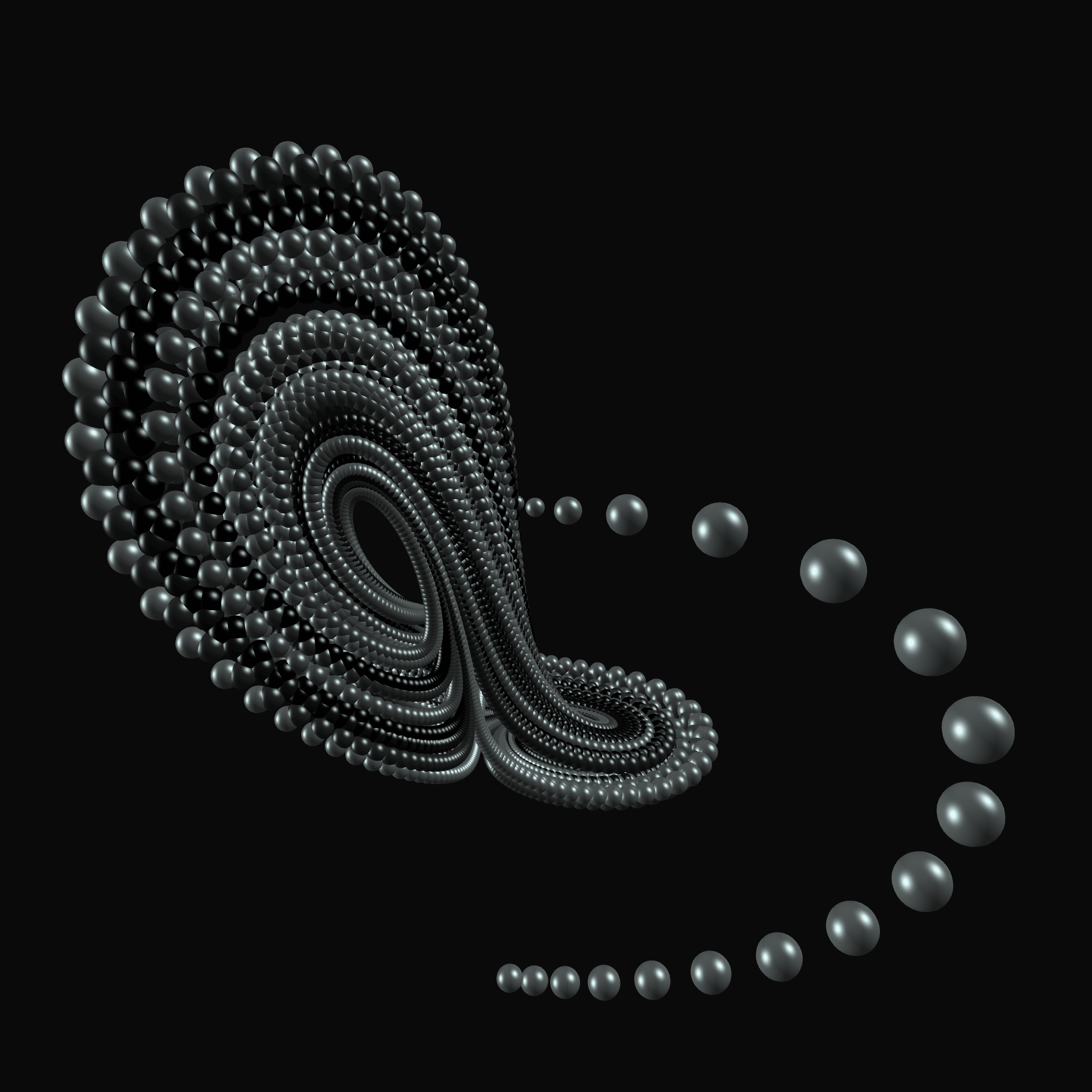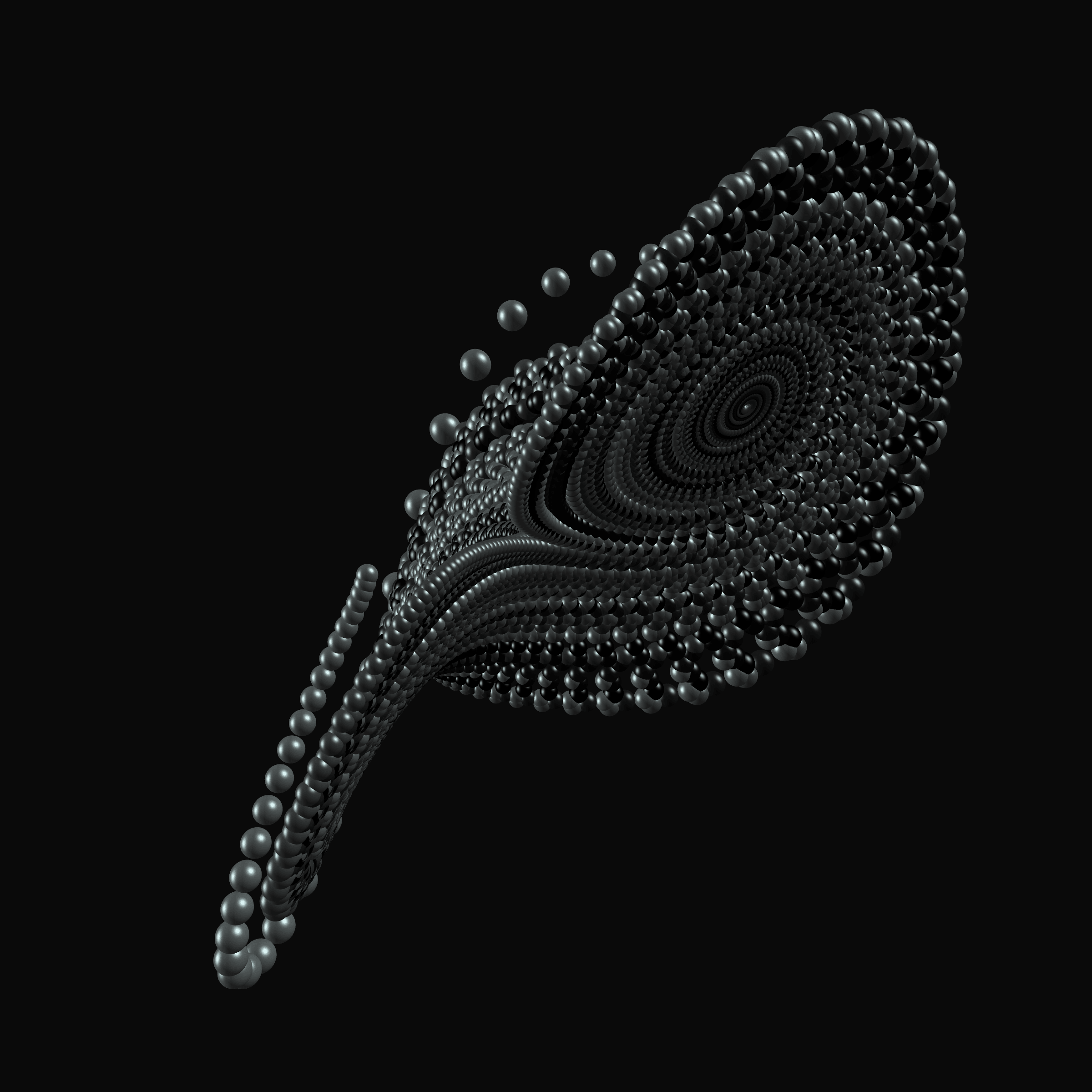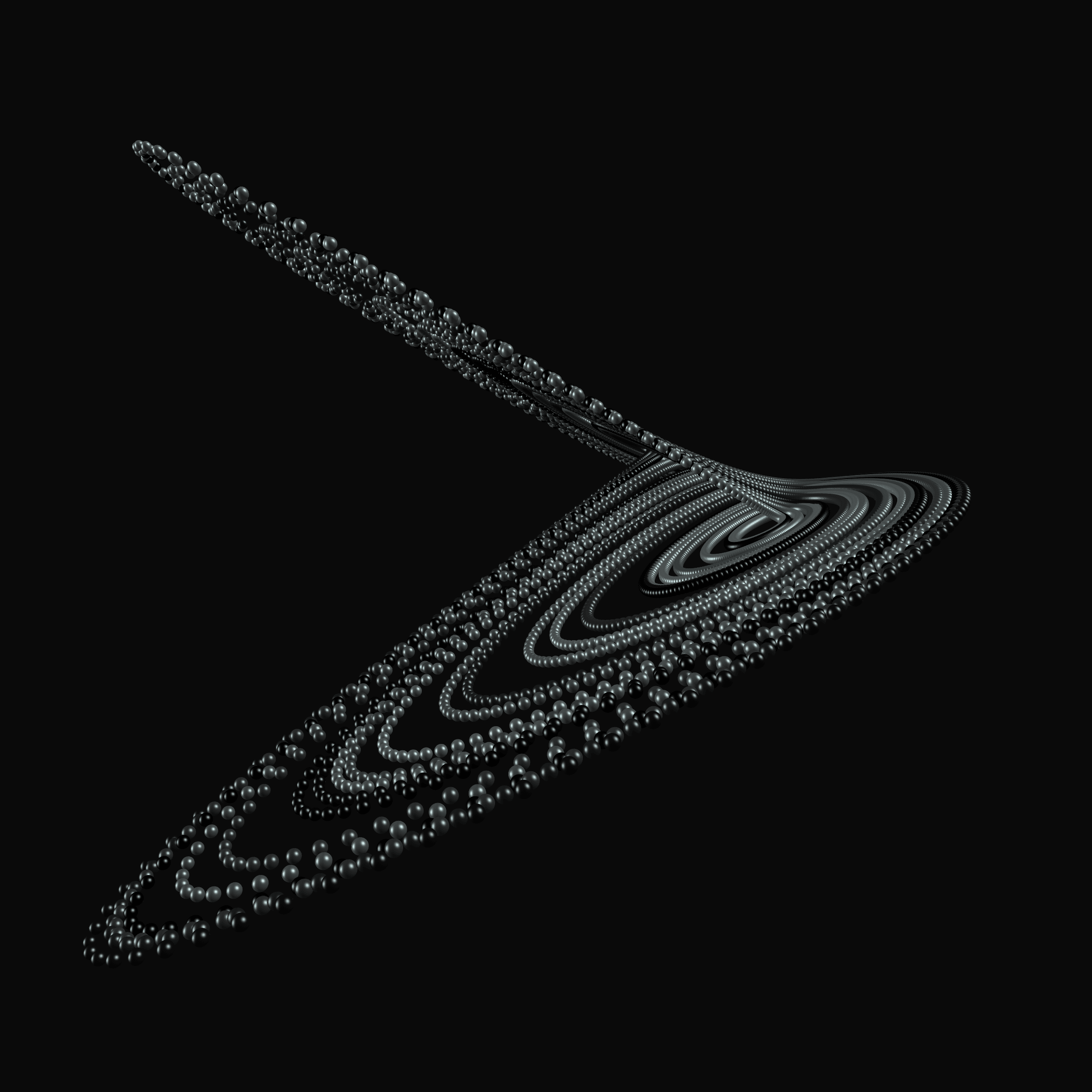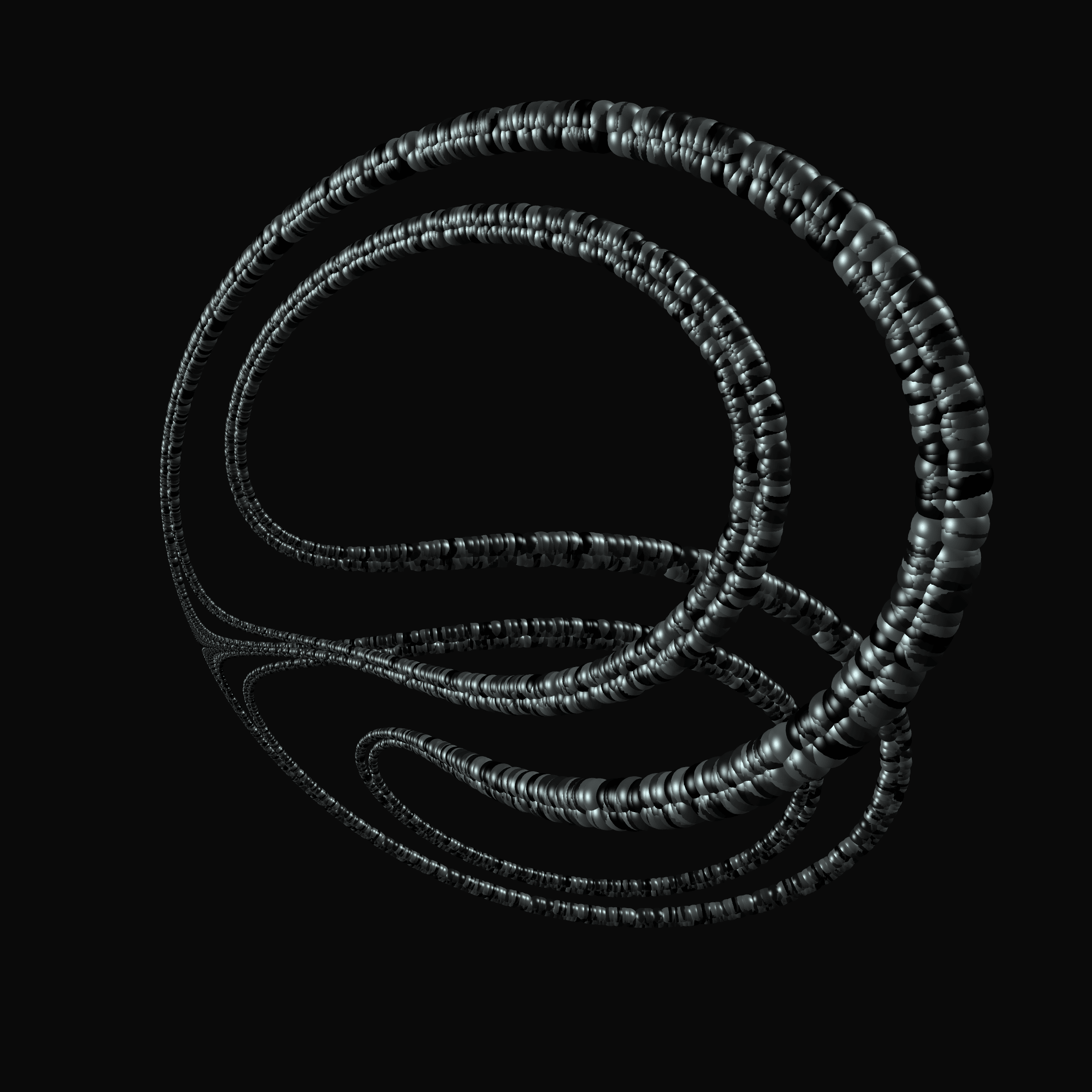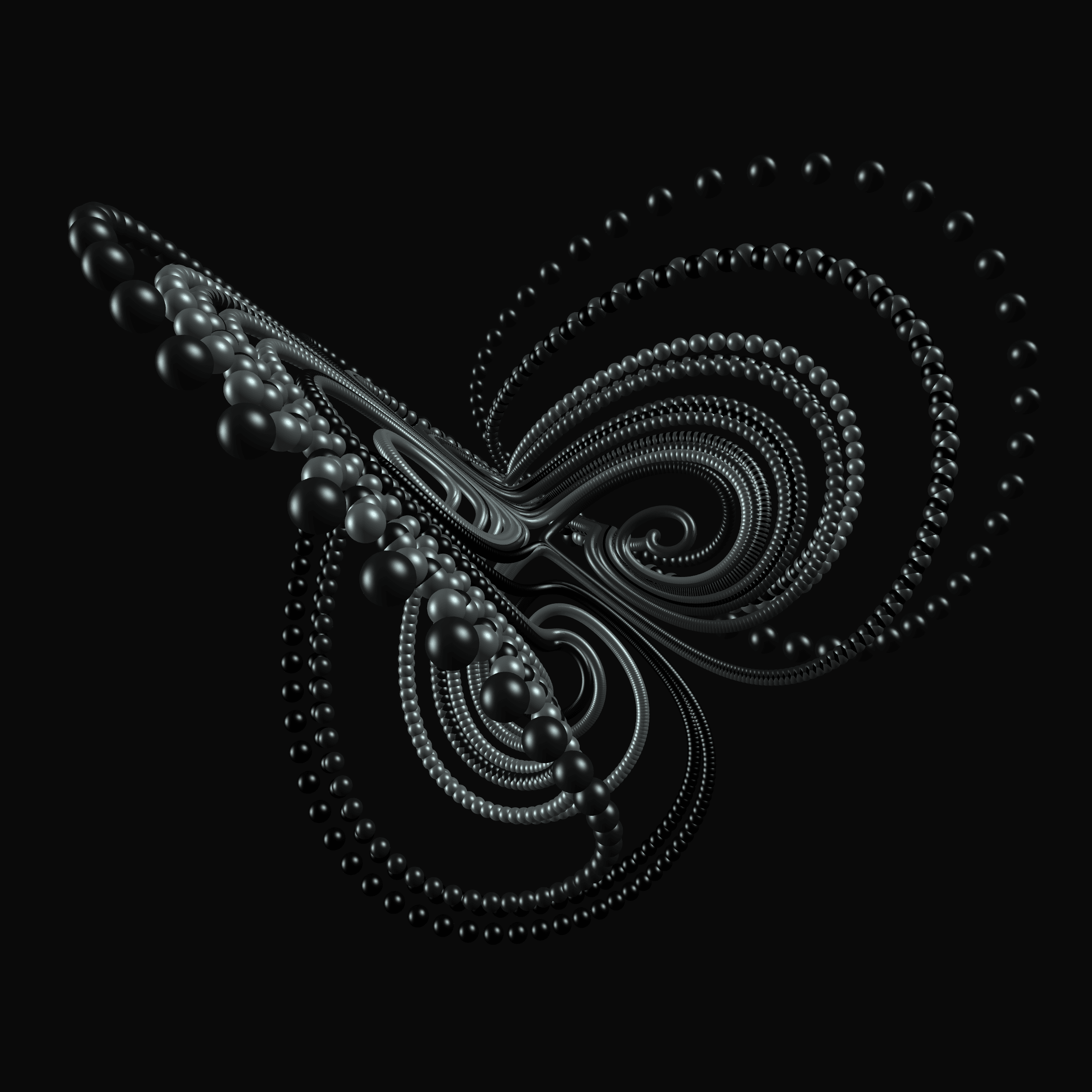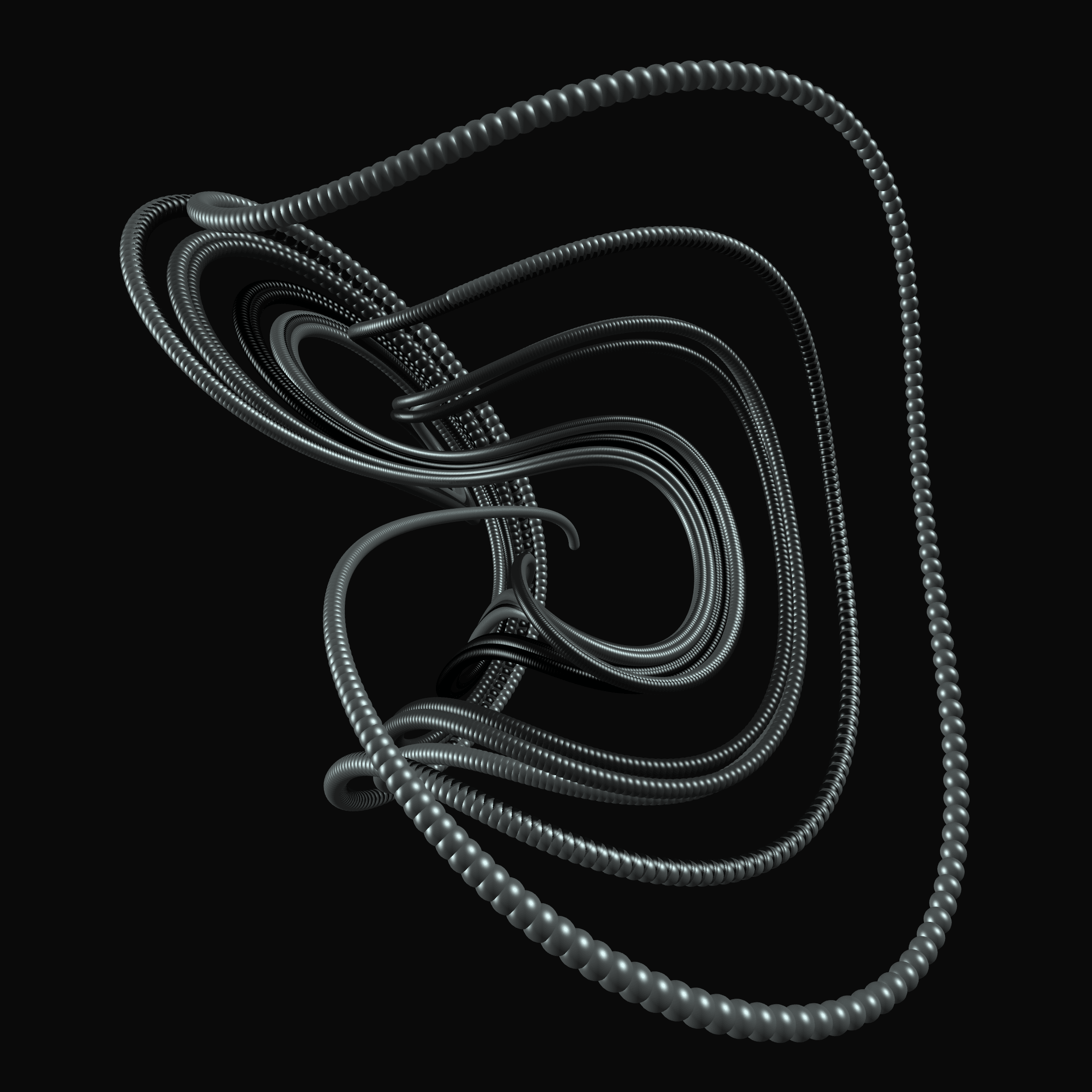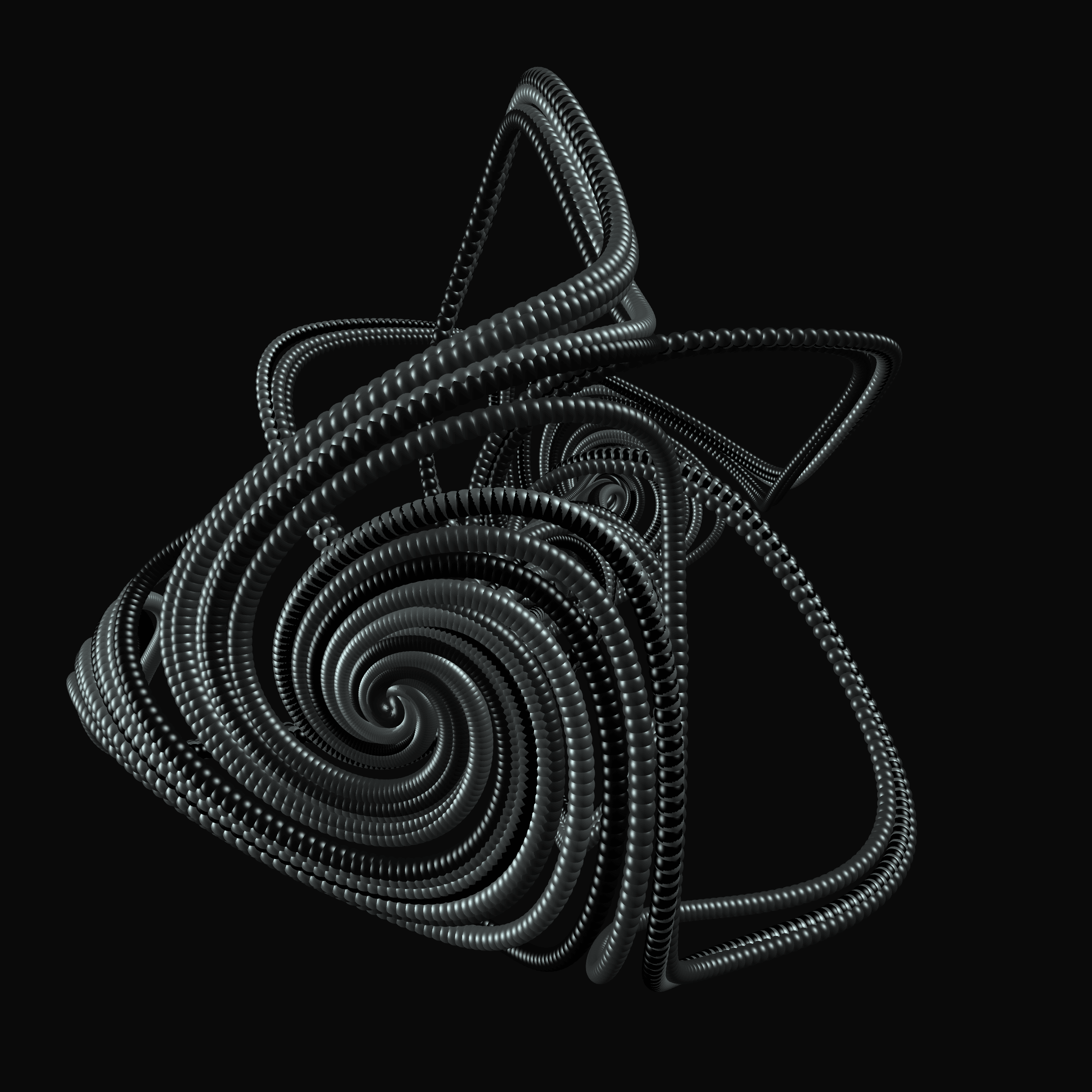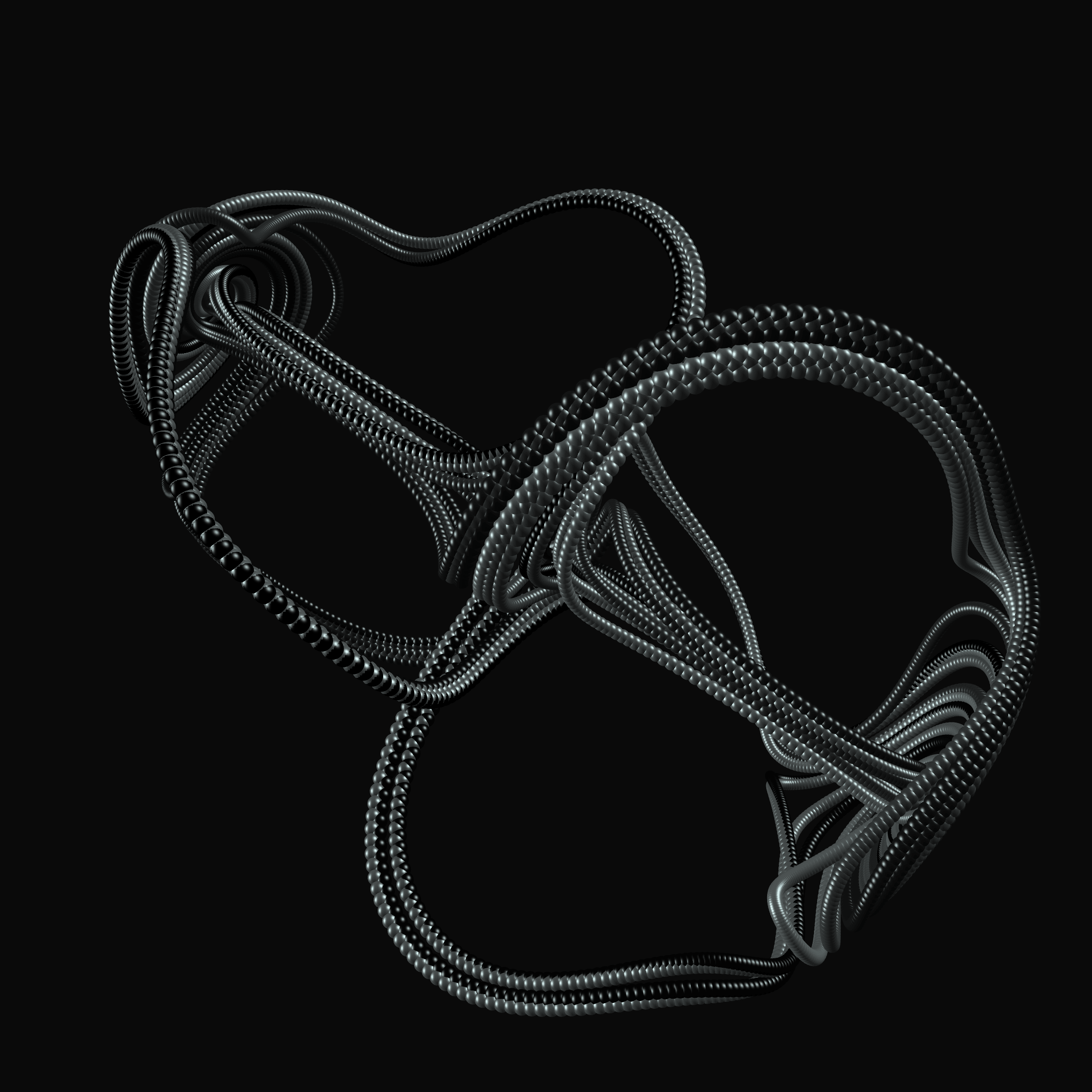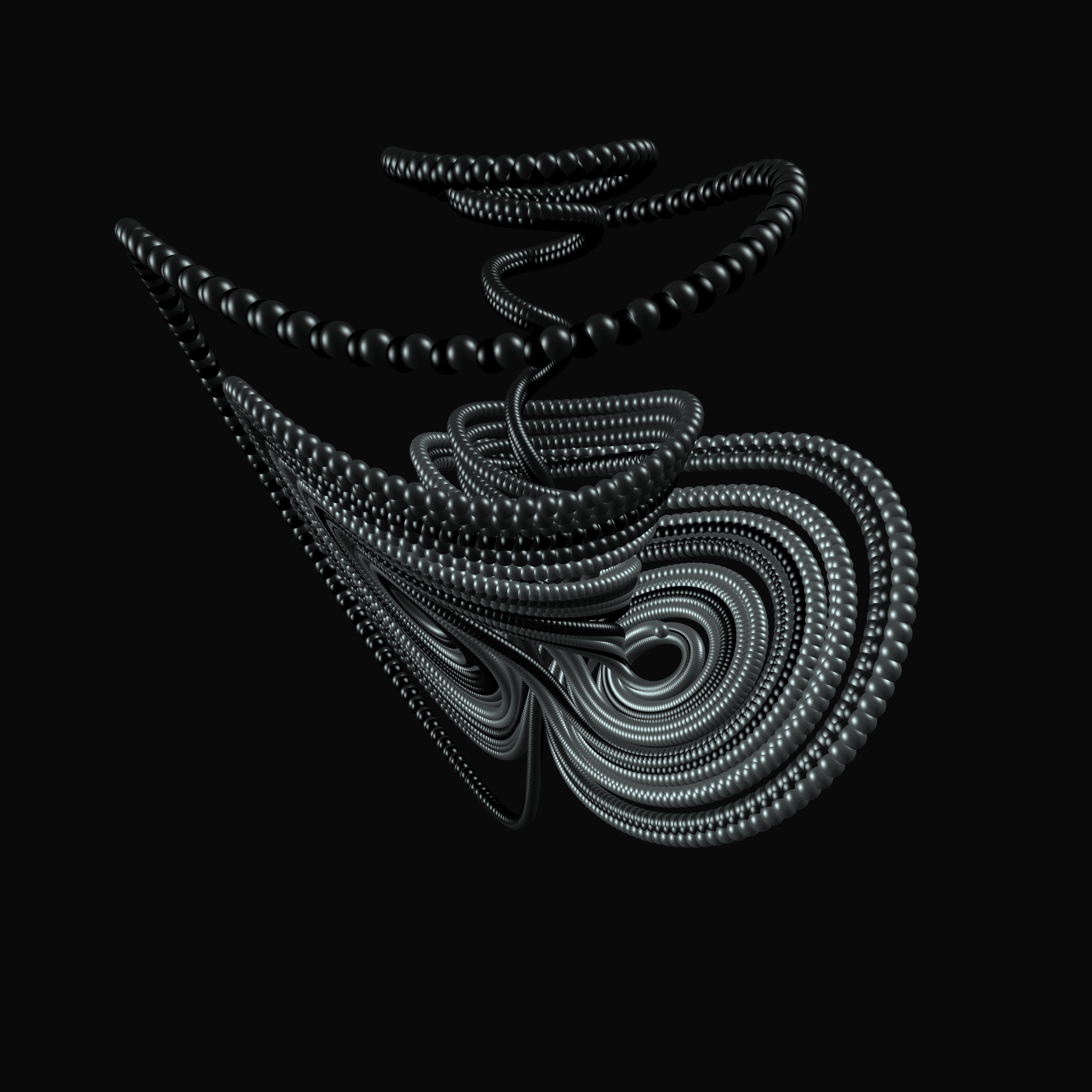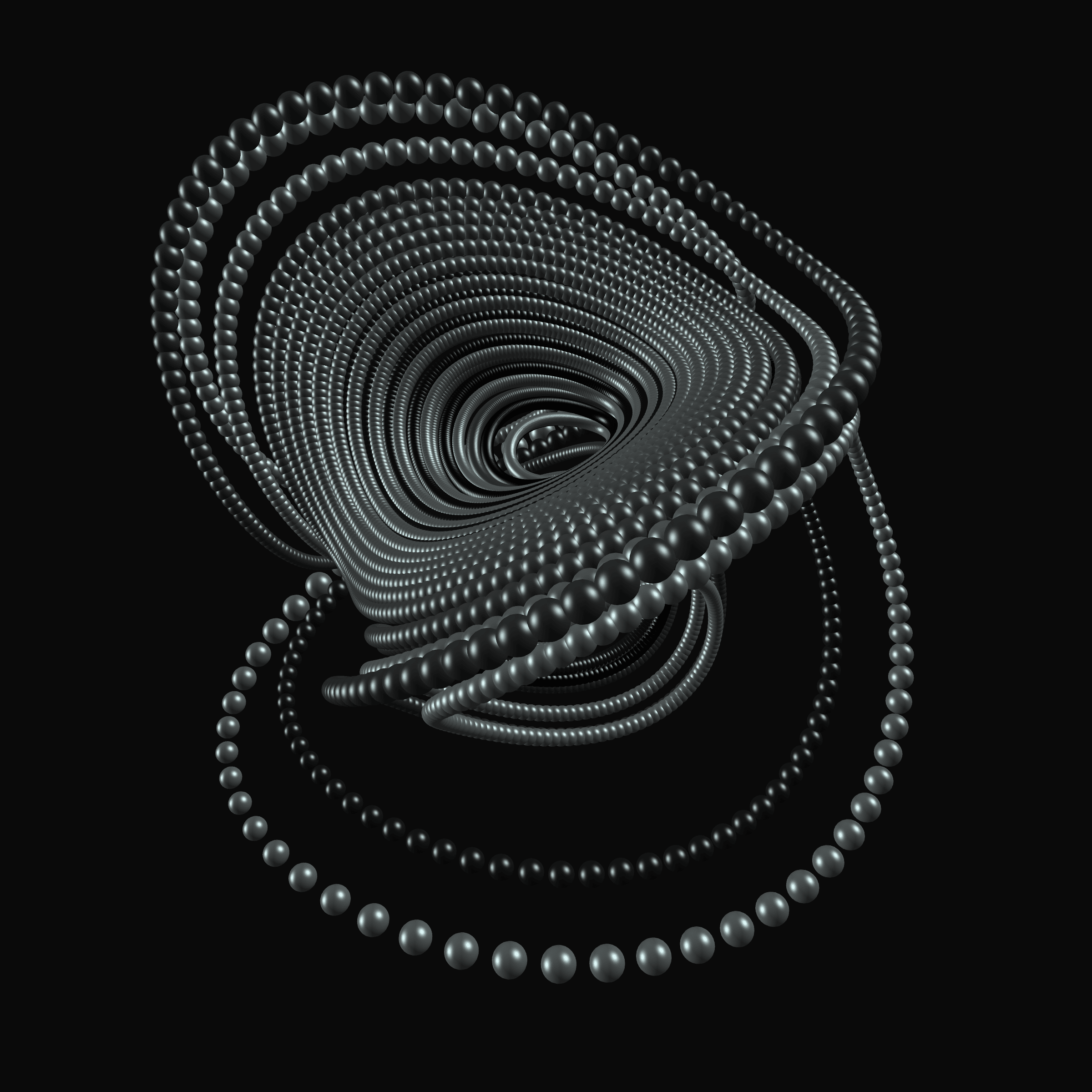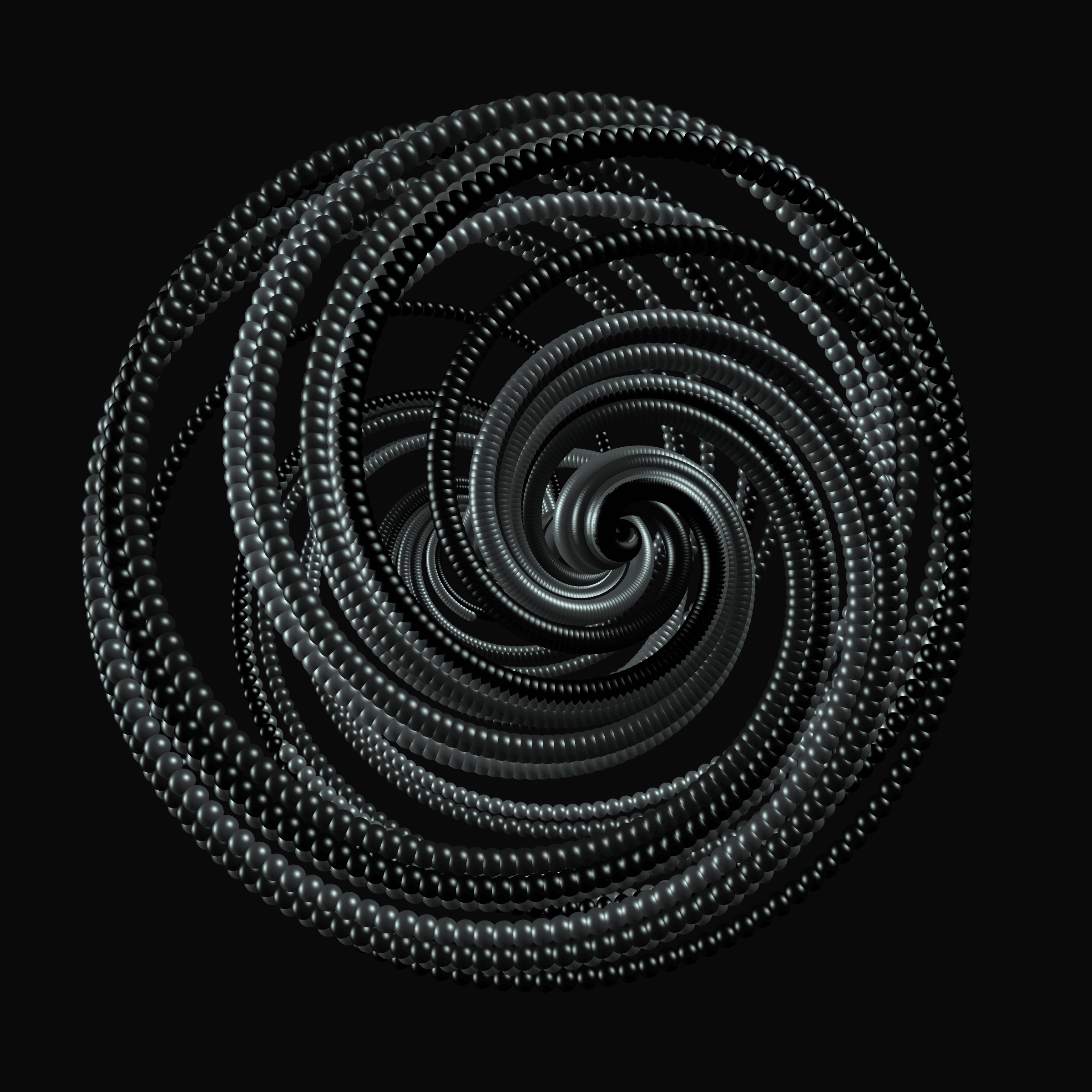 Art Blocks Presents
Hashtractors
Darien Brito
Works
Recently listed
About Hashtractors
Hashtractors are a collection of generative renderings of various parametric equations commonly know as "strange attractors". These equations are at the heart of chaos theory; a branch of mathematics focused on the study of dynamical systems that are highly sensitive to initial conditions. A selection of 29 different equations has been made for this collection. Hash data is used as their parameters....
Past releases
Released on Jun 27, 2021 6:04 PM UTC
128 works released
About the artist
Darien Brito
b. 1987 Quito, Ecuador Lives and works in The Hague, Netherlands
Darien Brito is an Ecuadorian audiovisual artist and creative coder based in The Hague, Netherlands. His work focuses on live performances and interactive installations using generative audio, real-time computer graphics, and light. He holds a B.A. in composition from the Royal ...
Learn more