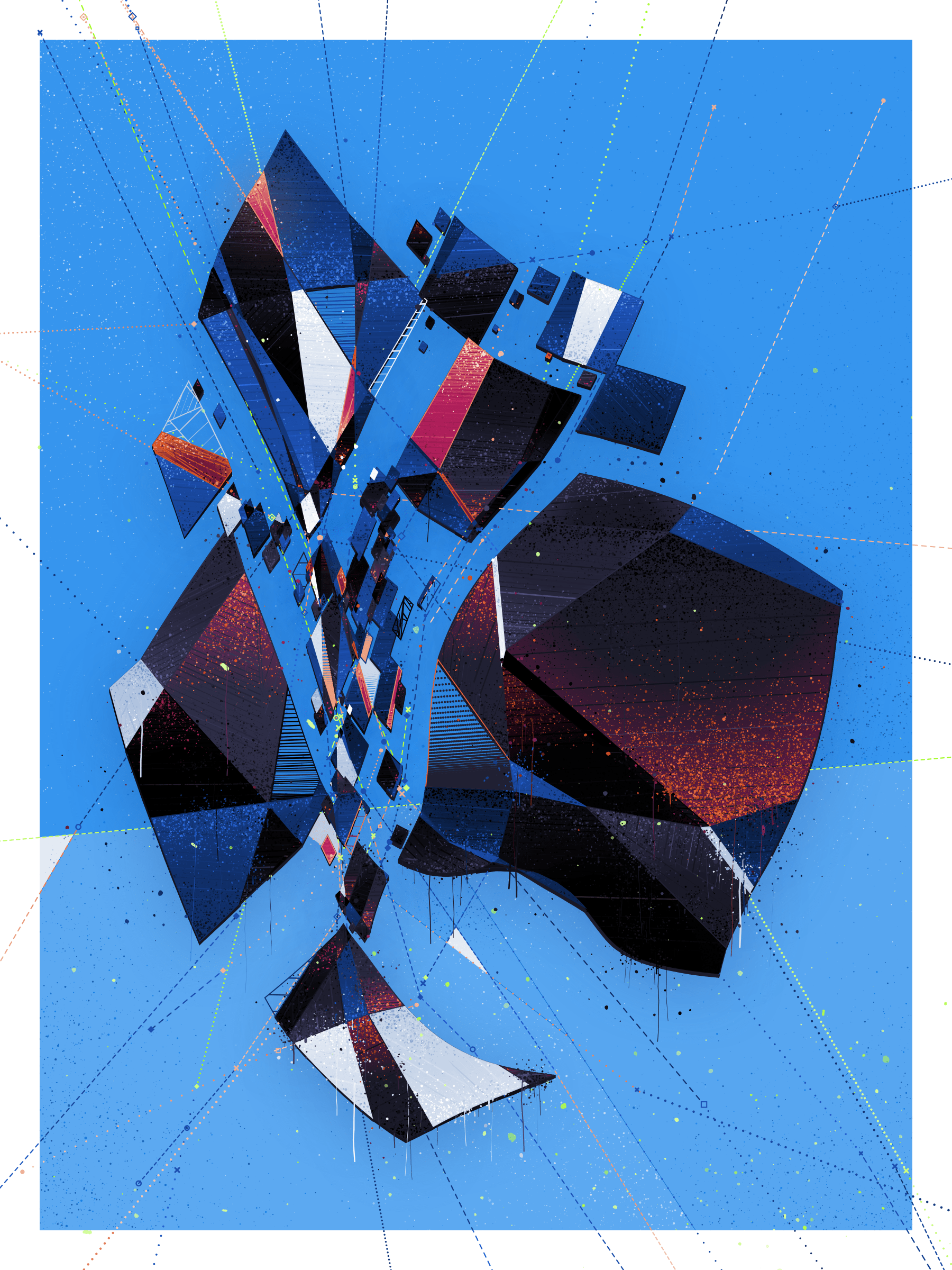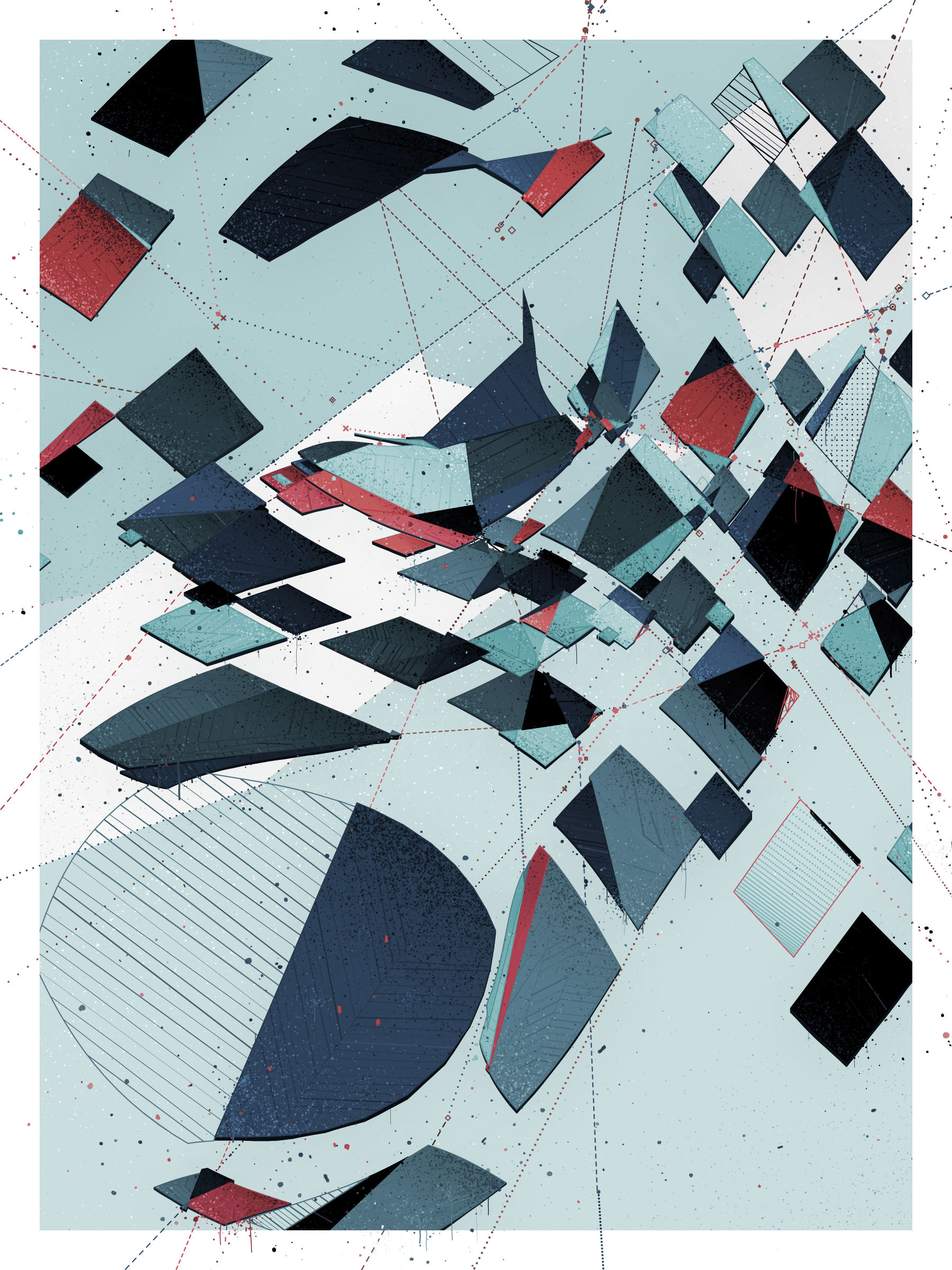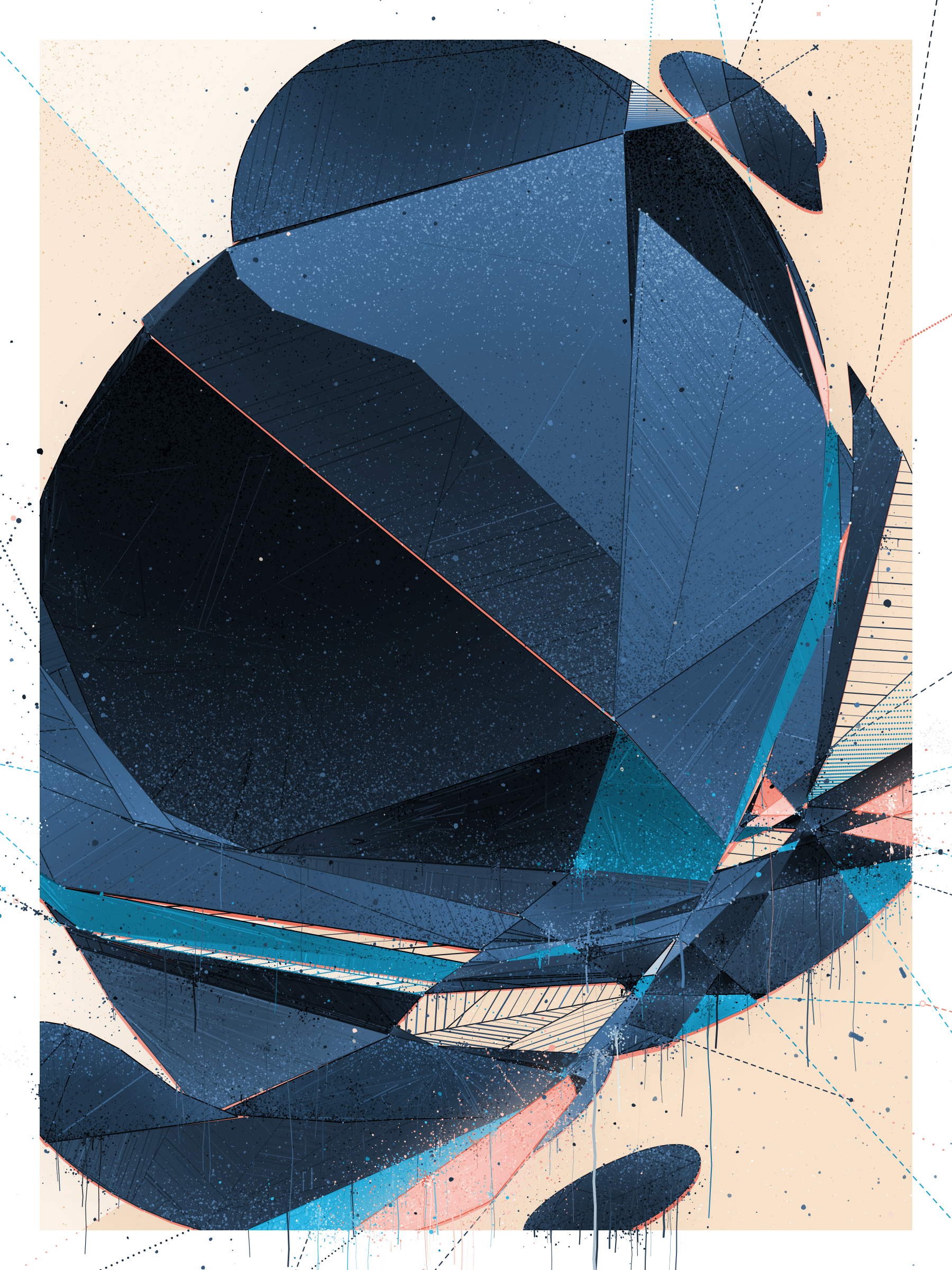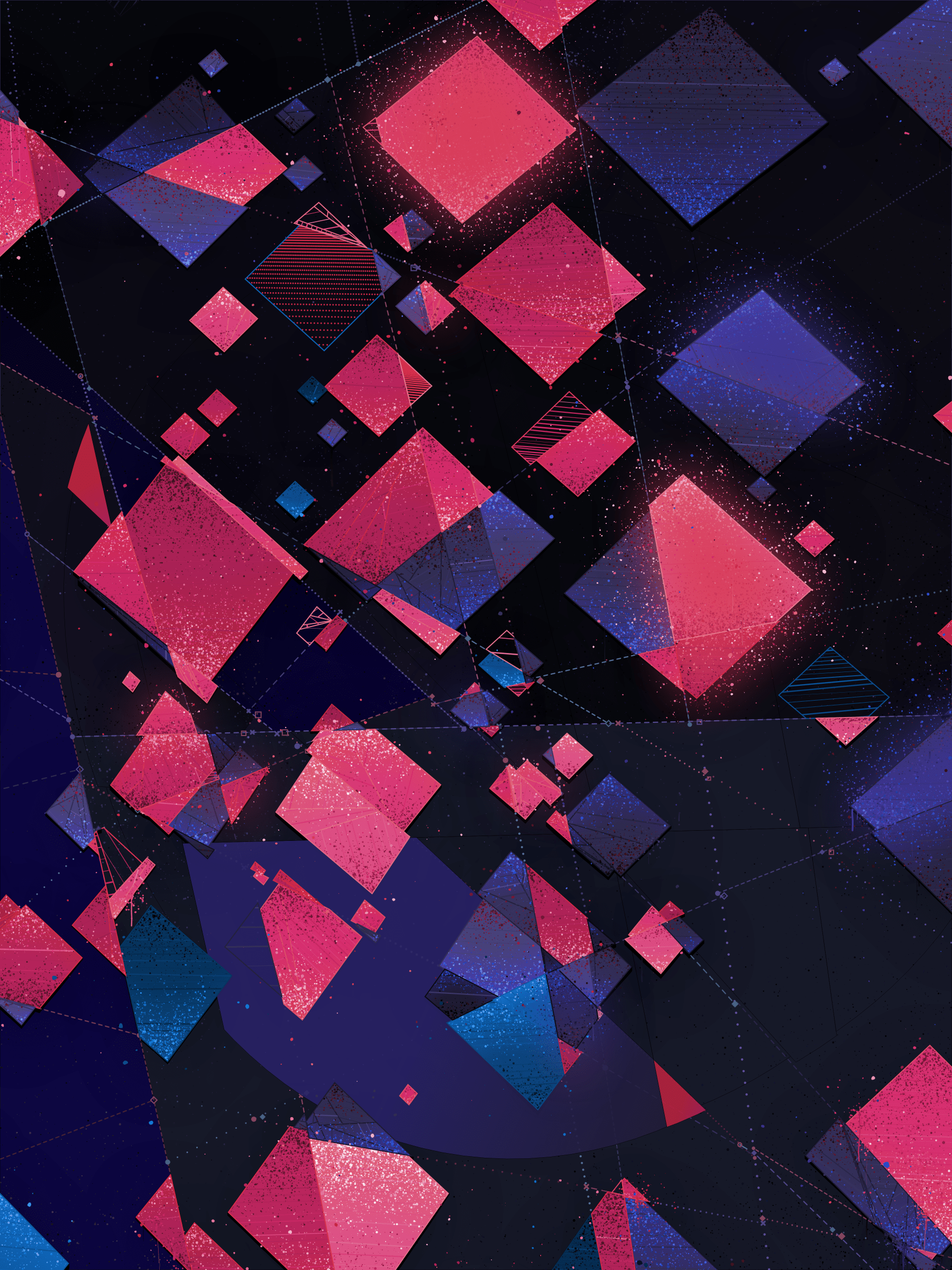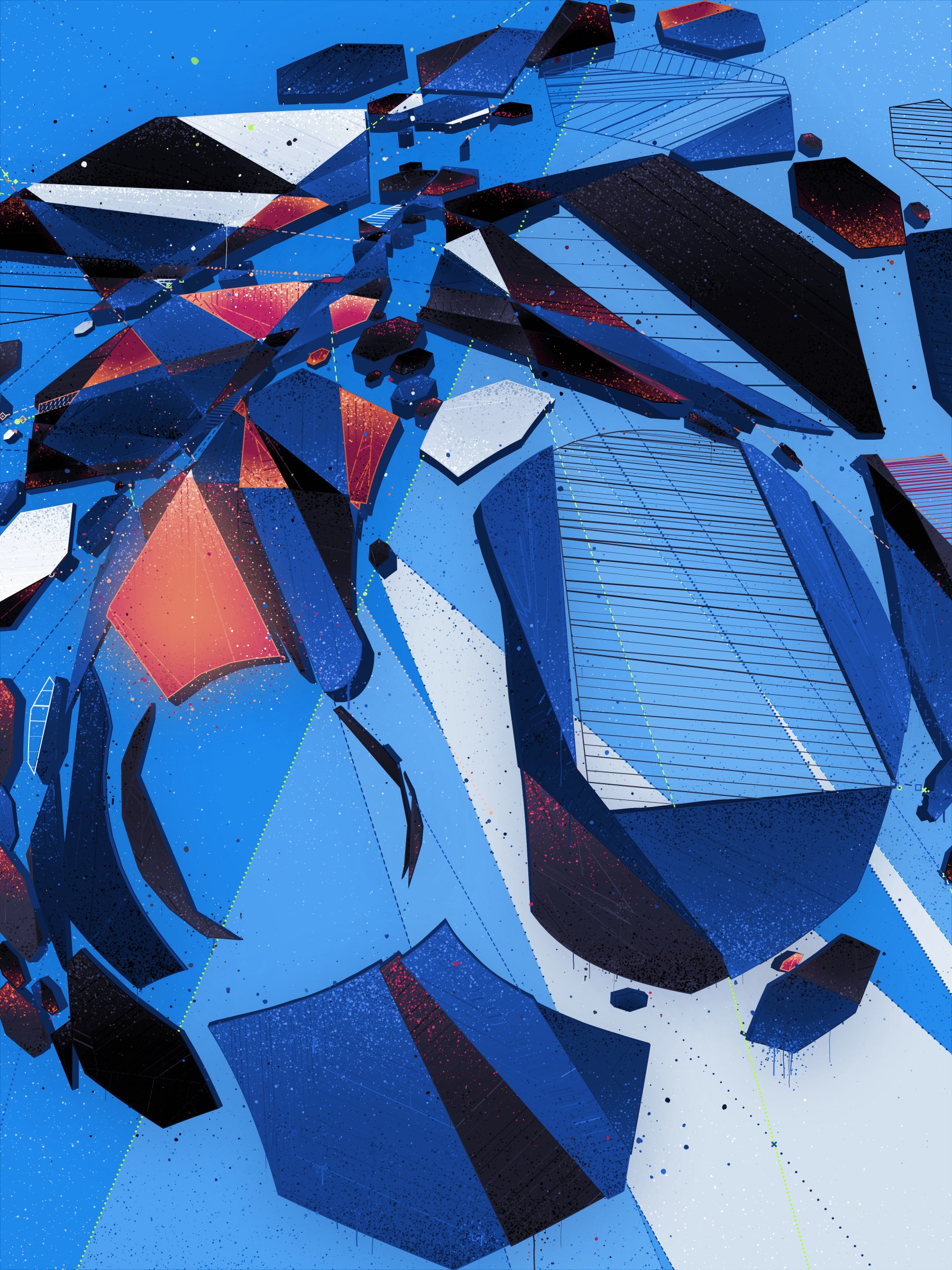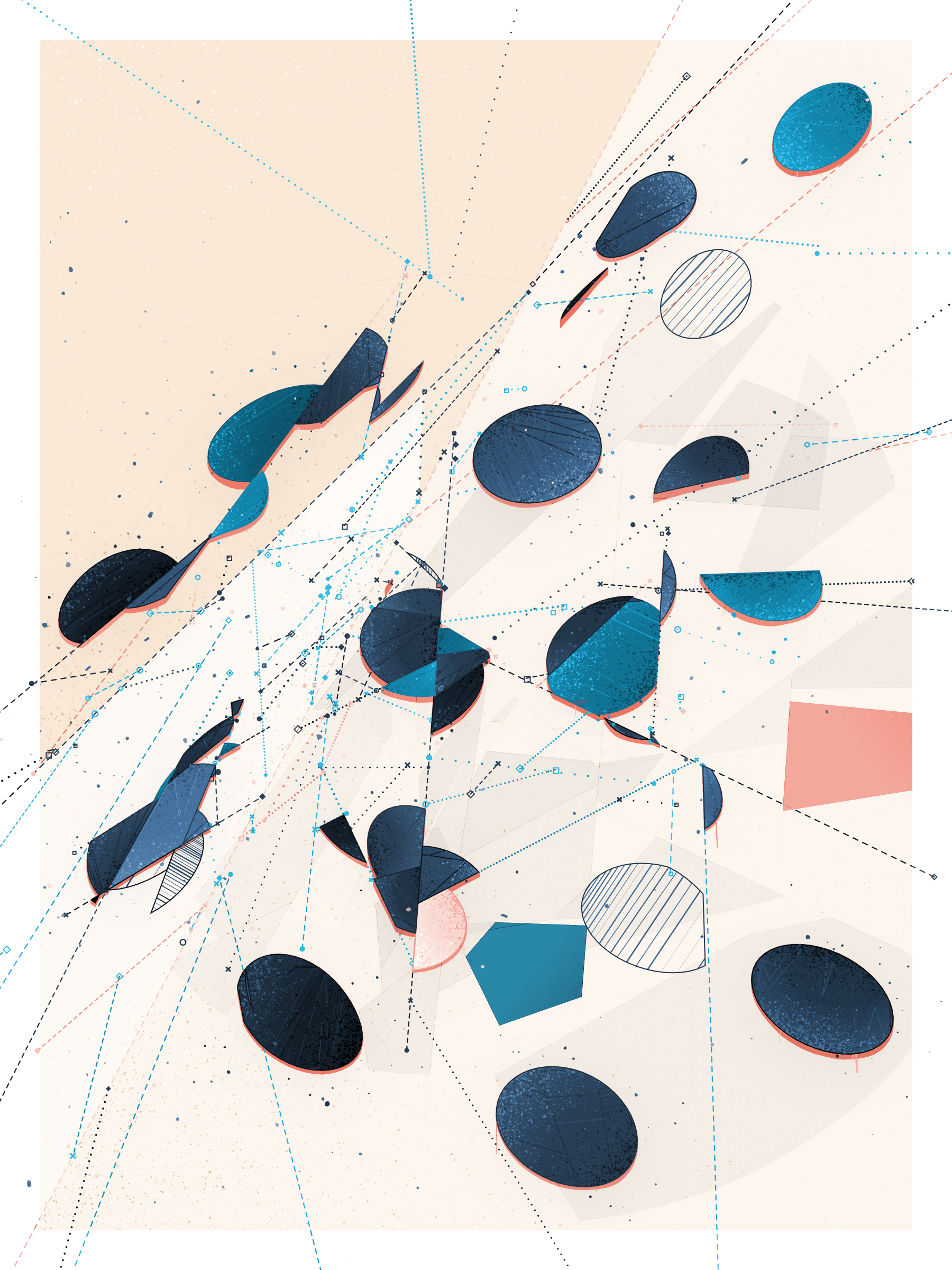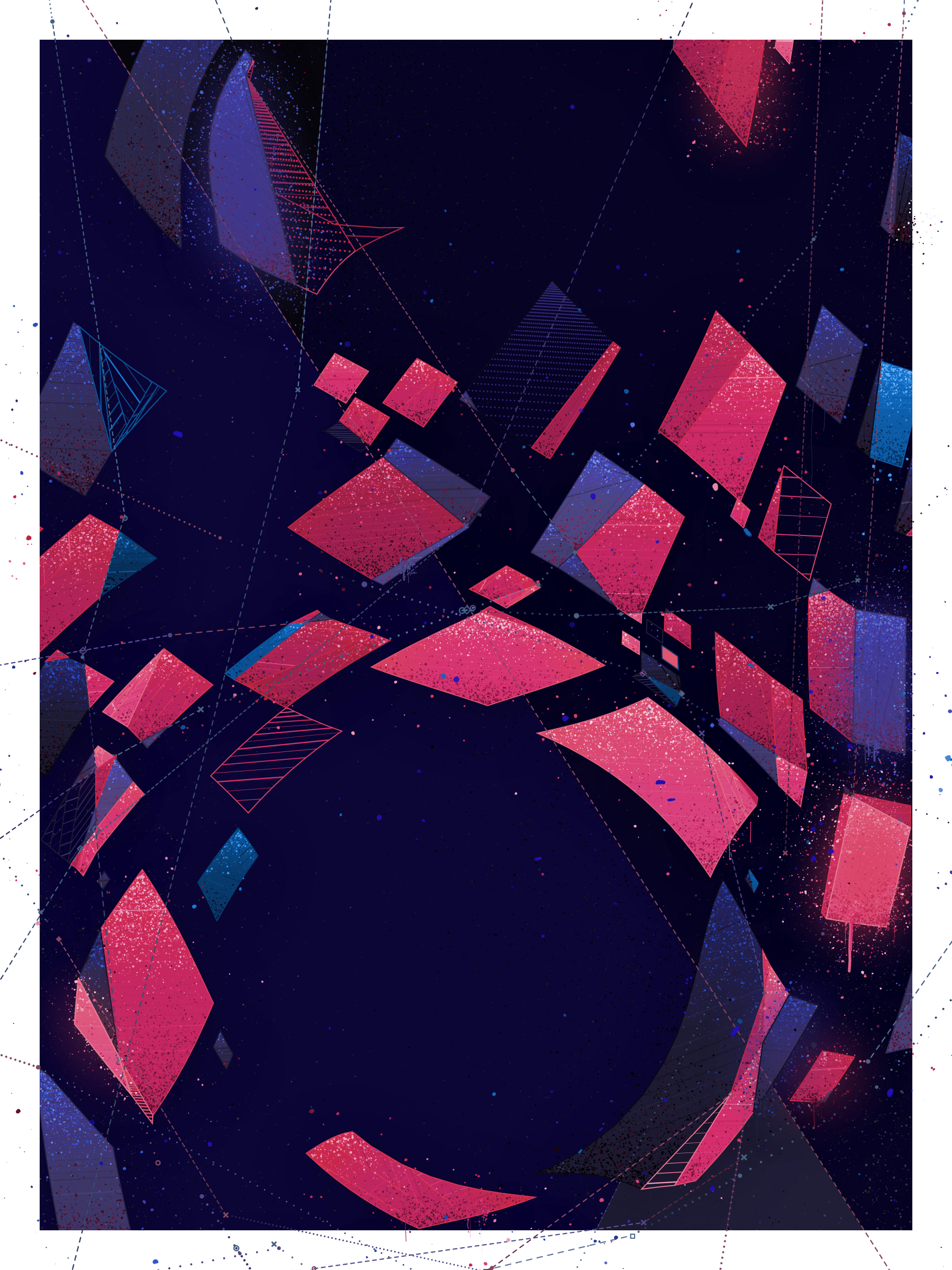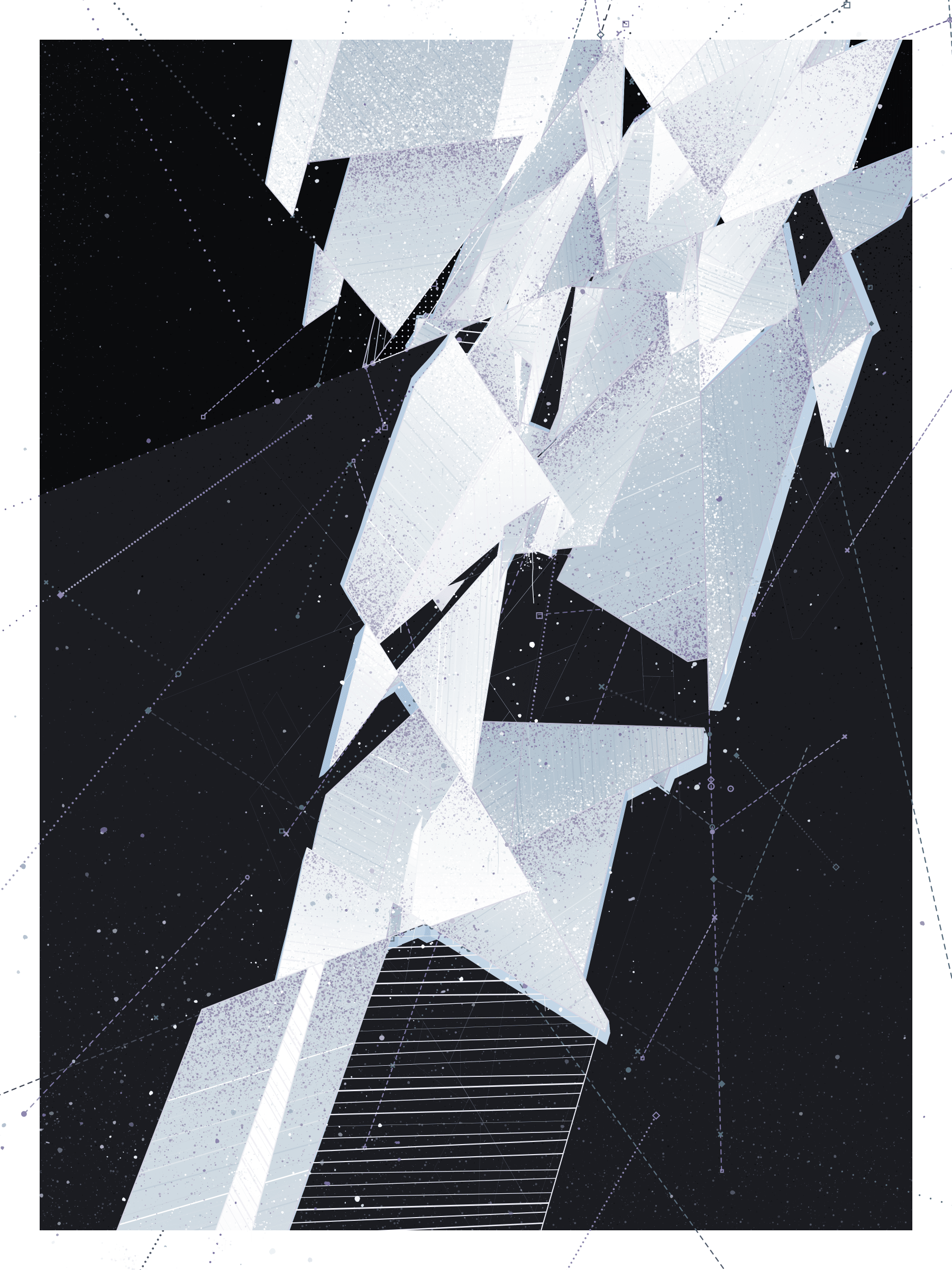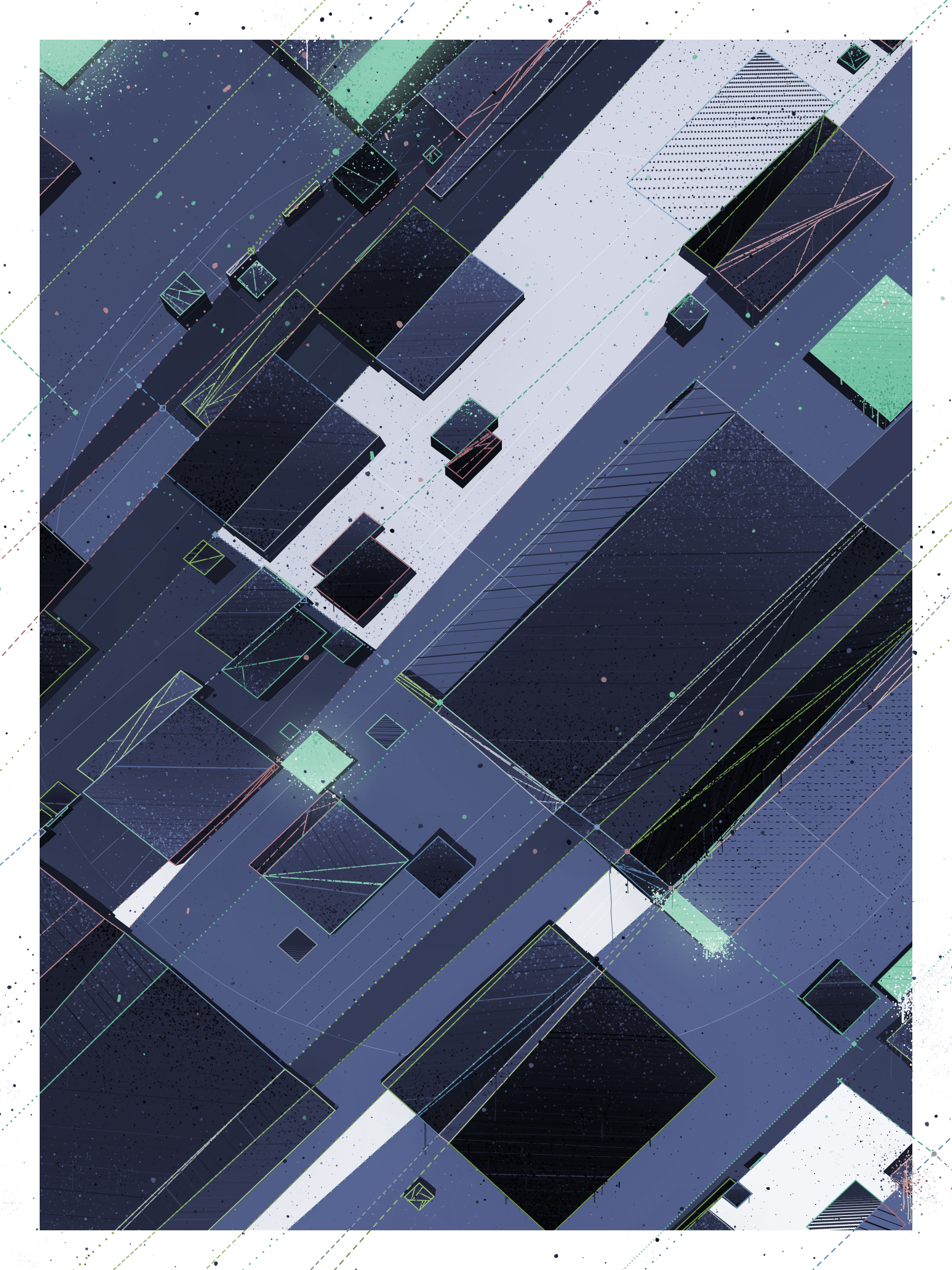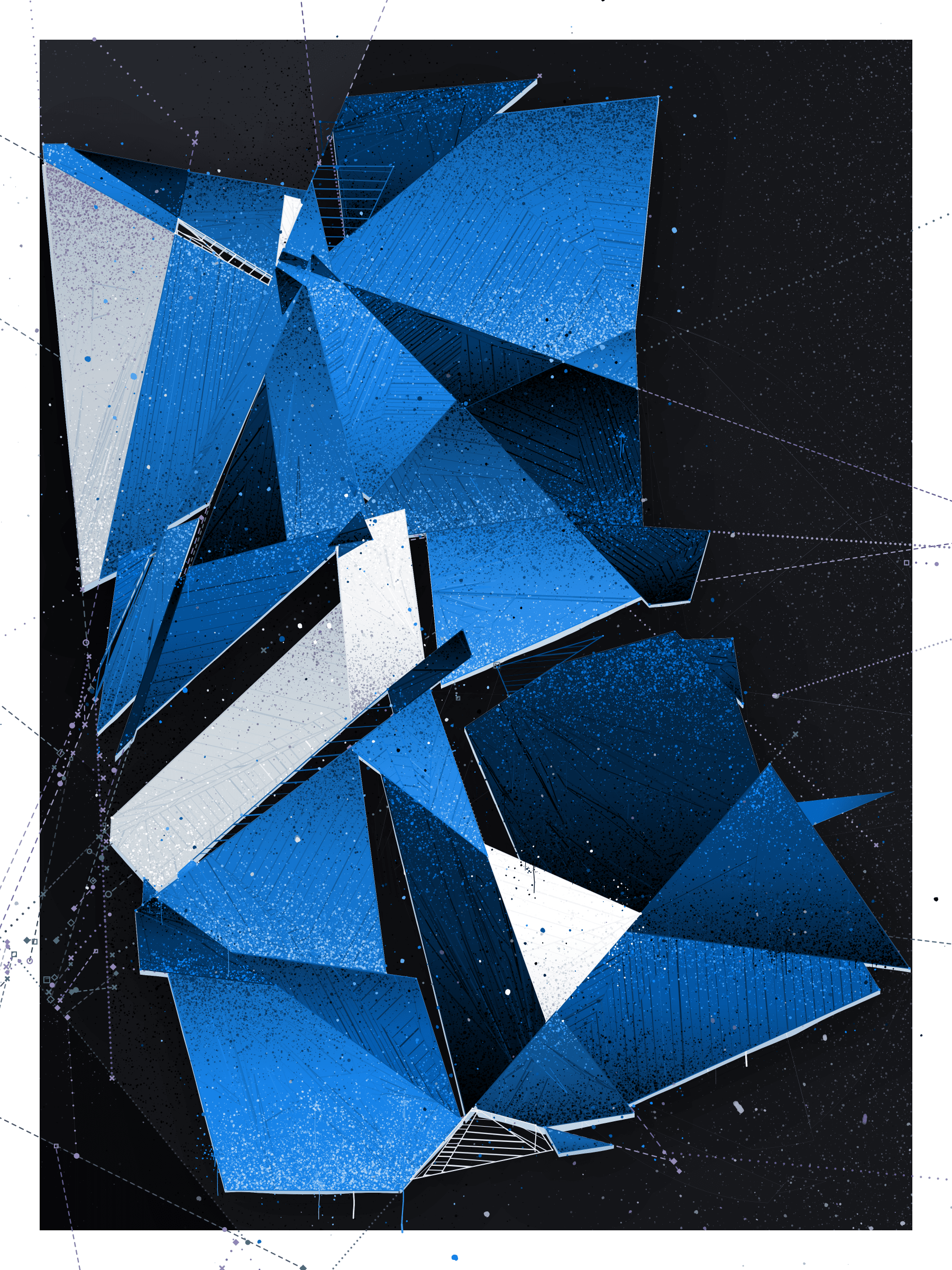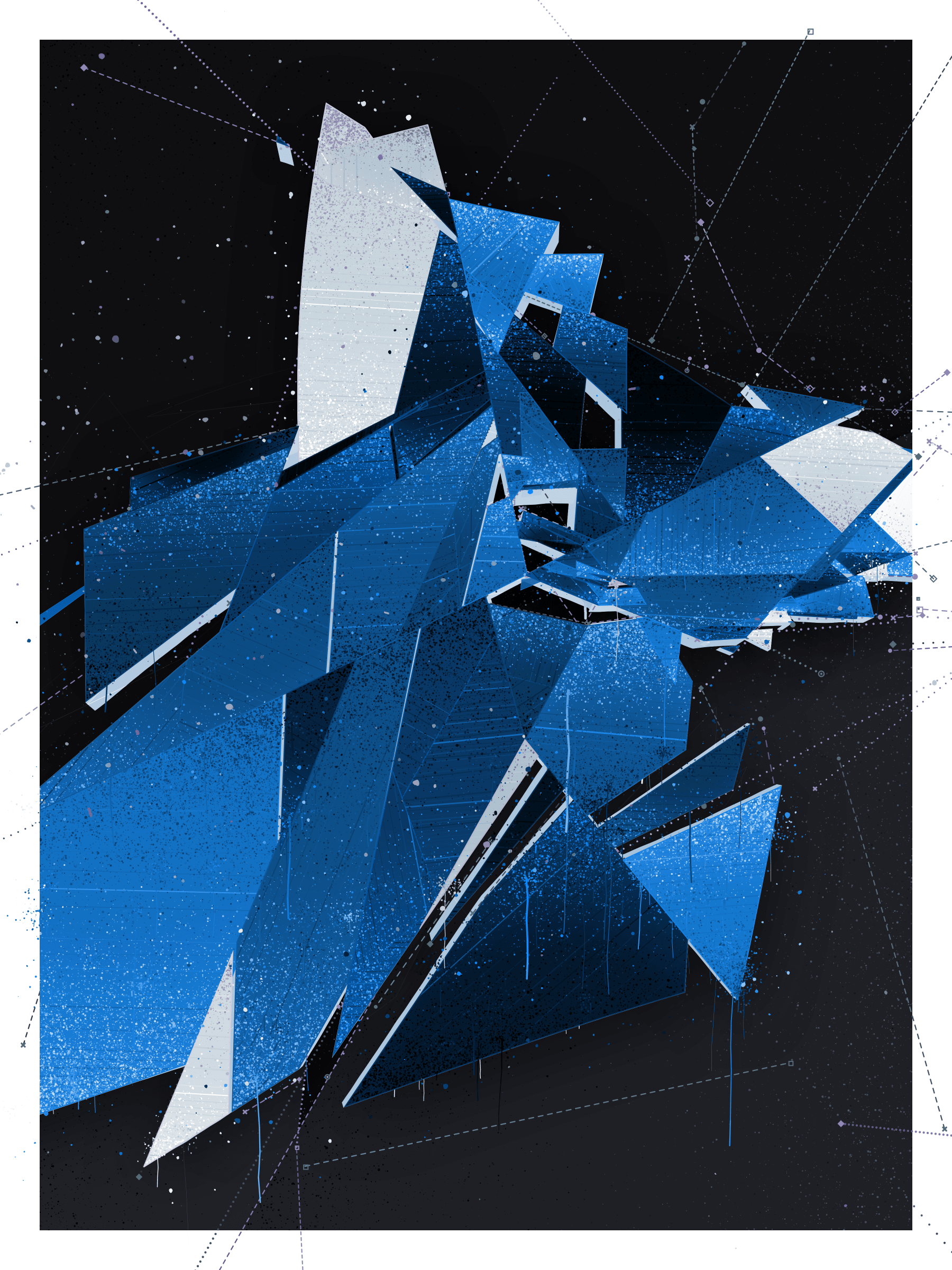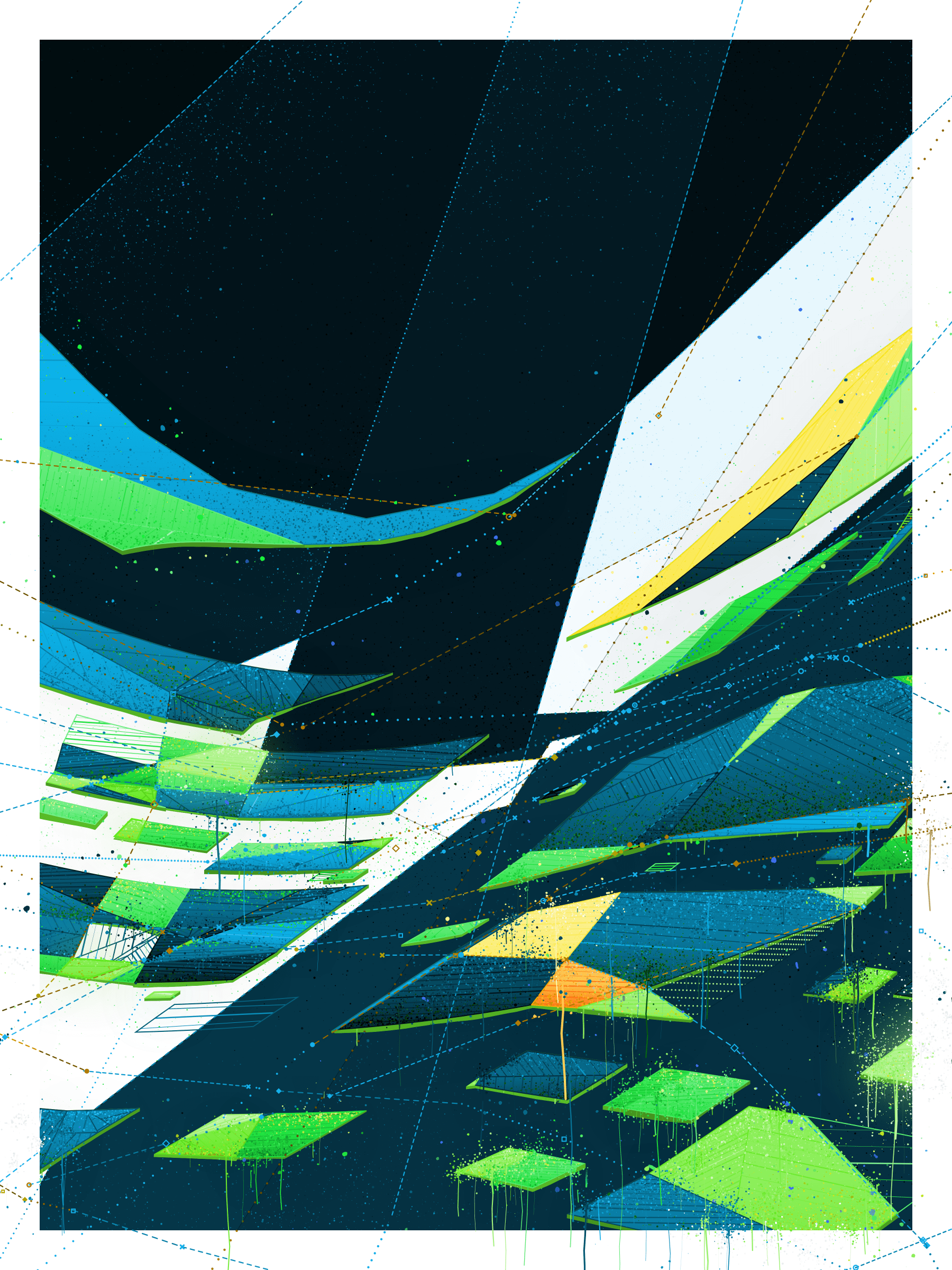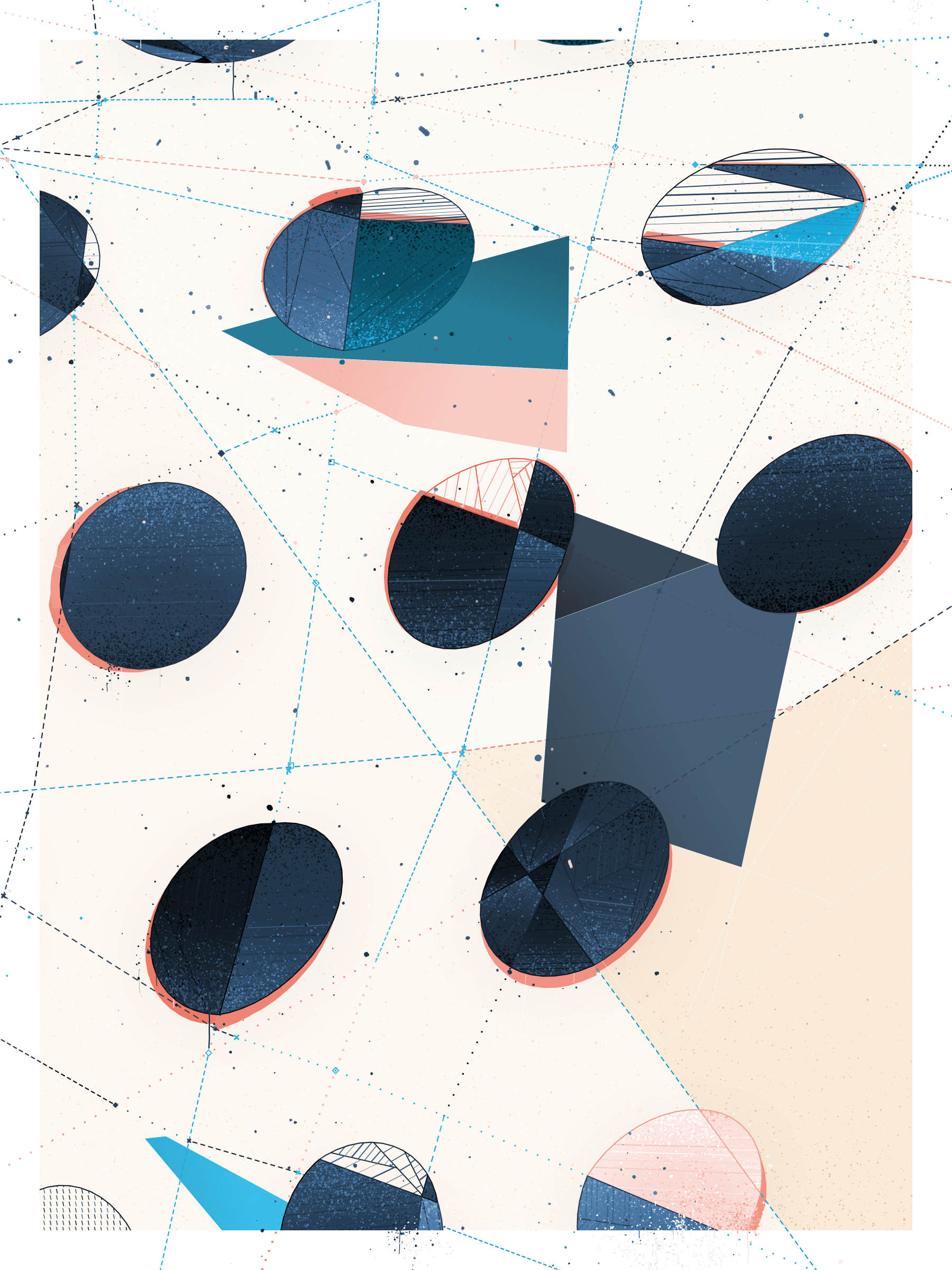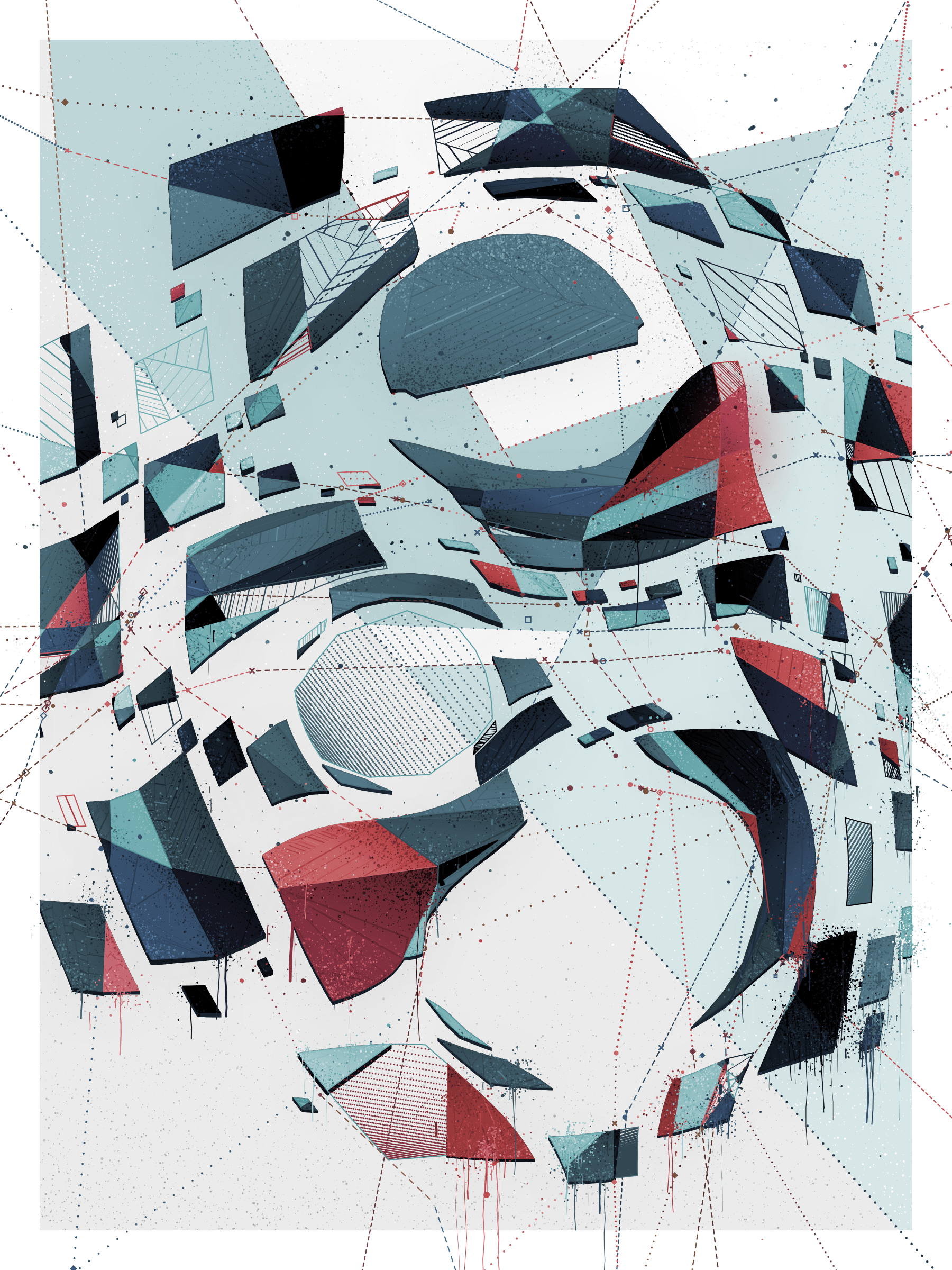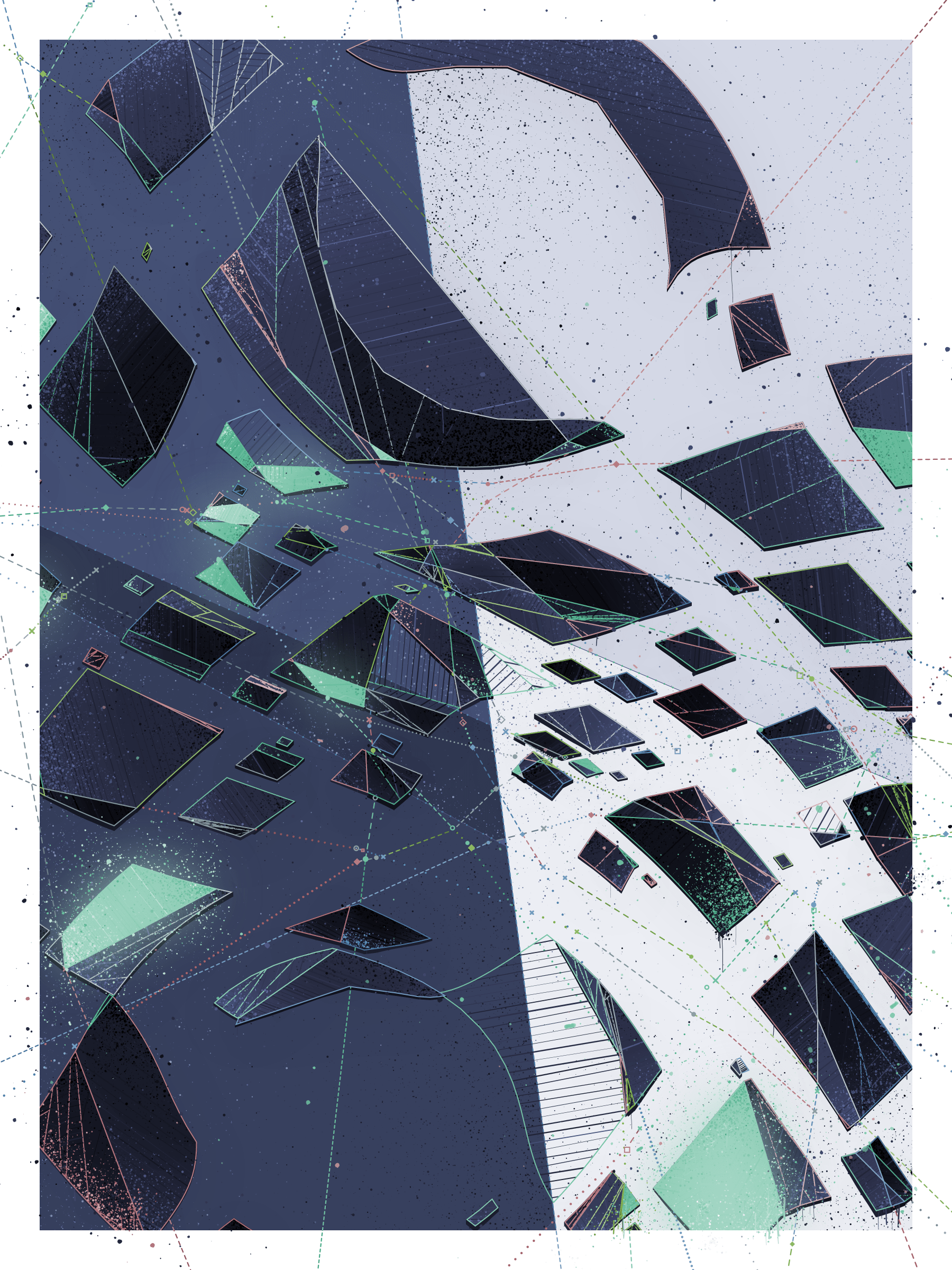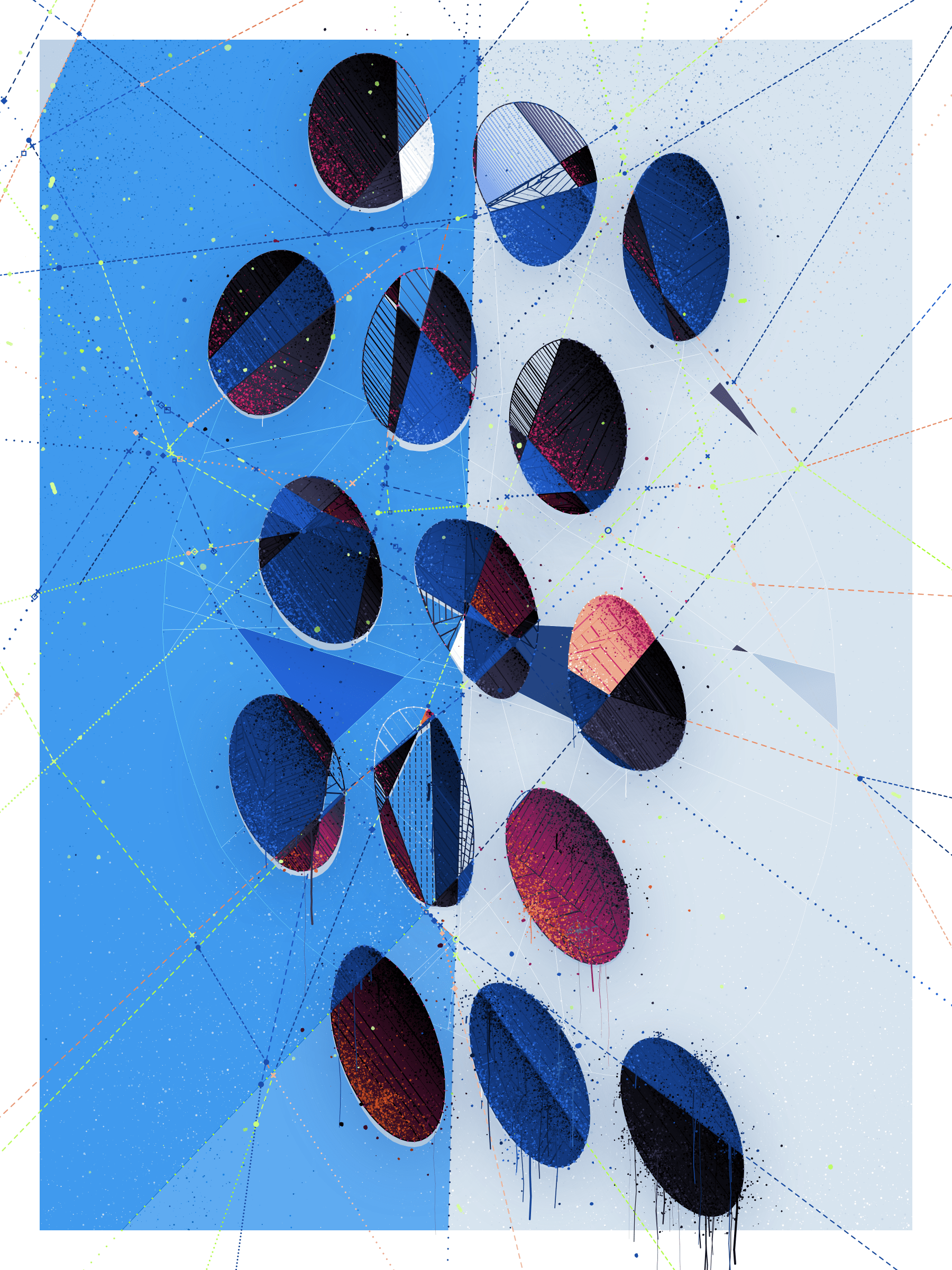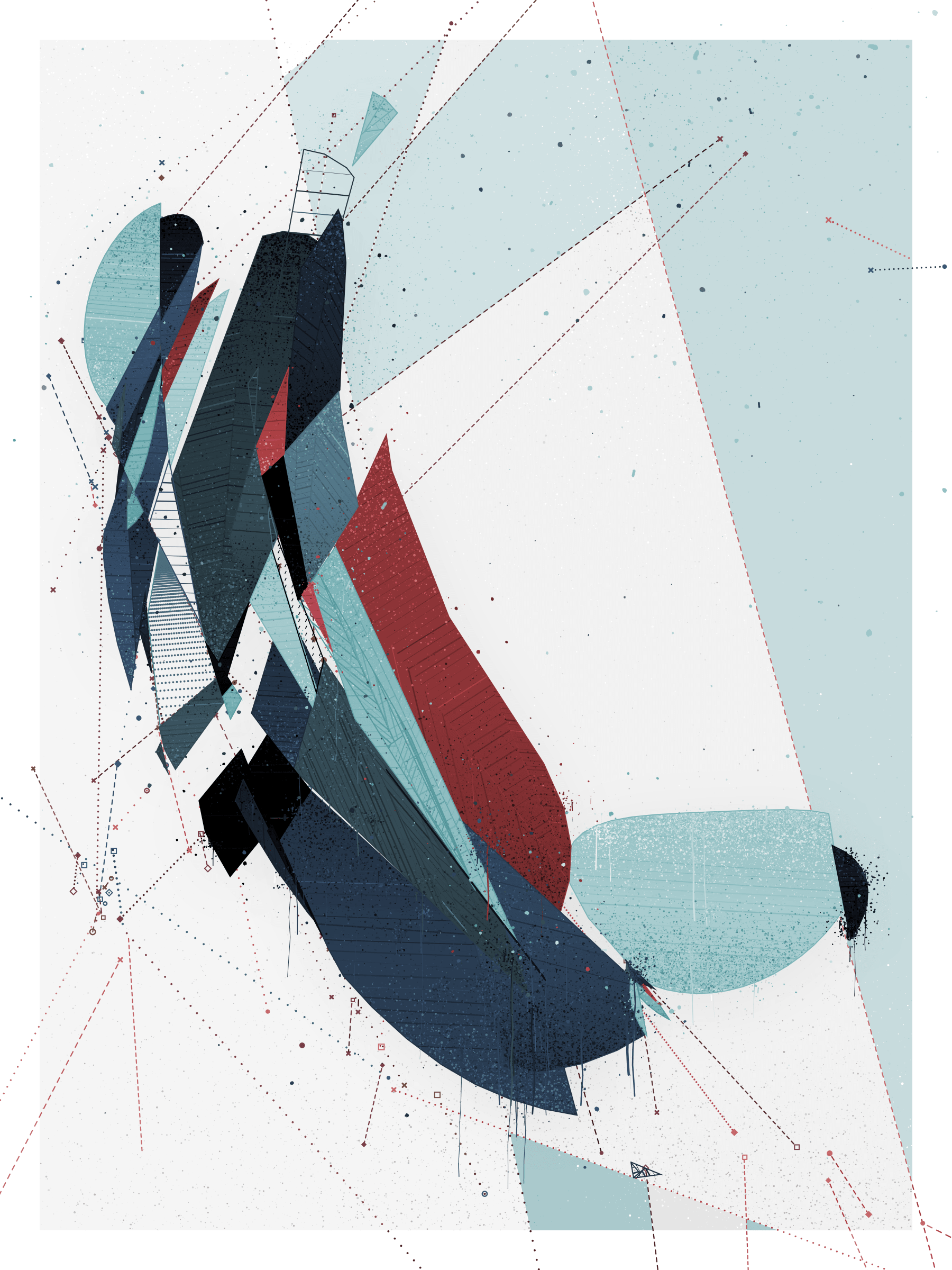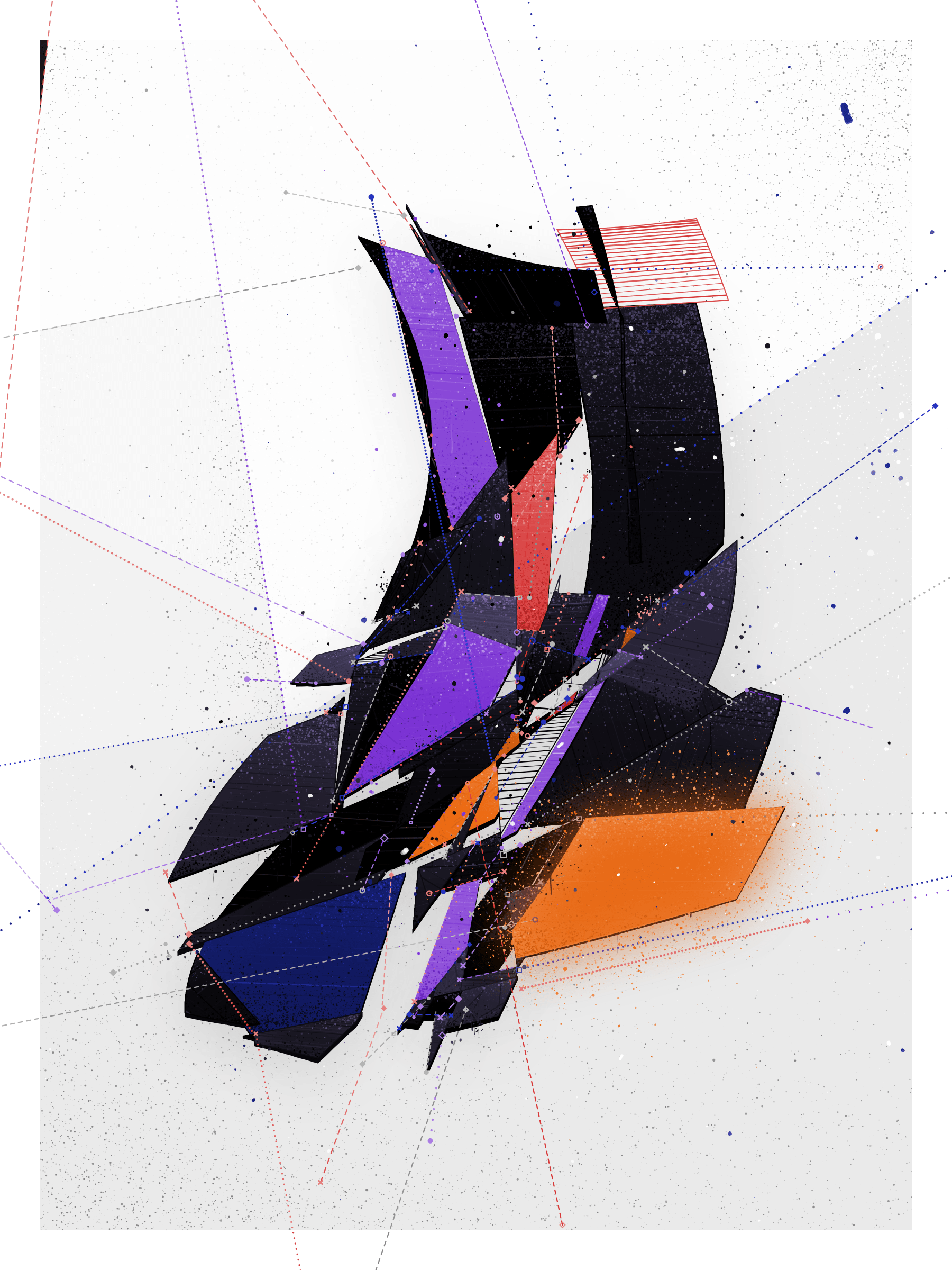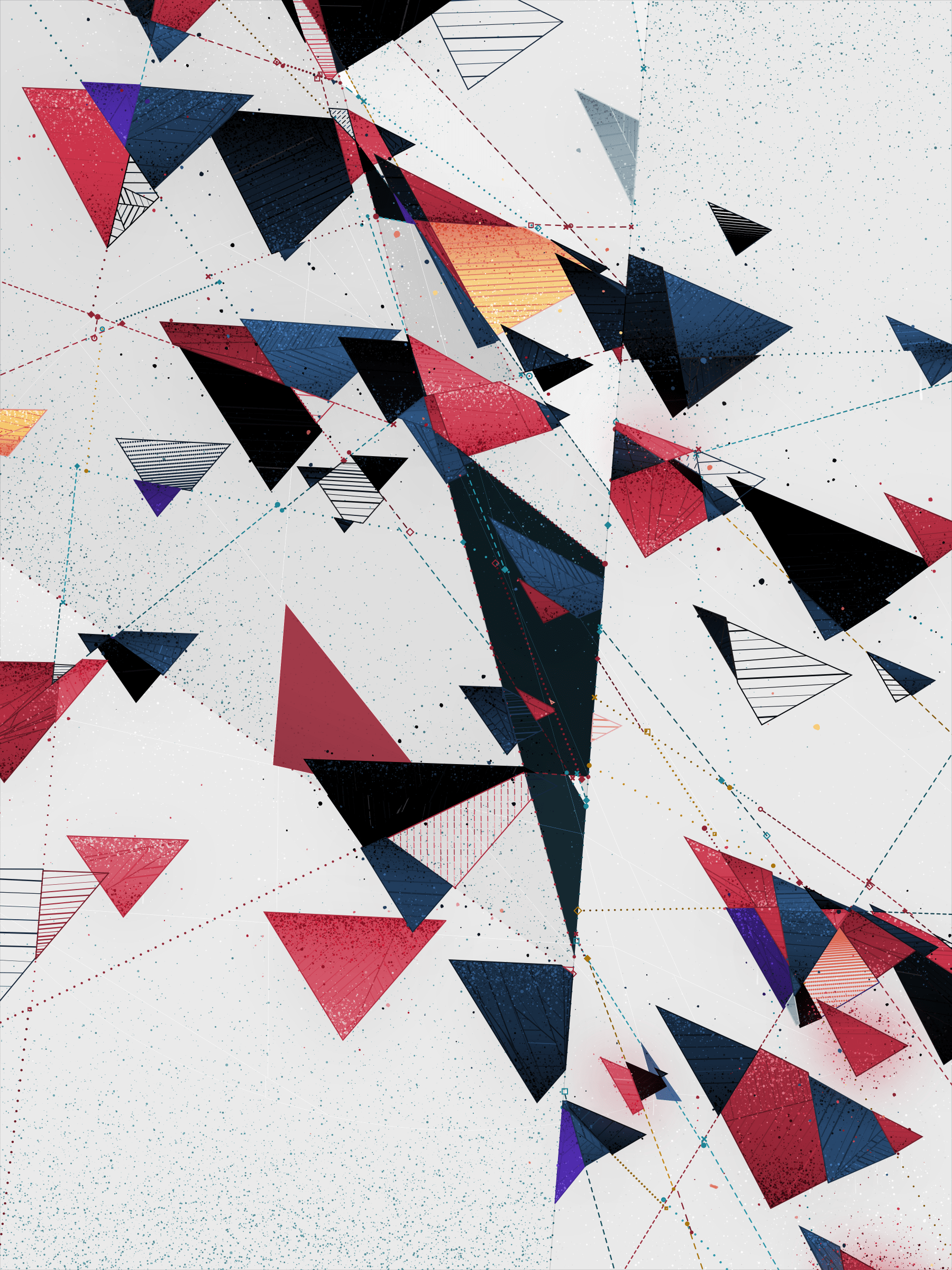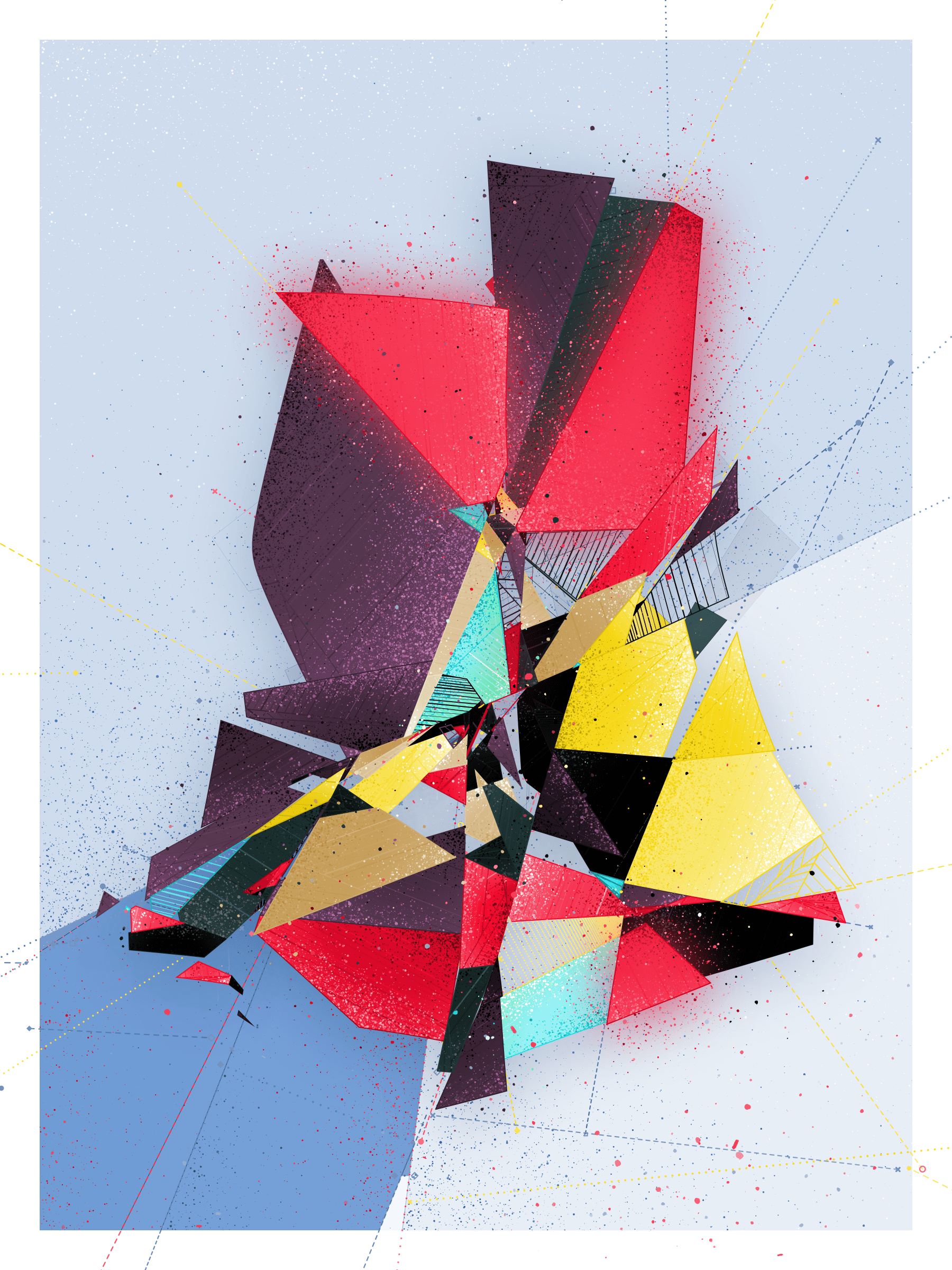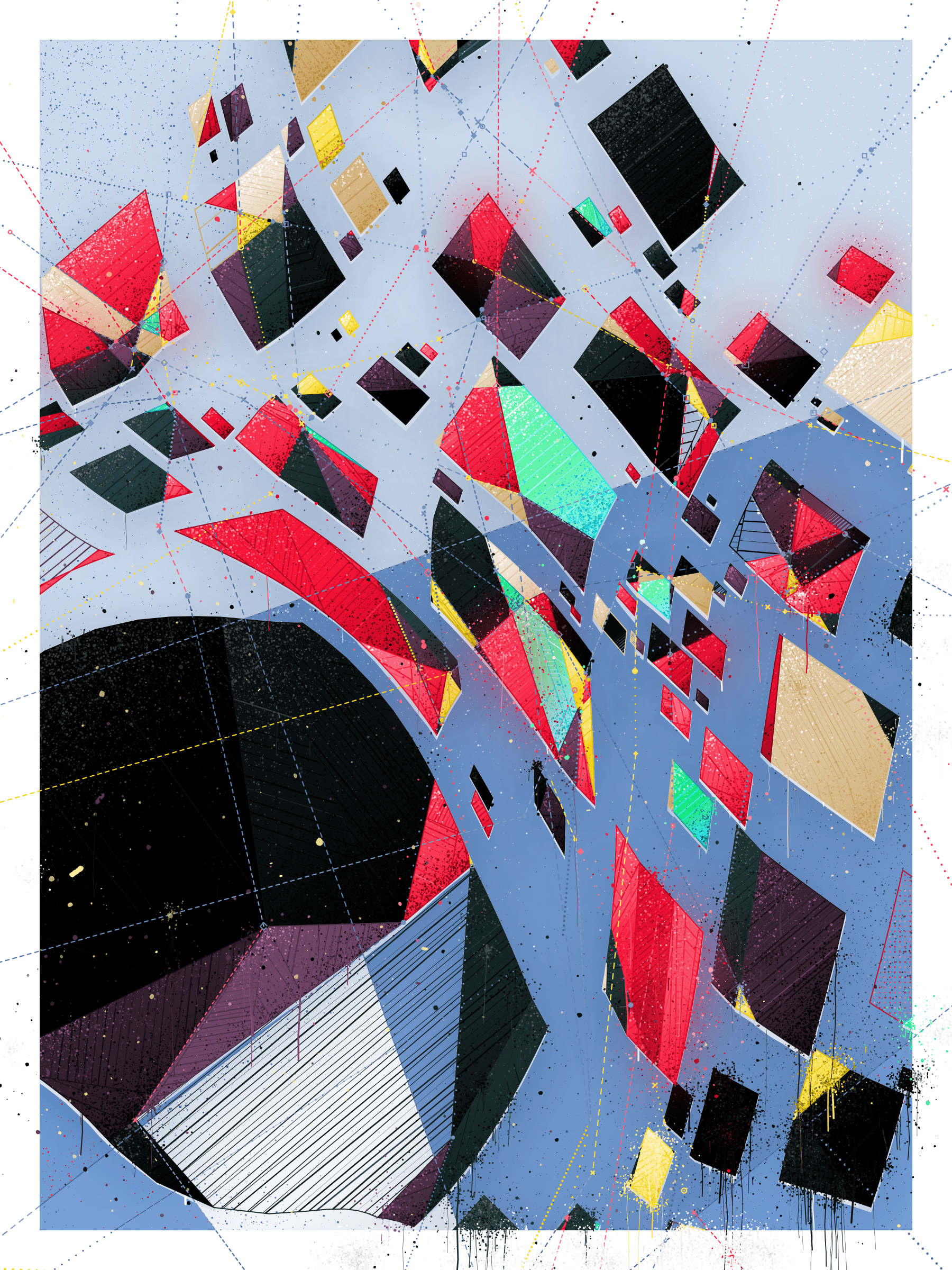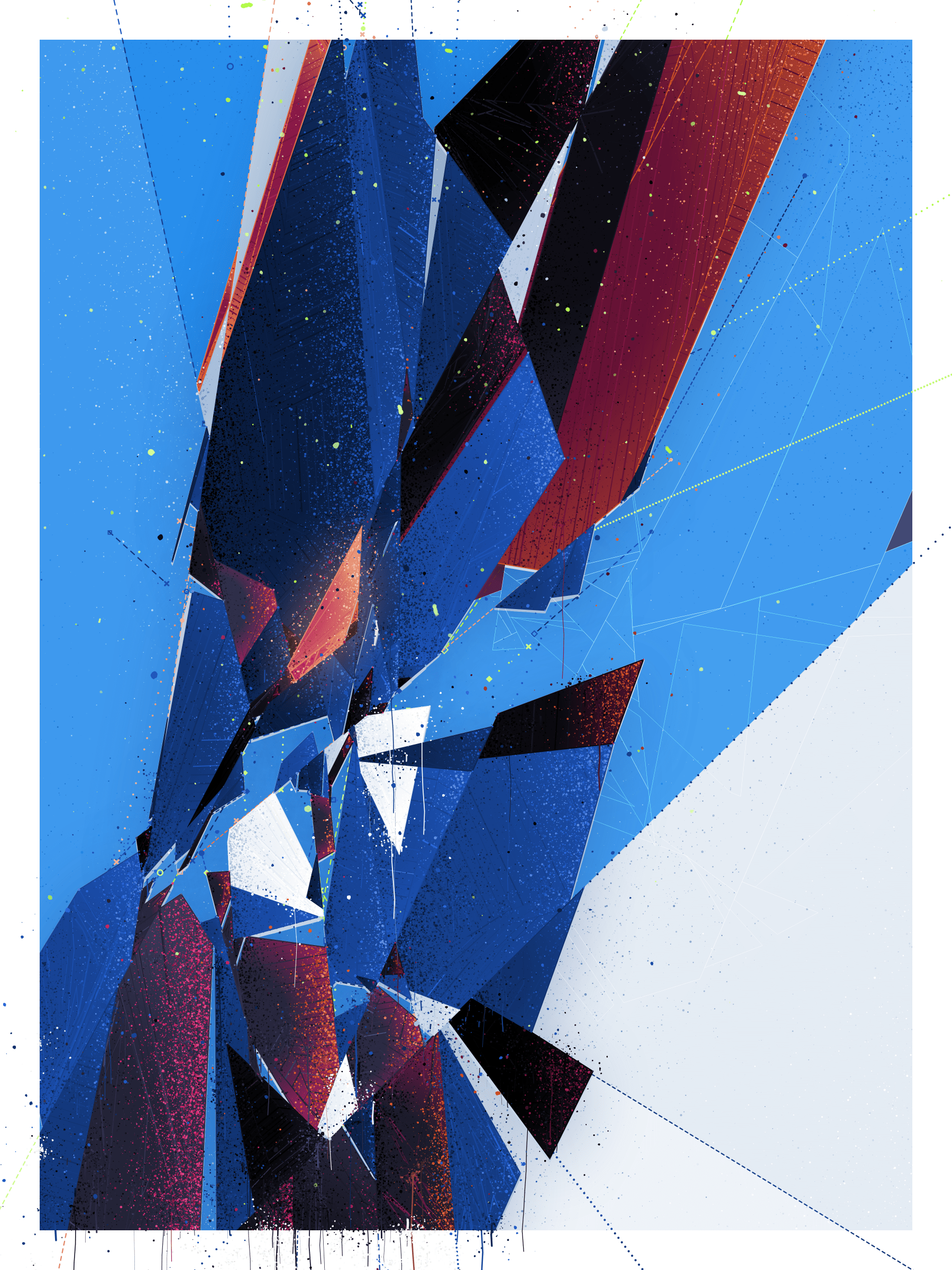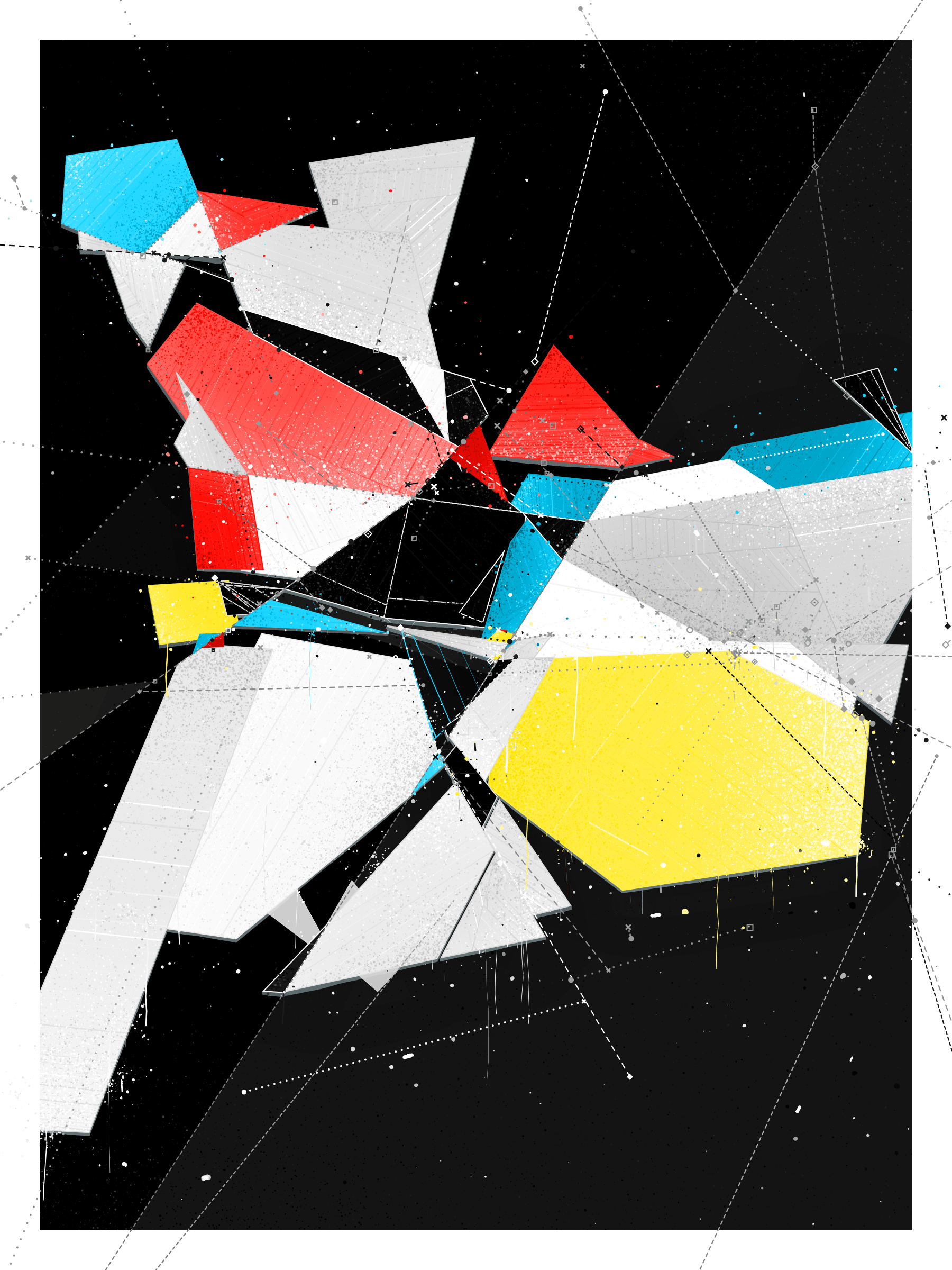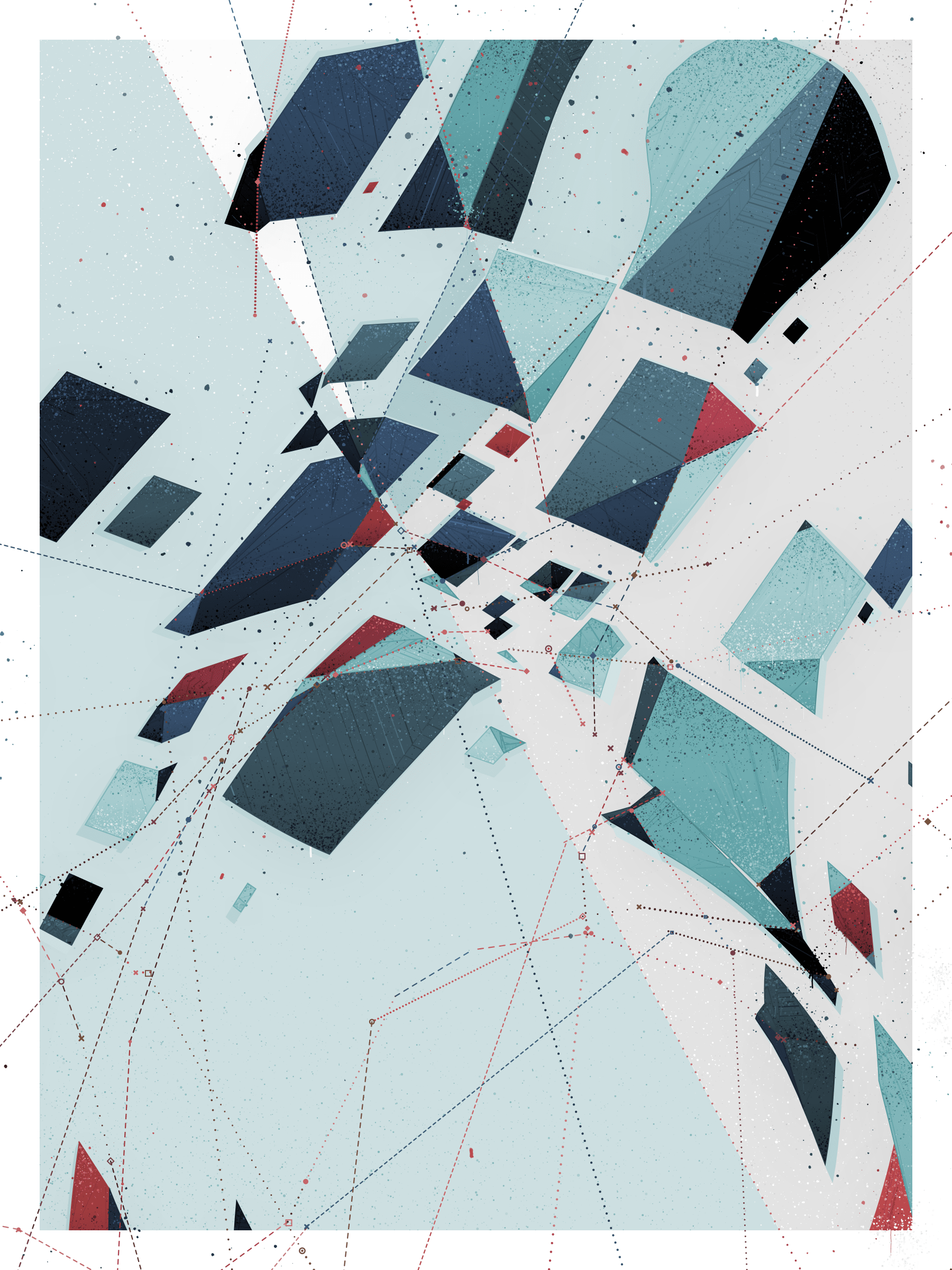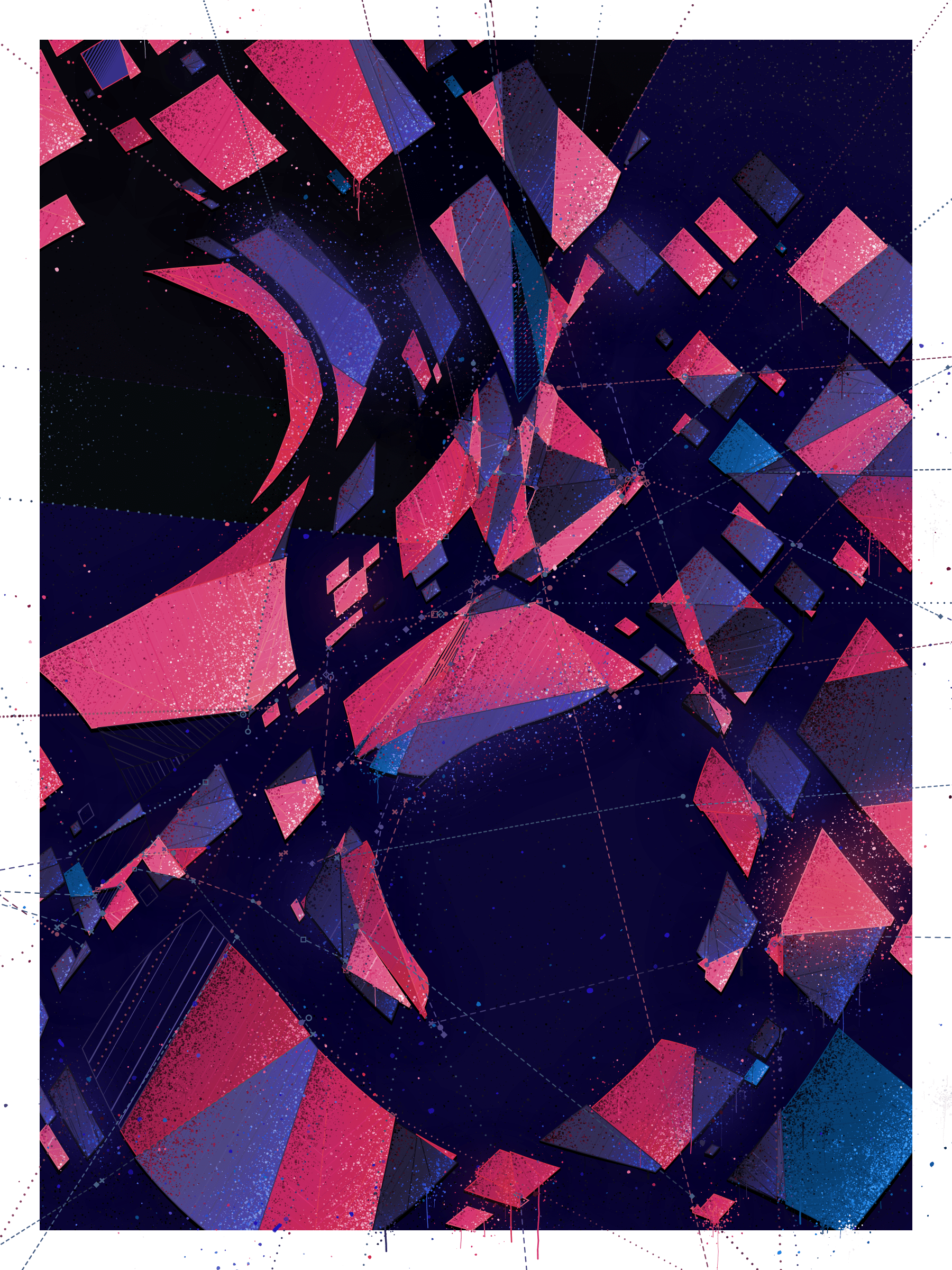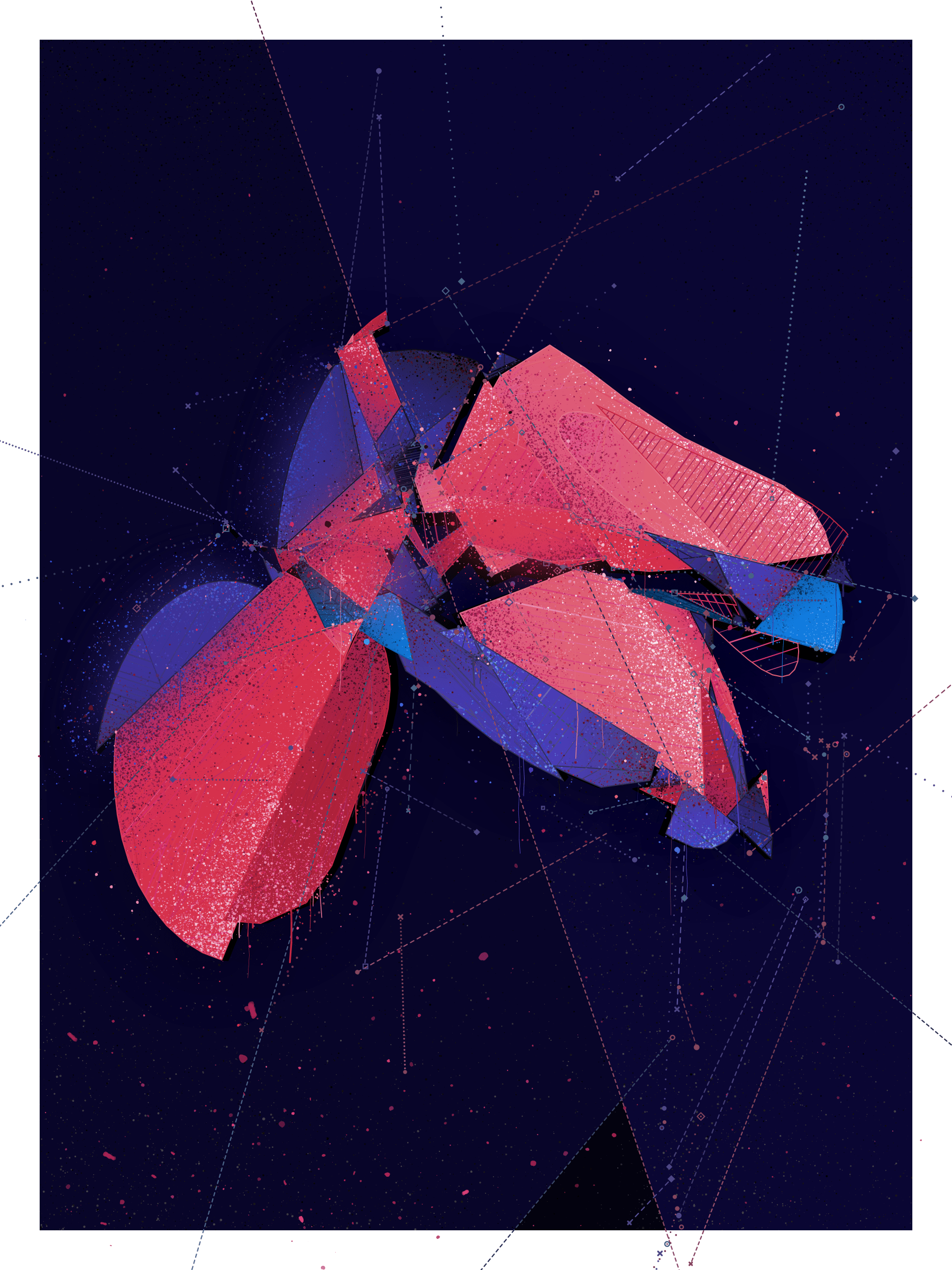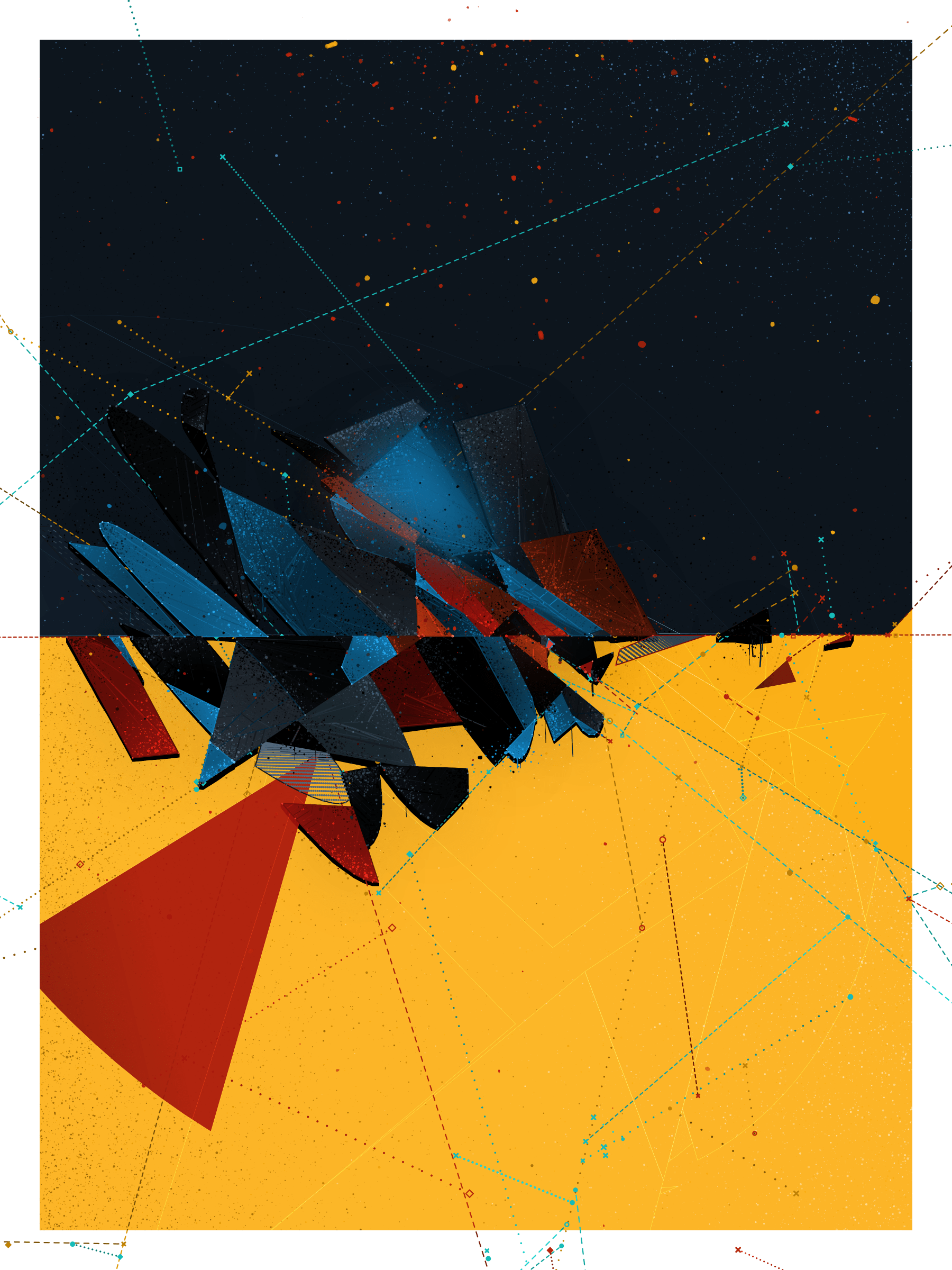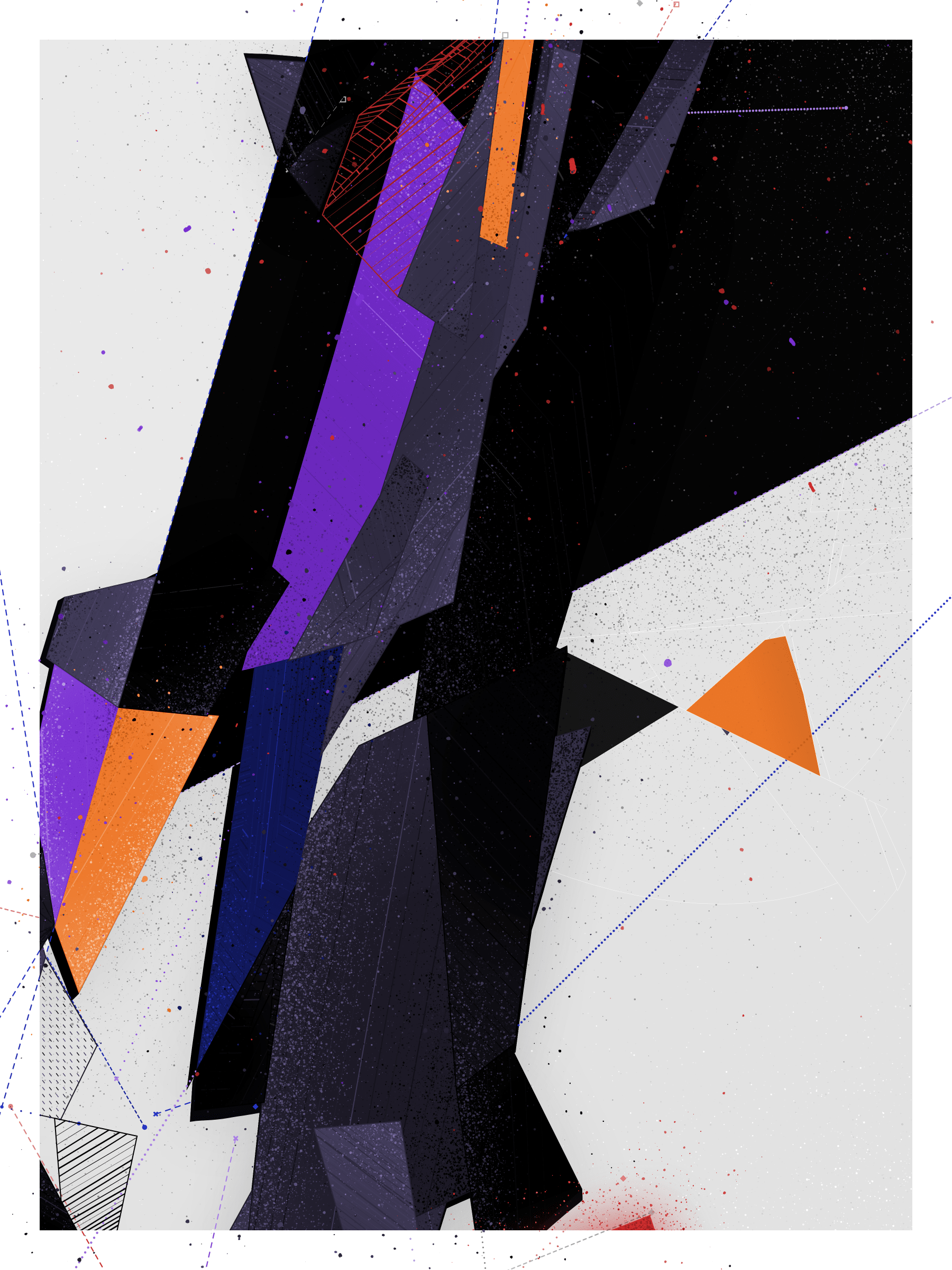 Art Blocks Curated
ORI
James Merrill
Works
Recently listed
About ORI
Ori is an art series that draws inspiration from paper folding to create deeply abstract and highly contrasting imagery. The loose interpretation of origami dynamics quickly dissolves as physical rules are bent and reimagined.
An artifact of this process is the distinctive fold lines, which symbolize the Yoshizawa-Randlett diagrams that serve as instructions for Origami. The practice of Kirigami (folding and cutting paper) is also represented and is occasionally visible as highly destructured forms.
Contrasting the precision of the folding engine is a spray paint simulation that gives the im...
Past releases
Exponential Dutch auction on Nov 16, 2022 6:00 PM - 7:00 PM UTC
450 works released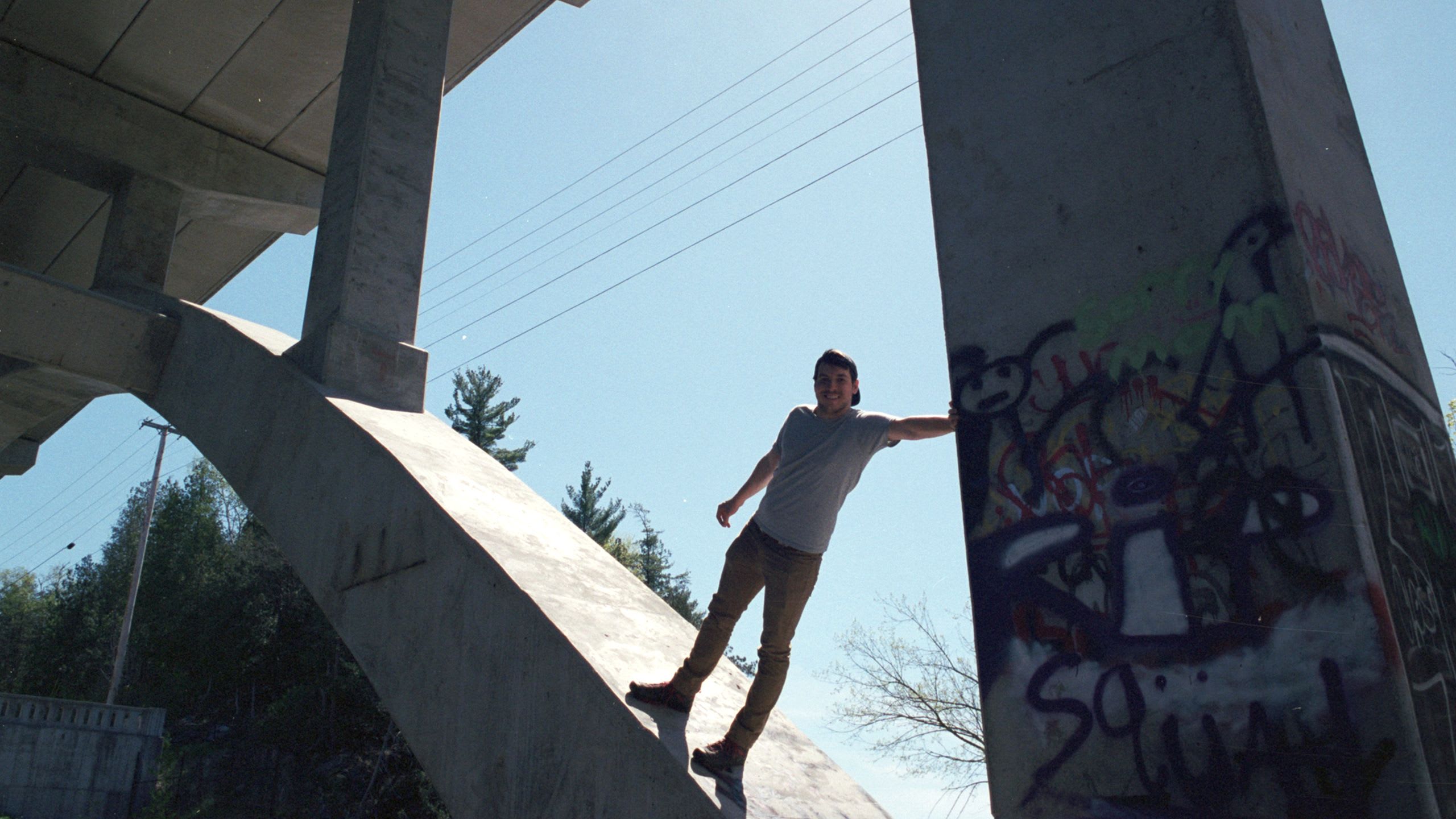 About the artist
James Merrill
b. 1987 Baltimore, MD Lives and works in Vermont
James Merrill is a Vermont-based multidisciplinary artist whose portfolio includes a mix of generative, 3D, and plottable art. His artwork utilizes generative code to create static imagery, animations, physical plotter drawings, and interactive art installations. His work has been displayed intern...
Learn more