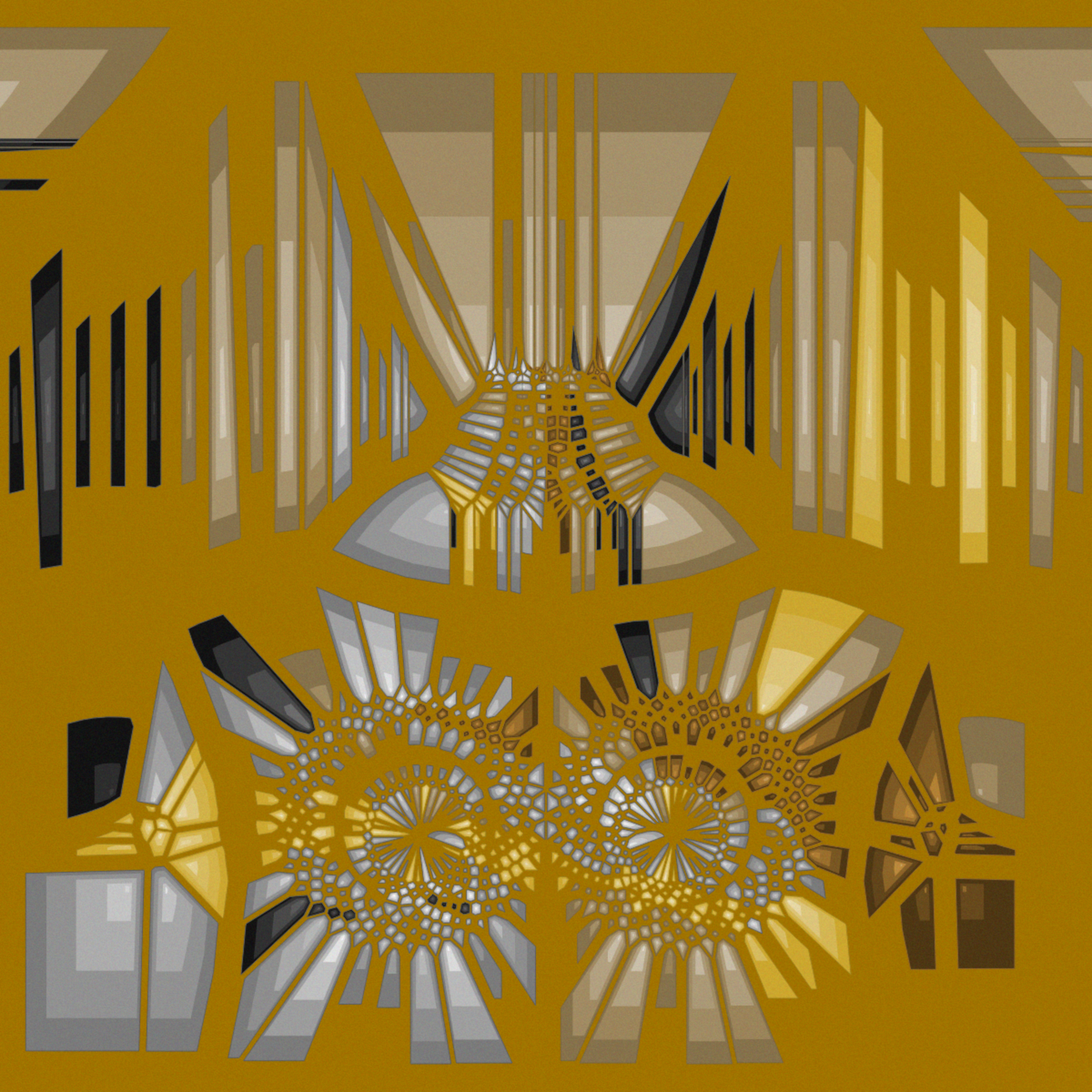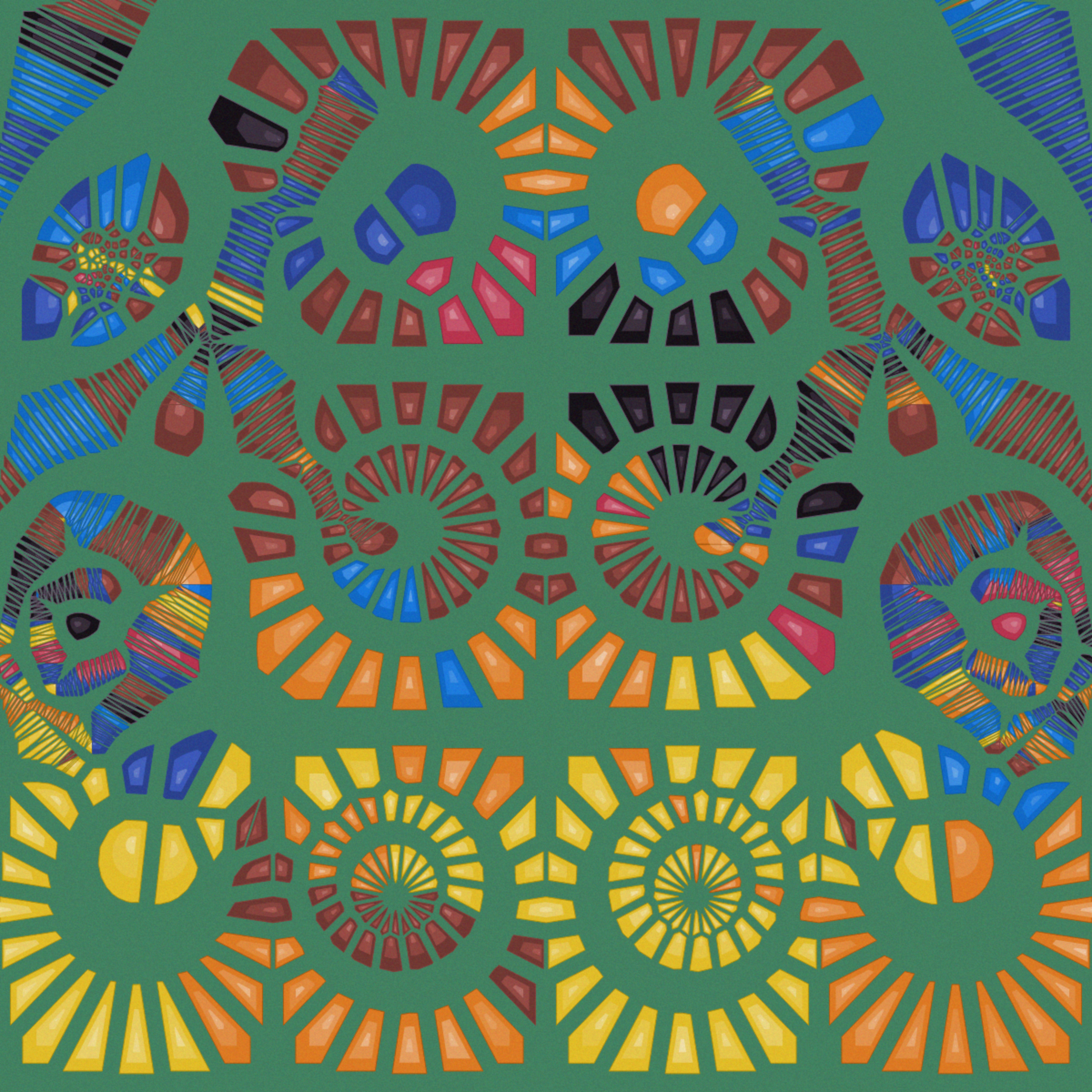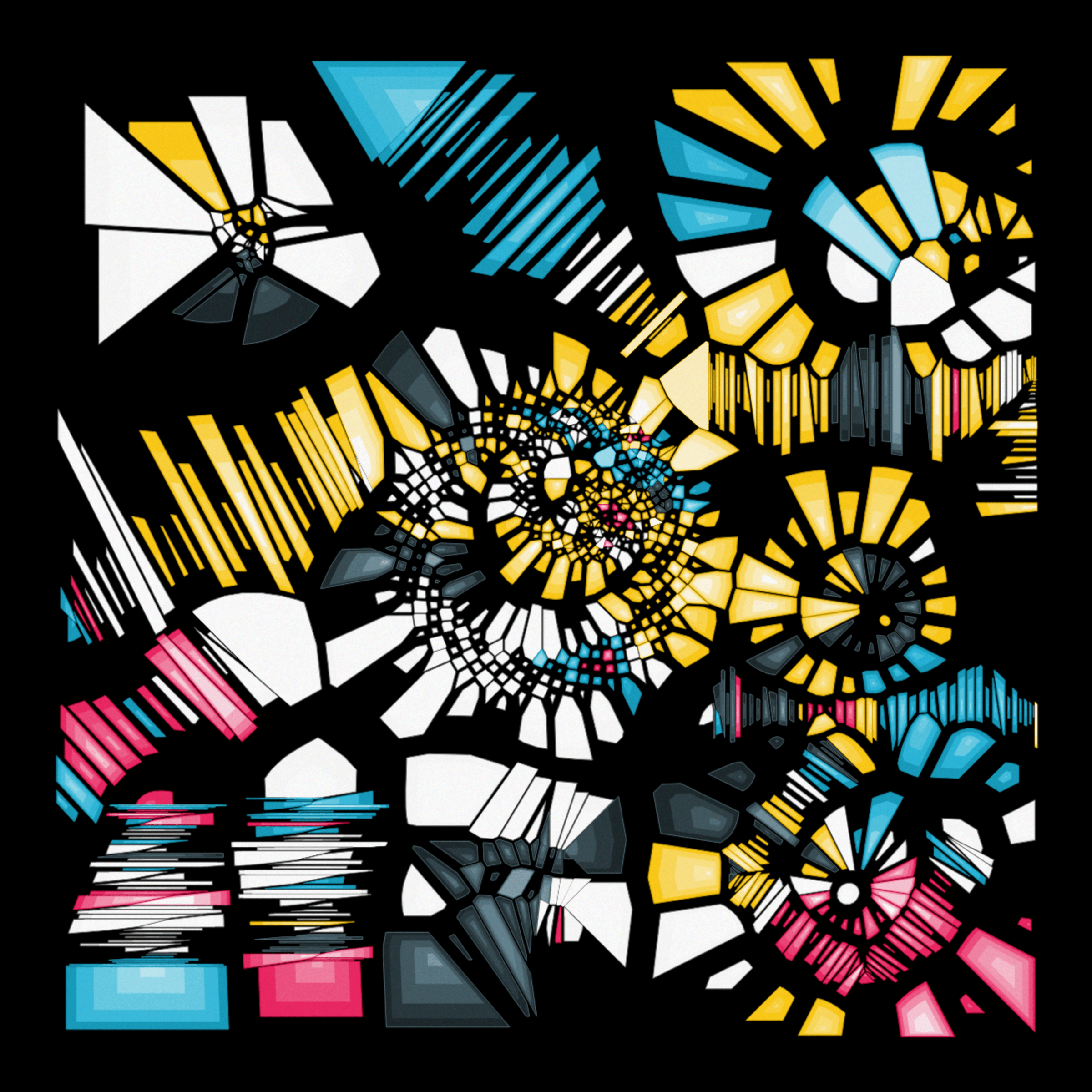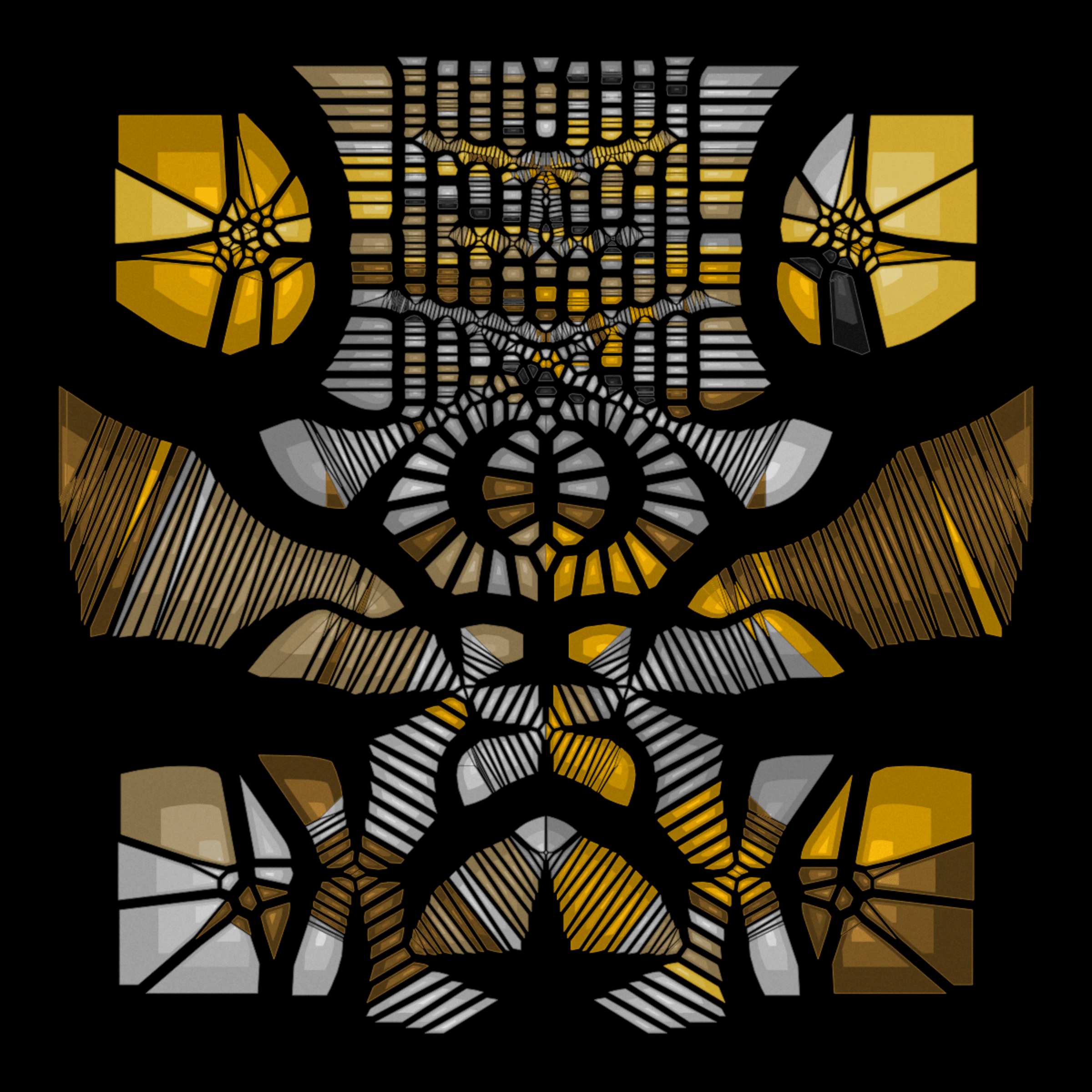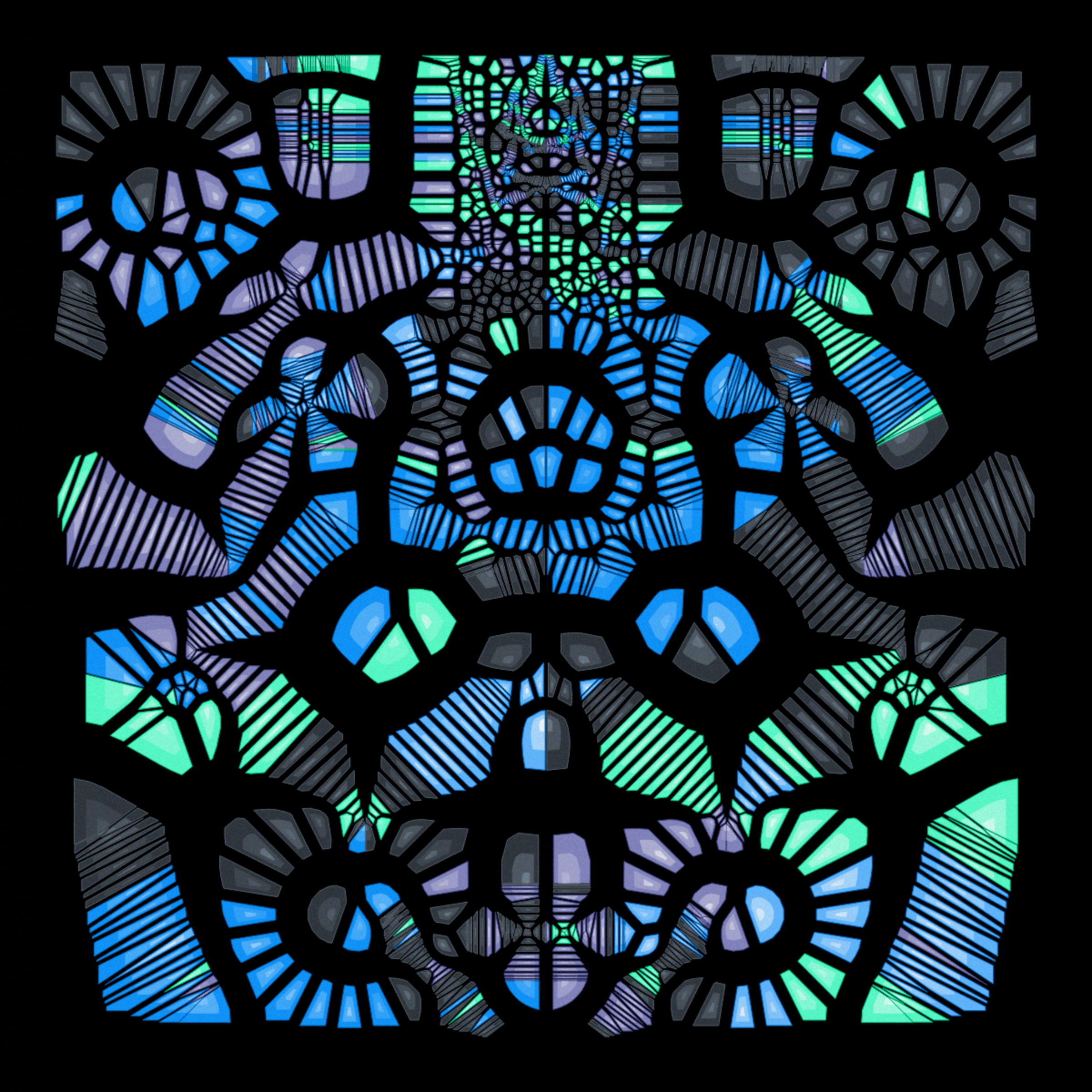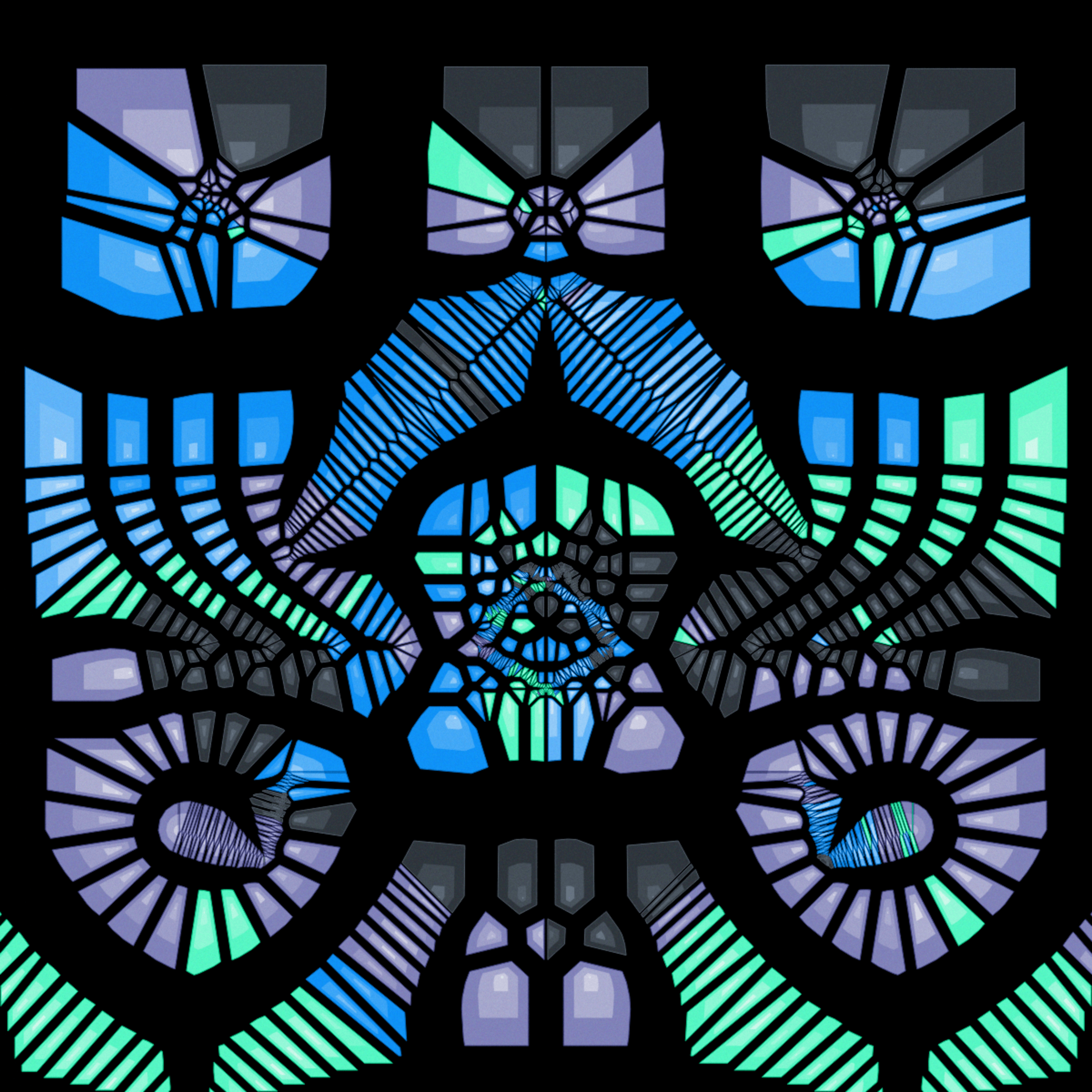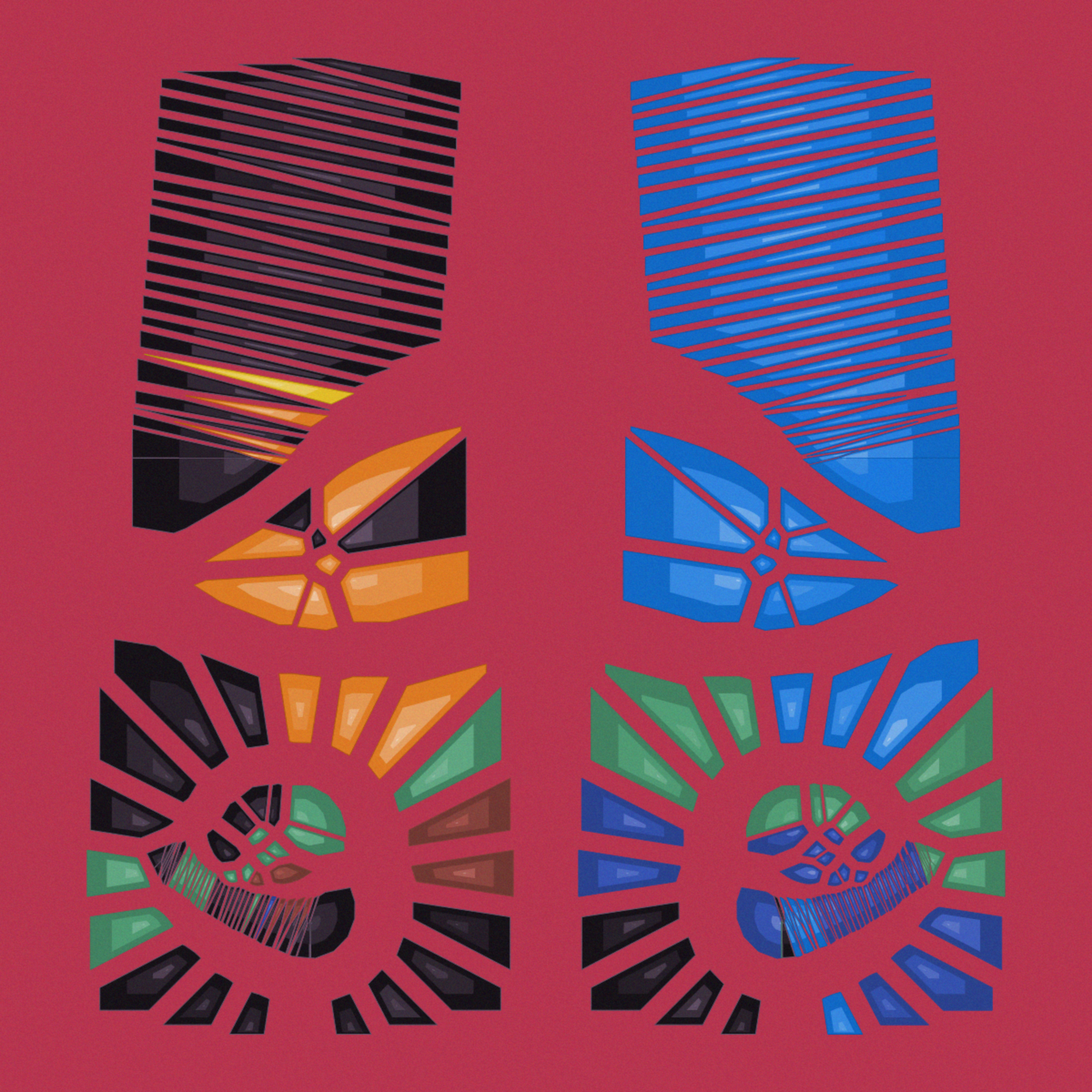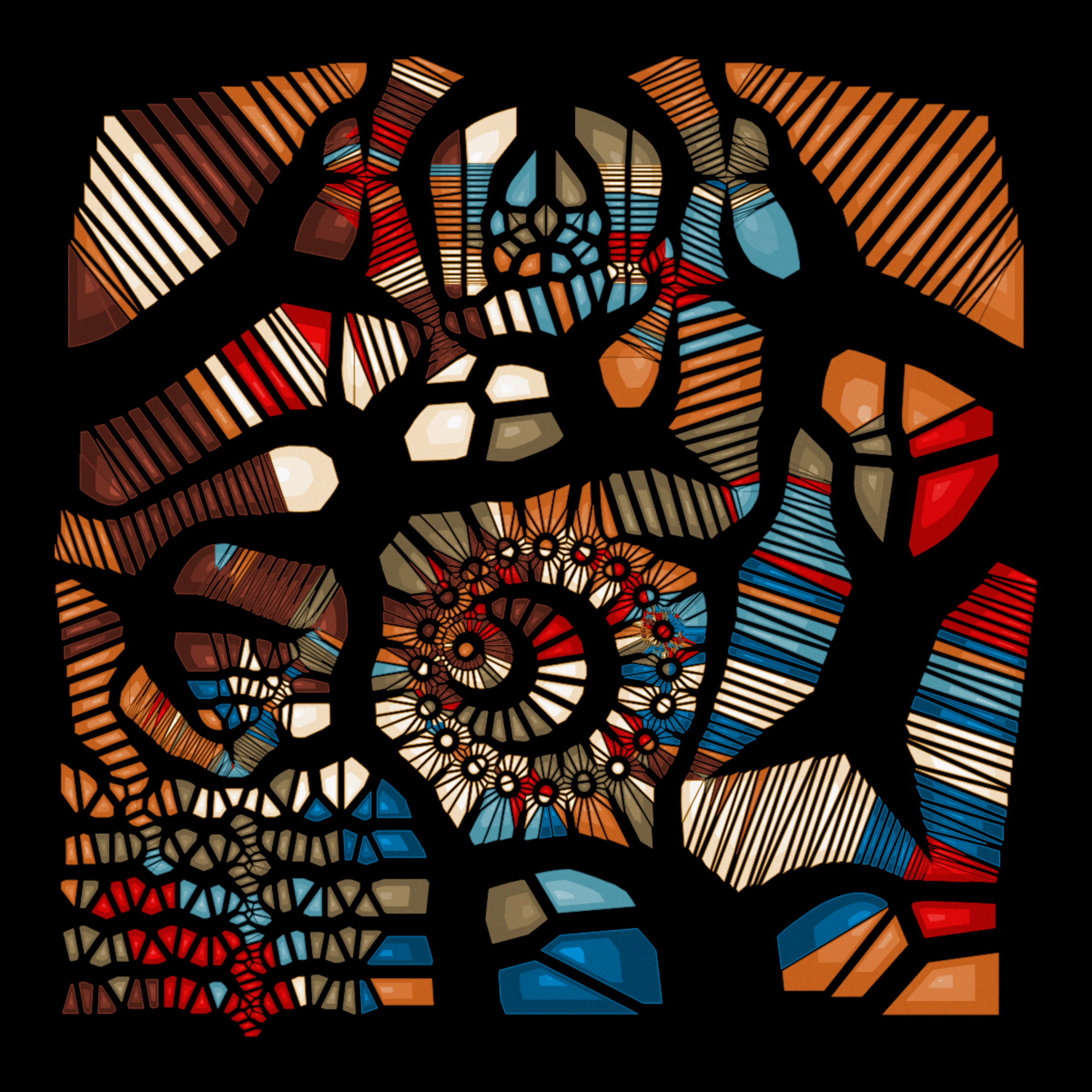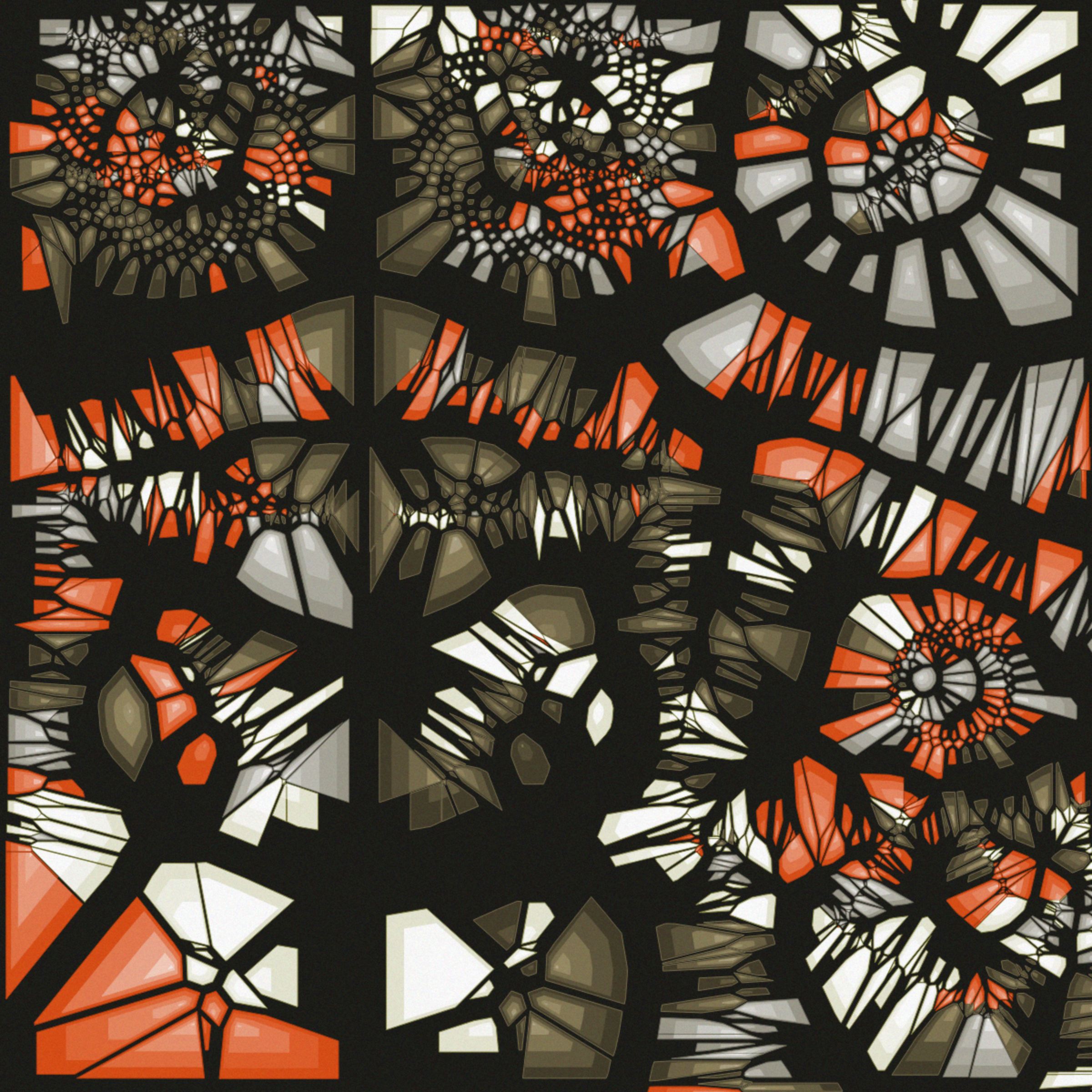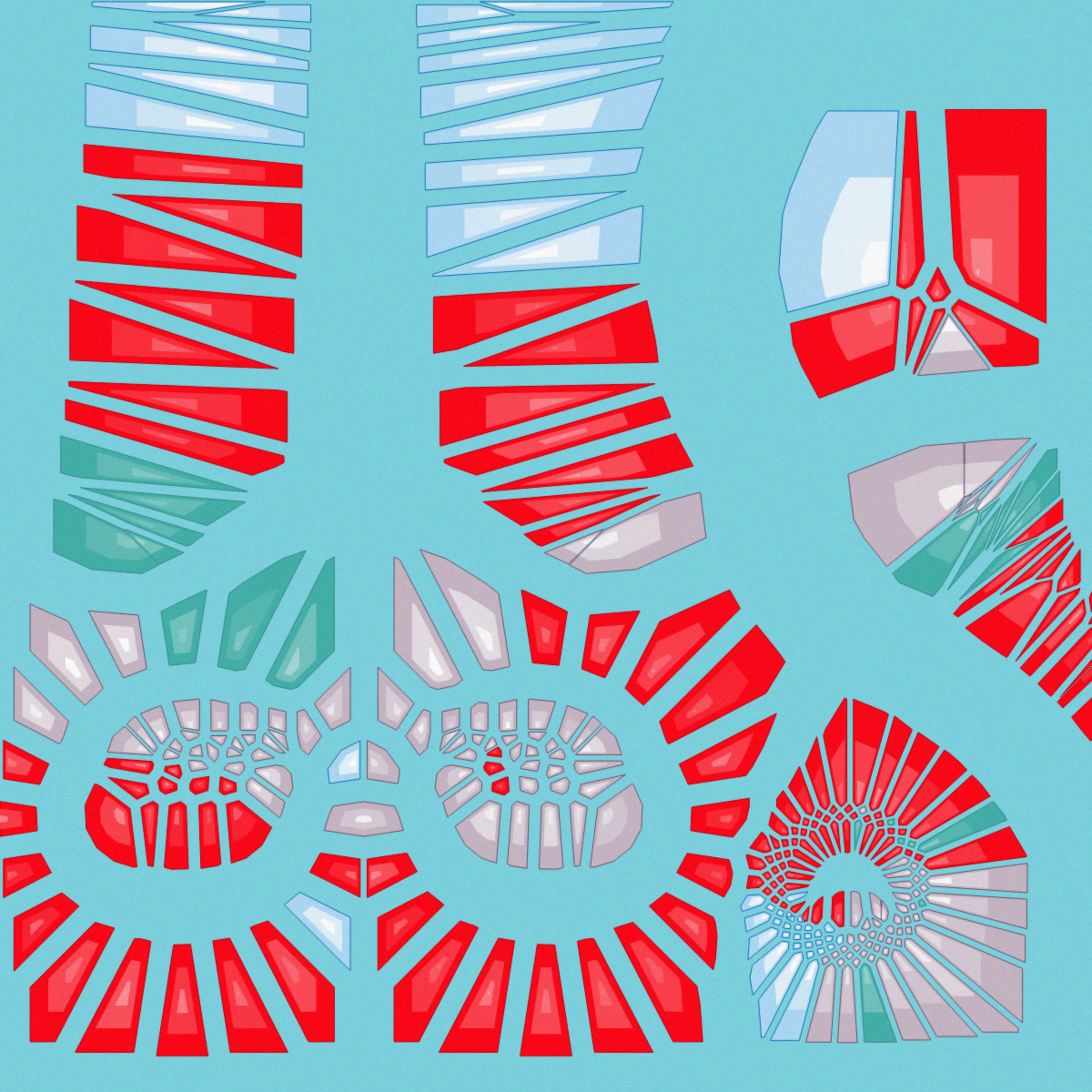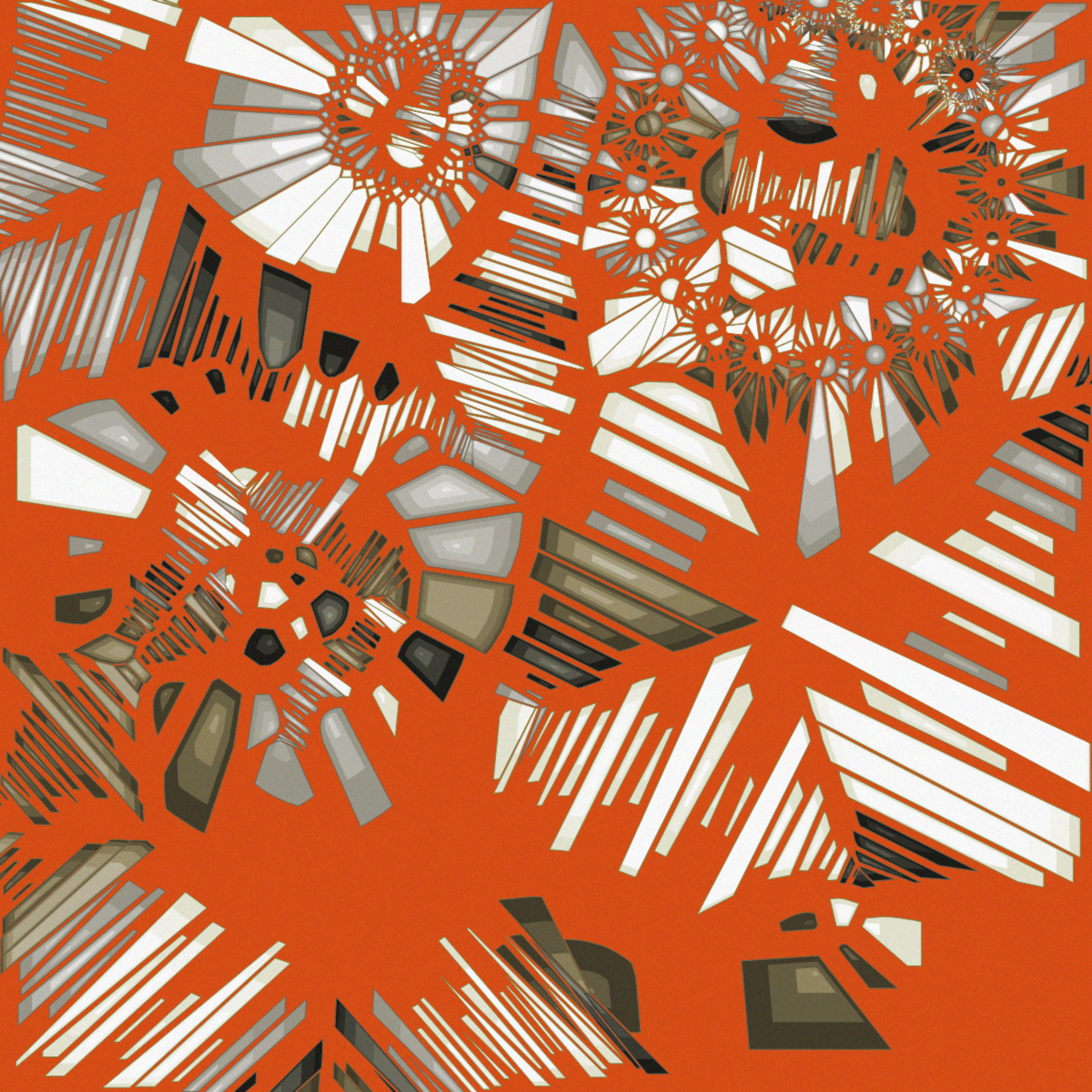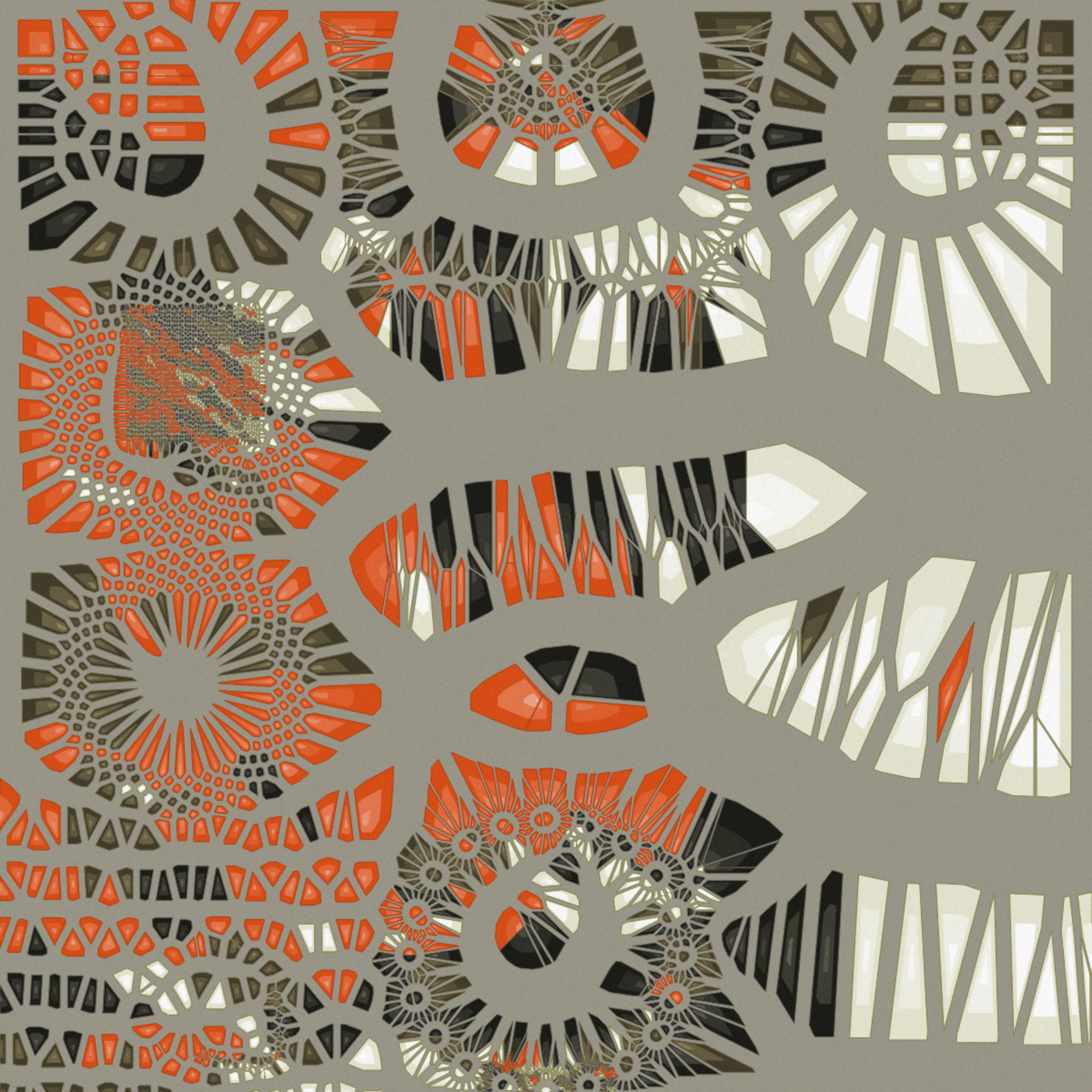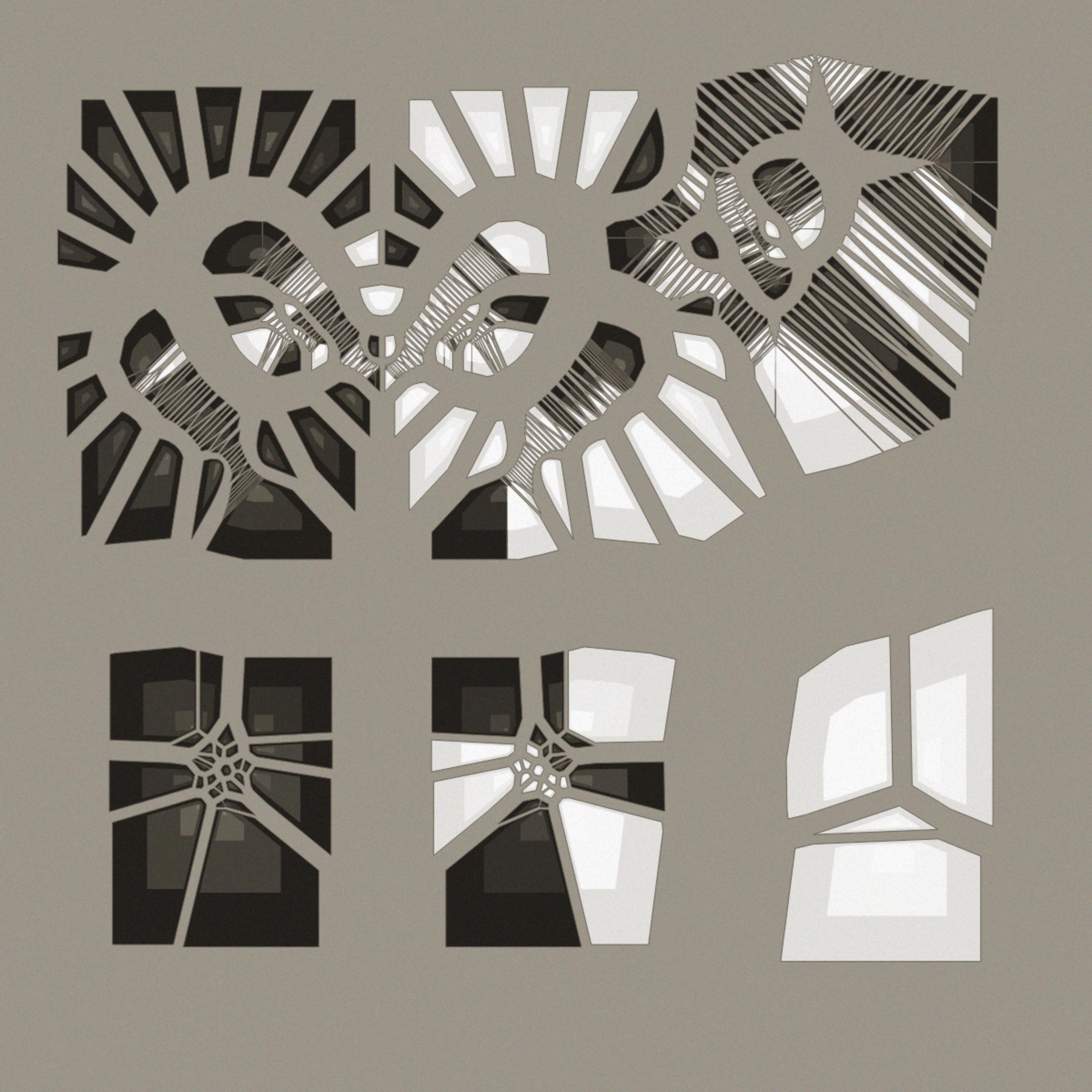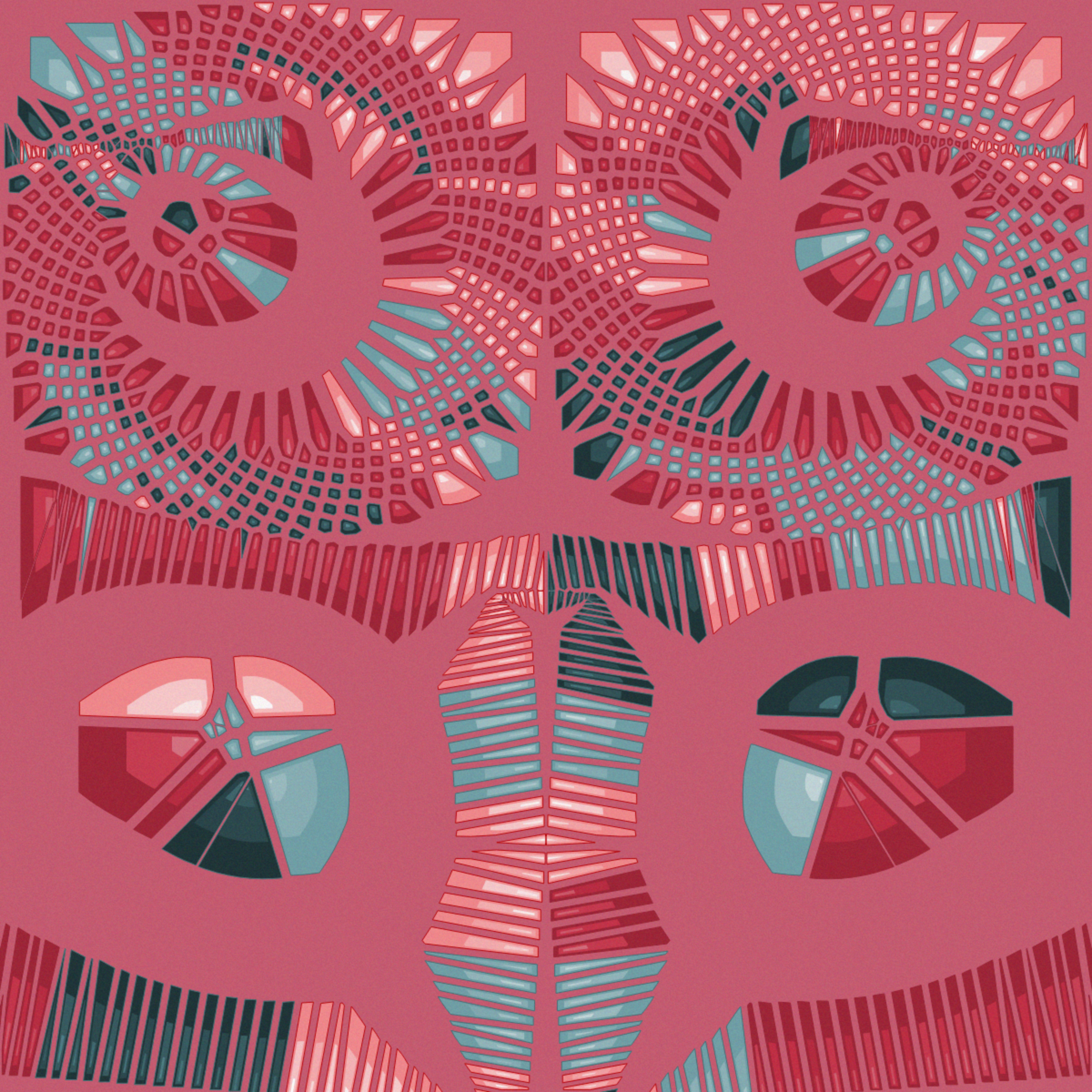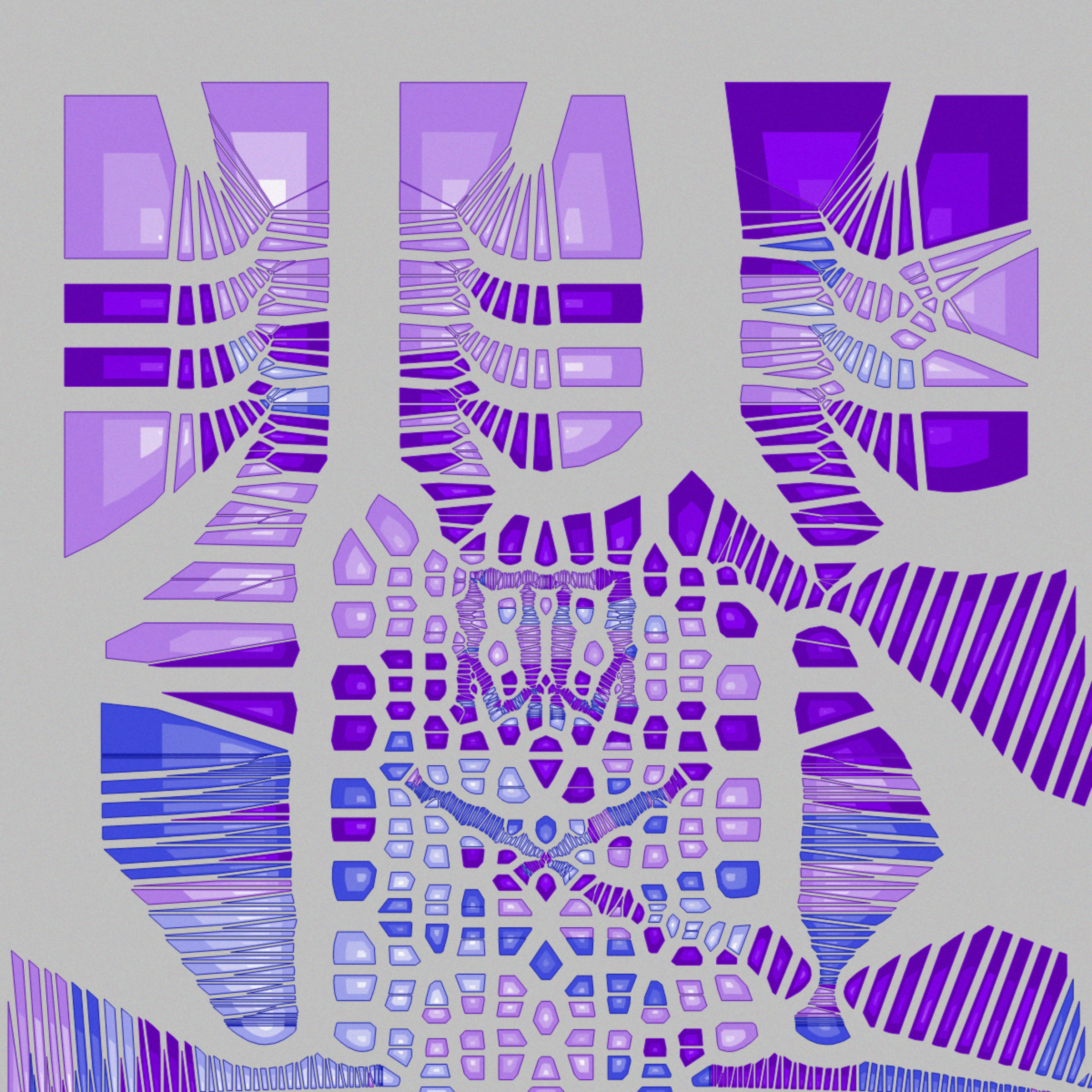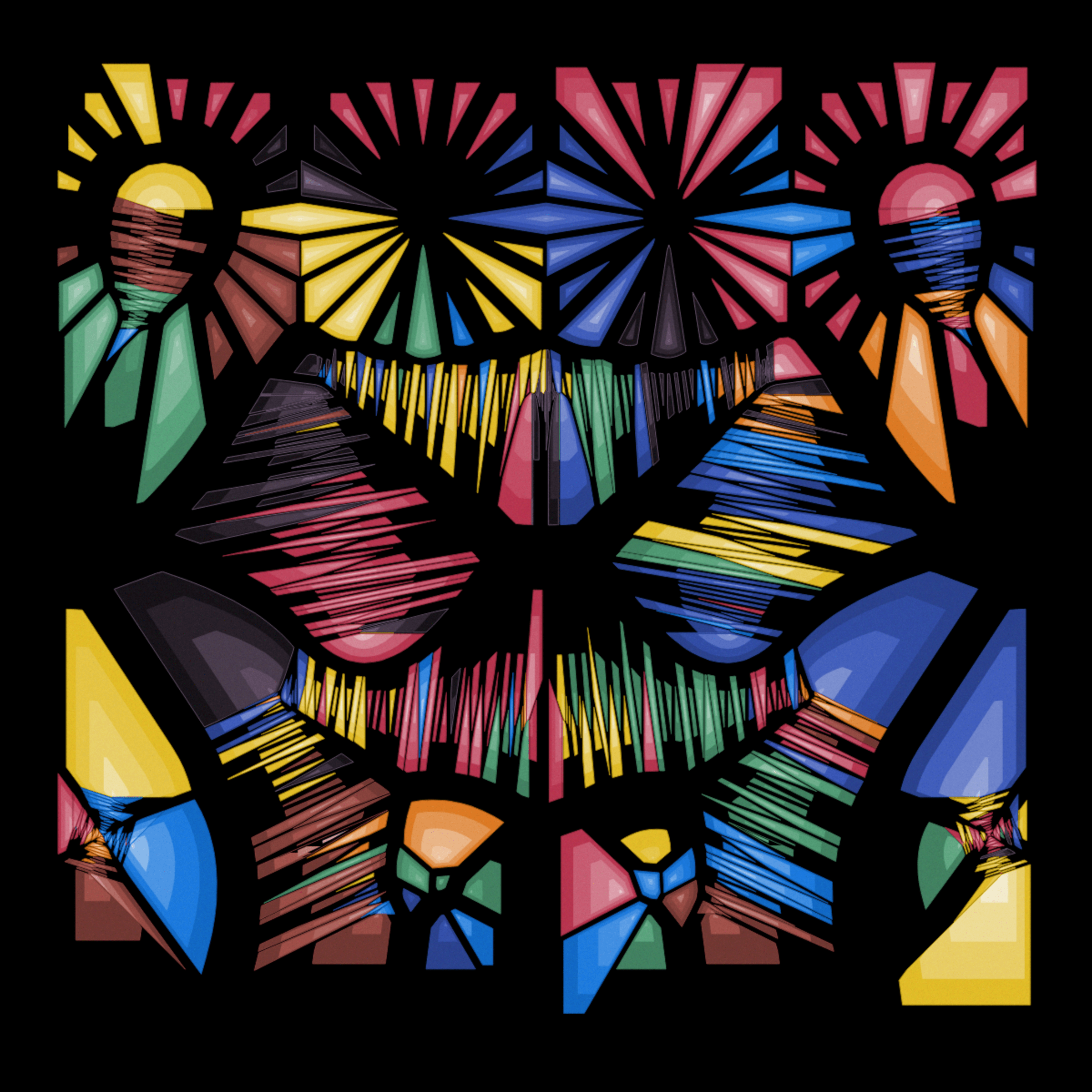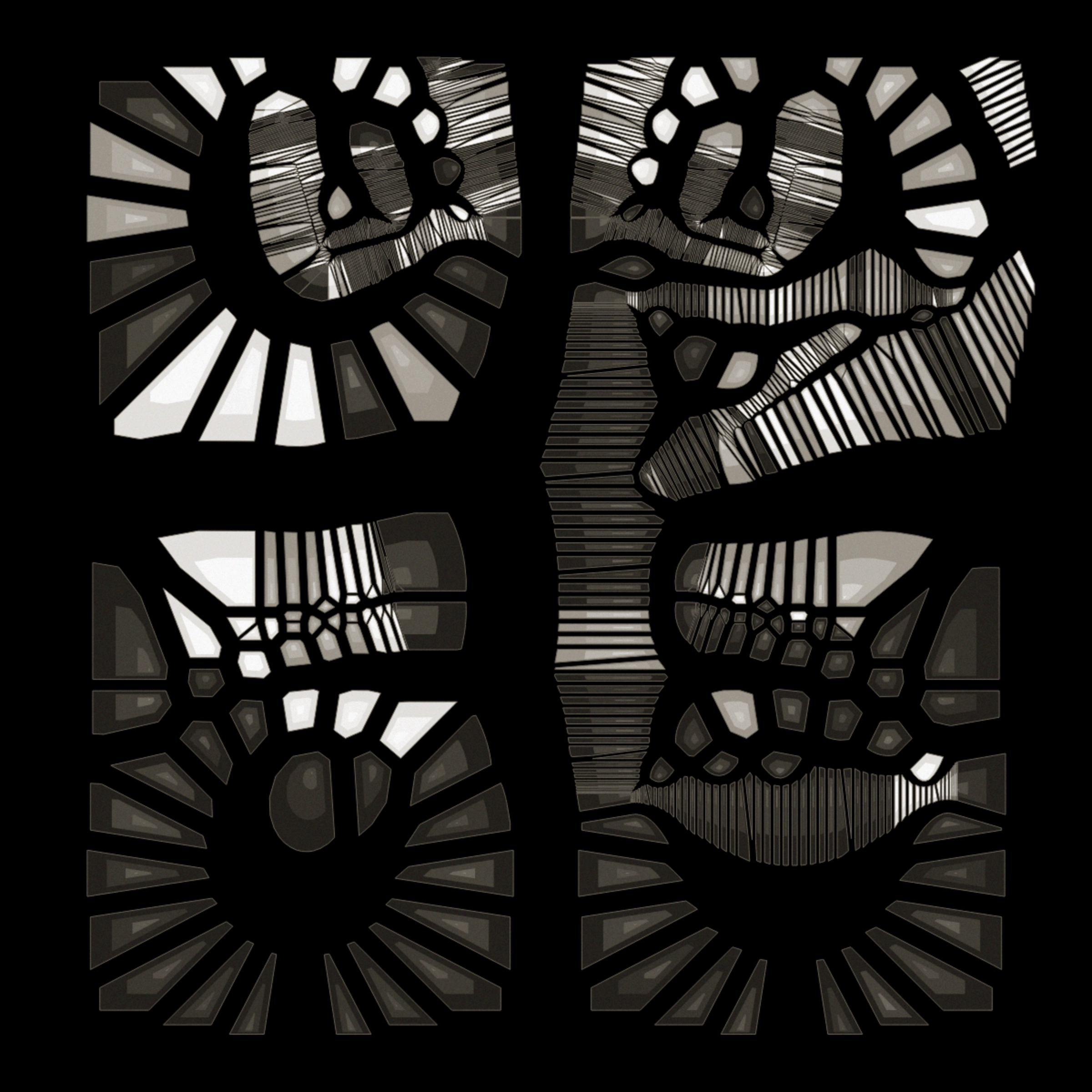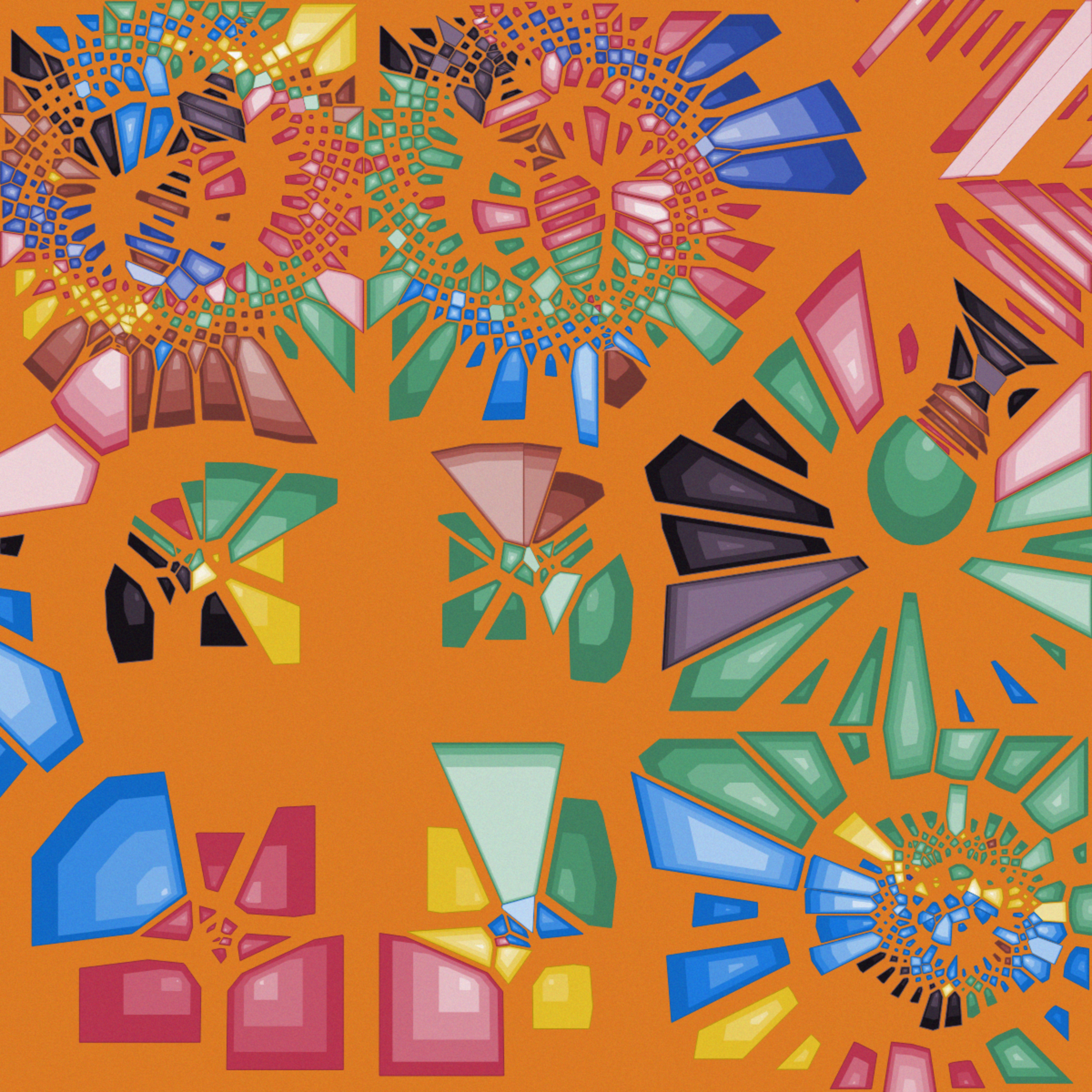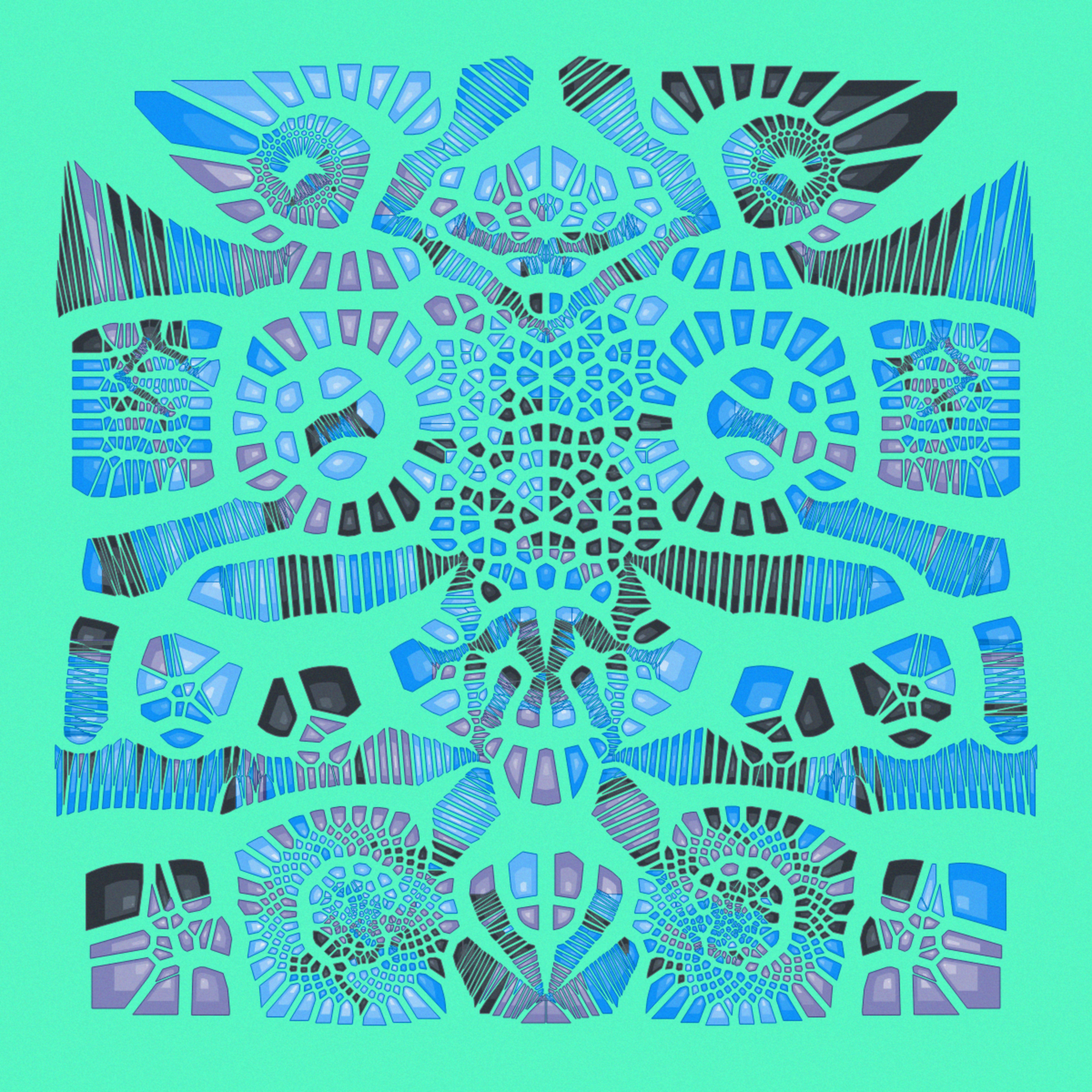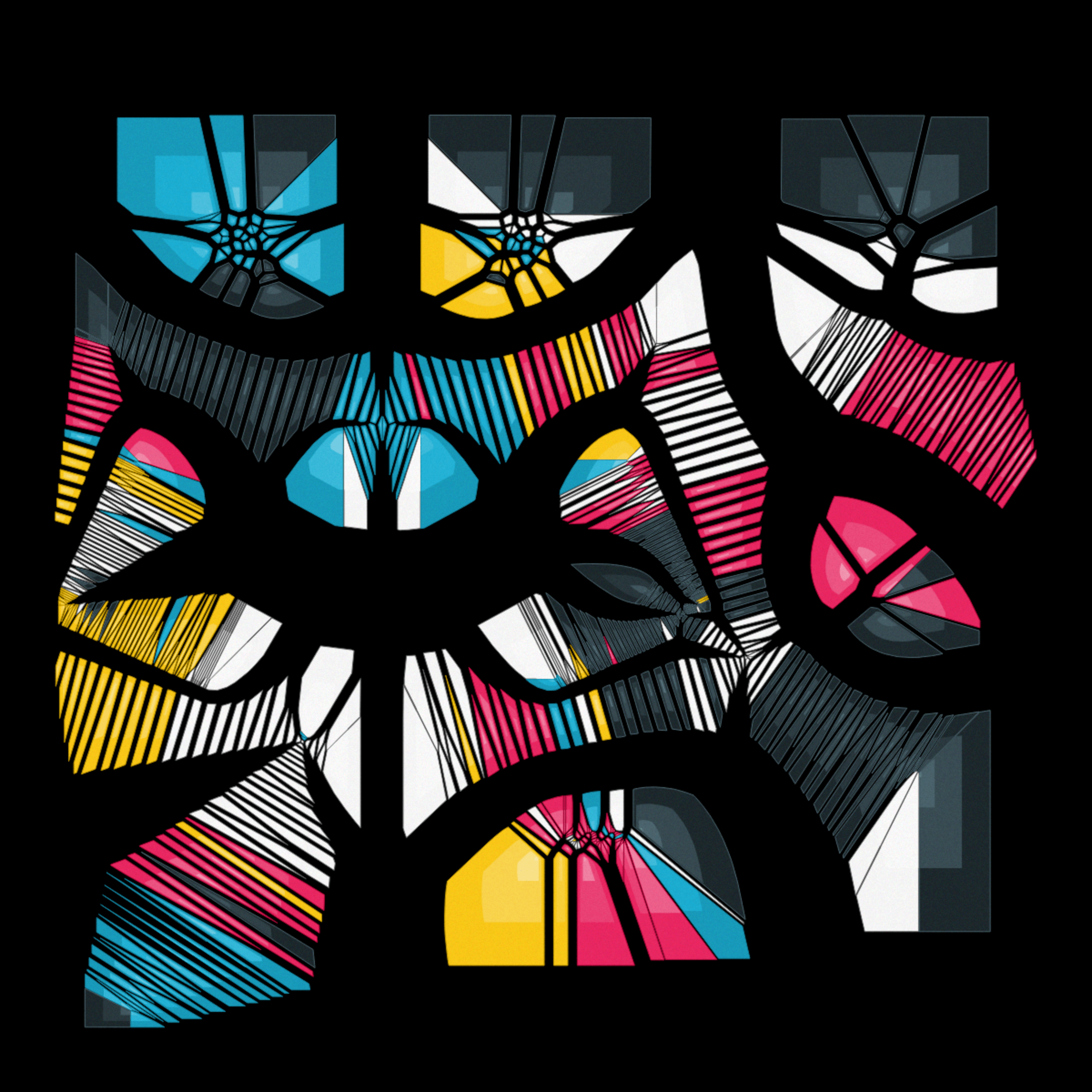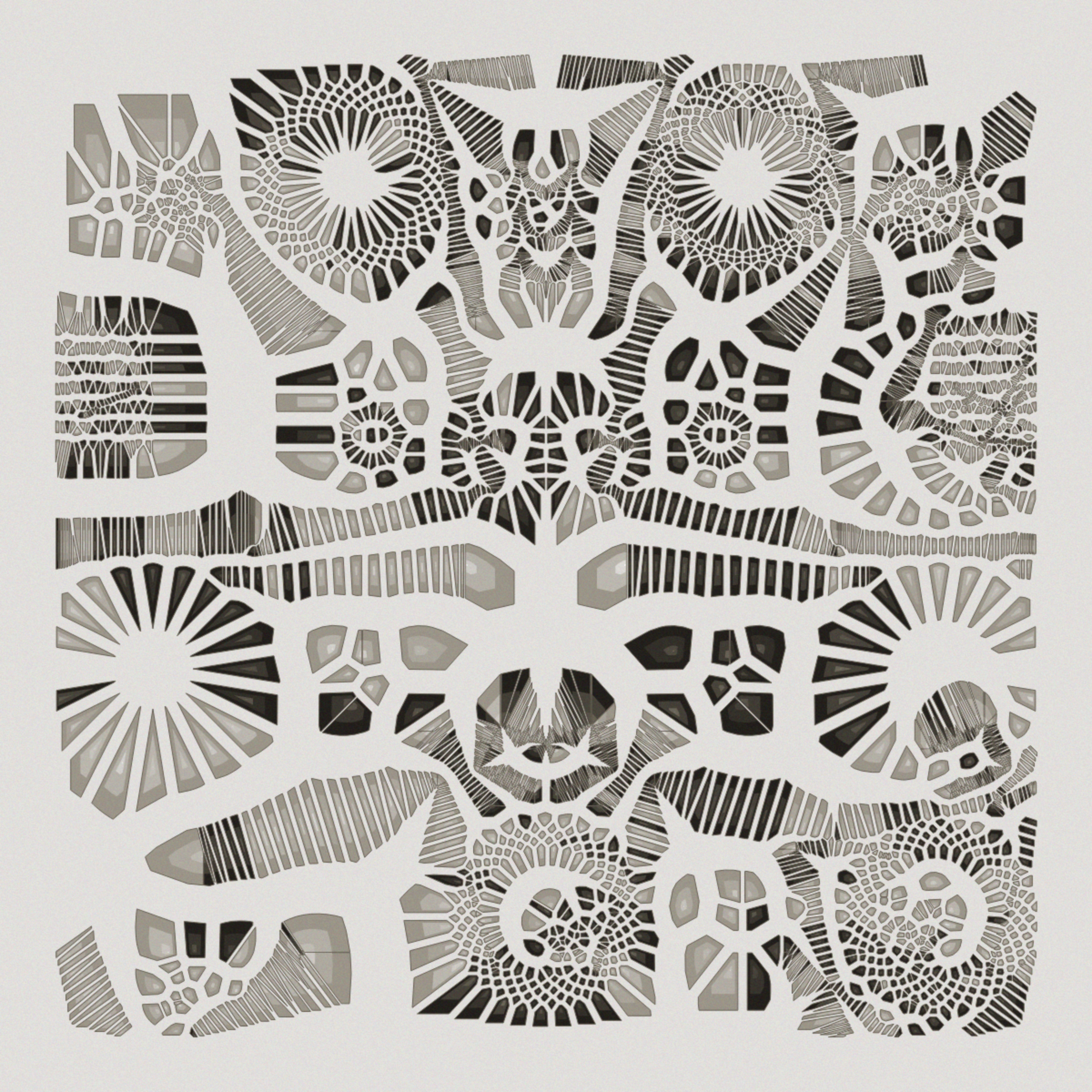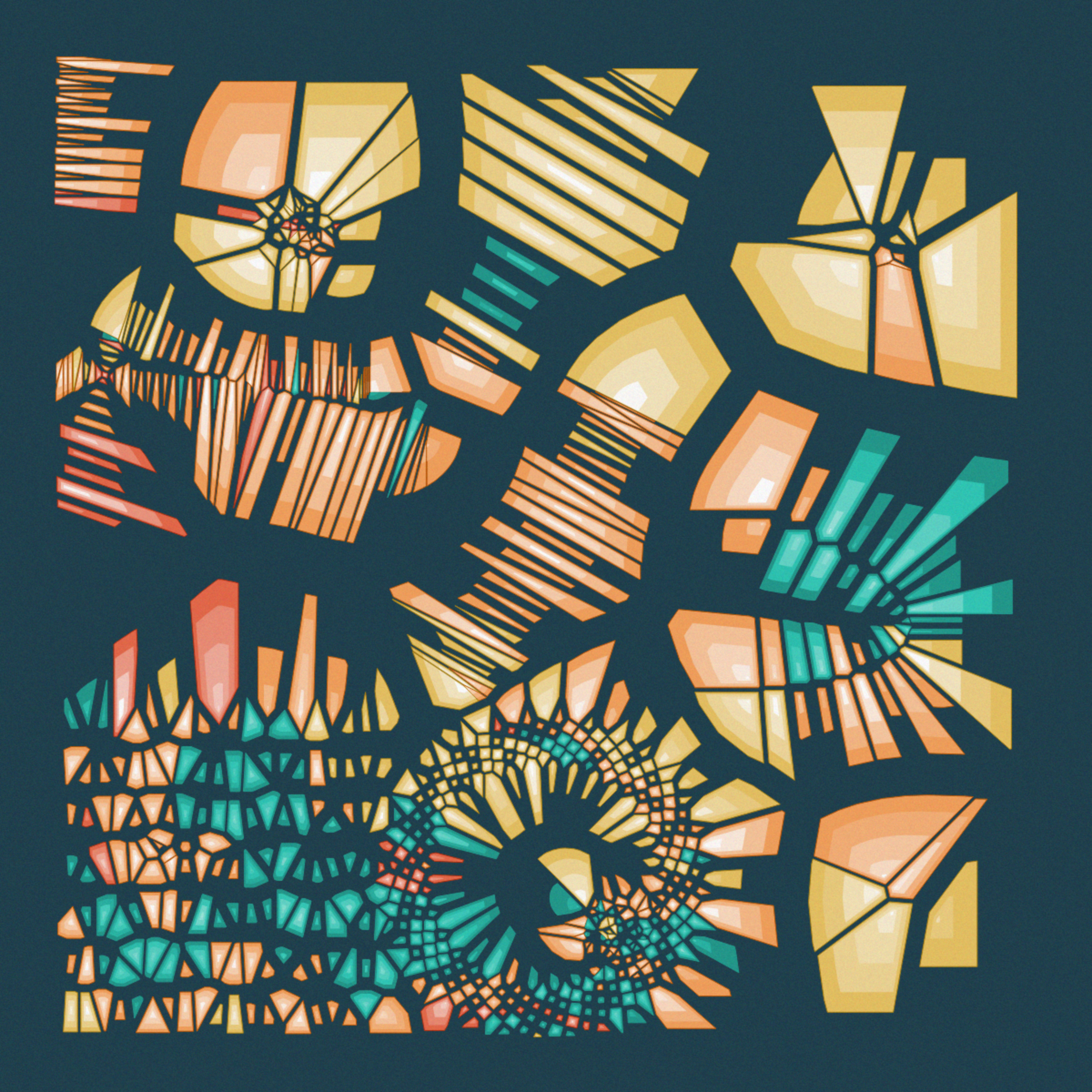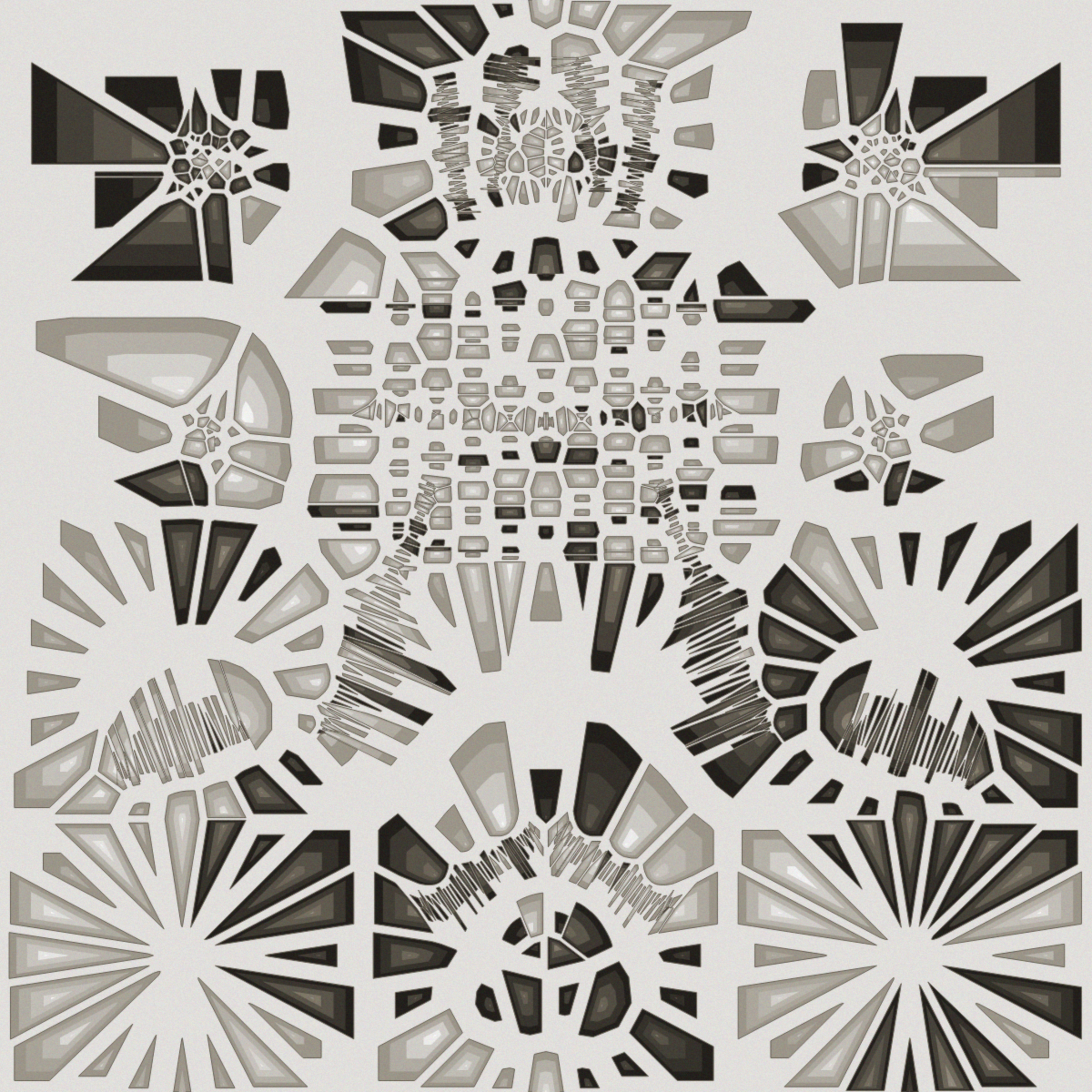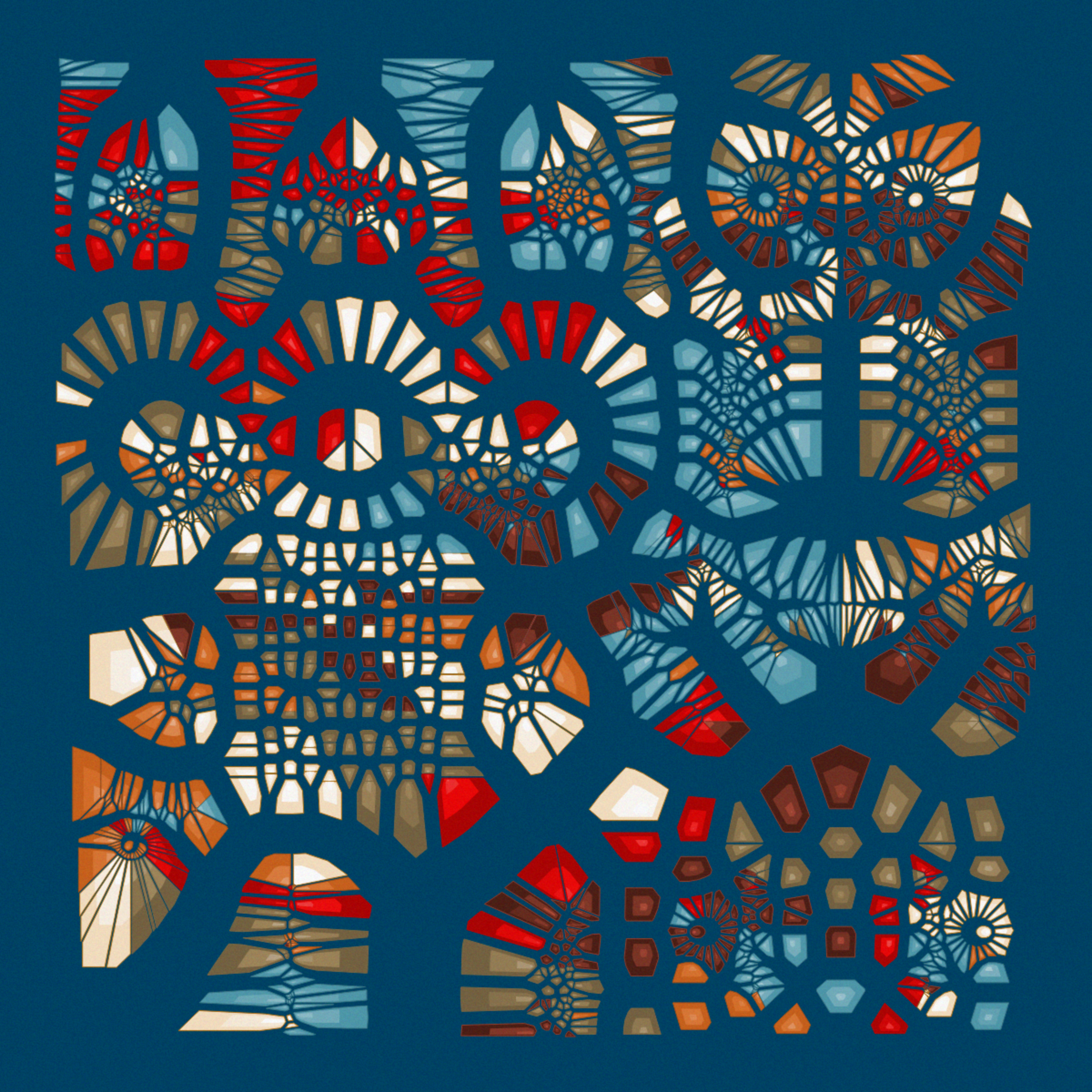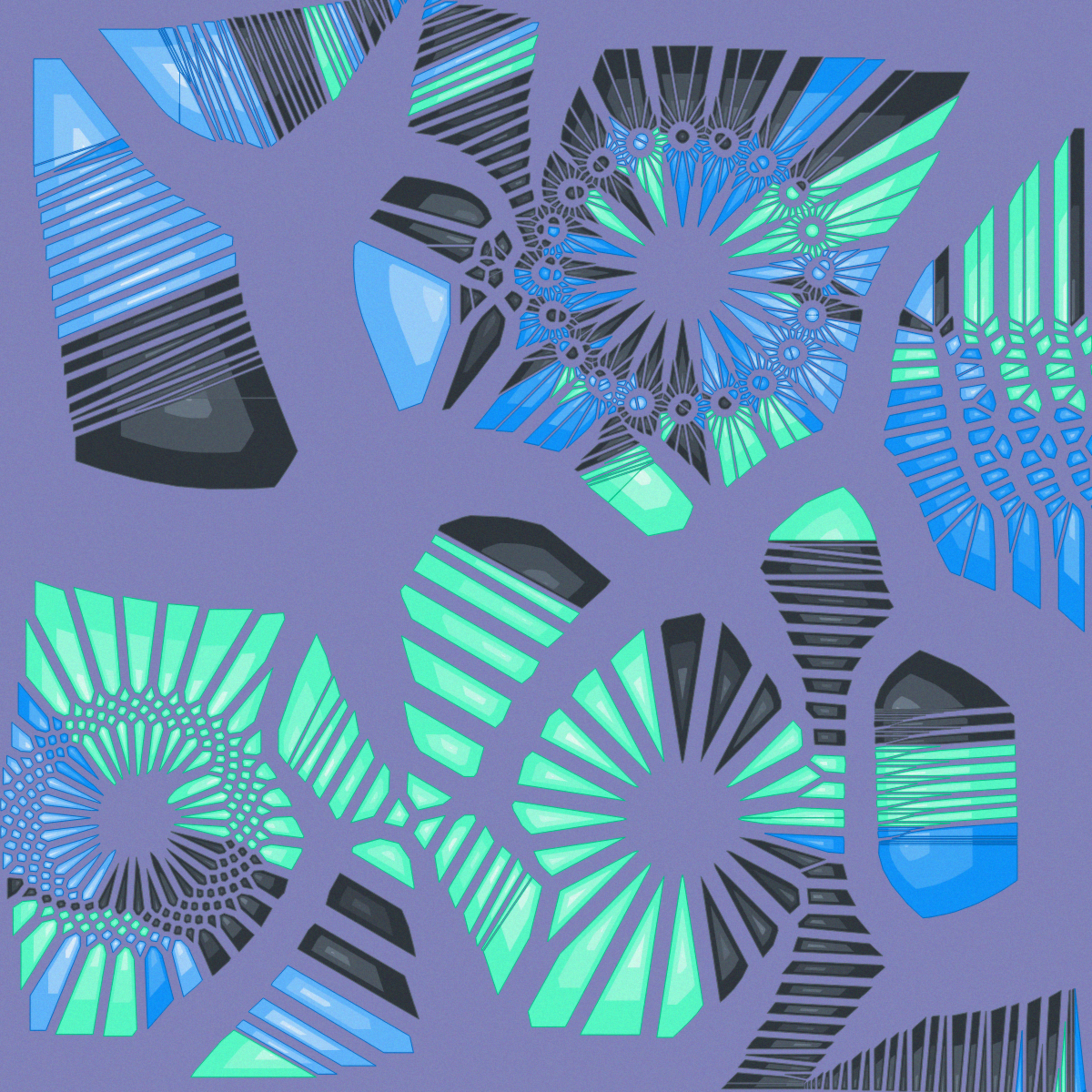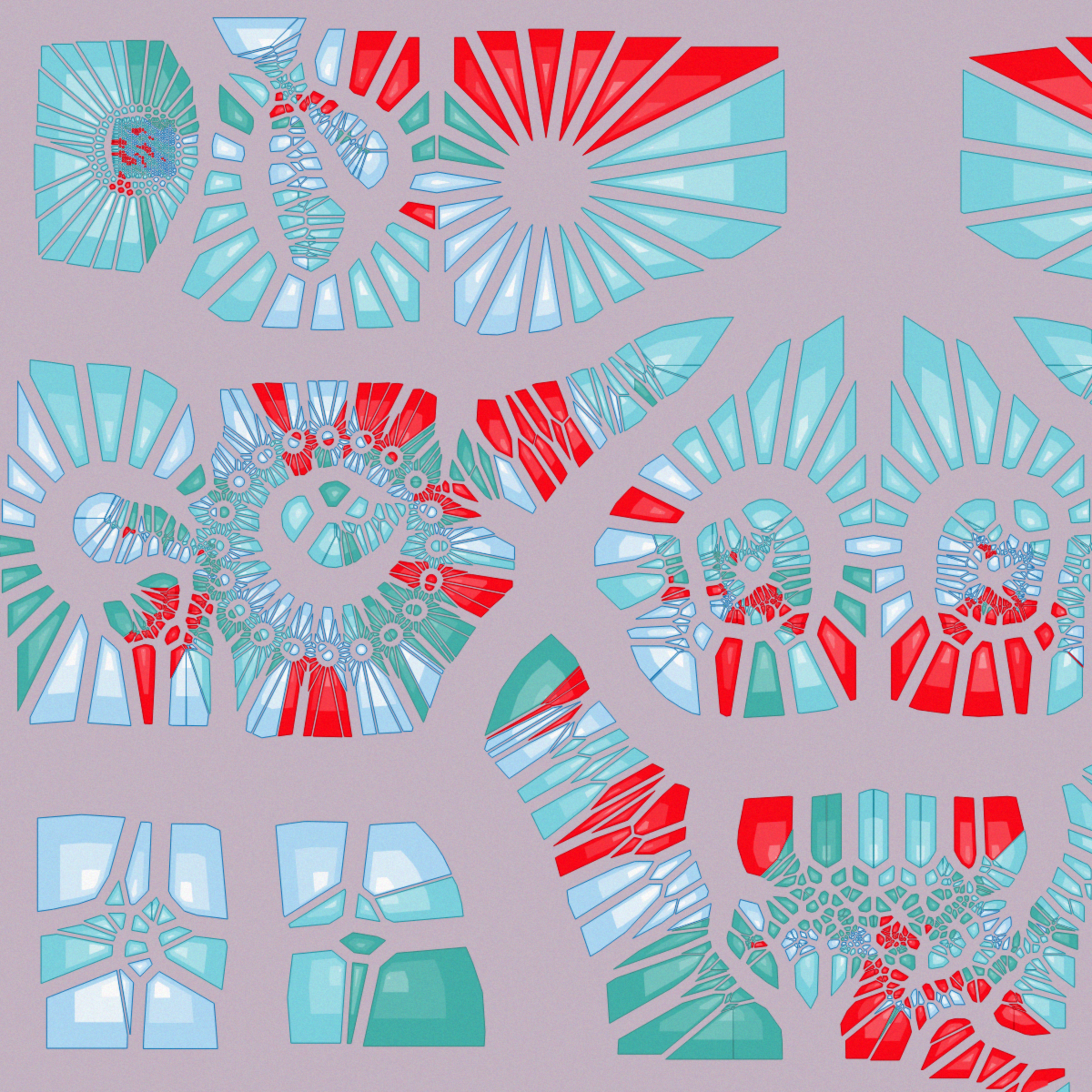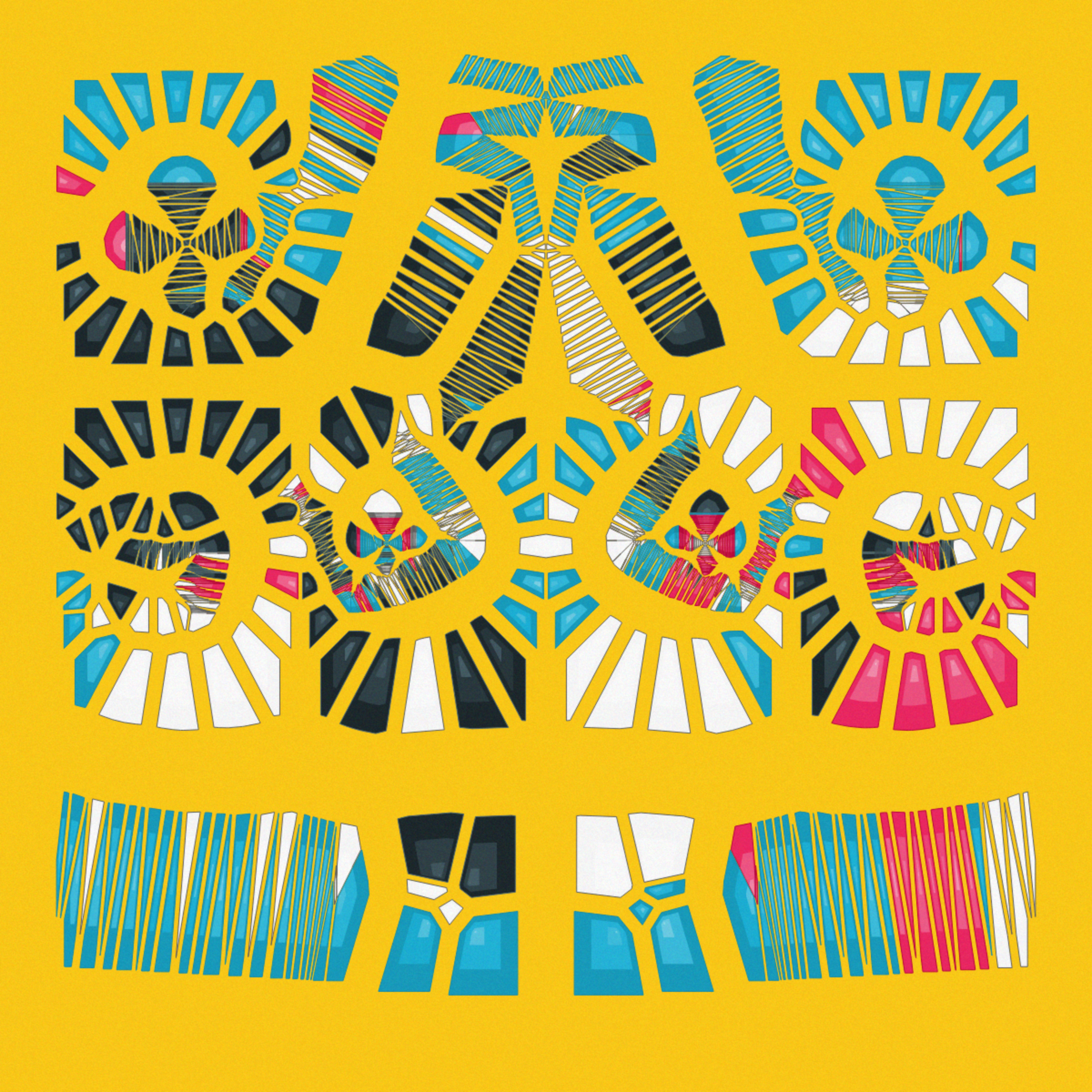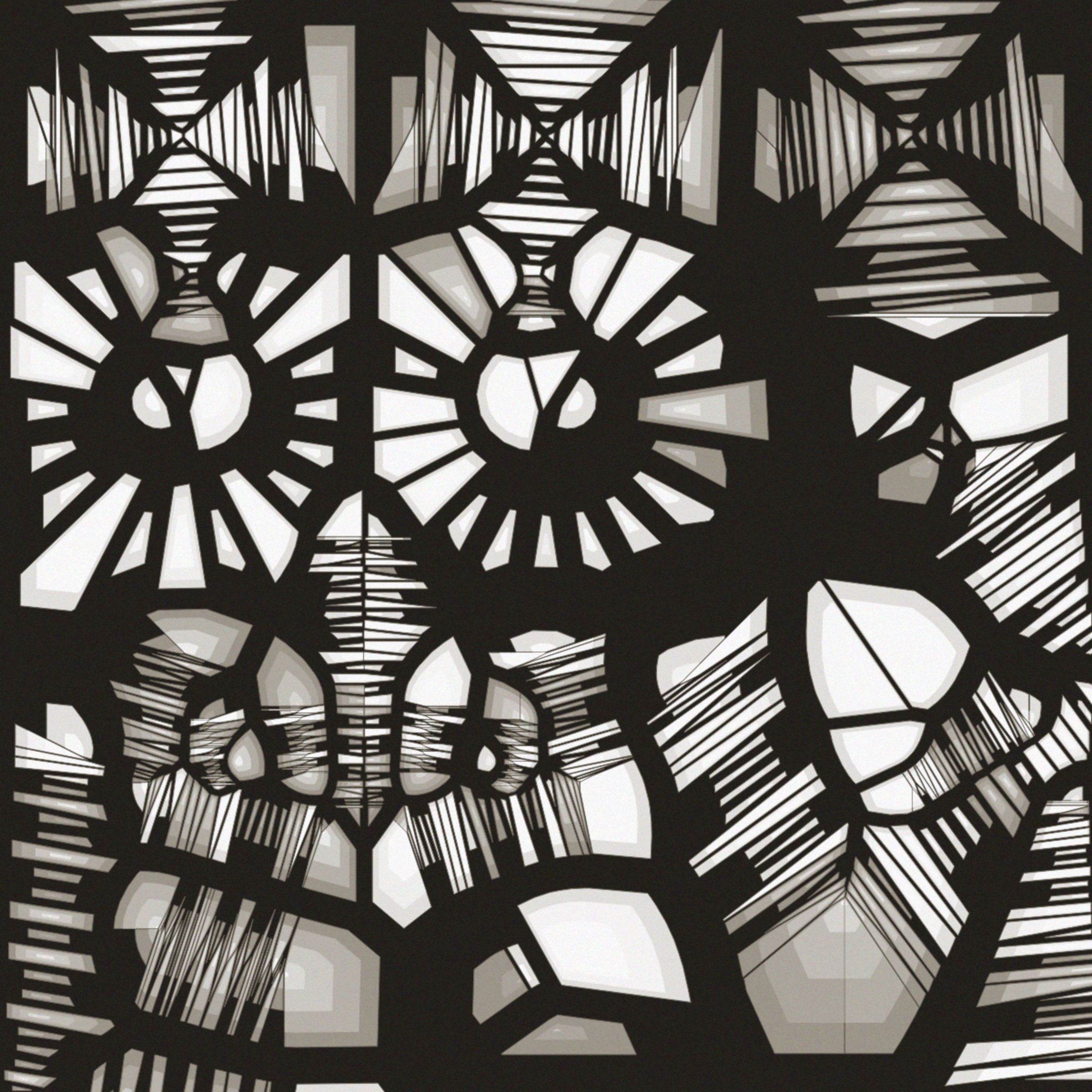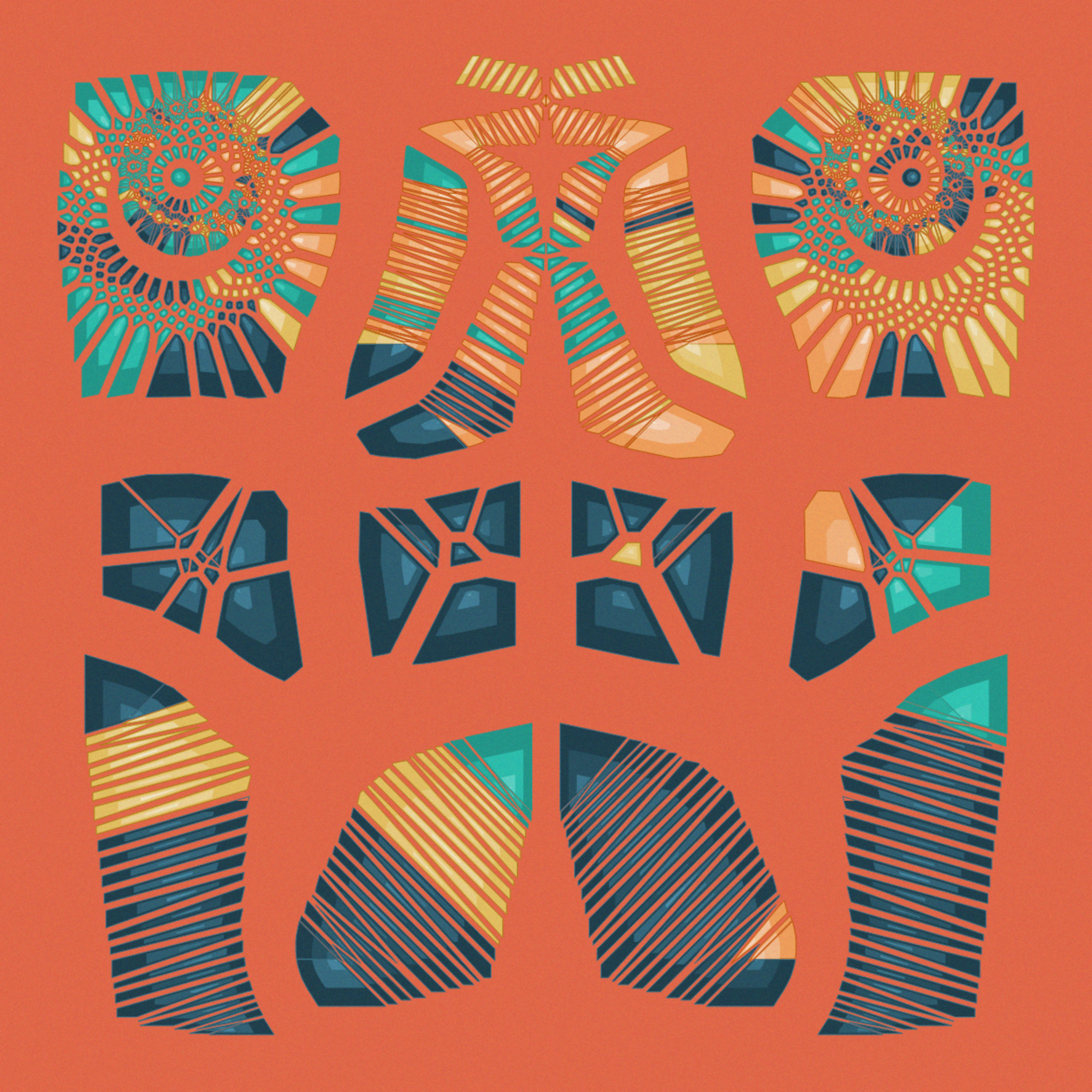 Art Blocks Curated
Autology
steganon
Works
Recently listed
About Autology
Is code art? Autology is a study of not only how we interpret art, but also how art can interpret itself. Each piece has its source code embedded imperceptibly within the image itself. Hence the source code is literally part of the artwork. With a little sleuthing, one can derive the source code from the image and vice versa in infinite recursion. Click 's' to save the image and then visit https://steganon.com/autology.html to decode it. Or if you are feeling technologically adventurous, try to develop your own tool to do the same....
Past releases
Released on Nov 22, 2021 6:00 PM UTC
1024 works released
About the artist
steganon
steganon is a pseudonymous generative artist who examines how technology overlaps with art through generative algorithms. His work explores the positive qualities of artificial intelligence and steganography, which has informed many of his artworks to date. He has a background in DevOps and received a B.A. in computer science.
Learn more