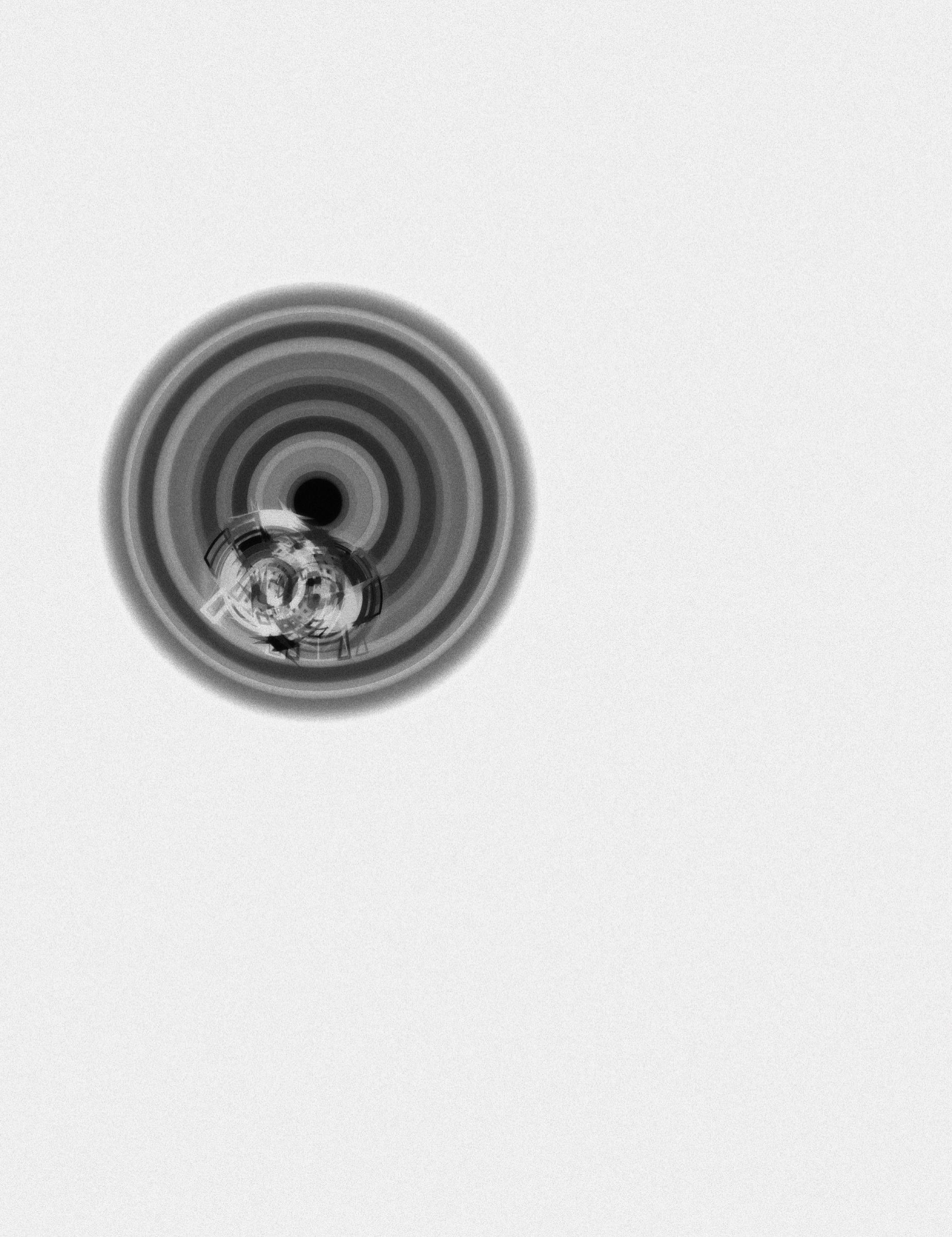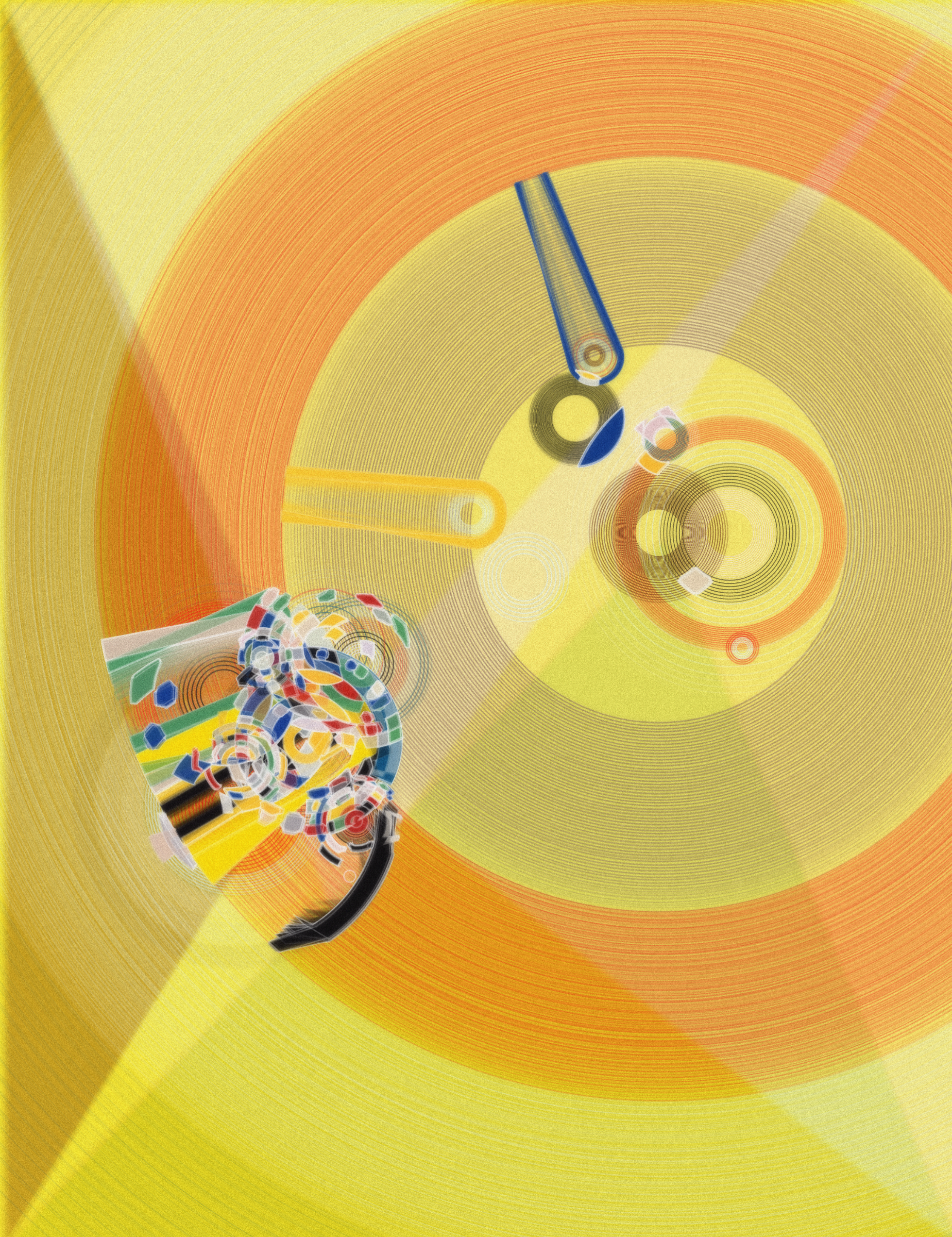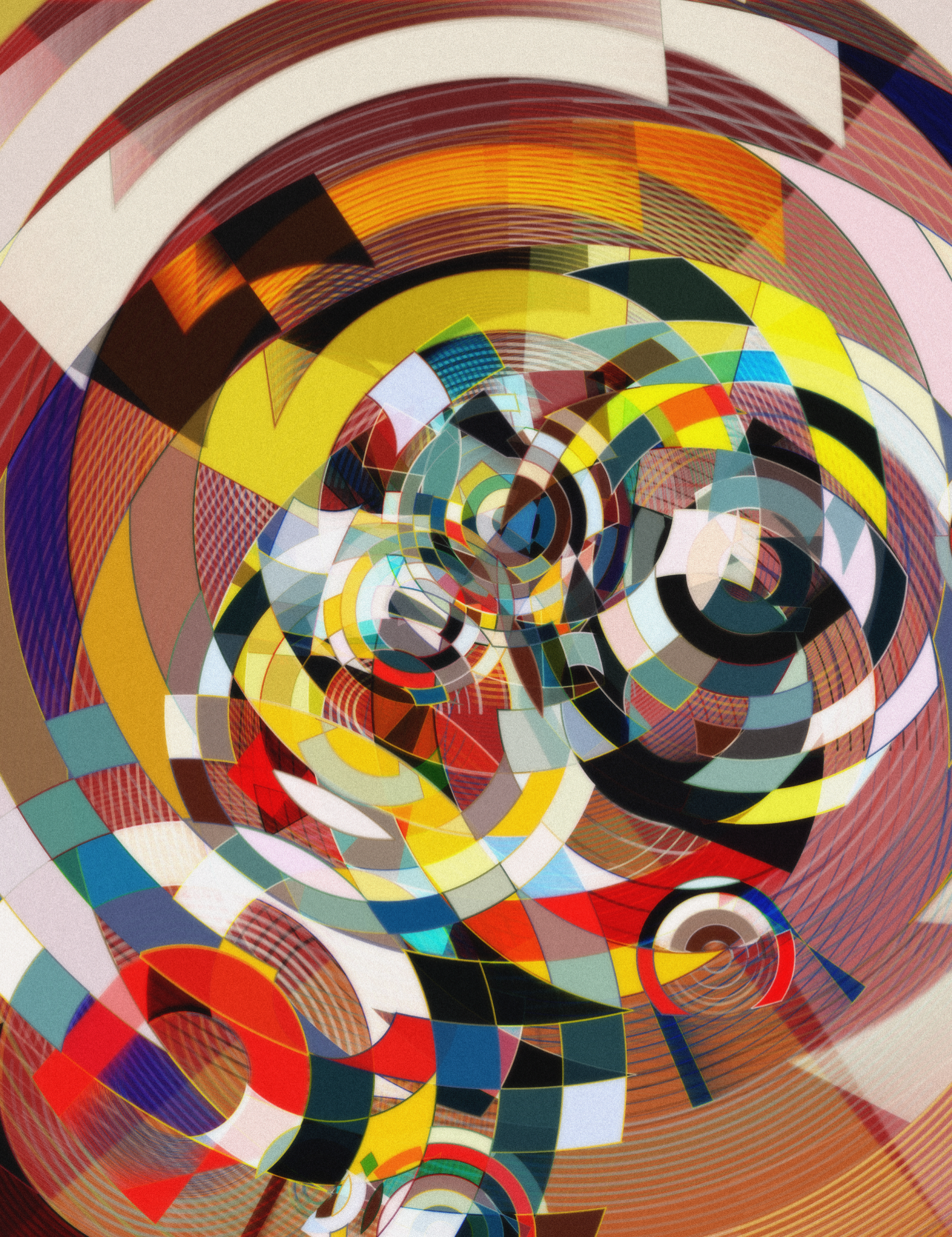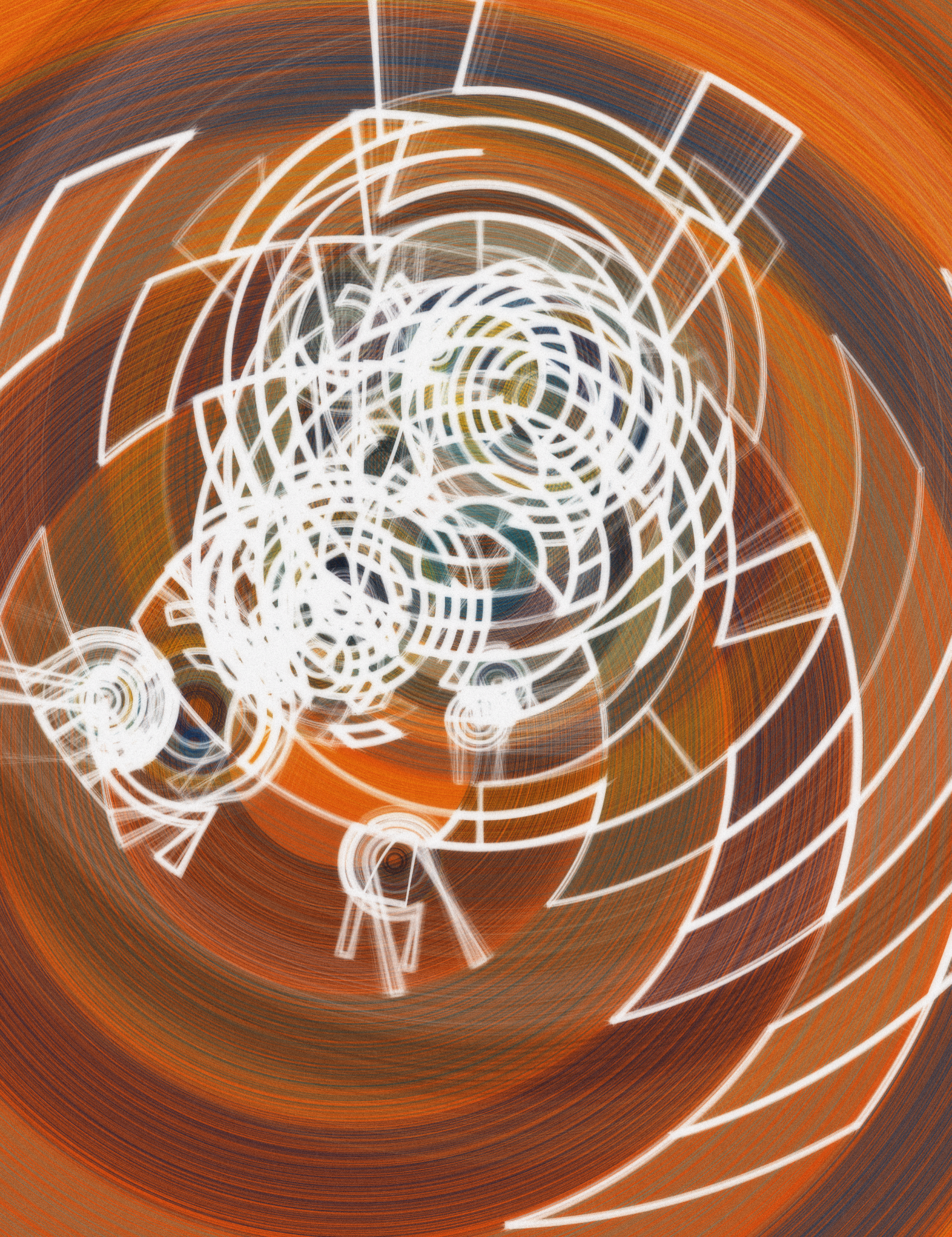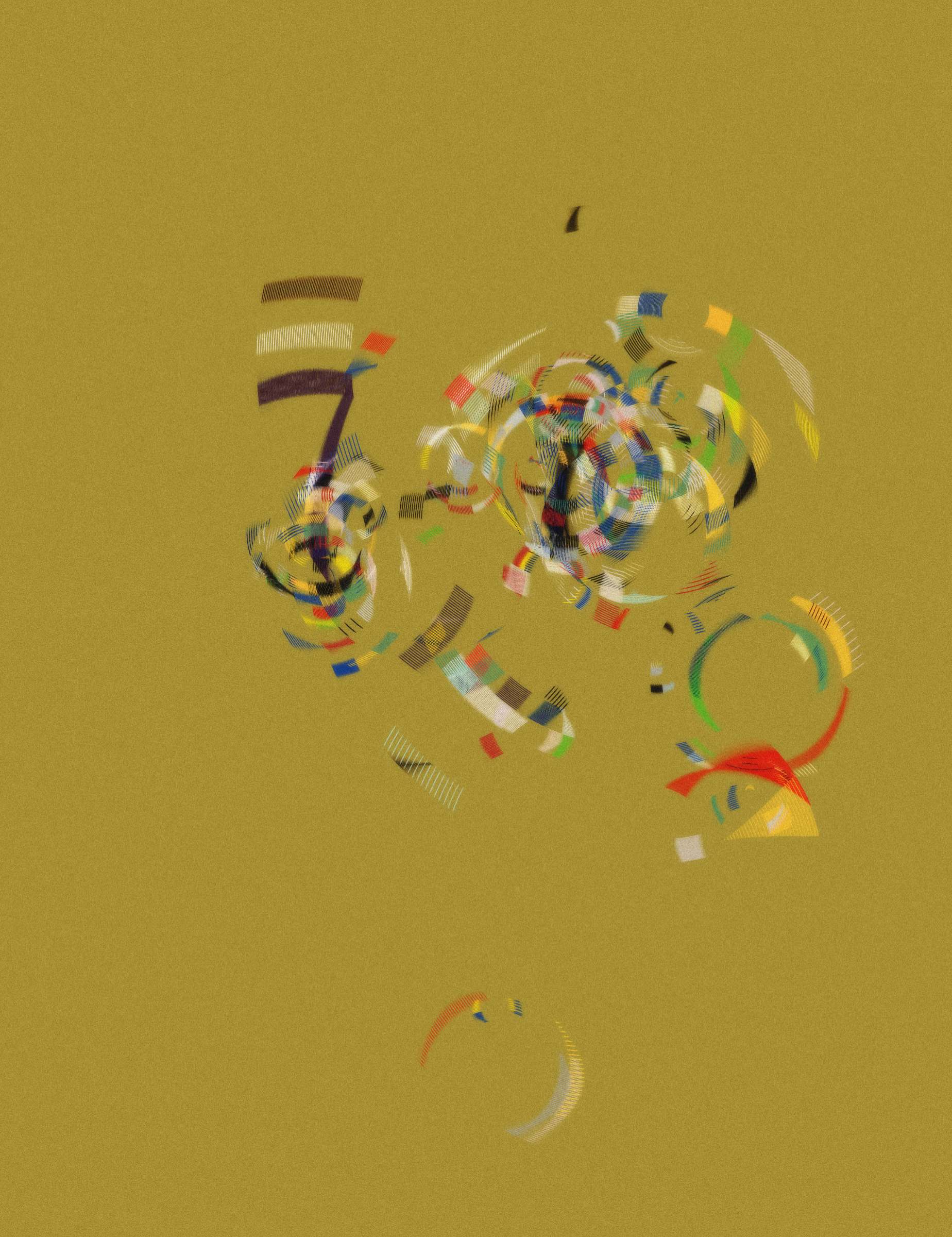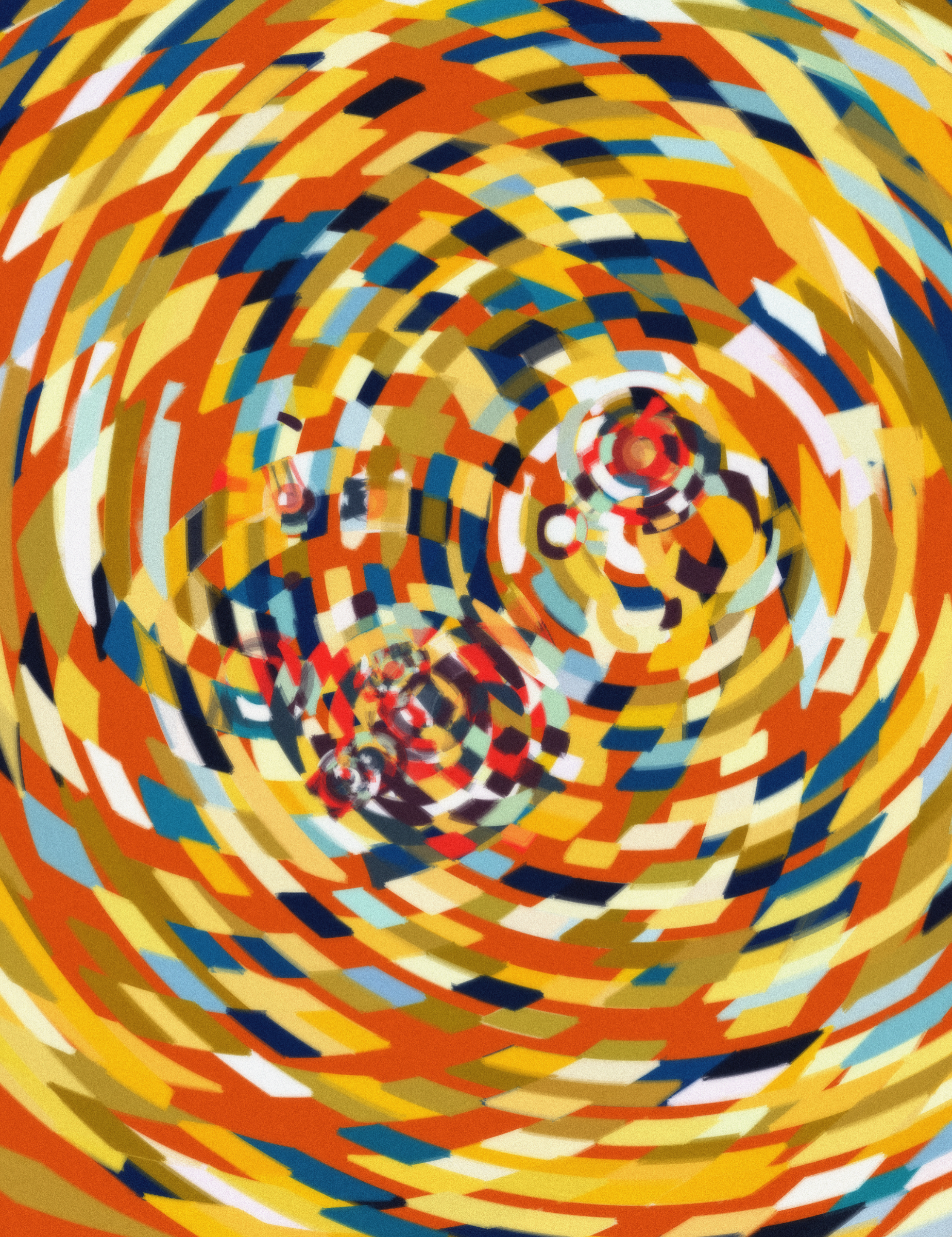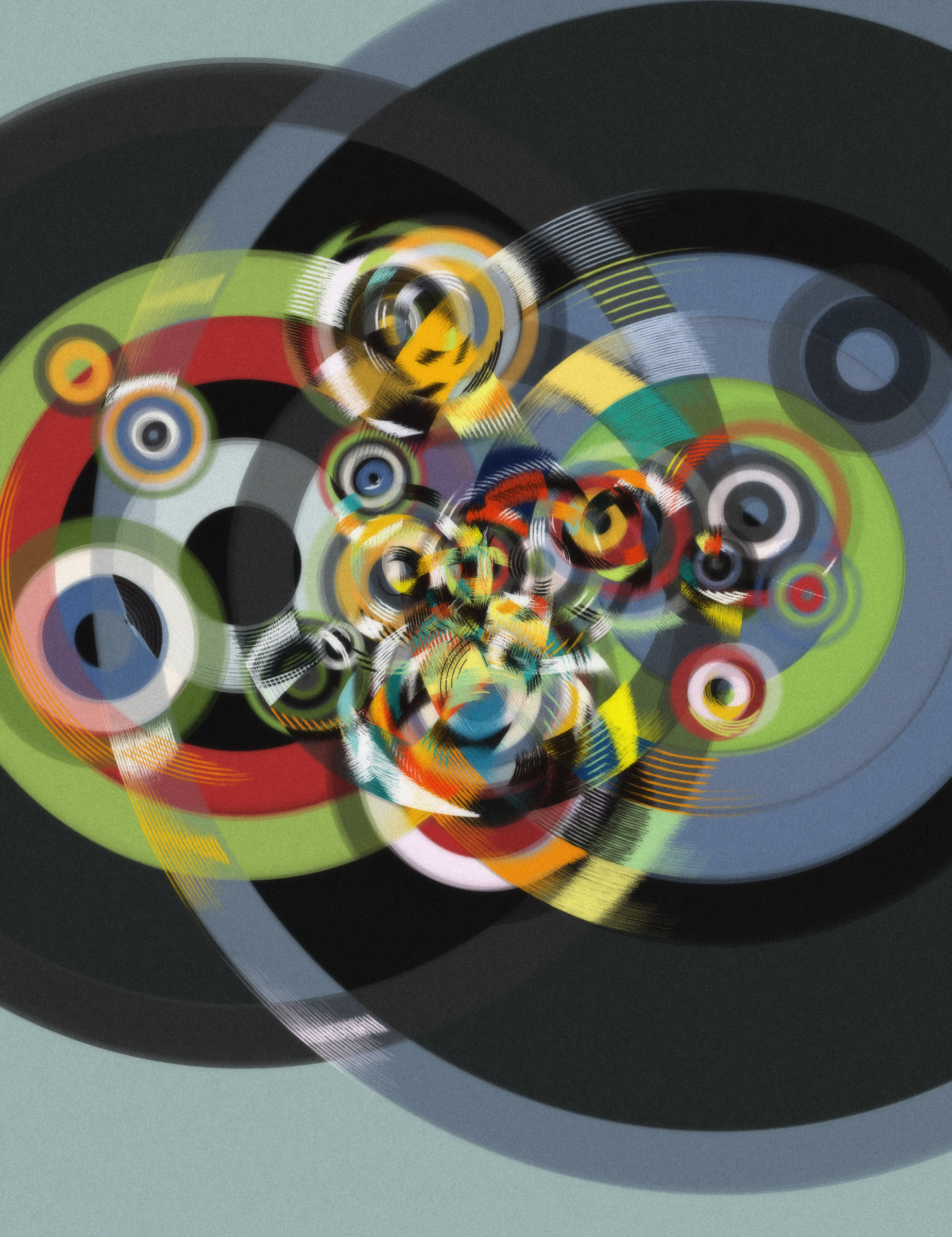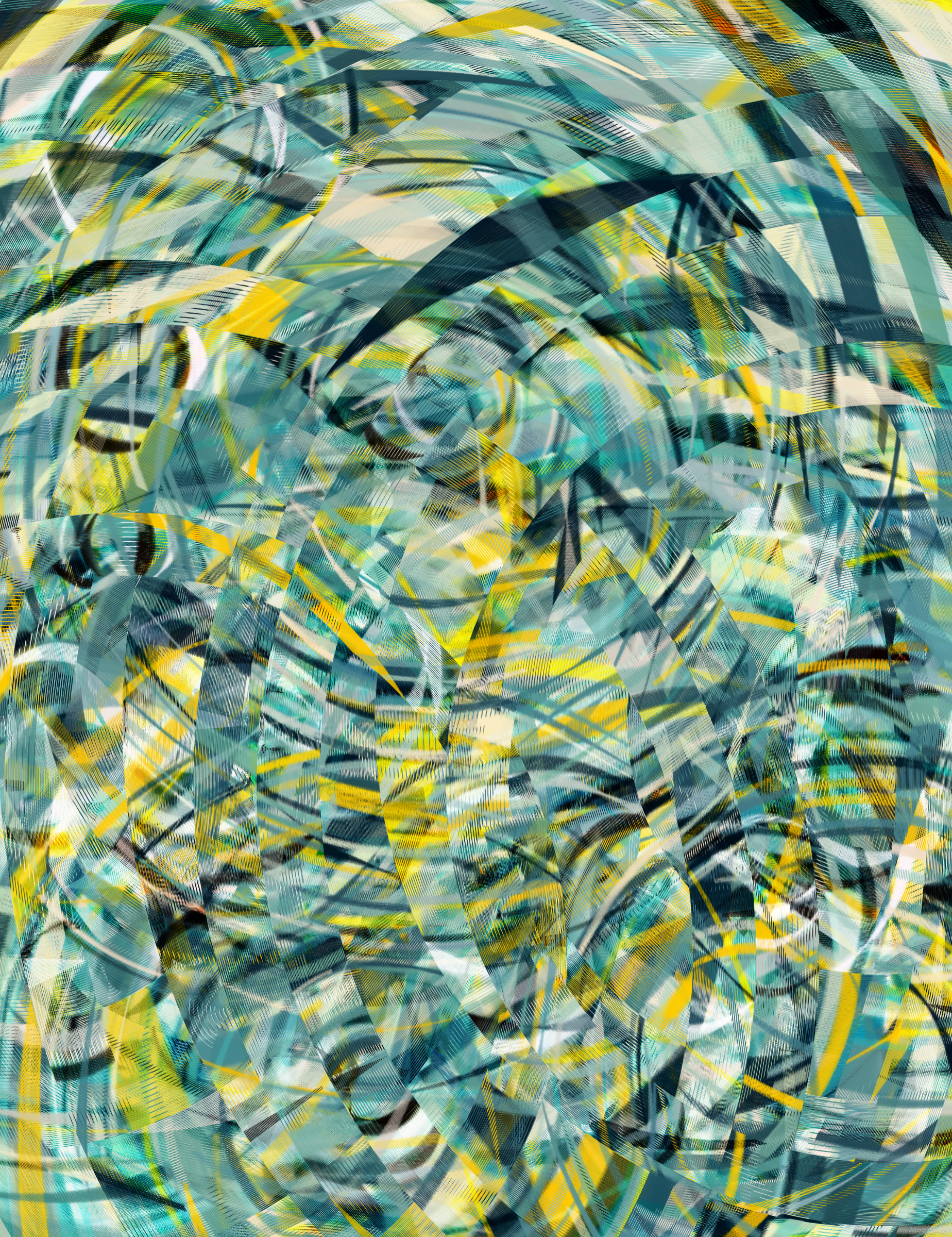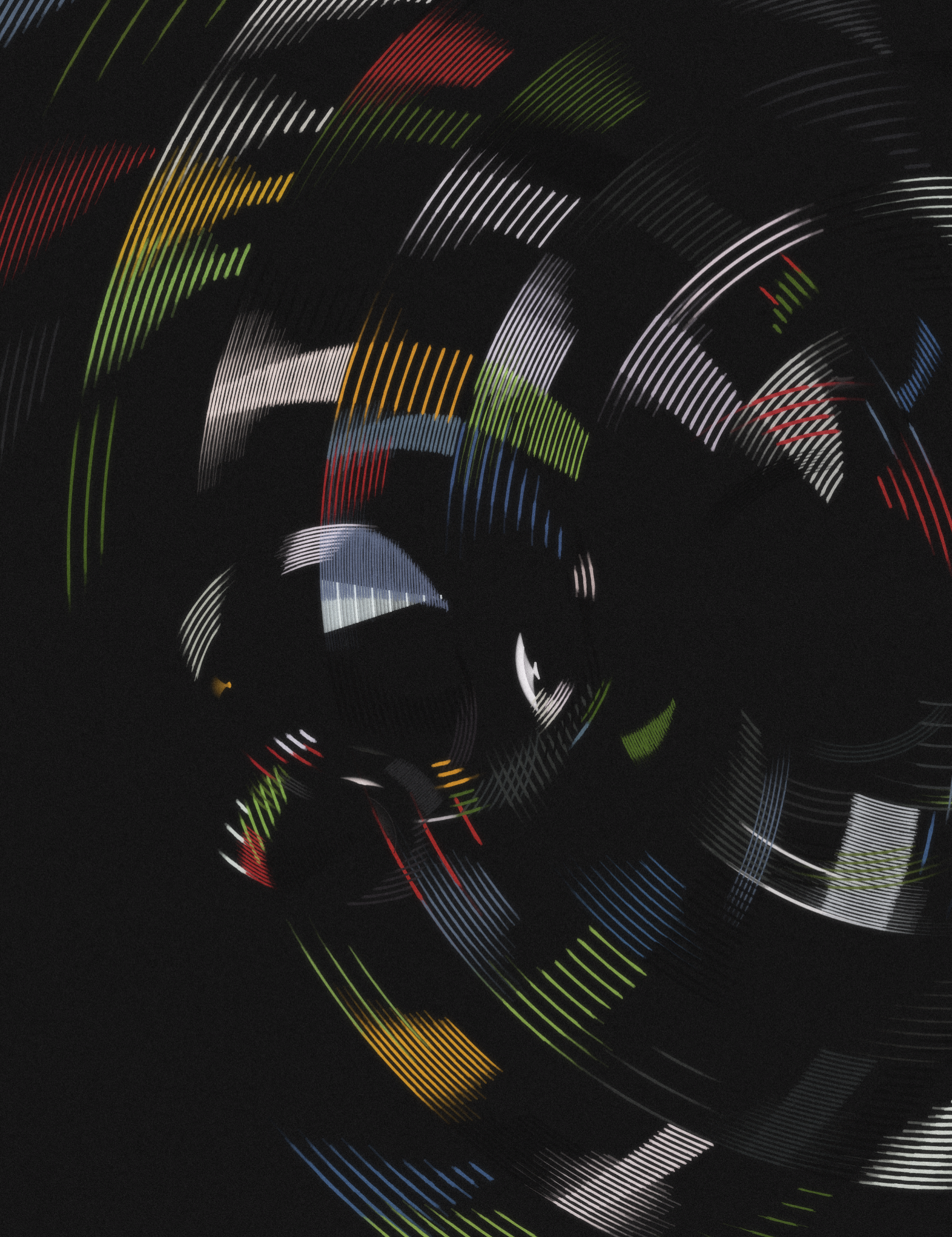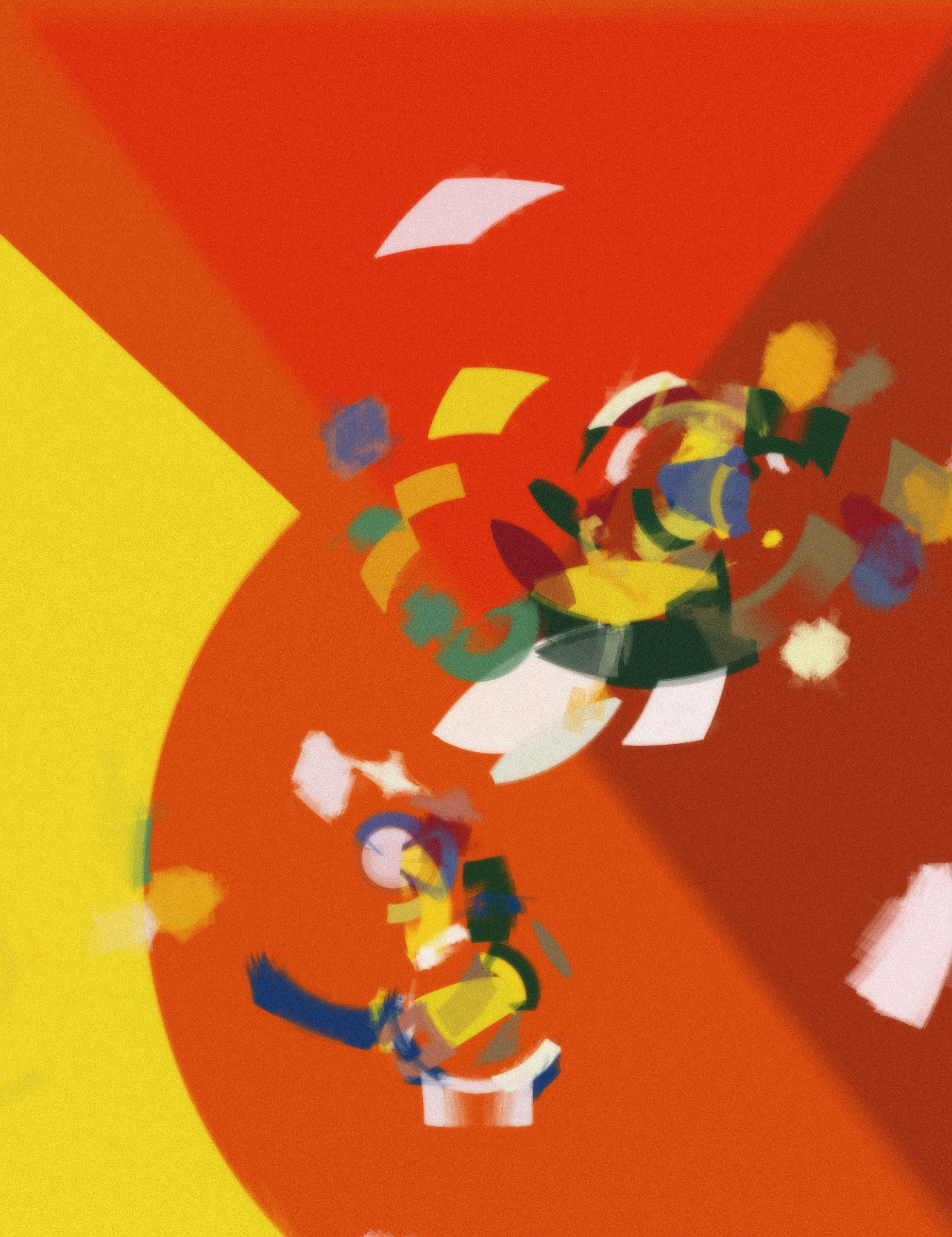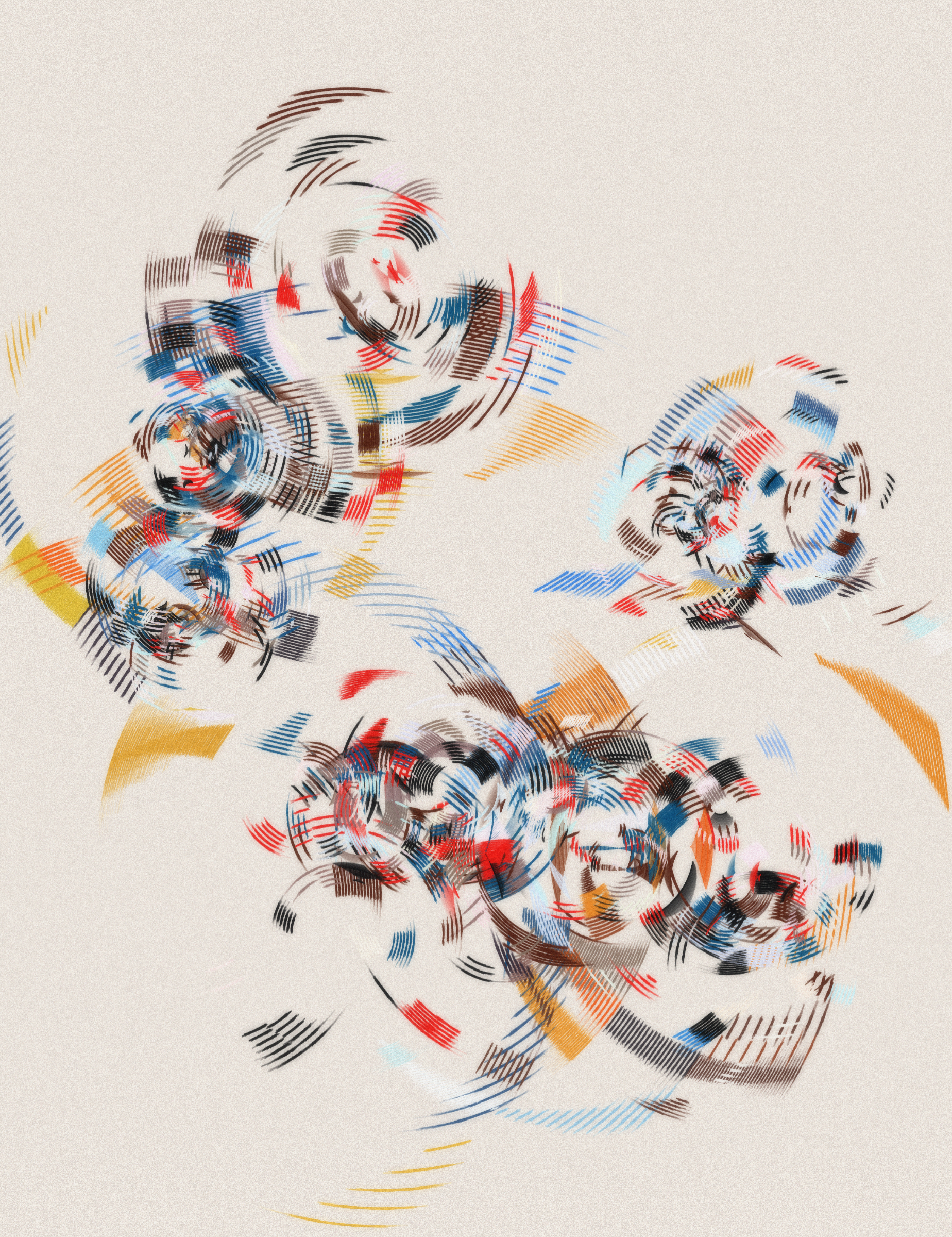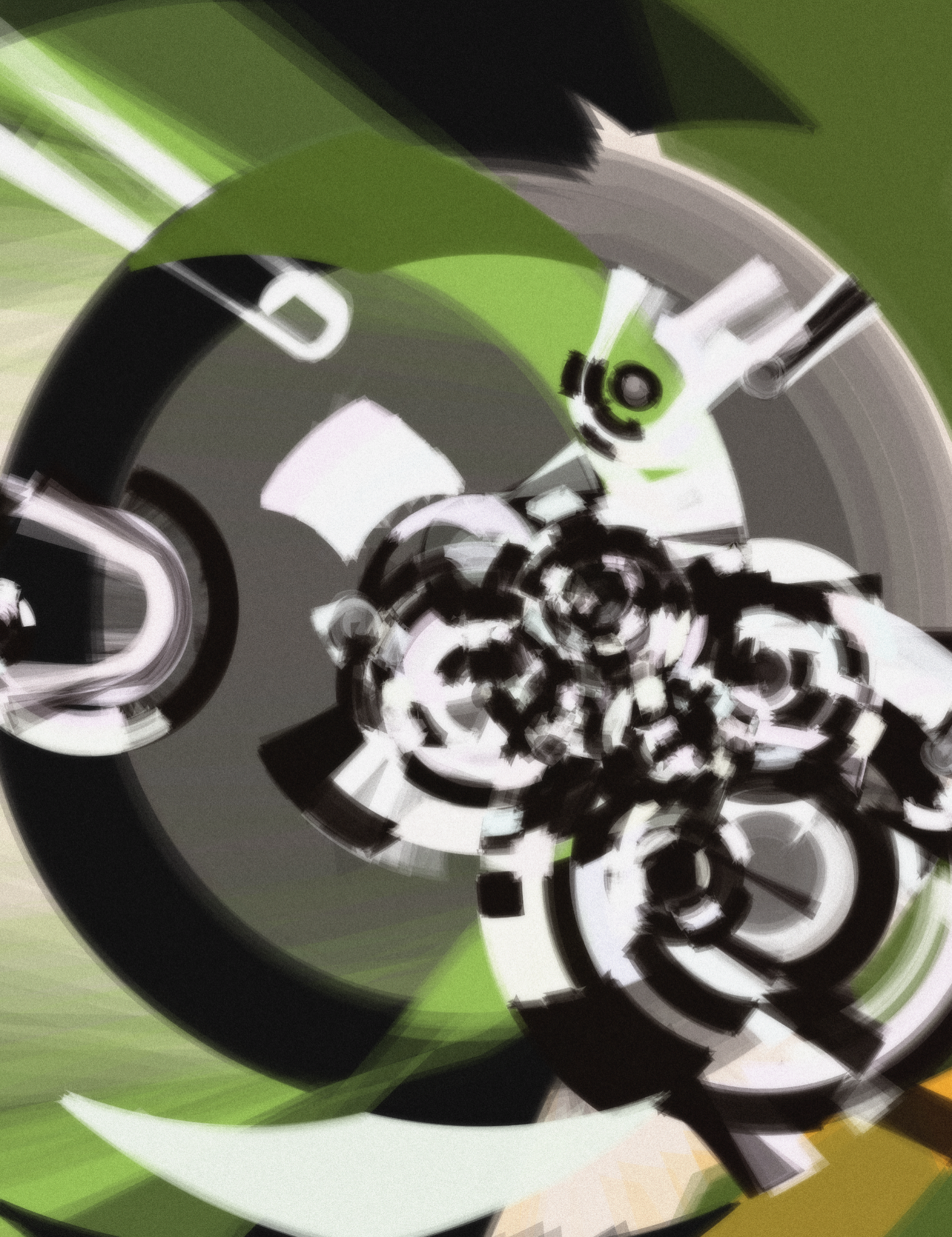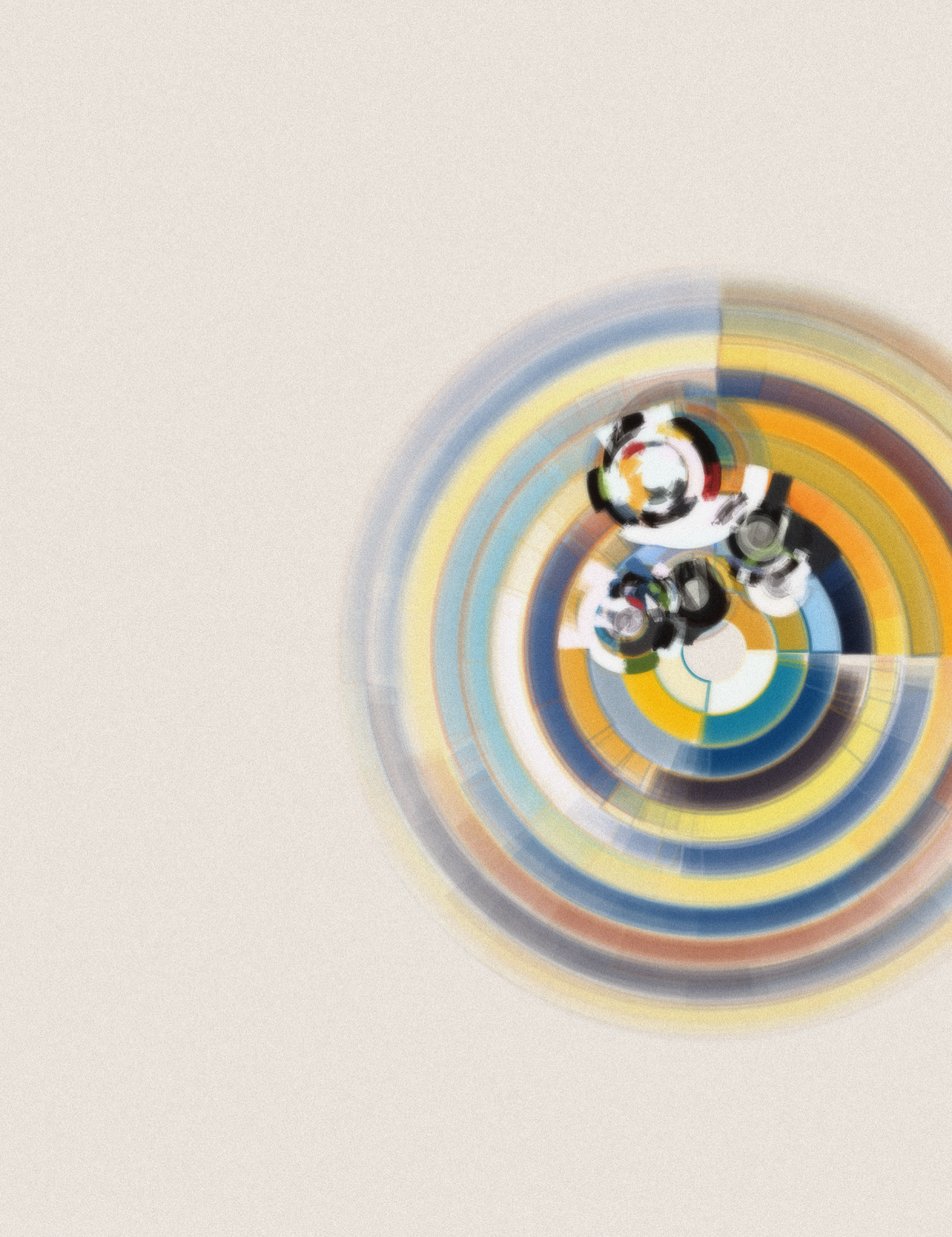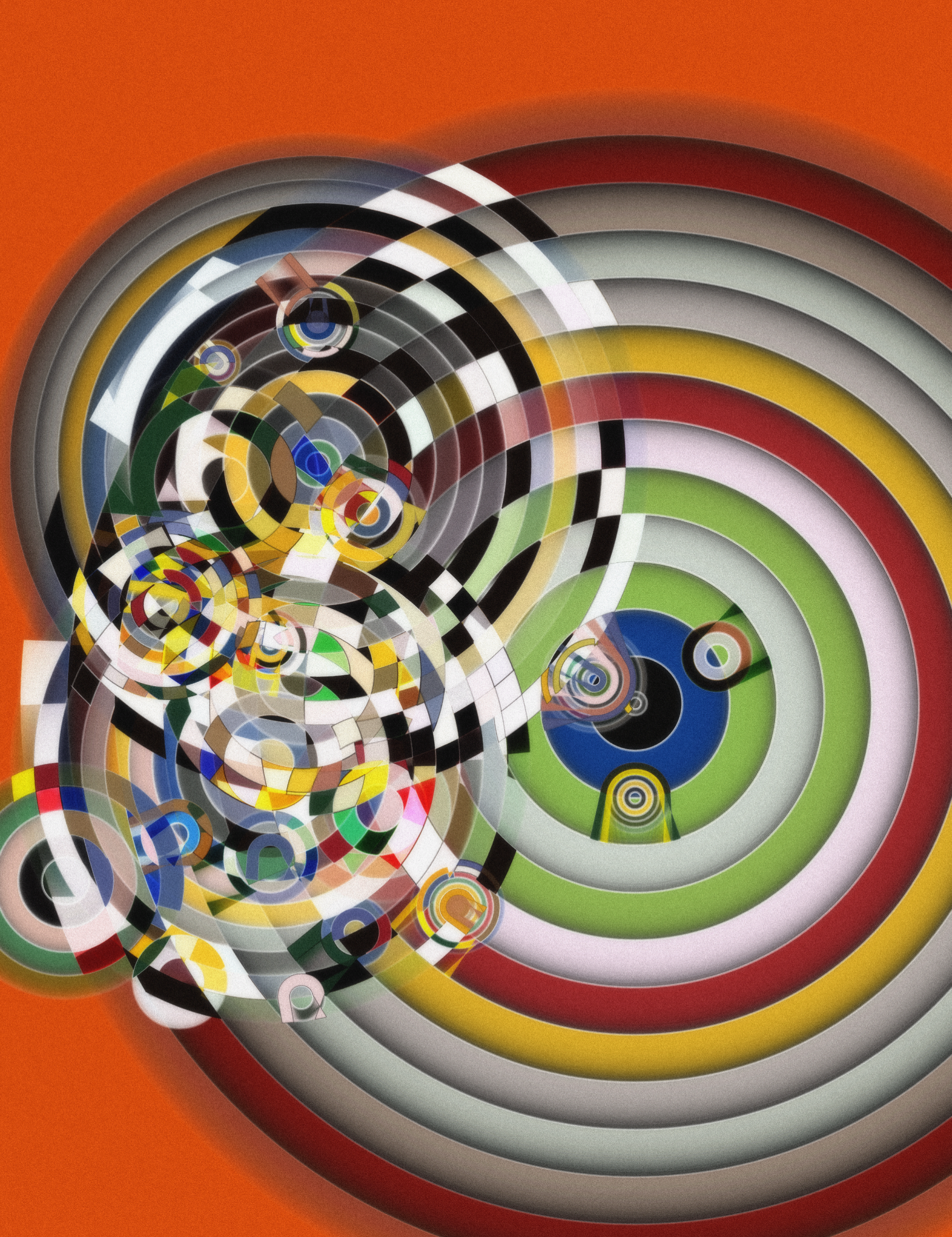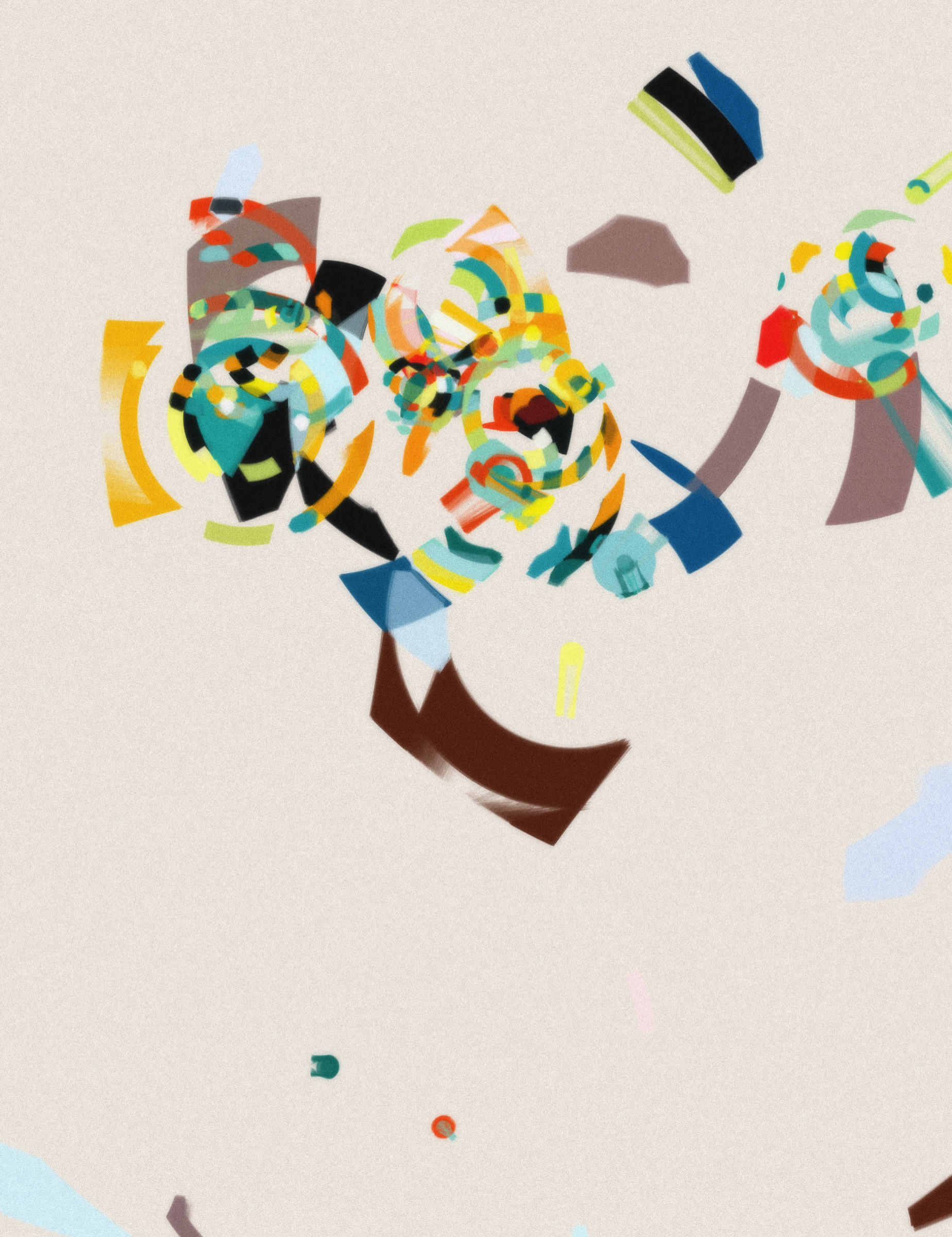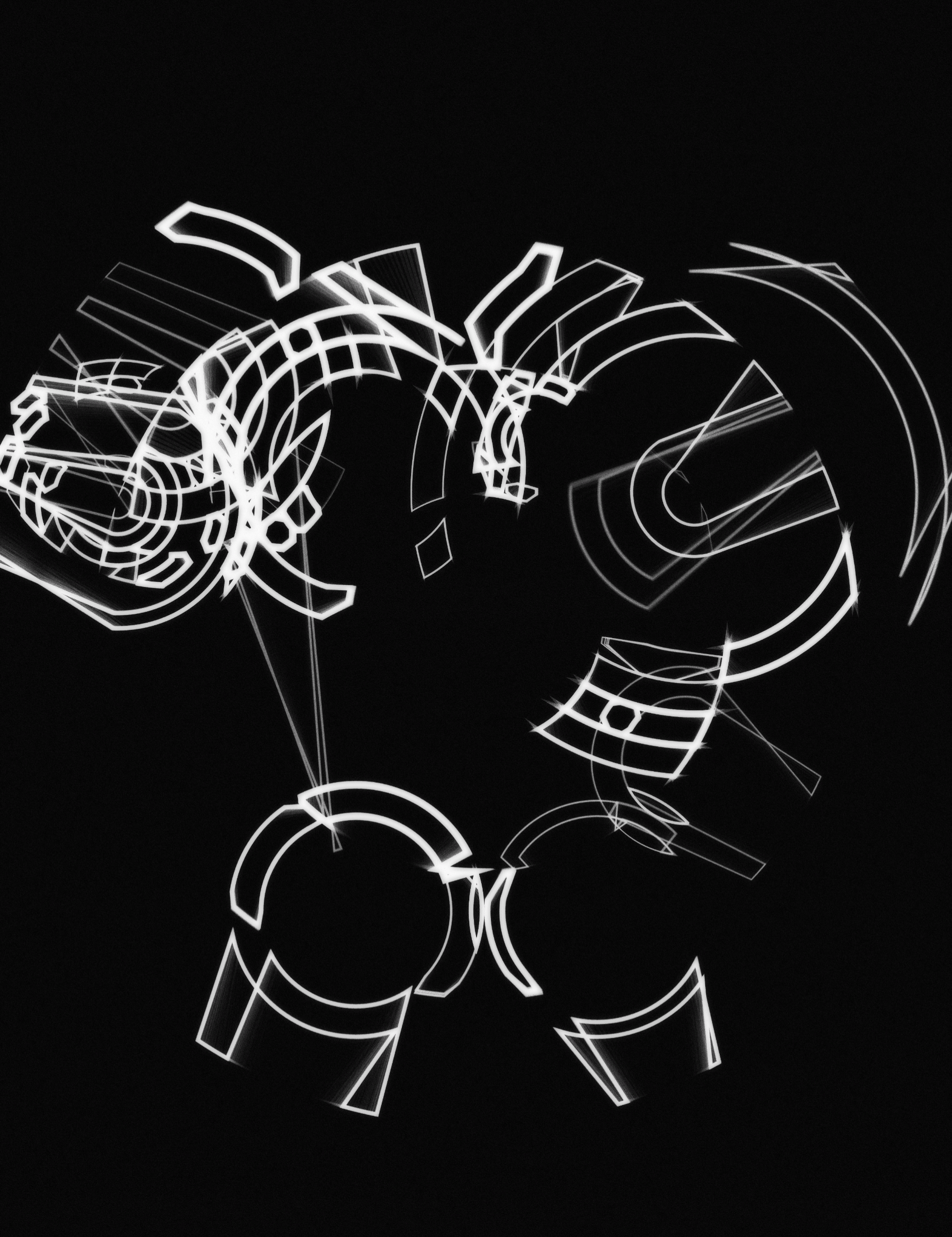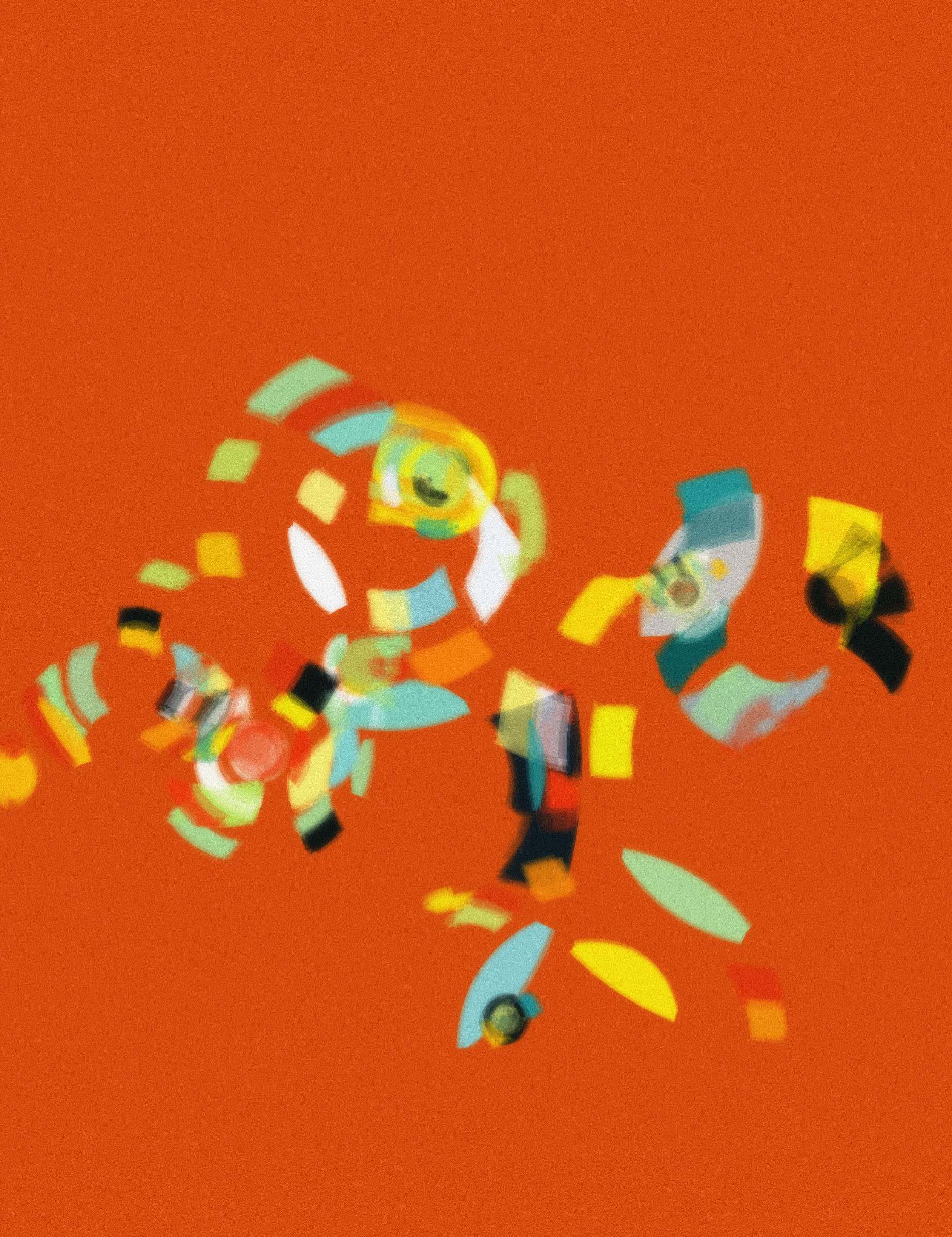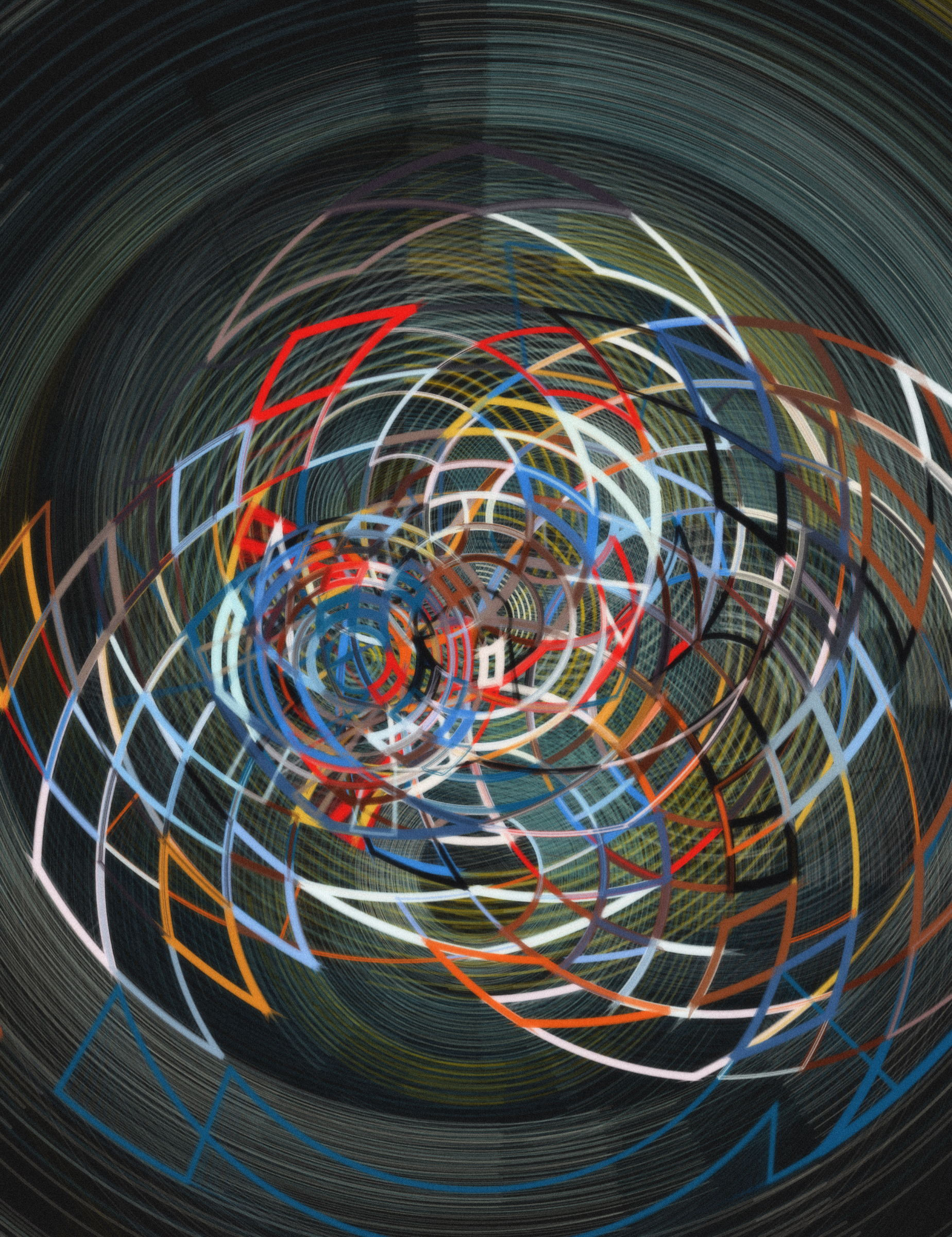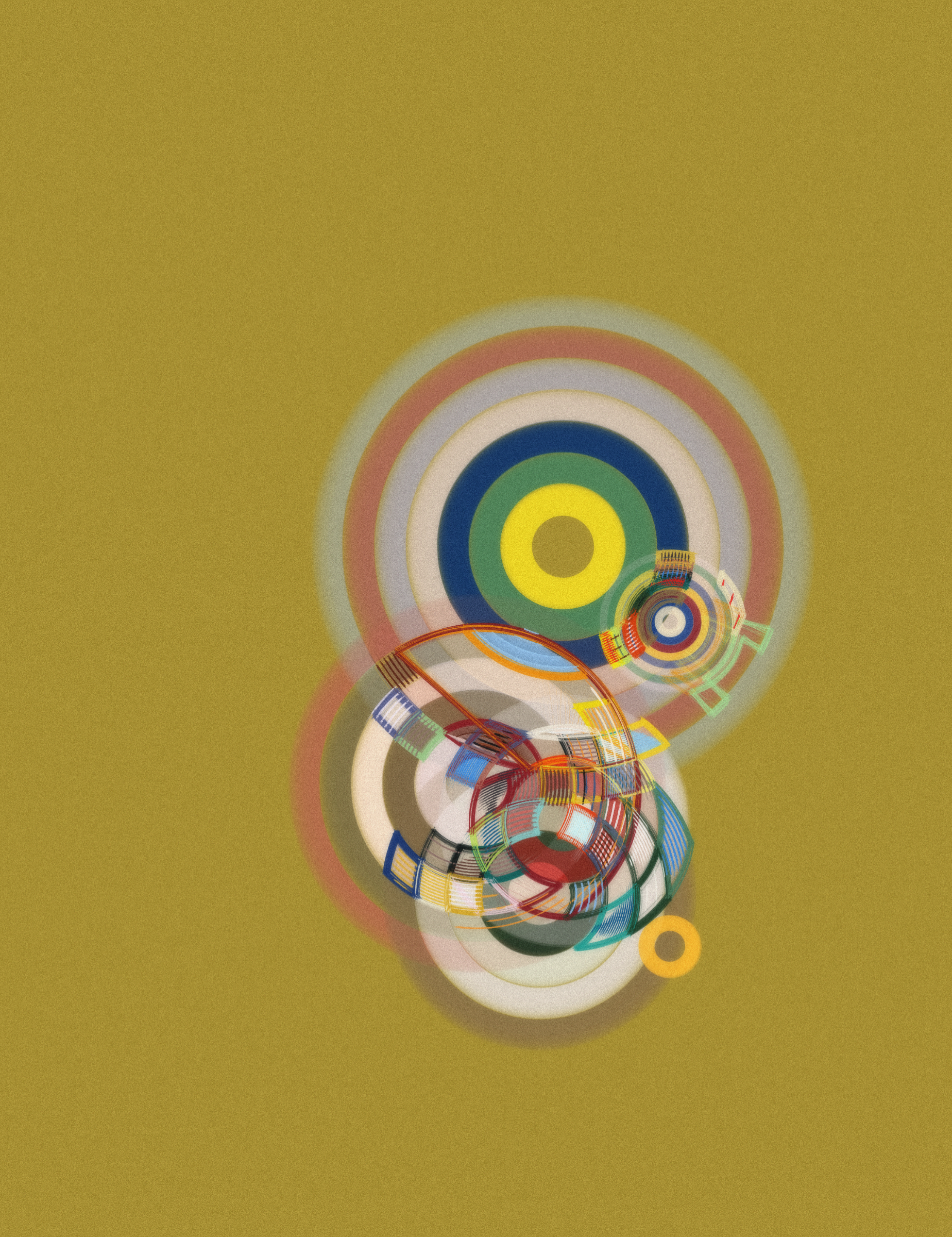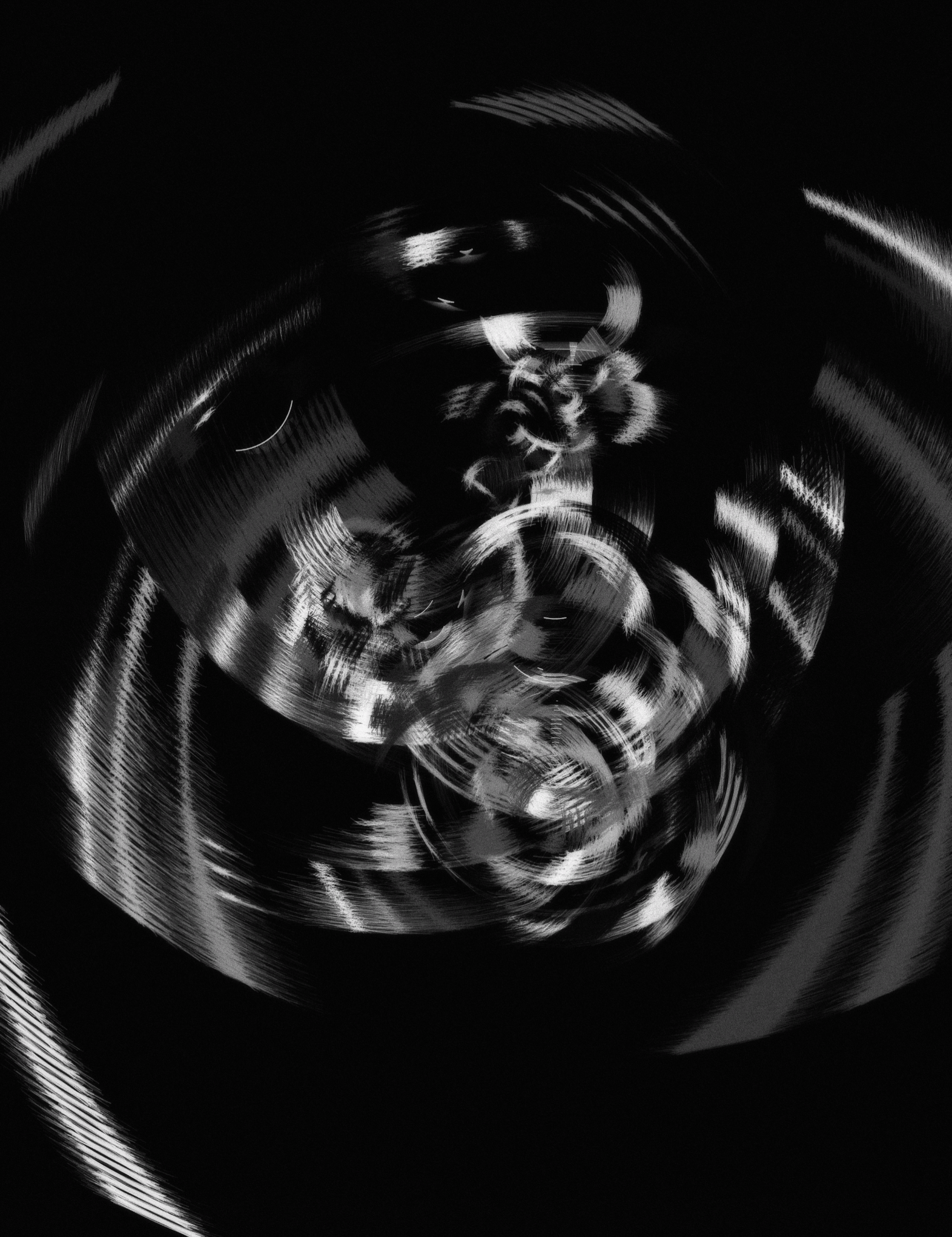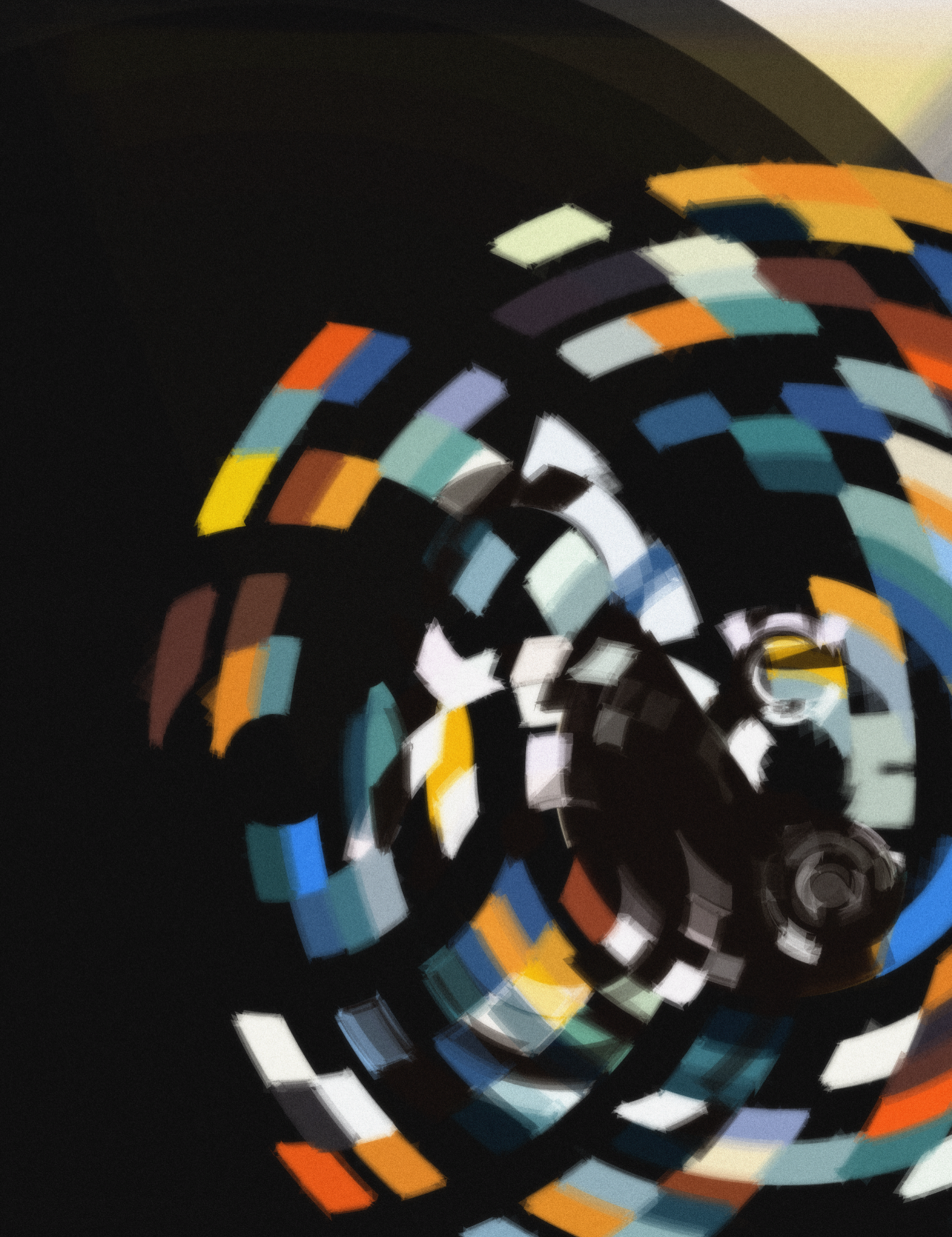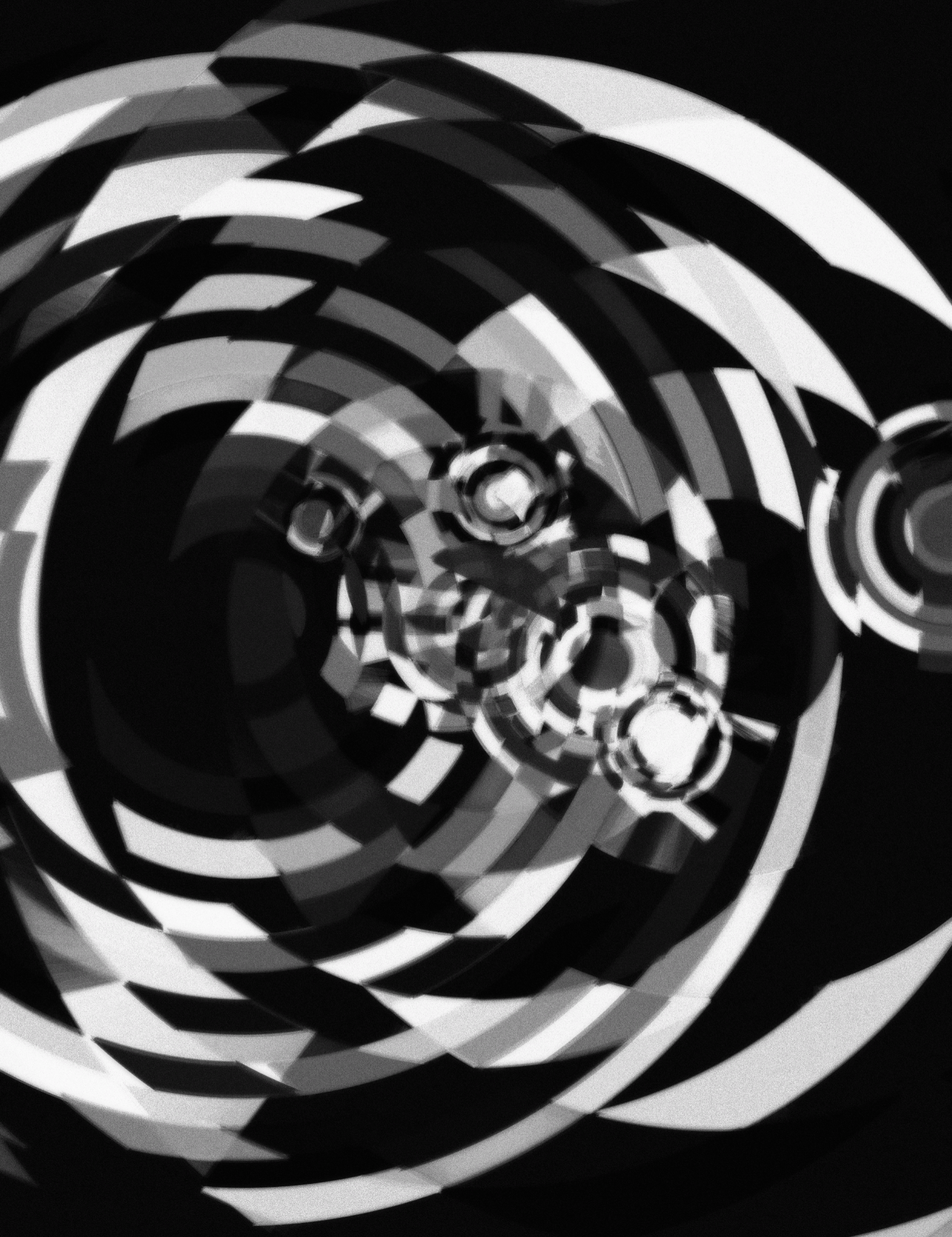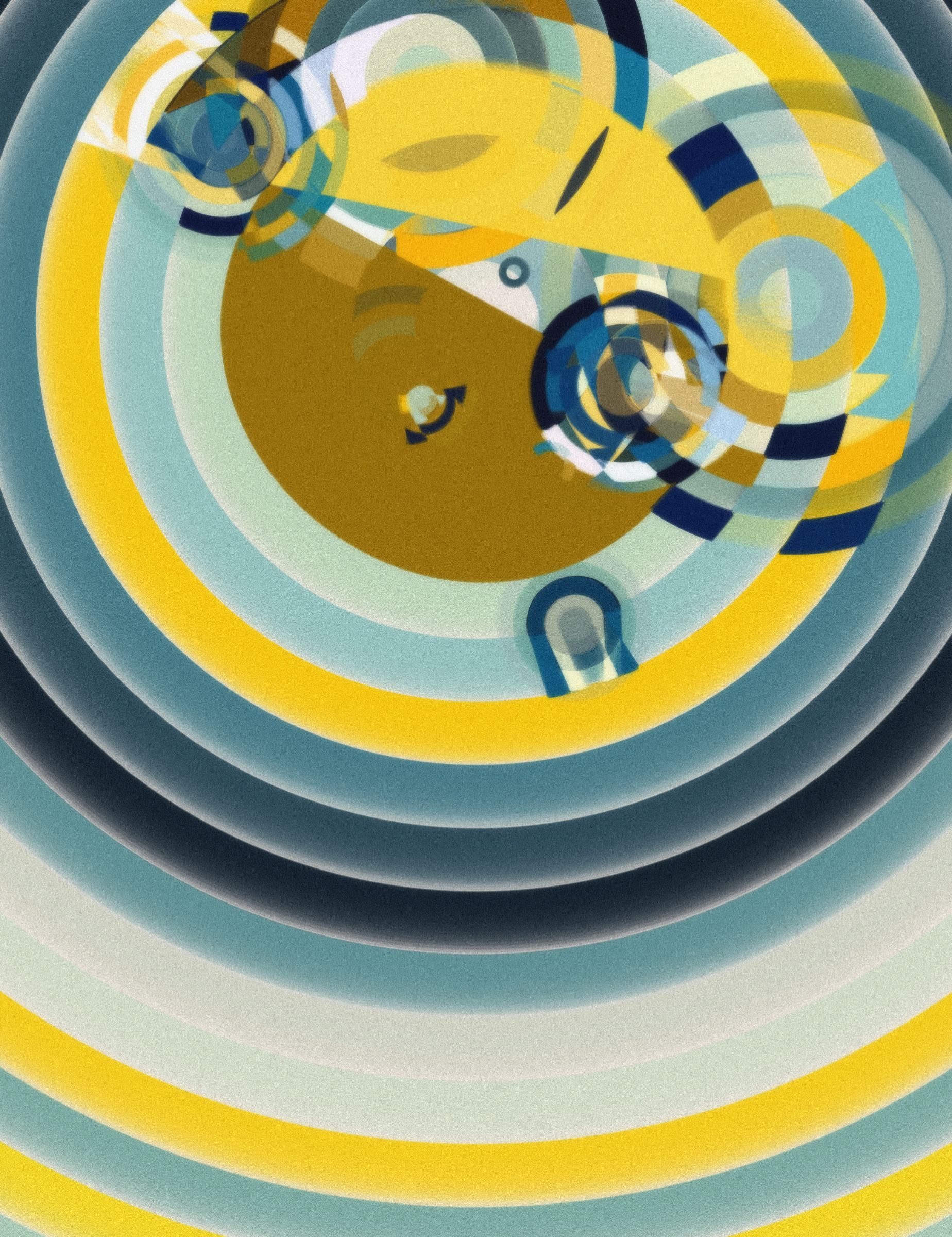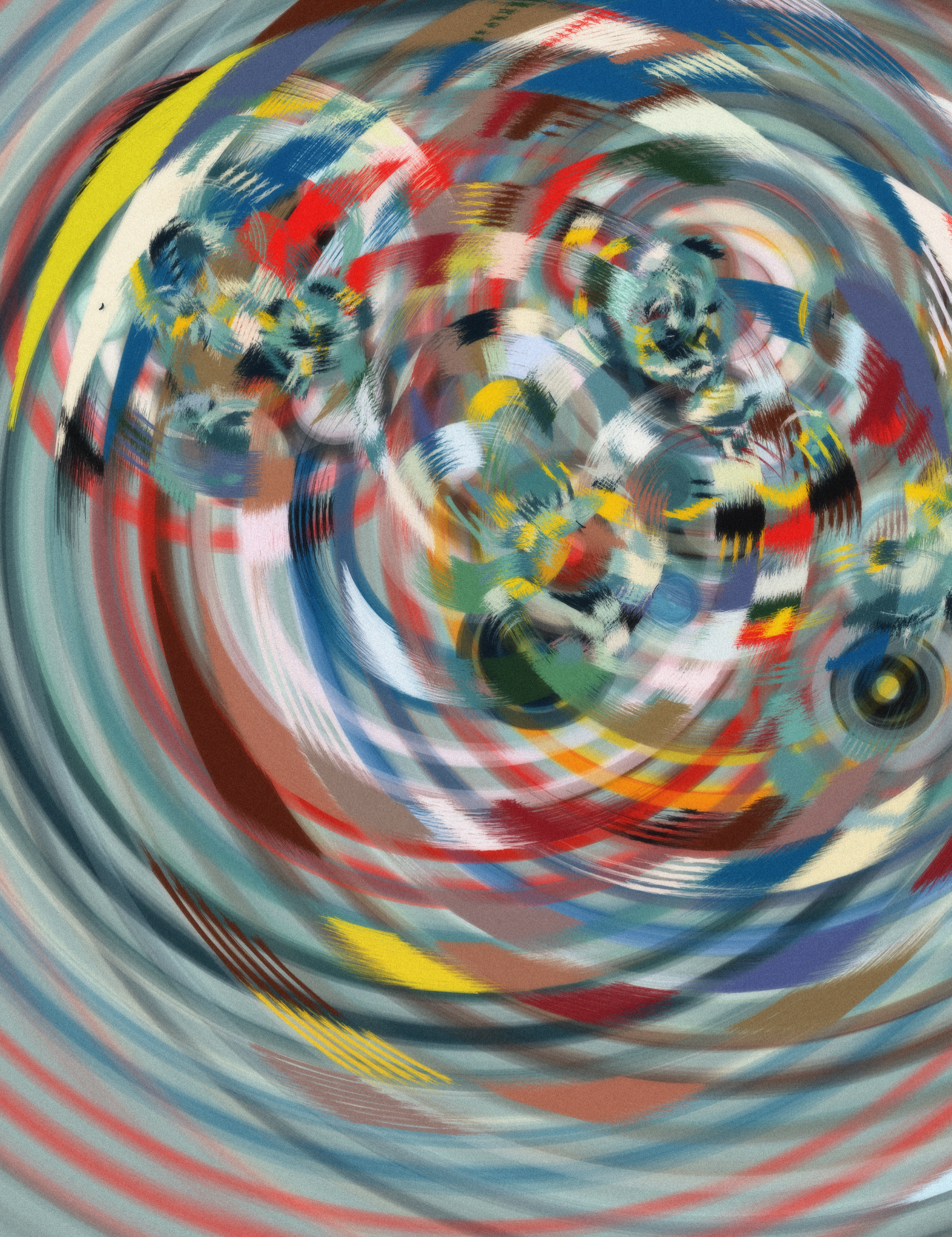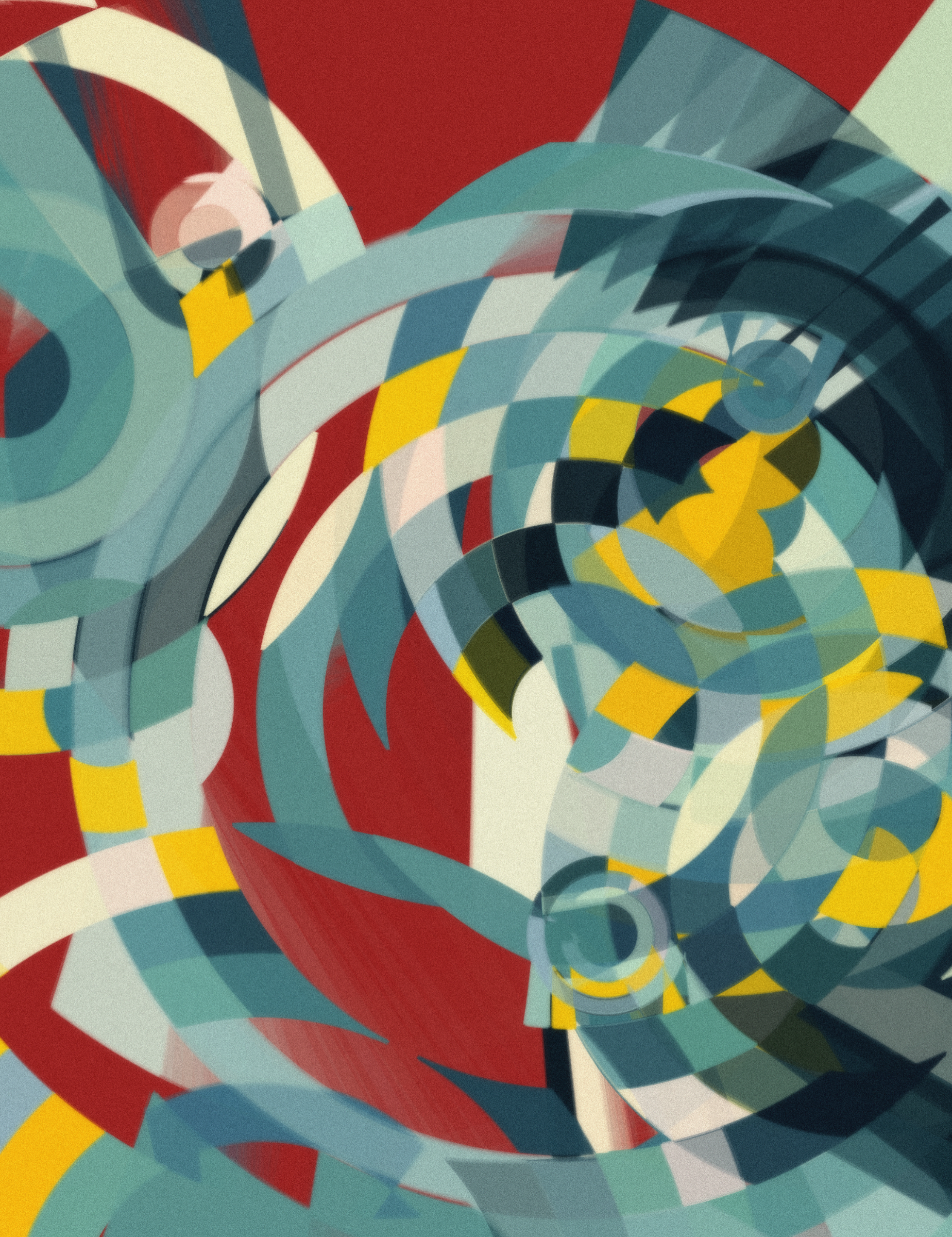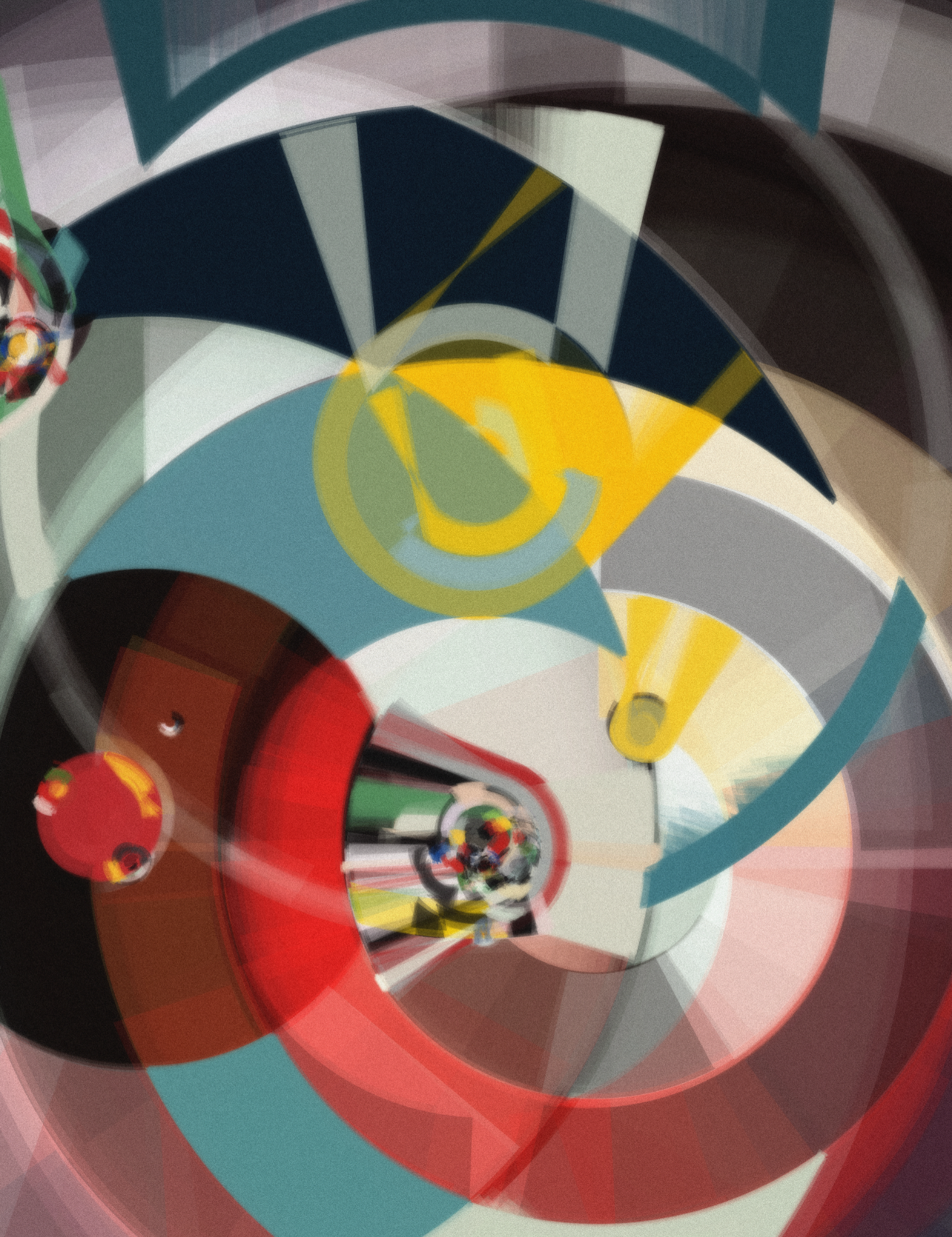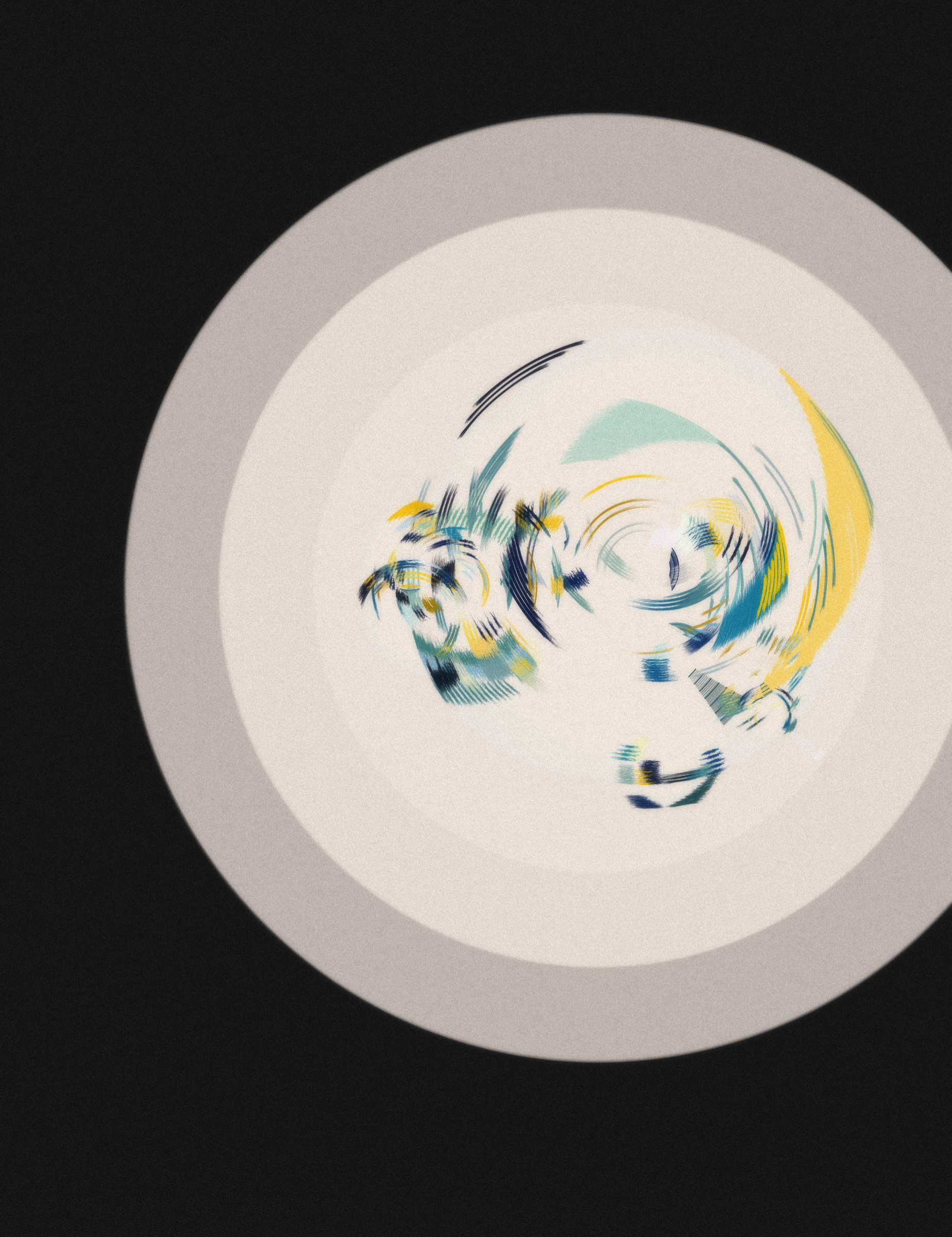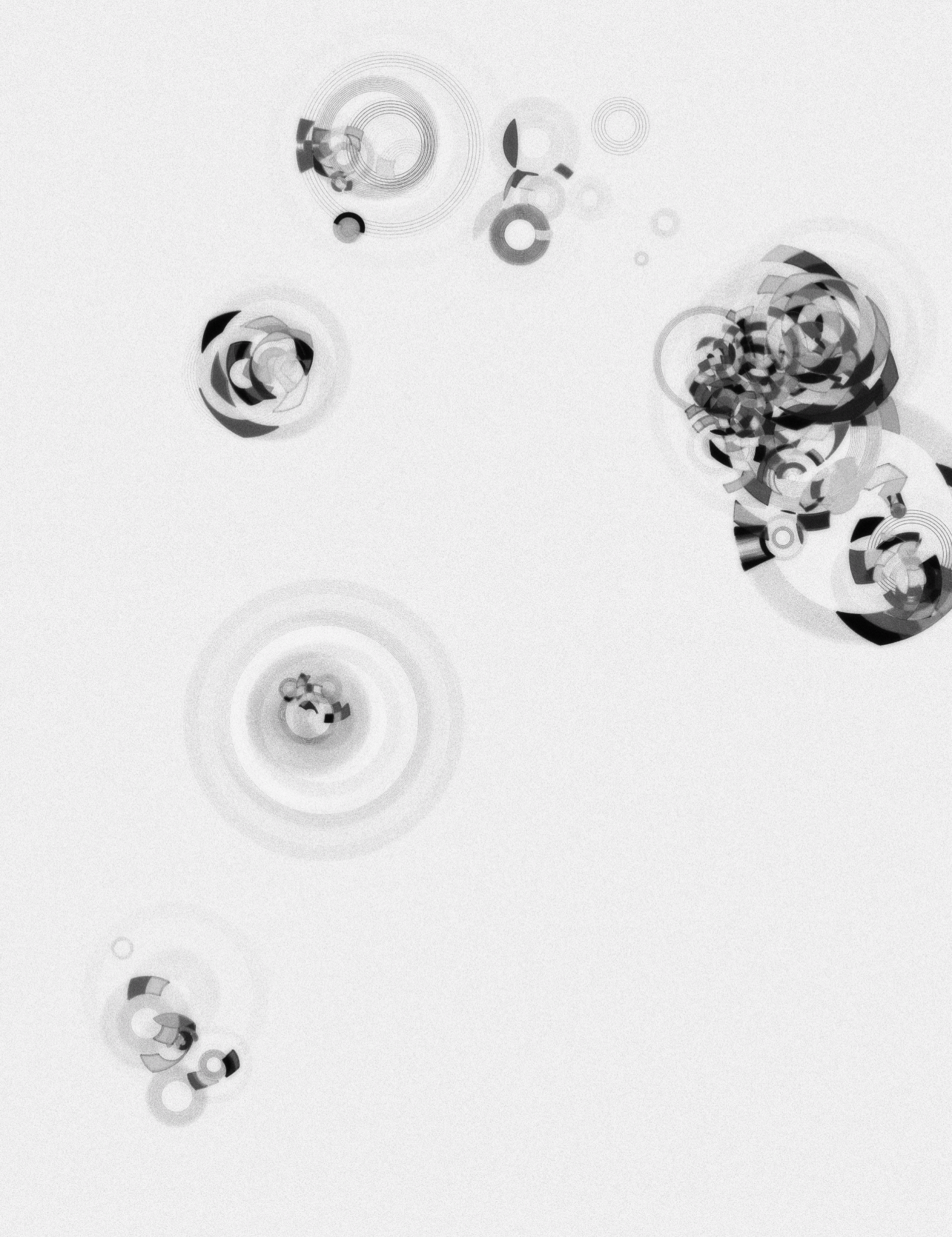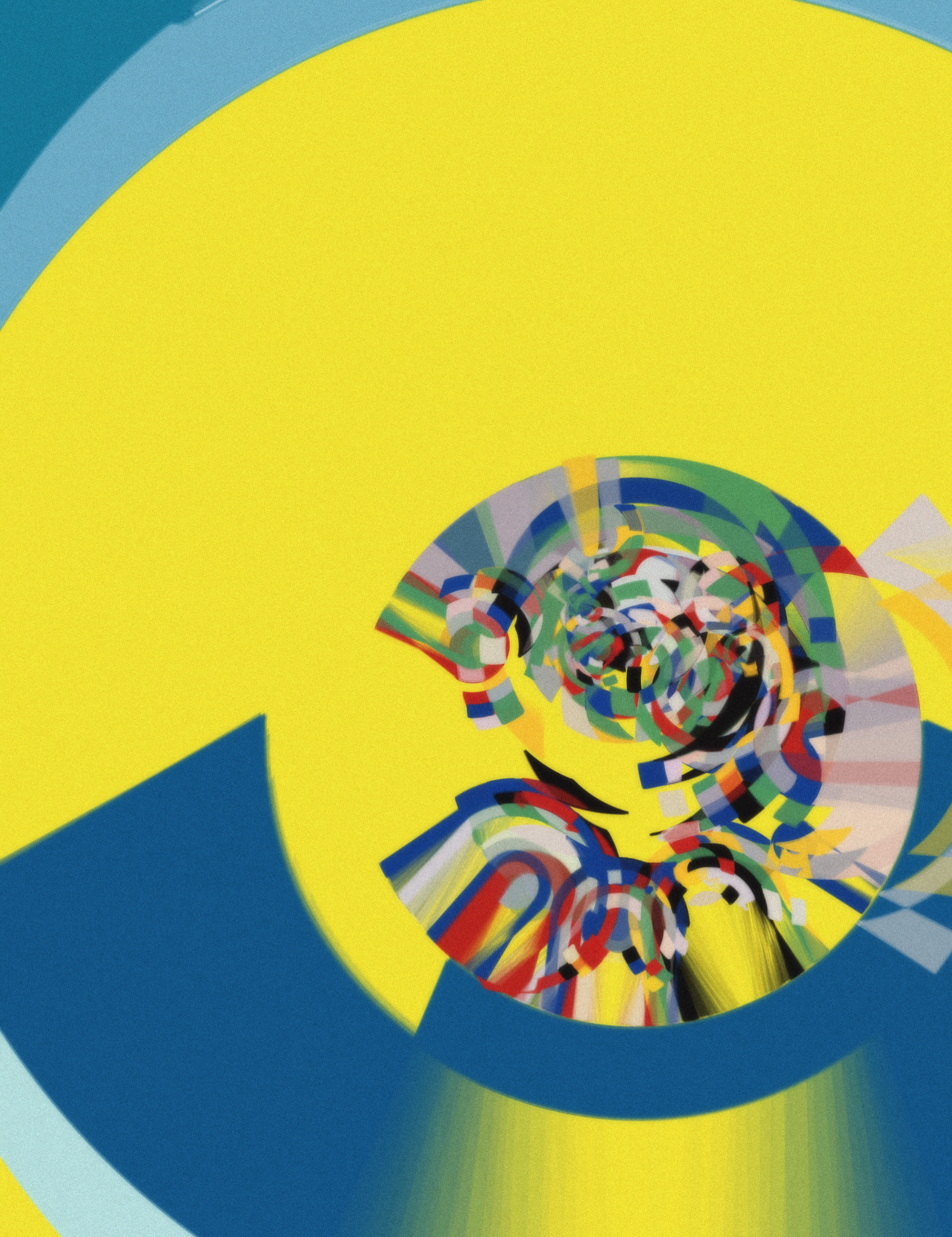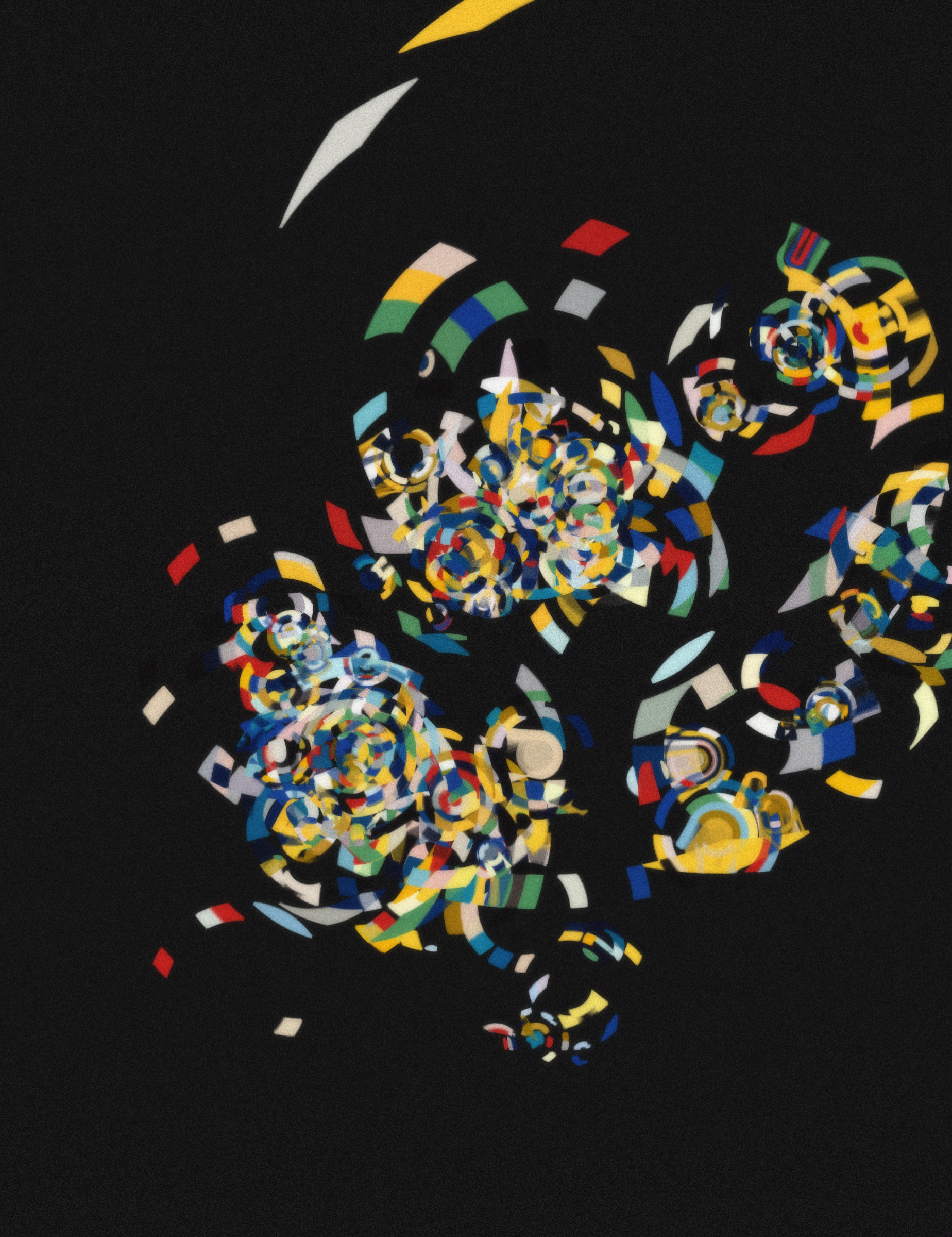 Art Blocks Curated
entretiempos
Marcelo Soria-Rodríguez
Works
Recently listed
About entretiempos
Our lives are scattered across several time scales, and the meaning of every event that takes place depends on the time scale that we choose to define & observe them from. Yet we fail to fully comprehend this in our daily errands. Entretiempos is an artwork that reflects on this, based on an aesthetic that pays a tribute to the works of Sonia Delaunay, František Kupka and other painters from their era, recreated by the usage of intersecting rings that create a varied and rich space.
The work plays with the time scales by painting dynamically and letting the viewer pause the work, restart, set...
Past releases
Released on Feb 14, 2022 6:00 PM UTC
1000 works released
About the artist
Marcelo Soria-Rodríguez
b. 1977 Almería, Spain Lives and works in Madrid, Spain
Marcelo Soria-Rodríguez is an artist and strategist based in Madrid, Spain. His work investigates the intersections of humans and machines, emphasizing the evolution of technology and its implications for our self-perception and the transforming environment. He has presented solo at Art S...
Learn more