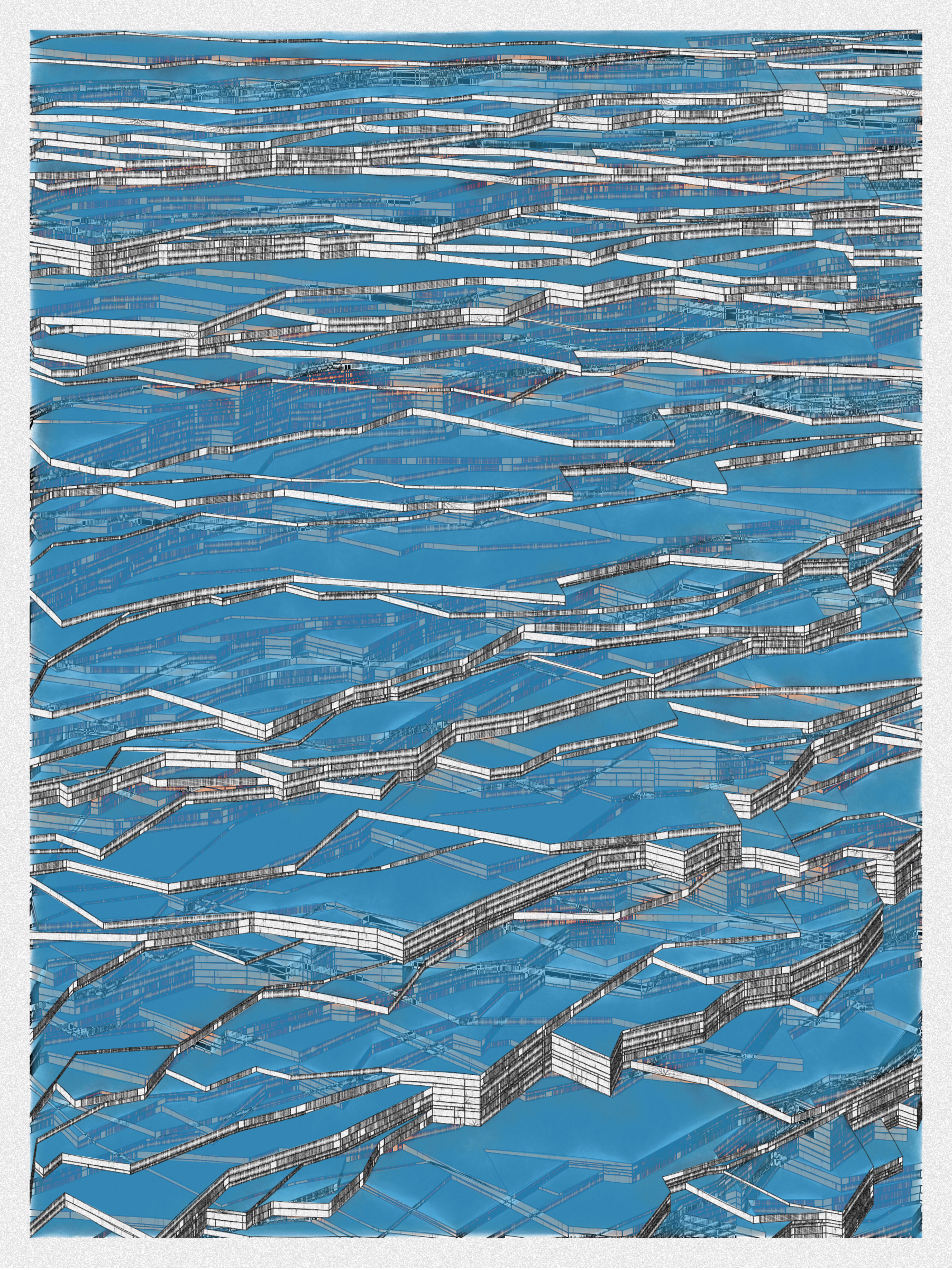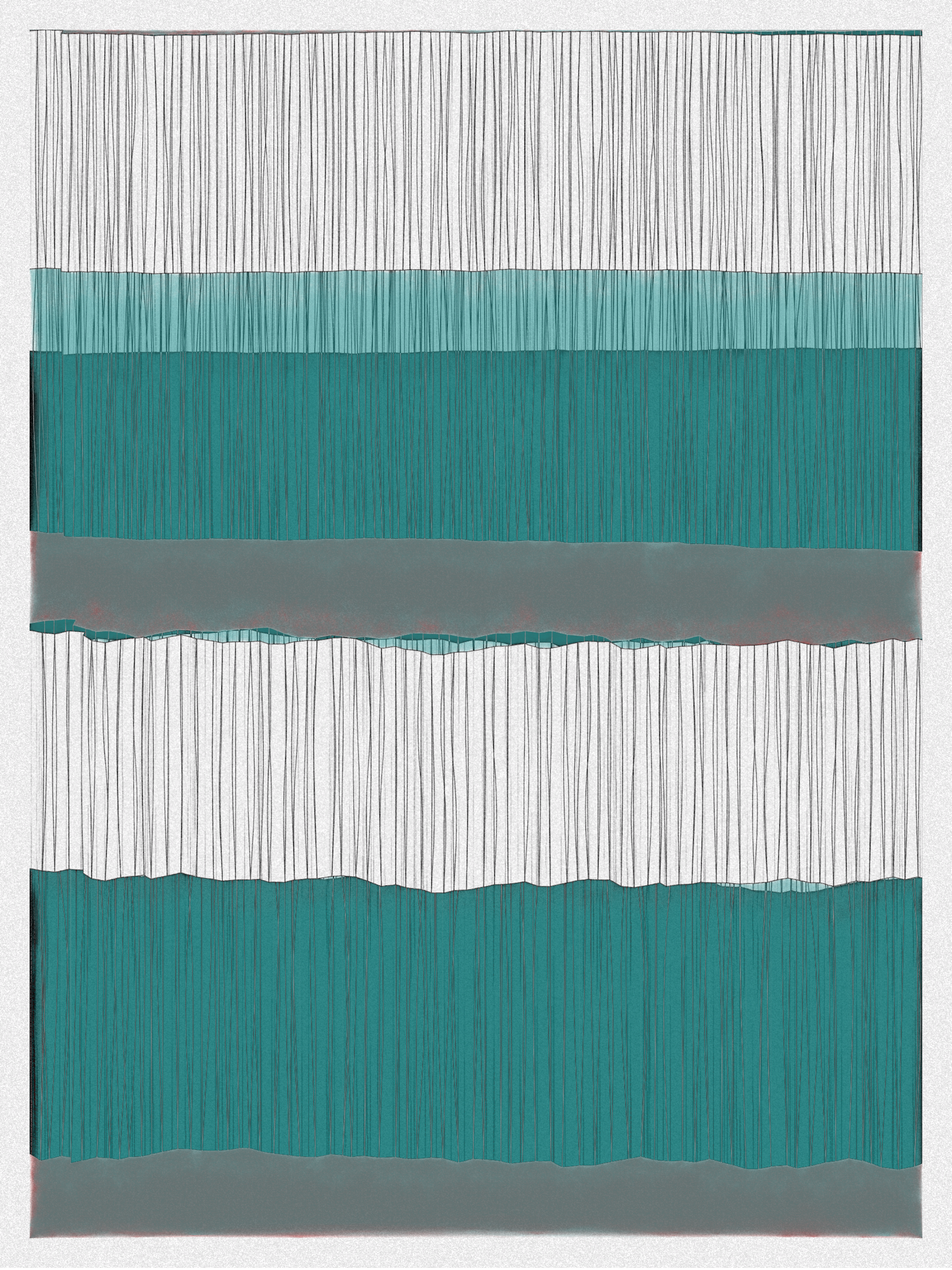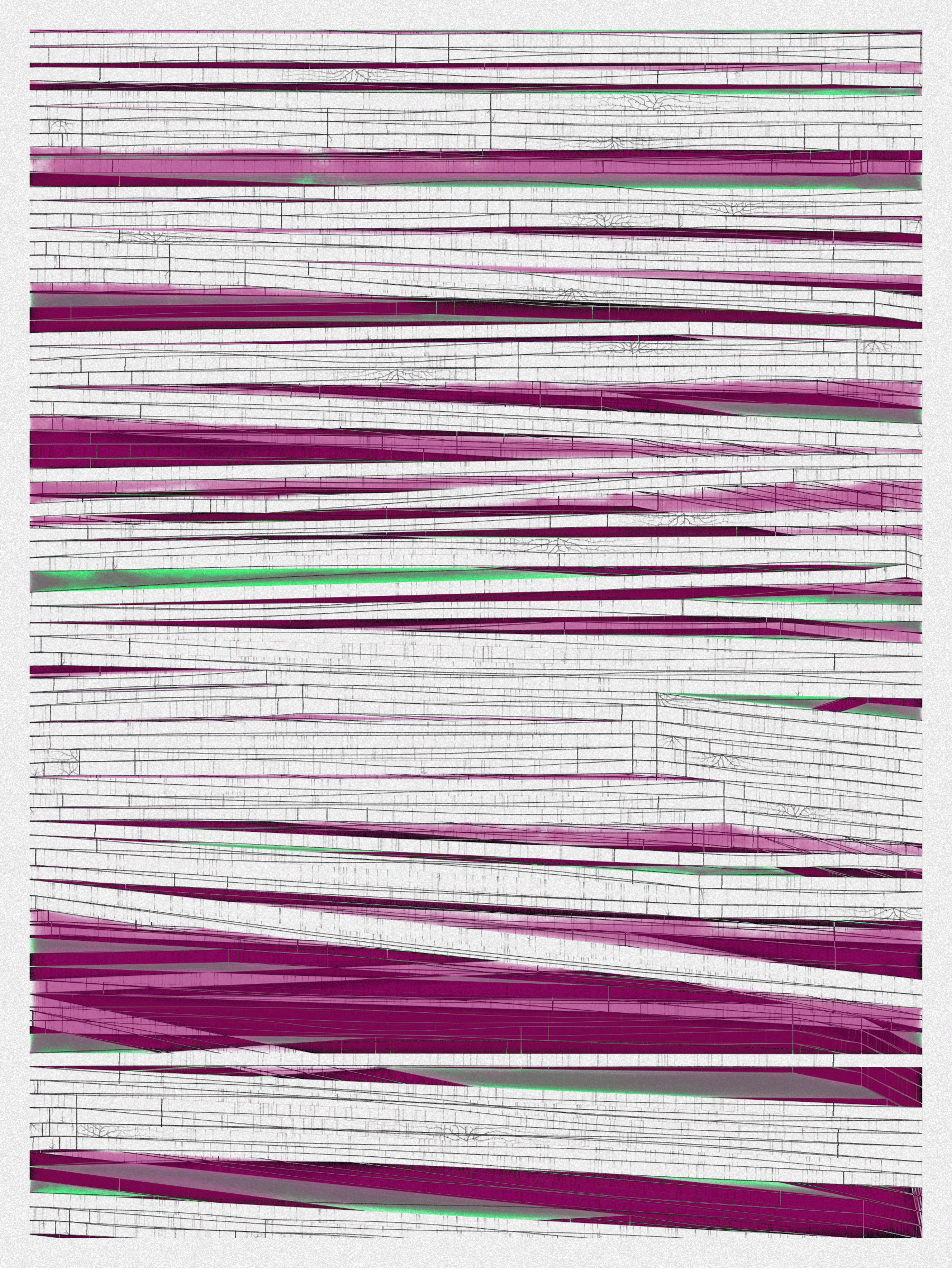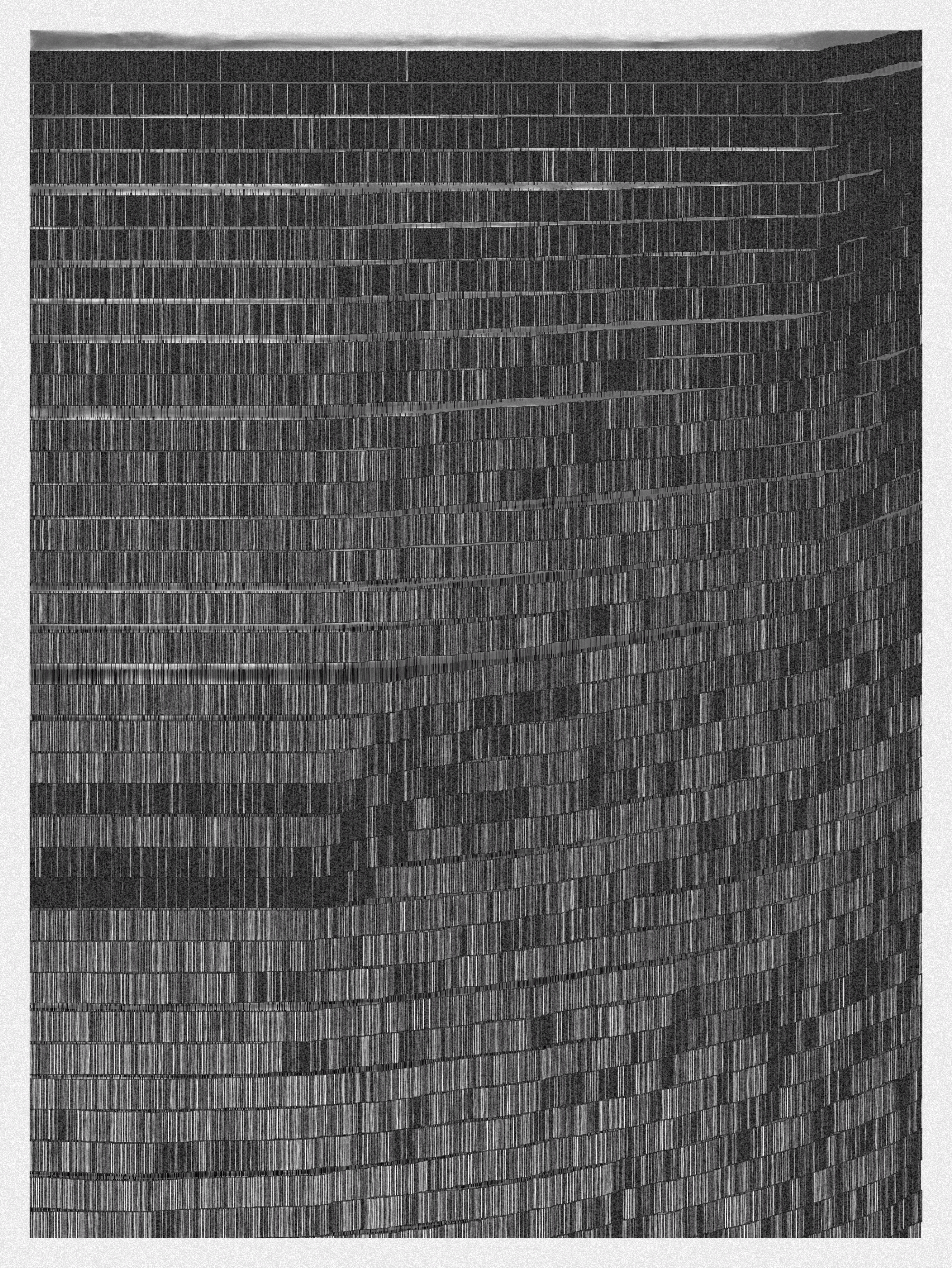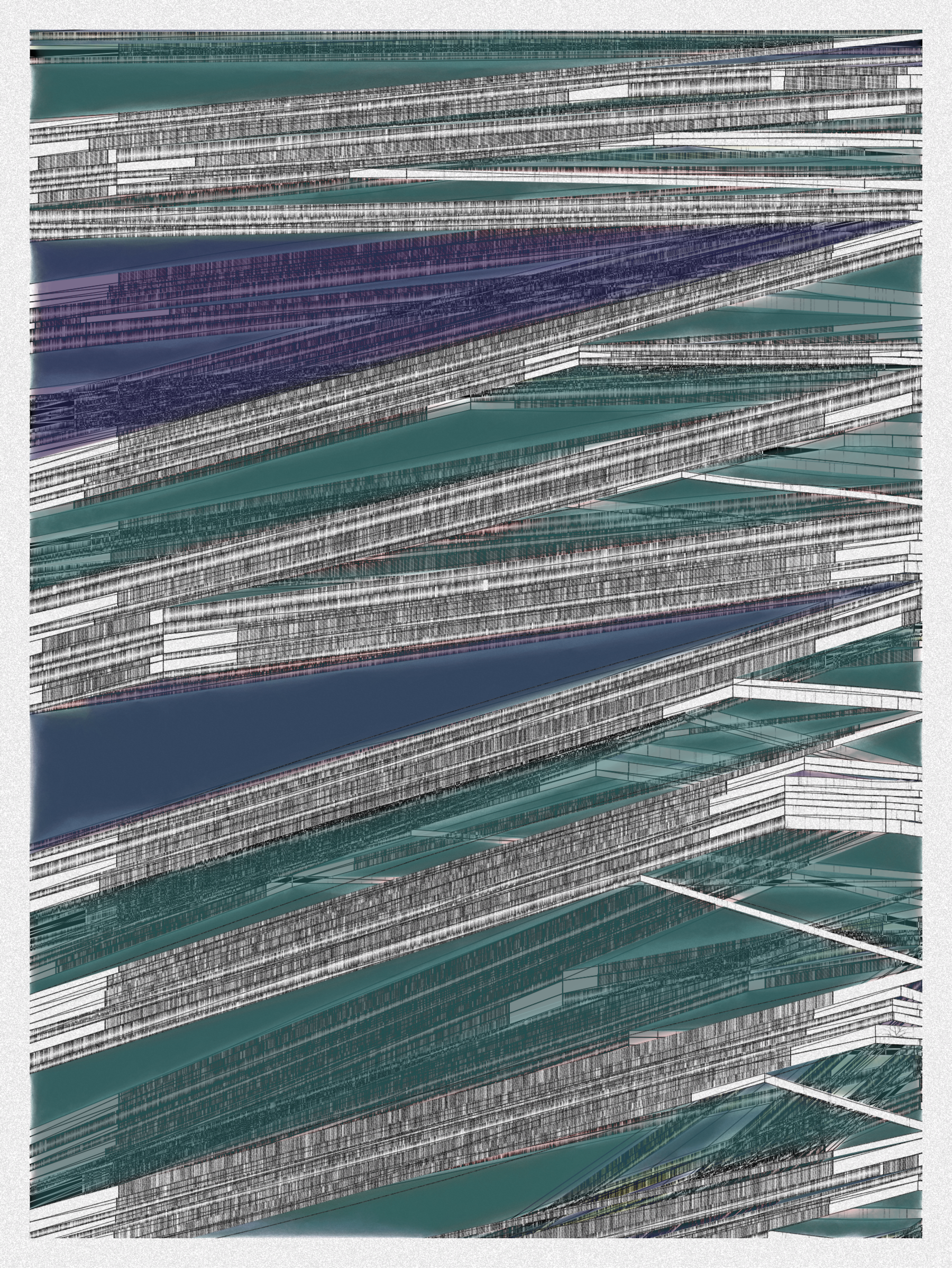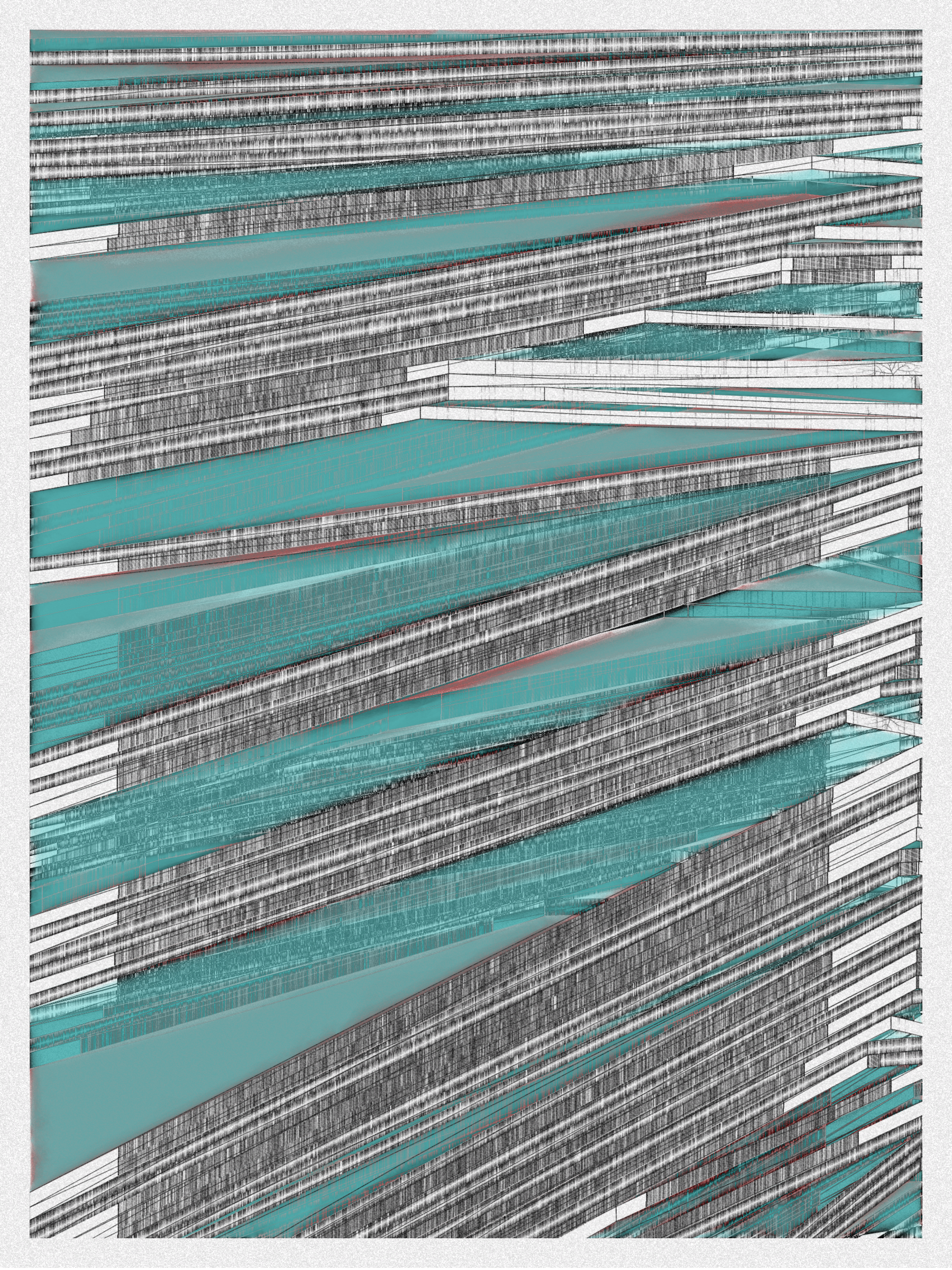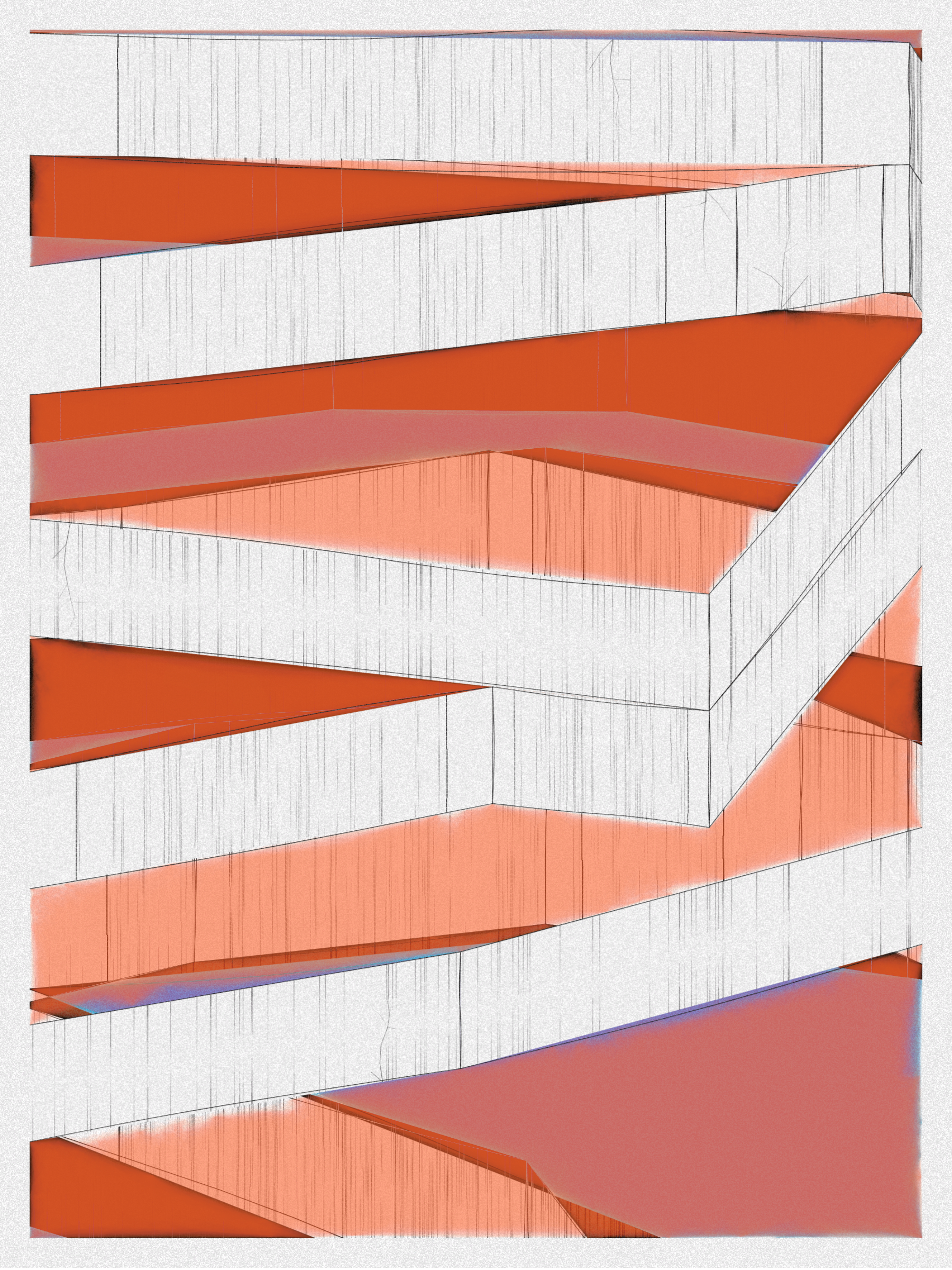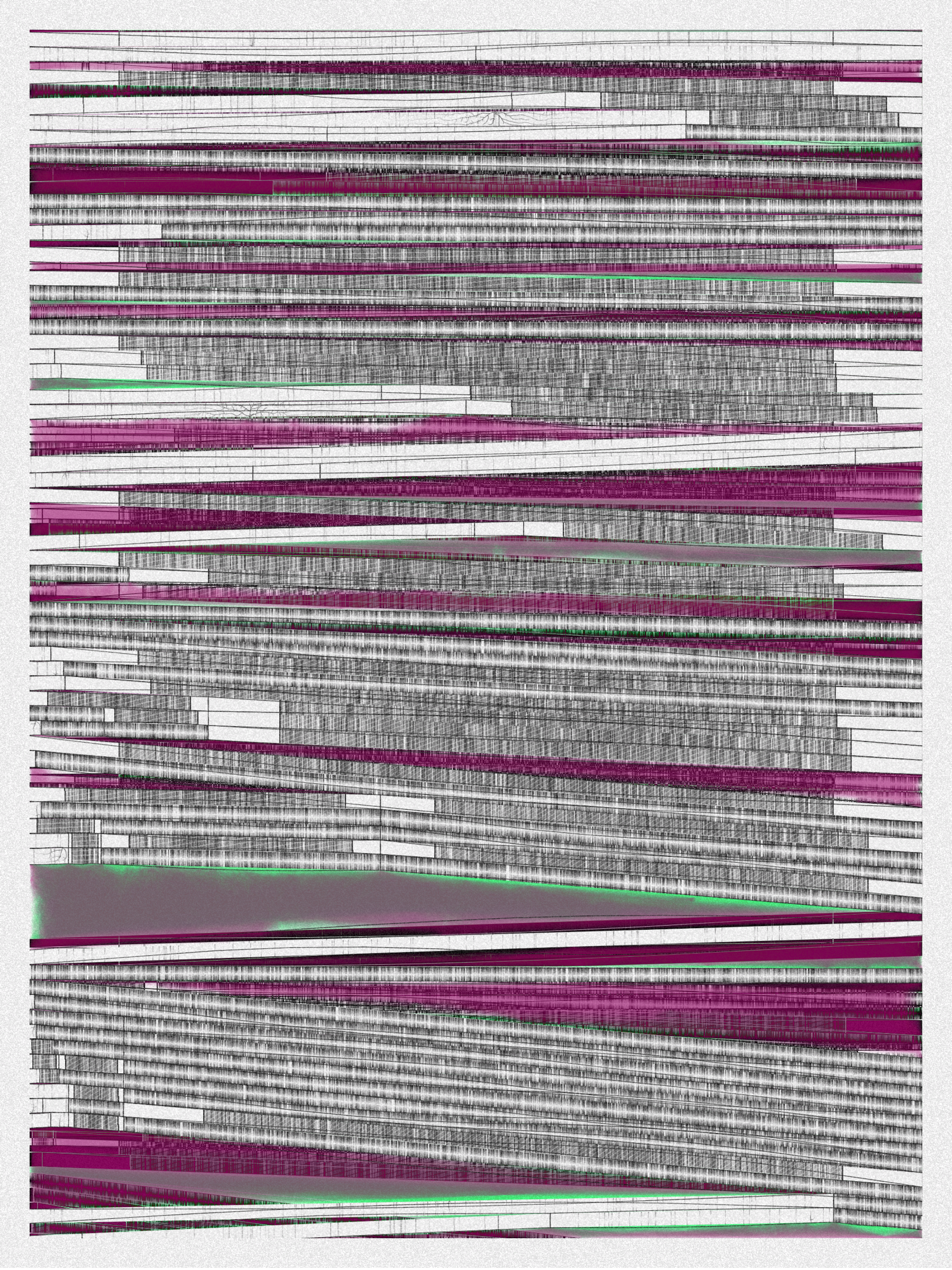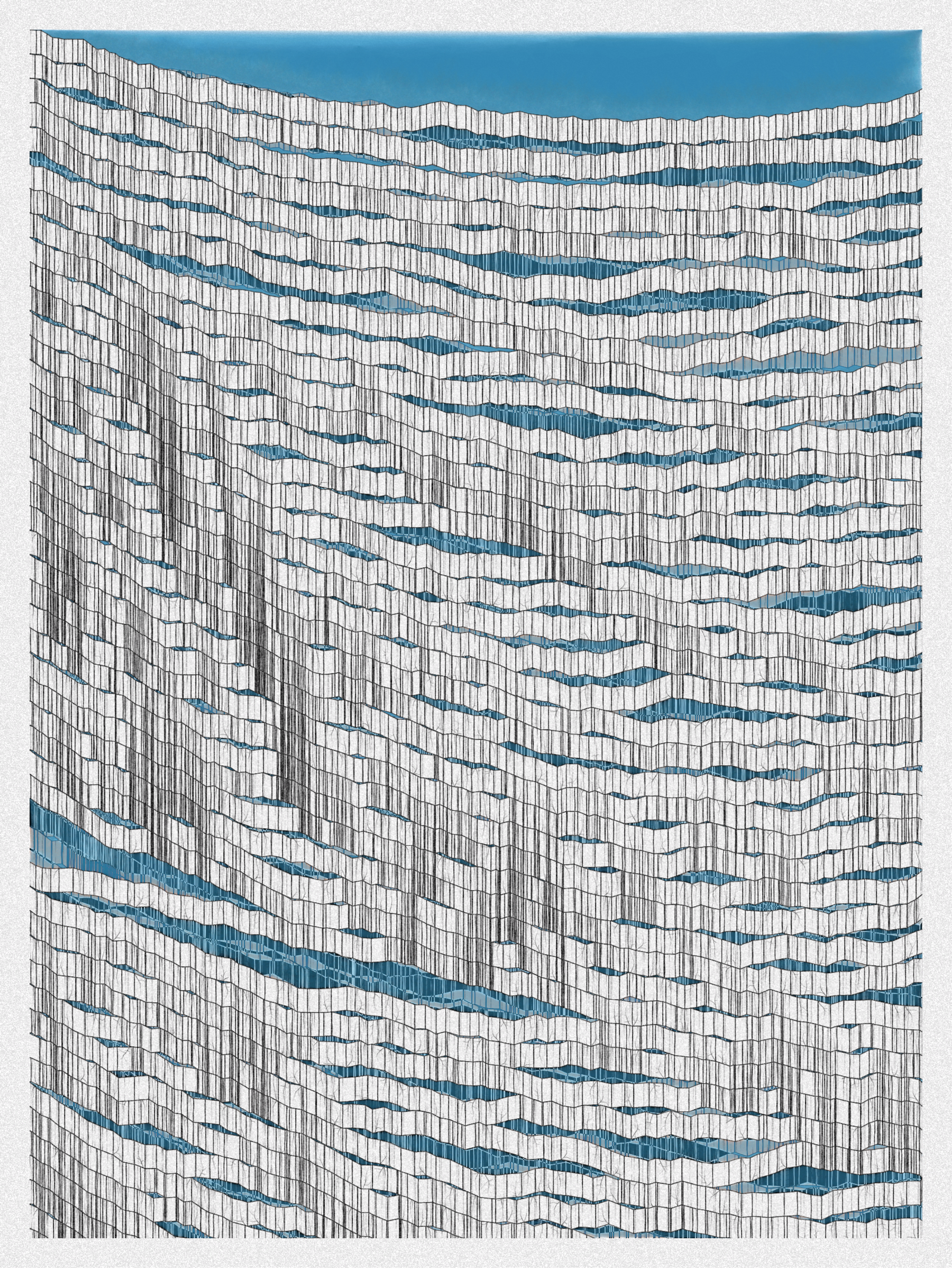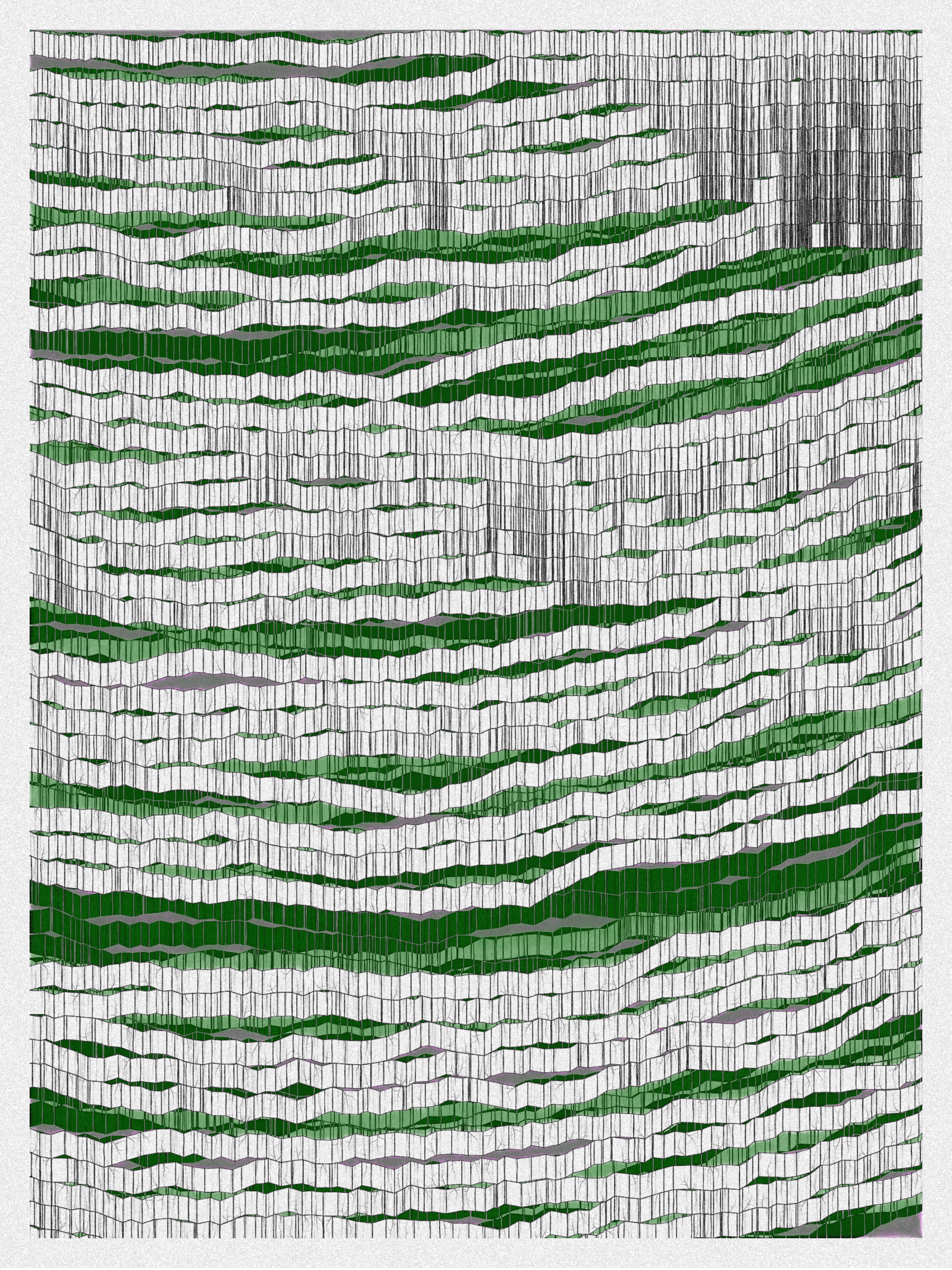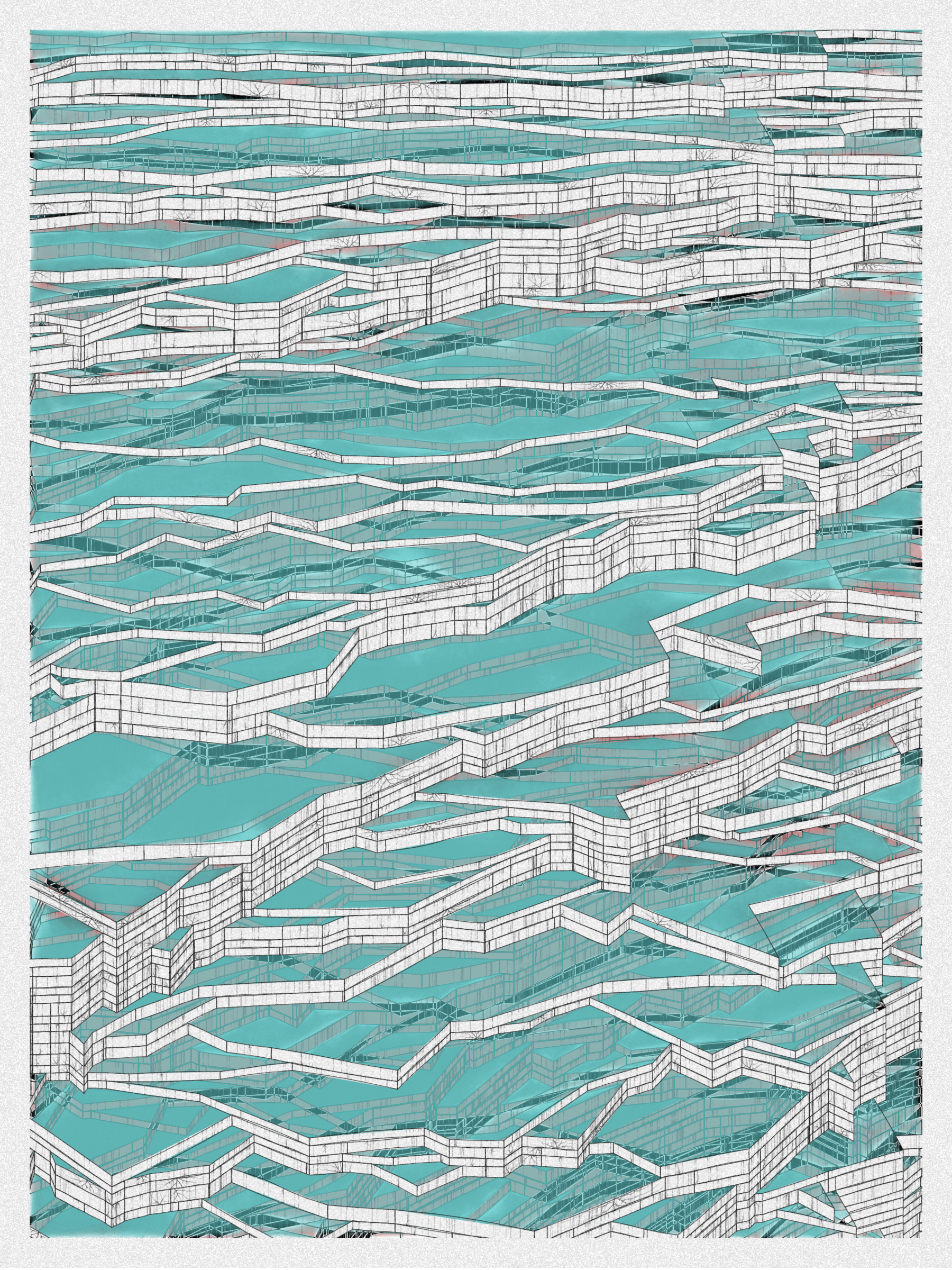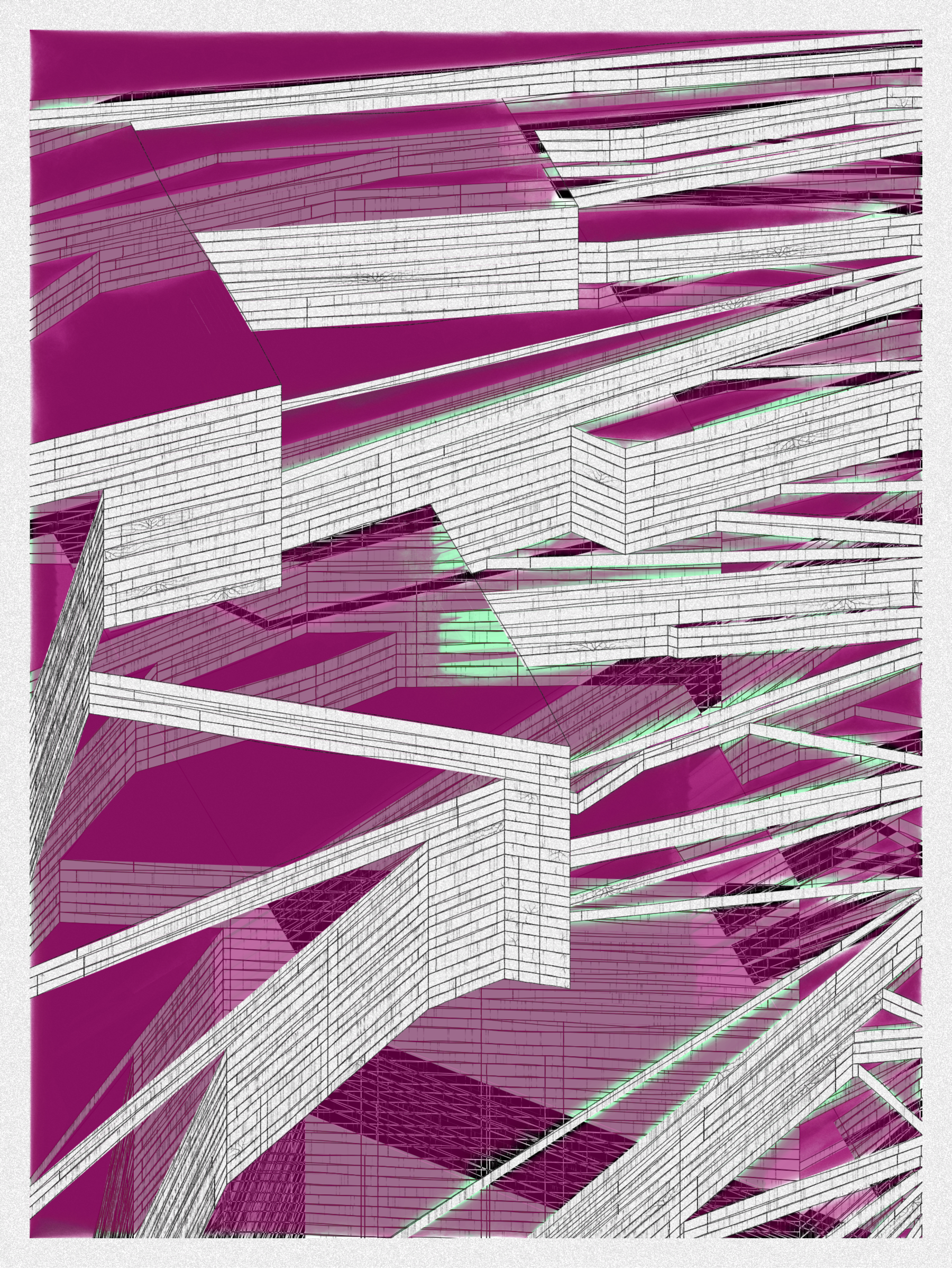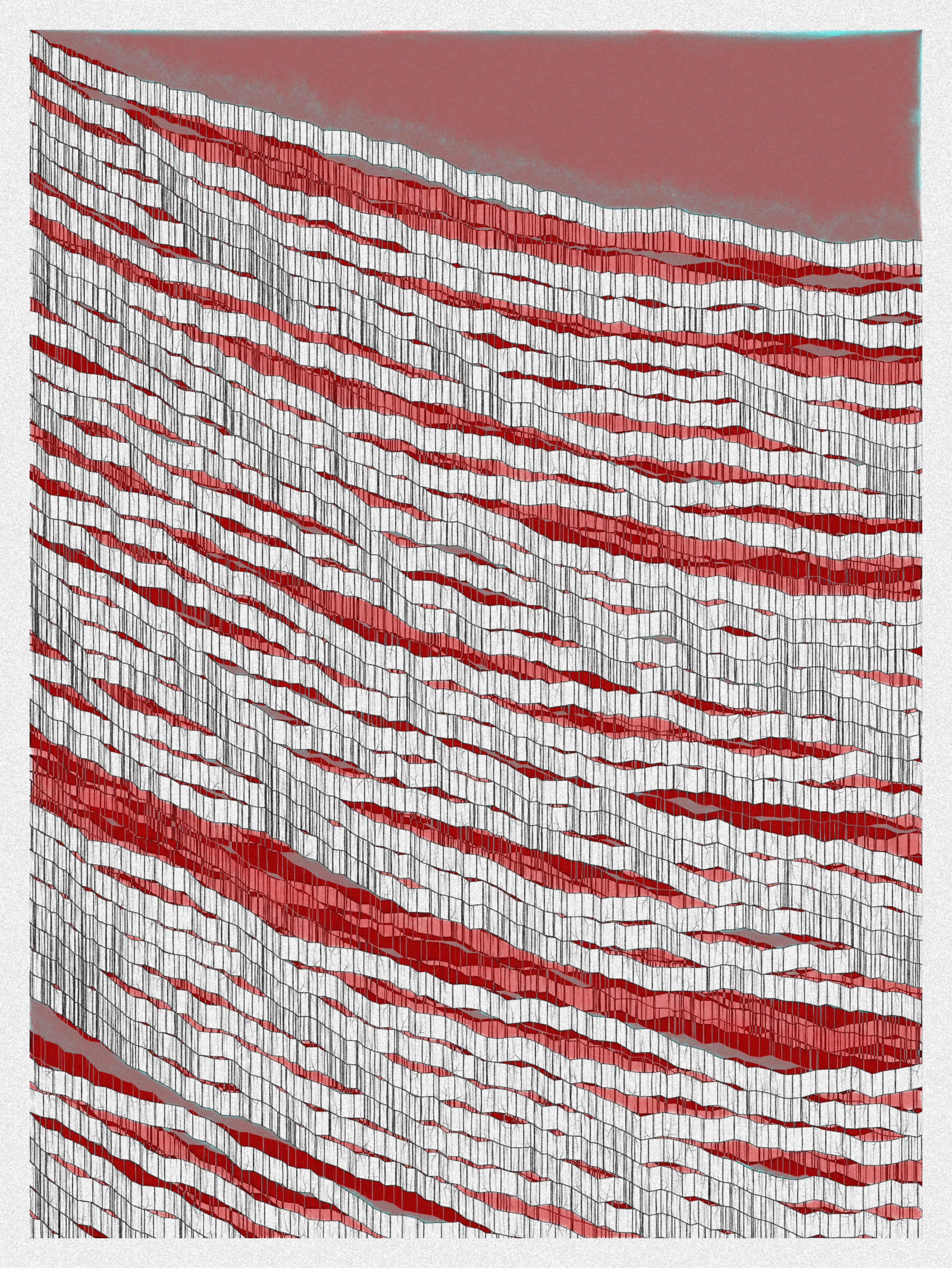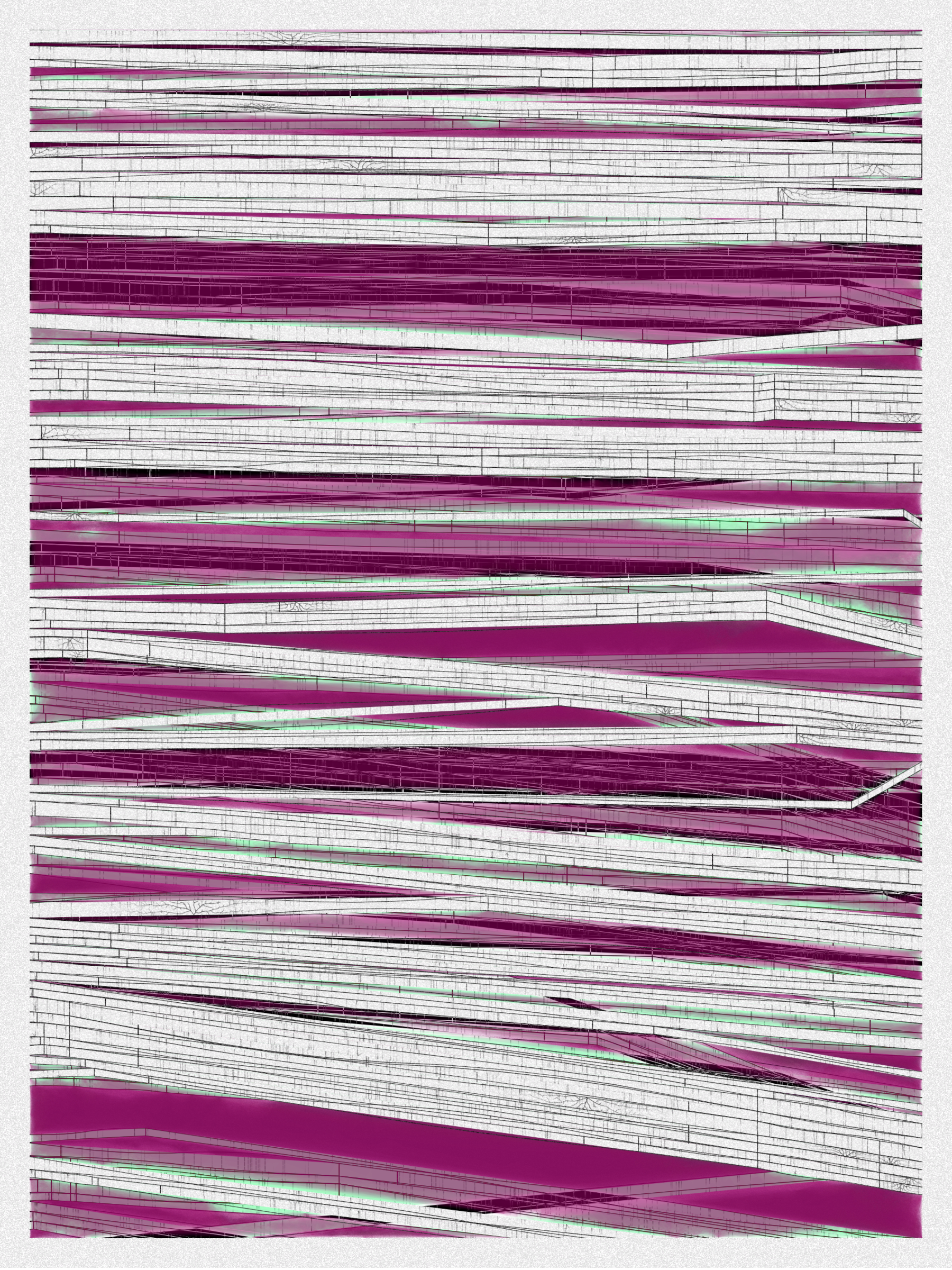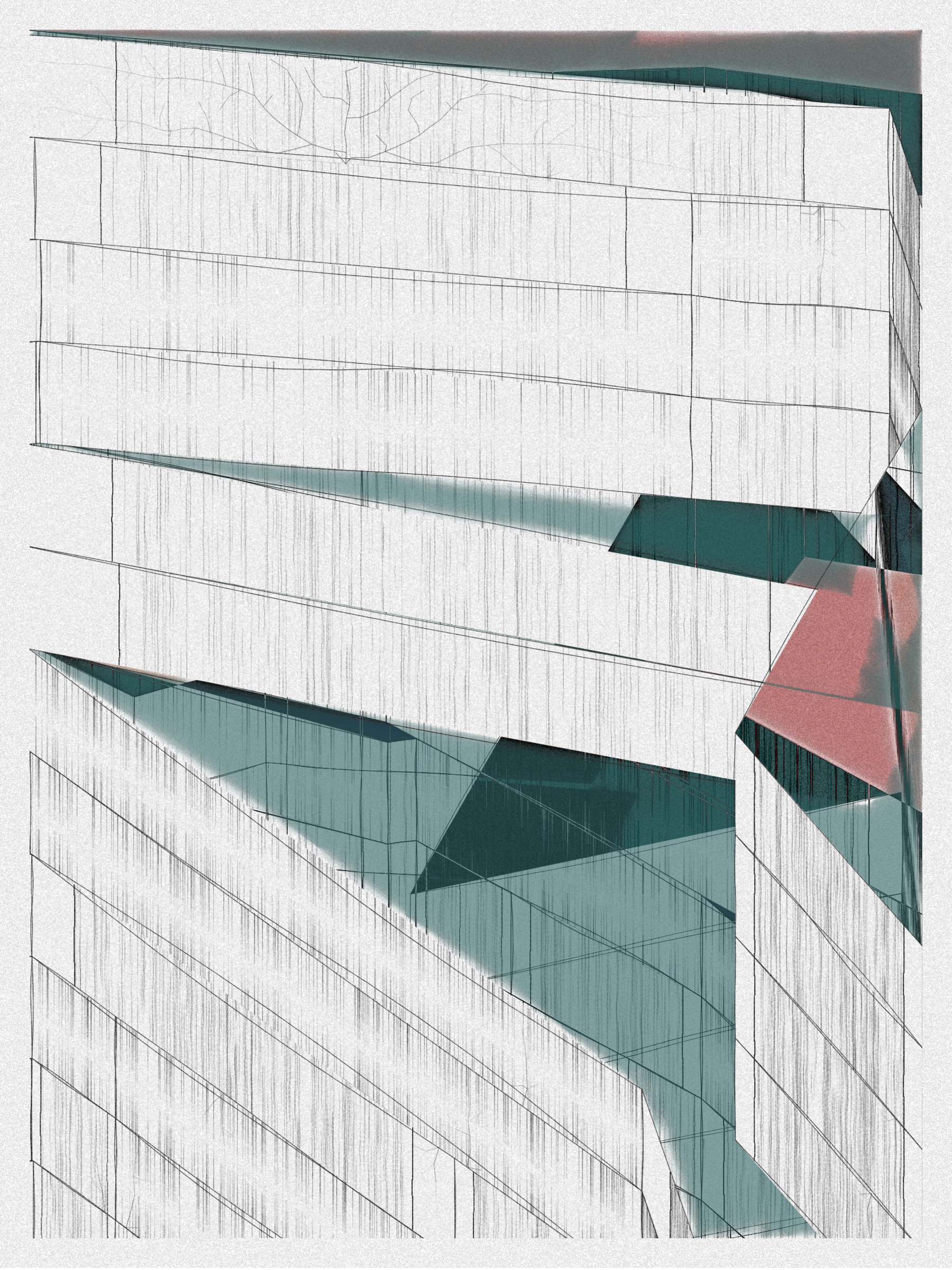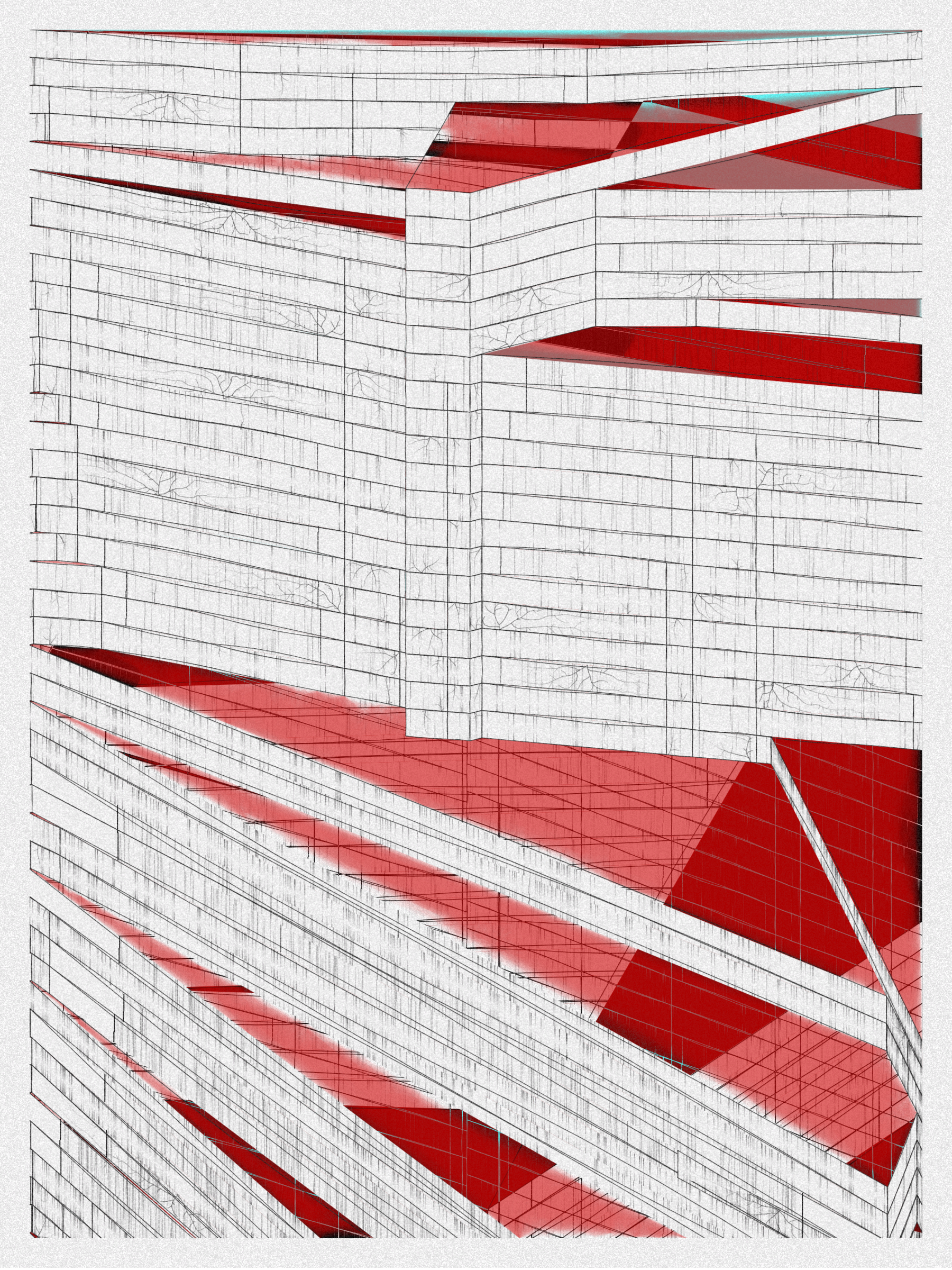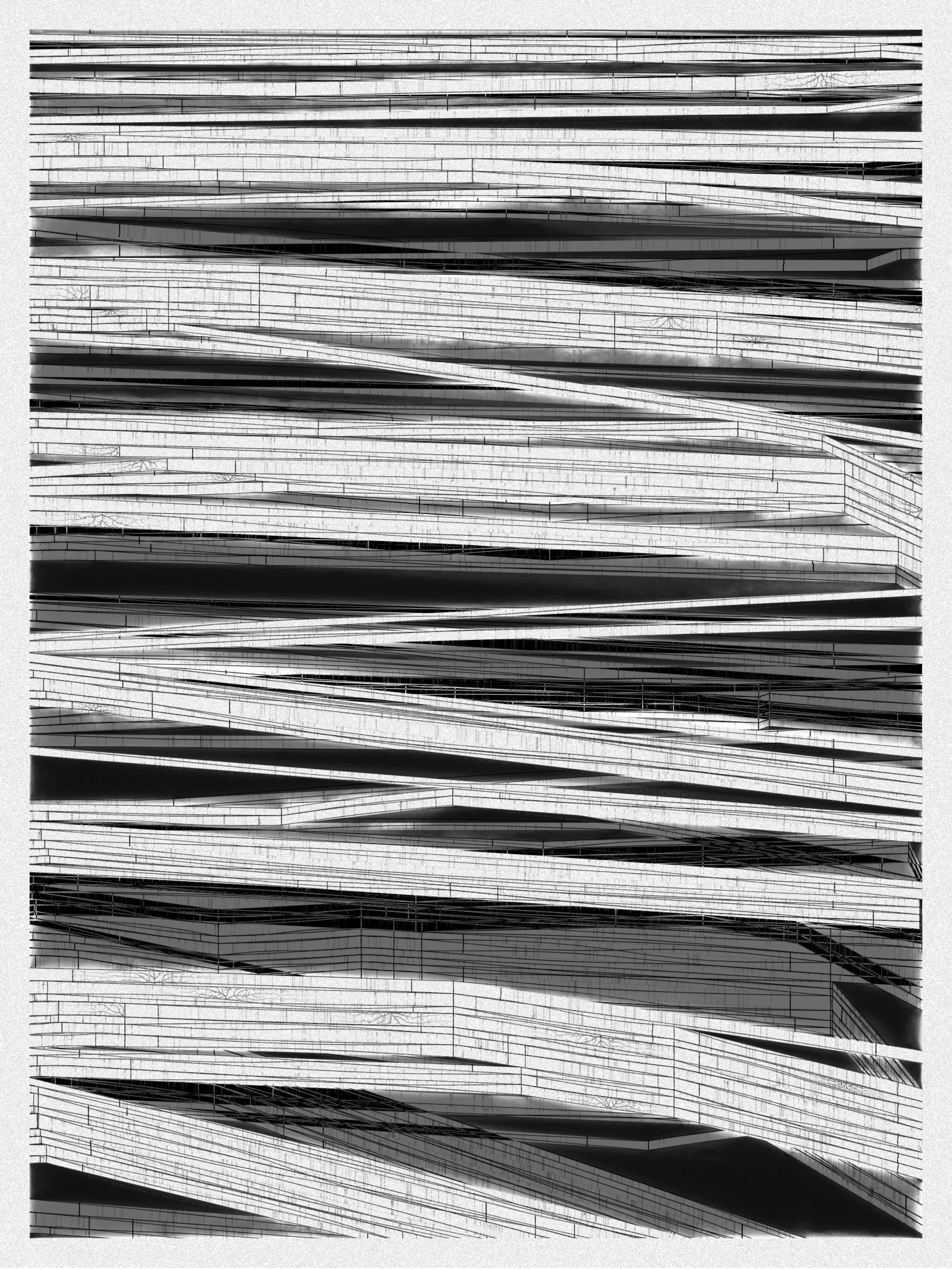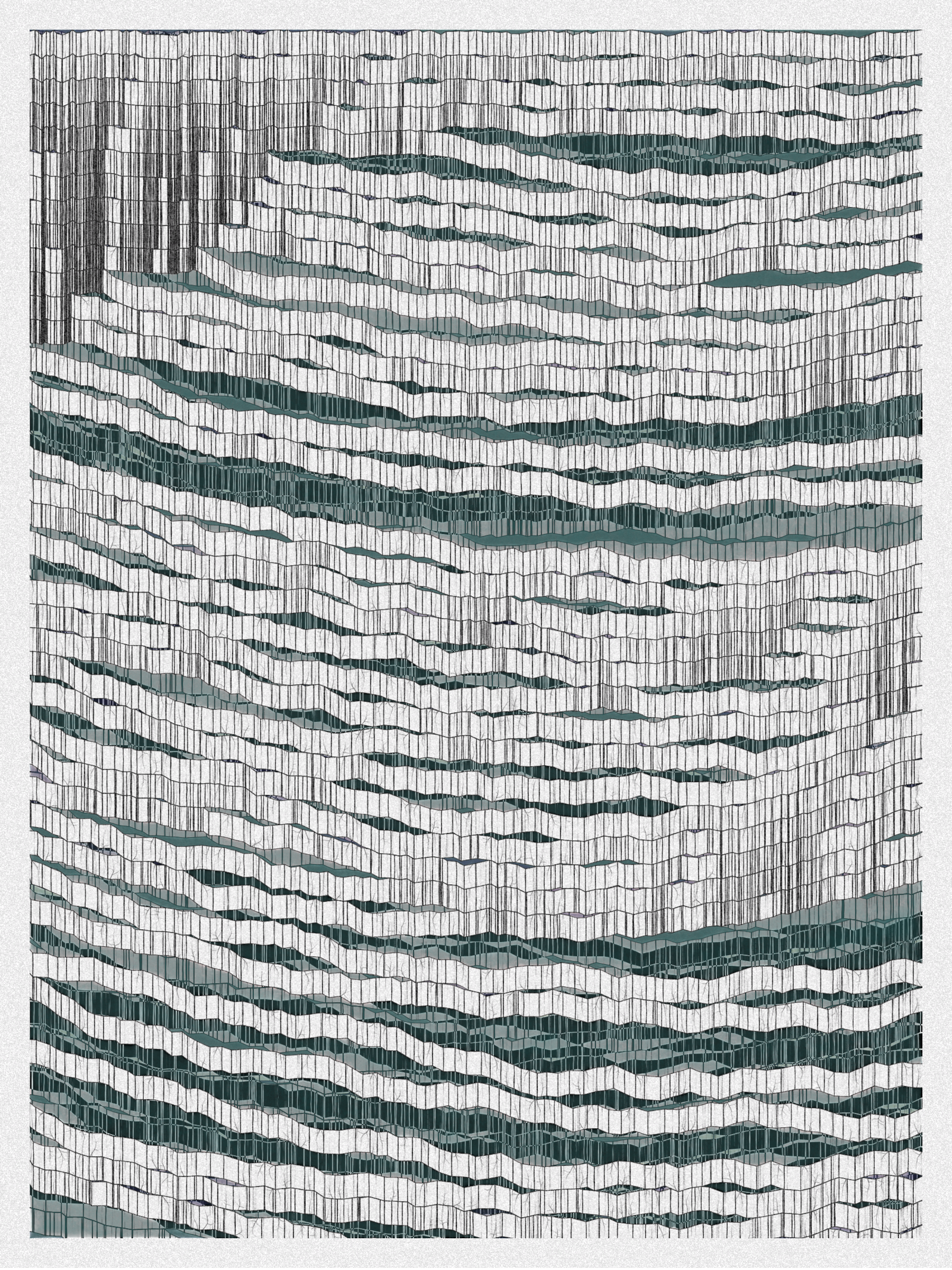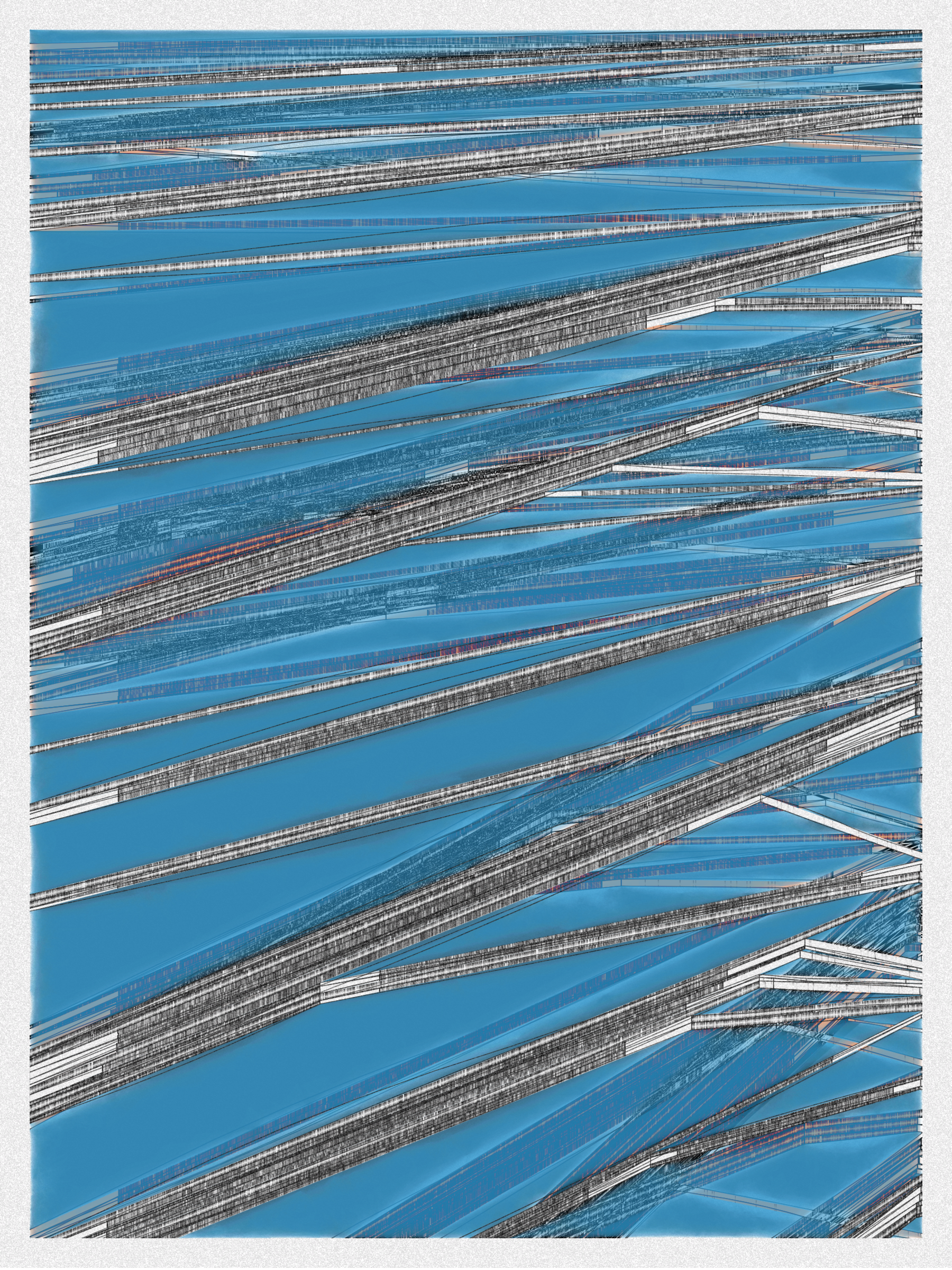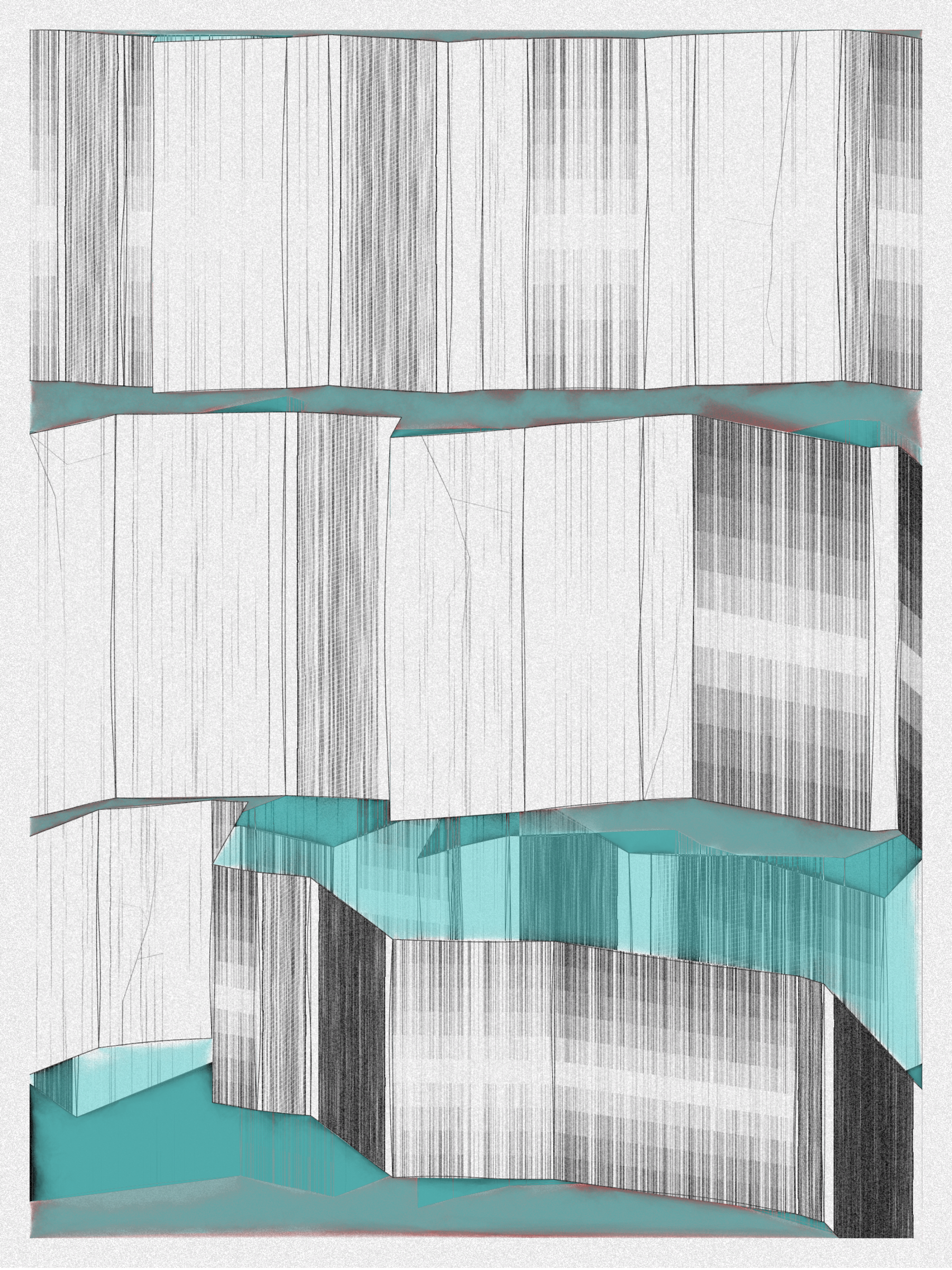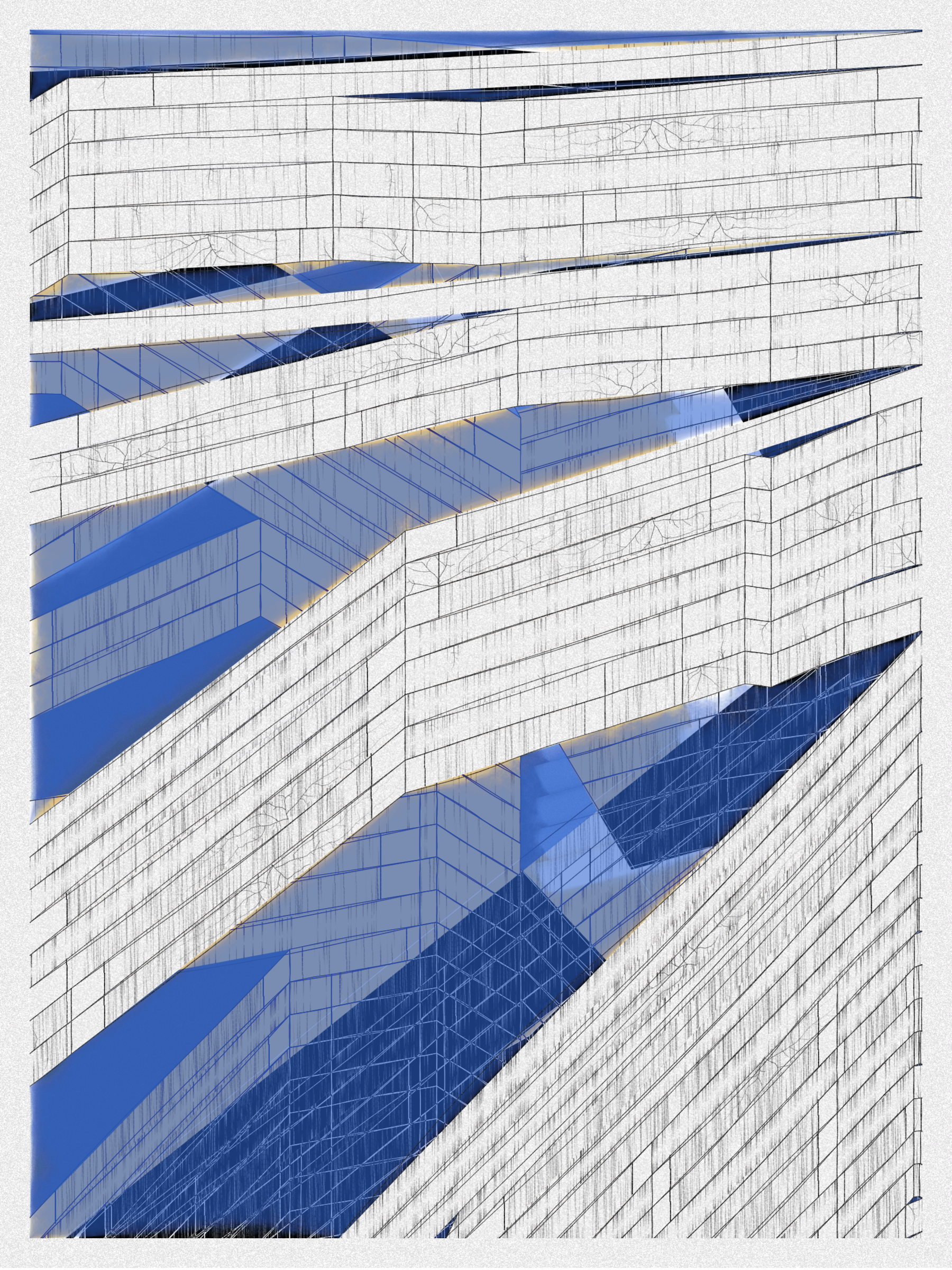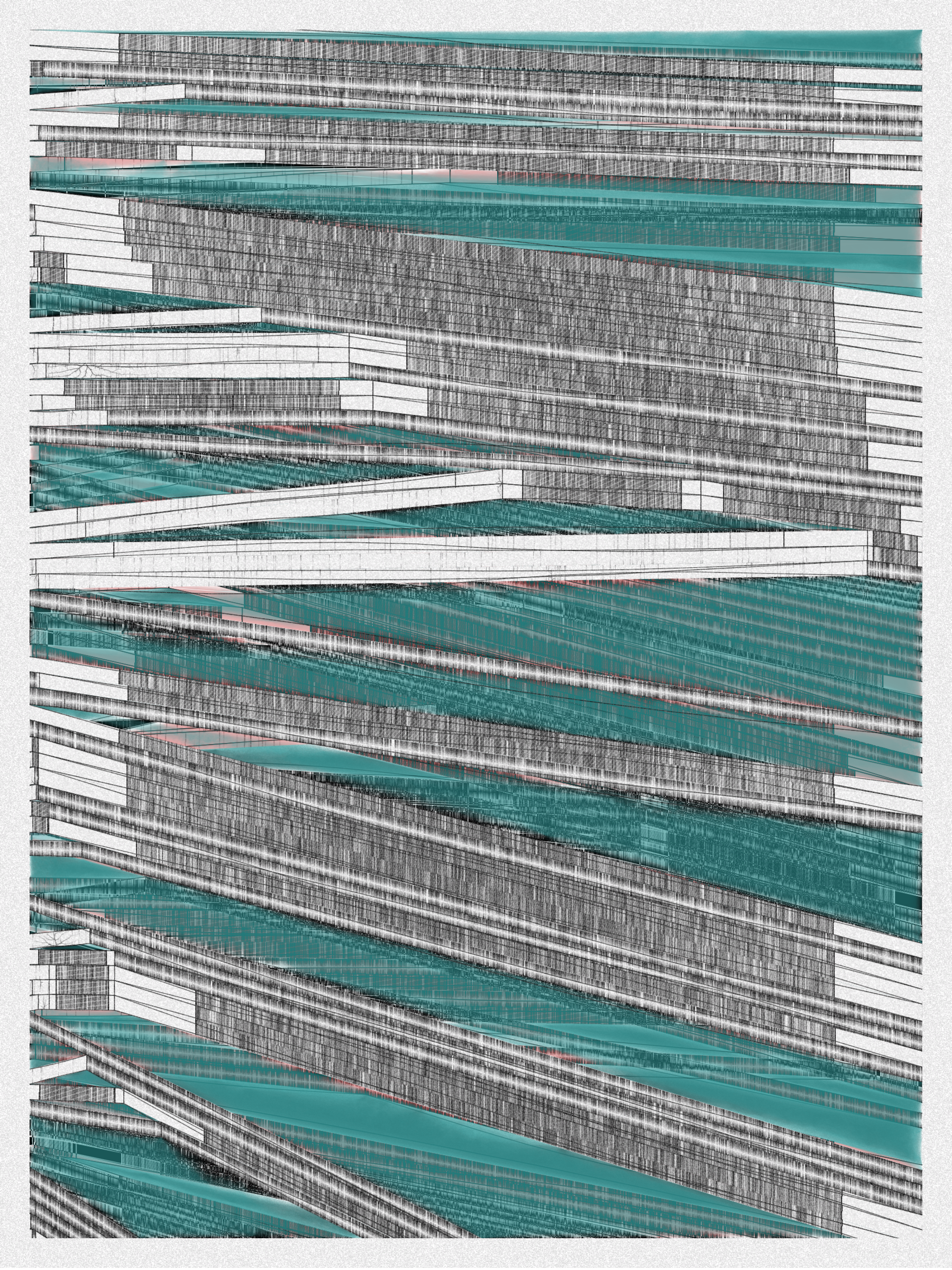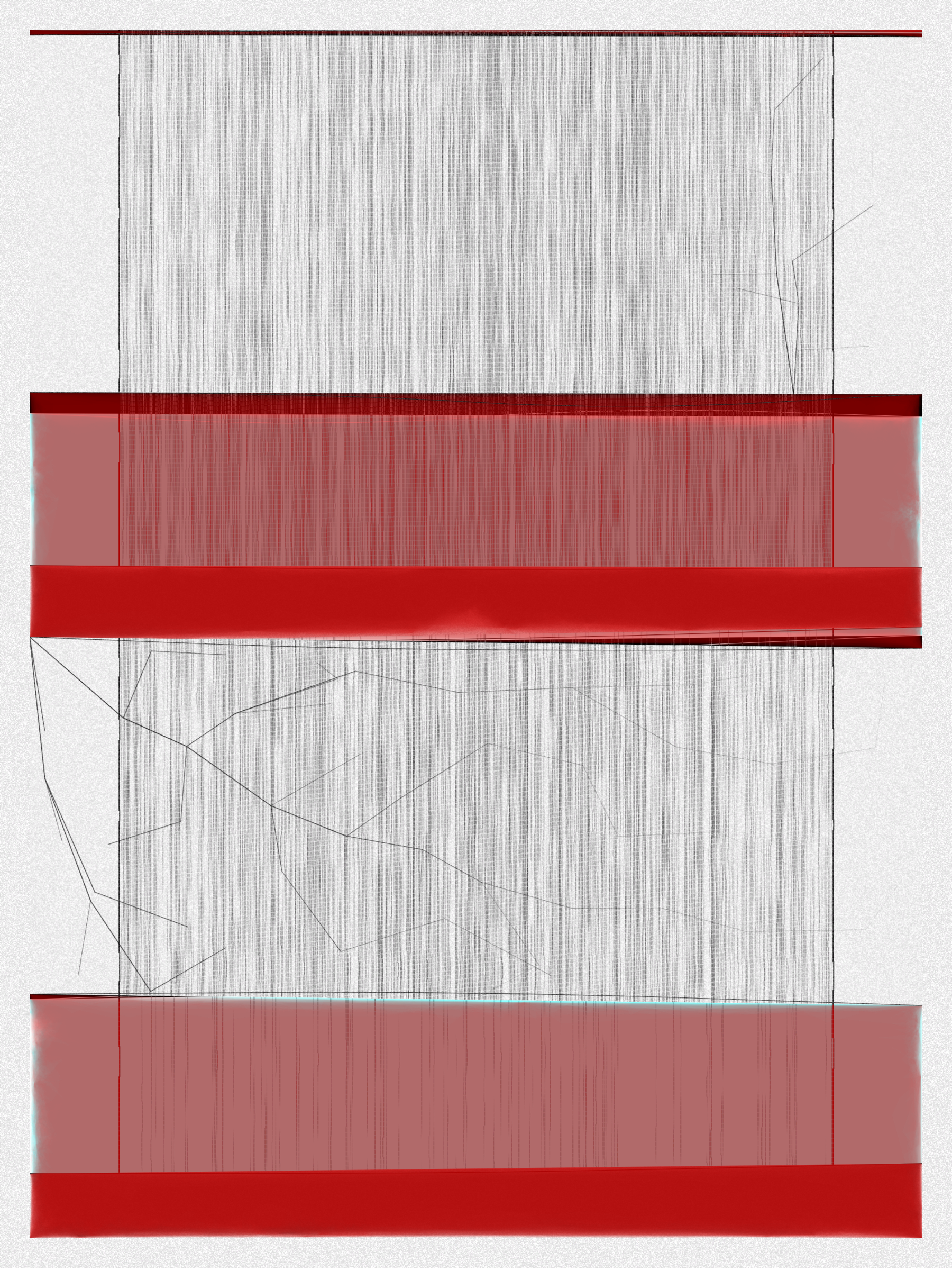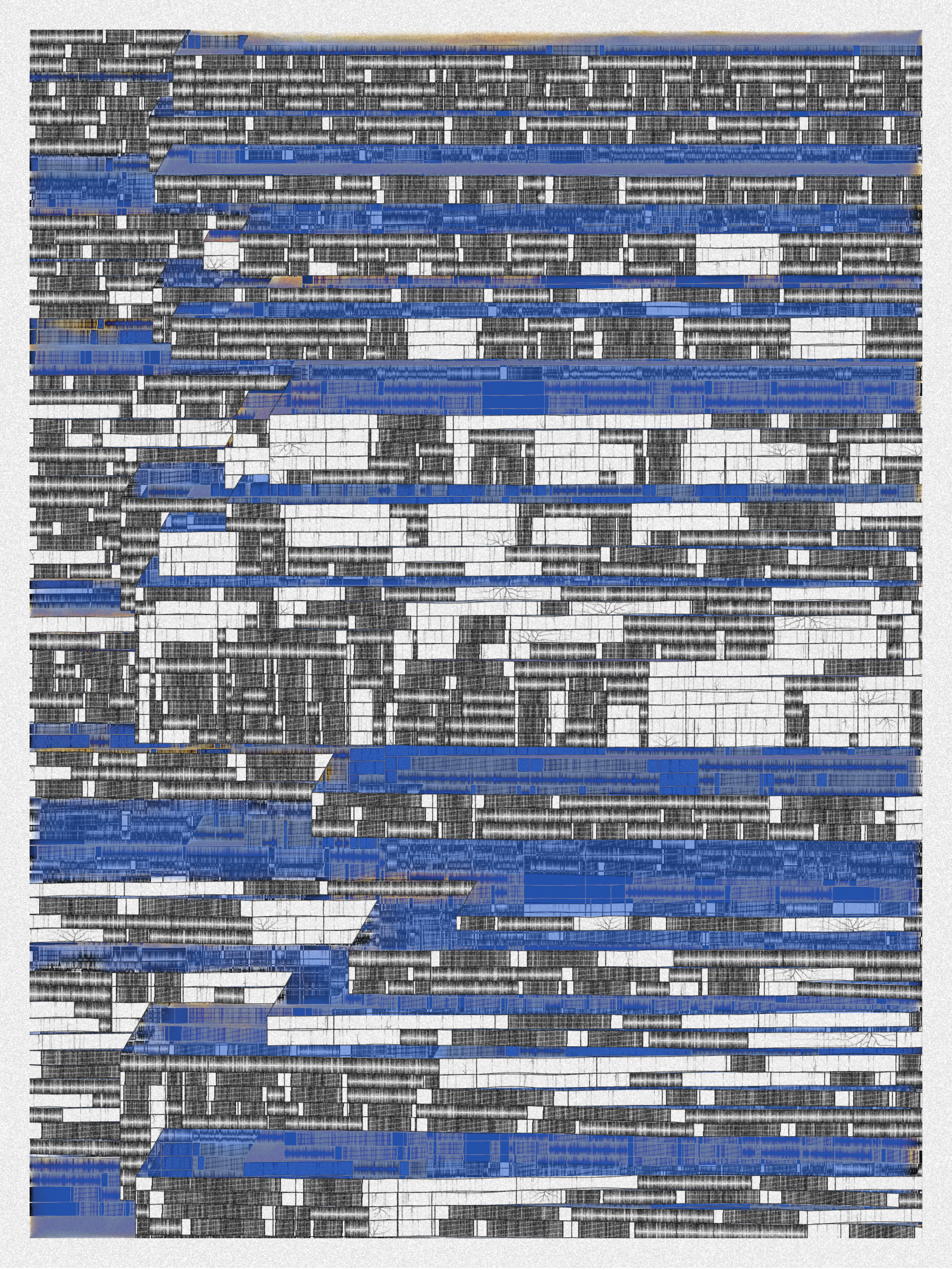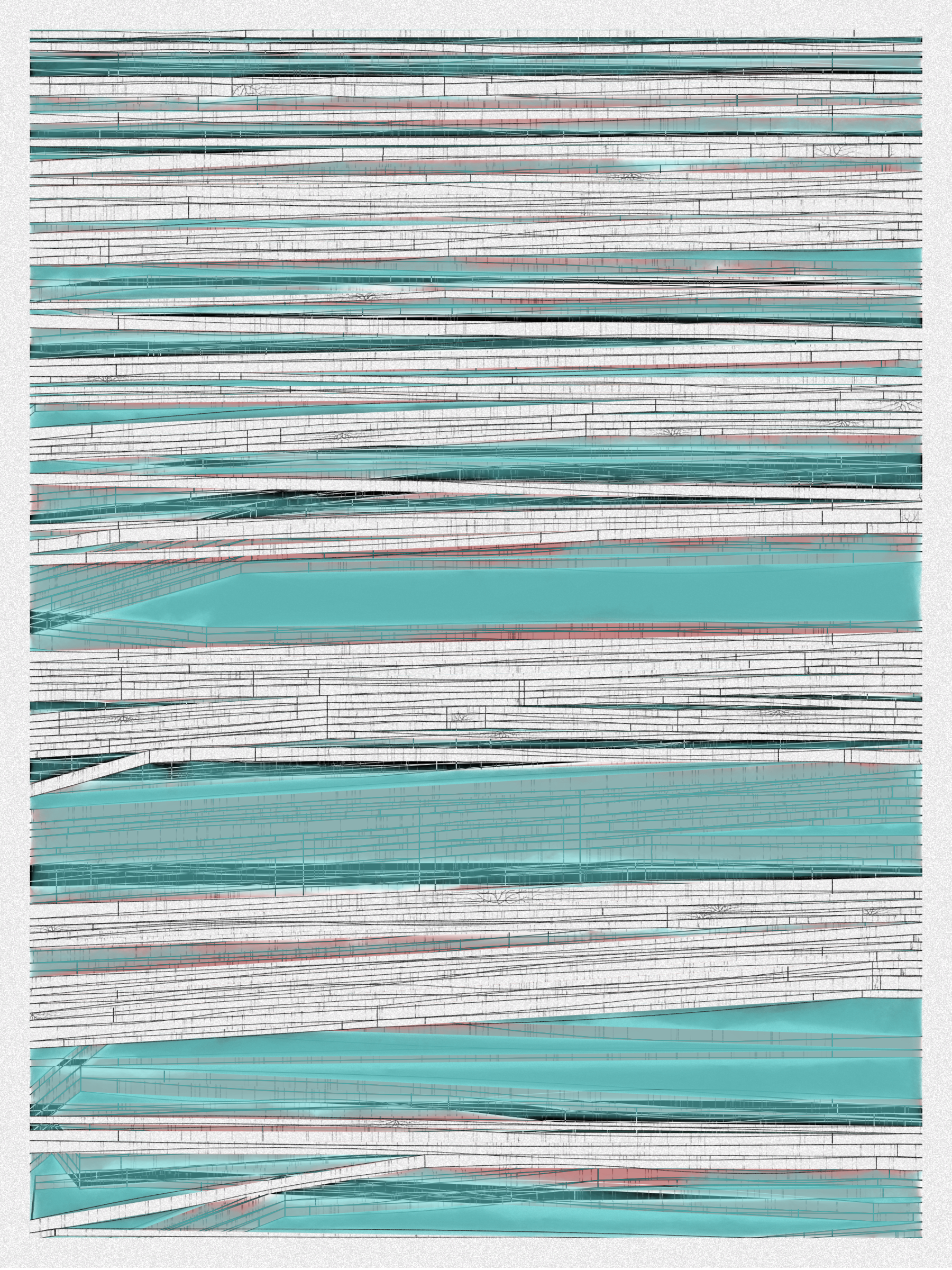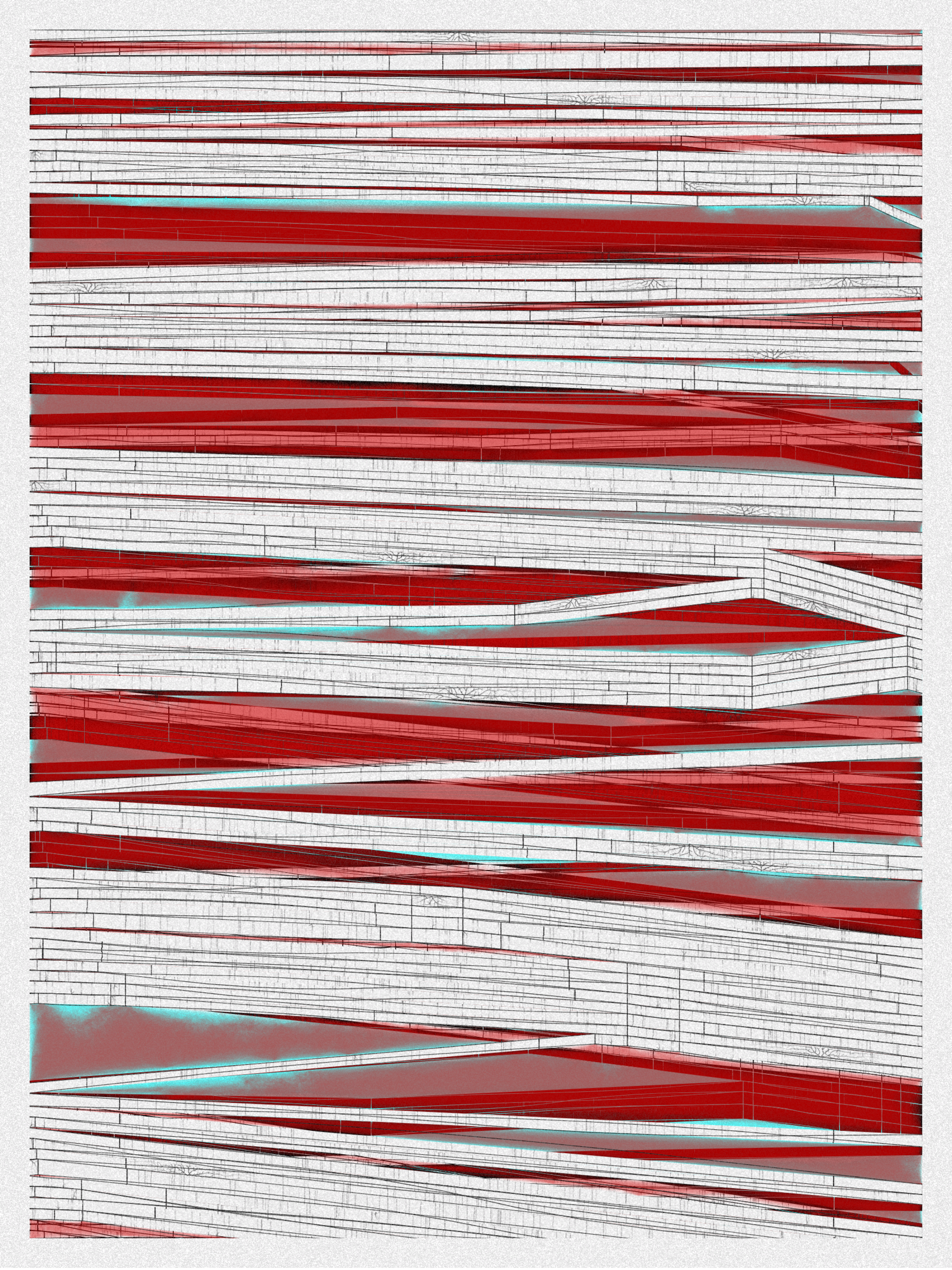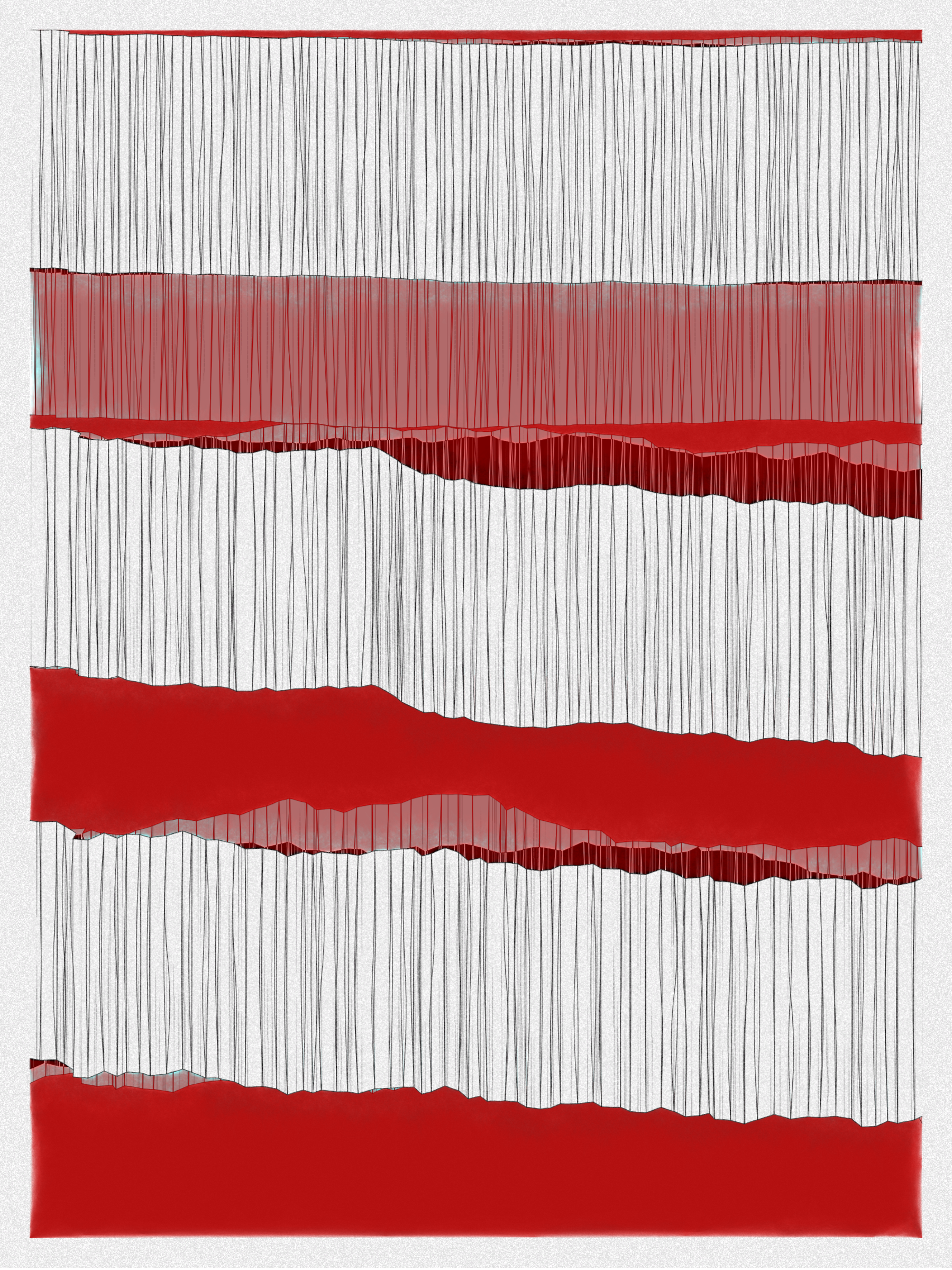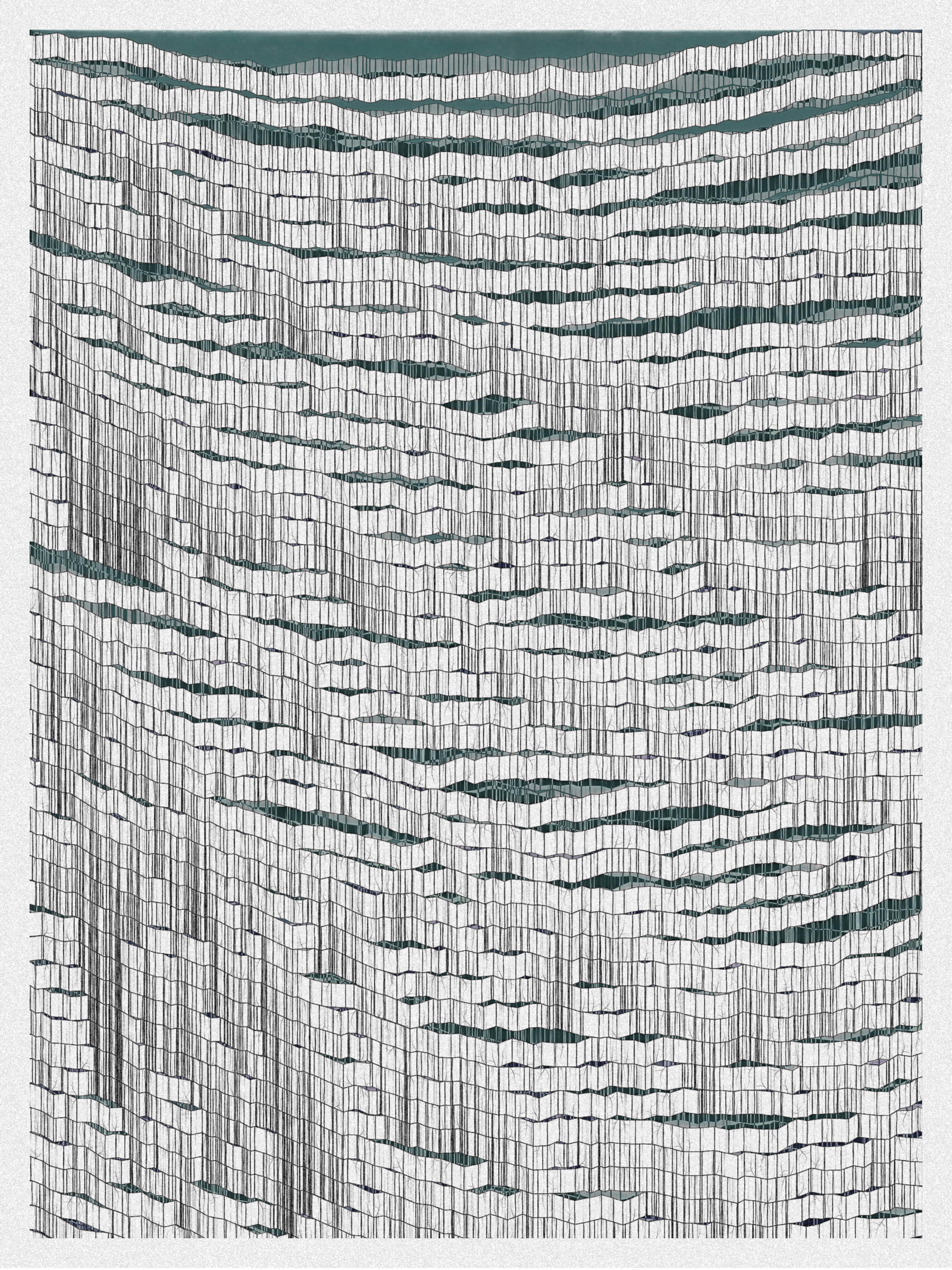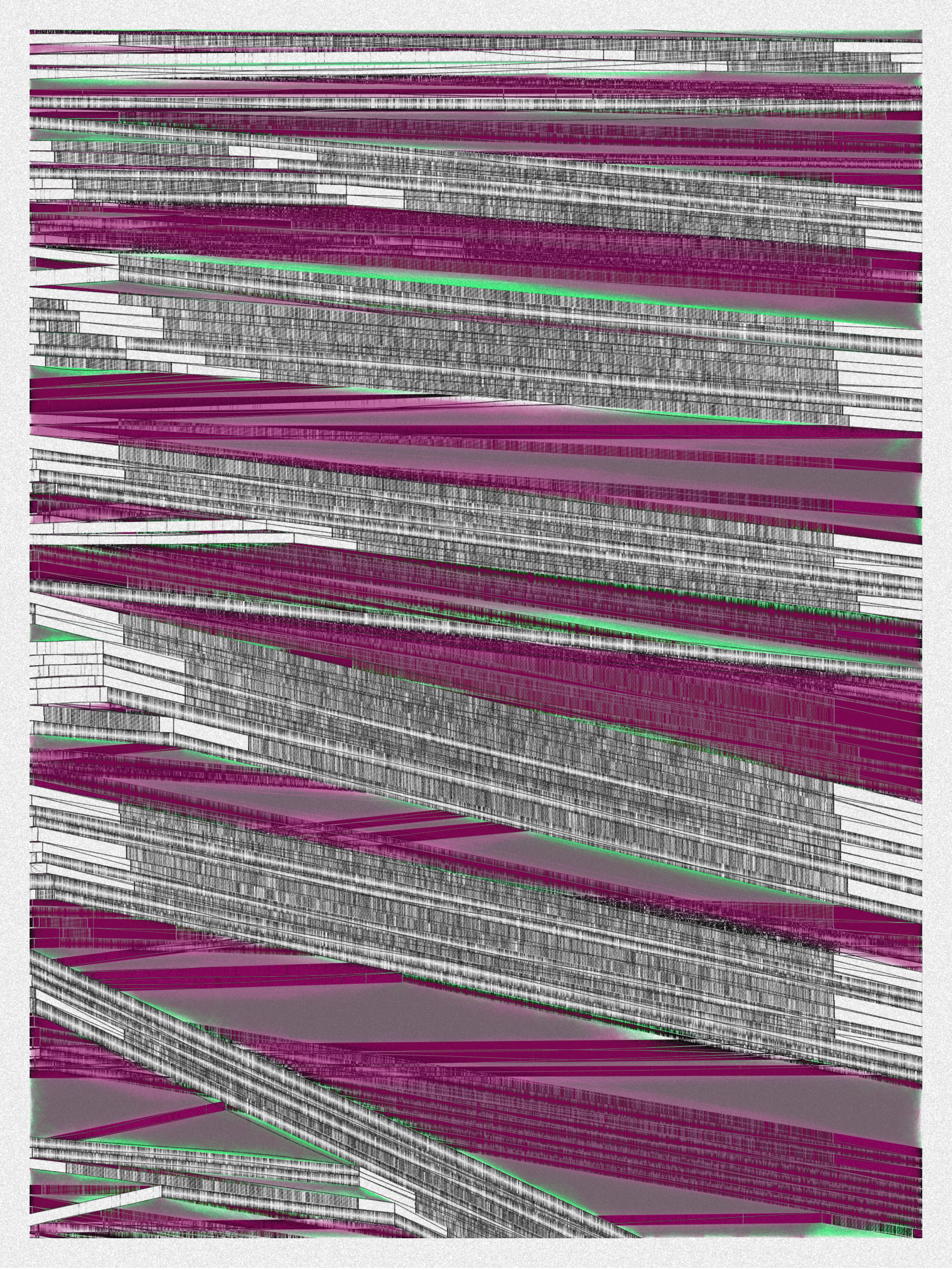 Art Blocks Curated
Neural Sediments
Eko33
Works
Recently listed
About Neural Sediments
Neural Sediments
"Before objectivity, there was truth to nature; after the advent of objectivity came trained judgment"
Lorraine Daston, Peter Galison
Improving my decision-making process is how I would sum up my lifelong quest. Understanding yourself and the unlimited variables and actors surrounding us daily requires a radical yet utopian pursuit of objectivity.
A prerequisite to an objective observation is identifying and eliminating cognitive and observational biases.
My obsession with objectivity started as a sociology student; while studying epistemology of science and ponderin...
Past releases
Exponential Dutch auction with settlement on Jun 7, 2023 5:00 PM - 6:00 PM UTC
300 works released
About the artist
Eko33
b. 1980 Switzerland Lives and works in Switzerland
Jean-Jacques Duclaux (Eko33) is a digital artist from Switzerland. He explores cognition, decision-making, and environmental preservation in his work, and is committed specifically to intertwining technology and cognition in generative art. His solo exhibition, "Le Monde Non Objectif," debuted a...
Learn more