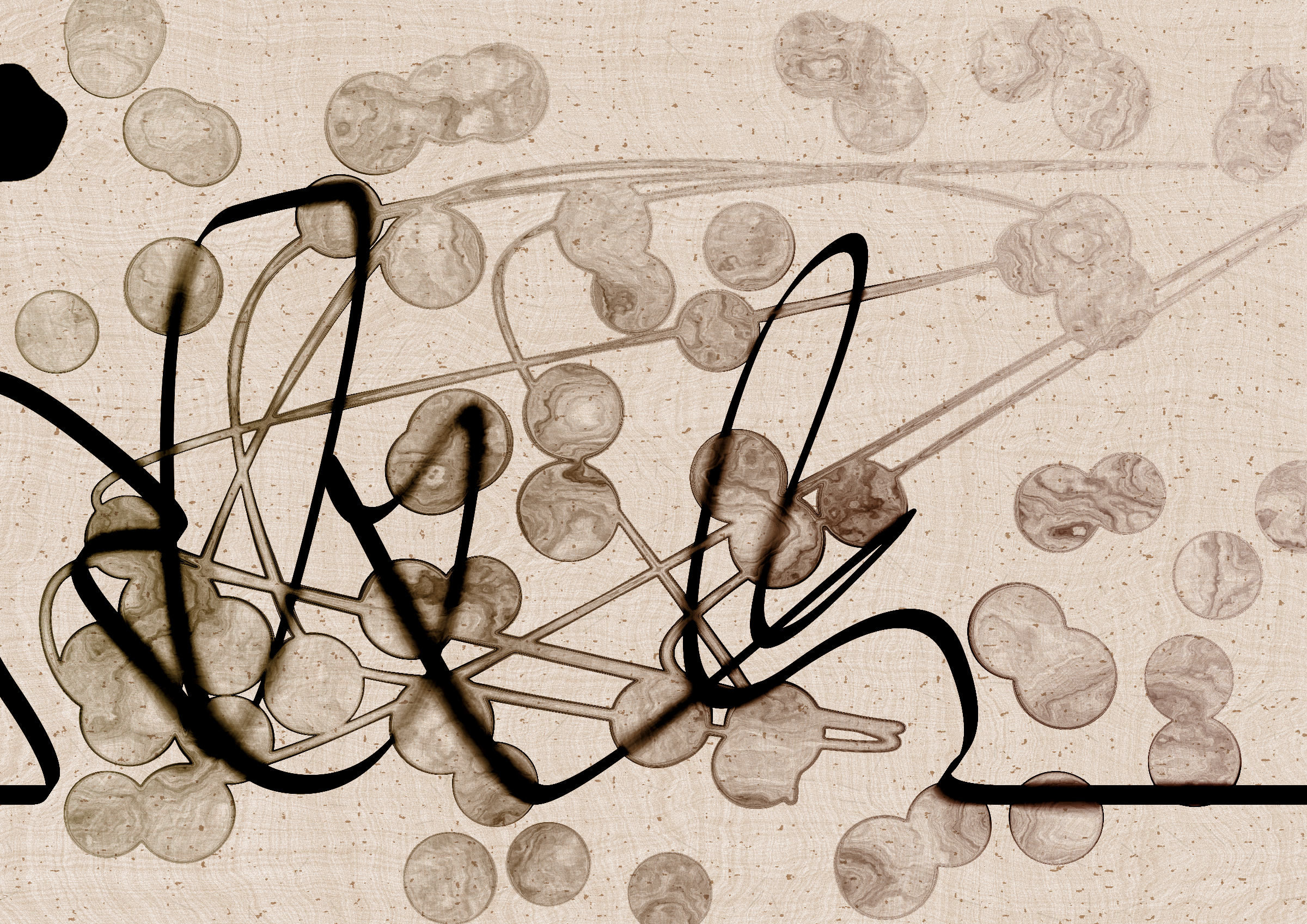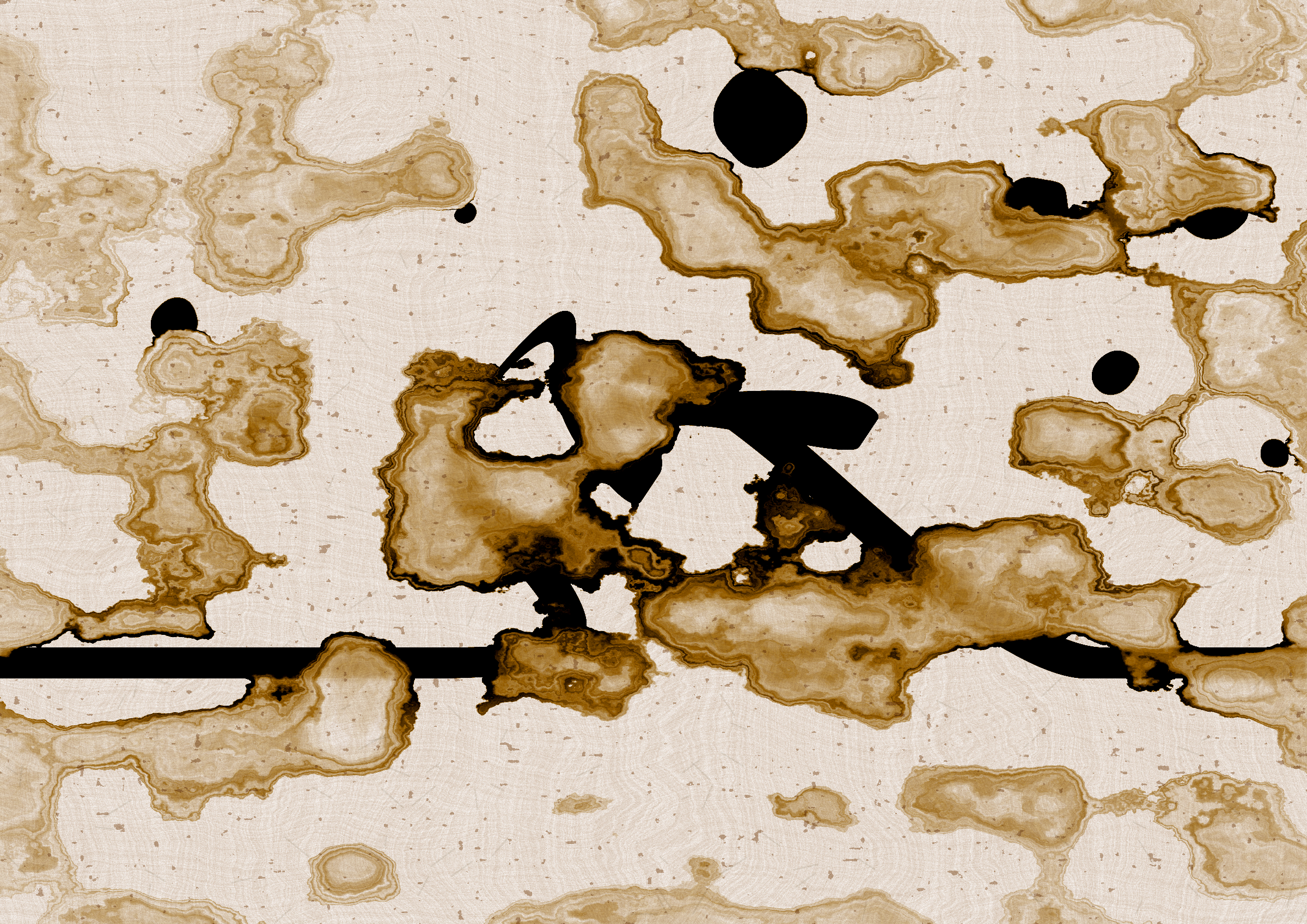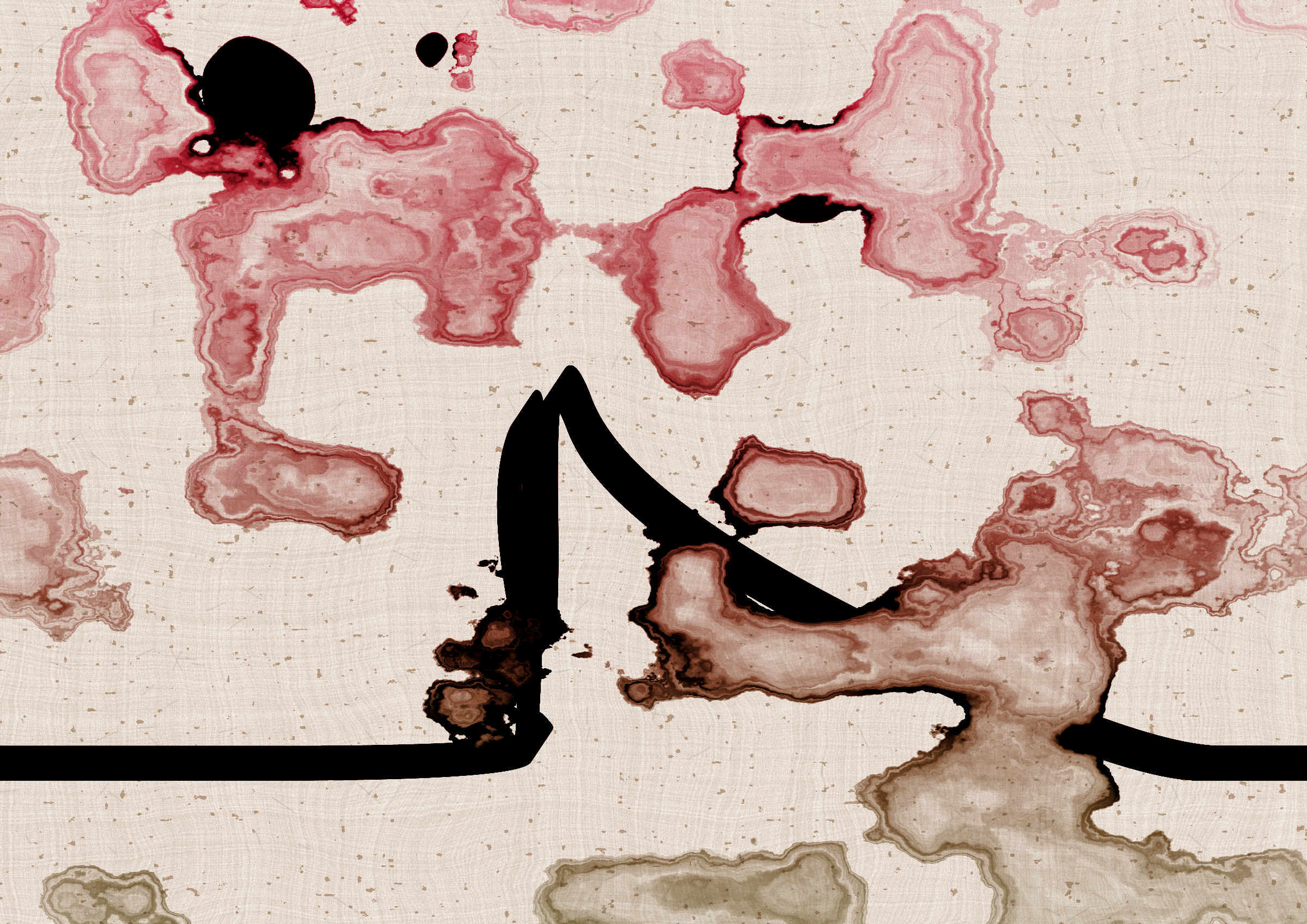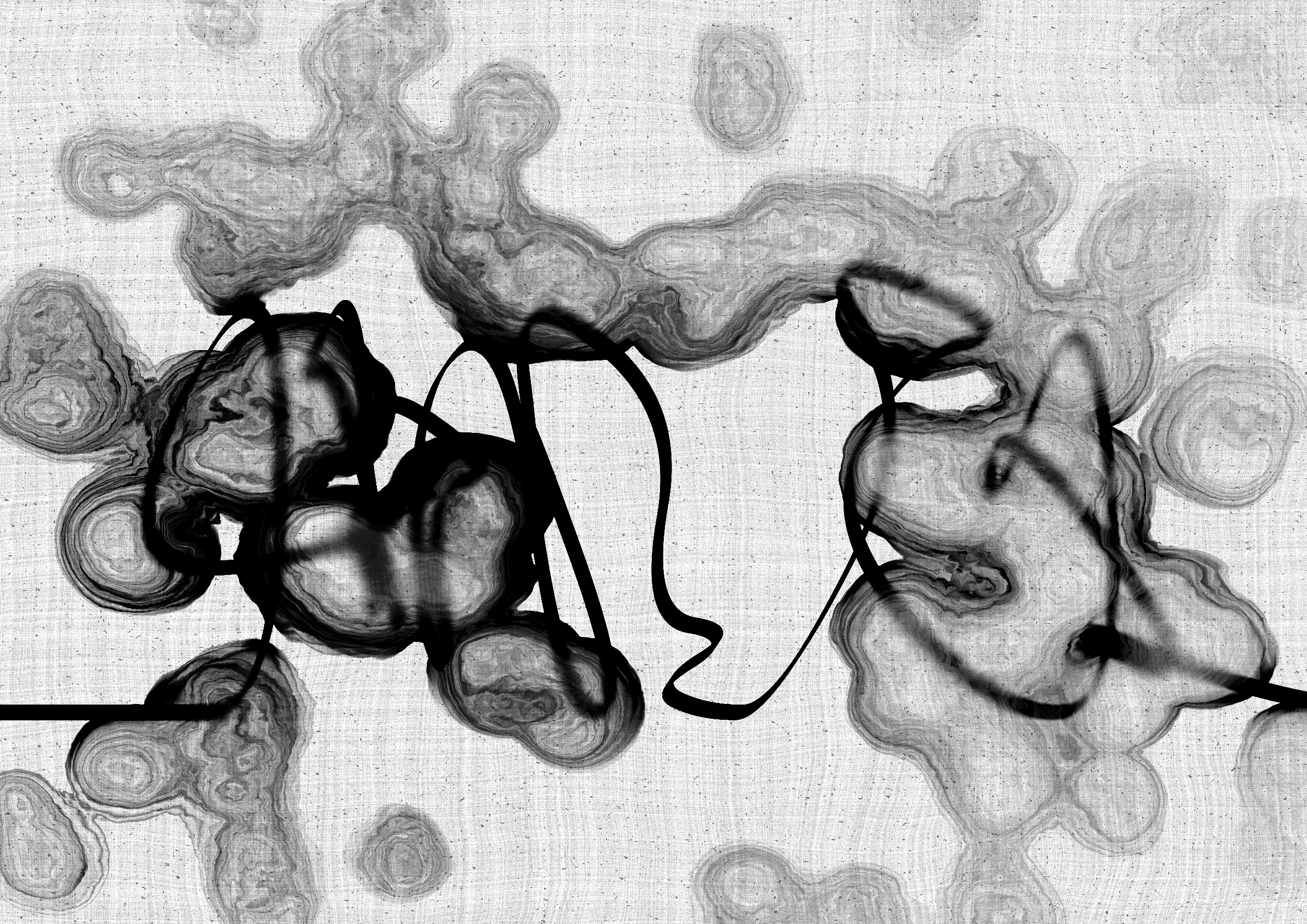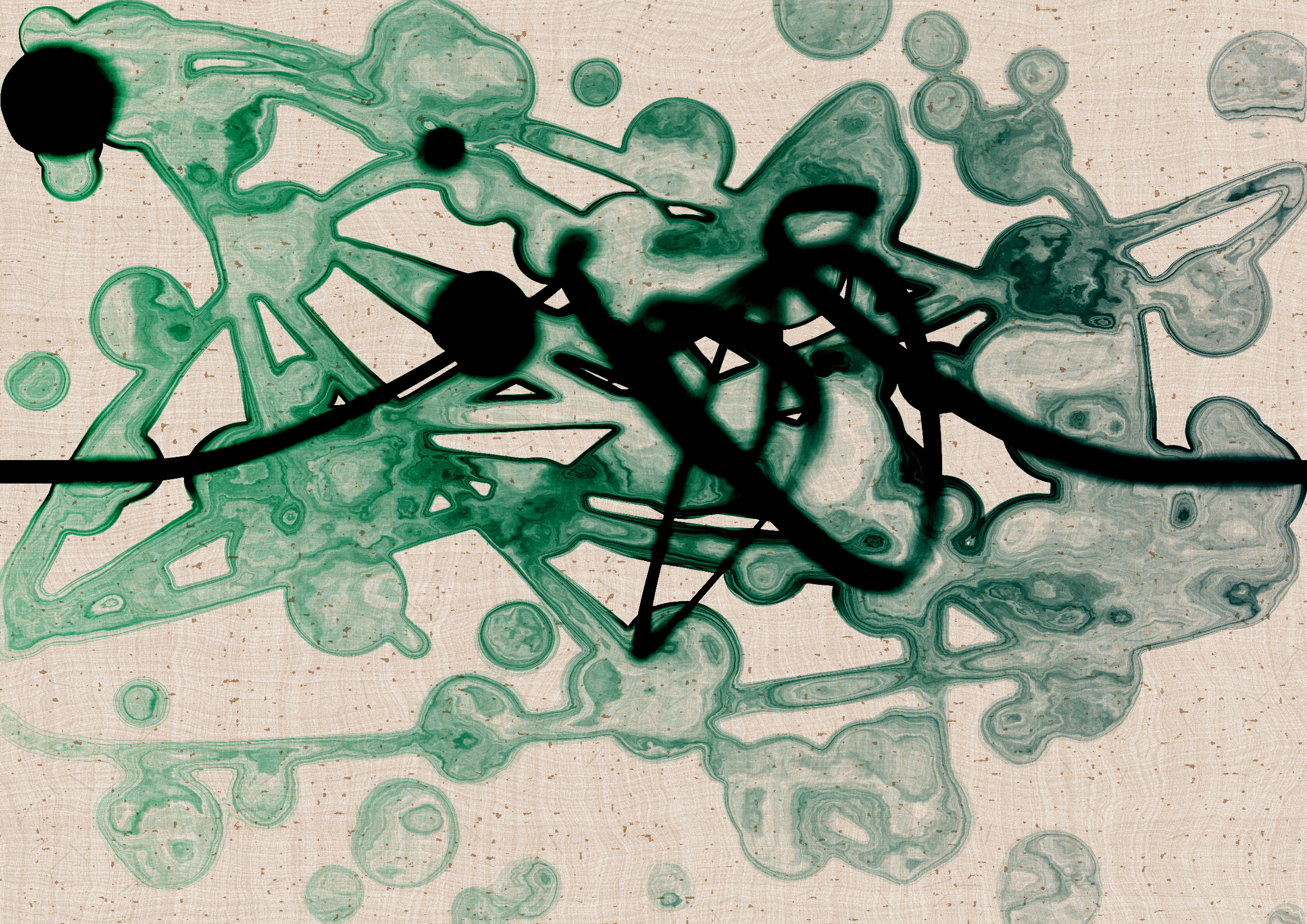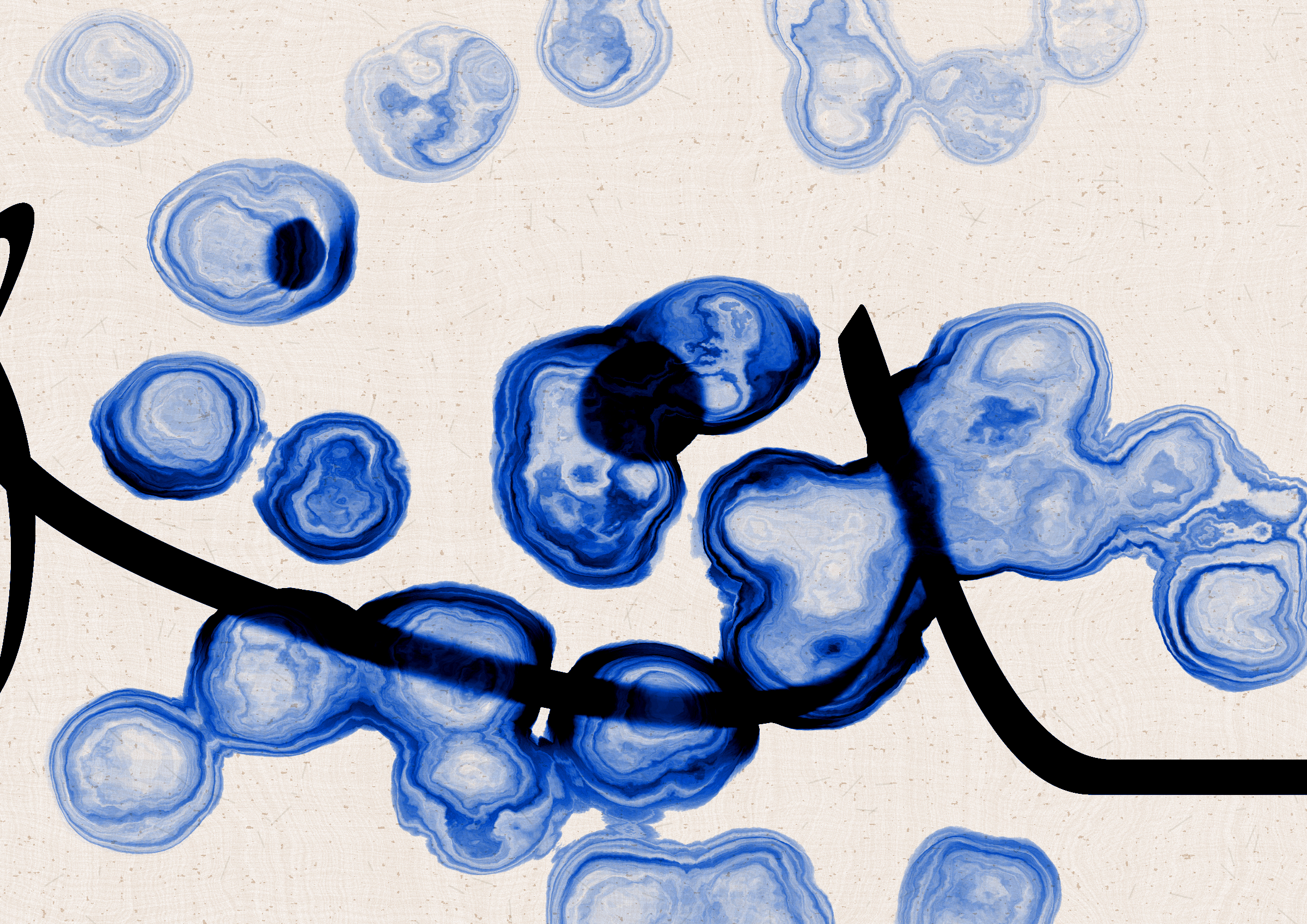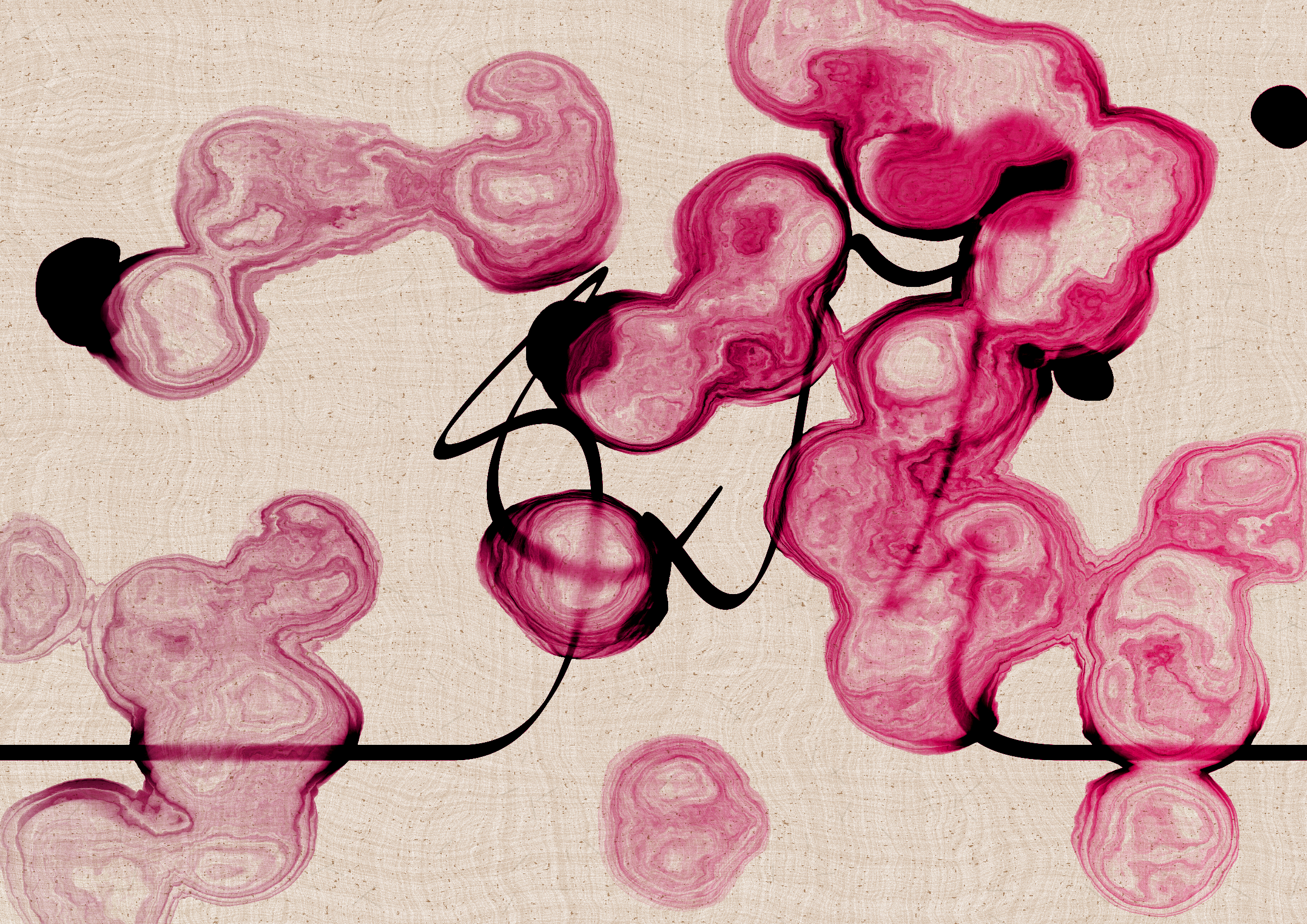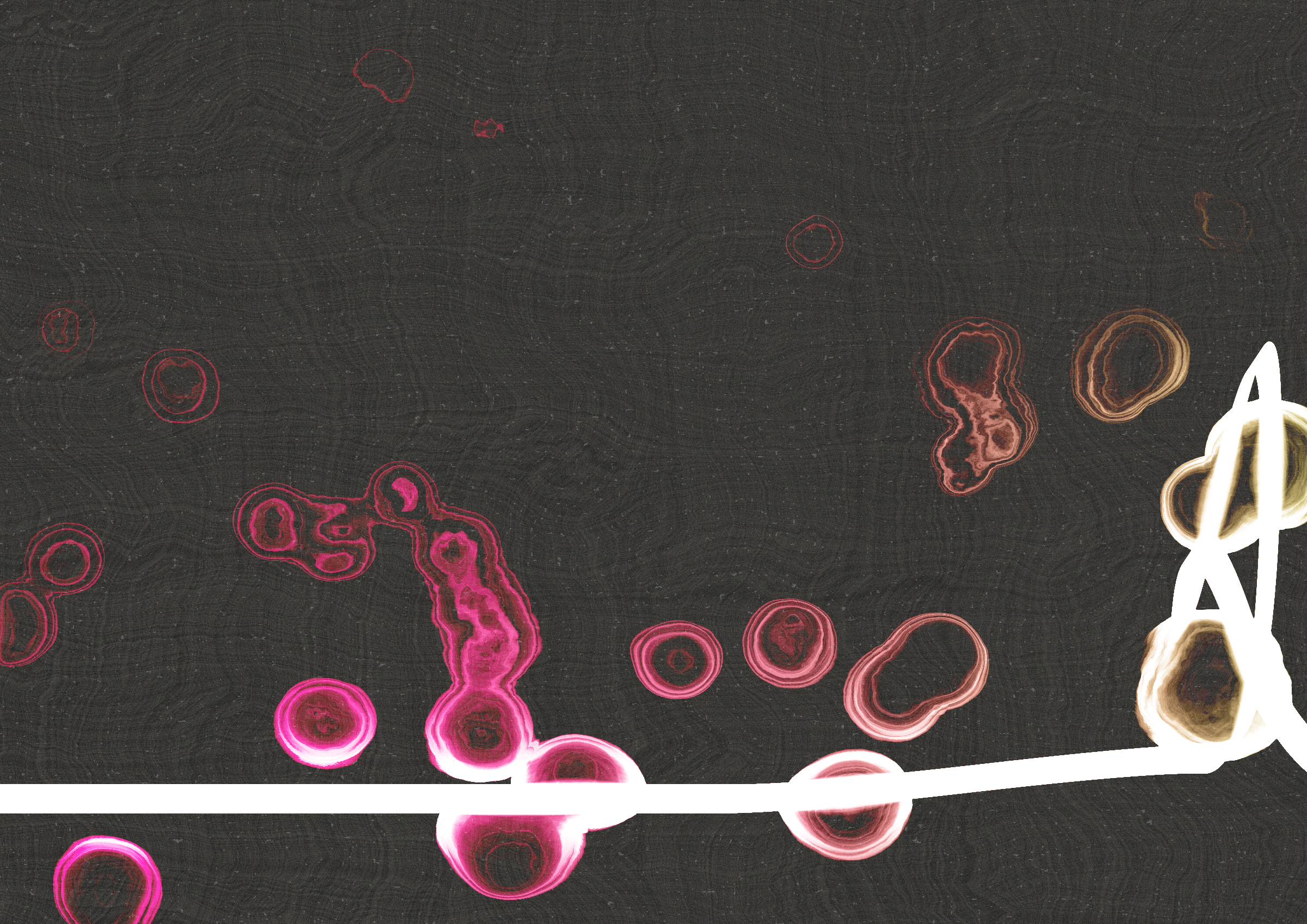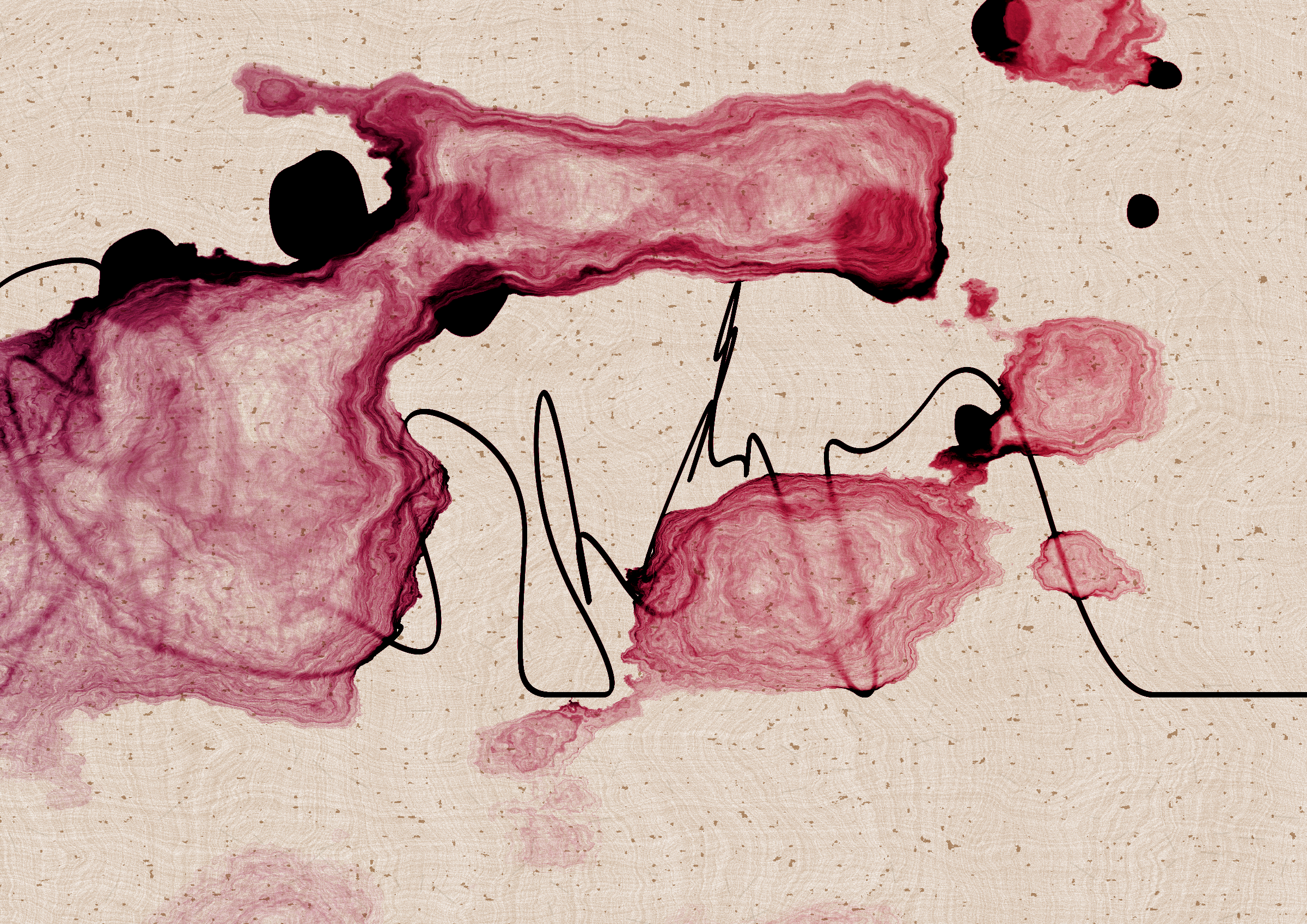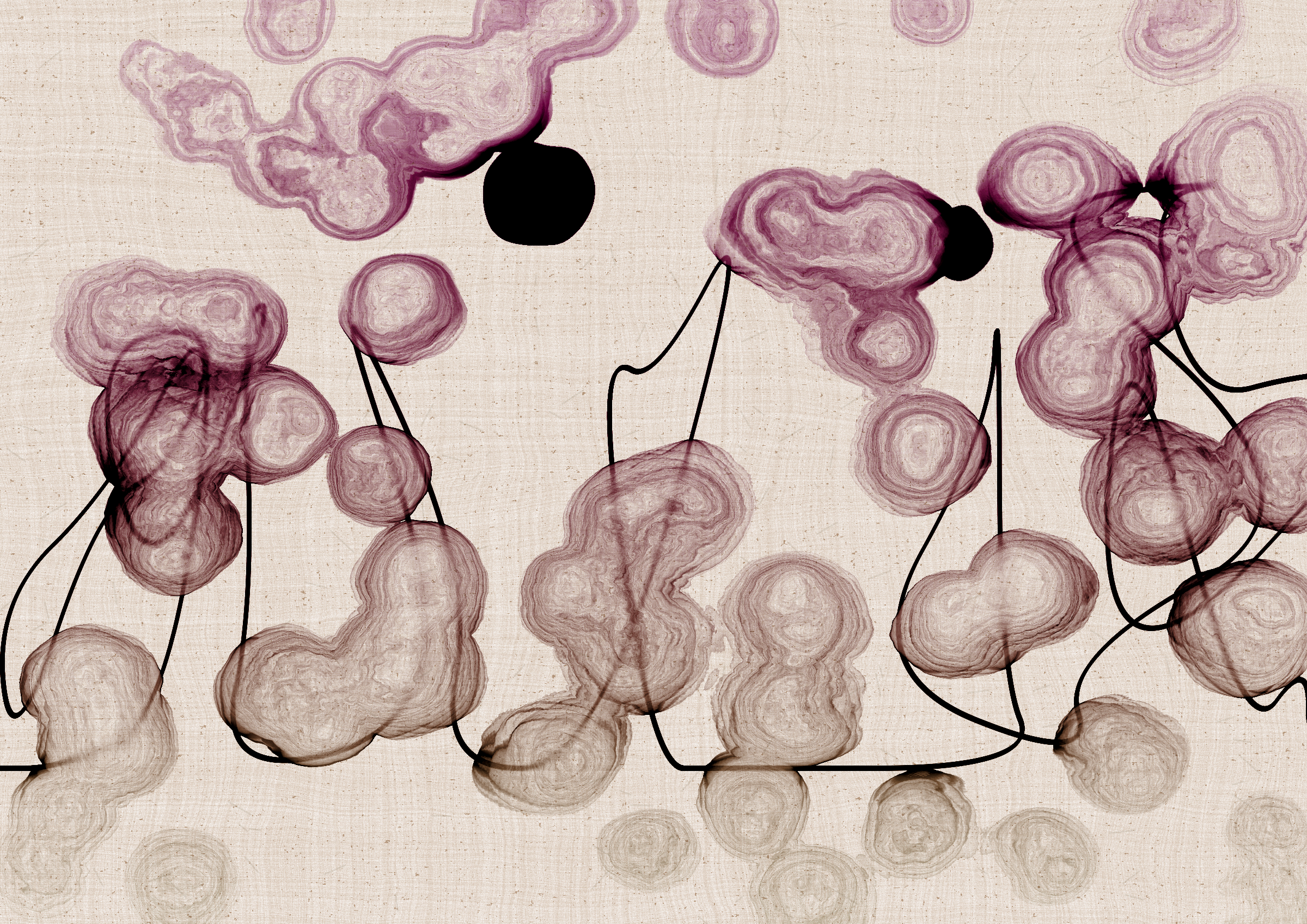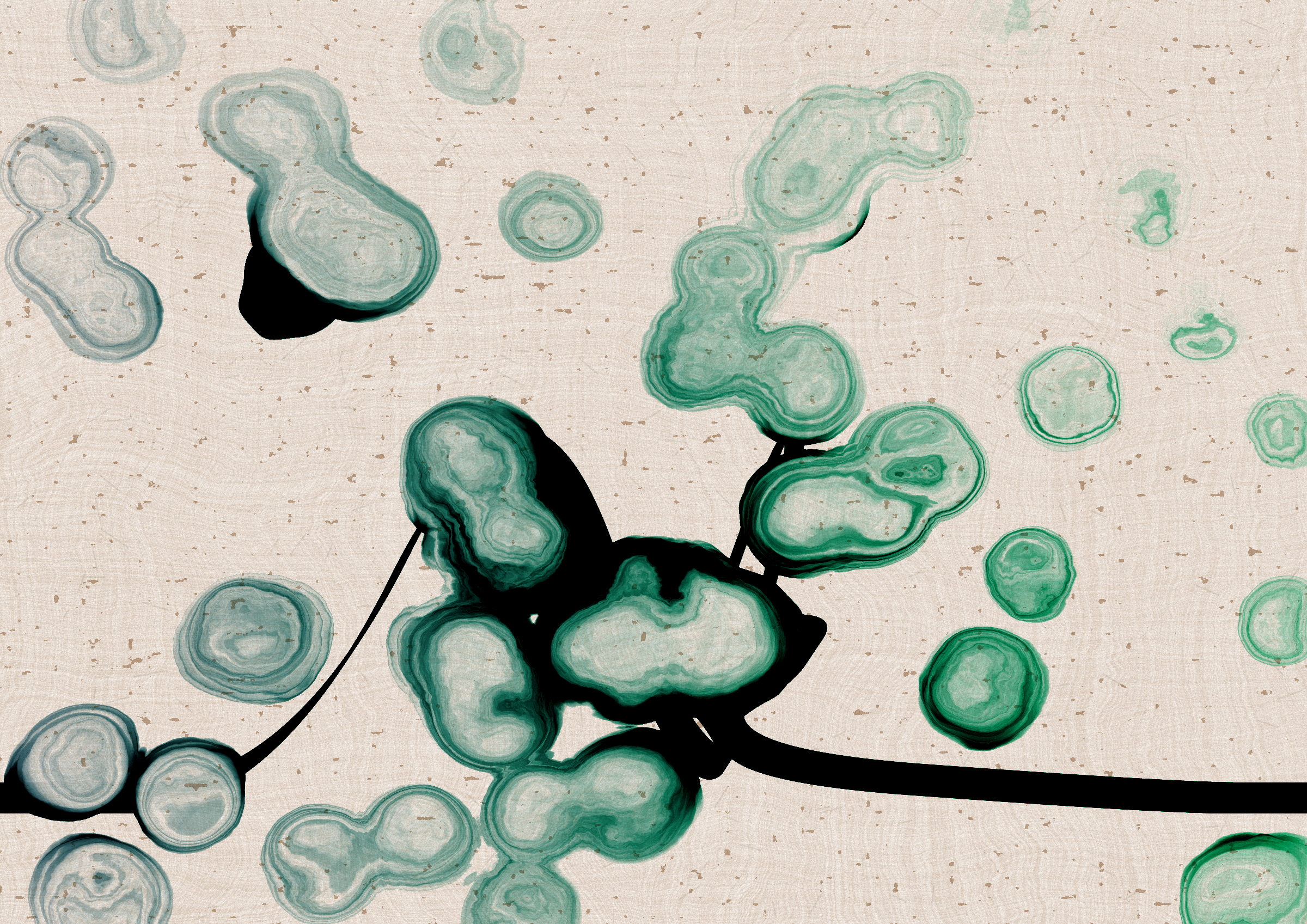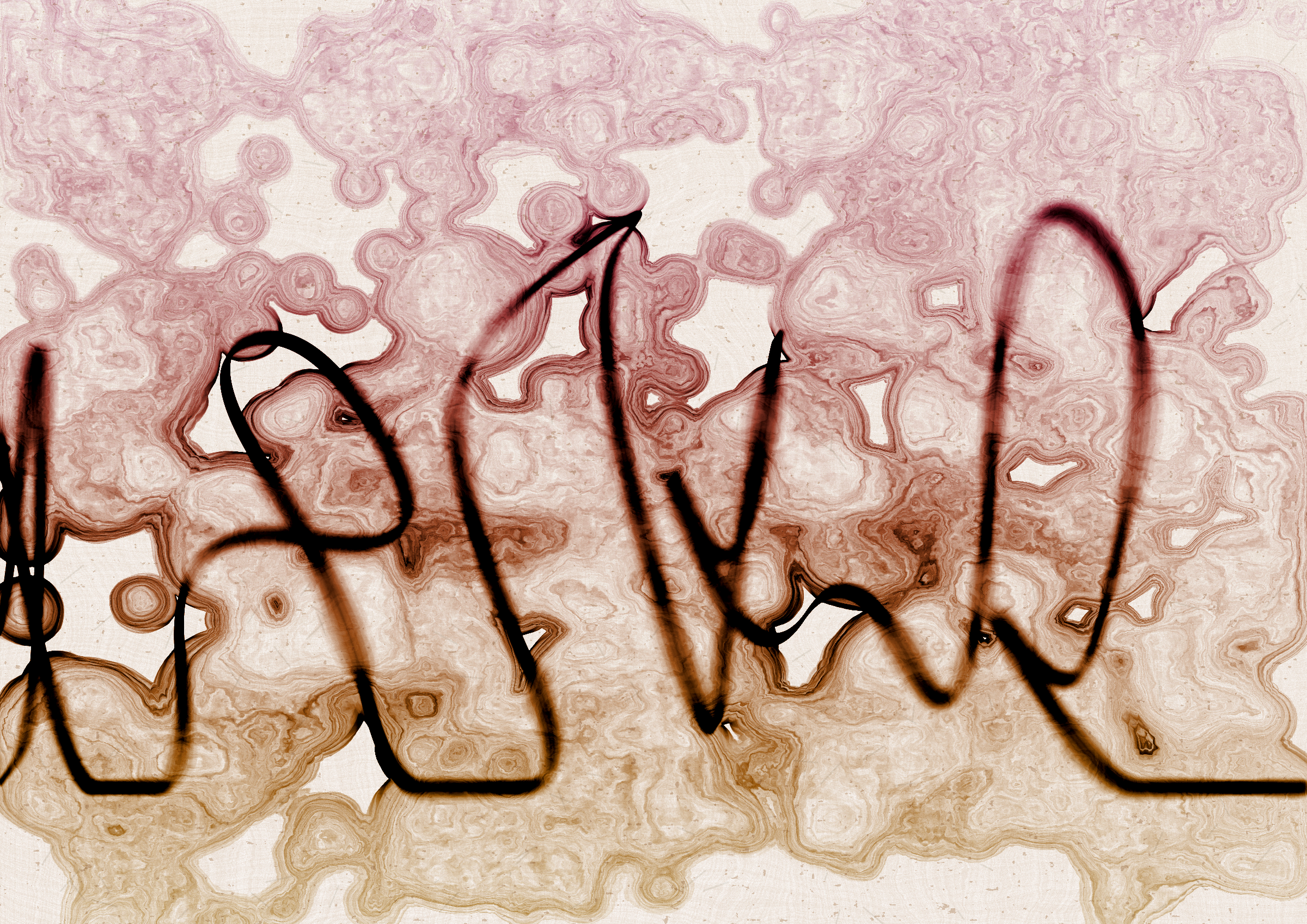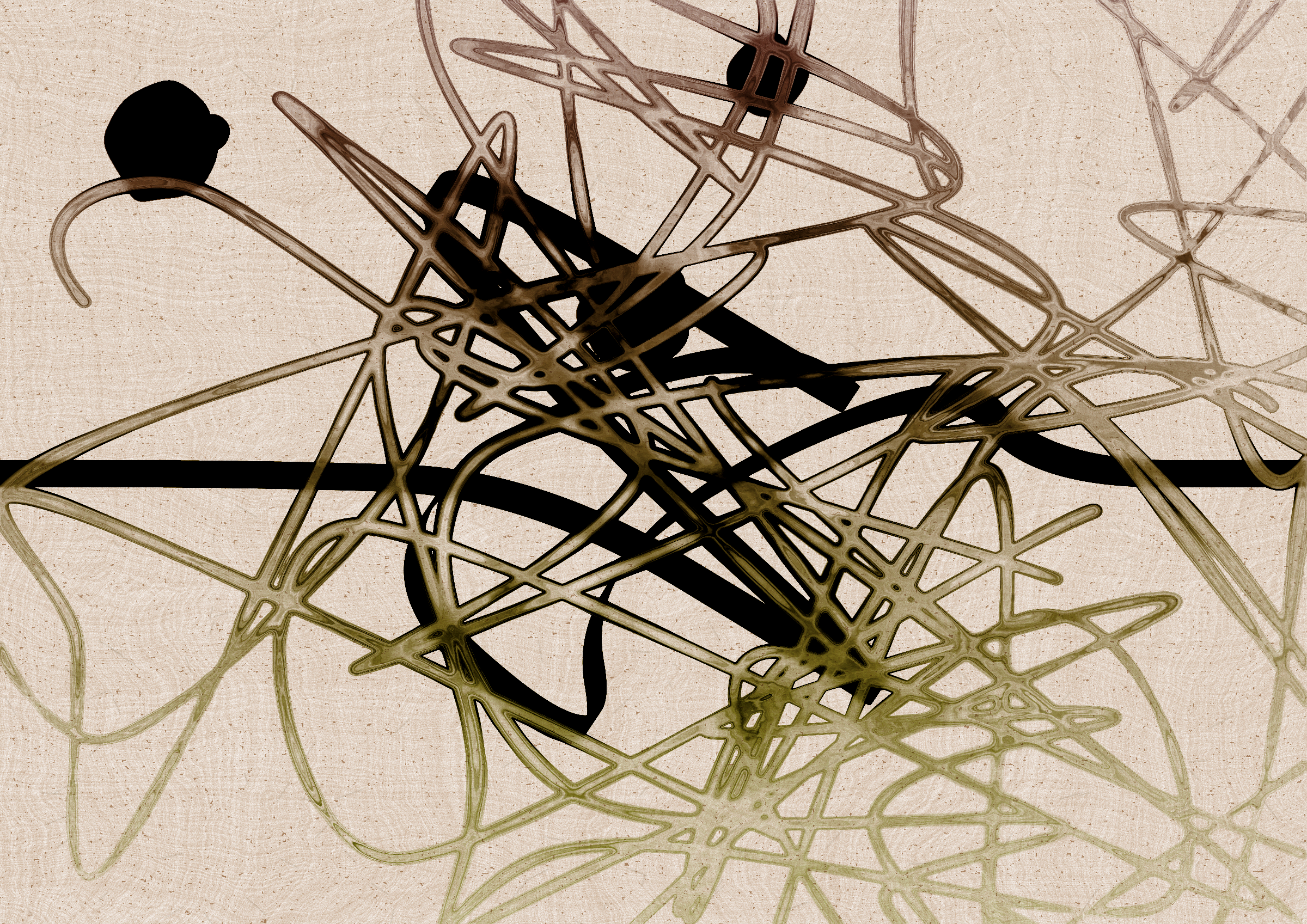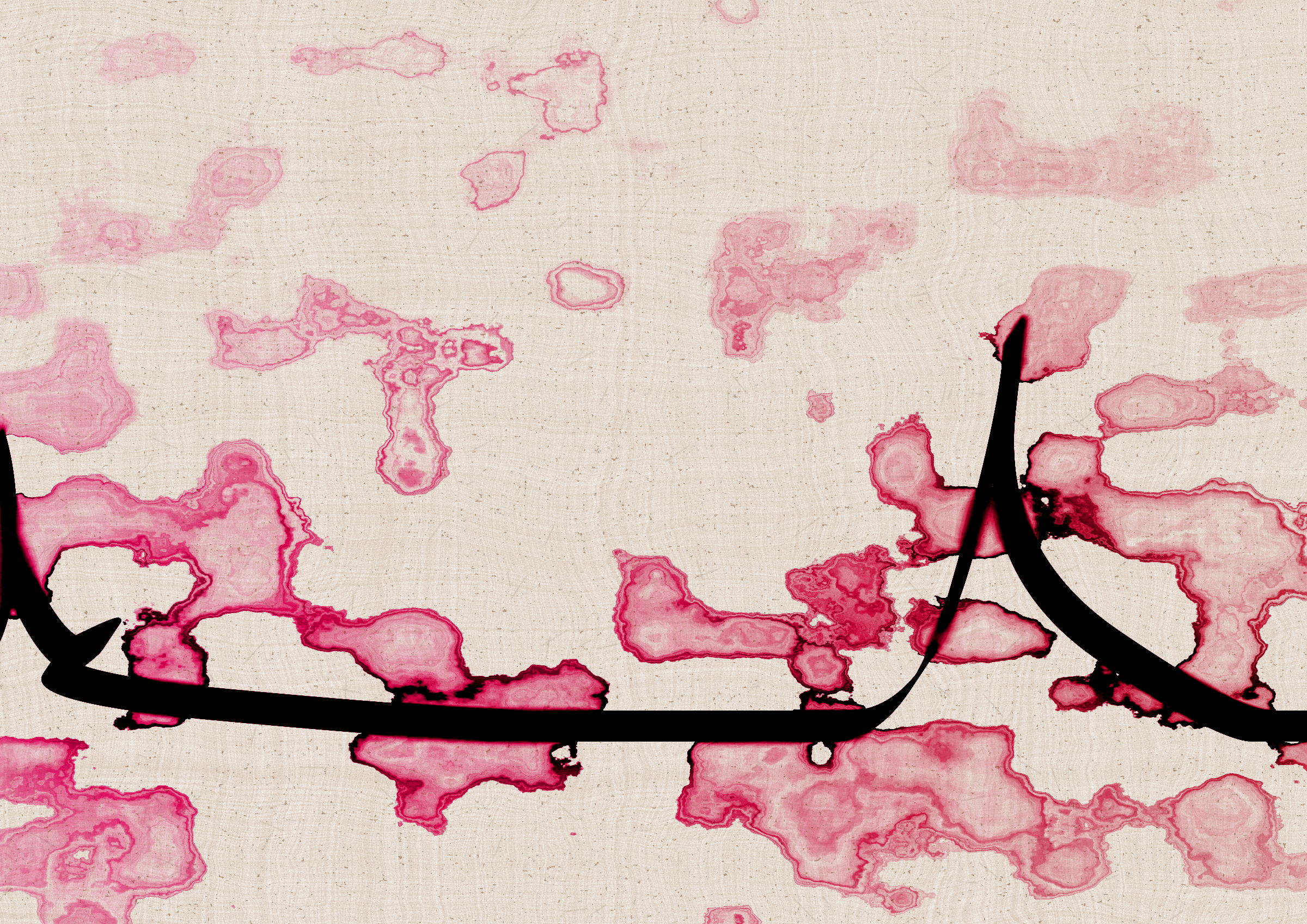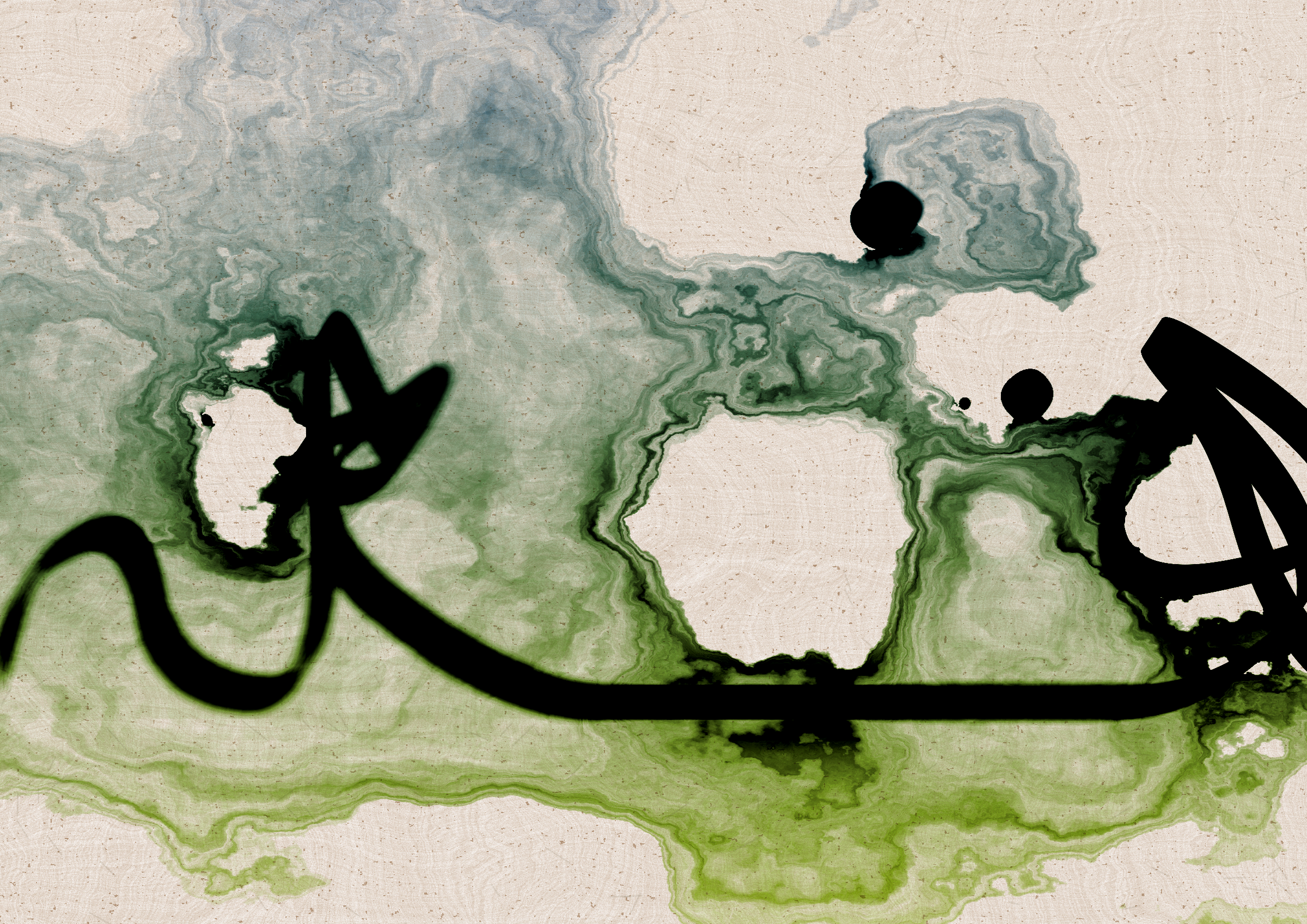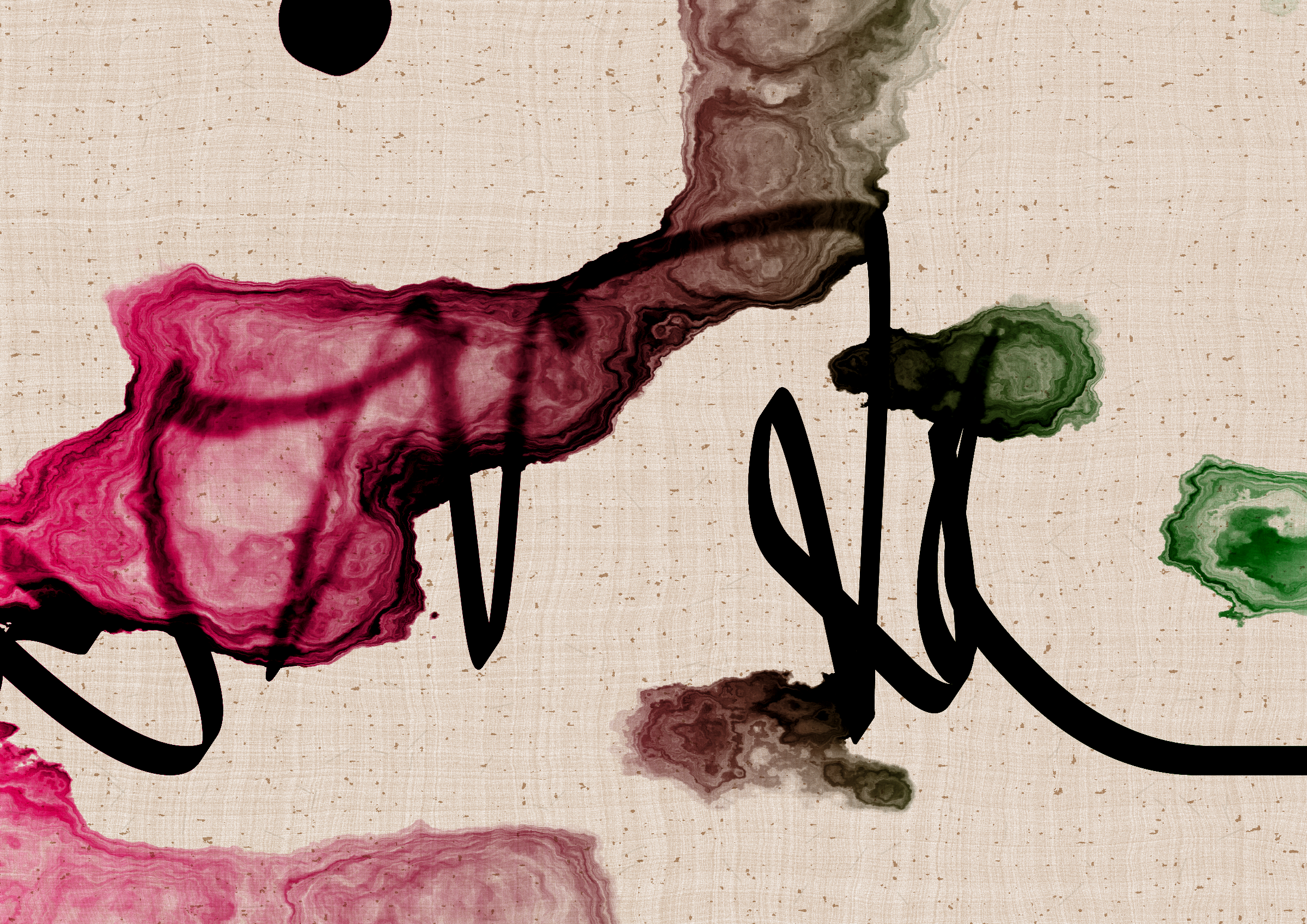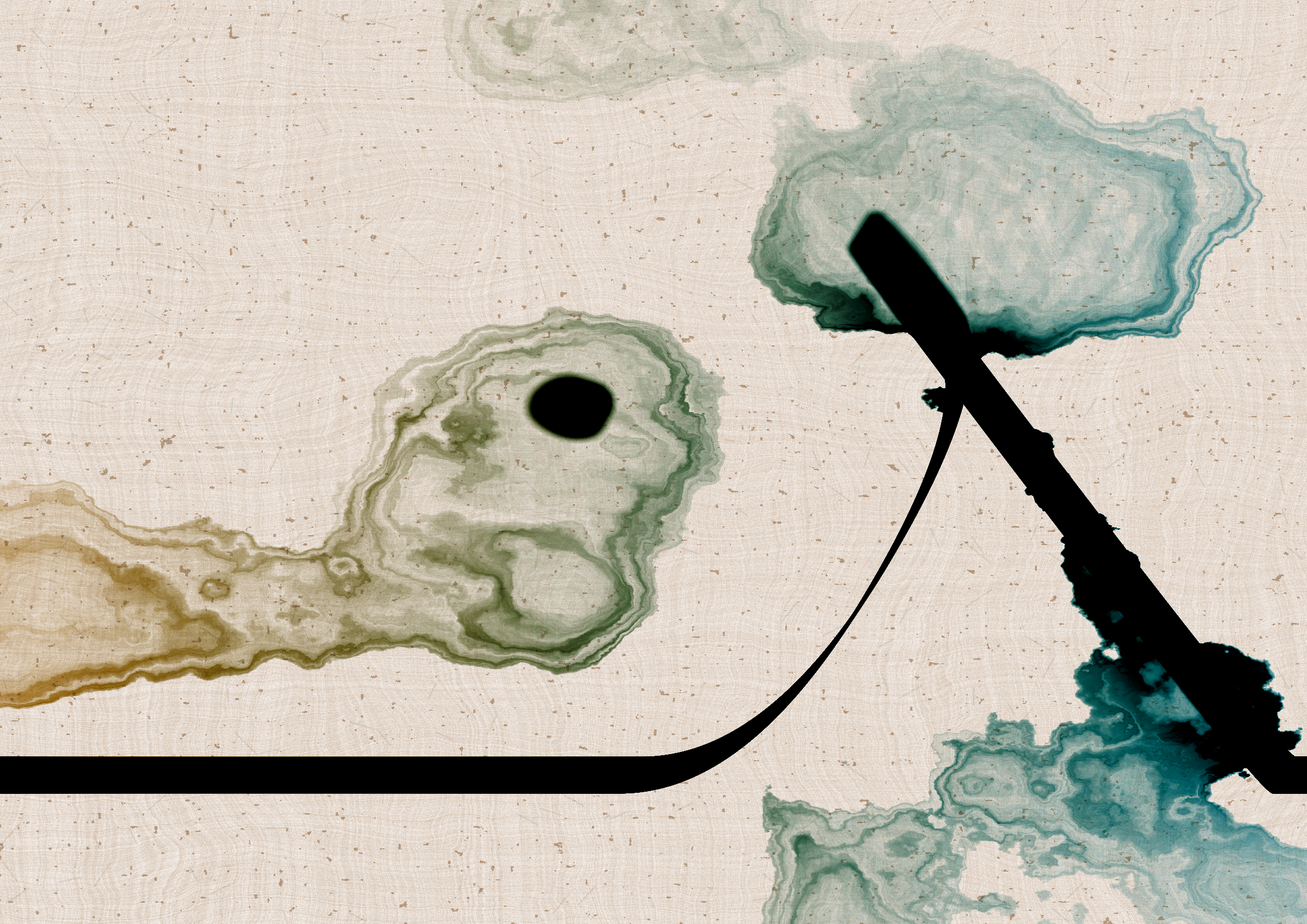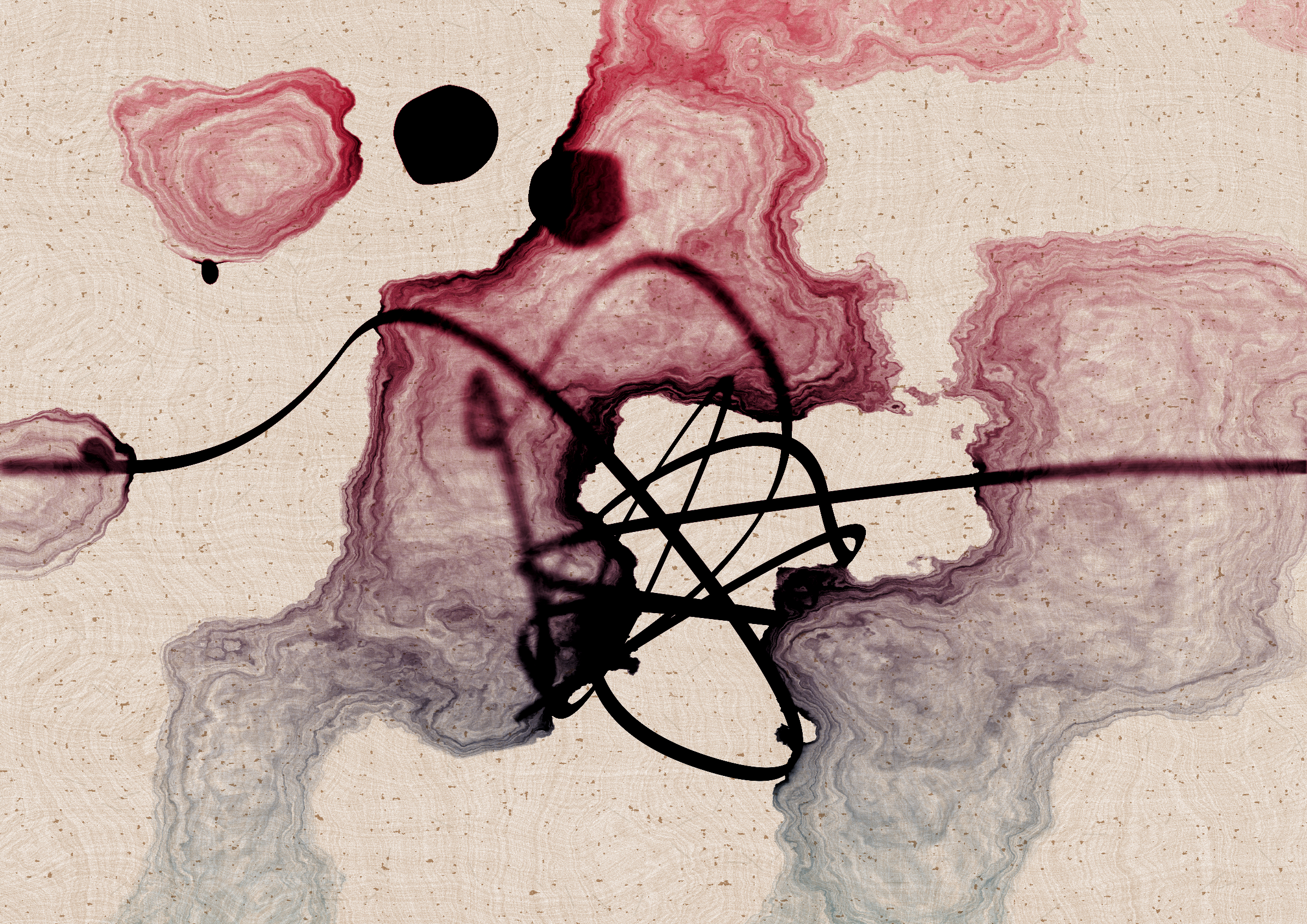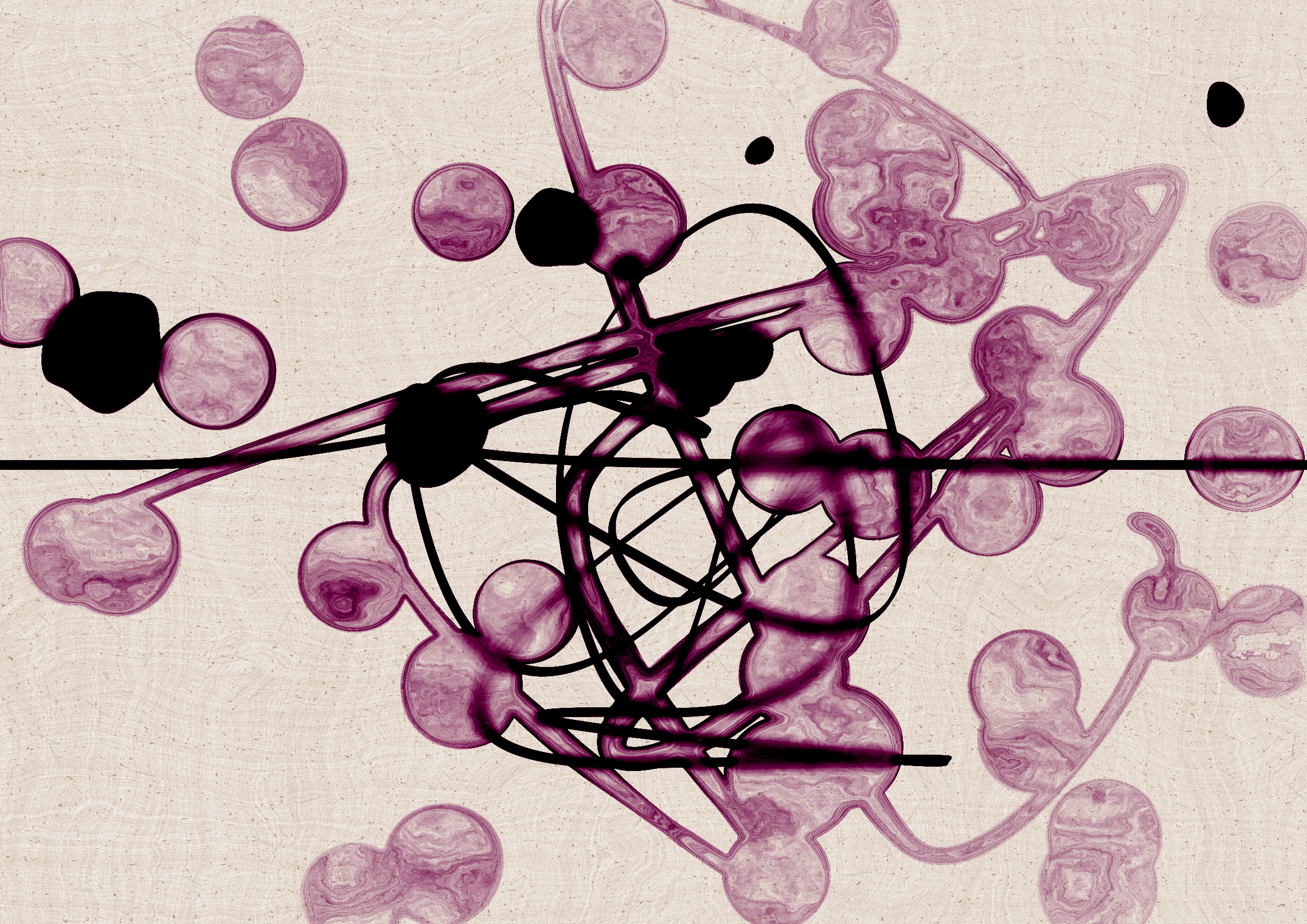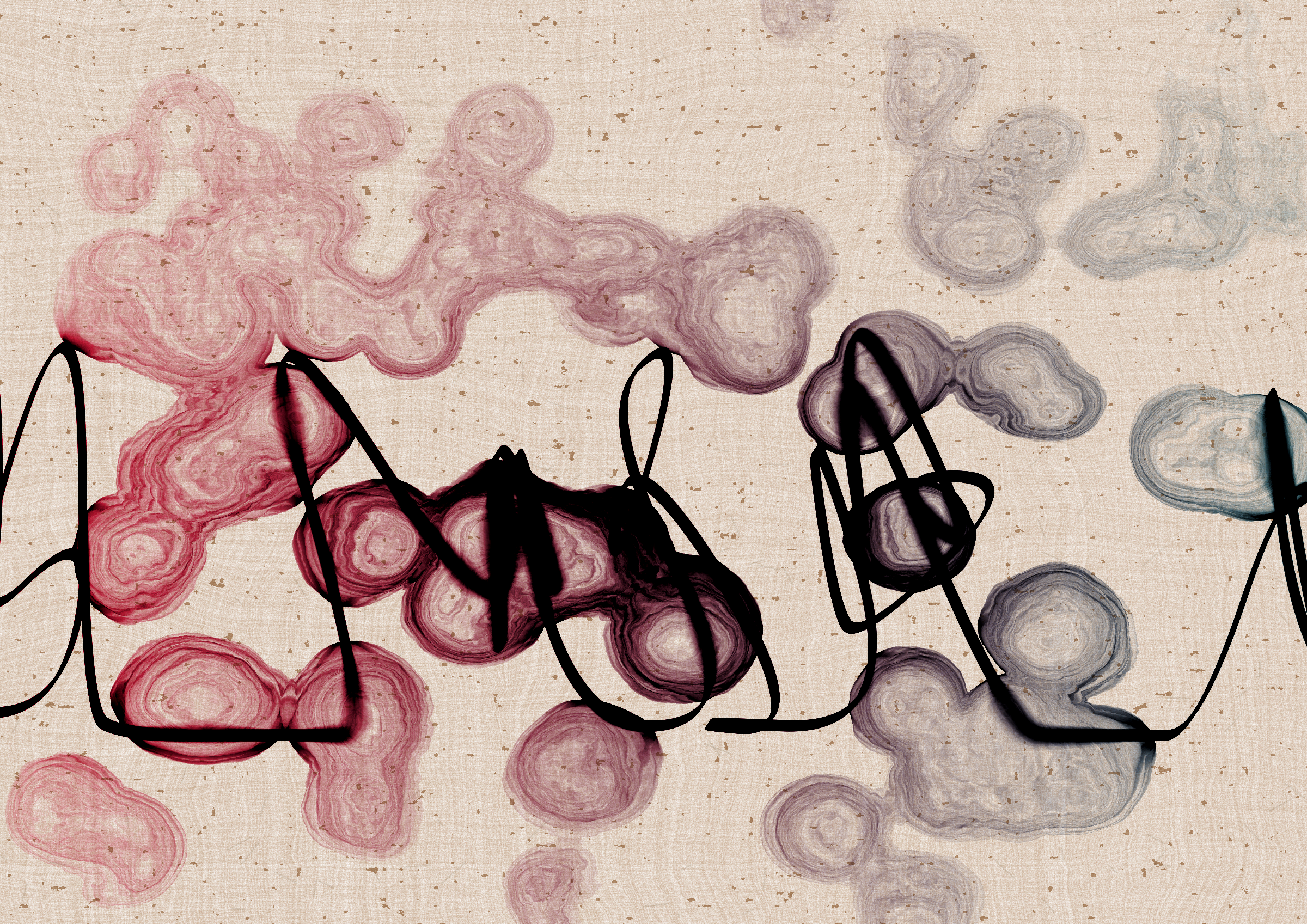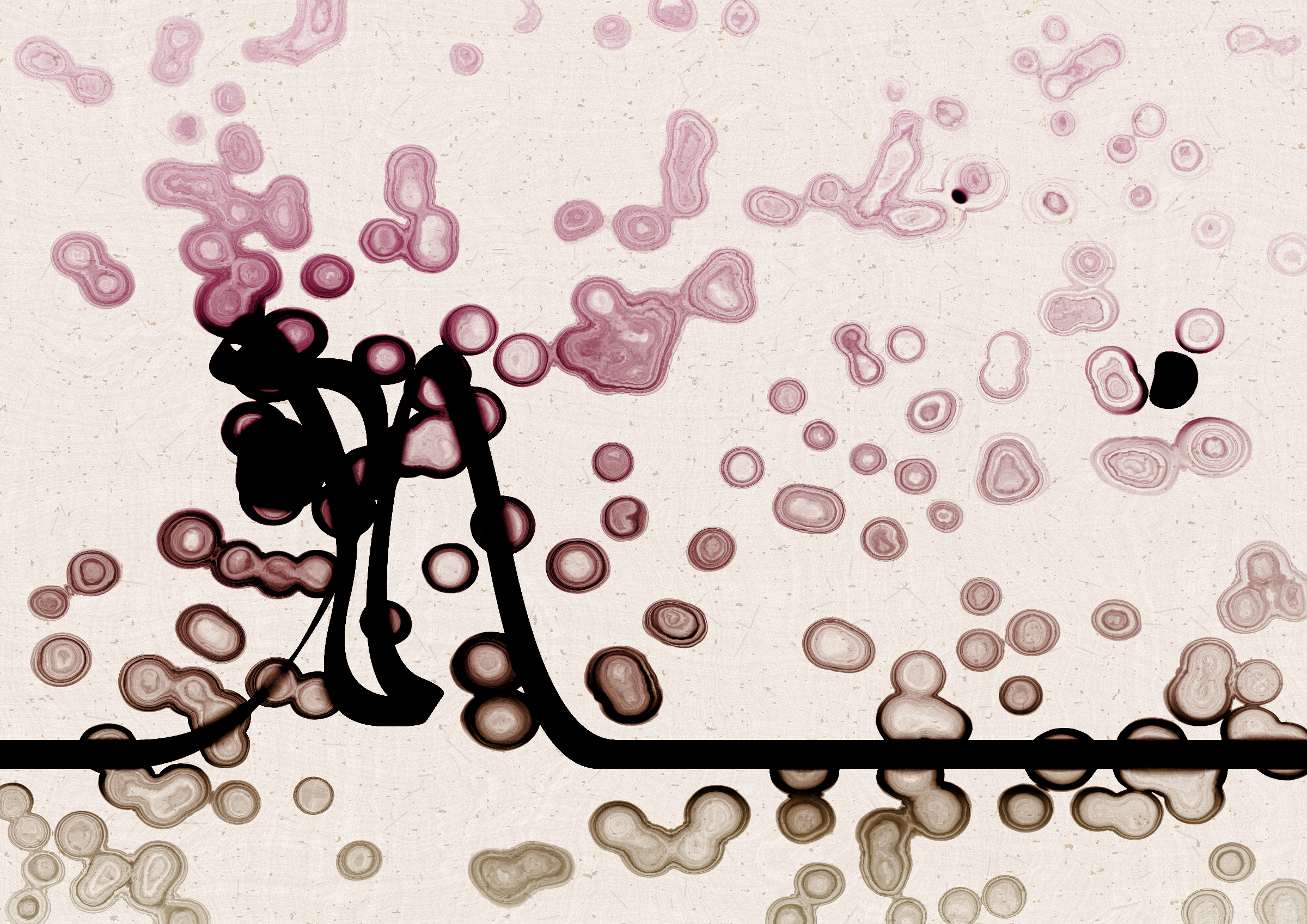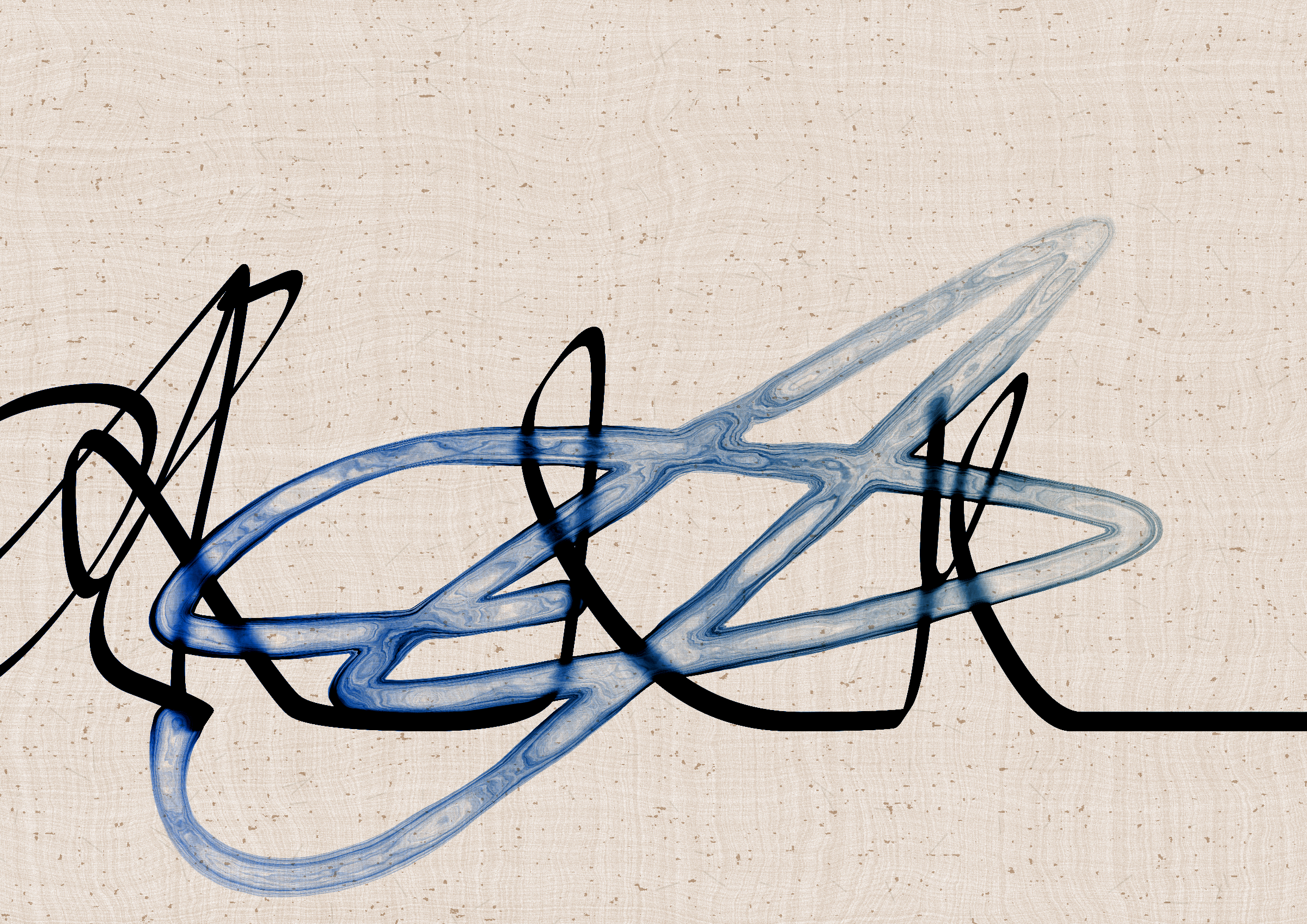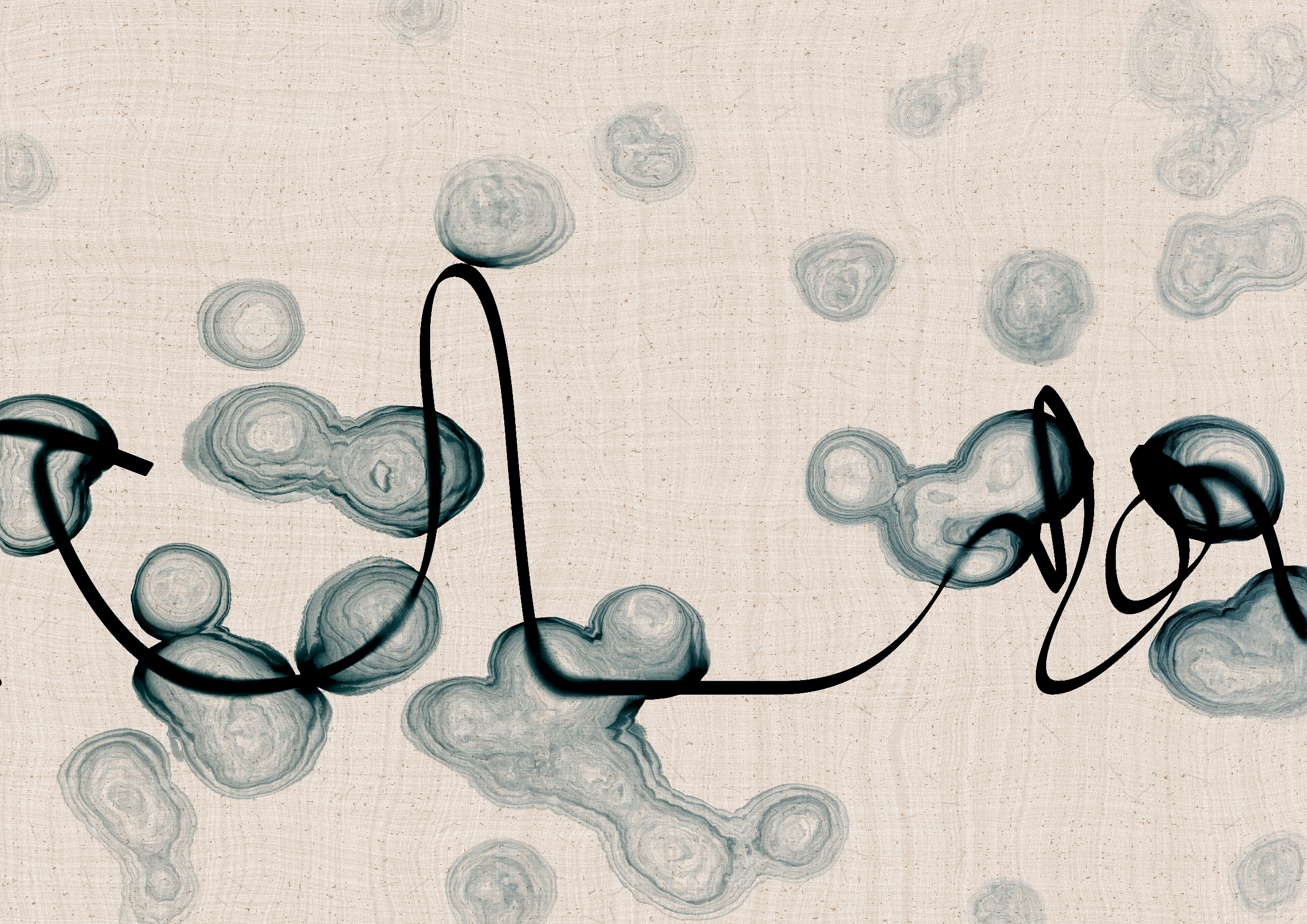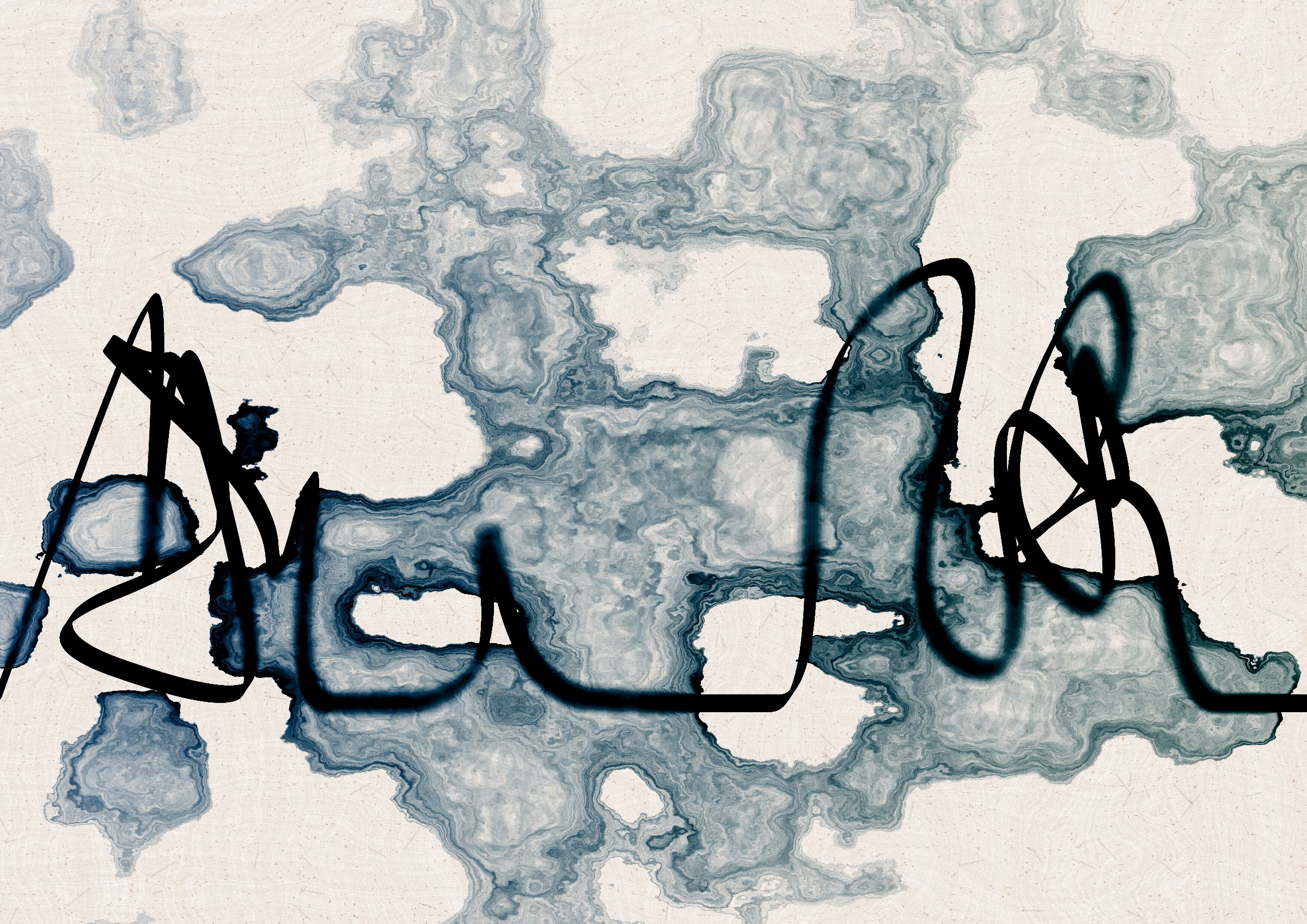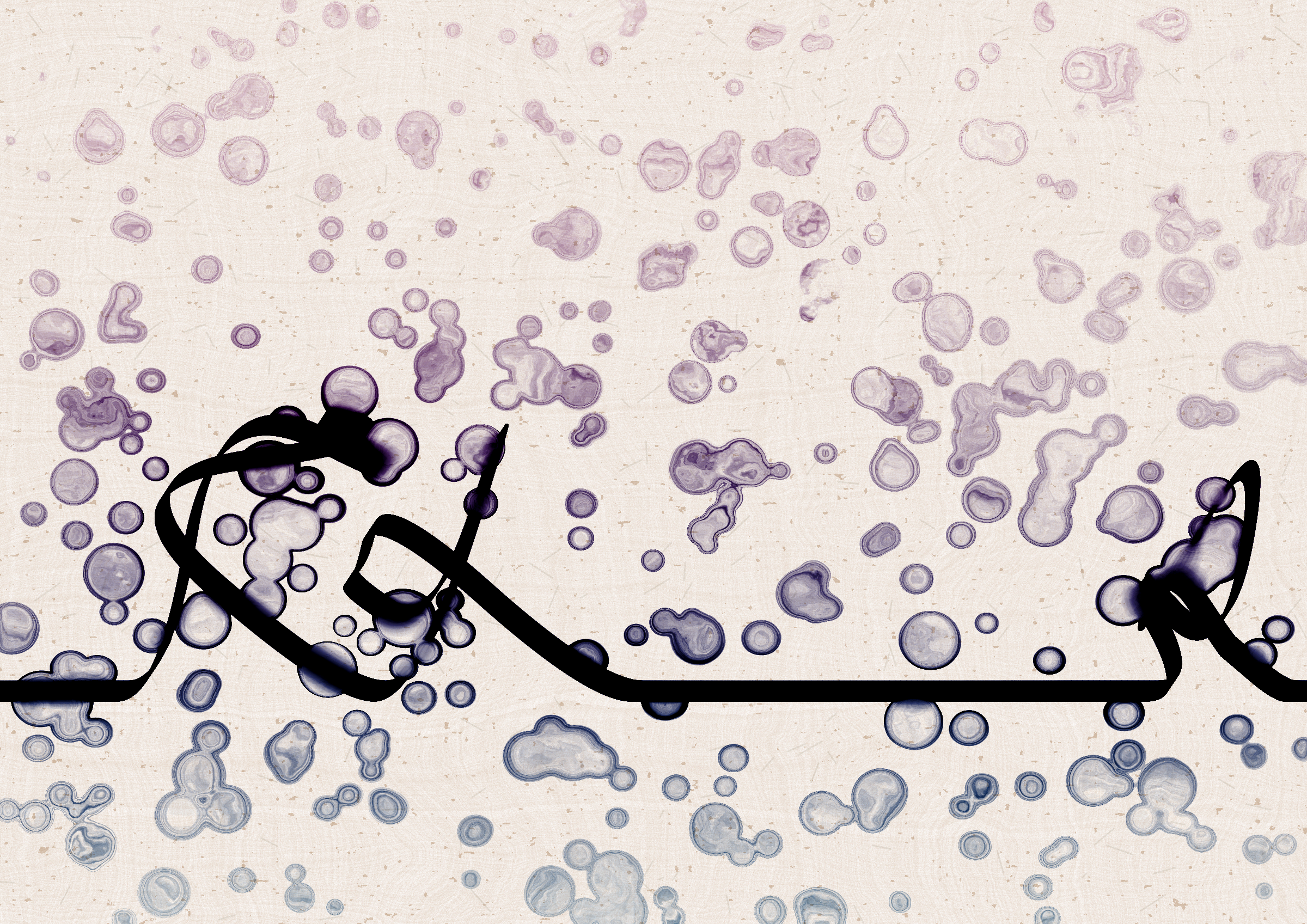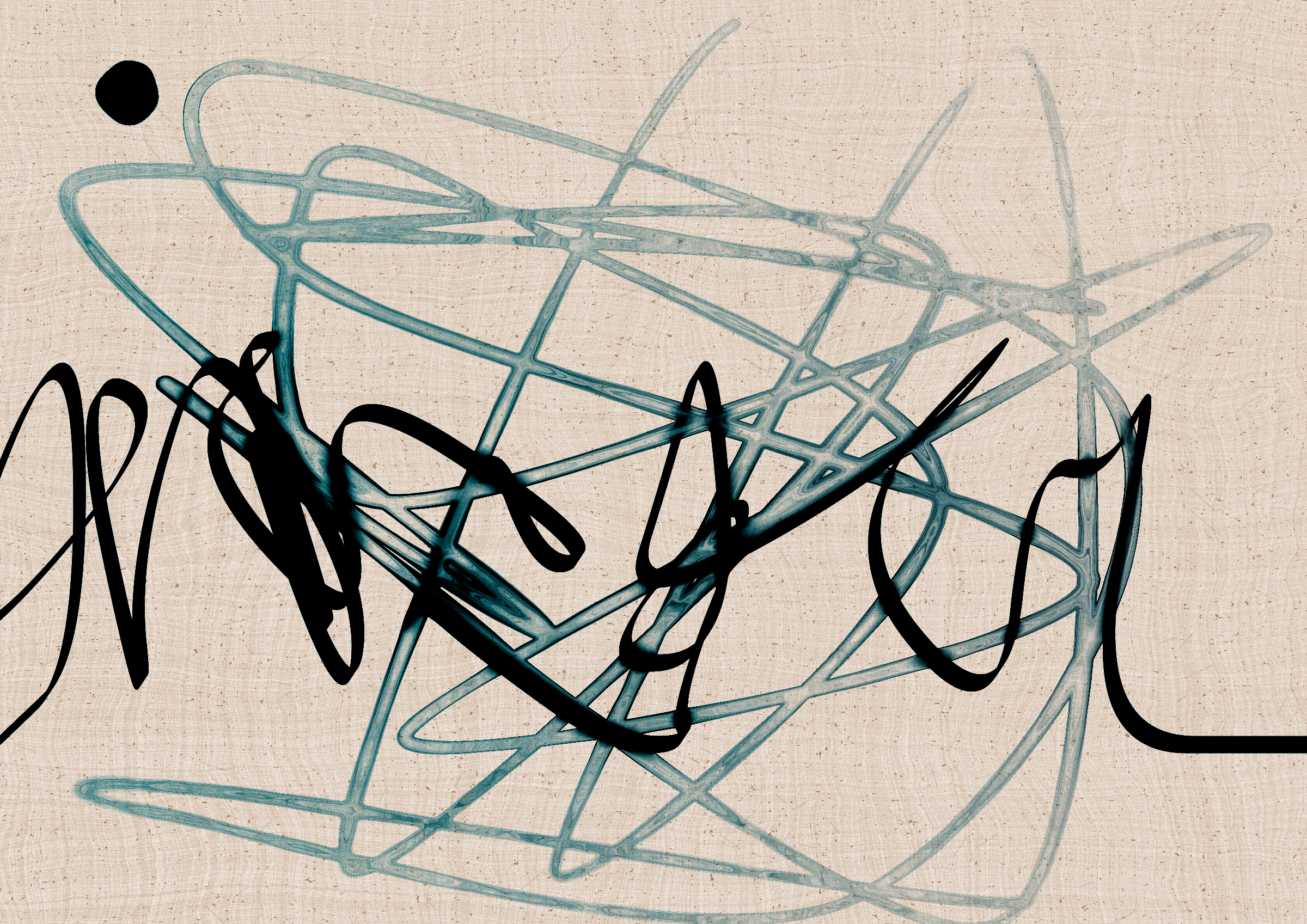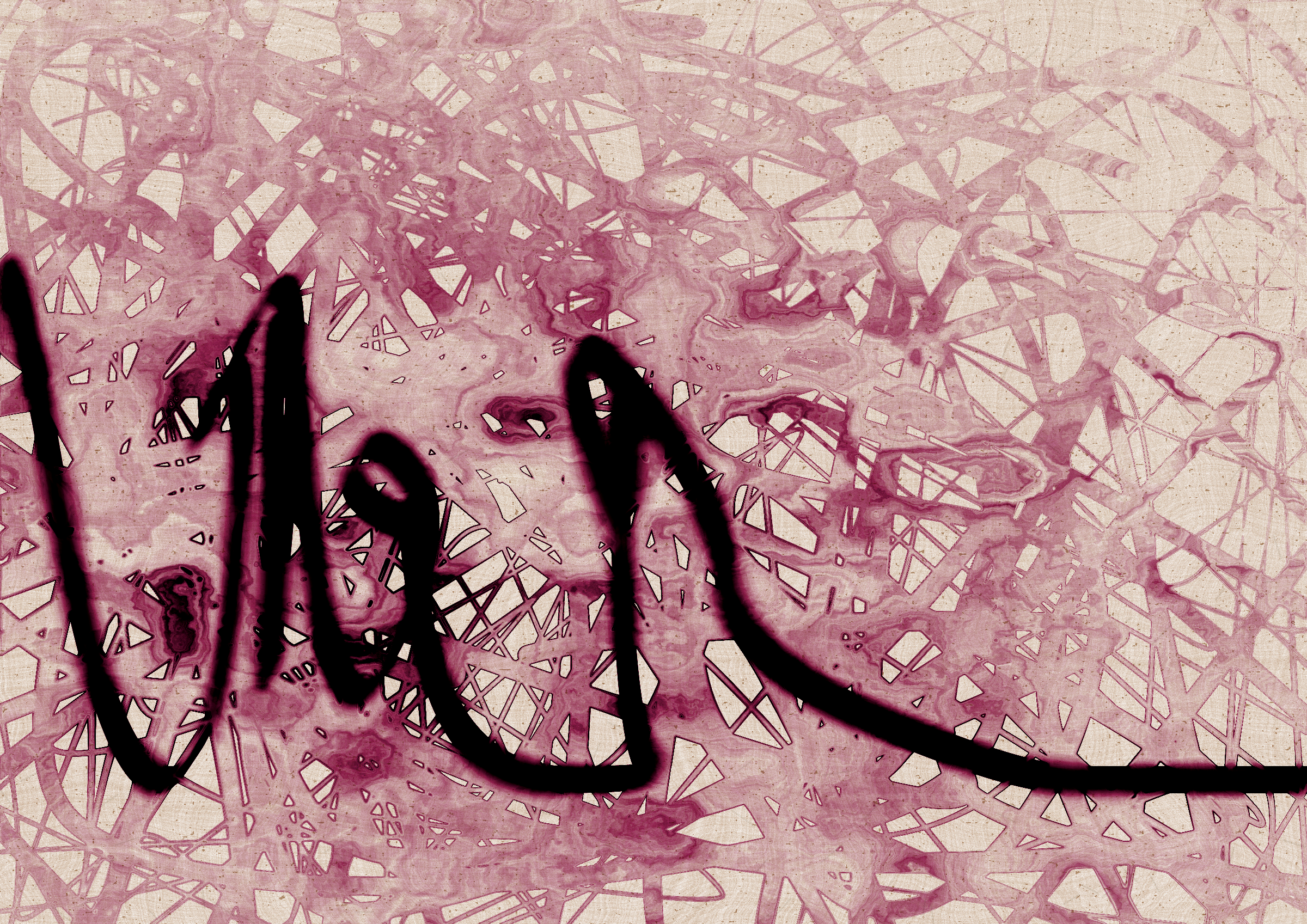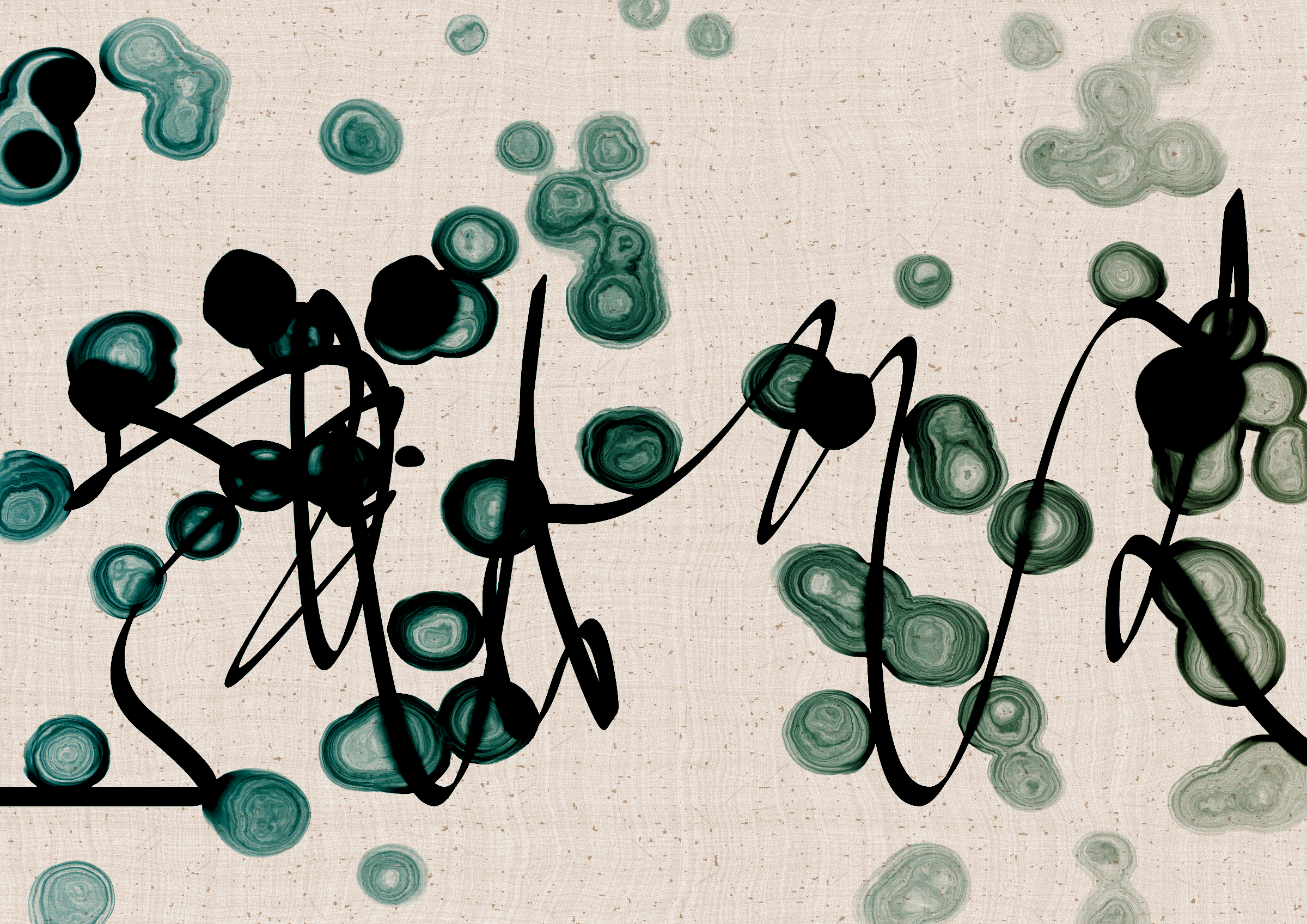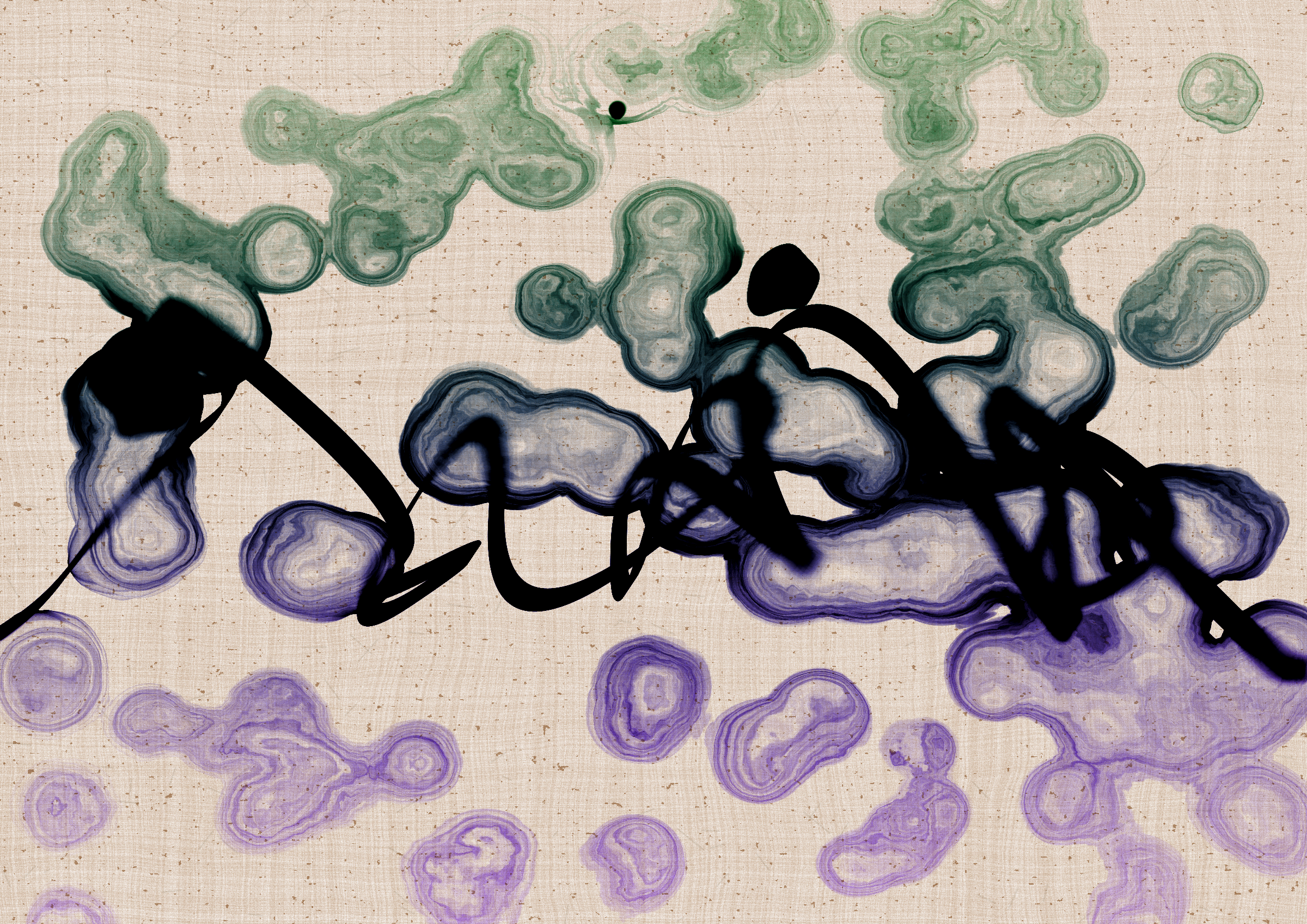 Art Blocks Curated
Sudfah
Melissa Wiederrecht
Works
Recently listed
About Sudfah
Sudfah (Arabic for "happy accident") is a generative collection celebrating the beauty that can emerge from chaos, mistakes, and accidents.
A single calligraphic line intends to tell one story (sometimes wandering and confused in its own right, but always meandering from one side to the other).
Digital liquid is spilled upon it and takes the ink in directions that are unexpected, uncontrolled, and tell a much more interesting story than the one the line intended.... and often more beautiful....
Past releases
Exponential Dutch auction on Jun 29, 2022 5:00 PM - 6:00 PM UTC
401 works released
About the artist
Melissa Wiederrecht
b. 1988 United States Lives and works in Saudi Arabia
Melissa Wiederrecht is a generative artist from the US best-known for her use of detailed textures. She holds an MS in Computer Science, and her work has been featured in numerous exhibitions internationally.
Learn more